I
I'm just going to start this by saying that I sat down to write a completely different blog post. Perhaps it's been the influence of all this week's news (a change in the Doomsday Clock will do that, I guess), but what I had planned to write came out as this instead…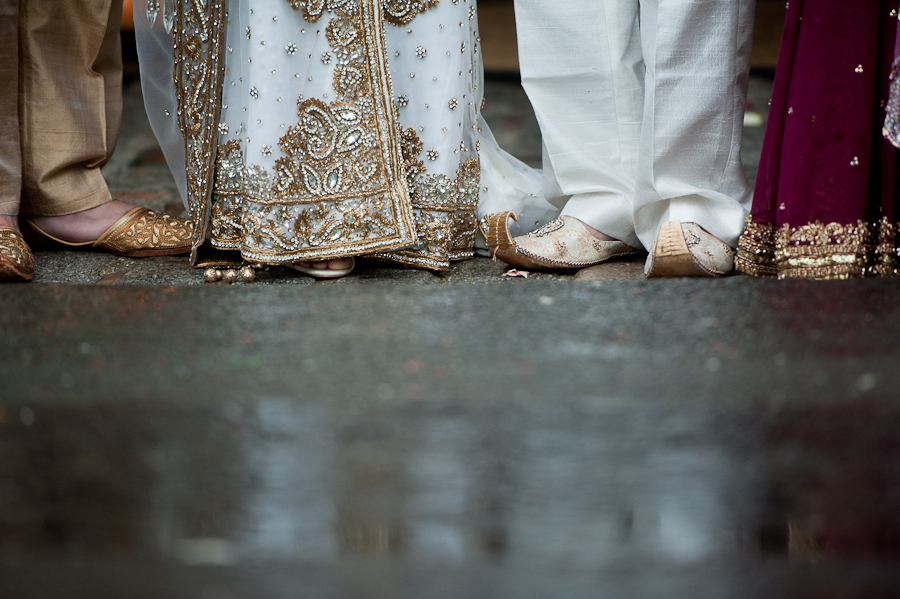 2017 is a pretty big year for us. Not only are we celebrating 10 years of Elemental, but we will also celebrate our 10 year wedding anniversary this spring.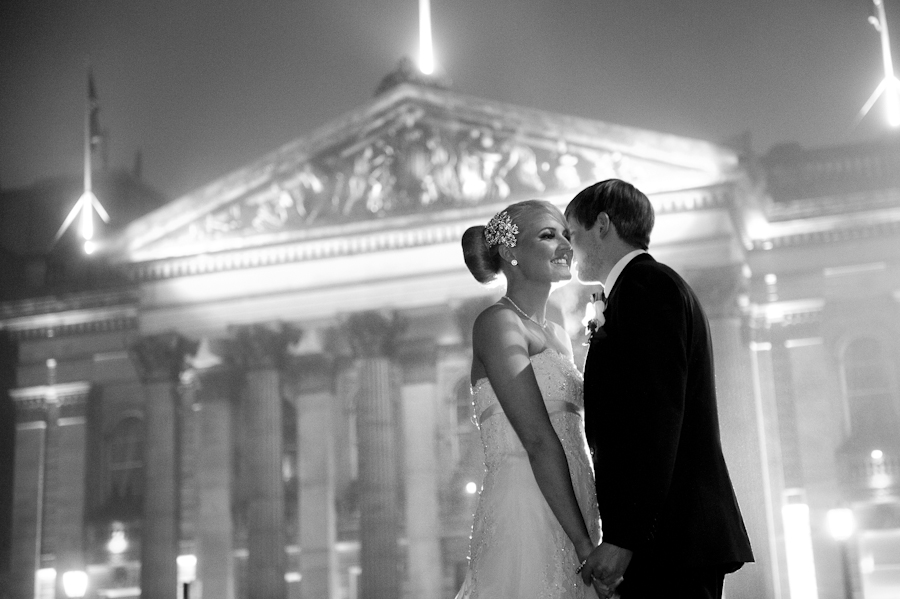 We've been looking through our archives and feeling a little nostalgic (not going to lie – there has been a tear or two) to see all the incredible people and places we've photographed over the years. To think that so many people have chosen us to capture their wedding, or their next journey into the wacky world of parenthood (we're allowed to say that as we live there too!), is pretty humbling.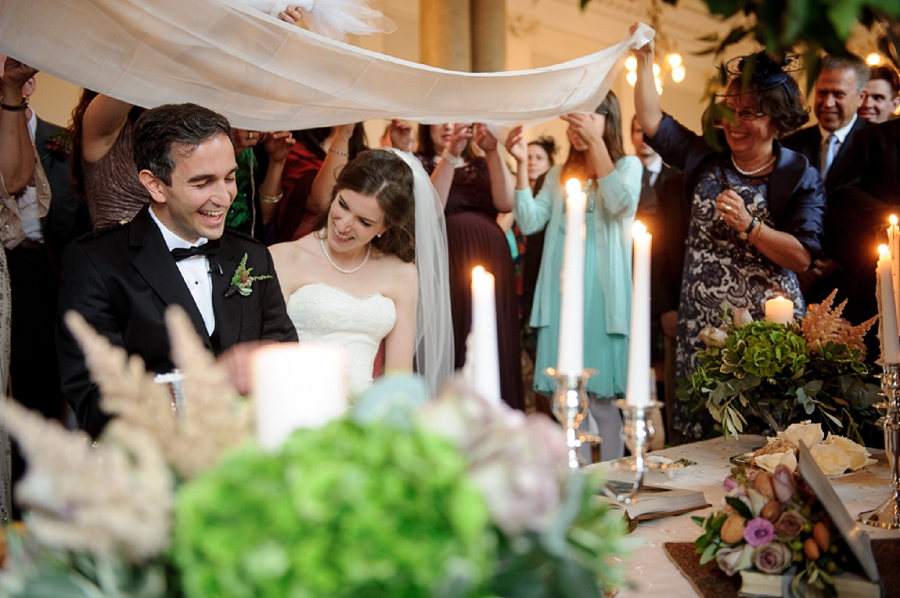 Weddings are such a momentous occasion – it's so rare in our international world to be able to bring the people we love together to celebrate. Our own wedding was the only time our families have been able to do this, separated as we are by an ocean.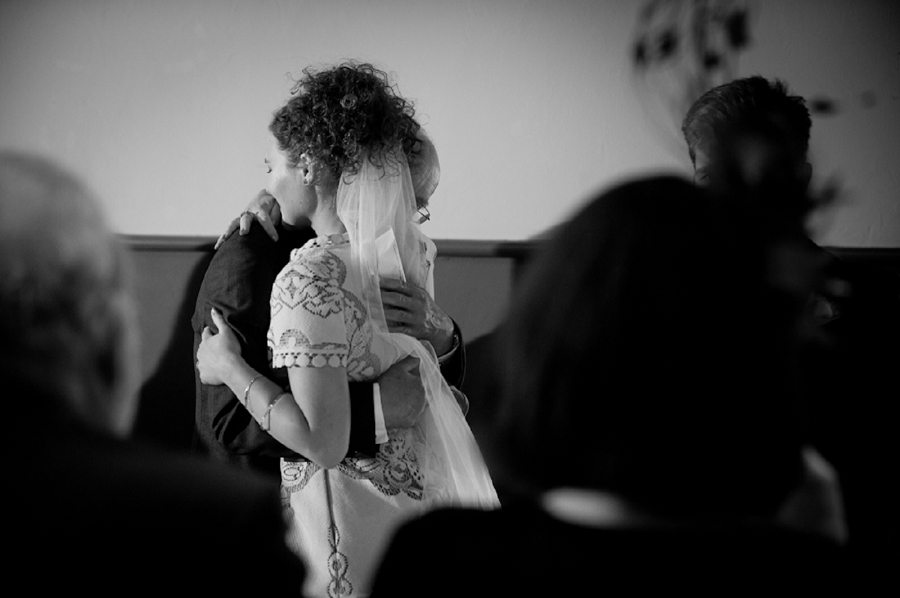 And they can be bittersweet too. The trust we have had placed in us to capture the most private moments – a bride lighting a candle in memory of her dad, a tribute to the brother who cannot be there to take his place at the top table – fills us with awe.  It's something that we will never take lightly. For us, photography is at its most powerful in these moments.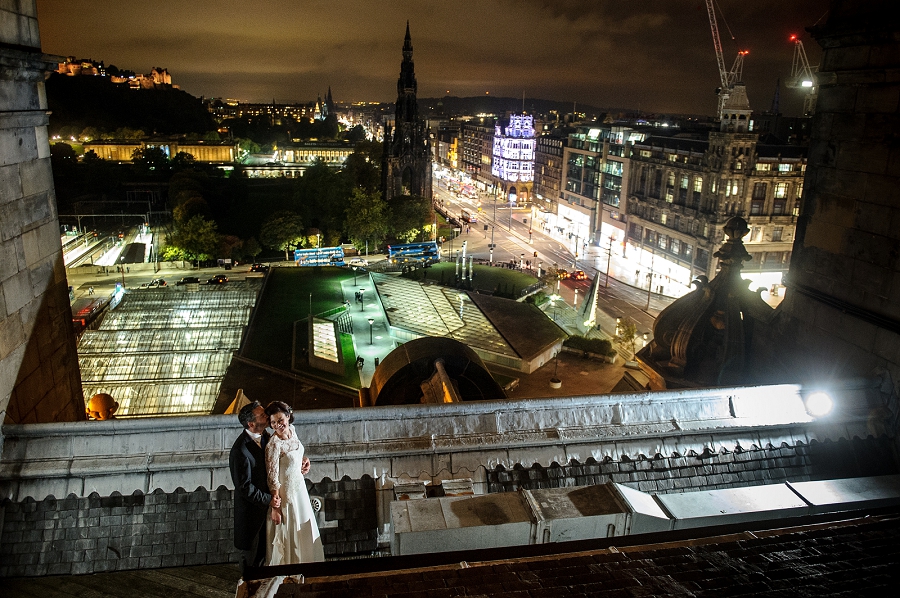 We love keeping in touch with our couples and their families after their weddings. Our circle of close friends has grown over the past 10 years and our world is richer now than it was then, being full of so many people's stories and experiences. And so much love. Some of the people in the photos we have taken are, sadly, no longer with us, and some of the people whose photos we have taken have now made new tiny humans of their own.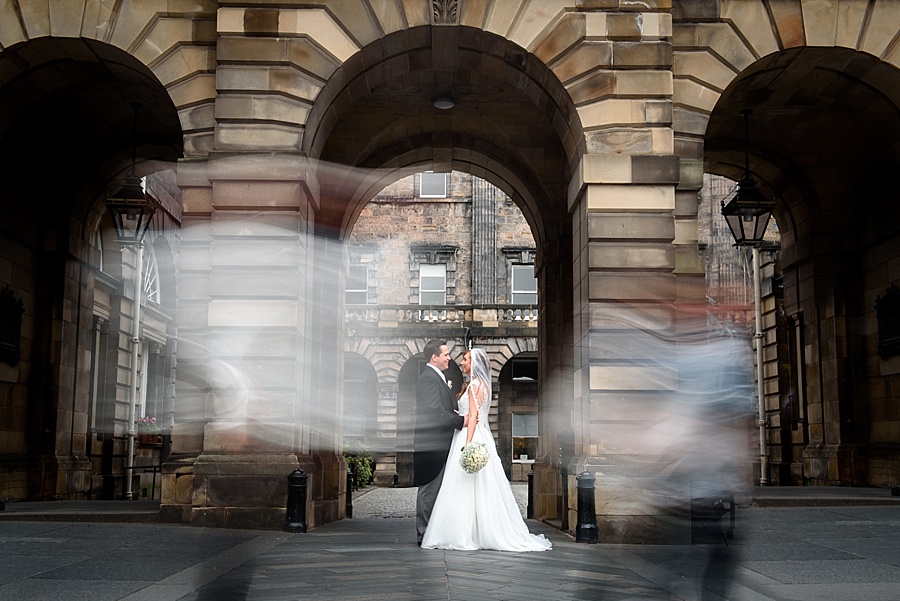 As our own baby girl was growing inside me, I played What A Wonderful World to my bump every day, and now that she is about to turn four, we sing it as a threesome, Mila's voice rising and falling happily with ours. In a week where the world seems to have gone even more off kilter than most of us could ever have imagined and in a year when we celebrate this major milestone of our own, one thing seems more clear to us now than ever before. Love is always the answer.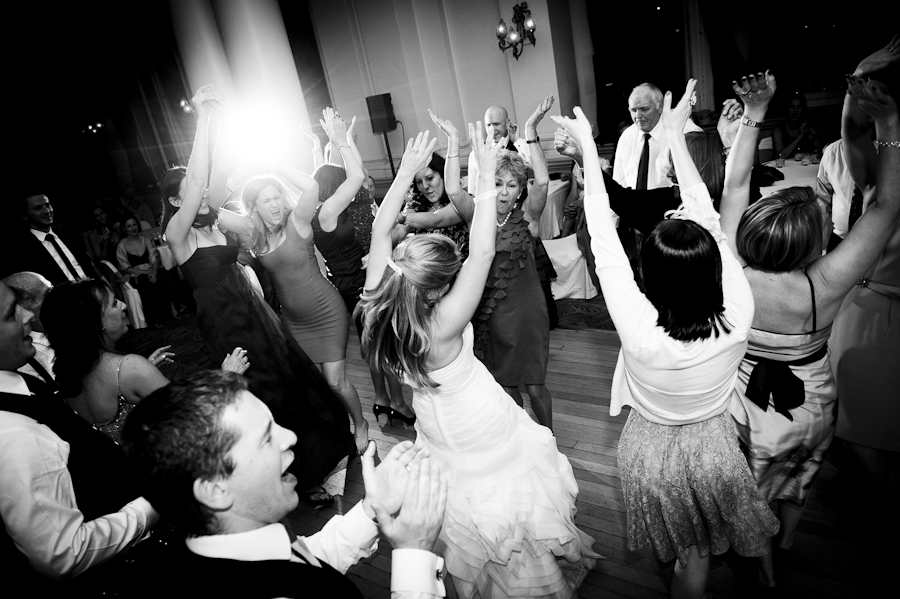 Thank you to everyone who has been part of our lives these last ten years. It has been an honour to capture your stories, and to have so much fun along the way has been a bonus! Here's to love.
Christina (& Jay) x