I
It's time for our annual highlights post and what a year it was!
On a personal level, our hearts sang and life became all the sweeter when our baby girl made her very early arrival on February 1st. I'm not sure if it was the excitement of finally completing our end of January tax returns or the spicy takeaway that prompted her sudden appearance.
Suffice to say that on January 31st we were ticking off our, slightly terrifying, Before-the-Baby checklist and looking forward to spending the following month decorating the nursery, nesting and indulging in that stack of martial arts flicks we'd been saving for a rainy day, (or at least I was – Jay may have had other ideas relating to beer and bike rides!). And by lunchtime the next day we were in a state of shocked euphoria – a tiny little human with birdlike squawks and big searching eyes having barreled into our lives.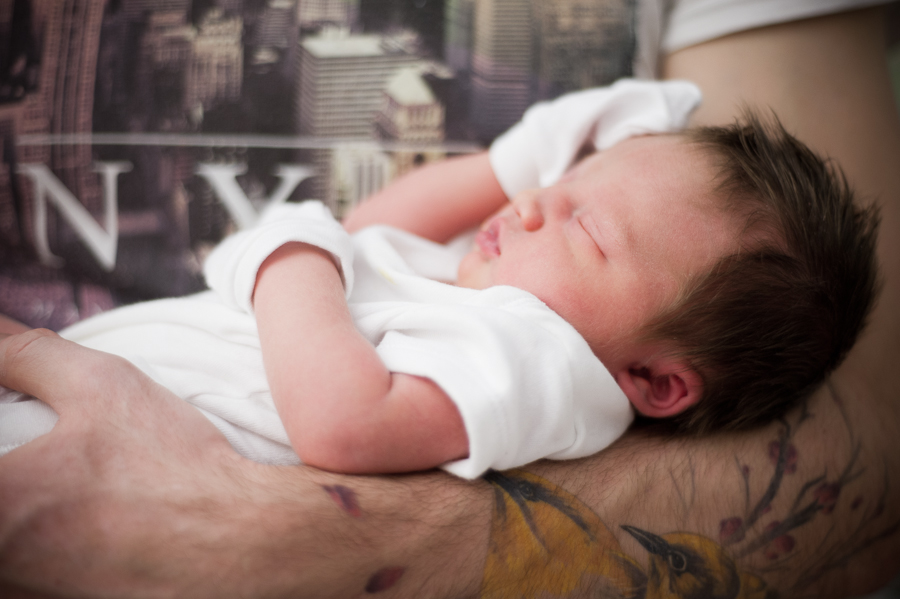 The following weeks were full of happy chaos. And we were blown away by all the lovely messages, cards, gifts & even pre-prepped dinners we received from our clients and wedding industry friends, as we navigated our way through hospital appointments, nappies and night feeds with equal amounts of enthusiasm and error. It was an exhausting time and yet the happiest we have ever known. And we really, really appreciated your support.
After taking a little time off to find our feet as a family, our wedding season kicked off in the spring with a trip to the Scottish Highlands. We photographed one of our first weddings in Glenfinnan in 2007, and it was fantastic to be back in this stunning location.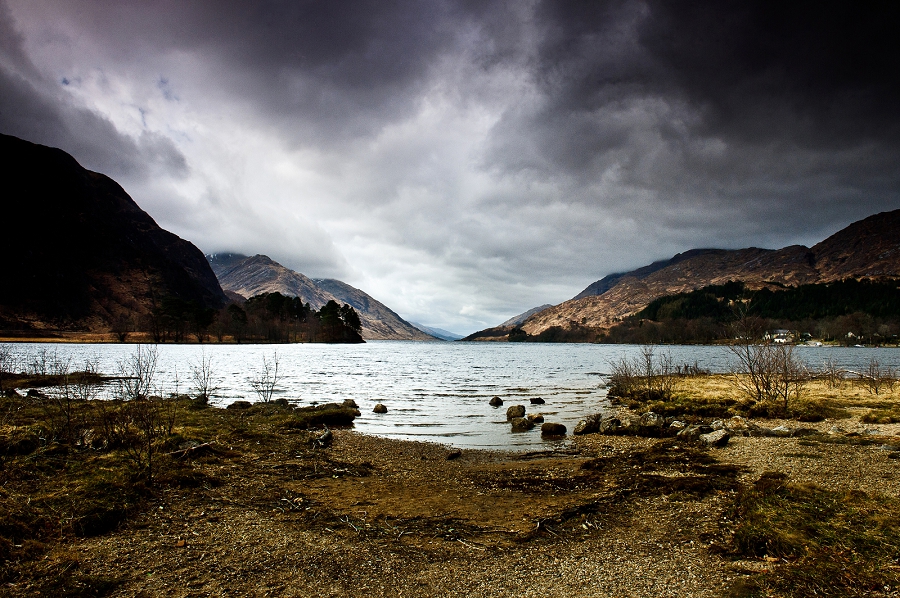 Spring continued with stylish weddings in stately homes and boutique hotels, sunshine-filled outdoor celebrations and energy-packed marquee dancefloors.
The following months were a photographer's dream – full of historic castles and iconic Edinburgh landmarks, plus incredible architecture  and atmospheric caves. Not to mention the beautiful private homes we were welcomed into.
We have met so many truly lovely people this year, from our wonderful brides and grooms to the mother-of-the-bride who hit the dancefloor in a high vis vest. As always, picking this tight edit of our favourite photos (from literally thousands) has been both incredibly difficult and a whole lot of fun.
So without further ado, we hope you enjoy our 2013 wedding highlights.
C & J x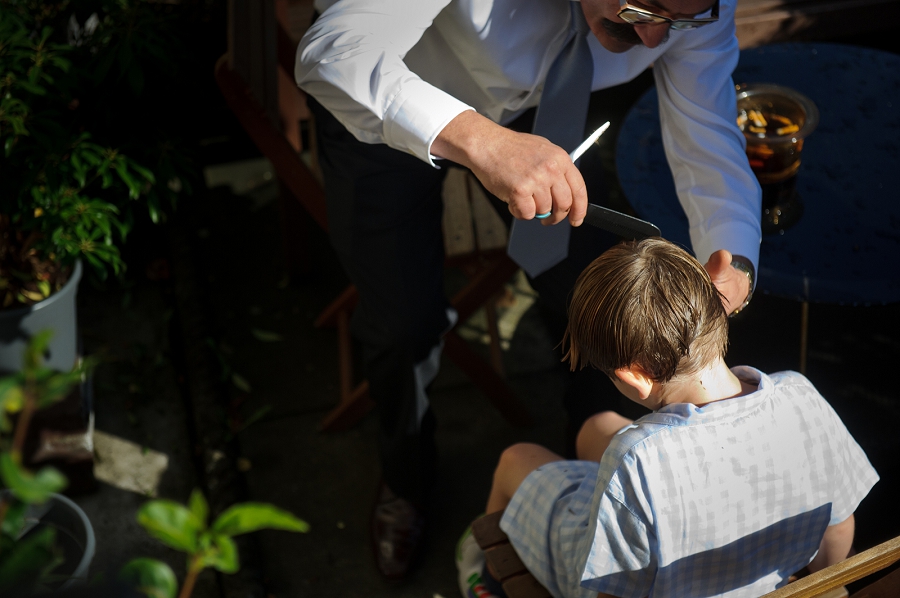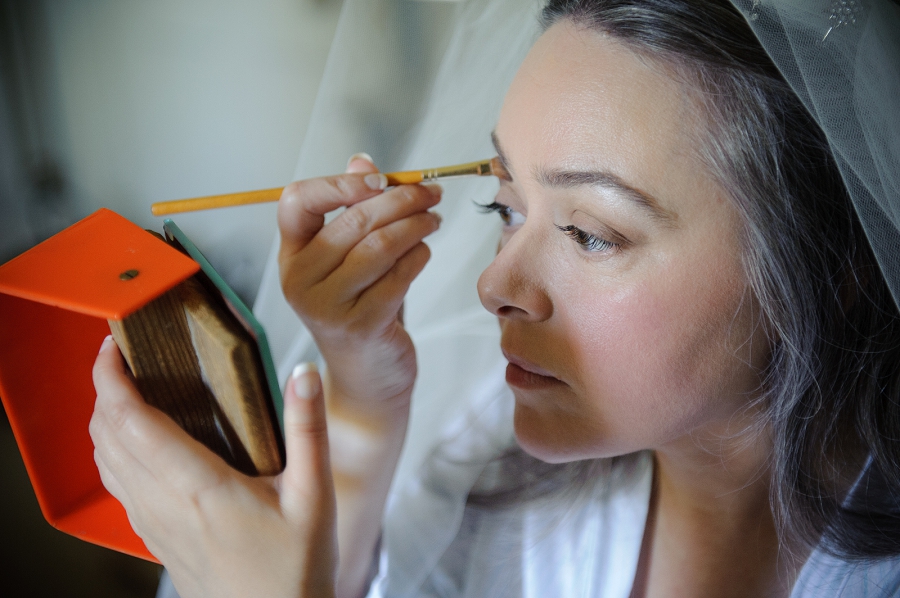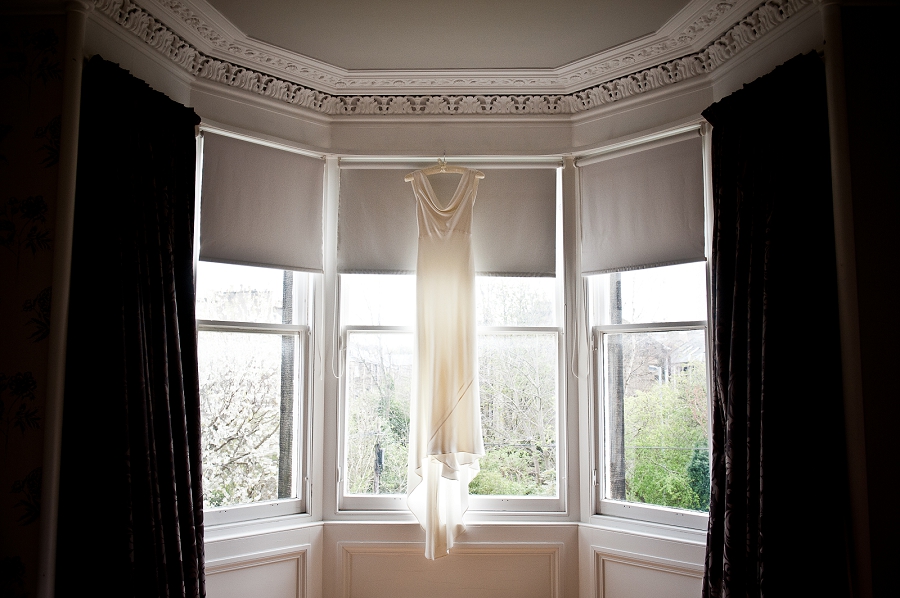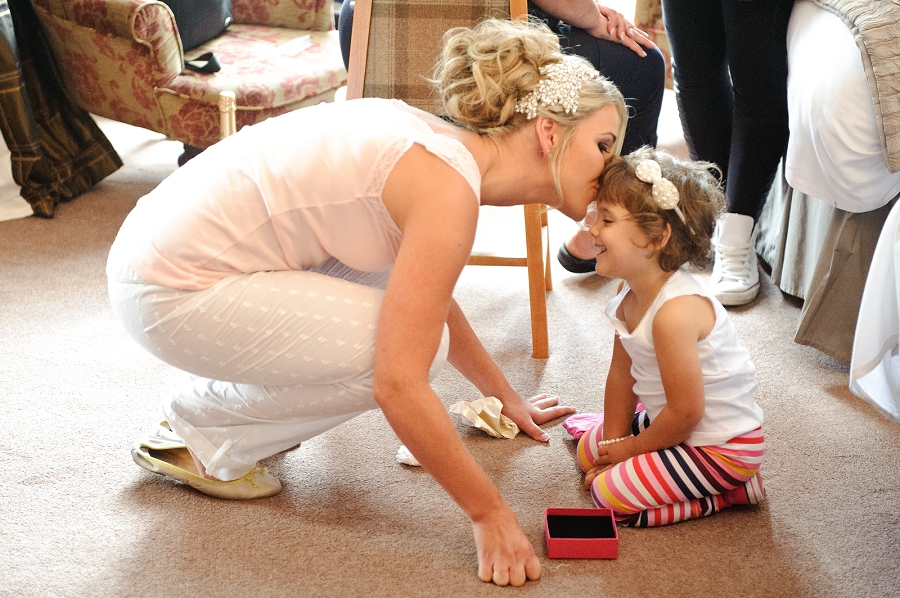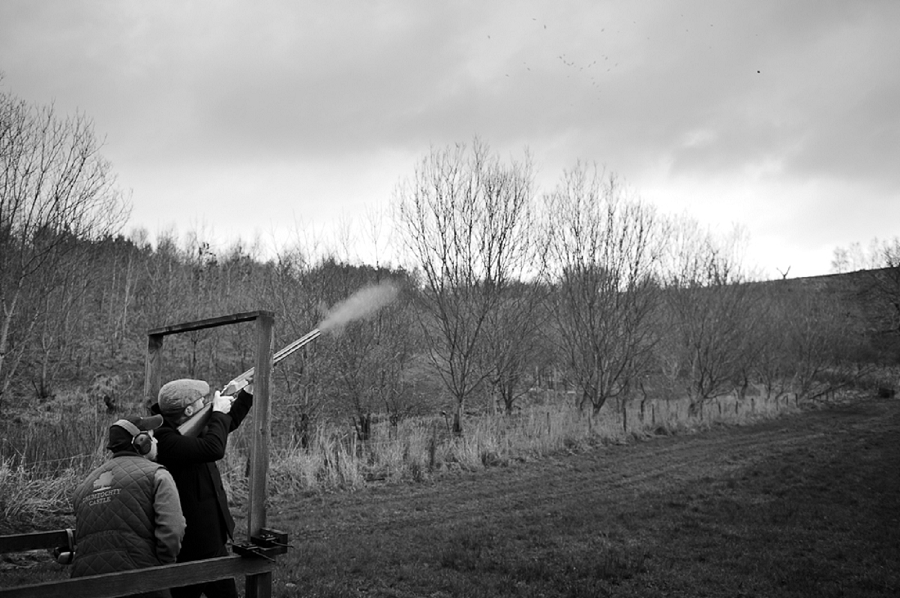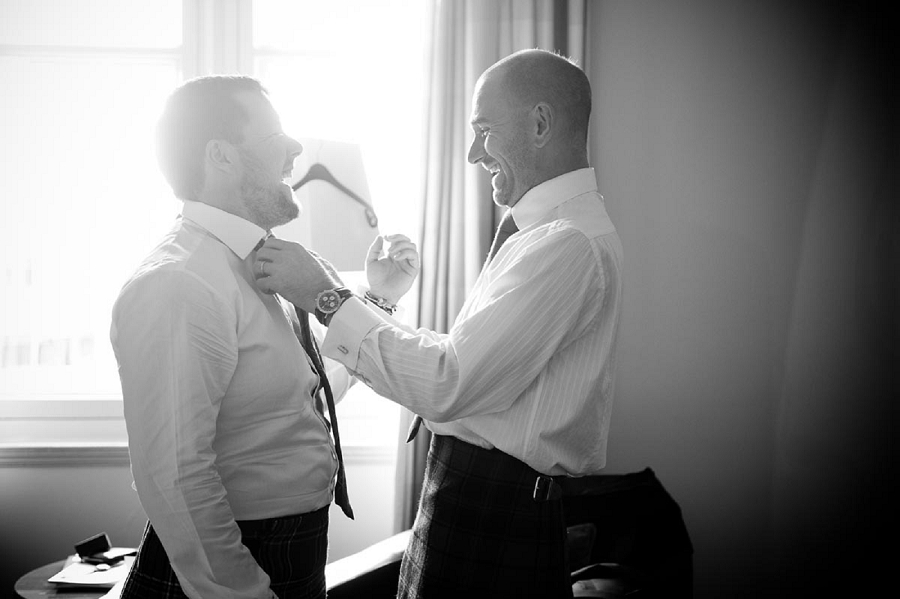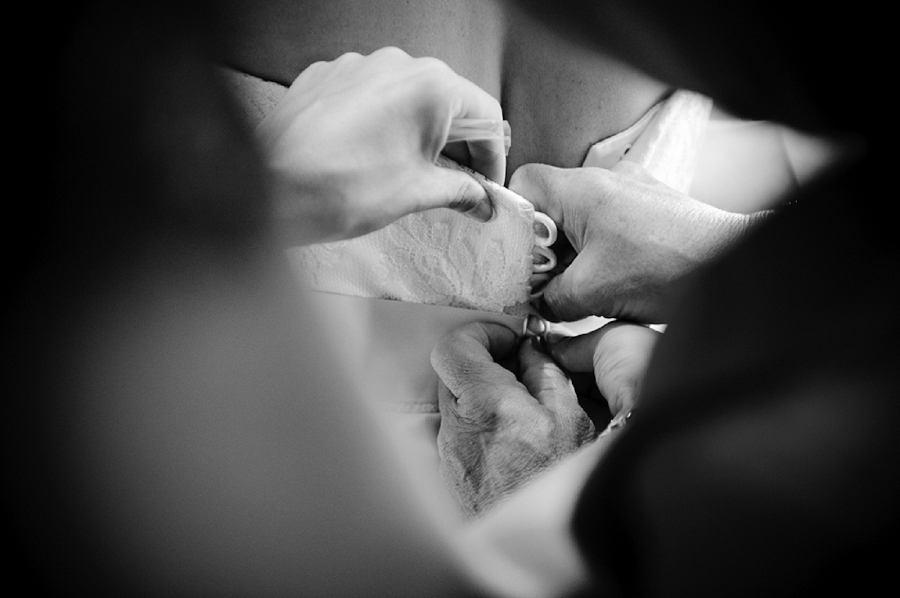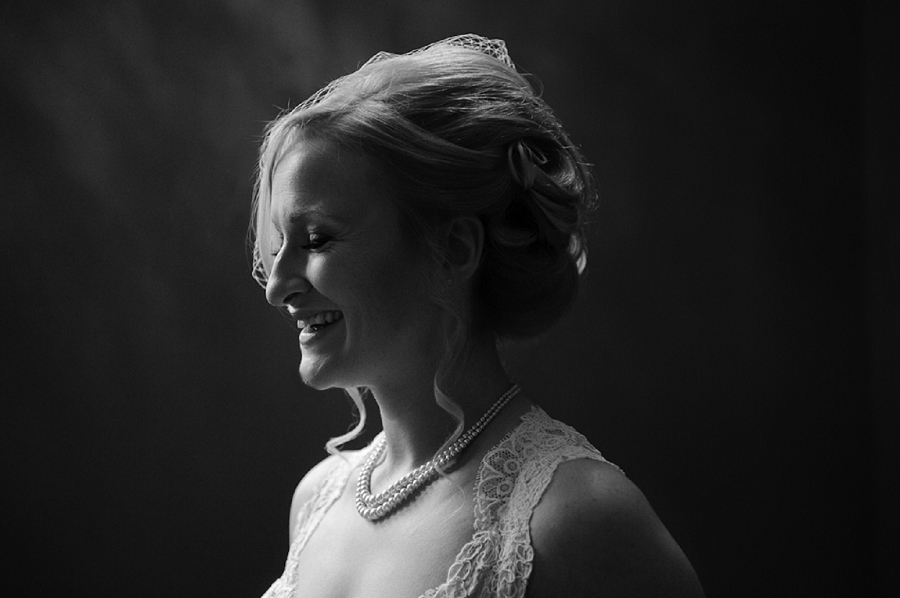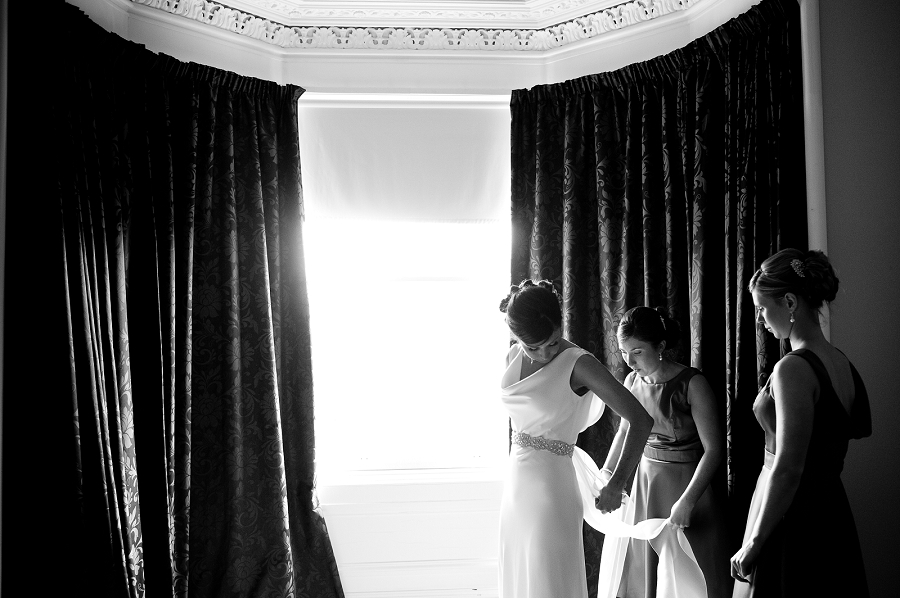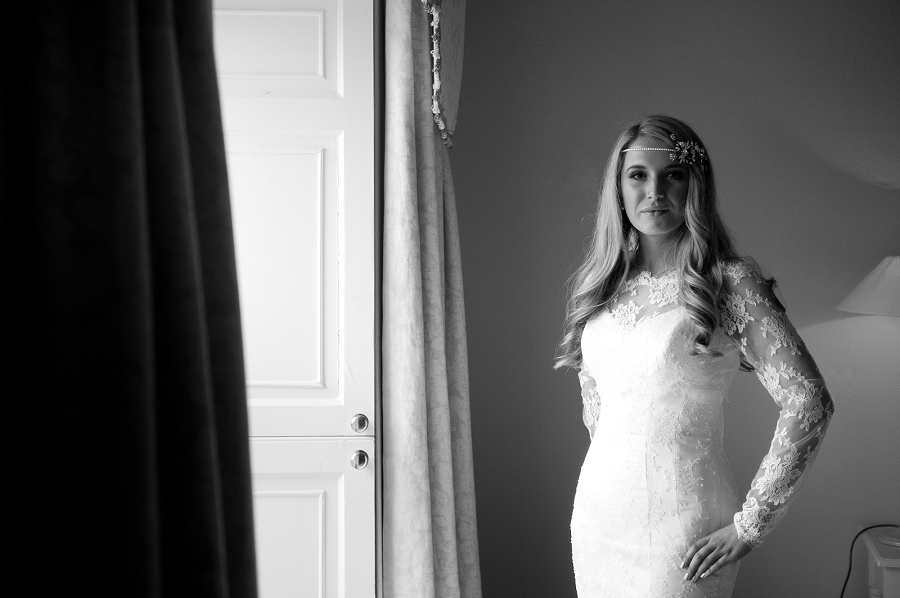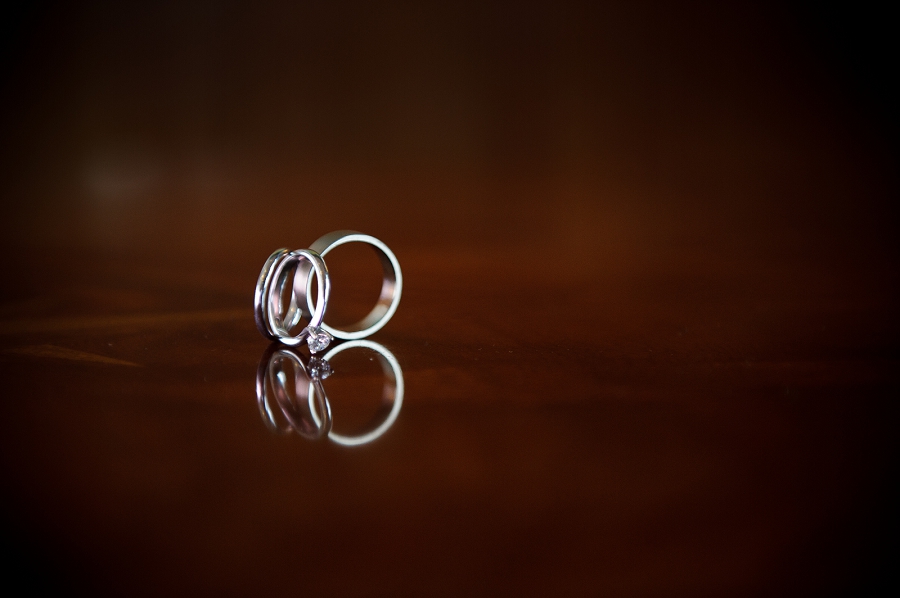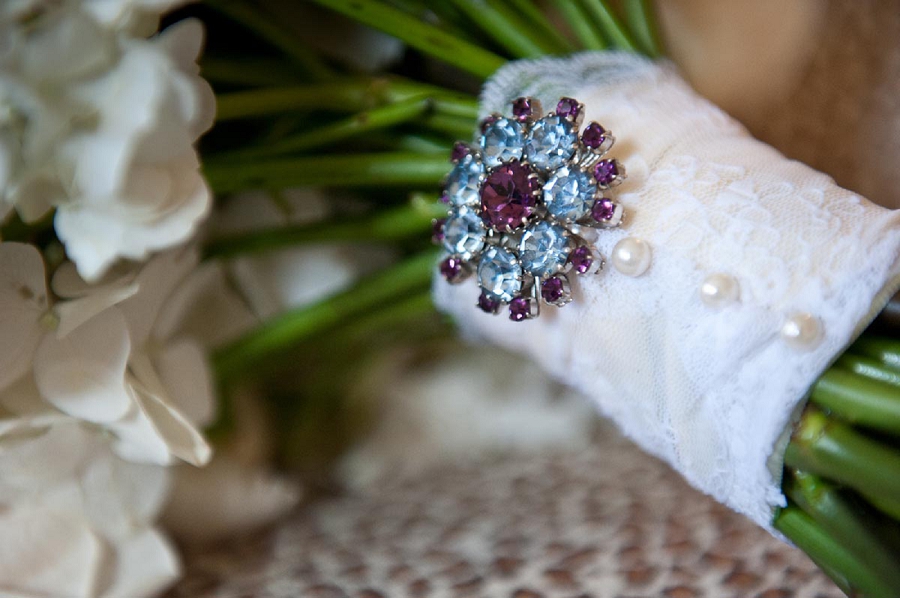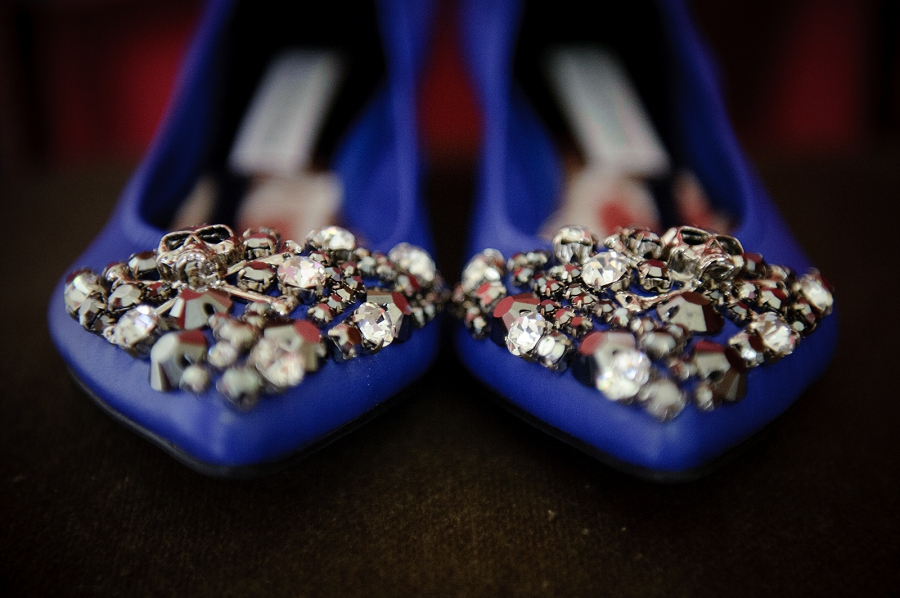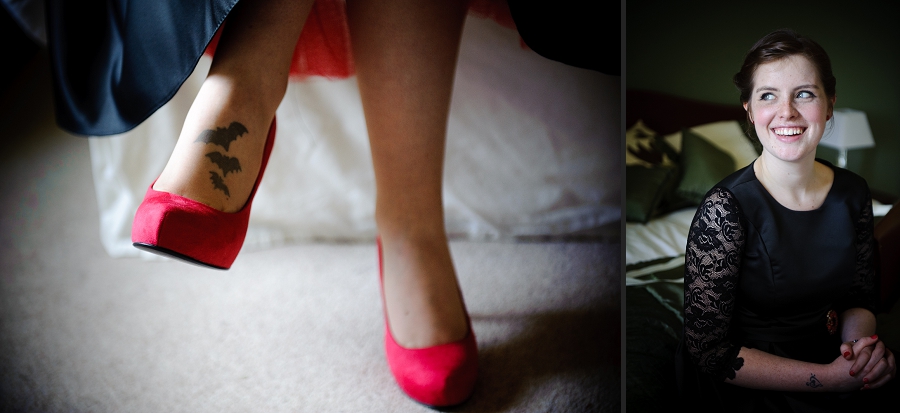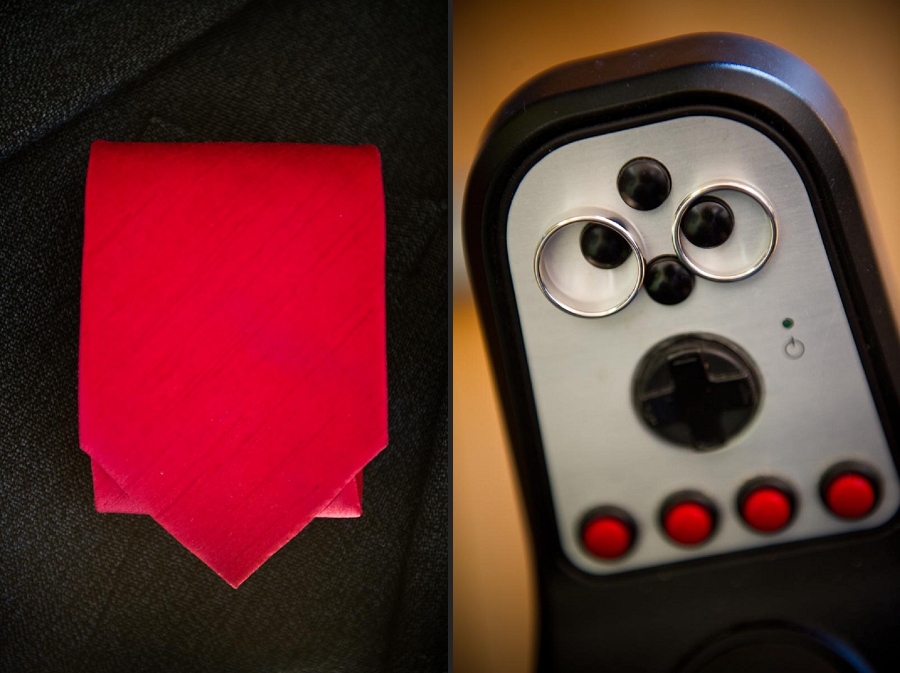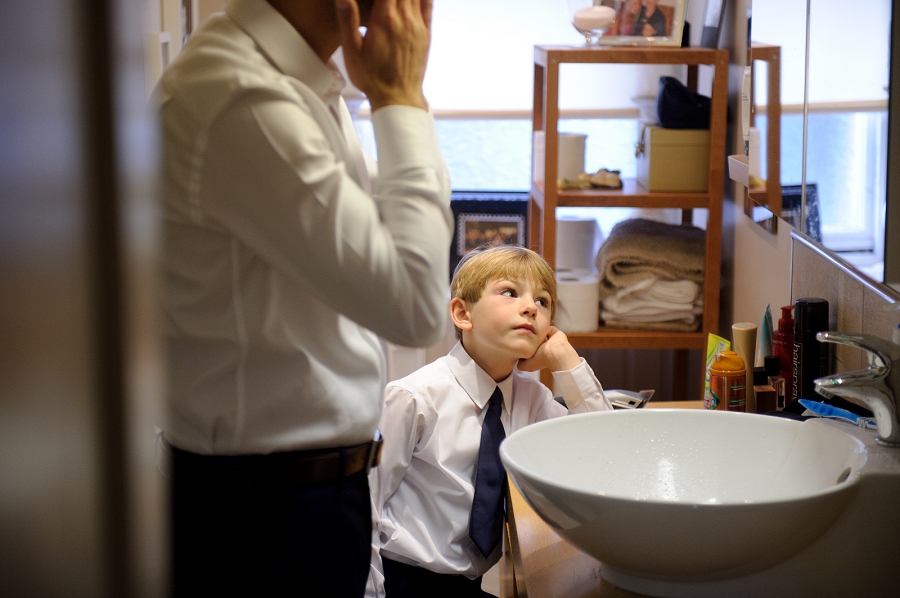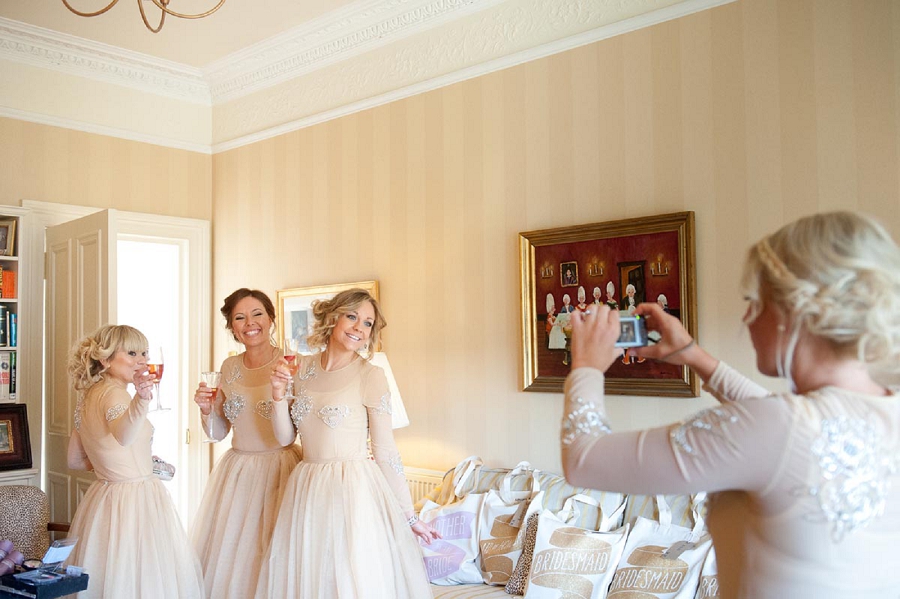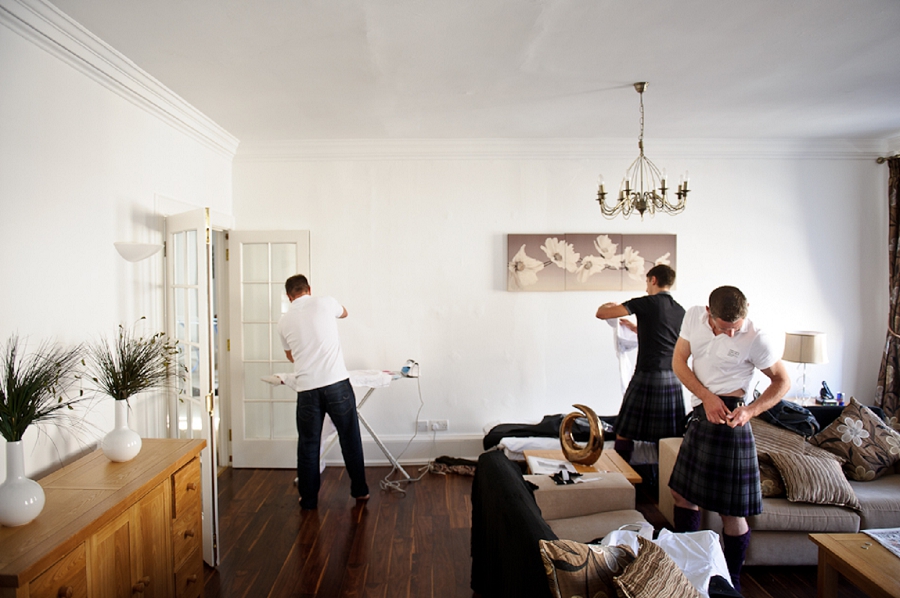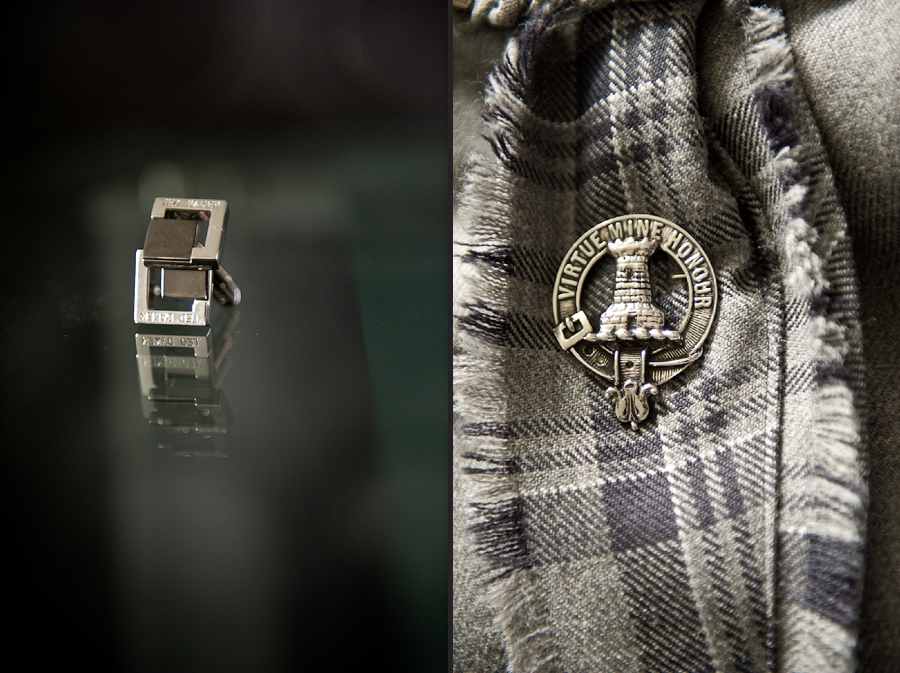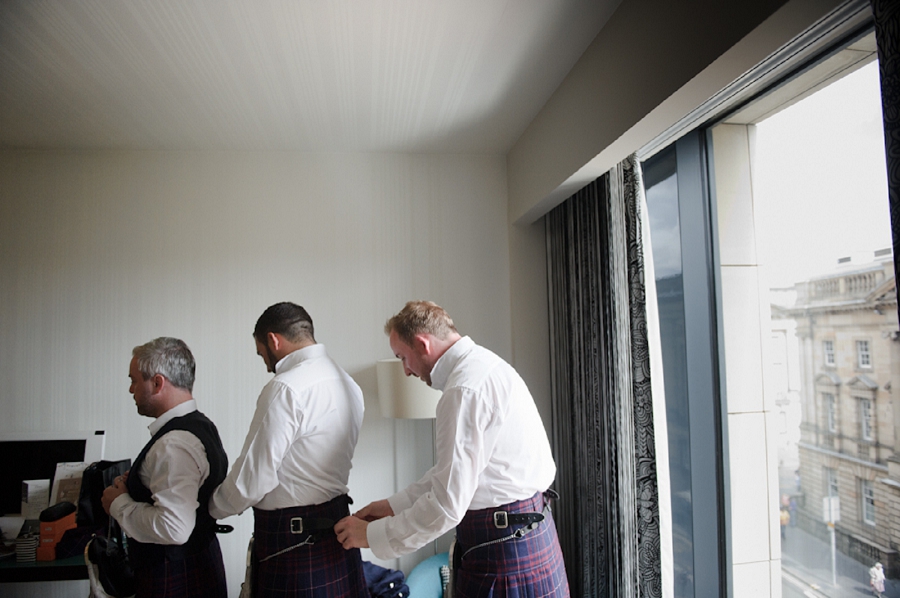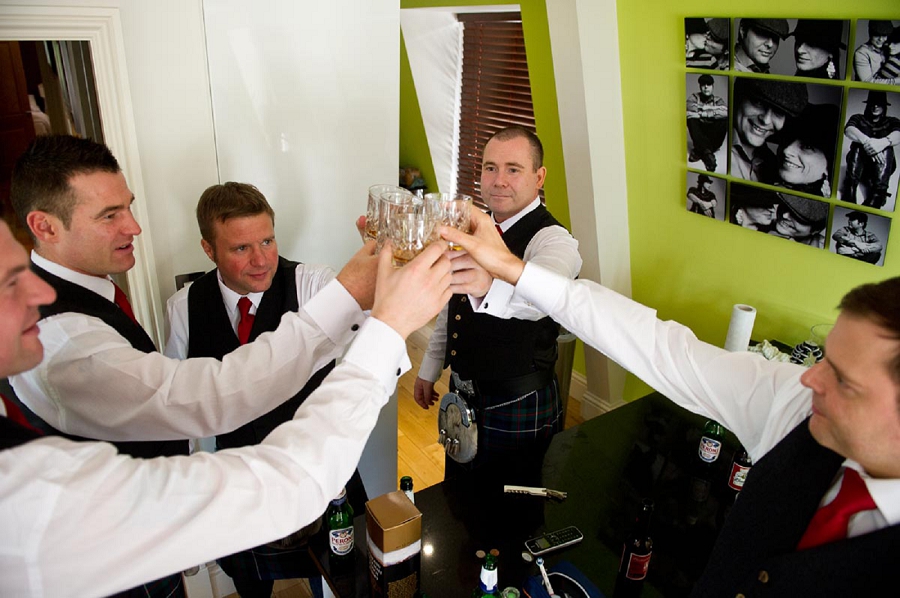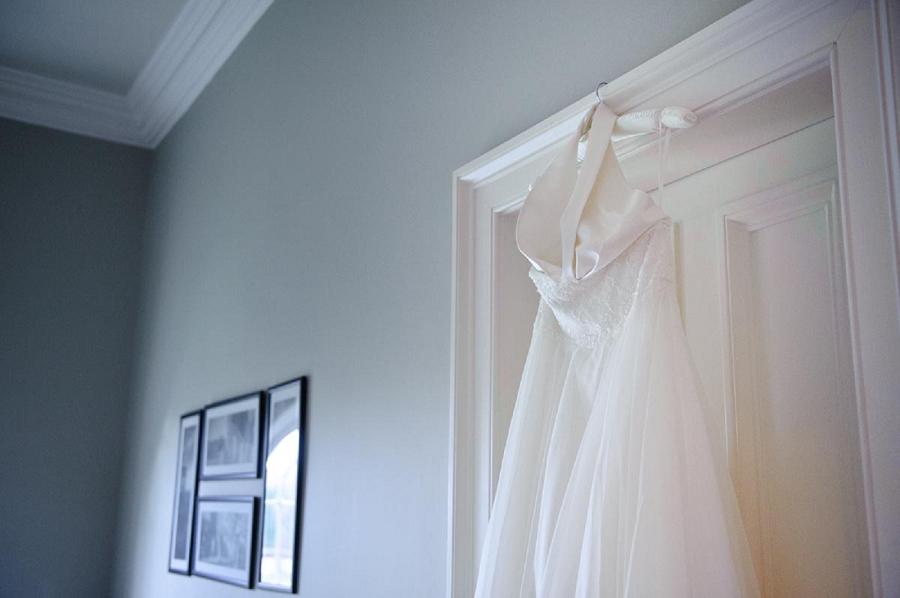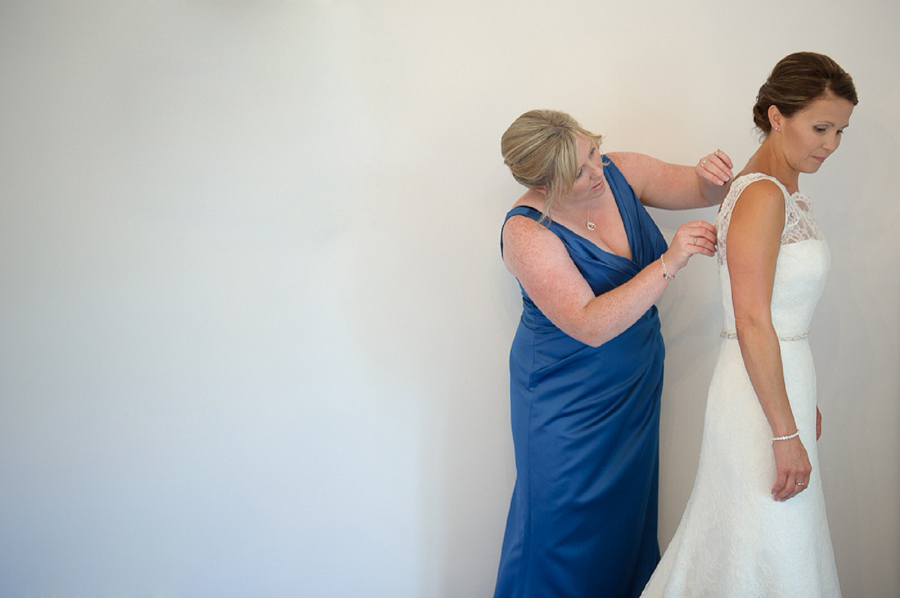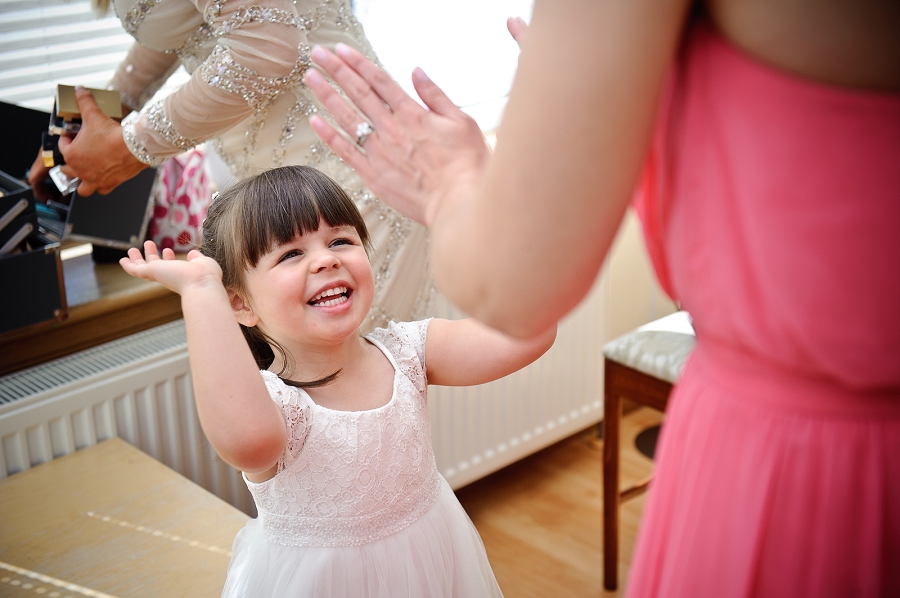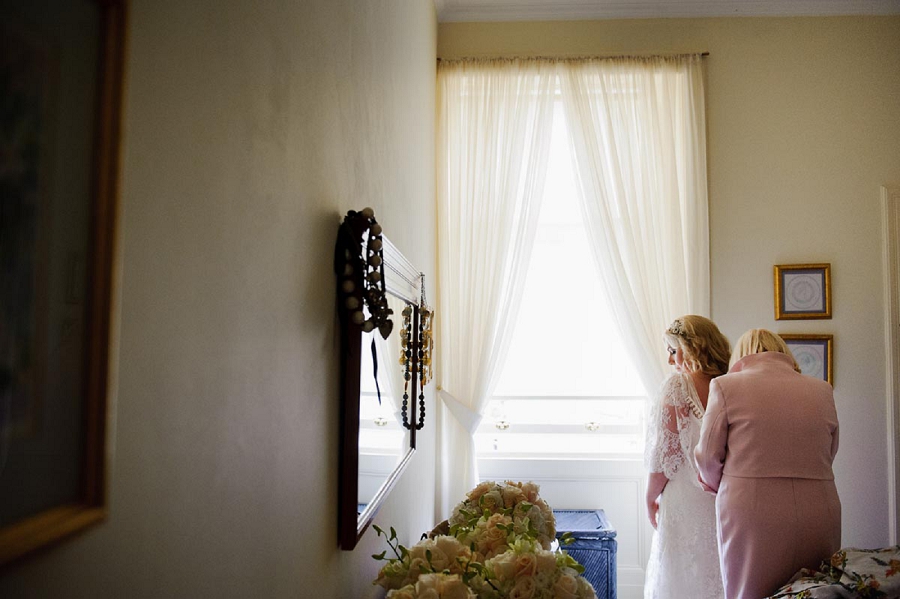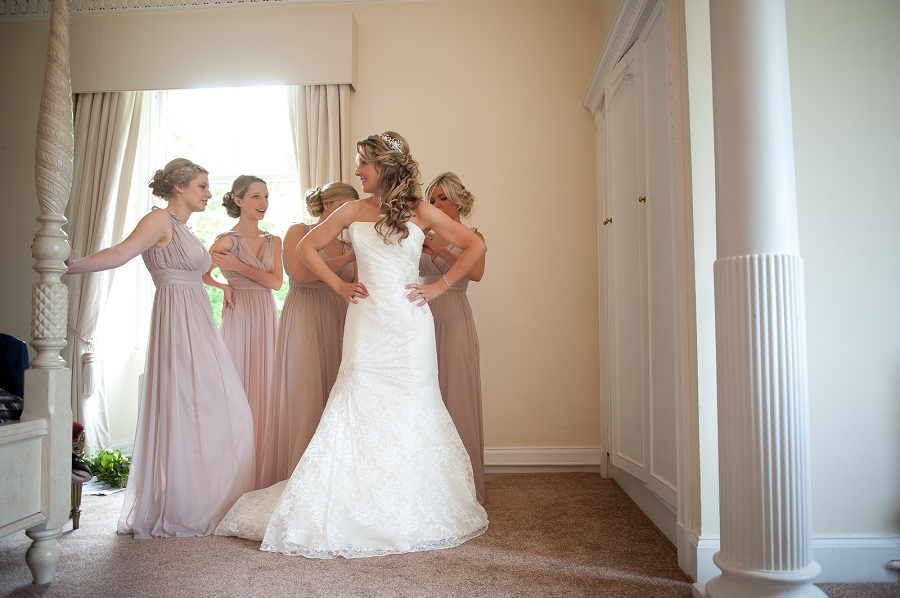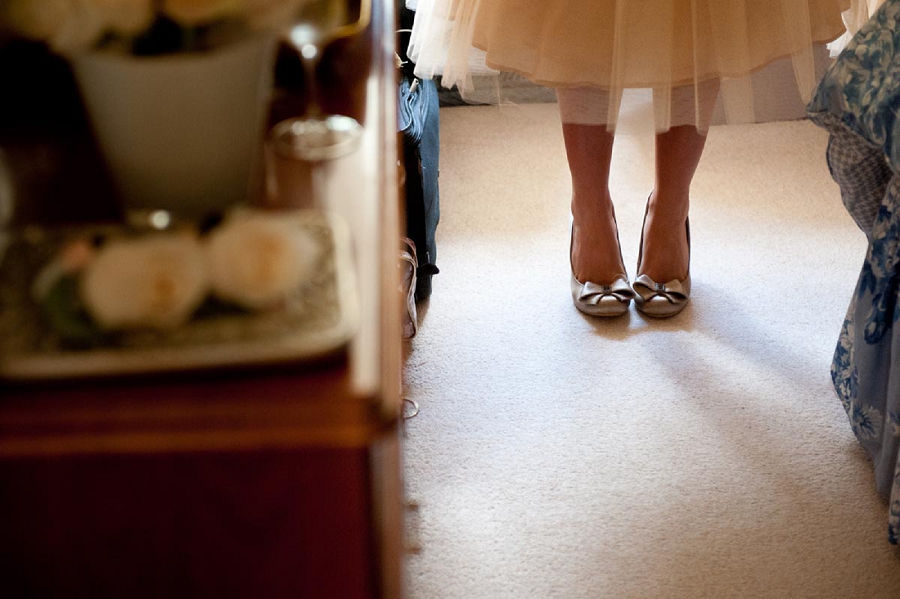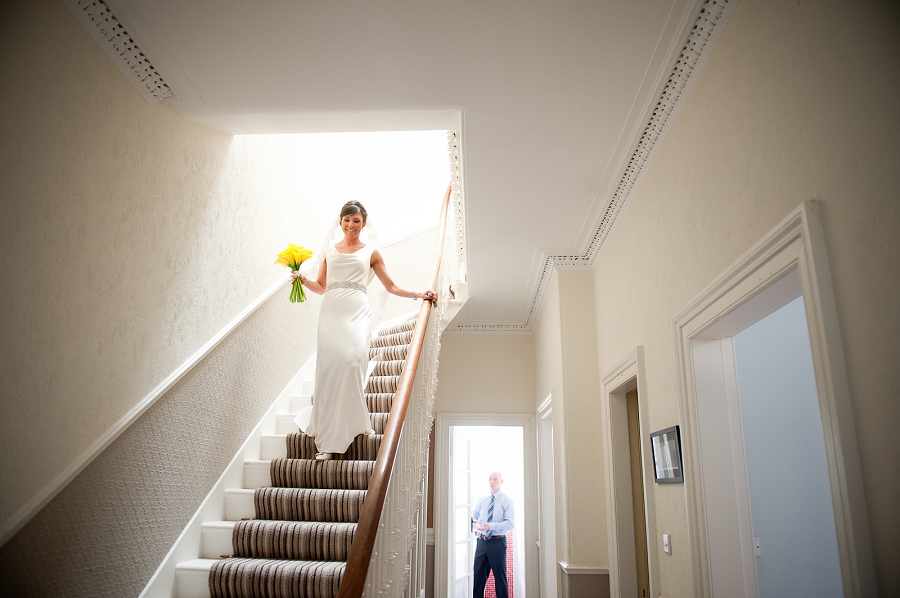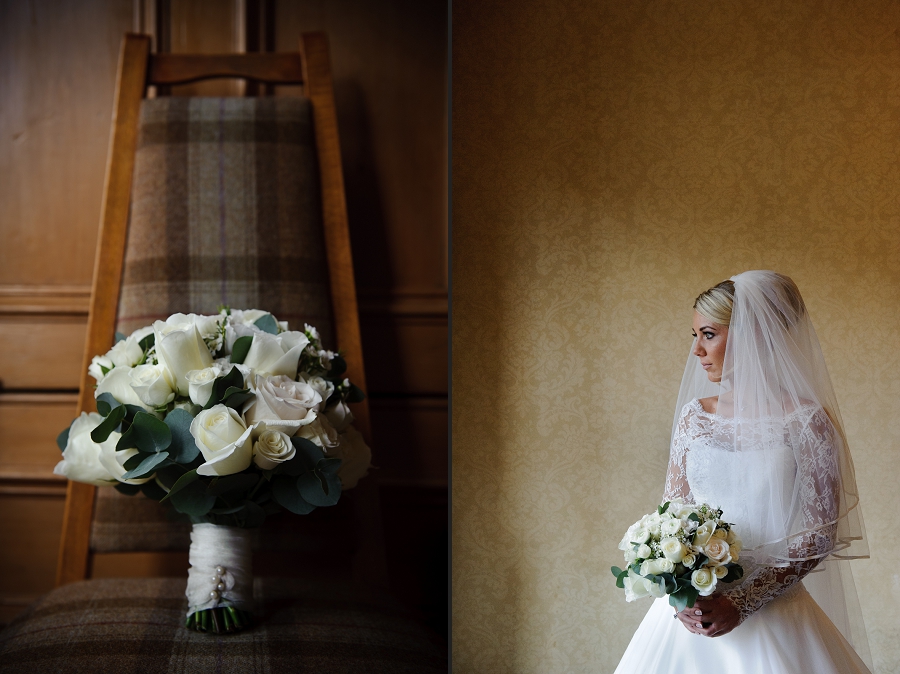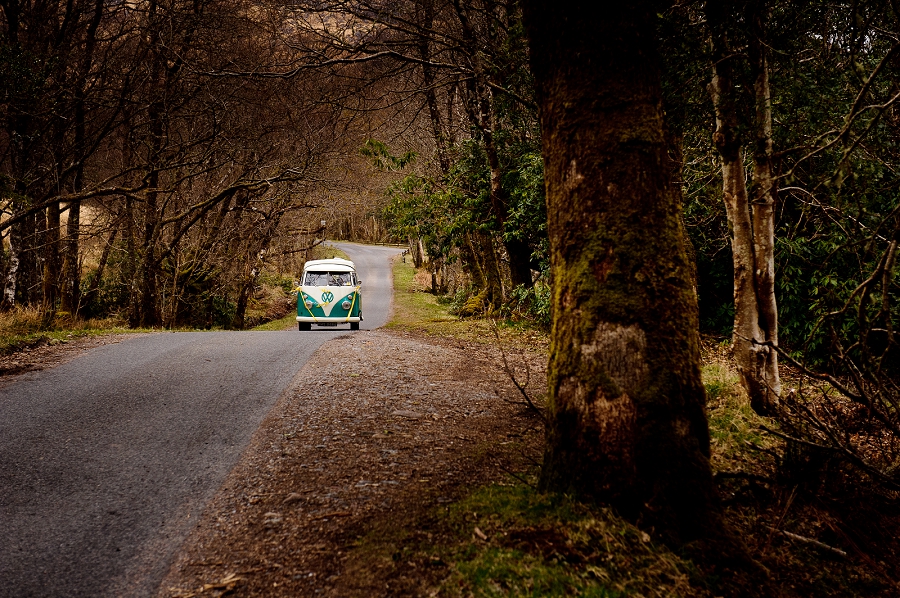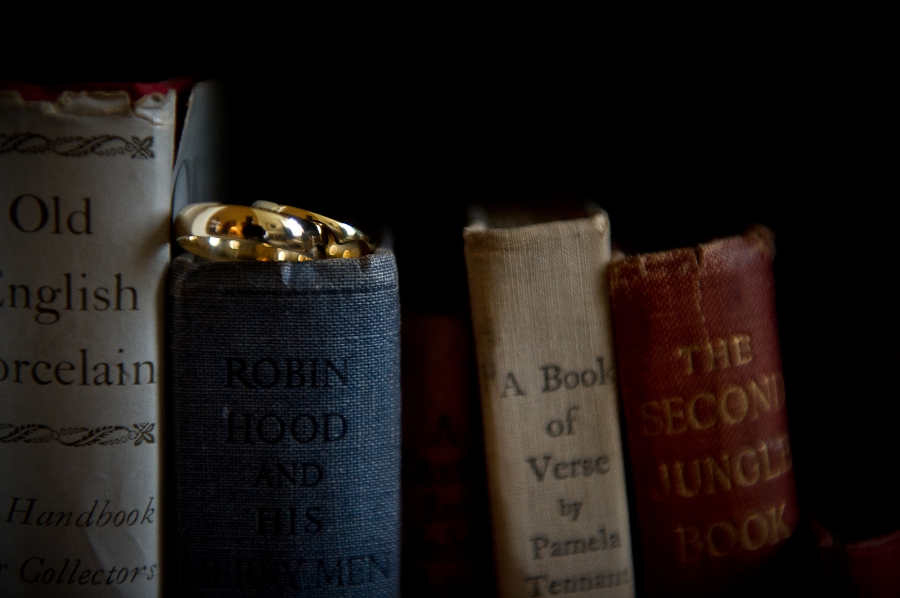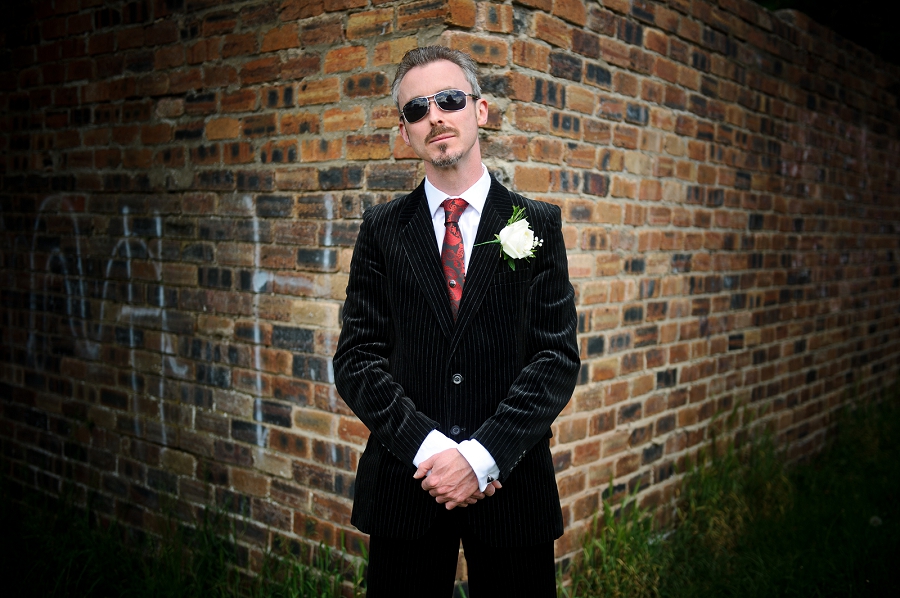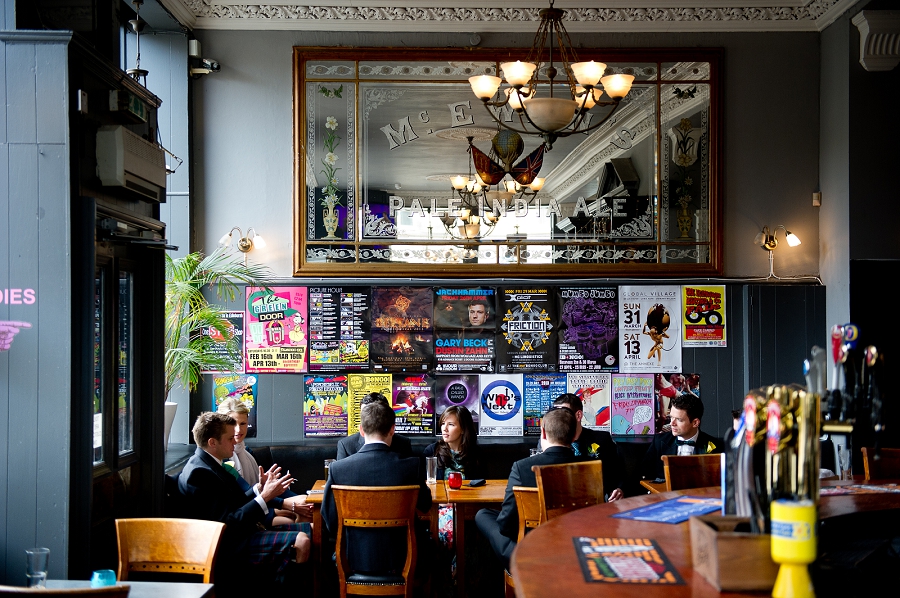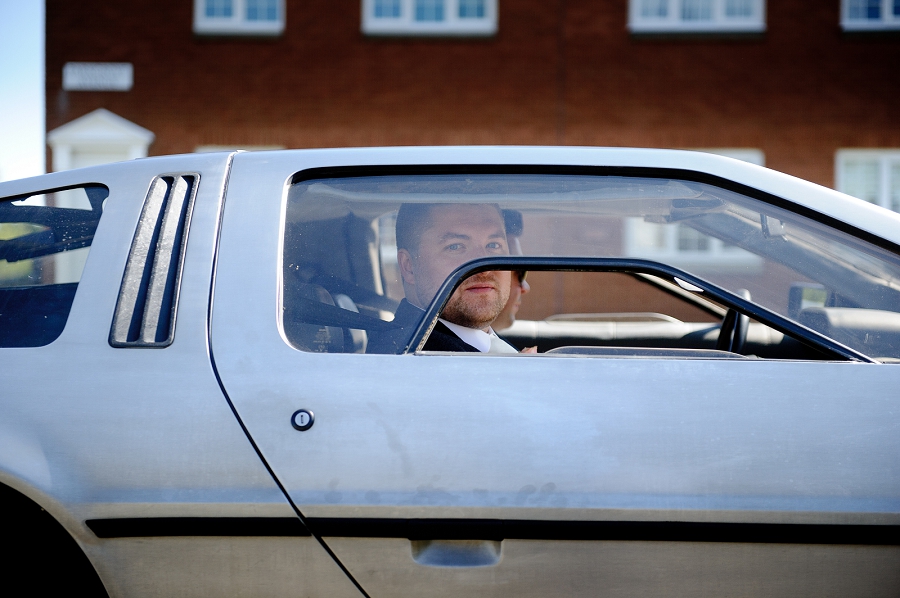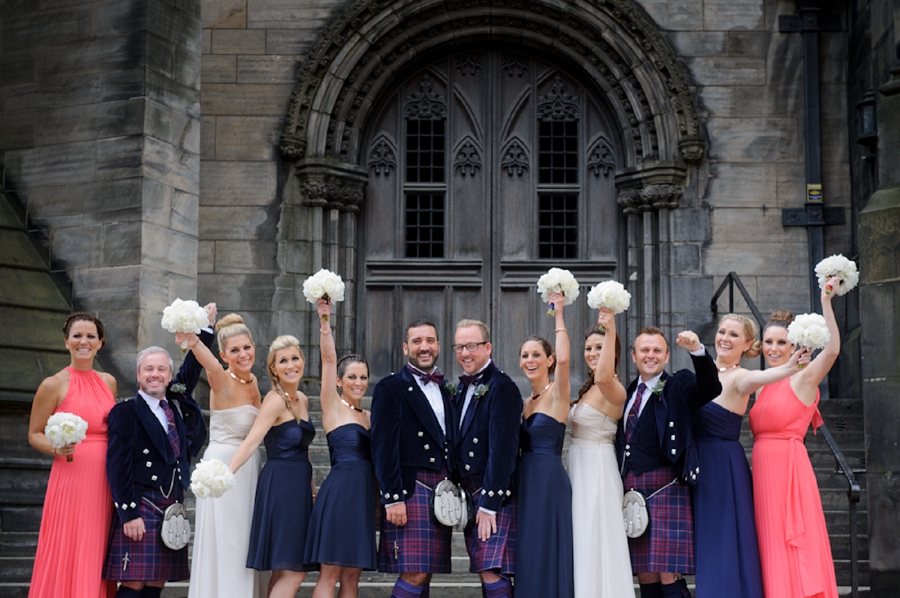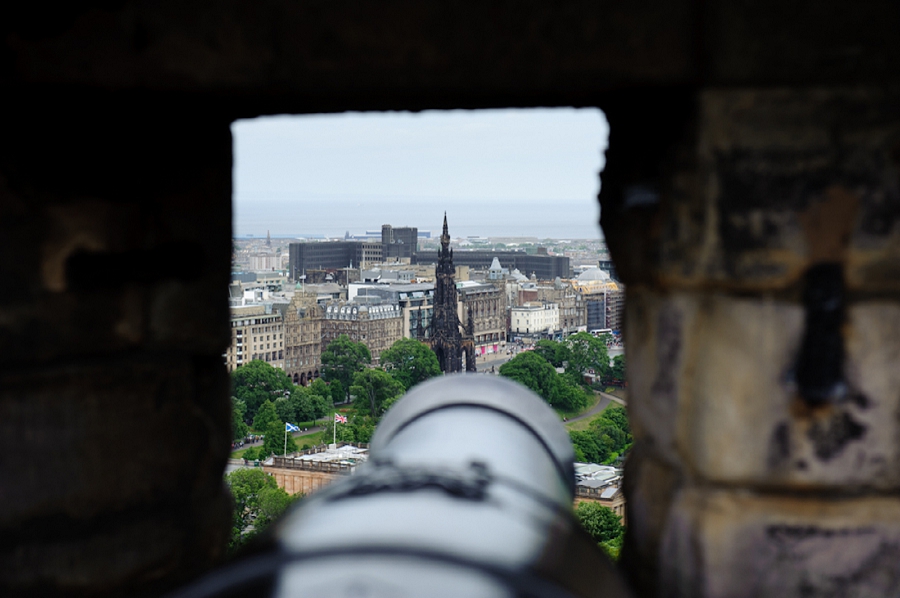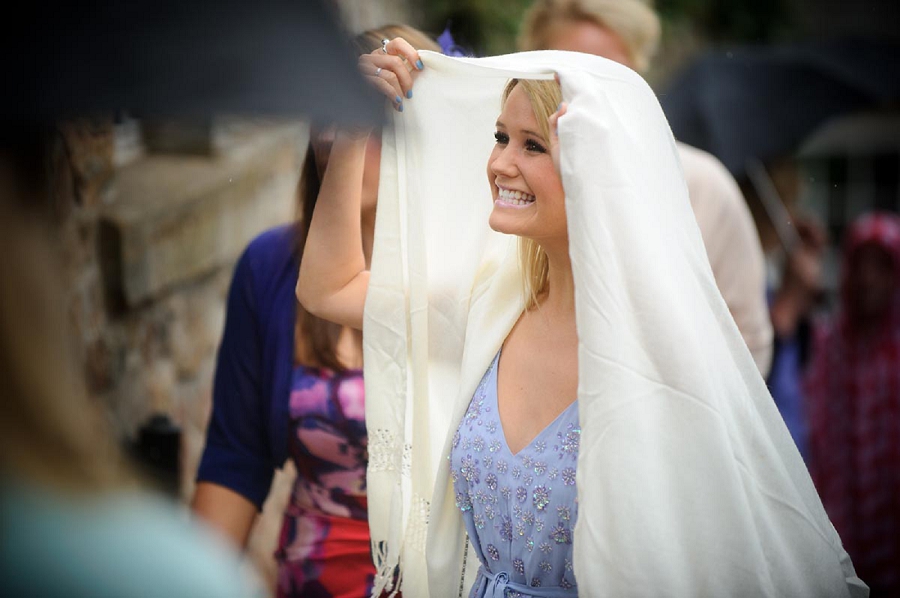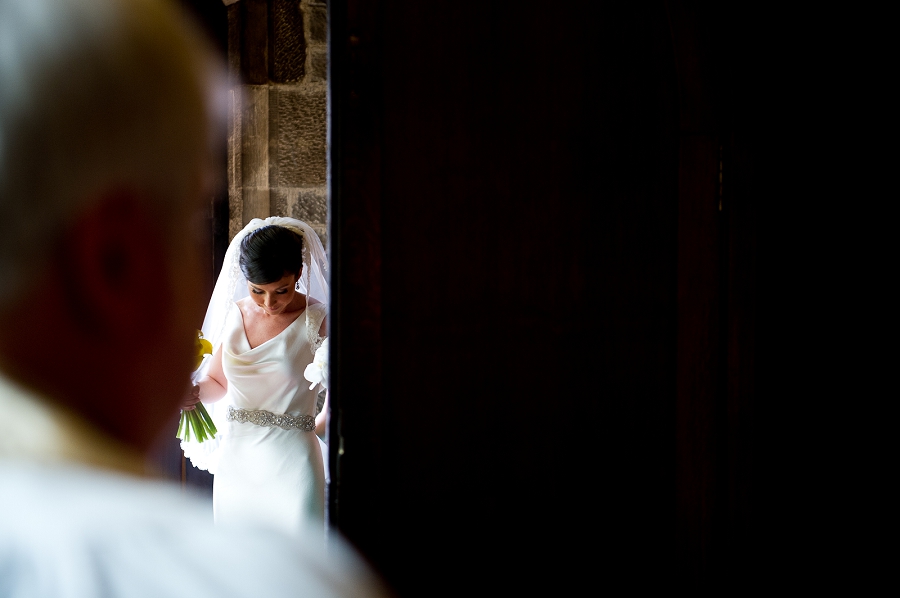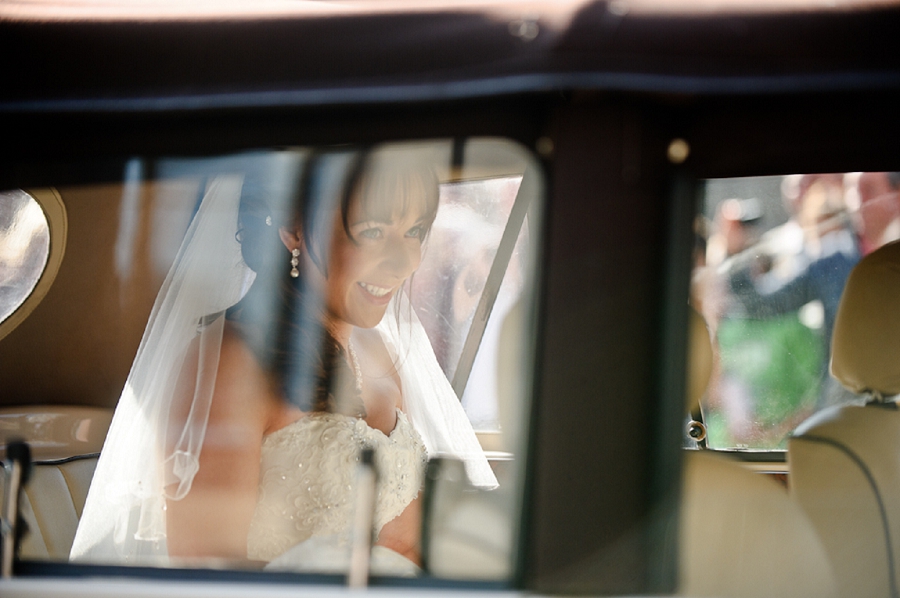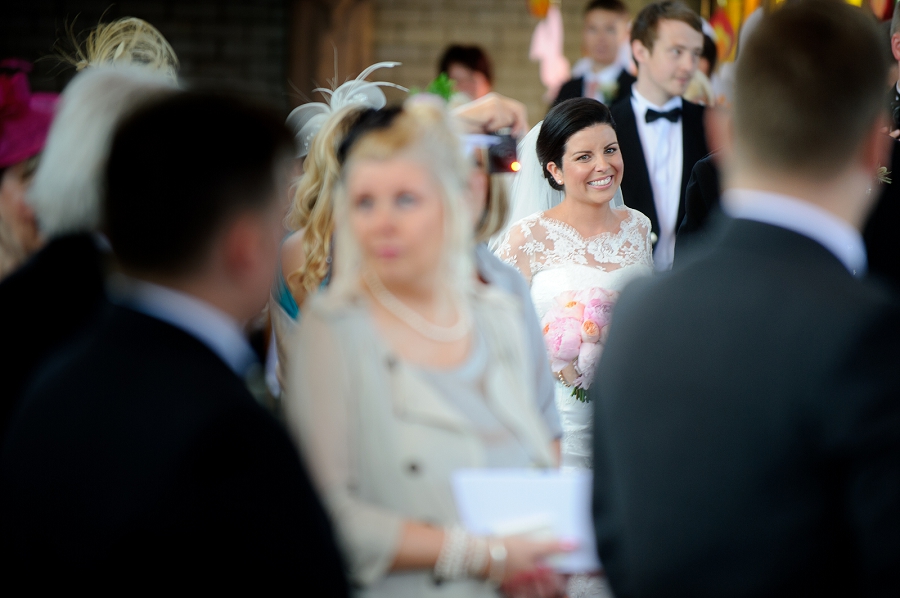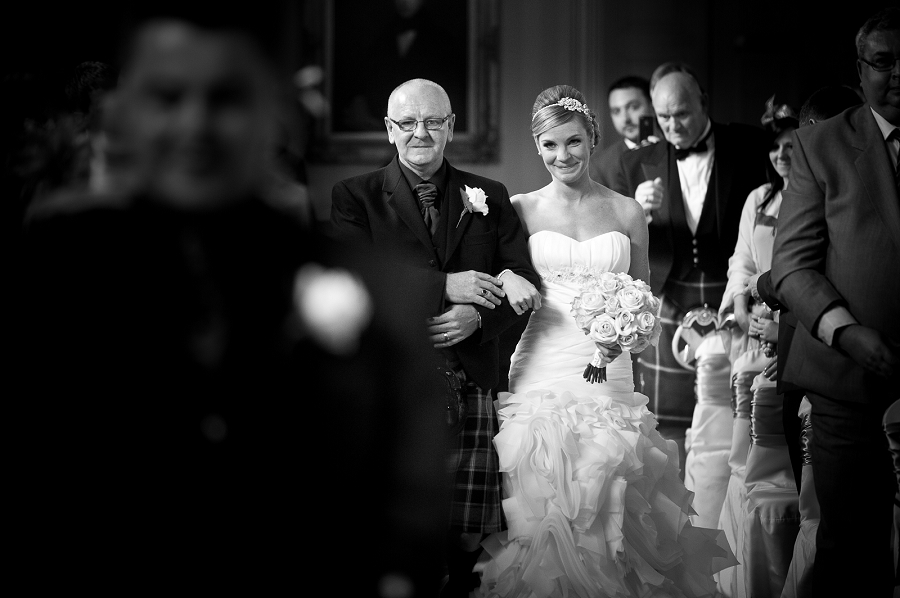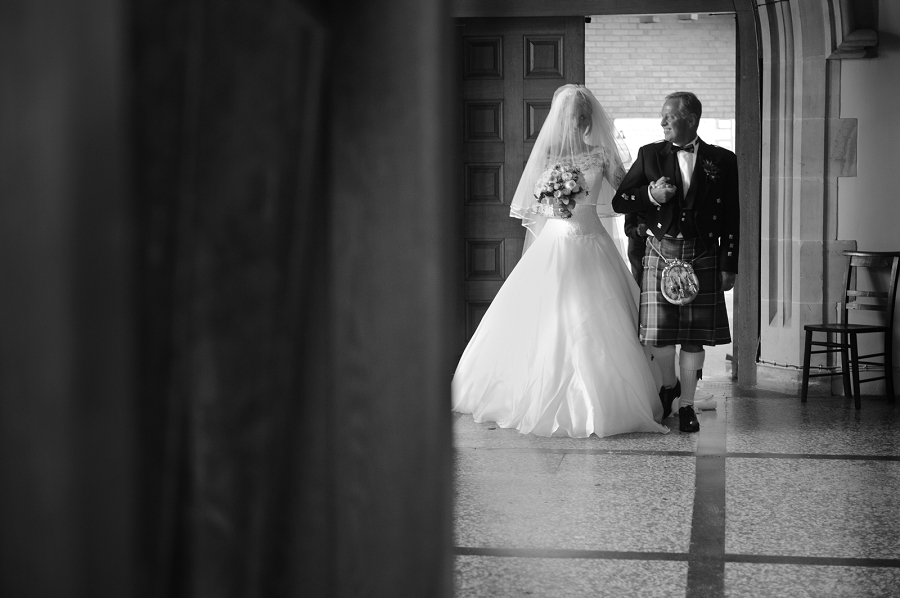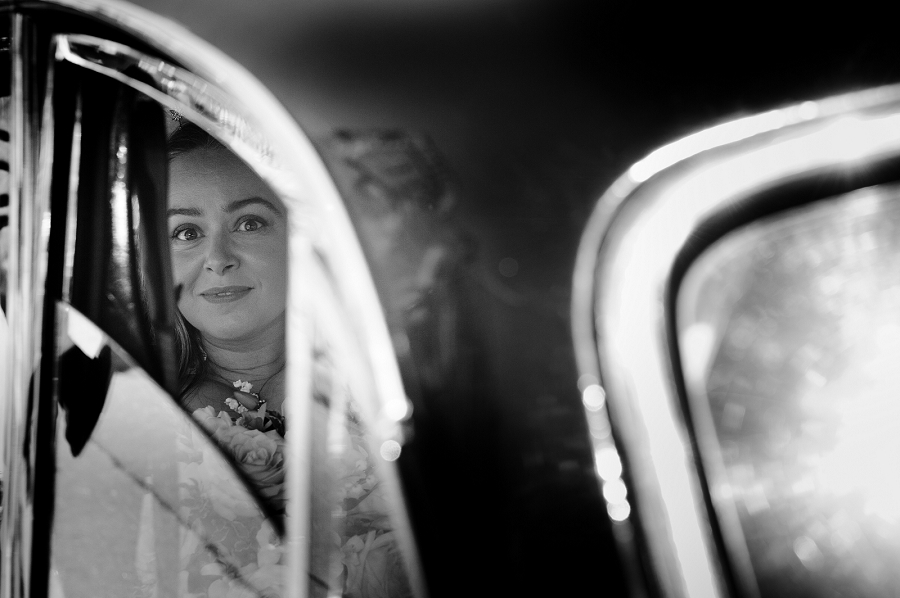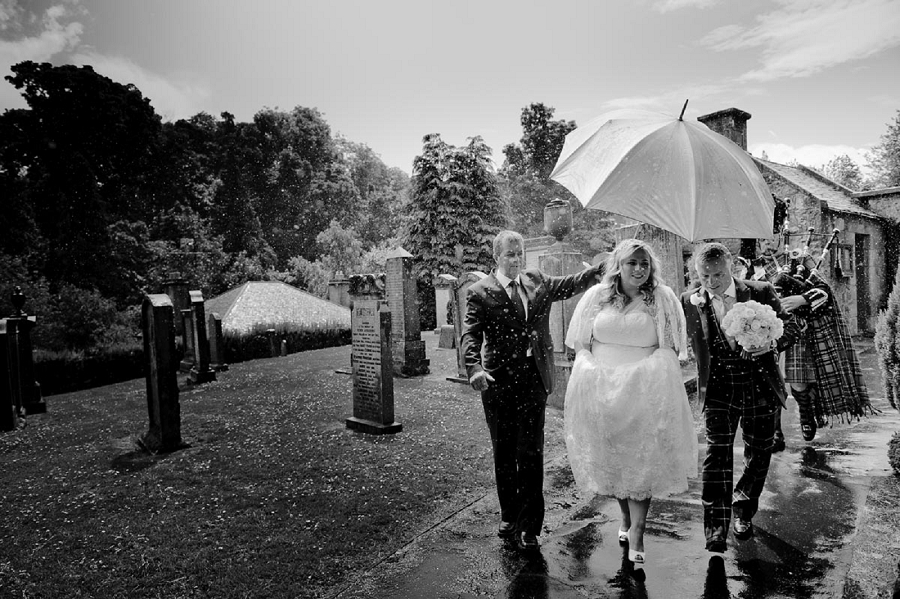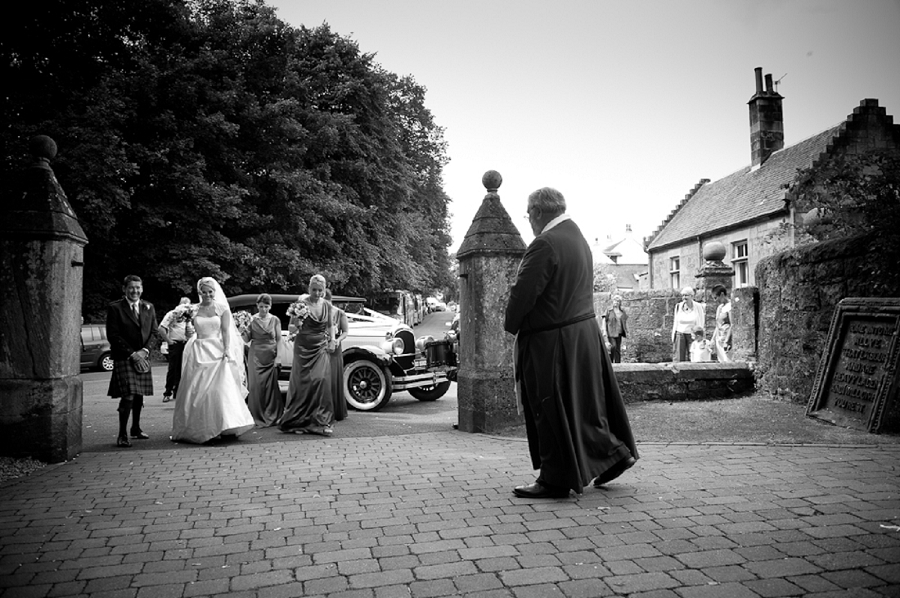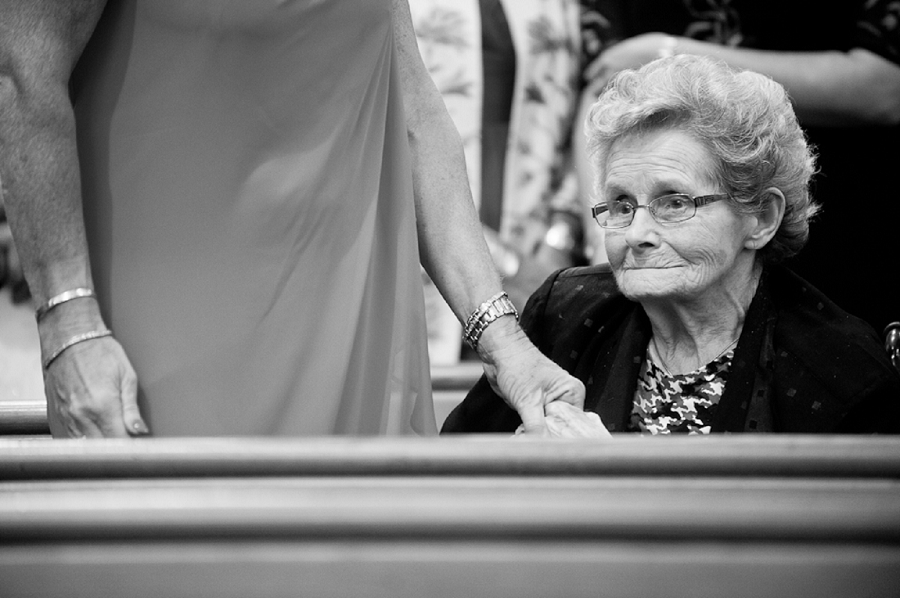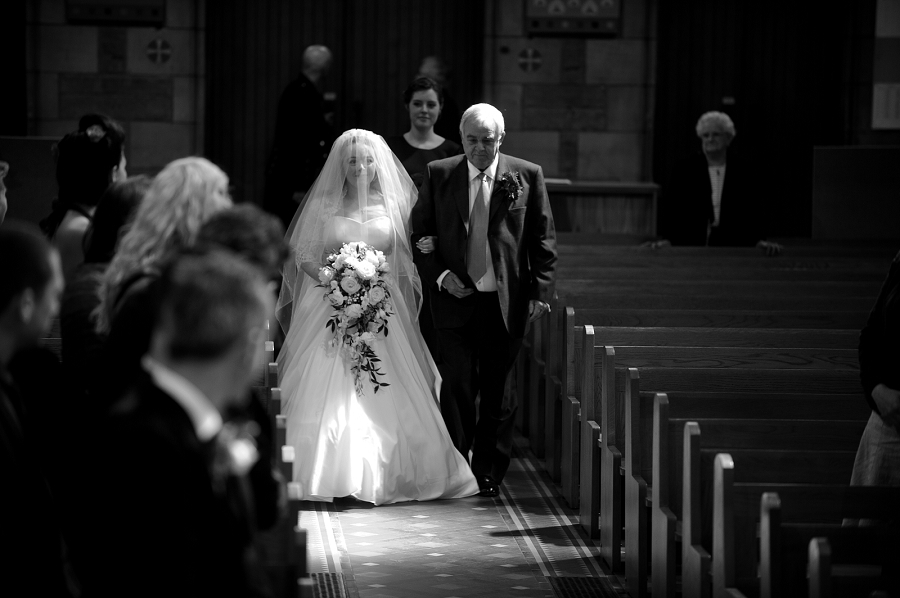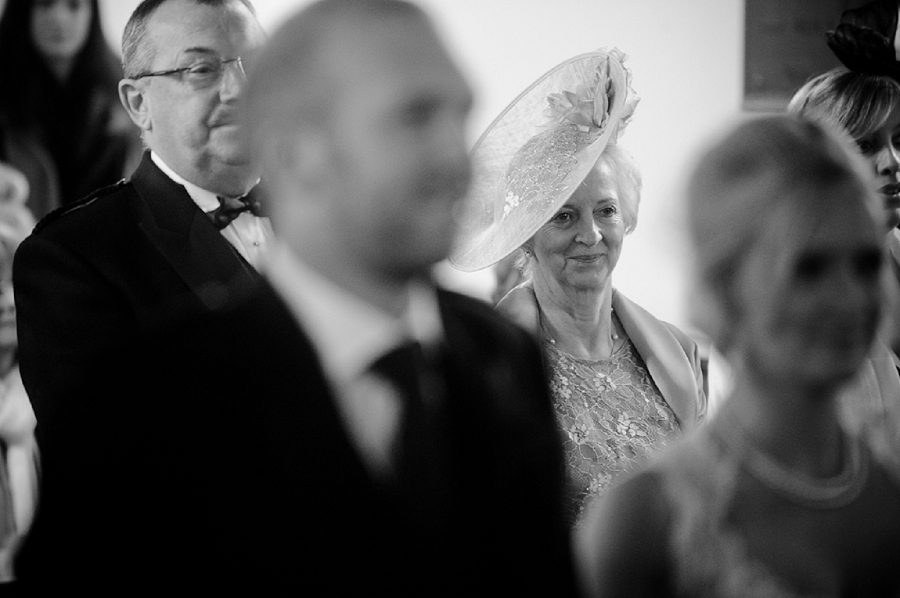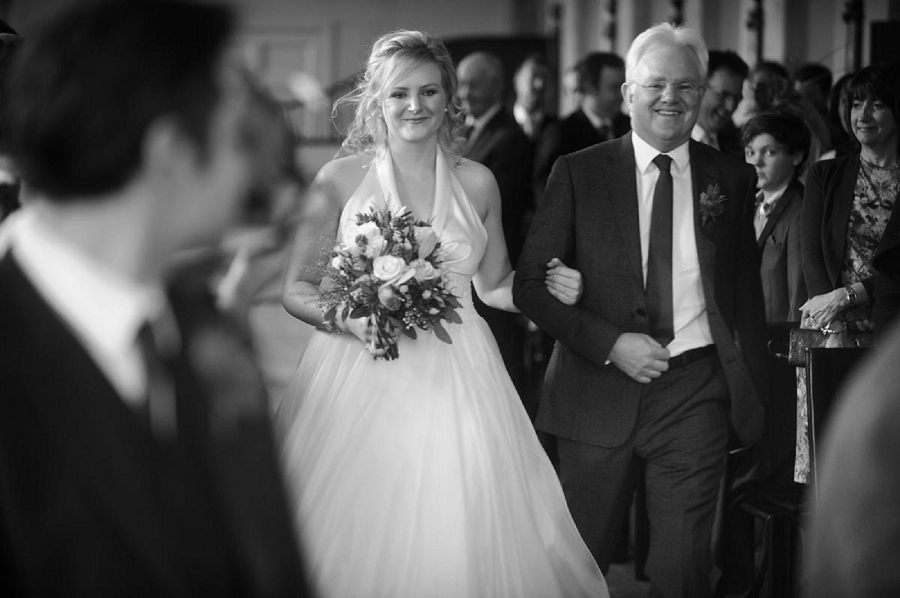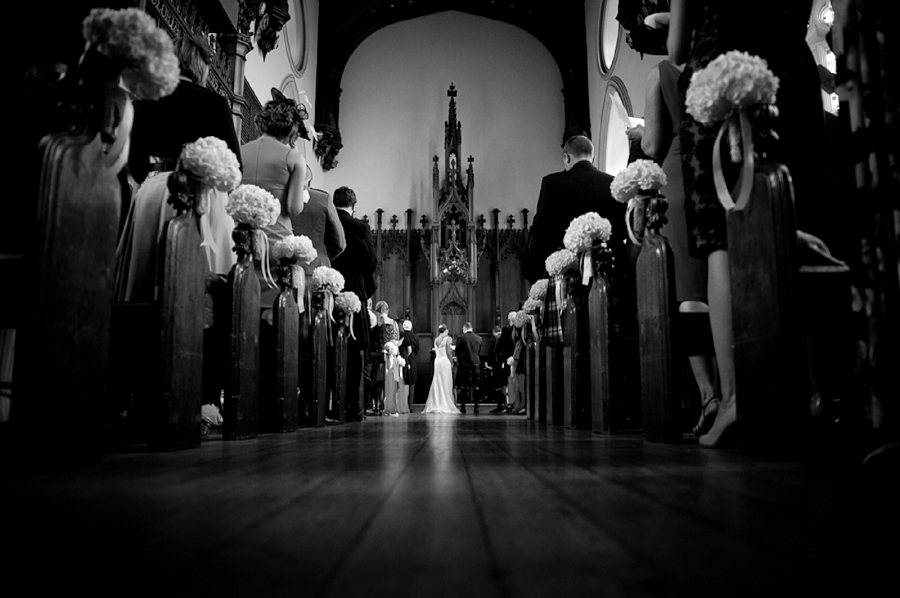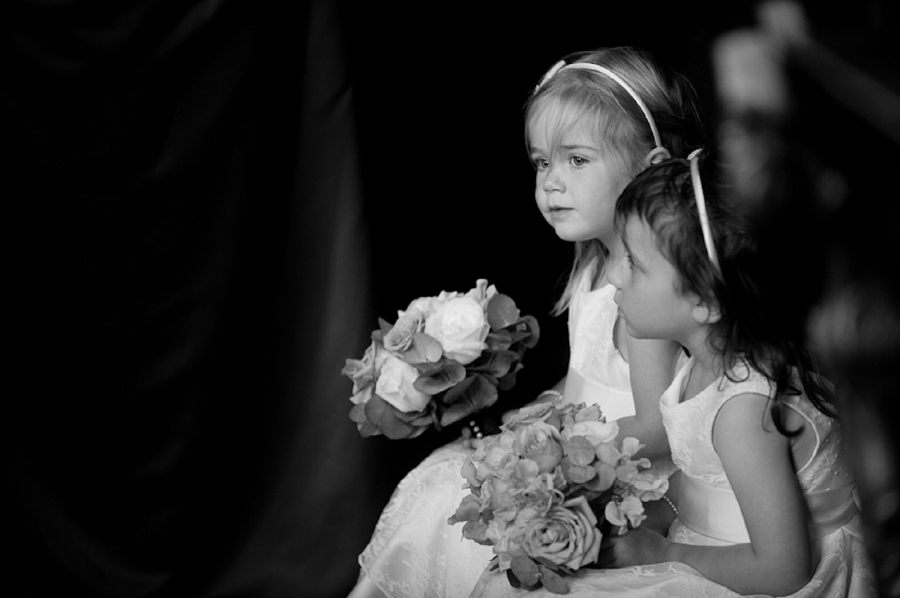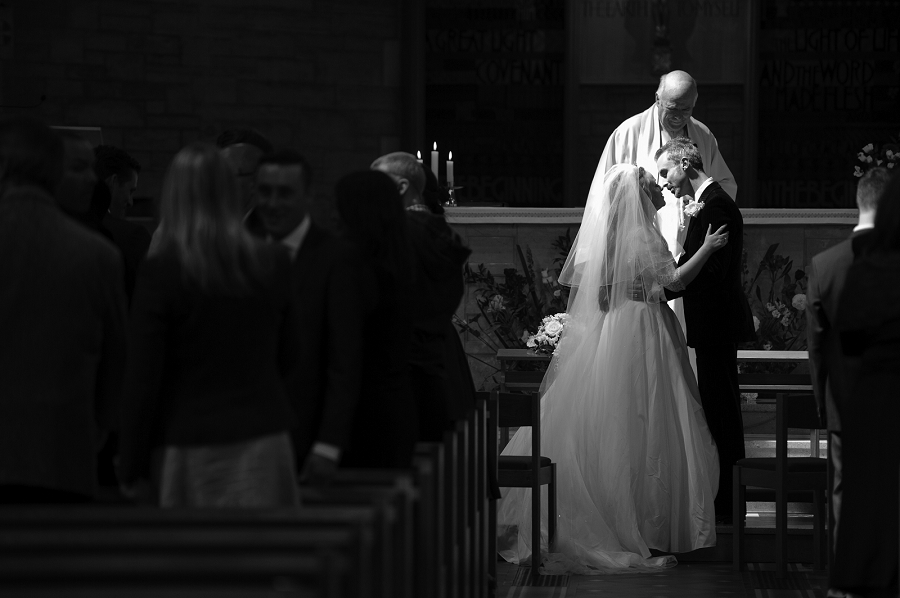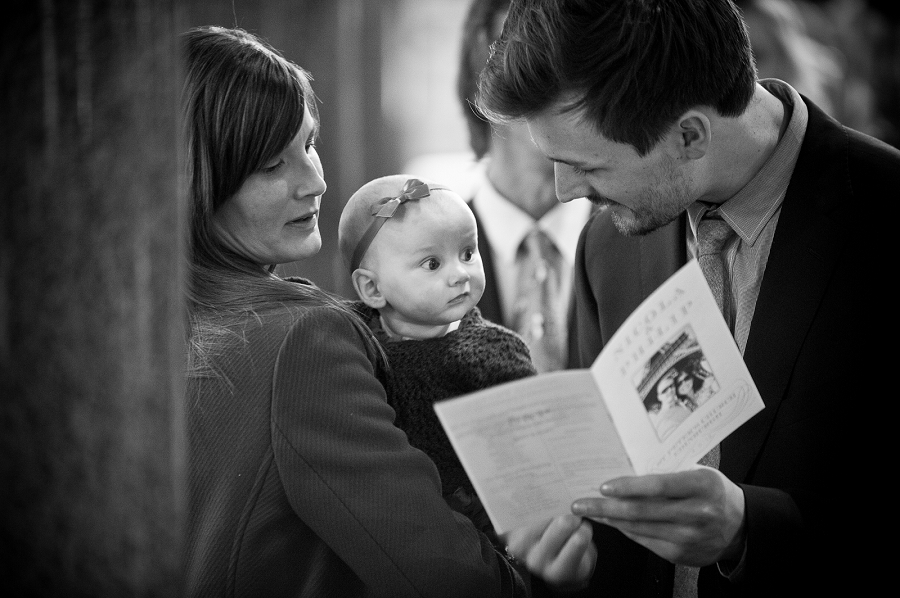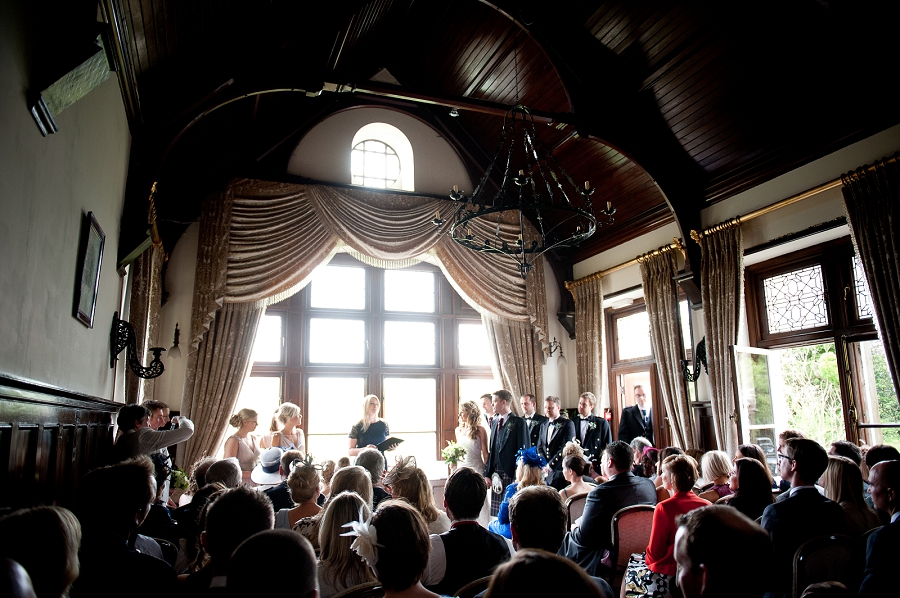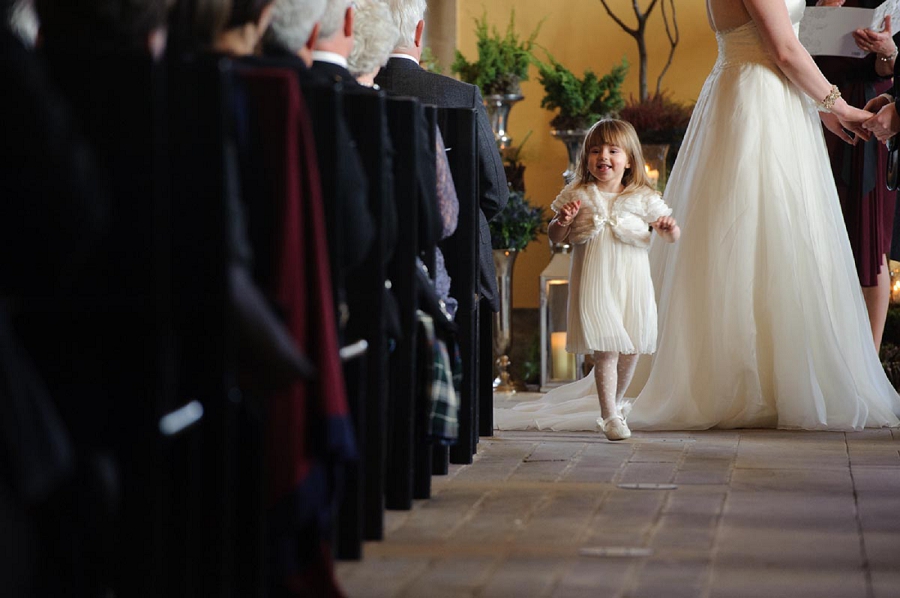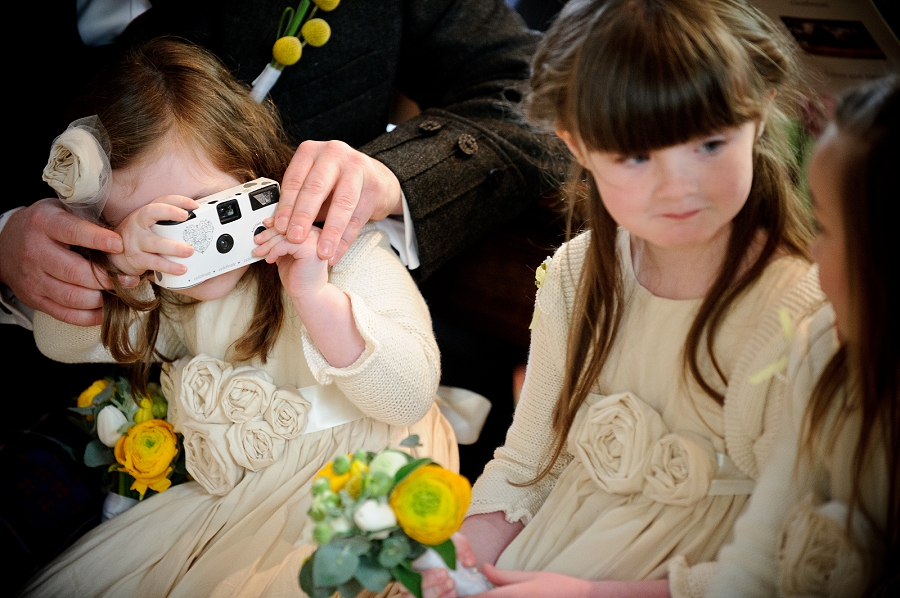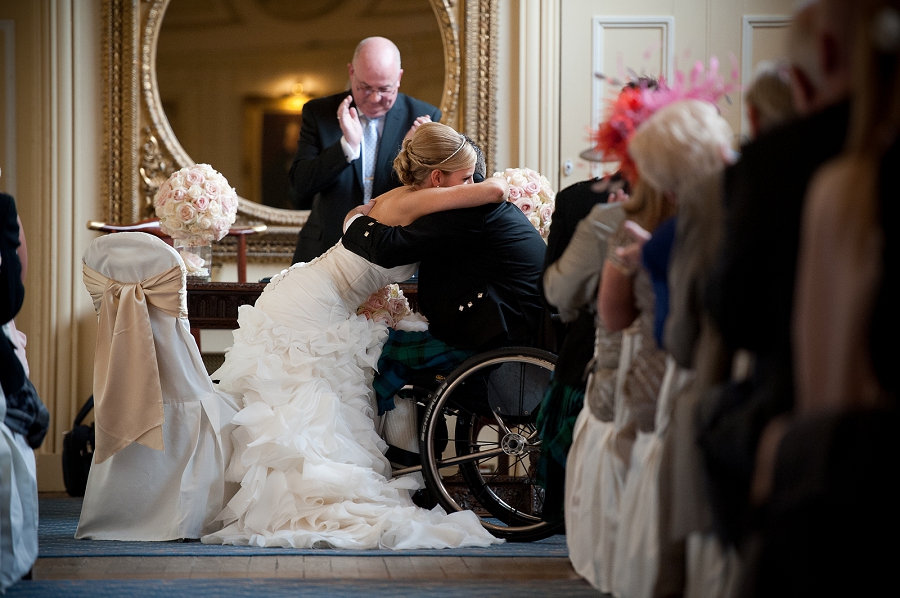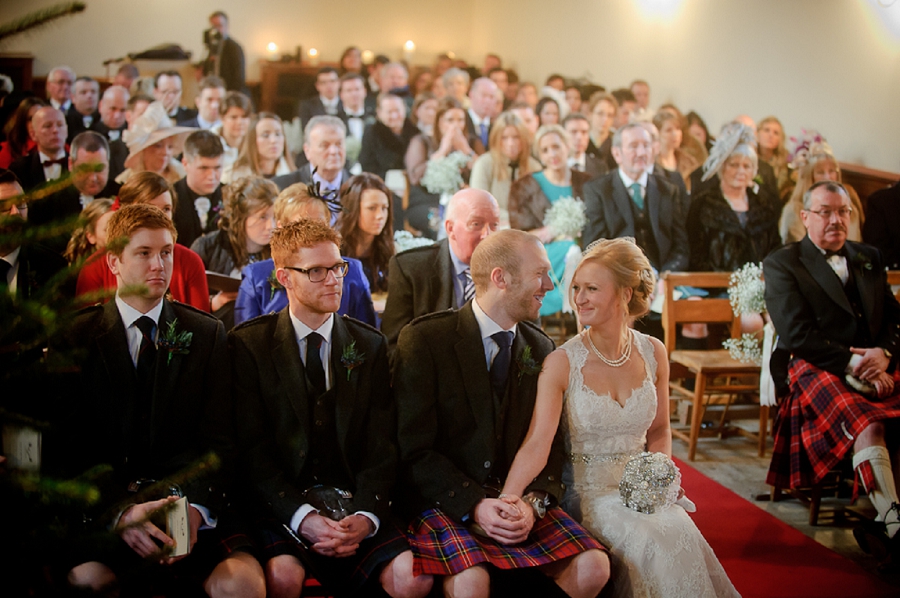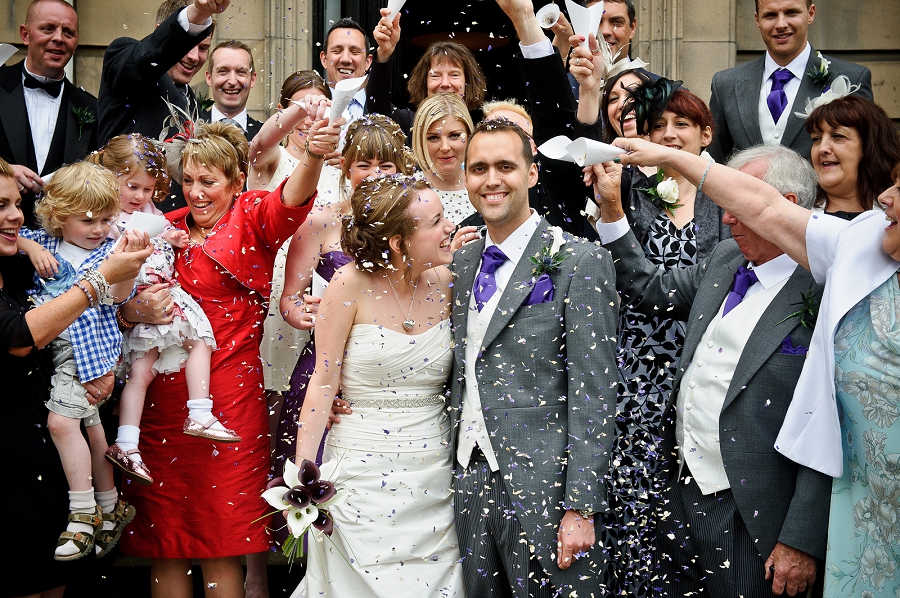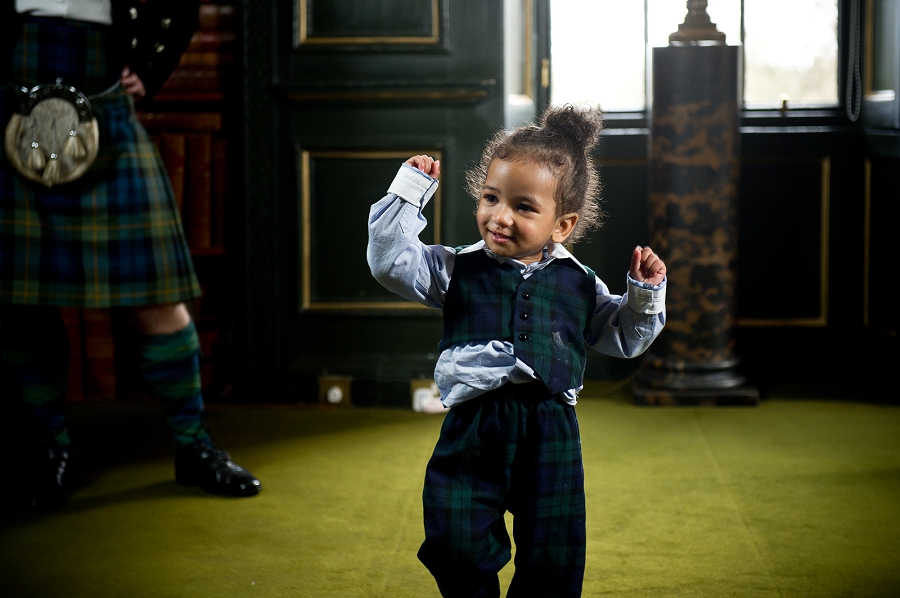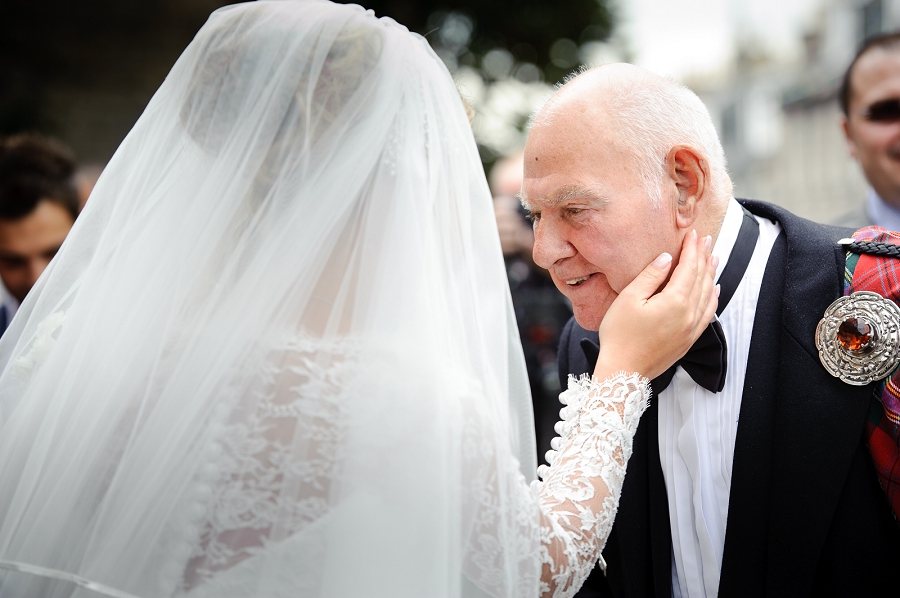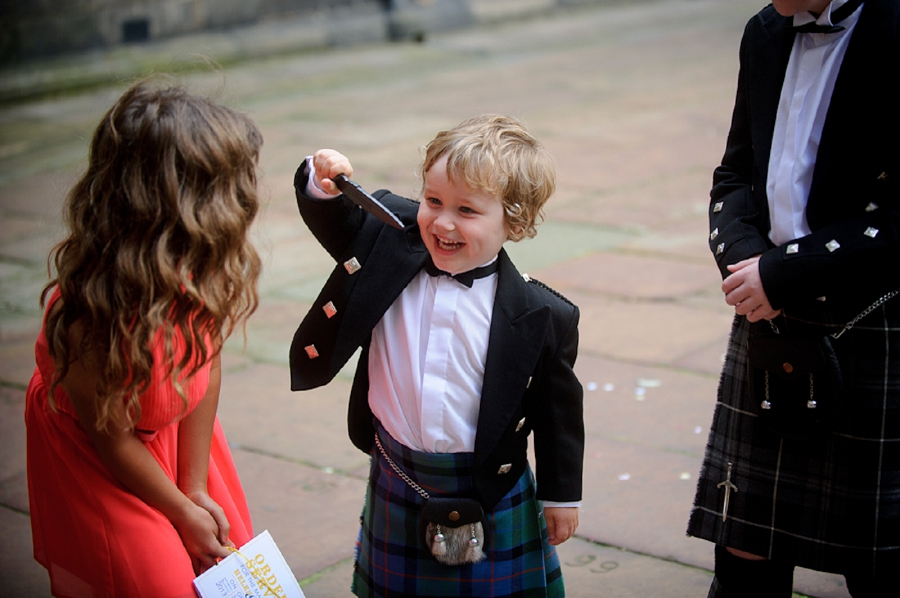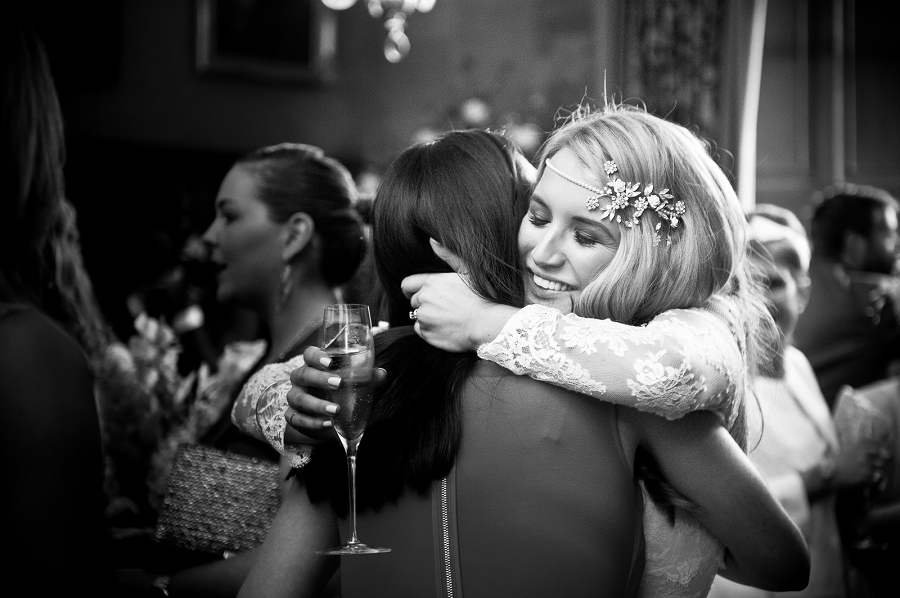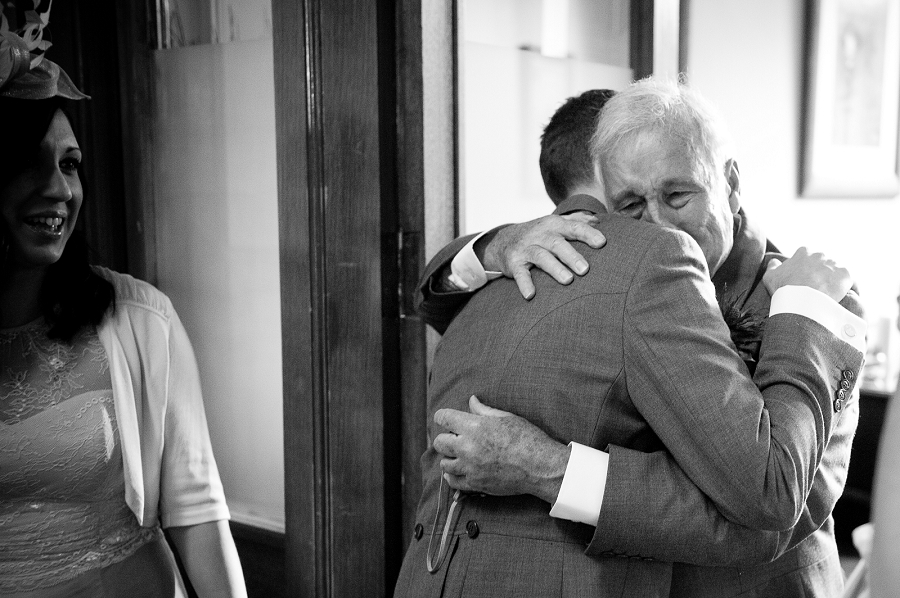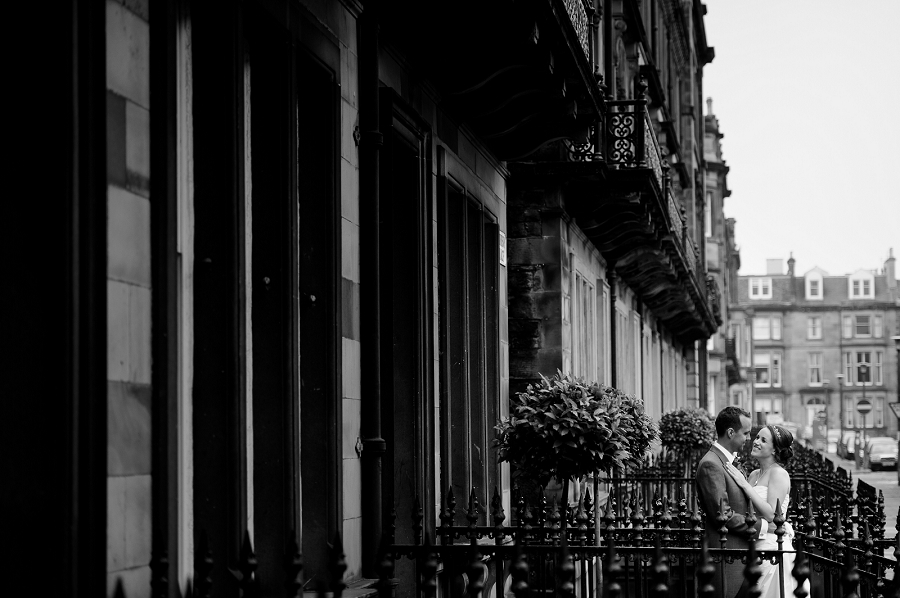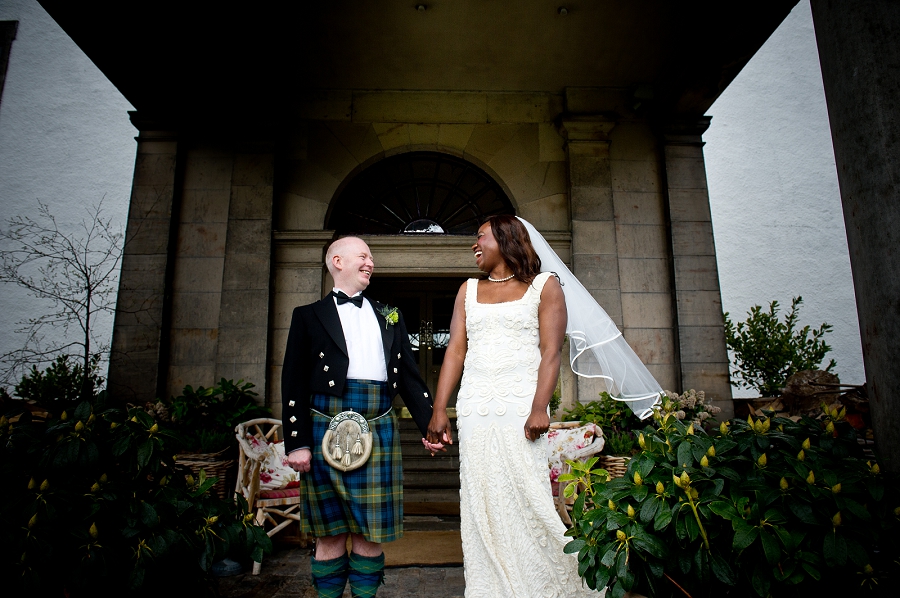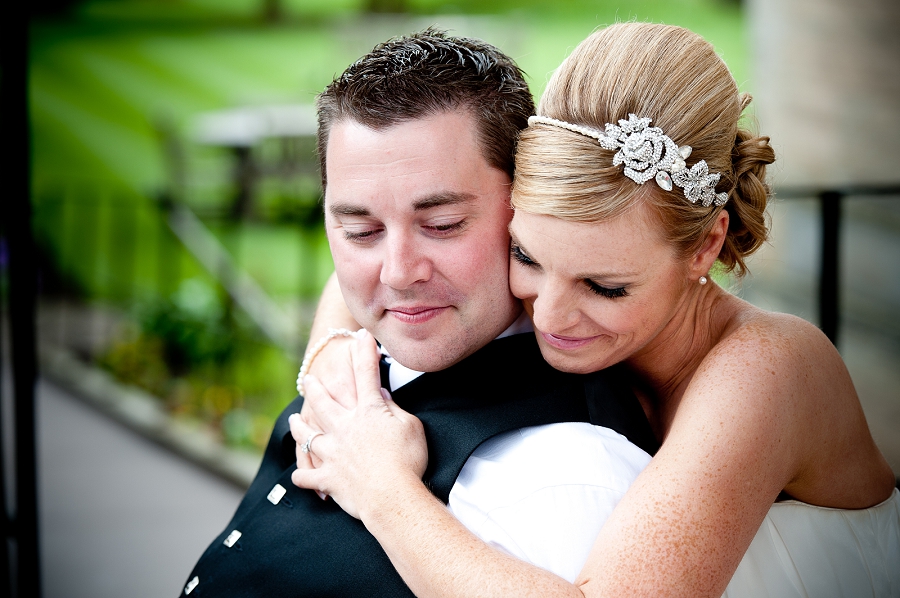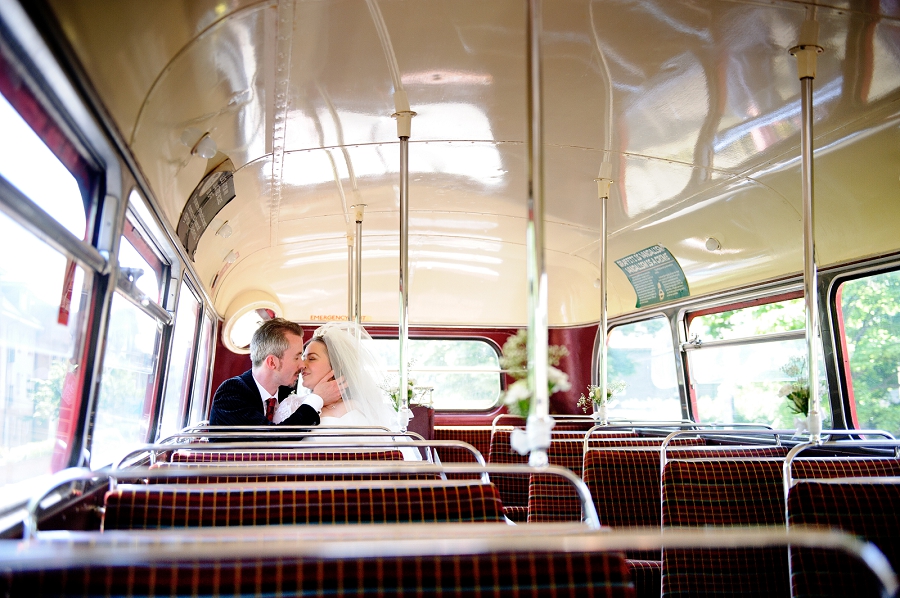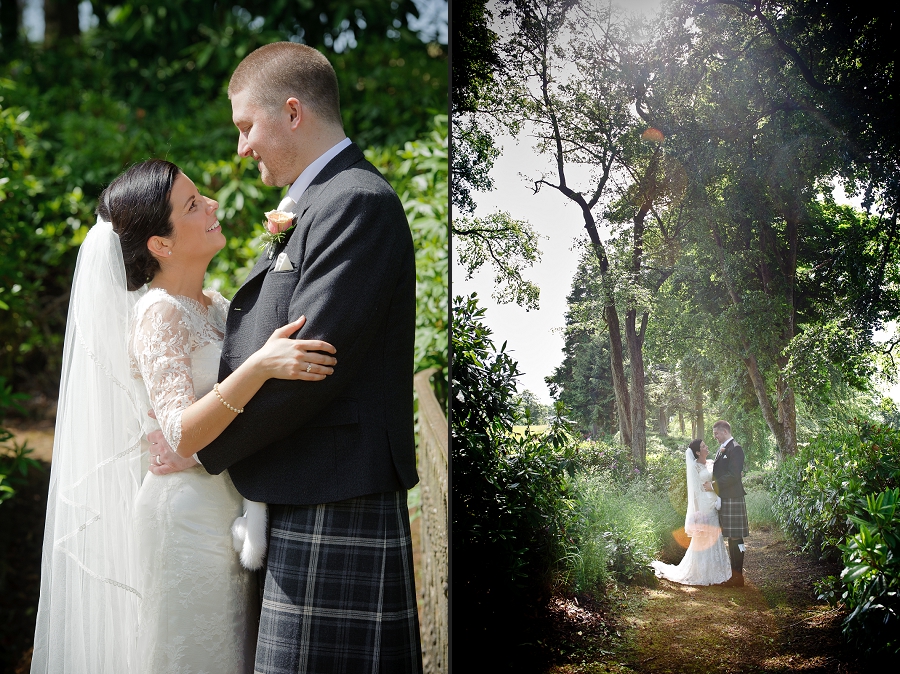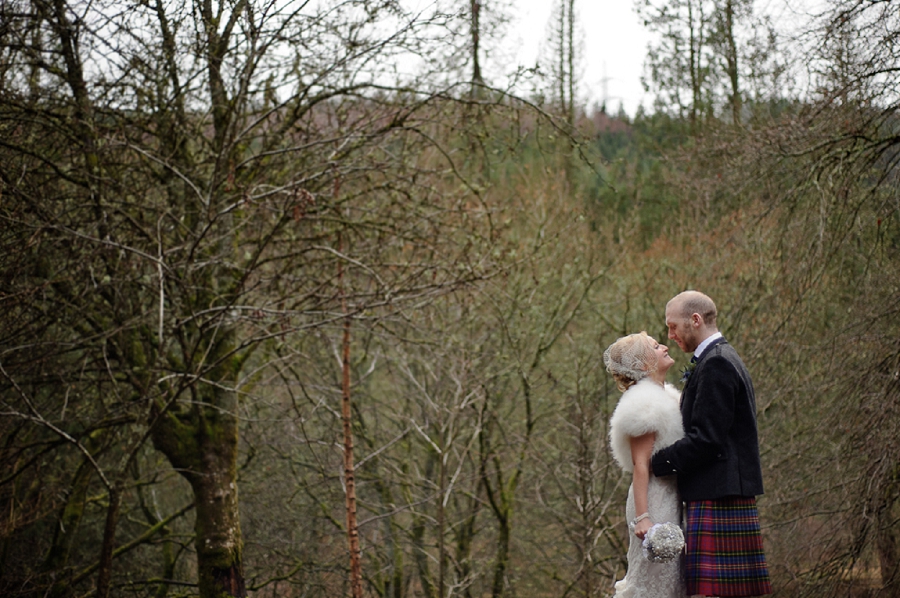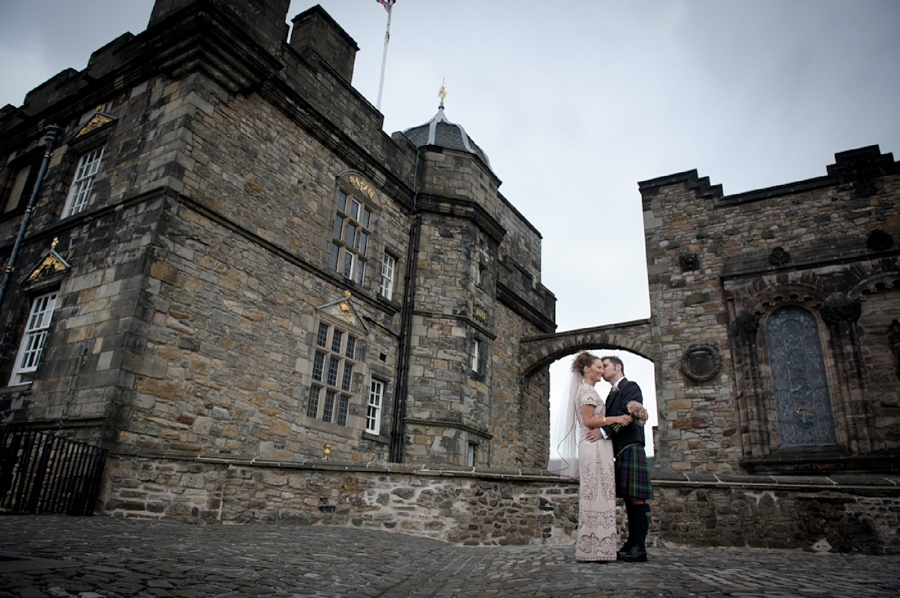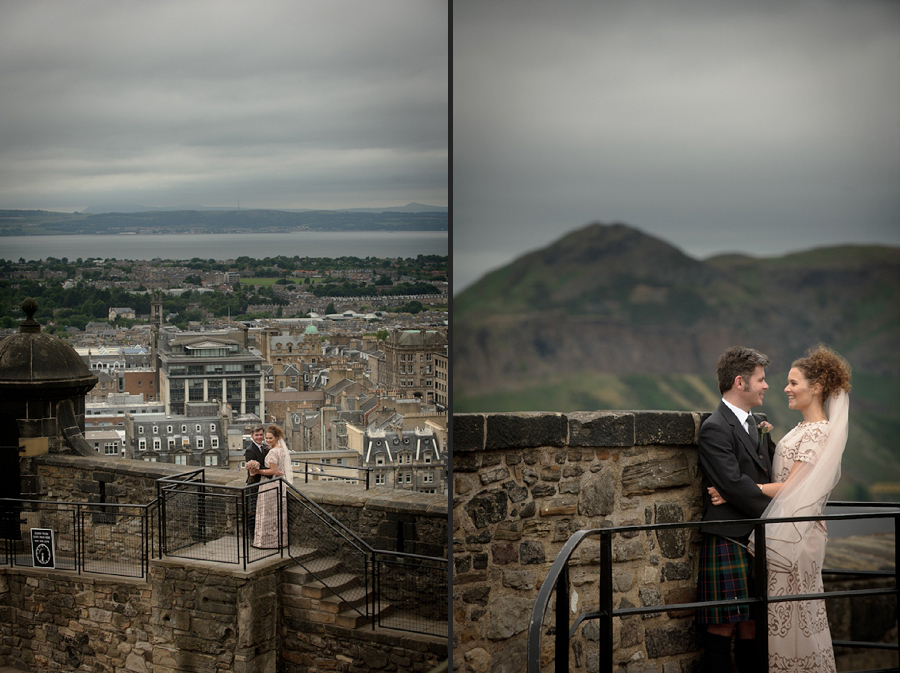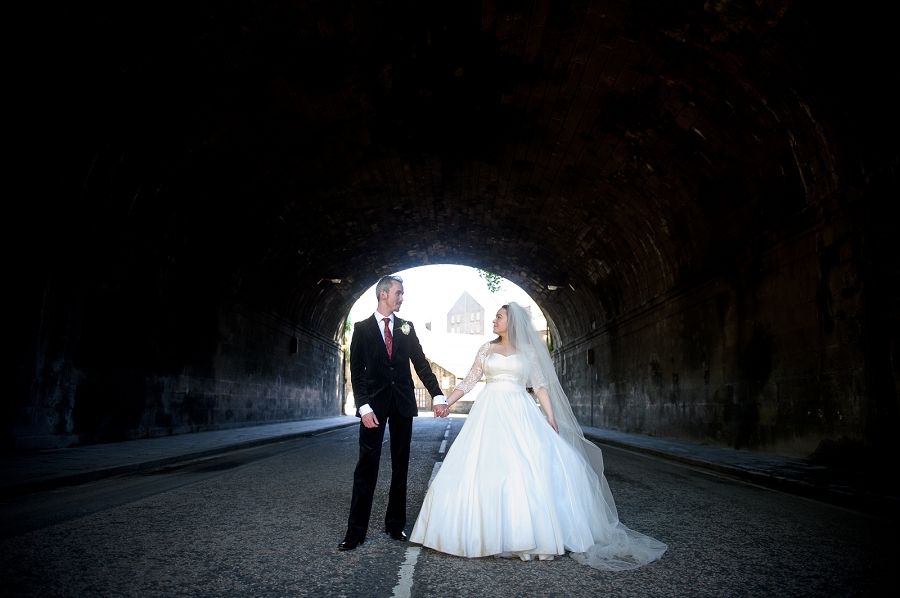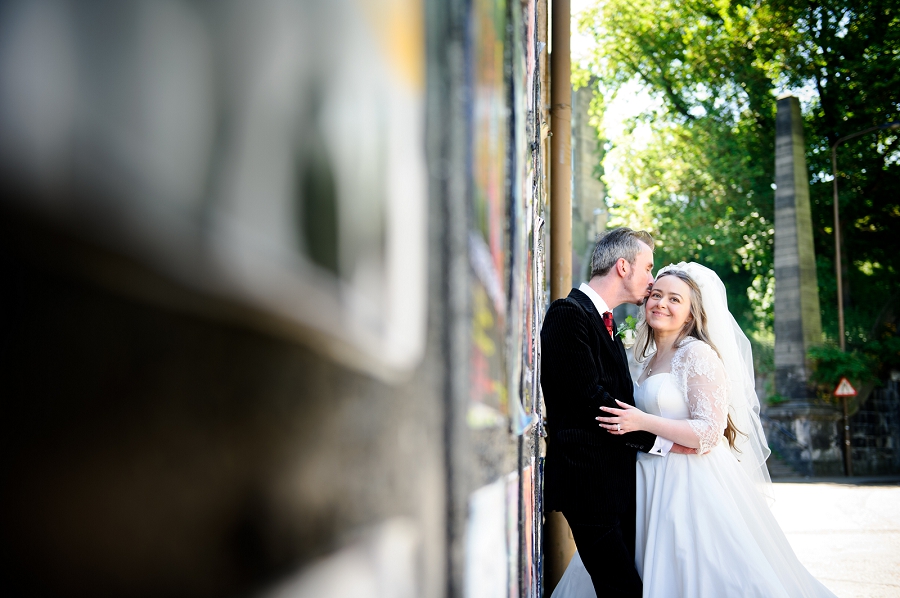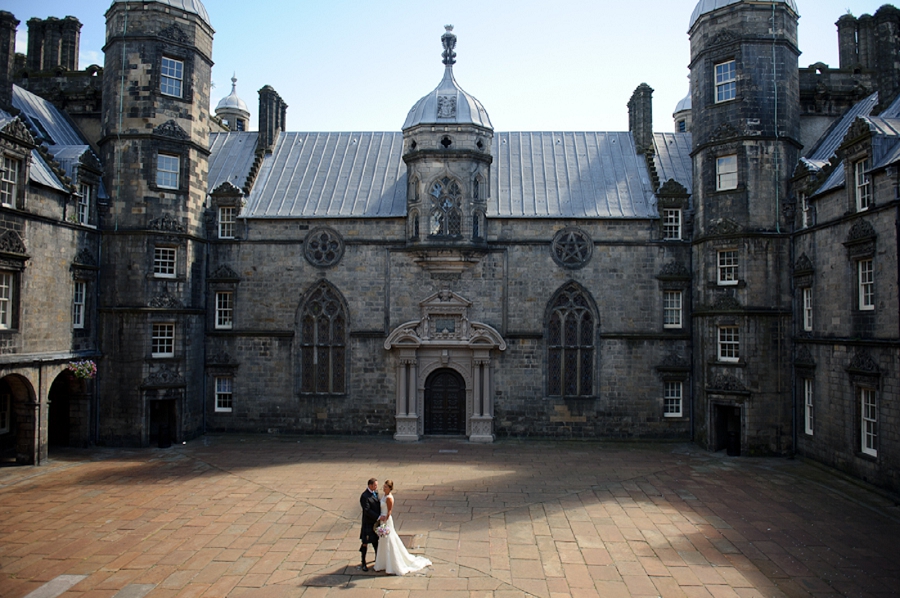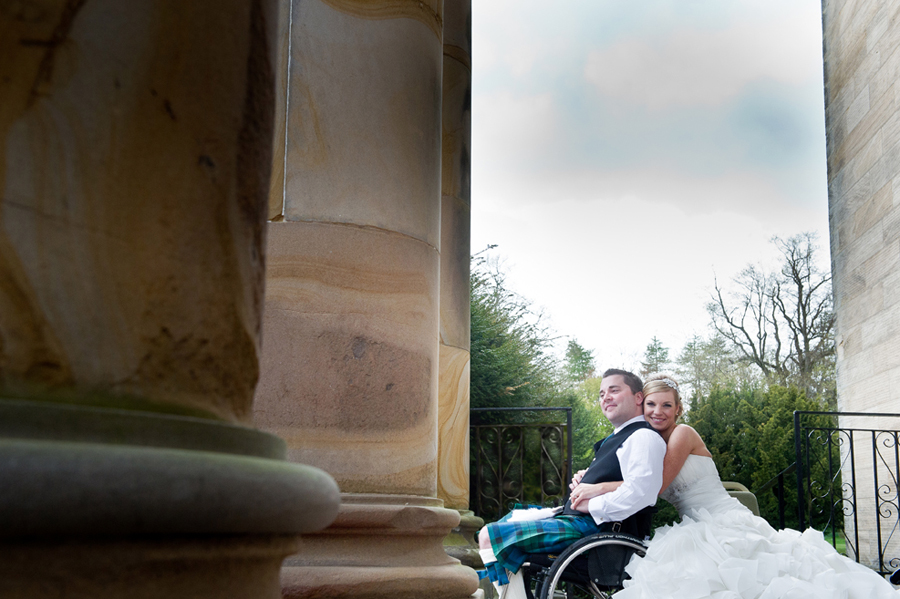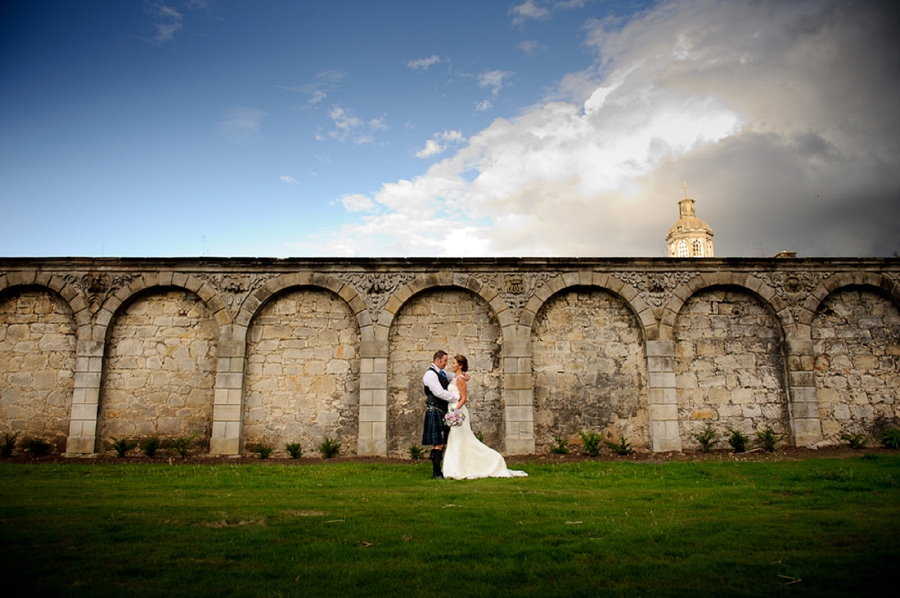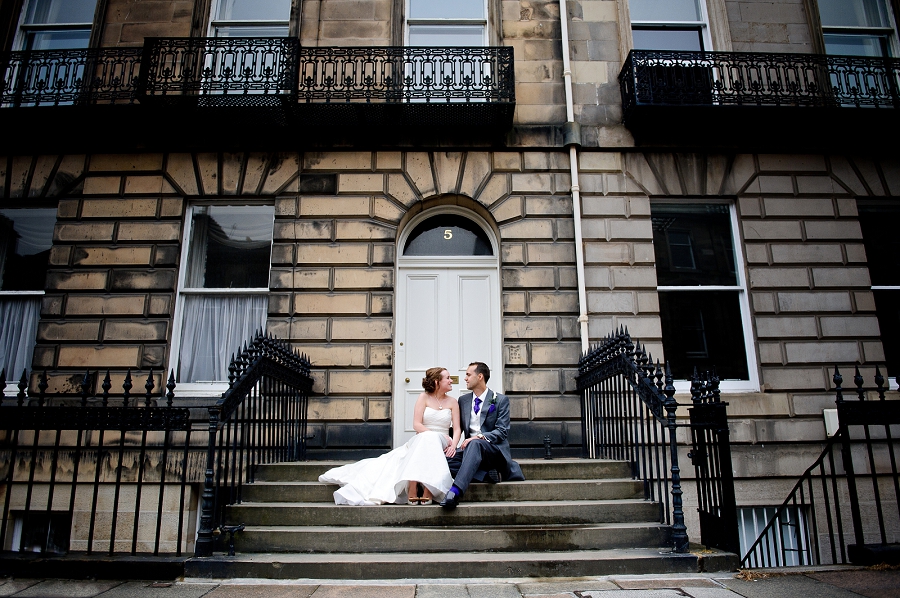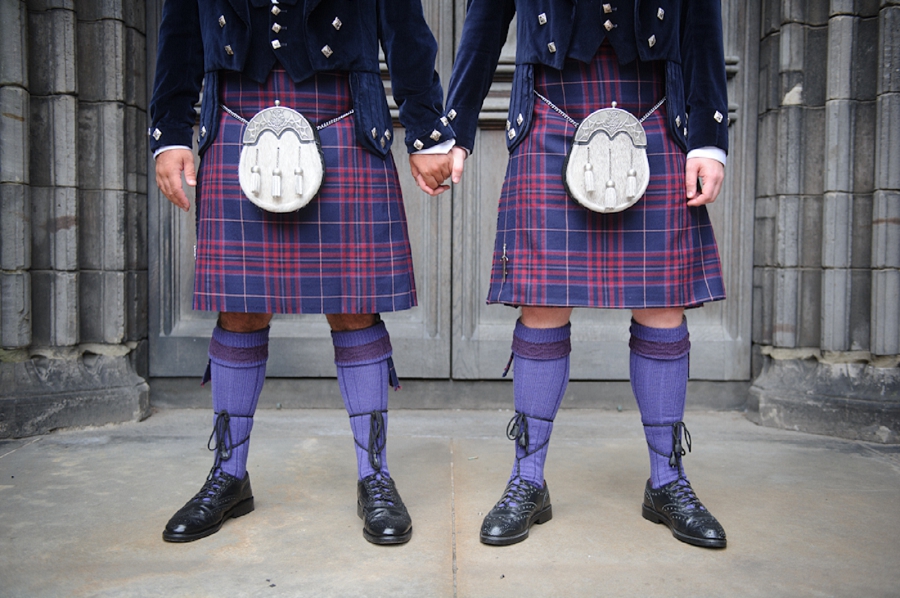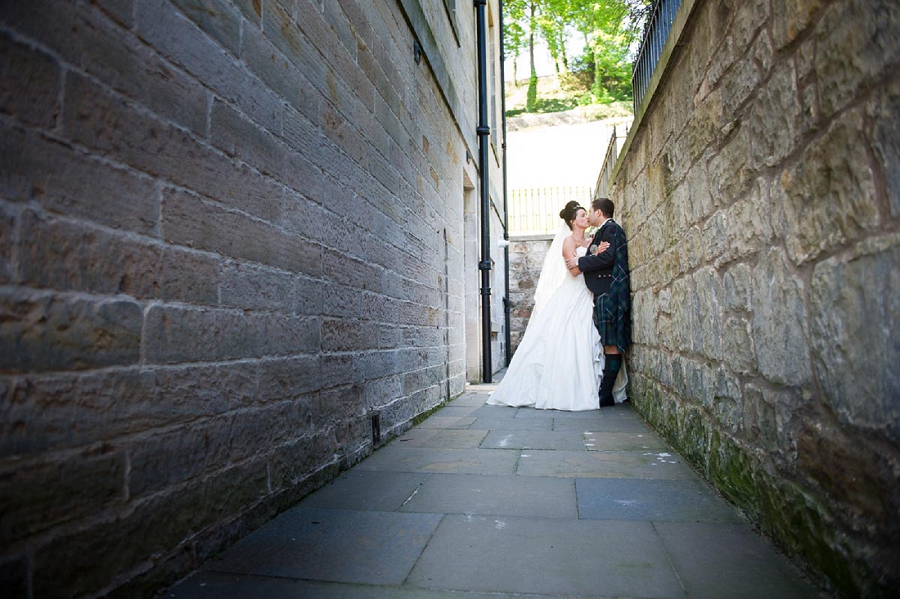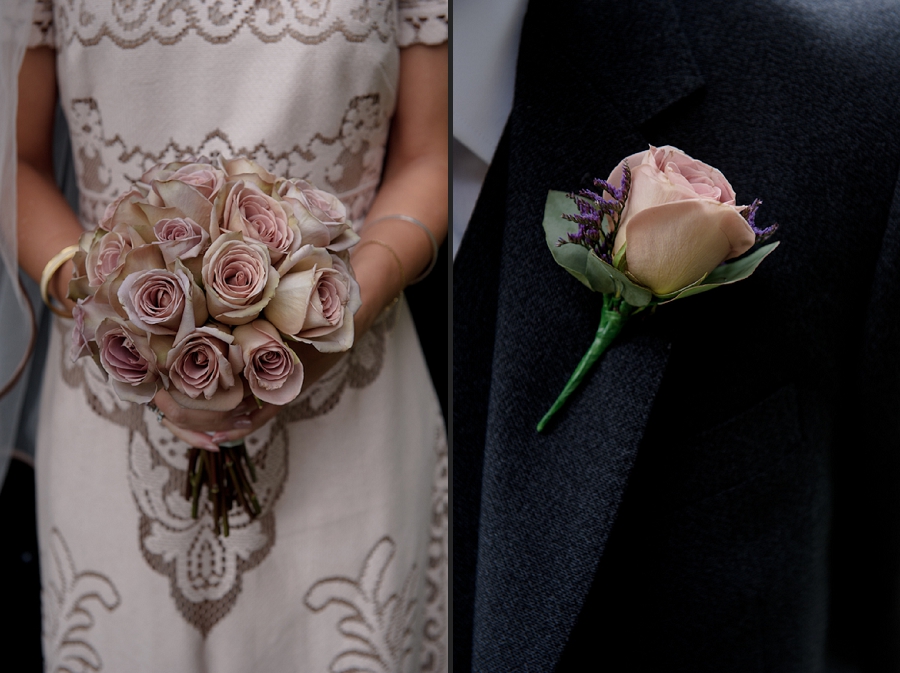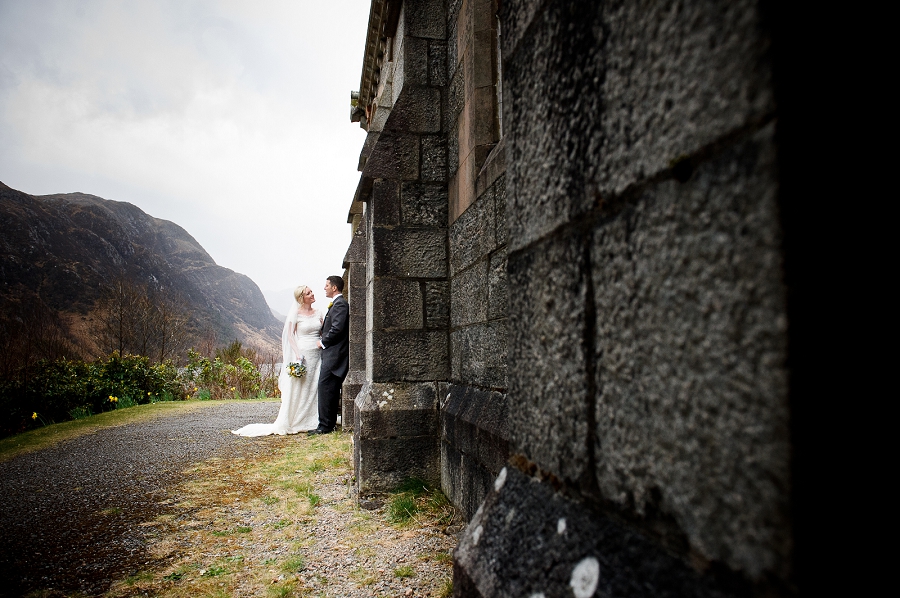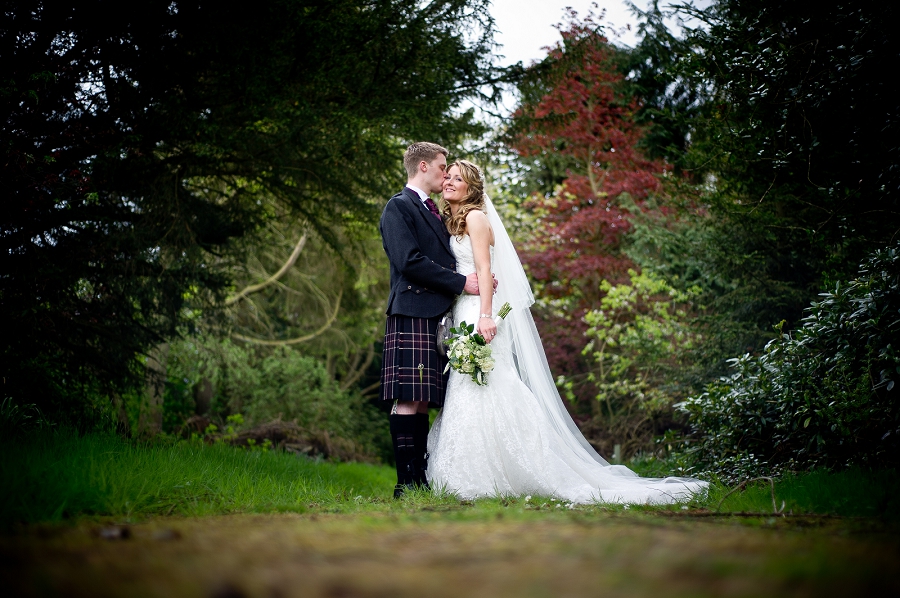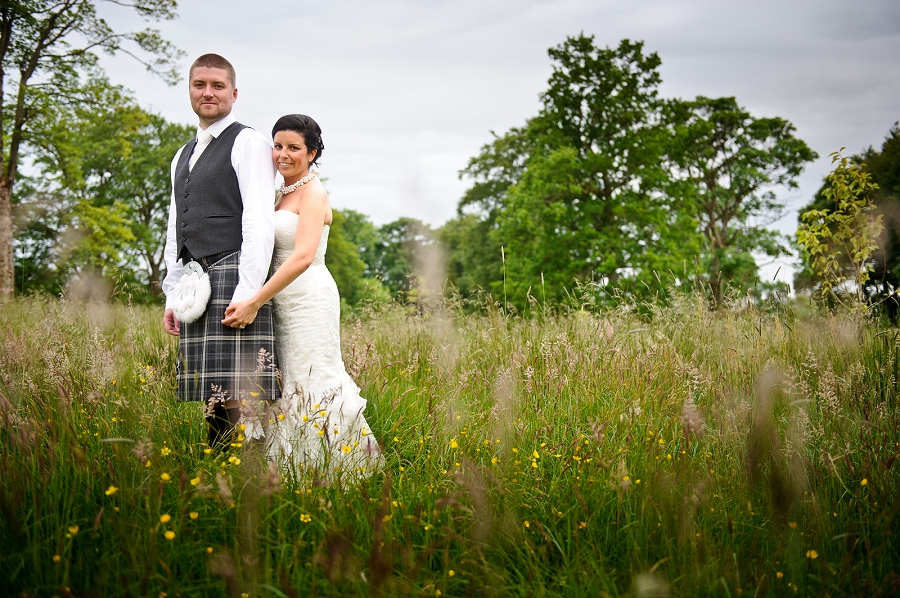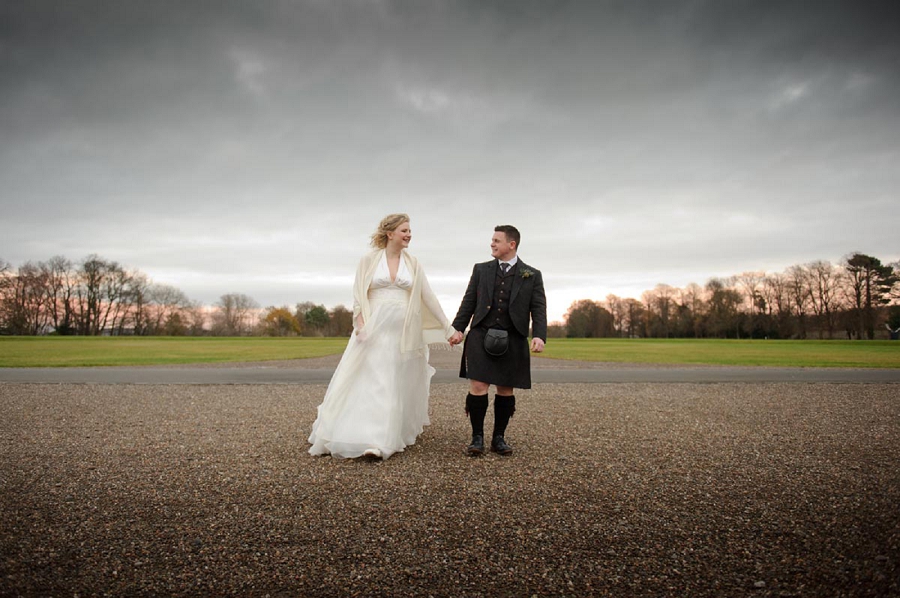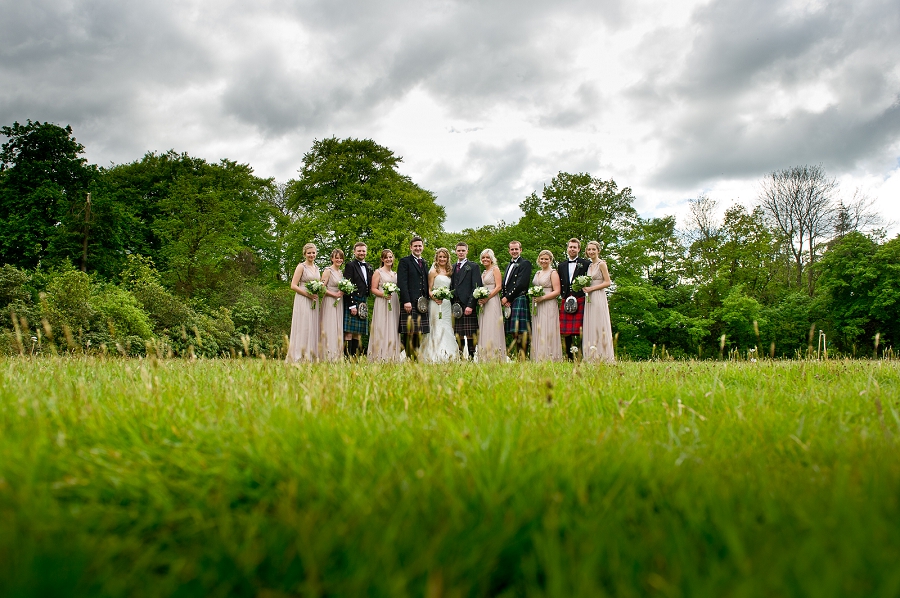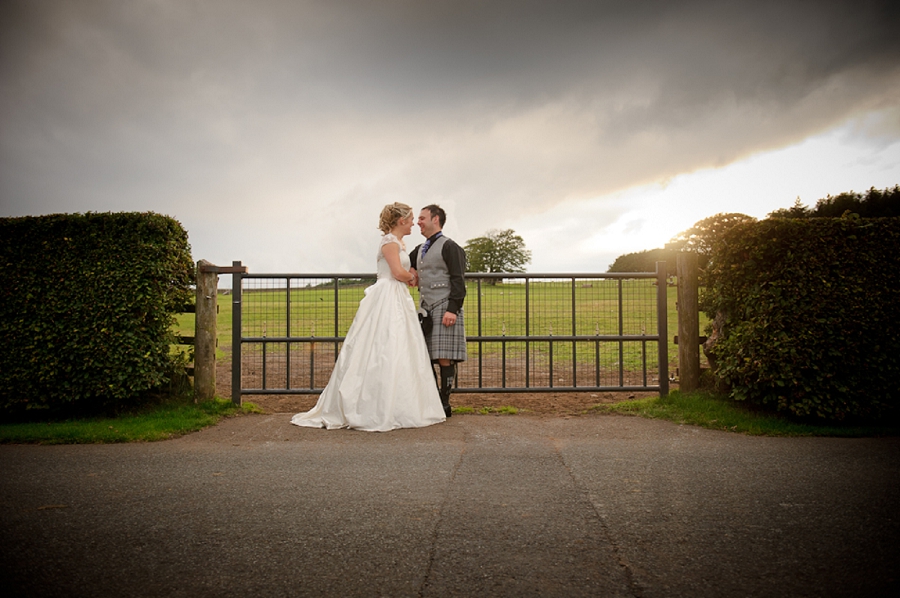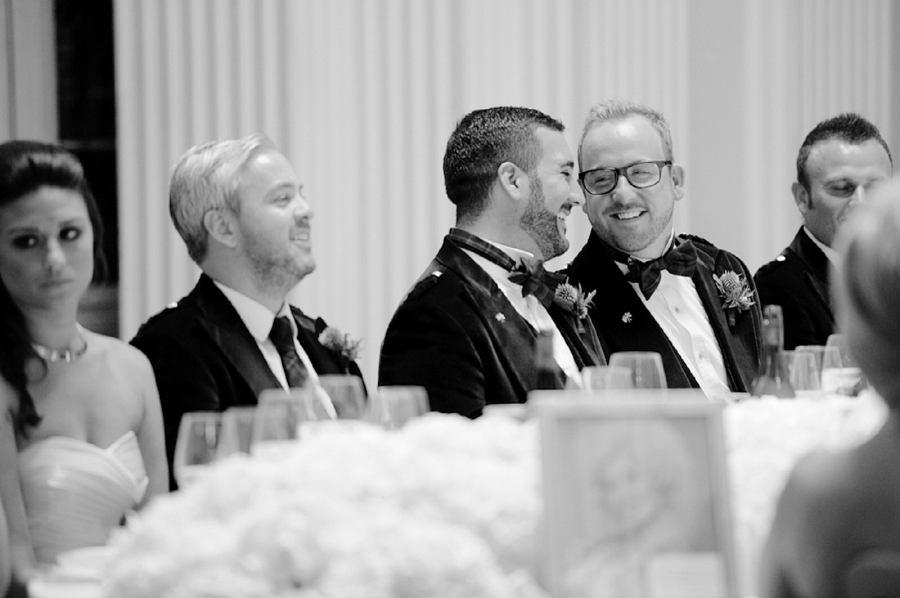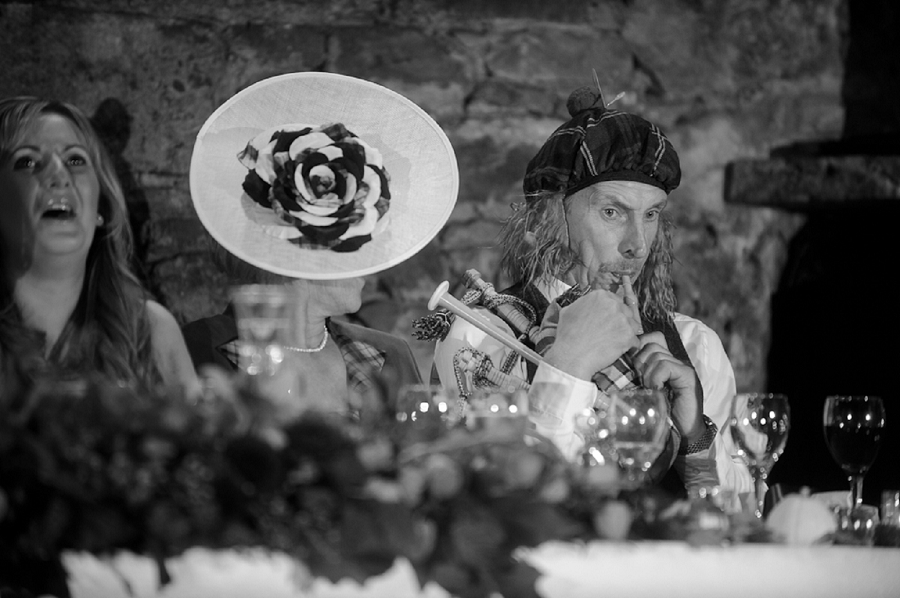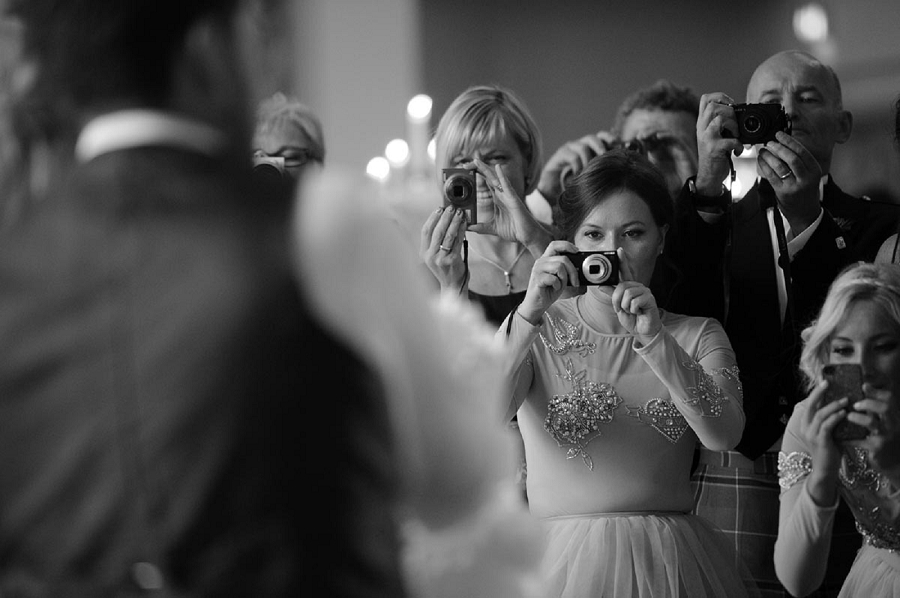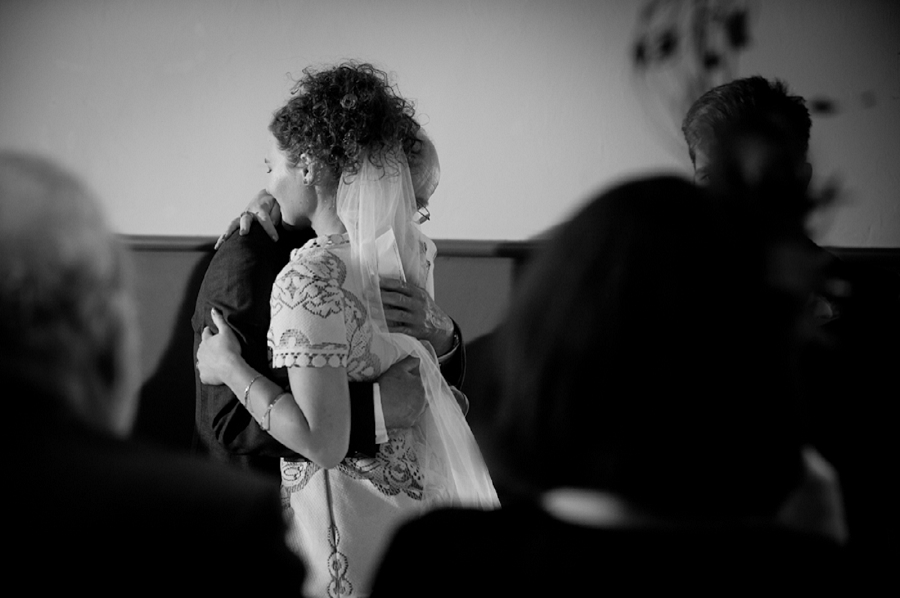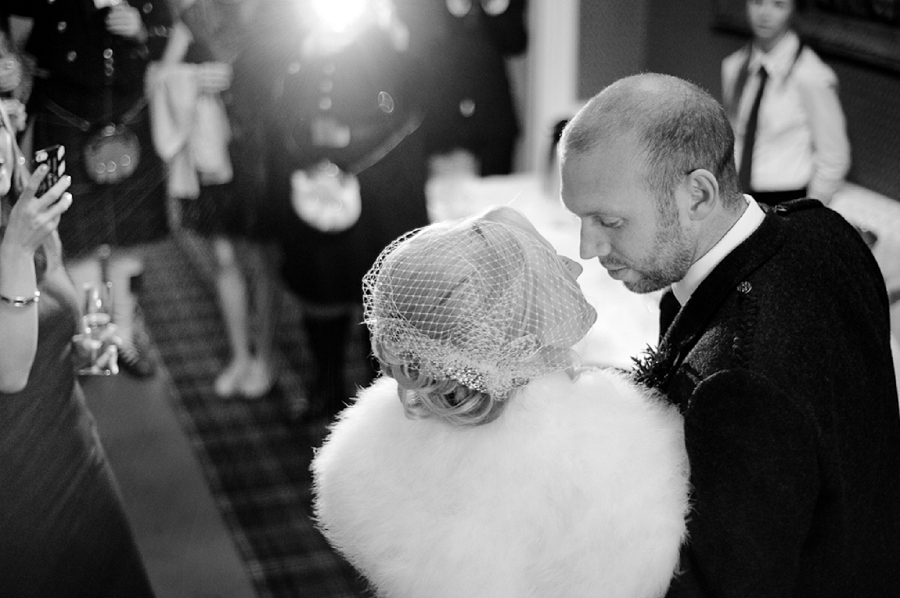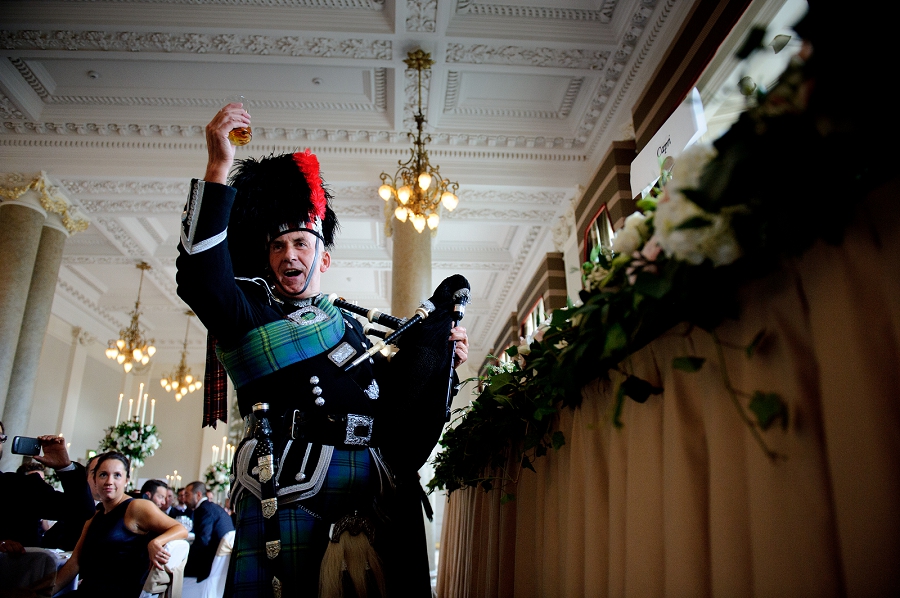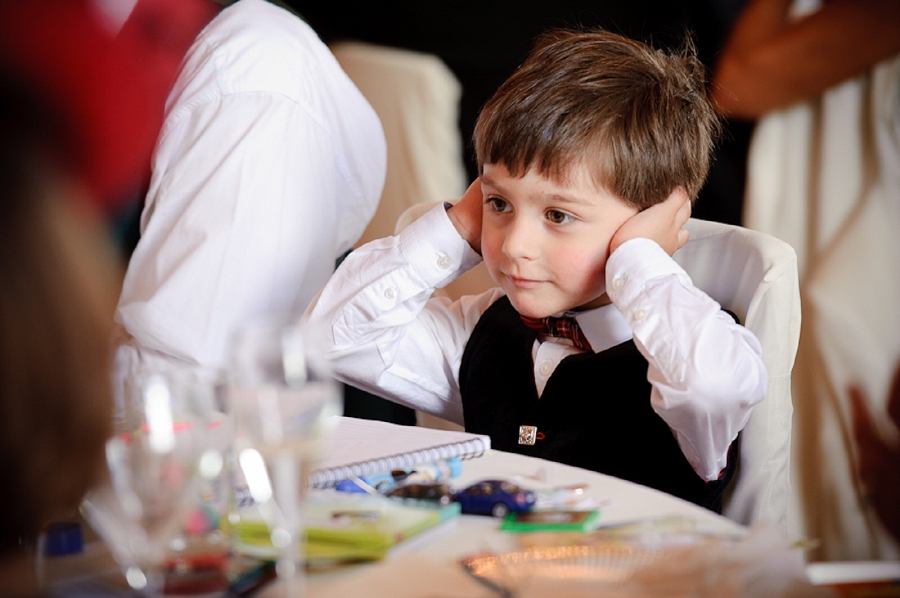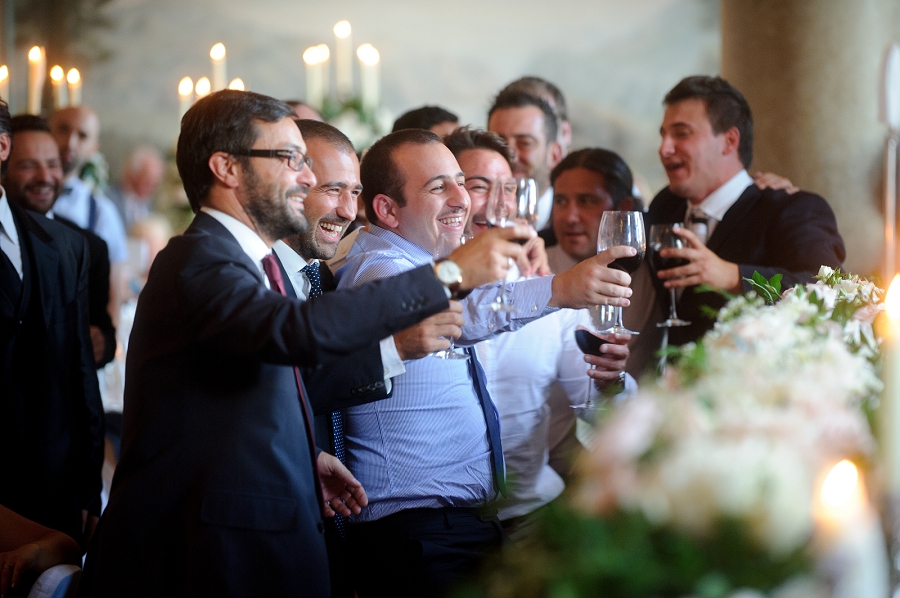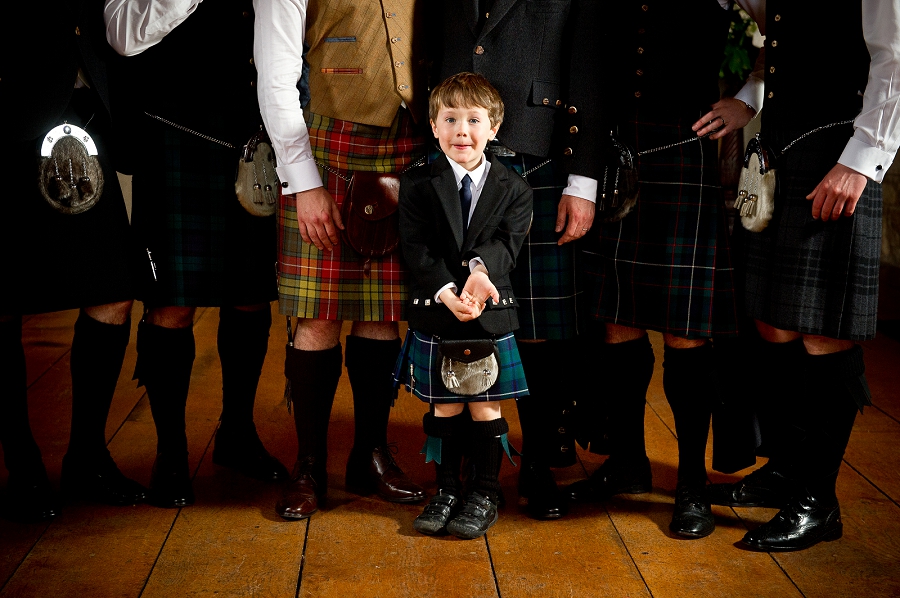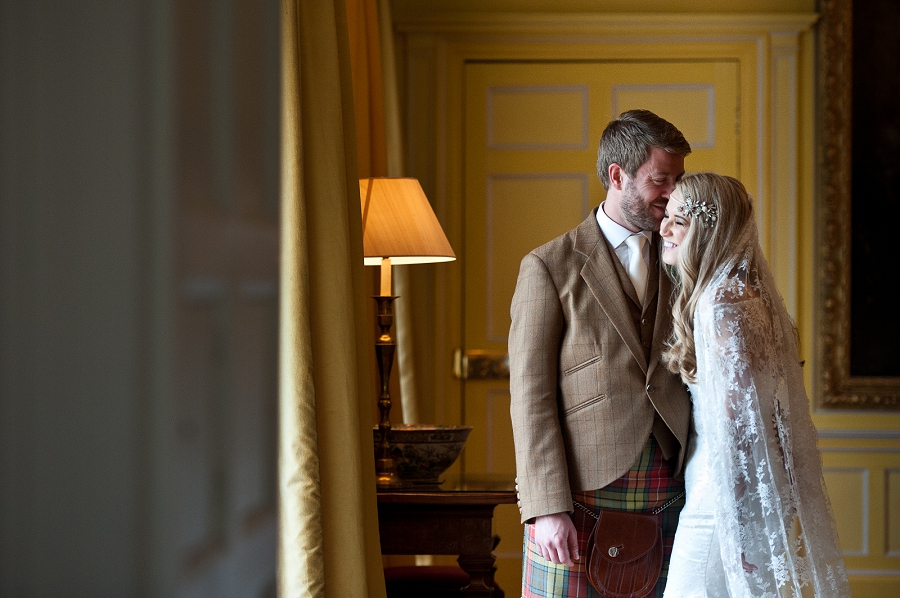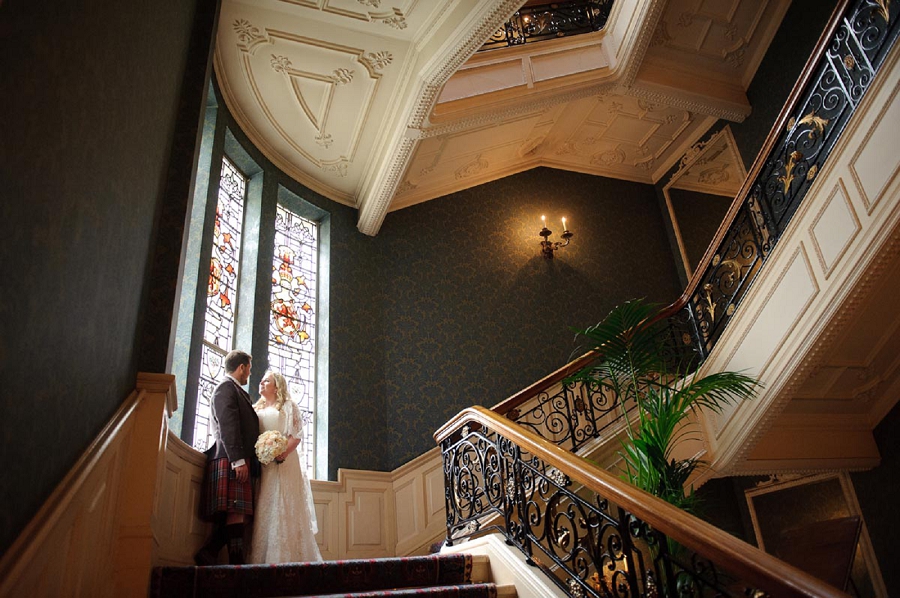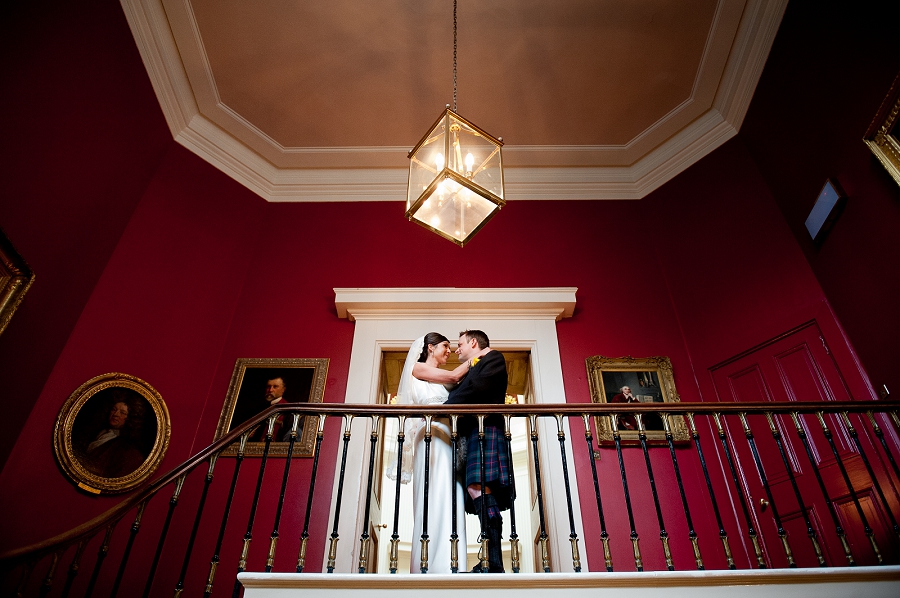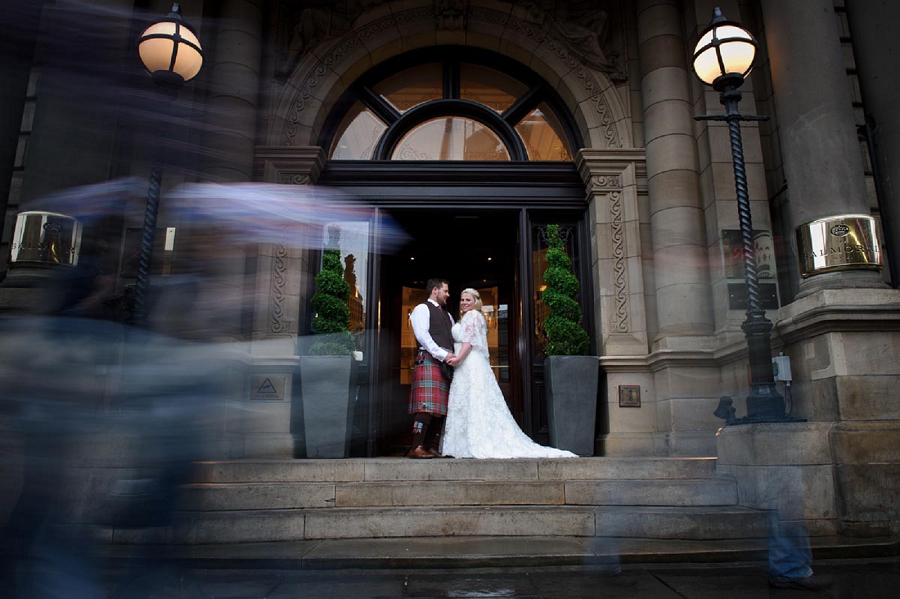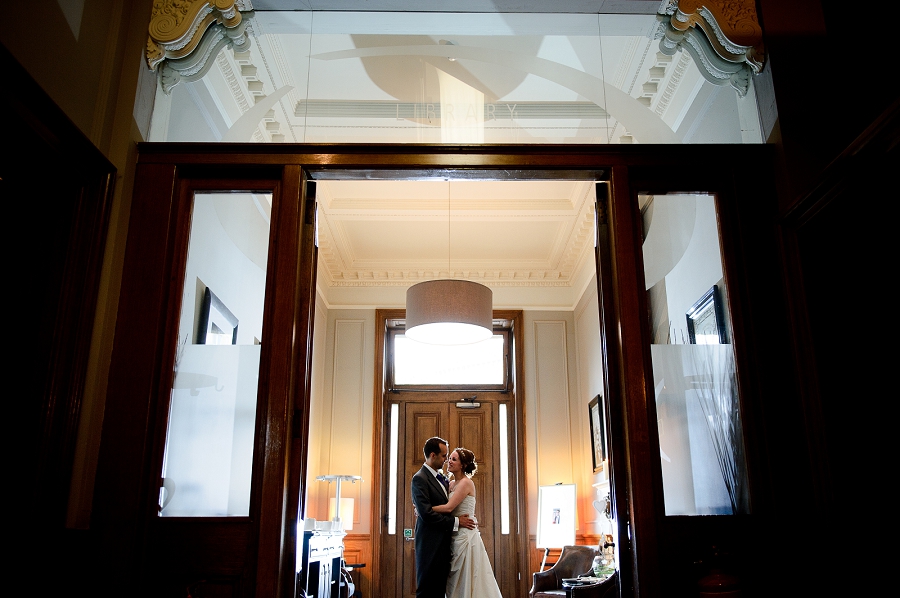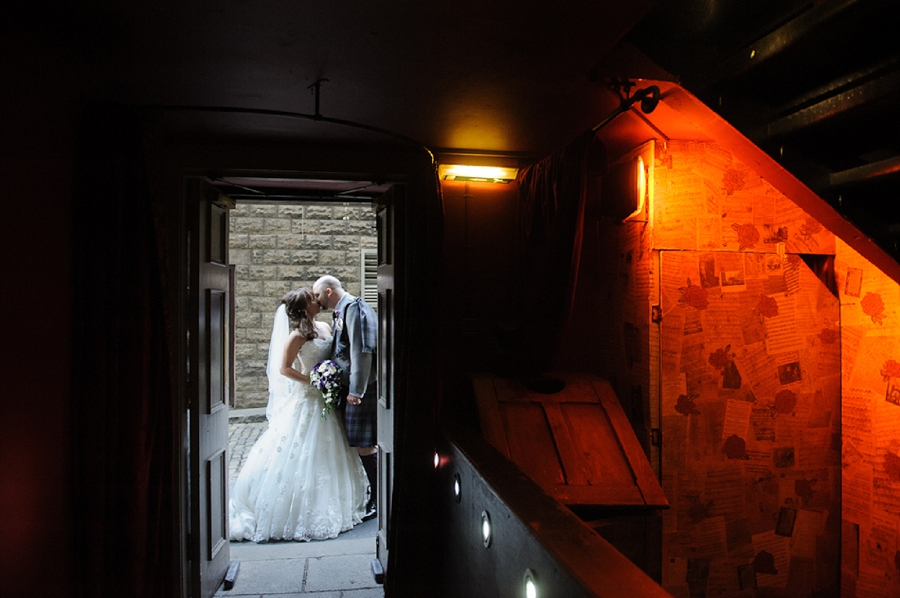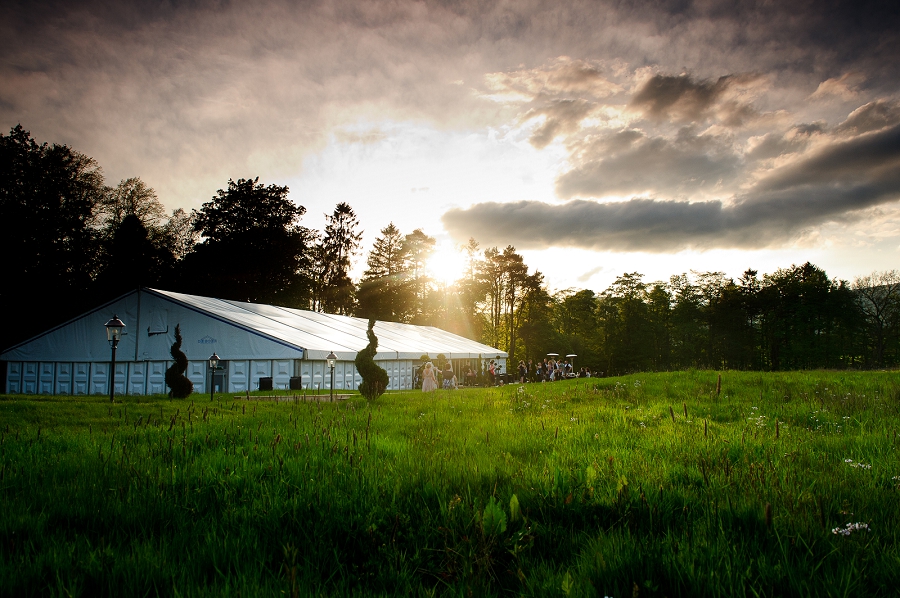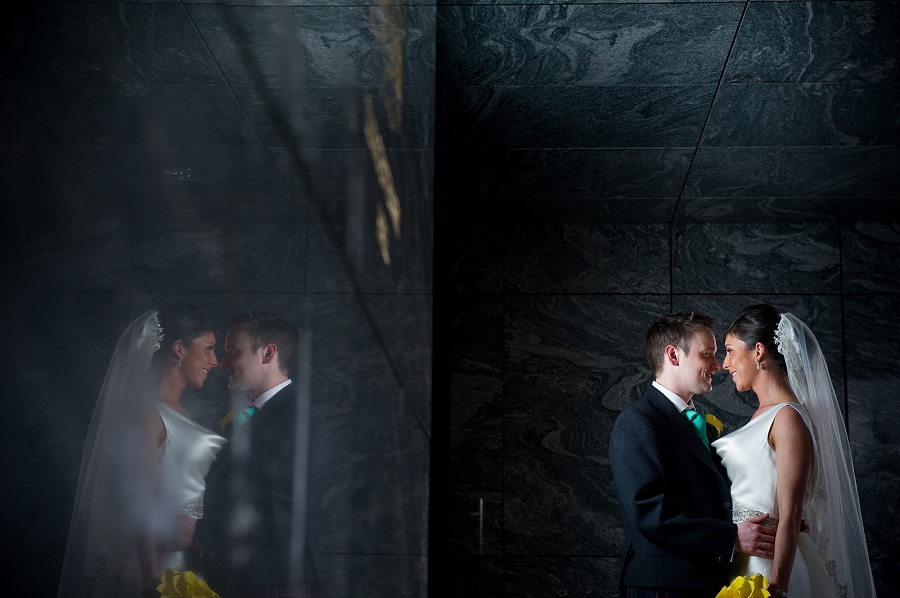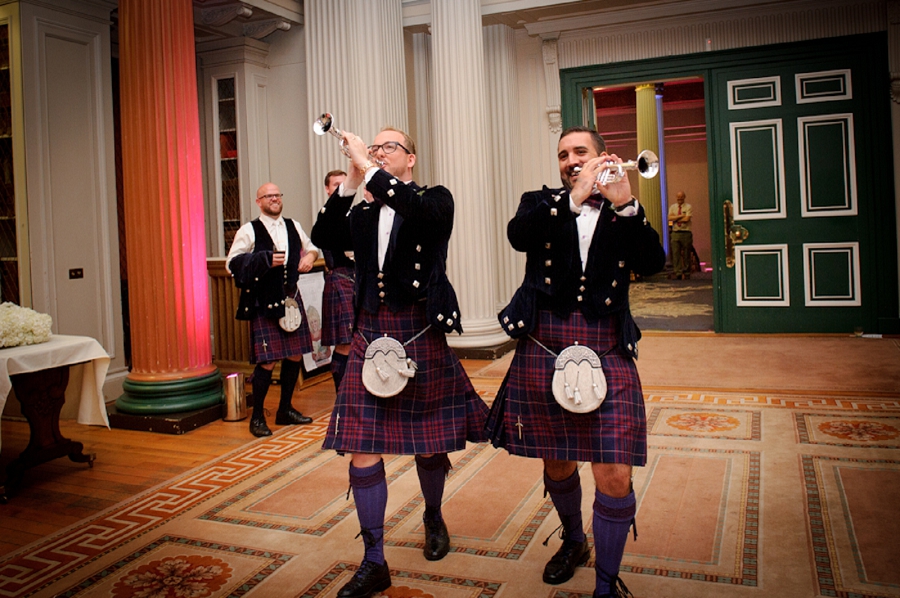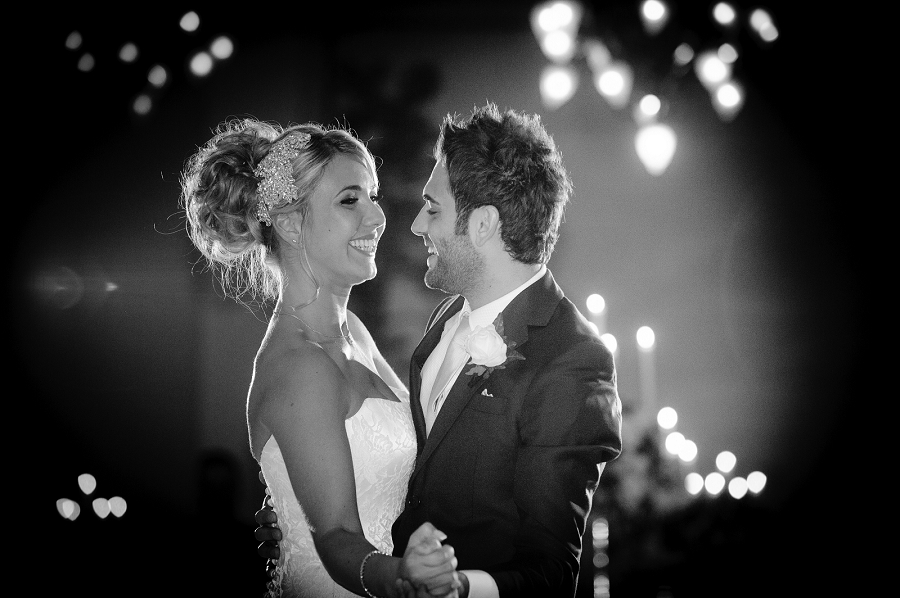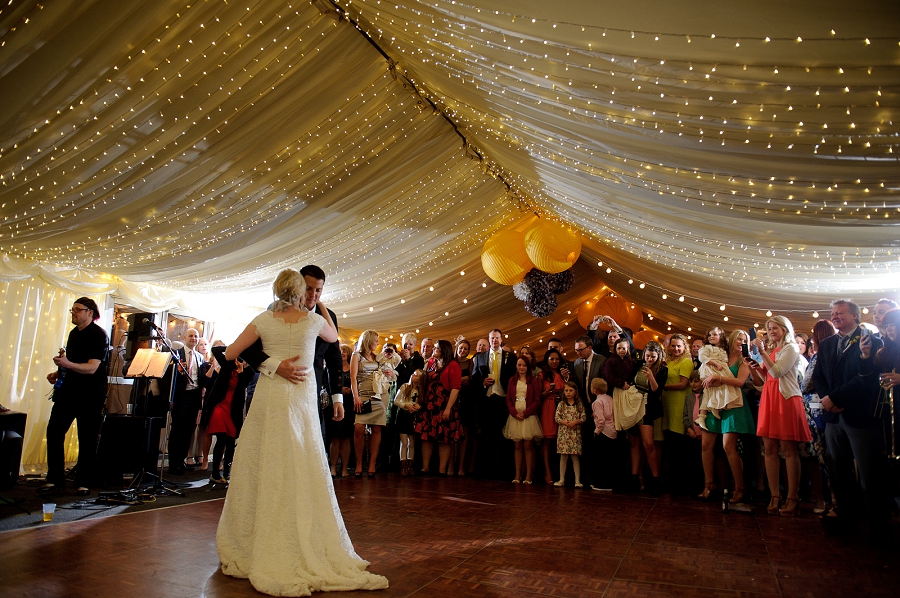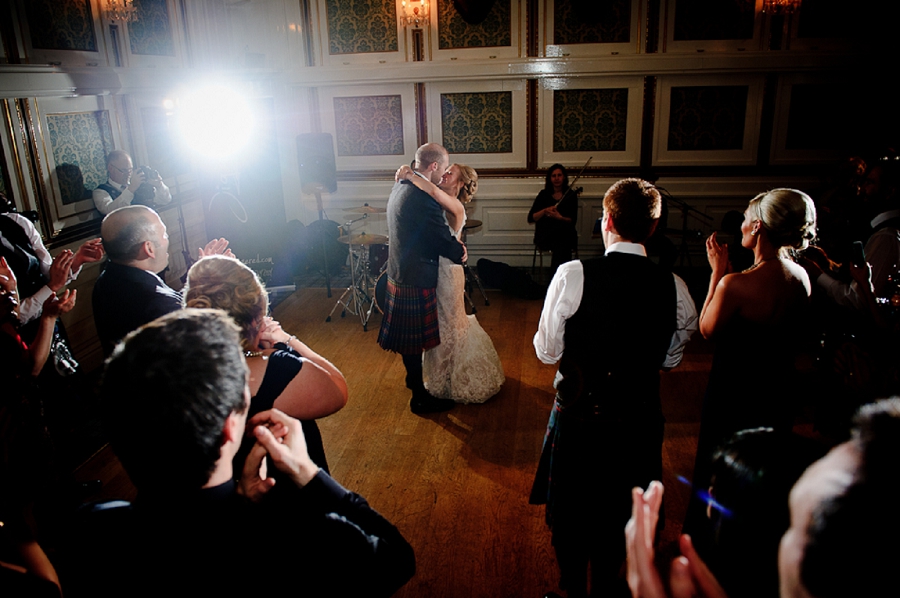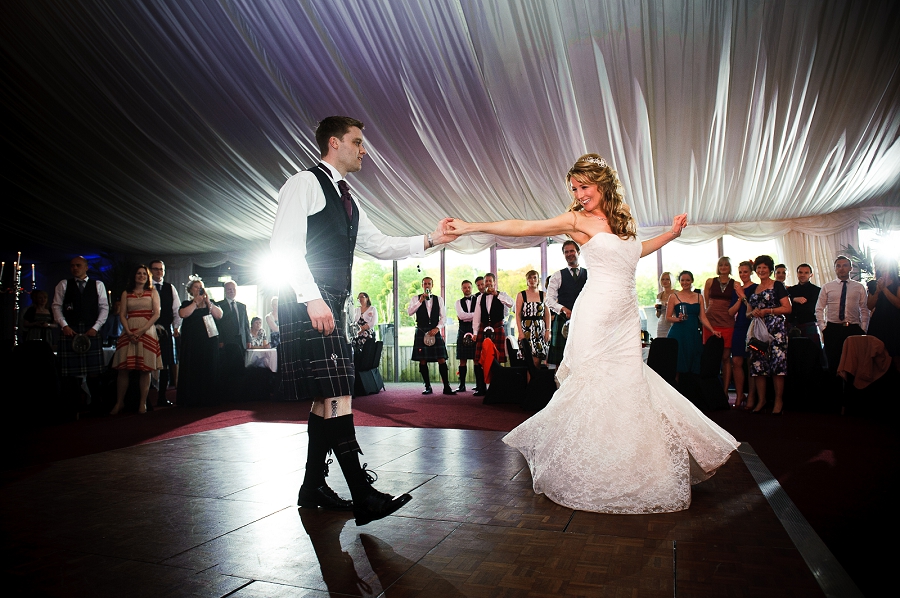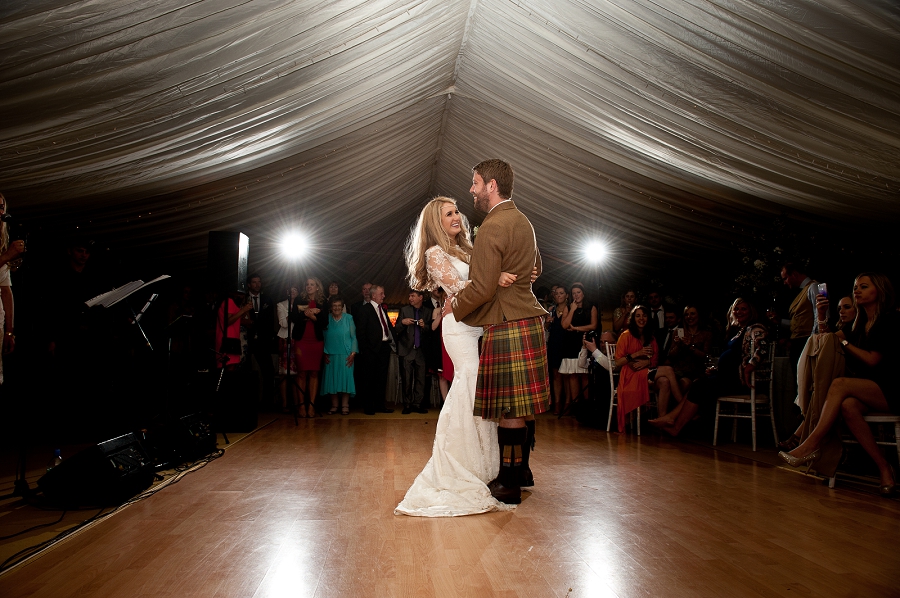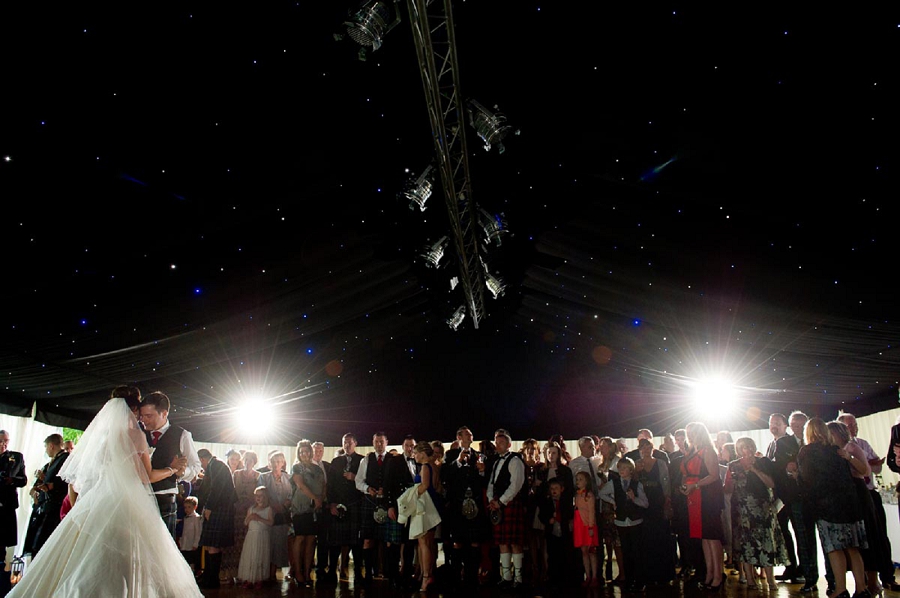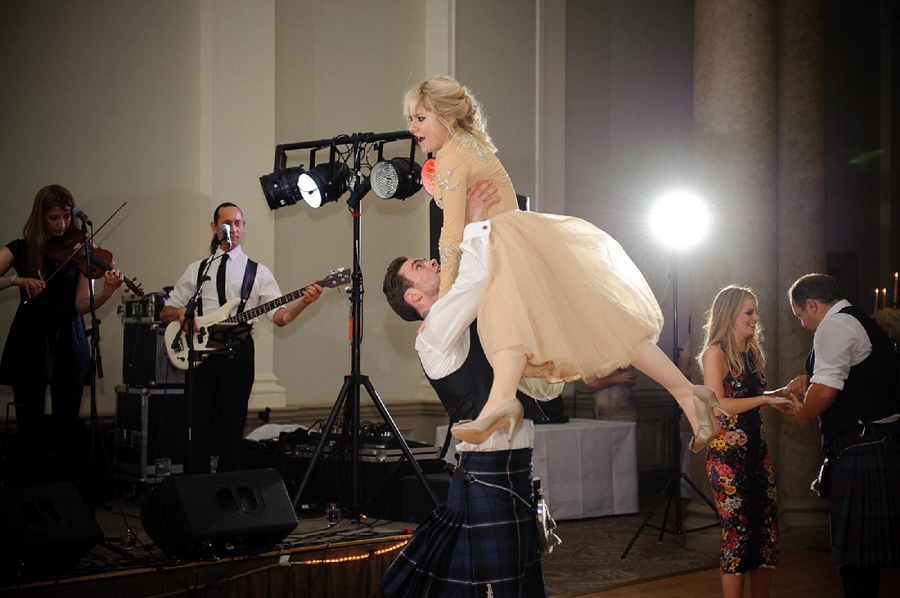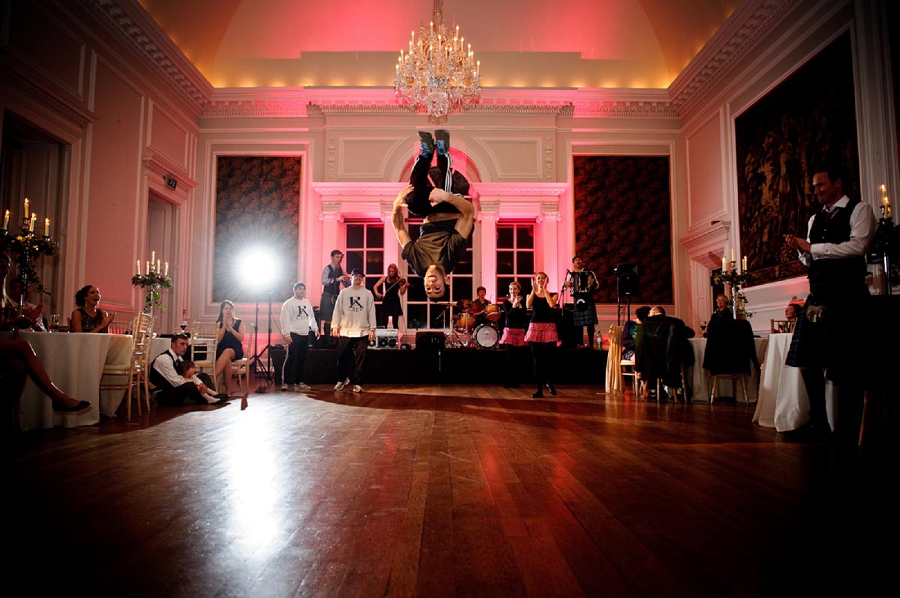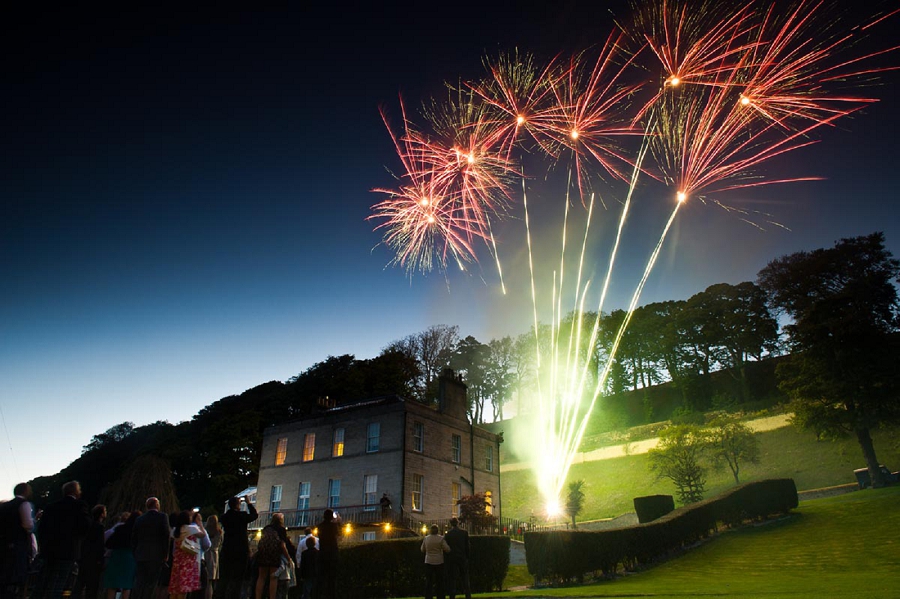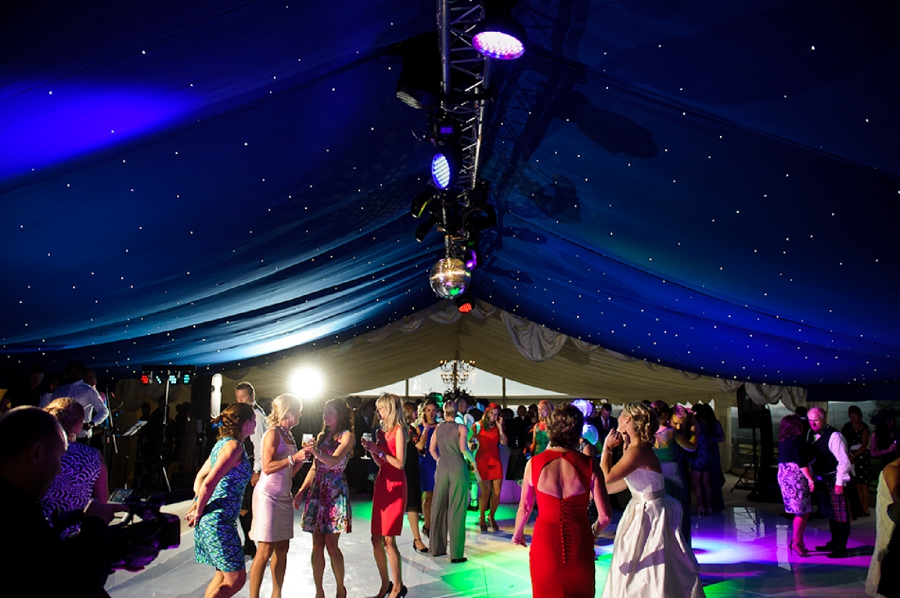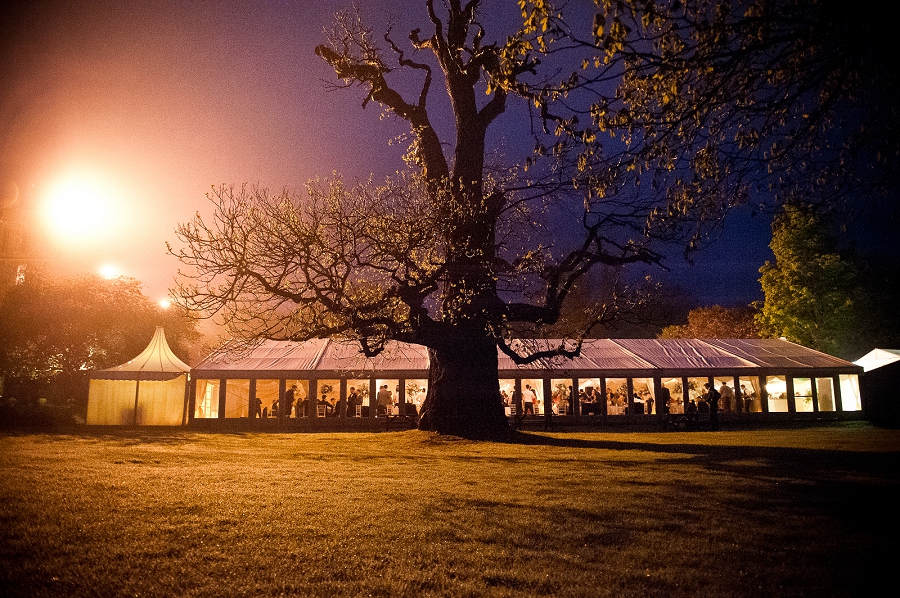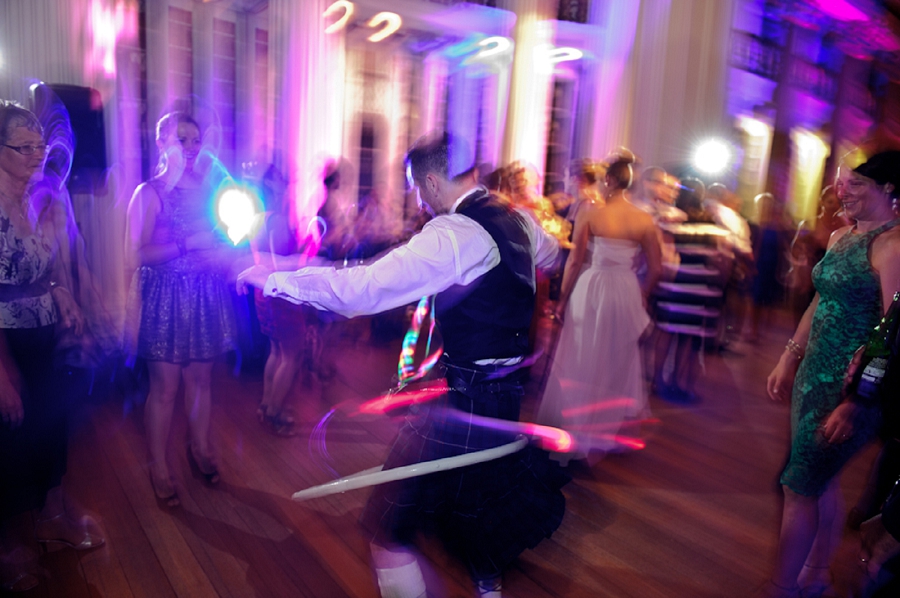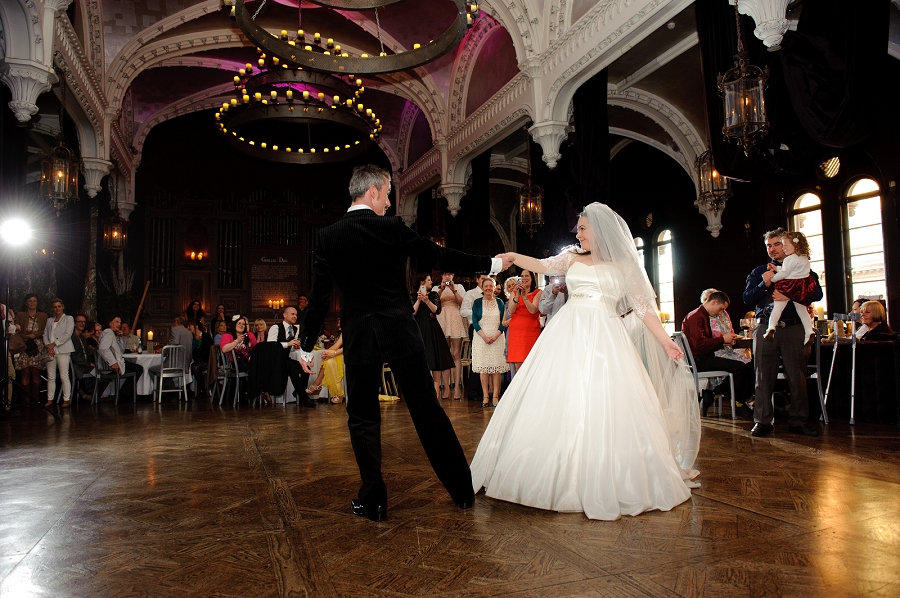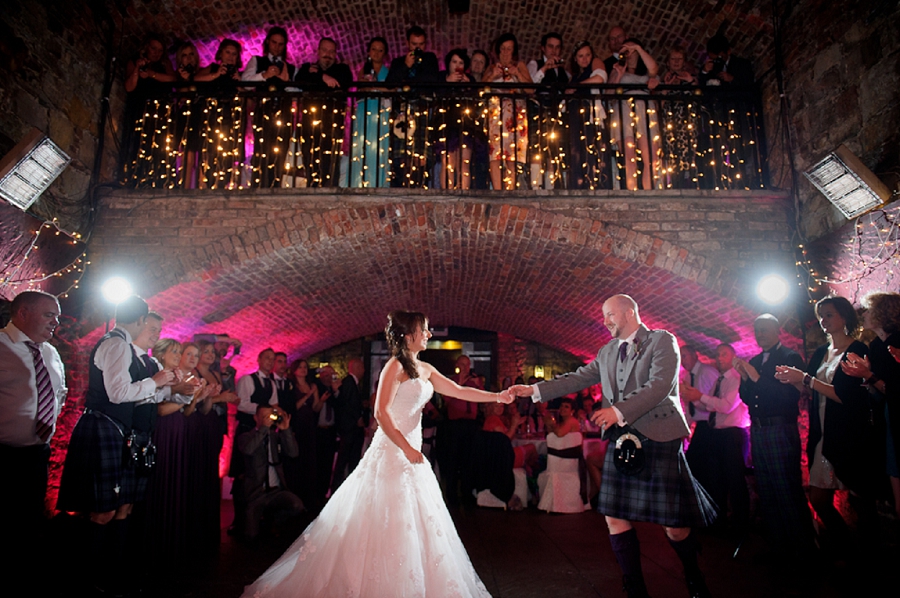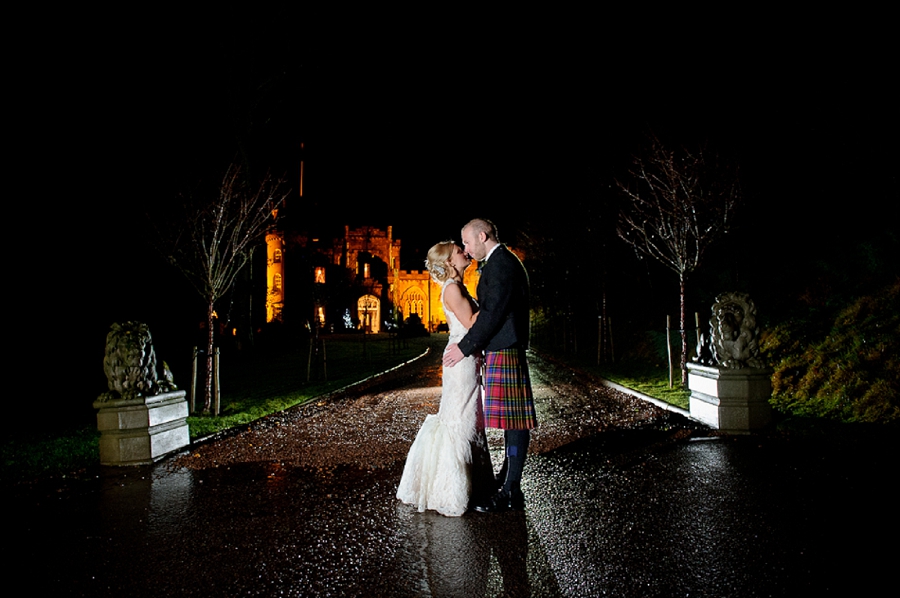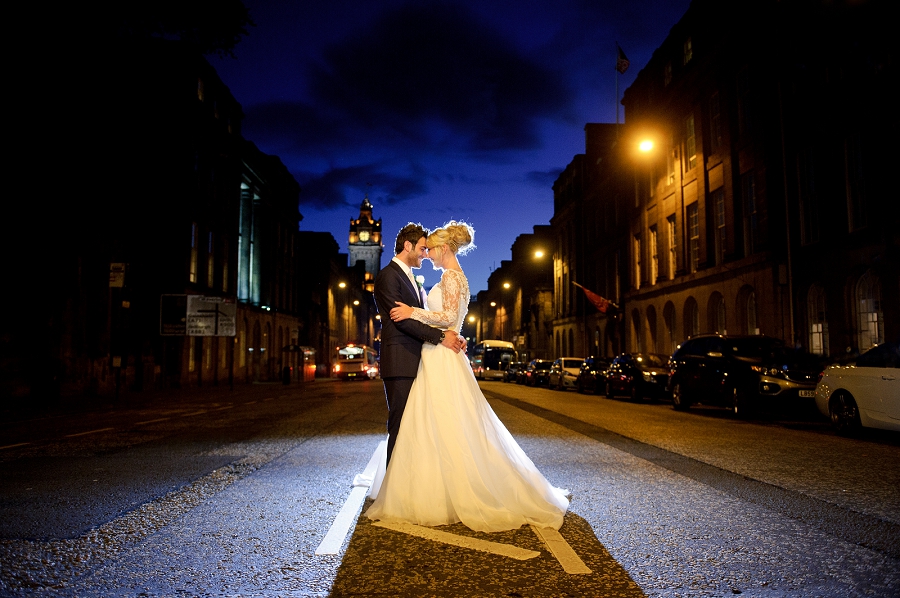 P.S. That tiny little baby of ours – she's suddenly not so small…