2014 Wedding Photography Highlights
E
Eight years on since we launched Elemental, and selecting our highlights of the year's wedding photography doesn't get any easier – it's one of our favourite, yet trickiest, end of year tasks!
2014 was a year full of beautiful moments and we met some incredible people along the way – new friends who feel like old friends, wonderful grandparents and even Sir Tom Jones (I must confess that my heart still races a little when I think about this – Christina)!
As well as being back at some of our most favourite wedding venues (who we'd like to say a huge thank you to for recommending us as their trusted suppliers), we got to see lots of incredible new places along the way too. And we were thrilled to finally get to visit the famous Gretna Green, when we photographed a beautiful wedding there this summer.
From Destination Scotland weddings – where the couples travelled thousands of miles to be married on our shores – to stunning Persian wedding ceremonies, it's been a year packed full of joy, laughter, love, and so, so much pretty!
And to top it all off, we picked up some very lovely new bling along the way too at the Scottish Master Photographer of the Year Awards.
But more on that later, we know you're really just waiting for Sir Tom…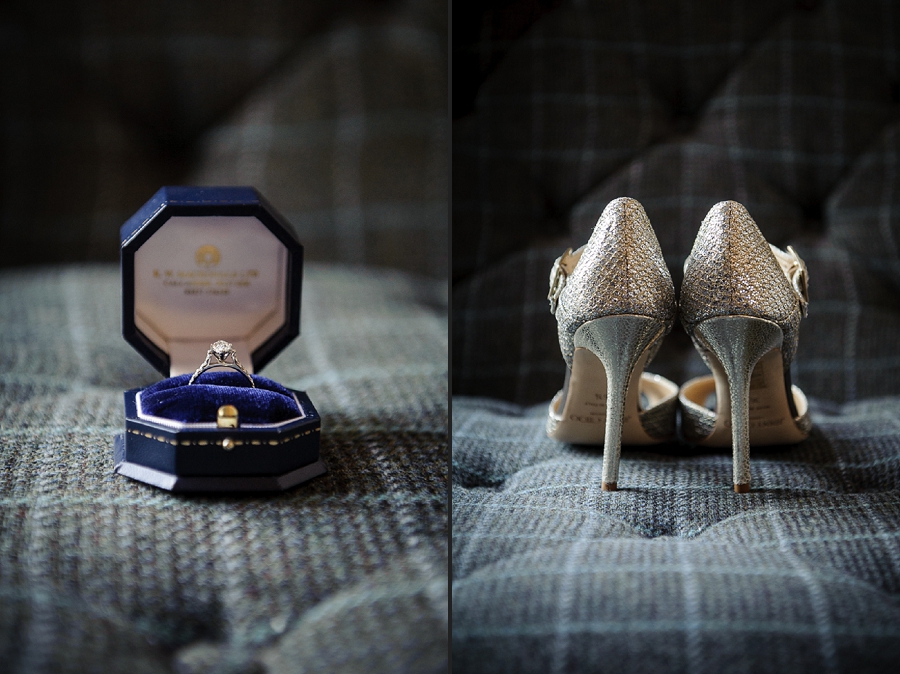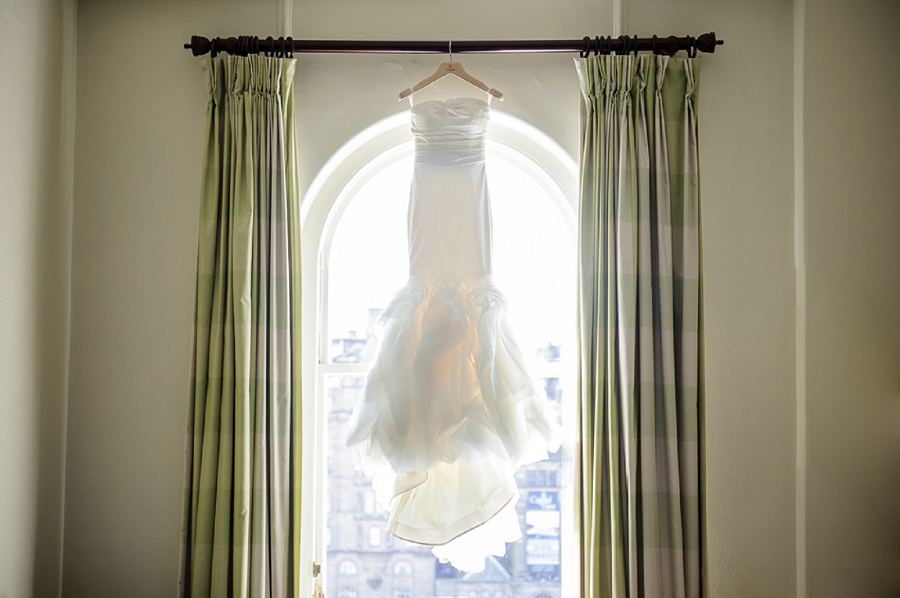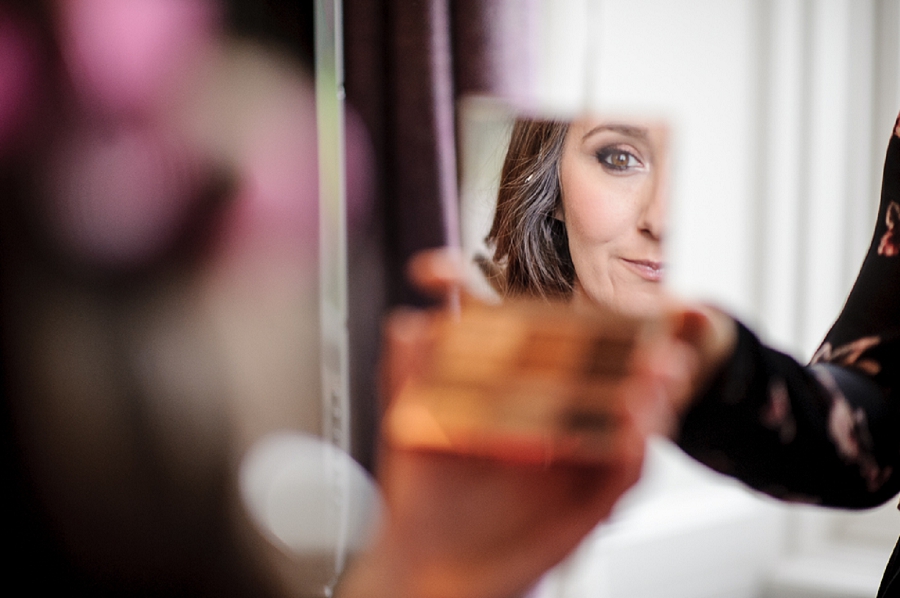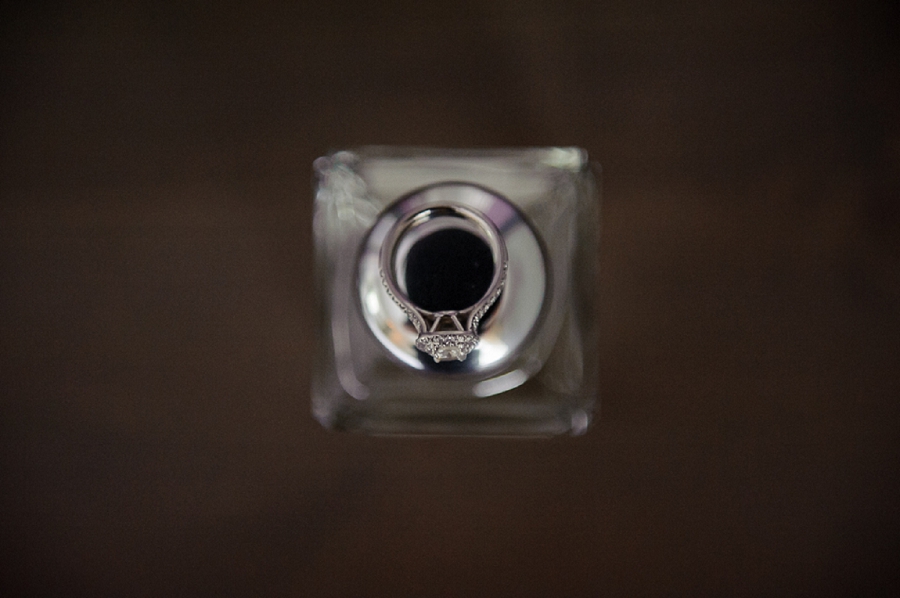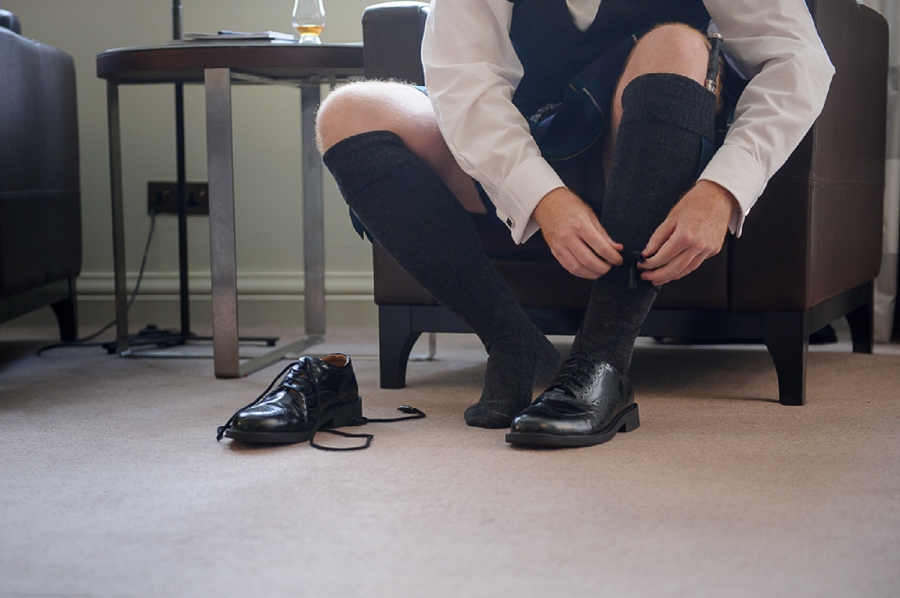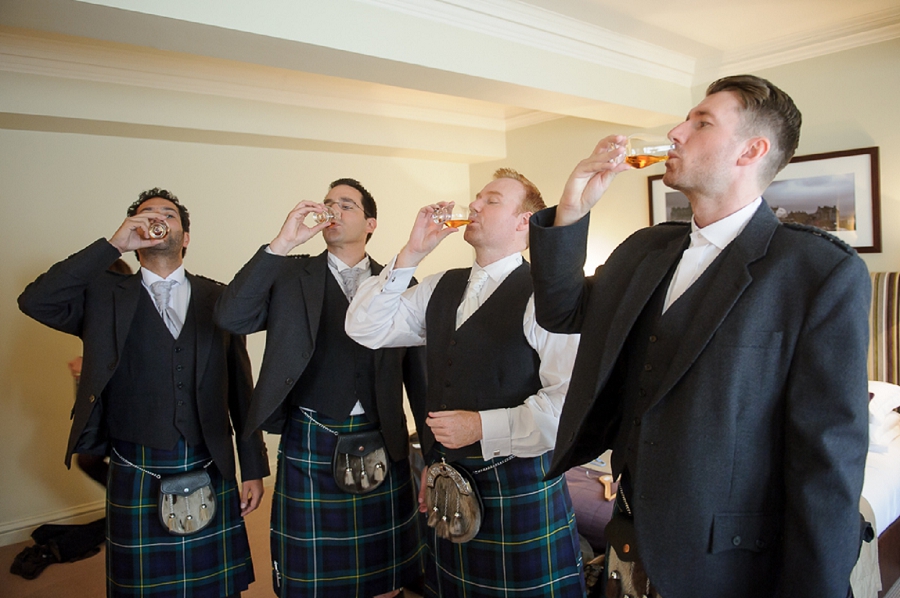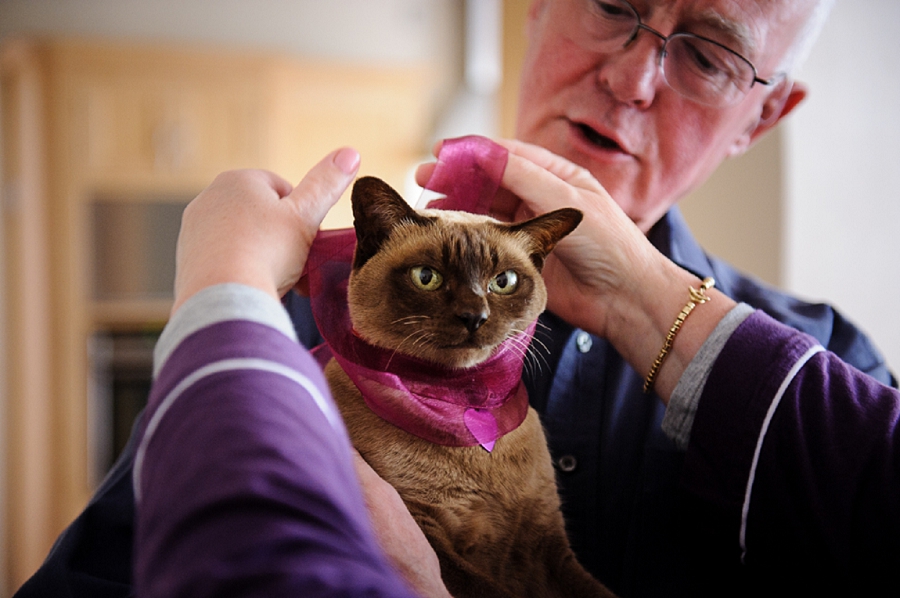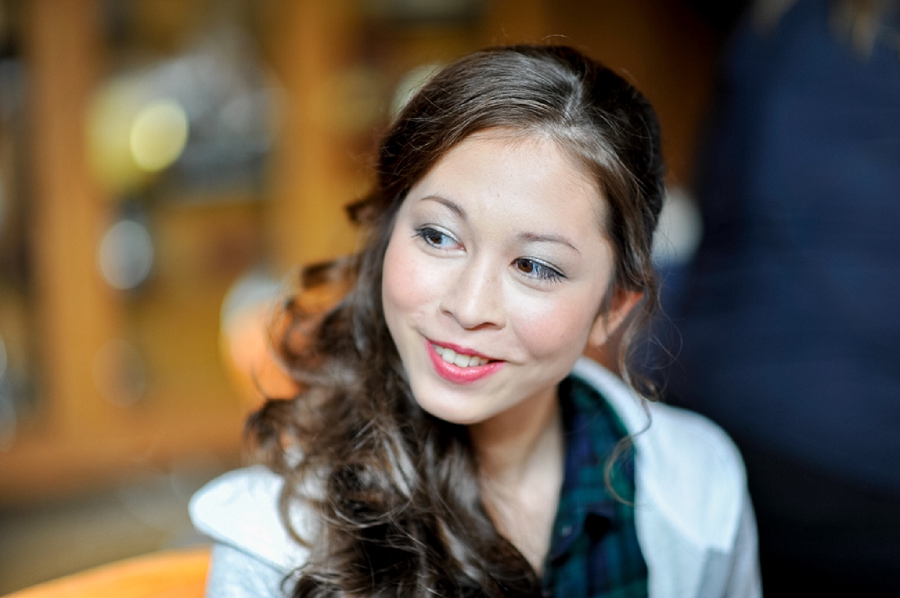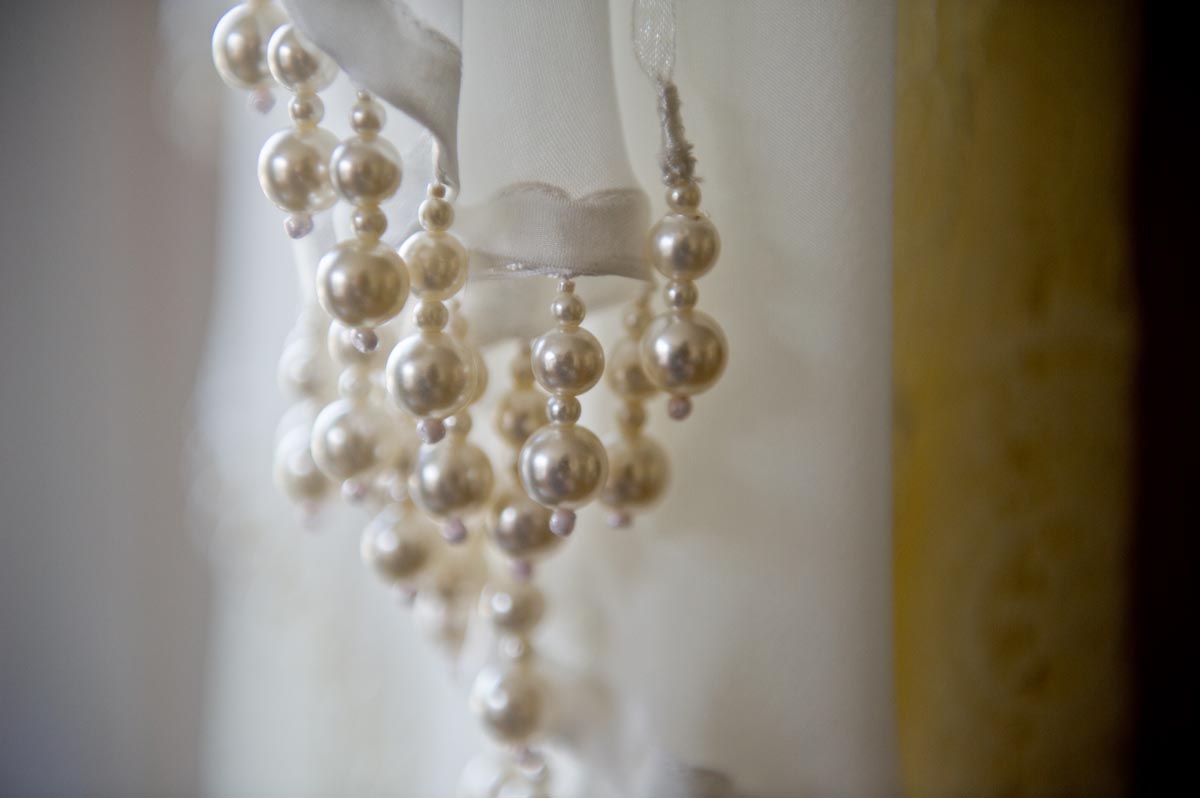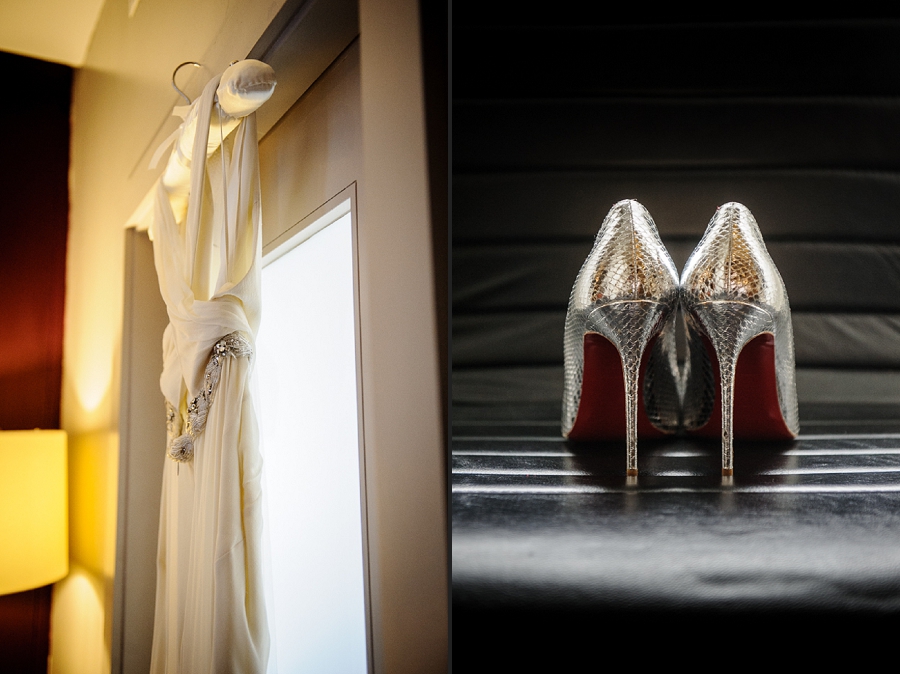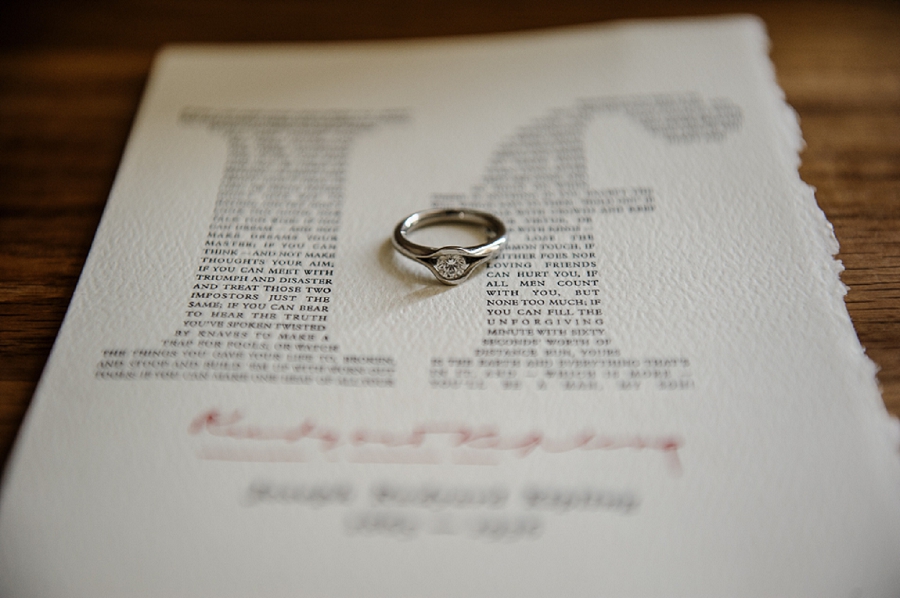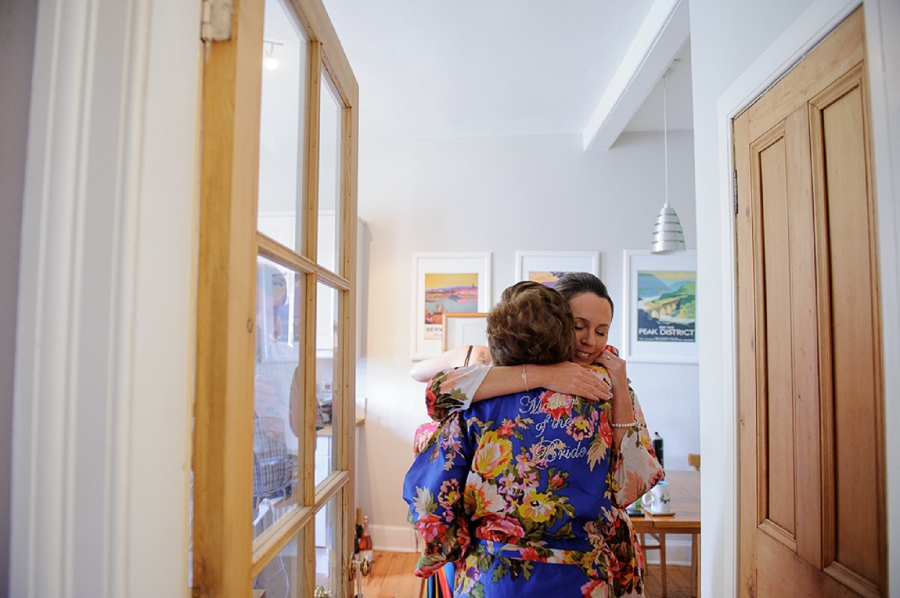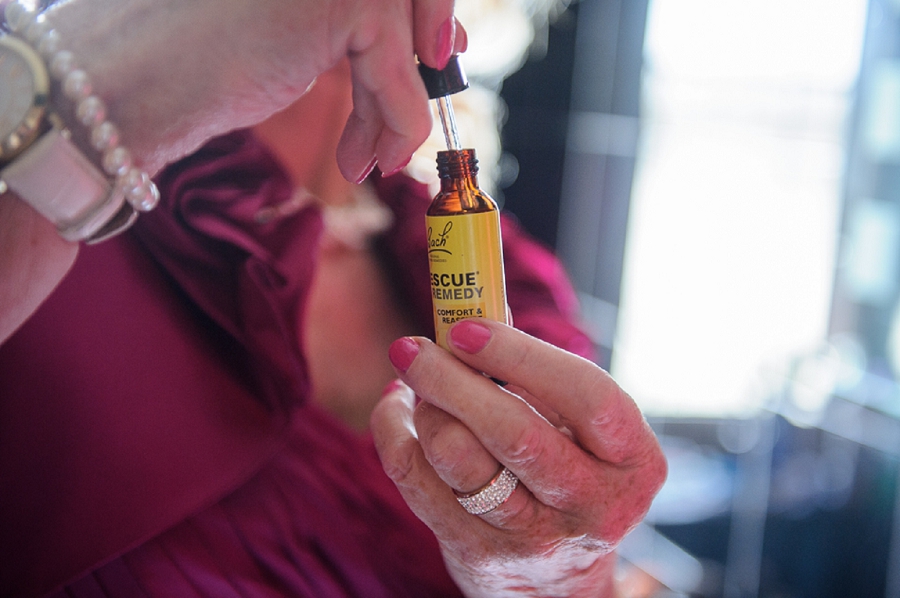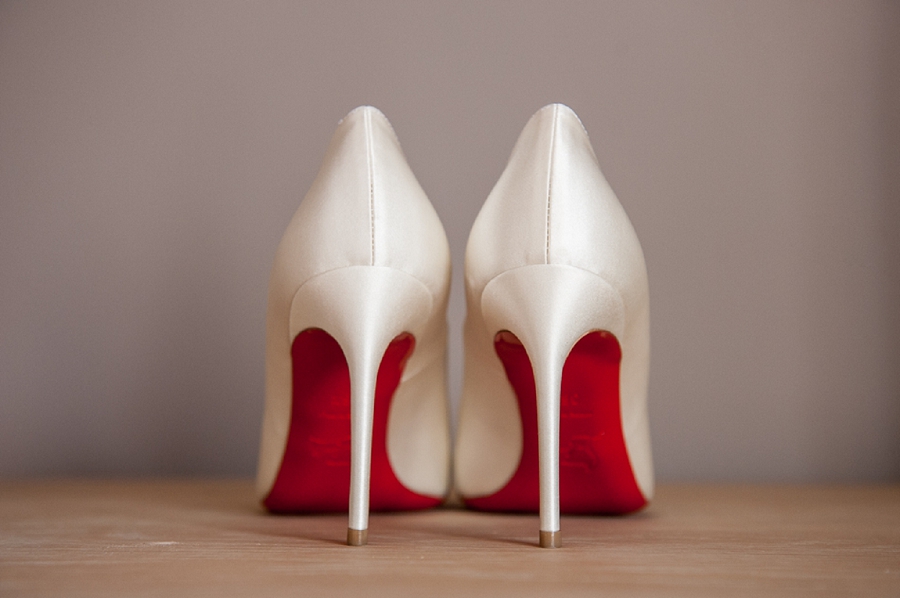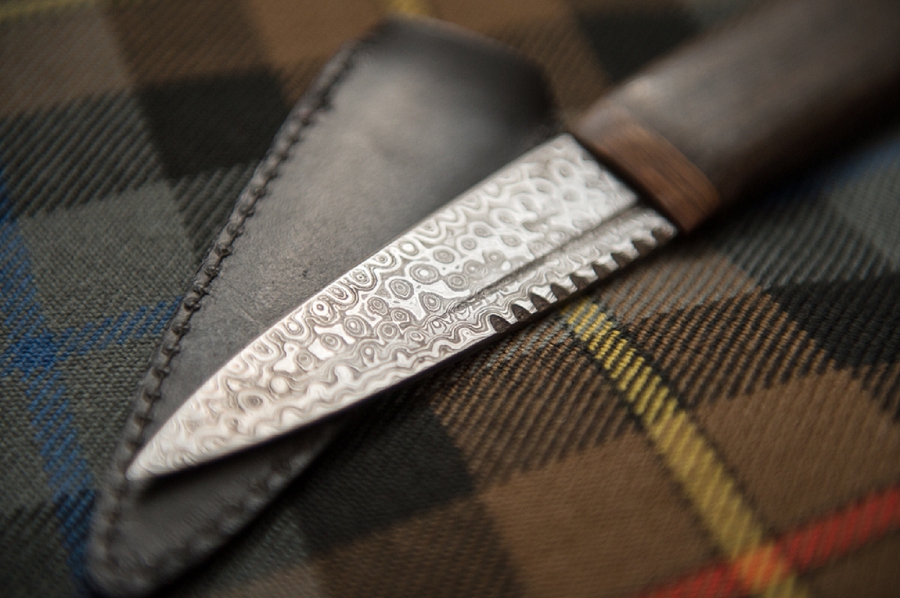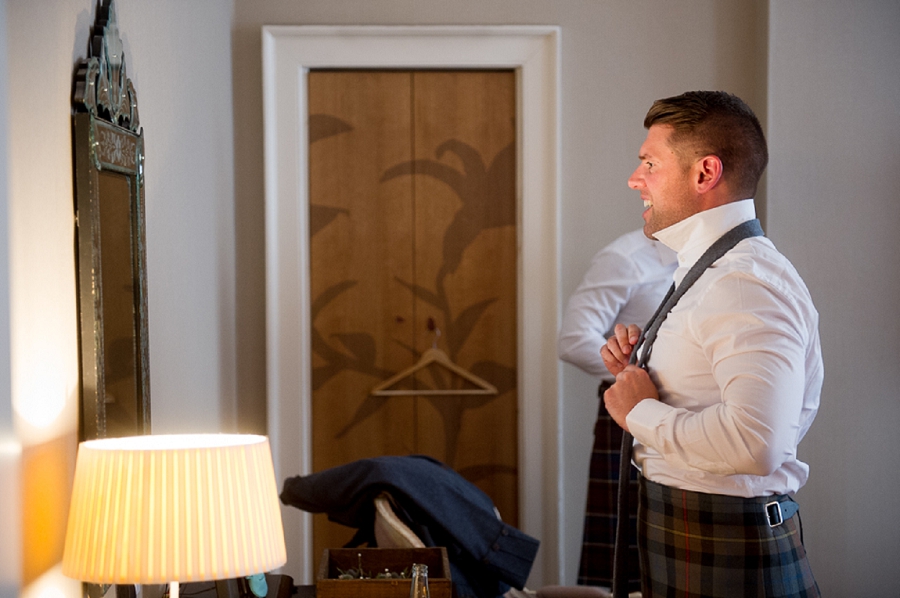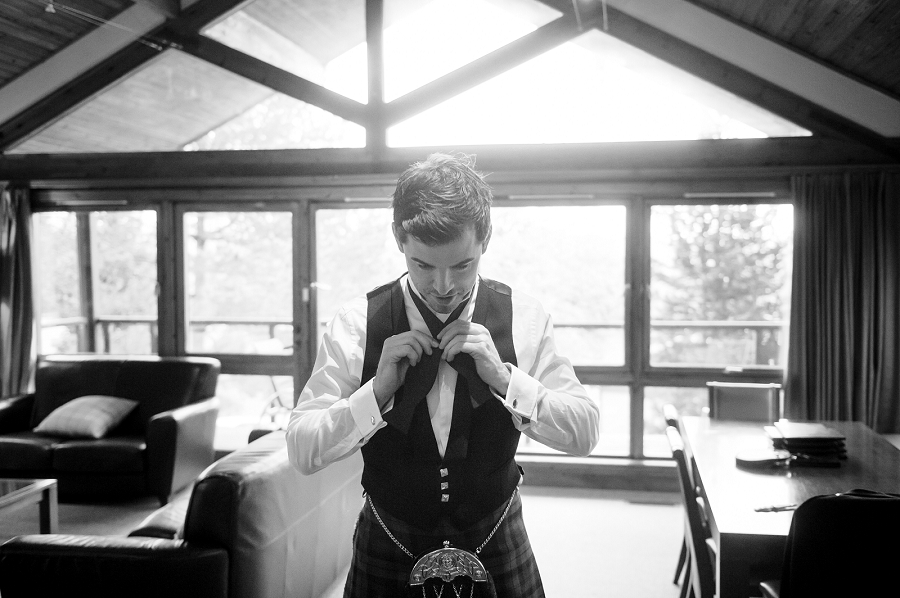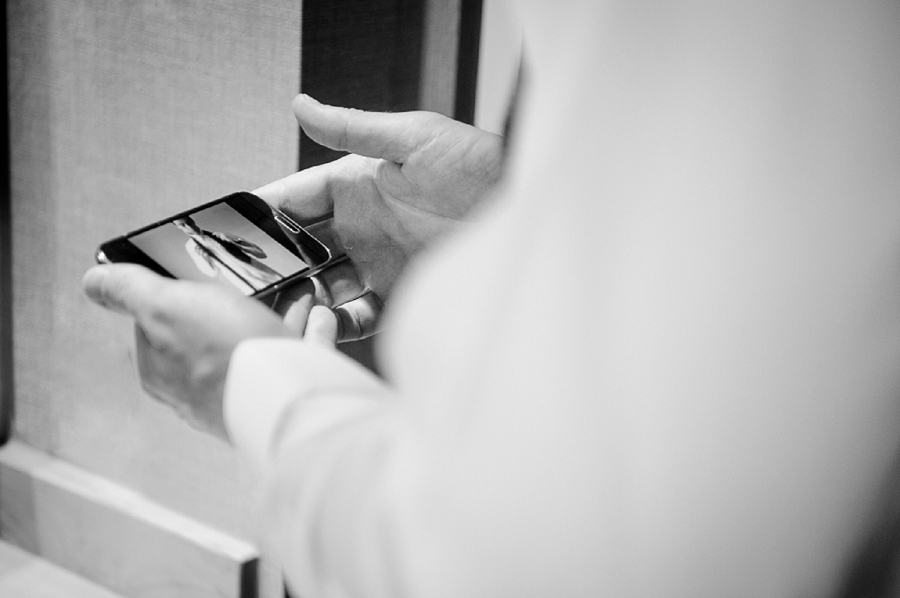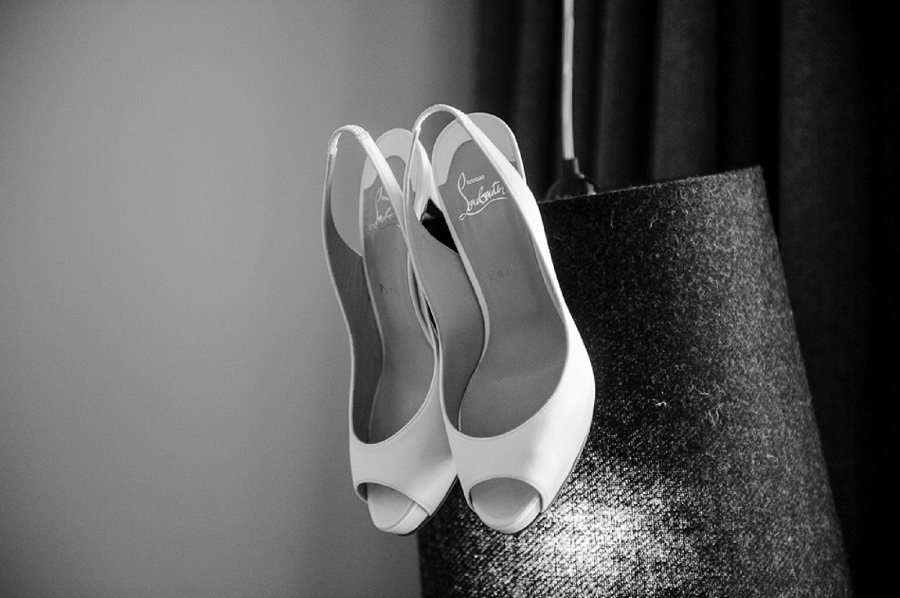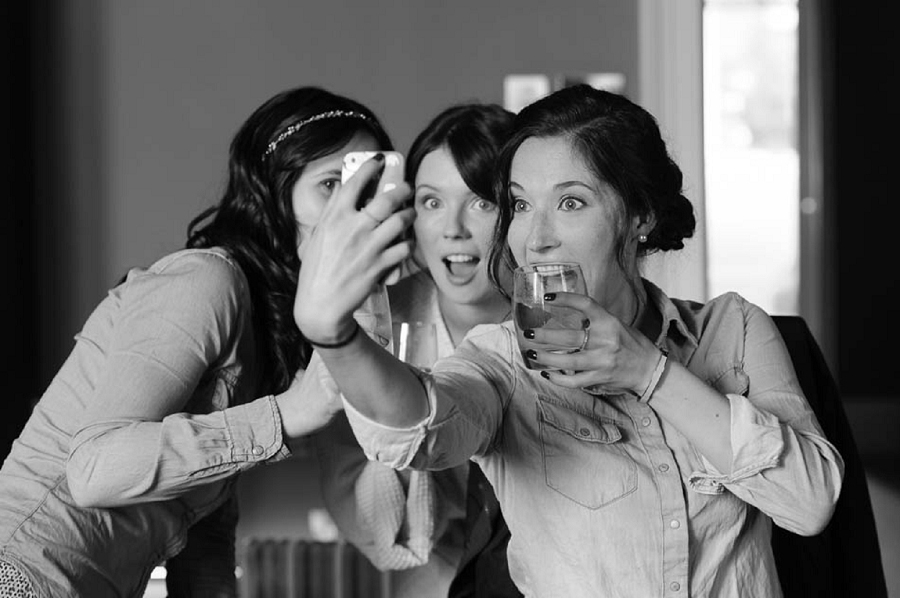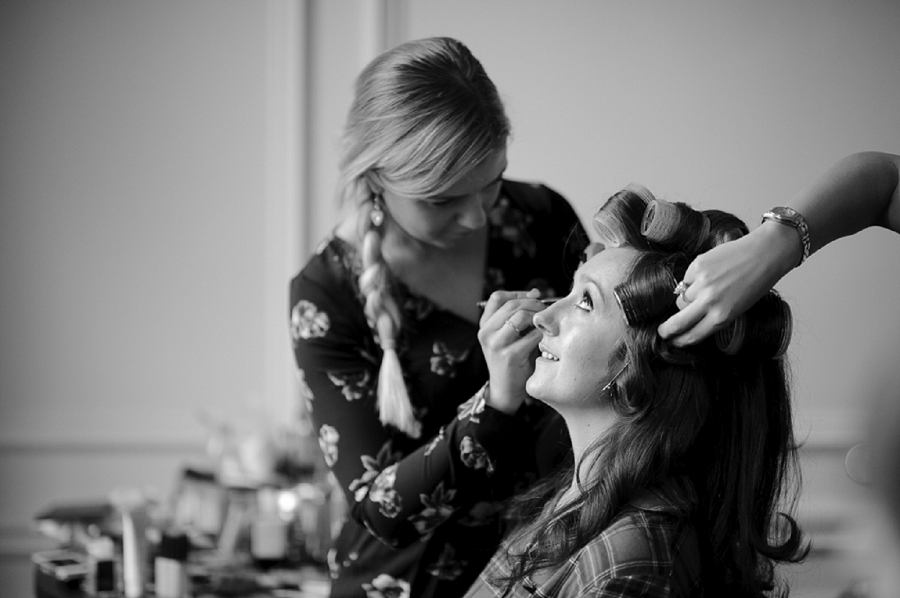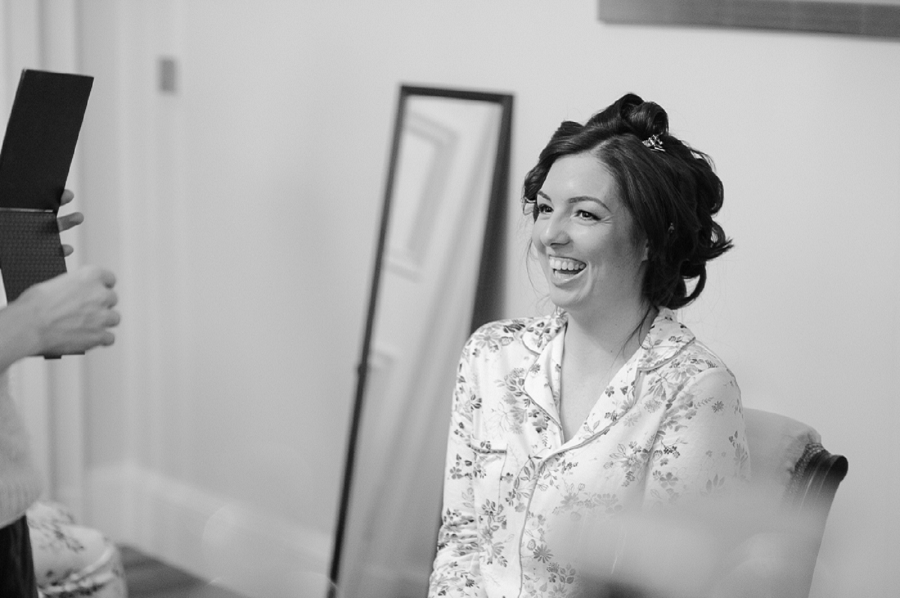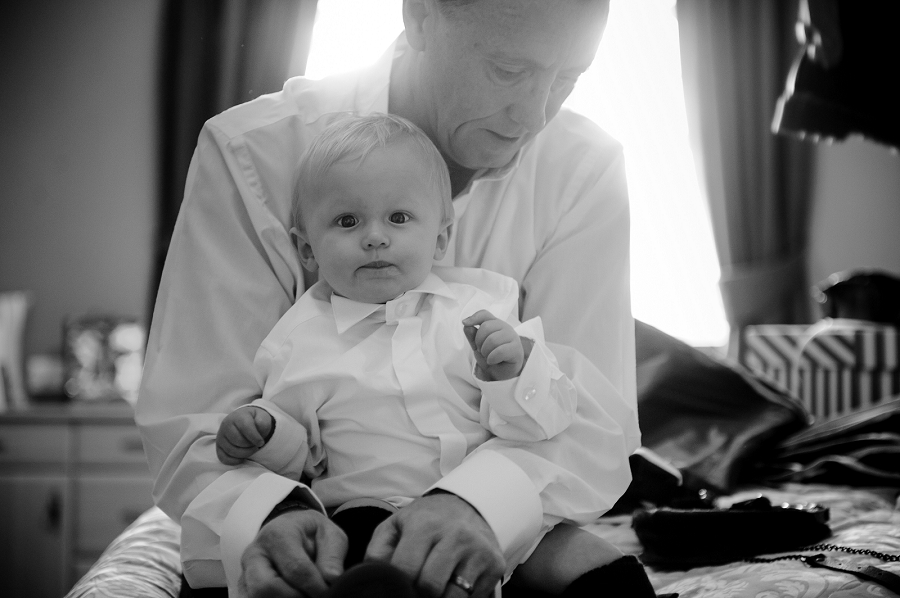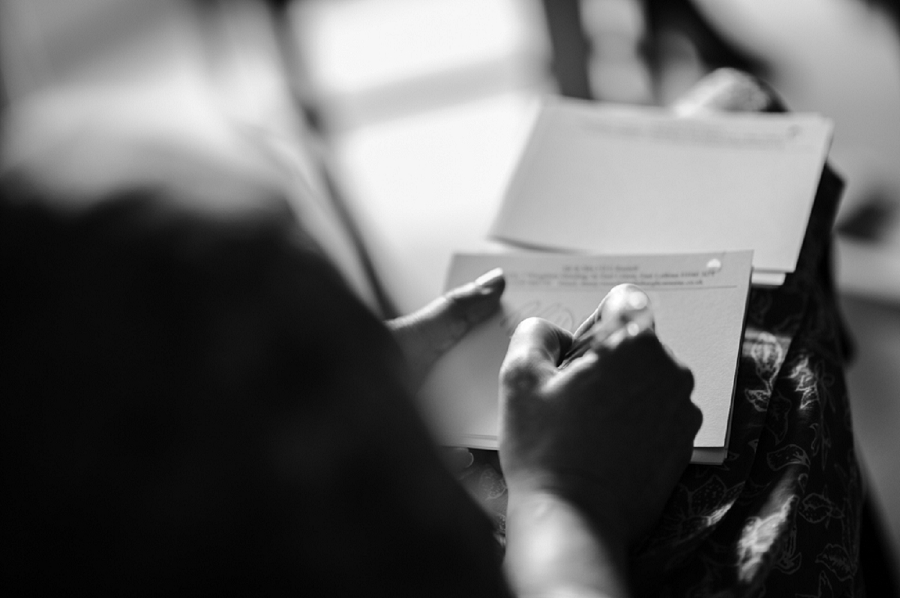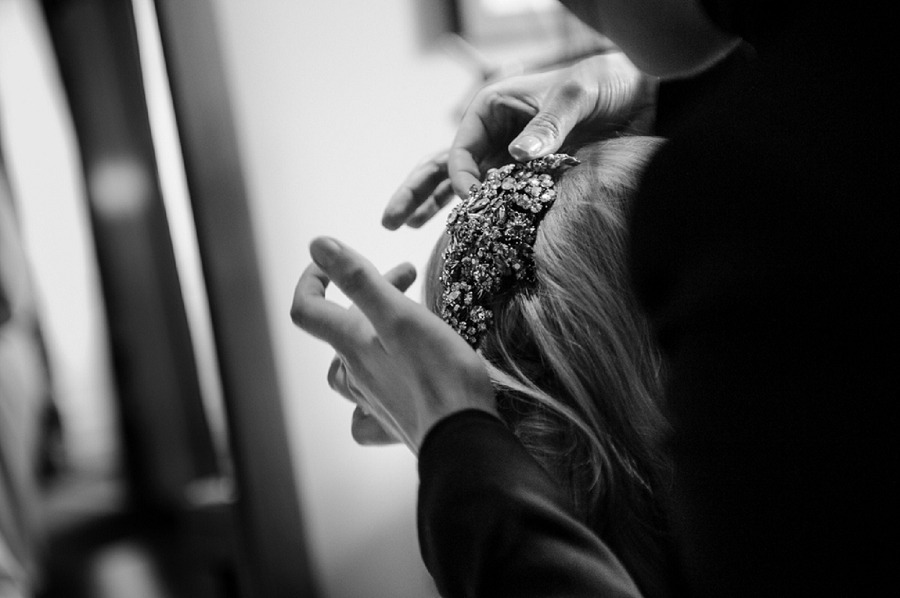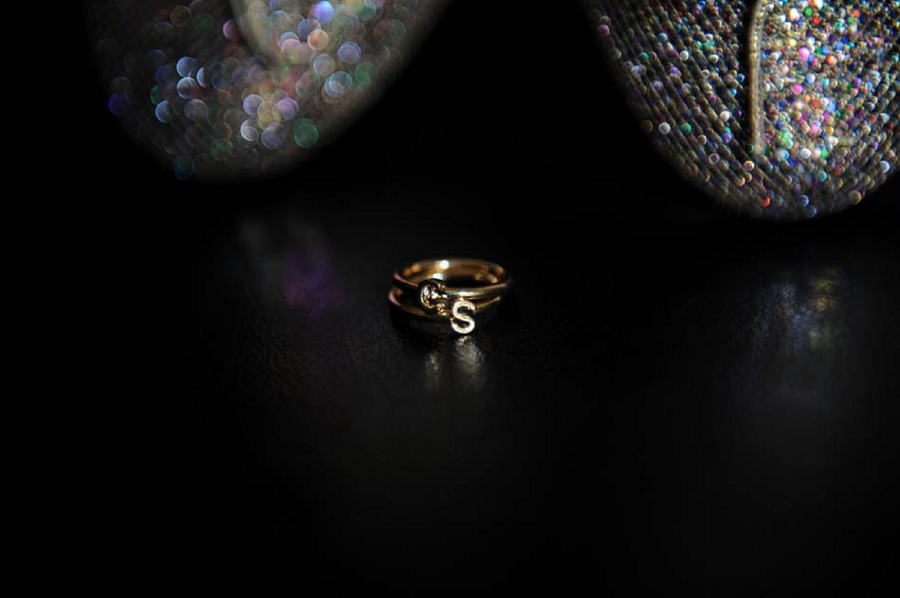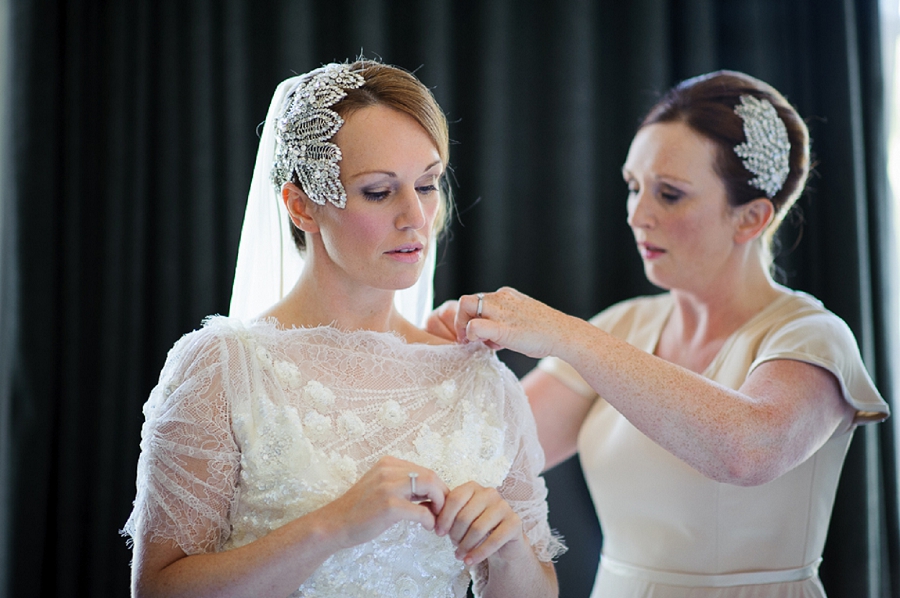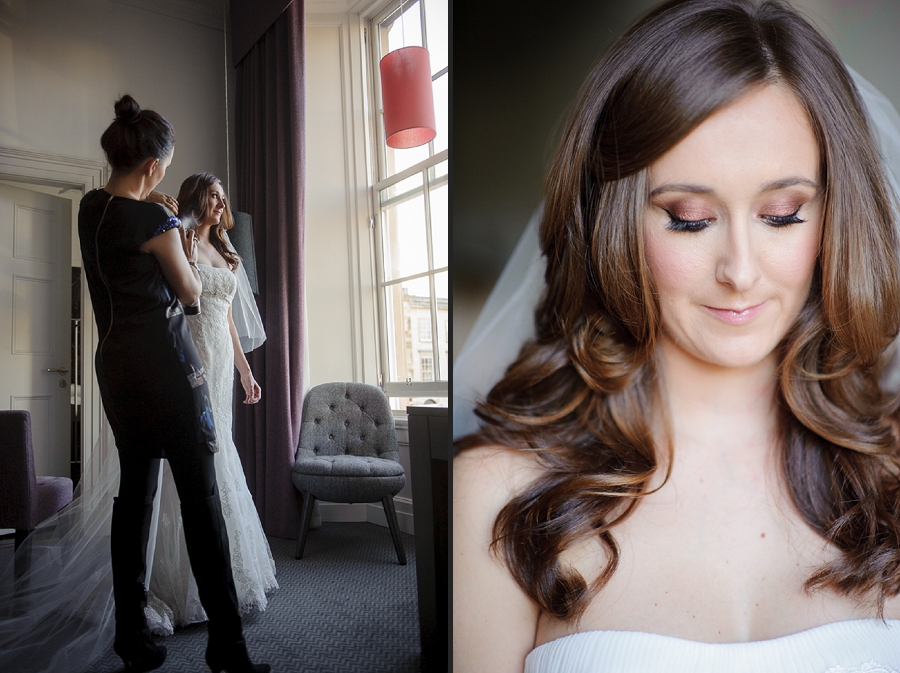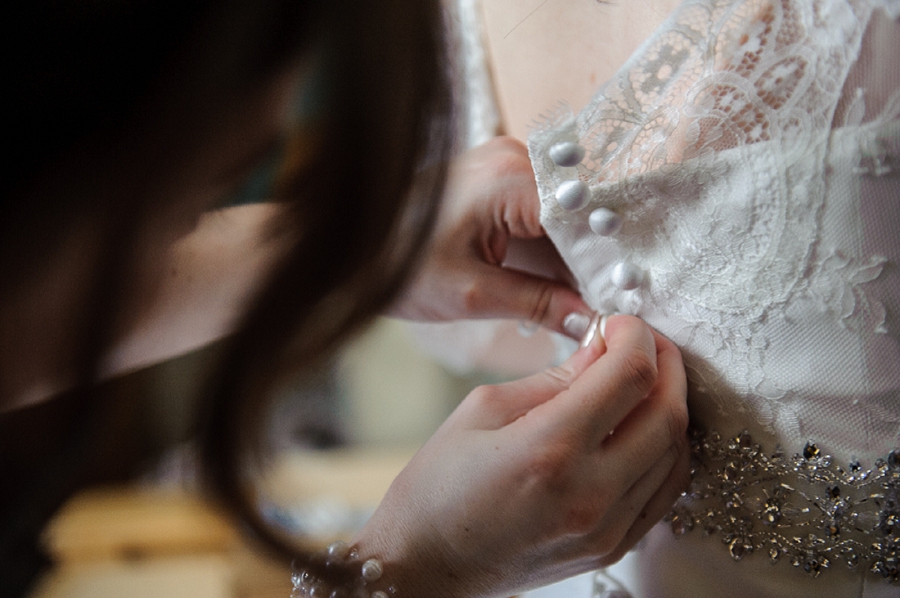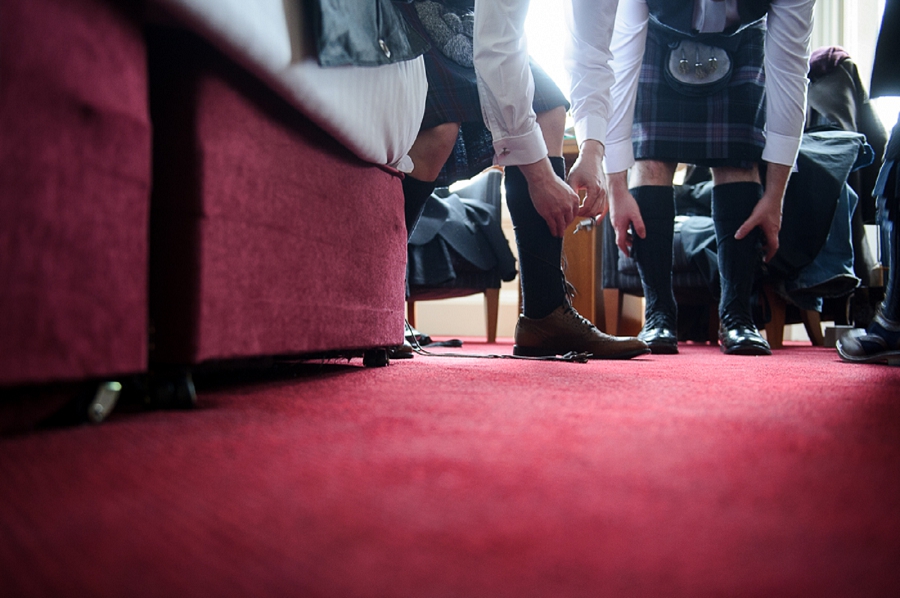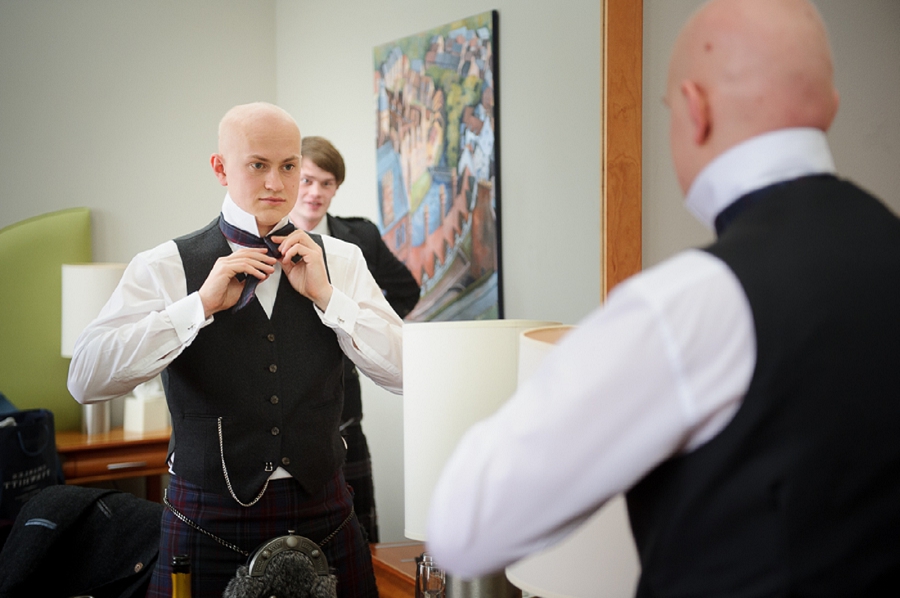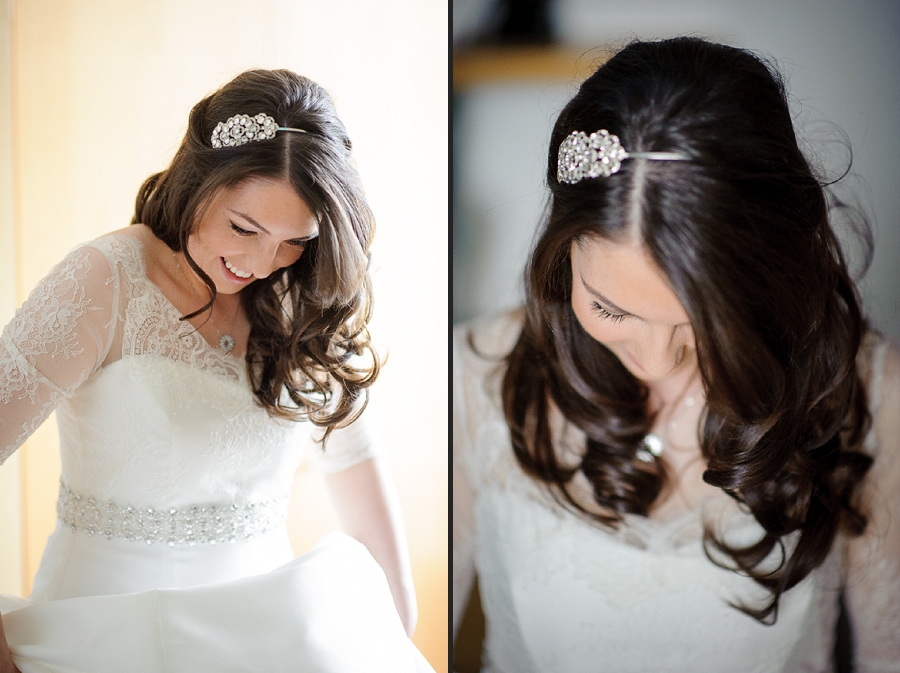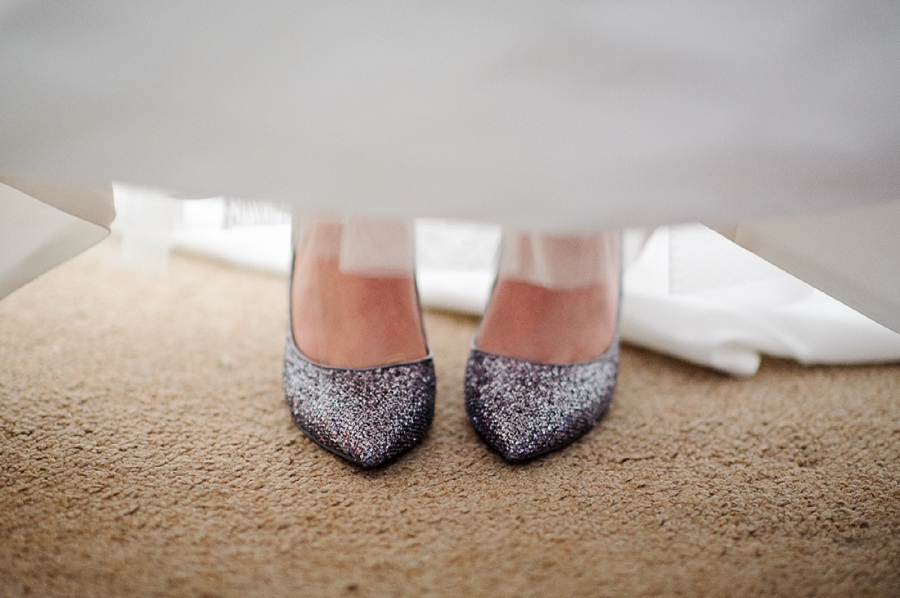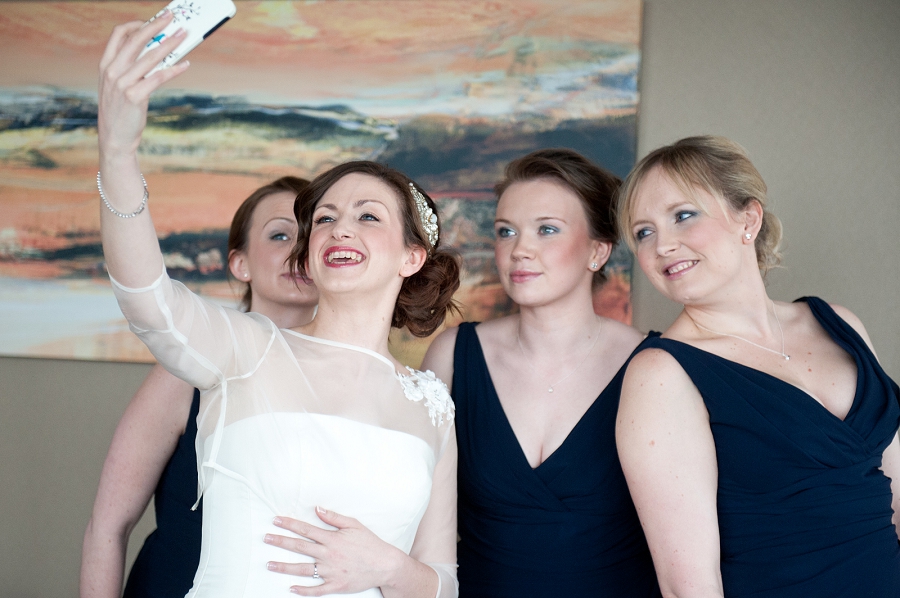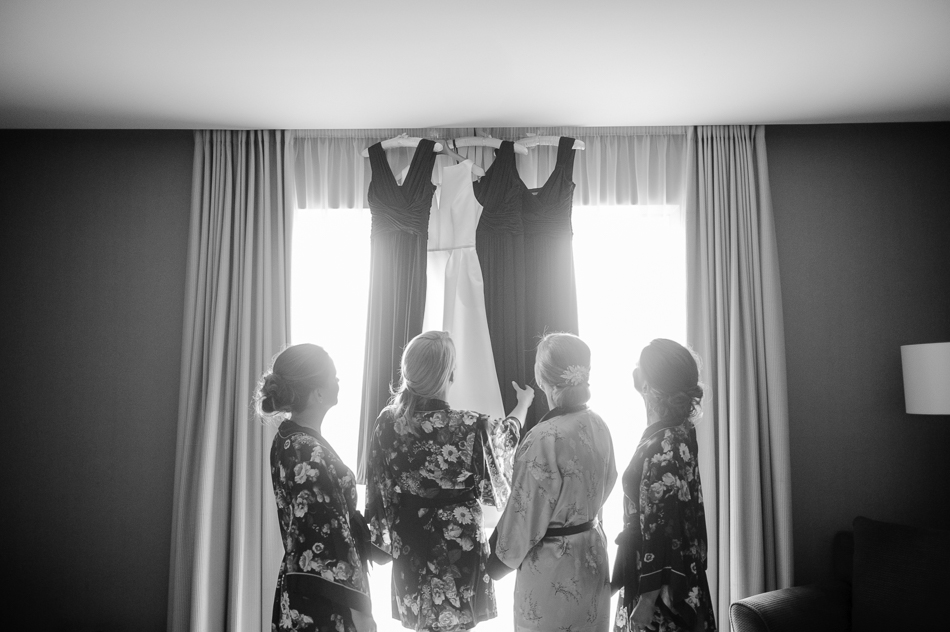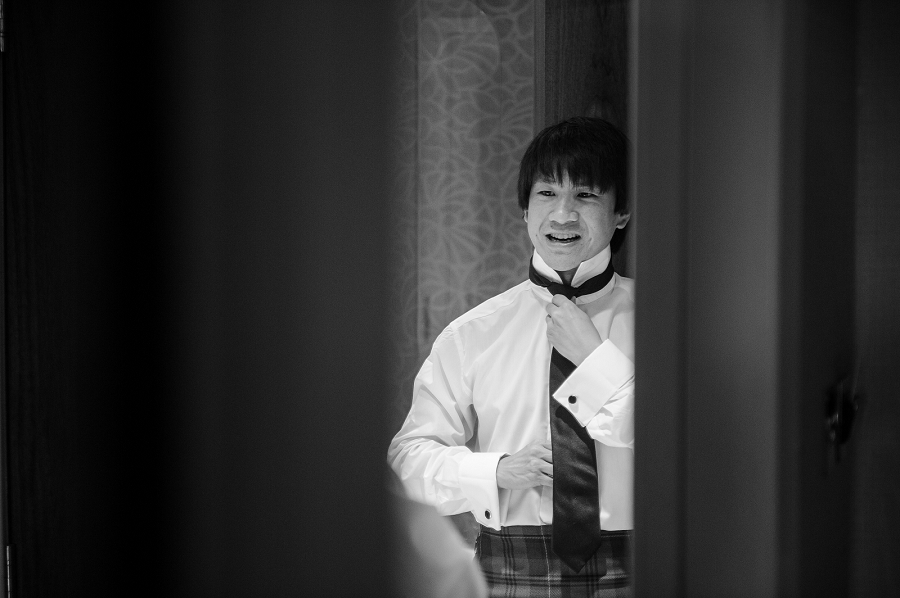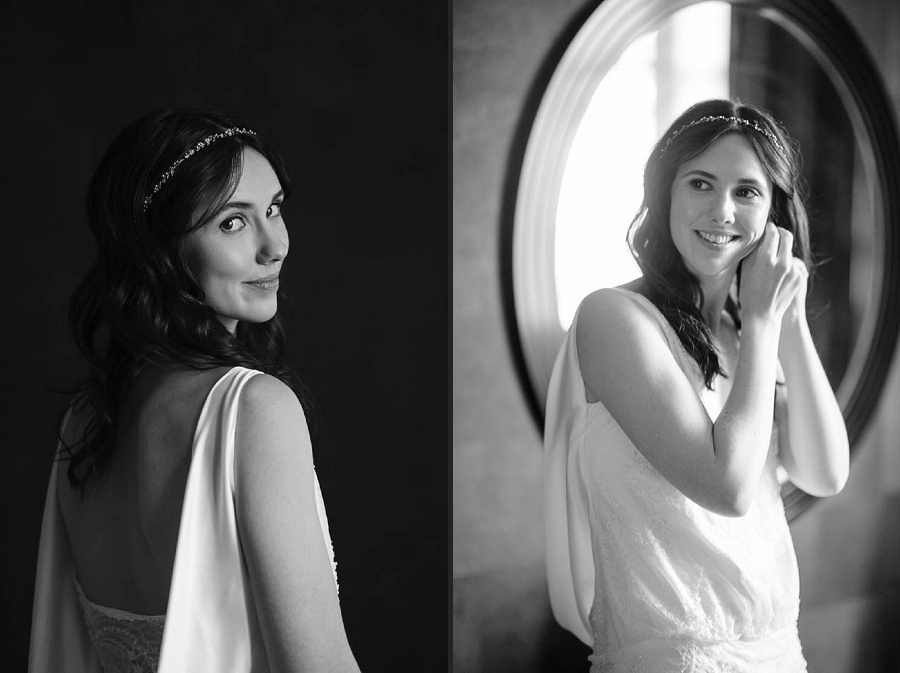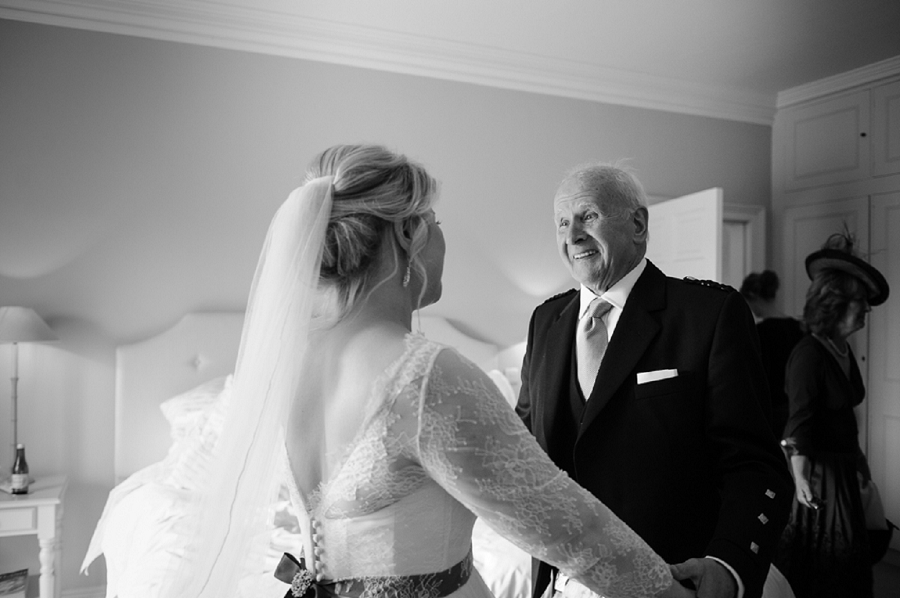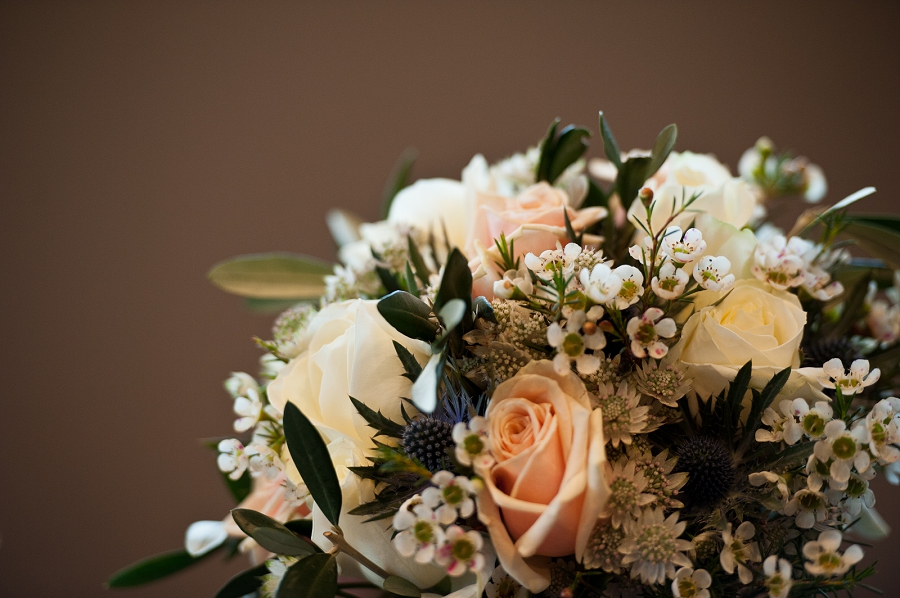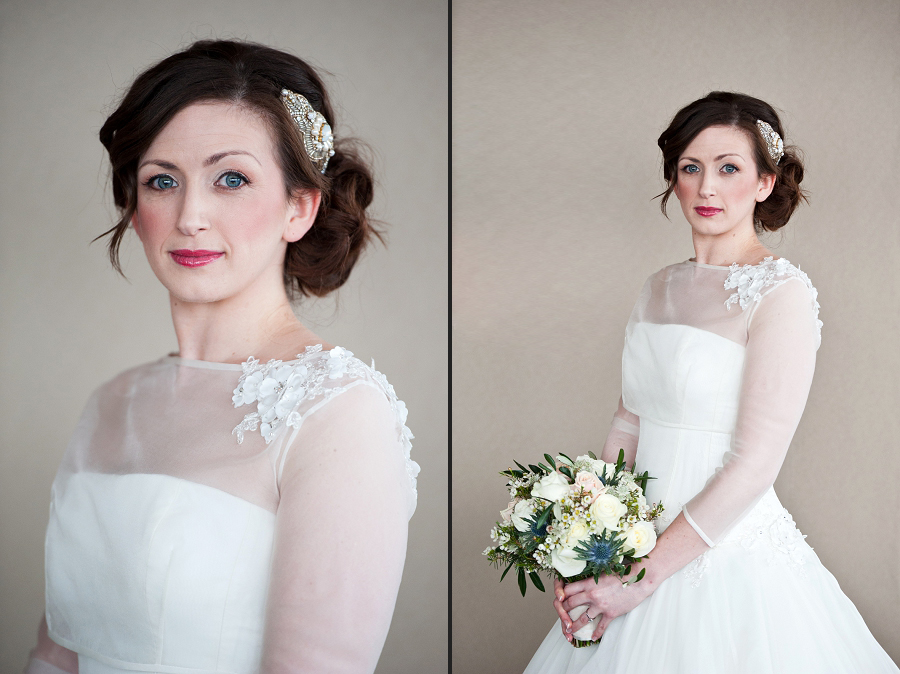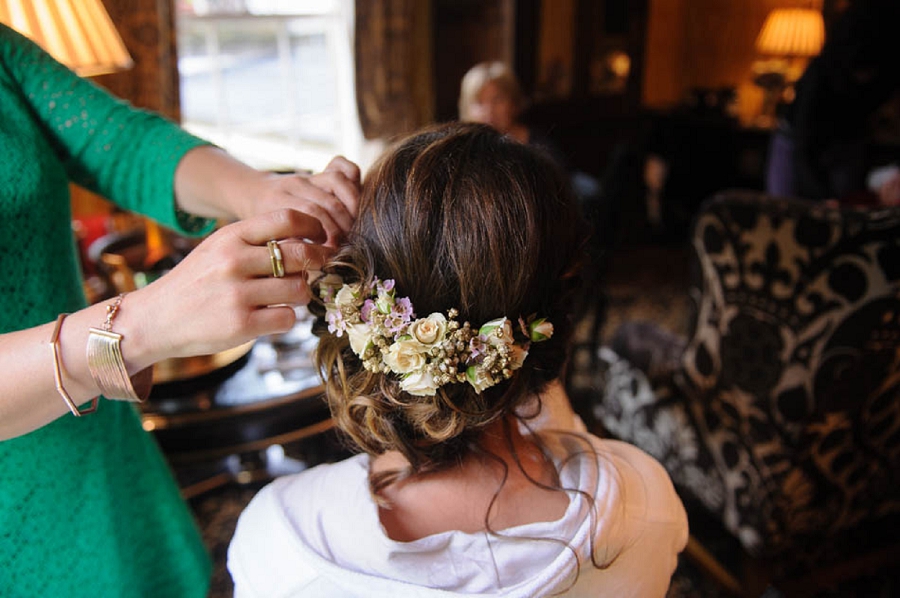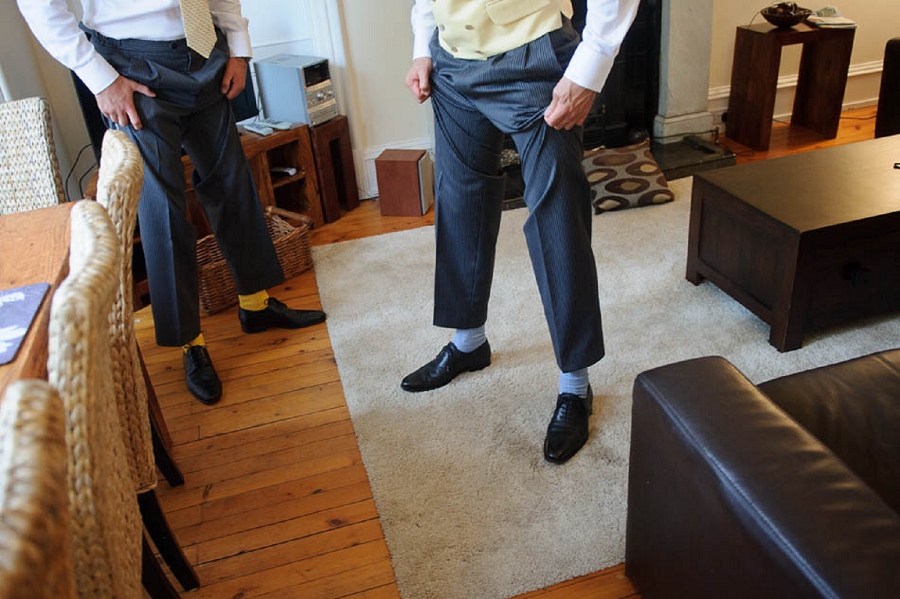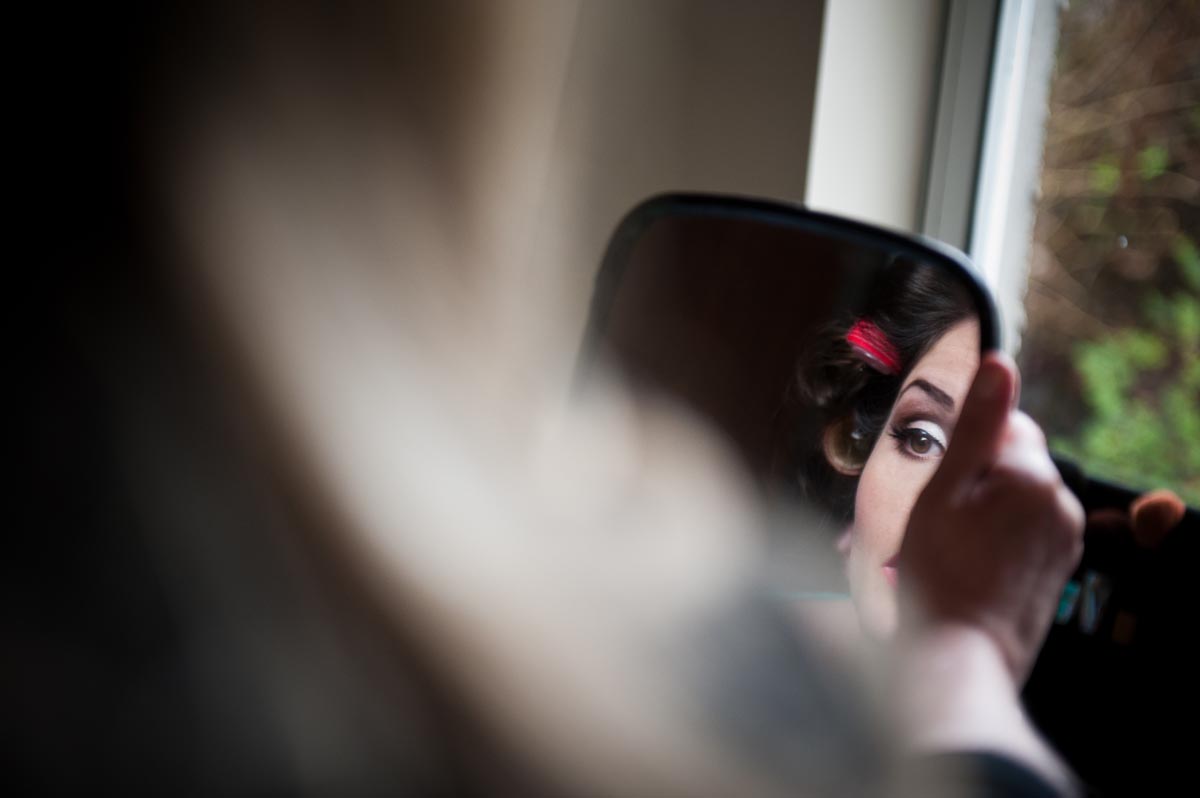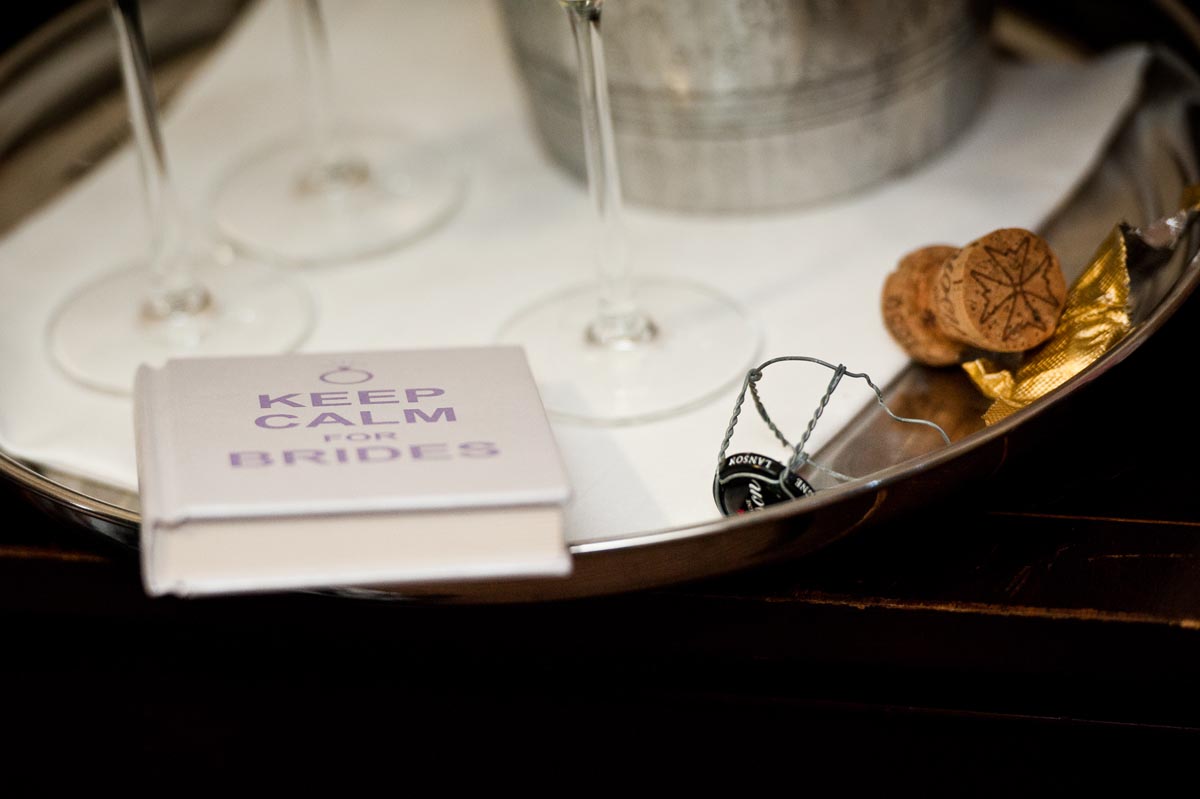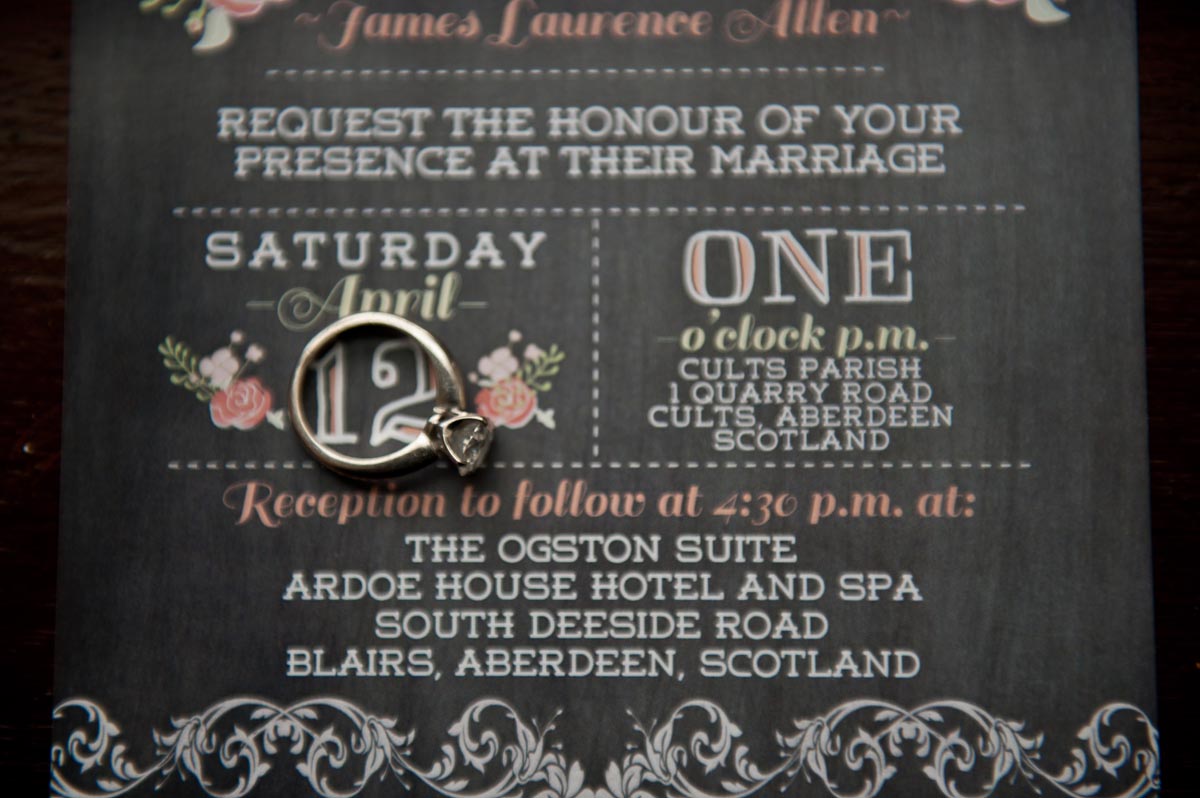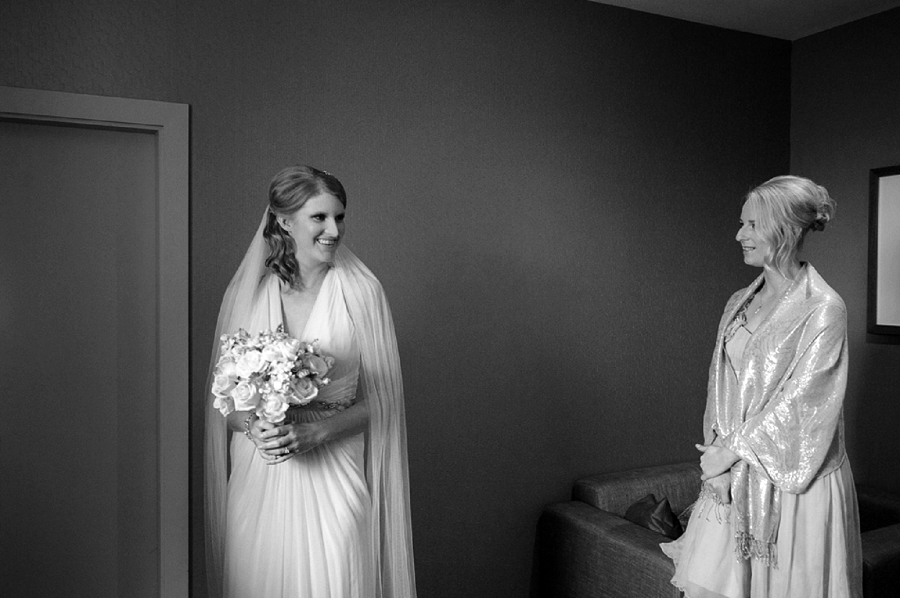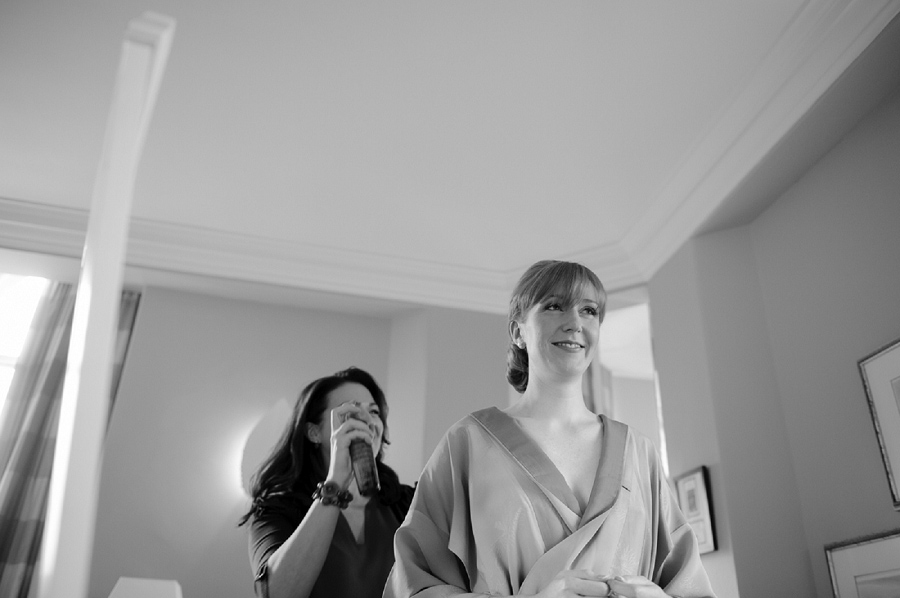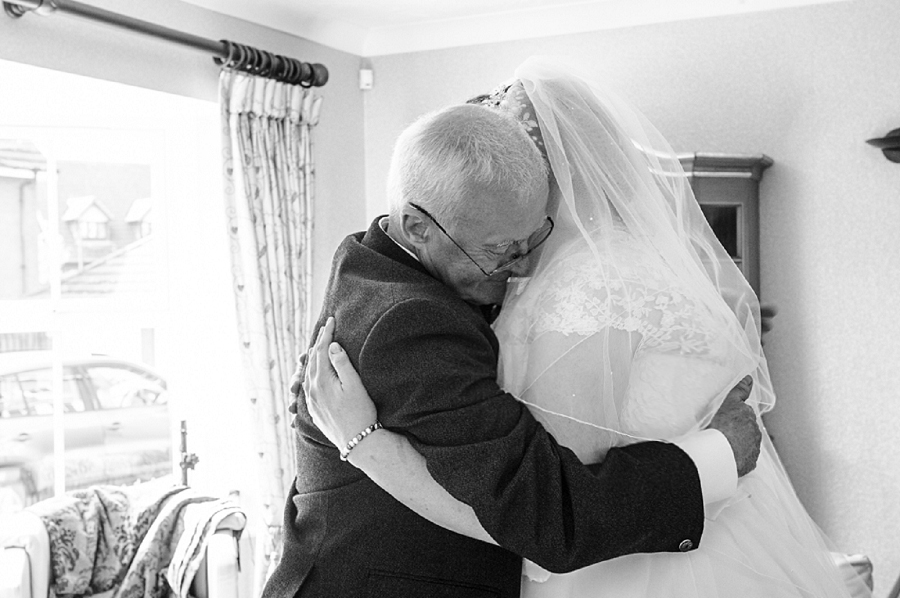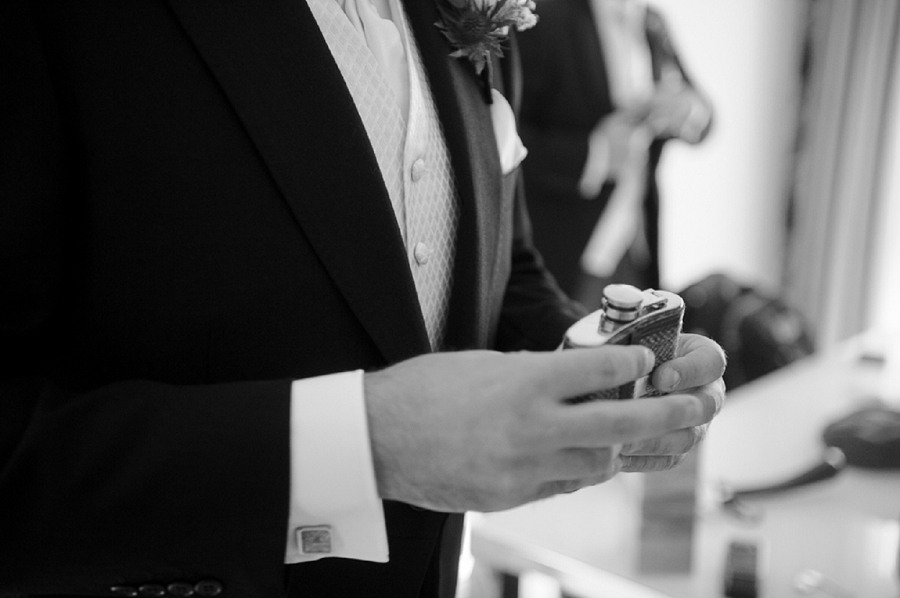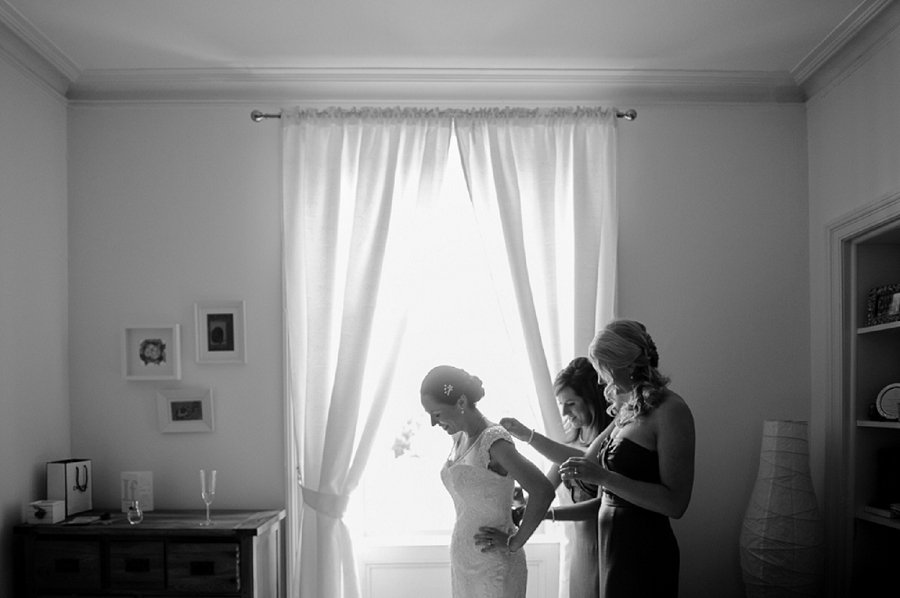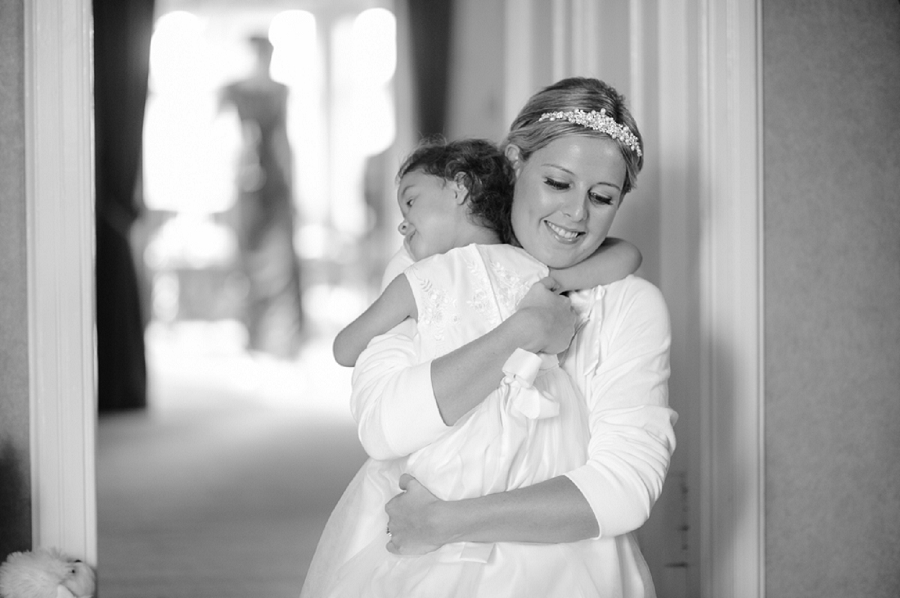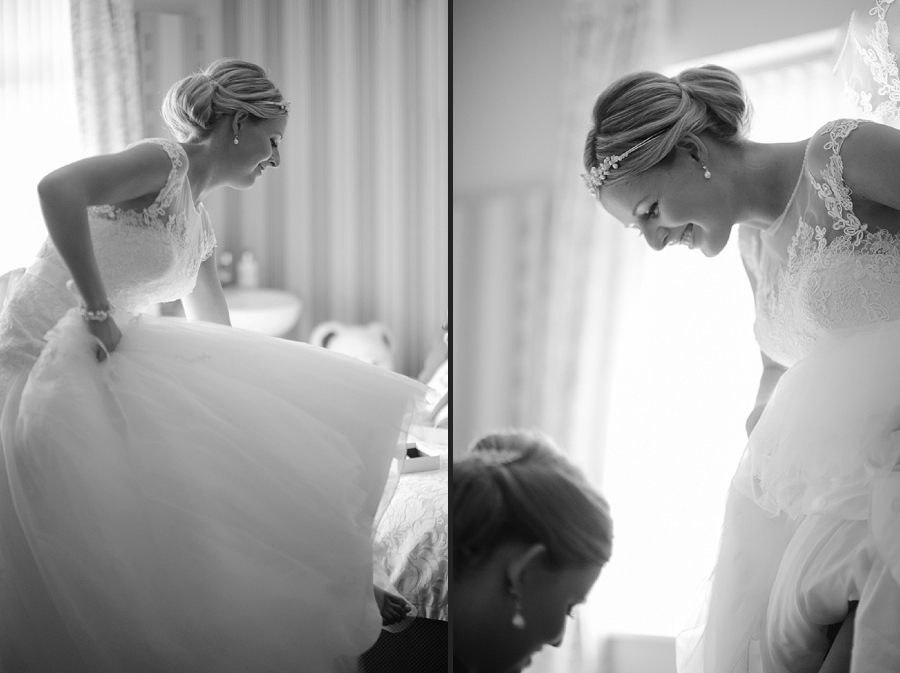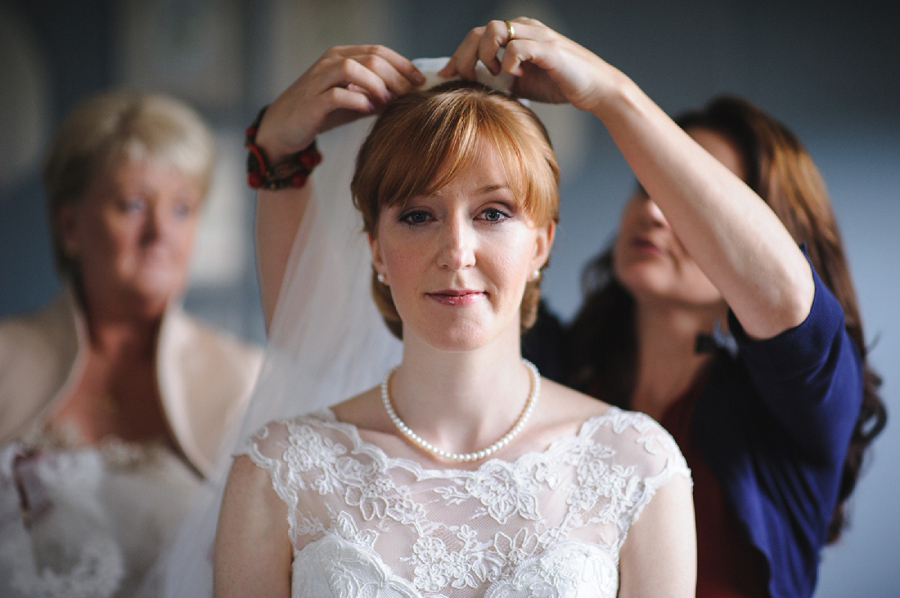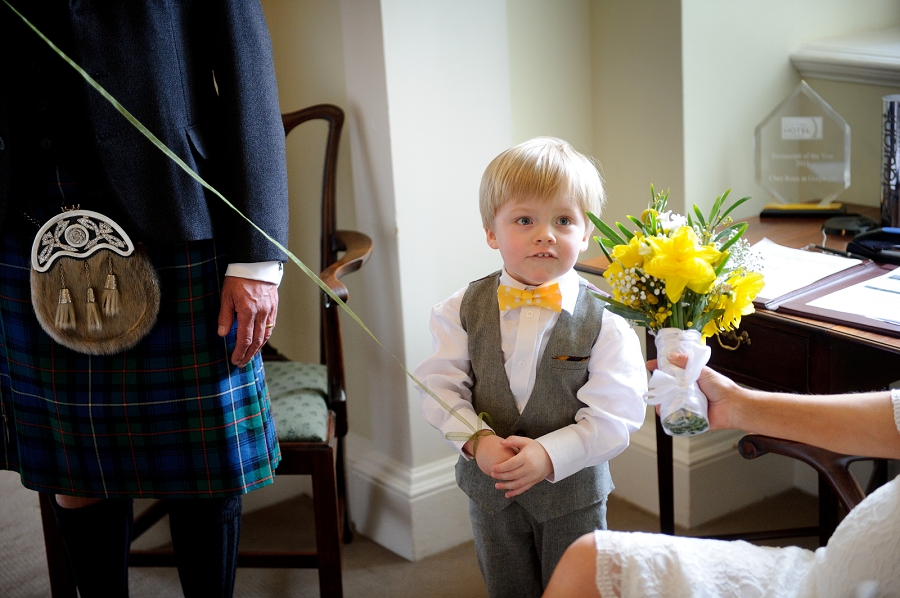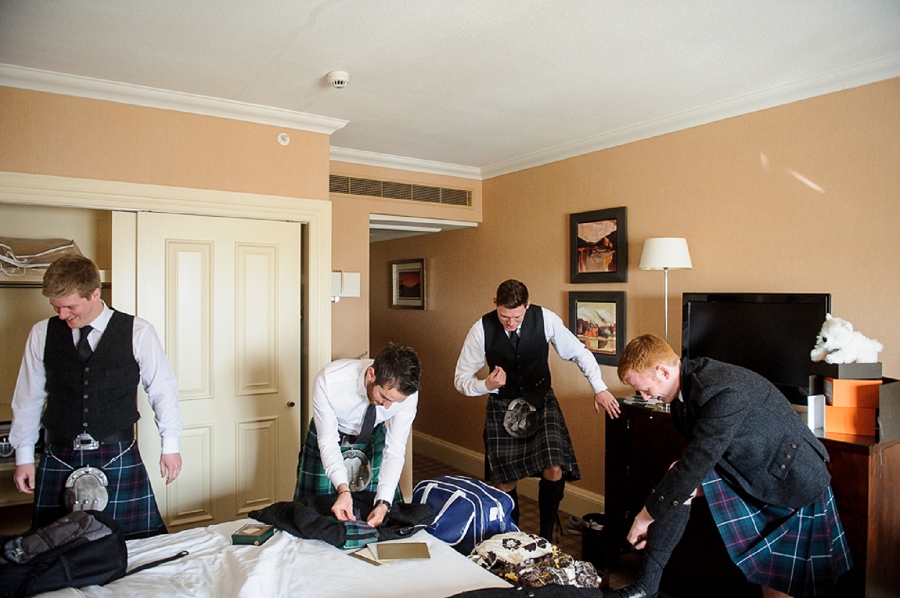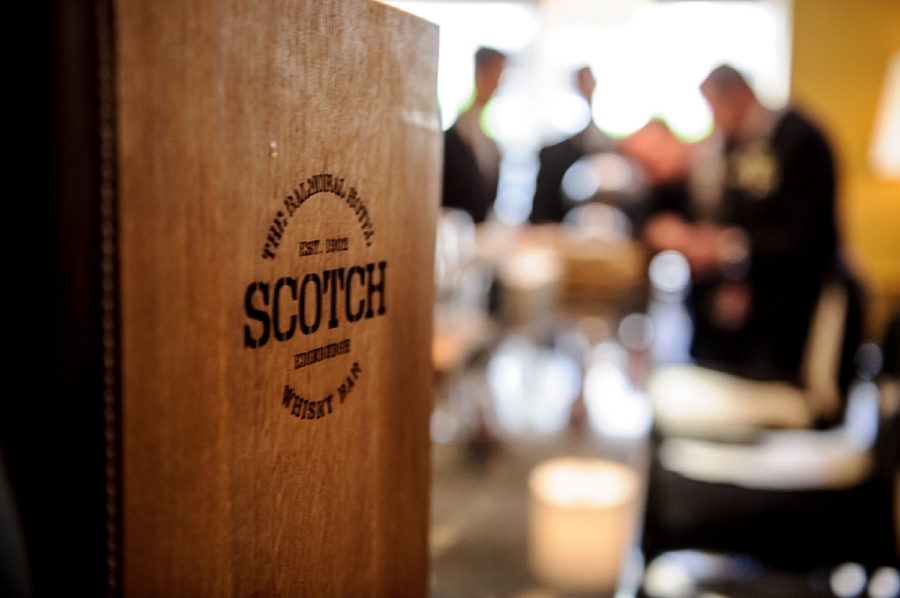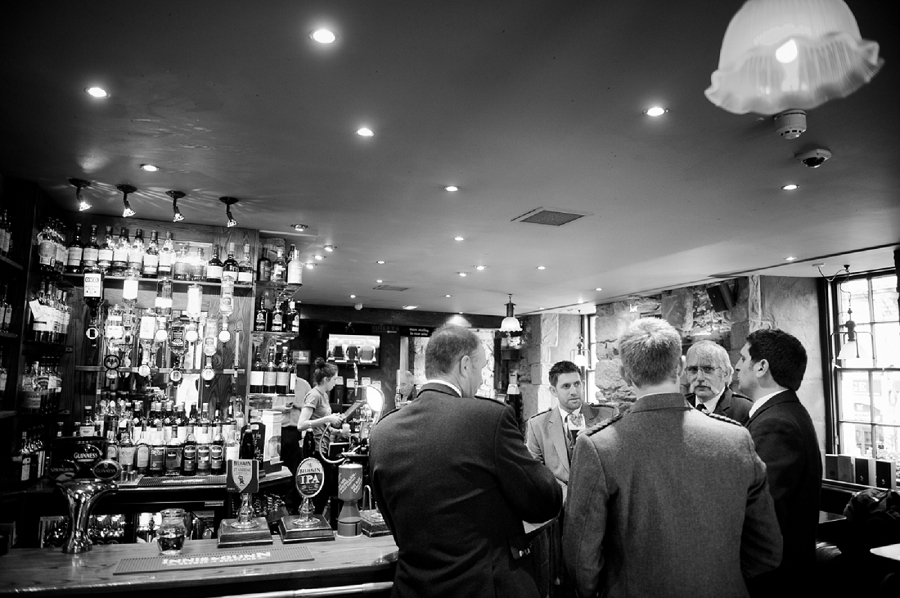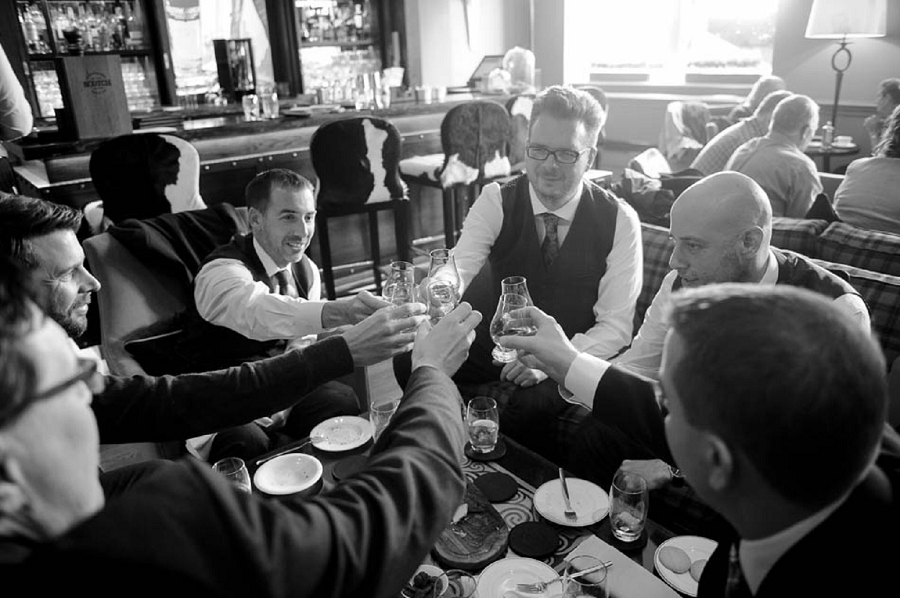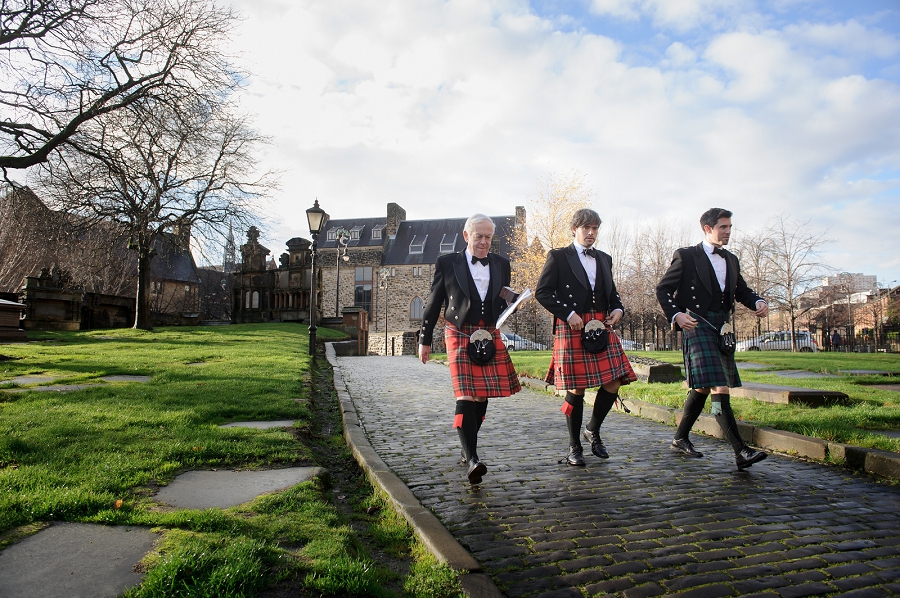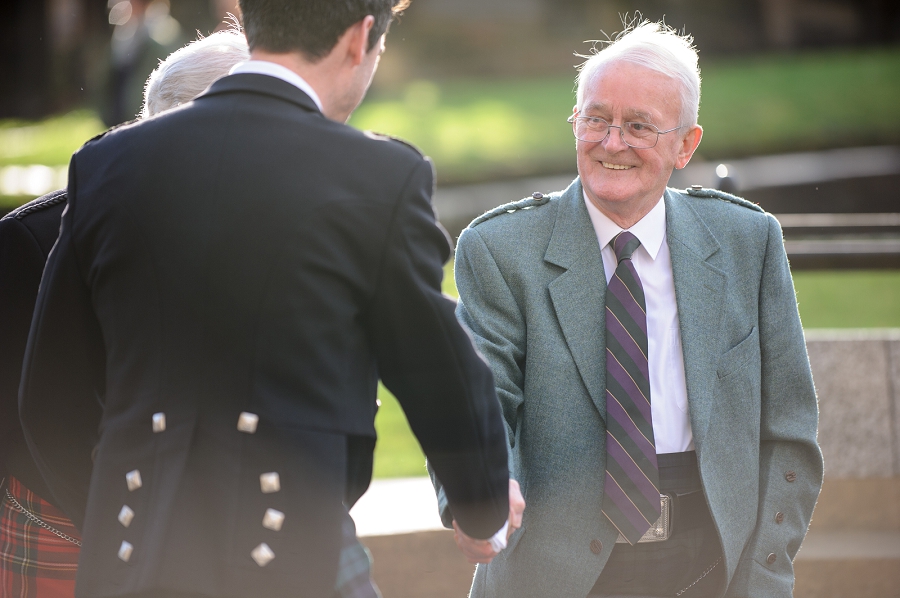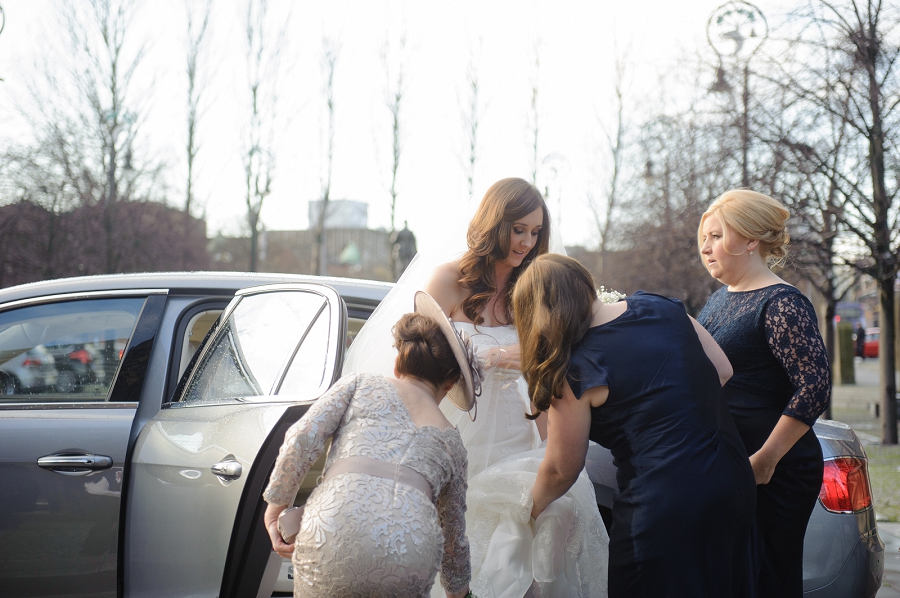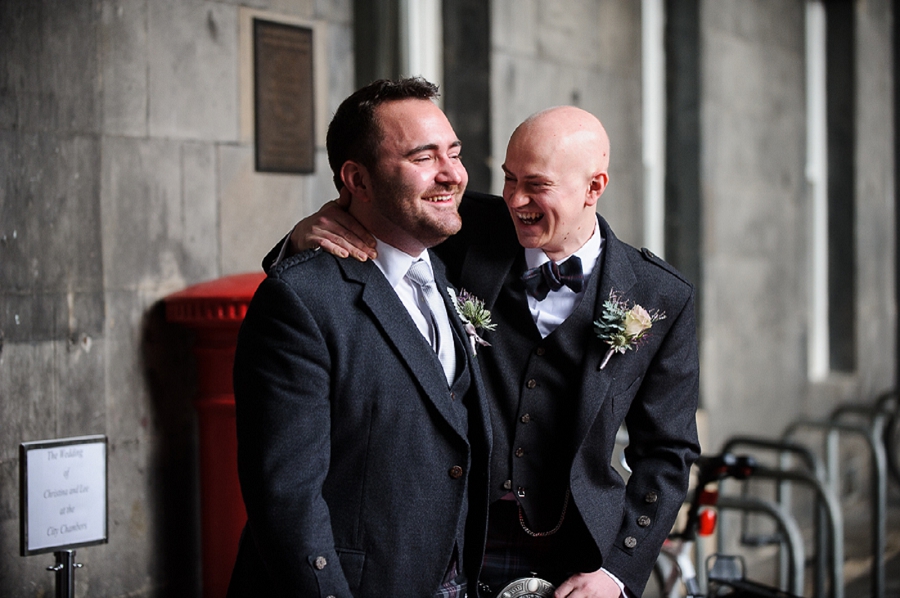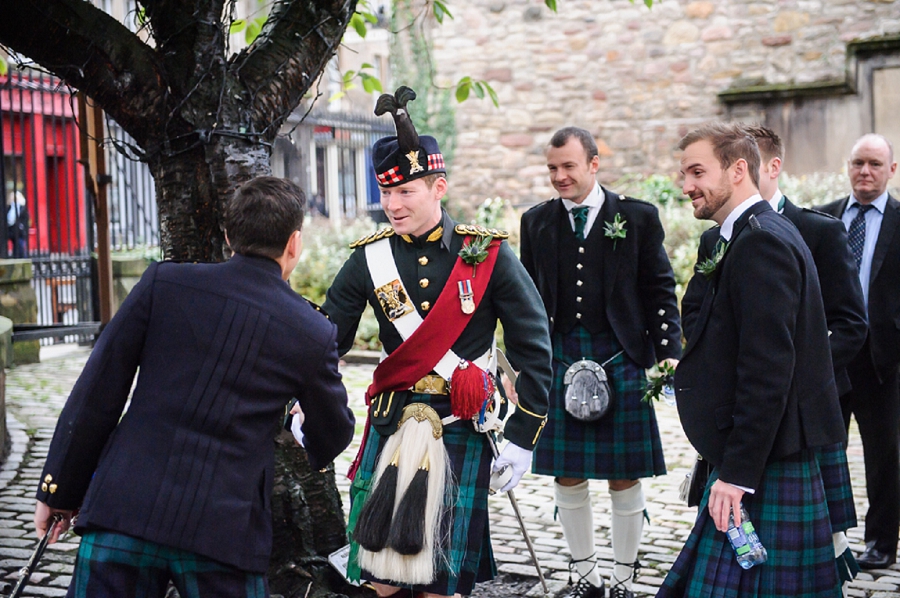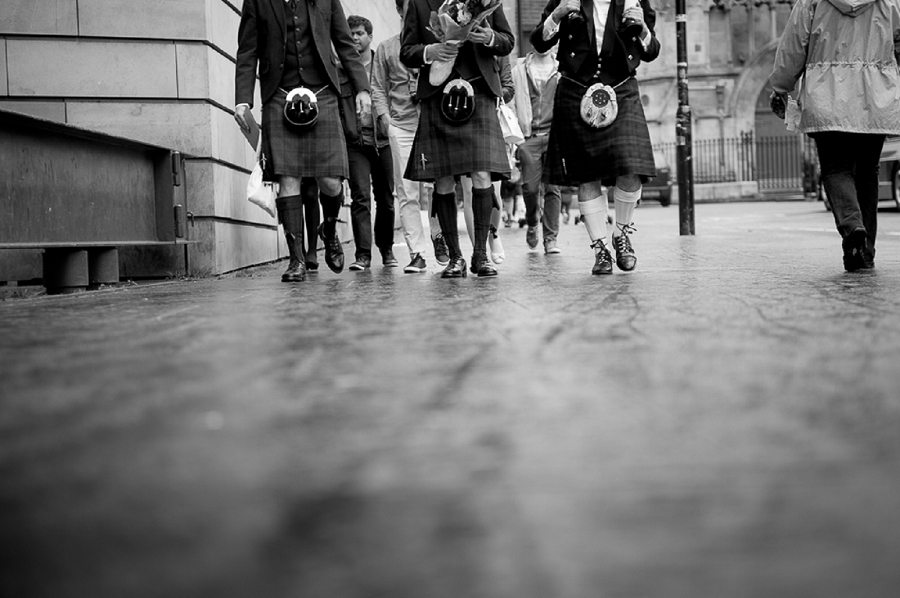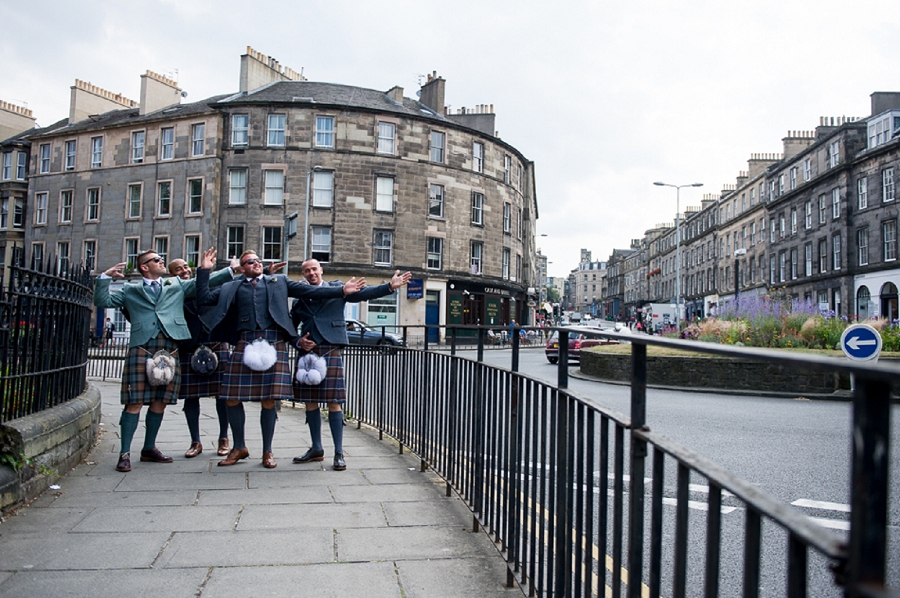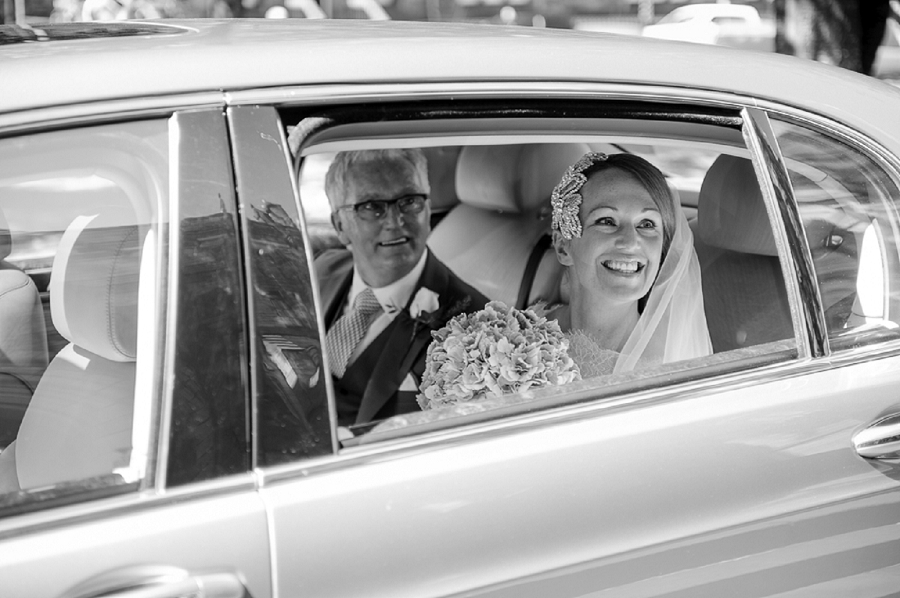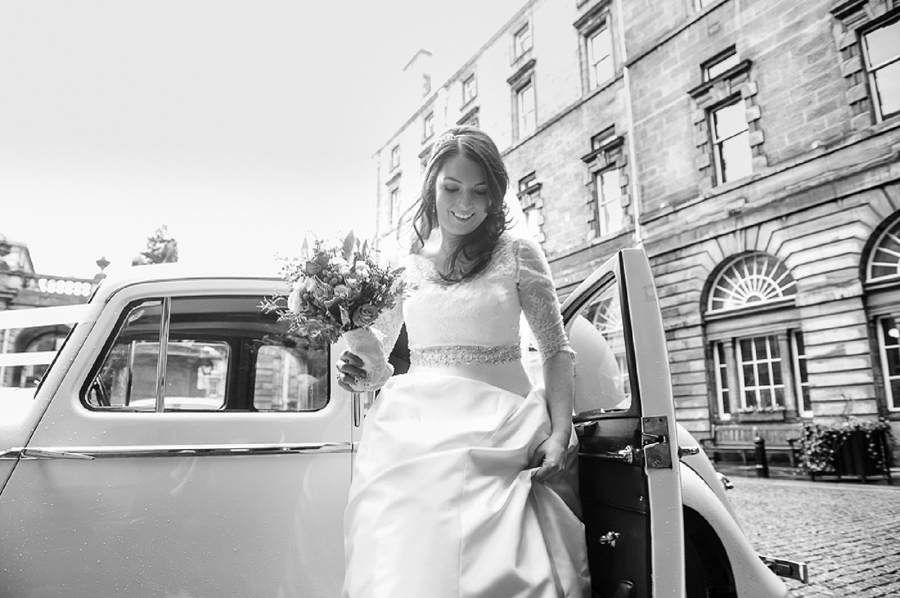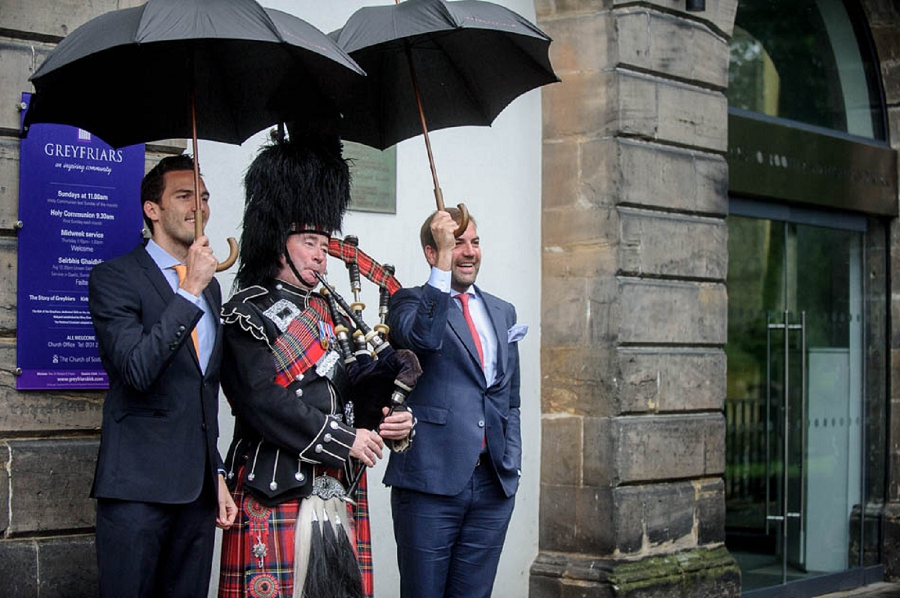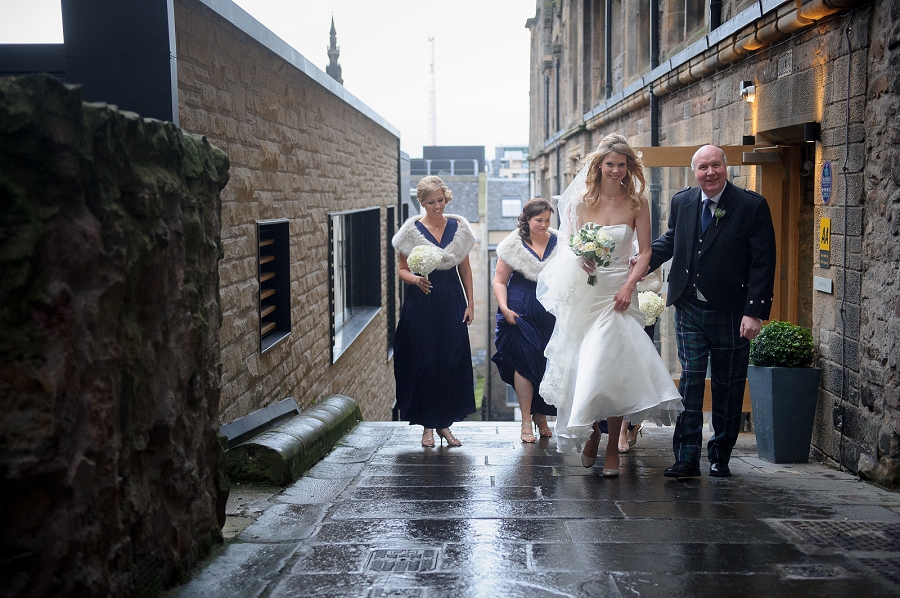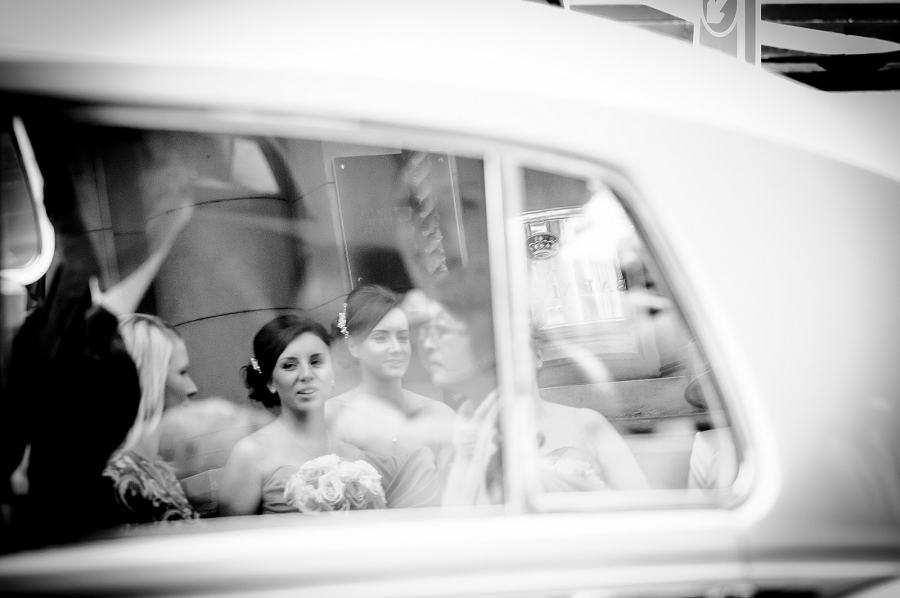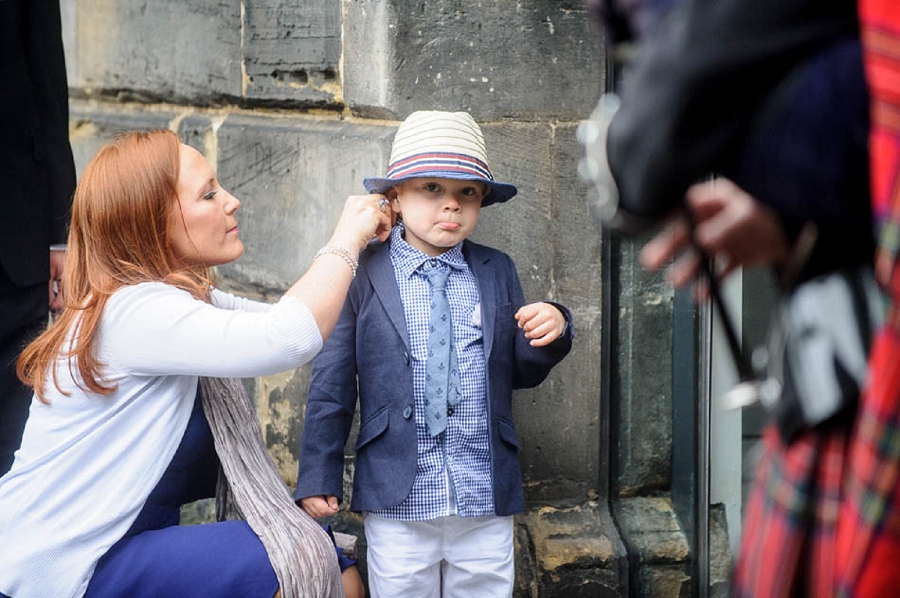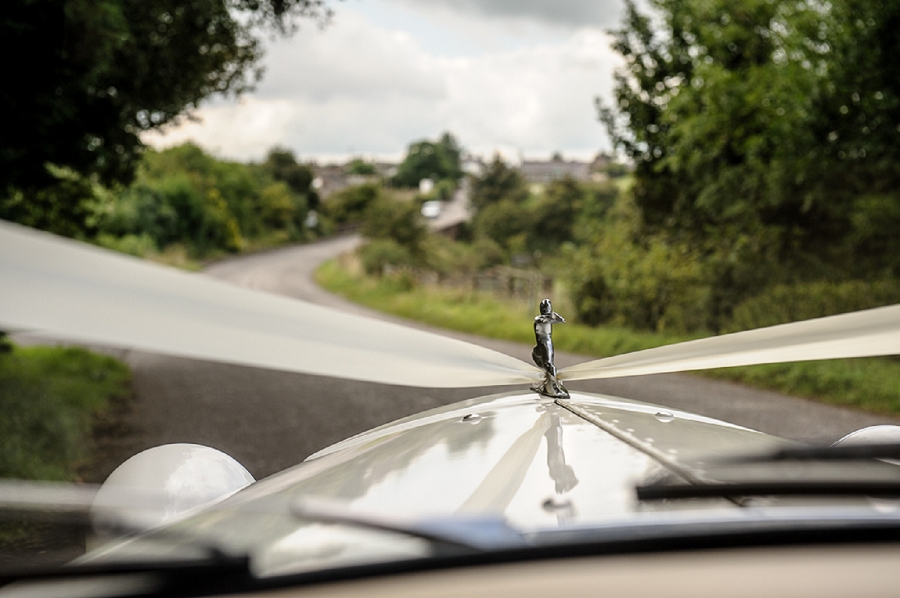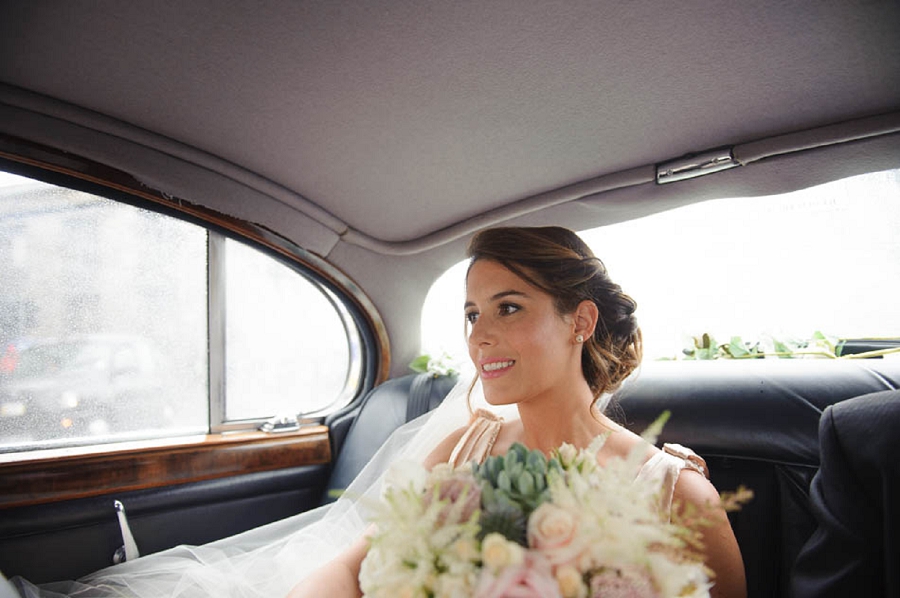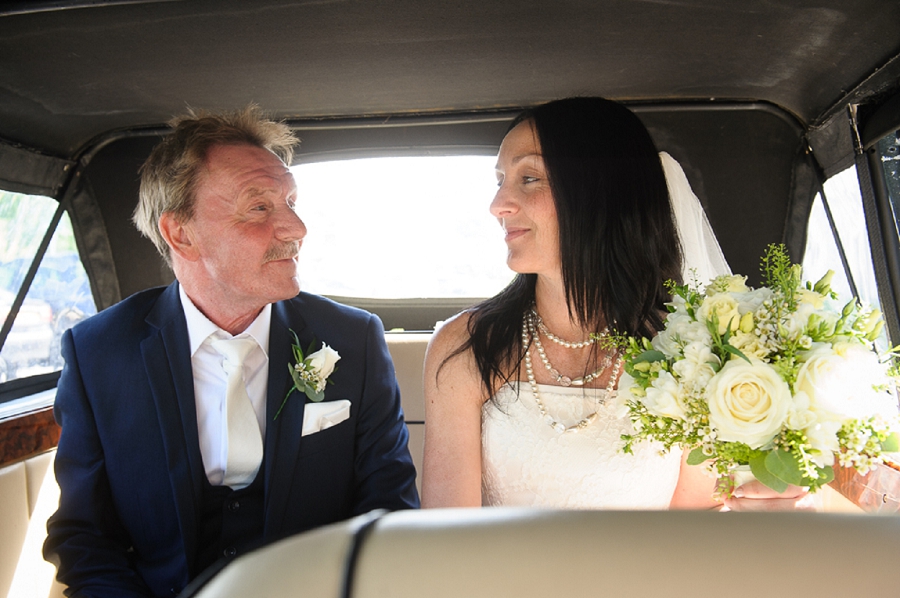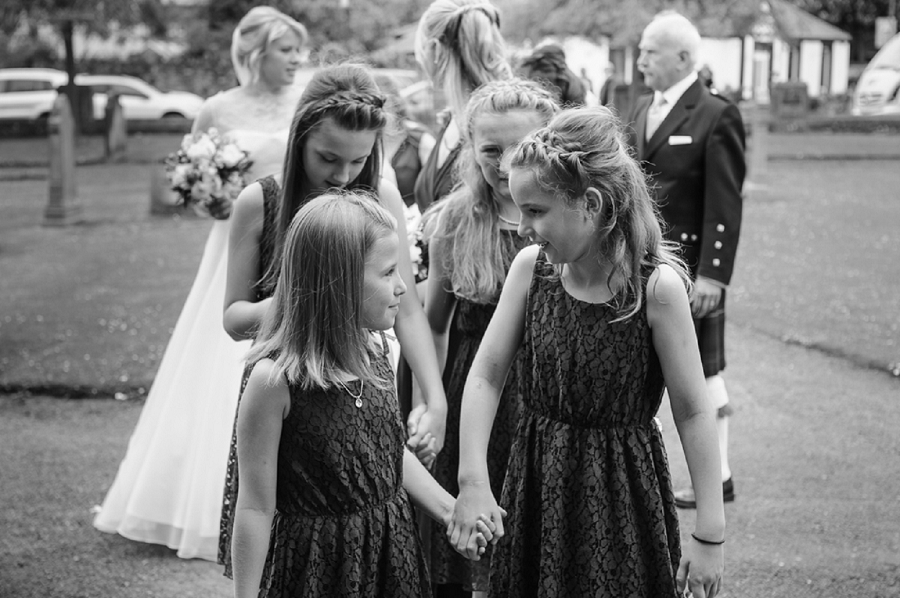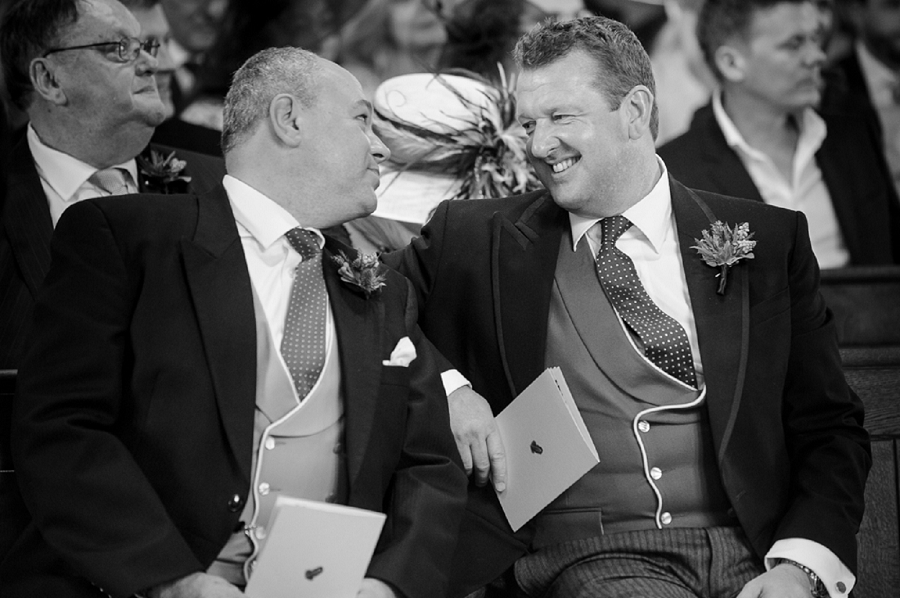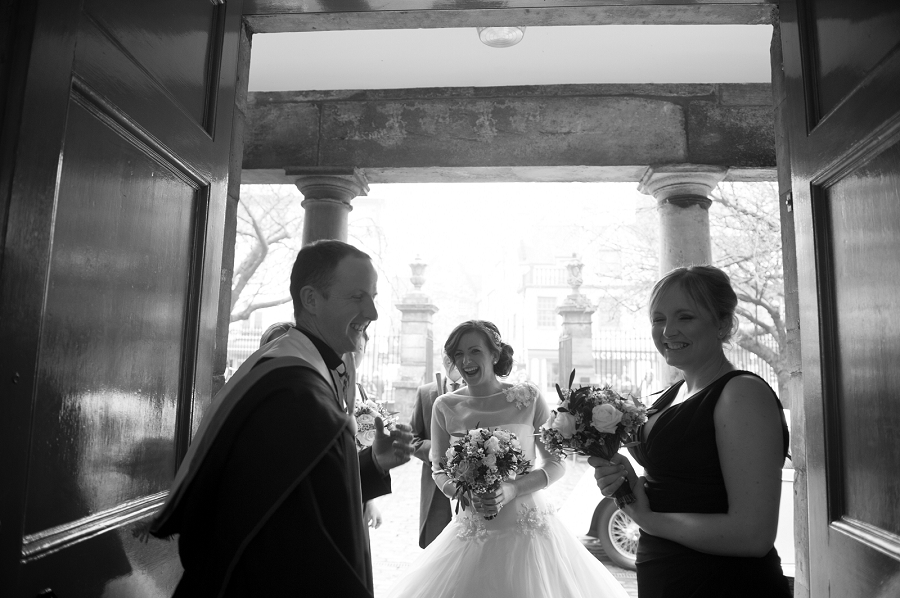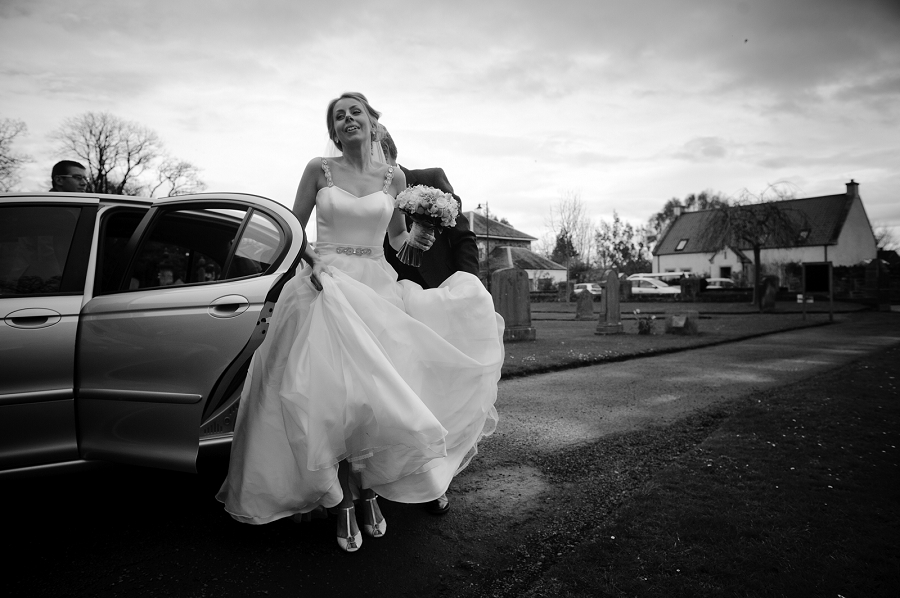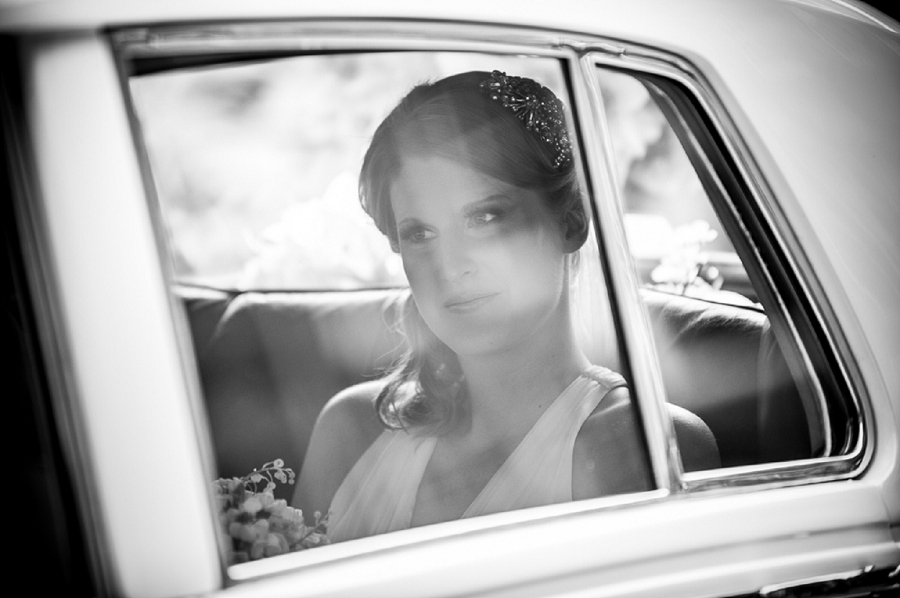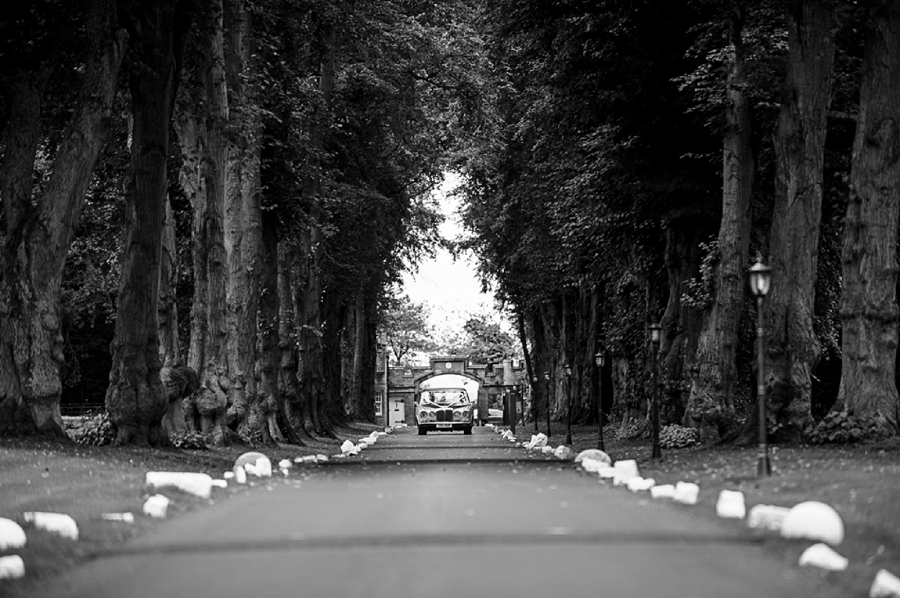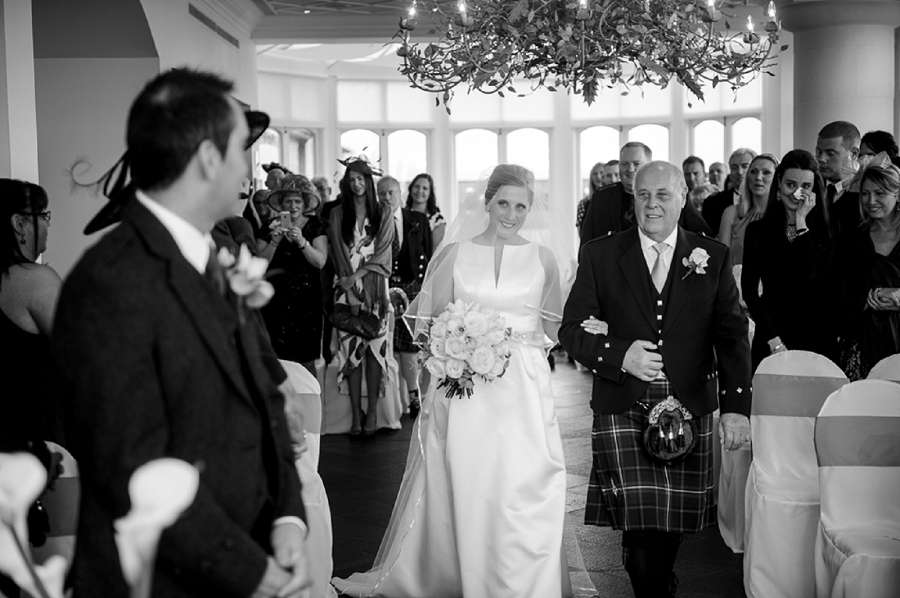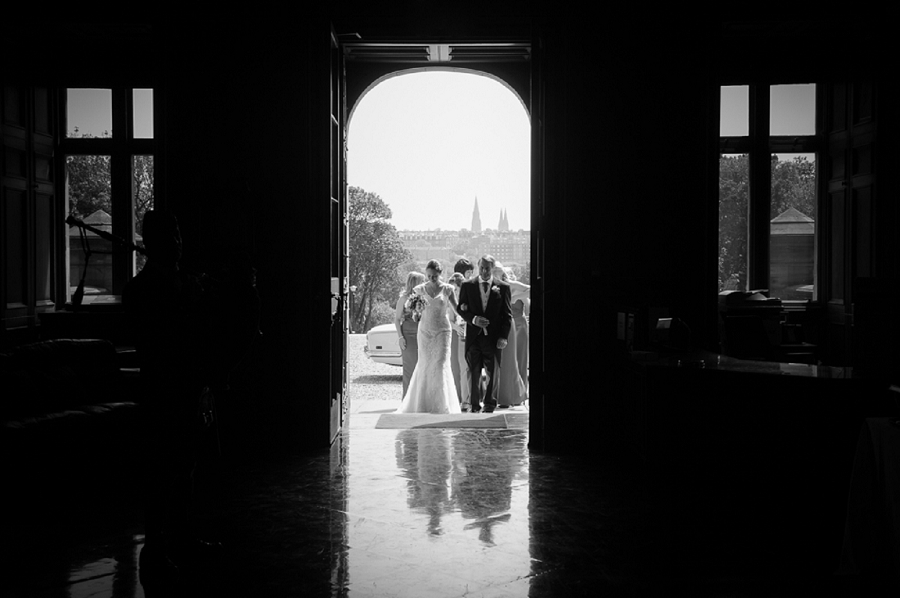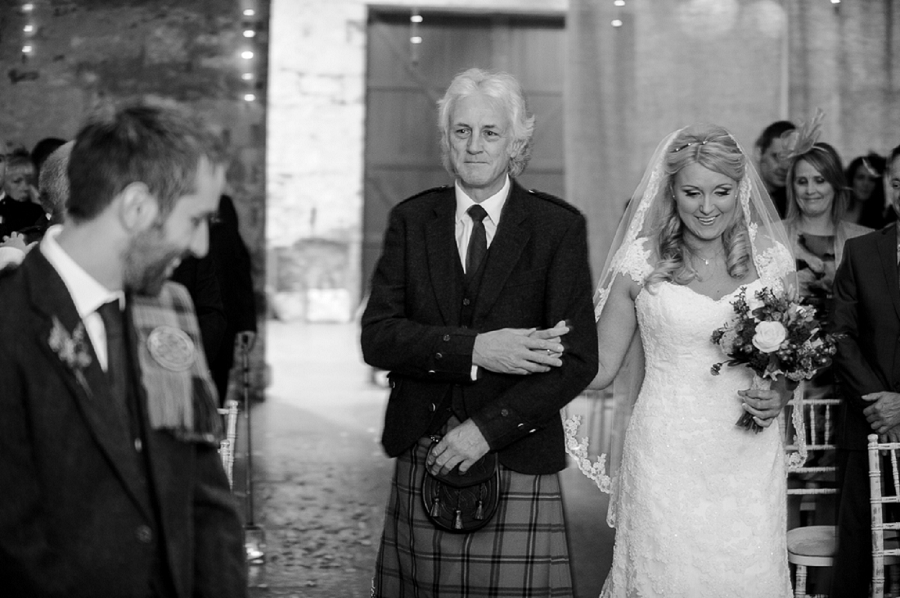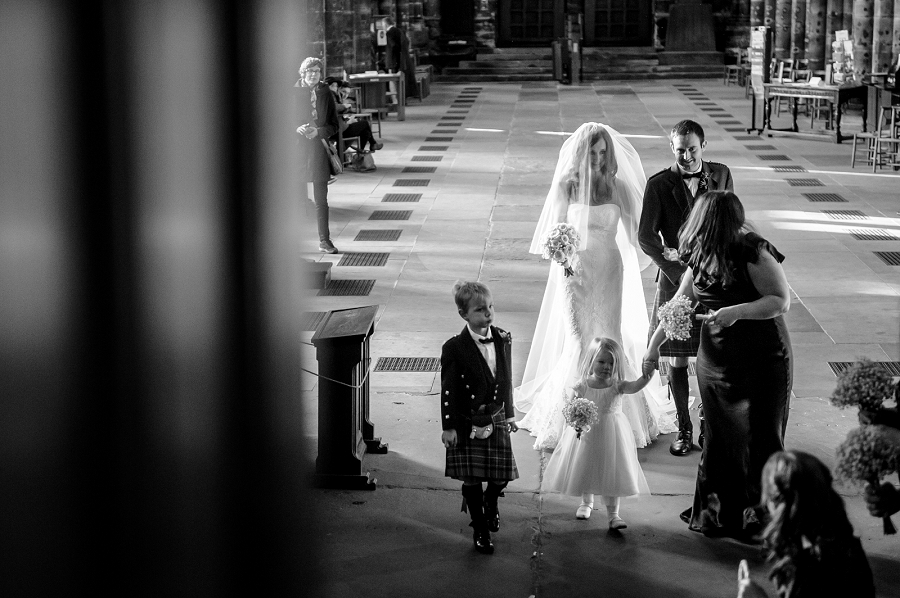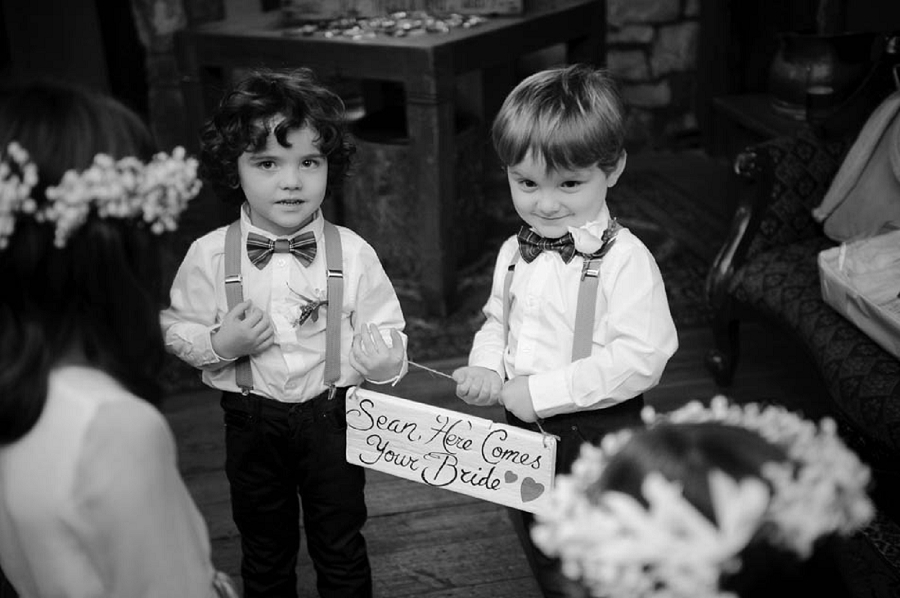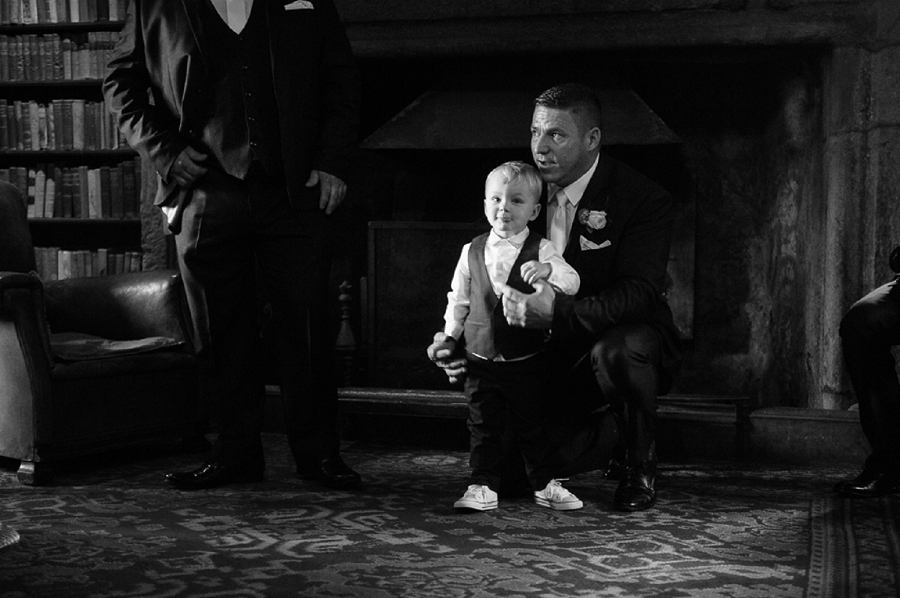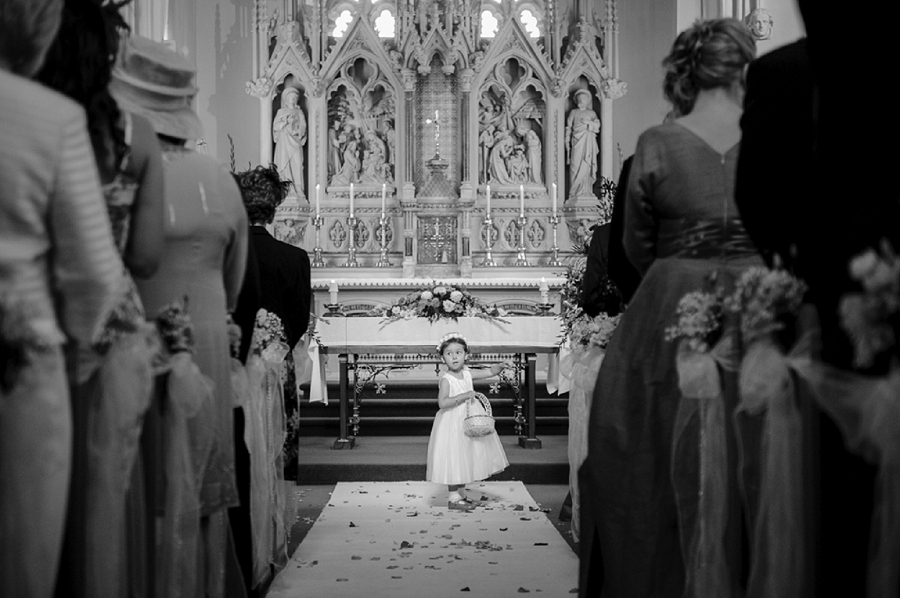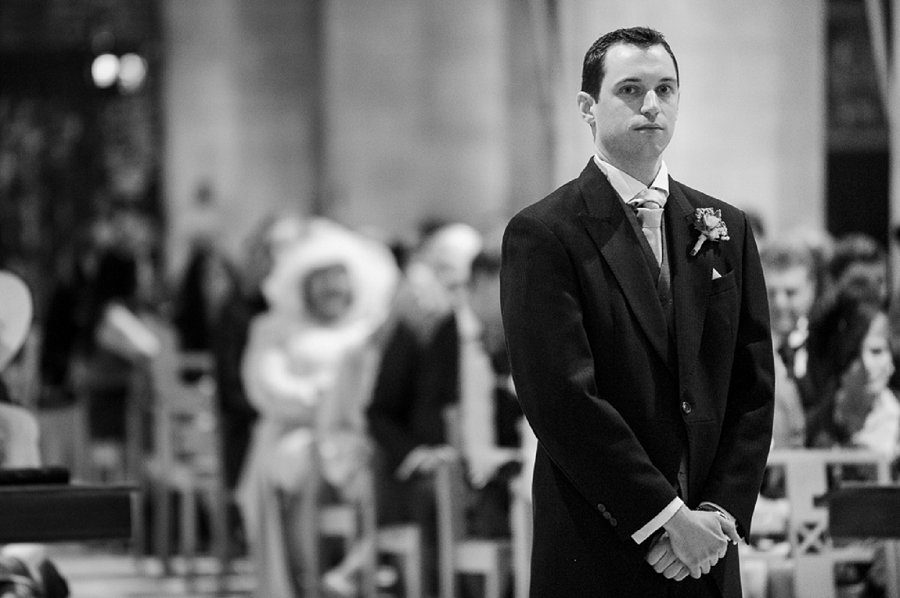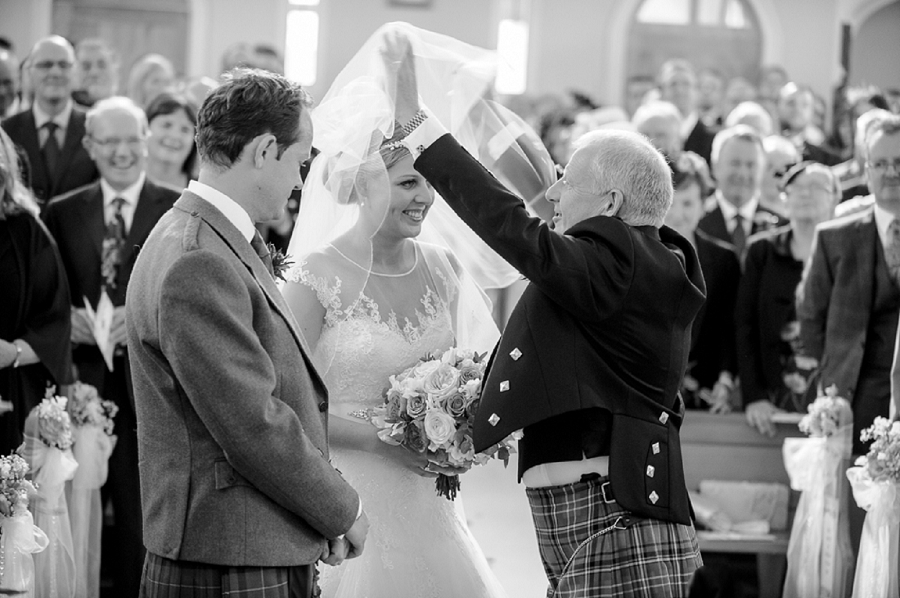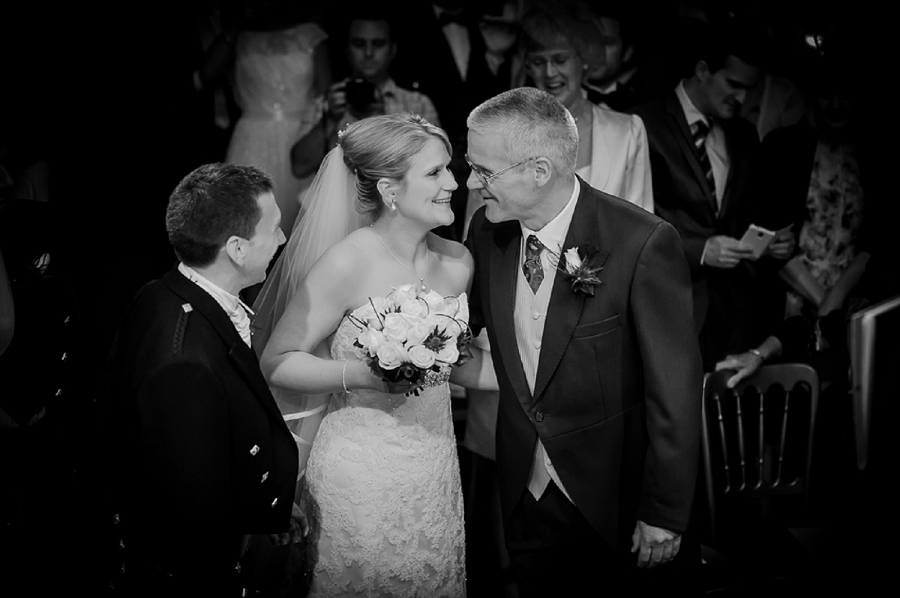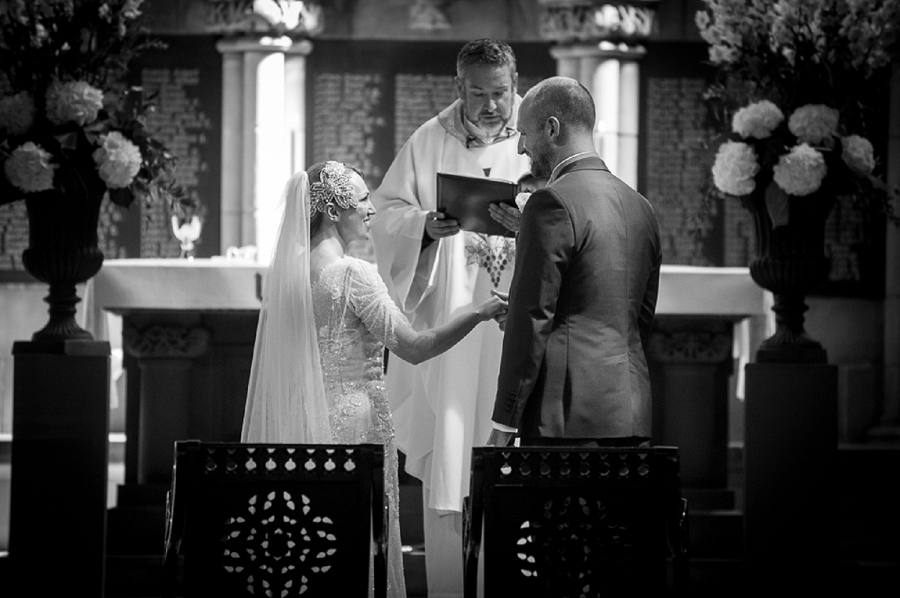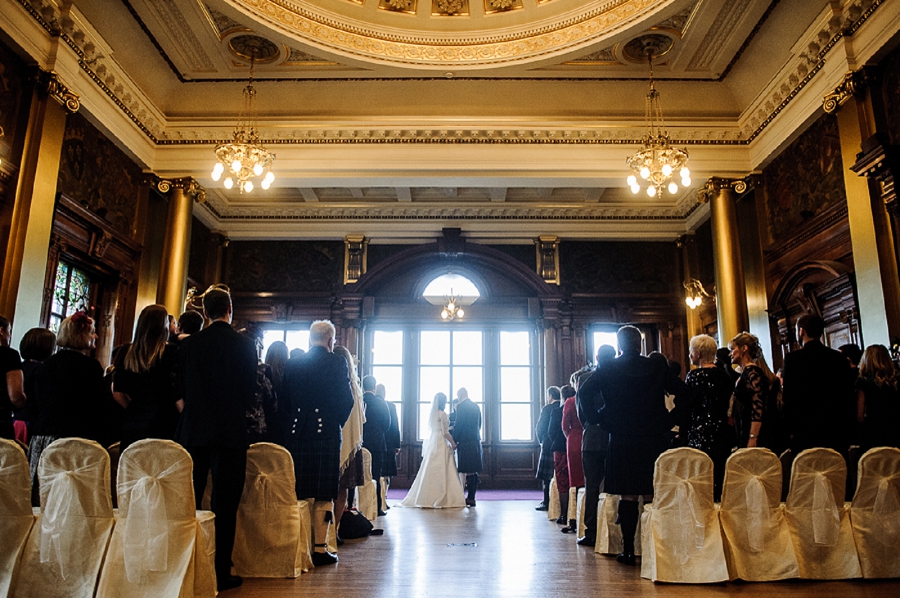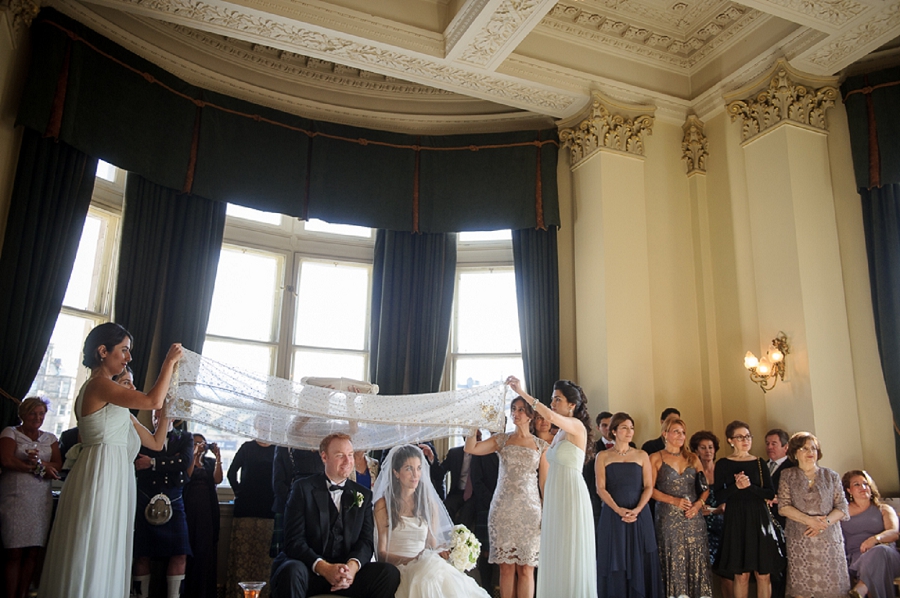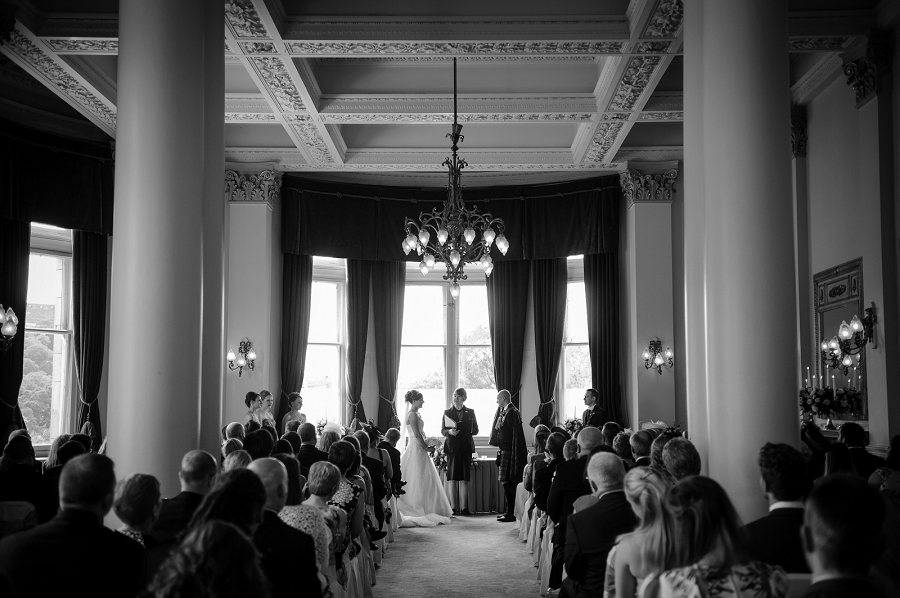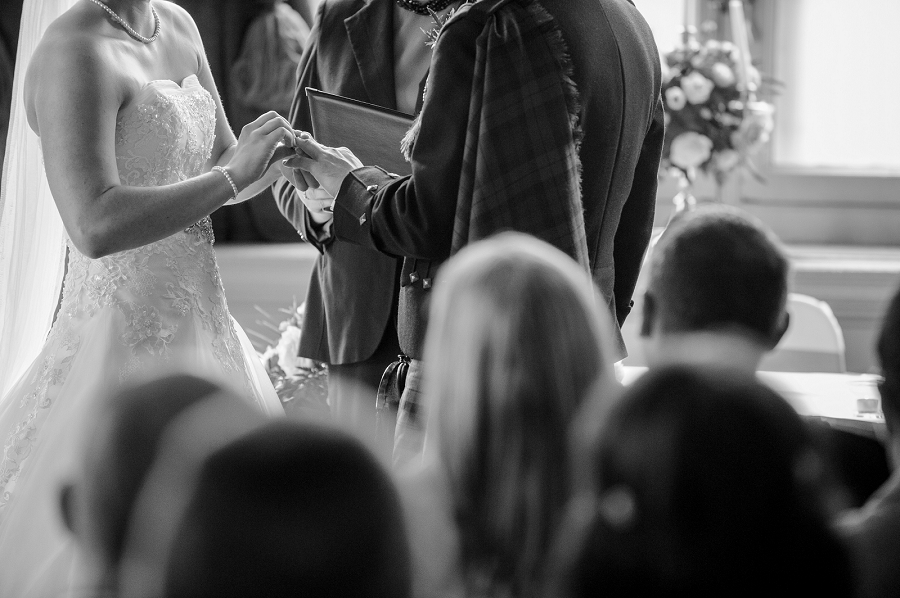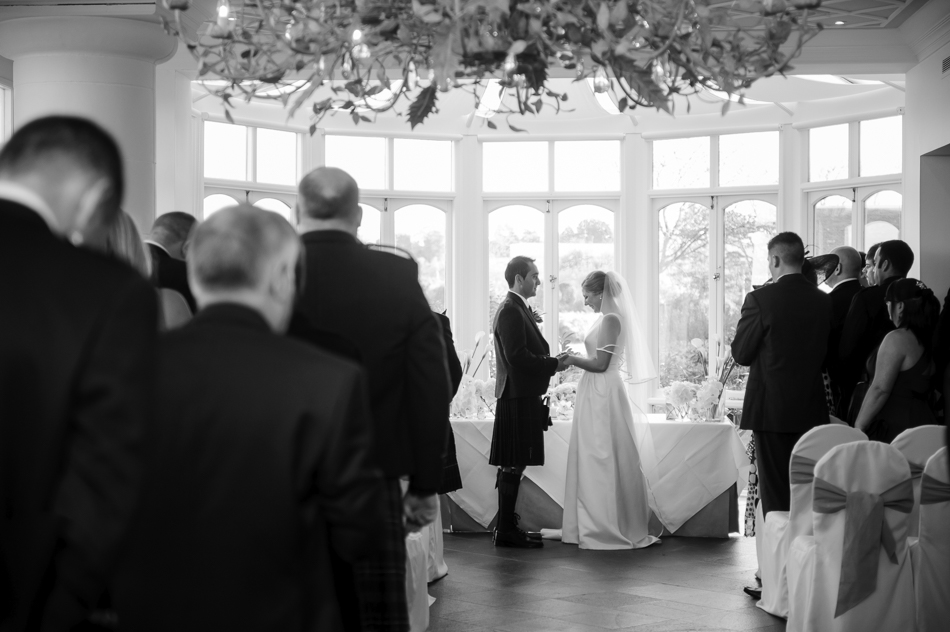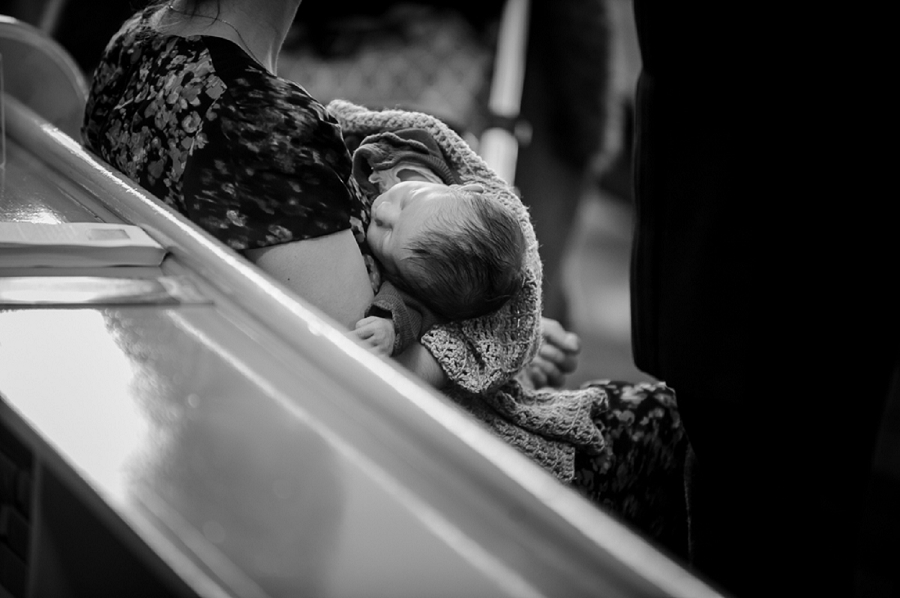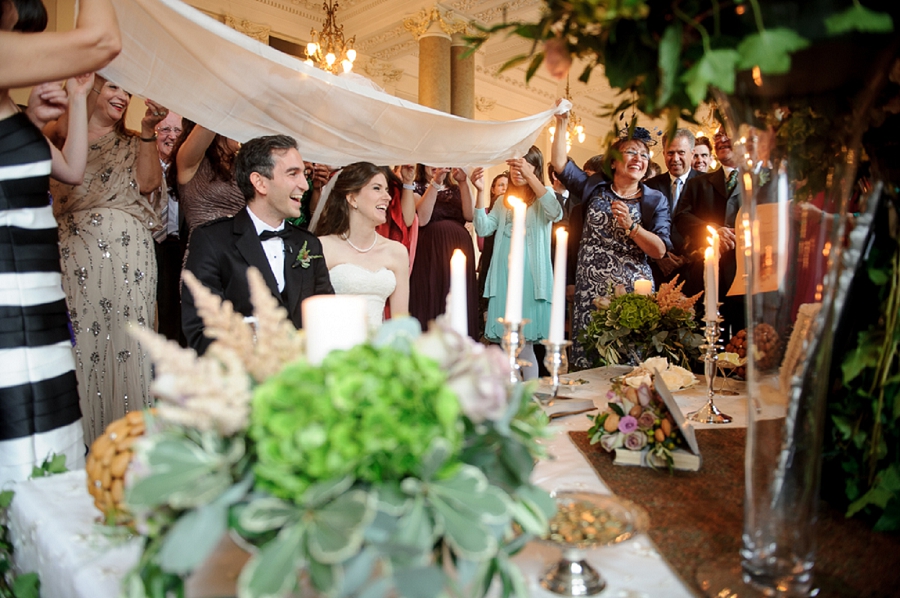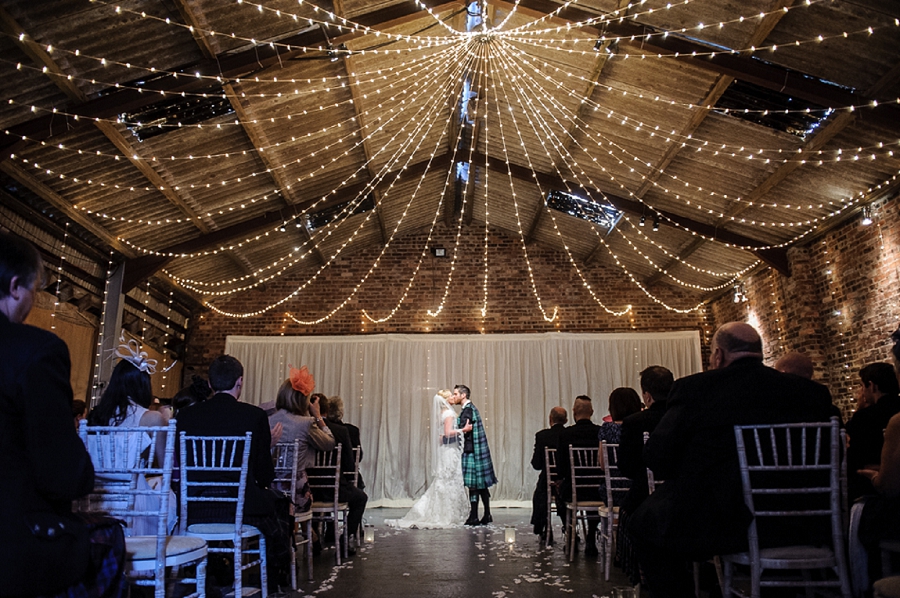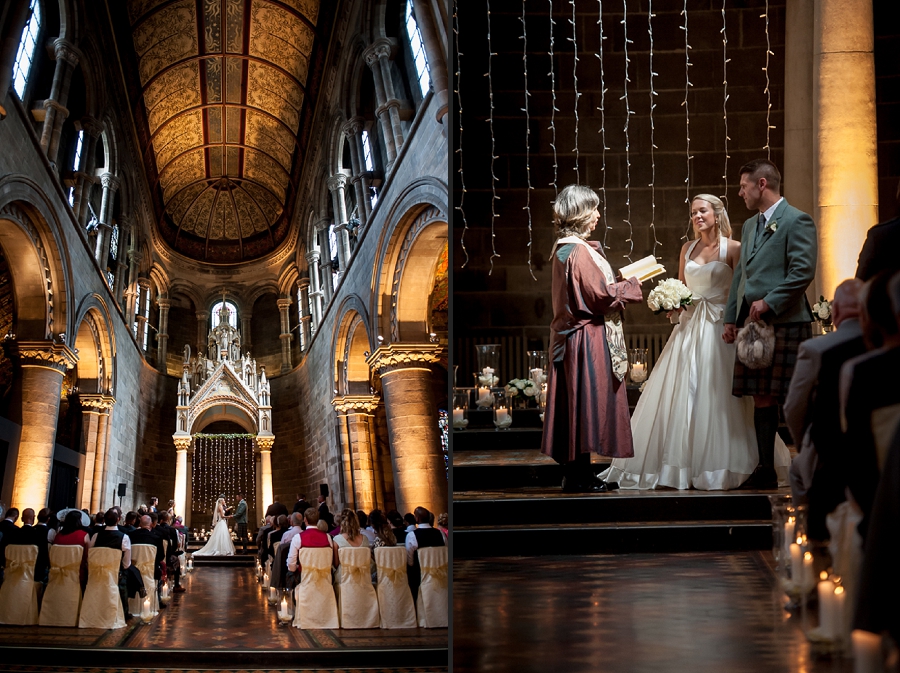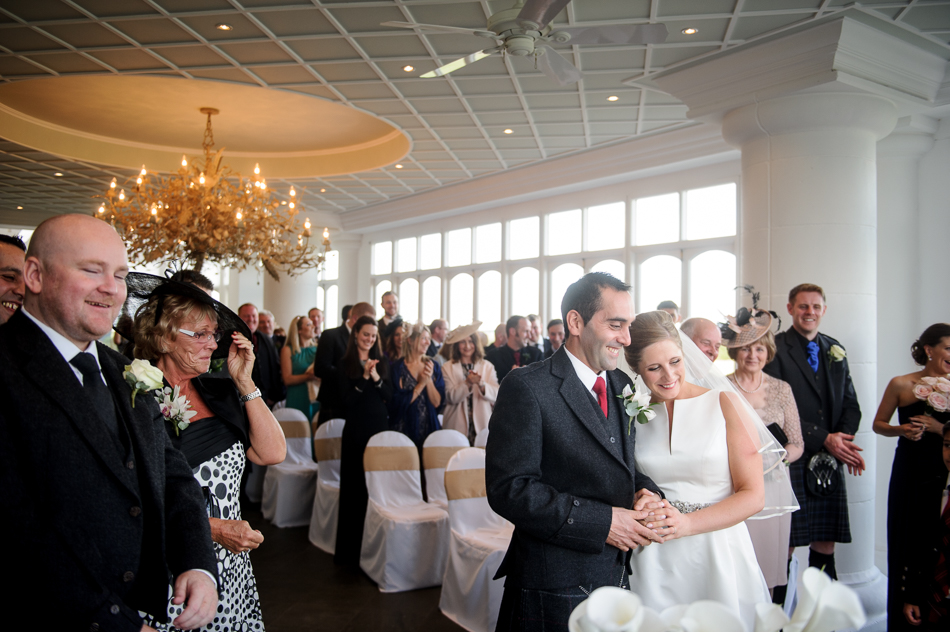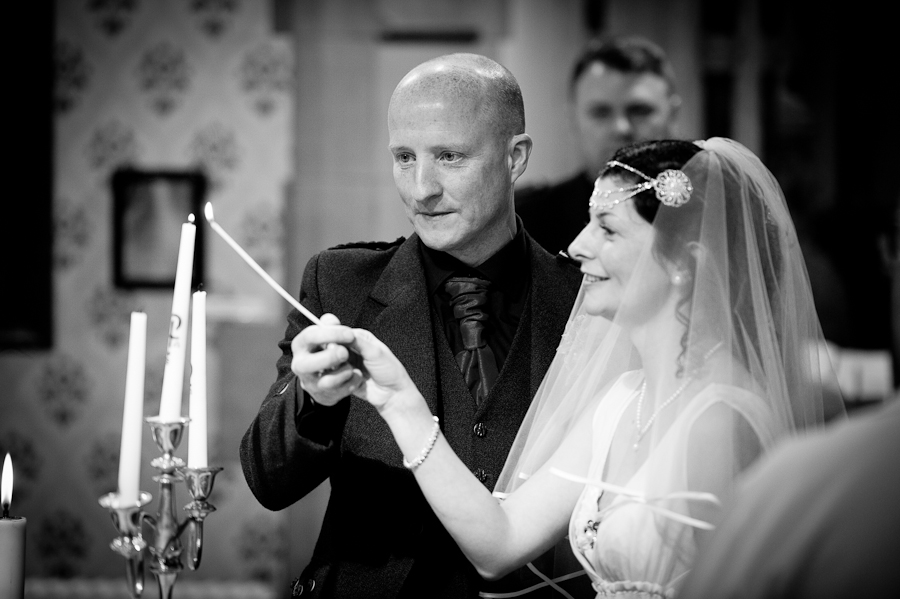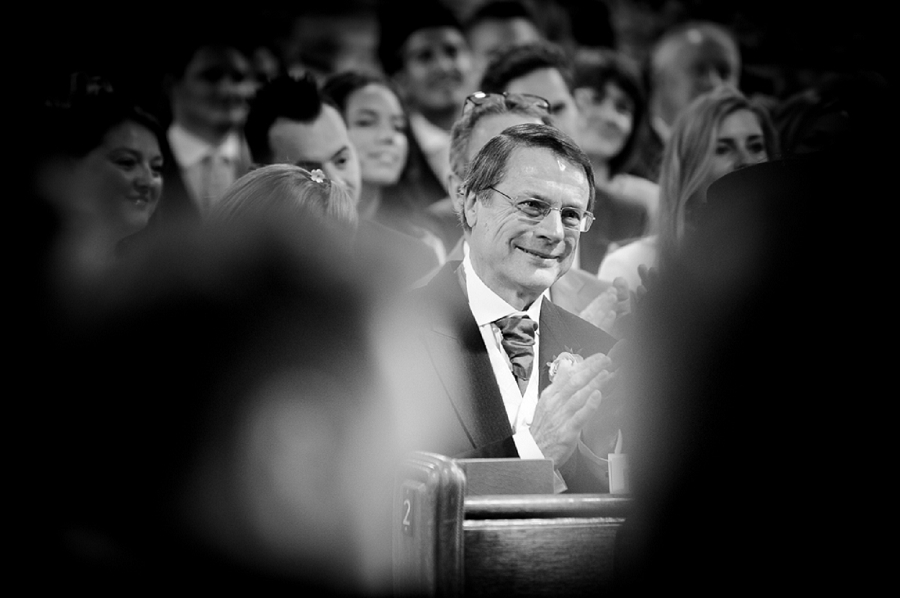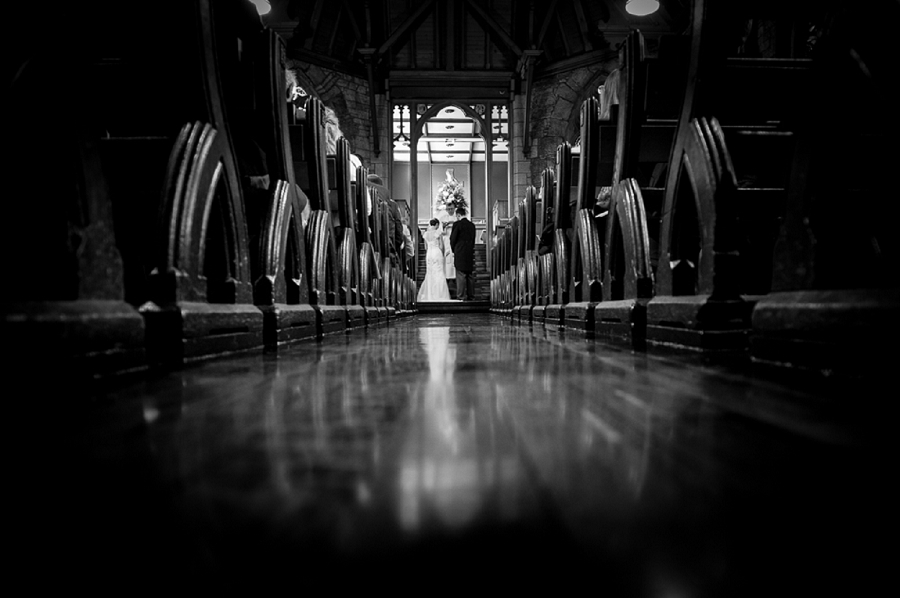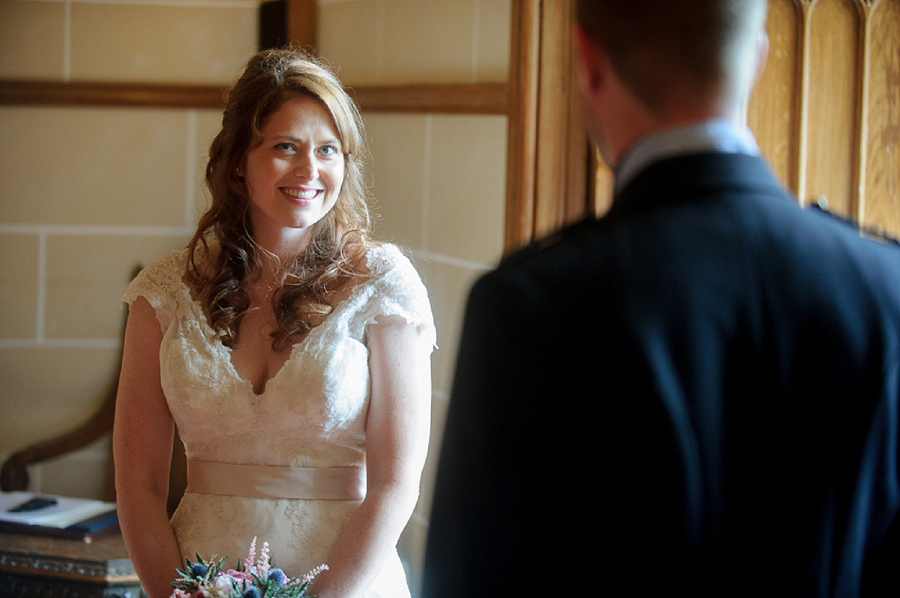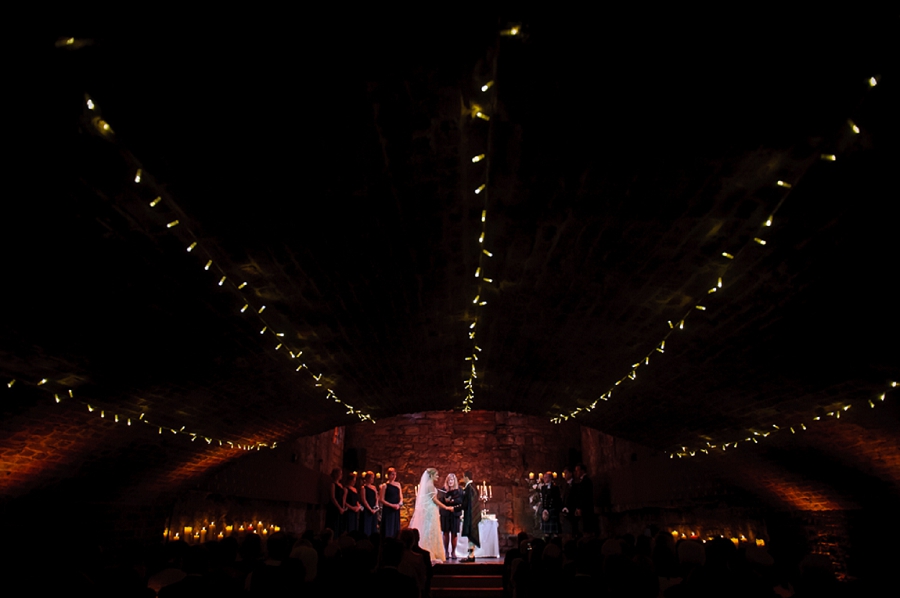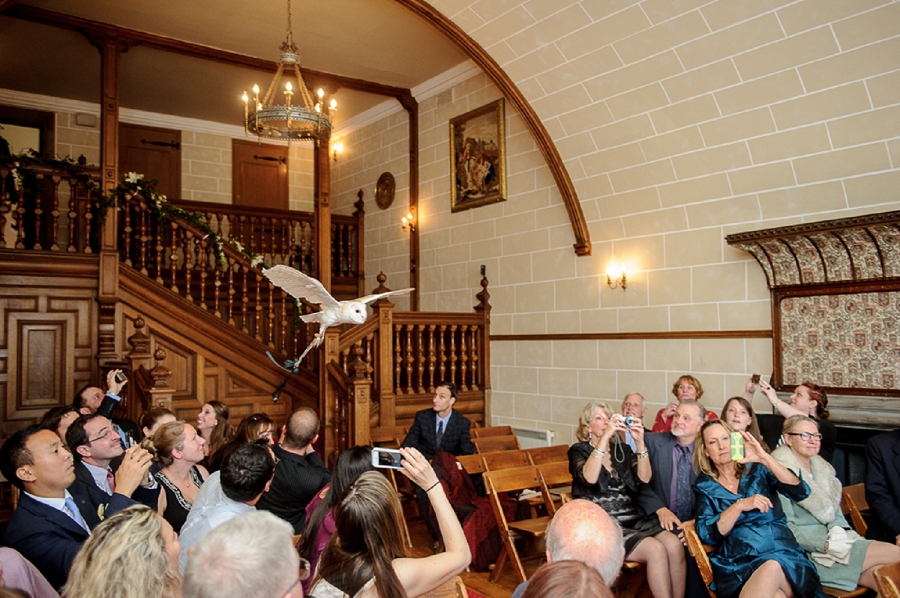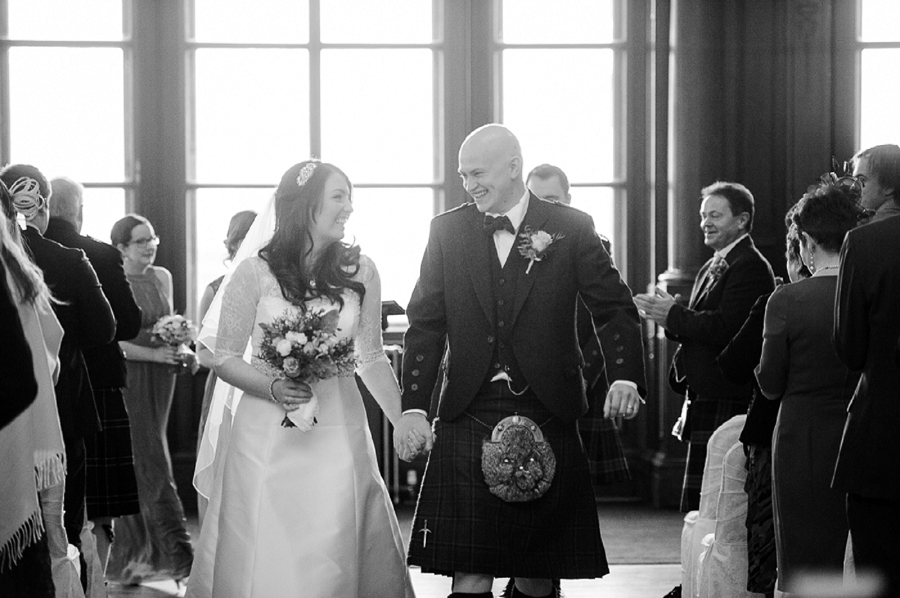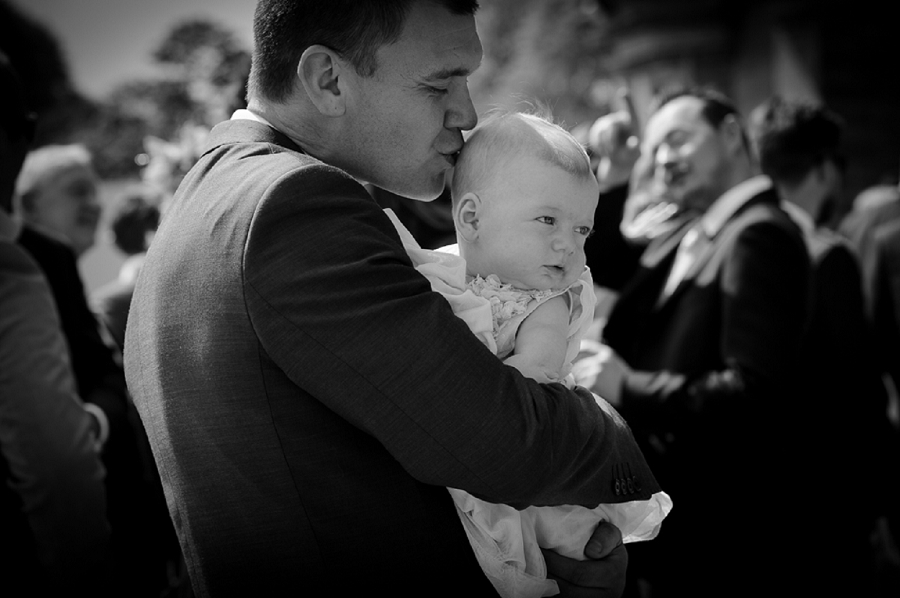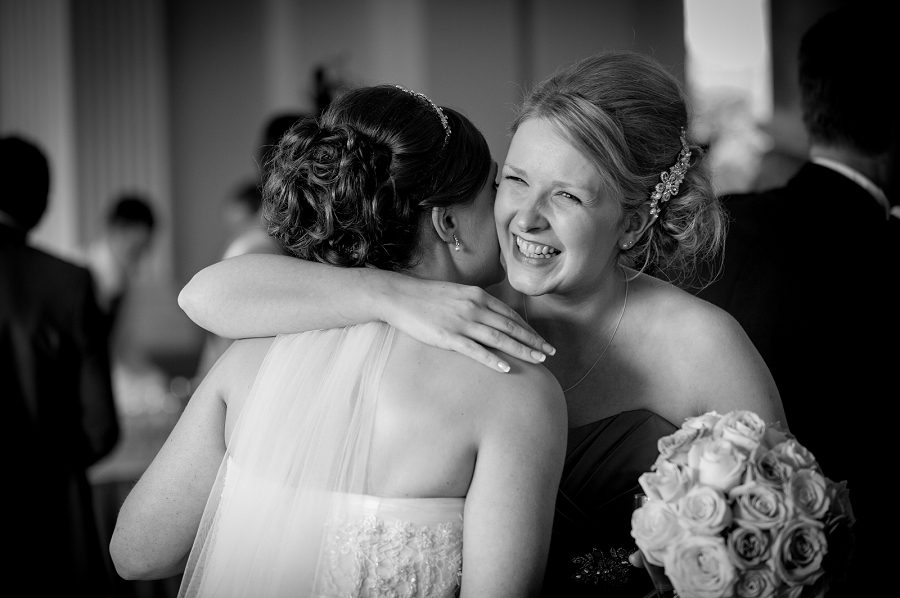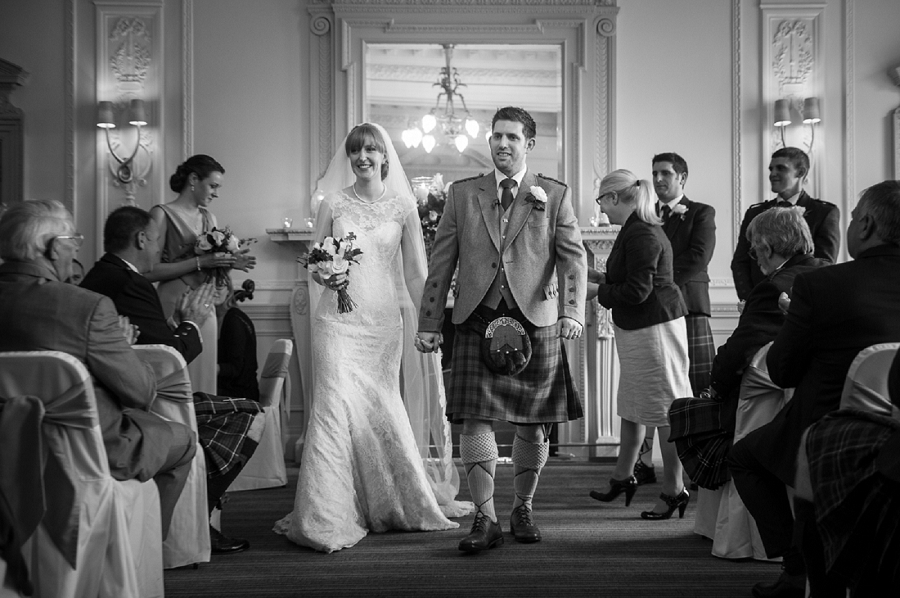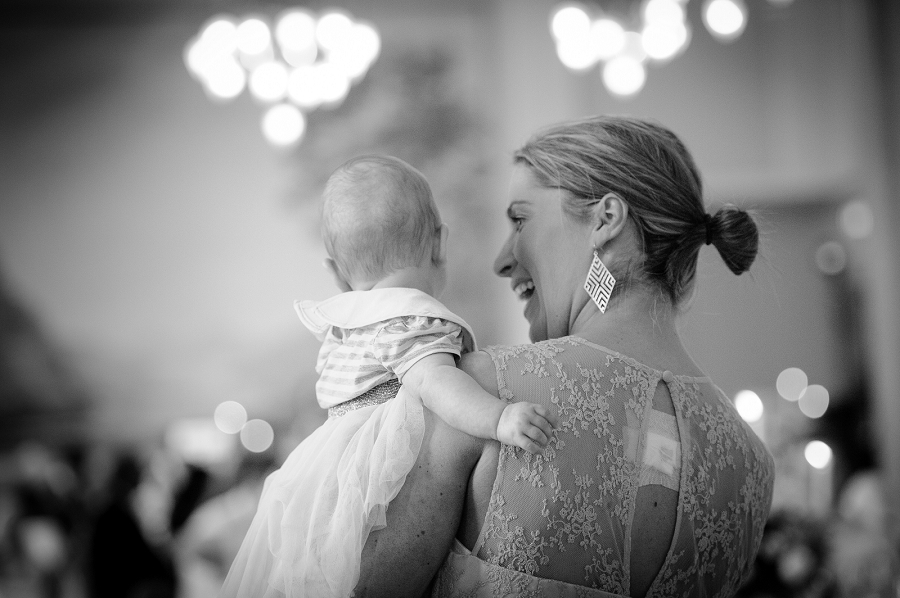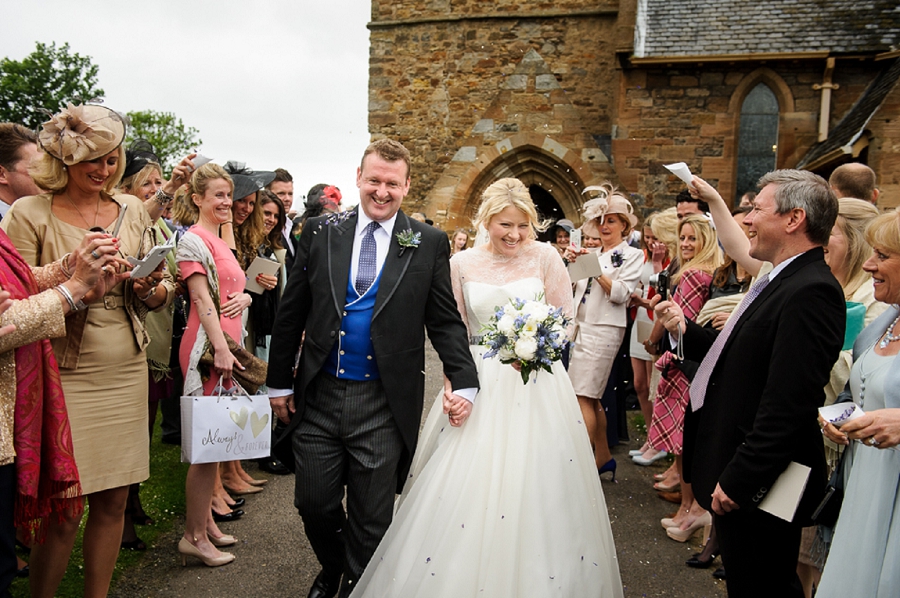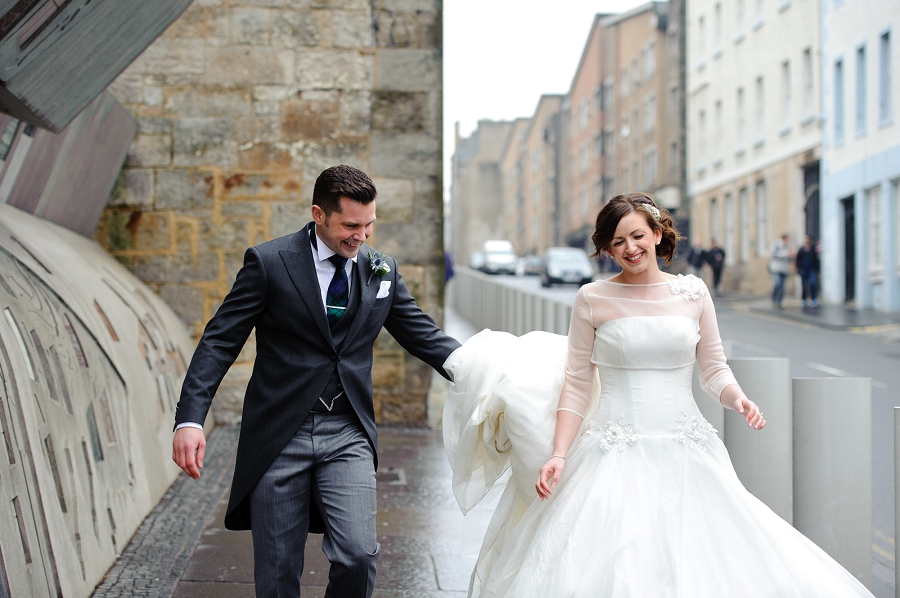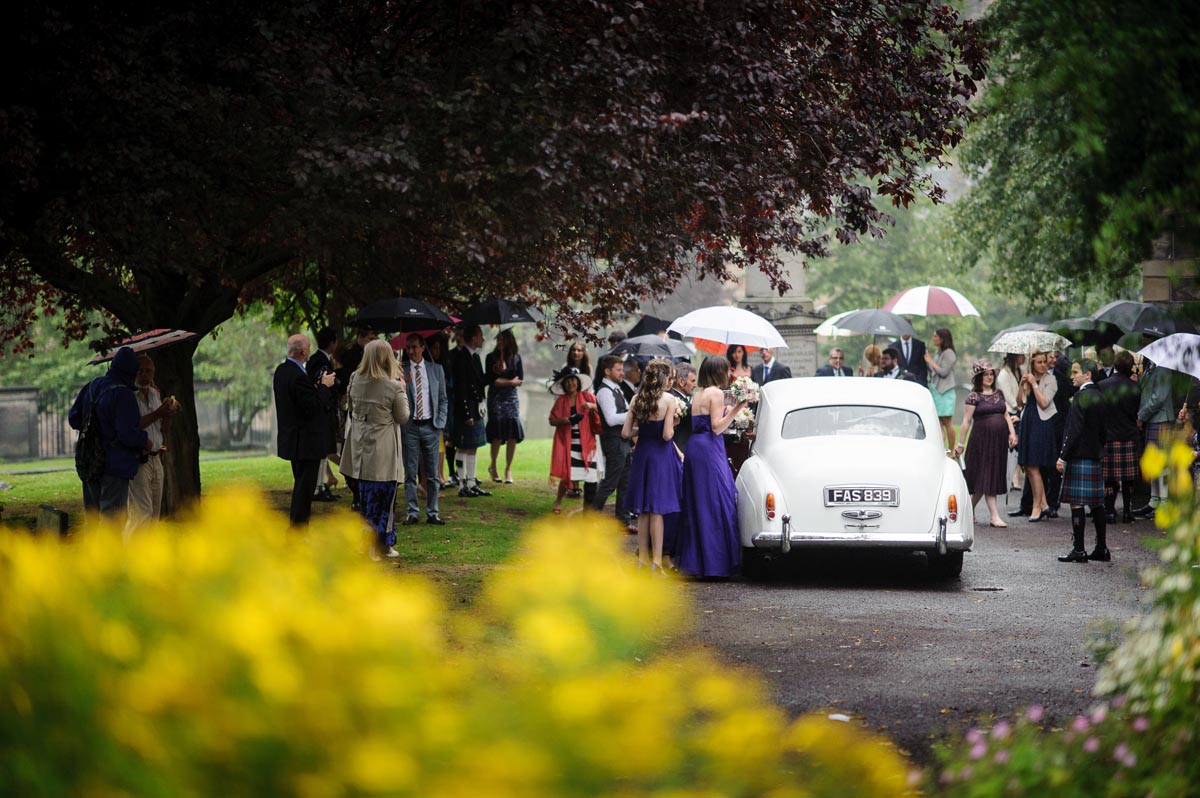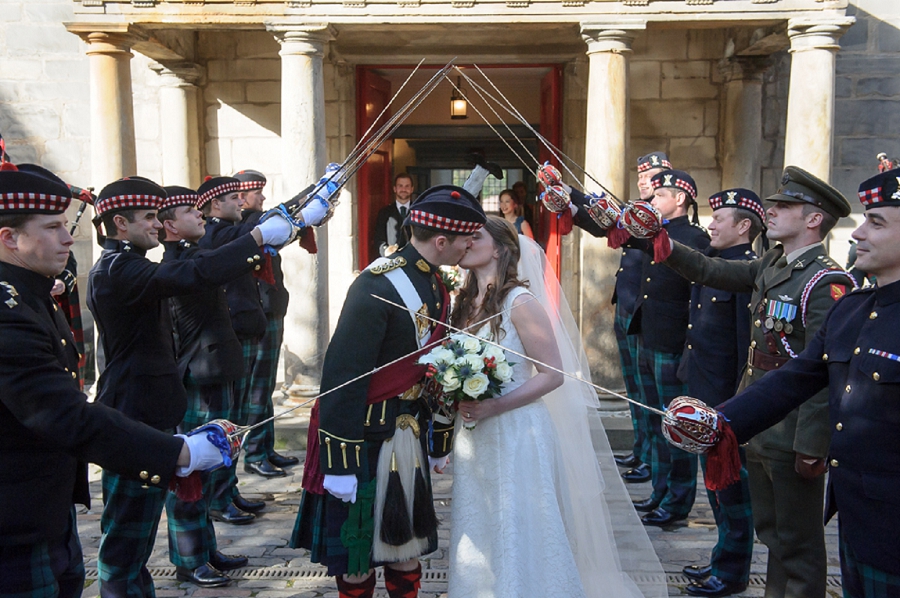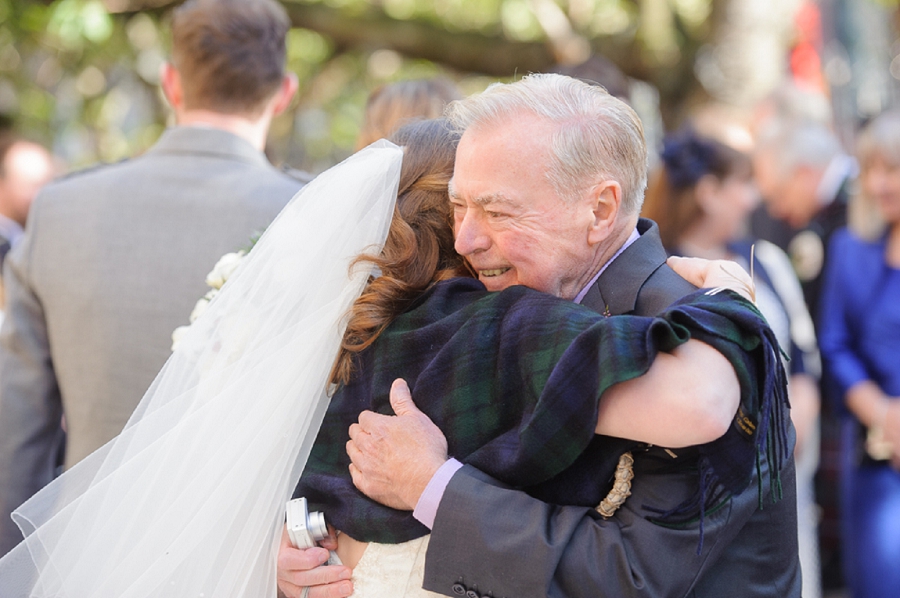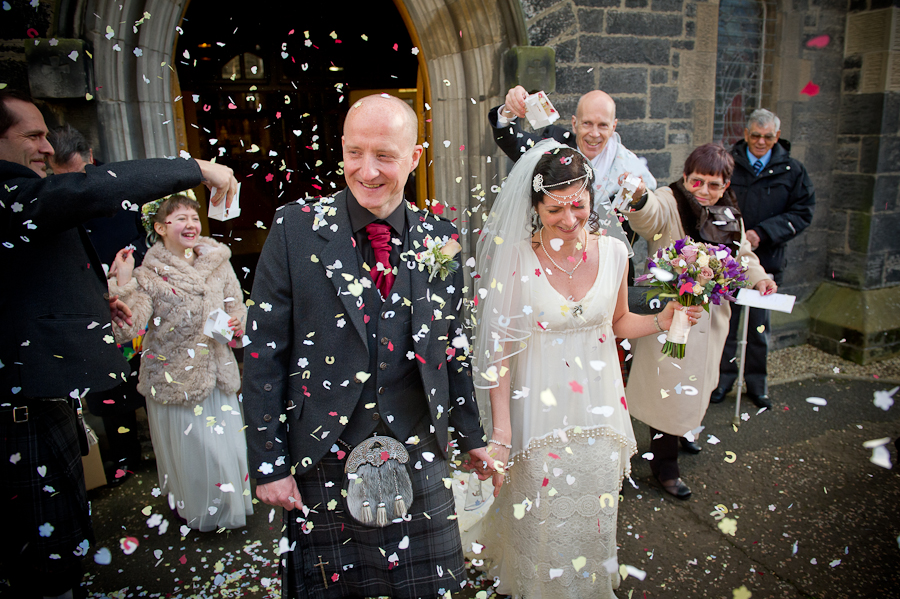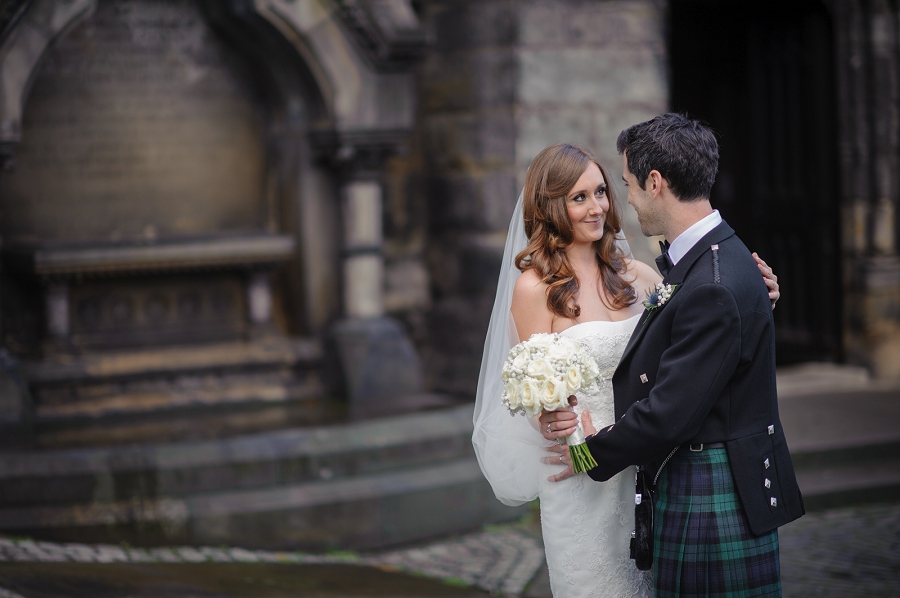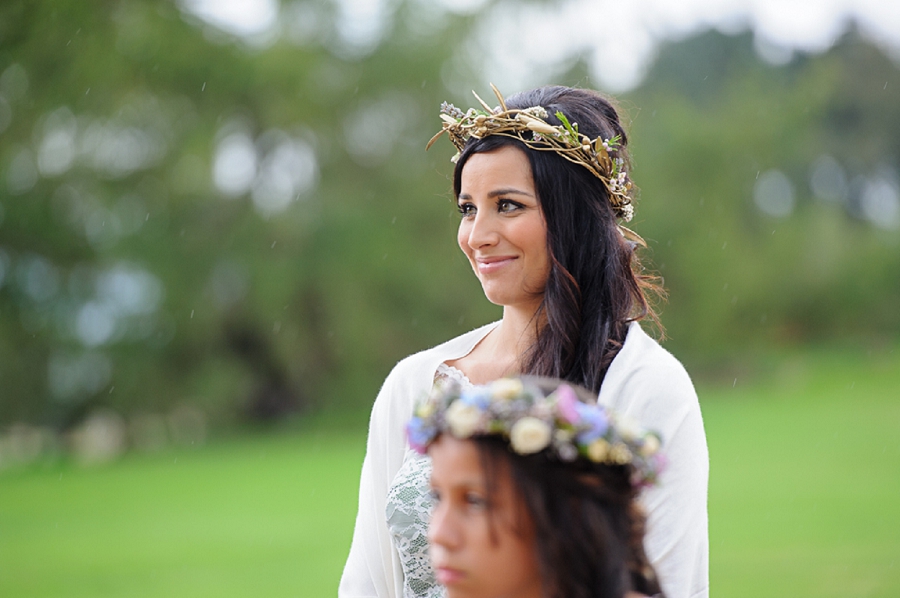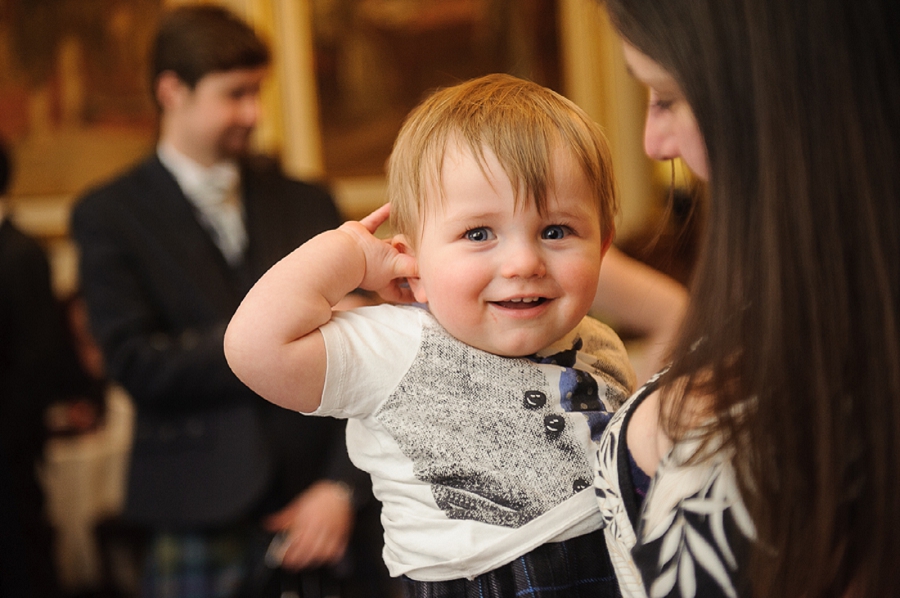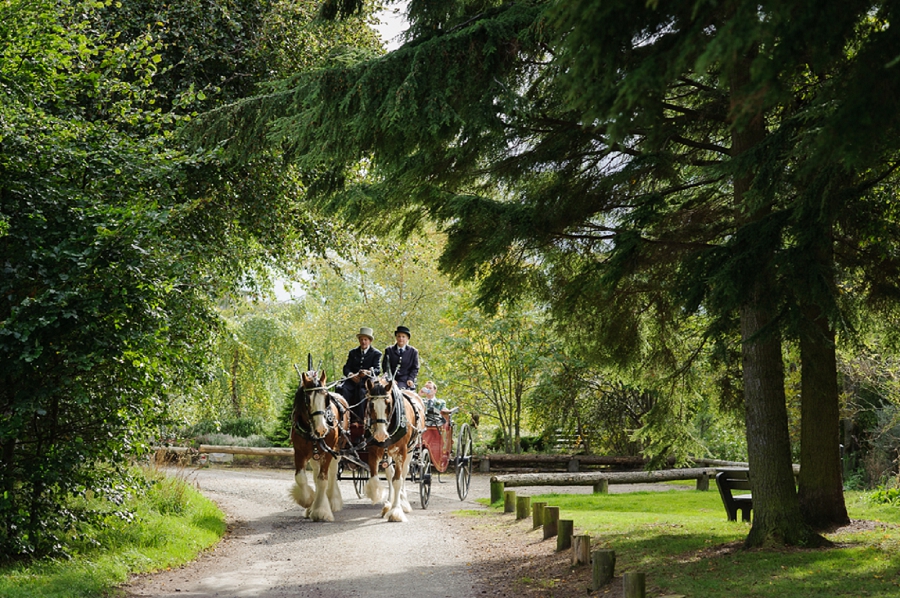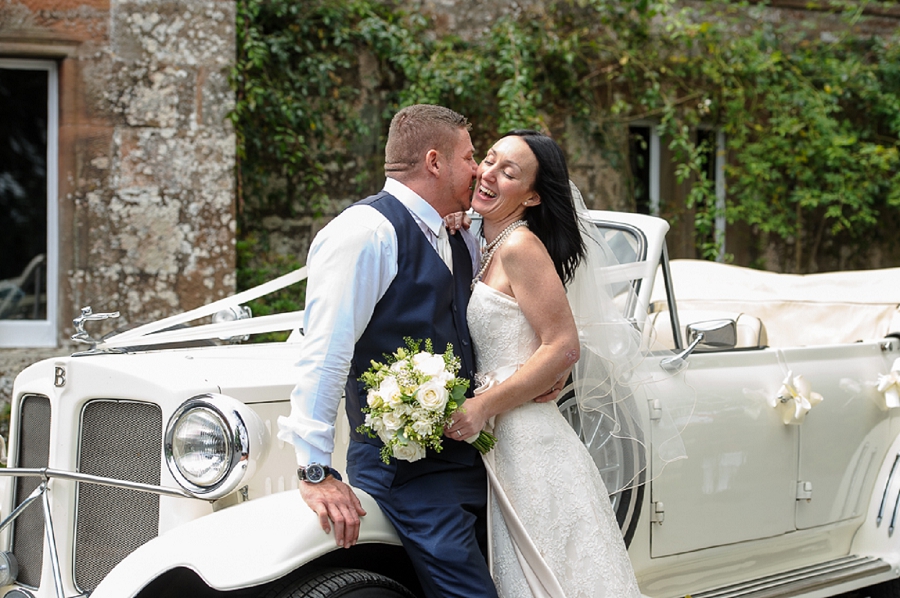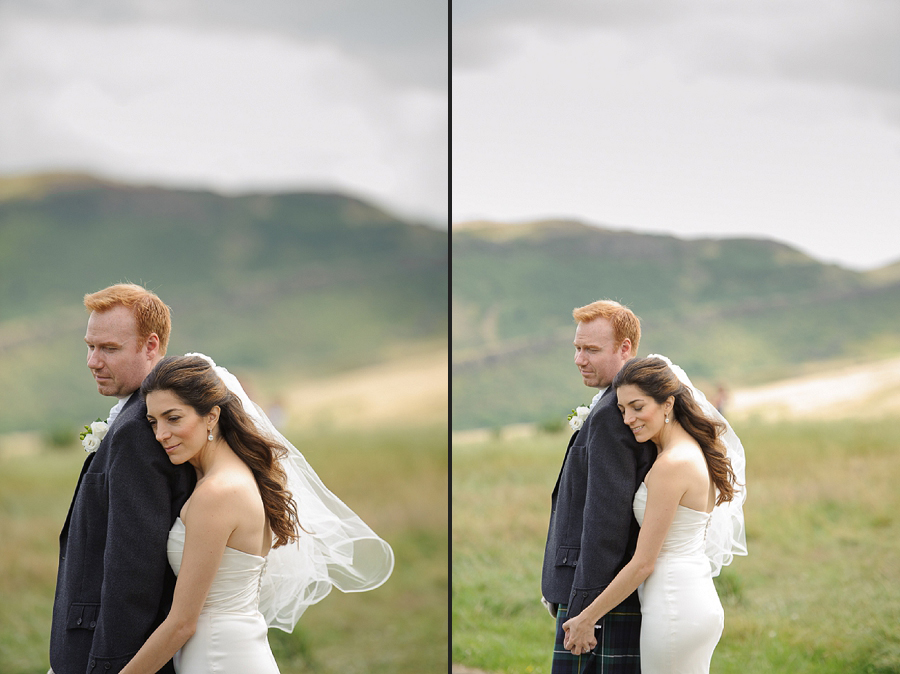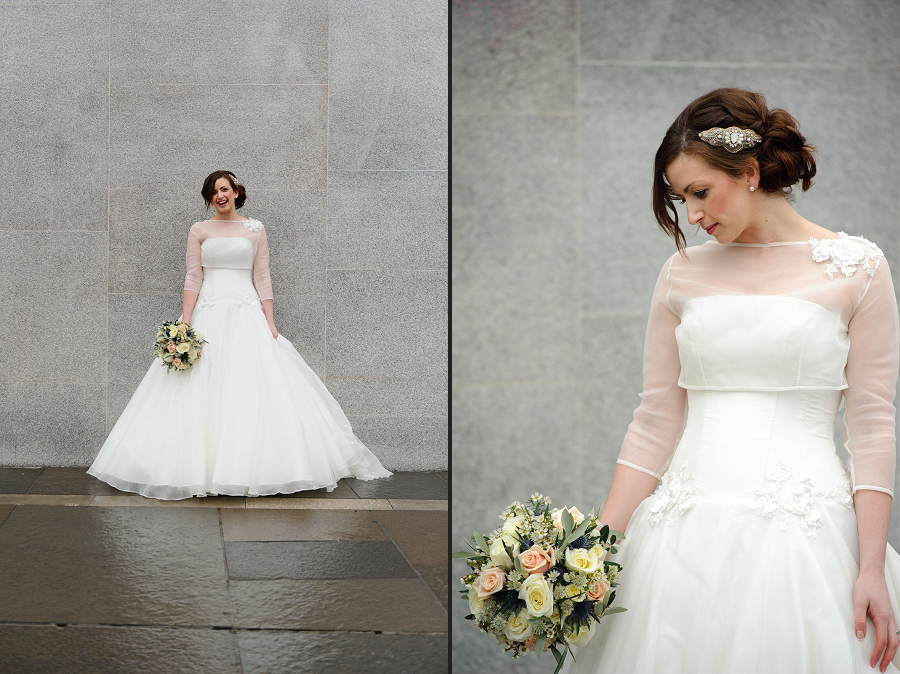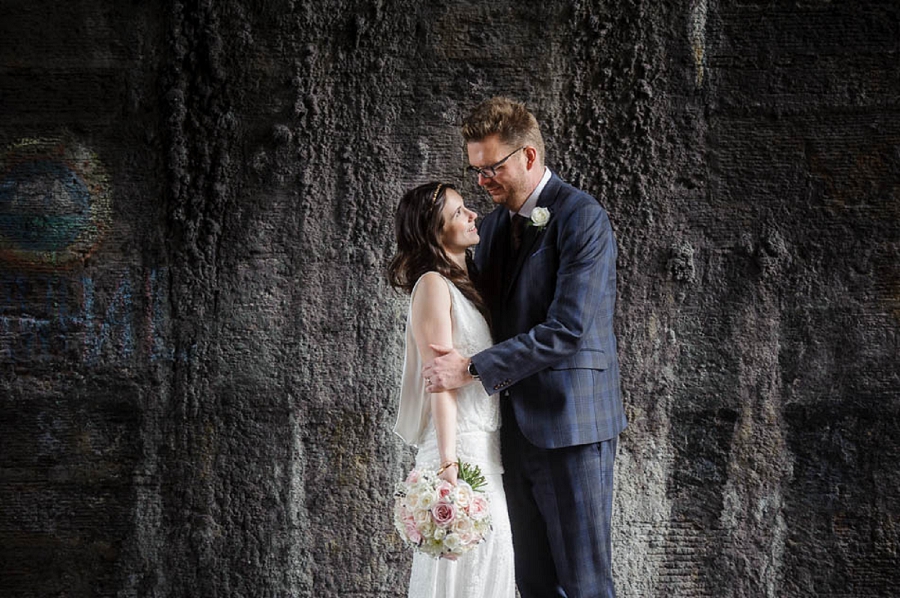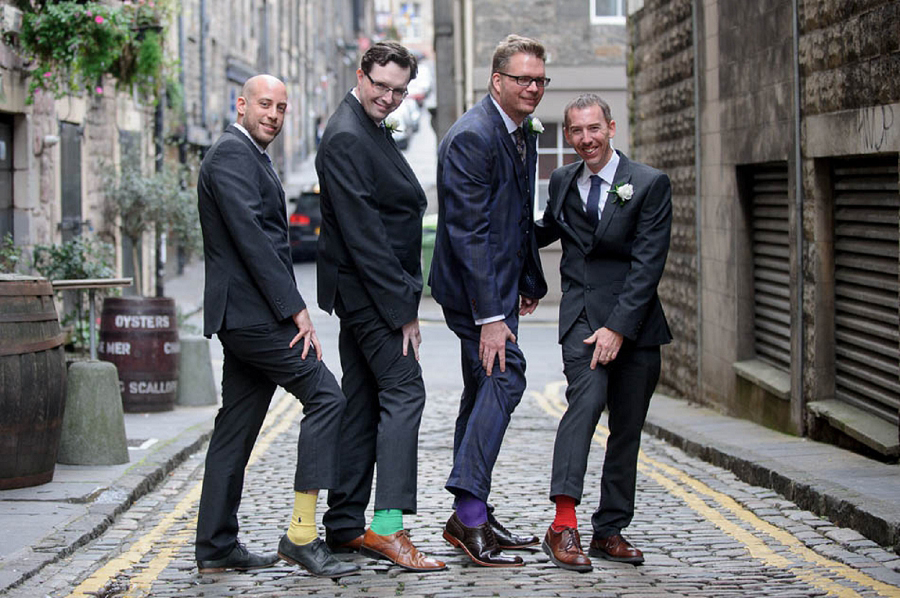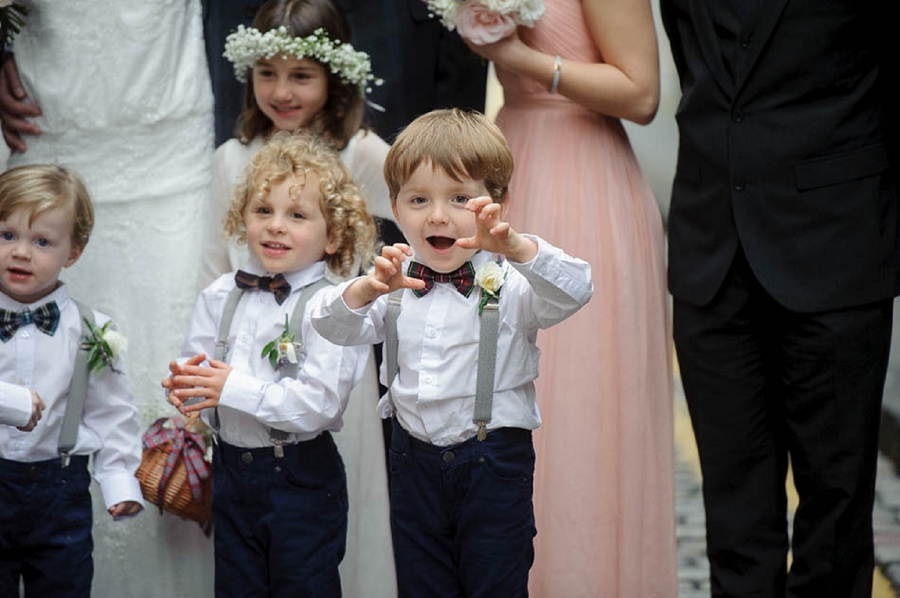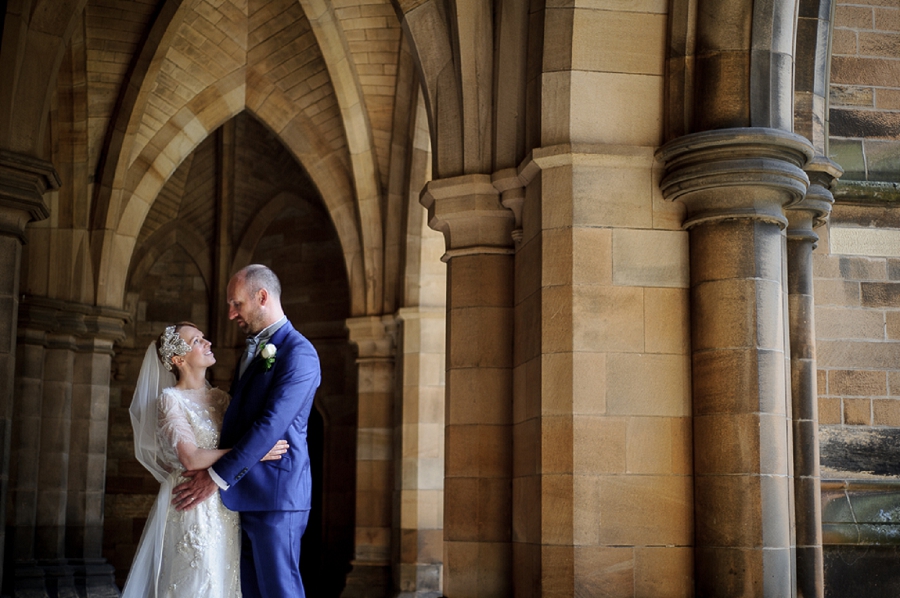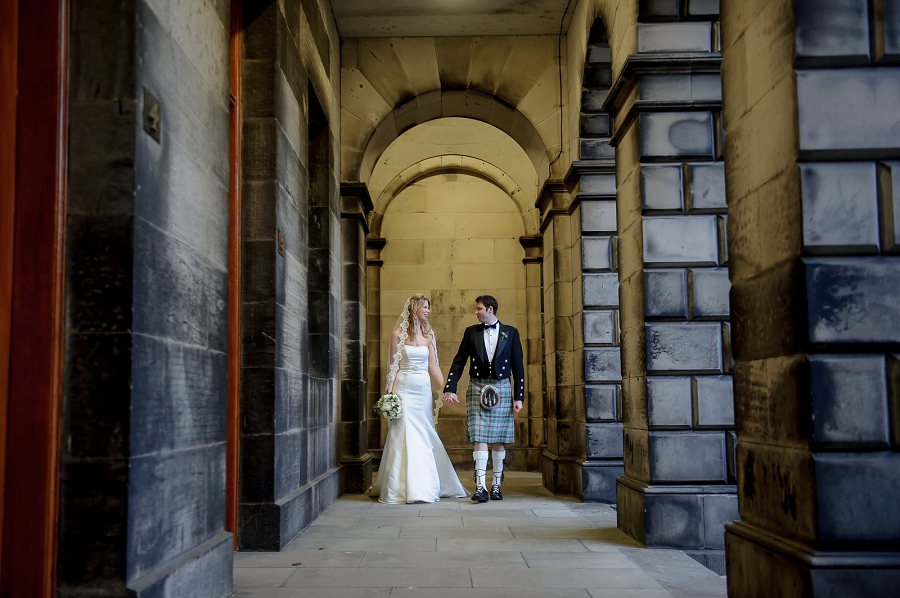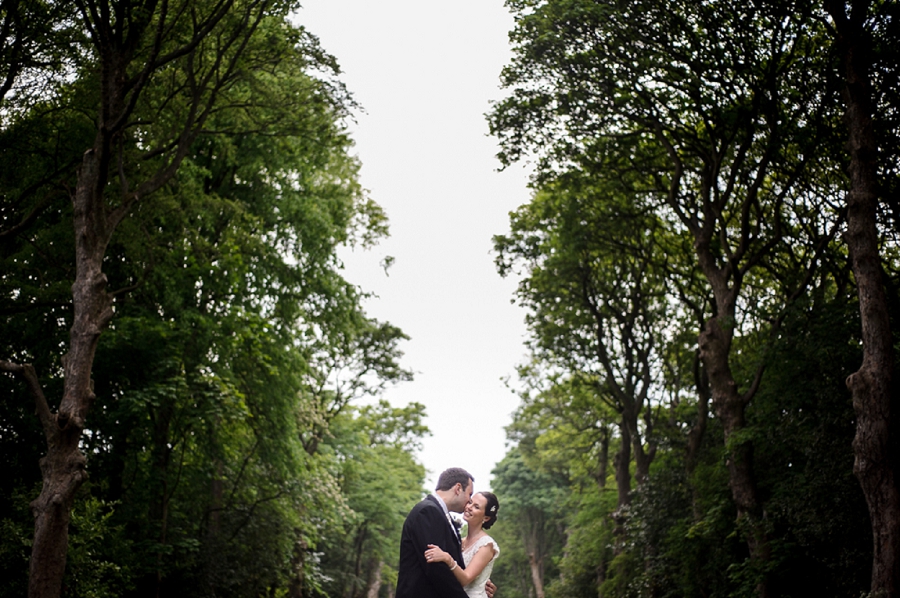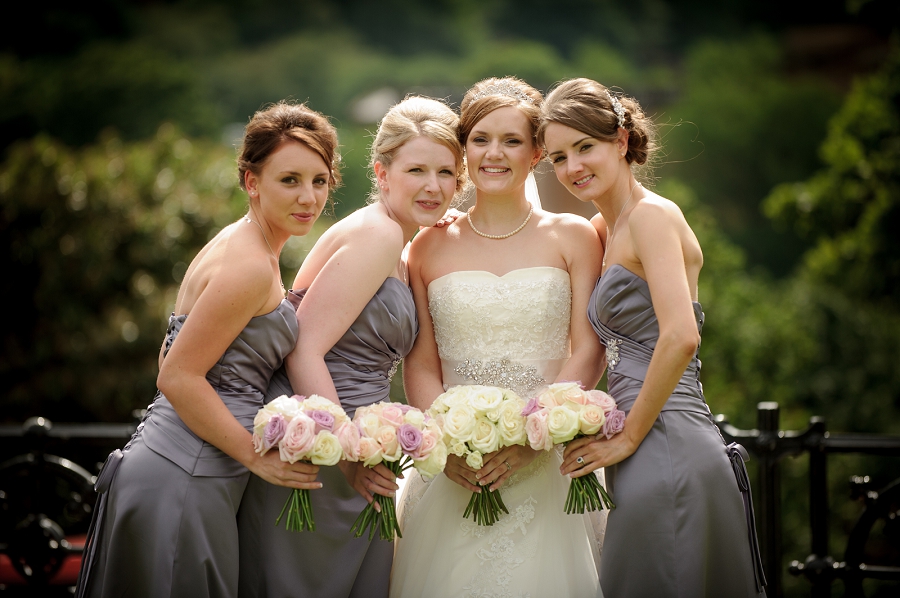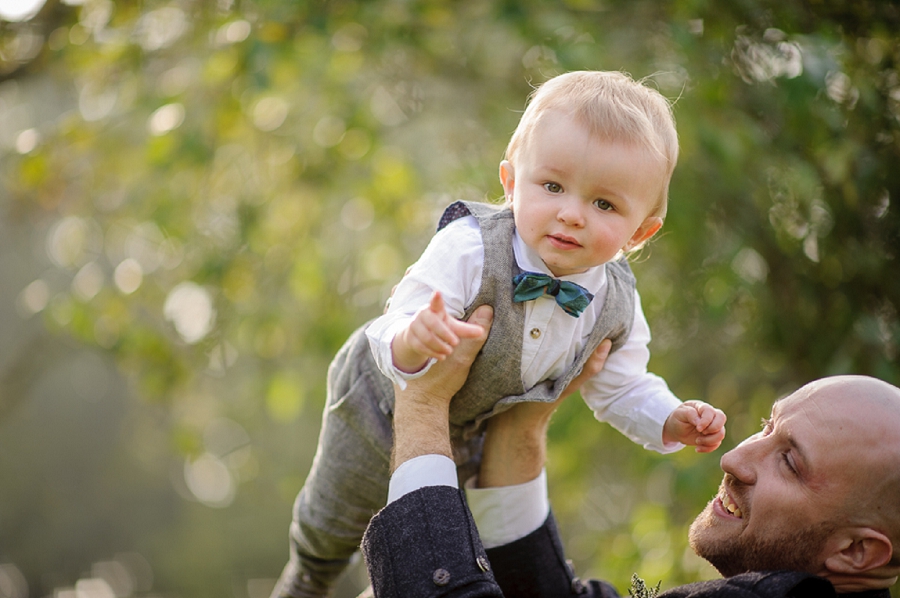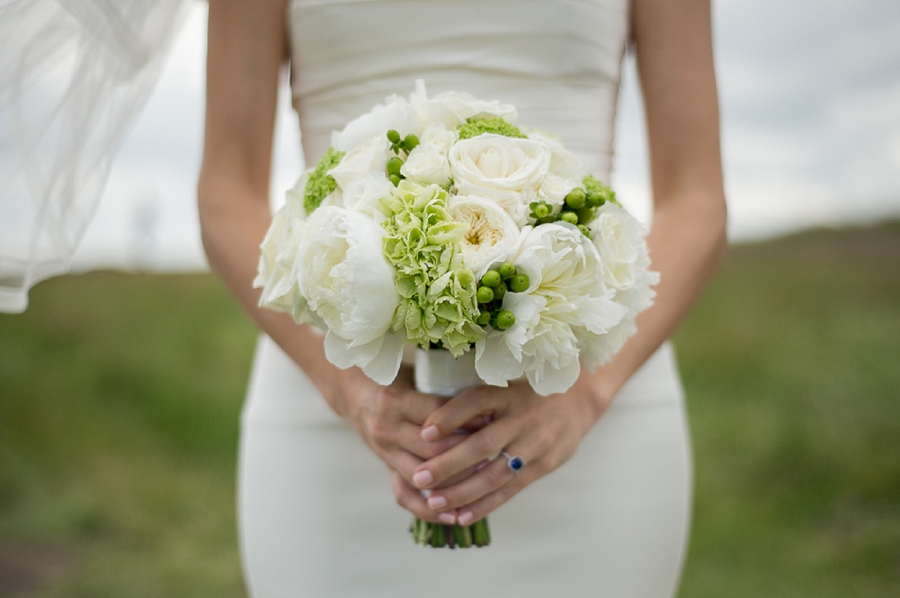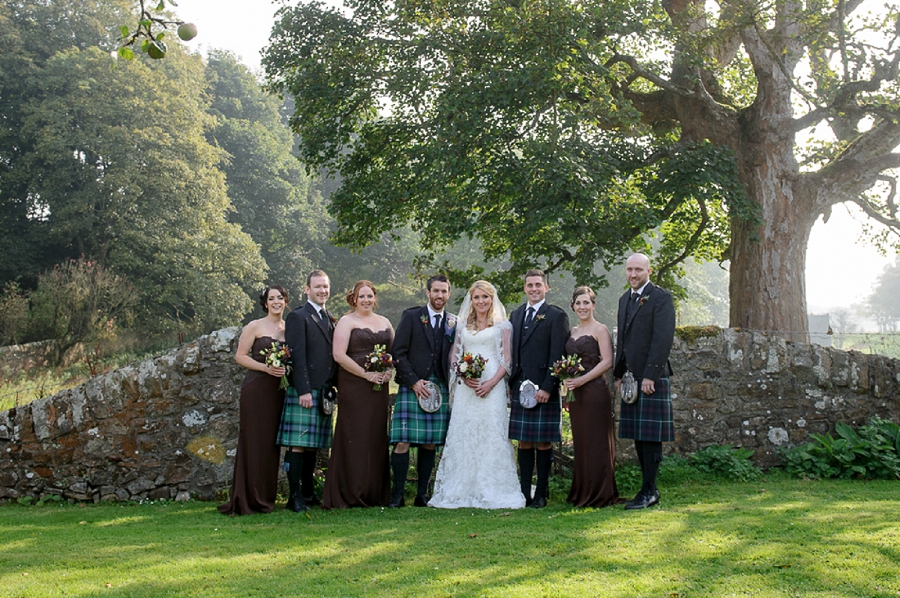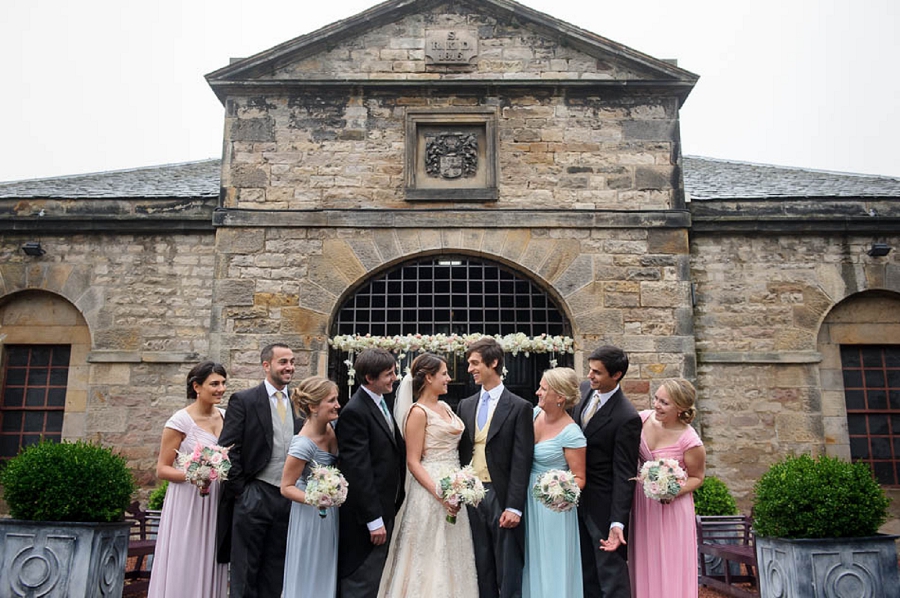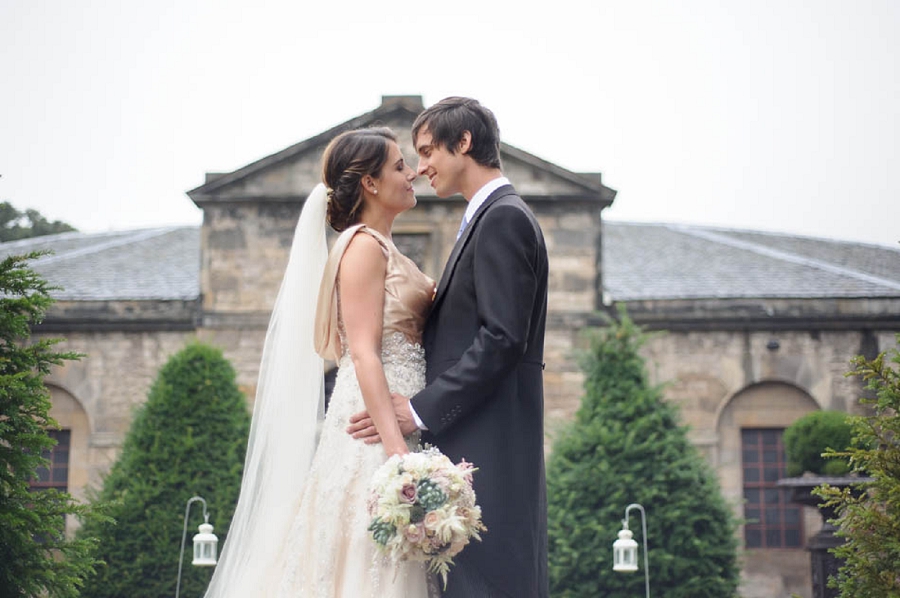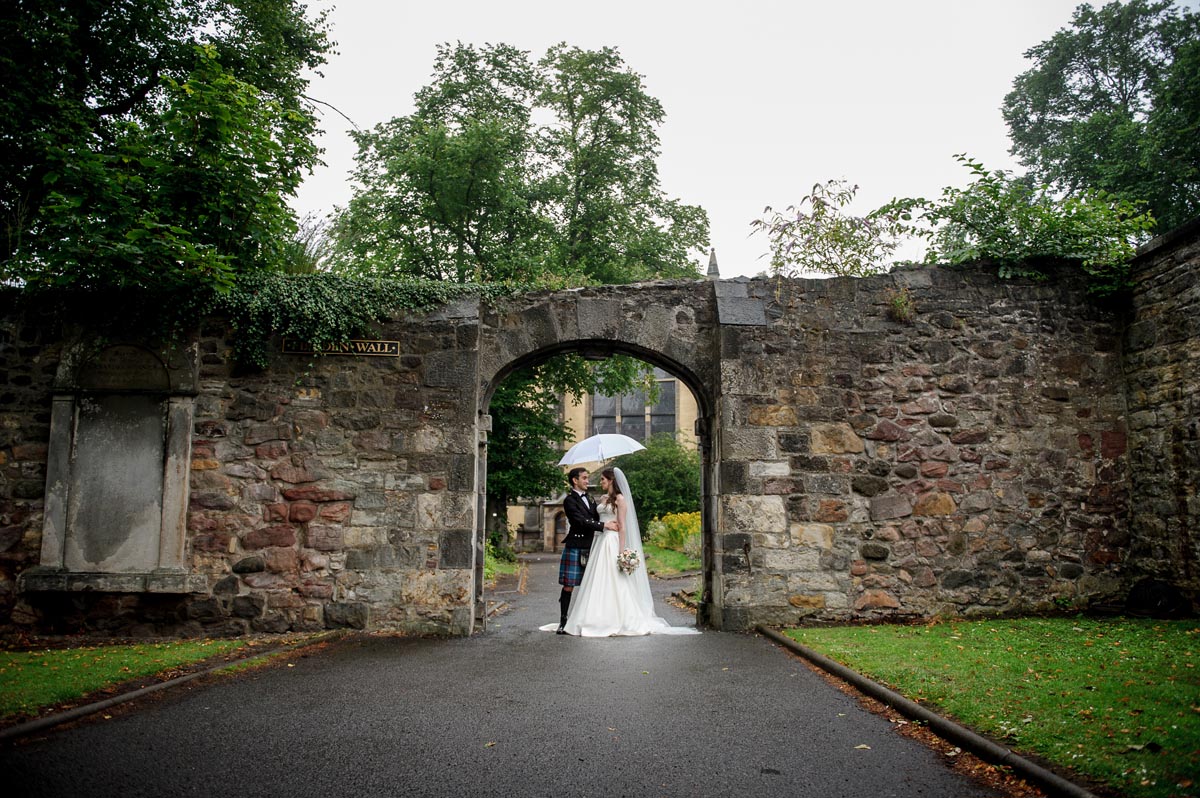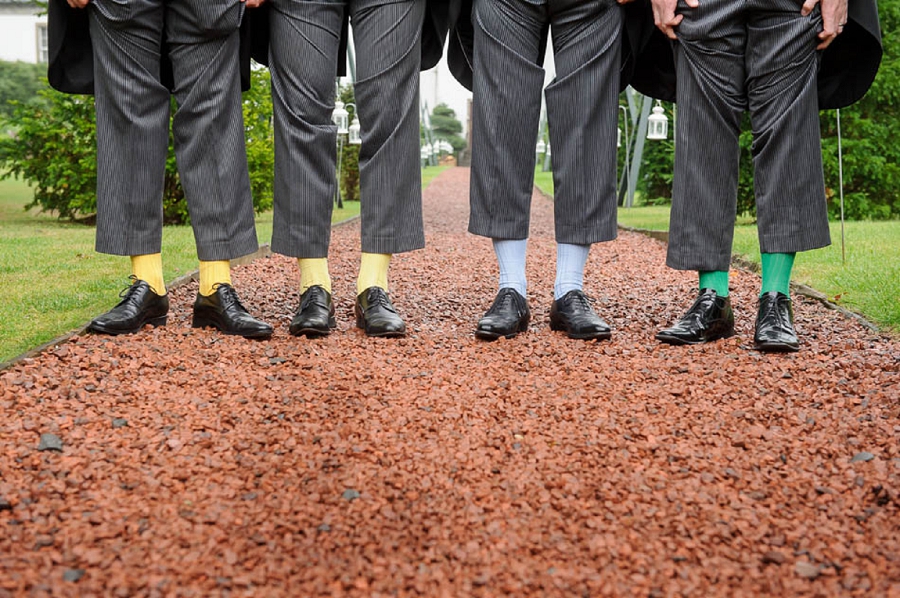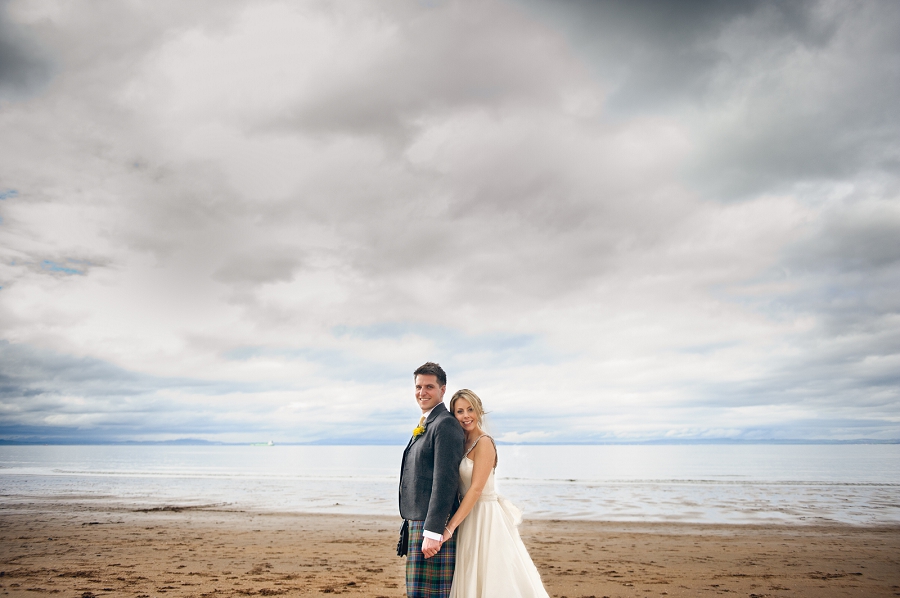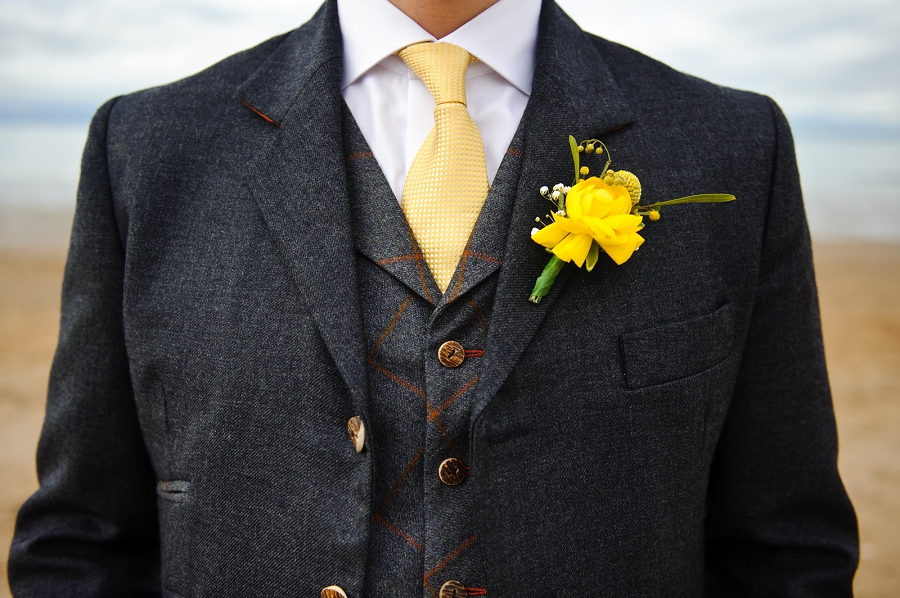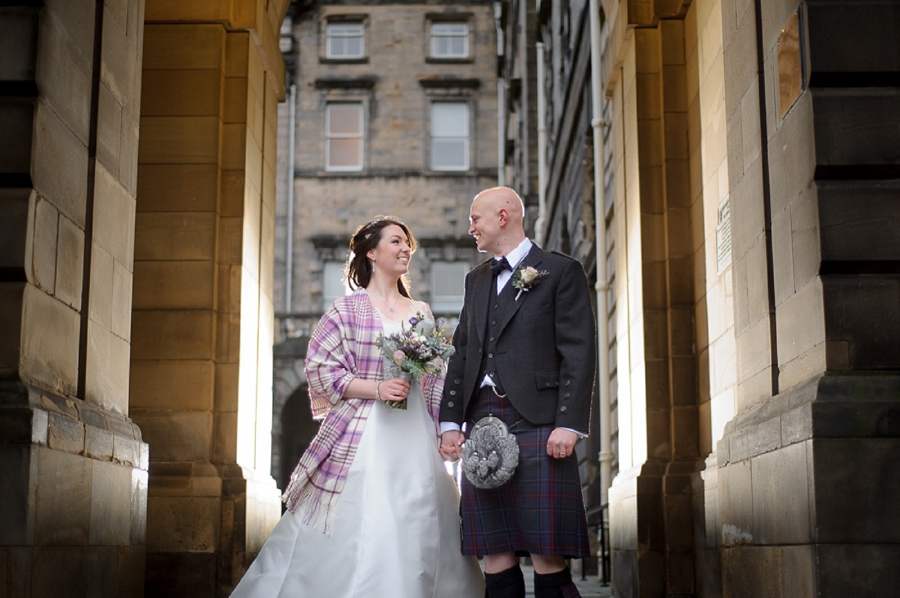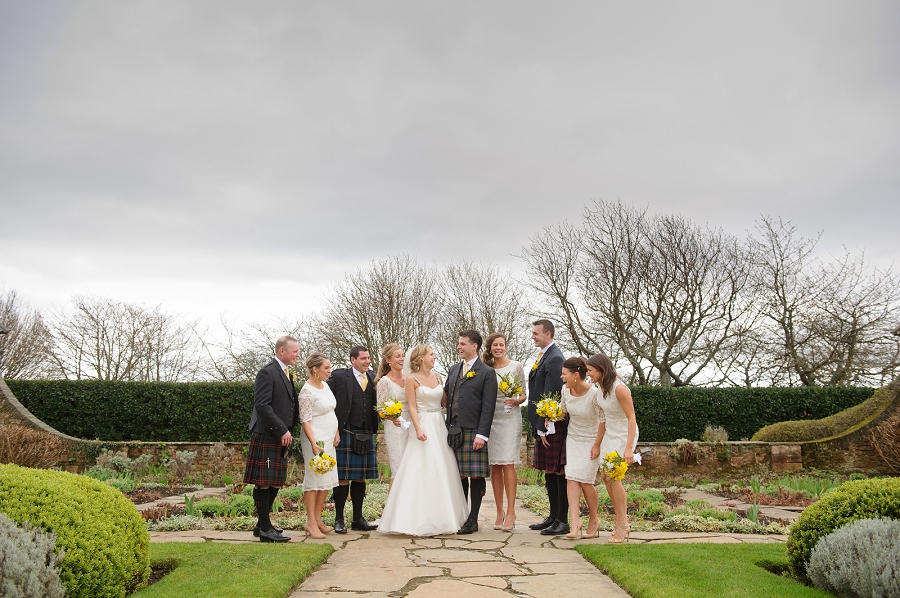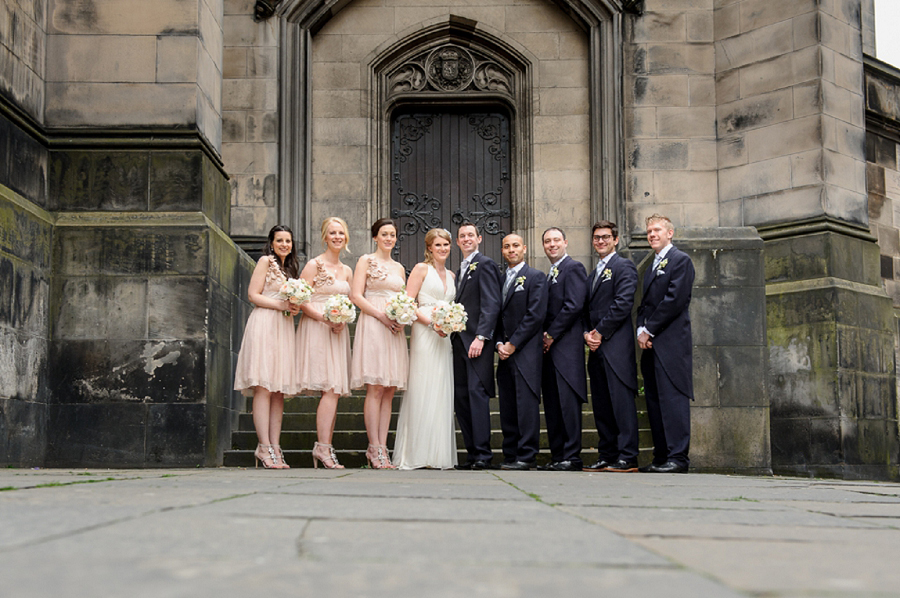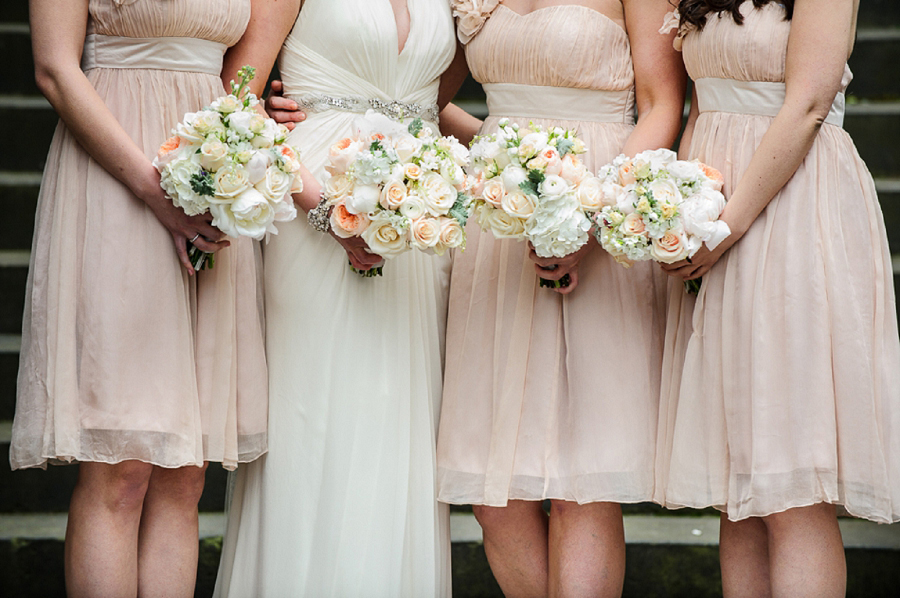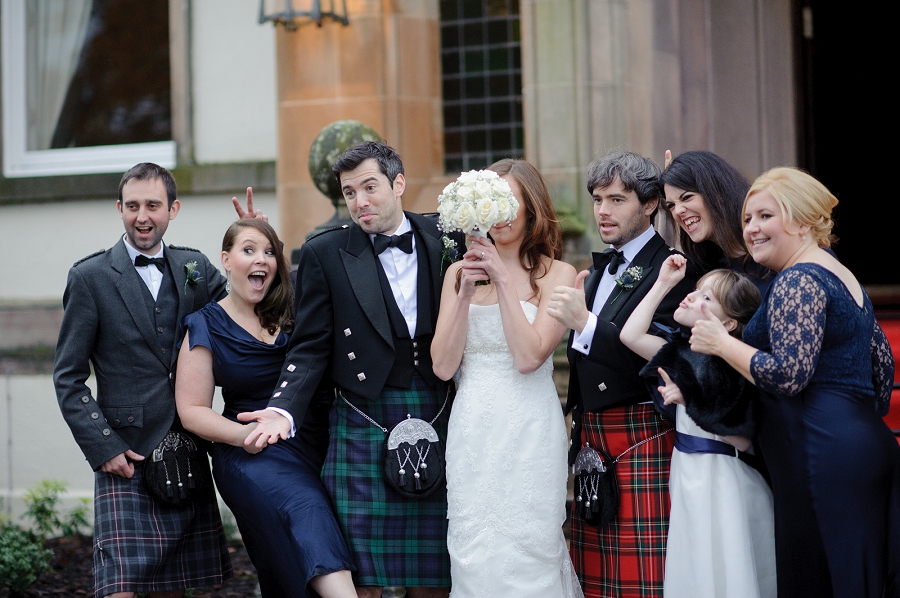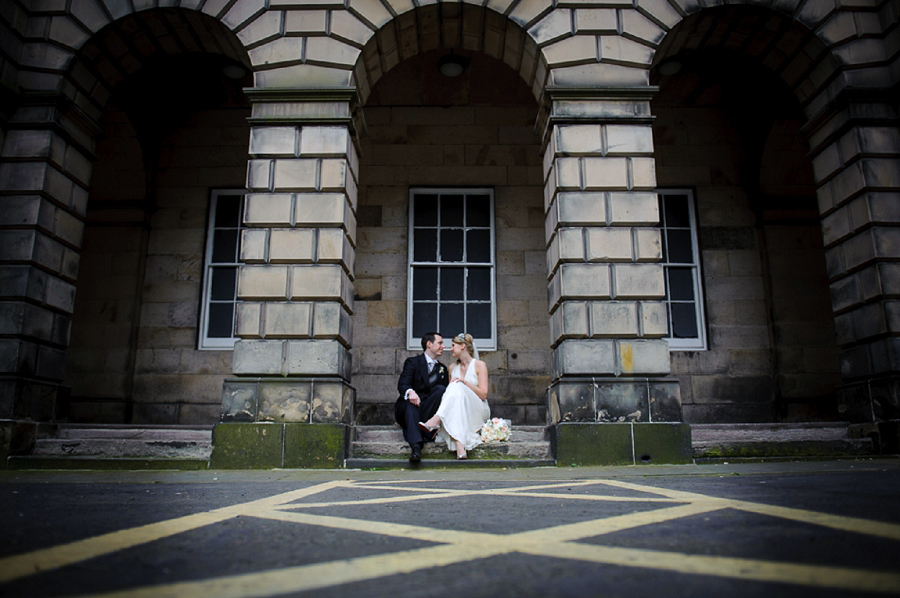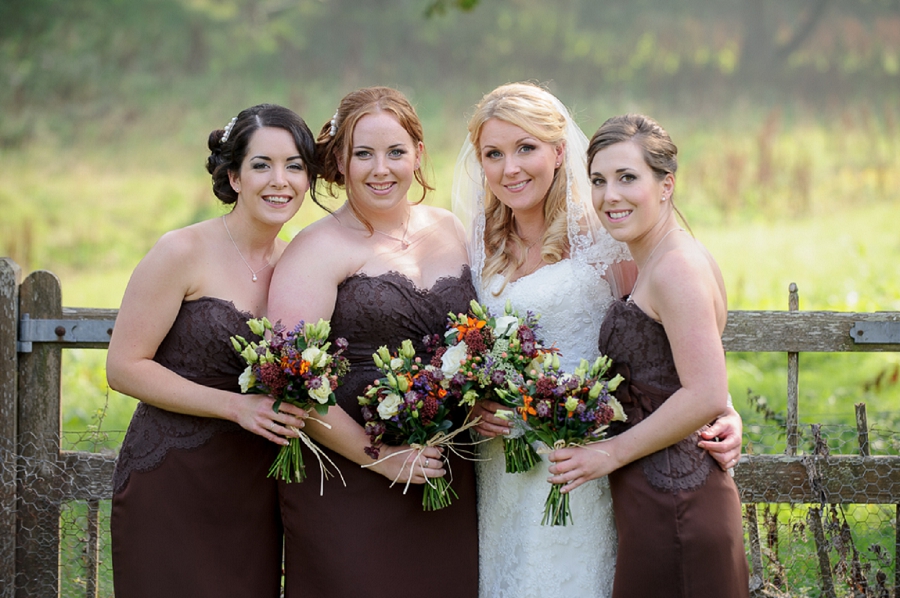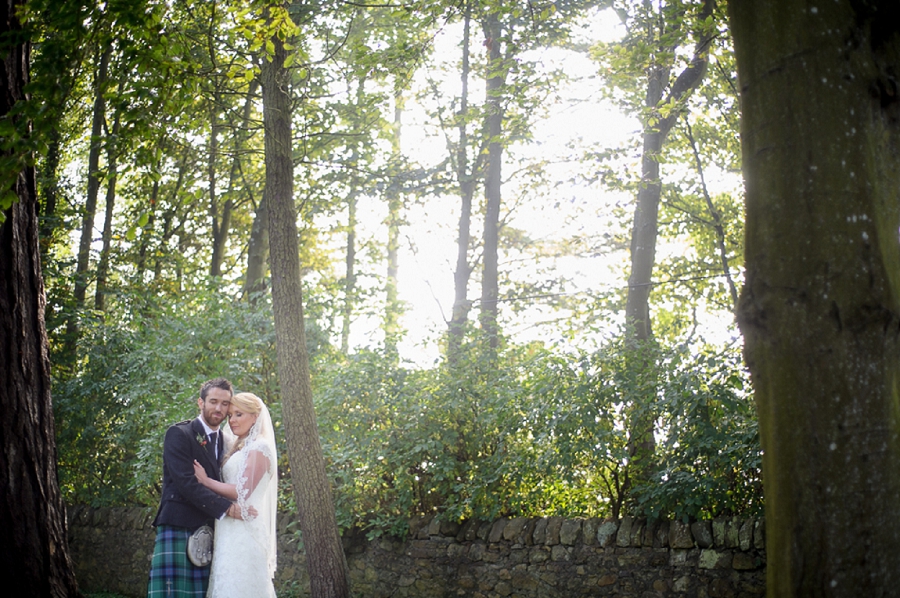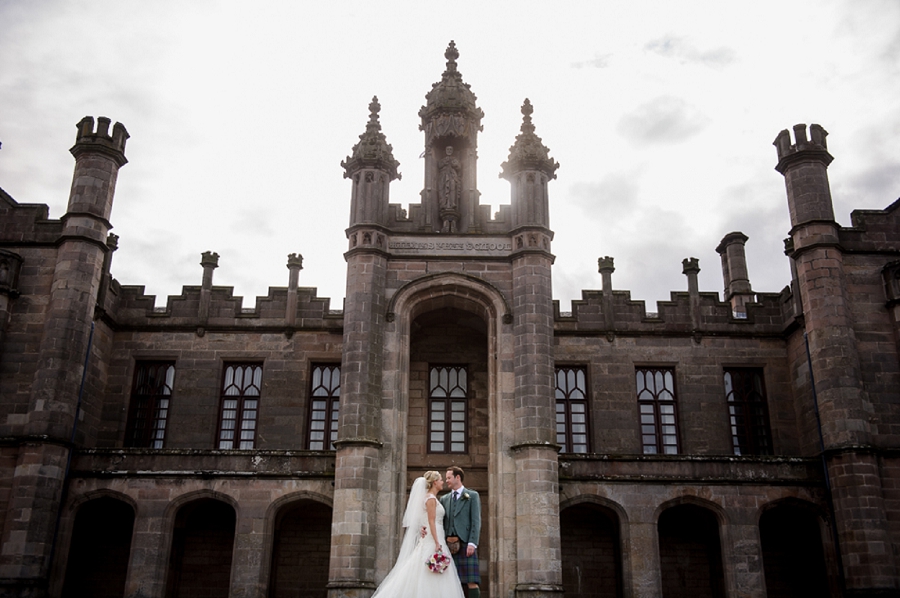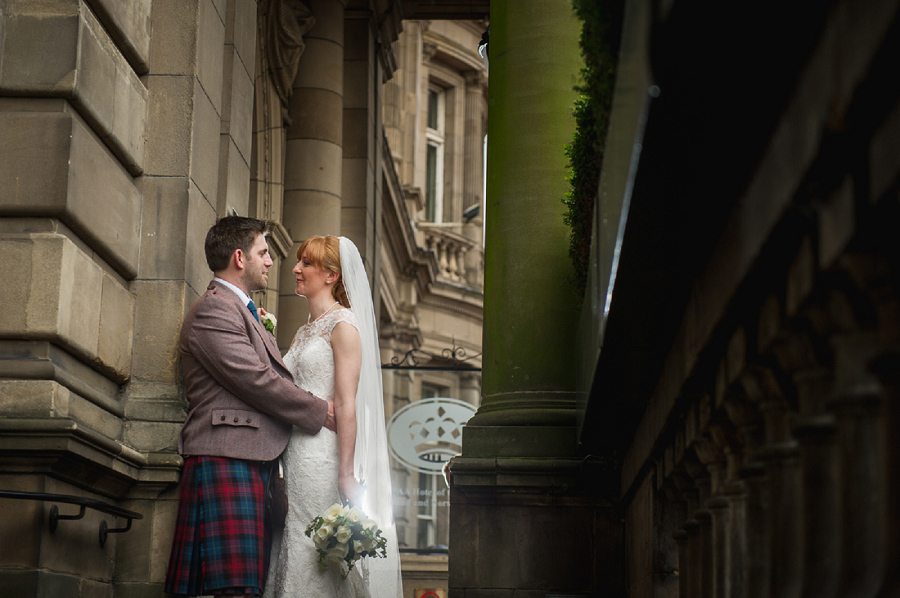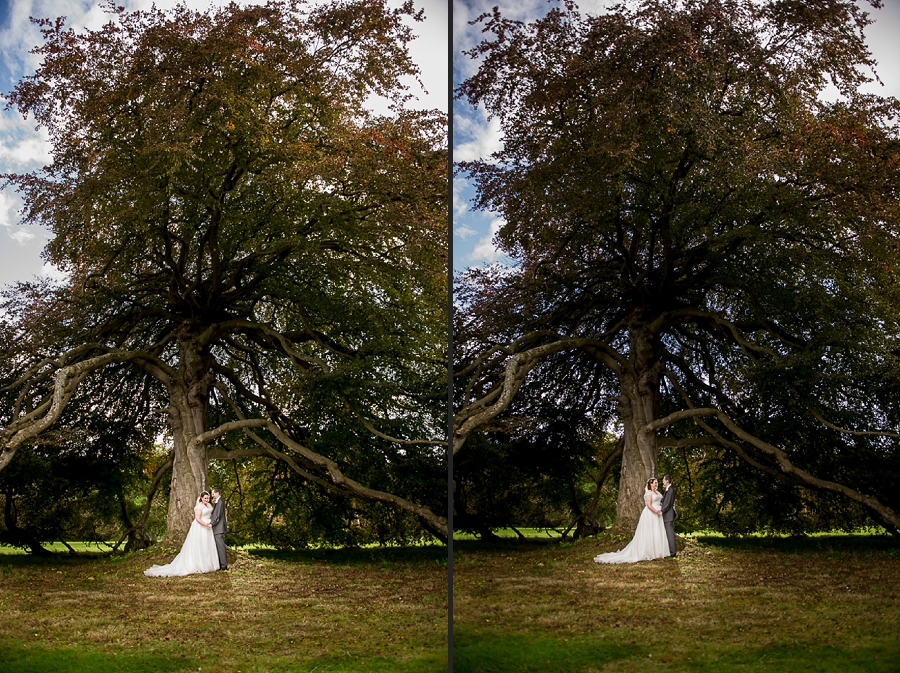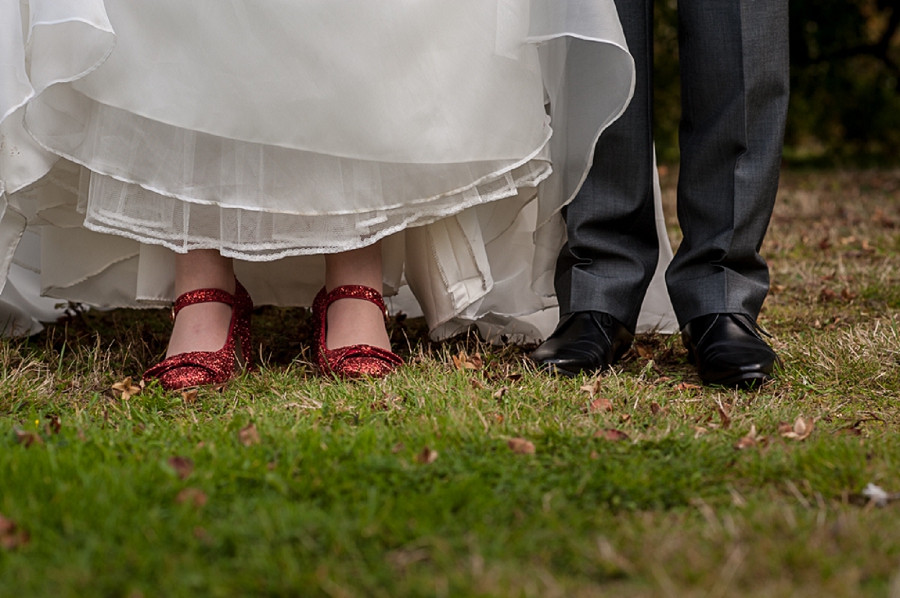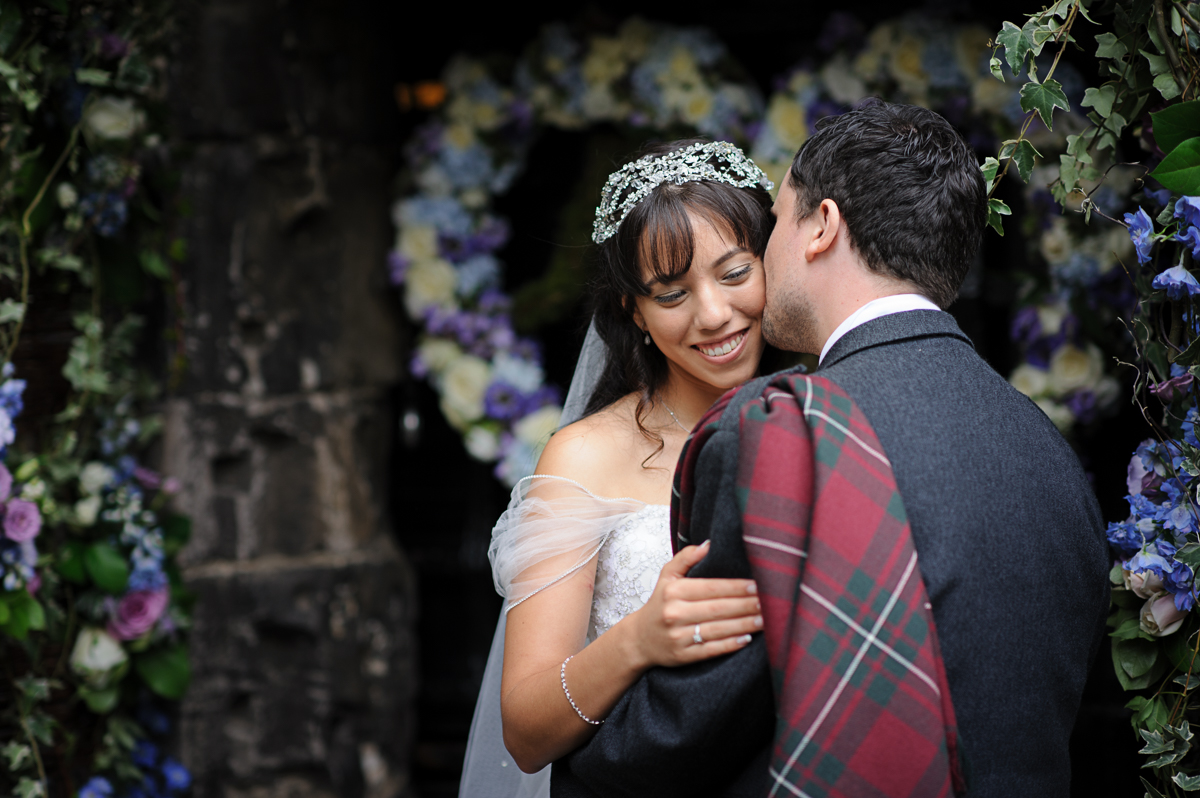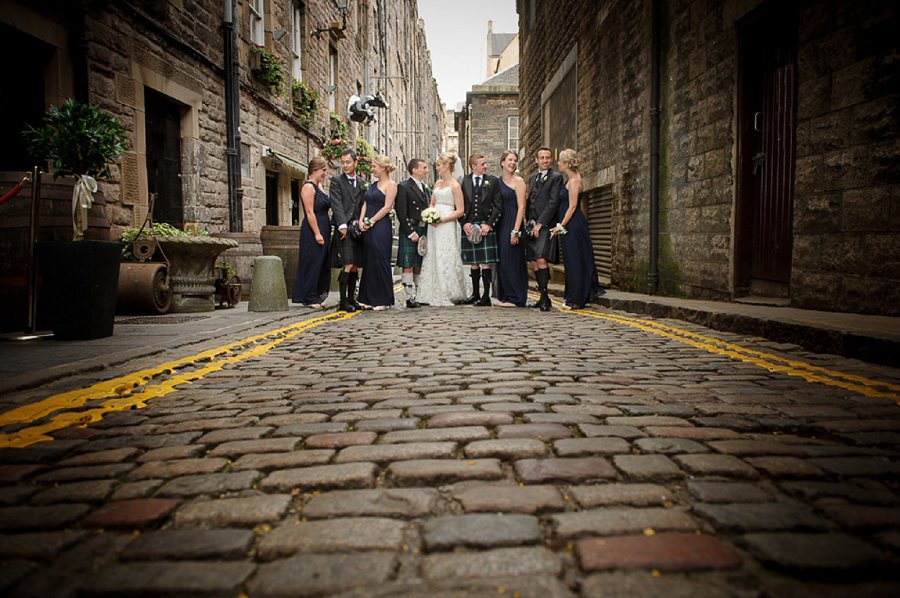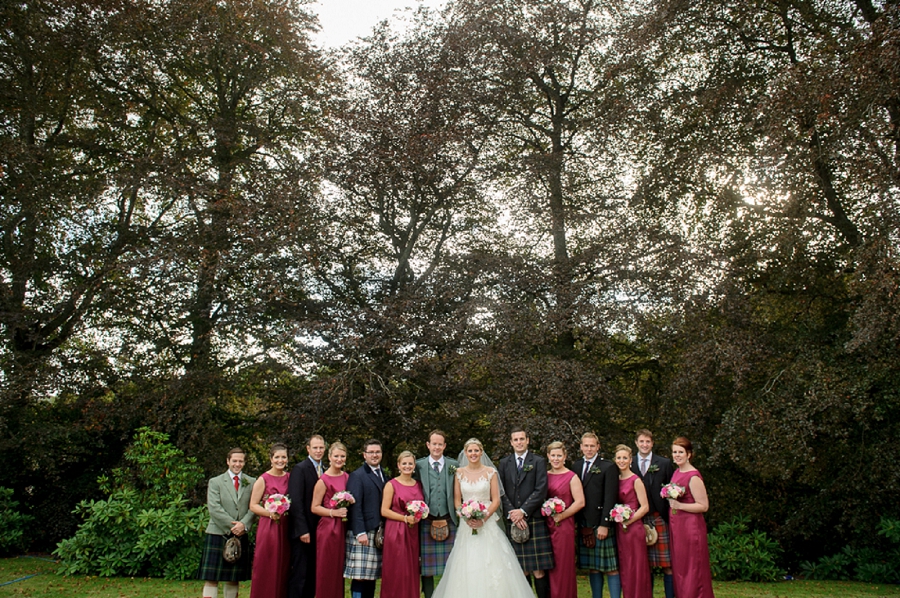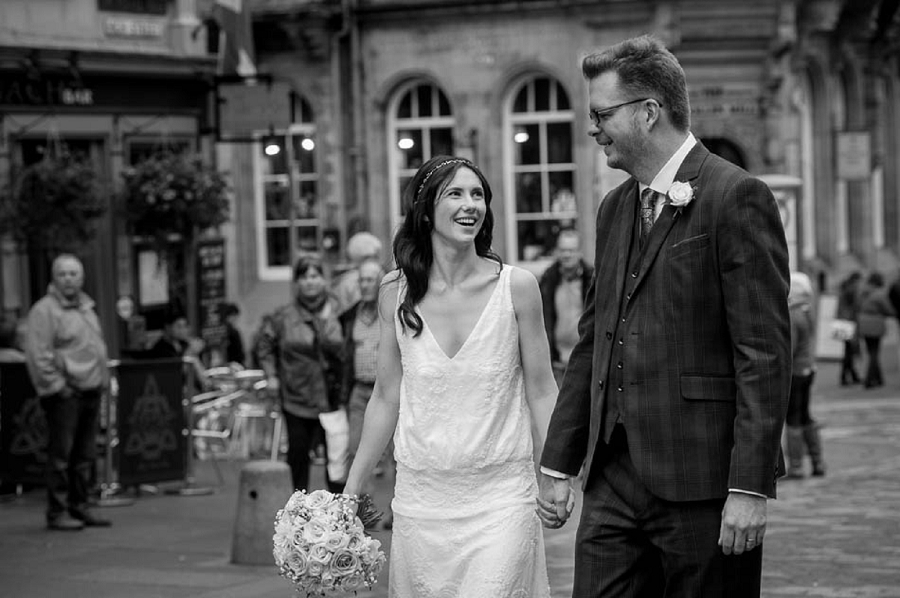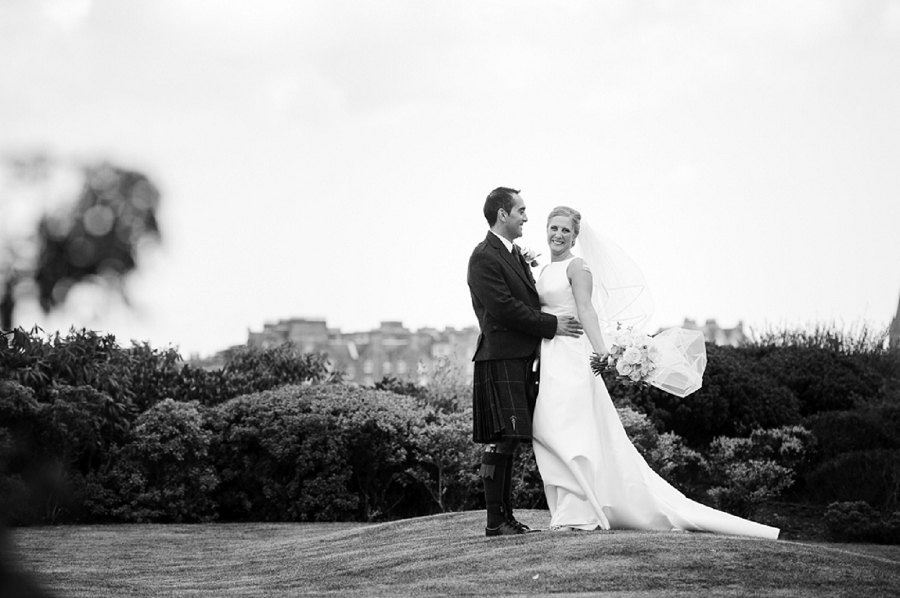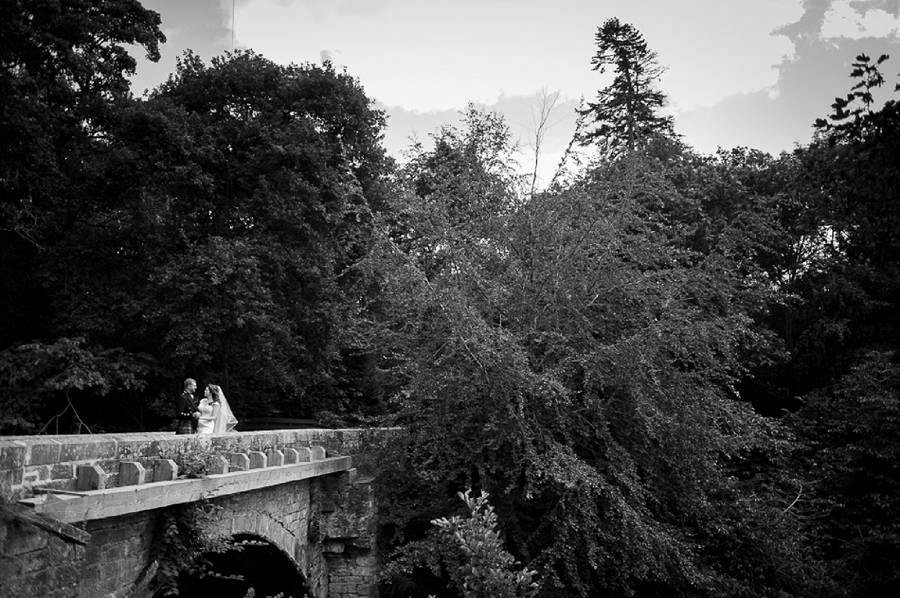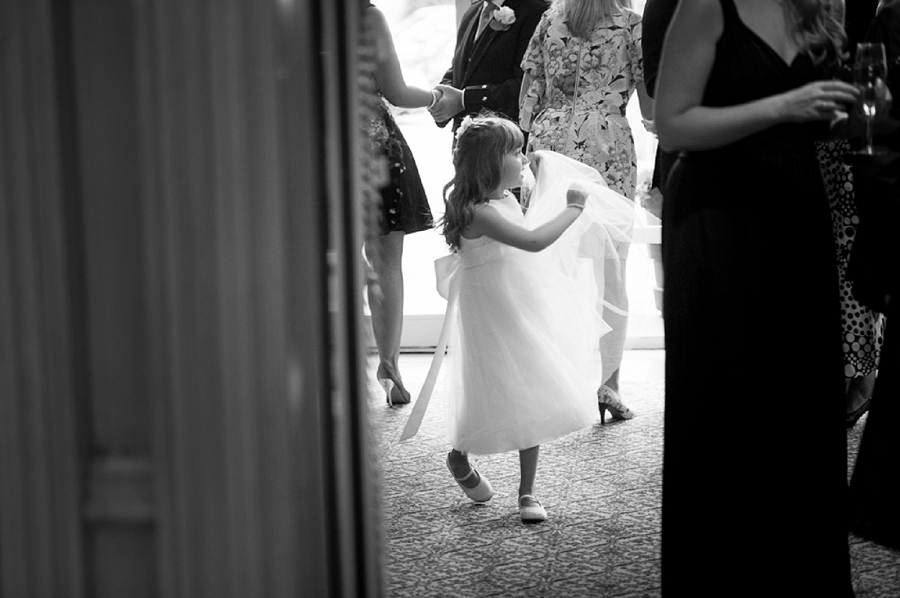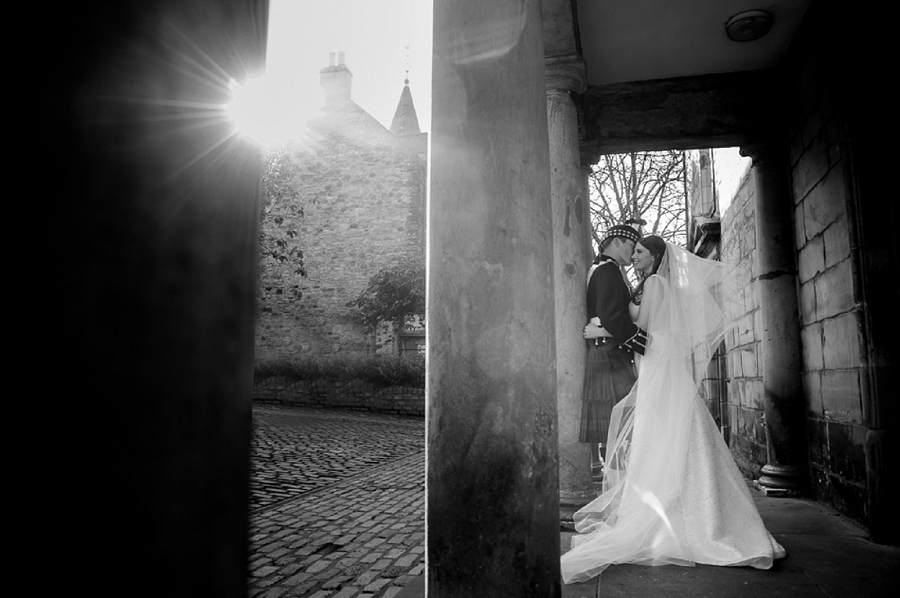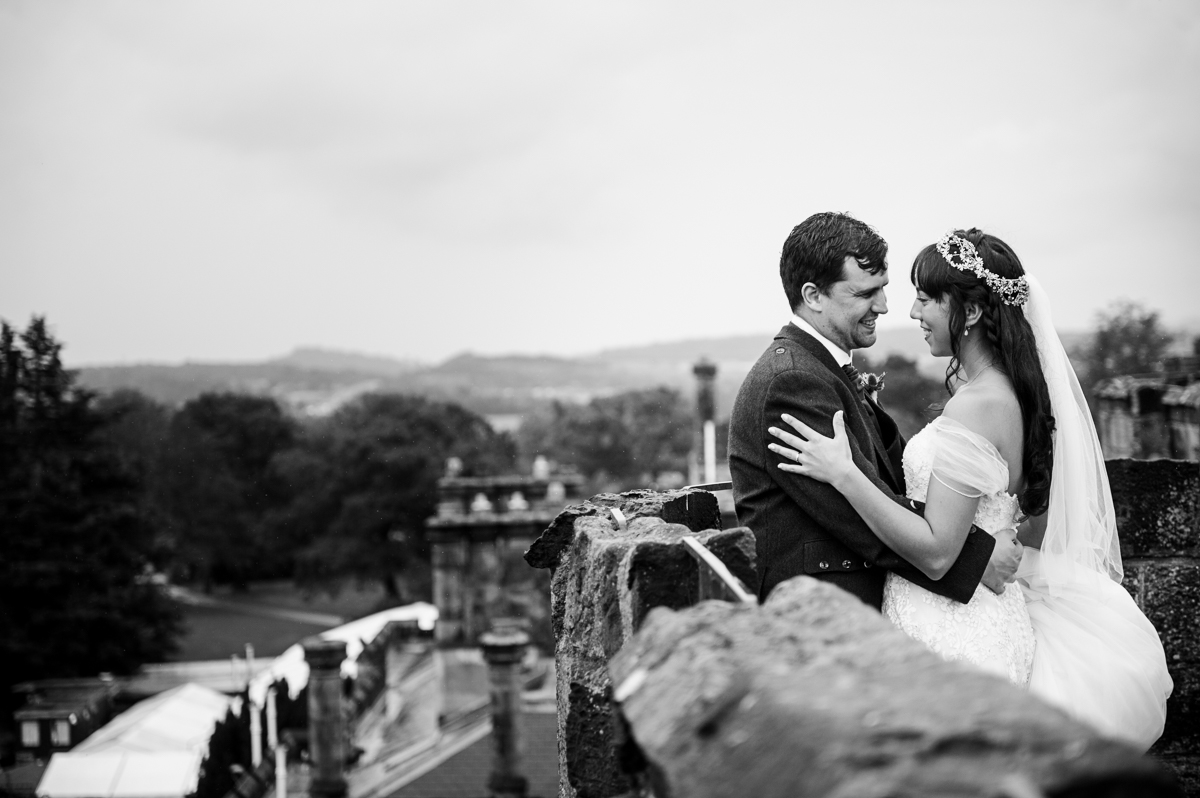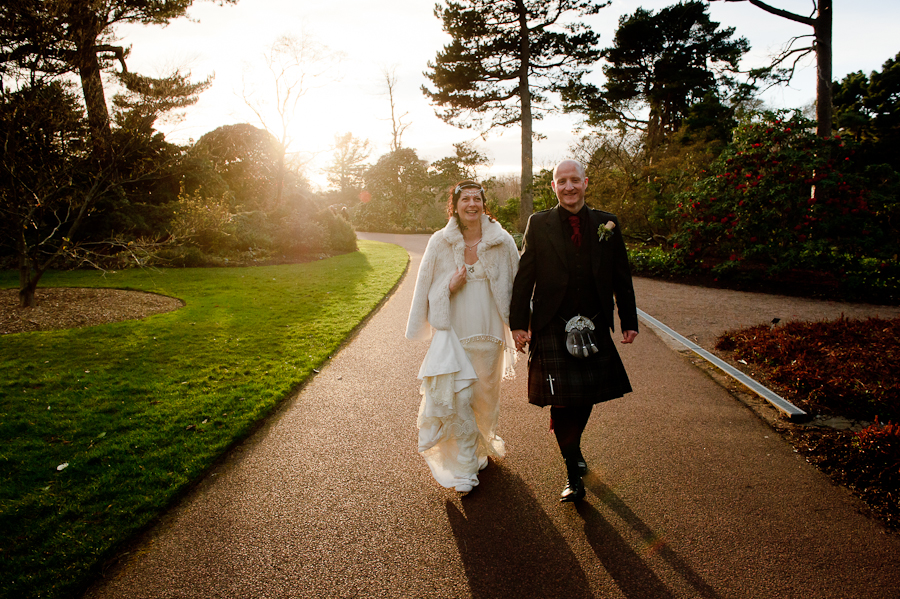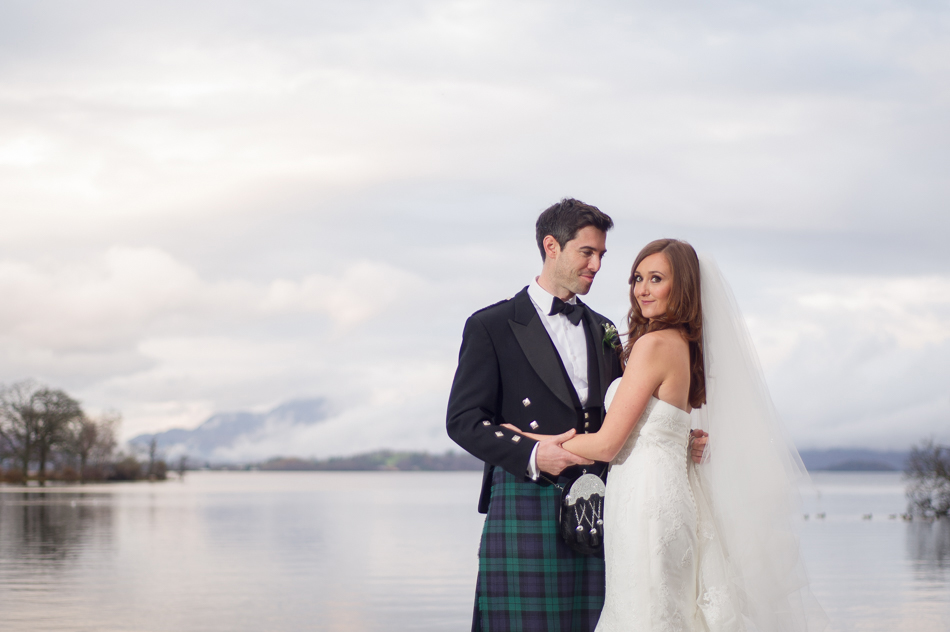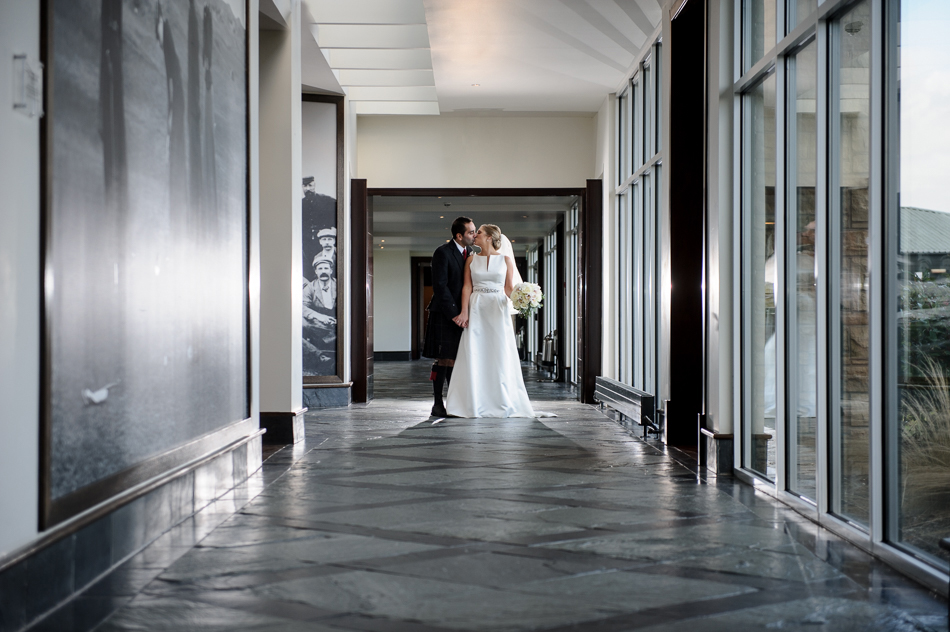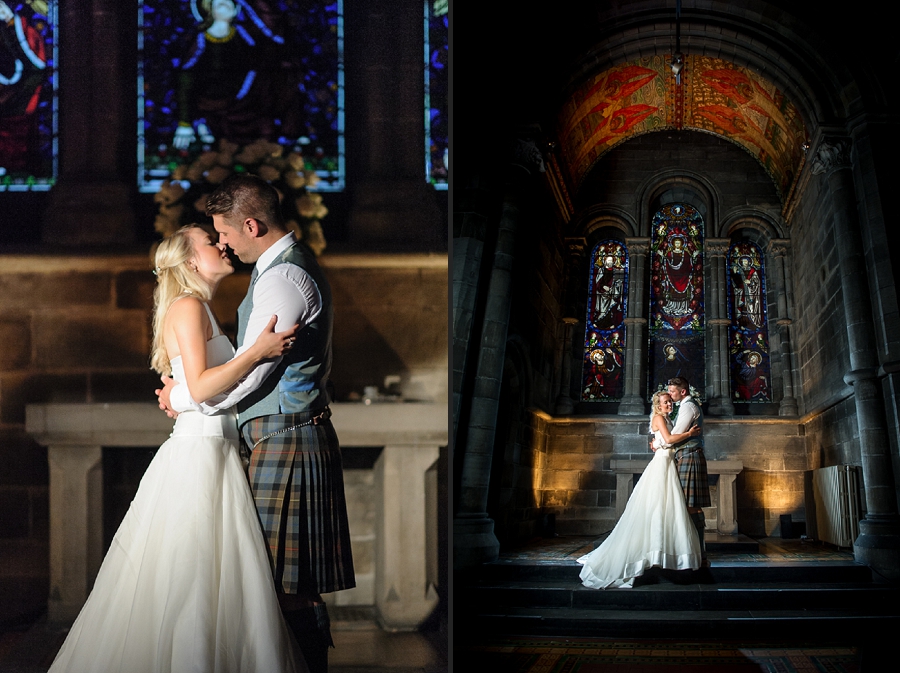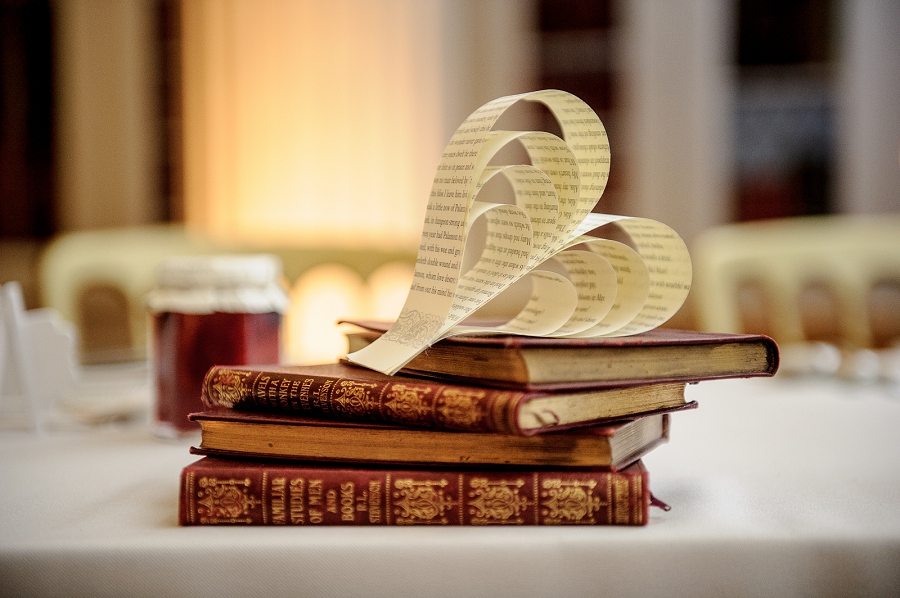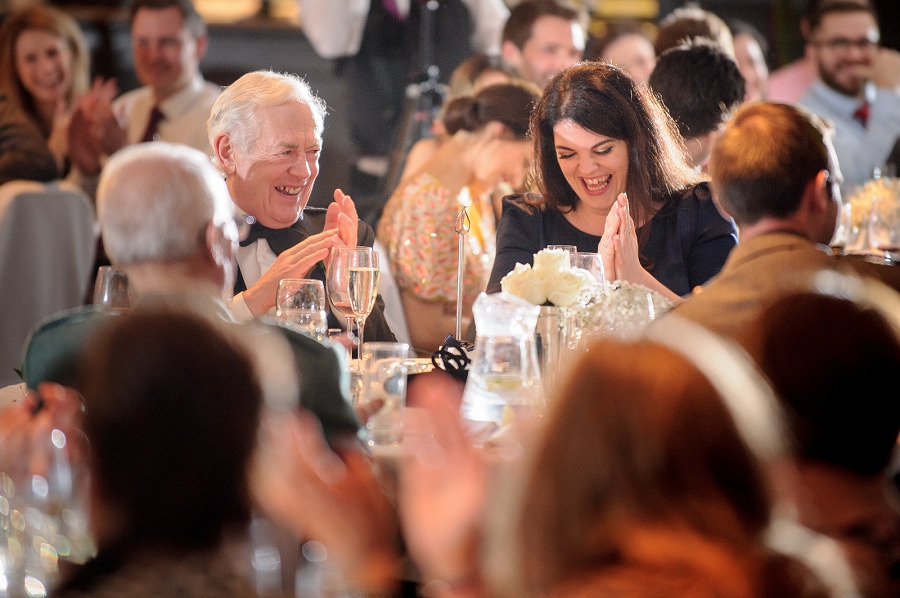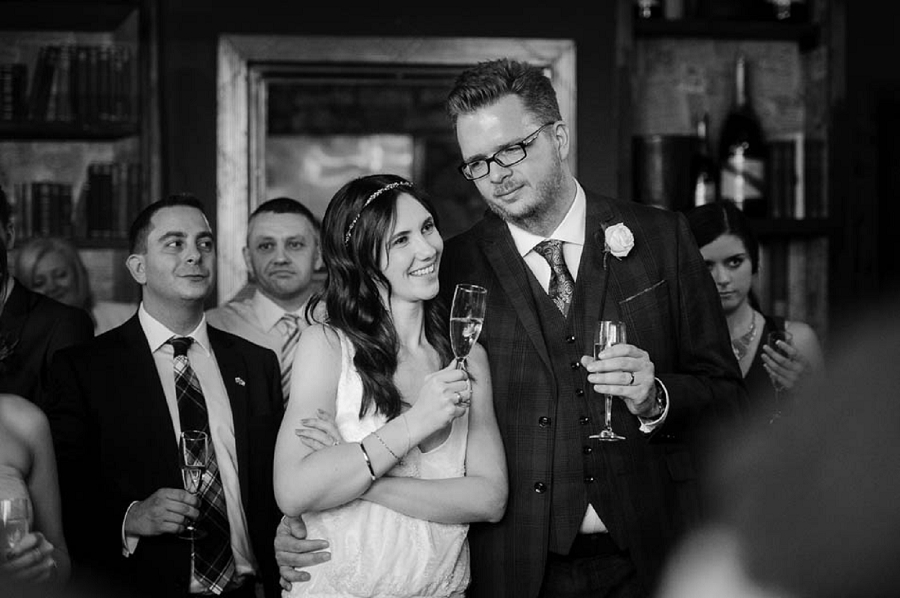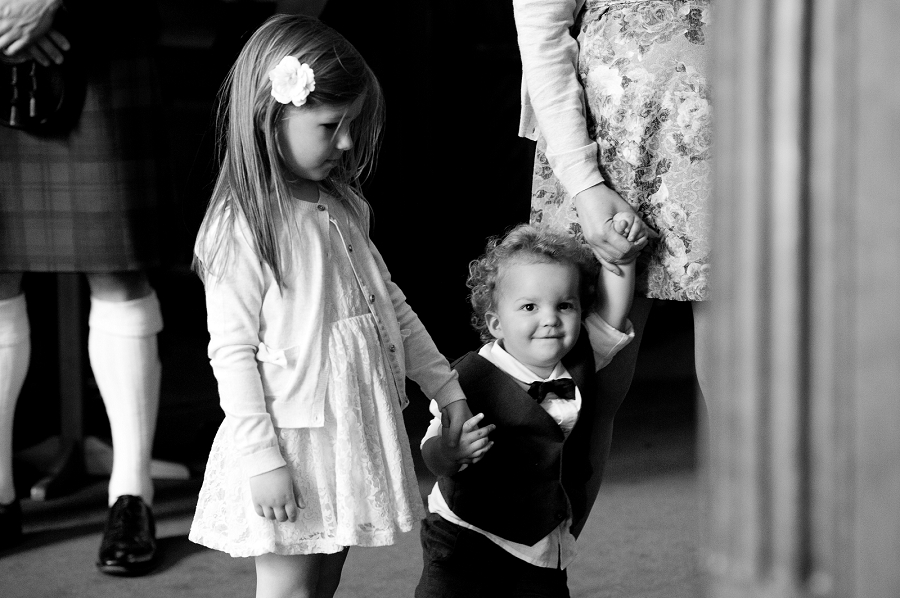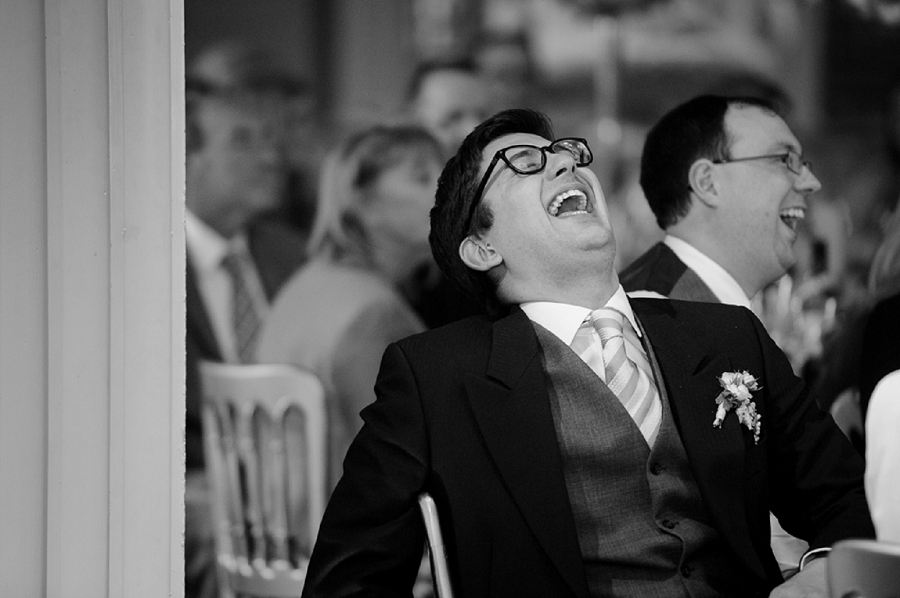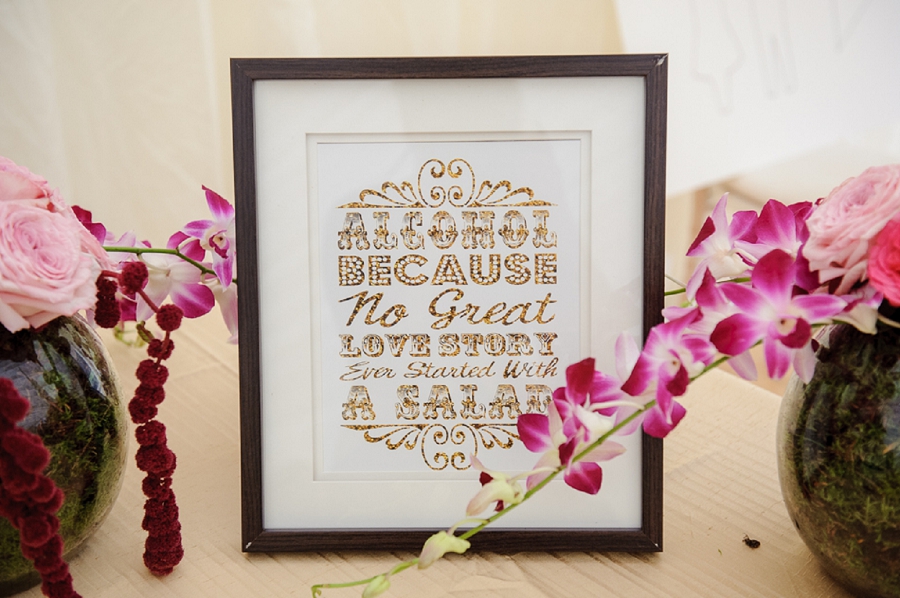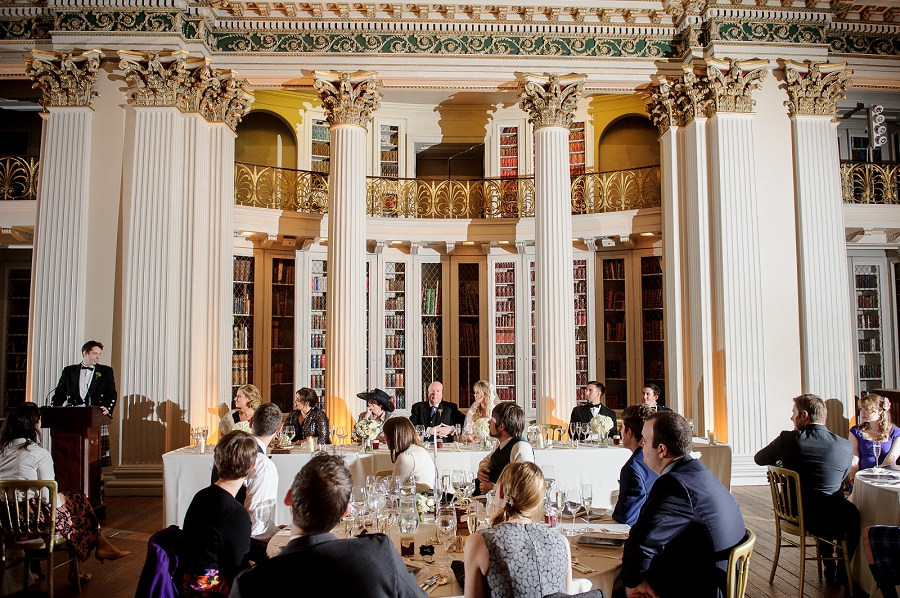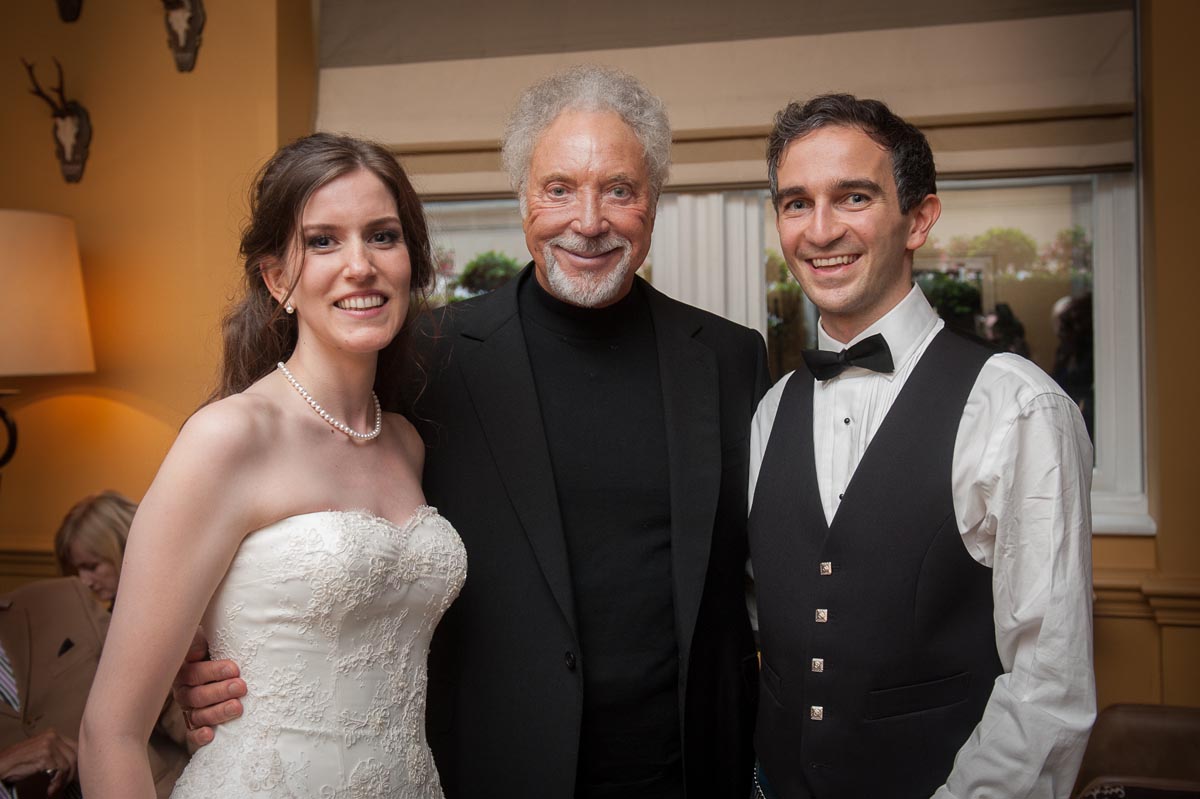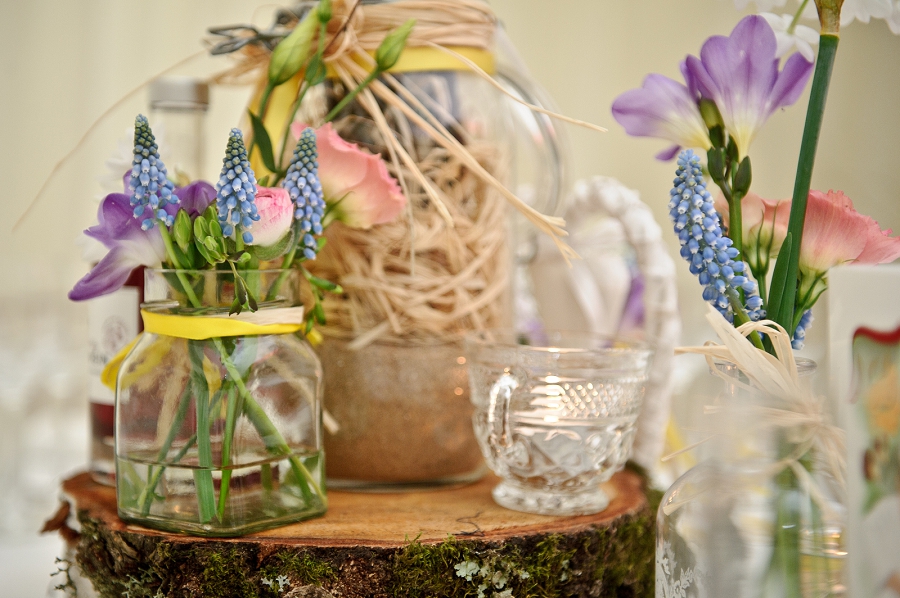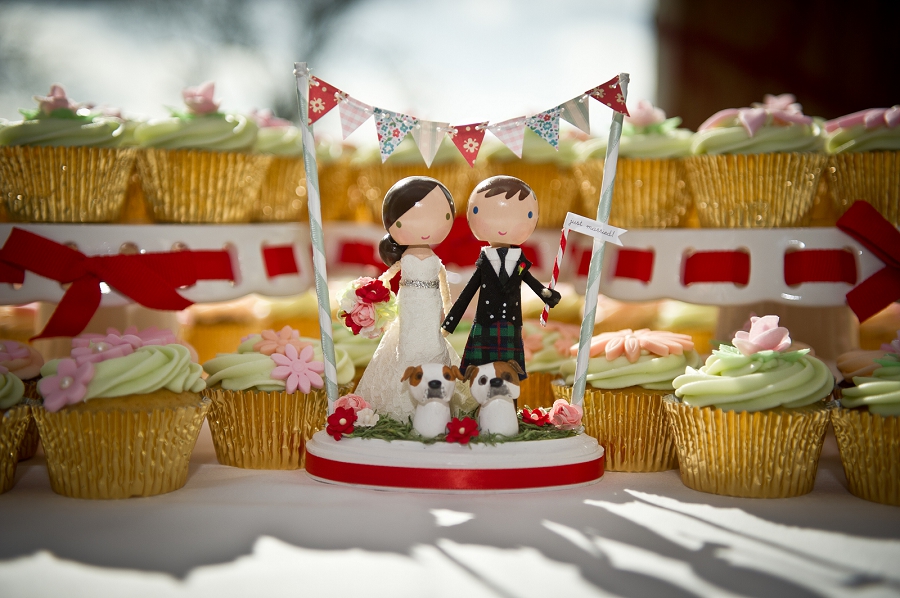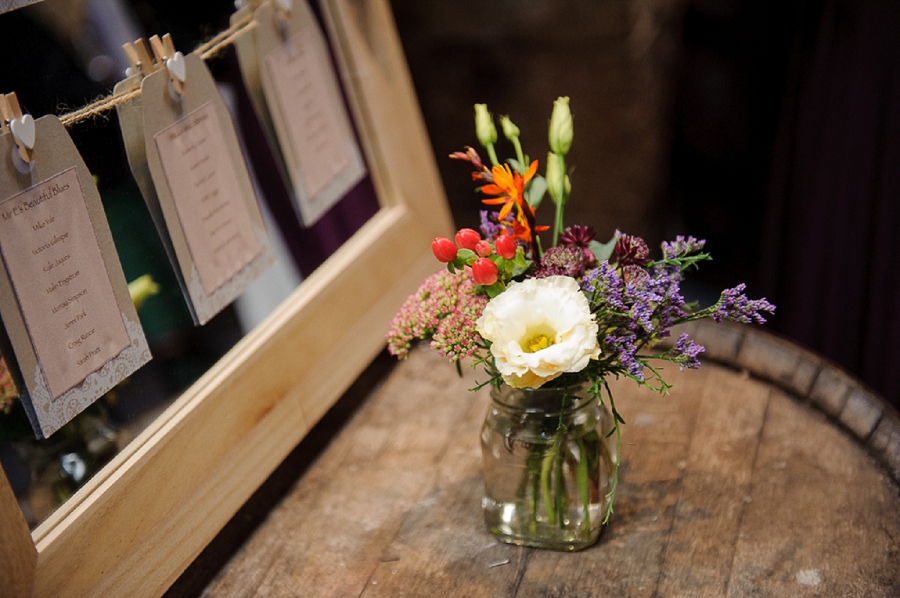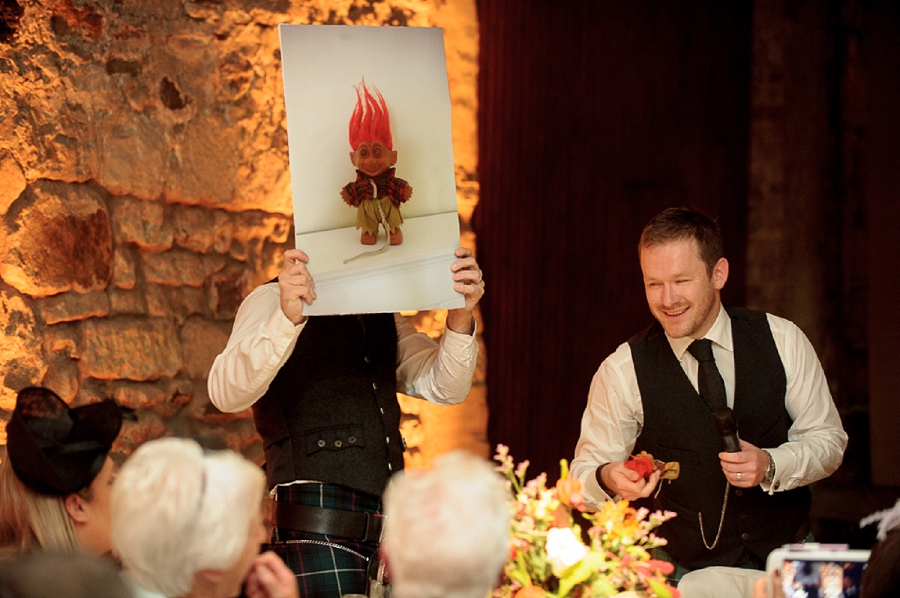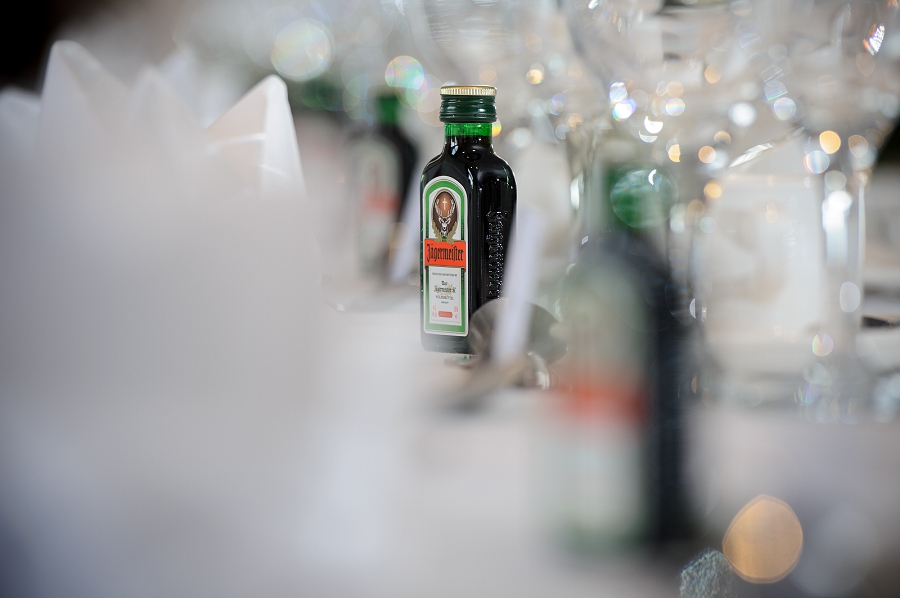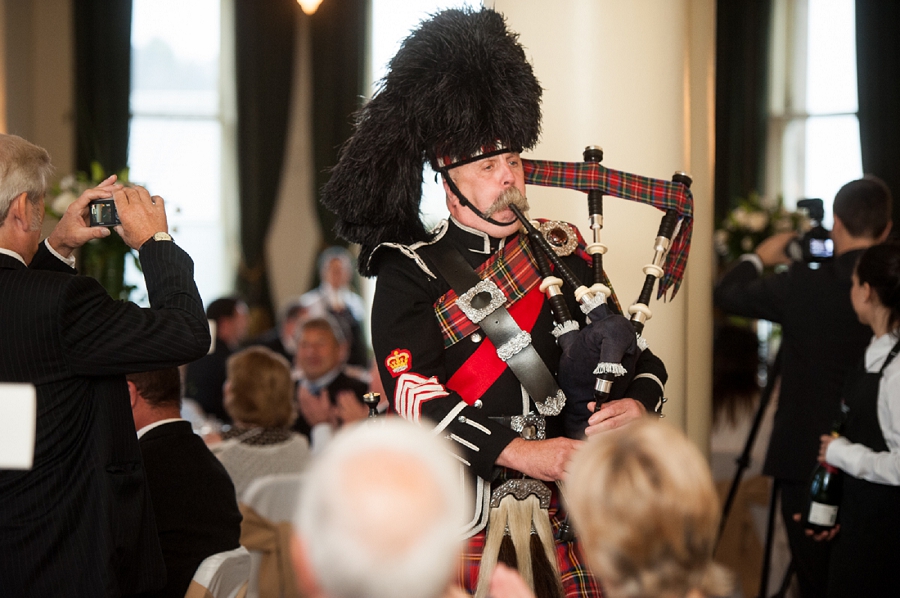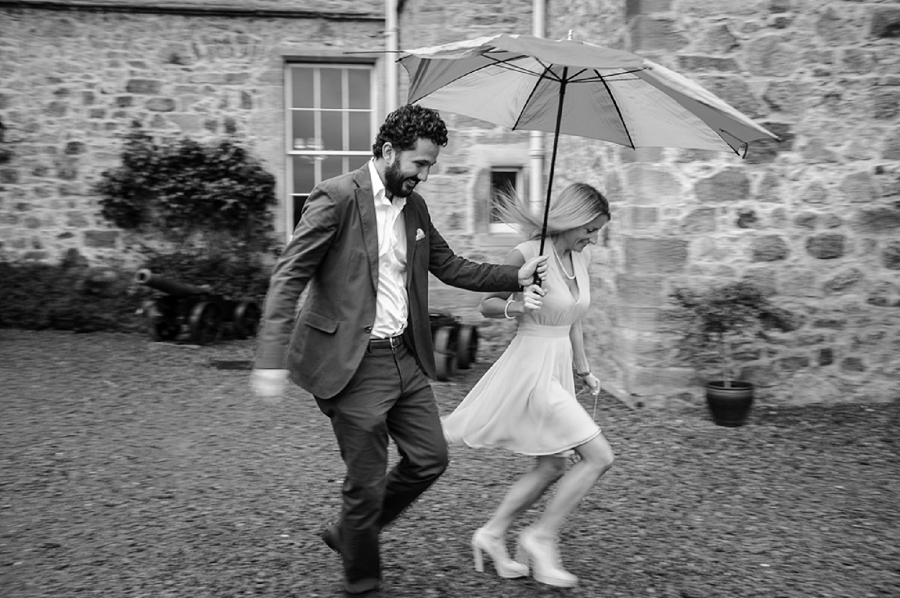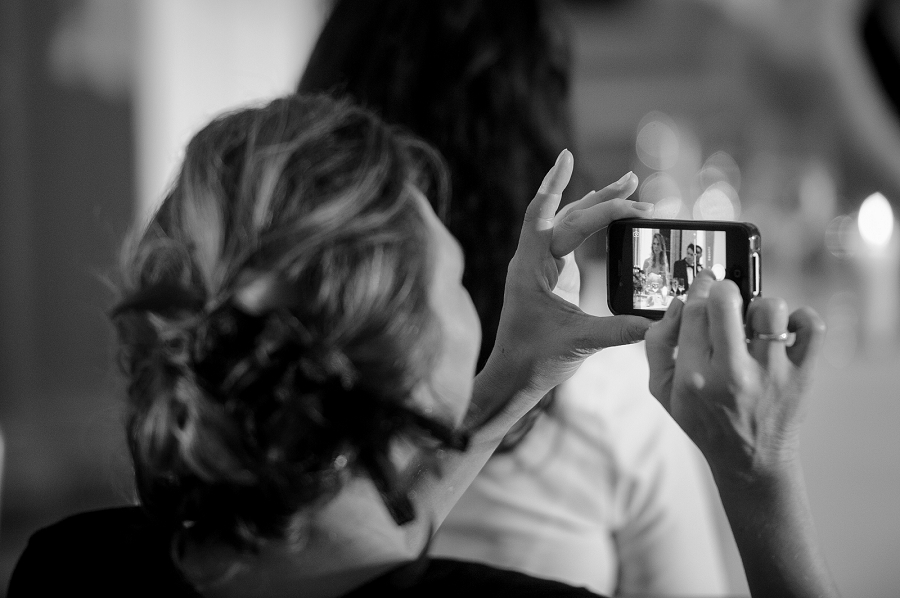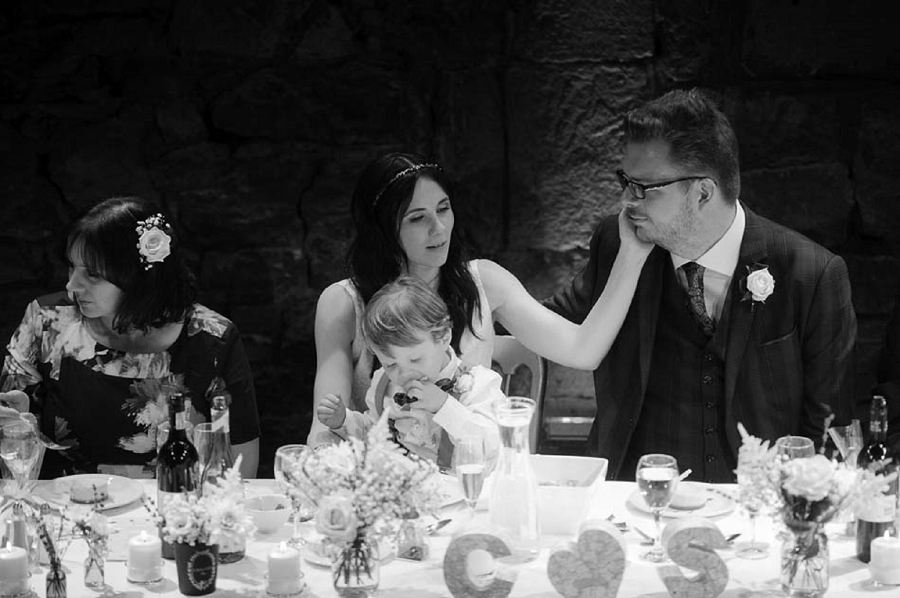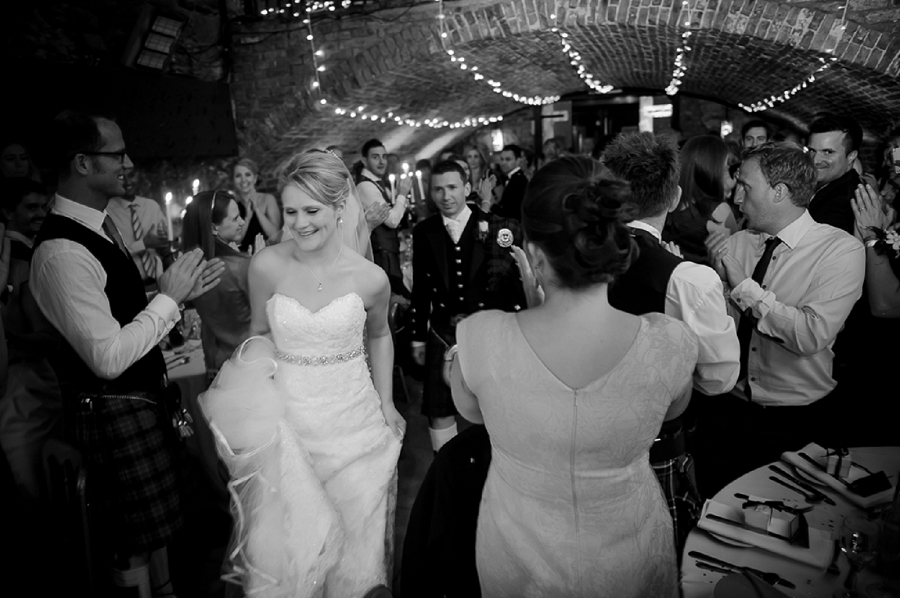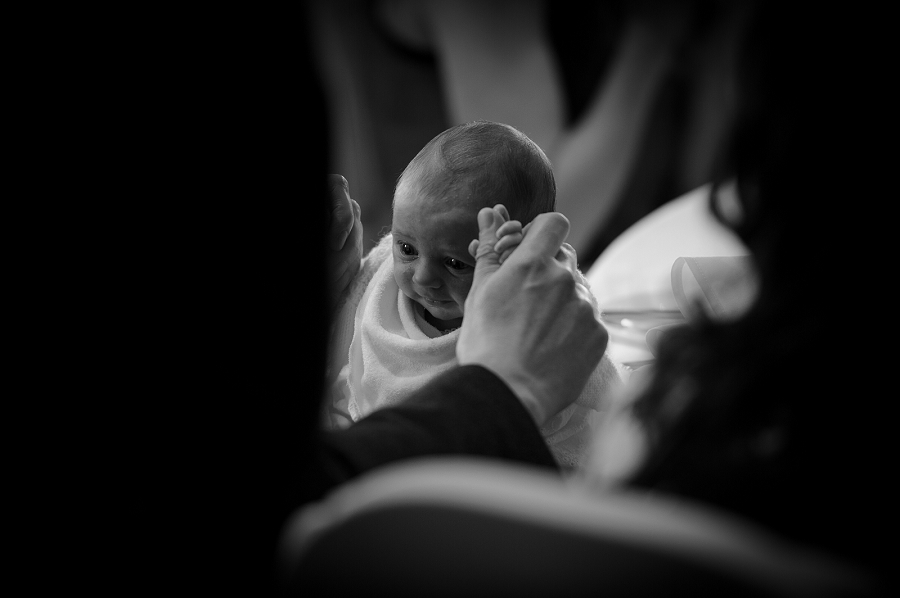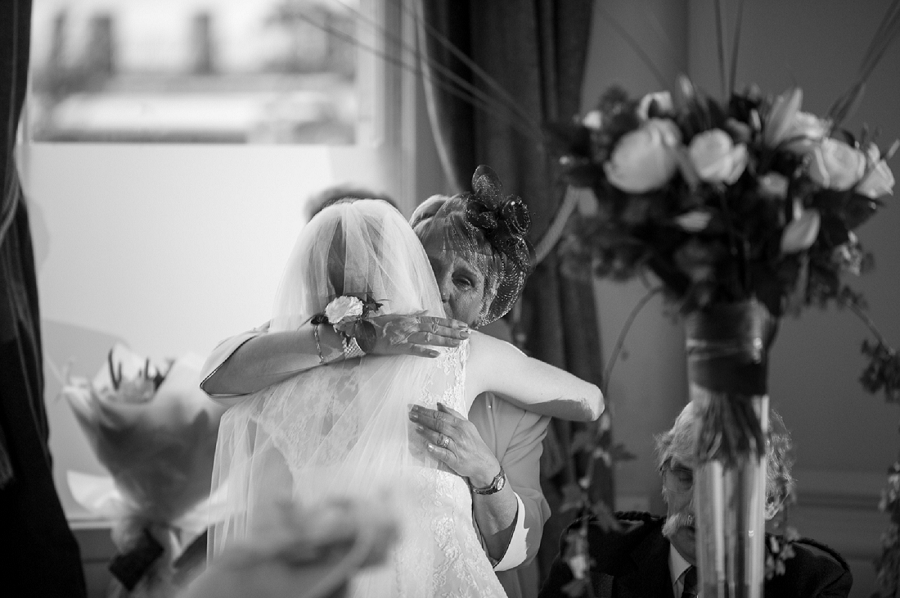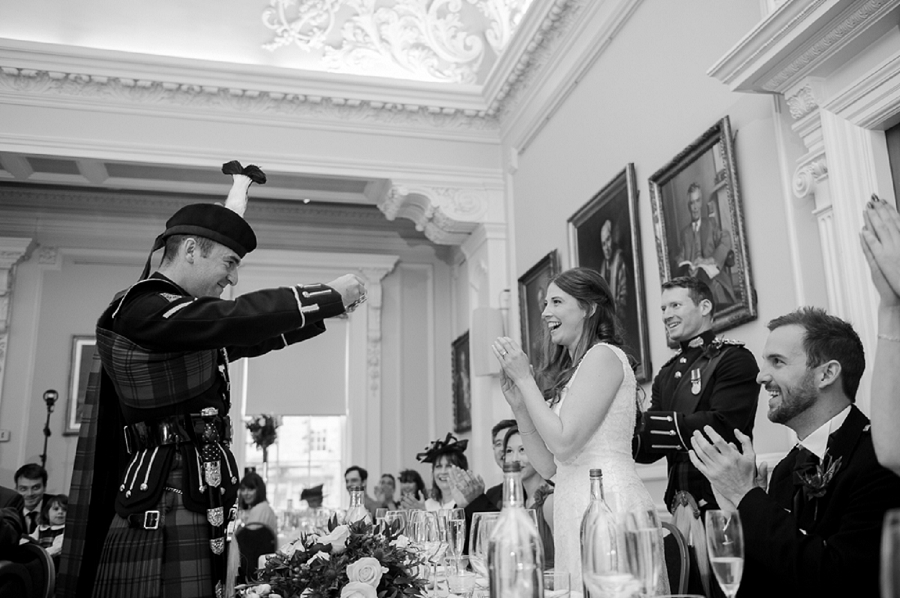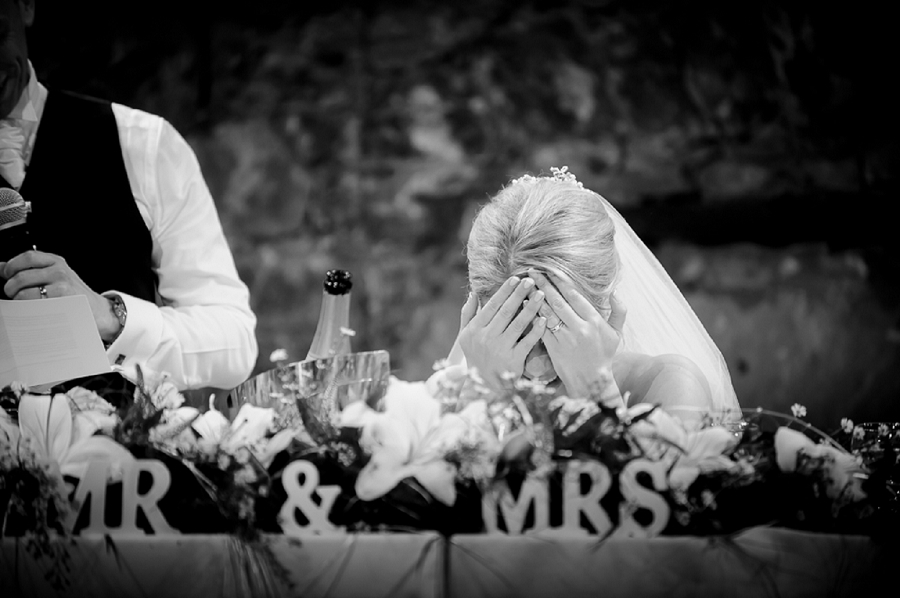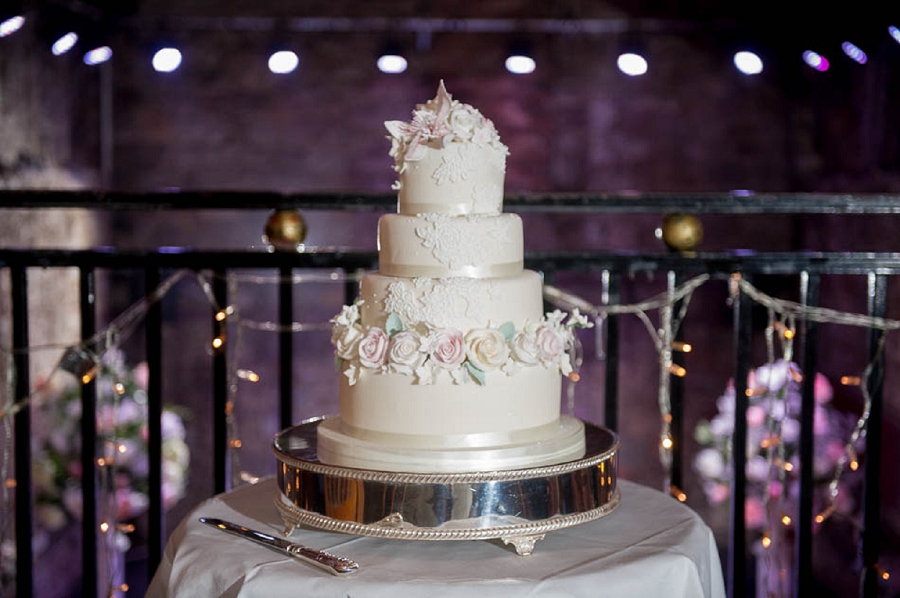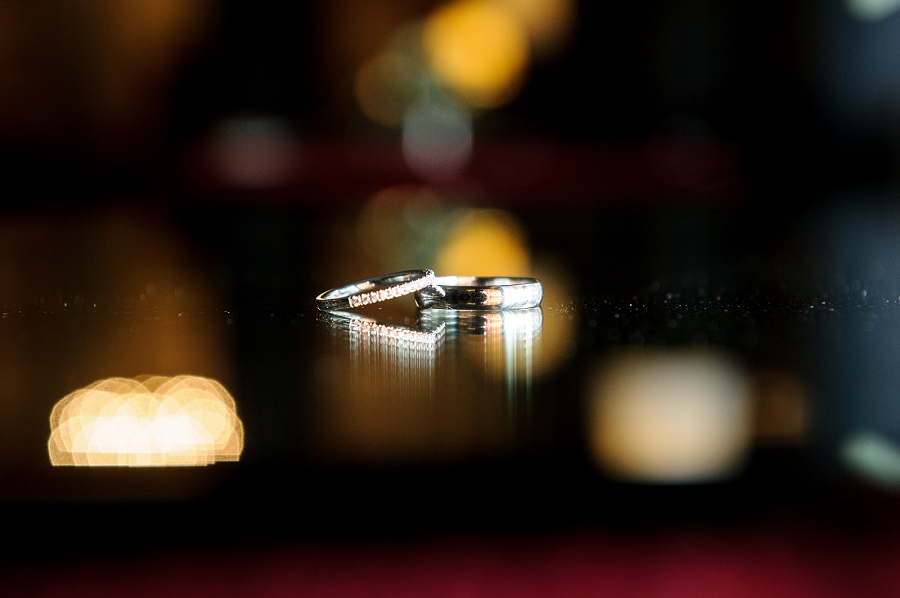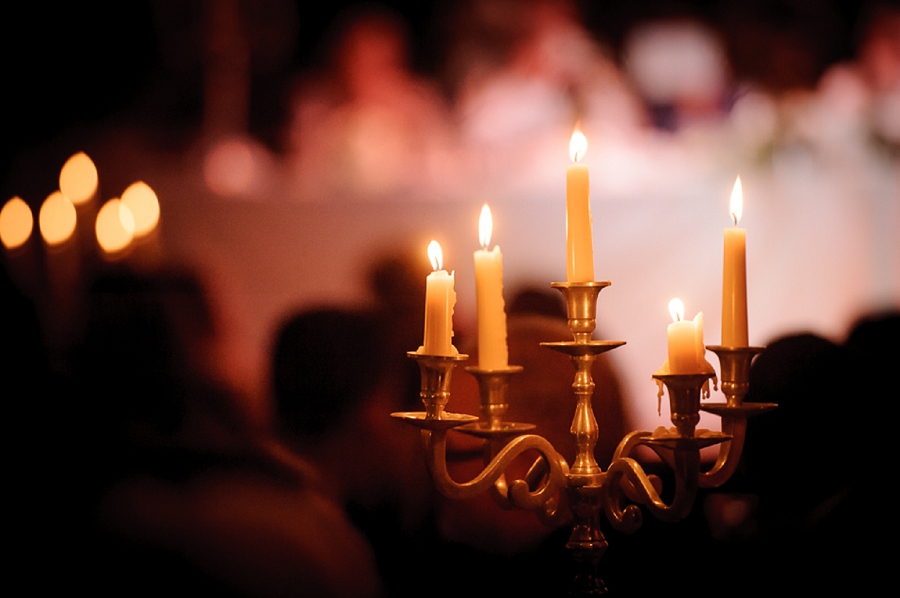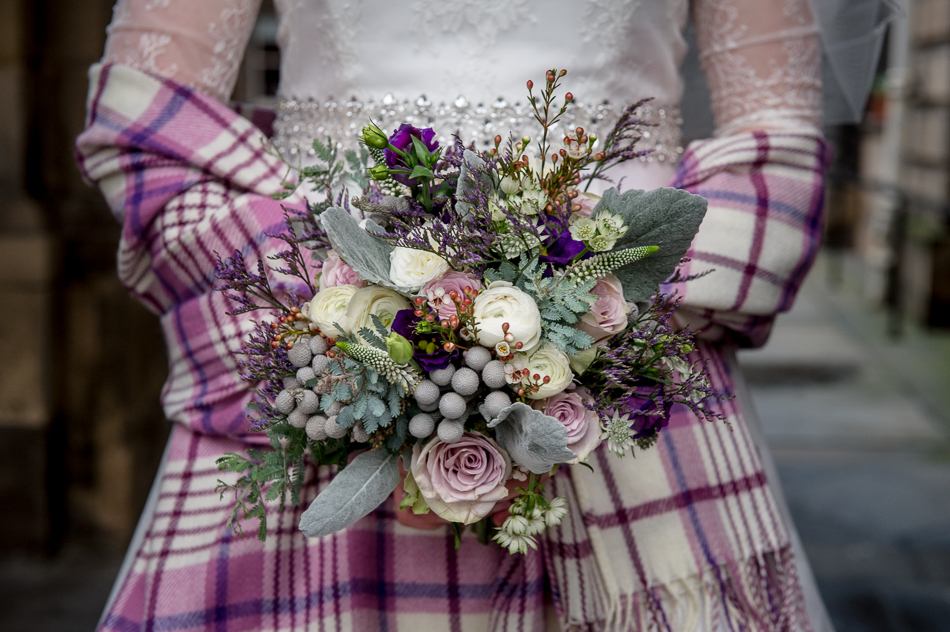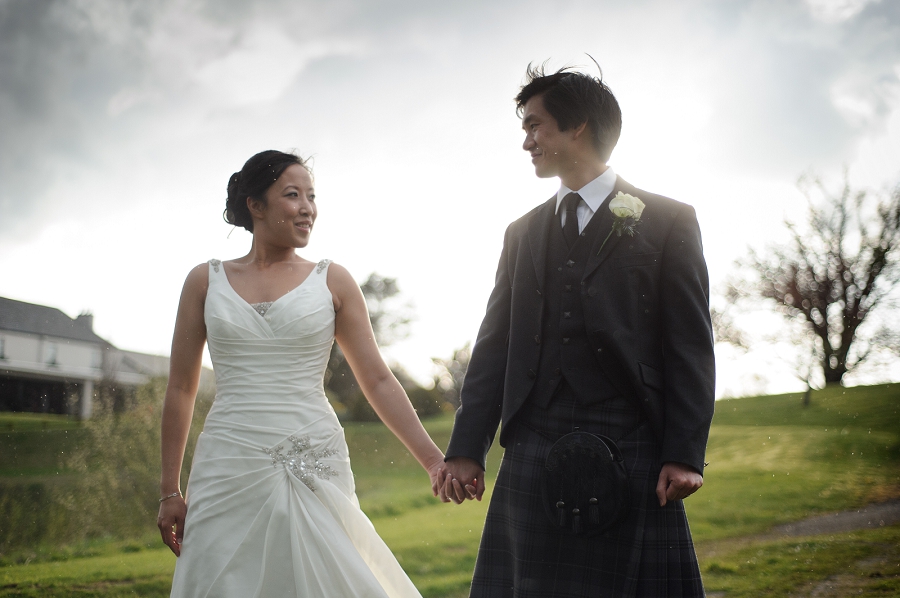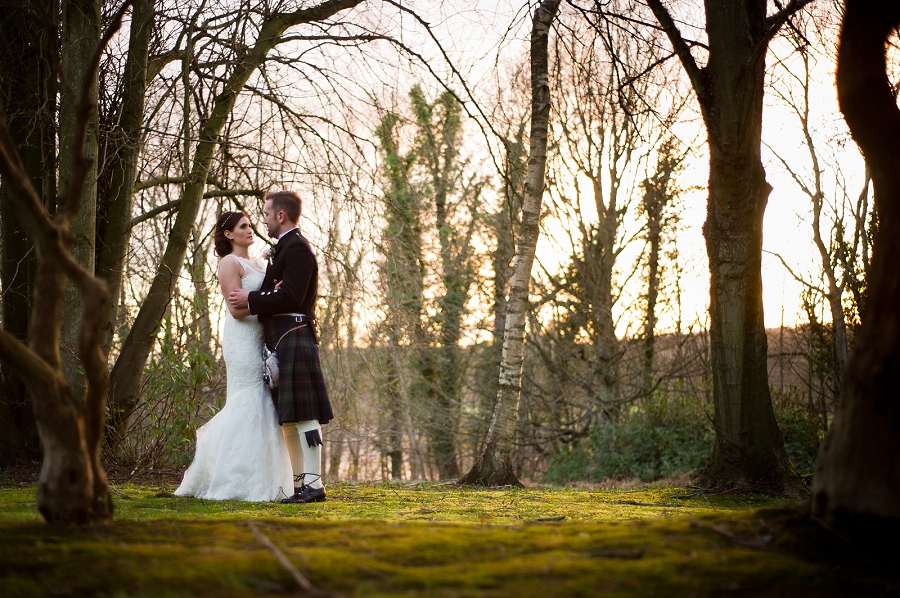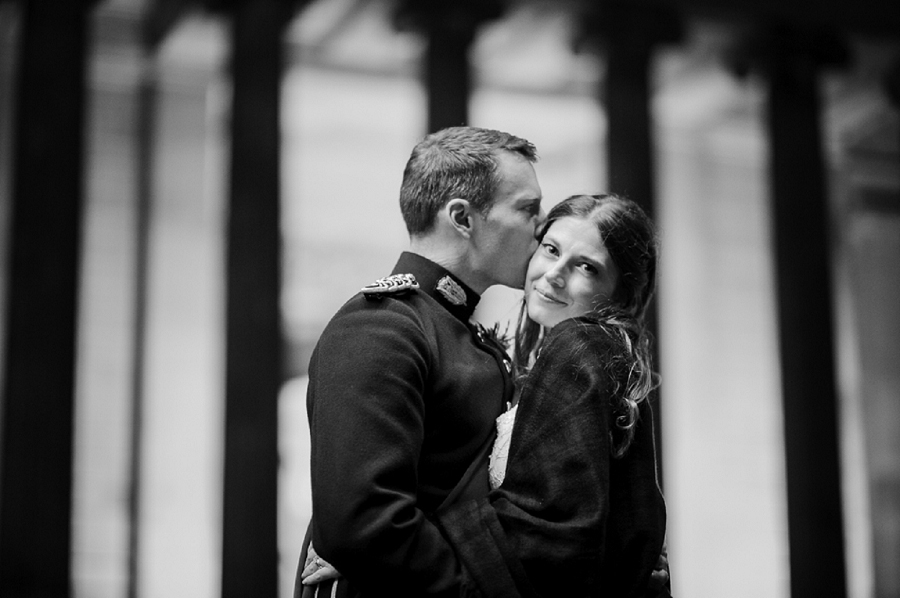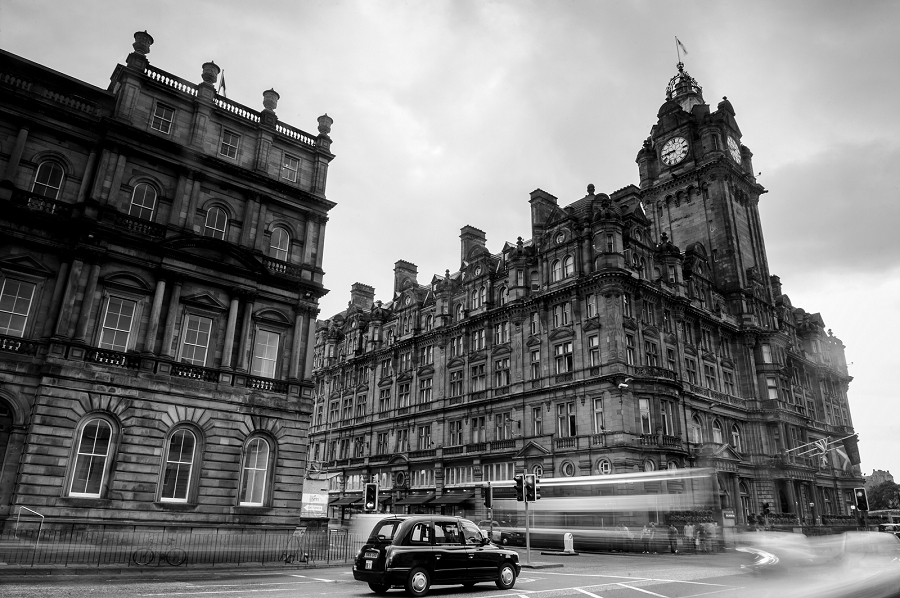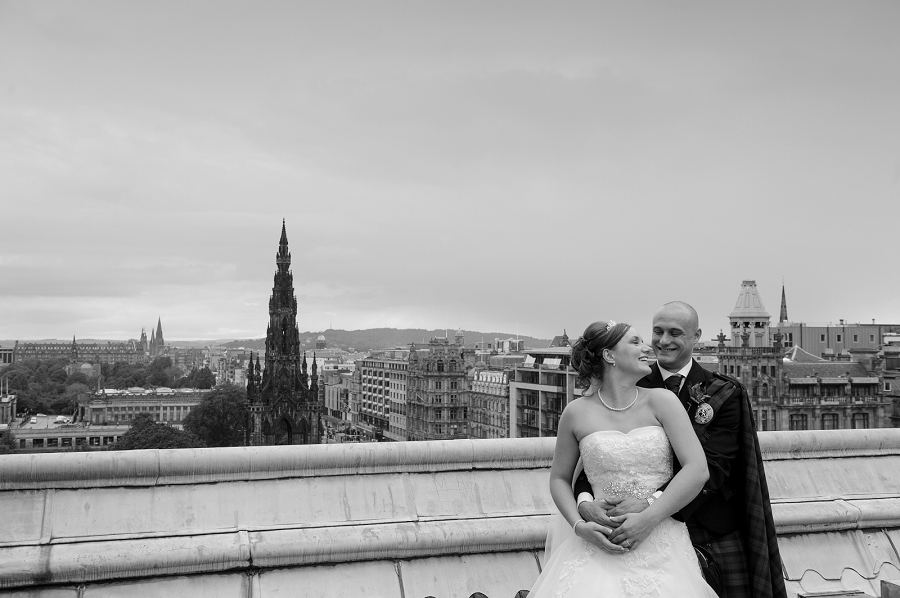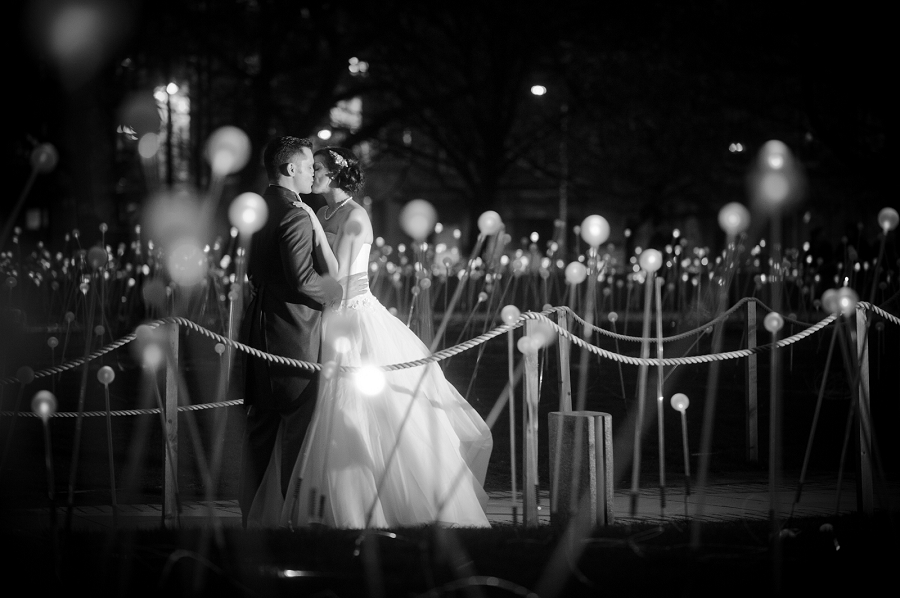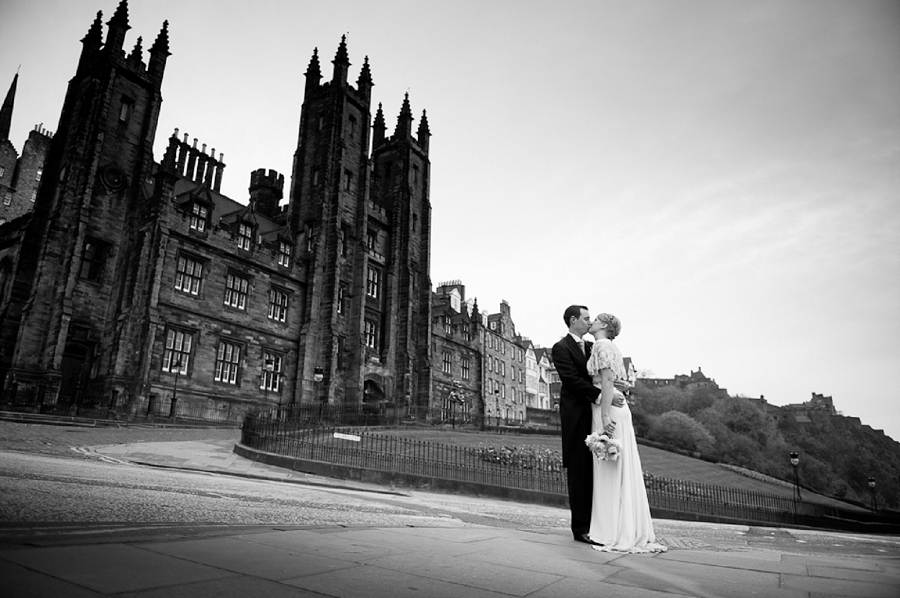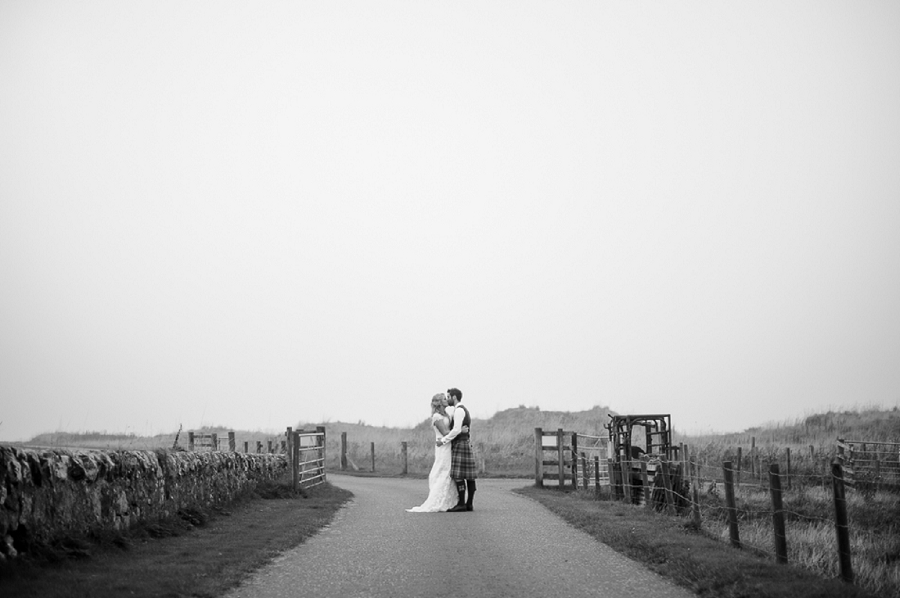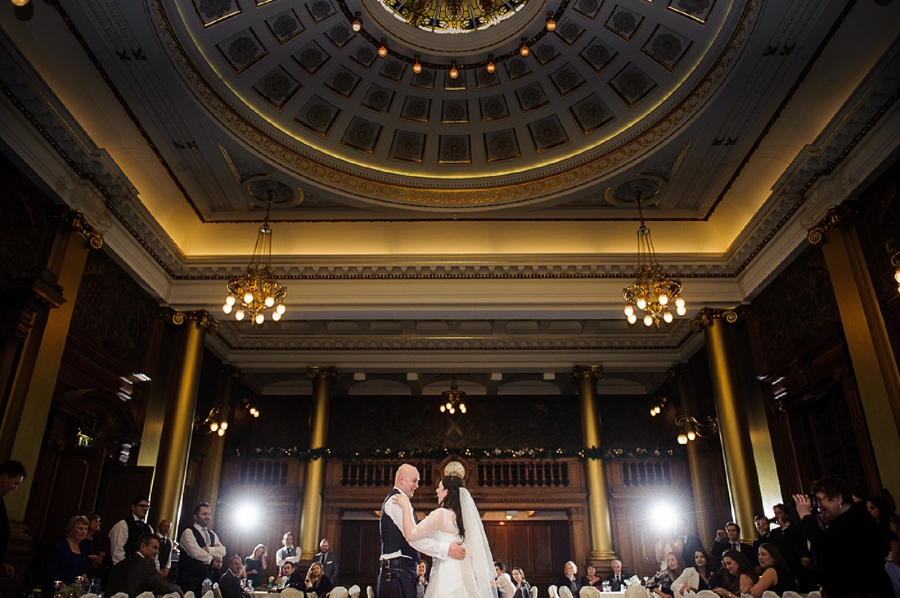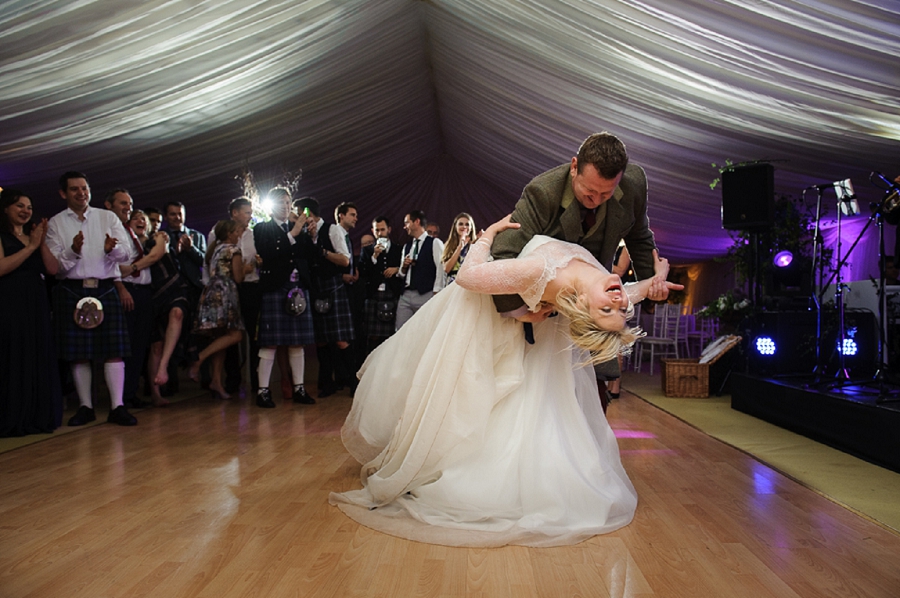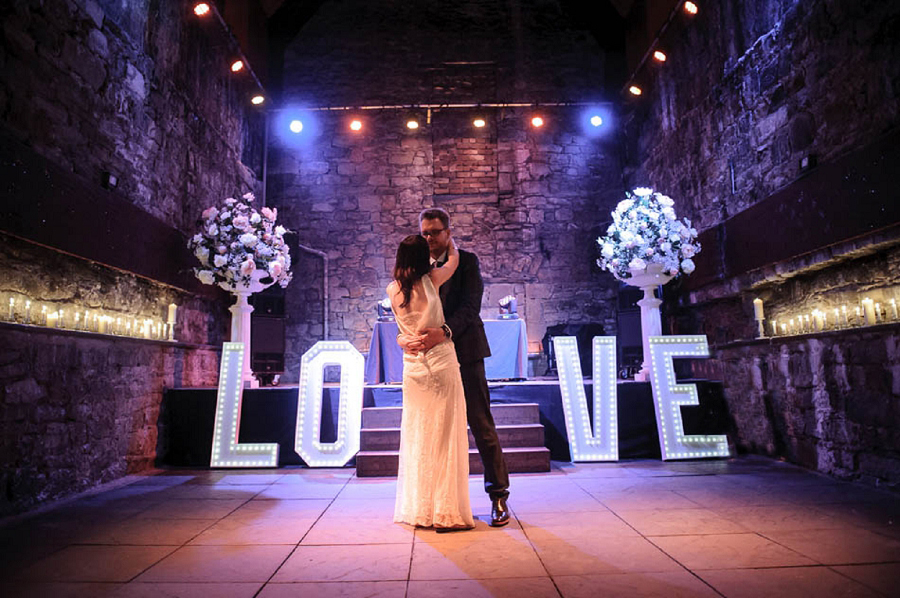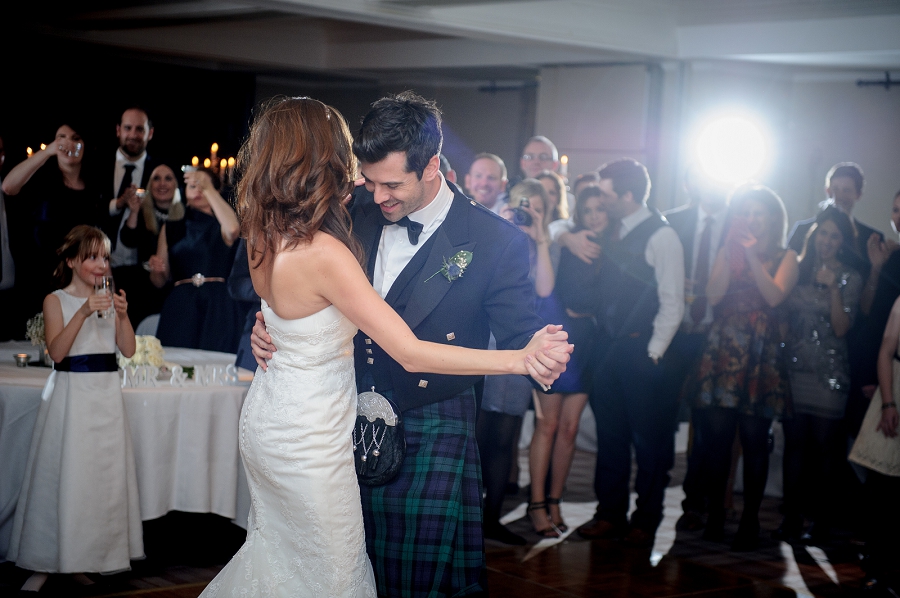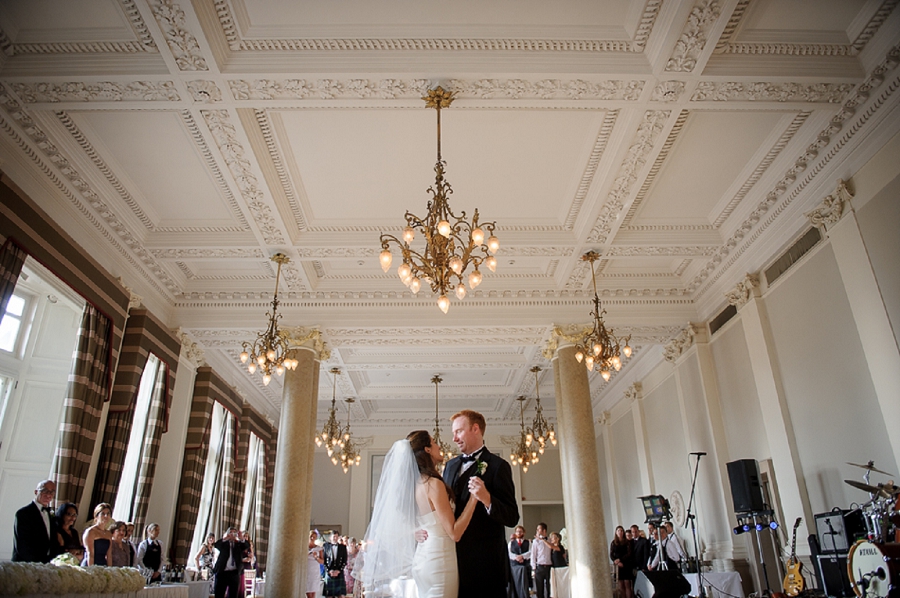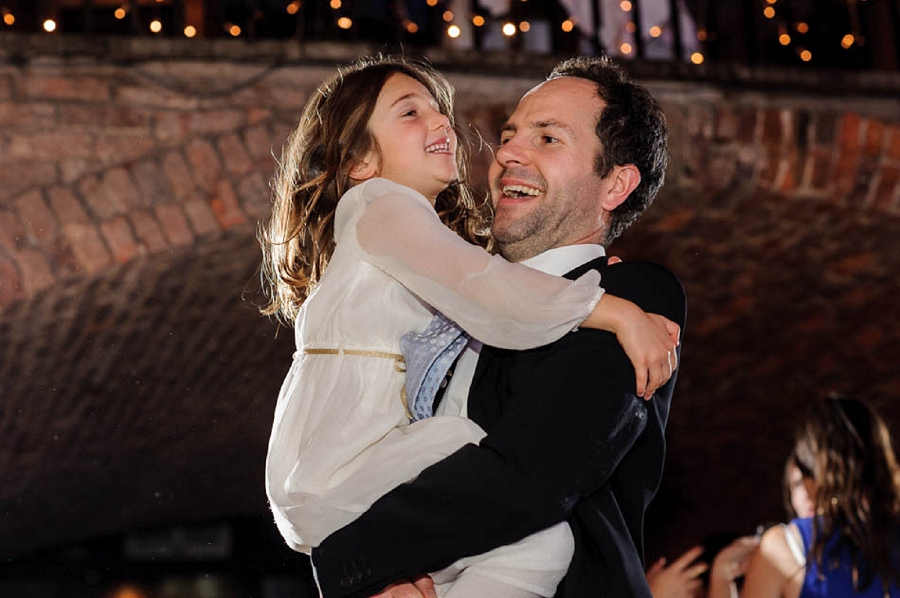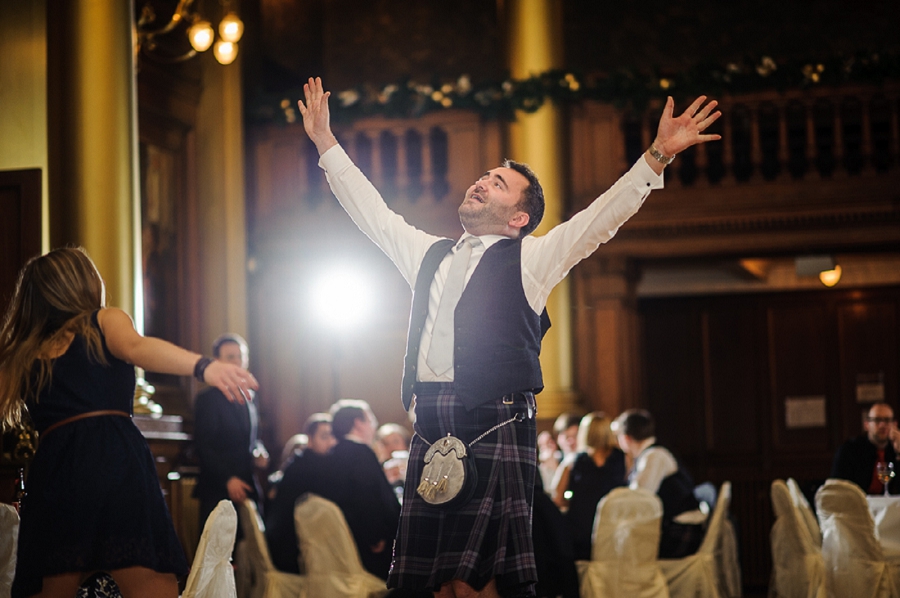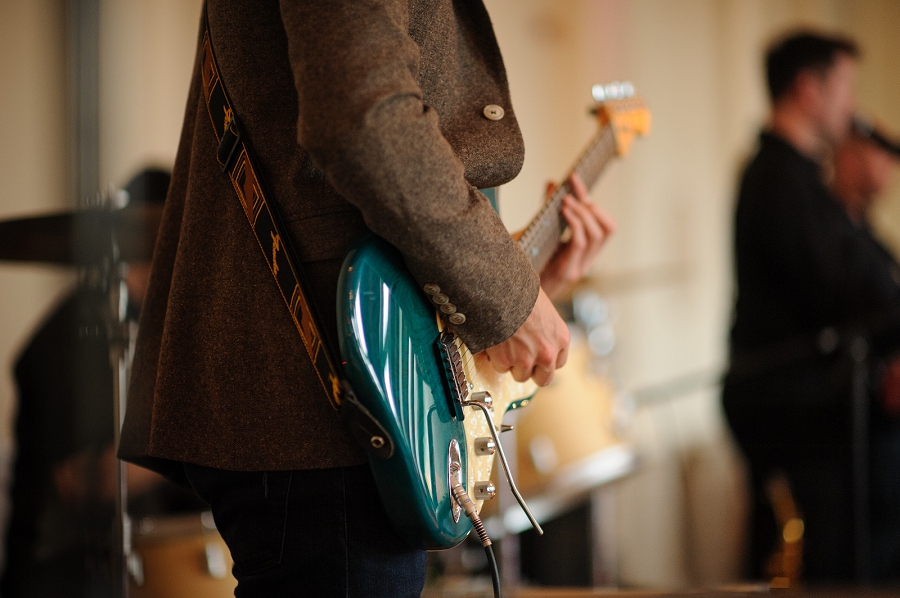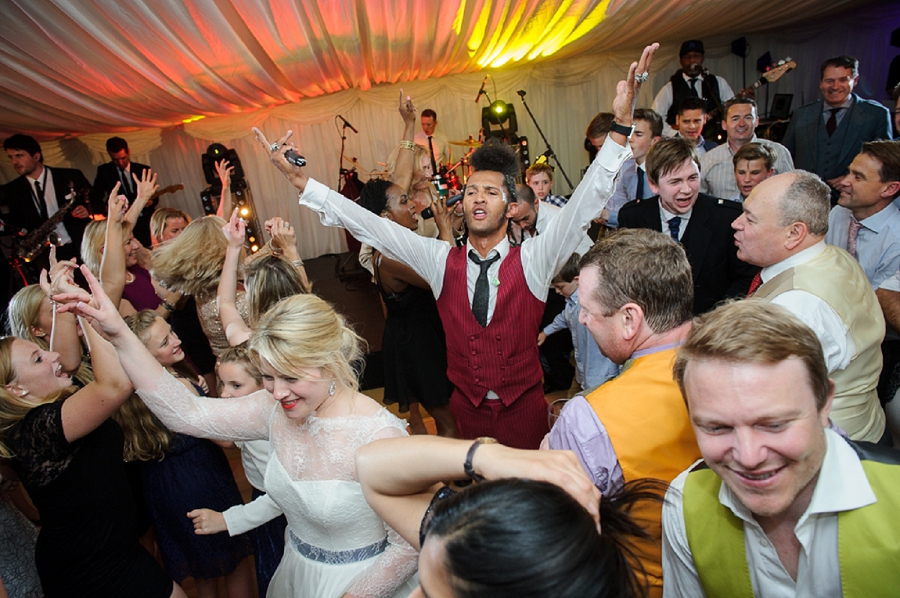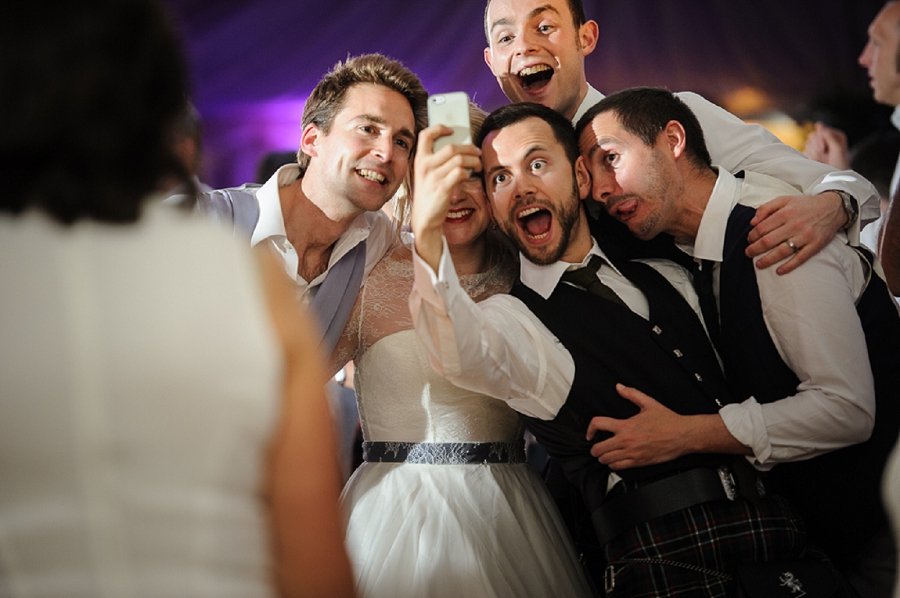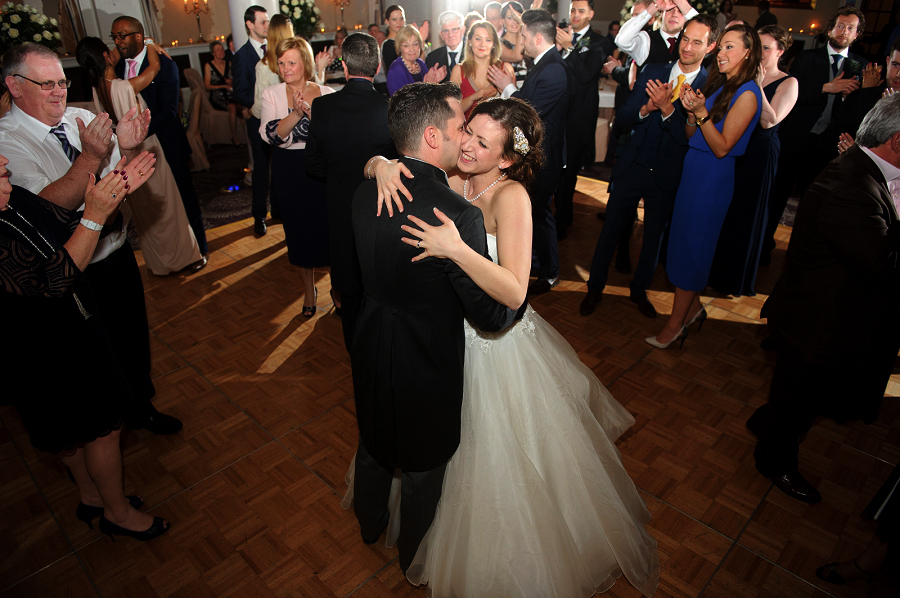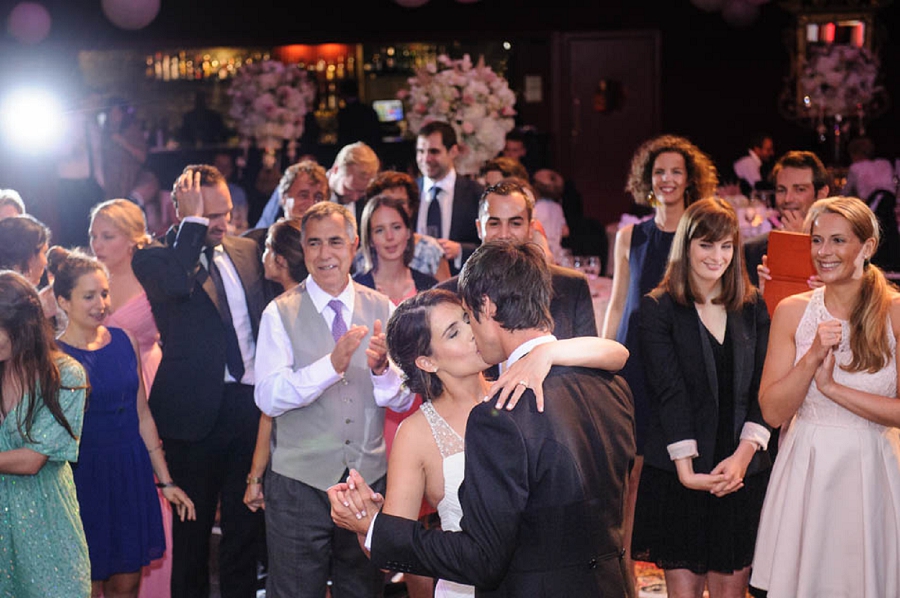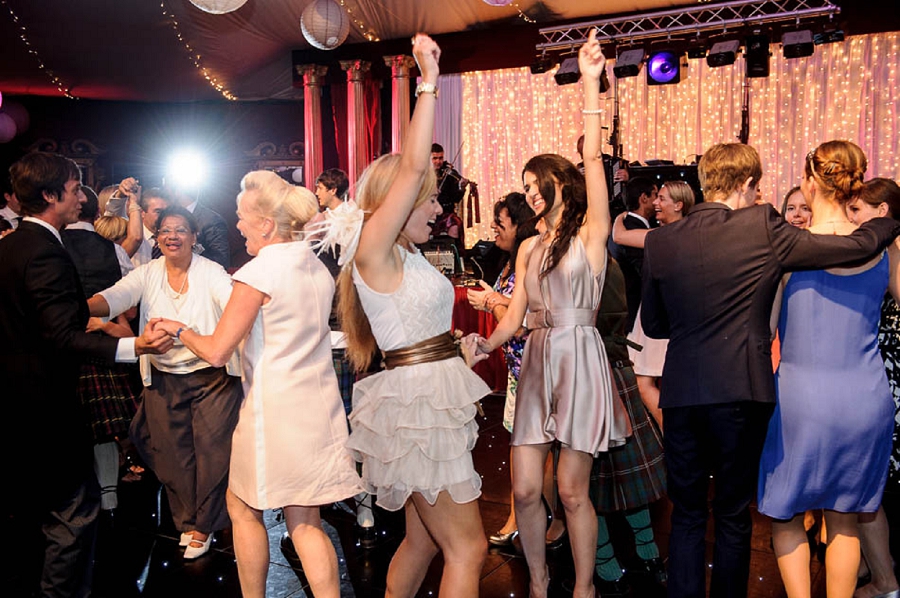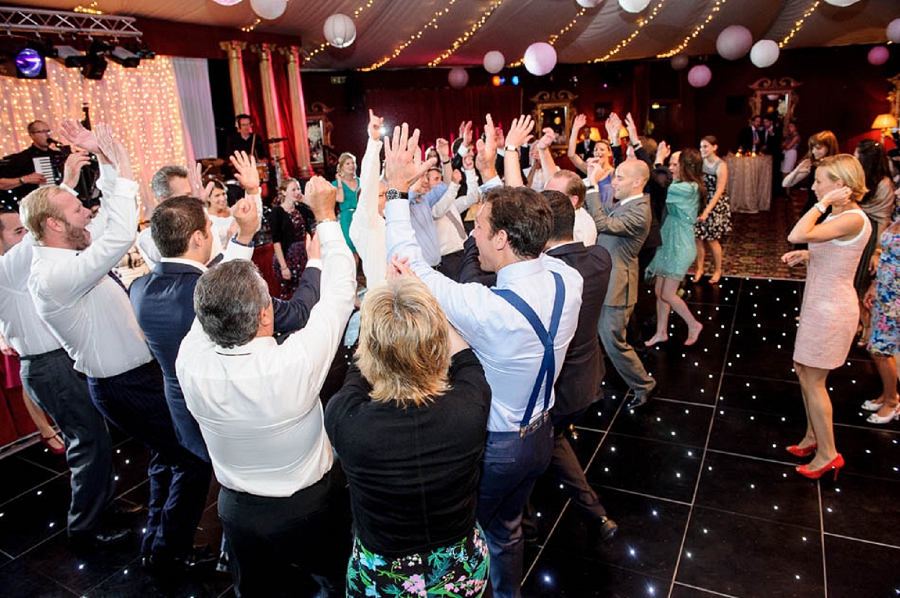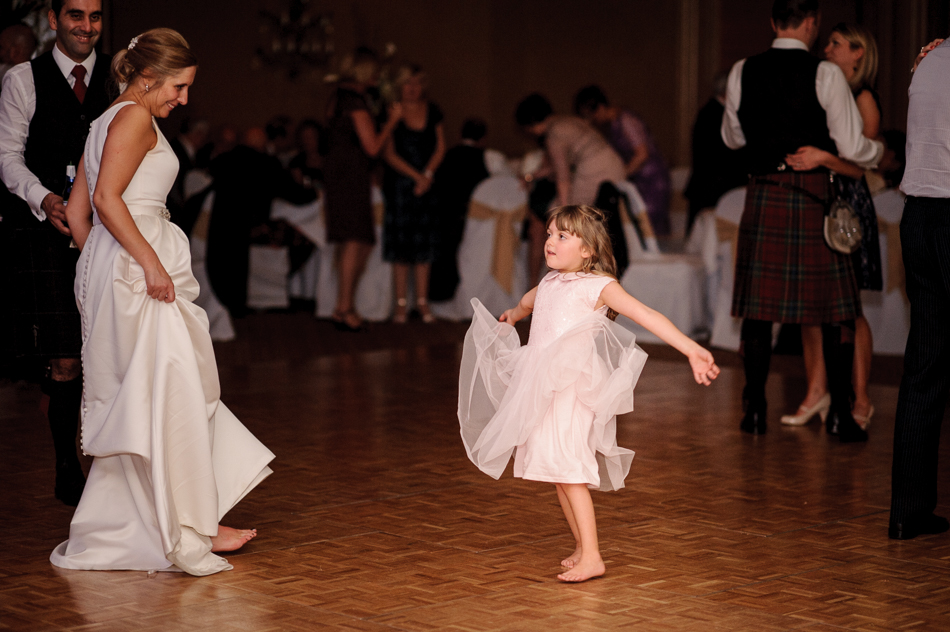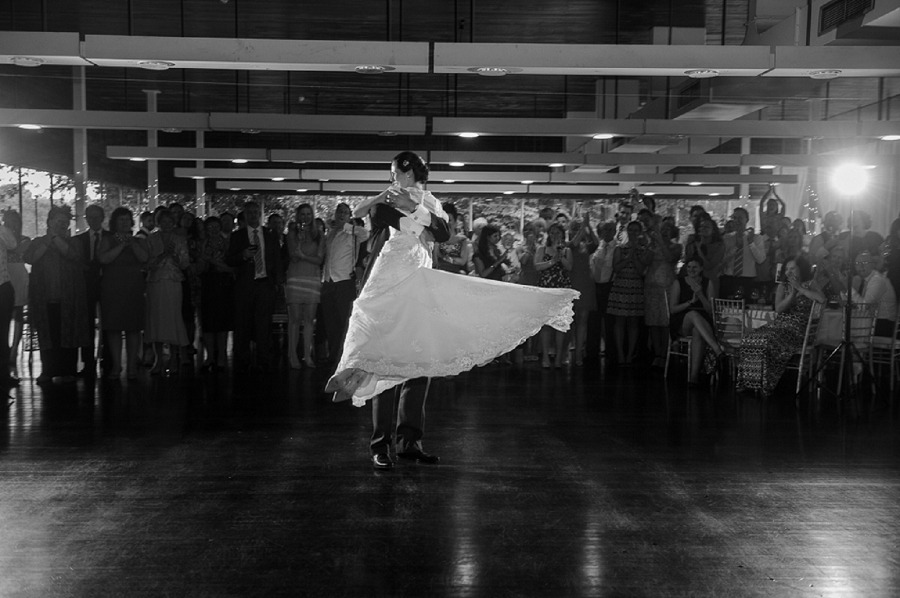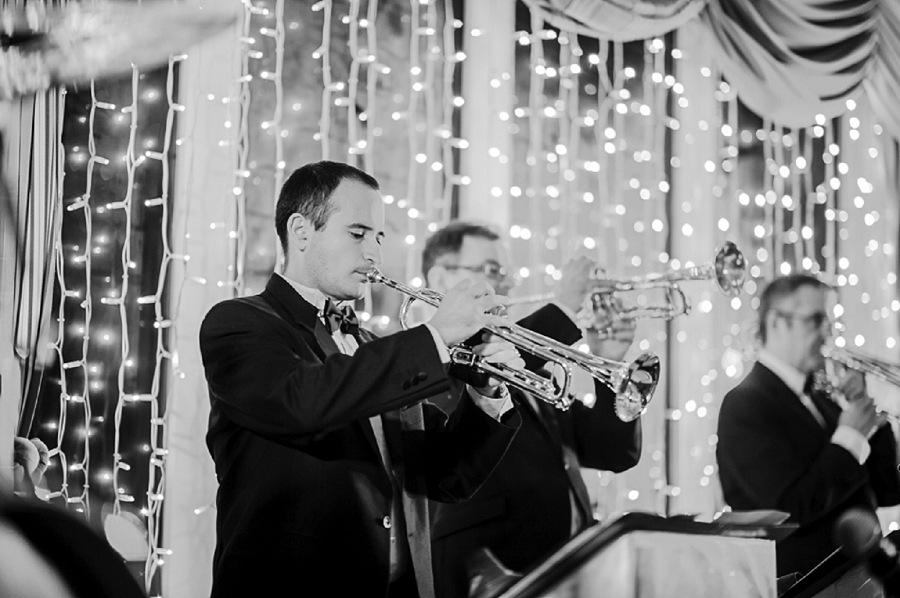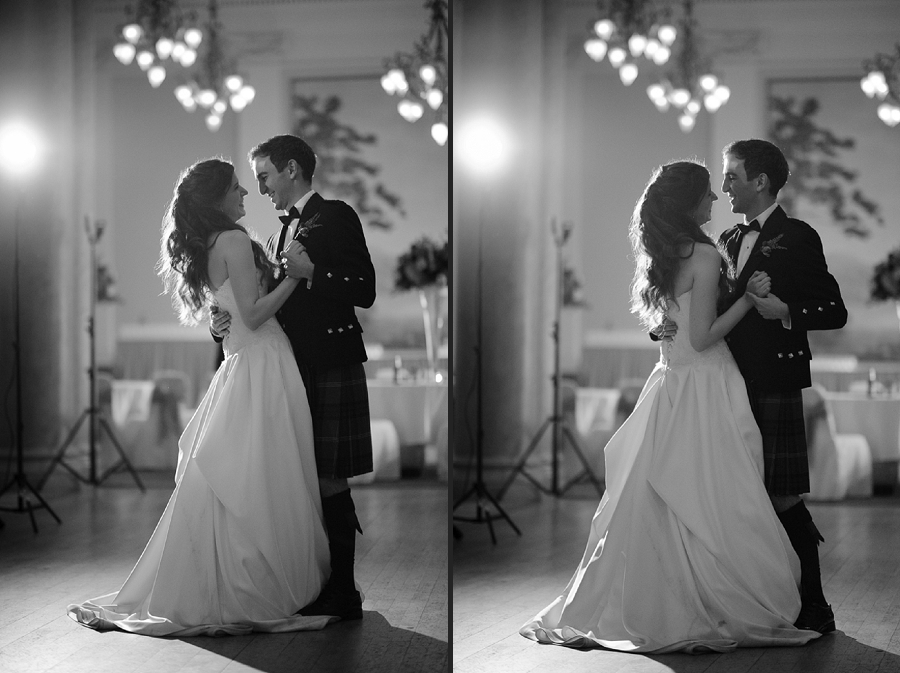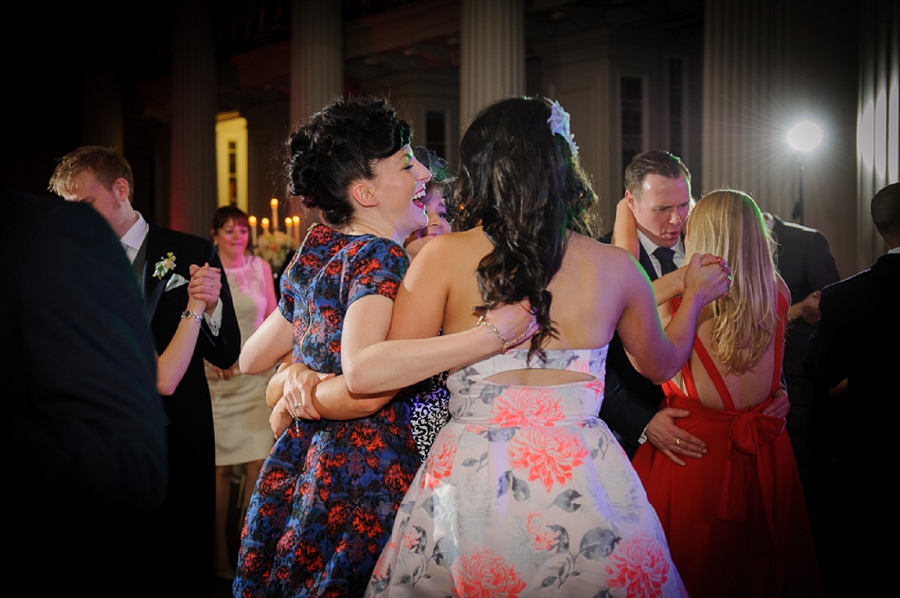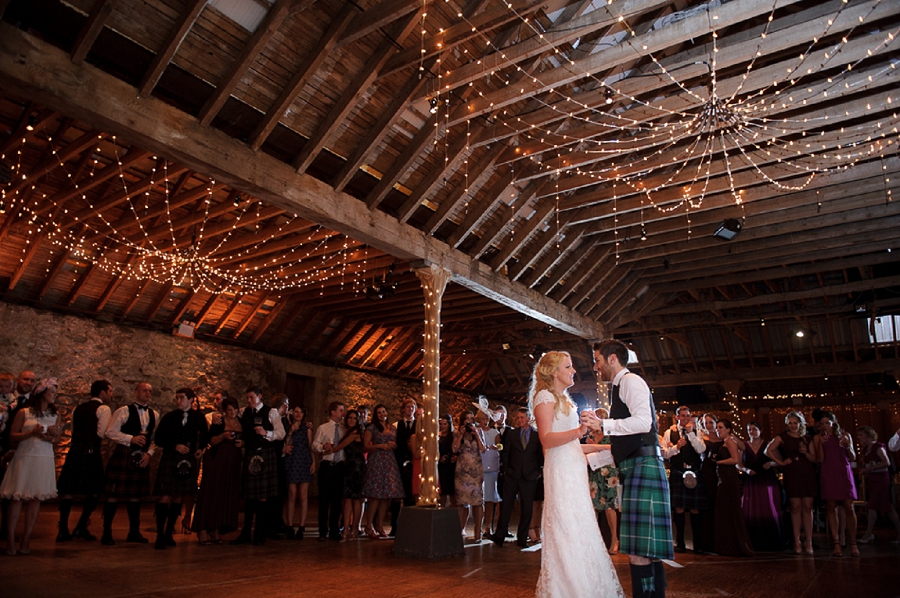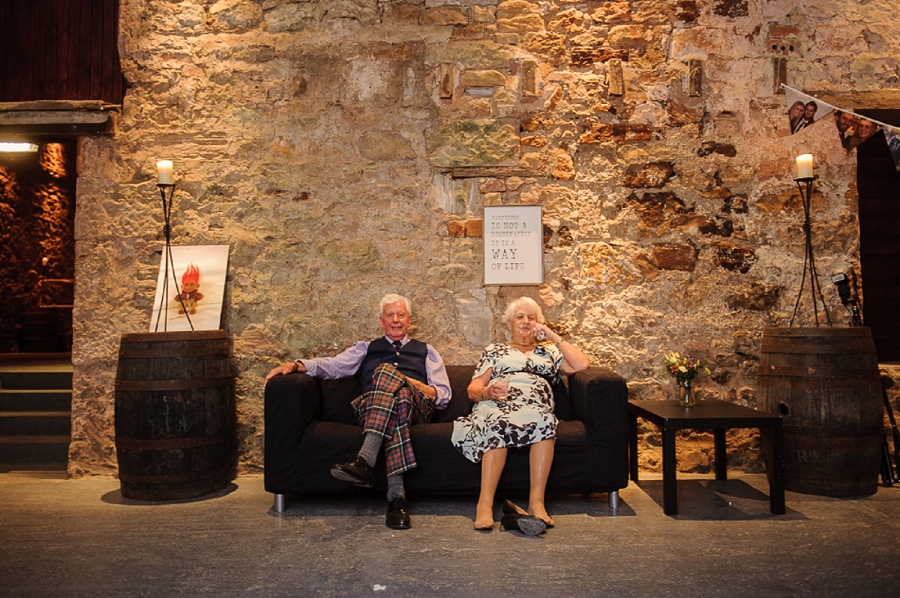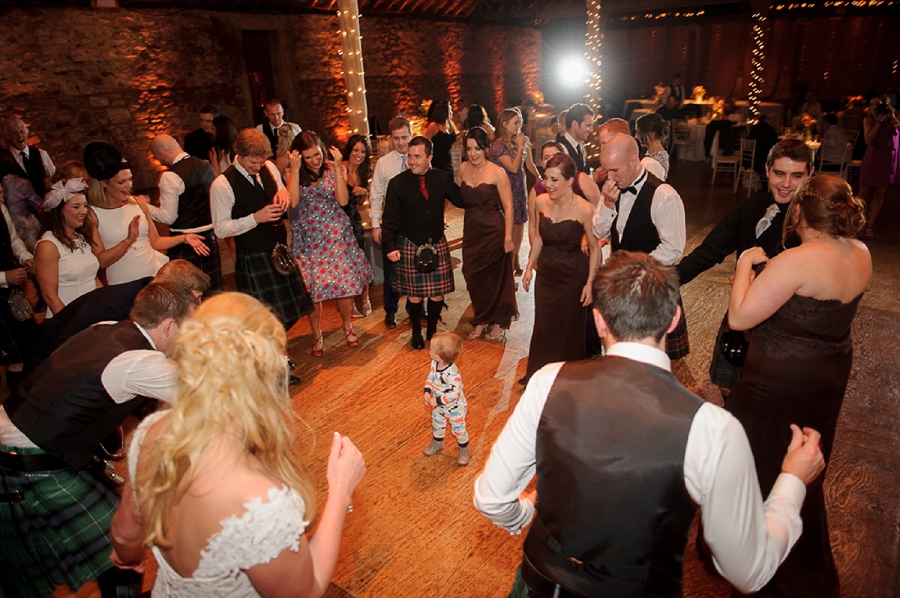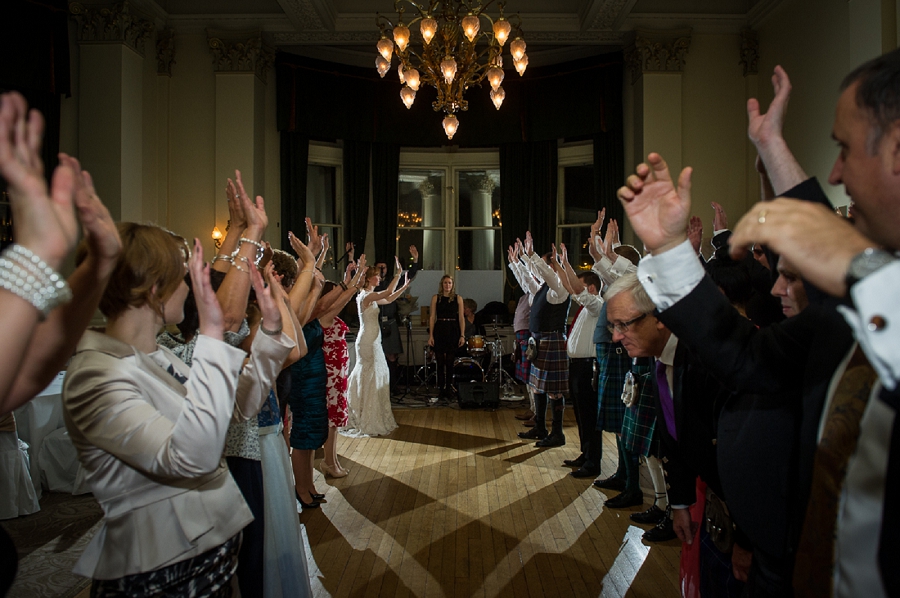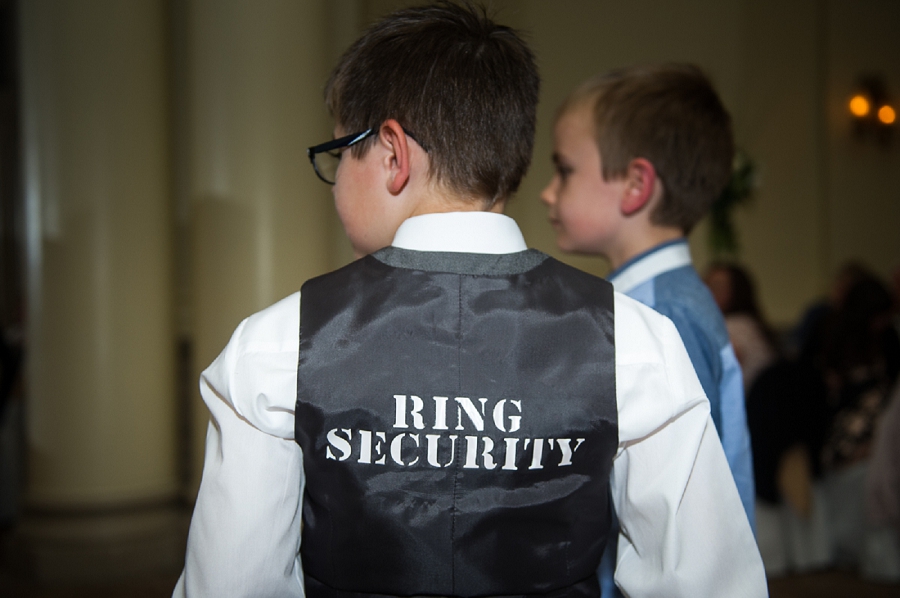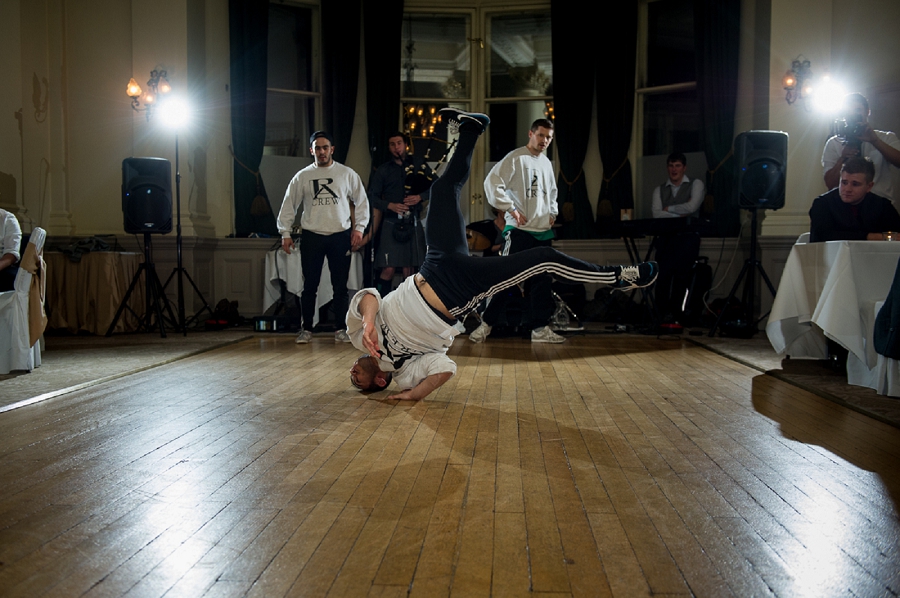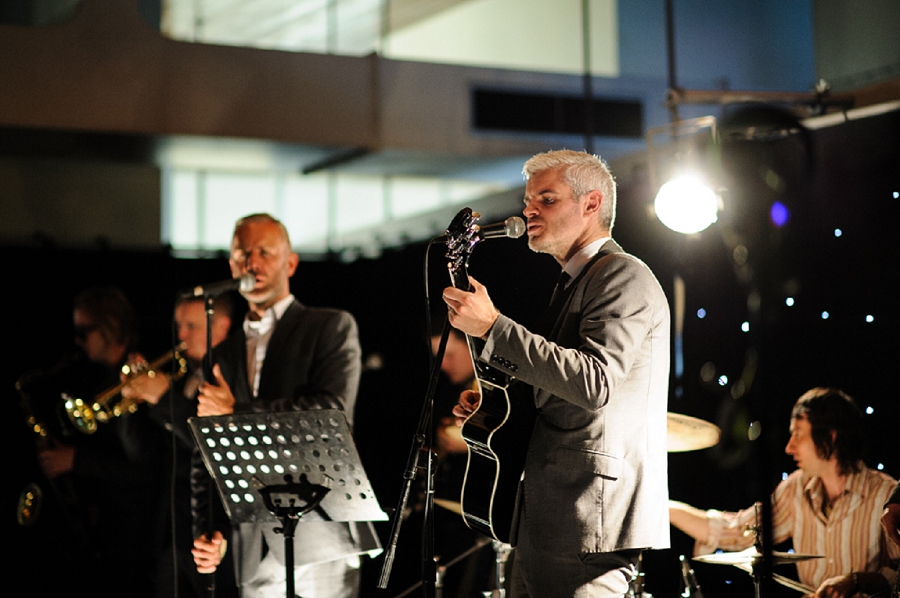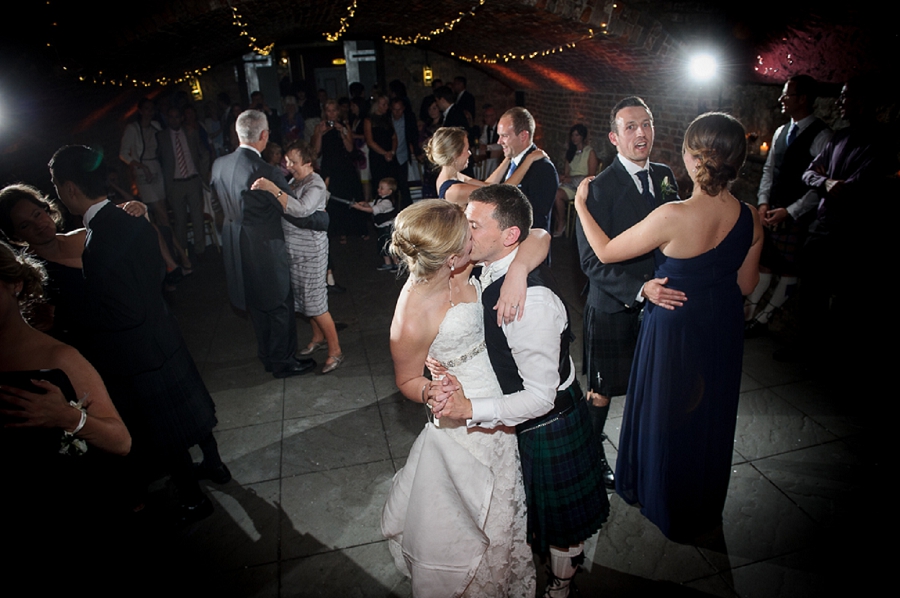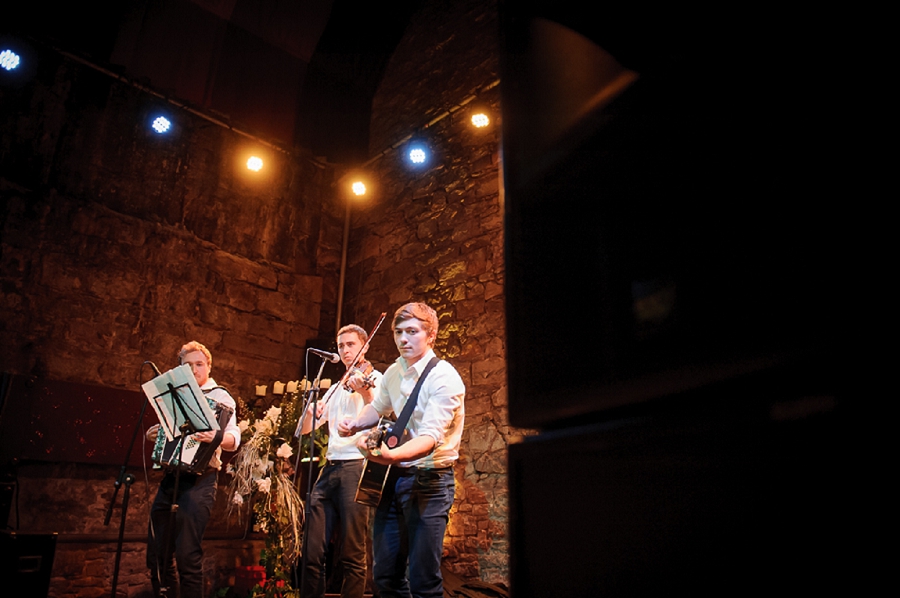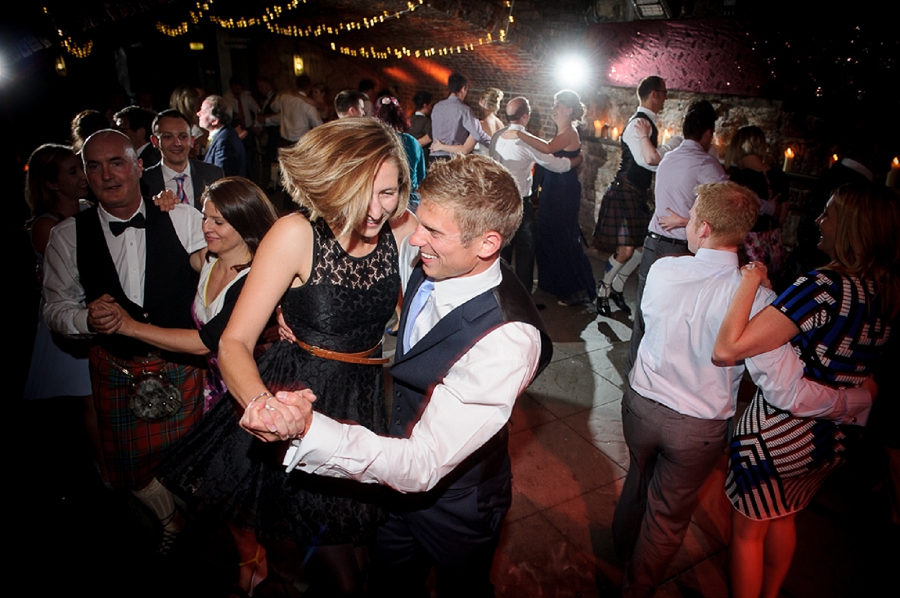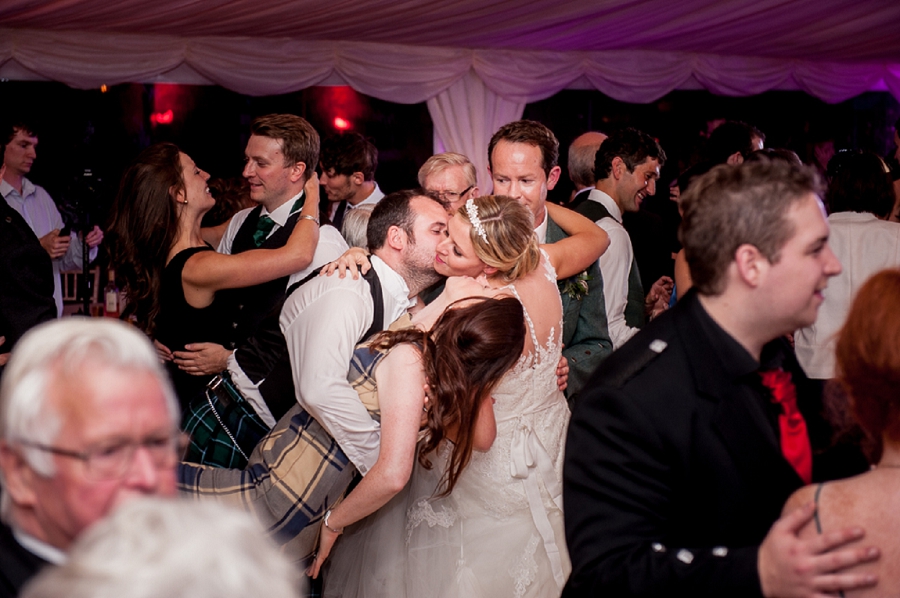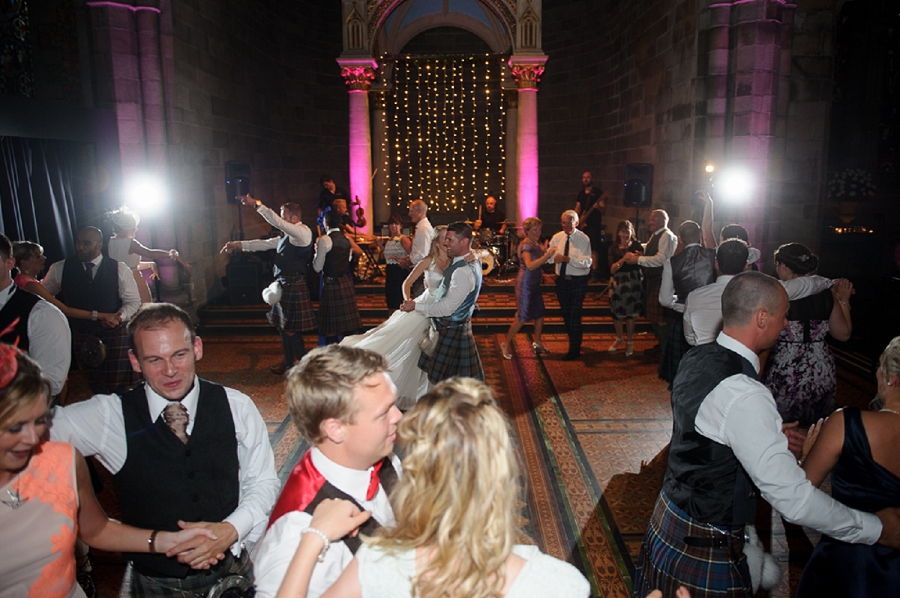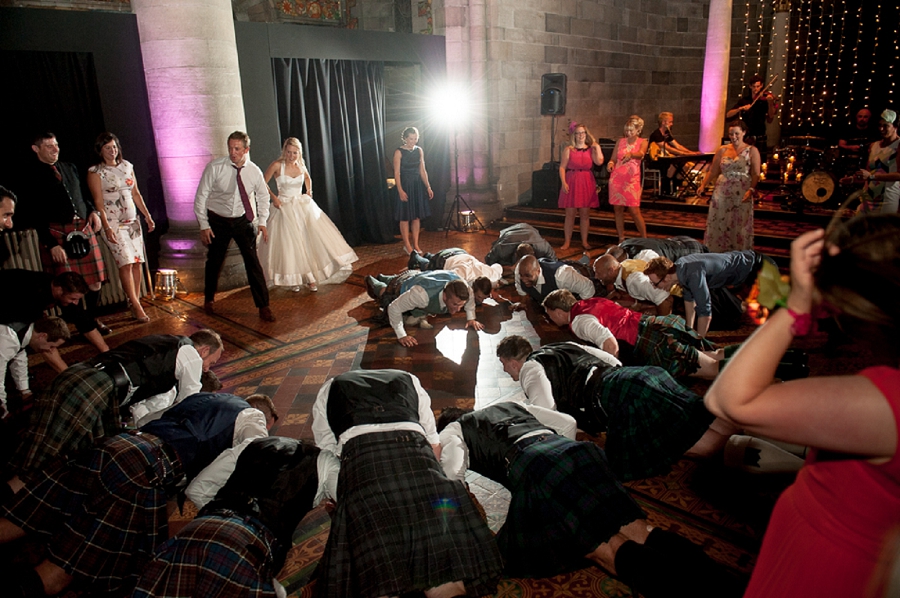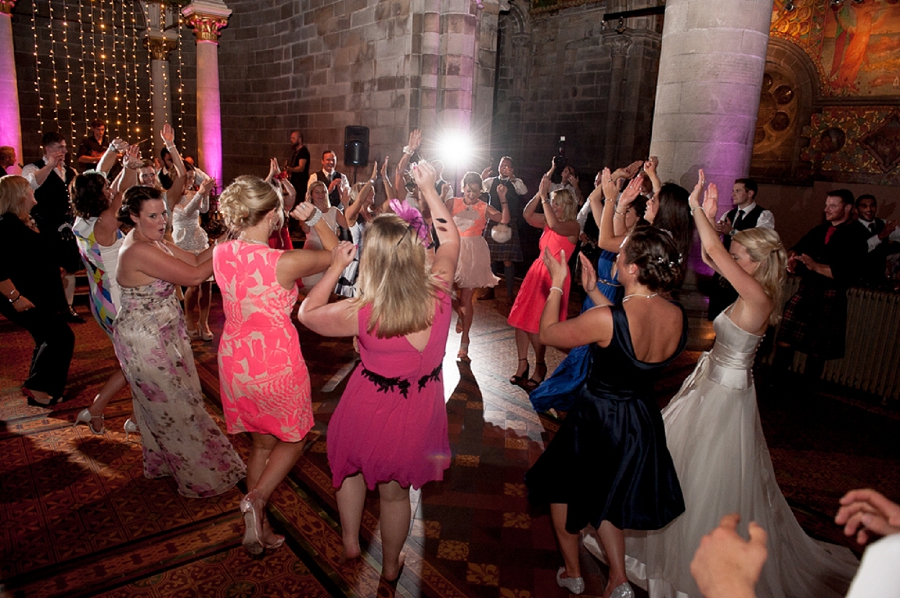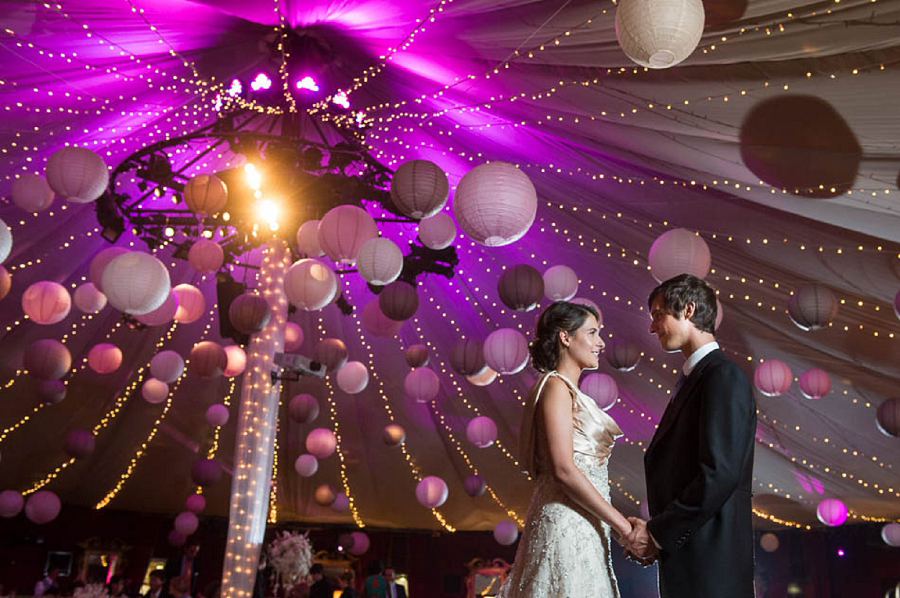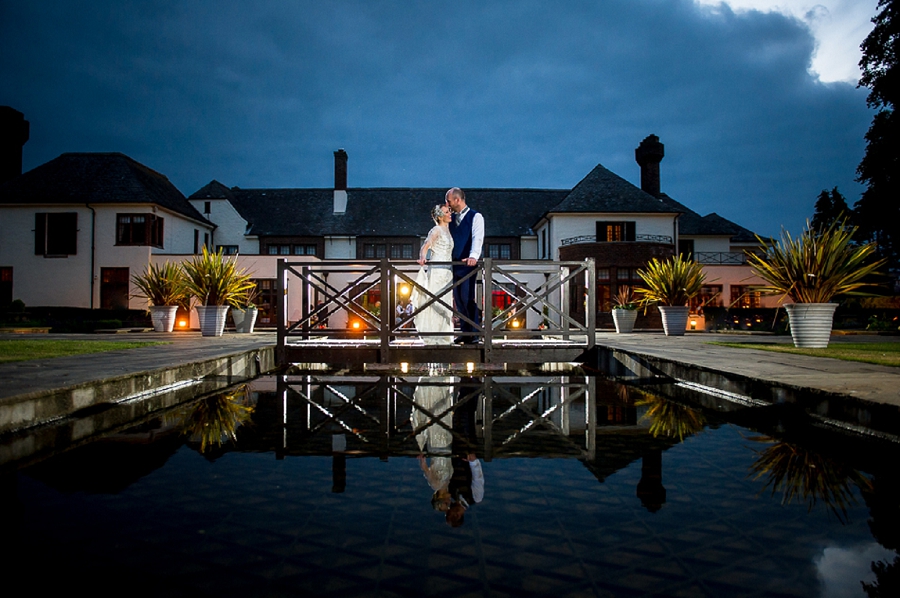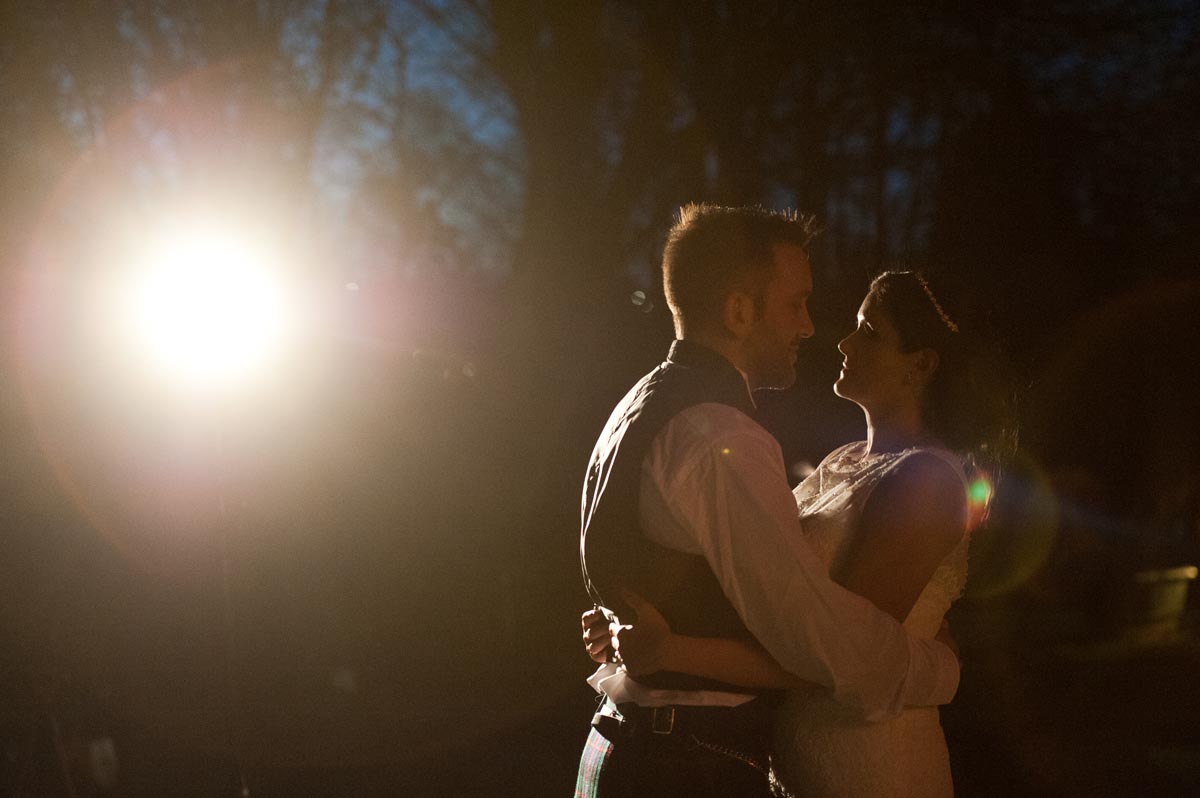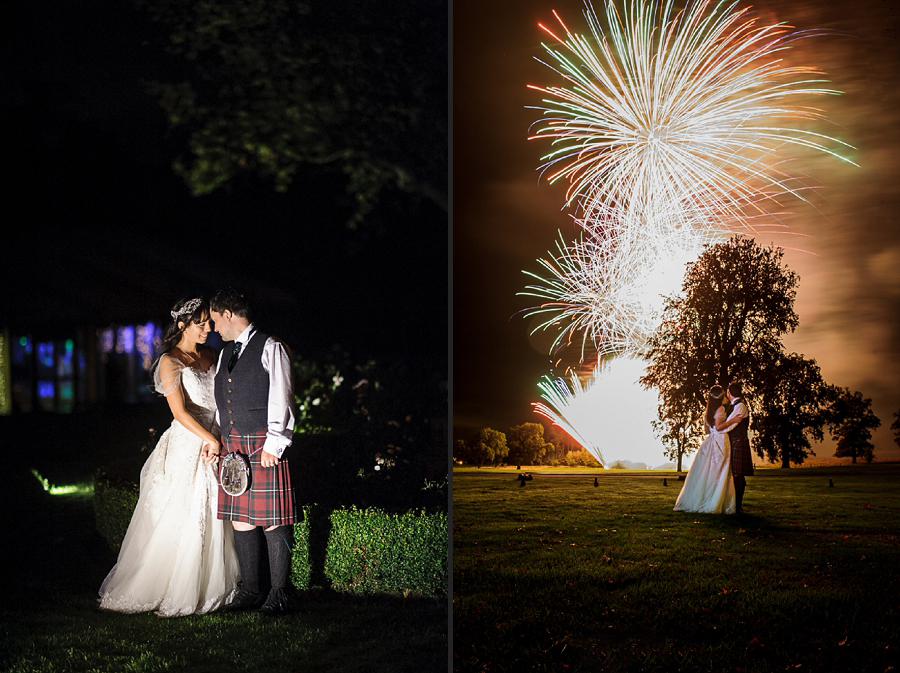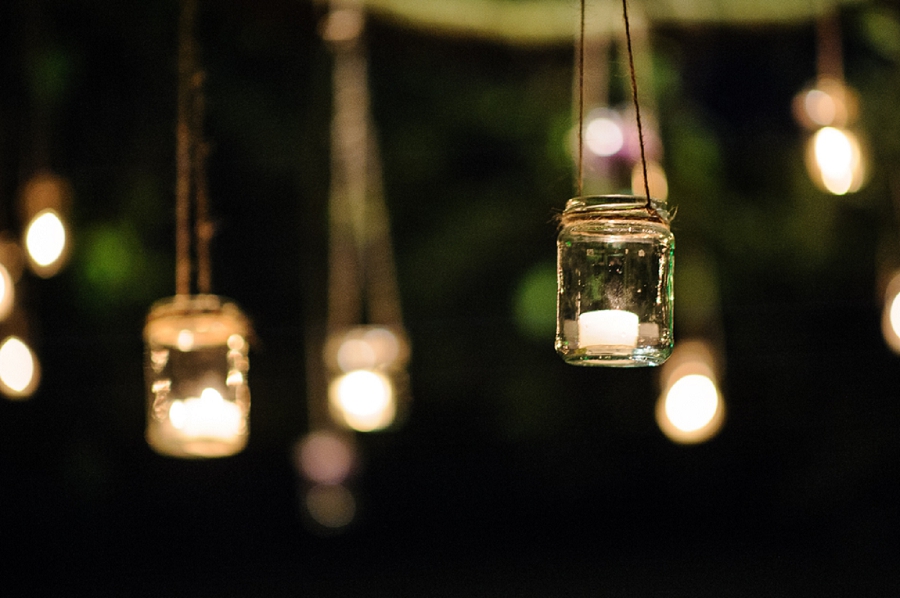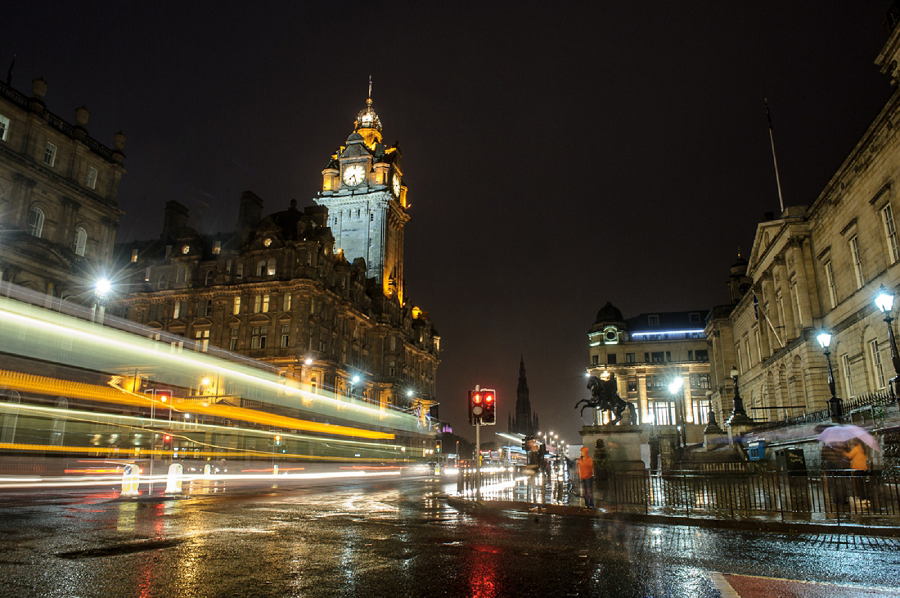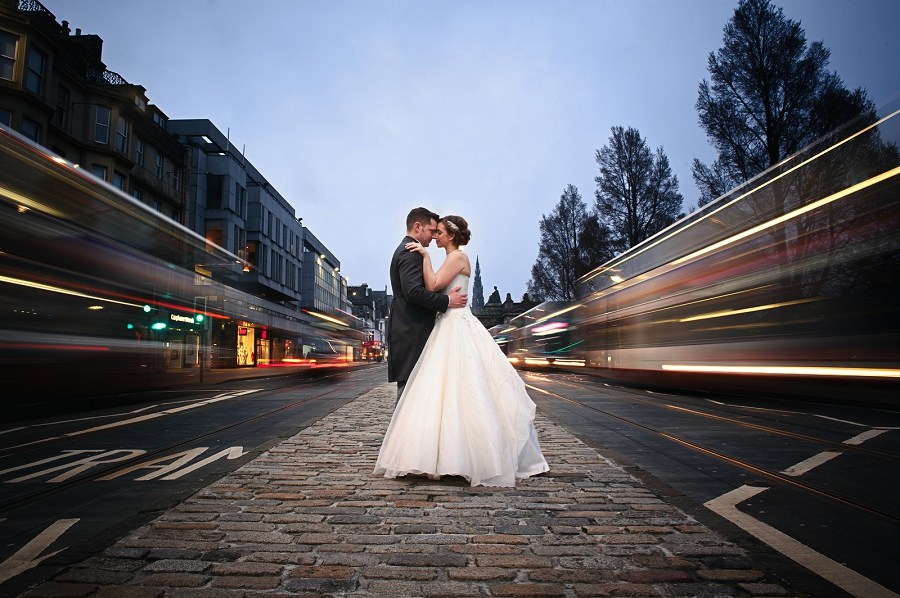 And the best thing is, we get to do it all over again this year… C&J x
If you'd like to see more of our photography, you can visit our website here.