Alice & Pete's wedding at Glencorse House - Edinburgh wedding photography
A
After lots of last minute stress caused by a certain Icelandic volcano, Alice and Pete's wedding on Saturday was nothing short of beautiful.
Our day began at the Caledonian Hotel, where we found a very excited bride and her lovely friends and family…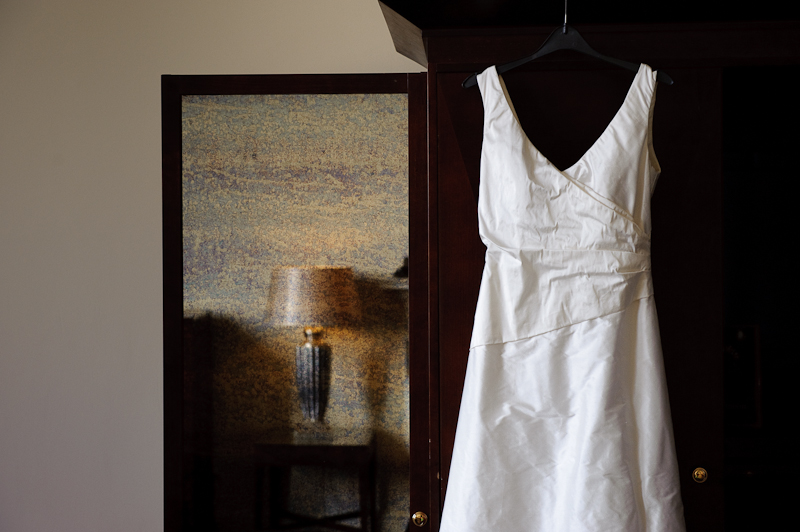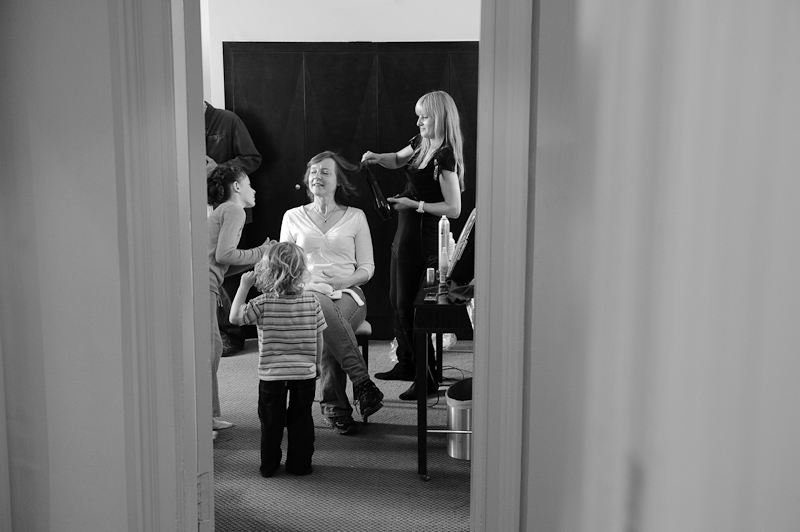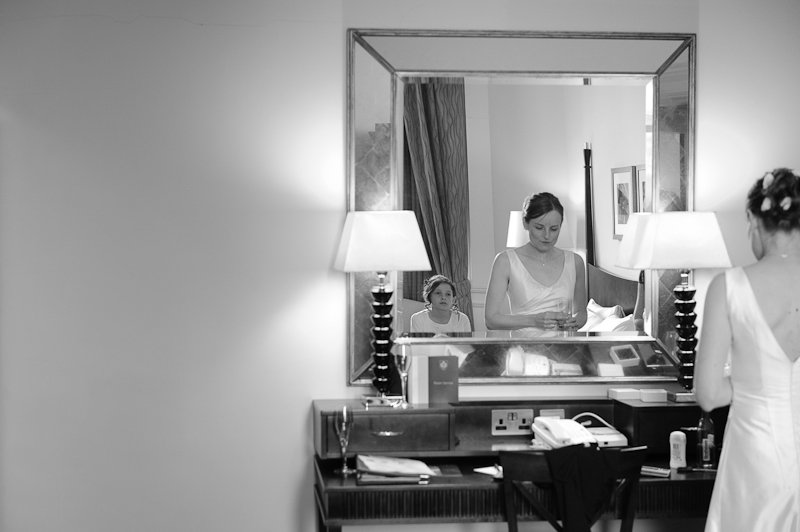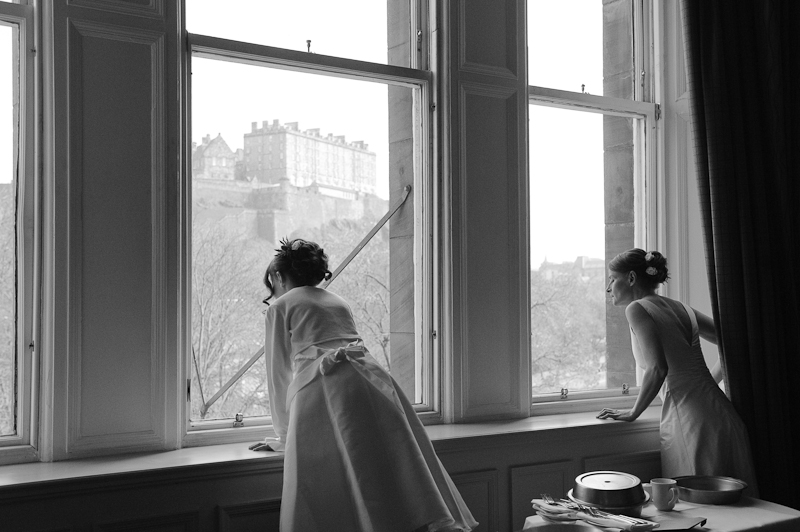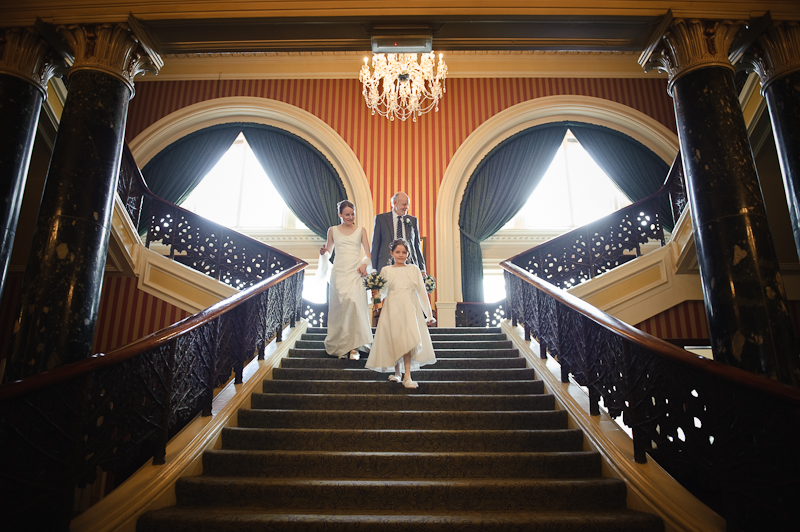 Over at the Balmoral Hotel, Pete and his best man and ushers – who had flown in from the States for the occasion – were sampling the local produce.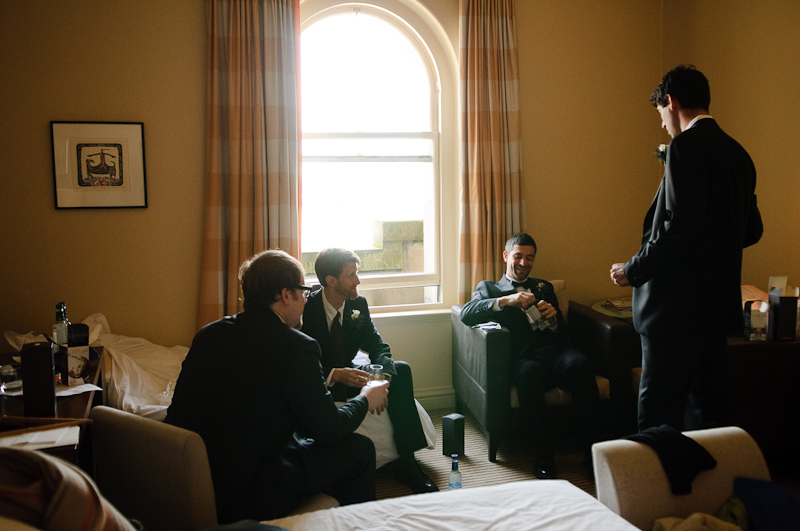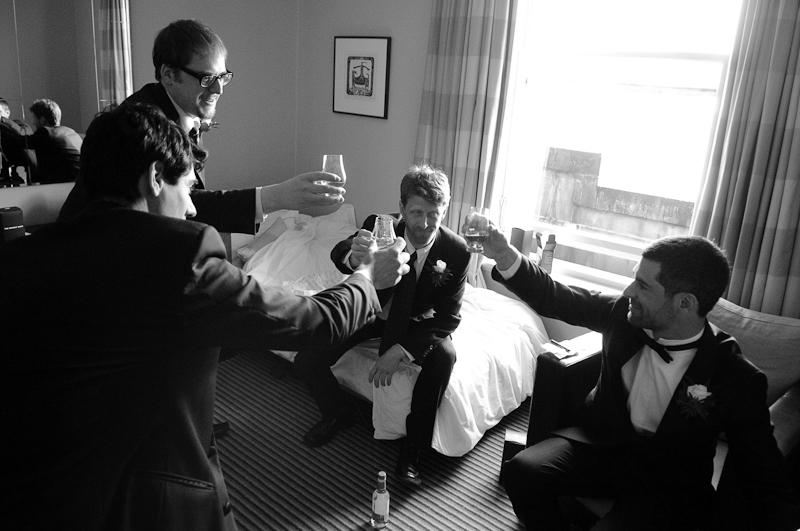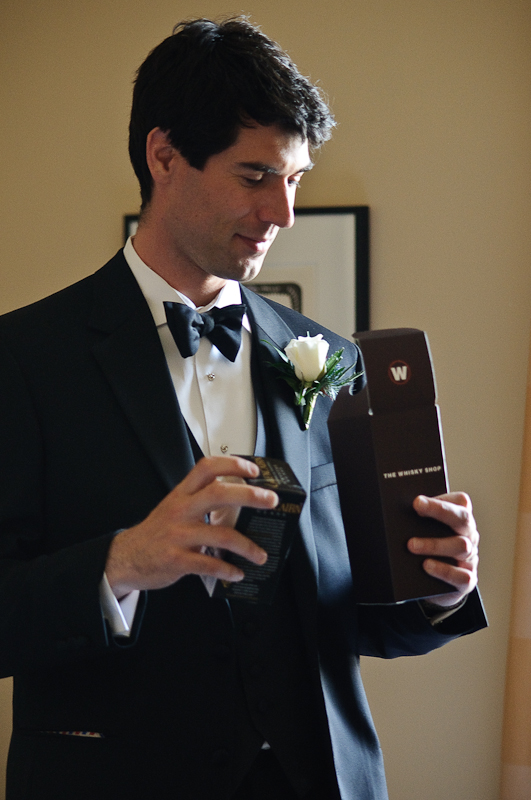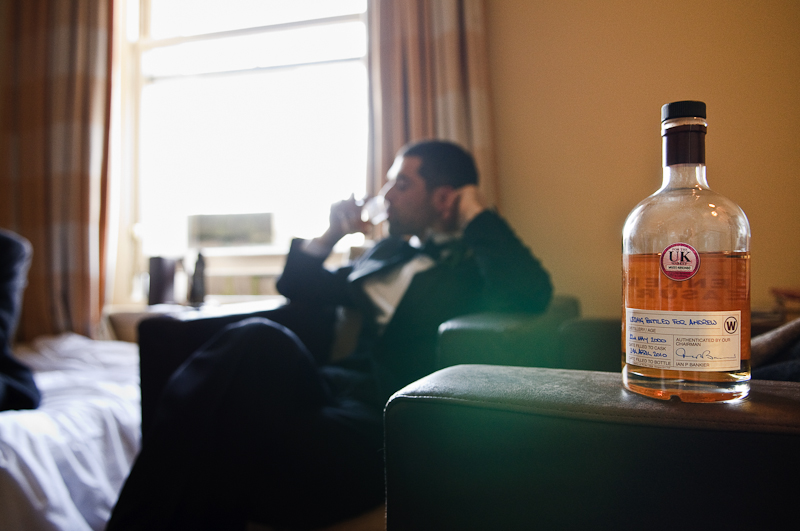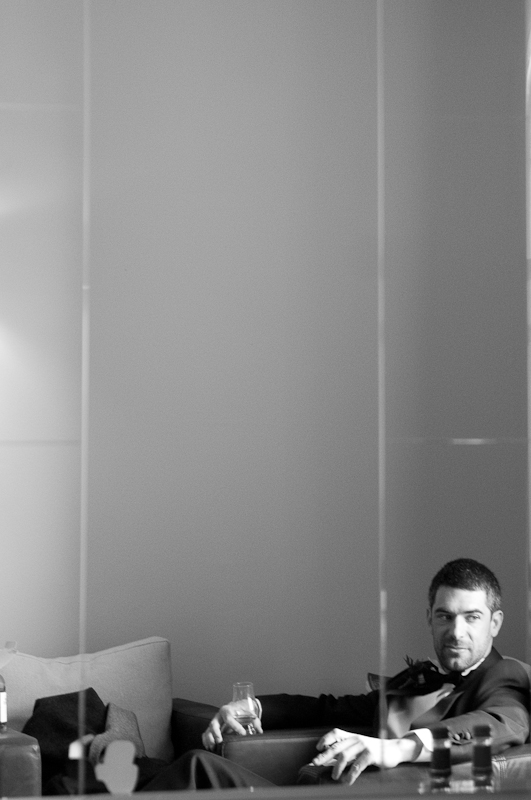 Alice looked radiant as she arrived at Glencorse…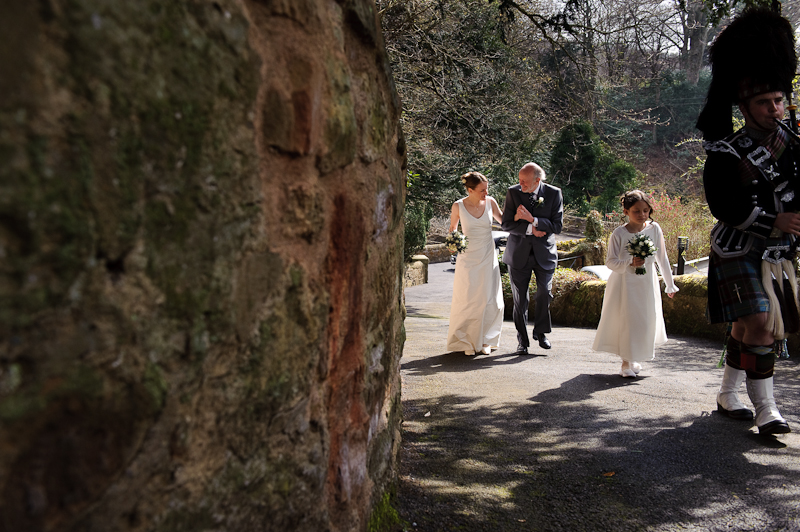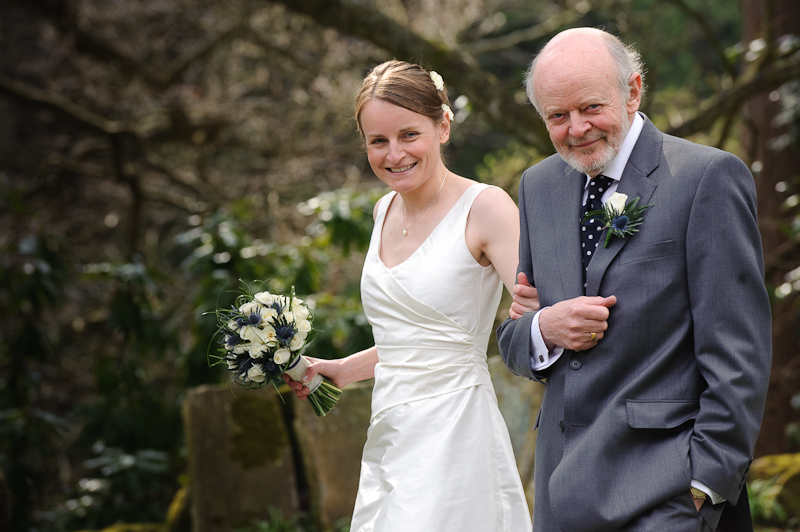 And bridesmaid Lara was gorgeous too!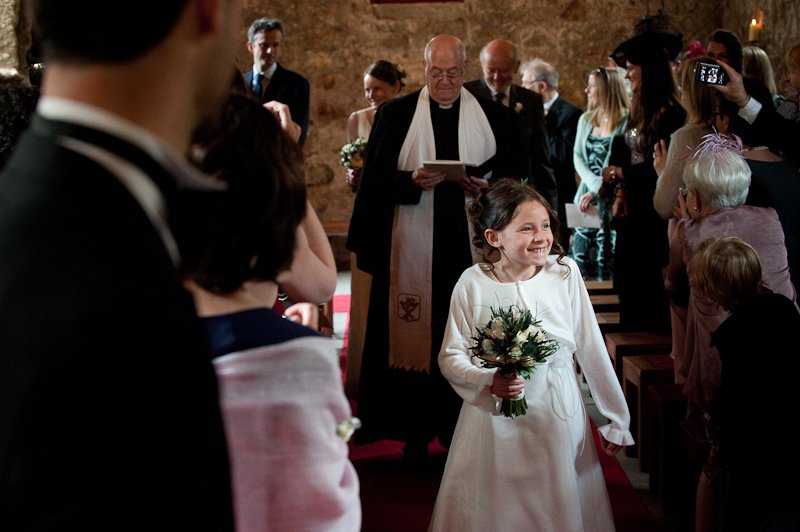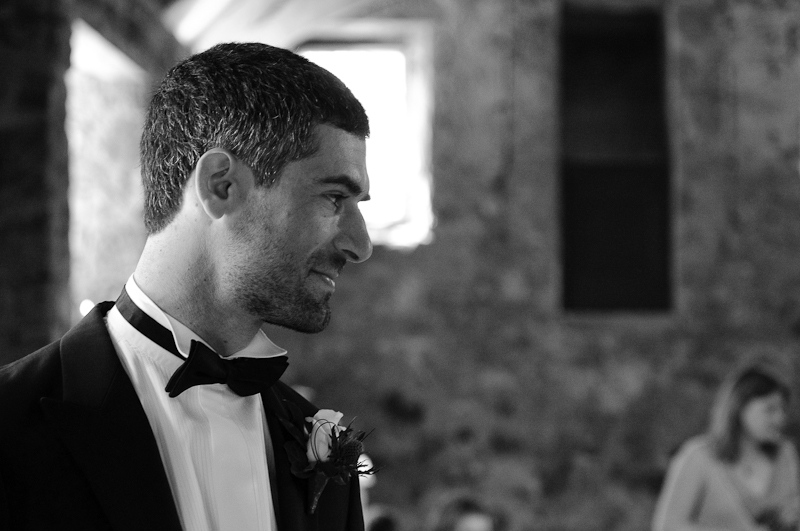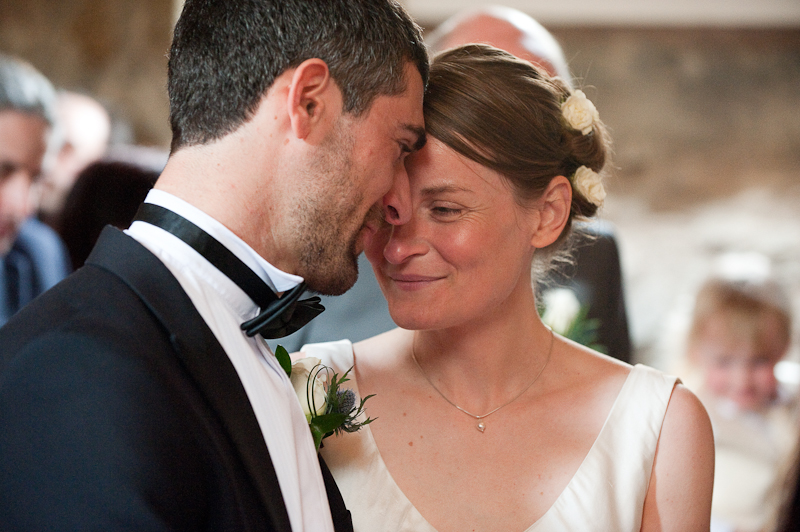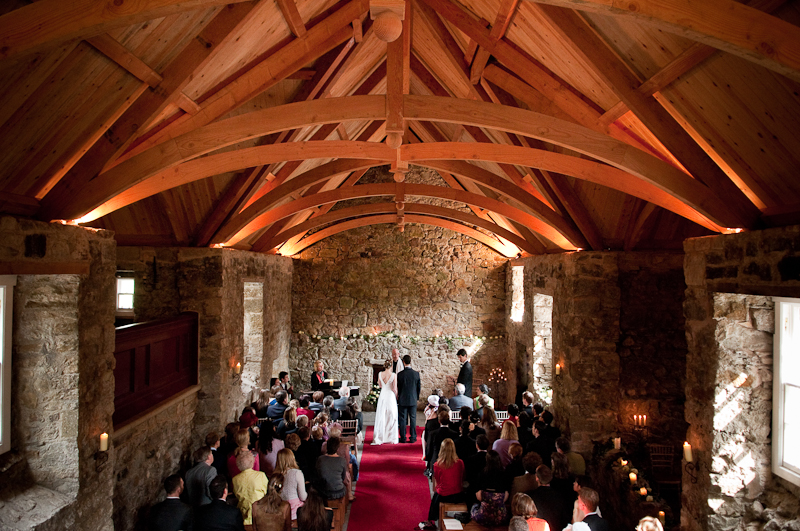 After a beautiful ceremony, the newlyweds snuck off for a mini photo shoot.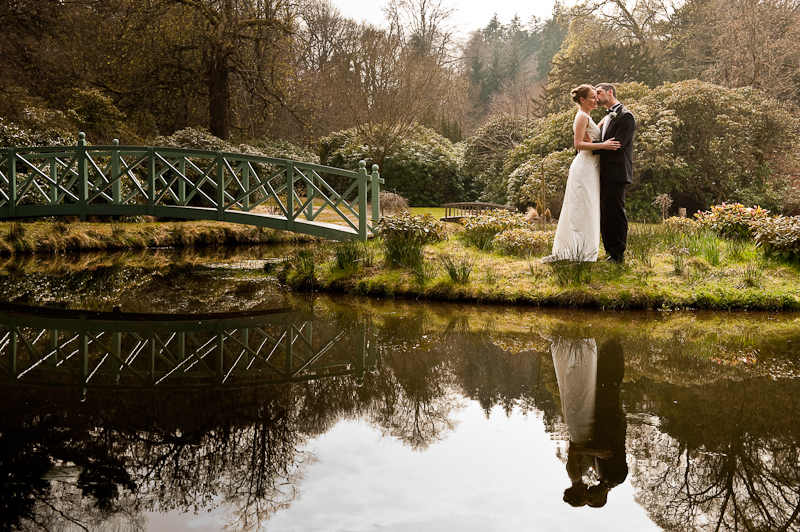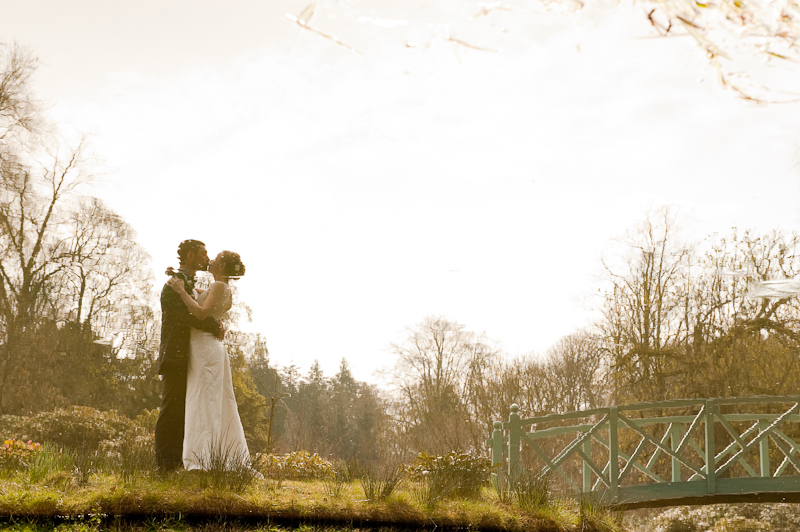 In the background are the Pentland Hills, where Pete proposed to Alice.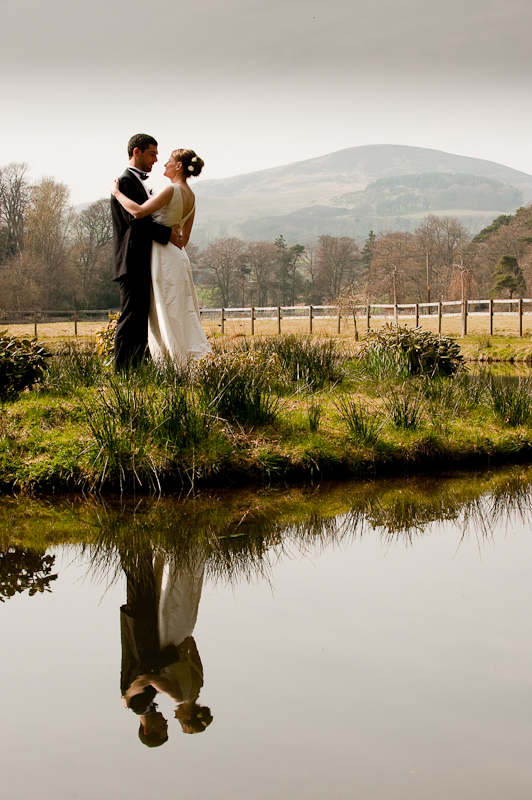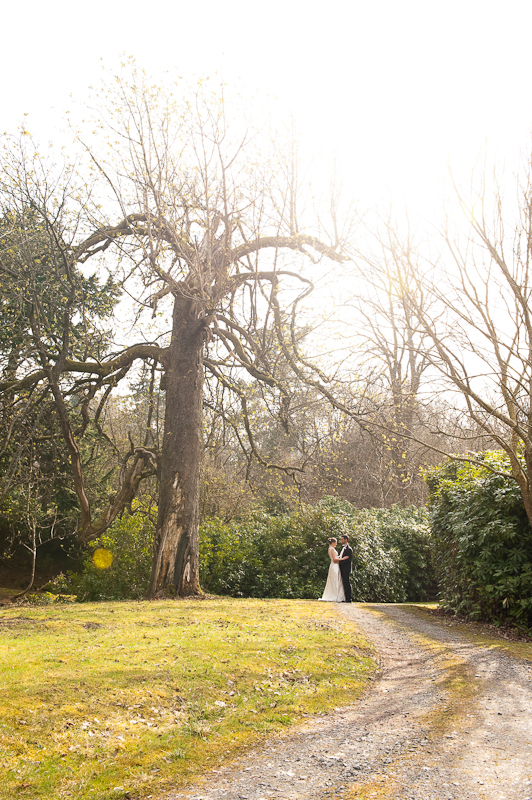 And then it was on to Glencorse House, where the sun was shining, the champagne was flowing, and the wonderful sound of jazz was floating across the air…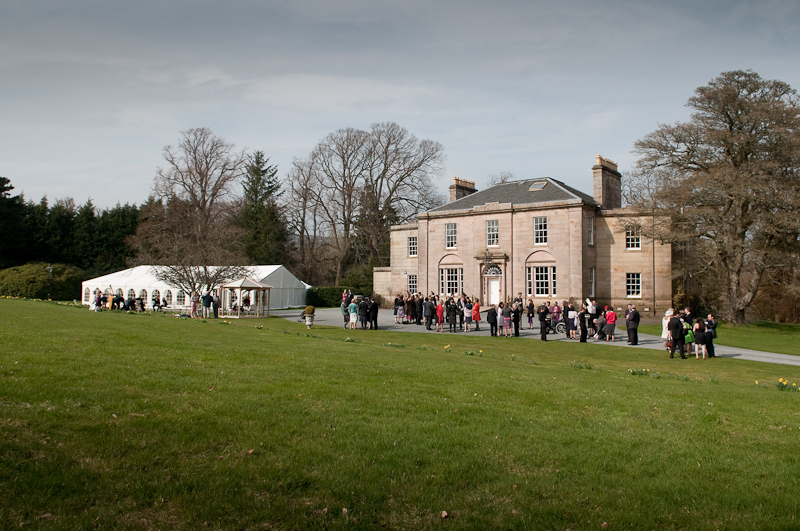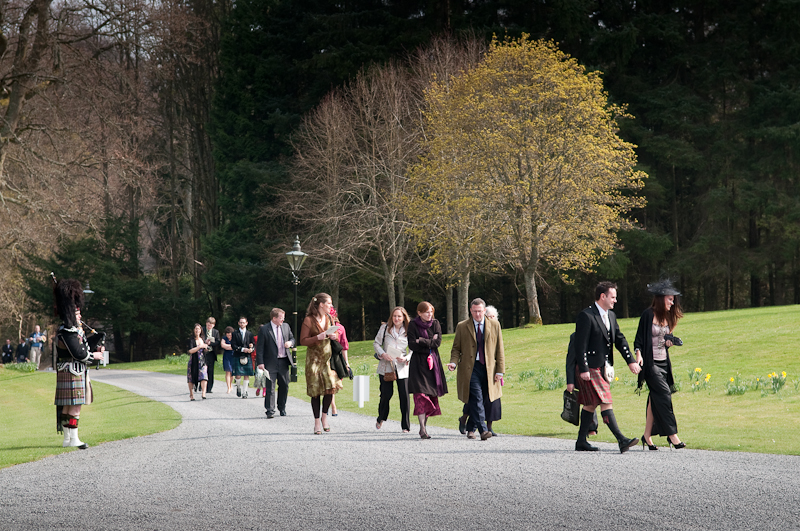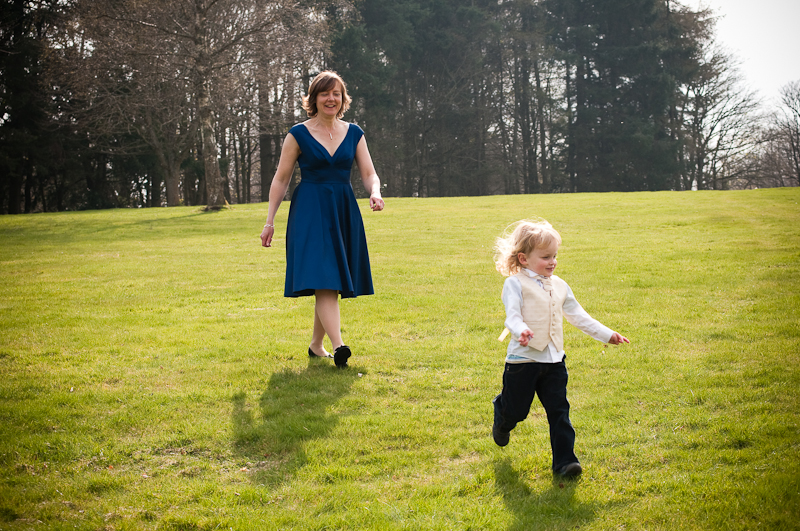 School's out!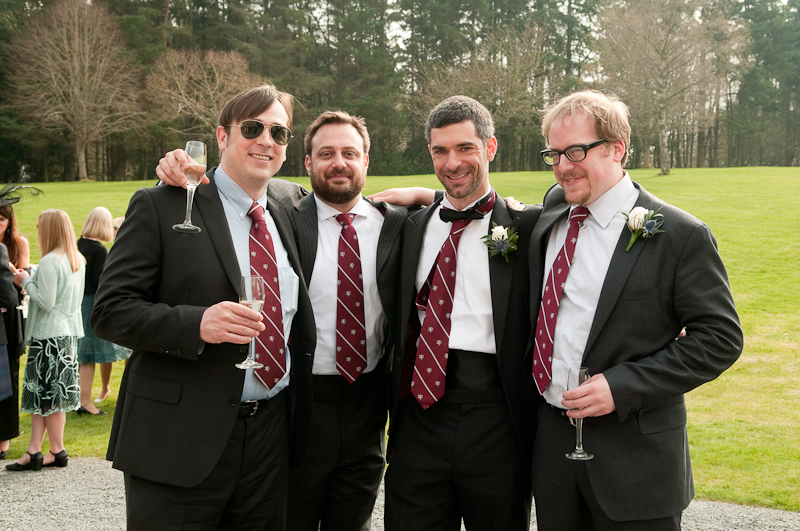 The youngest guest flew all the way from America for her uncle's big day!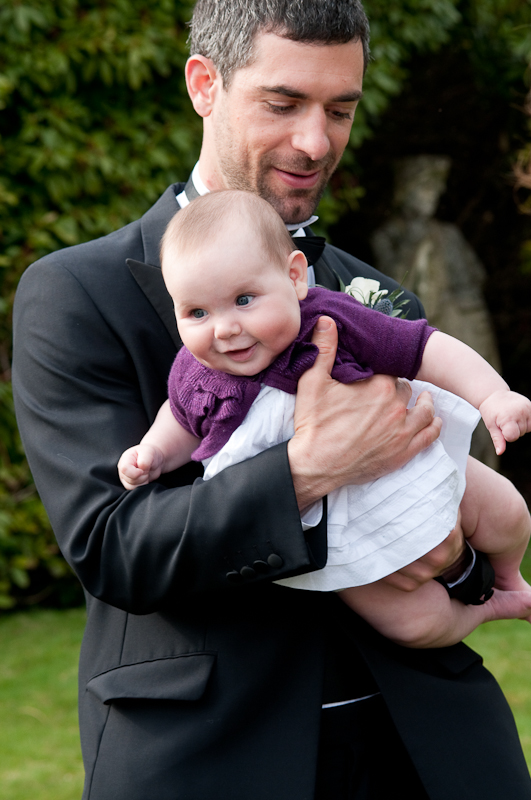 Check out our new assistant, Tom making sure that everyone was having fun during the group shots…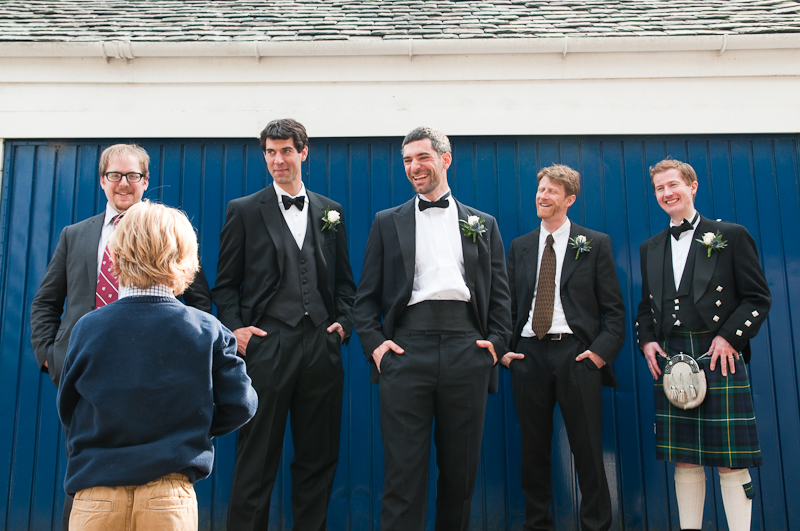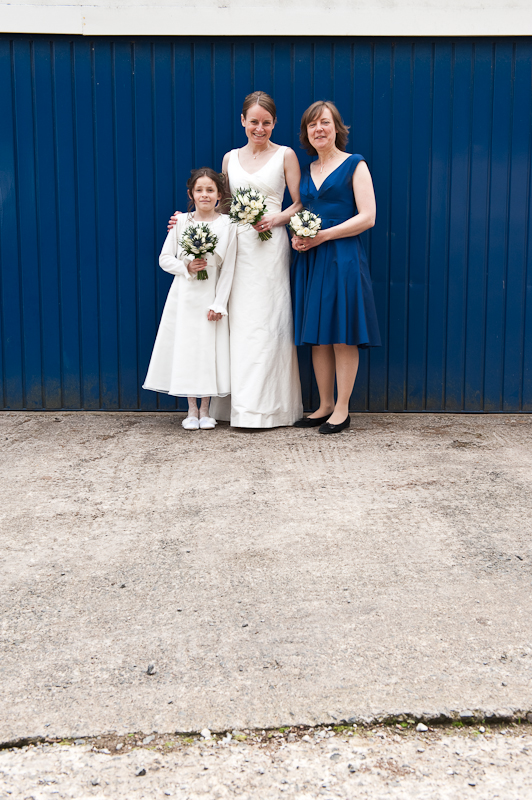 The marquee was light and lovely…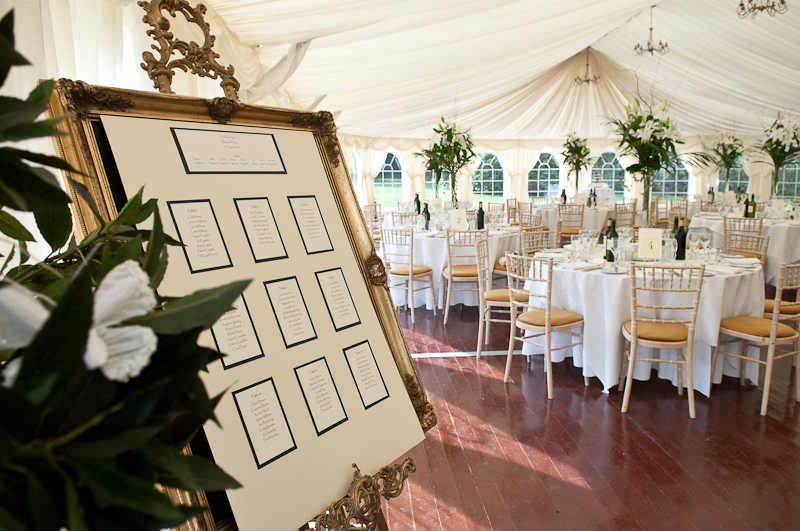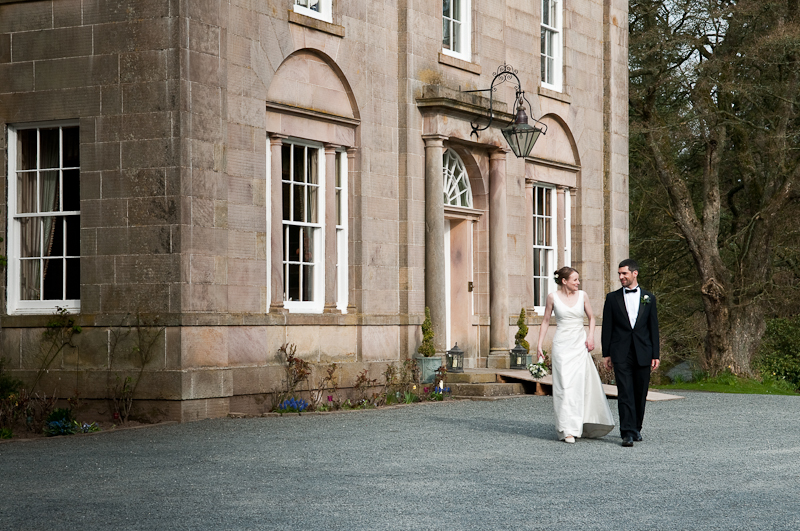 Alice's dad opened the speeches with some great stories…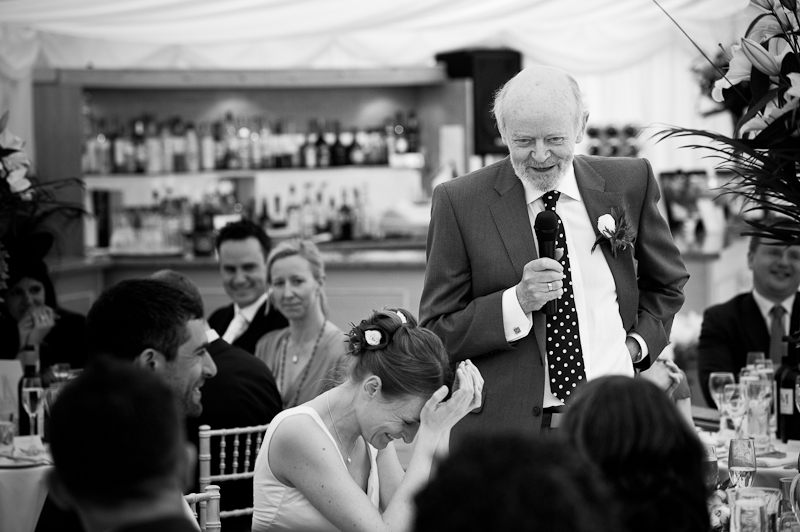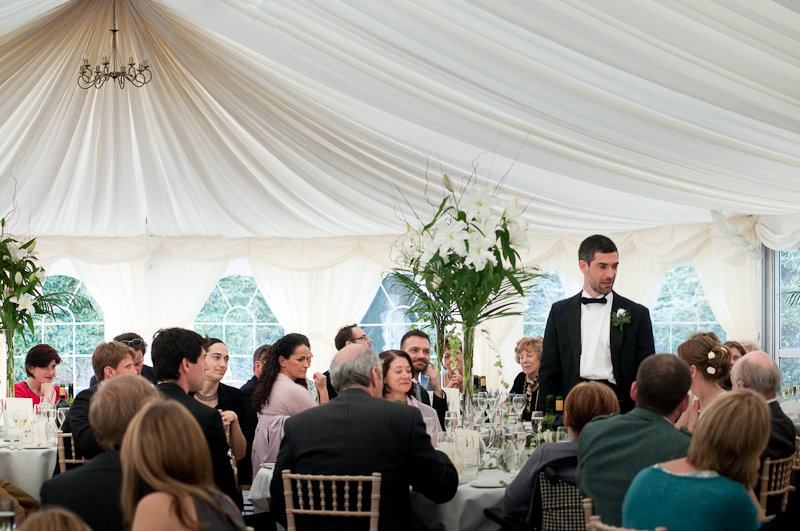 …and Pete's brother Andrew shared hilarious tales of how the couple met in Nepal.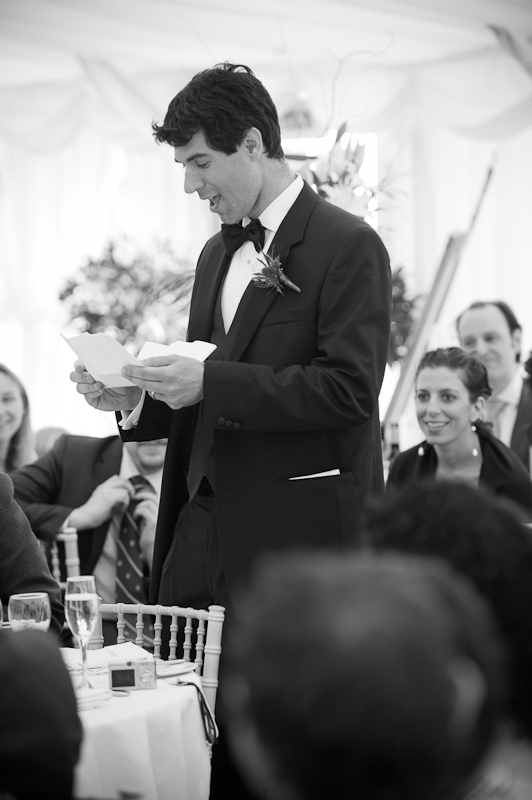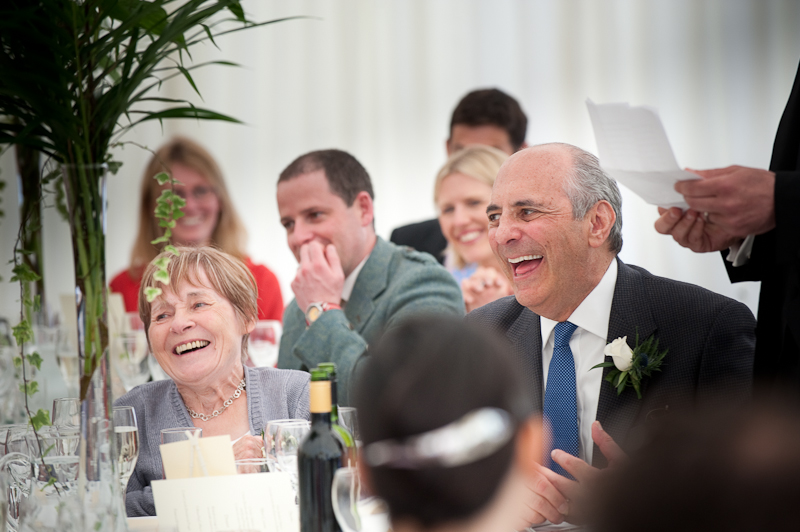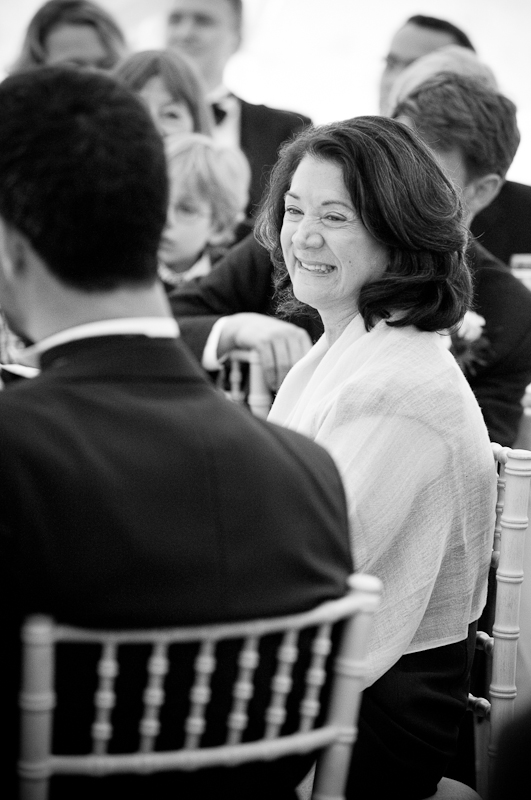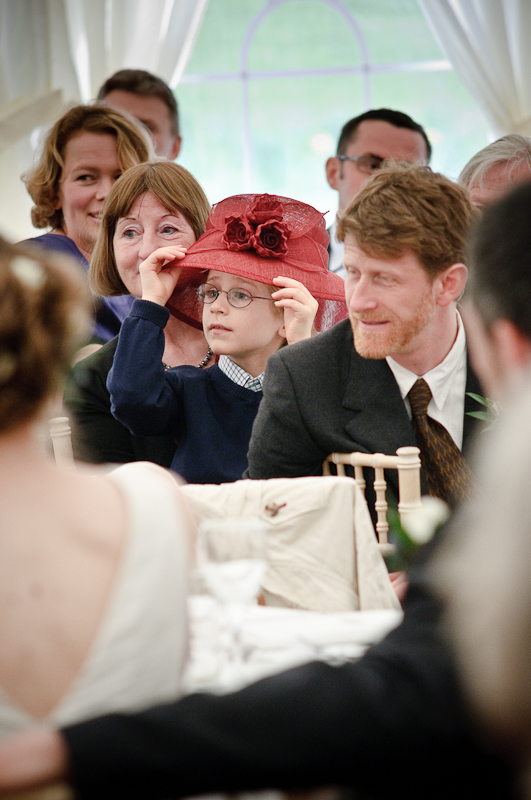 Close friends and family who had been unable to attend the wedding, due to the volcanic ash situation, were there in spirit…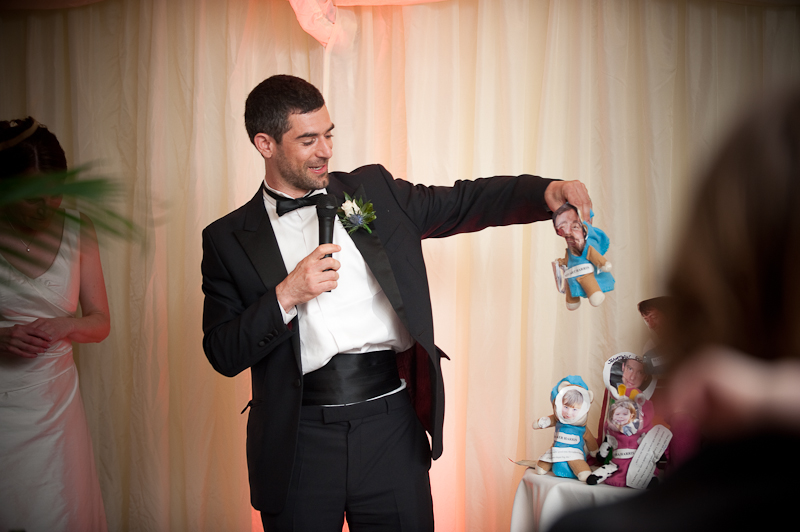 …and their delightfully-written magma love poem was just brilliant!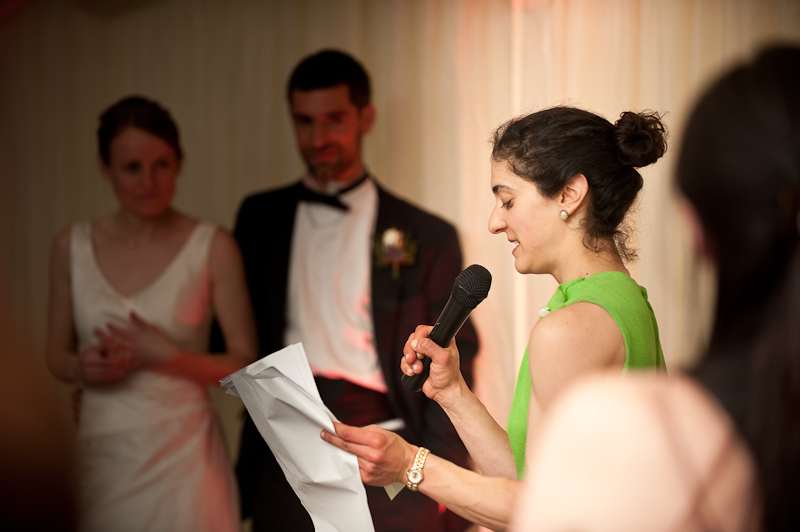 Soon it was time for the band to start playing. And if there's one thing we've learned in our years photographing weddings, it's that the medical community know how to party!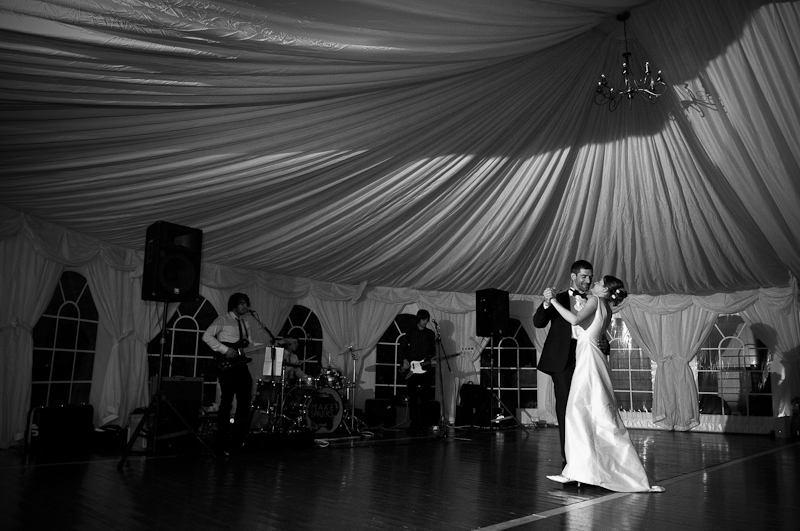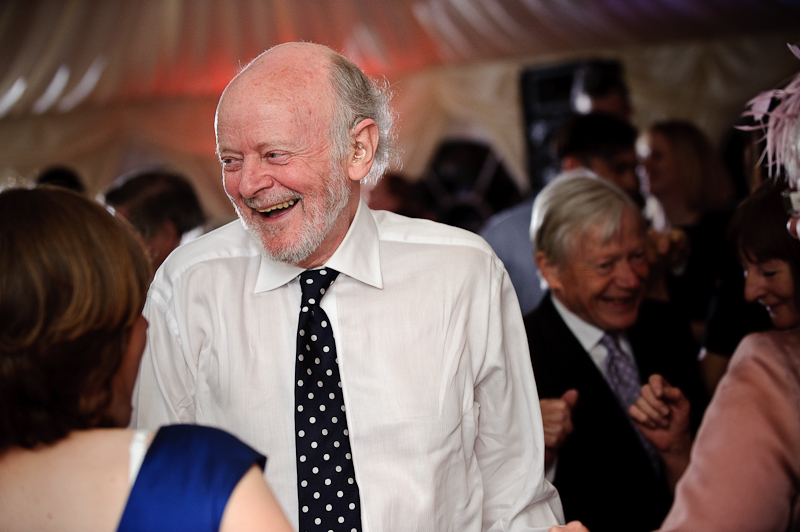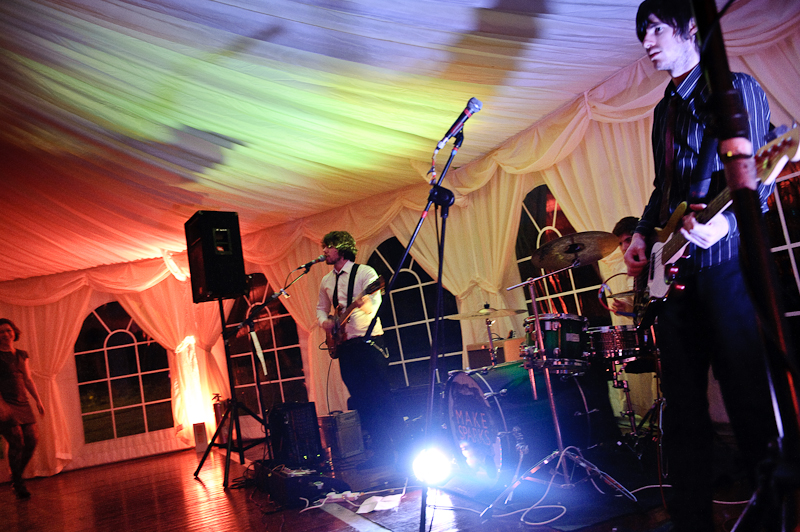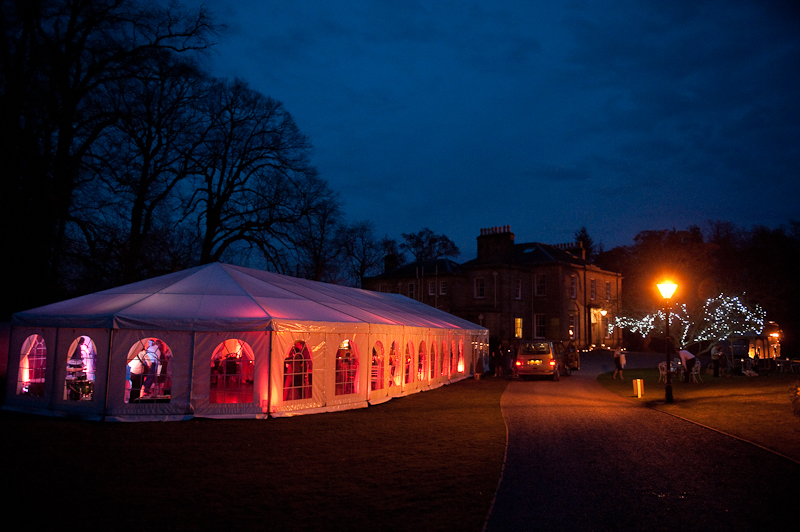 Alice & Pete – Thank you for inviting us to be part of your special day – we loved it! We wish you every happiness in your new adventure as husband and wife, and hope your photos bring a lifetime of great memories.
To comment on the images, or leave a message for Alice & Pete, please click on the link at the end of the post.
See something you love? Alice & Pete's suppliers included:
Bride's preparations – Caledonian Hotel
Wedding dress – Natalia Misslin
Flowers – Scent of Ginger, Peebles
Groom's preparations – The Balmoral Hotel
Transport – Nostalgia Cars
Ceremony venue – Glencorse Old Kirk
Reception venue – Glencorse House
Catering – Blackberry Cuisine
Music & entertainment – Rhythm Kings Jazz Band & Franco
Photography – Elemental Weddings