Alie & Niels - Anniversary shoot
F
For our wedding anniversary last year, we were very excited to be in front of the camera for a photoshoot with our good friends, the uber talented Alie & Niels at Blue Sky Photography.
This time it was their turn to strike a pose, on their 11th (!) wedding anniversary.
Here are some of the photos we took, while we weren't too busy scoffing macarons, having nonsensical chat and shooing Niels away from our cameras!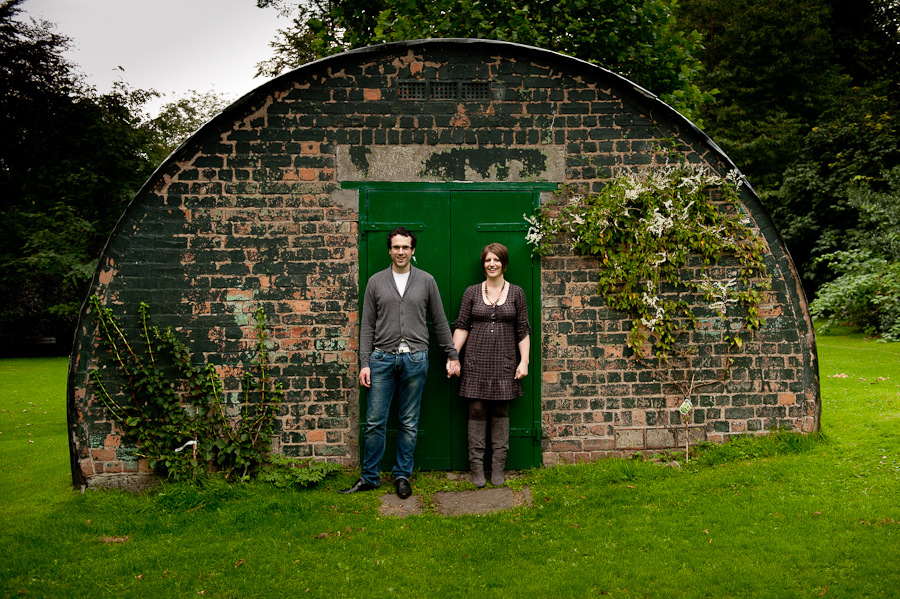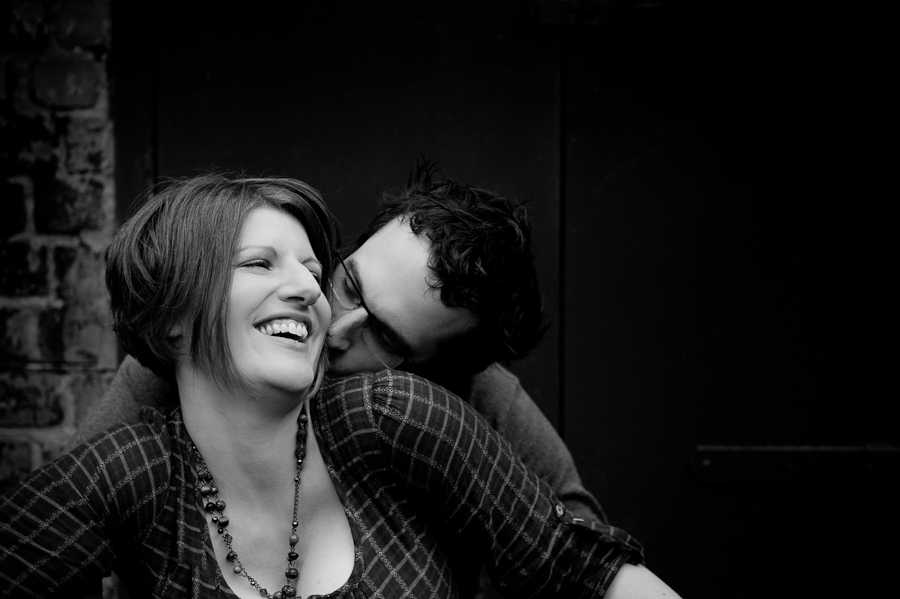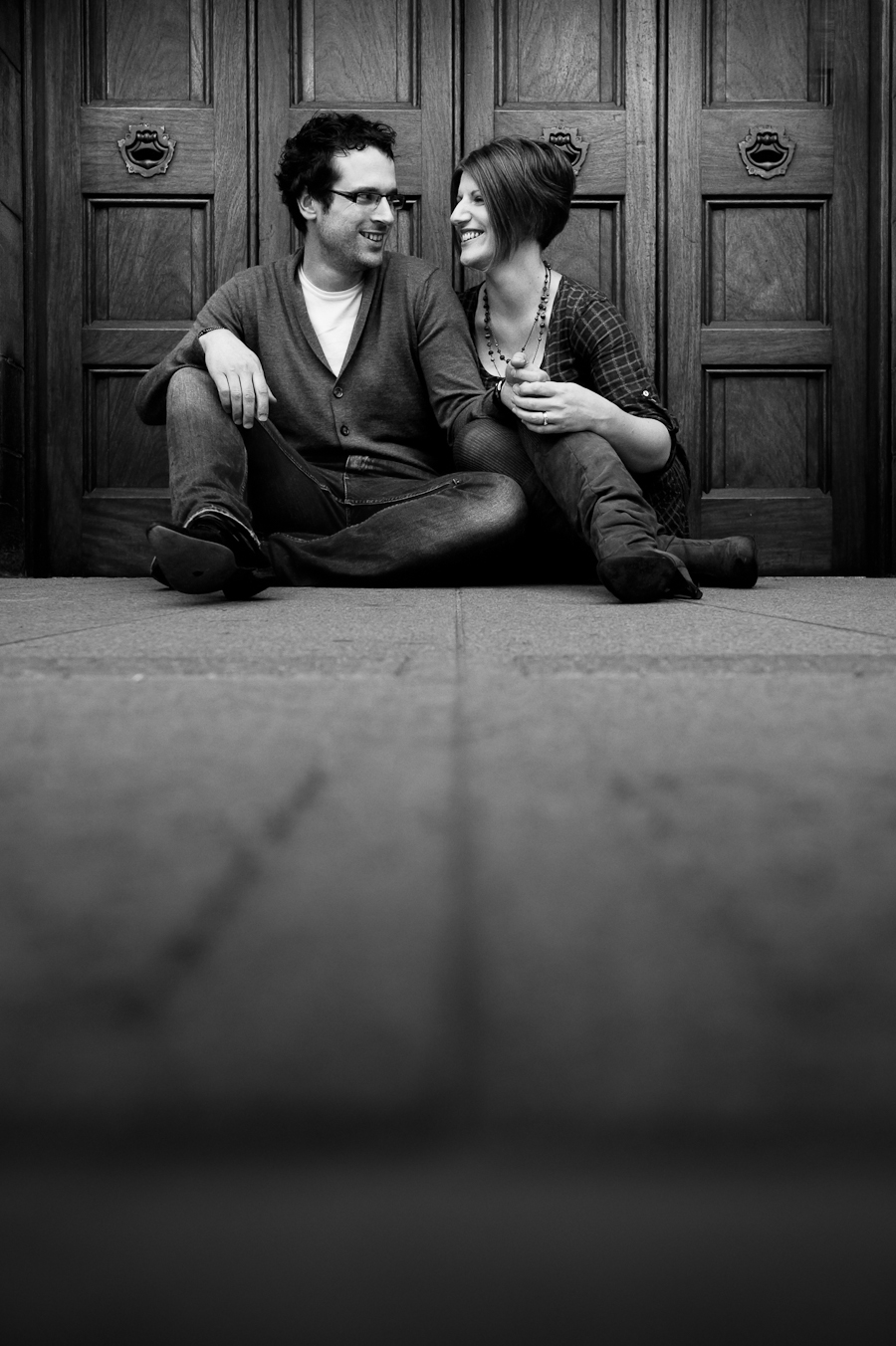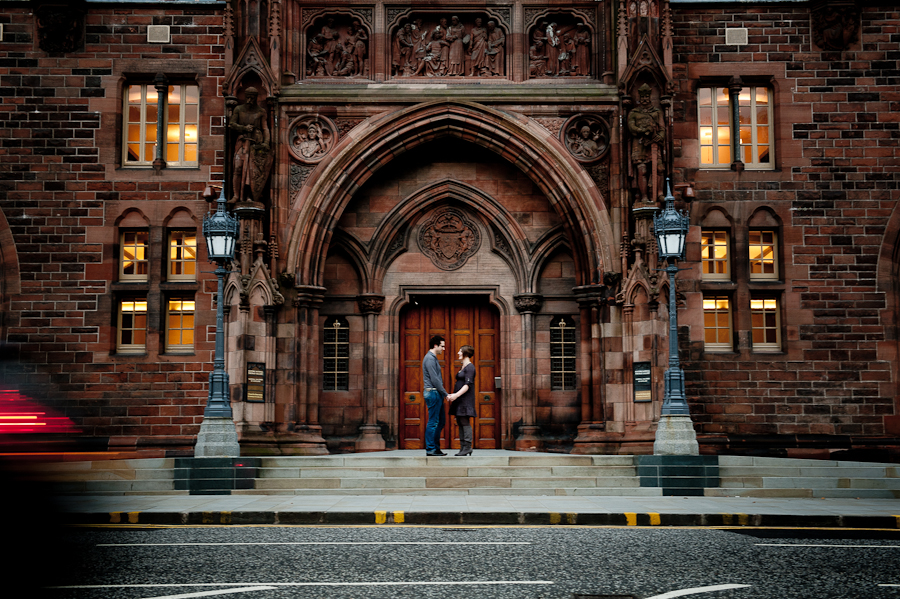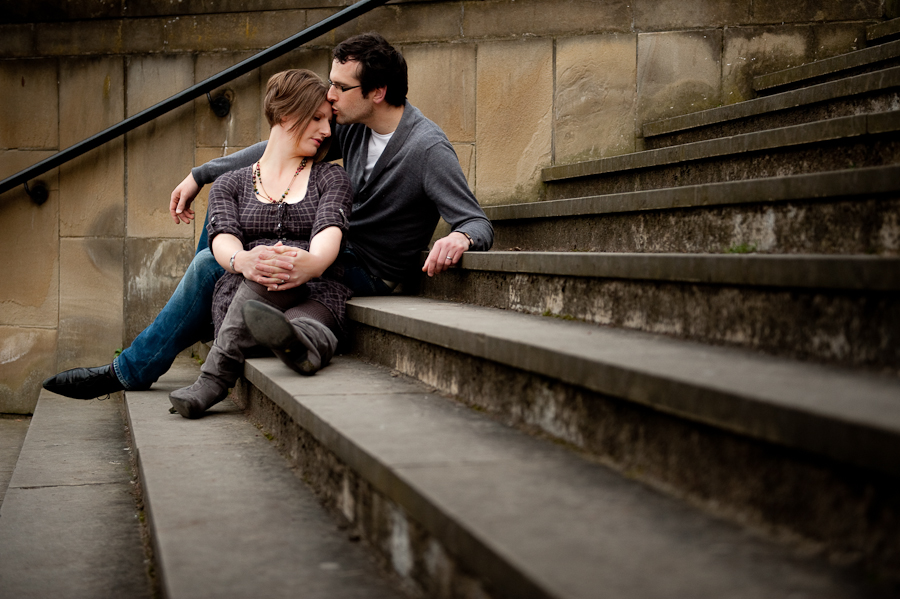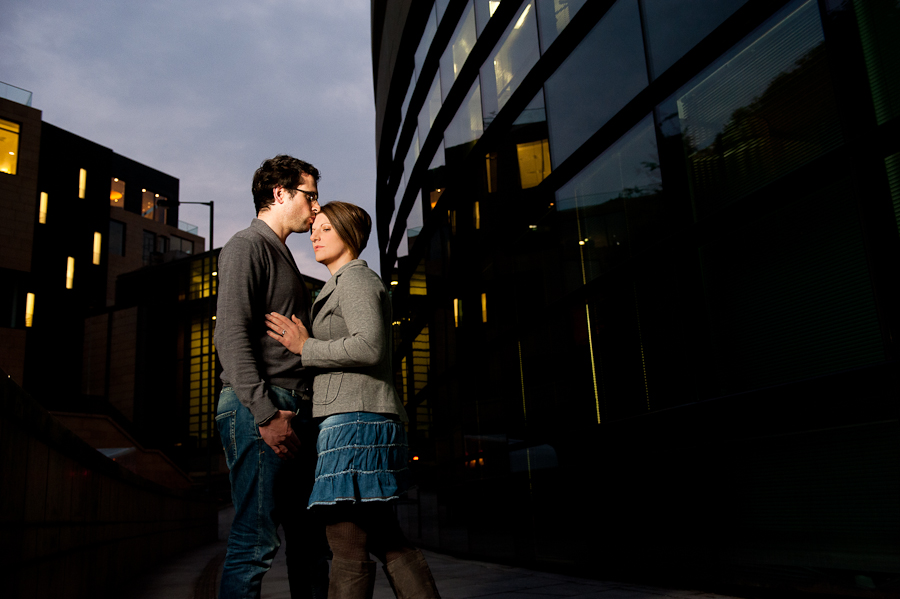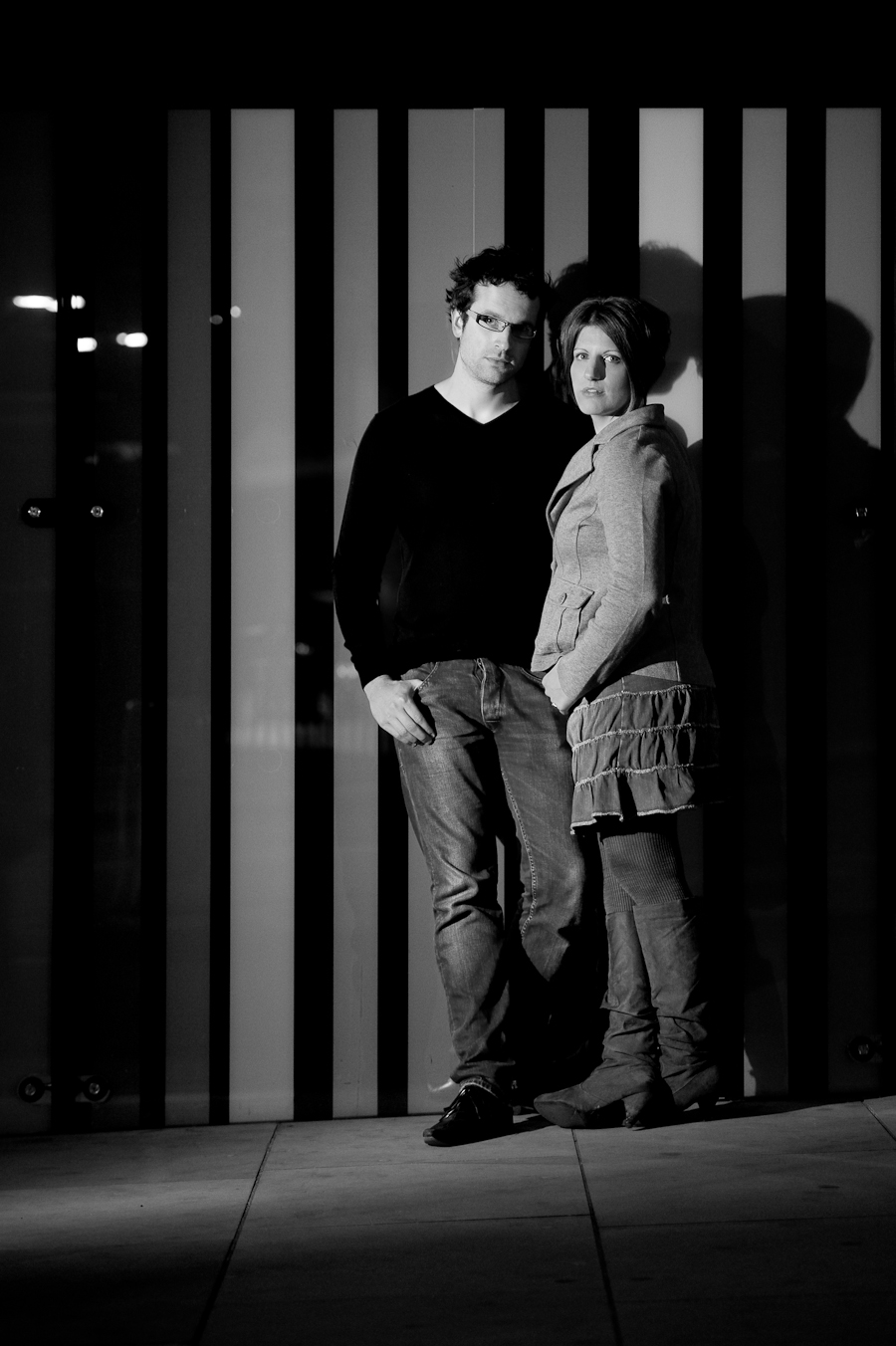 Alie & Niels – It's about time you were on the Elemental blog!  😉  Loved hanging out with you guys, as always, and can't wait to do it all over again in the more glamorous surroundings of Rome. Big love, C&J x