Amanda & Mark - Lennoxlove House
M
Mark and Amanda's closest friends and family travelled from all over the world to join them at Lennoxlove House for a day to remember. Regular visitors to our blog will know that Lennoxlove is one of our favourite venues, and it was great to be back there.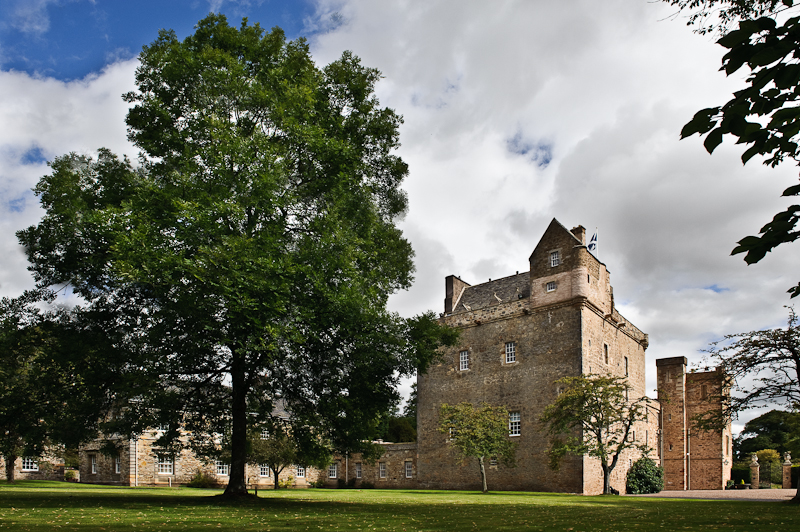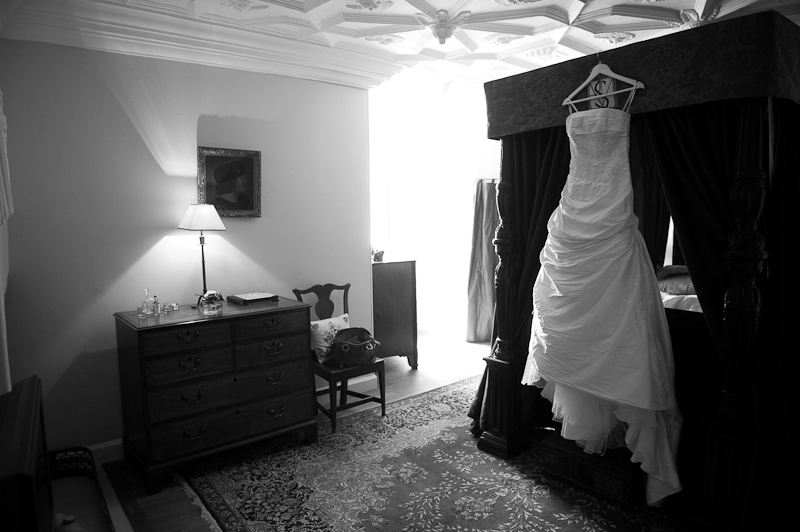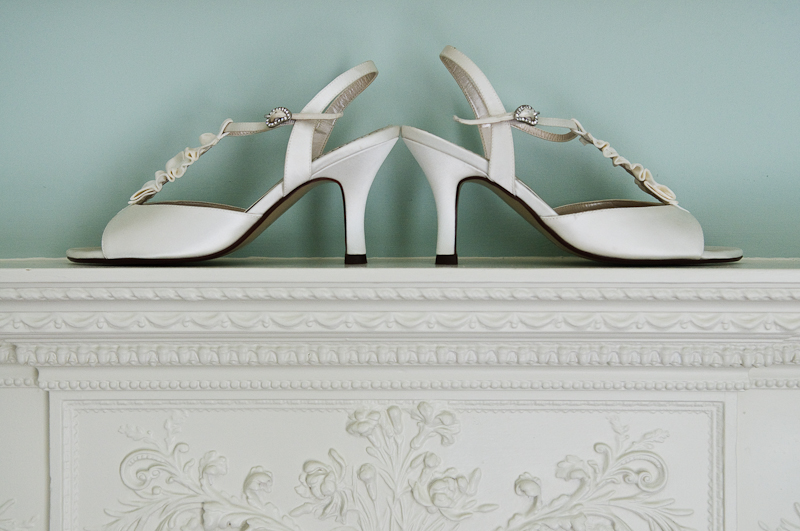 The girls were relaxing with a bottle of wine when we caught up with them in their suite.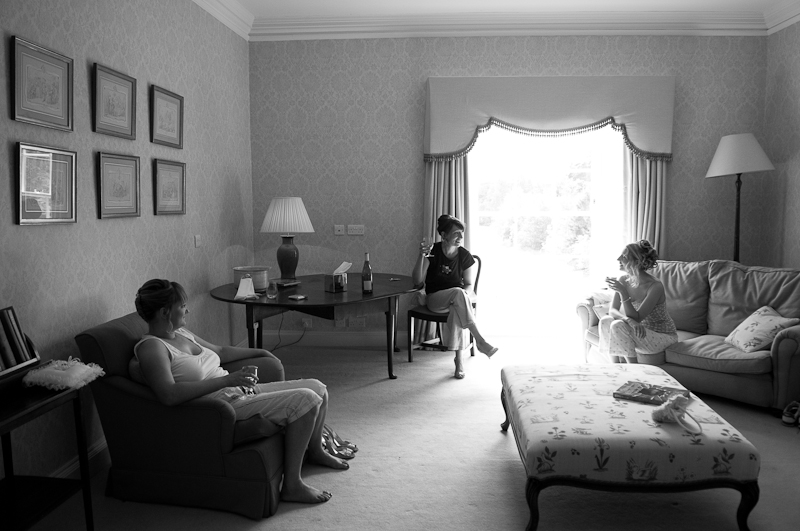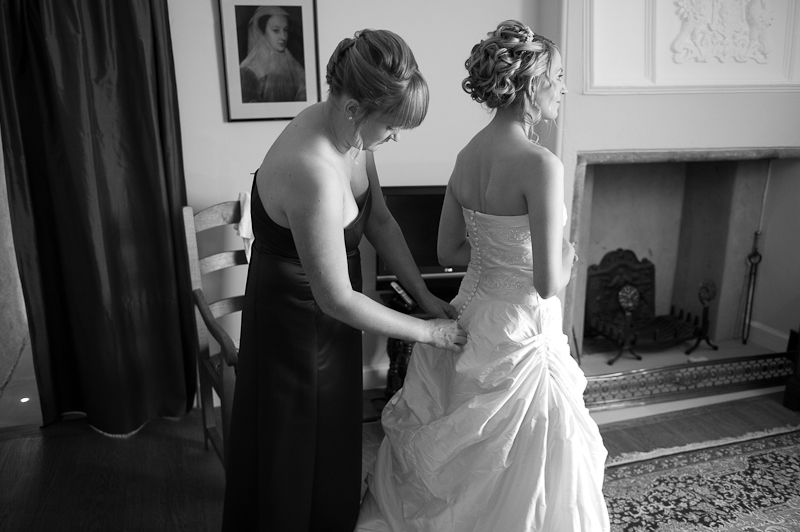 Amanda looked absolutely beautiful…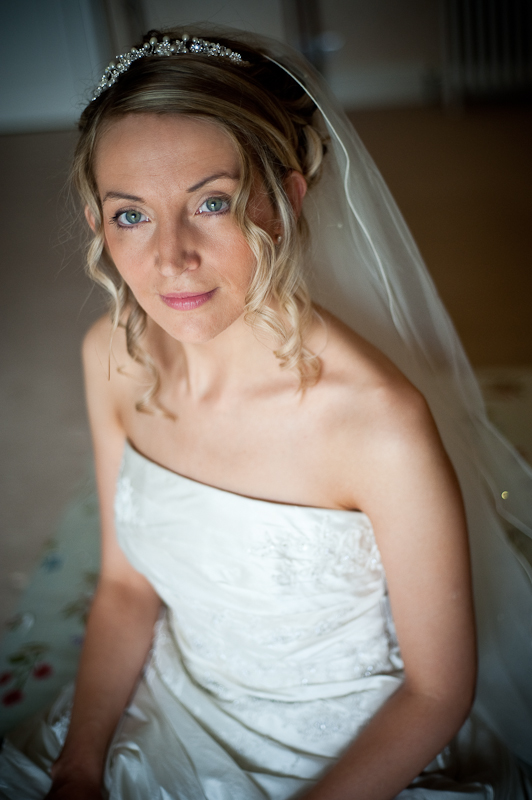 Mark and the boys were chilling in their own way…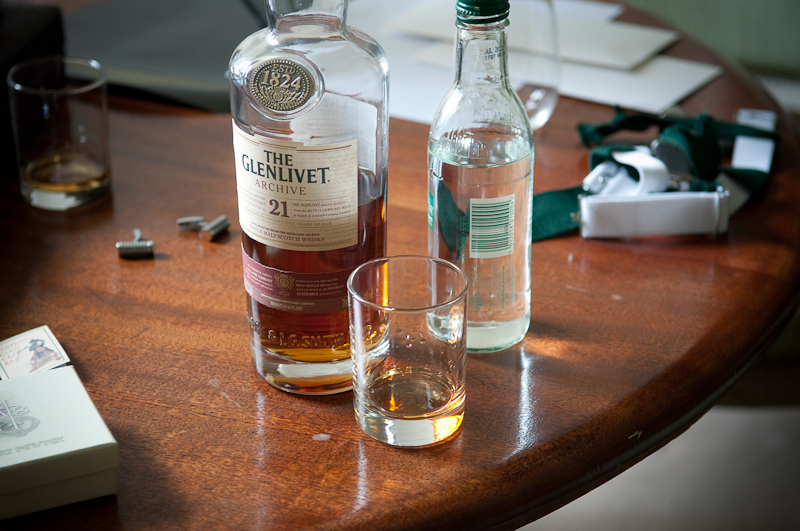 You can take the boys out of New Zealand but…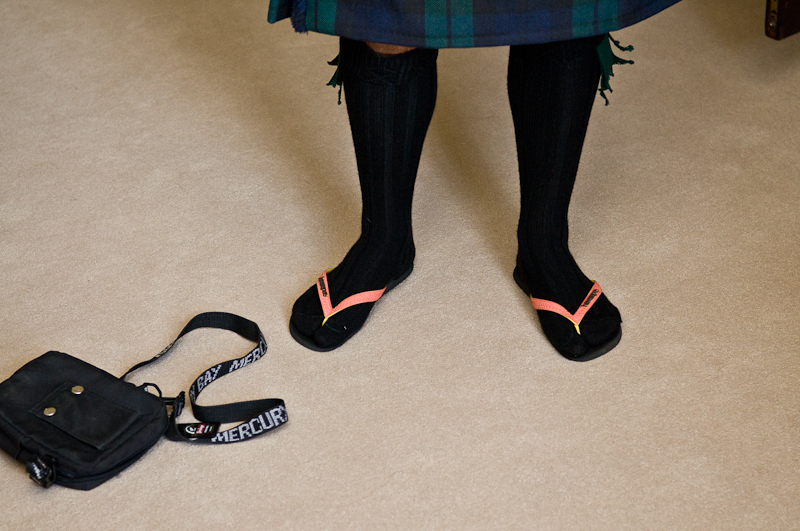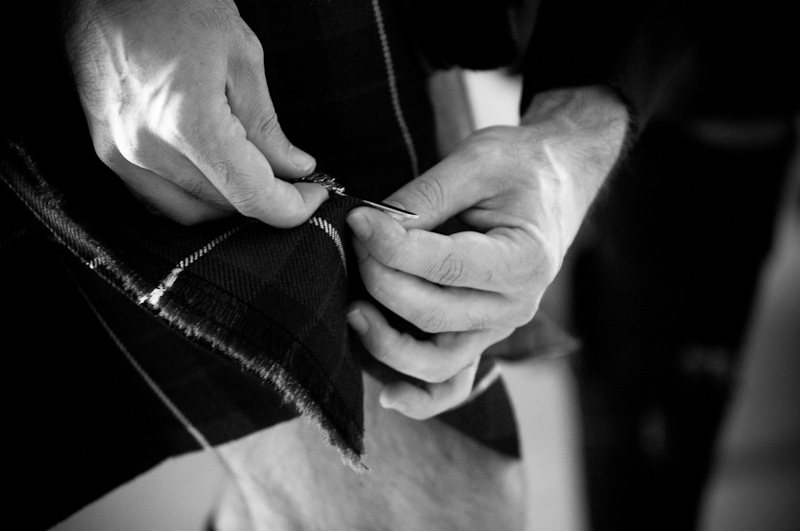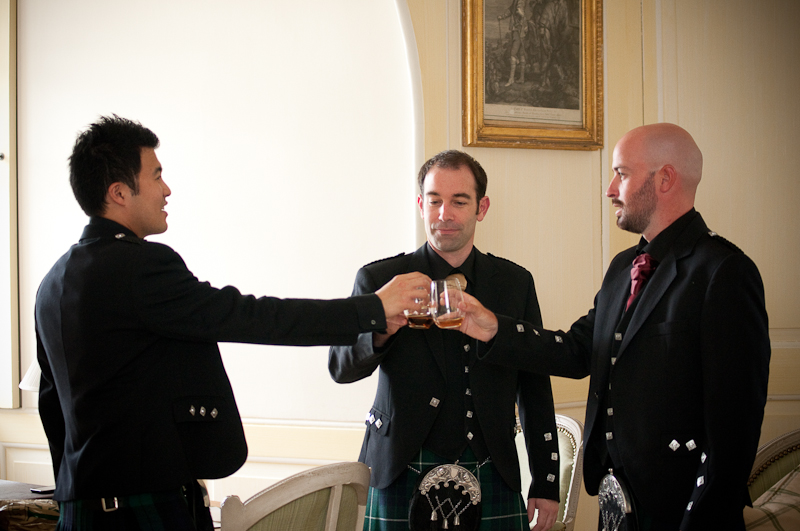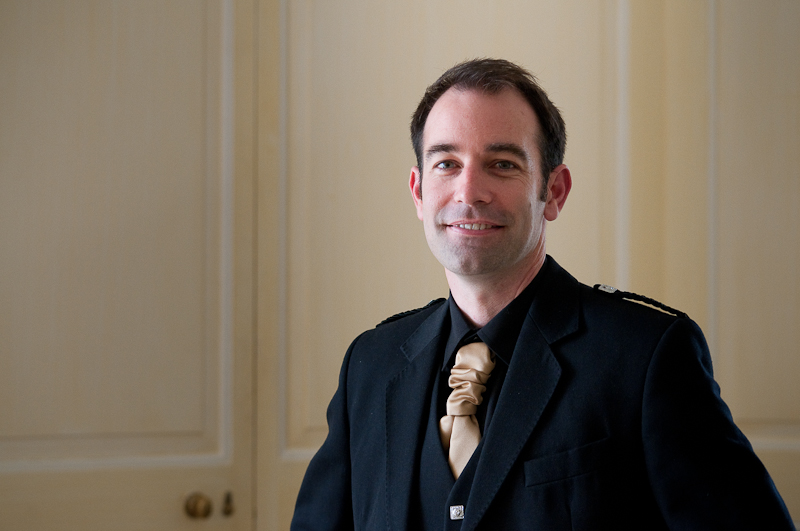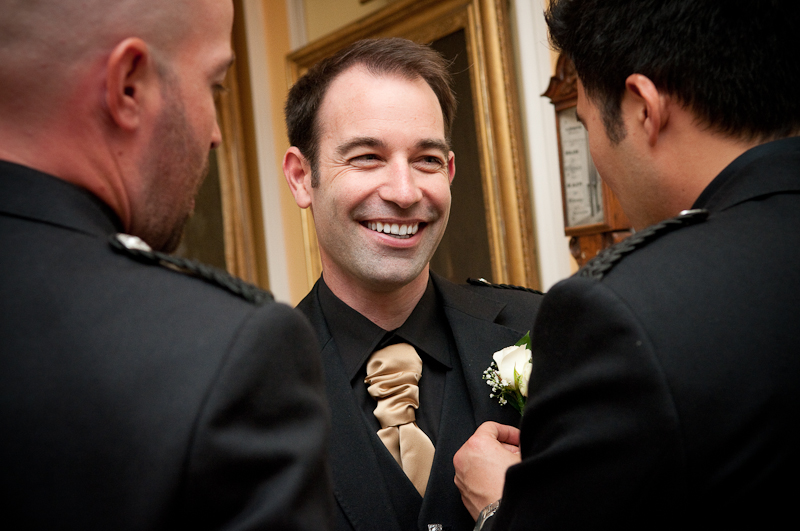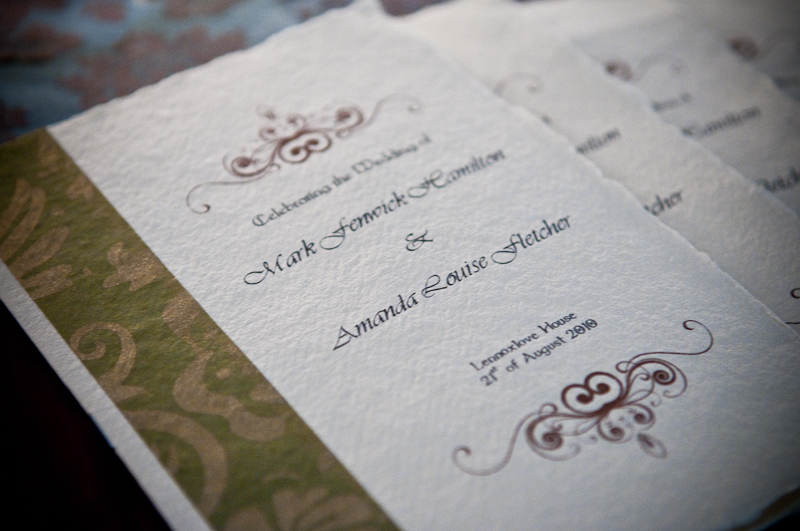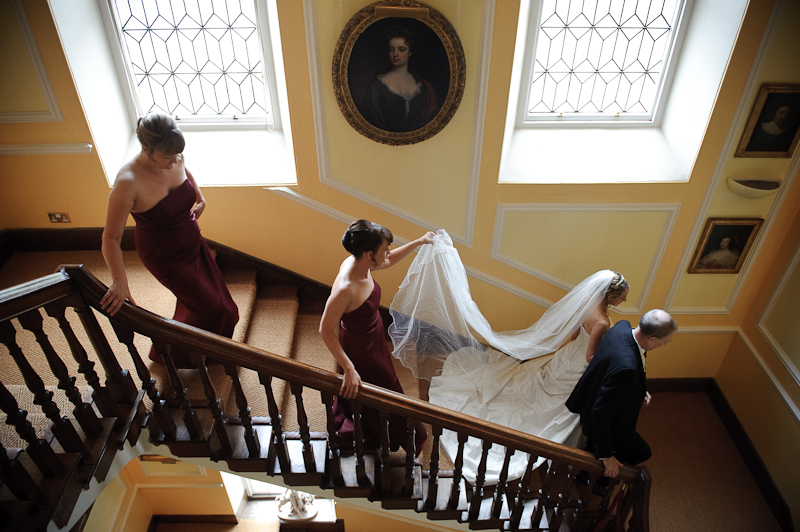 Amanda and Mark were married in the undercroft, which was wonderfully atmospheric.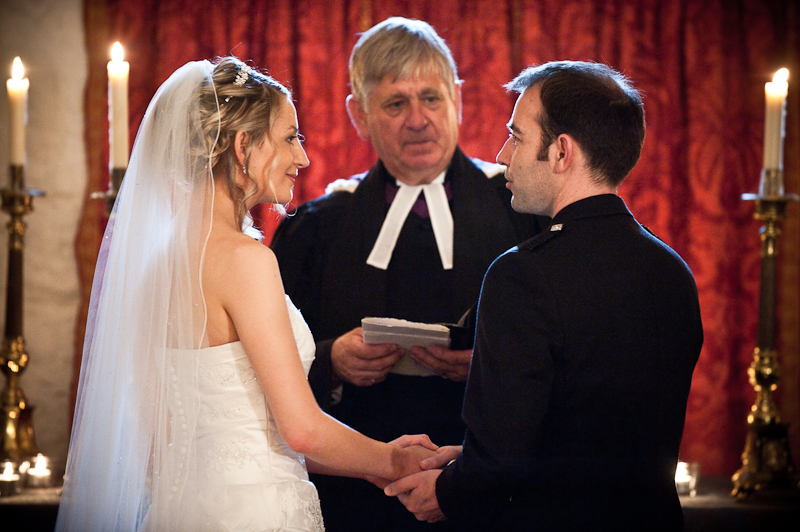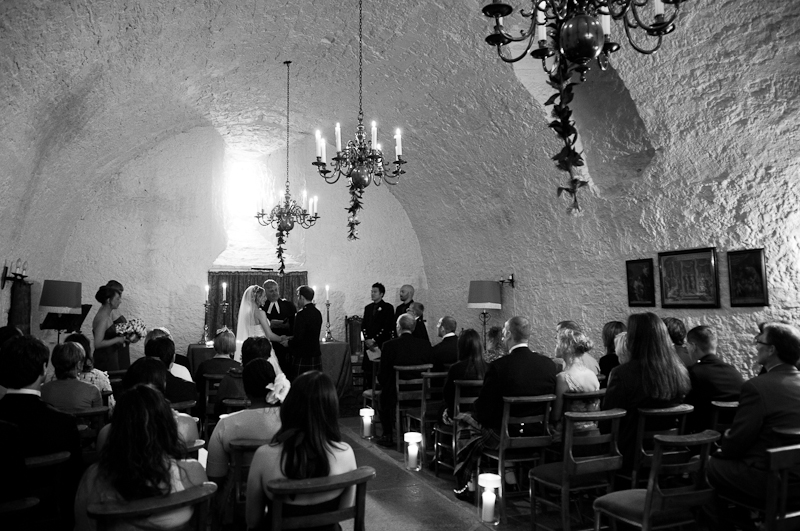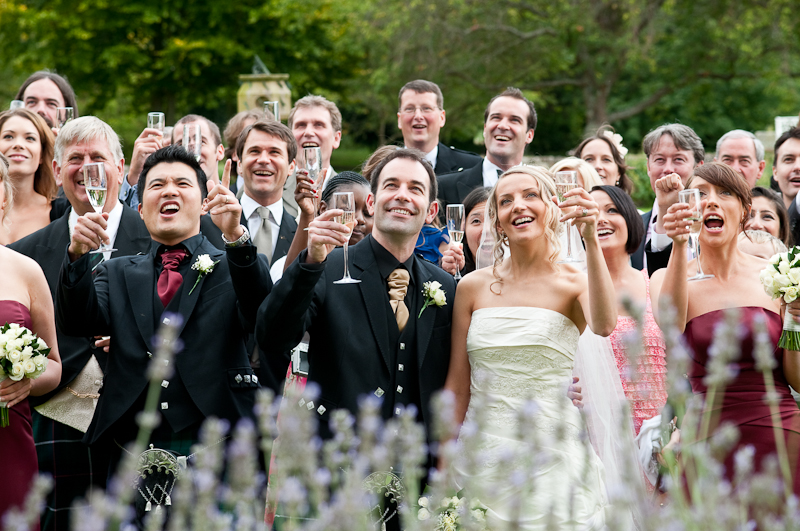 The bridal party strike a pose under a stormy sky…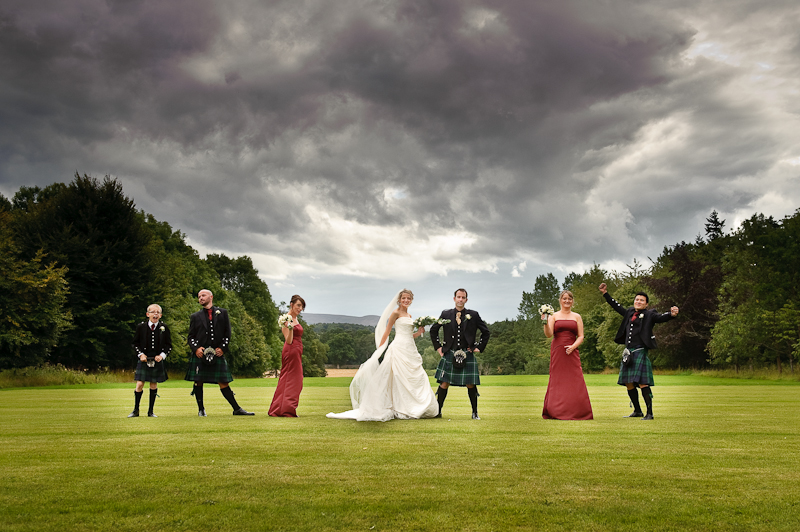 Then we went exploring…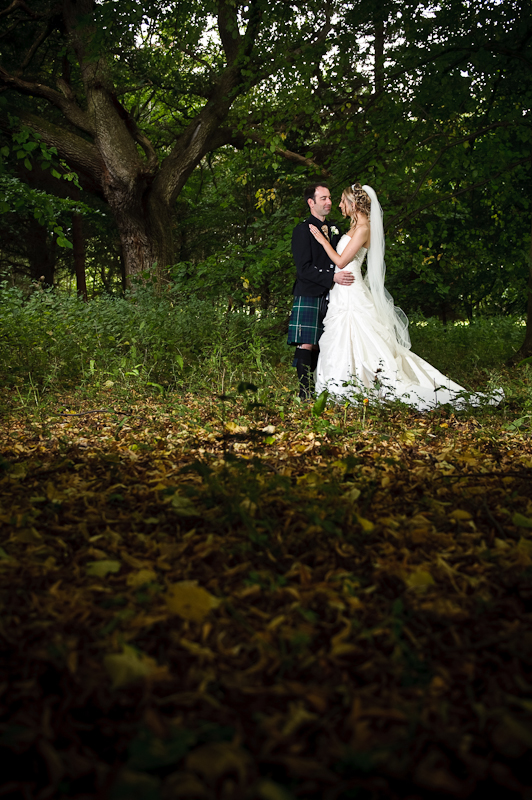 Two phrases are guaranteed to earn you lifetime membership of Team Elemental. Firstly – "The photos are our top priority as they are all we will have left after the wedding" and "Anything you like, you're the professionals." To add context, Amanda and Mark said both of these after we led them away from the beautiful castle grounds, through a car park and into the woods. And boy do we love them for it!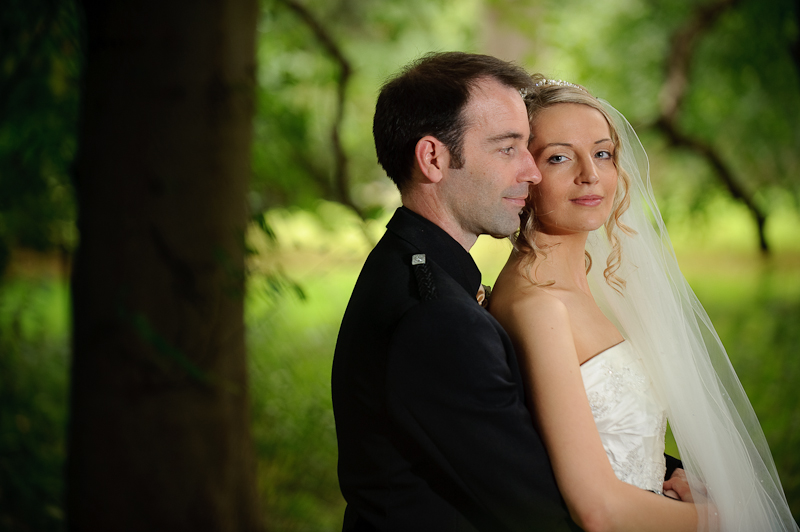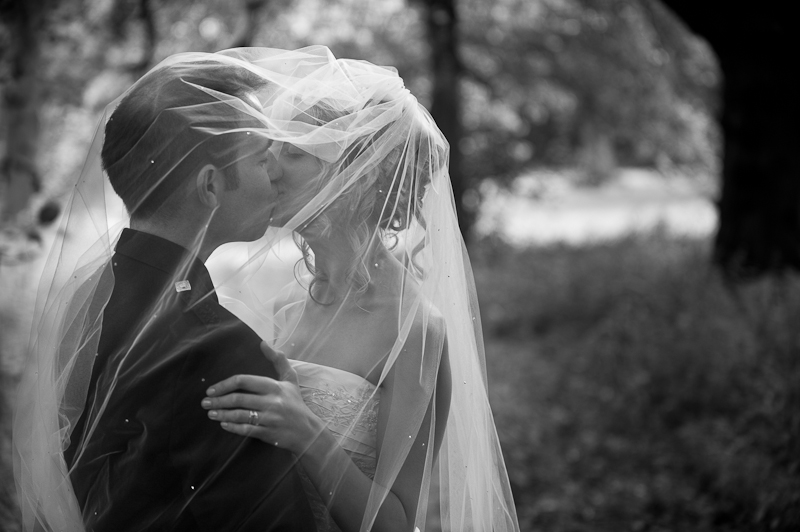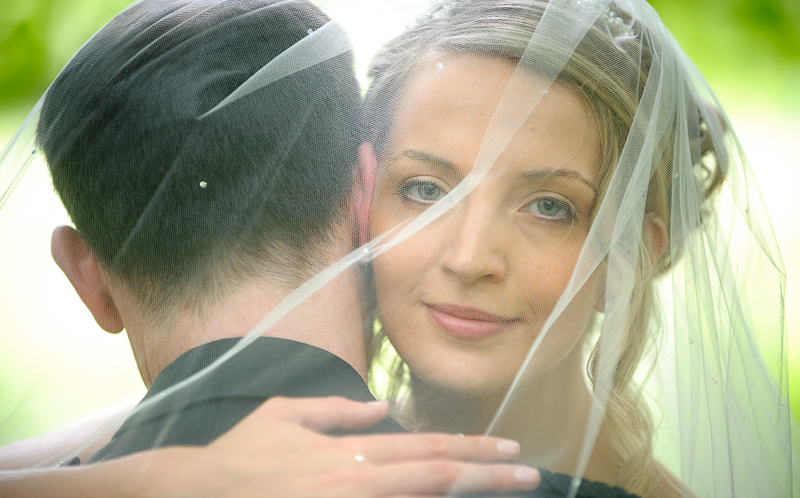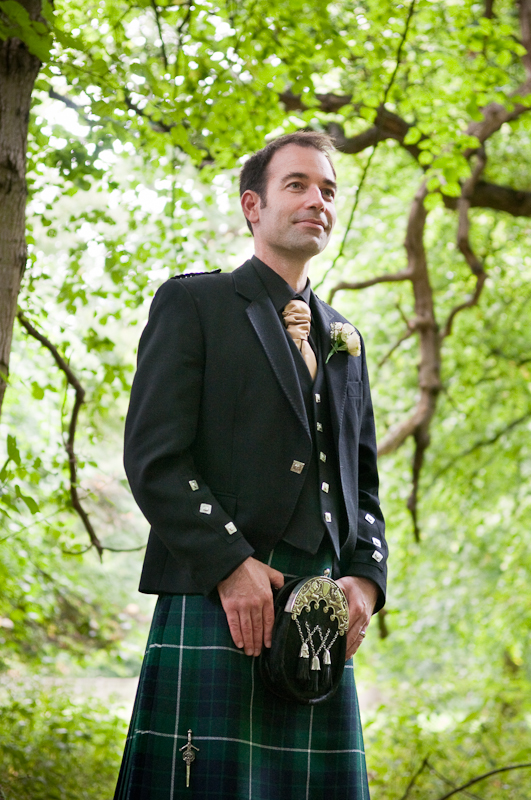 Then it was on to Lennoxlove's Great Hall, which looked incredible…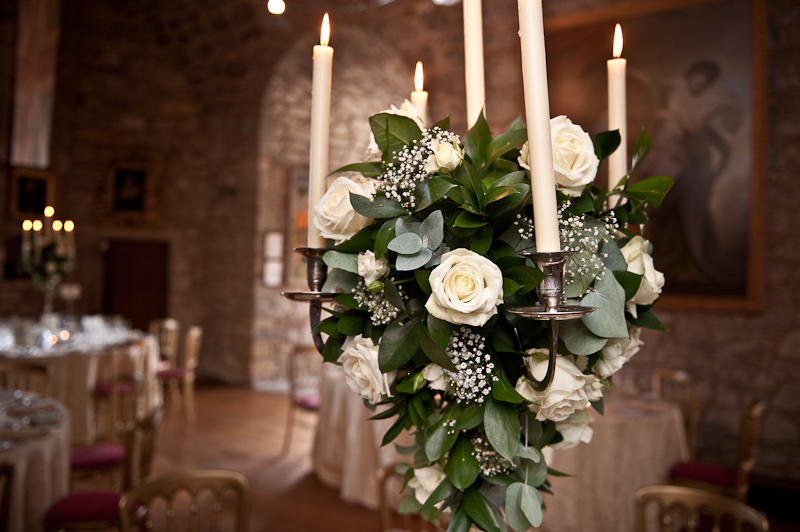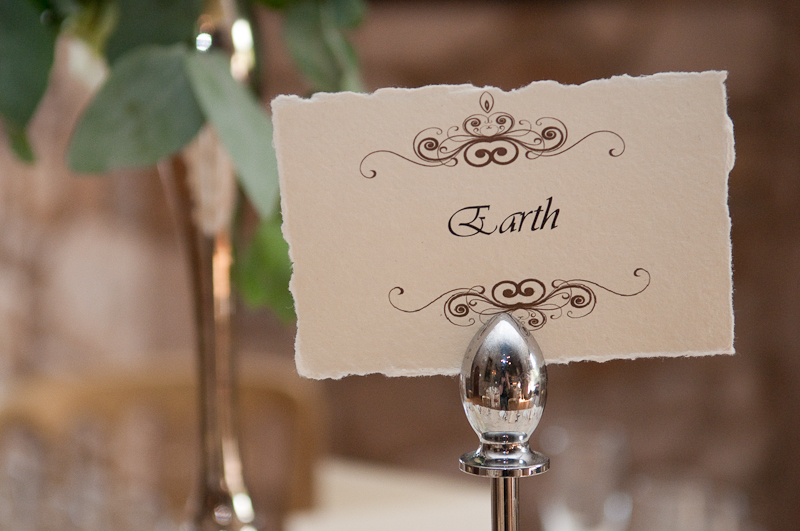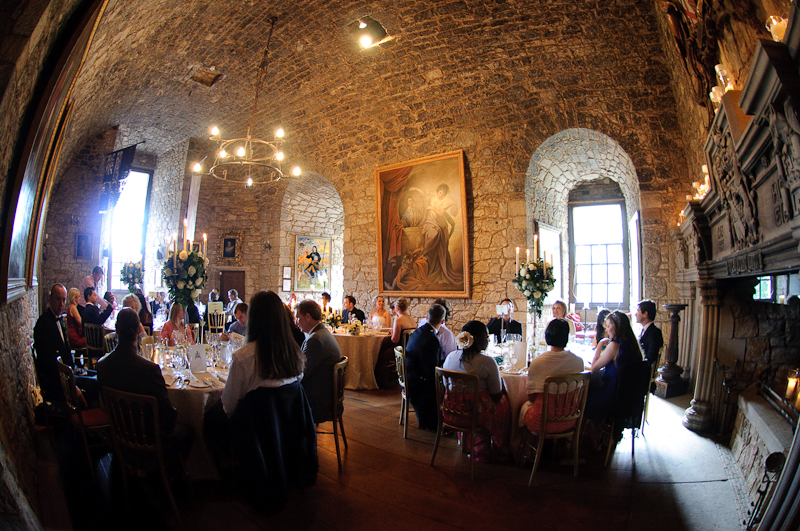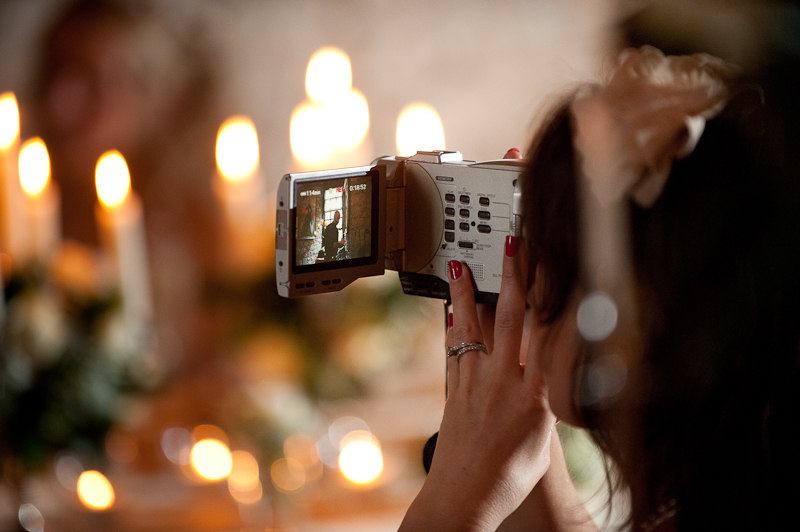 Best man Jason had us in stitches all day. Needless to say, his speech was very funny…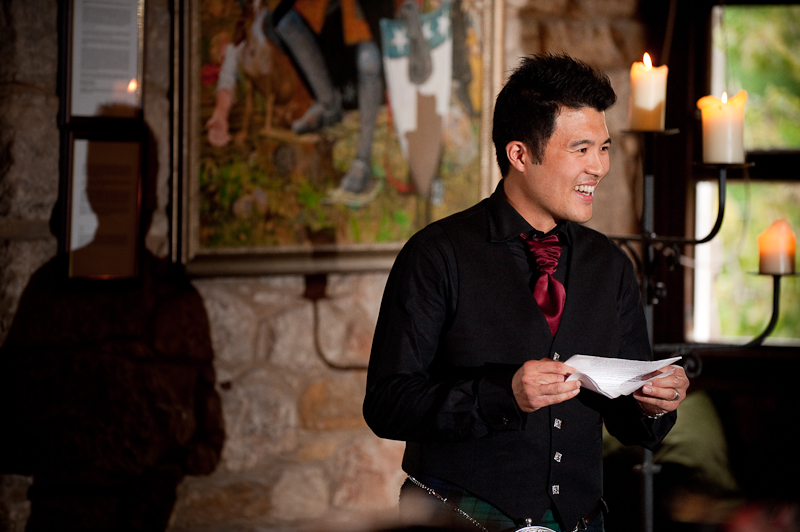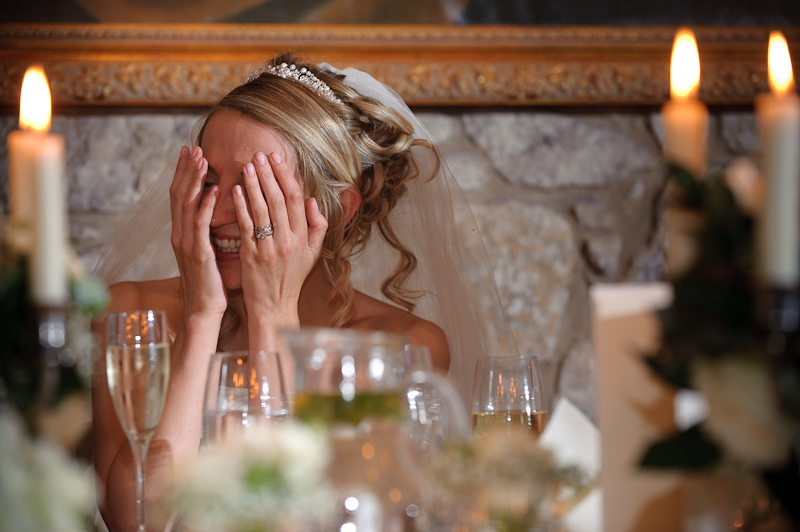 While the band set up, we managed to sneak in a few more photos…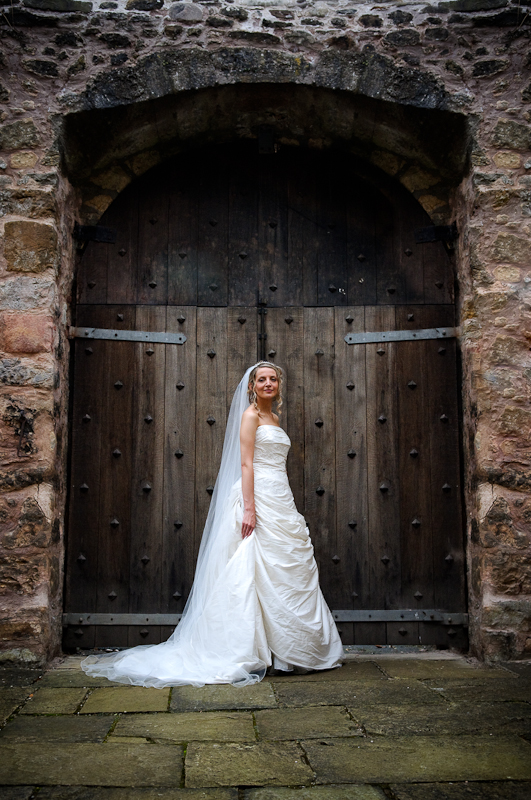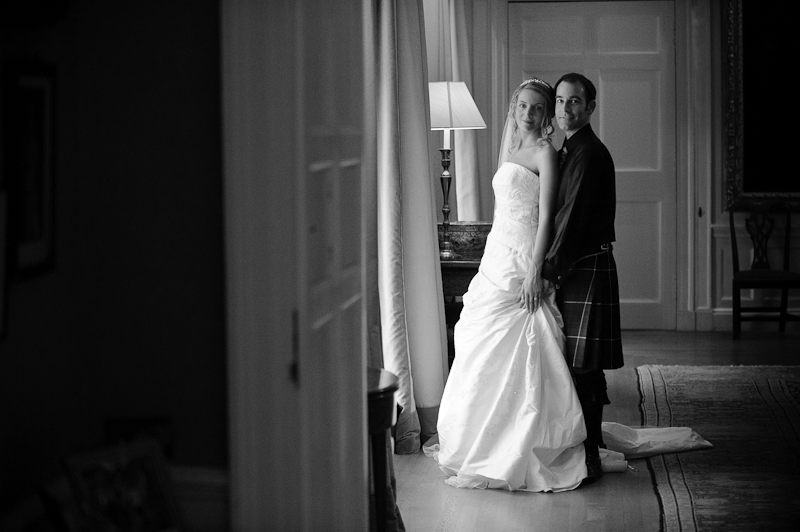 And then Amanda and Mark opened the dancing.  They told us they hadn't practised, in which case they are natural born movers!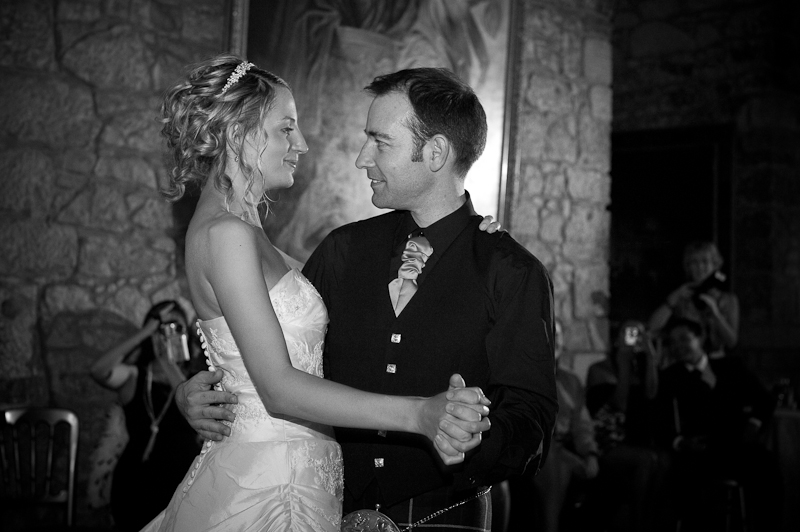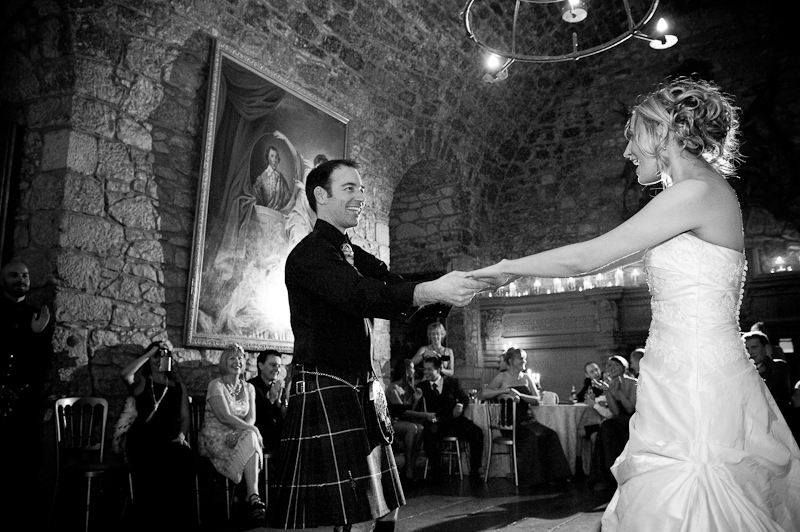 Everyone was totally up for the ceilidh and hit the dancefloor with such enthusiasm – we were seriously impressed!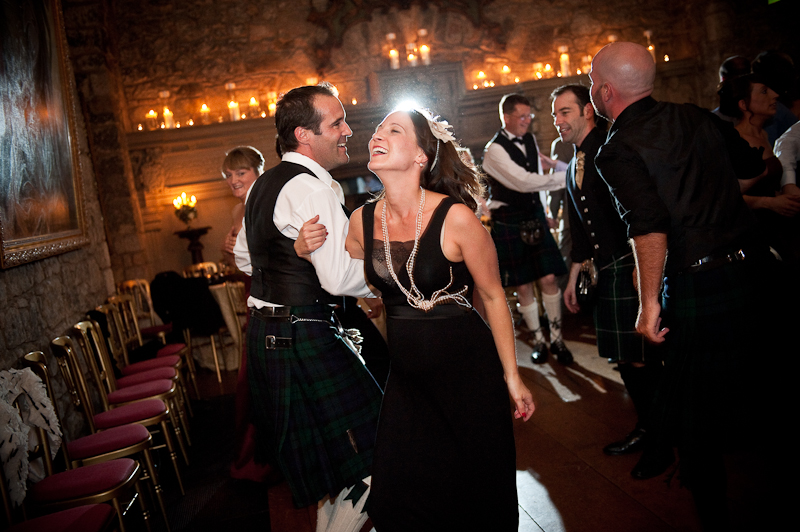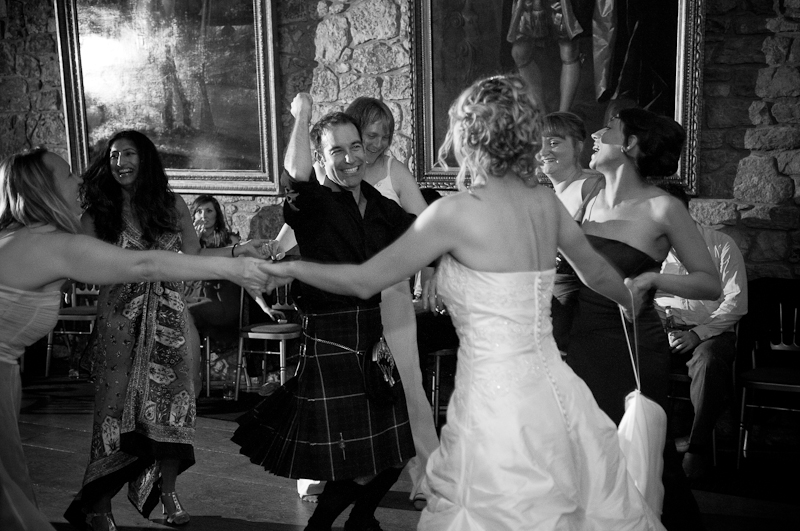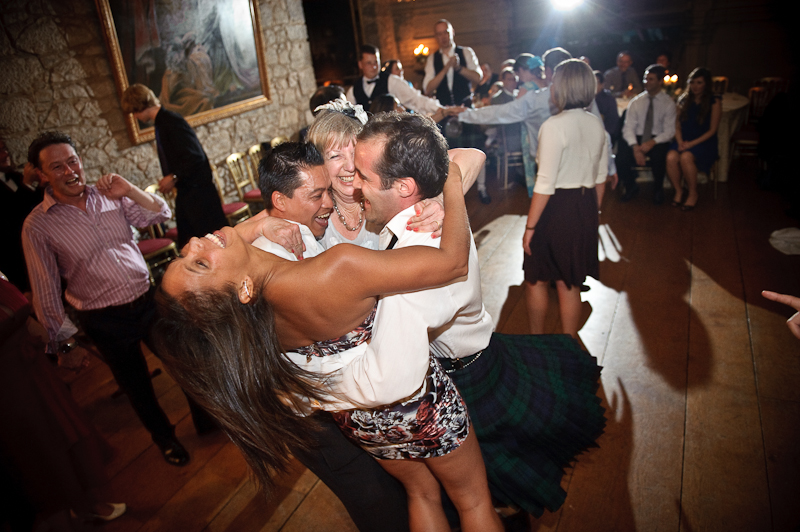 It took us three attempts to get this light graffiti photo just right and Amanda and Mark were such stars, holding still as statues while Jay ran around them with a torch. We hope you love it guys!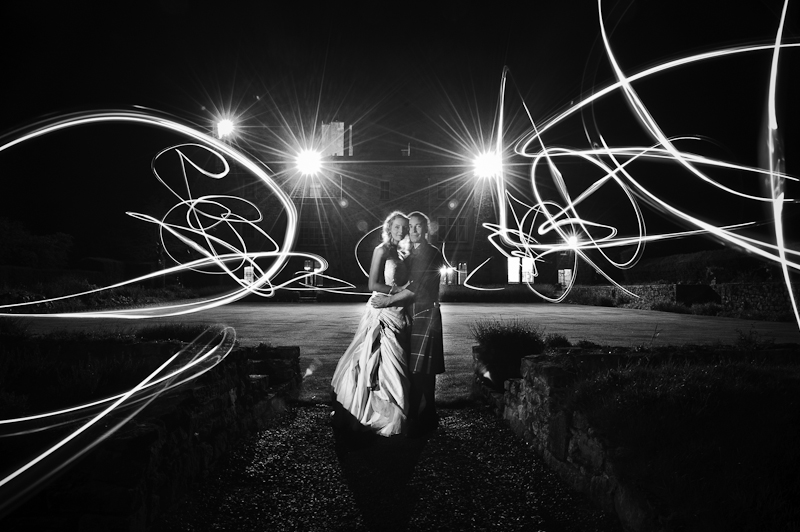 Love is all you need…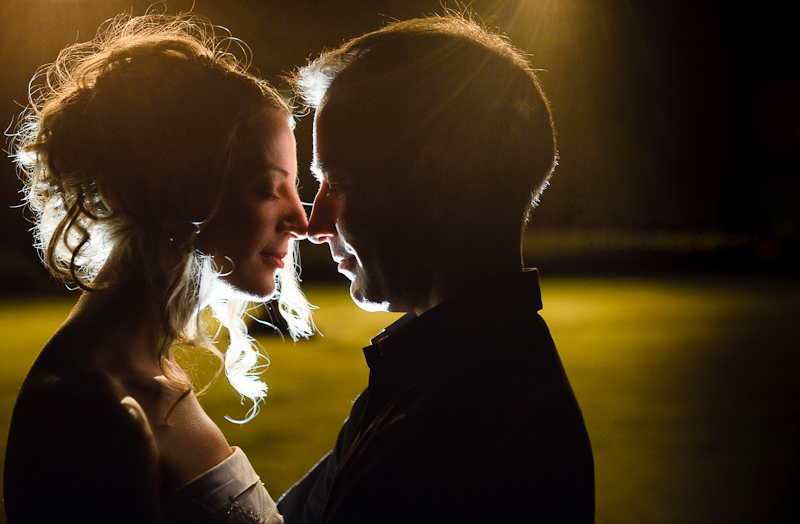 Amanda & Mark – Thank you for inviting us to share in your wonderful celebration, for being so into the photography and for giving it 110%. We loved creating these photos for you and hope you have the best time reliving the day through them! C & J x
To leave a message for Amanda & Mark or comment on the photos, please click the link below.
See something you love? Amanda & Mark's wedding team included:
Hair & Make-up – Beautyworks Scotland
Wedding dress – Kavelle
Flowers – Roseparks
Venue – Lennoxlove House
Catering – Heritage Portfolio
Music & Entertainment – Callanish