W
We love it when our couples introduce us to new photoshoot locations, and that's what happened when we caught up with Amy & Roger the other night. This place is very special to them, and it was great hearing stories of childhood sledging, pre-exam runs and family walks.
Amy & Roger, we look forward to seeing you again very soon! In the meantime, here are a few favourites from the shoot.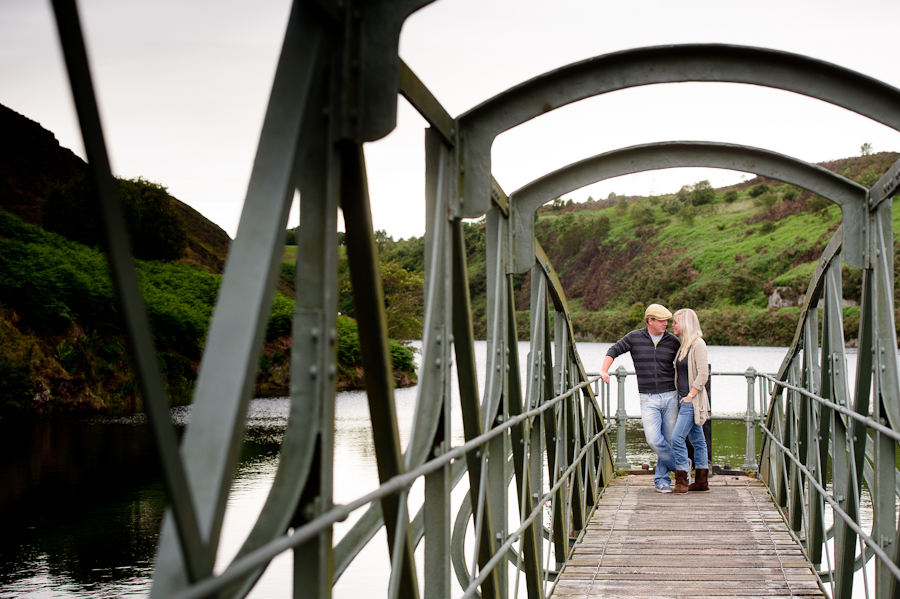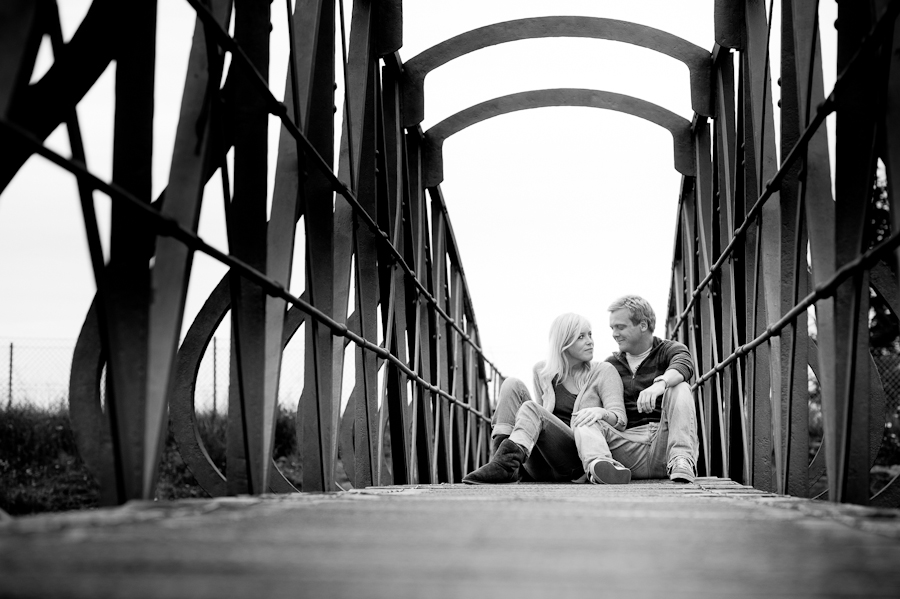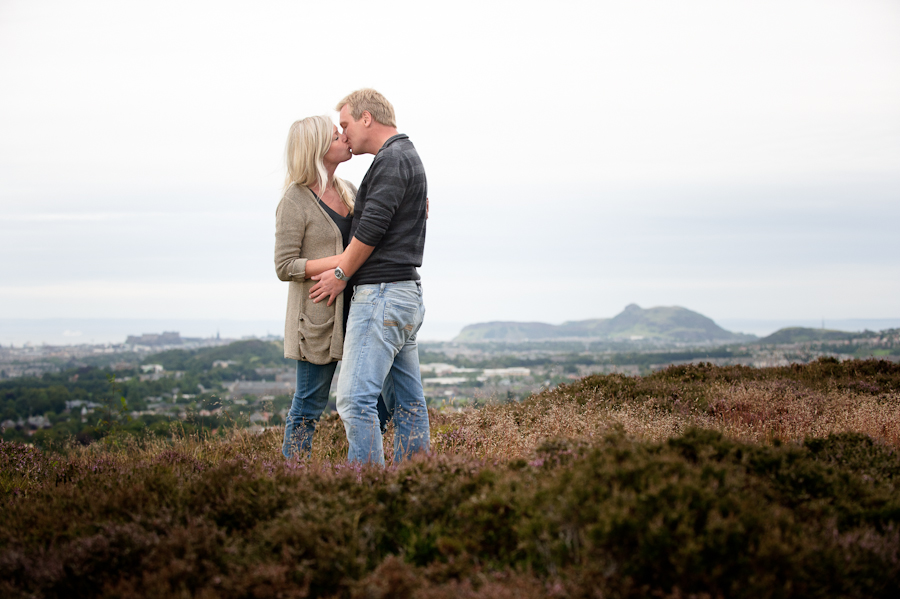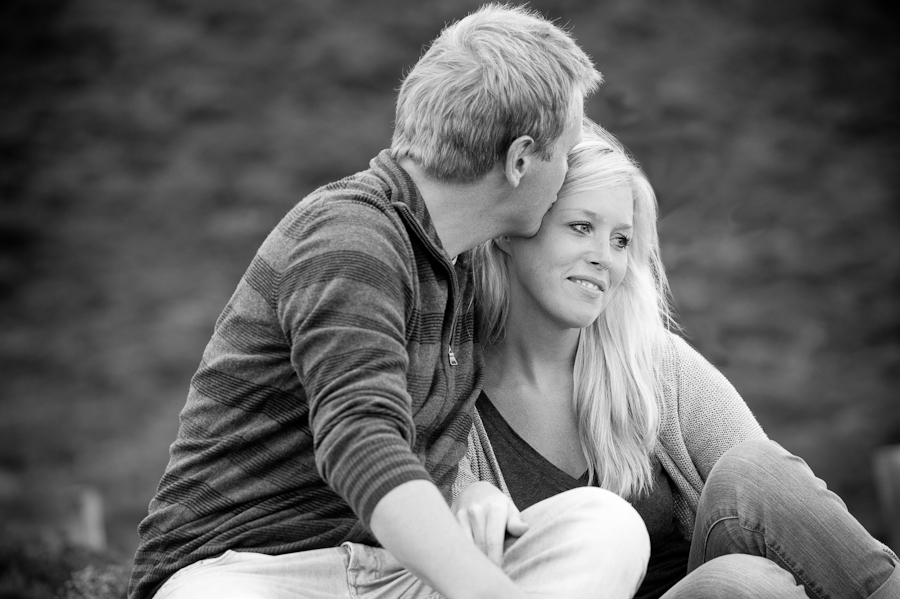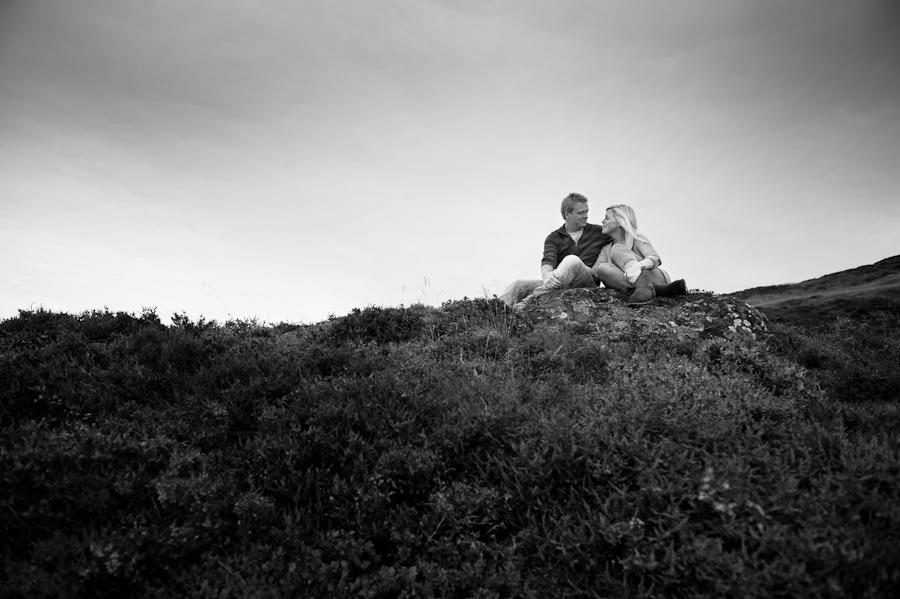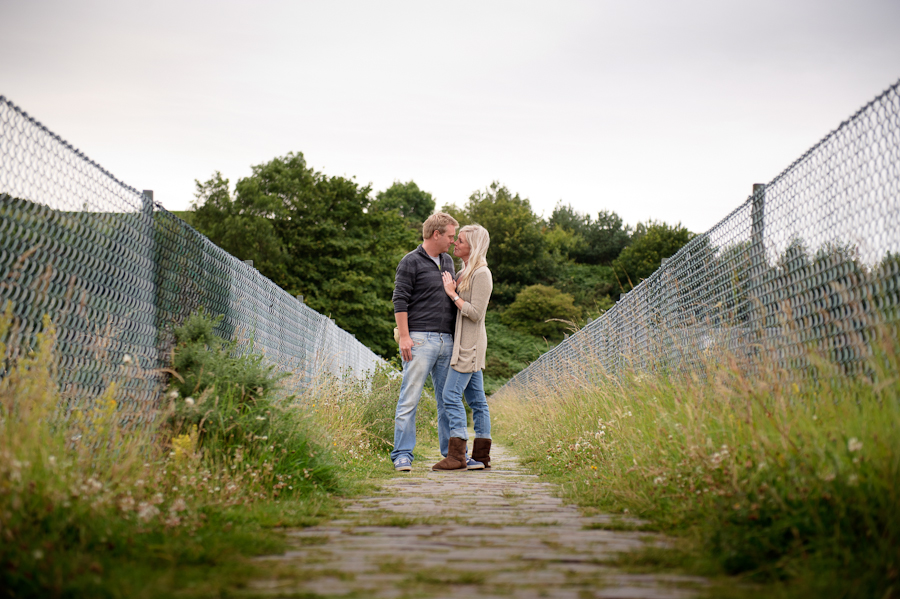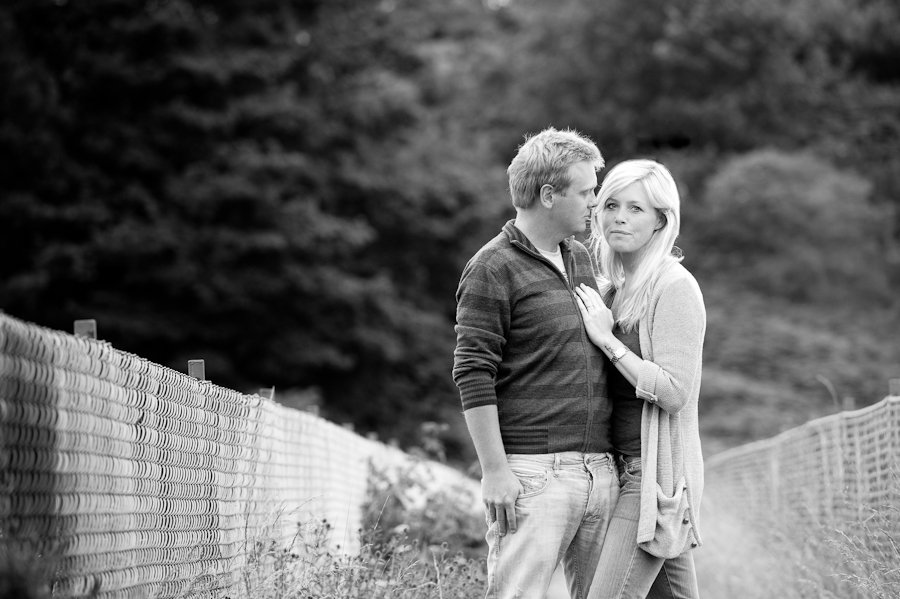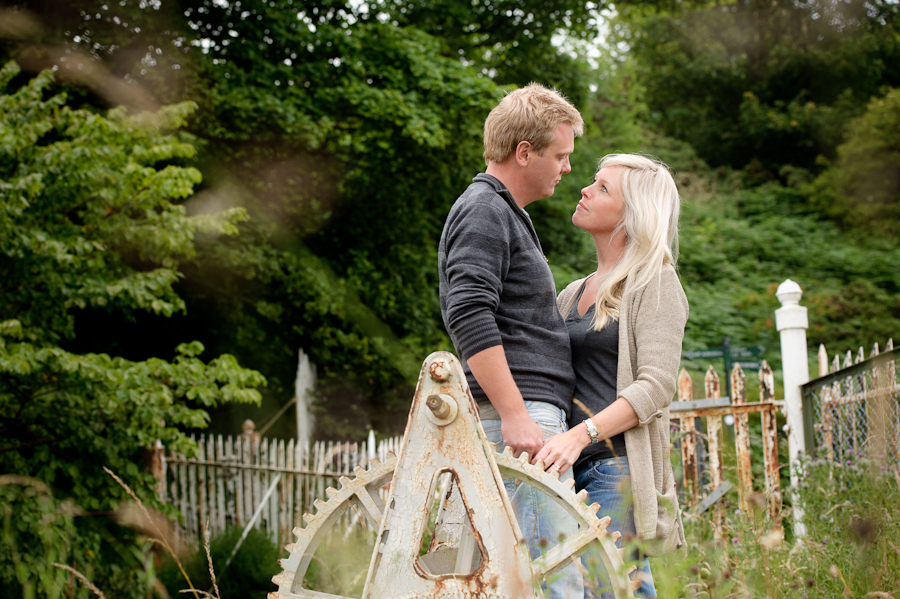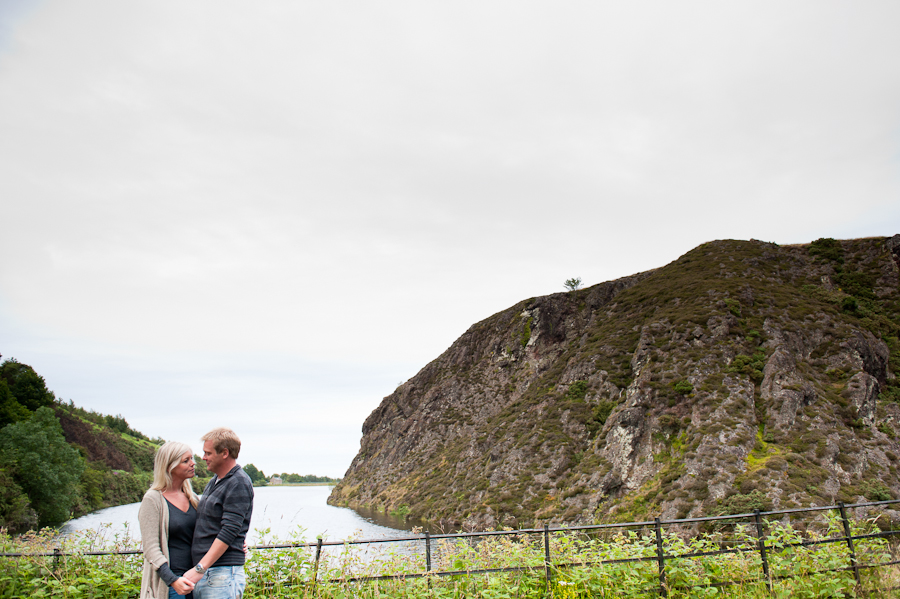 To comment on the images, click on the link below.