Amy & Roger's wedding - Colinton Church & The Balmoral, Edinburgh
A
Amy & Roger had us at hello.
They live in Dubai, and by the time we actually met them (following many exclamation filled email exchanges and delicious home baking offerings from Amy's lovely mum, Liz), they already felt like good friends.
We cannot even begin to describe how much we enjoyed being part of their big day.
Here's a little taste of how it went…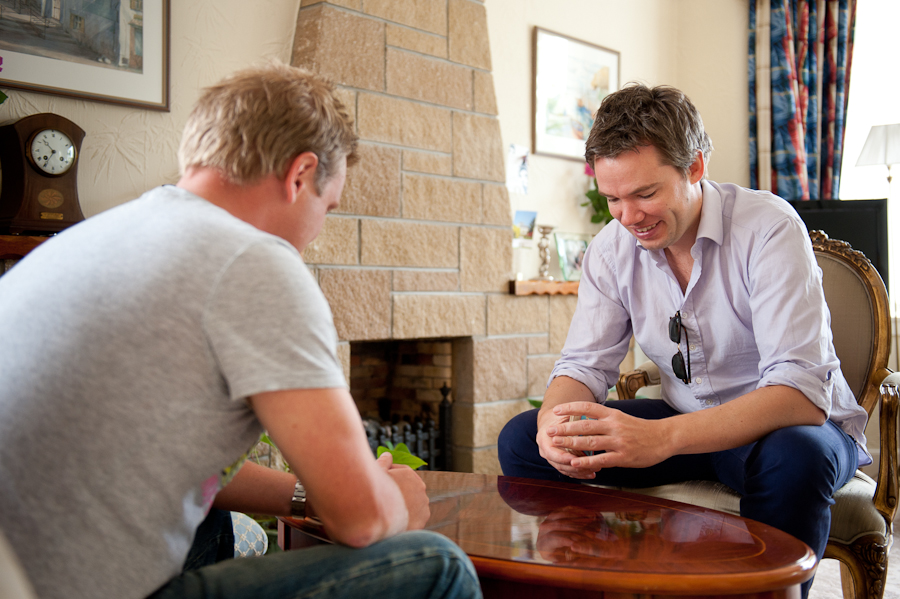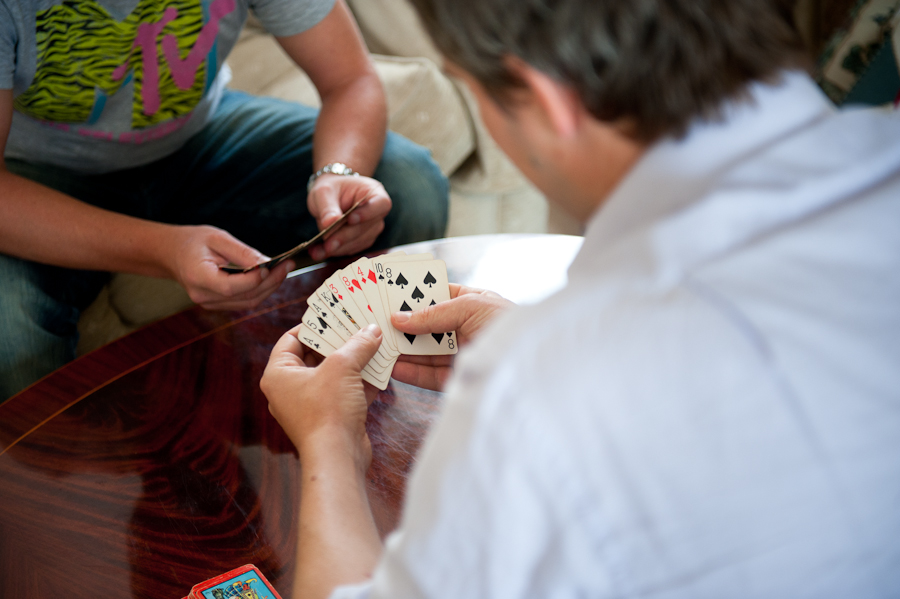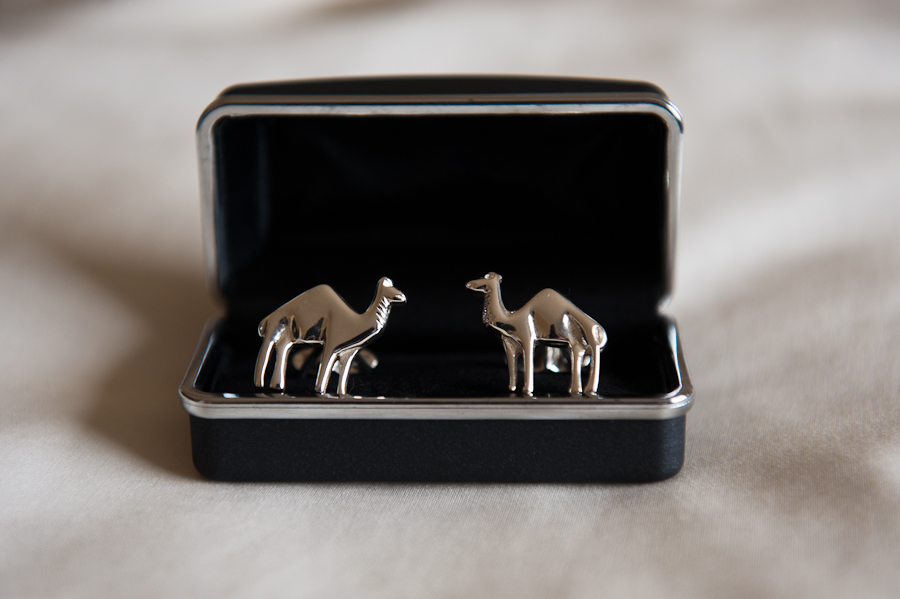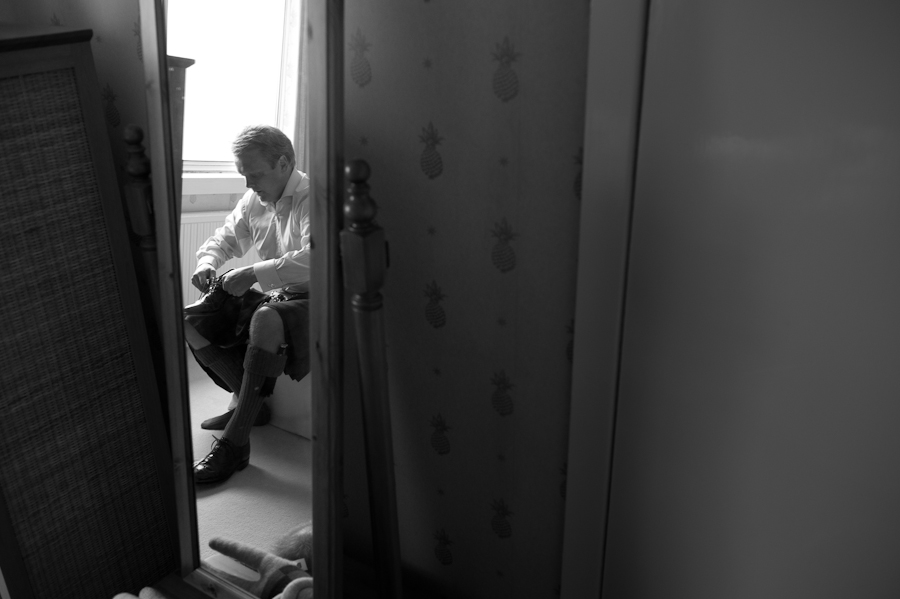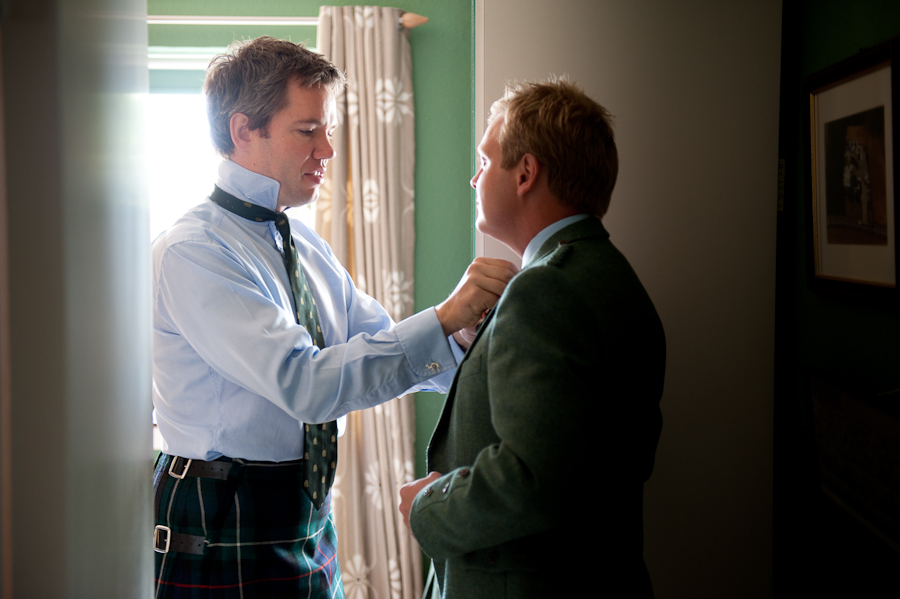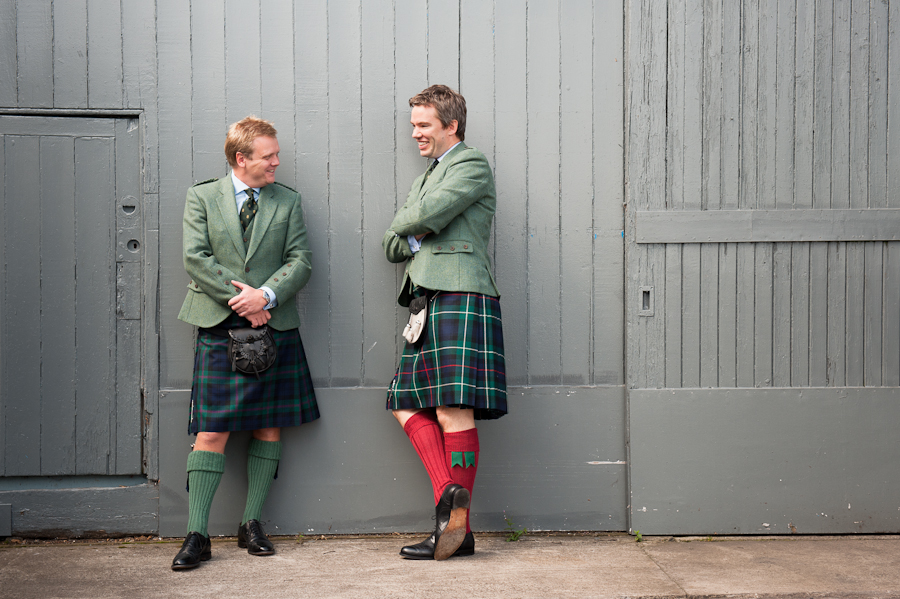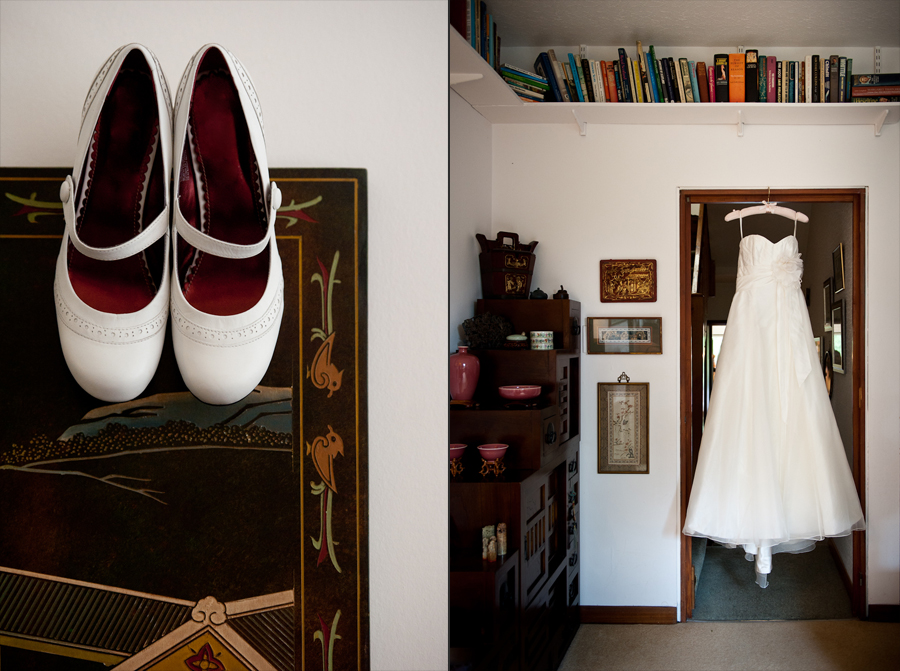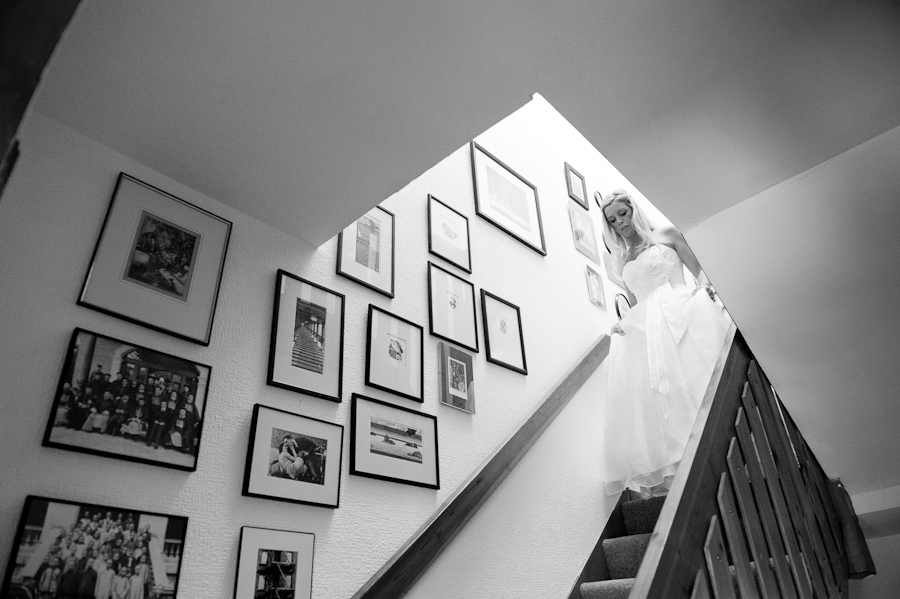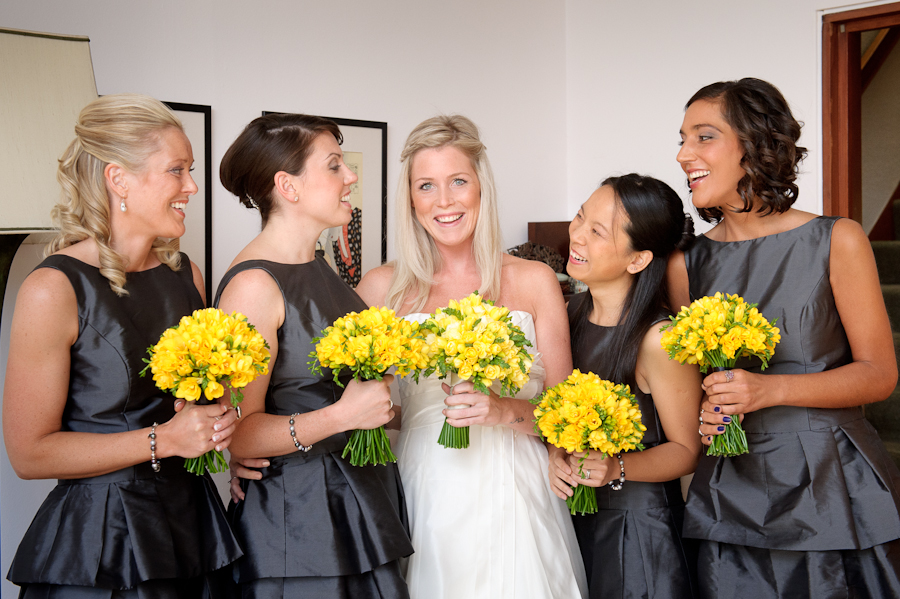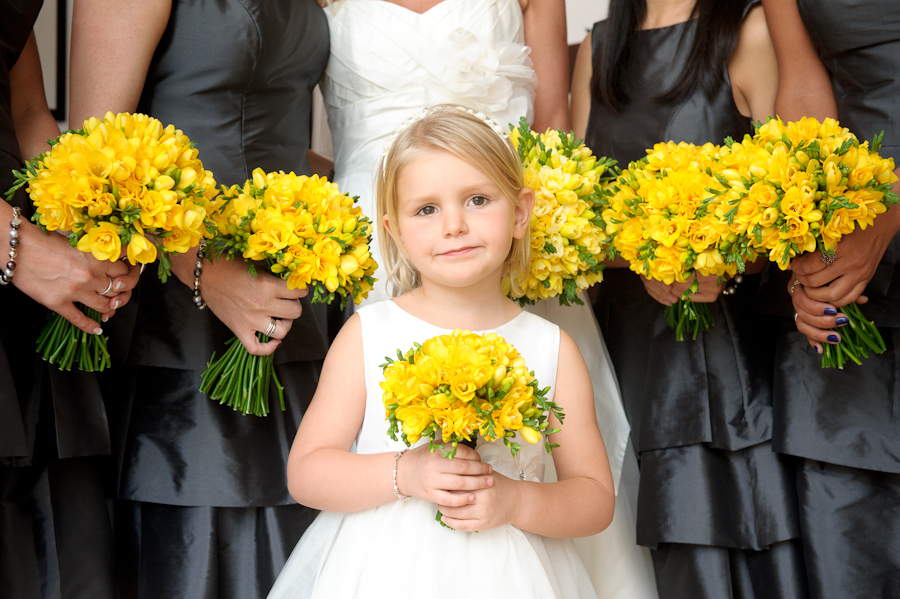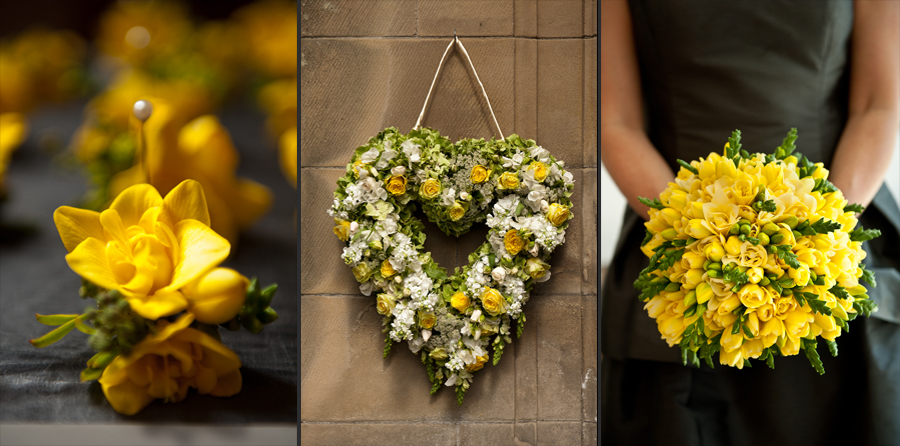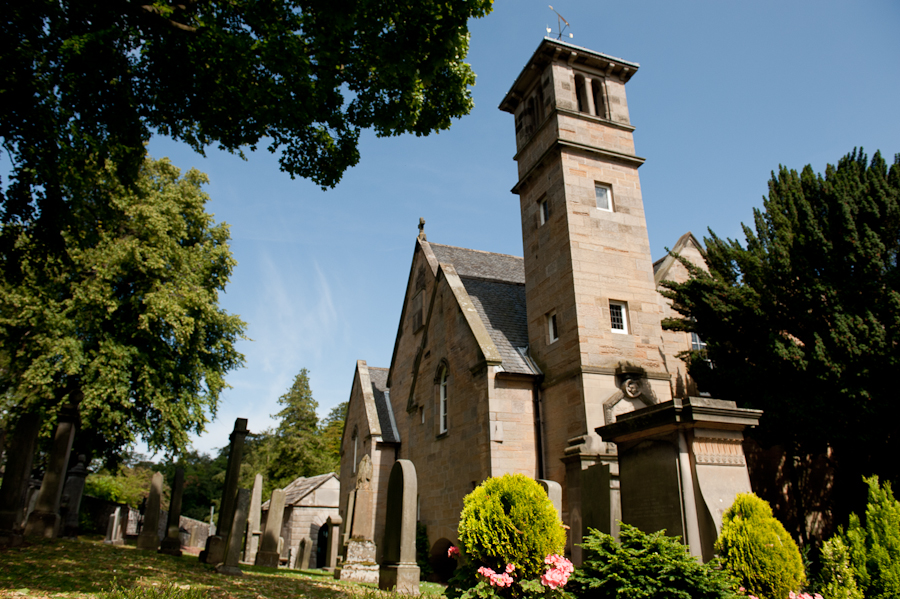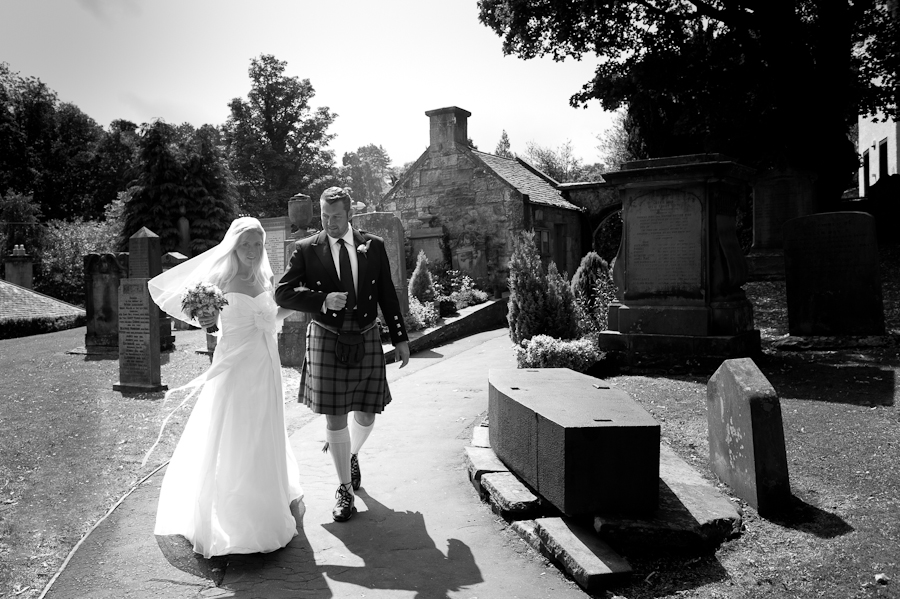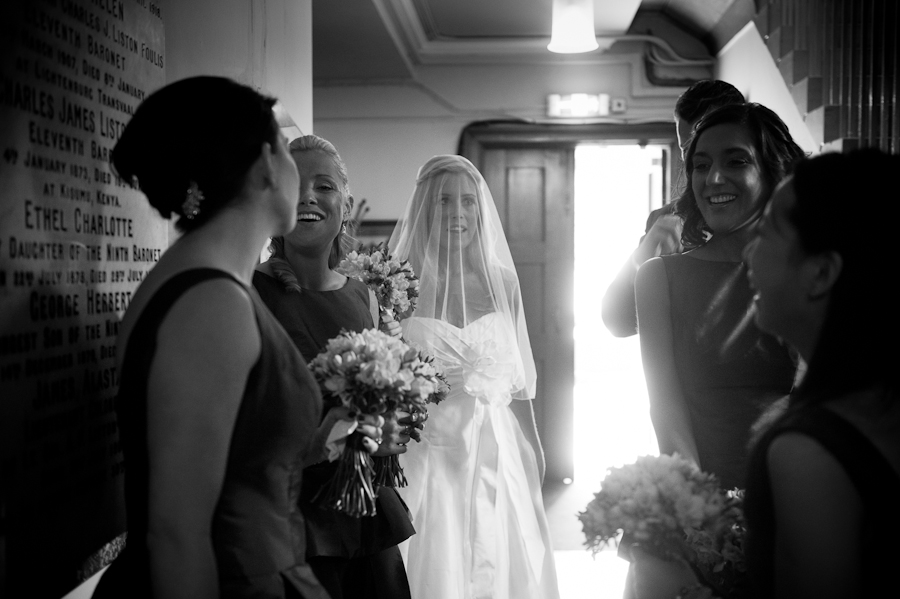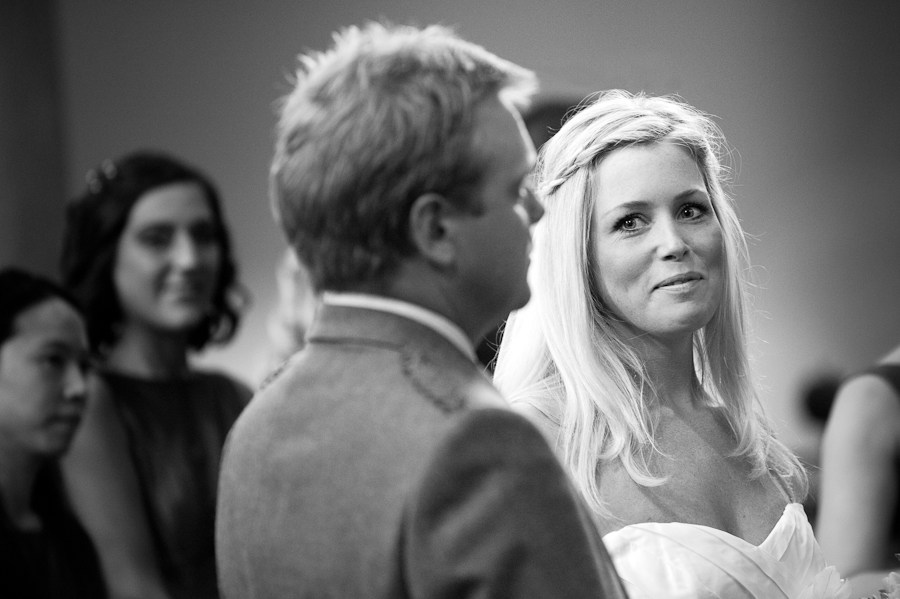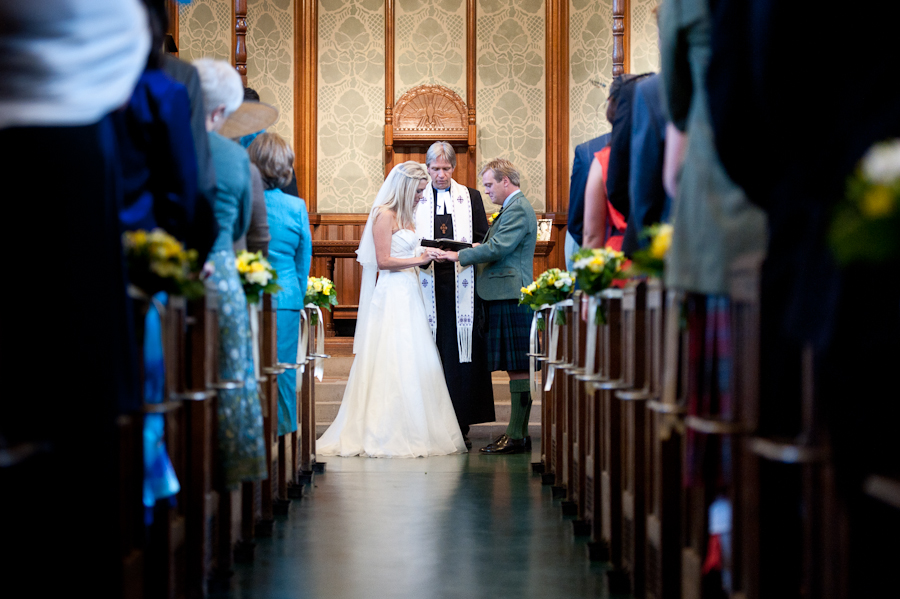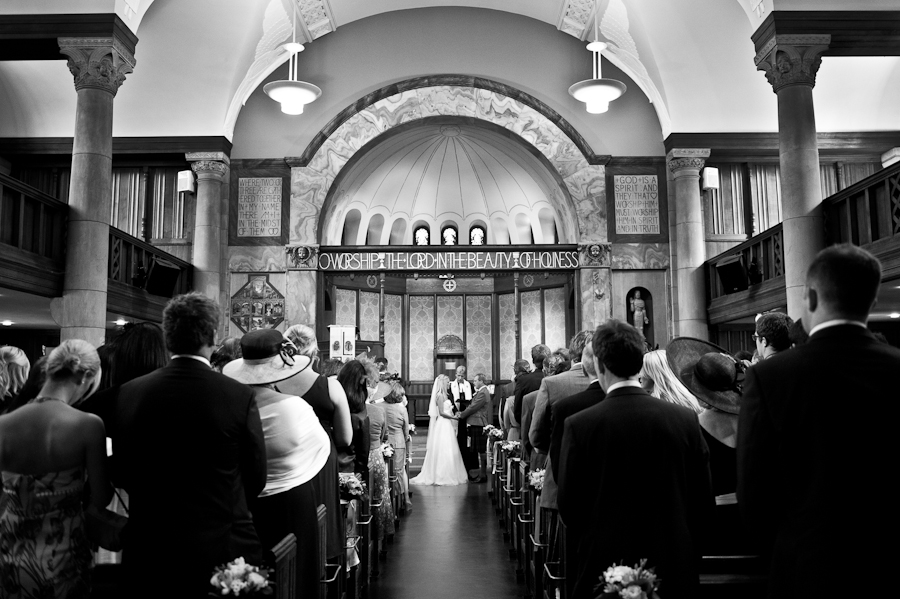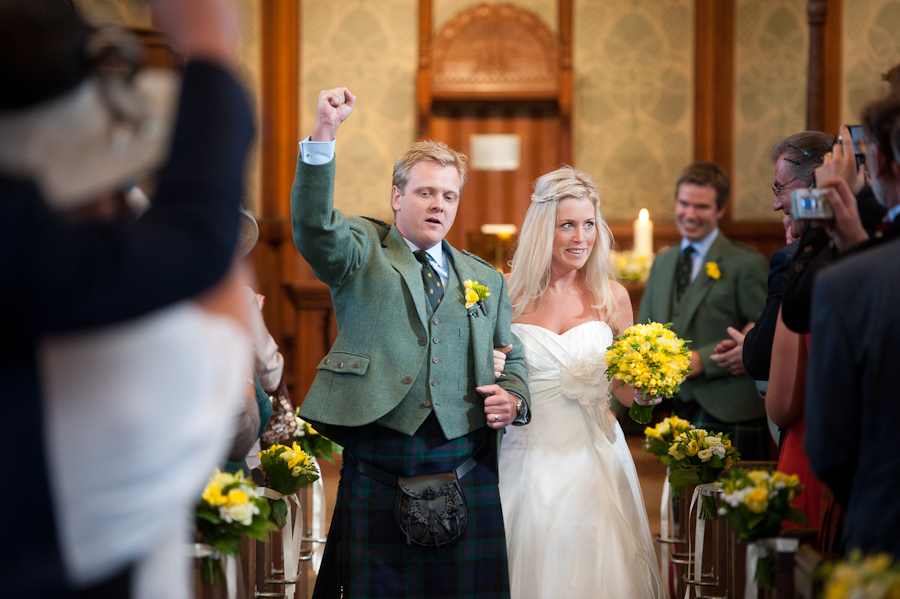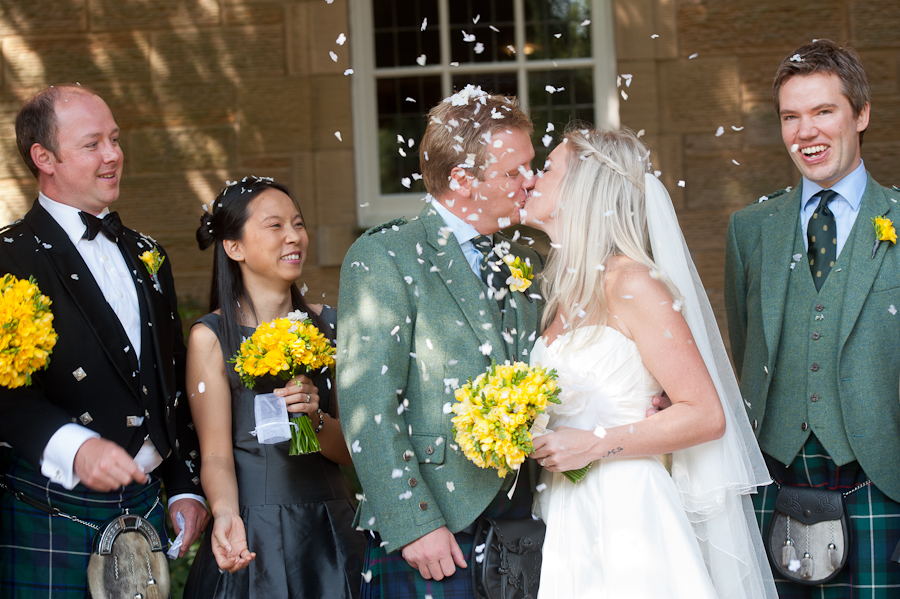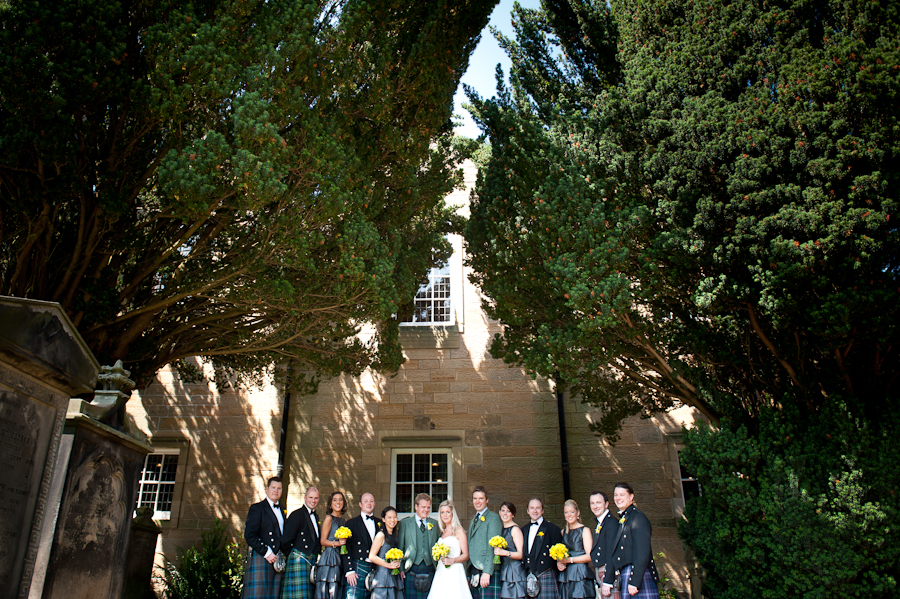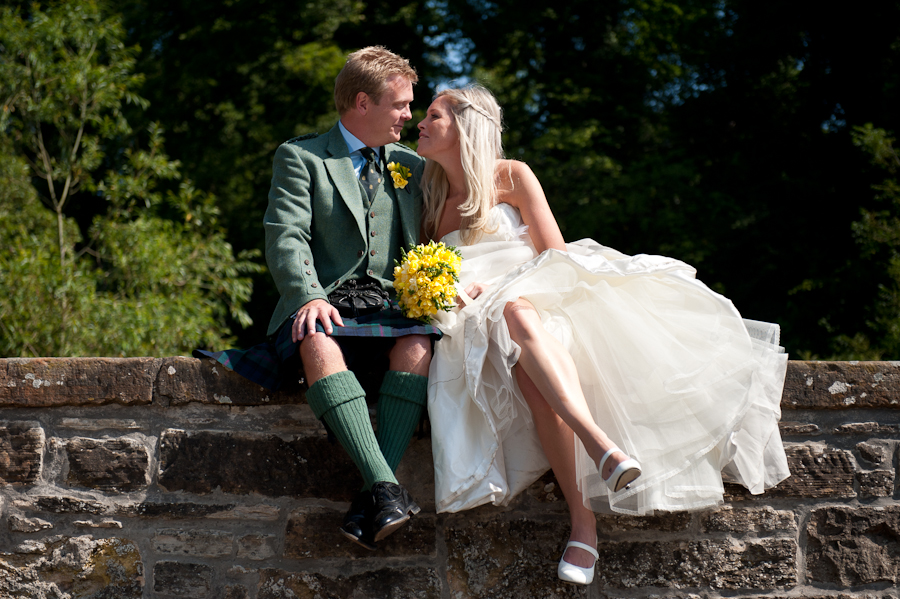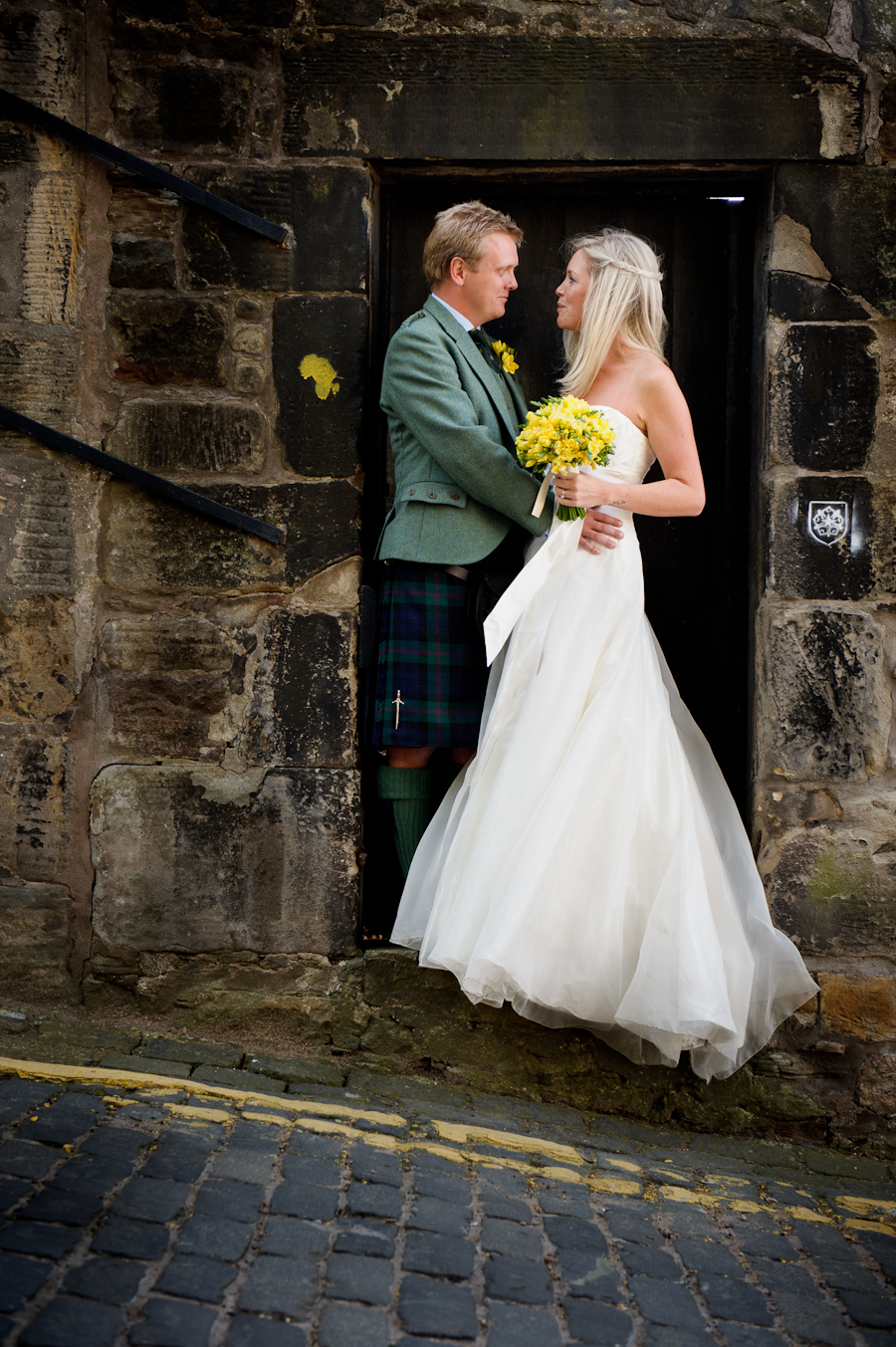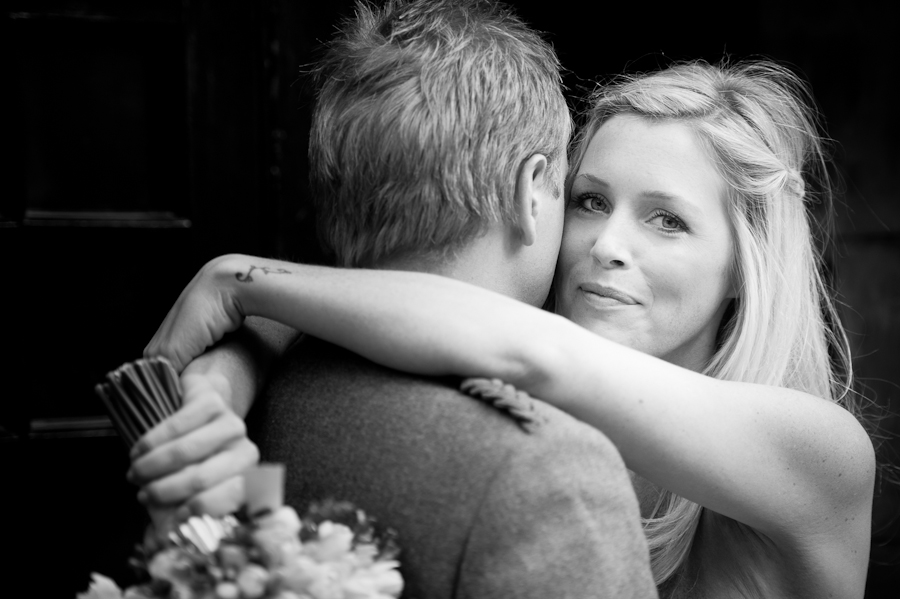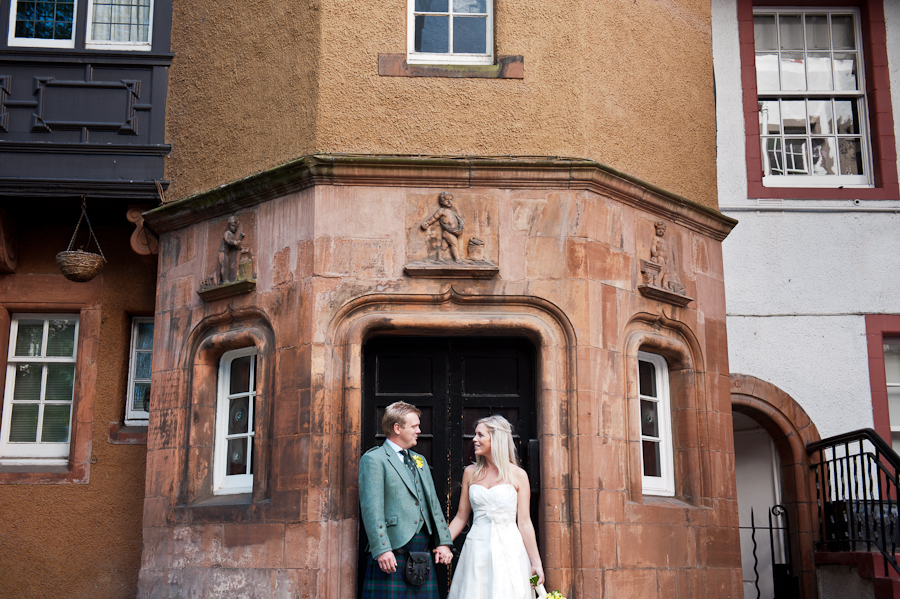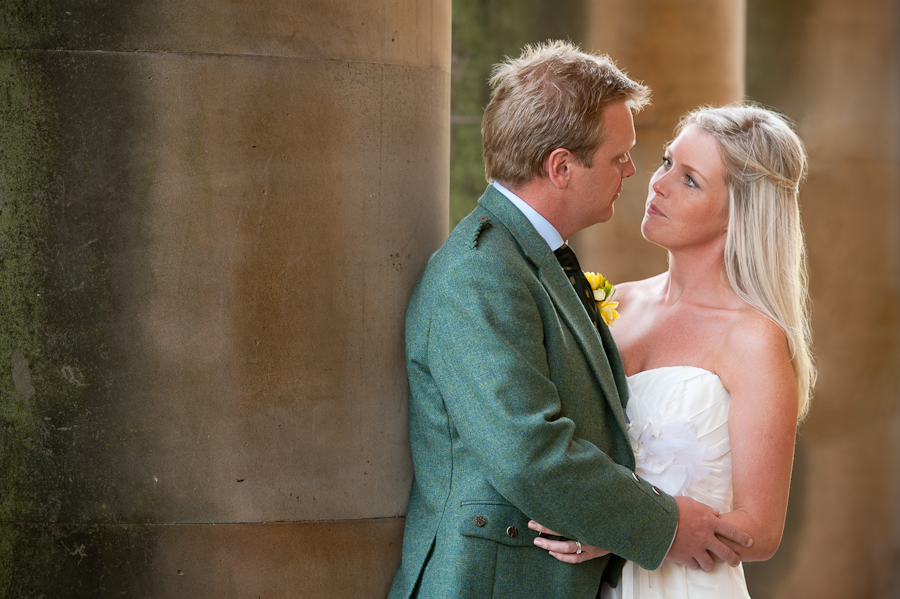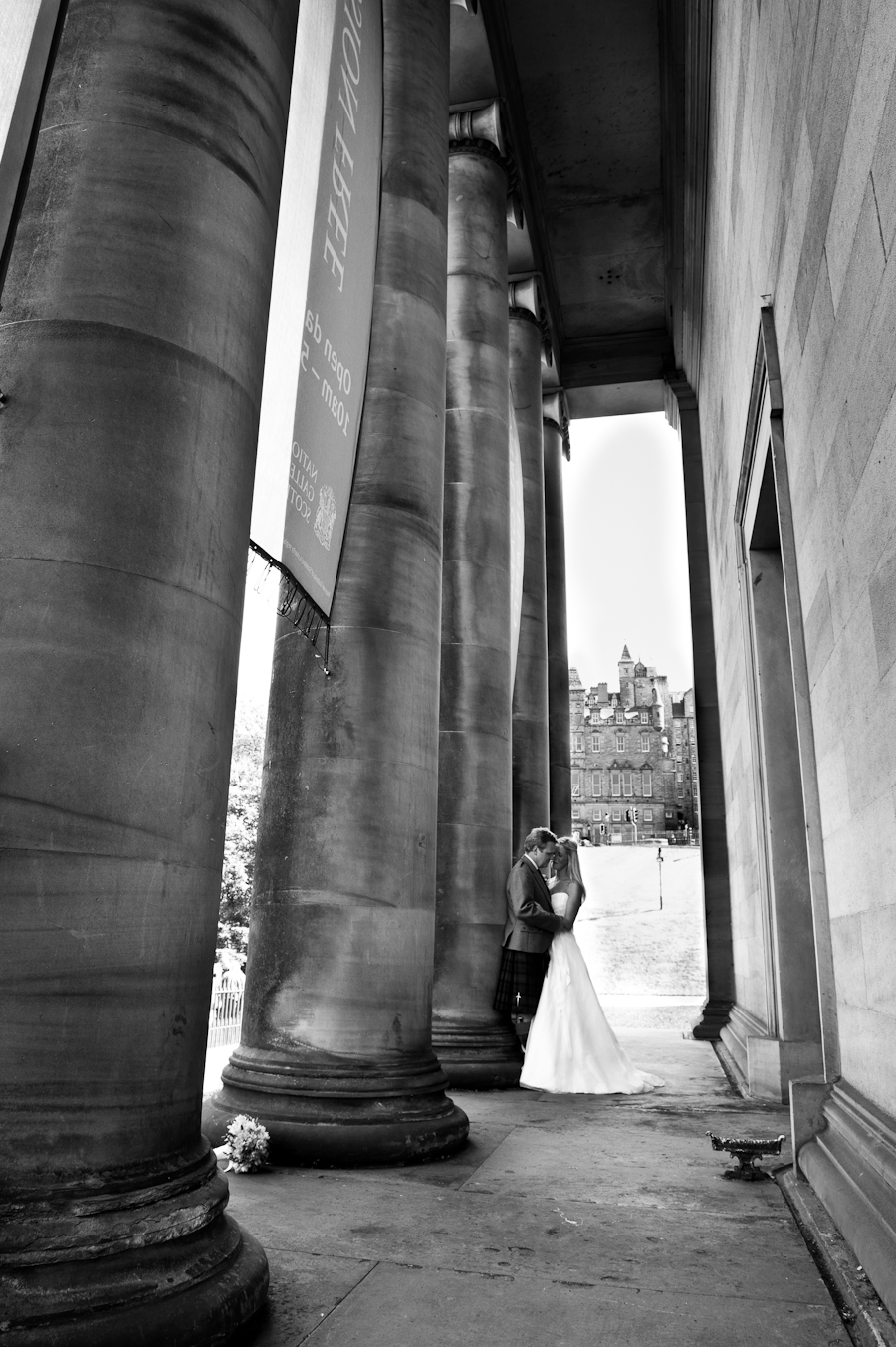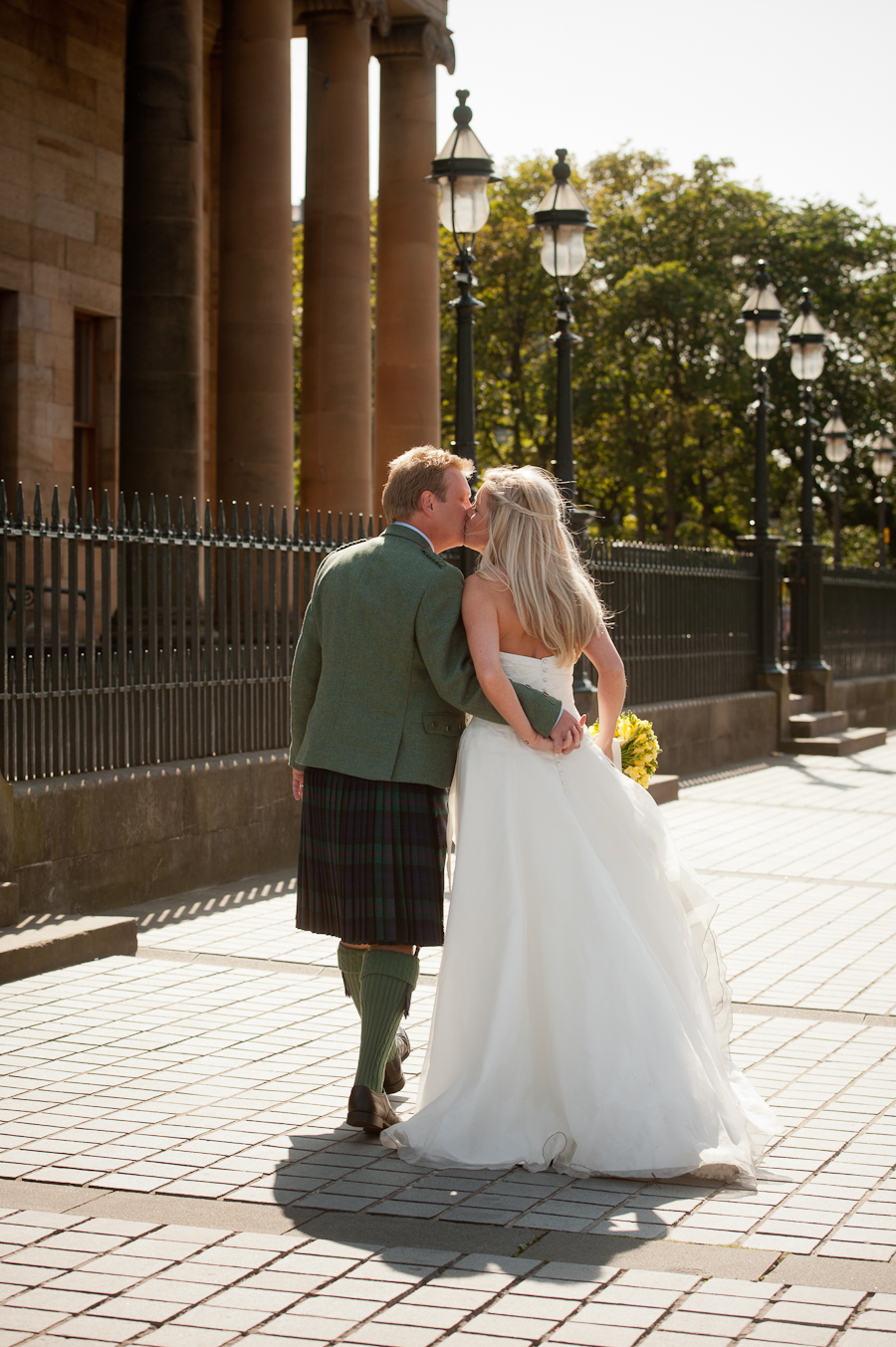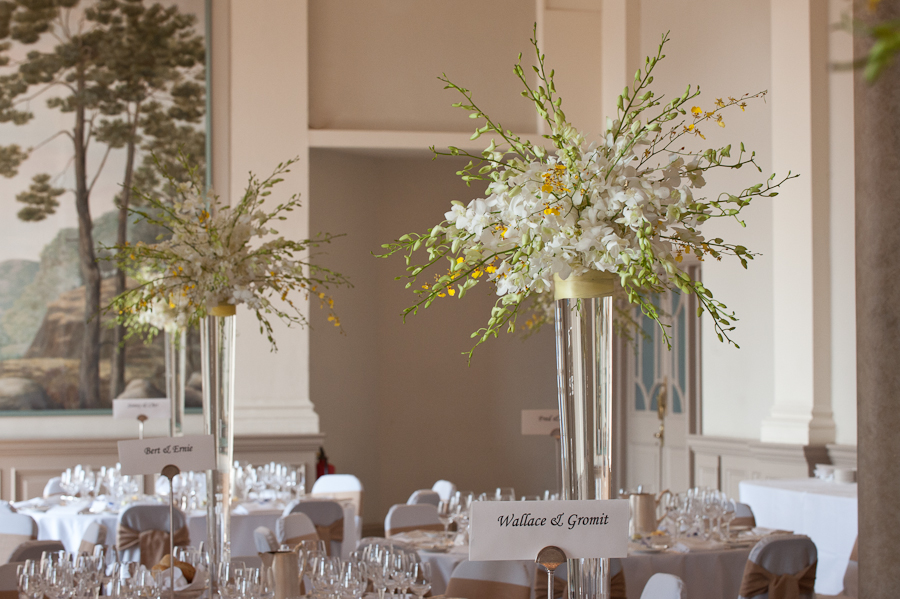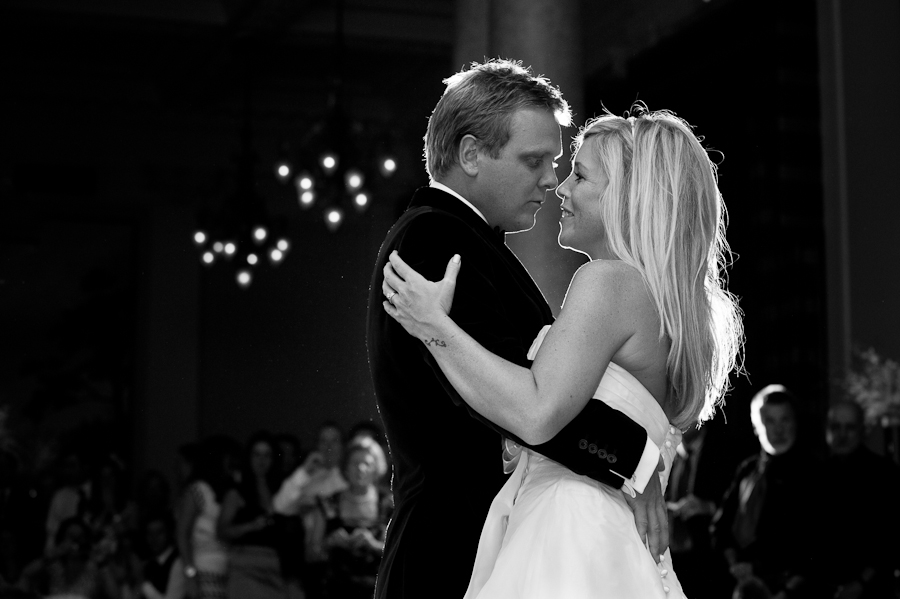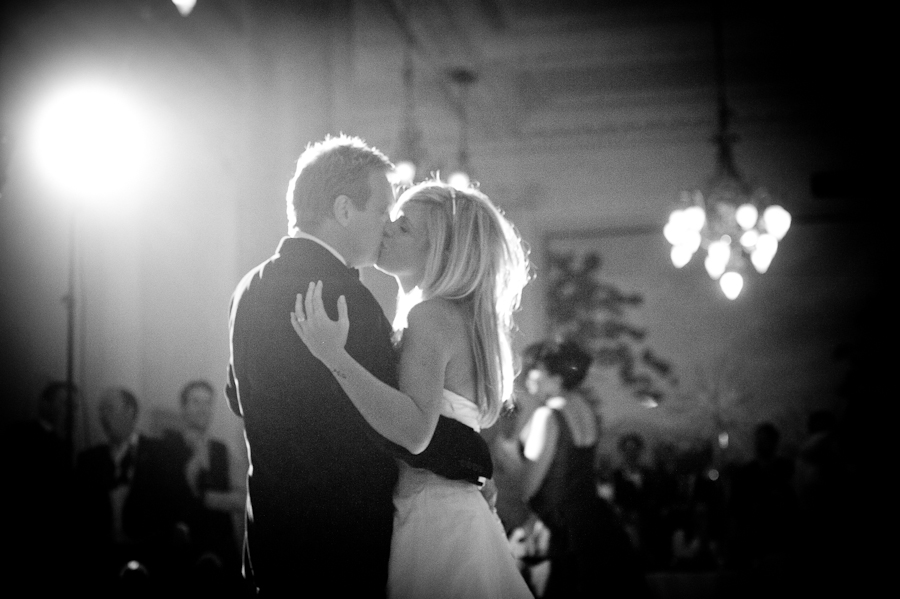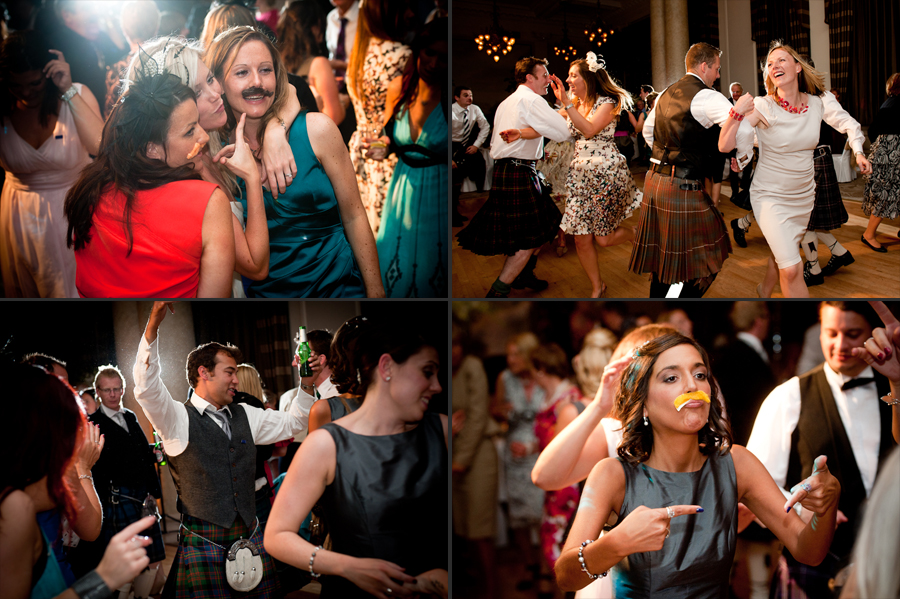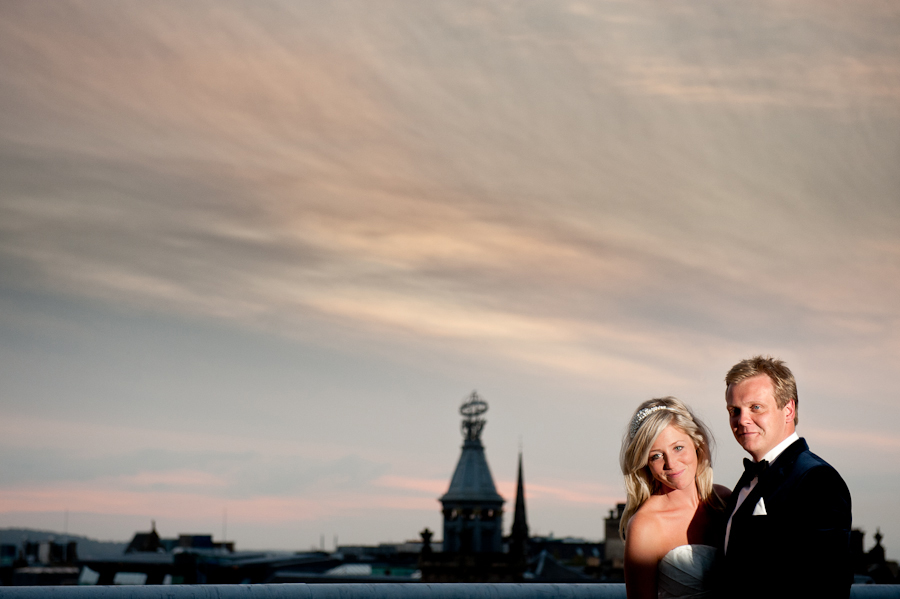 Amy & Roger – Guys, what can we say? We laughed, we cried, we laughed some more. We had the most amazing time following you both on your adventure of becoming husband and wife. Missing you already! Come see us soon. Lots of love, C & J. x
To comment on the photos, or leave a message for Amy & Roger, please click on the link below.
See something you love? Amy & Roger's wedding team included:
Honorary wedding planner – Liz Walker (Amy's mum)
Wedding dress by Sassi Holford at Rachel Scott Bridal Couture
Flowers by Planet Flowers
Cake by Aunt Wendy
Music & Entertainment by Pamela Kavanagh and Acoustic David & Duncan
Cinematography by Cherry Tree Films
Photography by Elemental