And The Bells Were Ringing Out...
T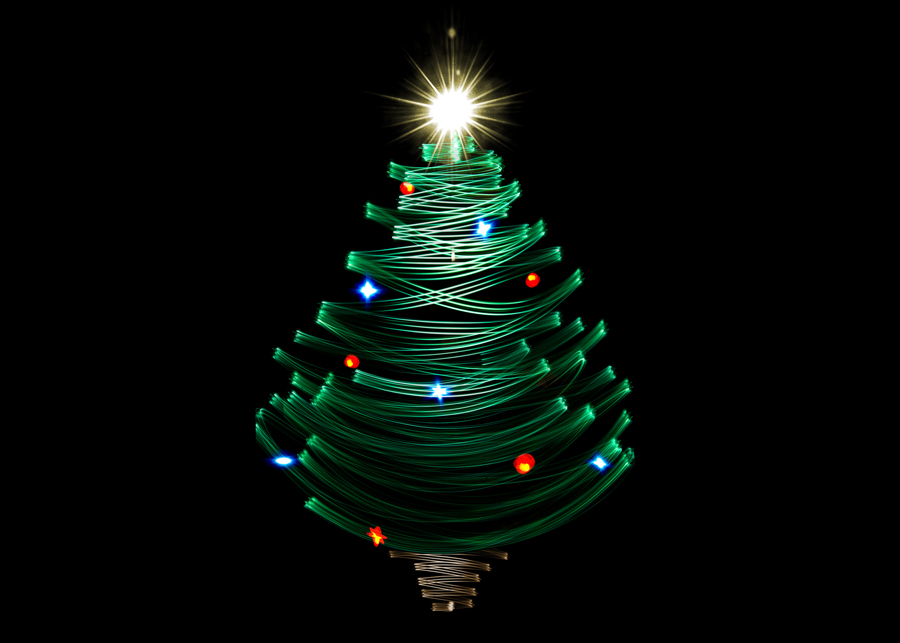 The Elemental elves have packed up our last order, festivities and Fire Punch are calling, and another year is drawing to an end.
And what a year it has been! We've been lucky to once again meet, get to know and work with a lot of very lovely people, and in incredible locations ranging from cliff tops to castles to cowsheds. We'll be posting our 2011 wedding highlights here from early January.
There were sad faces at Elemental Towers when we had to turn down destination weddings in Cuba & Jamaica this year – we love to travel but our diary gets booked up pretty far in advance! But we did manage to squeeze in a trip to Rome with some of our favourite wedding industry friends in autumn. We look forward to sharing these photos with you as soon as we get a  day or two spare to edit them!
We also got to unleash our inner fashion photographer divas on  creative shoots this year. The final shoot (codenamed 'forest') is still under wraps, but we promise it will be worth the wait and  can't wait to share it in the New Year!
Last, but definitely not least, we were over the moon to win Best Photographer at the VOWS Awards in November, and to become the first photographer ever to win this coveted award twice. It means a huge amount to us – particularly when the competition was so stiff – and we really, really appreciate the support of our lovely clients who voted for us.
That's it from us, we're off to overdose on Christmas films, and to catch up with our friends and family here in Scotland. And then we're going to do it all over again in Canada in February.
Wishing you a fantastic Christmas  & New Year!
Christina & Jay
P.S. We will be back in the office on January 3rd. Unless the snow conditions are good, in which case we may be some time. 😉