Behind the scenes at an Elemental fashion shoot
F
February was a really hectic month, and one of the things that kept us busy was organising a Black Swan inspired fashion shoot.  We put together a dream team for the day (see below) and let our imaginations run.
Here are some backstage photos, which were taken by our fantastic assistant Erin.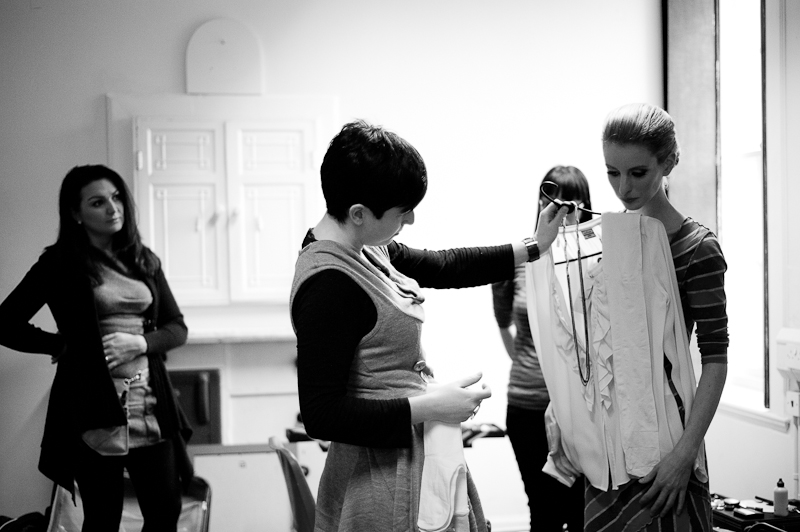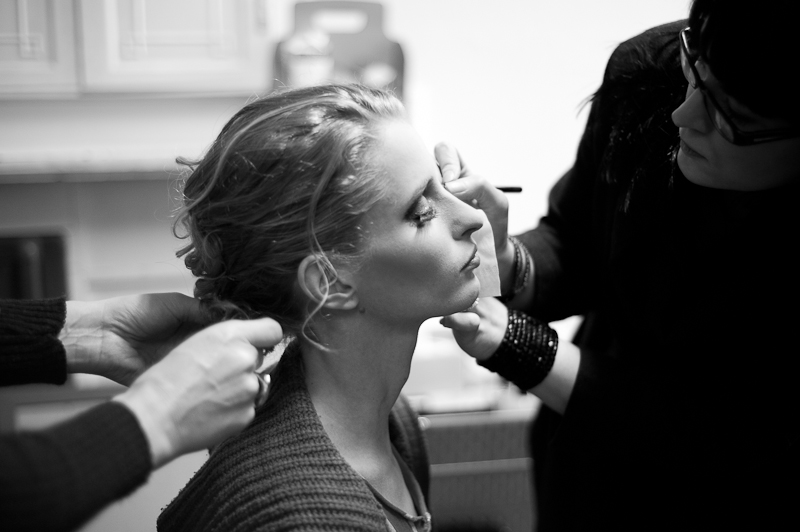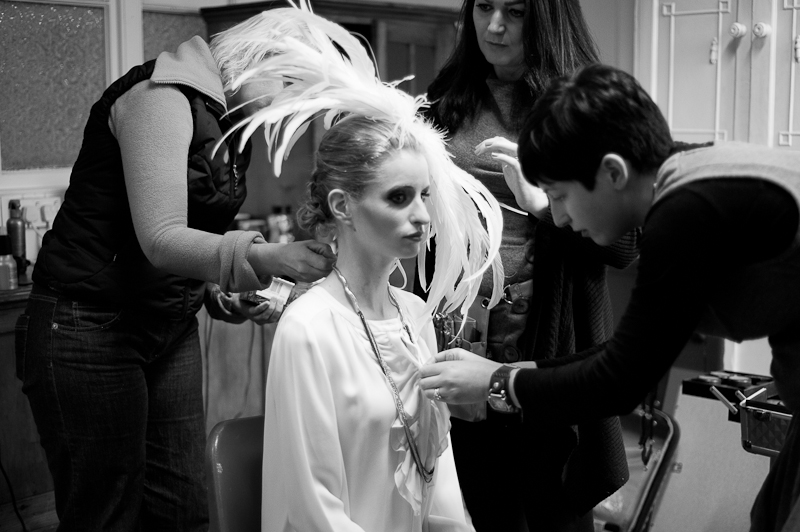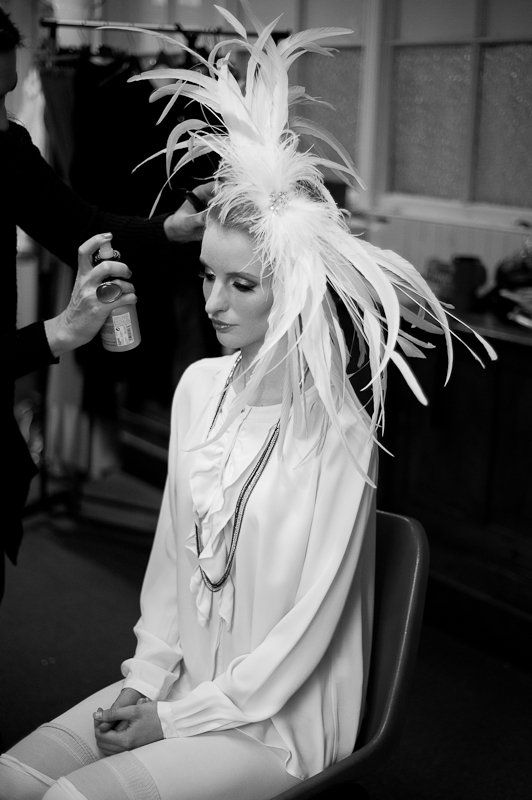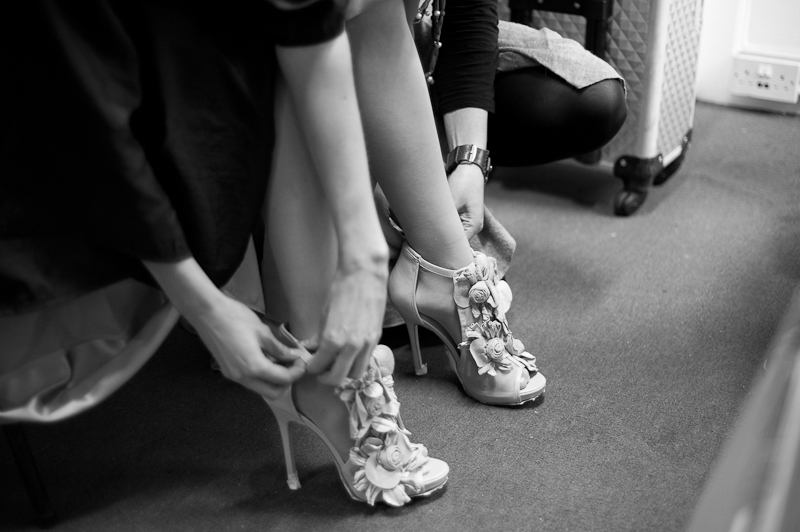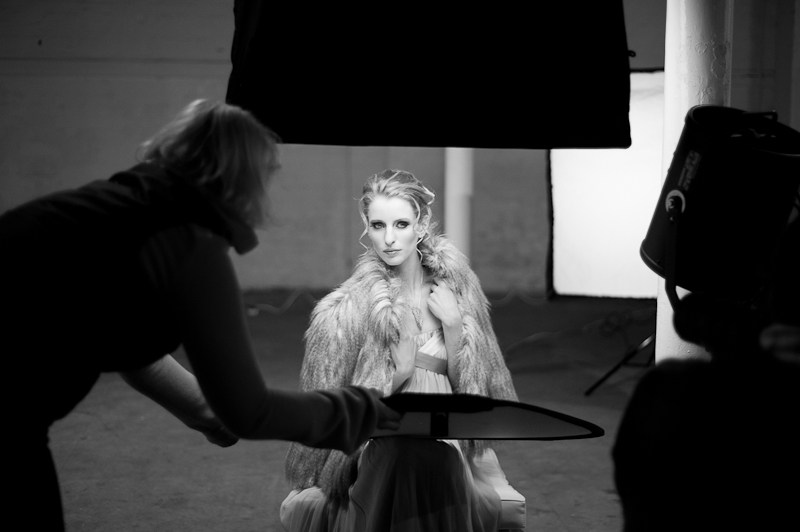 And to see the shoot in full, head over to top wedding blog and style diary Love My Dress.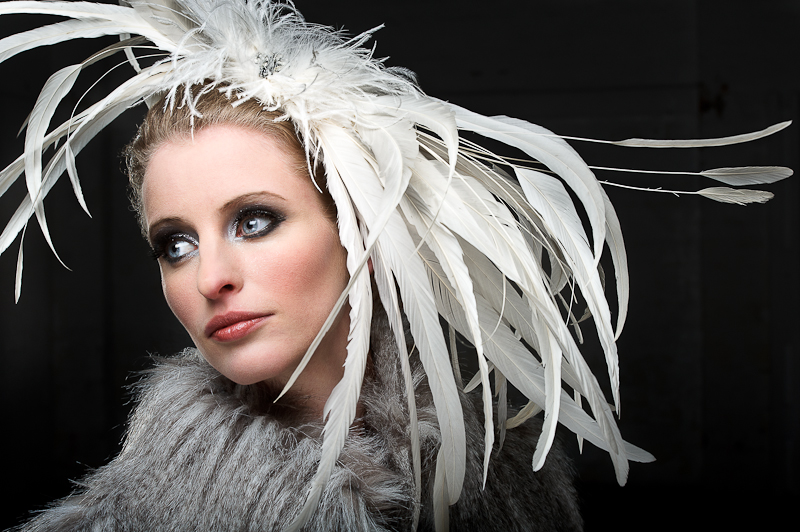 The team:
Photographer: Jay Golian, Elemental Photography
Stylist: Christina Golian, Elemental Photography
Assistant: Erin Leigh Shepherd
Make-up artist: Lynne Mills at EyeCandy
Hair stylist: Gwen Avinou at McKenzie Hair Design
Model: Fredau Hoekstra
Bespoke dresses: Mette Baillie at Freja Designer Dressmaking
Additional clothing: By Malene Birger and BZR by Bruuns Bazar, available from Kakao by K
Headpieces: Joyce Paton