Brianne & Jamie - Cults Parish Church & Ardoe House Hotel, Aberdeenshire
B
Brianne & Jamie travelled from Canada to Scotland, where Jamie grew up, to be married in the beautiful Aberdeenshire countryside. It was a day full of sunshine, romance, style and laughter. With a little mixed martial arts chat and bulldog homage along the way (check out the great cake topper, featuring Dolly & Liam).
As a fellow Scots-Canadian couple, we loved being part of this international love story, and wish Brianne & Jamie every happiness for the future.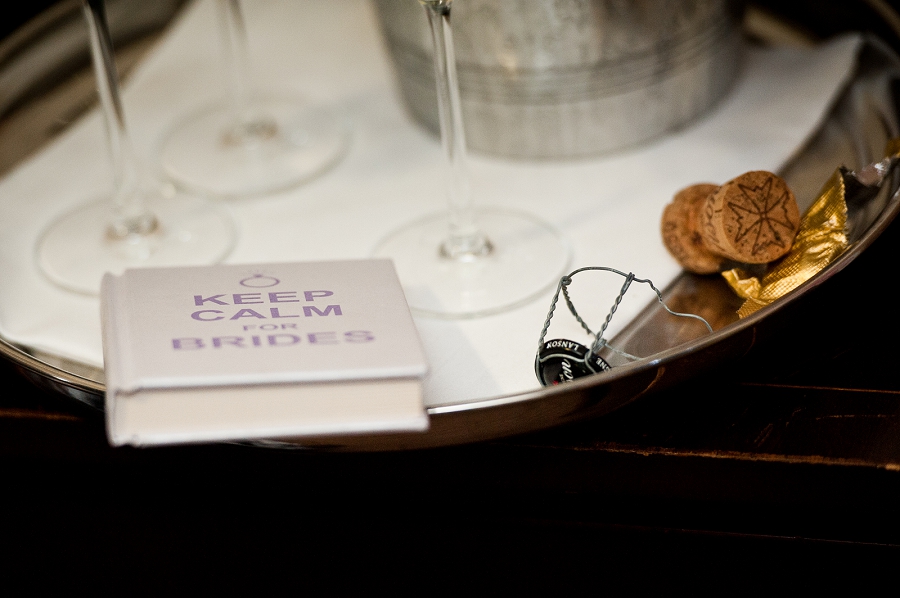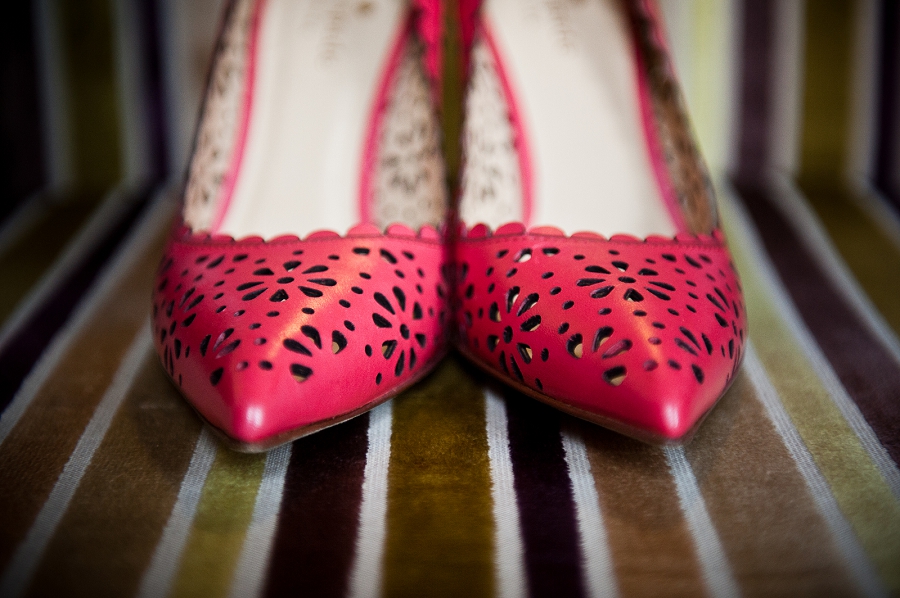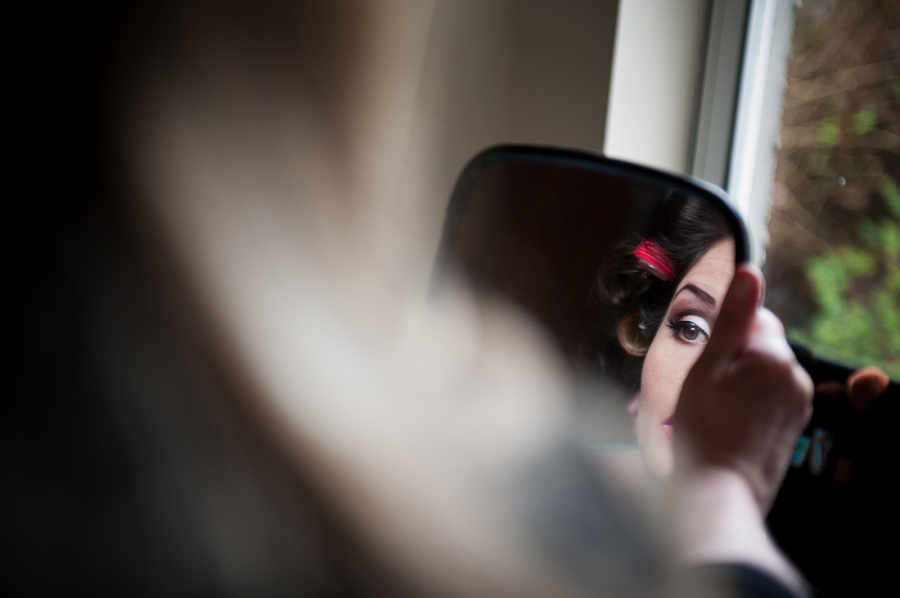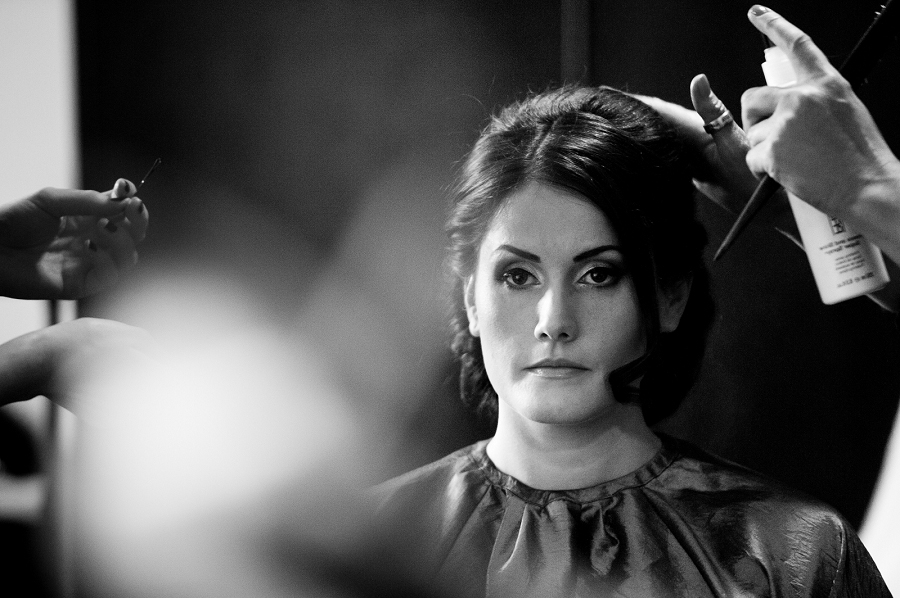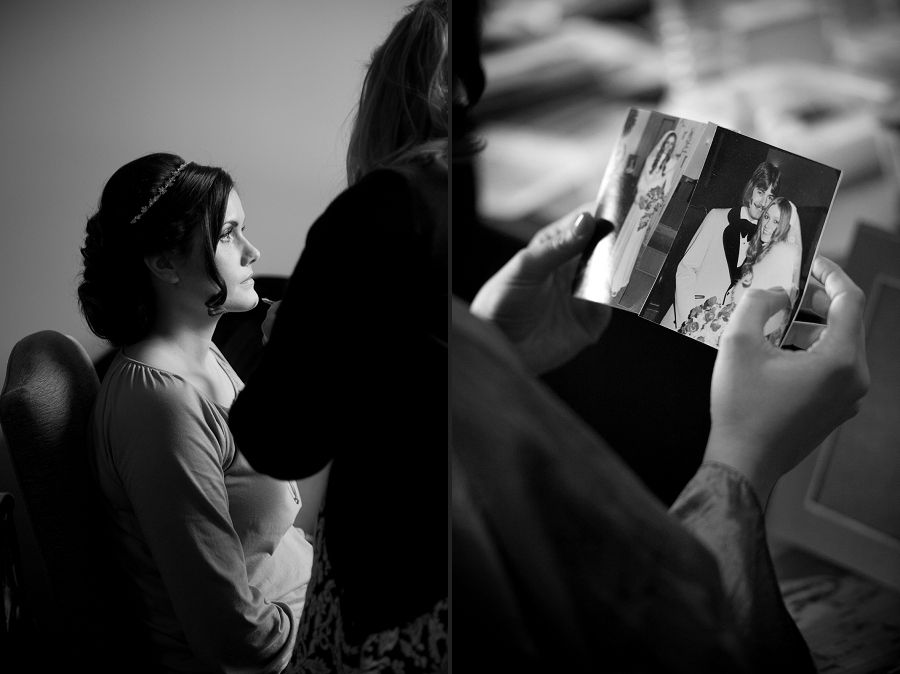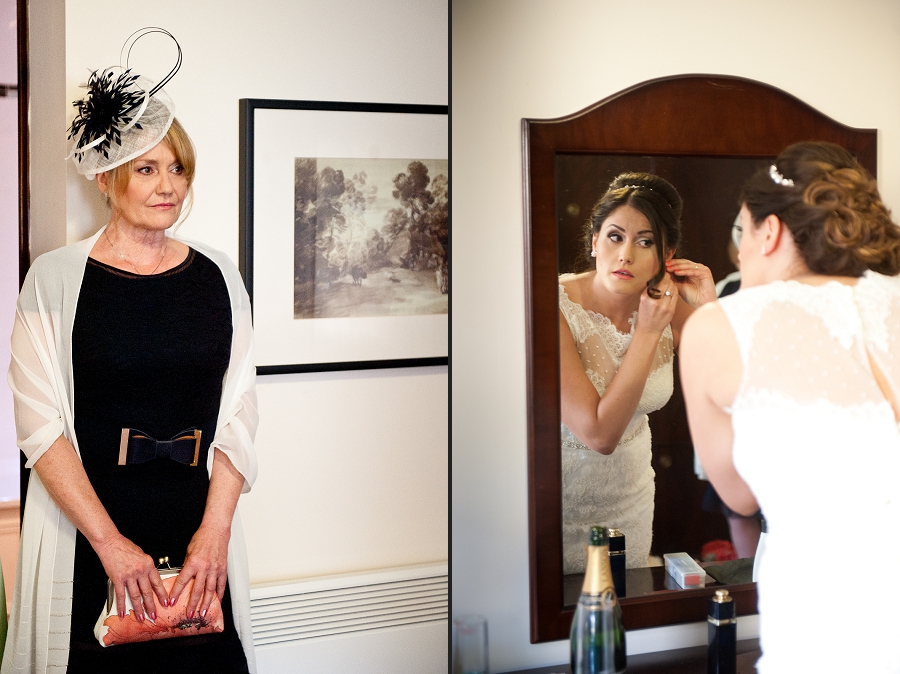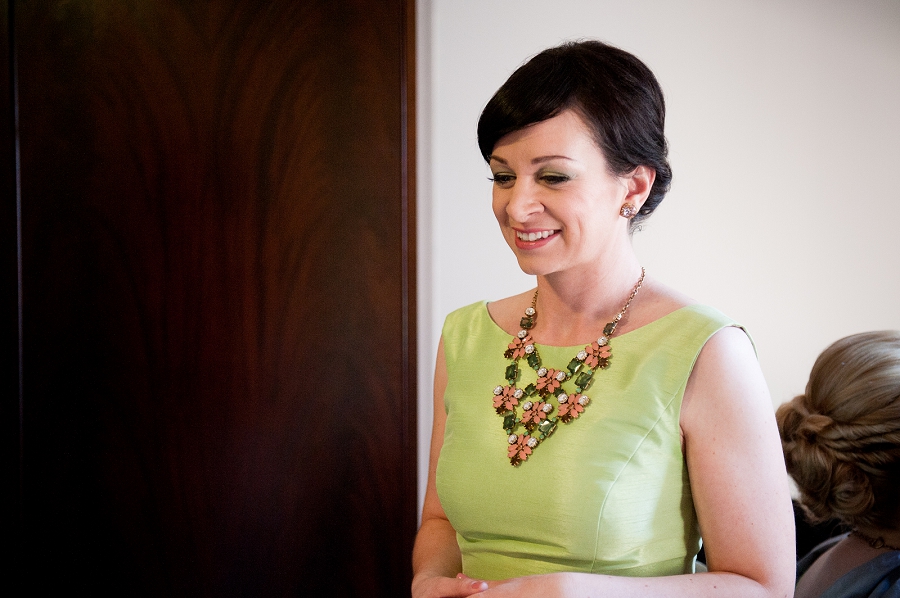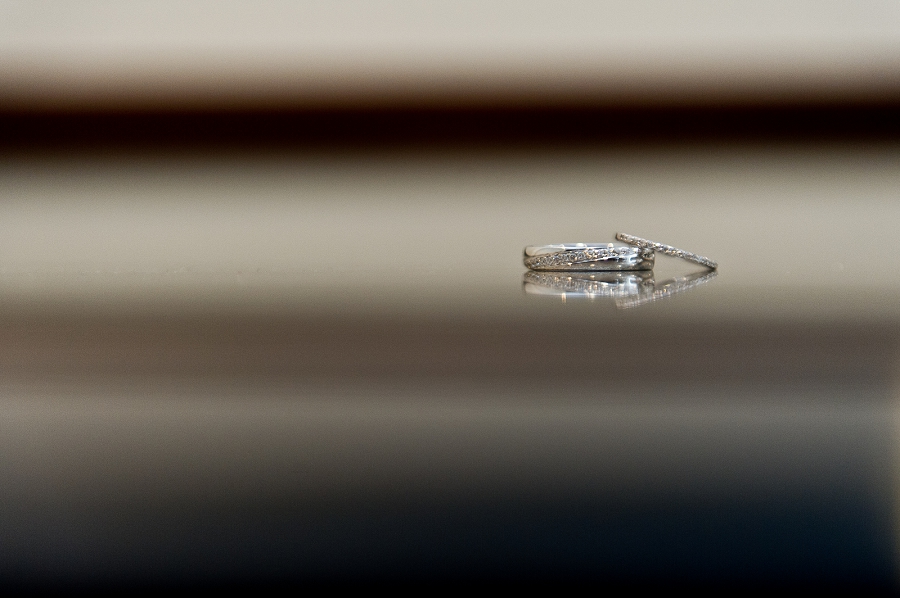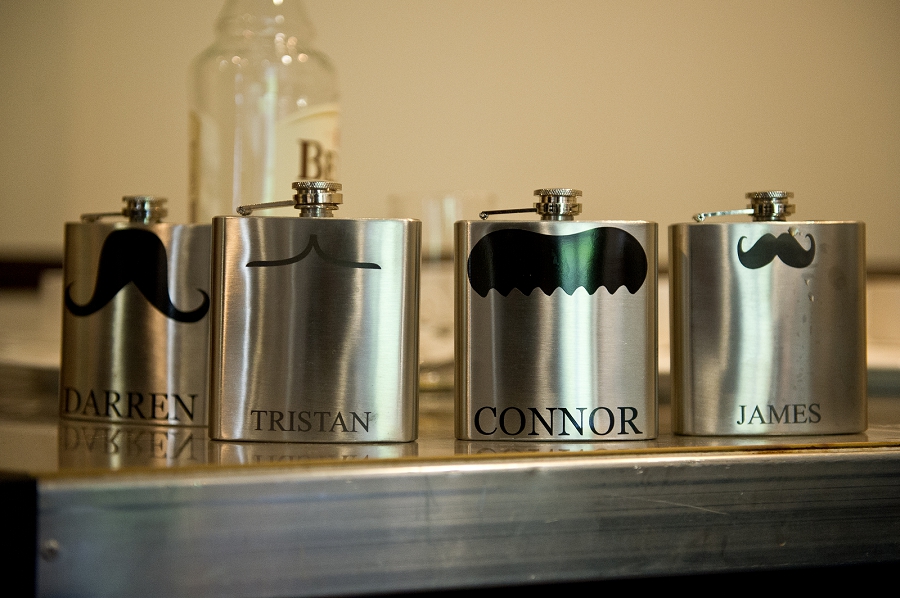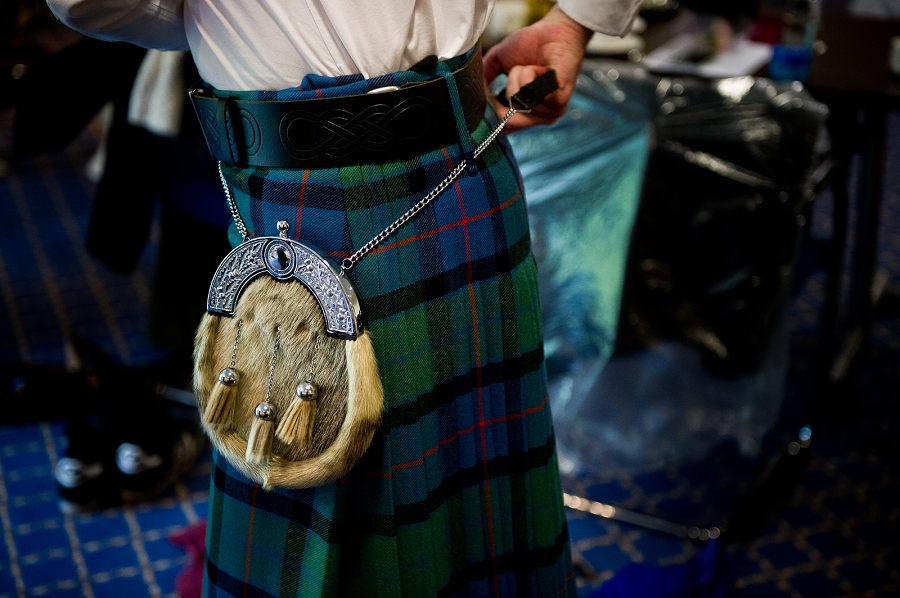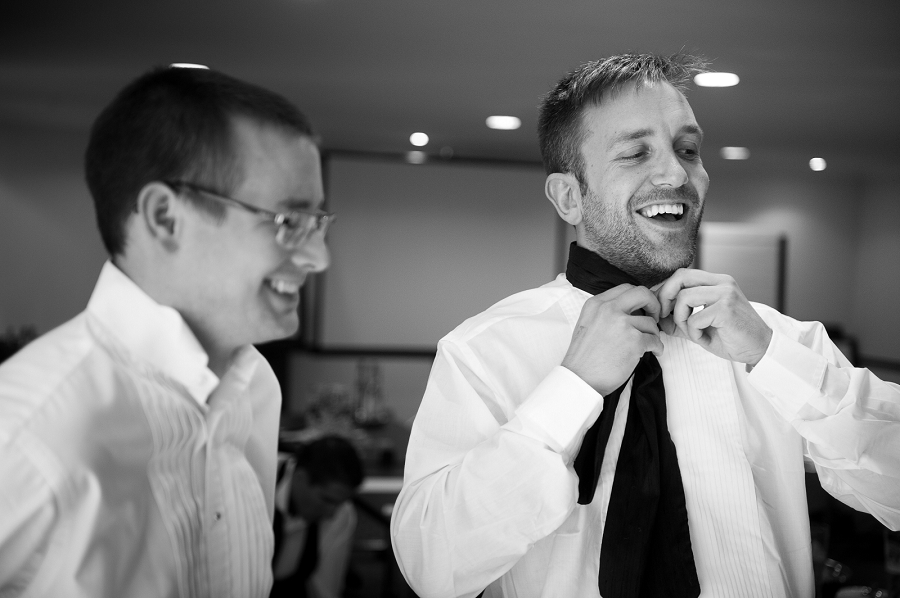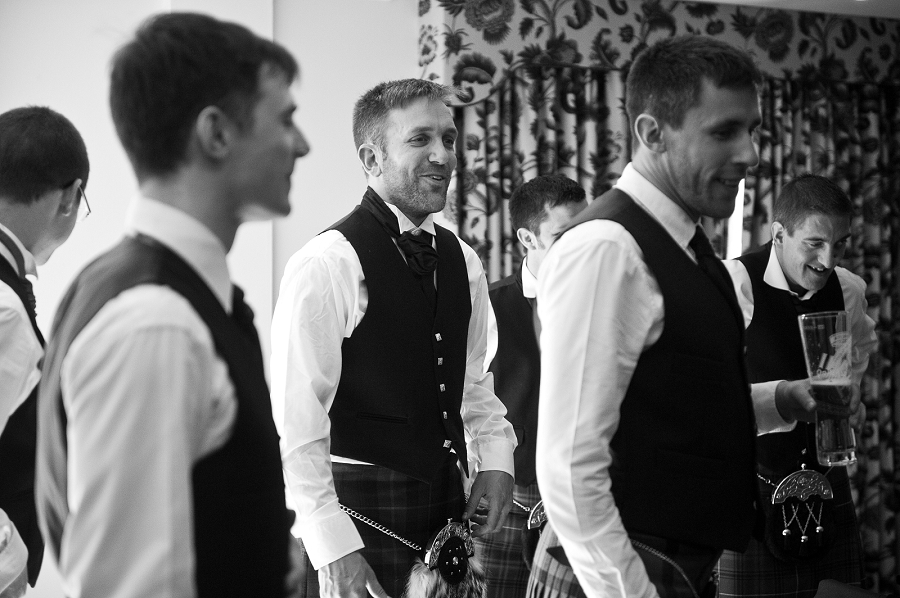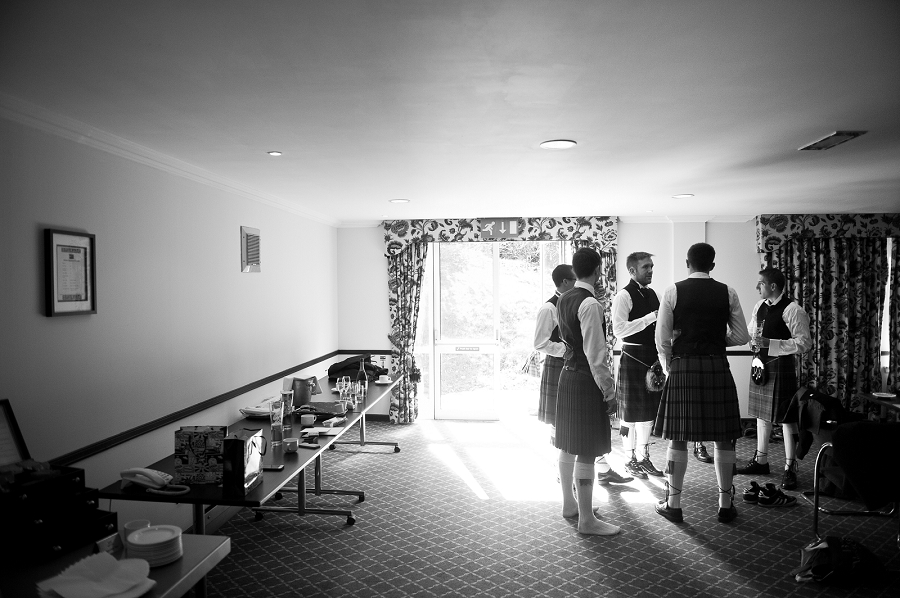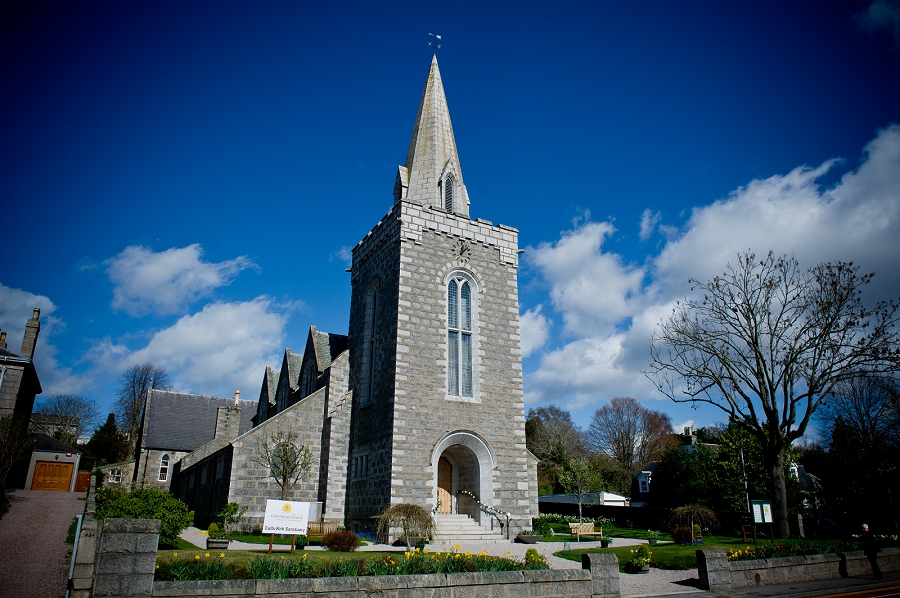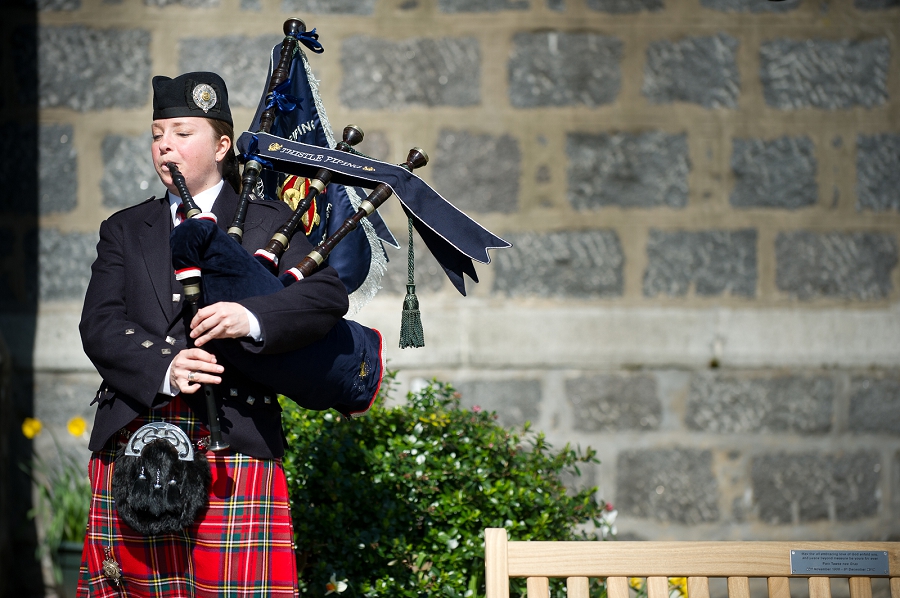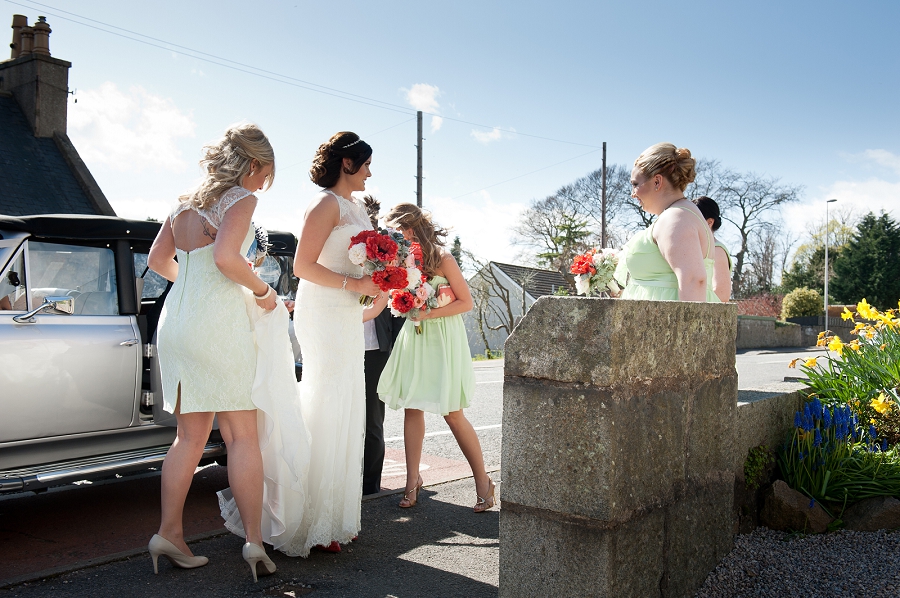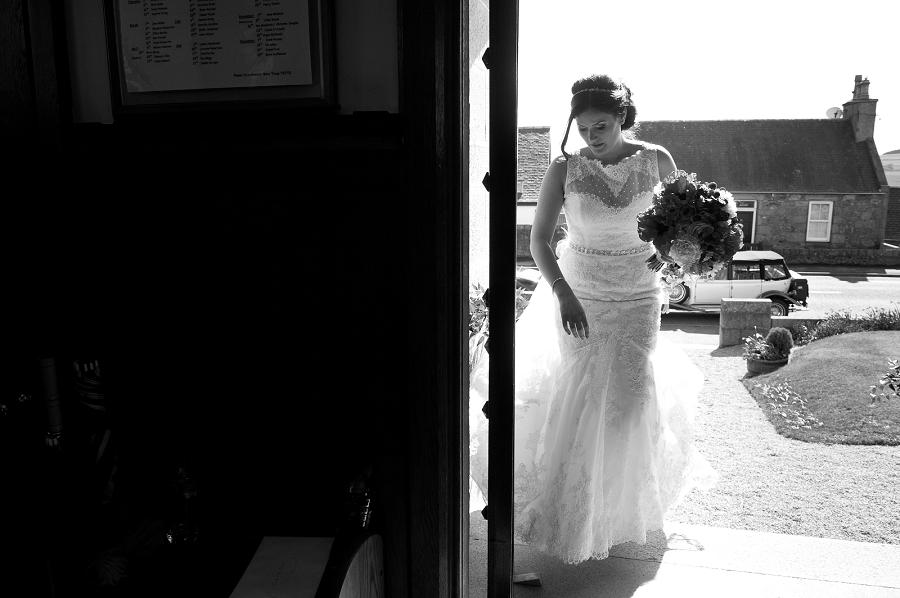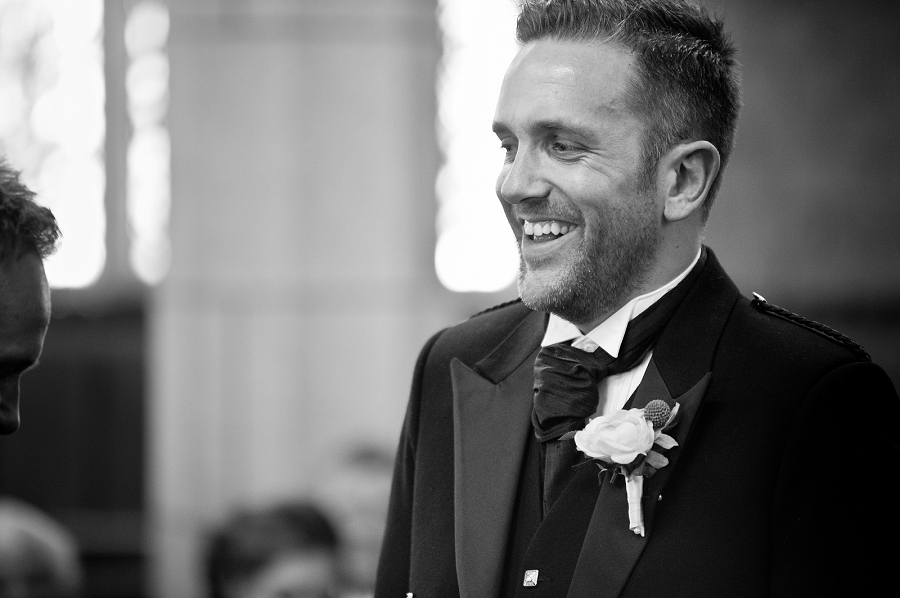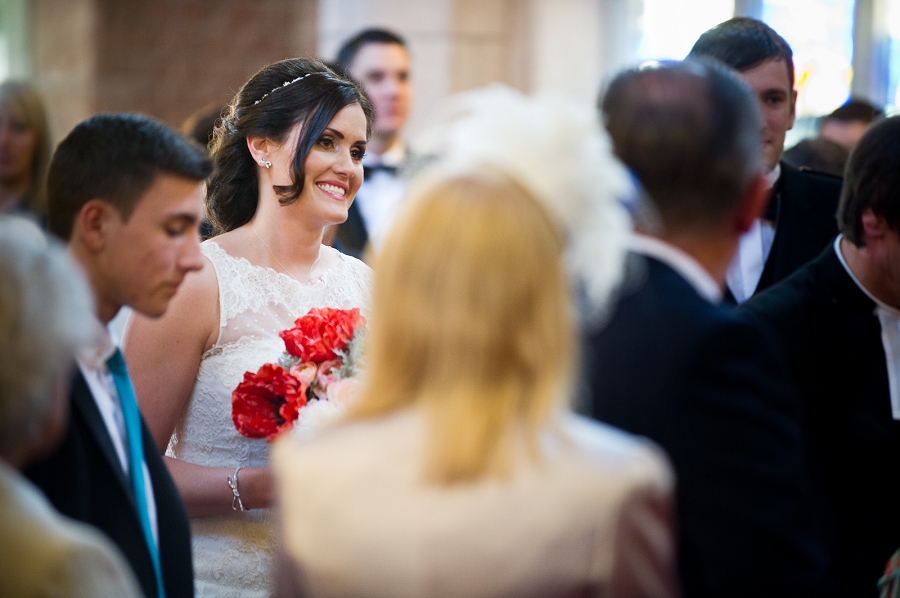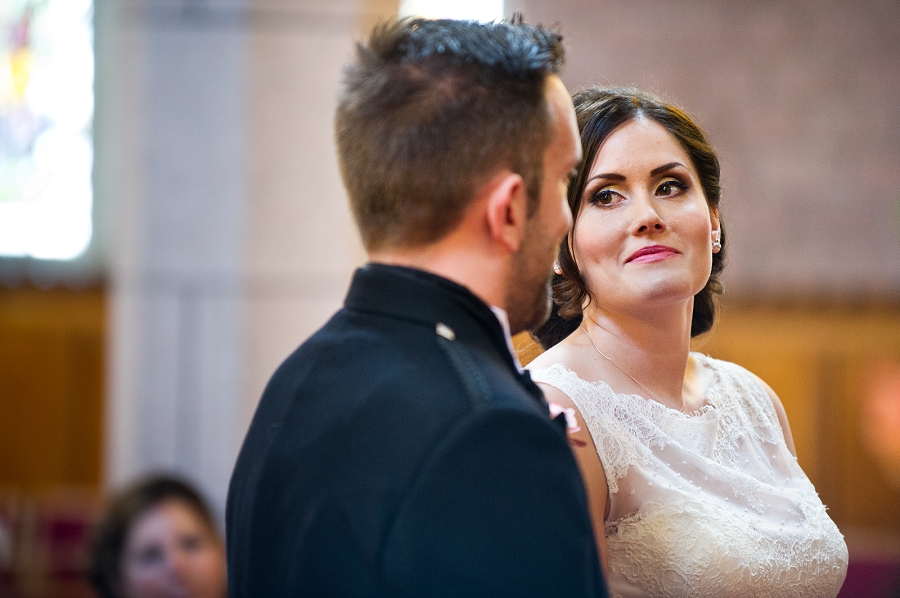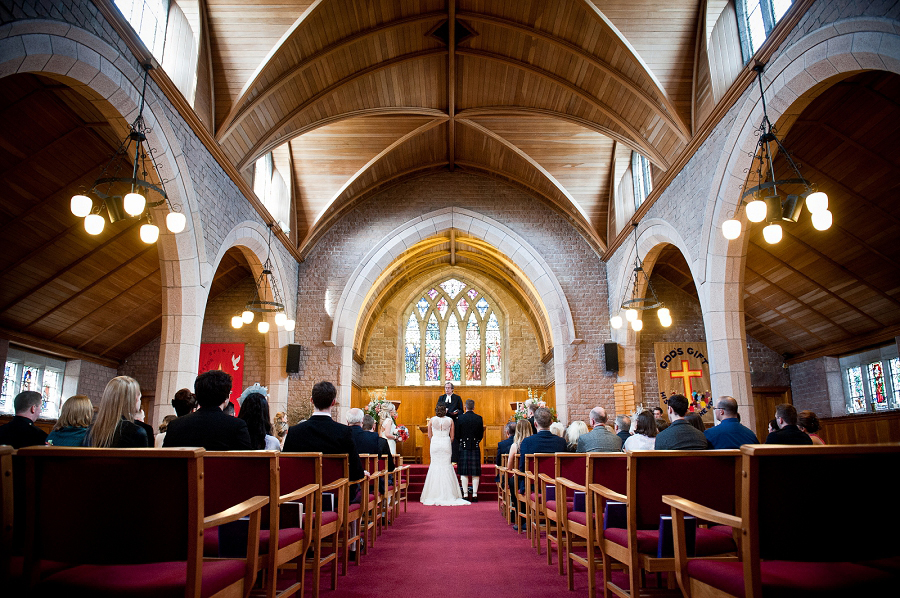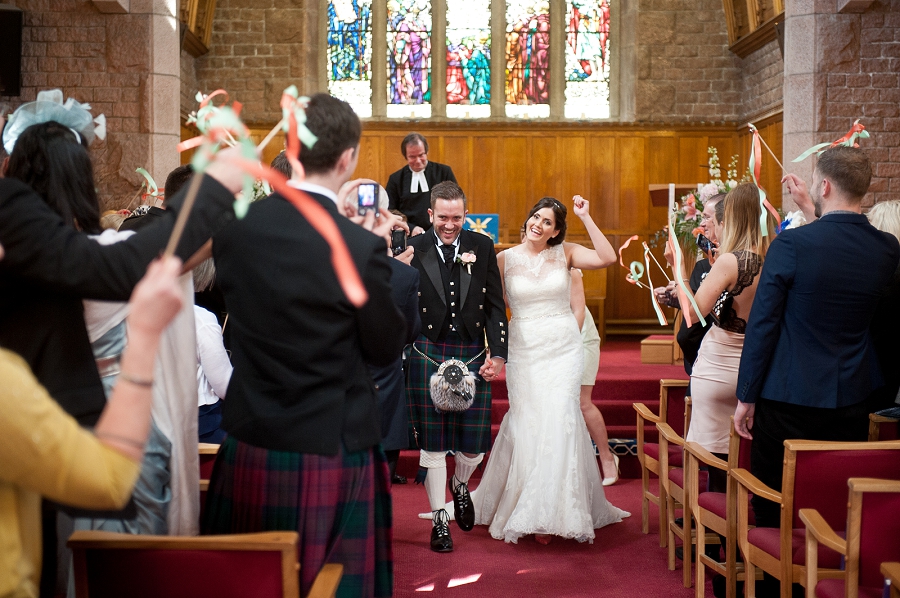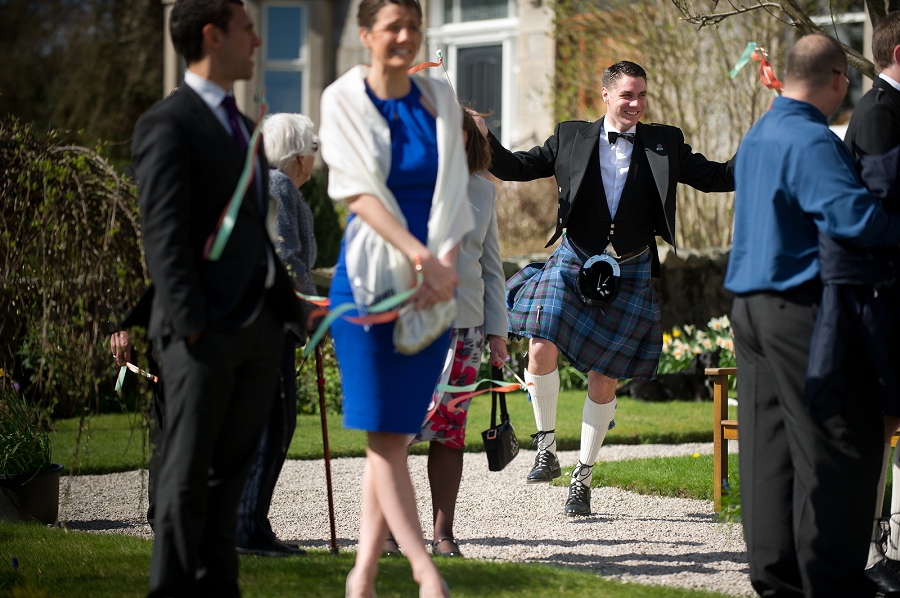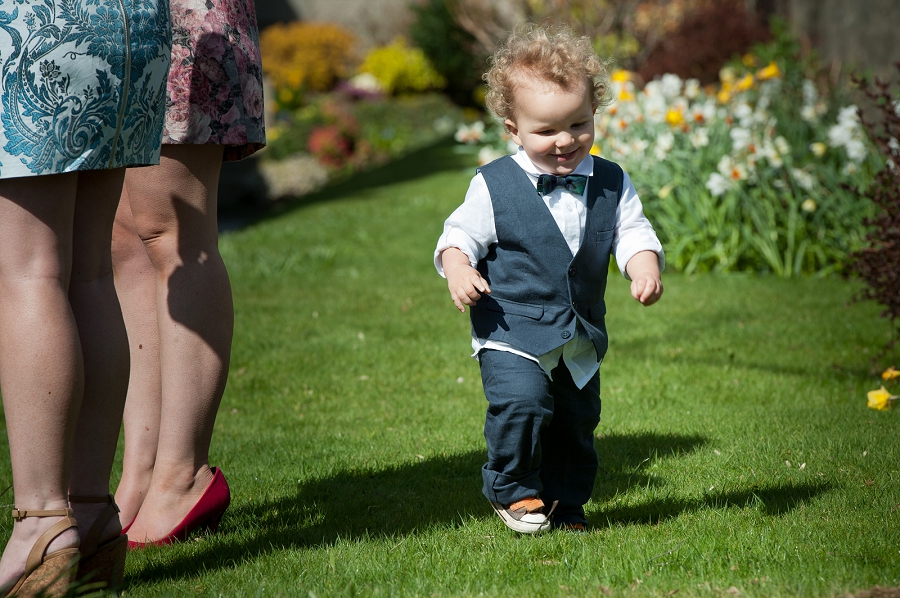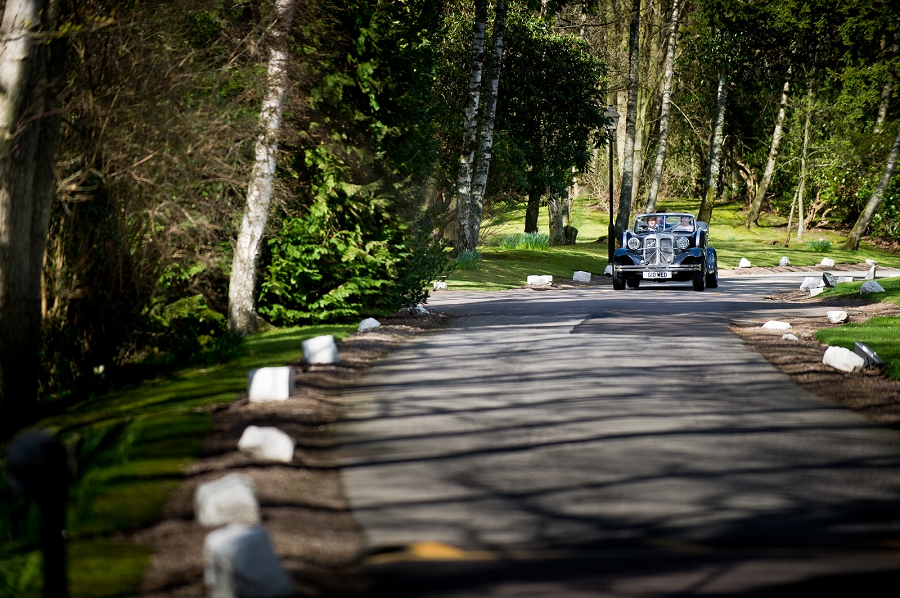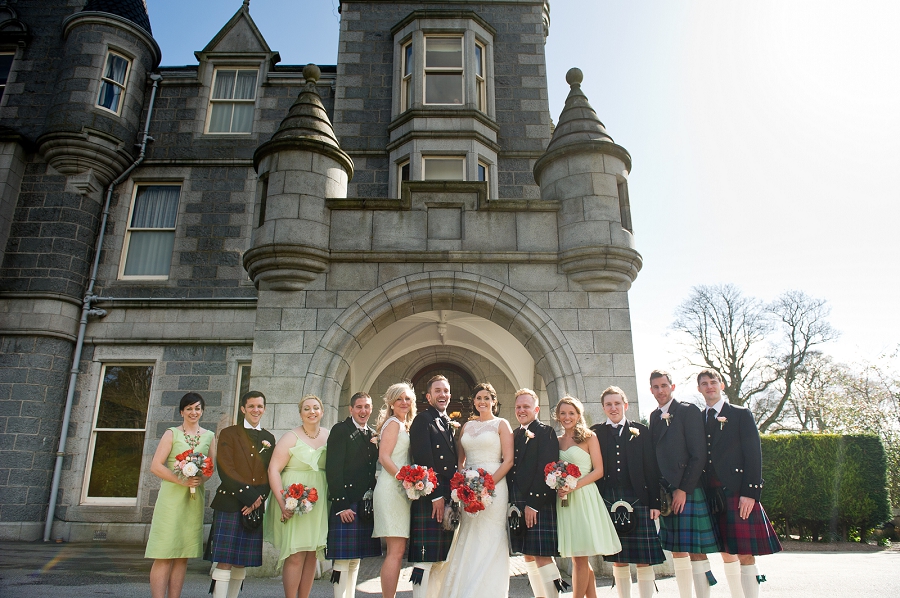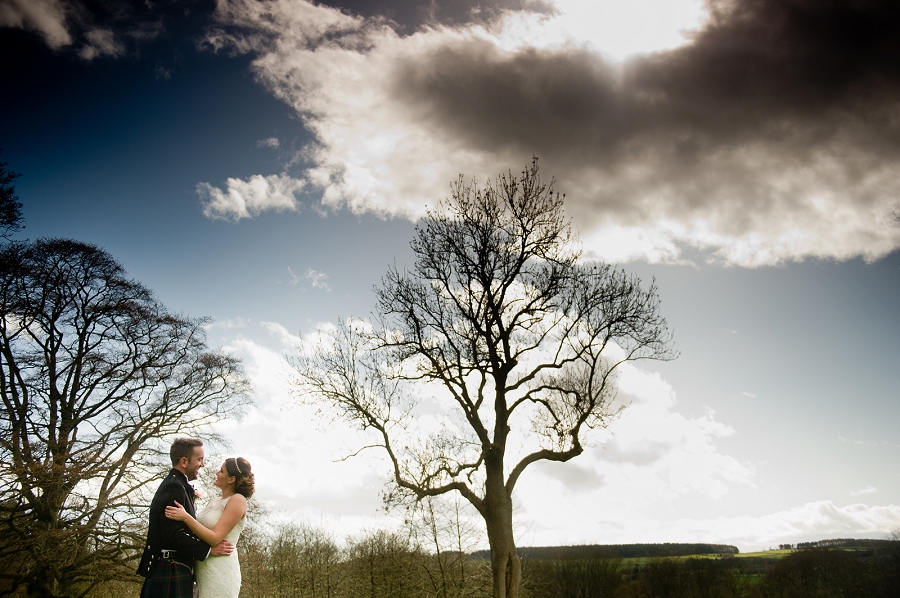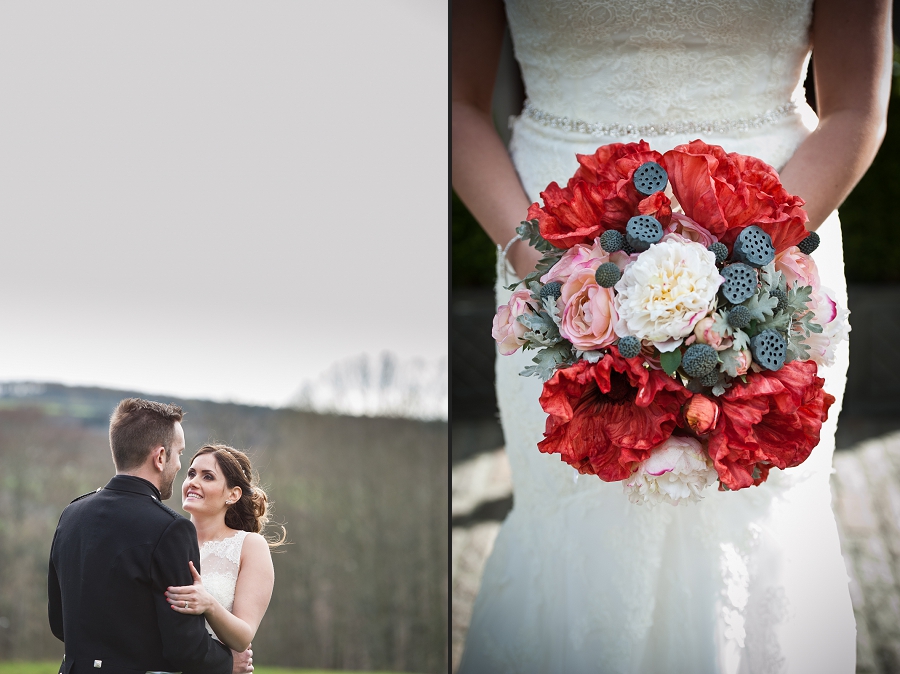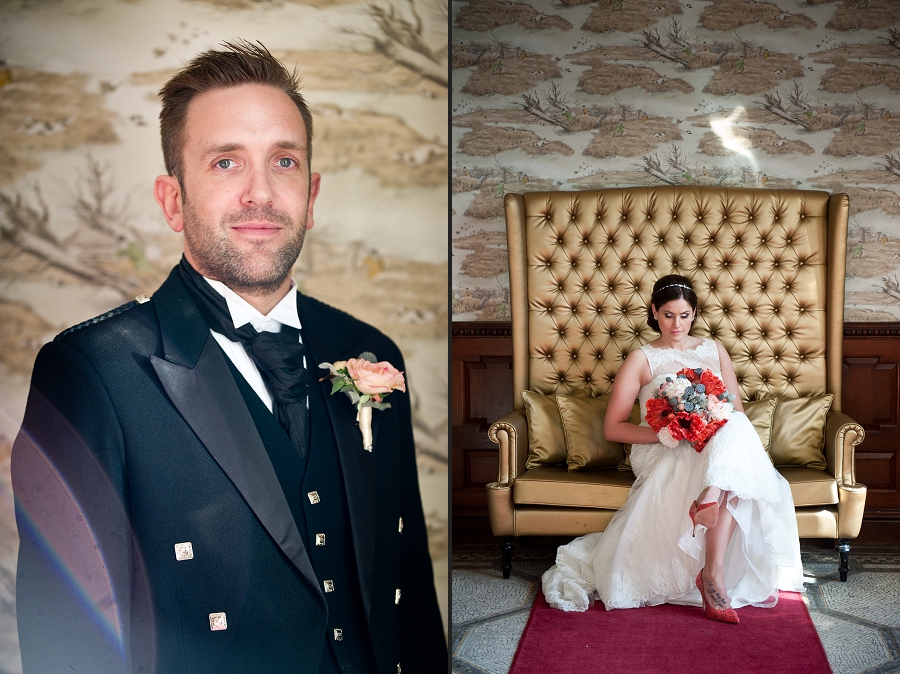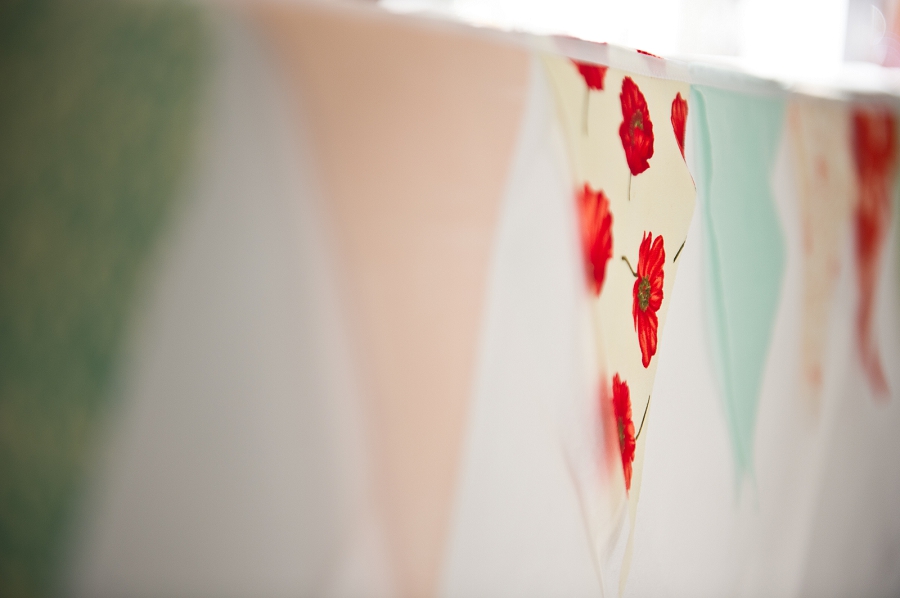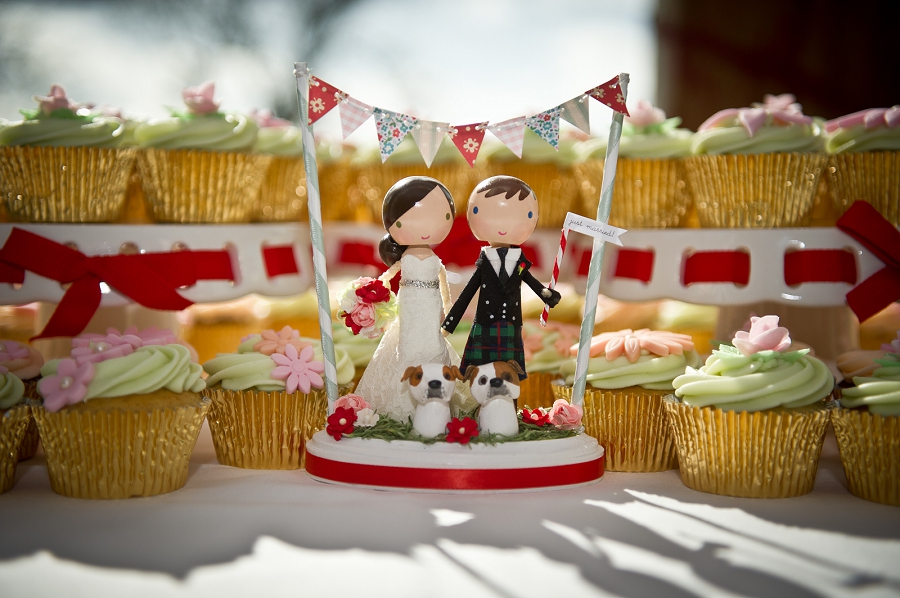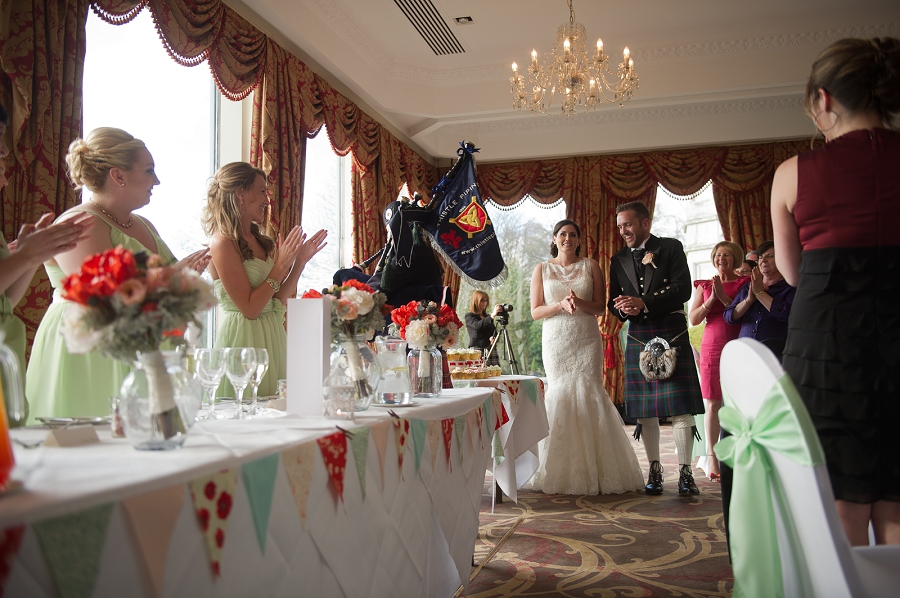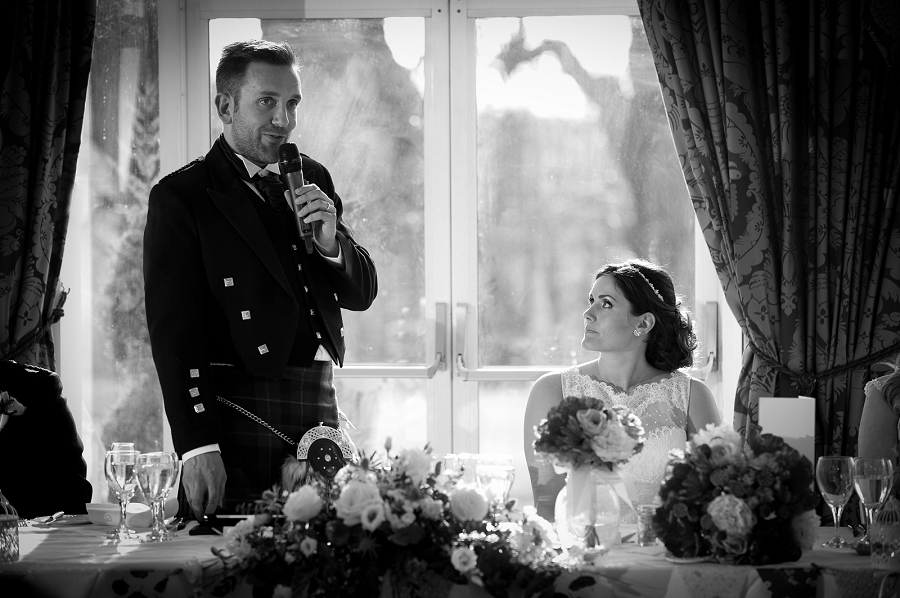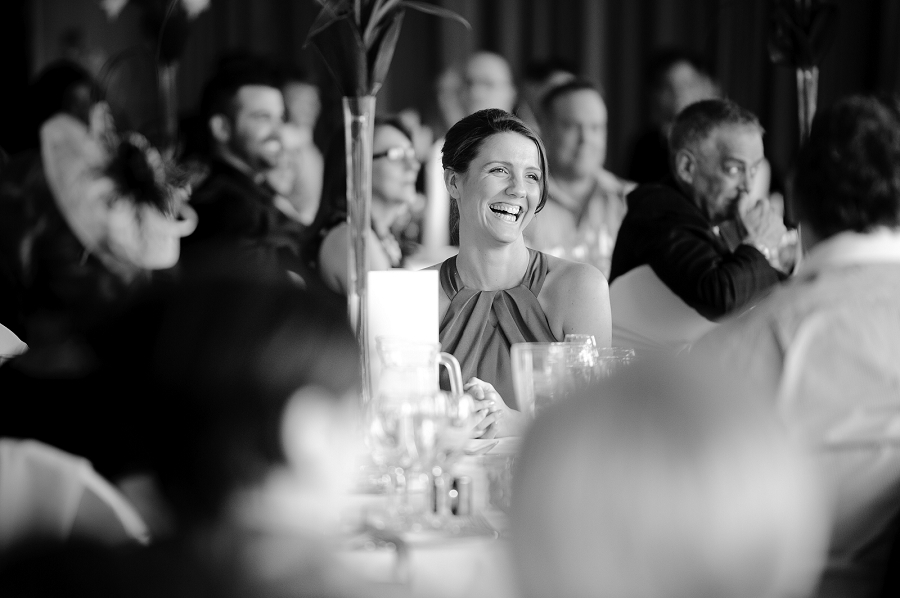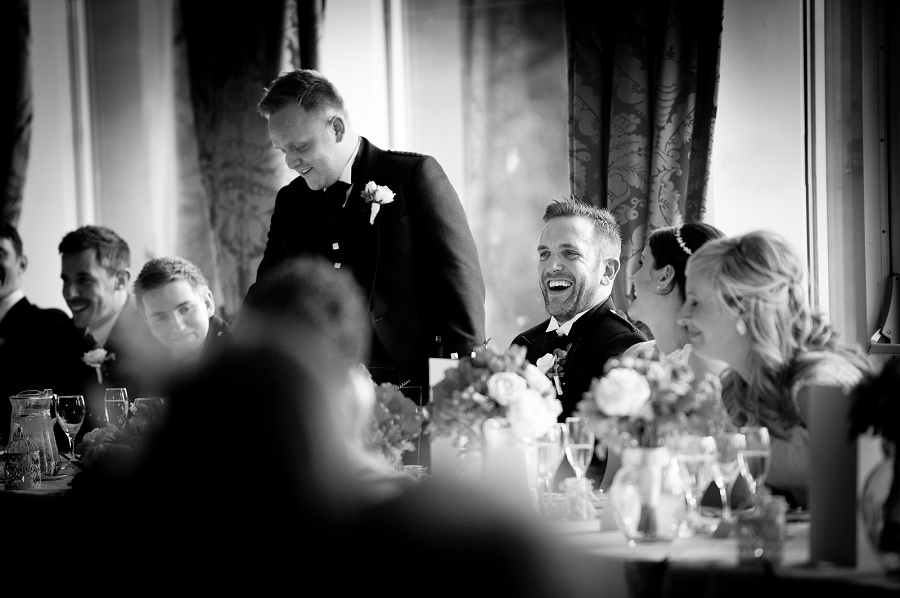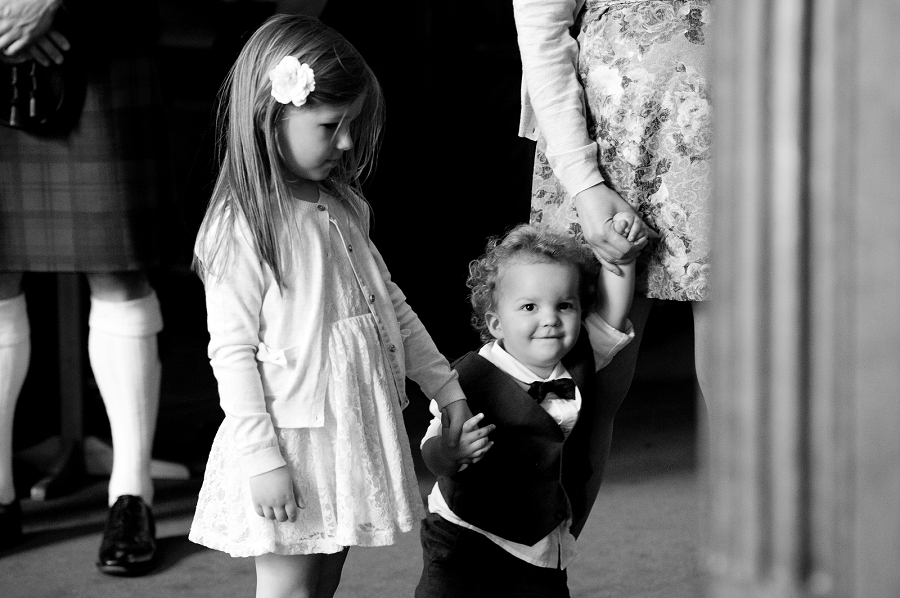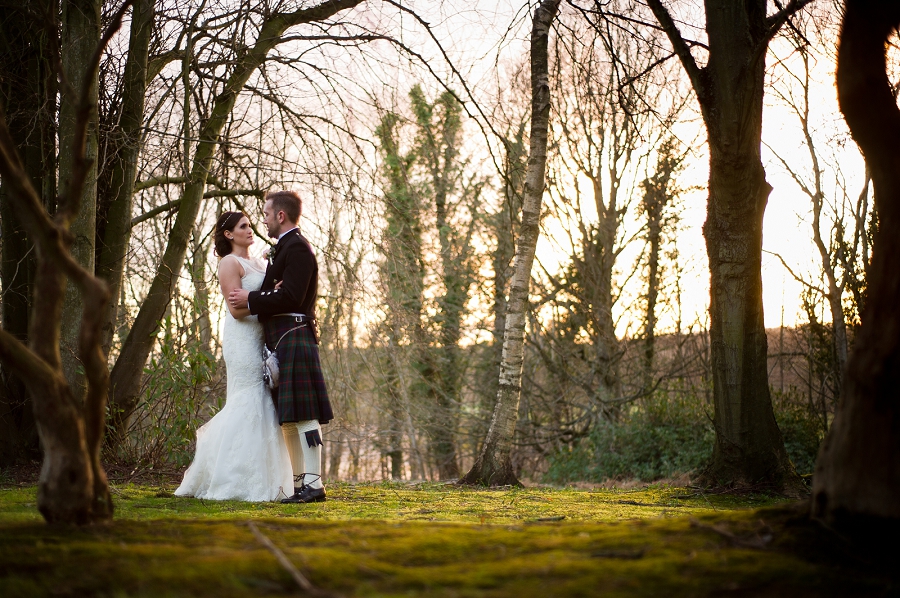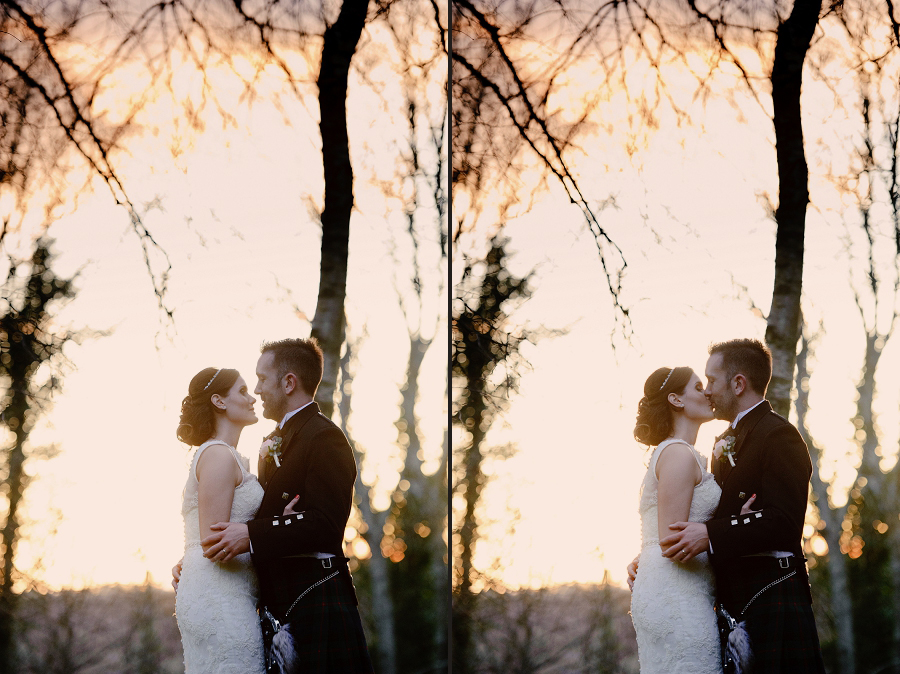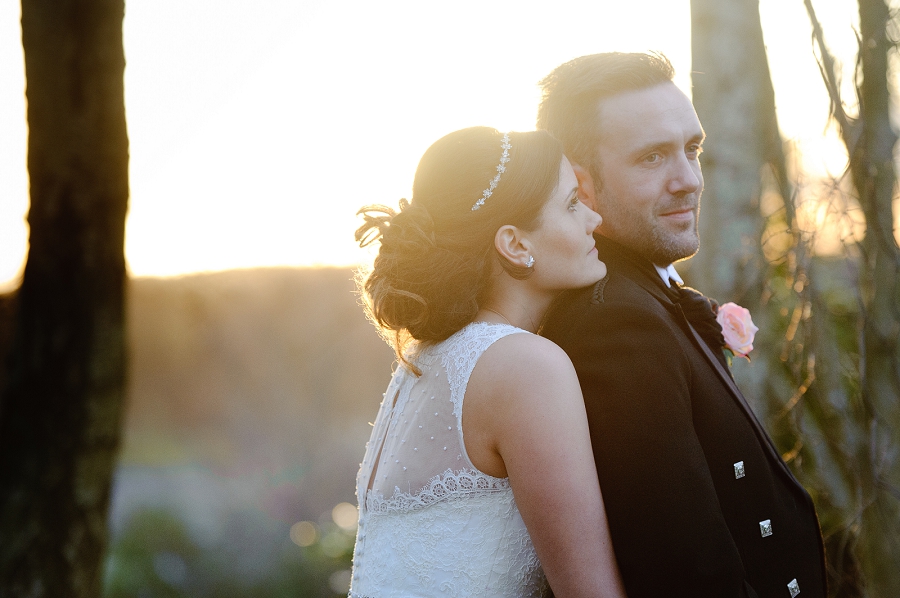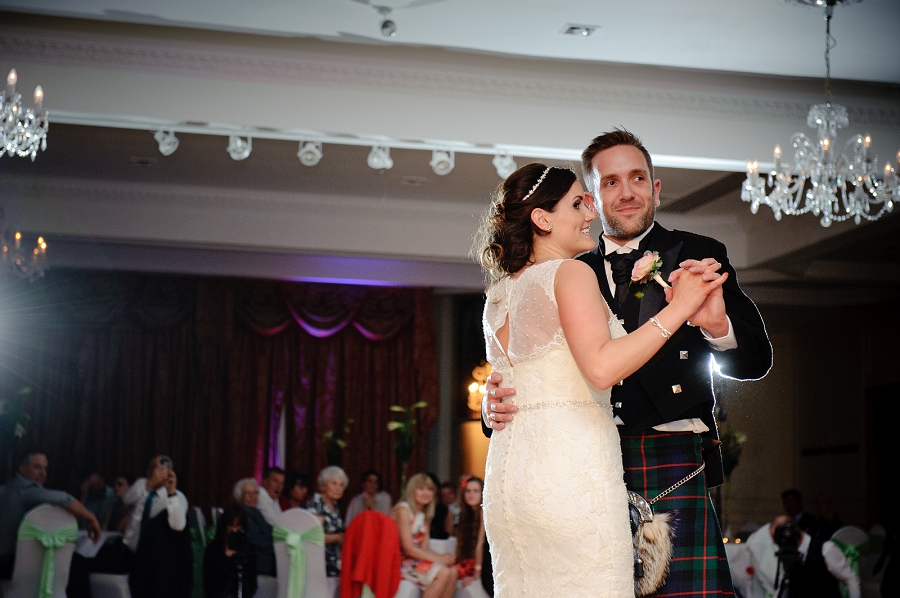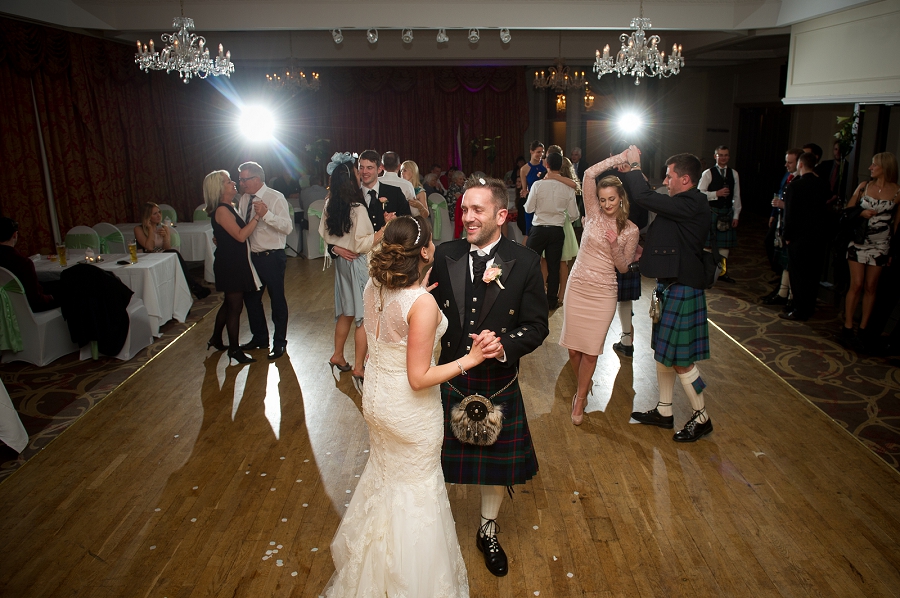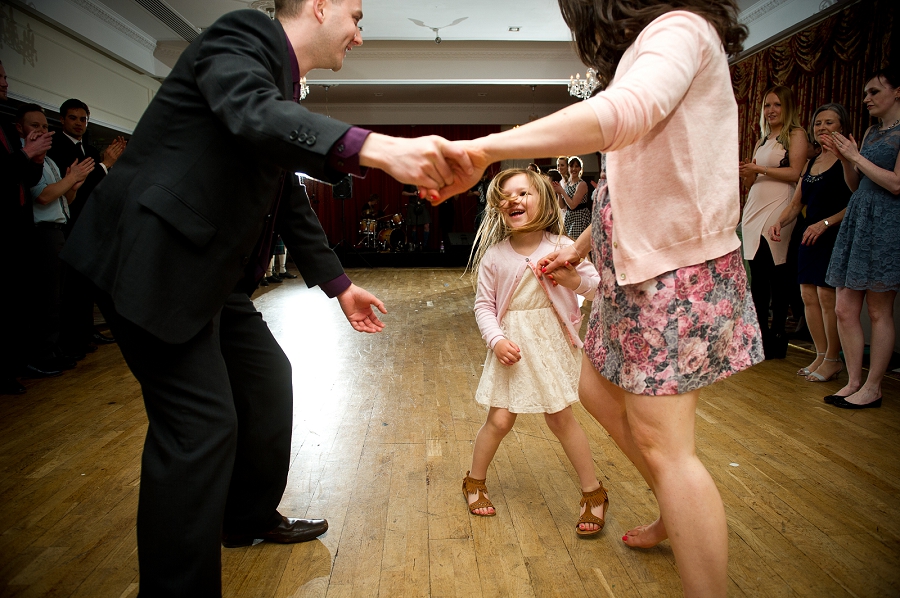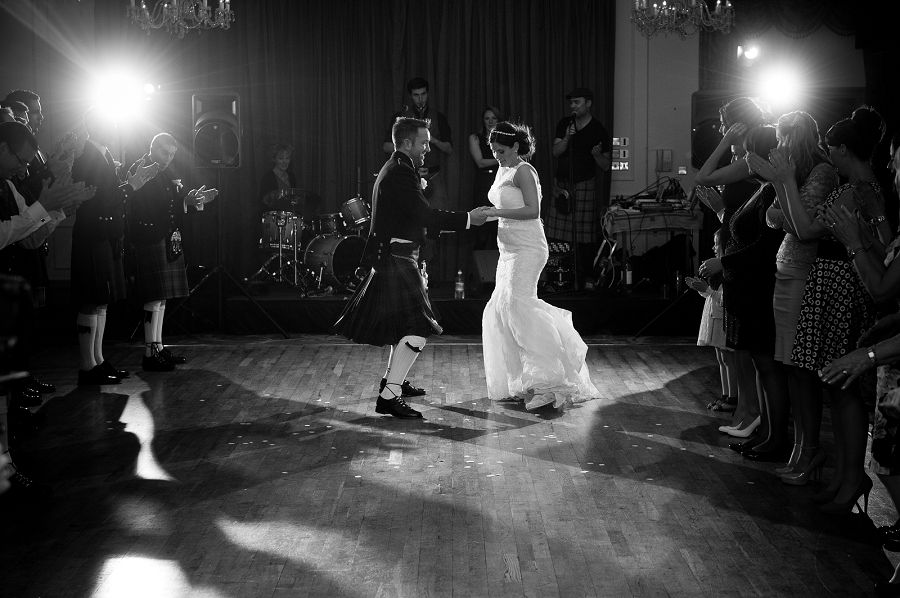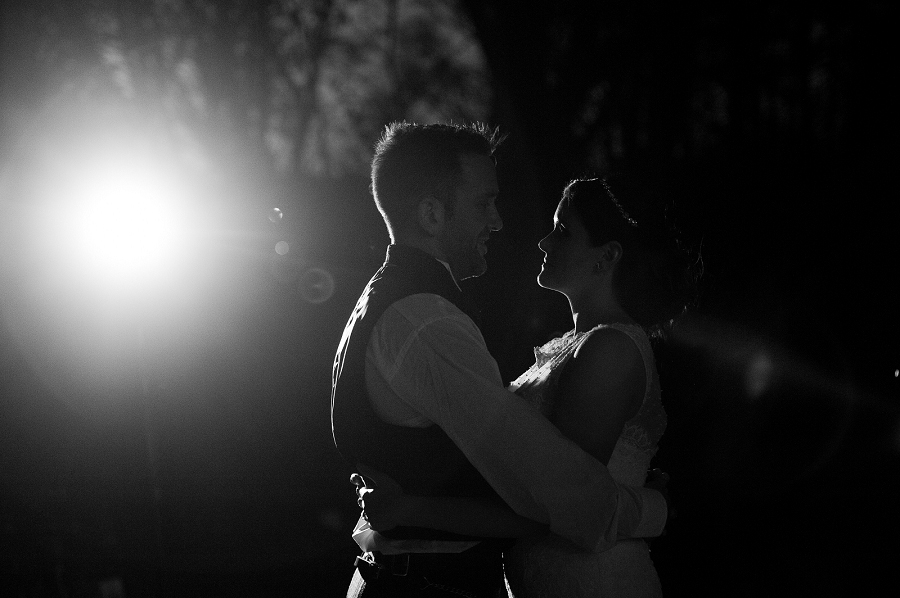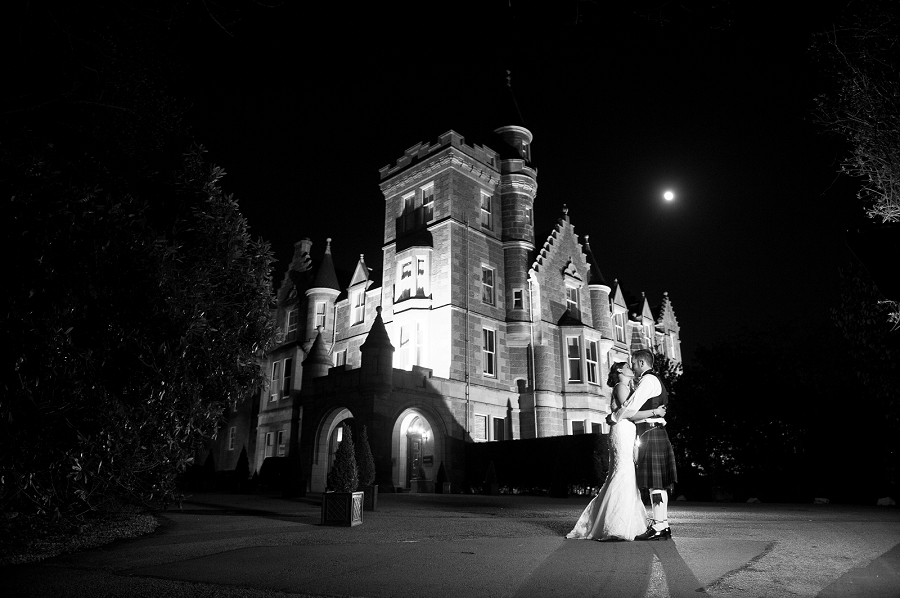 To comment on the photos, or leave a message for Brianne & Jamie, click on the link below.
See something you love? Brianne & Jamie's wedding team included: