Britney & Joris' wedding - St Giles Cathedral & The Balmoral Hotel, Edinburgh
A
Anyone who pops the question in our favourite mountain resort (Whistler, British Columbia) goes straight onto the Elemental honours list. Britney and Joris were married in the beautiful surroundings of St Giles Cathedral and partied the night away at The Balmoral Hotel. As darkness fell over Edinburgh and funk riffs filled the air, a new chapter in their love story was being celebrated in style.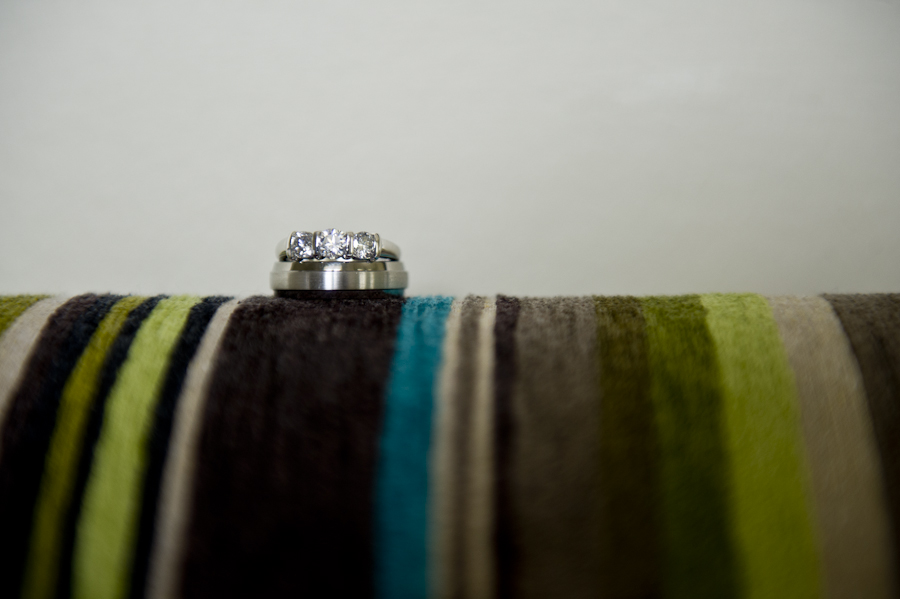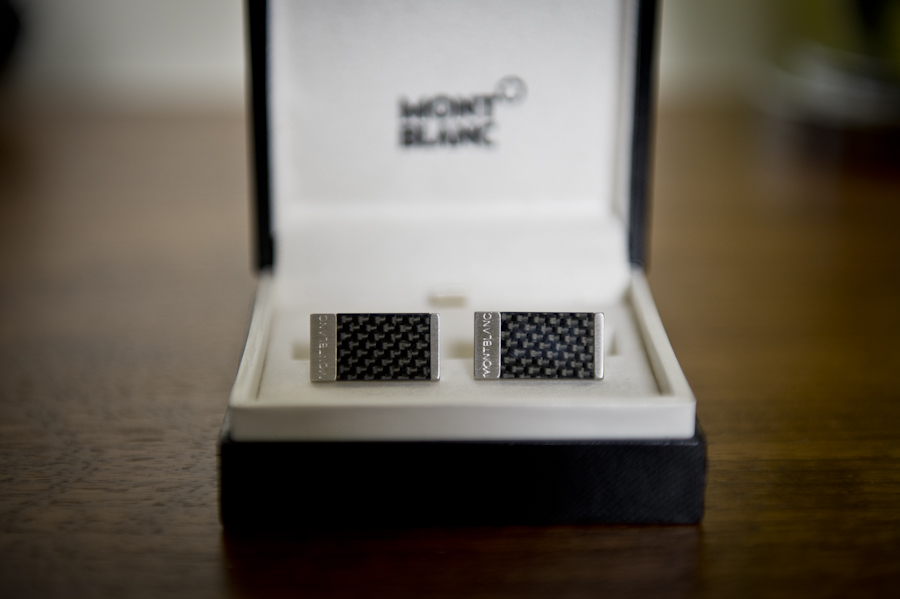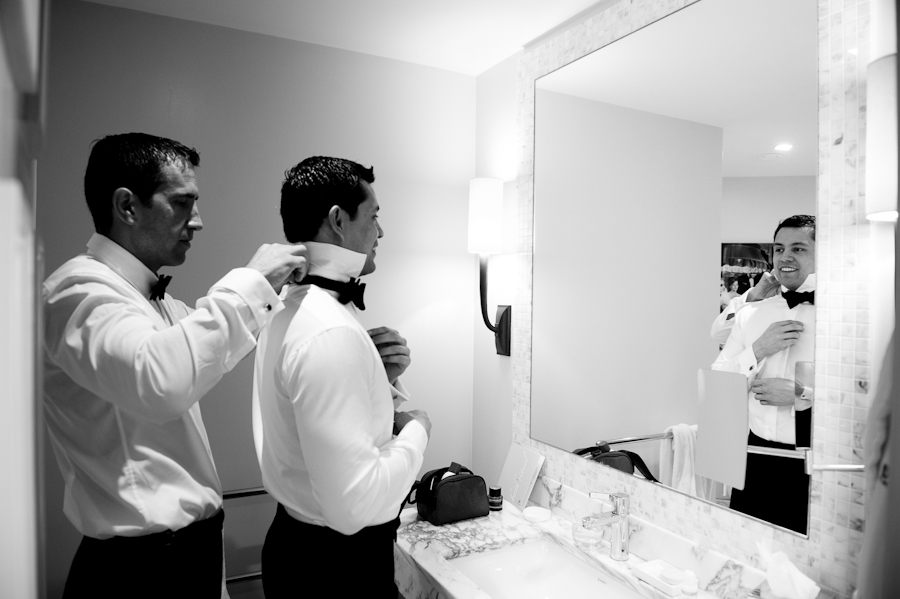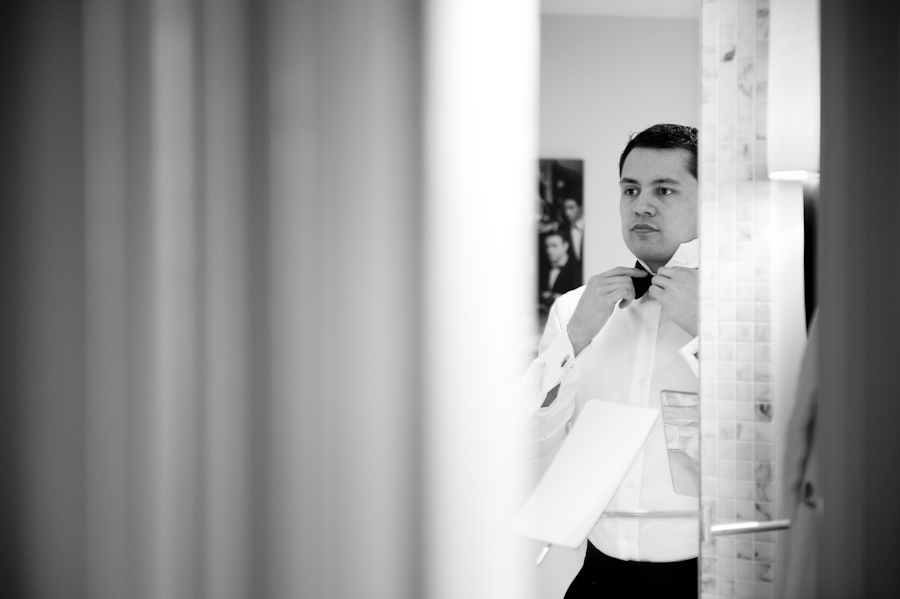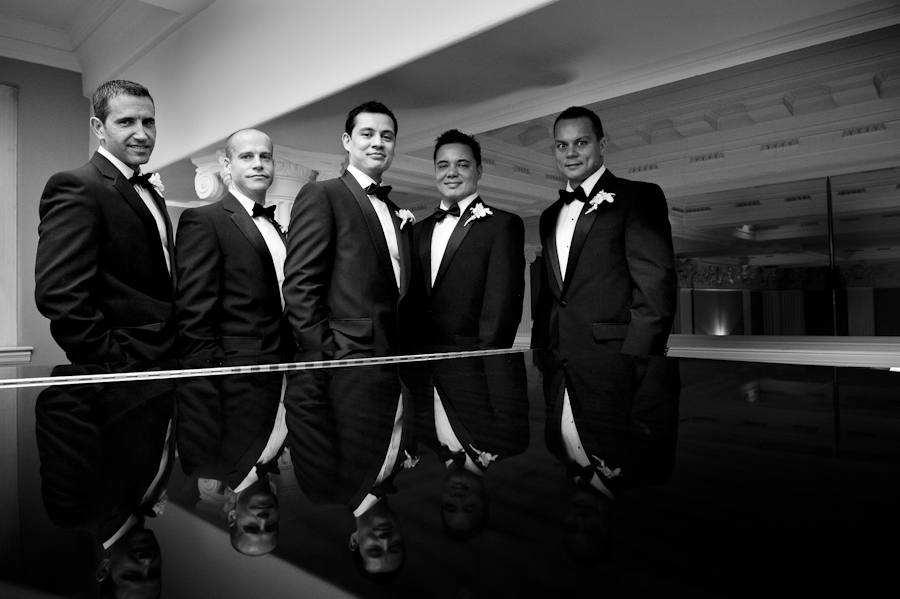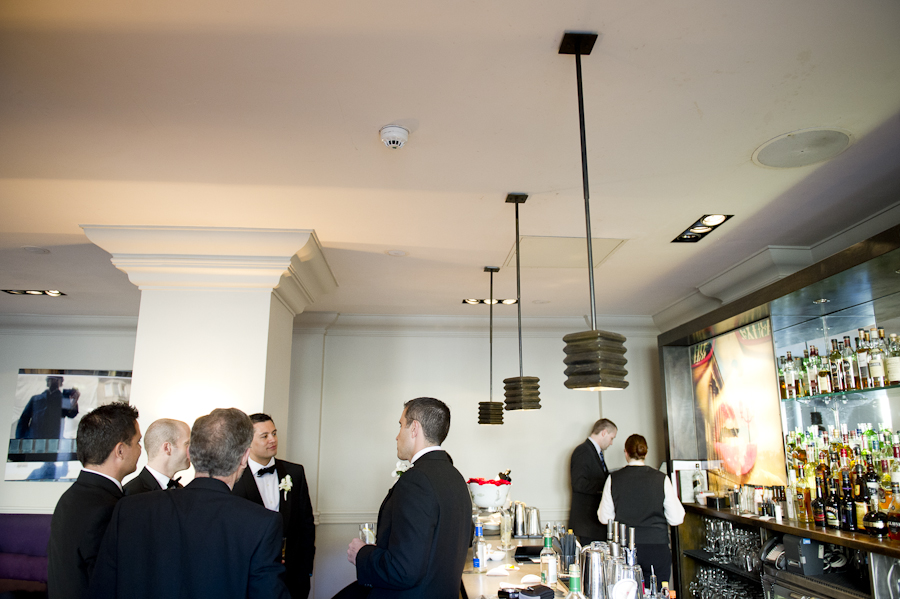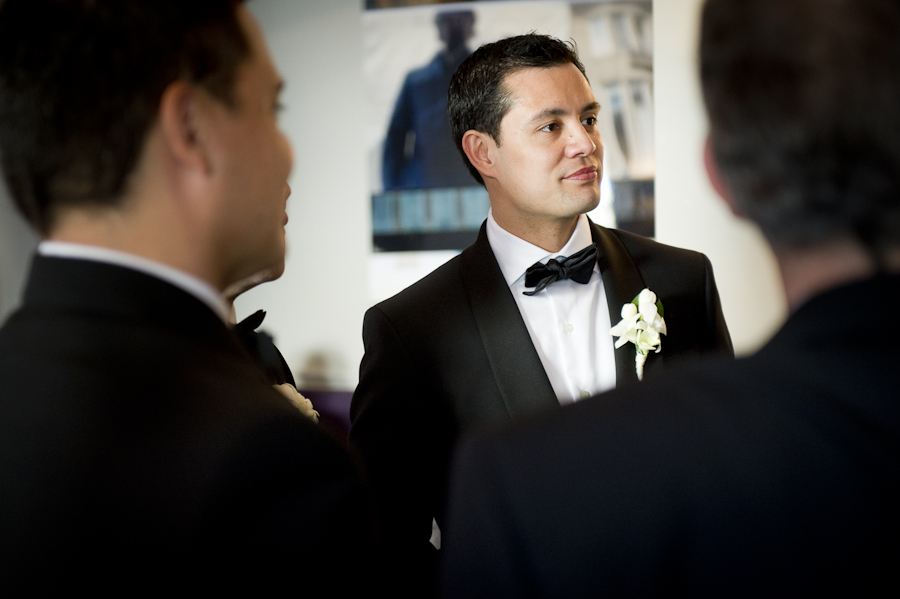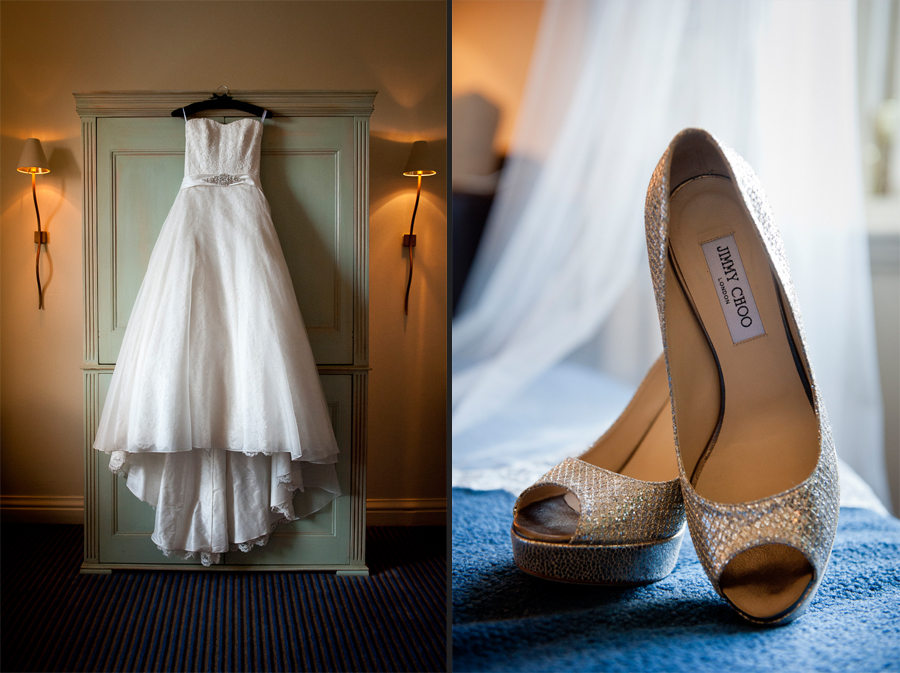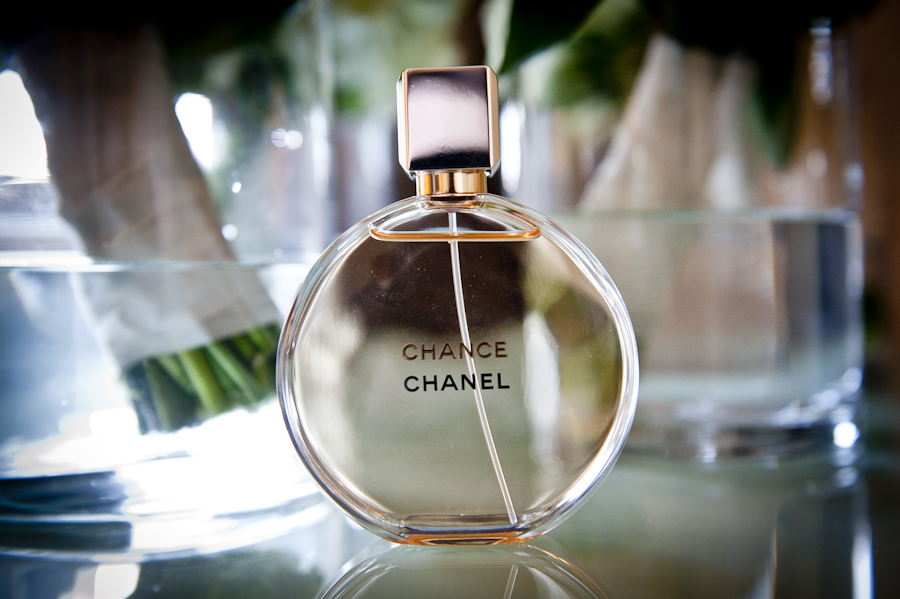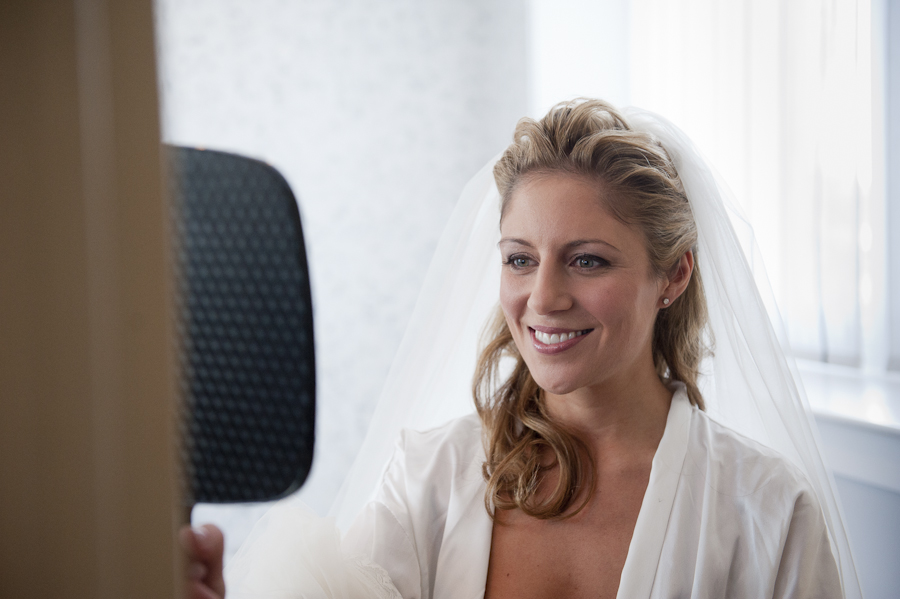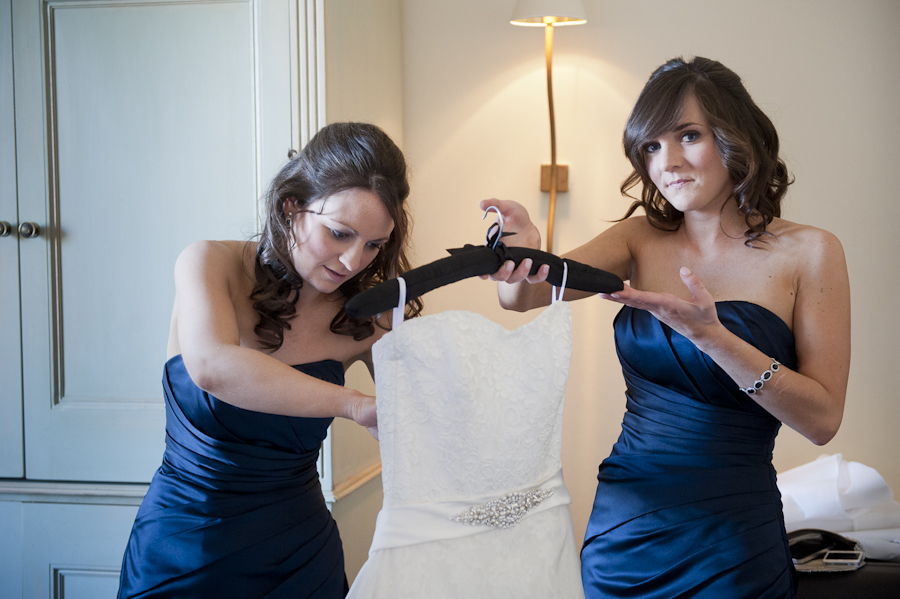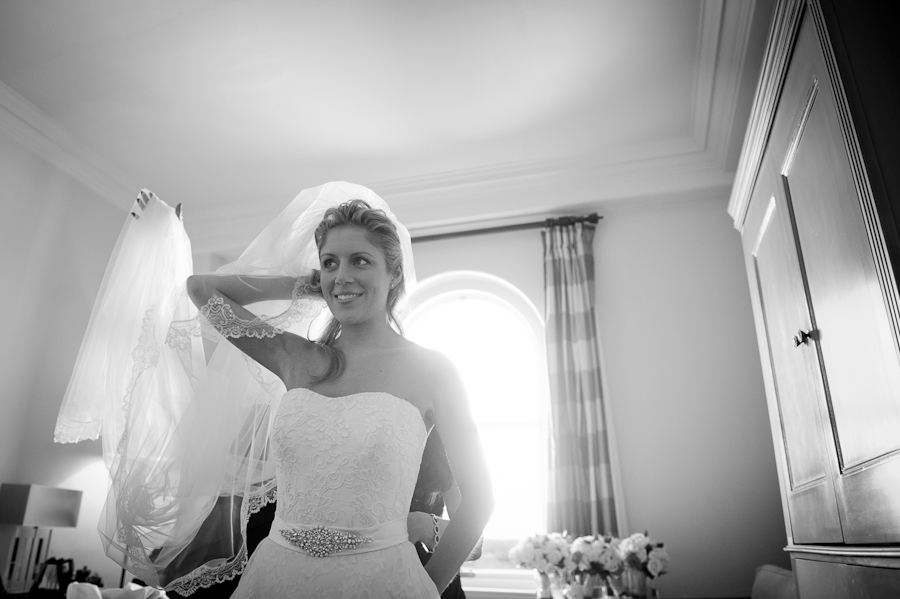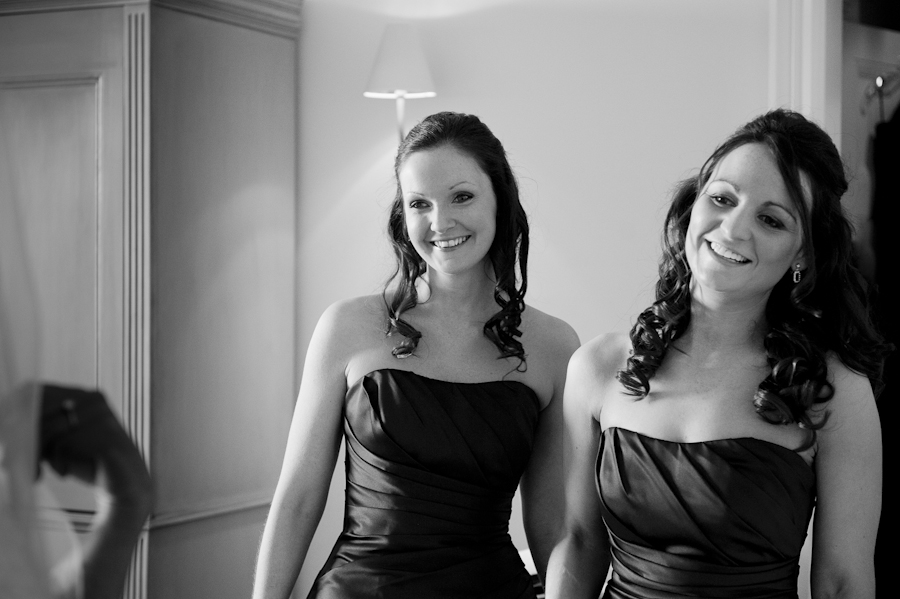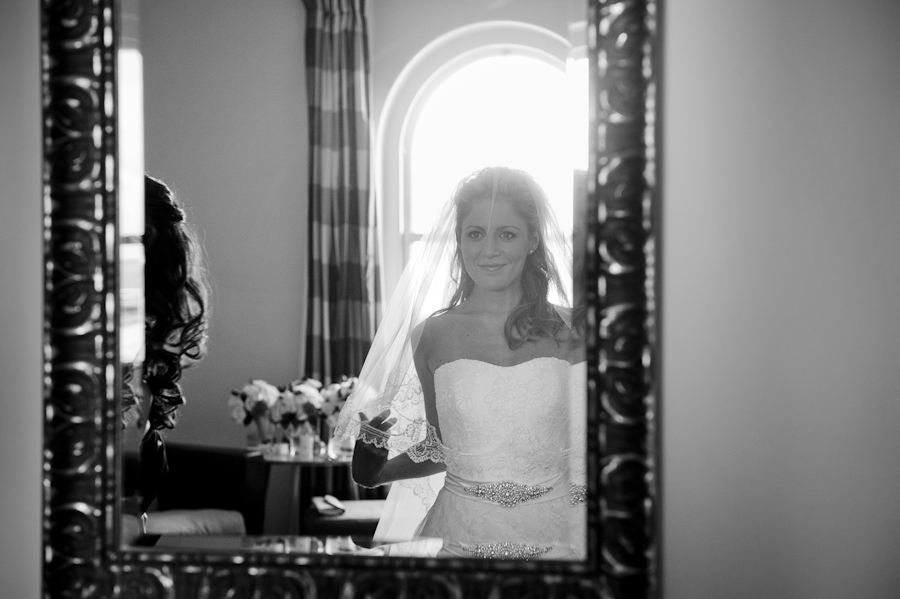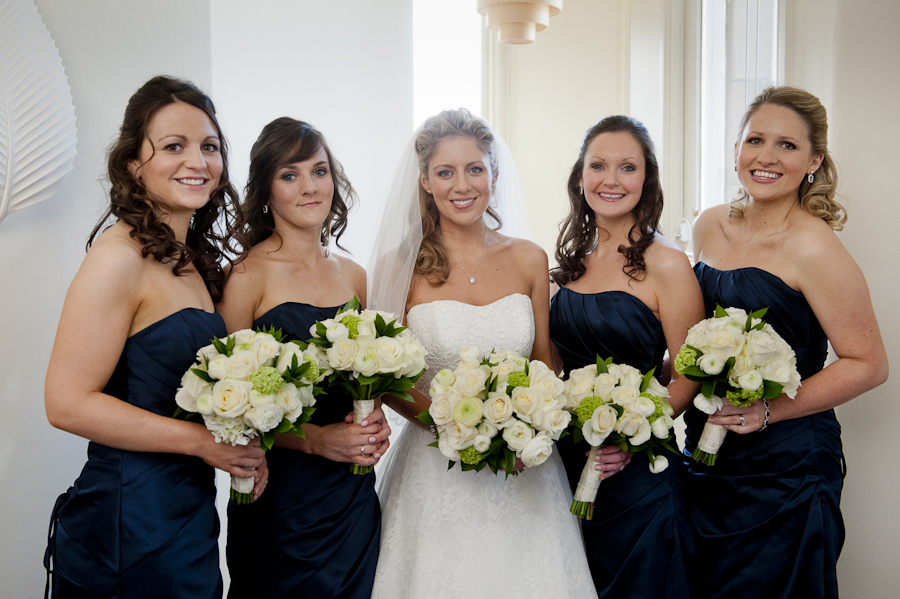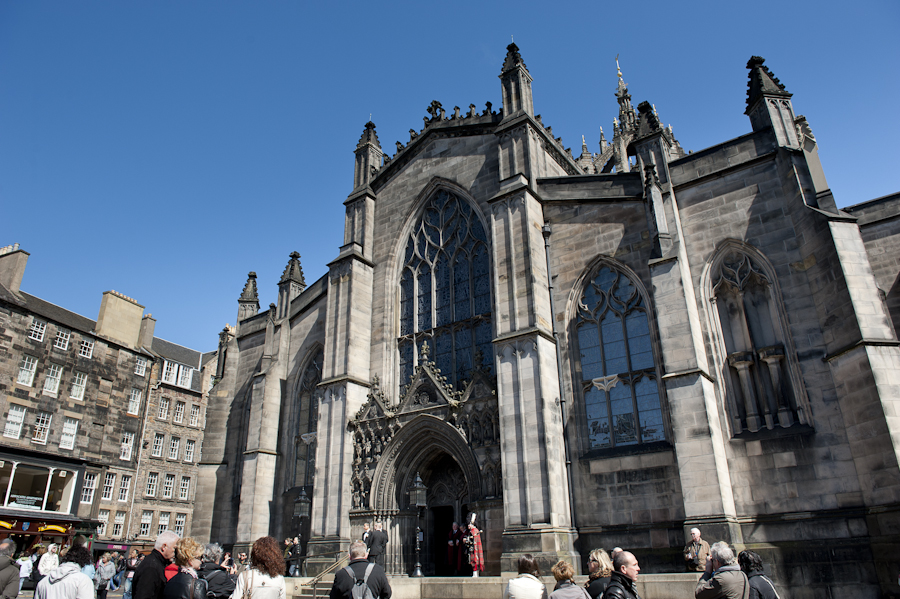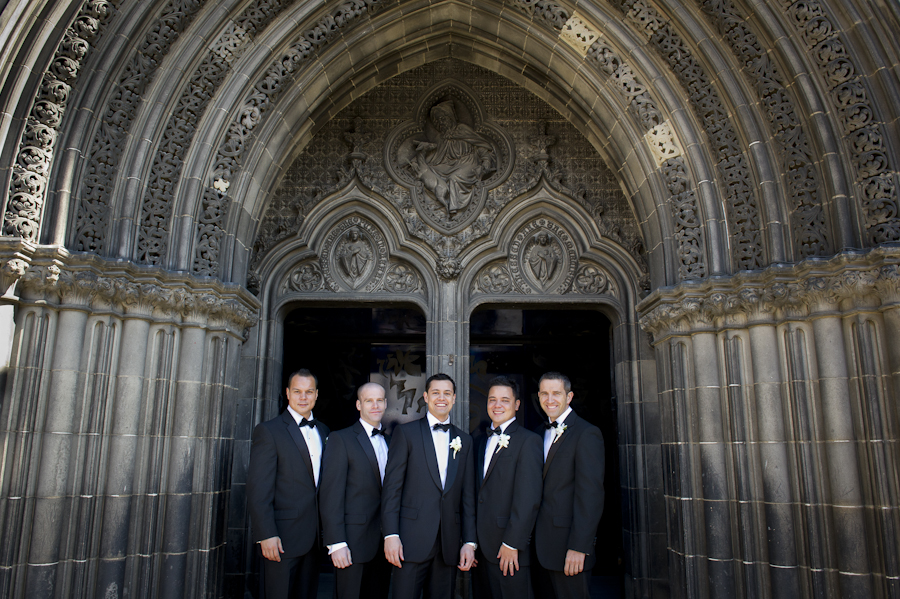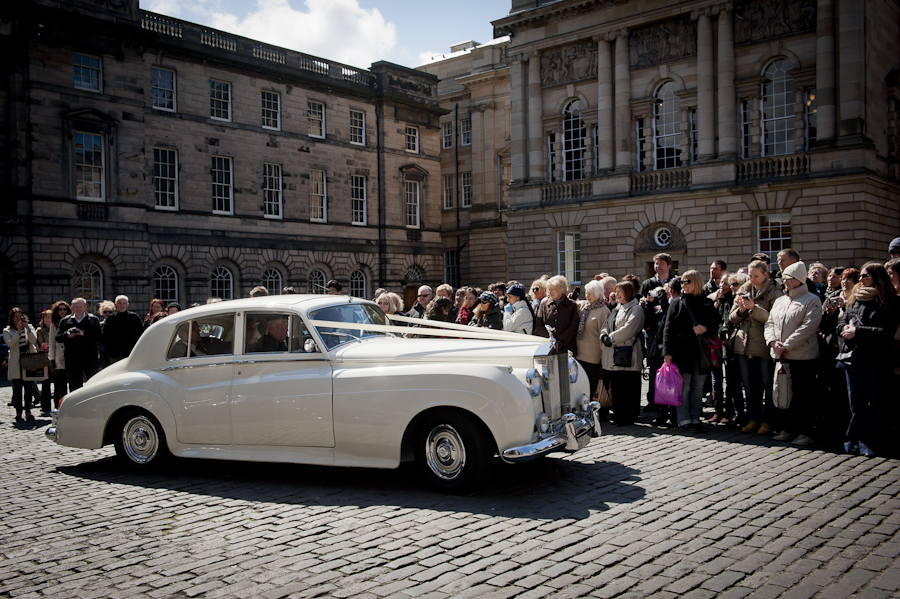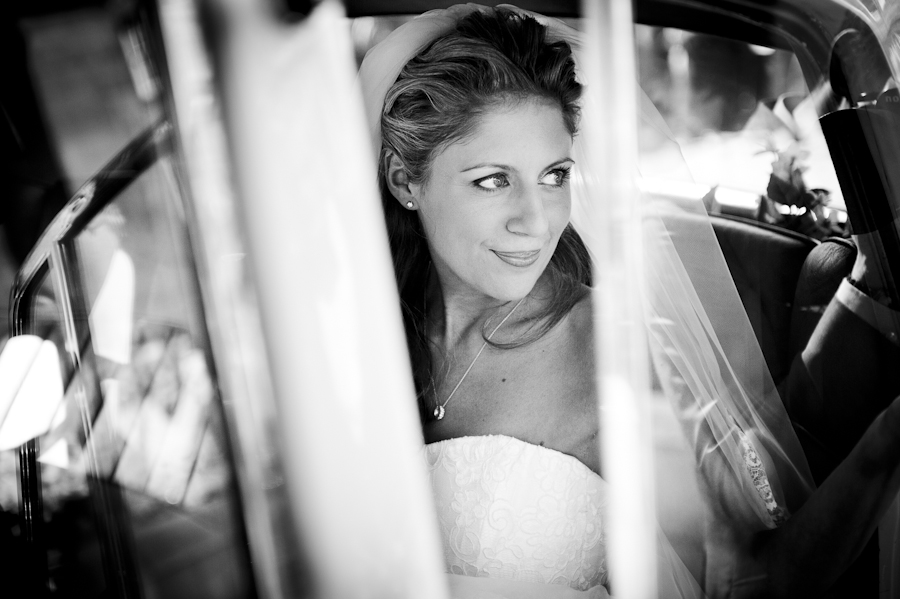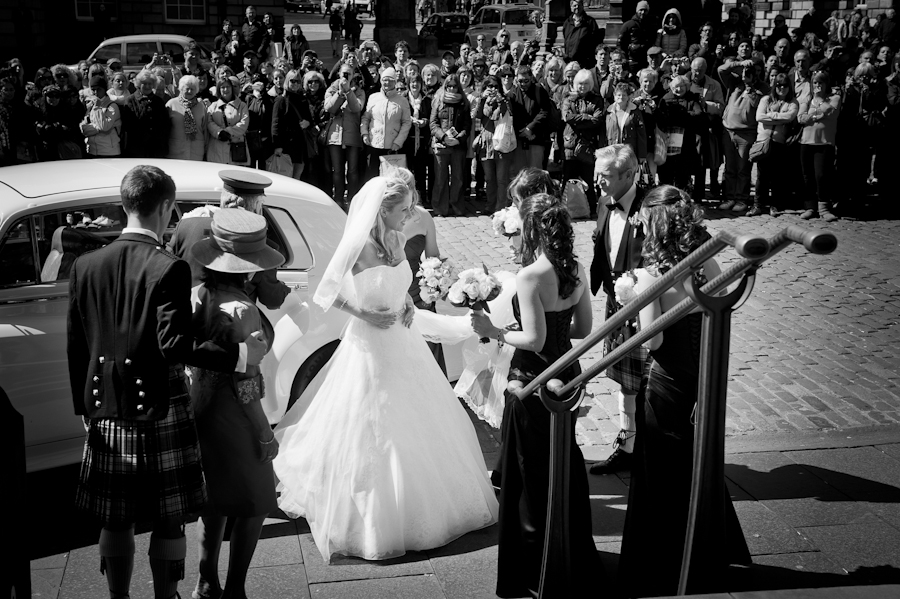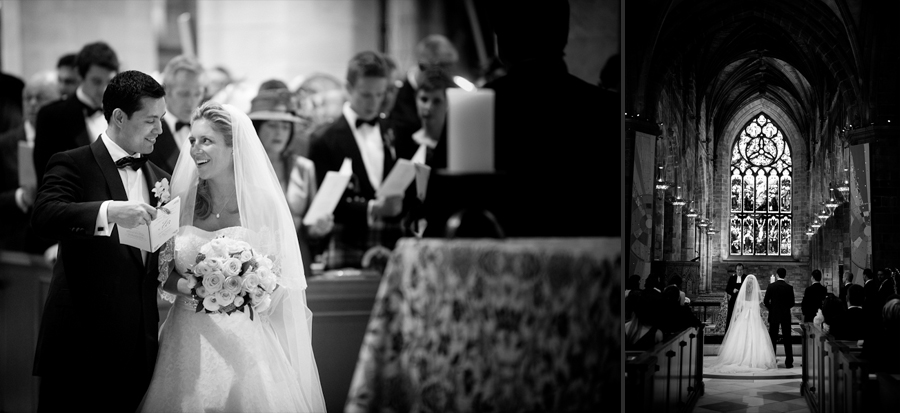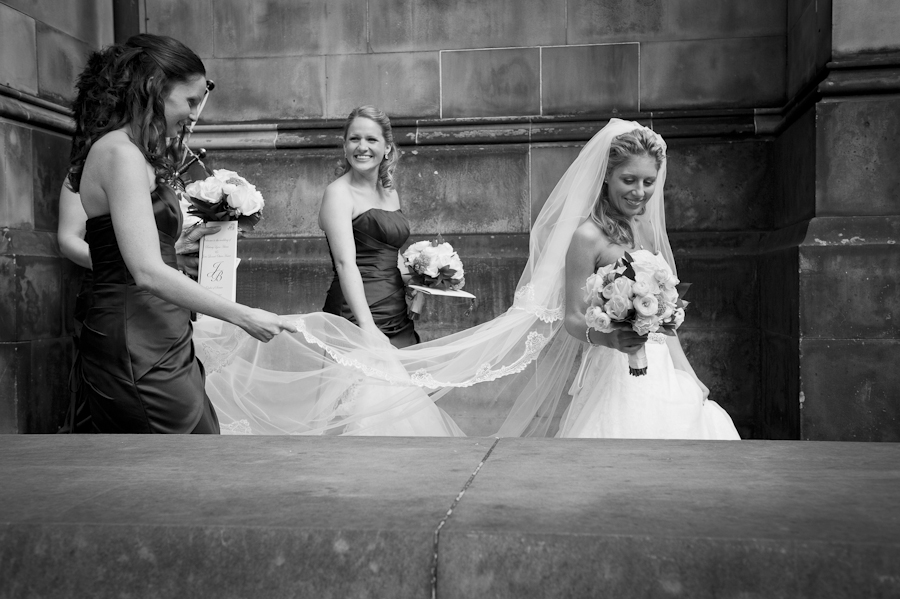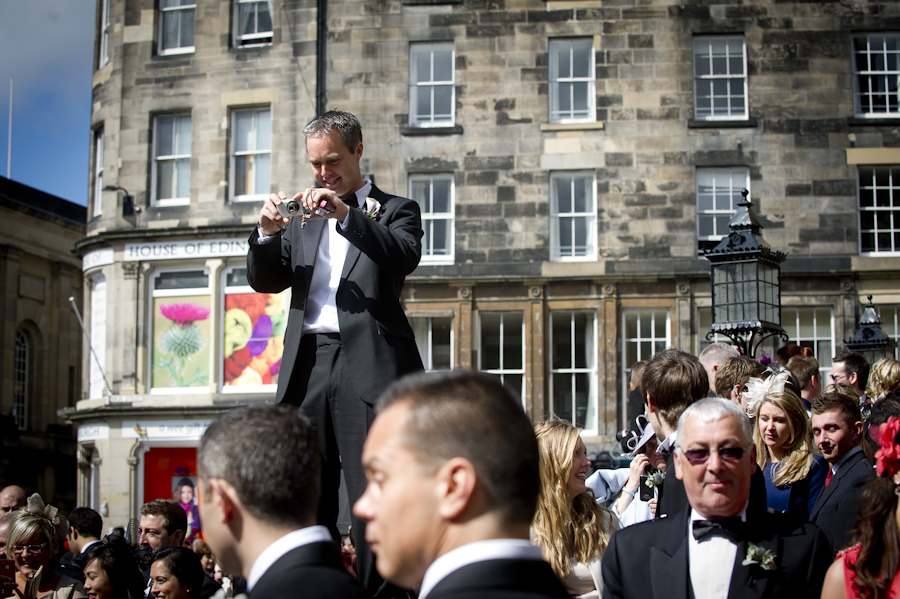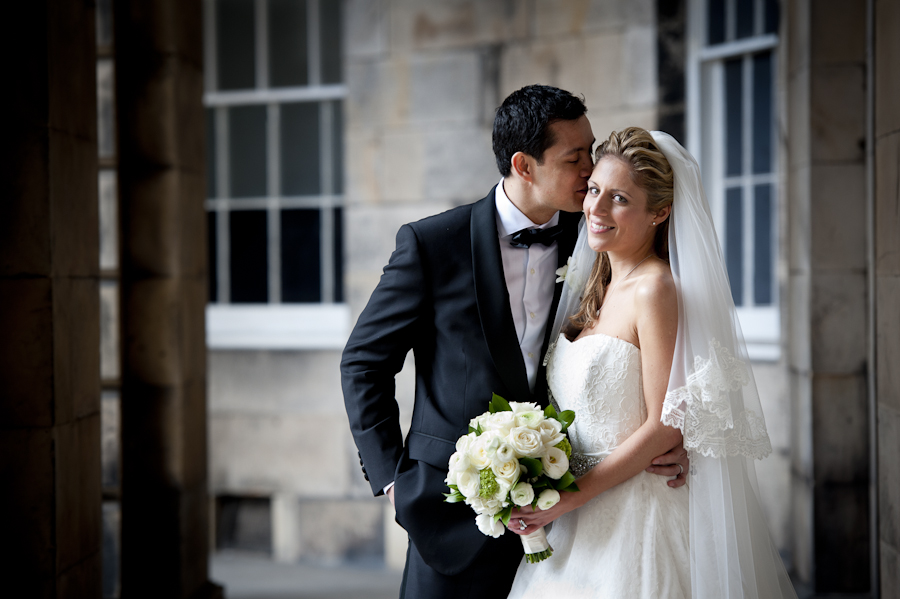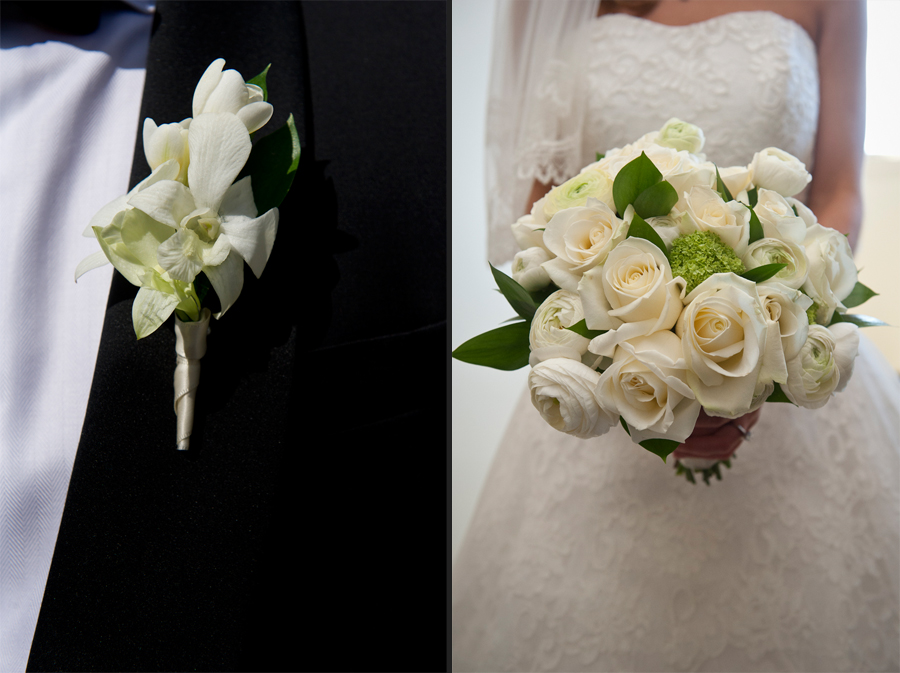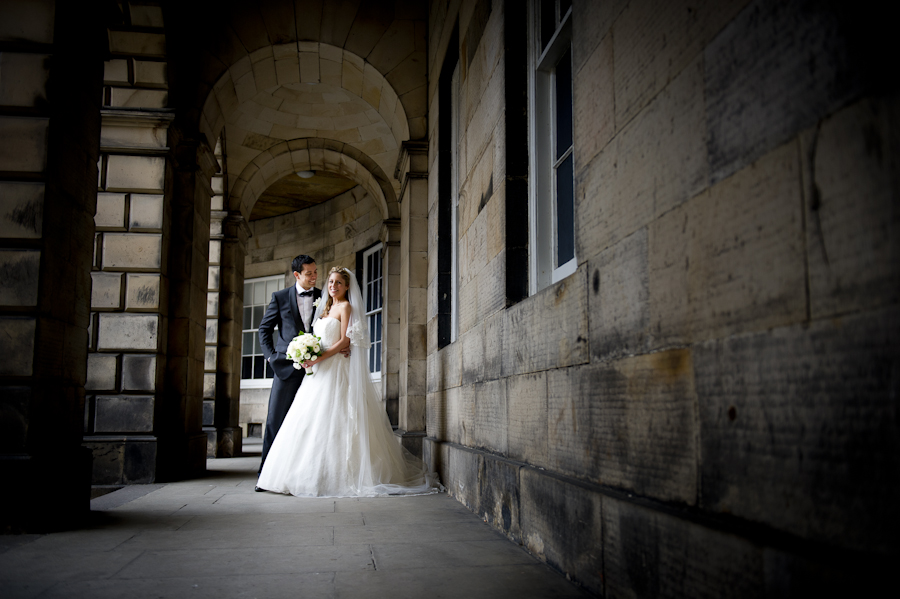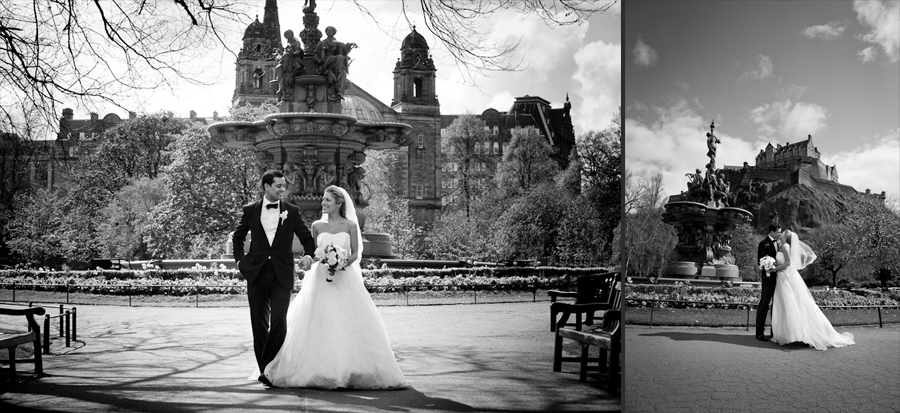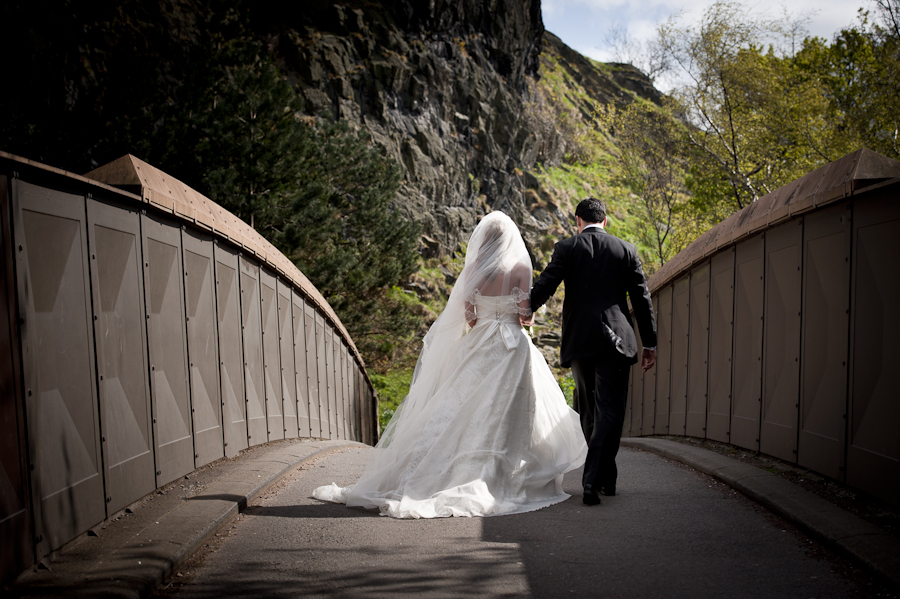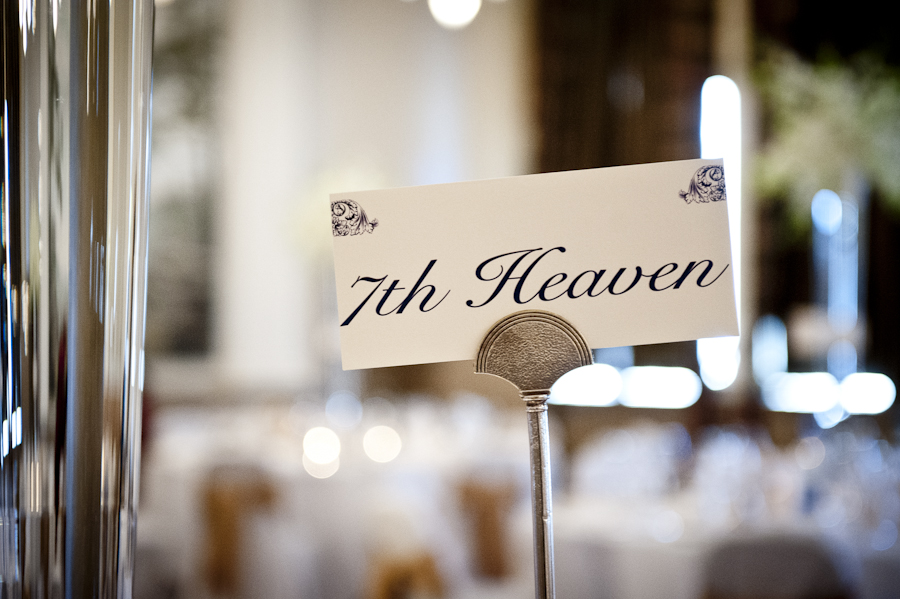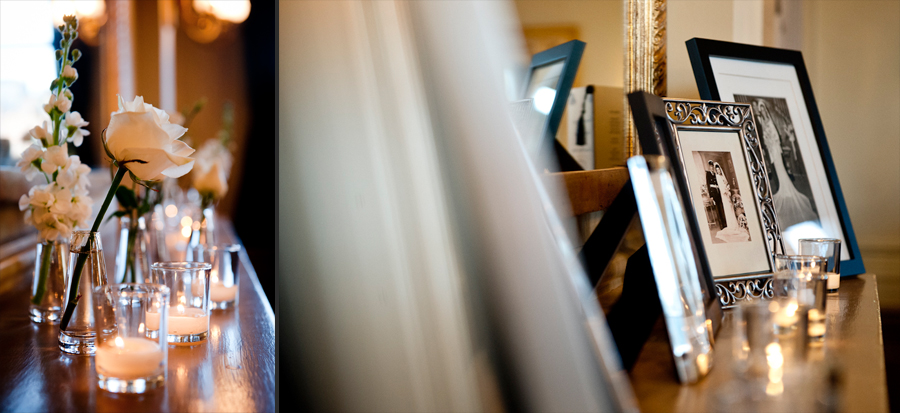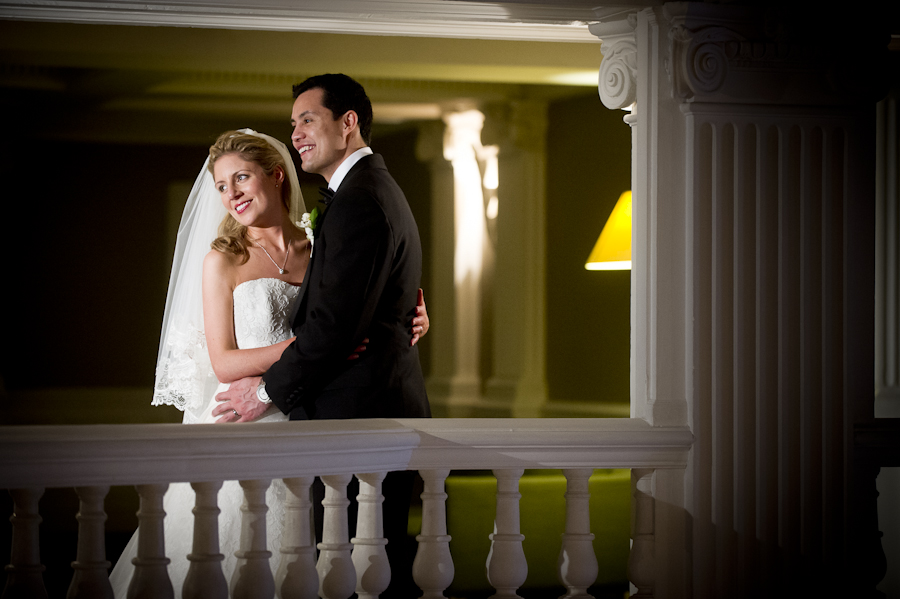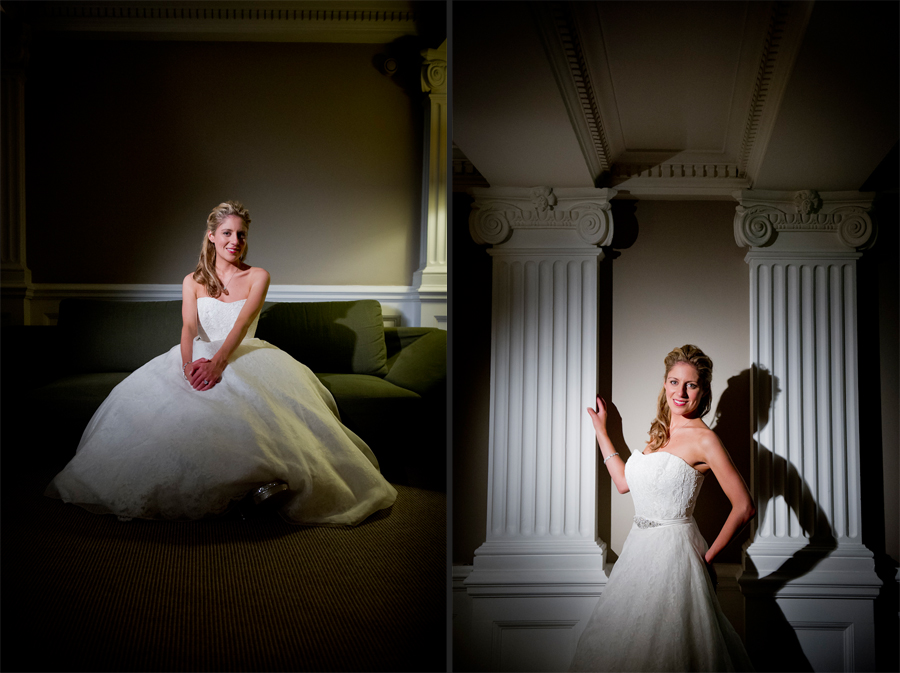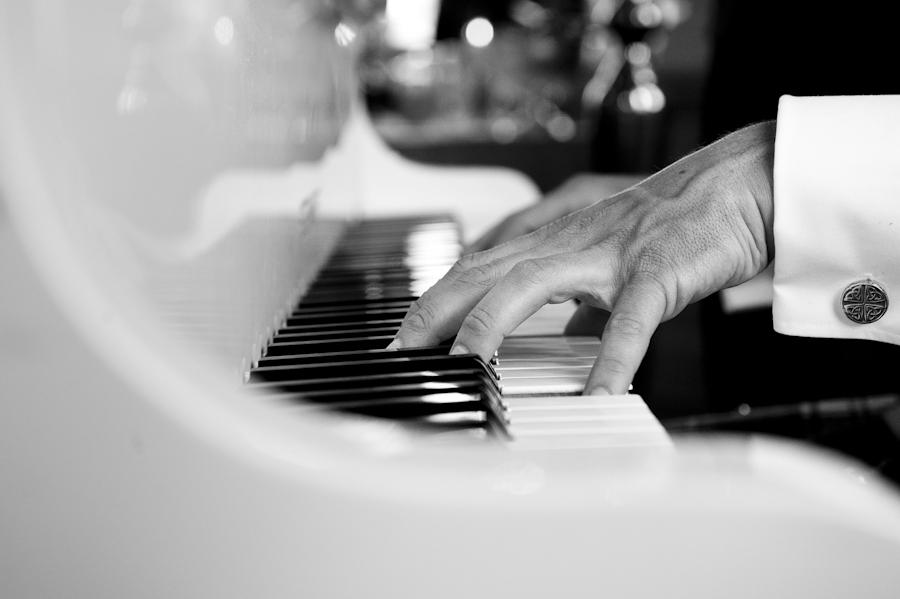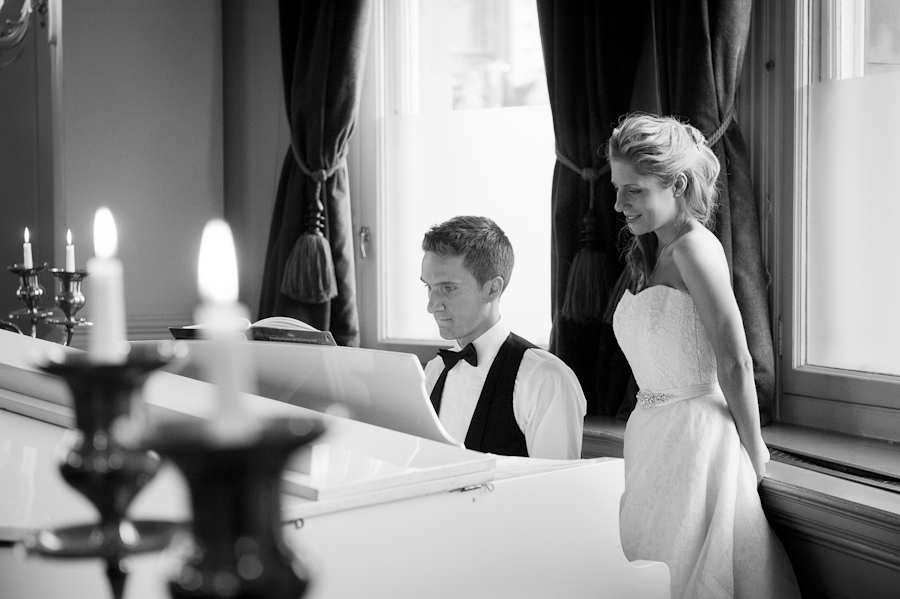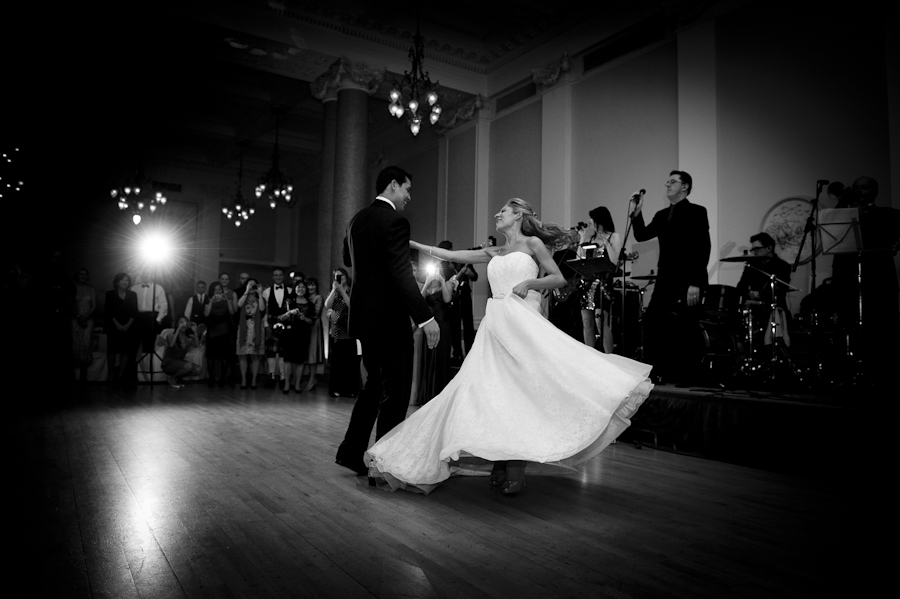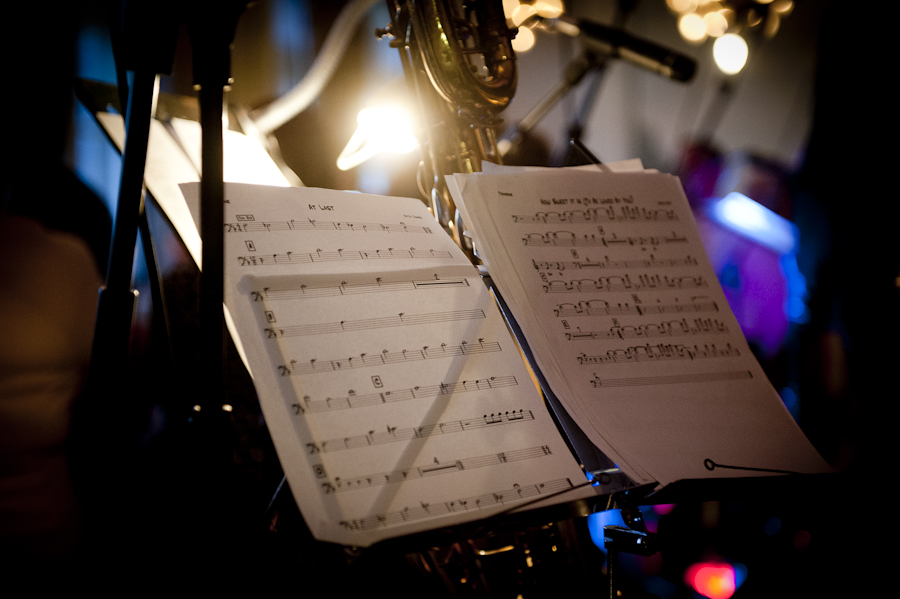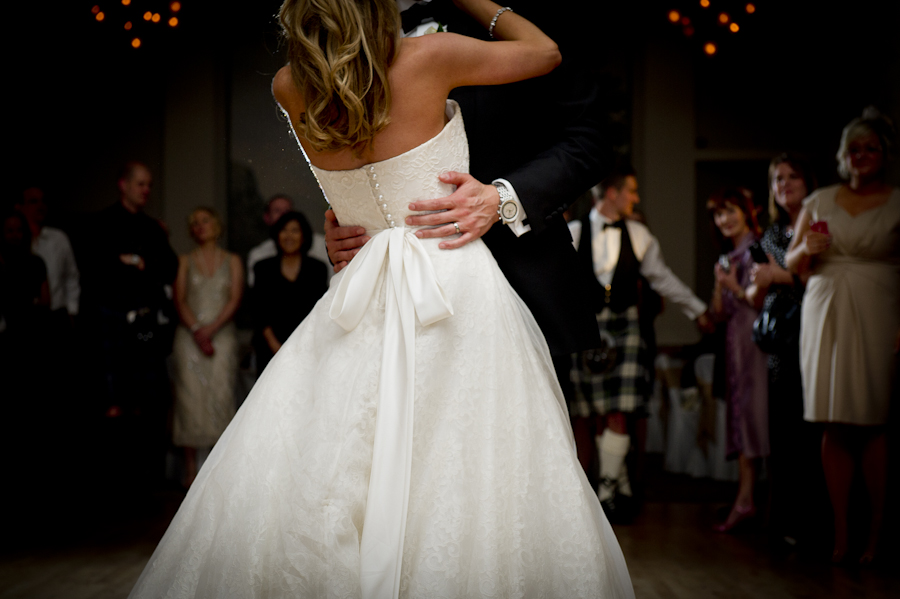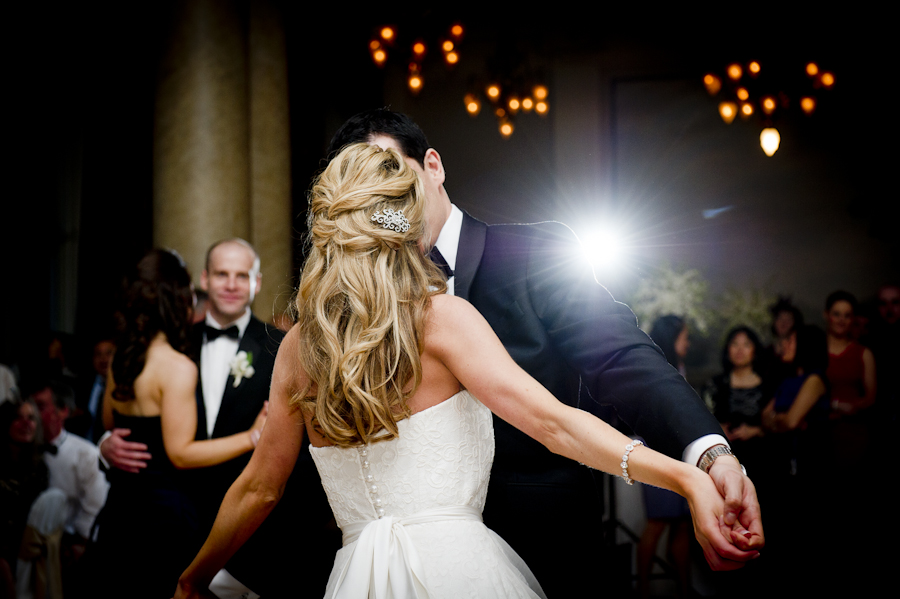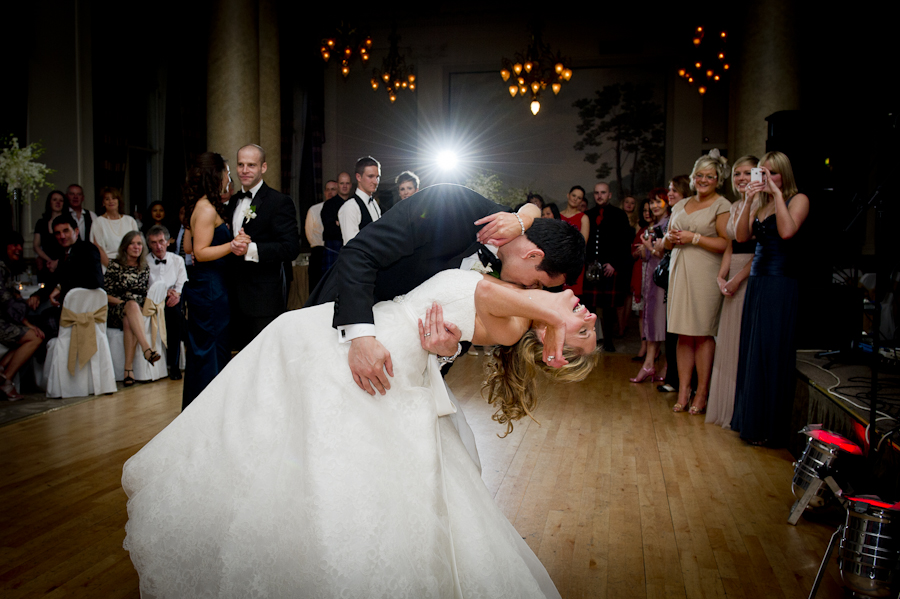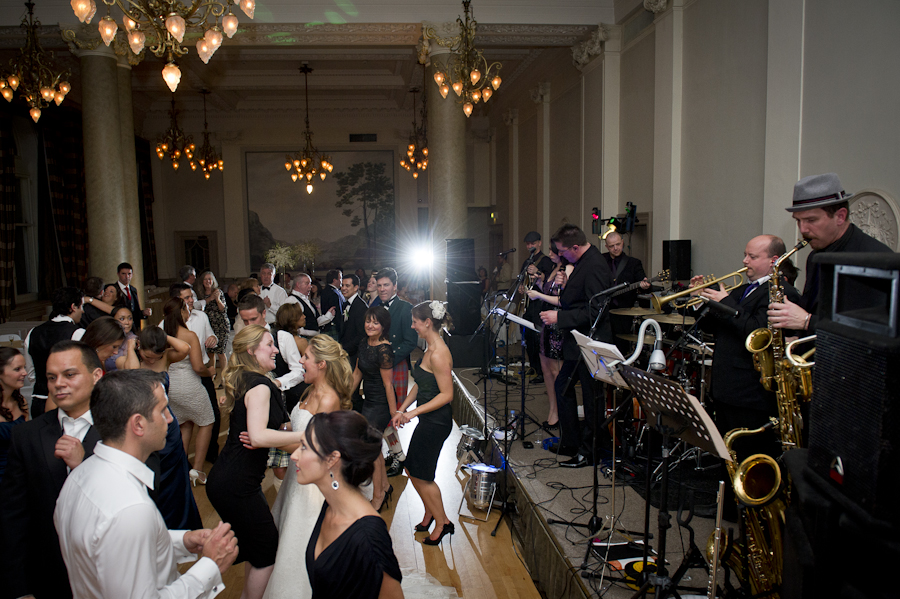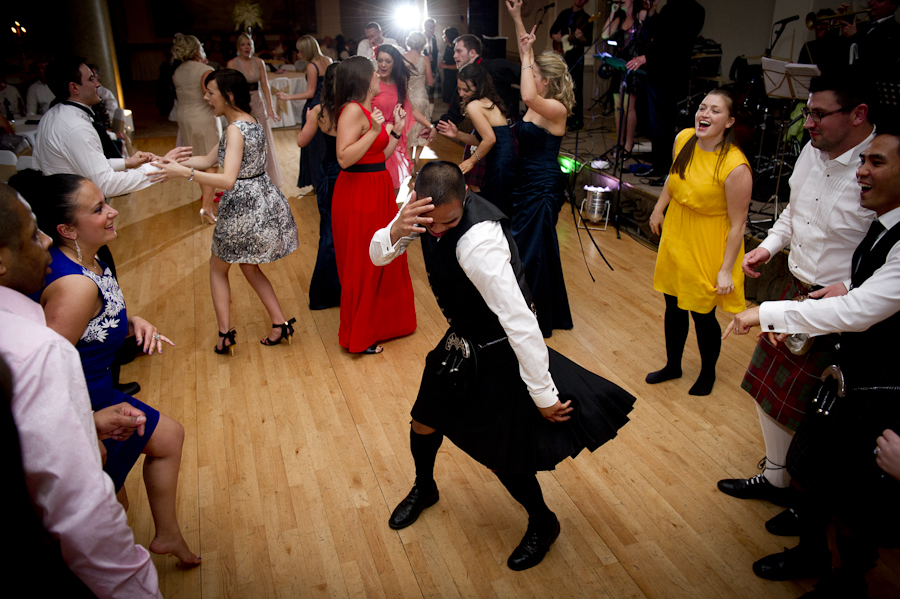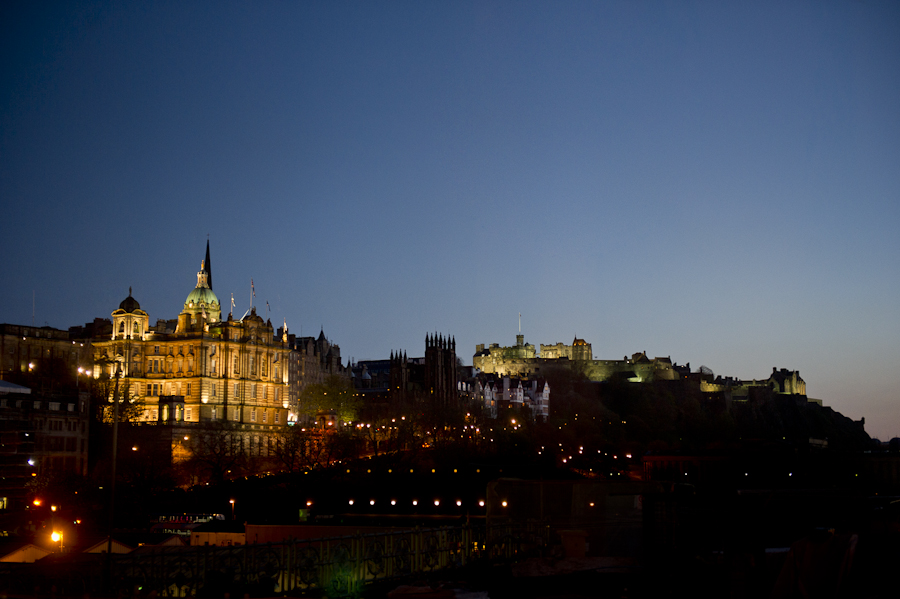 Britney & Joris –  Thanks for inviting us to be part of your amazing day – we had a blast! We hope you had a brilliant time on honeymoon & can't wait to show you the rest of the photos. C&J x
To comment on the images or leave a message for Britney & Joris, please click on the link below. 
See something you love? Britney & Joris' wedding team included:
If you enjoyed this post you may wish to view another St Giles Cathedral wedding here and more Balmoral Hotel weddings here and here.