Caroline & Patrick's wedding at St Mary's RC Cathedral & The Balmoral Hotel, Edinburgh
W
We loved Caroline & Patrick's laidback approach to planning their wedding – when we first met, they had yet to step inside their ceremony venue, which just happens to be one of the most impressive cathedrals in Edinburgh! Their wedding day was full of love and laughter, Irish craic and Scottish banter – with friends and family very much at the heart. It was an incredibly fun day, ever so slightly windy (remember the recent summer wind storm?), and absolutely beautiful in every way.
Caroline & Patrick – We wish you all the happiness in the world! And we hope you enjoy your preview.
C&J x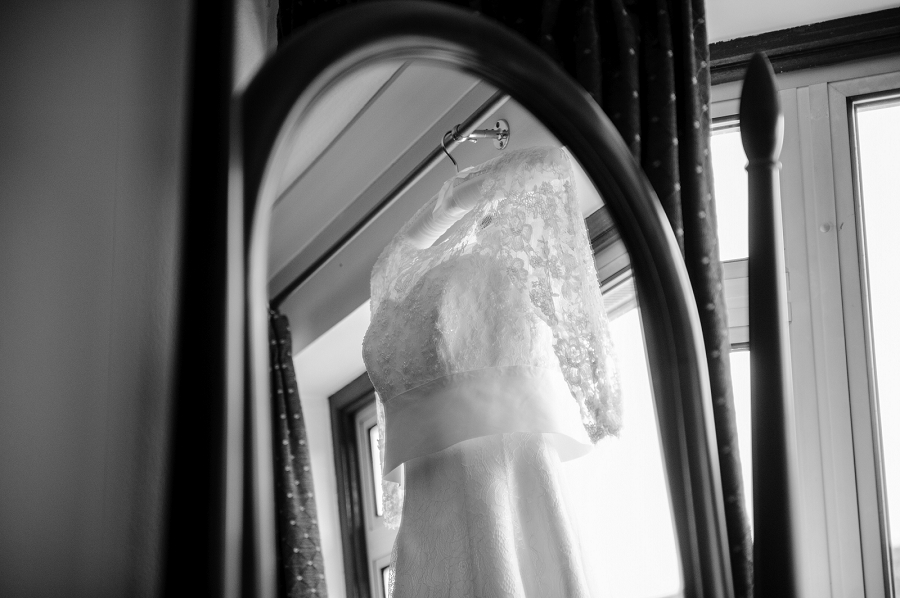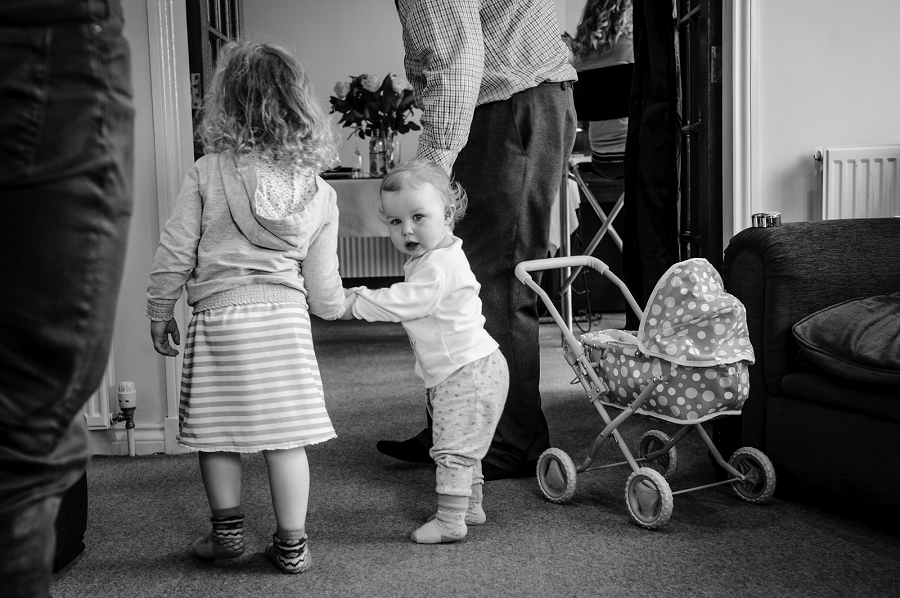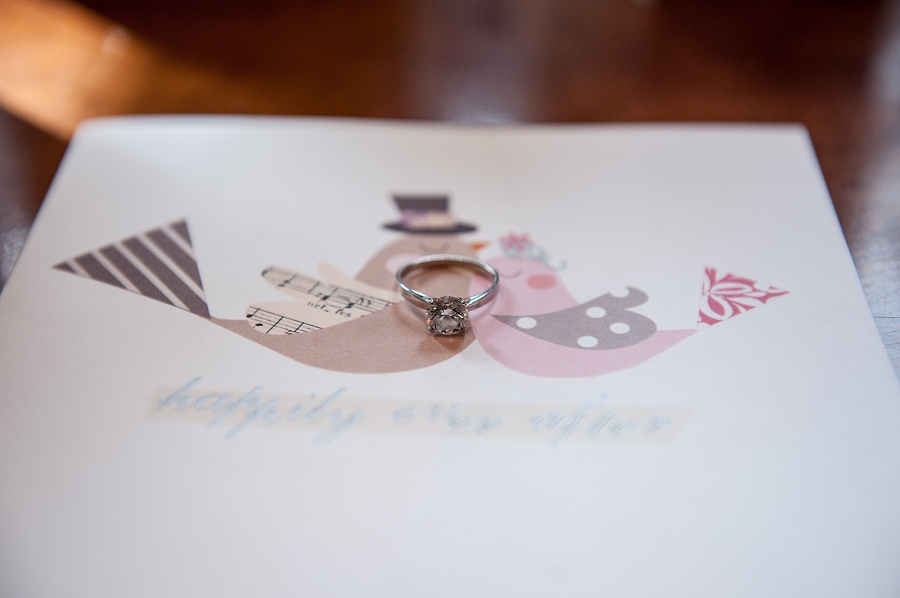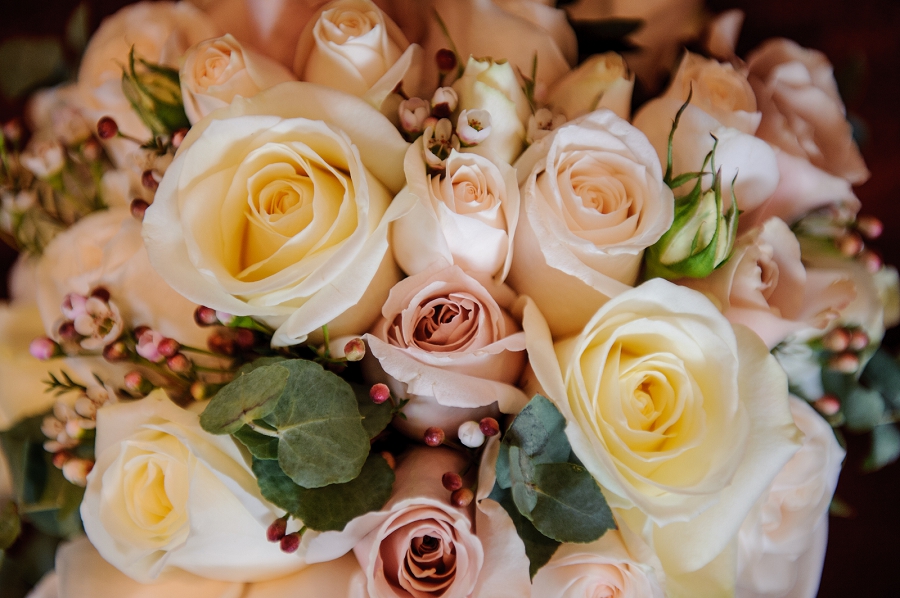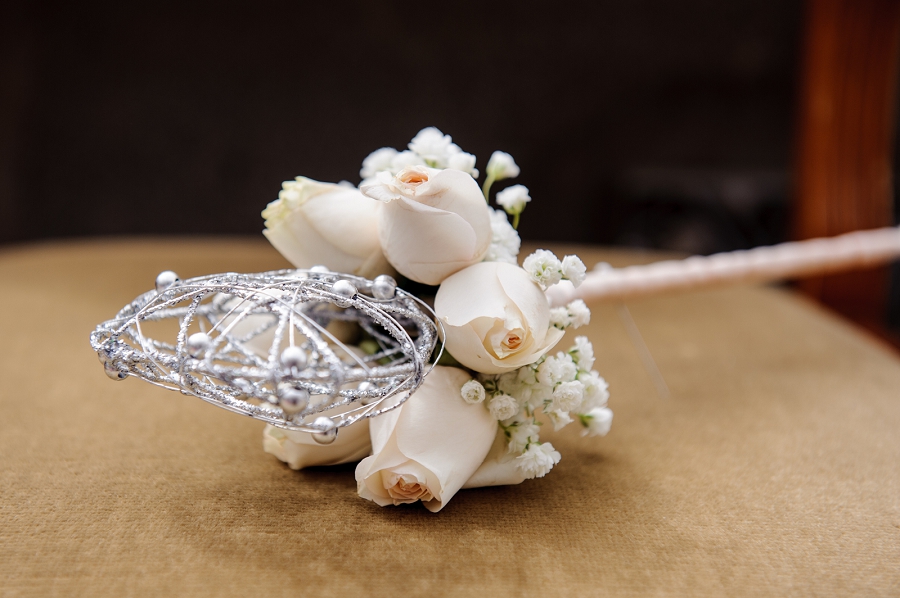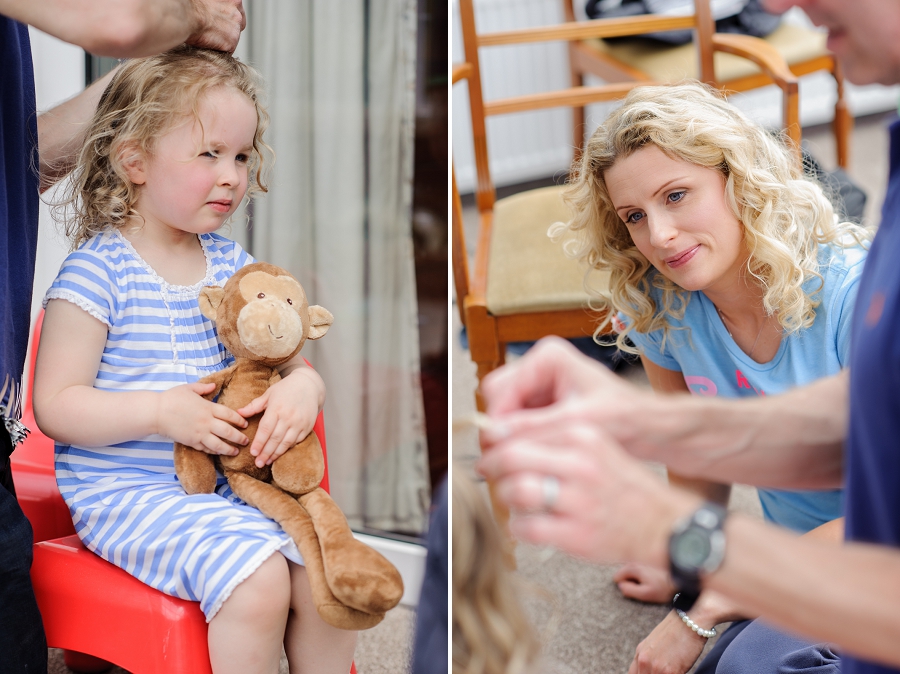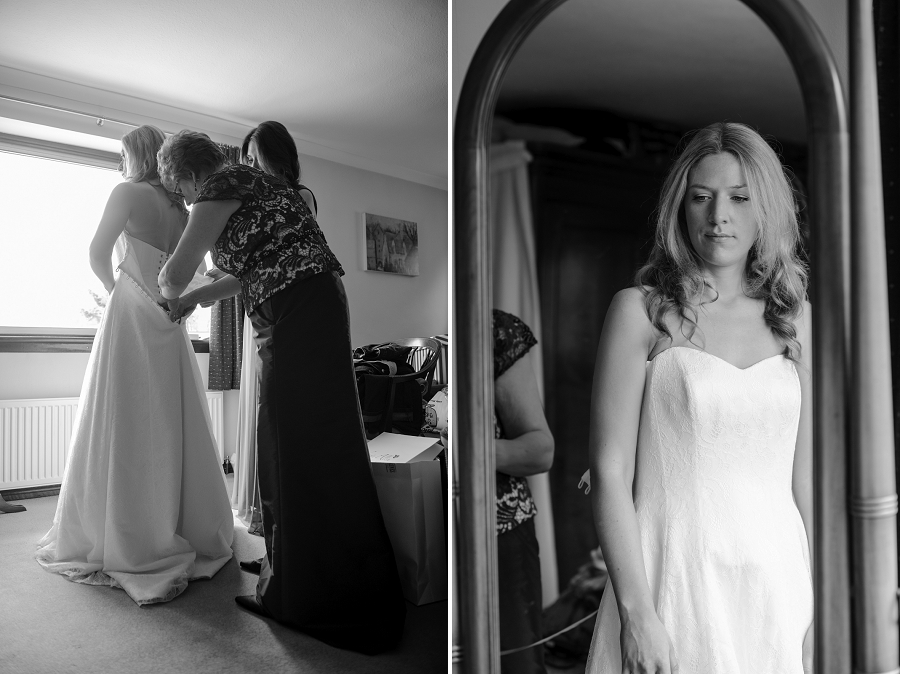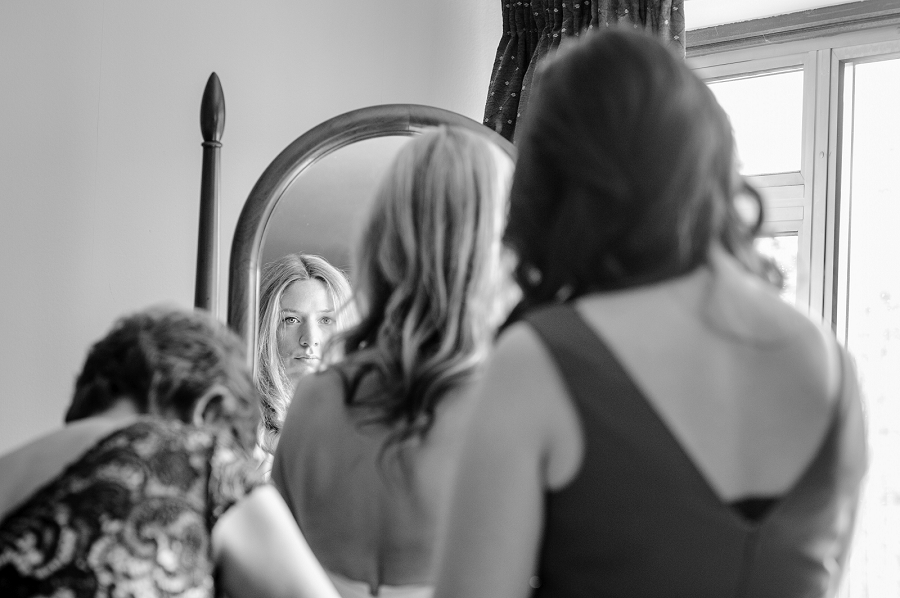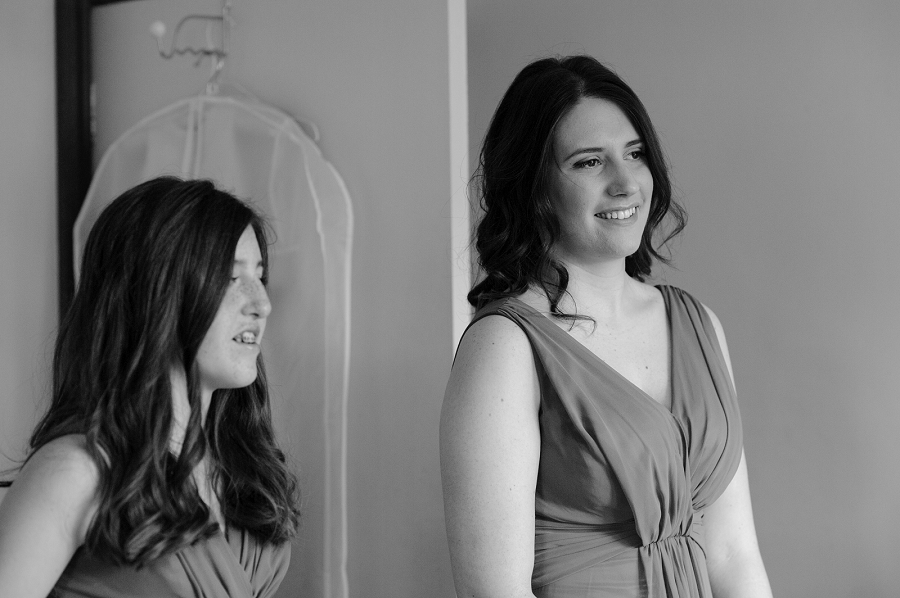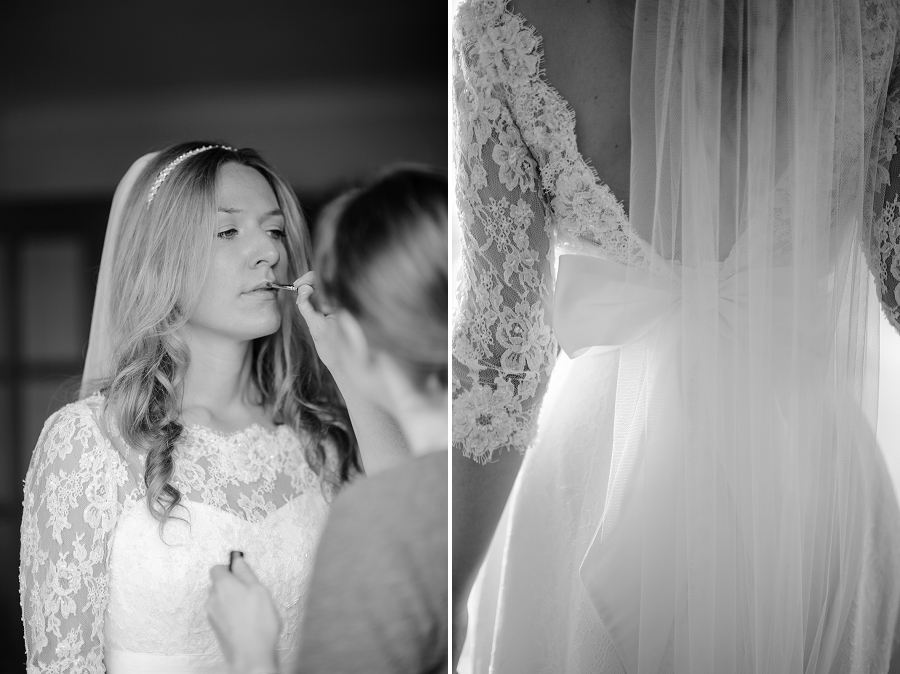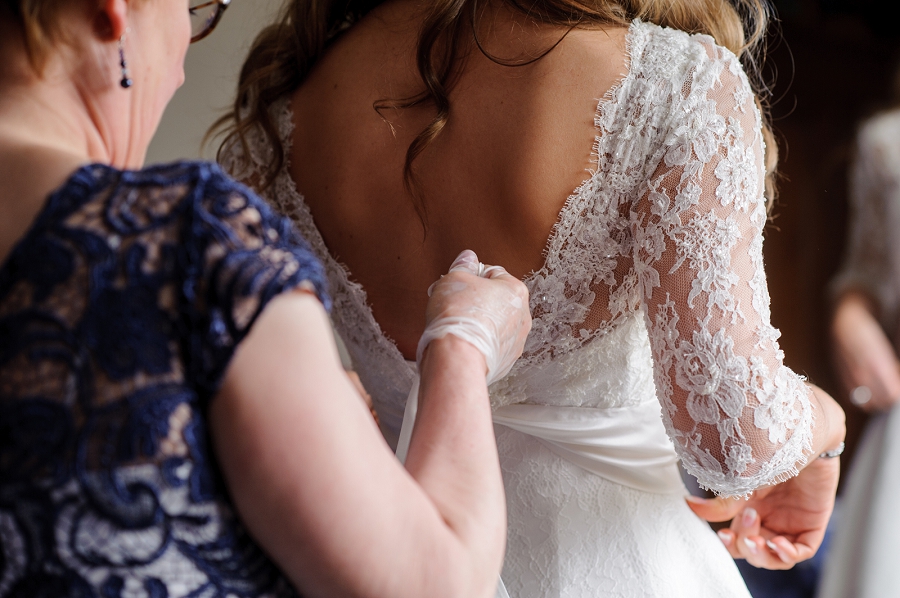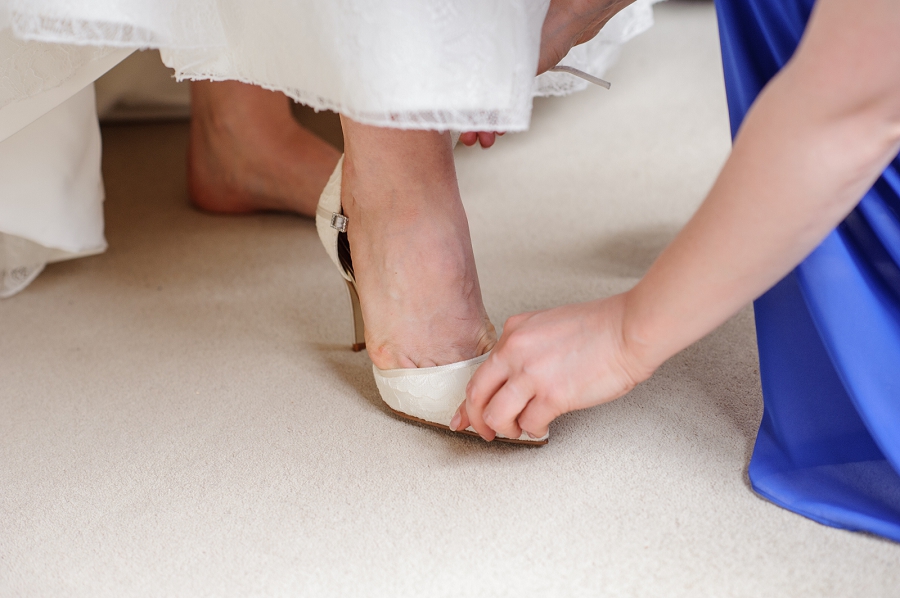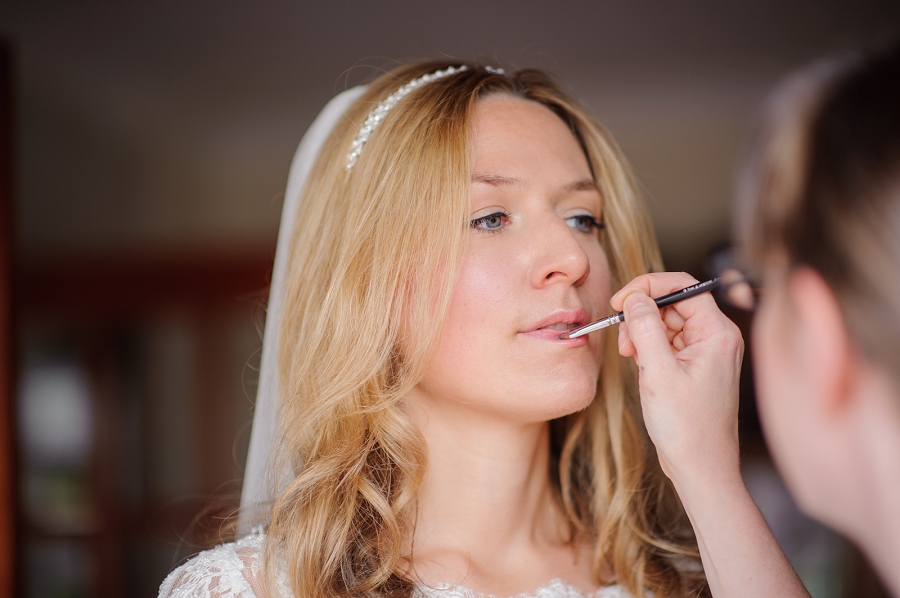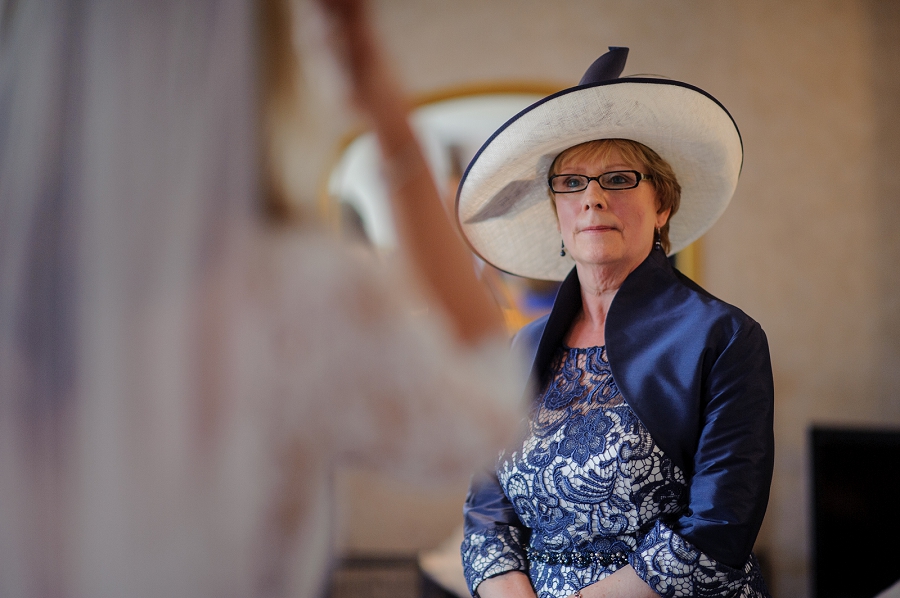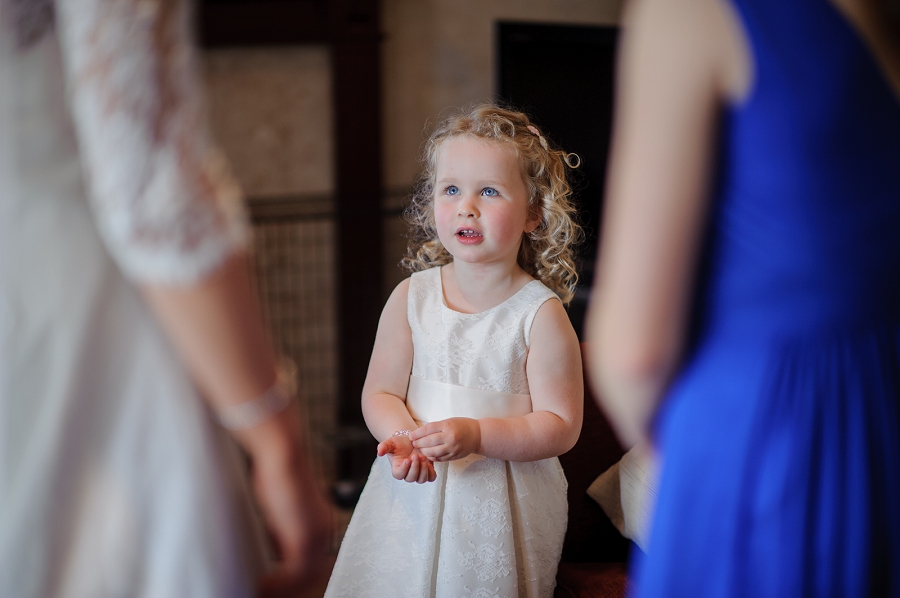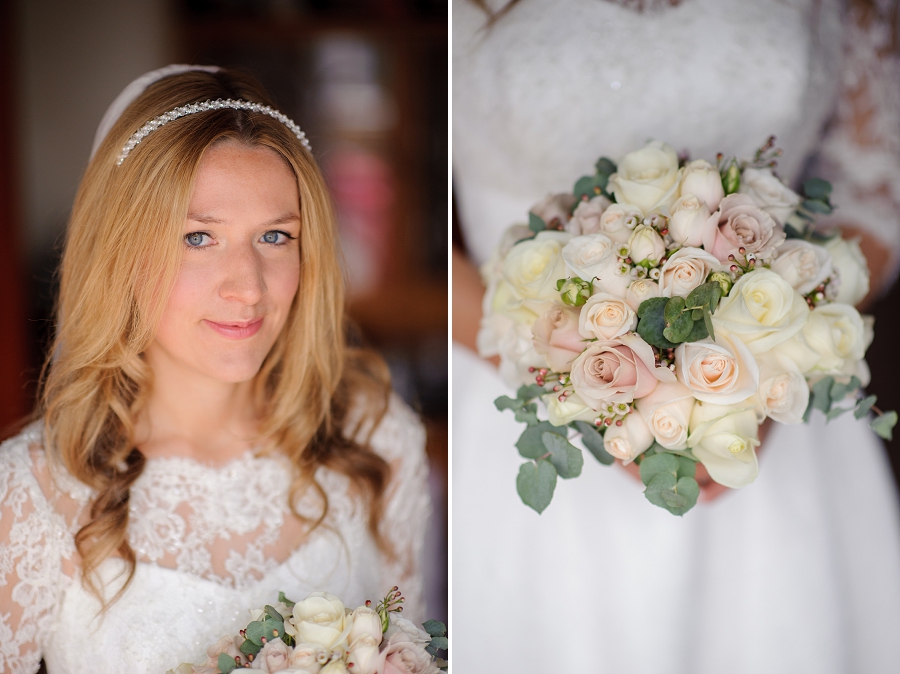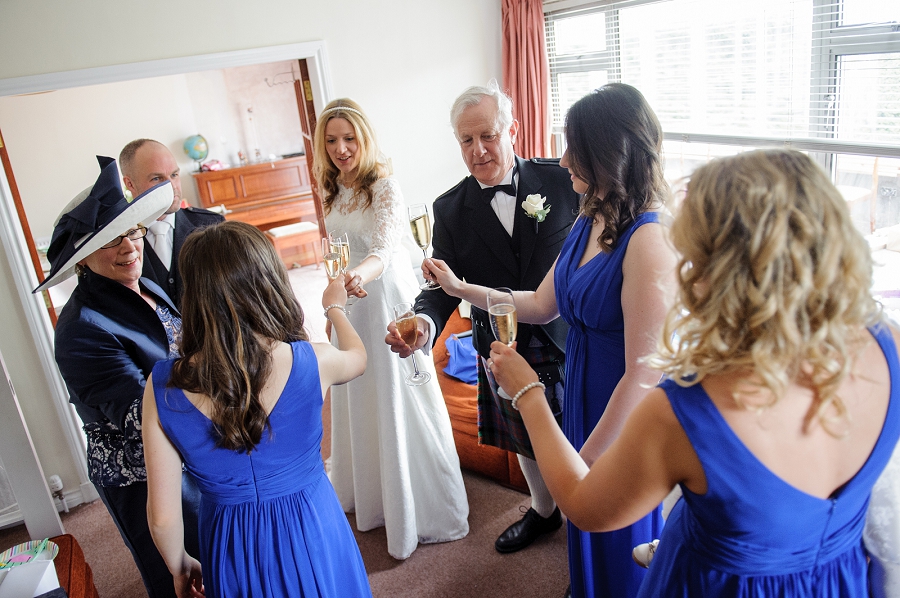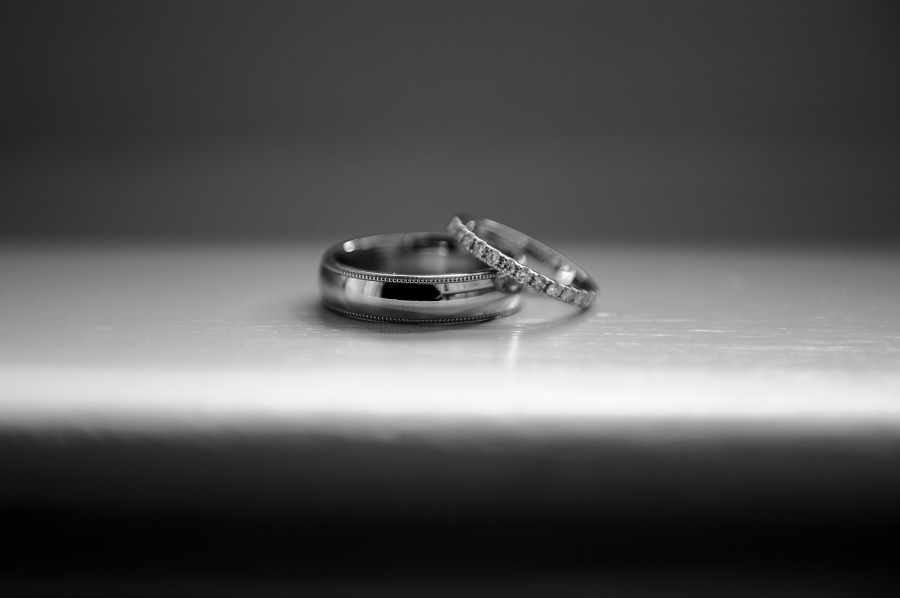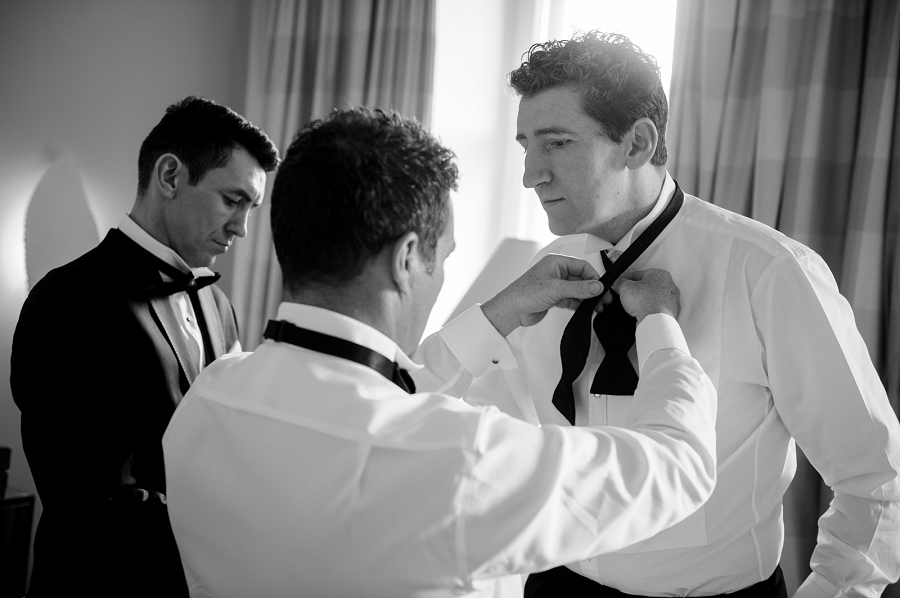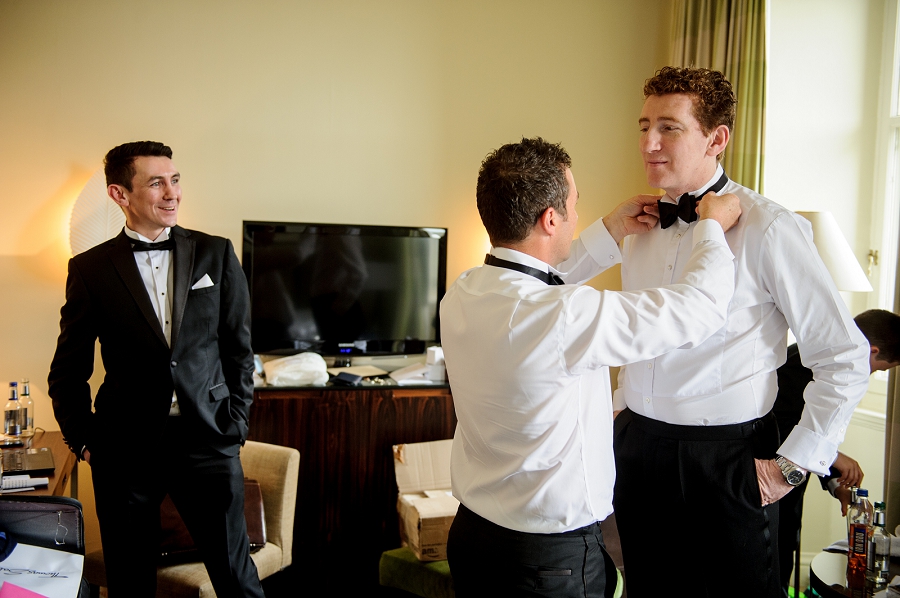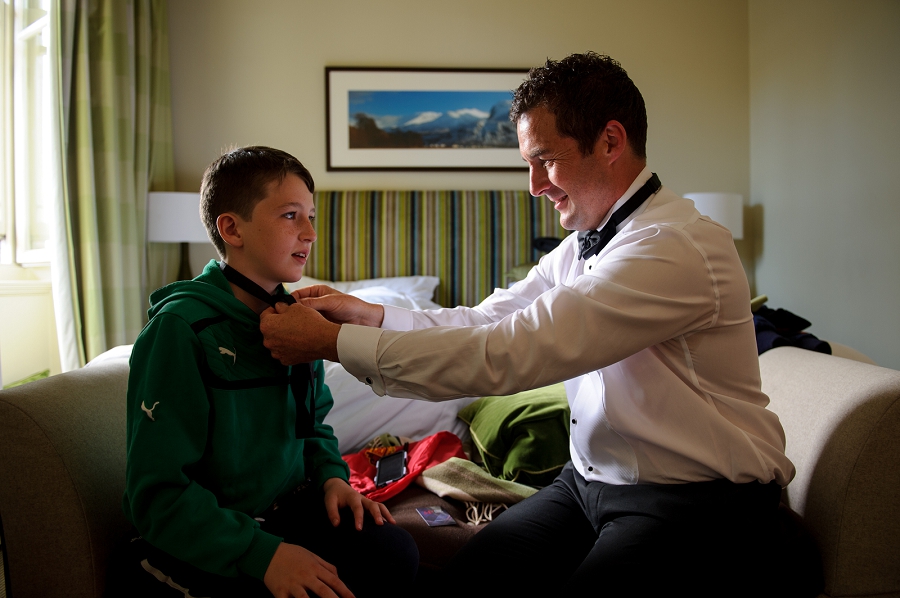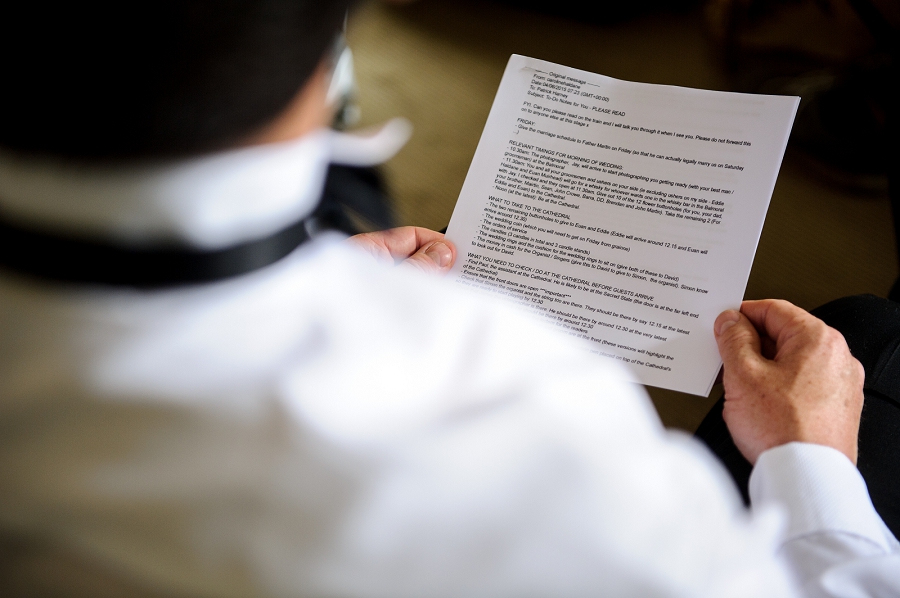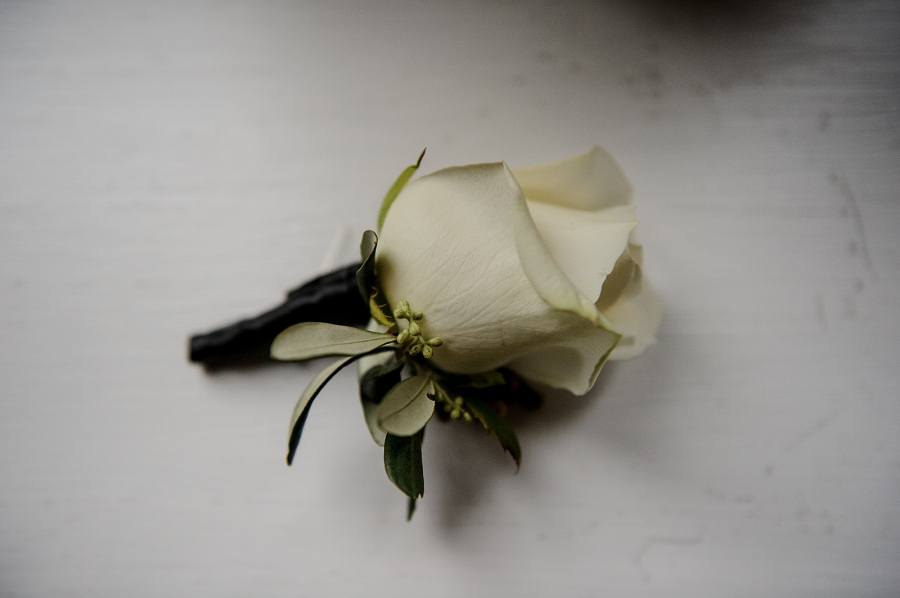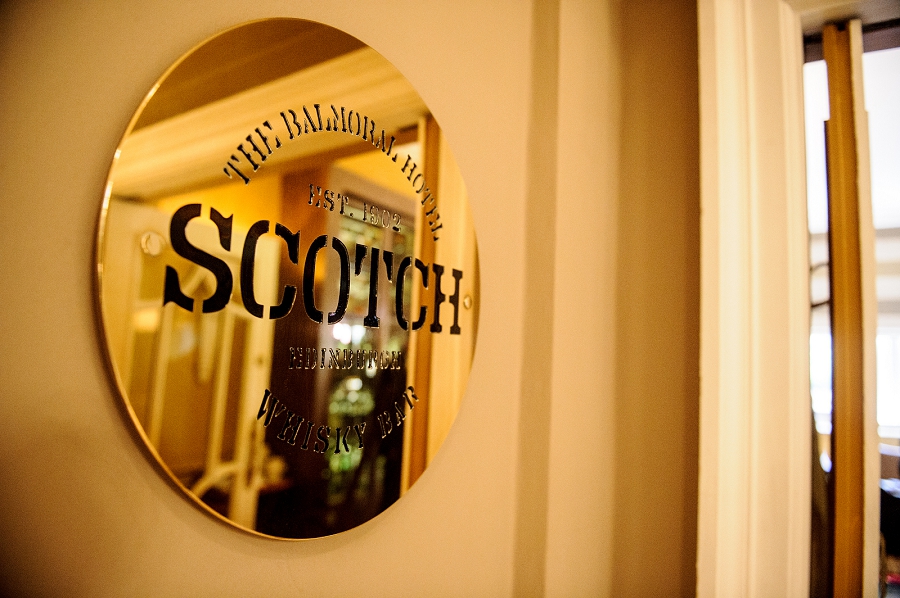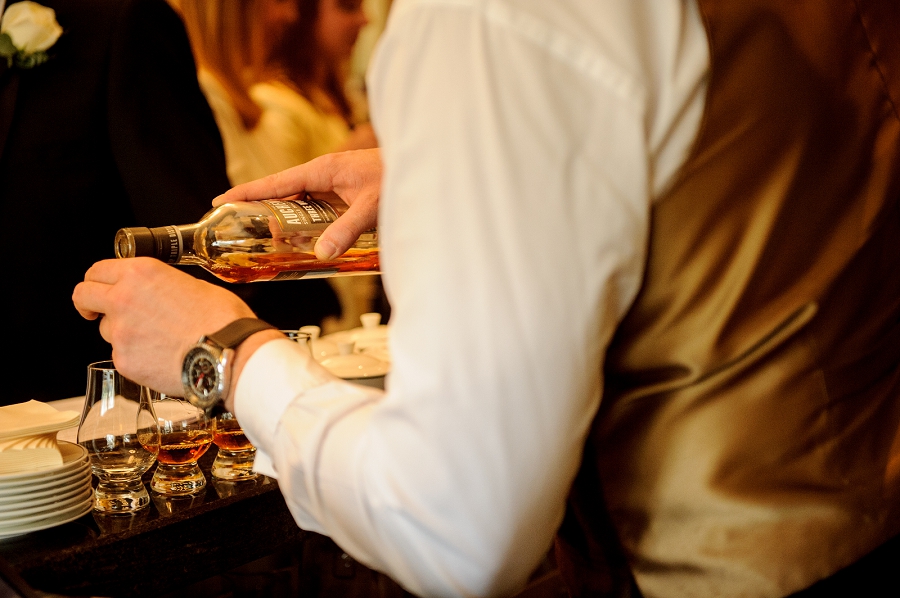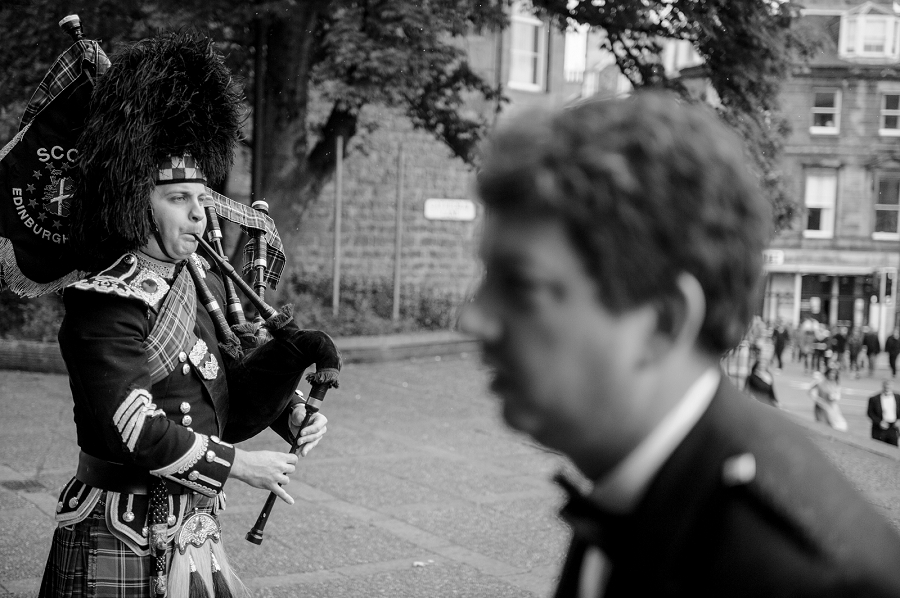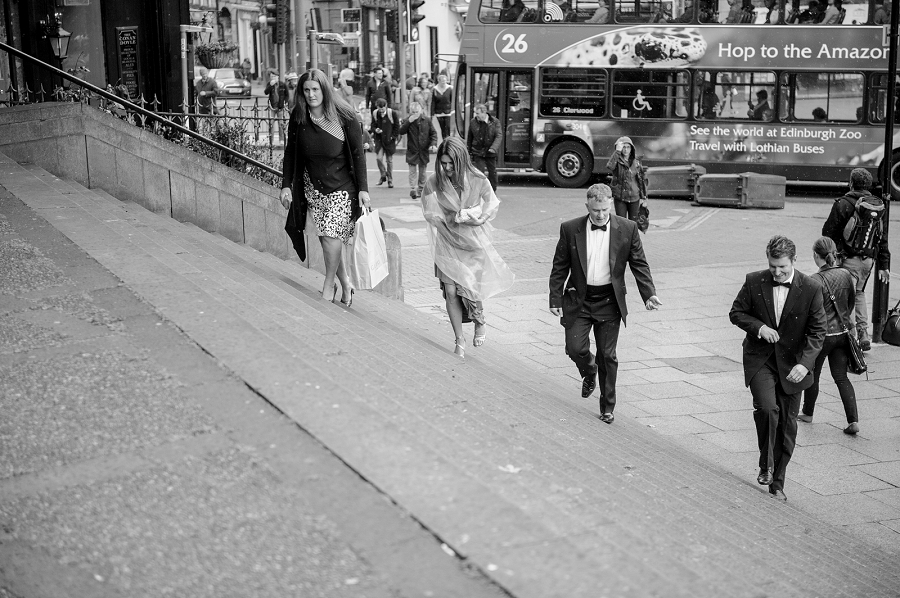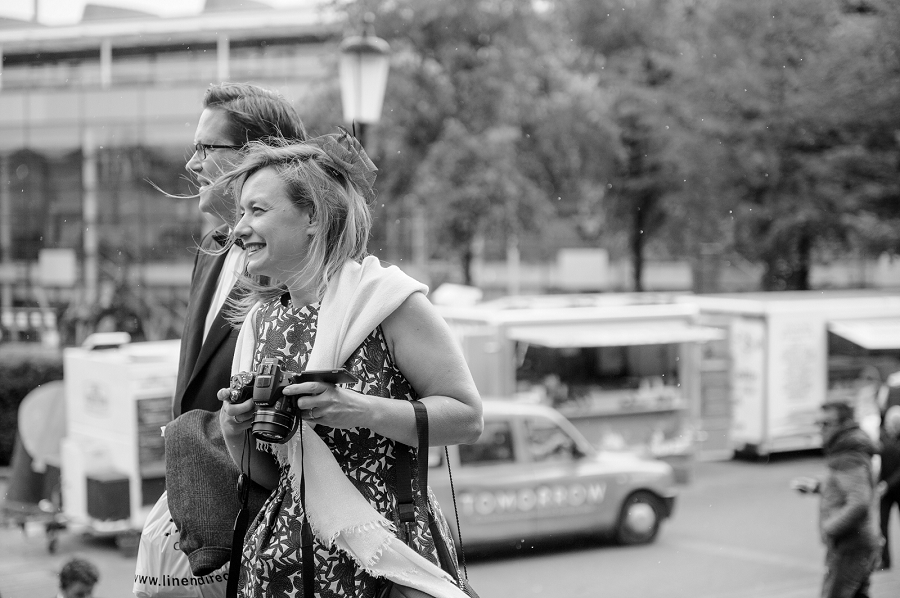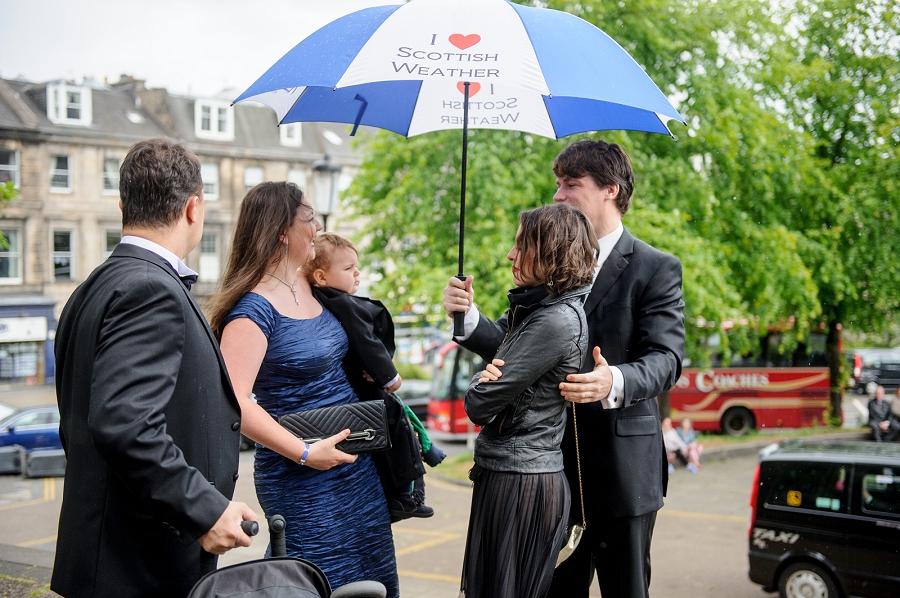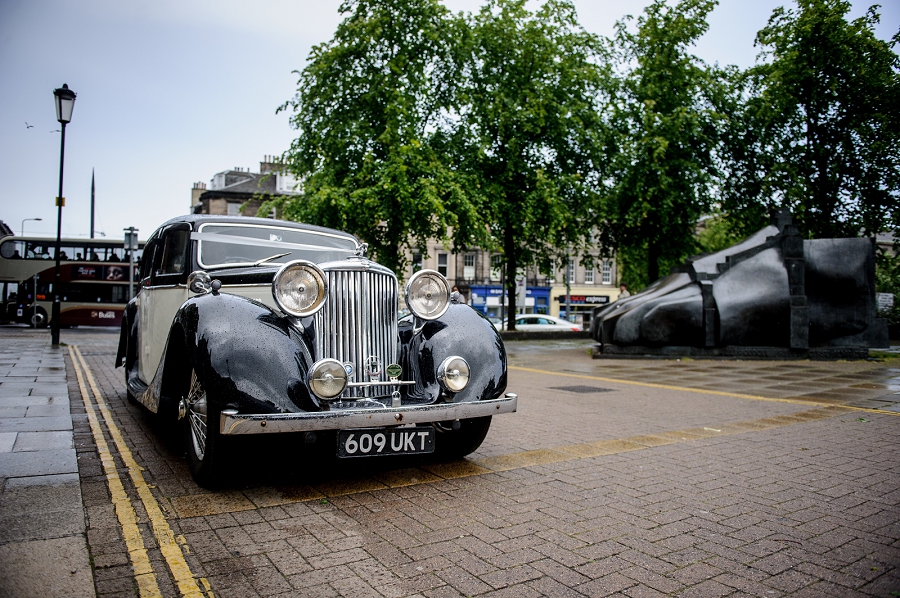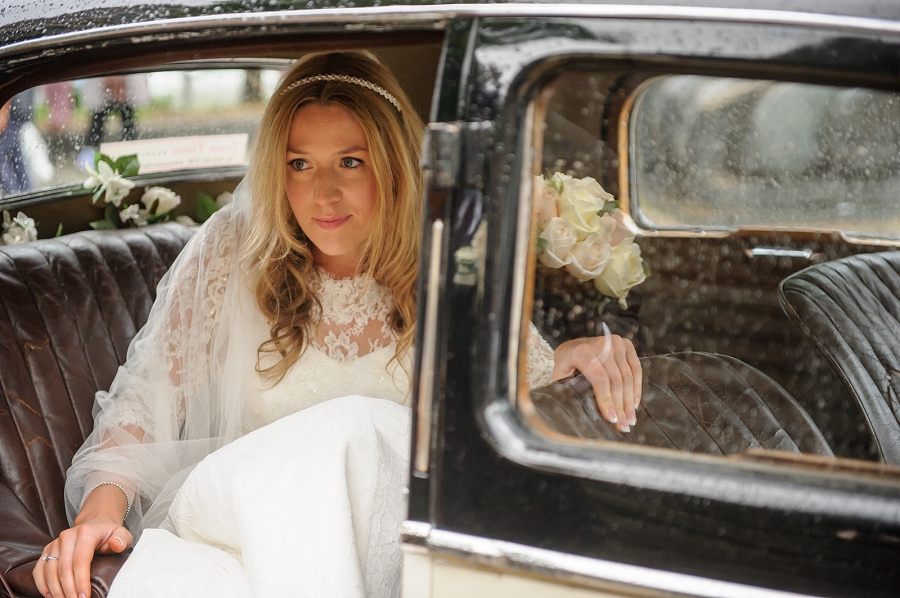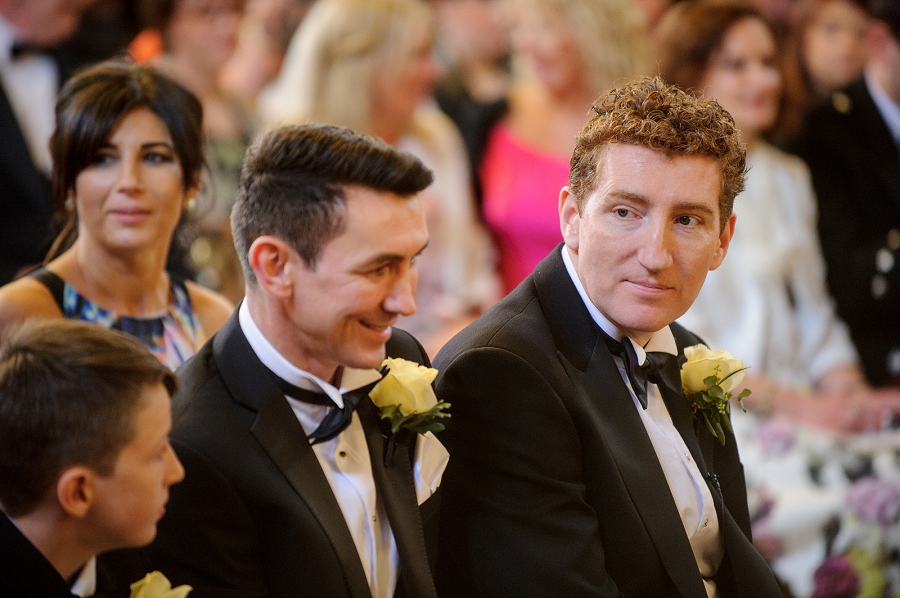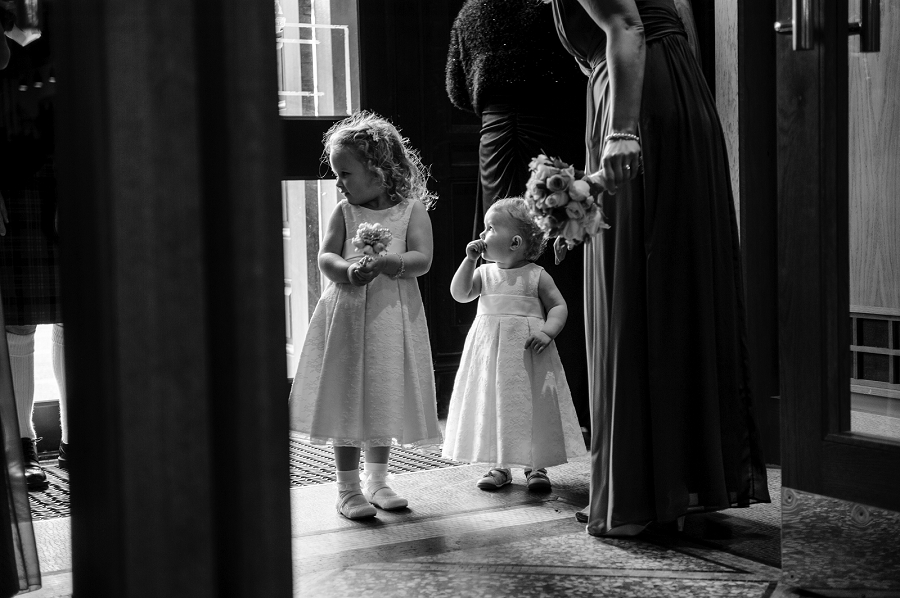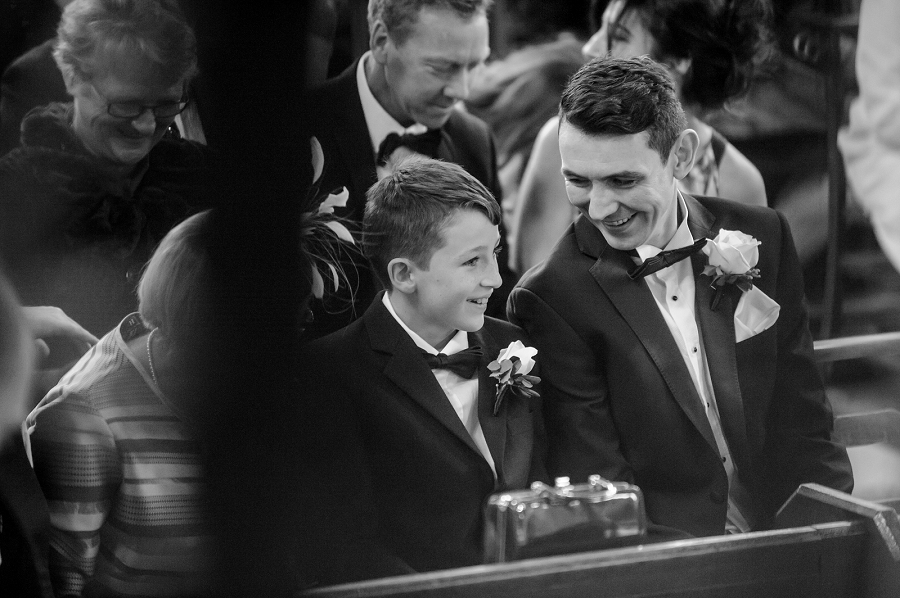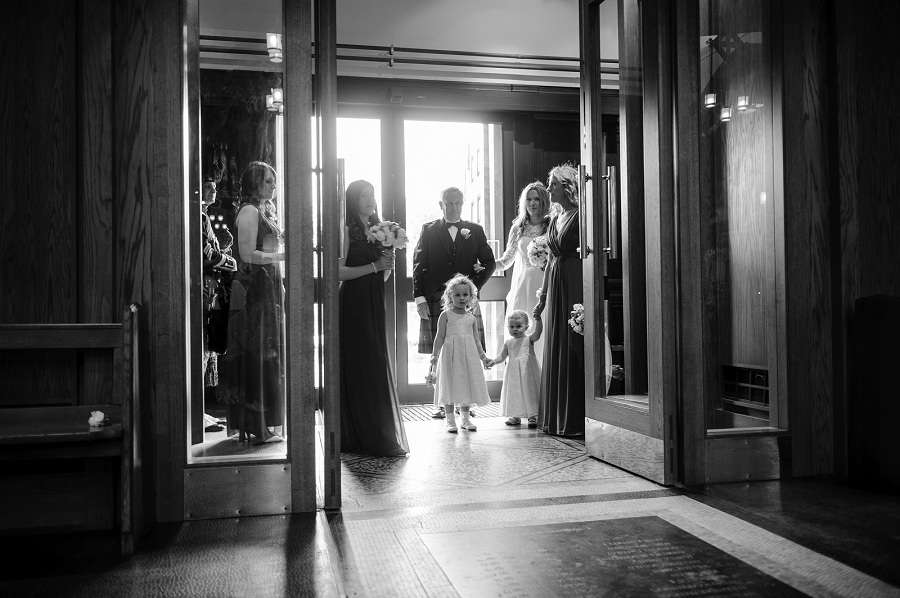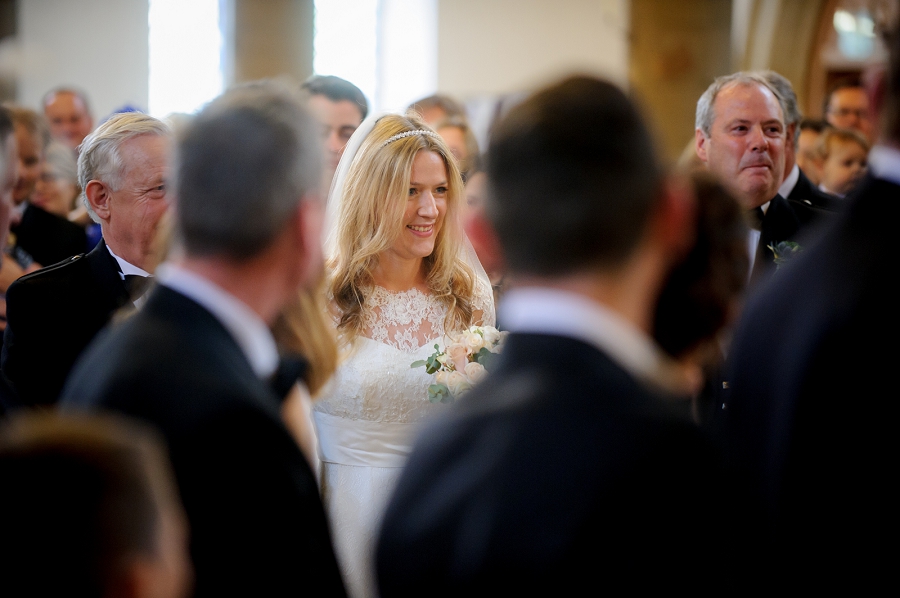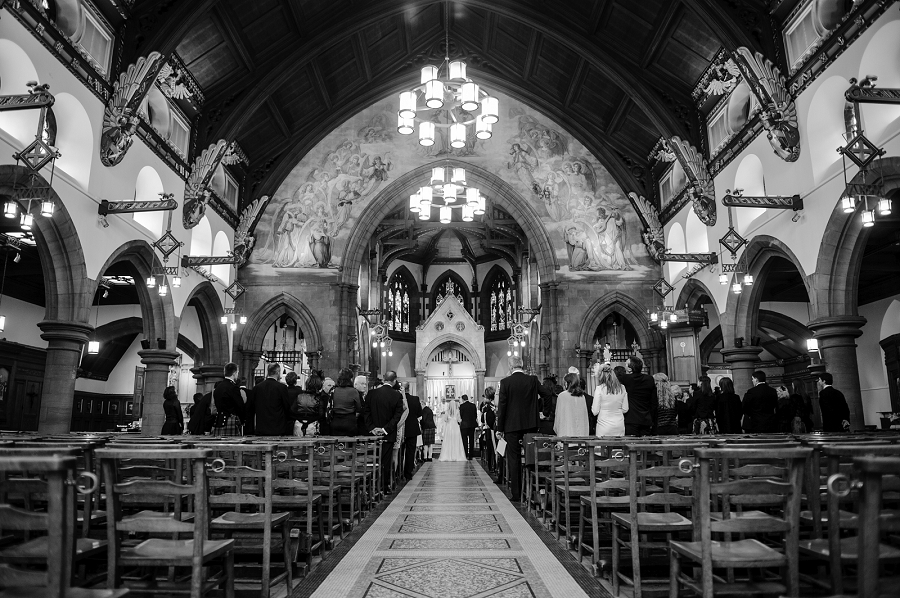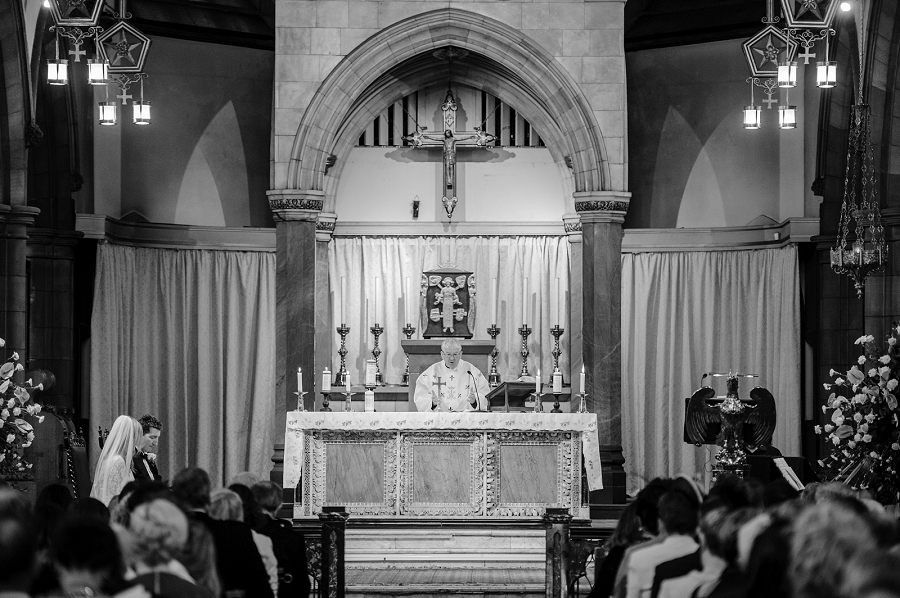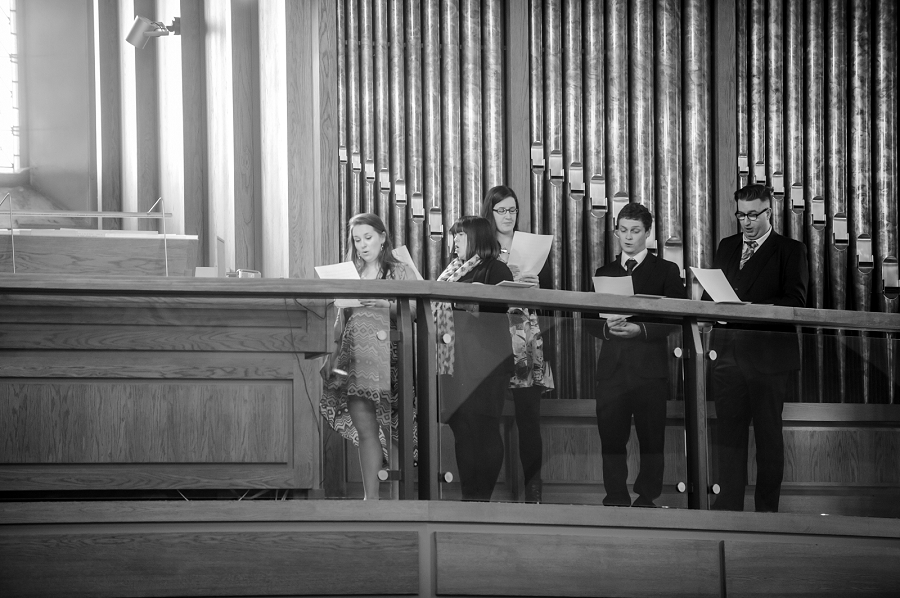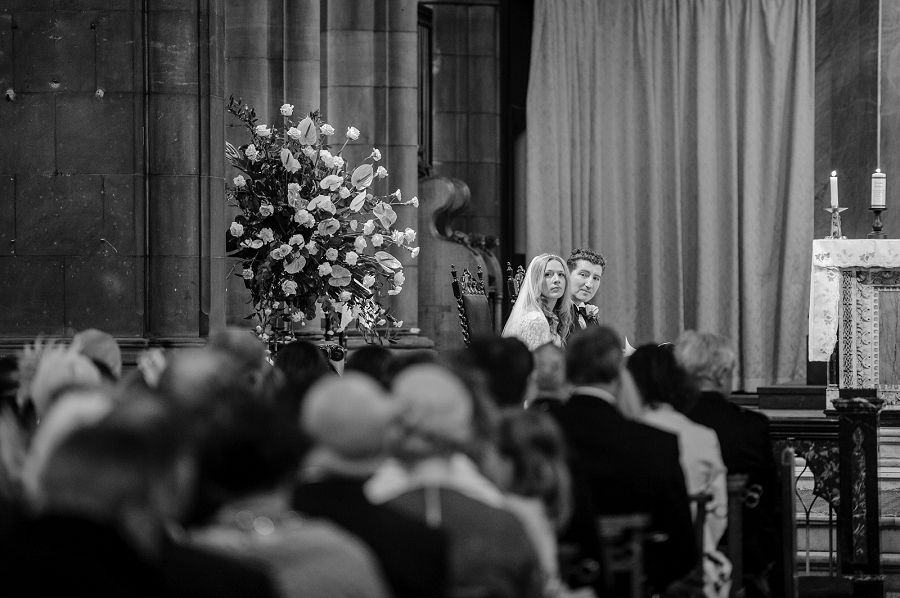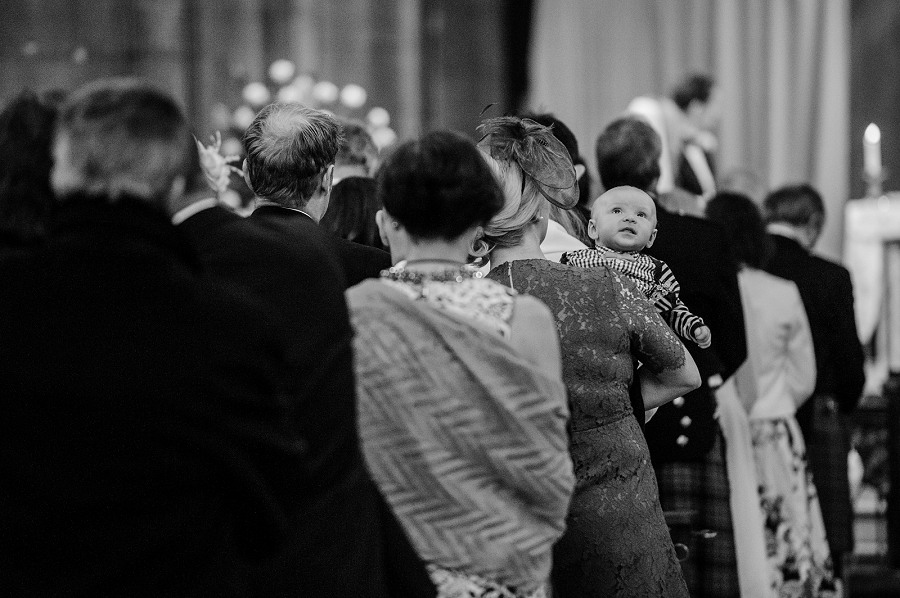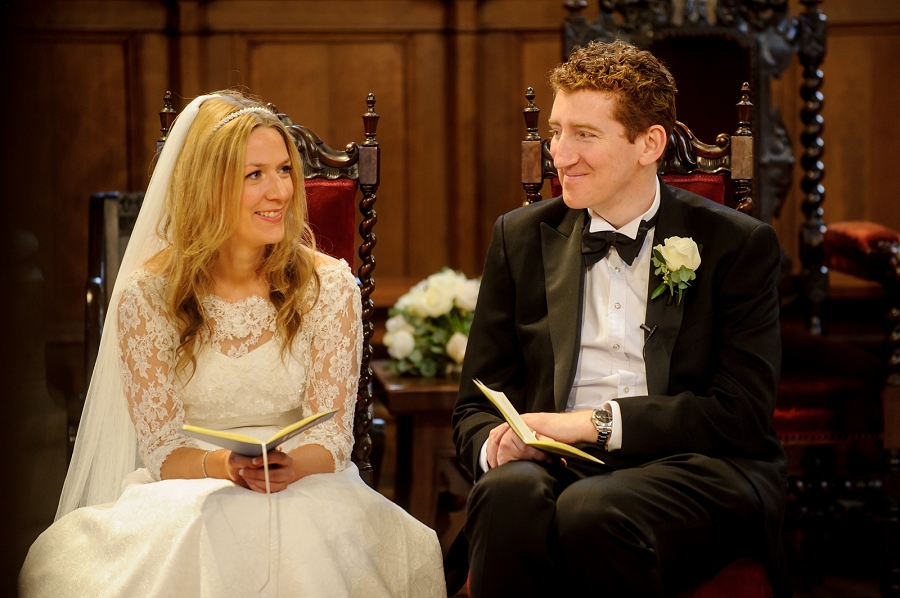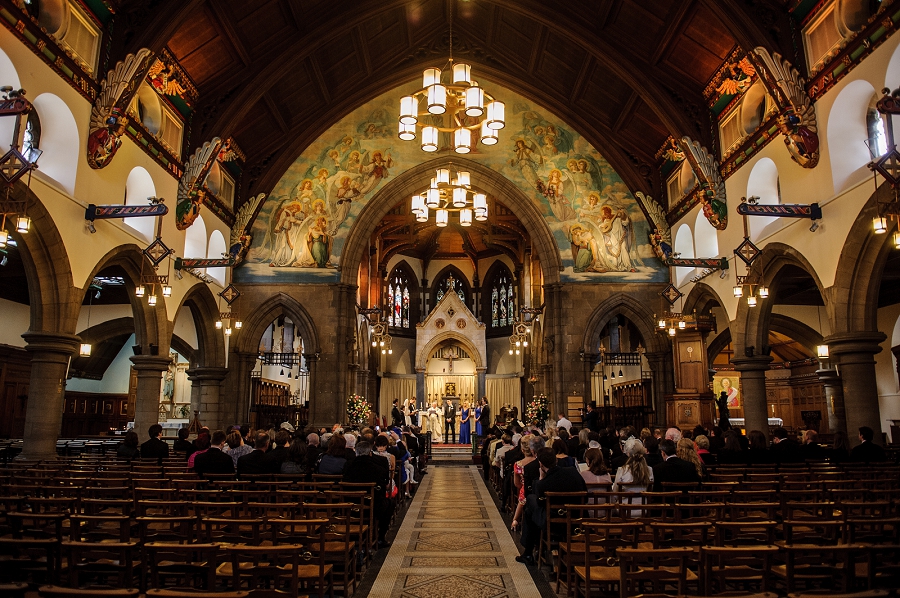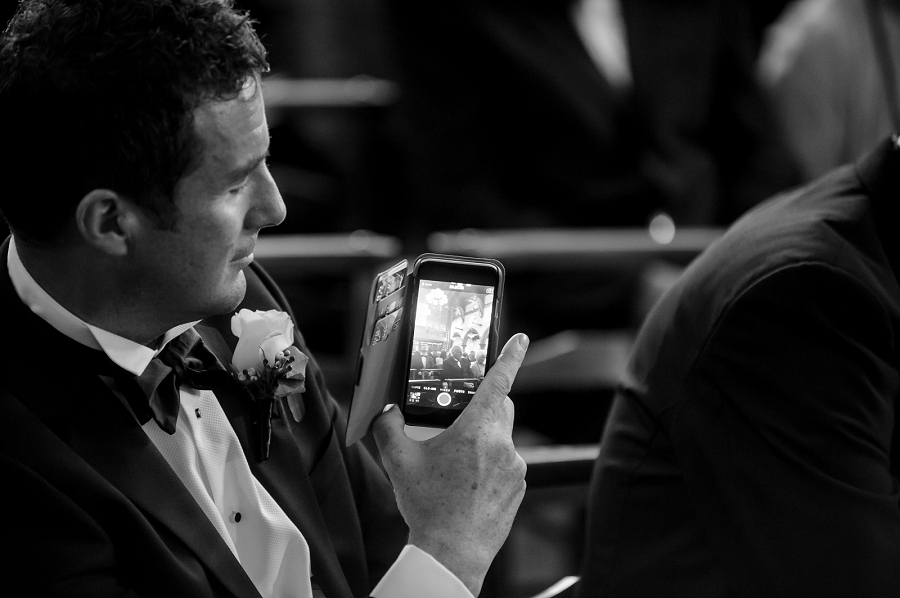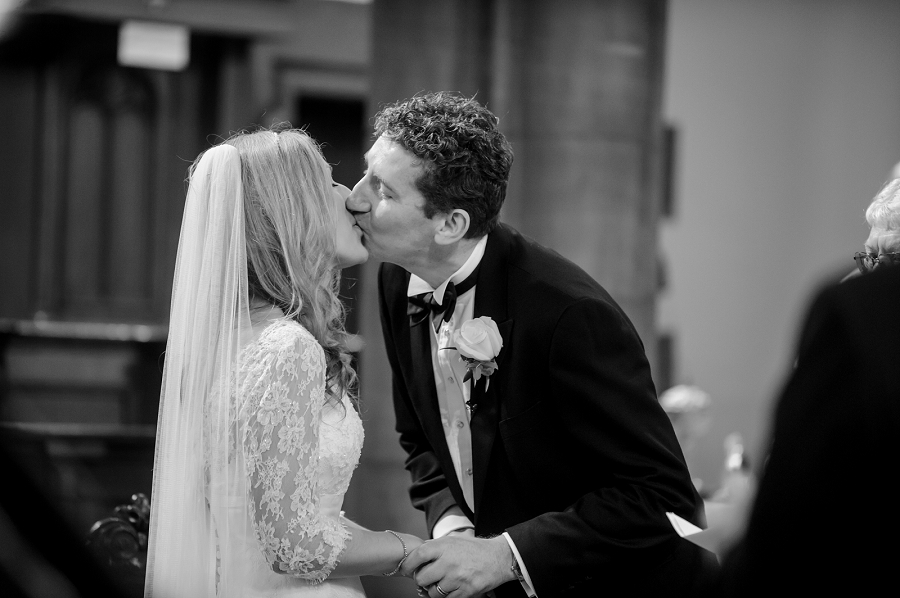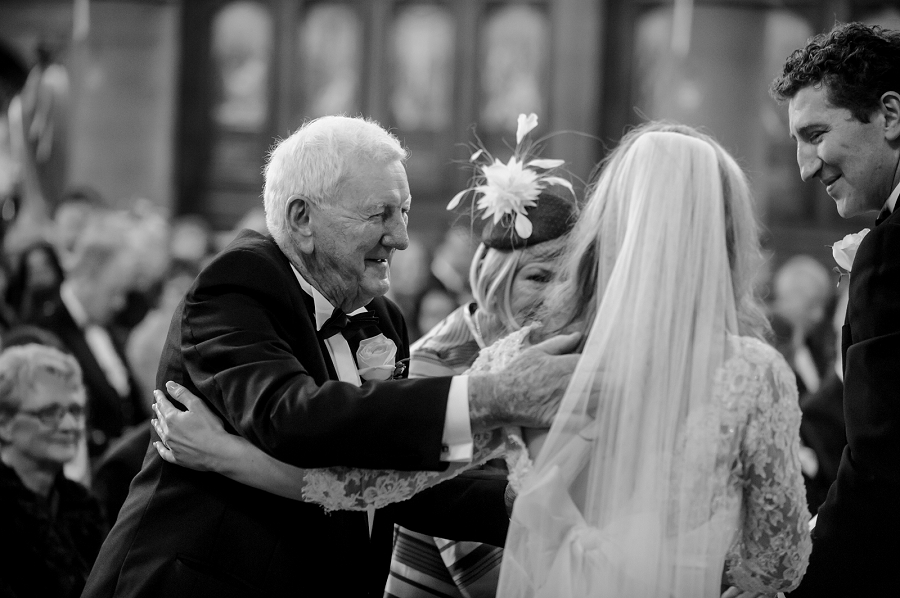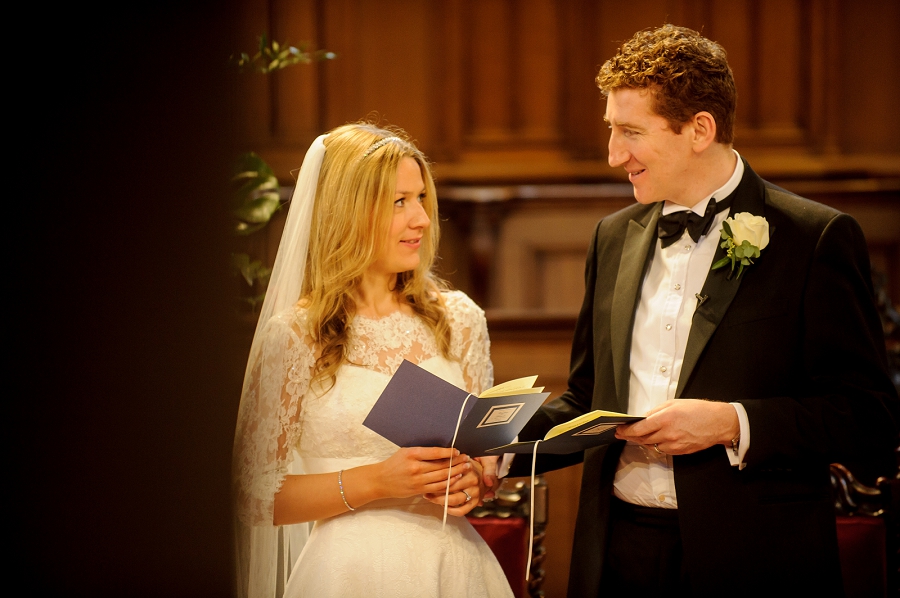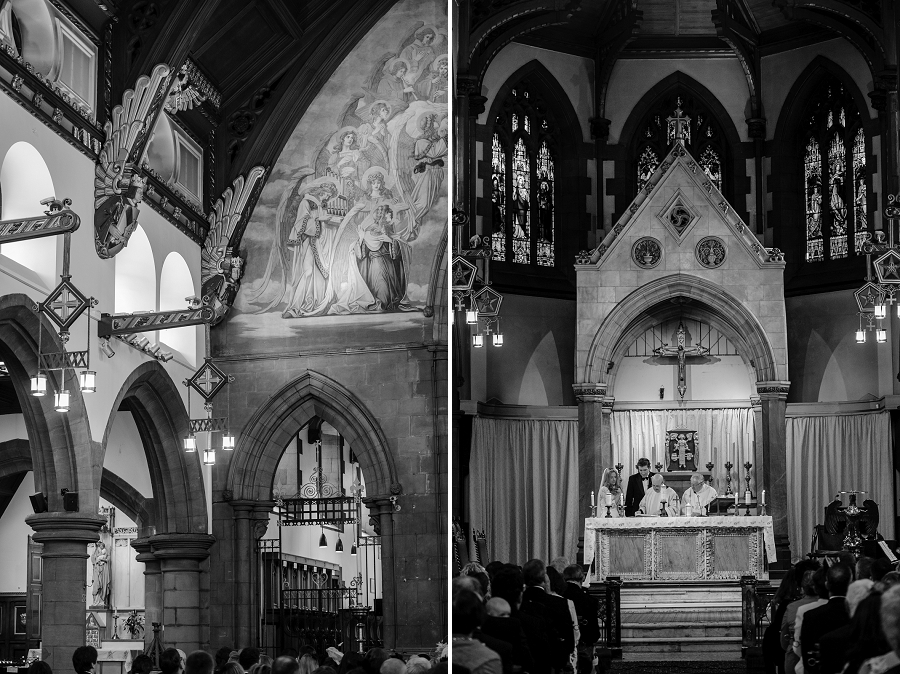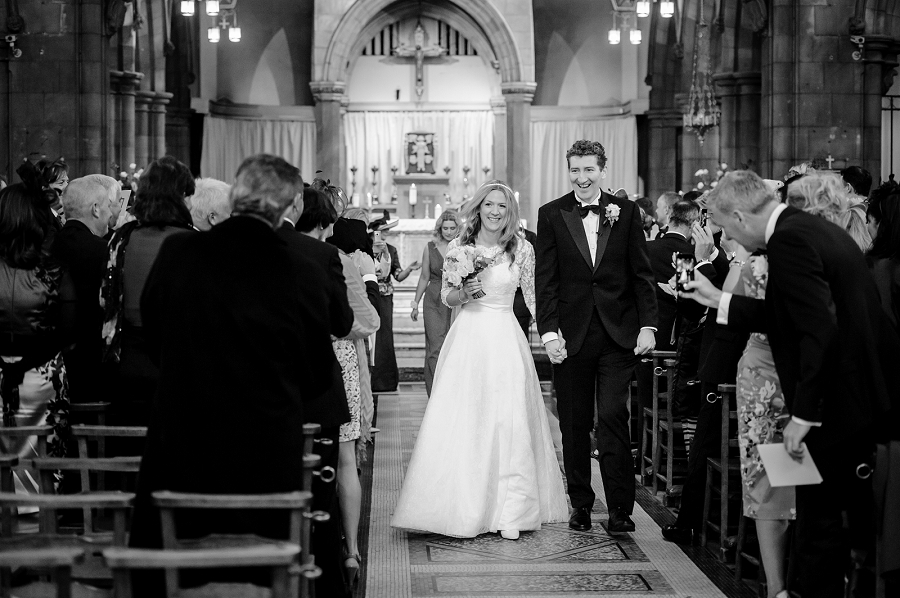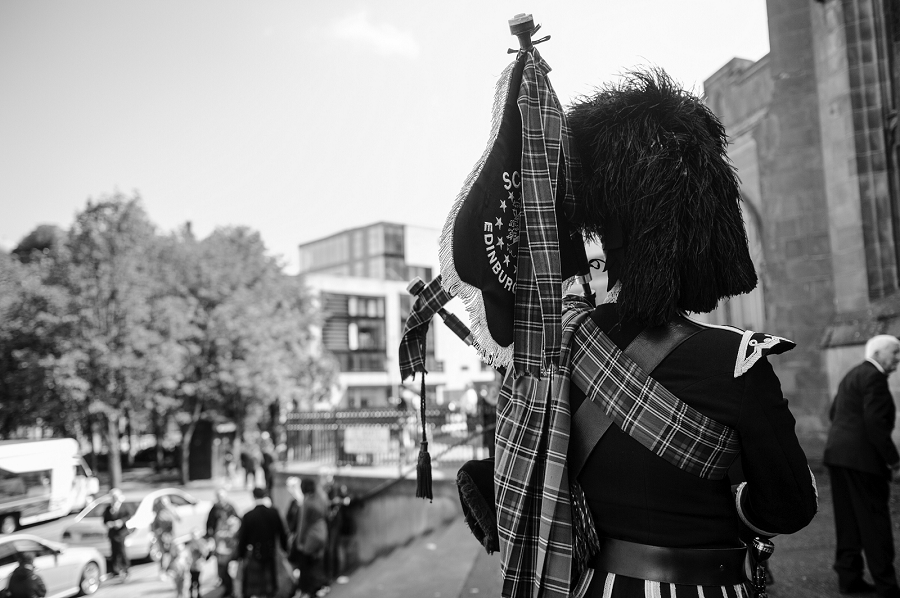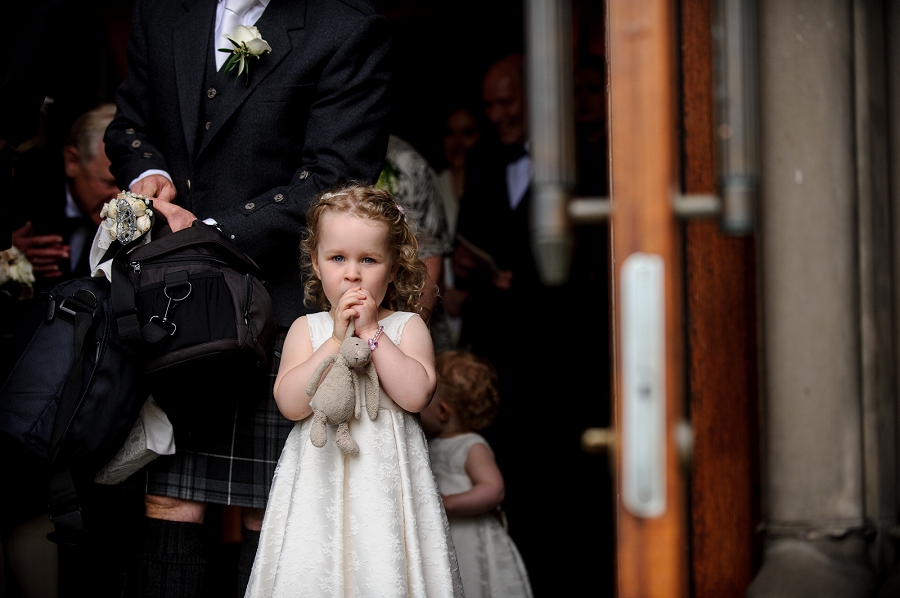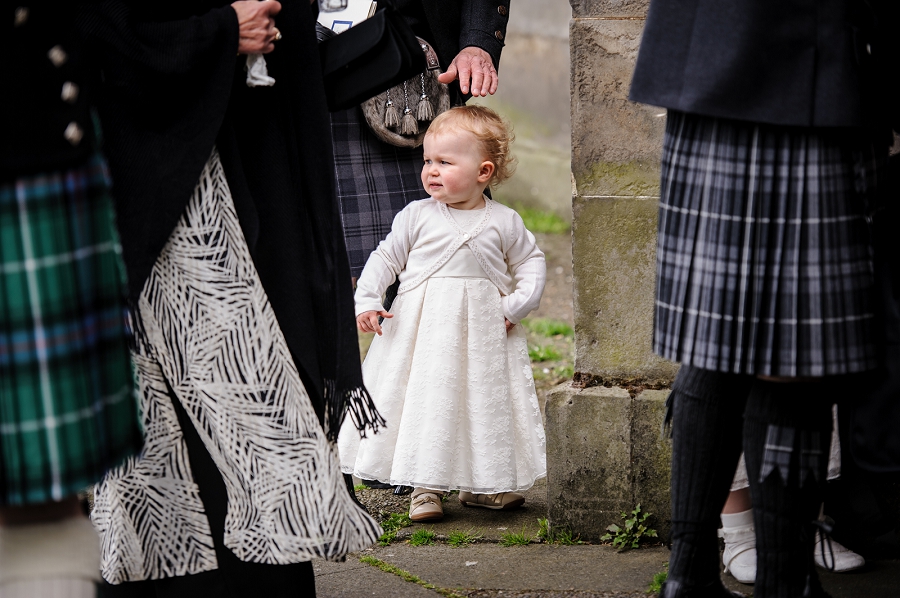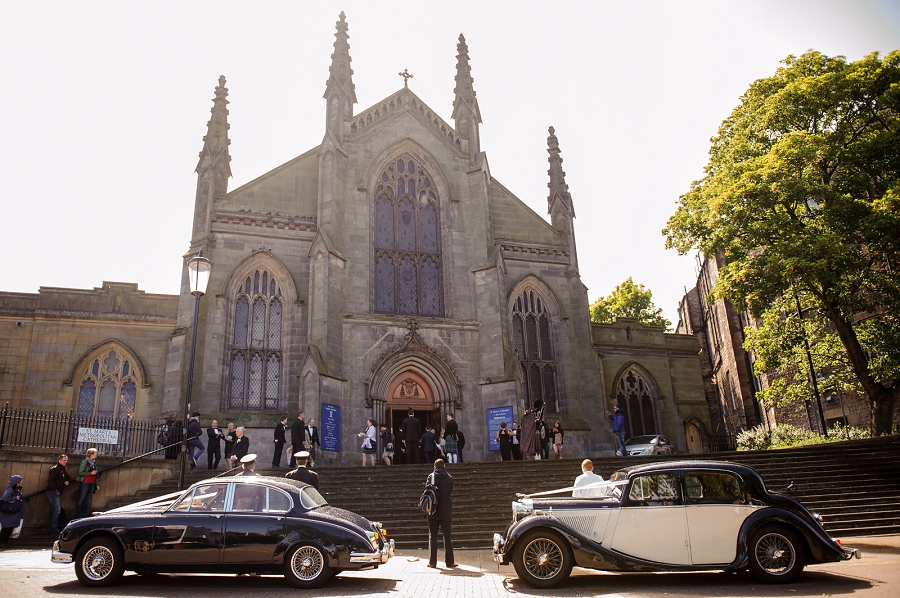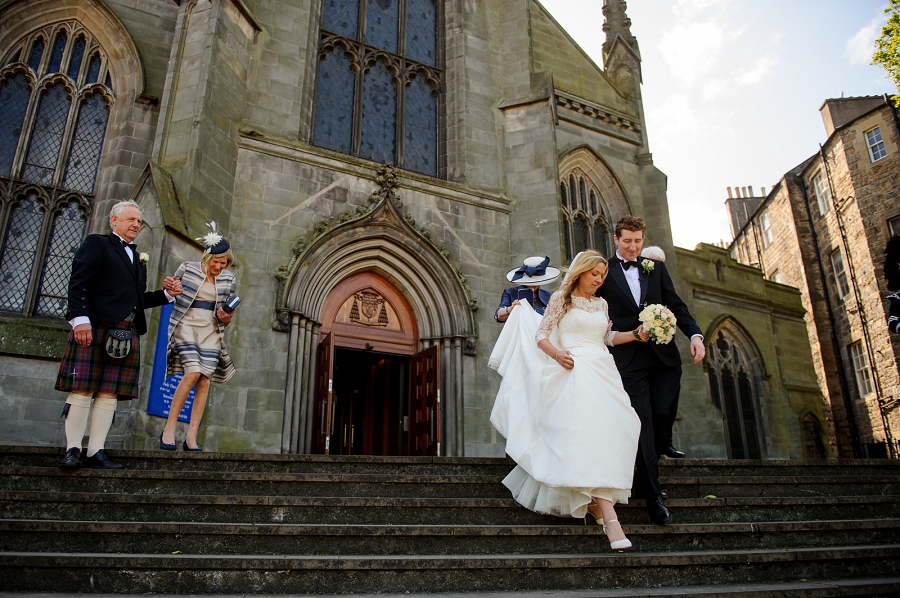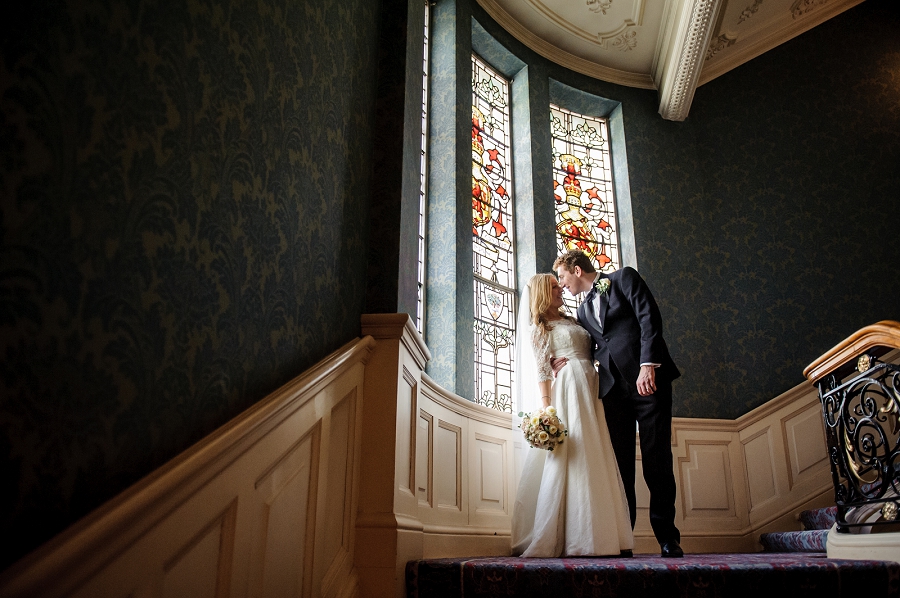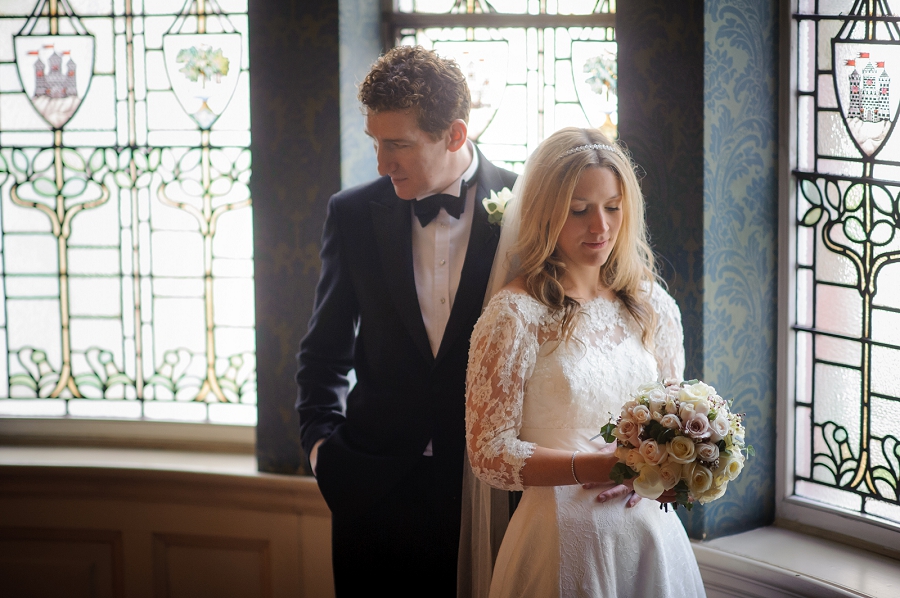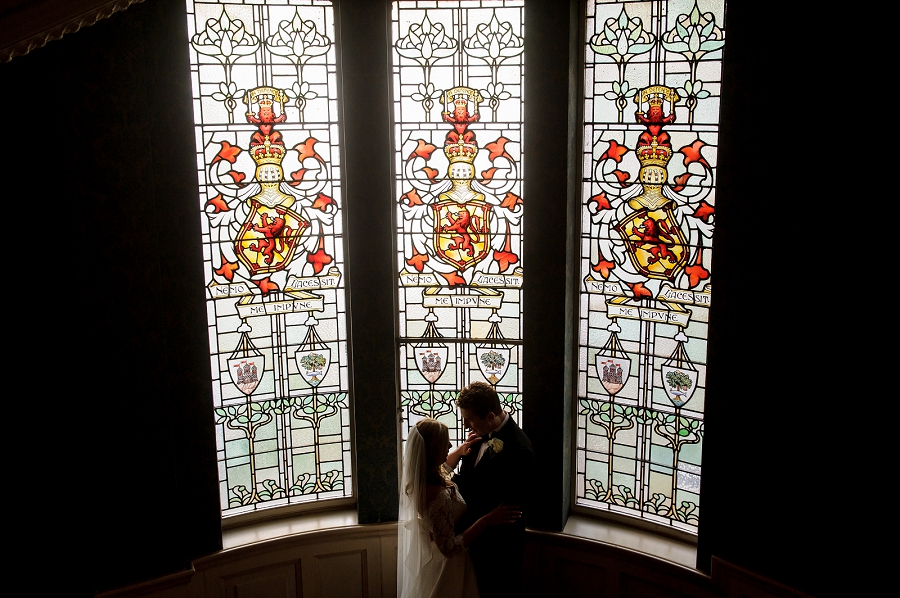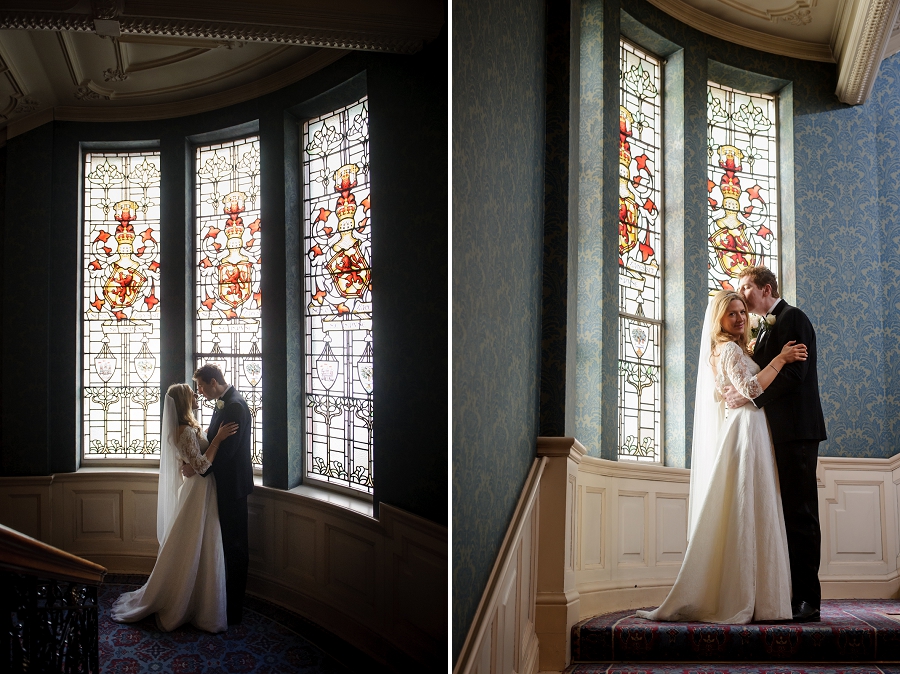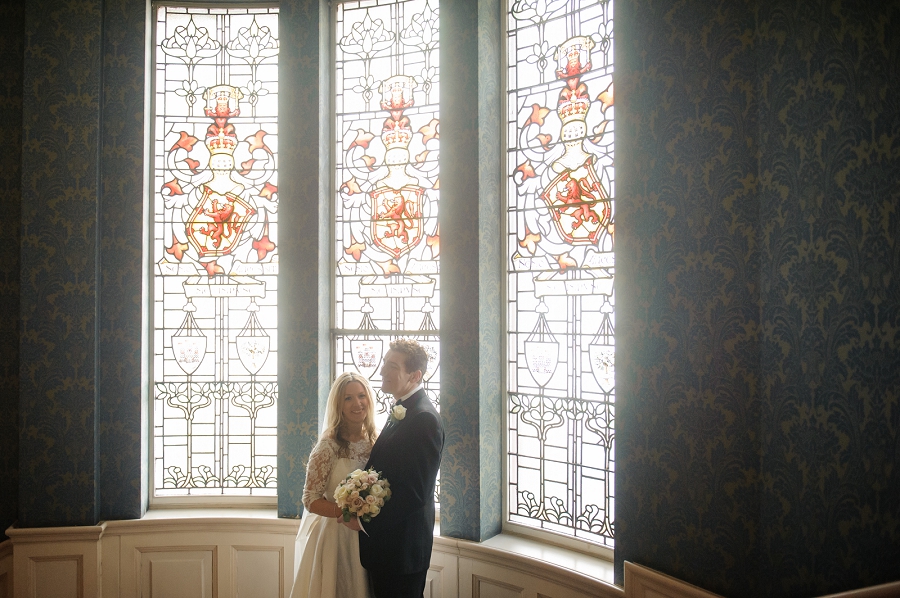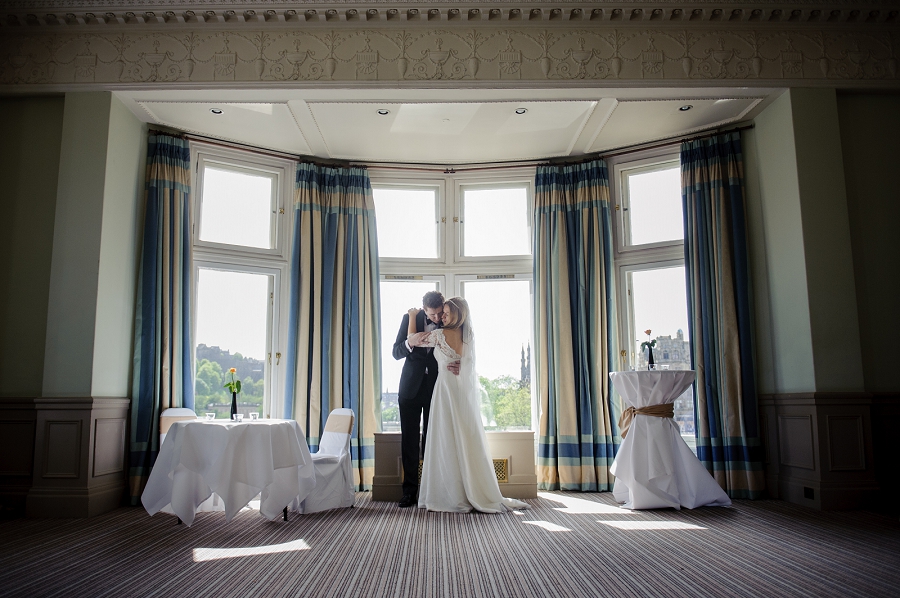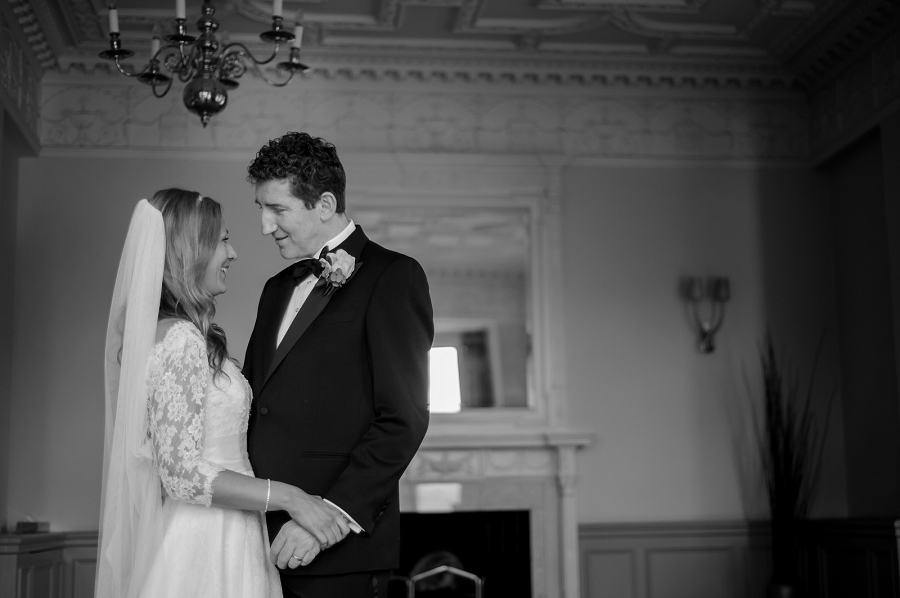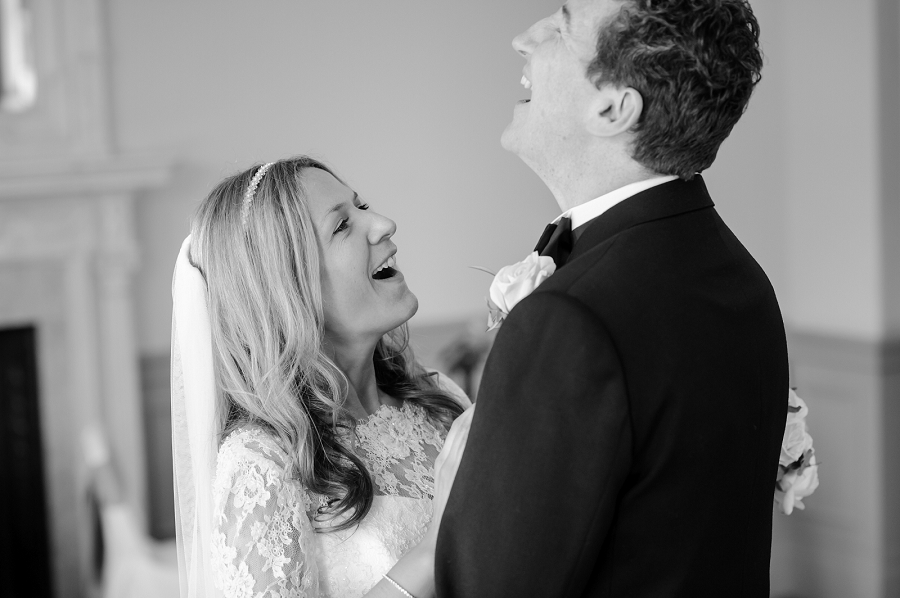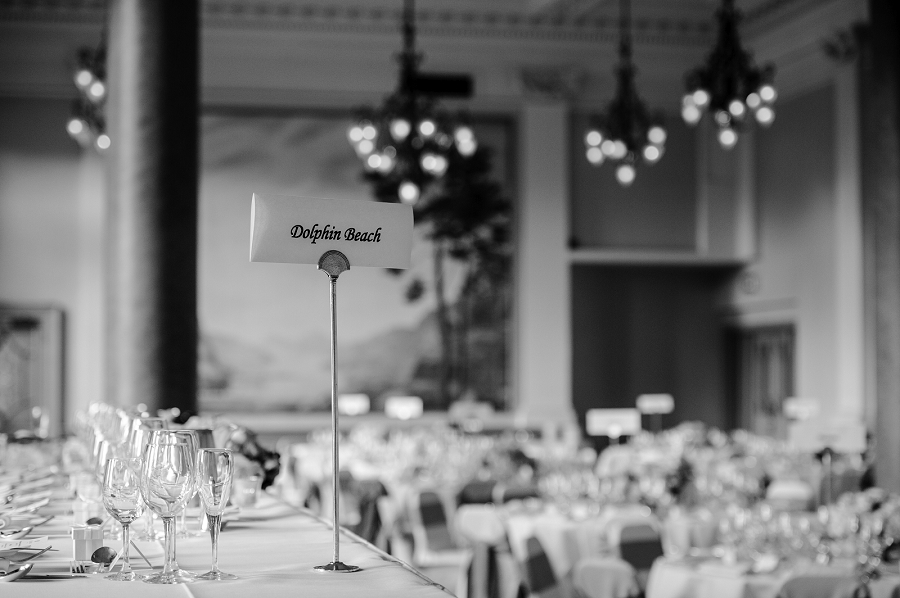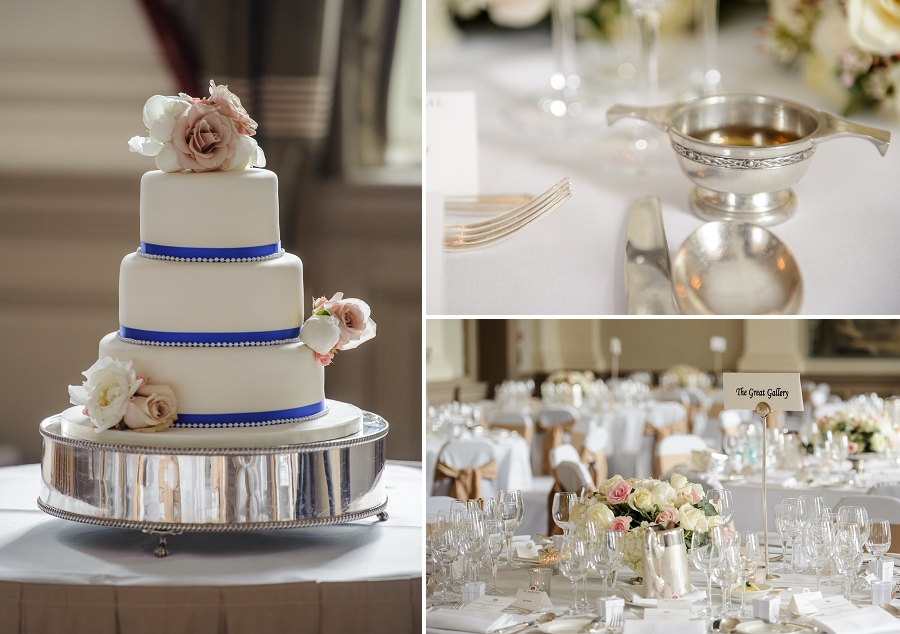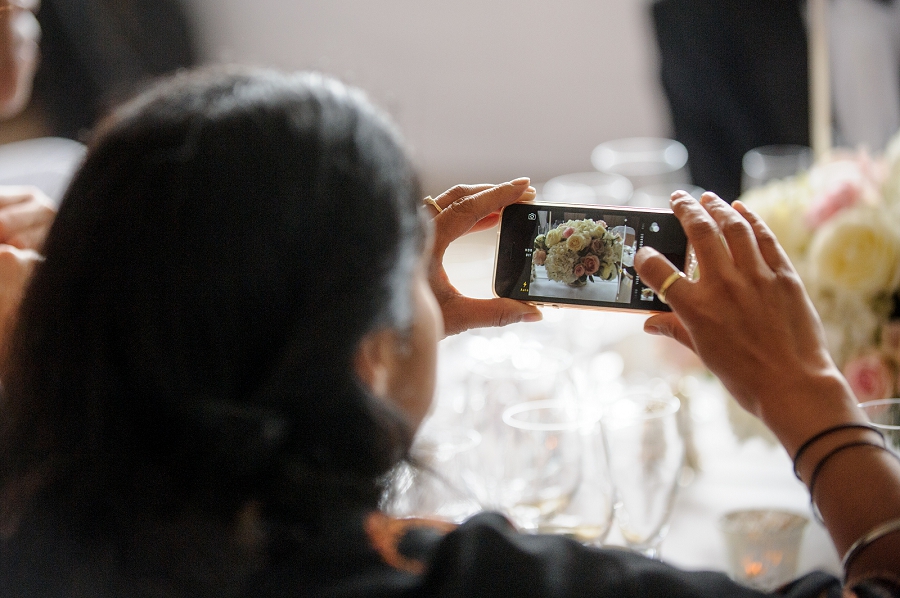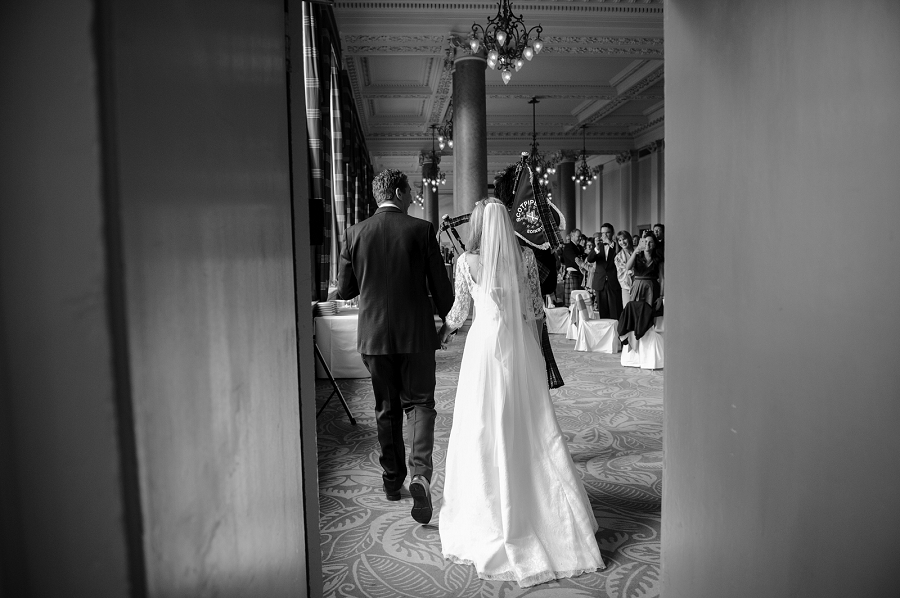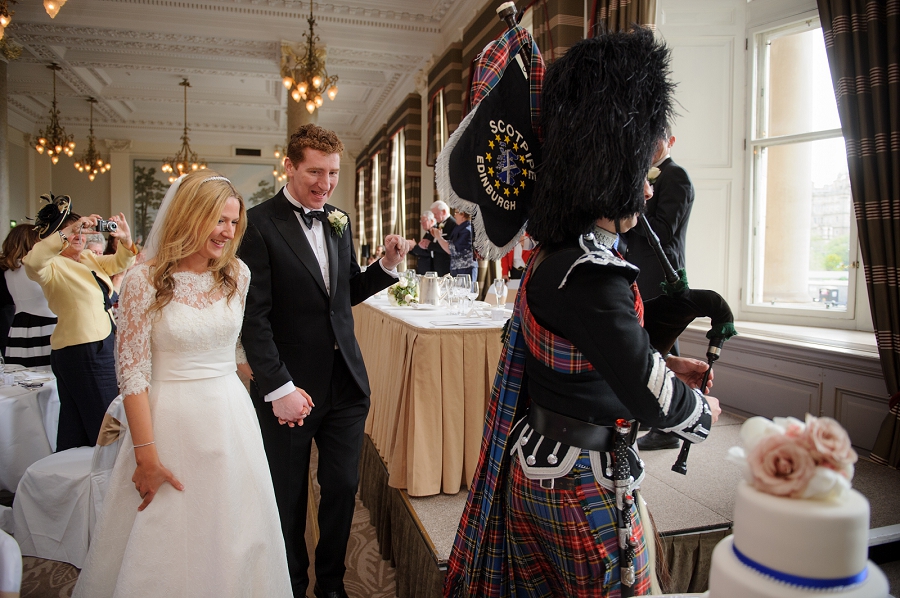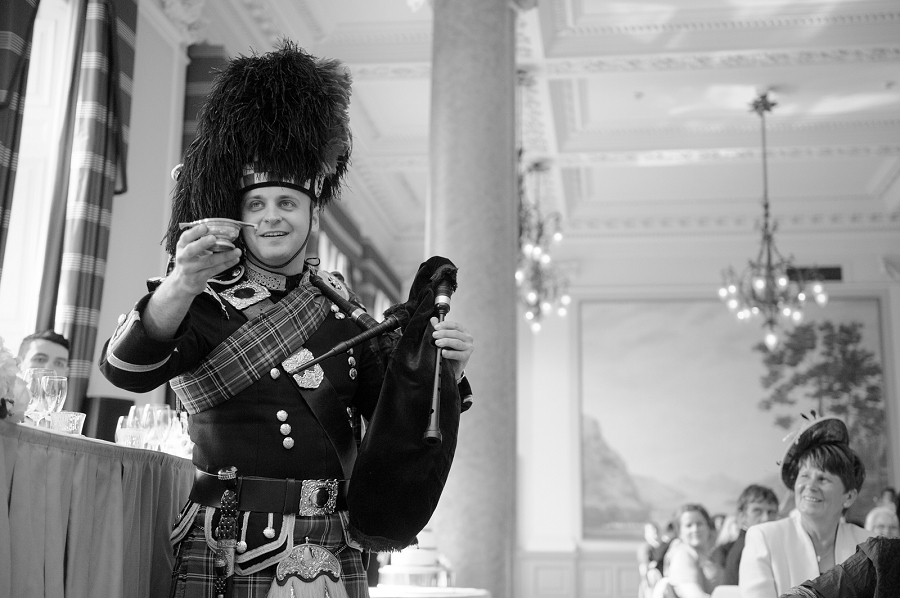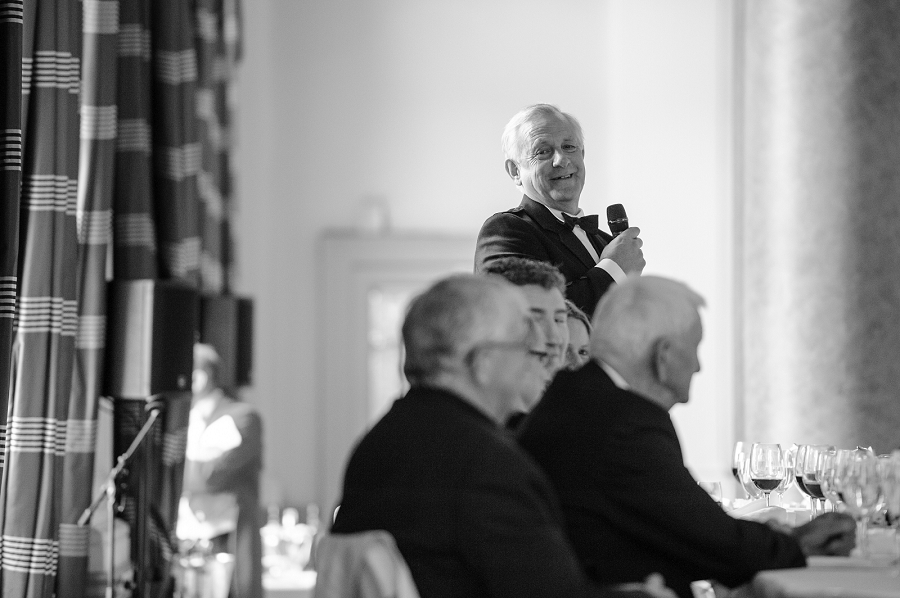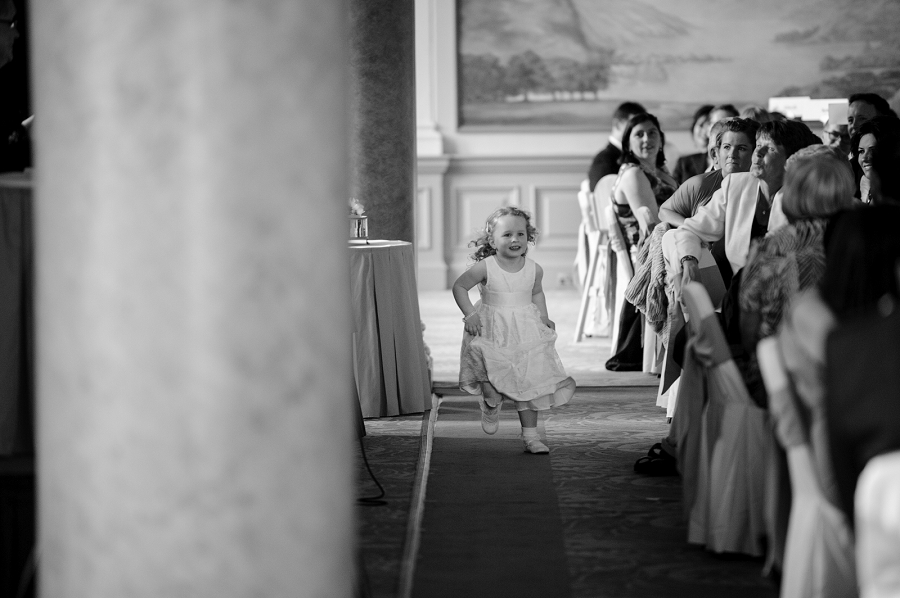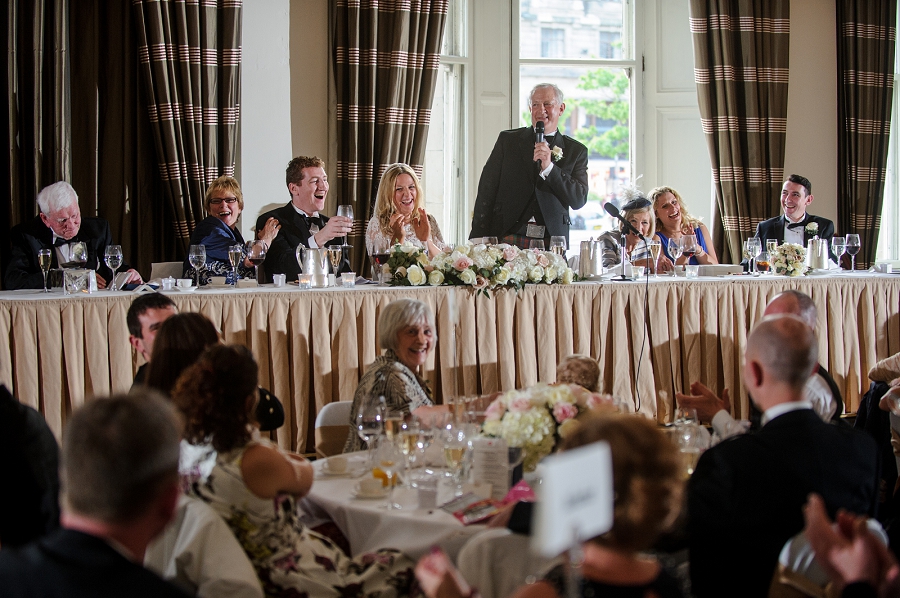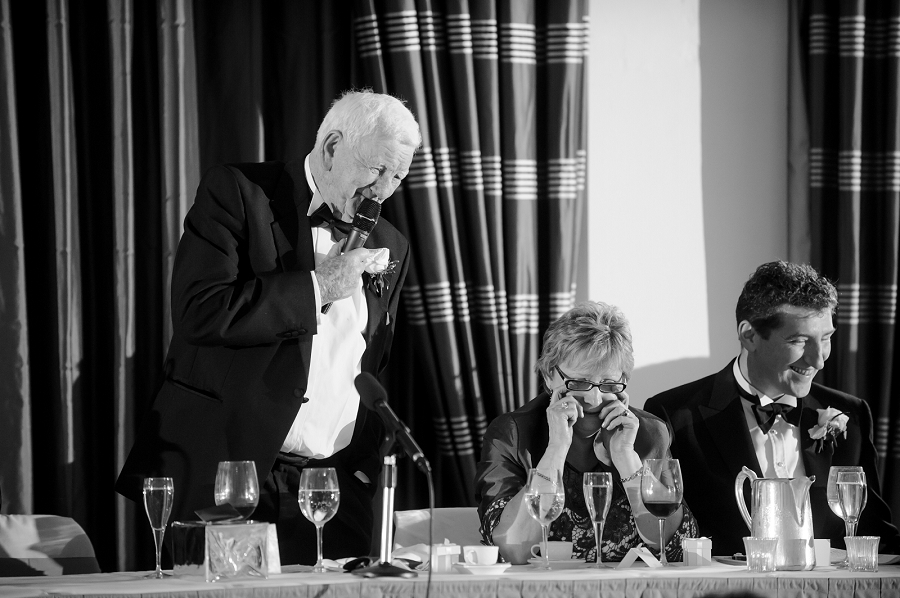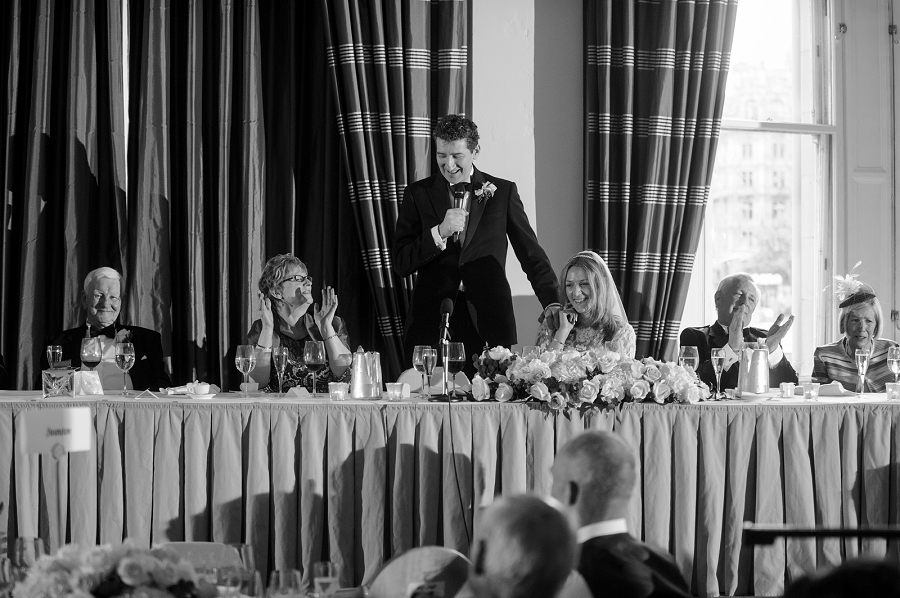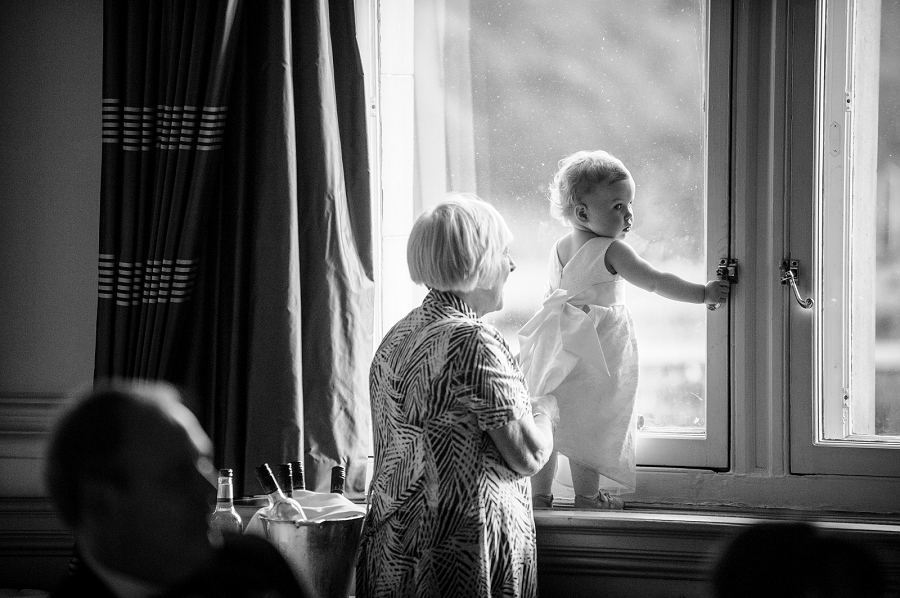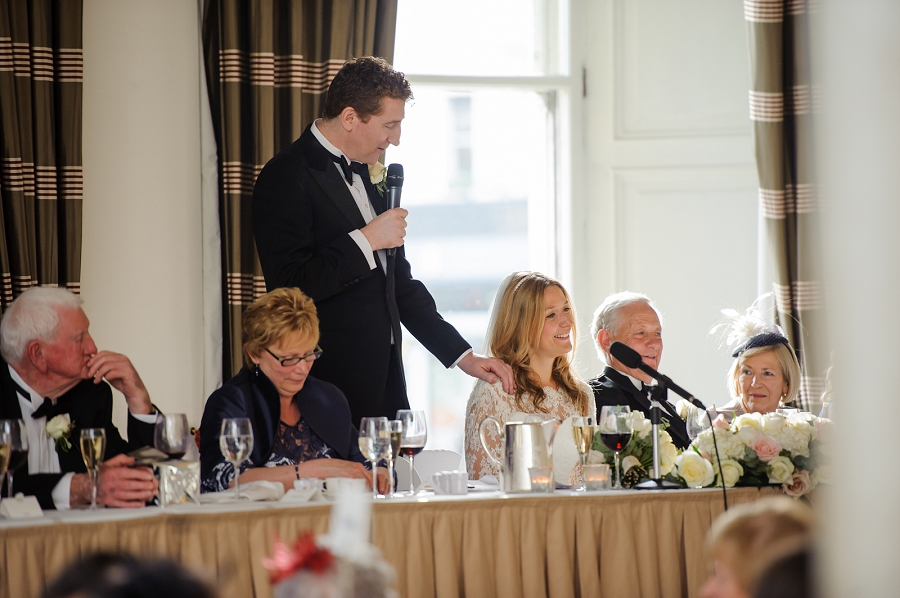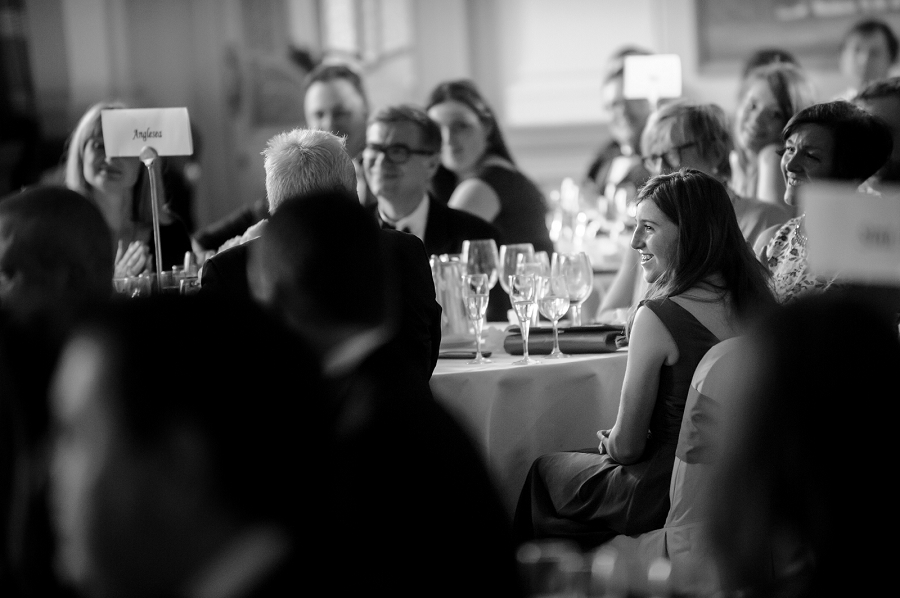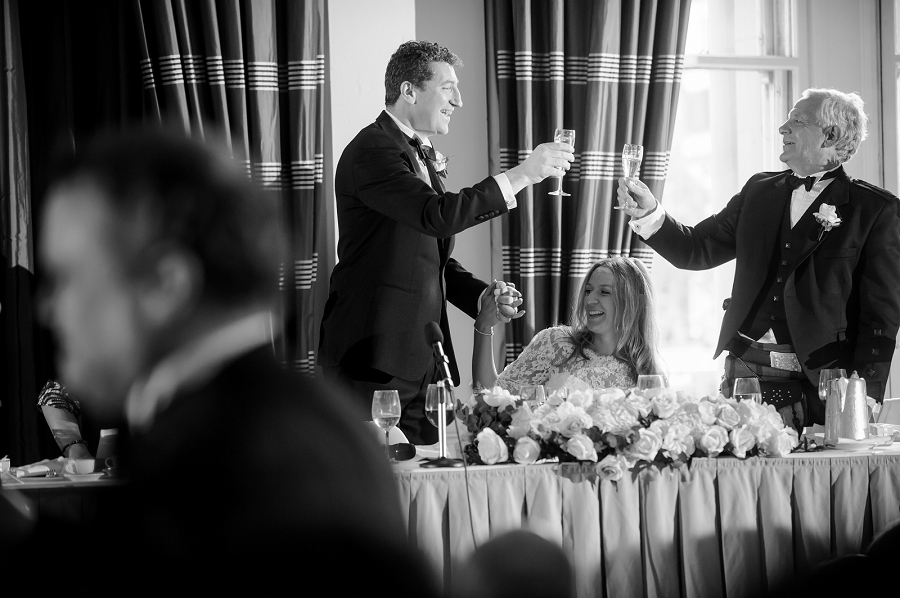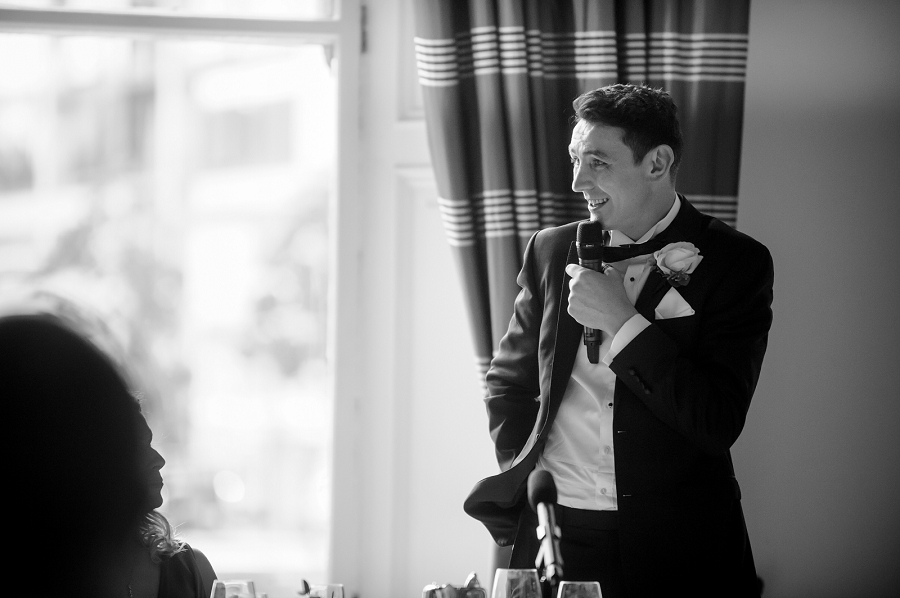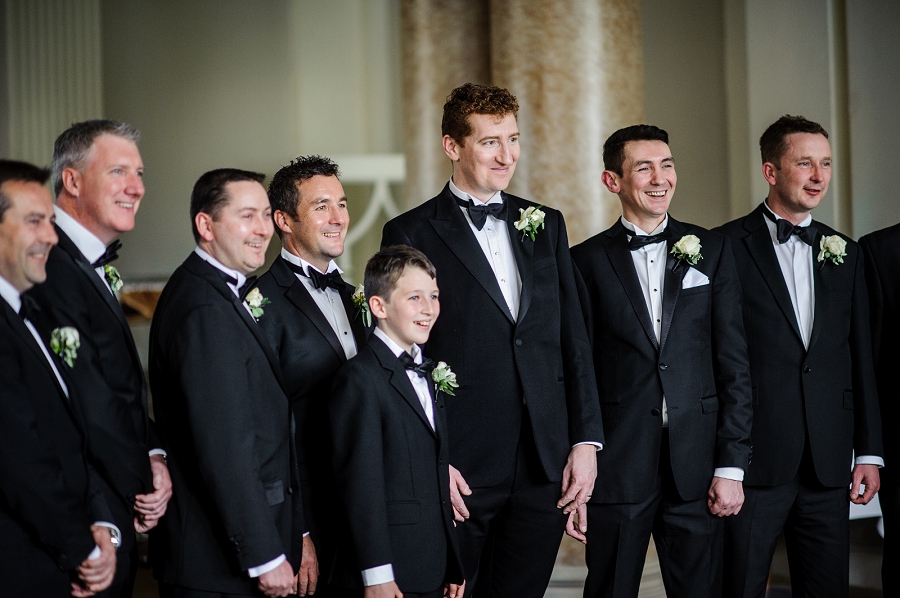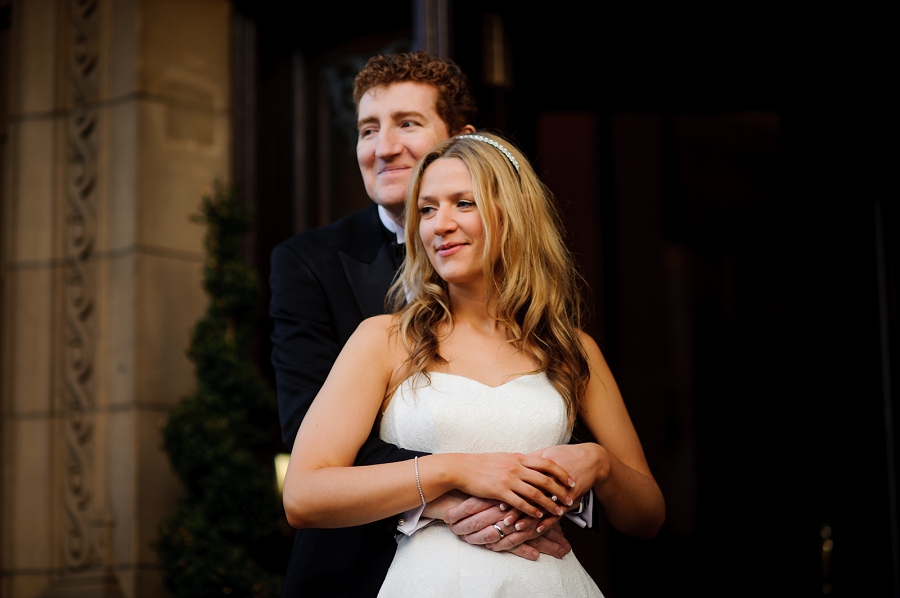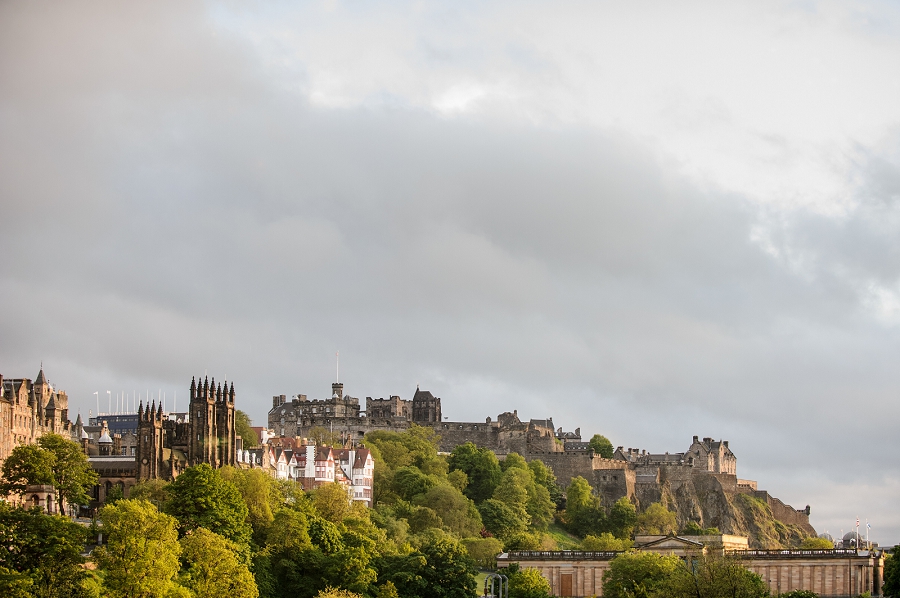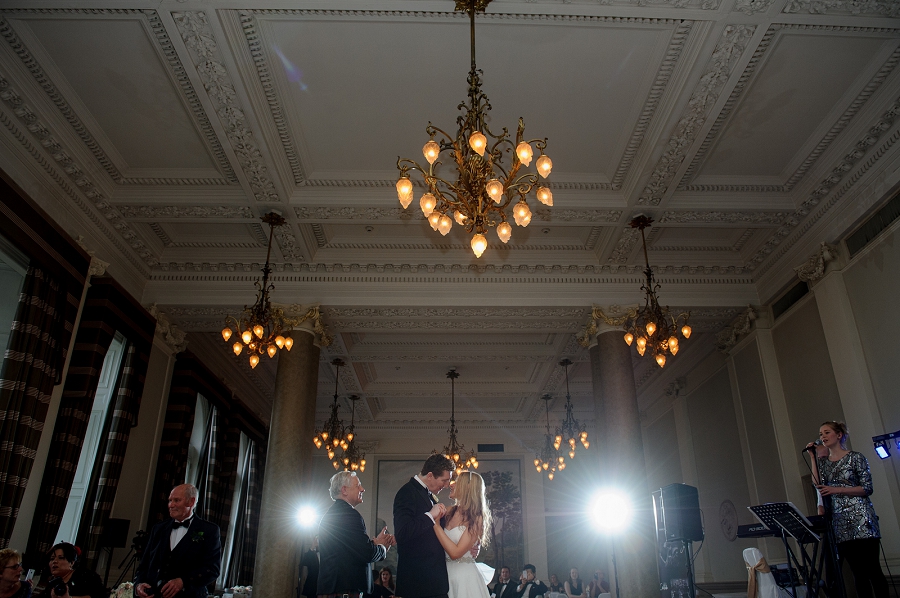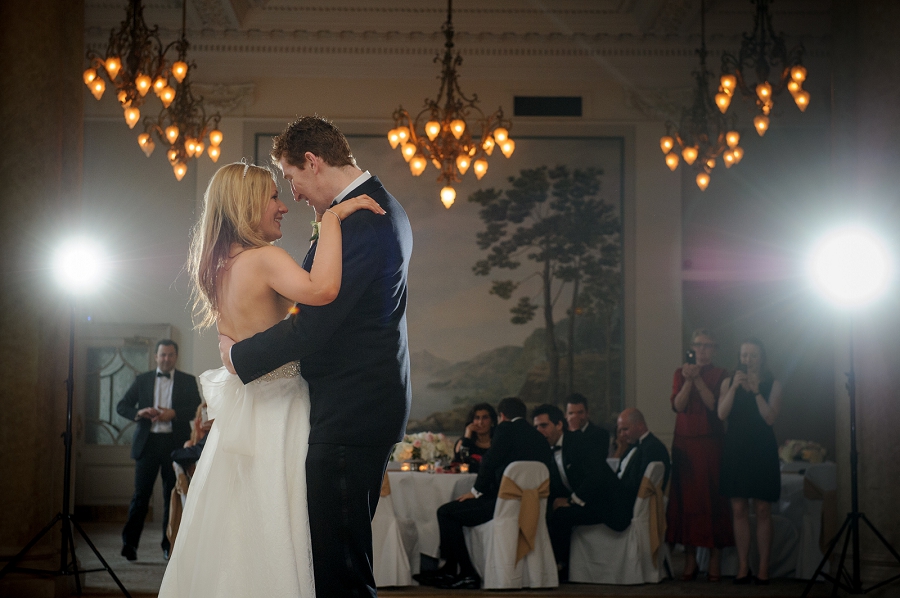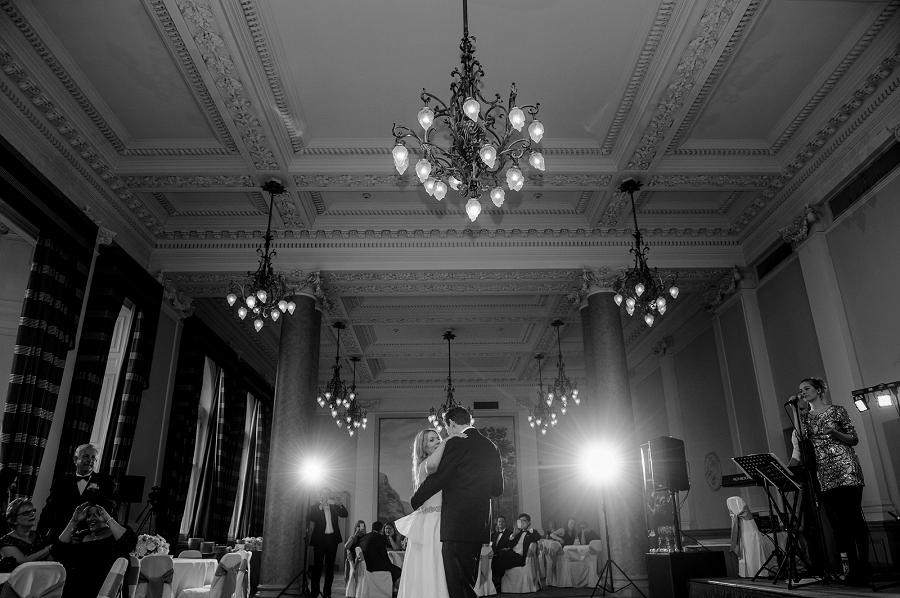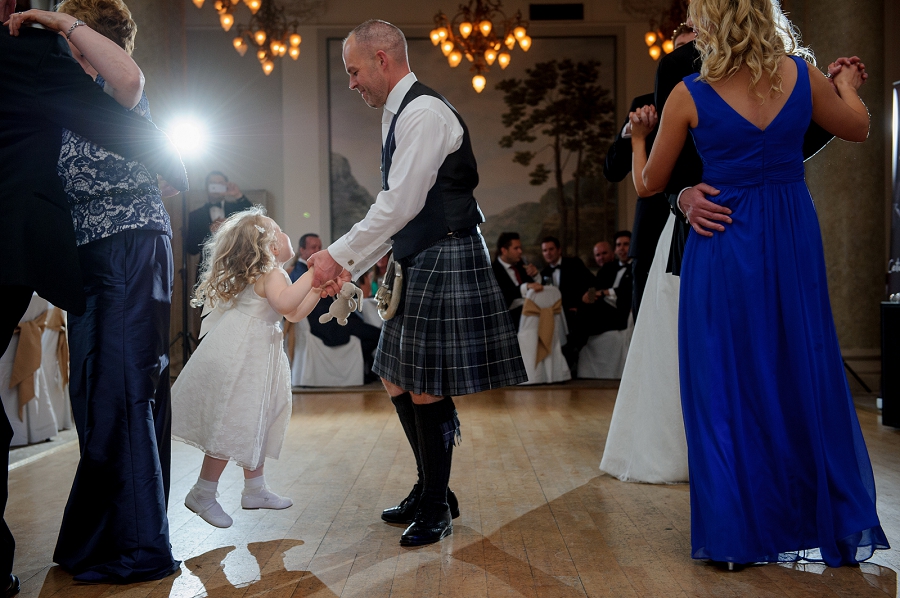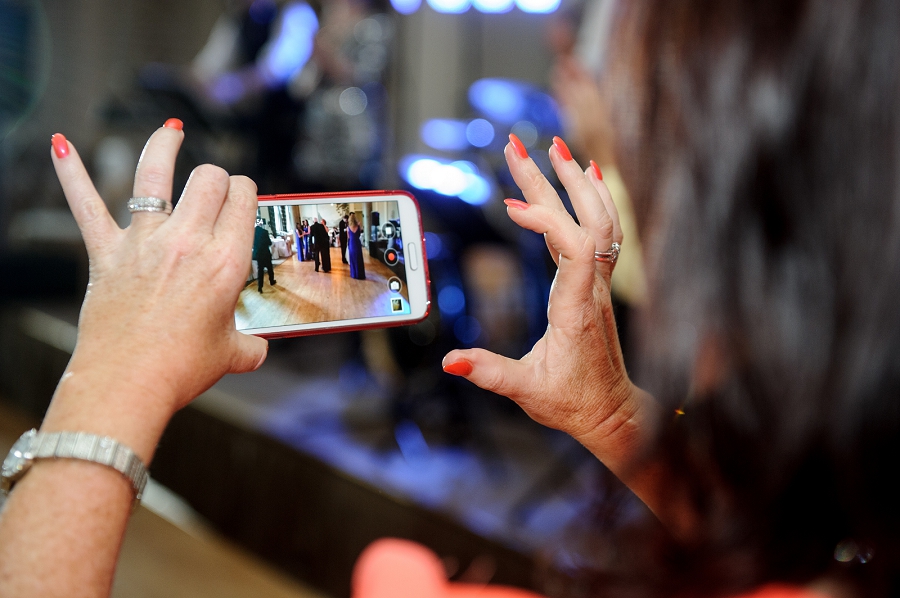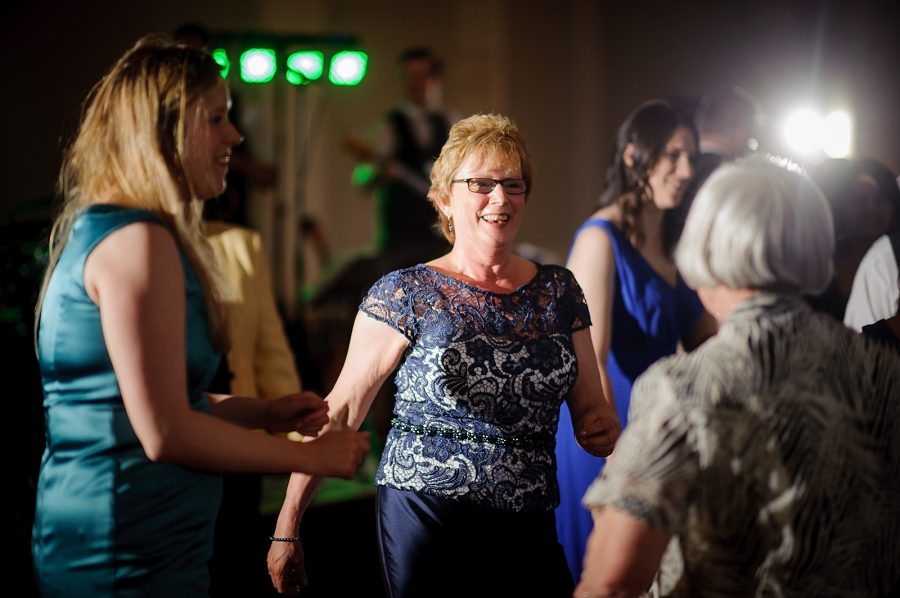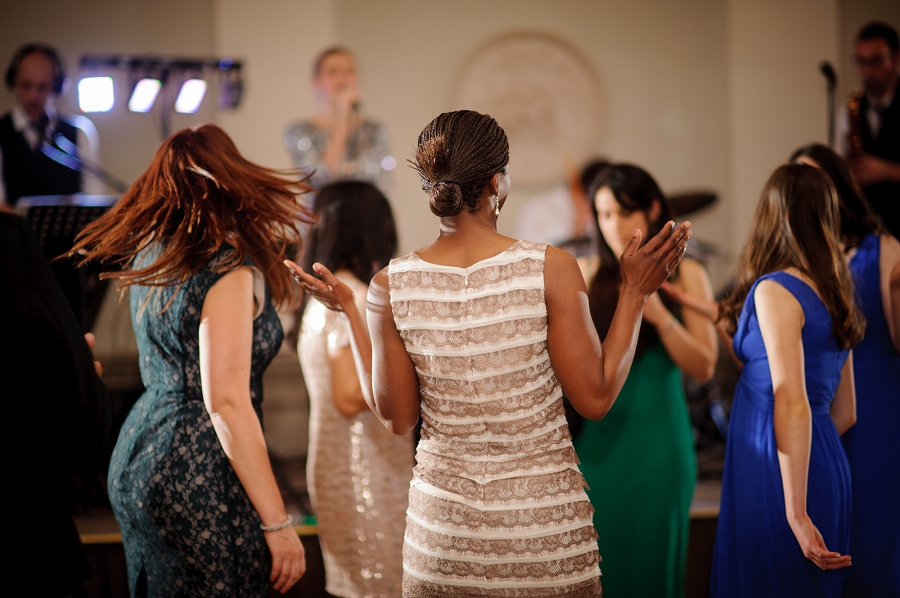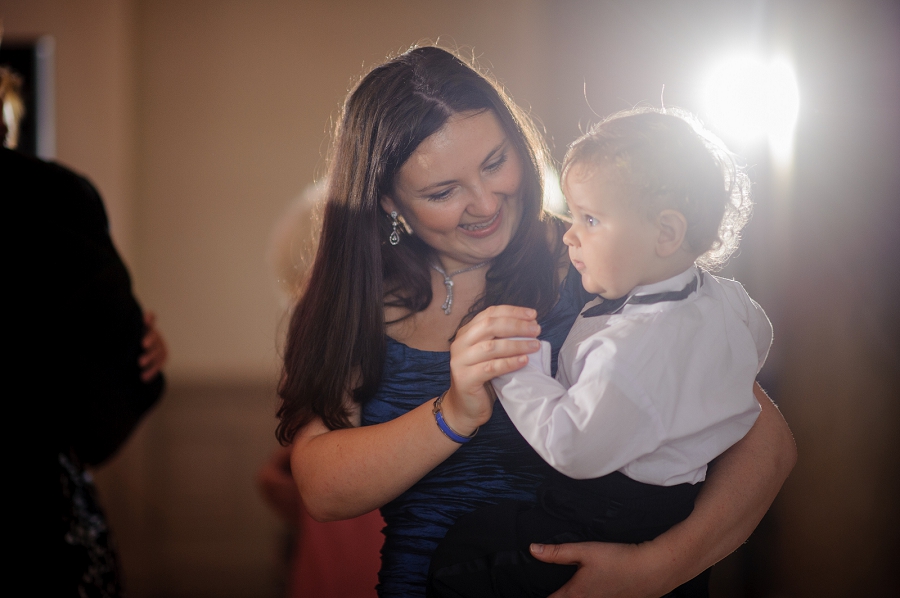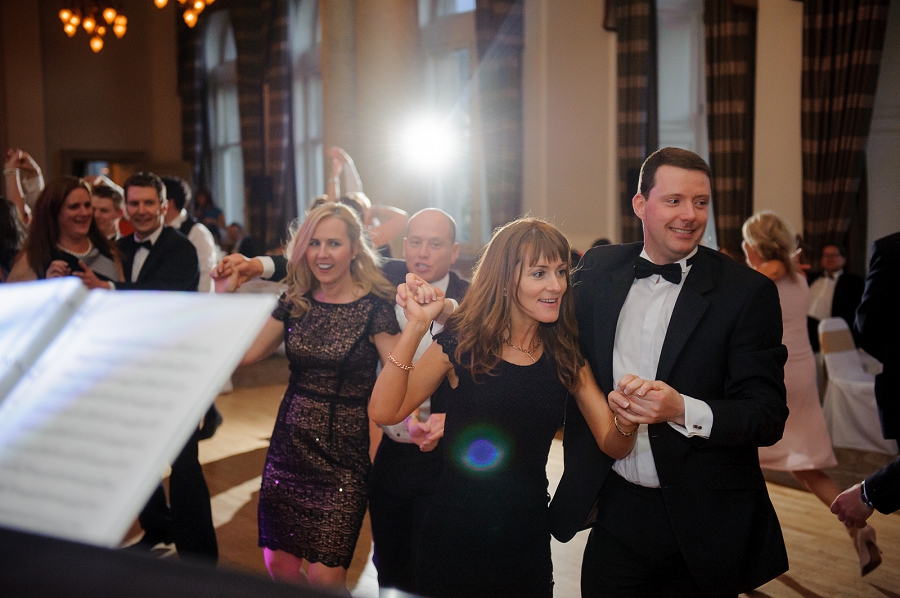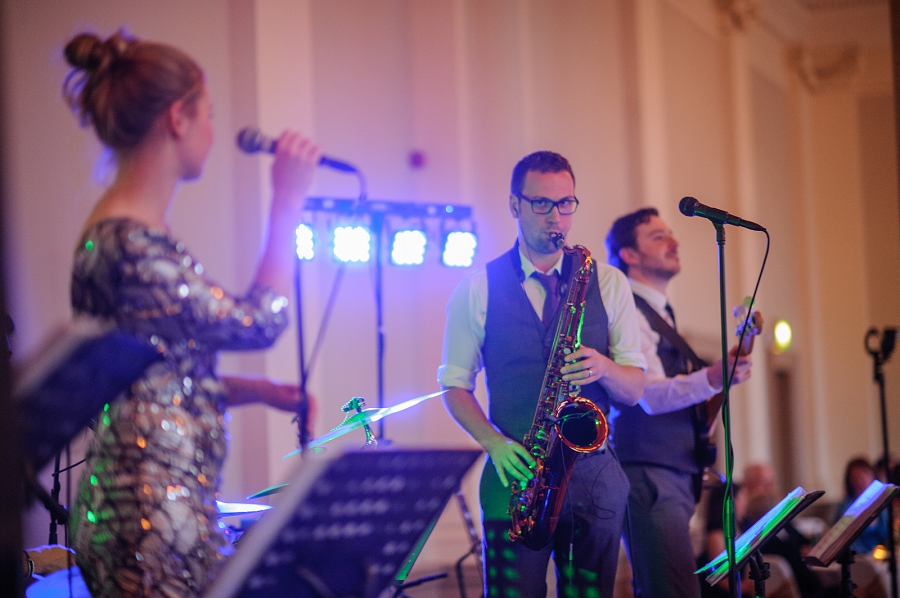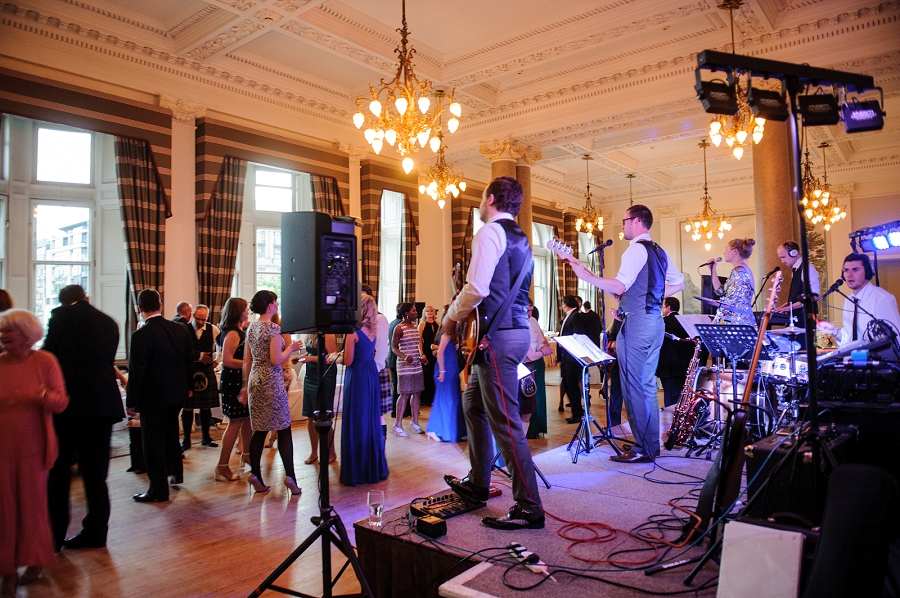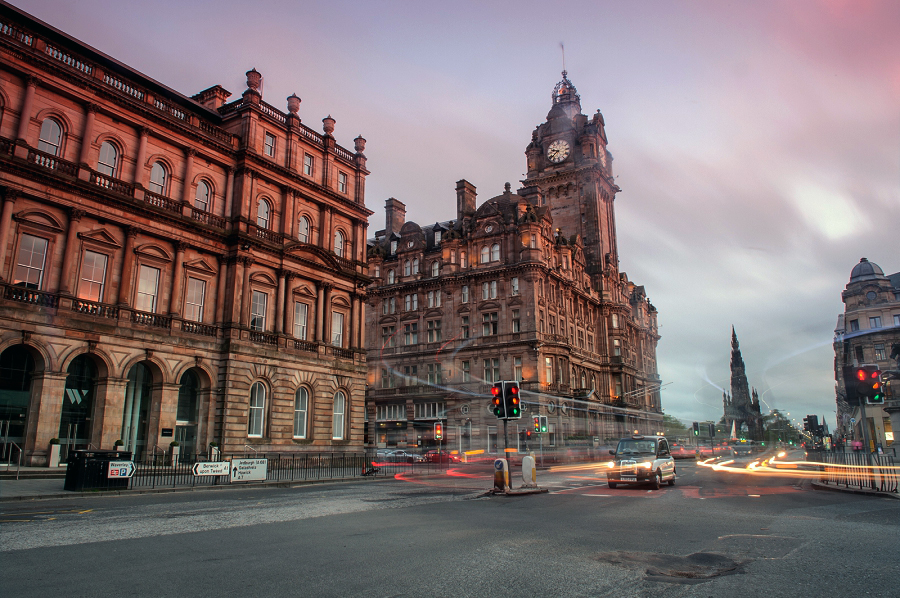 To comment on the photos, or leave a message for Caroline & Patrick, click on the link below.
See something you love? Caroline & Patrick's wedding team included: