Carolyne & Neil - St Andrew's Church & Roman Camp Hotel, Callander
T
The clue is in the first photo, but nobody was going to let the torrential rain spoil Carrie & Neil's big day. Cue blingy slippers, brollies, big smiles & busting even bigger shapes on one of the most high energy dancefloors we have seen. In other words, an all-round beautiful day!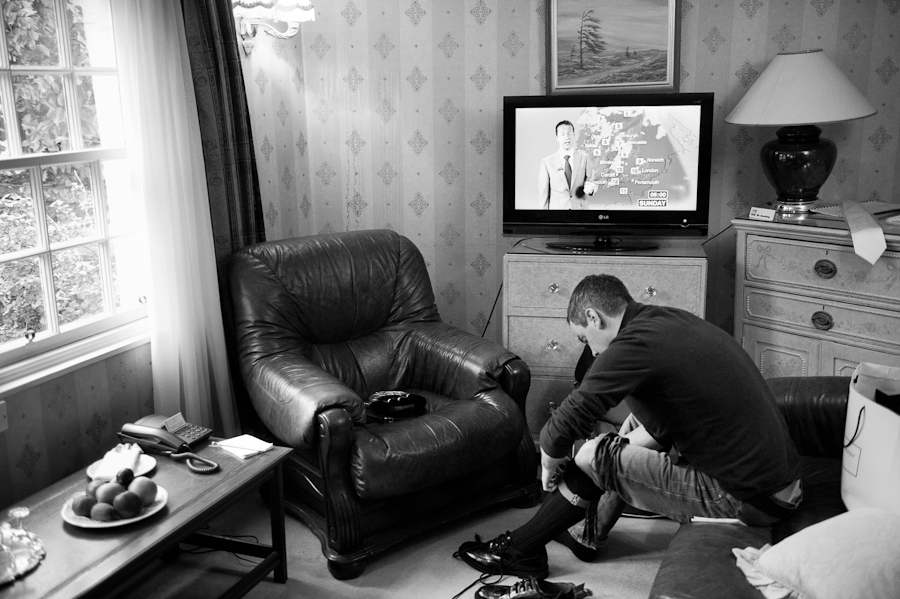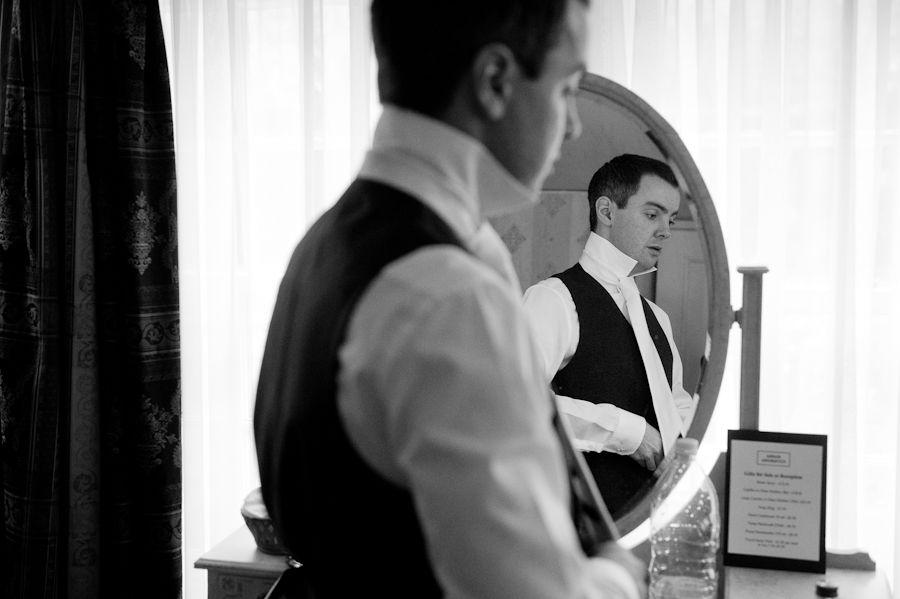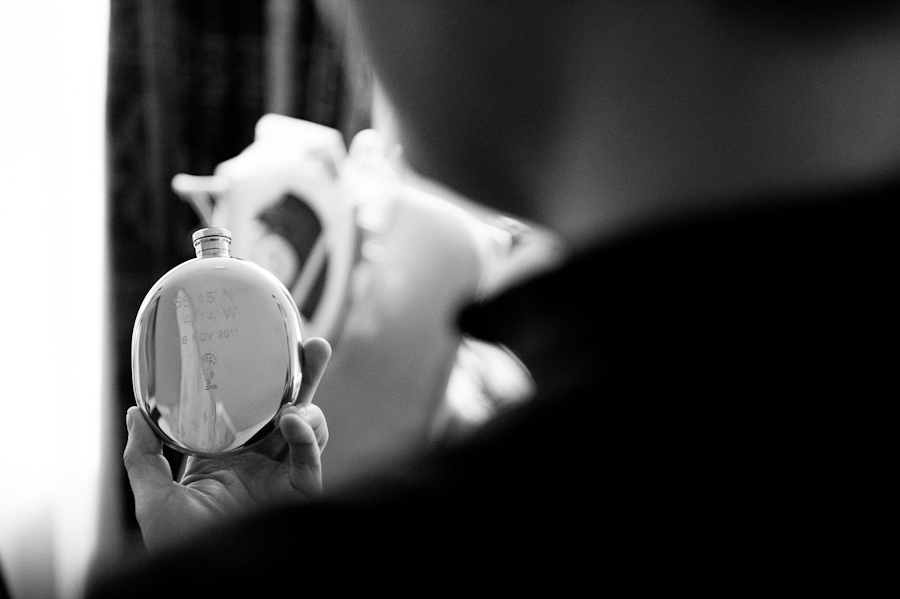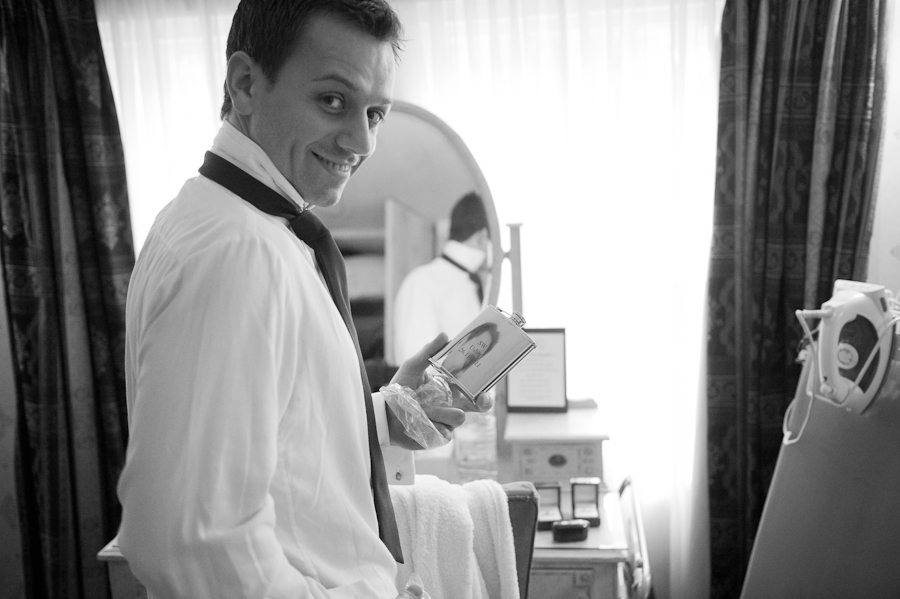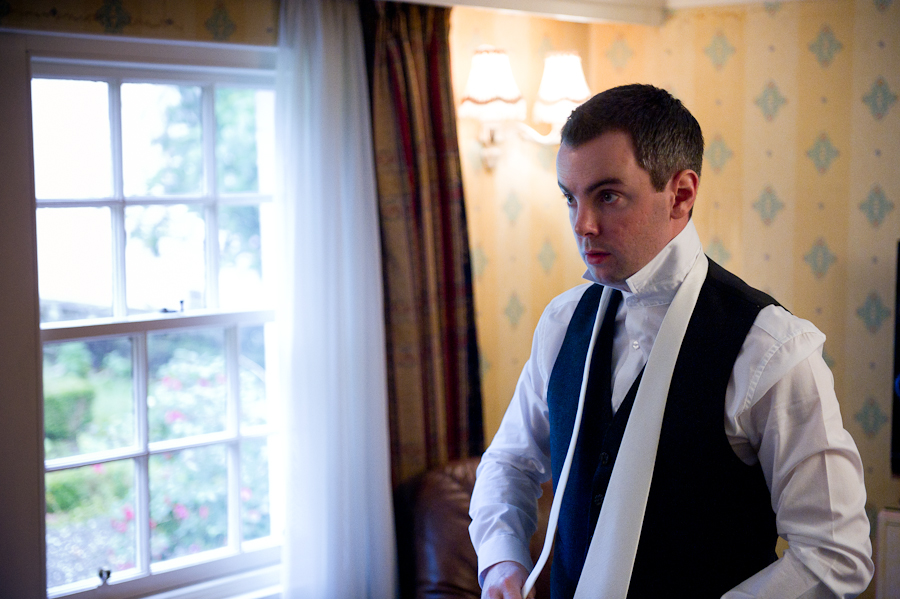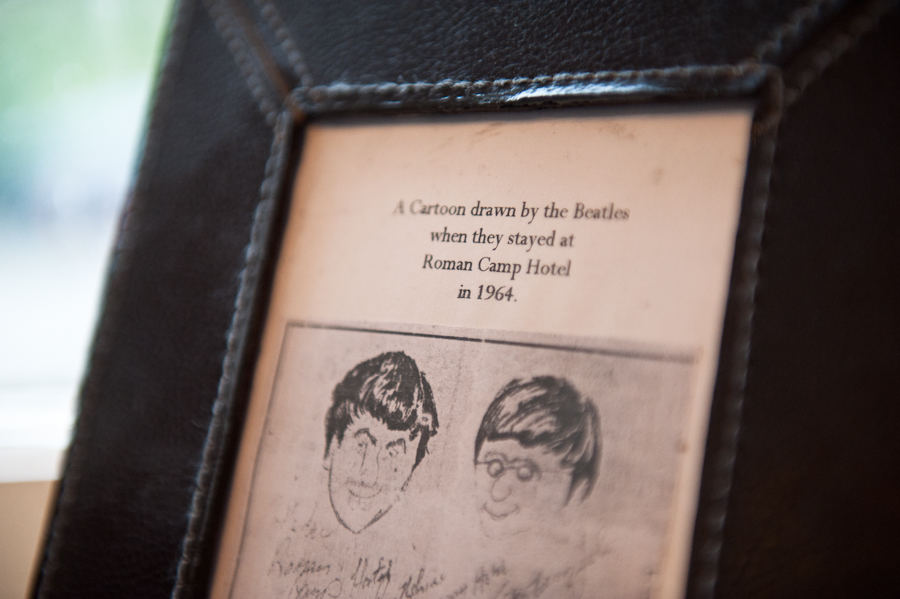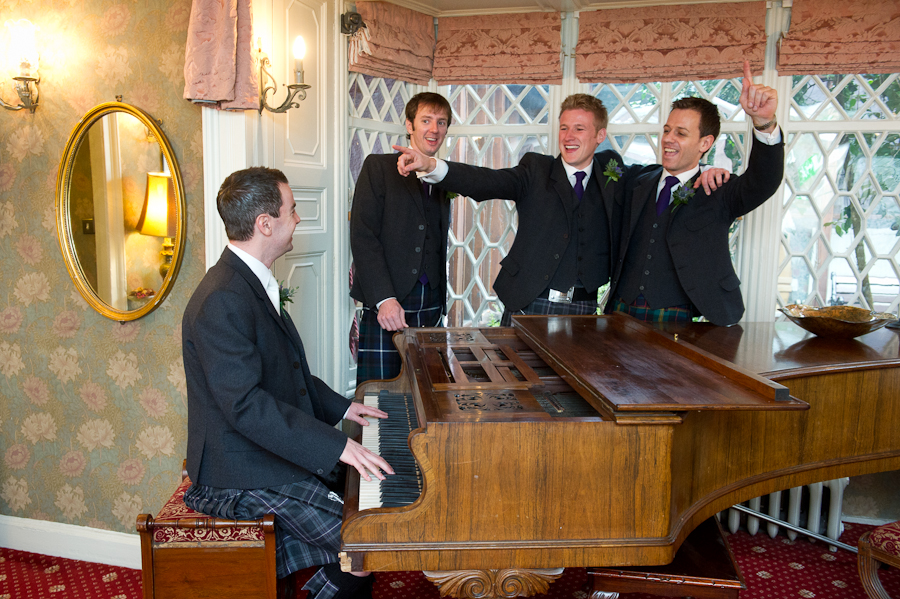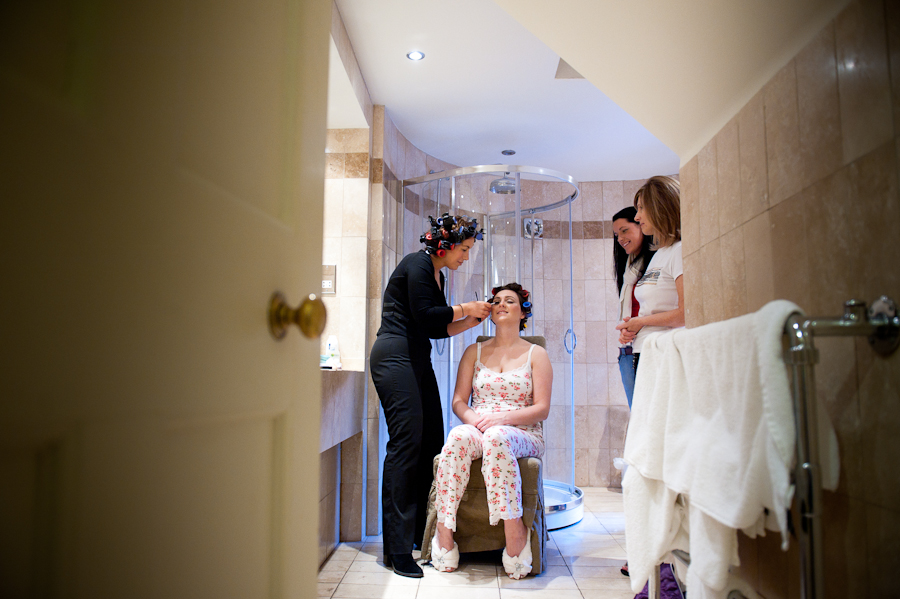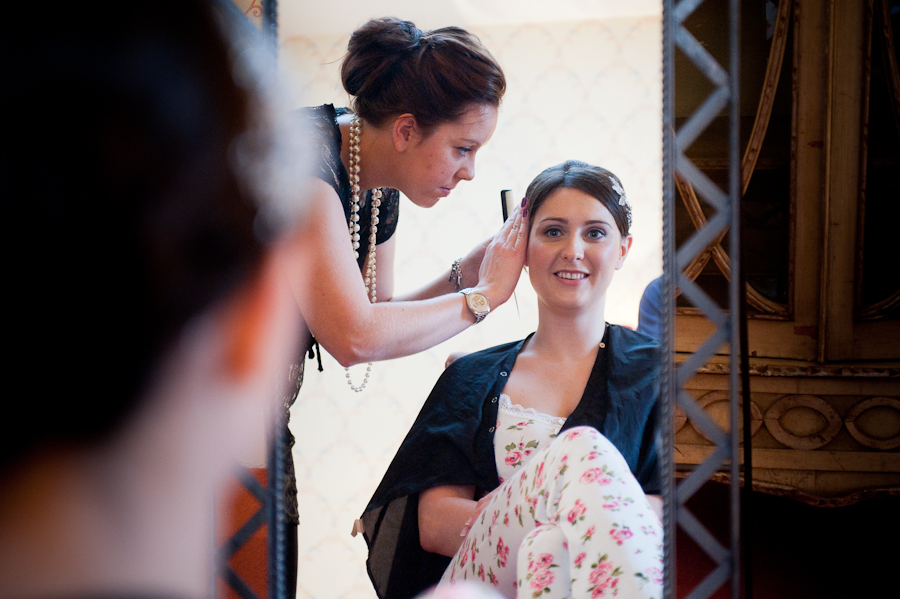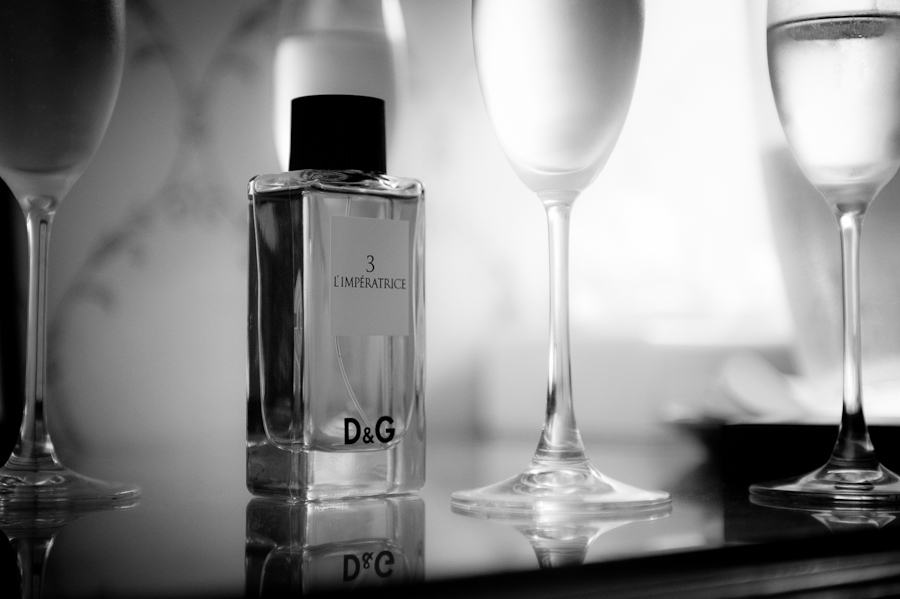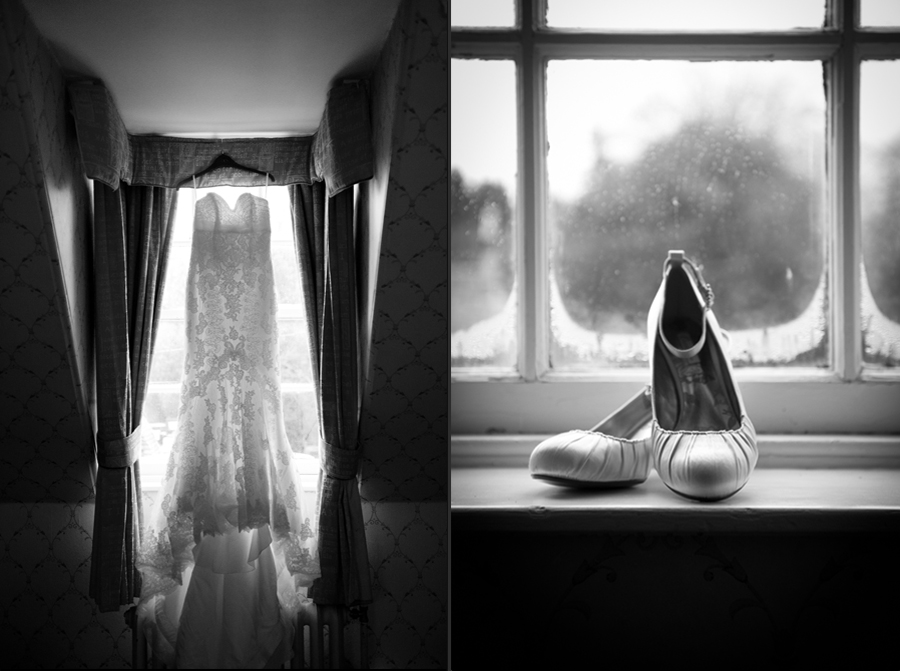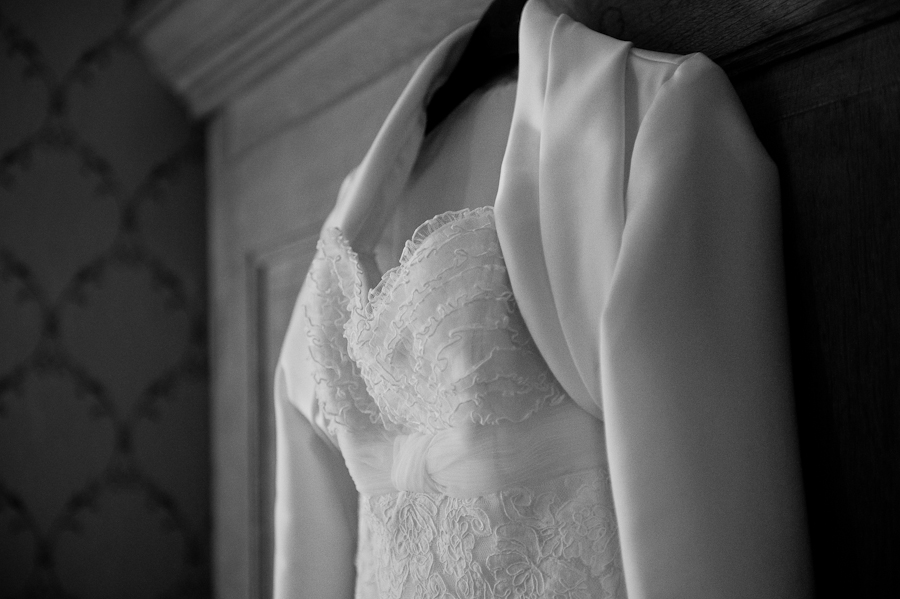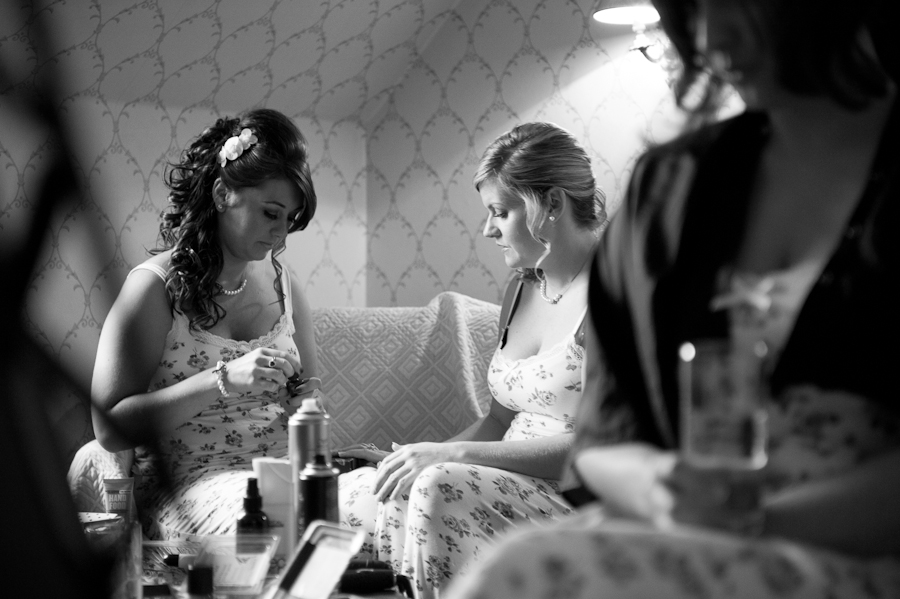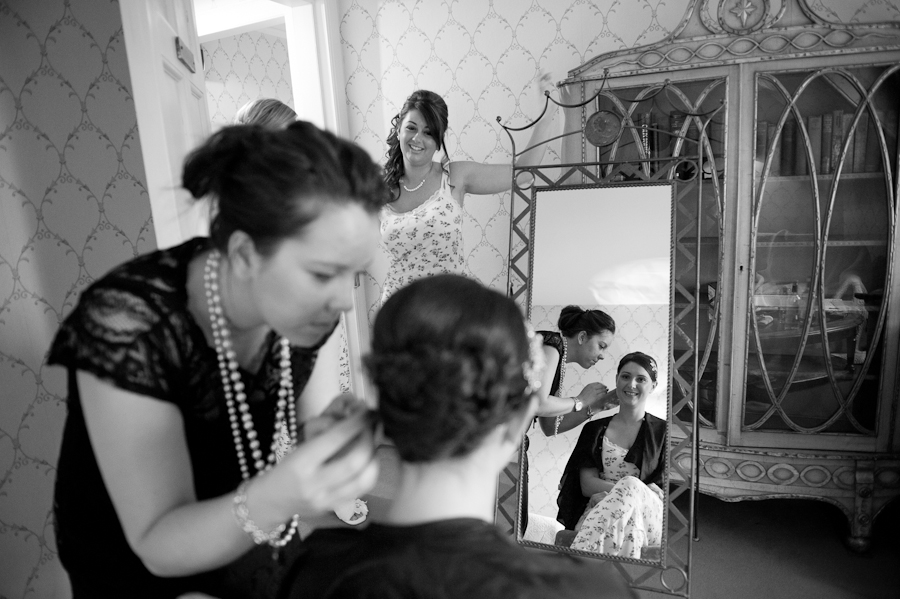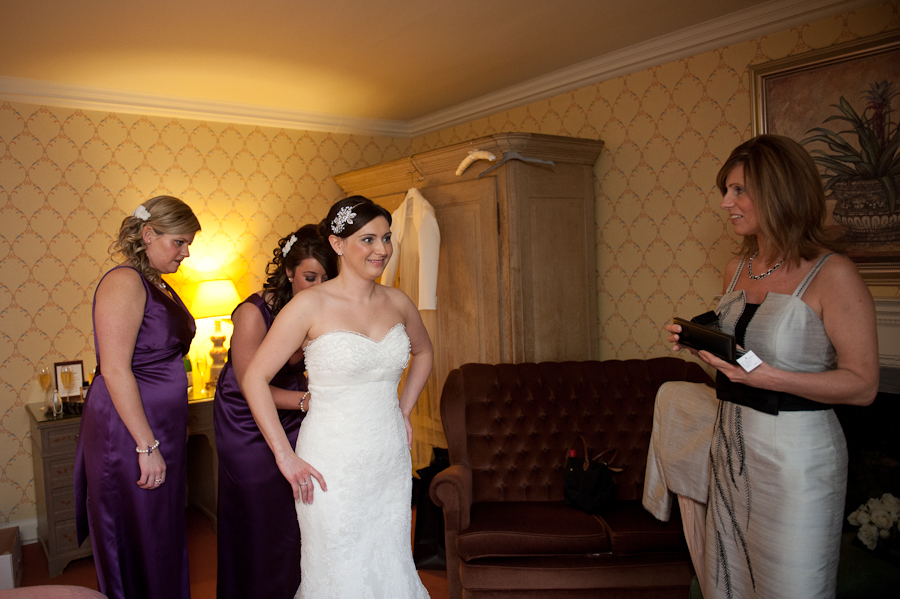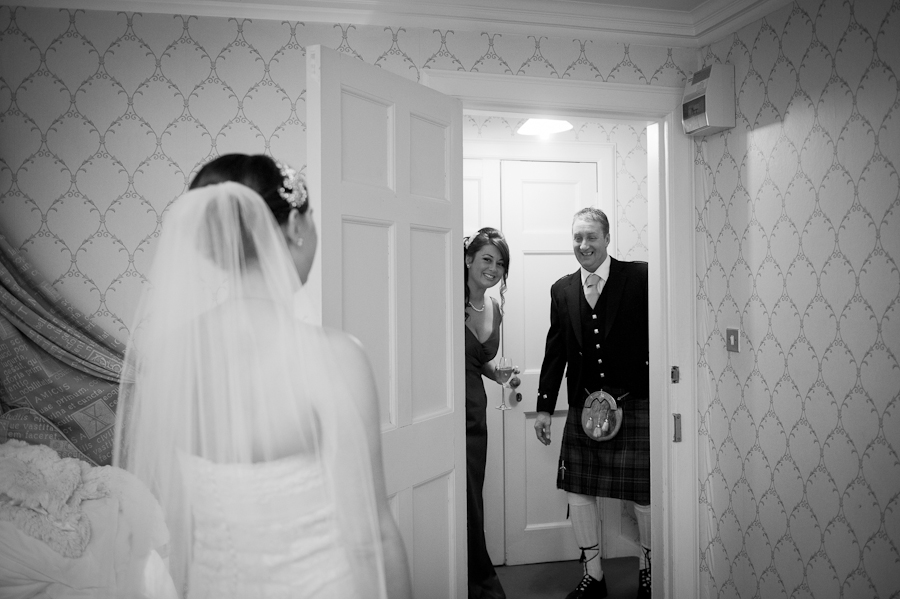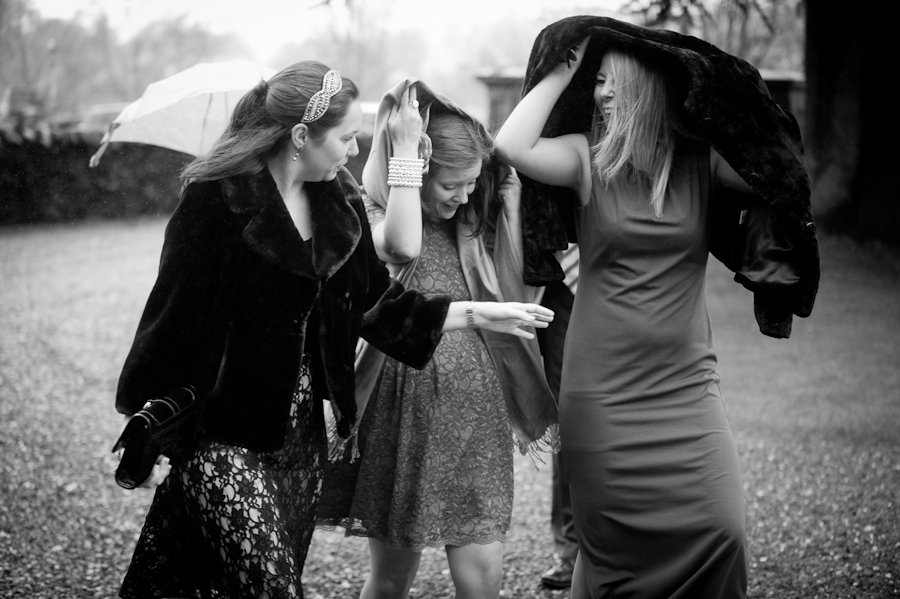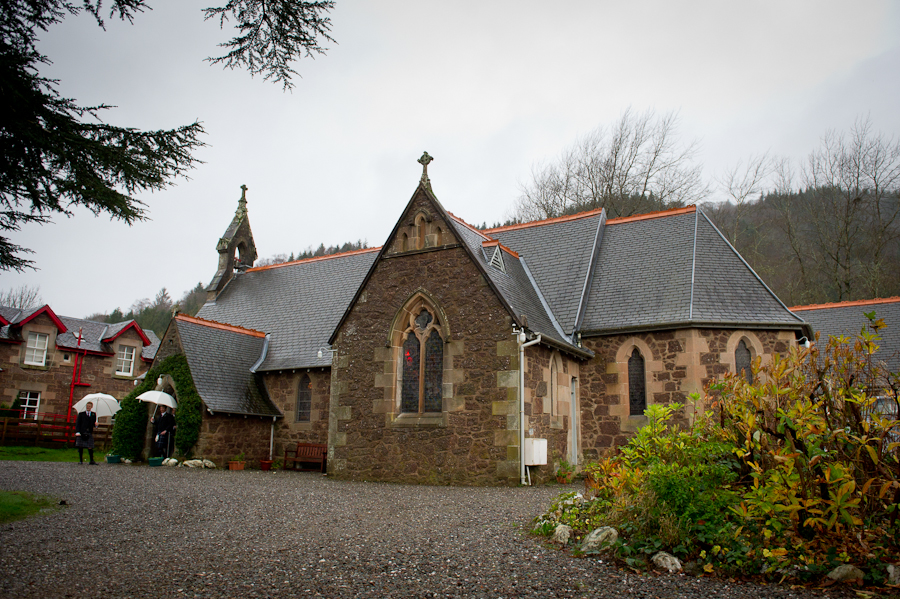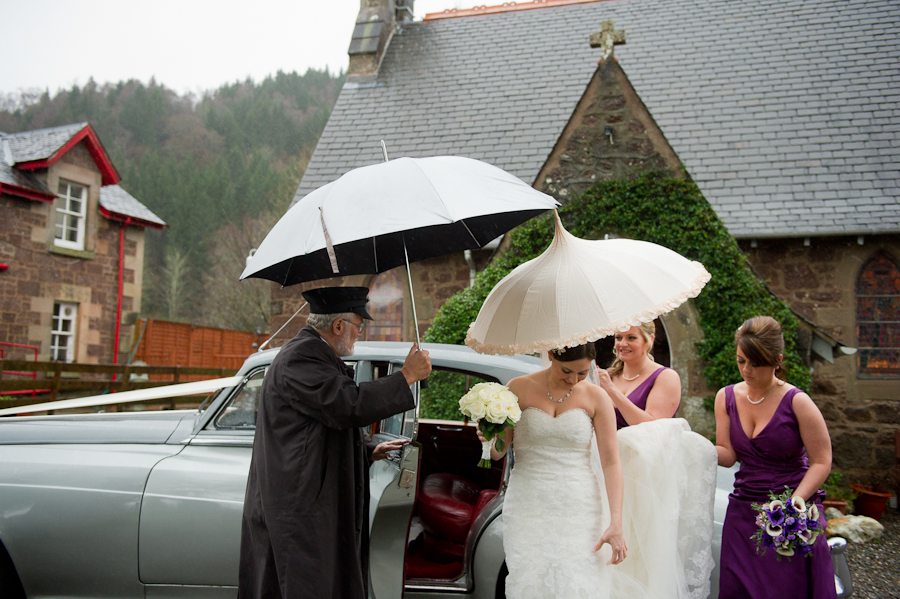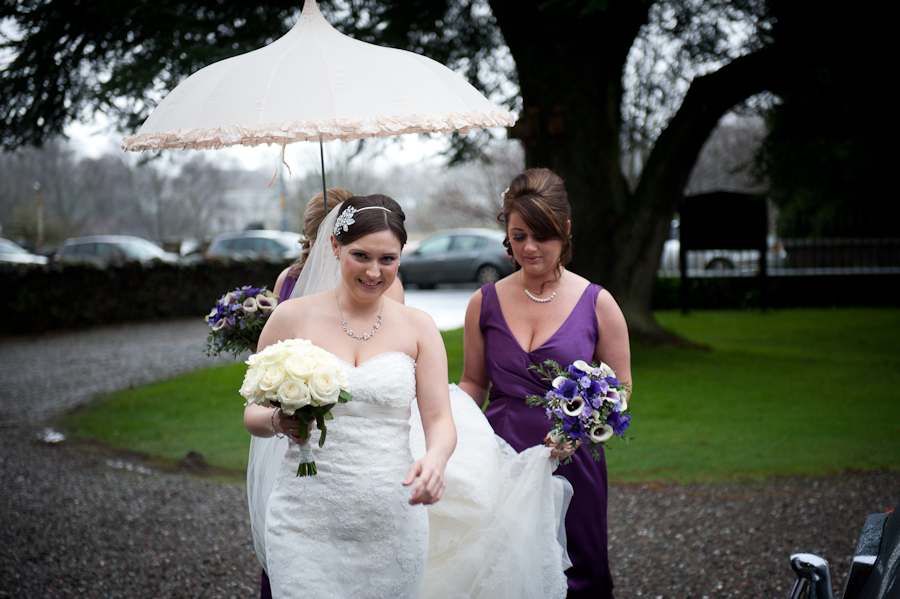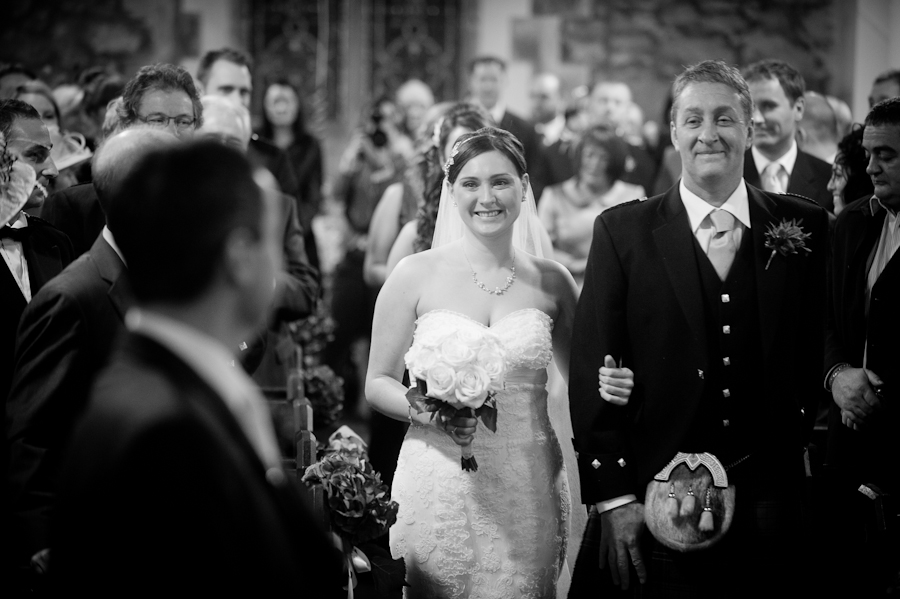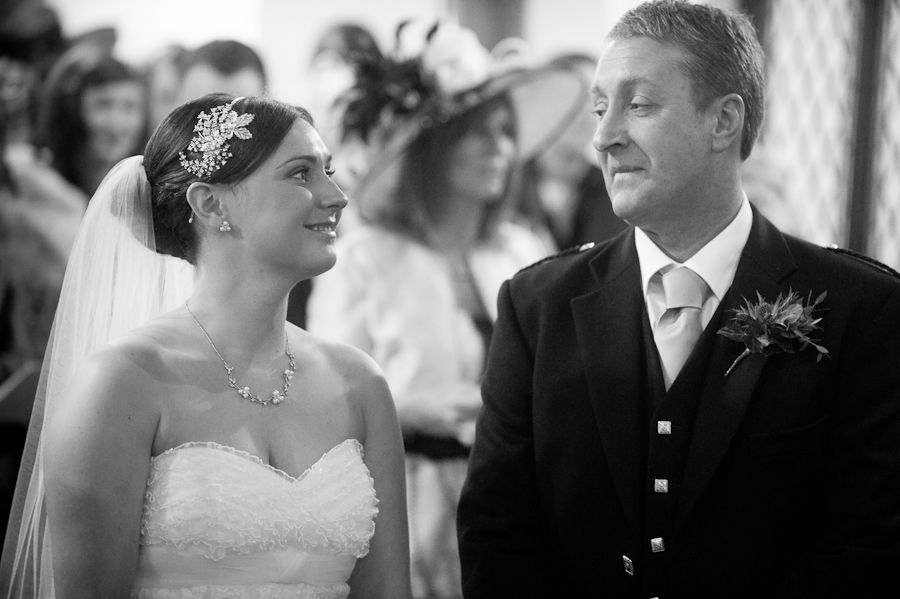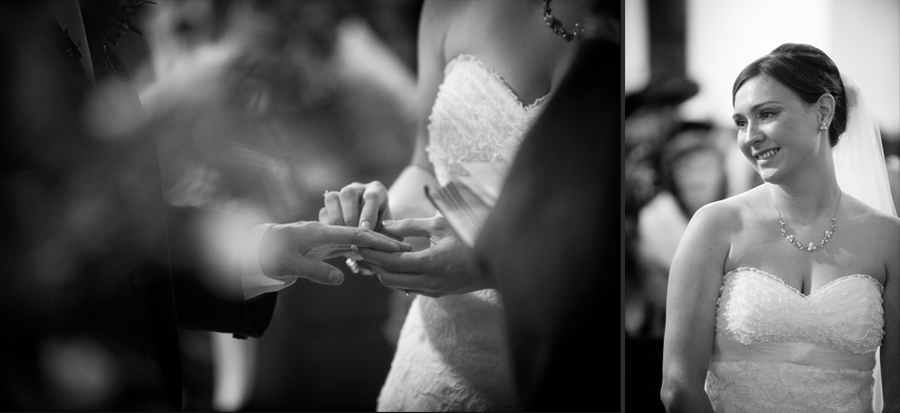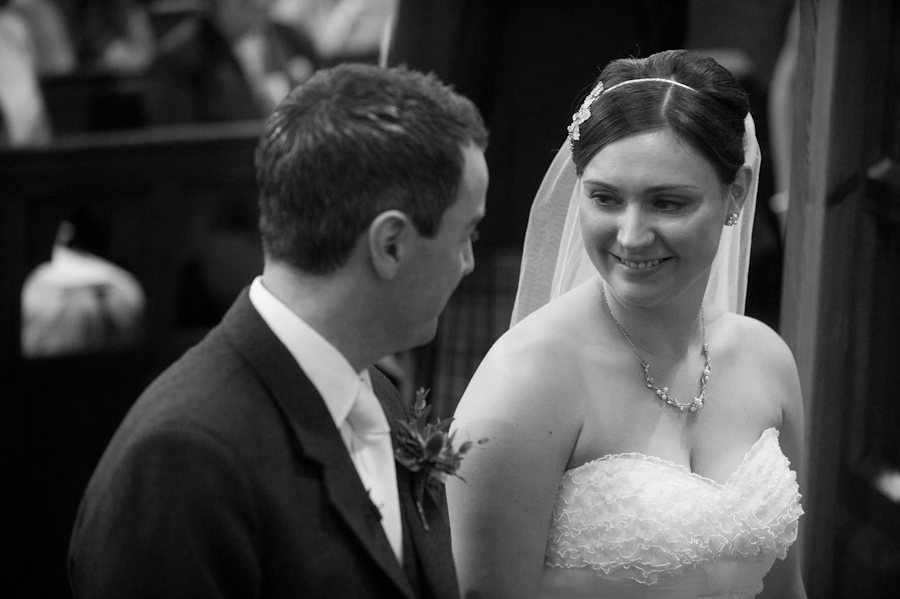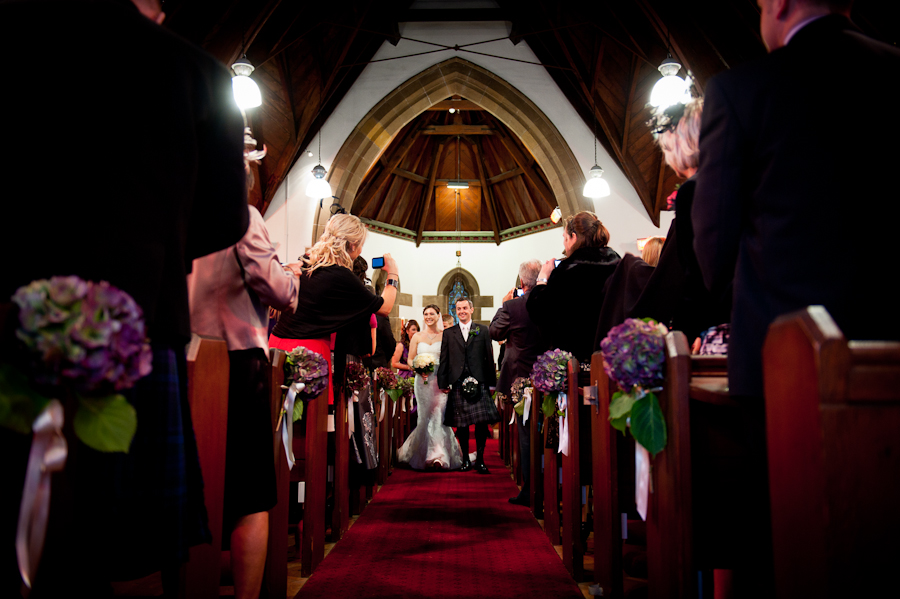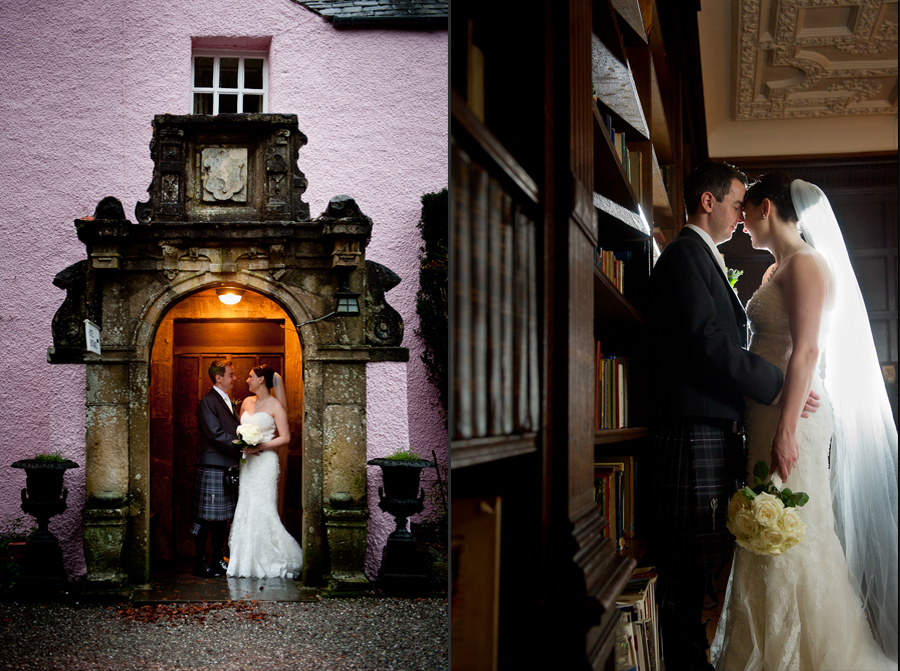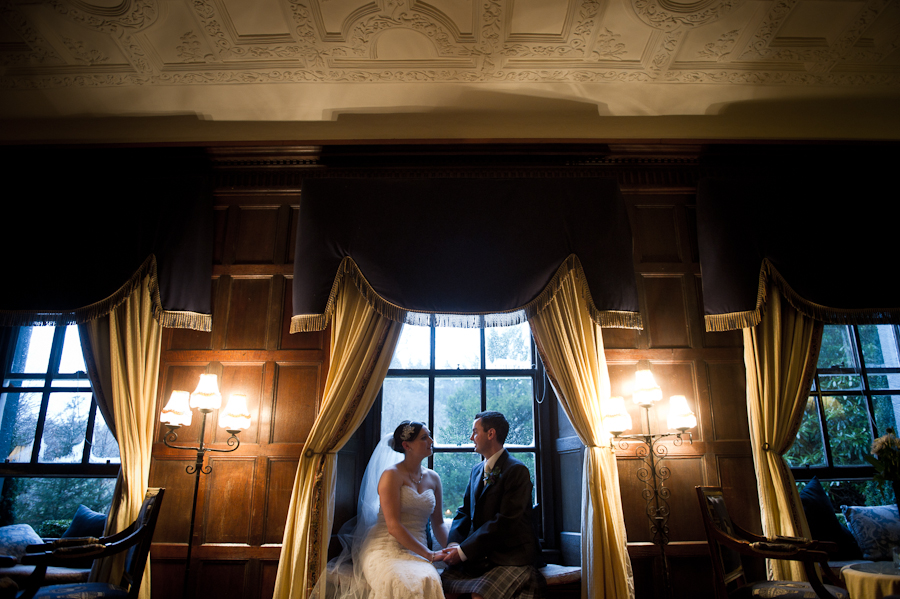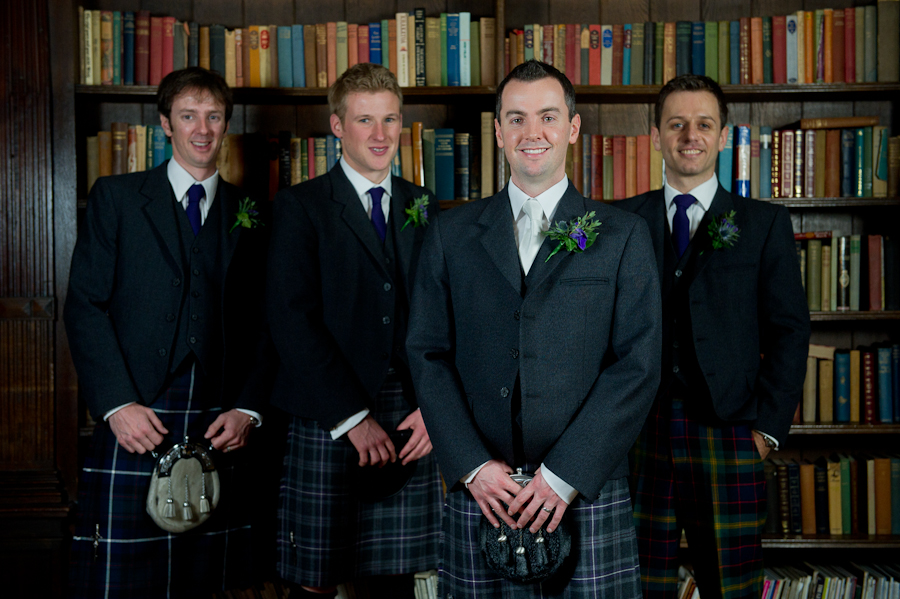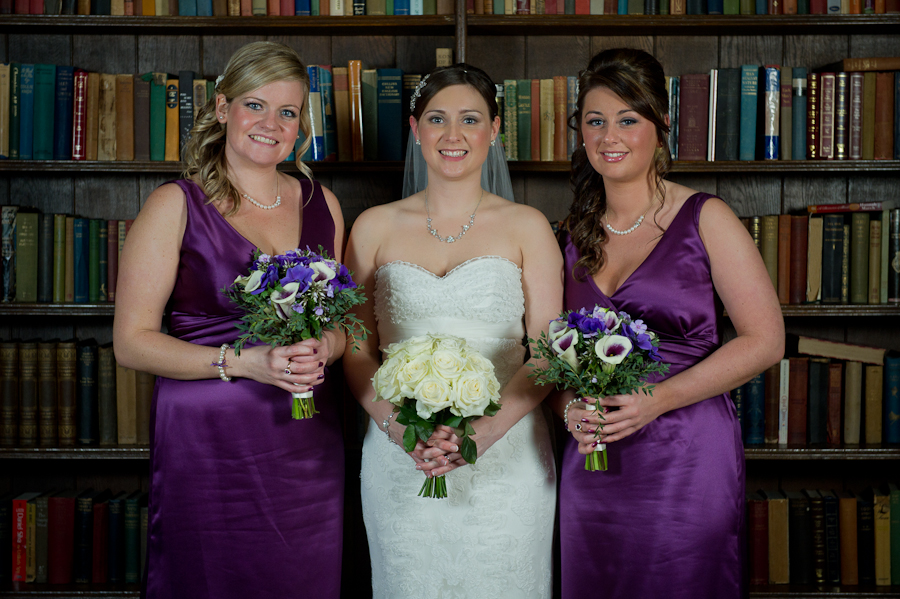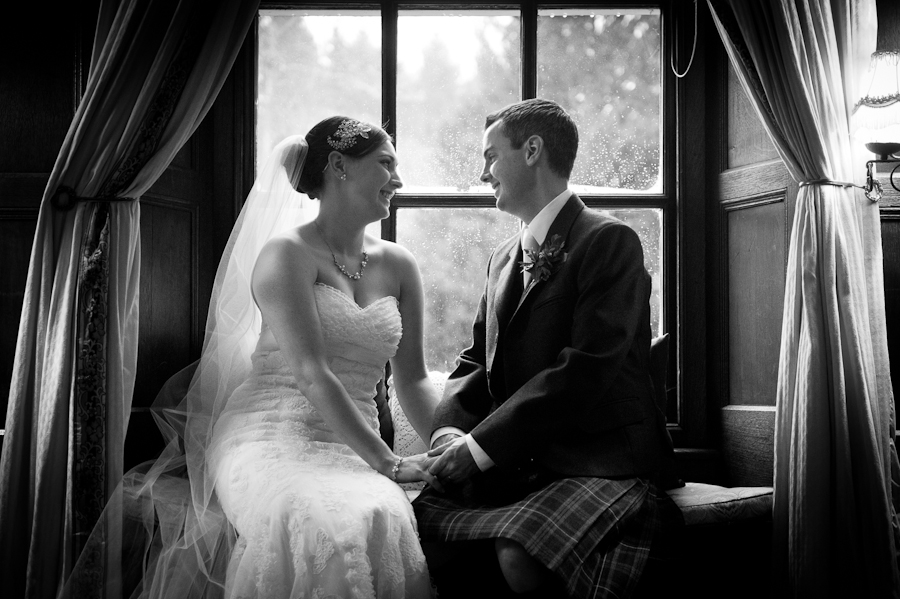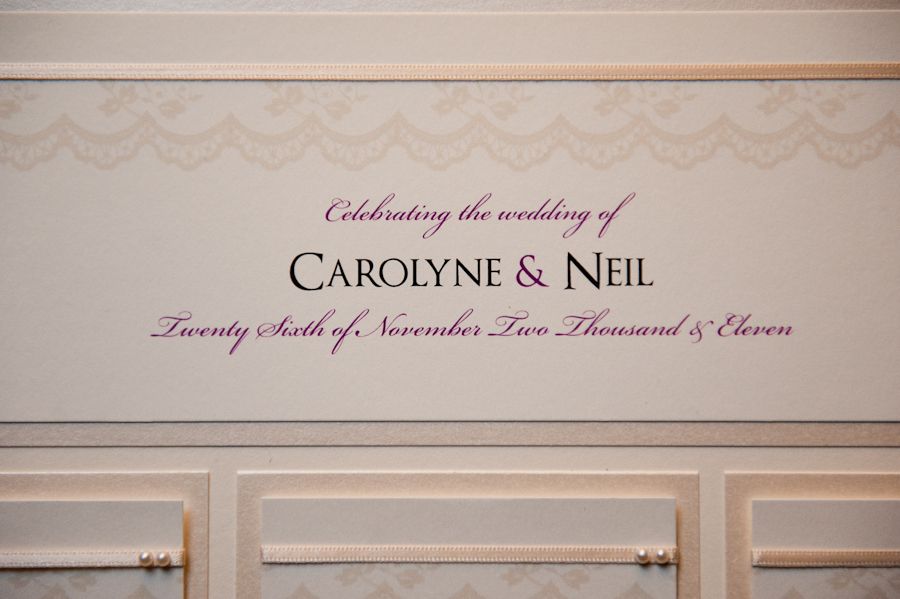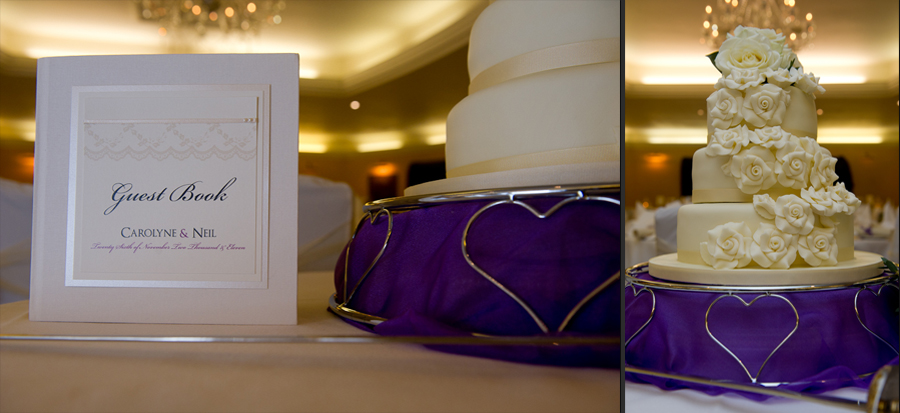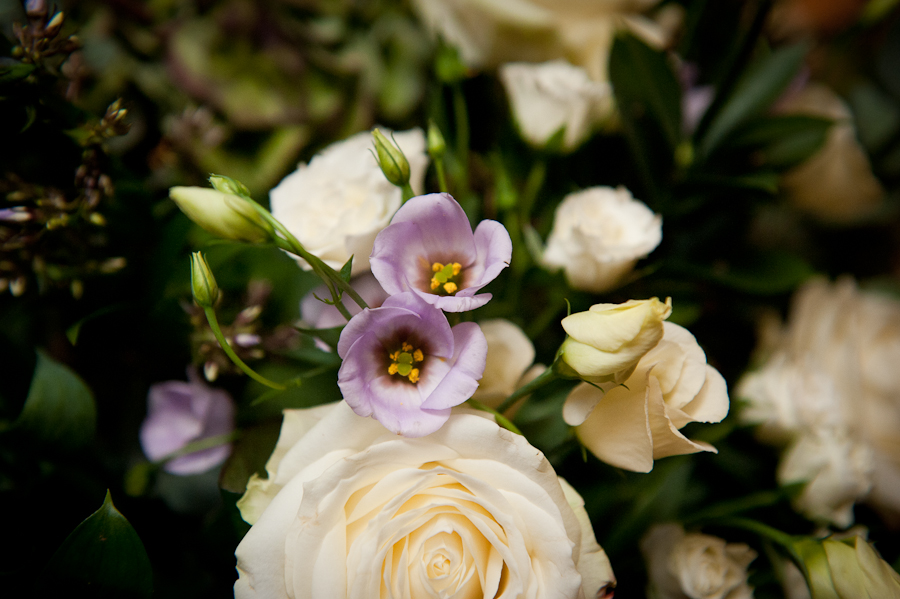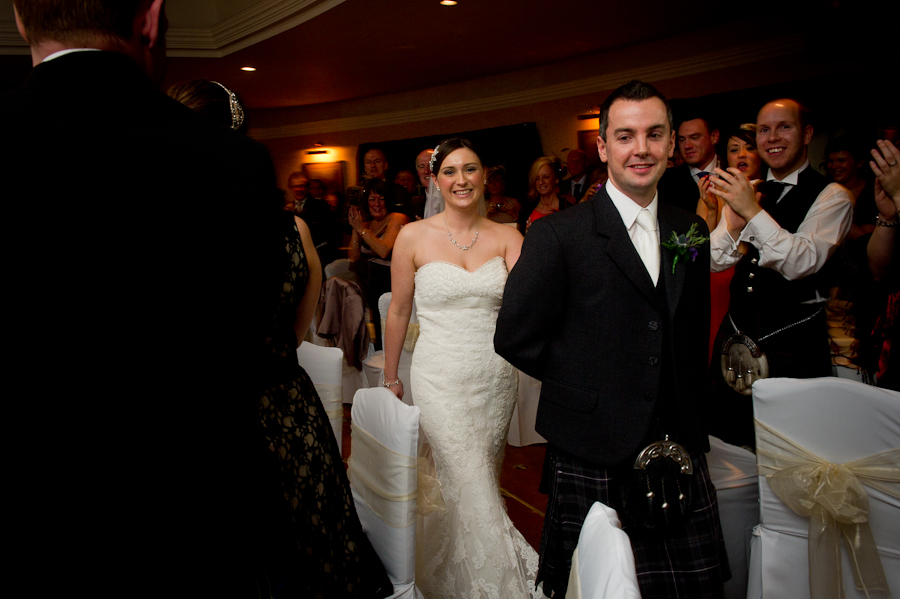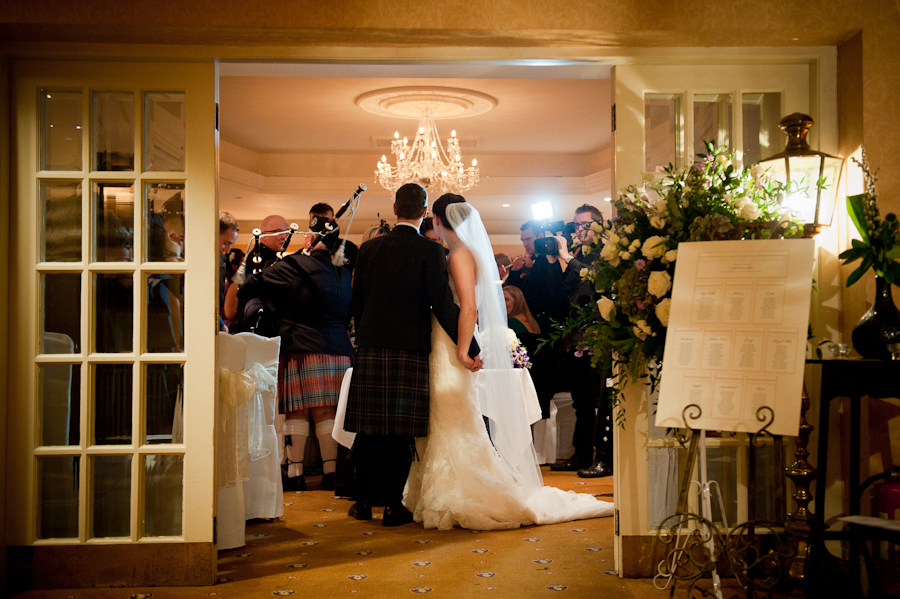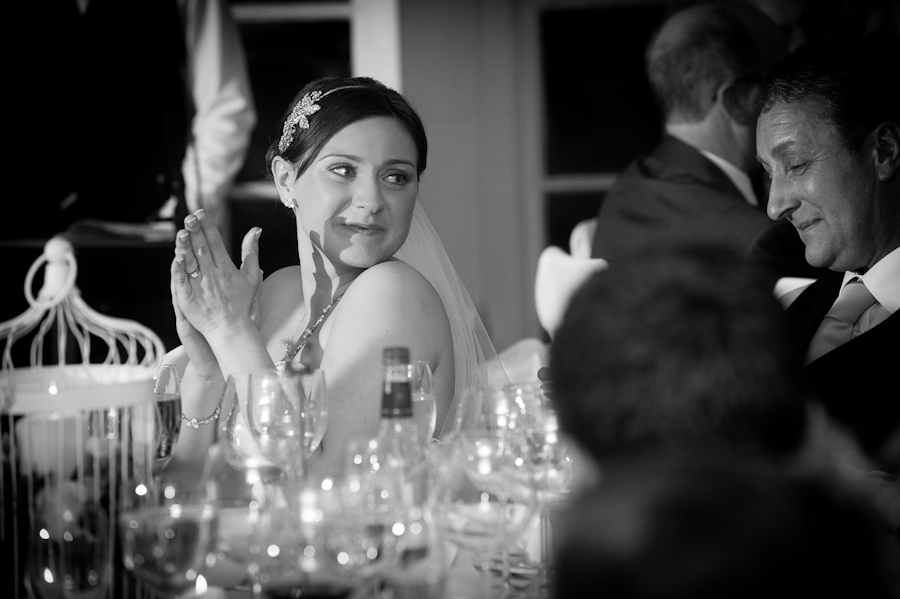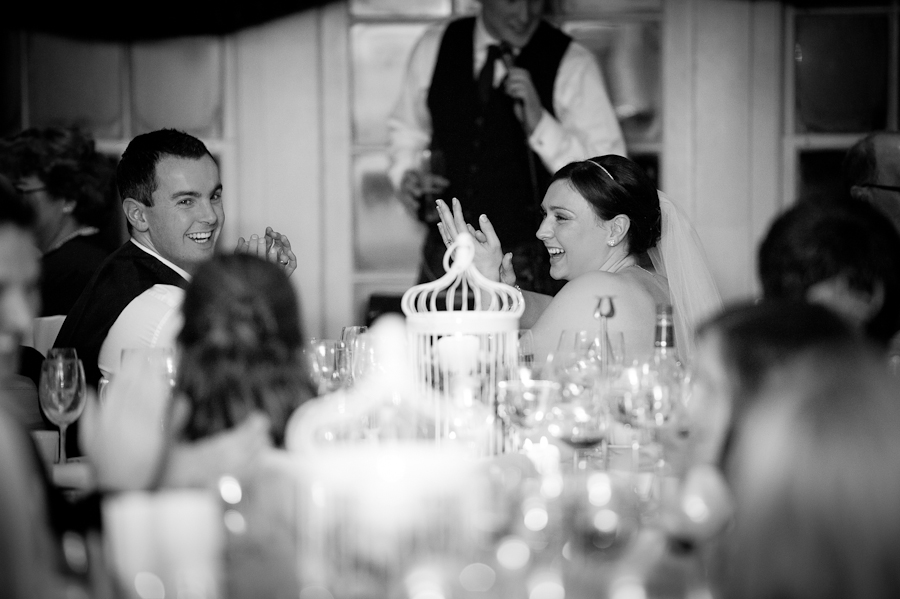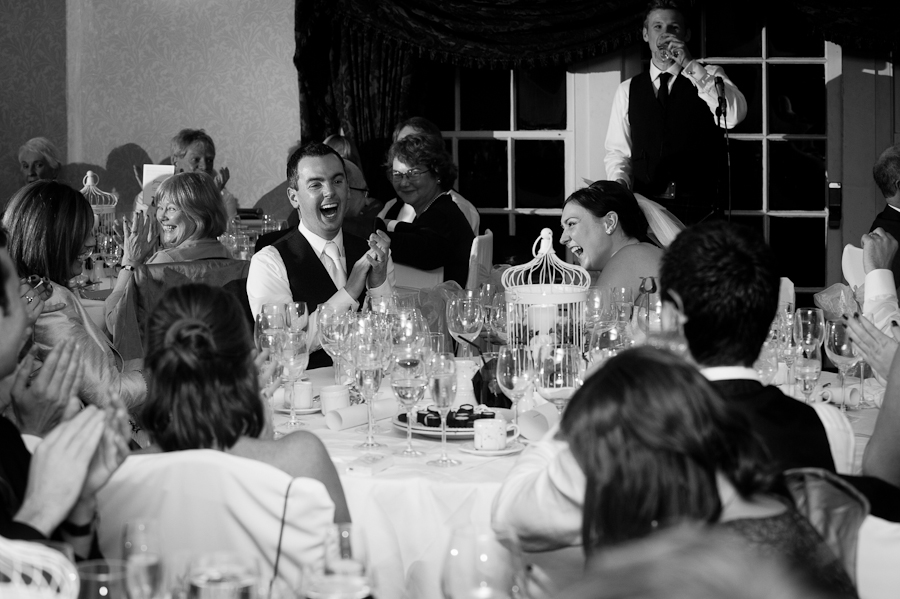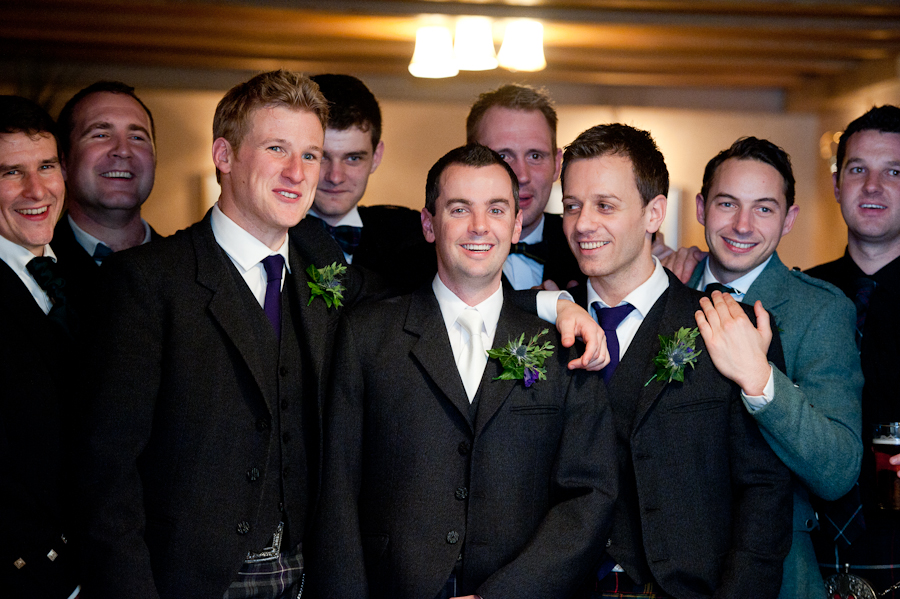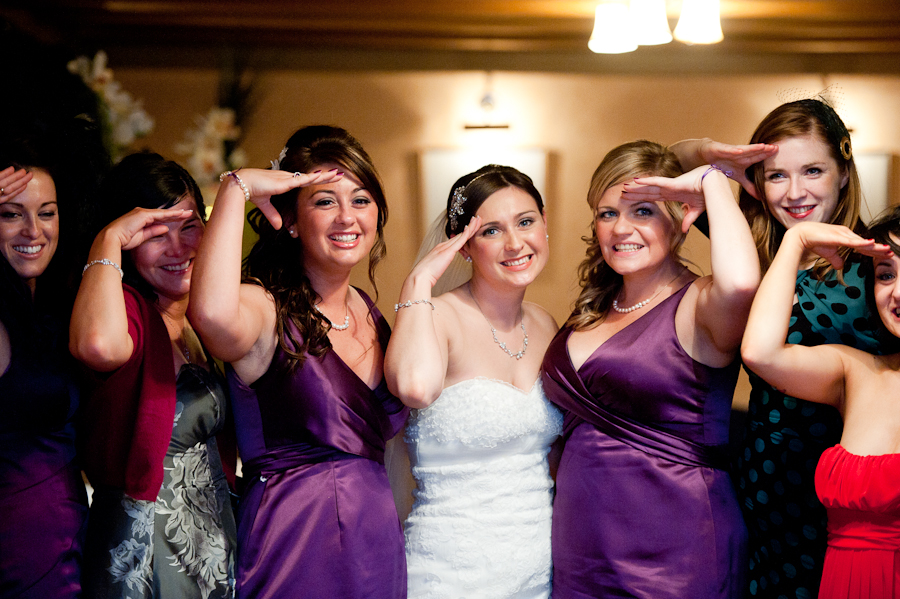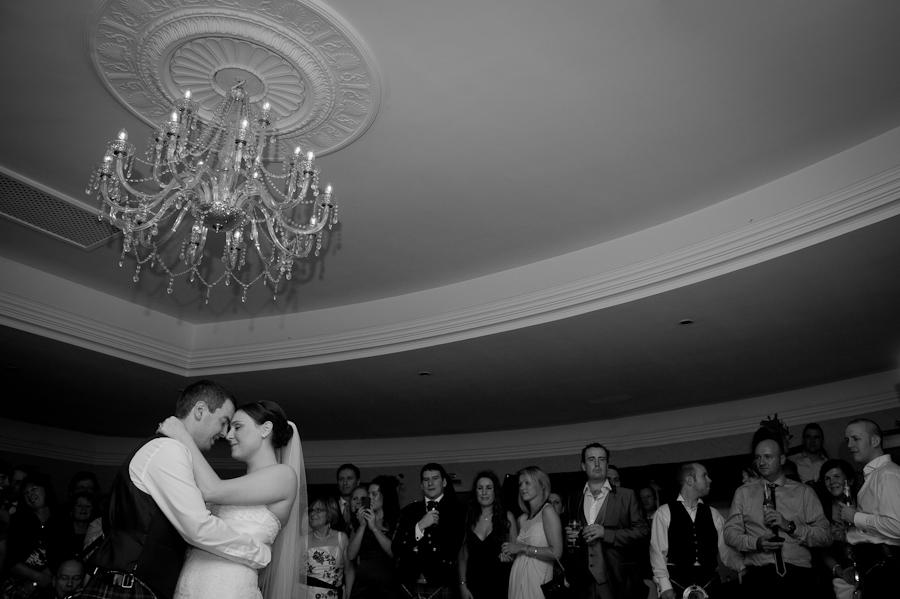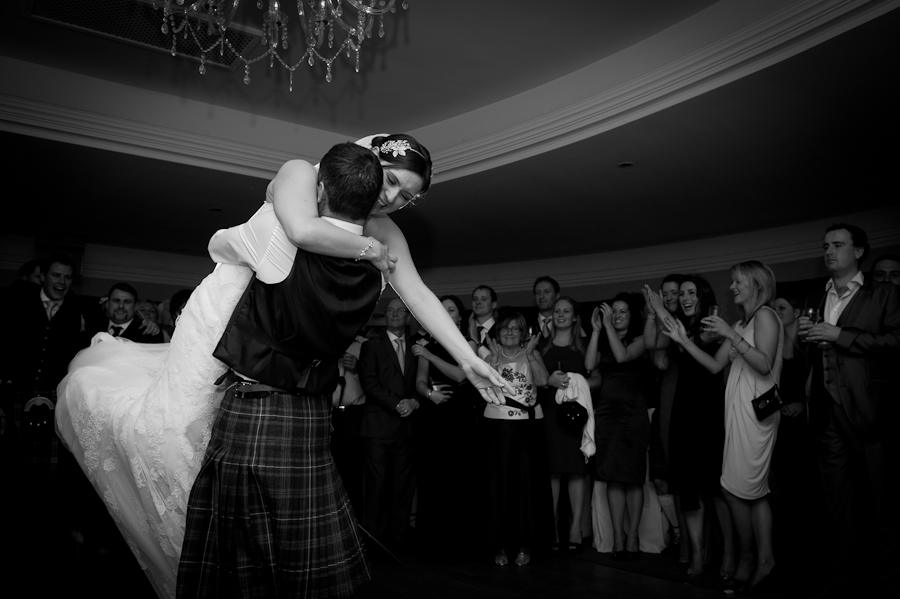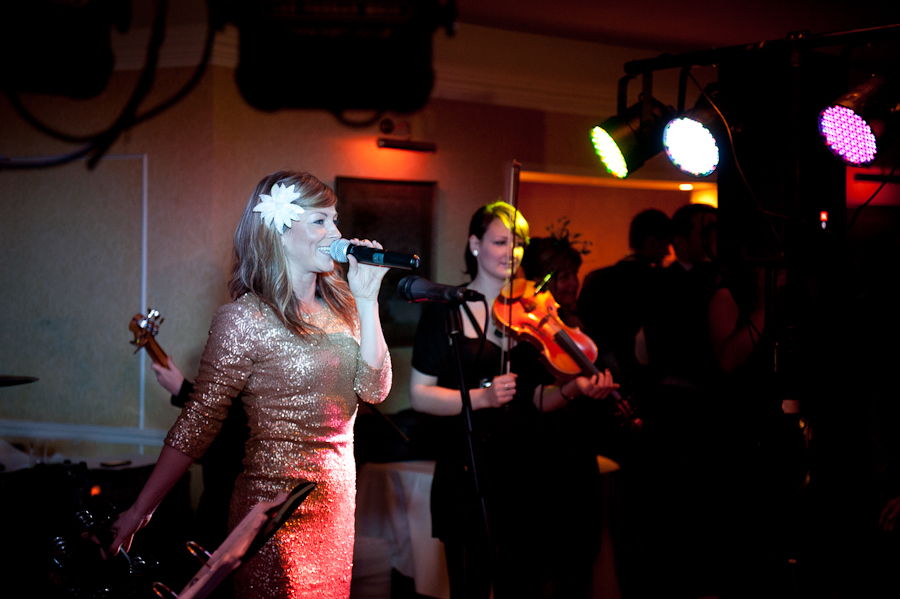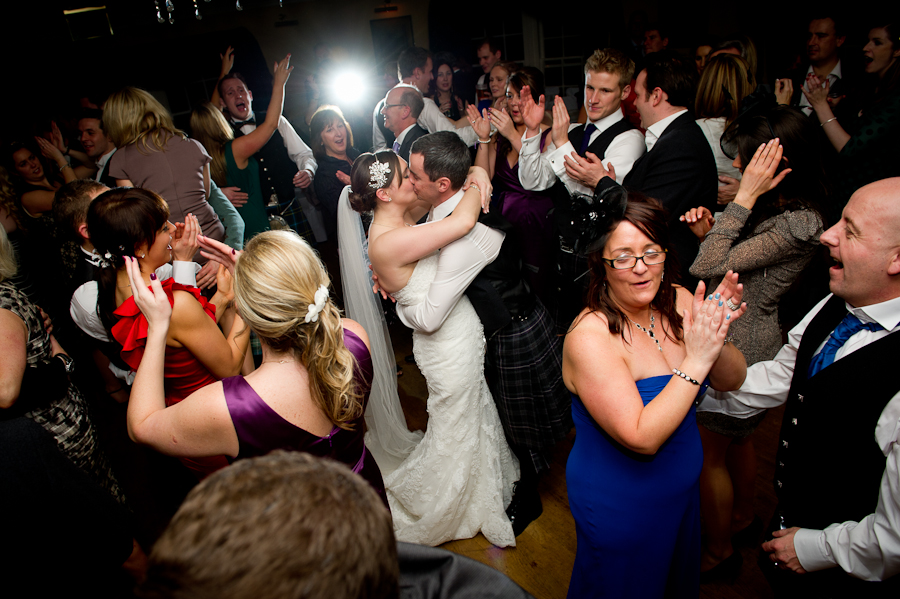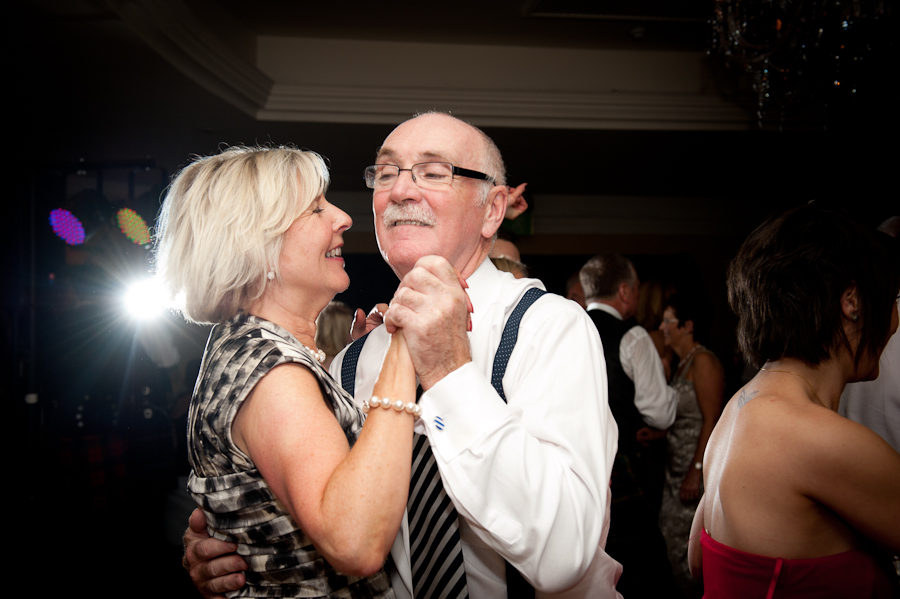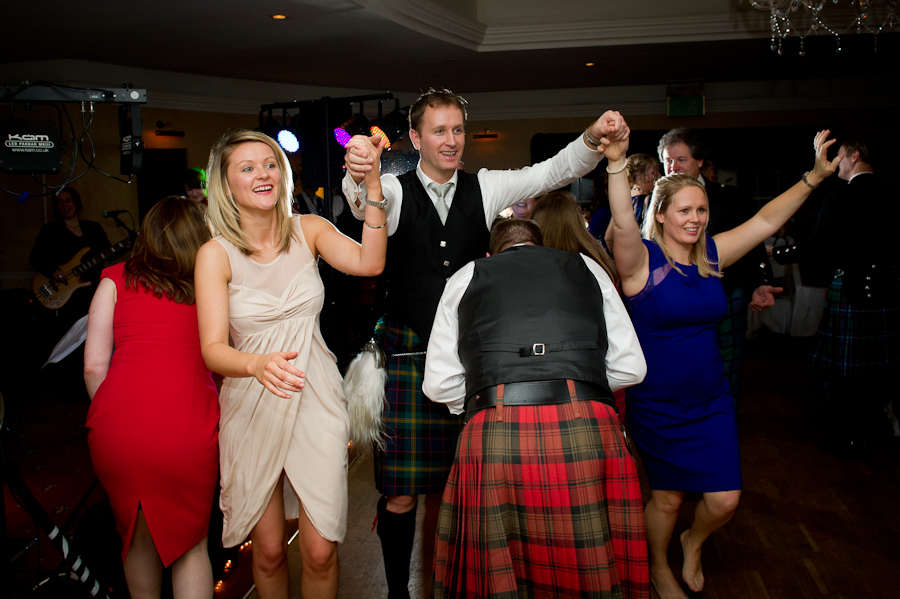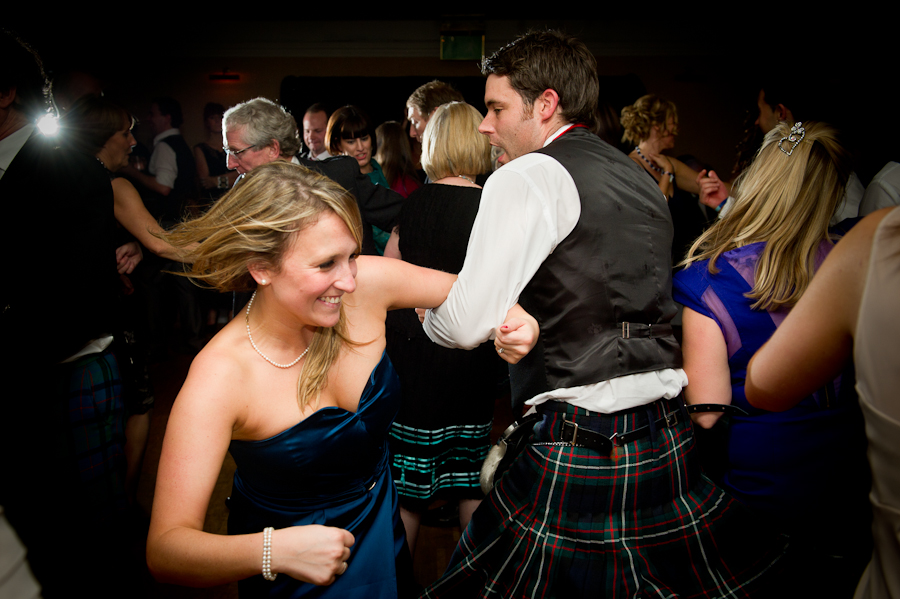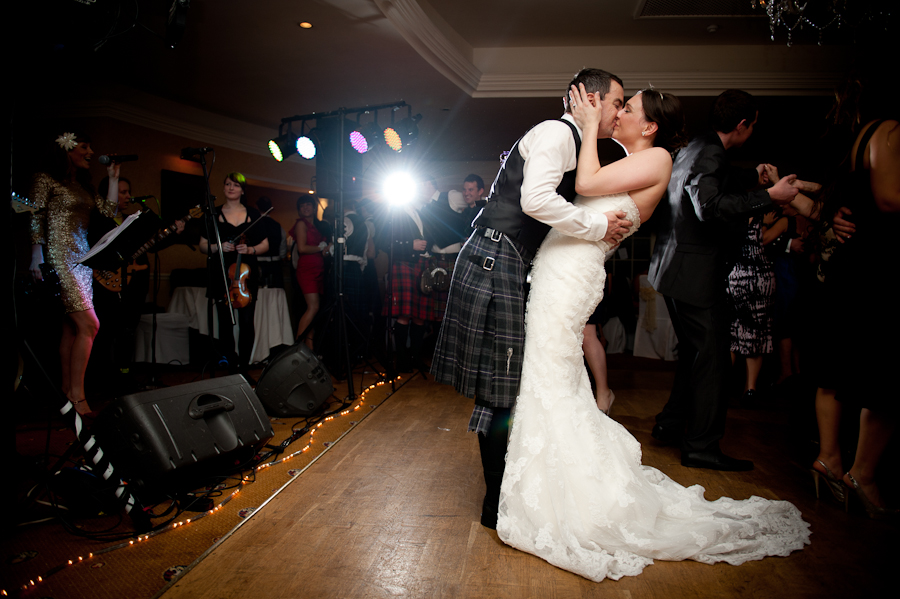 Carrie & Neil – Huge thanks to you and your lovely family & friends for making us feel so welcome, and for entertaining us with great chat all day. You so obviously mean the world to each other, and we loved capturing your wedding story. We hope you enjoy the preview & that you're having a great time! C&J x
To comment on the photos, or leave a message for Carrie & Neil, please click on the link below.
See something you love? Carrie & Neil's wedding team included:
Hair by Victoria Hepburn
Wedding dress by San Patrick
Groom's outfit supplier – The Kilt Store, Edinburgh
Rings – Antwerp Diamond Company
Flowers – Hania Florist, Callander
Transport – Ecosse Wedding Cars & Catherine's Wedding Cars
Videography – Astro Productions
Venue – Roman Camp Hotel
Music & Entertainment – Corra (Red Shoe Music)