Catriona & Christopher - Kilbrandon Church & Lunga House, Argyll
T
There aren't really any words to describe just how spectacular the locations Catriona & Chris chose for their remote and romantic West Coast wedding were. Hopefully the photos will do the talking!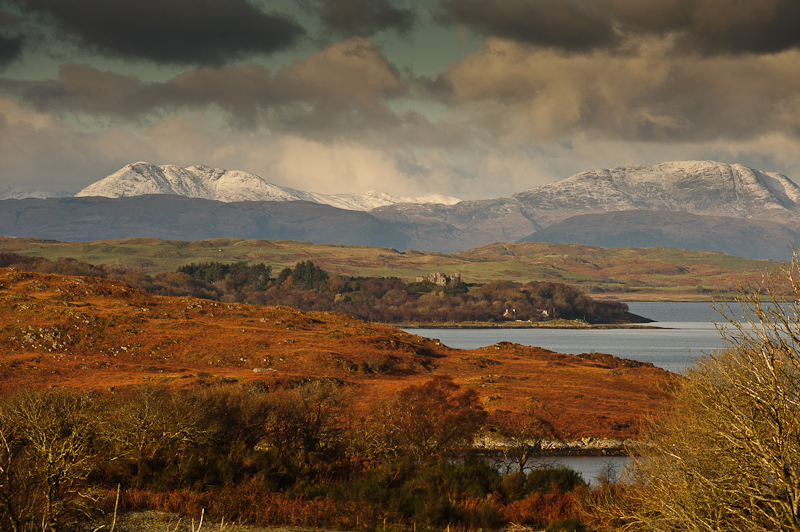 Jay's day began with Catriona and the girls at Lunga House, on the west coast of the Craignish Peninsula.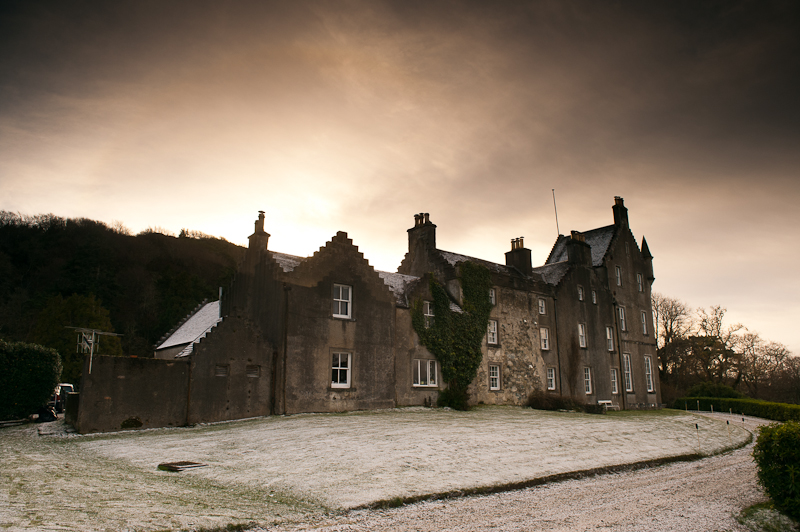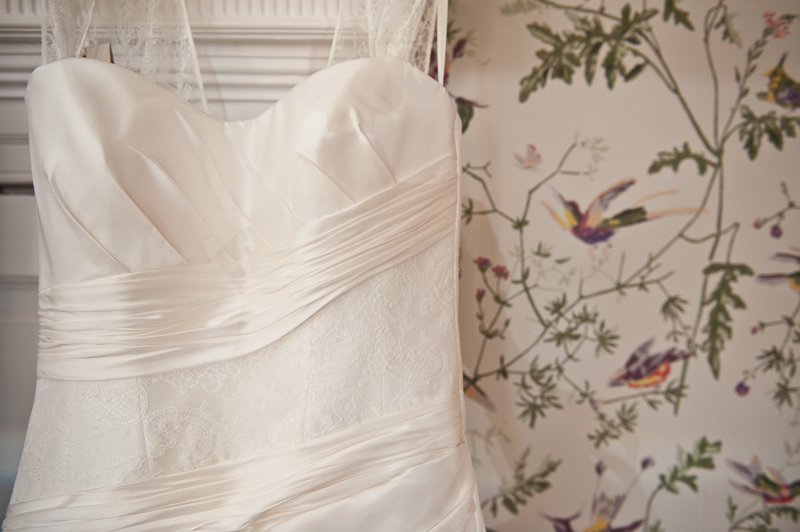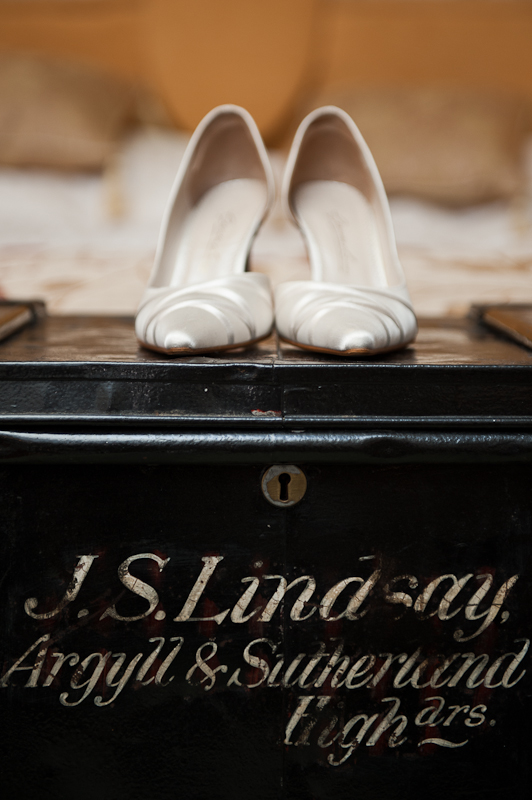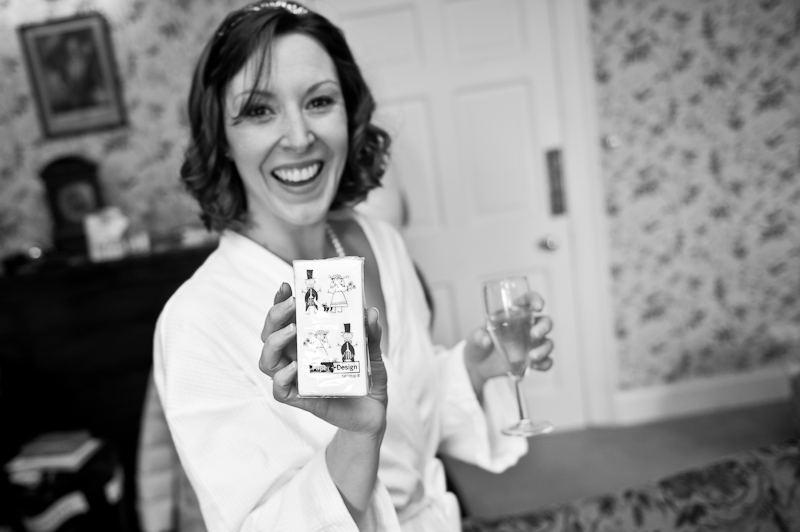 A toast to the bump!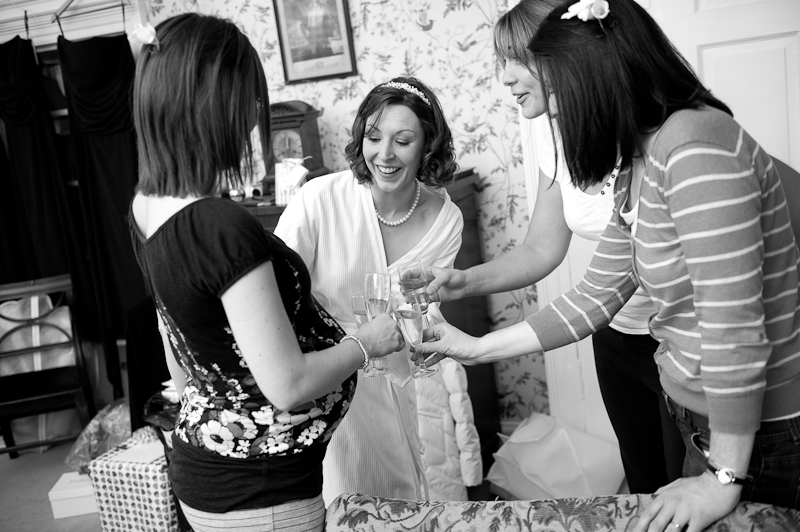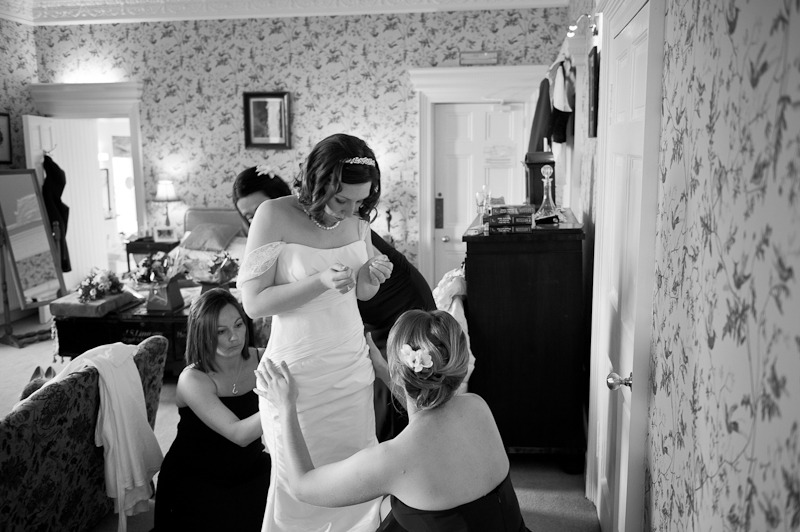 Everyone agreed that Catriona looked stunning…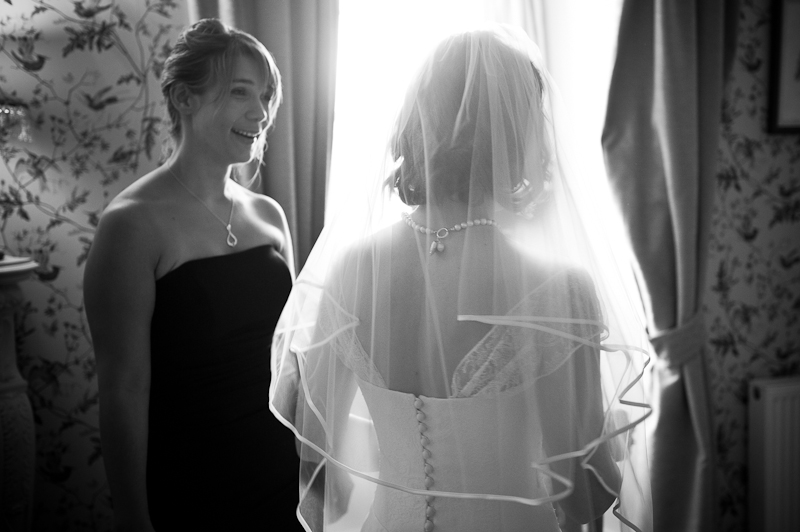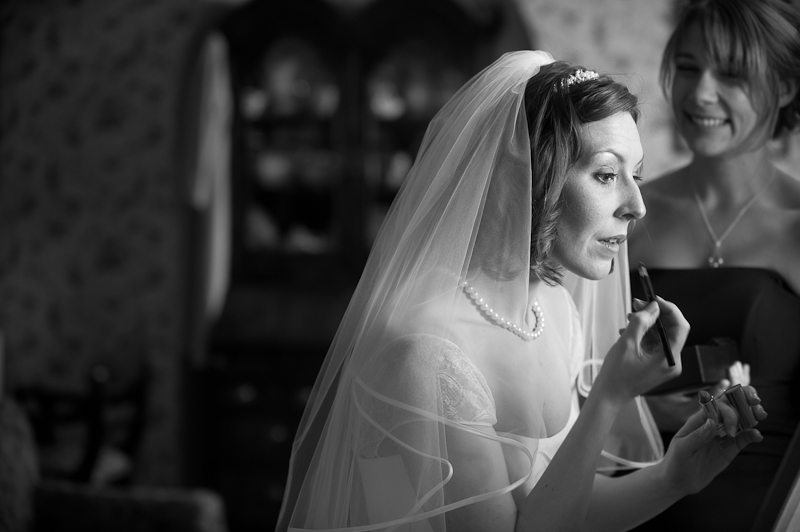 This jacket was a very wise choice – it had snowed the night before and was bitterly cold.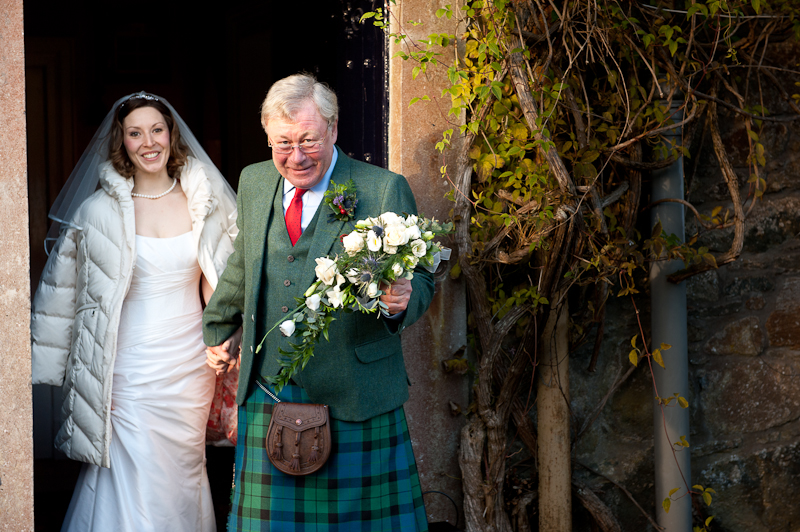 While Jay was hanging with the girls, I was in an equally striking location with Chris and the boys.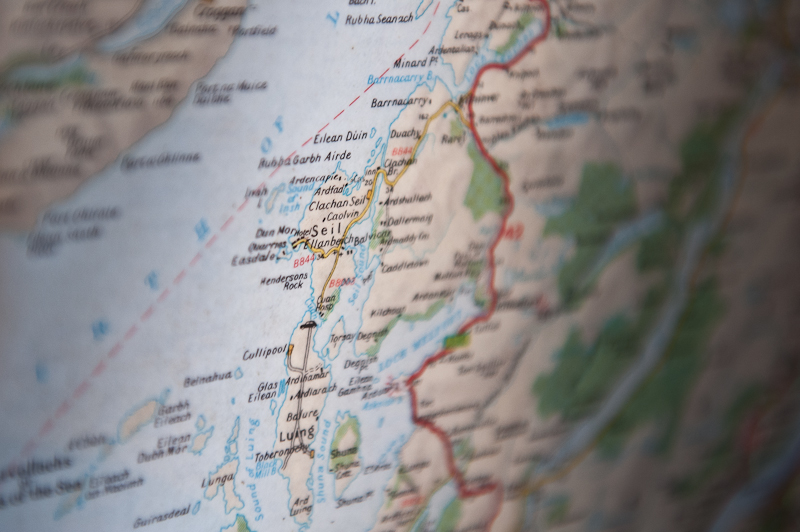 Chris is a (highly decorated) member of the Royal Marines and I was in my element when it came to photographing all the details of his uniform…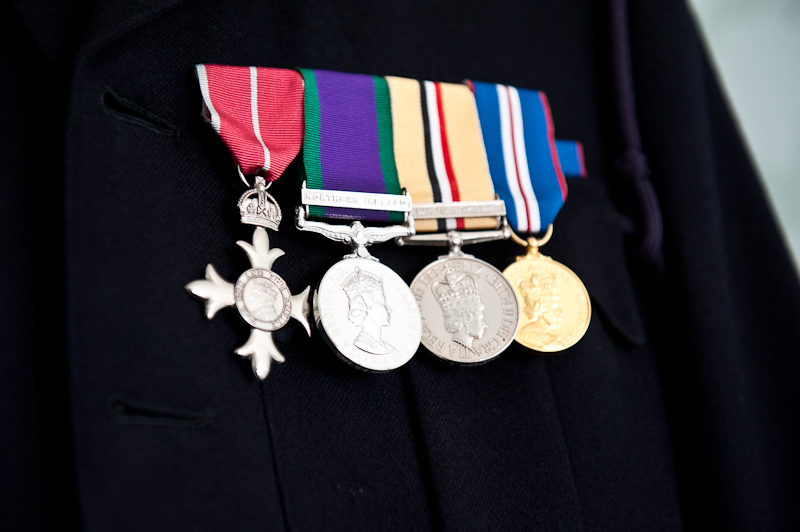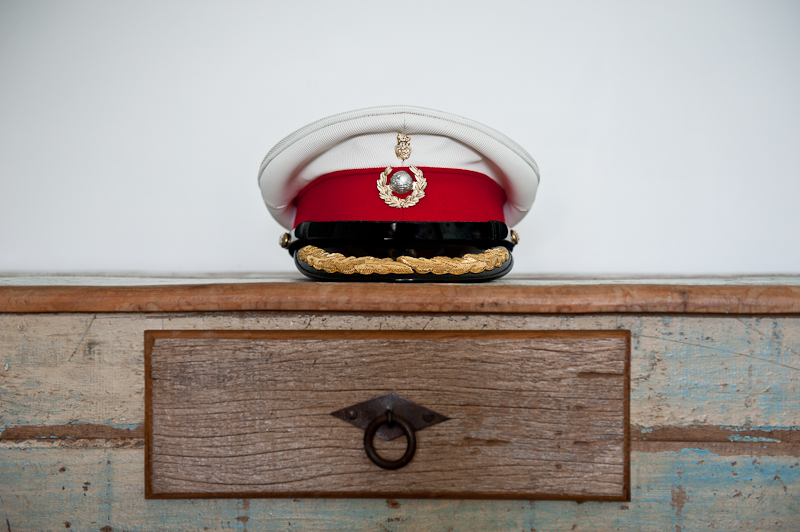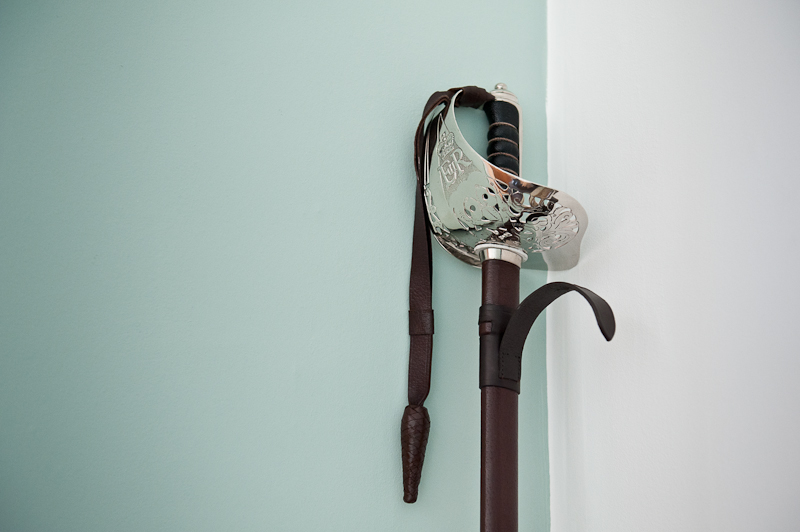 Not sure if this is standard issue…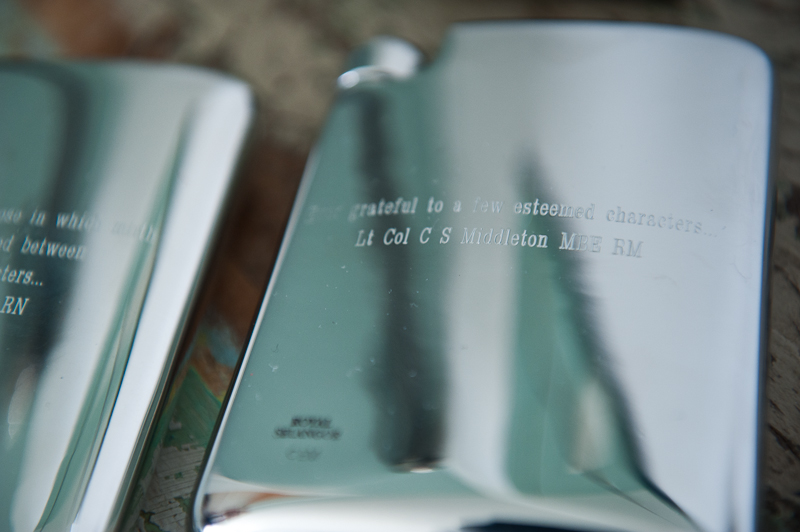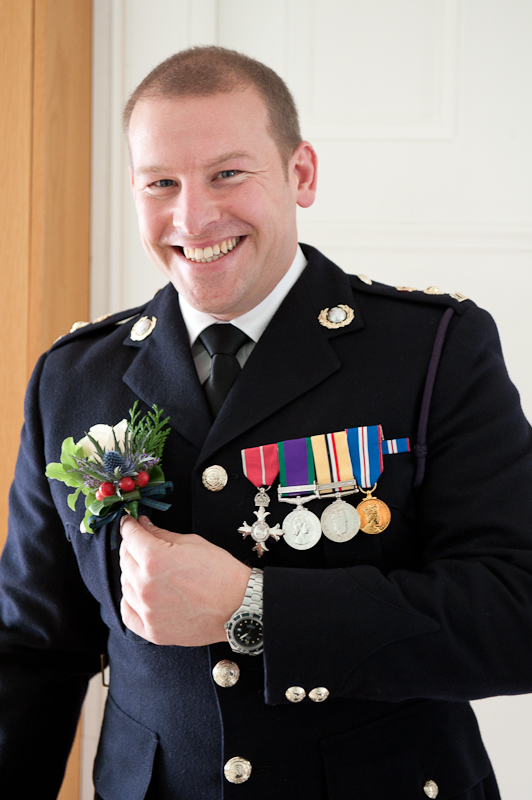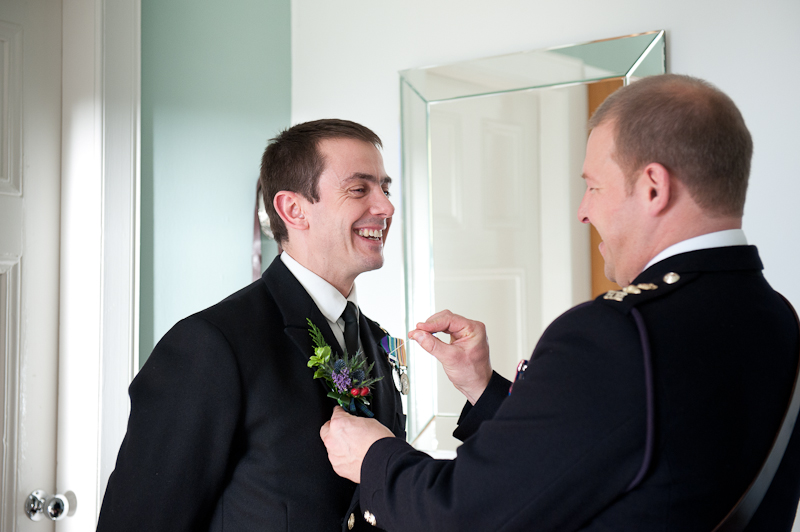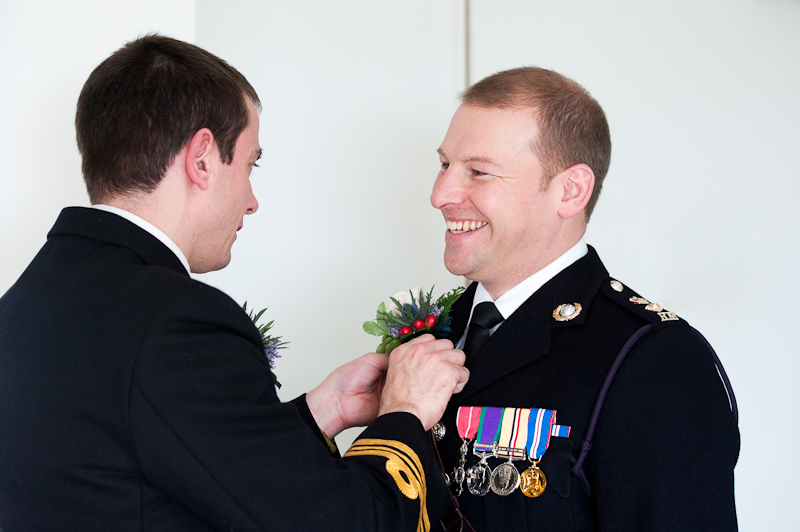 The ceremony took place on Seil Island…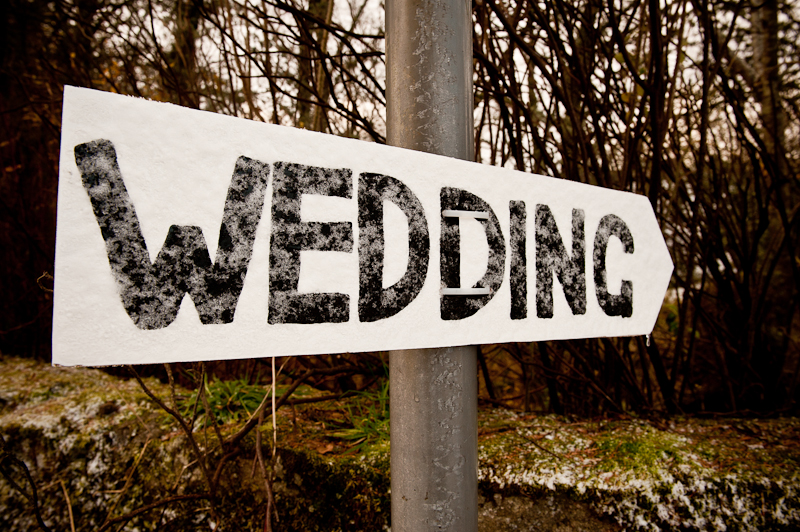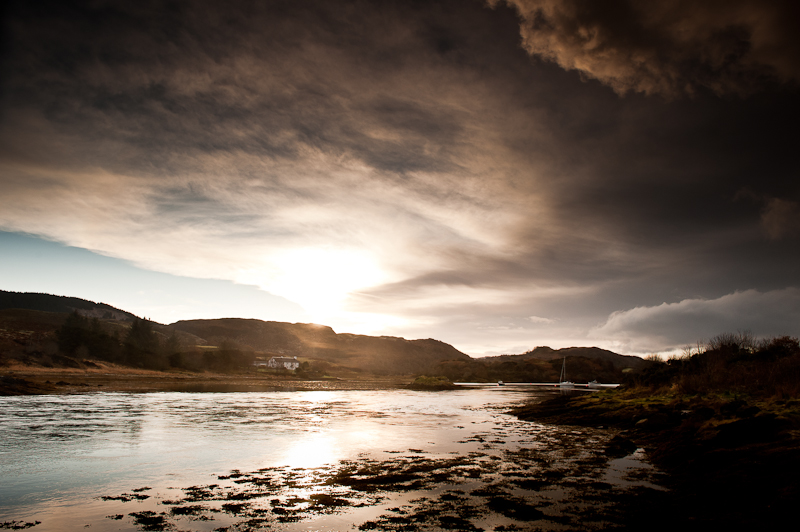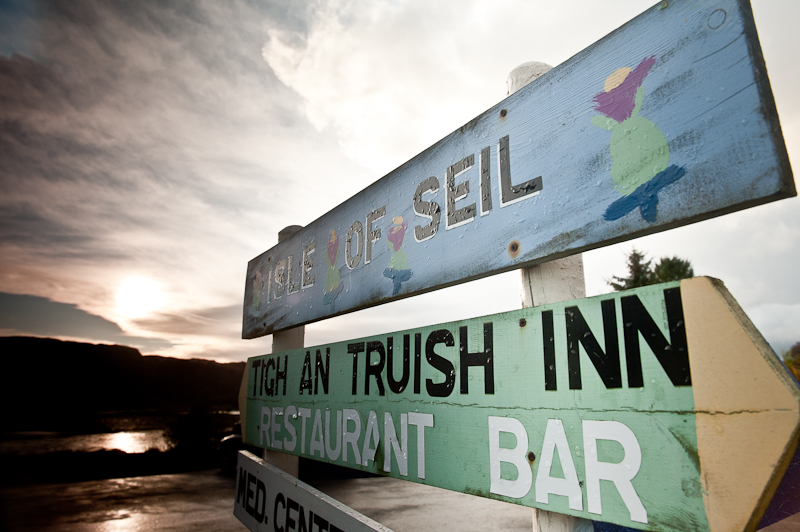 In an incredibly picturesque church…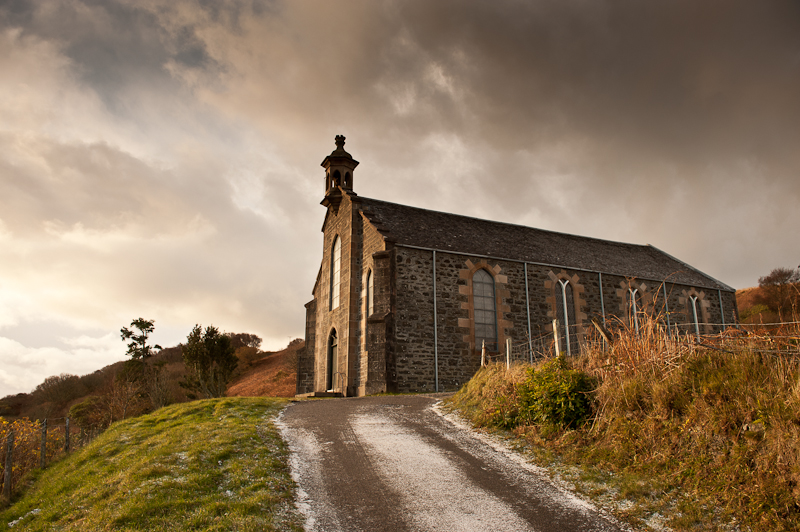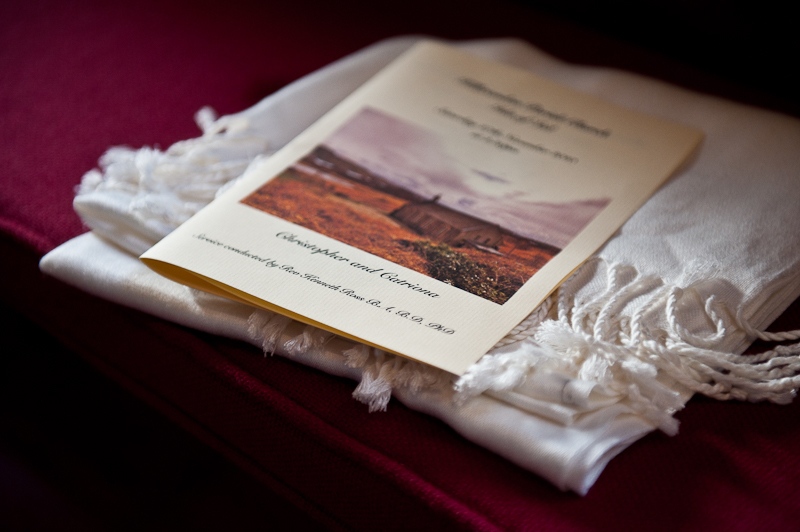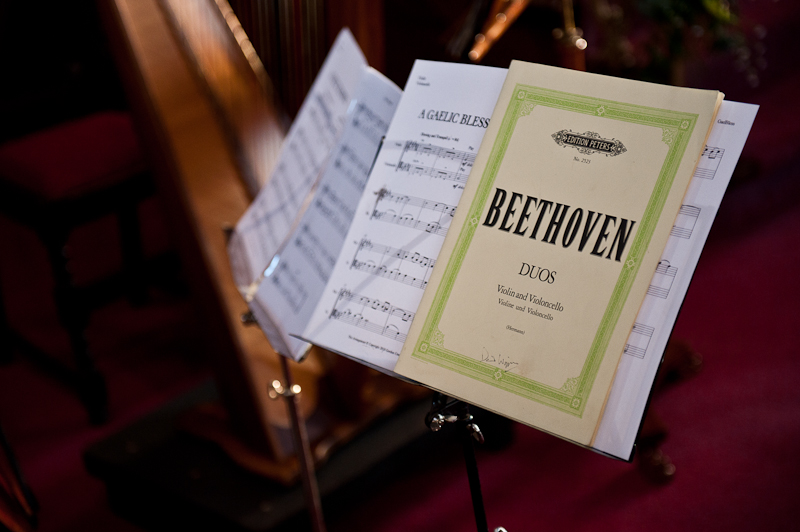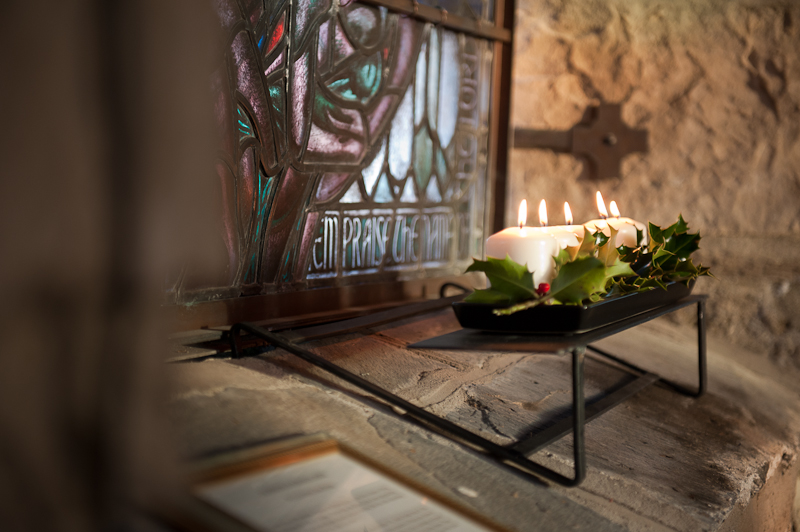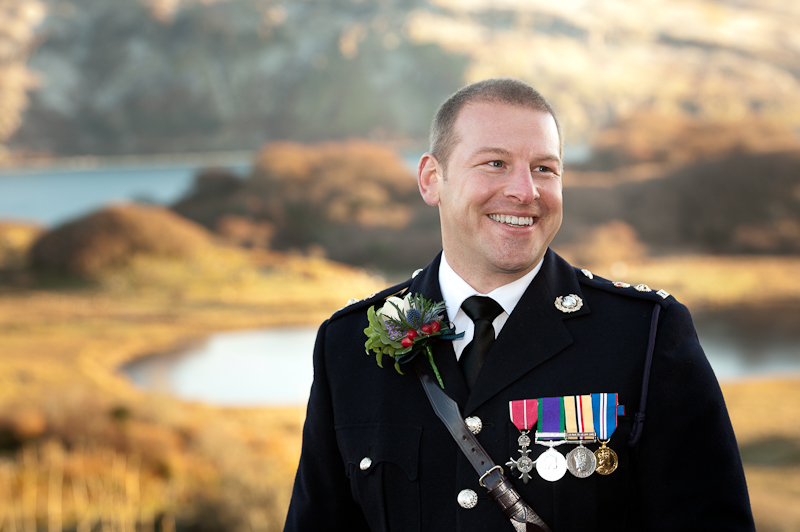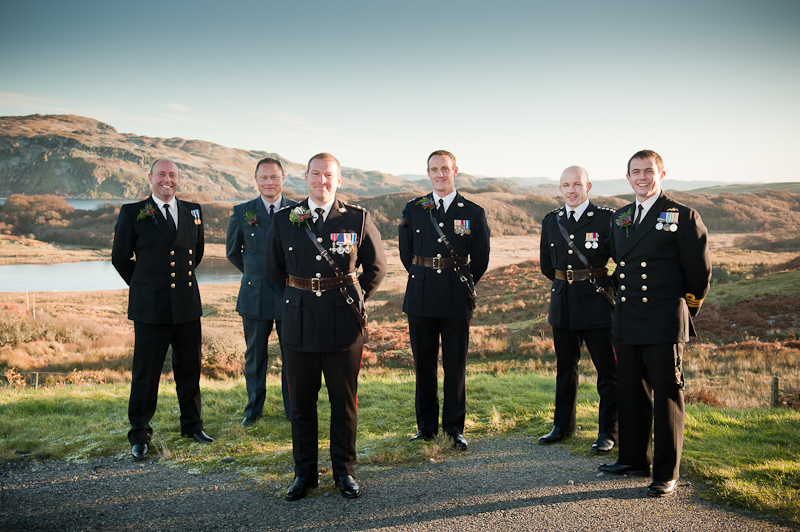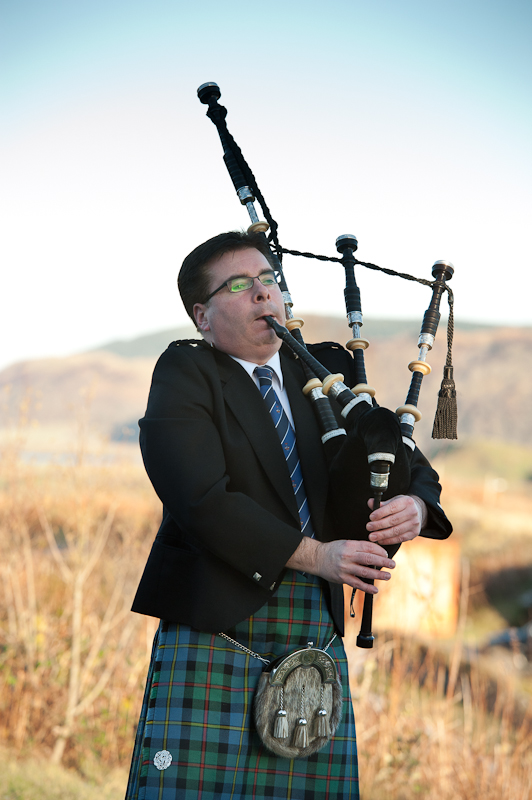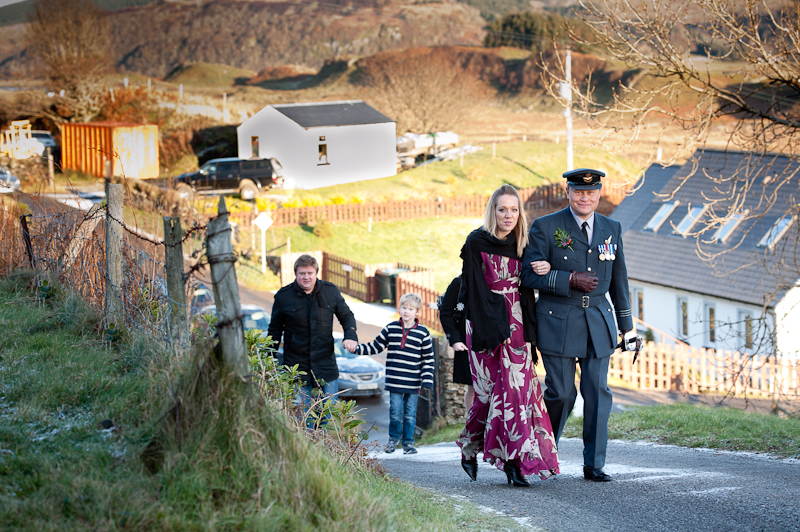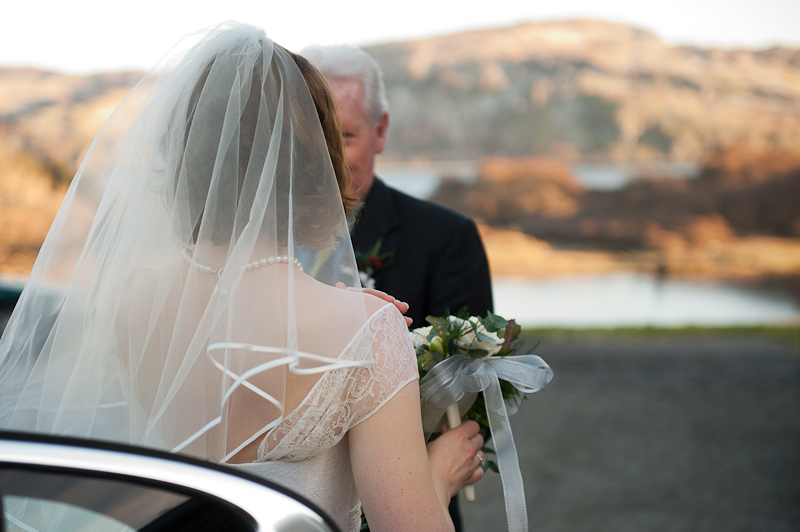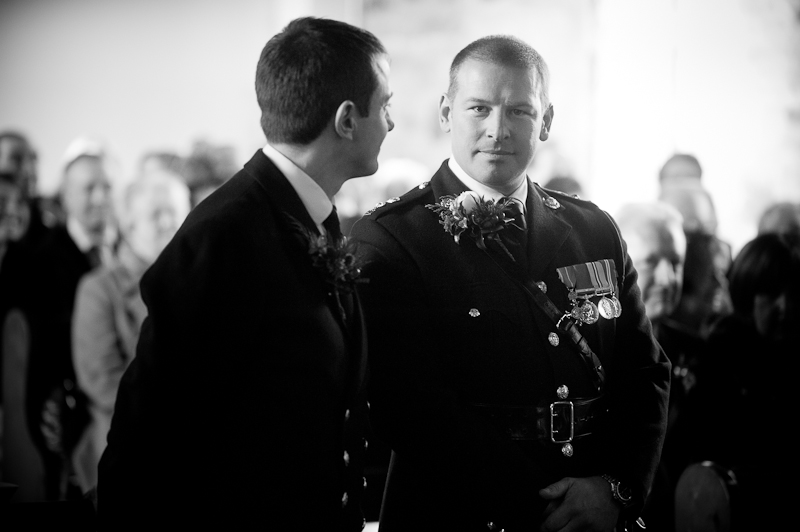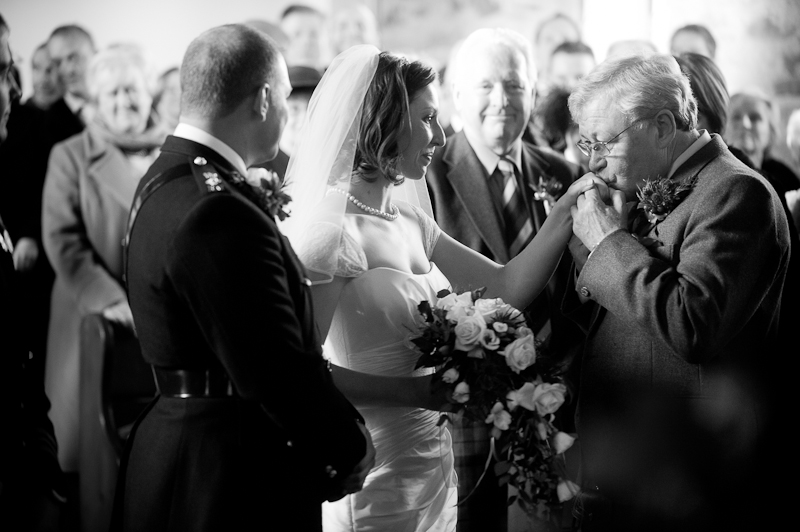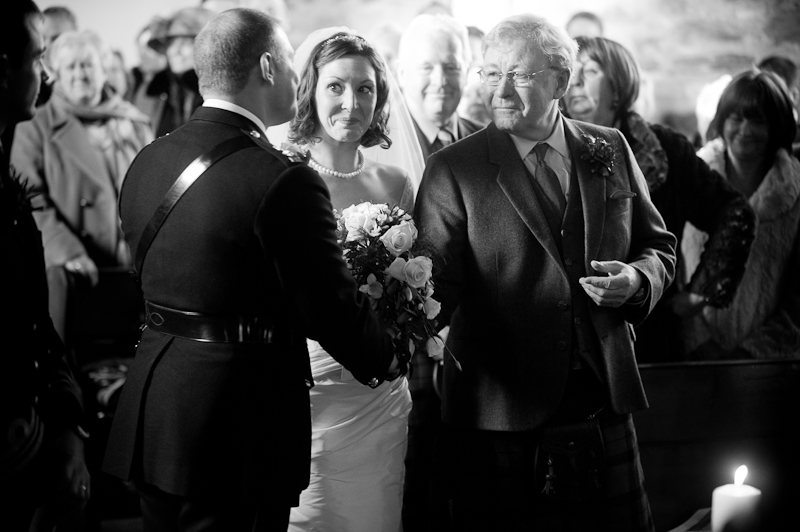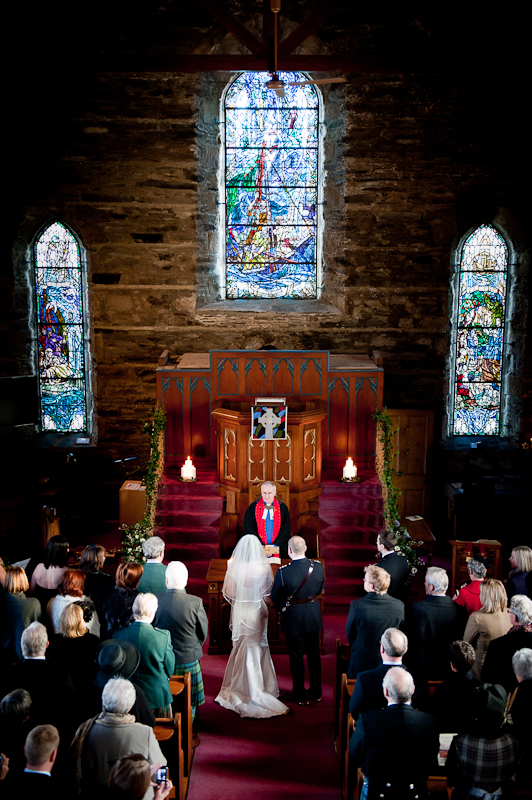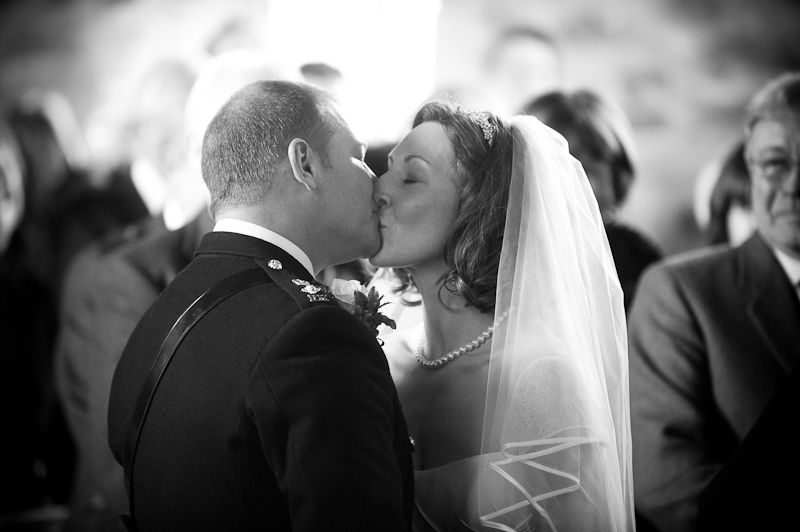 Catriona's mum plays the clarsach and played some beautiful pieces of music while the register was being signed.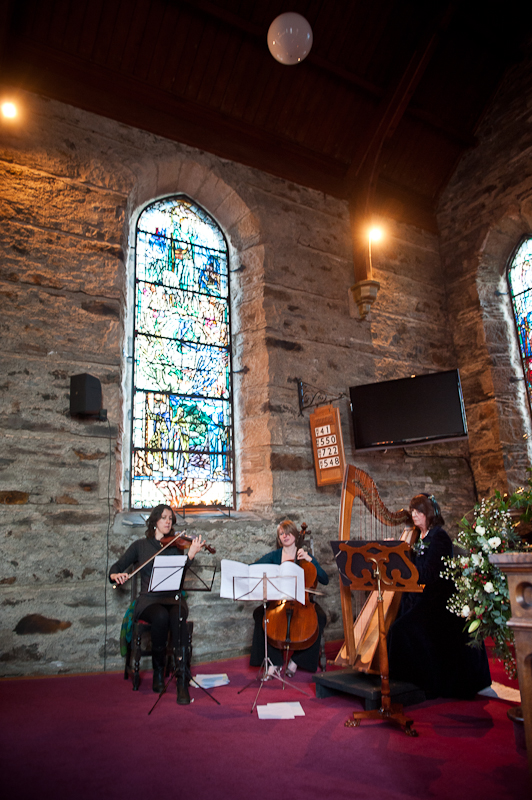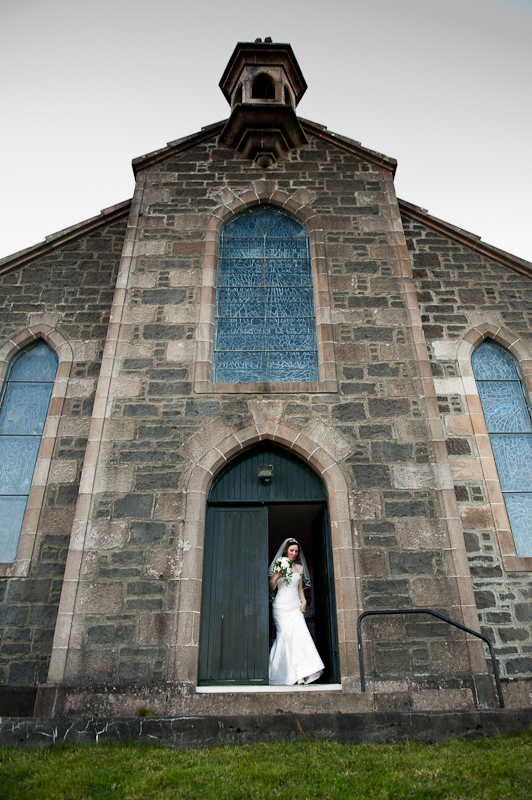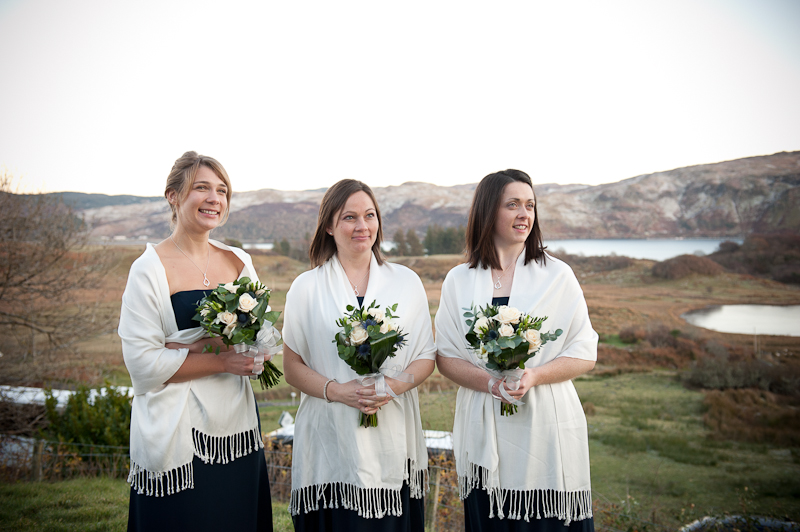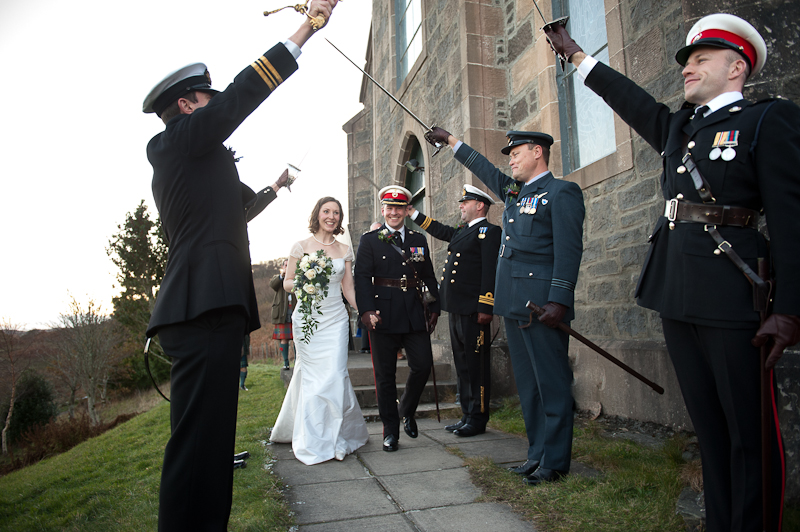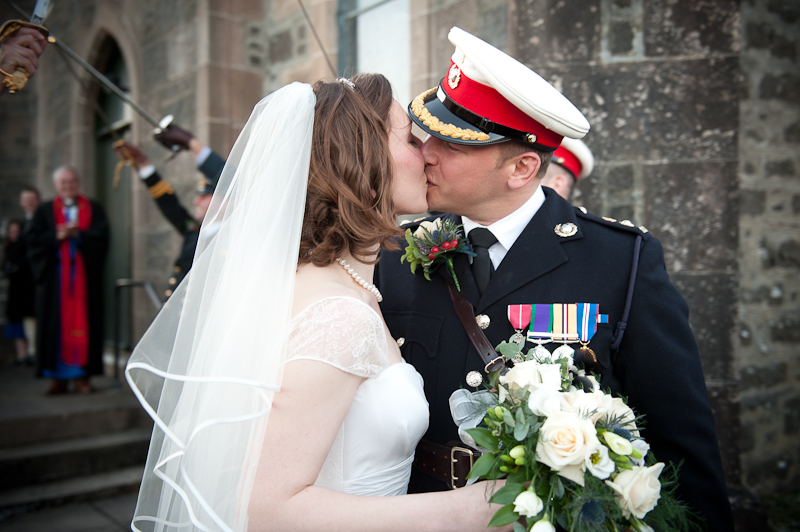 Catriona and Chris share a love of the outdoors, and this resilience to the cold came in very handy when it came to photographing them in sub-zero temperatures.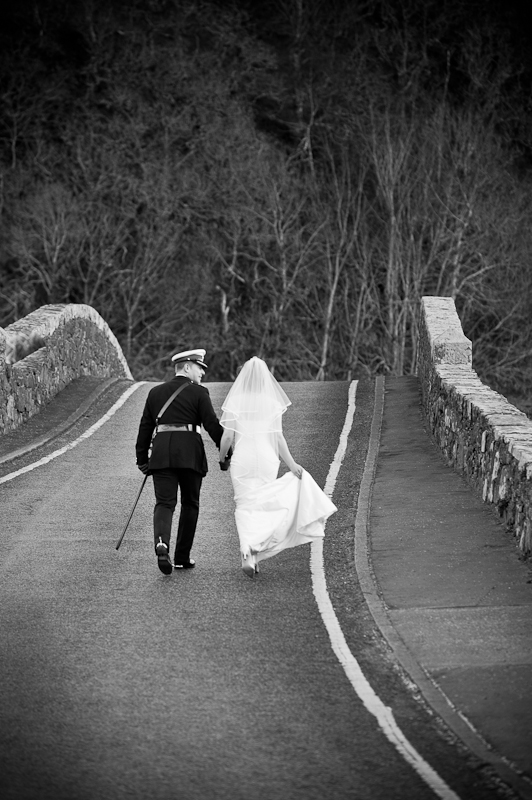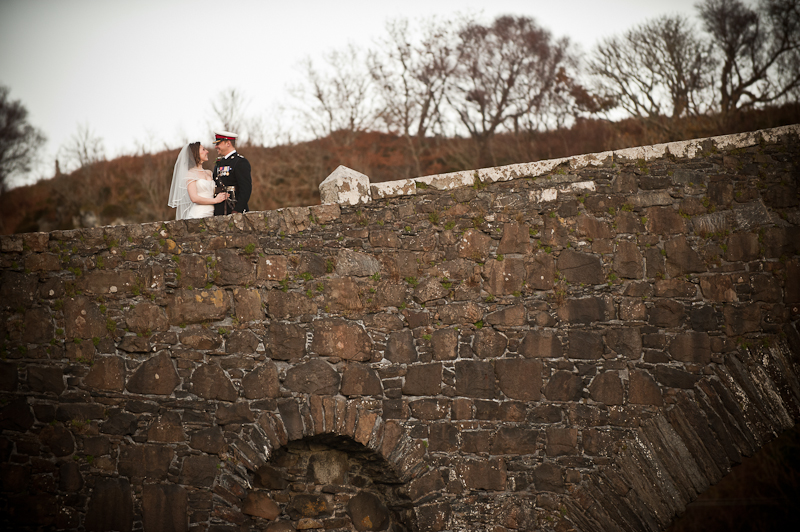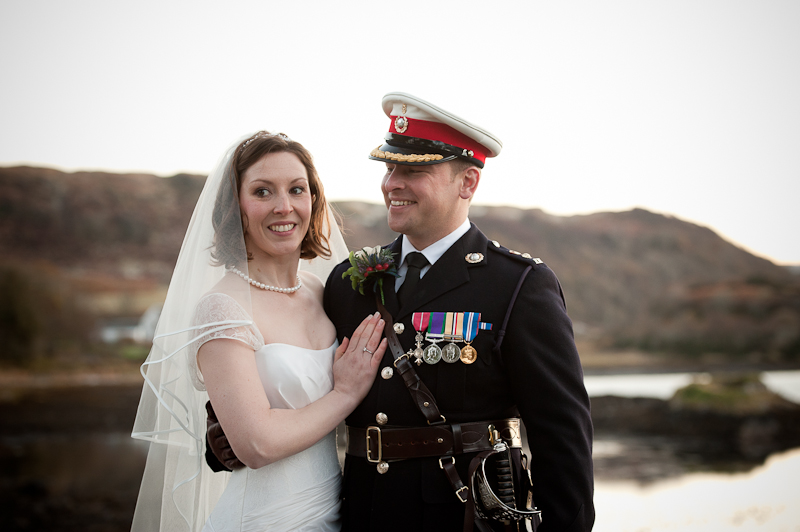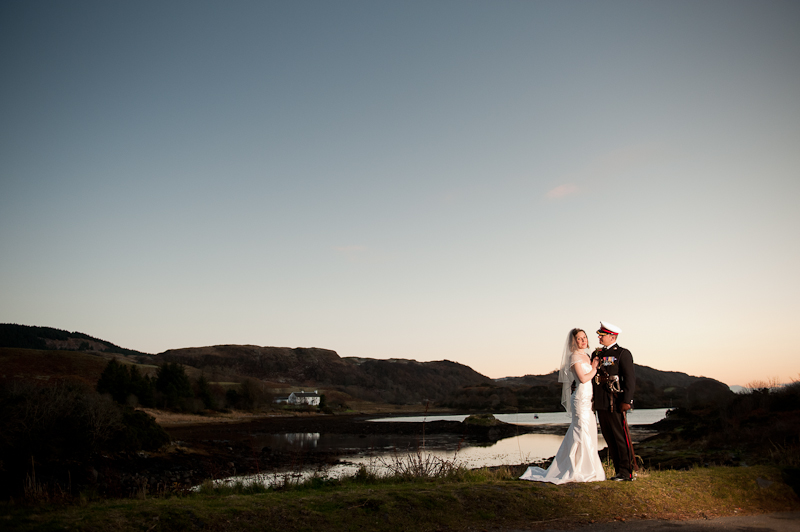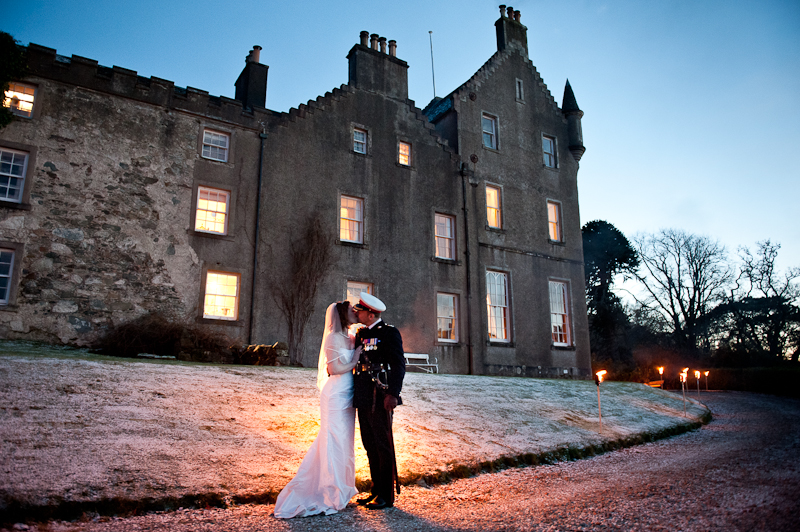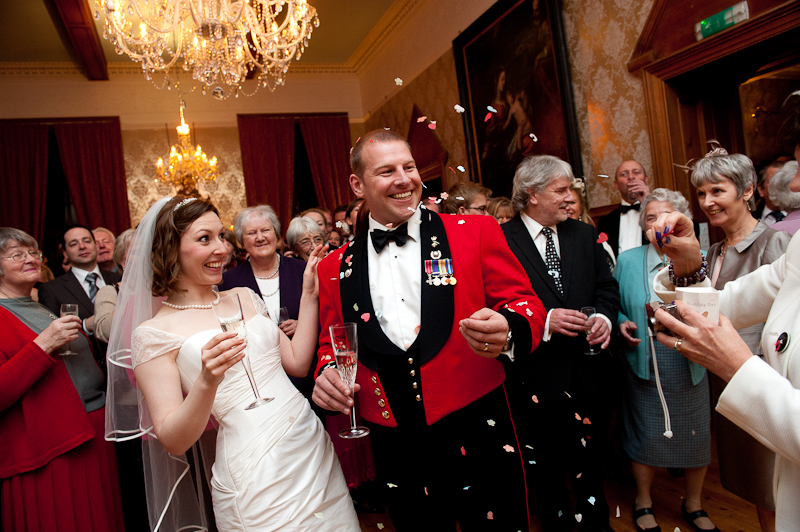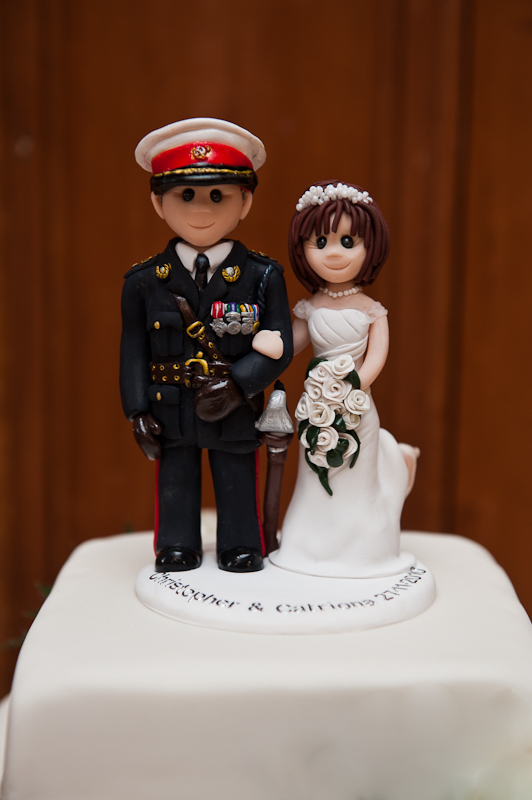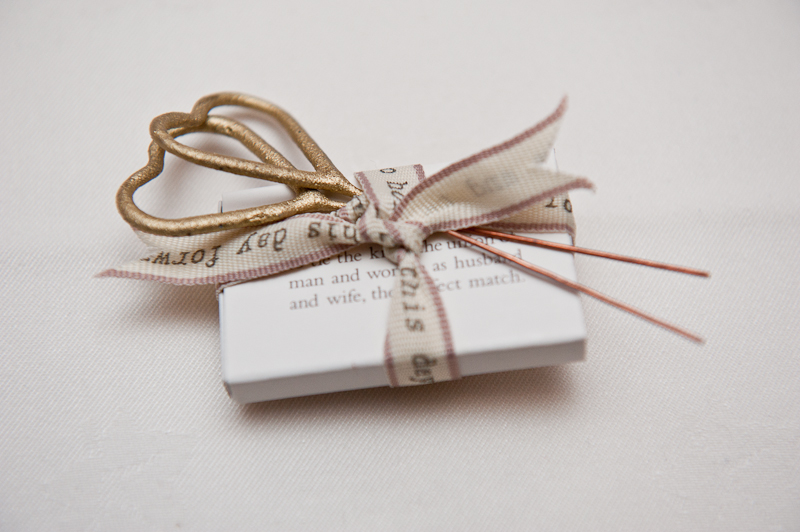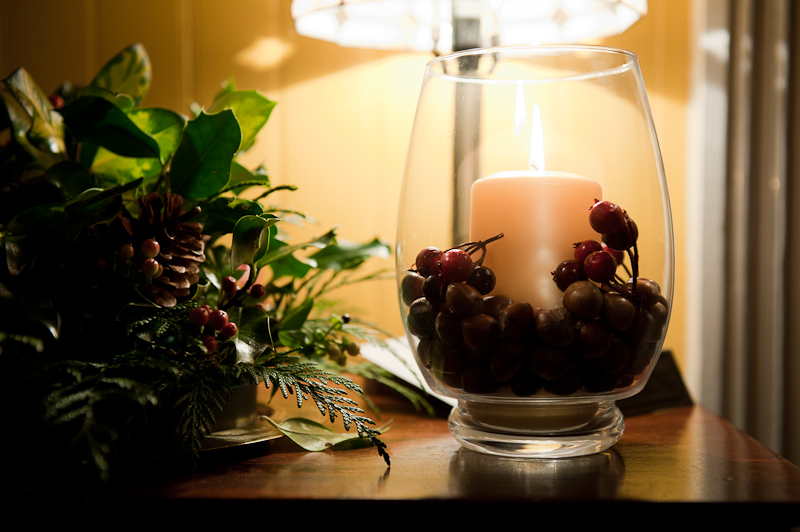 The place names doubled up as badges – genius!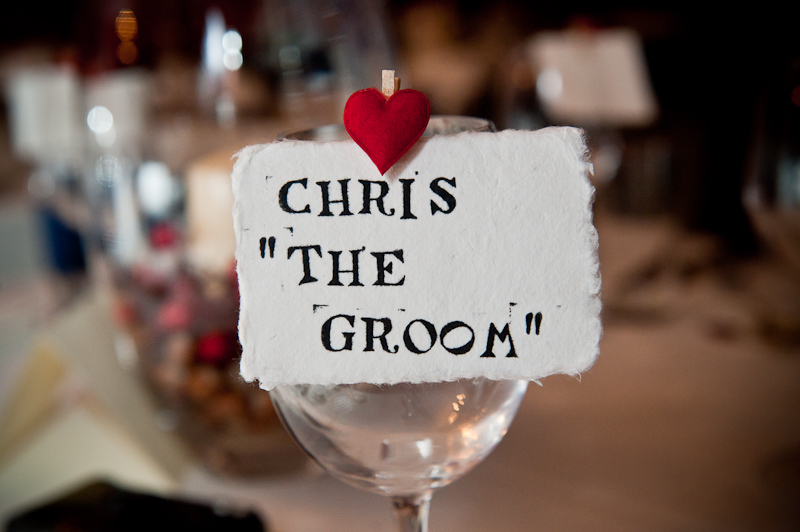 These guys really thought of everything…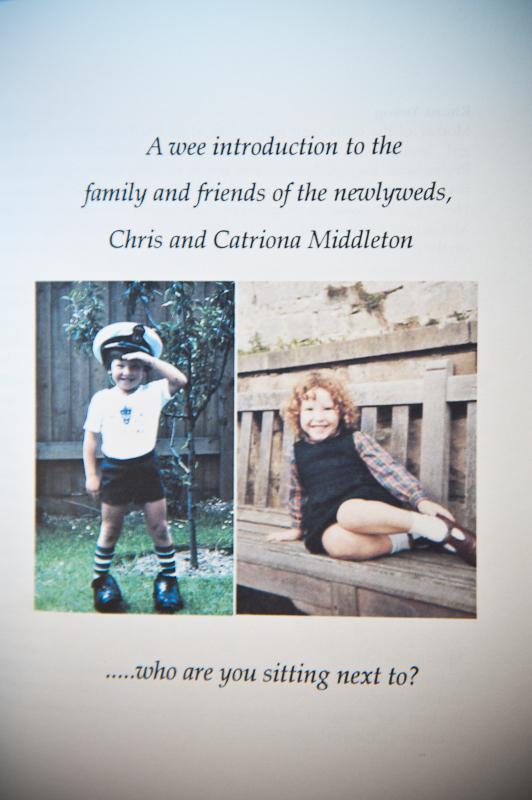 Our gorgeous bride…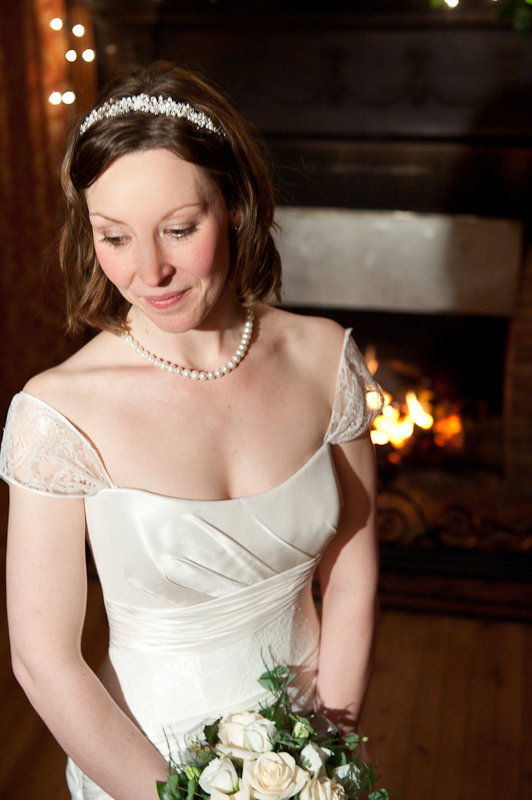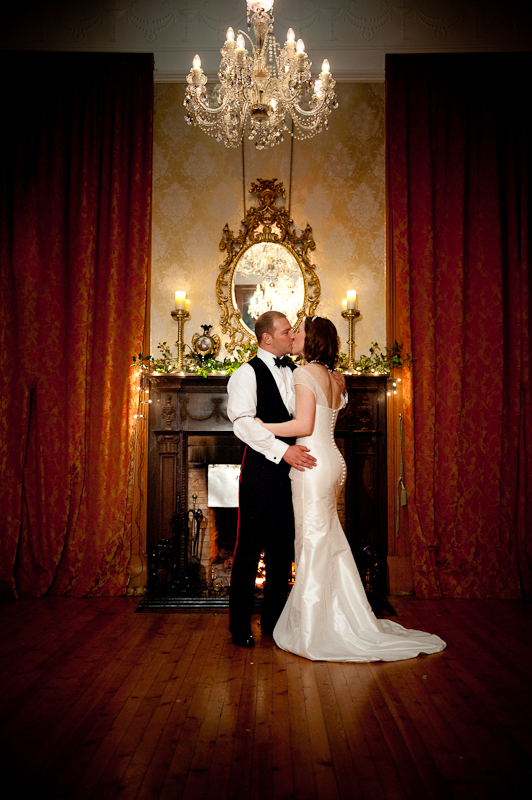 This is the first time one of our couples have danced to the same first dance song as we did at our wedding  (Frank Sinatra's 'I've Got You Under My Skin'). Good choice guys!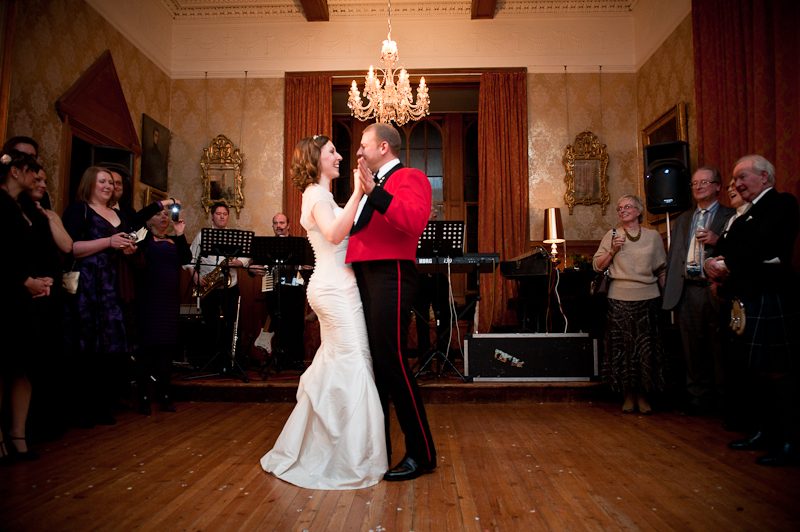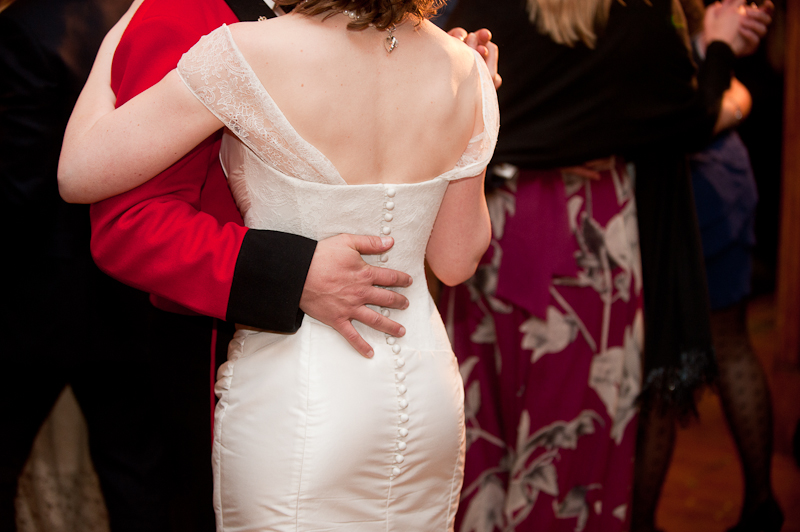 Then the whole room turned into a giant dancefloor – every guest was up dancing at one point. It was awesome!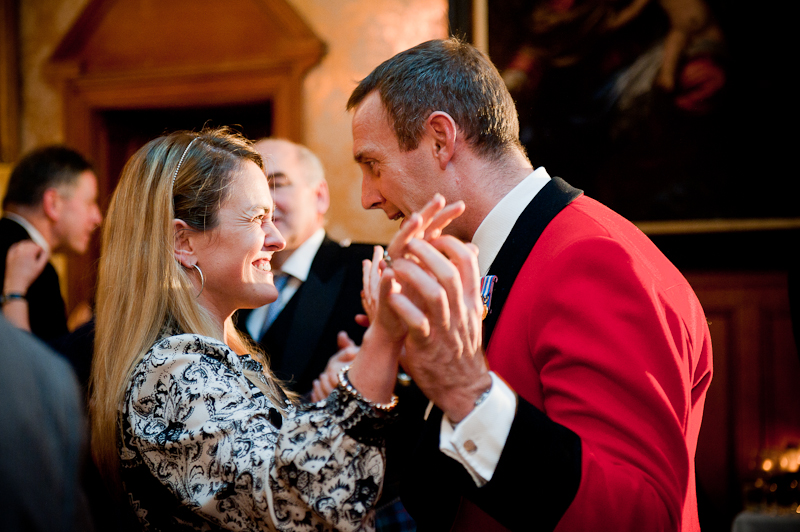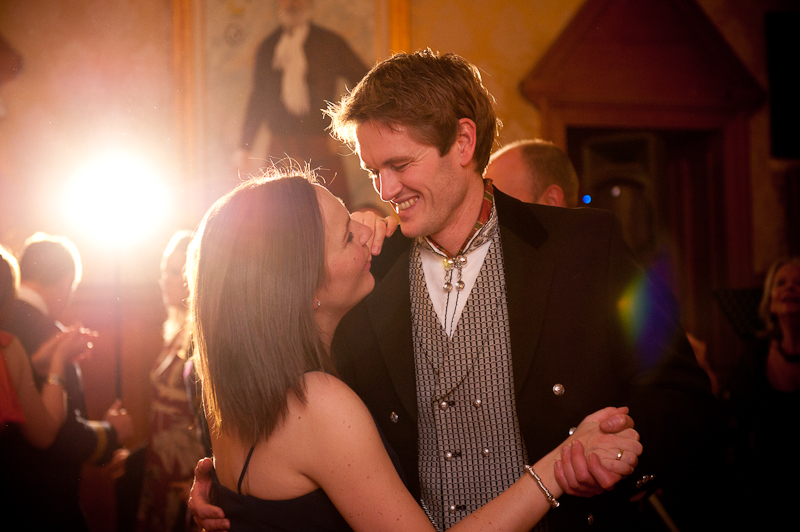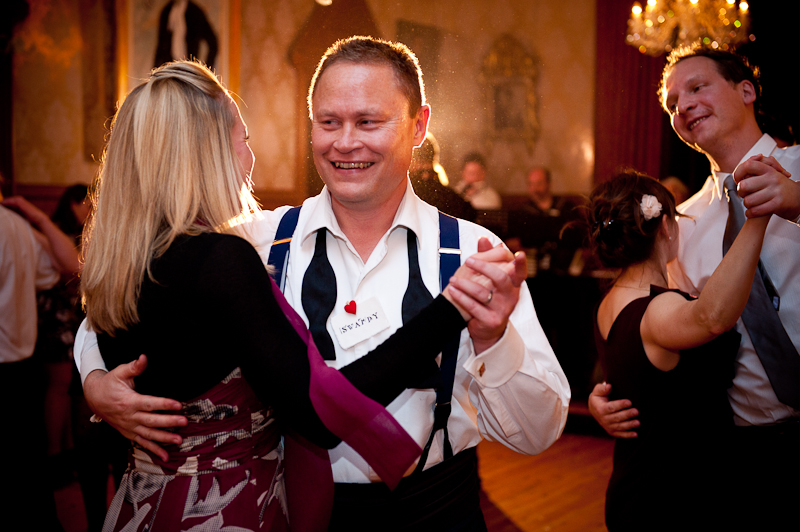 As we headed out into the crisp night air, we found some guests (who we happen to know rather well – hello Mr & Mrs Doody and lovely bridesmaid Helen!)  stargazing. Here's what they saw…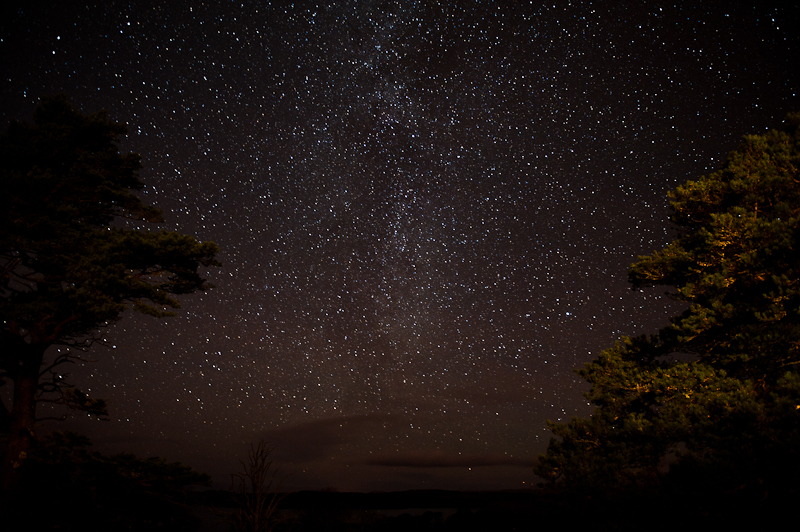 Catriona & Chris – Thank you for introducing us to such a beautiful part of the country, for being incredibly hardcore when it comes to extreme temperatures and for smiling through the shivers! We had the most amazing day with you and your loved ones and can't wait to show you the rest of your photos. In the meantime, we hope you're cosy and warm at the boathouse and enjoying the start of your new adventure as Mr & Mrs!
Please feel free to leave a message for Catriona and Chris, or to comment on the images, by clicking on the link below.
See something you love? Catriona and Chris' wedding team included:
Hair by Caroline at Cheveux, Oban
Make-up by the bride (following a lesson with Ainsley M)
Dress by Suzanne Neville at Eleganza Sposa
Flowers by The Flower House, Oban
Cake by Chris' mum (Janet)
Cake topper by Feats of Clay
Transport by Wilsons of Rhu, Highland Rover and The Coach People
Ceremony venue – Kilbrandon Church
Music in church by Rhona MacKay (Catriona's mum) on clarsach, Sonia Cromarty on cello and Alice Rickards on violin
Reception venue & catering – Lunga House
Music at Lunga by Gordon Cree (organ and piano)
Bows on chairs – PMG Events Consultants
Band – Jauncey Brothers
Photography by Elemental Weddings (that's us!)