Charlotte & James' wedding at Fasque House, Aberdeenshire
T
This was our first time photographing a wedding at Fasque House in Aberdeenshire, and it was a real treat to see inside this wonderful place as I grew up nearby and used to go horseriding in the grounds here as a young girl. Following restoration work, the house looks every bit as beautiful inside as I had always imagined – a fantastic place for a relaxed weekend-long wedding party!
Charlotte & James were married in the quaint church on the grounds – walking down the beech-lined avenue made for quite the entrance. Afterwards the sun shone, the Pimms and laughter flowed, the gorgeous flowers and super pretty styling were admired by all, and the celebrations were in full swing as we took a little walk through the grounds with the newlyweds as the light faded. The perfect end to an incredible day!
Charlotte & James – Thanks for inviting us to be part of your fantastic wedding team! We had the best time with you guys and your wonderful friends and family, and loved capturing all the little moments, and love and laughter along the way. We hope you enjoy these highlights of your day…
C&J x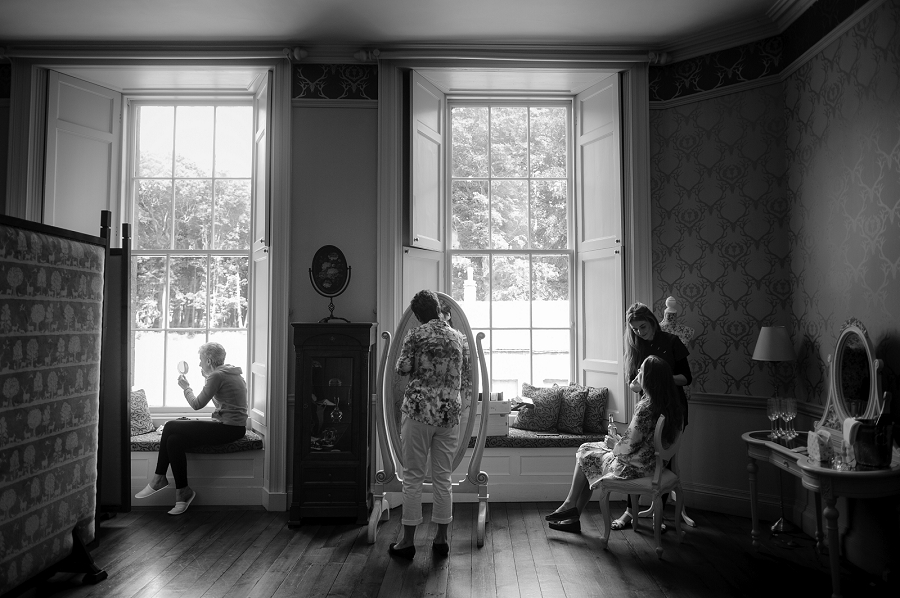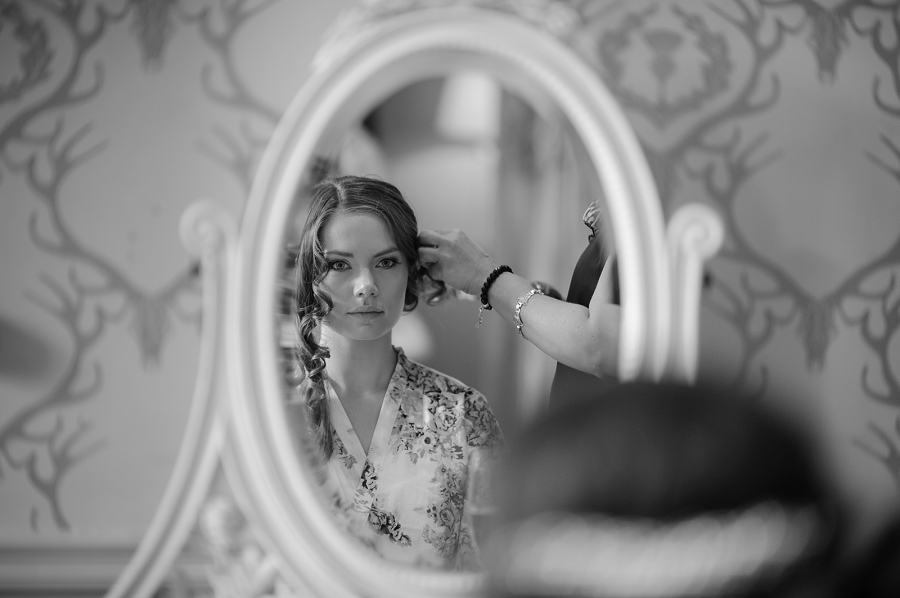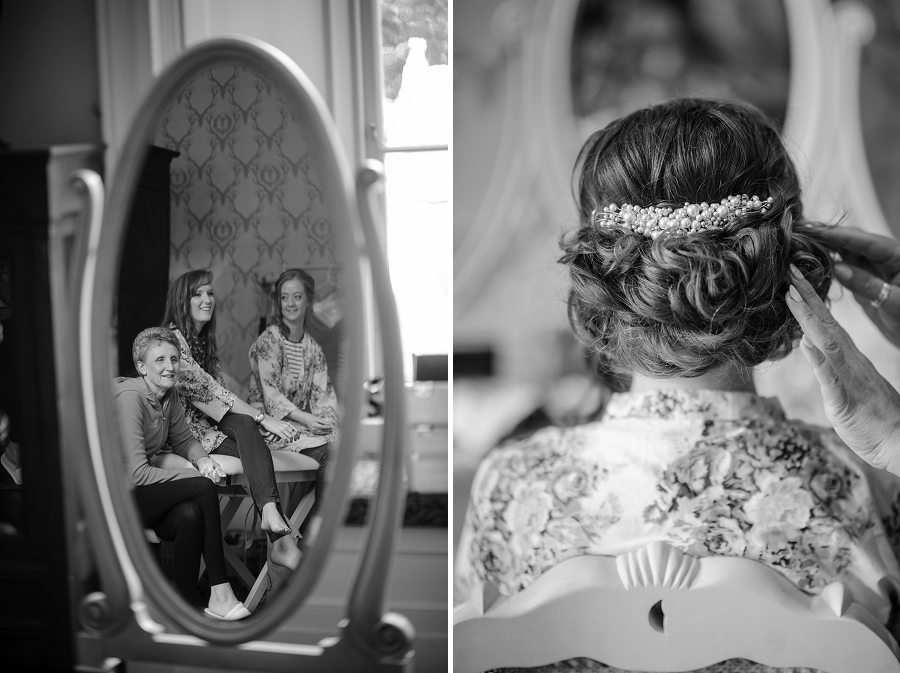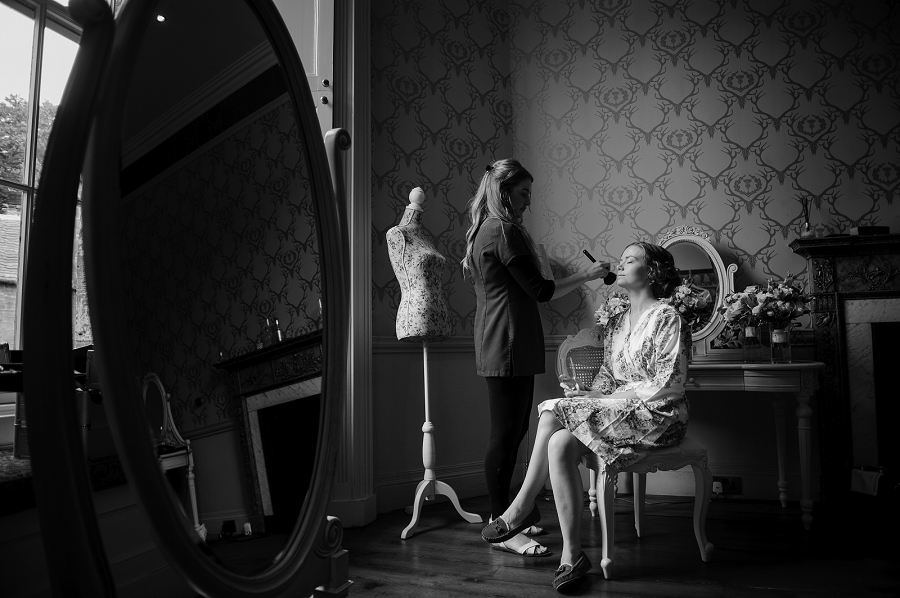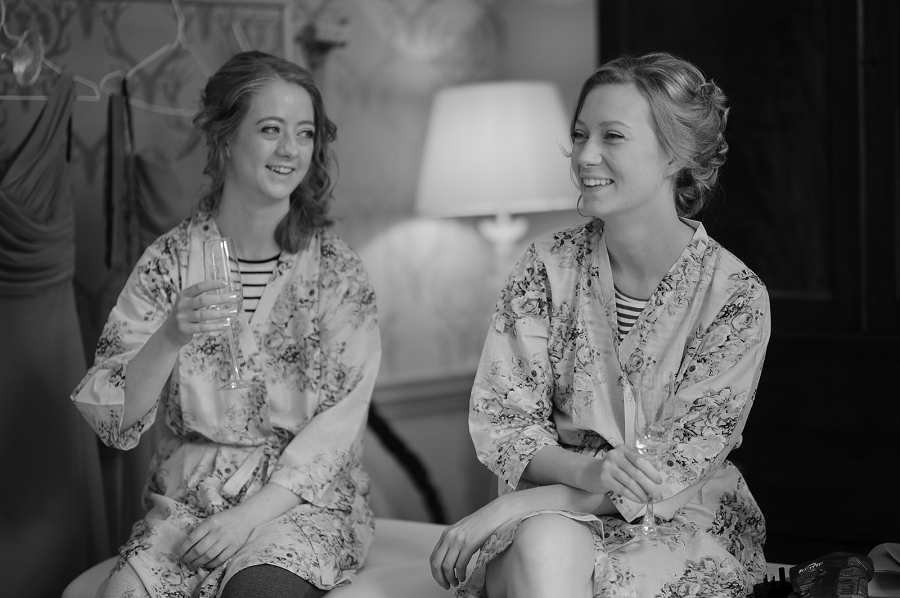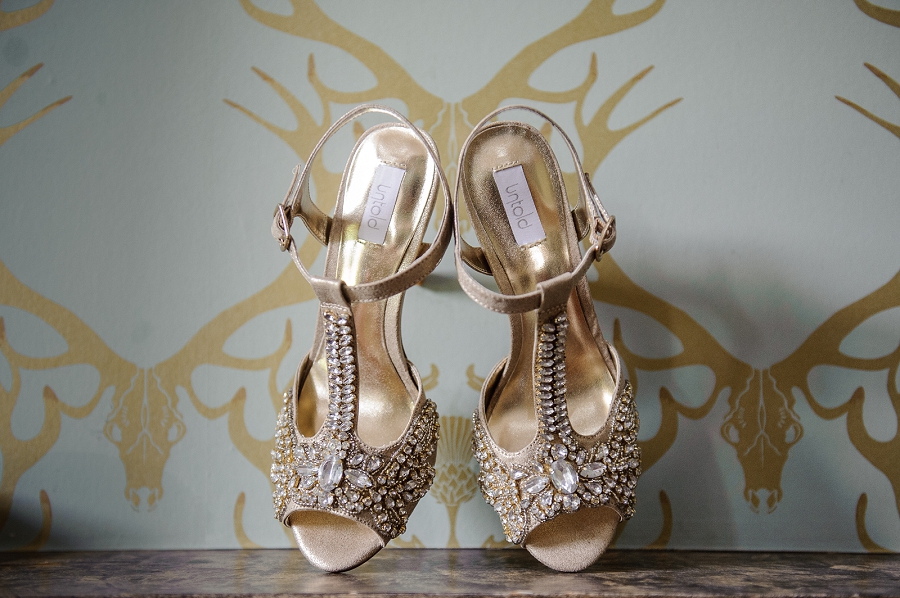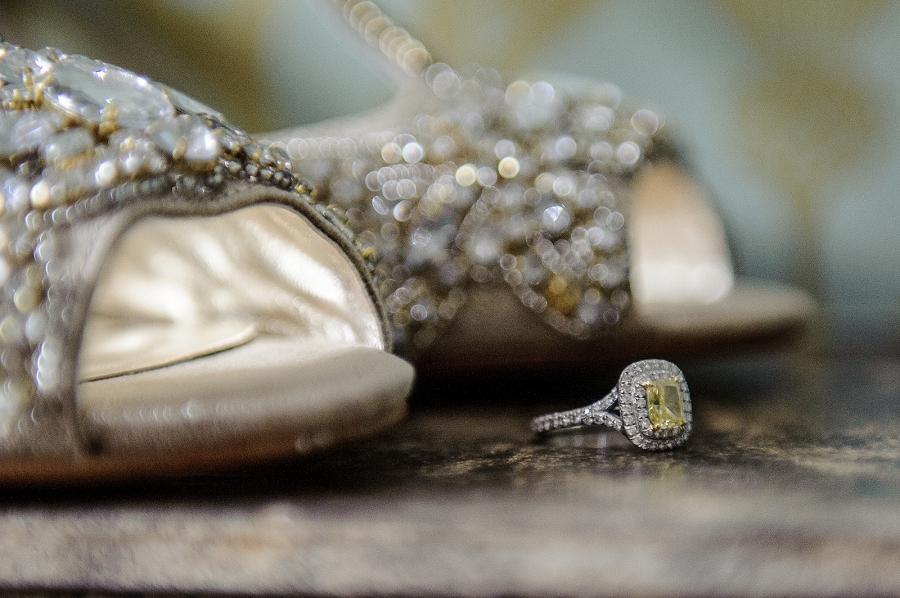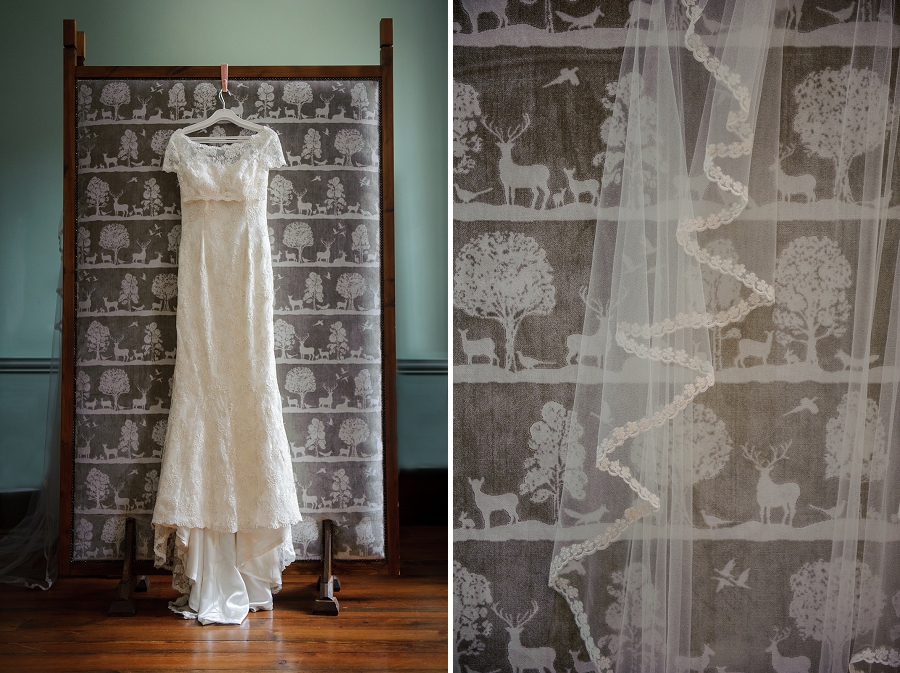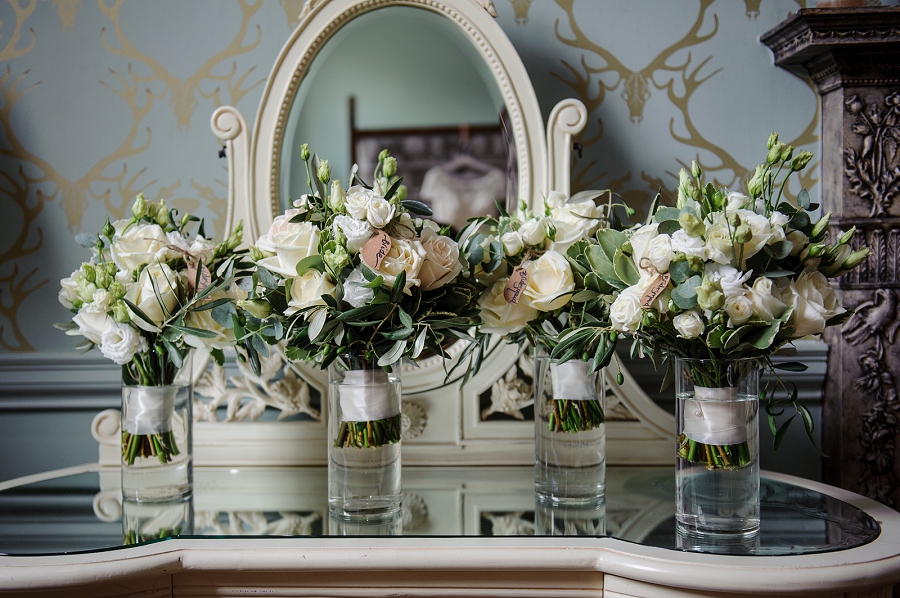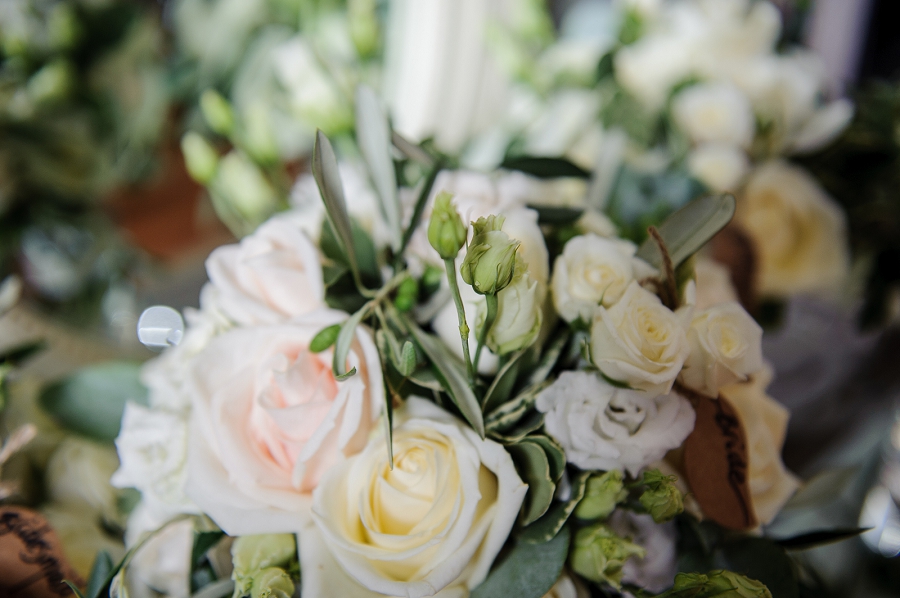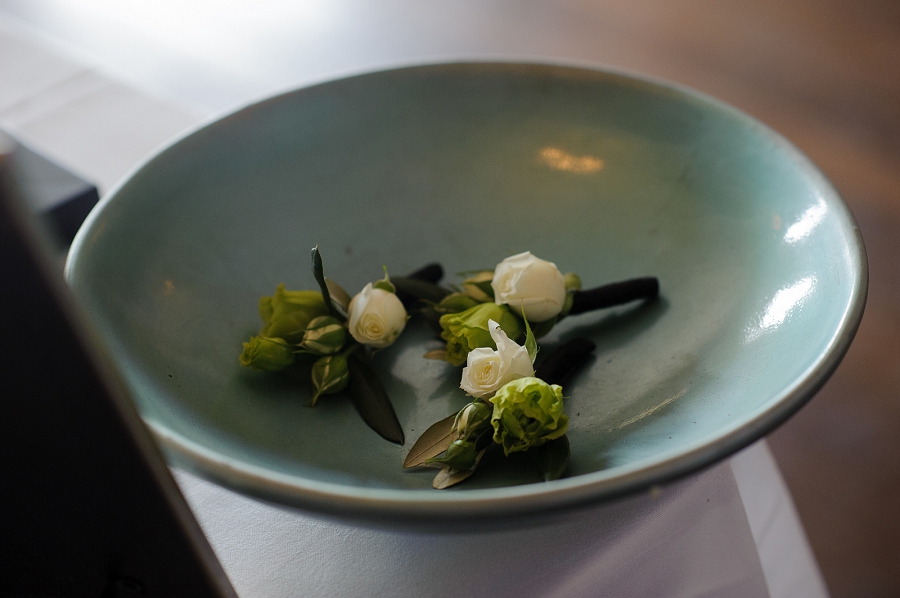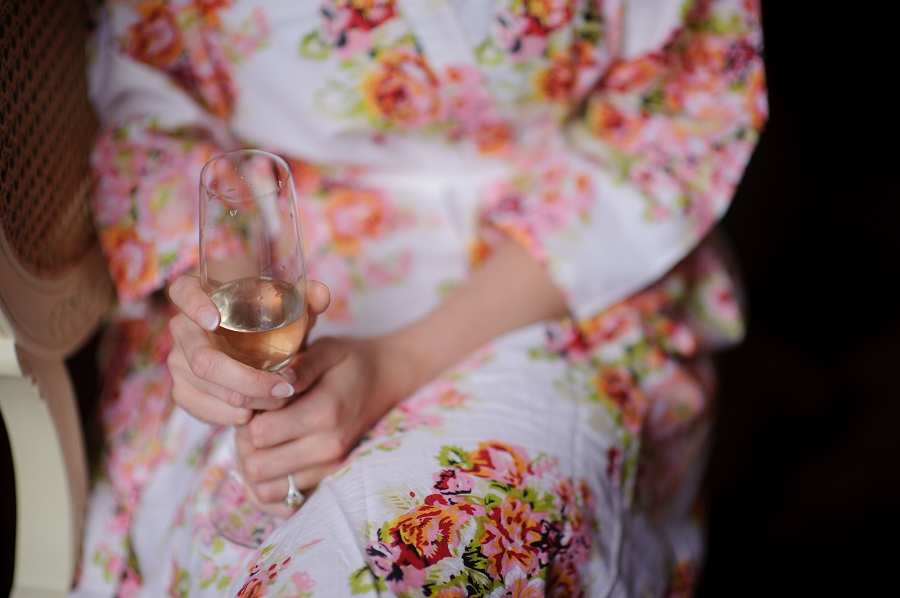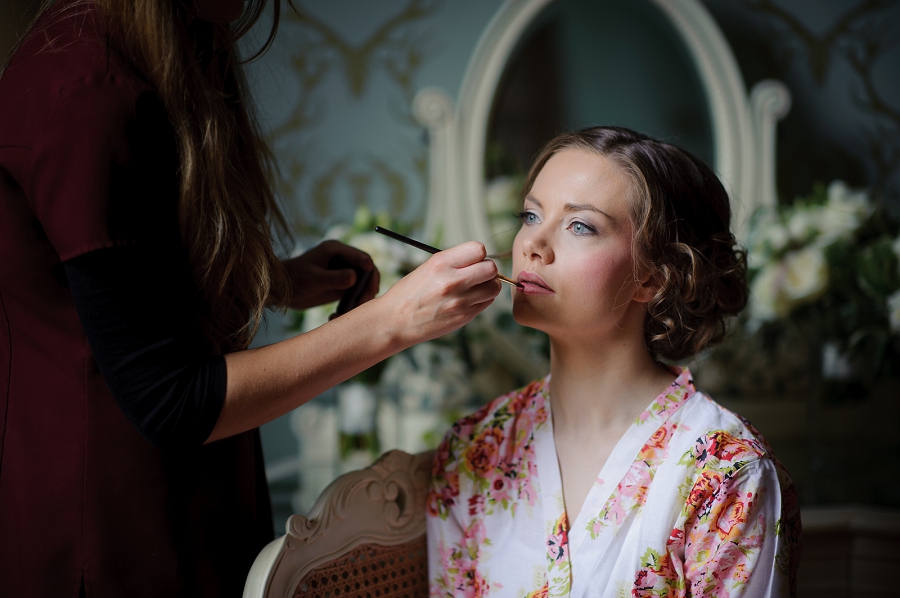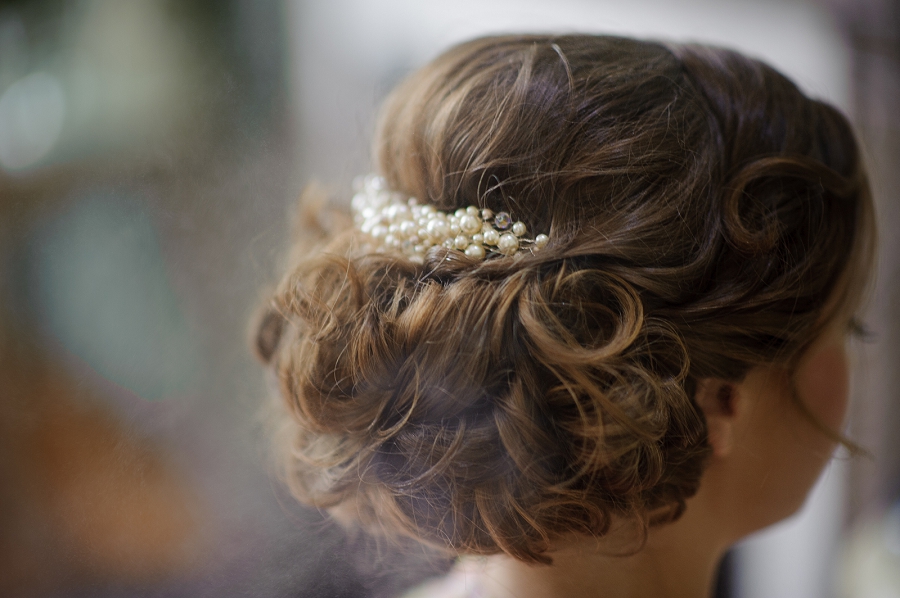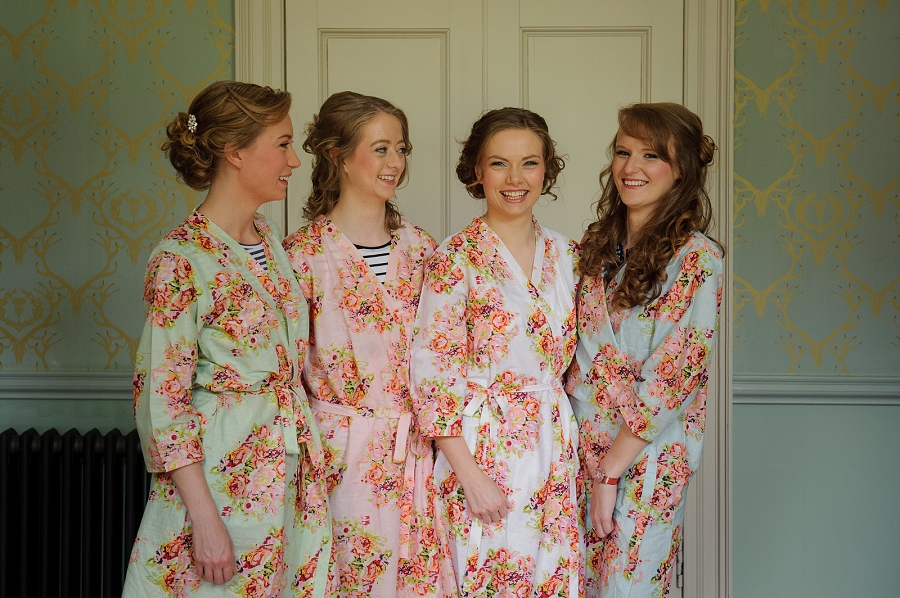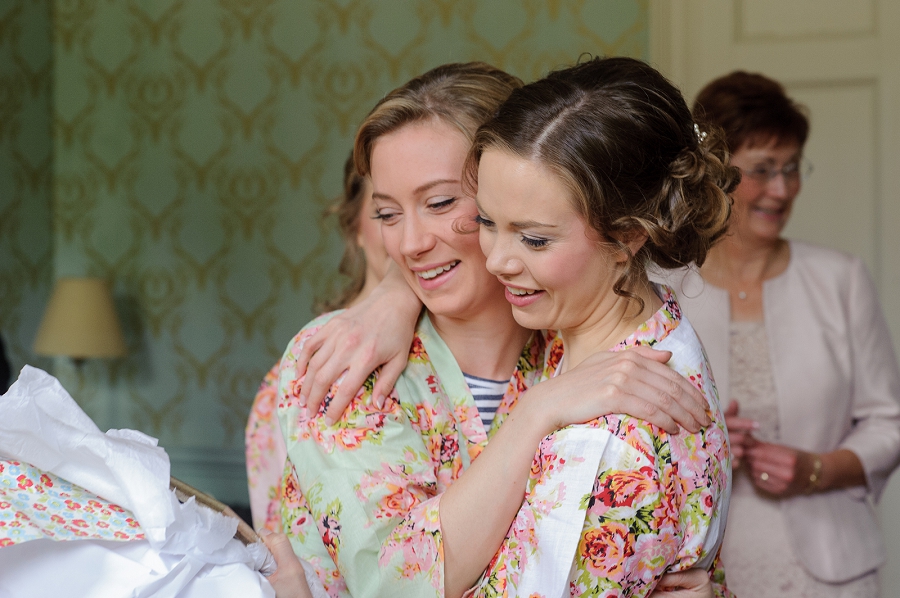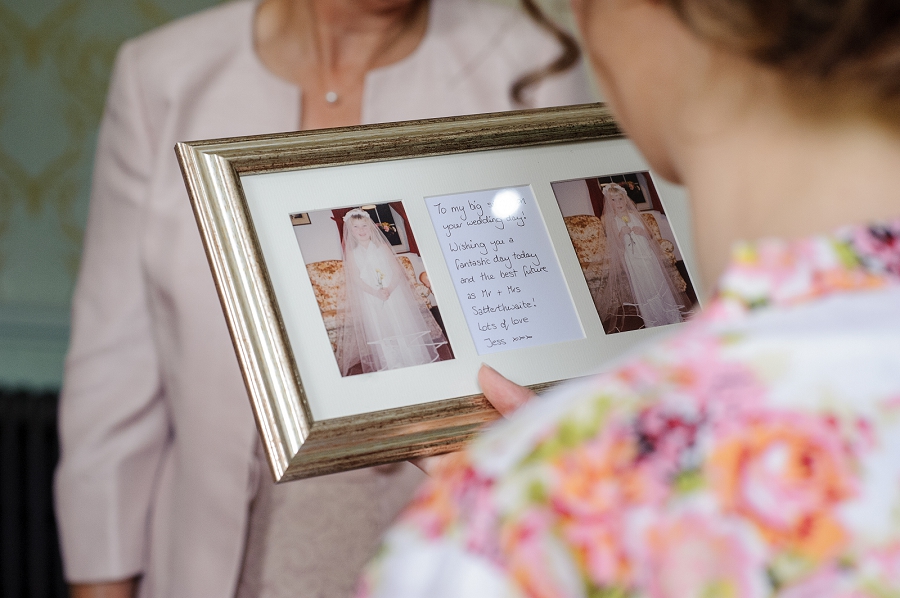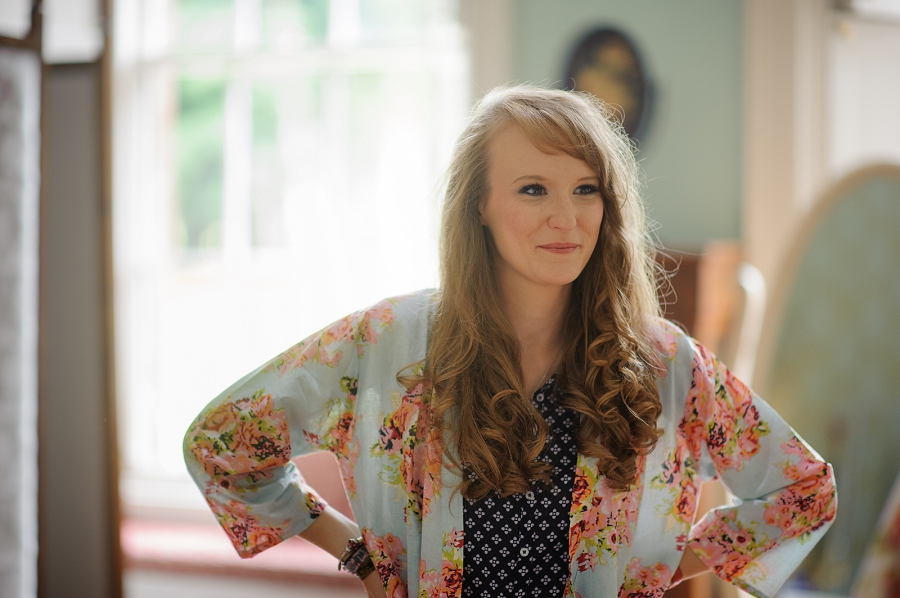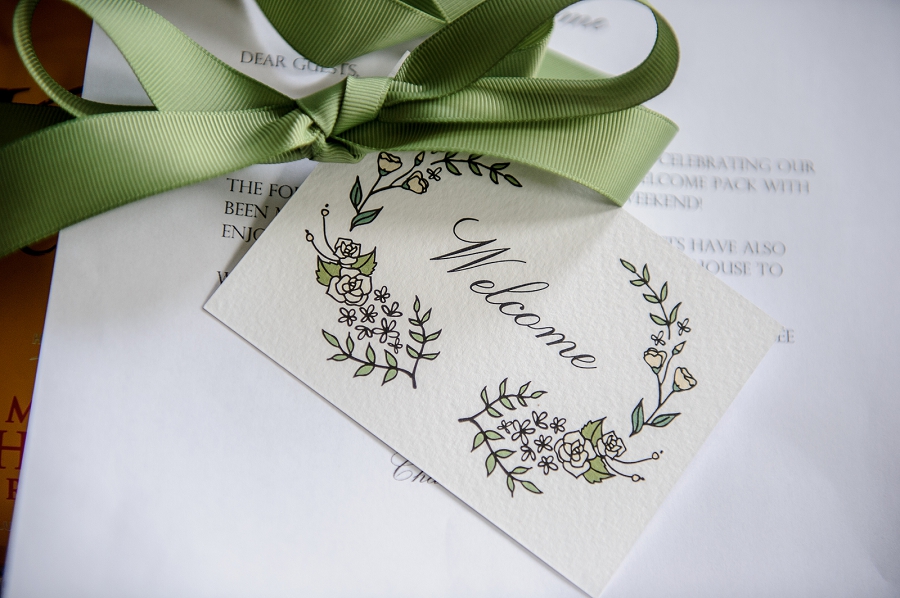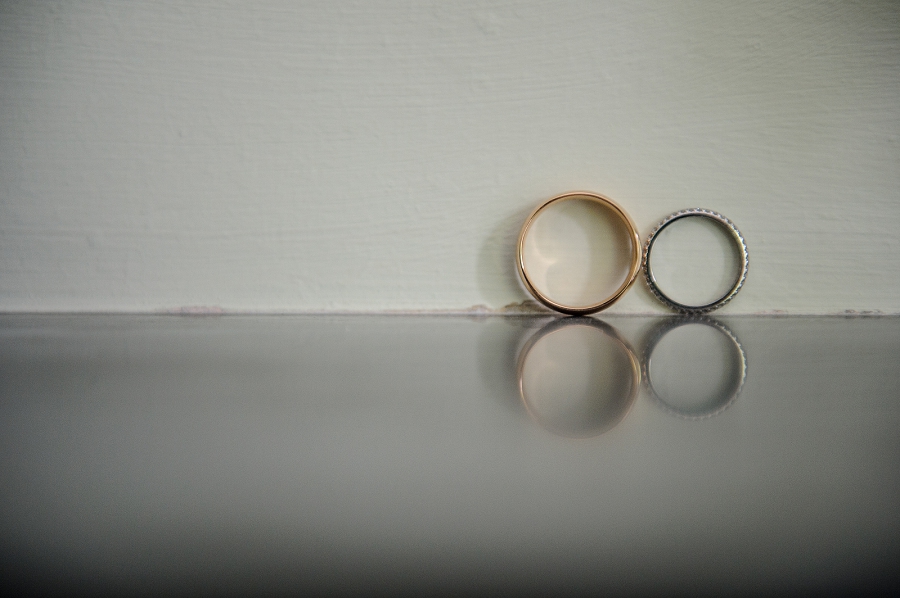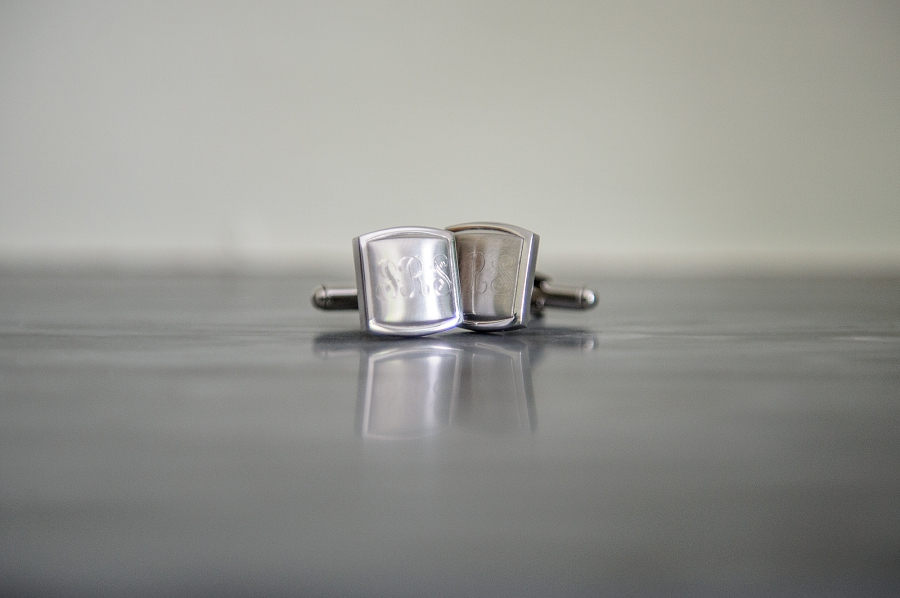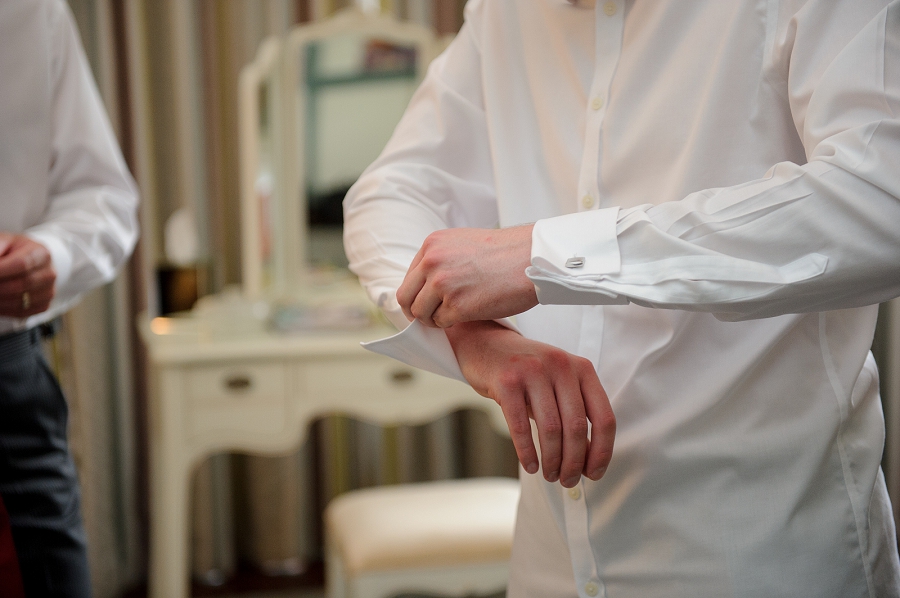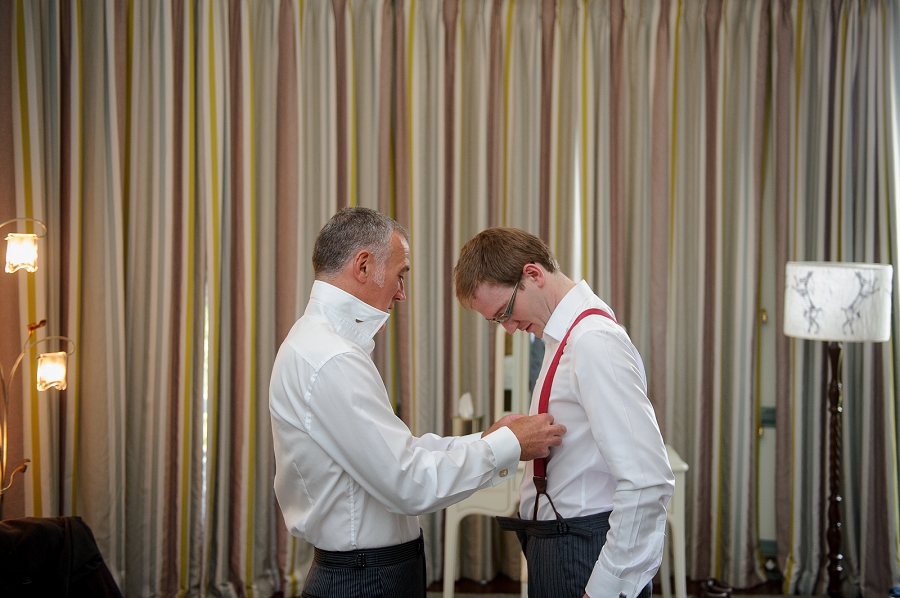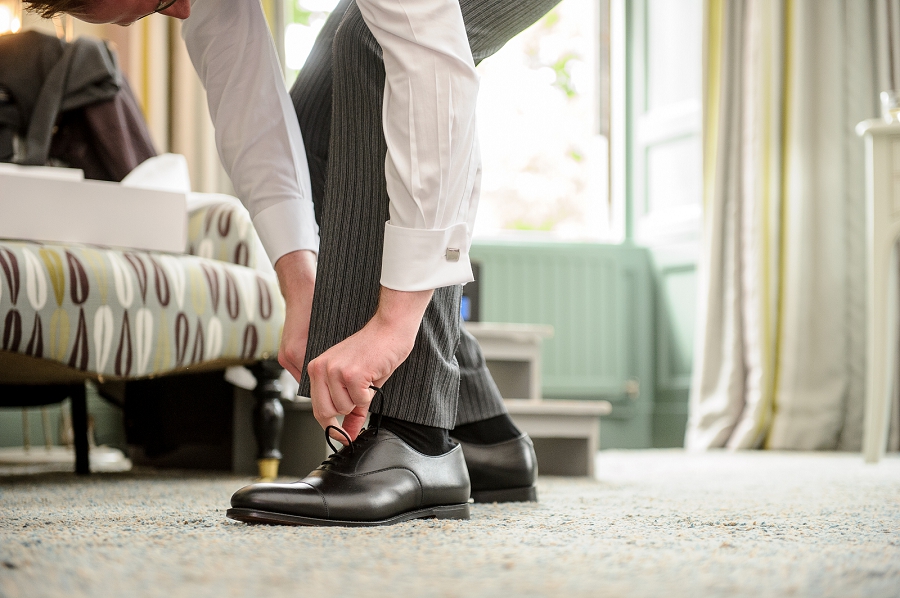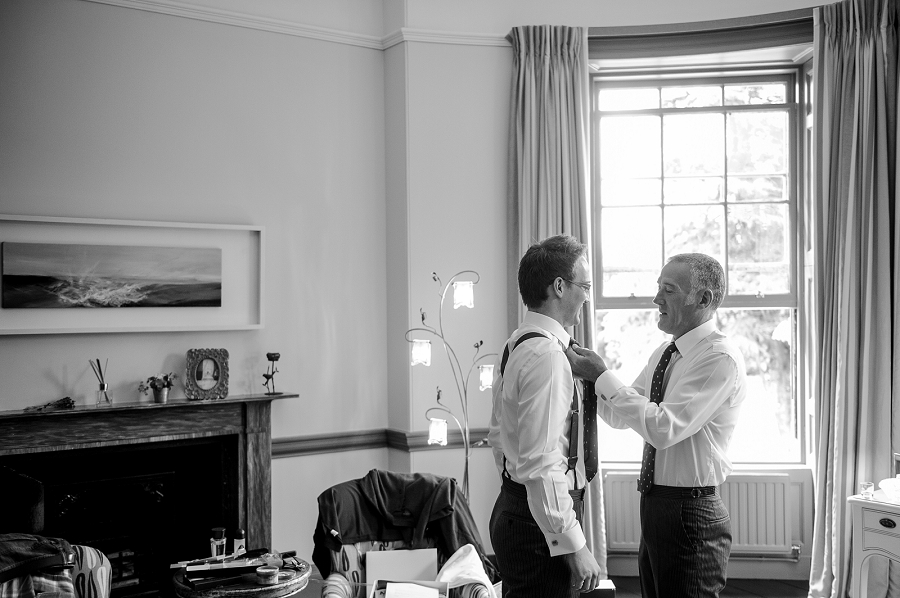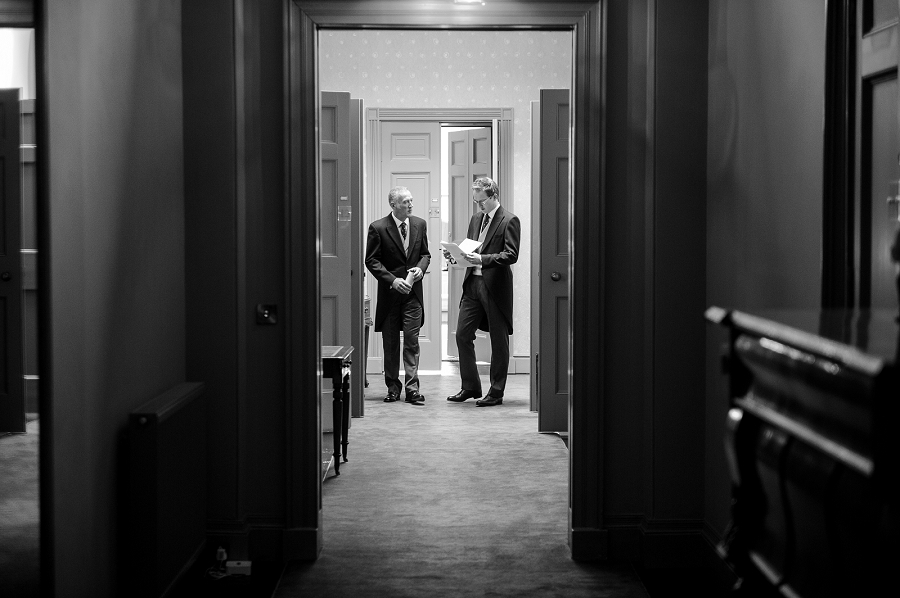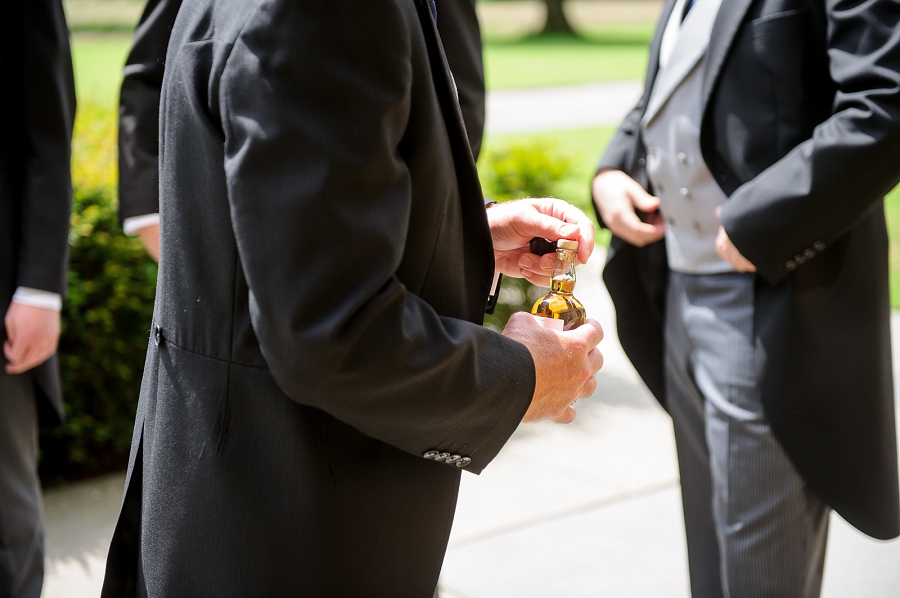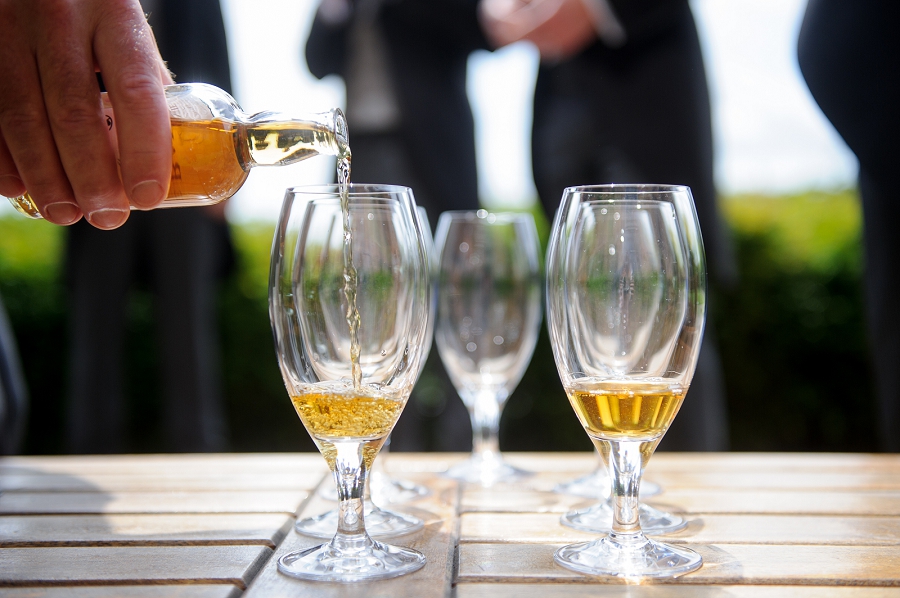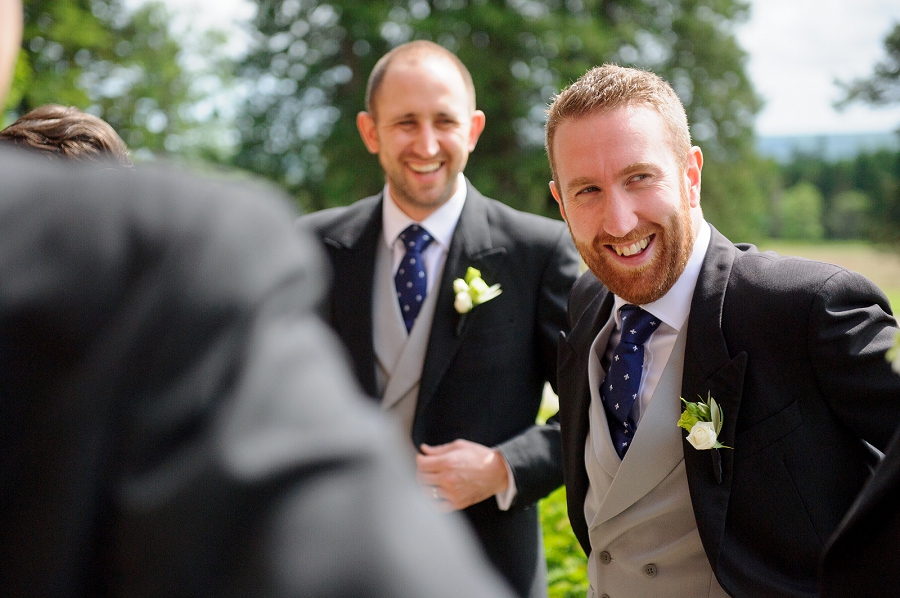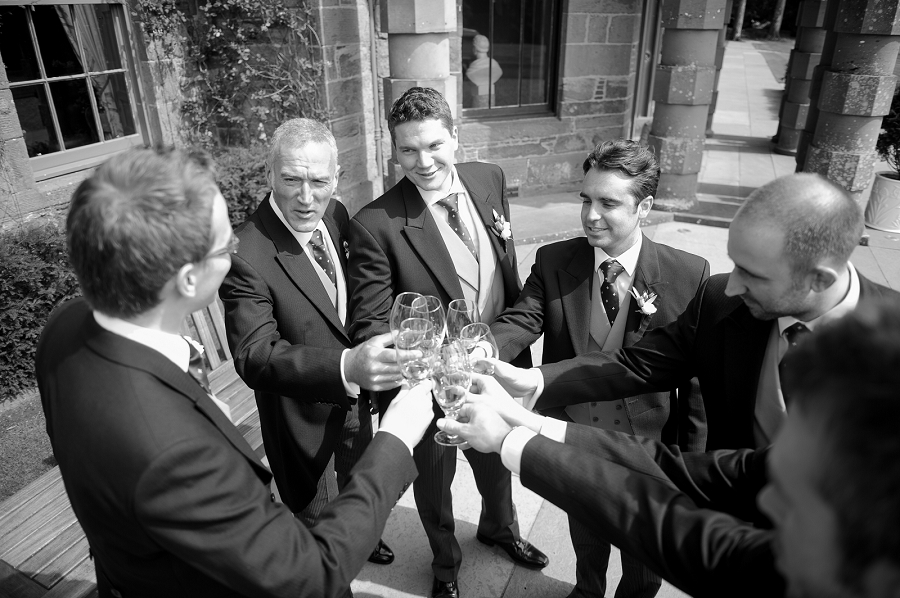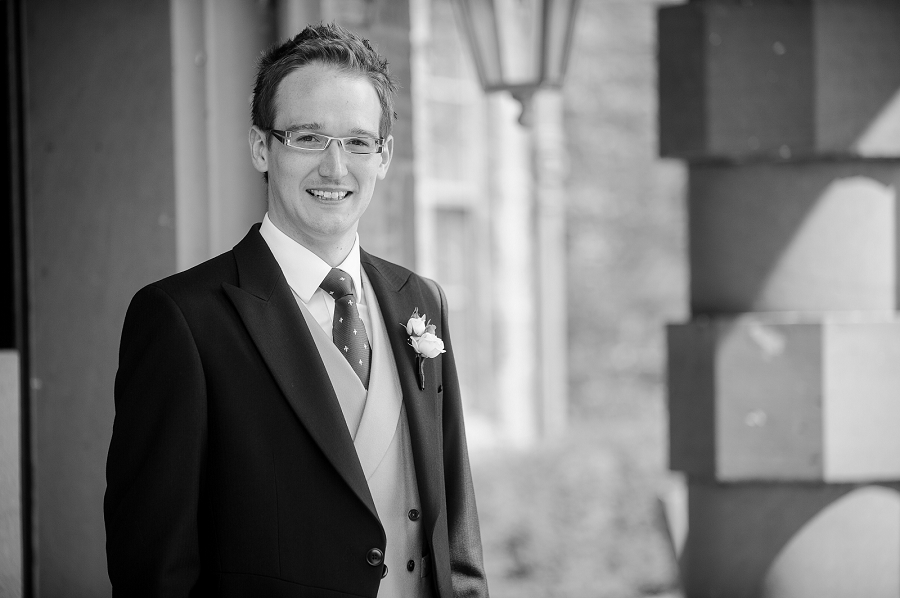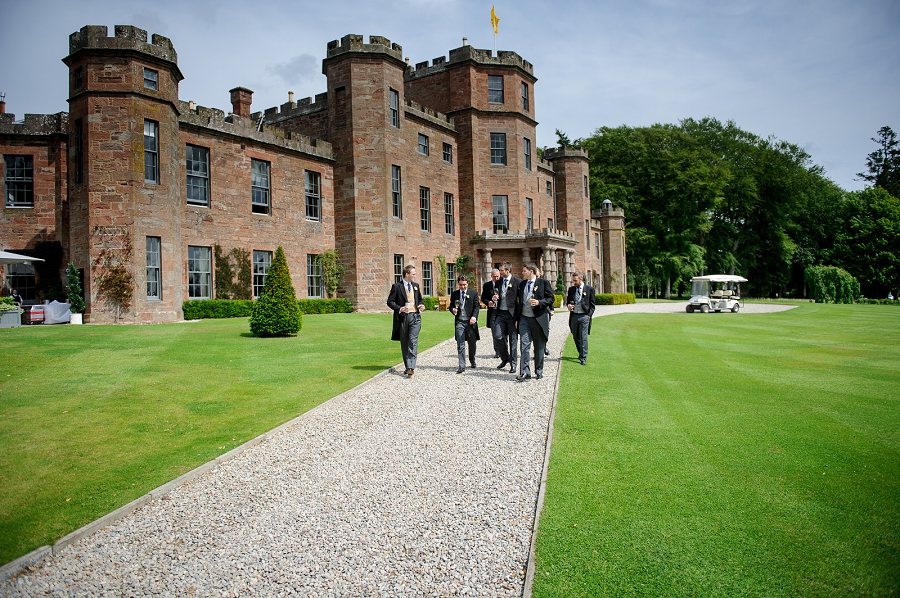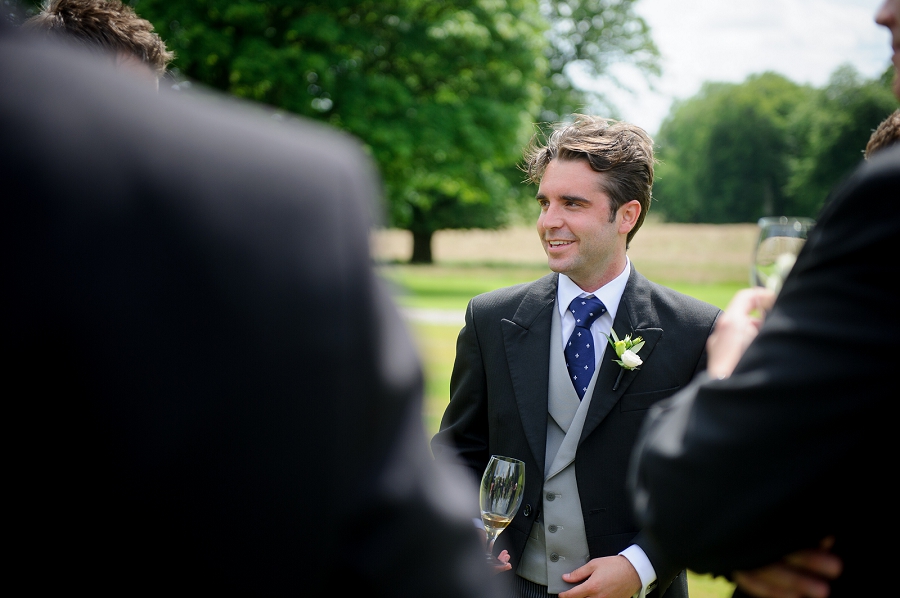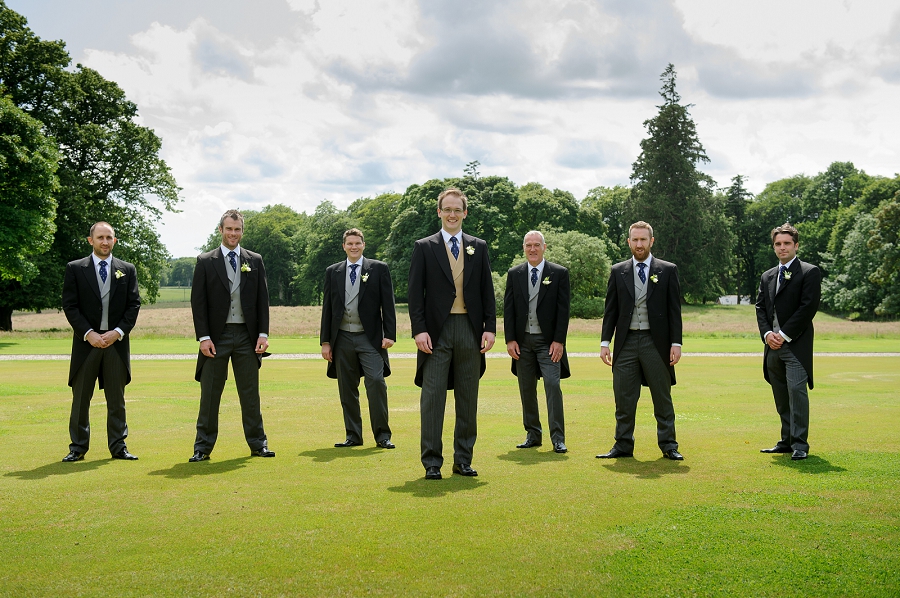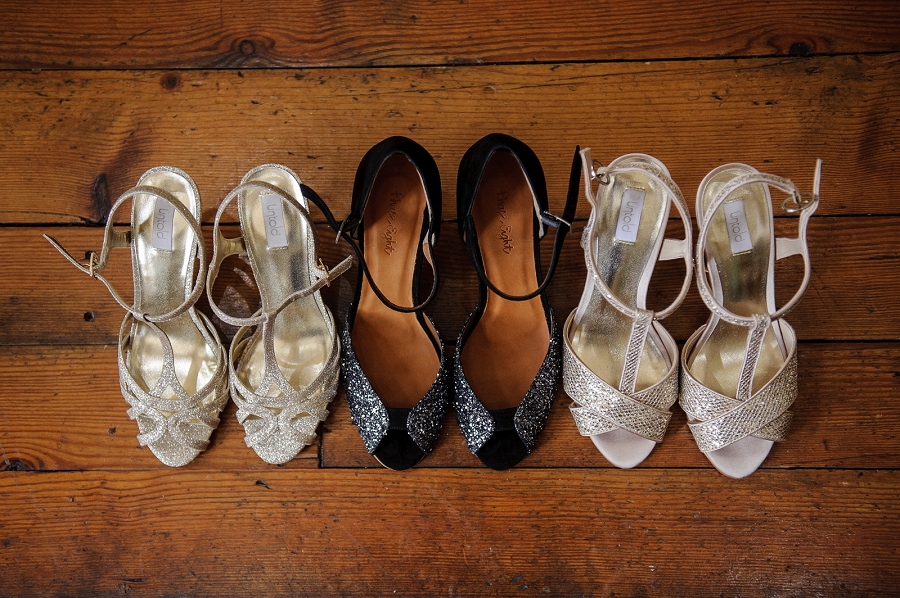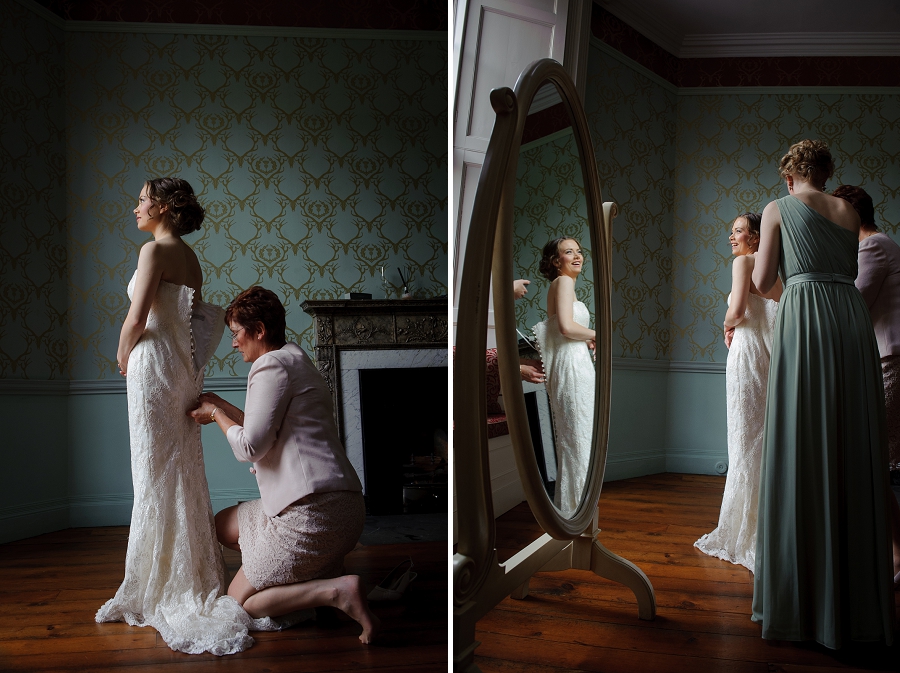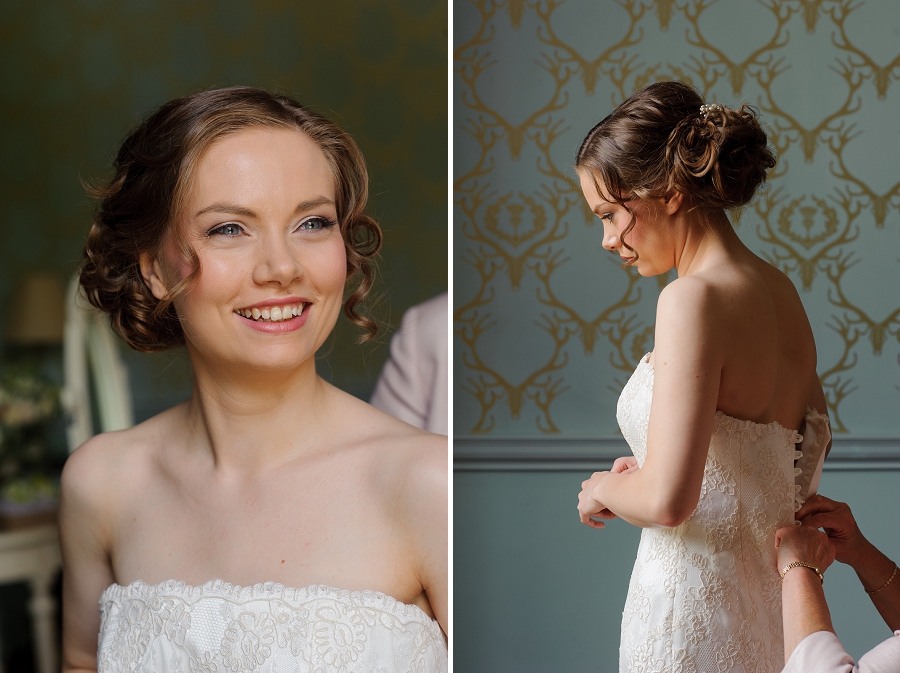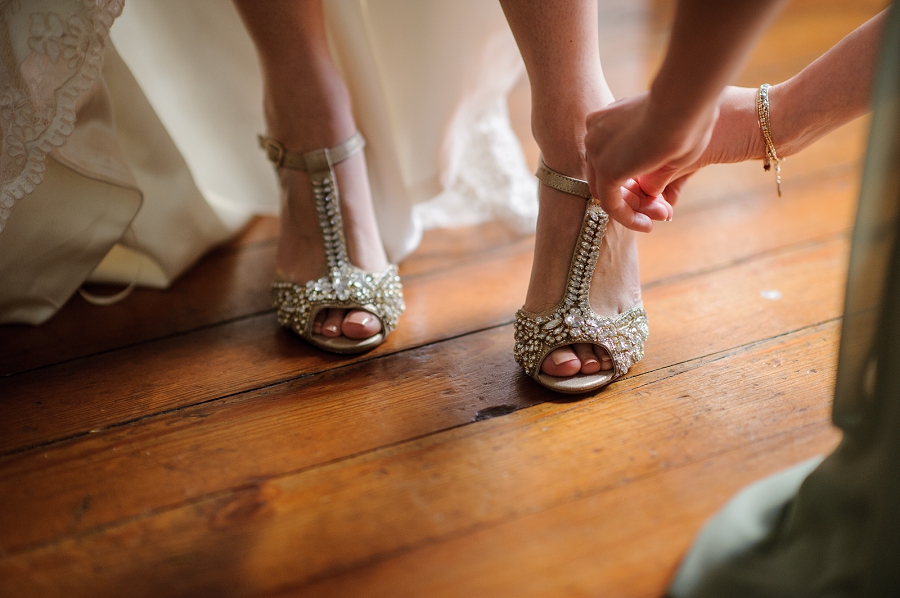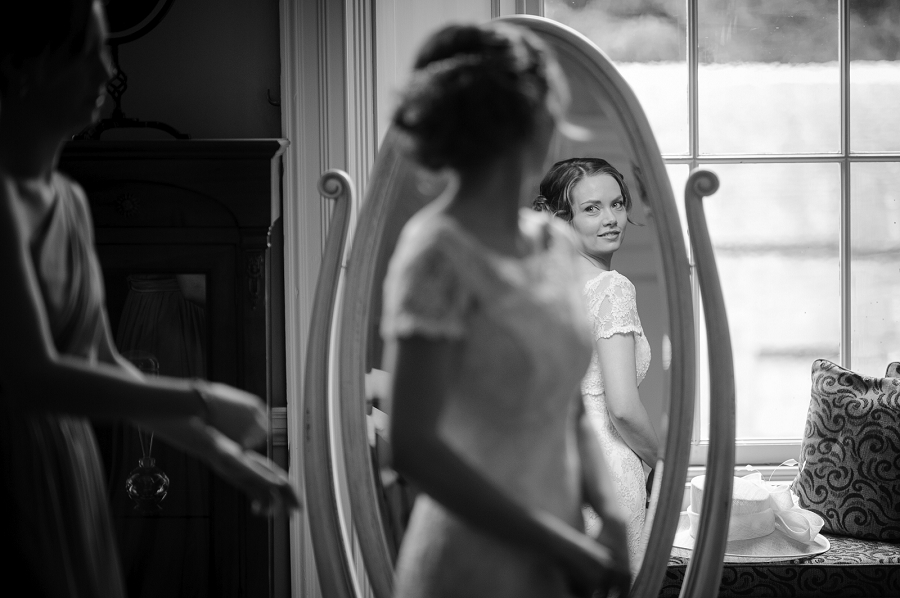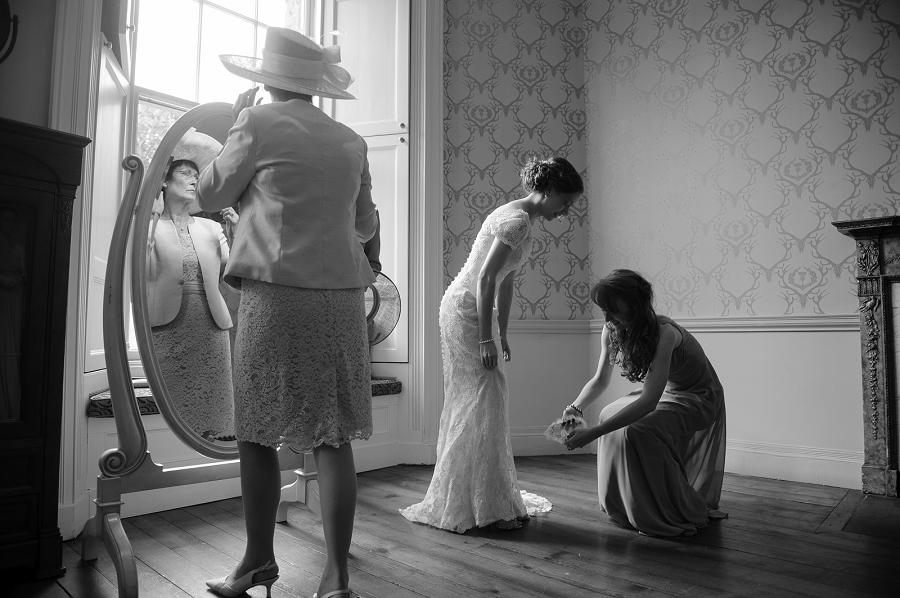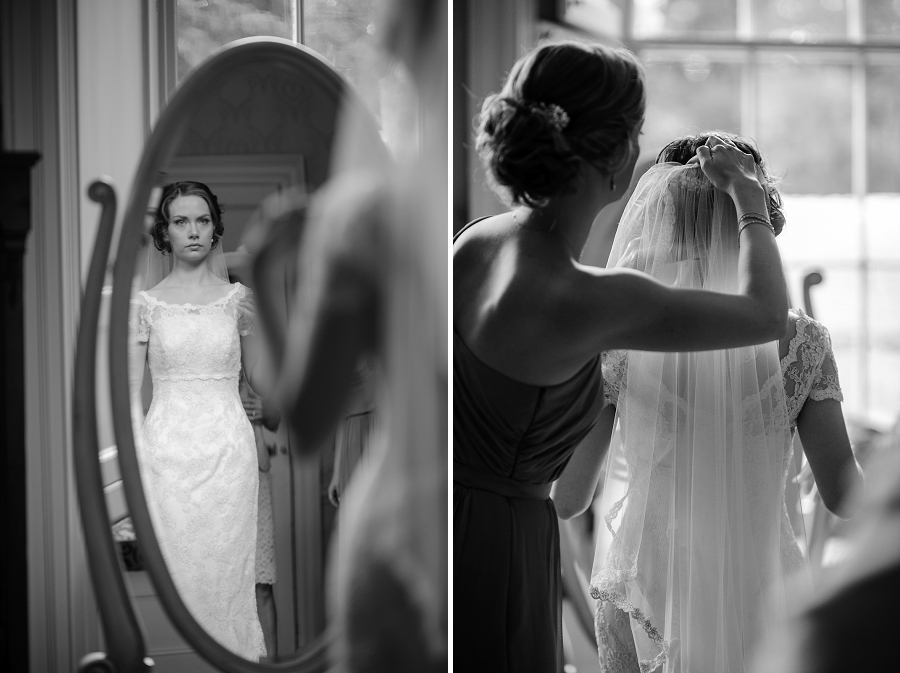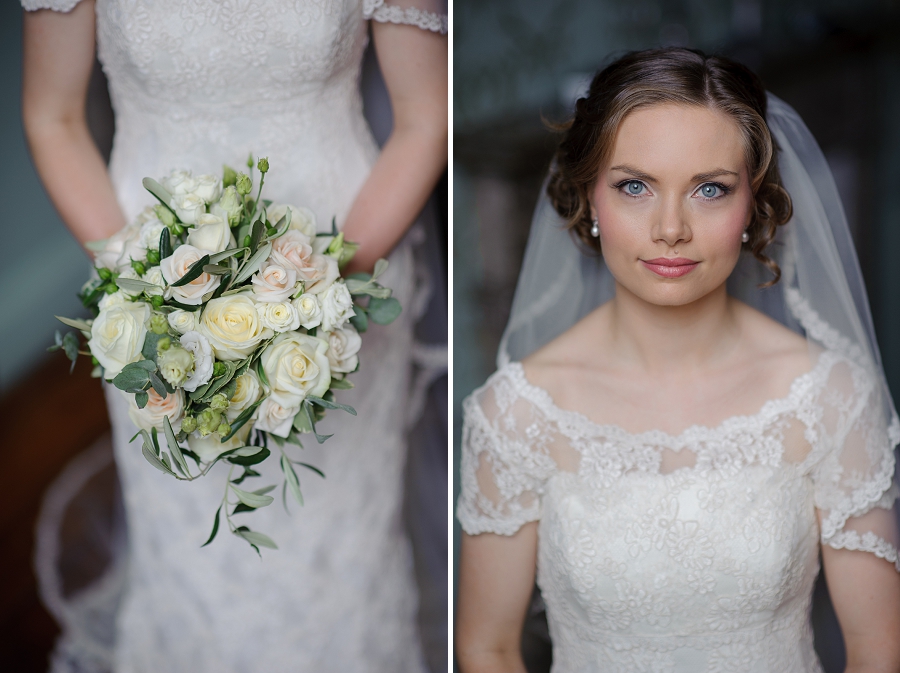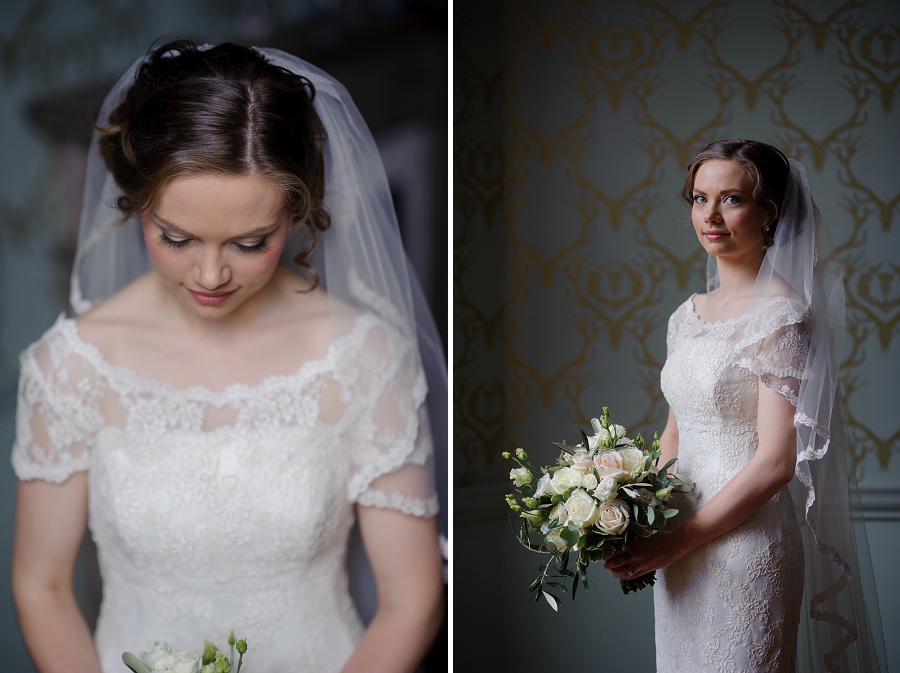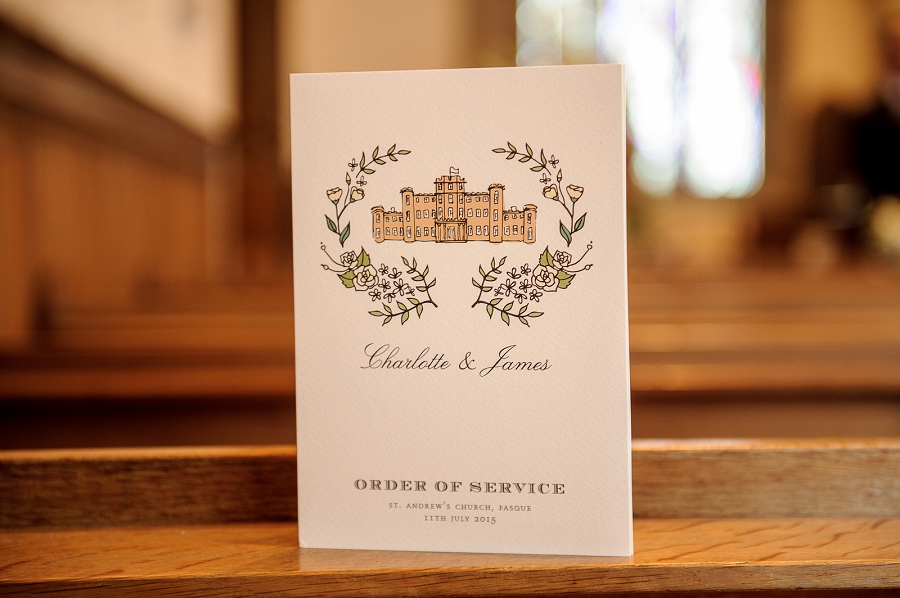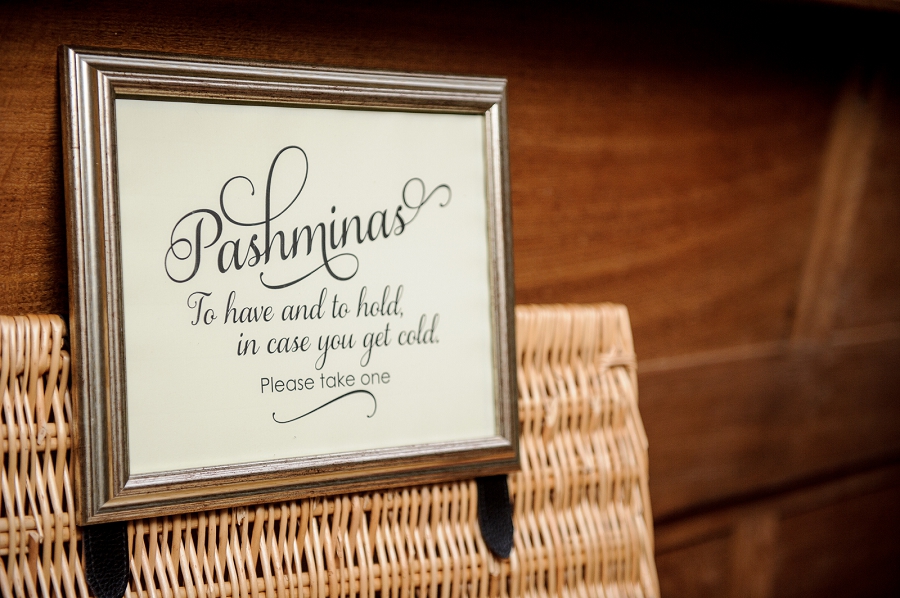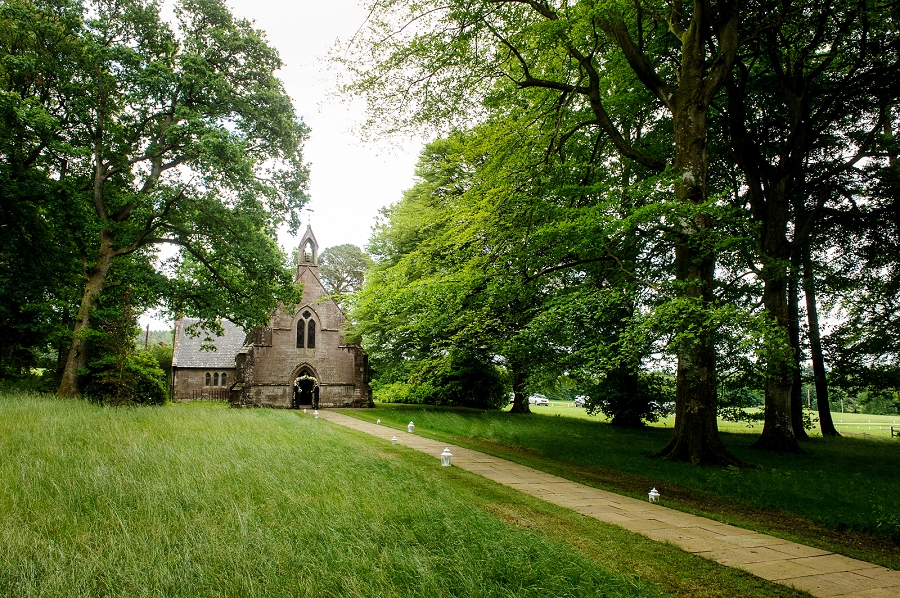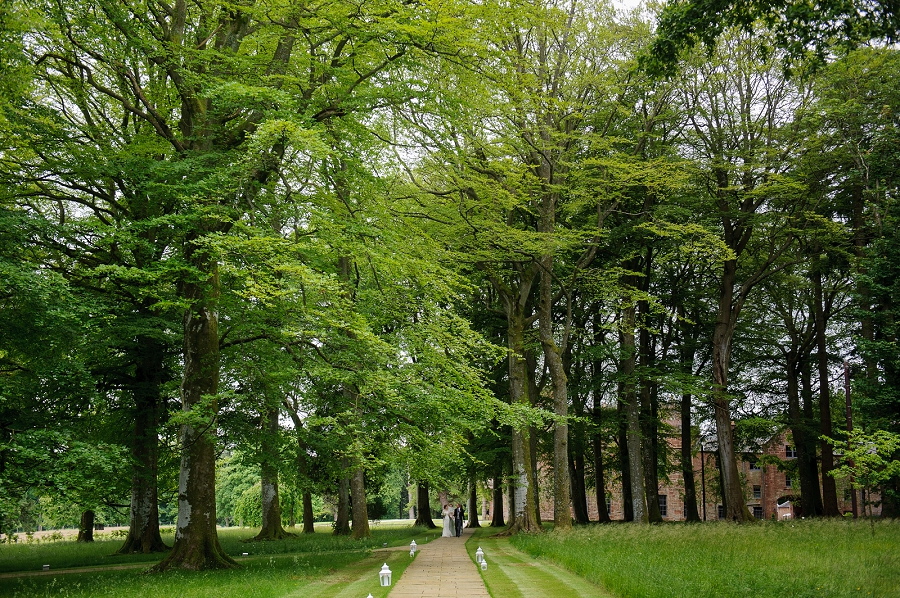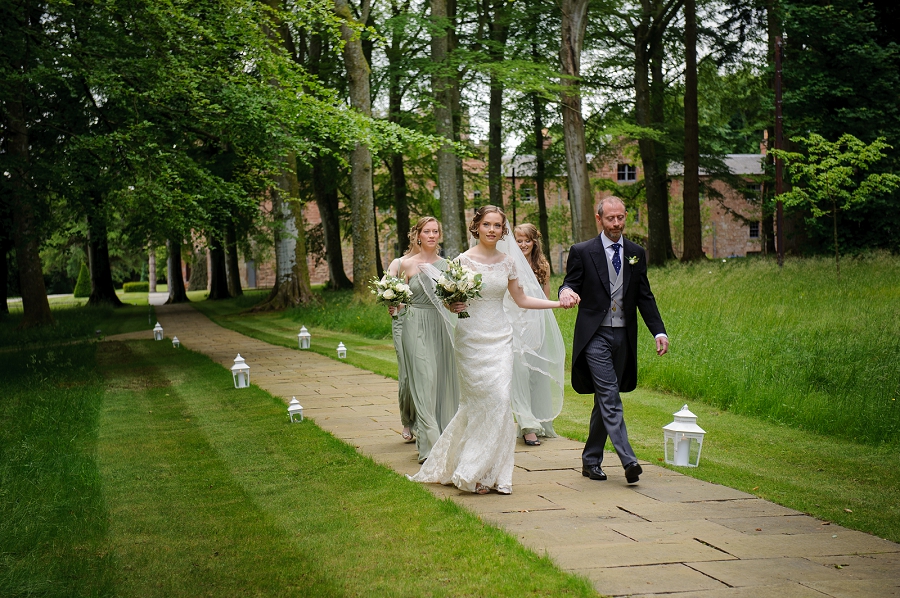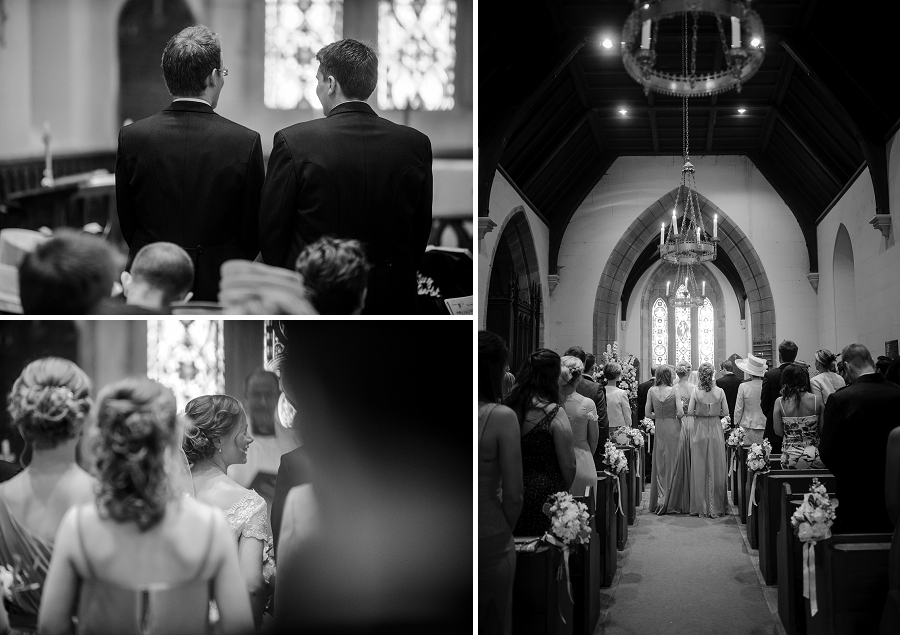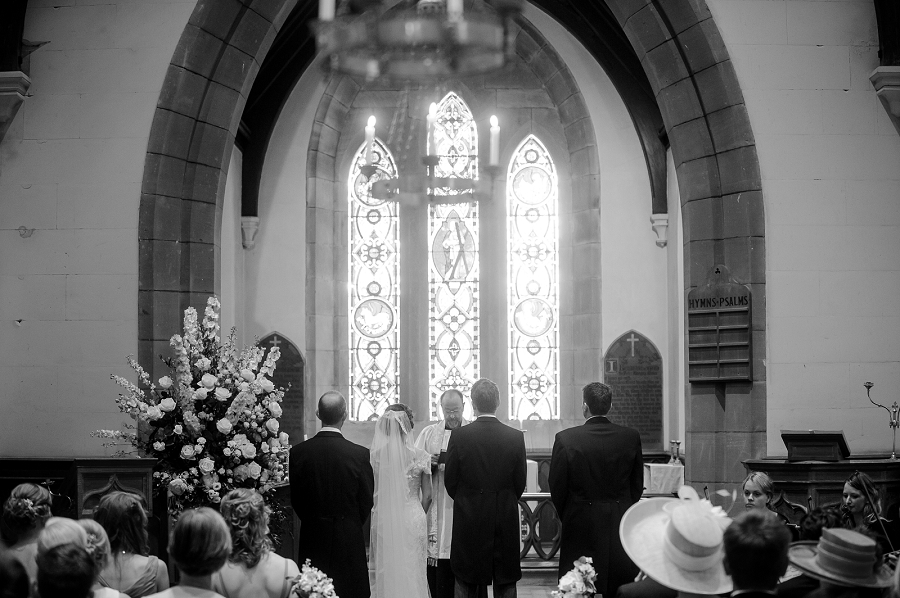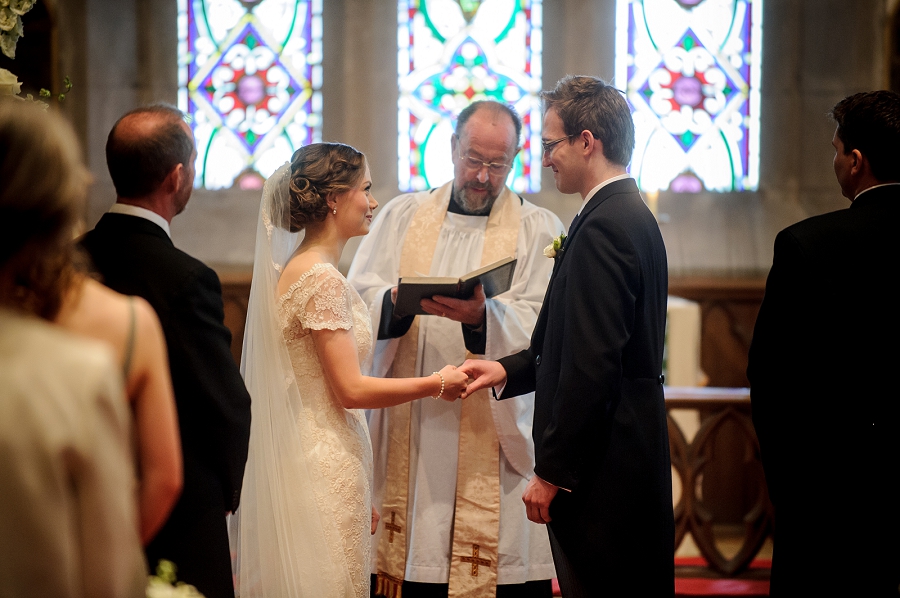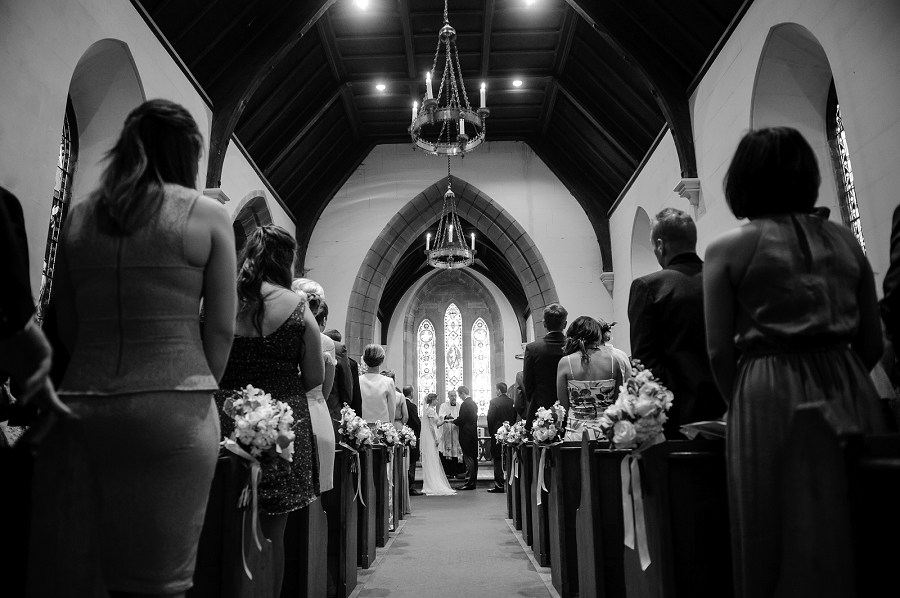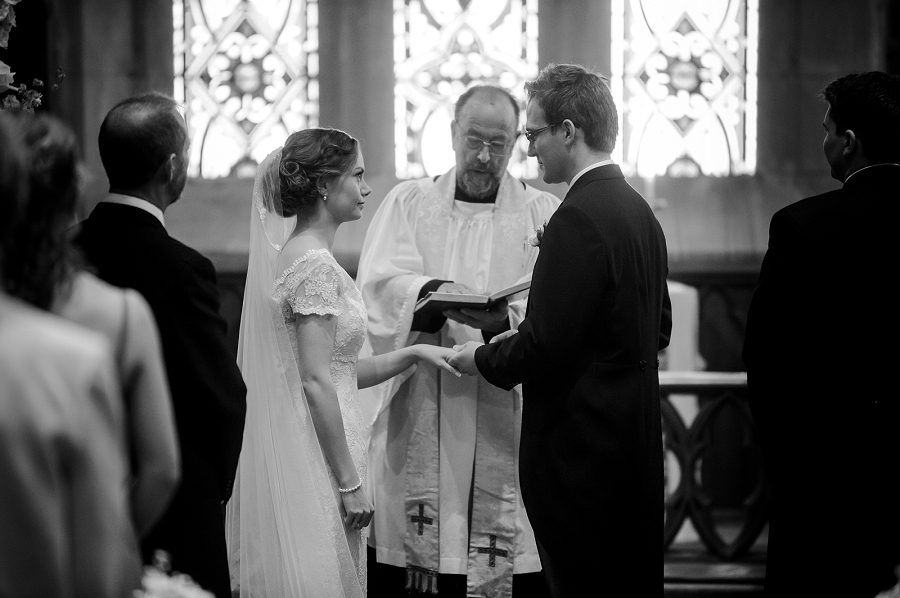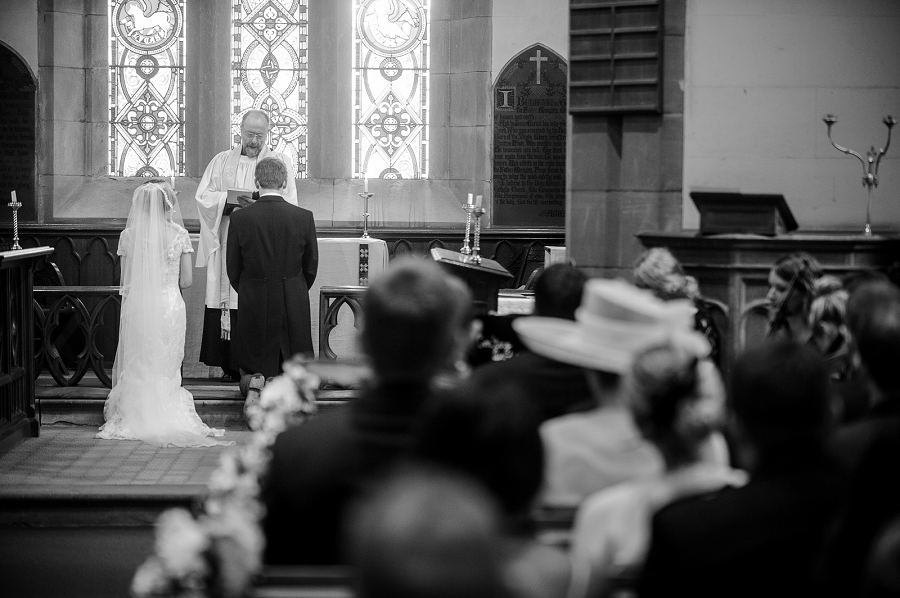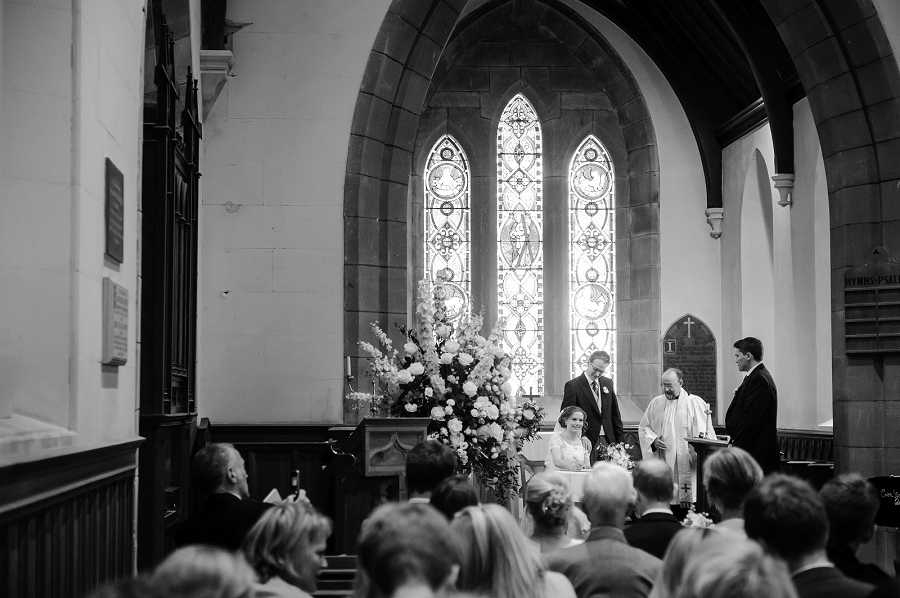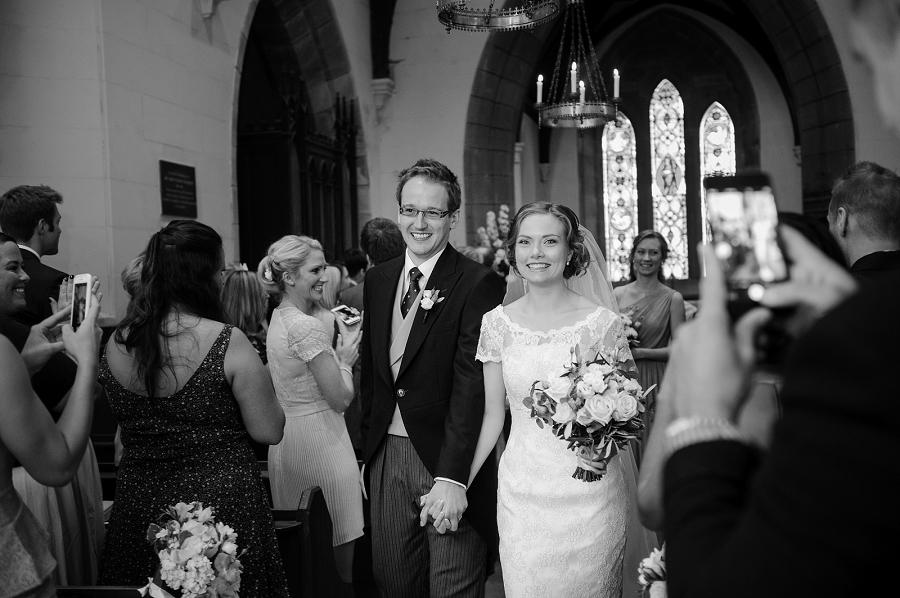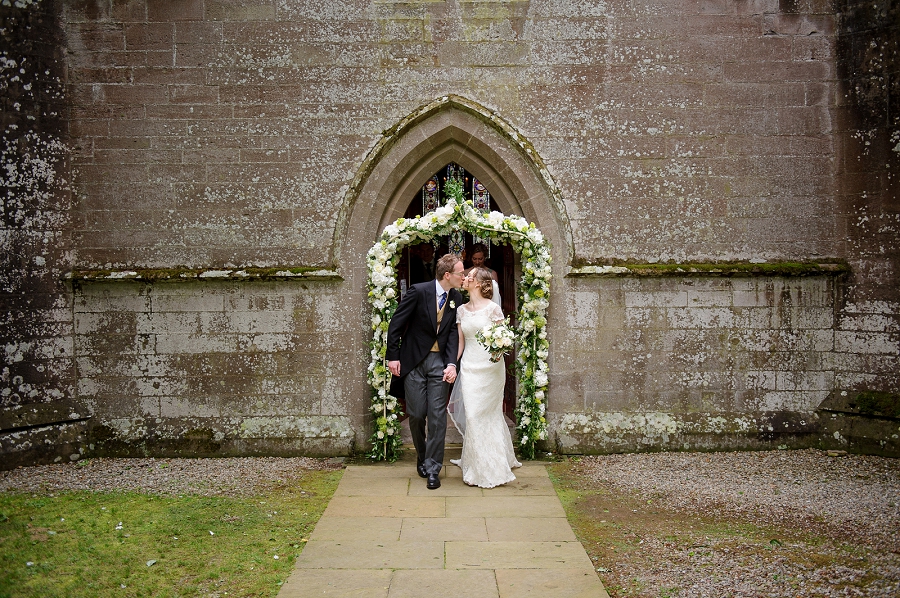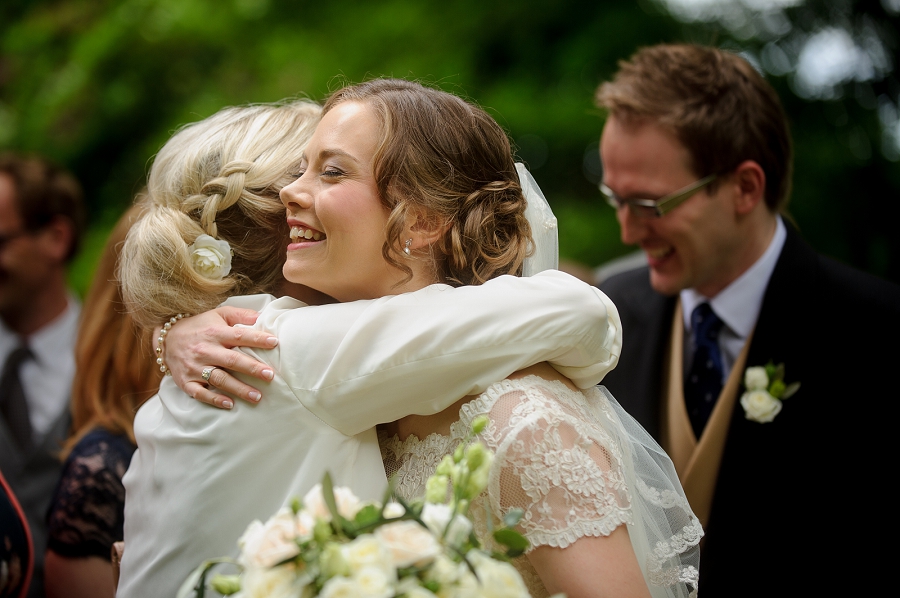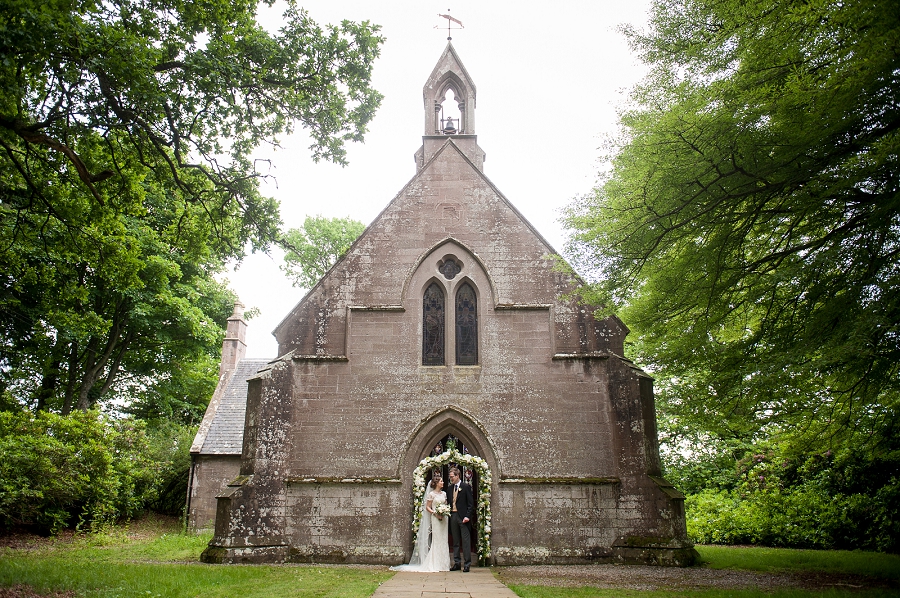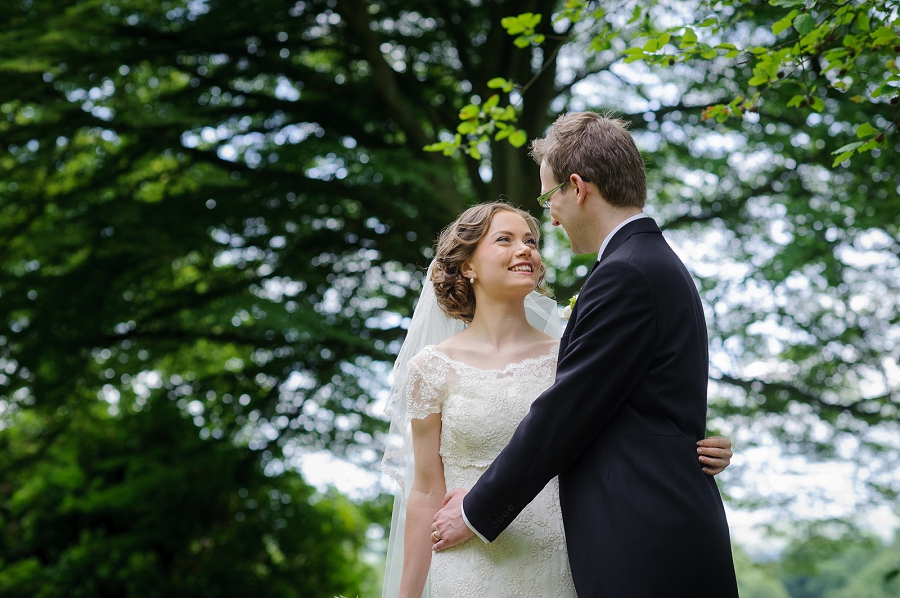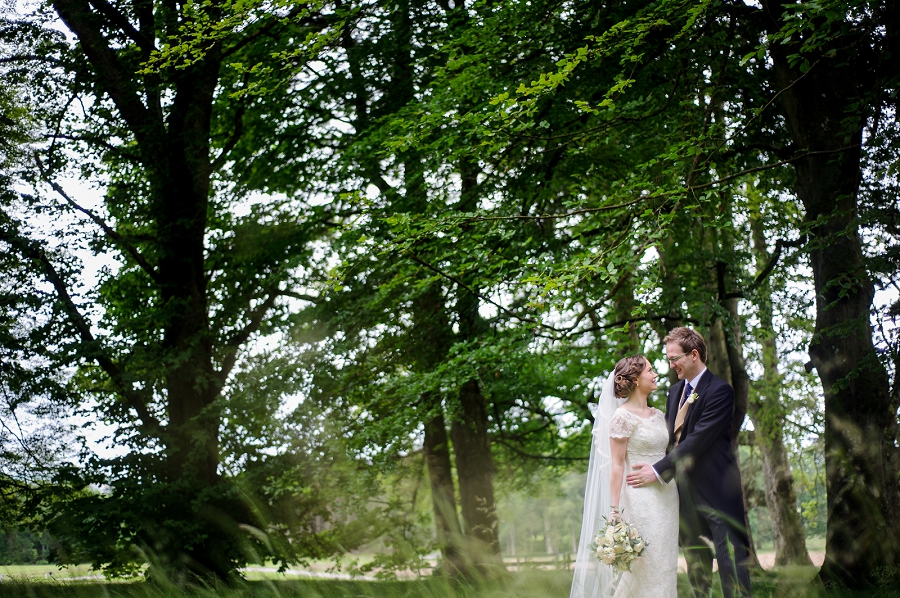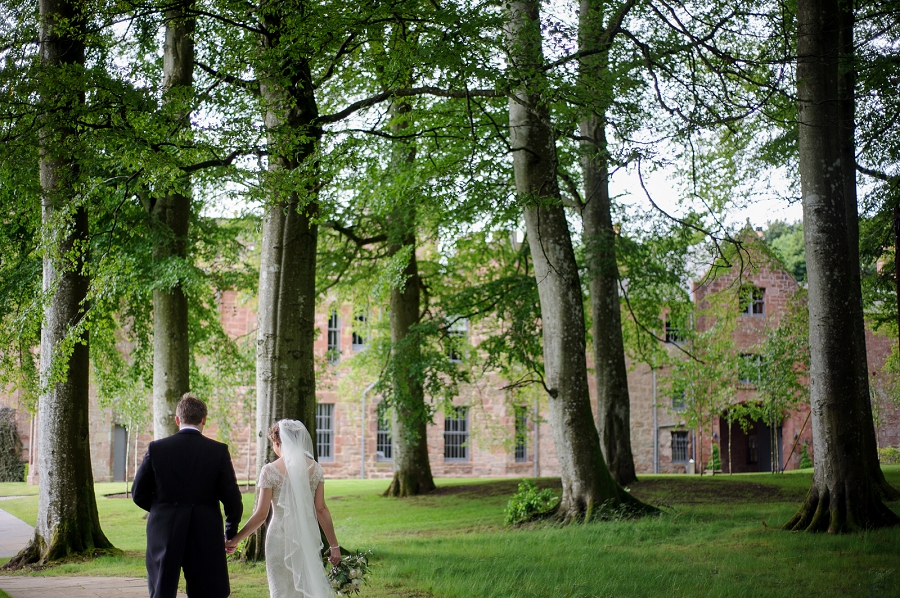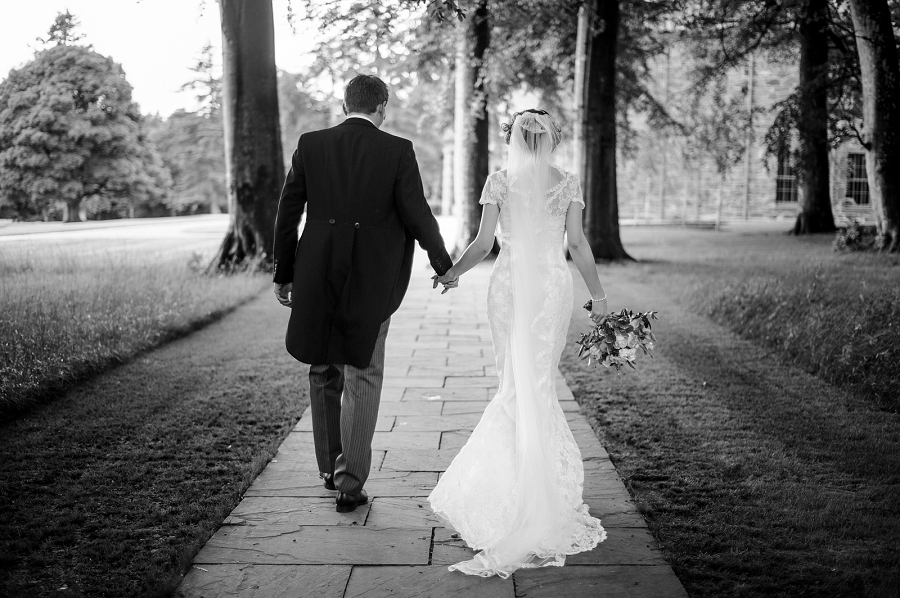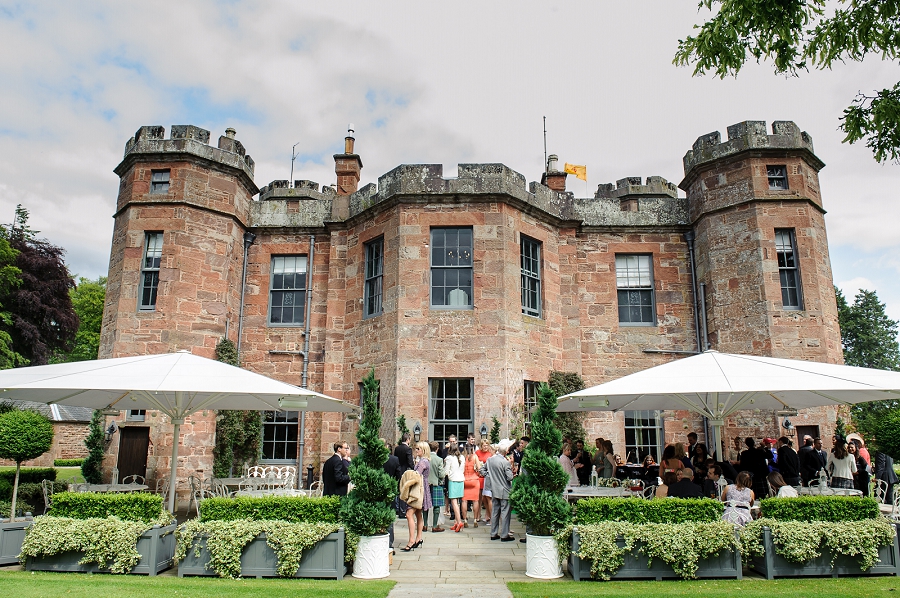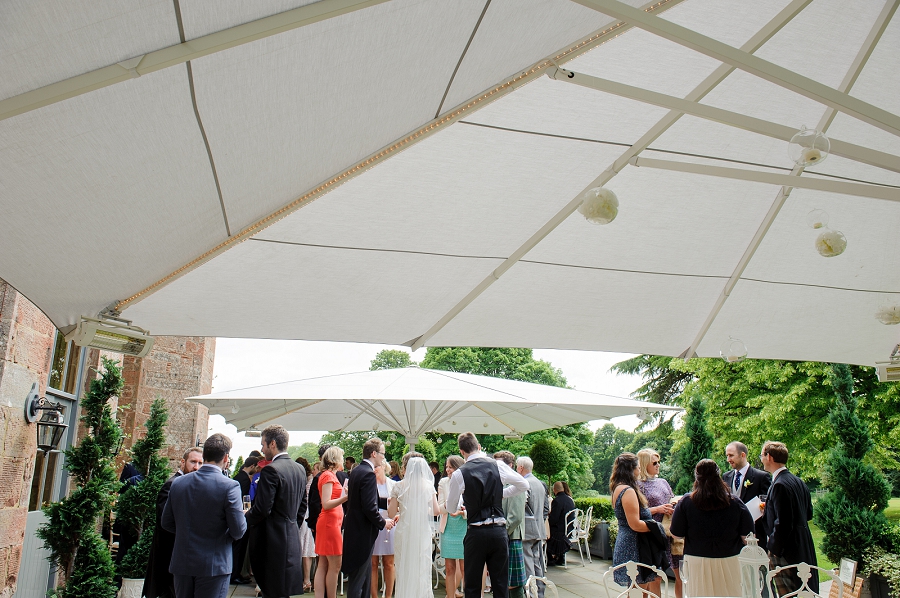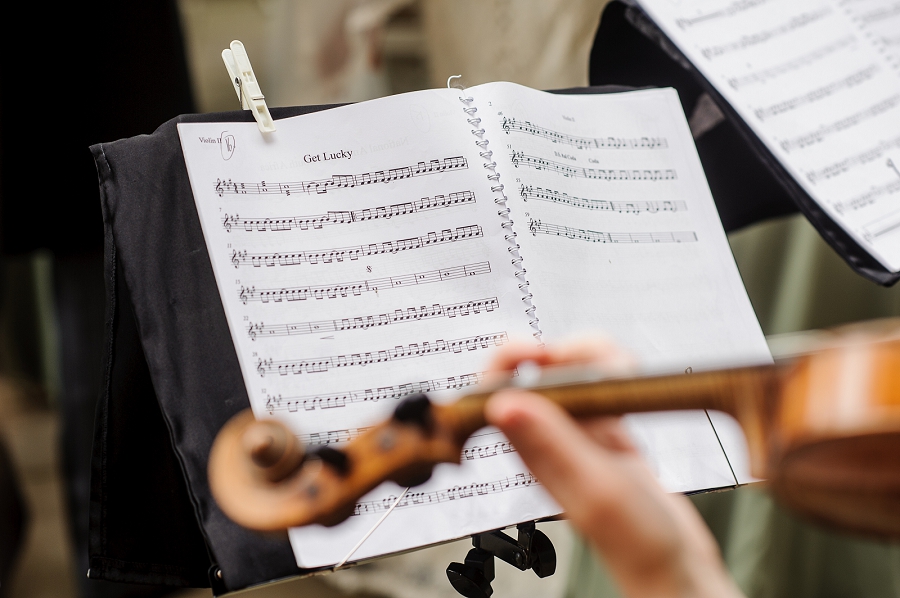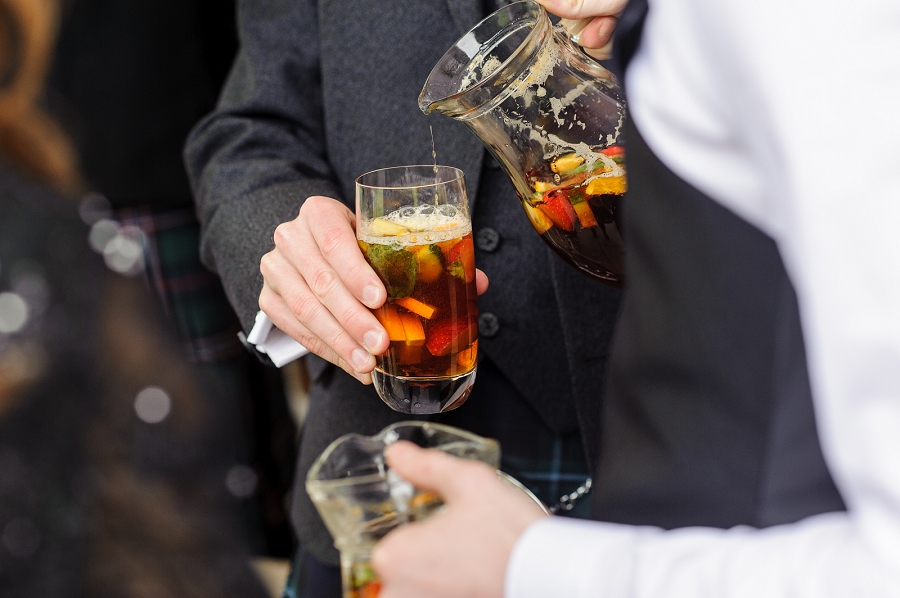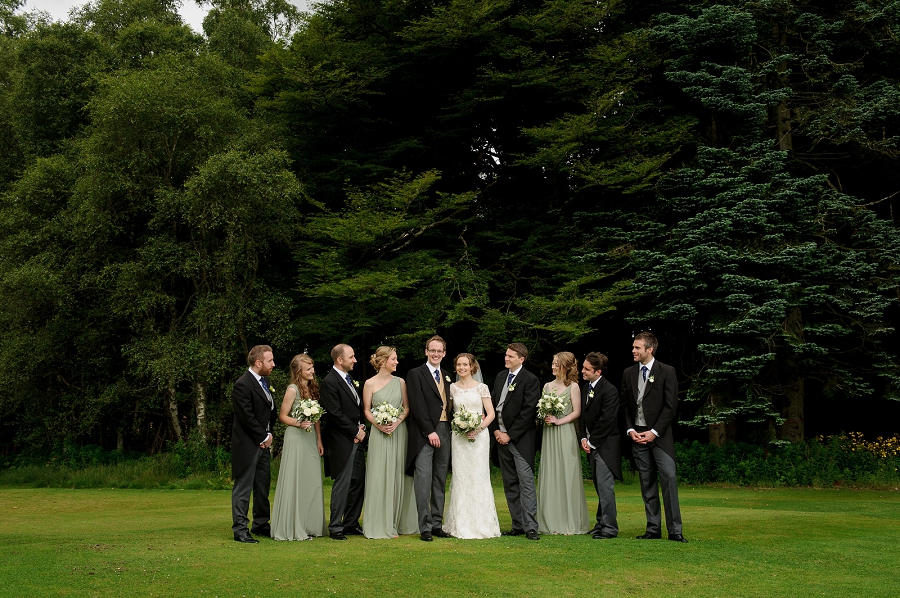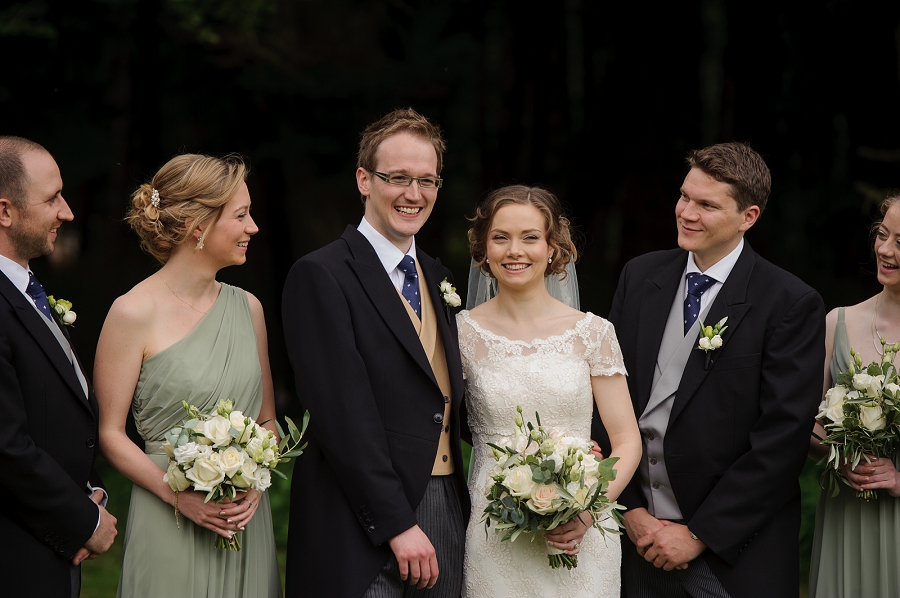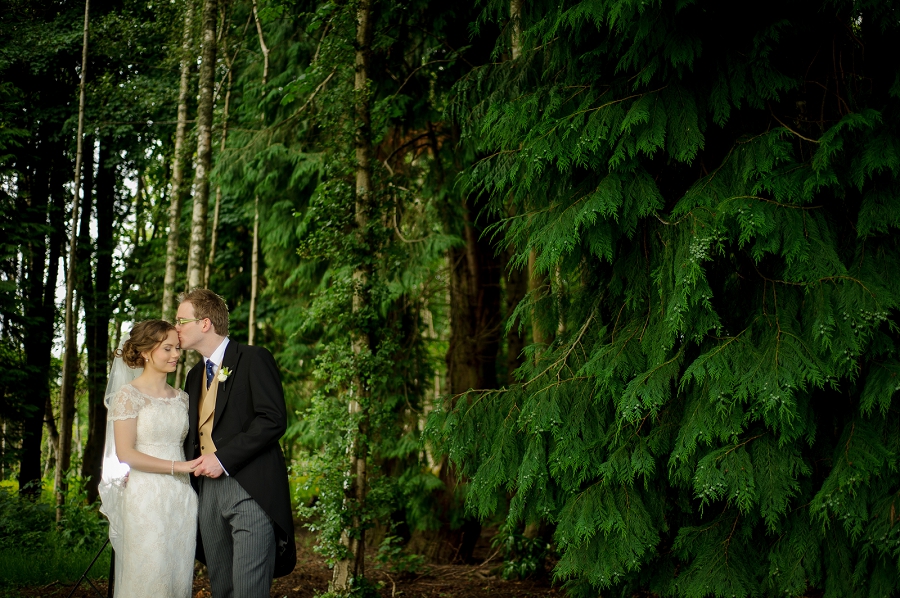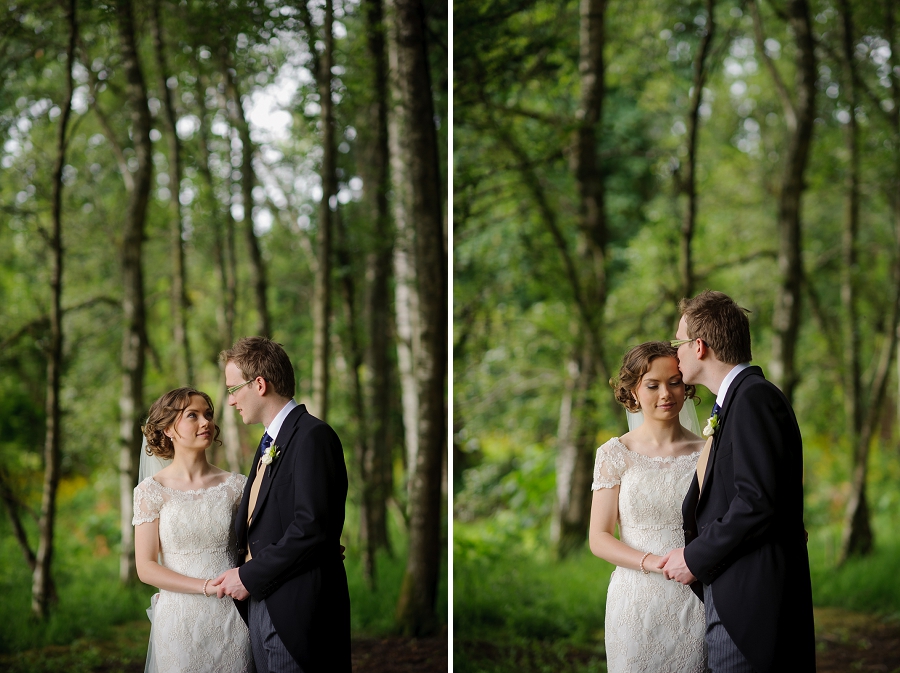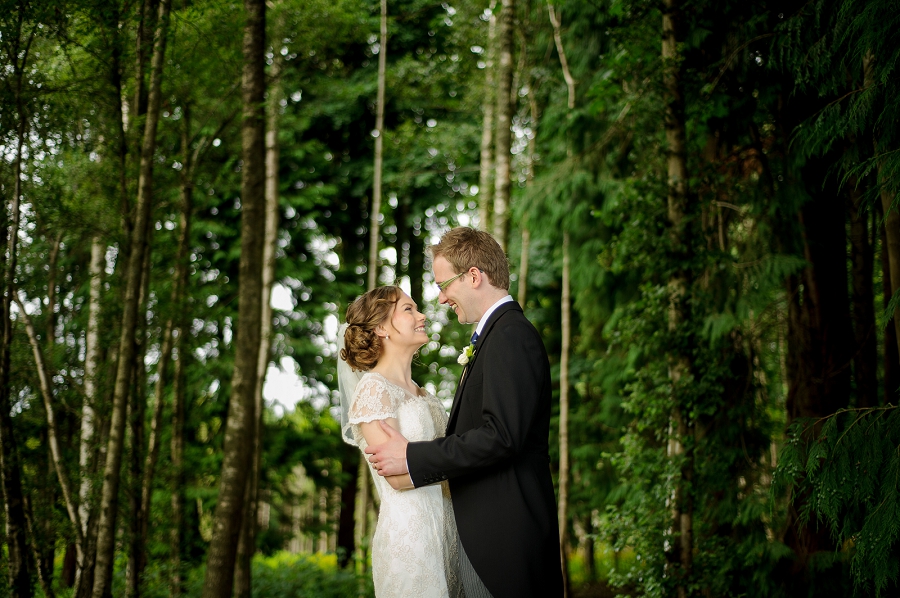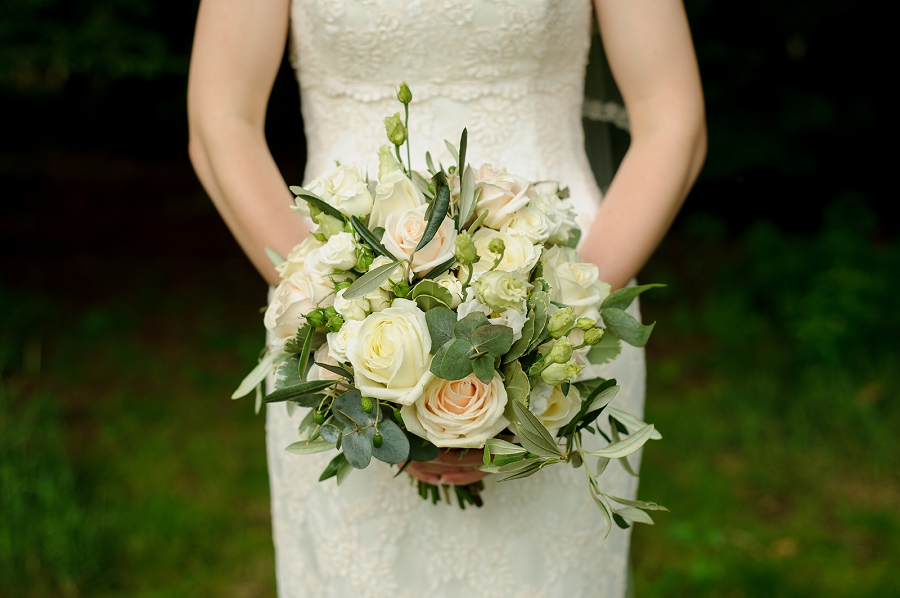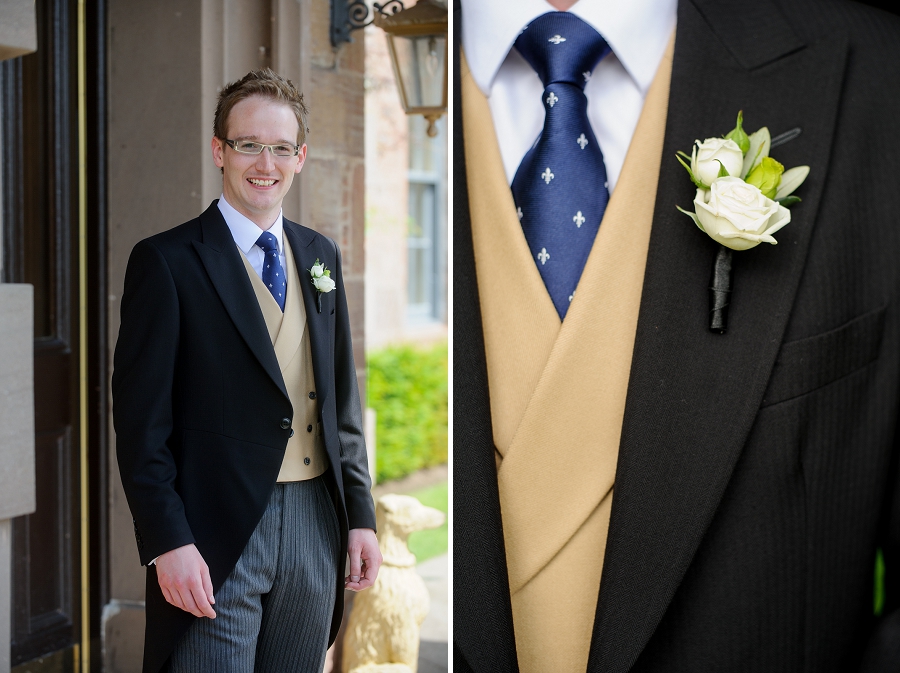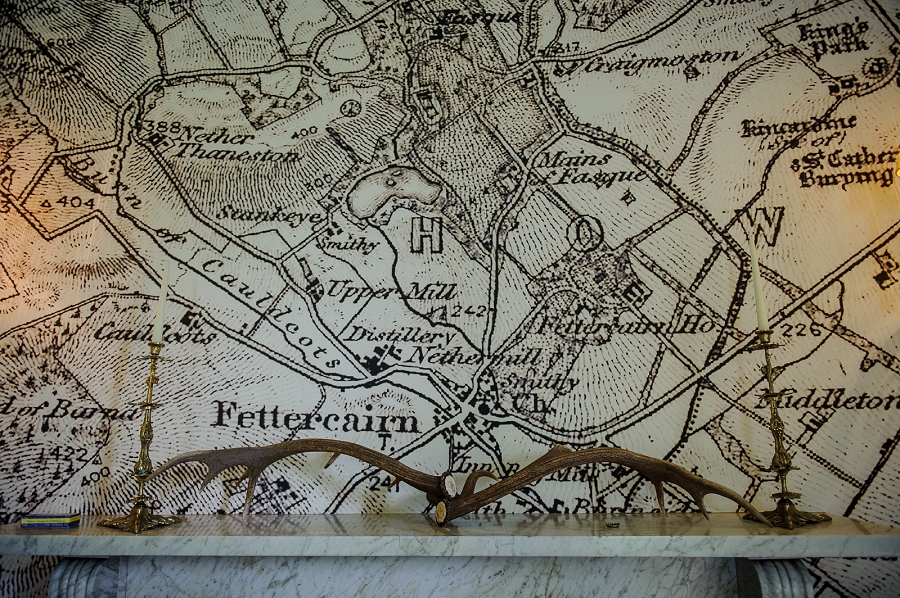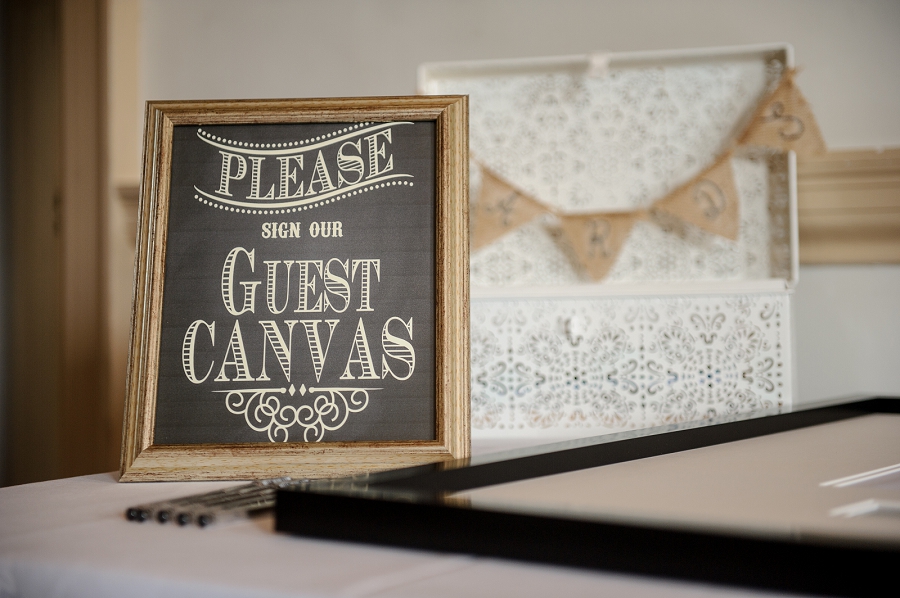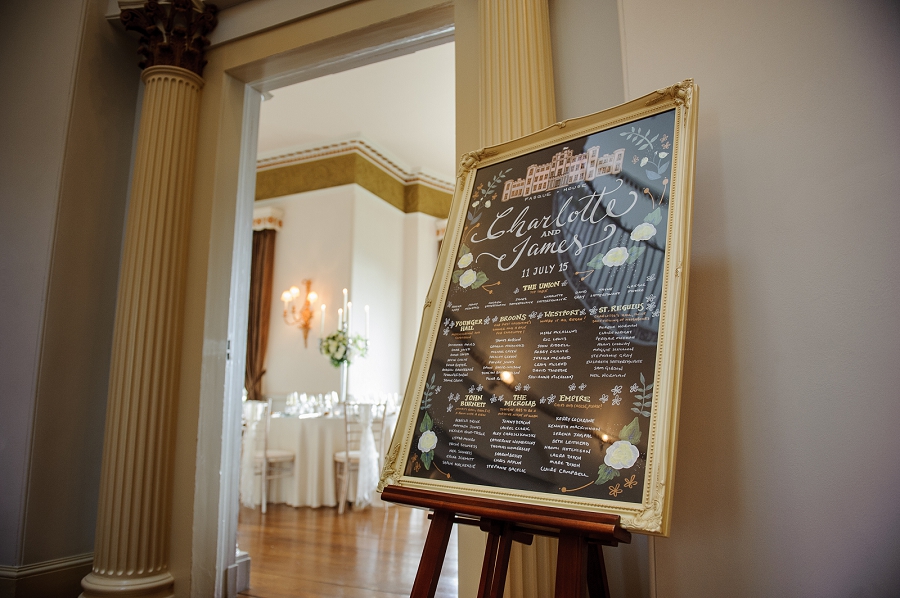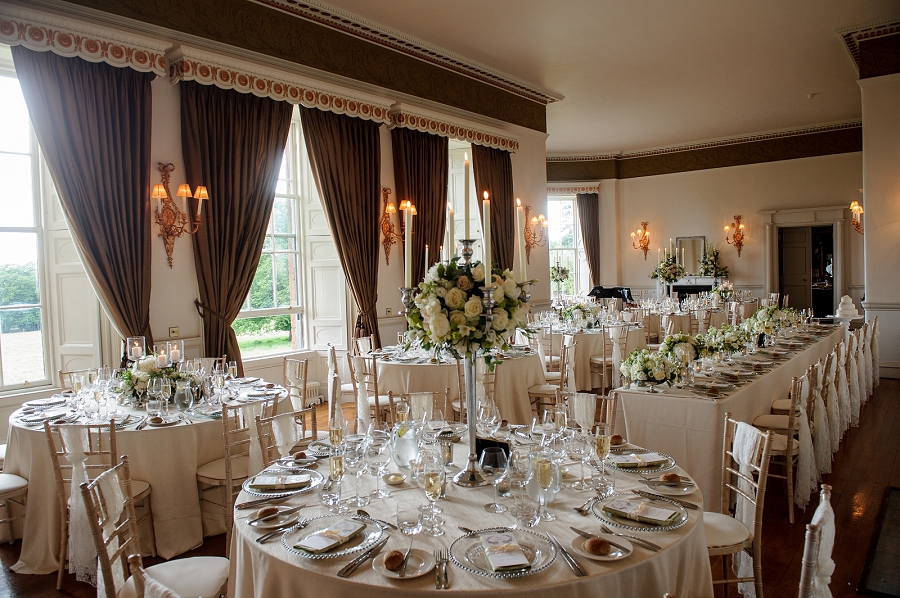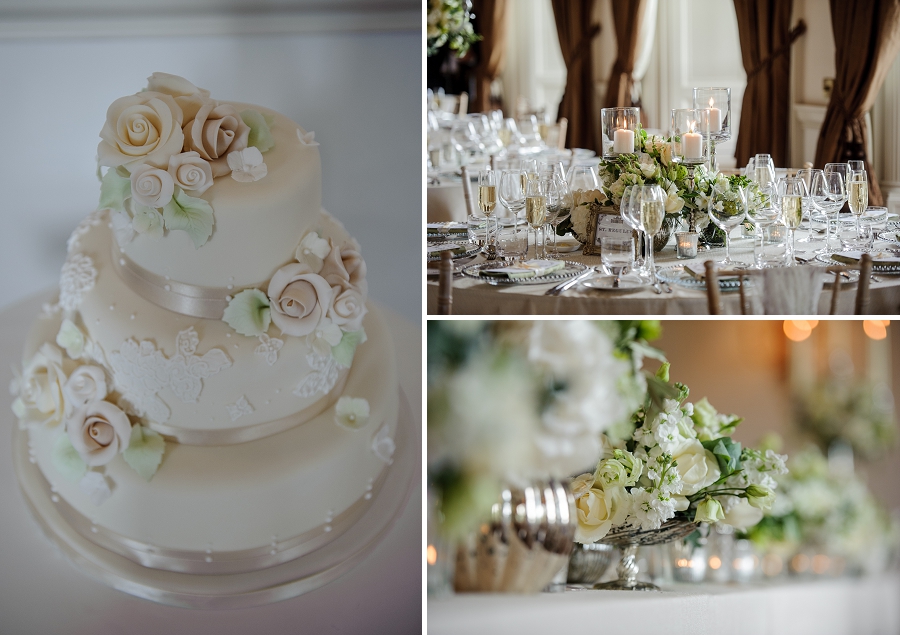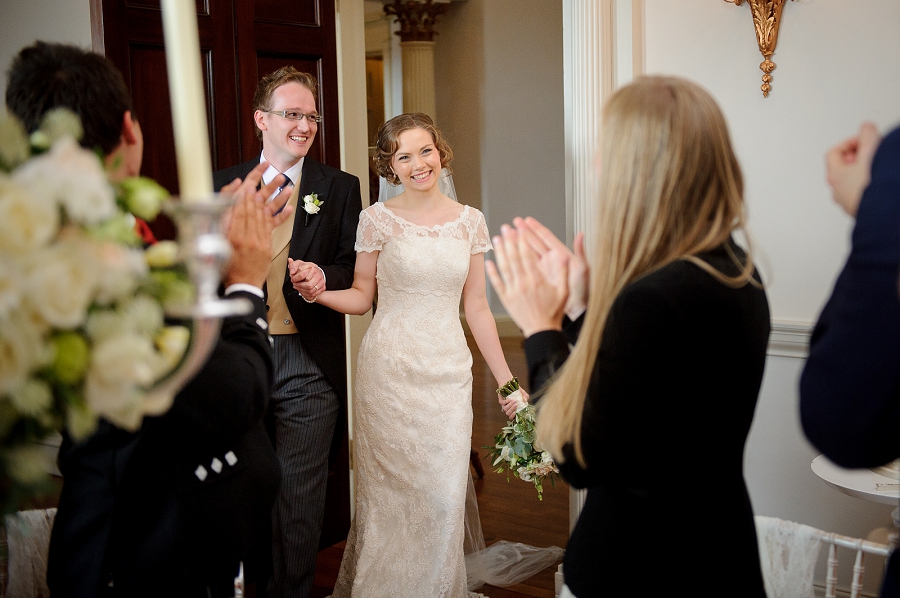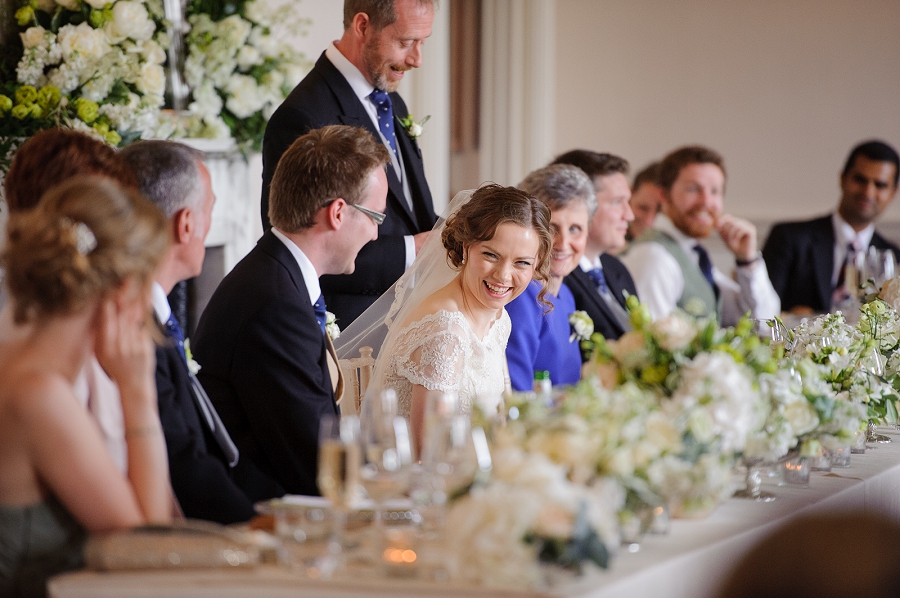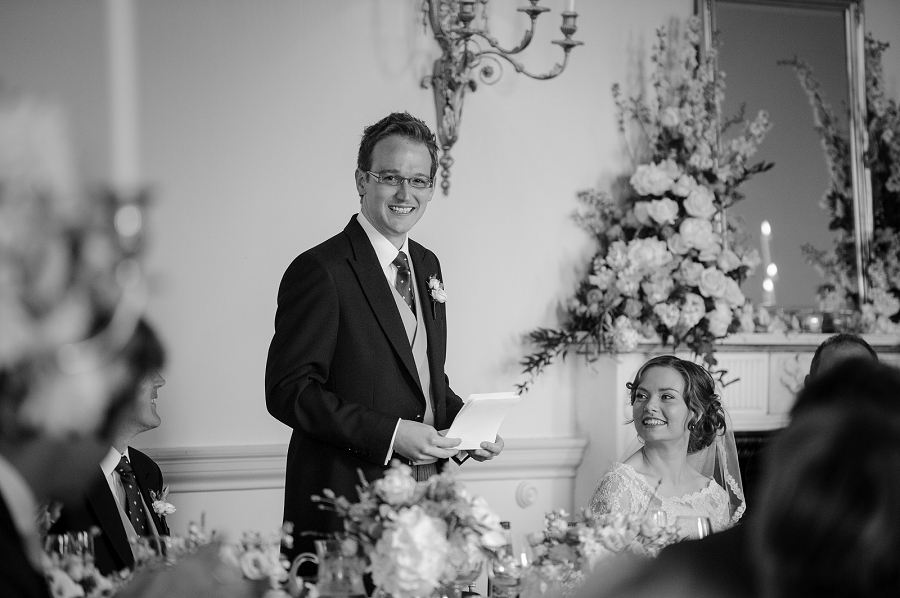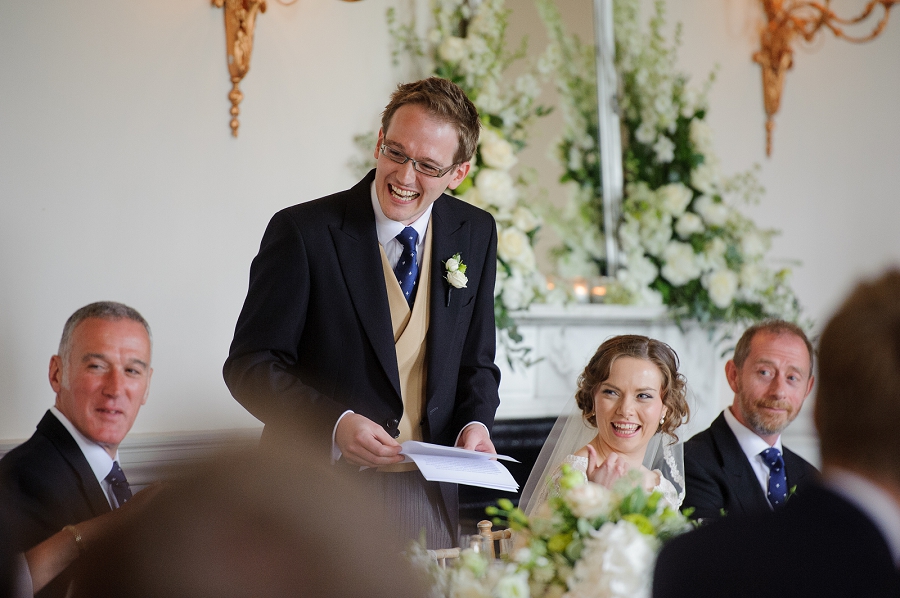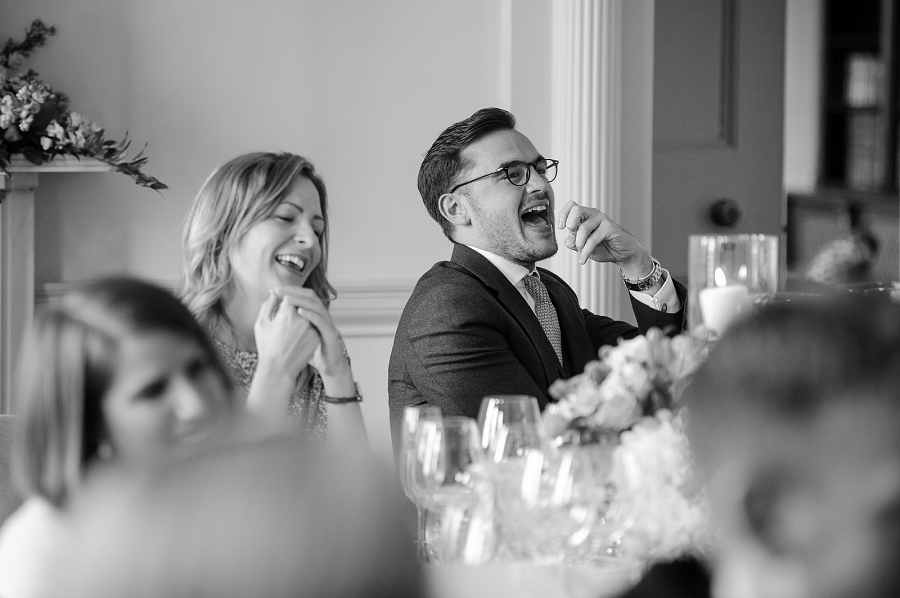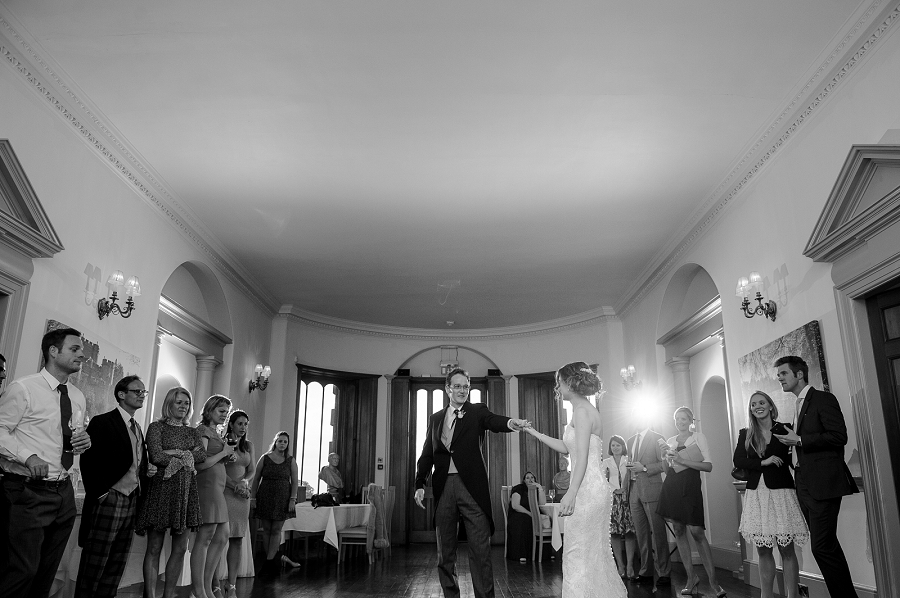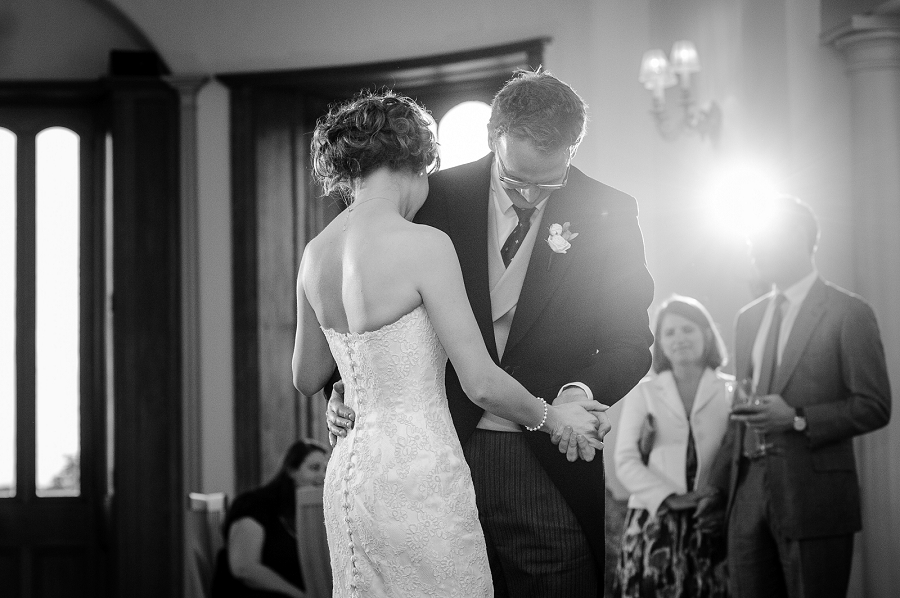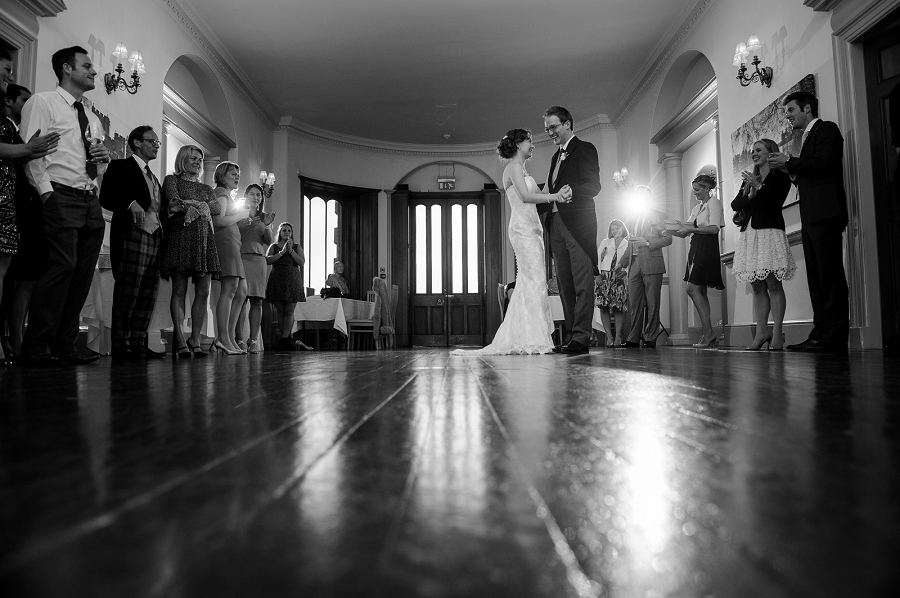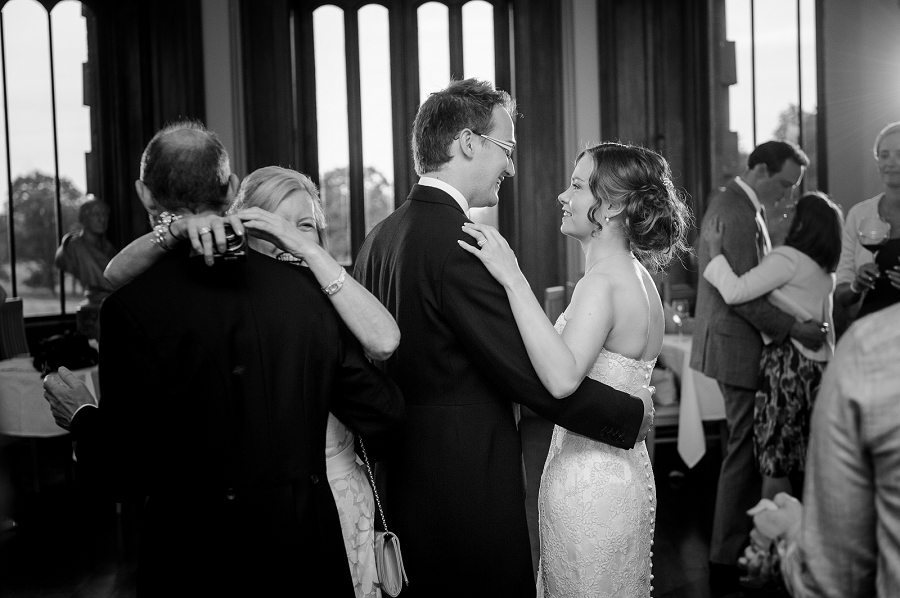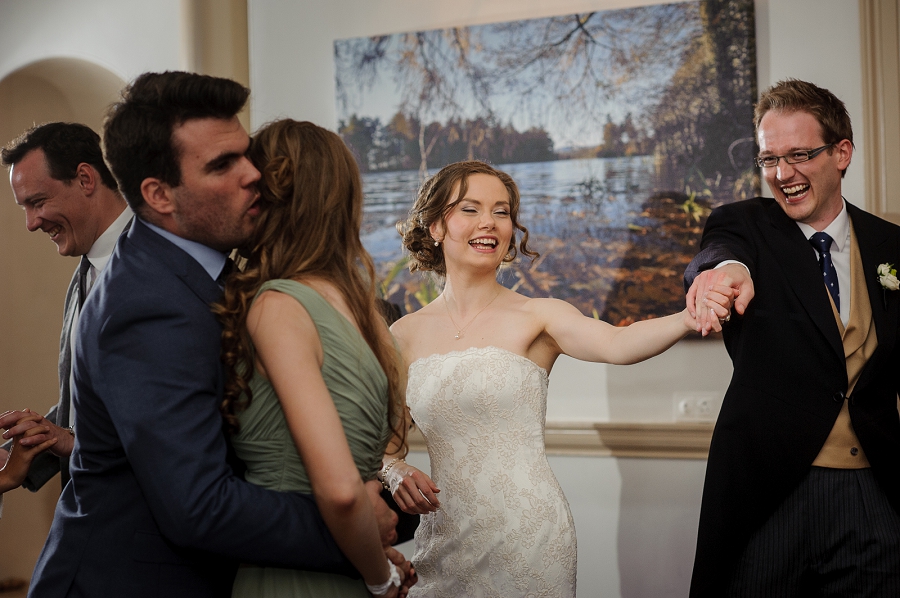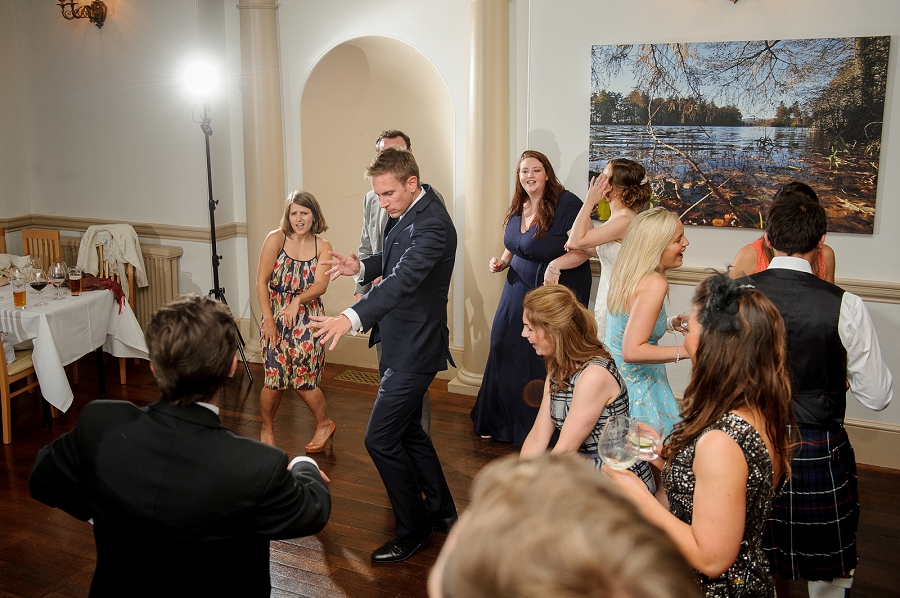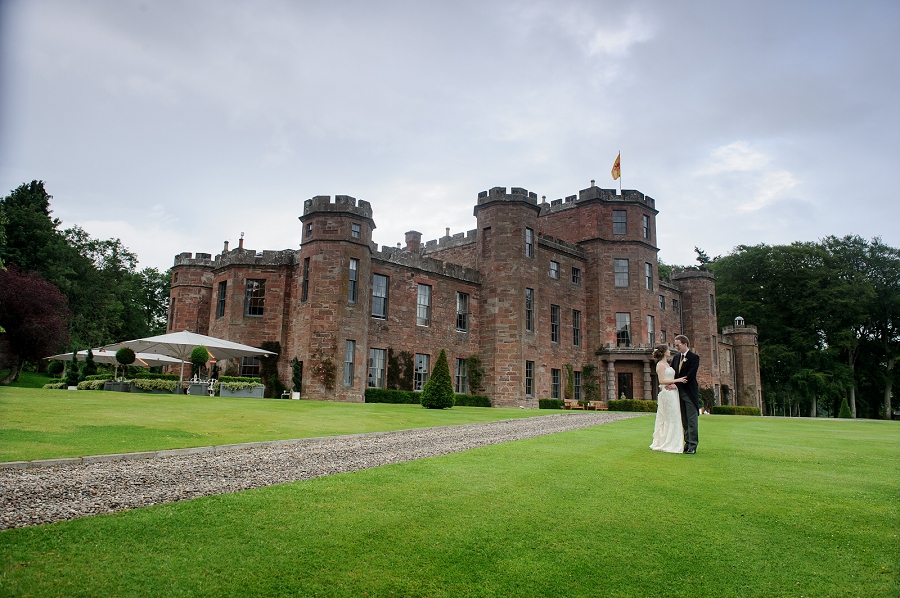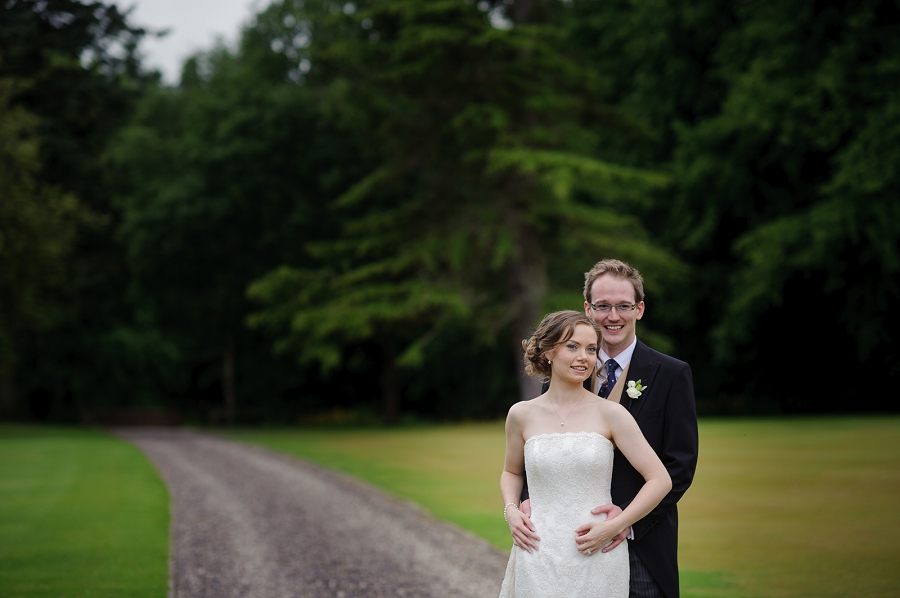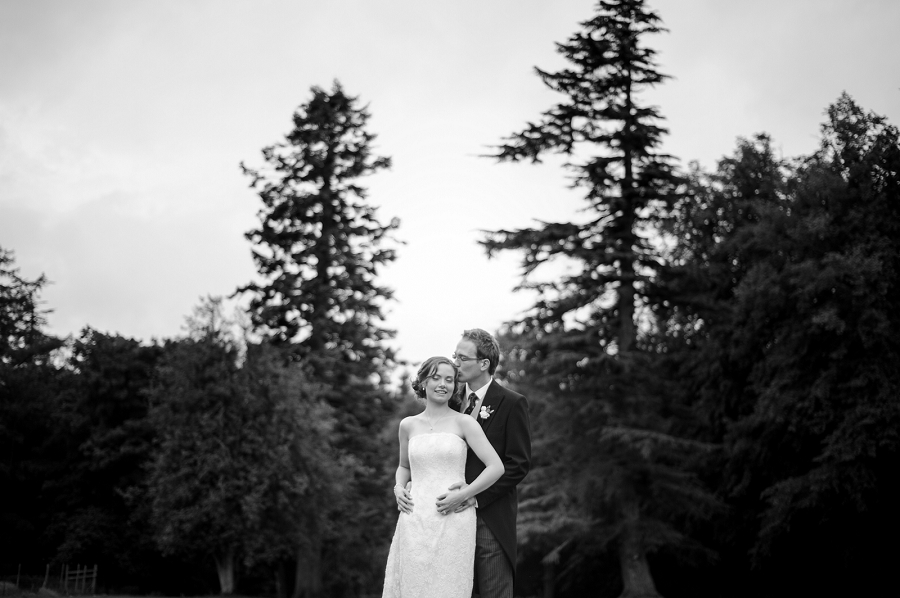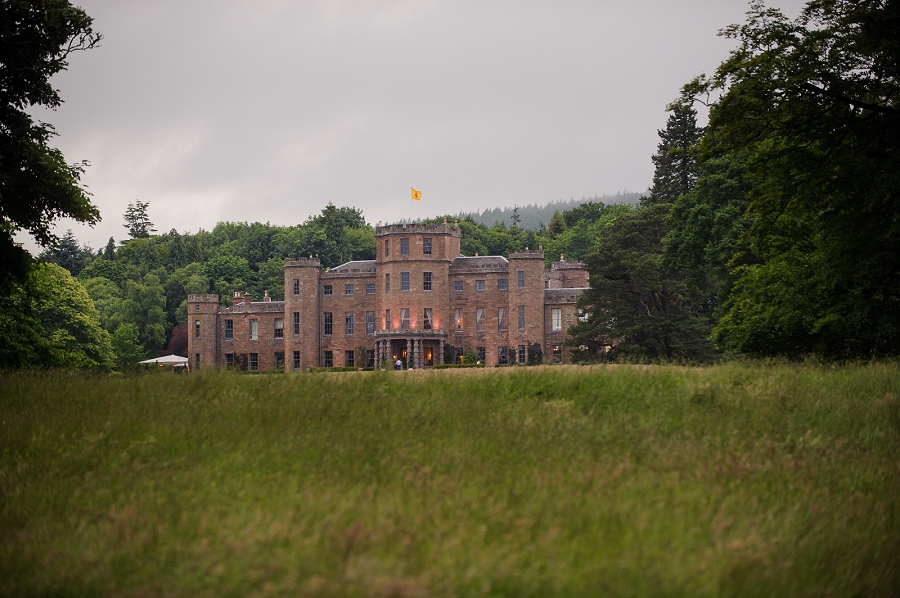 To comment on the photos, or leave a message for Charlotte & James, click below.
See something you love? Charlotte & James' wedding team included:
Venue – Fasque House
Wedding coordinator – Rebecca Barnett Wedding Design
Minister – Rev. Michael Turner
Hair – Coleen at Raezorsharp Bridal, Montrose
Make up – Morag at The Barbers Shop, Montrose
Wedding dress – Sassy Holford (bought at Rachel Scott Couture)
Shoes – Untold at House of Fraser
Accessories – Hair piece by Rachel Scott Accessories, jewellery from Fraser Hart
Groom's outfit supplier – Ede and Ravenscroft
Flowers – Planet Flowers
Cake – Liggy's Cake Company
Stationery – Vivi Paperie
Transport – MW Nicholl
Catering – Sinclair's Private Catering Company
Music & Entertainment – Cairn String Quartet, Classic Noir (band)
Photography – Elemental