Claire & Andrew's wedding at The Signet Library, Edinburgh
W
When you see the photos from Claire and Andrew's wedding, it's hard to believe that they took place in the midst of a film set, with The Avengers preparing to blow up Edinburgh's Old Town all around us. But being surrounded by cranes and huge lighting rigs and many, many metres of cables whenever we stepped outside was kind of a fun challenge, and we loved finding little untouched pockets of light and amazing architecture, amidst all the action.
It helped that Claire and Andrew were so easy to photograph – being so wrapped up in what we like to call the wedding bubble (an incredible place to be!) that they were able to tune out the production drama and focus on how amazing it felt to have just become husband and wife. And the minute they and their guests stepped into the incredible Signet Library, the outside world was a million miles away.
We loved so many things about their day – the stories behind how their relationship blossomed, the amazing flowers (check out their top table – it's insanely beautiful!), the heartfelt and hilarious speeches. But most of all we loved getting to spend time with these two and capture how they feel about each other. Love is a very beautiful thing indeed.
Claire & Andrew – We have been so excited to share this preview with you (choosing our favourites was so tough!). Hope you enjoy it lots! Christina & Jay x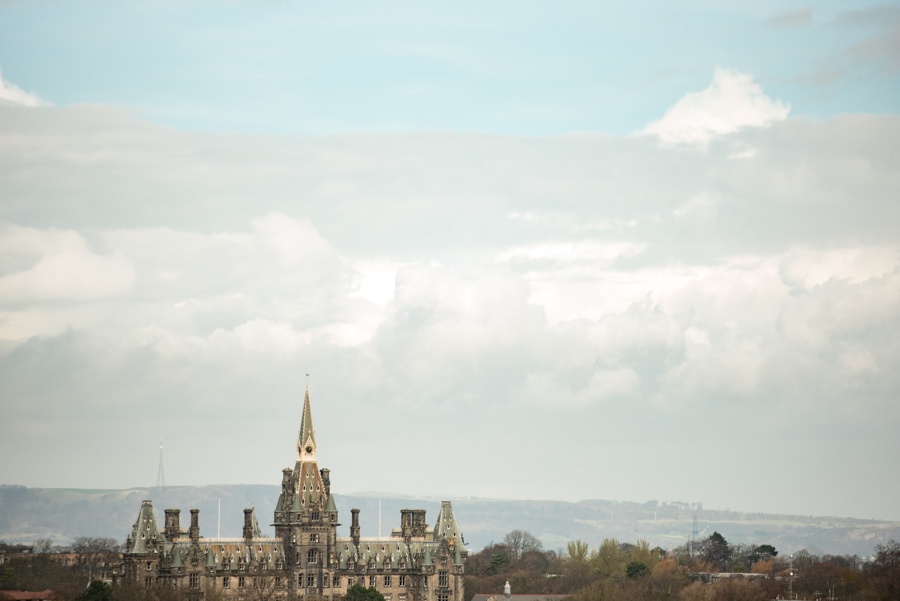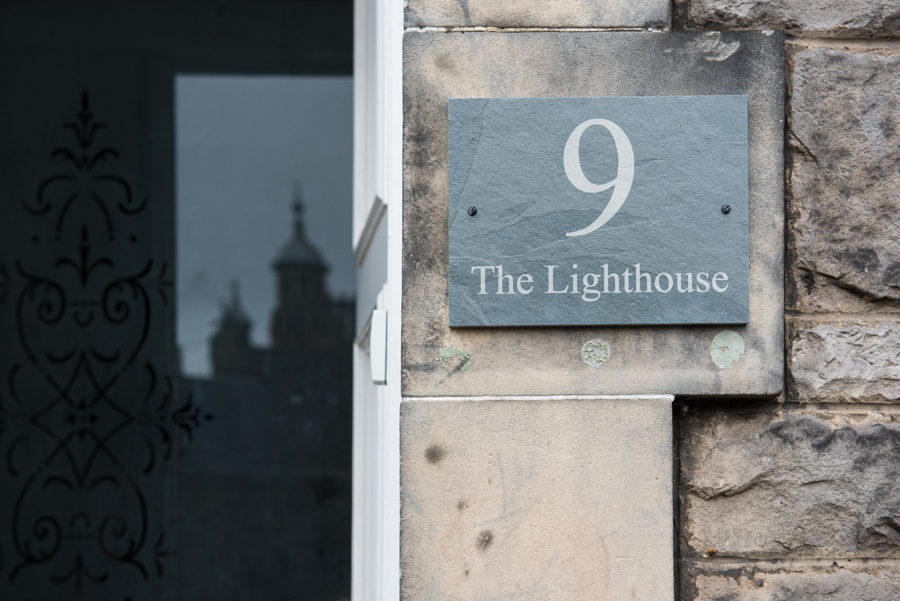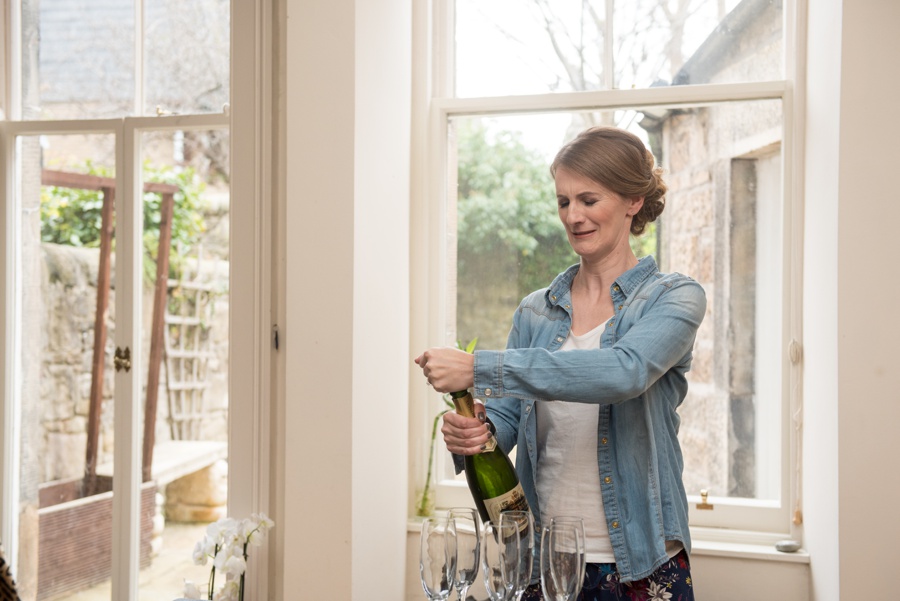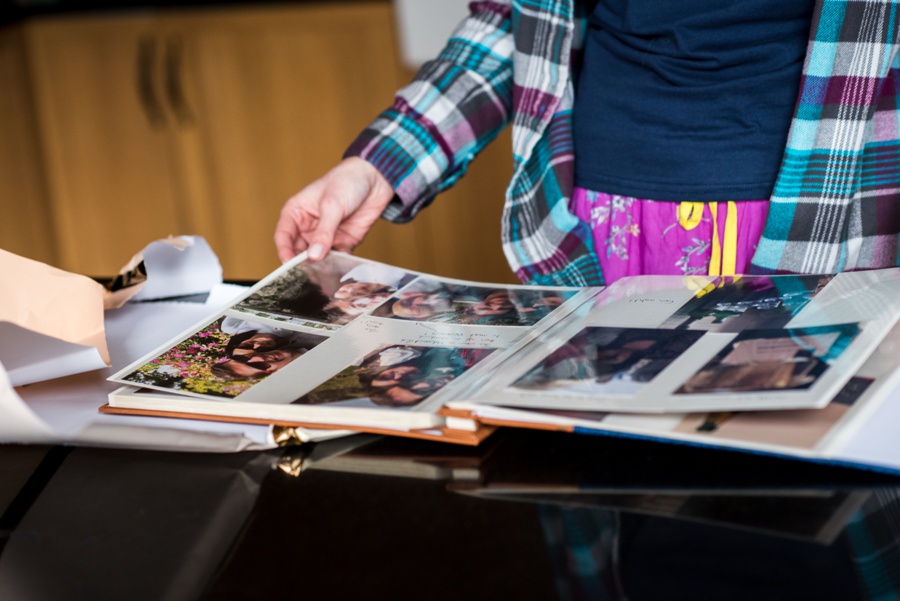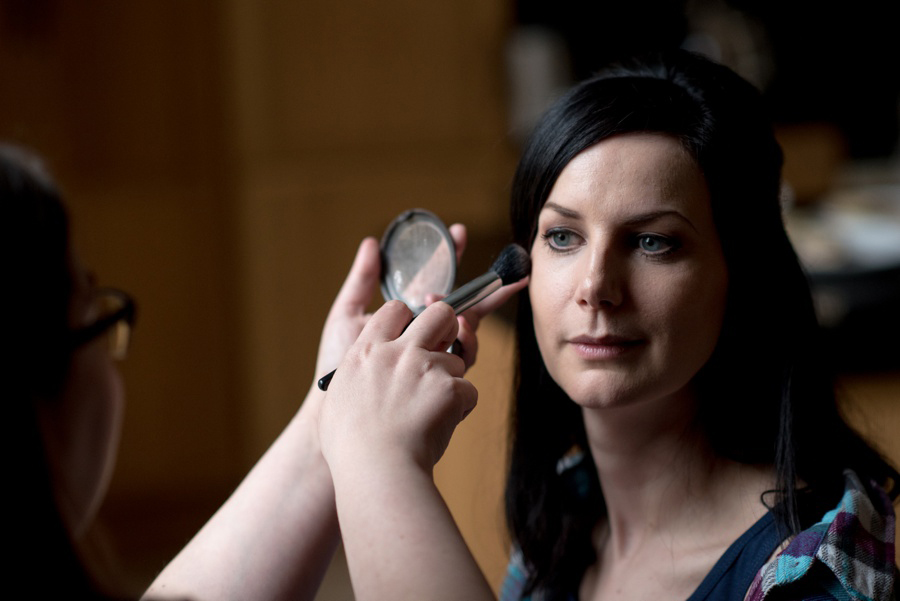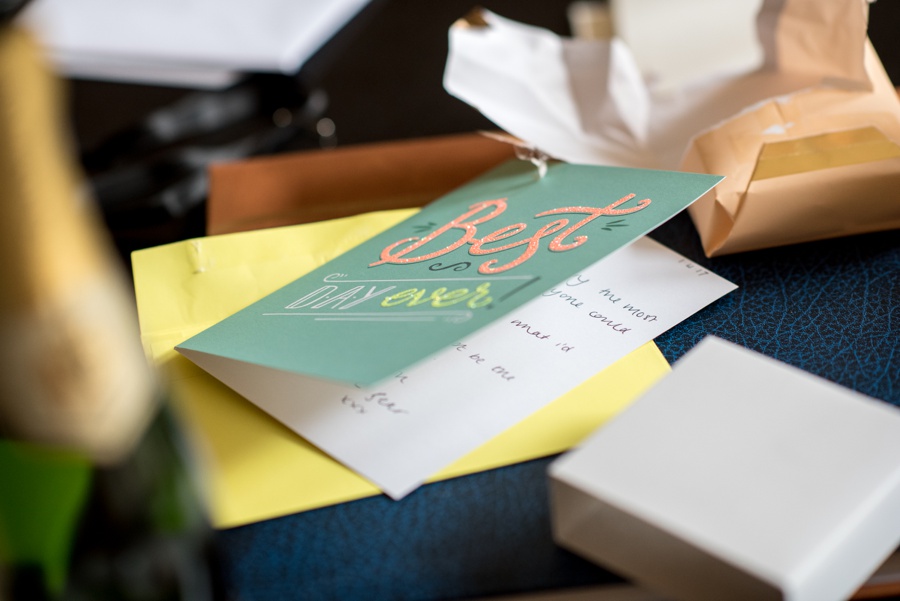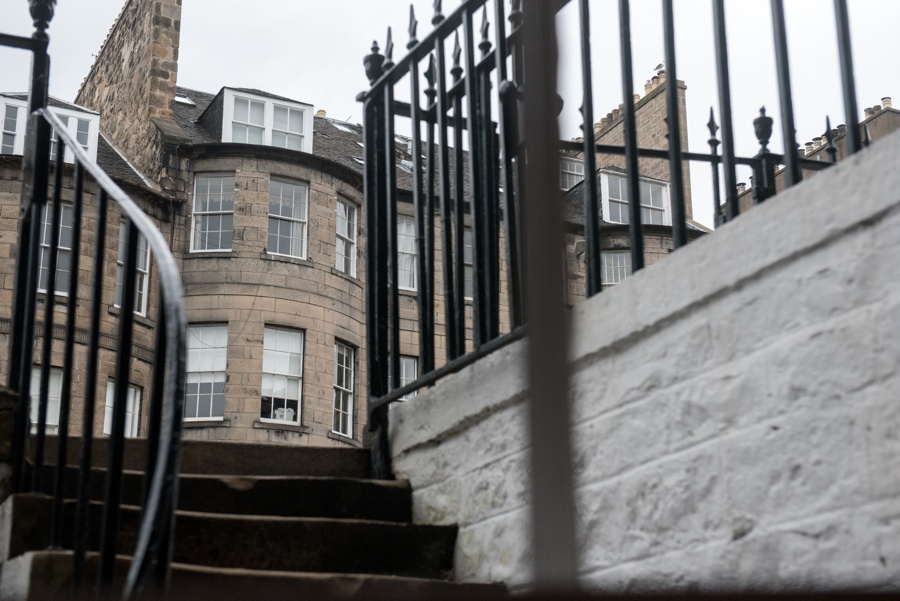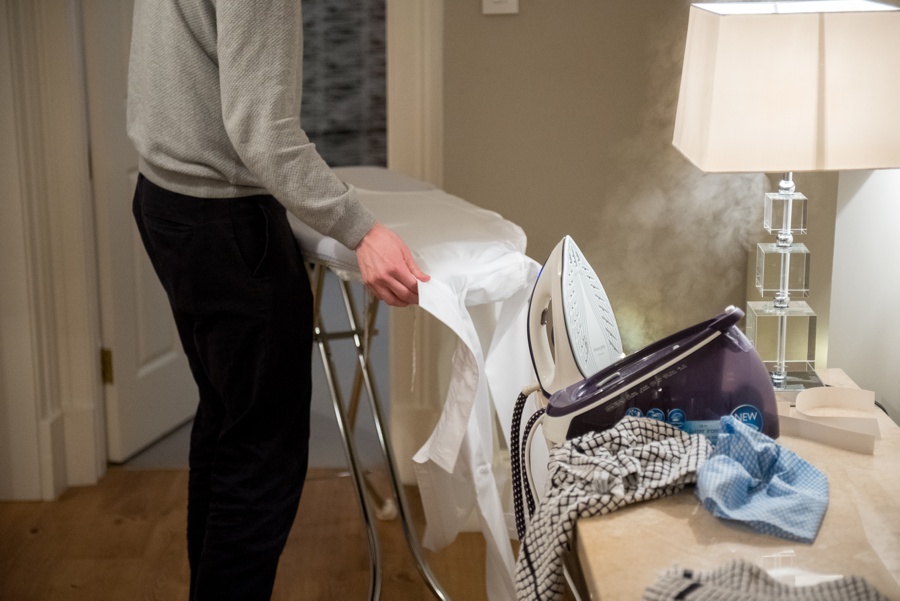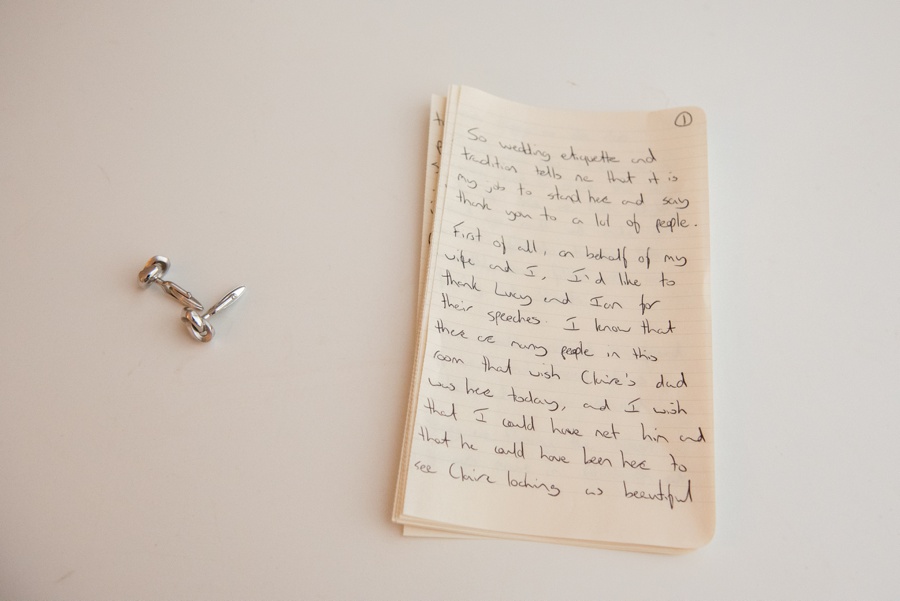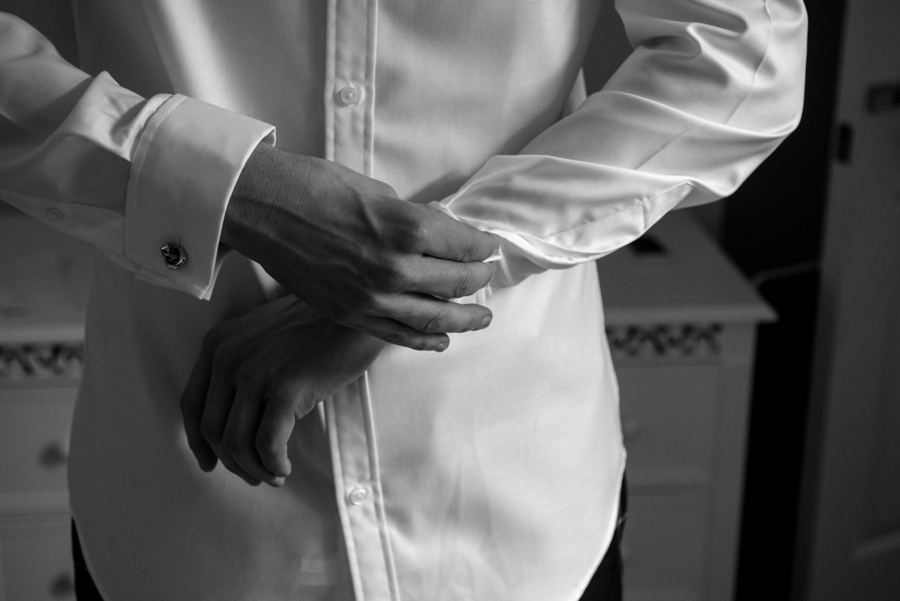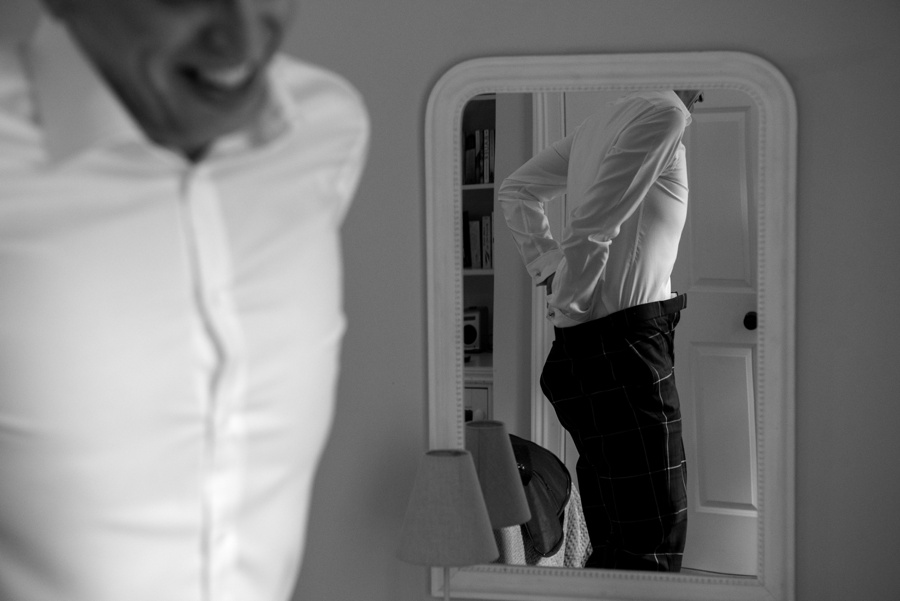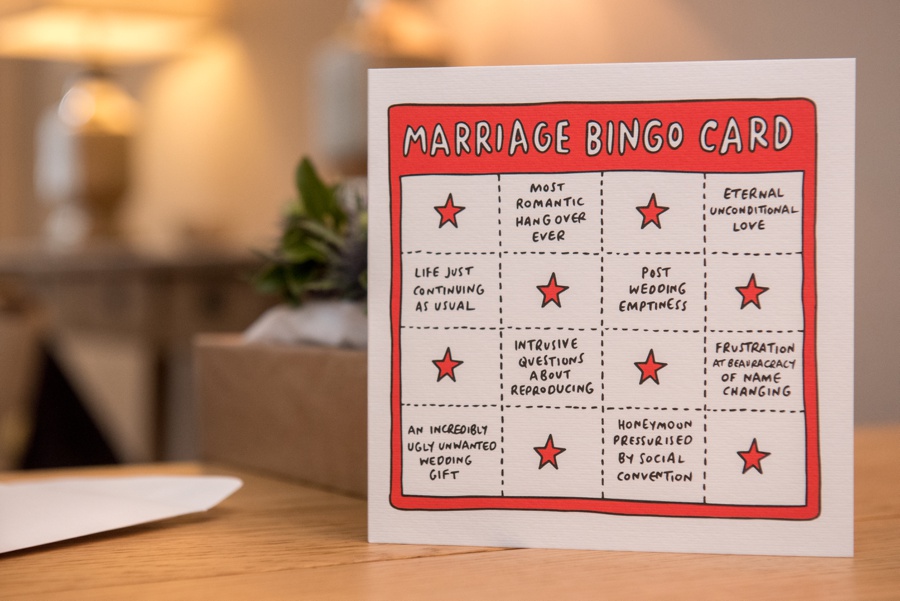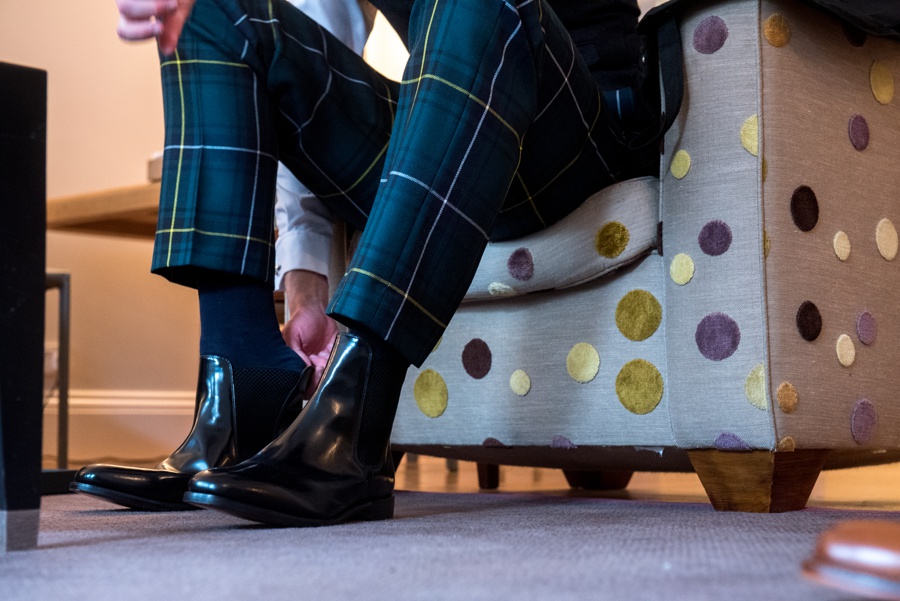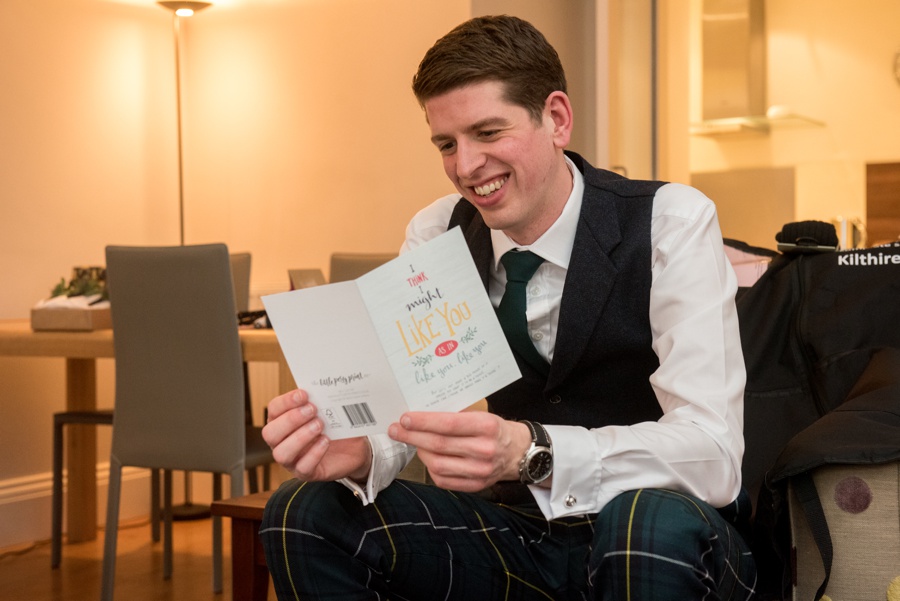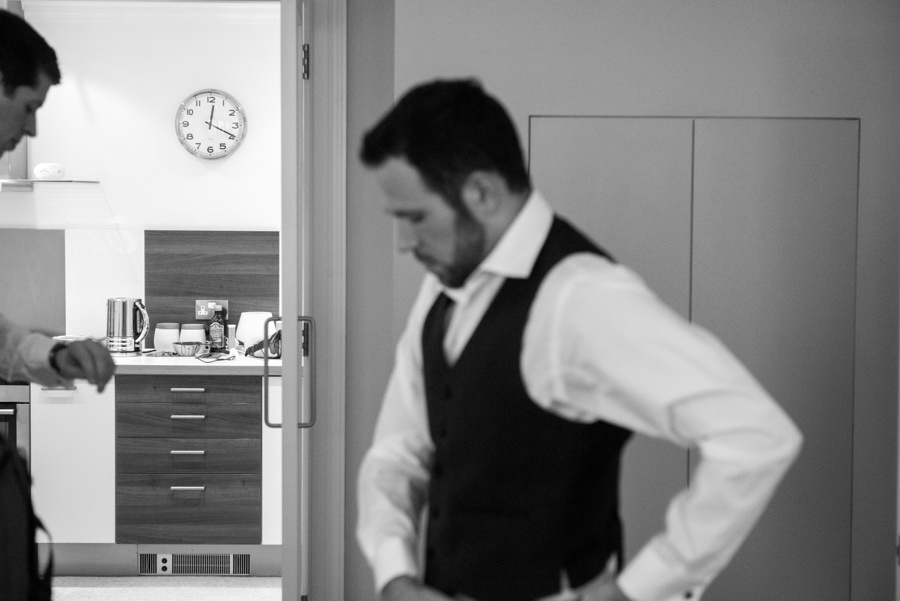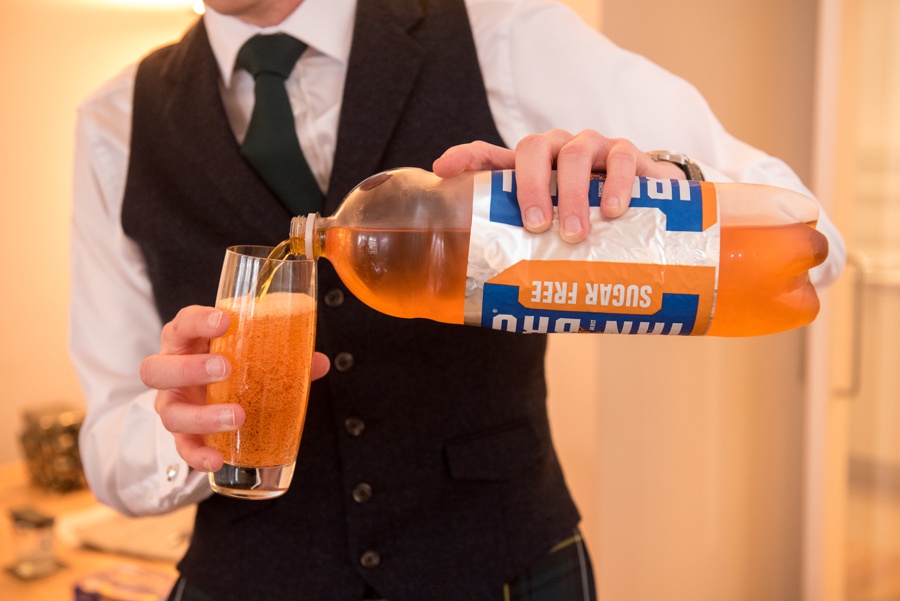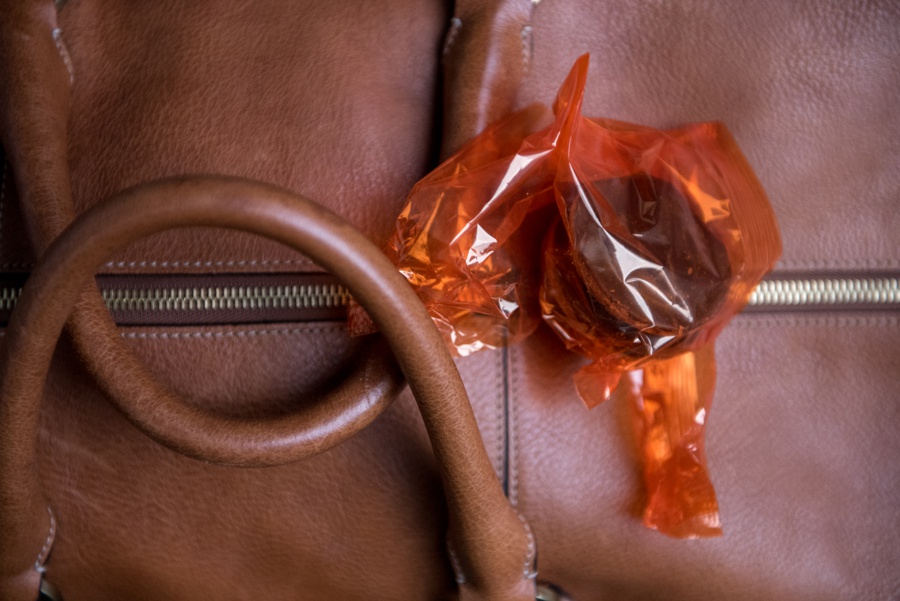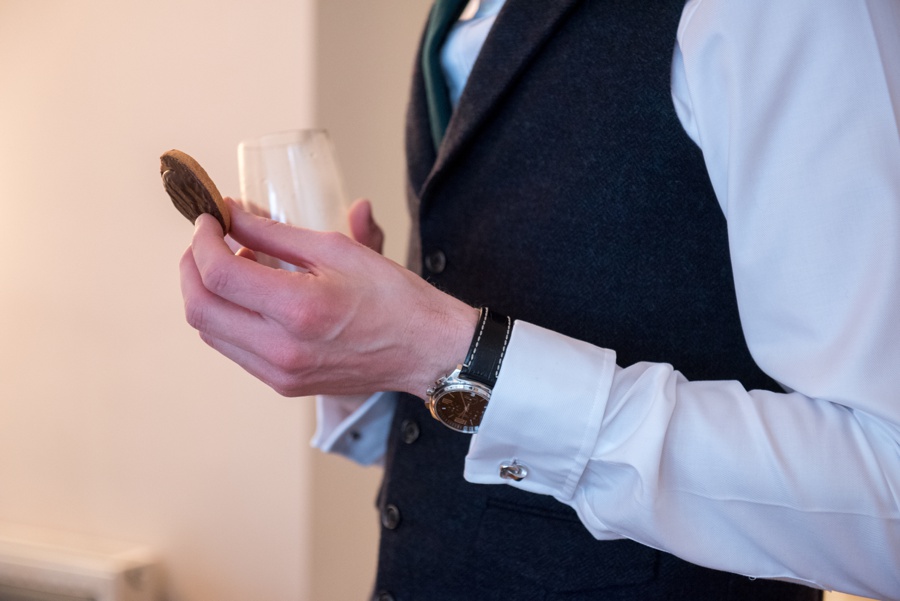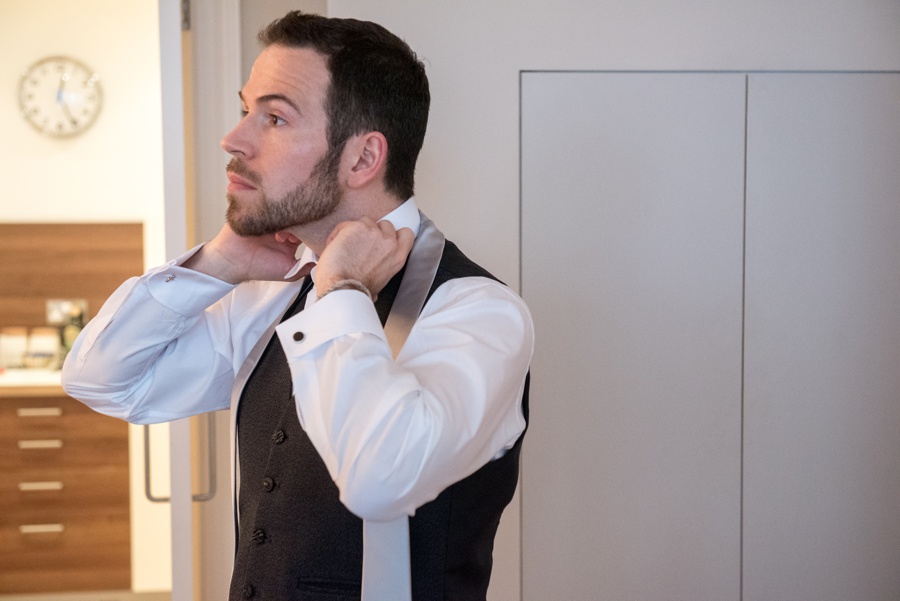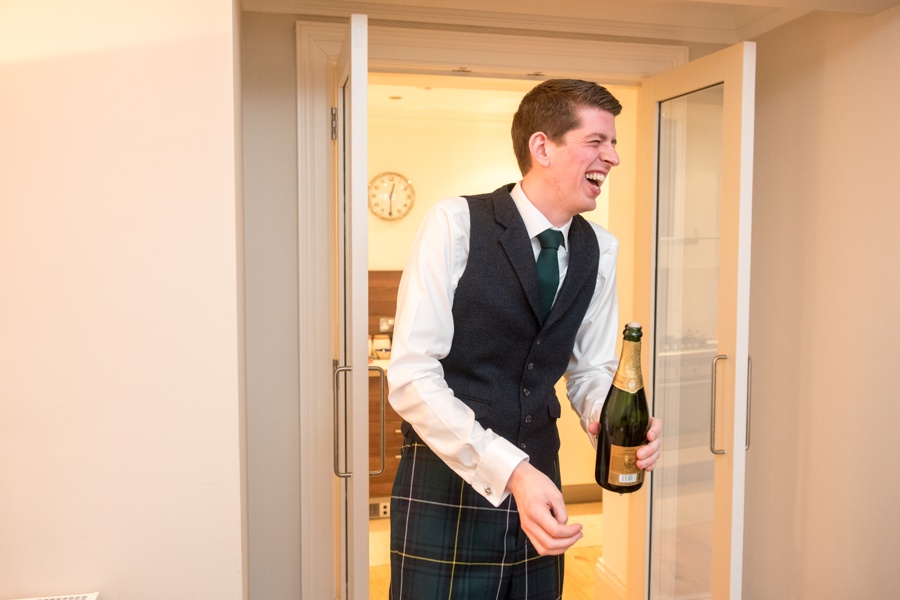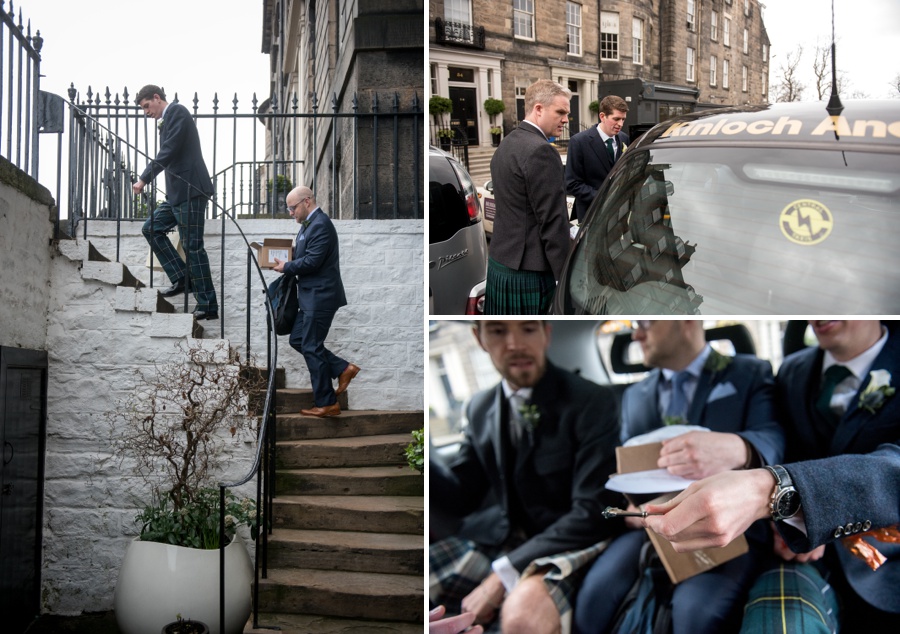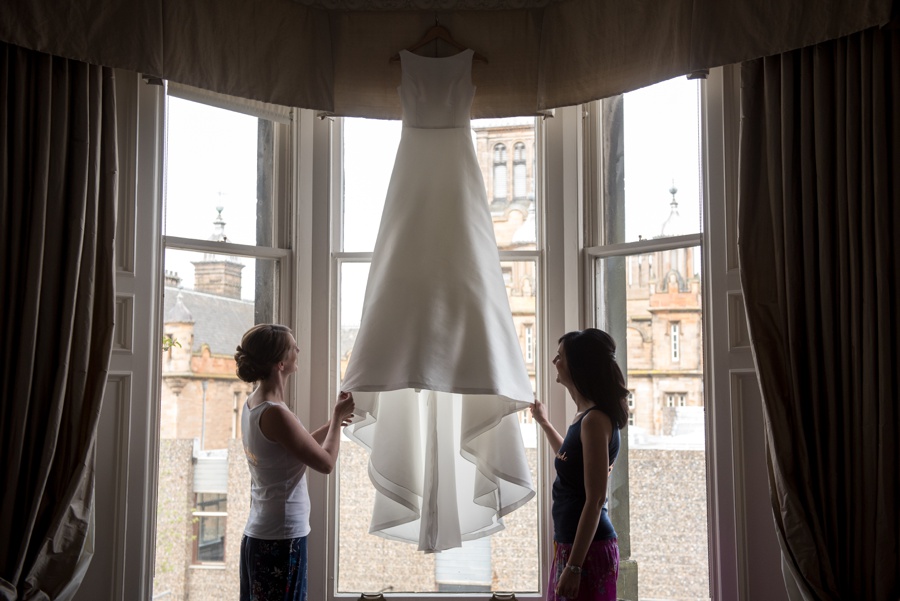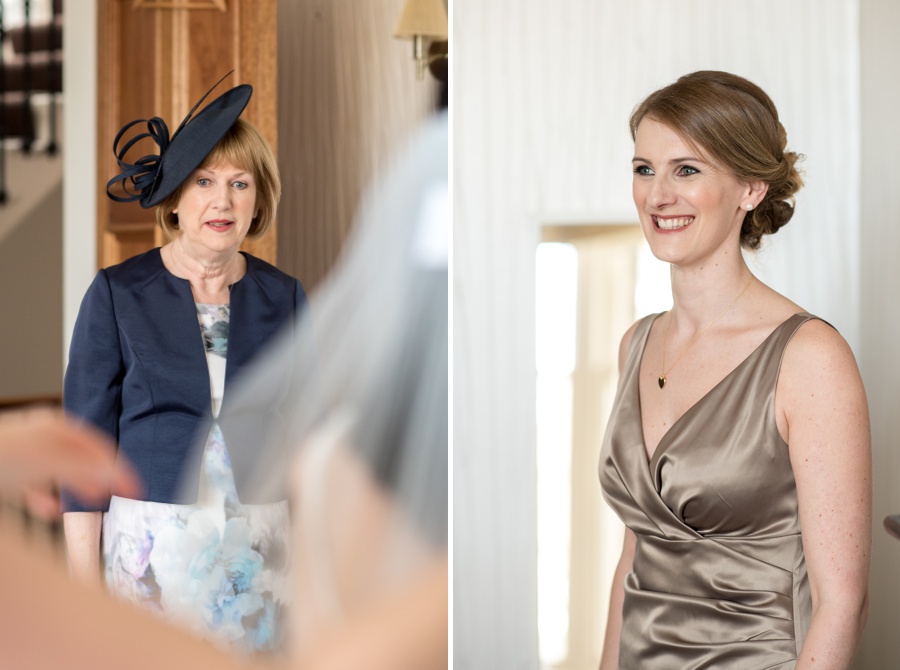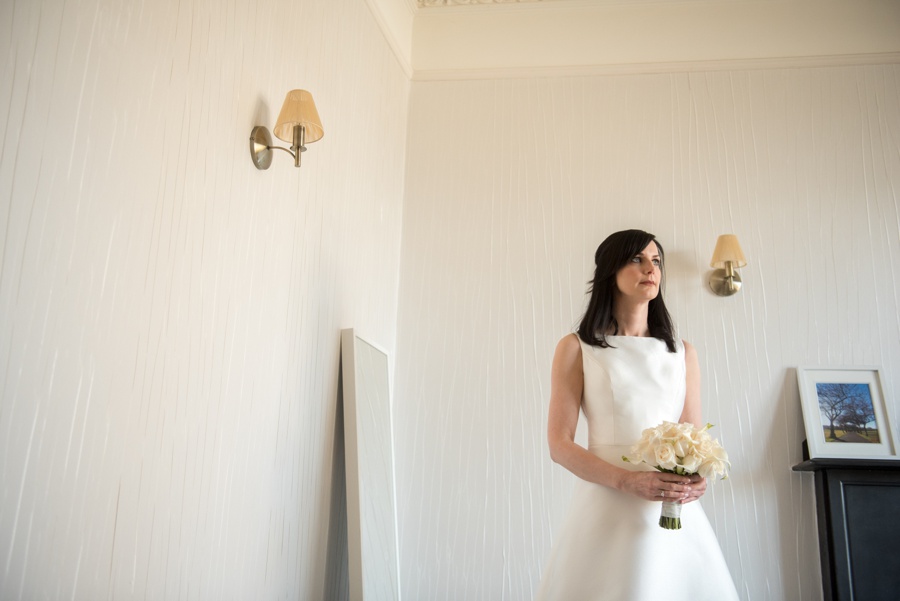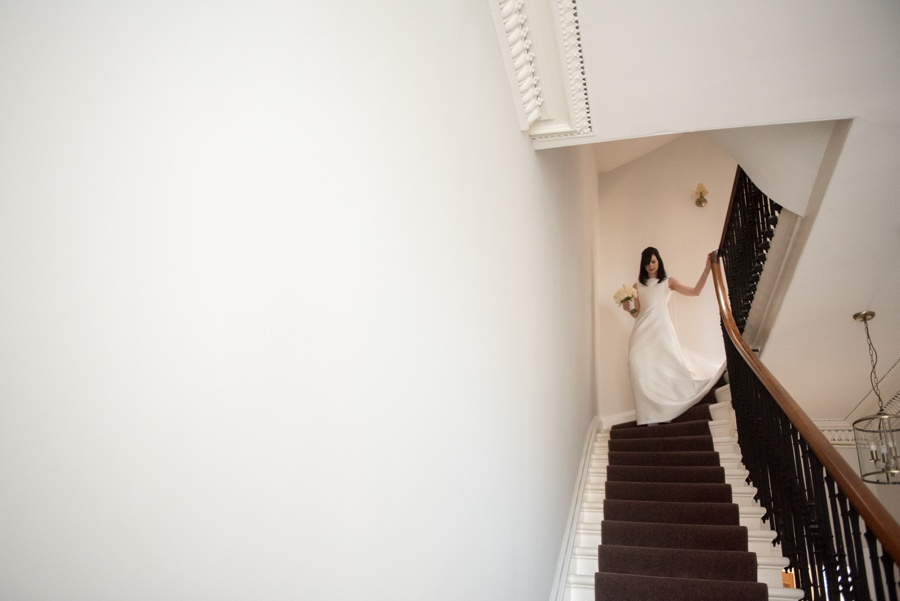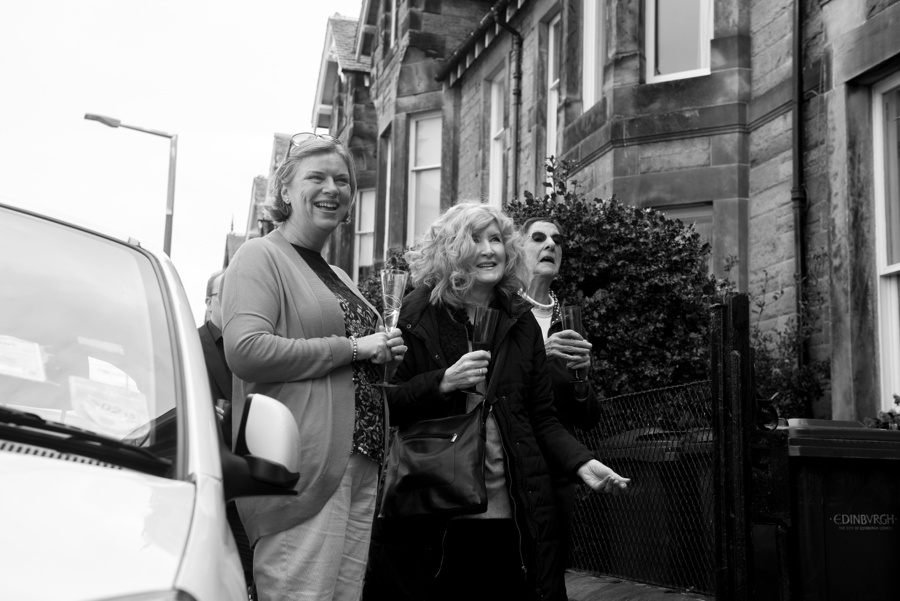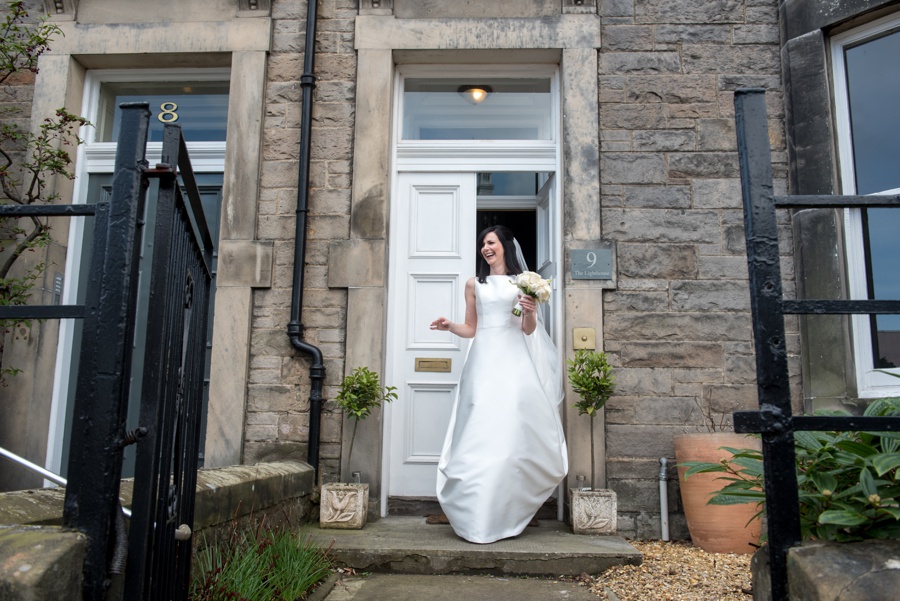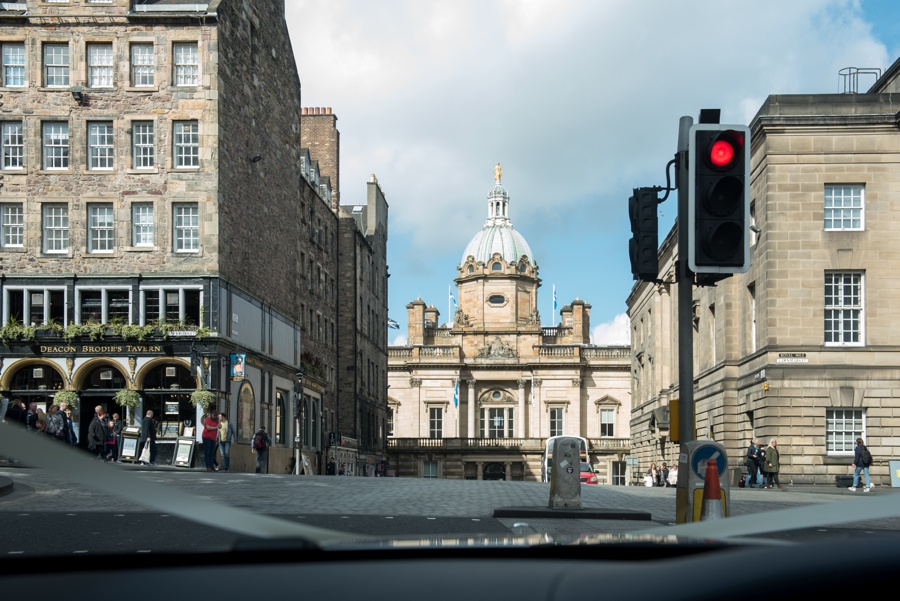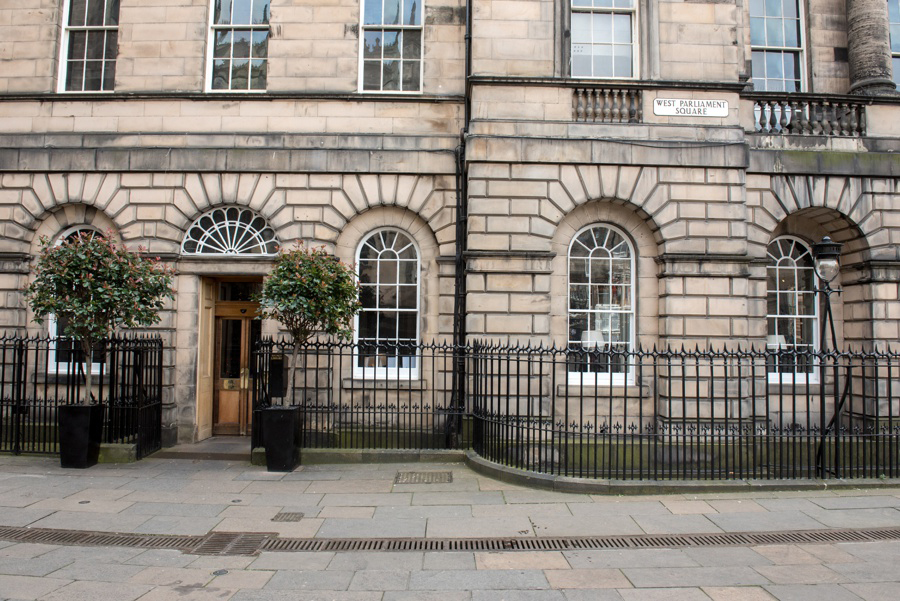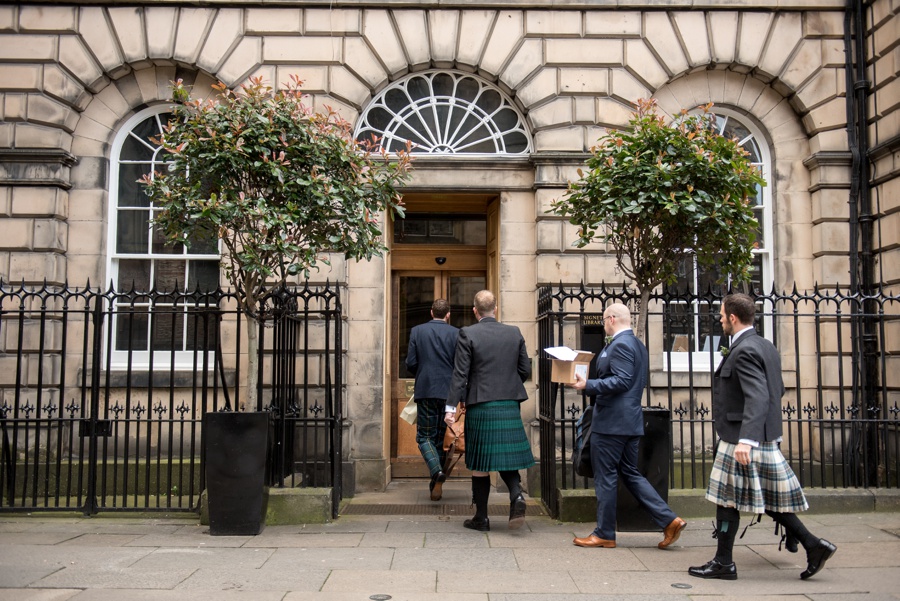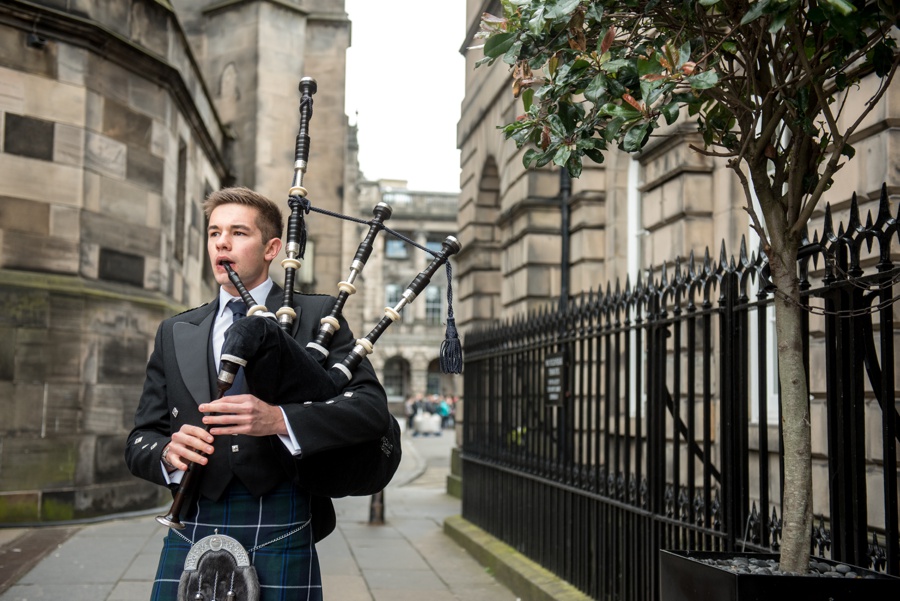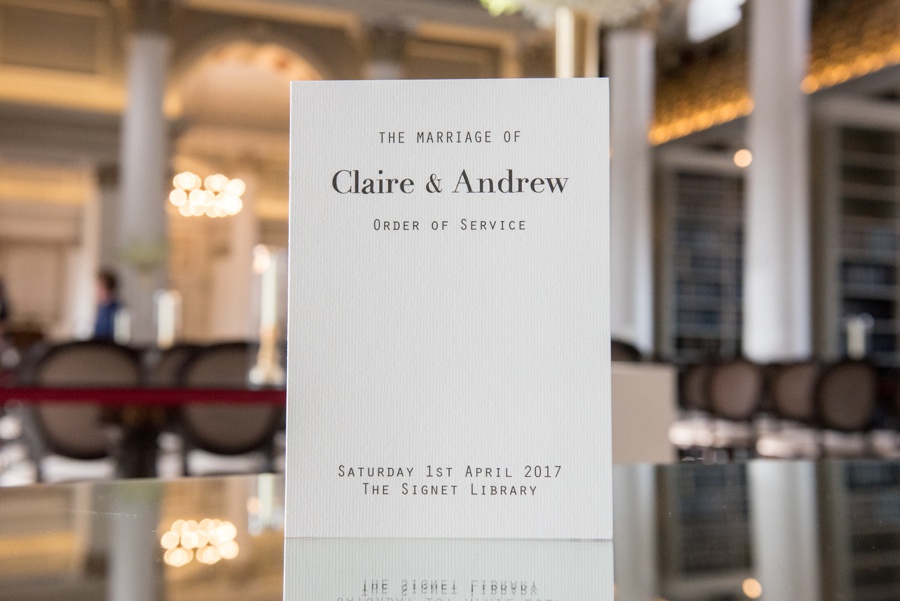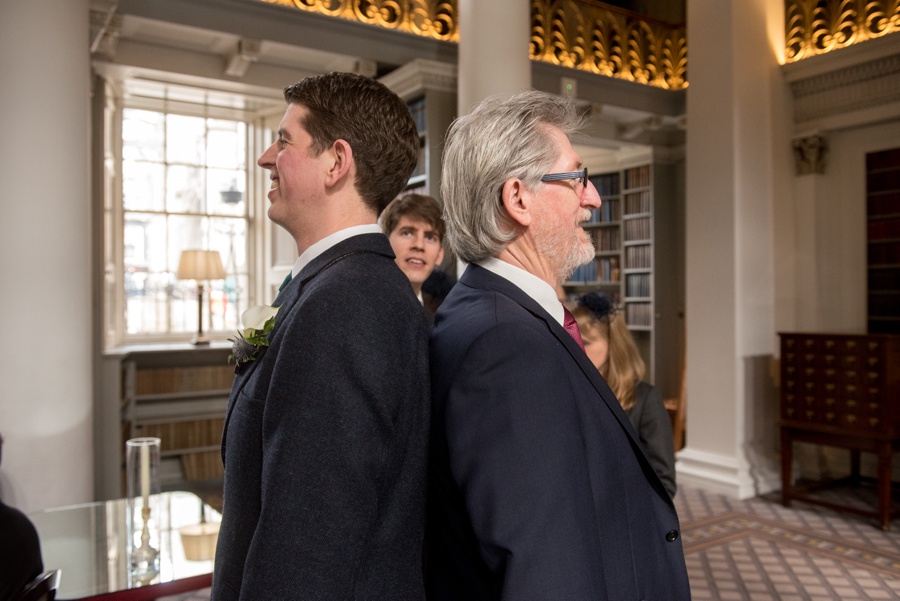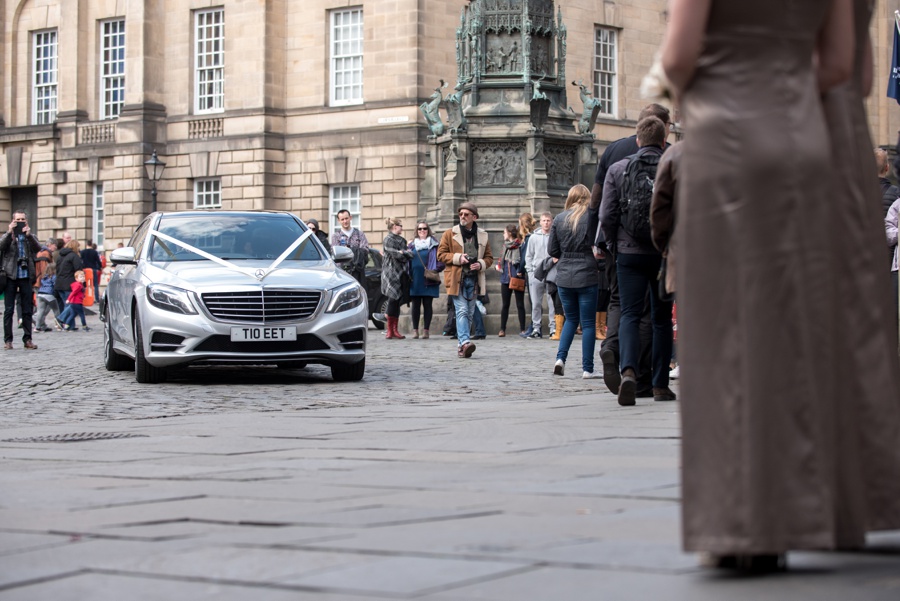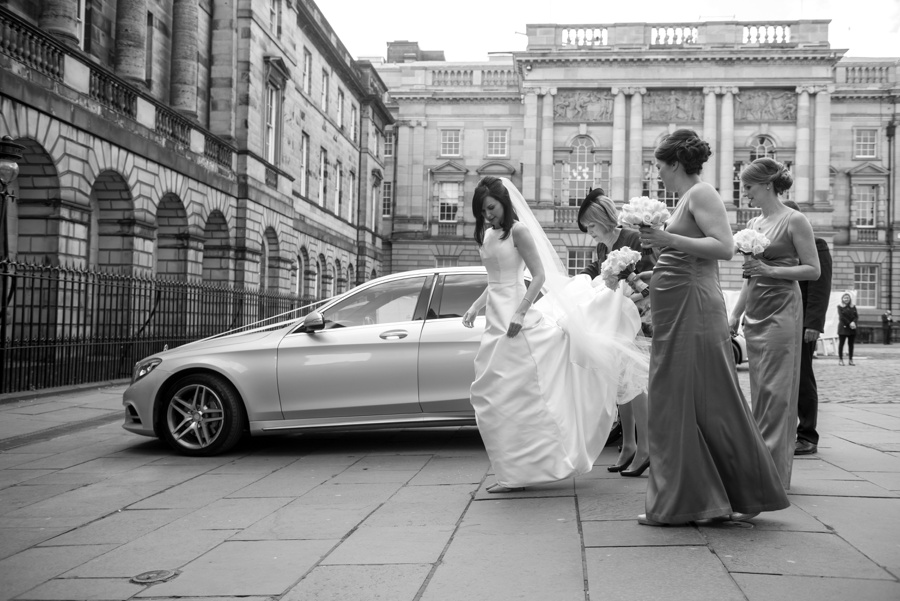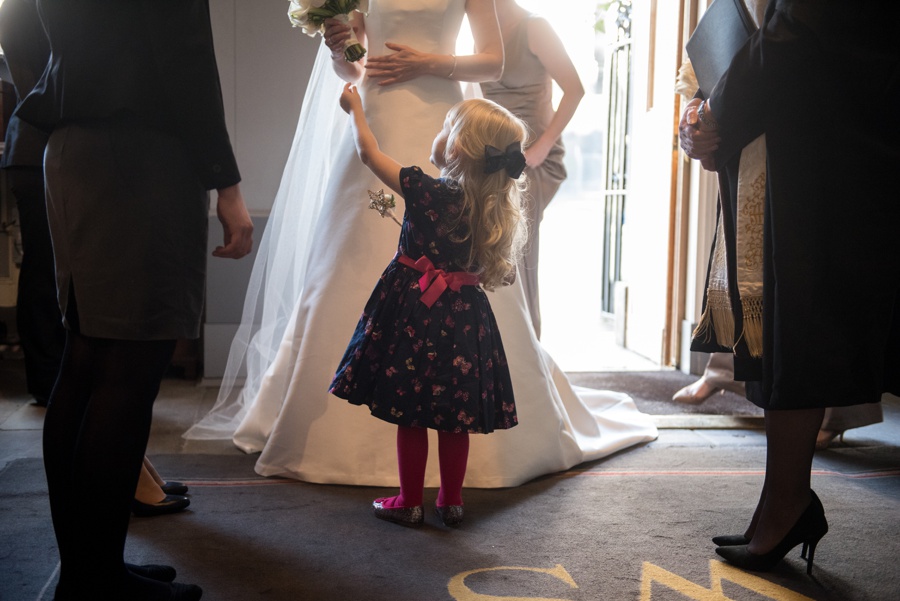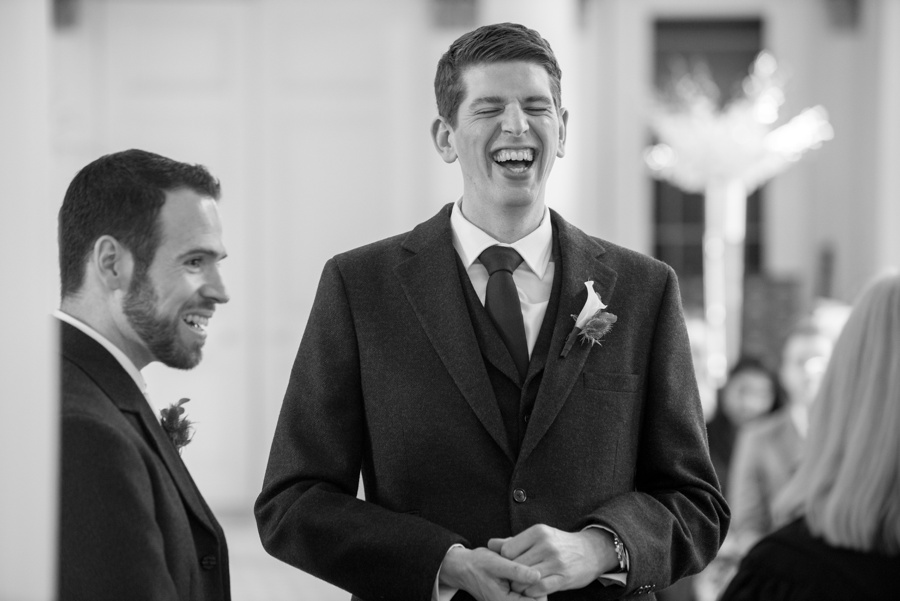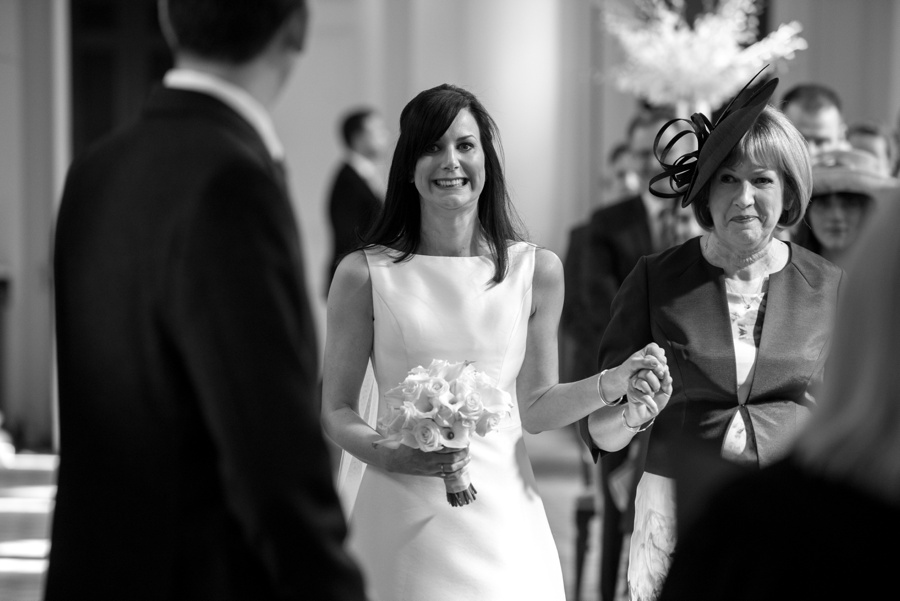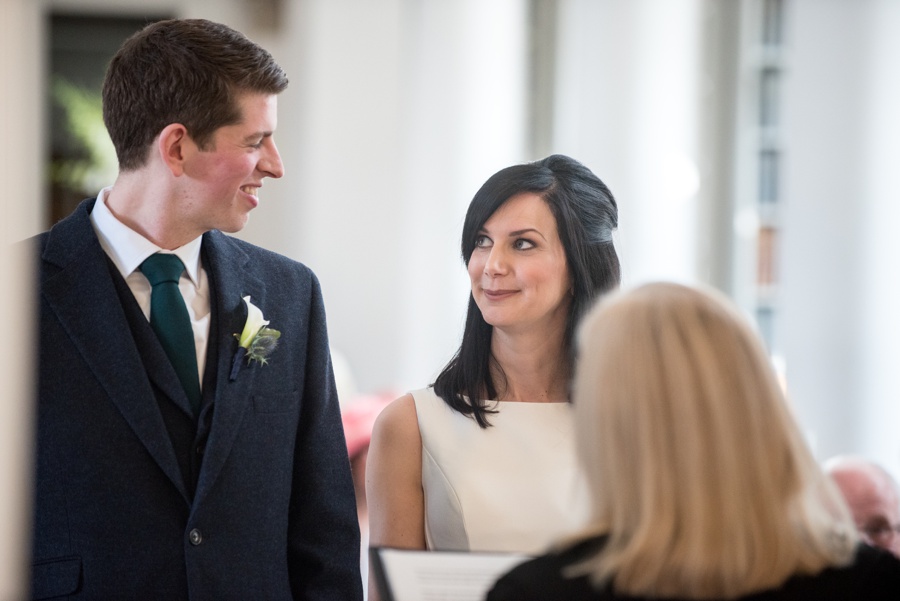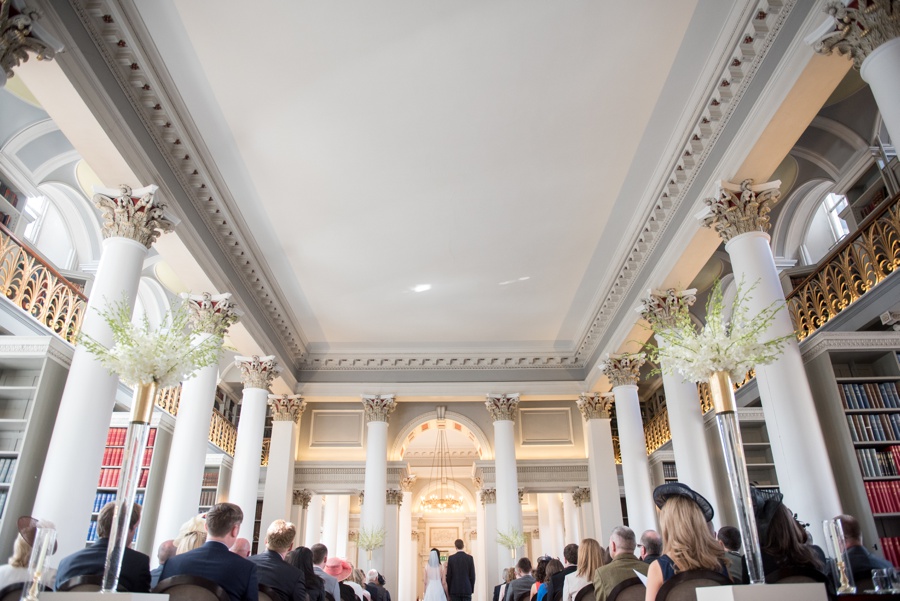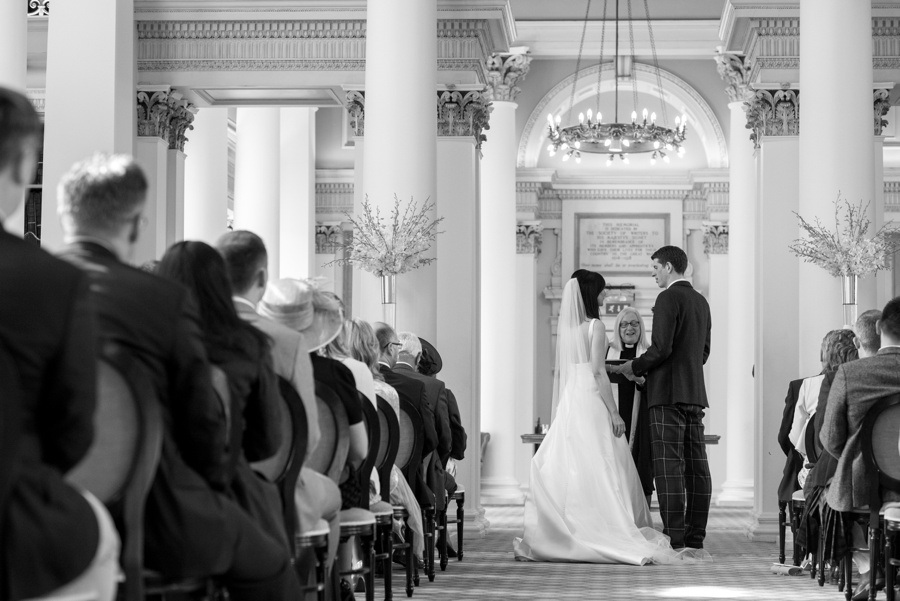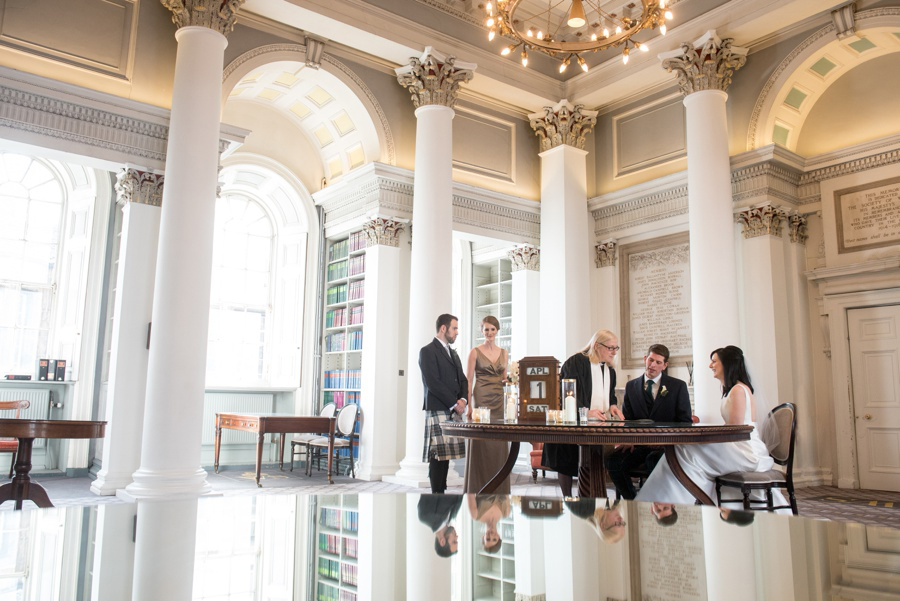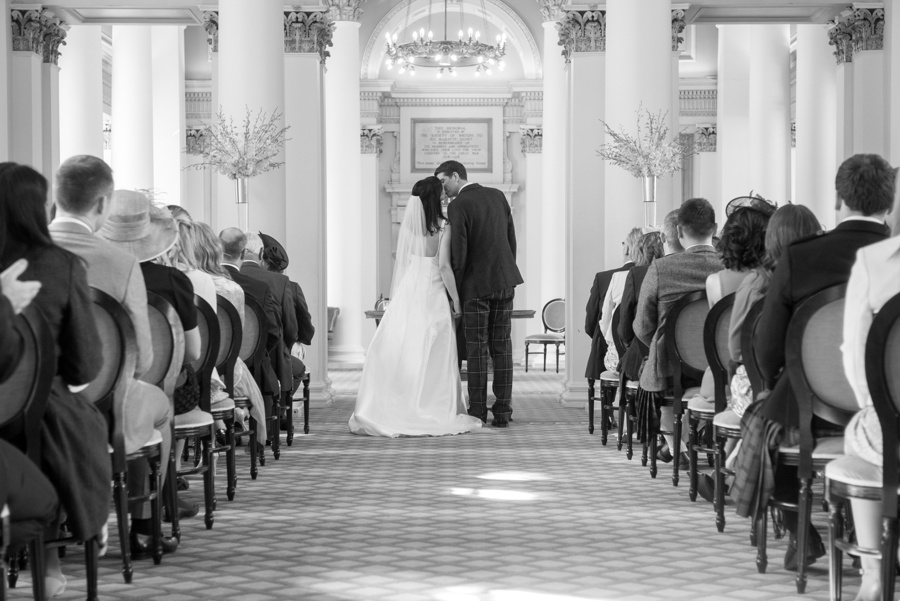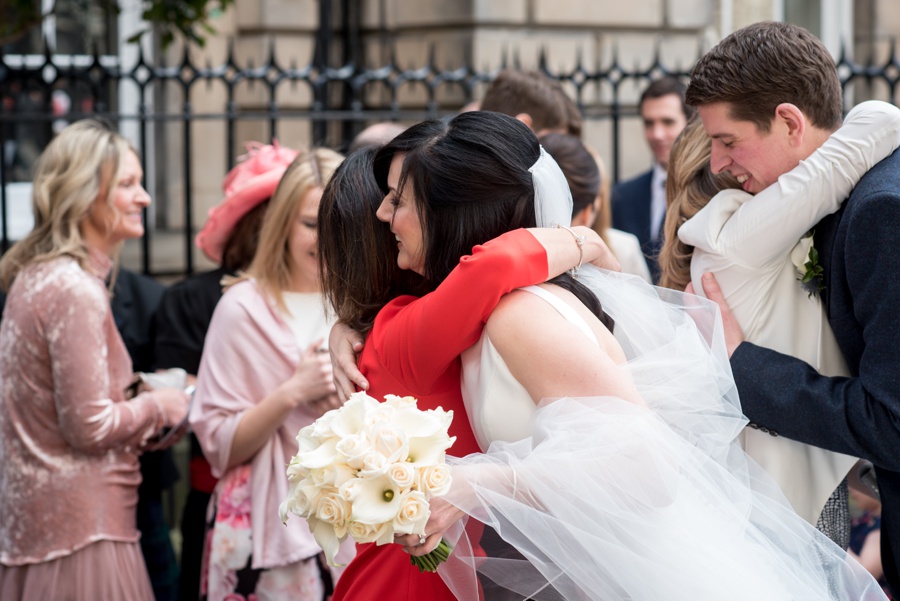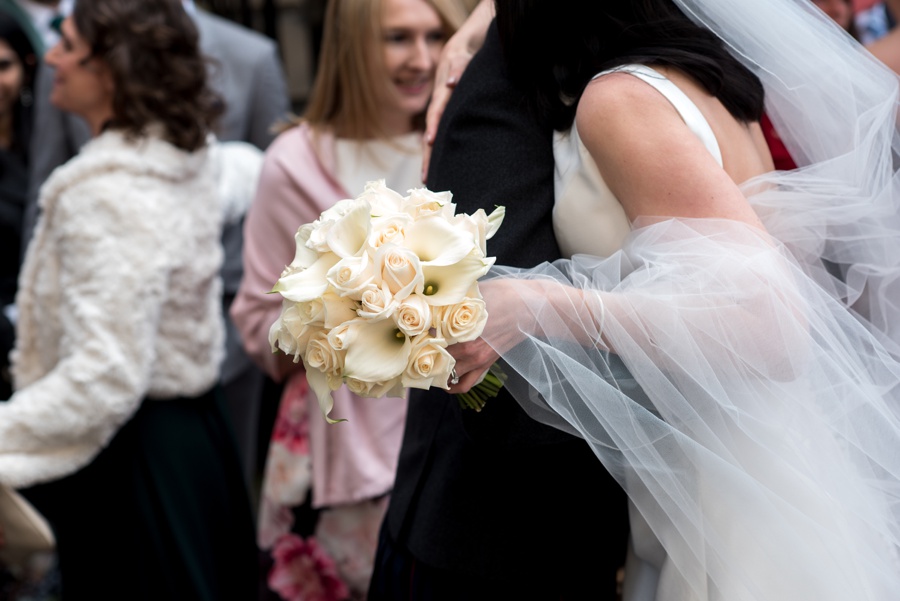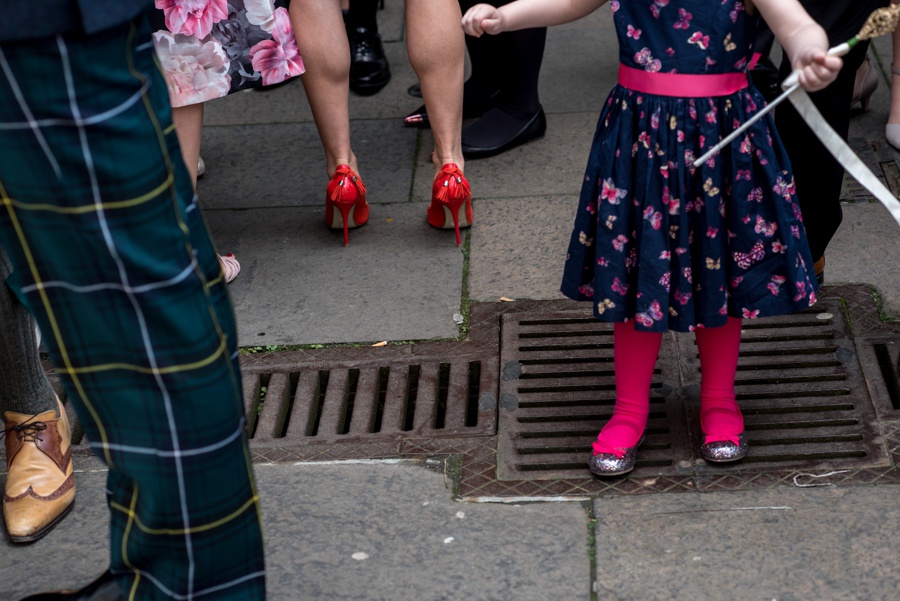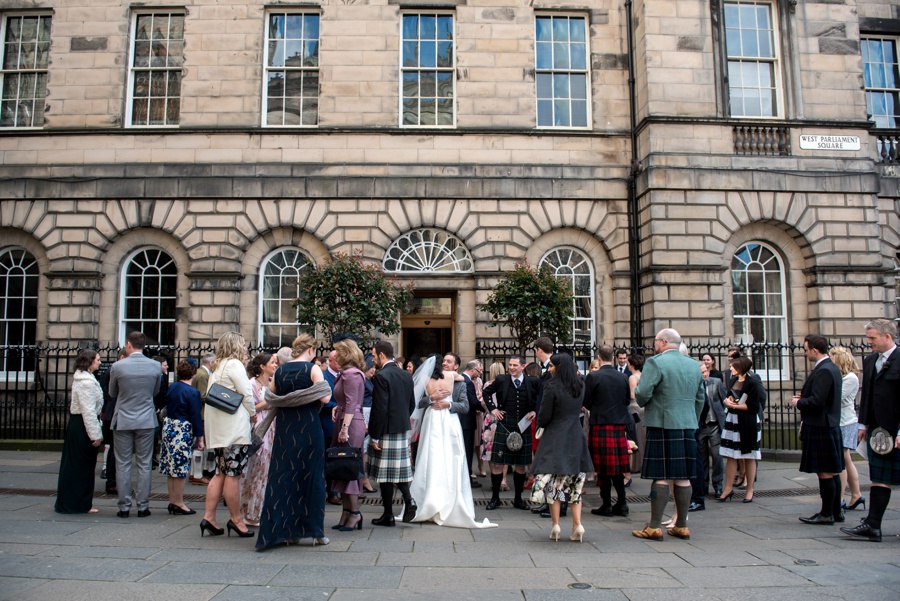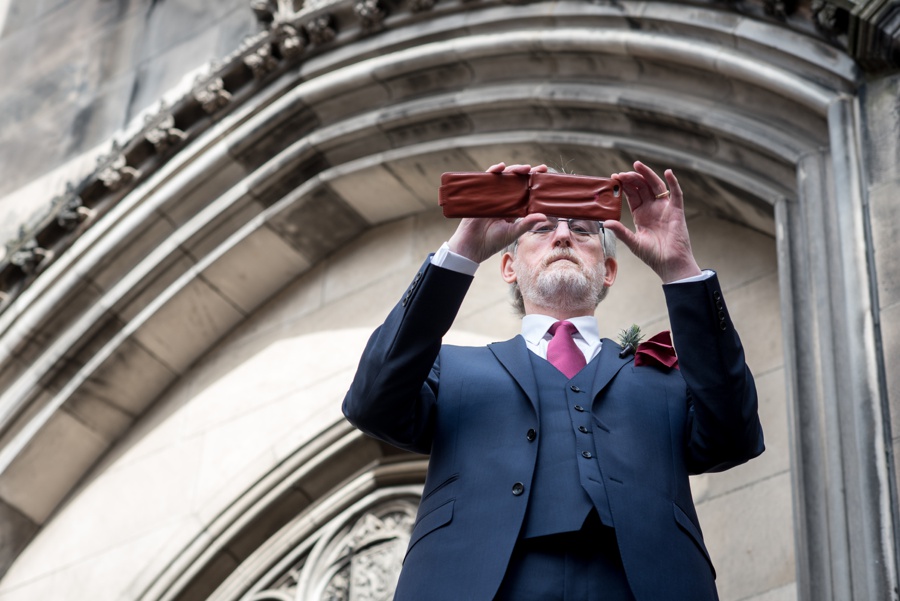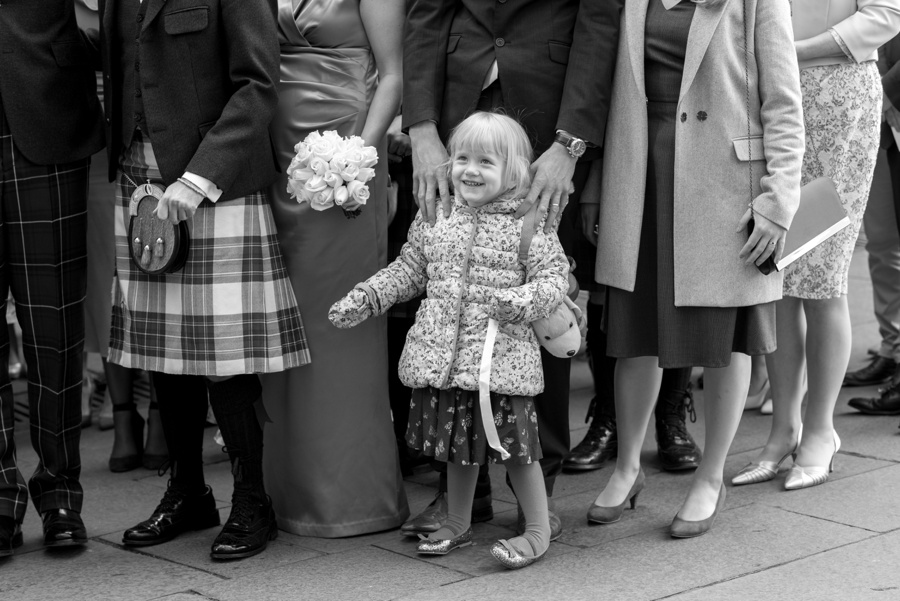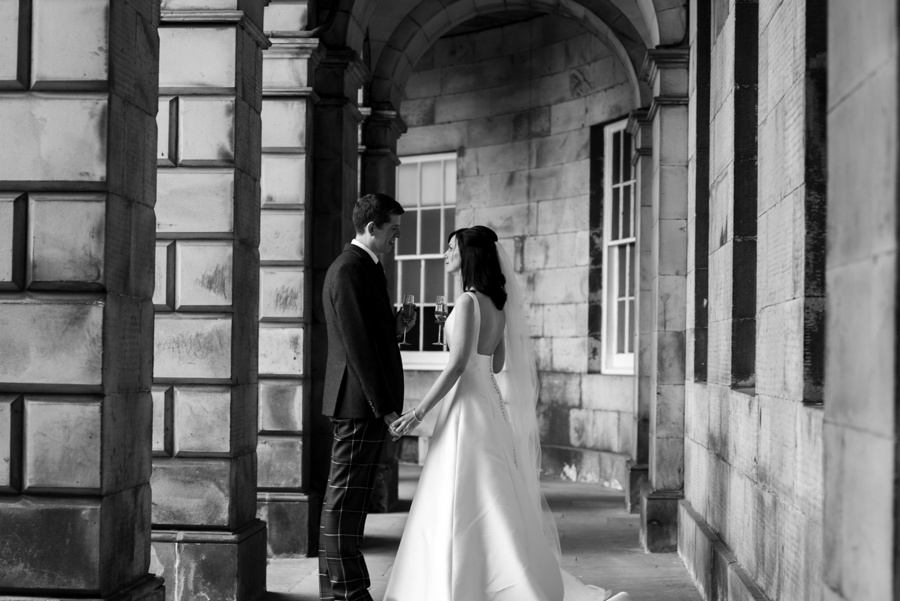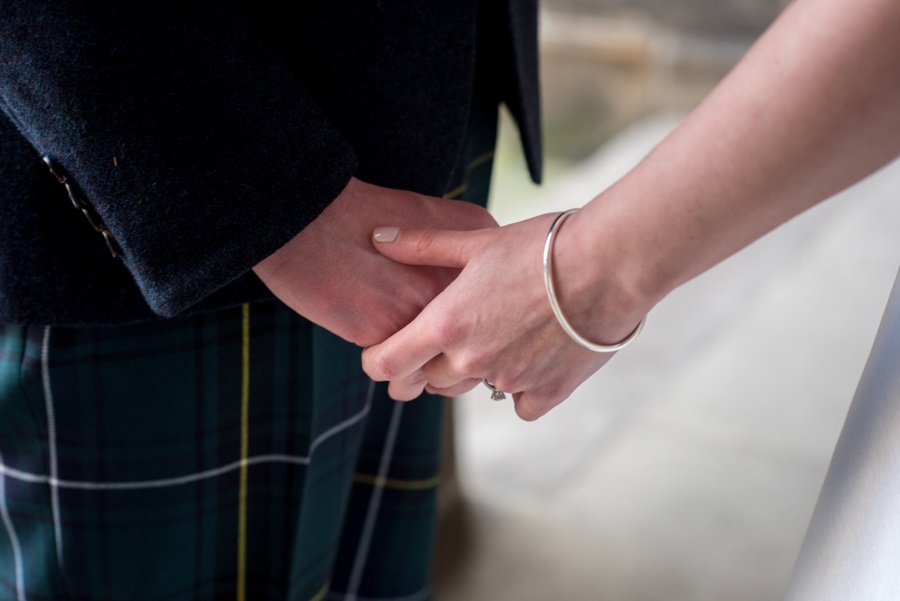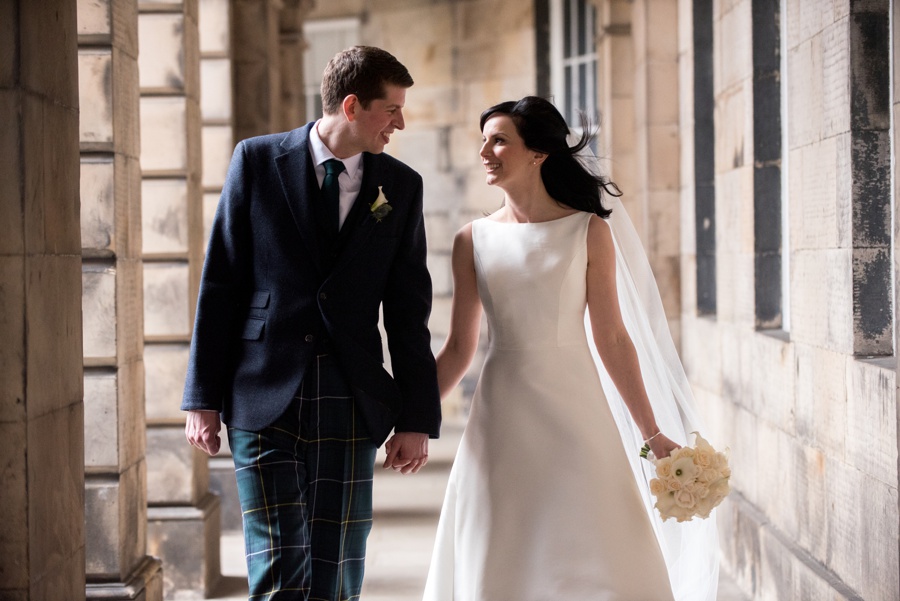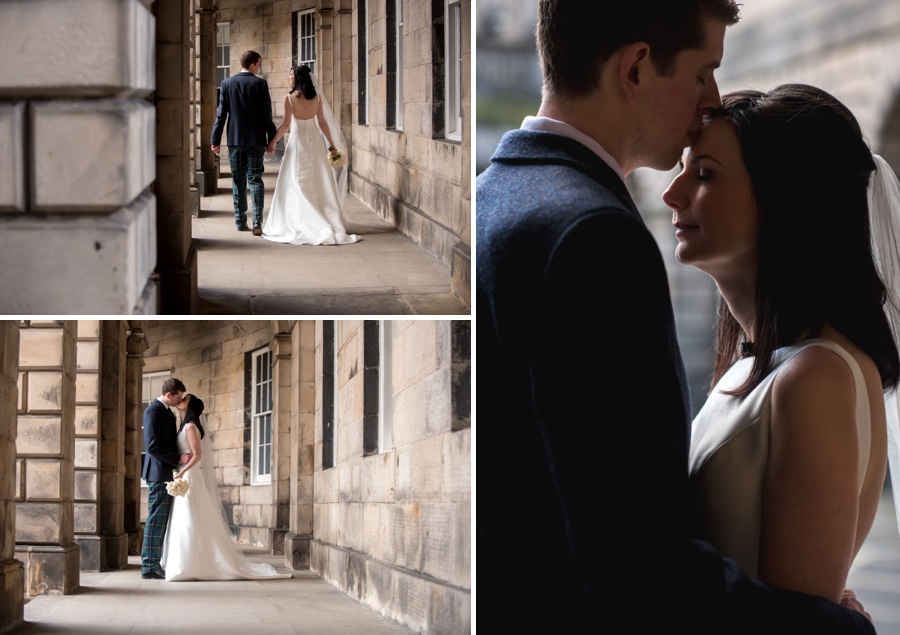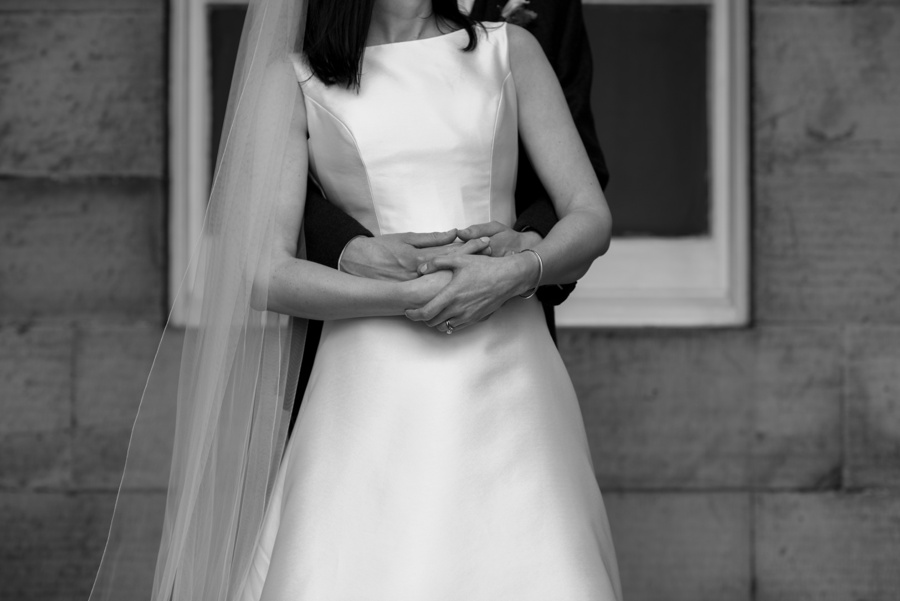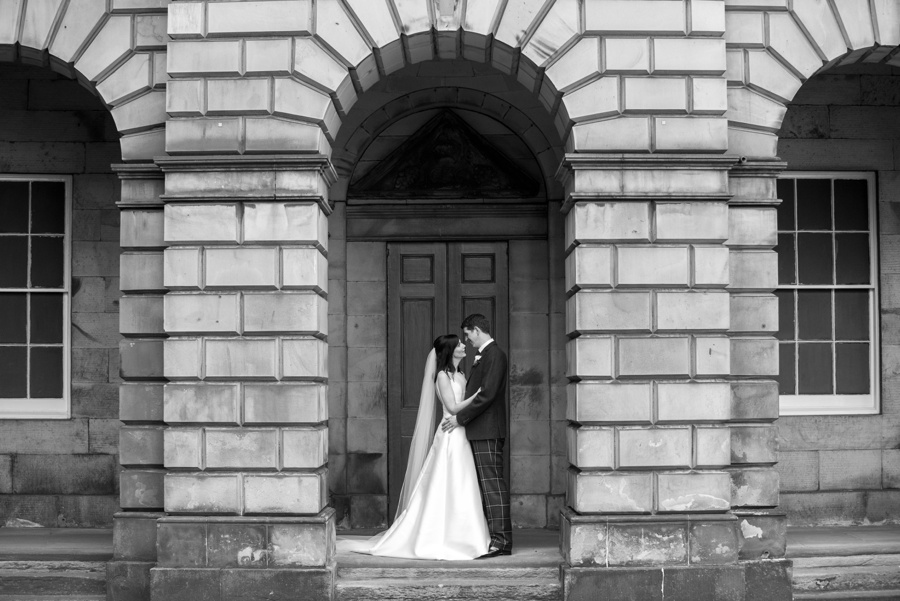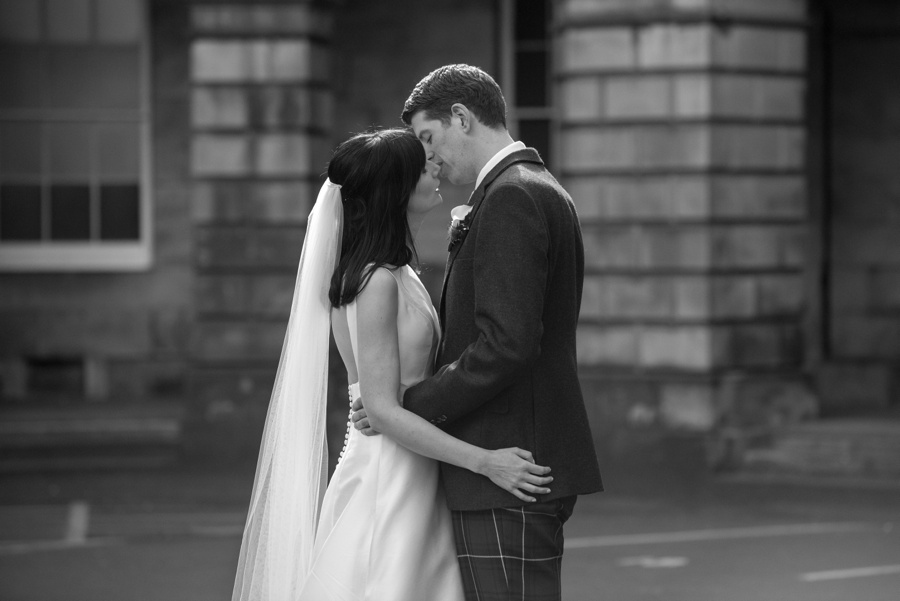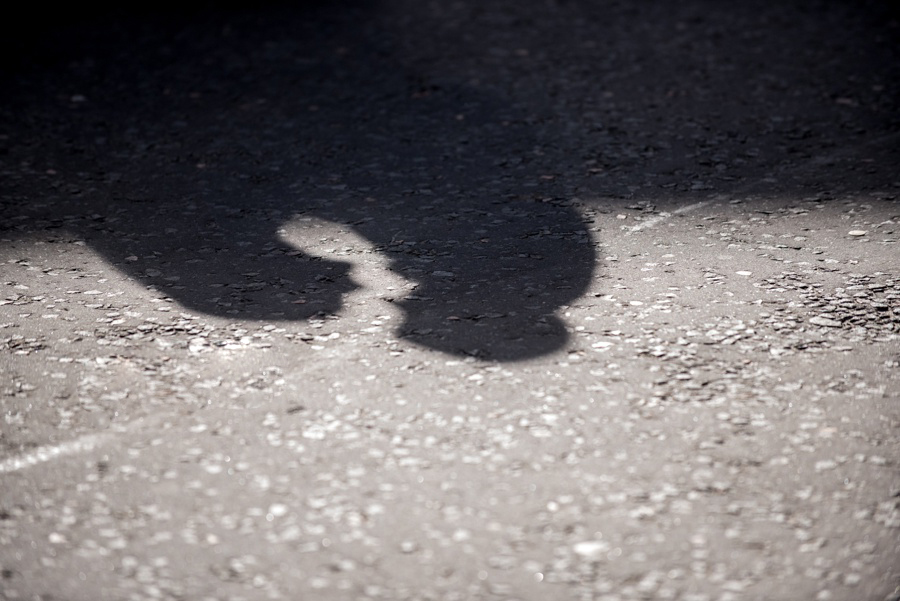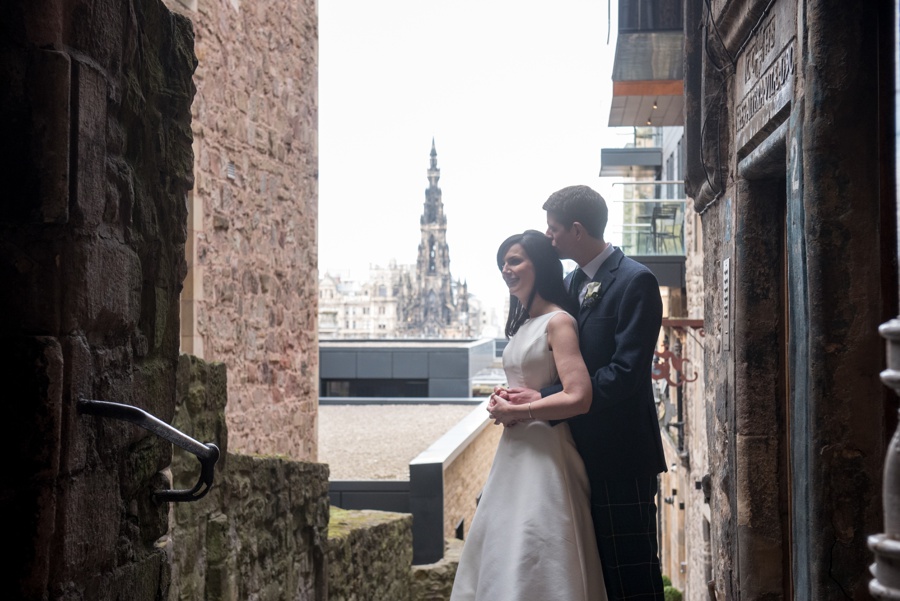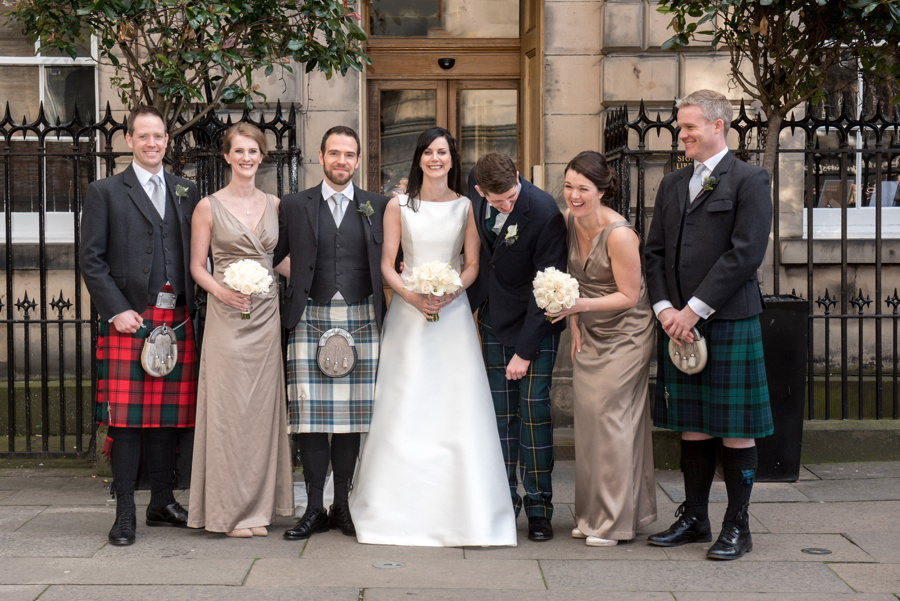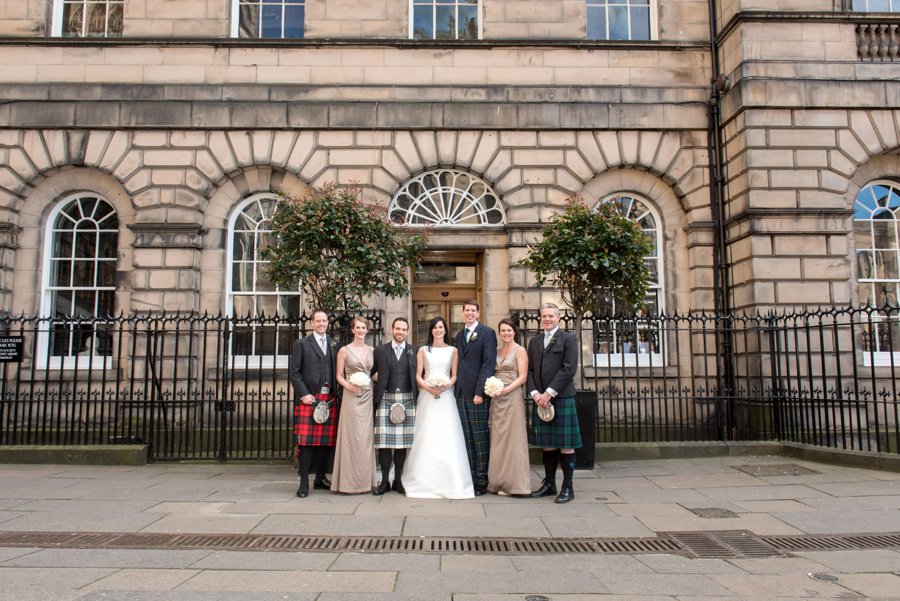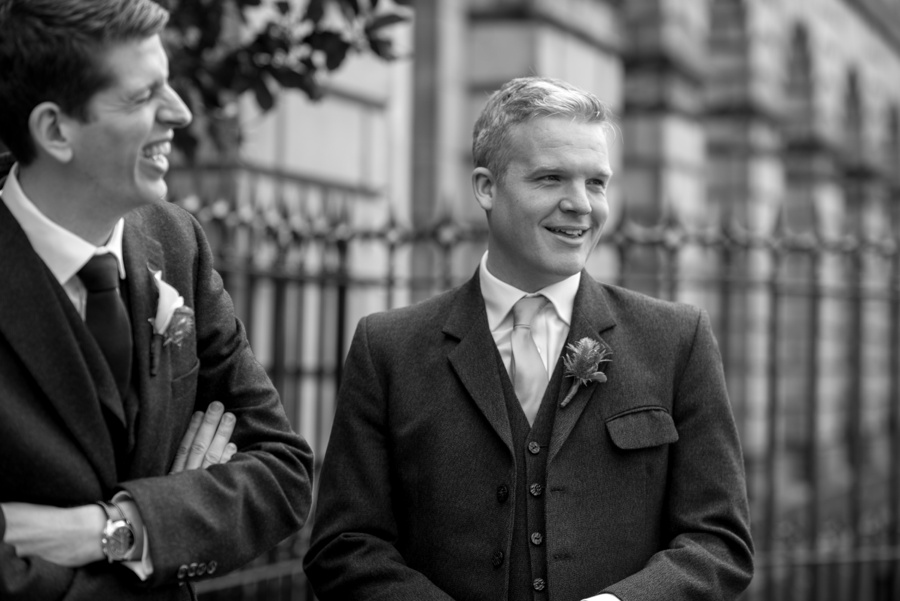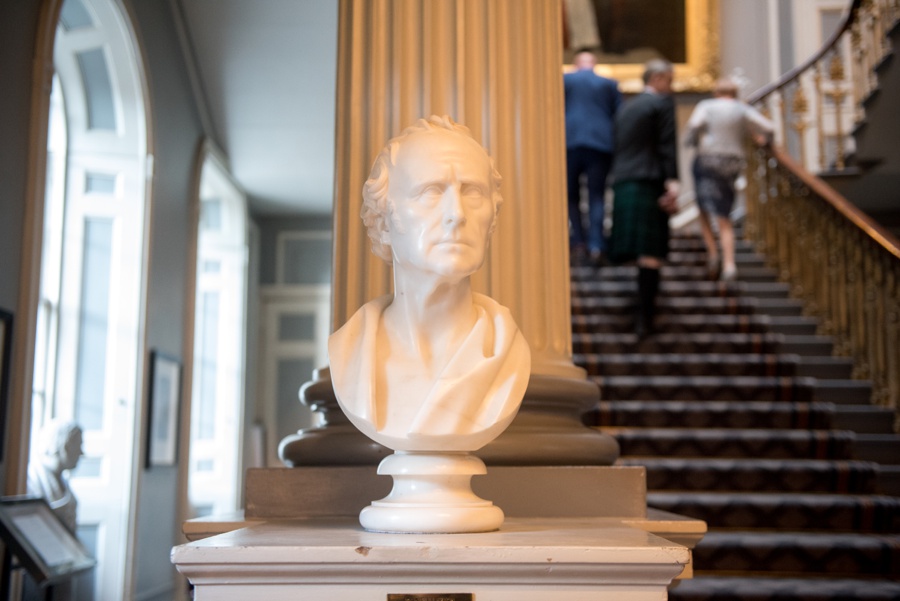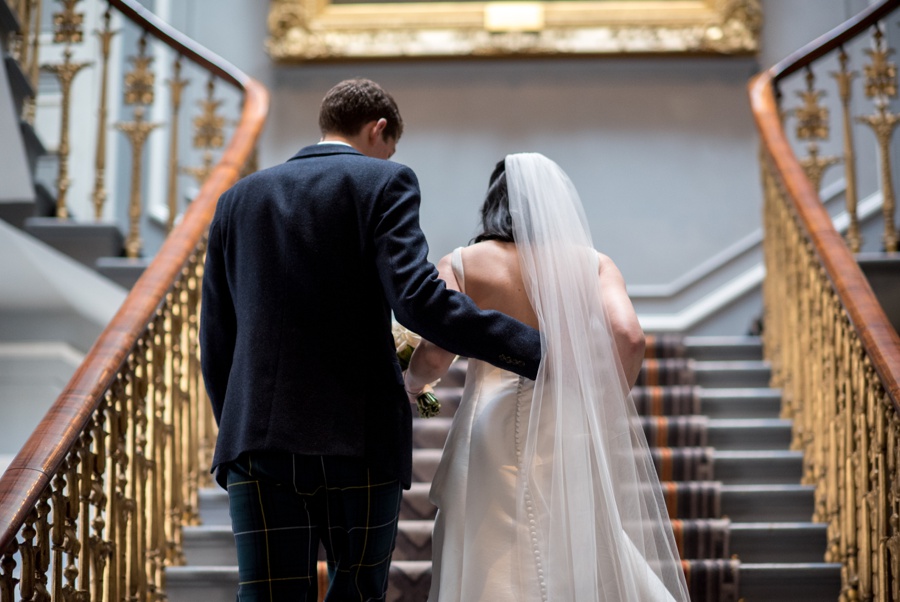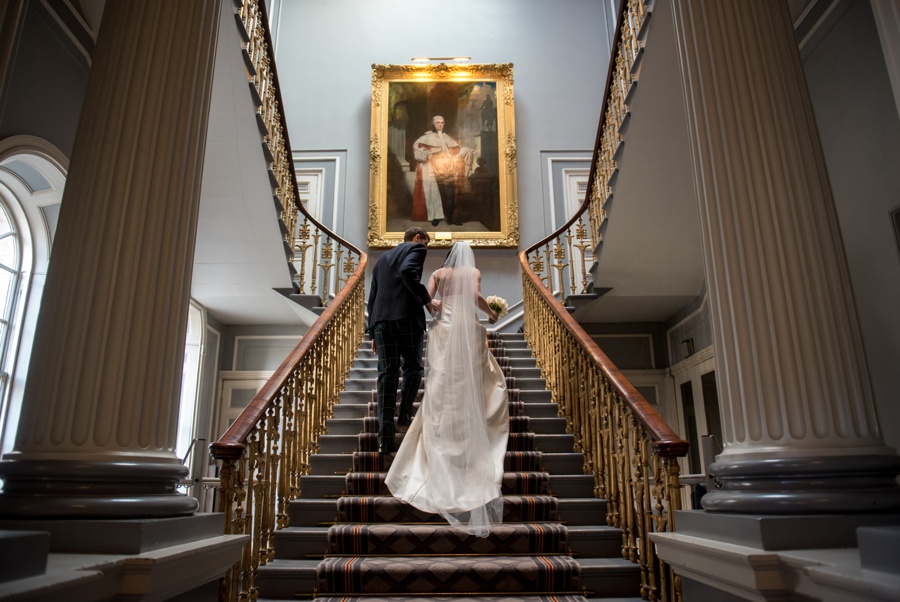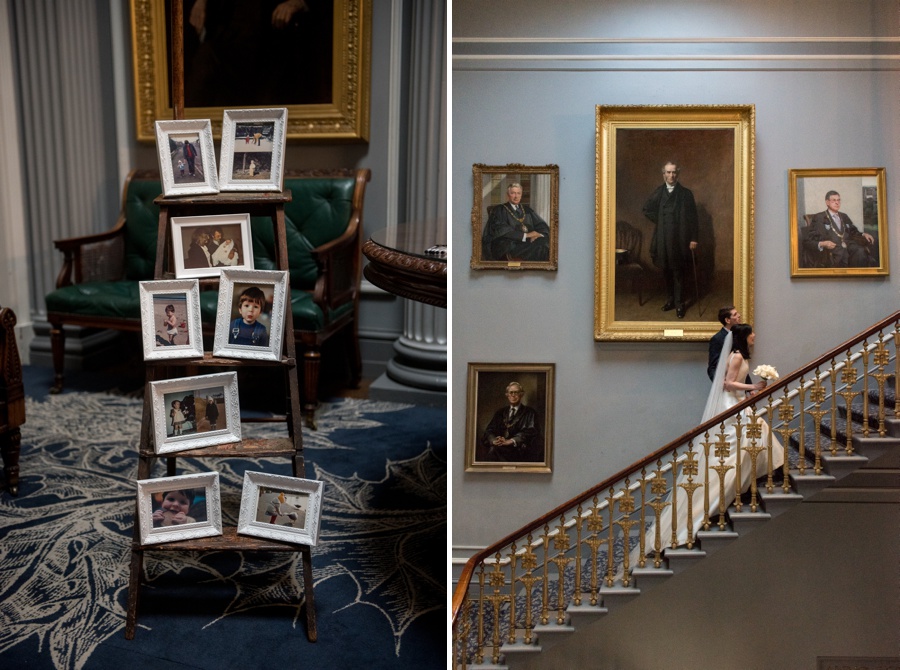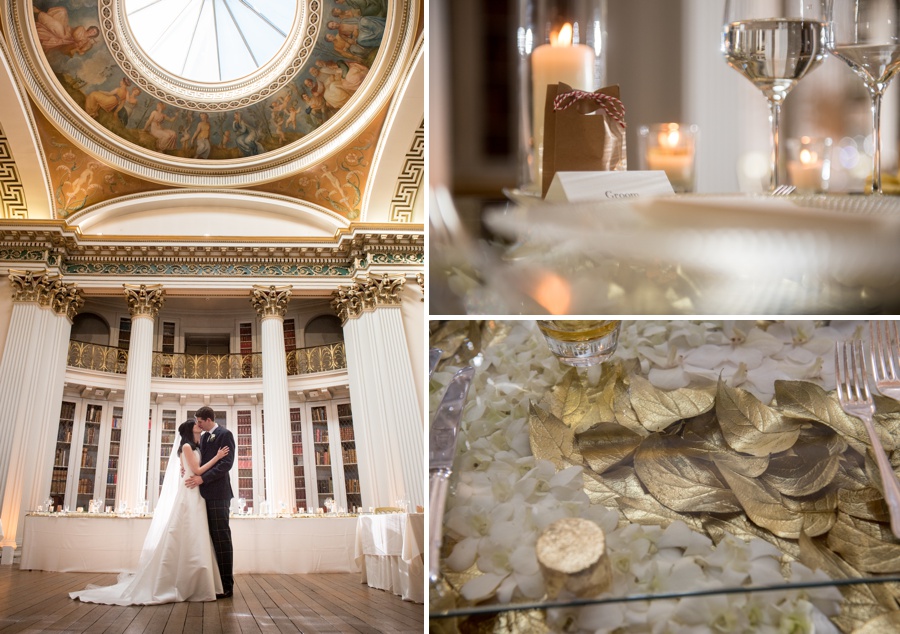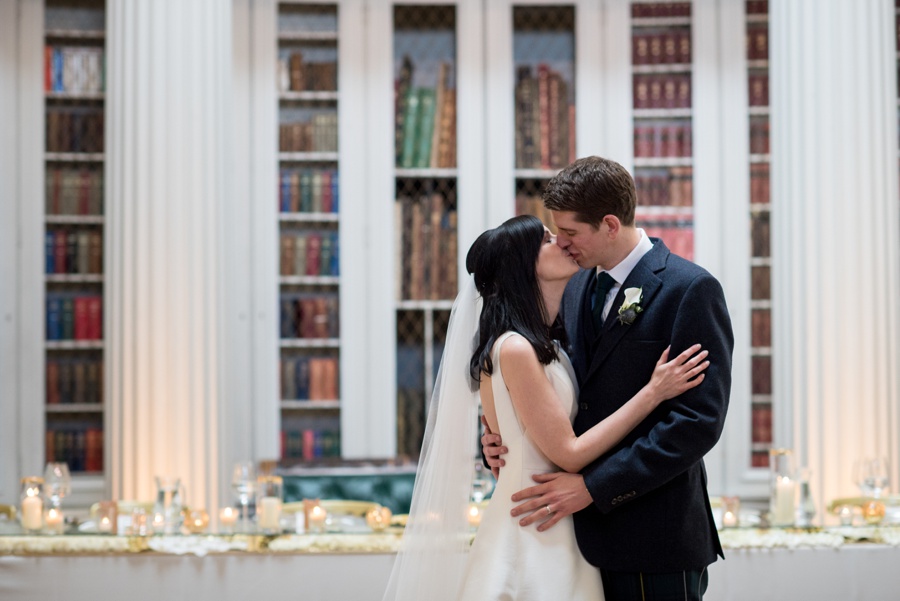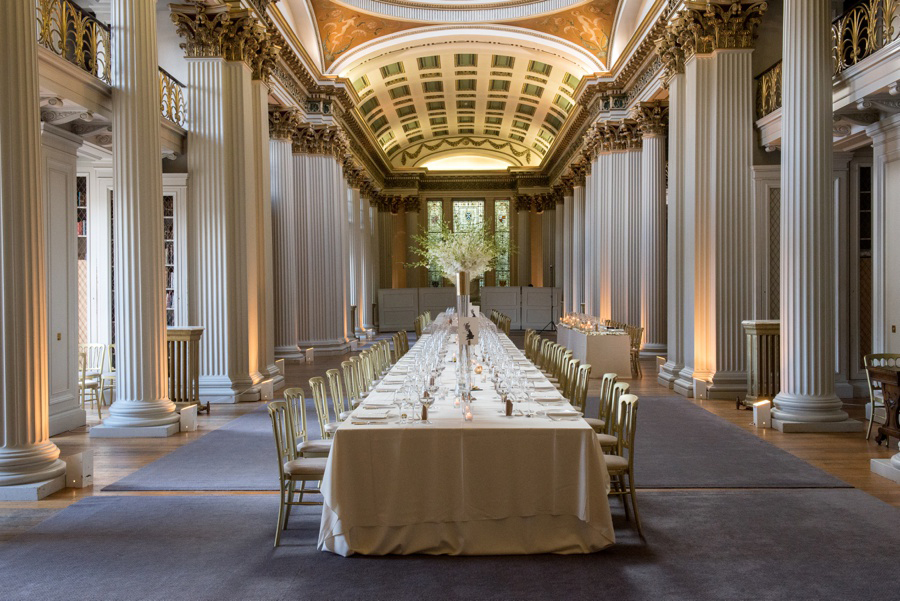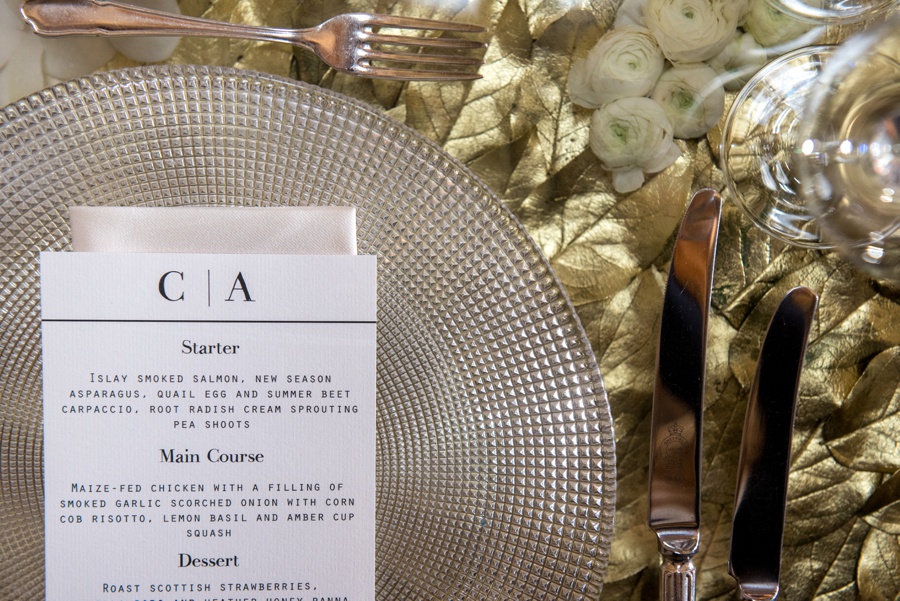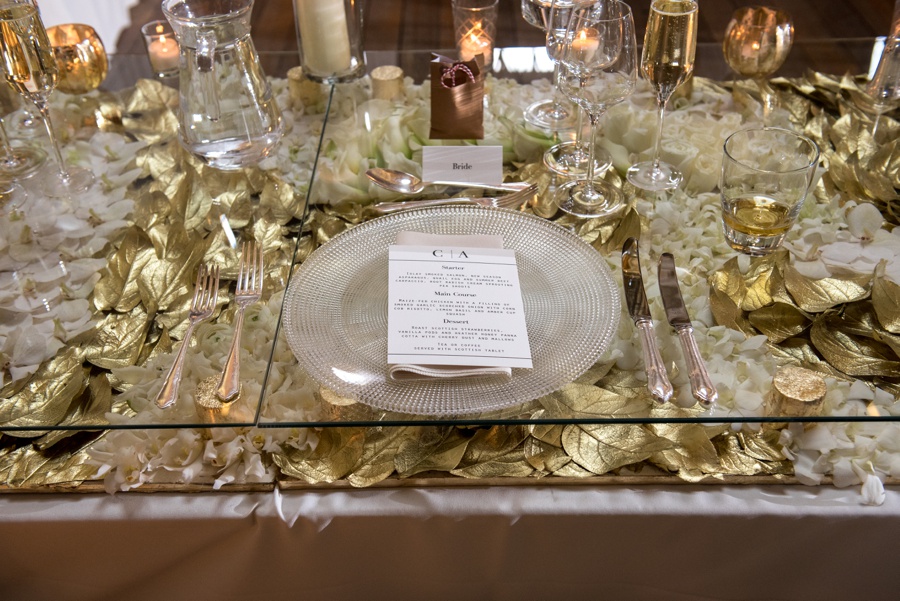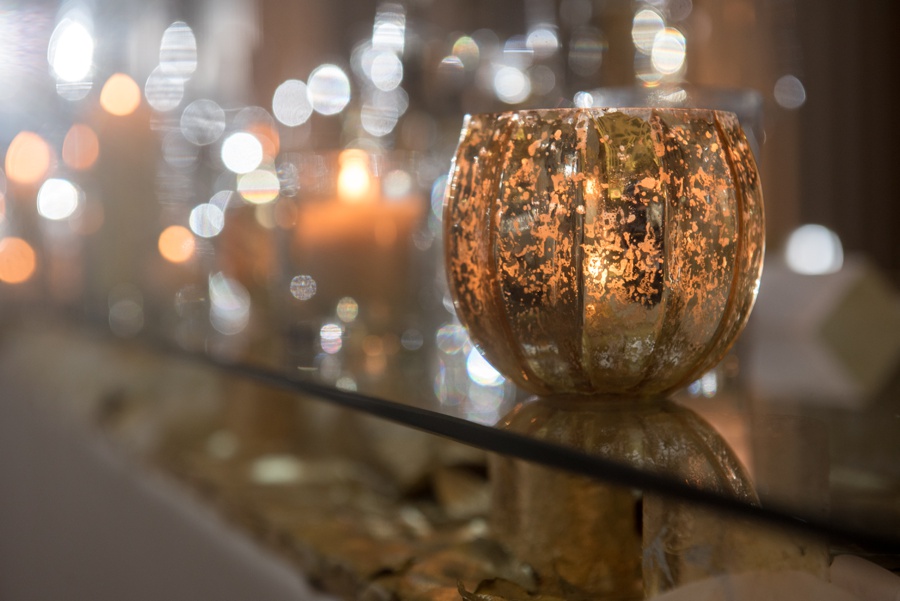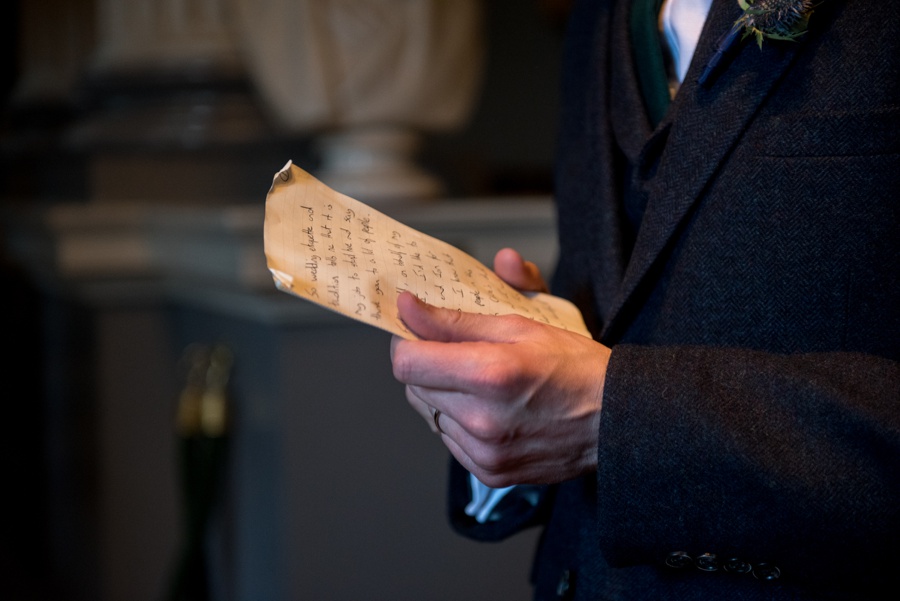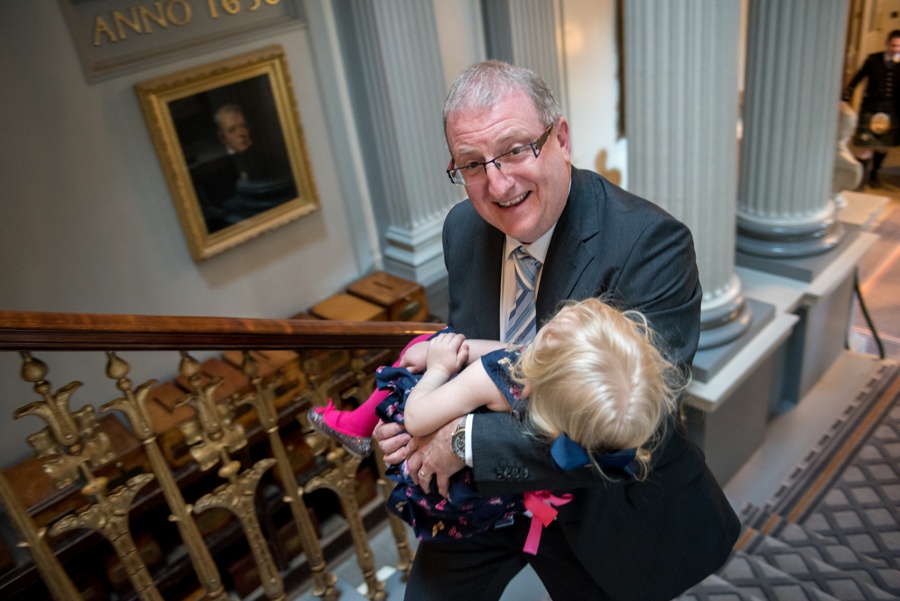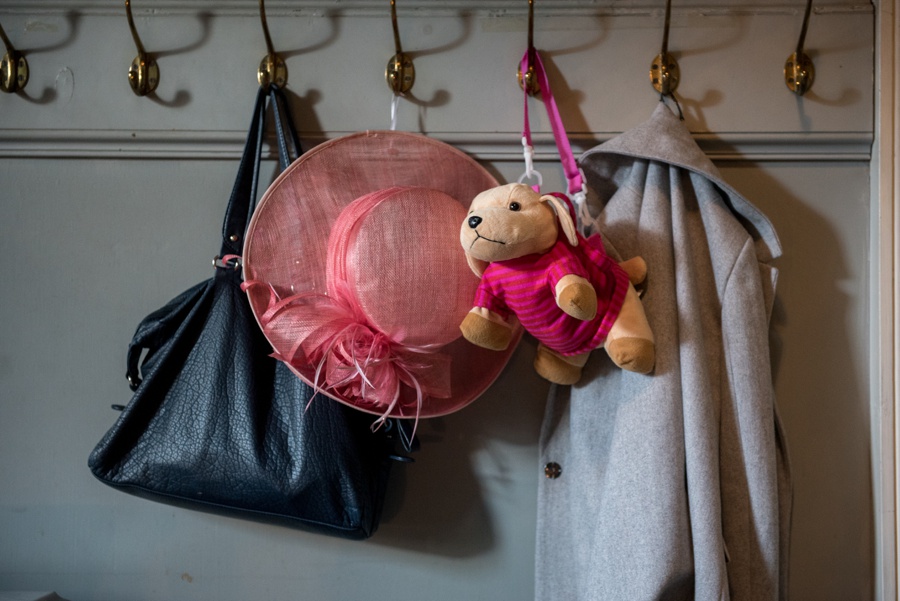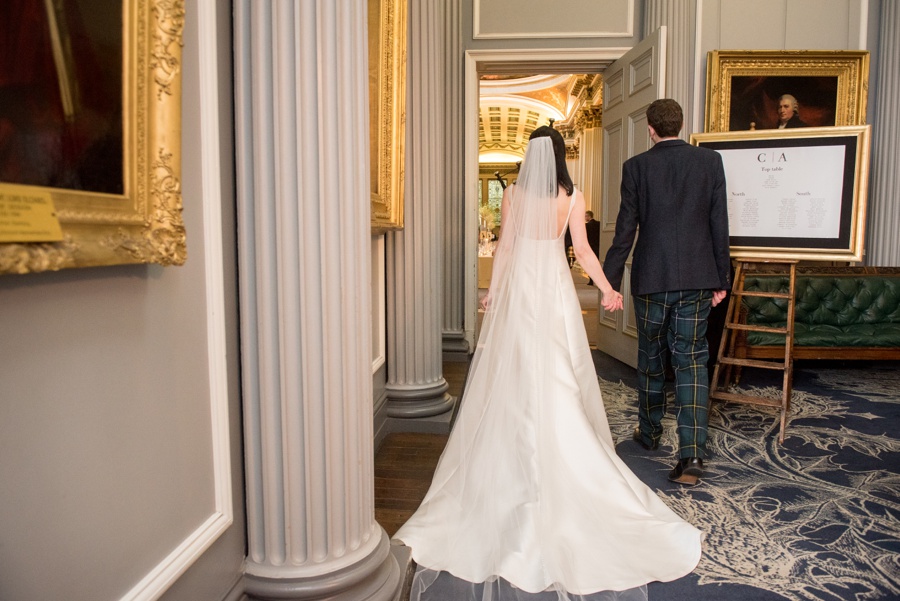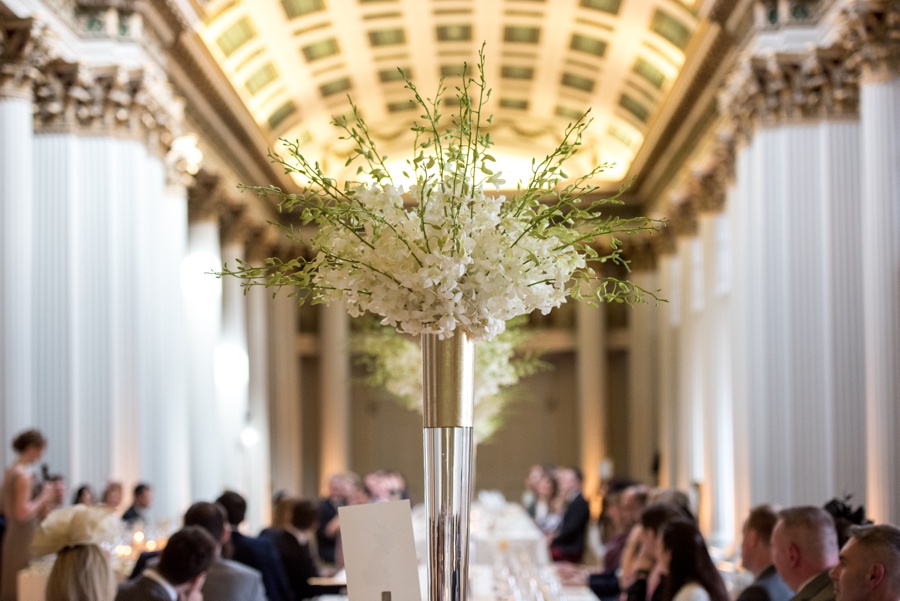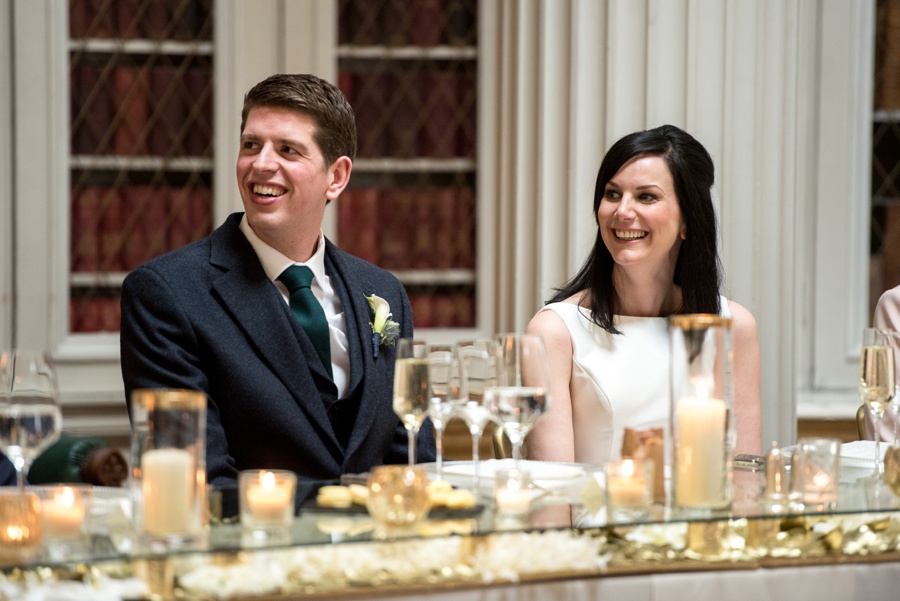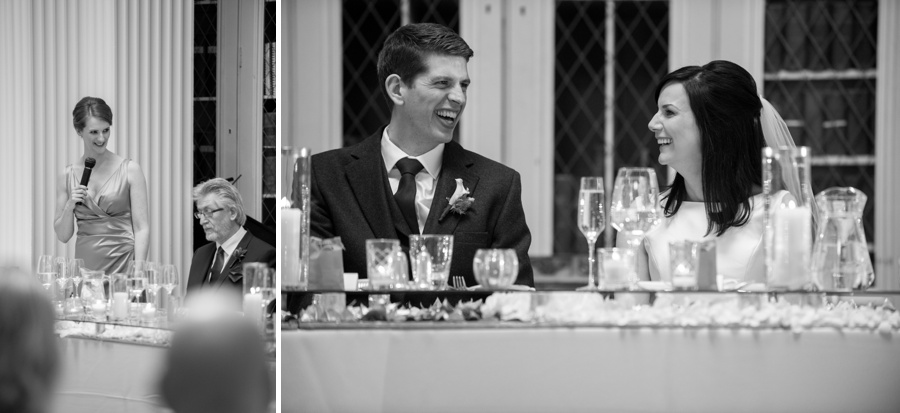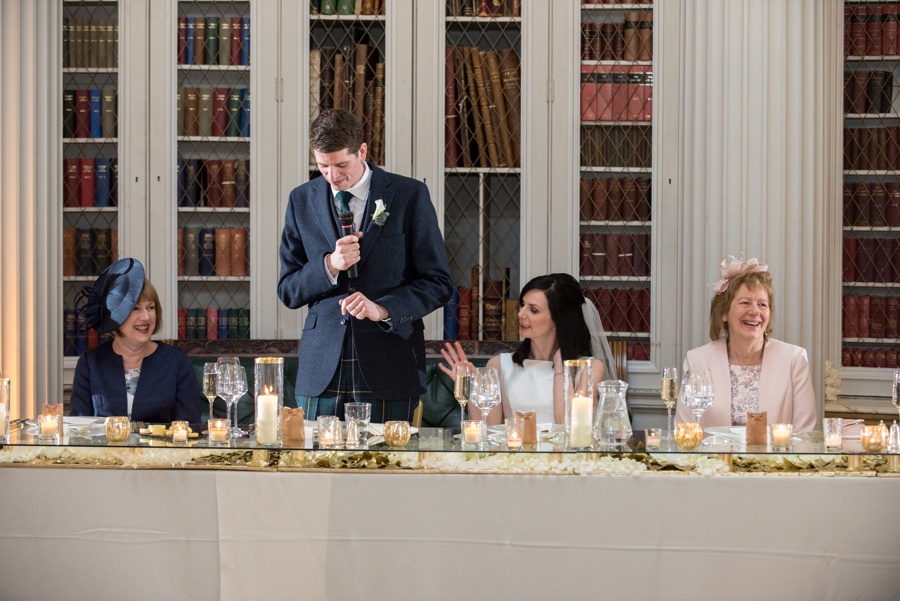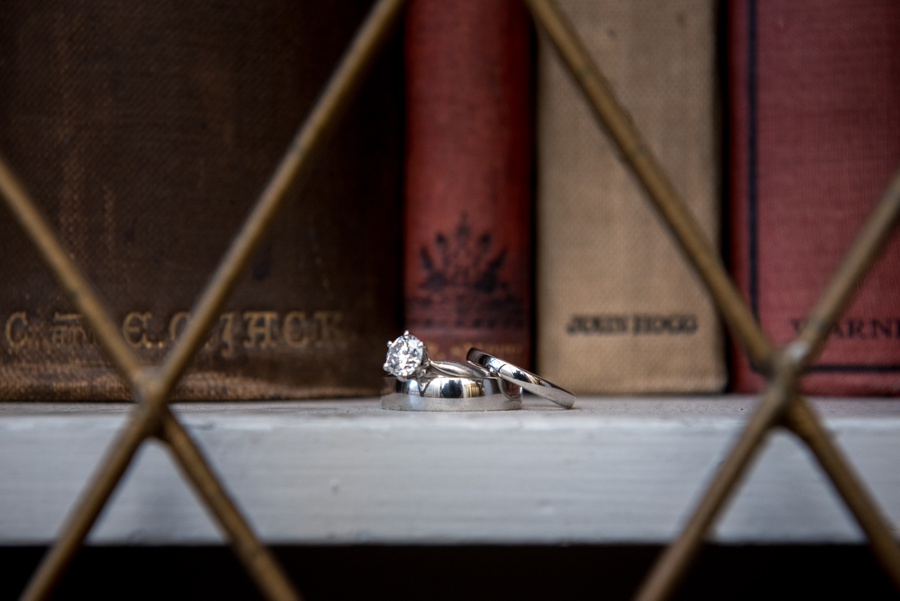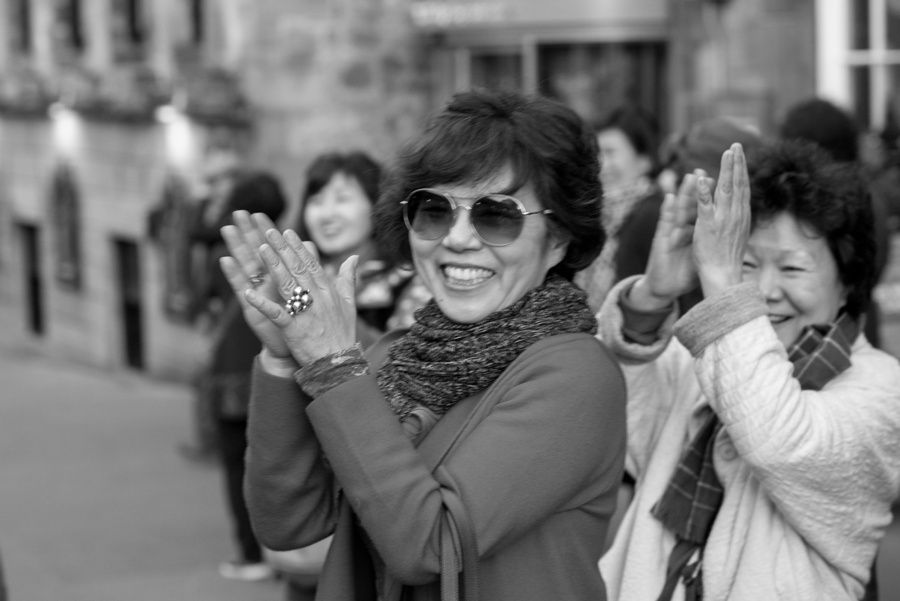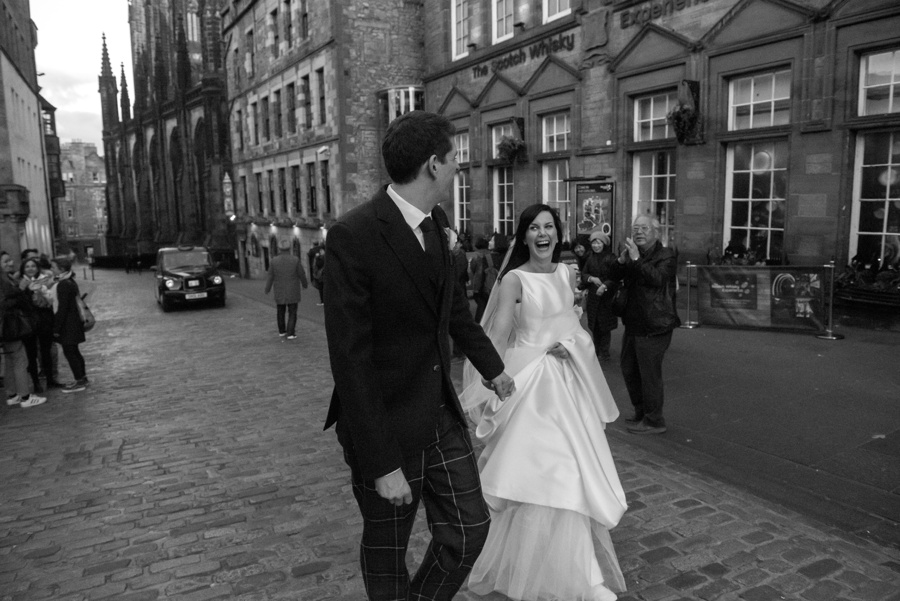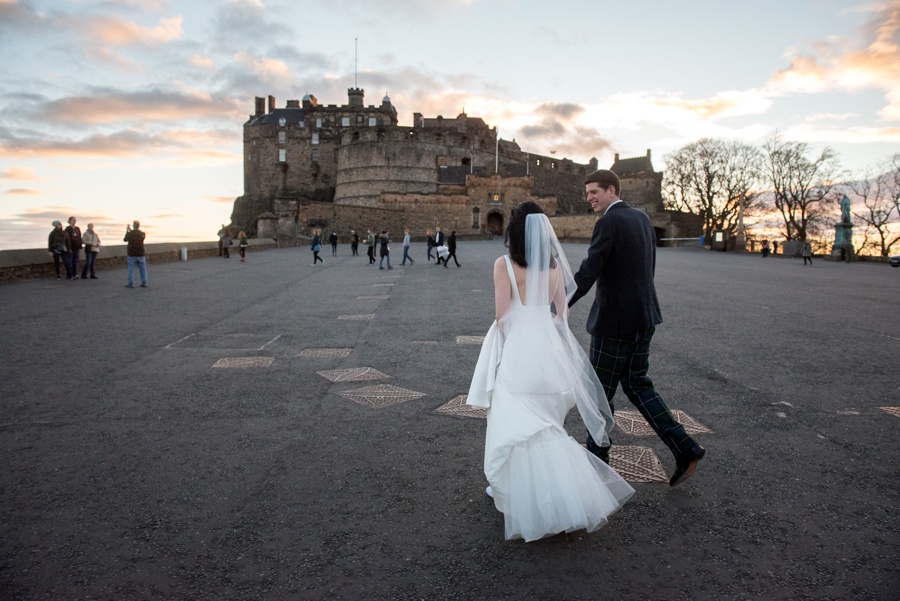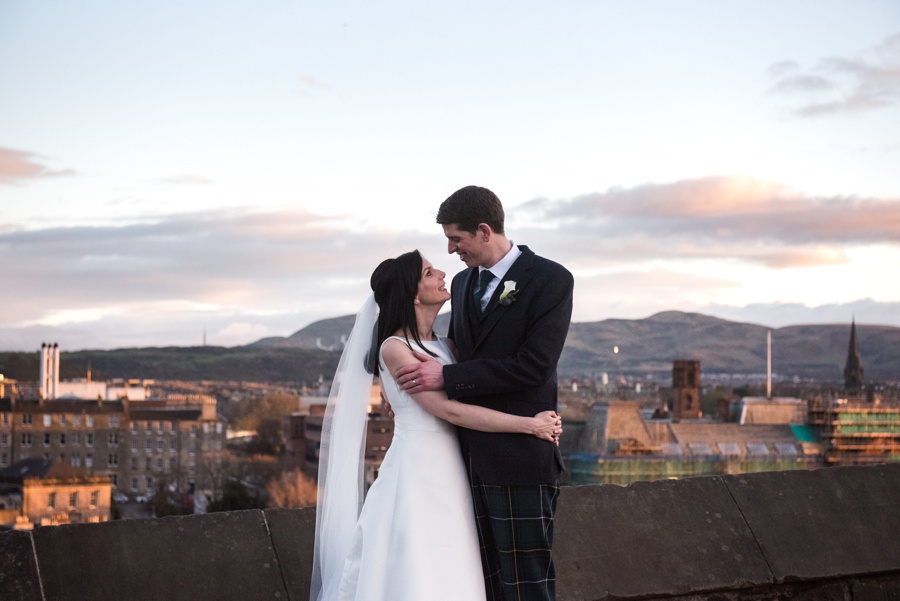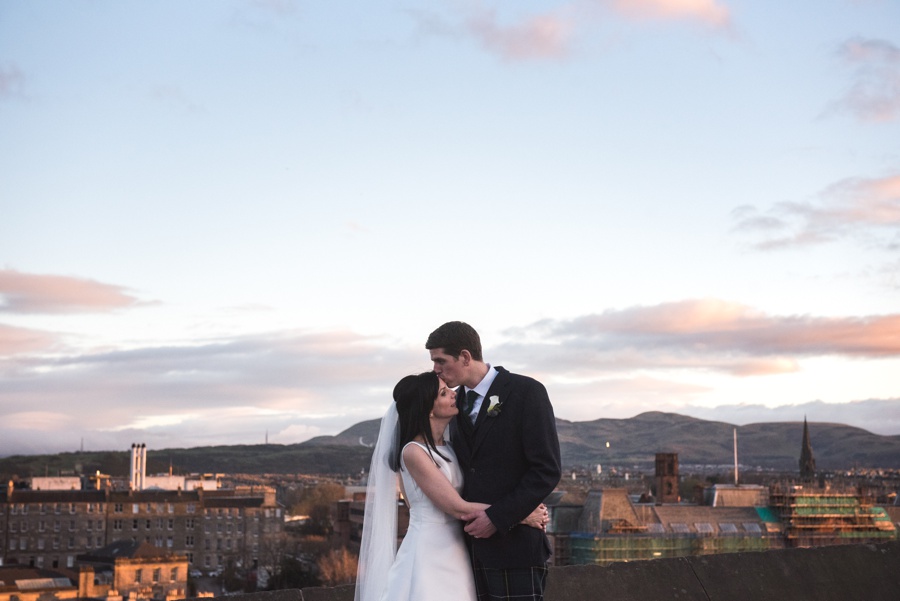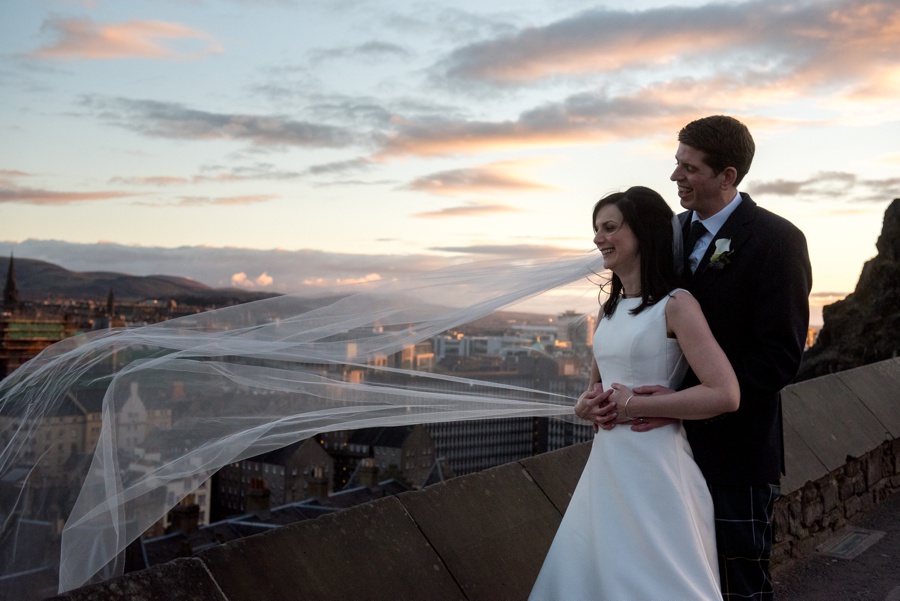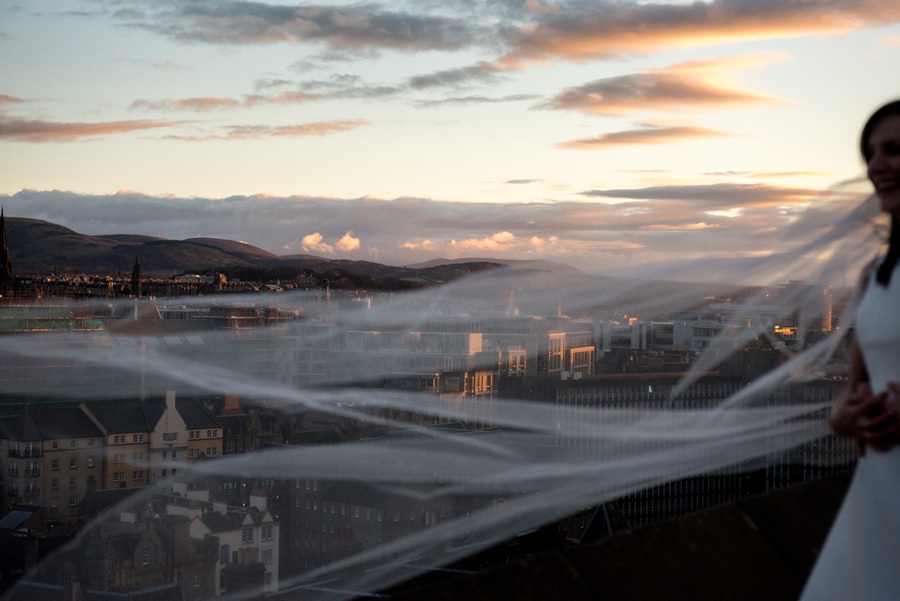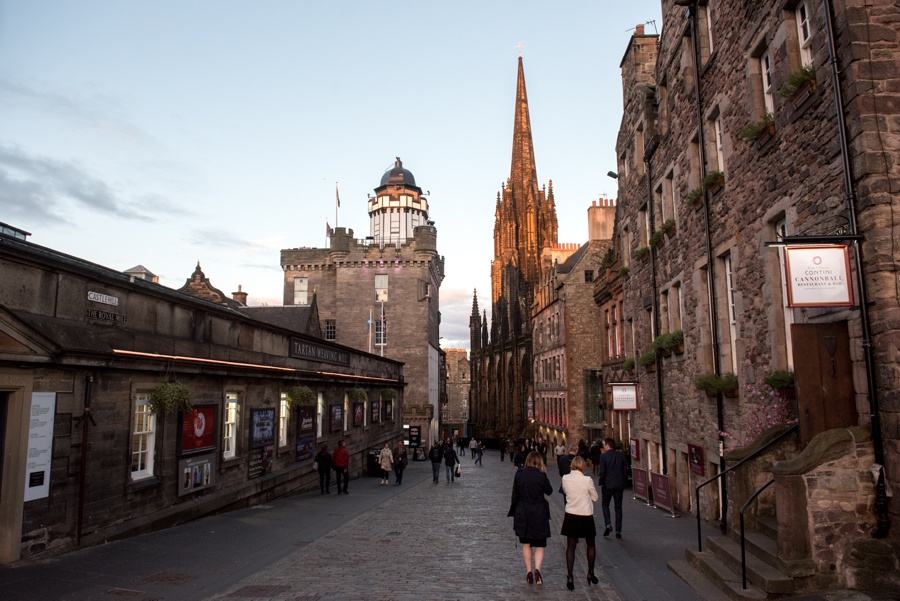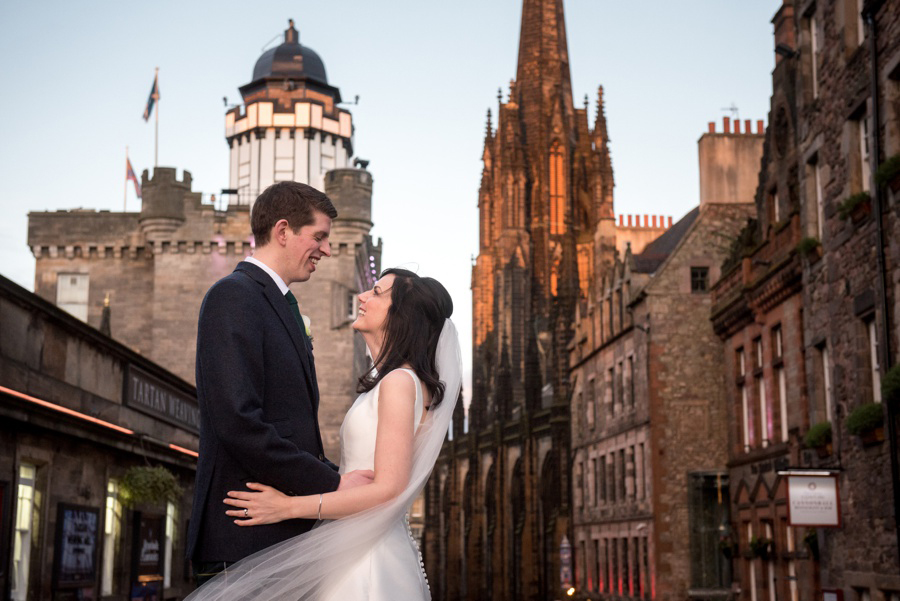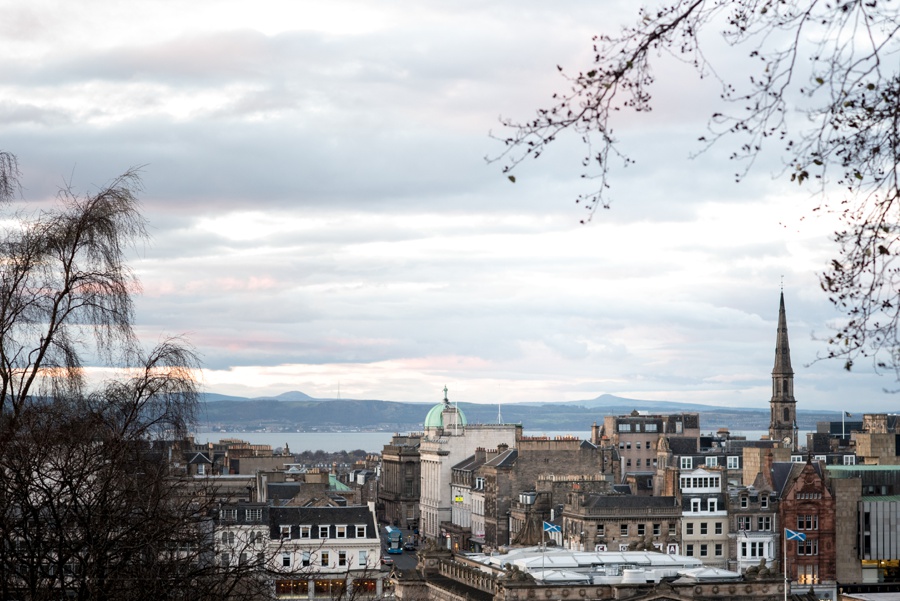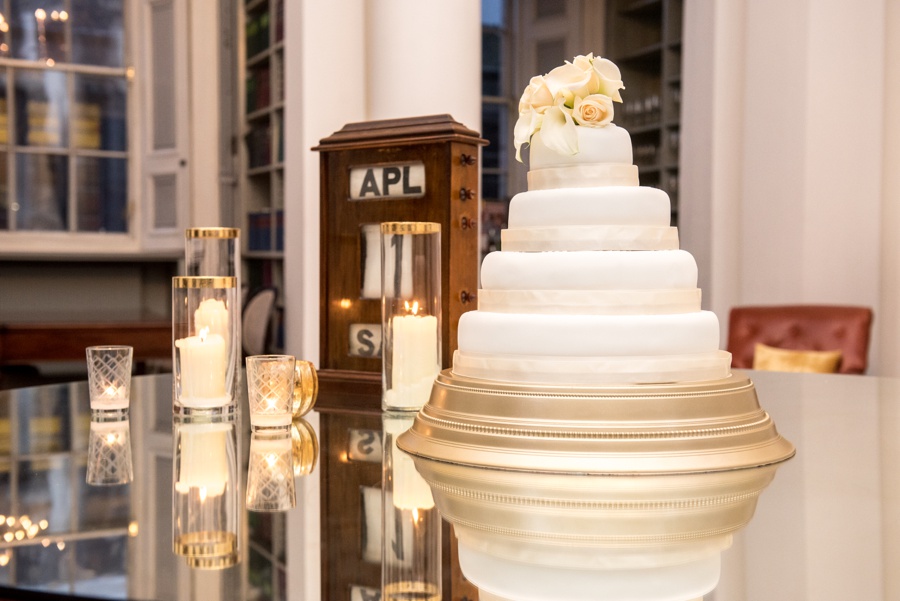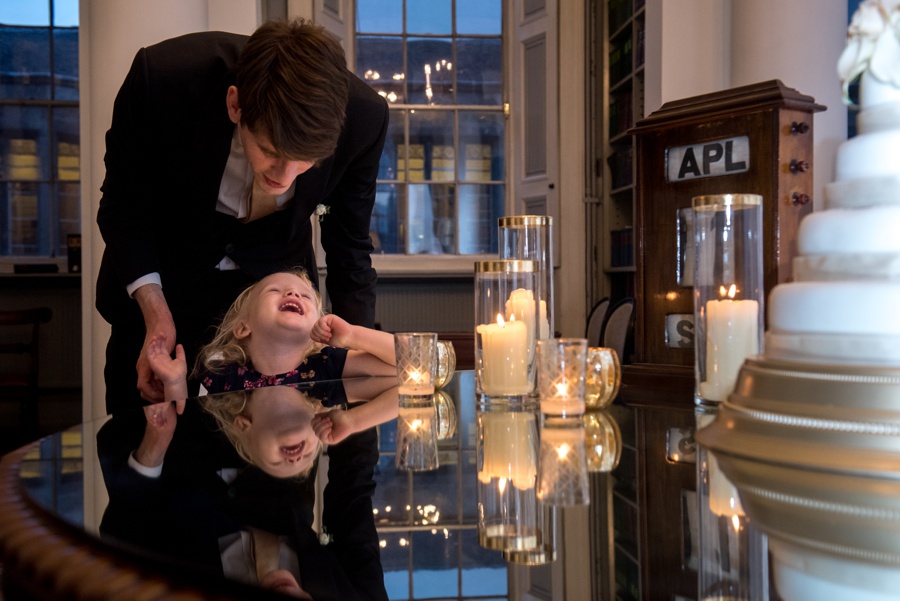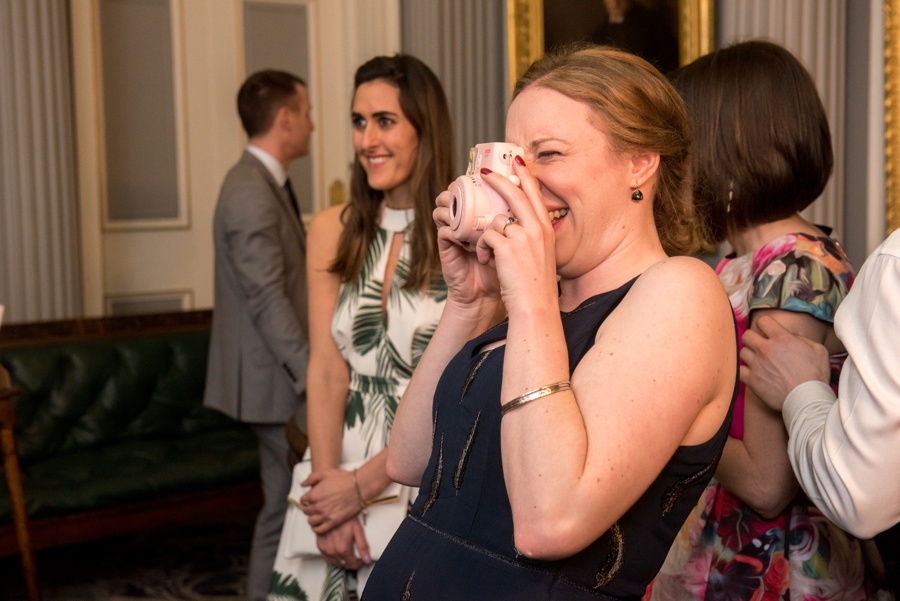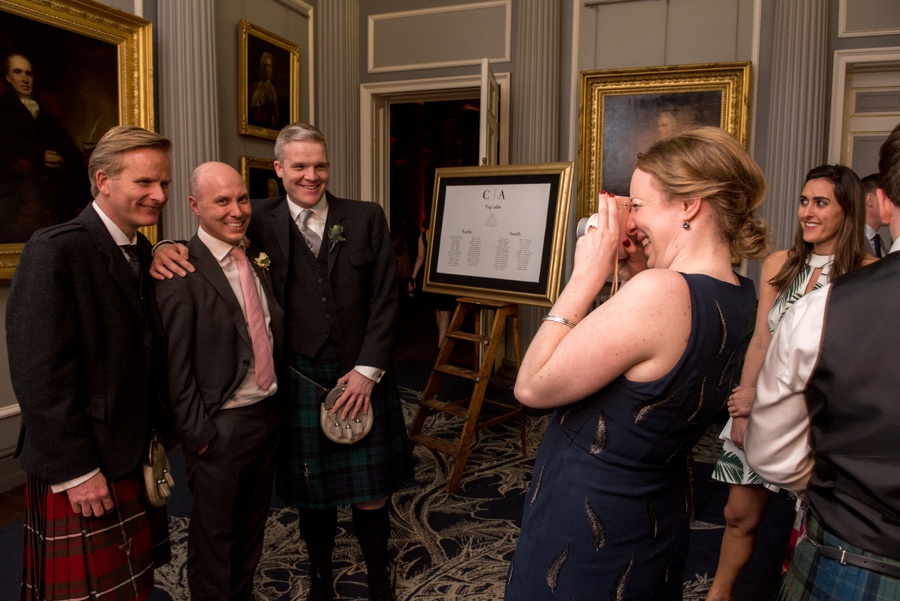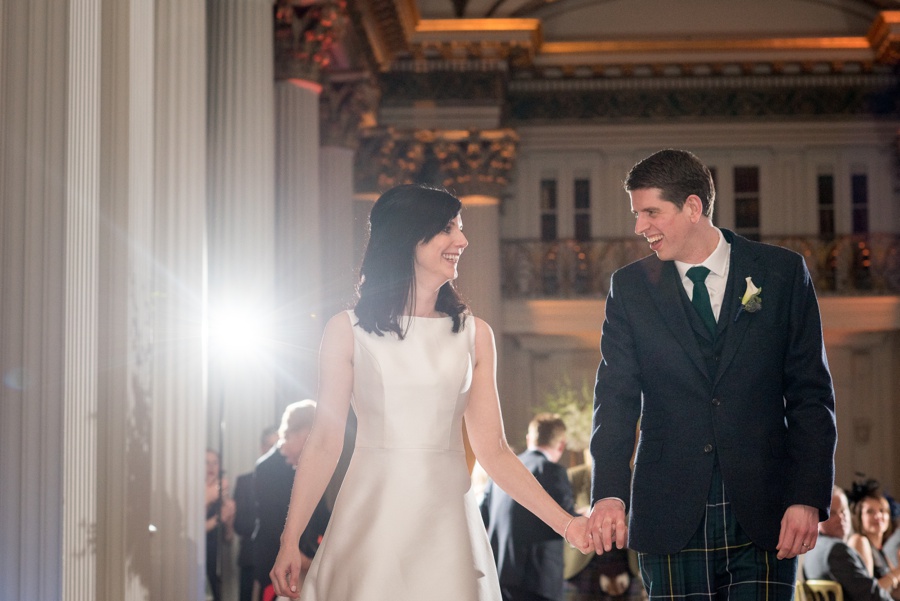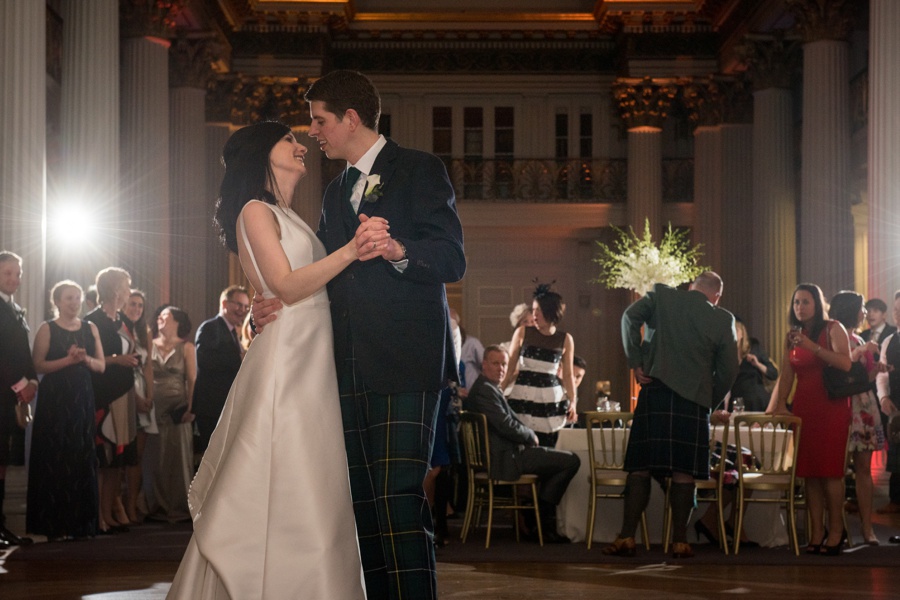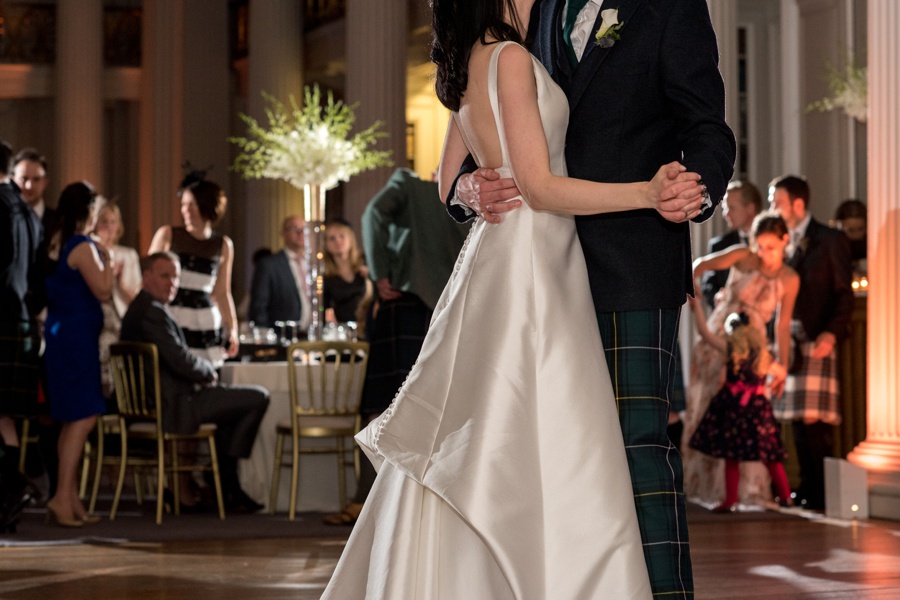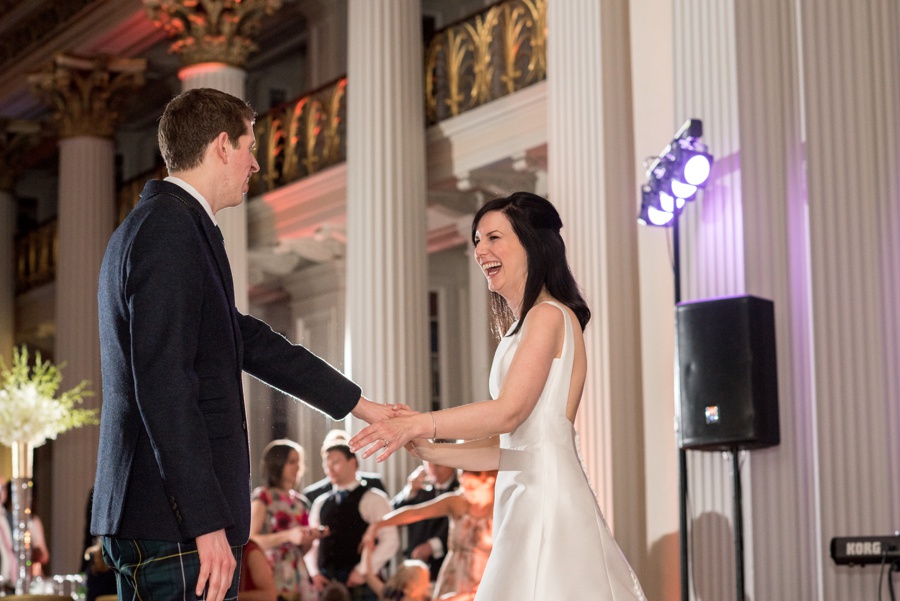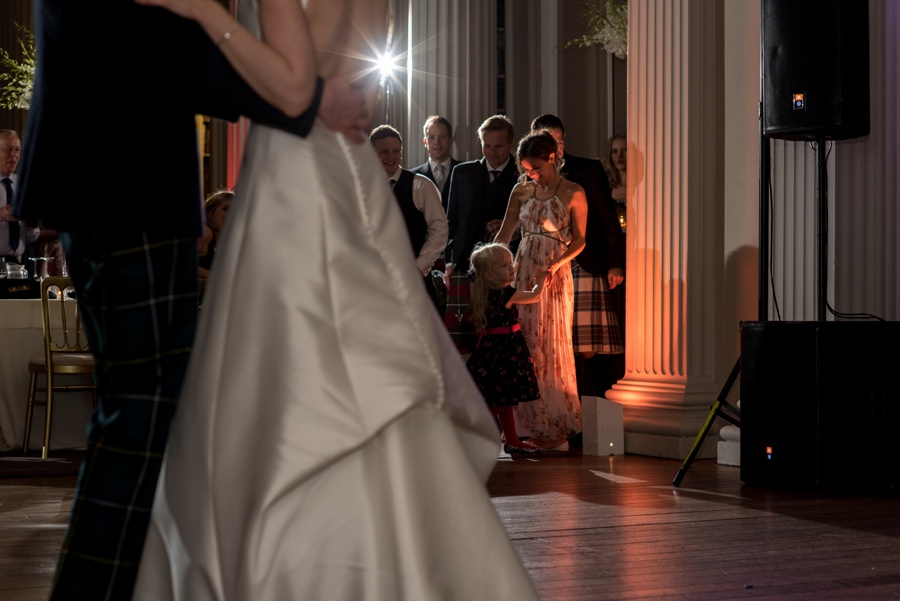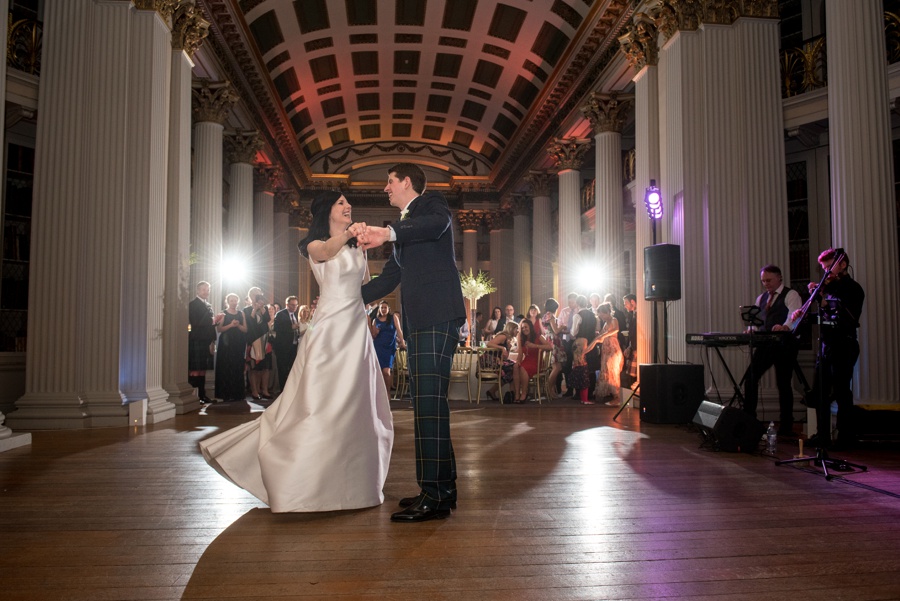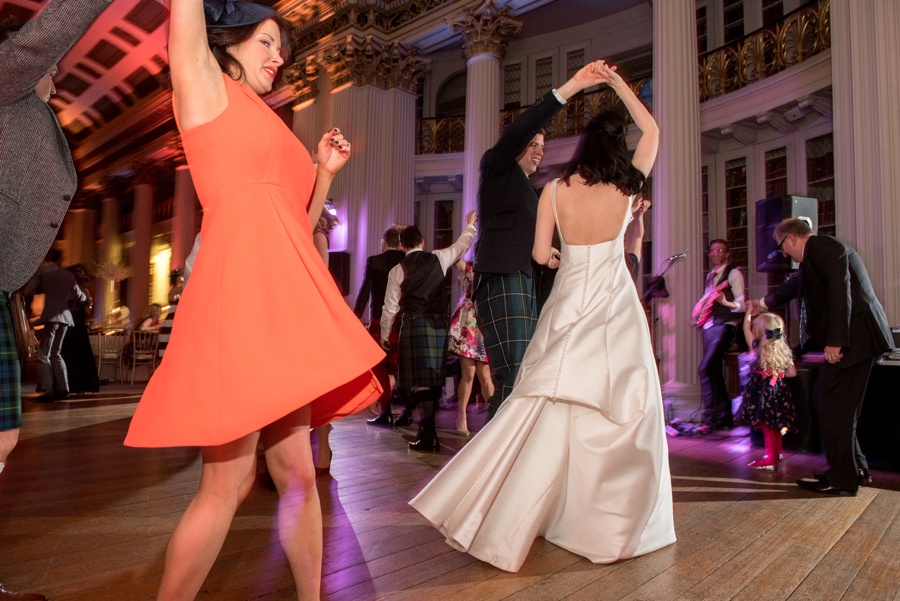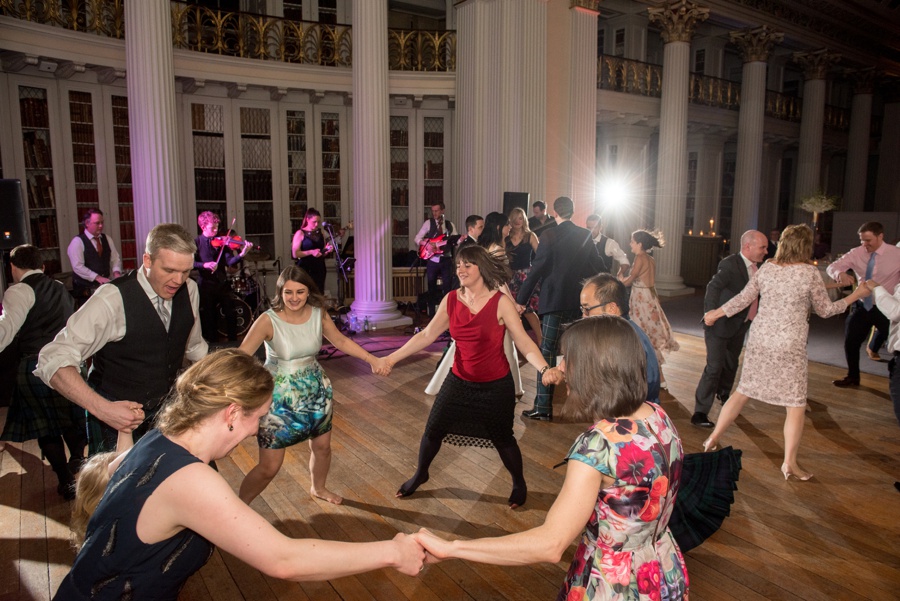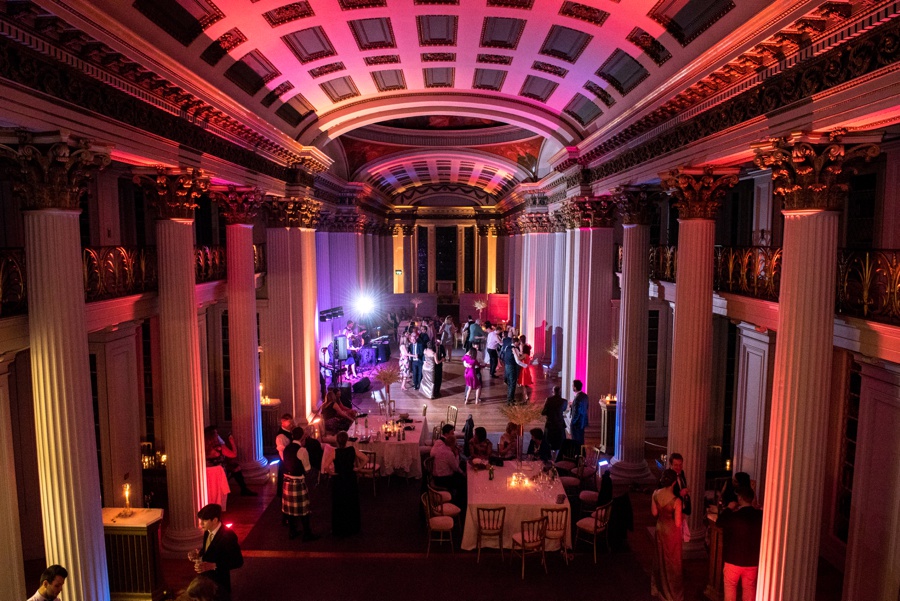 See something you love? Claire & Andrew's wedding team included:
Groom's outfit – Kinloch Anderson
Stationery – Kevin Nicol-Lints