Claire & Mark's wedding - St Palladius Church & Drumtochty Castle, Aberdeenshire
W
When you arrive to photograph bridal preparations and find the girls dancing to Now 80 and munching on pizza, you know you're in for a lot of fun. Add in a stunning castle setting, some atmospheric (typically Scottish) weather, and a lovely group of people, and it's going to be a day to remember.
Keep an eye out for some VIPs (aka the grandparents), who were unable to attend in person but make a special appearance via Skype during the speeches – a fantastic way to involve them in the day and one of the sweetest wedding surprises we have ever seen.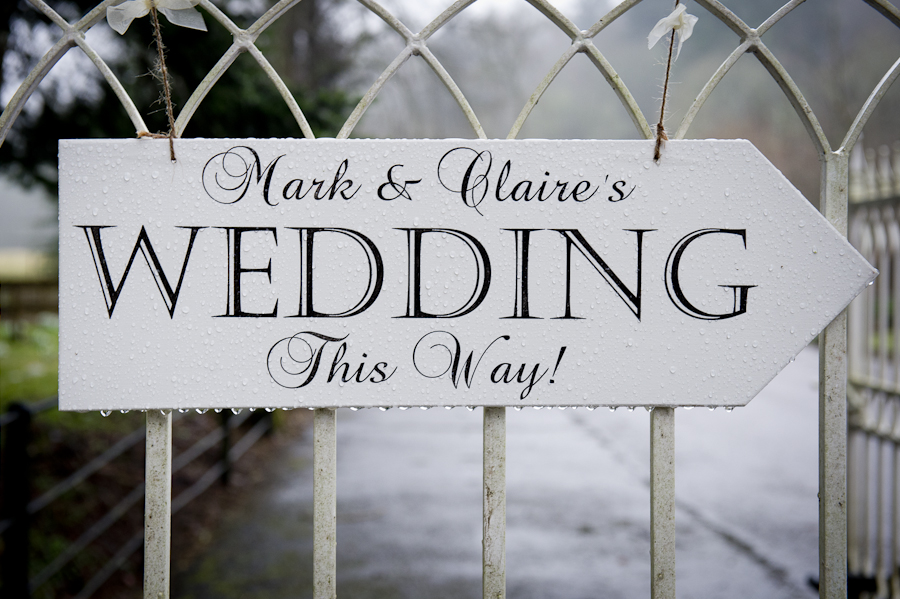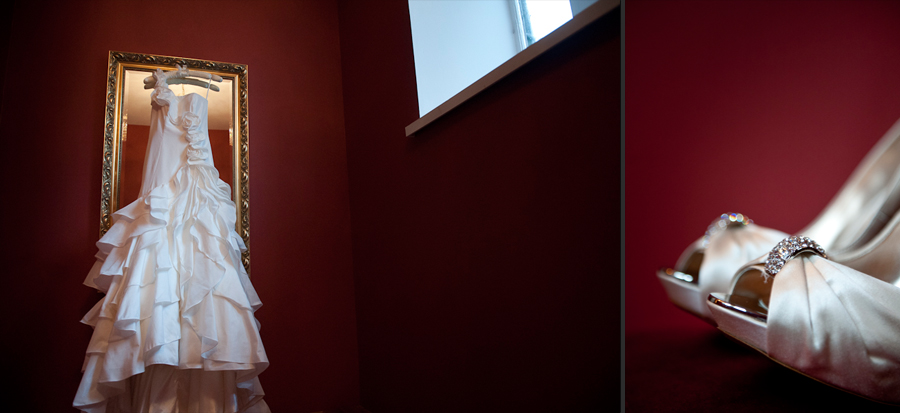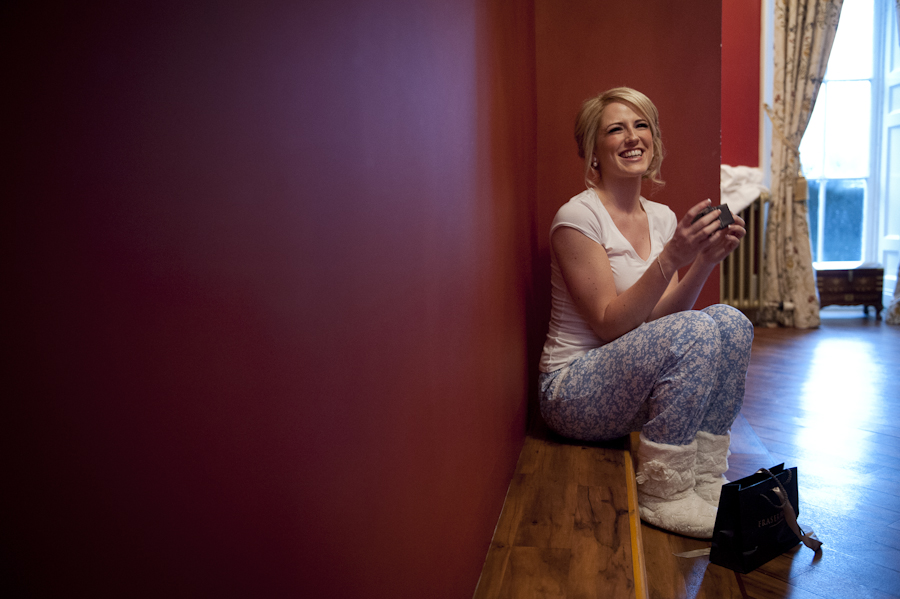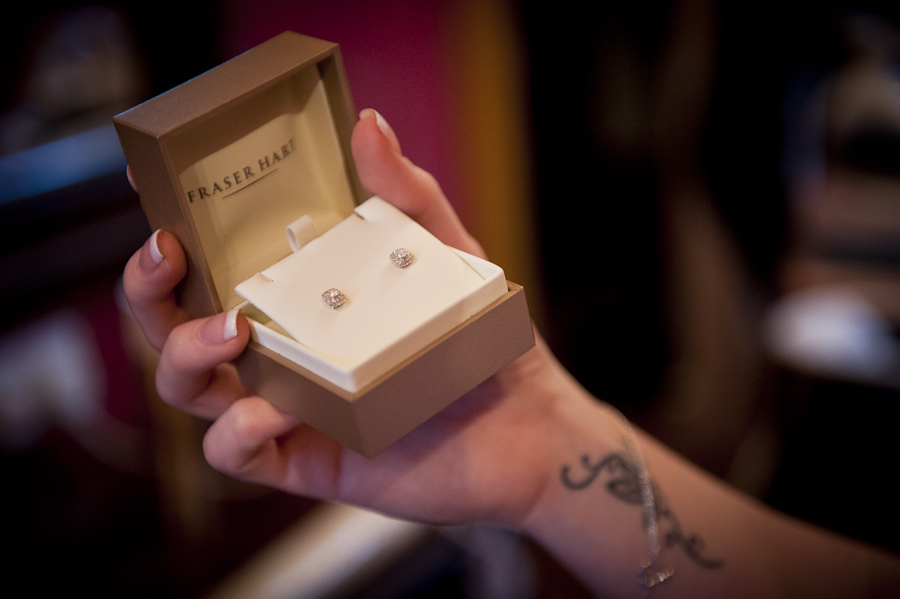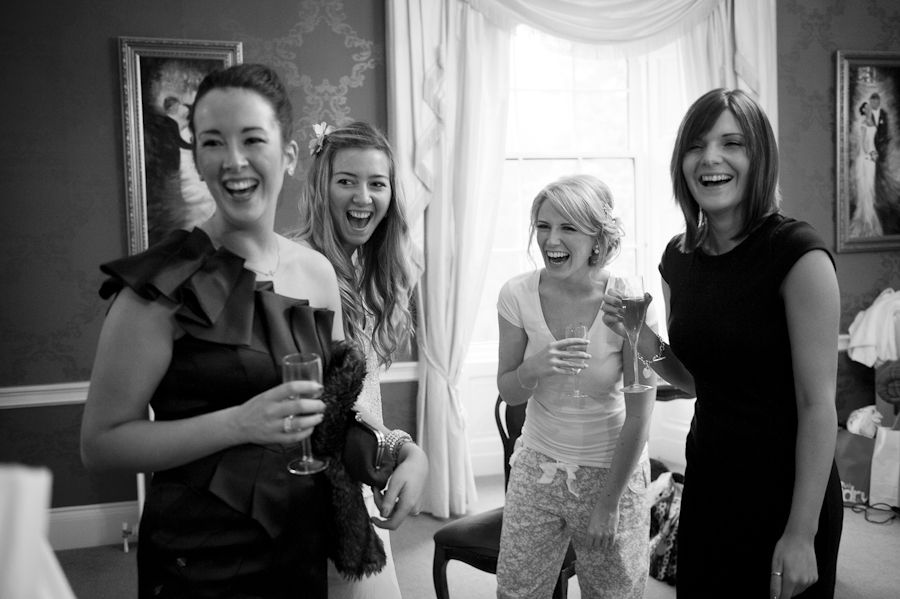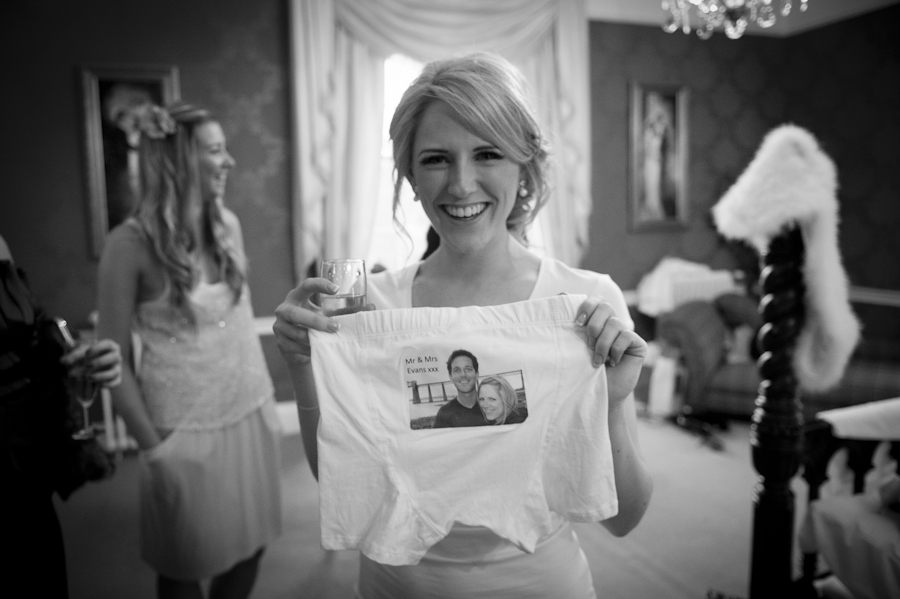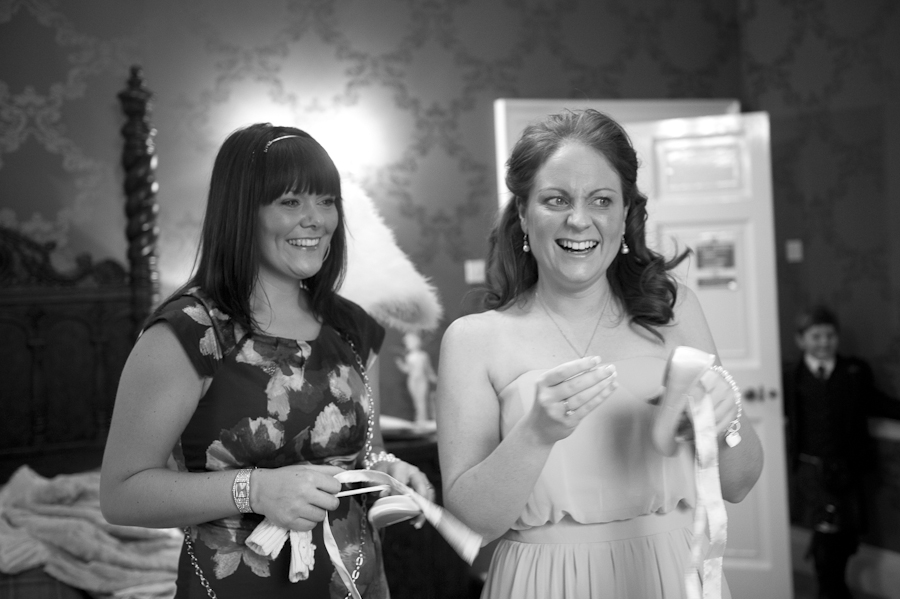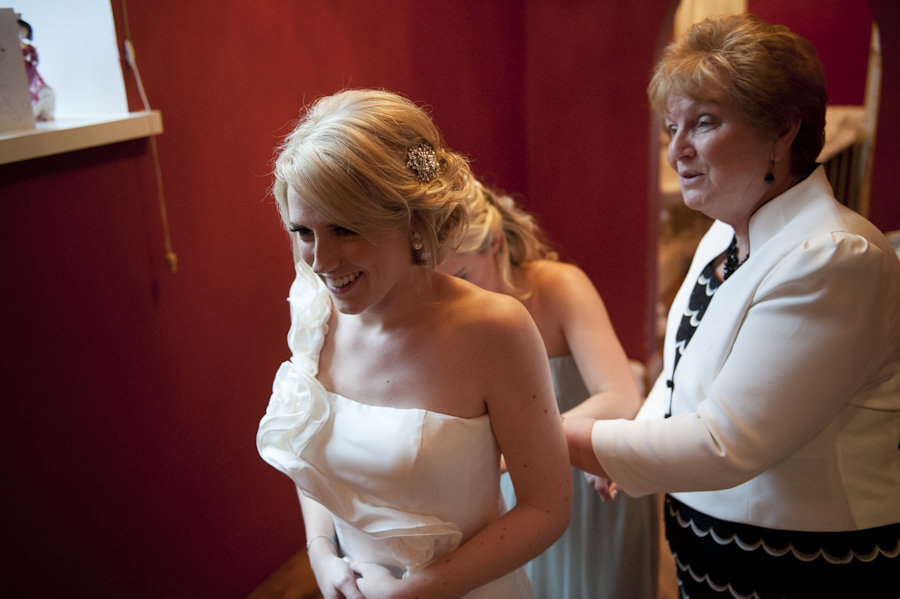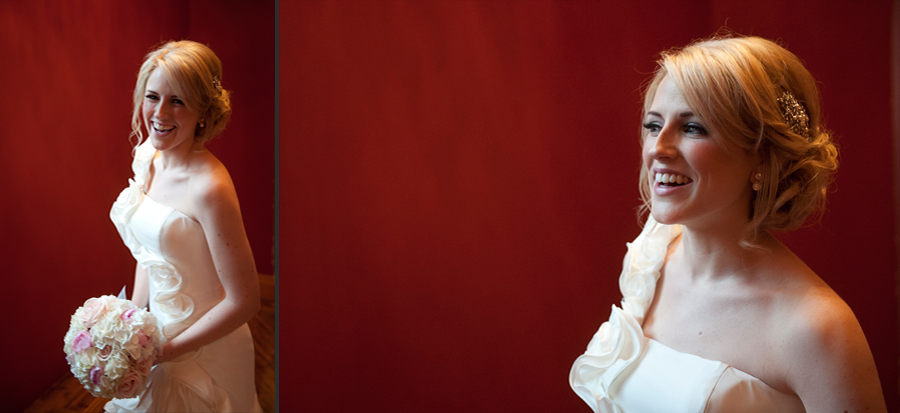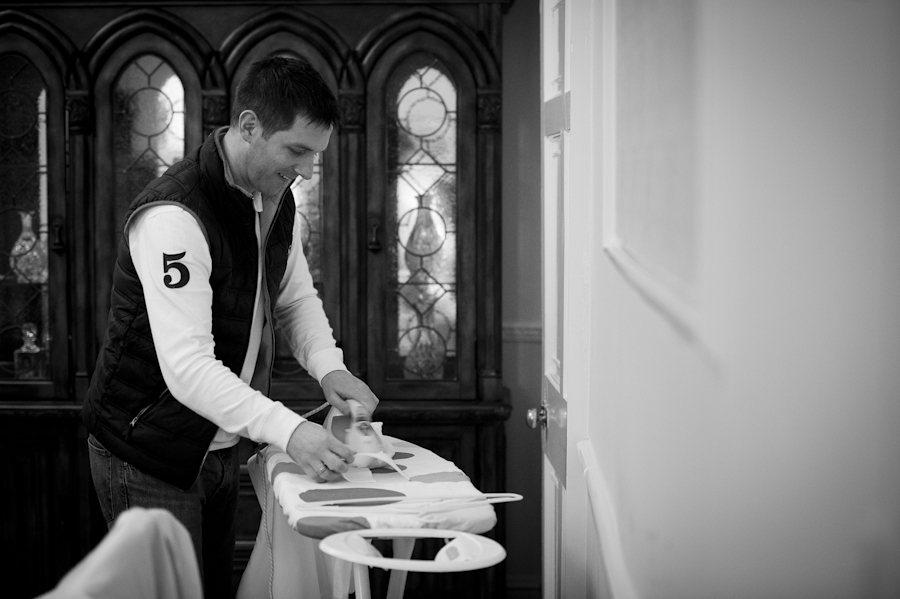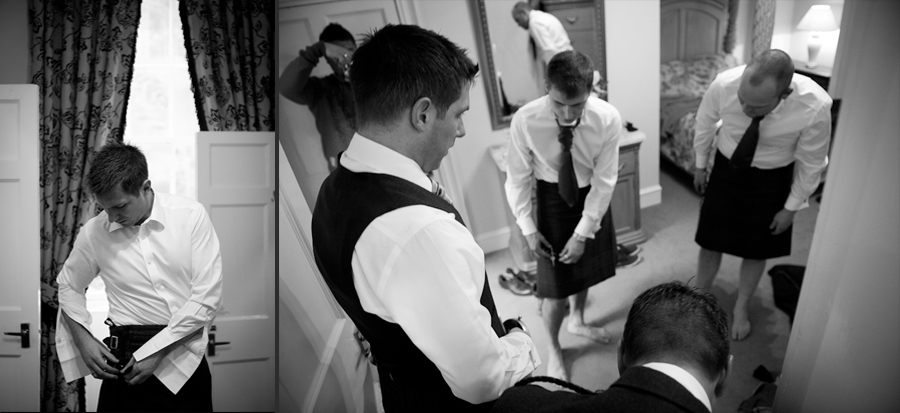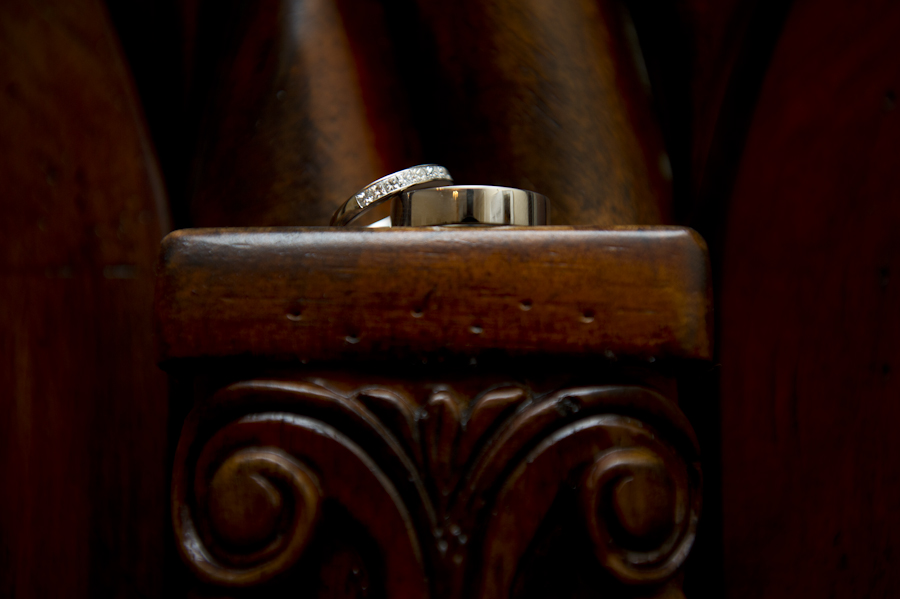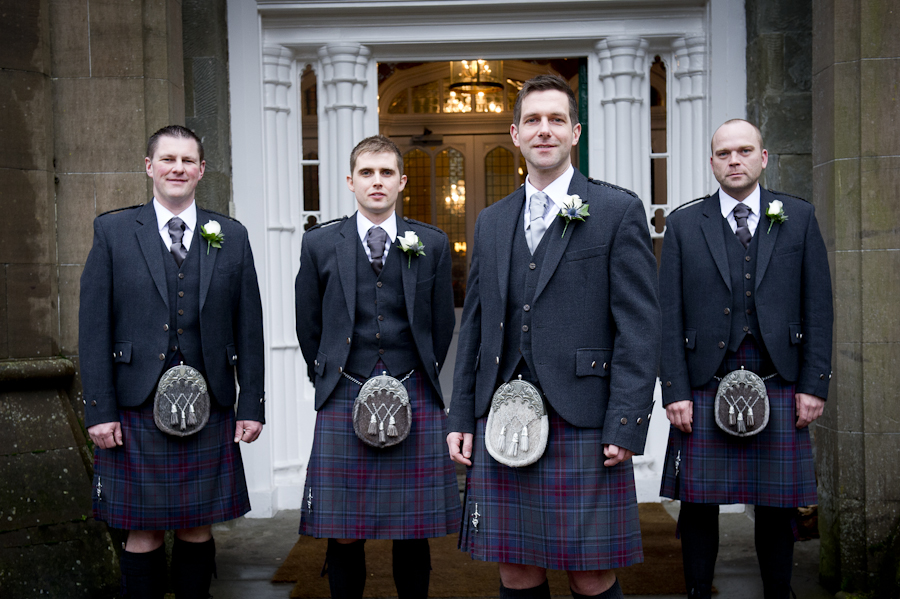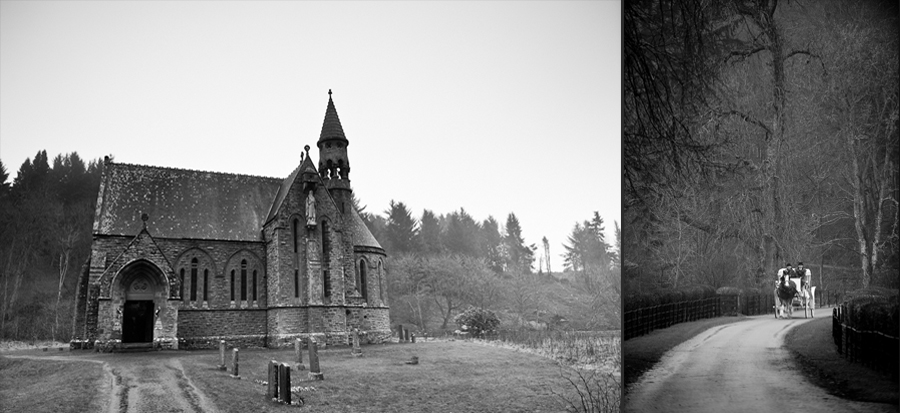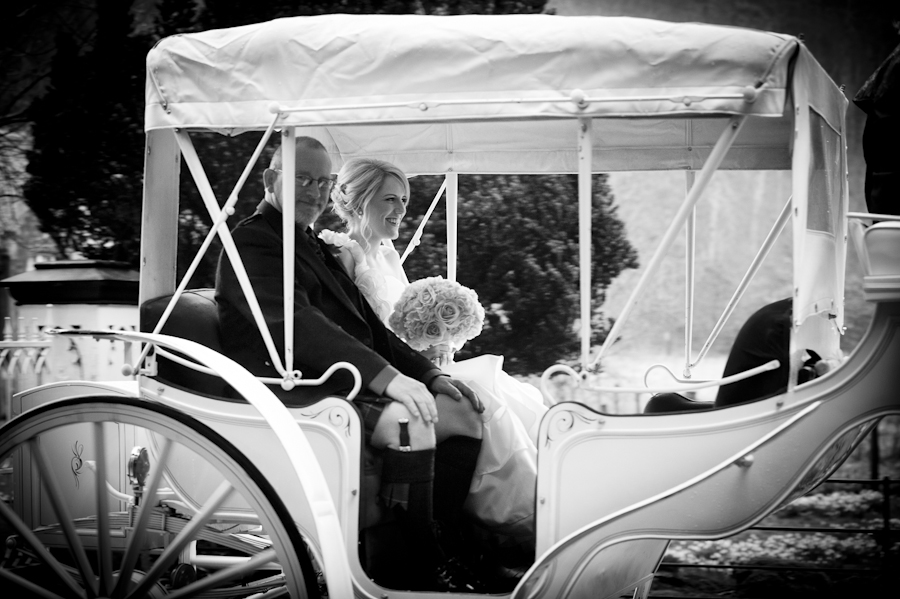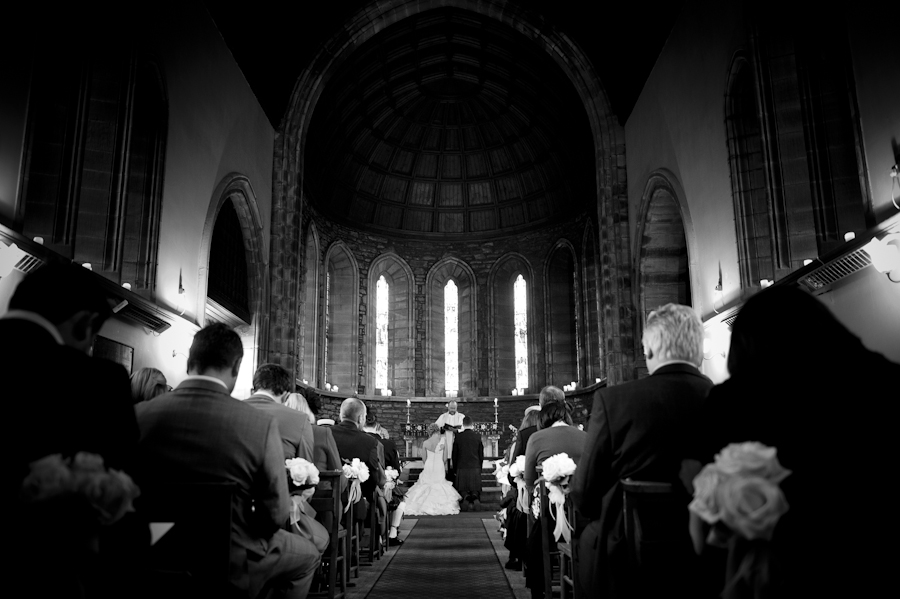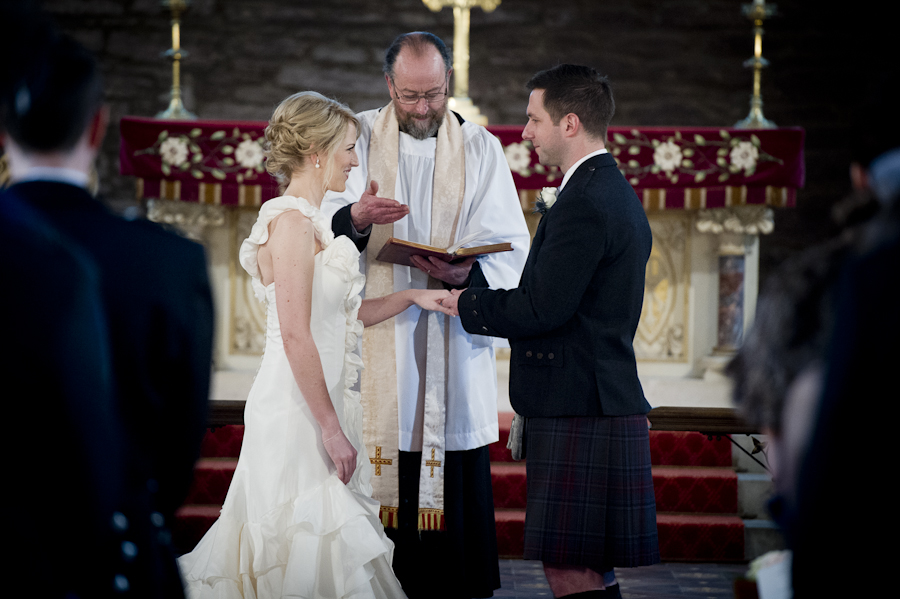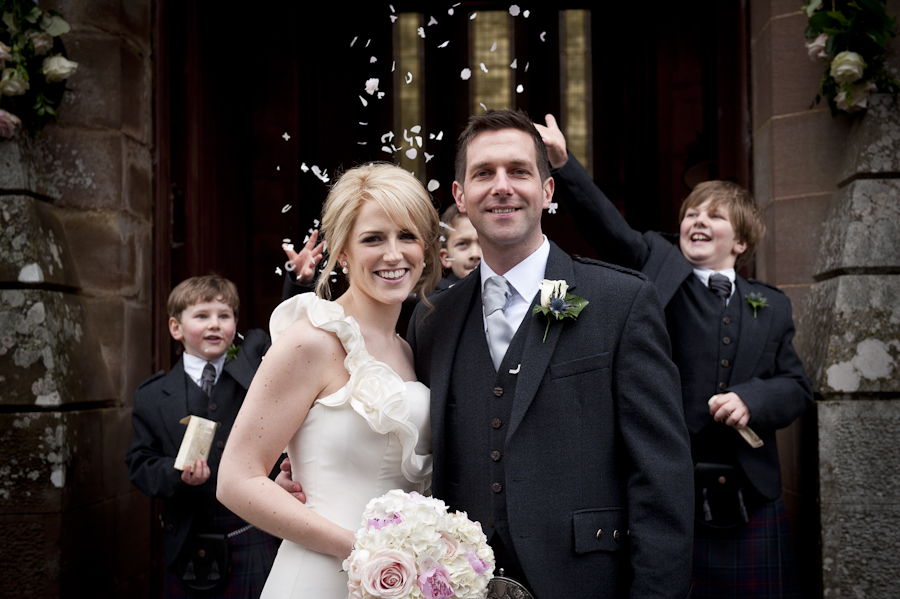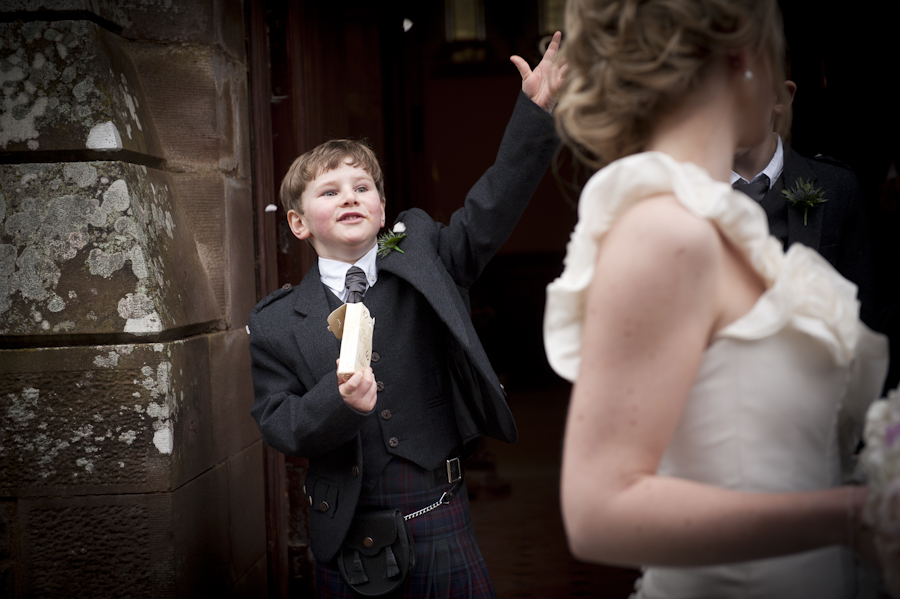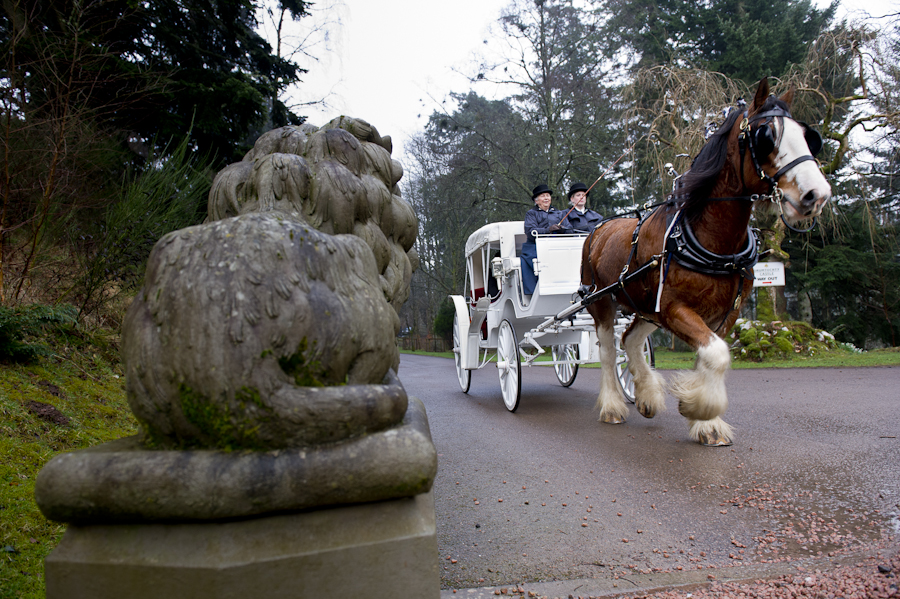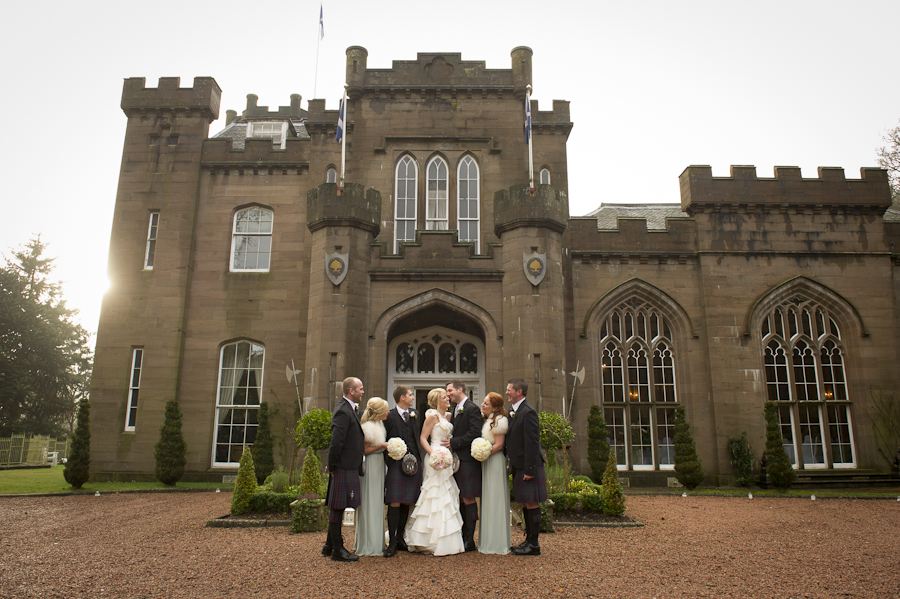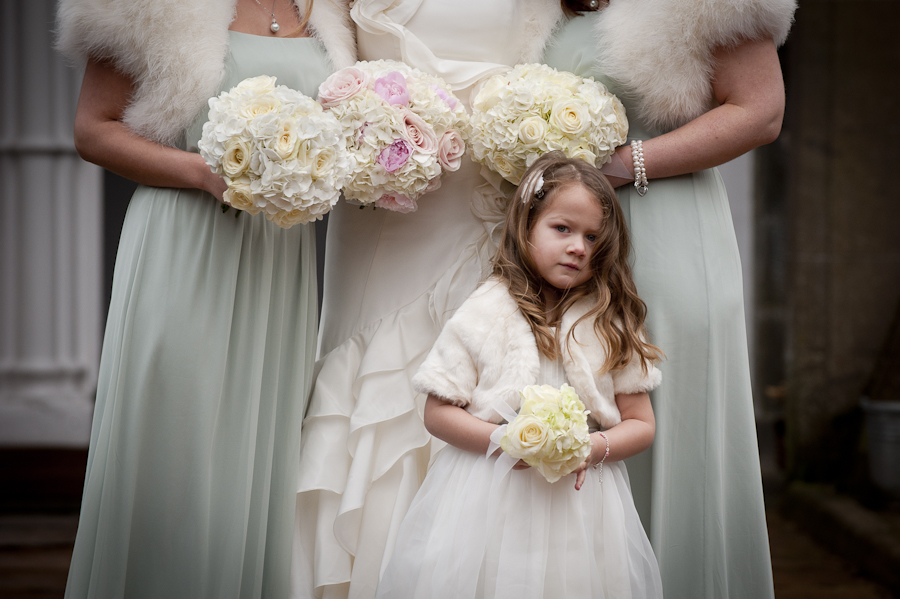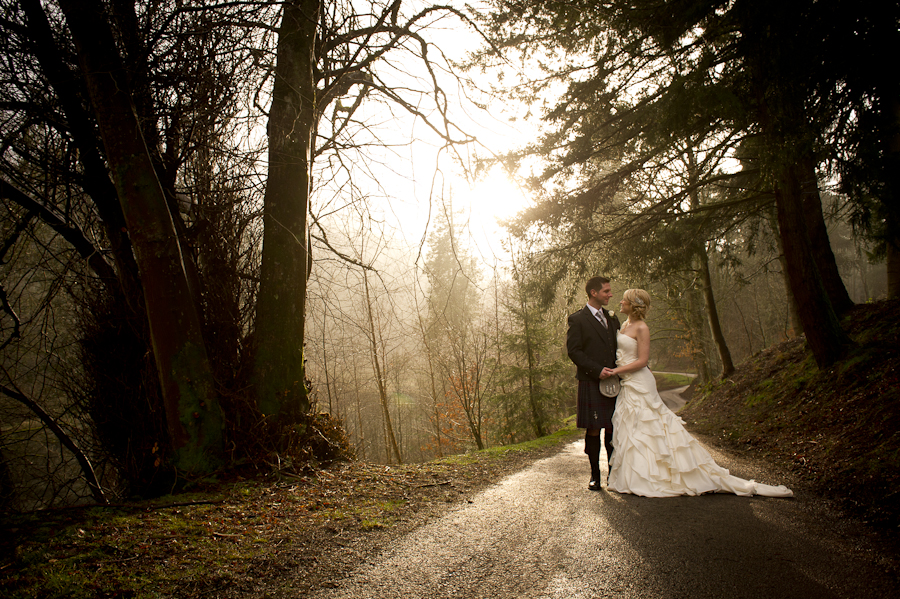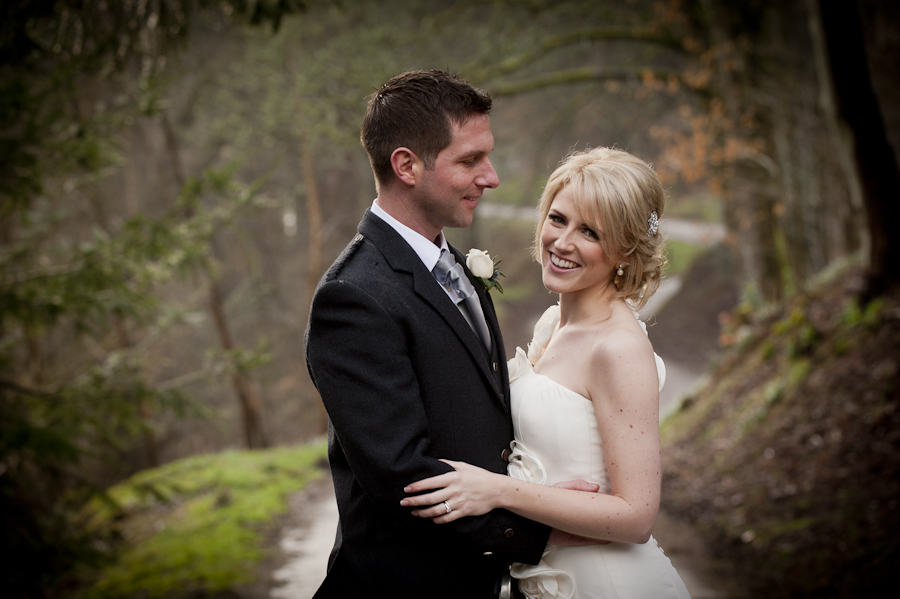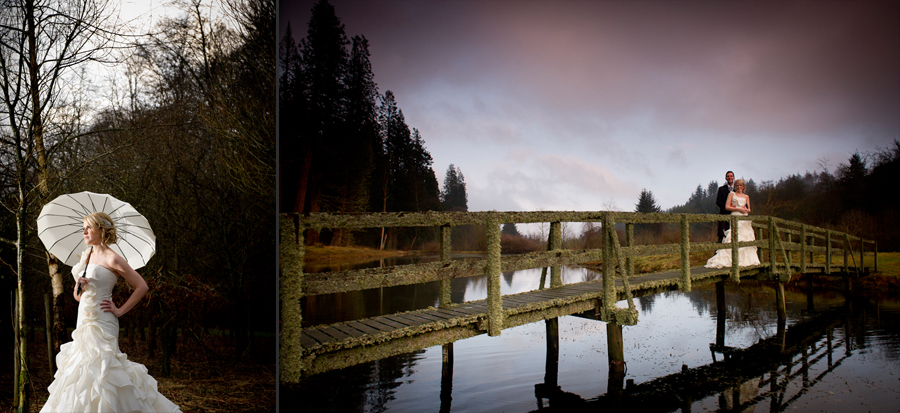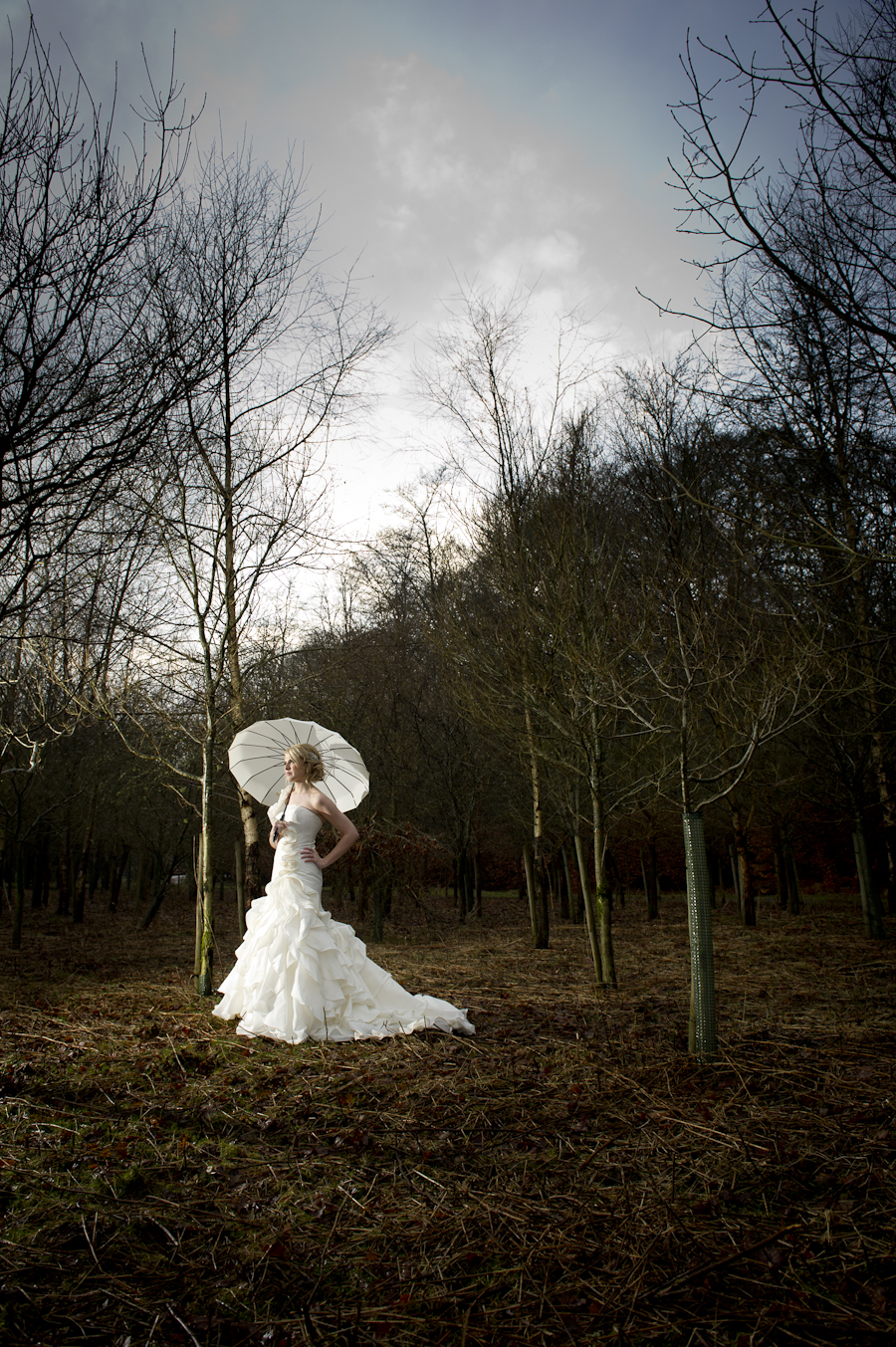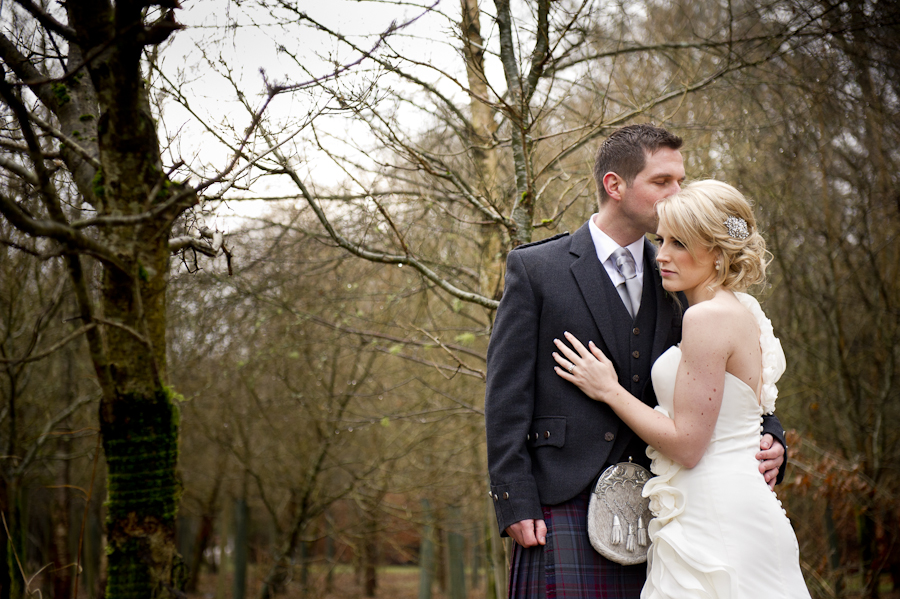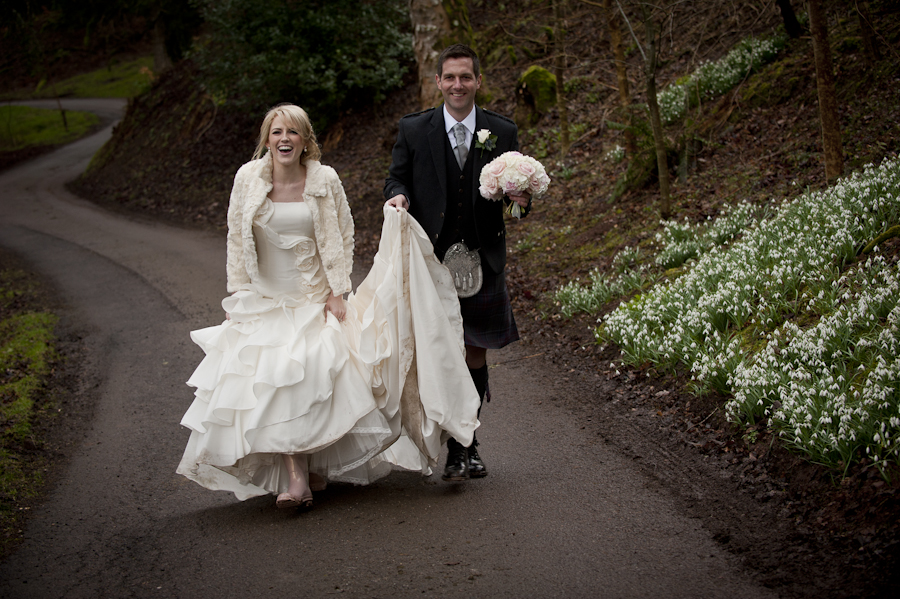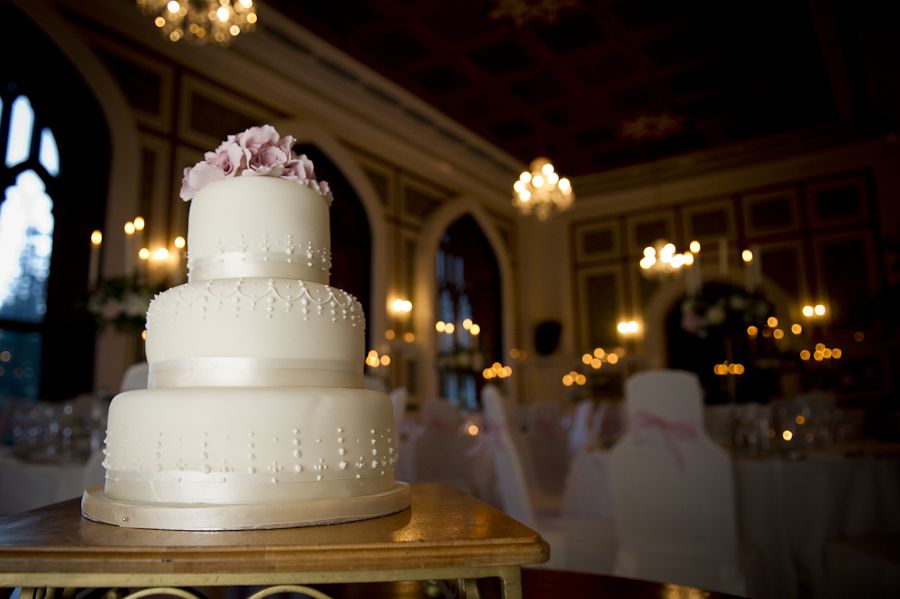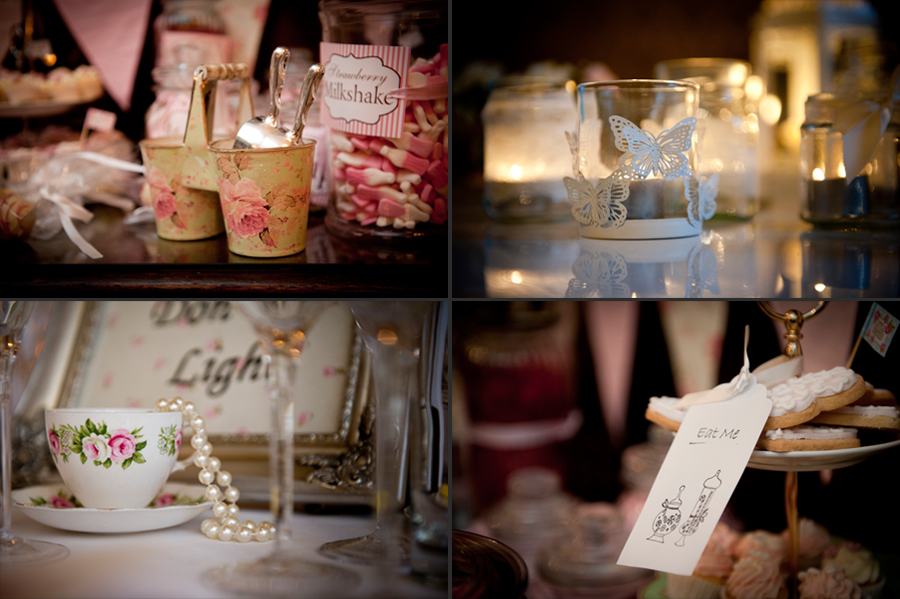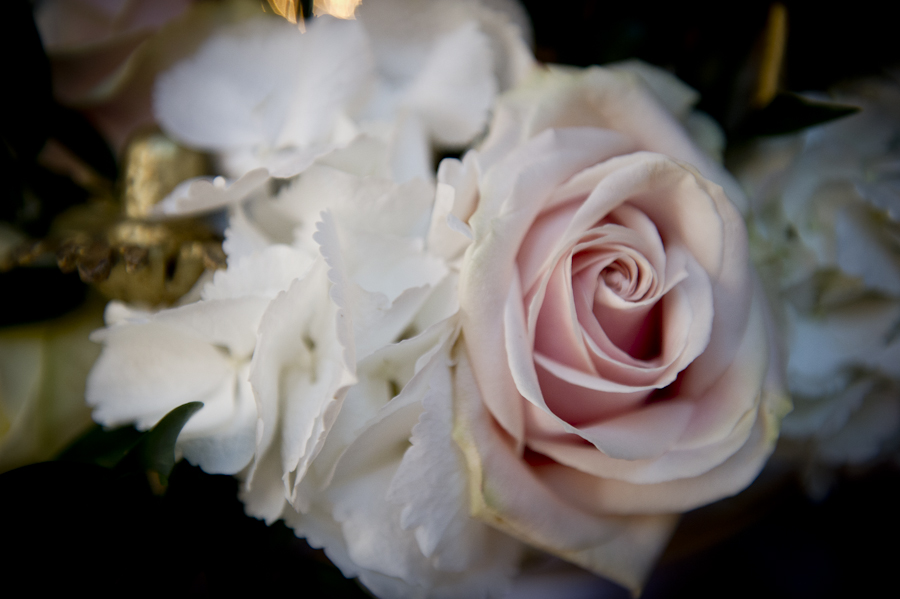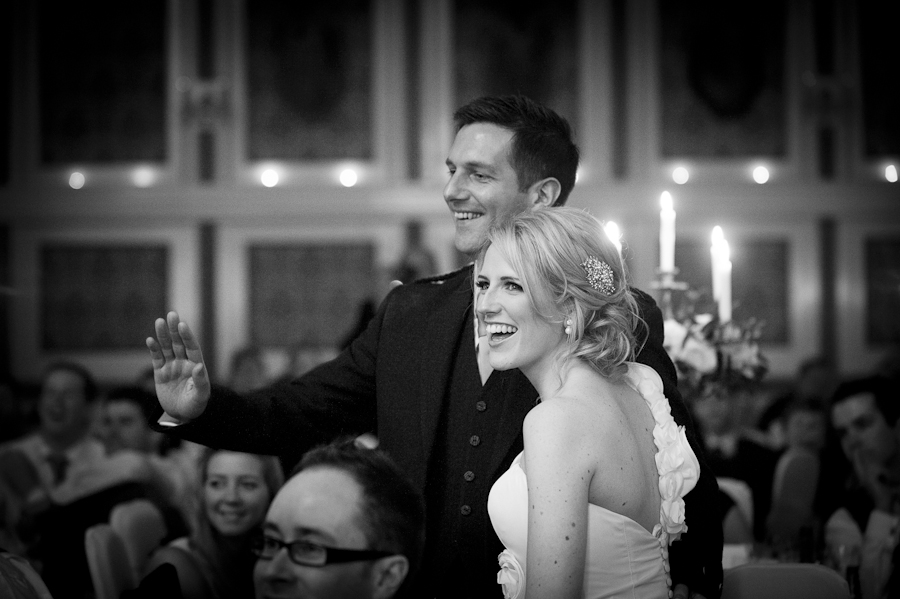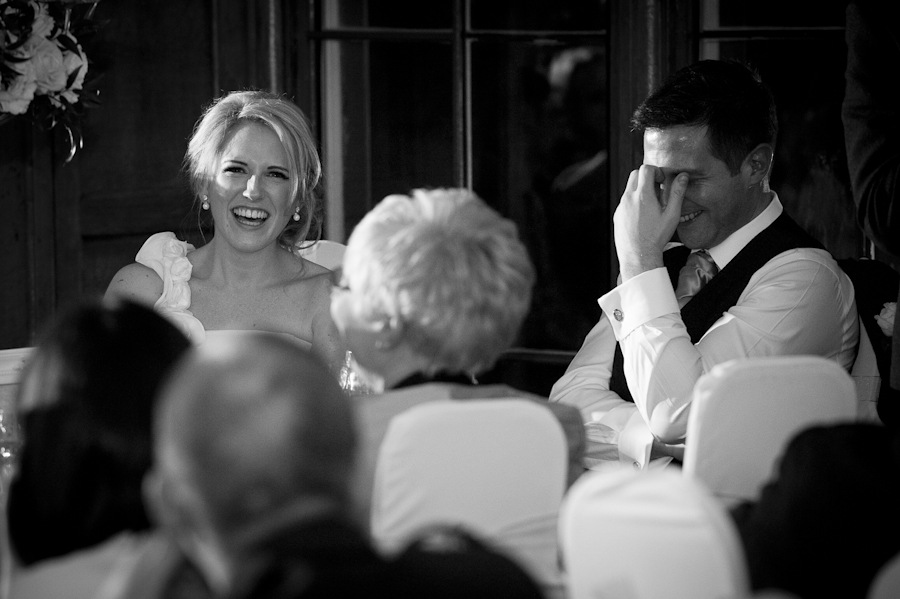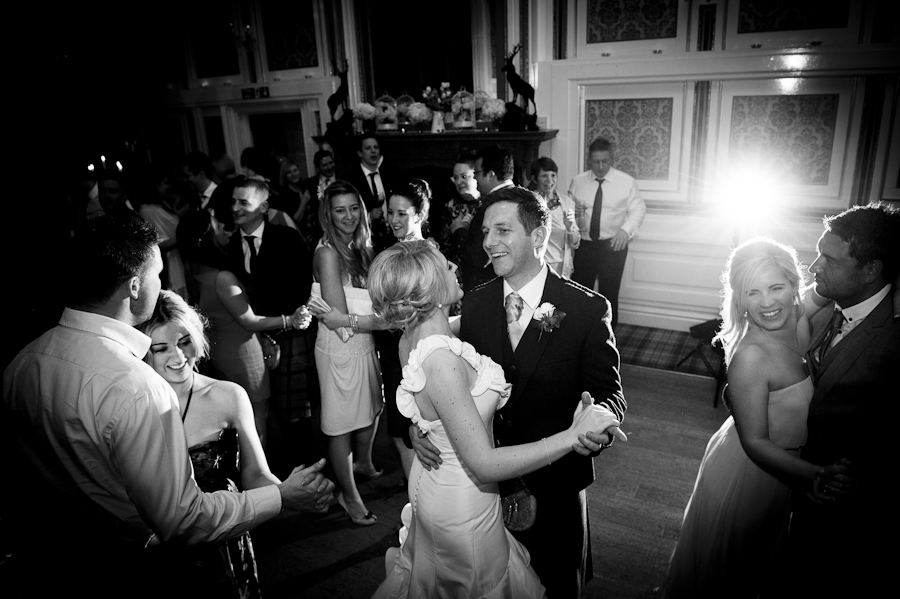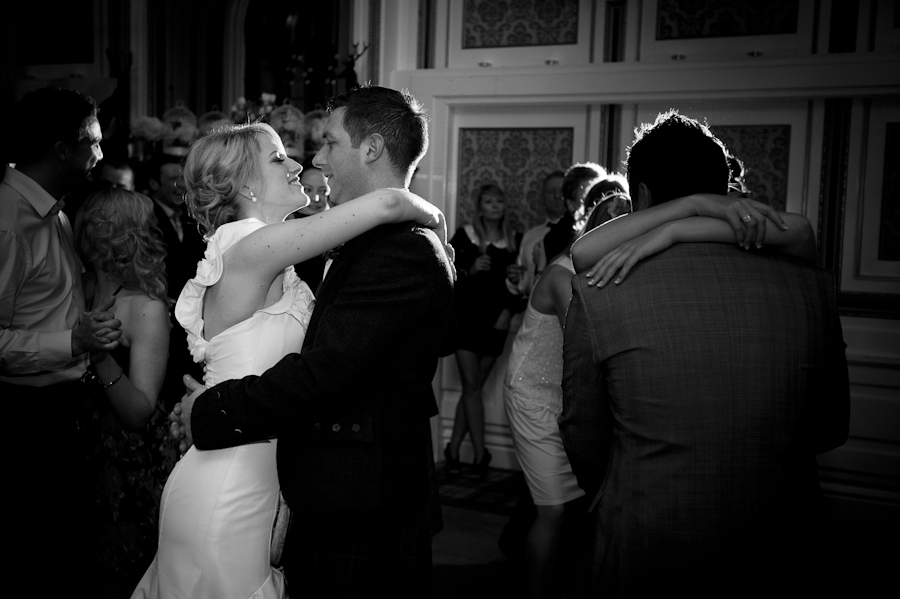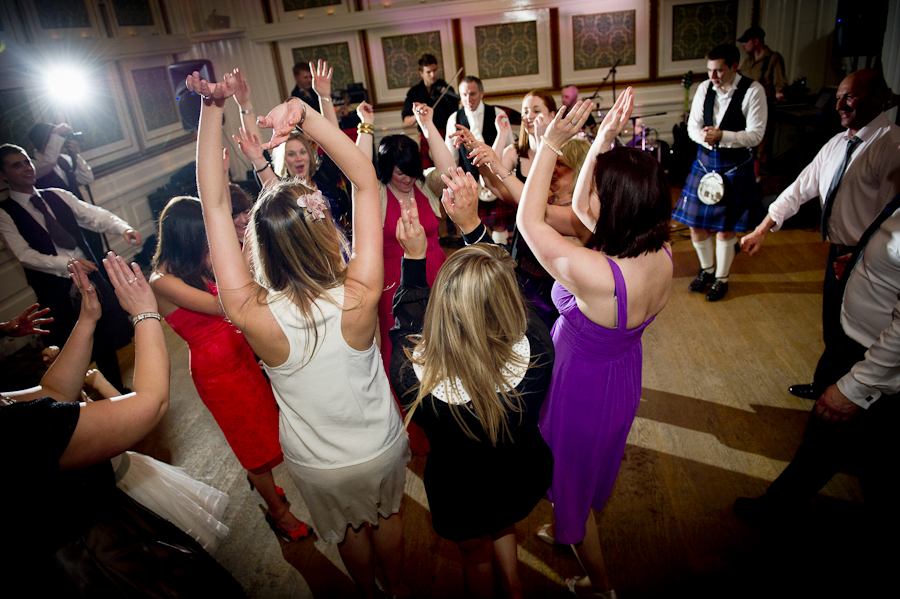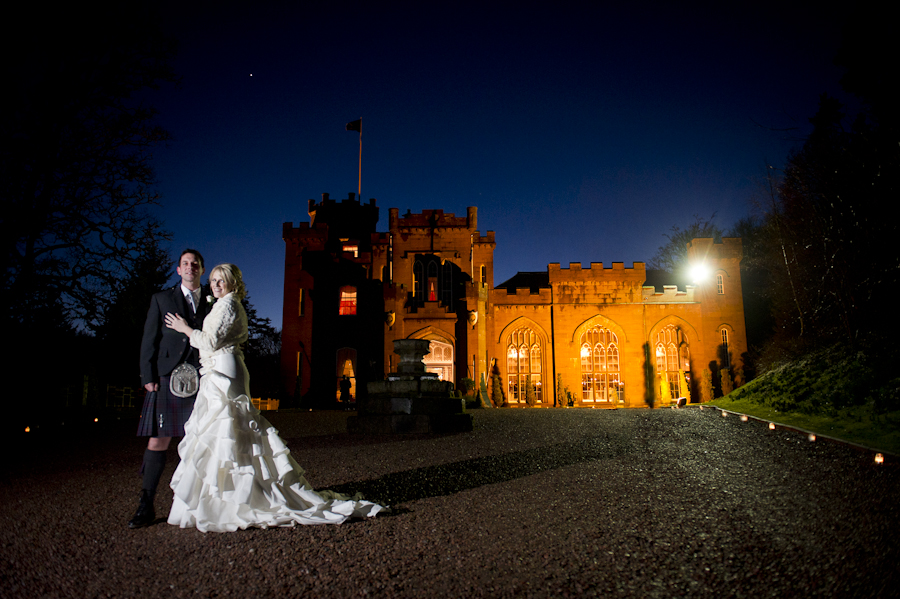 Claire & Mark – We loved photographing your wedding and had so much fun along the way! Thanks for being so up for getting your wellies on, Claire, and traipsing through the mud. And Mark, thanks for doing this in brogues! We hope you enjoy this preview and can't wait to show you more soon. C&J x
To comment on the photos, or leave a message for Claire & Mark, please click on the link below.
See something you love? Claire & Mark's wedding team included: