Classic Wedding Photographer of the Year - MPA Scotland Awards 2012
W
What an incredible few days it has been! Two fantastic weddings were followed by a day enjoying the March heatwave and catching up with my extended family in Aberdeenshire, and then it was back down the road for the 2012 MPA Scotland Awards, which were held in Edinburgh last night.
When it came to the award for Classic Wedding Photographer of the Year, I was more than a little surprised and completely thrilled when my name flashed up on the screen. And I haven't quite come back down to earth yet!
Huge thanks to our beautiful bride, Katie, whose wedding to the lovely Steven was not just a highlight of last year, but now of my photography career!
  MPA Scotland Classic Wedding Photographer of the Year 2012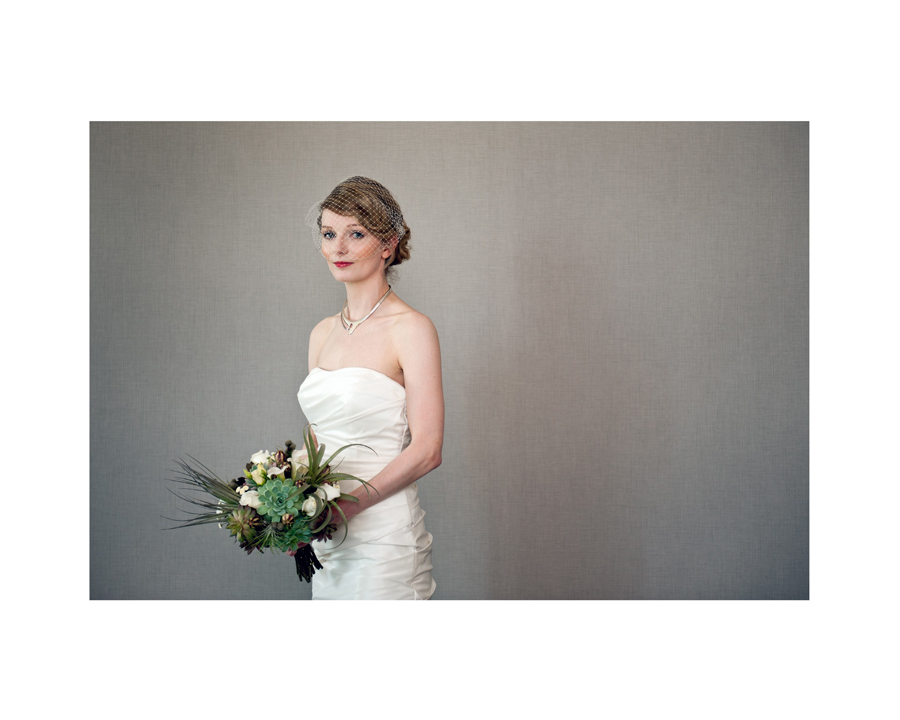 And Jay picked up a Certificate of Merit in the Fashion category, for this image from a recent men's hair shoot. 
Congratulations to all of the winners, and many thanks to the committee for putting on such a fantastic event.
If you would like to see Katie & Steven's wedding in full, click here.