Danielle & Kevin's wedding at Archerfield House and Waterfront, East Lothian
W
We're more than a little in love with Archerfield. Not only is the country retreat an amazing place to spend your wedding weekend with your friends and family, but the grounds are beautiful too!
We had the best time there with Danielle & Kevin, who were married in a Humanist ceremony before partying the night away down at the Waterfront. Getting to dash down to the rocks for photos as the sun set was a highlight of the day – and a huge high five goes to Danielle for kicking off her shoes and climbing a rock in her Vera Wang dress to get these shots!
A special mention also has to go to their gorgeous little girl, Honey who, despite feeling very poorly with chicken pox on the day, was a wee trooper – fanning Danielle with a shoe box lid when she got a bit hot as her dress went on and dishing out lots of hugs. Such a little star!
Danielle & Kevin – We hope your photos help beat the post-honeymoon blues! We loved being part of your day and capturing all the love, laughter and action along the way. Christina & Jay x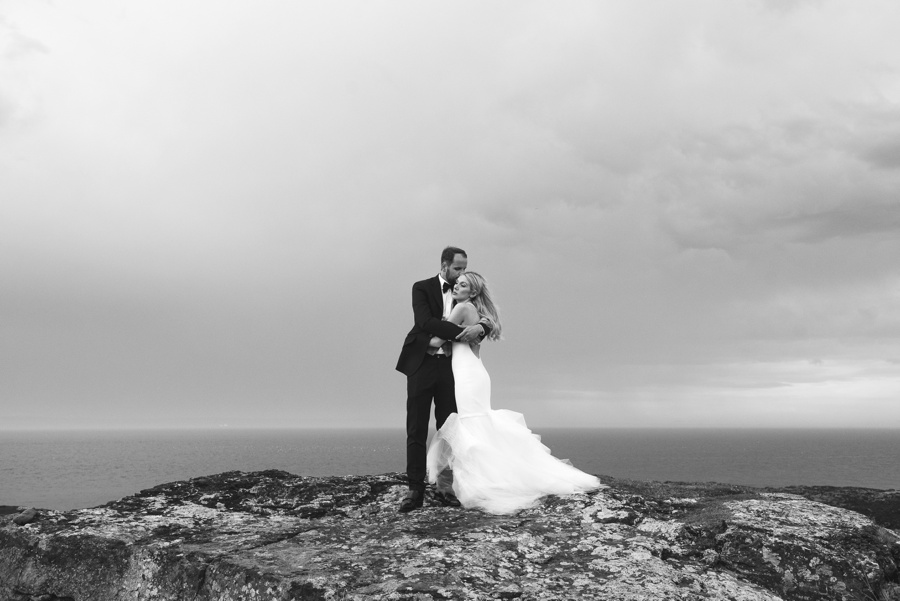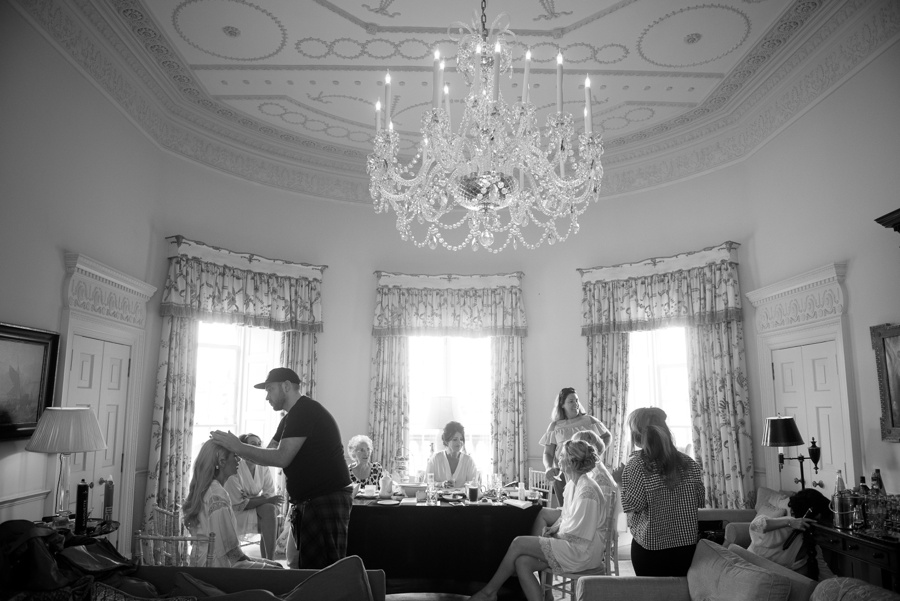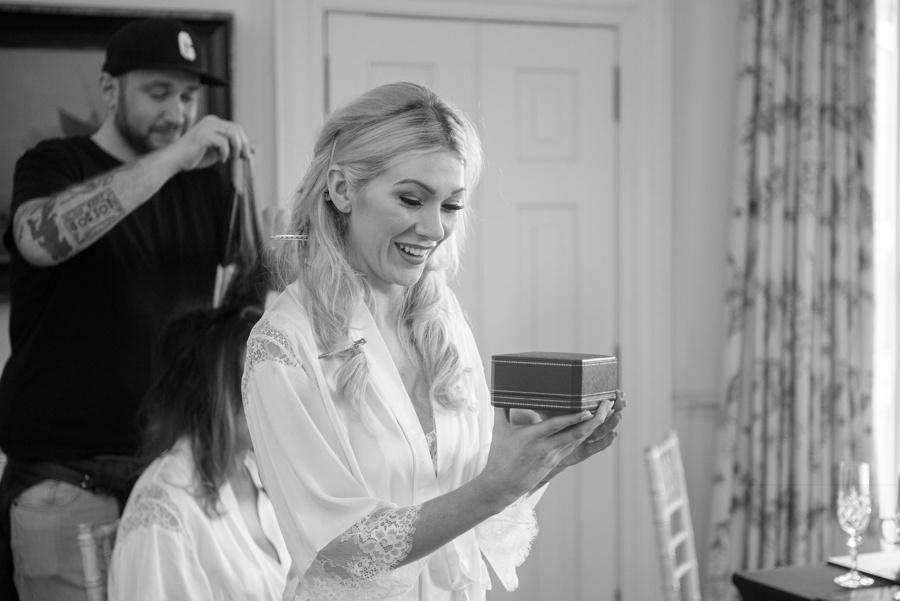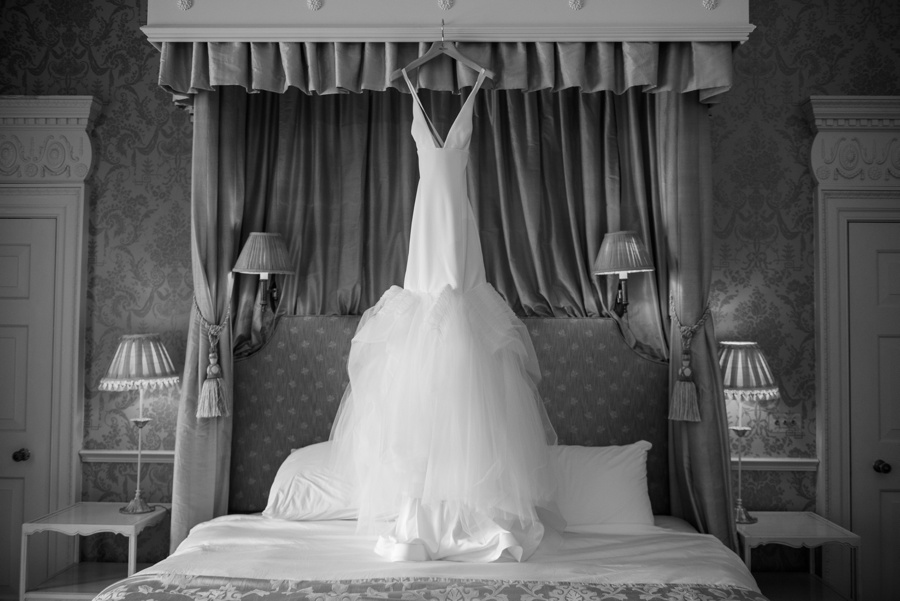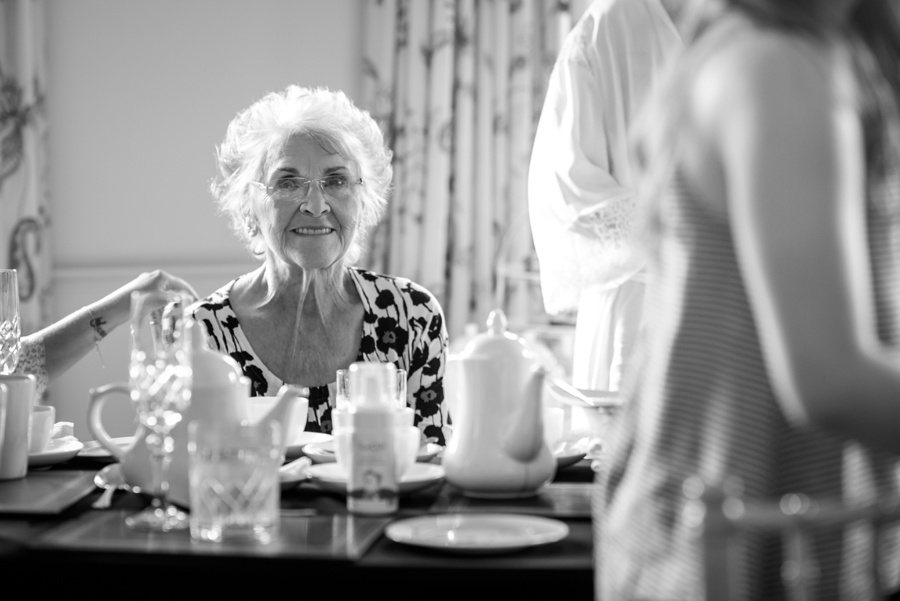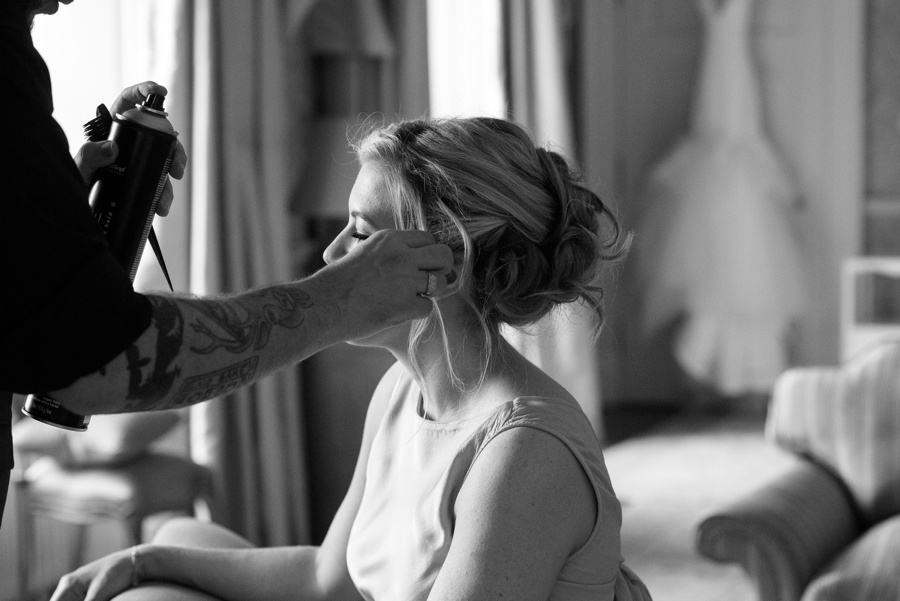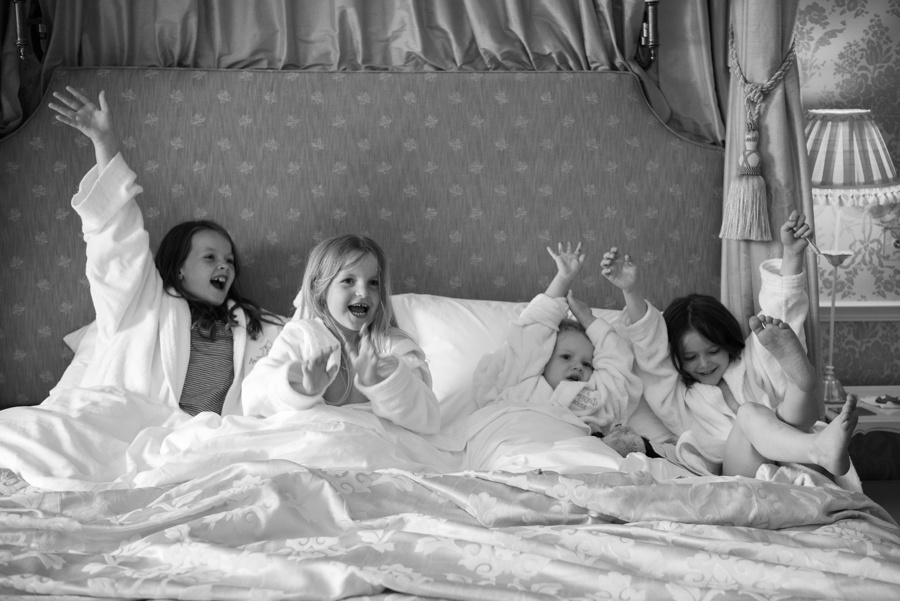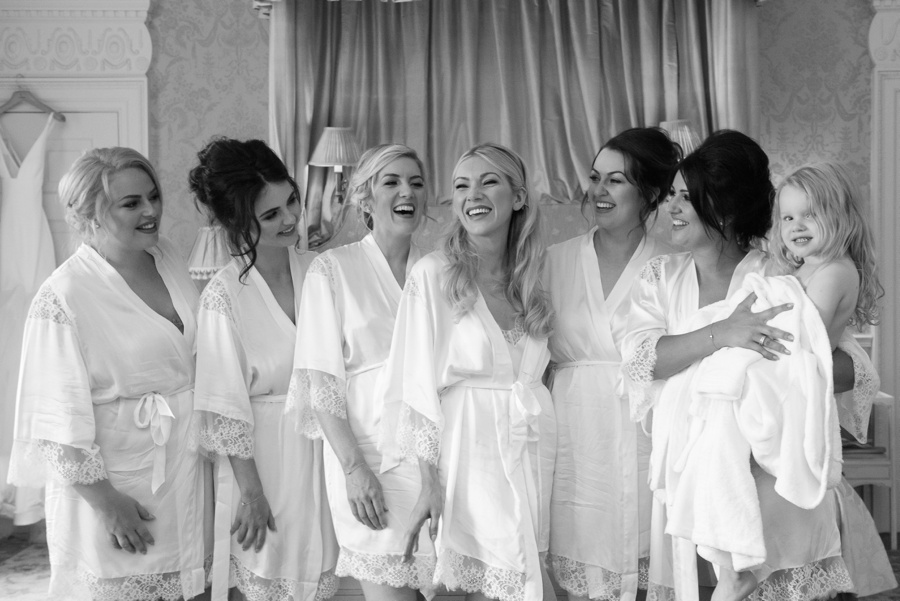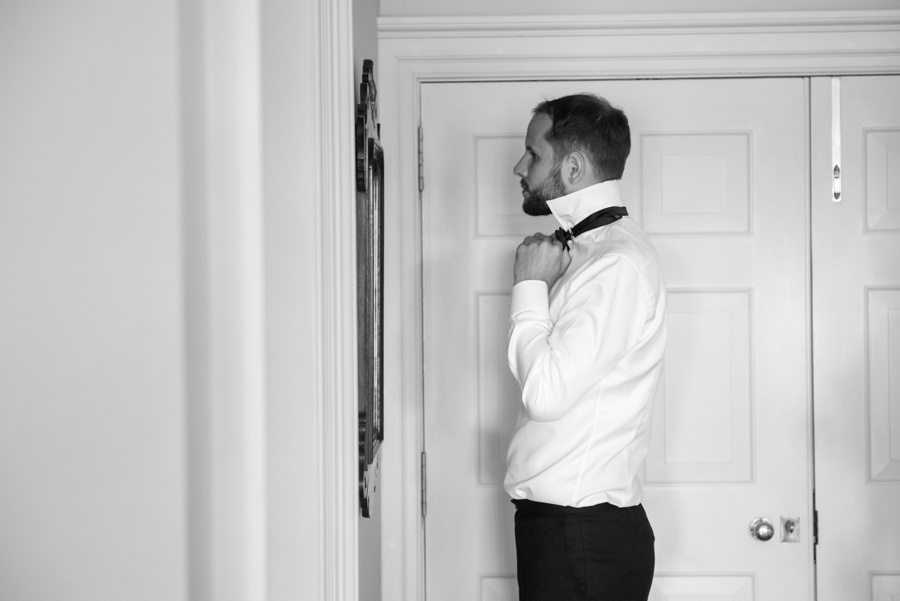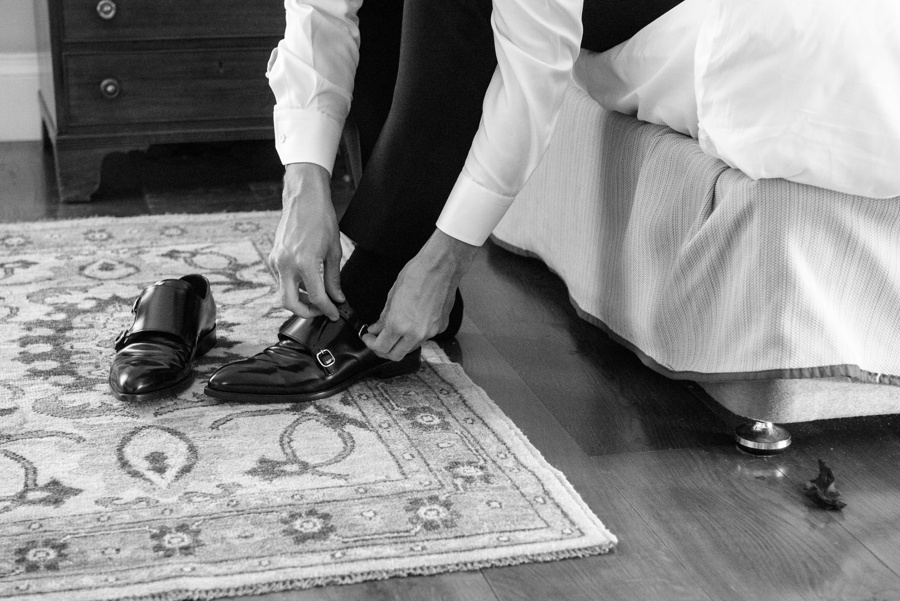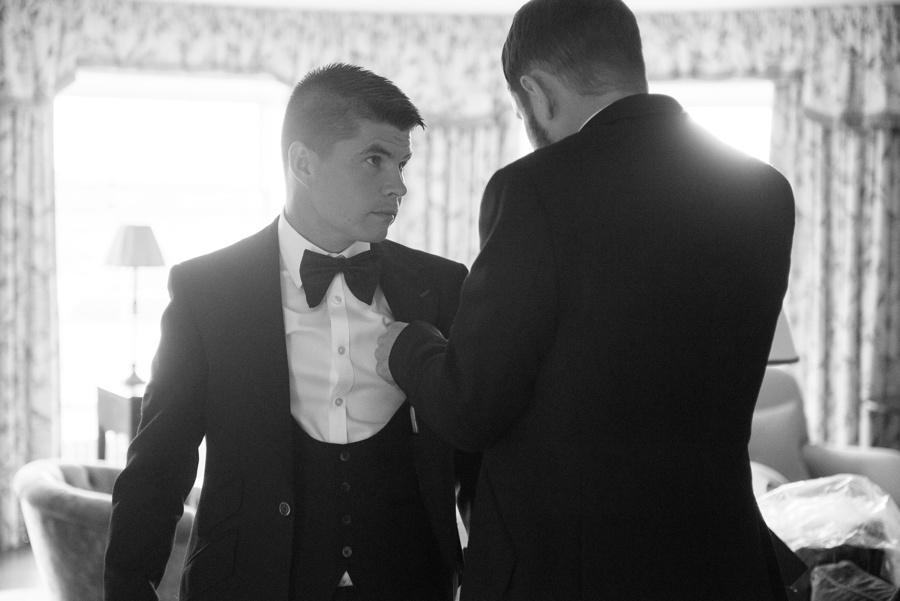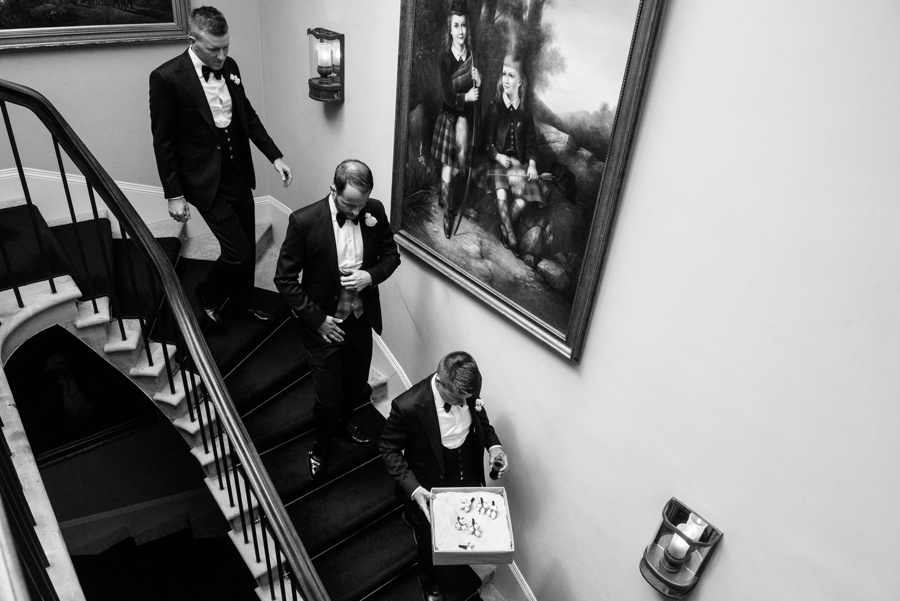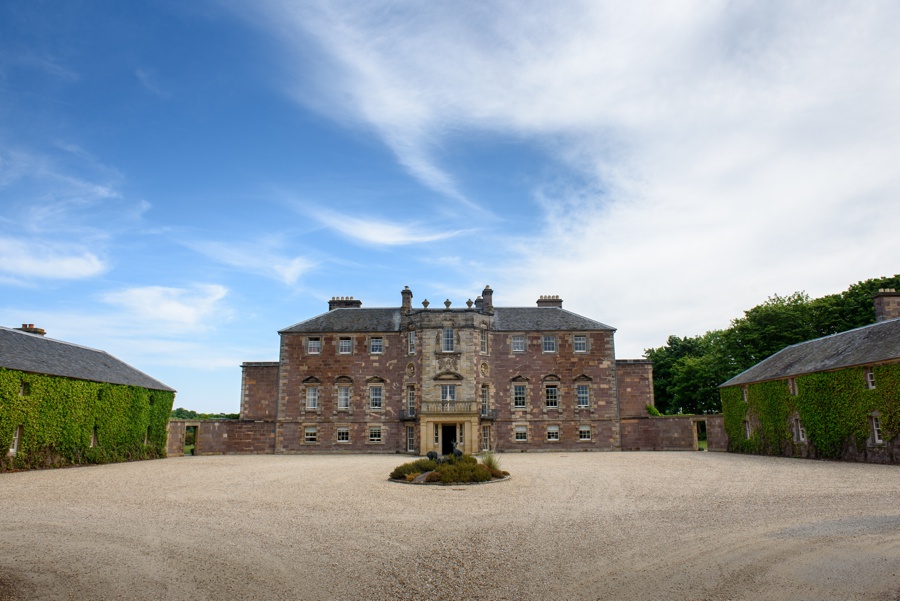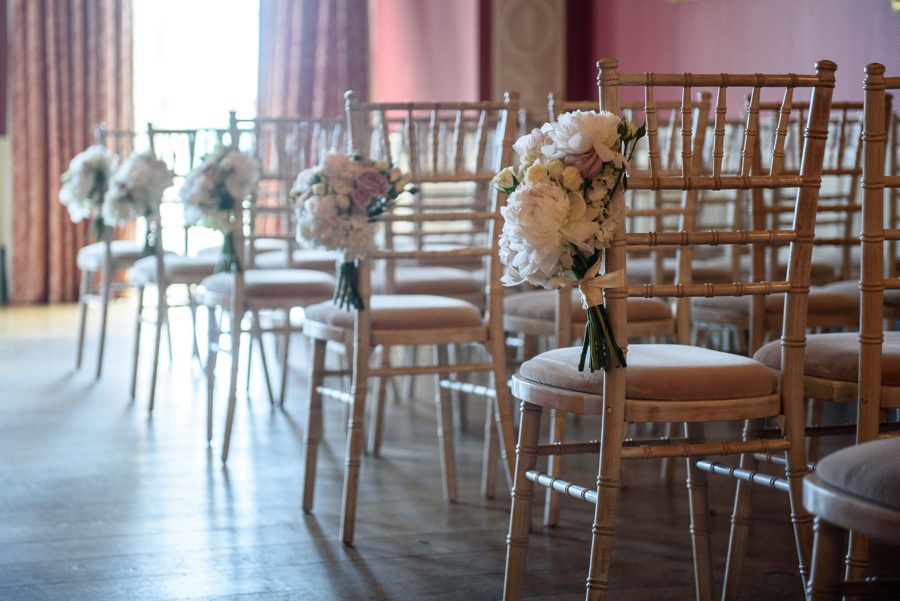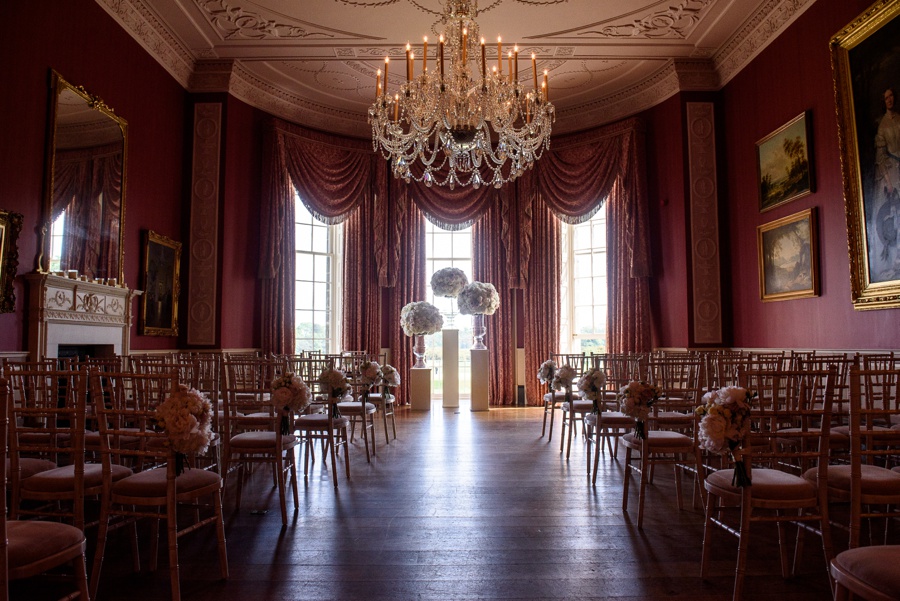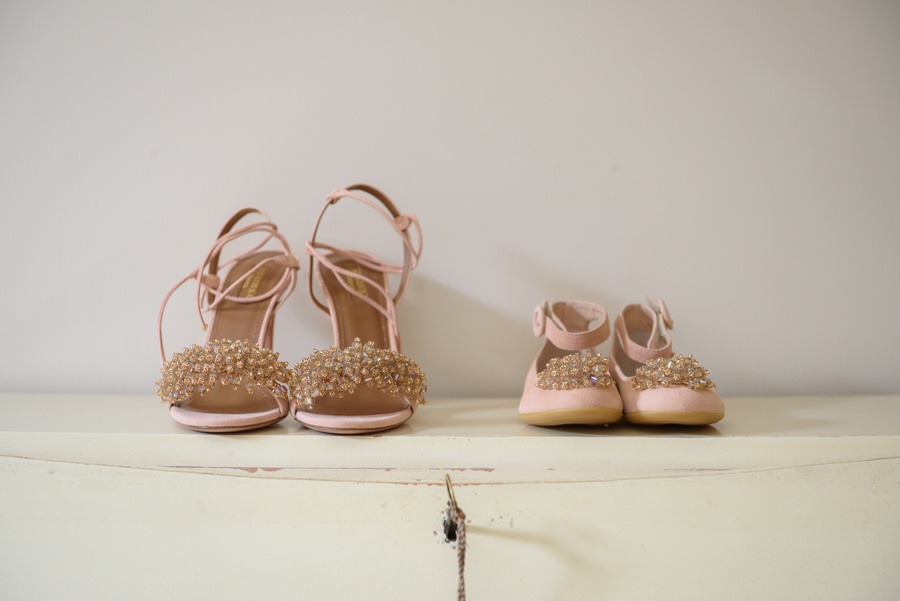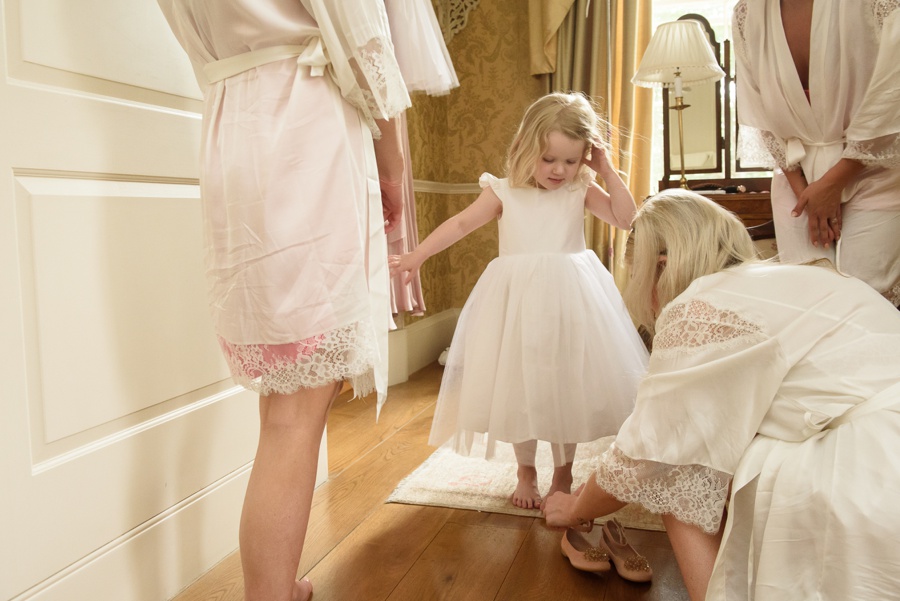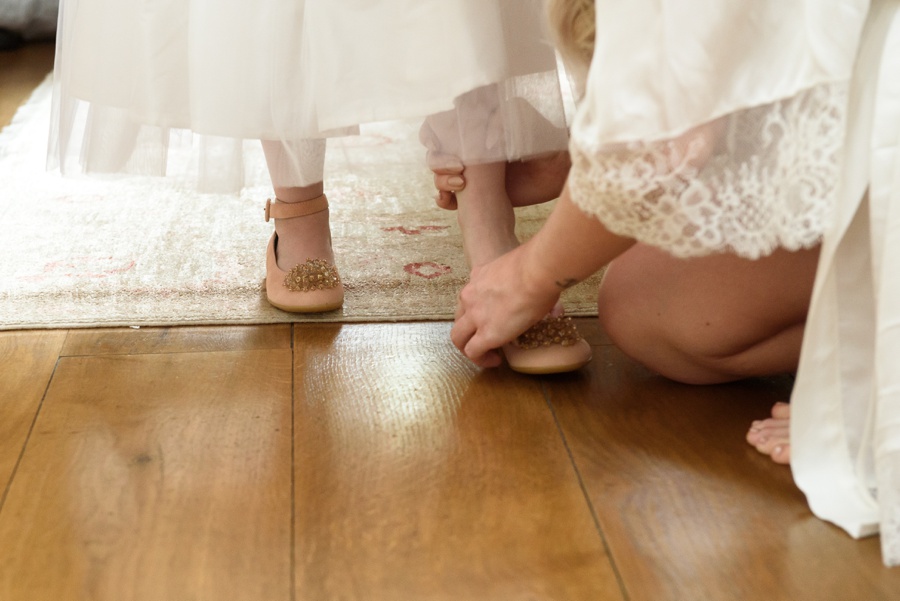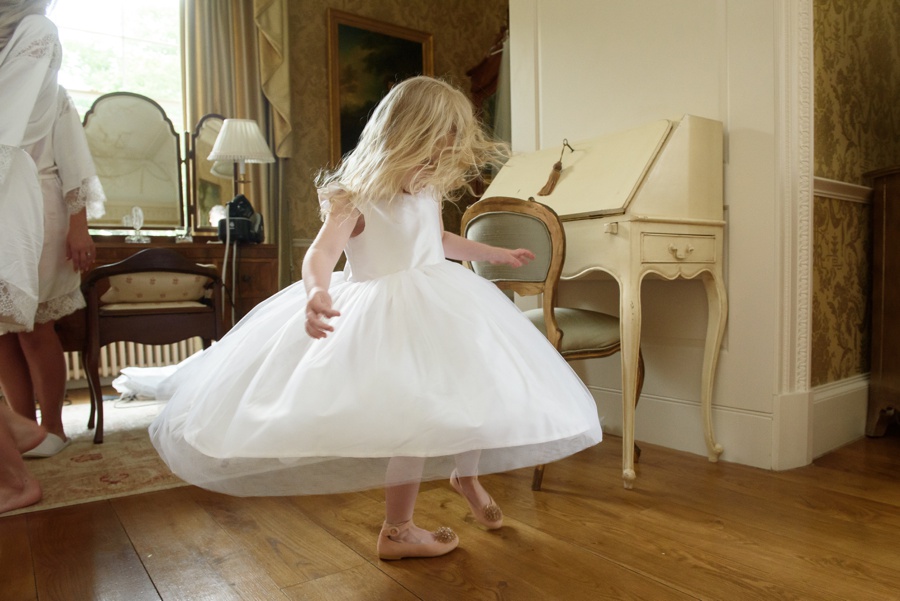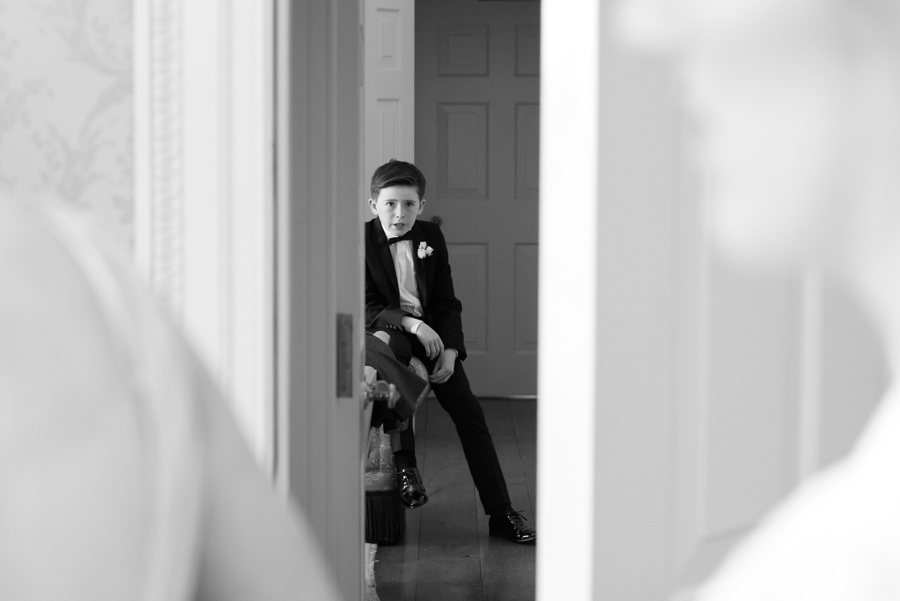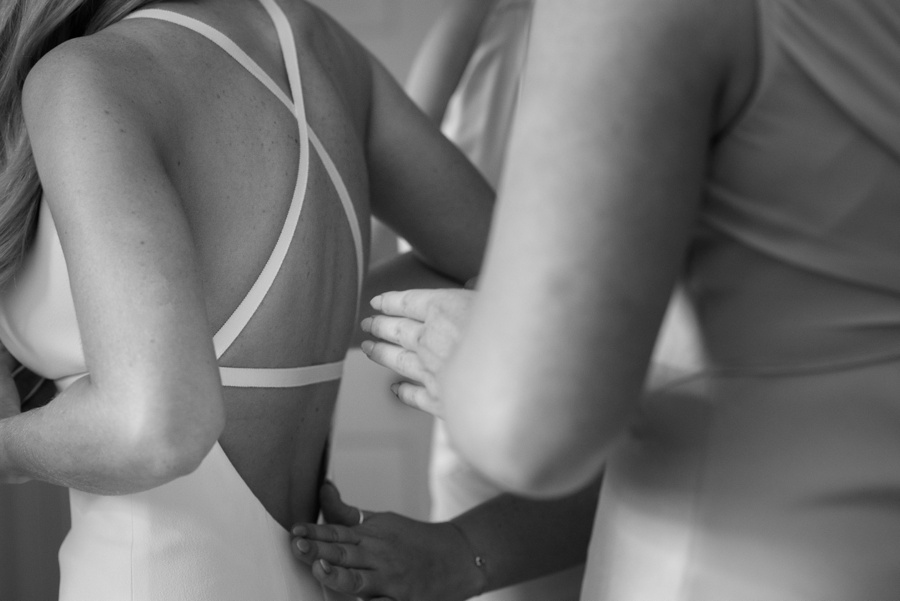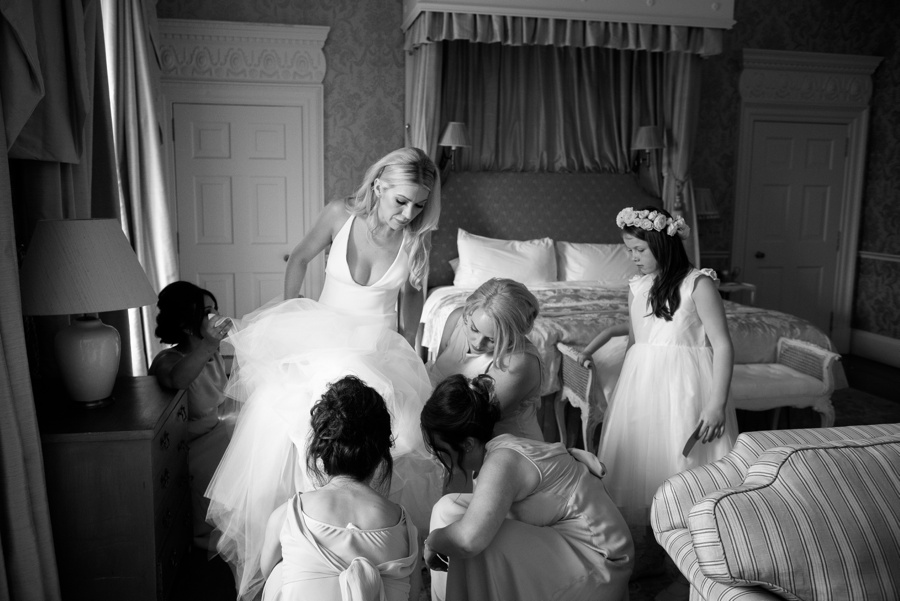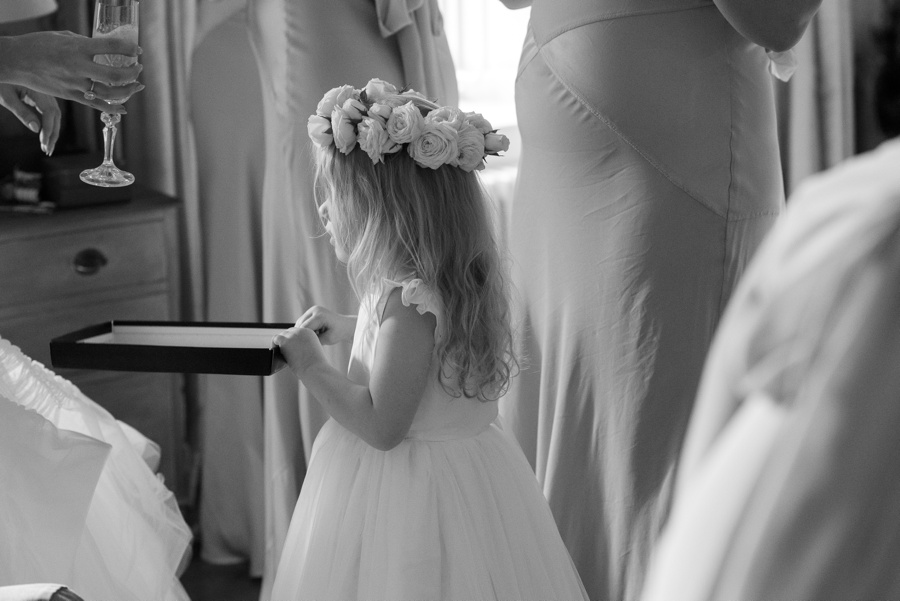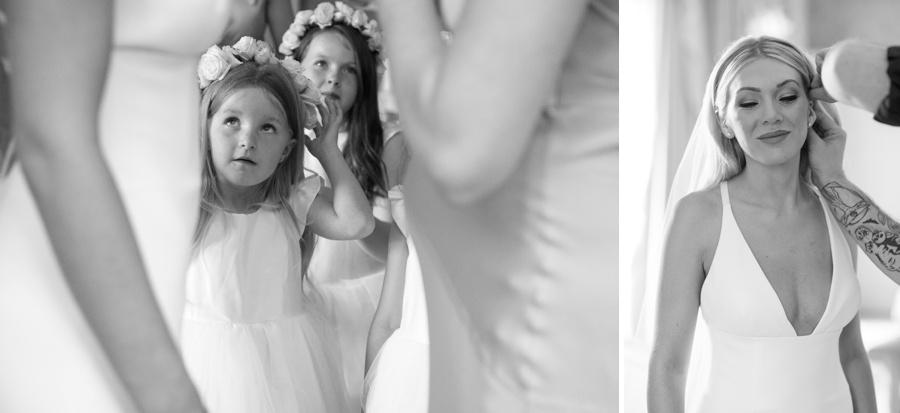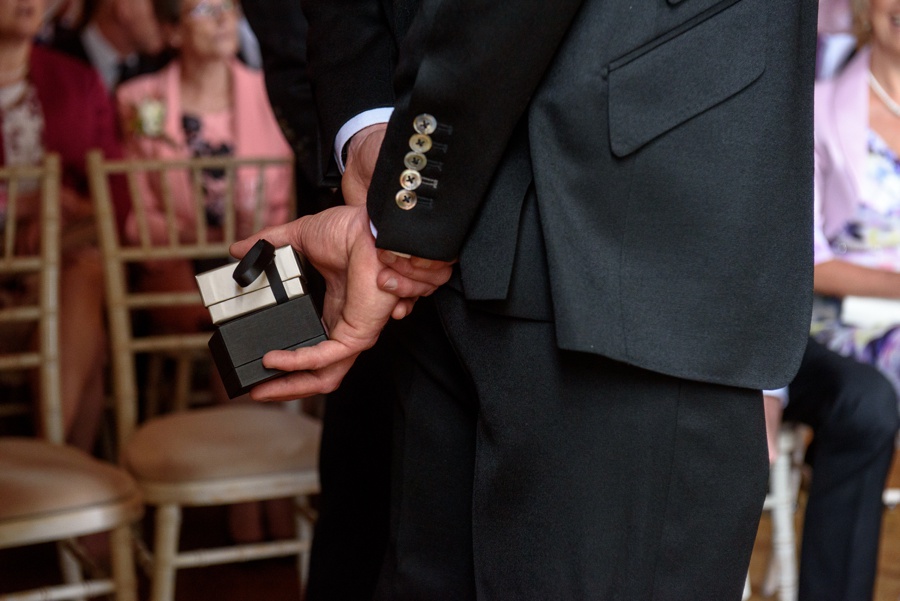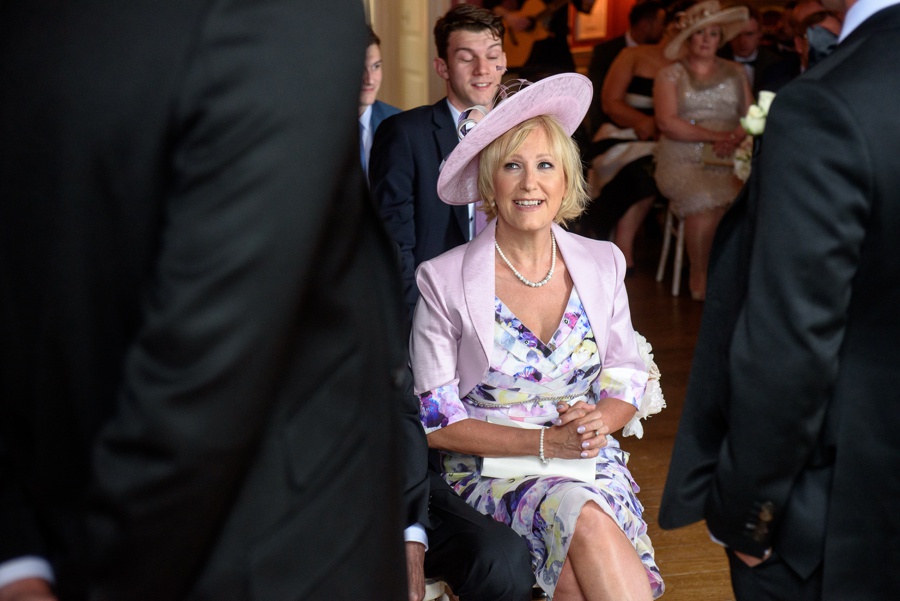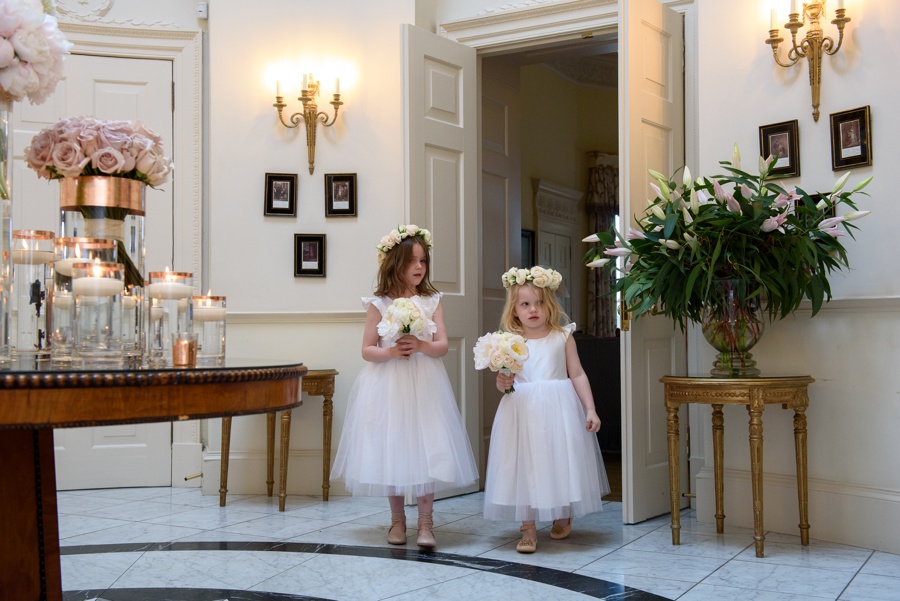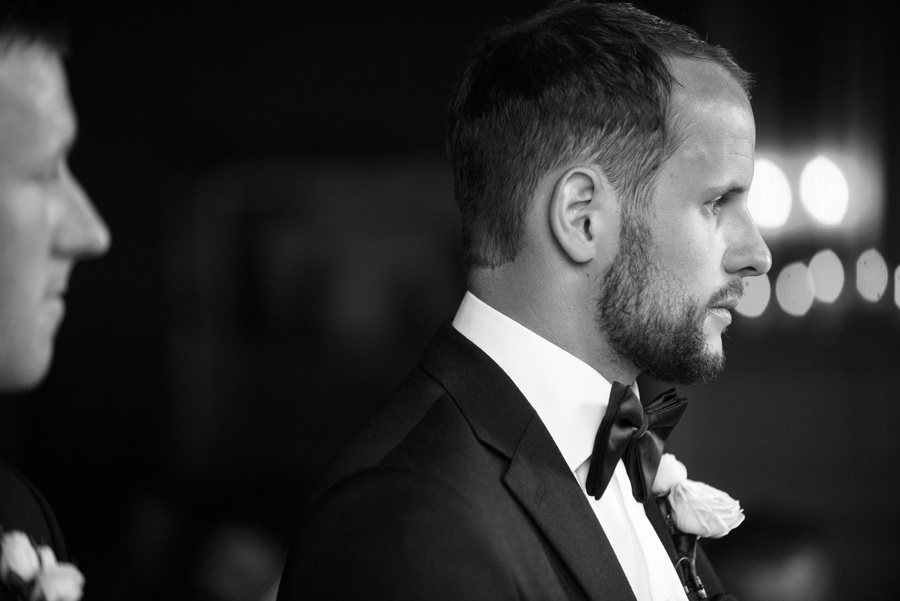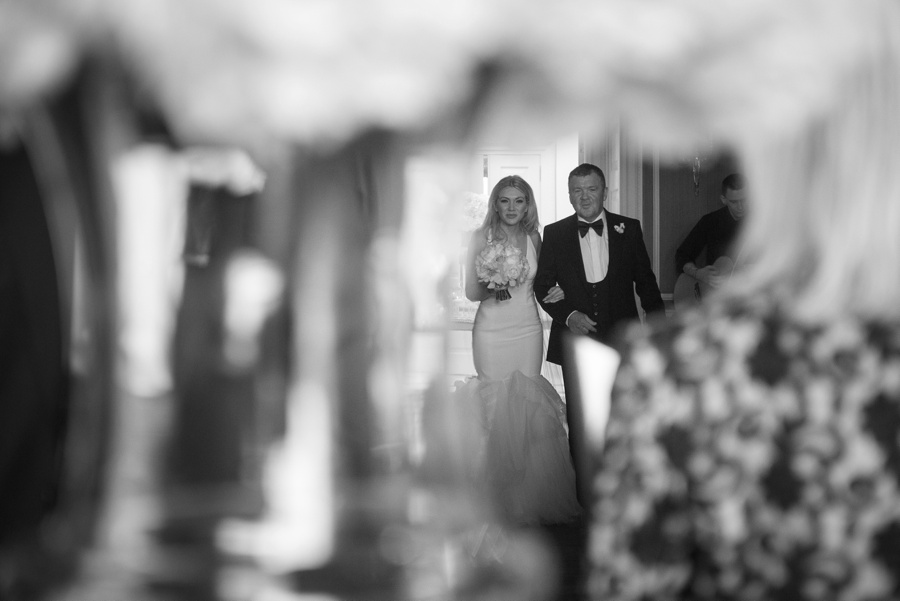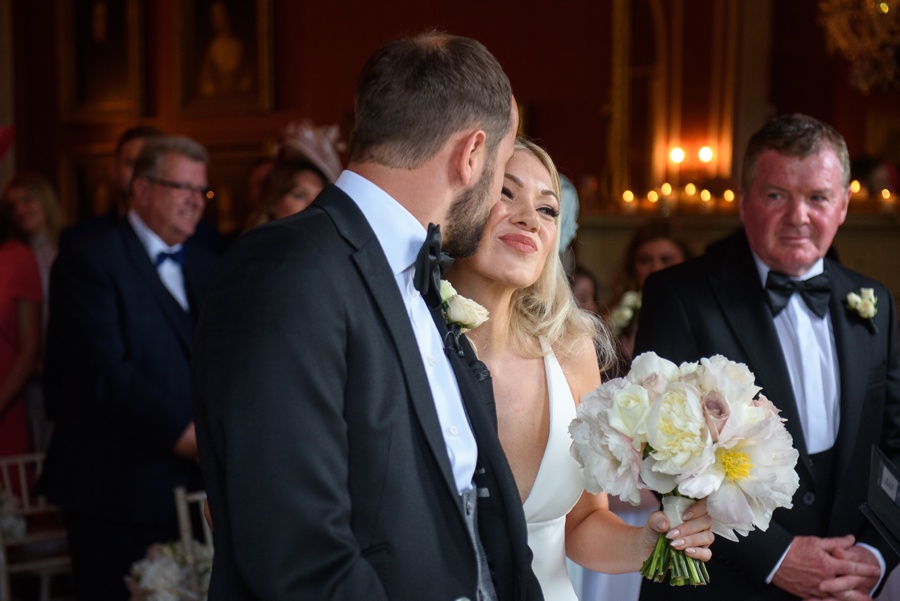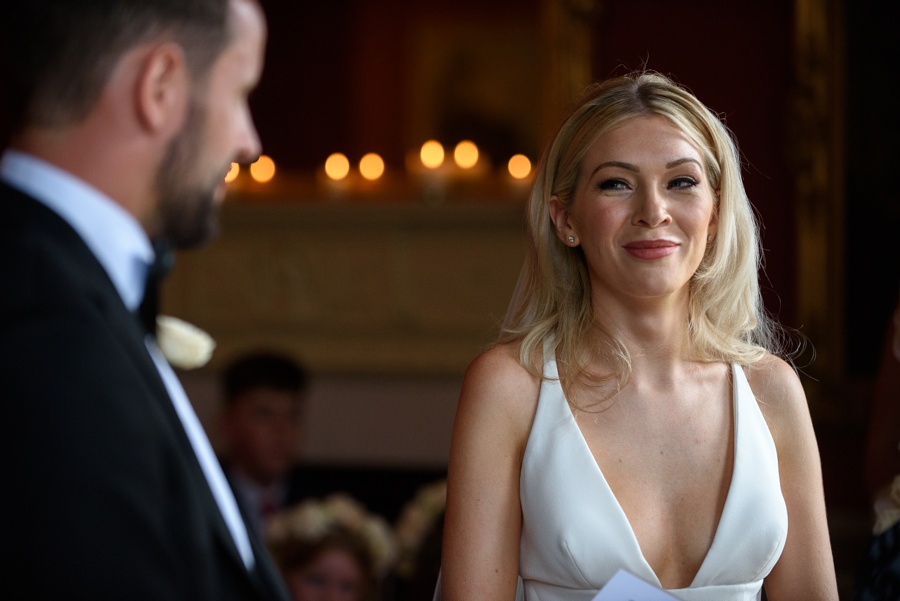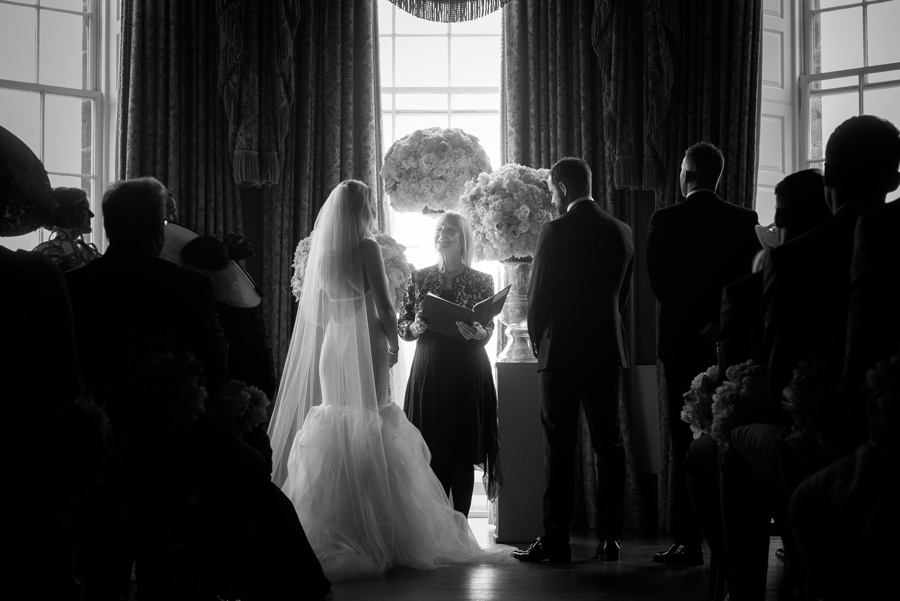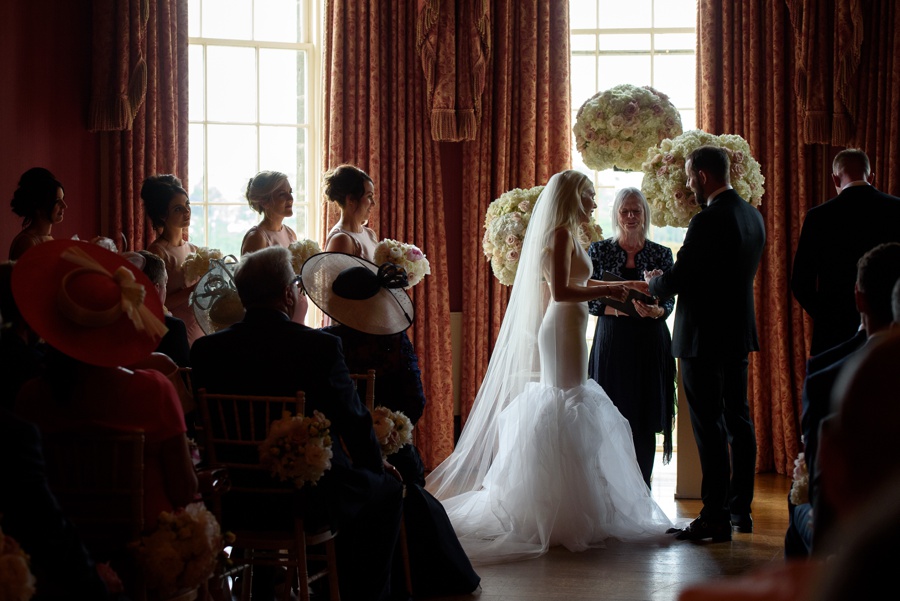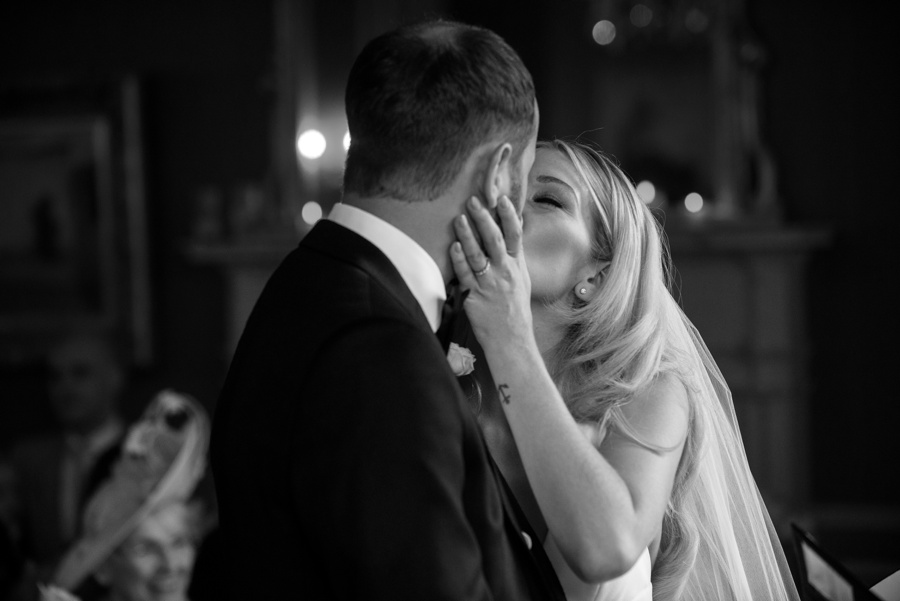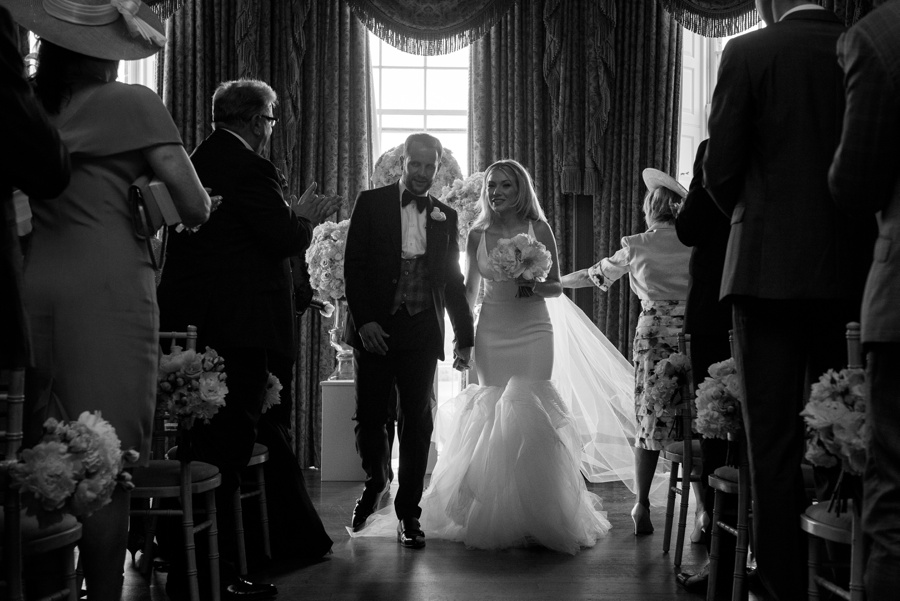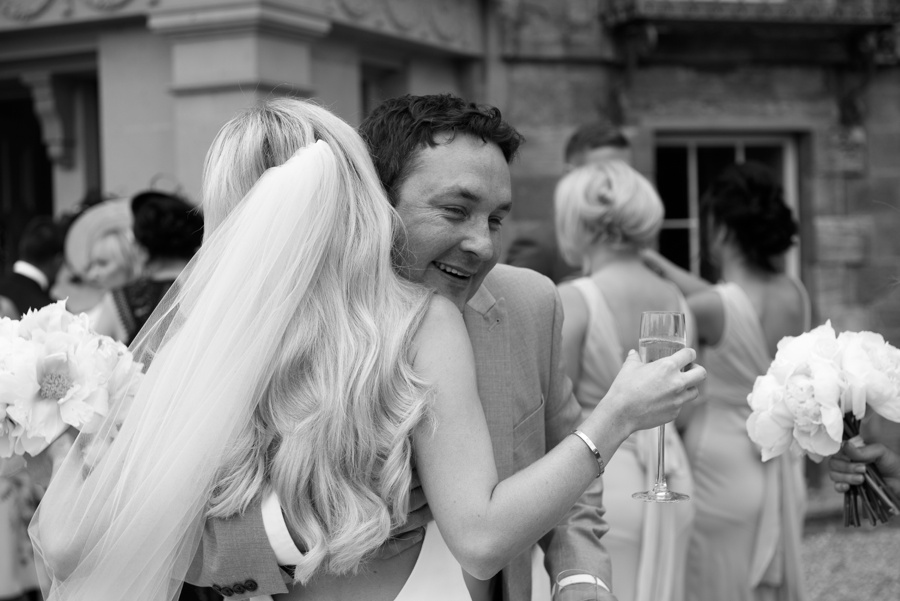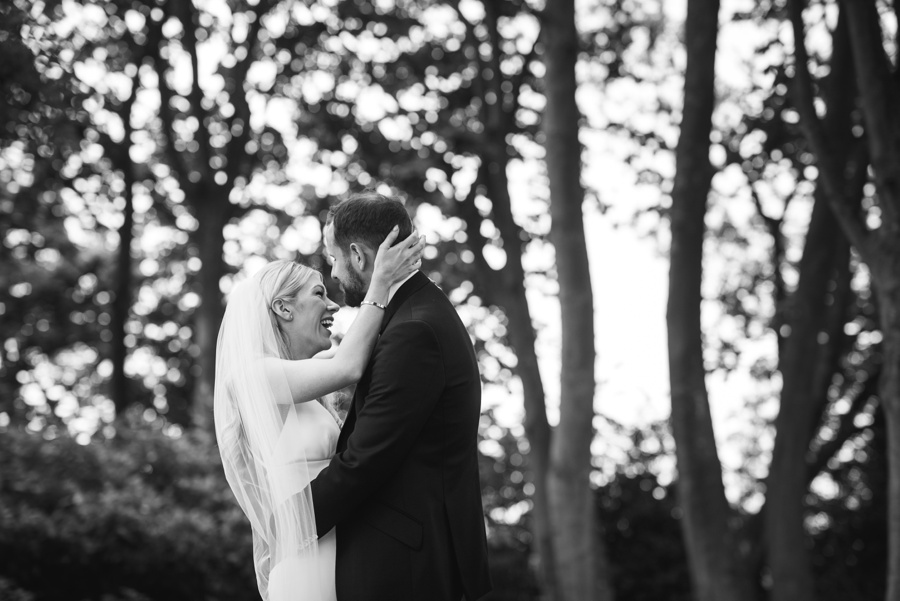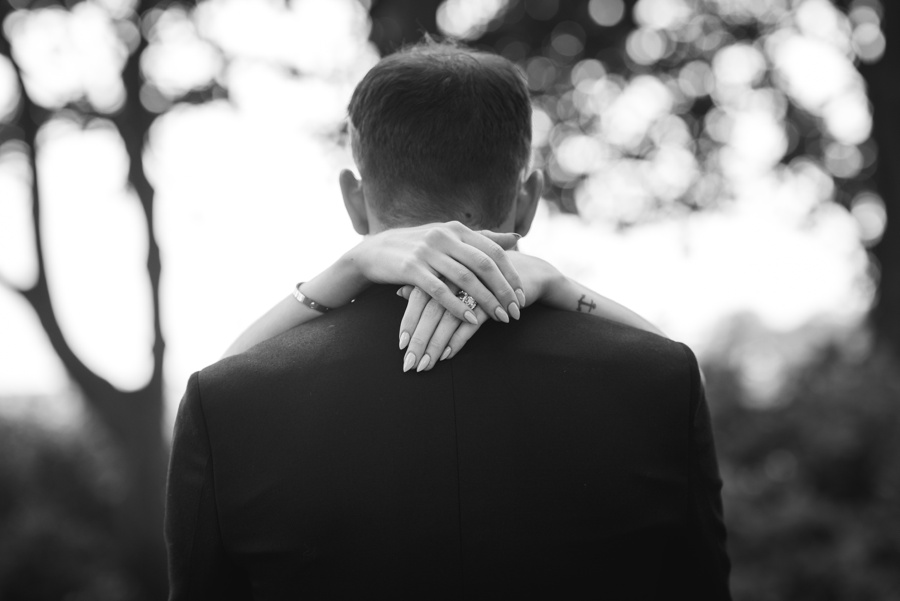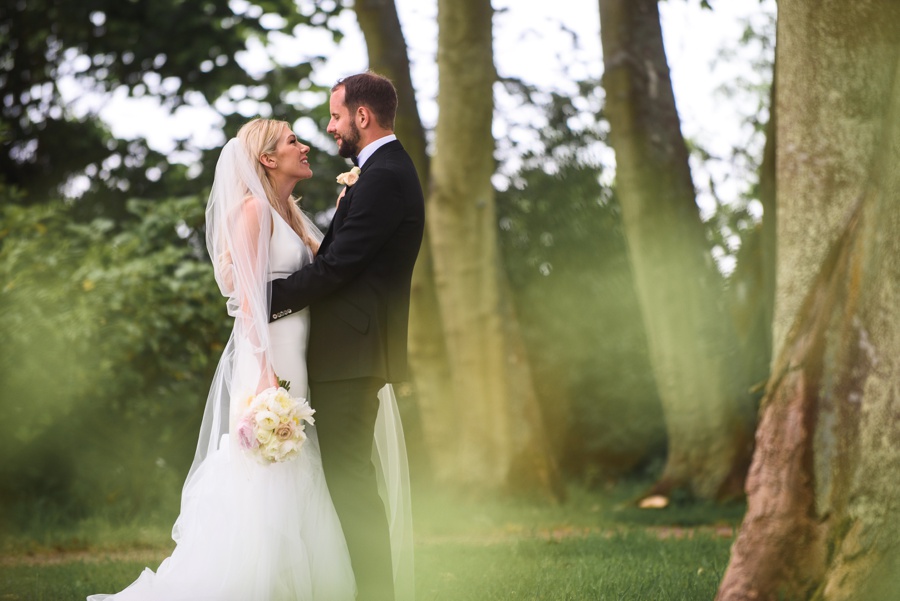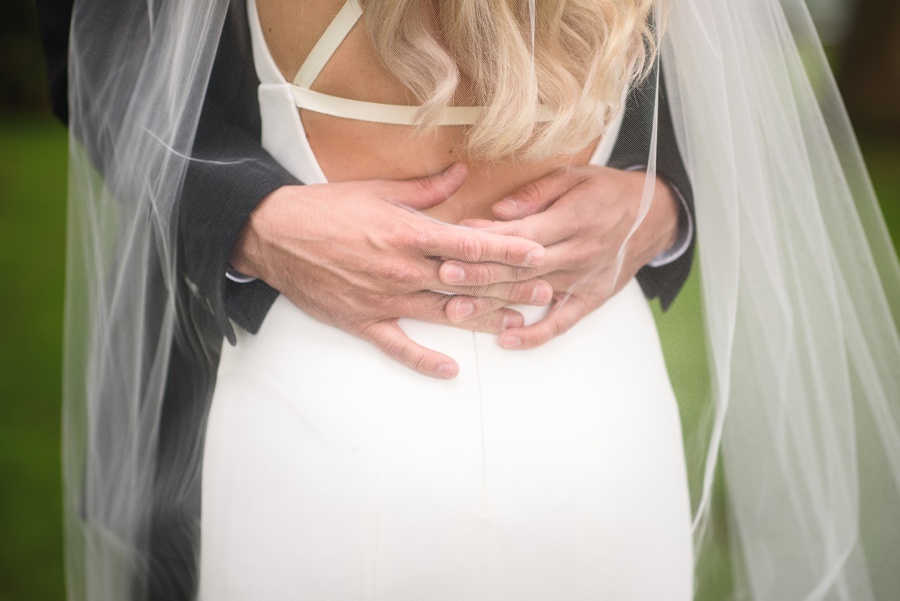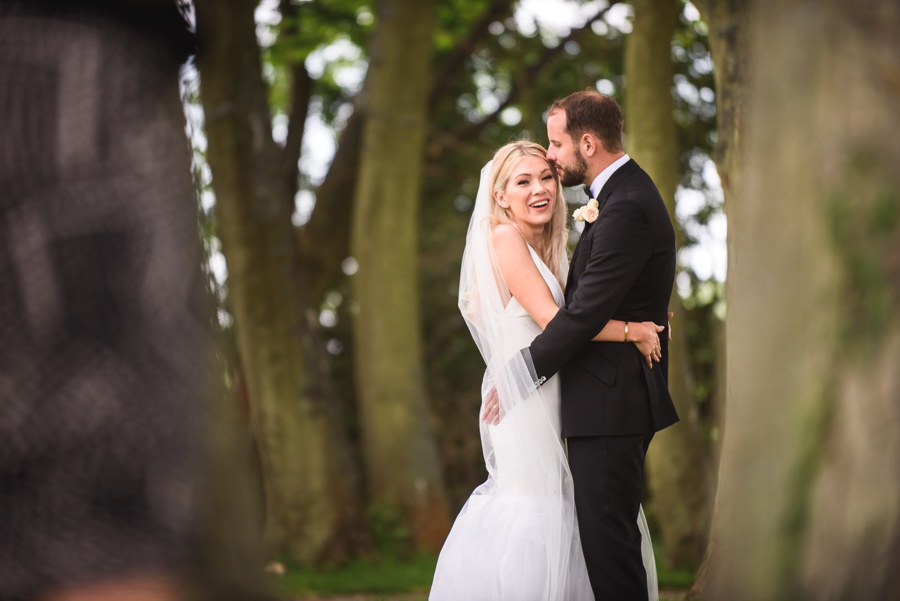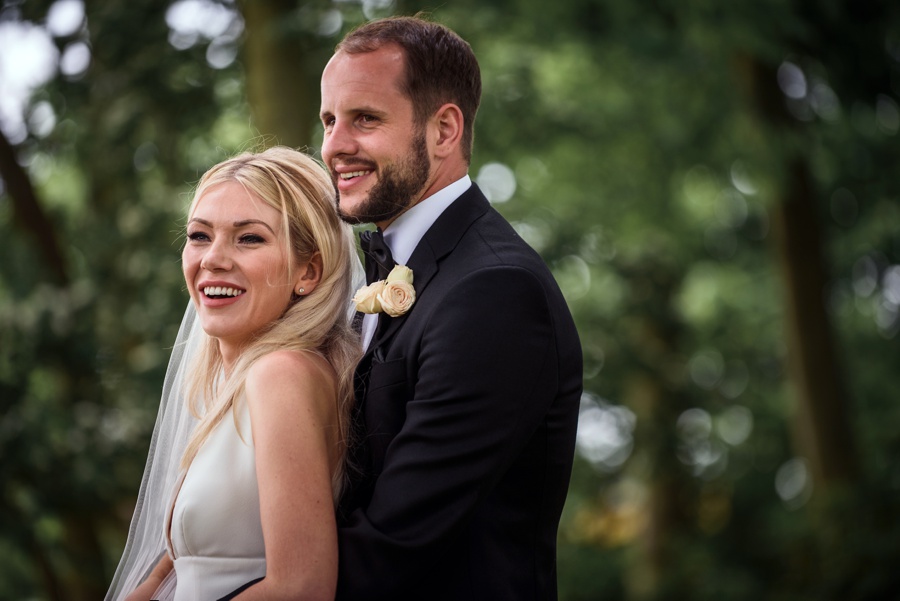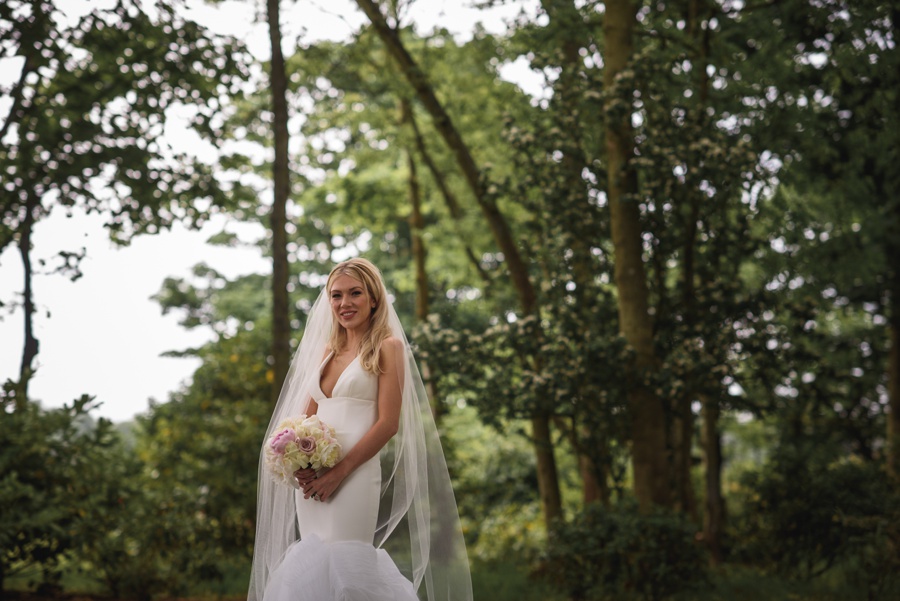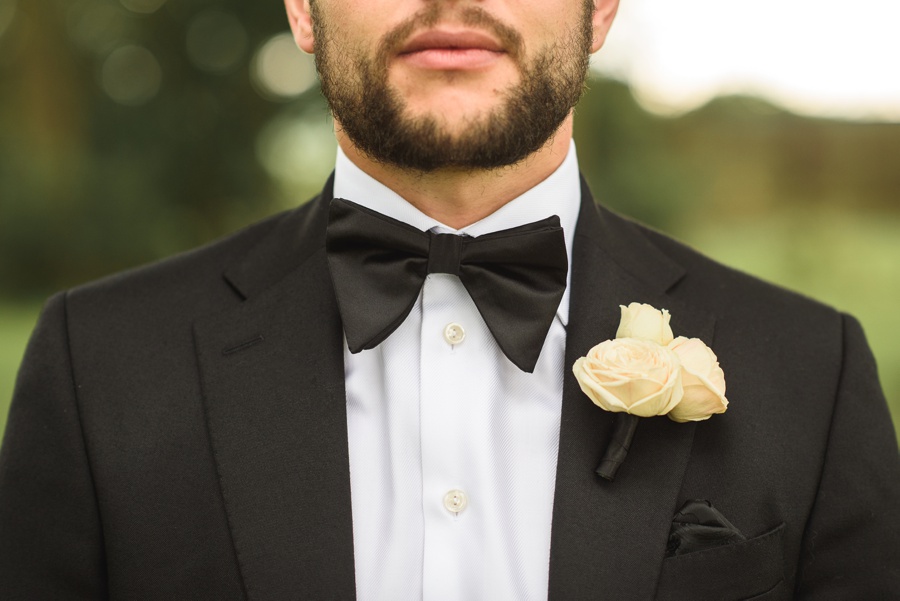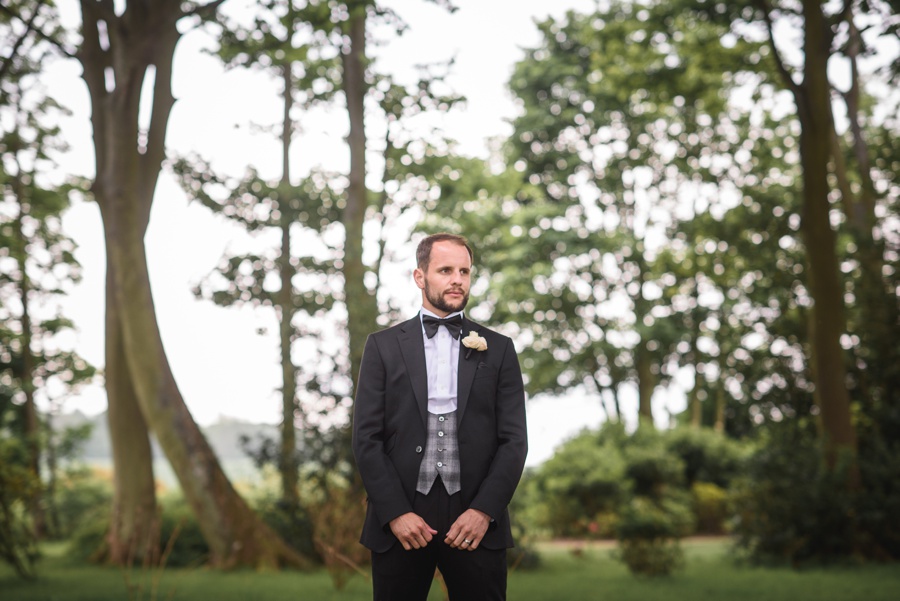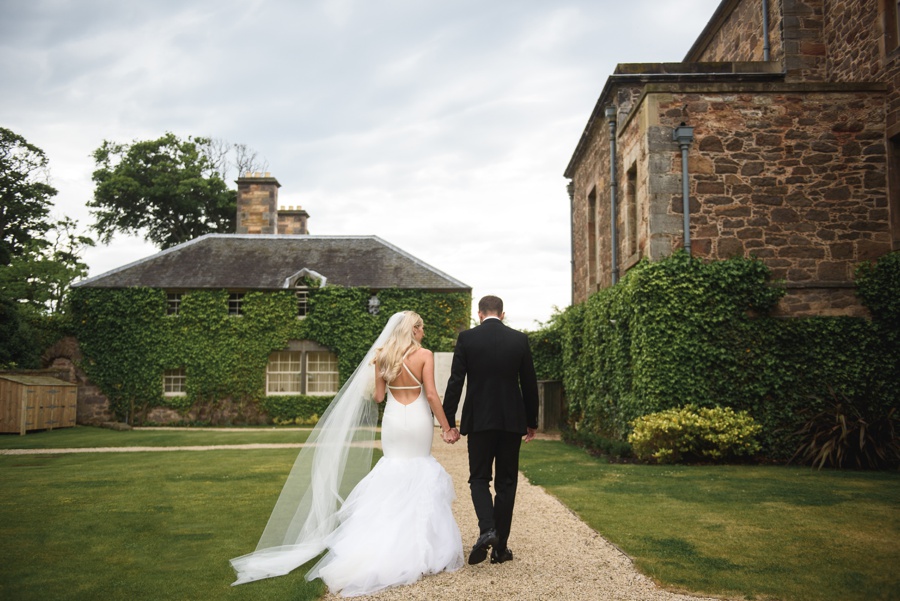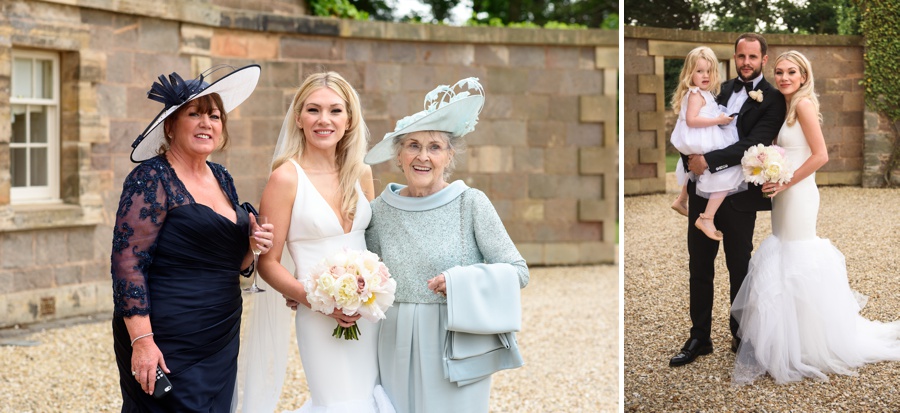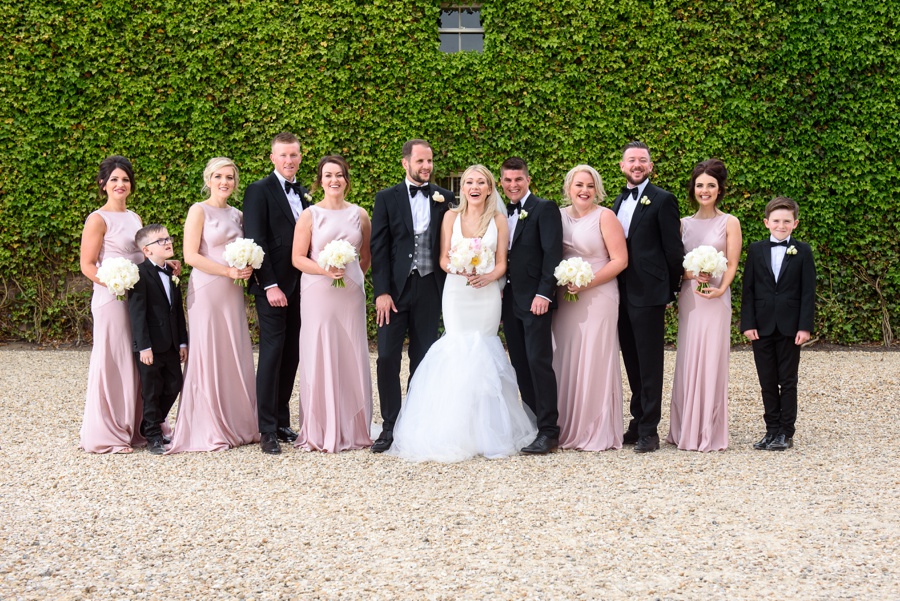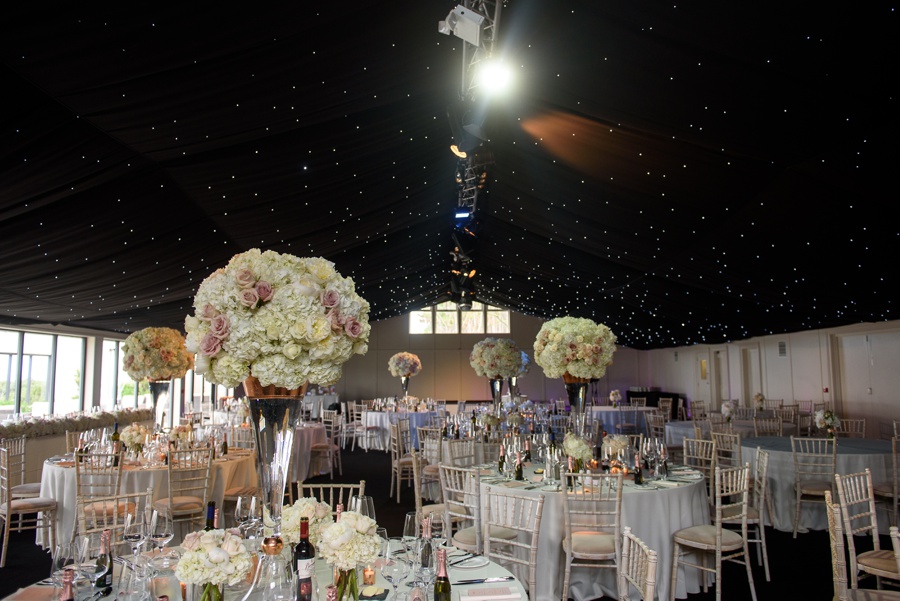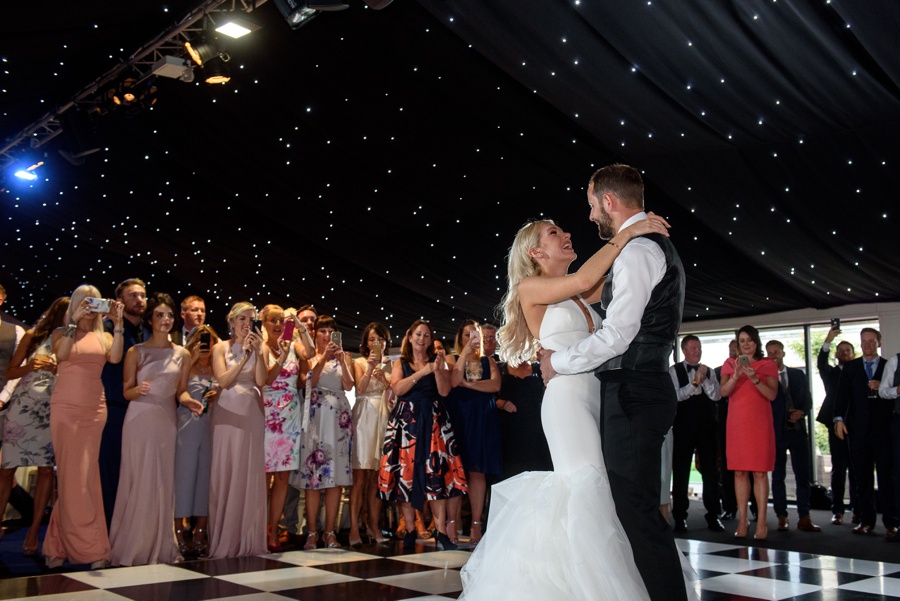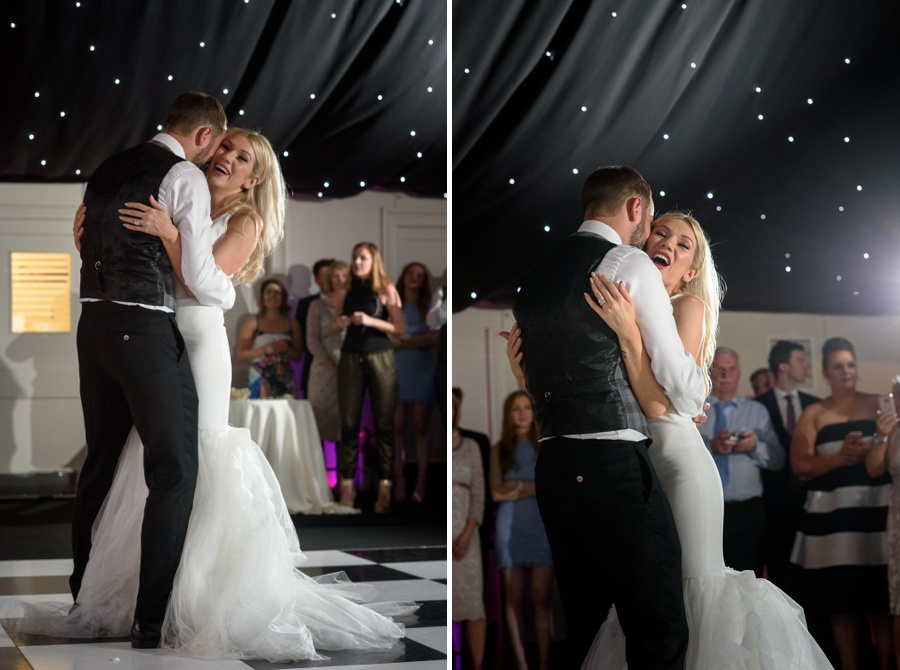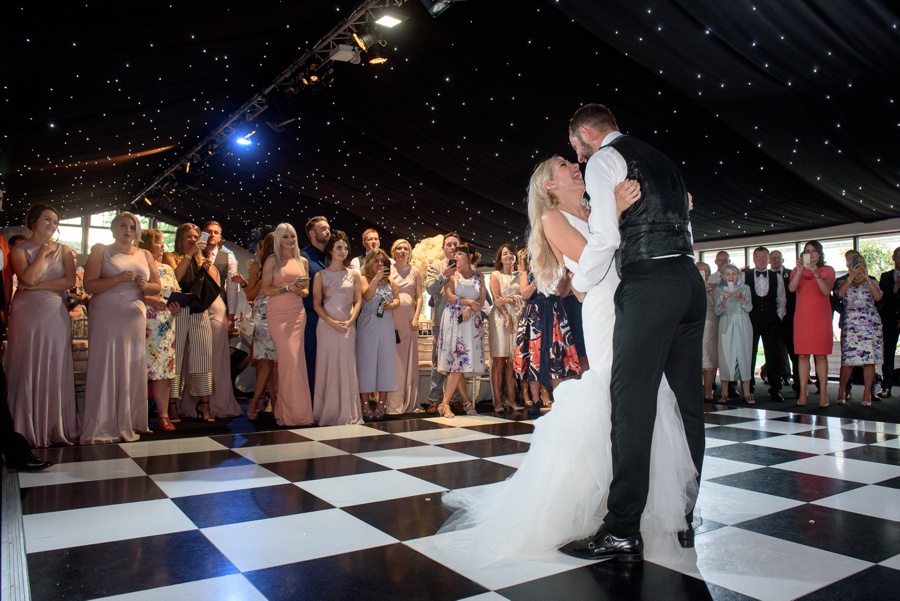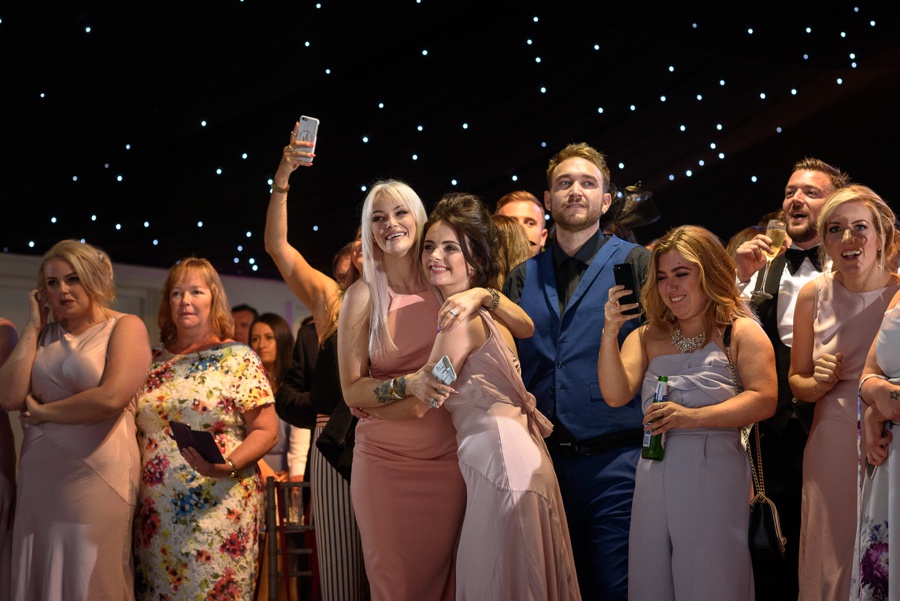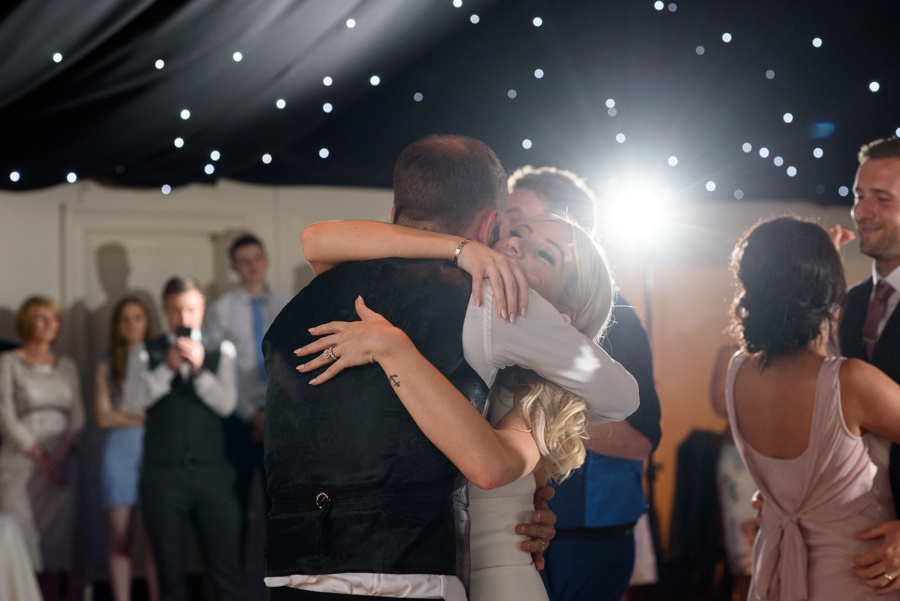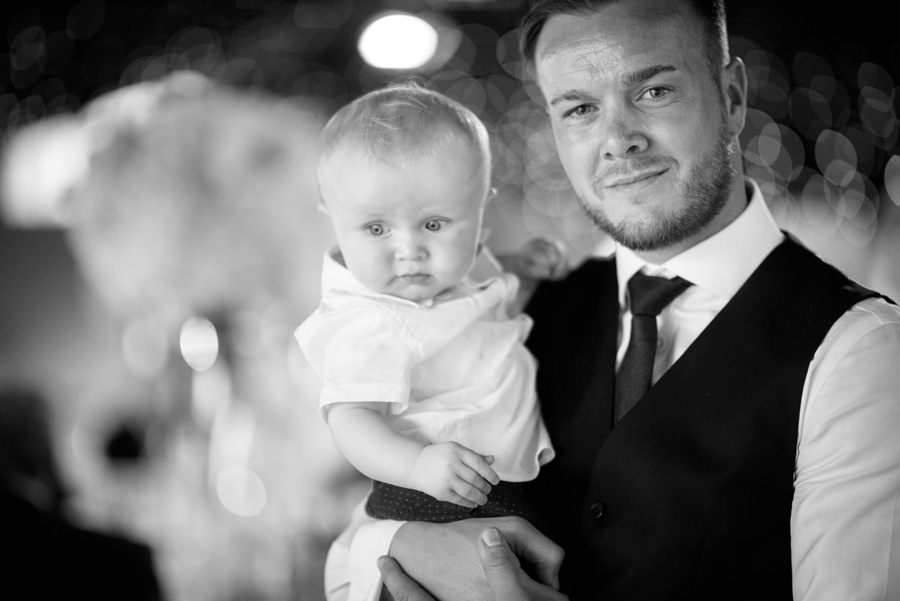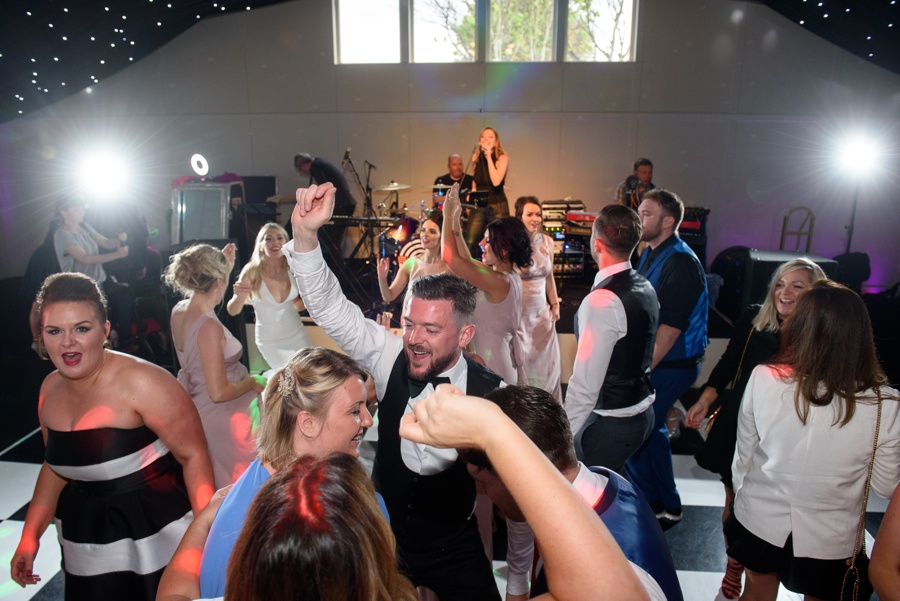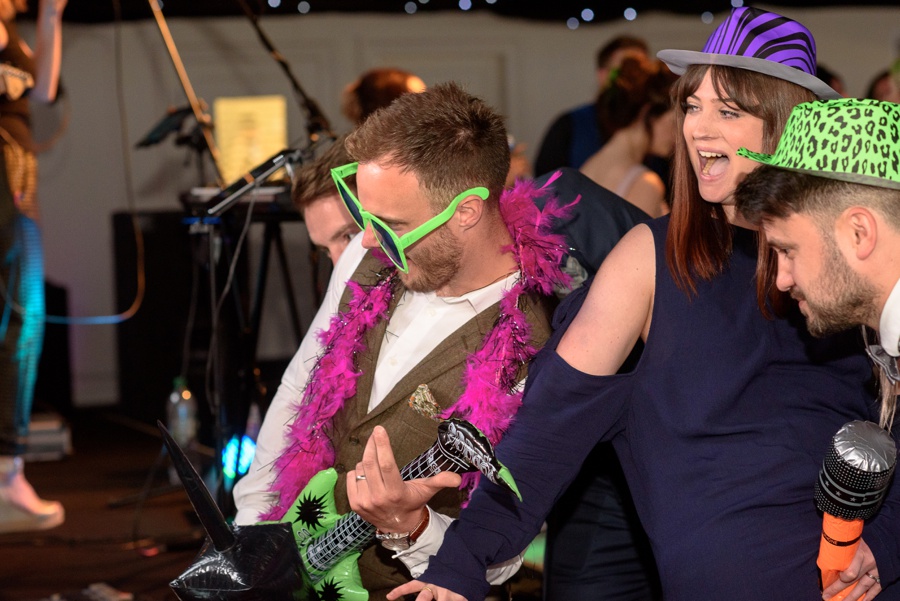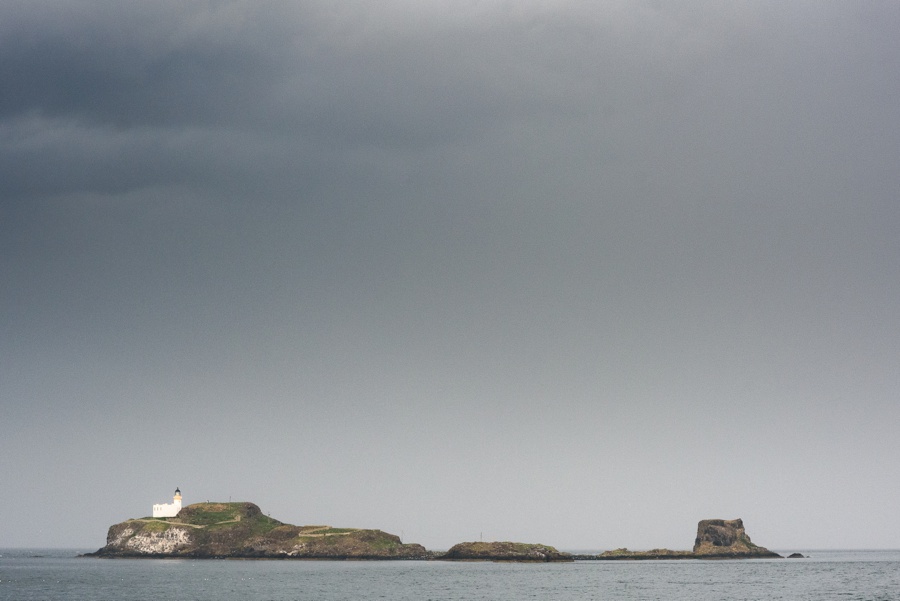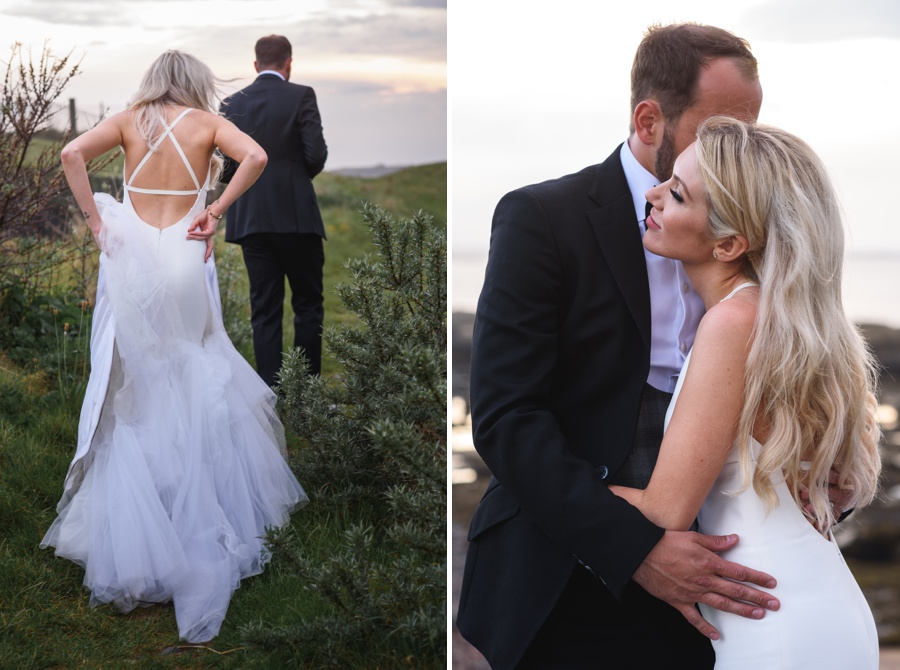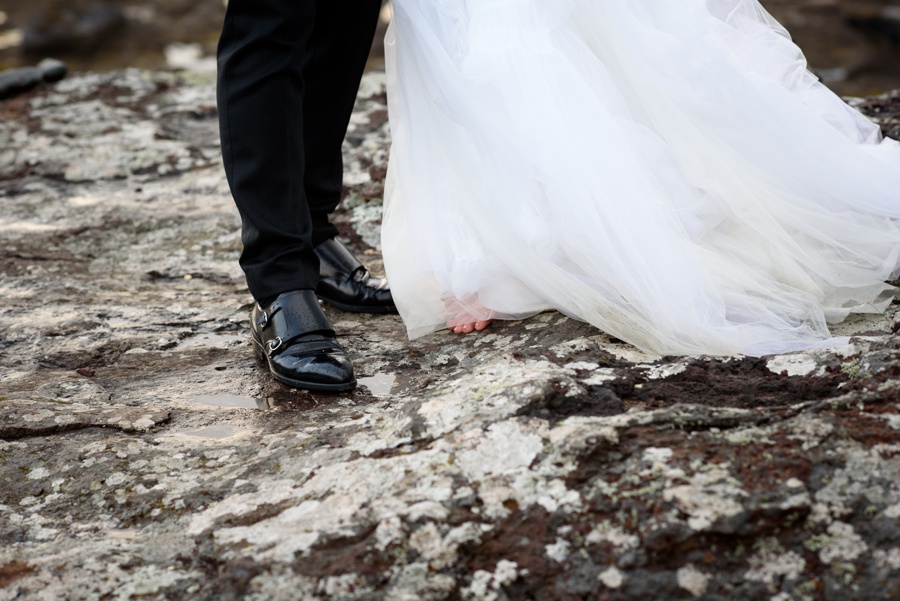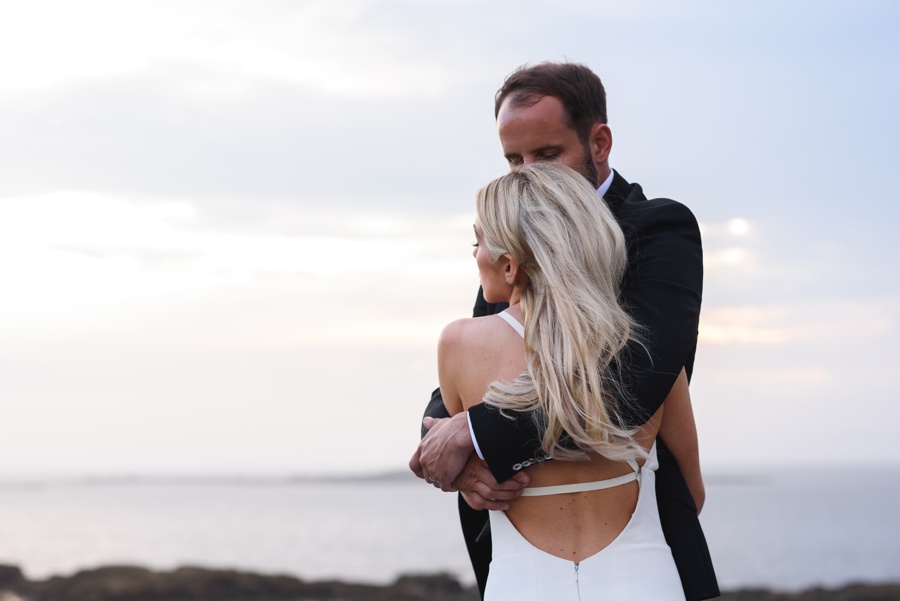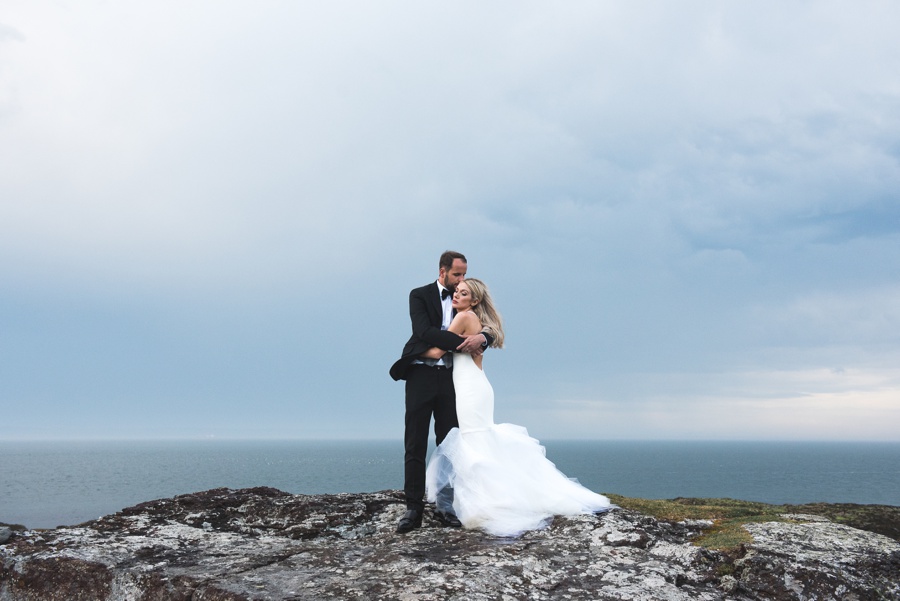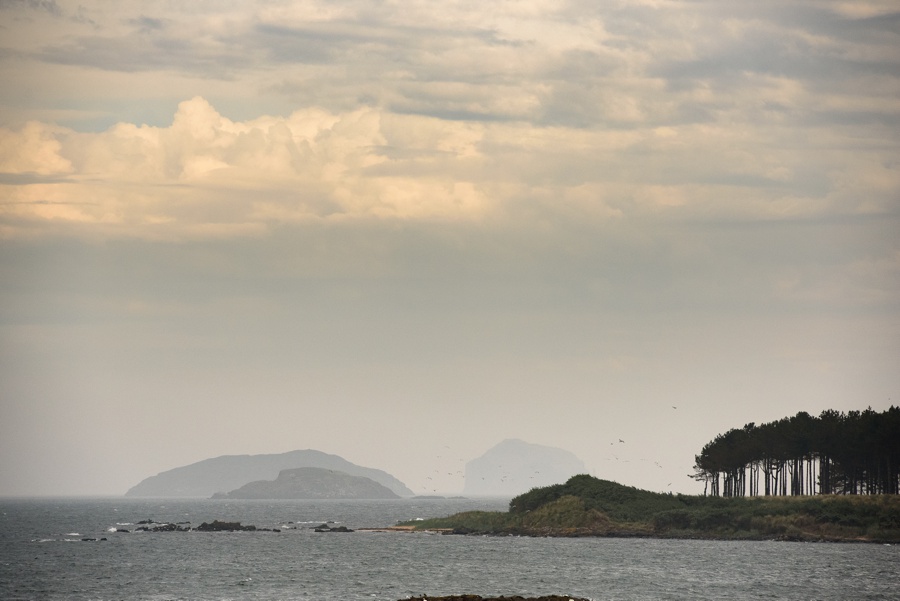 See something you love? Danielle & Kevin's wedding team included:
Venue – Archerfield House & Waterfront; Celebrant – Leigh Bradley
Hair – Gavin Blackie; Makeup – Lauren Gollan
Wedding Dress – Vera Wang; Shoes – Aquazurra; Accessories – Liam Ross Jewellers; Groom's outfit – Forbes Tailoring
Flowers – Planet Flowers; Cake – Liggy's Cakes
Filmmaker – Cherry Tree Films; Band – Slinky