W
We are often asked how we got into photography. I started skateboarding back in Canada when I was 12 years-old. And it wasn't long until I was bringing my camera along too.  This fired my interest in photography and it was nice to return to my roots this week for a skate and an impromptu shoot!
Hope you enjoy!
Jay
Thanks to Karl MacKellaig for this Rock'n'Roll to fakie!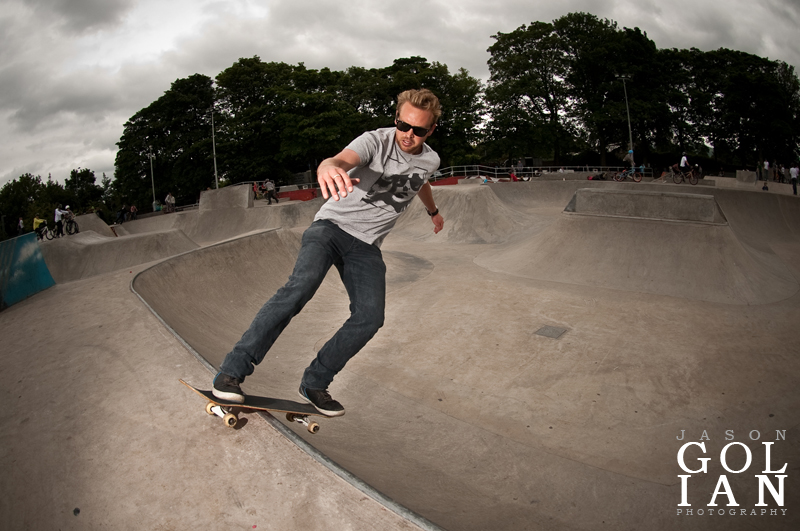 And to Stefan Peterson who was ripping it!