Elaine & Graeme - Melville Castle, Edinburgh
M
Melville Castle was the perfect romantic backdrop for Elaine & Graeme's wedding. It was a day full of fun, laughter and lots of good natured West Vs East Coast banter.
When we arrived, Graeme and another VIP, his son, were kilting up.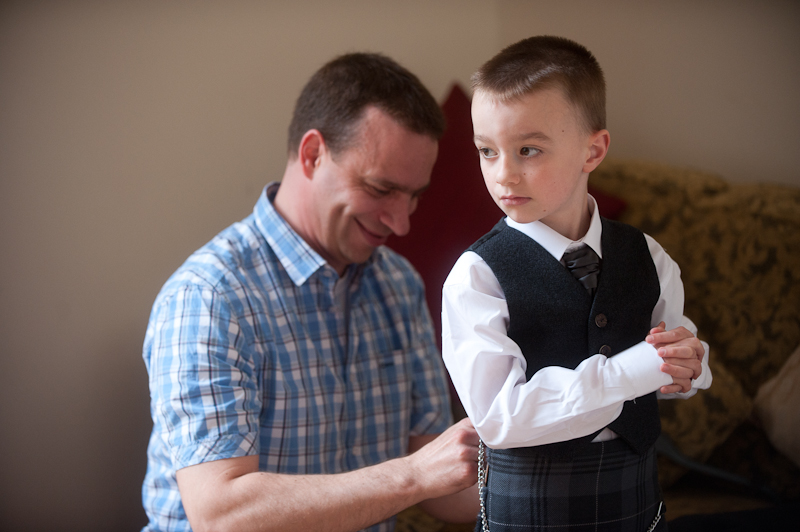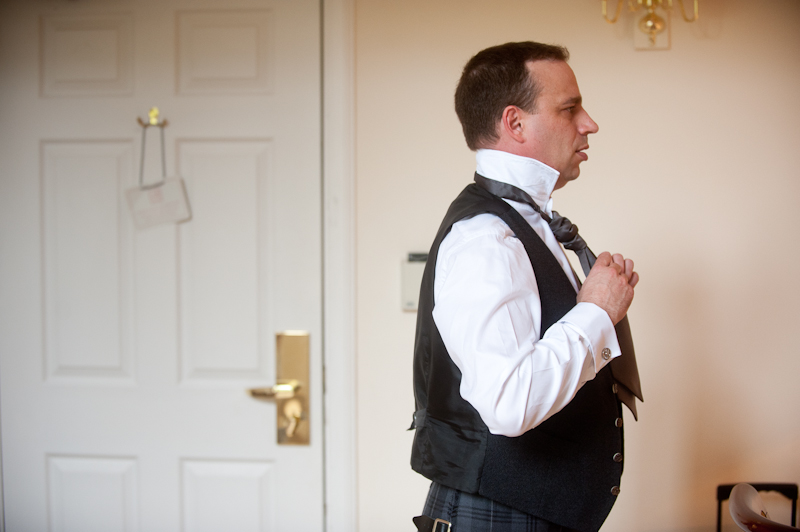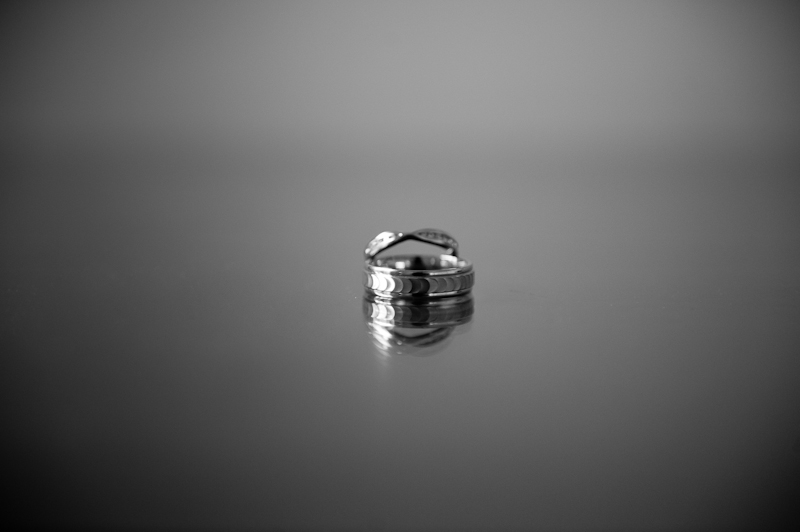 Elaine was so relaxed…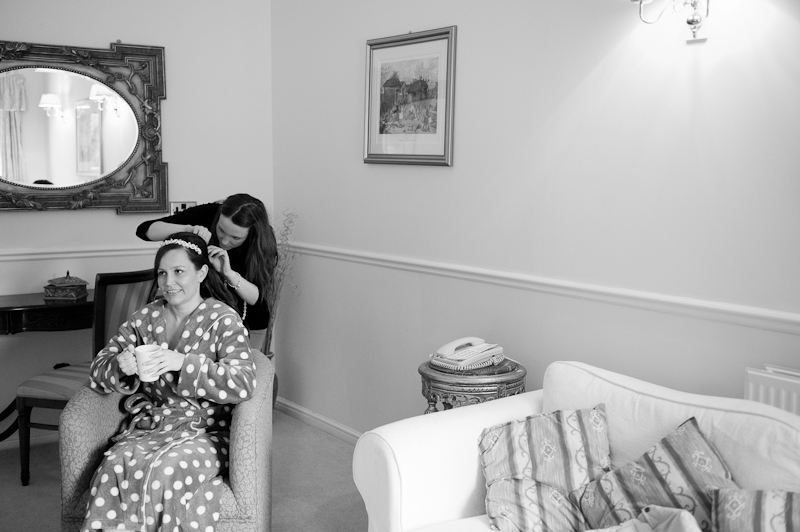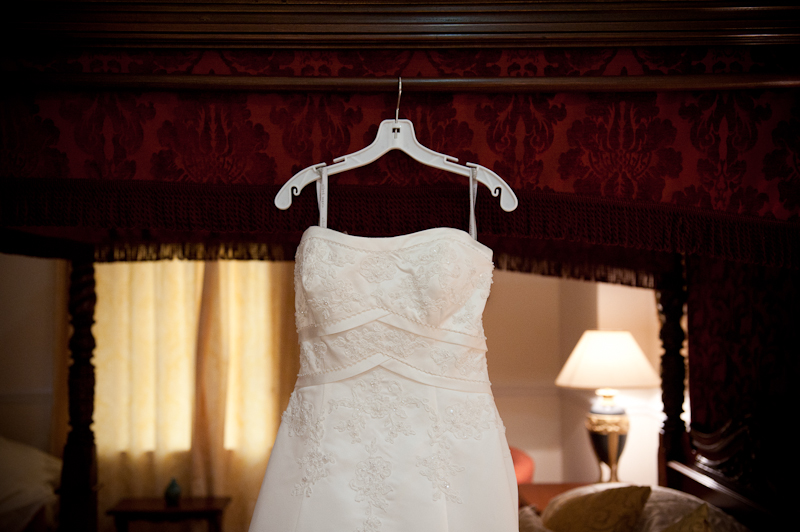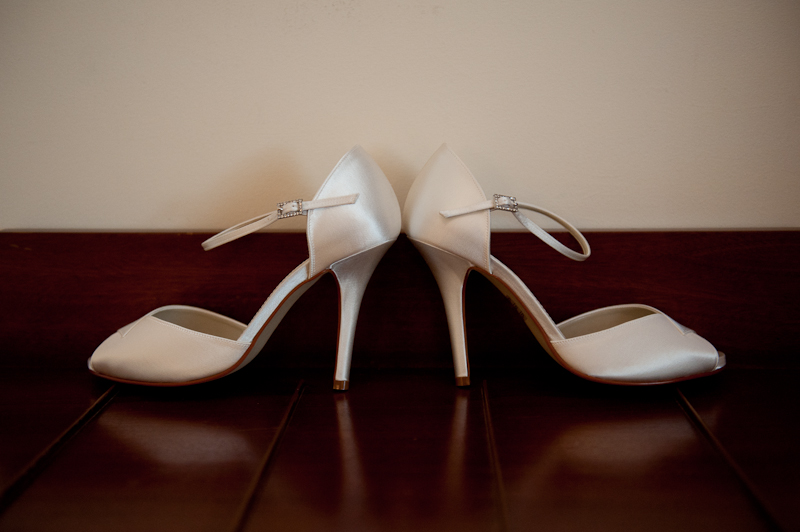 We loved the fresh spring colours in the bouquets.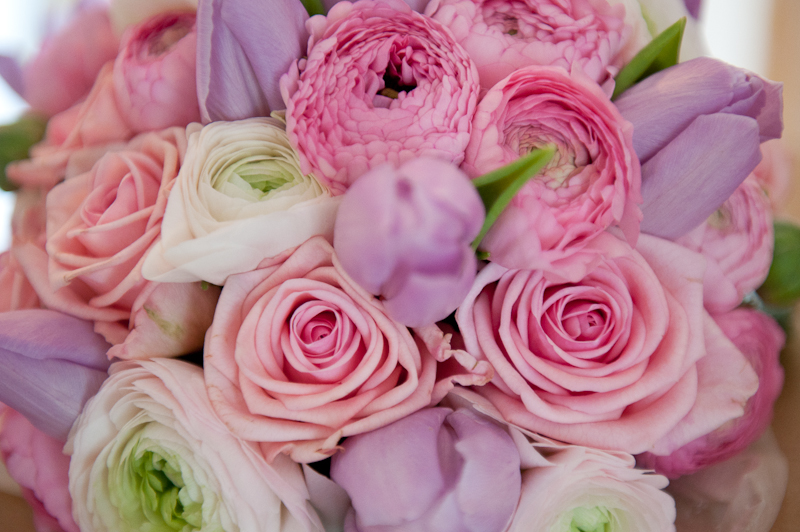 Our gorgeous bride.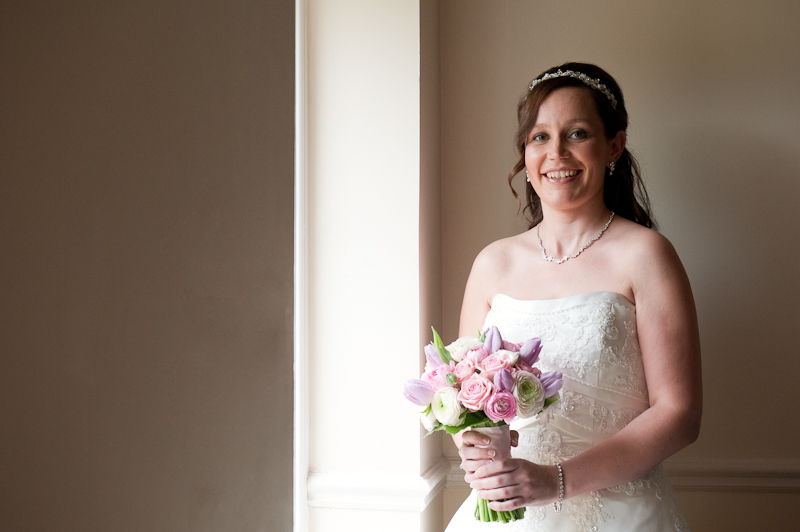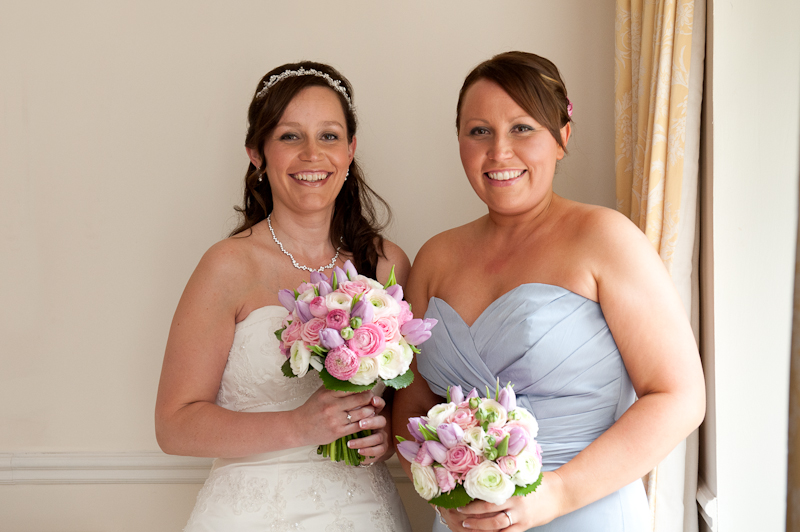 Elaine's dad looked so proud.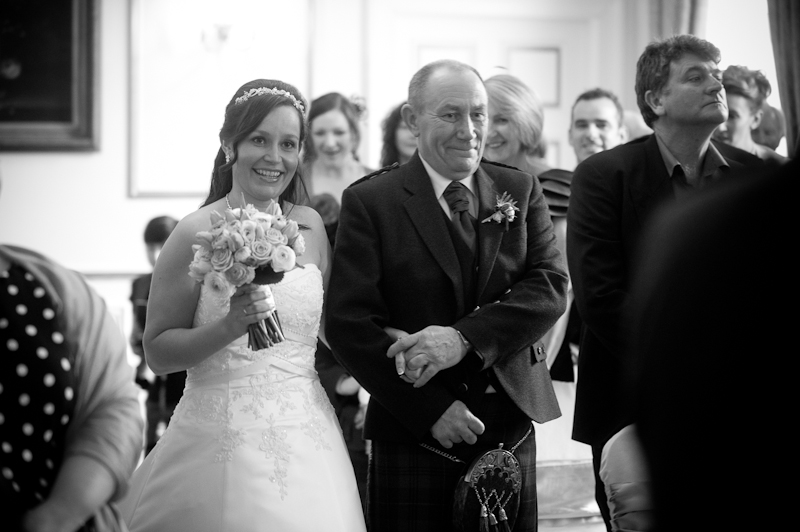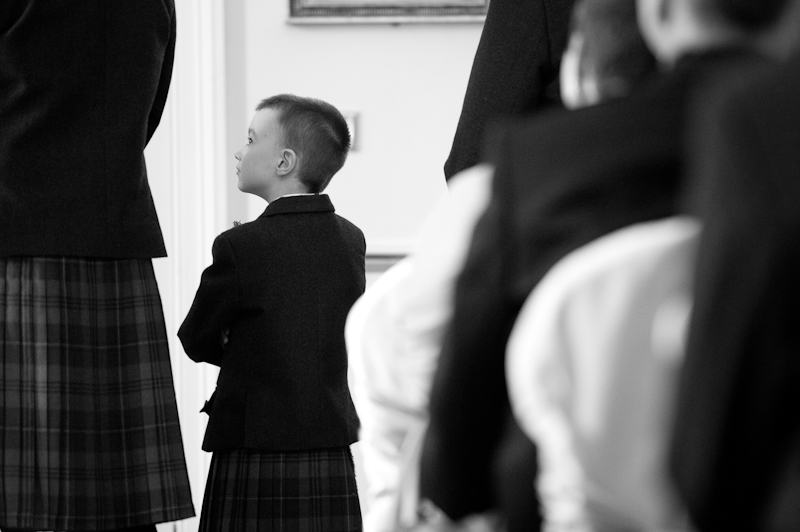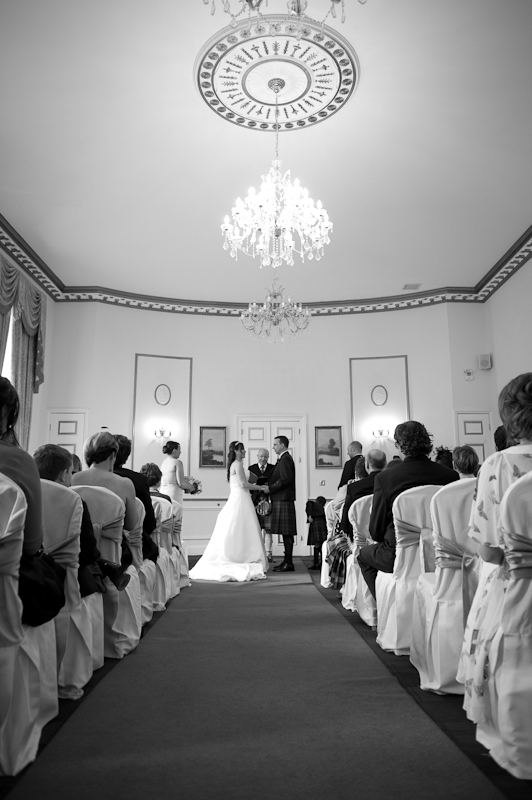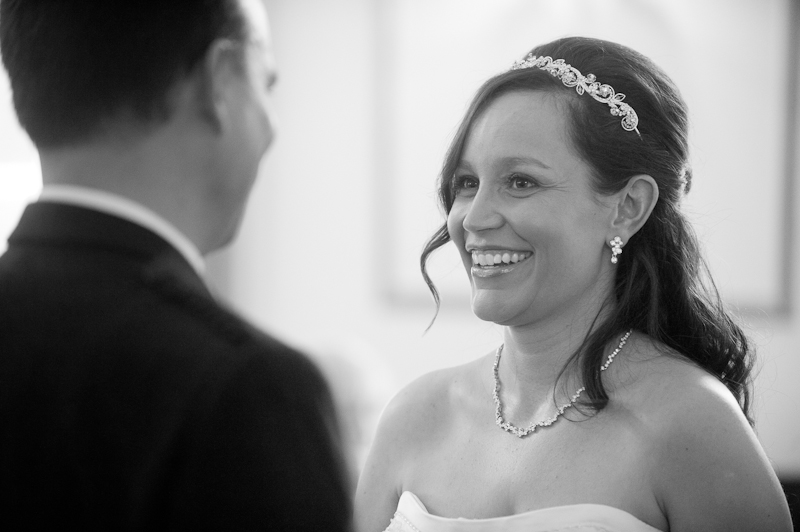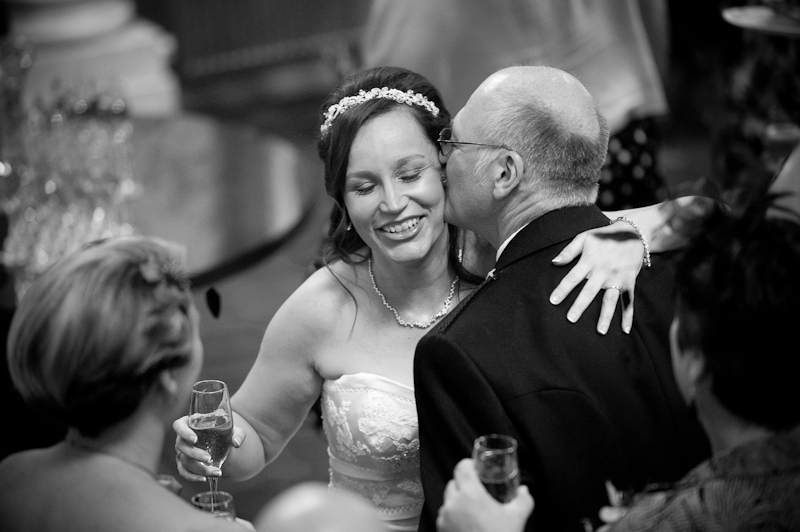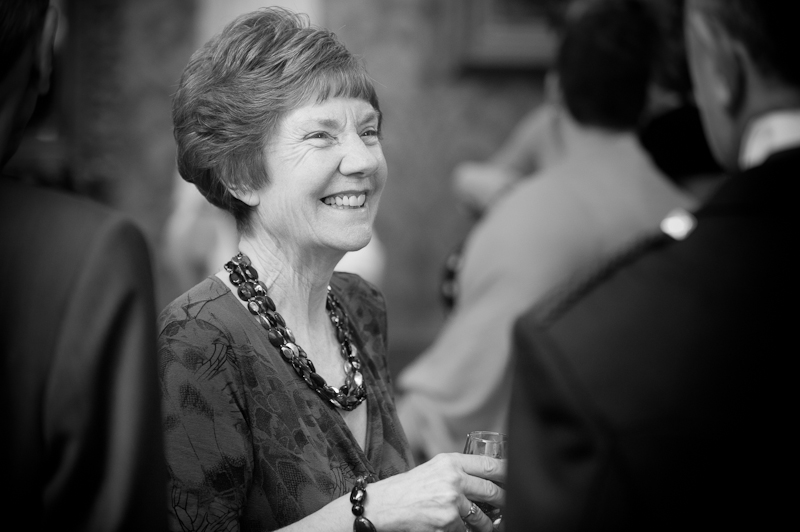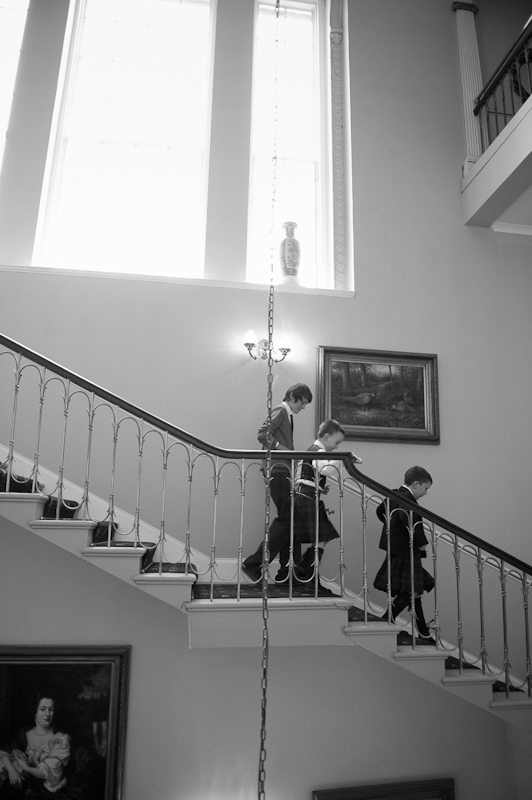 We ducked away from the celebrations for a little while…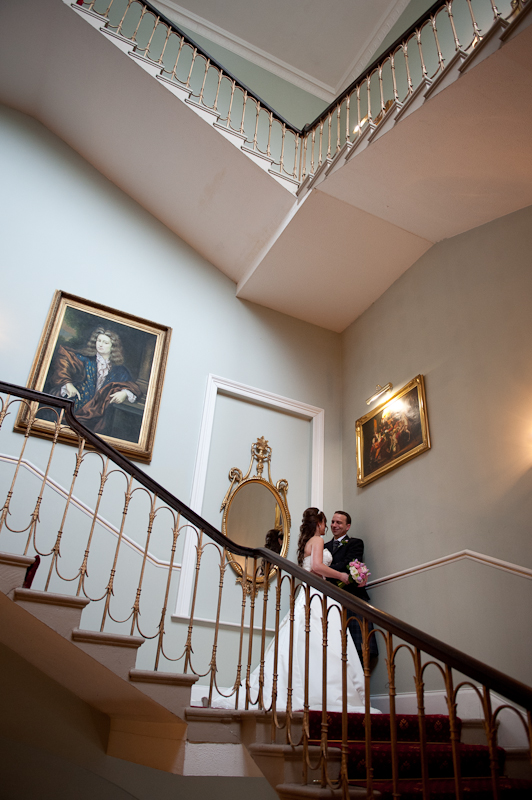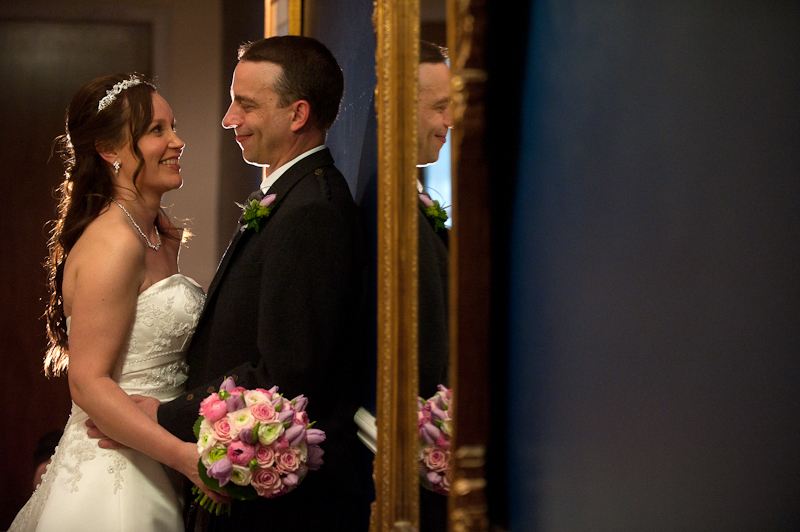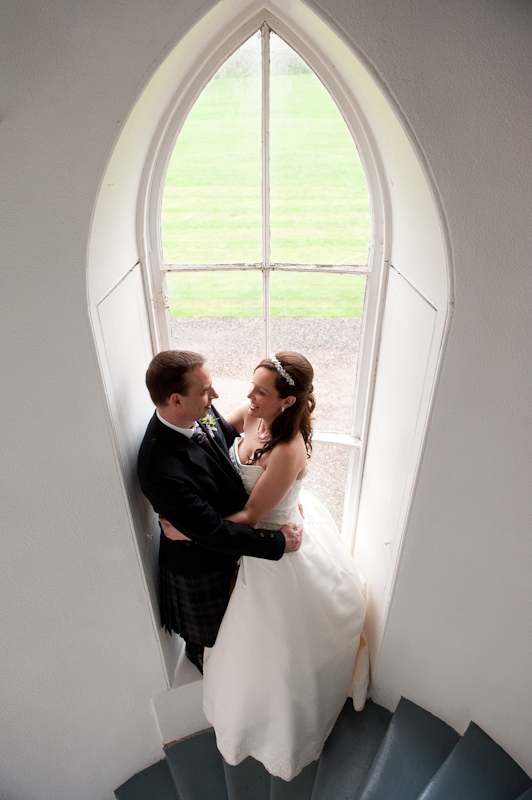 There were lots of  lovely little touches…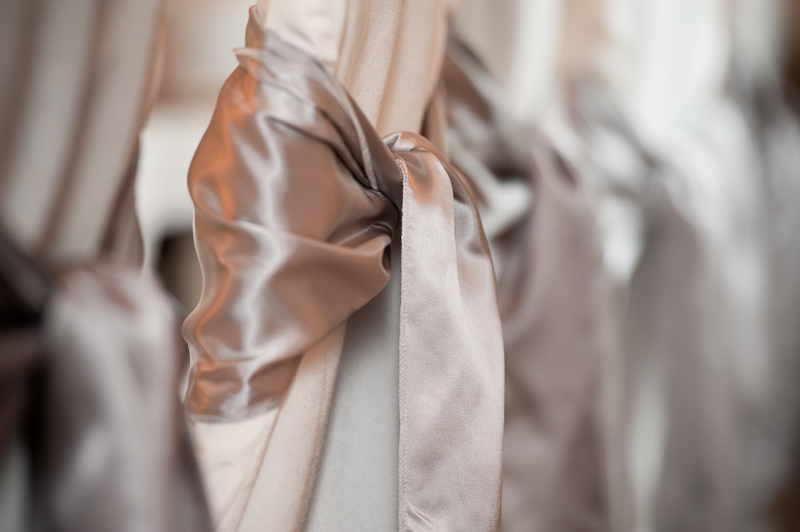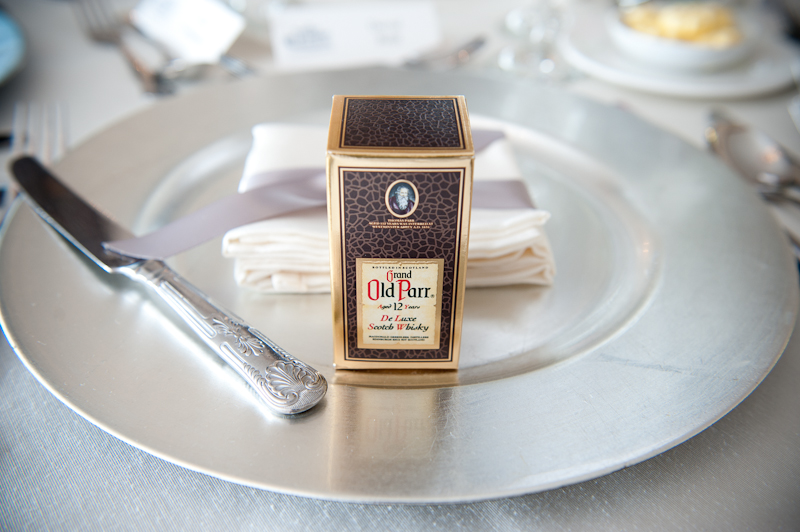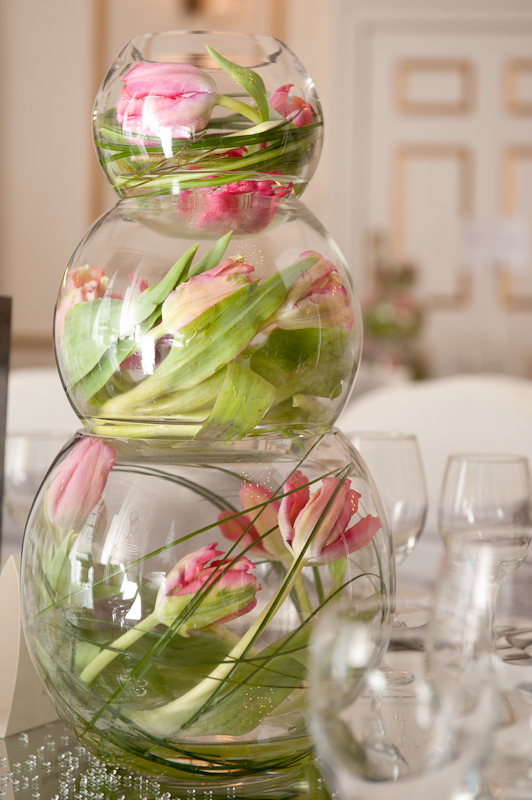 And very funny speeches…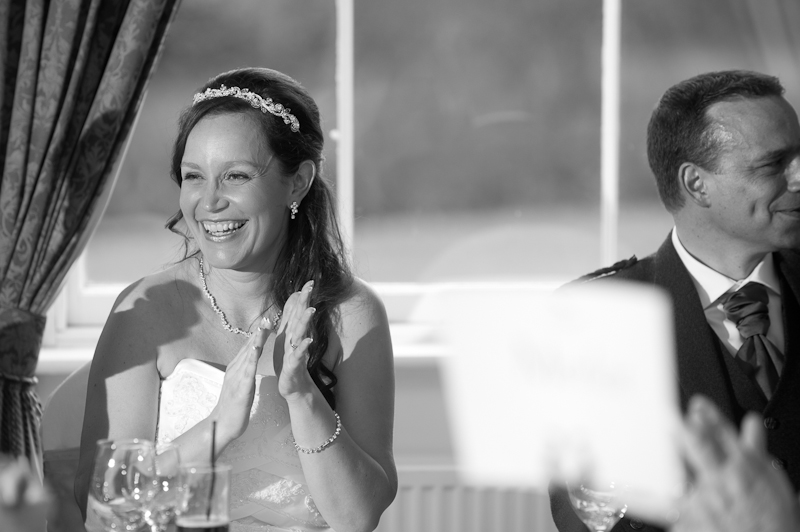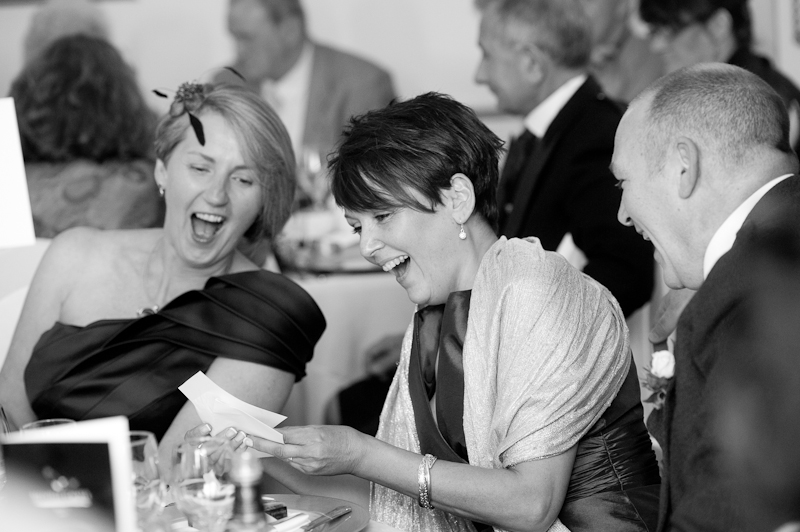 The rain finally stopped and we managed to pop outside for some photos.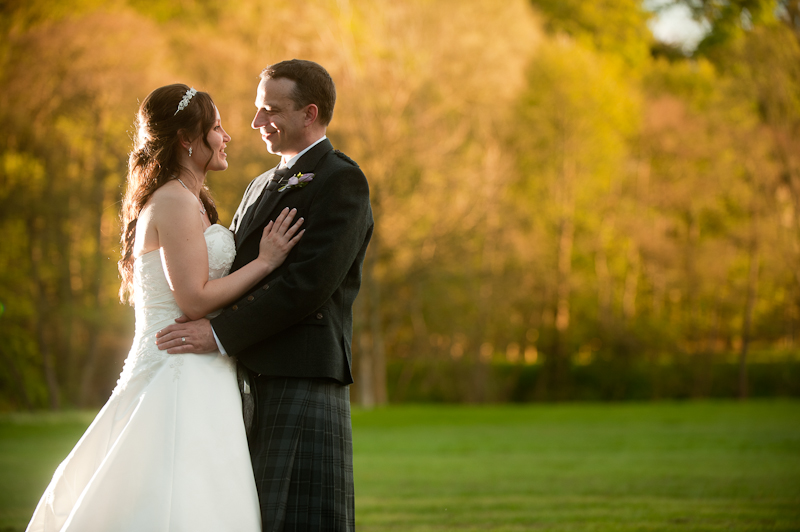 Elaine & Graeme's first dance was to Etta James' At Last.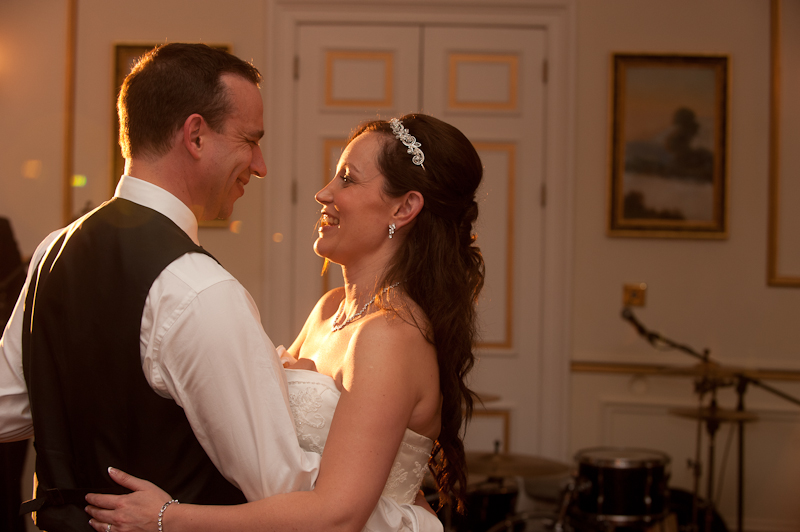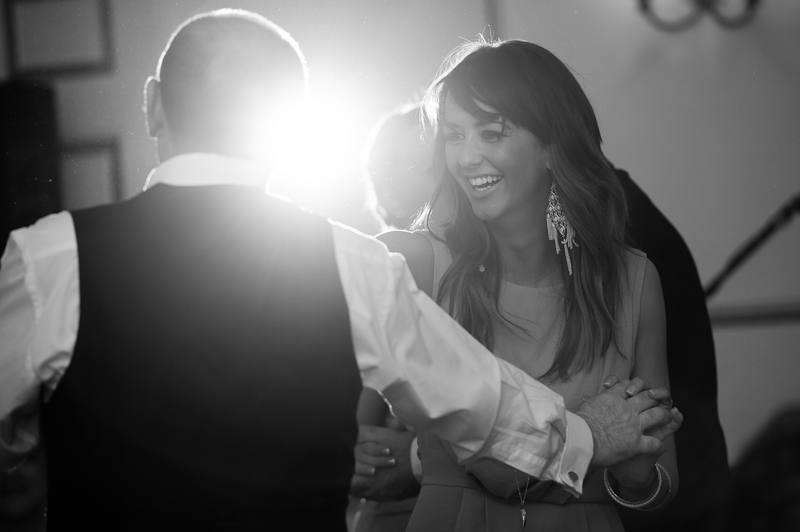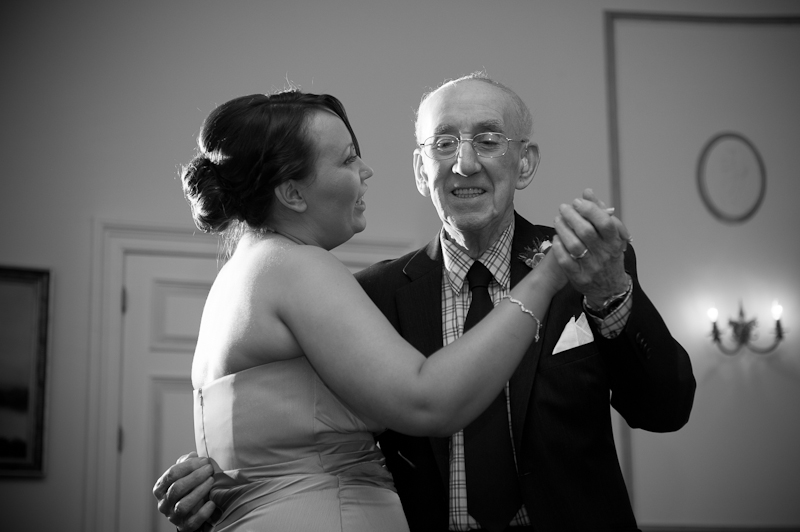 A beautiful day…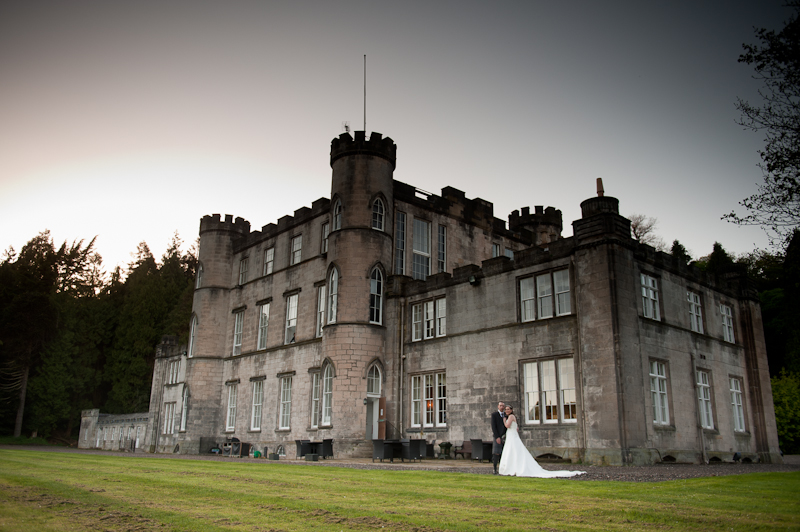 Elaine & Graeme – We had so much fun shooting your wedding,  and meeting your family and friends. Your chat had us laughing all day! And Elaine, I look forward to our George Street dance sessions. 😉  C & J x
To comment on the images, or leave a message for Elaine & Graeme, click on the link below.
See something you love? Elaine & Graeme's wedding team included:
Hair by Kerry Harper and Cherise Haston