Erin & Alex's wedding - Hopetoun House and Airth Castle
T
This was our first Hopetoun House wedding this year and we were so excited – not only is it an incredible venue but we knew we were in for a fantastic day with Erin and Alex.
The girls were getting ready at the Dakota Hotel which, with its exposed brick walls and bold design elements, is a new favourite of ours. Erin joked that it was typical of her to come all the way to Scotland (from Boston) to get married and then pick a NYC loft-style room!
Hello pretty Manolos!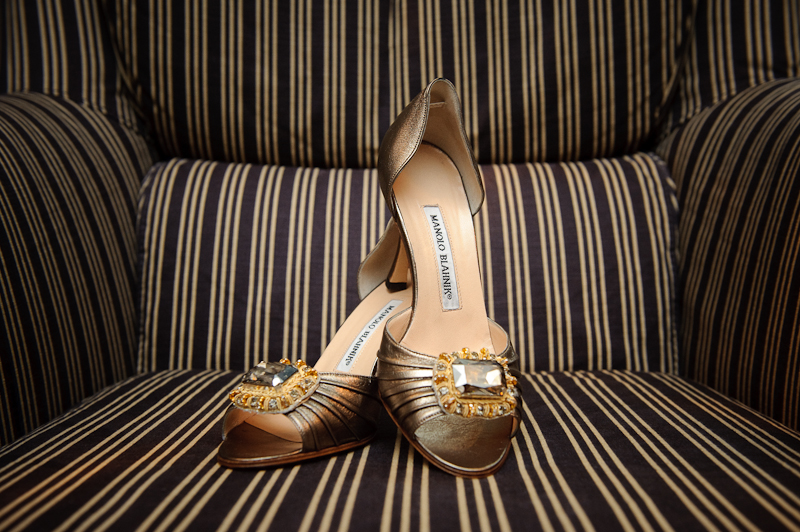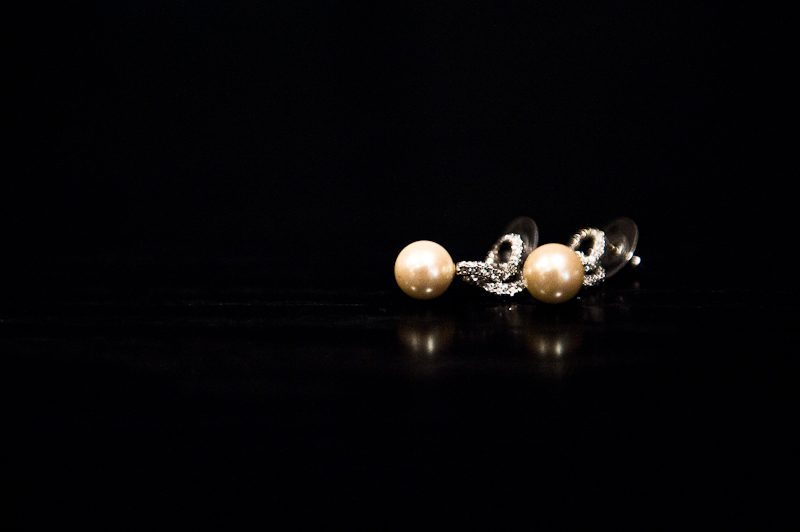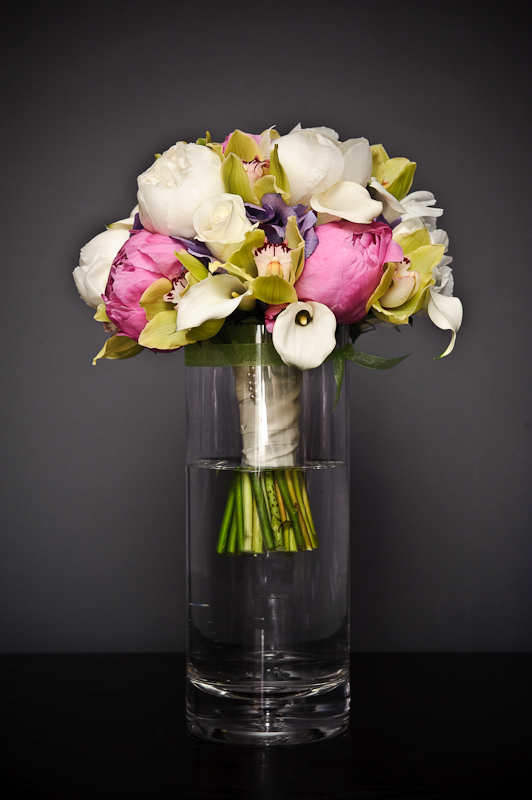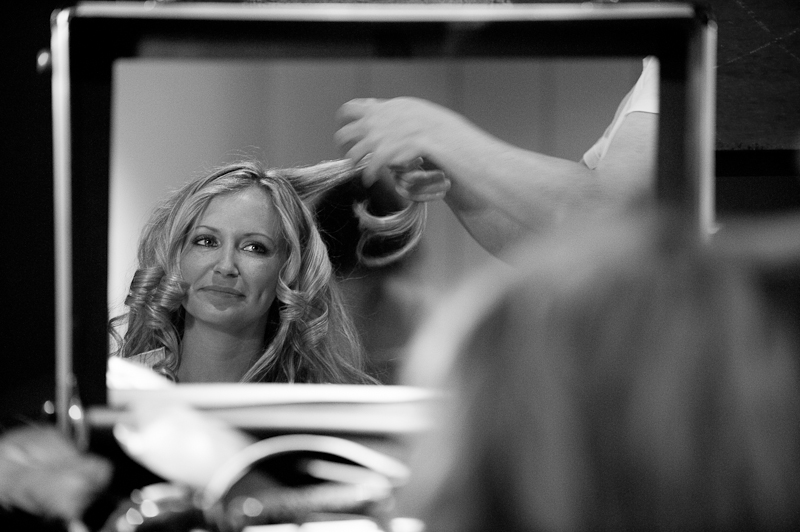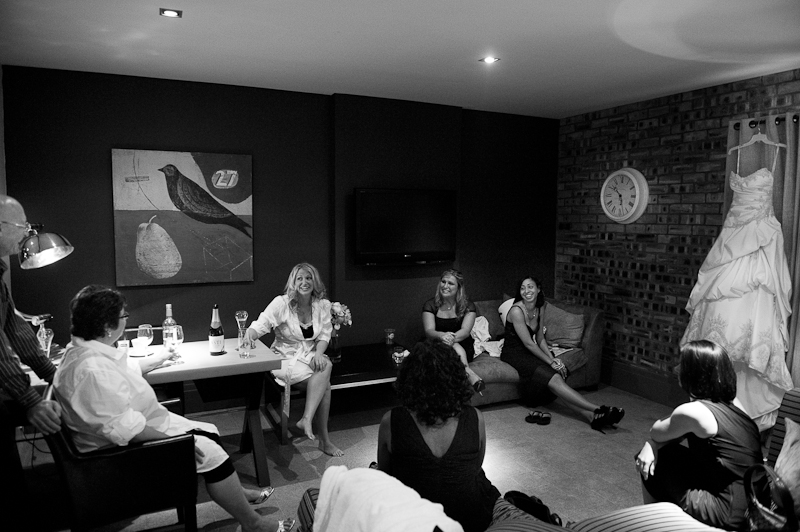 Alex moved from Scotland to the USA after meeting and falling head over heels for Erin. It's easy to see why…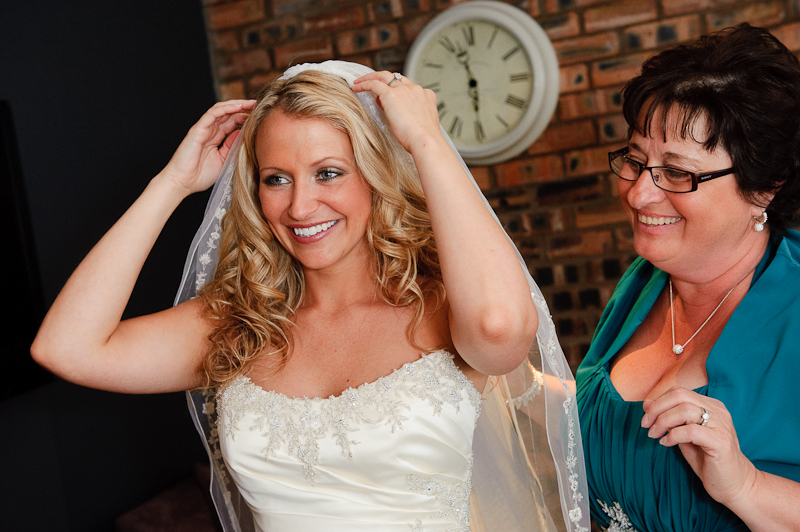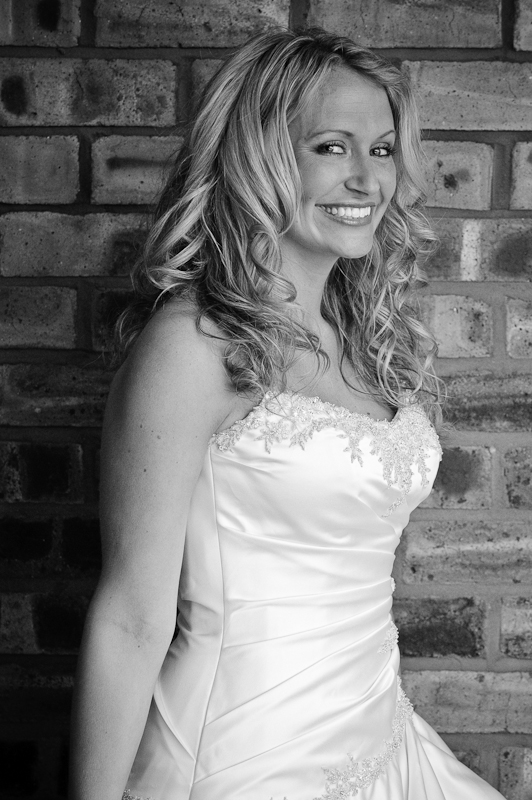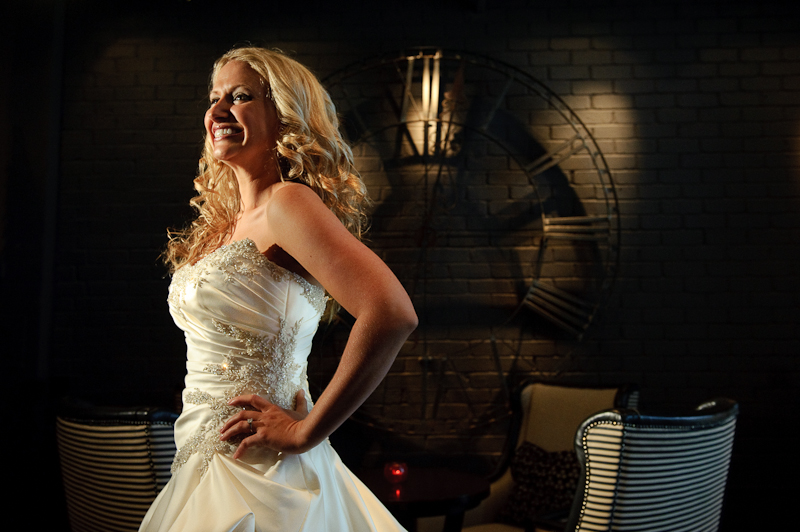 Over in Fife, Alex and his friends and family were getting ready at his parents' house.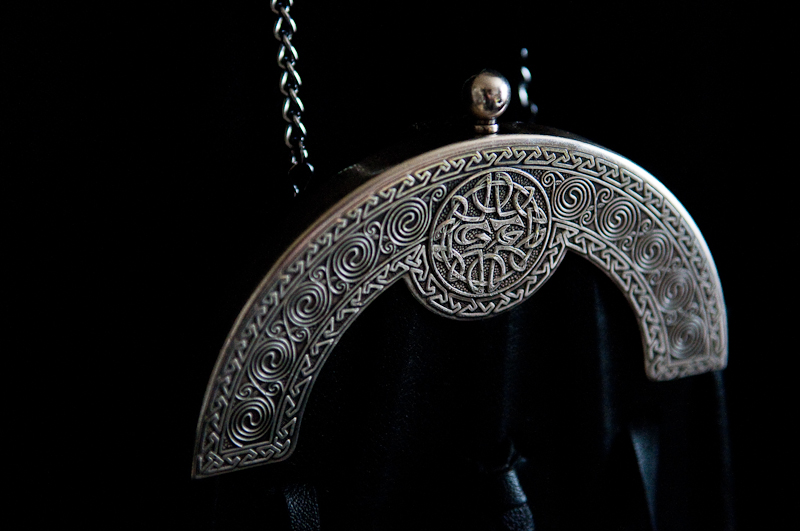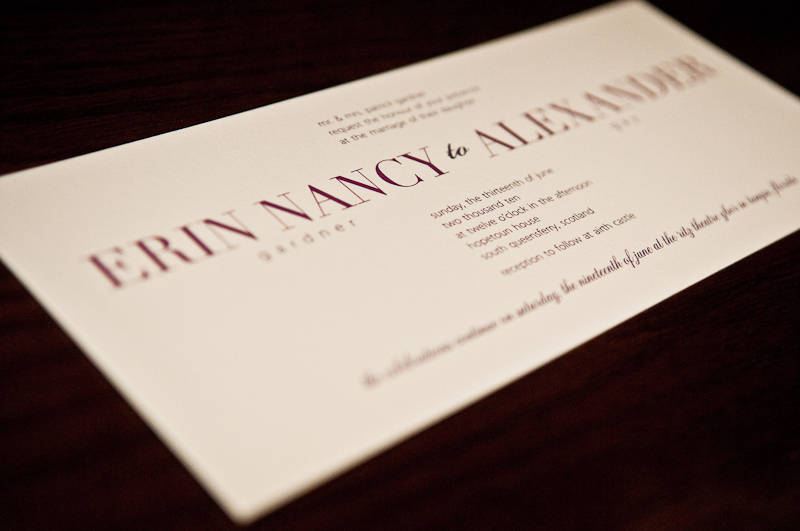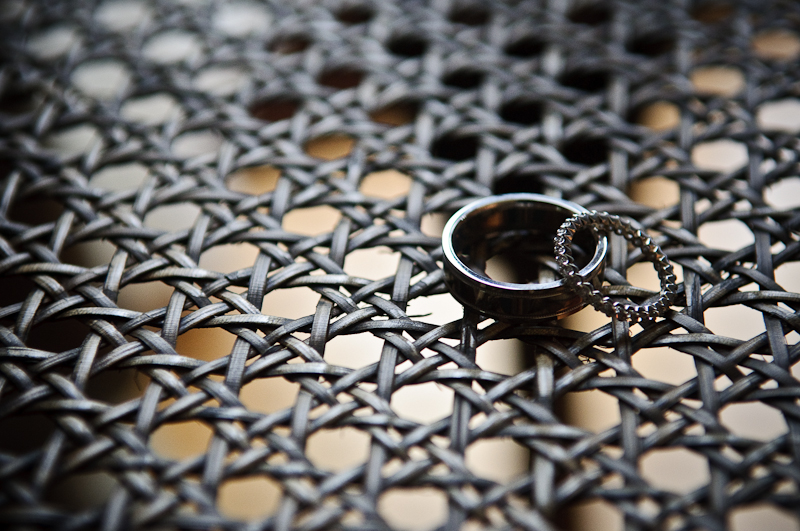 And cravats were being tied (and then retied).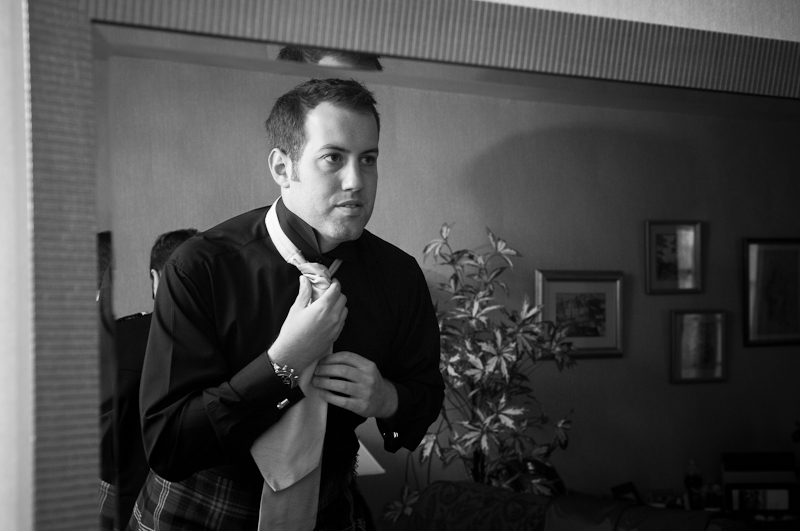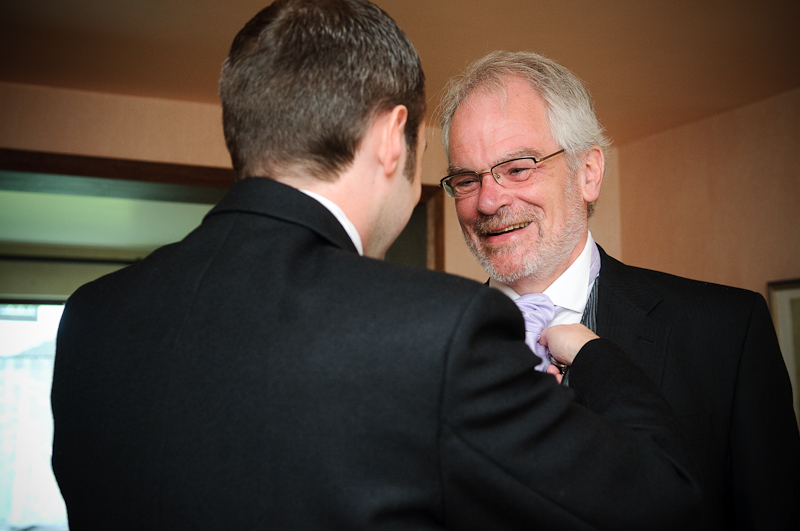 Then it was on to Hopetoun, which never fails to impress.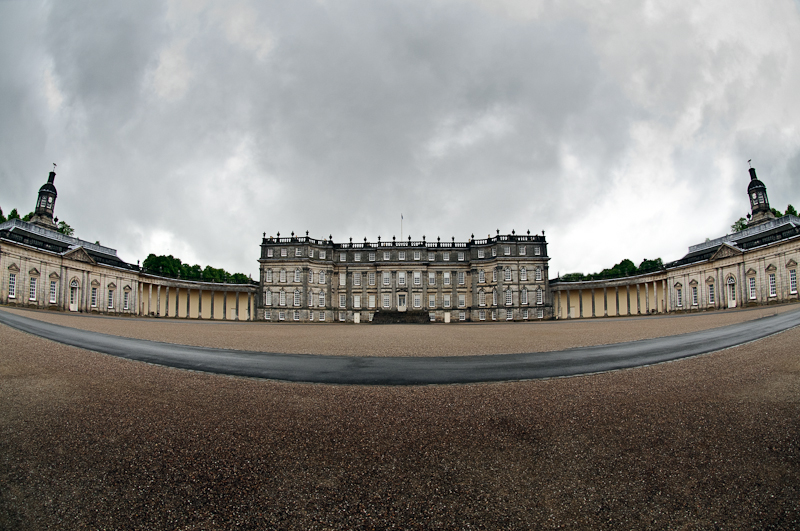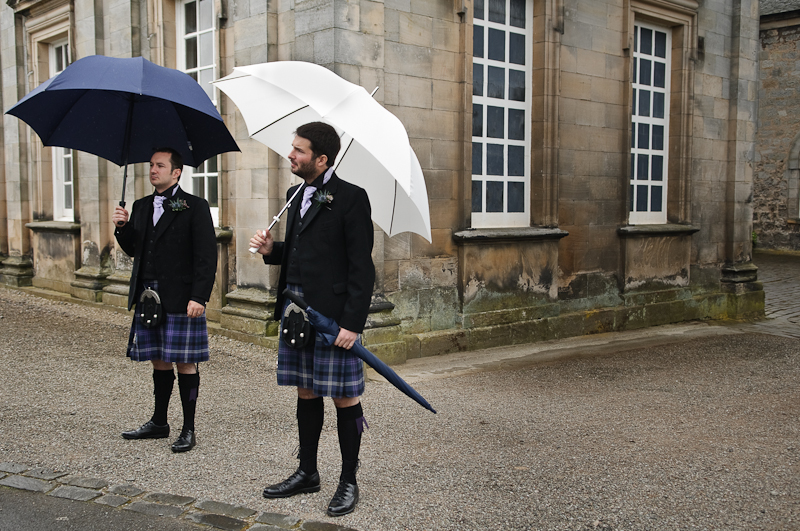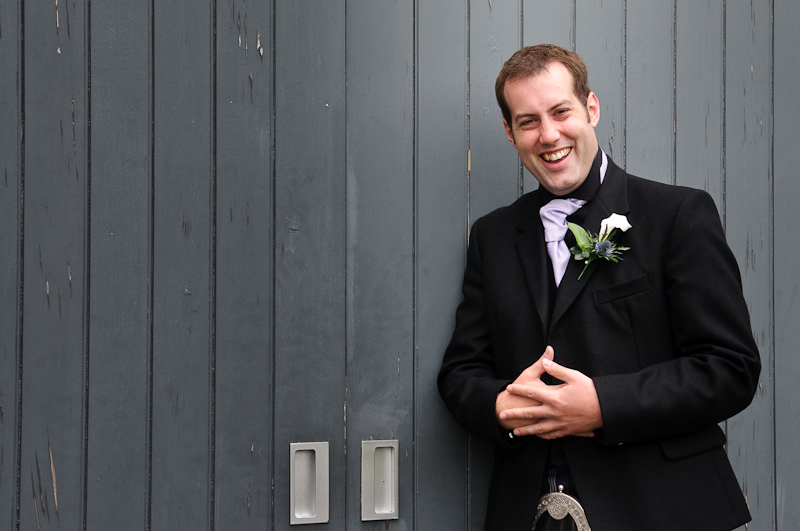 Erin arrived in a classic Jaguar.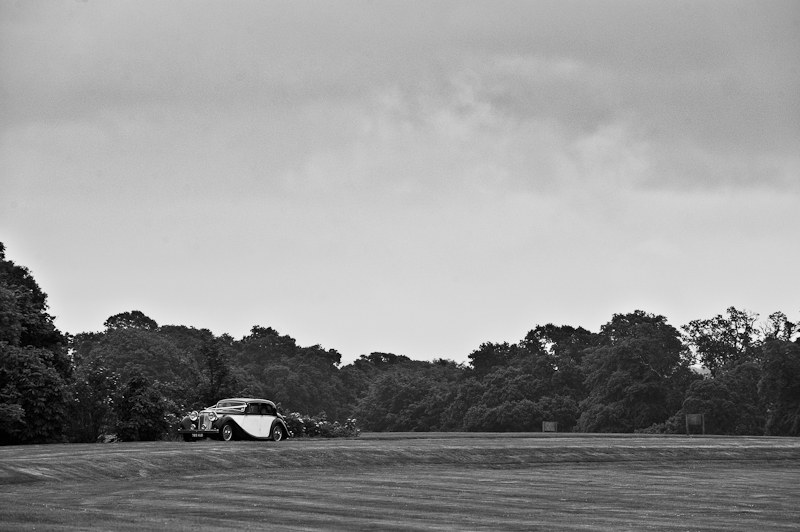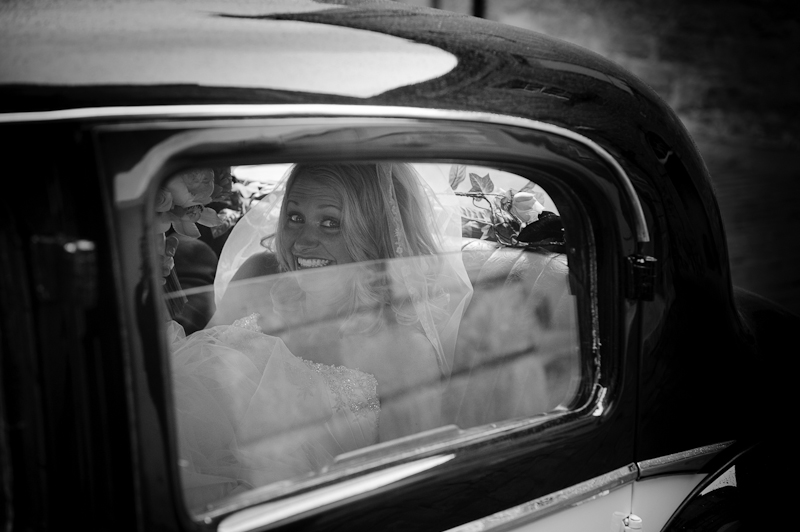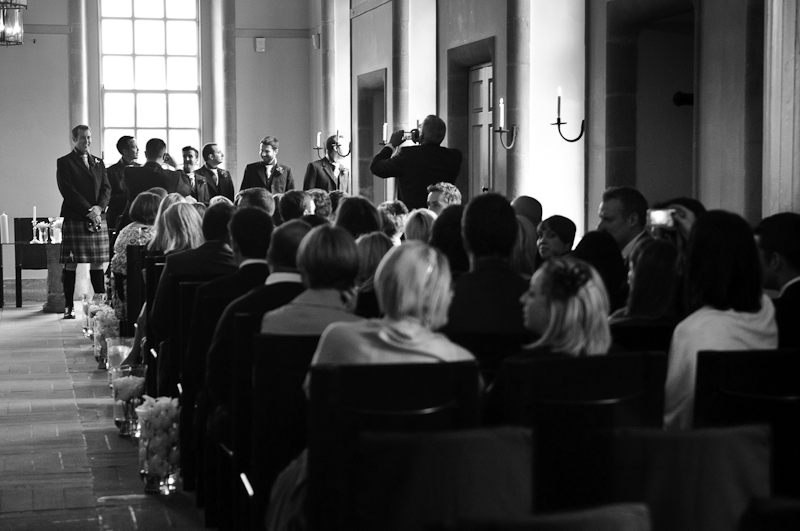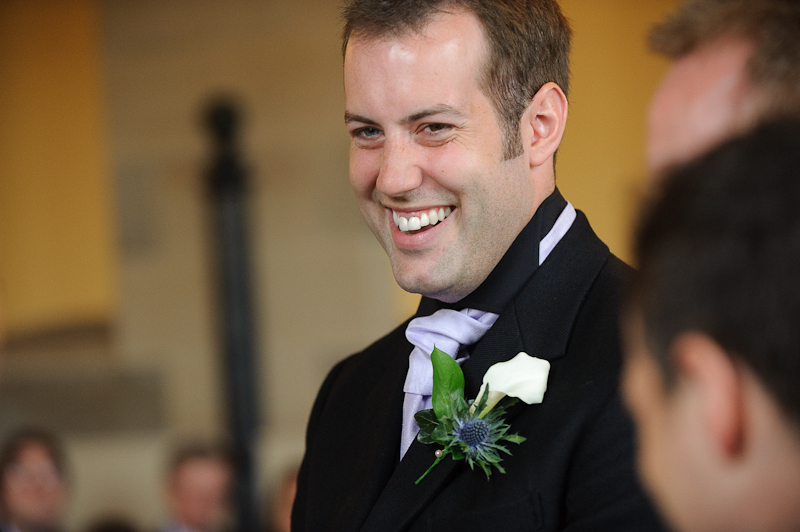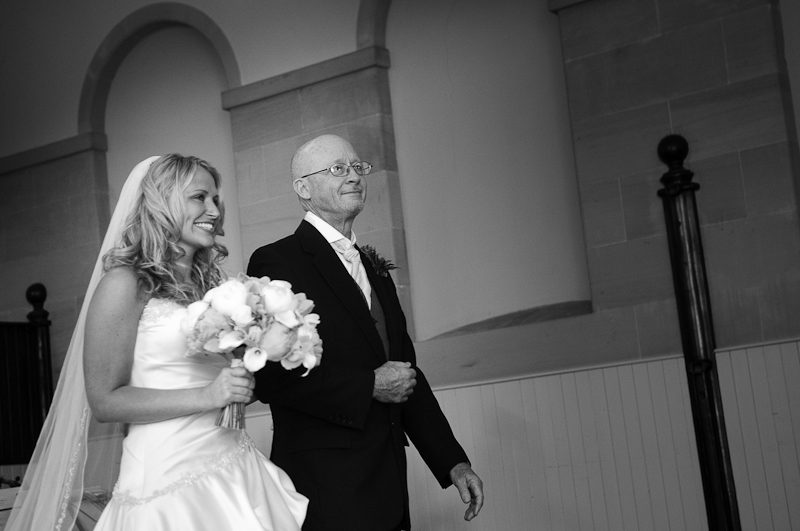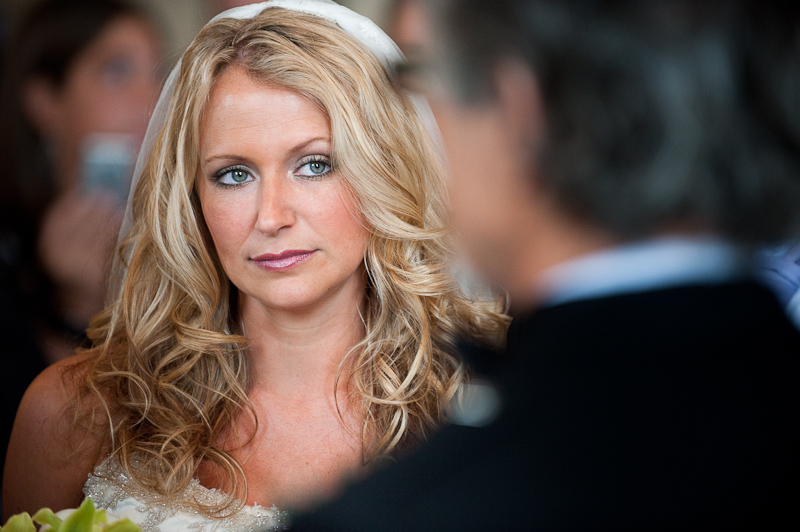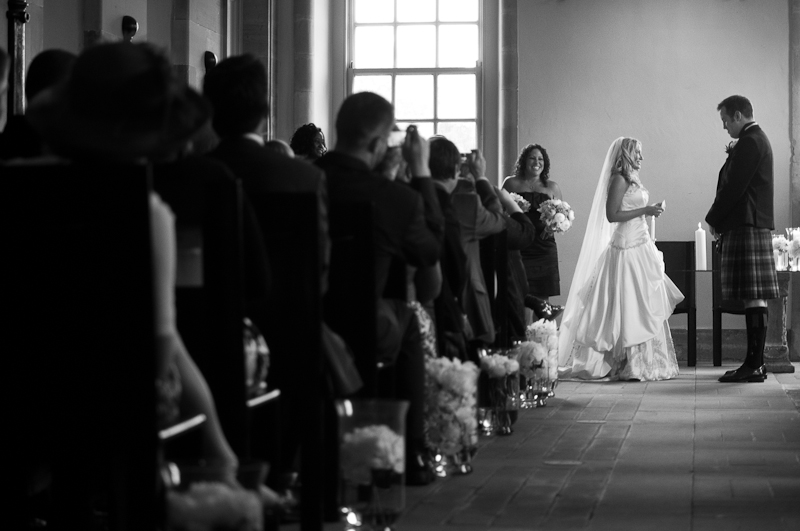 The ceremony was conducted by a pastor from Erin's hometown in Florida, who has known her since she was a child.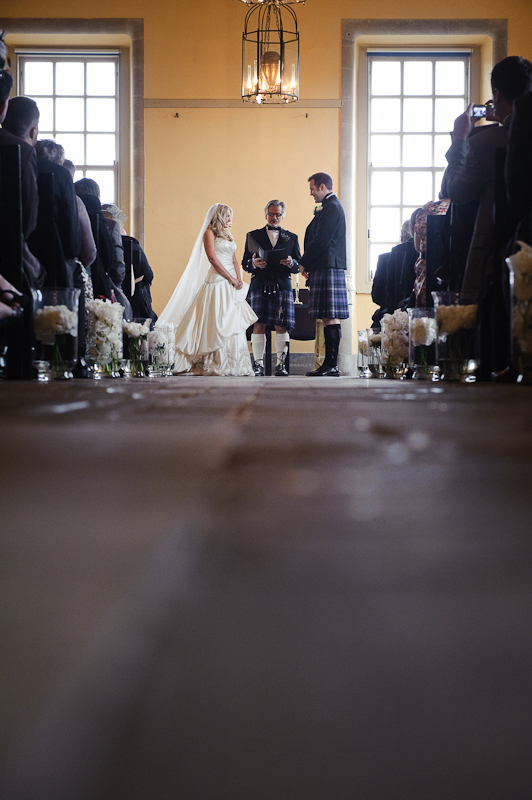 And the marriage was sealed, not just with a kiss, but with a high five too.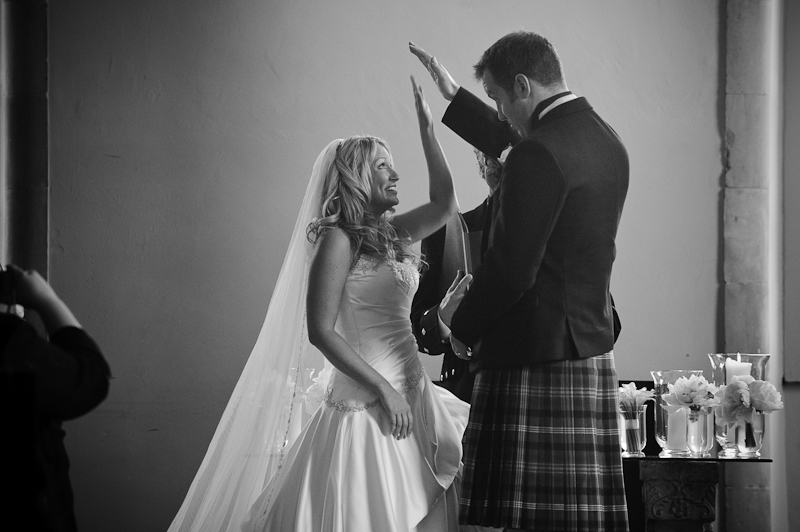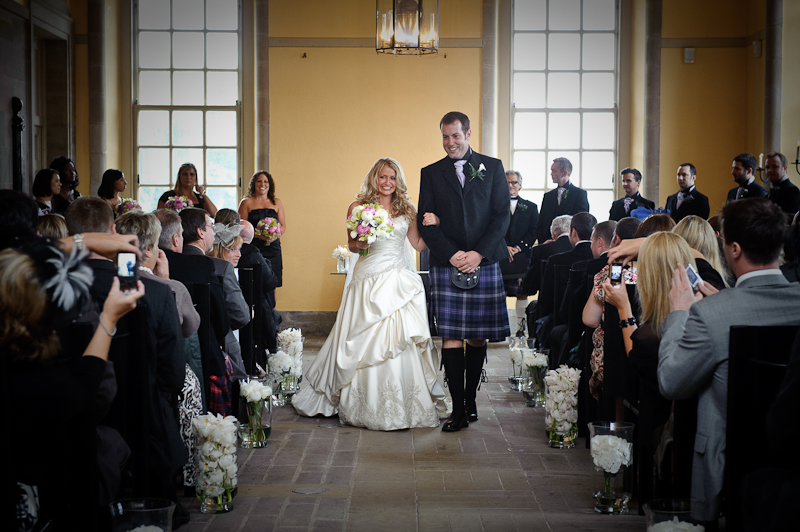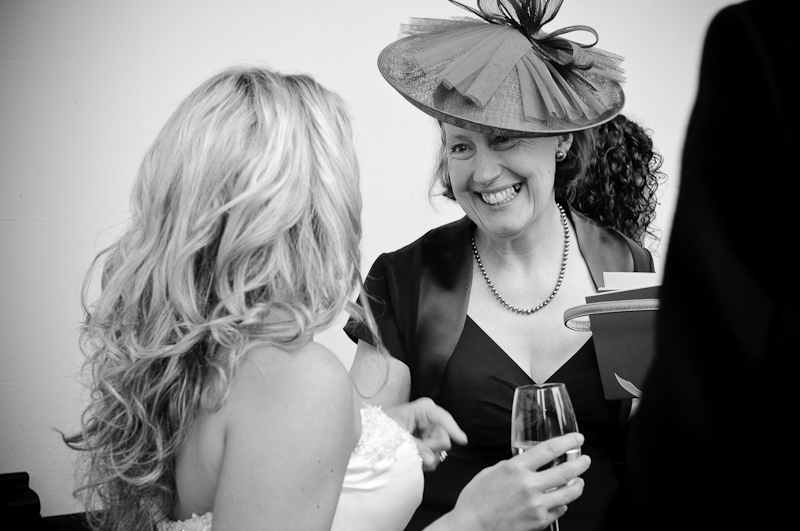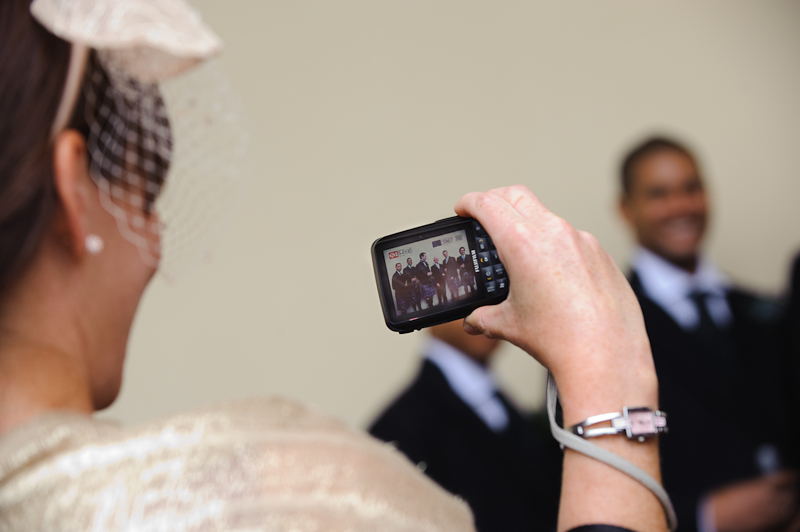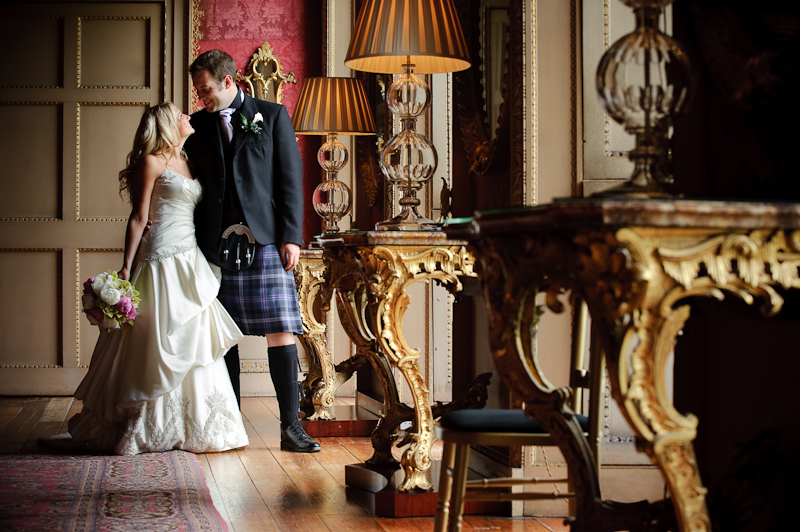 The girls channeling Italian Vogue…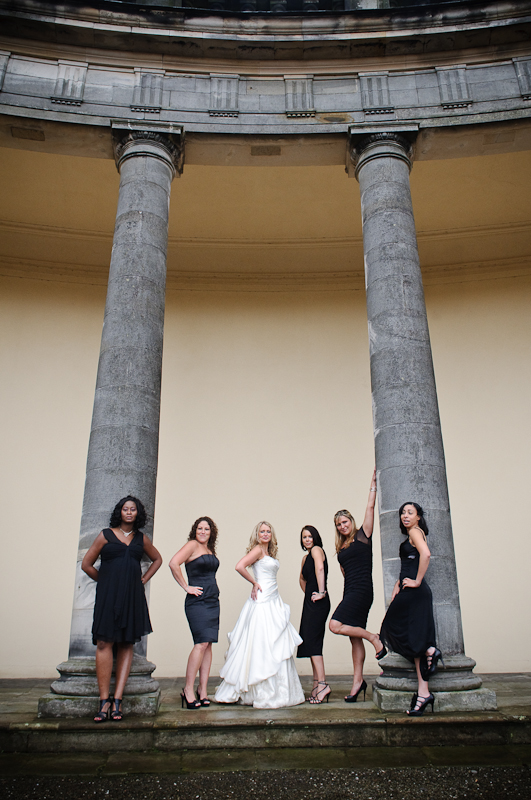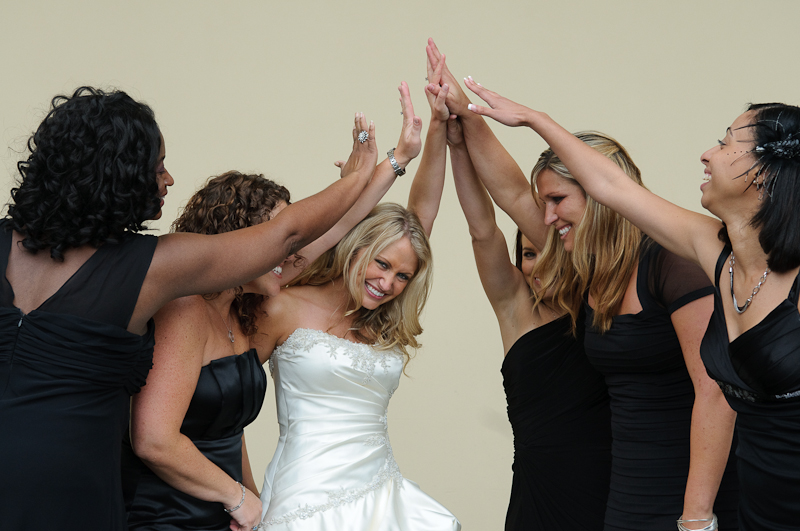 Not sure what the boys were channeling here, but we like it!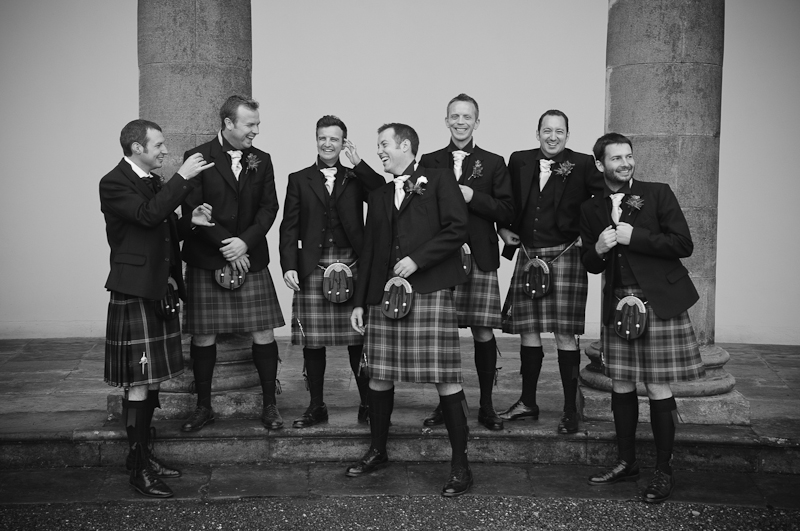 A few more favourites from our photo time…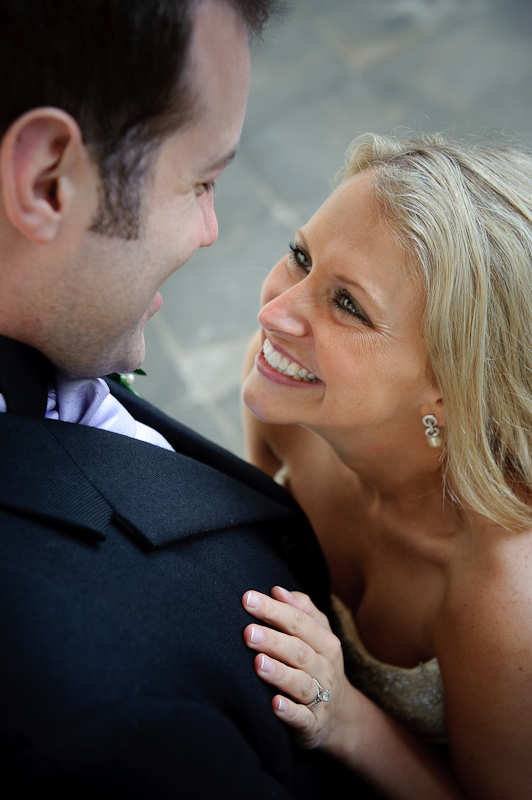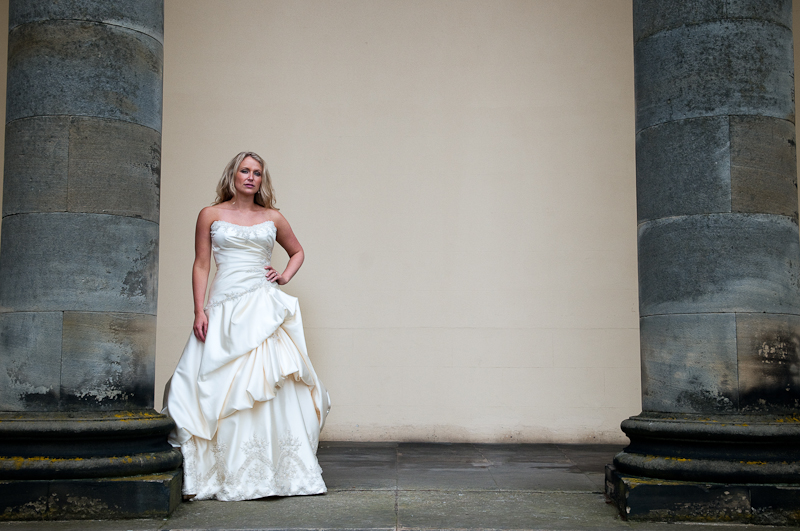 We made a new friend, who was determined to be in the photo.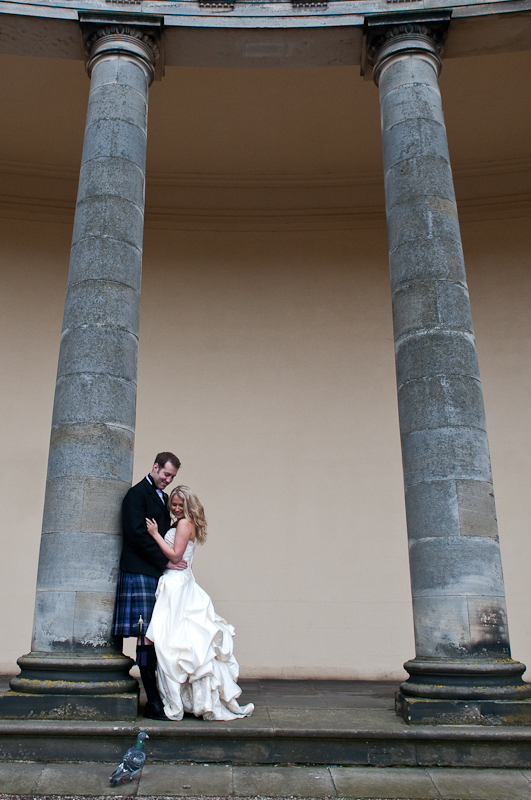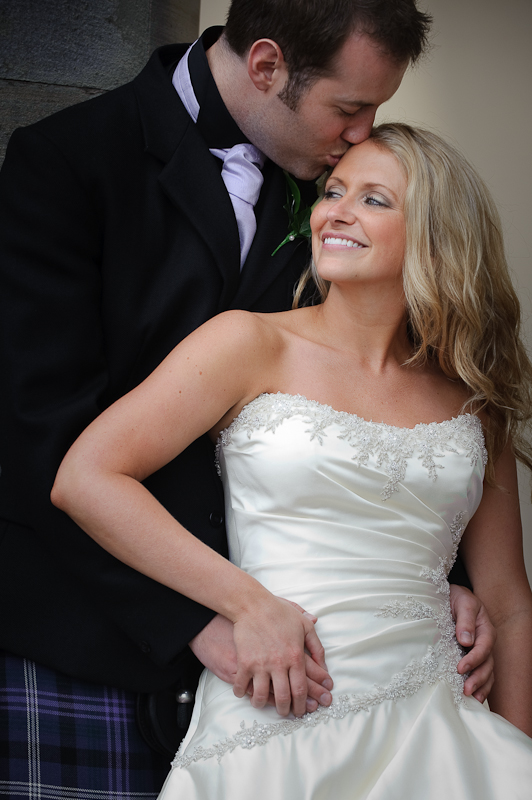 After a fantastic afternoon at Hopetoun, we headed over to Airth Castle for one great big party!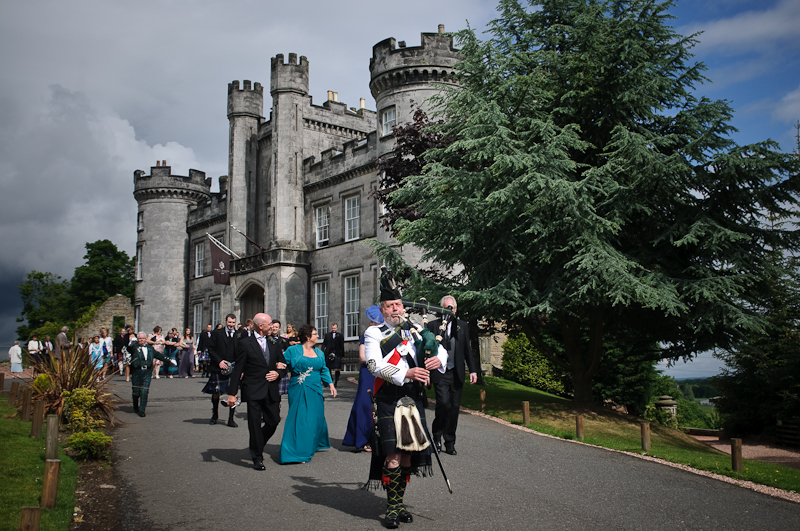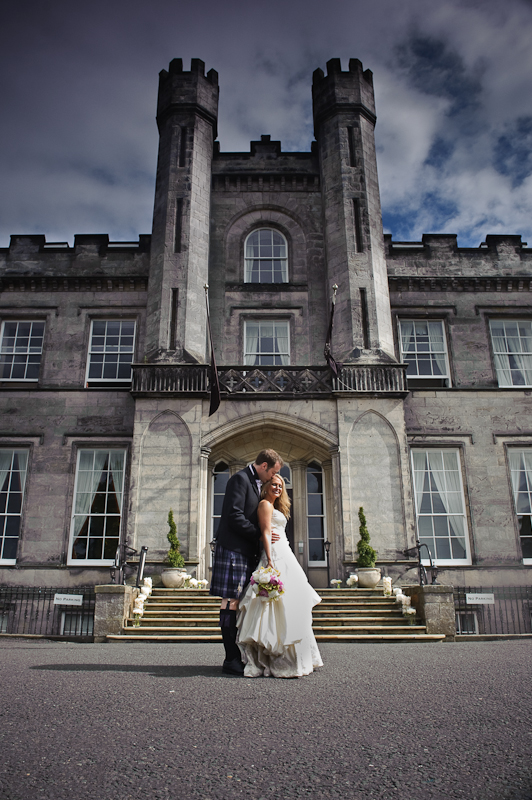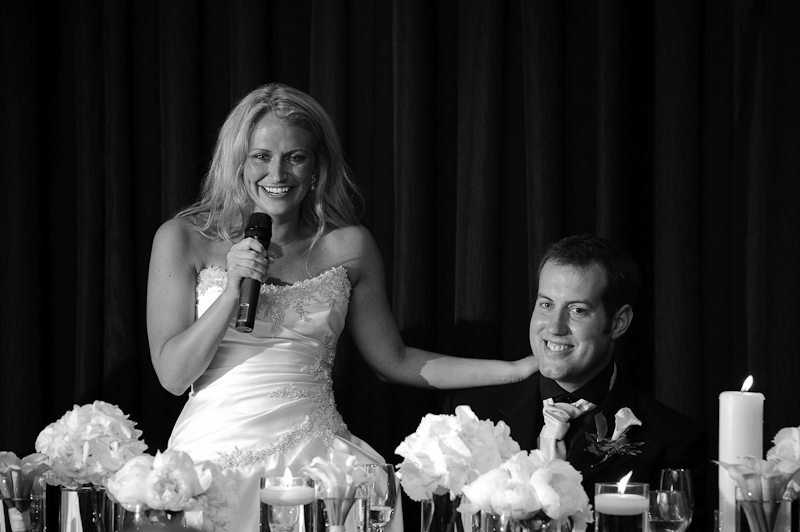 Someone liked her new fascinator!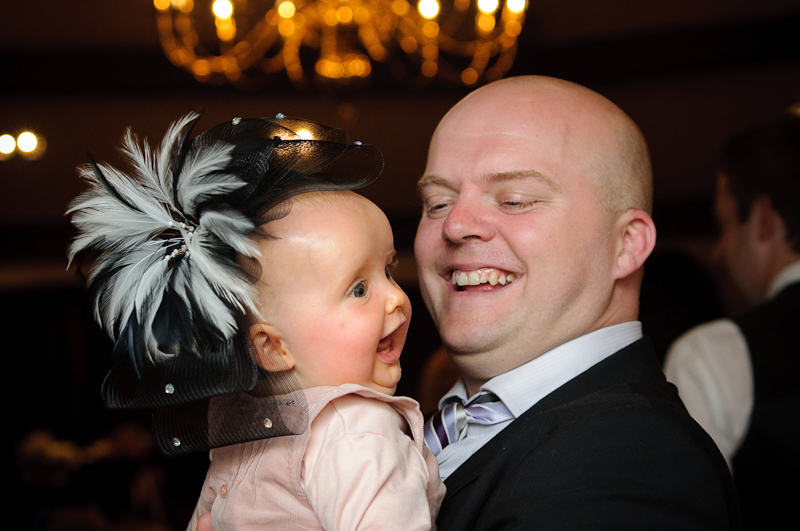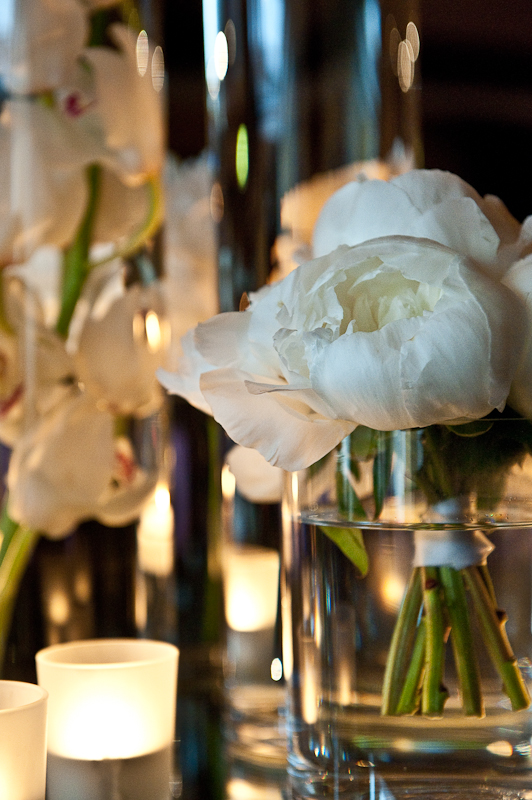 Erin's  dance with her dad was lovely.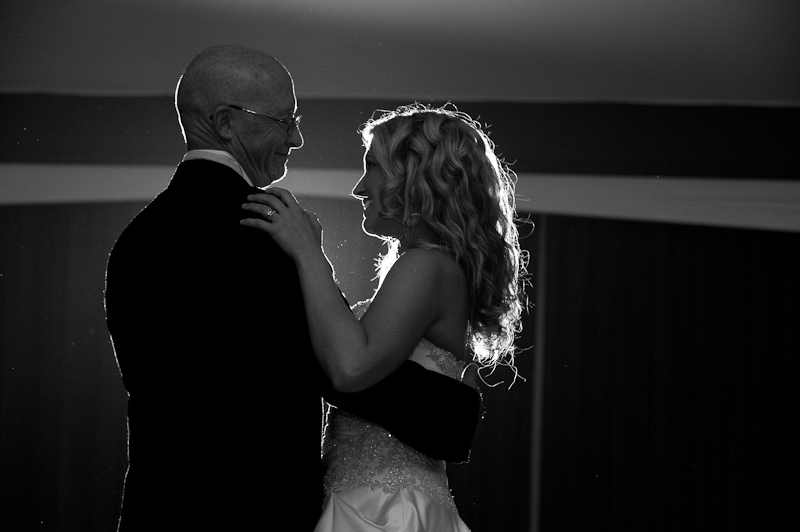 And then the big moves came out!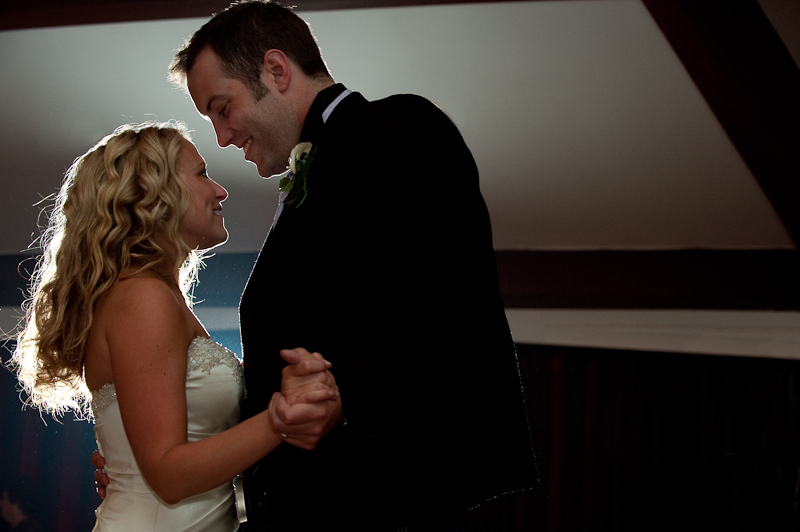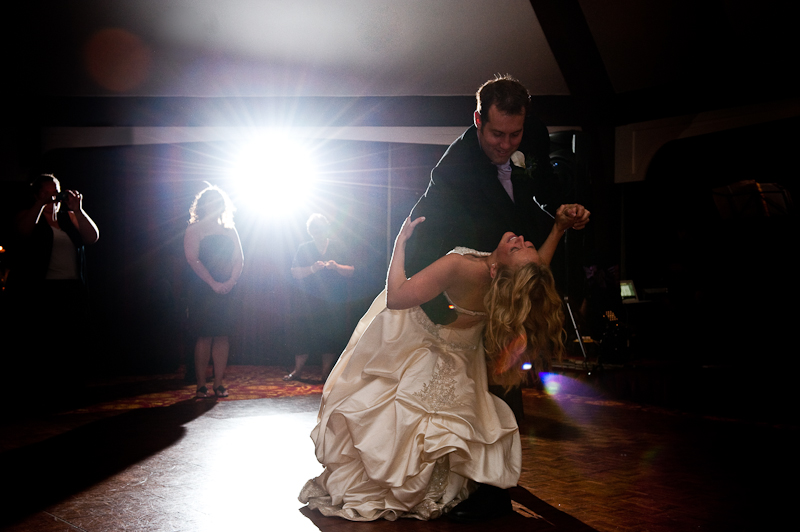 We have never before seen a dancefloor fill up so quickly. The guests tackled everything ceilidh band Whisky Kiss threw at them with total enthusiasm, especially the helicopter dance! As Alex would say, it was an awesome night!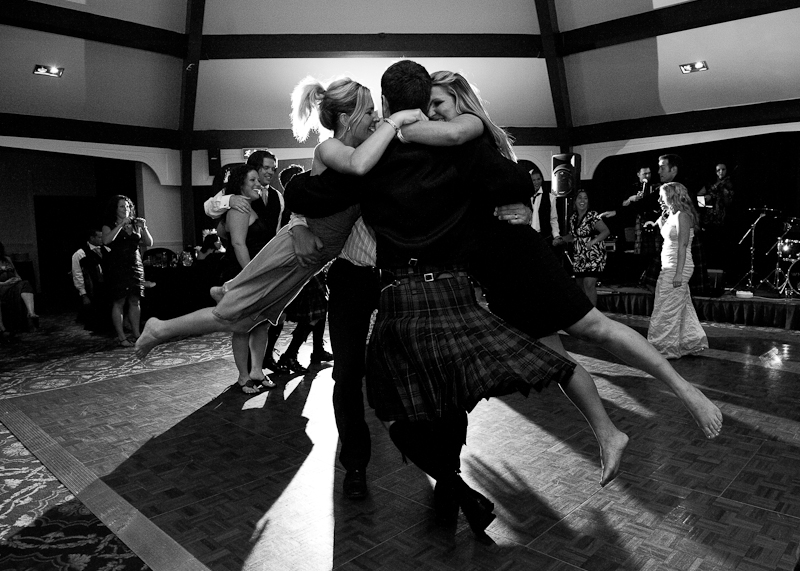 Erin & Alex – We have loved getting to know you over these last few months and it was an honour to share in your special day. We wish you every happiness and look forward to hearing all about your new adventures as husband and wife. We hope you enjoy your sneak peek of the photos and round two of your  wedding celebrations in Tampa!

To comment on the images or leave a message for Erin & Alex, please click on the link below.
See something you love? Erin & Alex's suppliers included:
Bride's getting ready venue – Dakota Hotel
Hair – Marc McCune
Wedding dress – Winnie Couture
Shoes – Manolo Blahnik
Flowers – Planet Flowers
Ceremony venue – Hopetoun House
Reception venue – Airth Castle
Piper – John Mackintosh
Cake –  Too Good To Eat
Transport –  AAA Coaches, Ecosse Classic Wedding Cars
Catering  – Heritage Portfolio at Hopetoun & Airth Castle
Music & Entertainment – Whisky  Kiss
Photography – Elemental Weddings