Fiona & Lee's wedding - St Leonards Parish Church & Kinkell Byre, St Andrews
W
Weddings that begin with footie and end with a farmyard reception rock our world. Add in a bride who smiles when faced with rain, an impromptu rap from the groom, plus nine dancing chefs, and you've got yourself a party!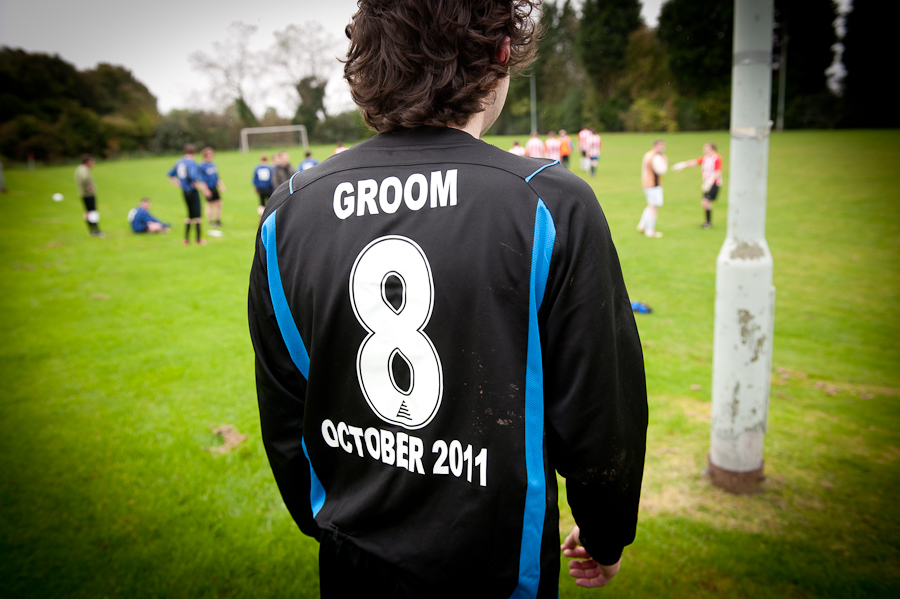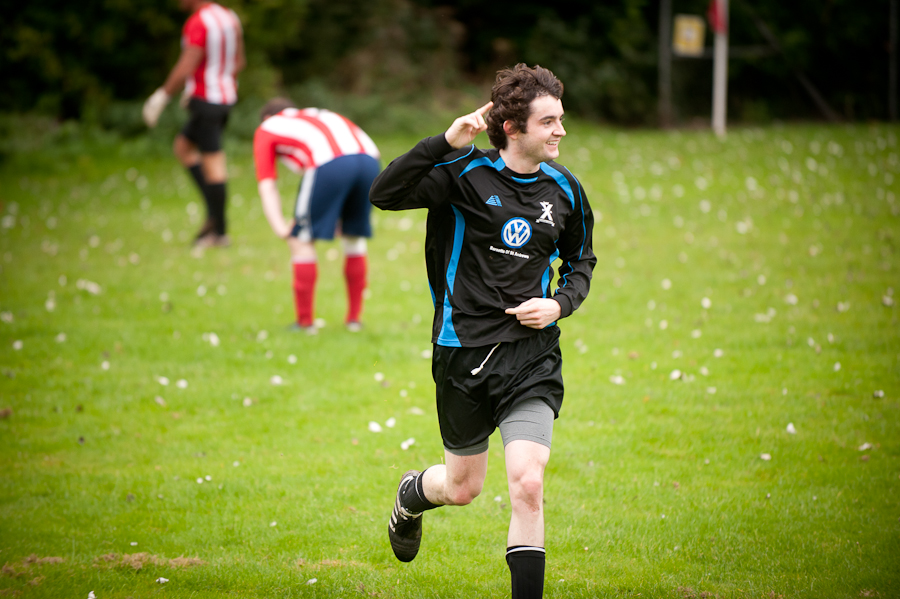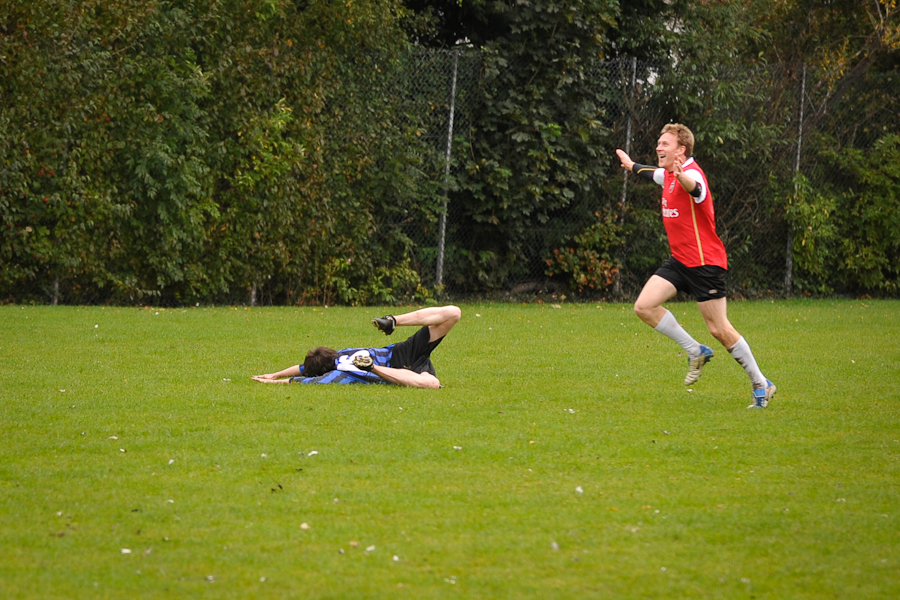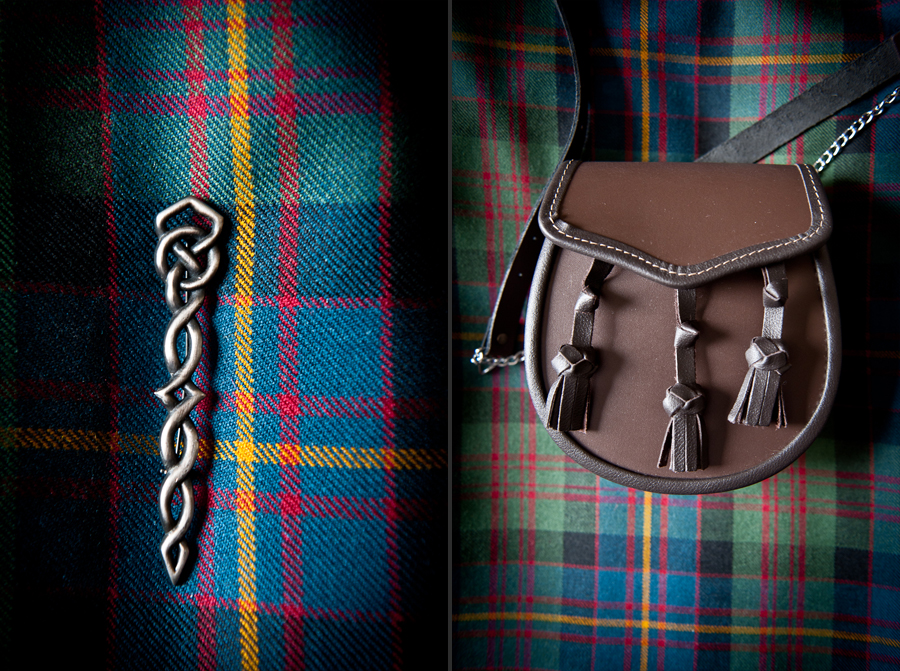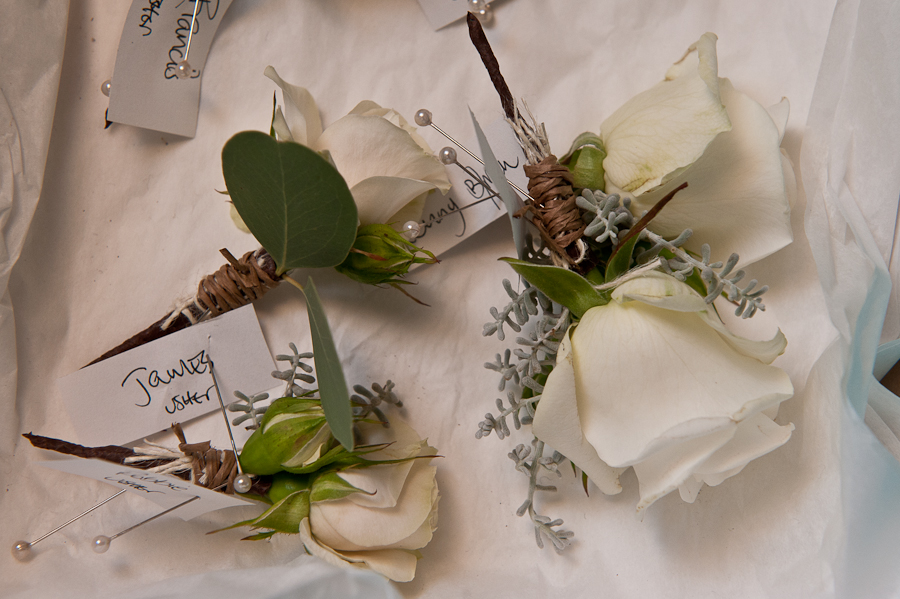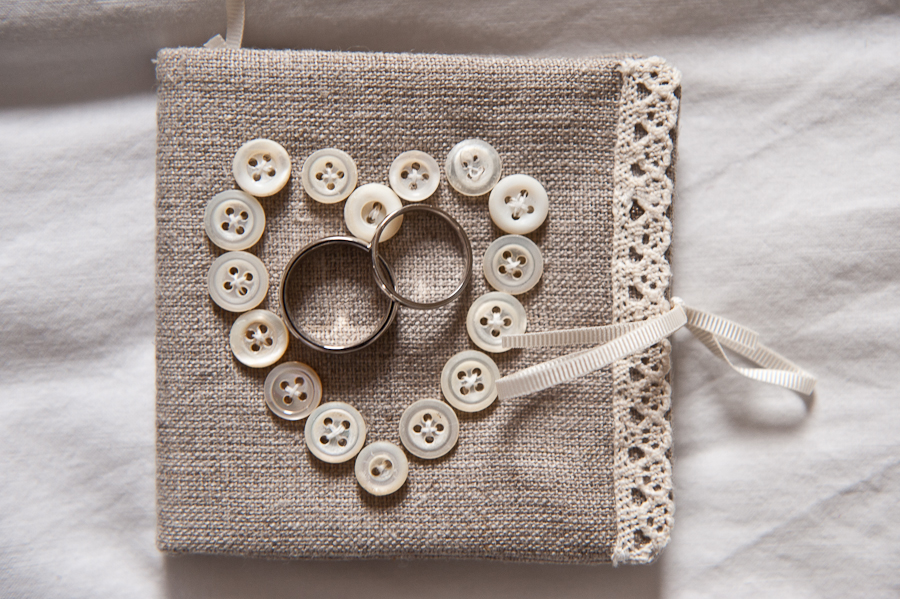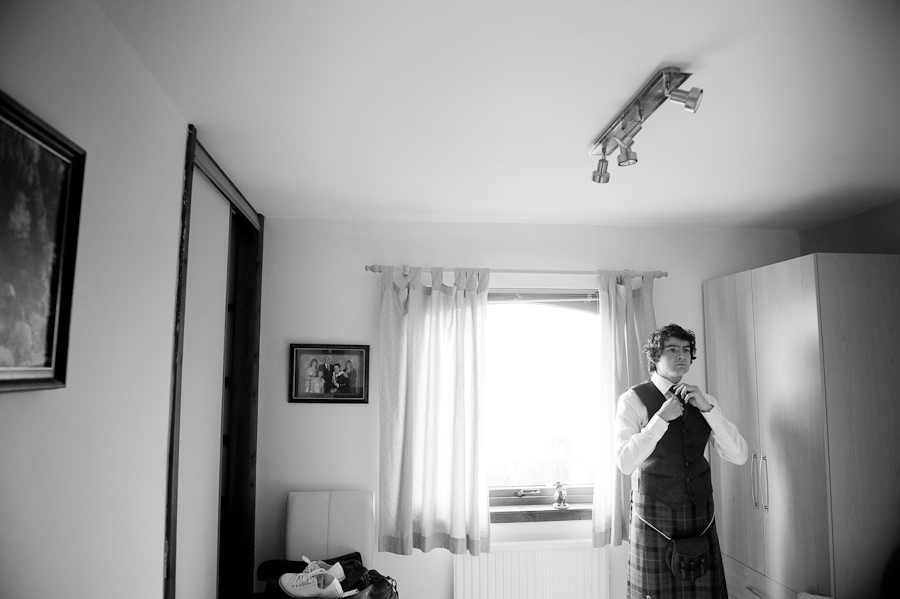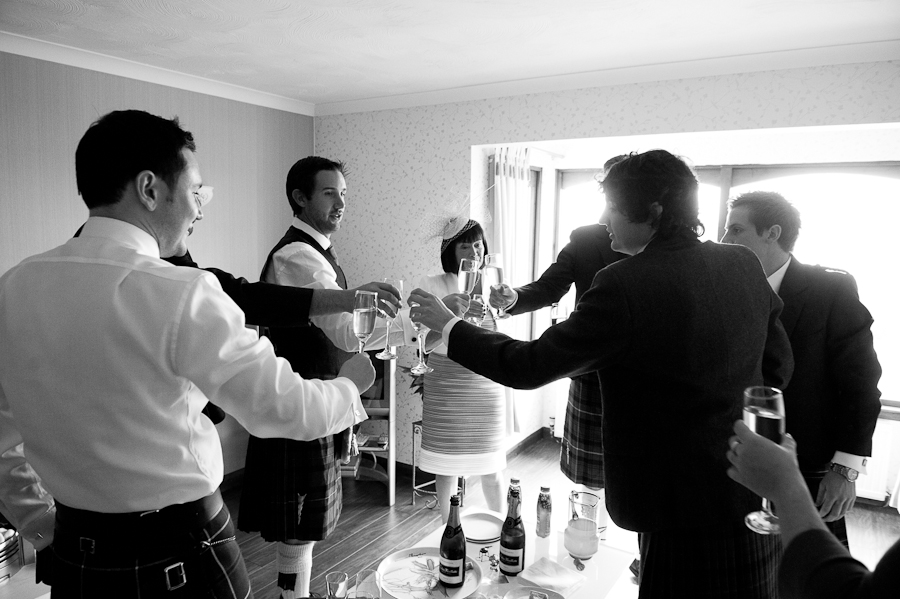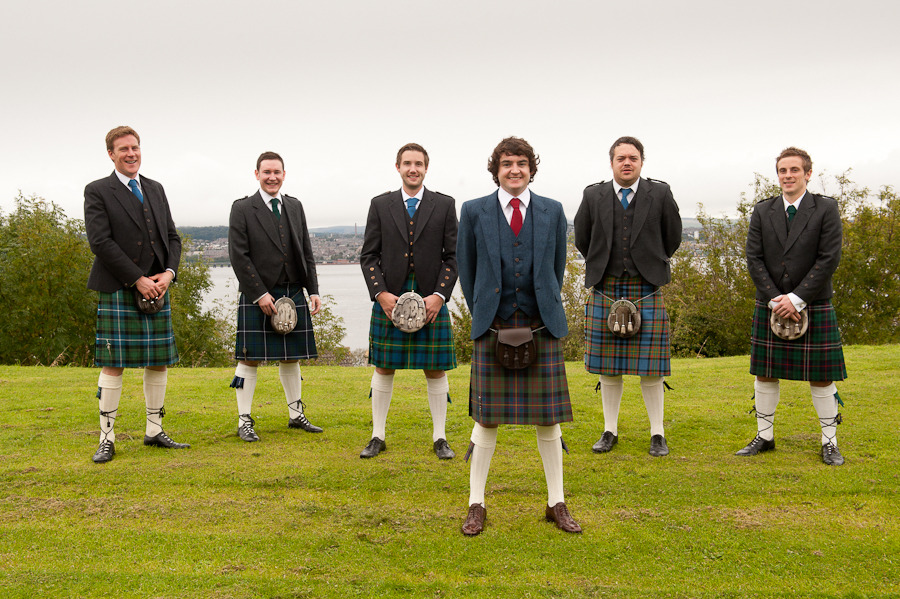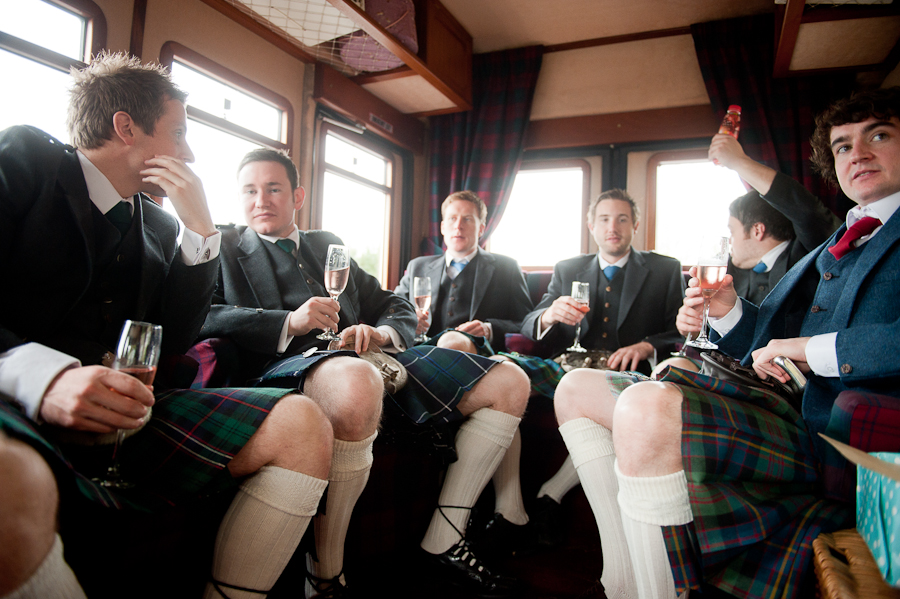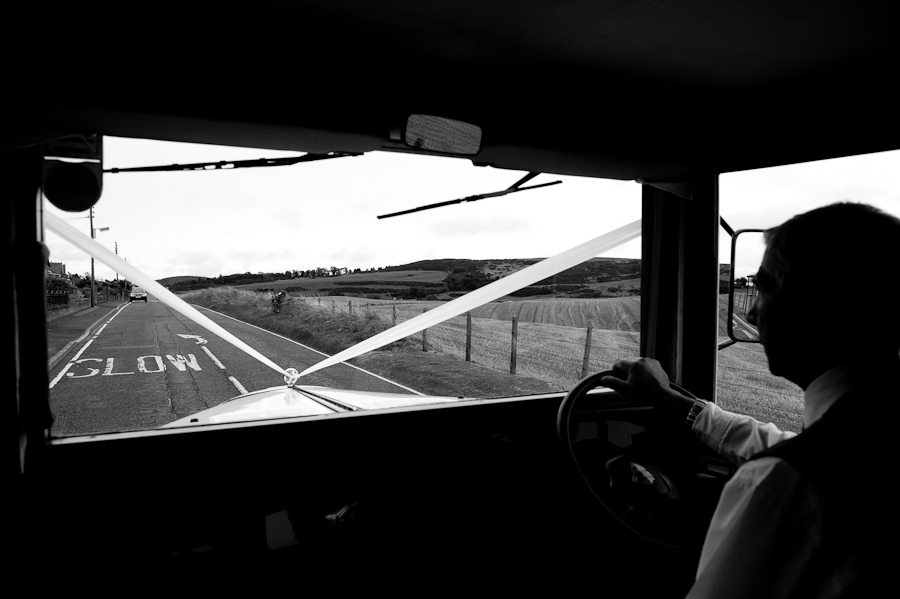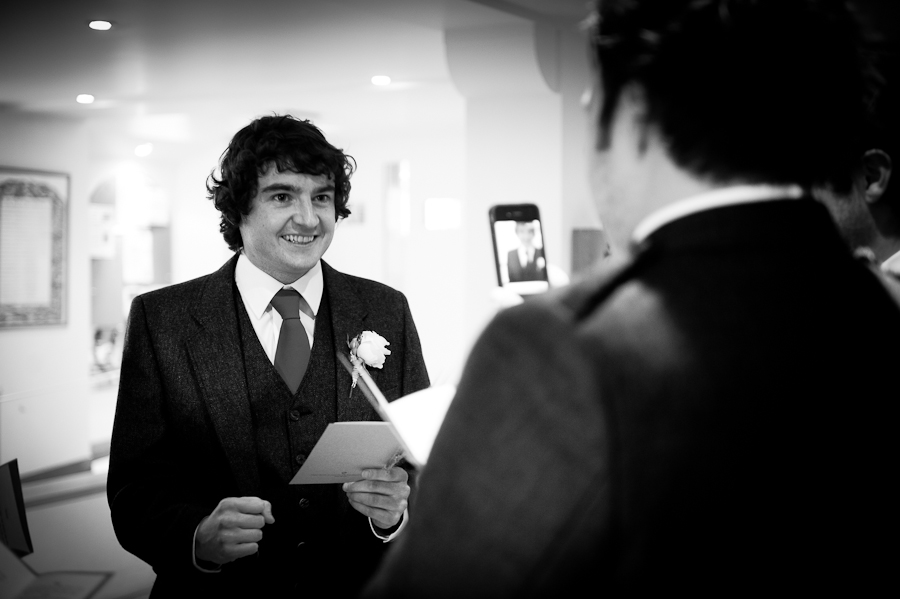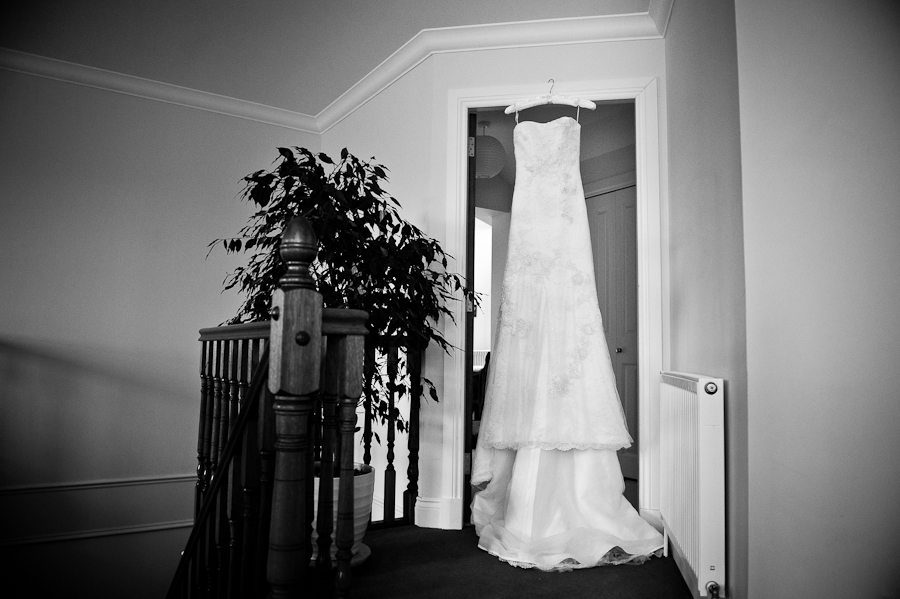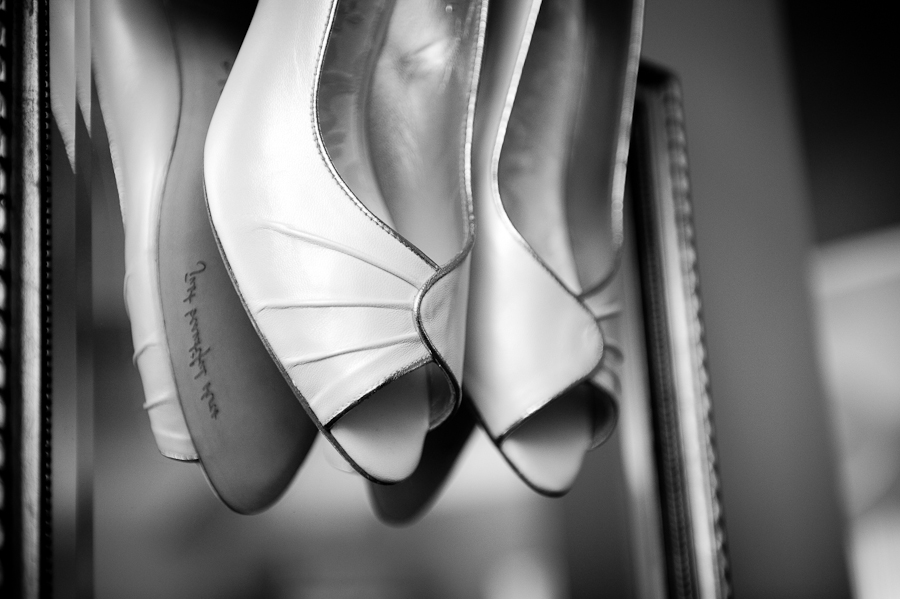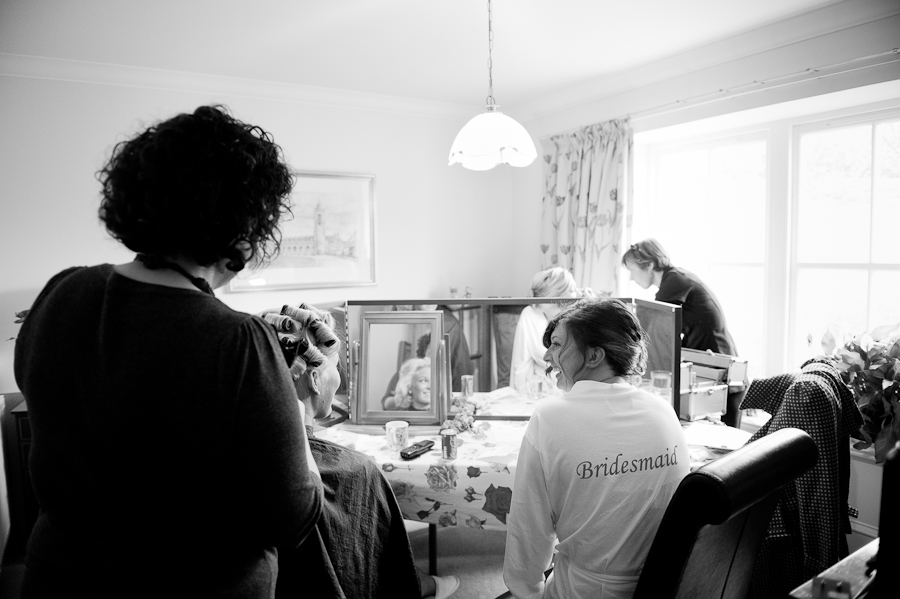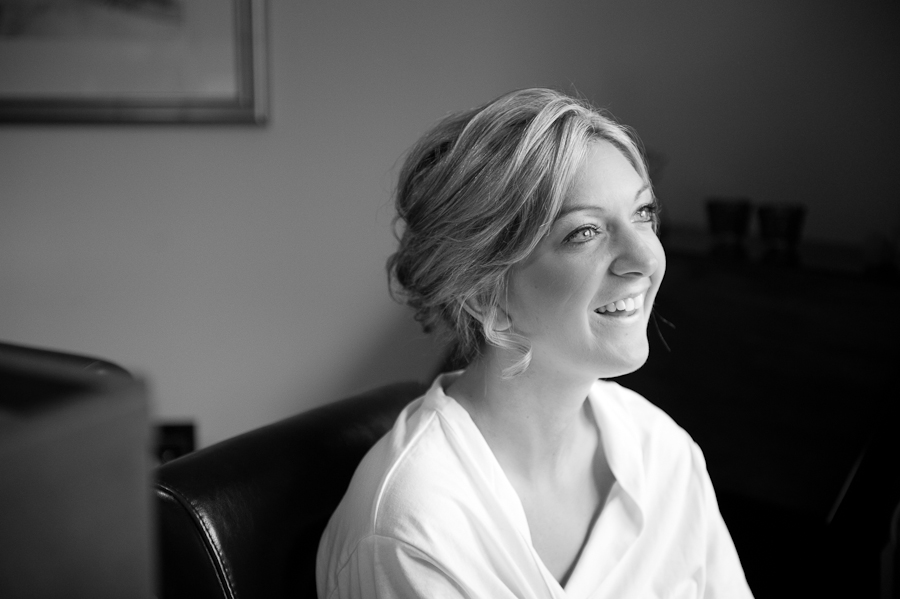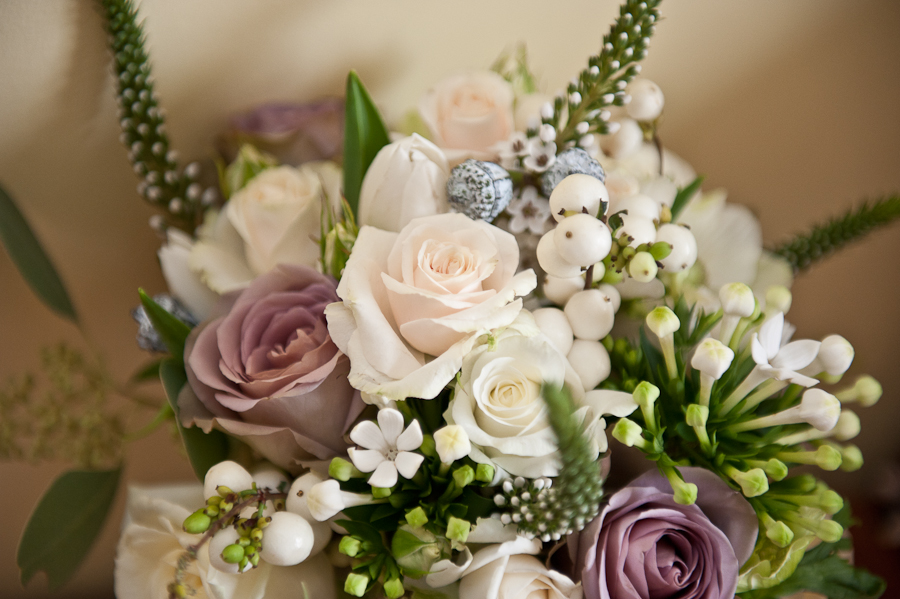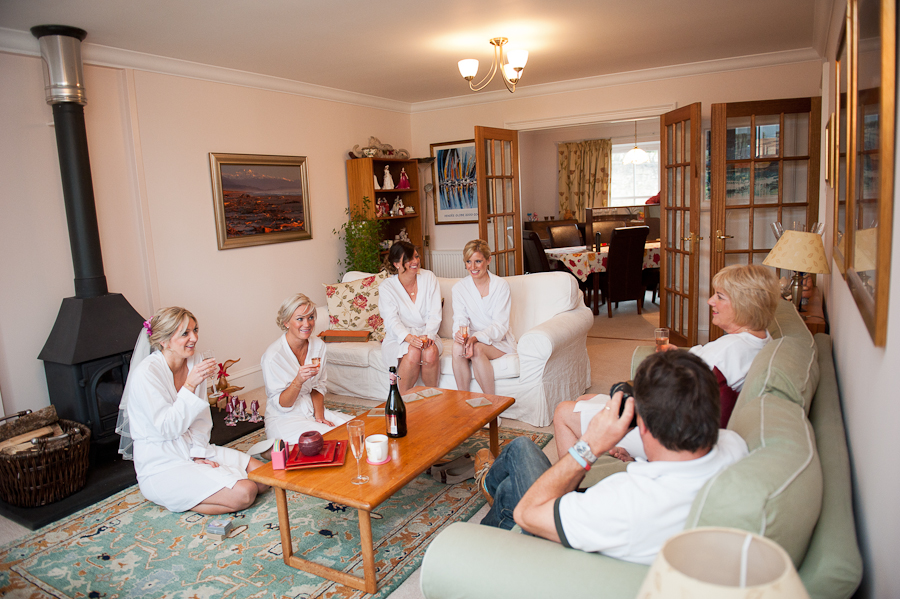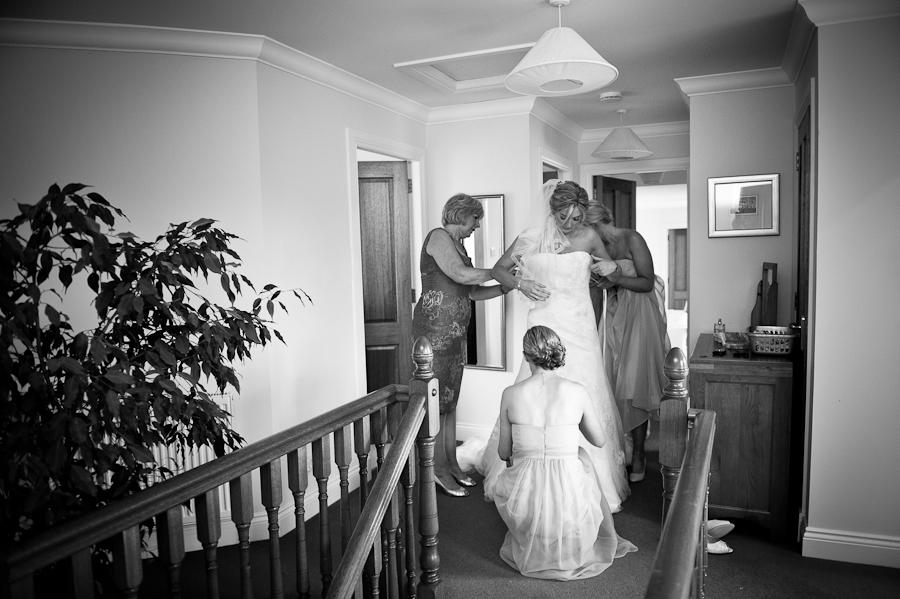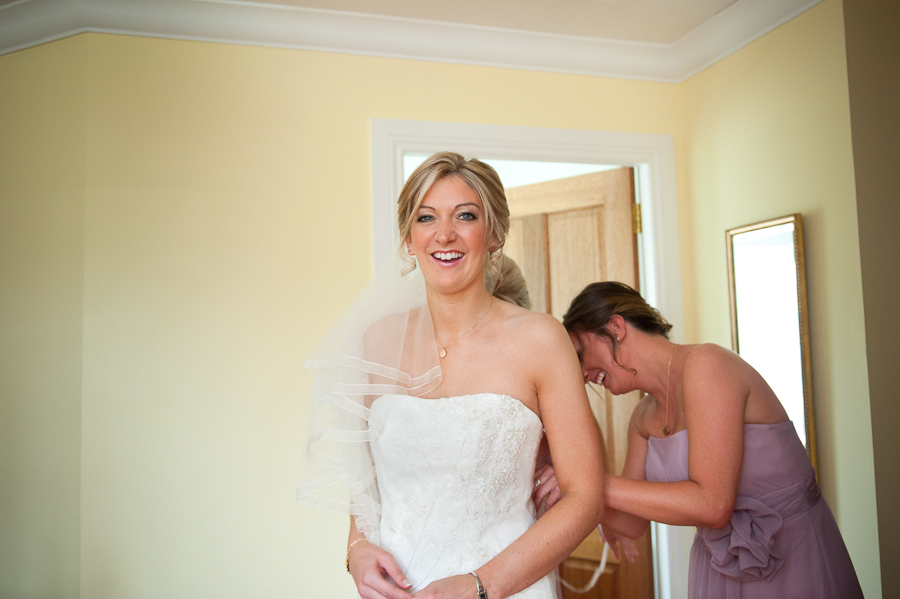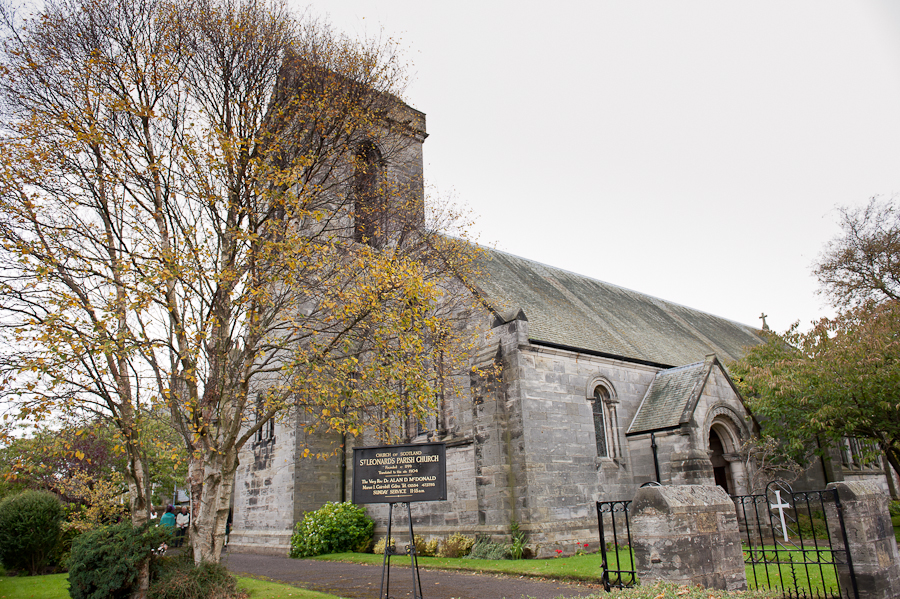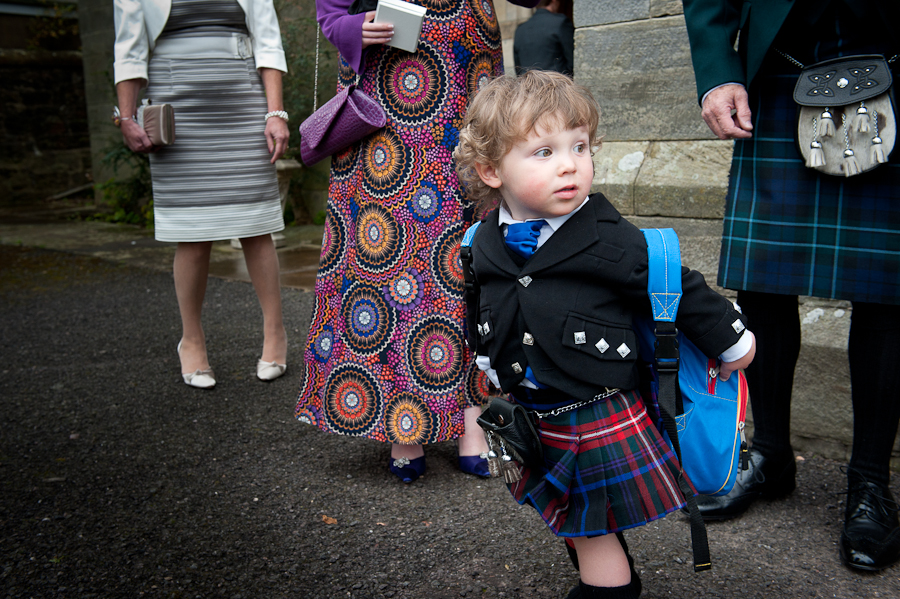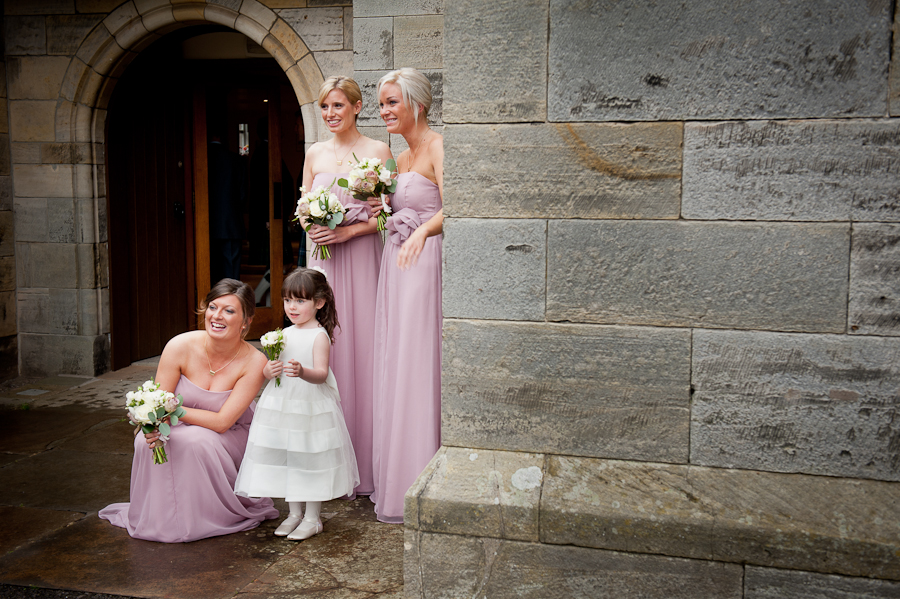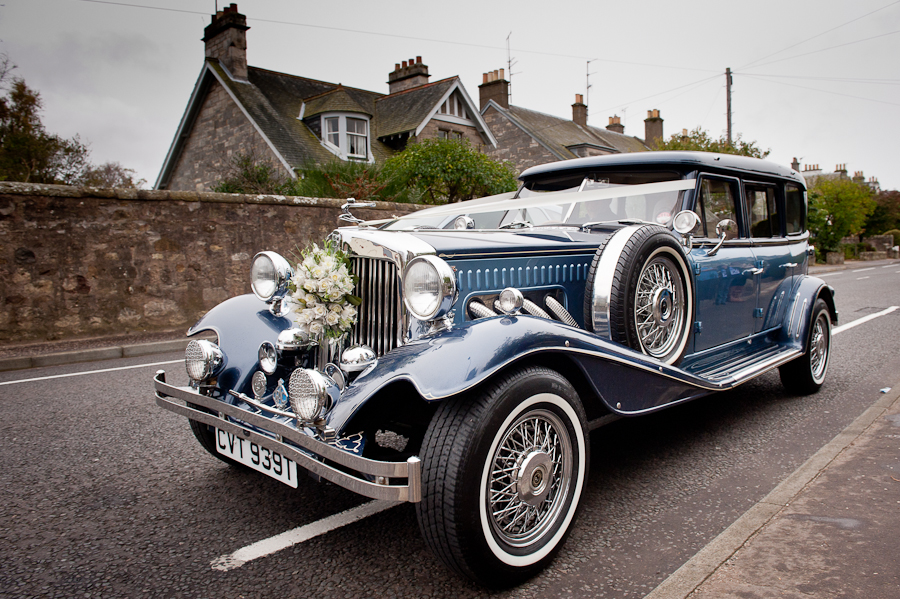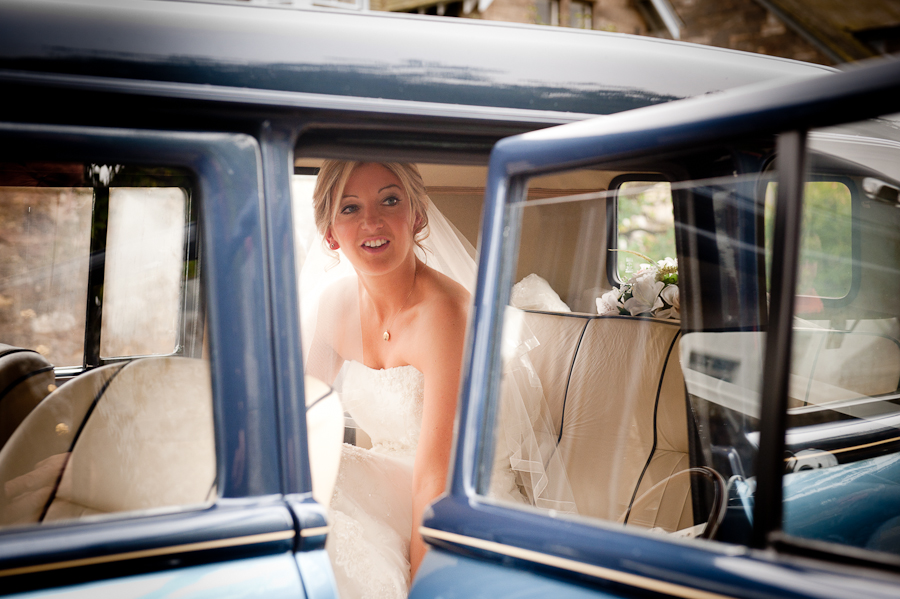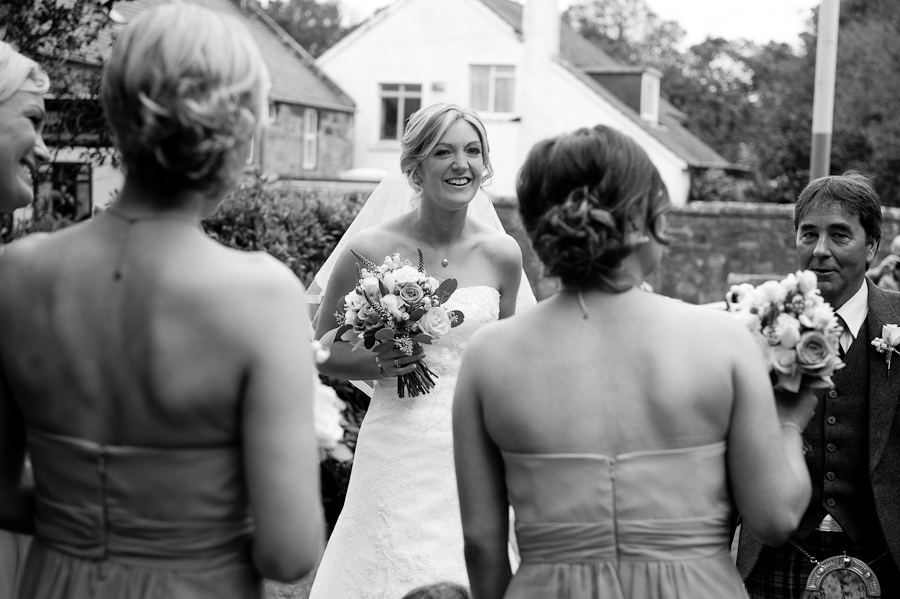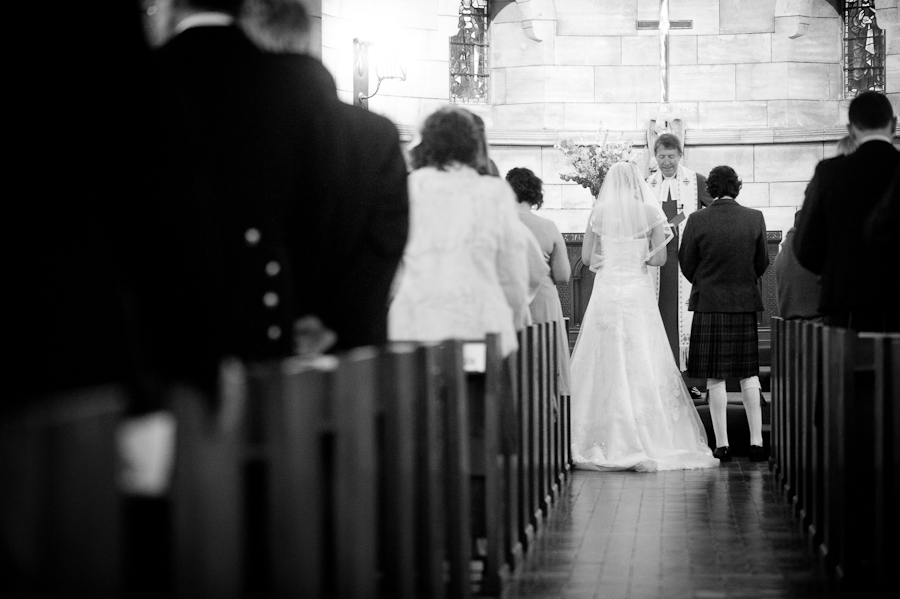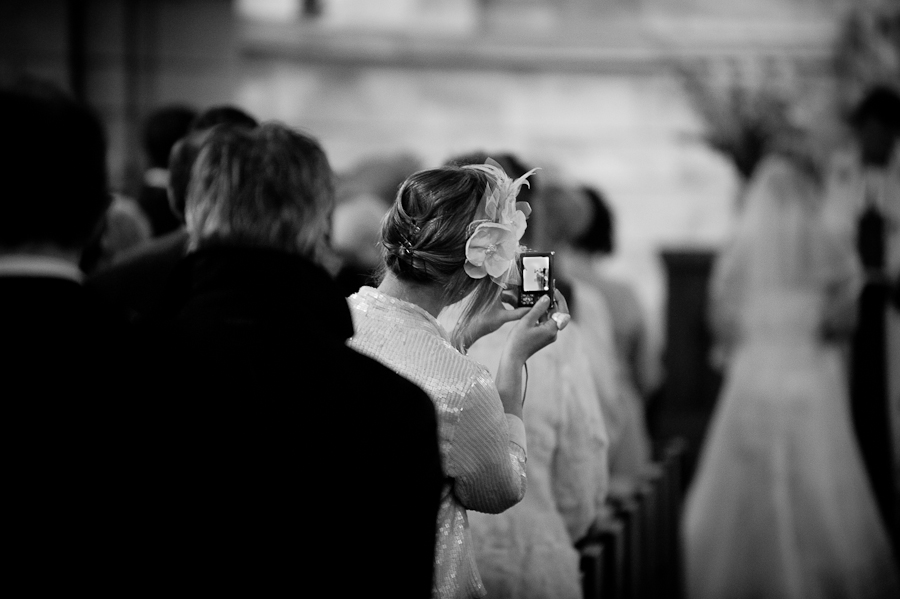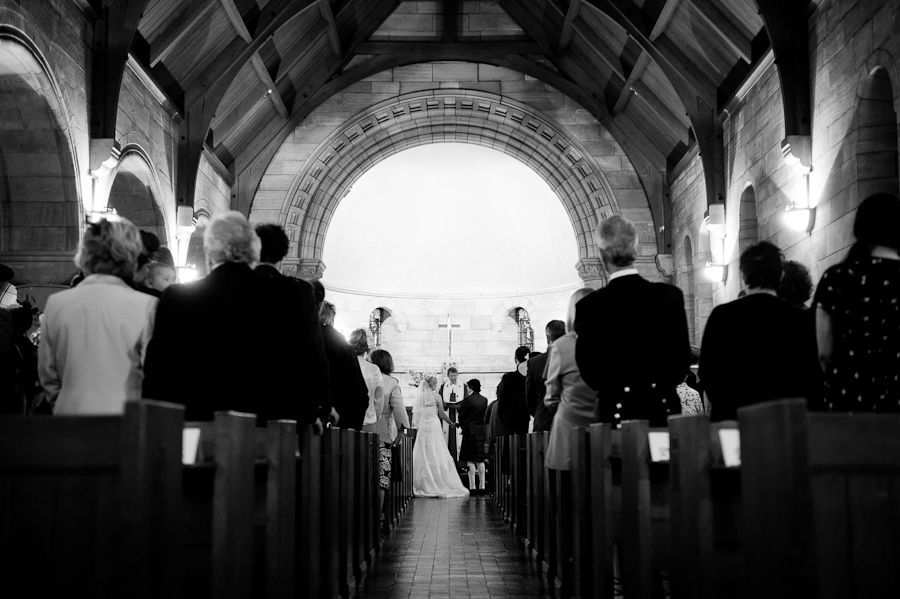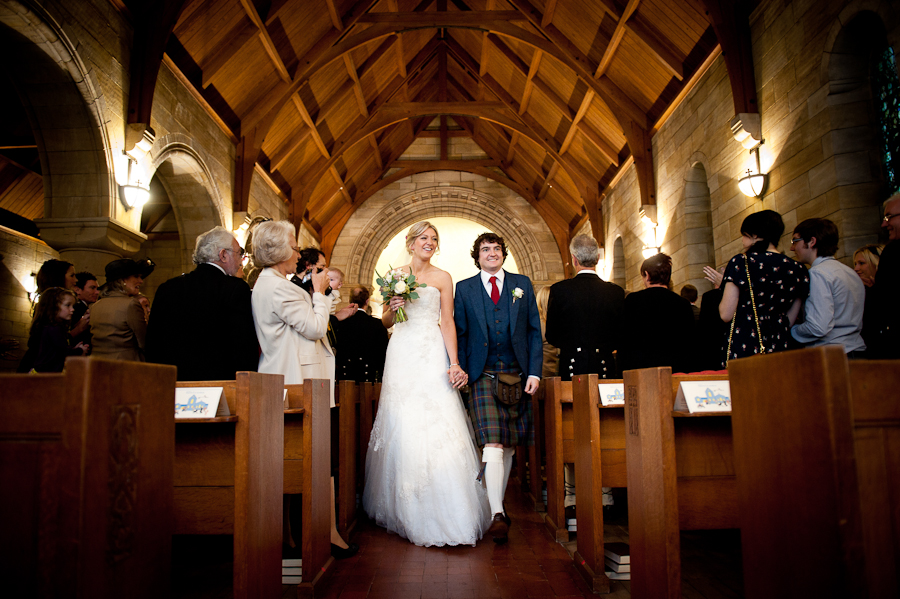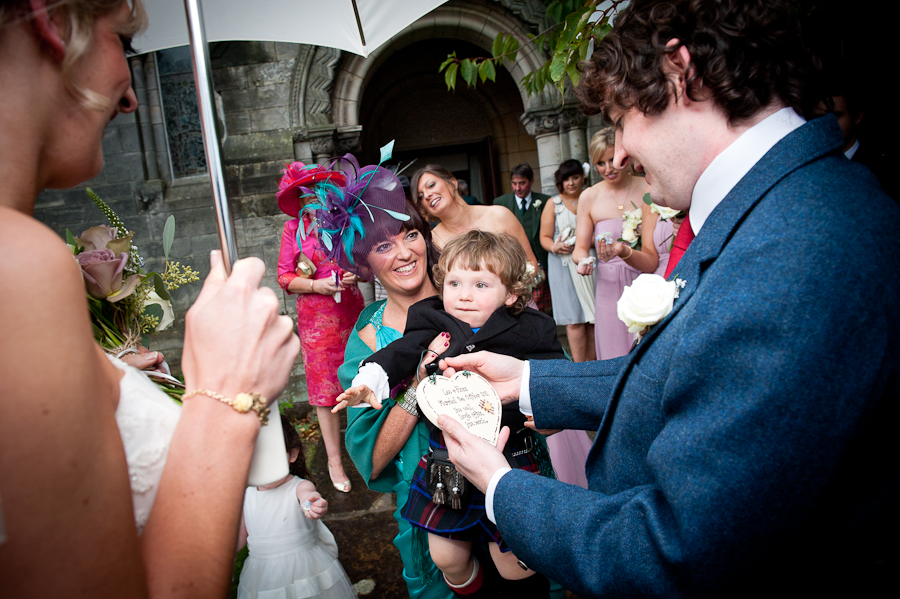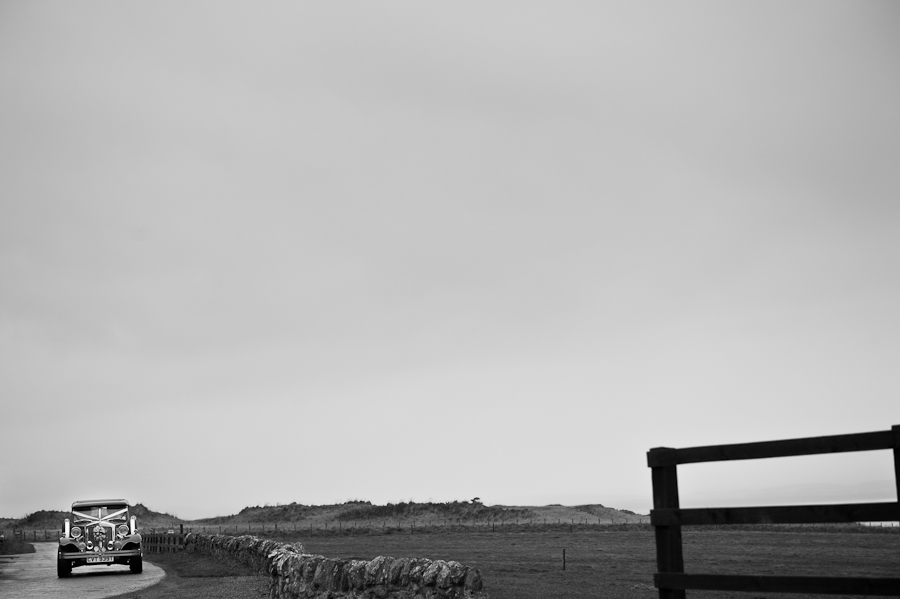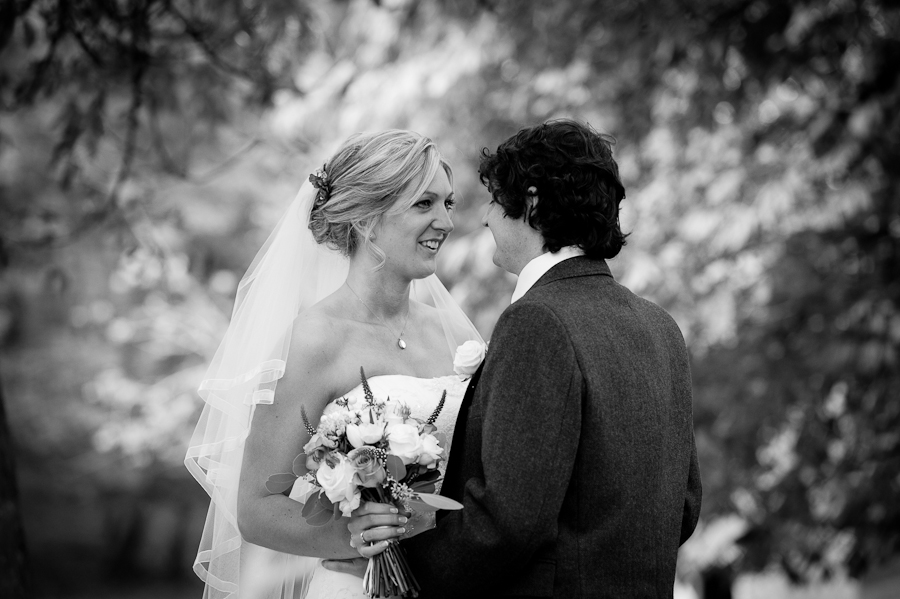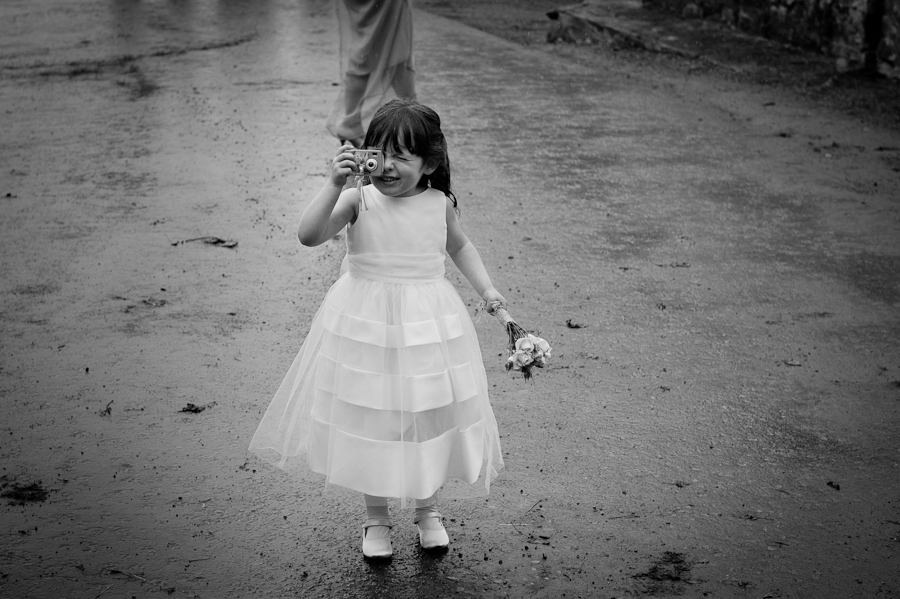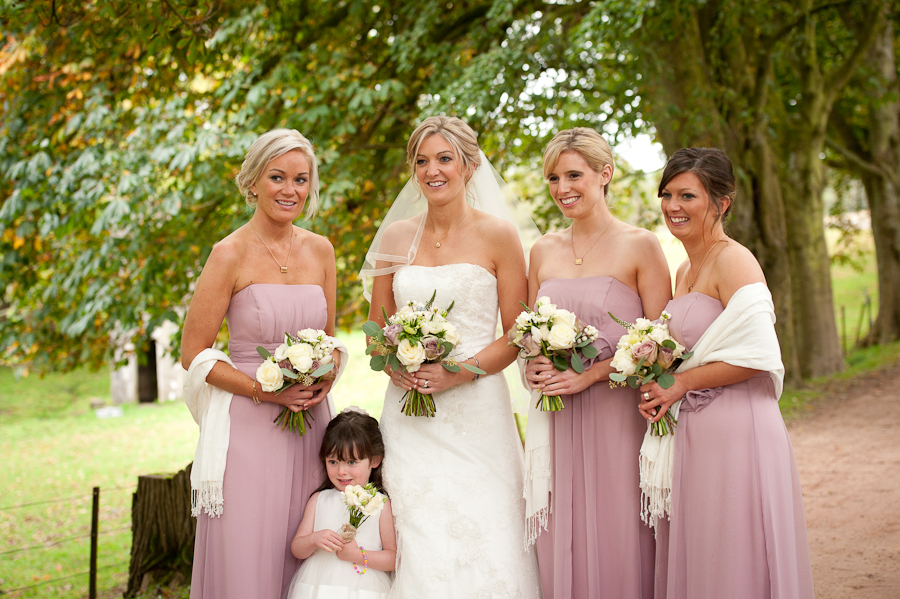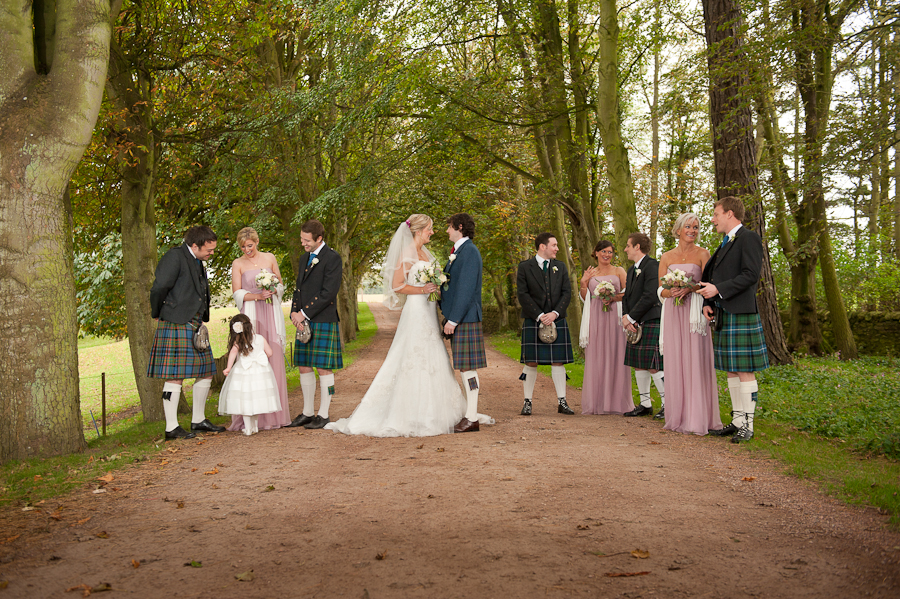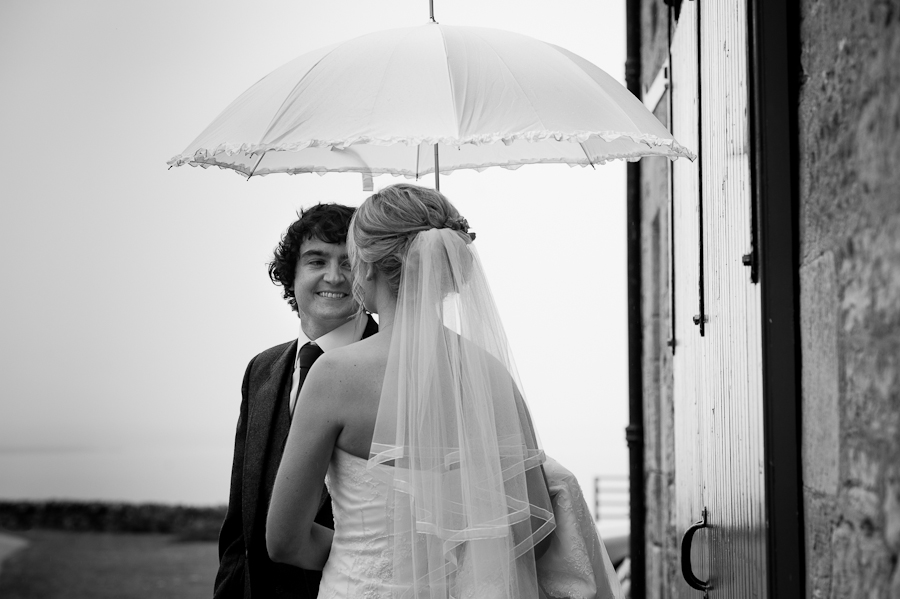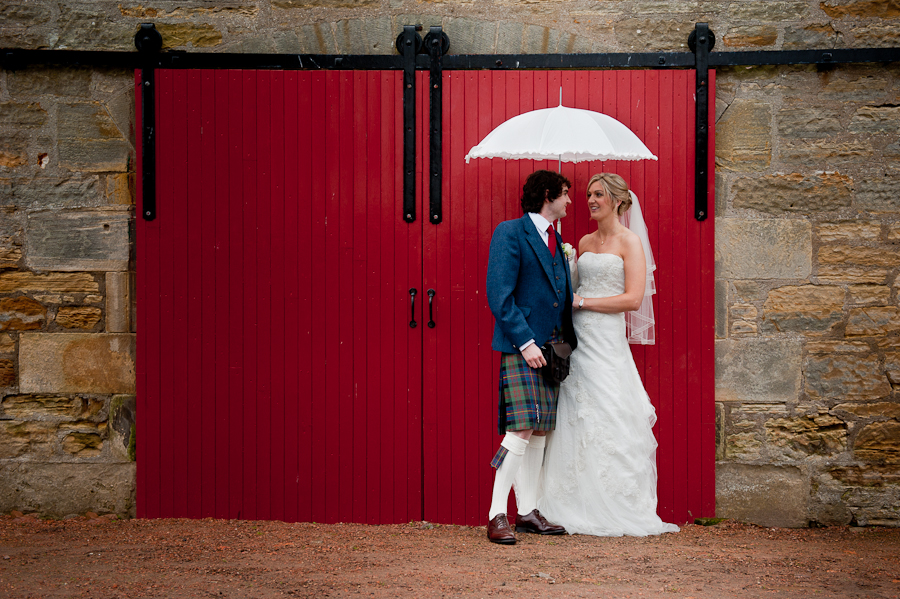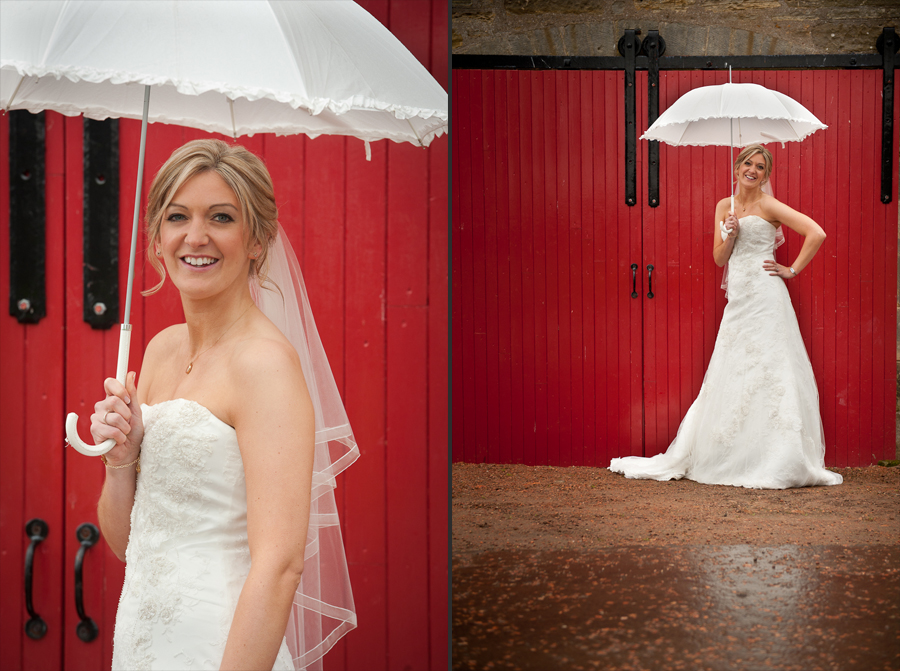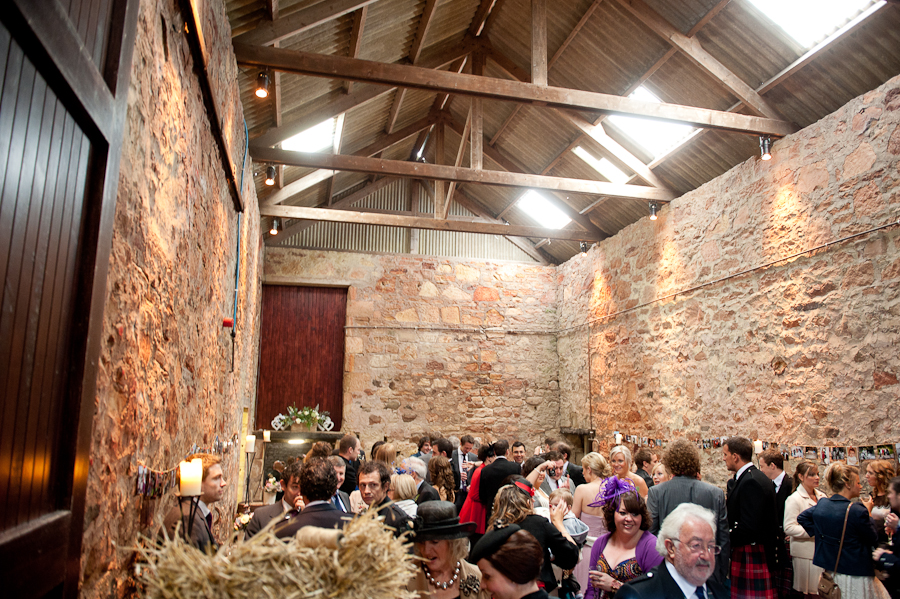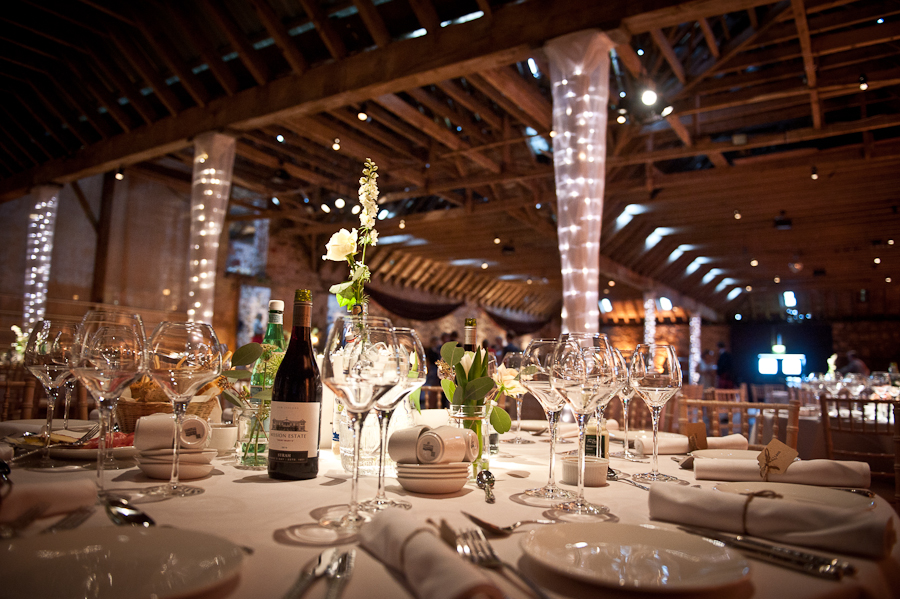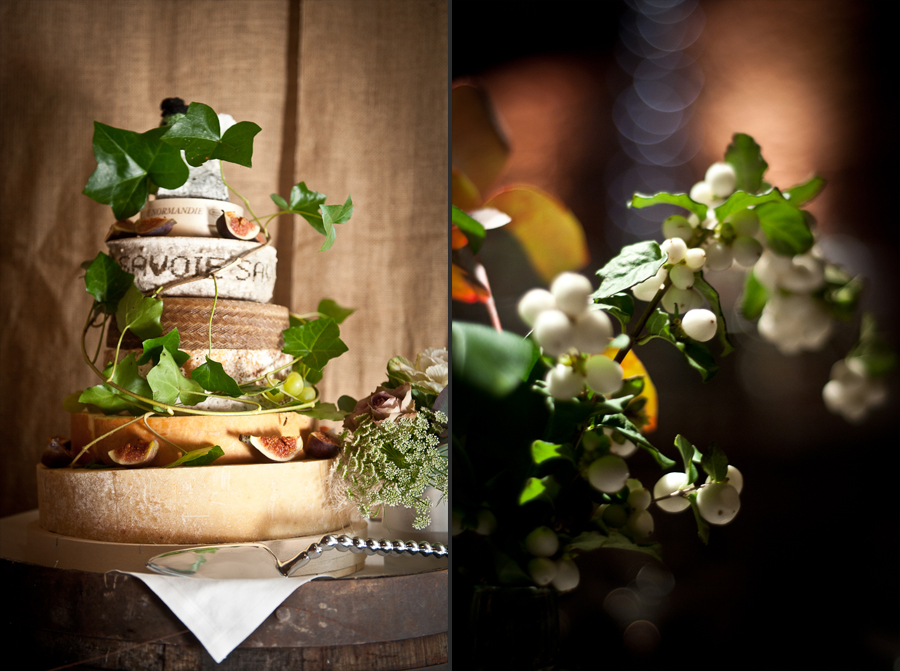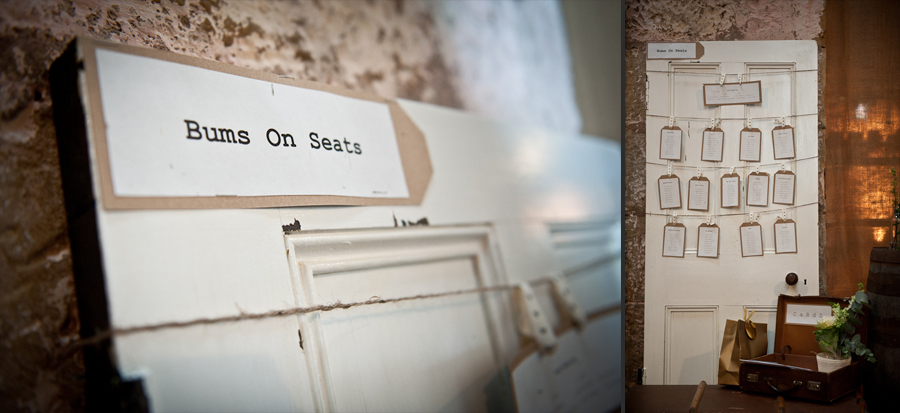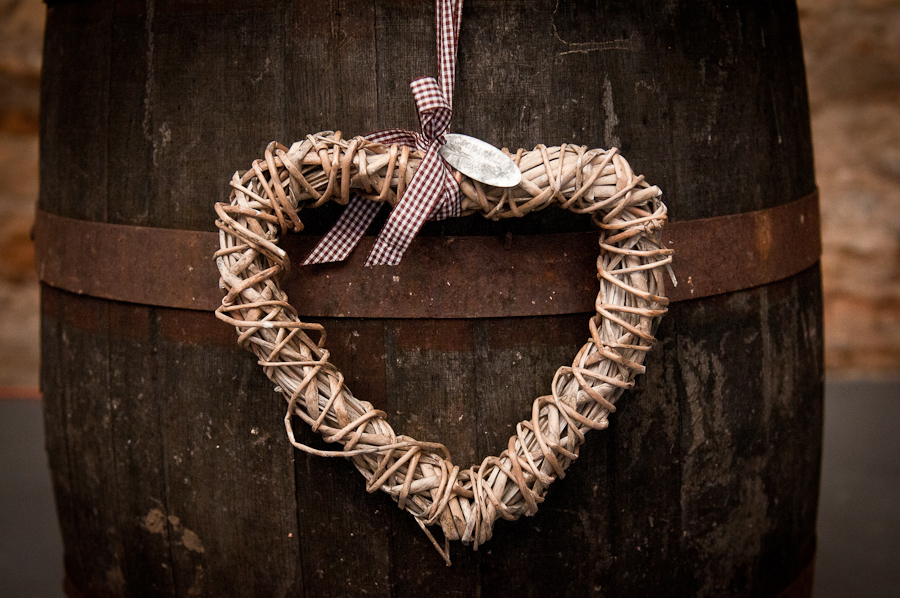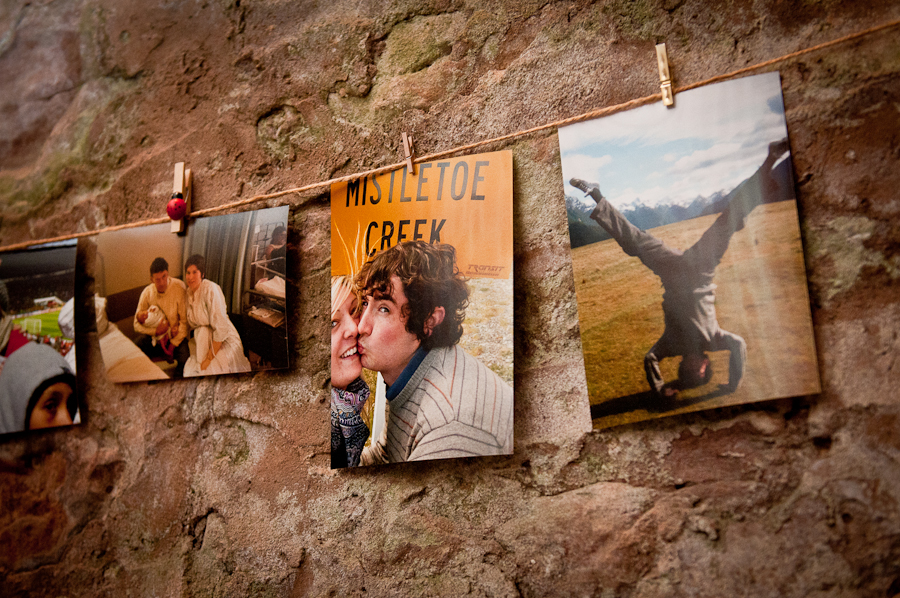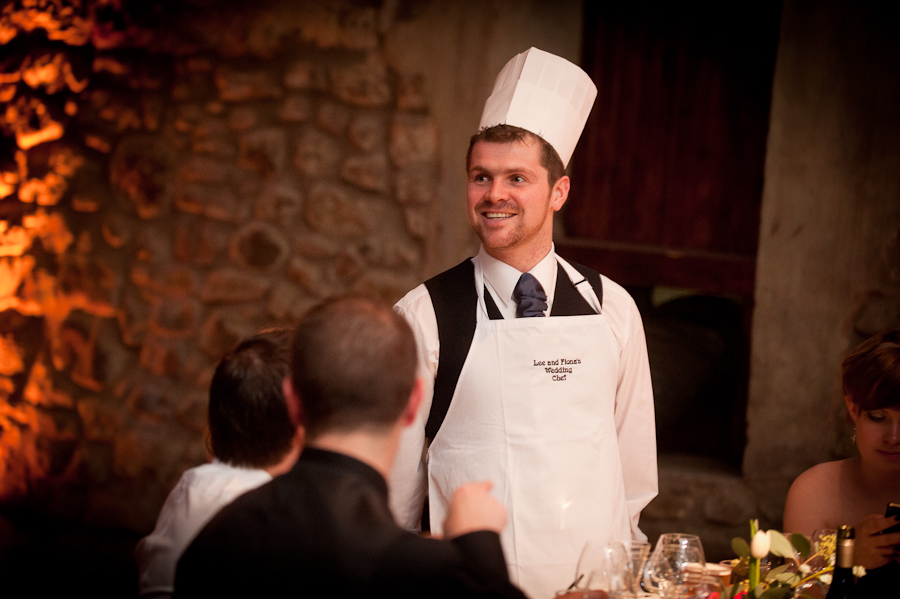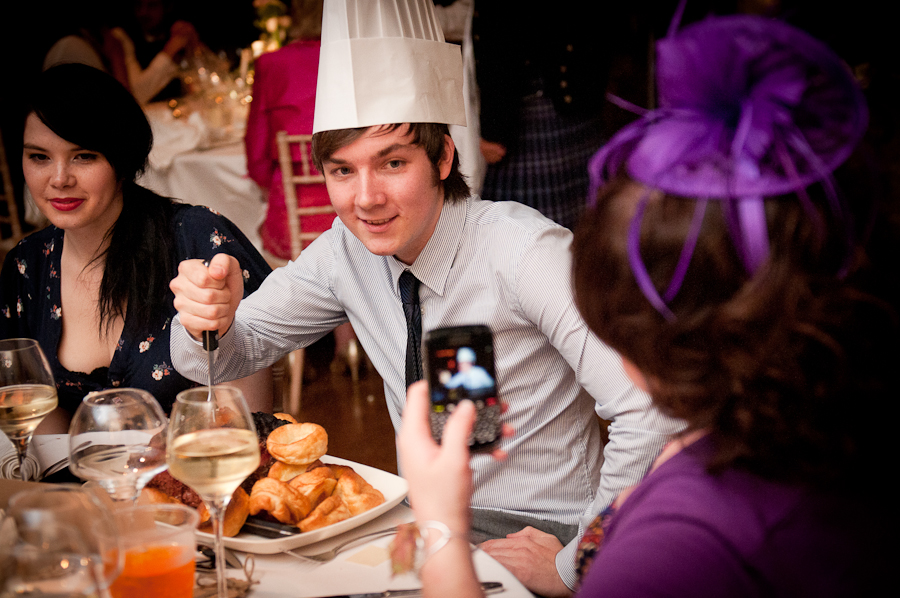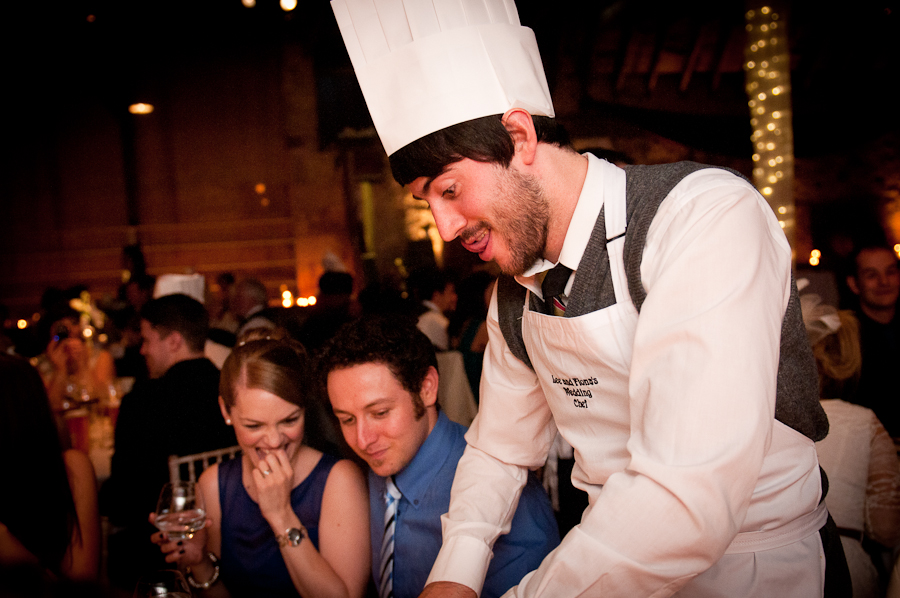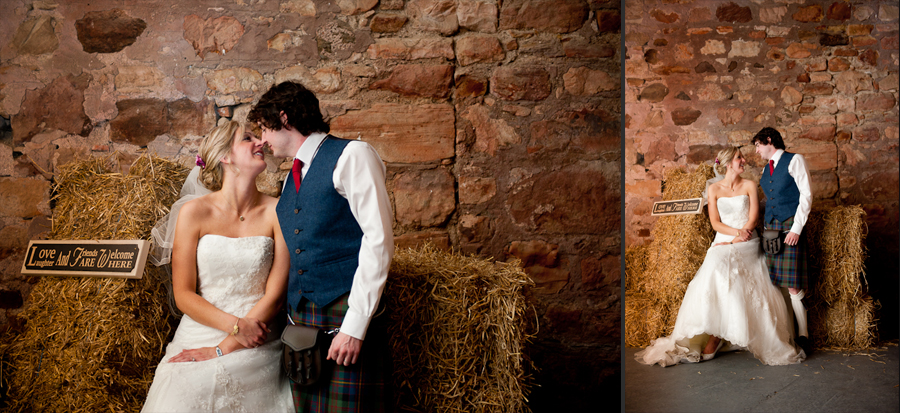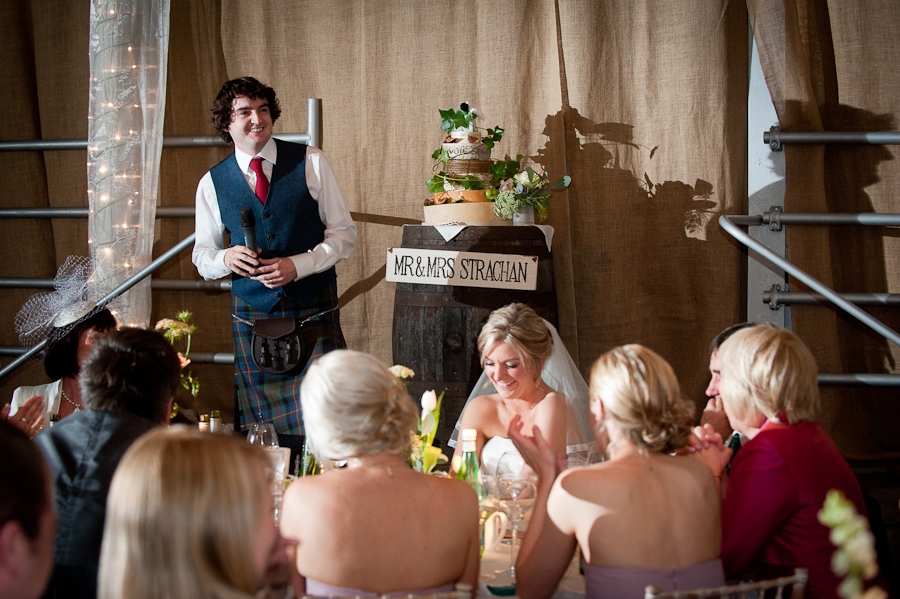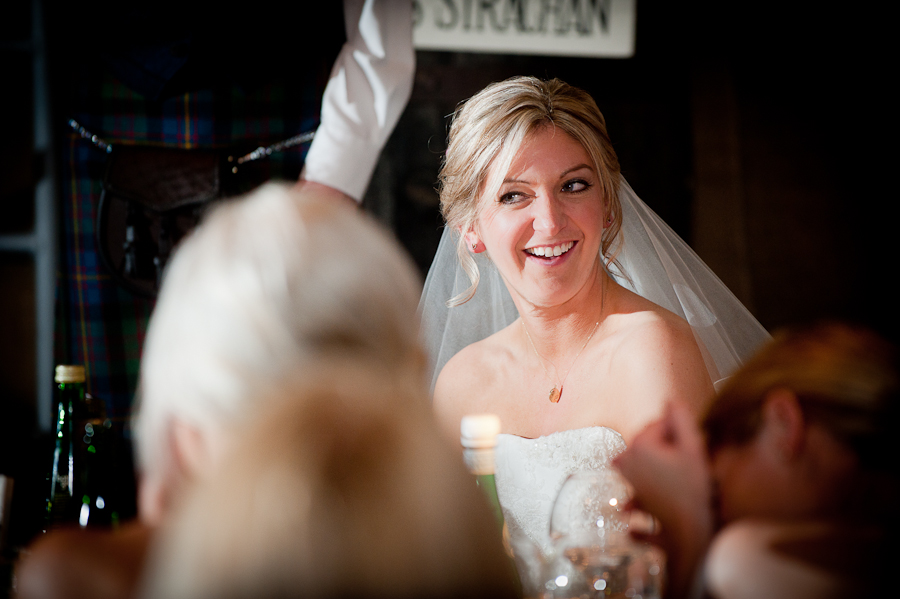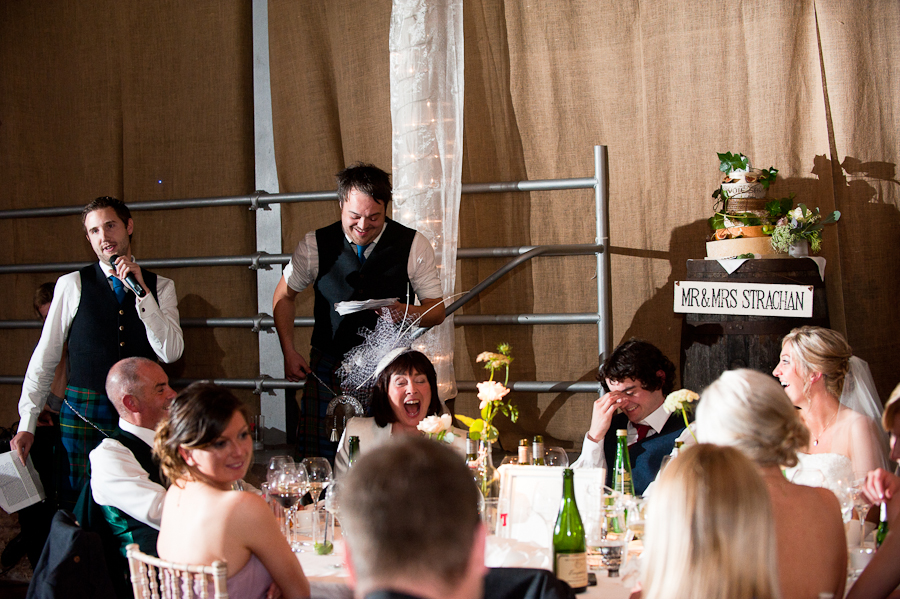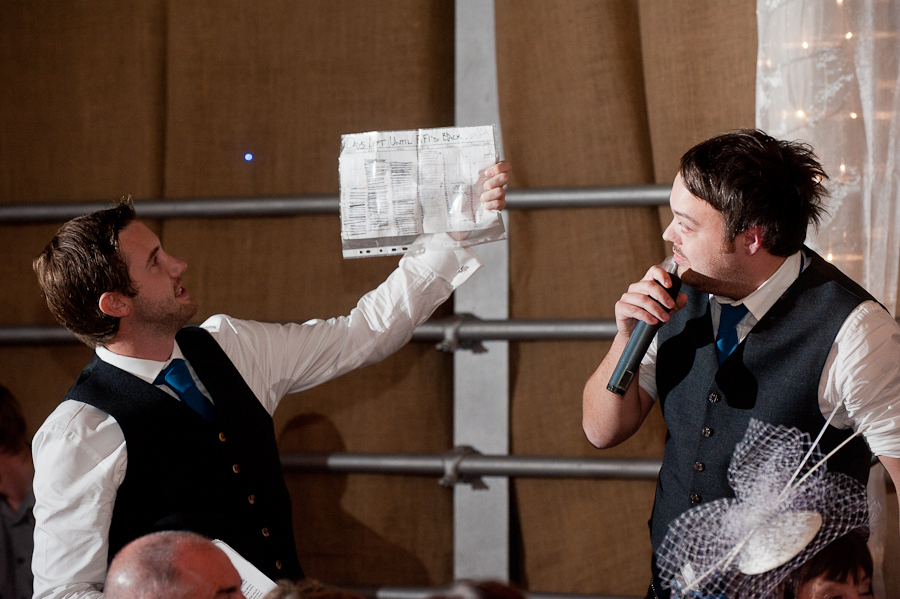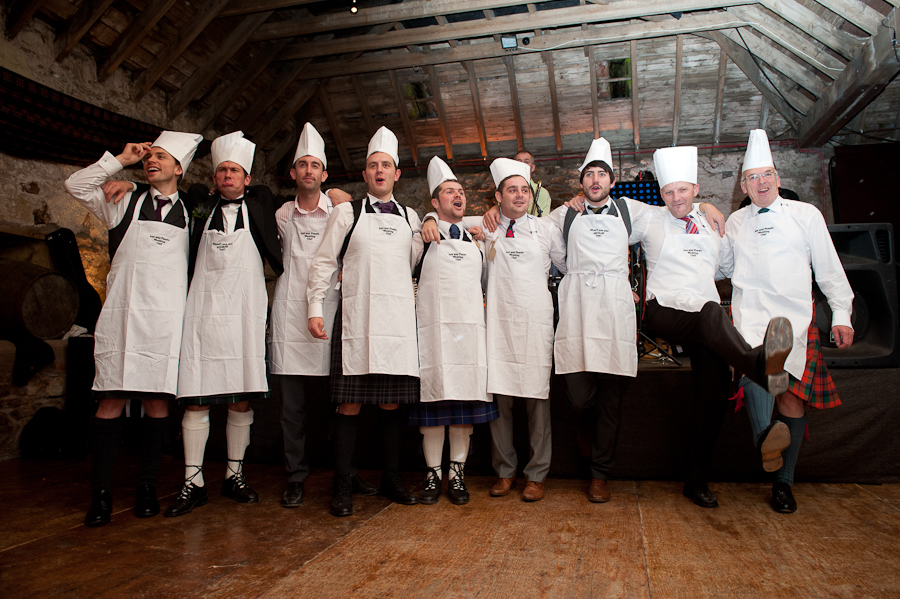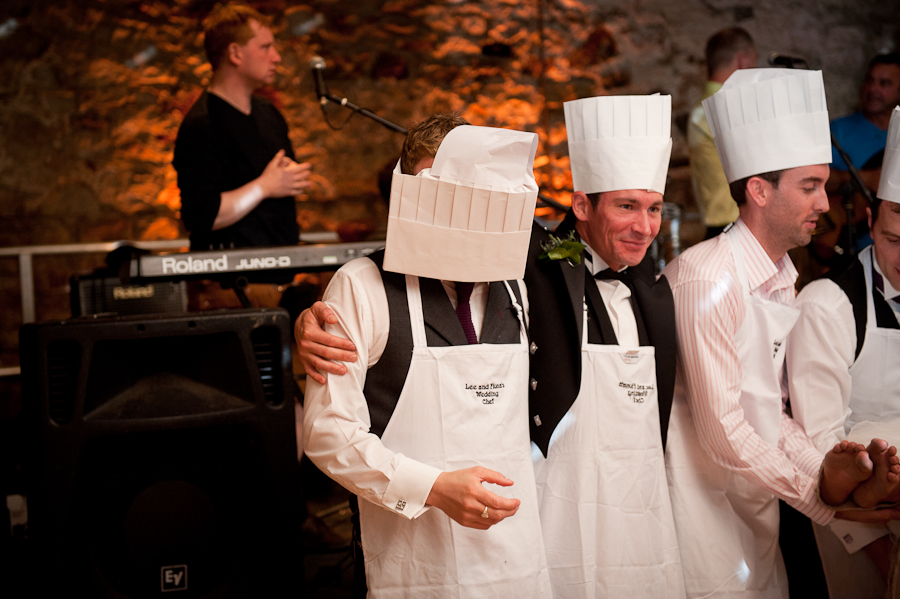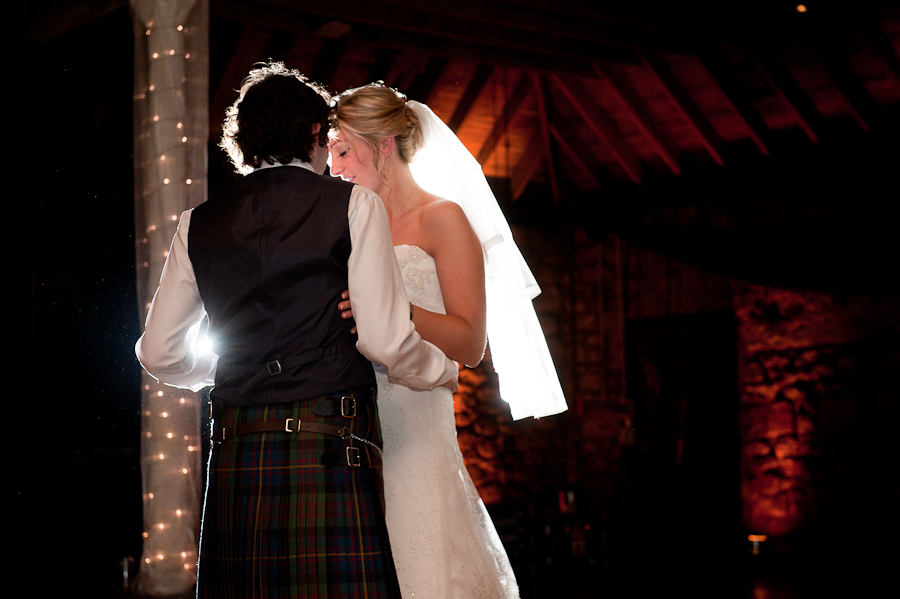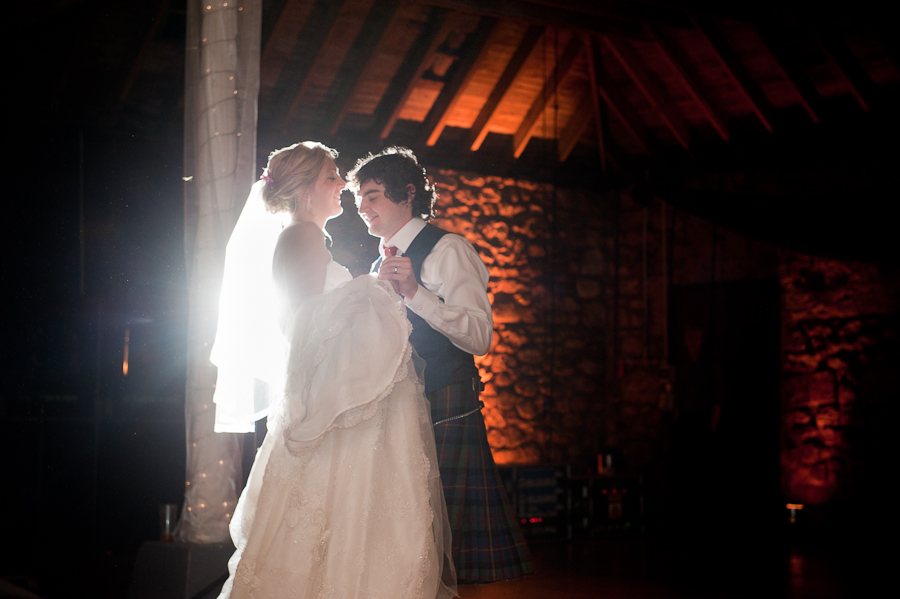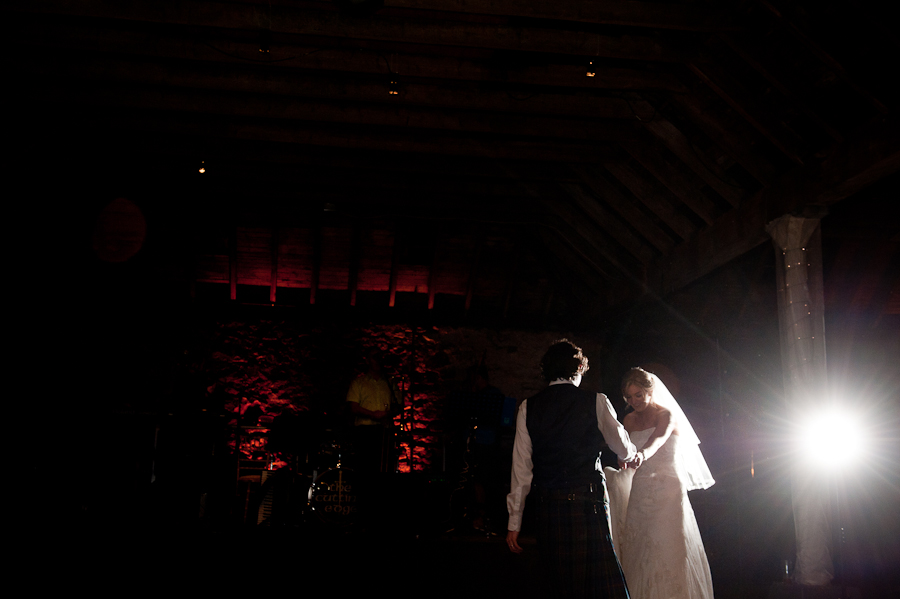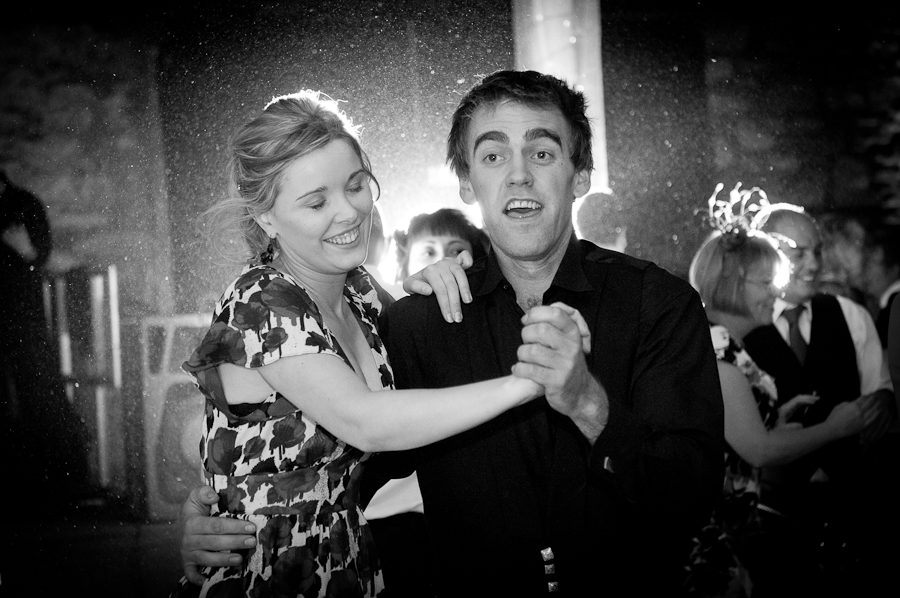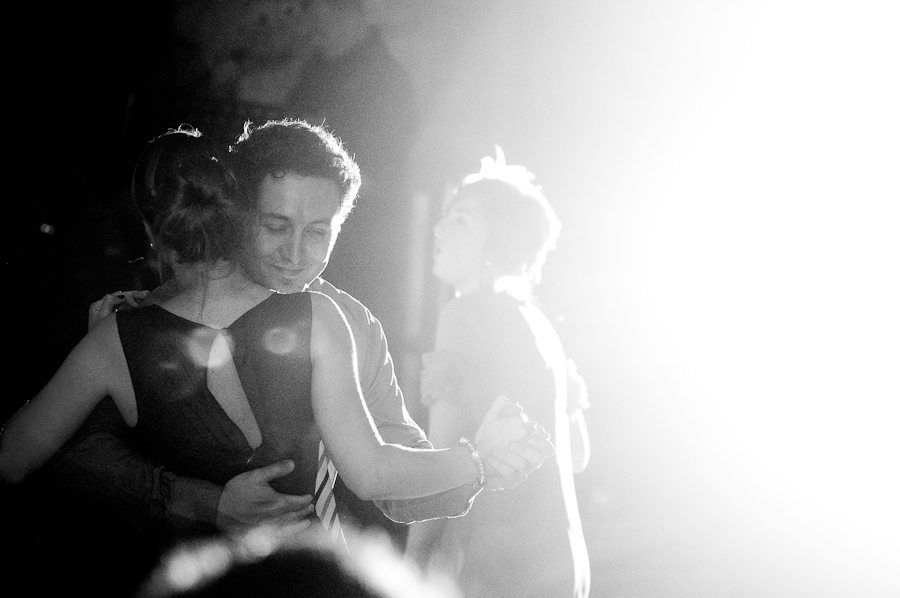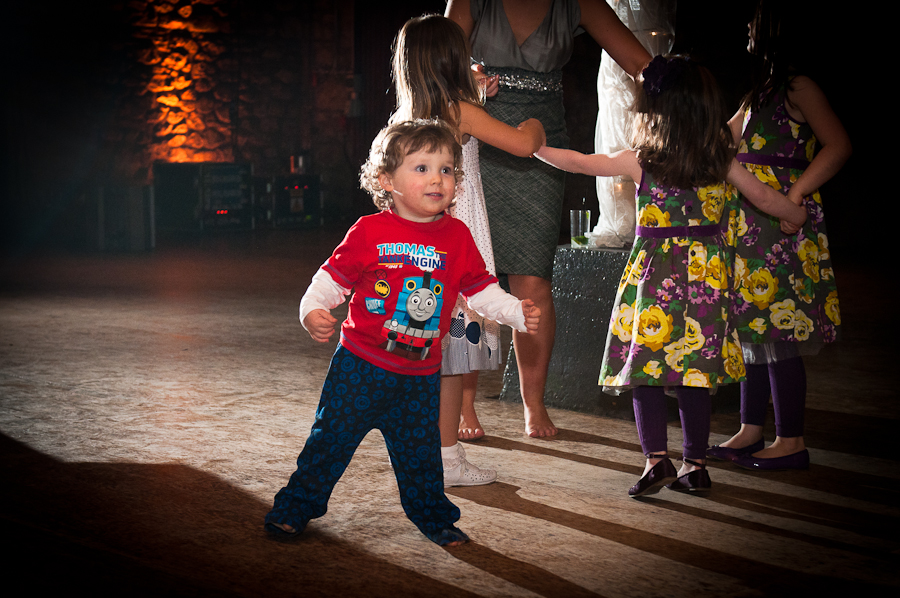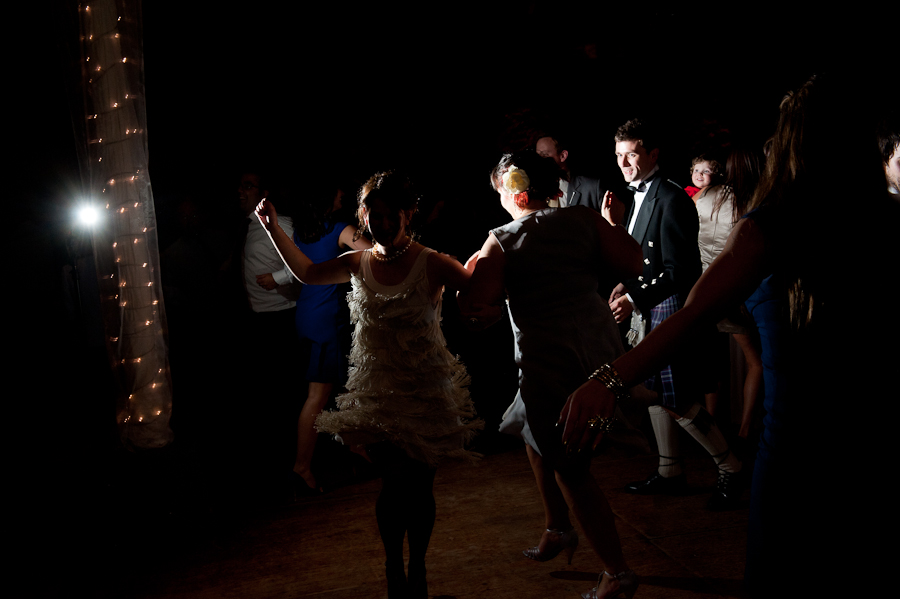 Fi & Lee – From the great banter in the morning to the bouncing dancefloor at the end of the night, what an incredible day it was! We loved being part of it and meeting your friends and family. Hope you're having a brilliant trip, that your new camera is now out of the box & that the good times roll from here! Love C&J x
To leave a message for Fi & Lee, or comment on the photos, please click on the link below.
See something you love? Fiona & Lee's wedding team included:
Hair & Make-up – Sutherlands Hair and Beauty, Newport-on-Tay
Wedding dress by Annasul Y at  Ivory Whites, Perth
Shoes – Arabesque, Perth
Necklace- present from bride's dad
Groom's outfit supplier – Caledonian Highland Wear
Flowers by Pamela Newlands at Twigs and Twine
Cheese cake by Mellis cheese, St. Andrews
Transport – High Society
Reception venue – Kinkell Byre
Music & Entertainment – The Cutting Edge
Photography by Elemental Weddings