Fiona & Mark's wedding at St Margaret's Chapel, Edinburgh Castle & Prestonfield House, Edinburgh
F
Fiona & Mark were married in a charming intimate ceremony in the oldest building in Edinburgh – St Margaret's Chapel, which was built at Edinburgh Castle in the early 12th century. And while the castle was absolutely packed with tourists on this sunny summer's day, the minute the chapel door closed and the ceremony began, all was beautifully calm.
After the ceremony, the newlyweds took a little road trip on The Red Bus, with the city's iconic landmarks quickly turning into rugged landscapes, and treated their guests to an outdoor drinks reception in one of Edinburgh's most scenic spots. And then it was on to Prestonfield House for an evening of fantastic food, cocktails and a little fun casino action. It was a wonderful day full of family and fun, style and charm, and with true love at the core.
Fiona & Mark – We absolutely loved being part of your wedding and were made to feel so welcome by your very lovely family and friends. We hope you enjoy these highlights of your day…
C&J x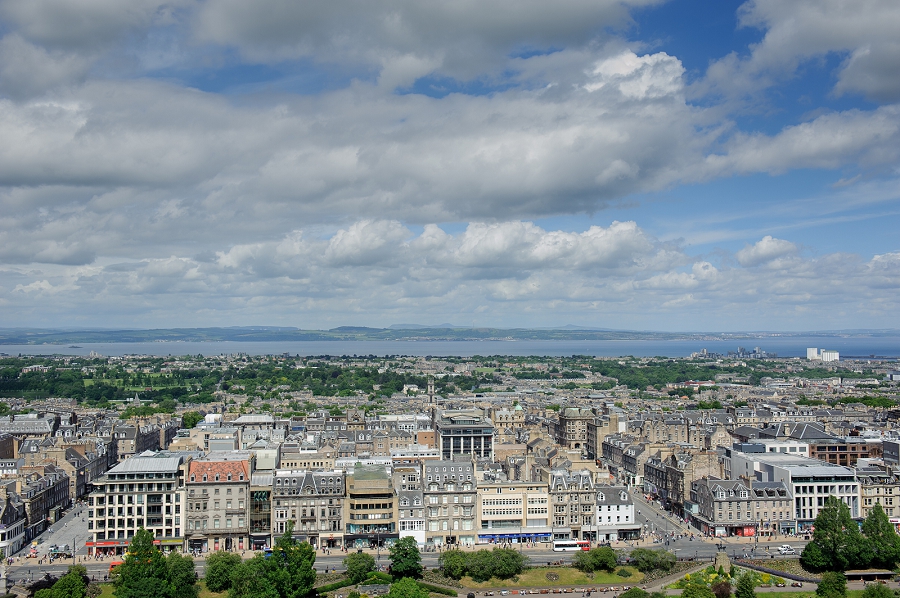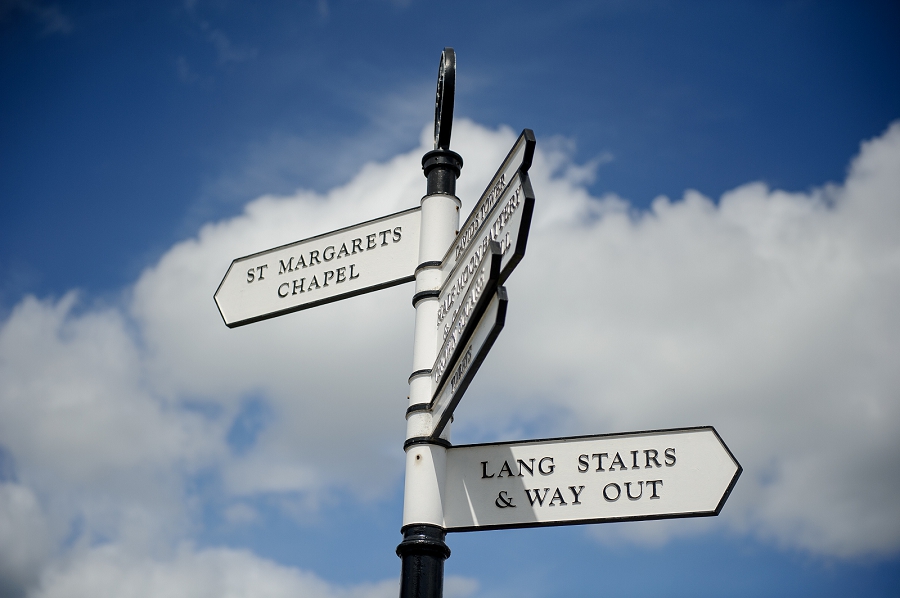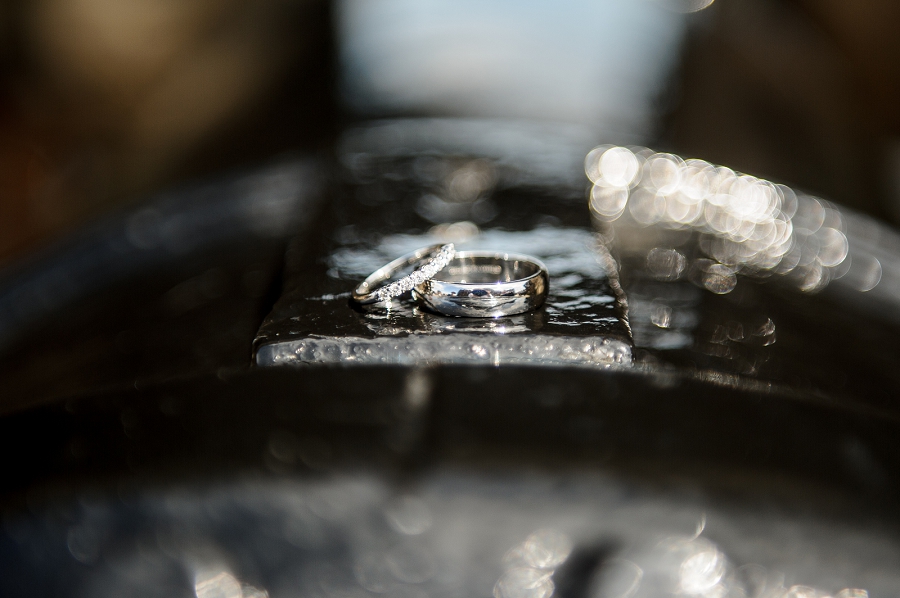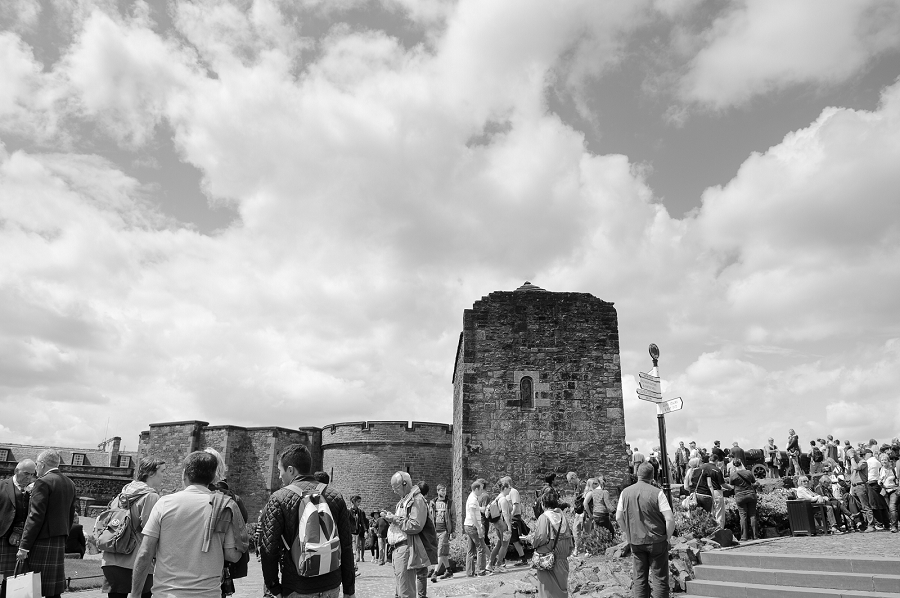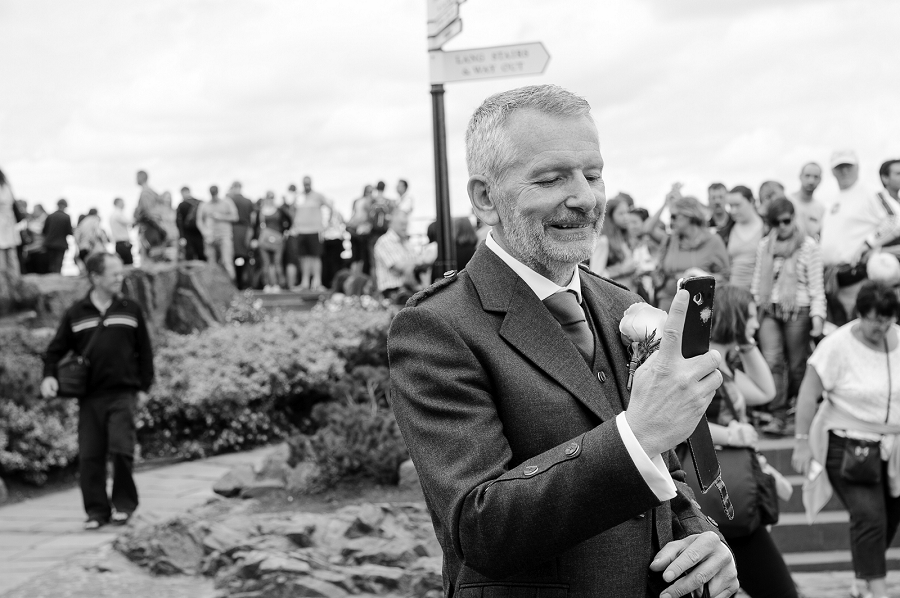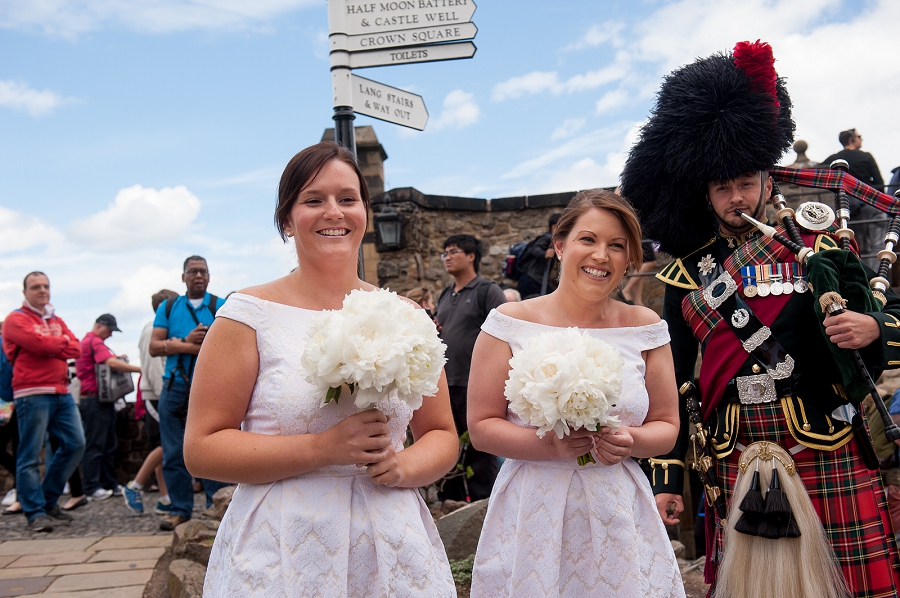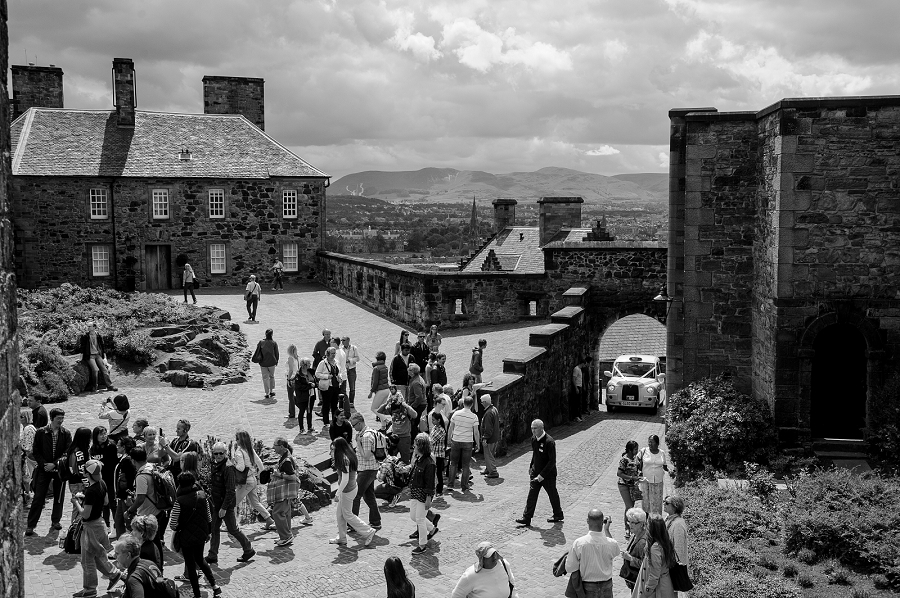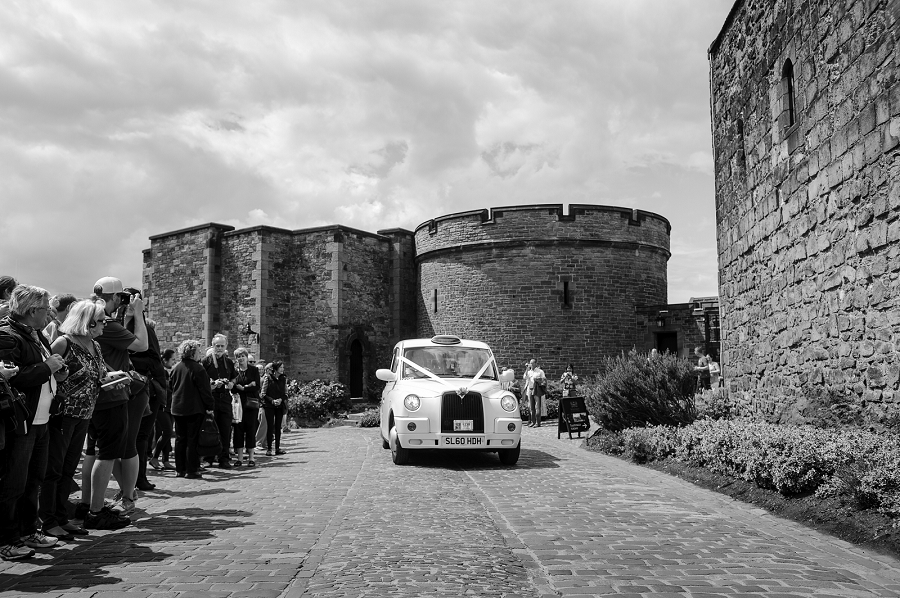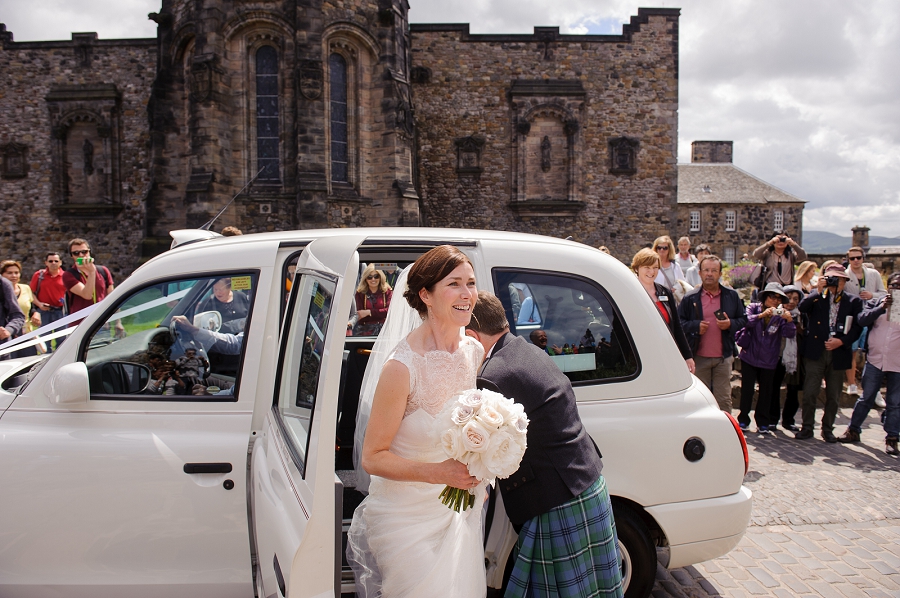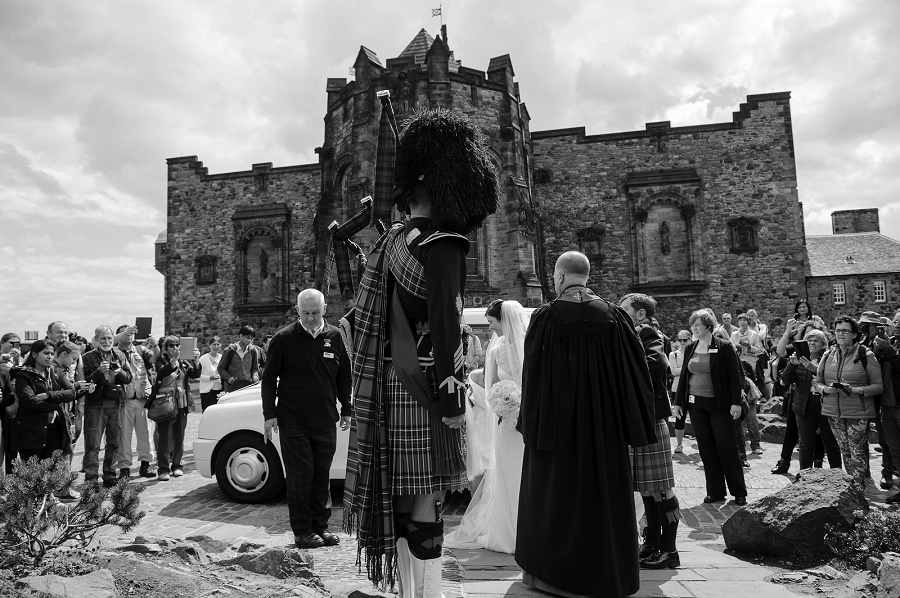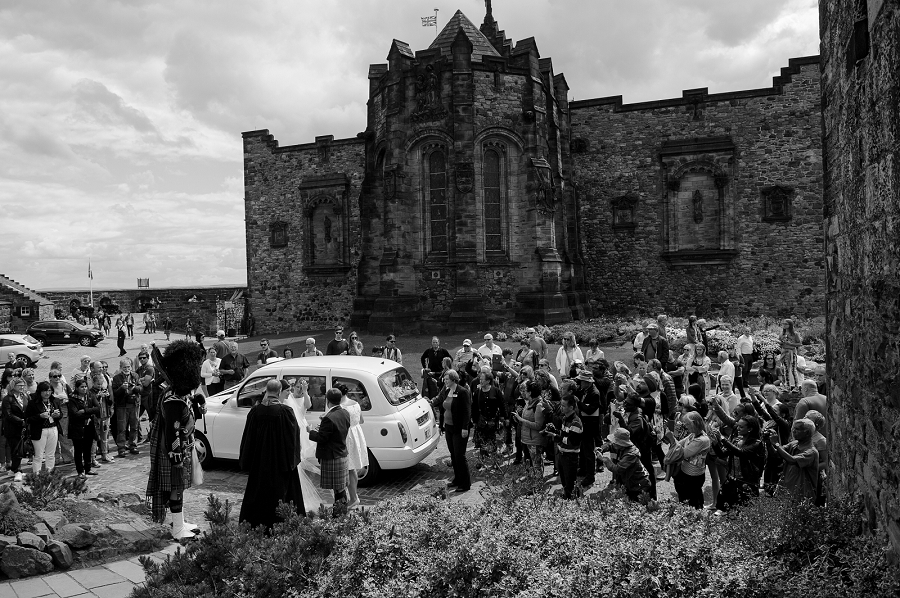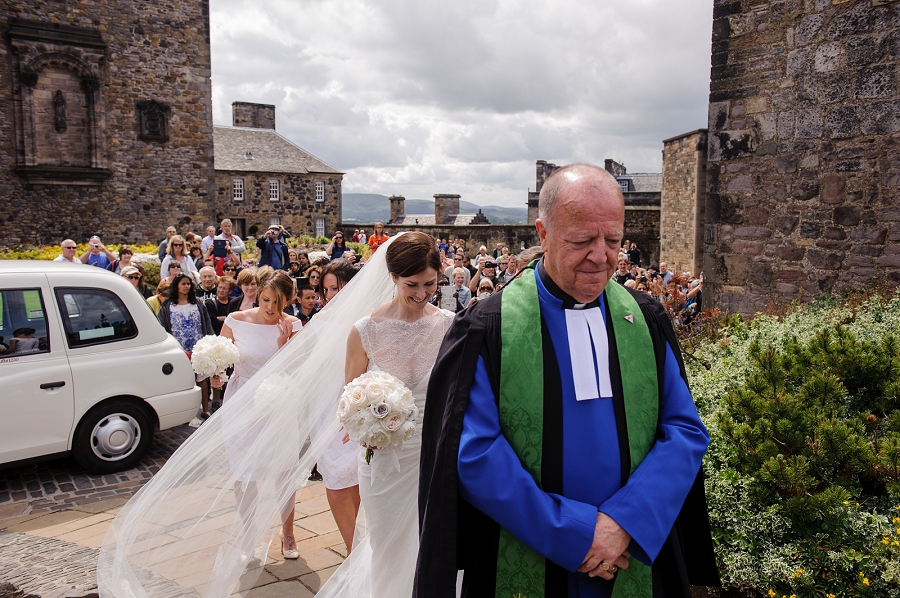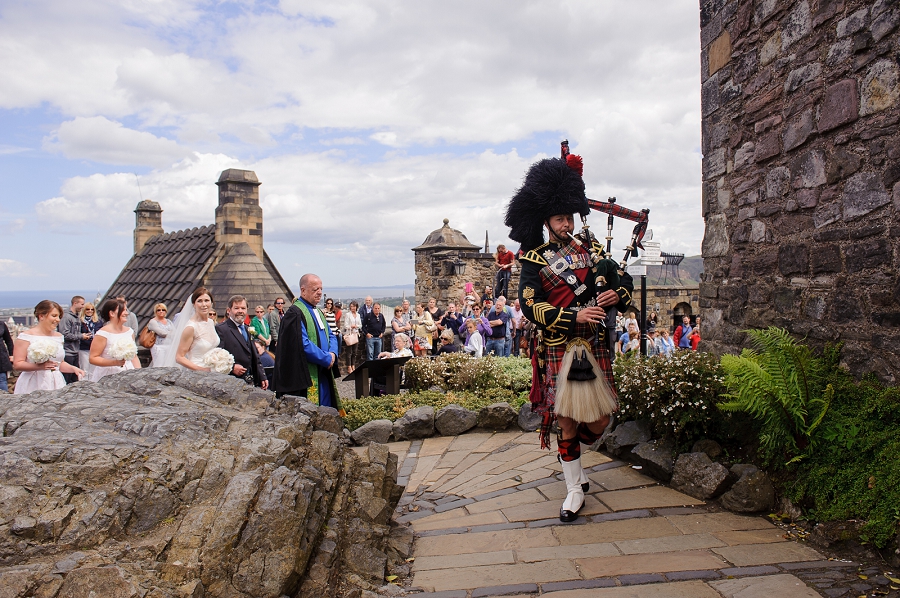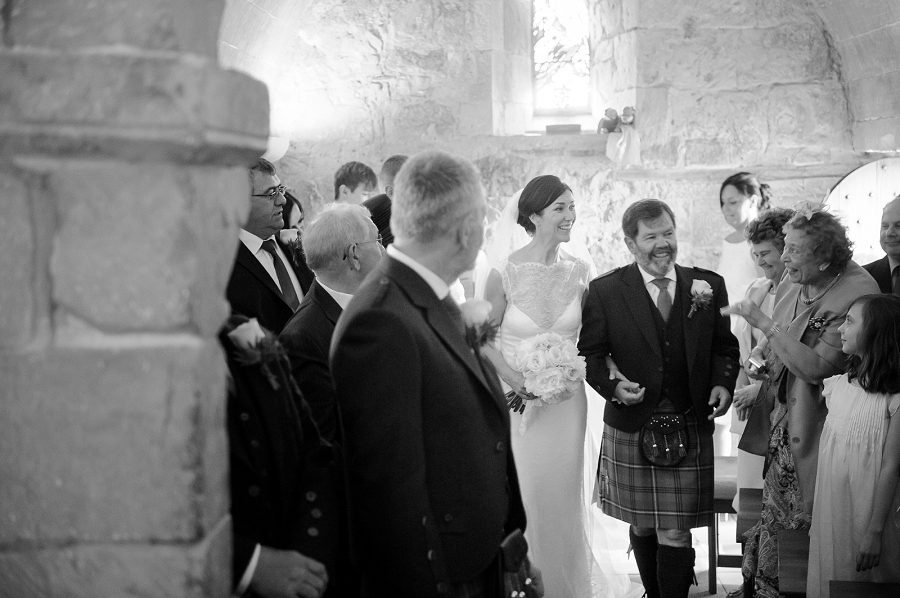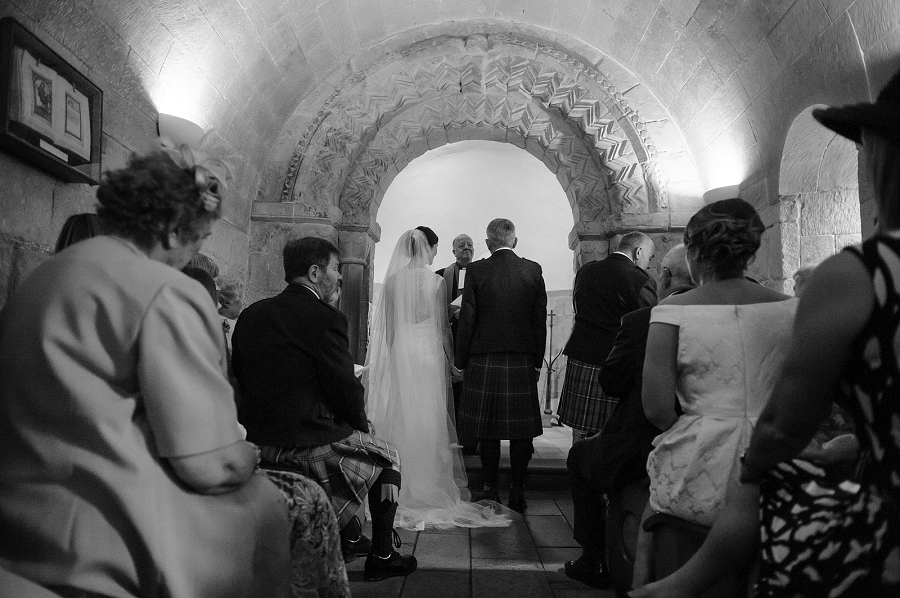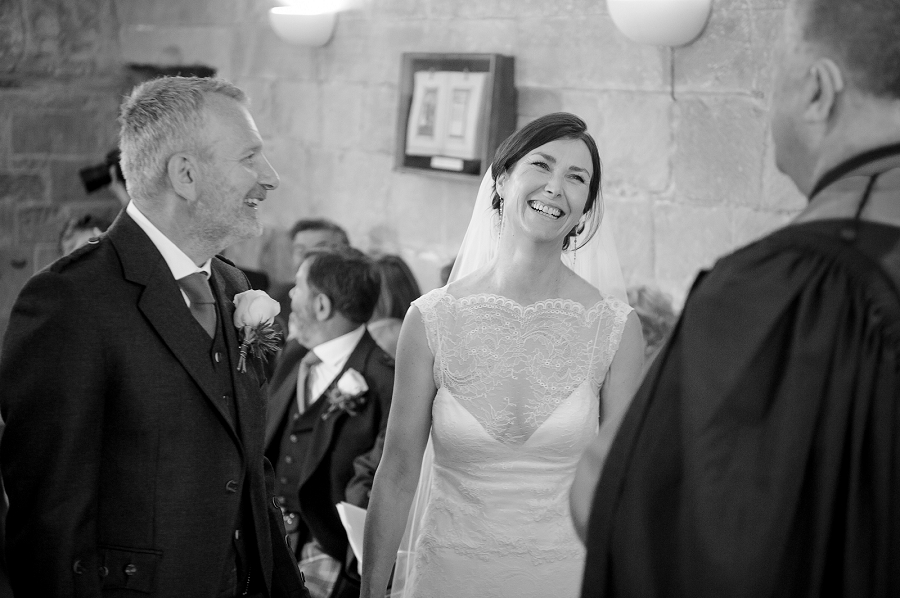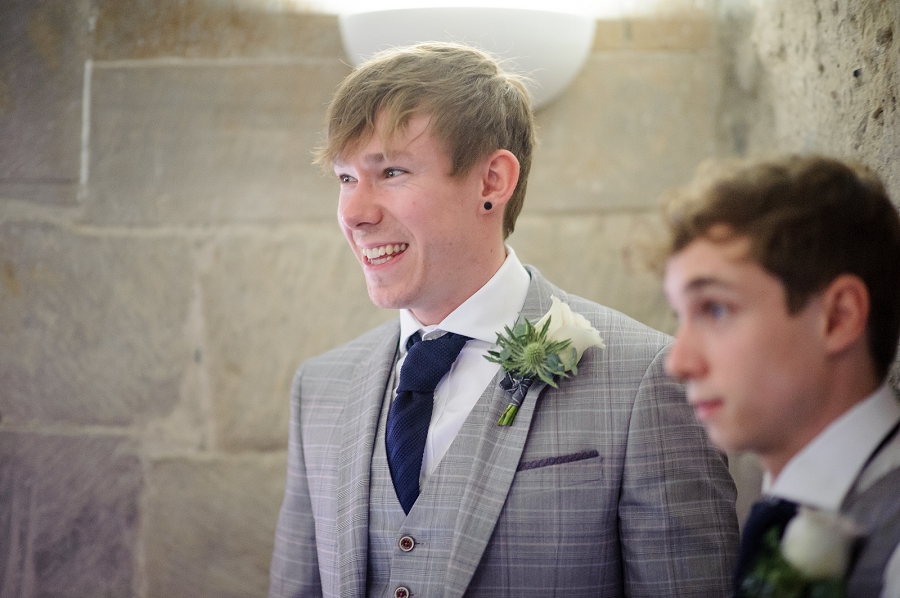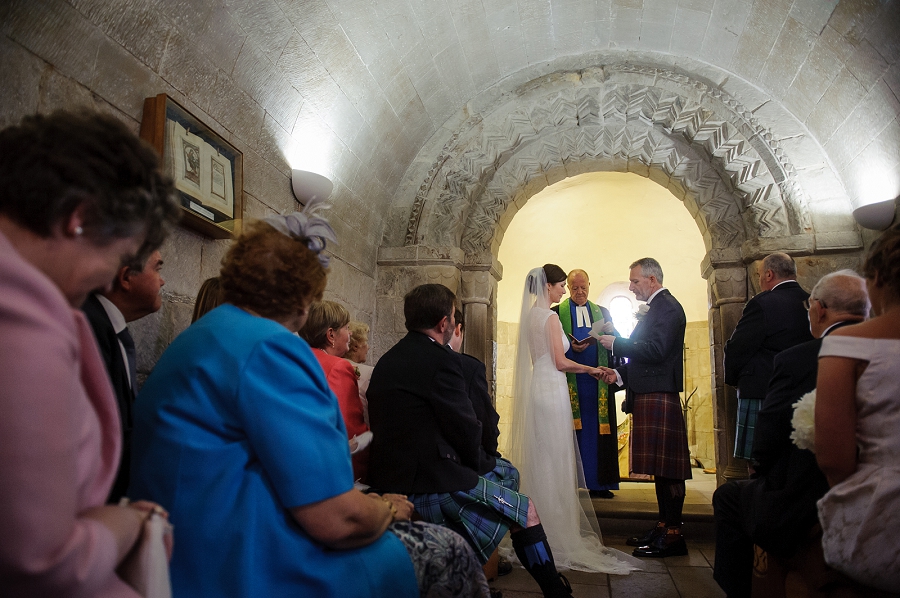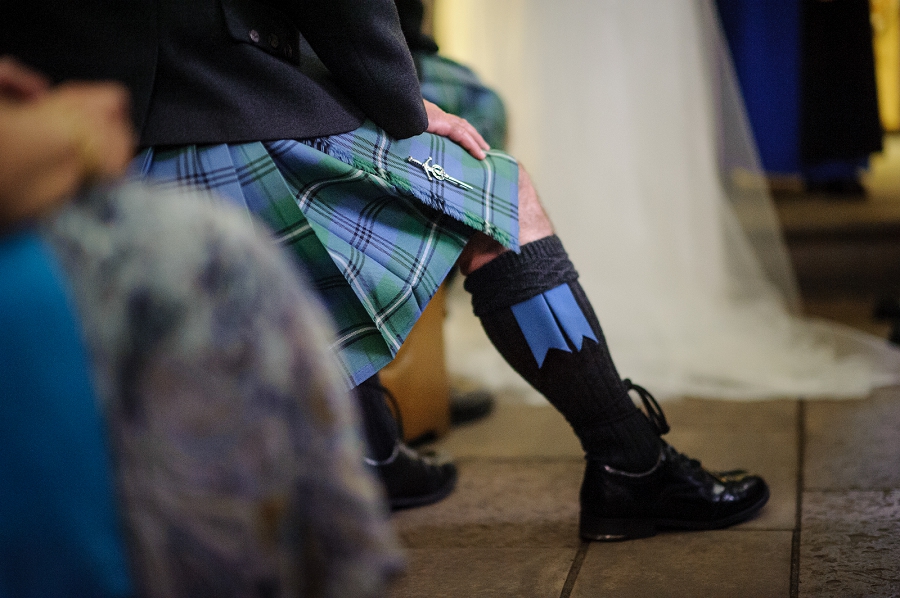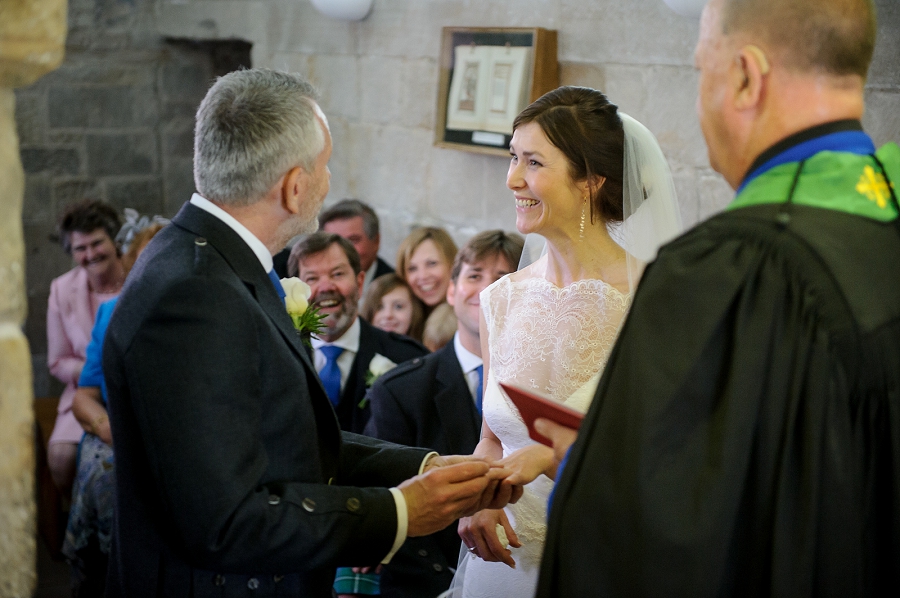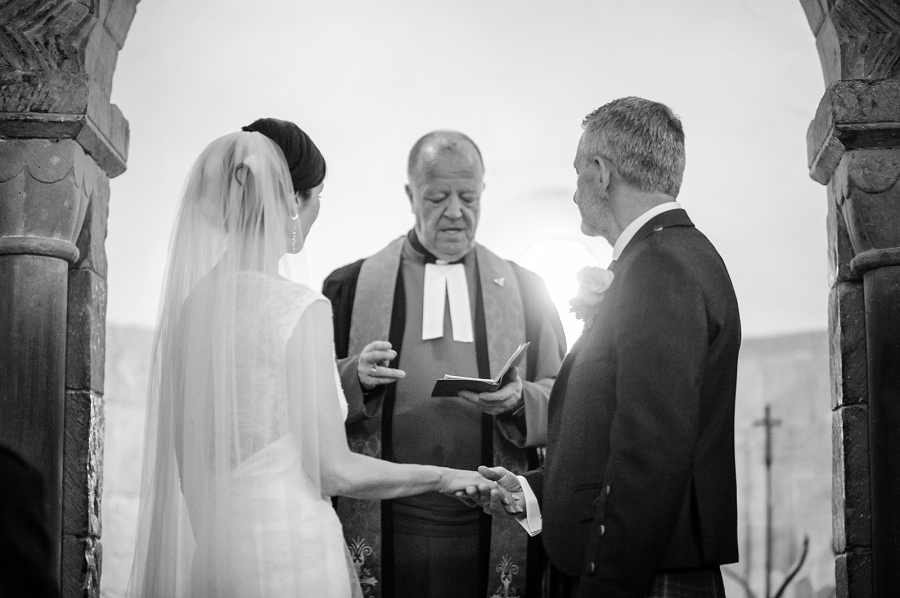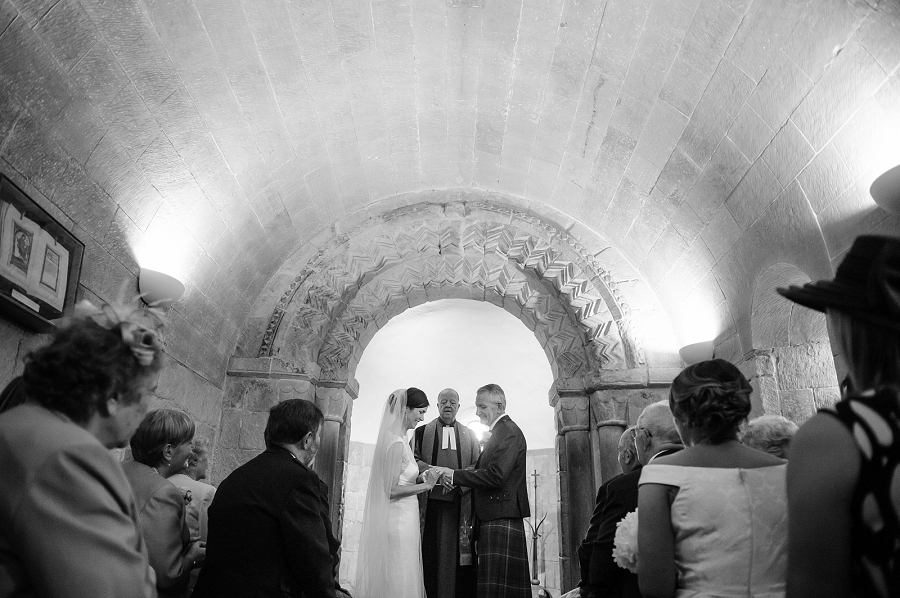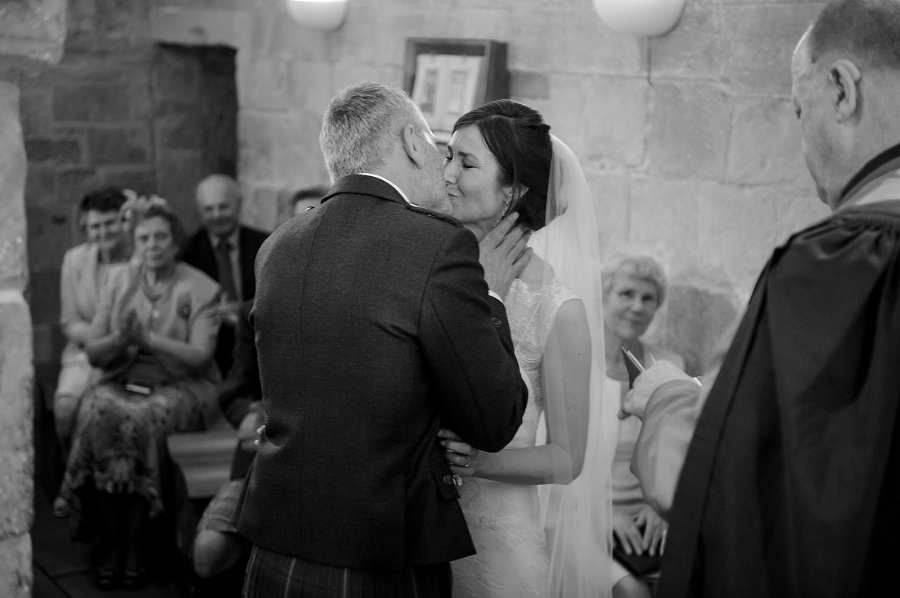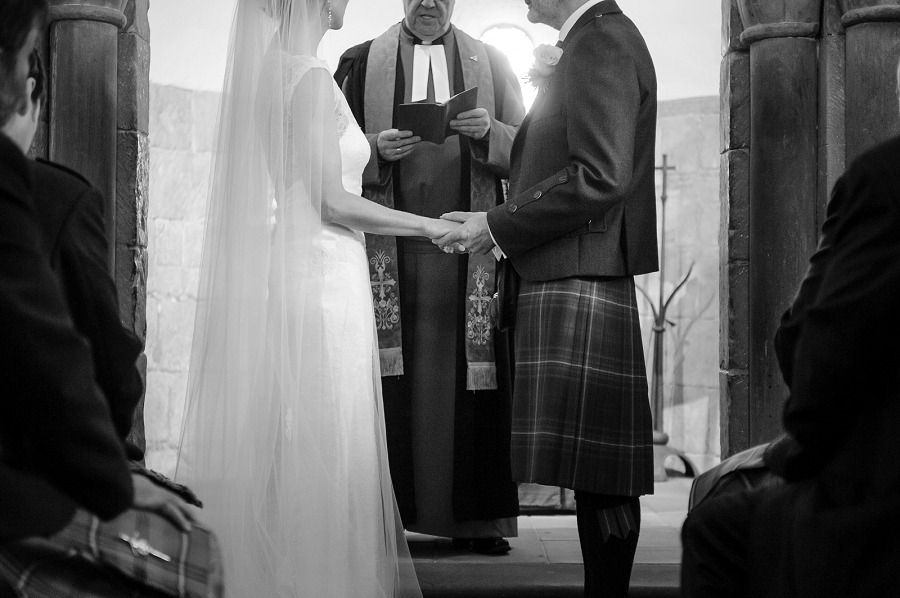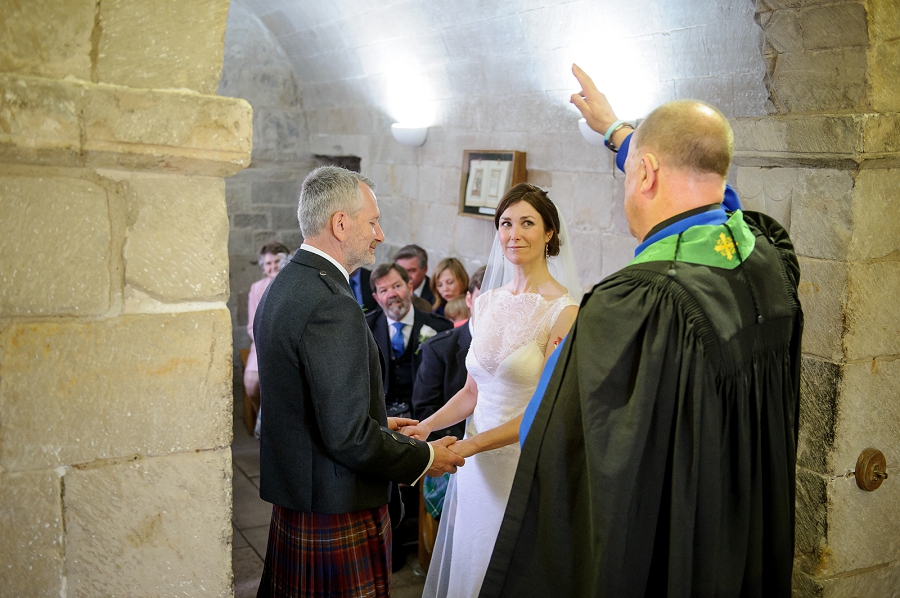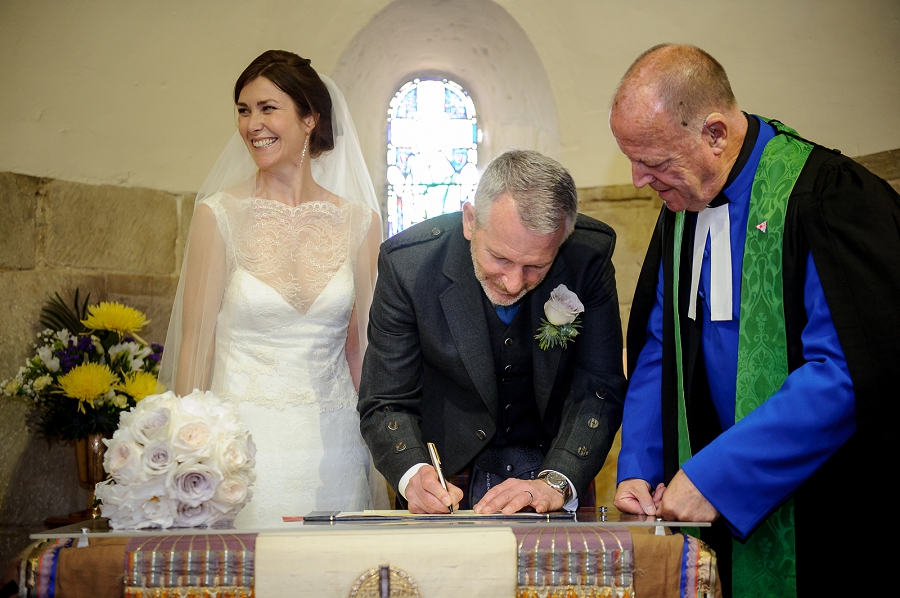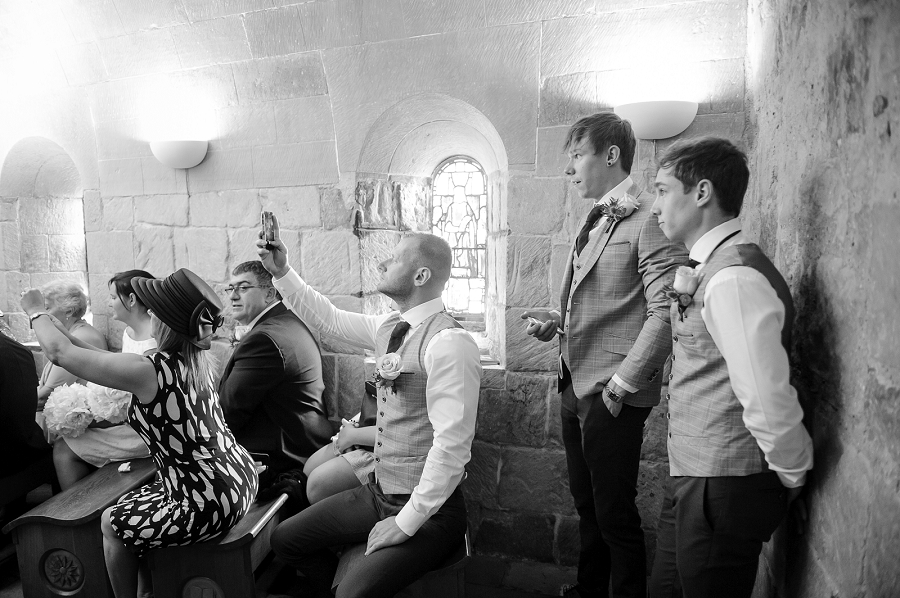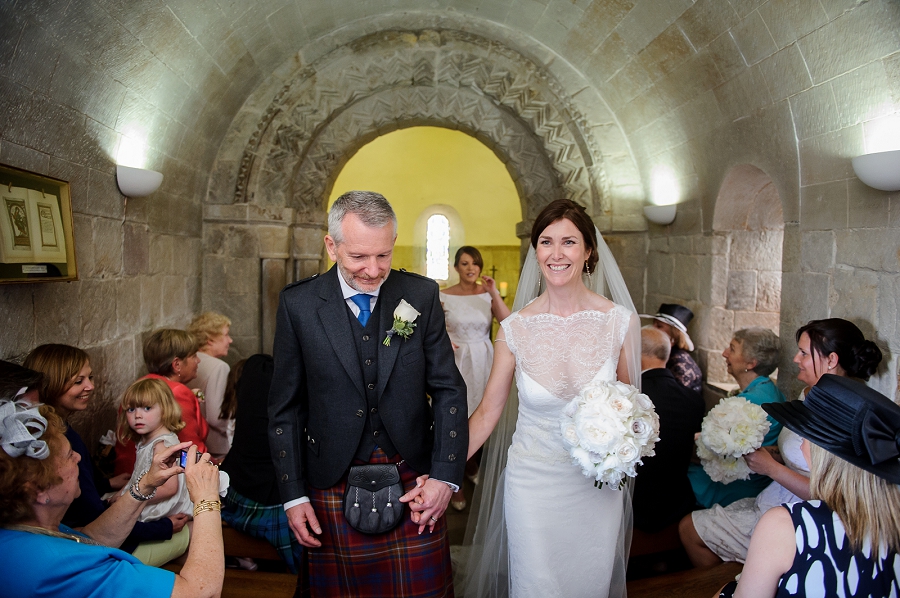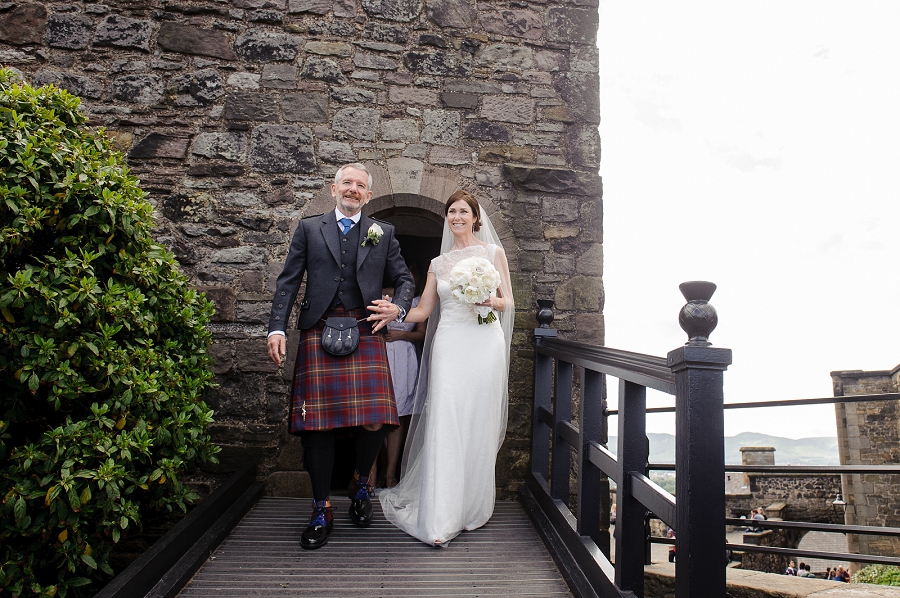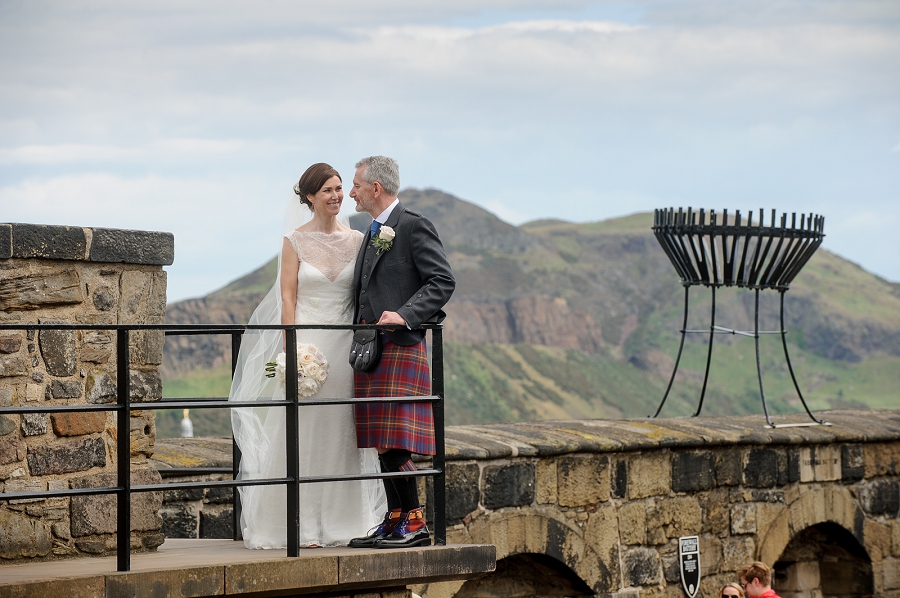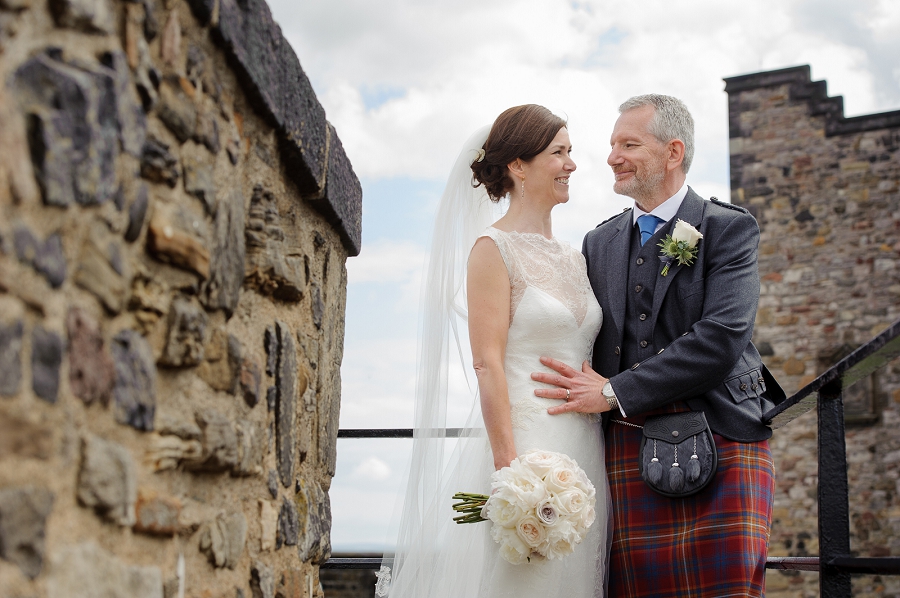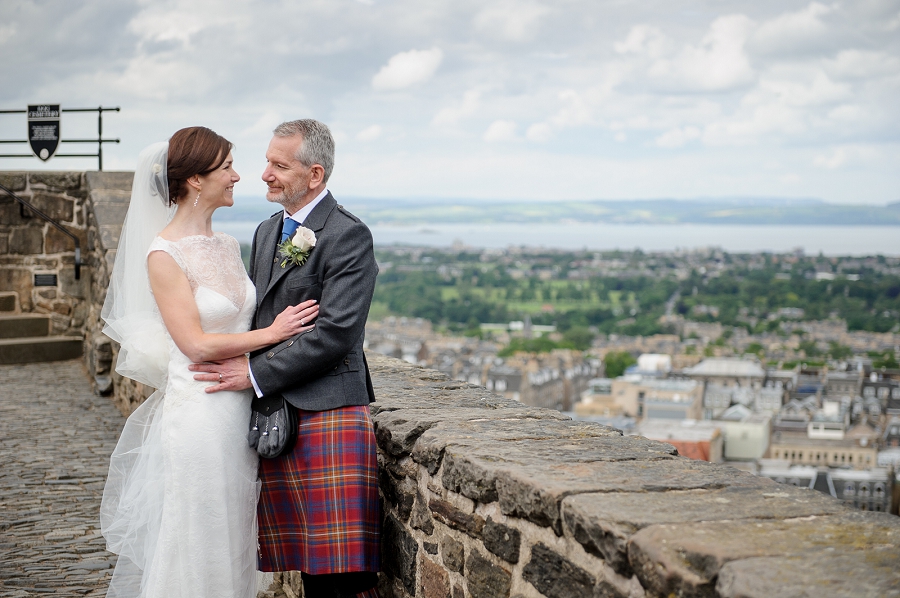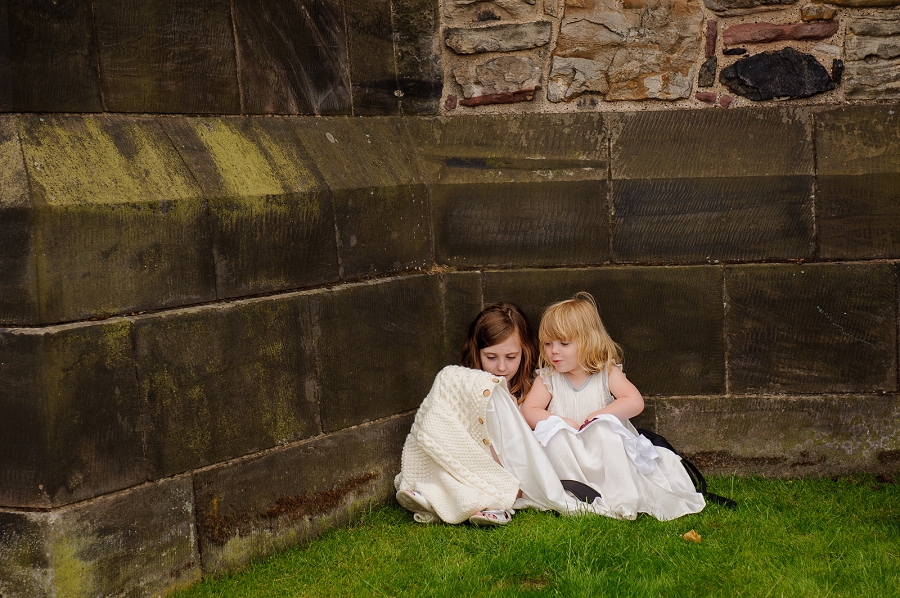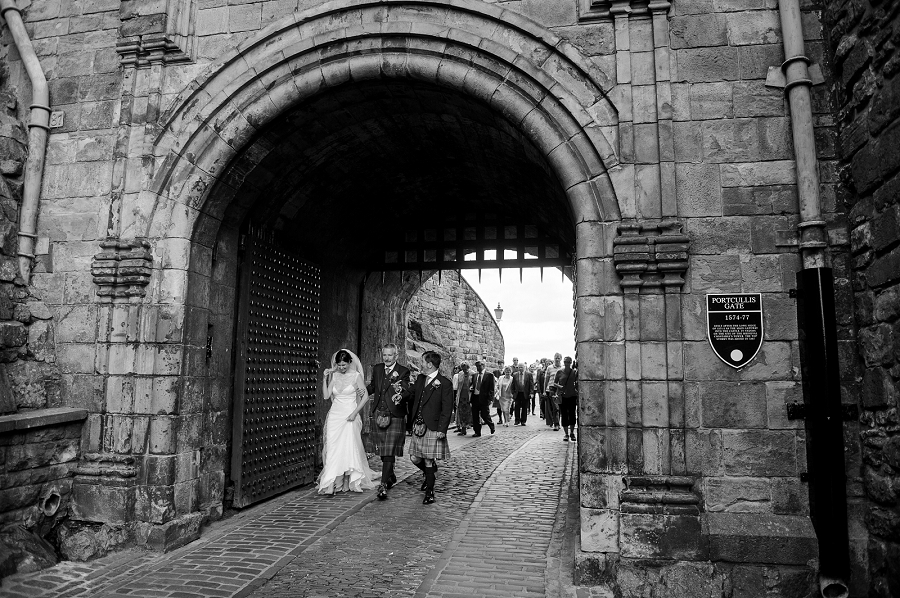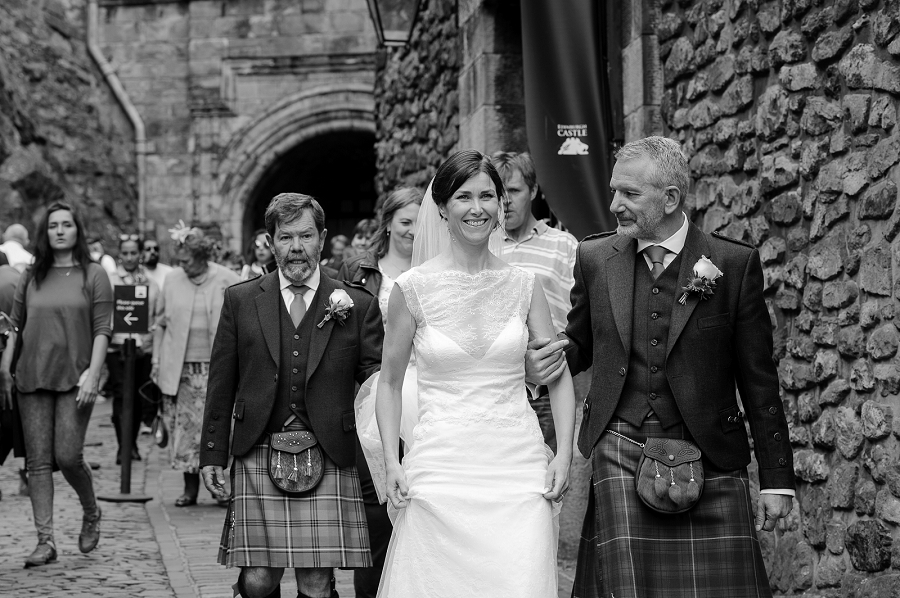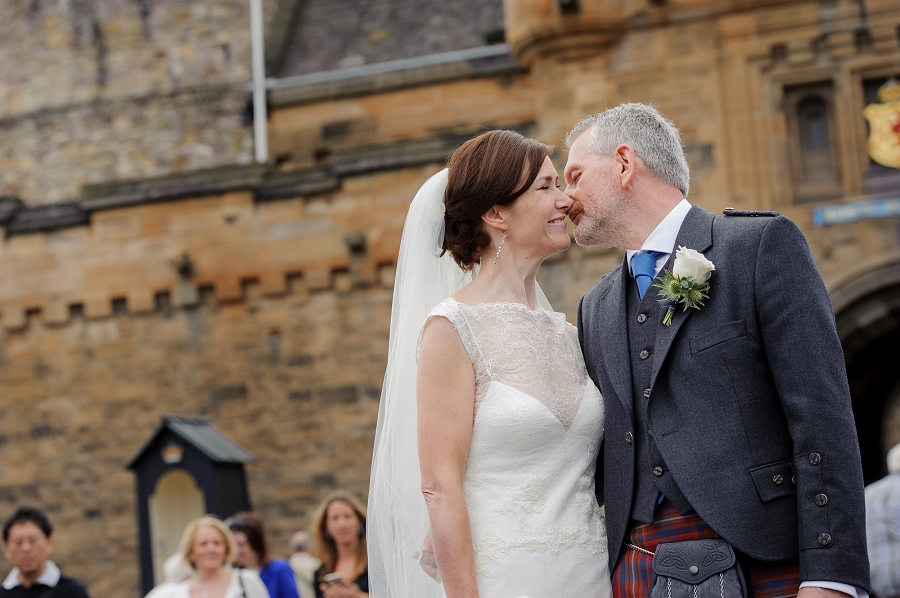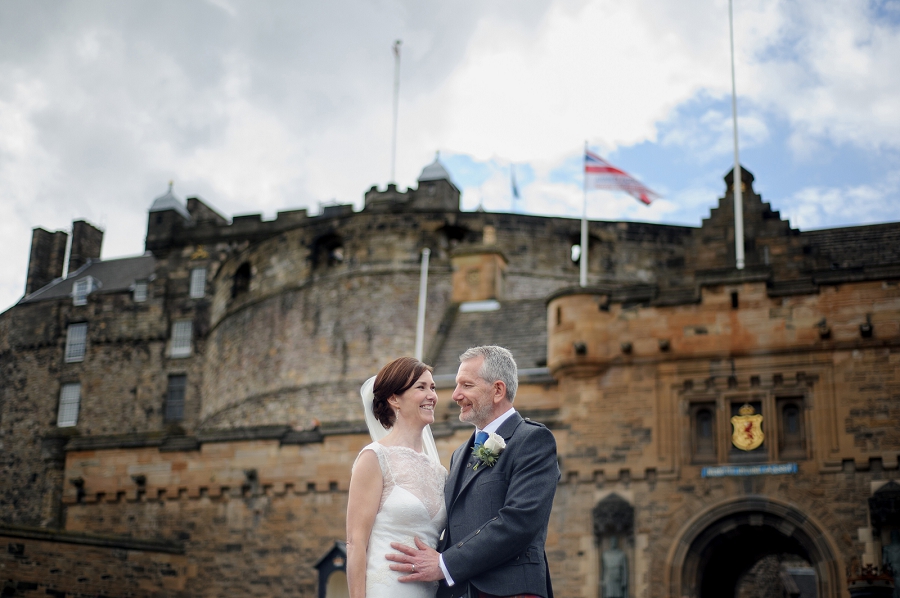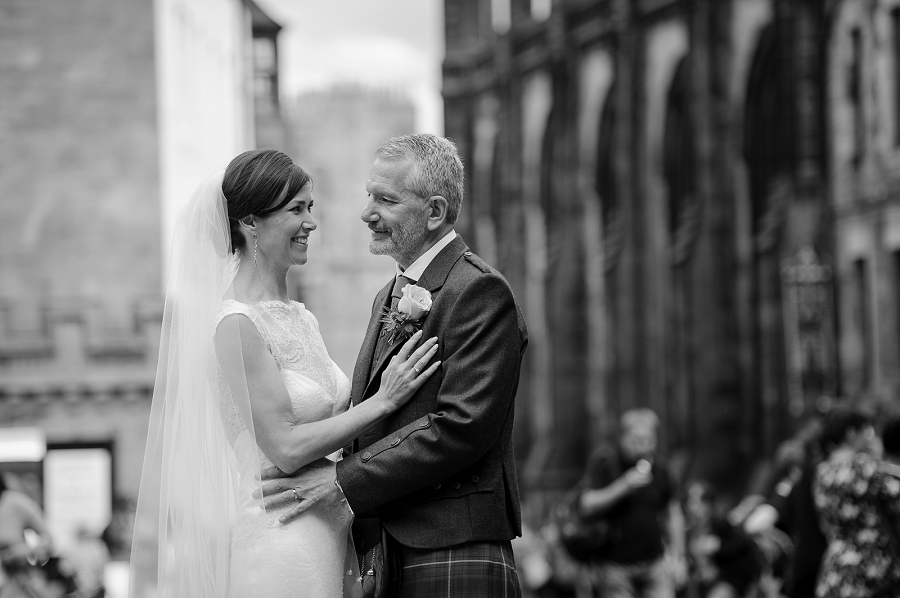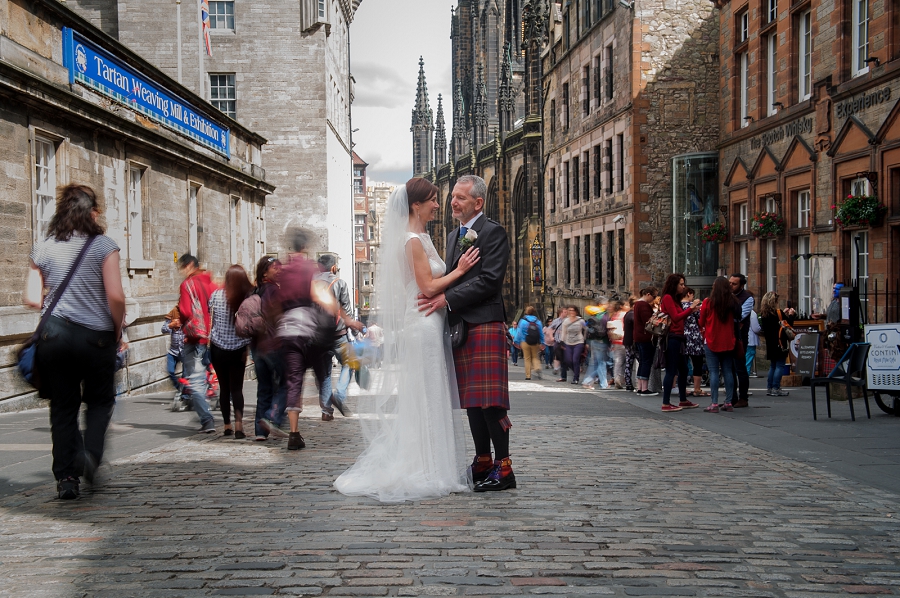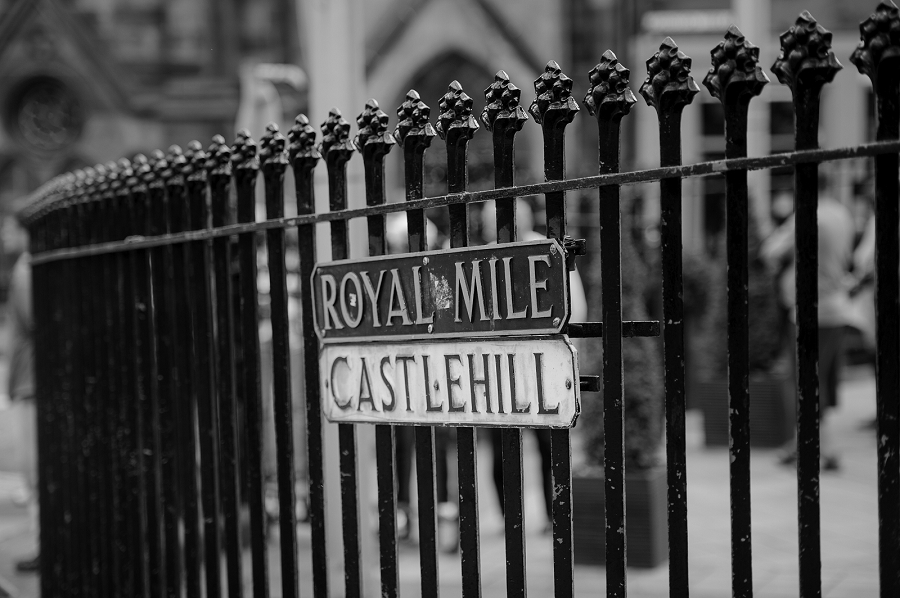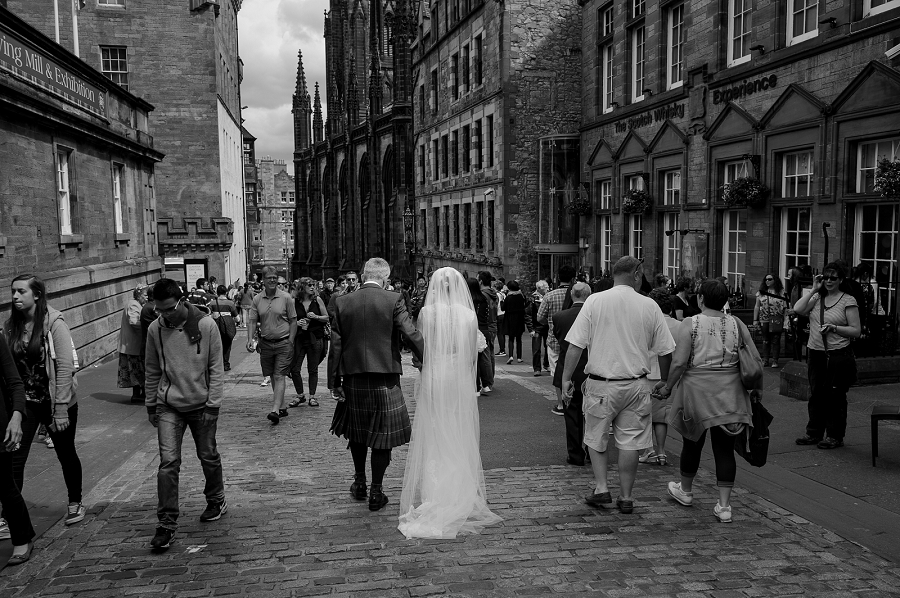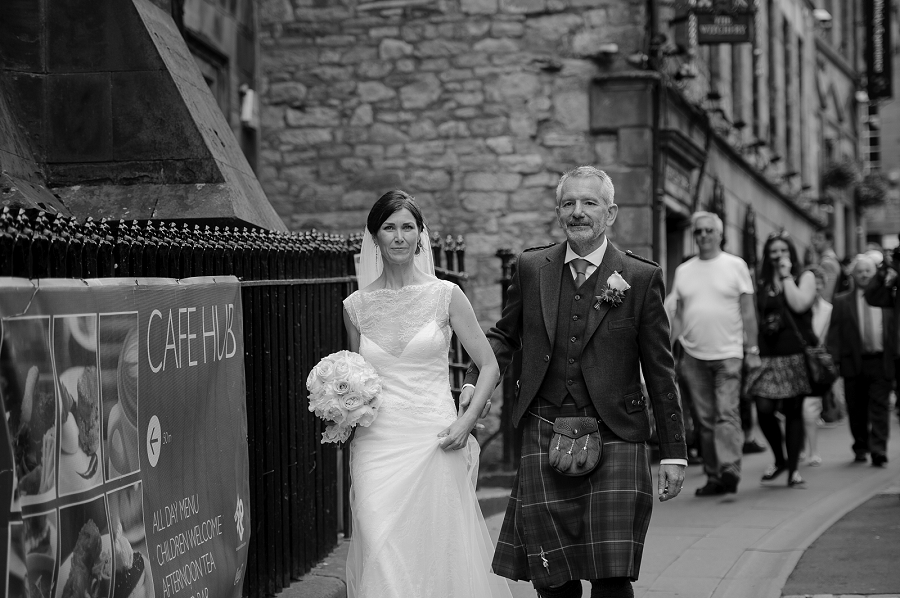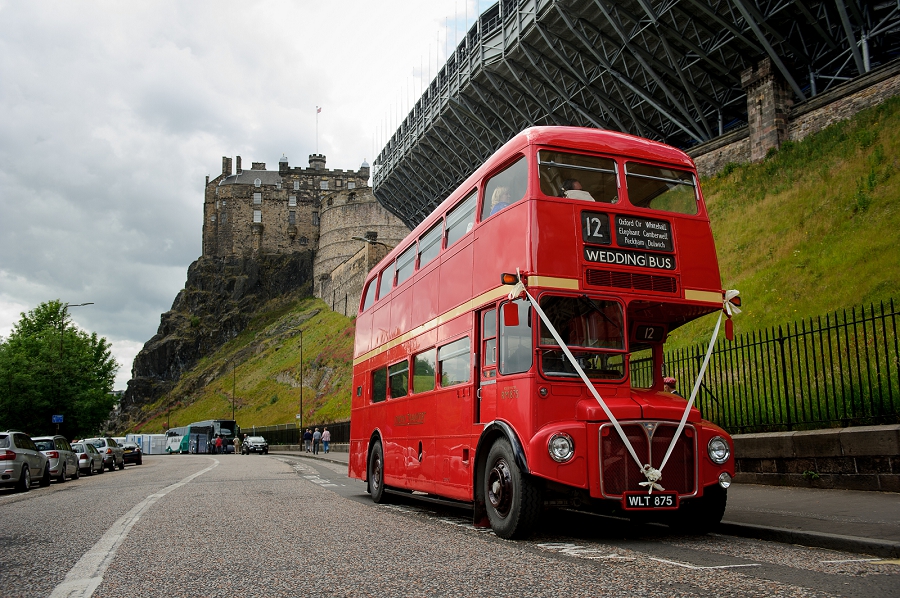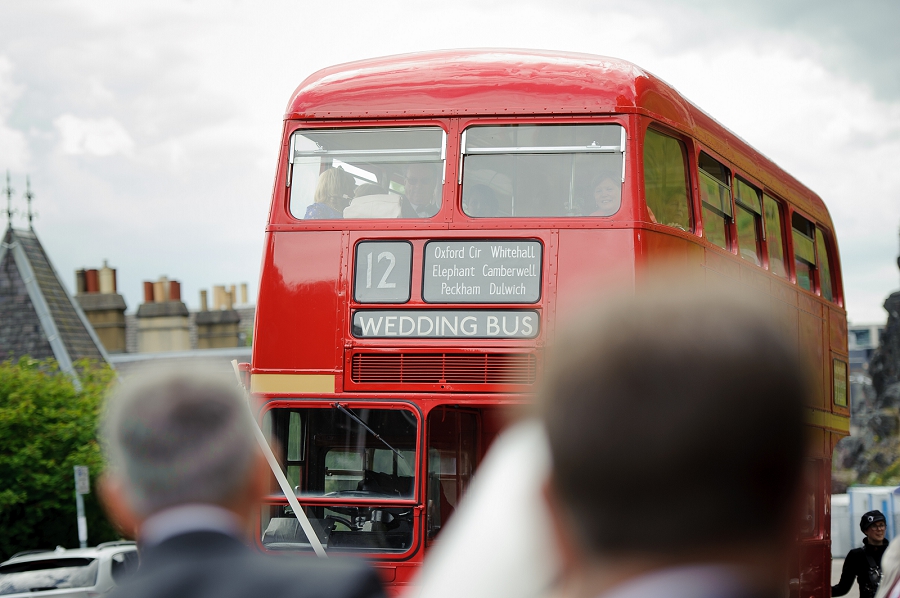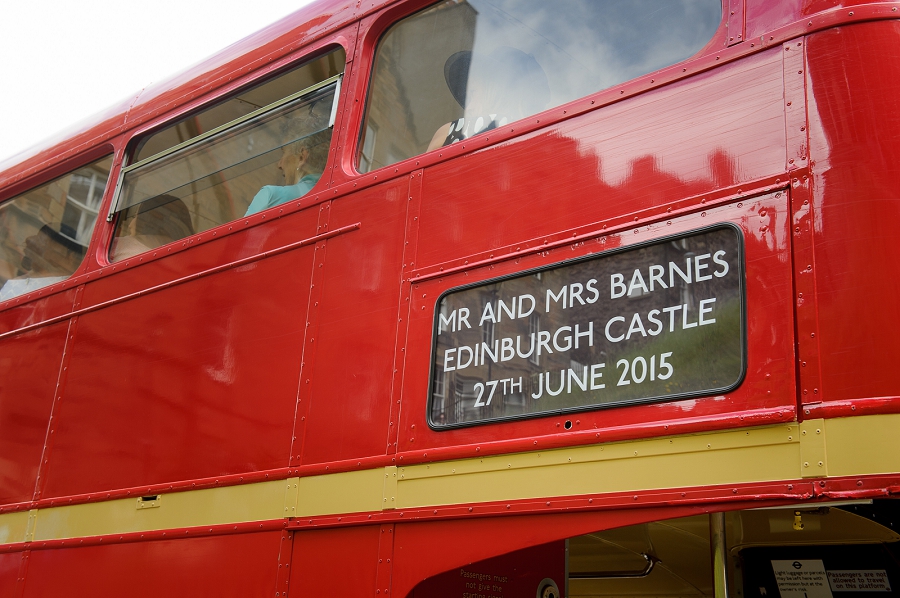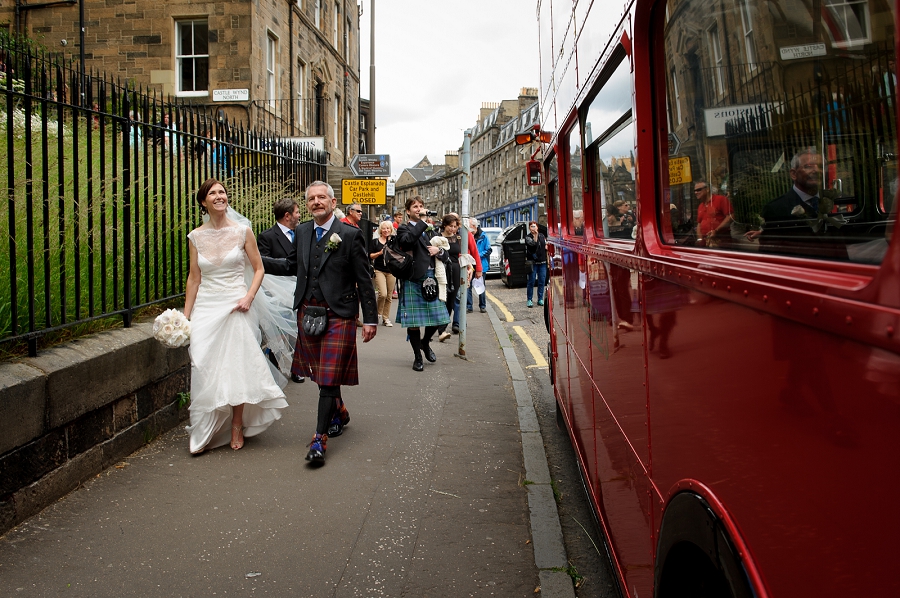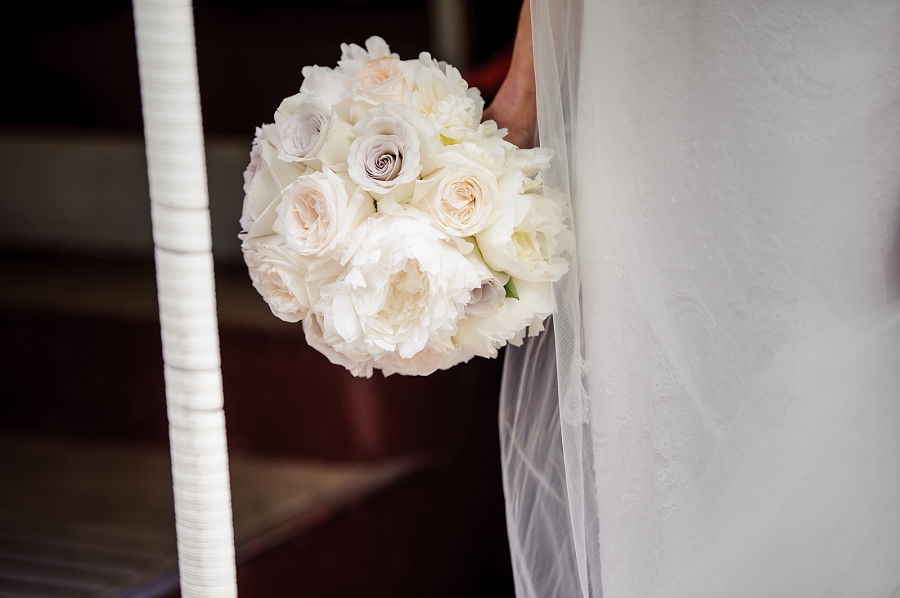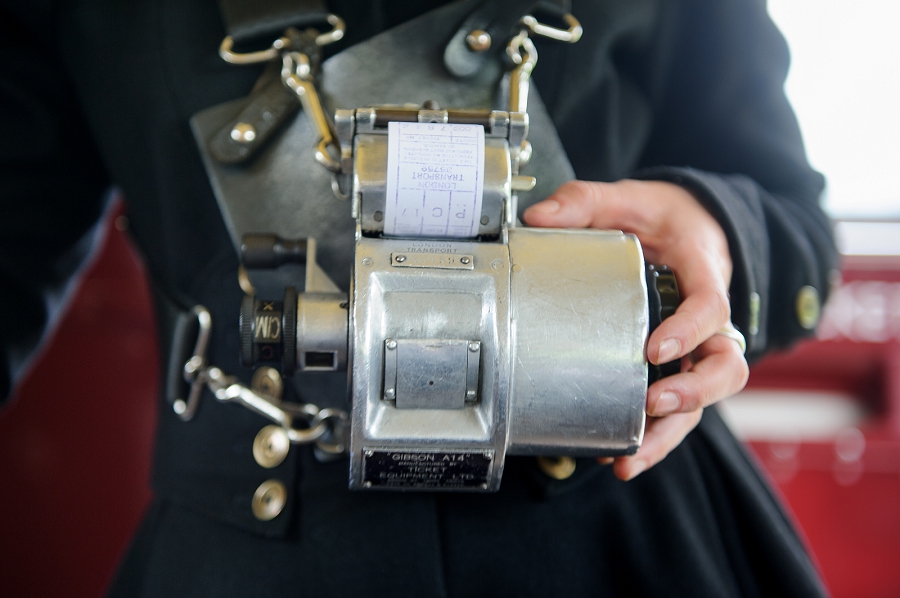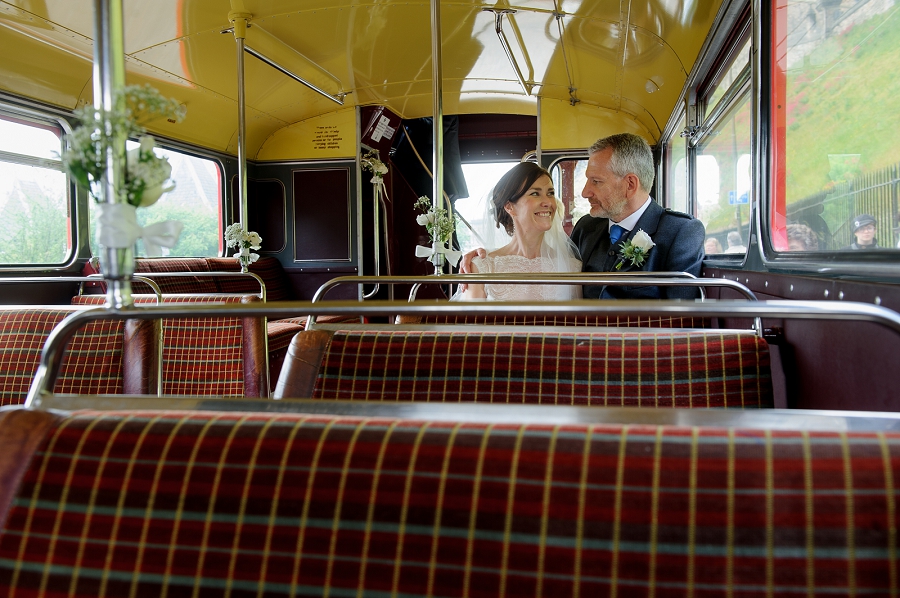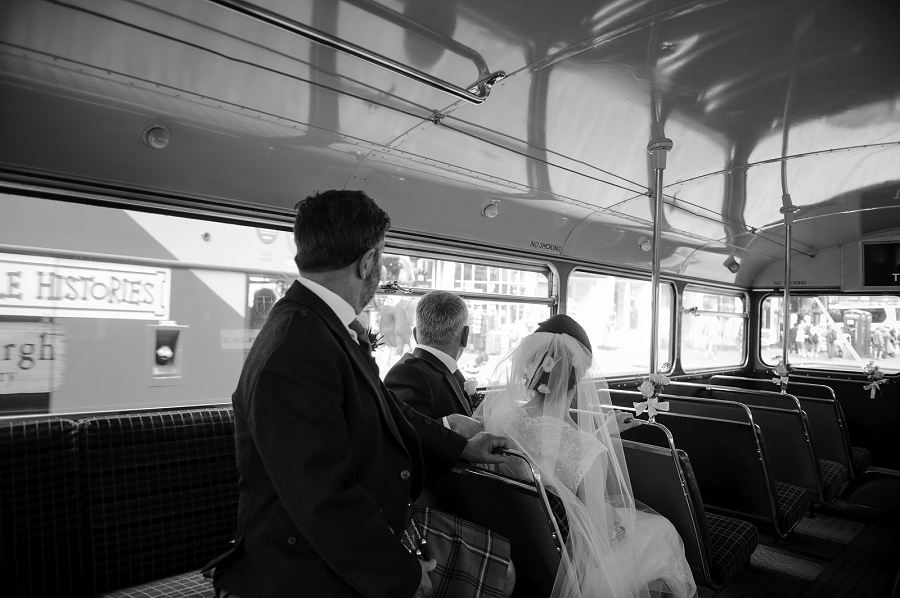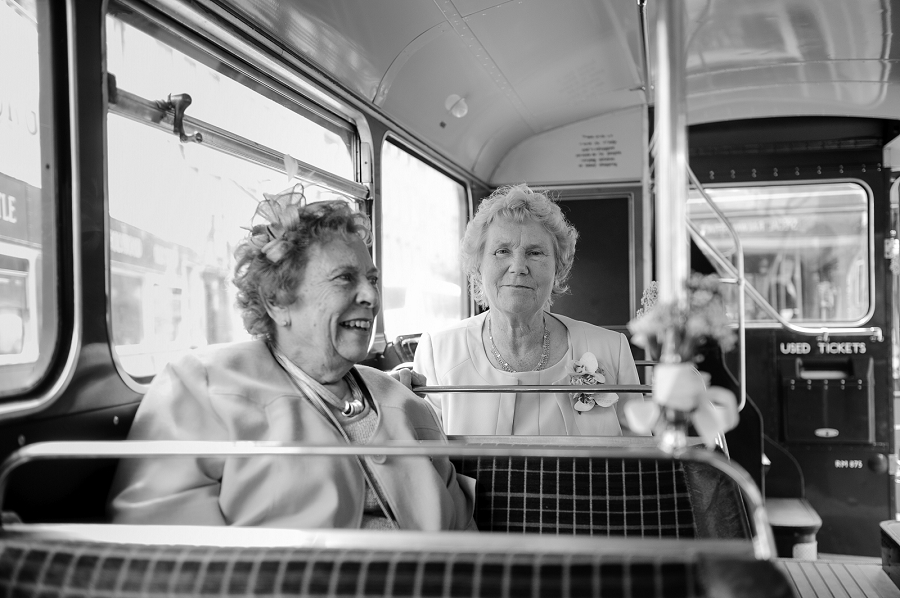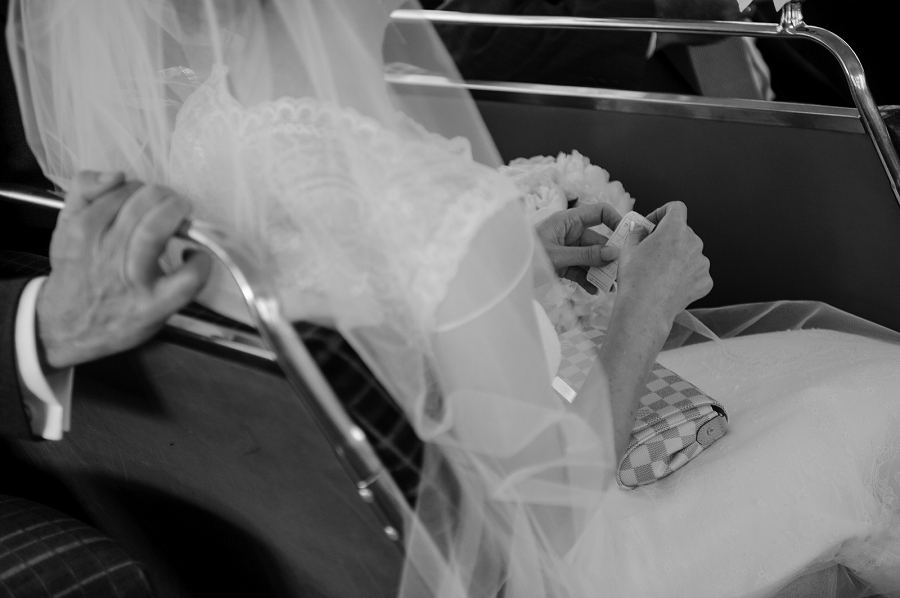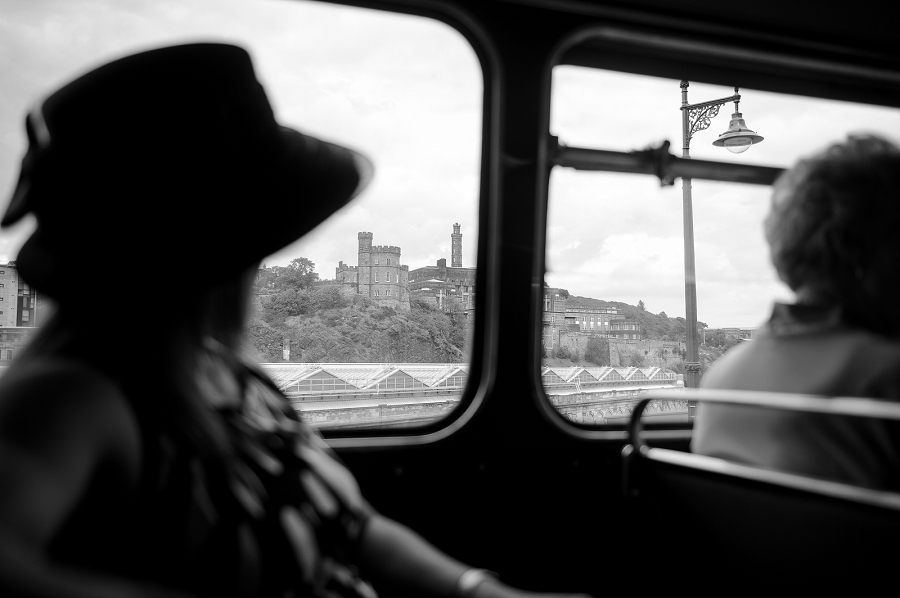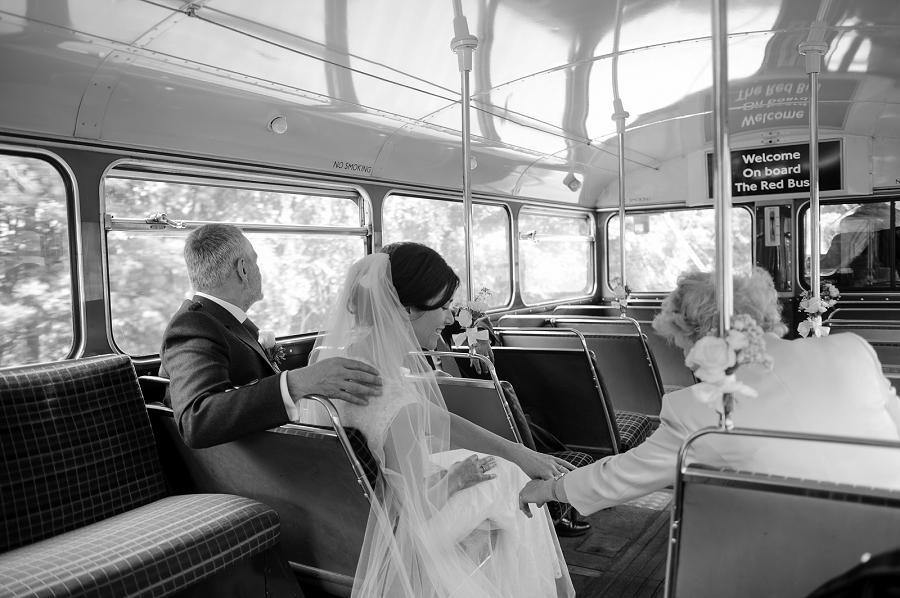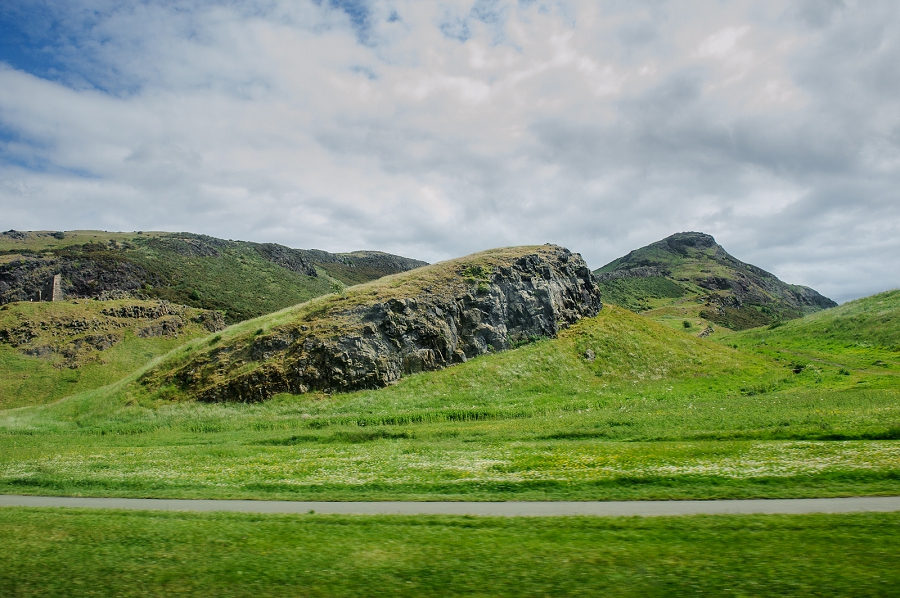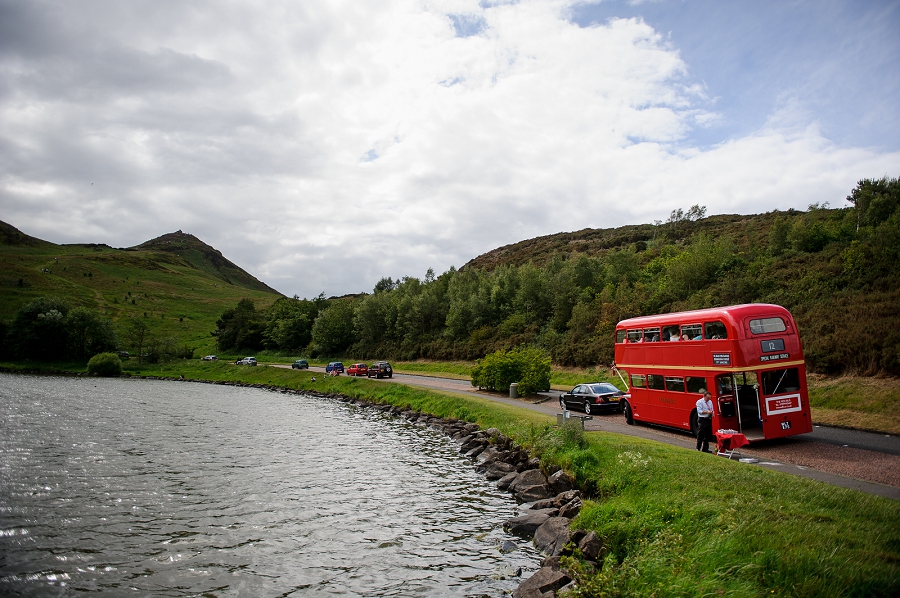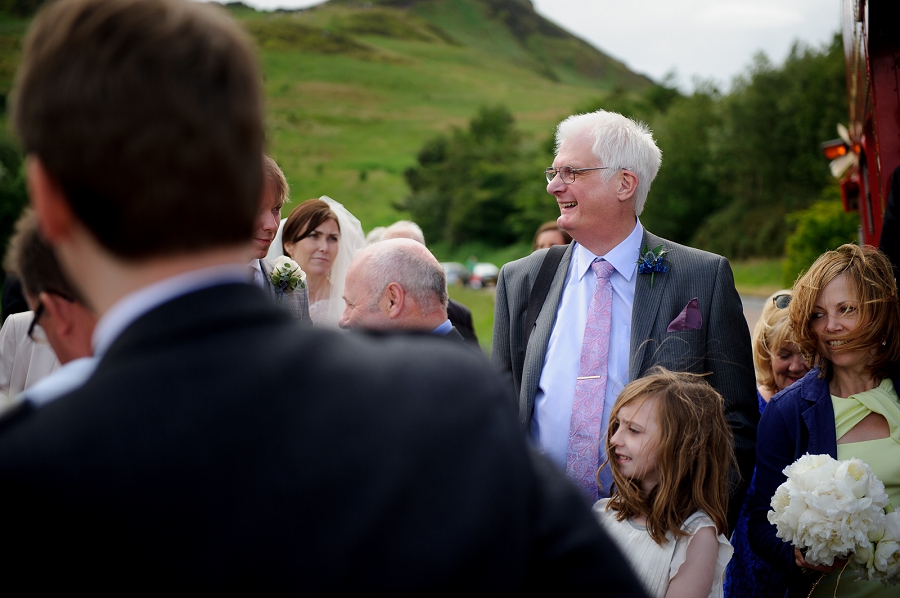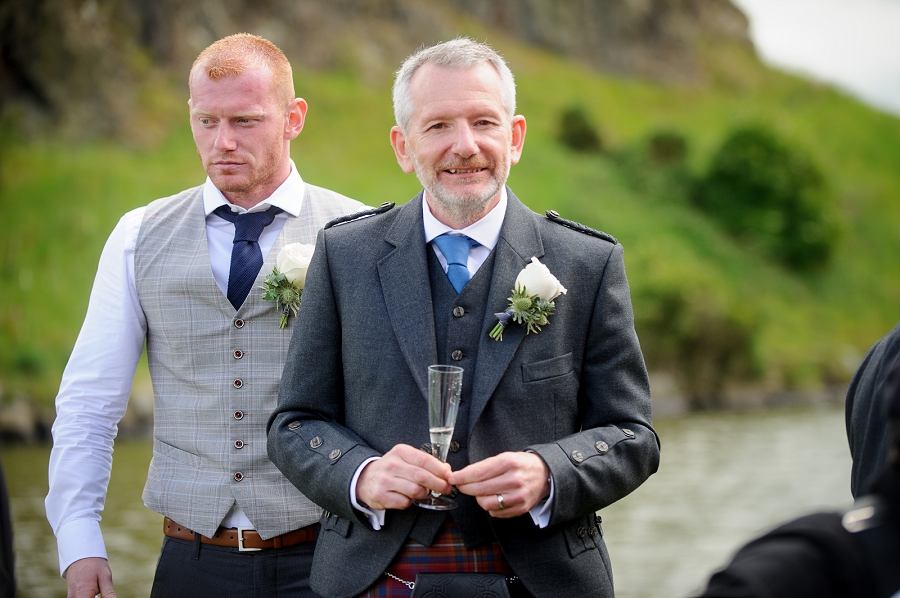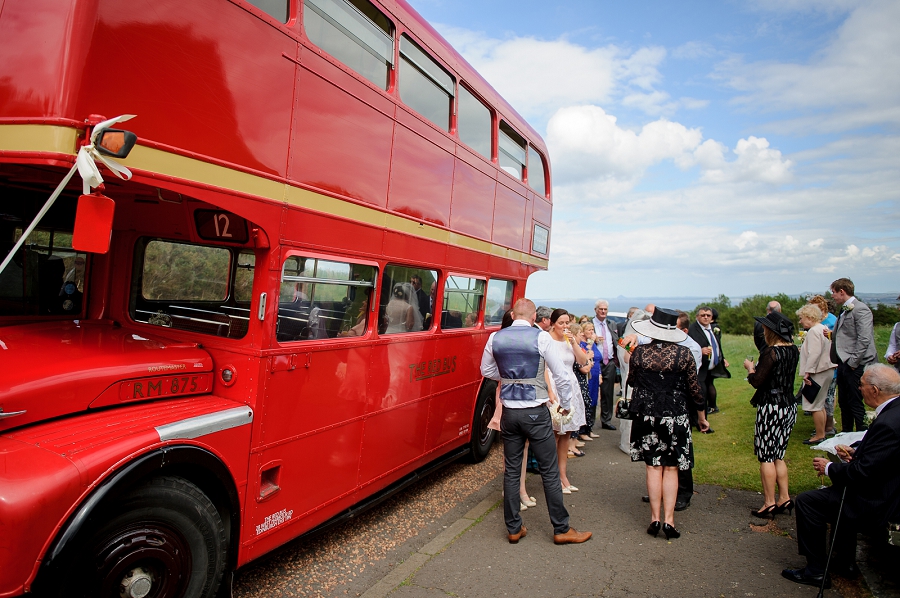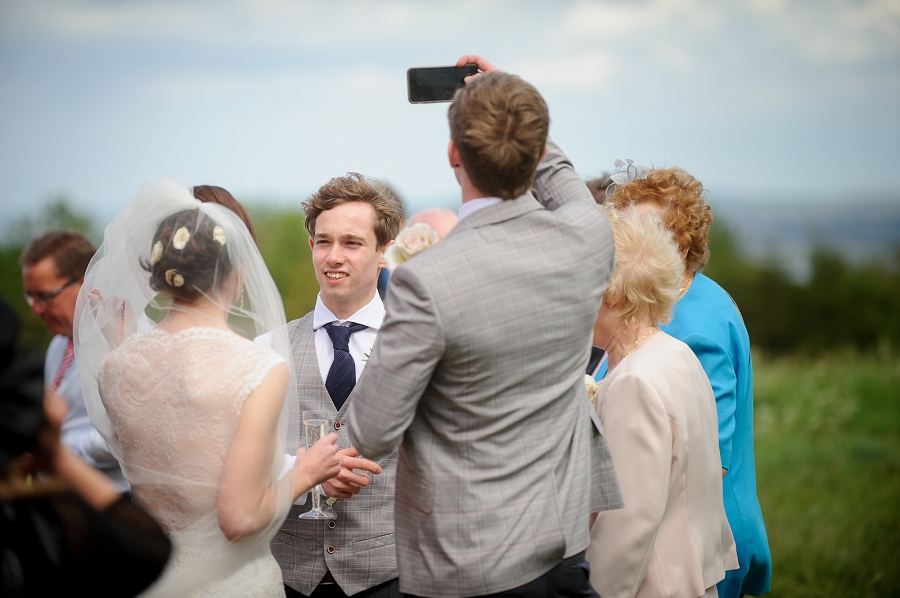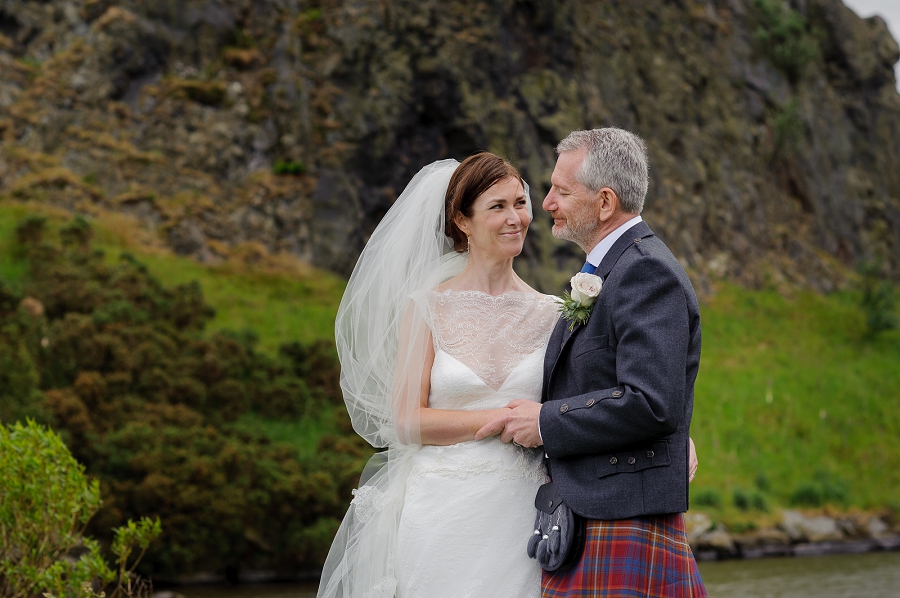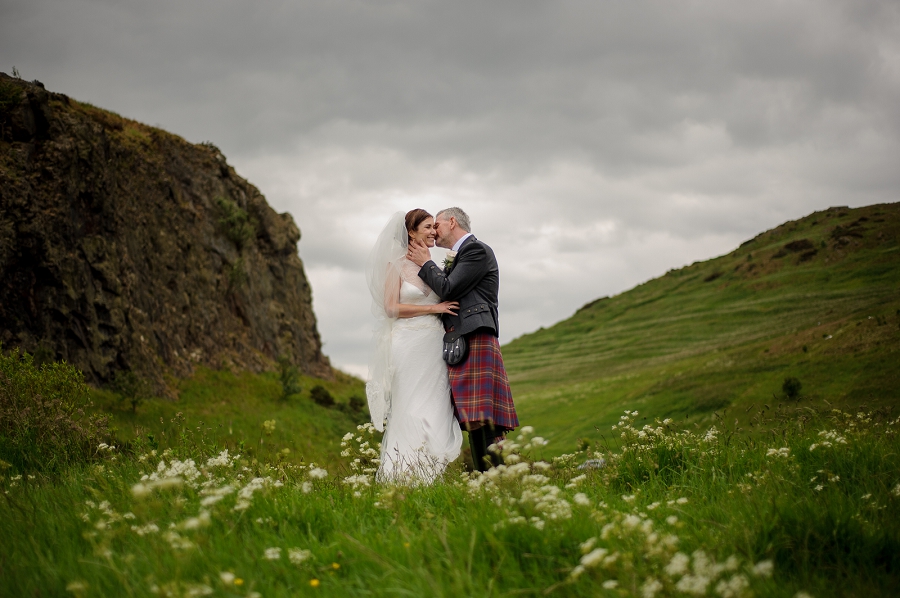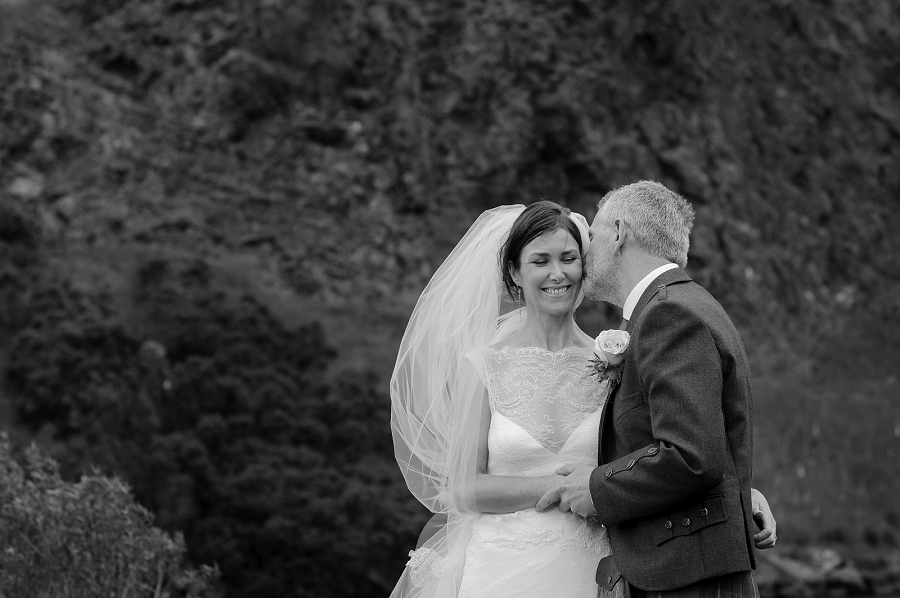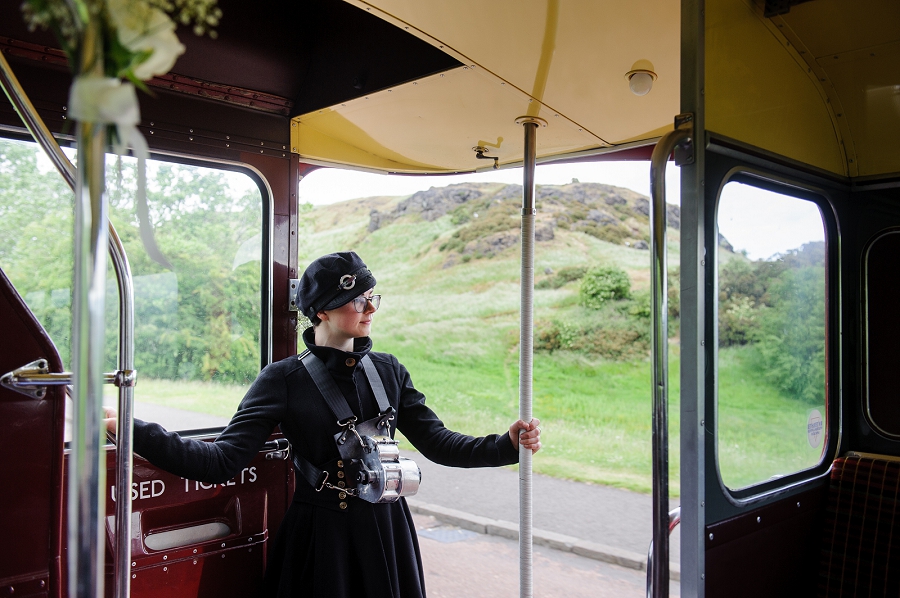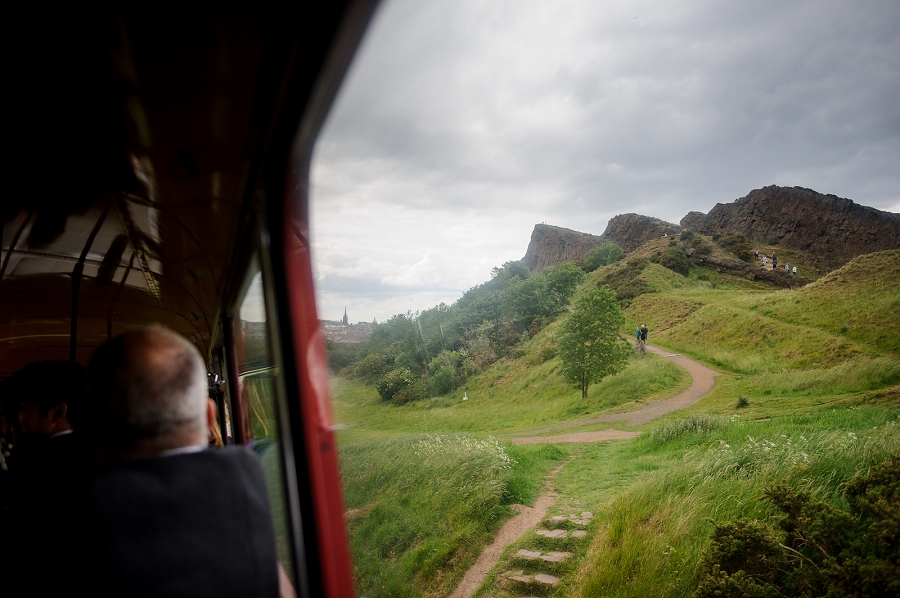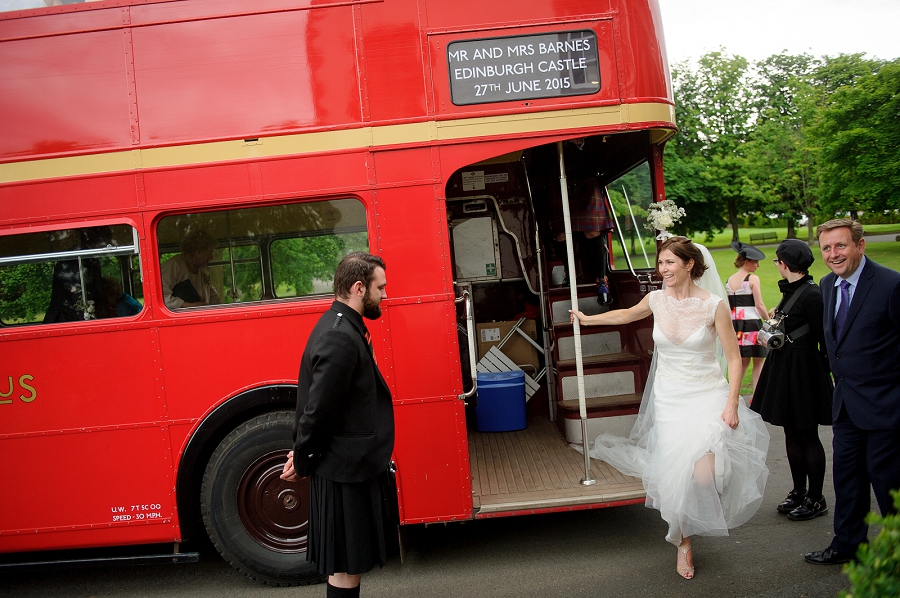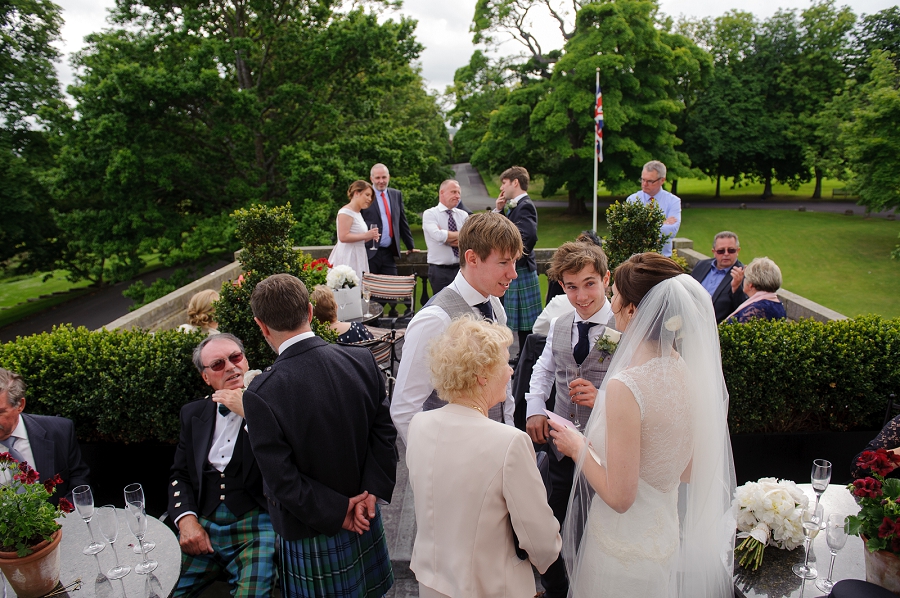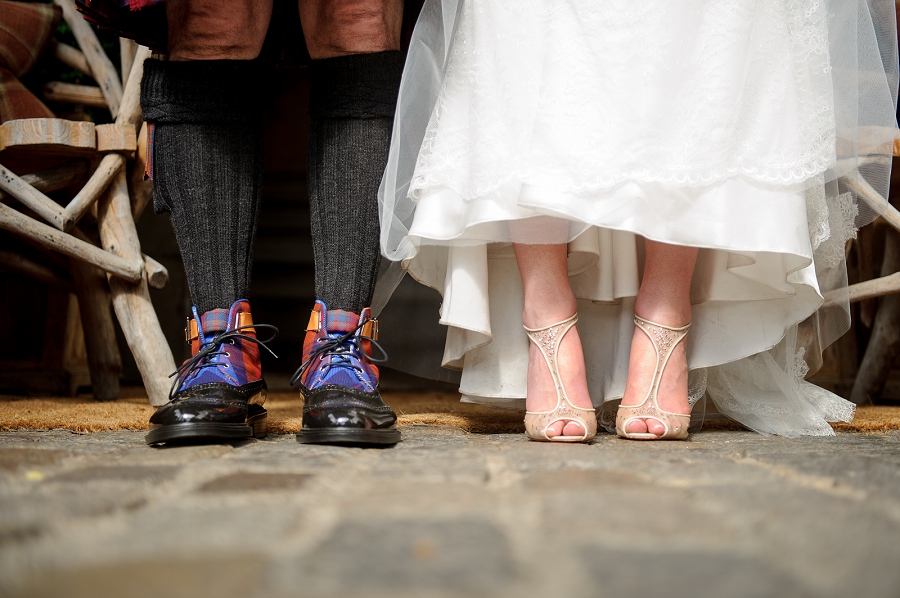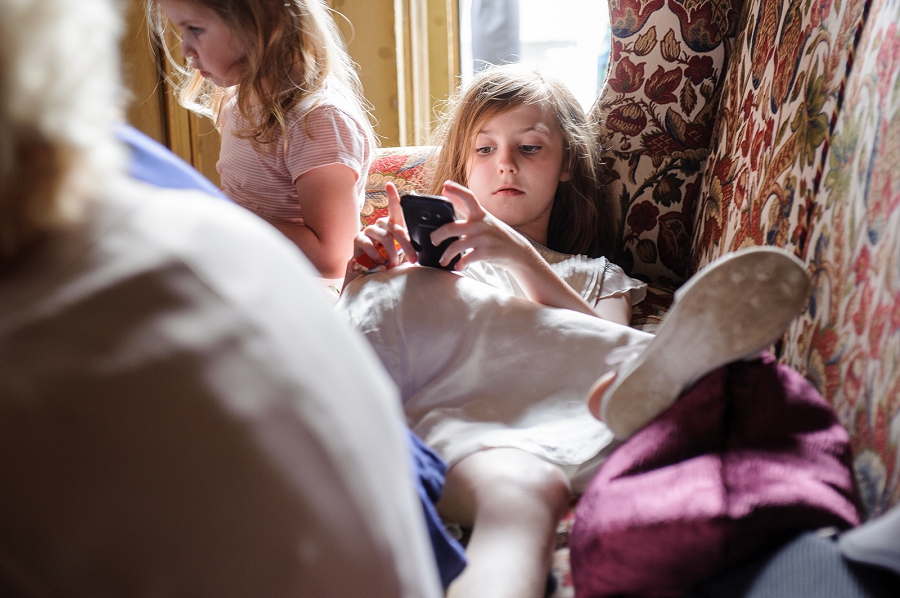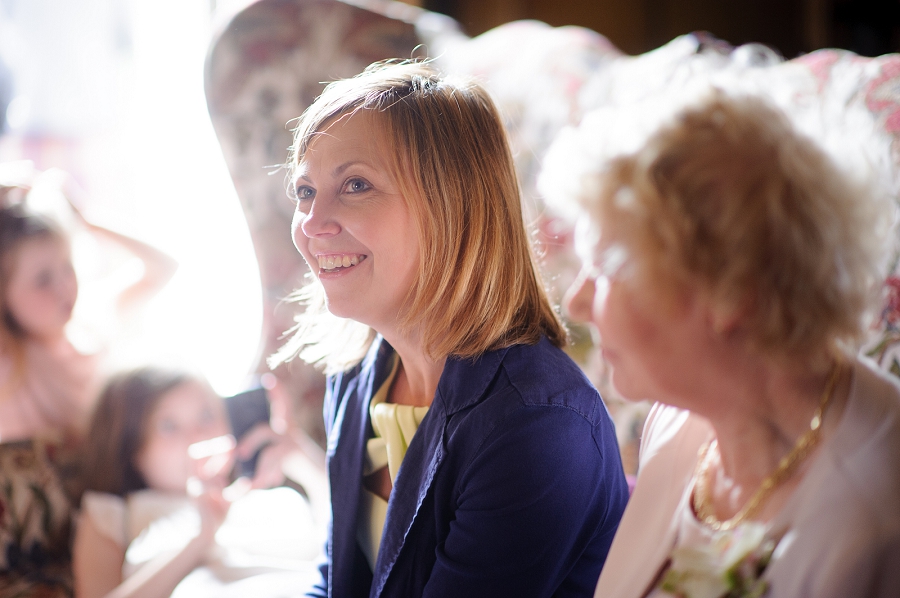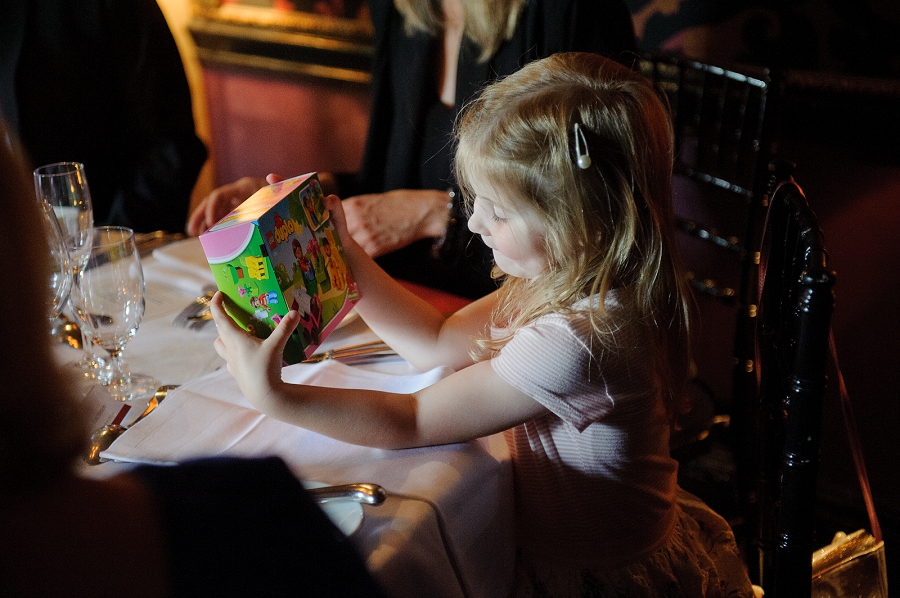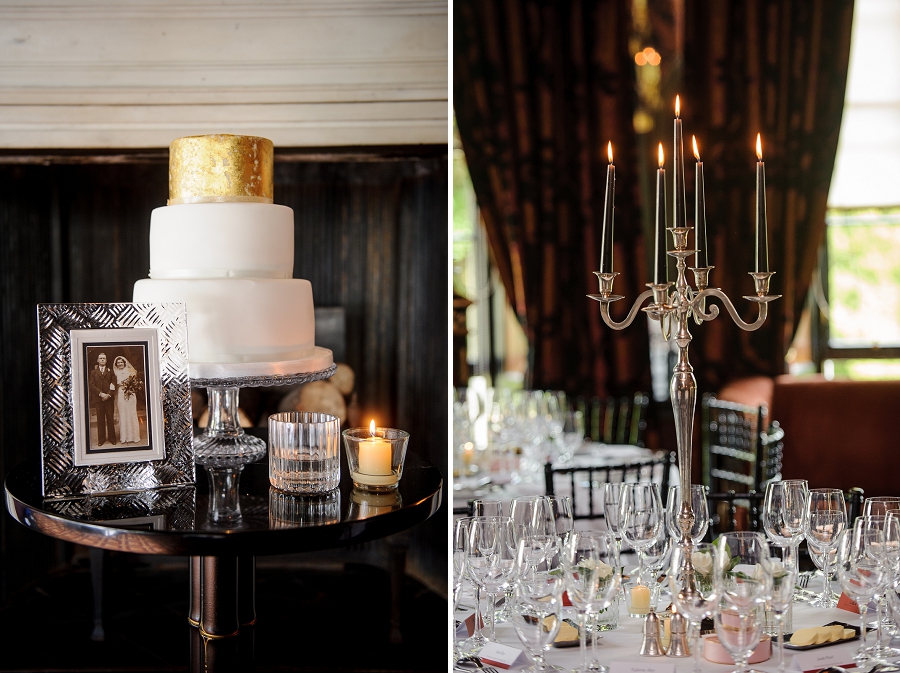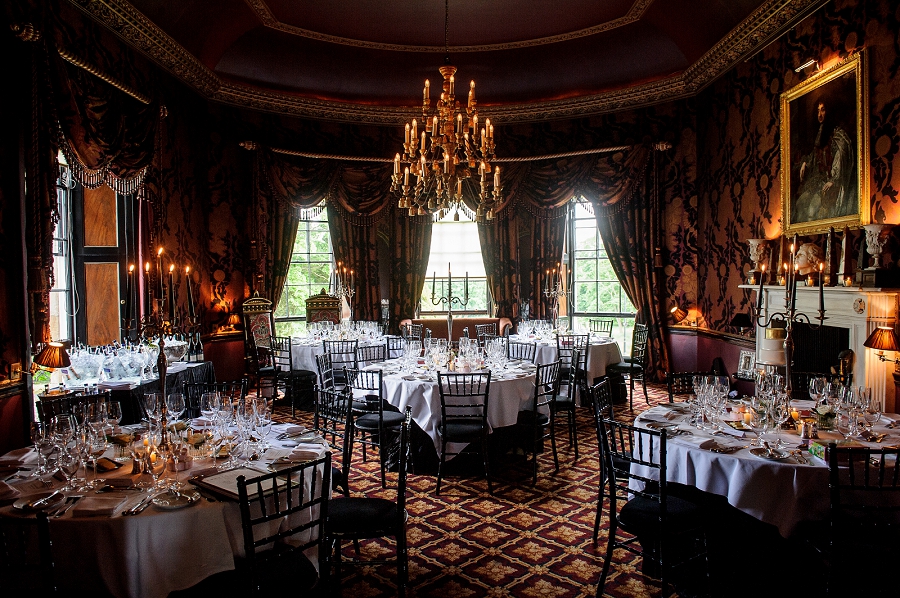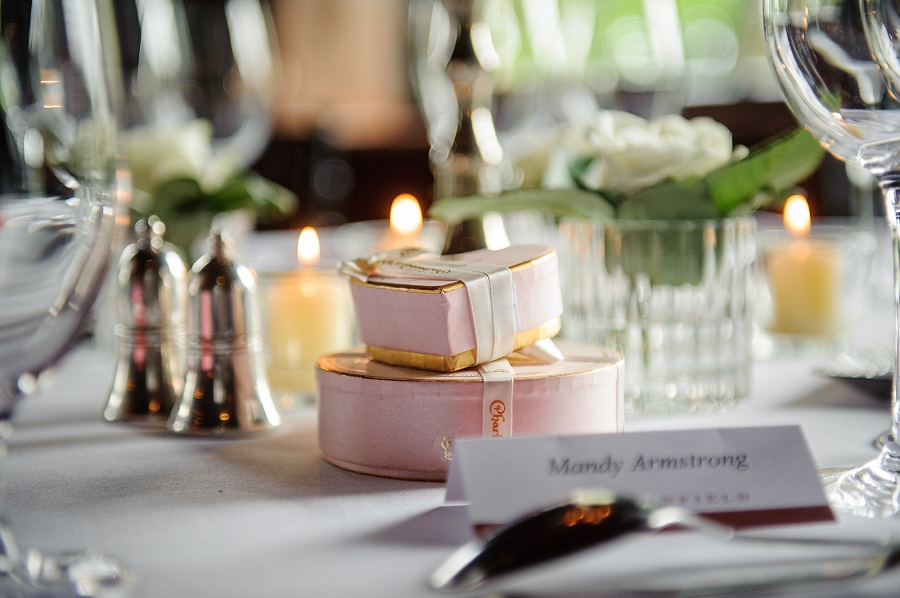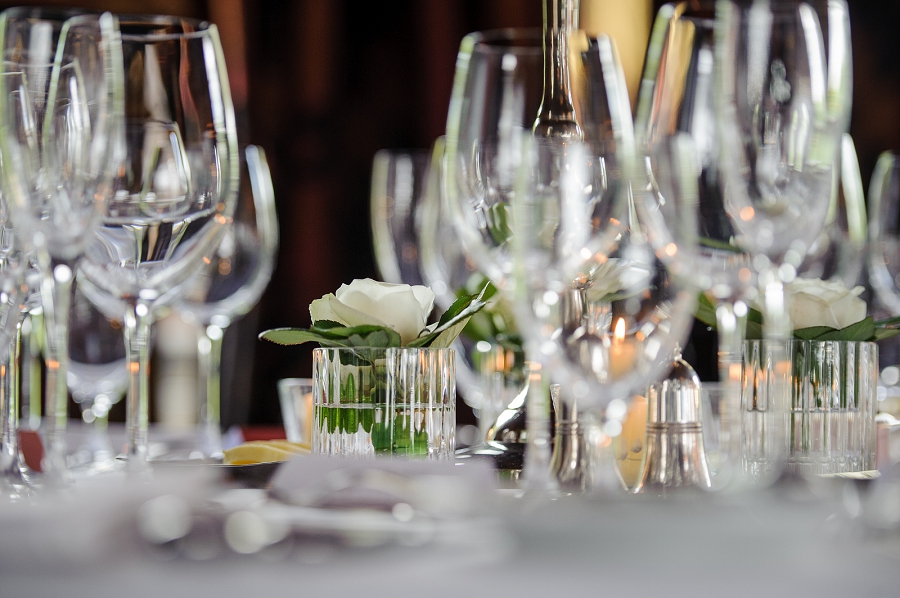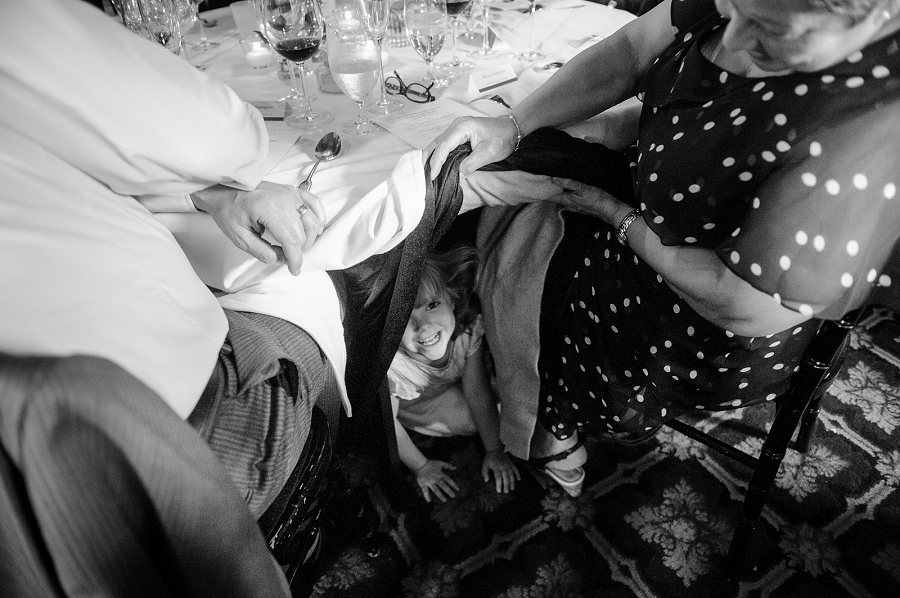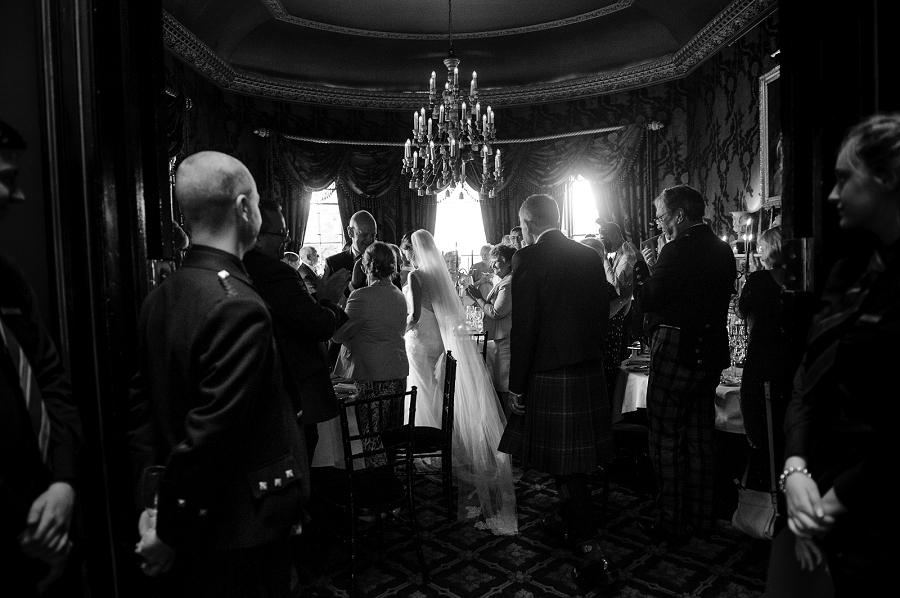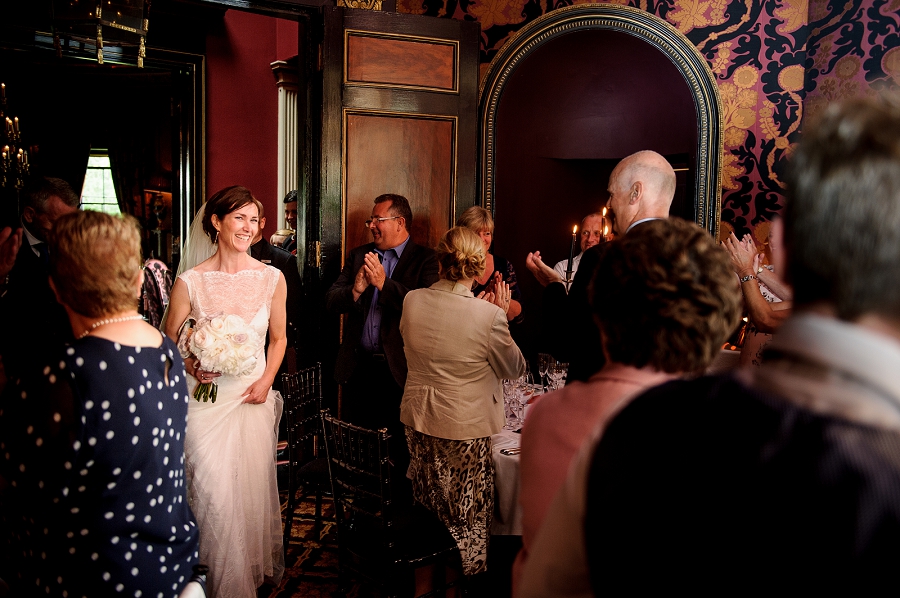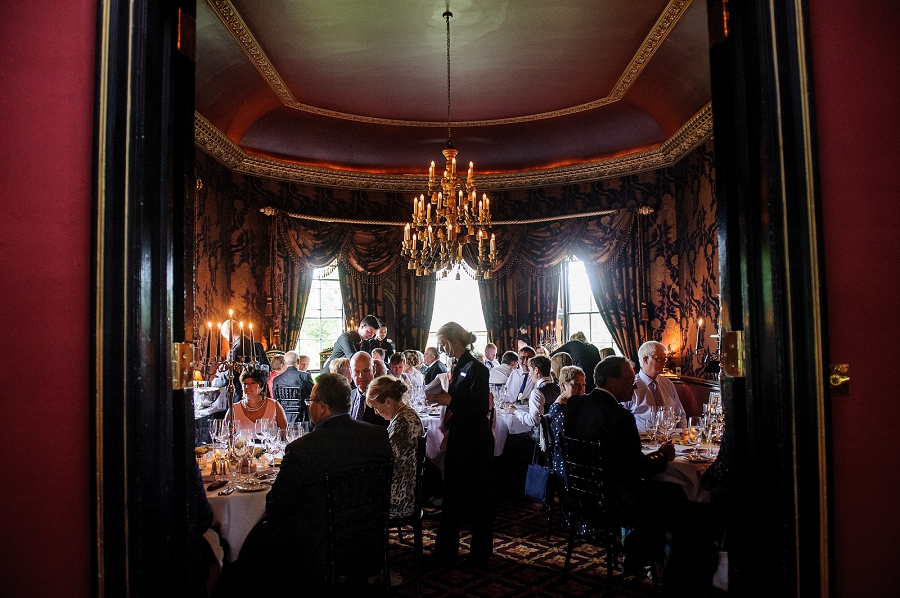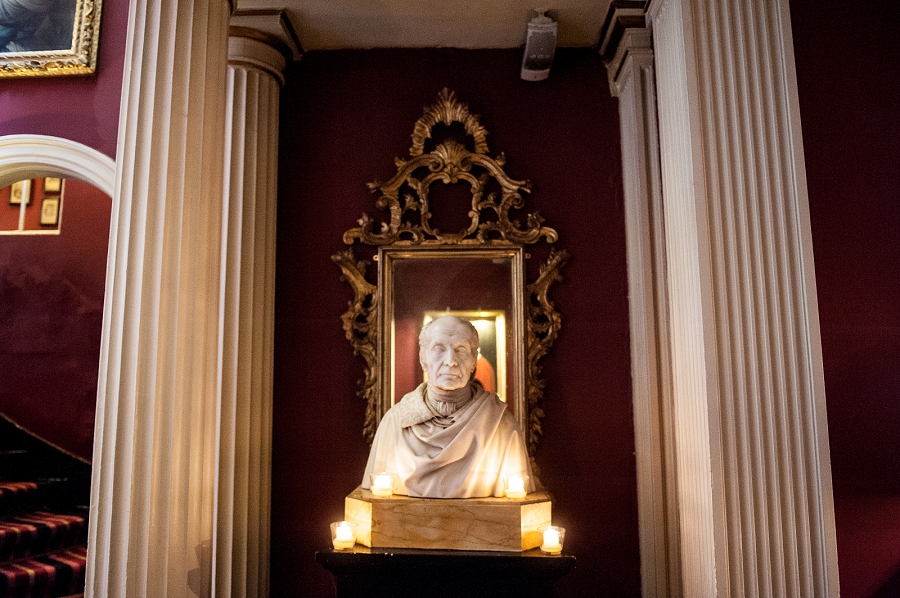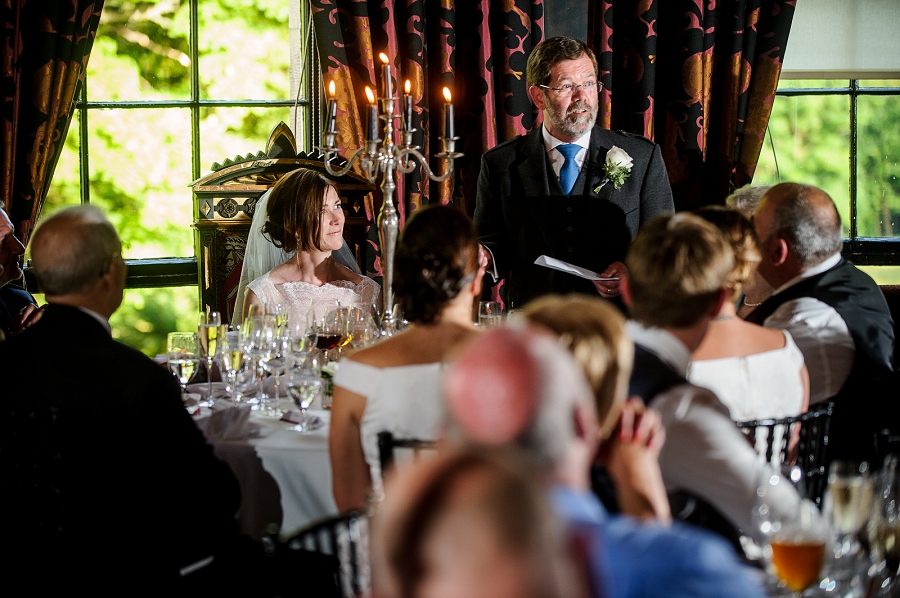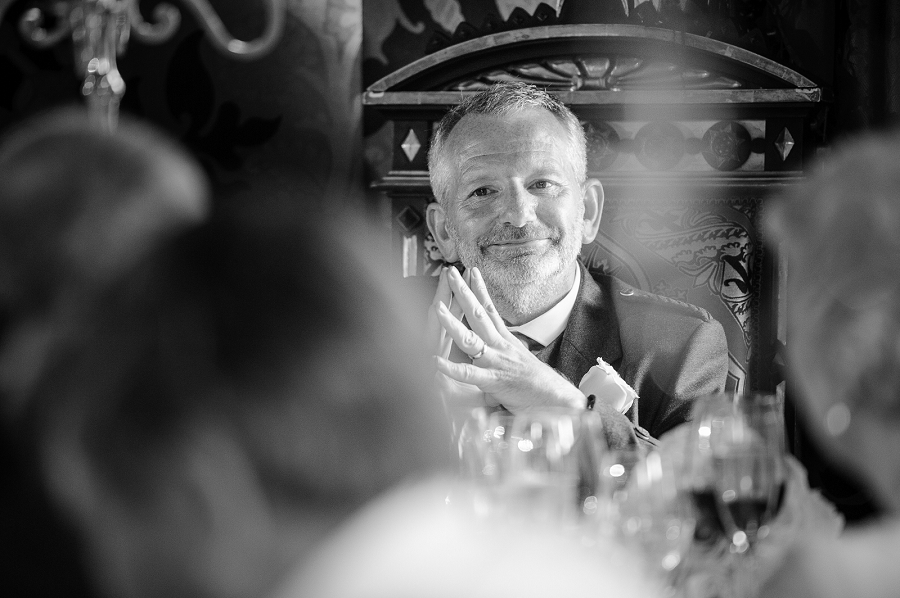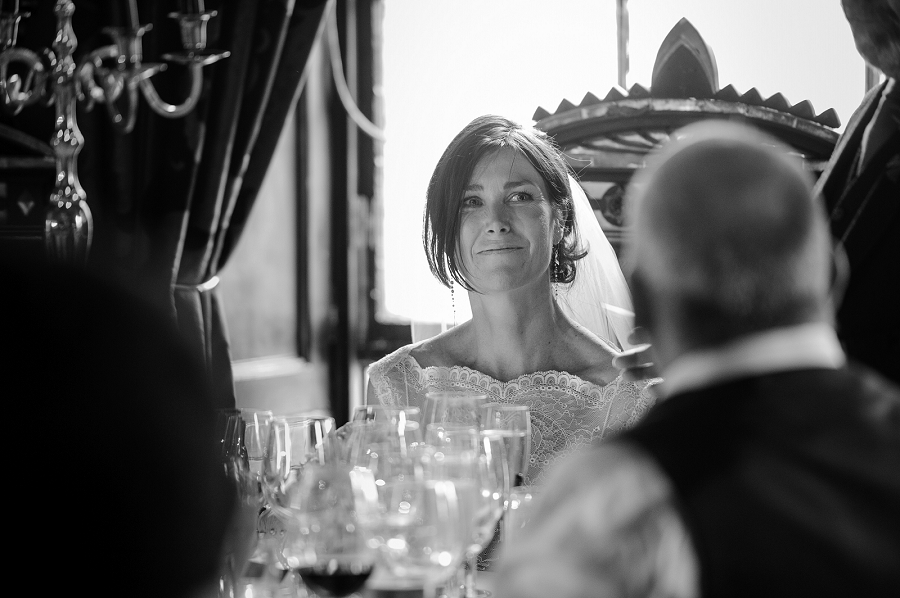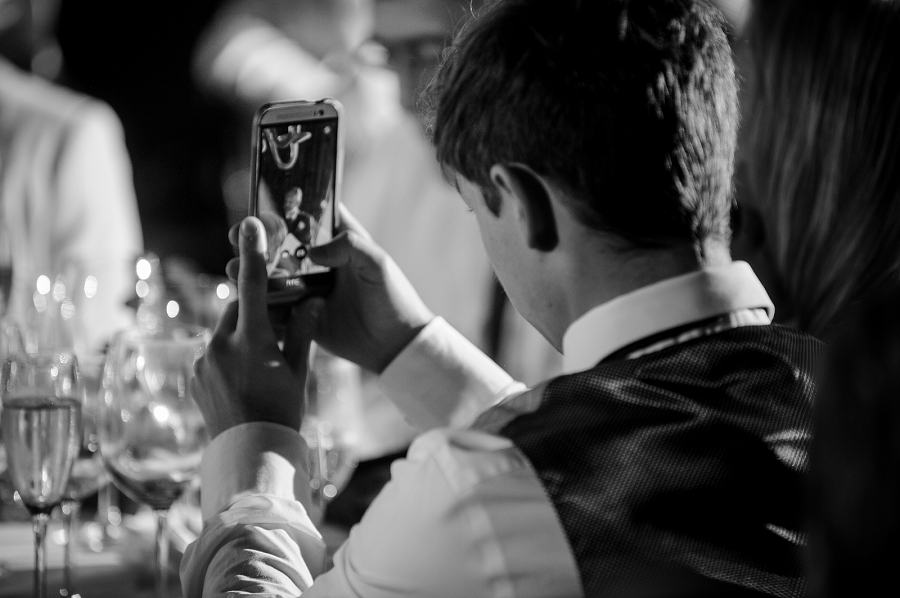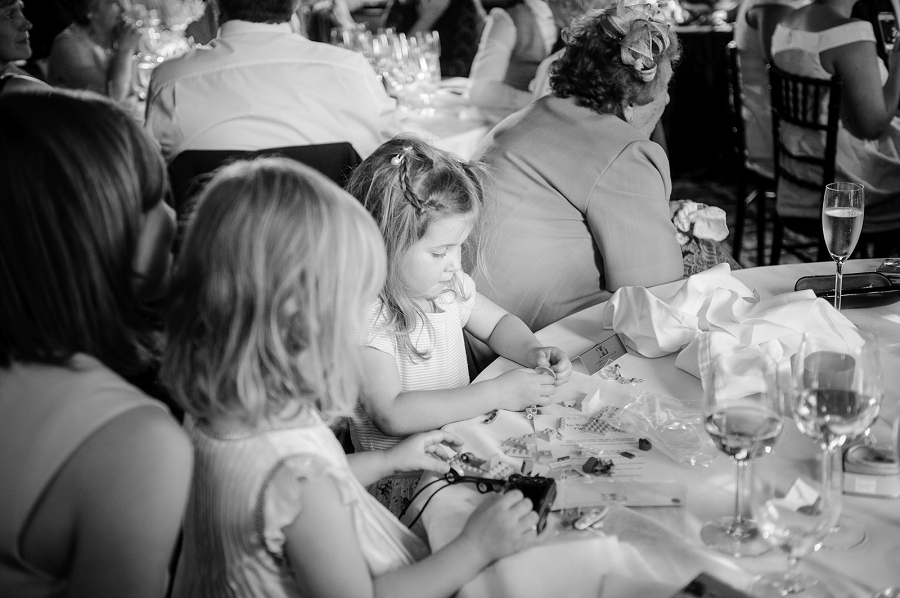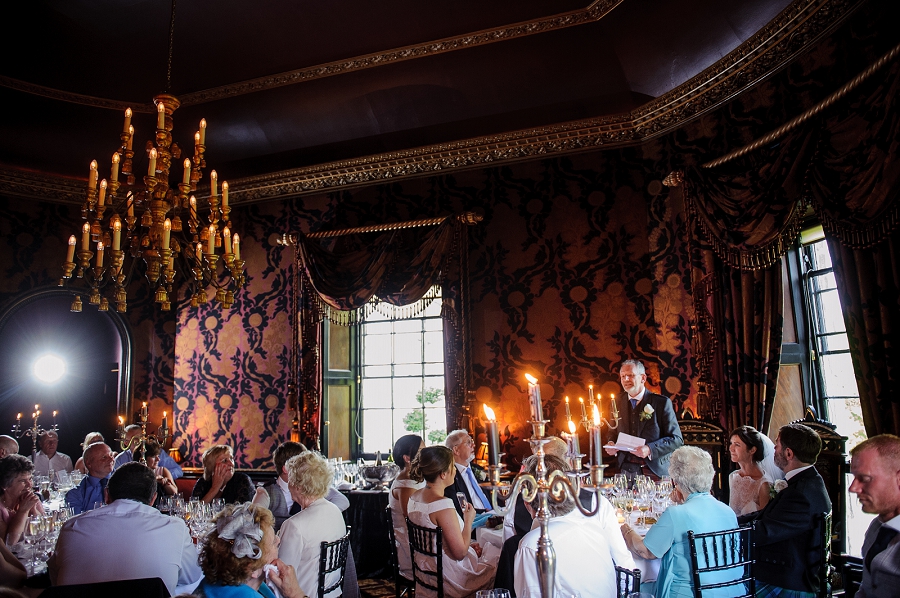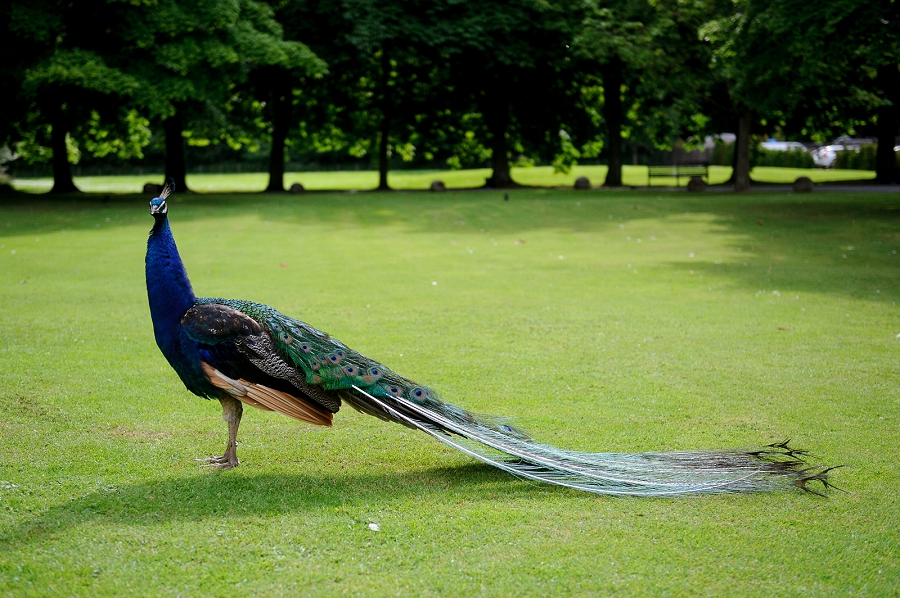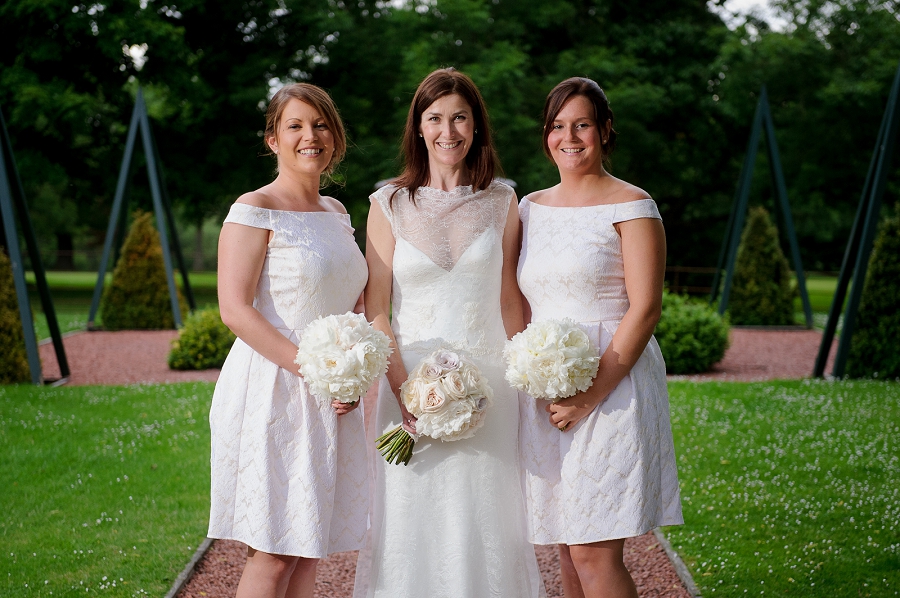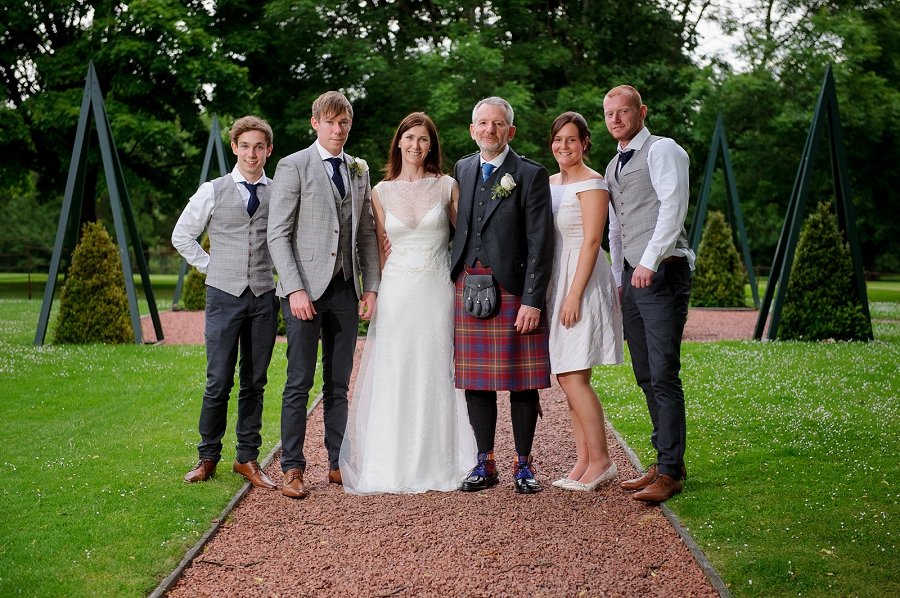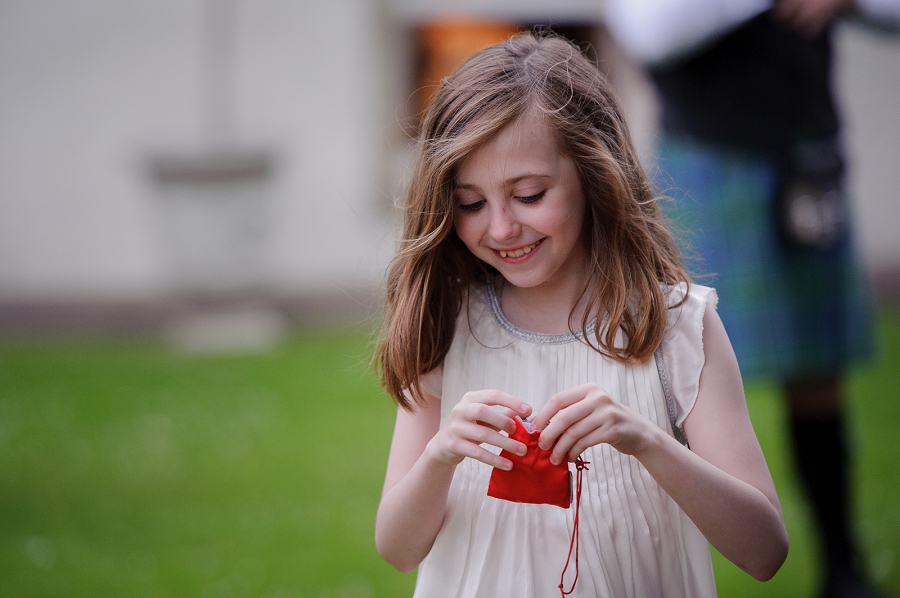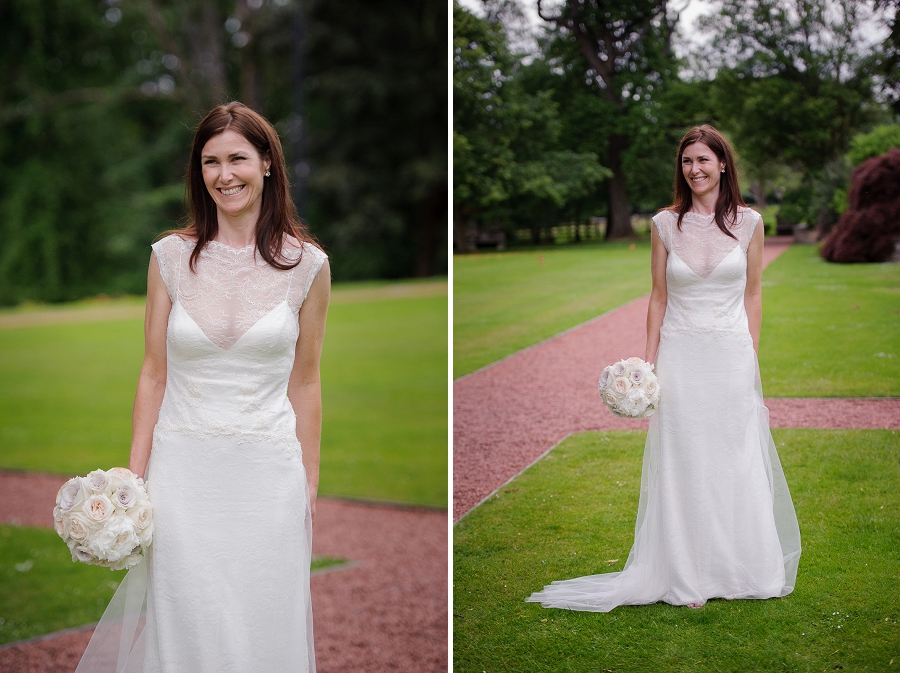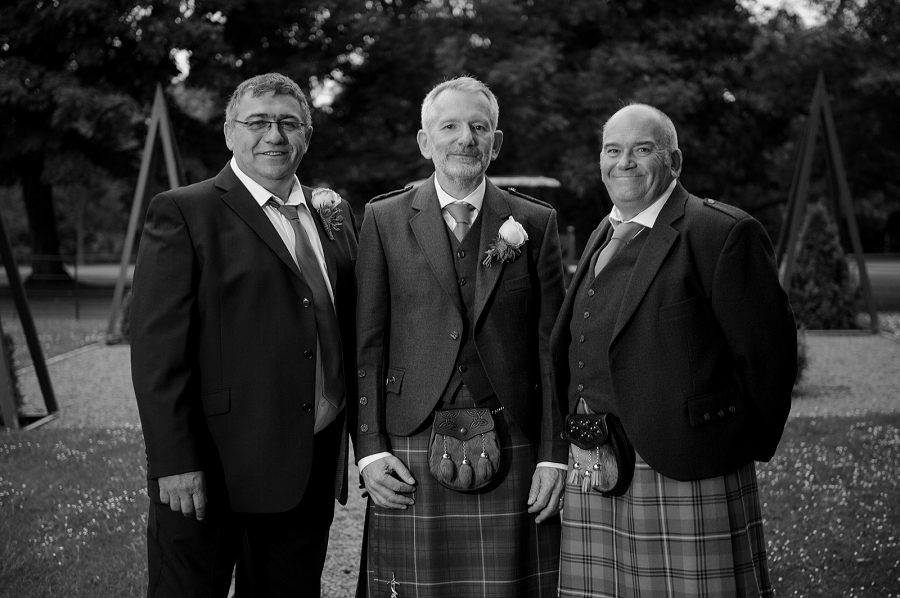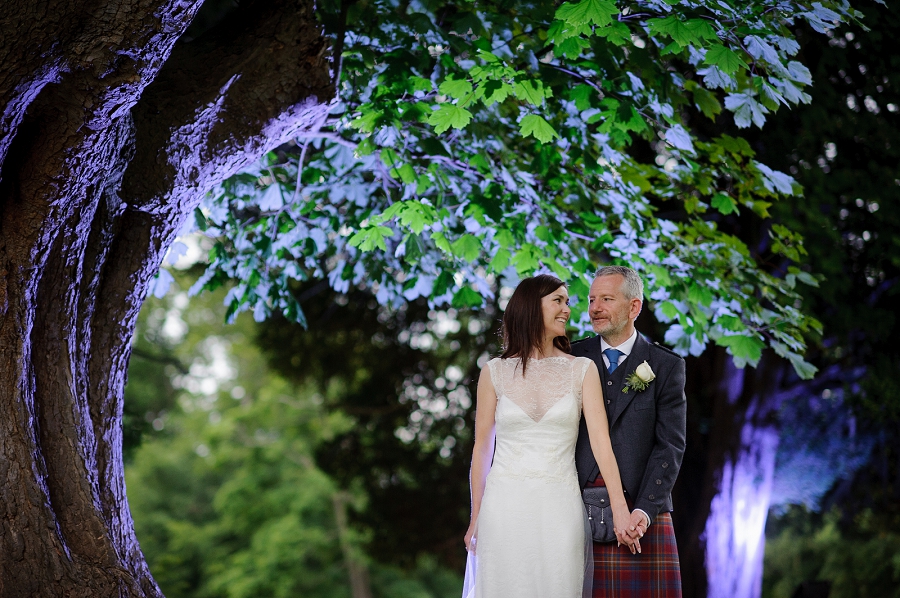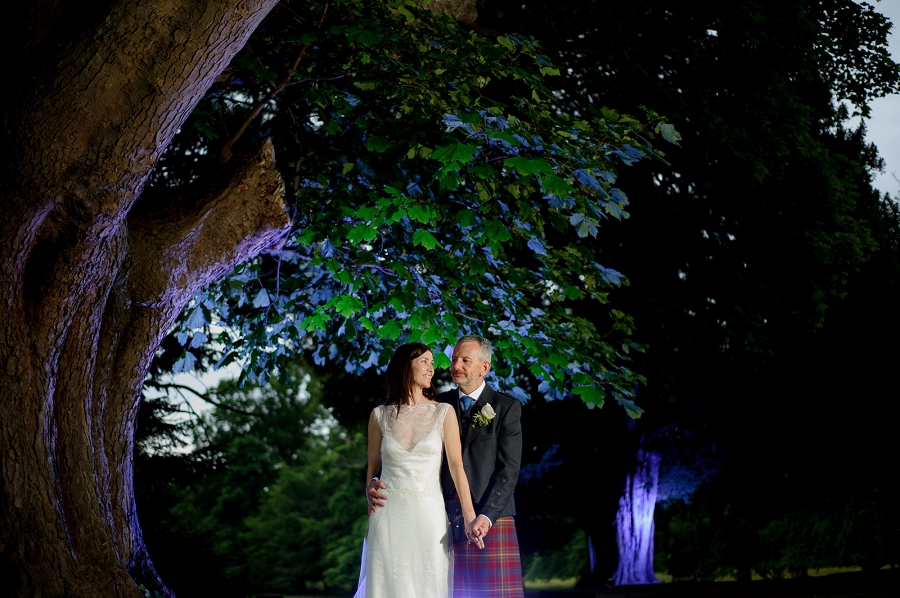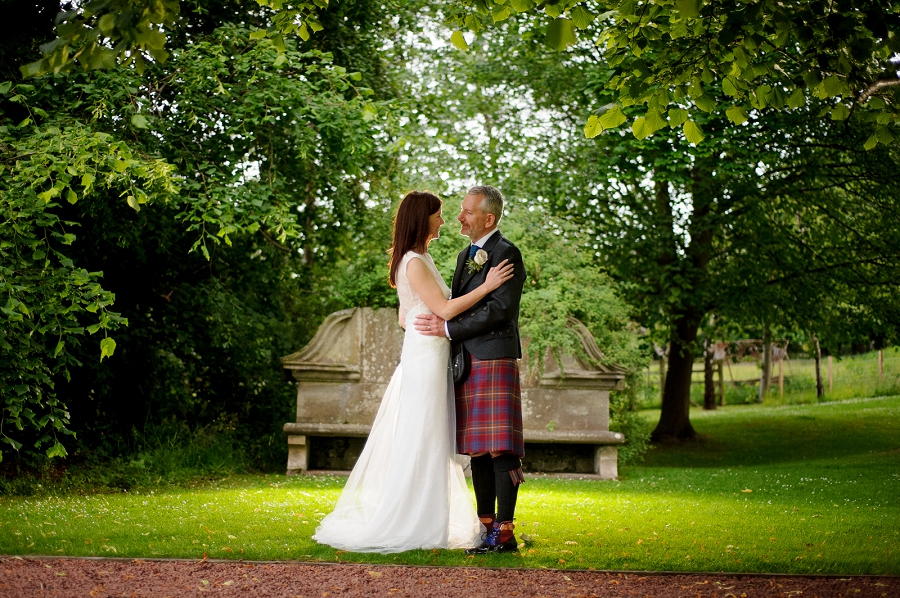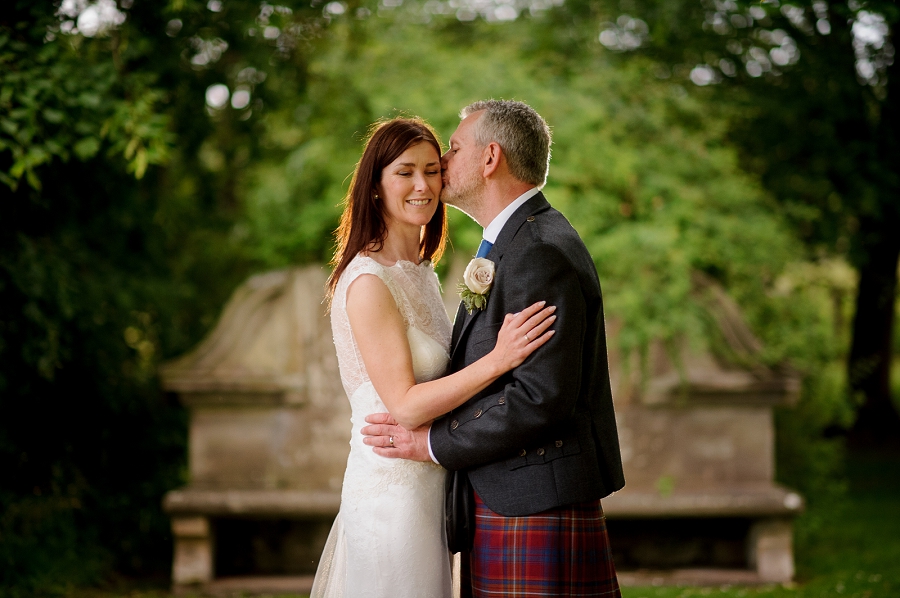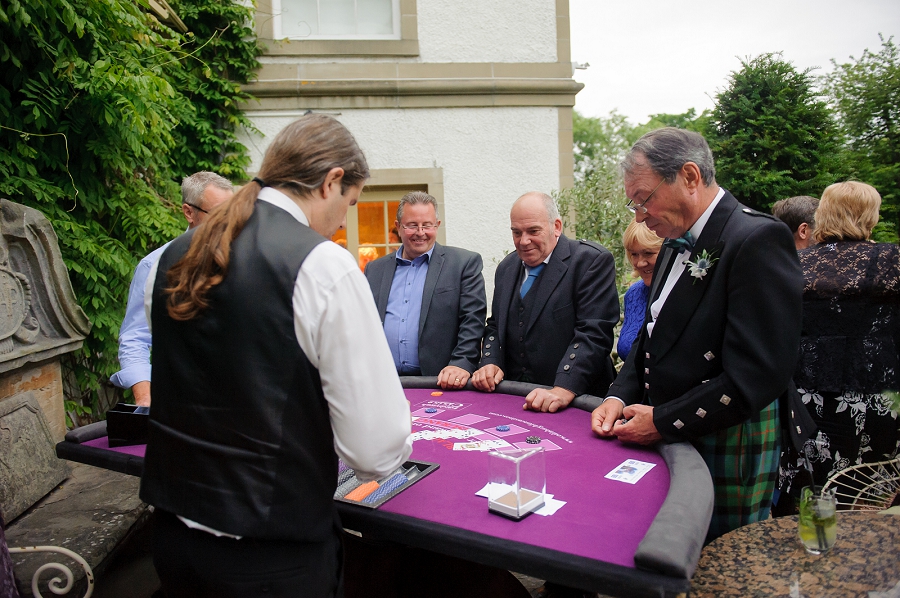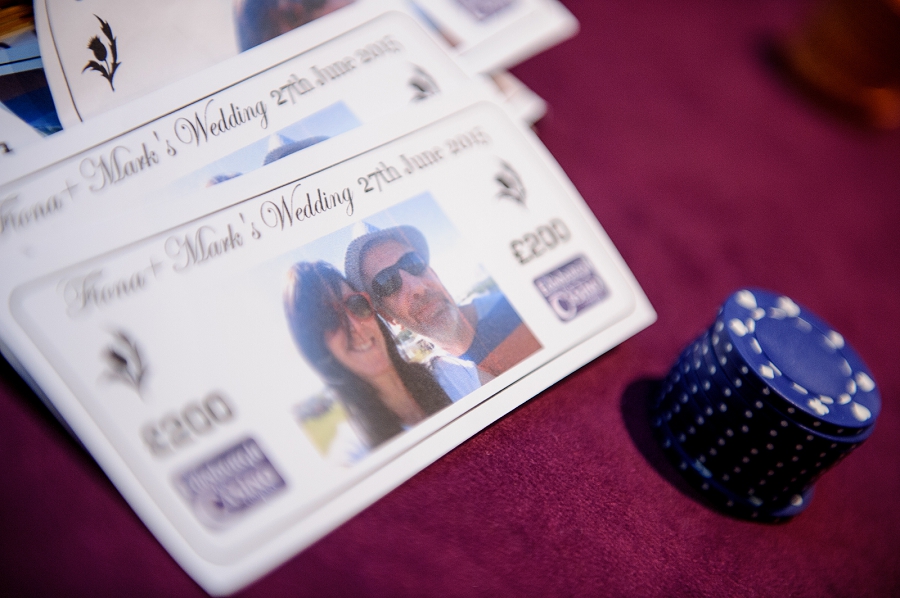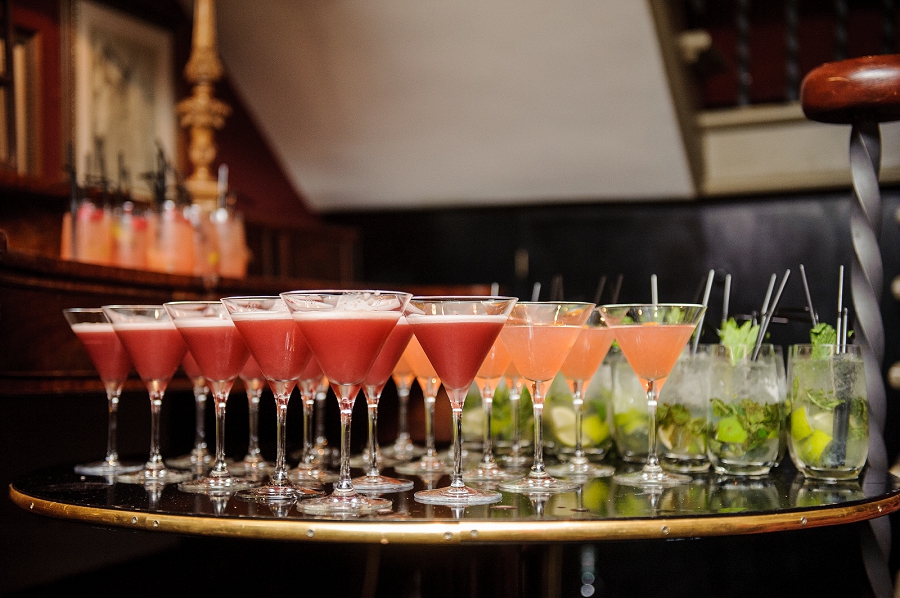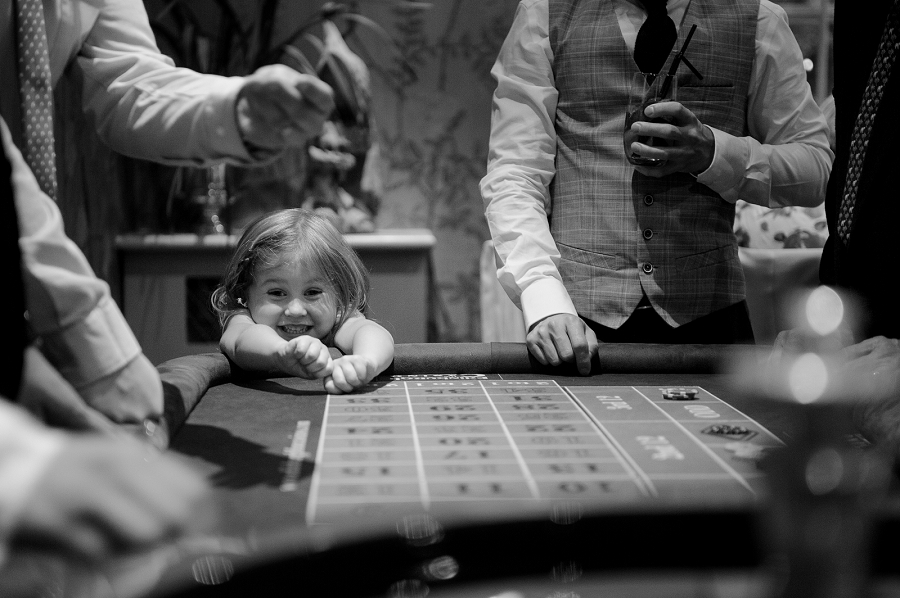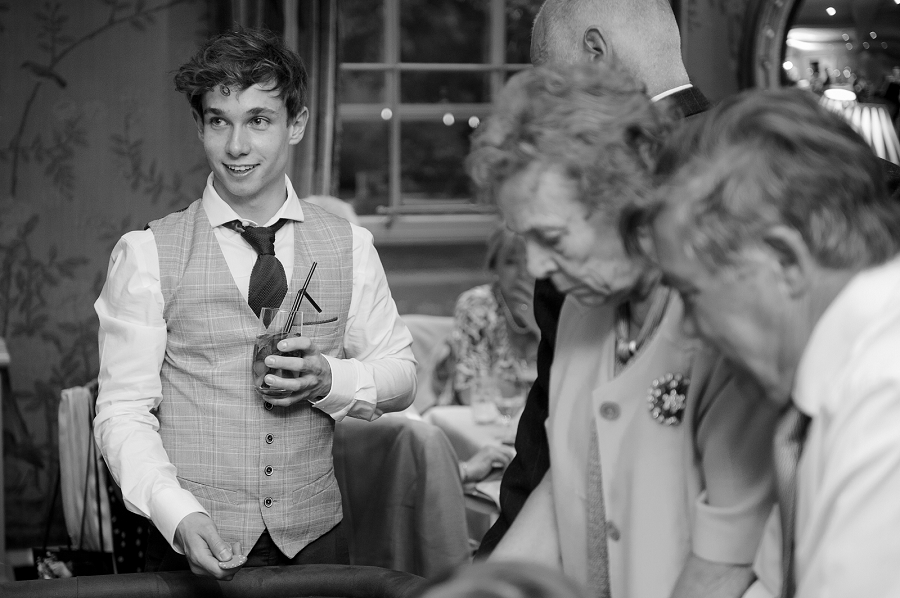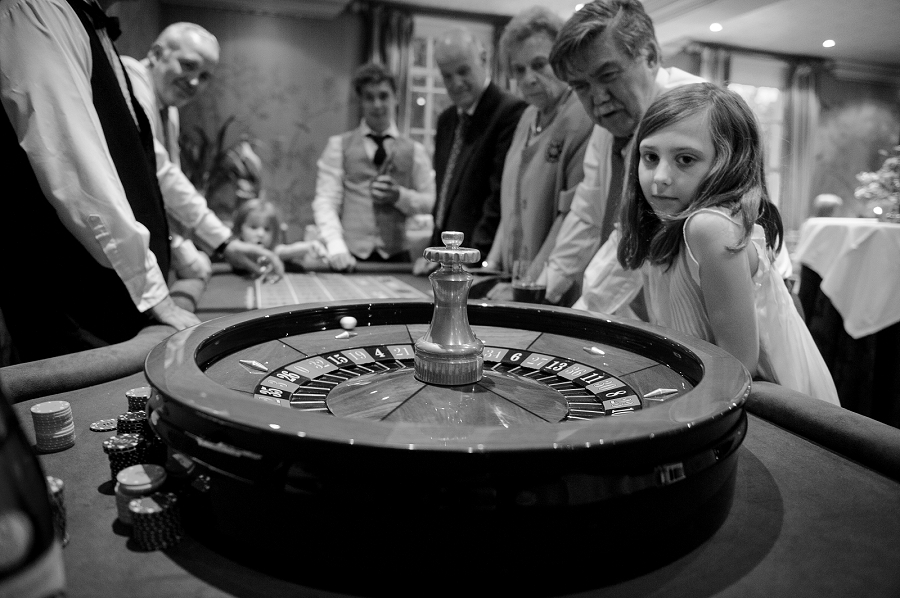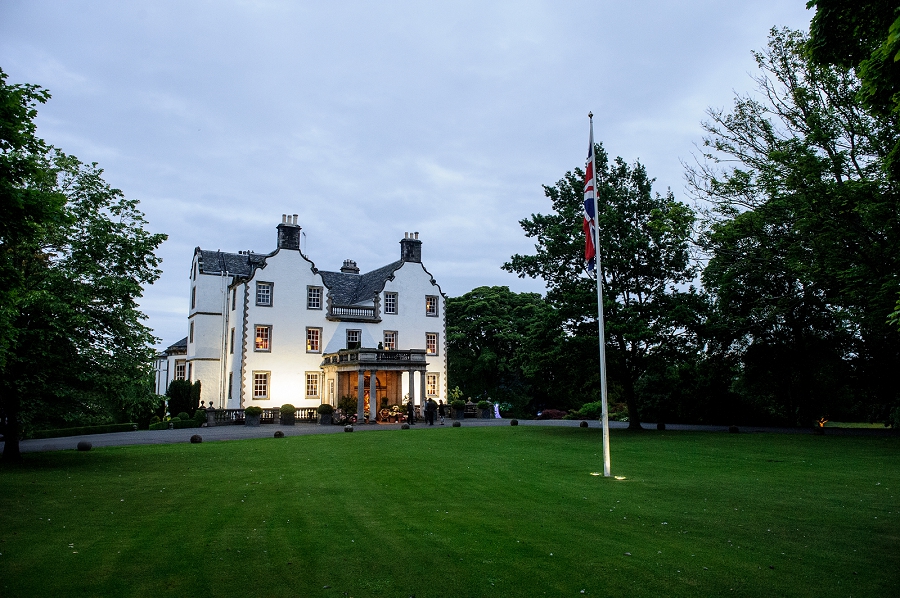 To comment on the photos, or leave a message for Fiona & Mark, click on the button below.
See something you love? Fiona & Mark's wedding team included:
Venues – St Margaret's Chapel, Edinburgh Castle & Prestonfield House, Edinburgh
Minister – Bill Armitage
Hair – Simon Hill, Sesh Hairdressing
Wedding dress – David Fielden at Carina Baverstock Couture
Groom's outfit – Hector Russell & Vivienne Westwood
Flowers – Coach House Flowers, Perthshire
Cake – Liggy's Cake Company, Edinburgh
Entertainment – Edinburgh Fun Casino
Transport – City Cabs & Red Bus Company
Photographer – Elemental