Fionagh & Dan's wedding - Craighouse Campus, Edinburgh
F
From the home-baked favours to the hand-made place names, Fionagh & Dan put so much time and thought into their wedding day.  The result was a beautiful celebration, full of personal touches and a whole lot of style.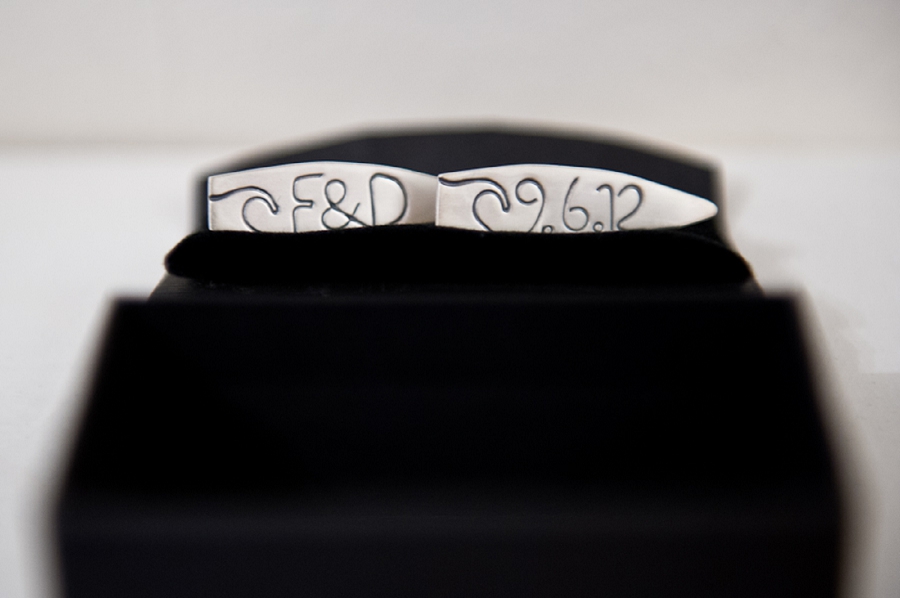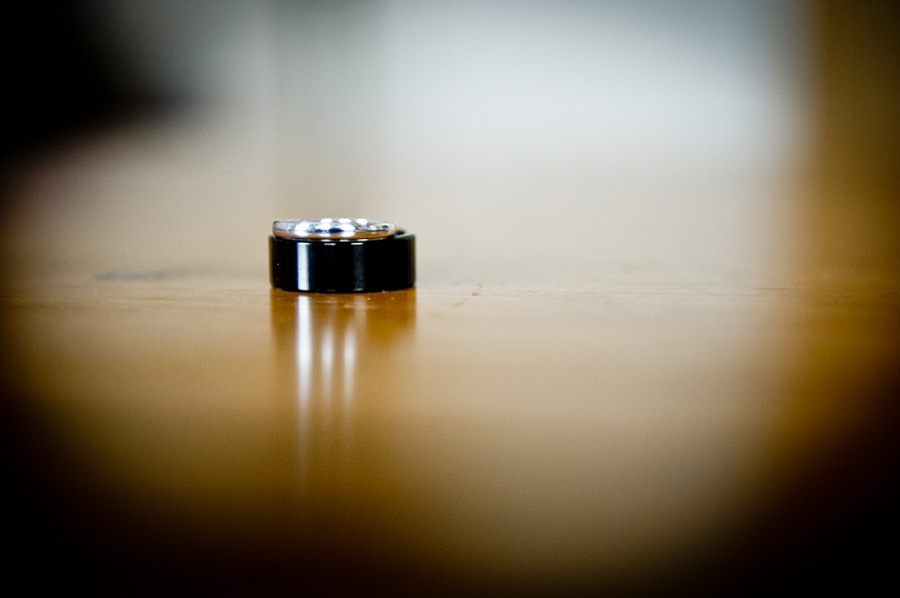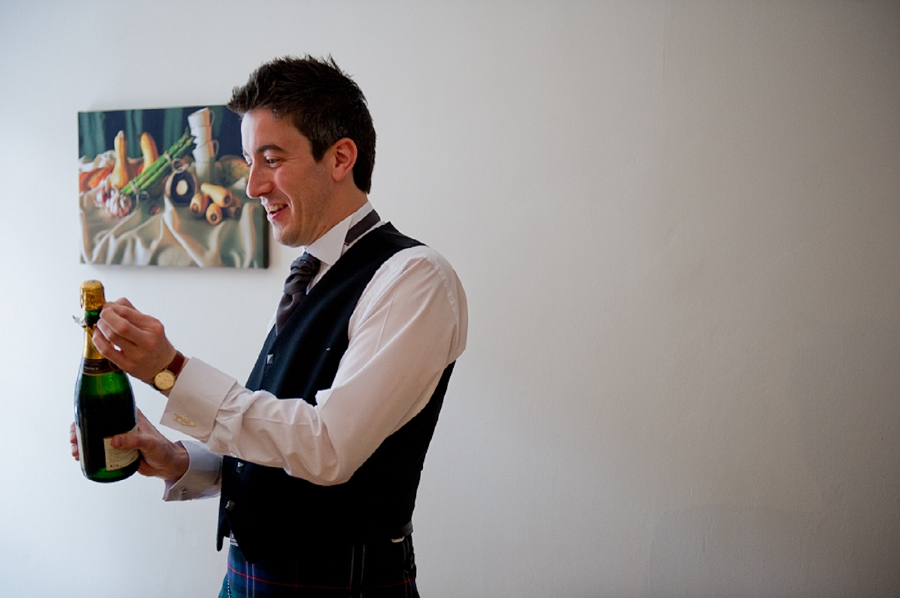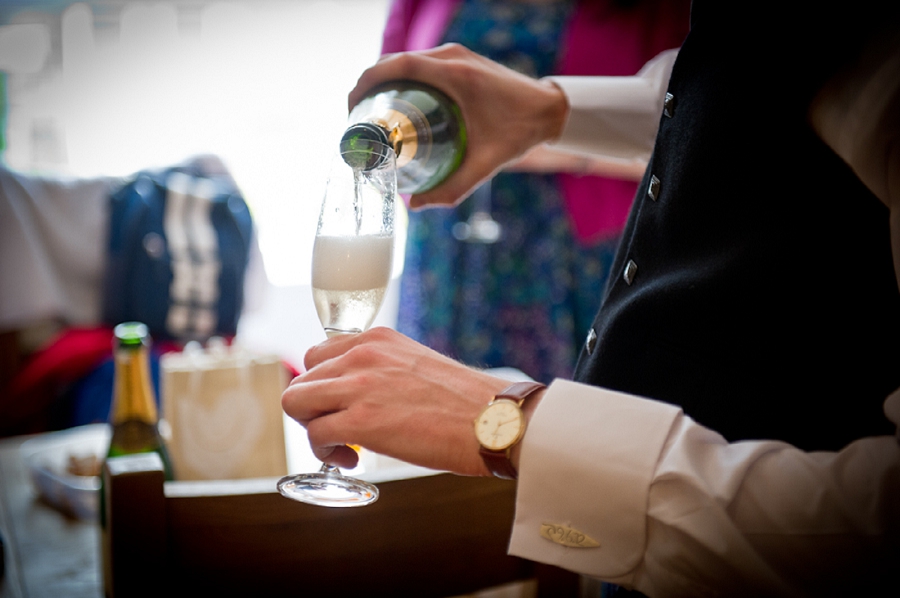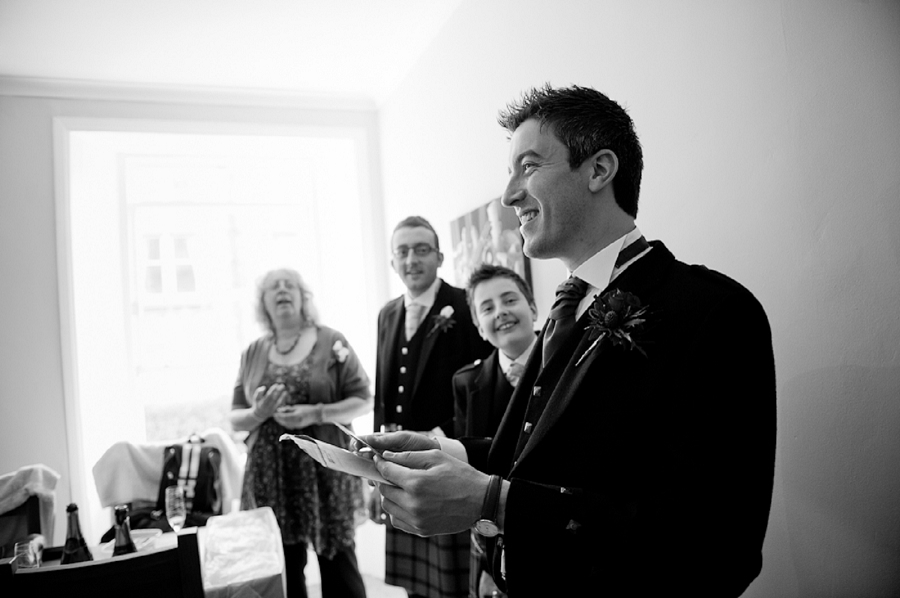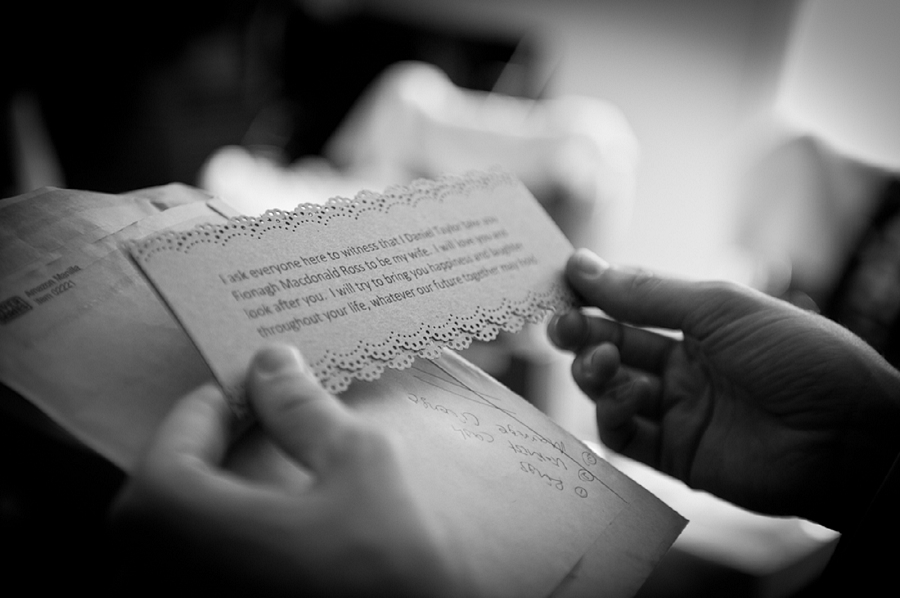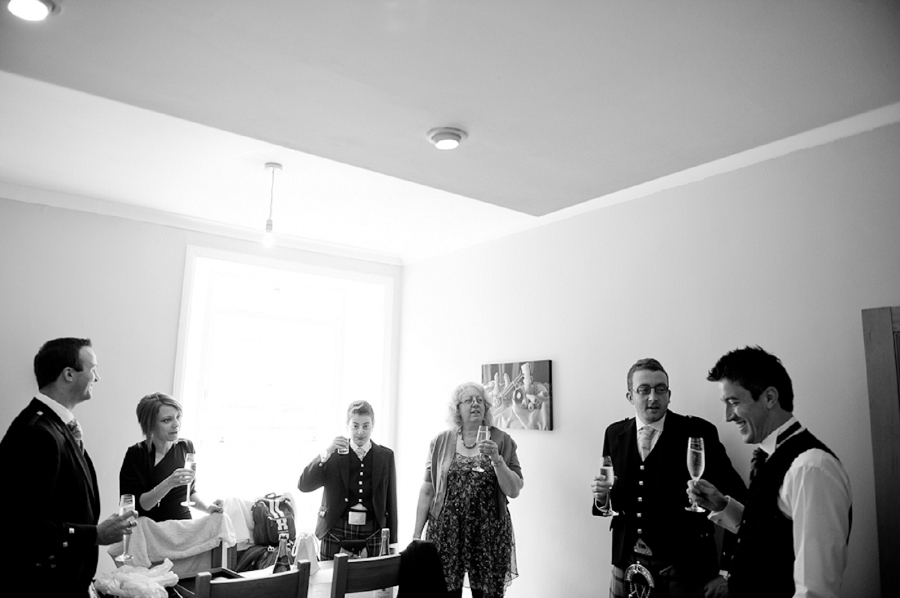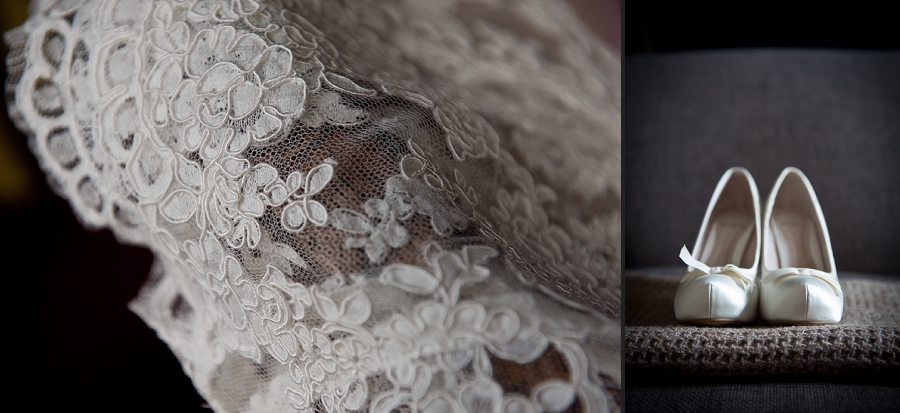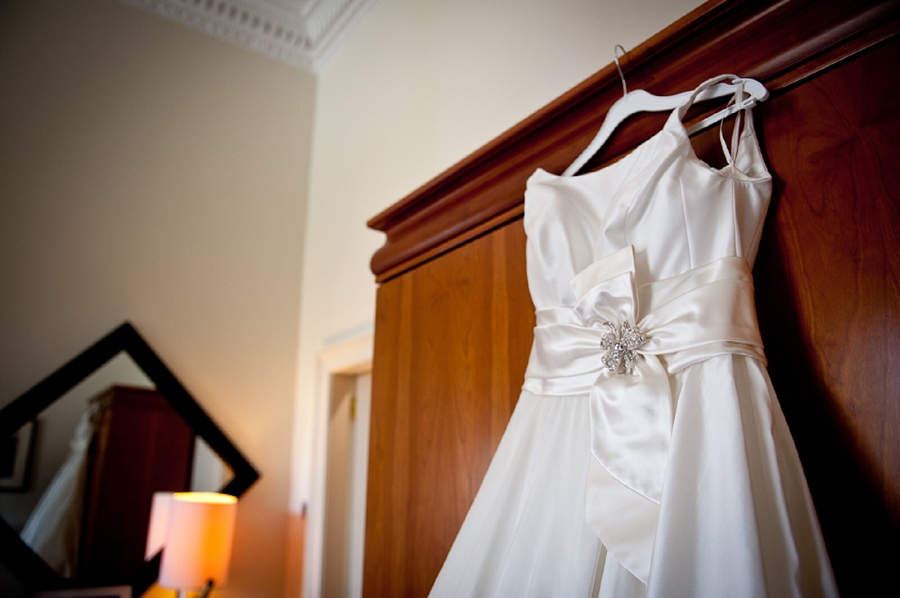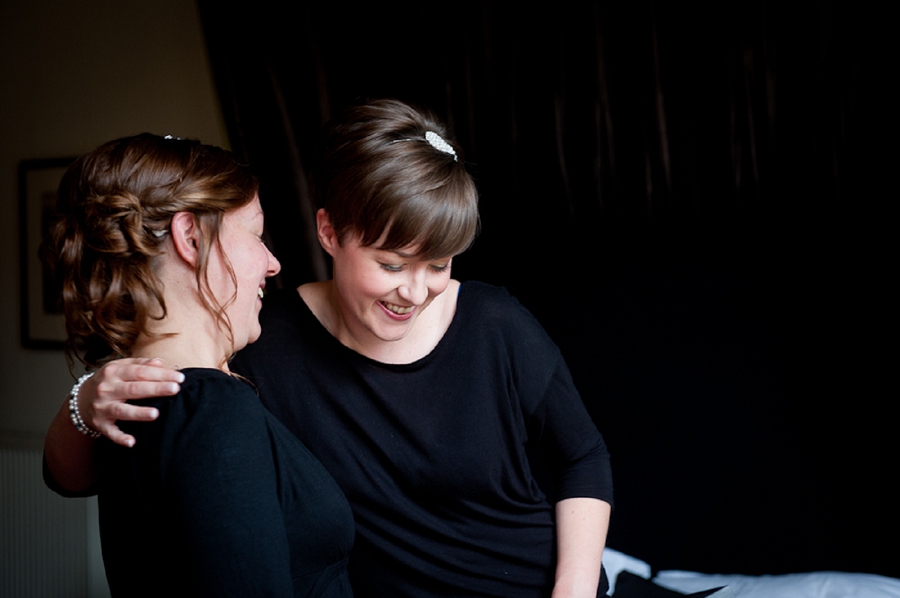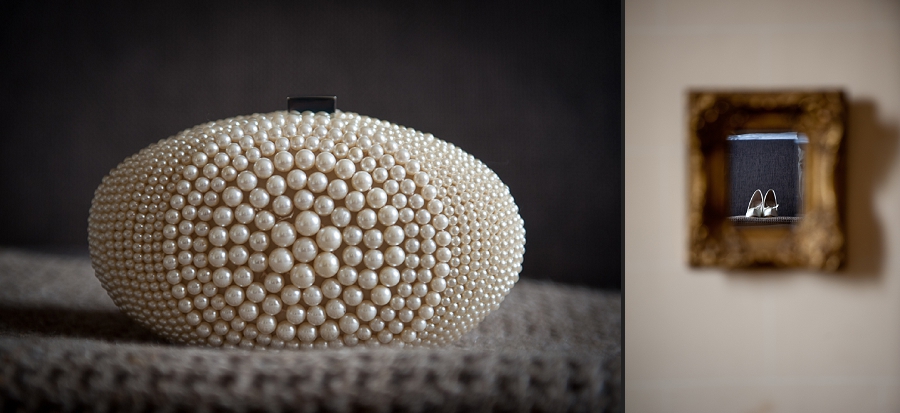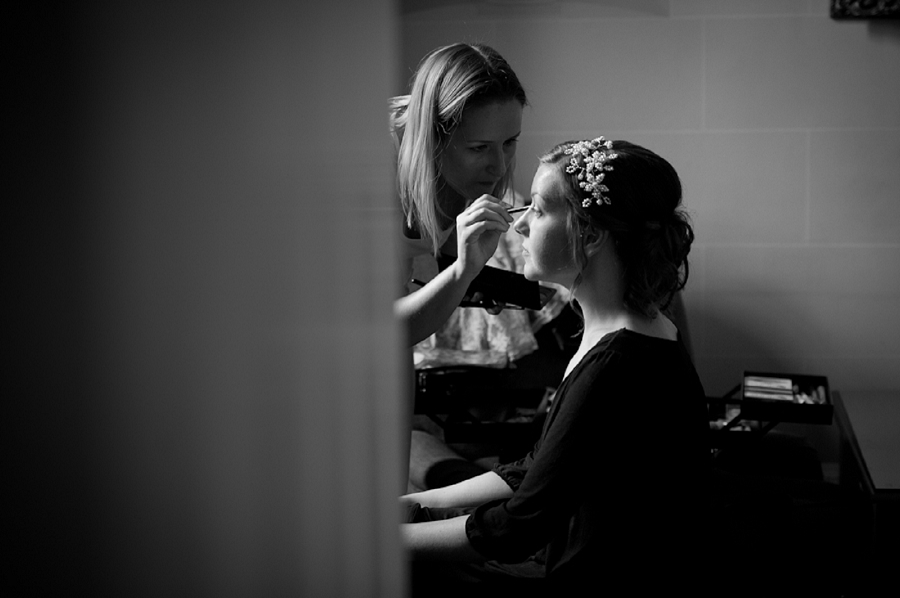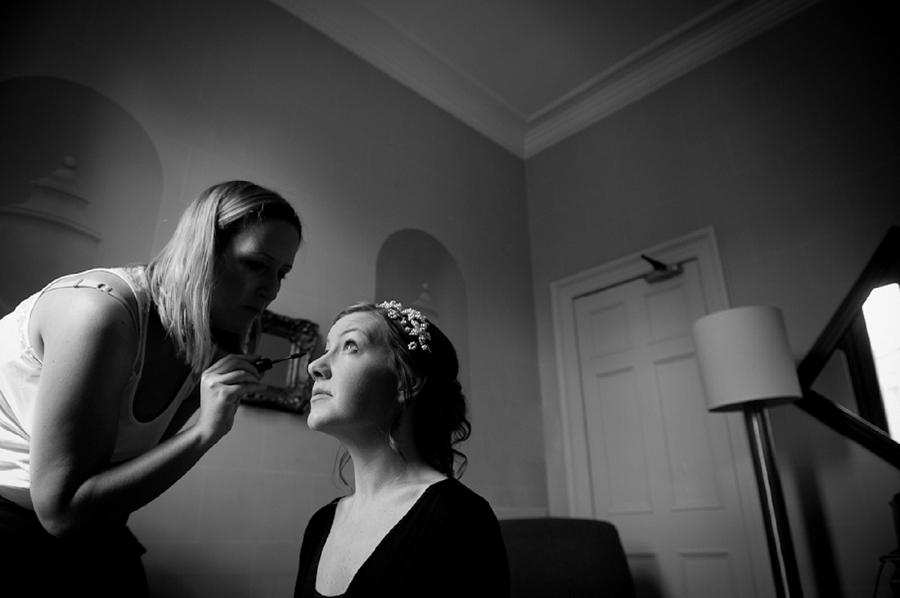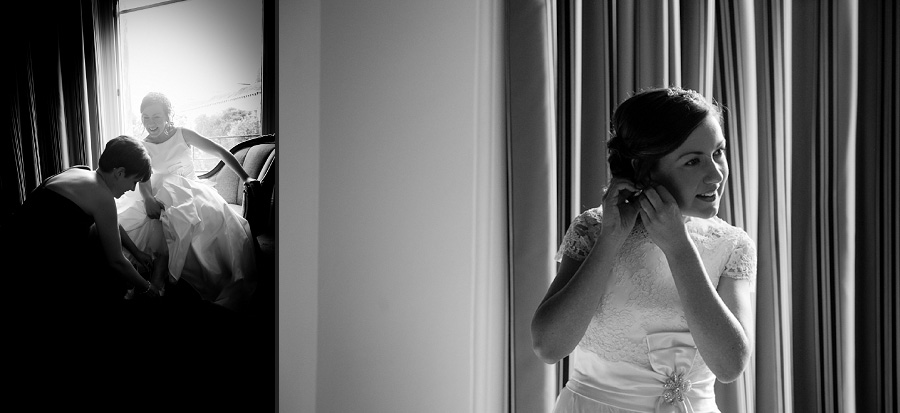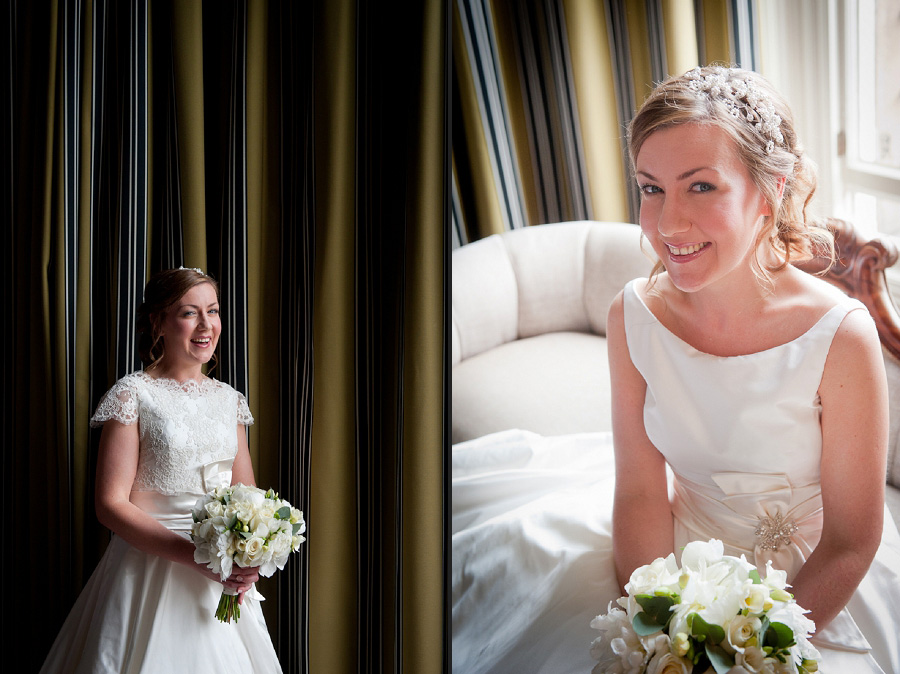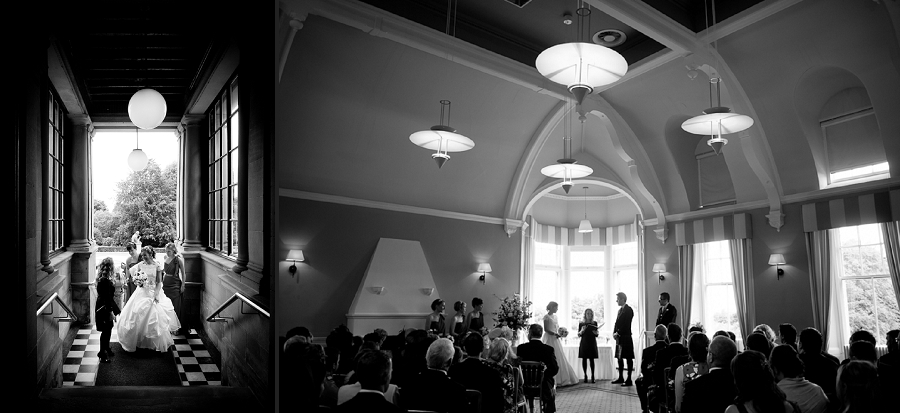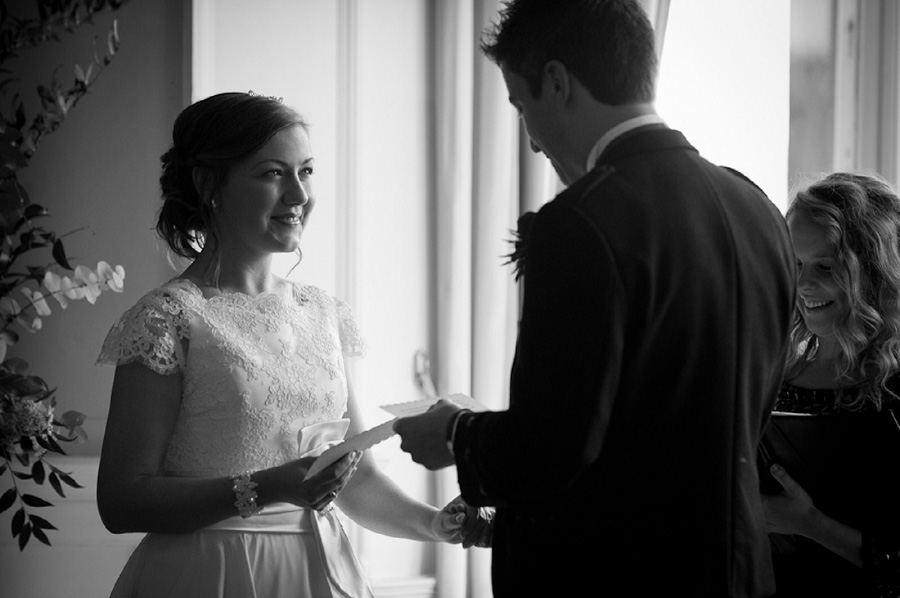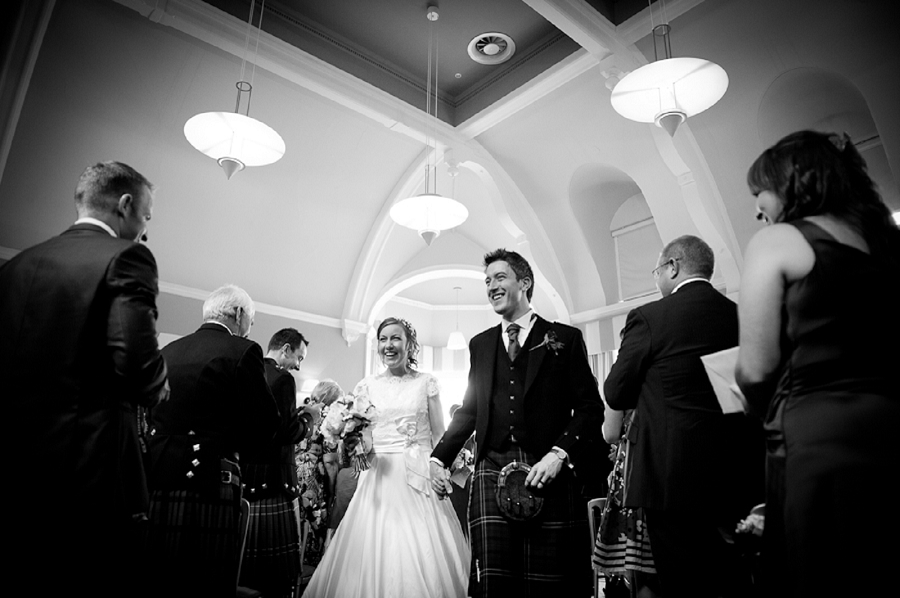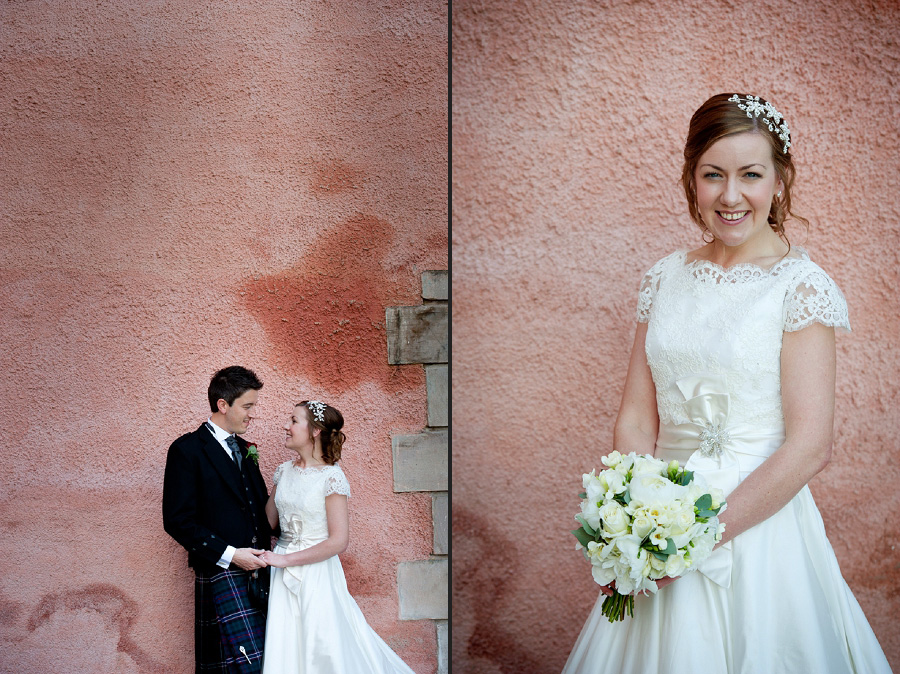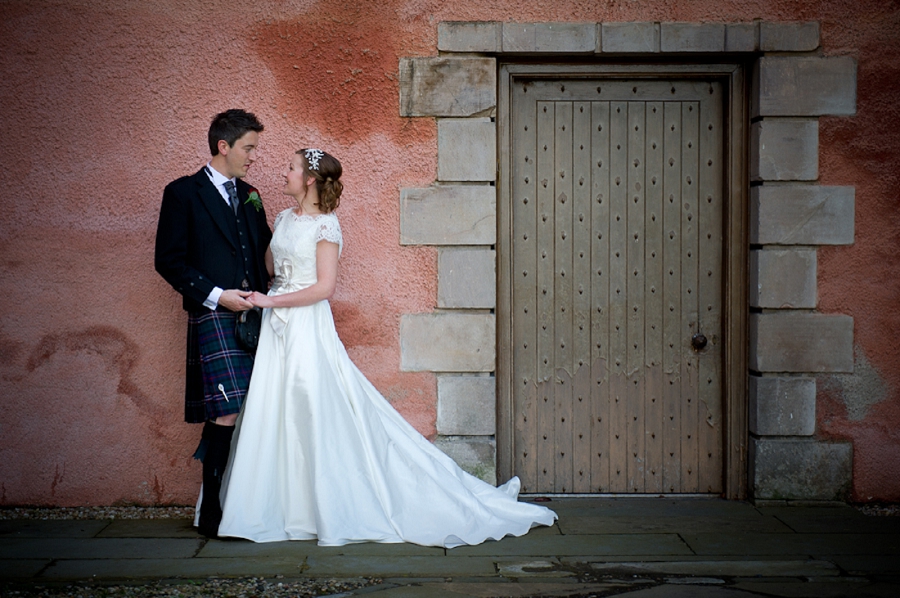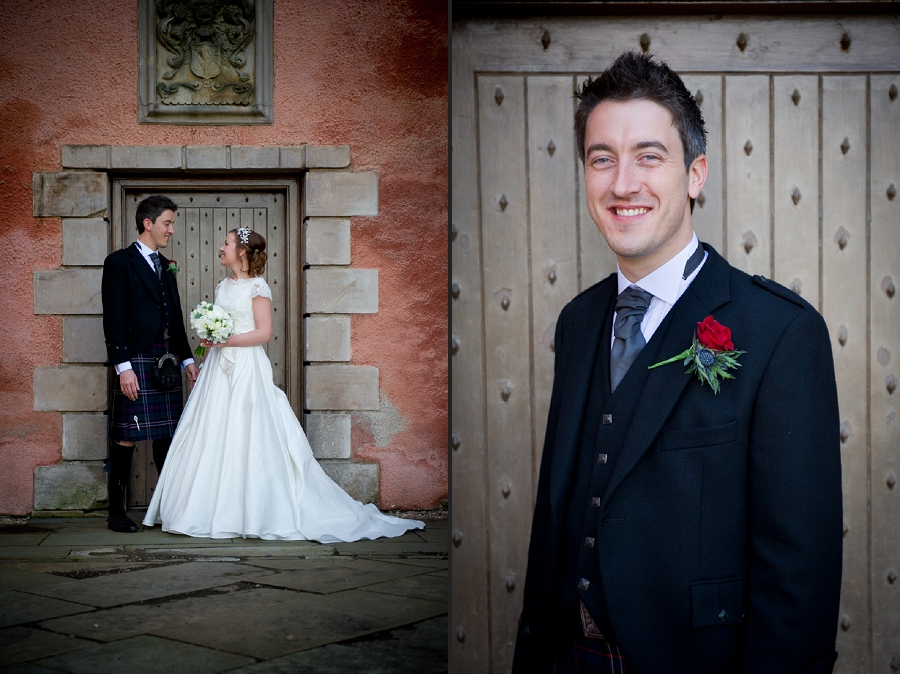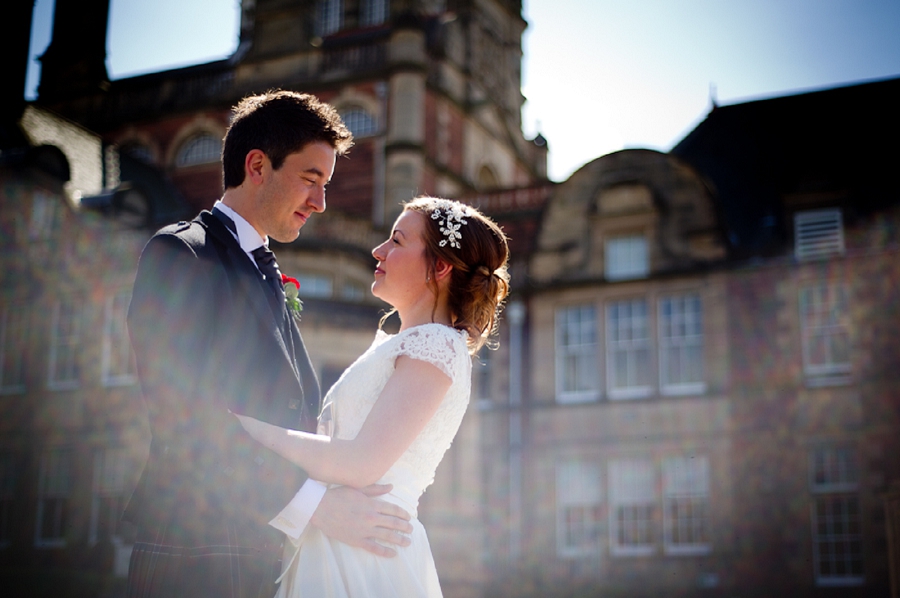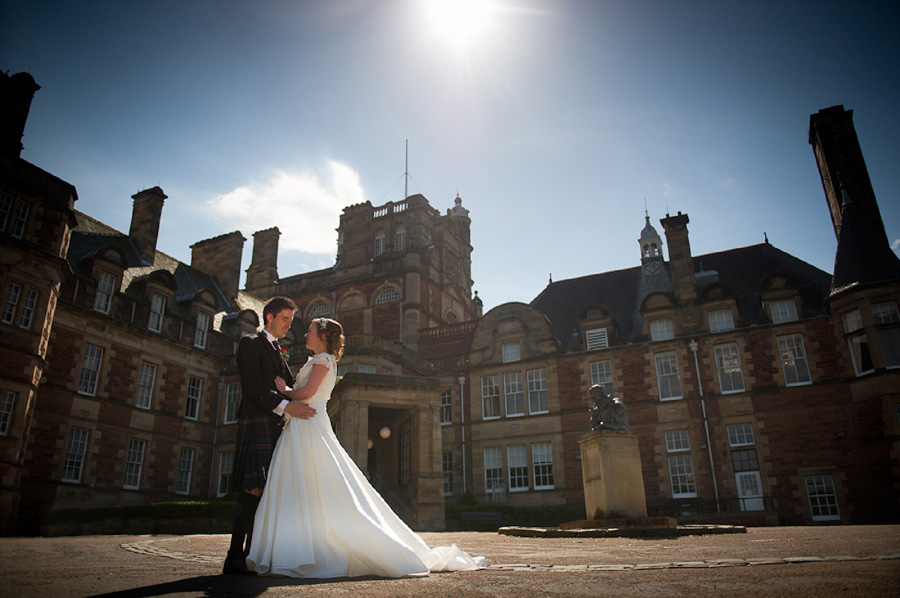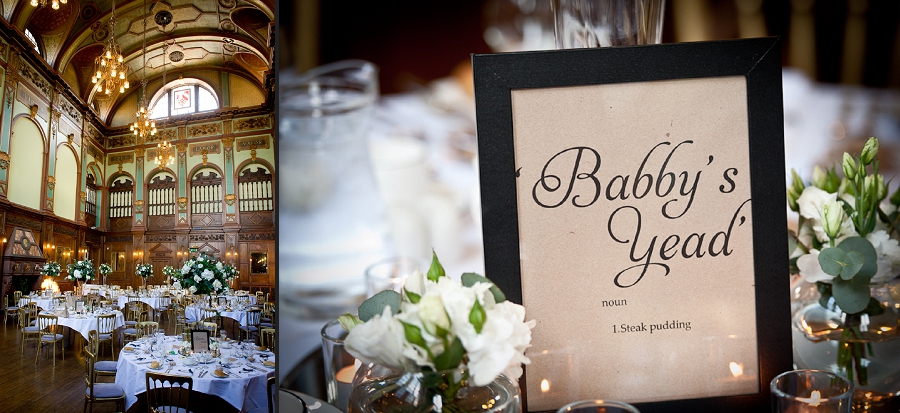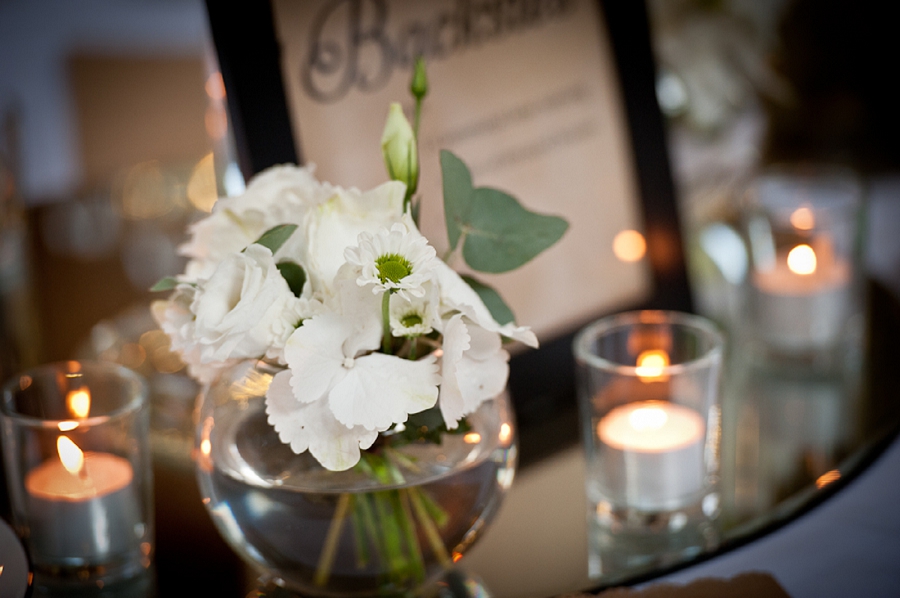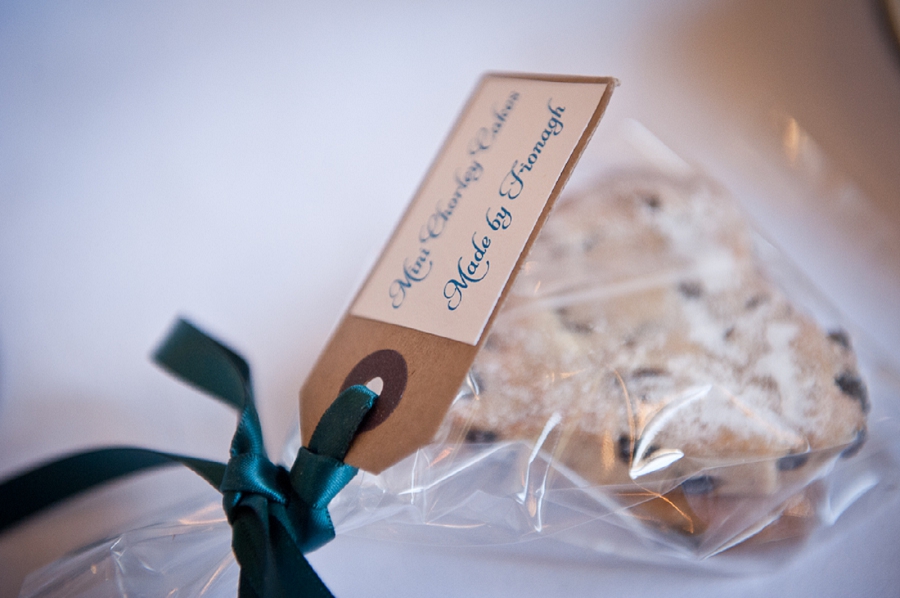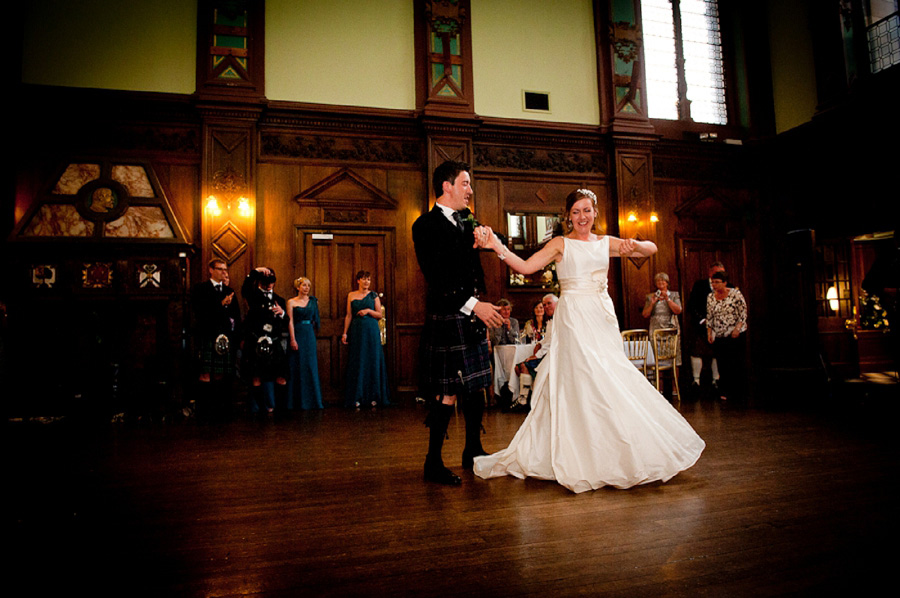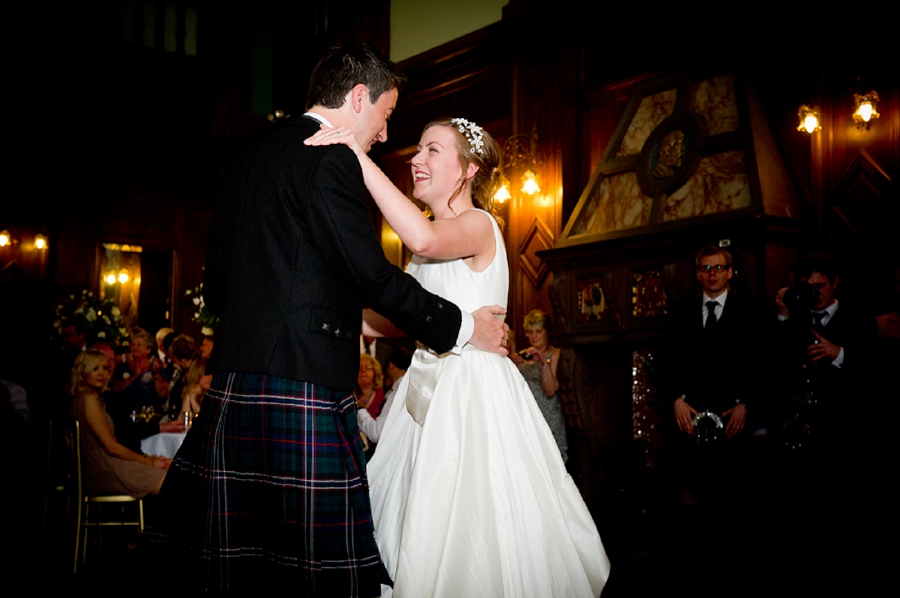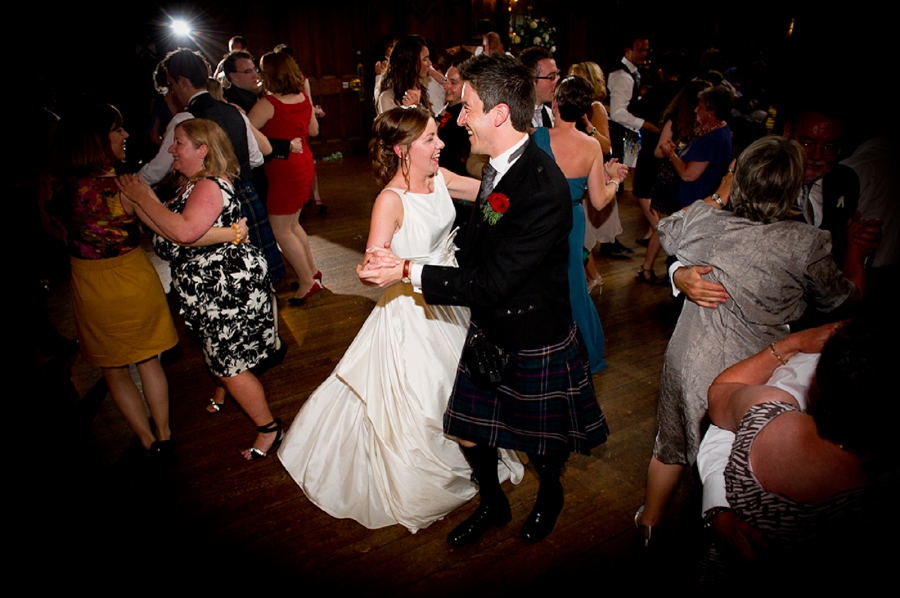 Fionagh & Dan – We had so much fun photographing your big day! We hope you've enjoyed having a chance to relax in the sun, and caught some gnarly waves along the way. C&J x
To comment on the photos, or leave a message for Fionagh & Dan, click on the link below.
See something you love? Fionagh & Dan's wedding team included: