Gemma & Olly's wedding - Dundas Castle, South Queensferry
W
With soft pastel colours, gorgeous vintage styling and set in a romantic Scottish castle, Gemma & Olly's summer wedding was just perfect in every way. Here are our highlights from their very special day.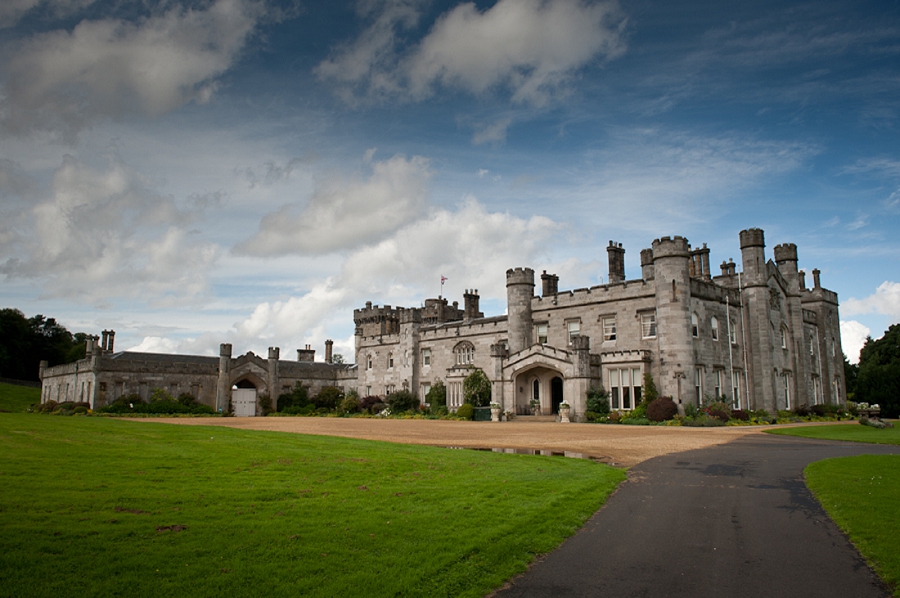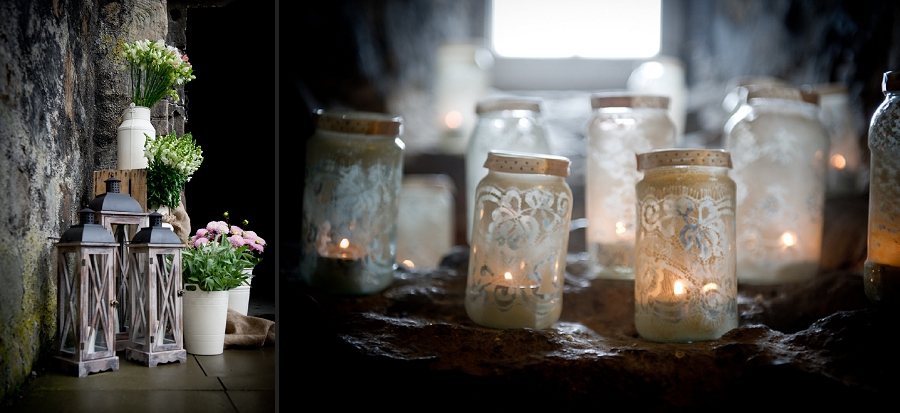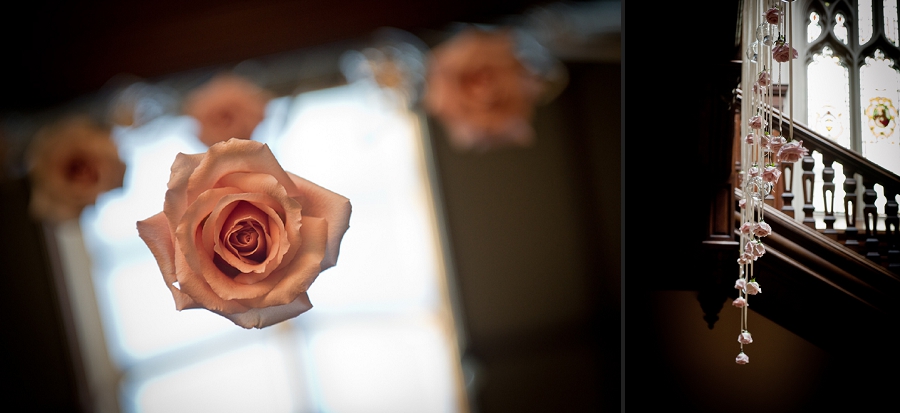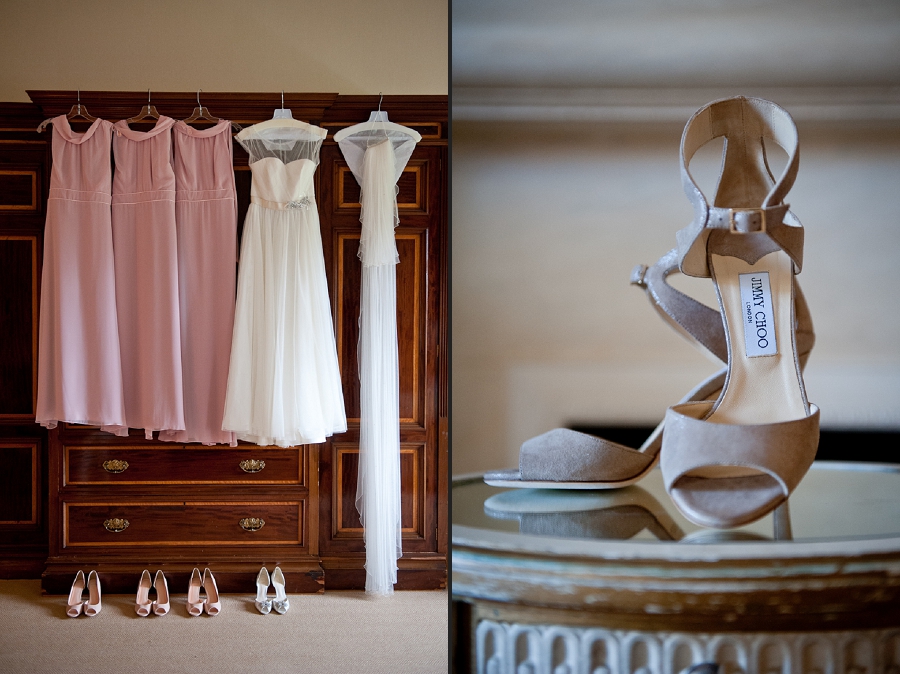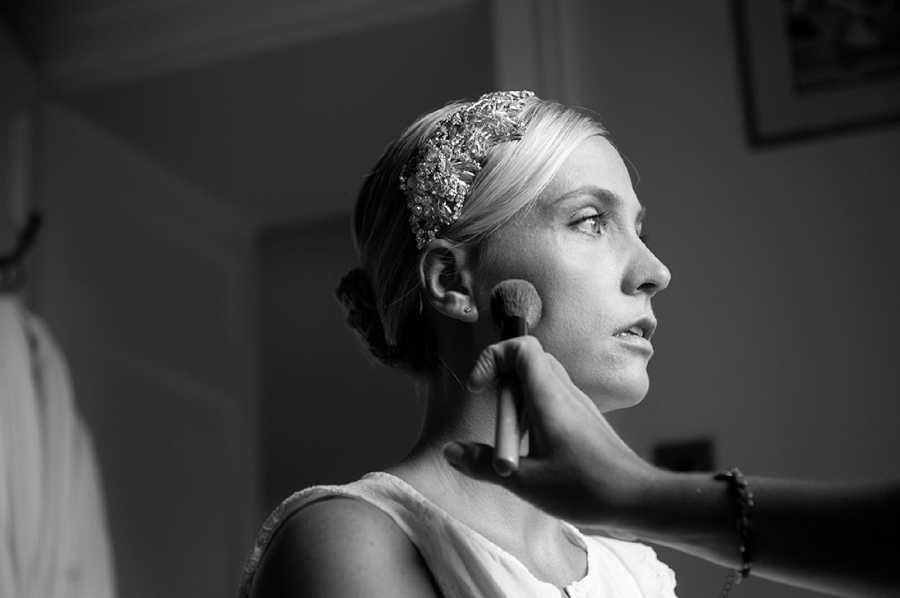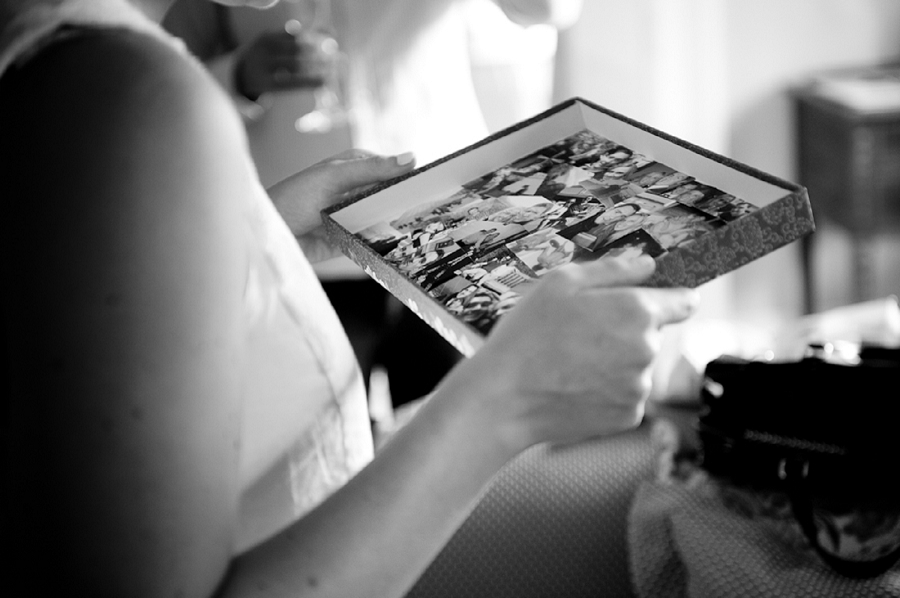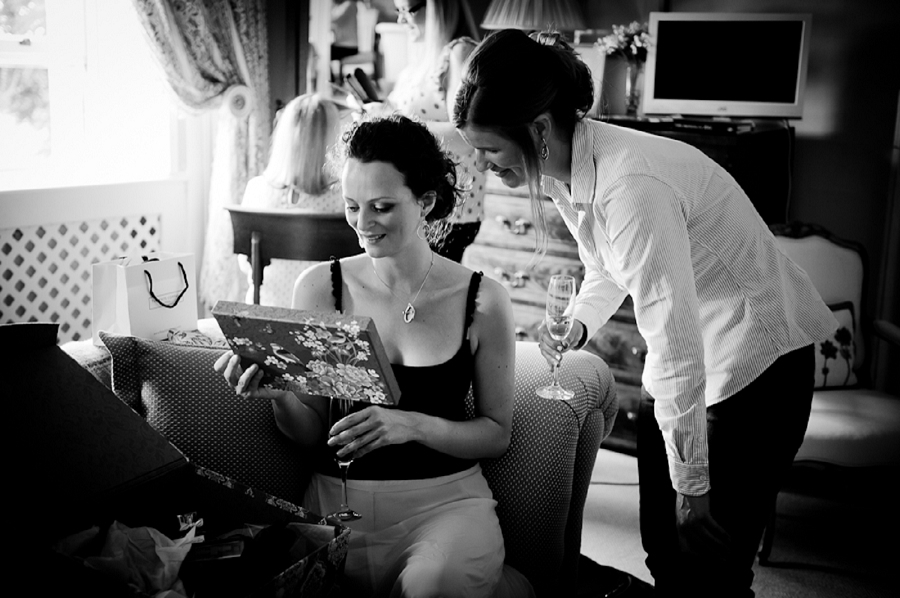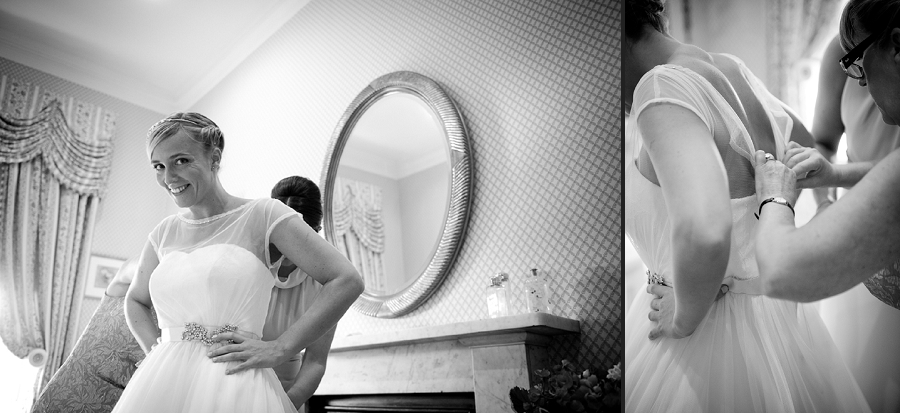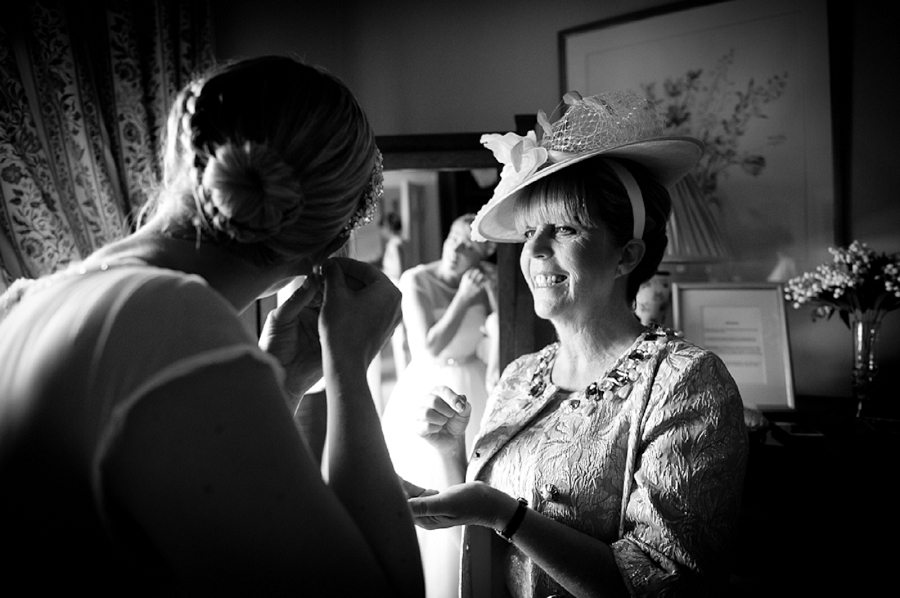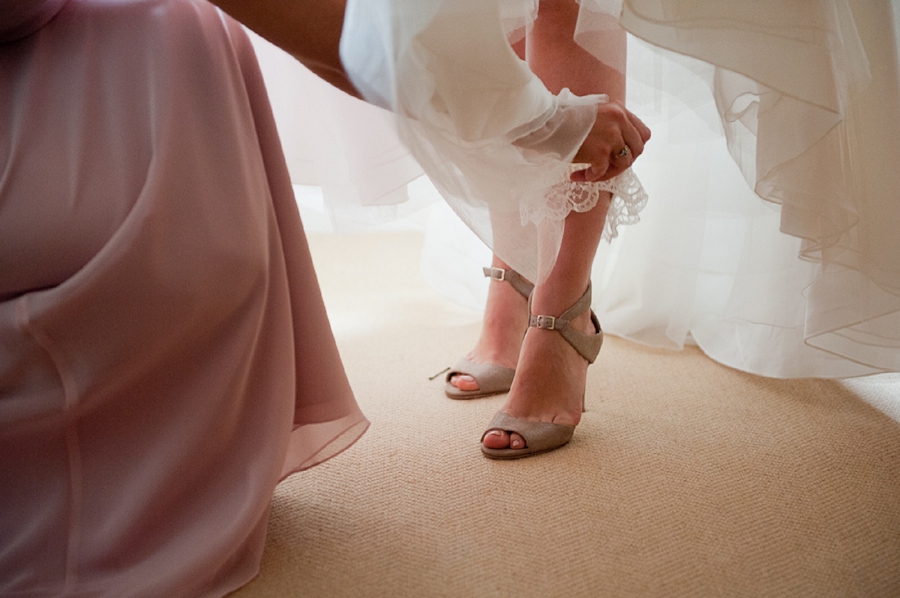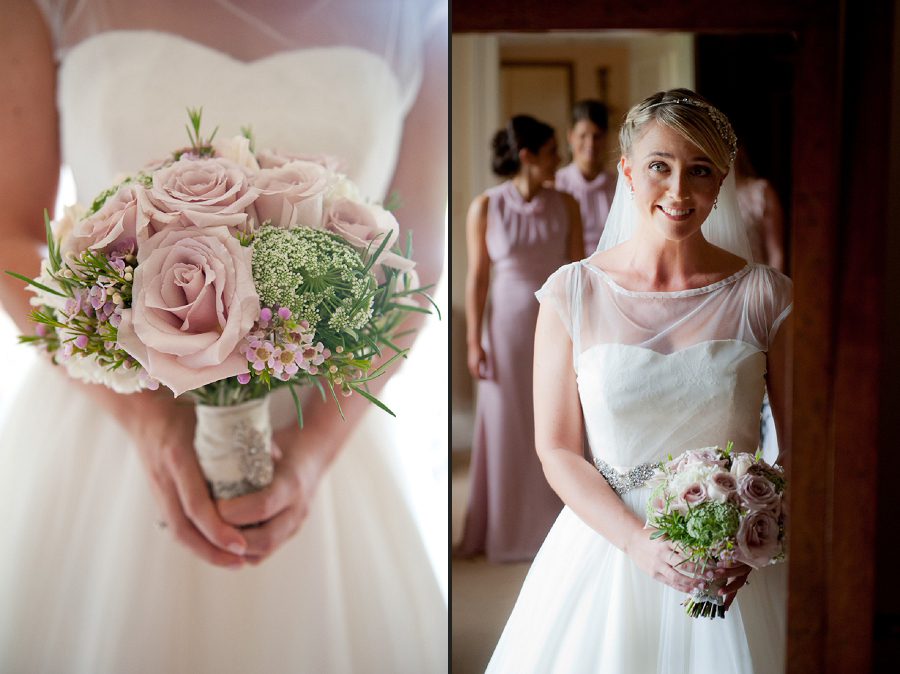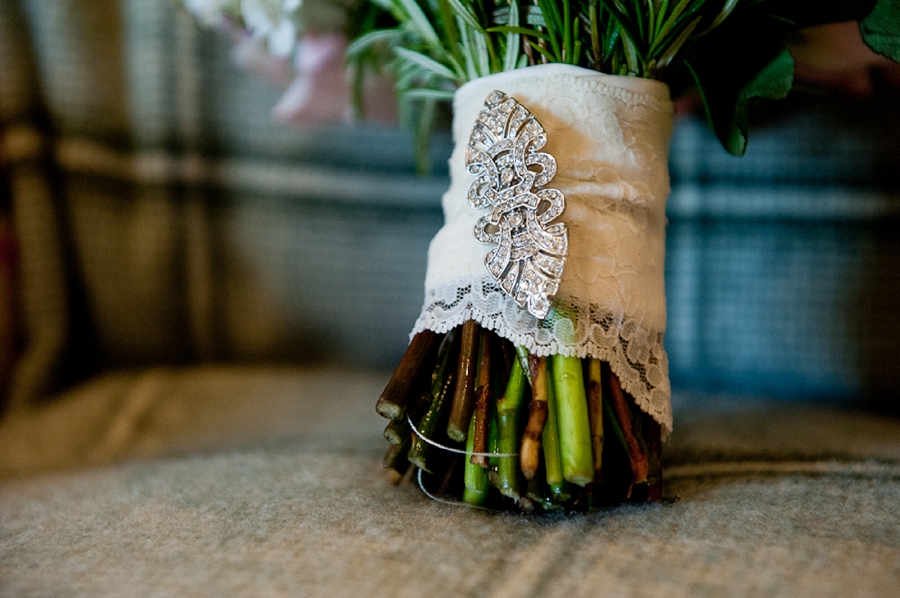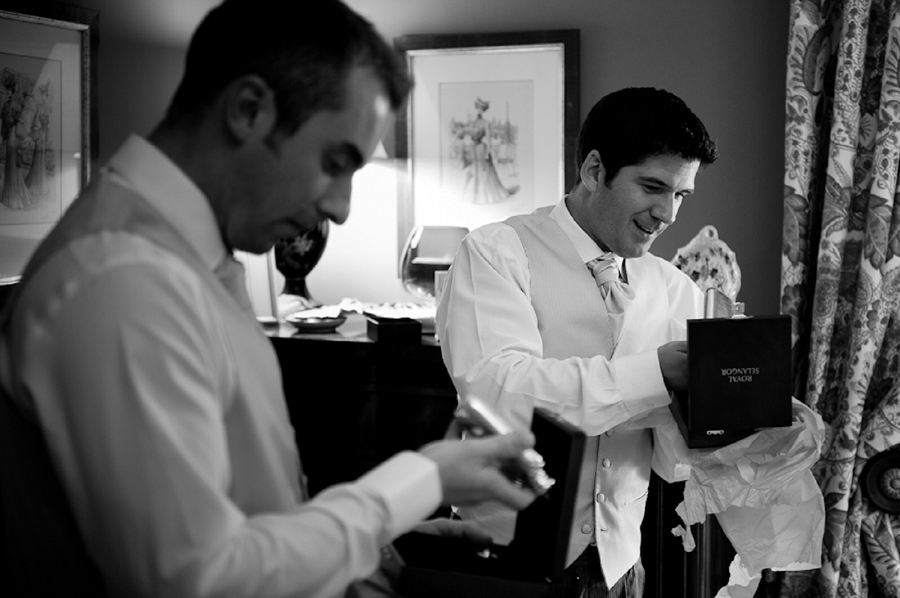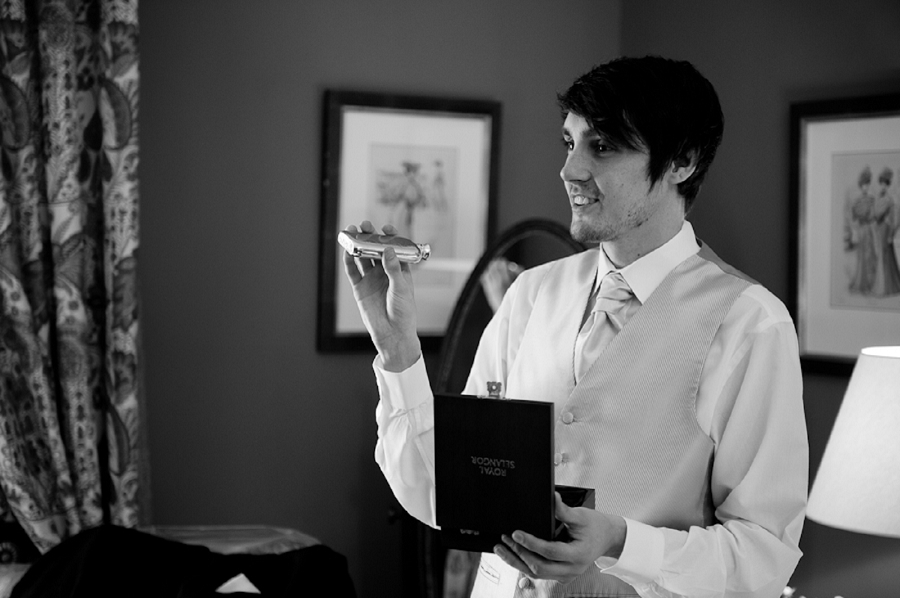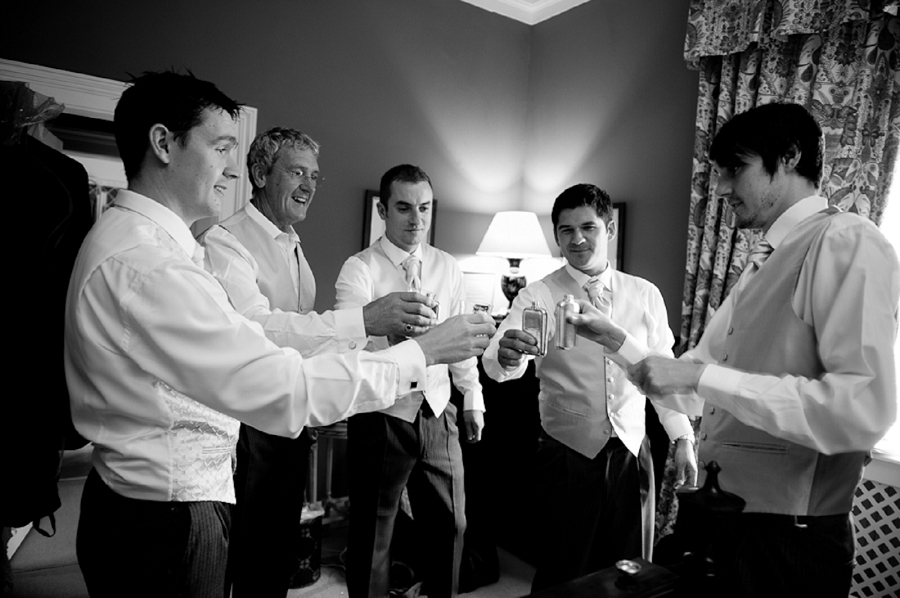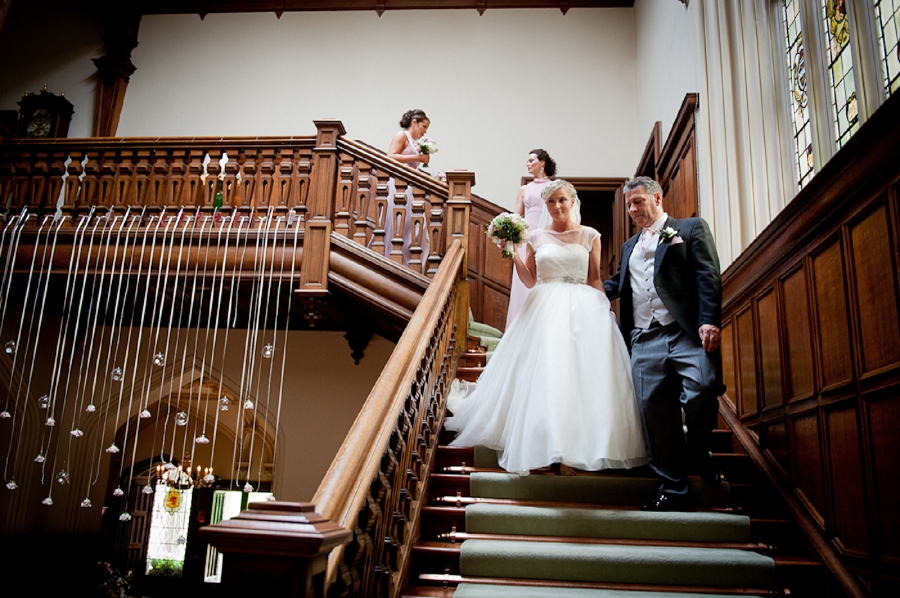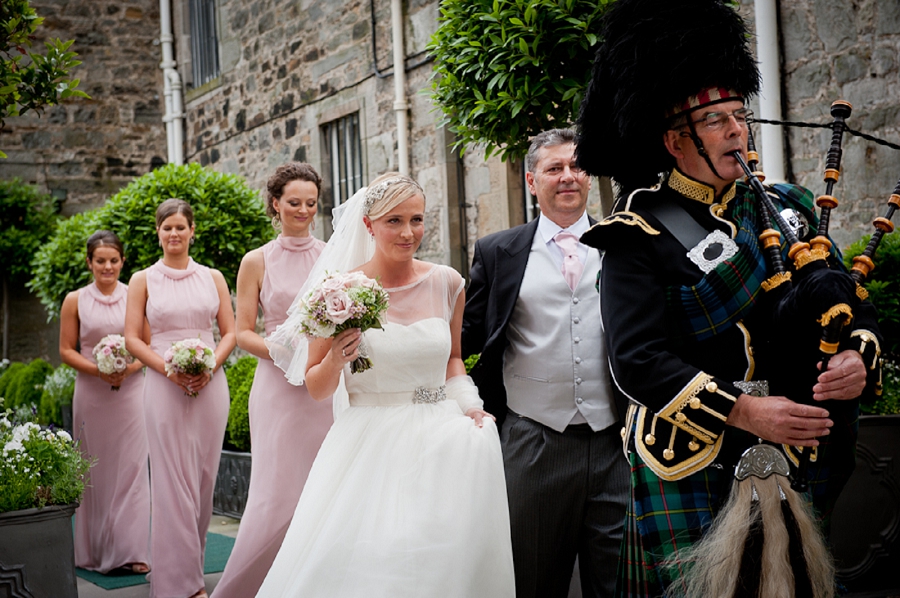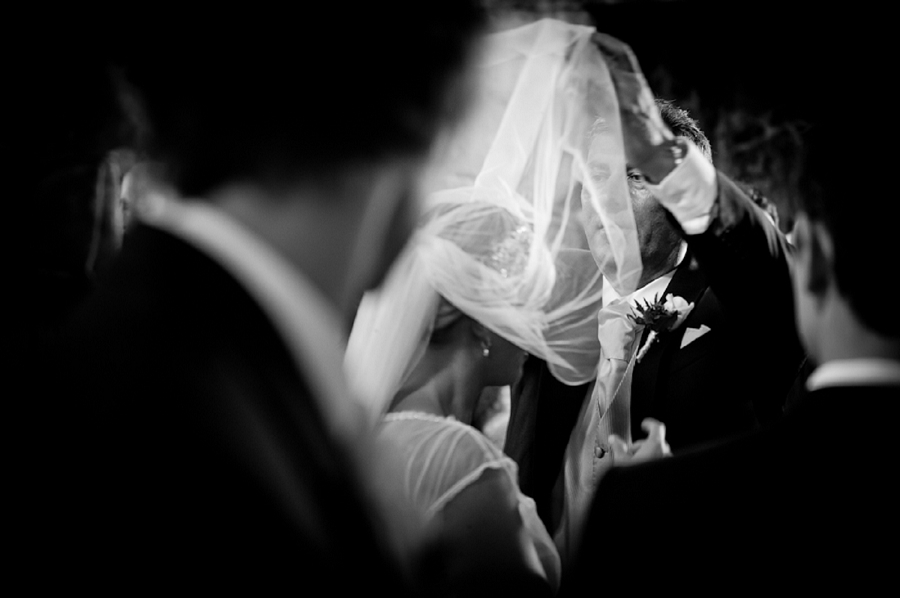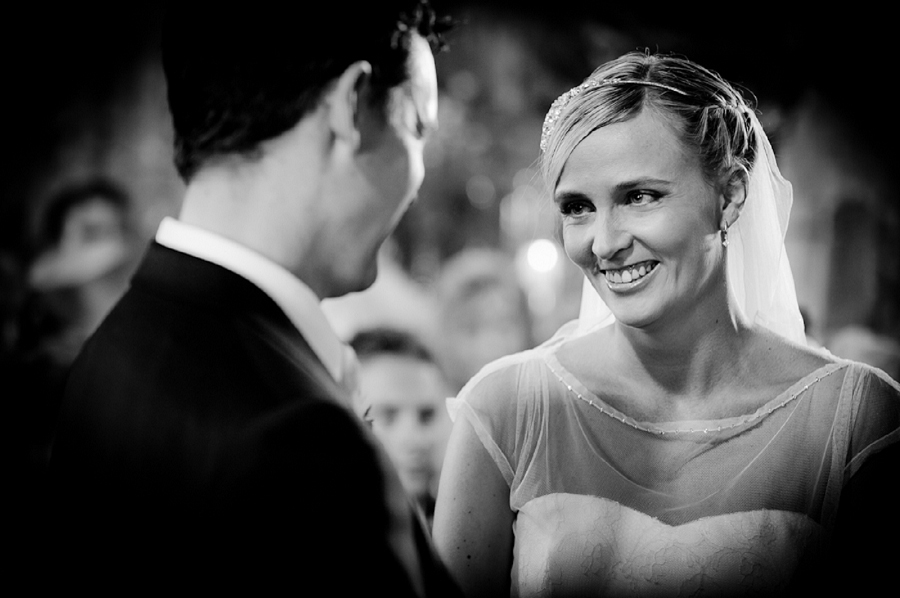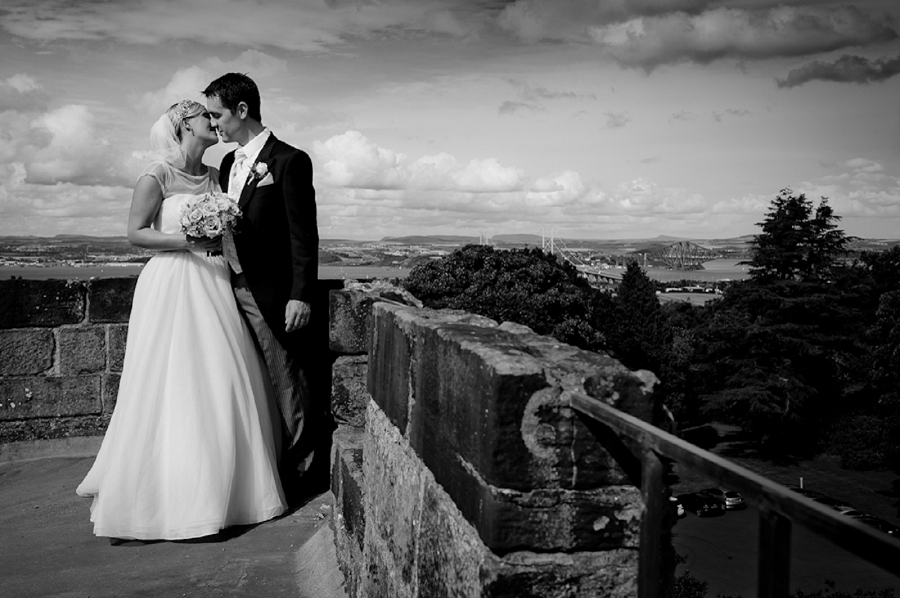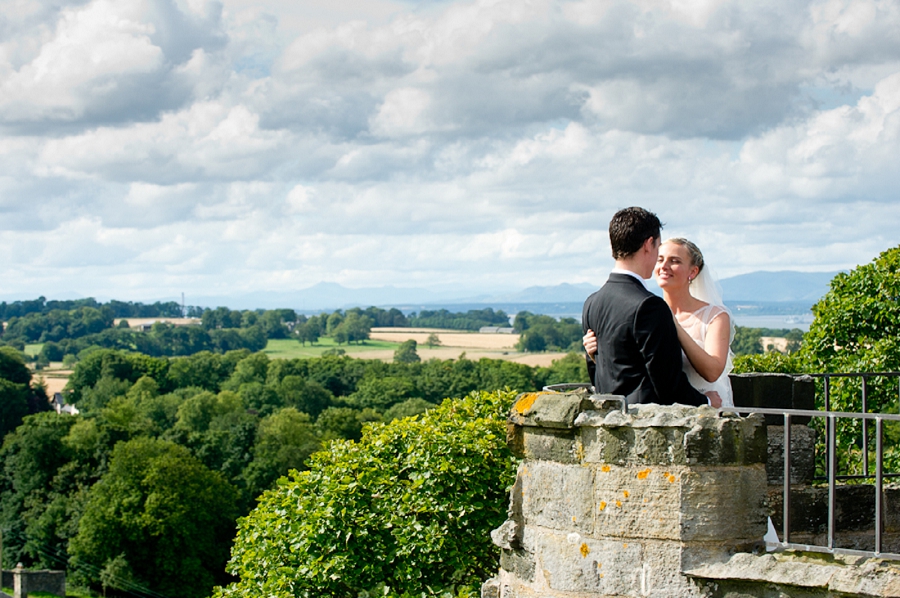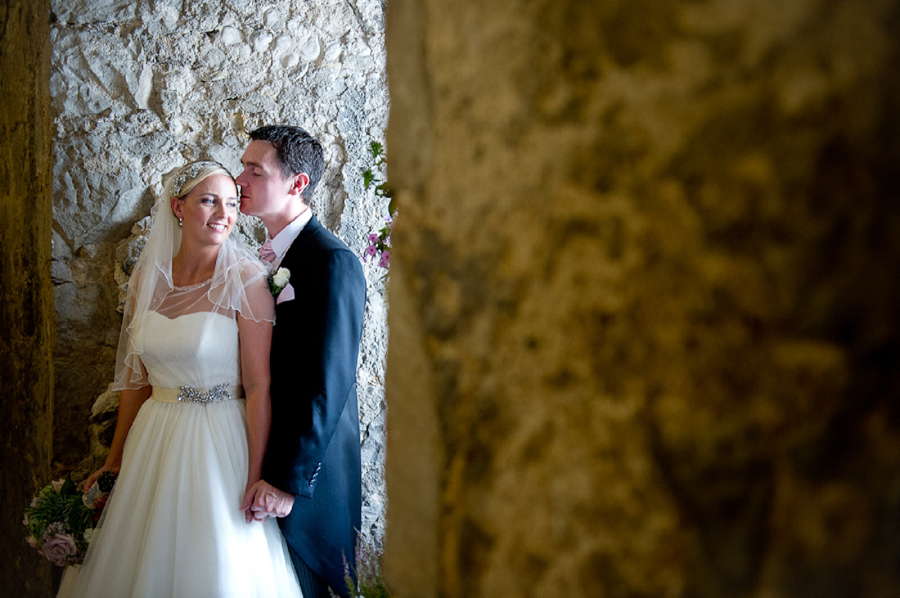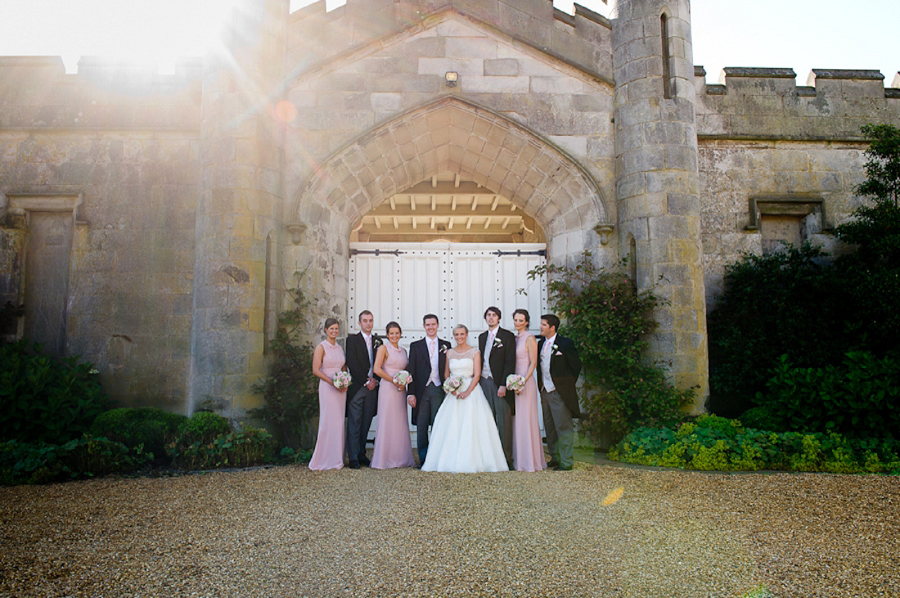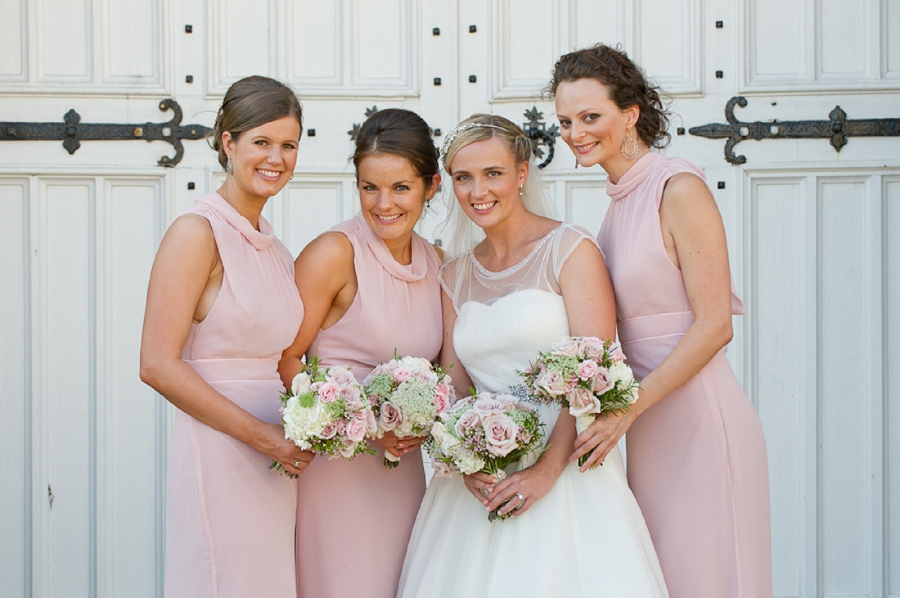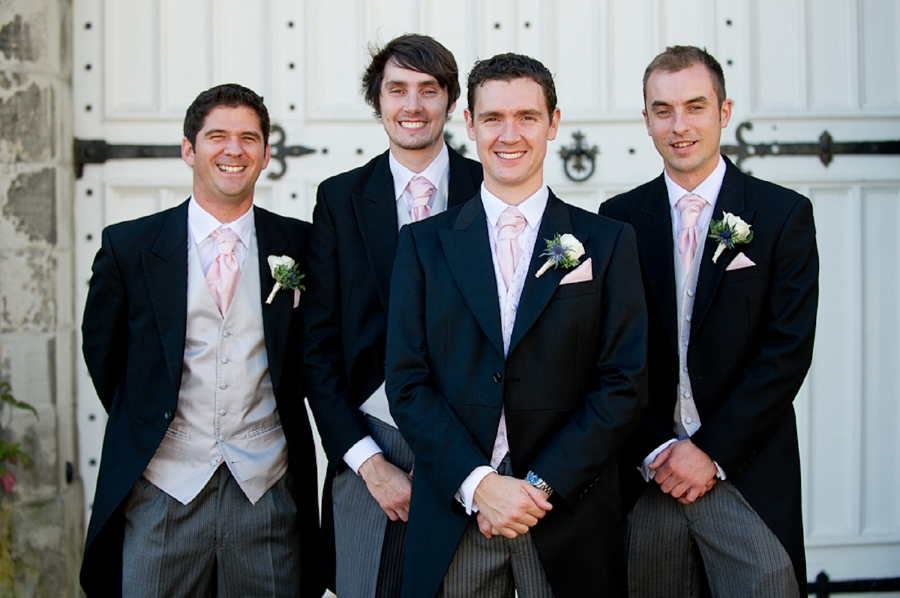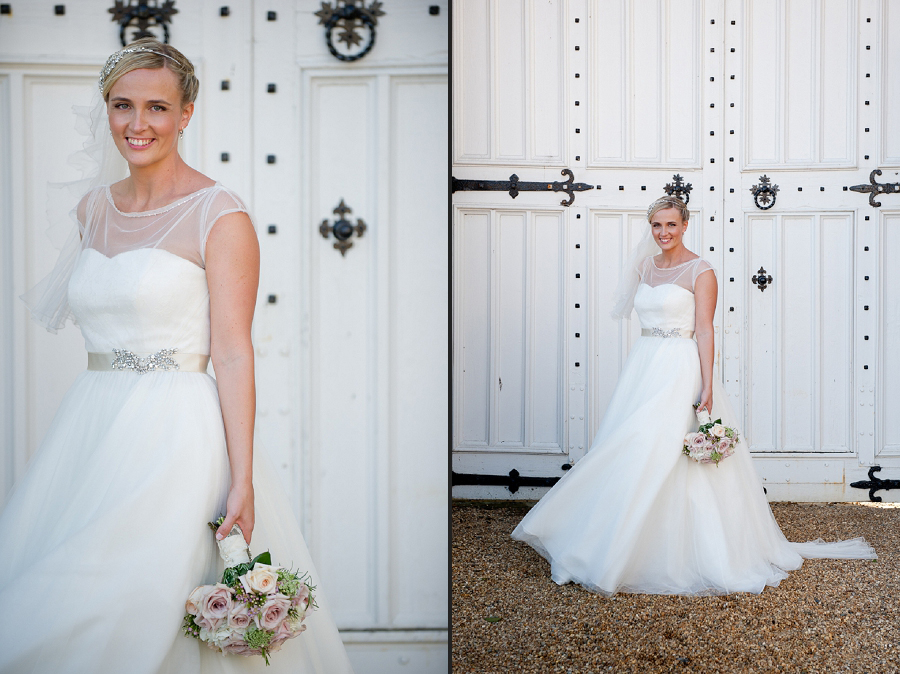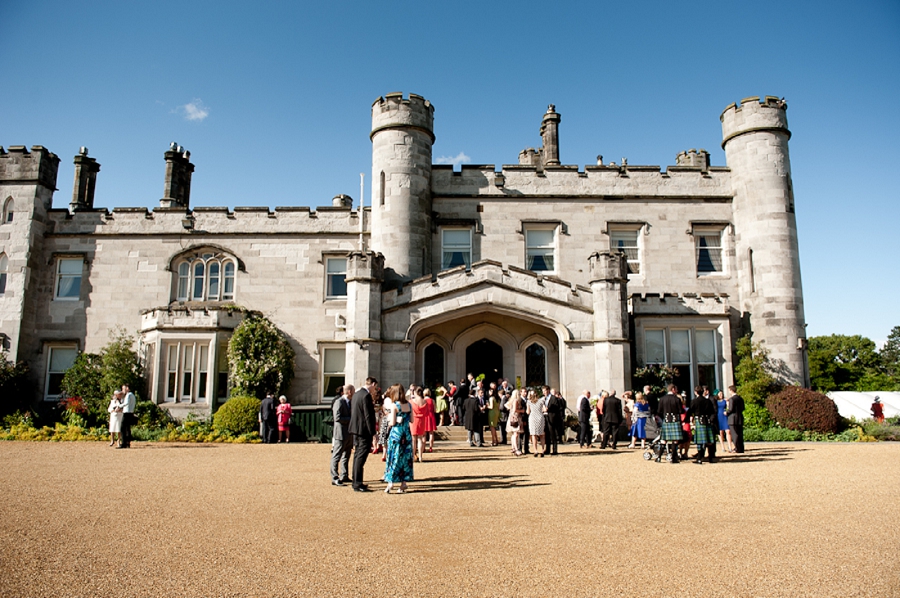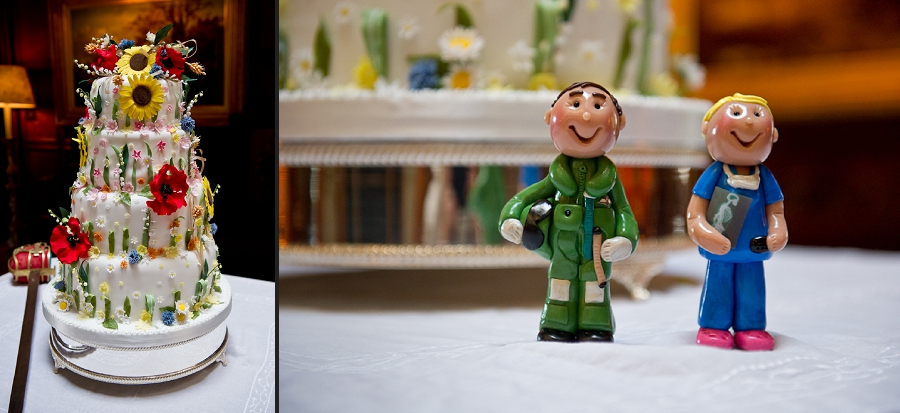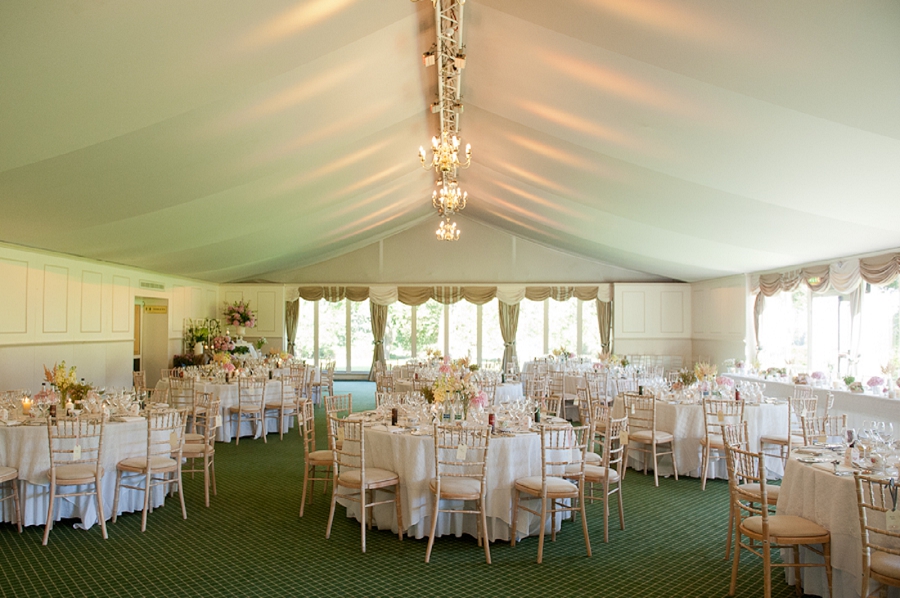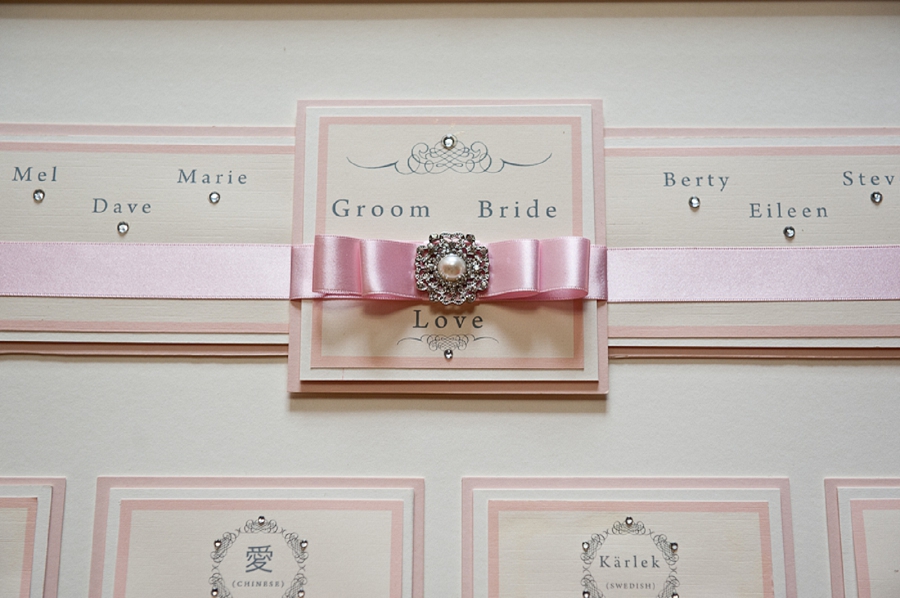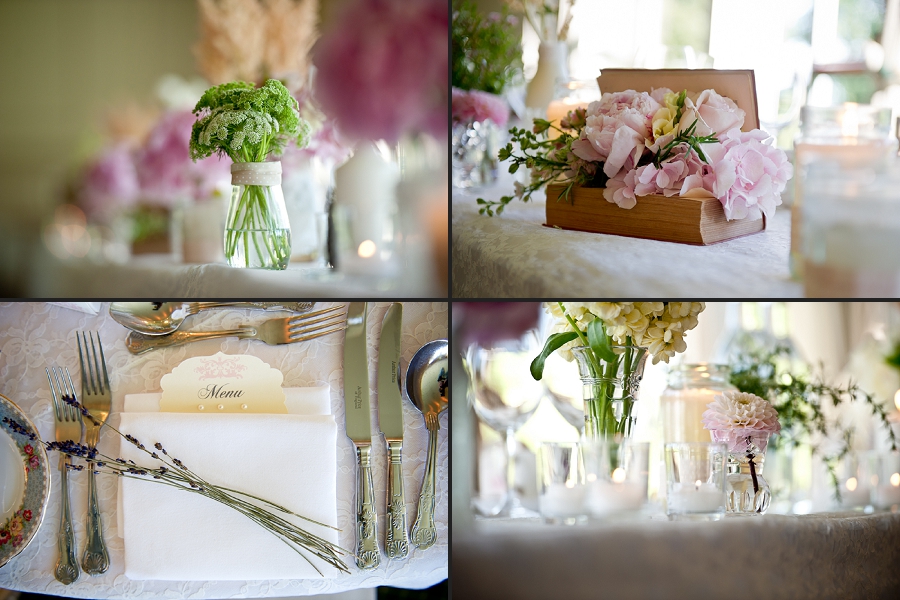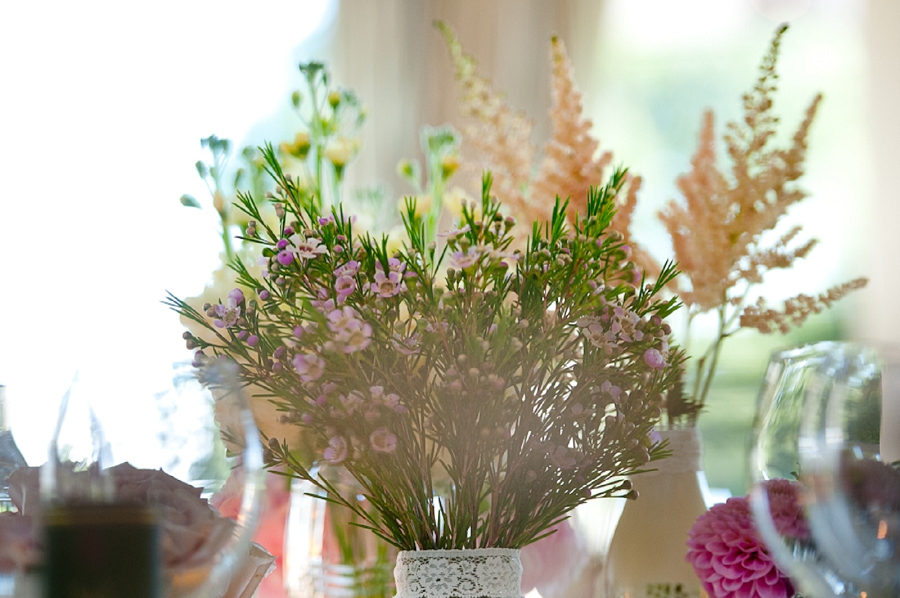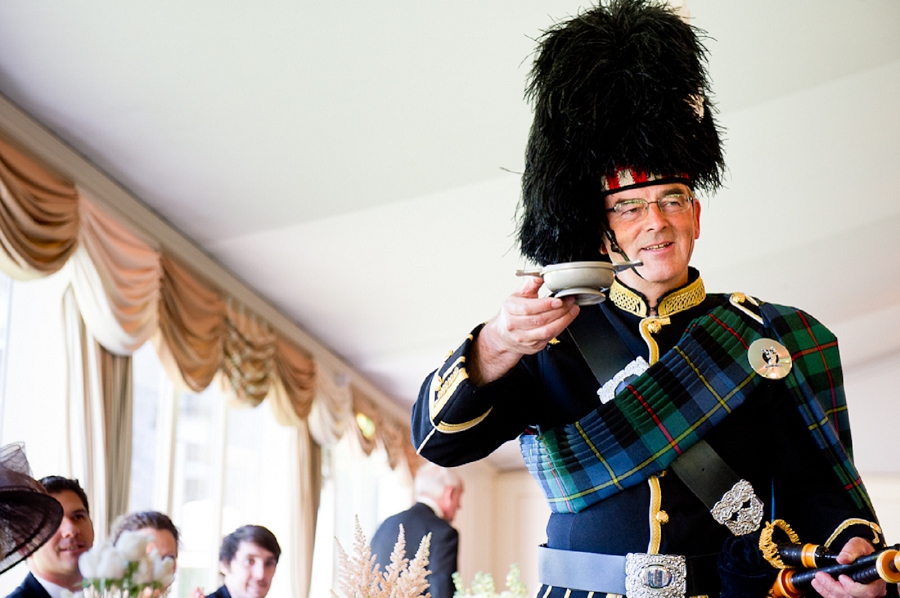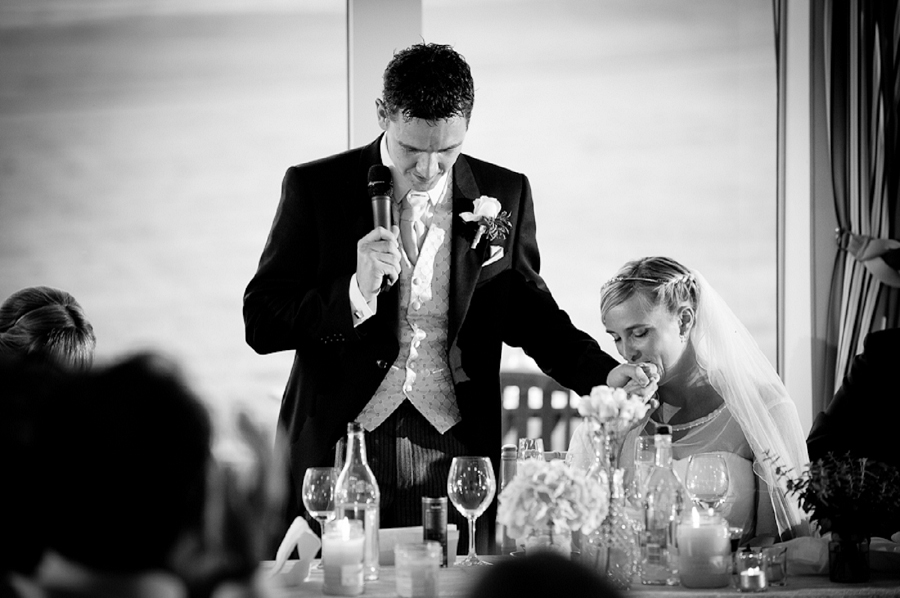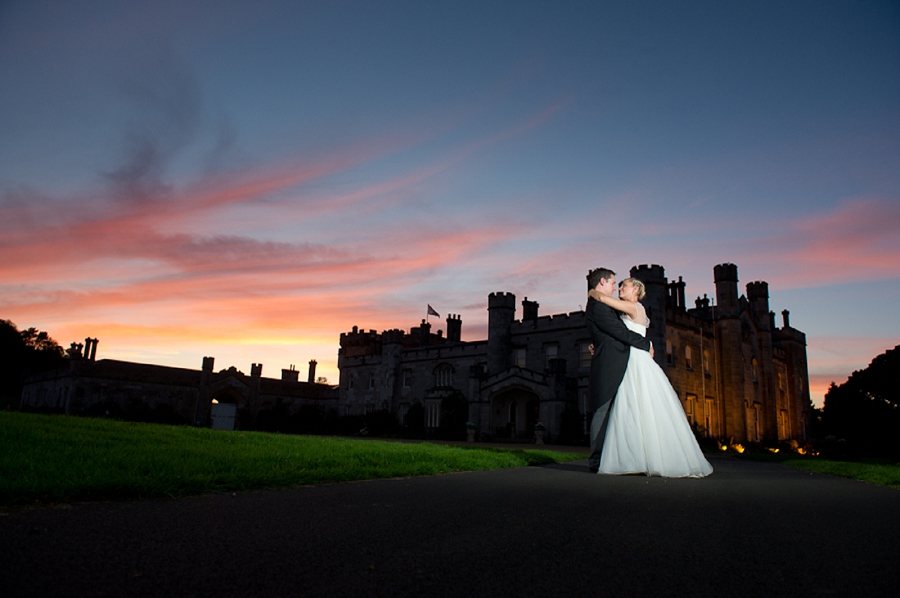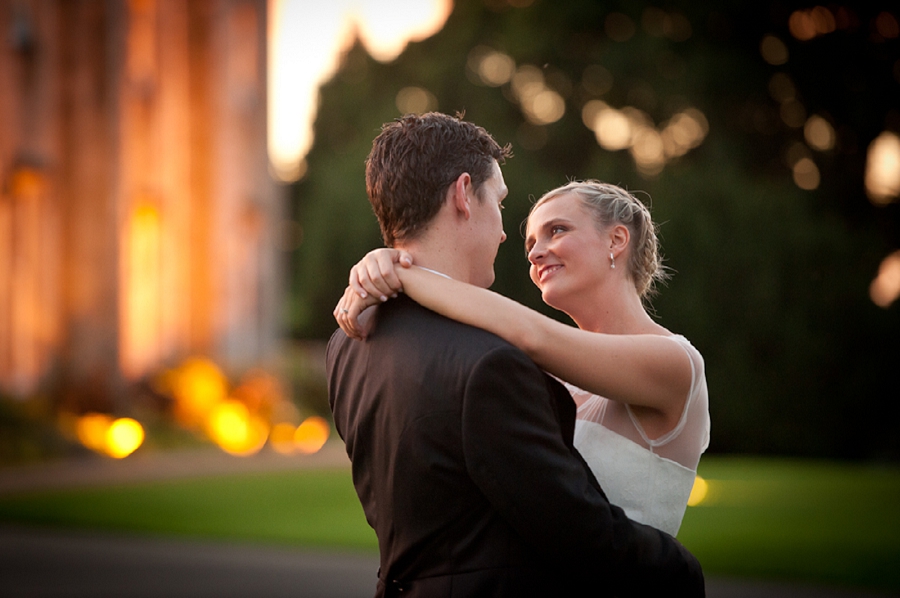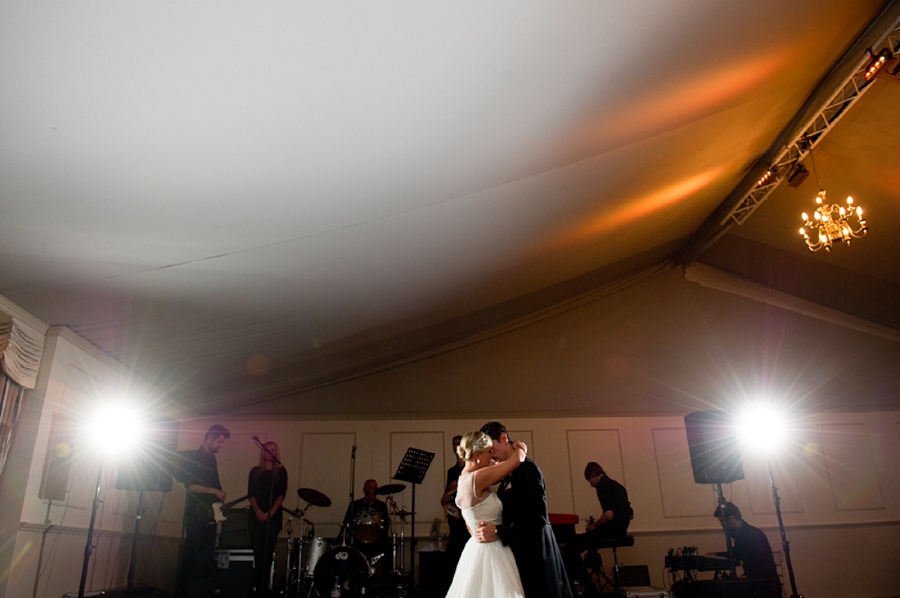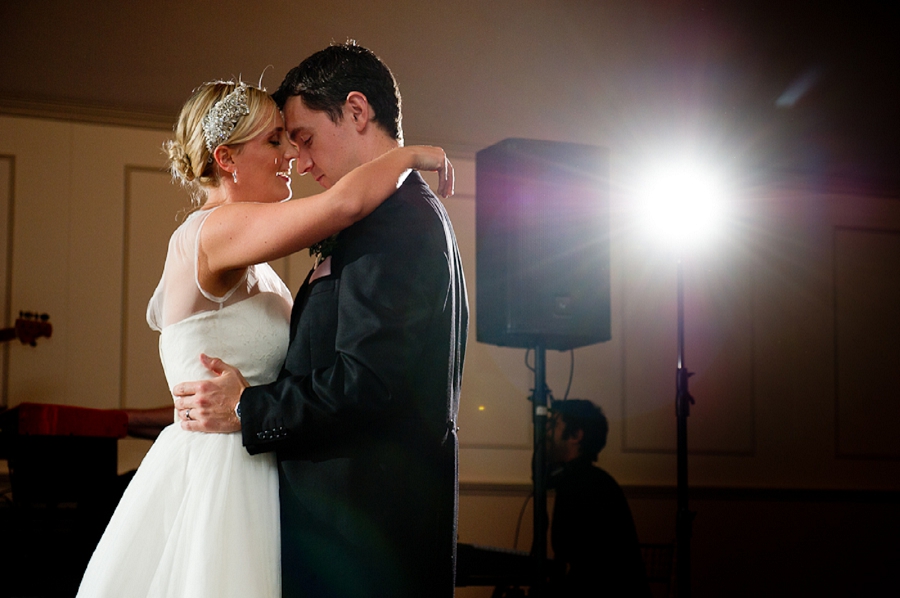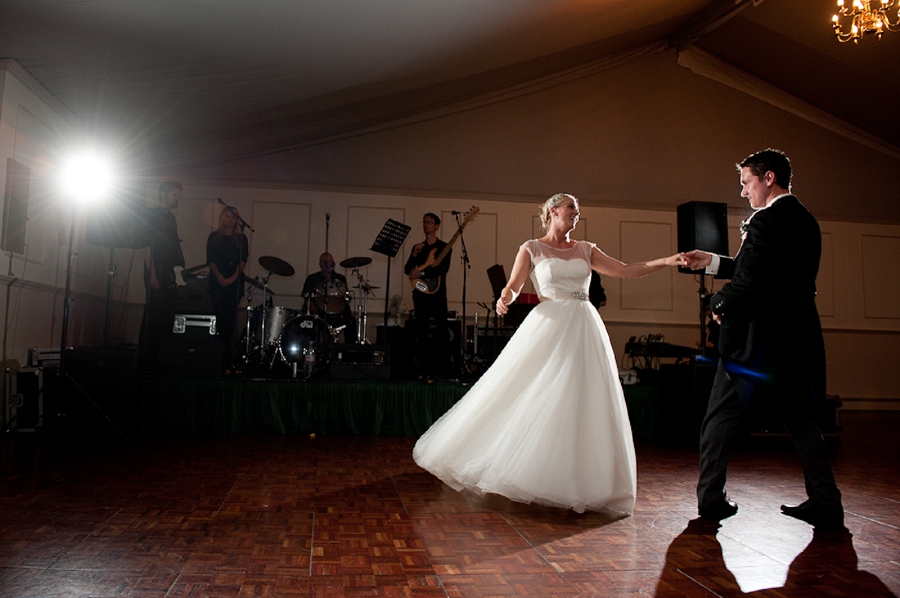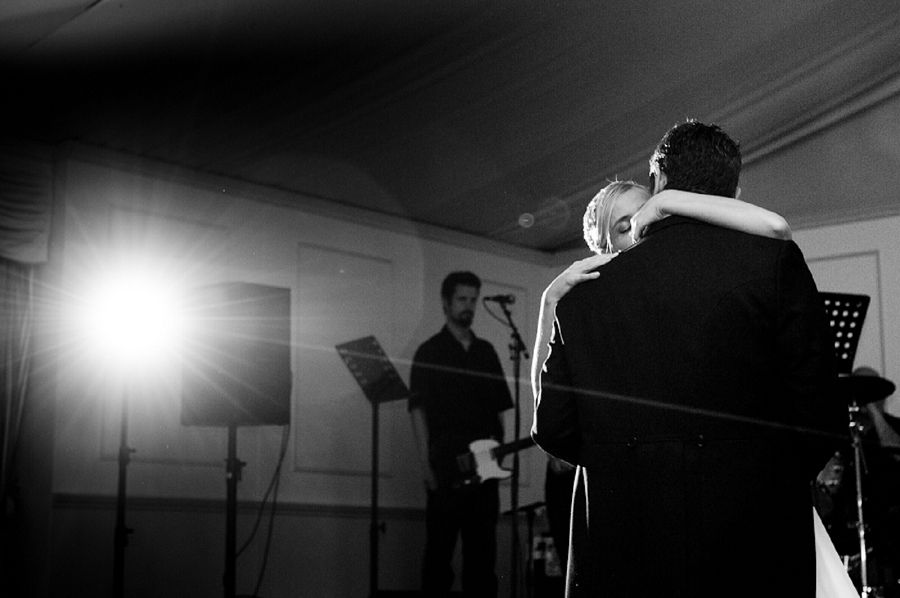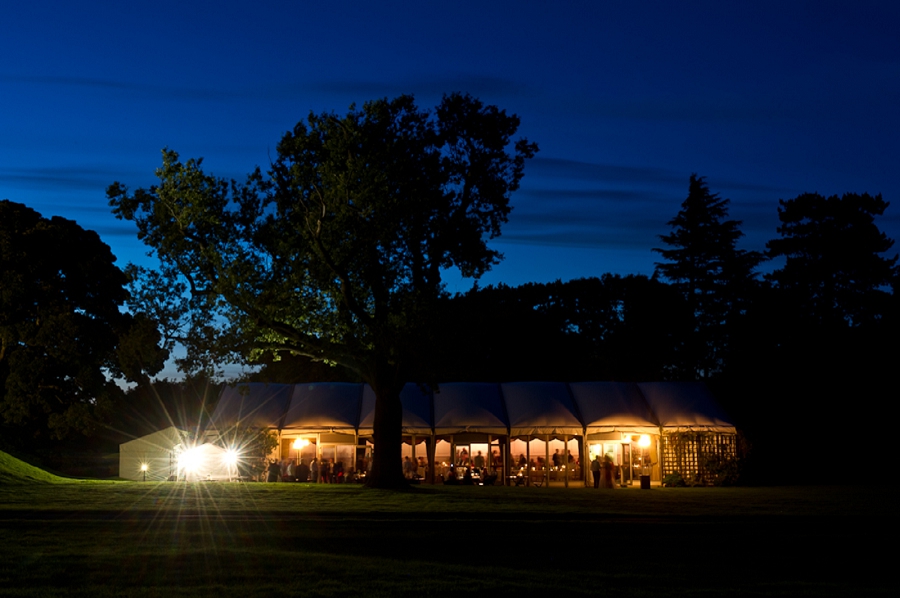 Gemma & Olly – It's been great hearing how all your plans have come together over these past few months. You both put so much time, effort and love into your big day, and the result was absolutely beautiful. We hope you enjoy your preview and look forward to showing you more soon! C&J x 
To comment on the photos or leave a message for Gemma & Olly, click on the link below. 
See something you love? Gemma & Olly's wedding team included: