I
In October we headed to Rome, the perfect place for a photography jolly with its amazing architecture, fantastic food and incredible potential for people watching. We were joined by some of our best wedding friends for a trip full of gelati, cheeky lunchtime prosecco and a little too much limoncello.
We lost track of time as we wandered the narrow streets, gazed into boutique windows, swooned over ostrich leather bike helmets (Jay) and daydreamed of being one of those girls who can ride a moped in a skirt and heels (me).
After a really hectic few months, it was great to get the chance to switch off, go with the flow and document our adventures in this wonderful city.
And so it was that we found ourselves falling in love. Not just with Rome, but with photography all over again.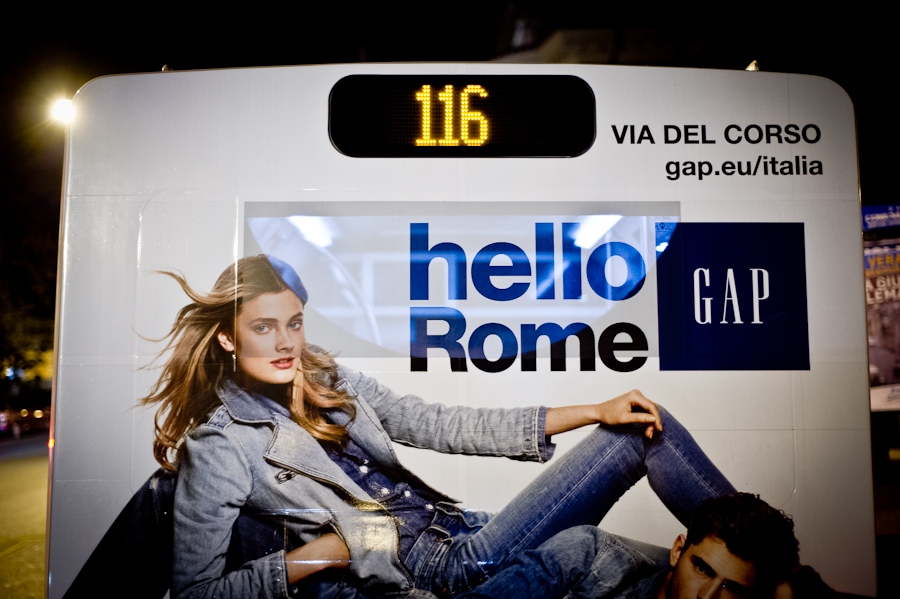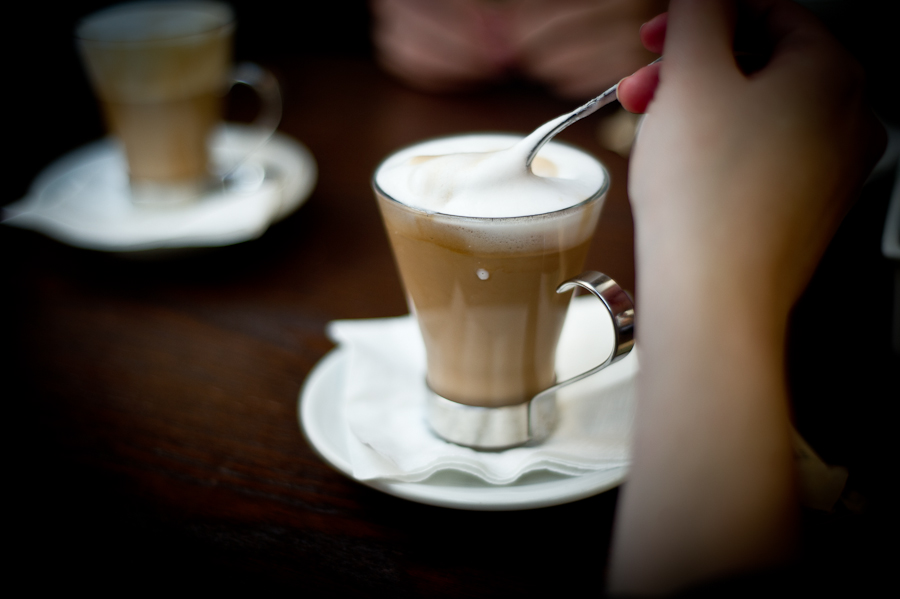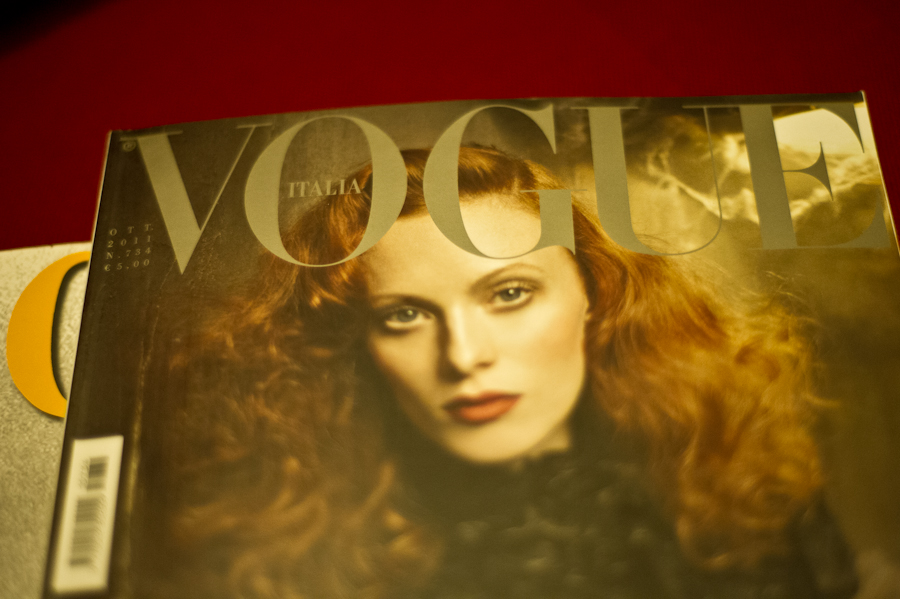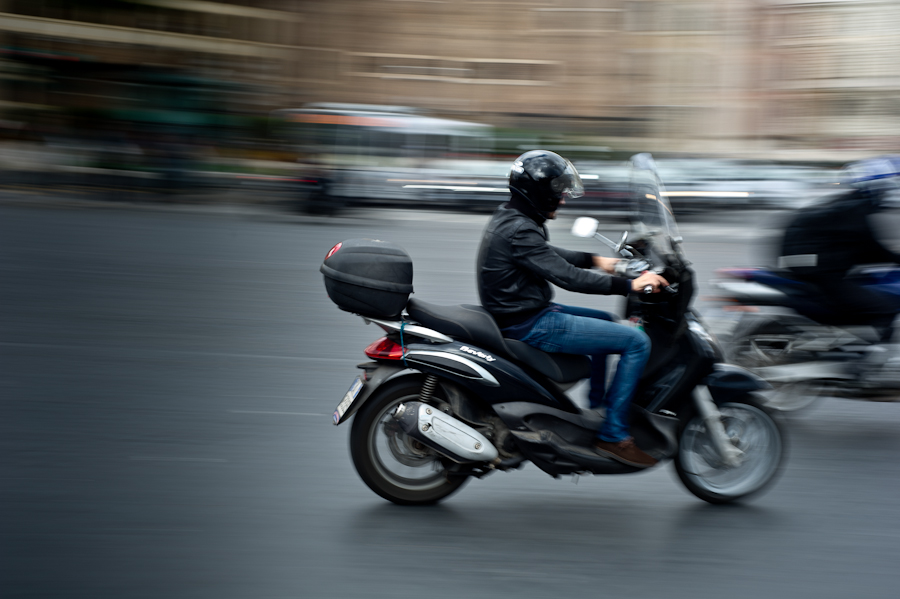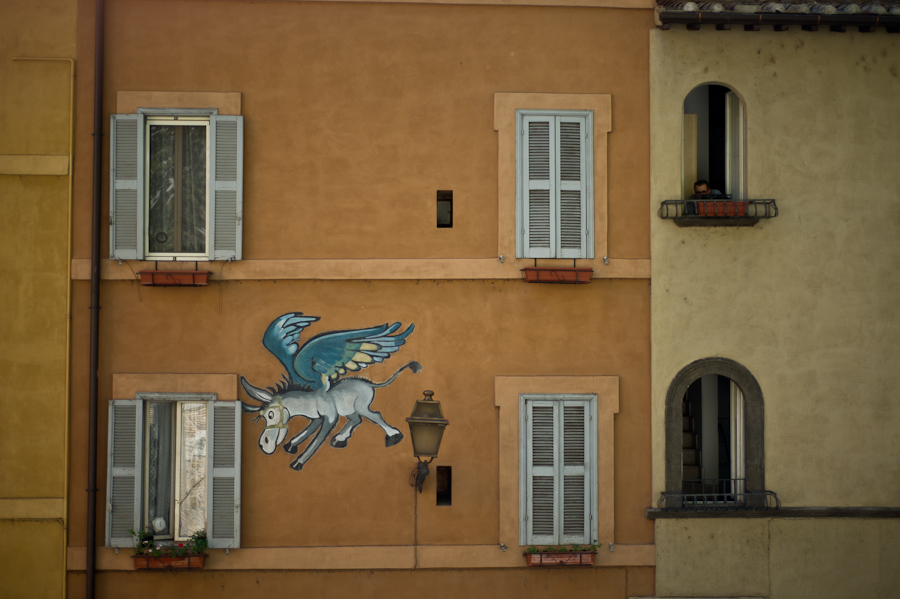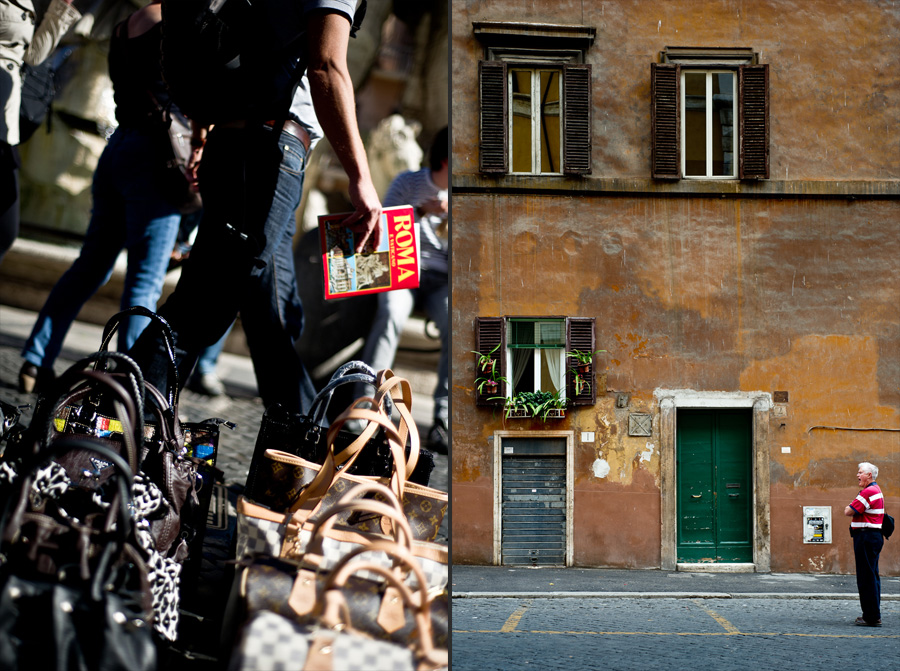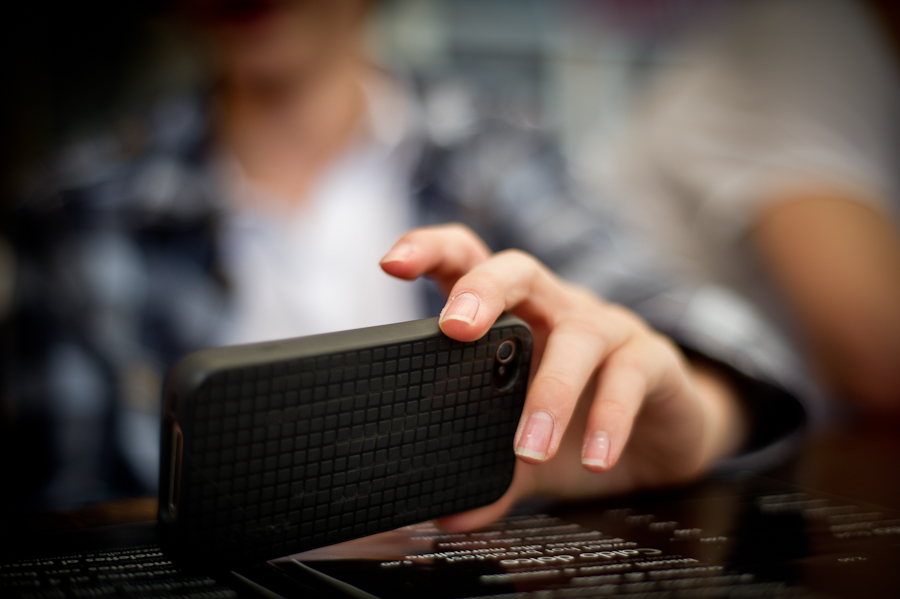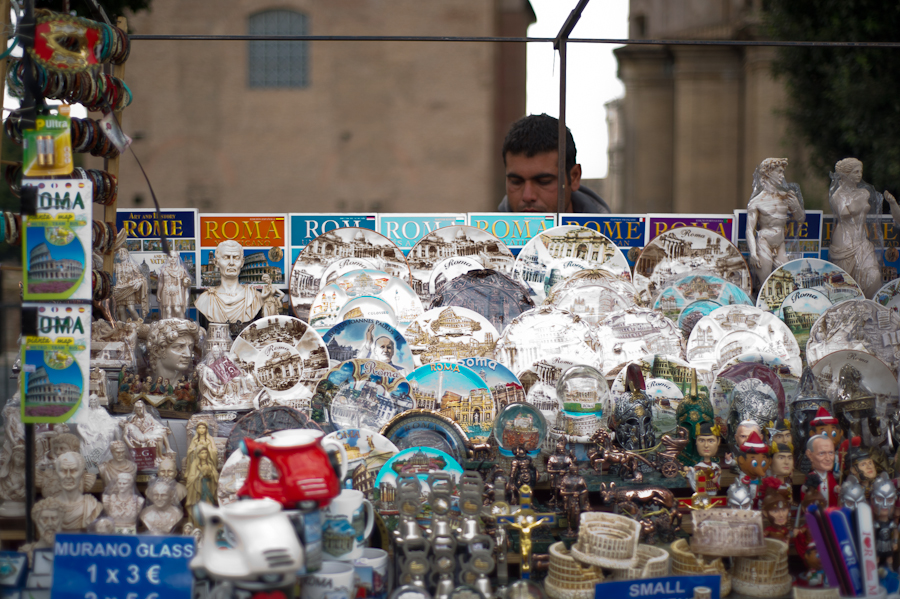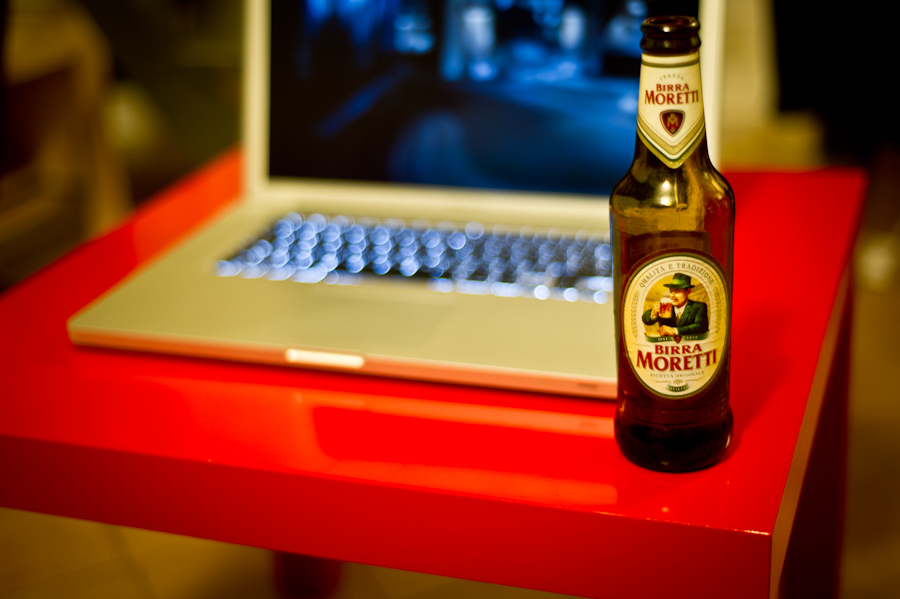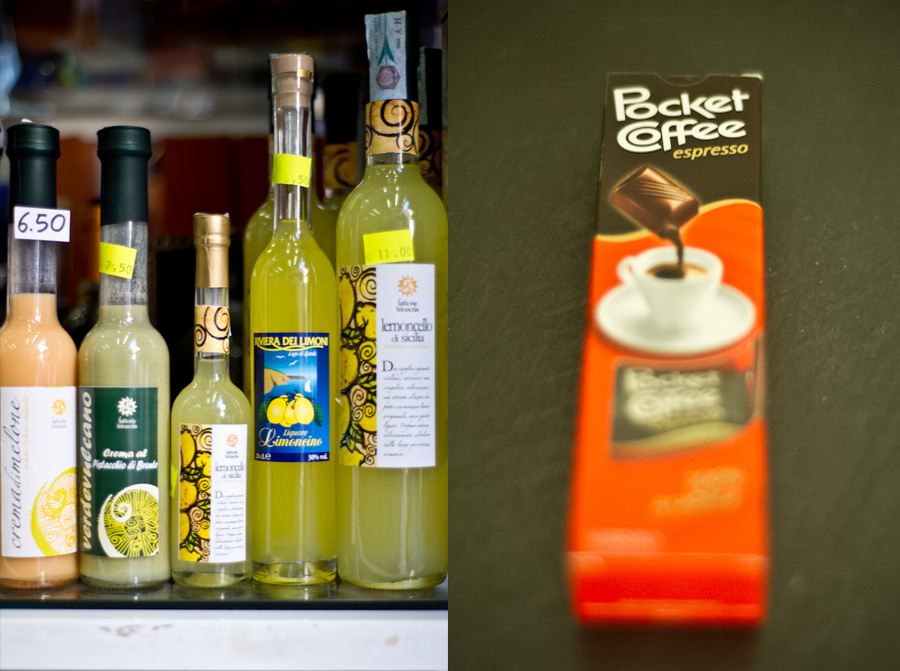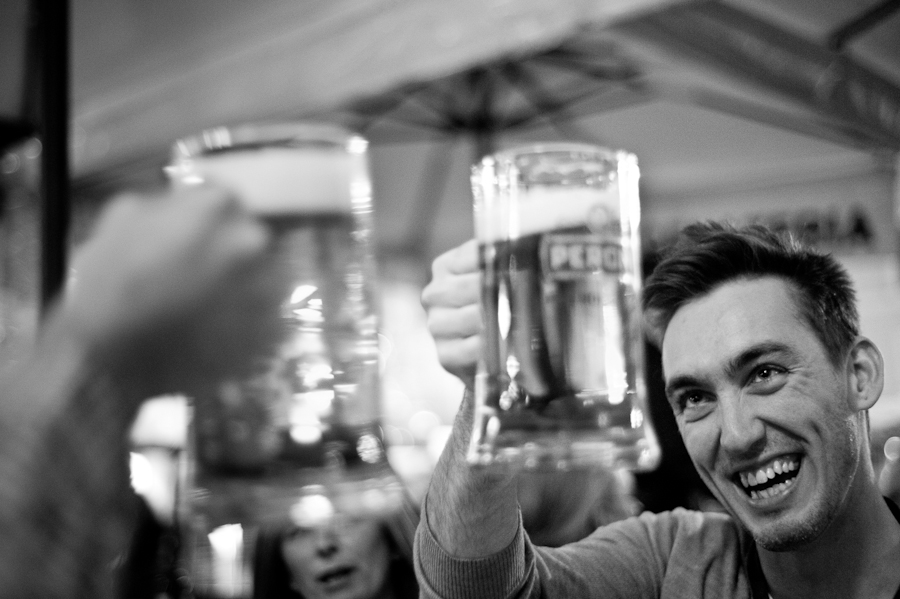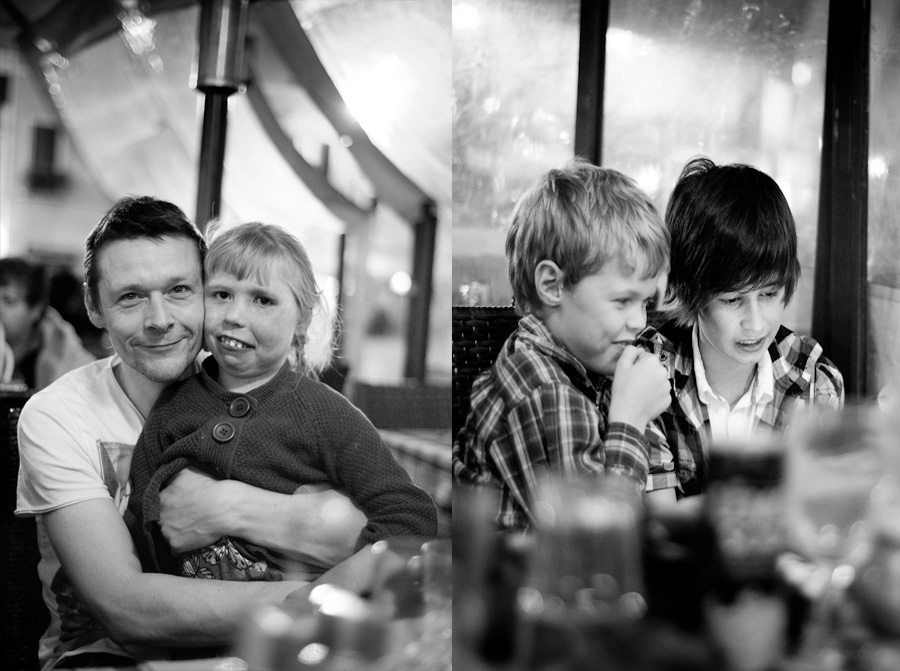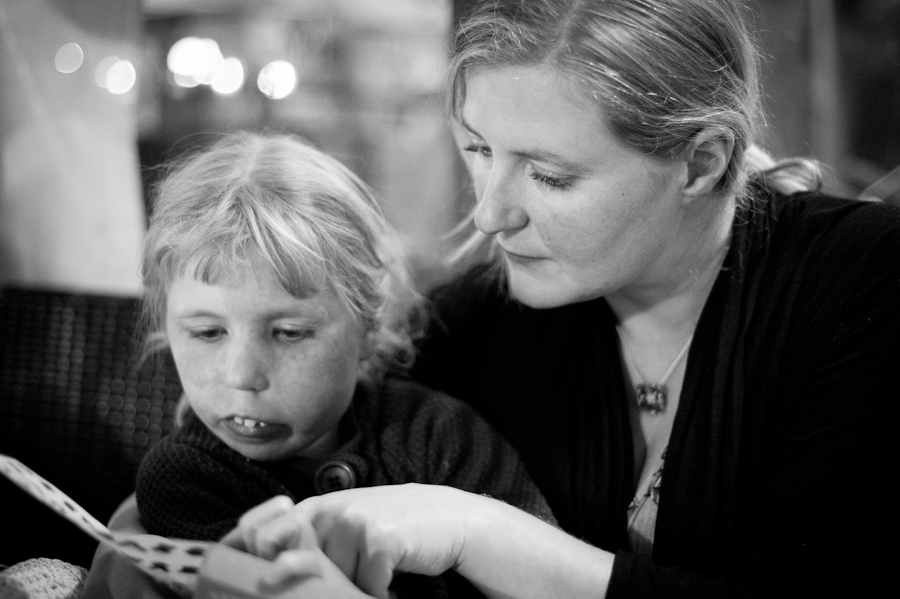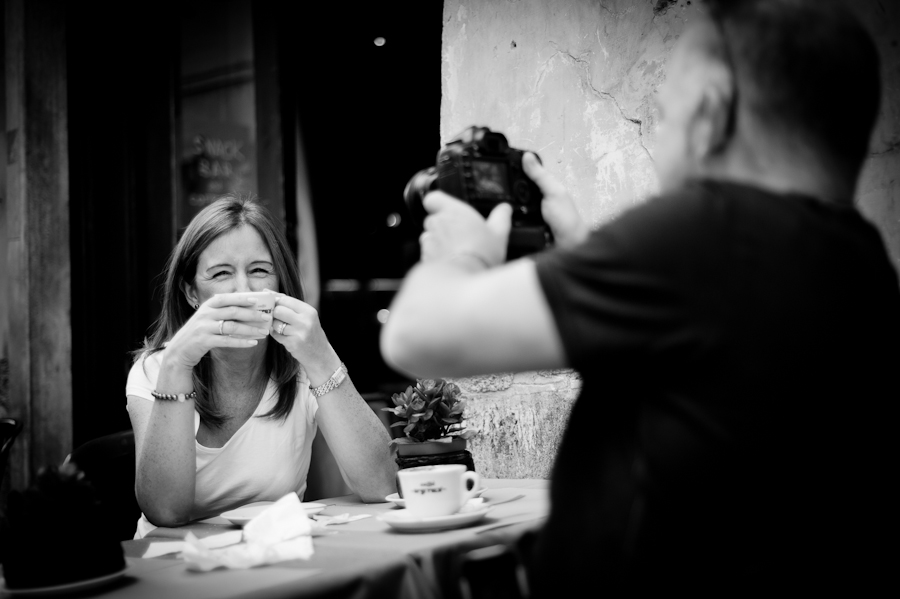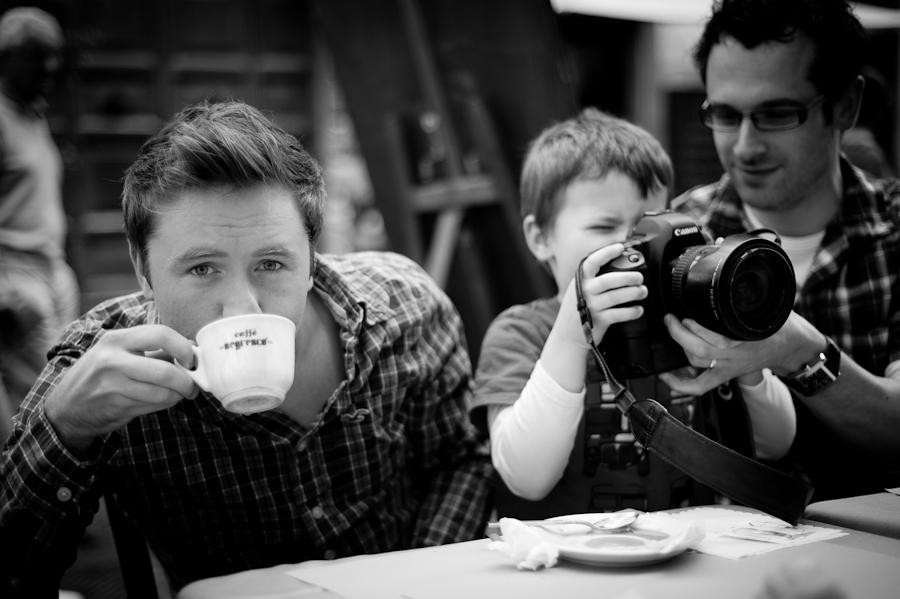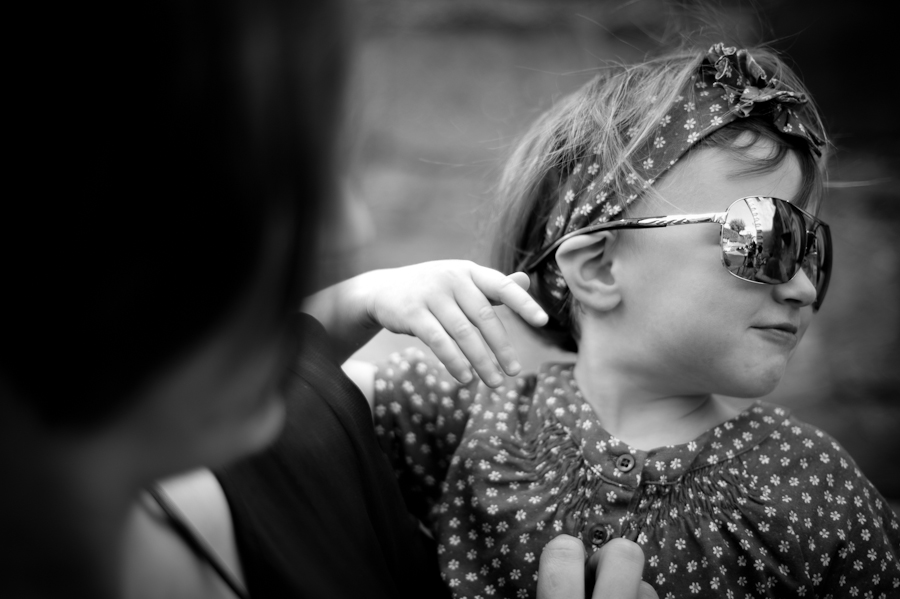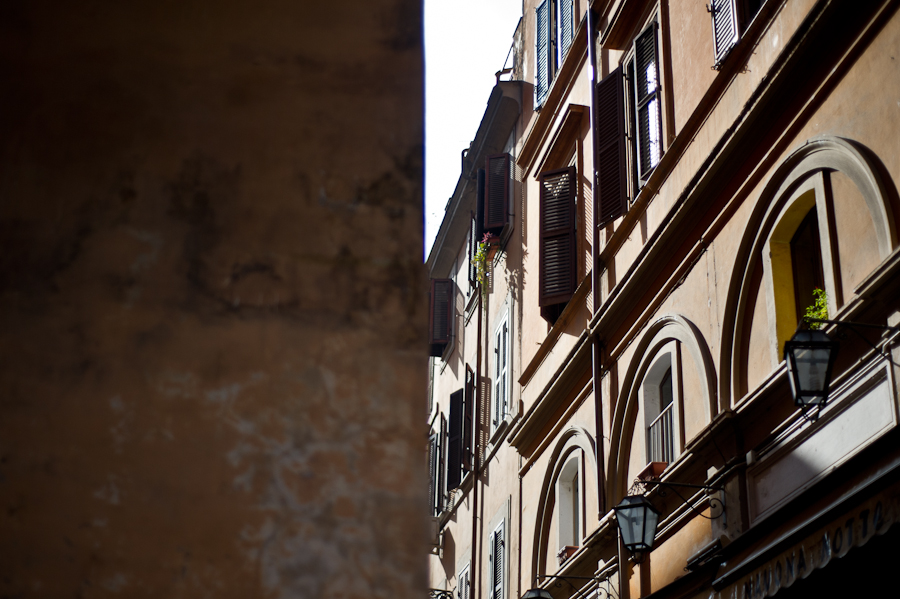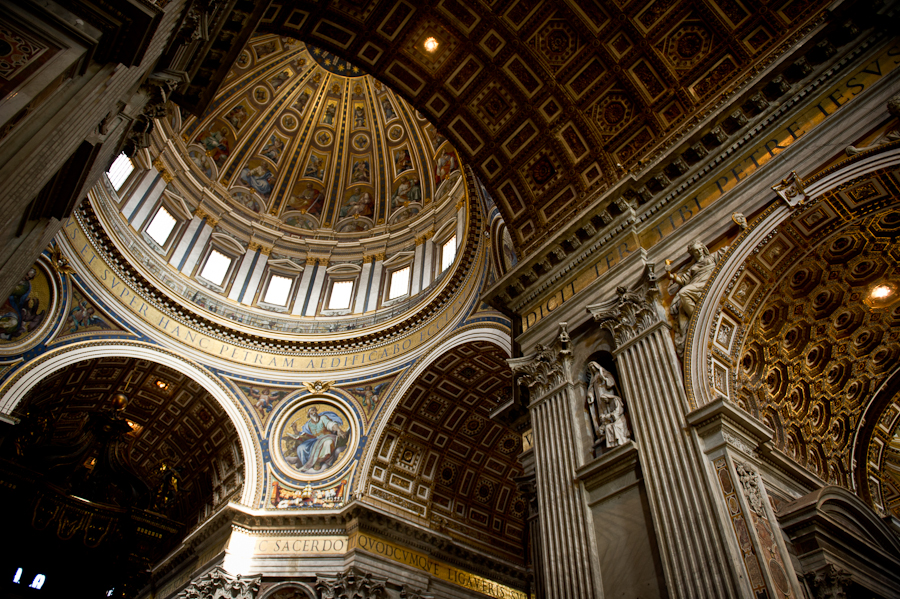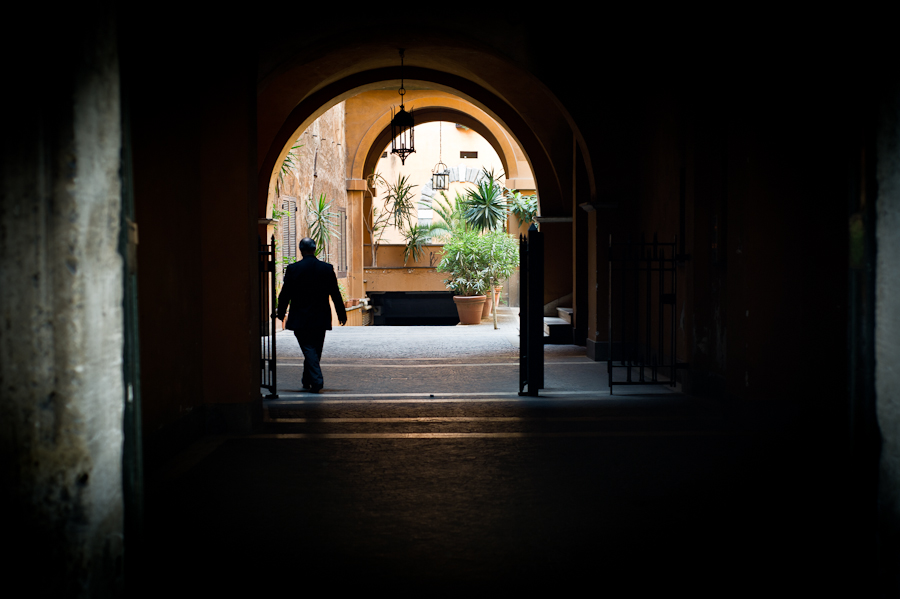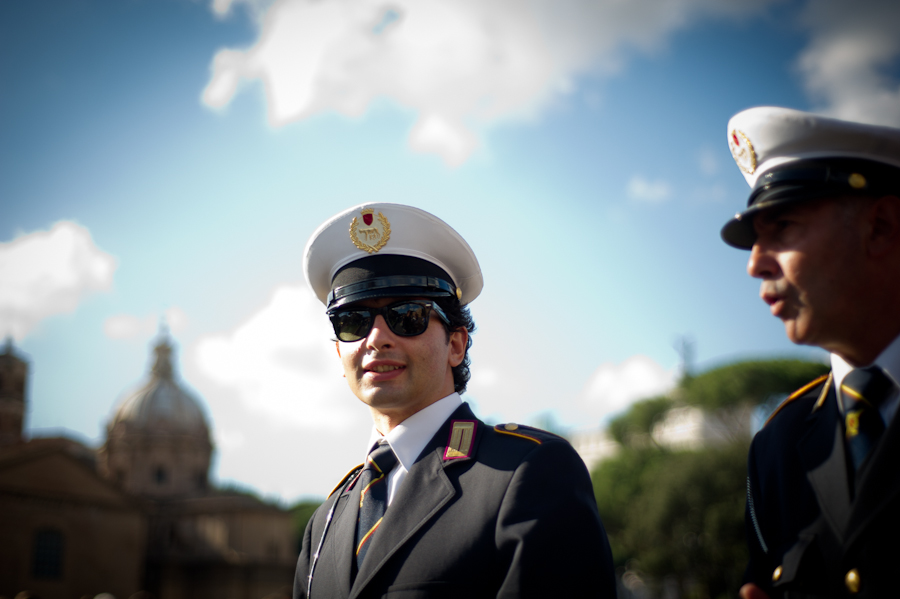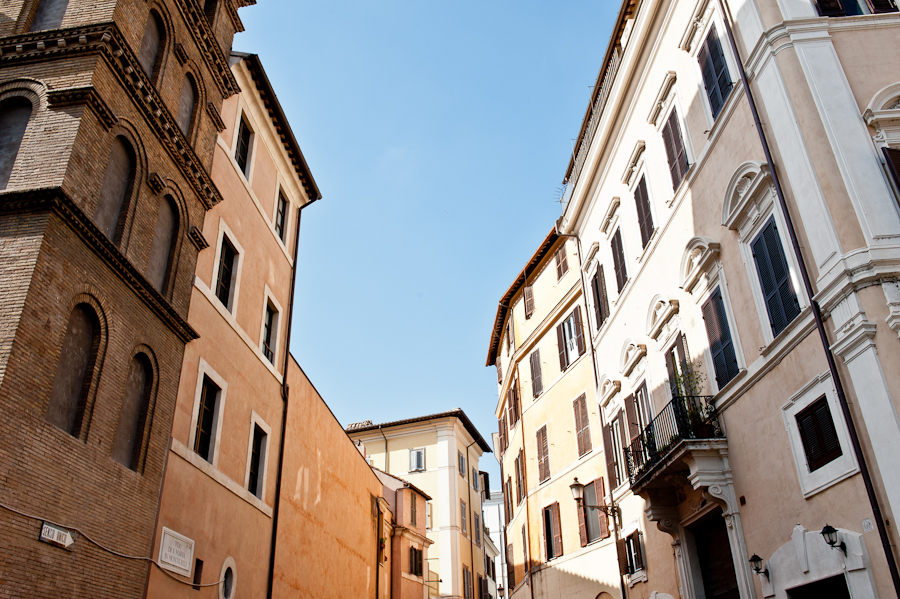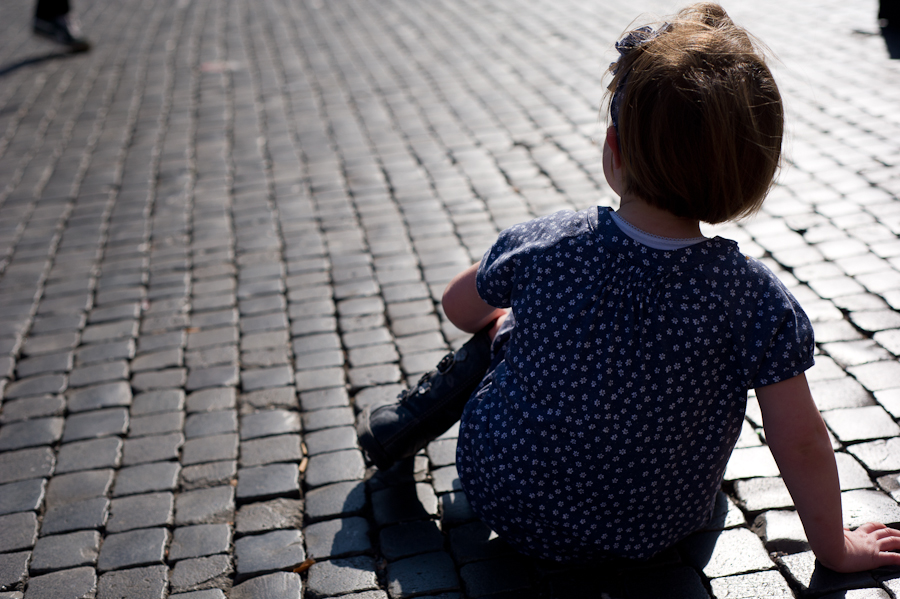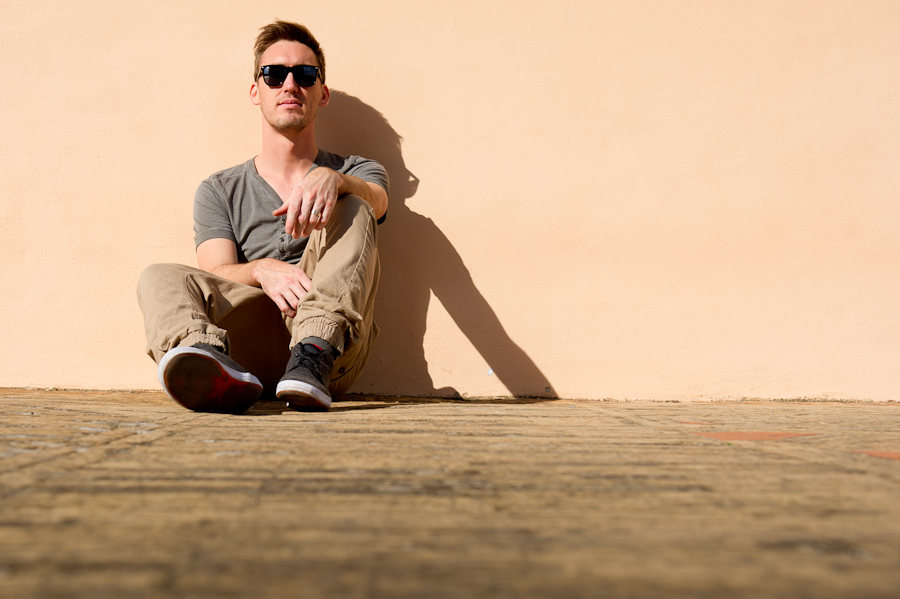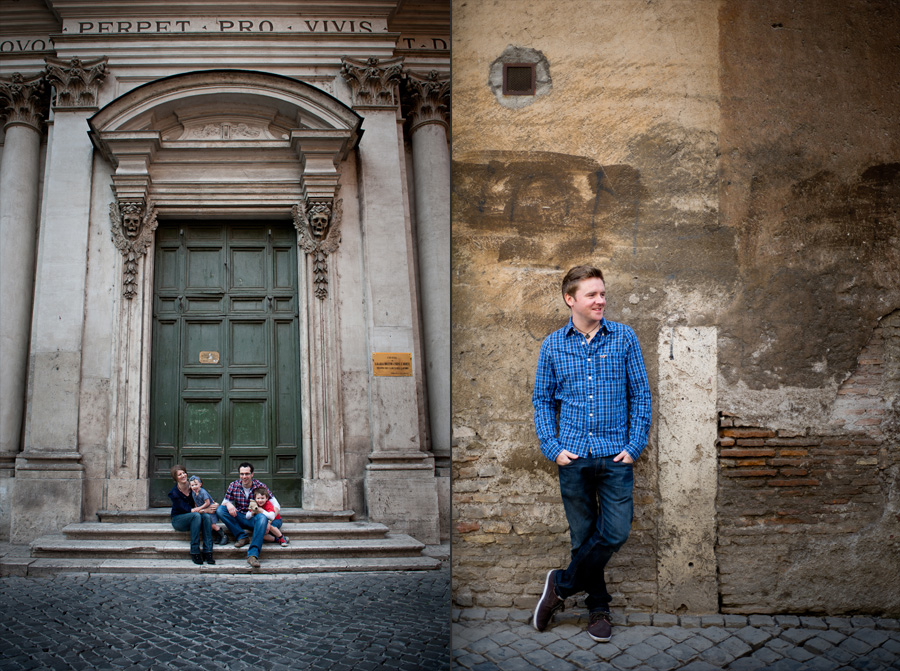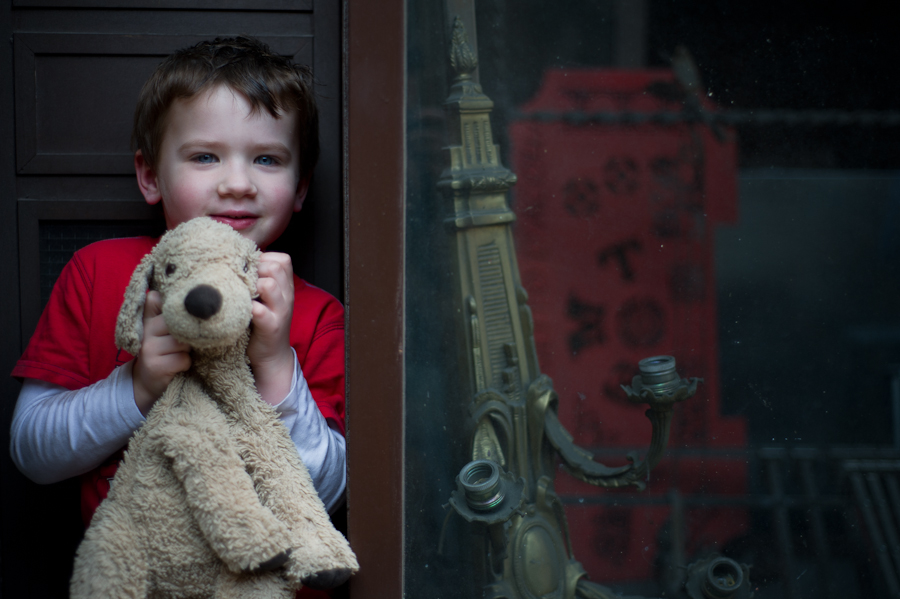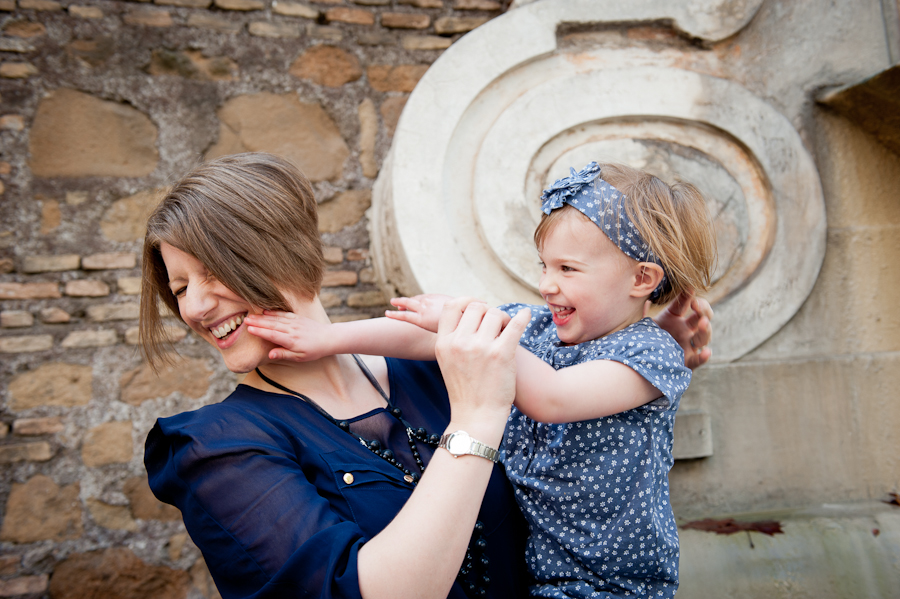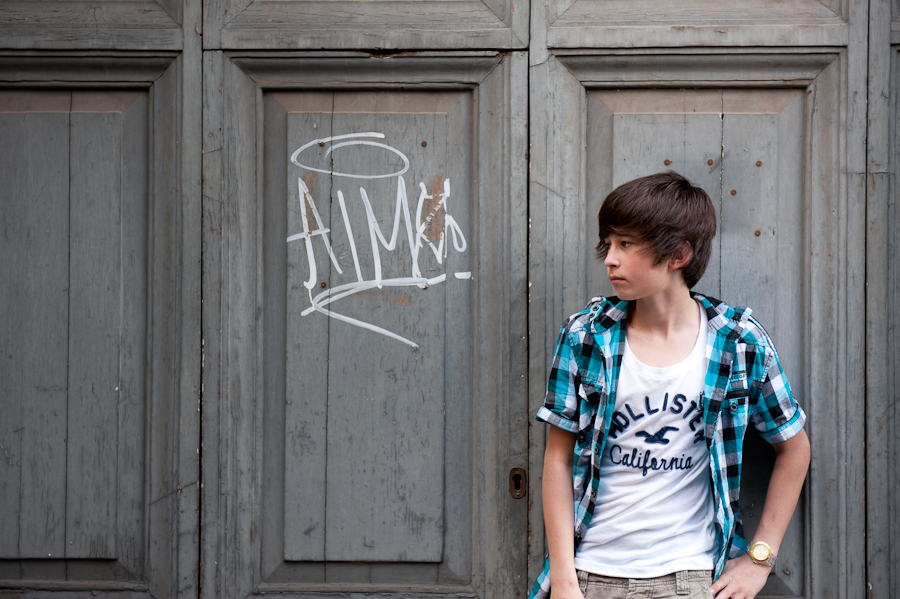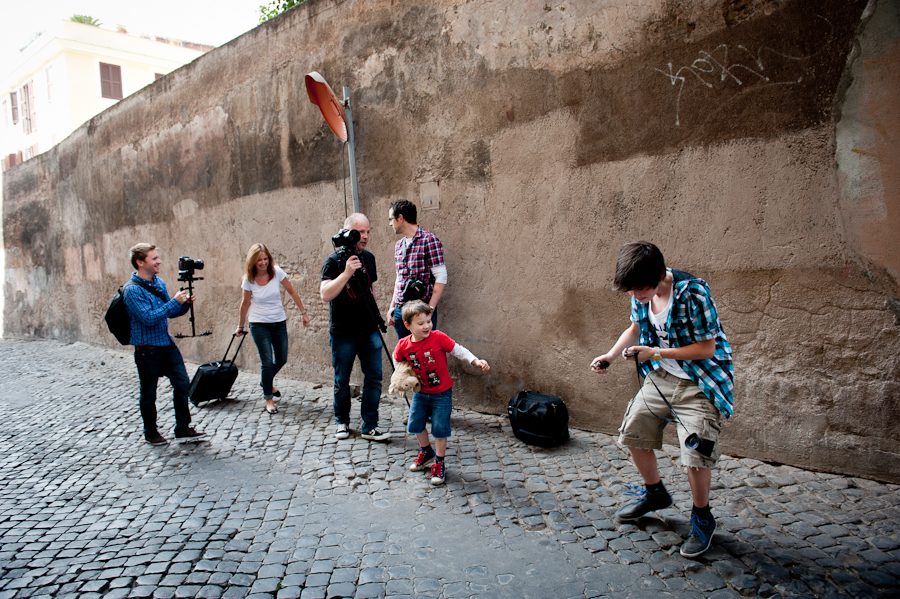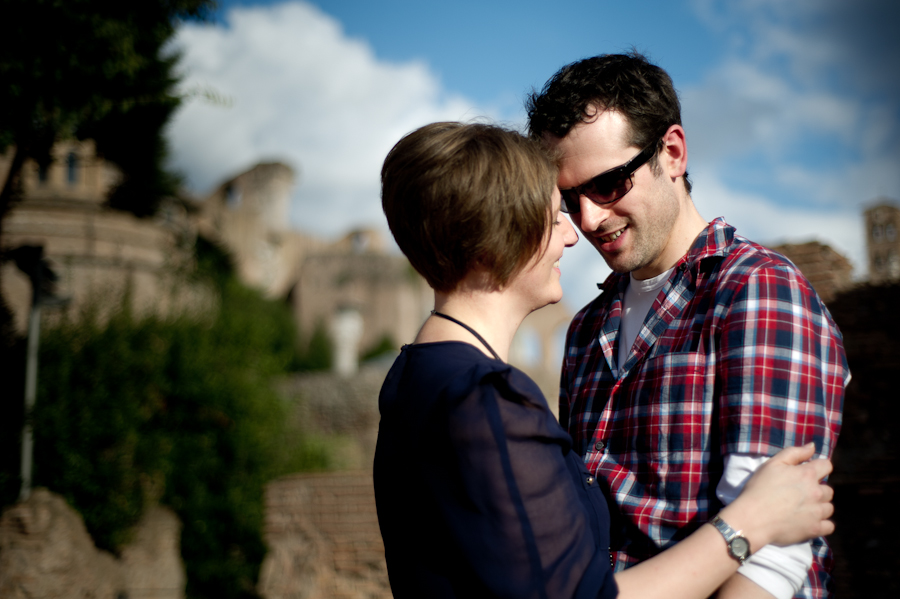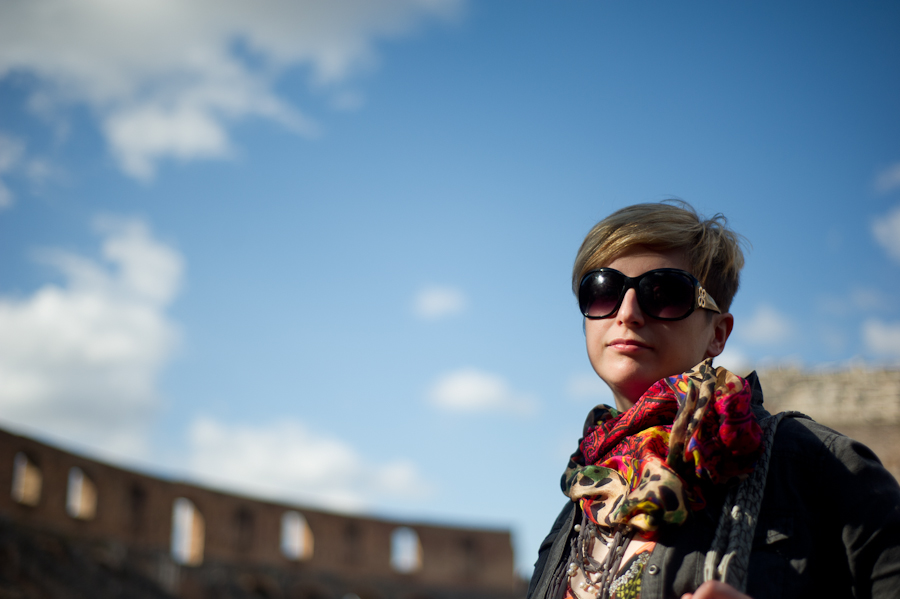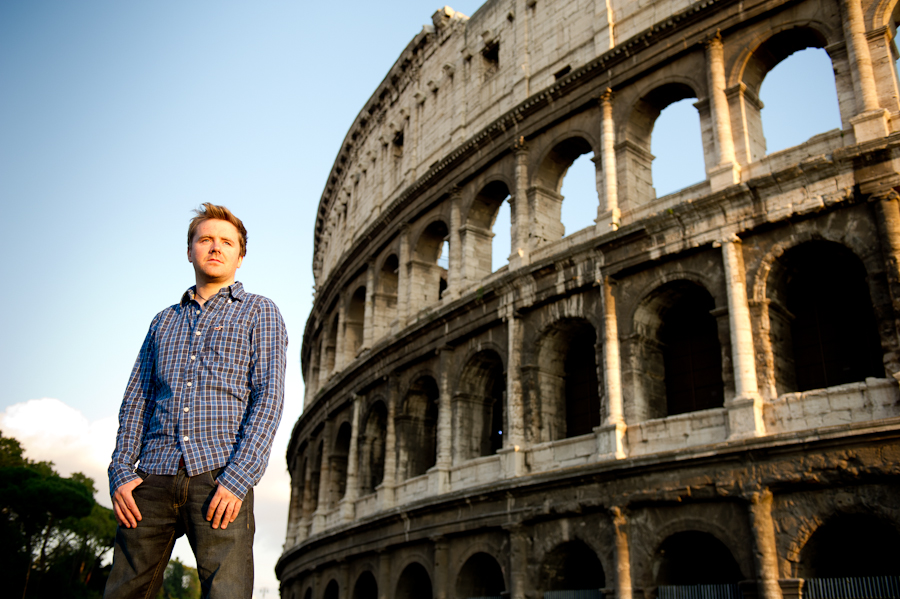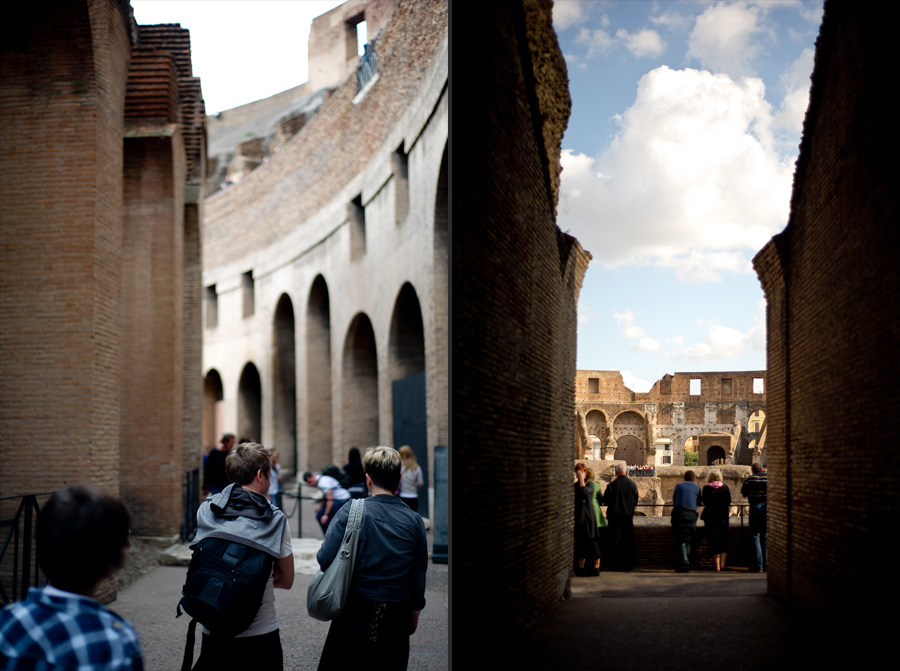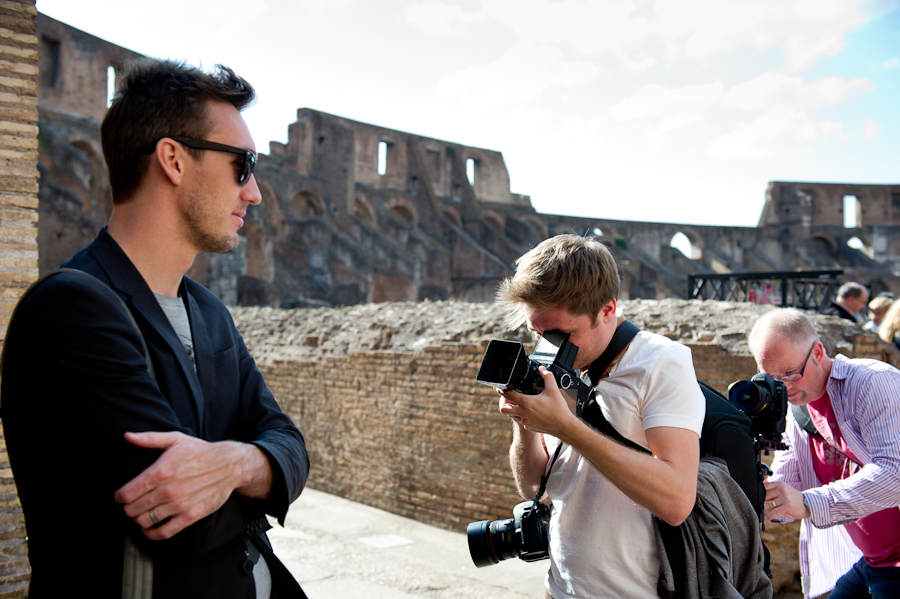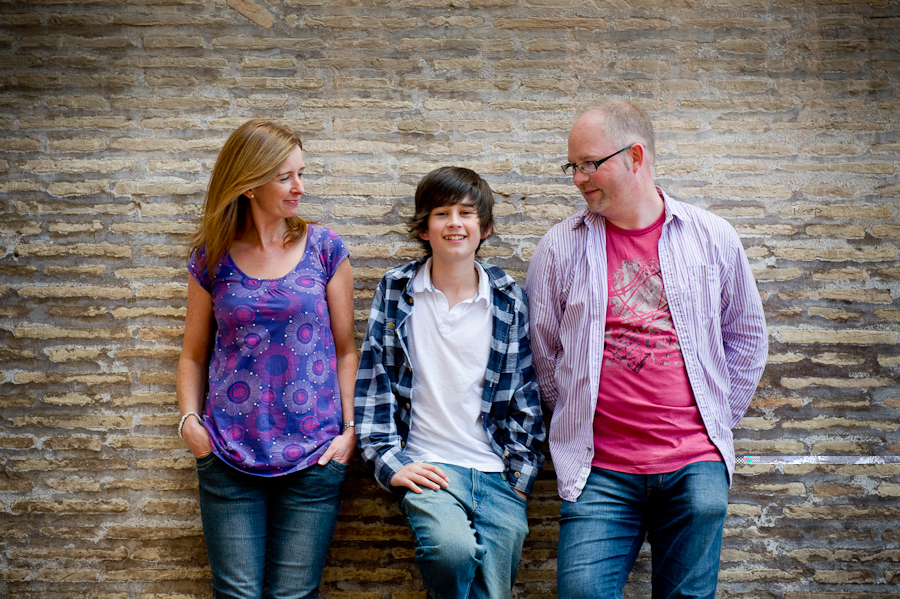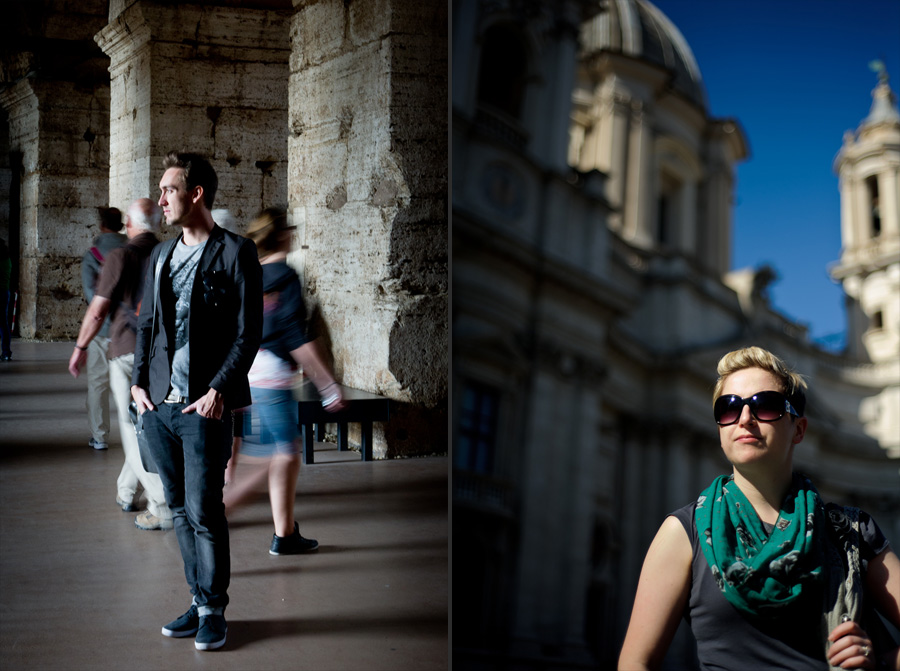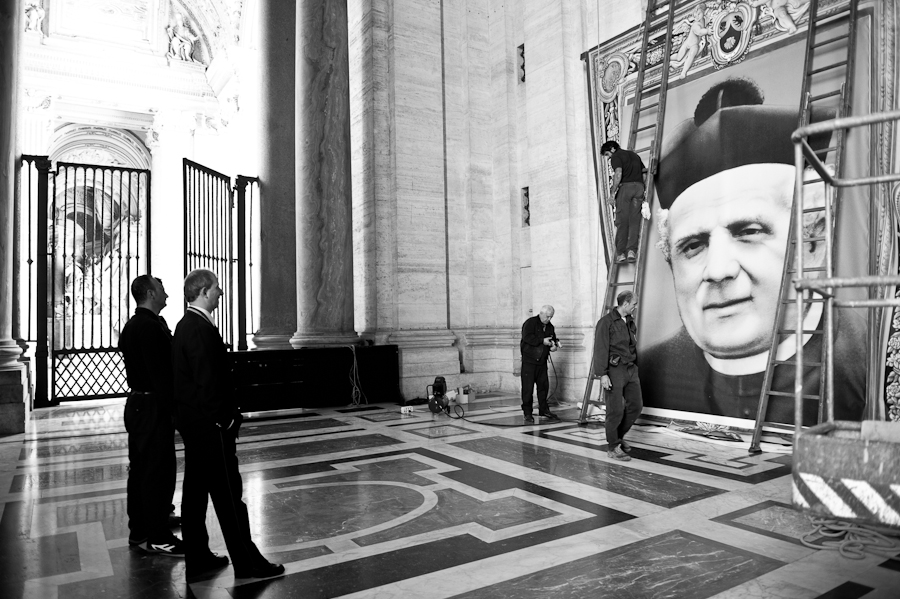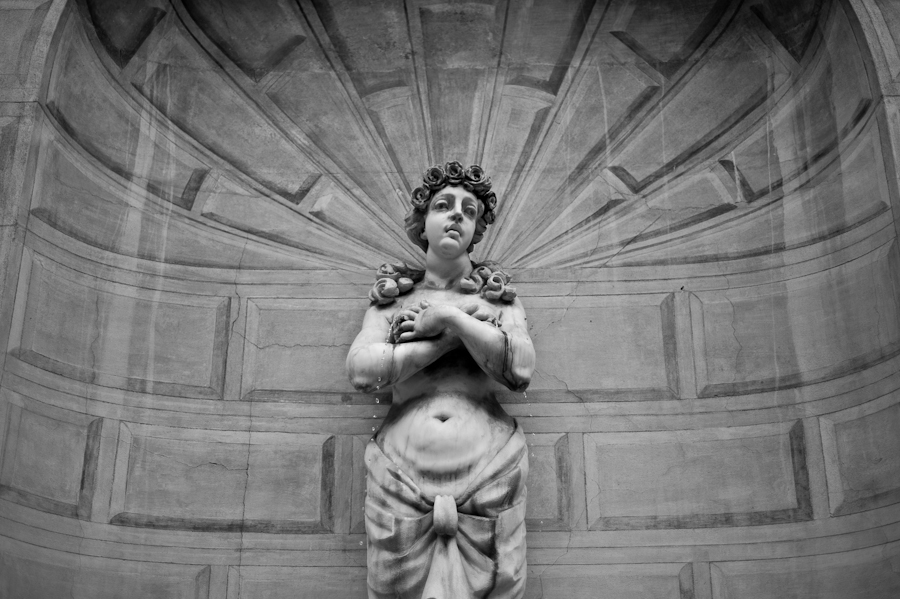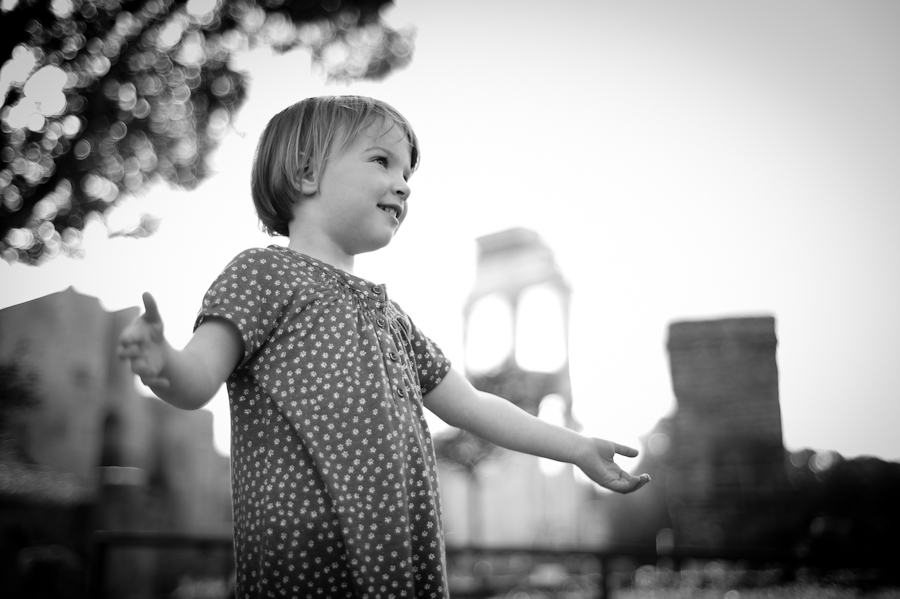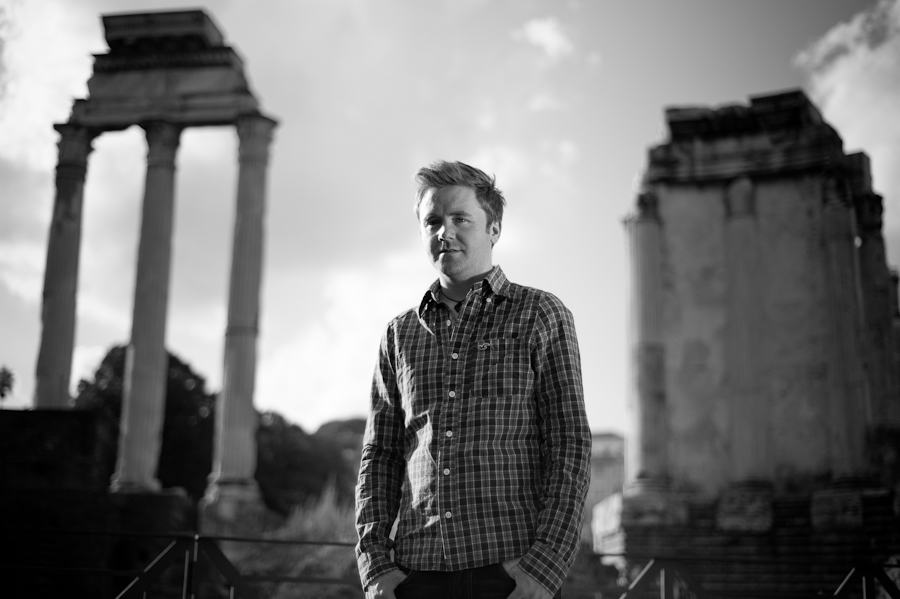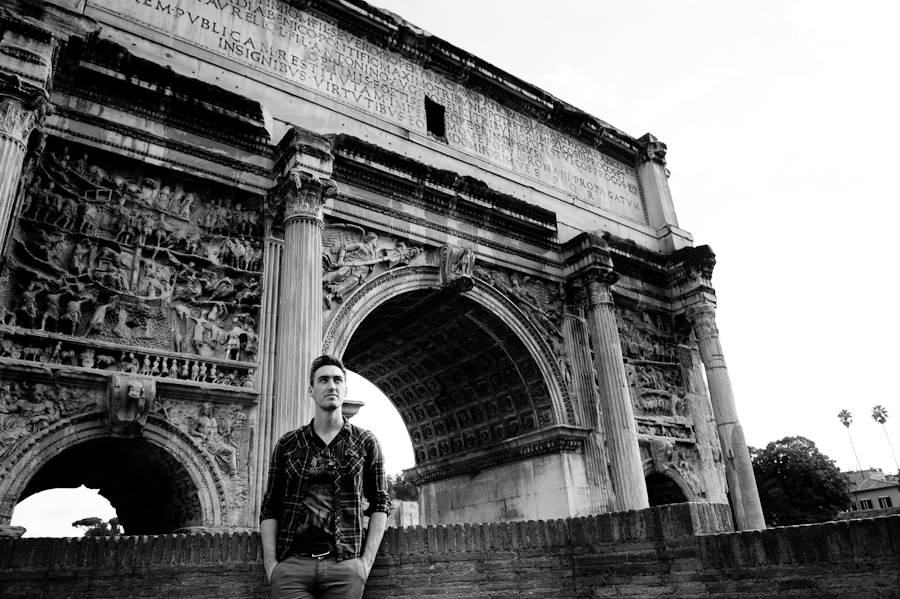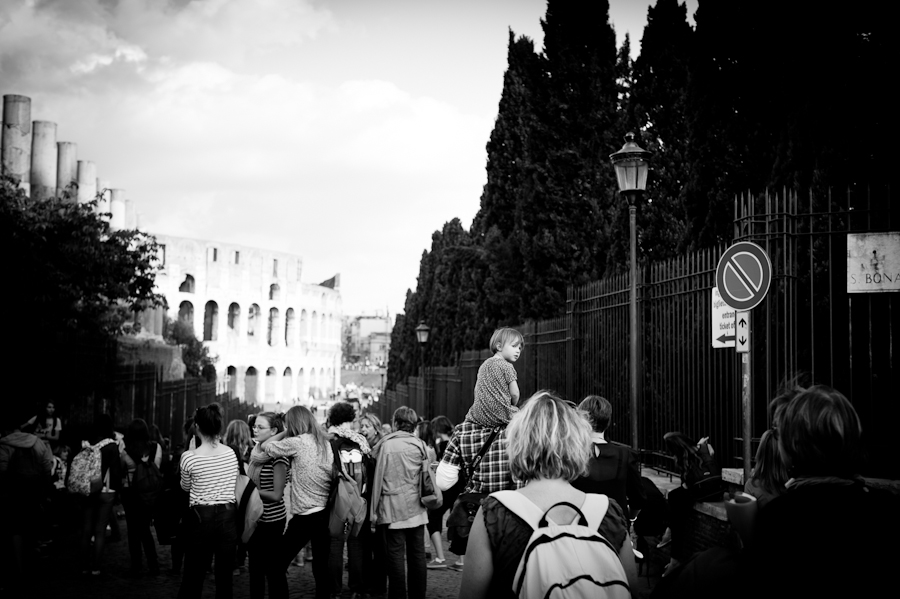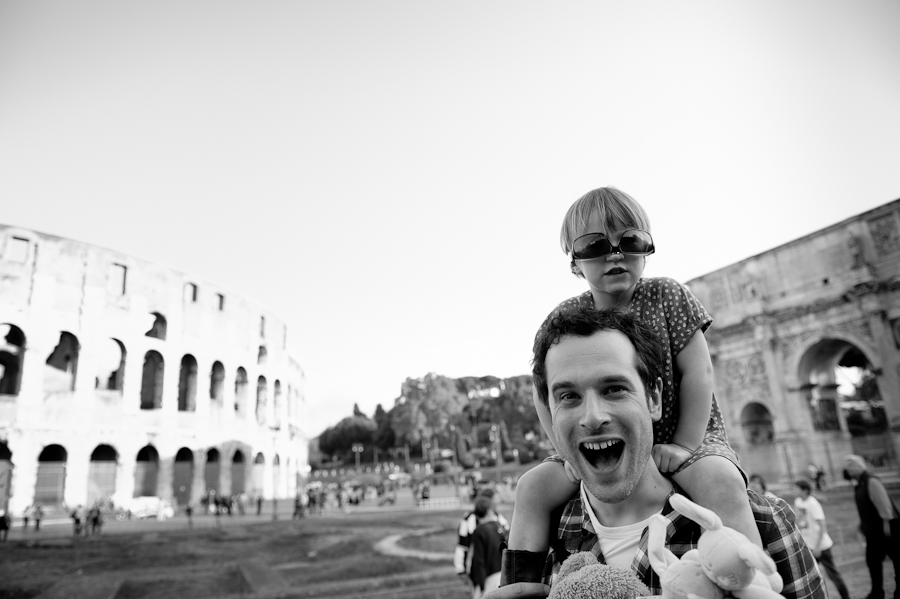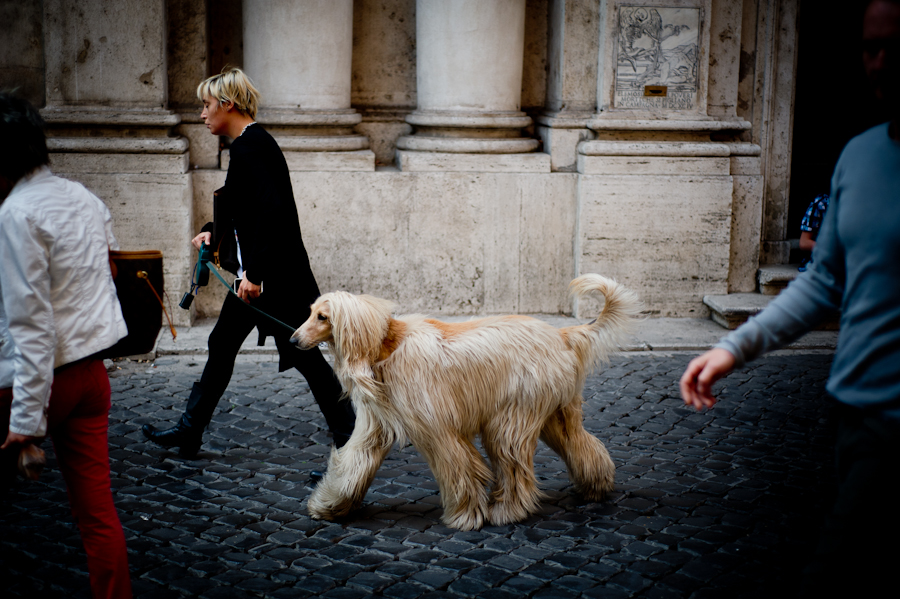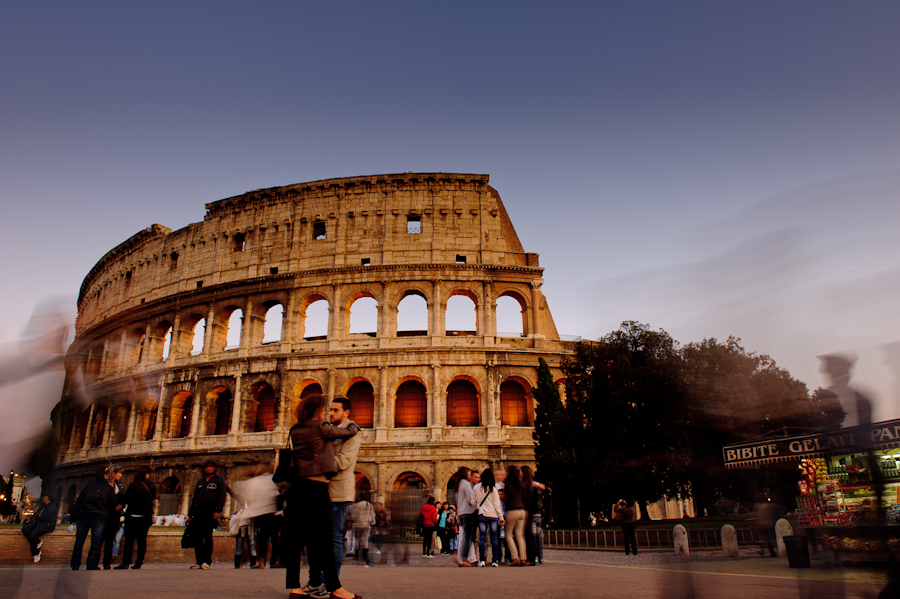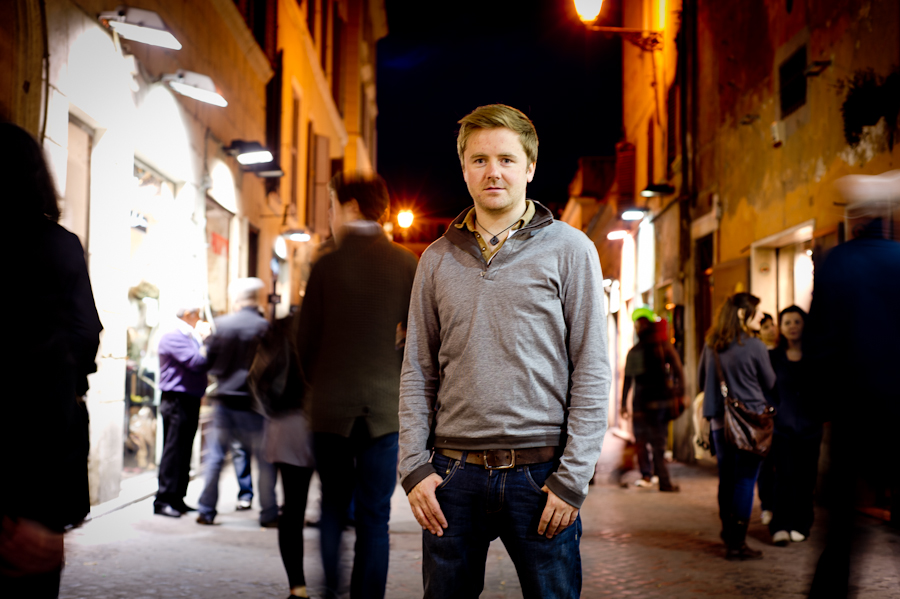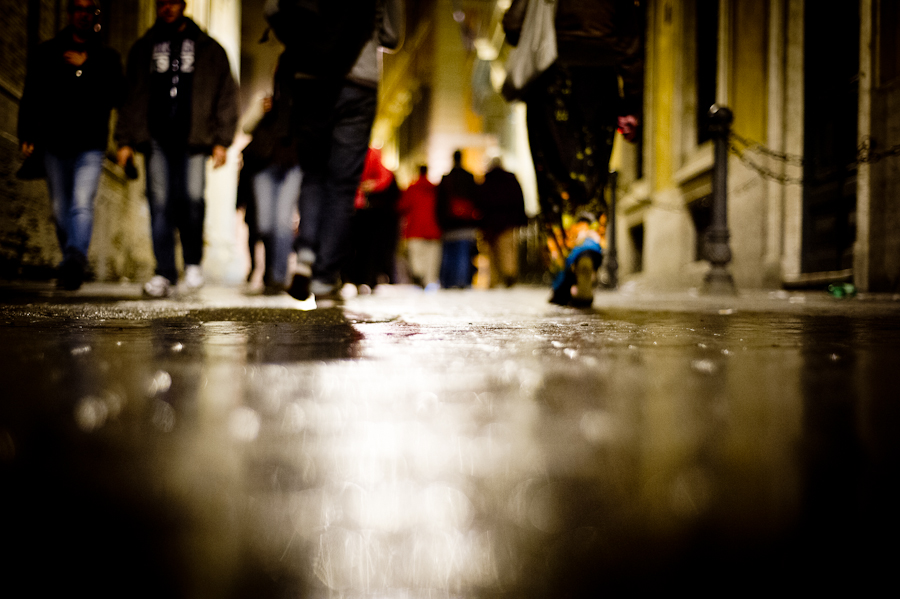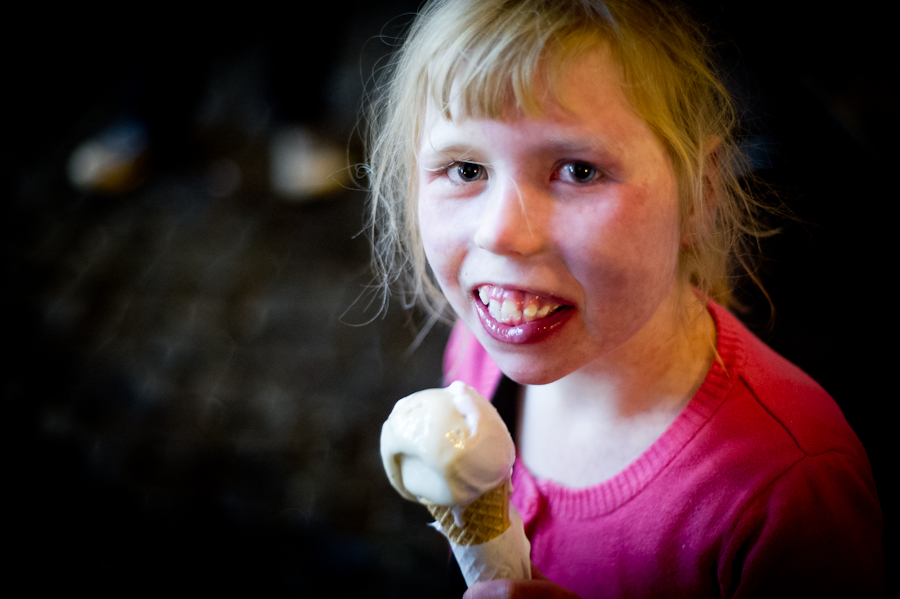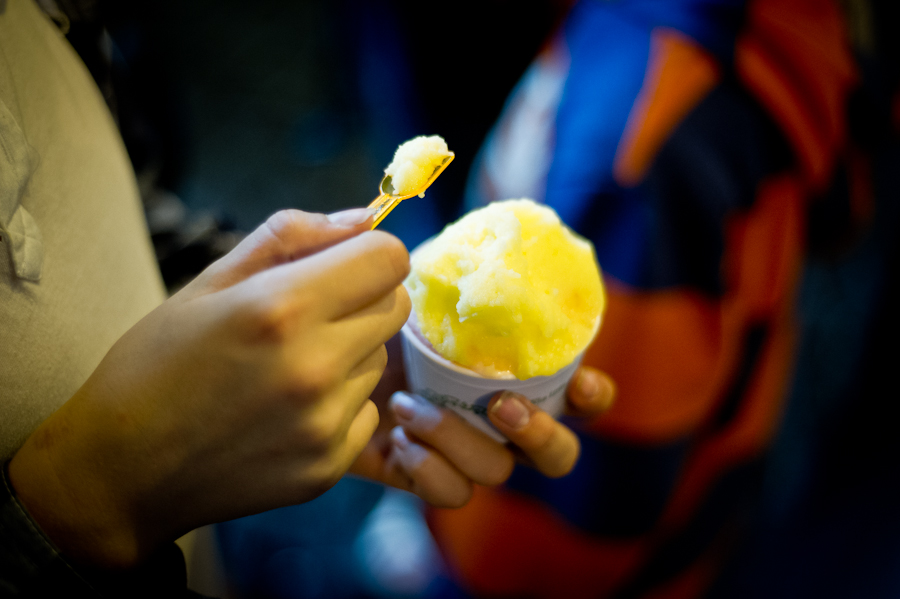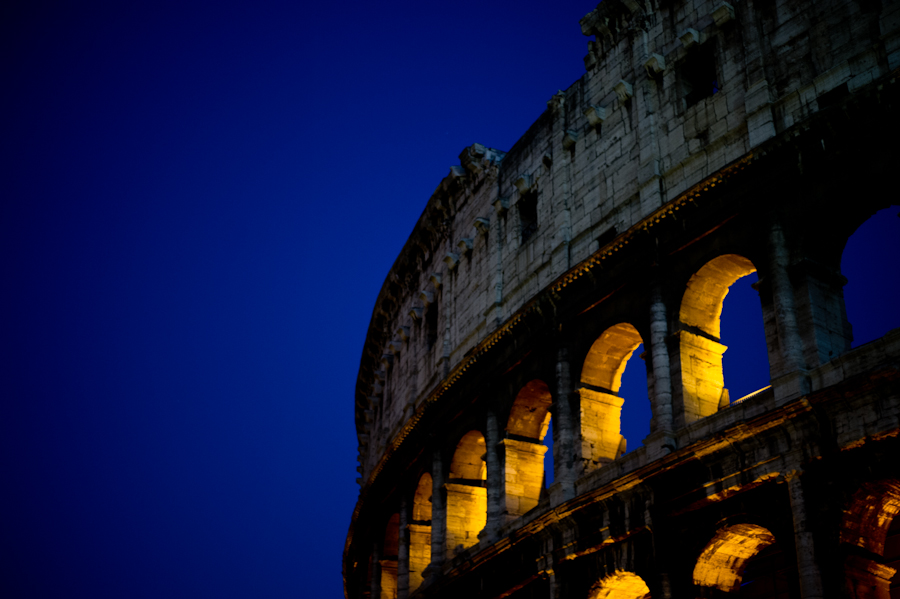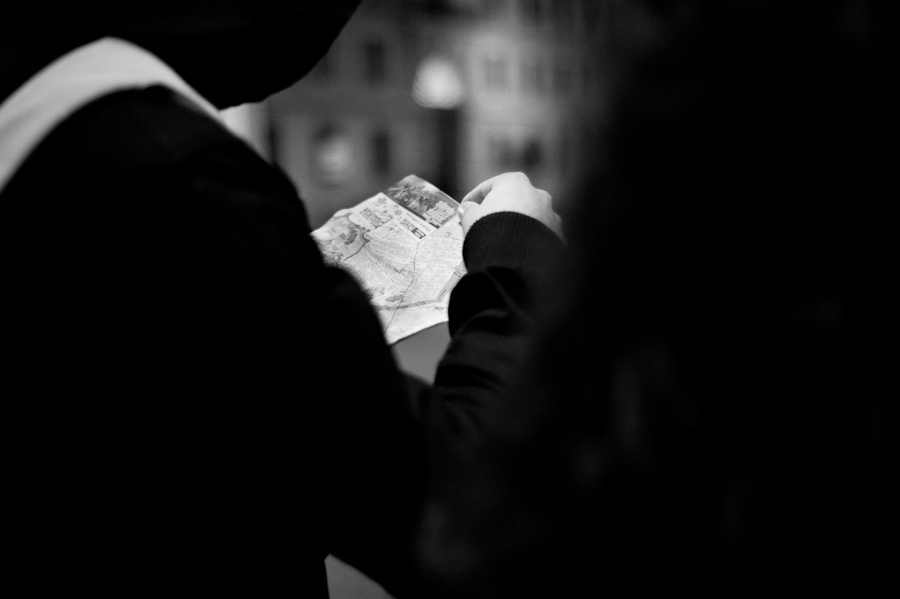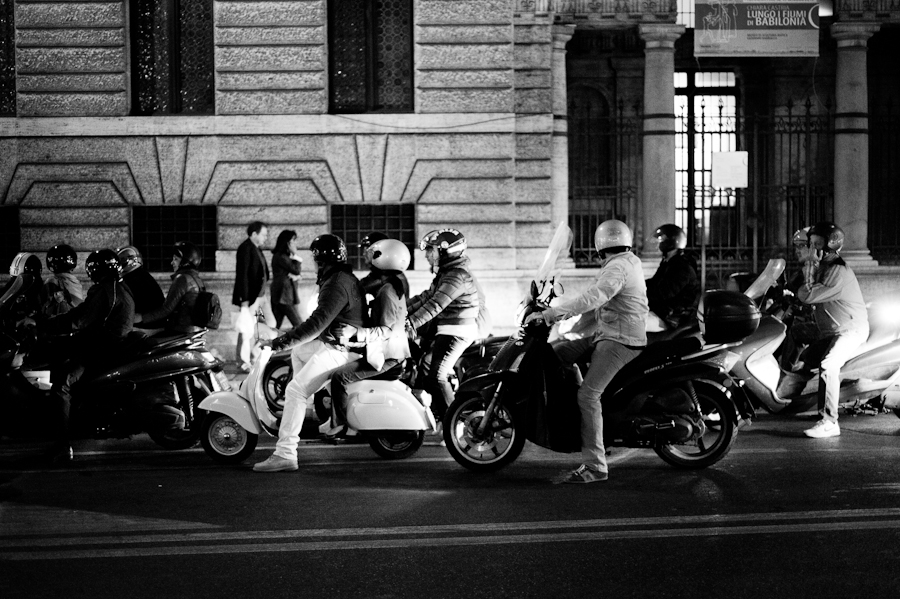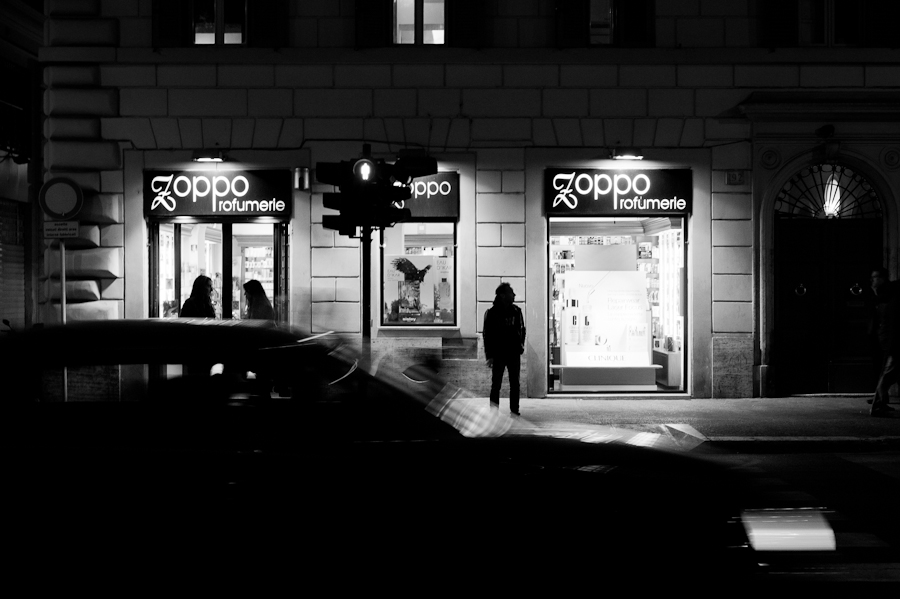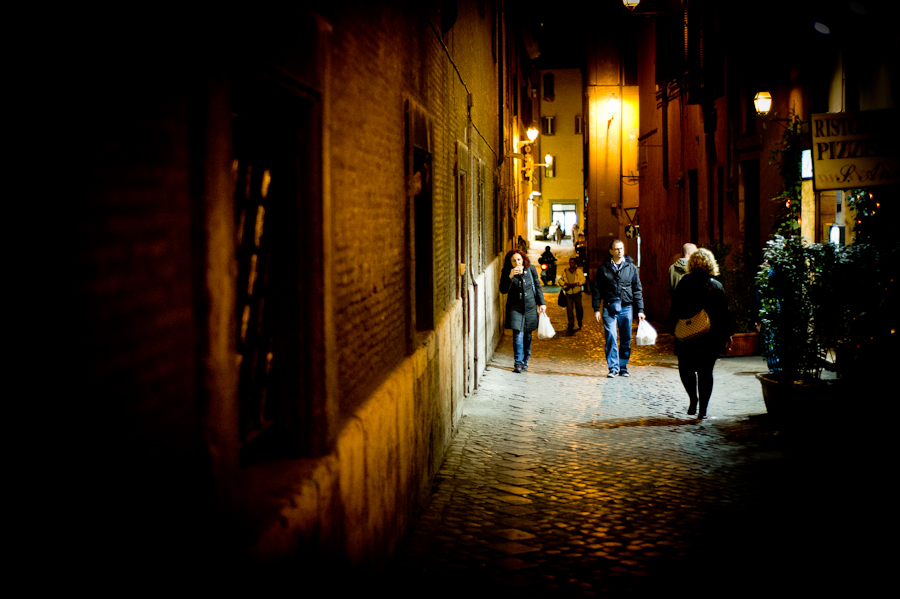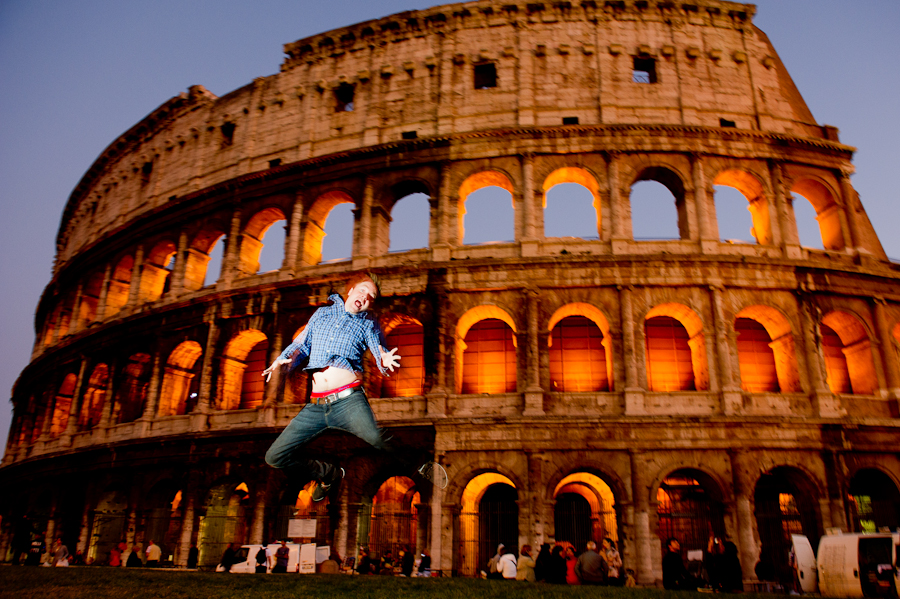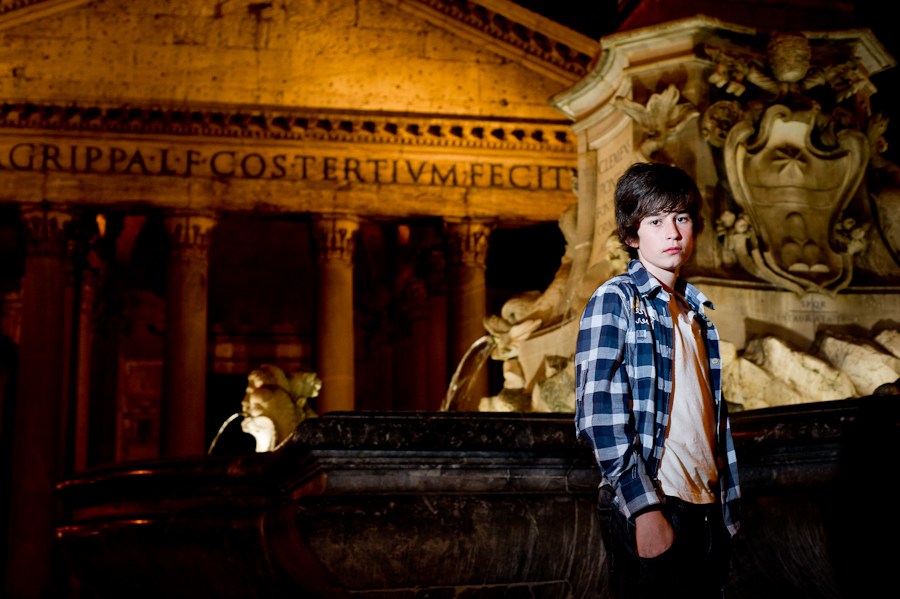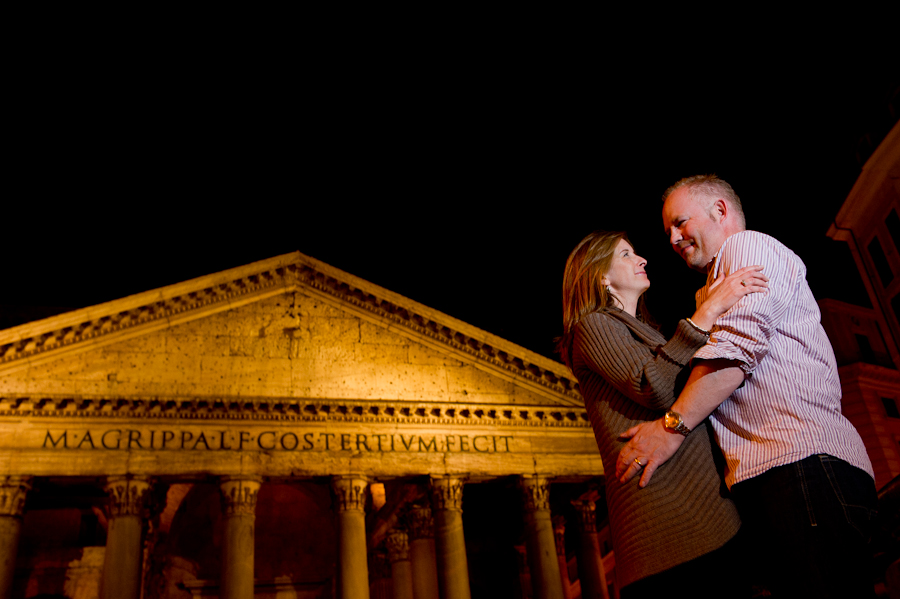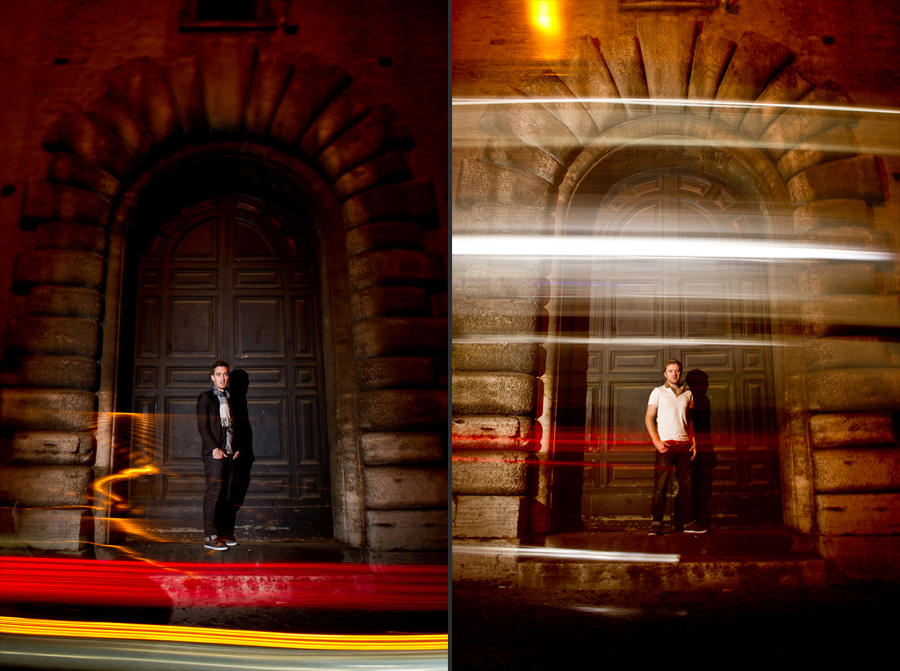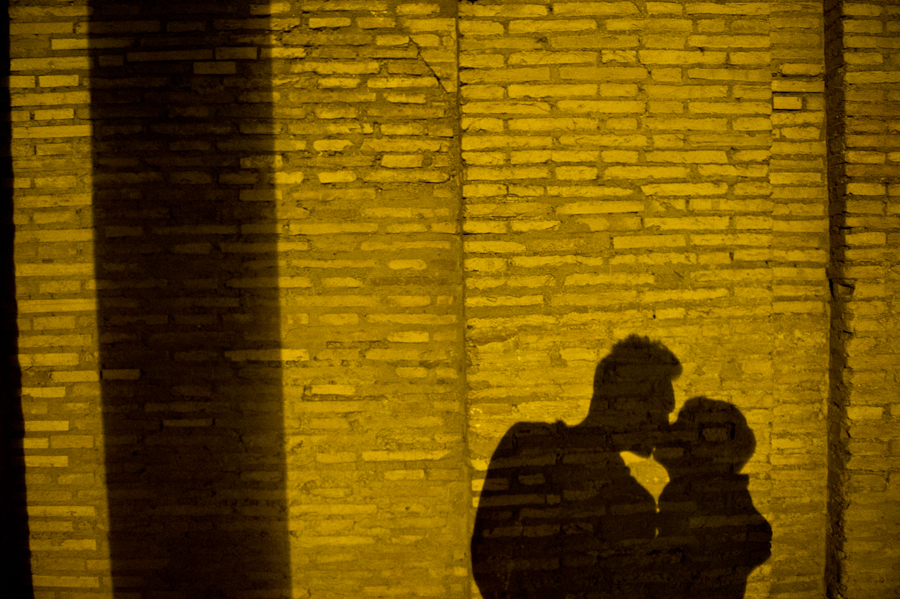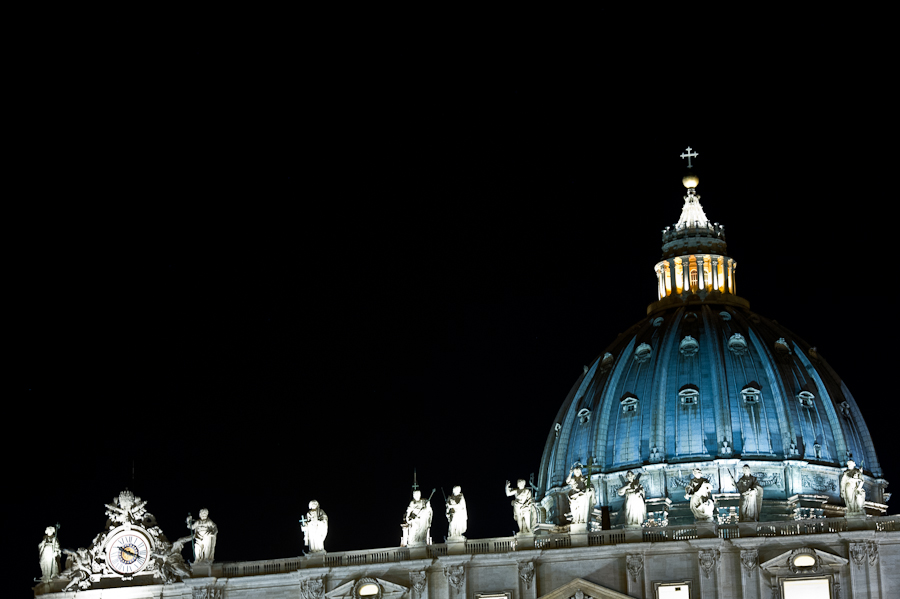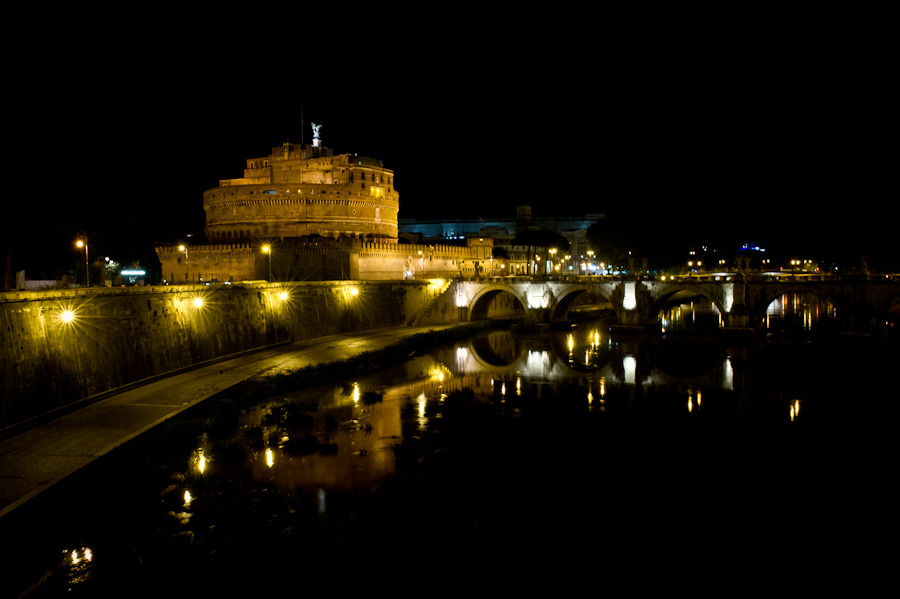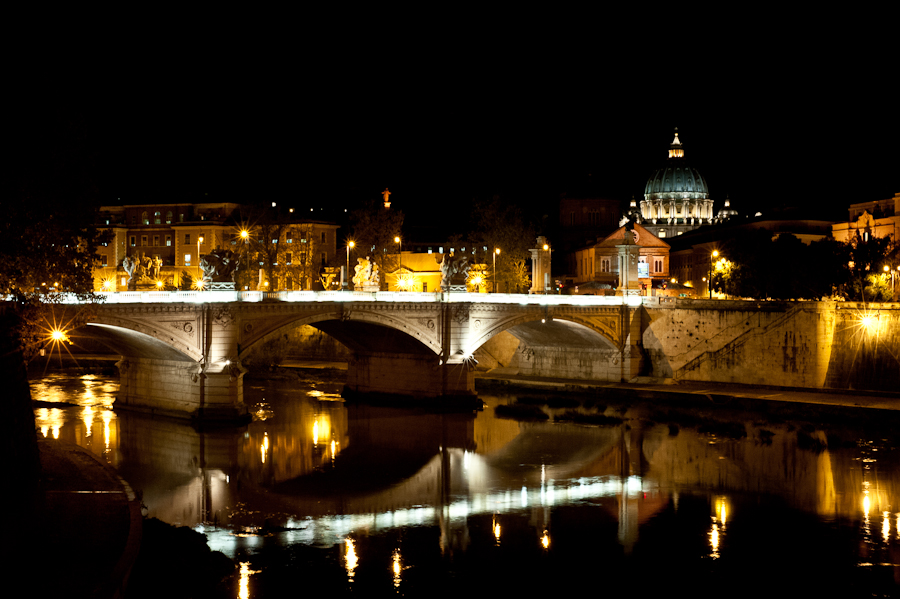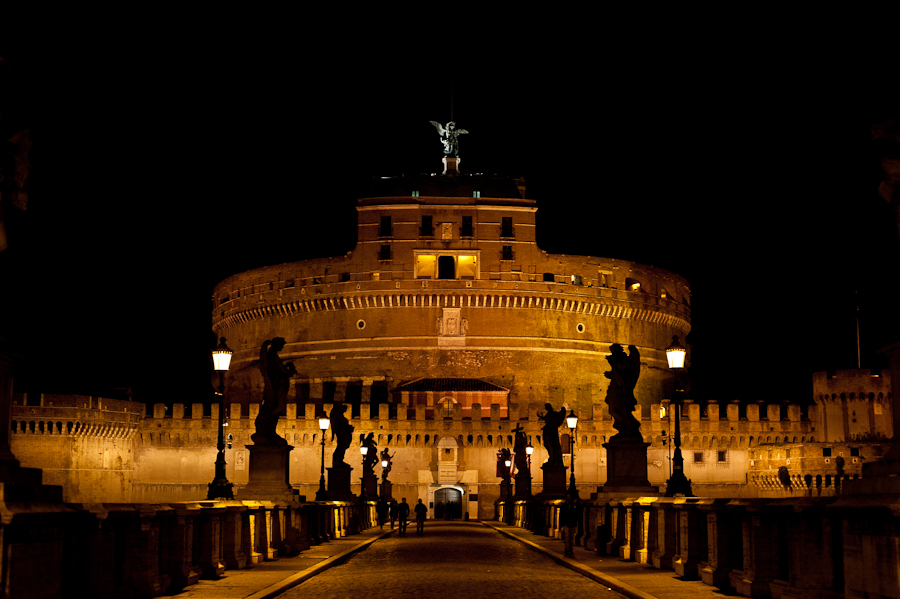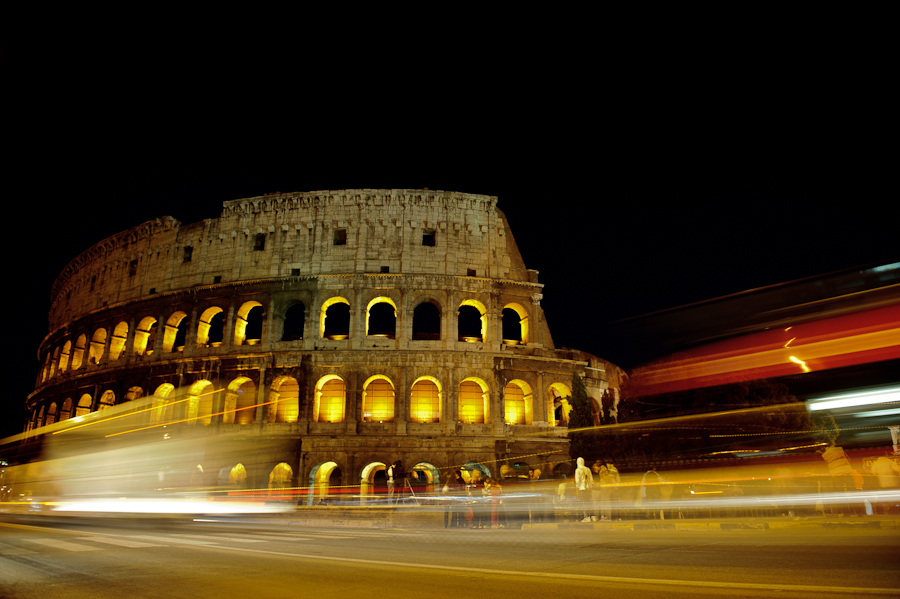 See something you love? The Rome team included:
Trip fuelled by Pocket Coffee
Air freshener in the mouth taste by Limoncello
Sexy Europeans by Mr Armani
Old things by the Romans
If you would like to check out 2010's Paris project – click here.