W
We had an absolute blast at the VOWS (Voted Outstanding Wedding Supplier) Awards in Glasgow last night.  For a start, the whole of Team Paris was shortlisted – and given that we hadn't all been together since the trip, that meant we had a lot of catching up to do!
The evening began at Salon Elemental (aka our room at the Hilton), where me and our friend and neighbour, Mette were being glammed up…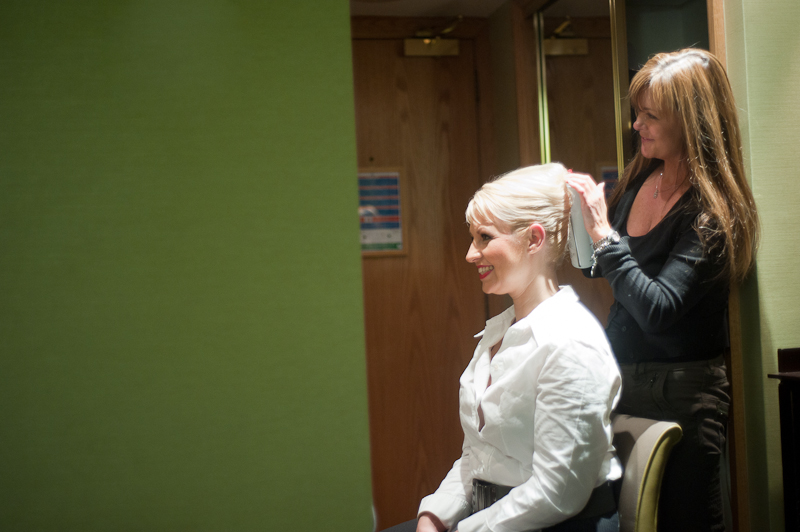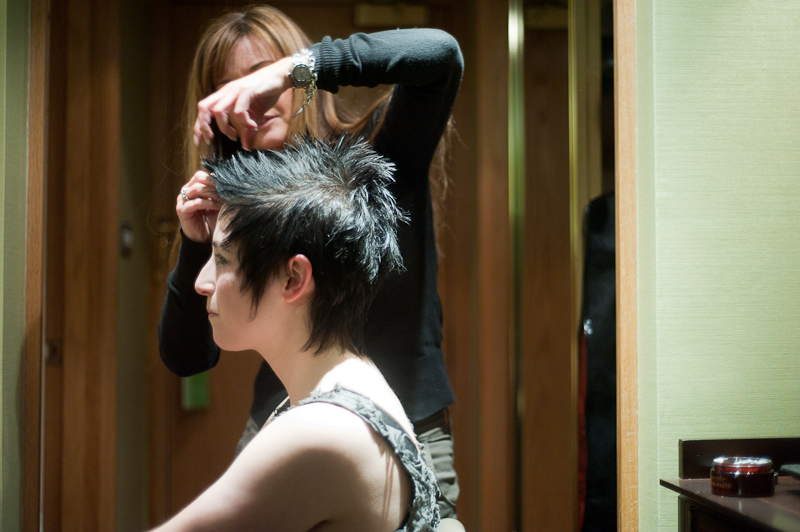 Mette and her husband, Duncan. Mette's company, Freja was a finalist in the Bridal Dress Designer category. How stunning is the  dress she designed for the awards?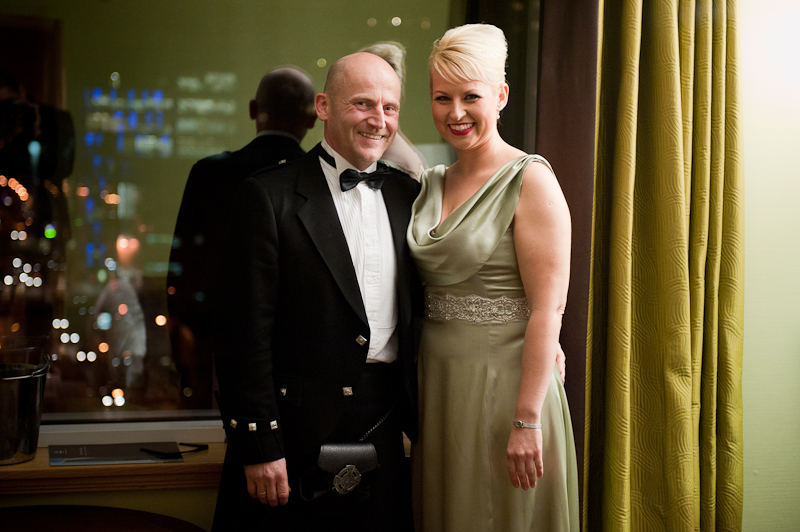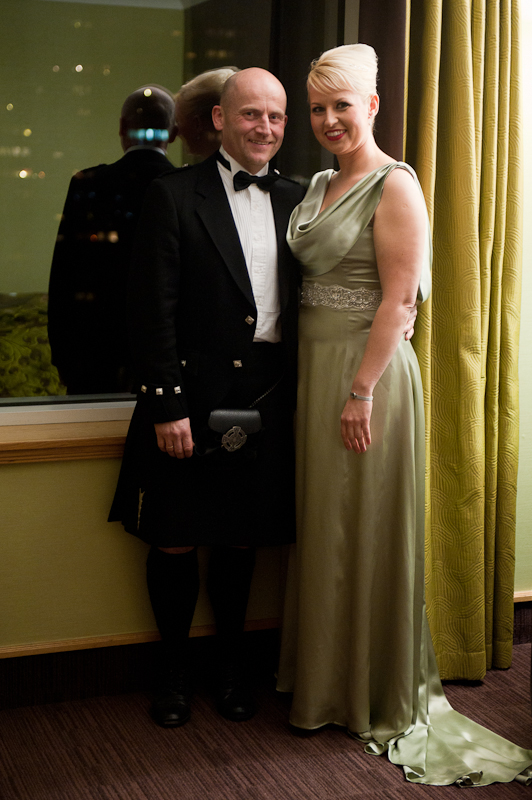 Me and Jay…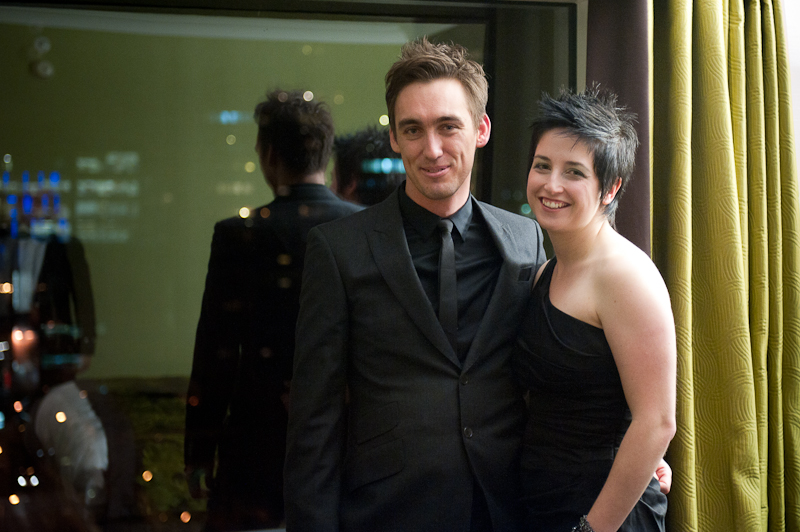 …while I was workin' it, he appears to have been doing an Elvis impression.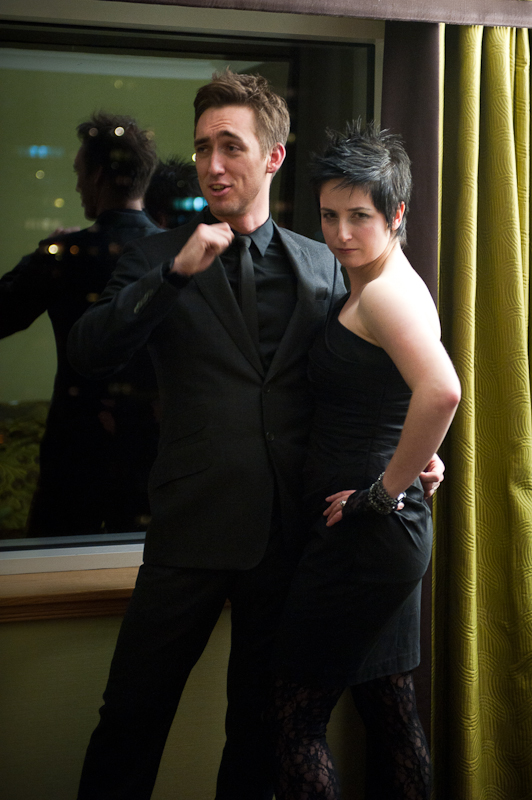 Then it was time for a fantastic meal and party, with Fred MacAulay hosting the night and lots of surprises and treats along the way. Photo from my phone – don't judge me 😉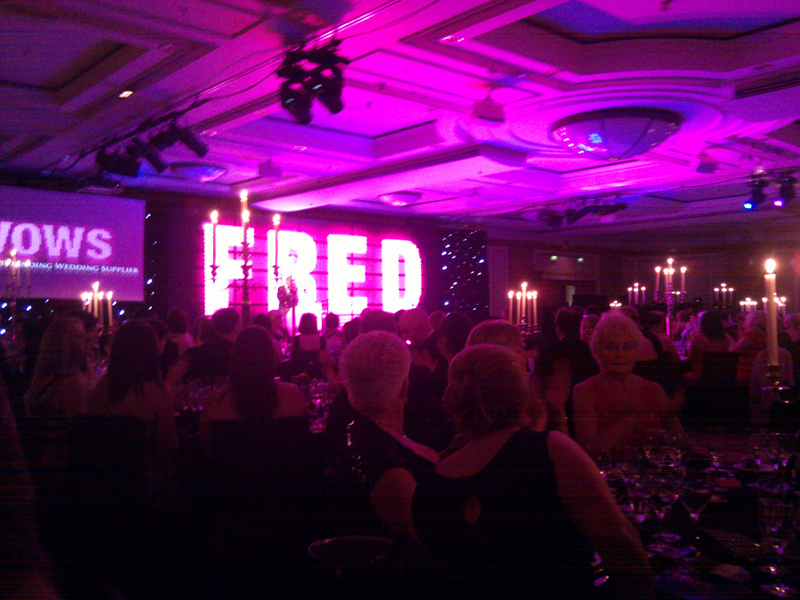 The rest is way too messy to share. 😉
We would like to say a huge big up to all of the finalists and overall winners. We were thrilled to see the Photography award go to our good friends Alie & Niels at Blue Sky, and Steve, Yvonne and Stuart at Design Scotland Video won the Videography award. Very well deserved on both counts! And we were so on hand to help them celebrate.
Thanks again to our wonderful brides and grooms who voted for us – you guys rock! It means the world to be a finalist for the third year running and we really appreciate your support.
And thanks to the VOWS organisers & sponsors for a fantastic night!
C & J x