Izabela & Magnus' wedding - The John Muir Grove & Caledonian Hall, Royal Botanic Garden Edinburgh
W
We love Izabela & Magnus' story. They grew up hundreds of miles apart – she in Poland, he in Scotland – and then met at their local swimming pool, after both moving to Suffolk.
Accompanied by a gentle breeze and birdsong, they exchanged vows in an atmospheric redwood grove, before continuing the celebrations in the long-awaited sunshine.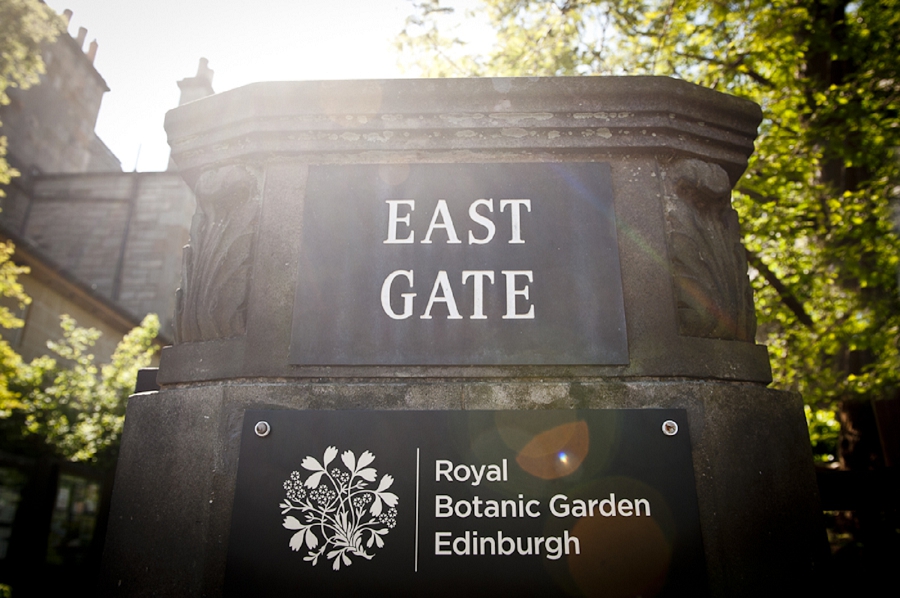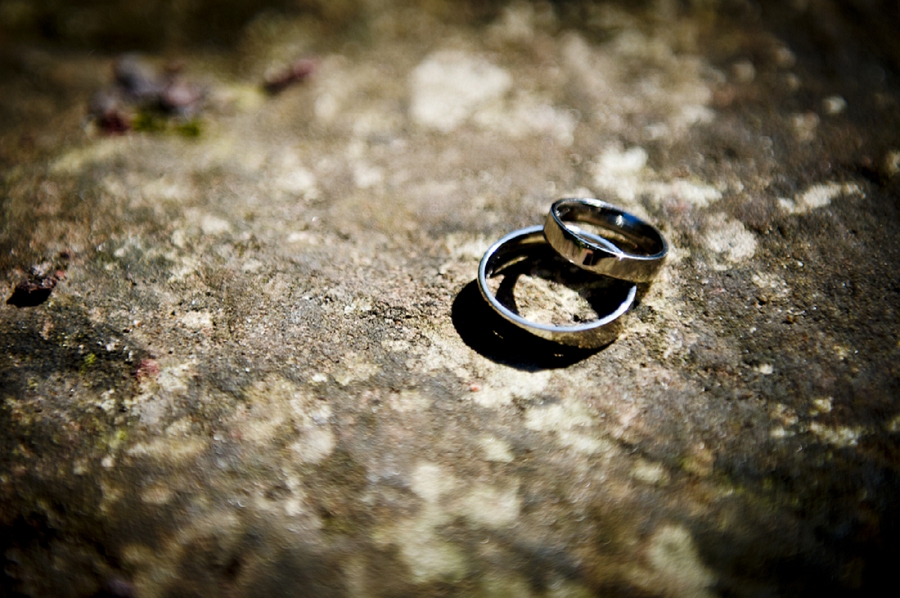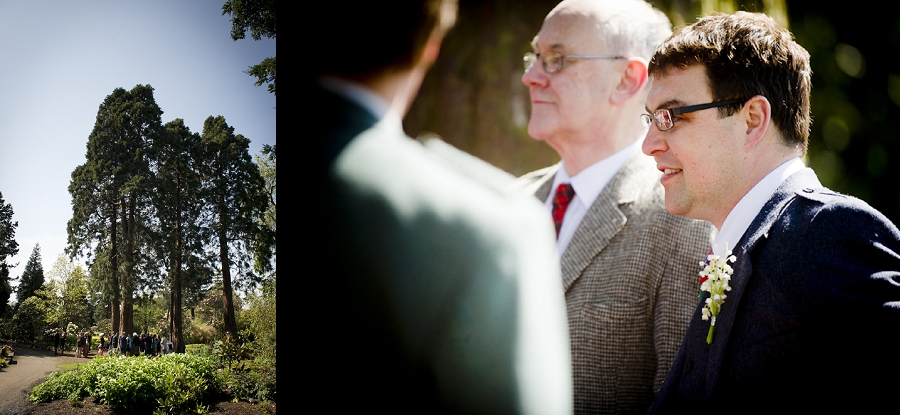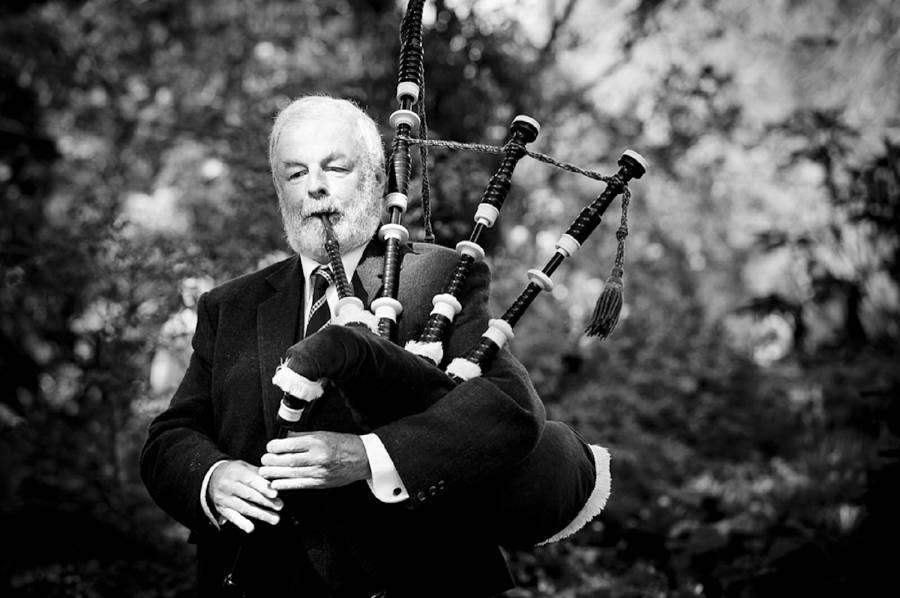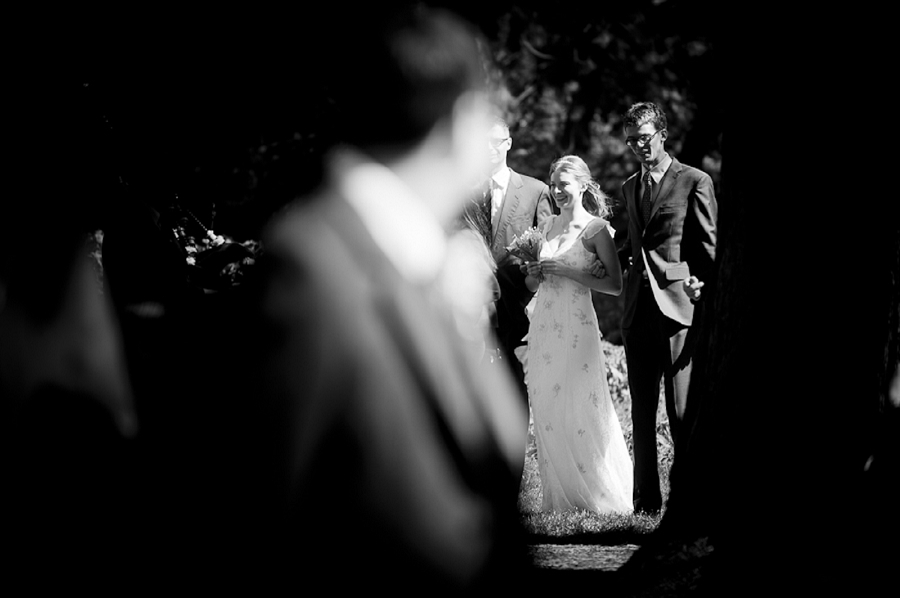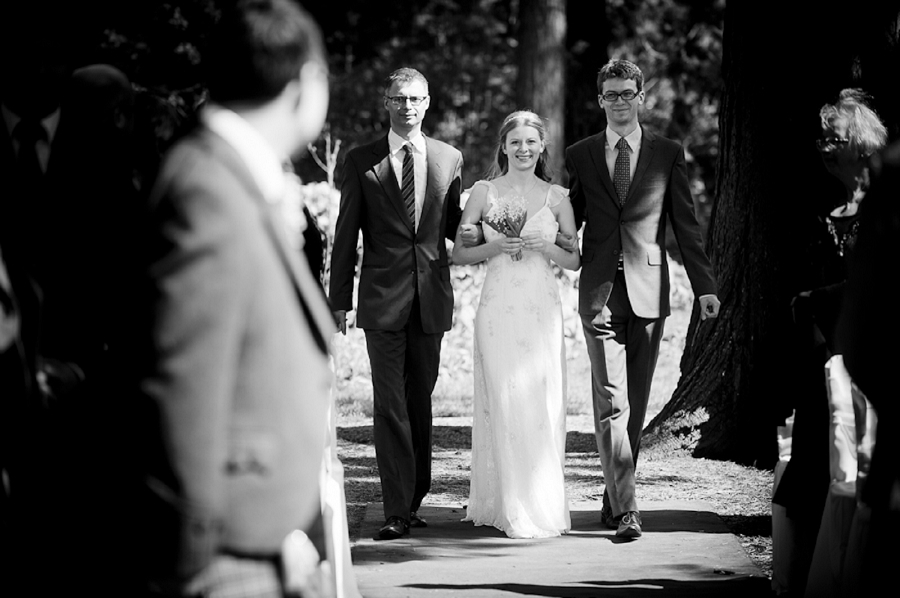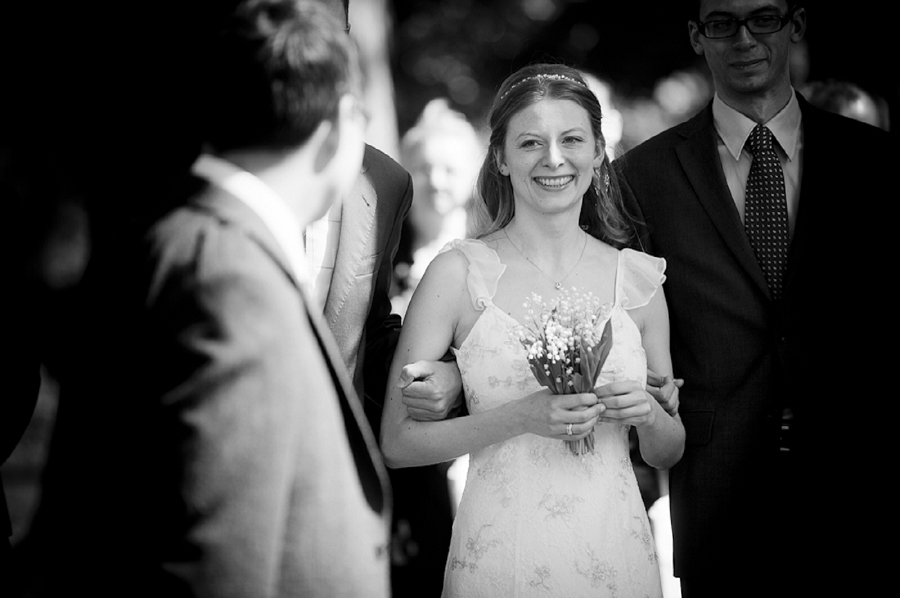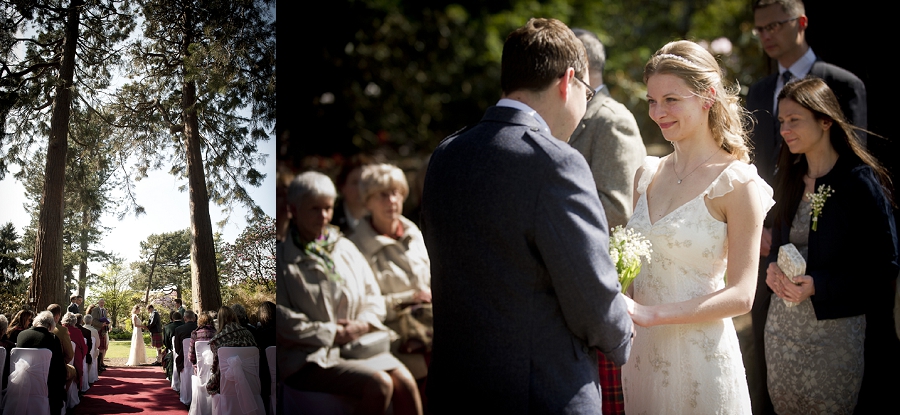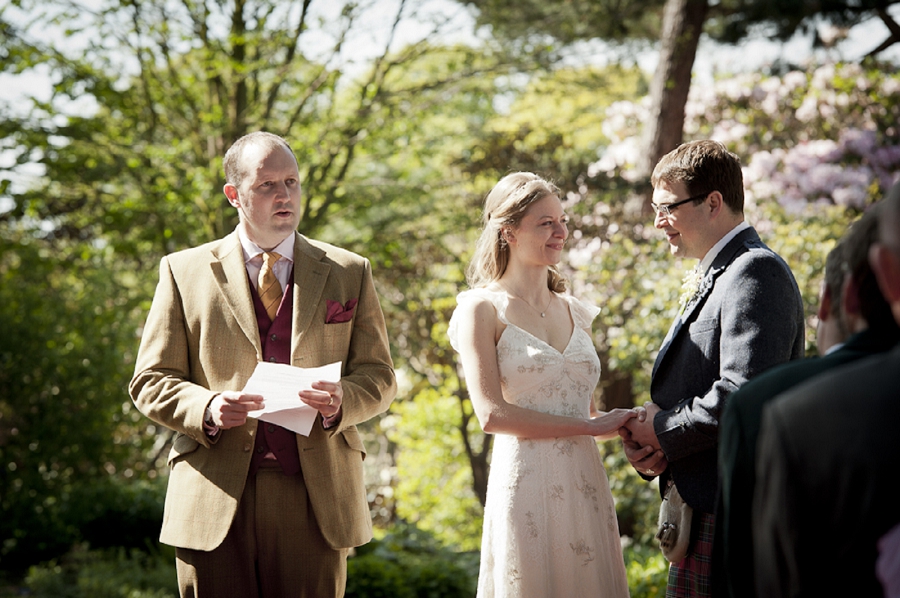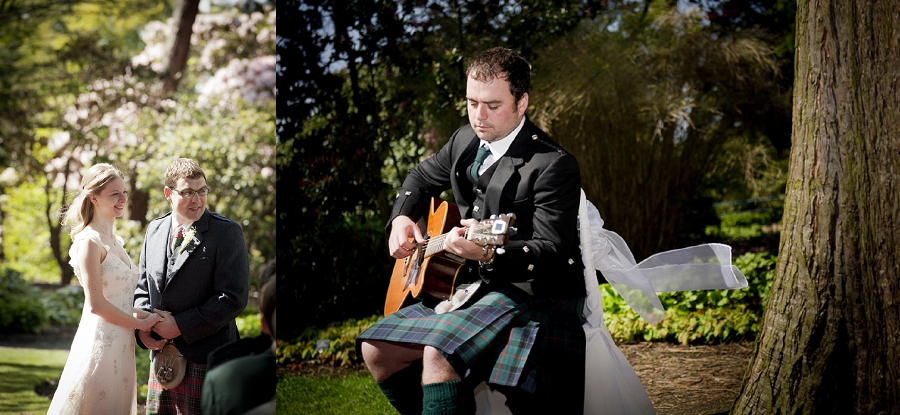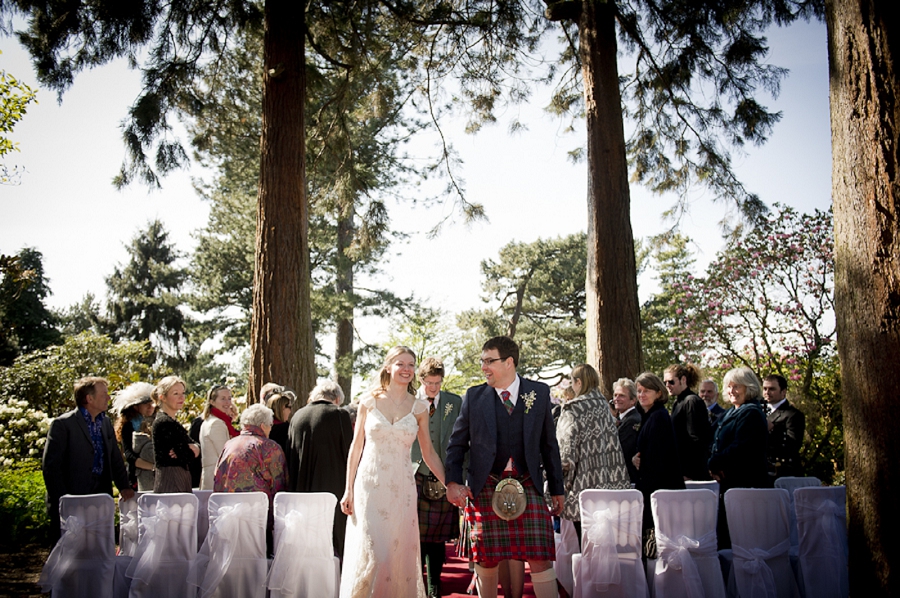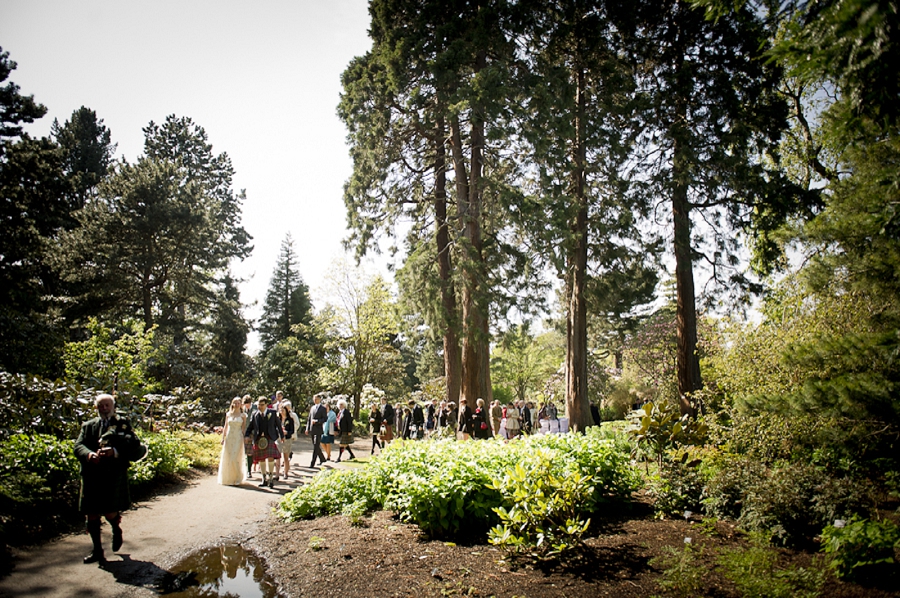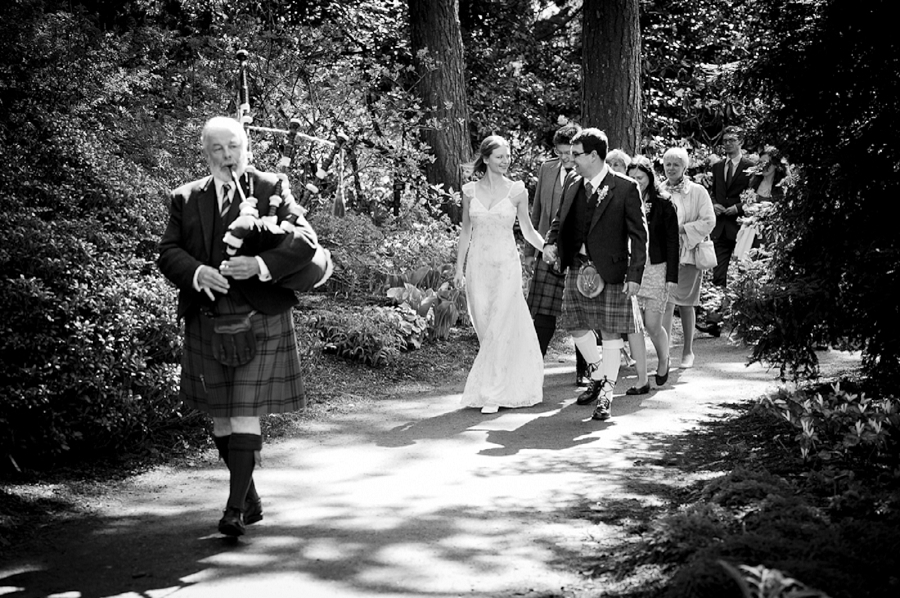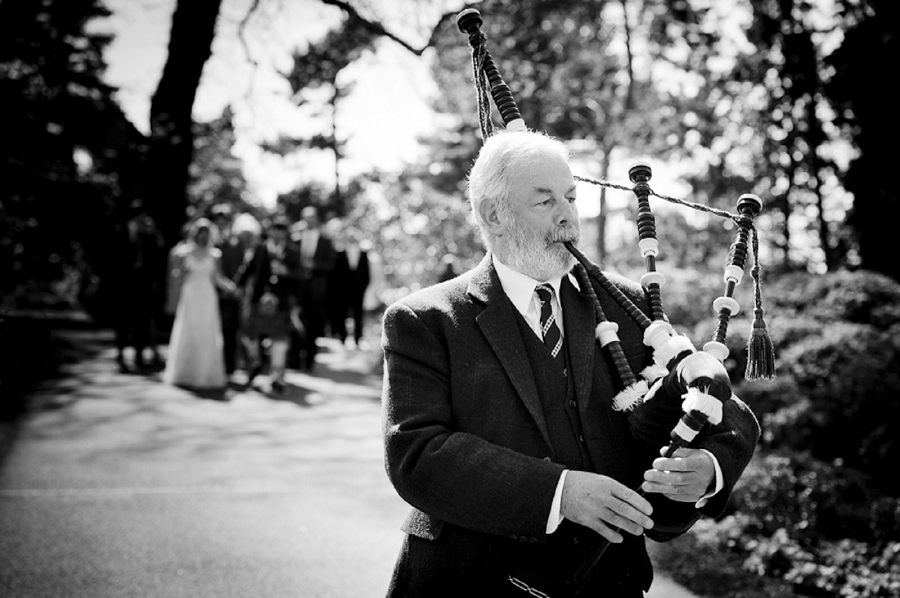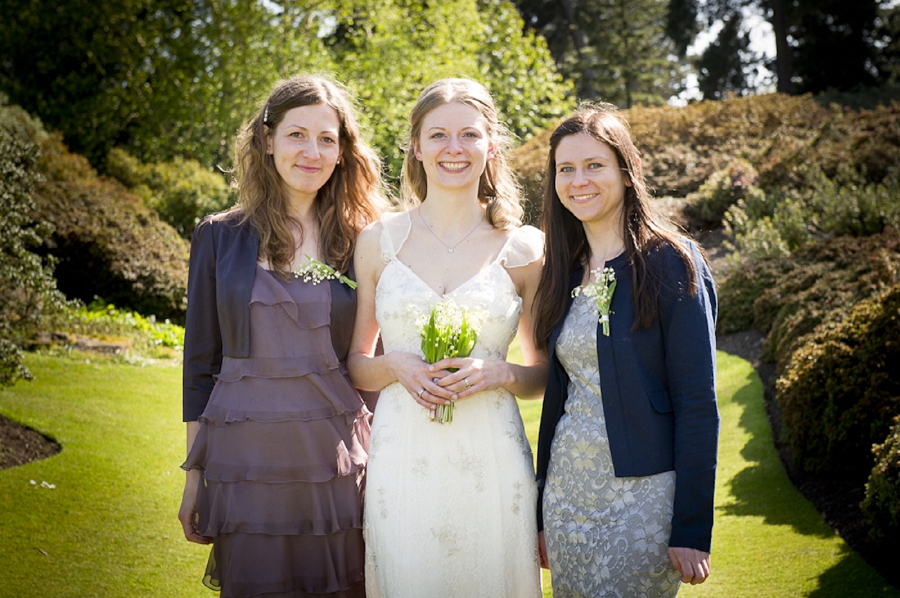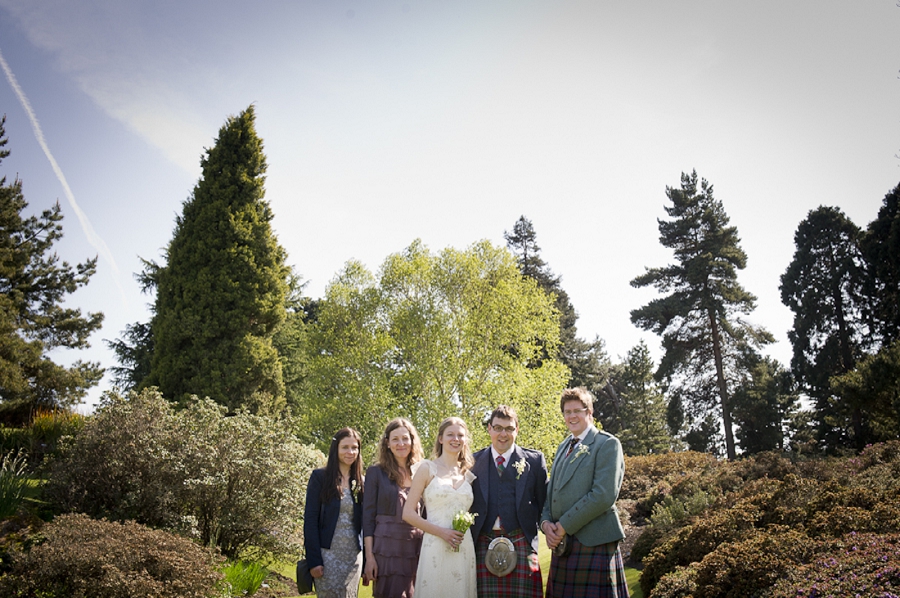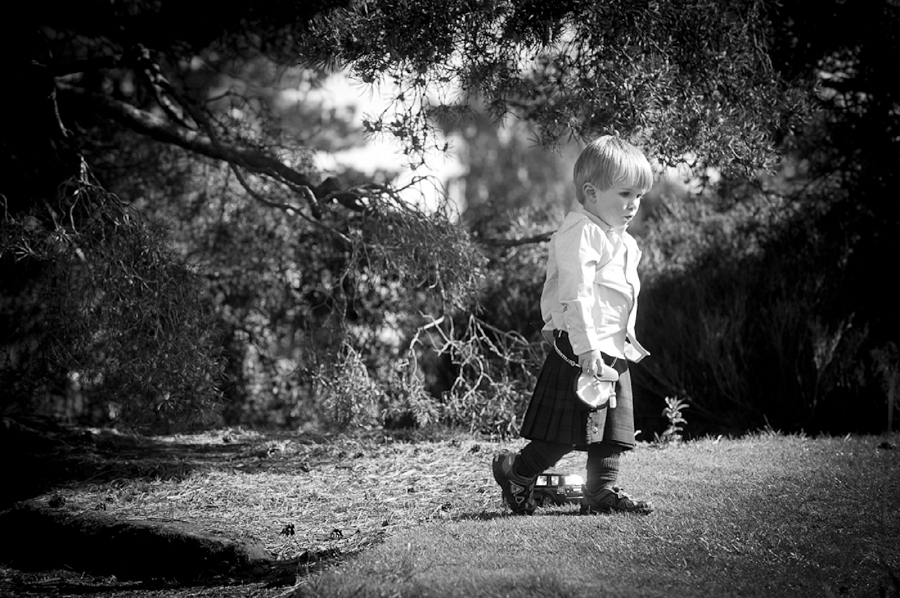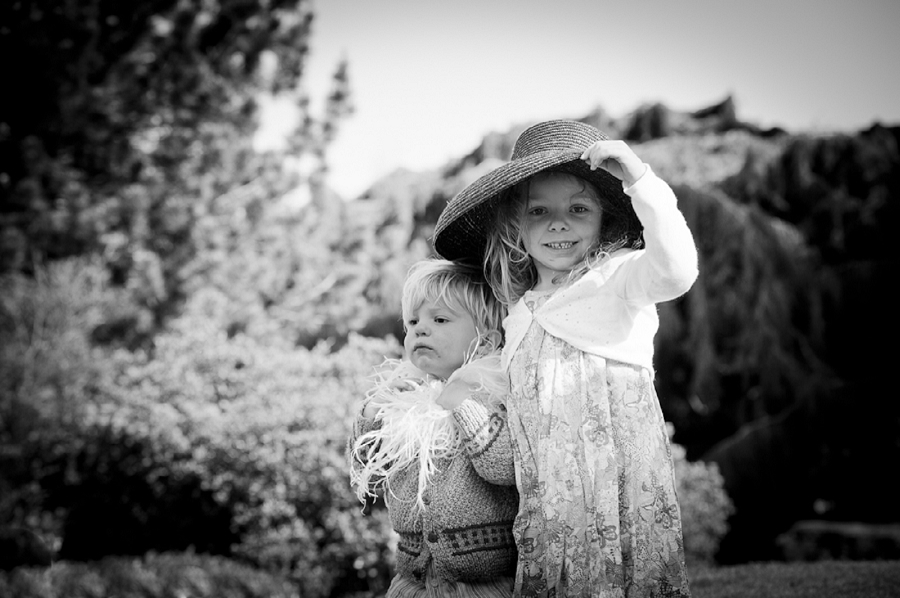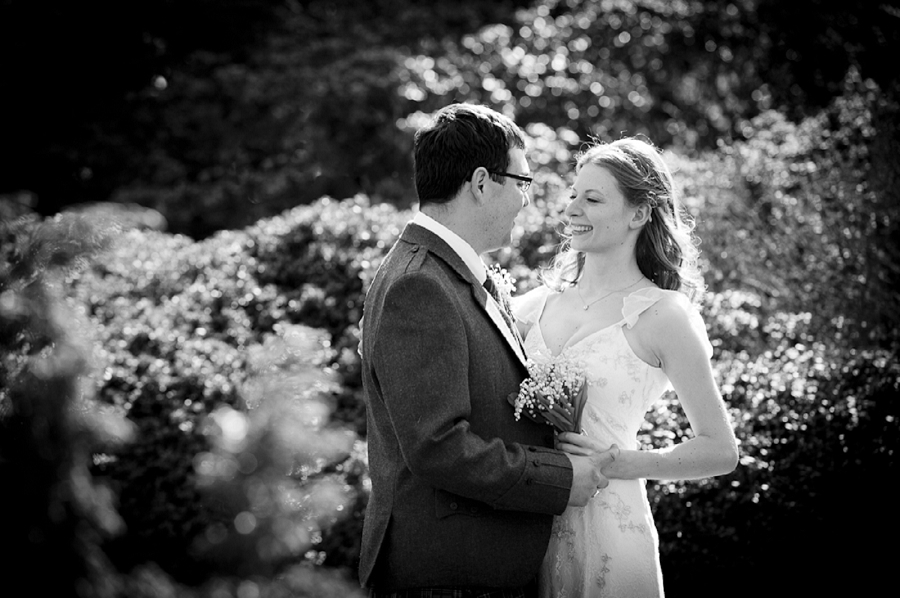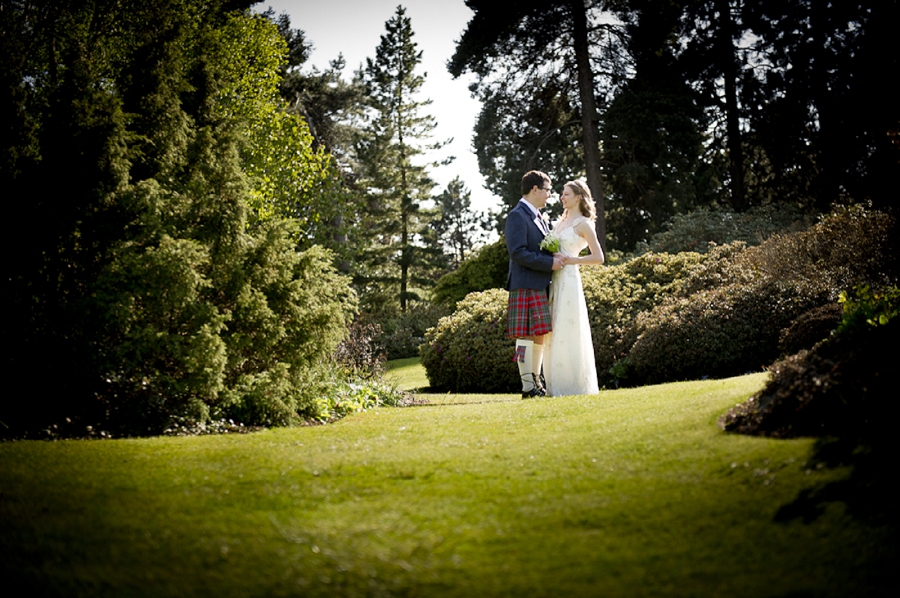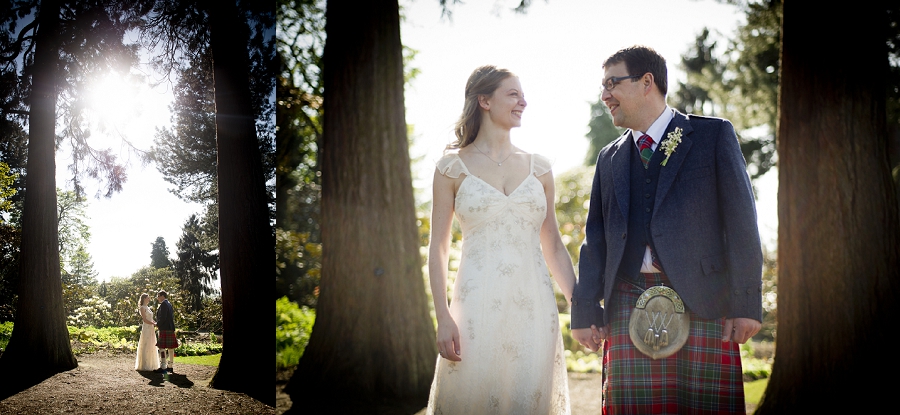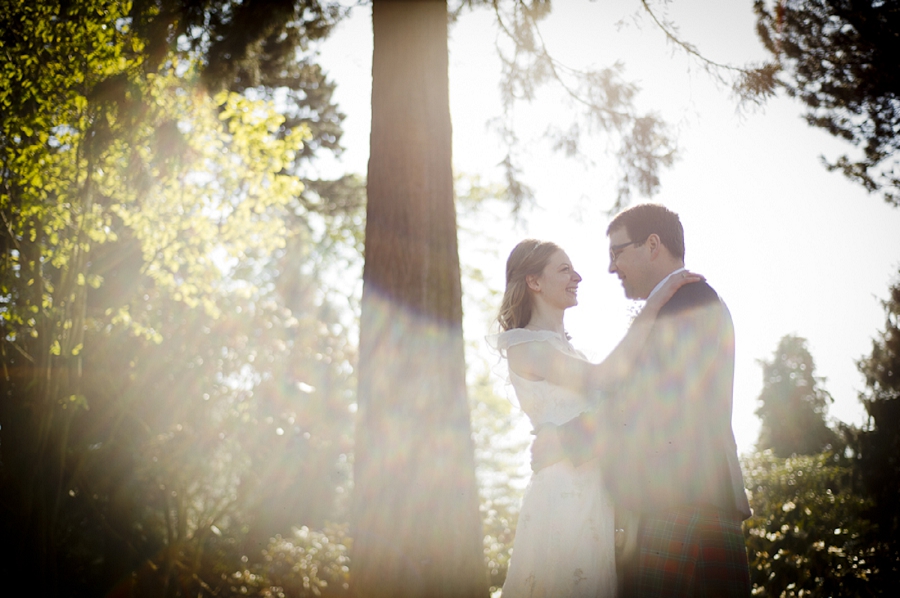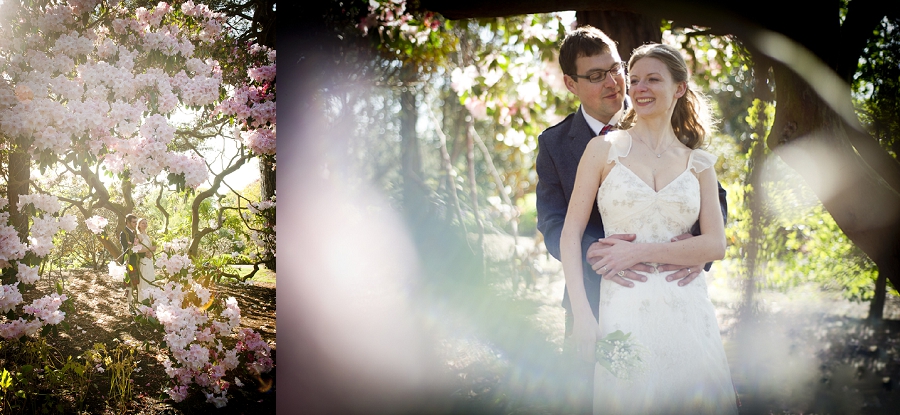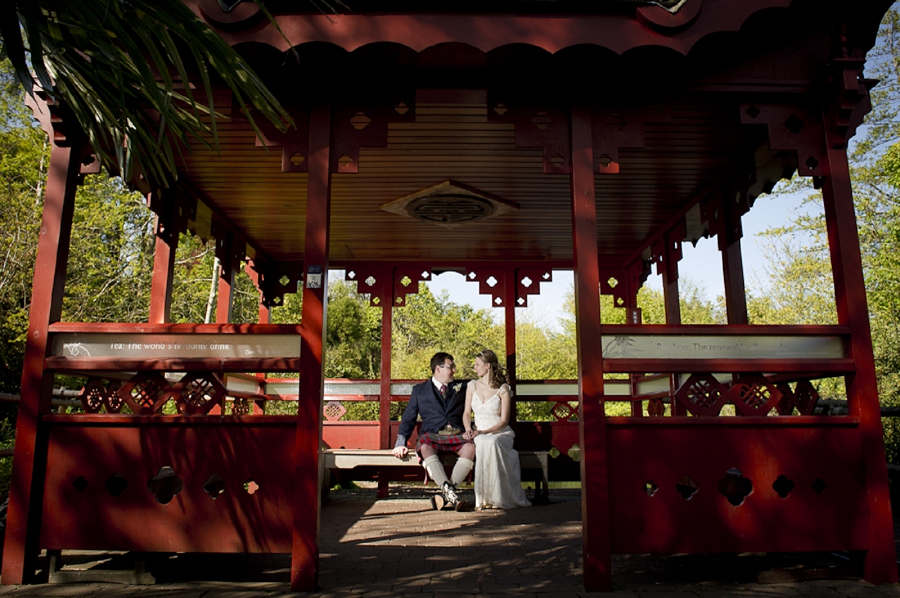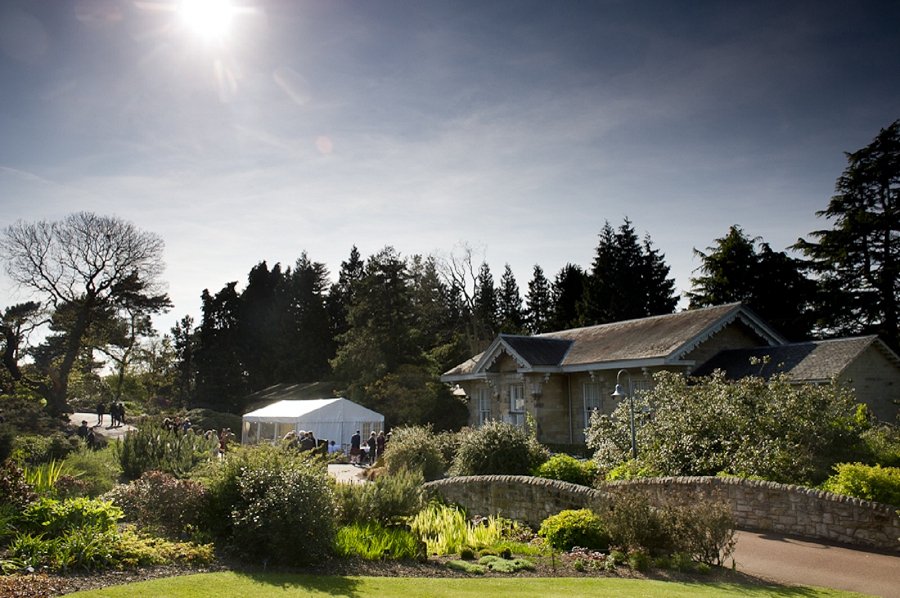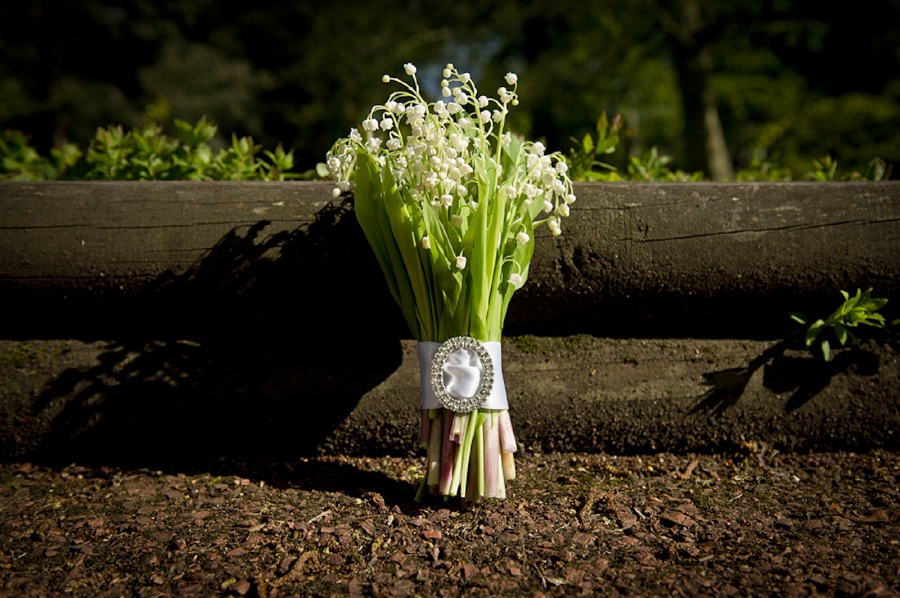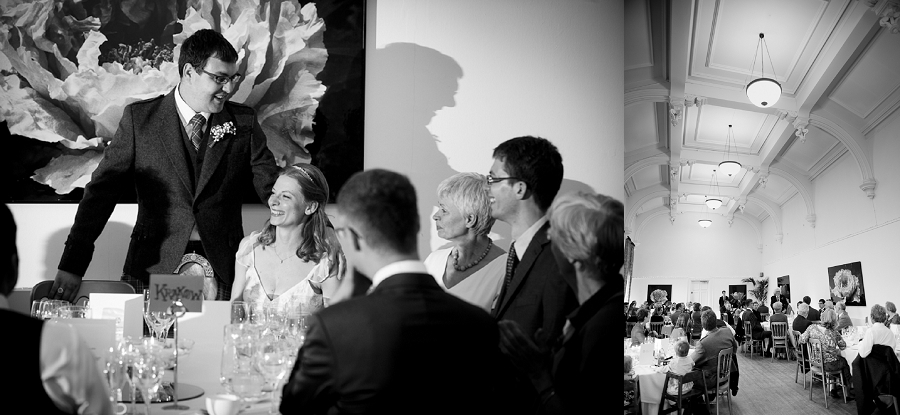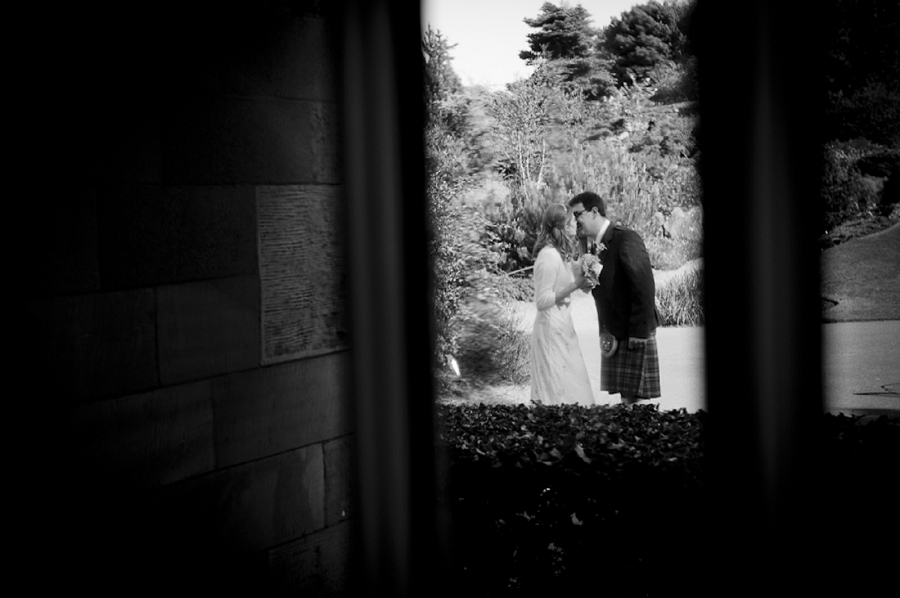 Izabela & Magnus – It has been an absolute pleasure getting to know you both and capturing your wedding story. You looked so happy as you said 'I do', and we wish you all the love and laughter in the world. C&J x
To comment on the photos, or leave a message for Izabela & Magnus, please click on the link below.
See something you love? Izabela & Magnus' wedding team included: