Jacqui & Glen - Balbegno Castle, Aberdeenshire
O
One of the best things about our job is getting to meet lovely people from all over the world, and discovering incredible new places that we would probably never find ourselves. We got to do both last week when we travelled to Fettercairn to photograph Jacqui & Glen's wedding.
We also love a bit of international romance. Jacqui, who is from Australia, met Glen when they worked together at a cod hatchery in Shetland. They now live together in Aberdeenshire, with their two lovely greyhounds (more on them later!).
Glen arriving in style…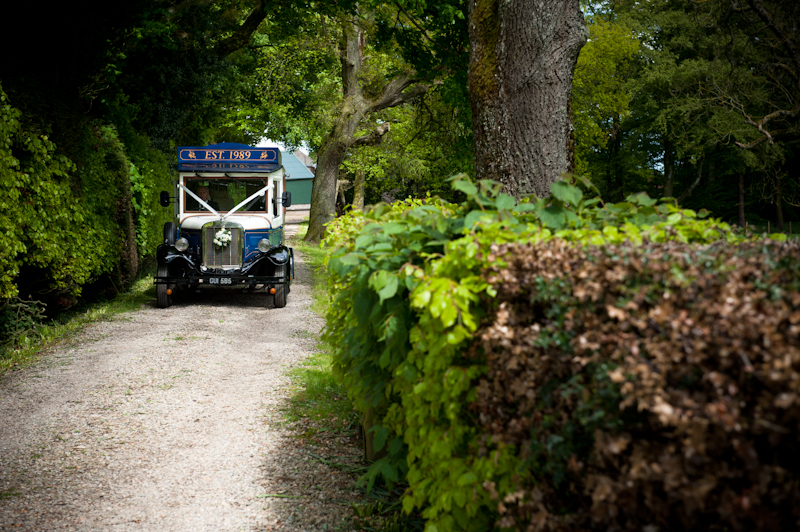 As a teenager I went horseriding in Fettercairn every weekend, and yet I didn't know Balbegno Castle existed until recently. We were really excited to see inside, and weren't disappointed one bit.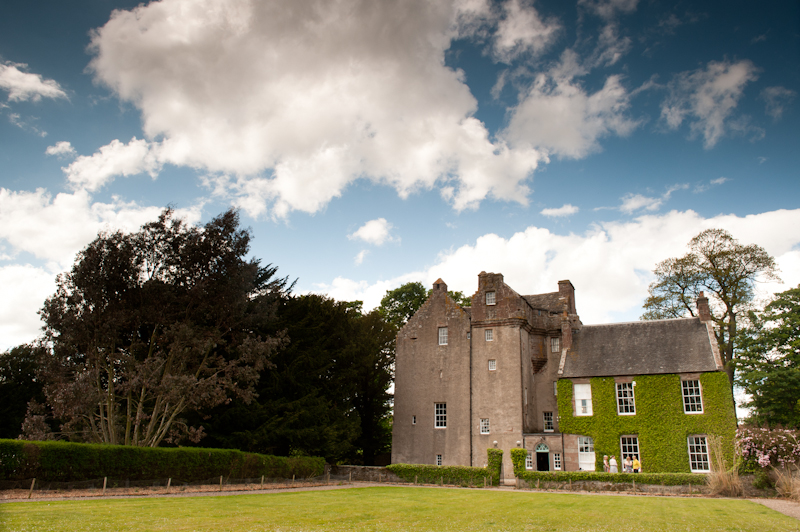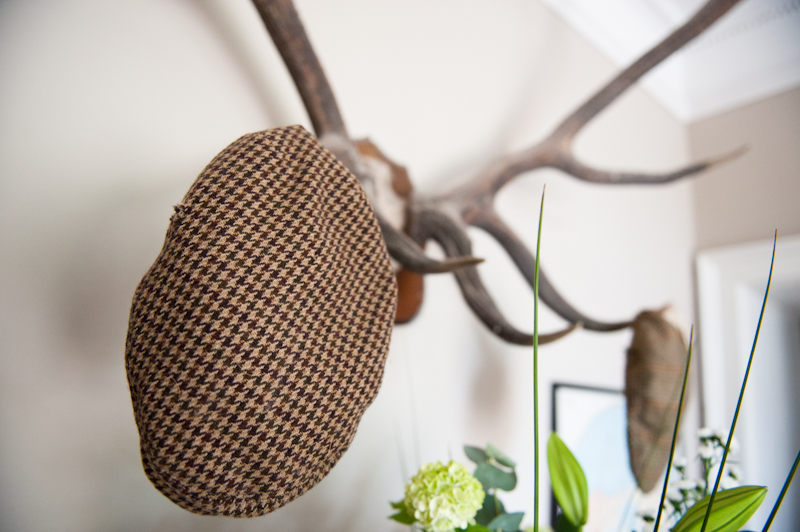 The castle is full of great, quirky design…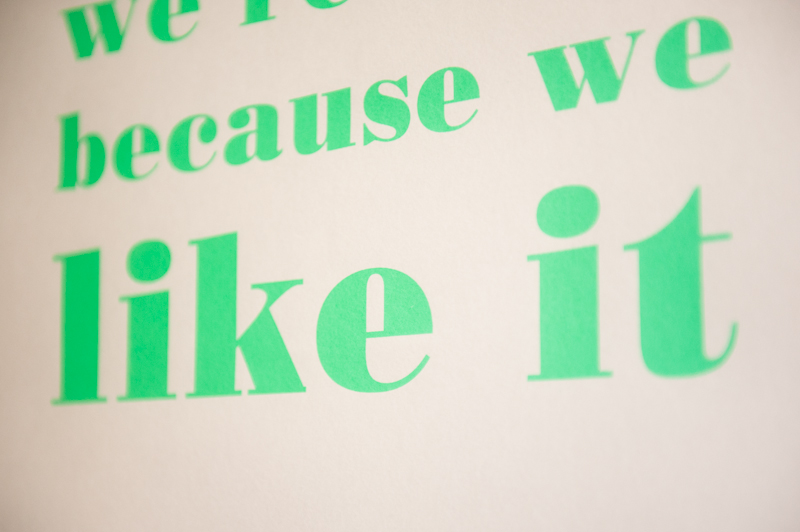 As a child Jacqui spent hours making paper cranes, having learned in school the story of how they became a symbol of world peace. During the ceremony, her mum told how she and Jacqui & Glen's family and friends had folded 1000 cranes to bring good fortune to the newlyweds, folding their love and best wishes into every one. The result was beautiful.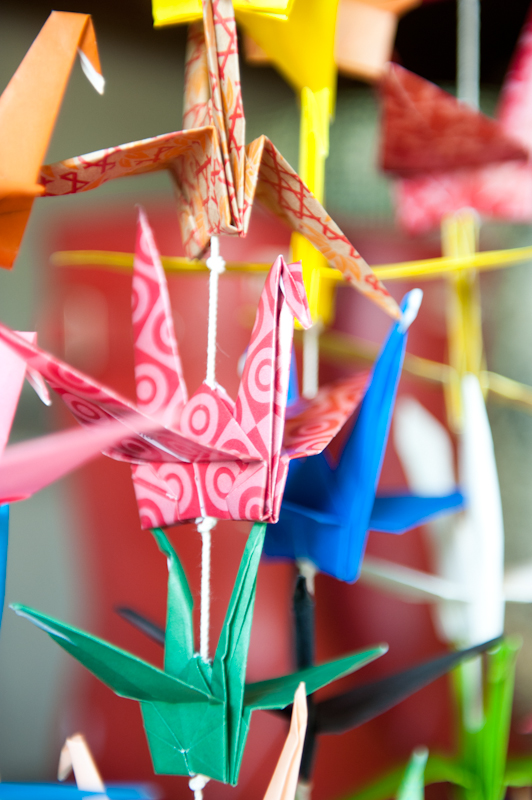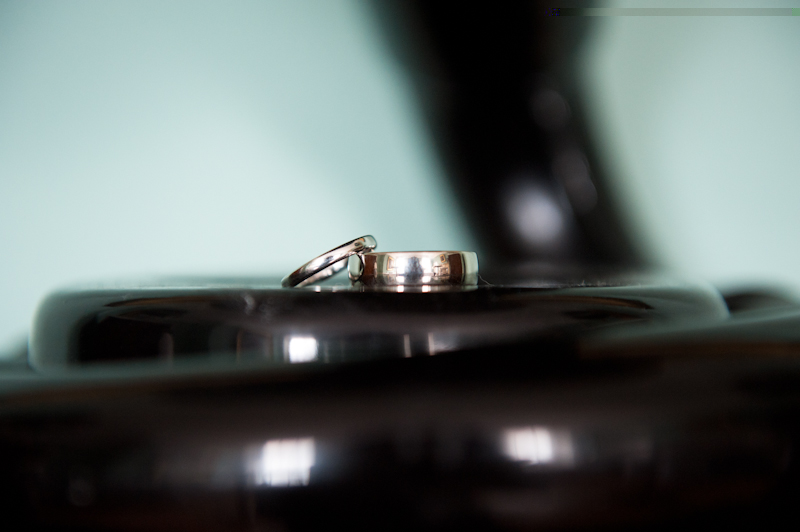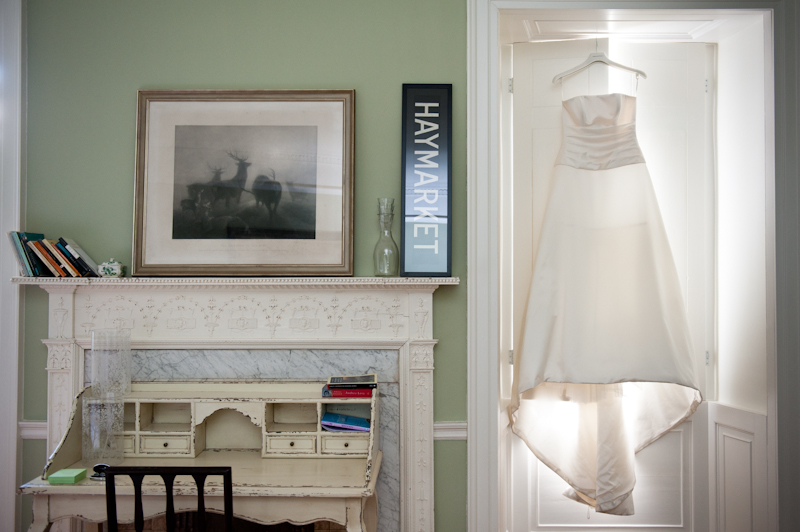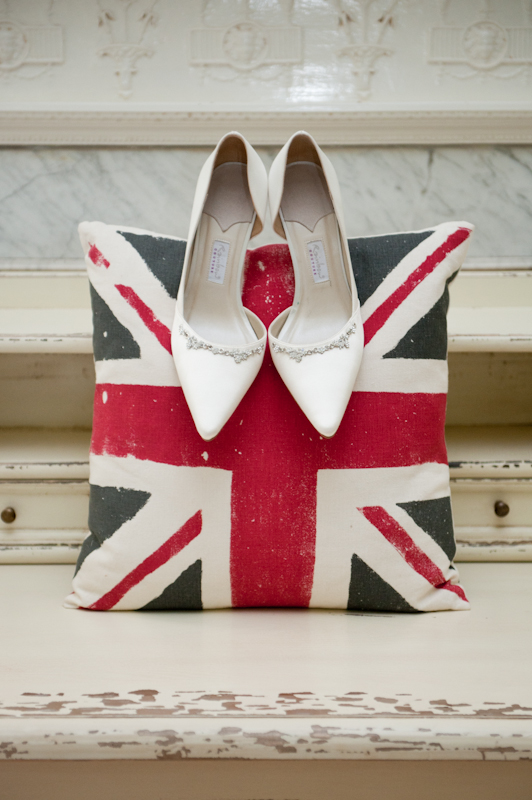 The wellies (or gummies for the Ozzies reading this) have become something of a tradition- Jacqui is the third bride in her circle of friends to have worn them on her wedding day.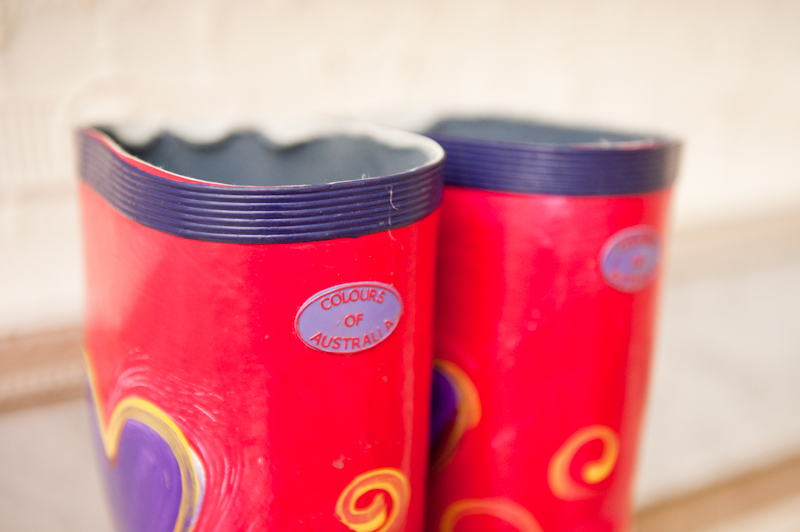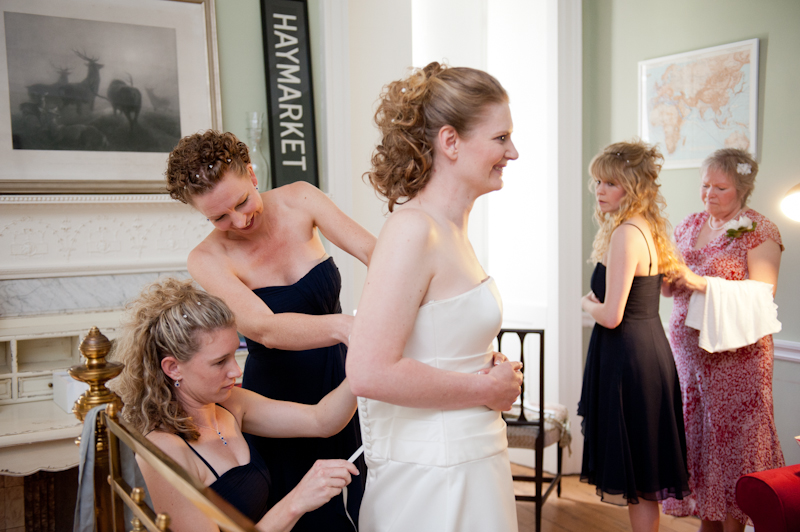 Our gorgeous bride.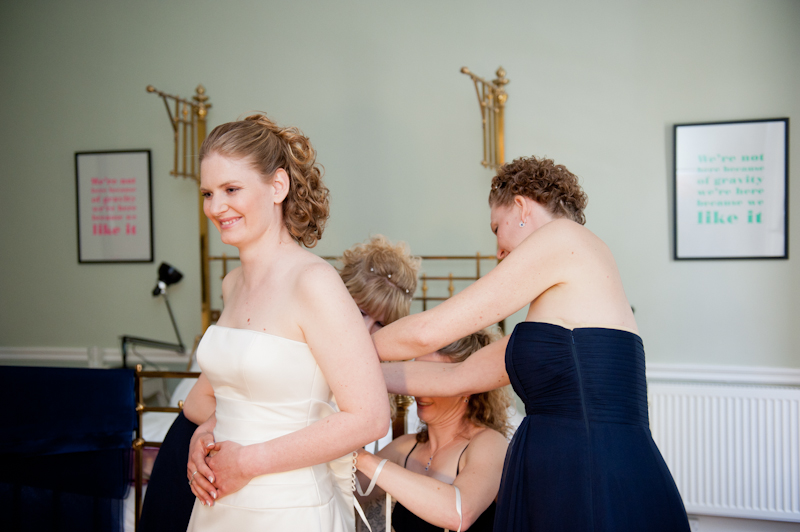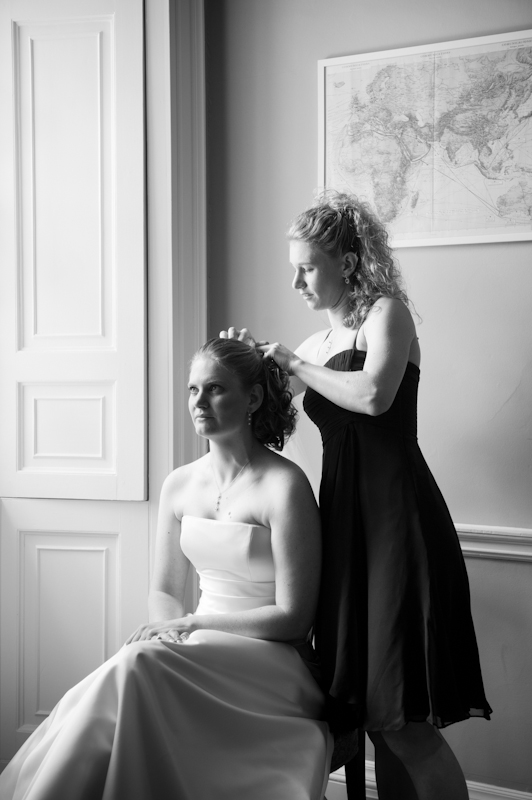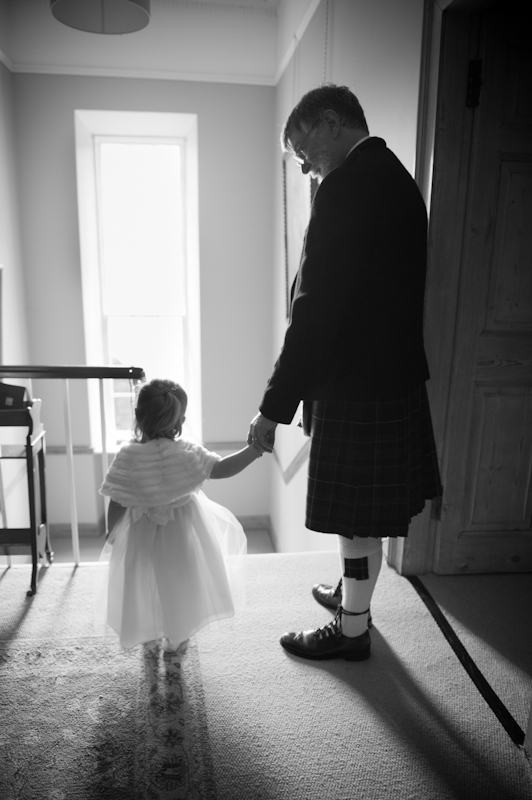 Due to the nature of Jacqui's work, she often has to wear very practical, all weather clothing. Her dad's face when he saw her as a bride was very touching.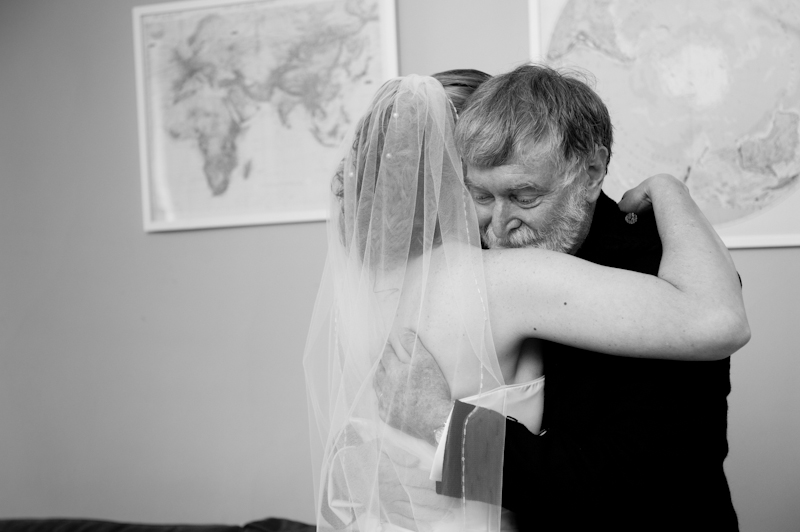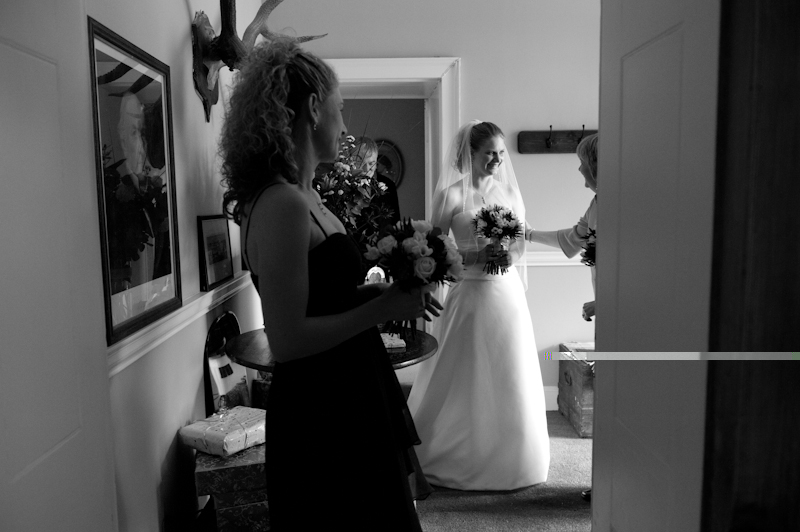 Jacqui & Glen were married in an emotional, humorous and all-round-beautiful Humanist ceremony.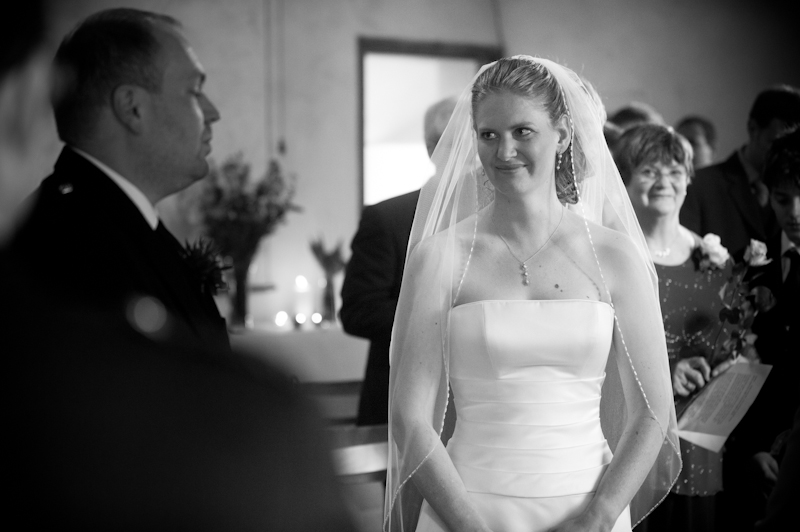 Someone obviously had an important email coming through…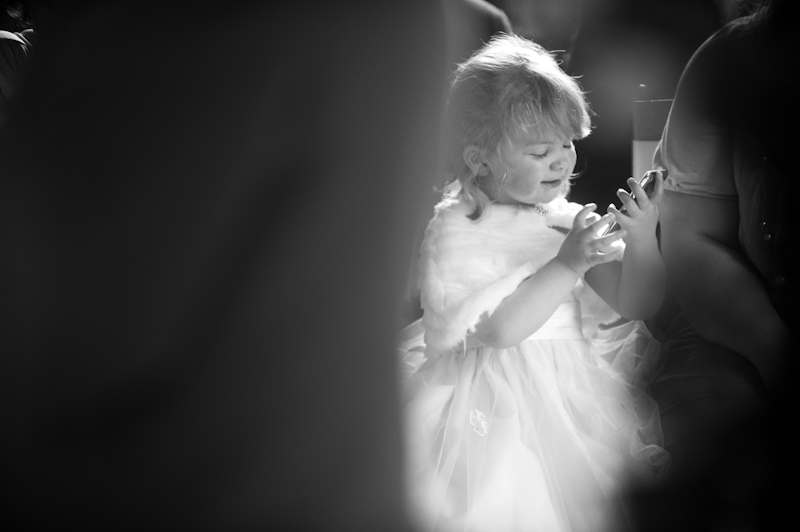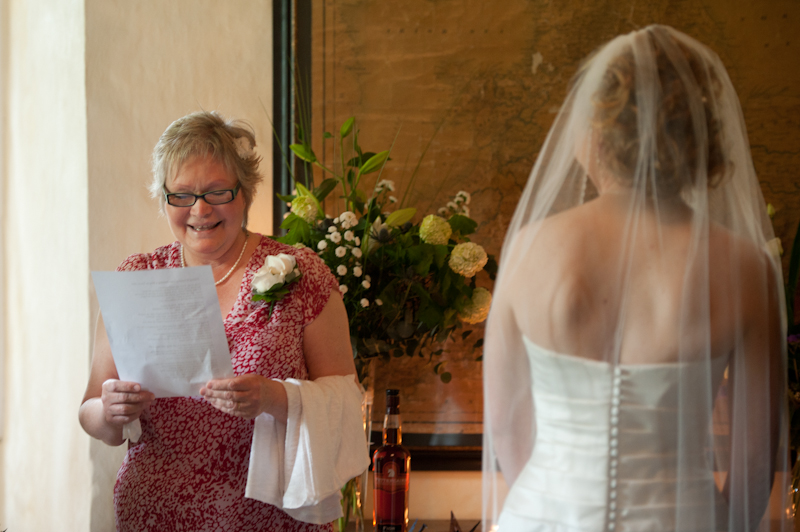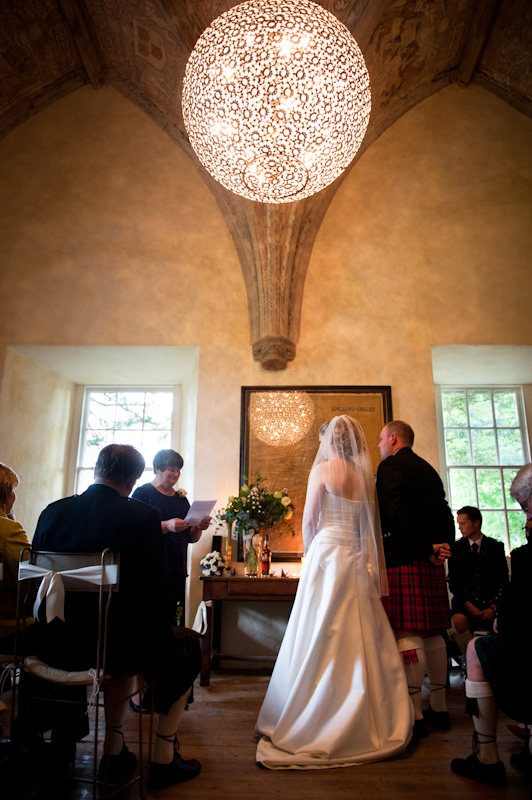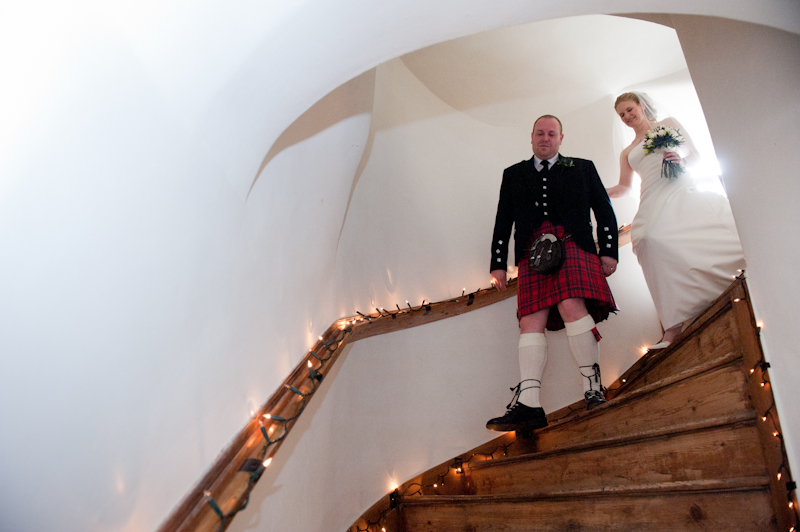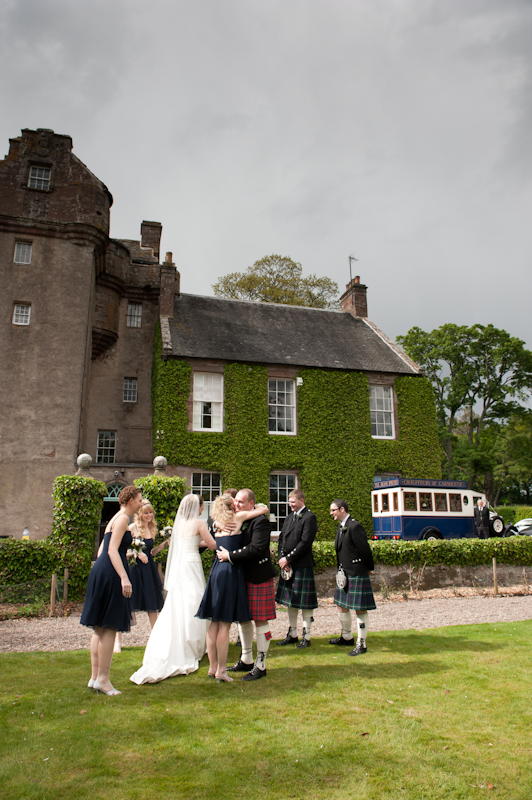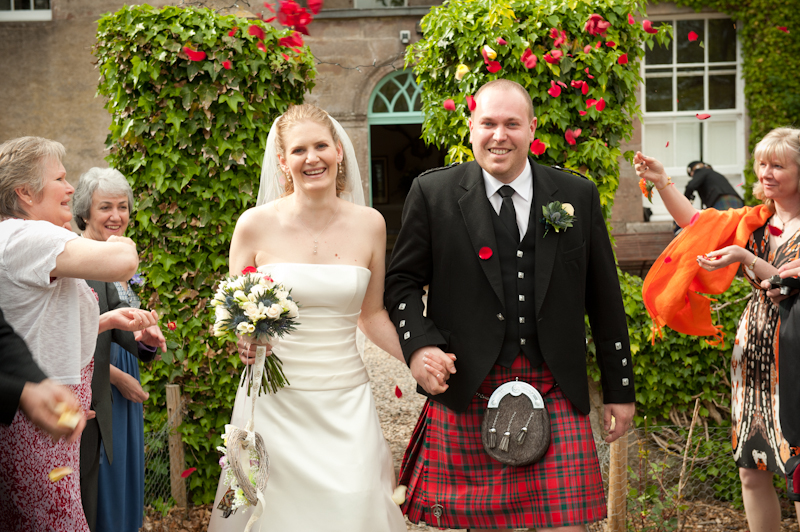 We snuck off to a great local spot for photo time!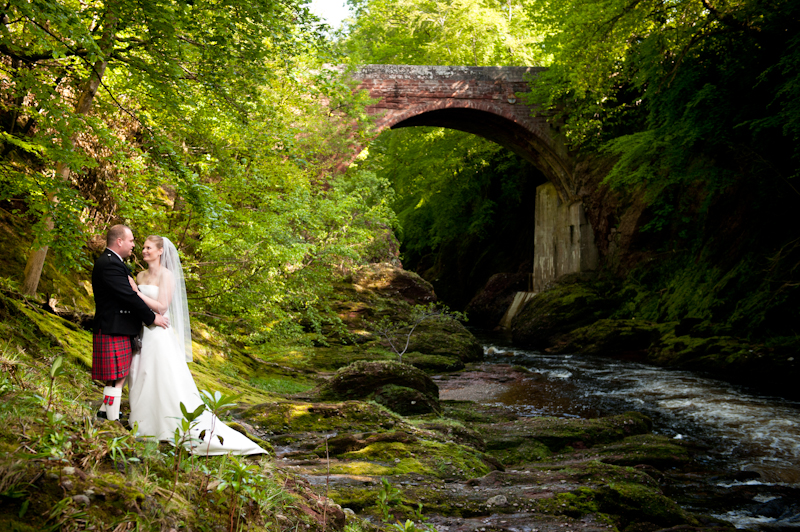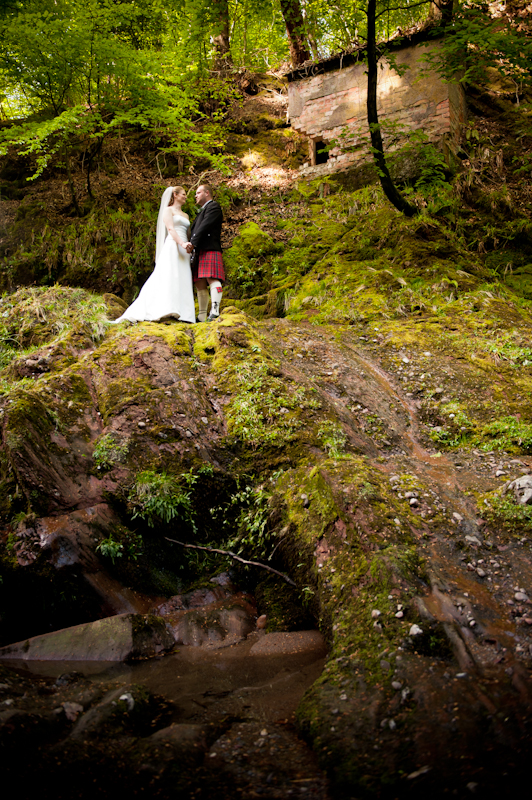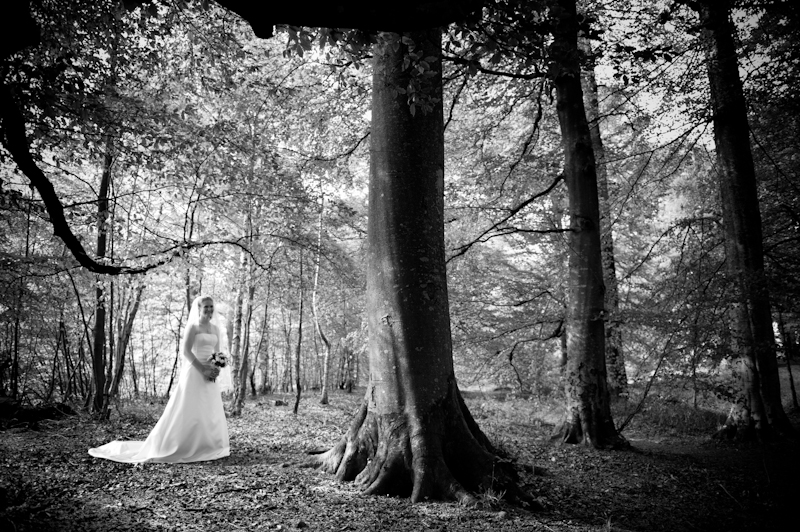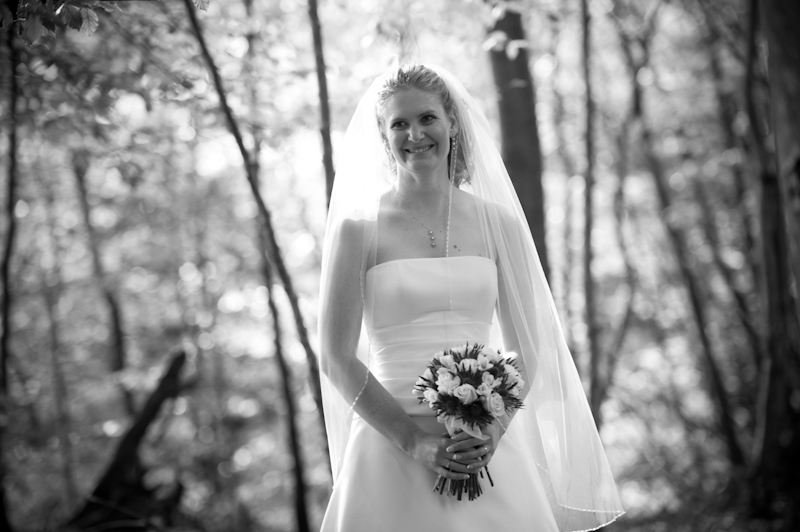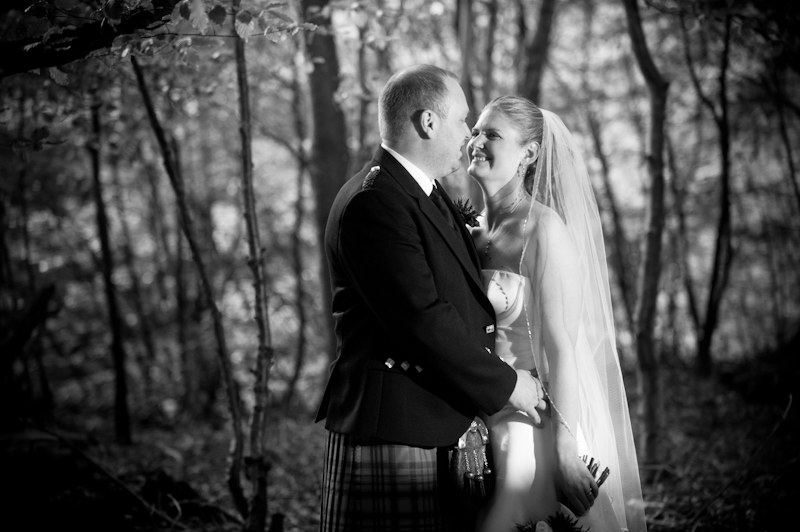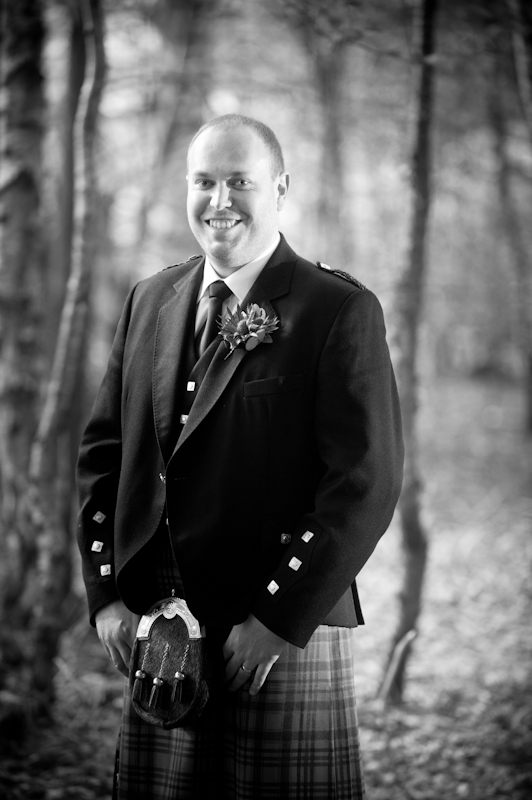 Team Jacqui…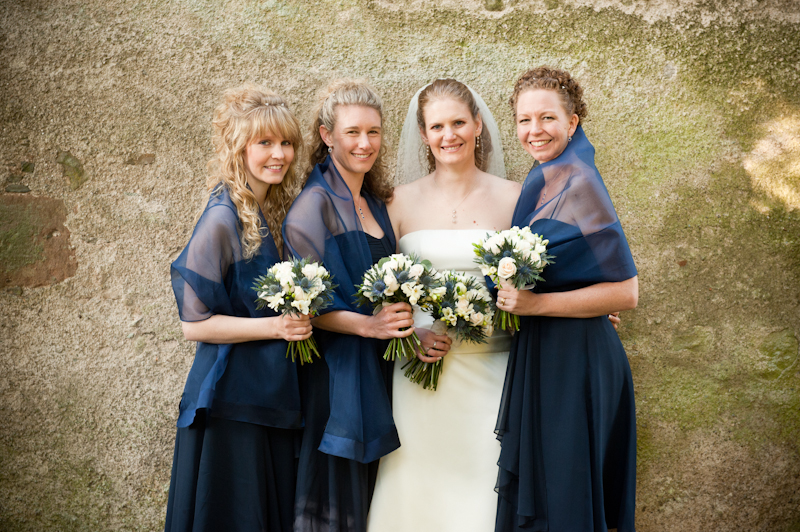 Team Glen…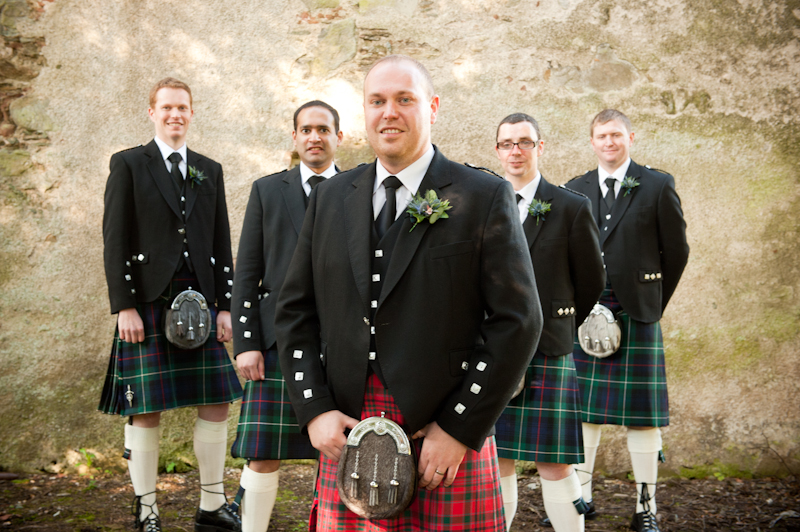 We want this tray so badly….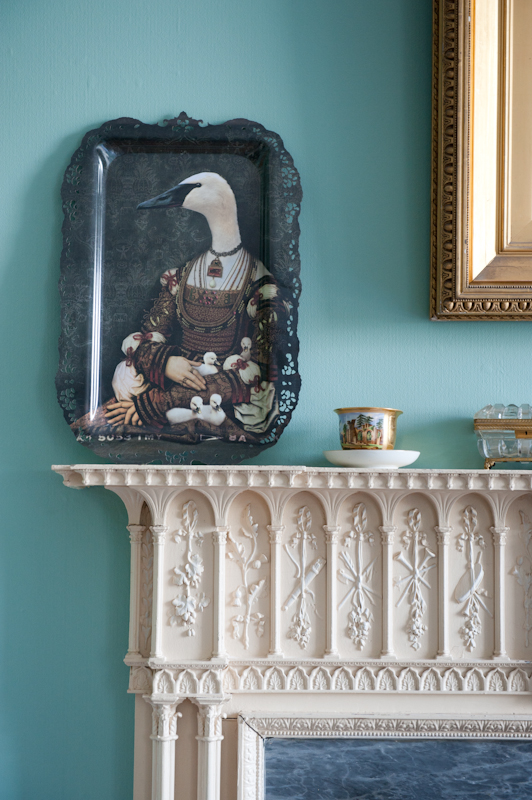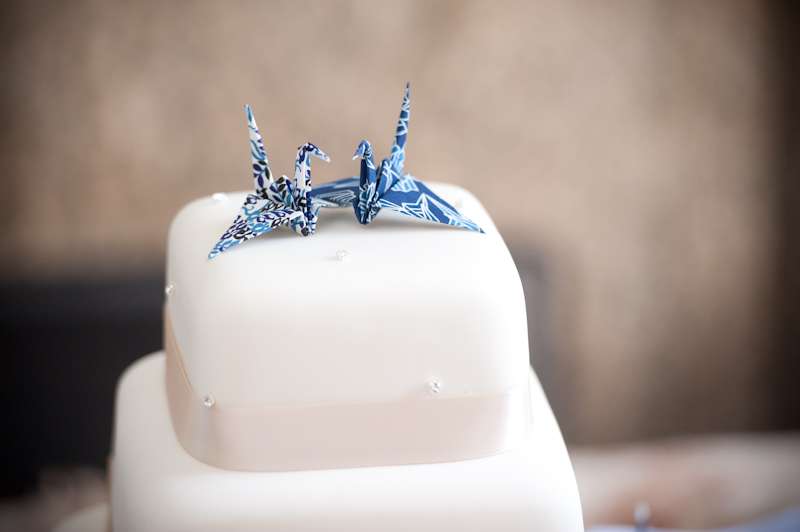 Rather than a sit down meal, Jacqui and Glen opted for a more laid back, Ozzie style gourmet finger food buffet.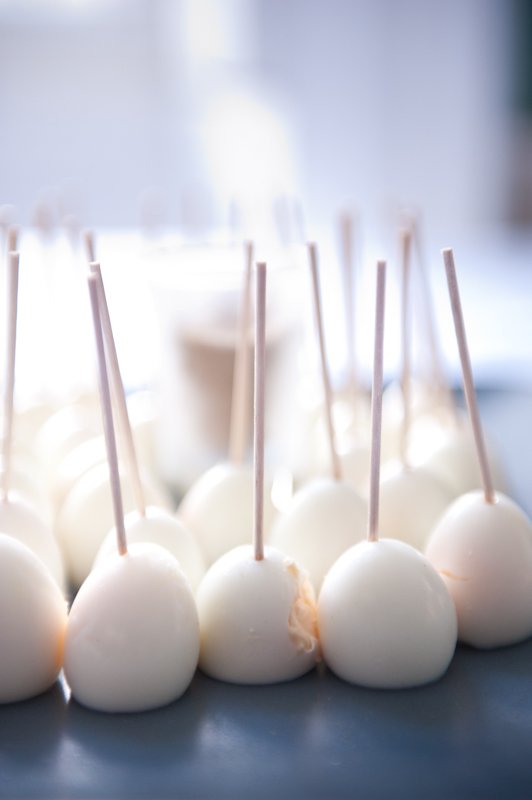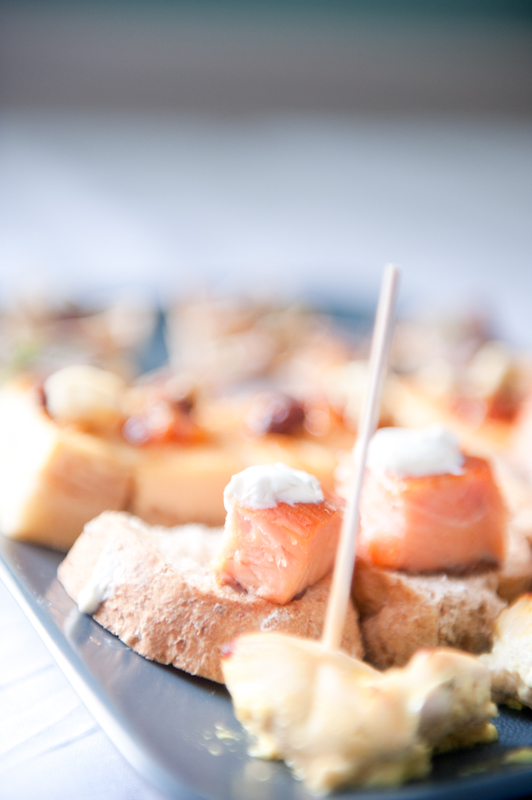 Soon it was dancing time…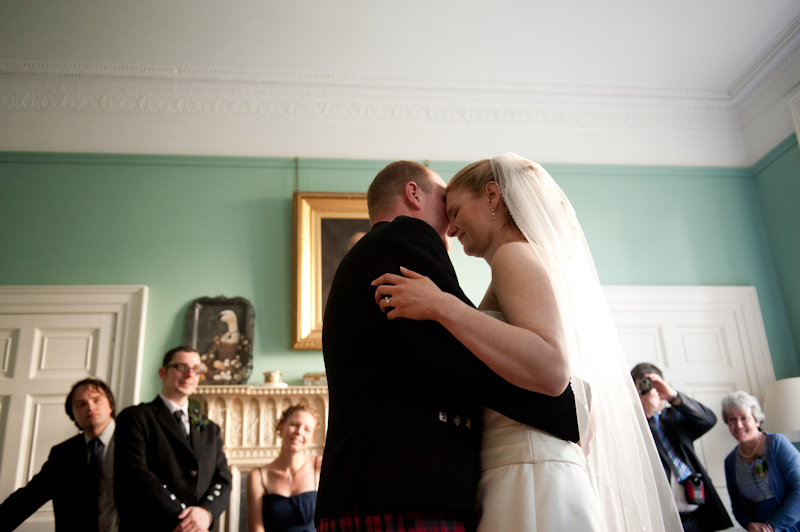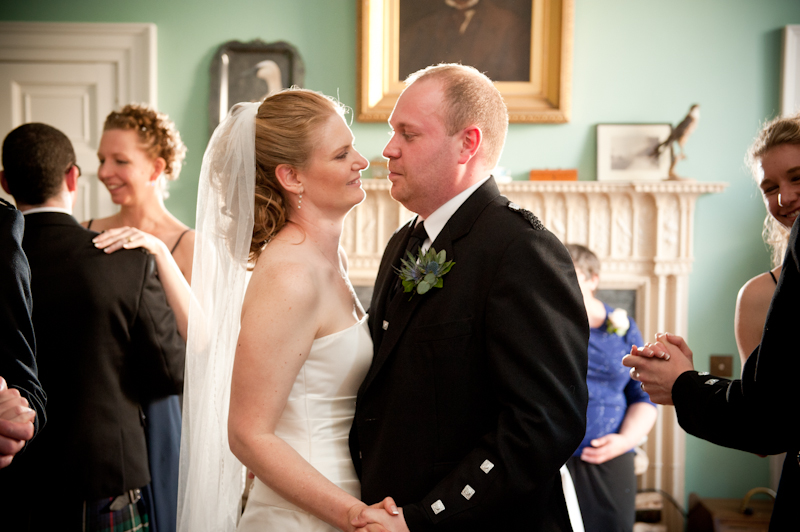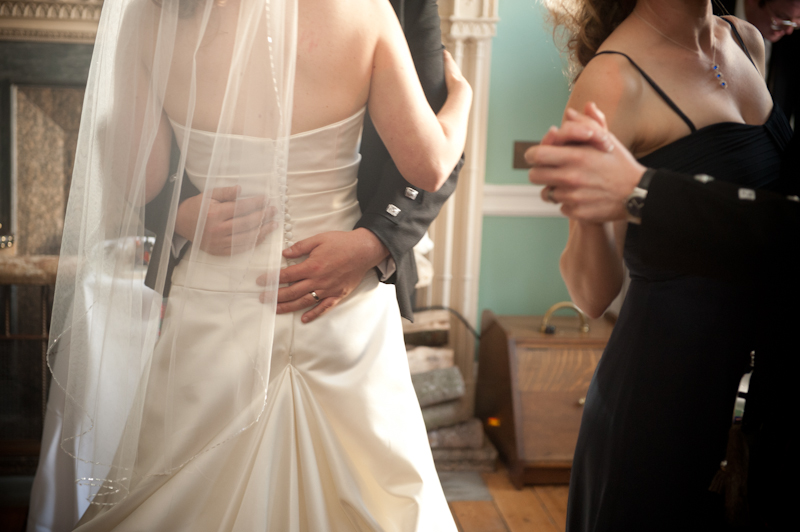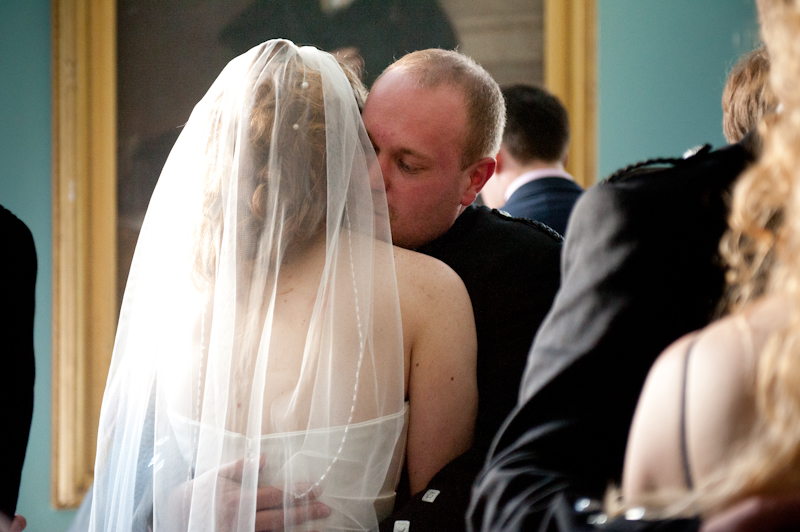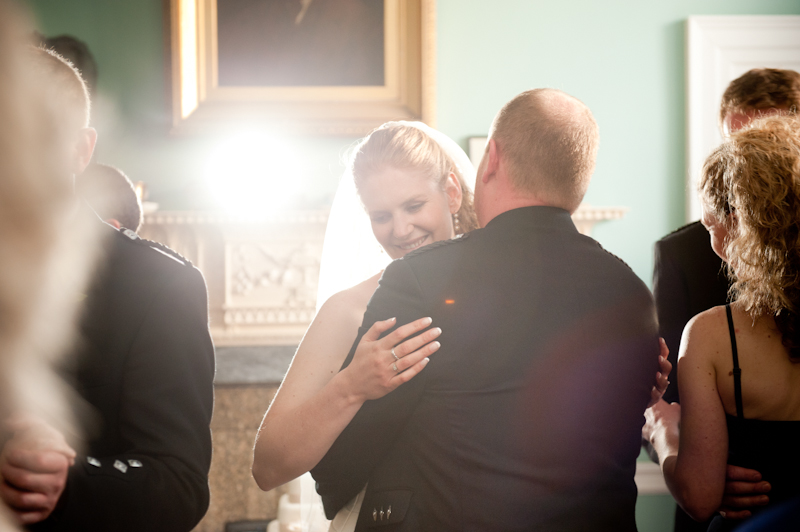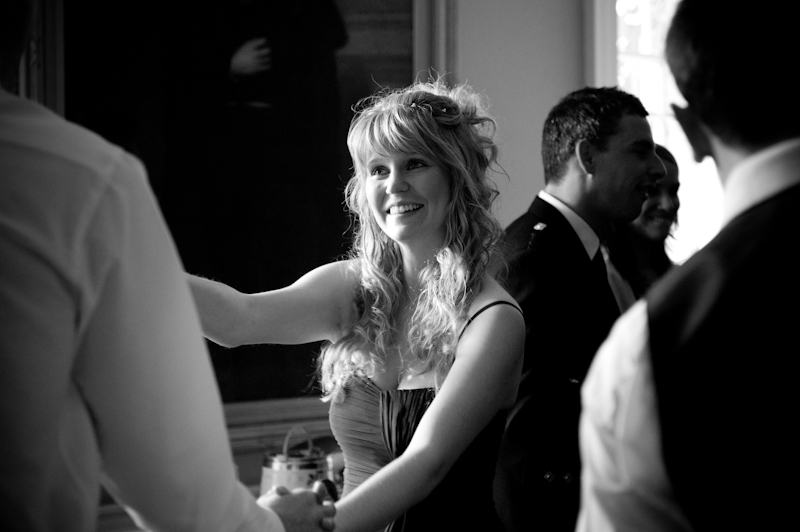 And then we got to meet Jacqui and Glen's two lovely greyhounds, who had been patiently waiting for their chance to shine…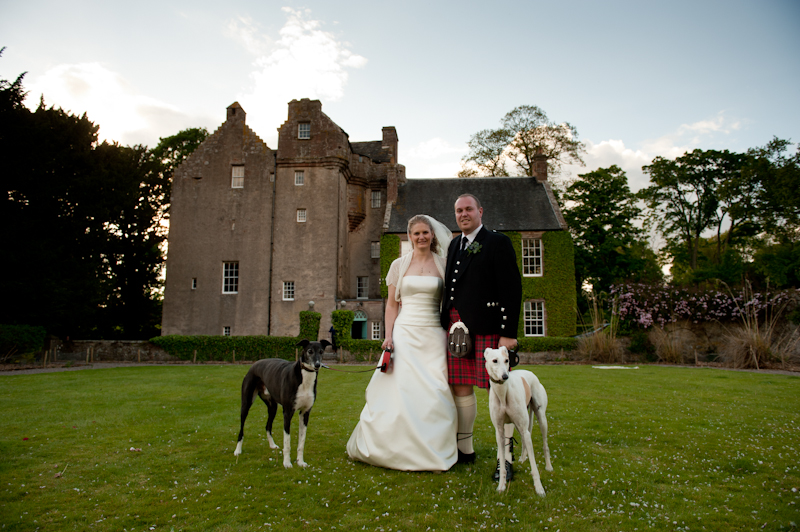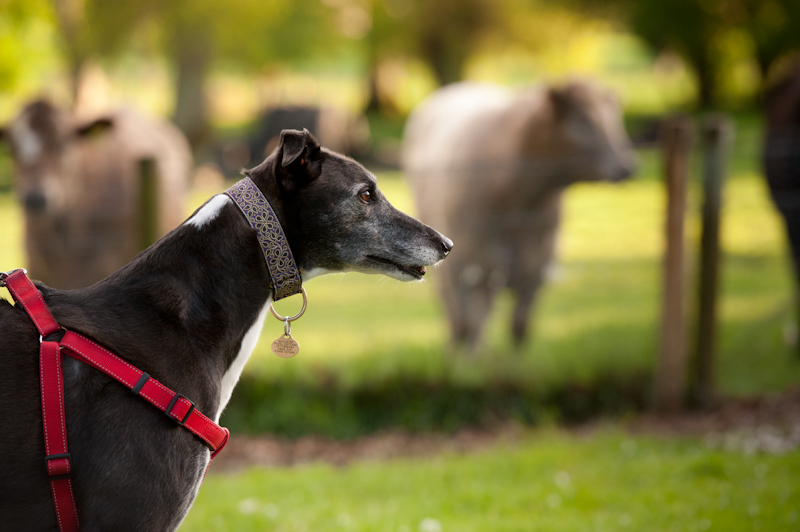 And then it was bubbles time…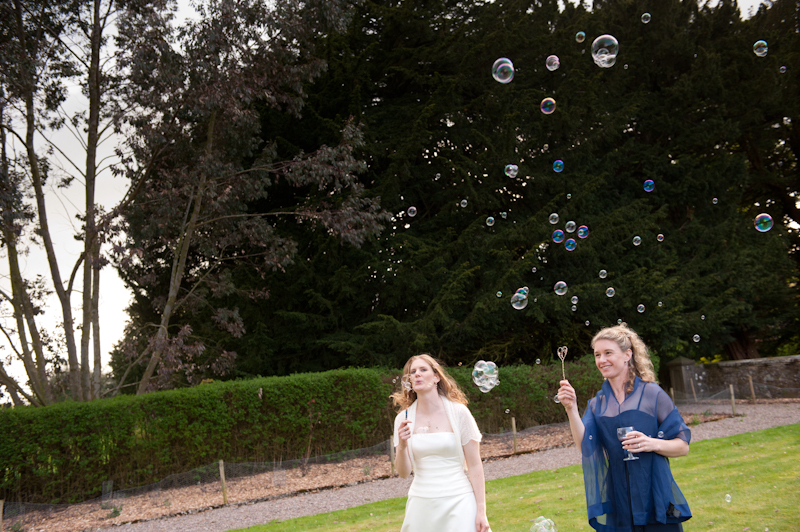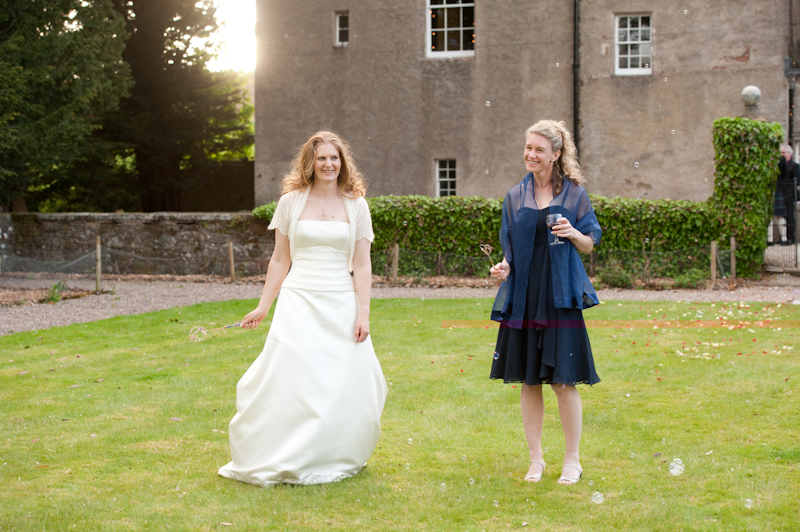 And random photo opportunity time…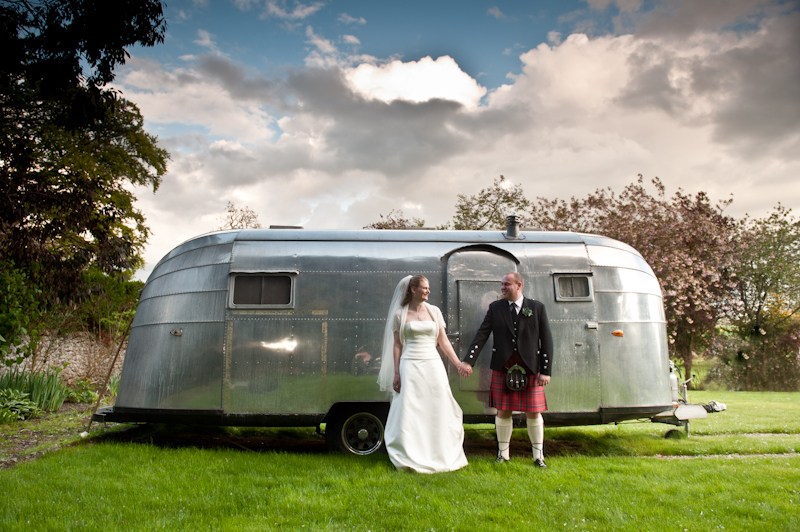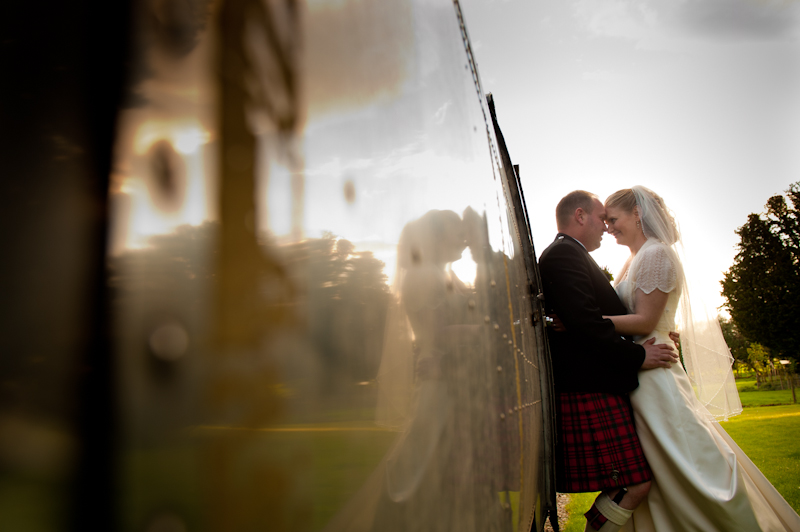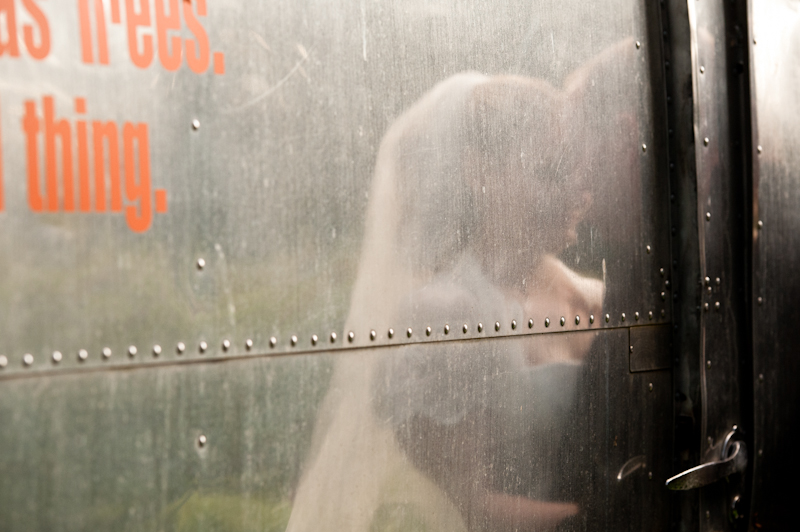 What a beautiful way to start married life.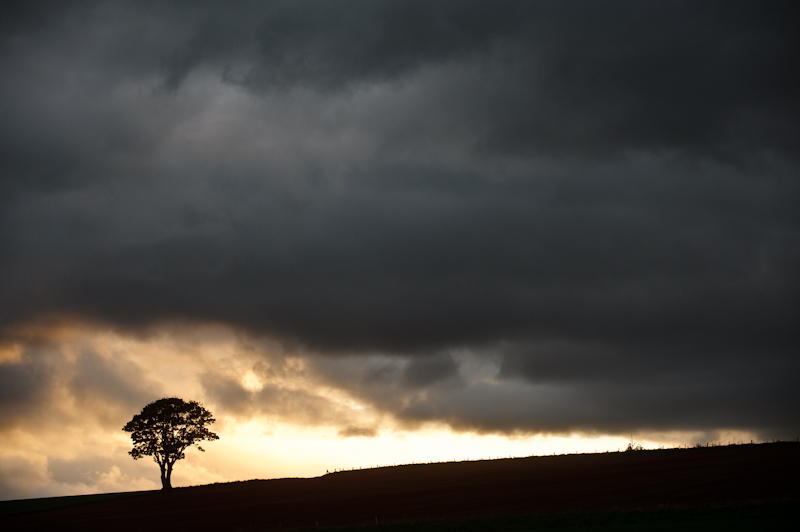 Jacqui & Glen – It's been so great getting to know you both over the past few months. We loved being part of your wedding – you put your own personal stamp on everything you did, and the day was simply beautiful and so very you. We hope you are having a more chilled time this week and look forward to hearing all about it when we catch up!
To comment on the images, or leave a message for Jacqui & Glen, click on the link below.
See something you love? Jacqui & Glen's wedding team included:
Venue – Balbegno Castle
Hair by Xpressions, Laurencekirk
Make up by Kirsten McAlister (bridesmaid)
Wedding dress by Stewart Parvin at Rachel Scott Couture
Flowers by Flower Vogue, Banchory
Cake by Cakes by Design
Transport by Chauffeurs of Carnoustie
Catering by Hudsons
Extra treats by Berry Scrumptious
Music & Entertainment – Thistle Pipers