Jaime & Blake's wedding at Aldourie Castle, Inverness
T
There's something so incredibly beautiful about Loch Ness in the rain – it's such an atmospheric, intriguing place. And so it was that Jaime and Blake's wedding day started in true Scottish style, with the clouds slowly lifting throughout the day and the sun finally shining through.
Jaime & Blake are based in the Cayman Islands but chose to return to Jaime's Scottish roots for their weekend-long celebration. And there was no way they were going to let a little rain or a few (thousand) midges stop them from enjoying the day. Thanks to Aldourie Castle's extensive wellie collection (and a quick change from Manolos to Hunters!), all were soon suitably equipped to explore the grounds.
It was a perfect day, planned wonderfully (as always!) by the fantastic team at Premier Wedding Planners Scotland, and full of beautiful personal touches. The party that followed was packed with Nessie spotting, whisky, cigars, ceilidh dancing, laughter and a whole lot of love. Ain't no party like a Scottish Highlands meets Cayman Islands wedding!
Jaime & Blake – We loved being part of your incredible day and capturing all the fun, laughter and great banter along the way! And we hope you forgive us for the souvenir midge bites when you see the photos (itching as I type this at the thought!). #sorrynotsorry we made you go out there…
C&J x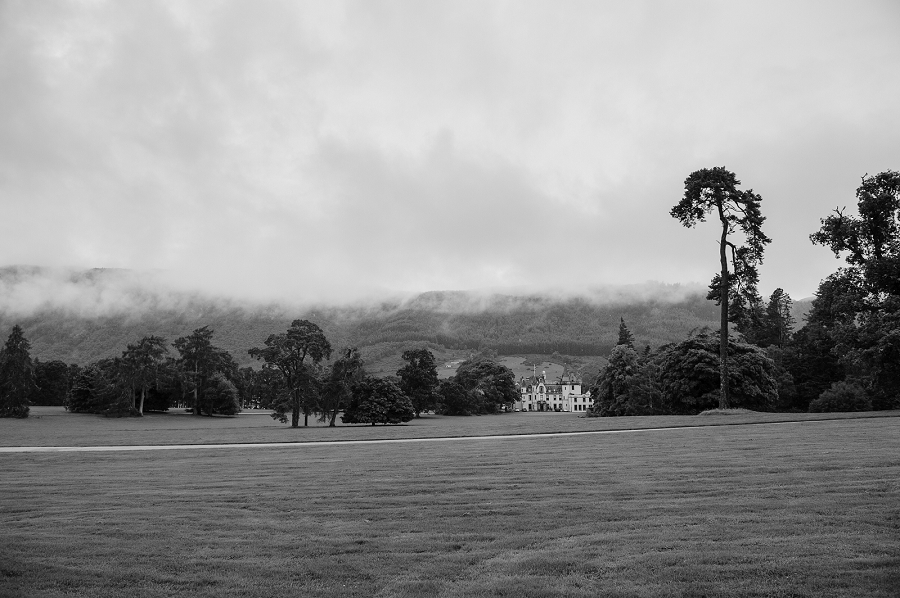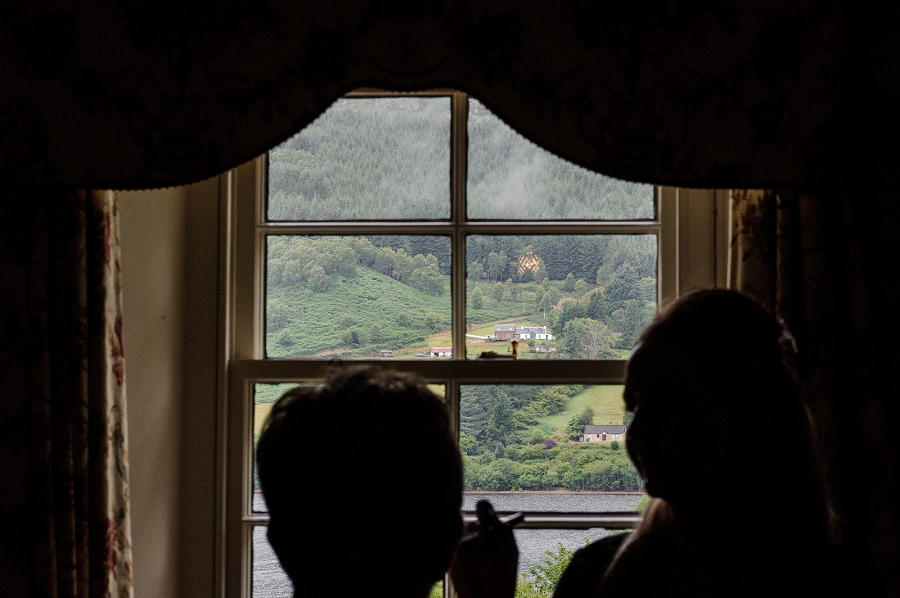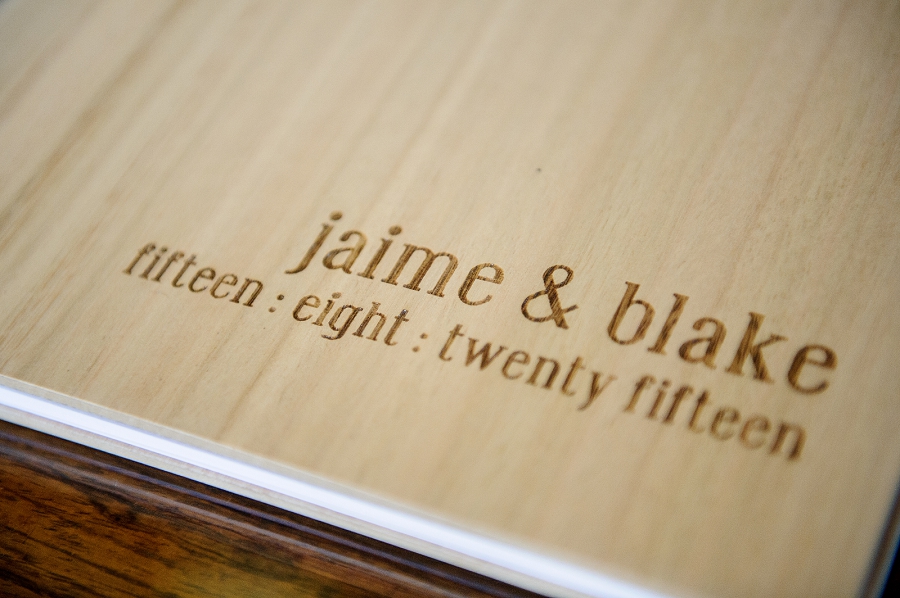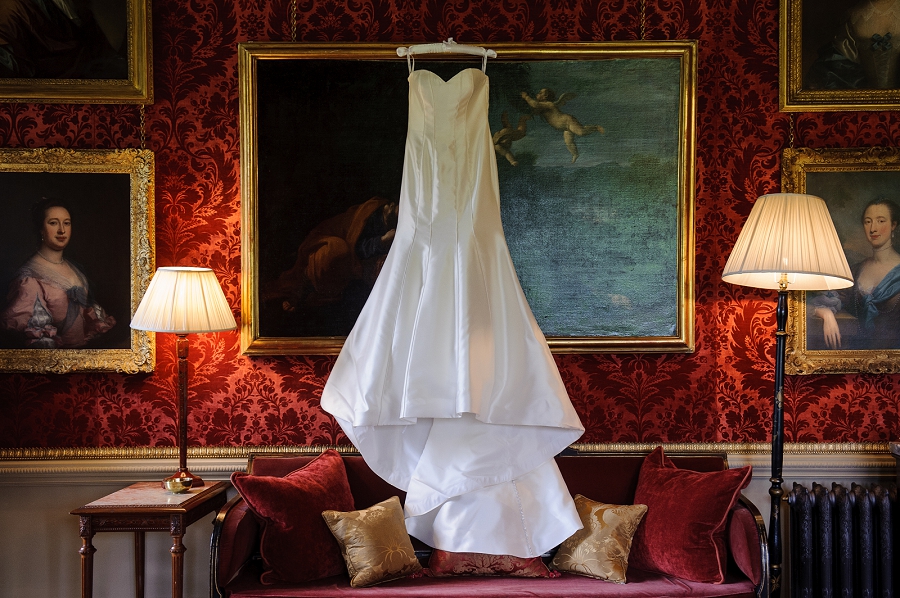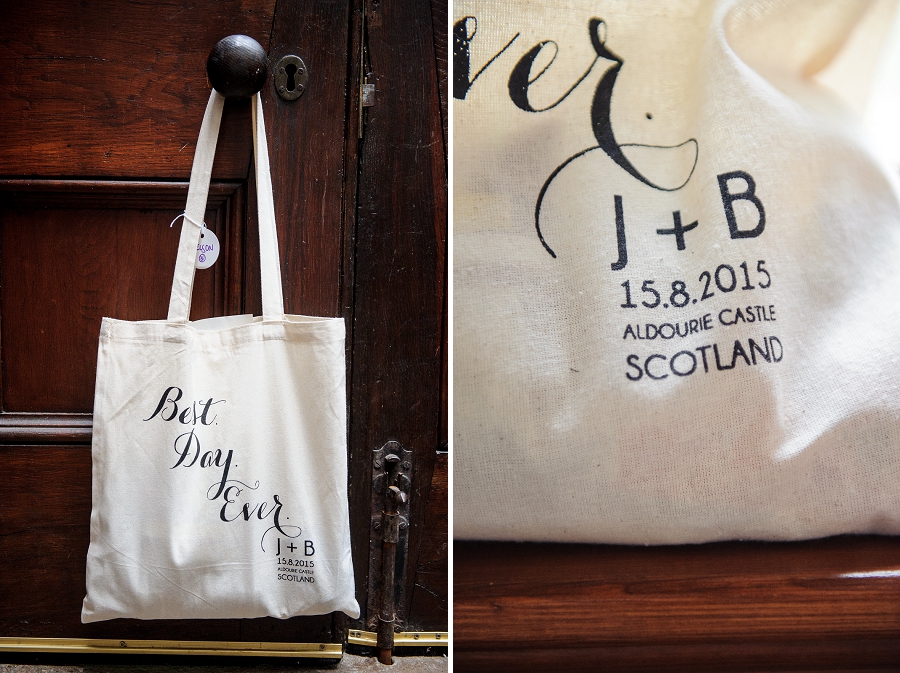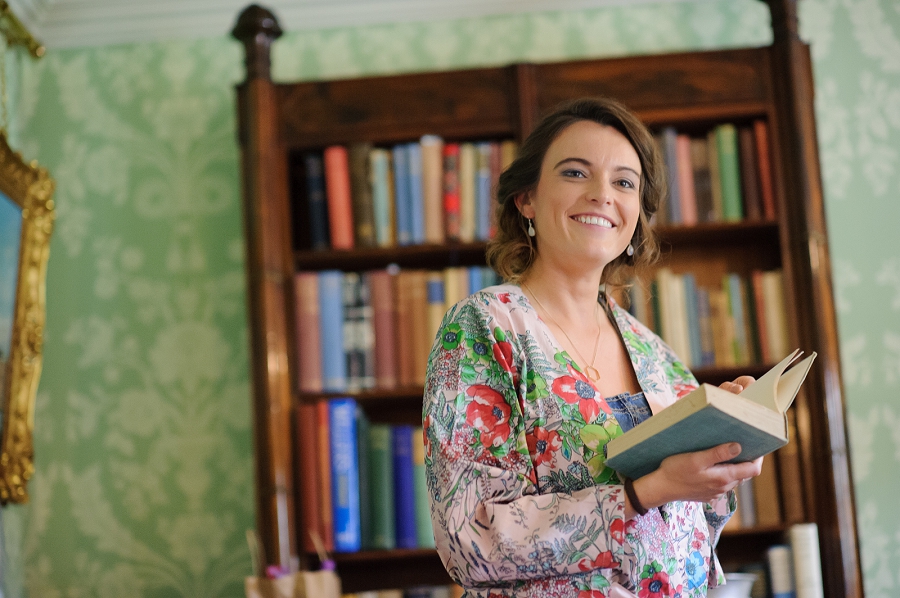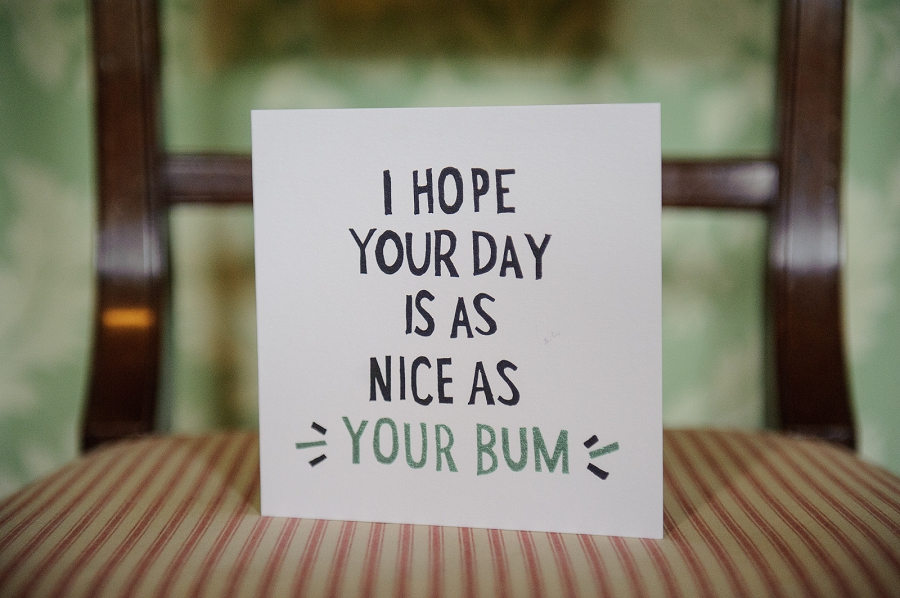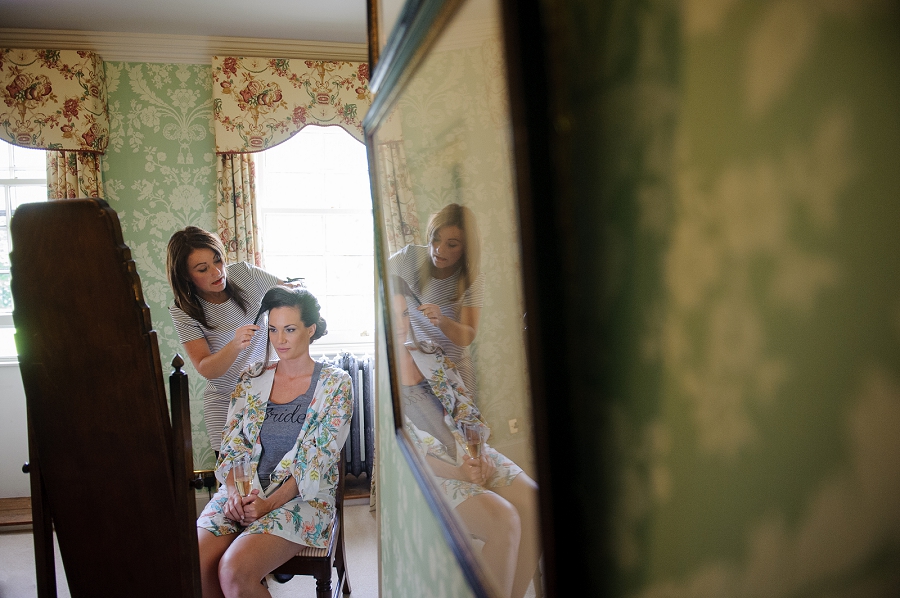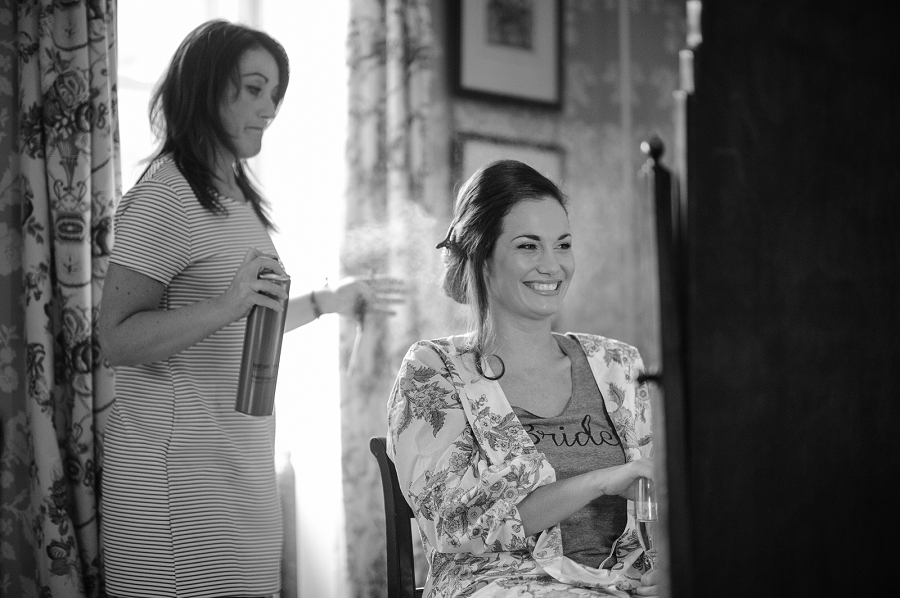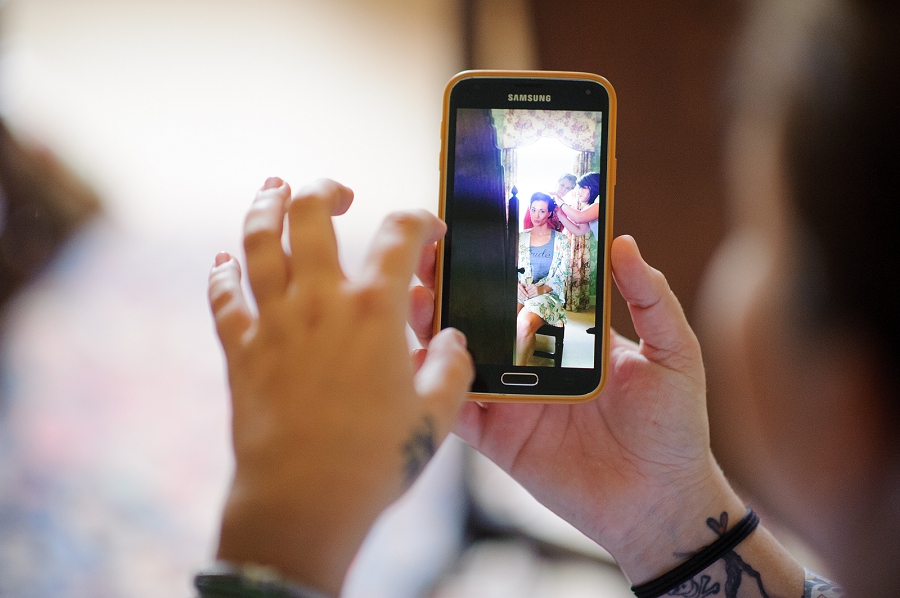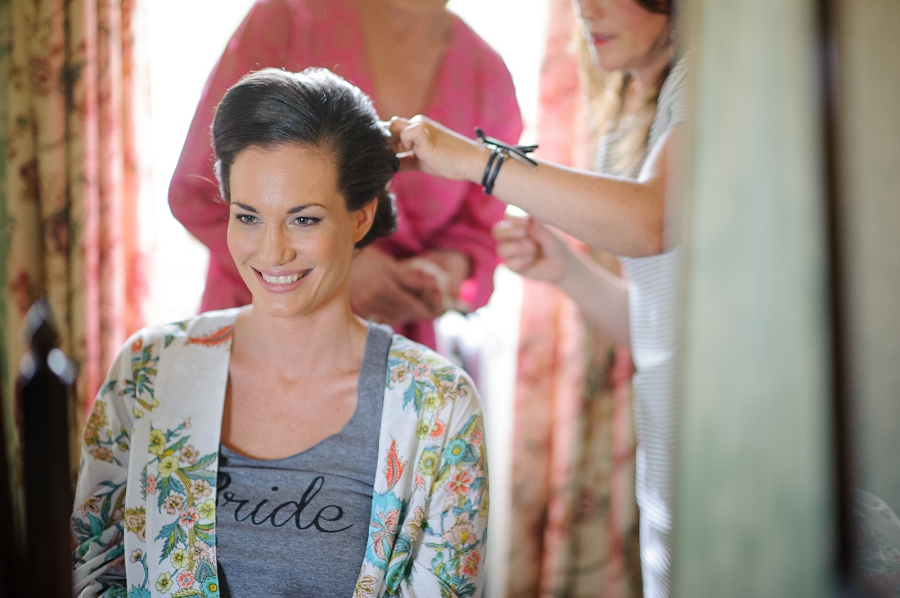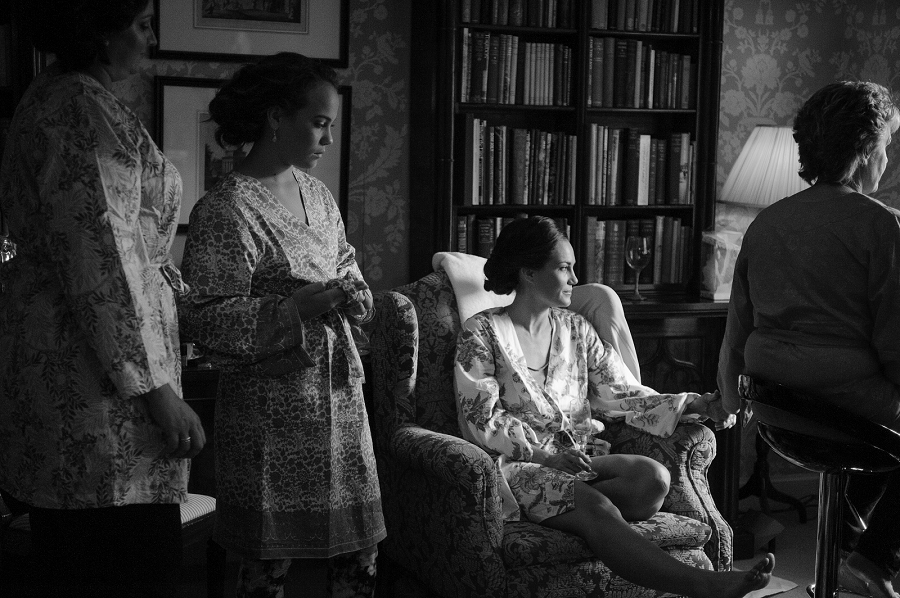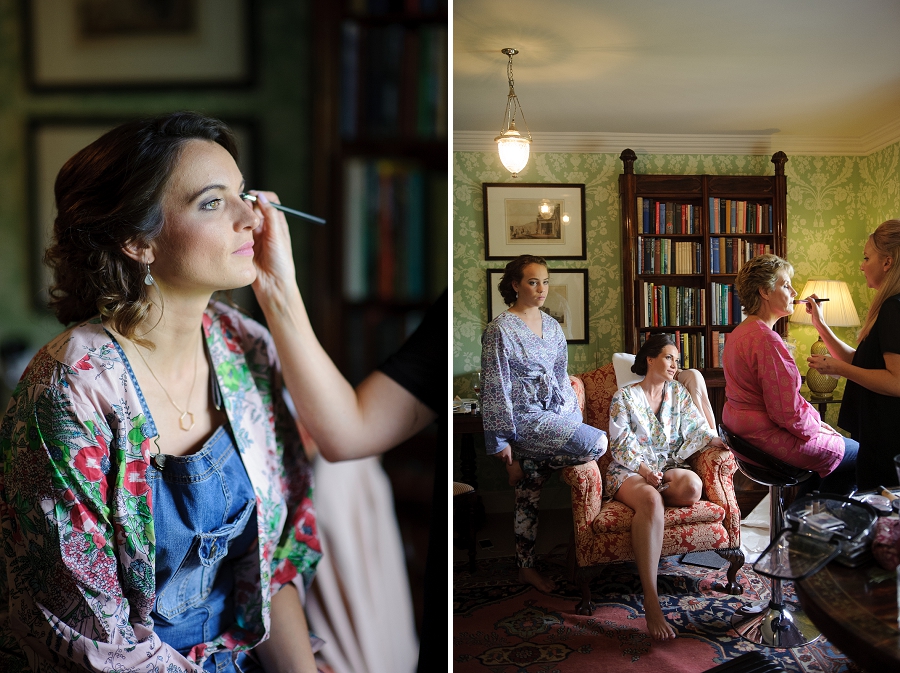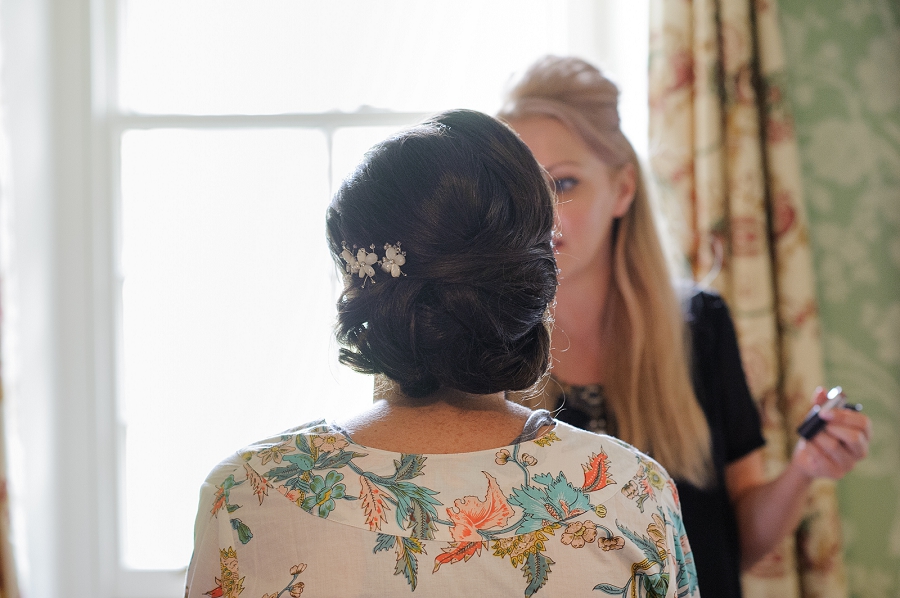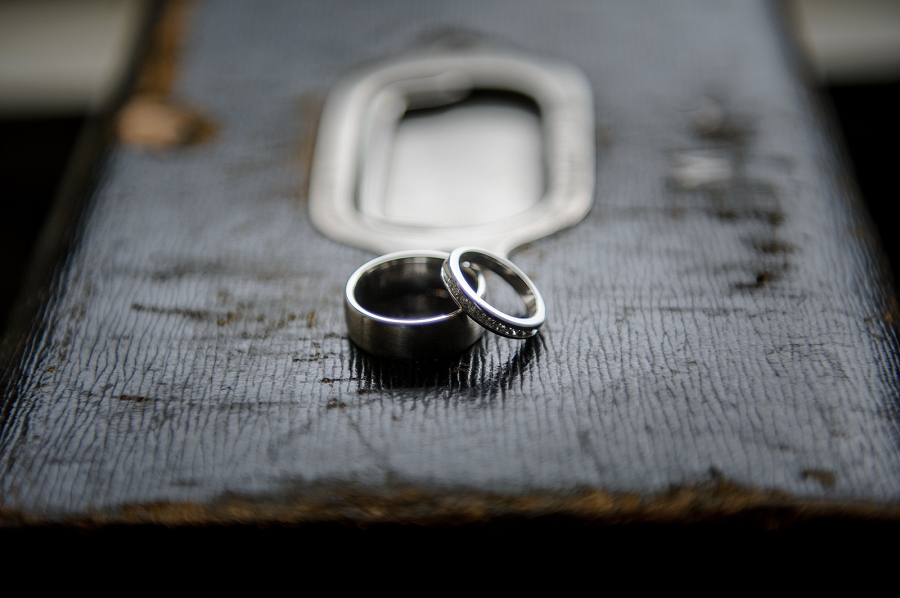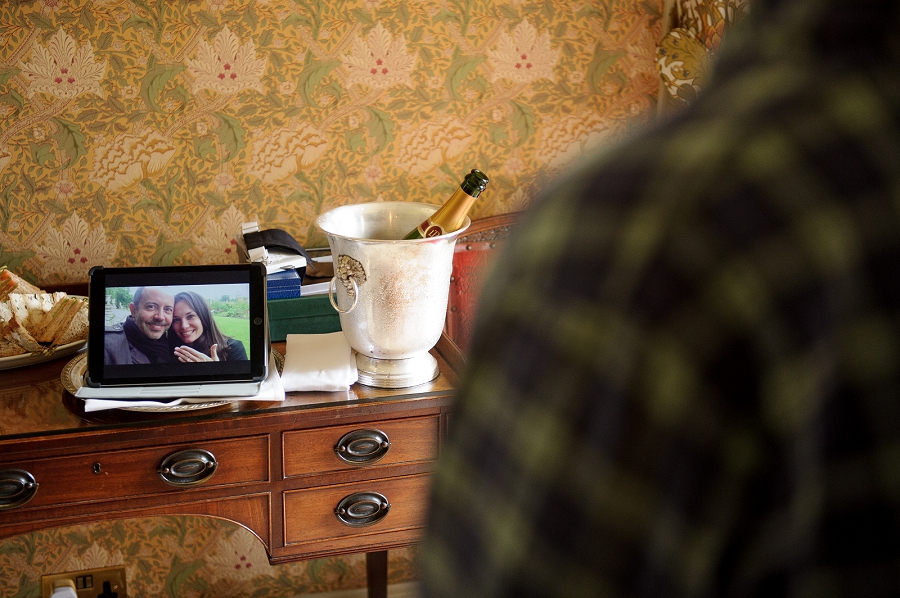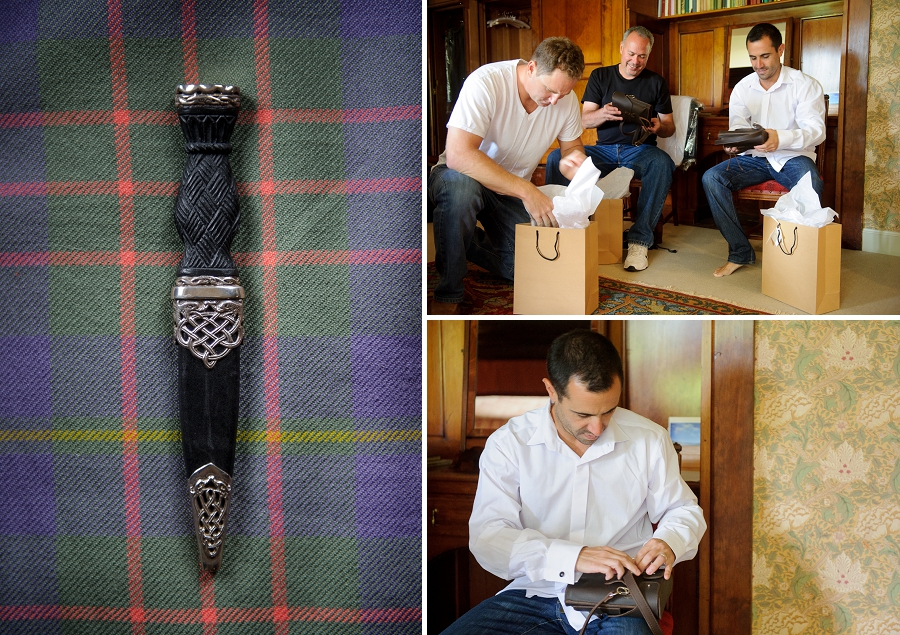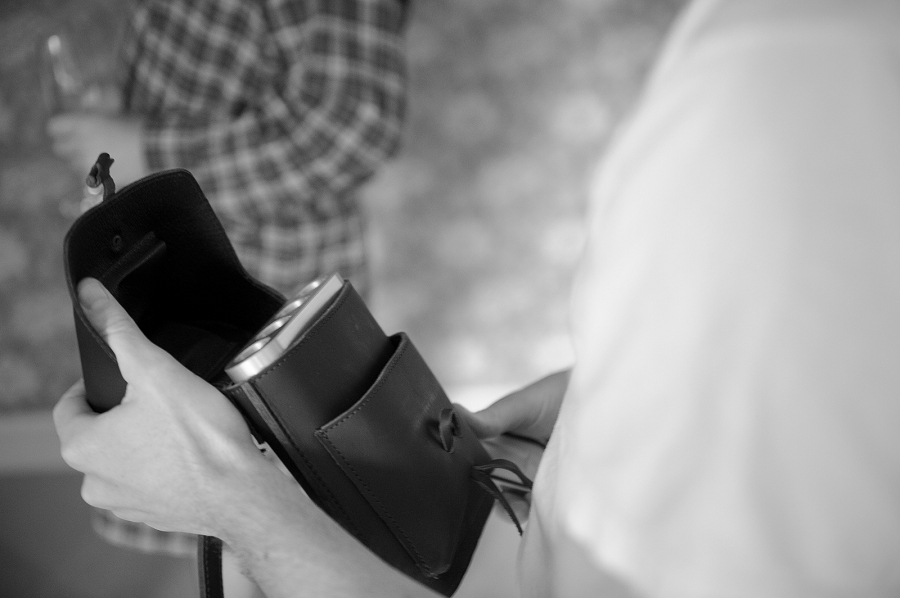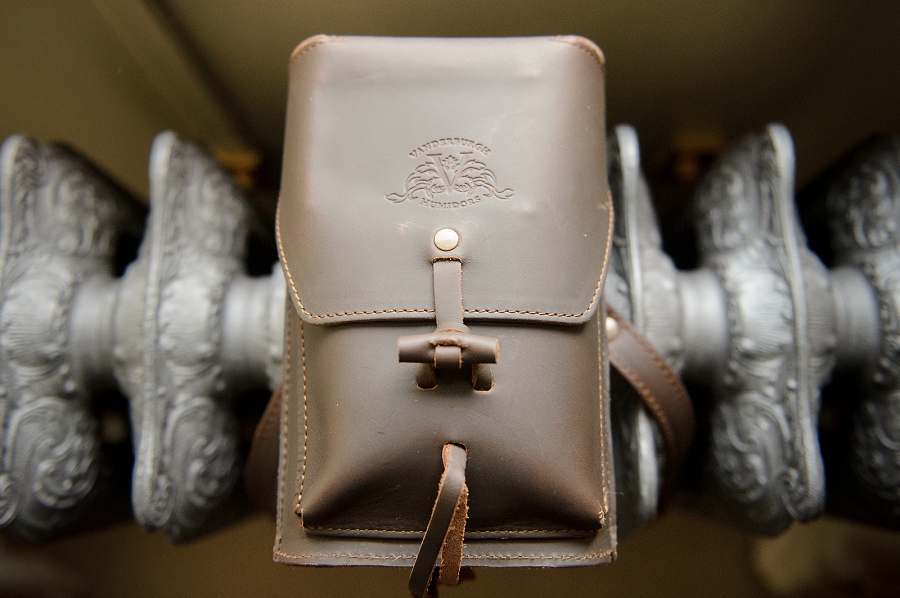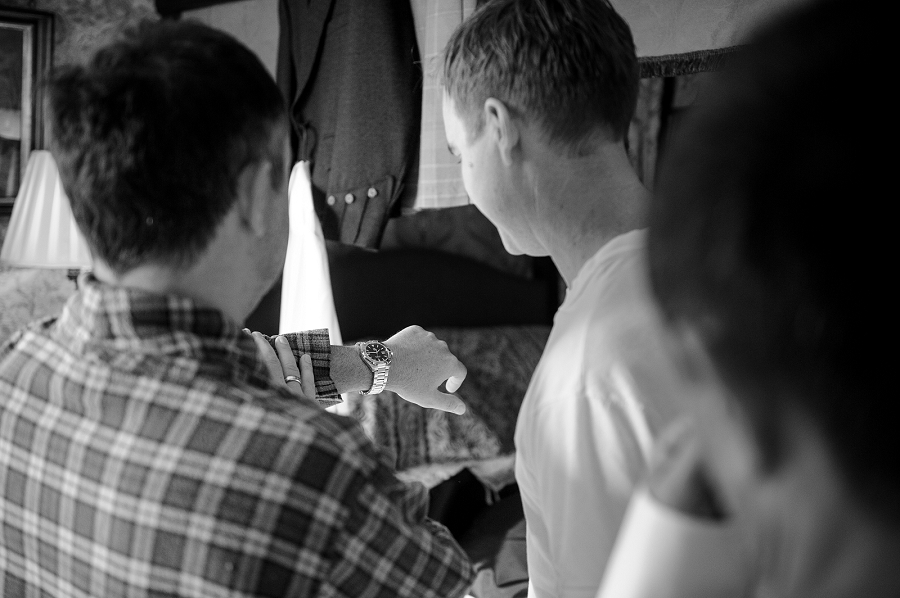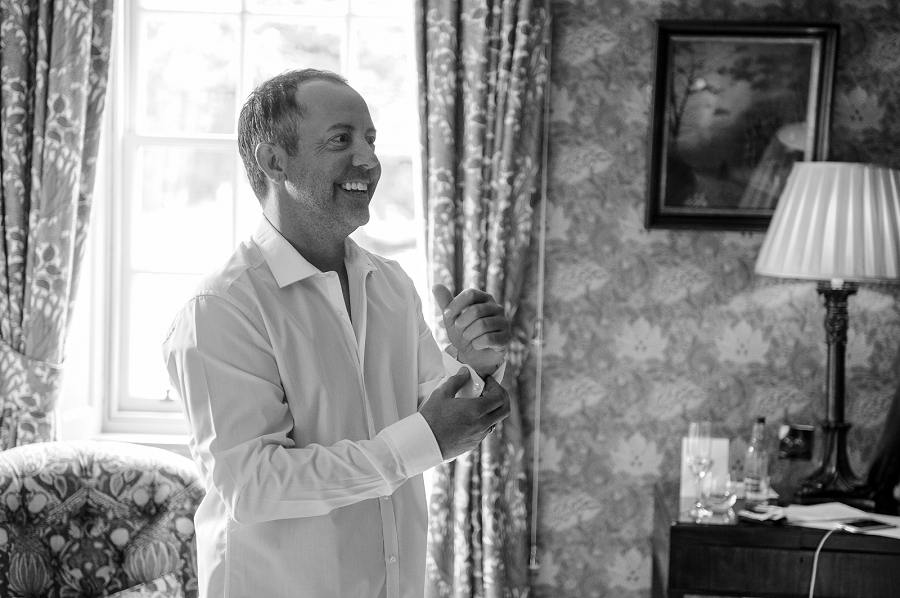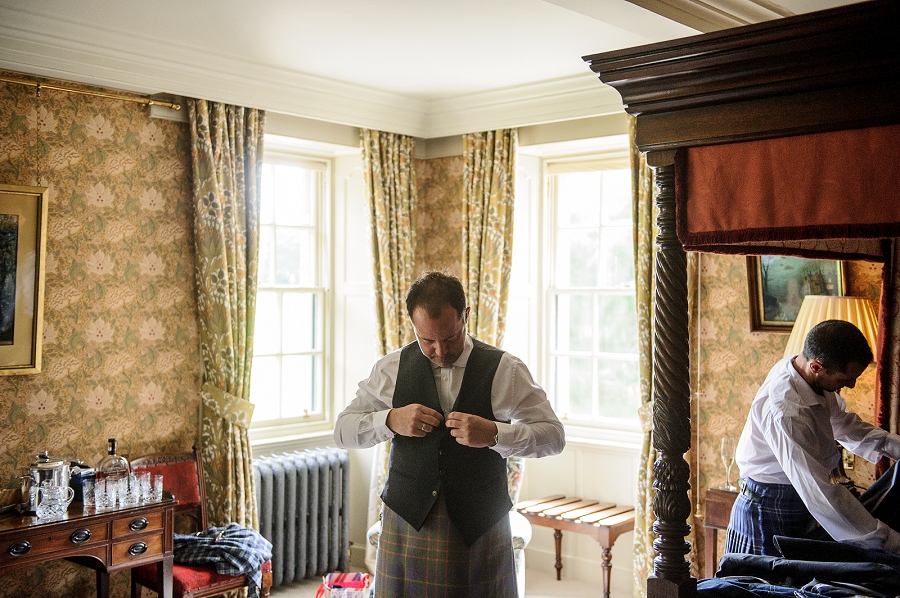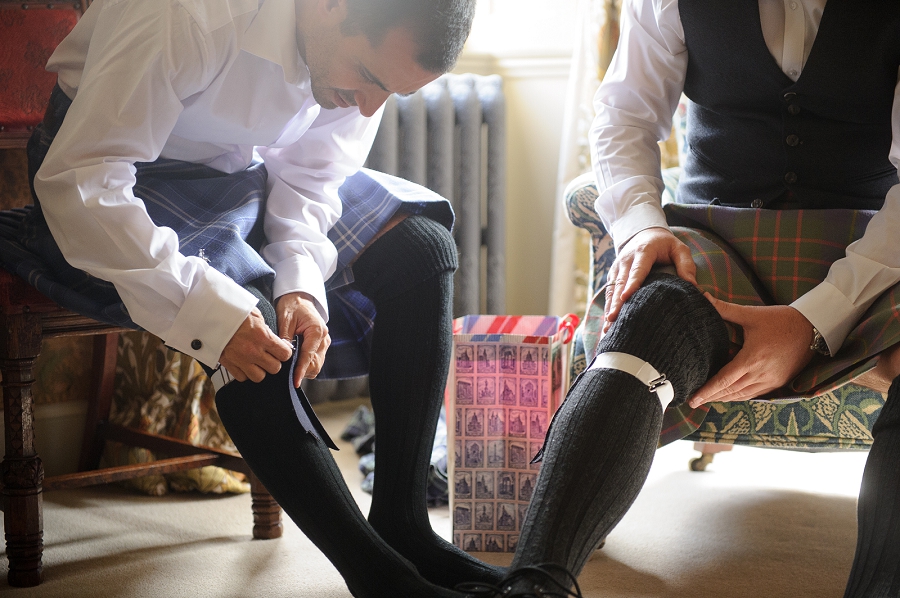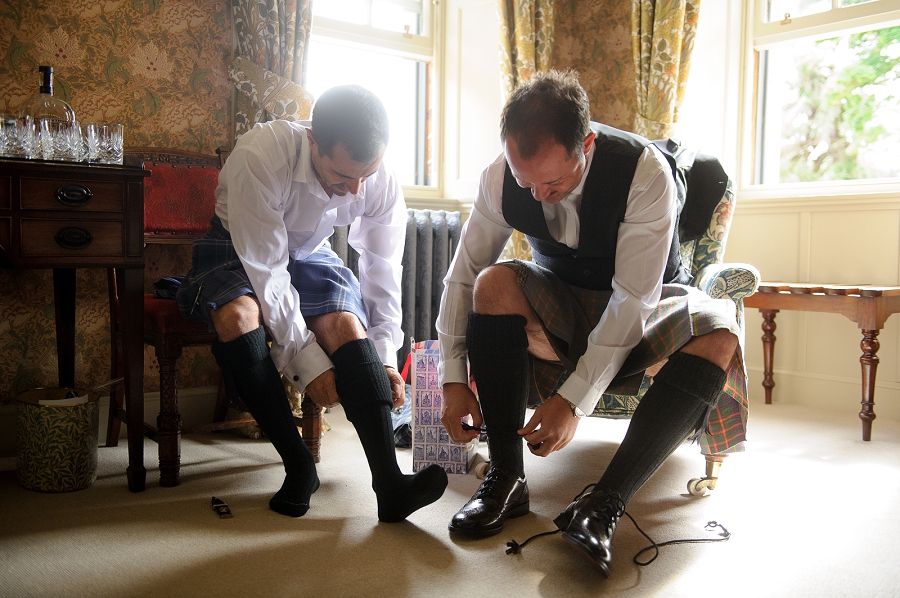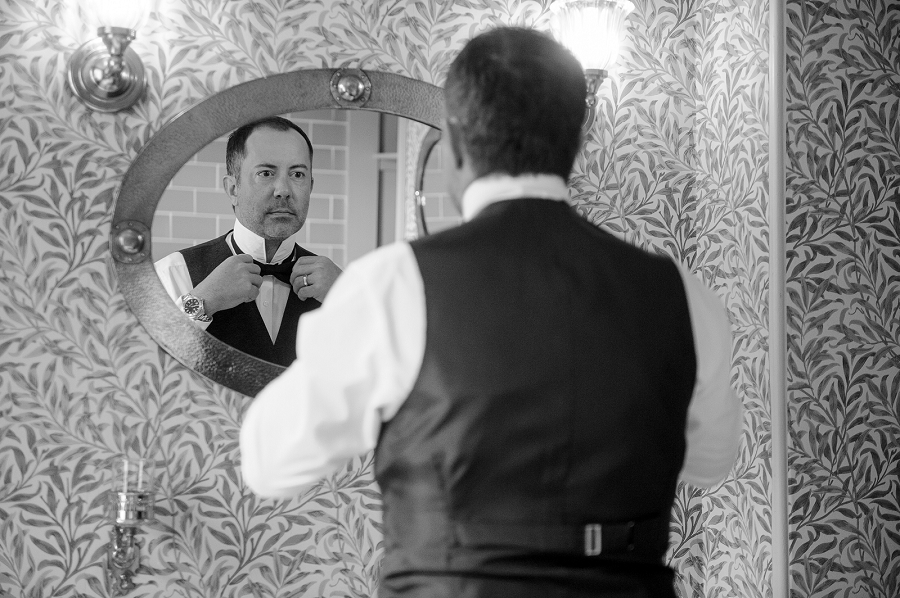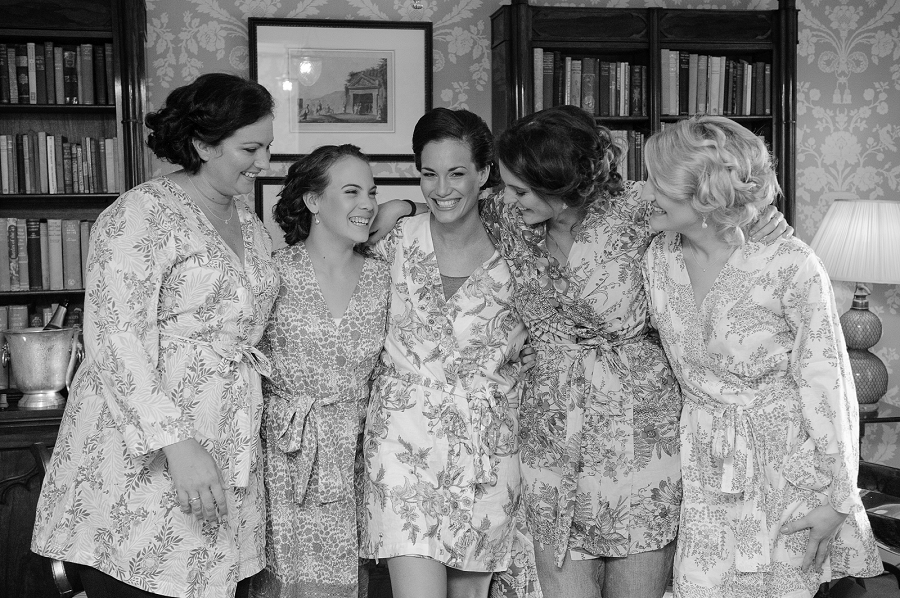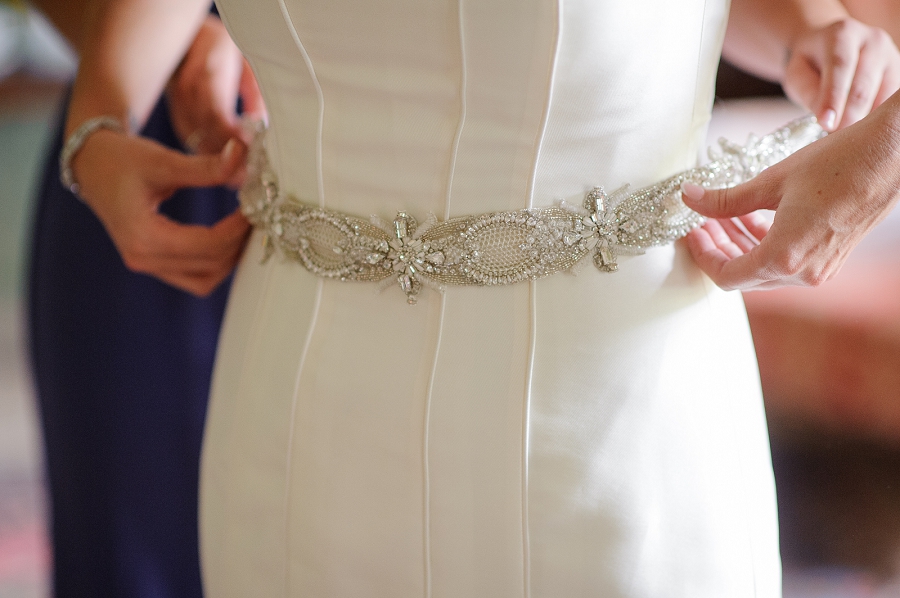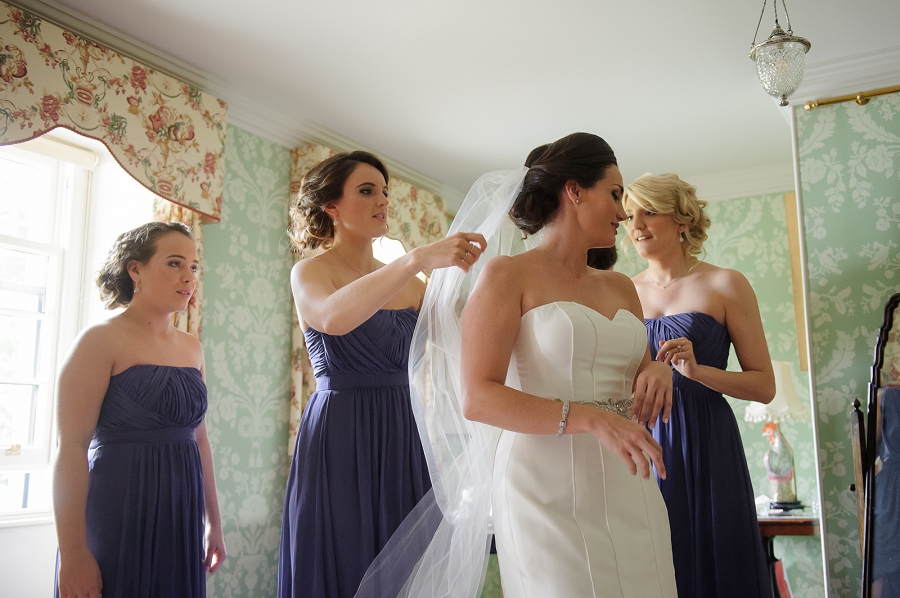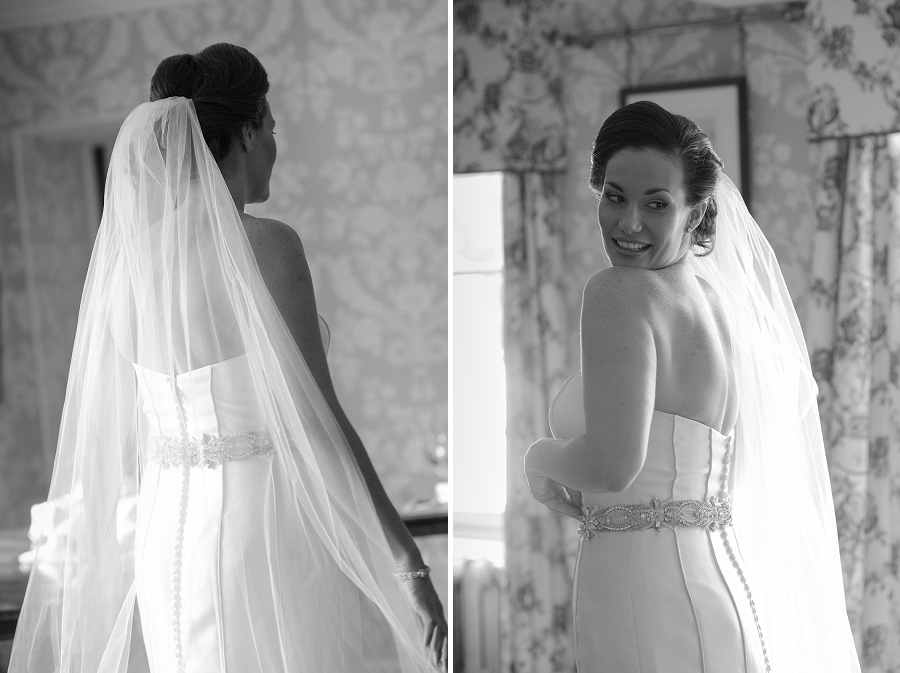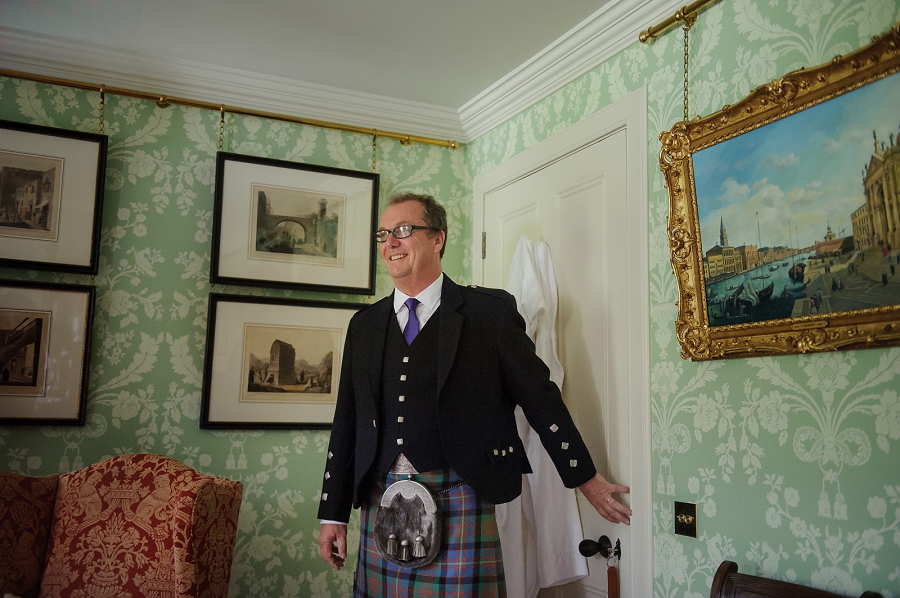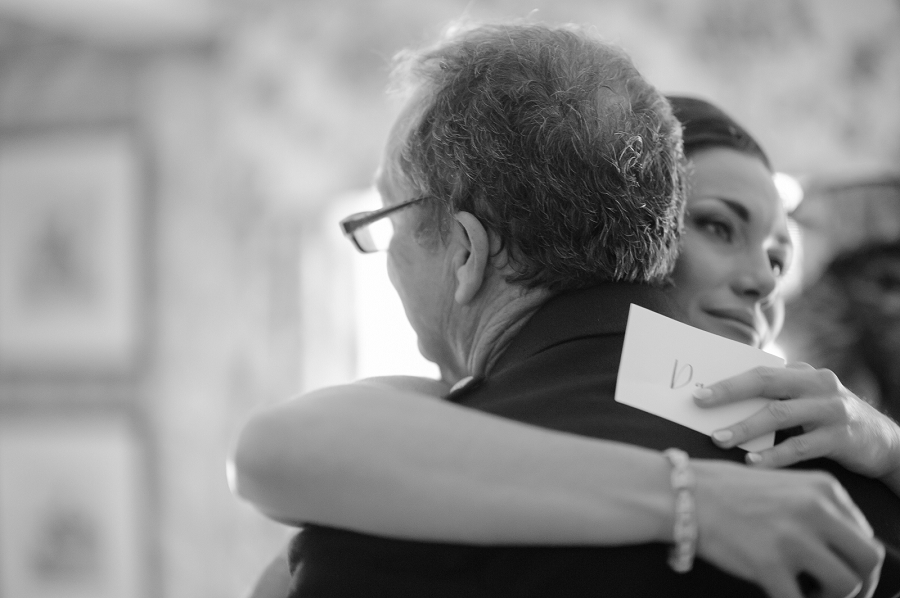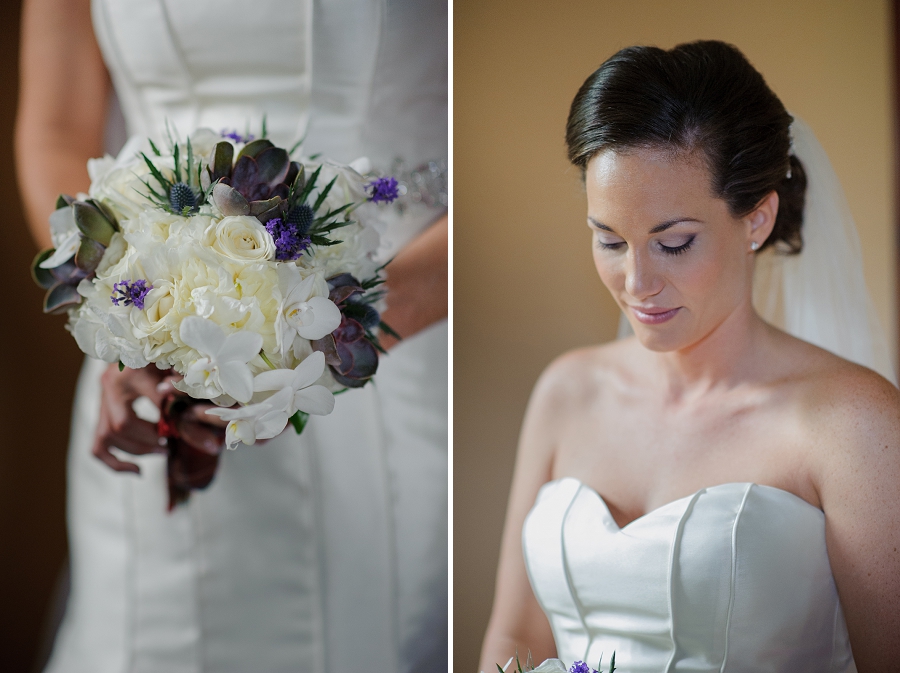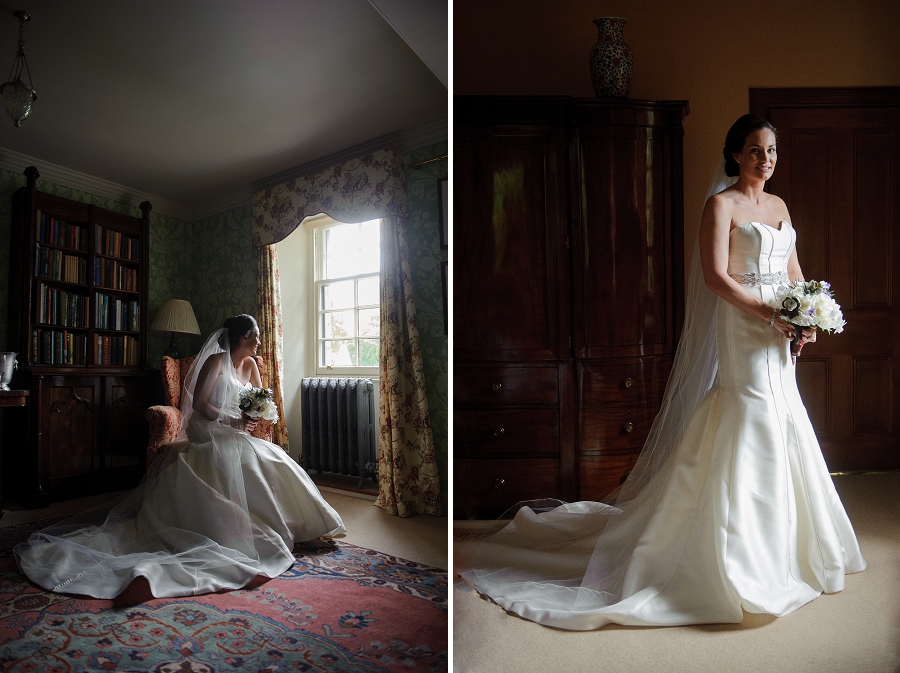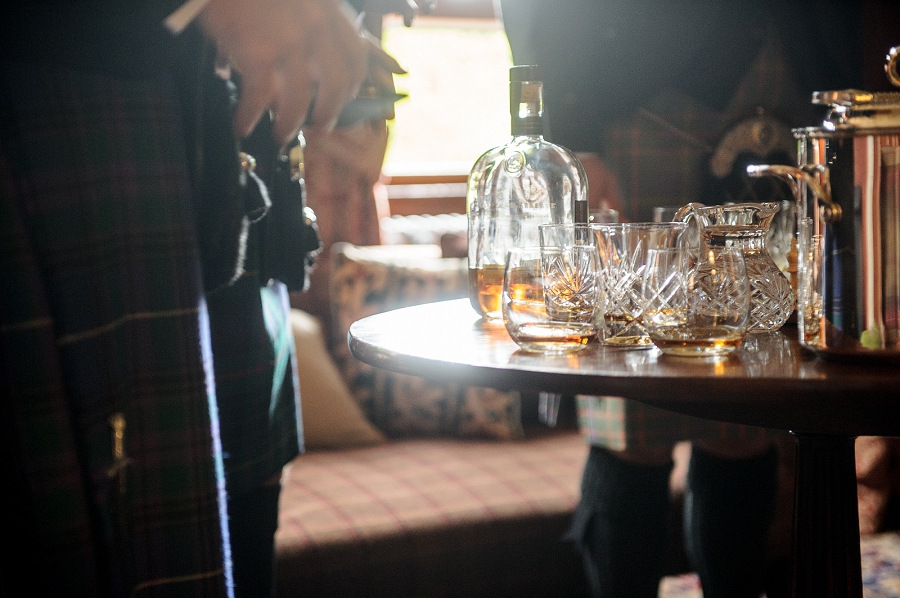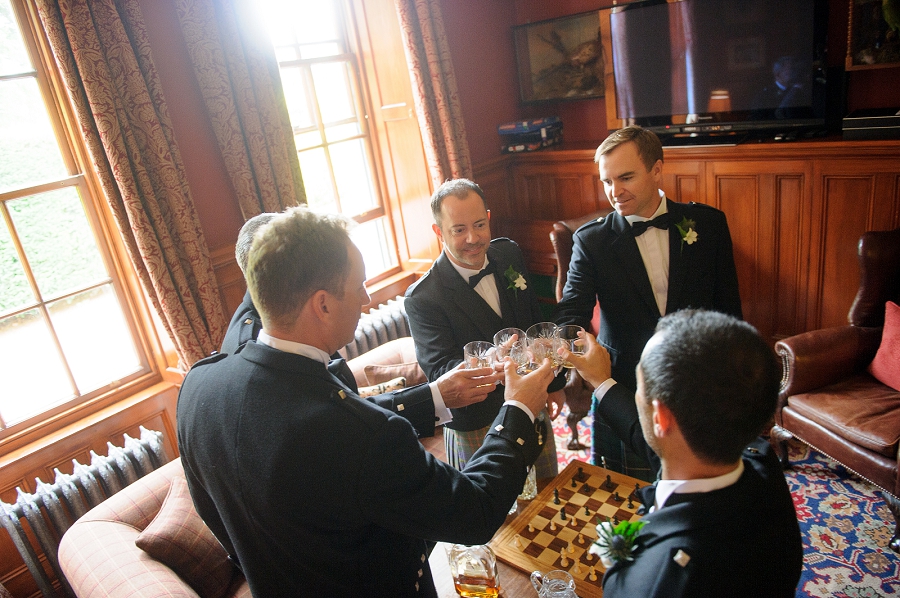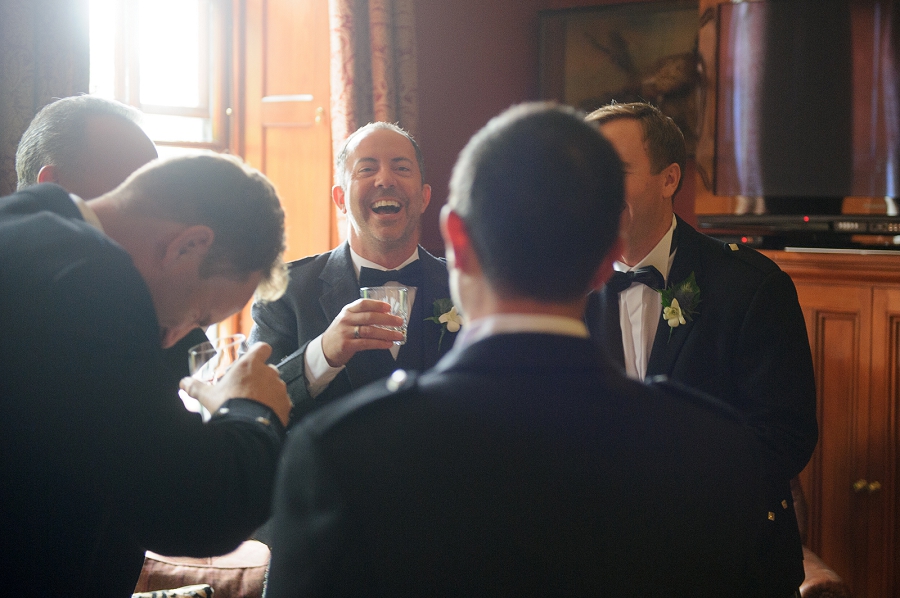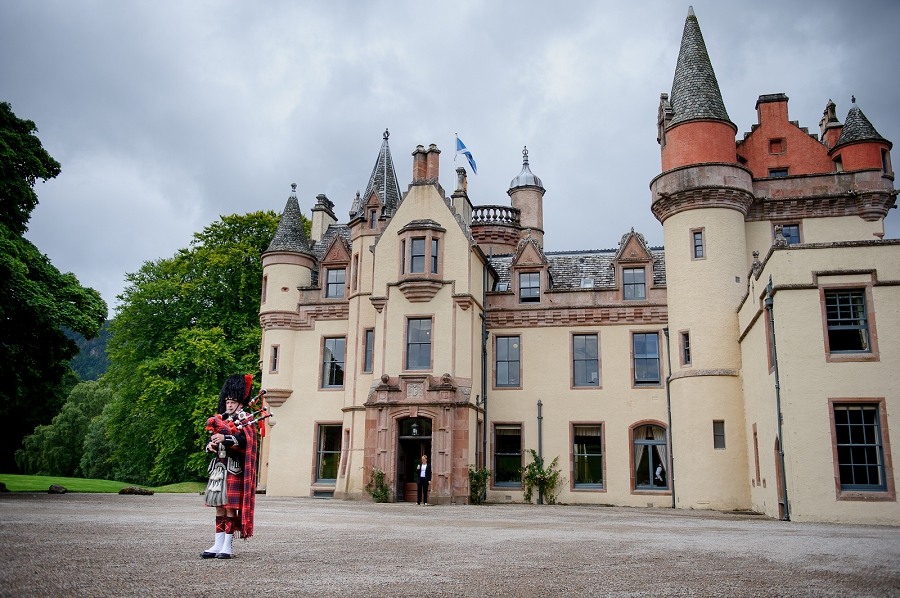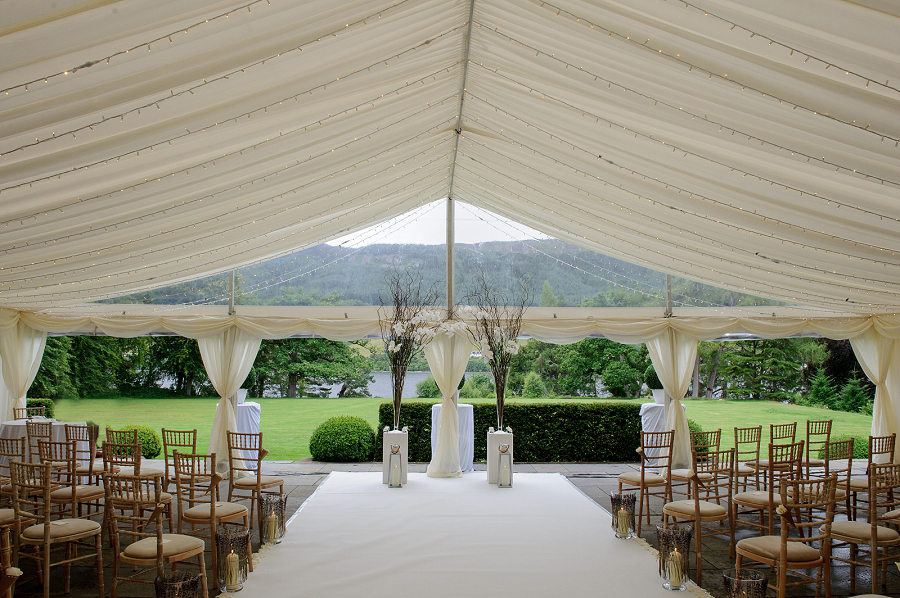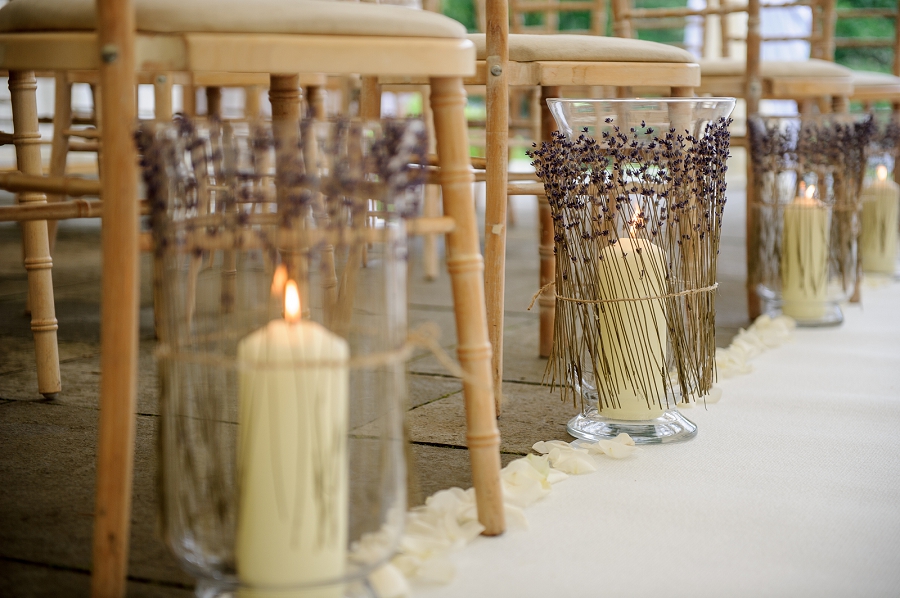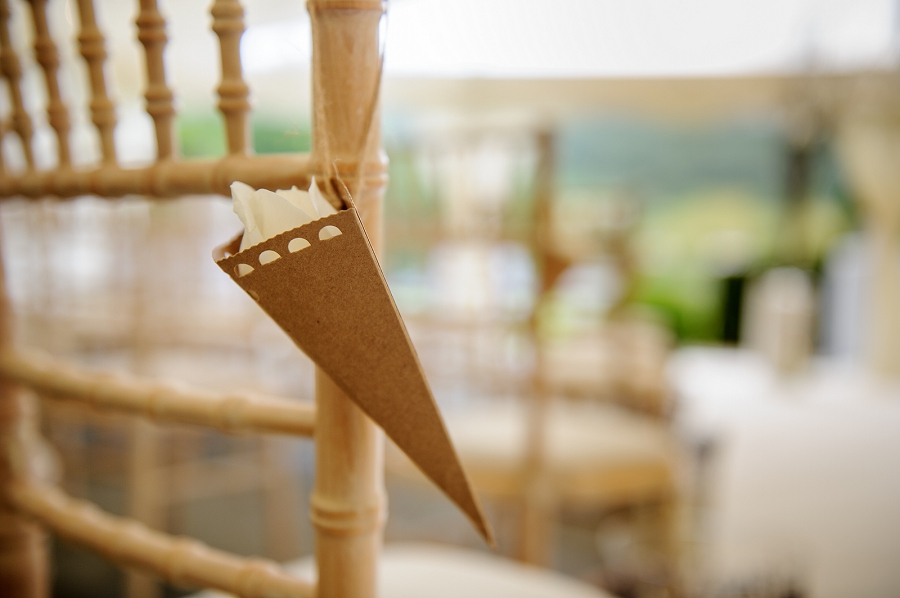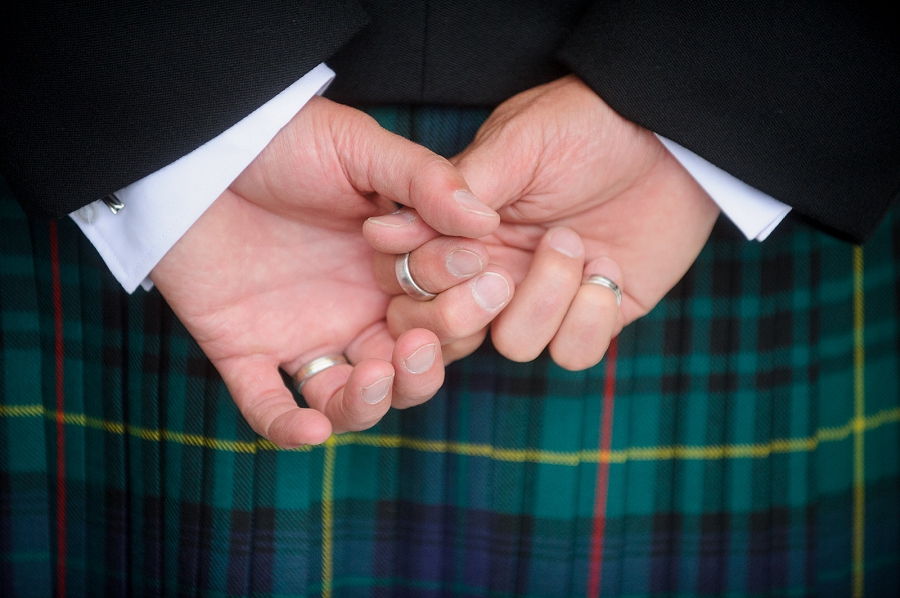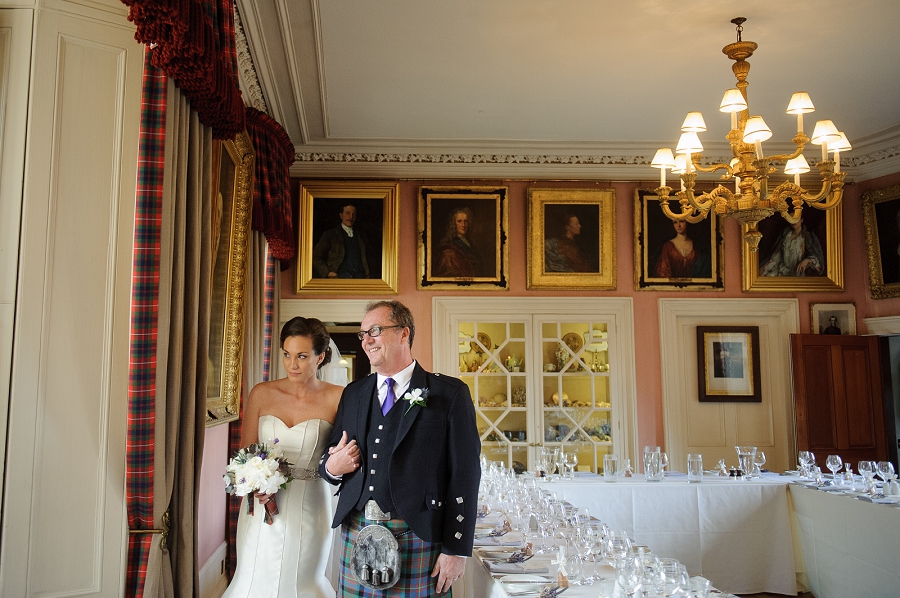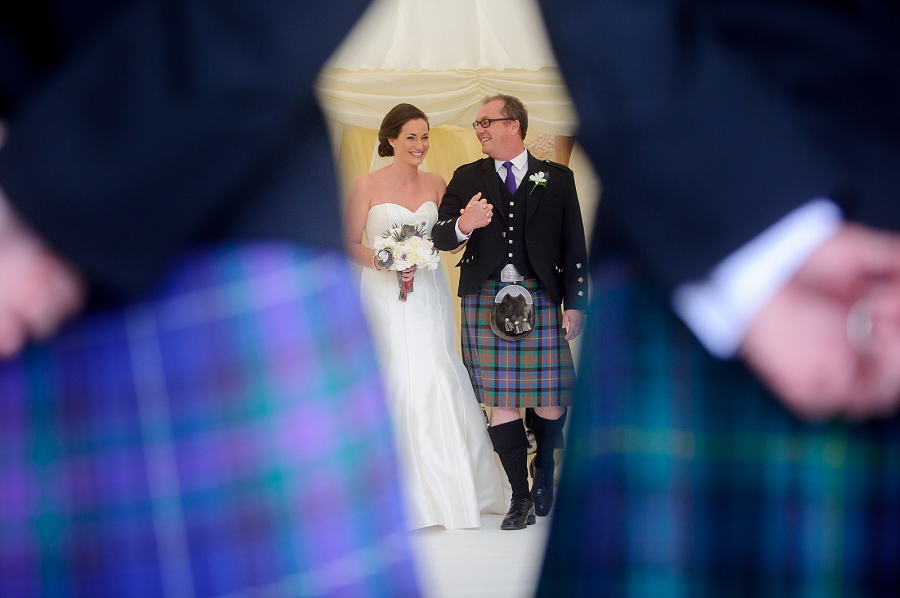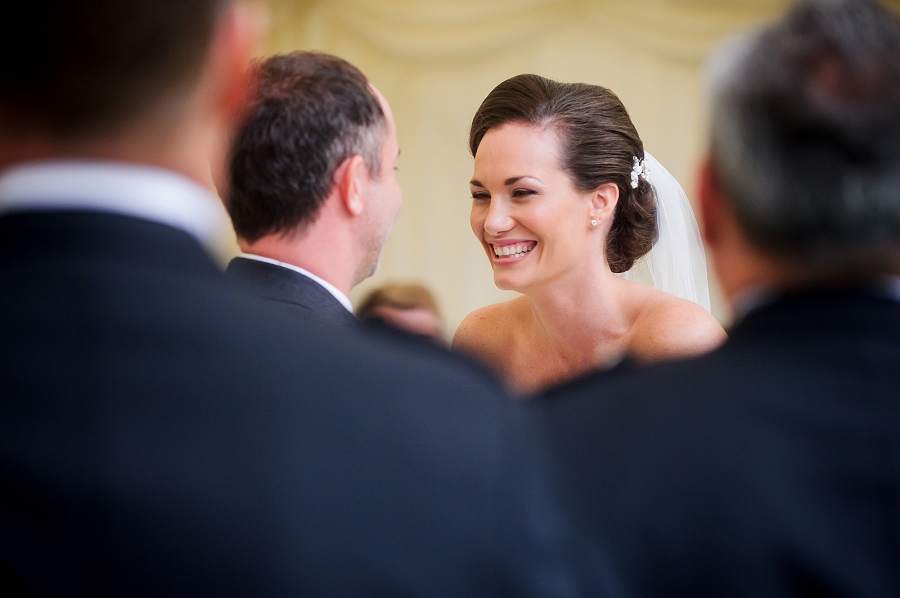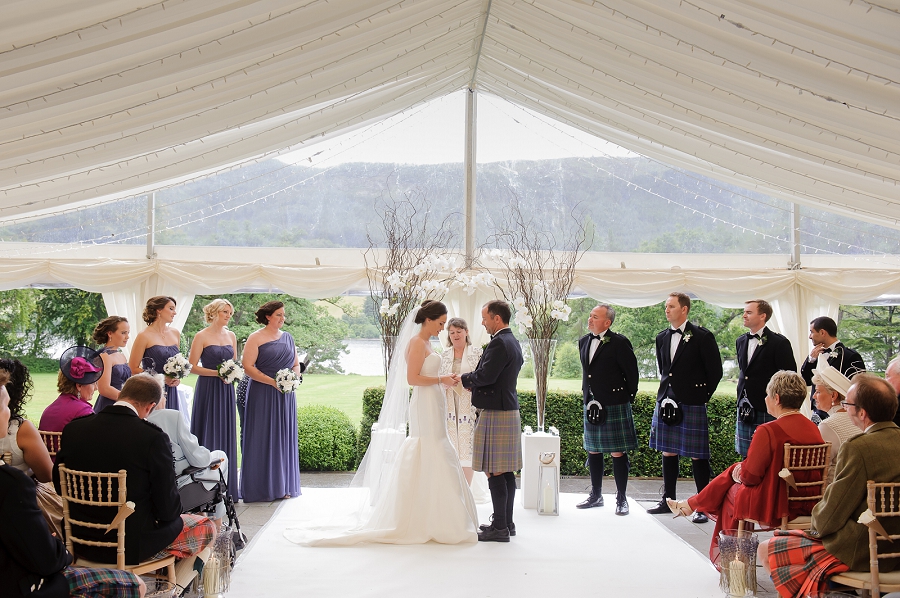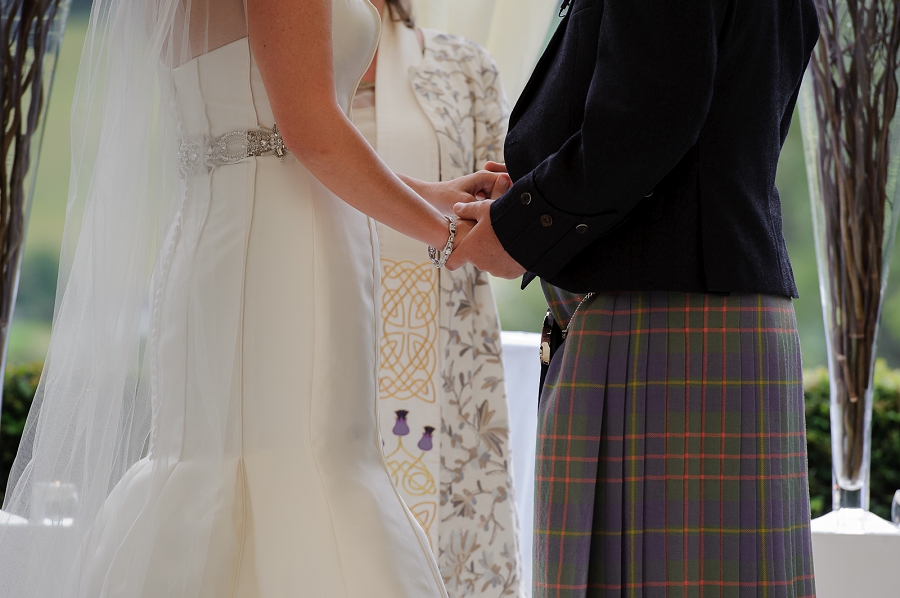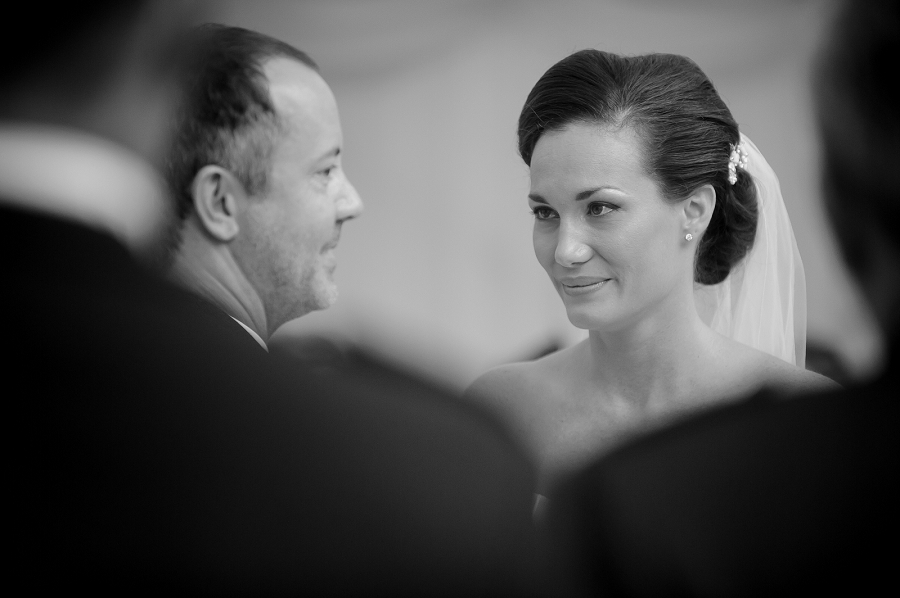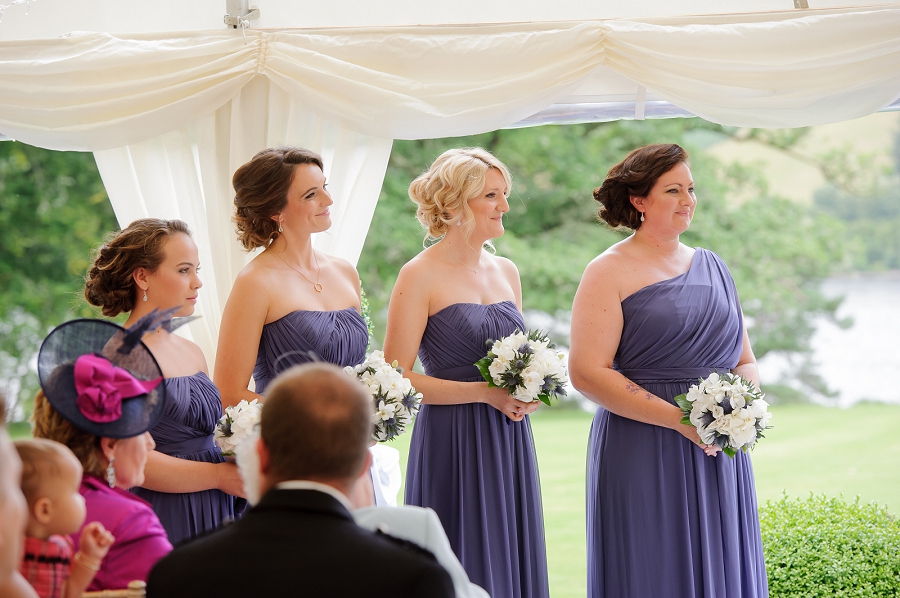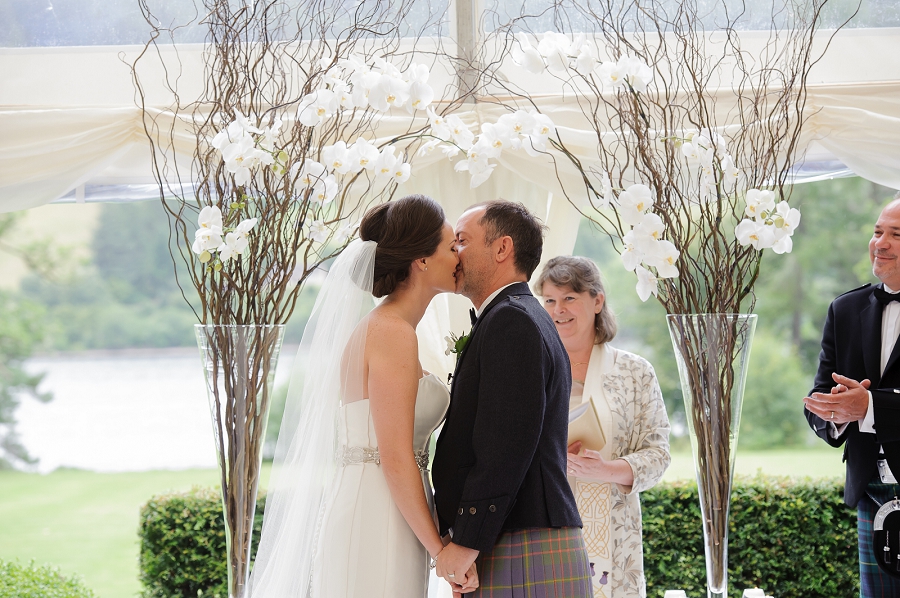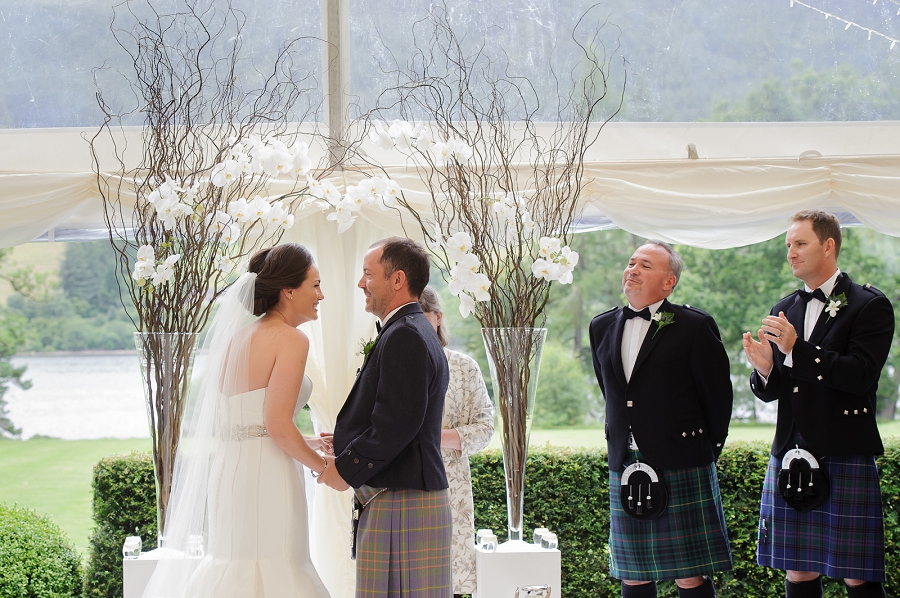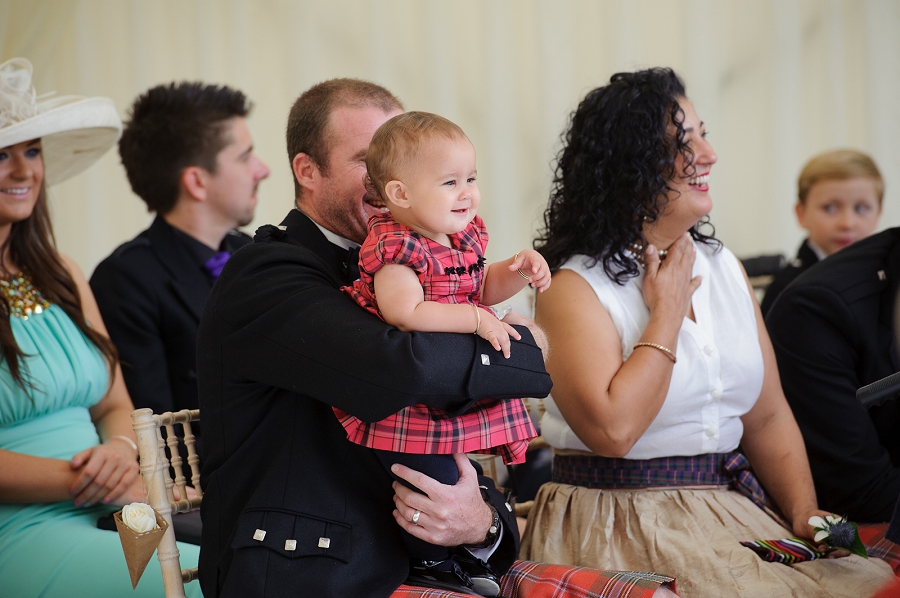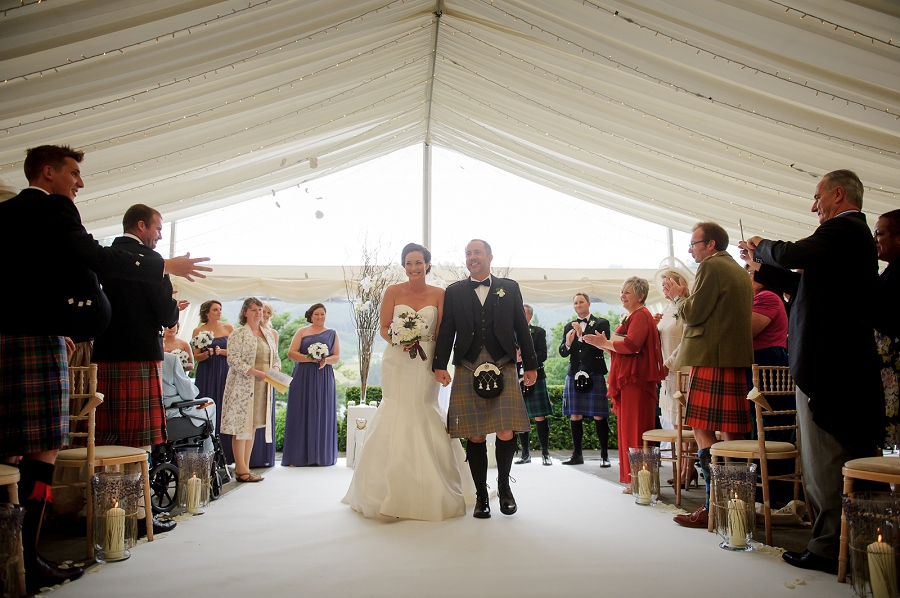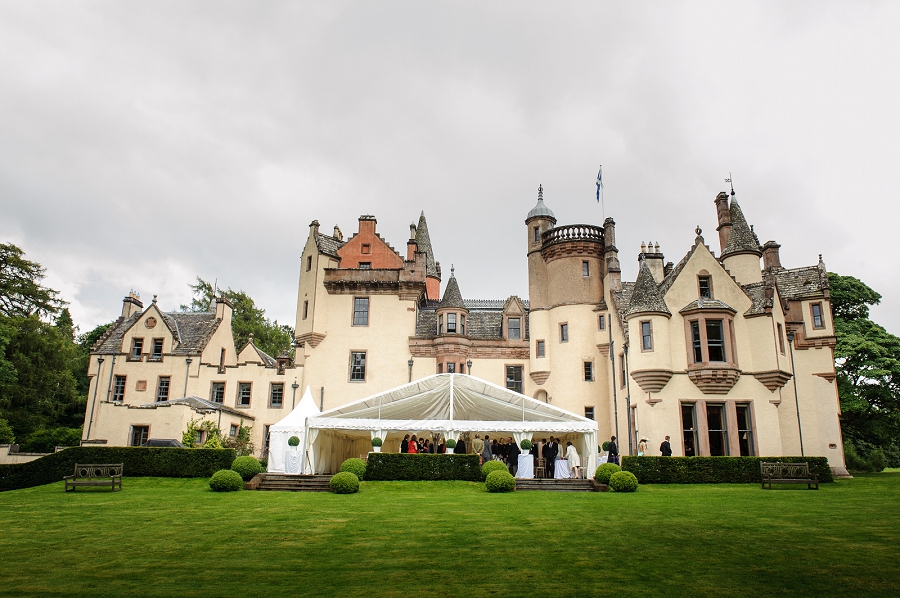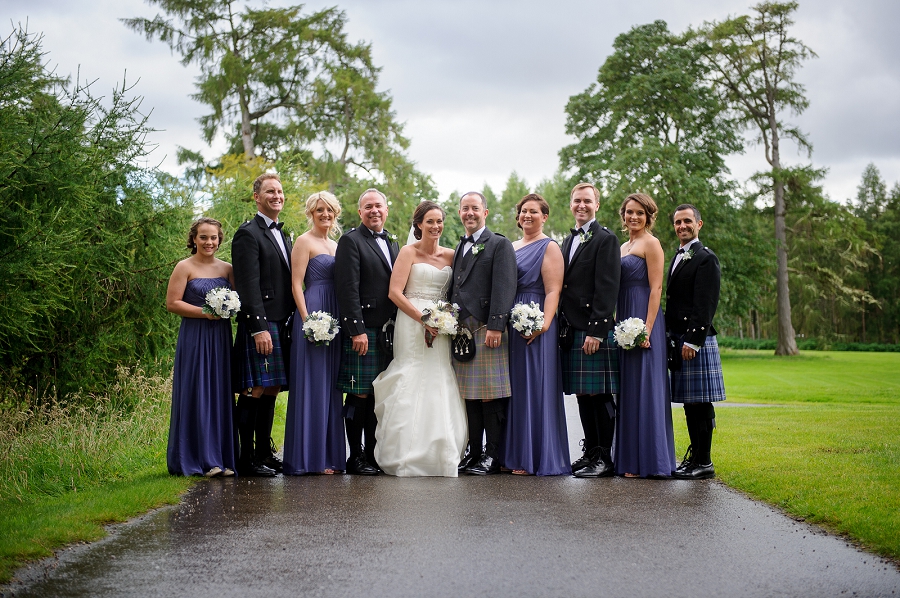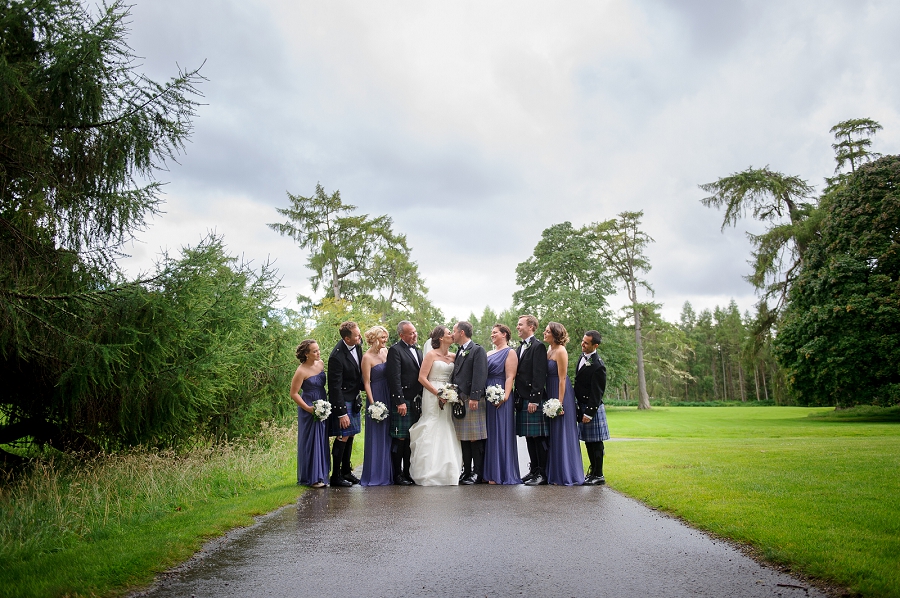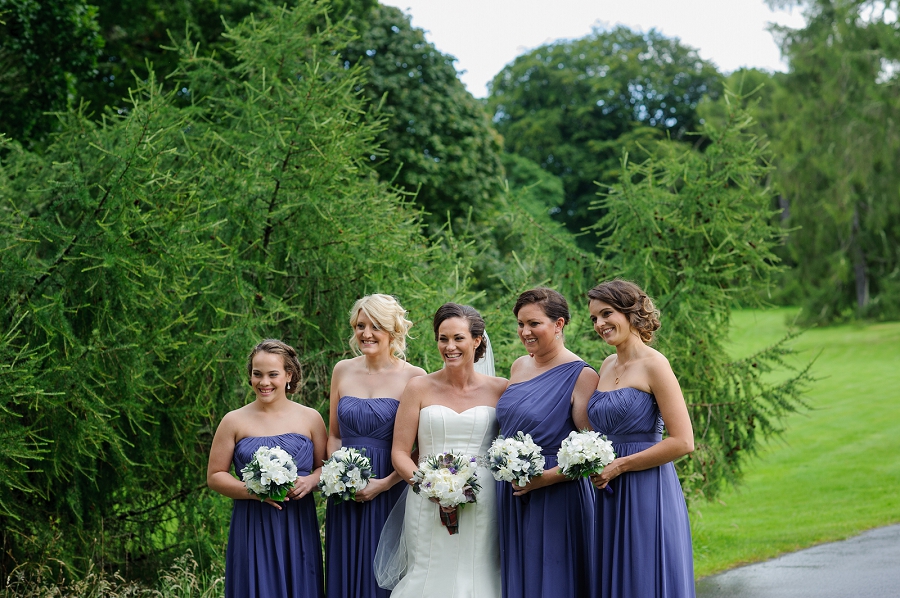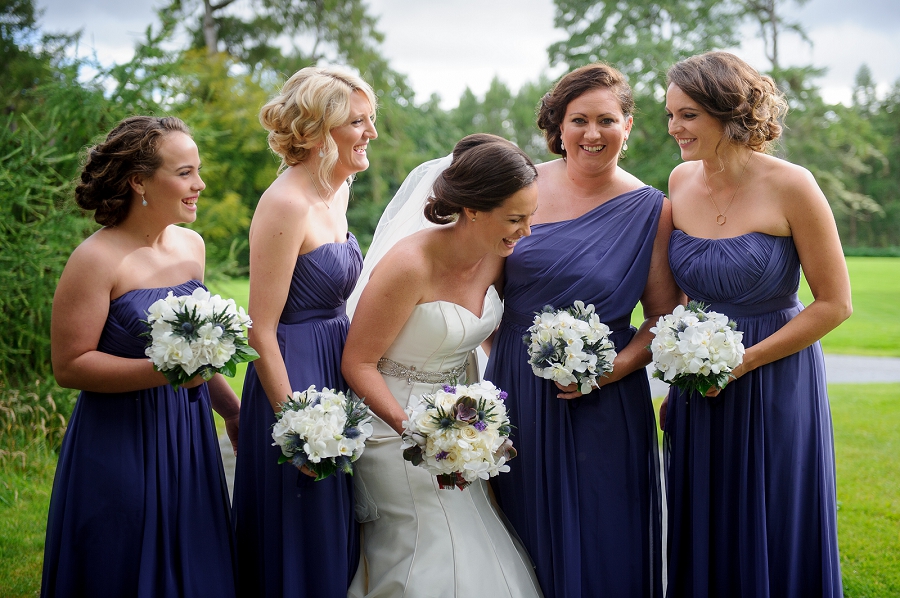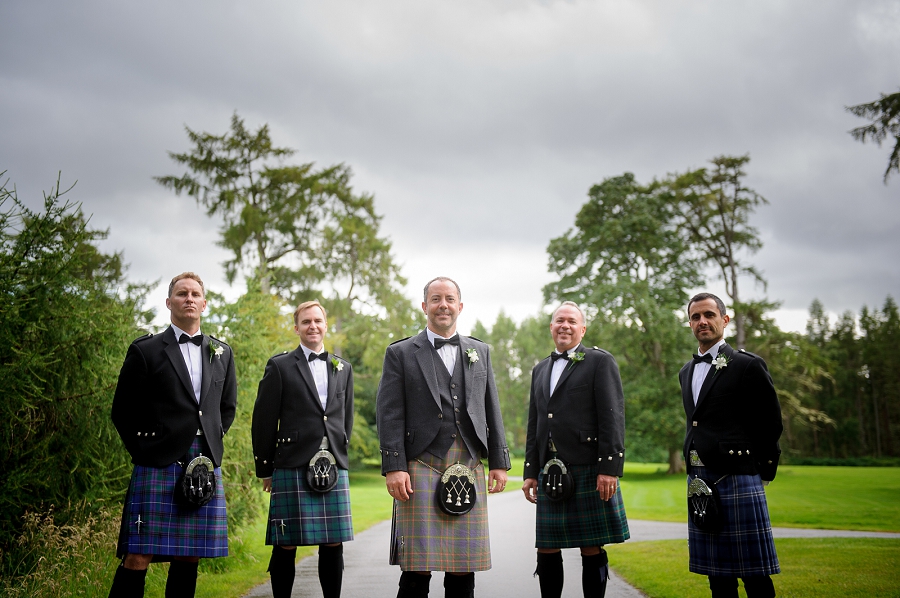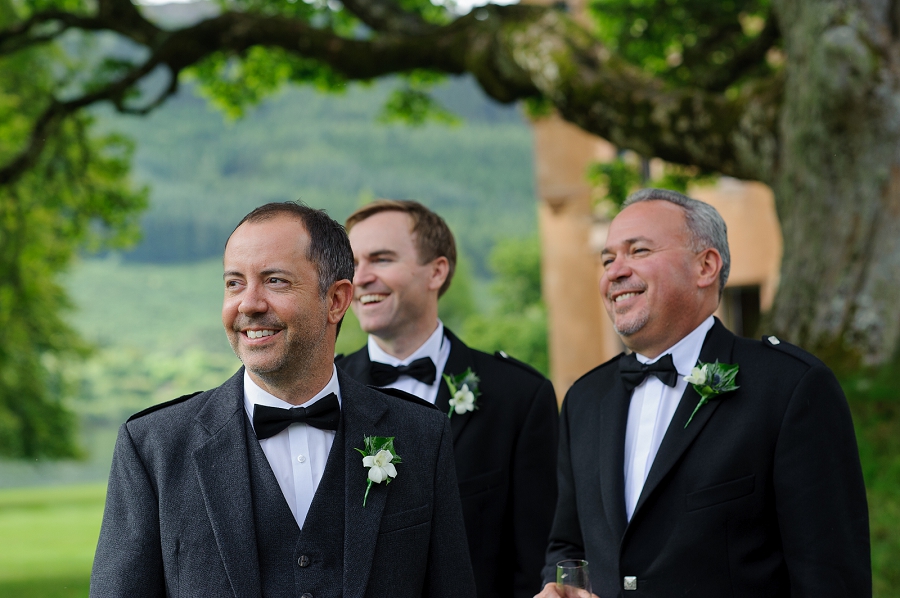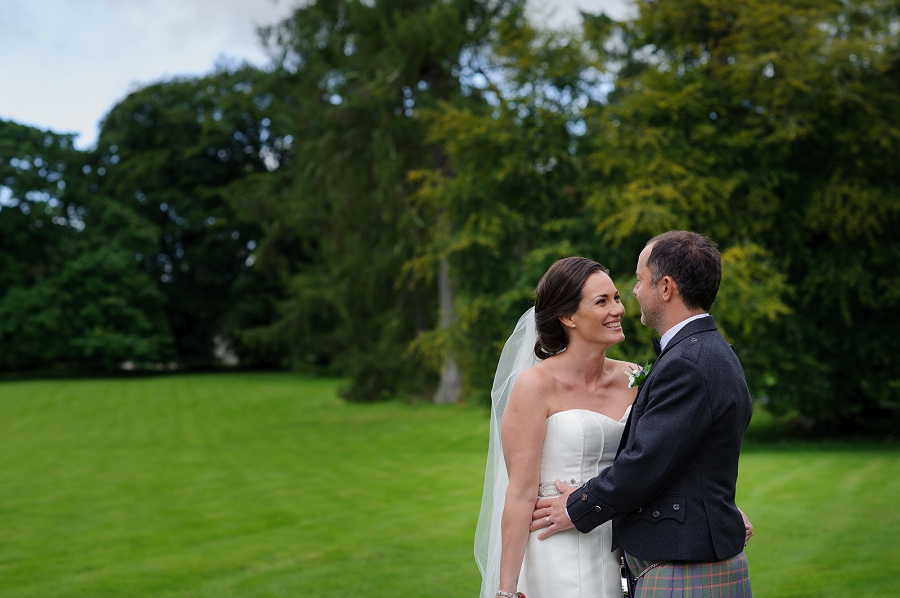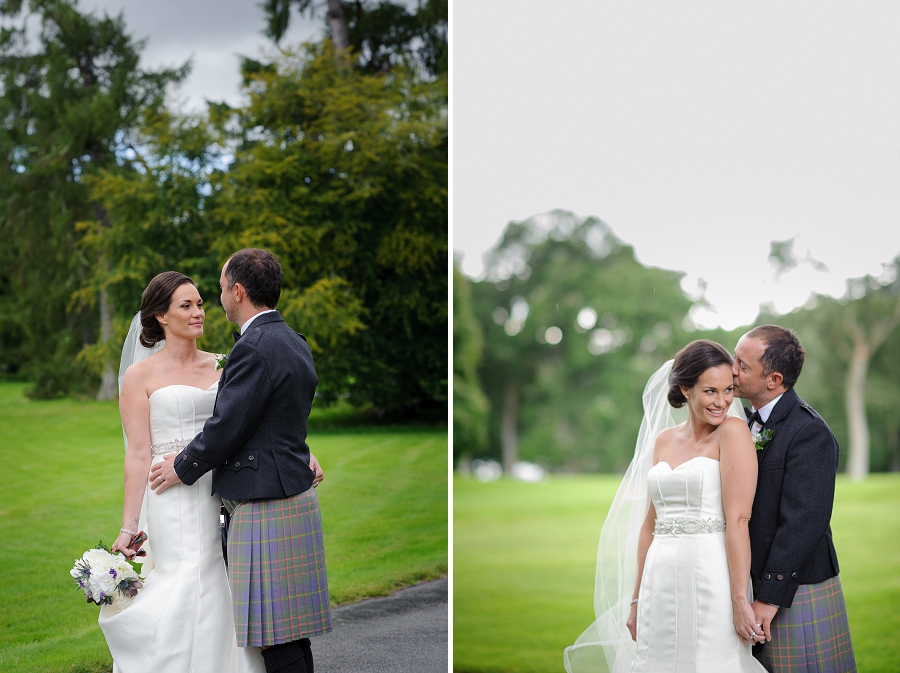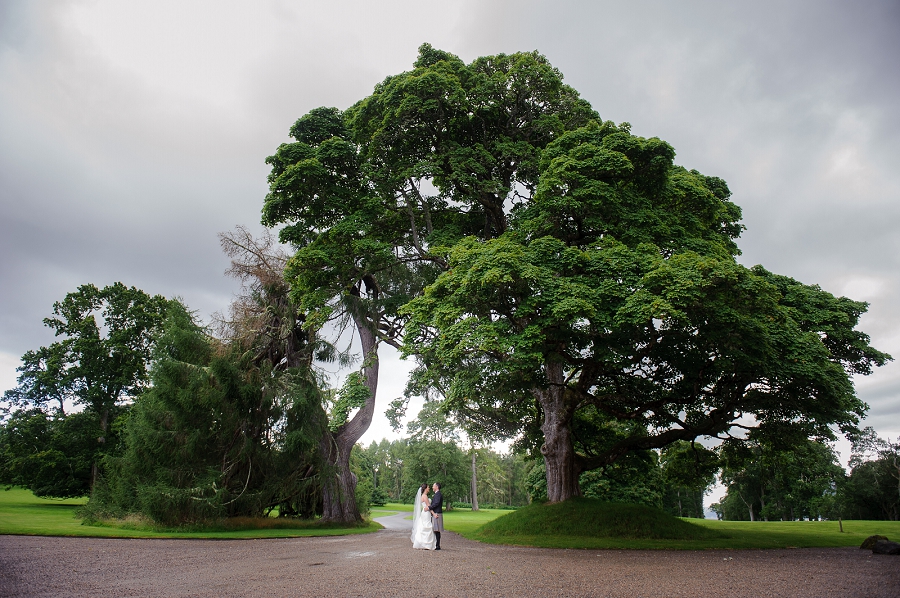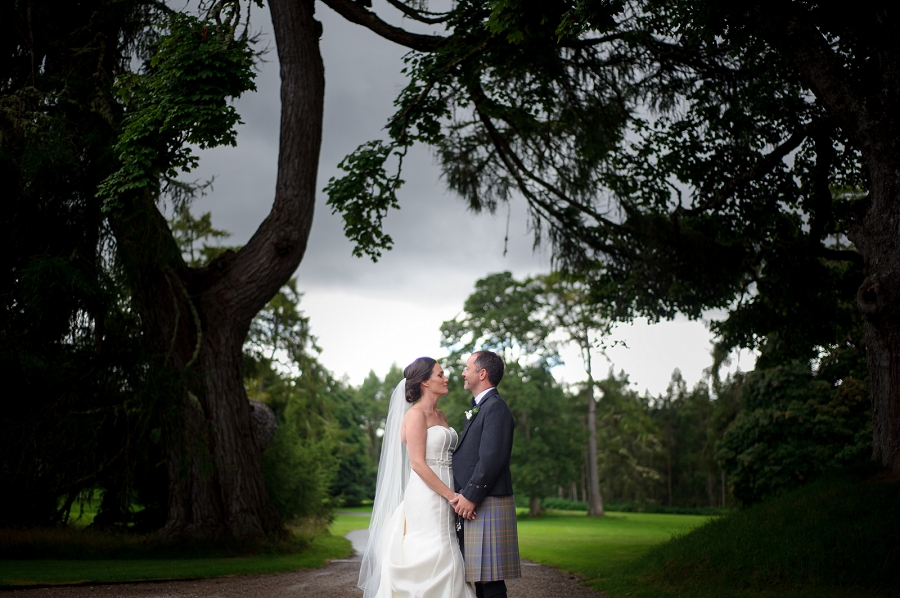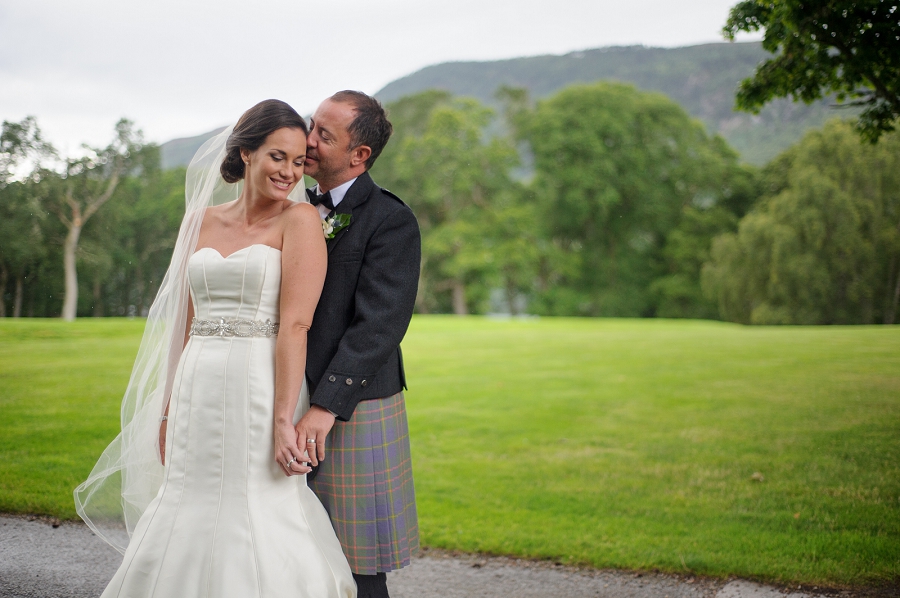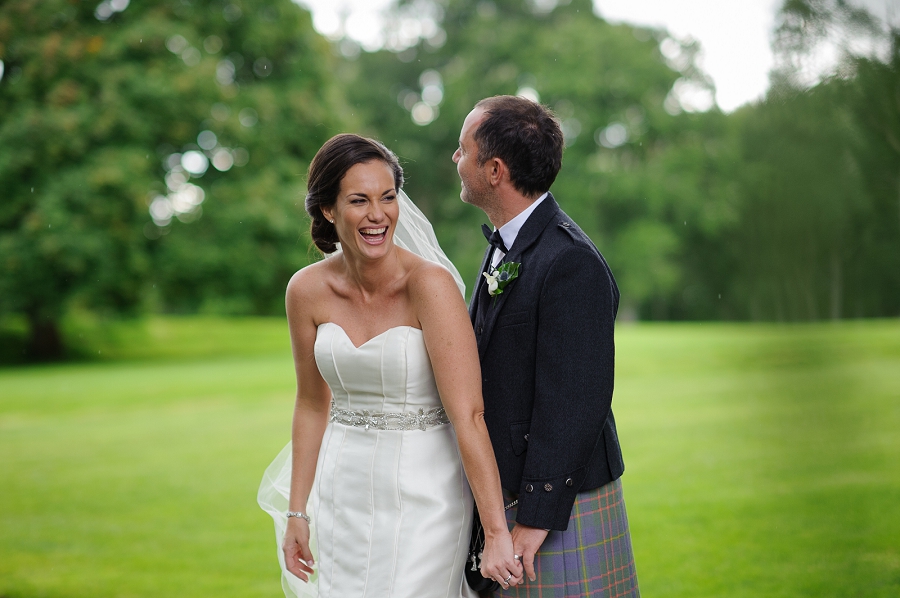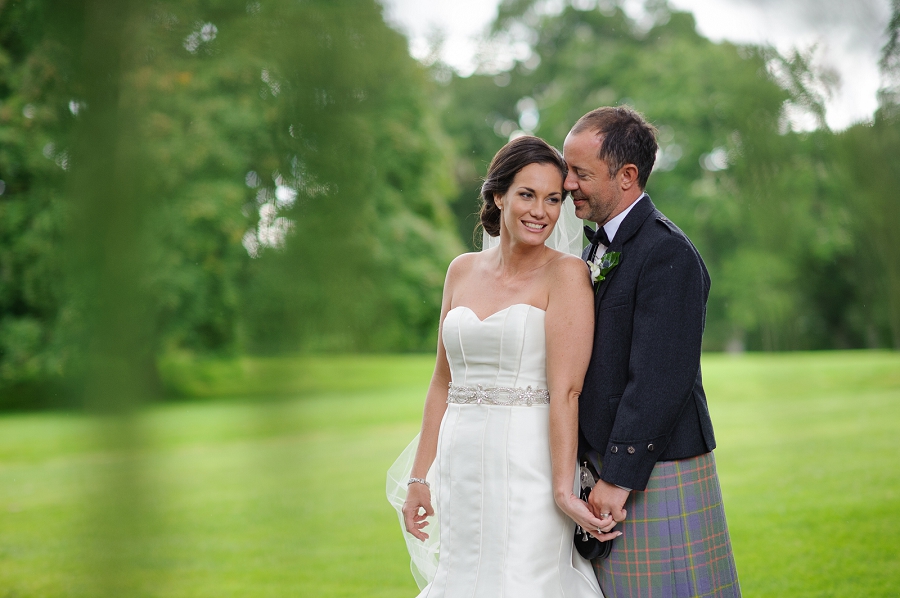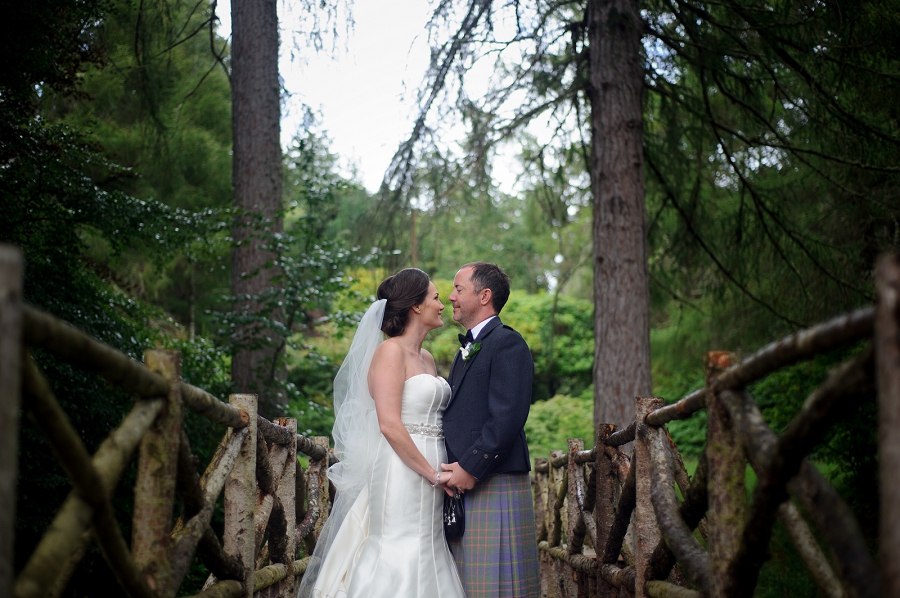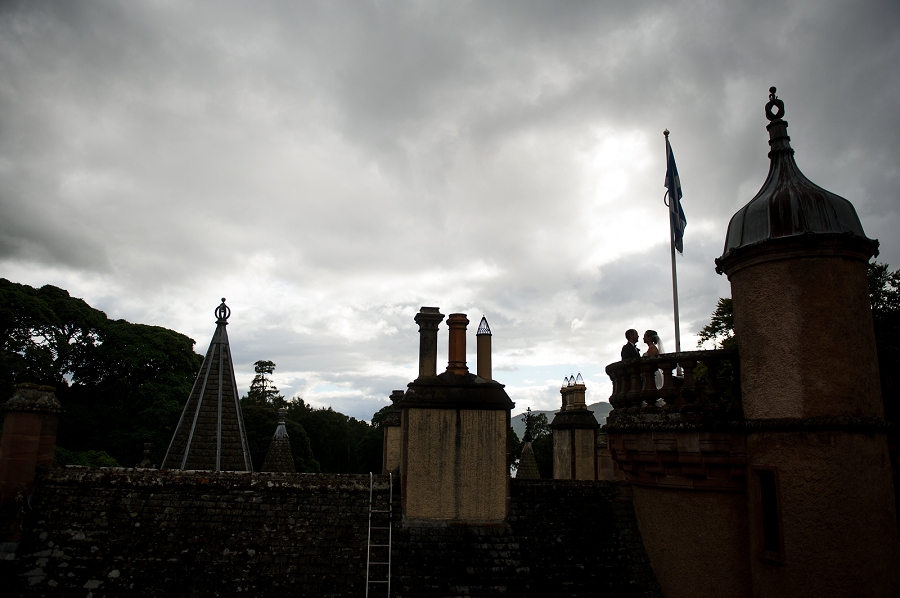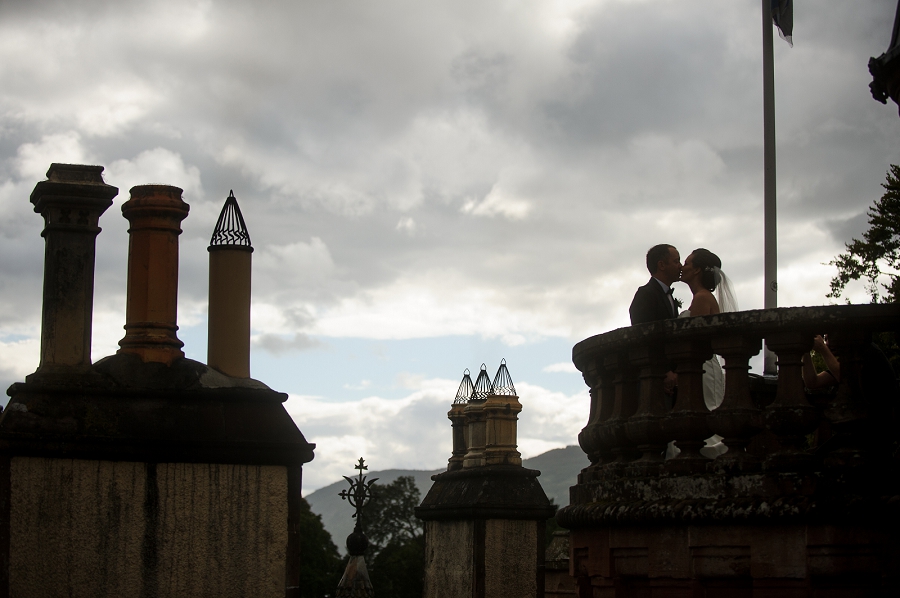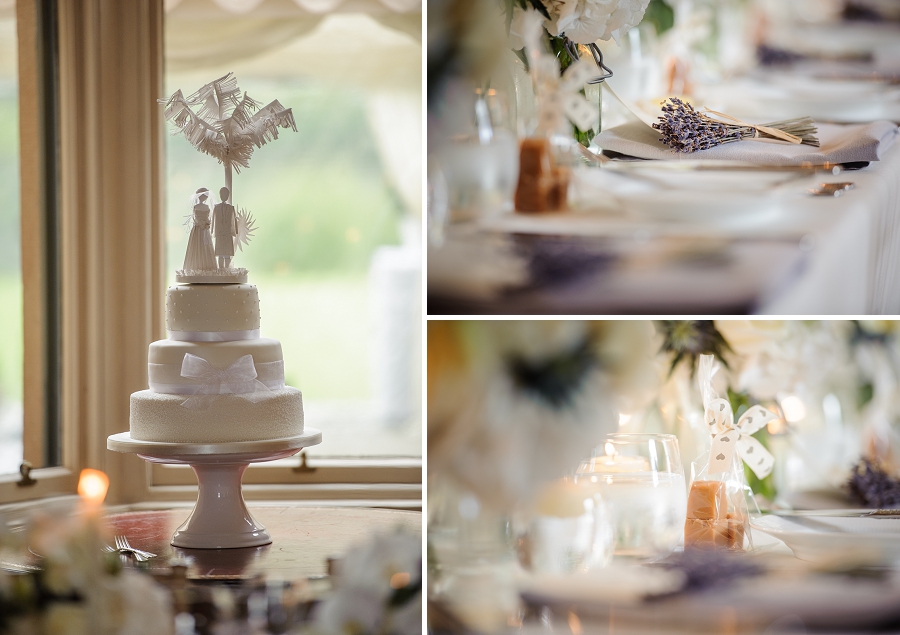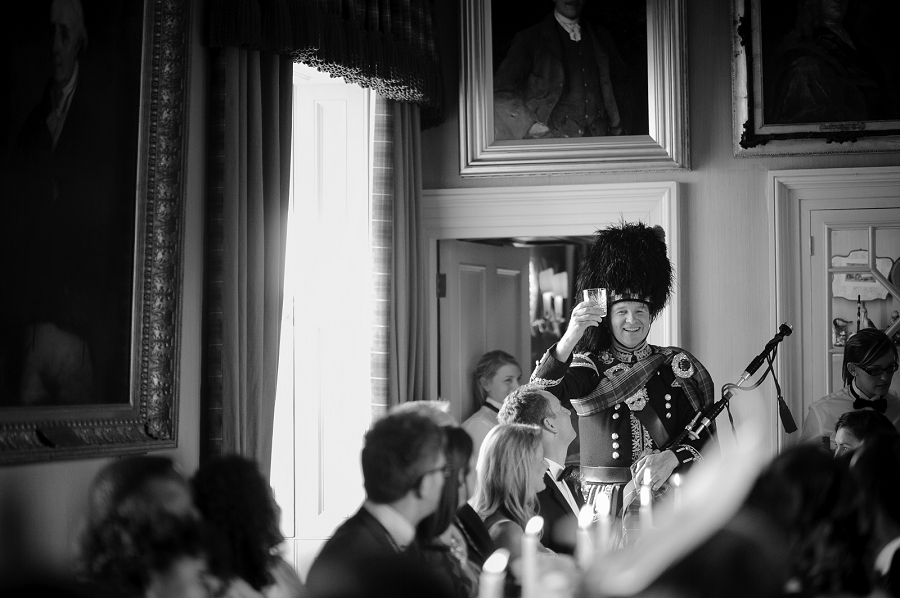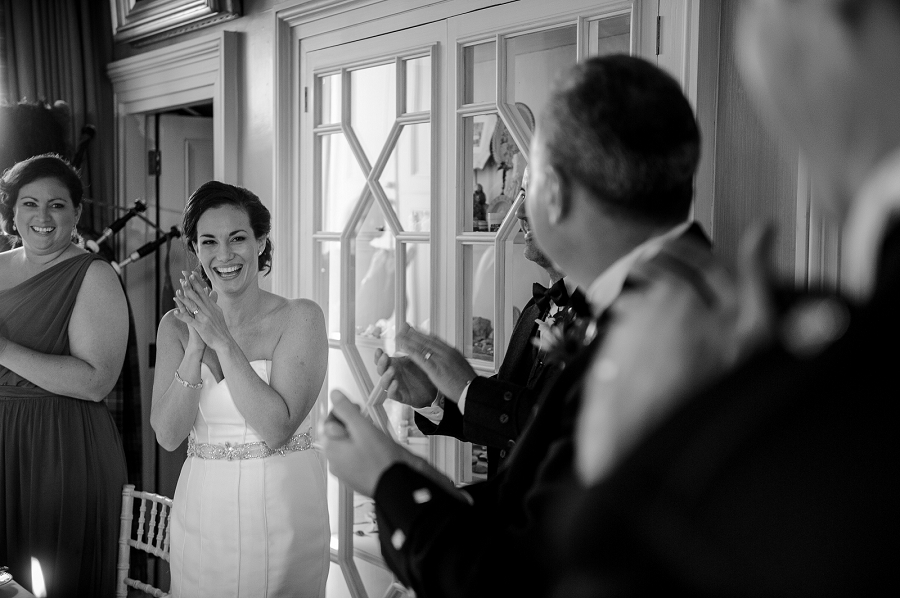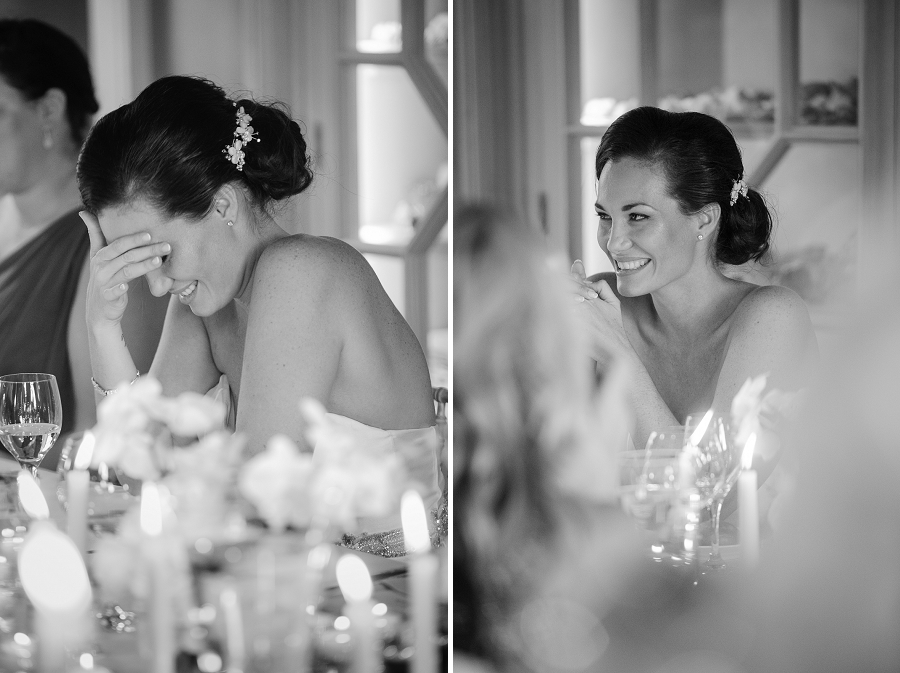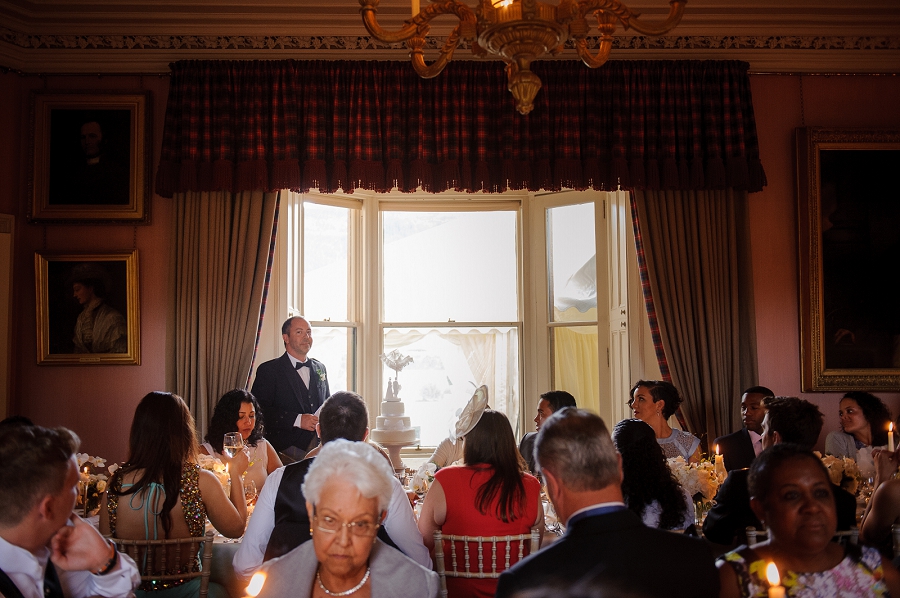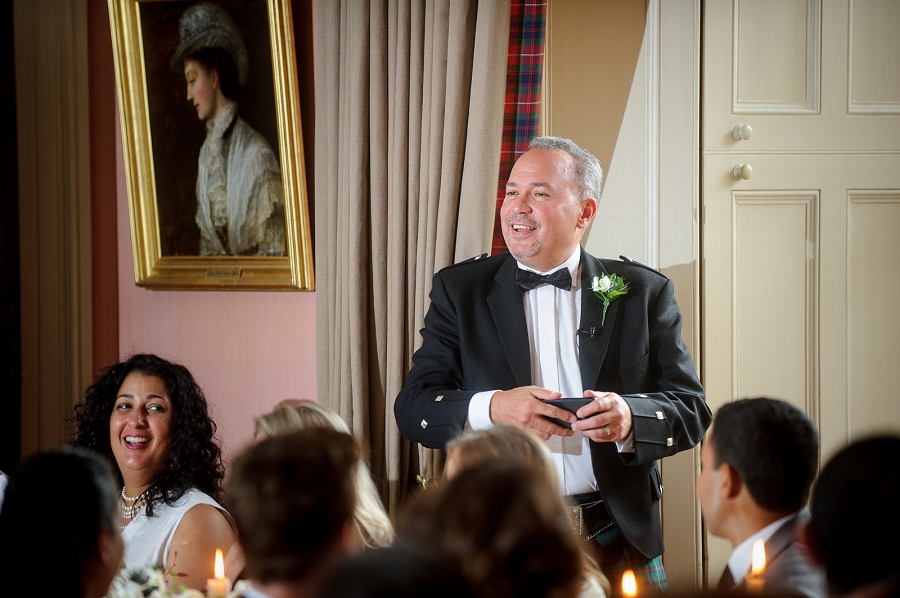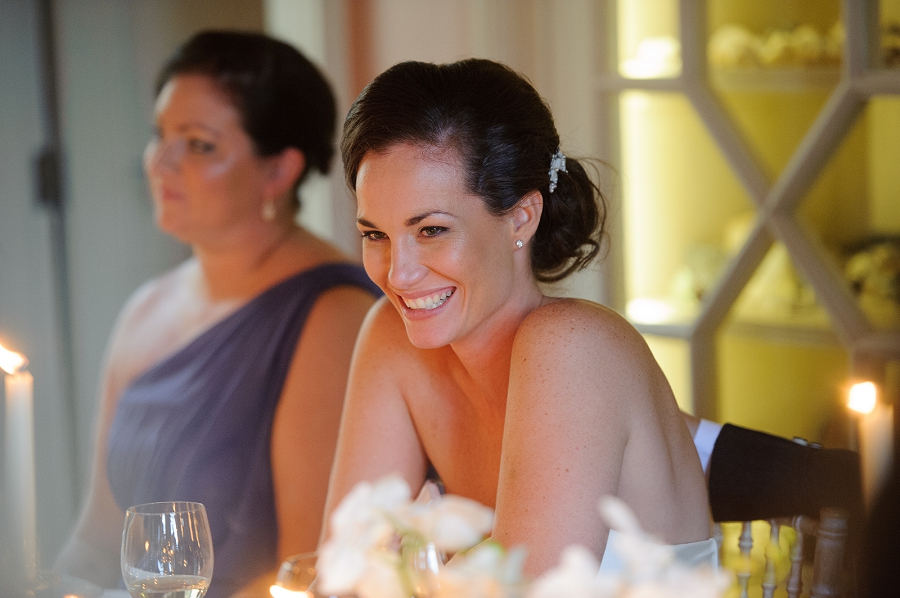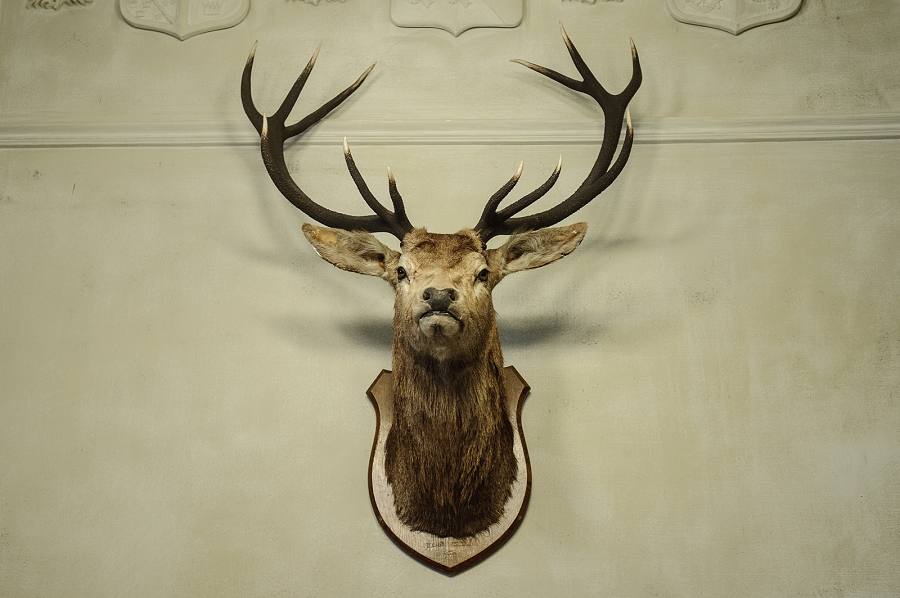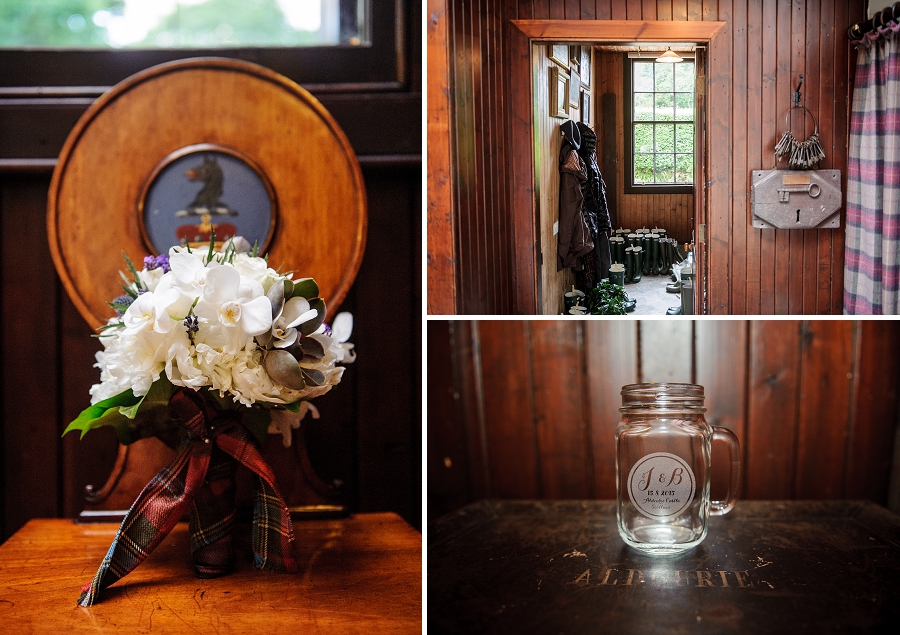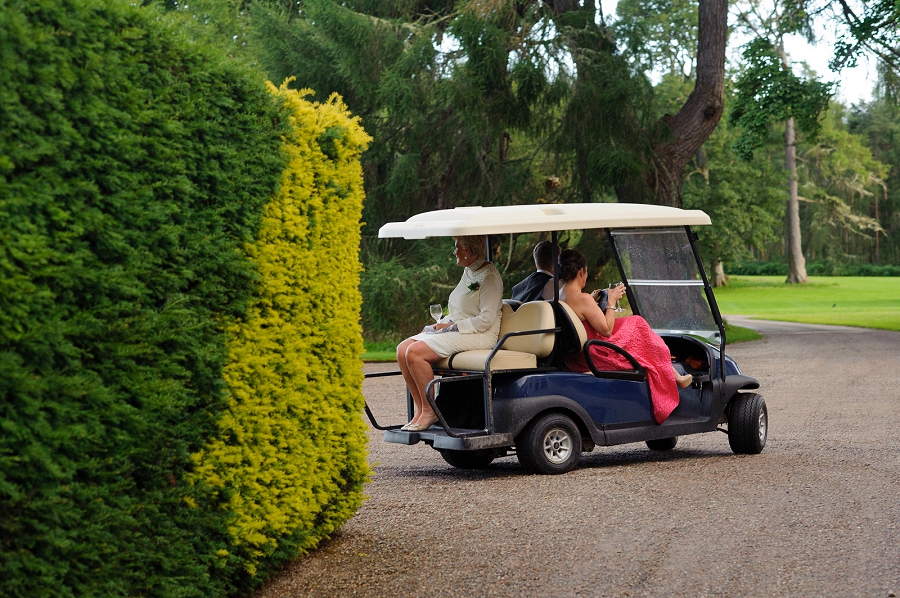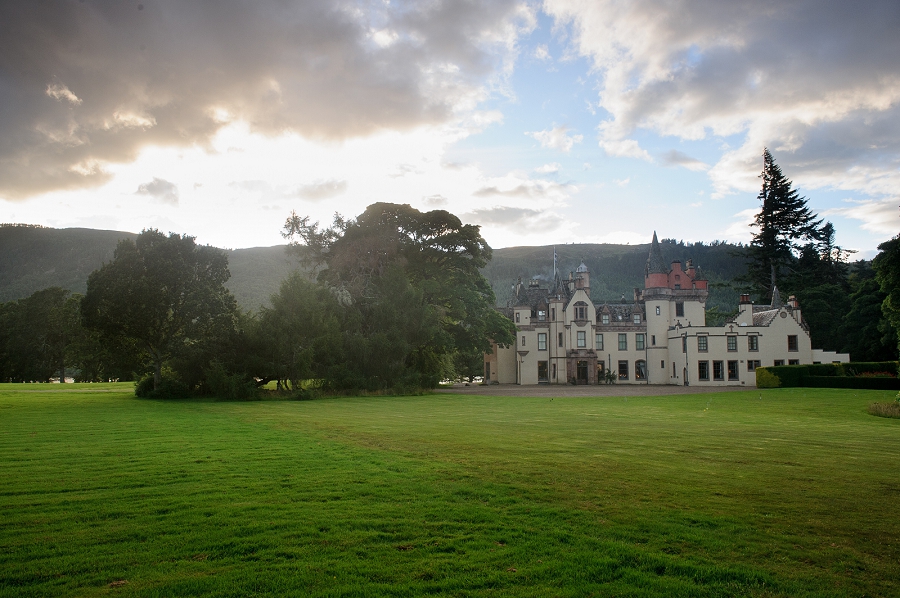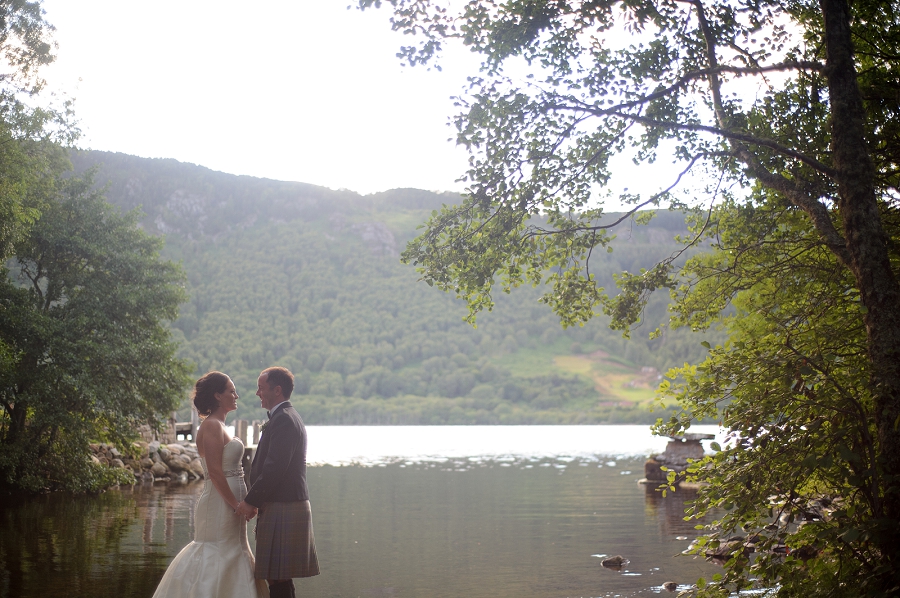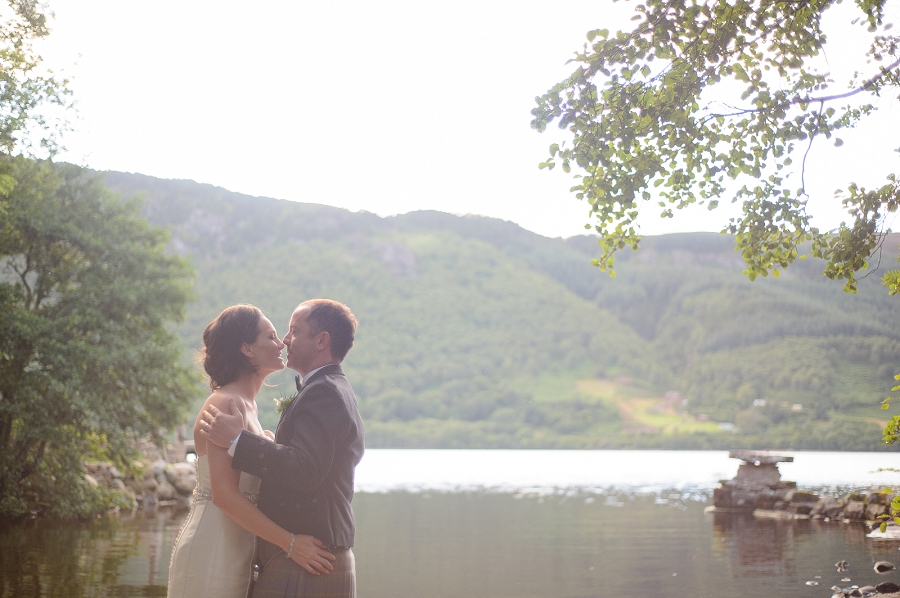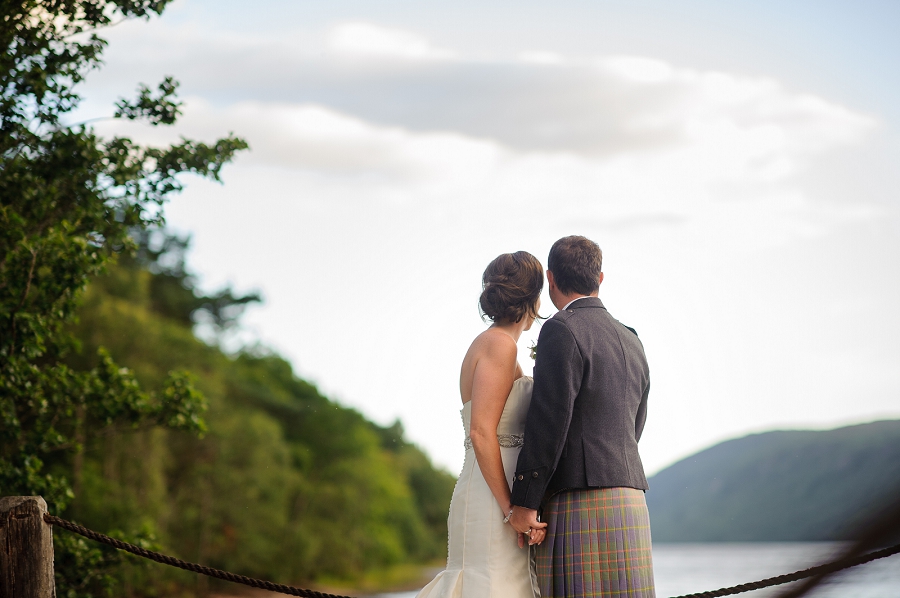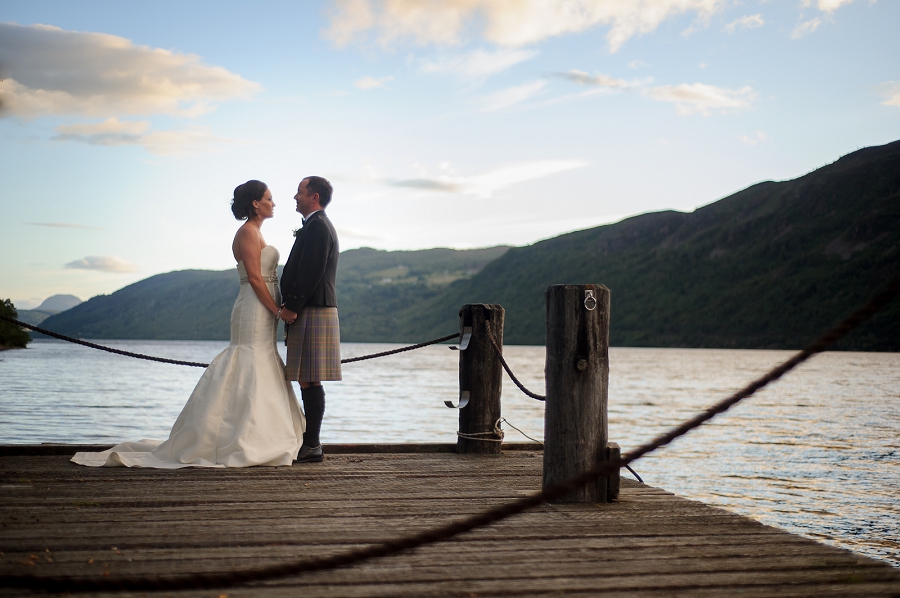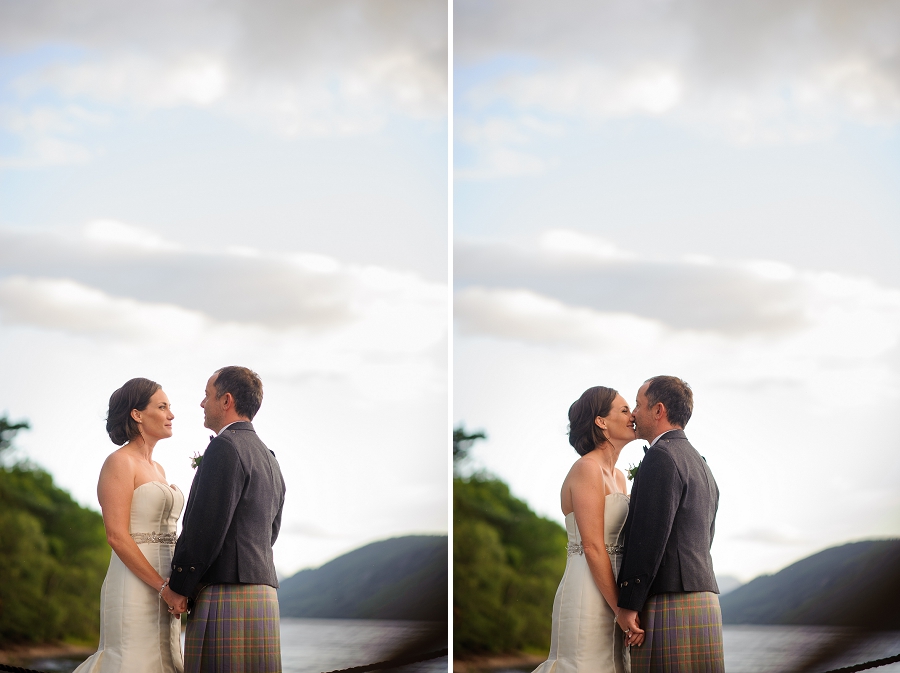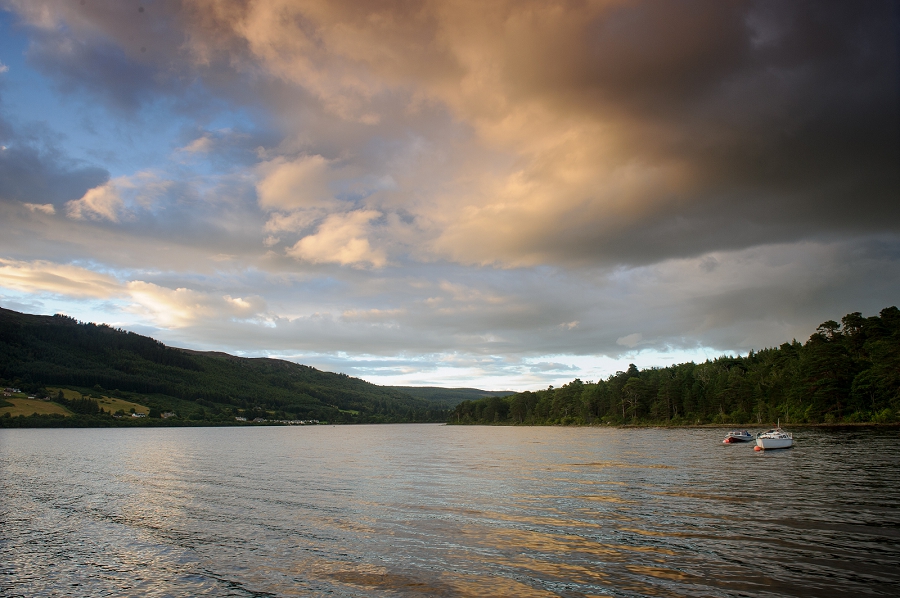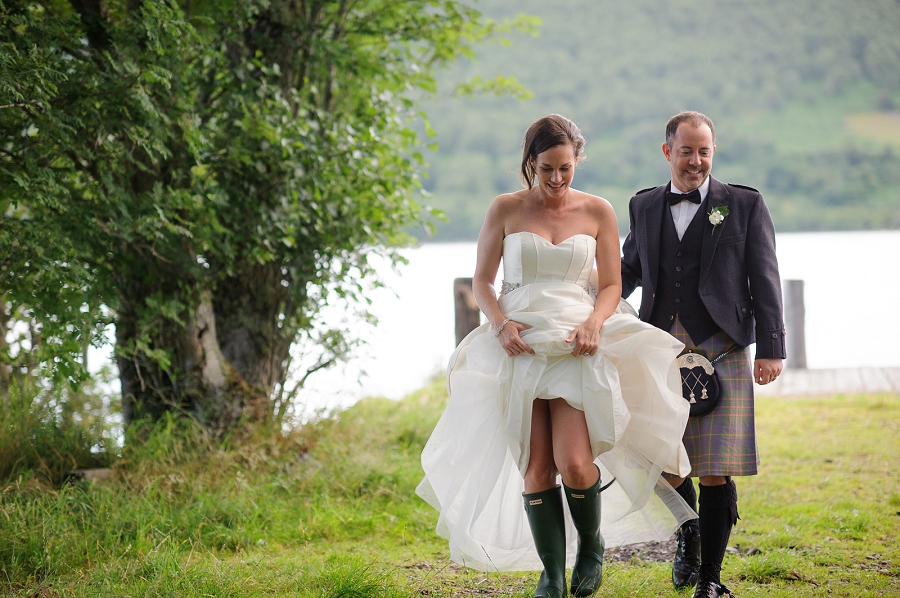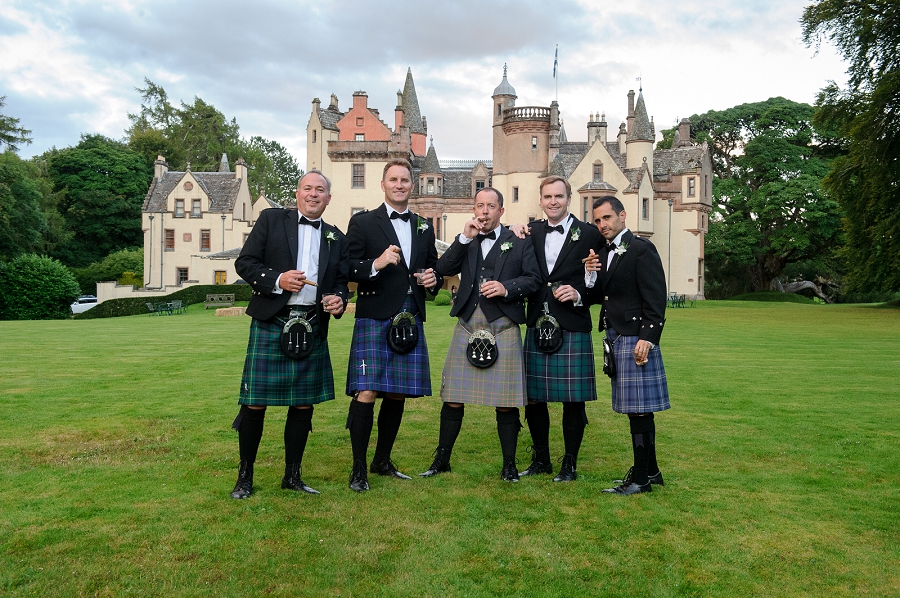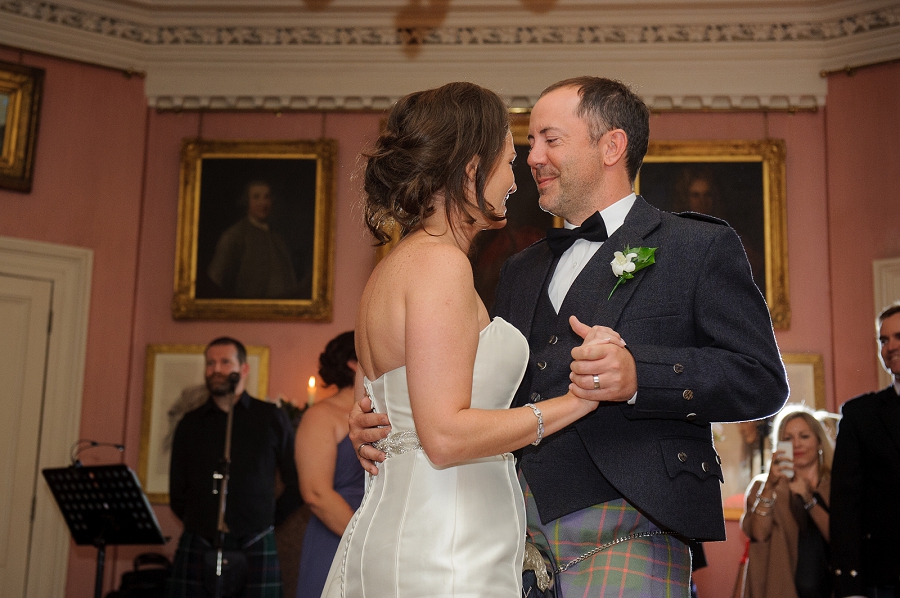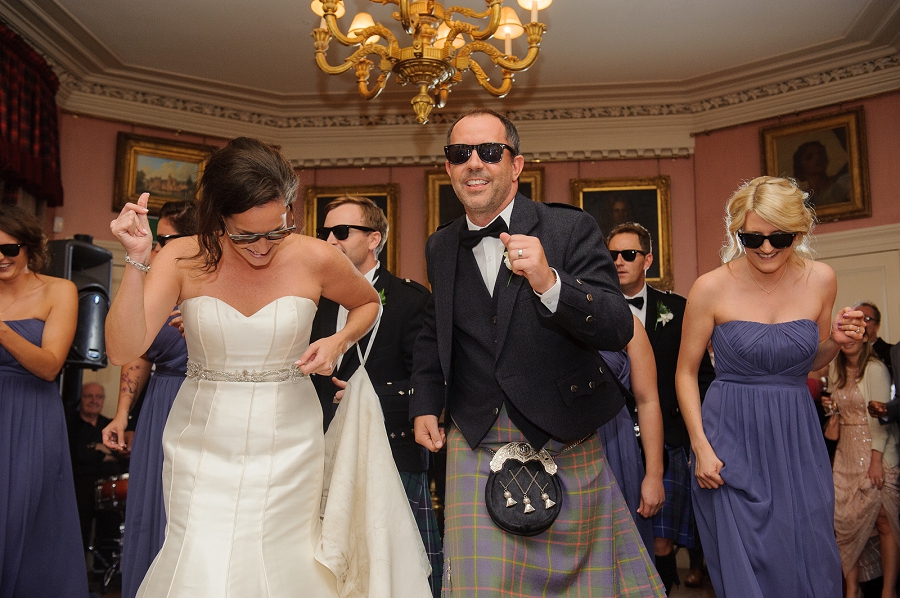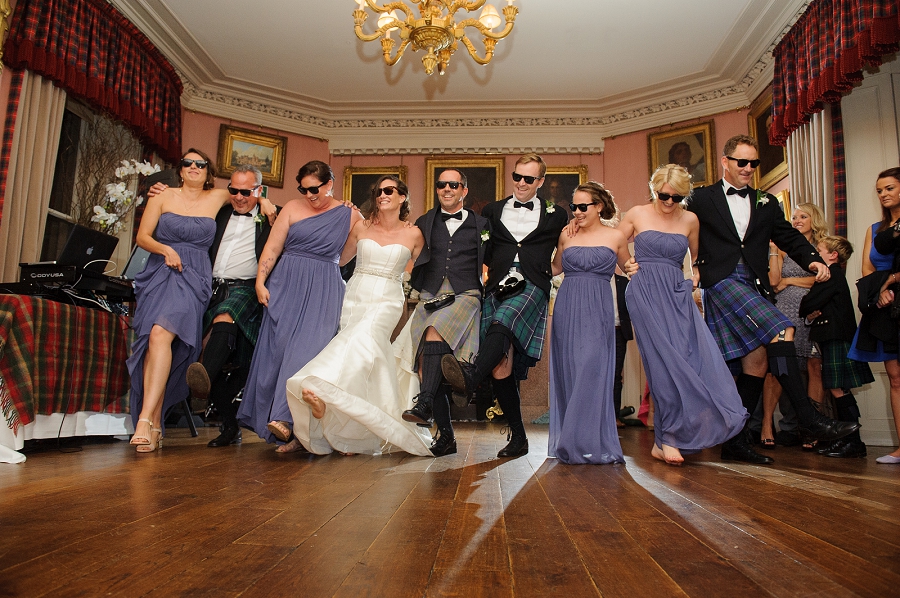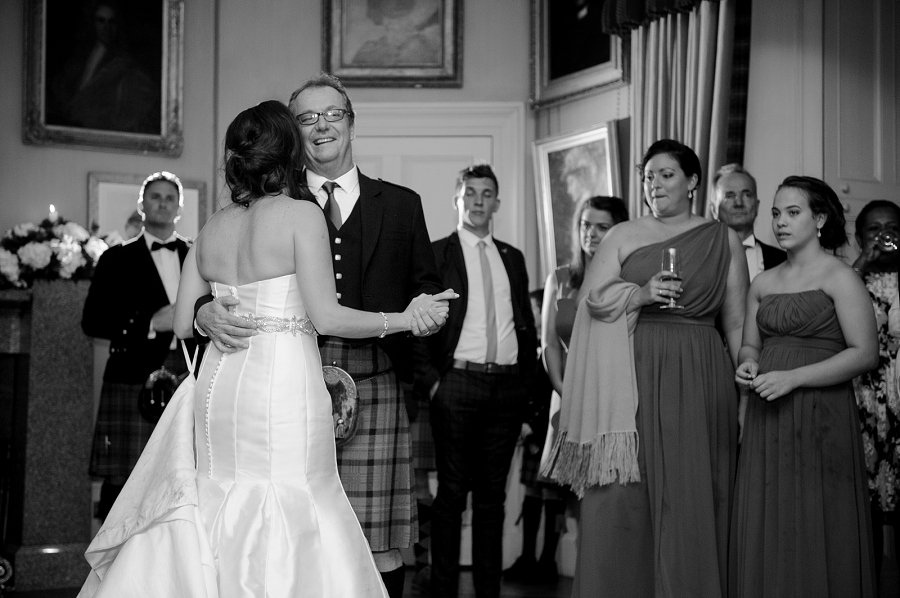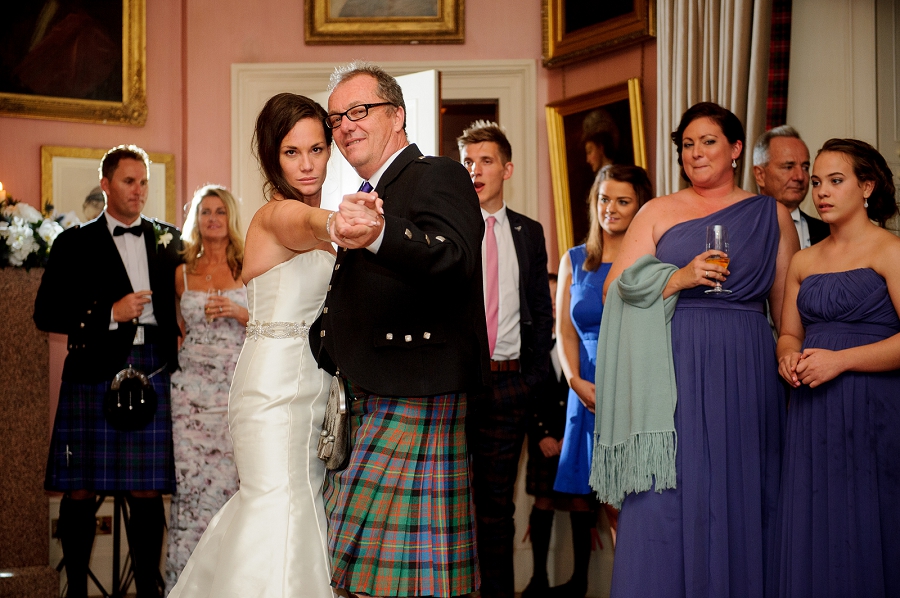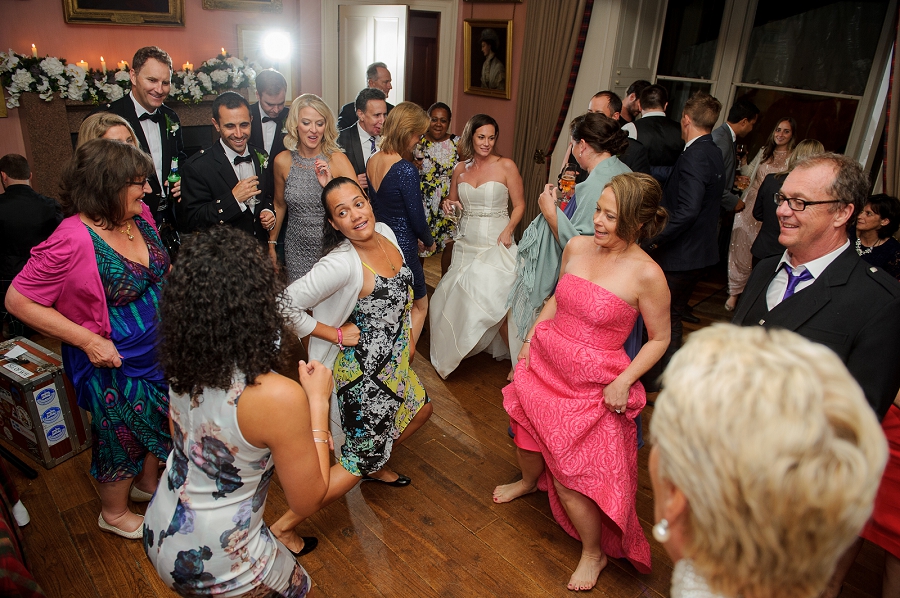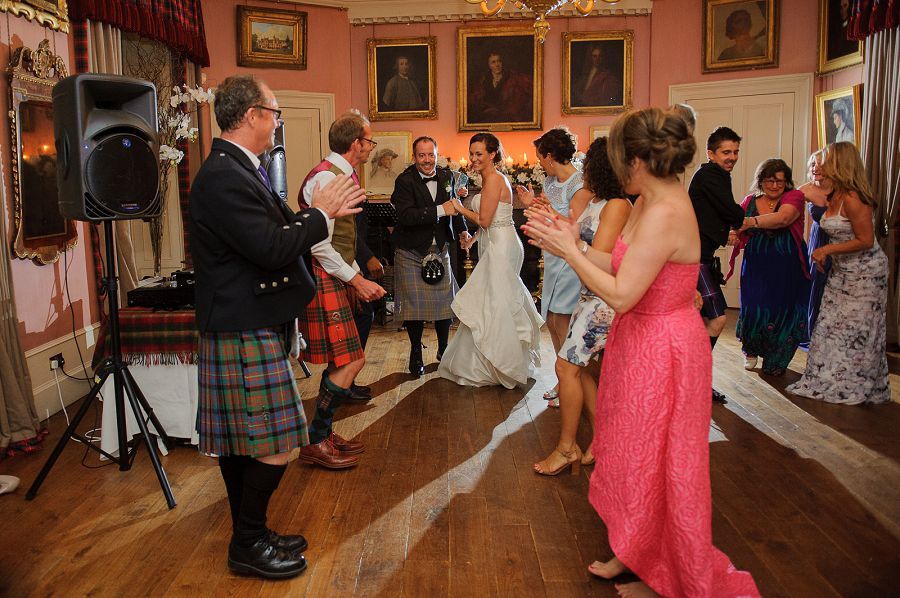 See something you love? Jaime & Blake's wedding team included:
Venue – Aldourie Castle, by the shores of Loch Ness, Scottish Highlands
Wedding Planner – Cheryl at Premier Wedding Planners Scotland
Filmmaker – Nick & Maria at Studio 1208
Photographer – Elemental