Jayne & Owen - Dalserf Church & Dundas Castle
J
Jayne & Owen put so much time and effort into making their wedding day extra special, and boy did it pay off! From the helicopter ride across the Central Belt to the fireworks in the evening, it was a fantastic day full of fun and laughter.
My day began in Lanarkshire with the girls…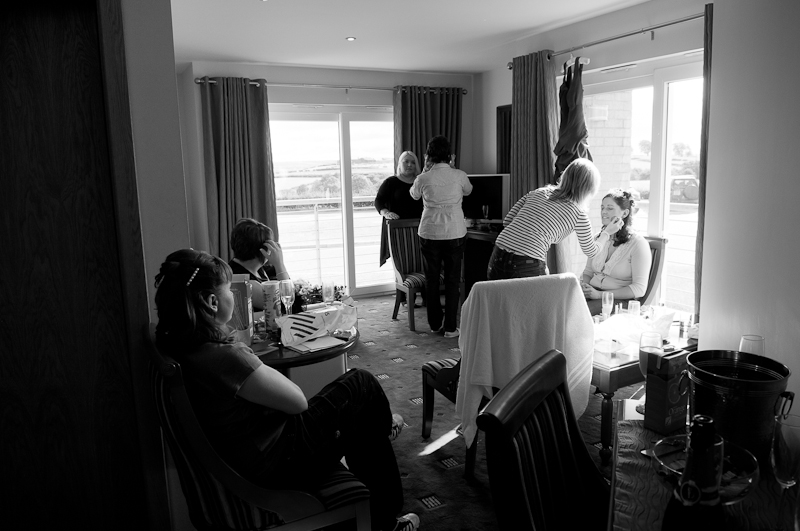 Jayne looked radiant…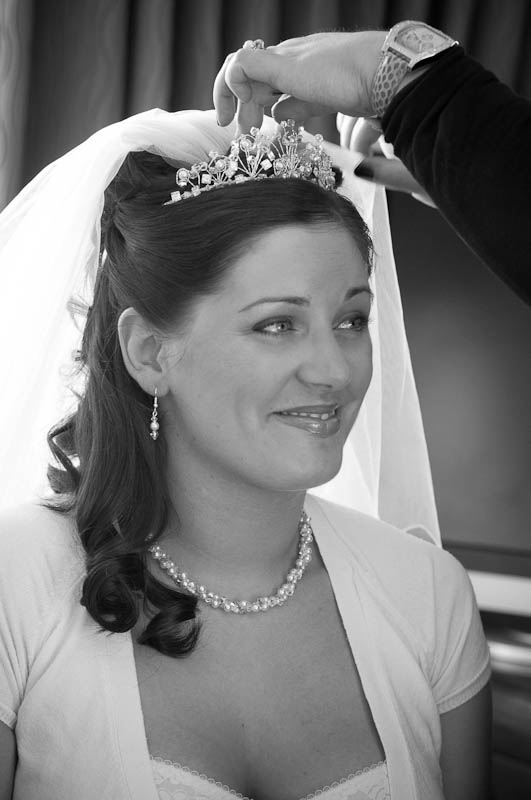 Something blue…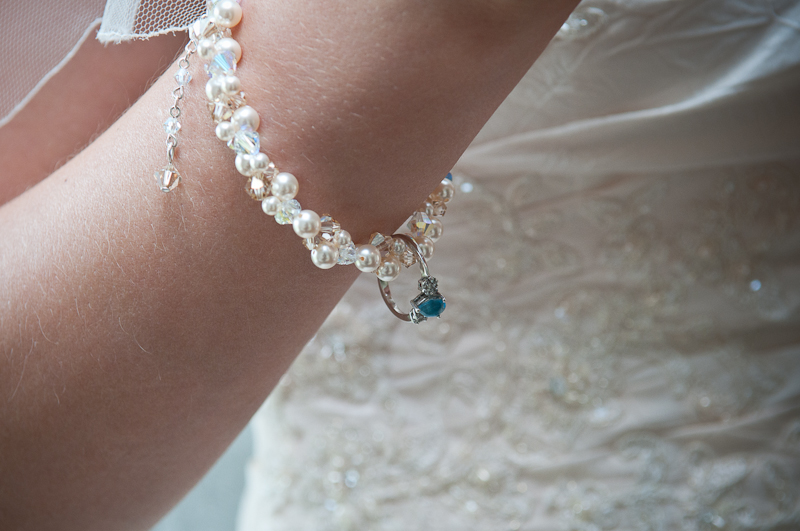 …something Choo.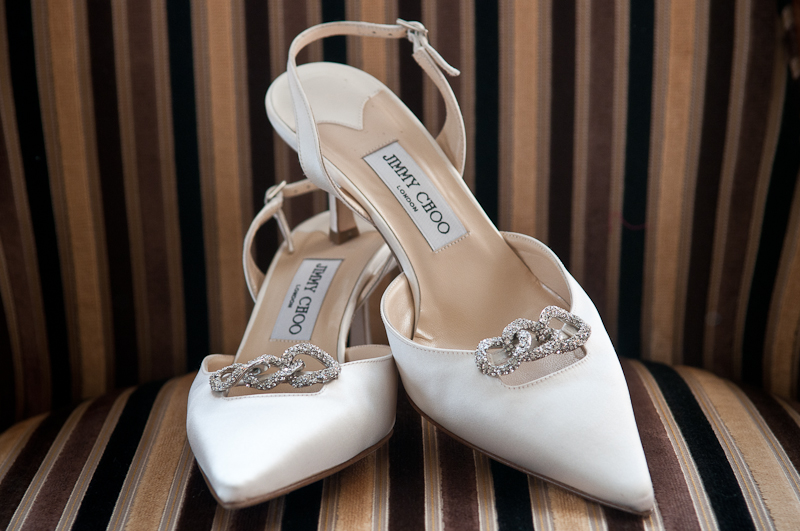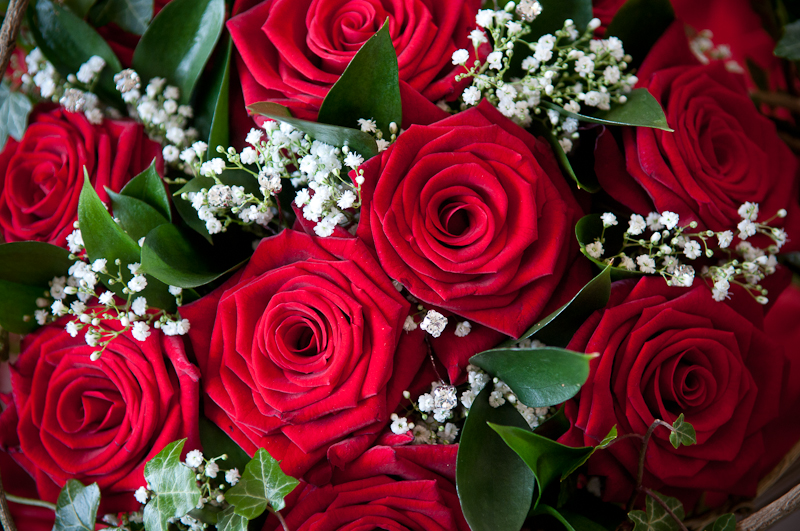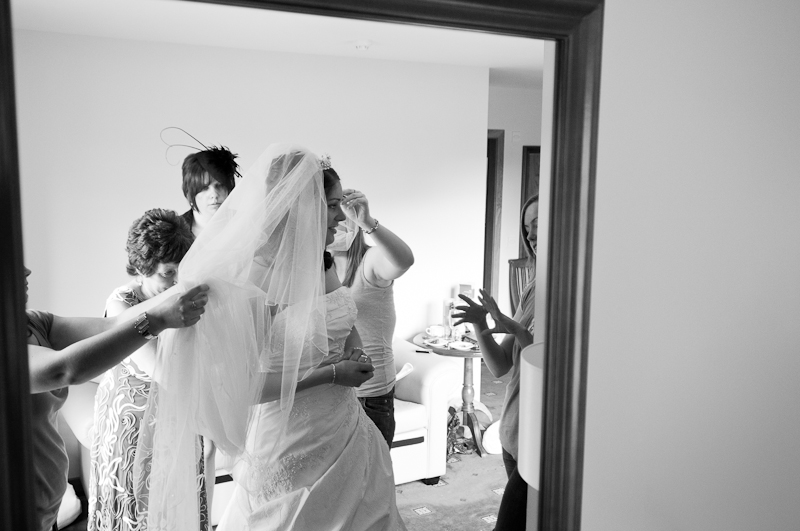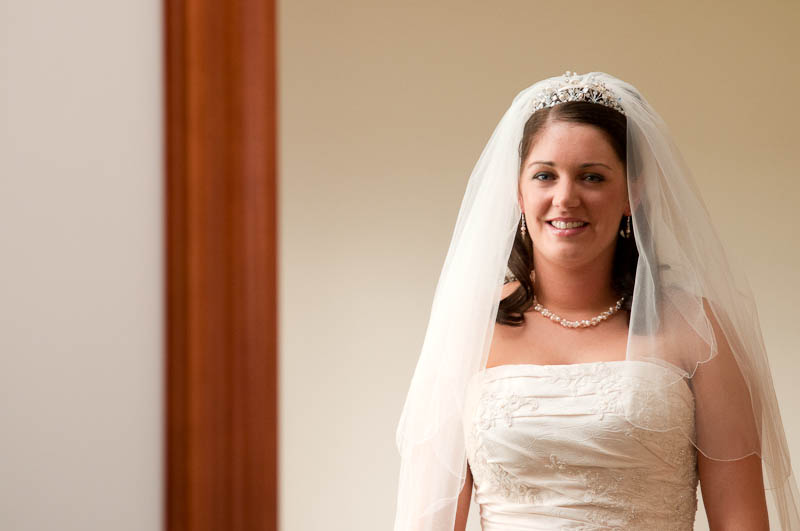 Meanwhile, Jay was with our very excited groom…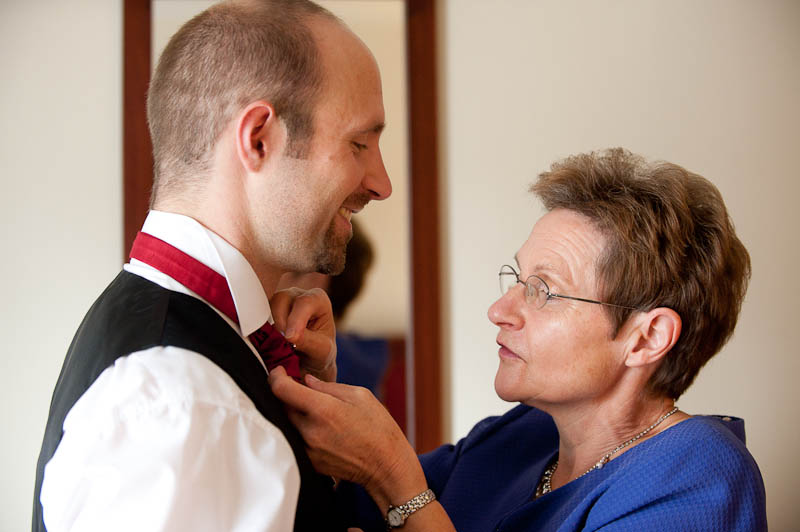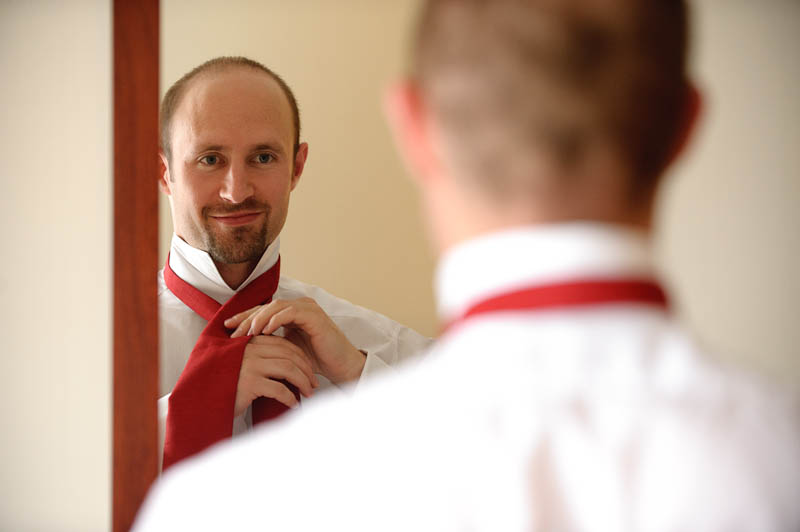 Blue steel…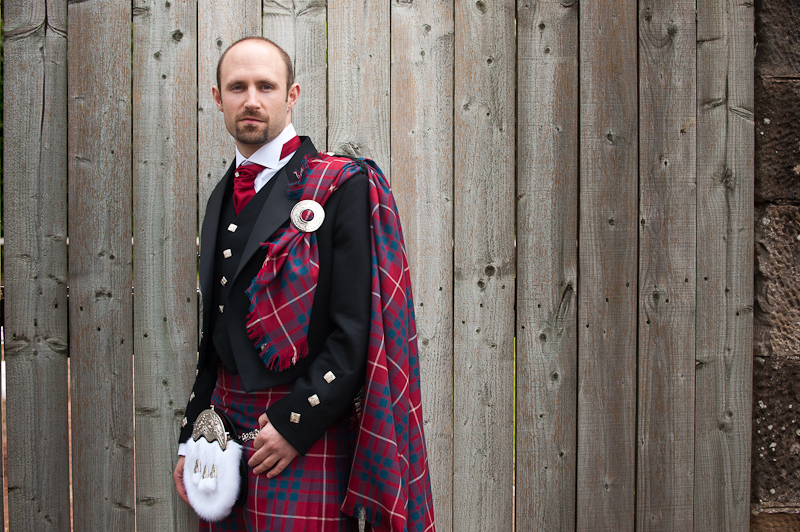 The ceremony took place at Dalserf Church, which Owen and his family have very strong ties with.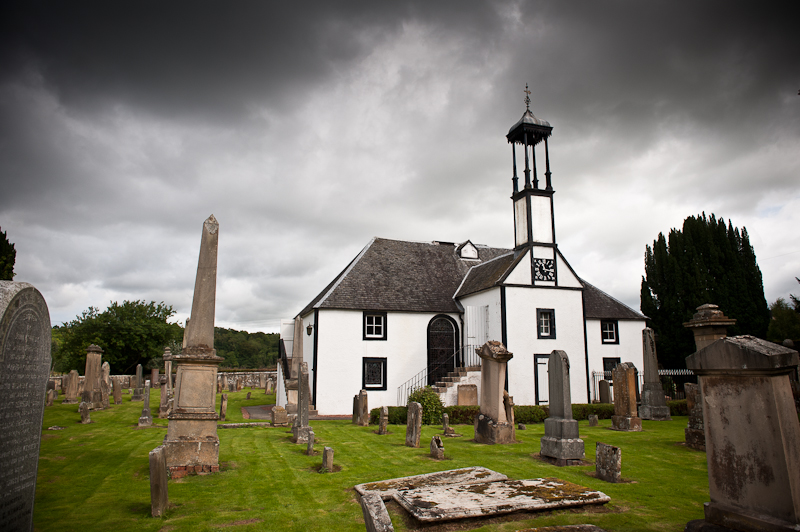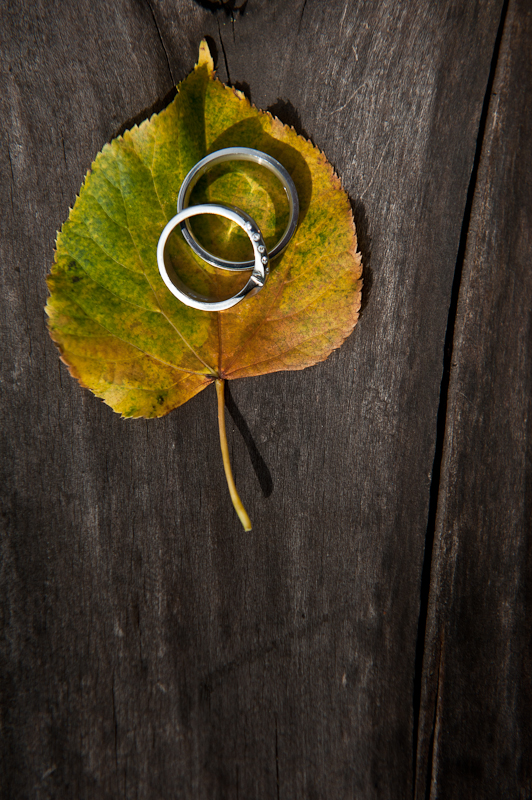 Jayne arrived at the church in a Rolls Royce Phantom. Owen works for Aston Martin and is very into cars!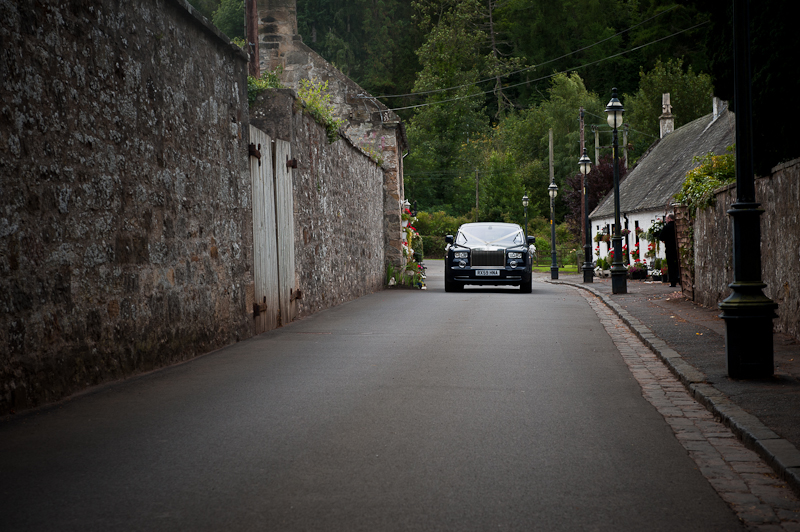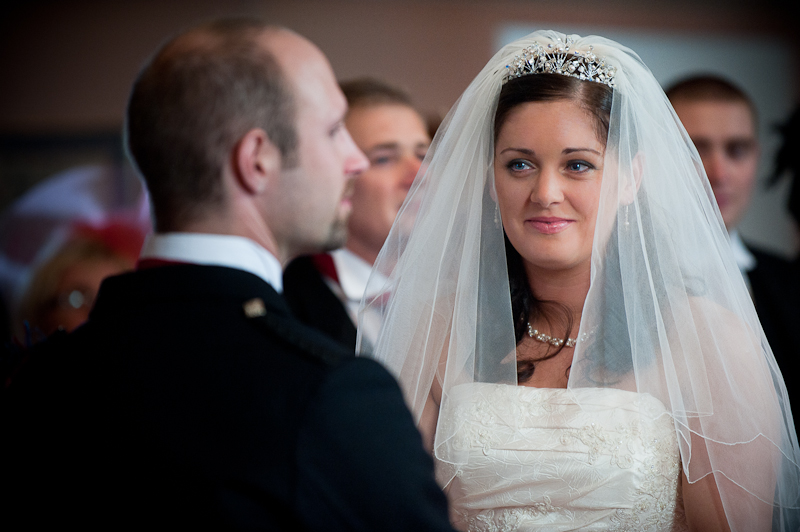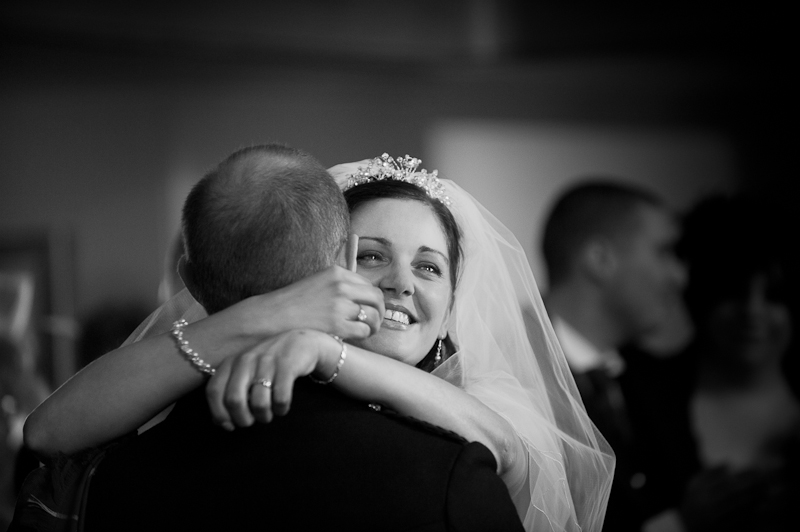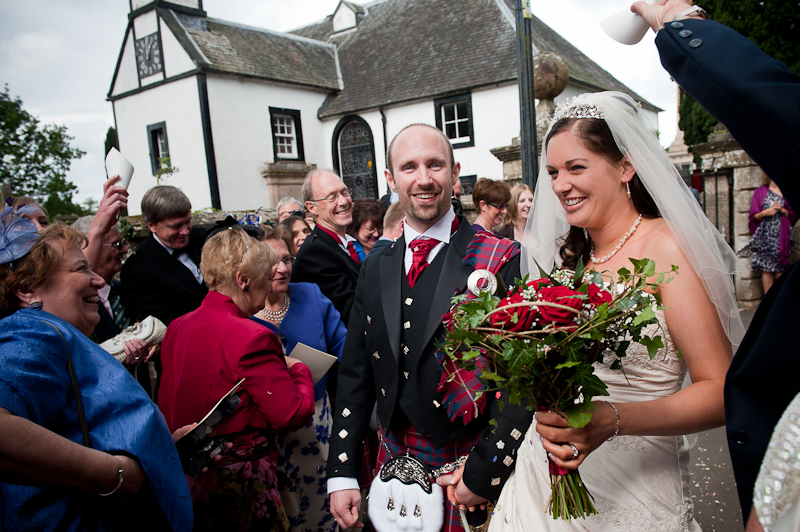 Another great car…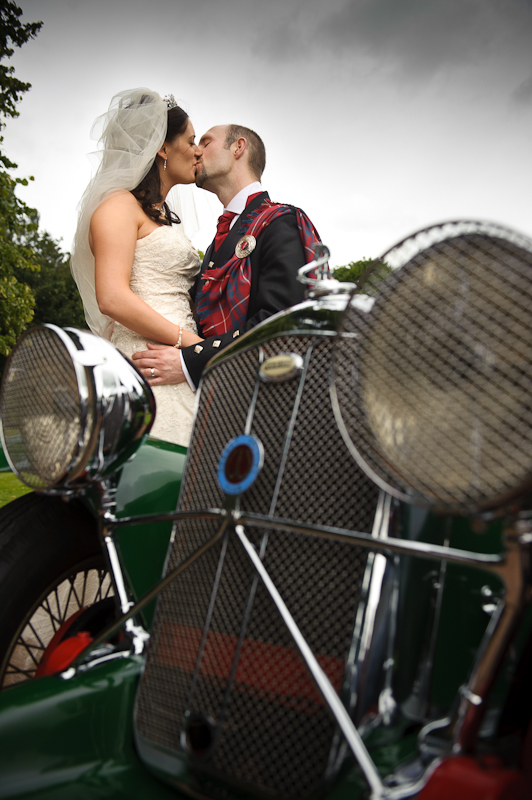 So happy together…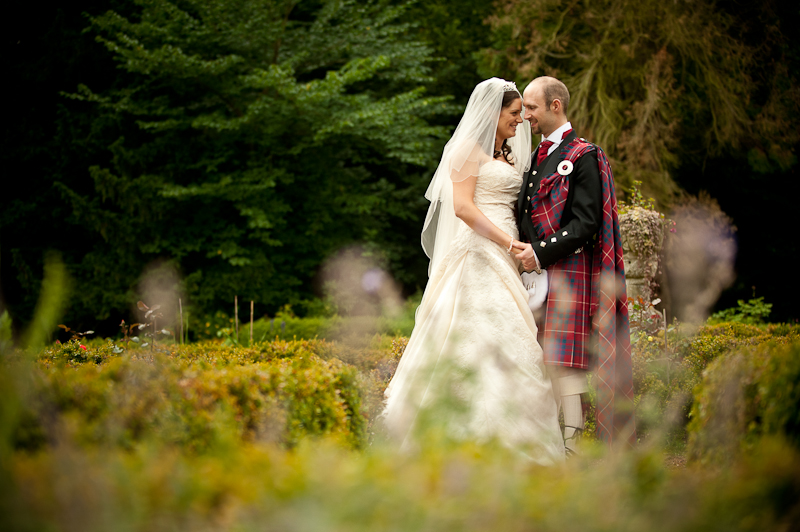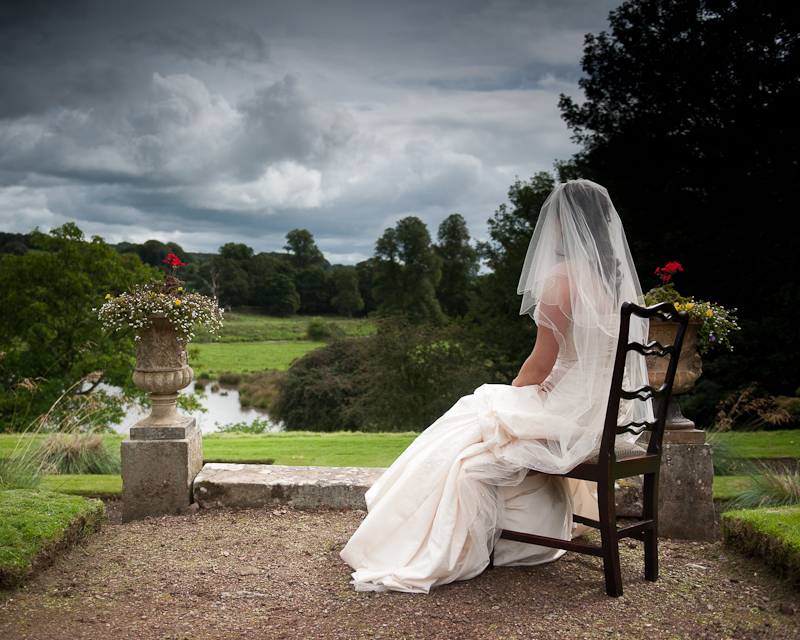 Jayne, Owen and the bridal party travelled in style to Dundas.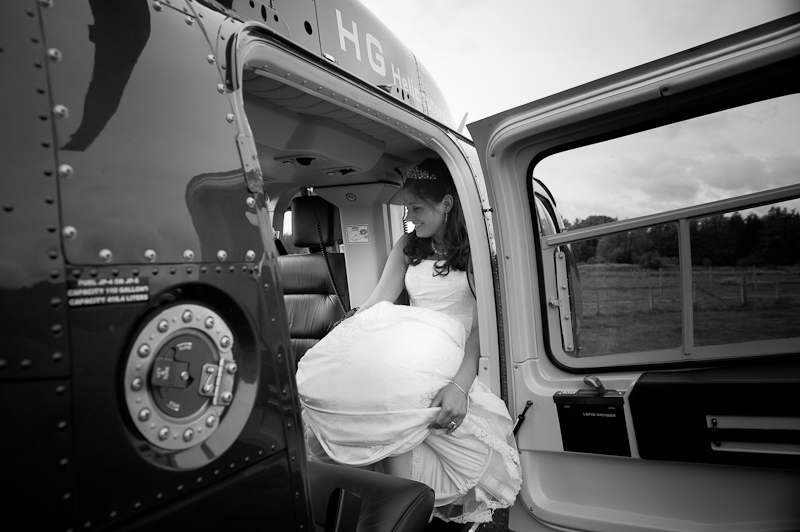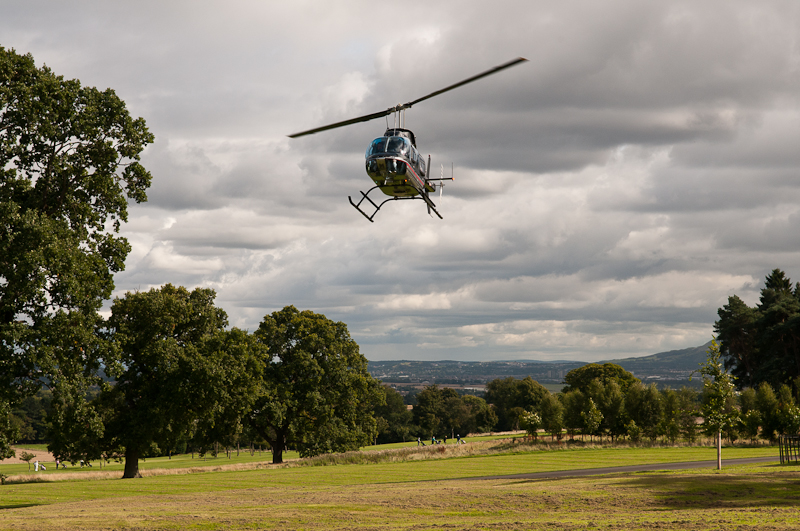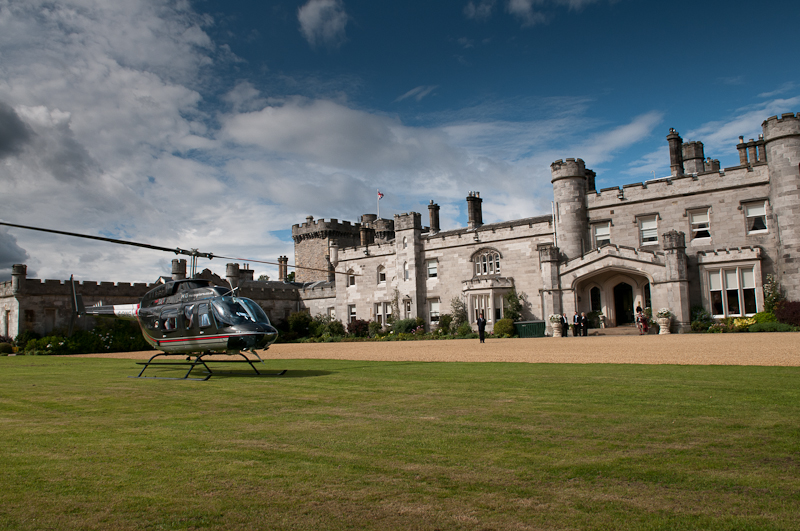 Where we had time to go exploring before the guests arrived…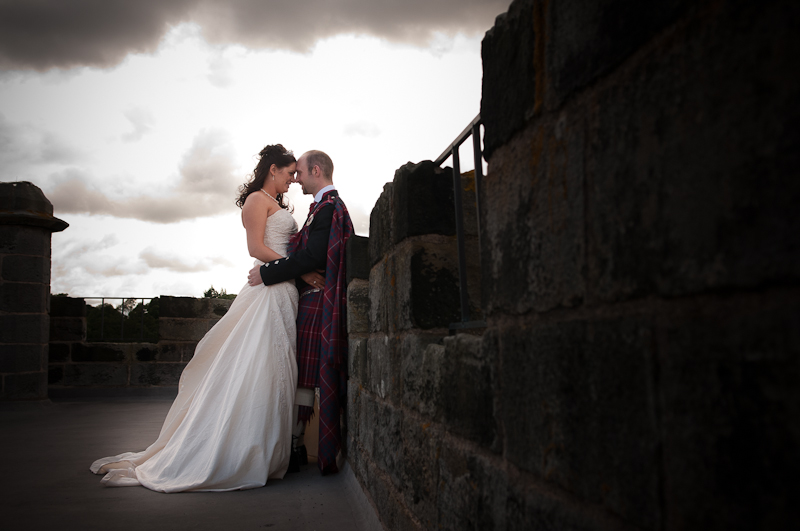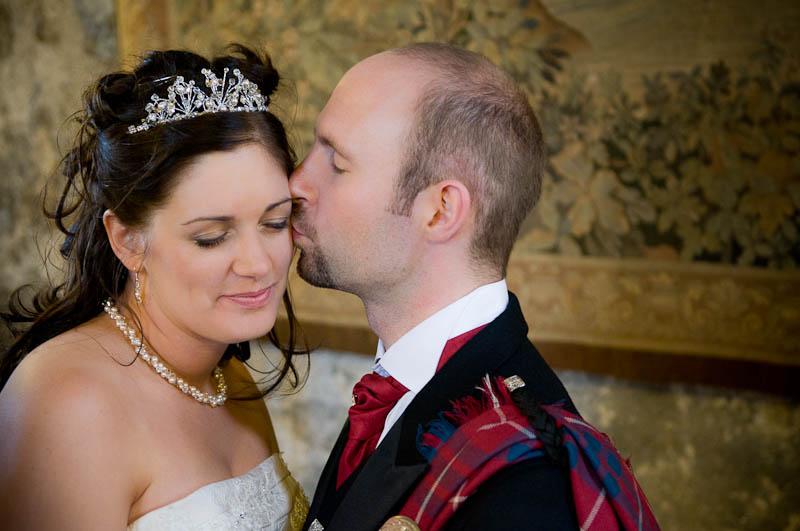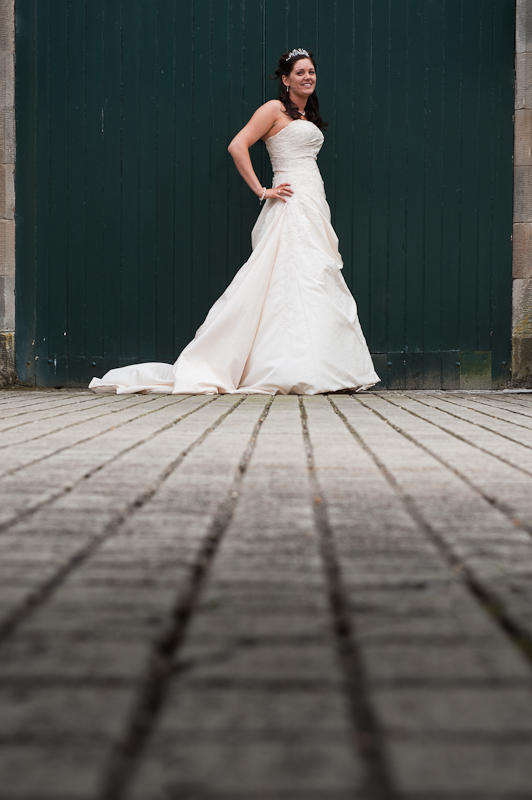 After our photo time, the guests were treated to some great speeches in the castle.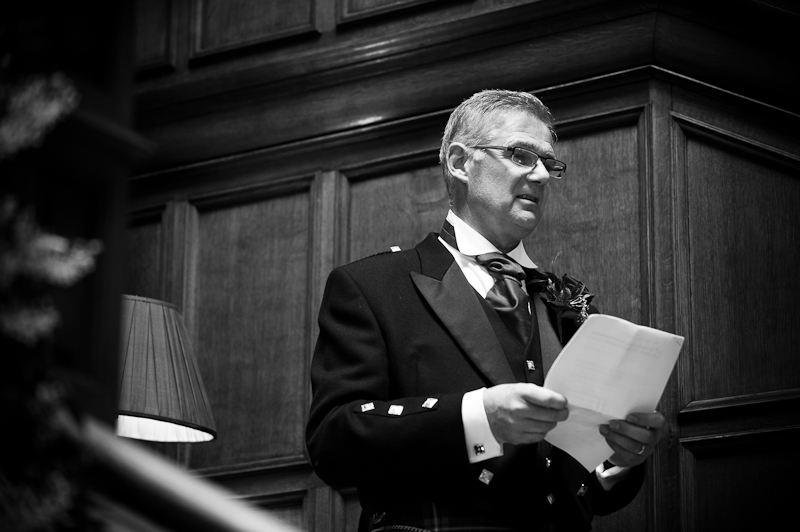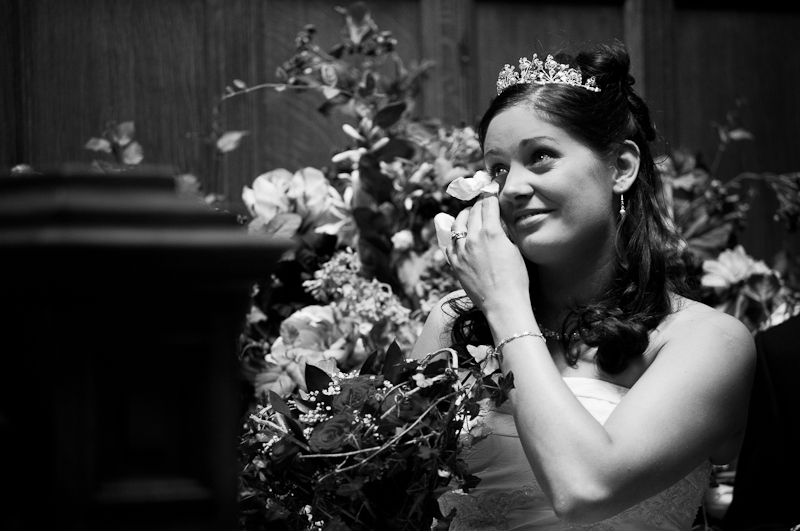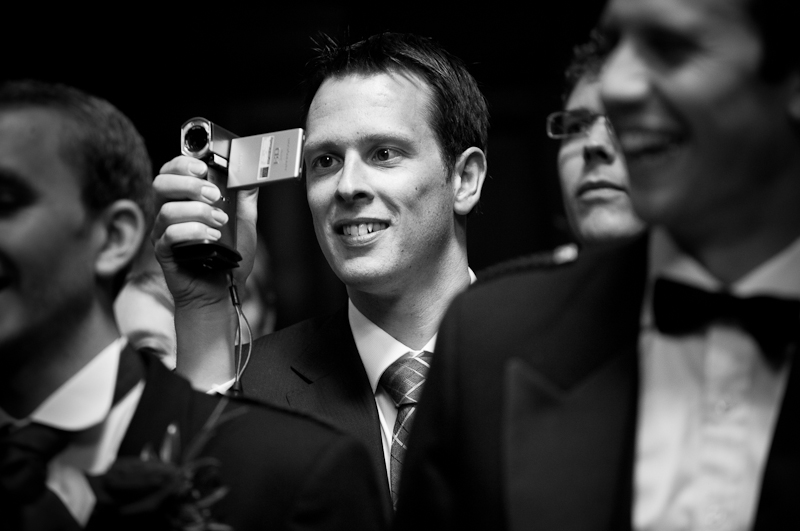 Then it was on to the pavilion, where a fantastic meal awaited.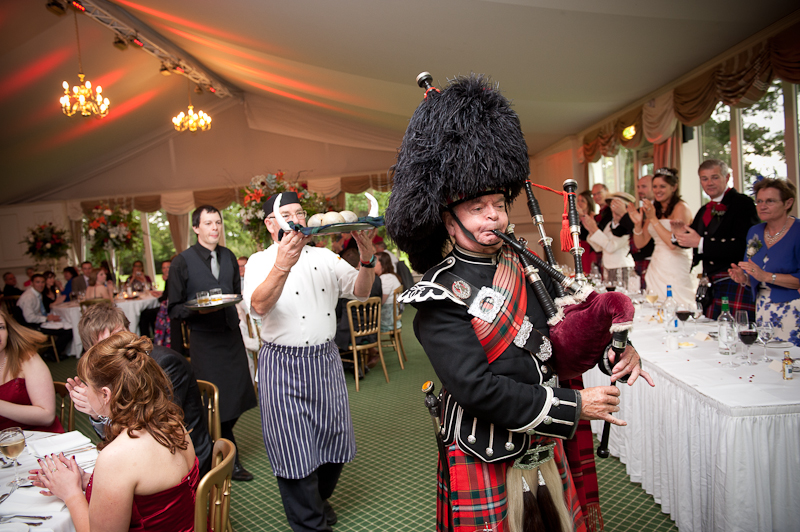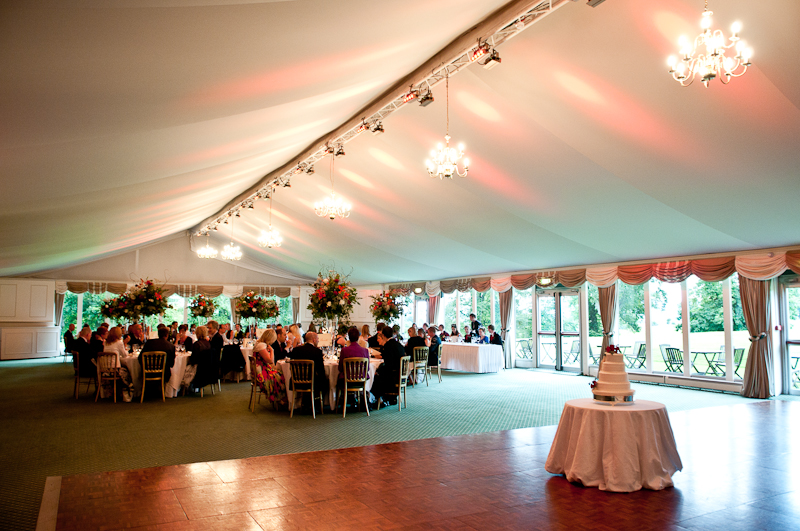 The tables were named after favourite writers.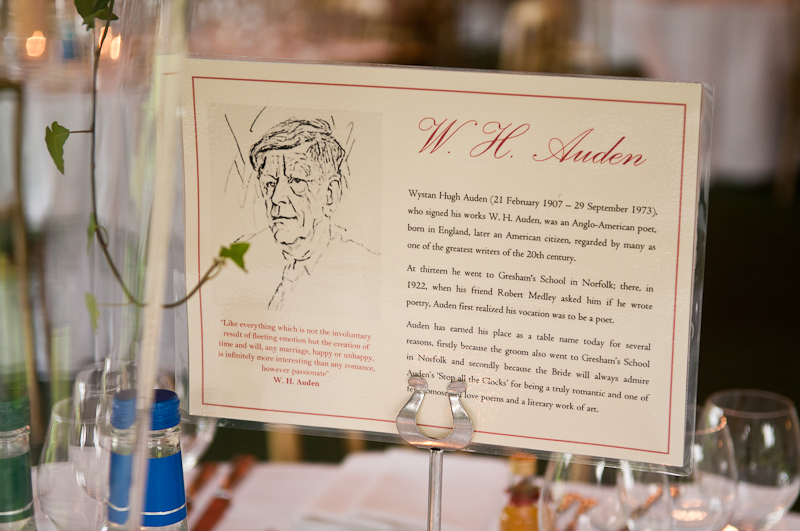 And Jayne and Owen used one of the photos from our pre-wedding shoot to create these personalised whisky favours.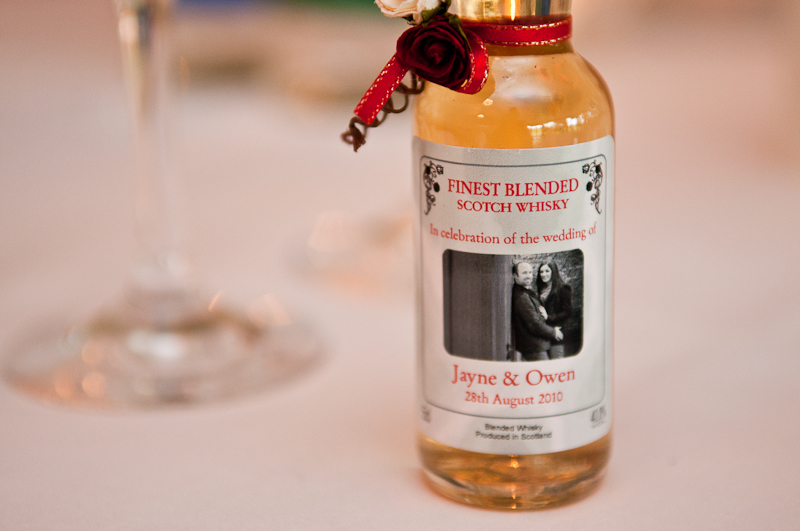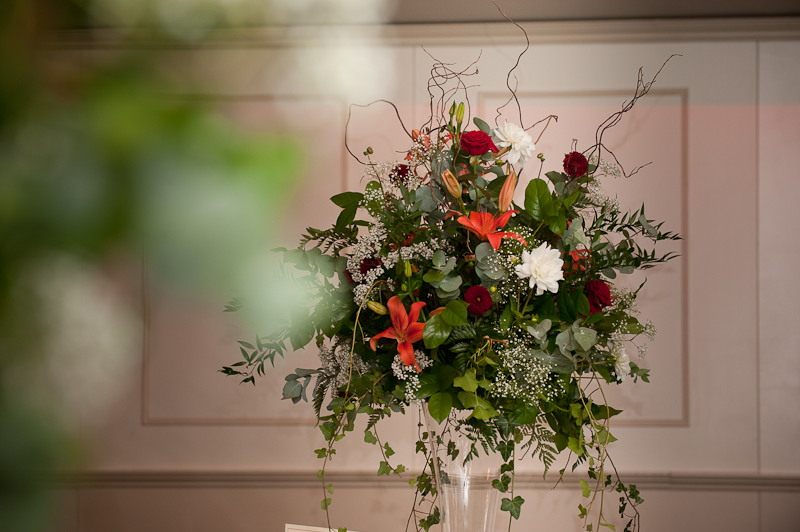 Double trouble!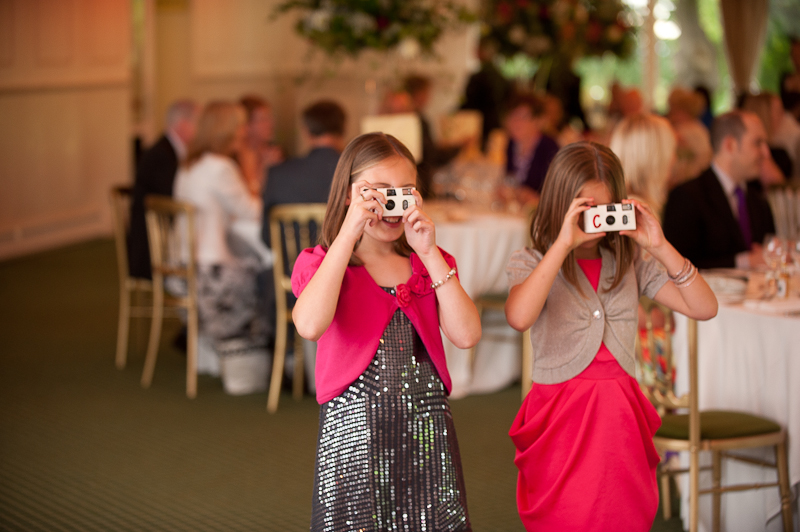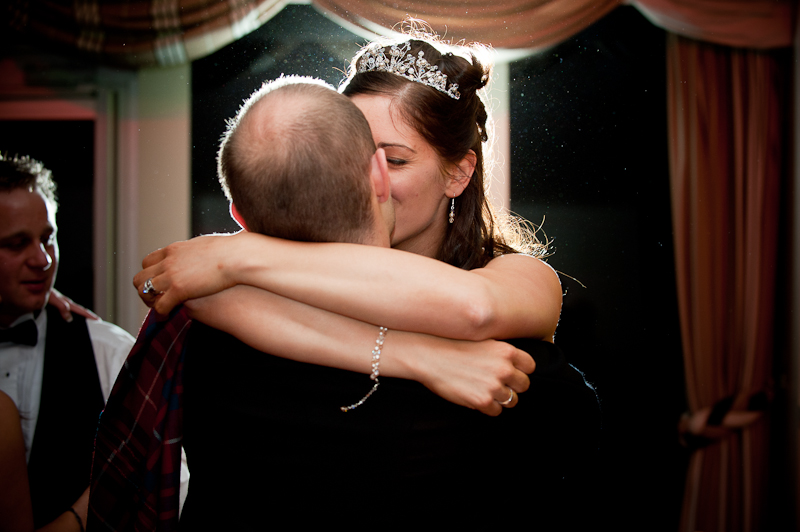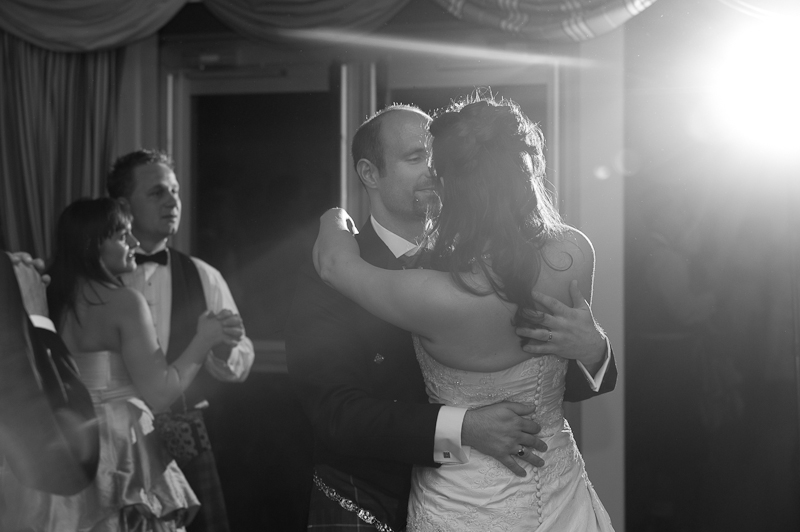 And then a surprise was in store for the guests…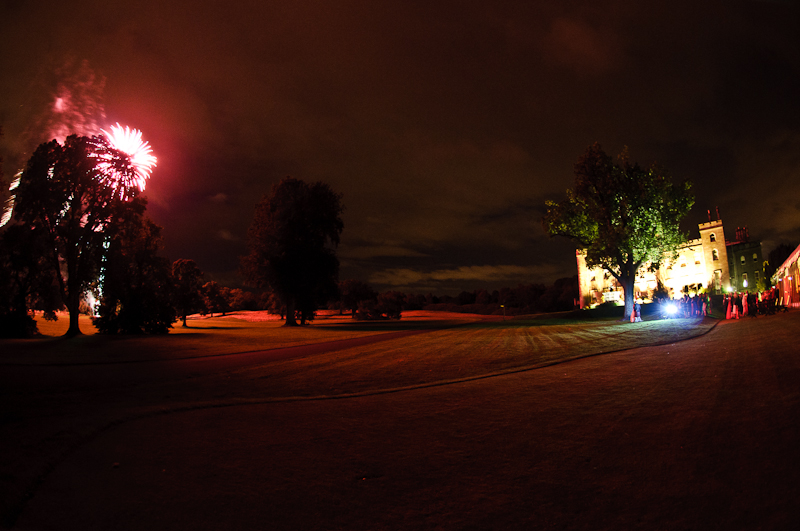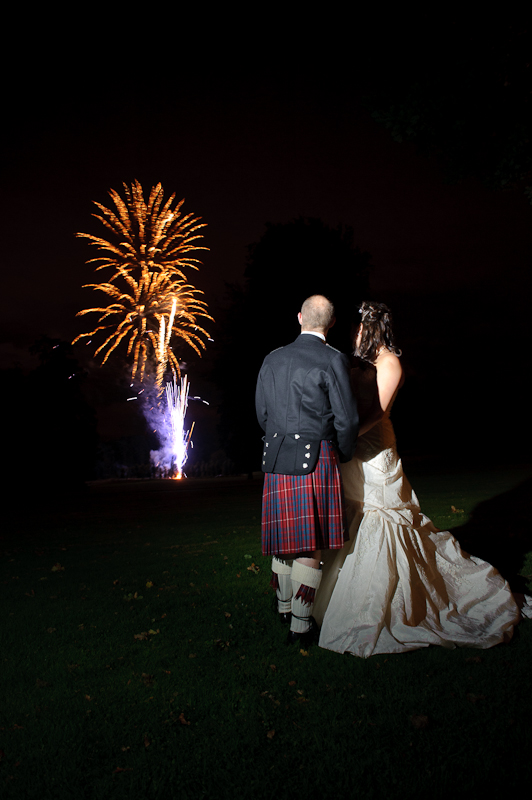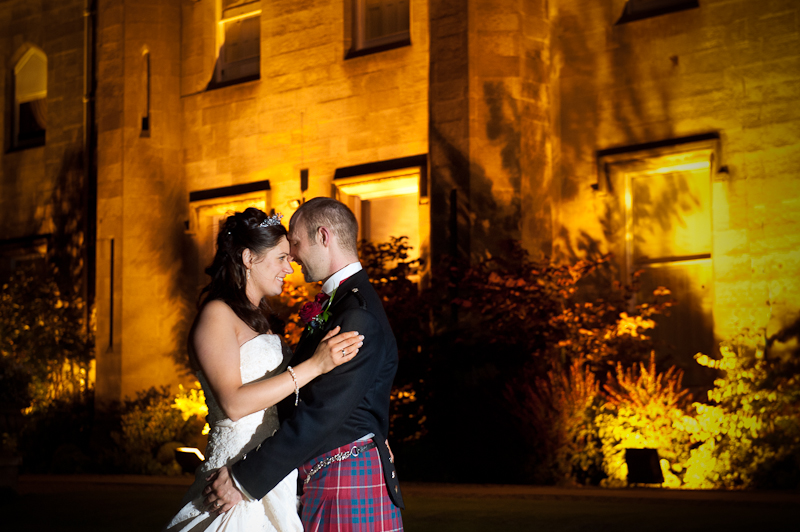 Then it was back to the party, where everyone was having a lot of fun with the photo booth!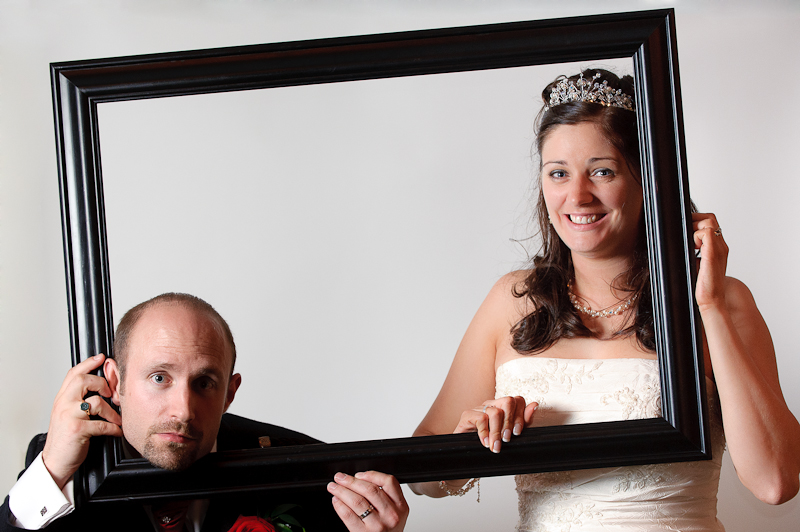 The Riffreshers were incredible!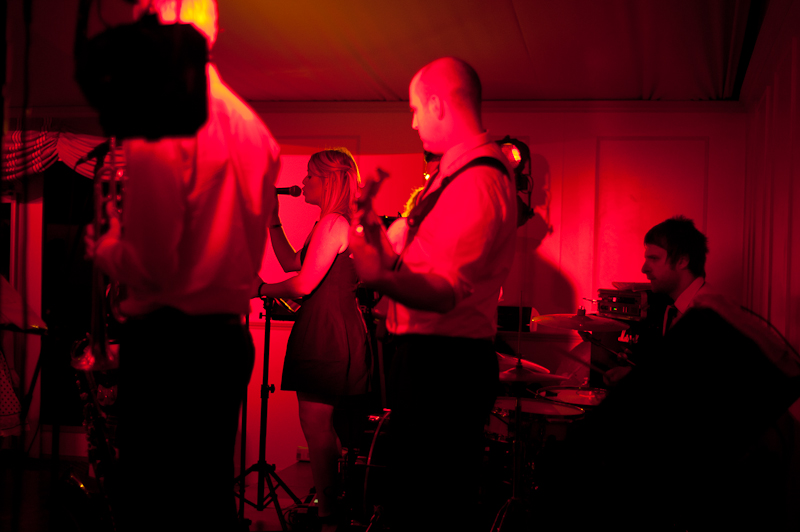 And this was definitely a first for us – go Owen!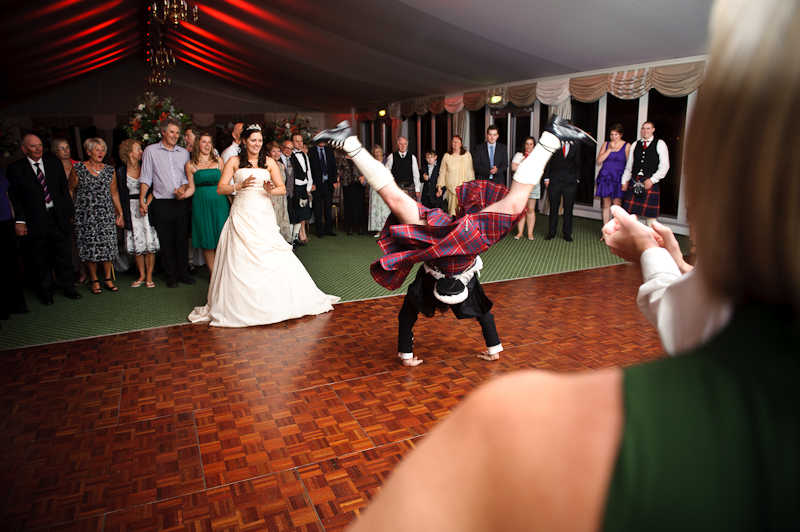 A beautiful day was drawing to an end…
And a new one was about to begin…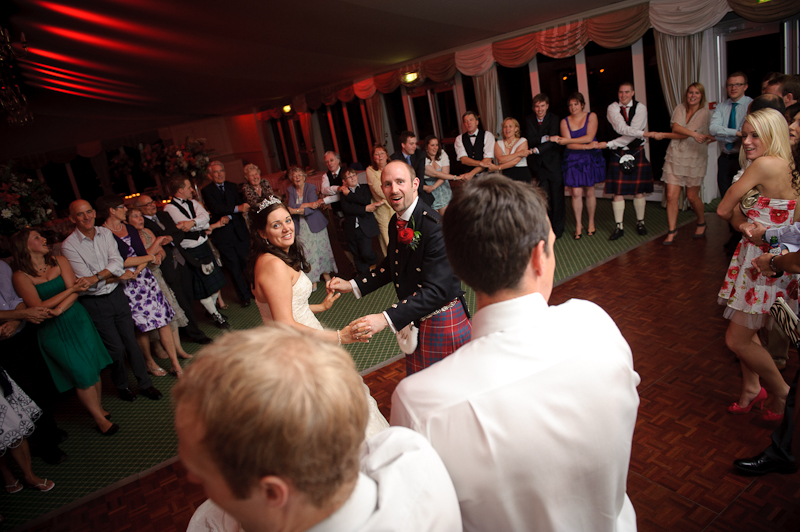 Jayne & Owen – What an amazing day! We loved being part of your wedding and can't wait to show you the rest of the photos. In the meantime, we hope you enjoy your sneak peek.
To leave a message for Jayne & Owen, or comment on the photos, please click the link below.
See something you love? Jayne & Owen's wedding team included:
Hair & make-up – Metamorphosis
Flowers – Bloemen ecke
Cake – Sweet Unique
Transport – AAA Coaches and Murray Motors
Music & Entertainment – The Riffreshers
Fireworks – The Entertainment Company
And the Dalserf residents!