Jemma & Matt's wedding at Hoscote House - Scottish Borders wedding photography
W
We were in the tropical Scottish Borders on Saturday, sharing in Jemma & Matt's very special day. Their respective clans had gathered from Northern Ireland and Scotland for a weekend of celebrations, and we were made to feel very welcome from the moment we arrived.
Jemma's mum is very artistic and had made some lovely touches, including this gorgeous heart!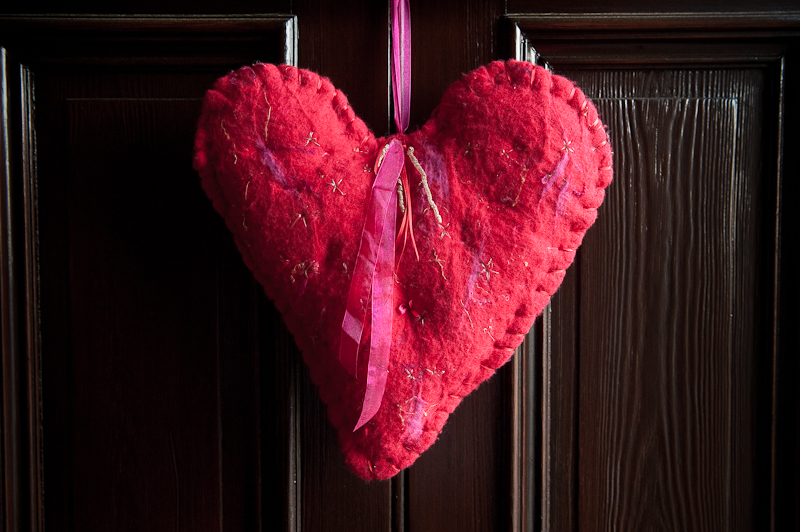 We couldn't resist using this incredible bird of paradise plant for a photo of the rings…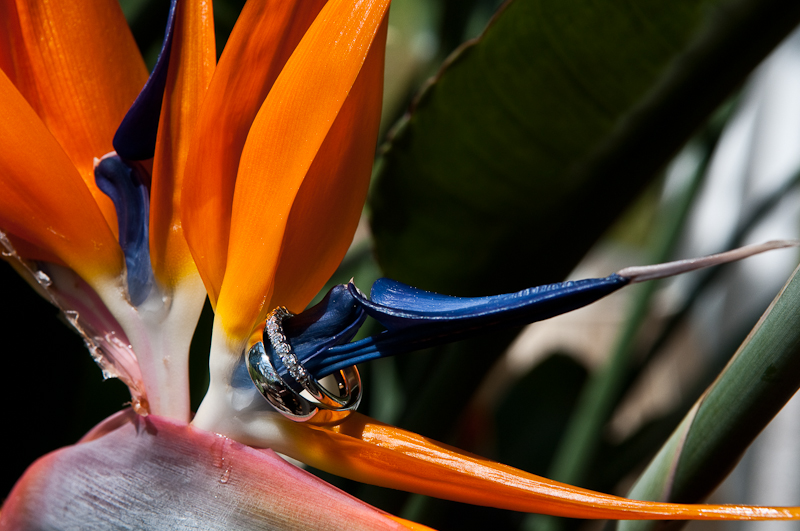 Matt was very chilled all morning…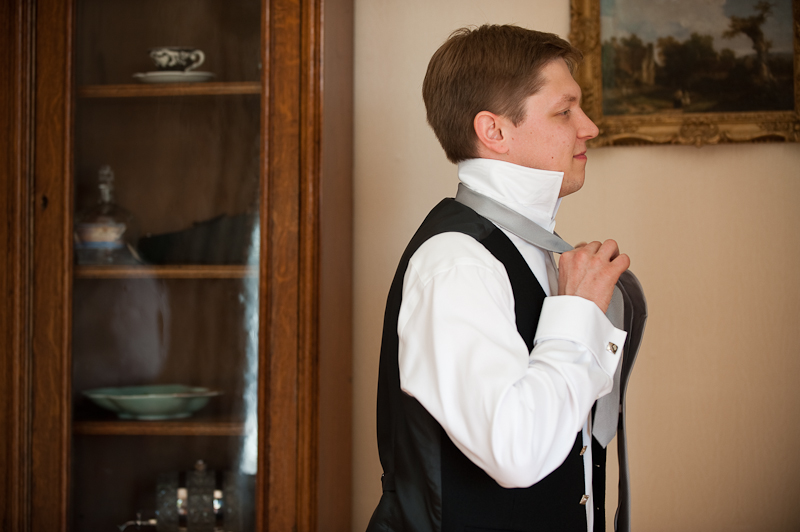 Having a well-prepared best man may have helped – how great is Tom's double flask? One is for the cheap stuf f and one for the good stuff, he told us!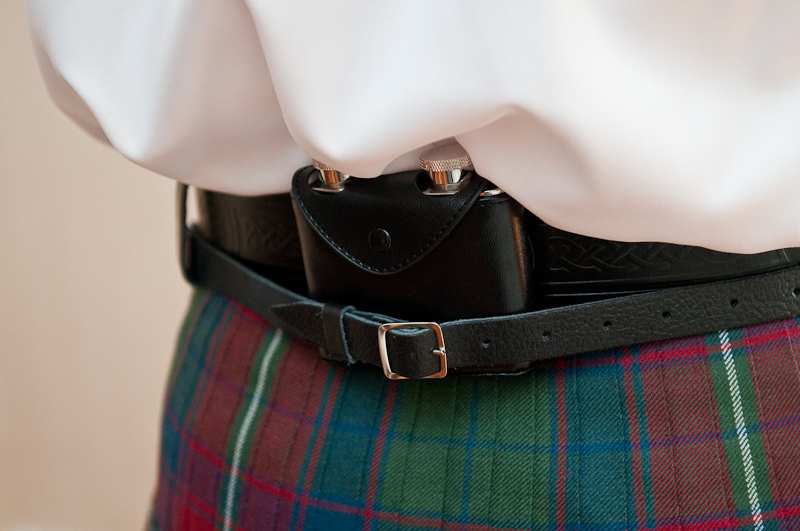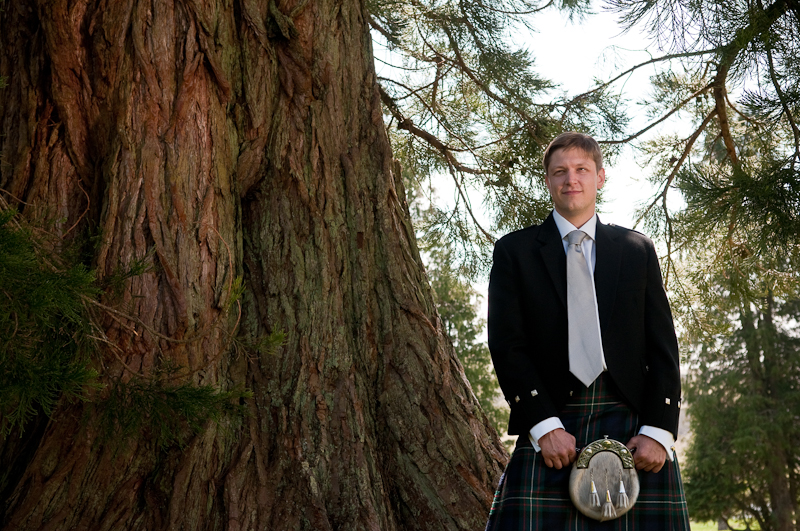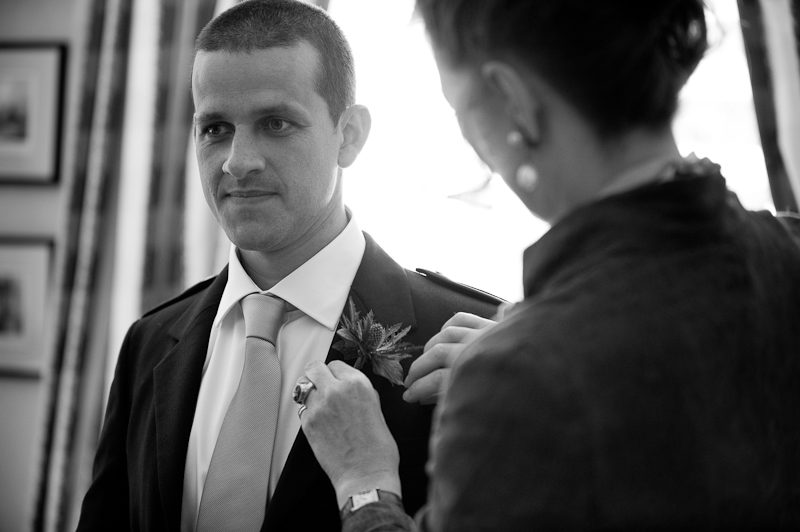 The girls were so busy getting ready that they ran out of time for champagne!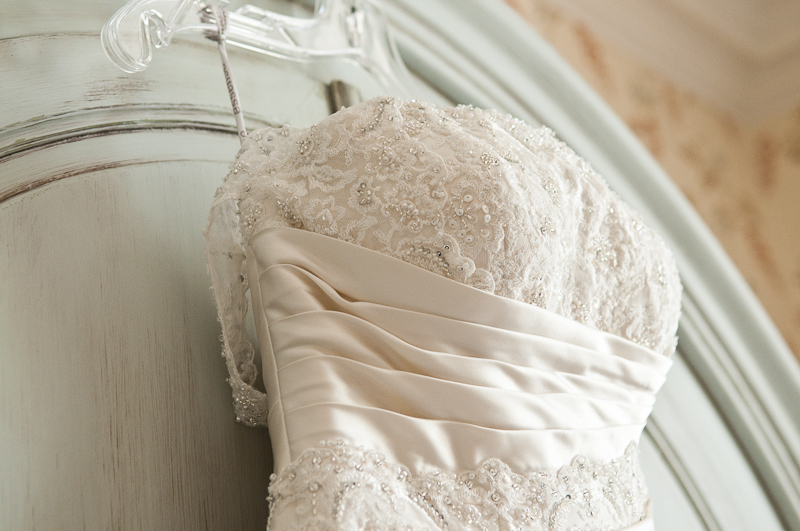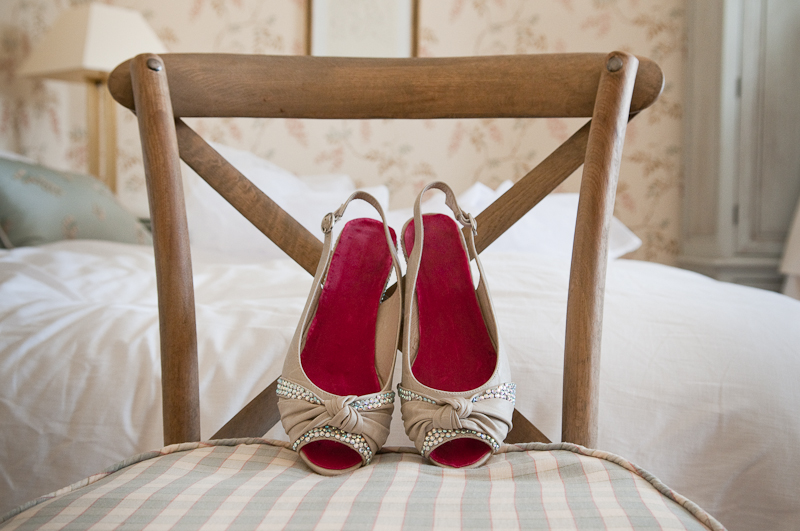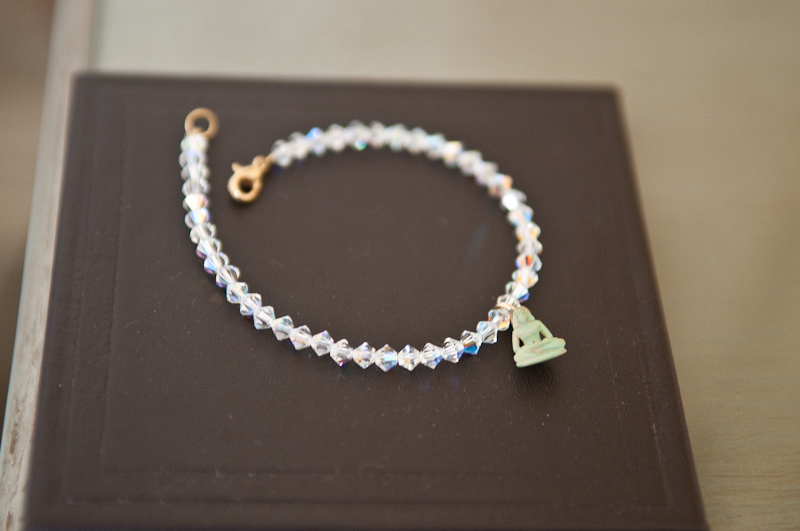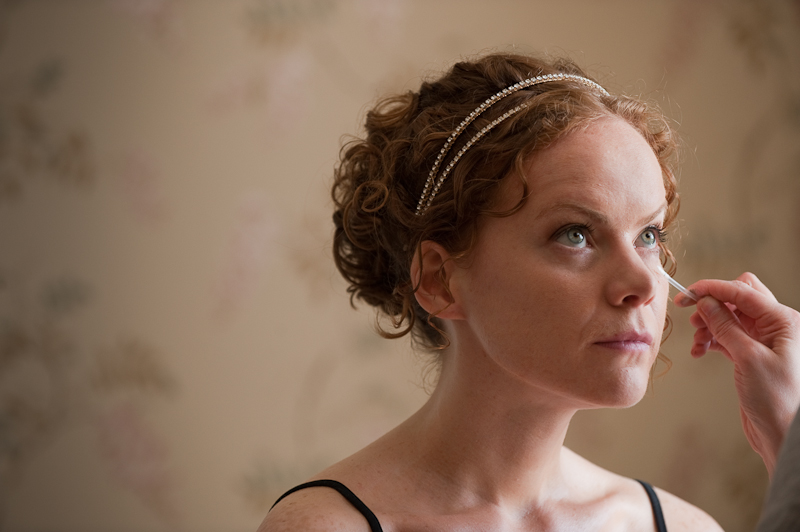 Jemma's cousin, Elaine was the perfect bridesmaid, even if she did admit to always pulling Jemma's hair when they were kids.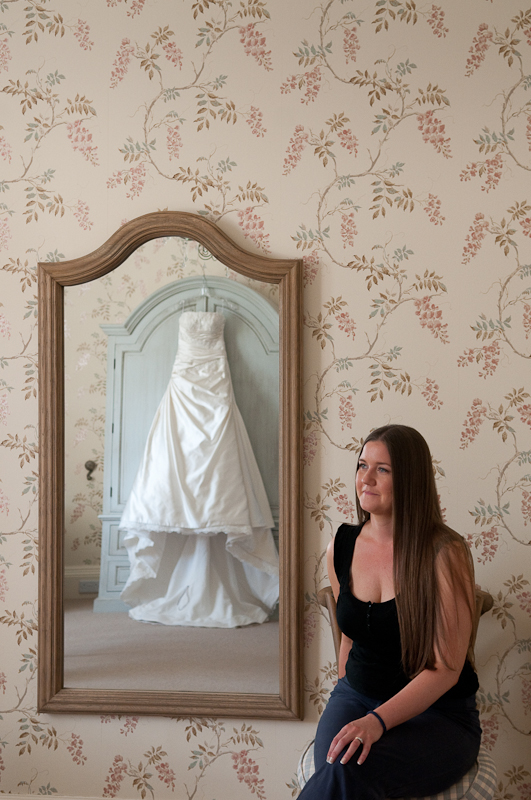 Jemma looked absolutely radiant!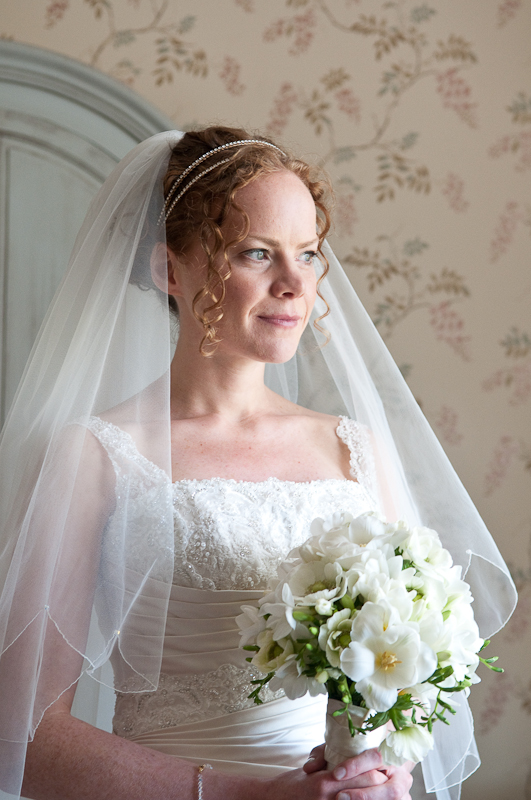 The setting was spectacular…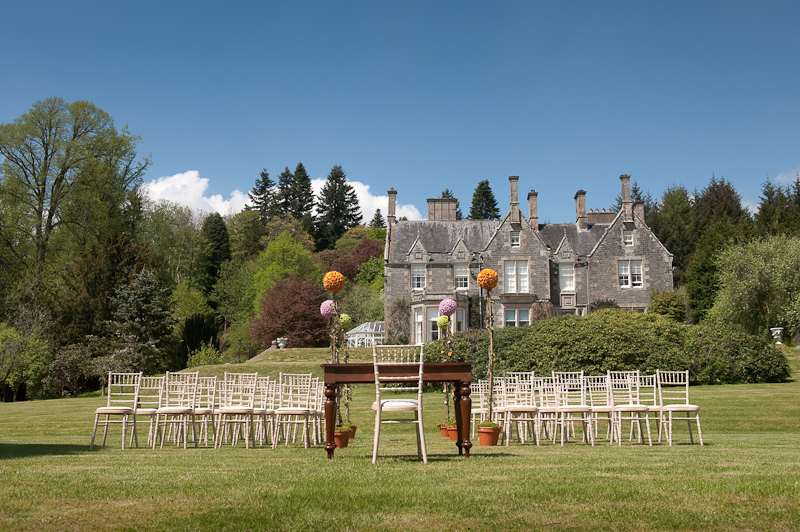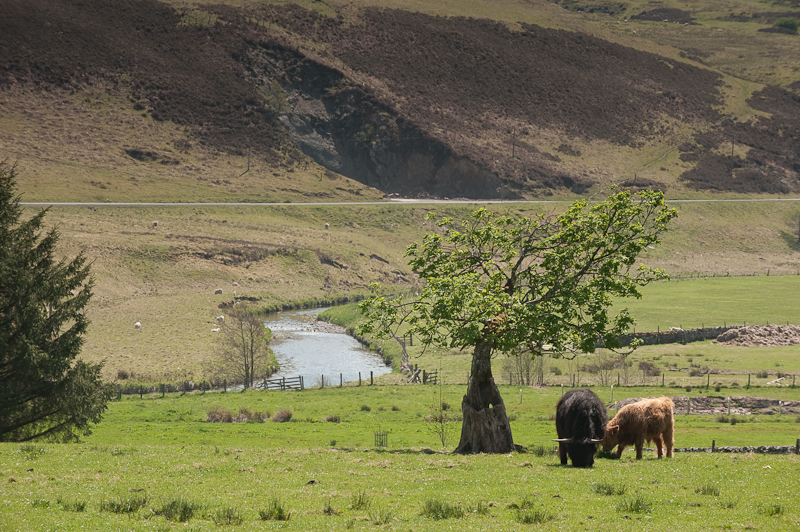 So cute!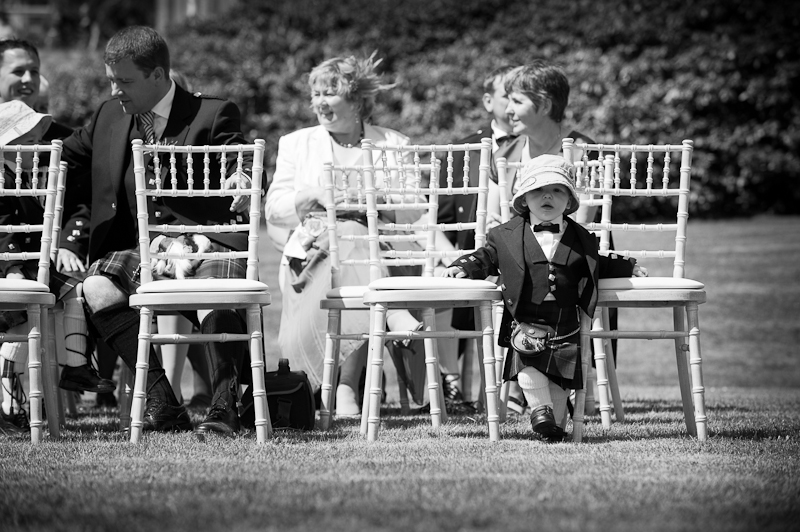 Jemma's very proud dad walked her down the aisle to the sound of Pink Floyd's 'Wish You Were Here' on the acoustic guitar.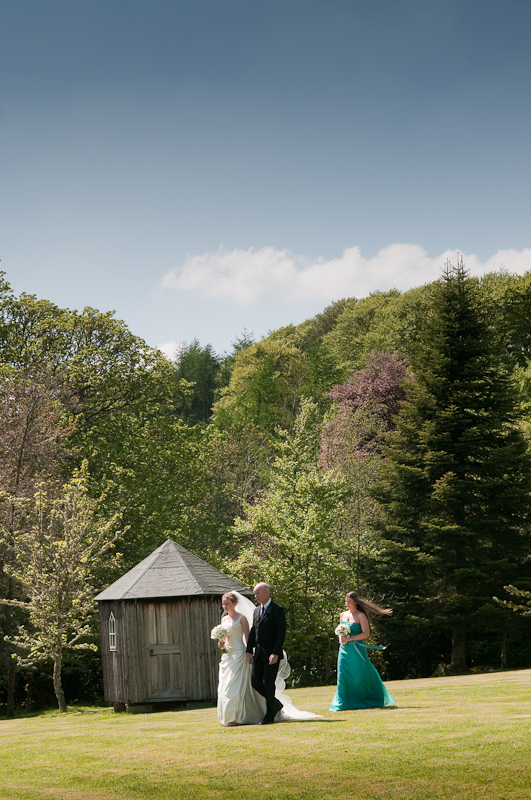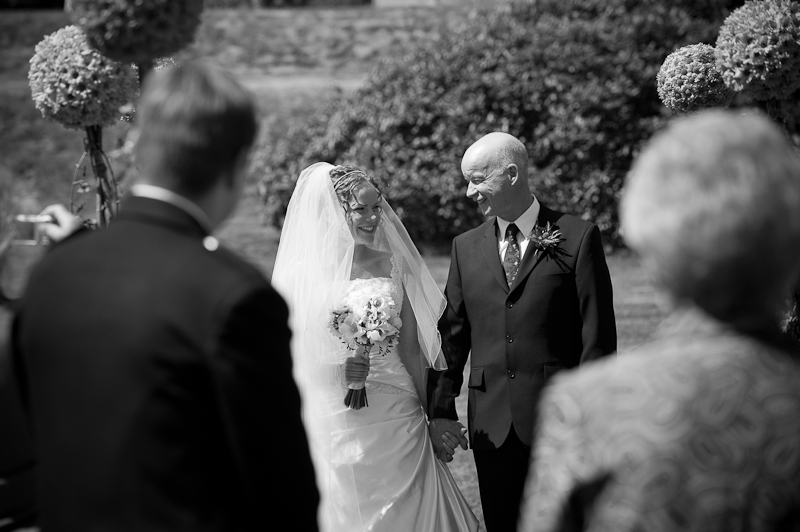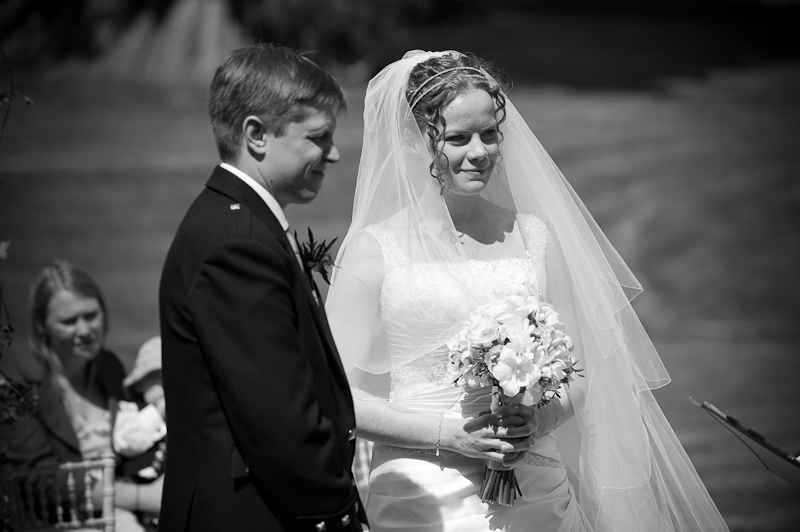 We heart these flower balls!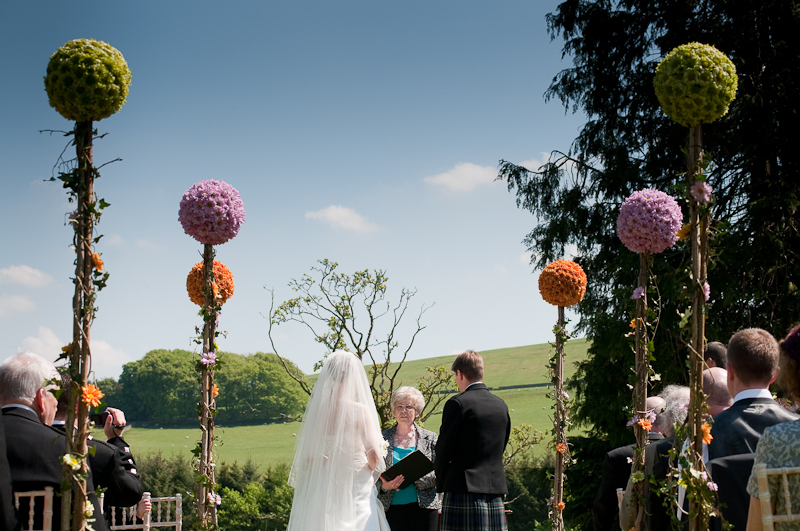 Damien Rice's 'Blower's Daughter' was the soundtrack to this moment – just beautiful.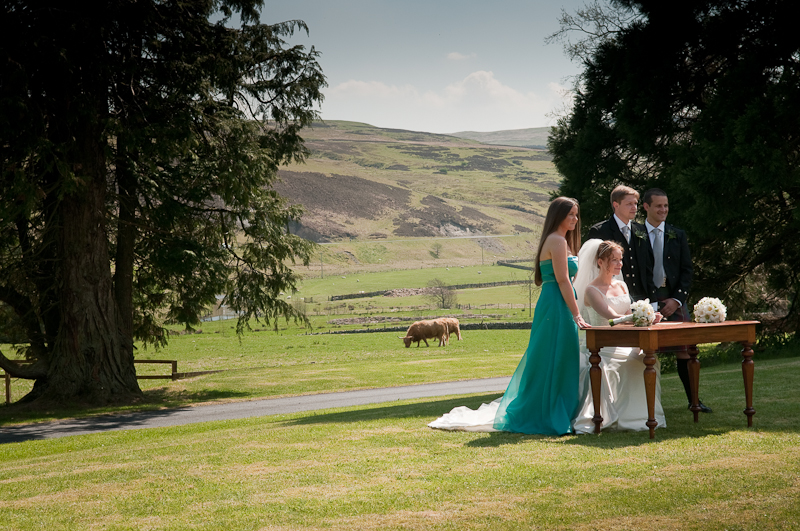 This little guy has a very bright future ahead of him, his patter was spot on!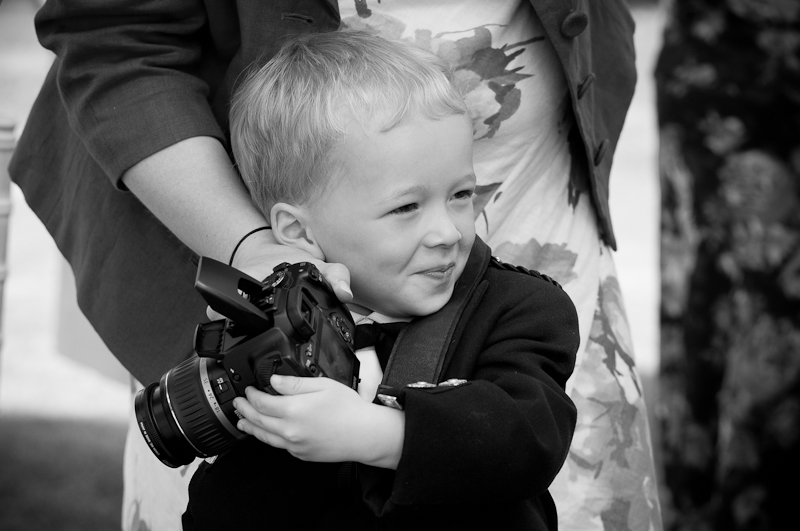 We love it when the girls get the giggles…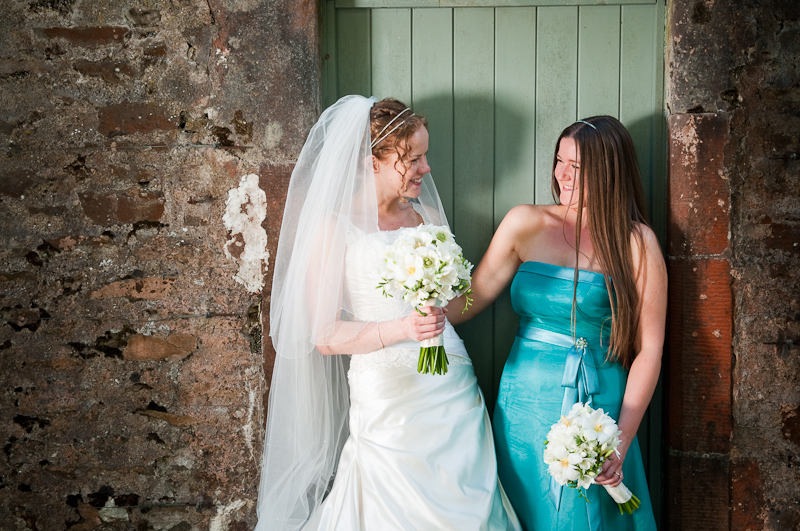 Matt gets top marks for finding this bluebell forest… we like off-roading!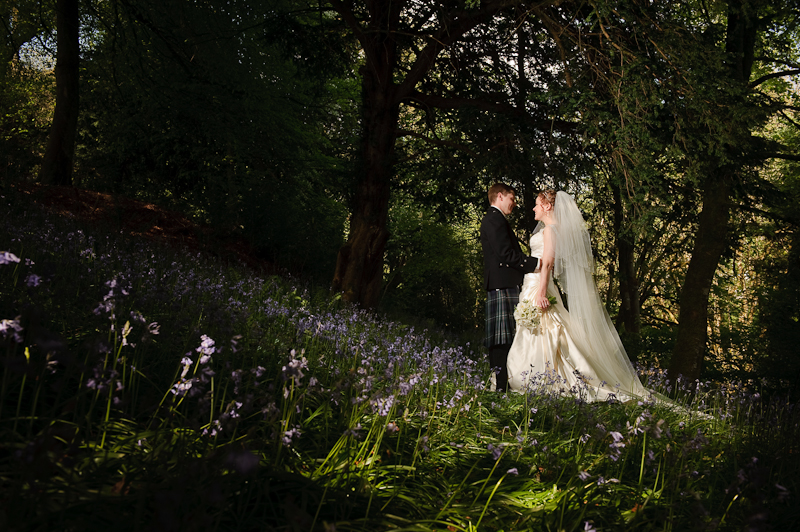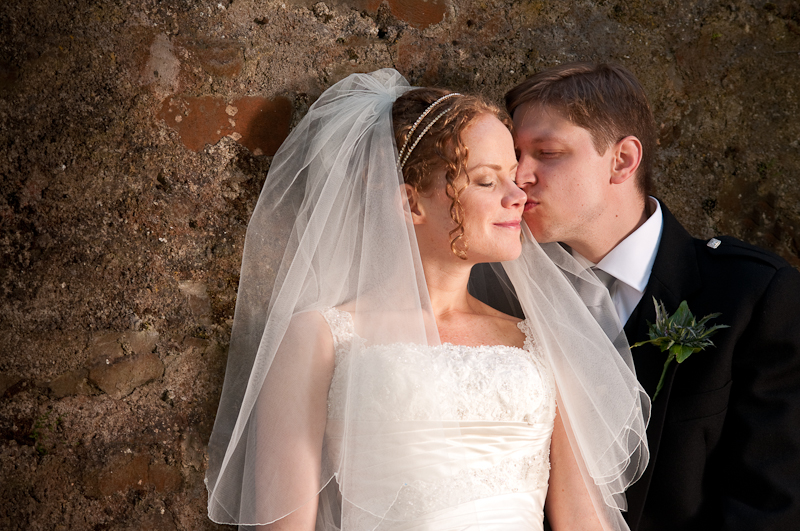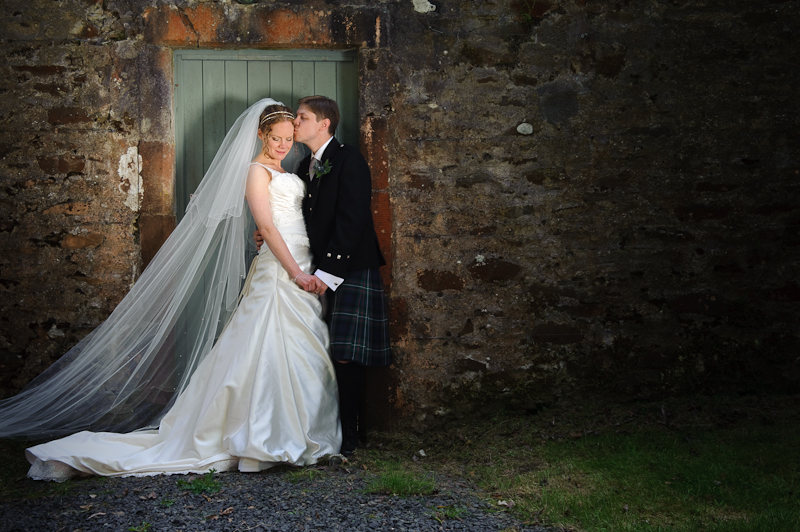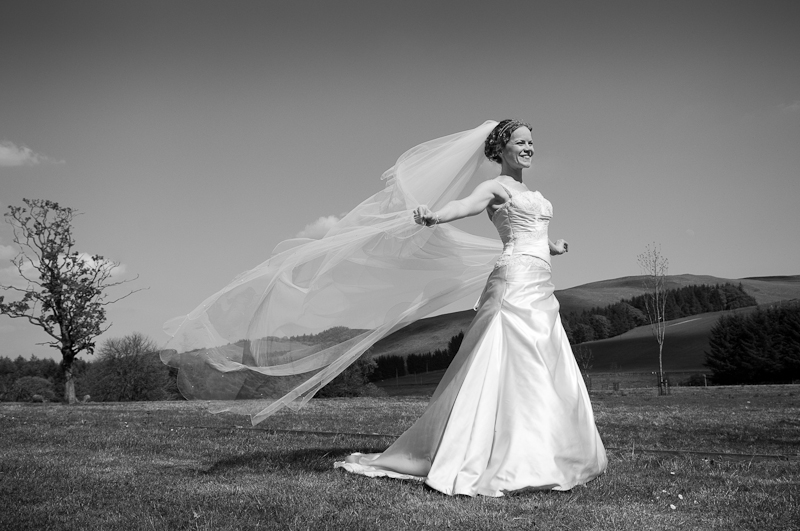 This ride-out was an impressive sight…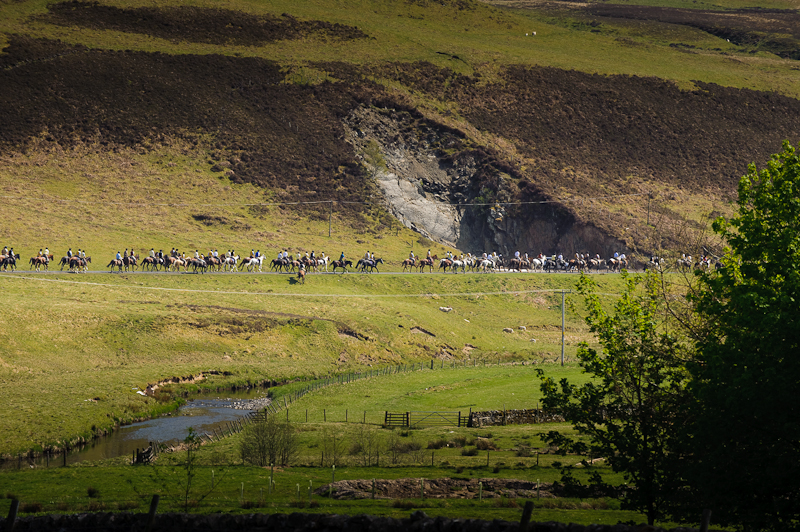 And the throwing of the bouquet also attracted some keen interest…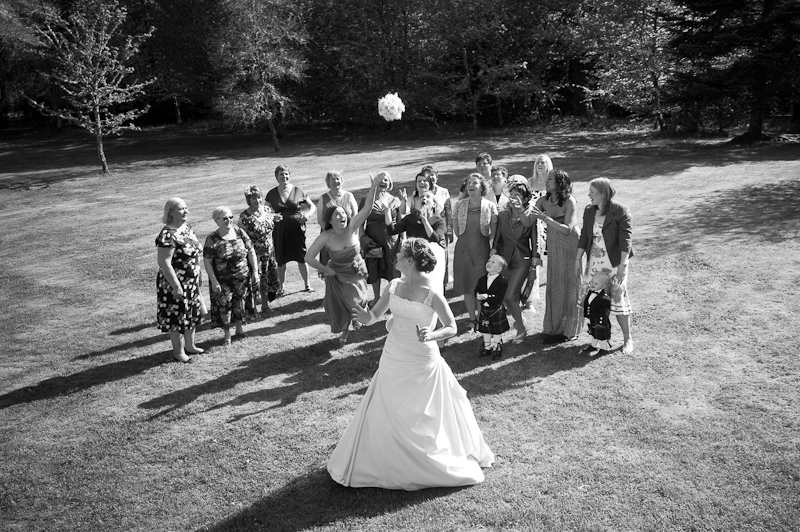 We loved all the details…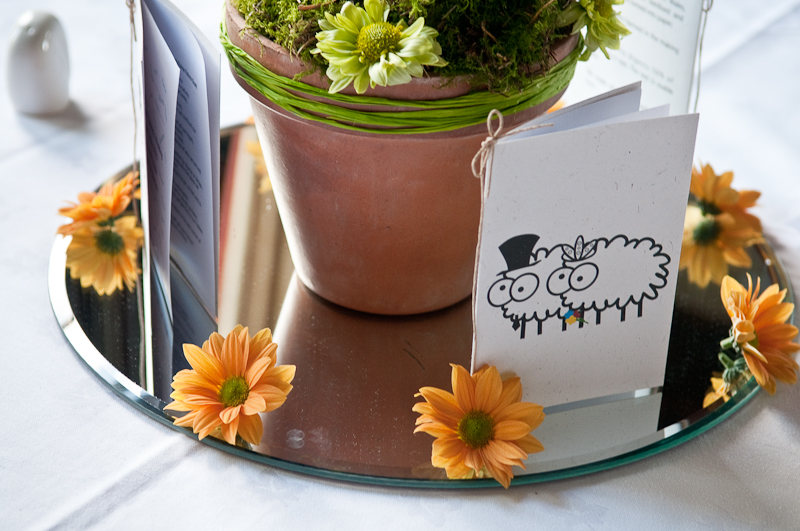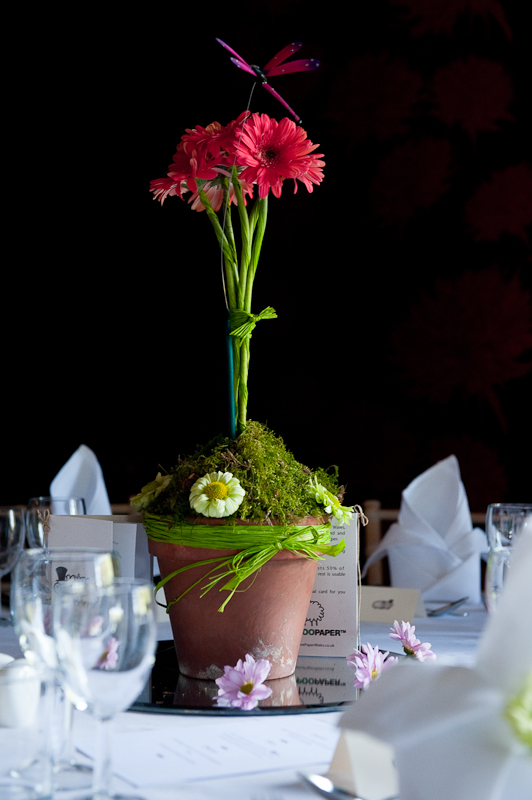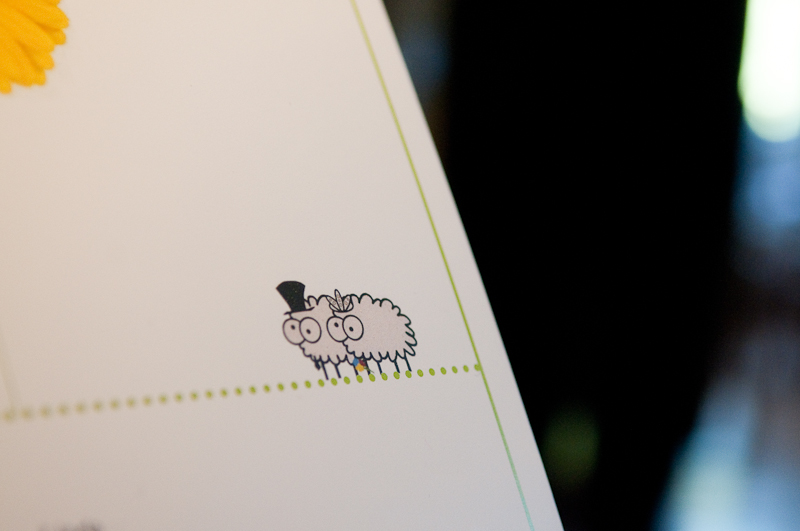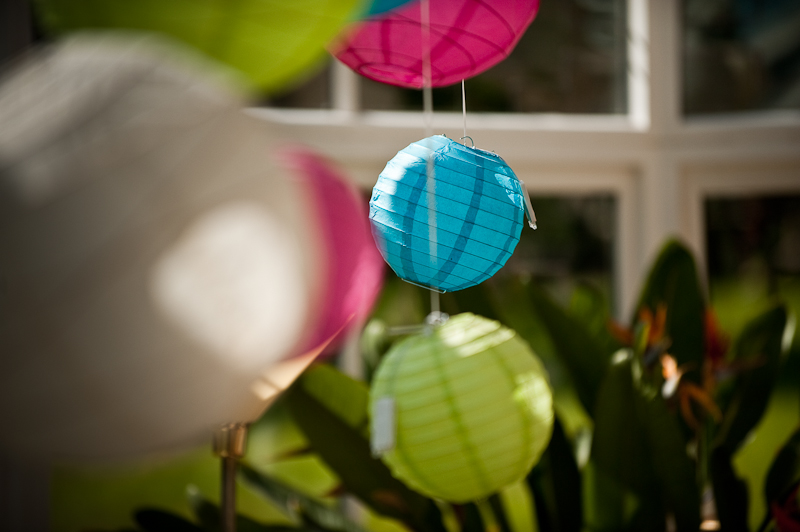 After dinner, we popped outside for a few more photos…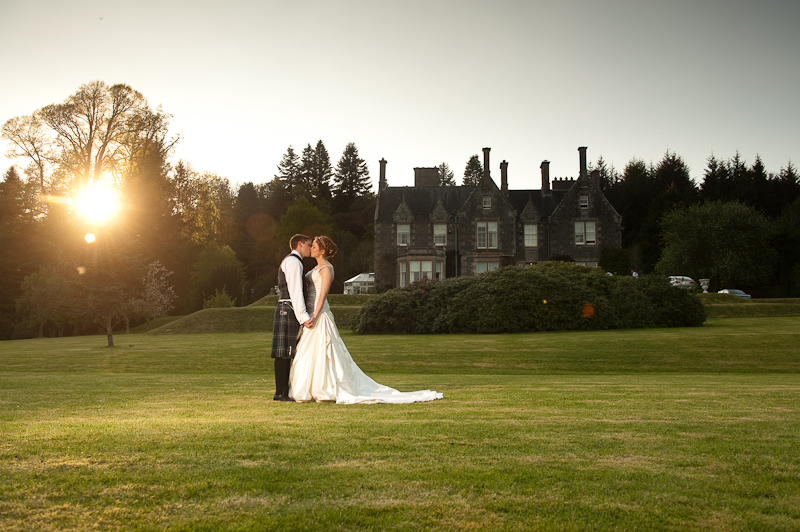 How adorable is this little one?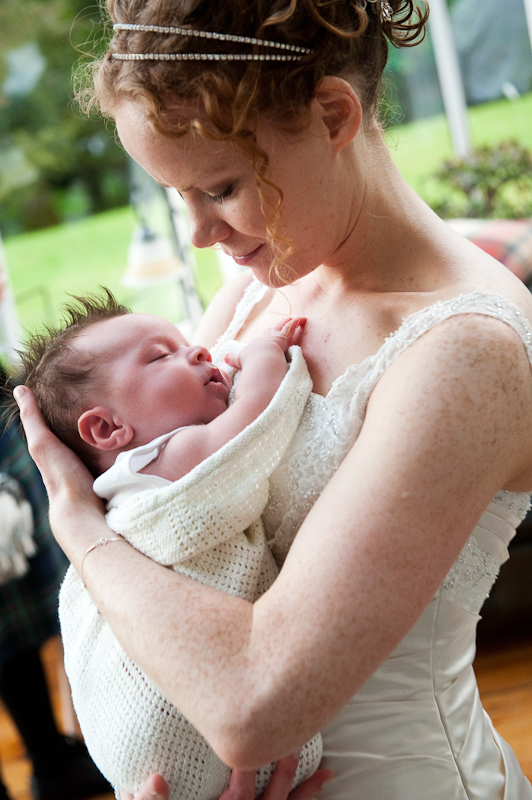 Then it was time for the party to crank up a notch…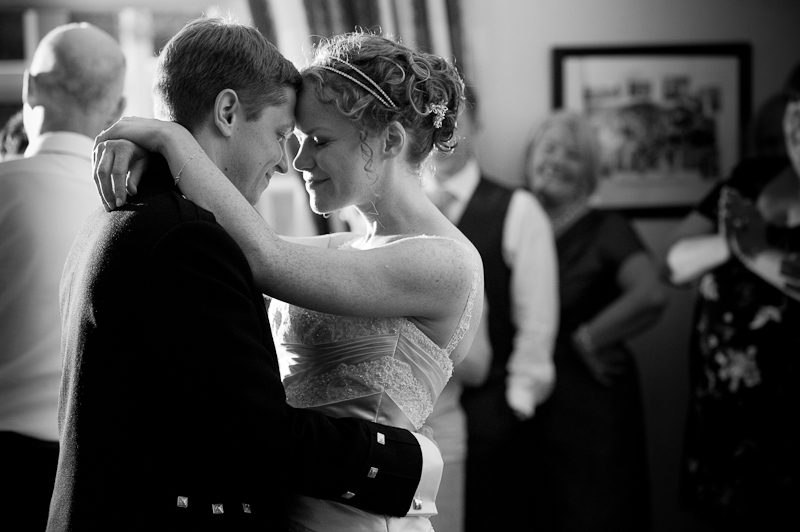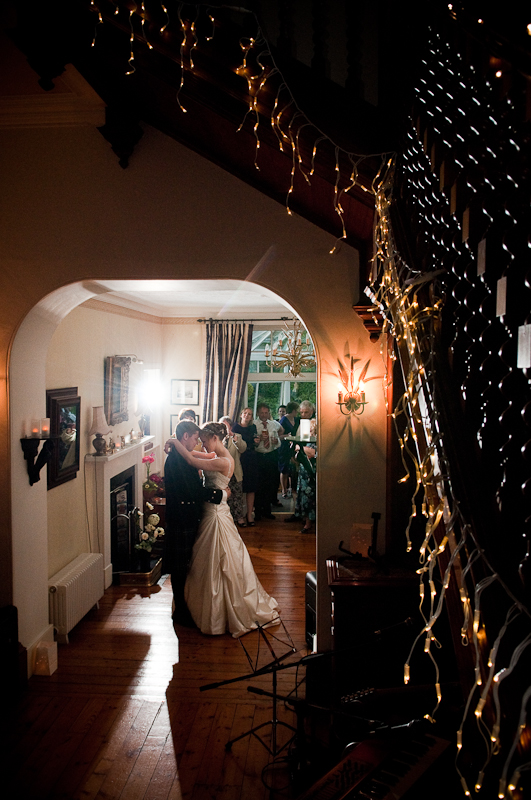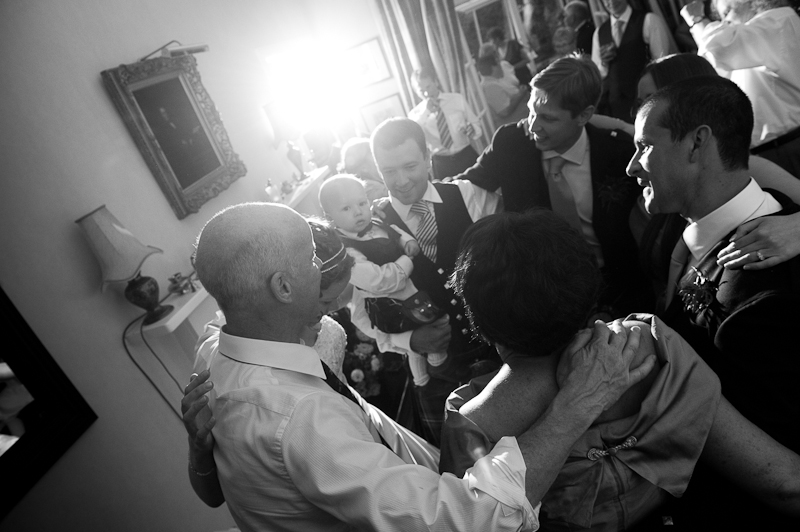 Things began to get serious…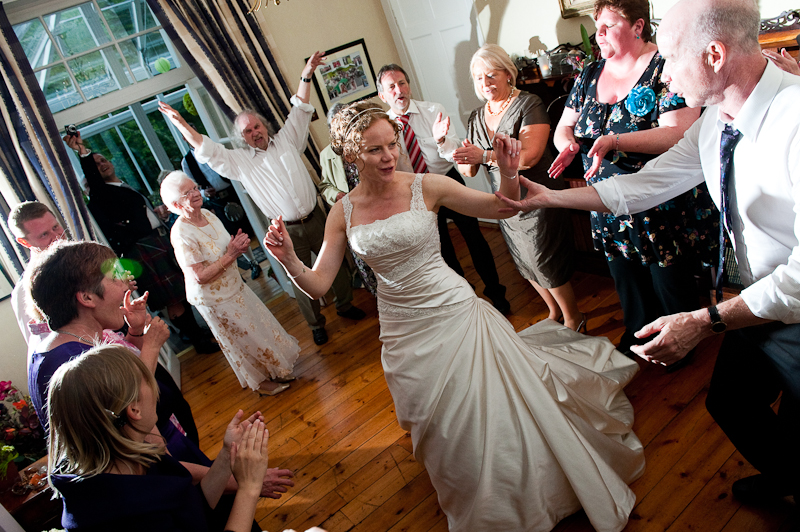 And the fantastic grandparents were keen to show the youngsters how it's done…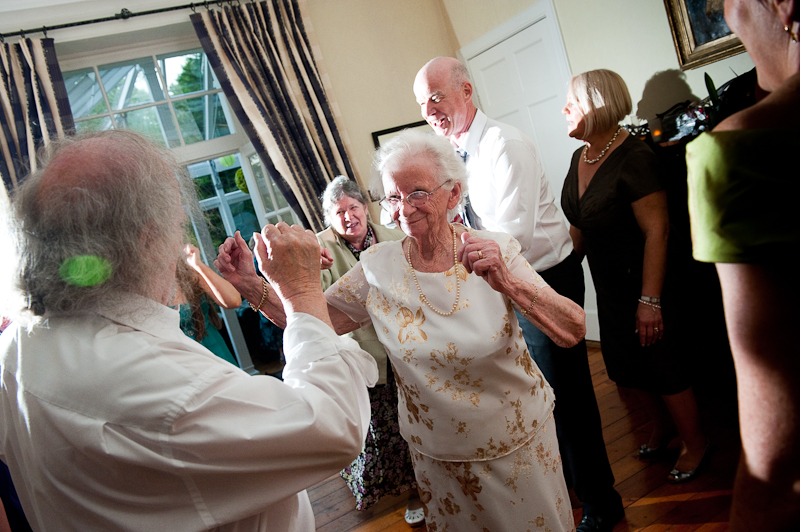 As we drove home on an obscure C-road, we pulled over into a passing place to catch this sunset.  What a beautiful way for this perfect day to end.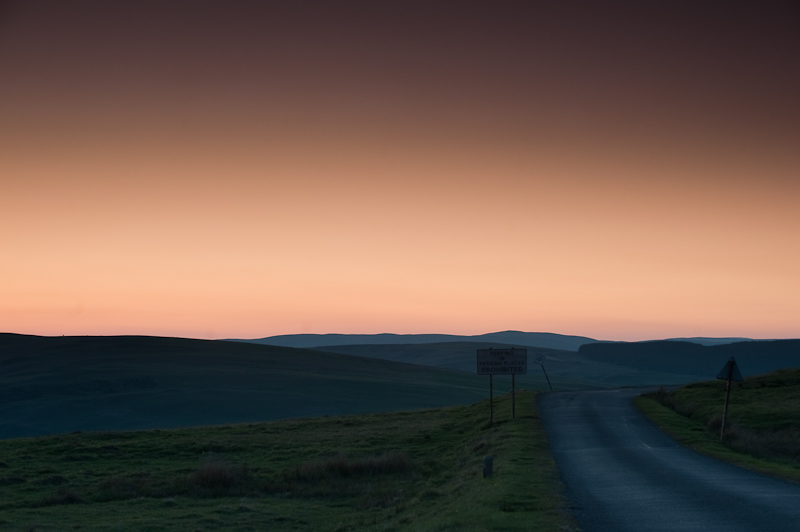 Jemma & Matt – We had so much fun photographing your big day and getting to know your families.  Jay is particularly delighted that he was mistaken for an Irishman by one of your guests. 😉 Have an amazing honeymoon and we look forward to hearing all about it and showing you your photos when you get back!
To comment on the images or leave a message for Jemma and Matt, please click on the link below.
See something you love? Jemma & Matt's suppliers included:
Venue – Hoscote House
Hair & Make-up – Christine Forster
Wedding Dress – Essence of  Australia
Flowers – Lindsey Hunter at Hoscote House
Cake – Linda Feathers (Jemma's auntie)
Catering – Meldon Catering
Band – The Fabulous Shire Boys
Photography – Elemental Weddings