Jen & Charlie's wedding - Crieff Parish Church & Crieff Hydro Hotel, Perthshire
W
When it came to choosing their wedding venue, Jen & Charlie returned to the very place where he proposed – Crieff, in the heart of Scotland. Here's a look at how their beautiful big day unfolded.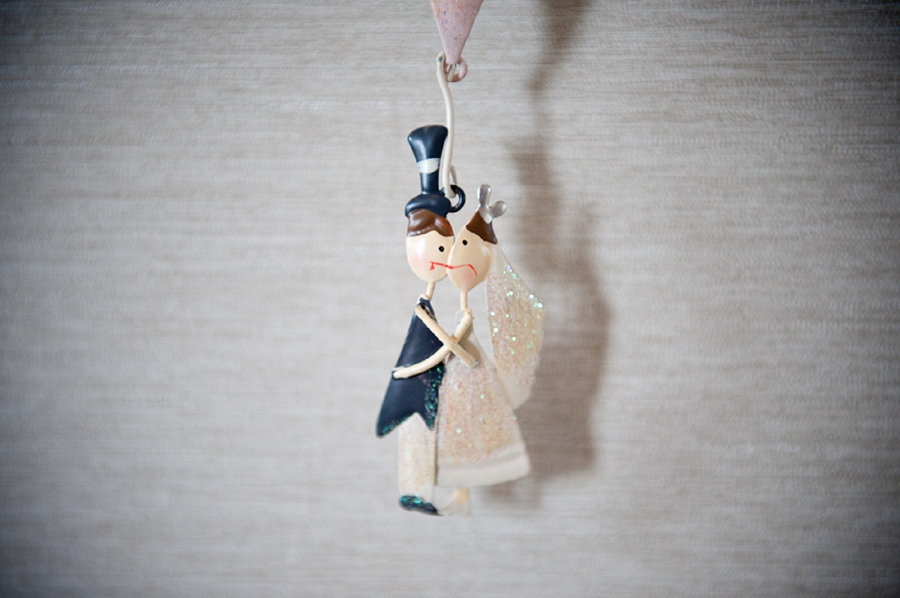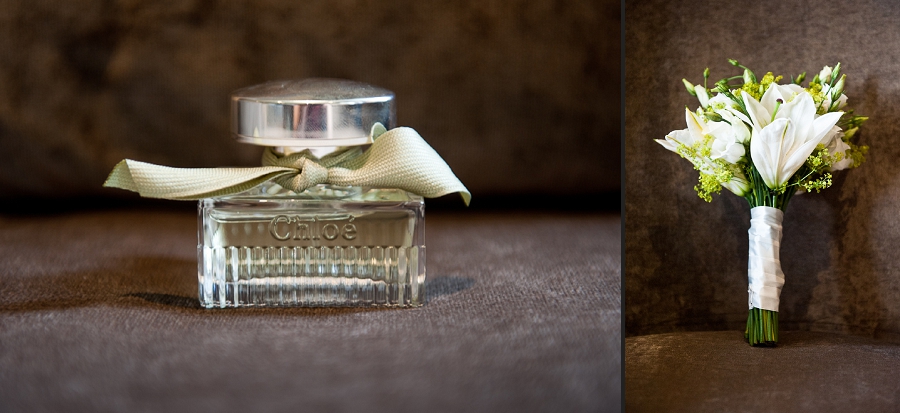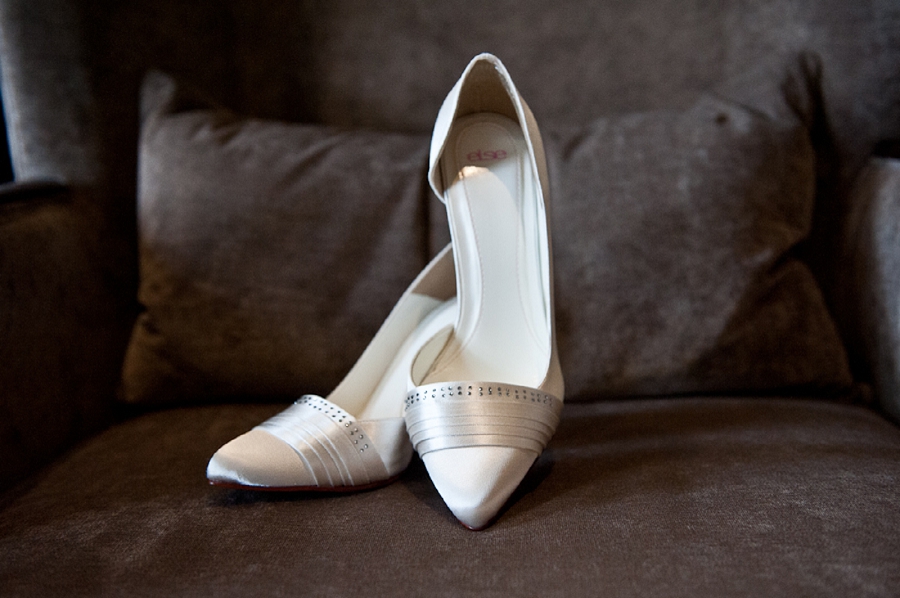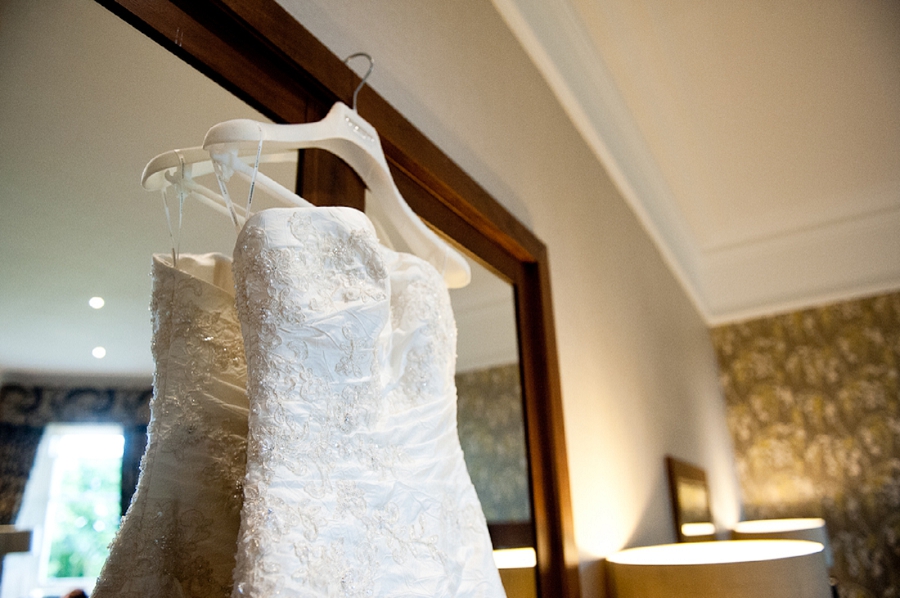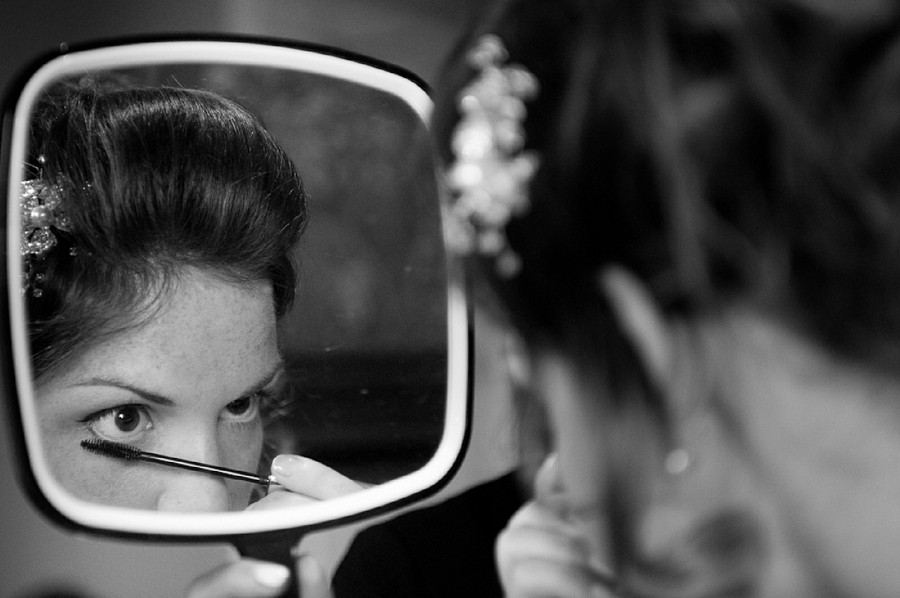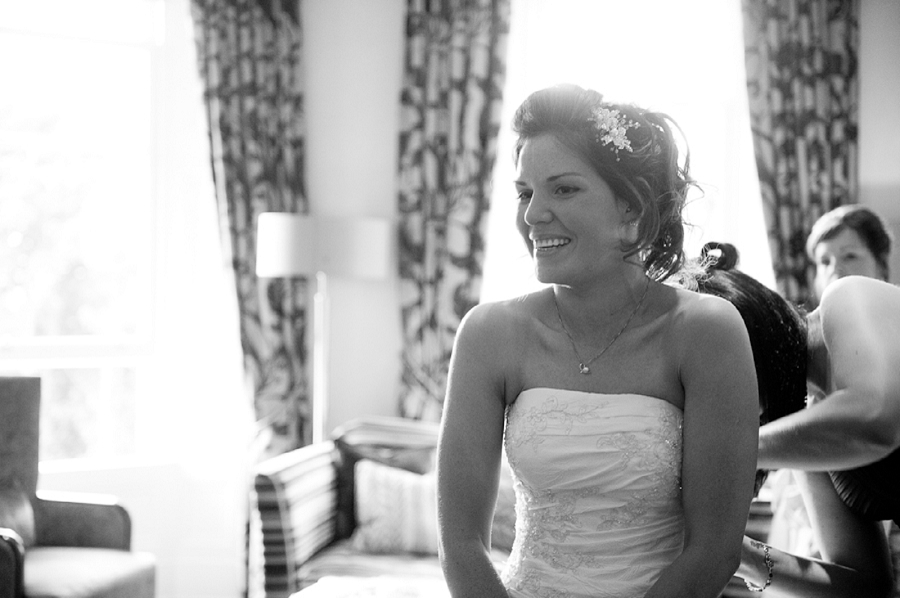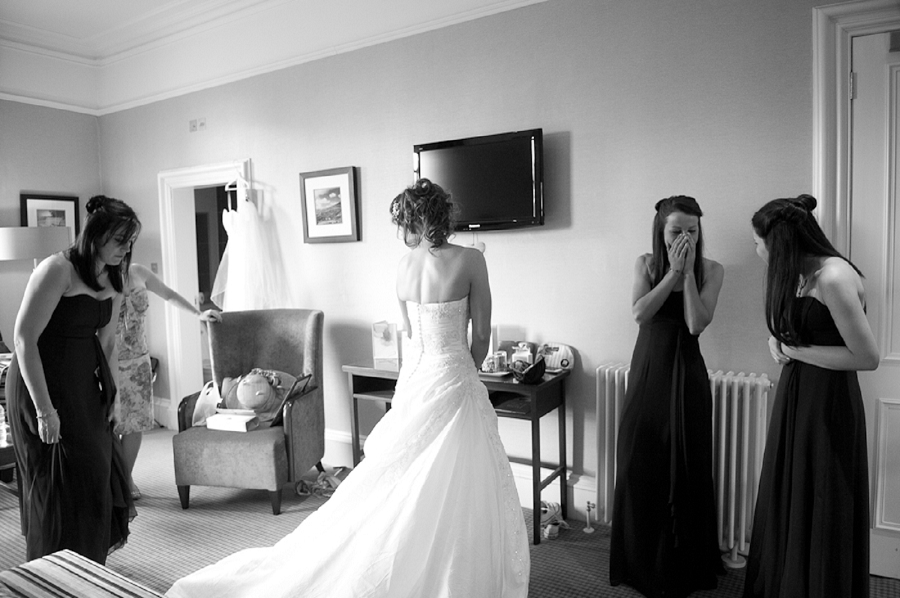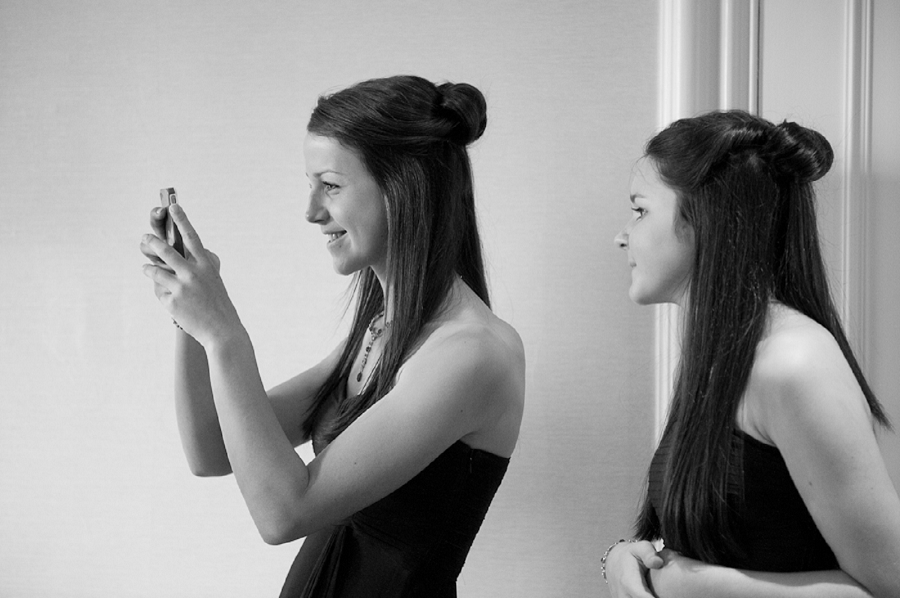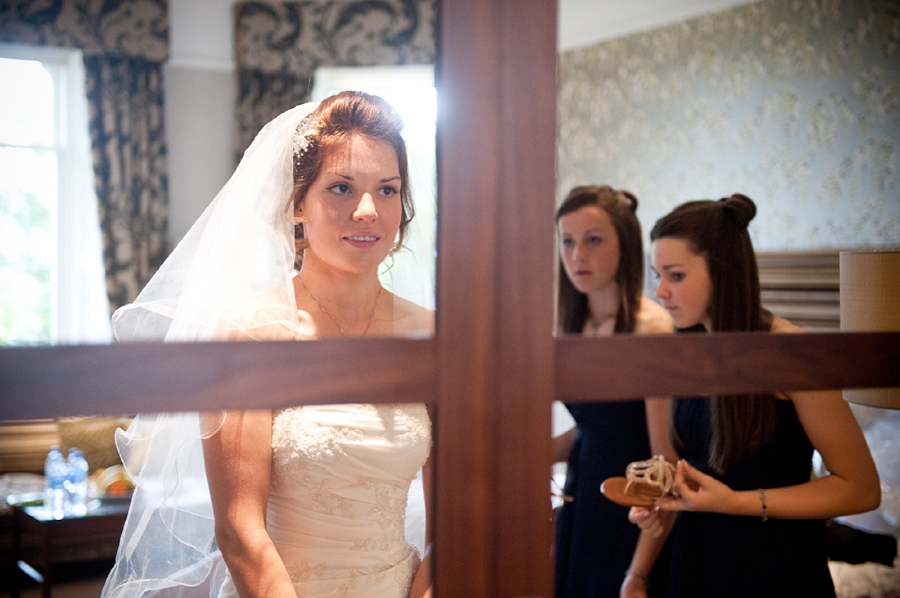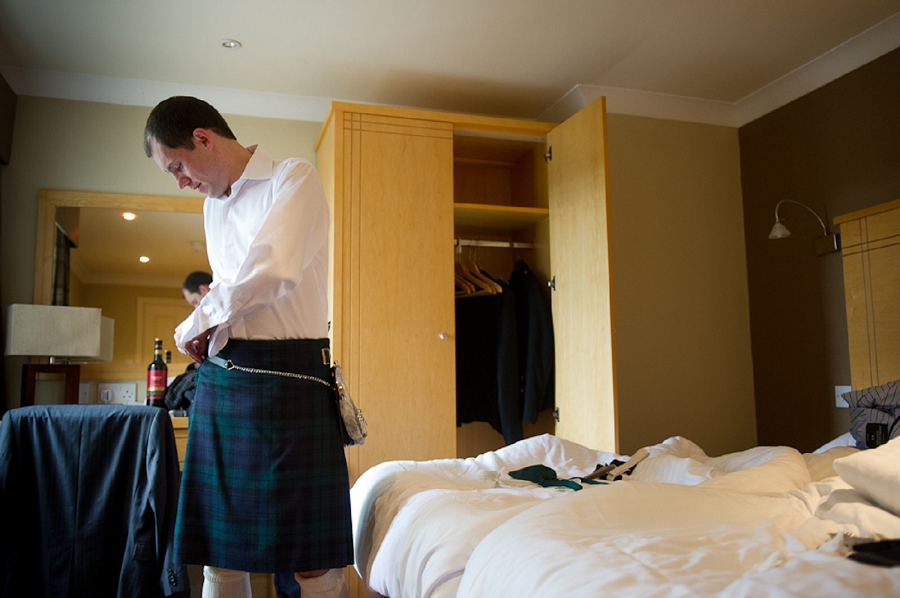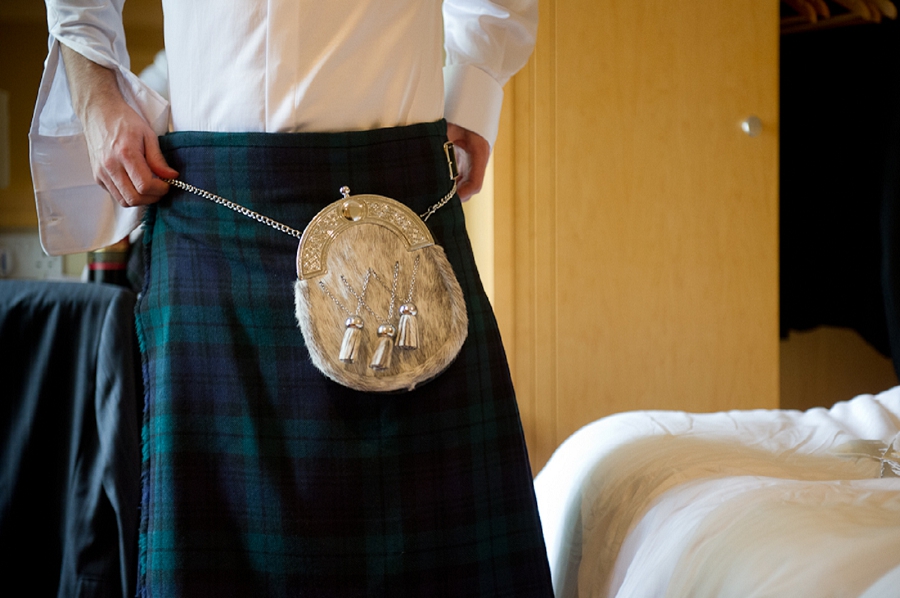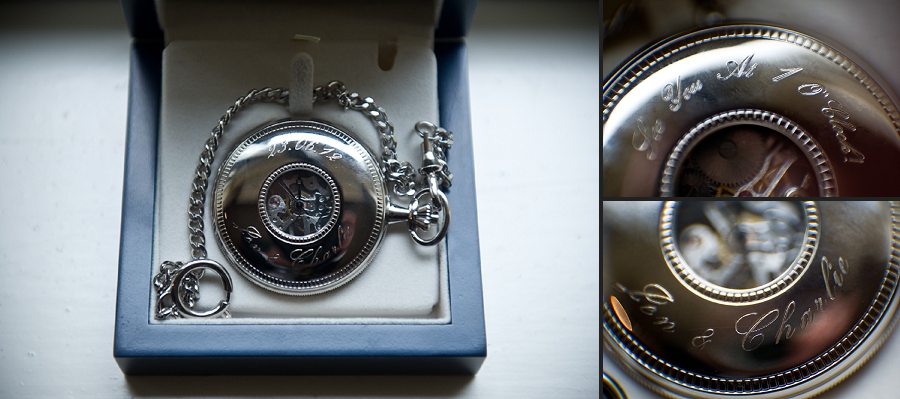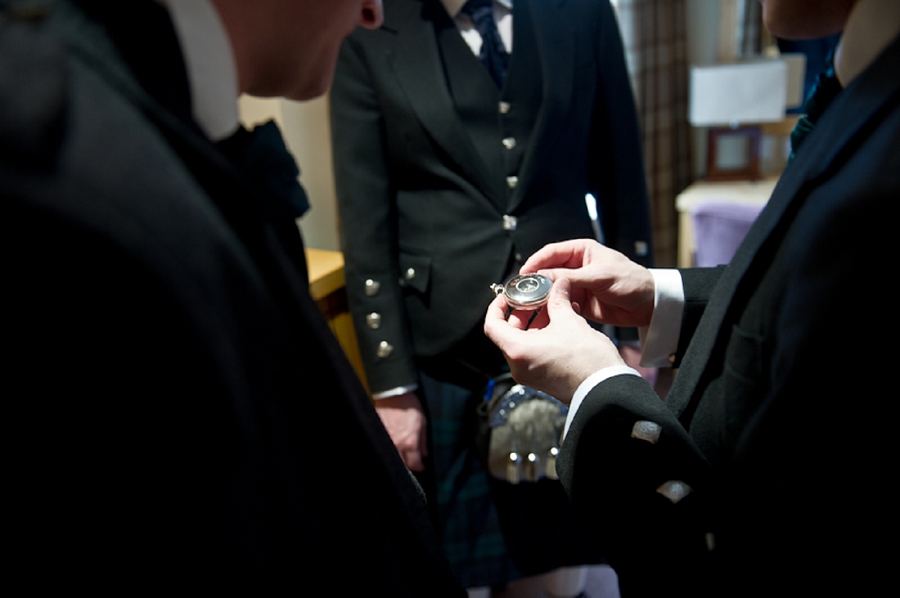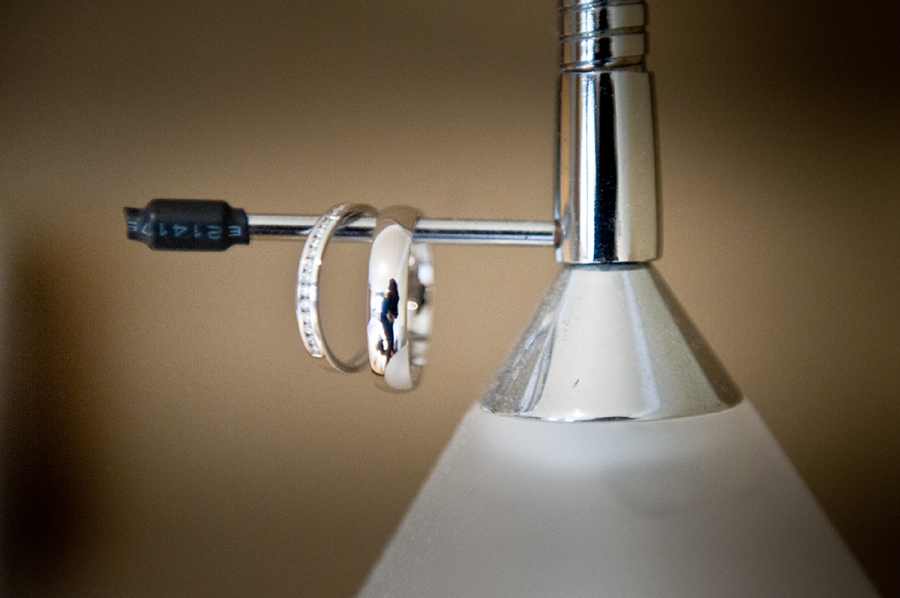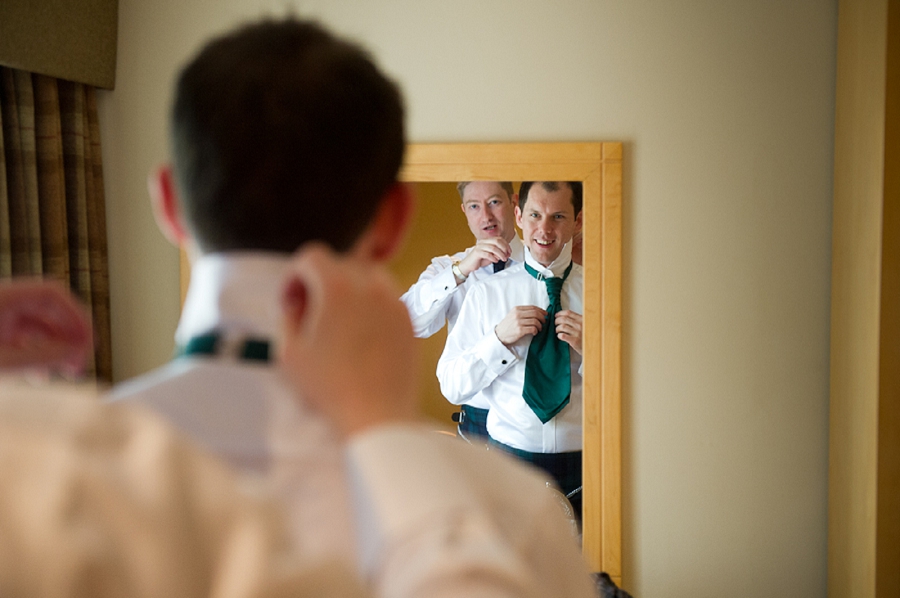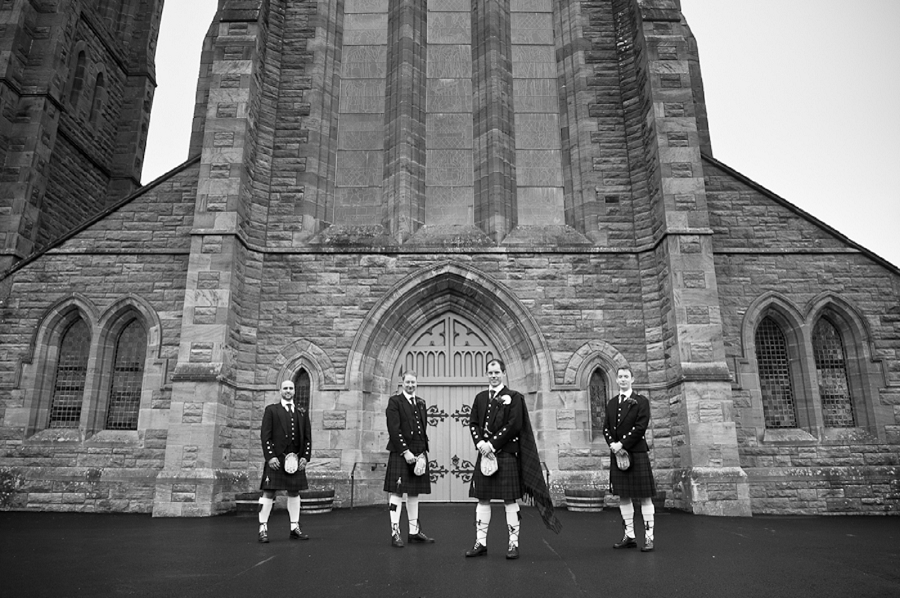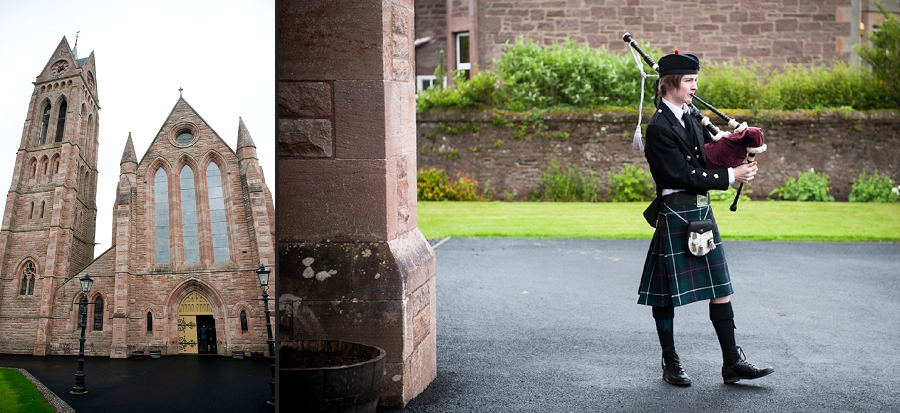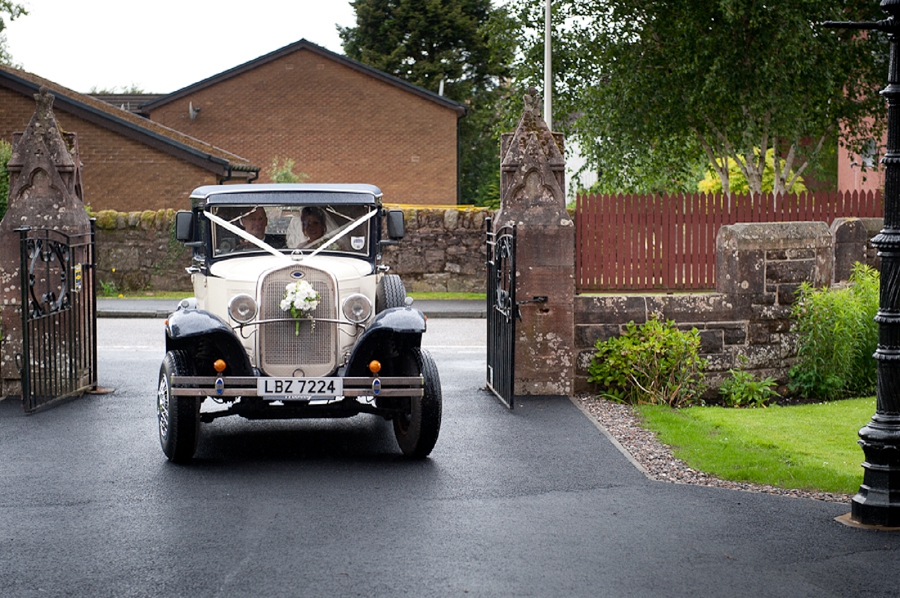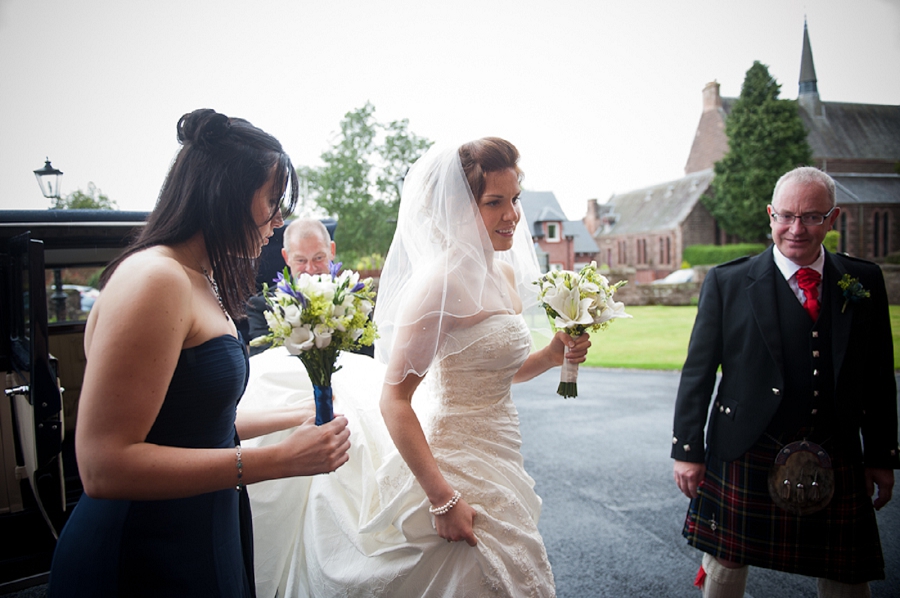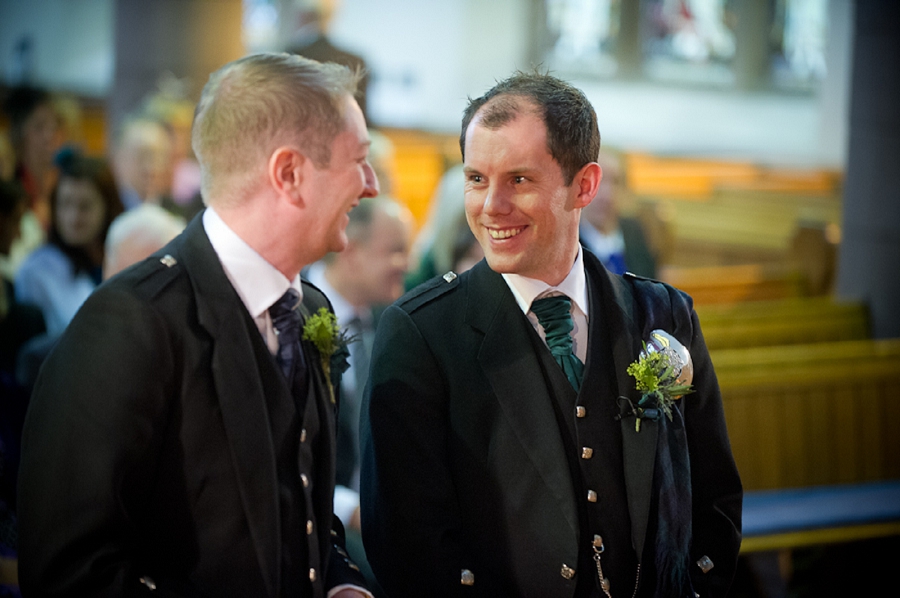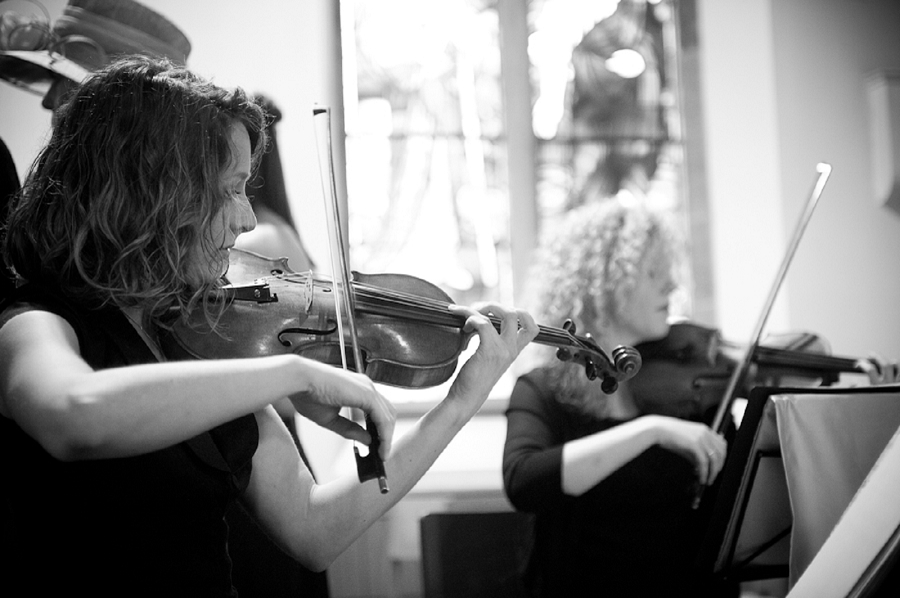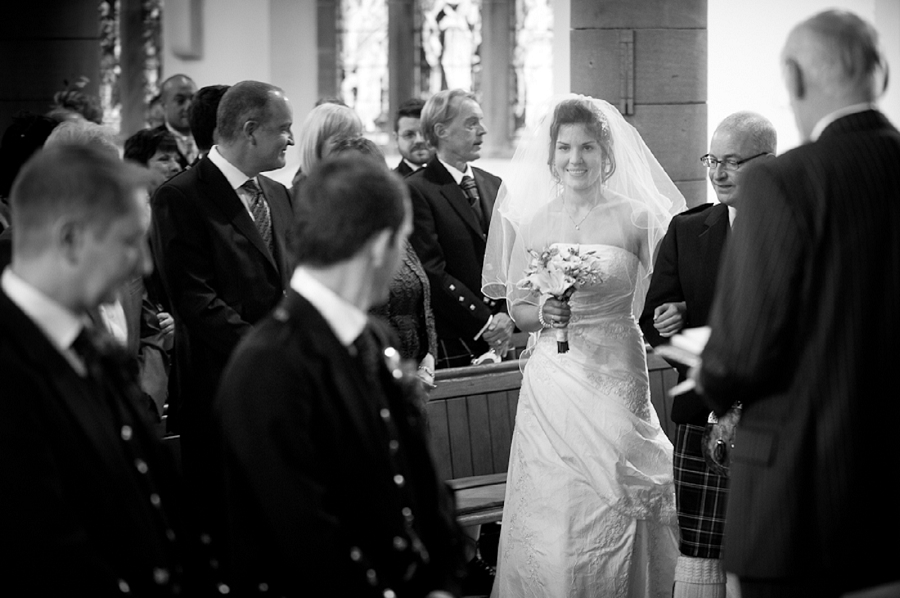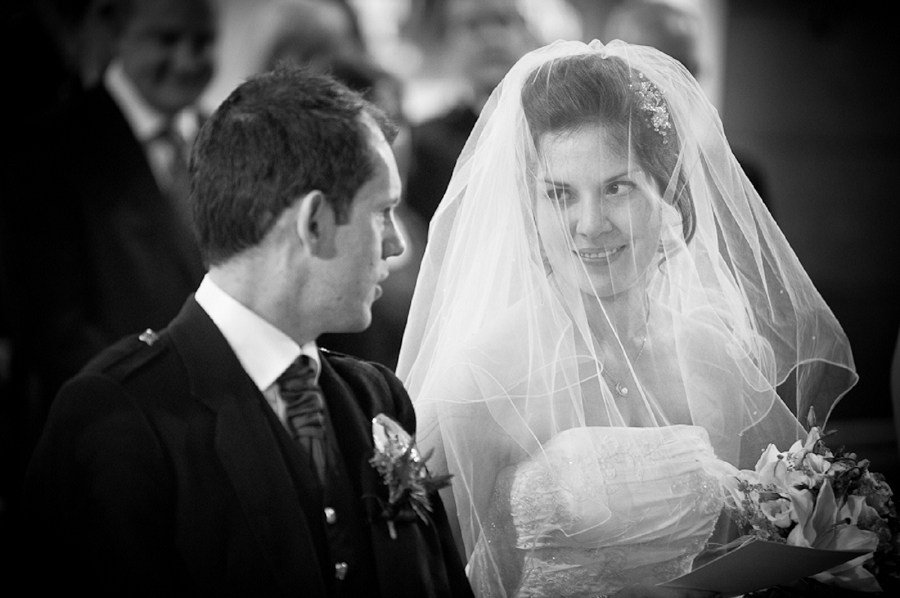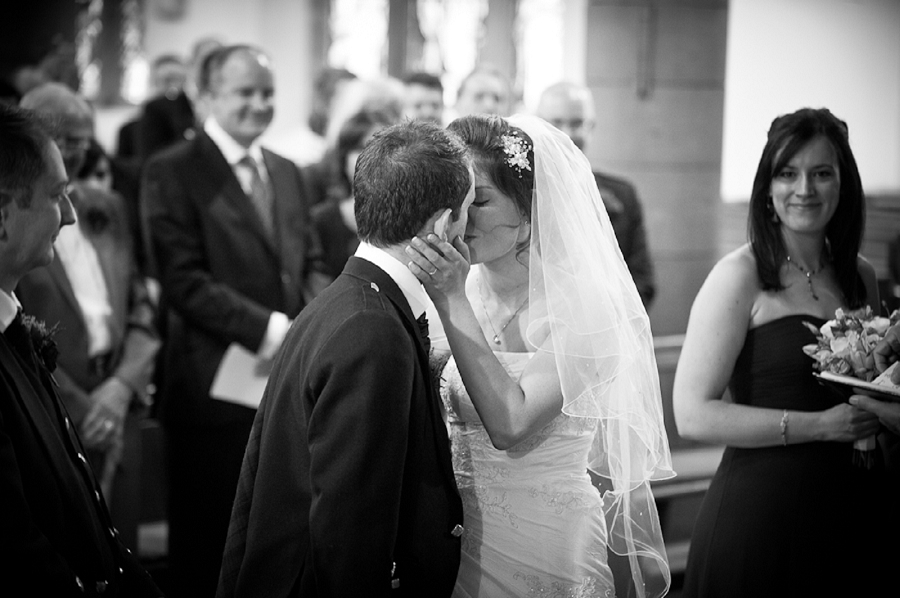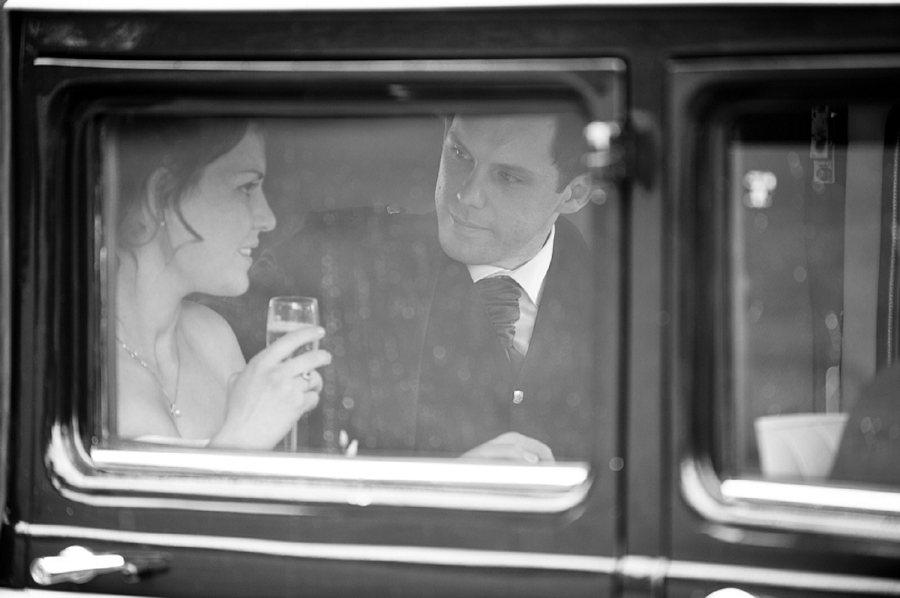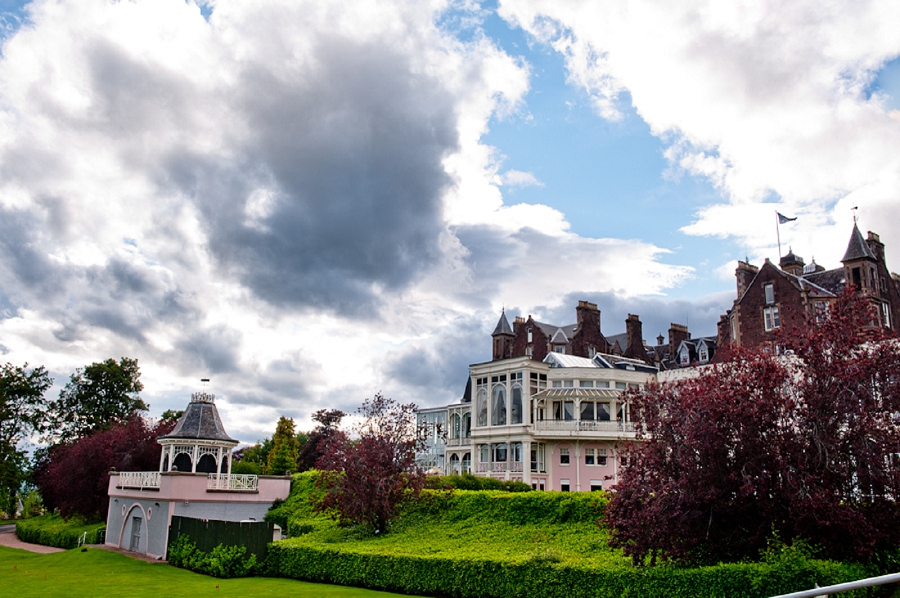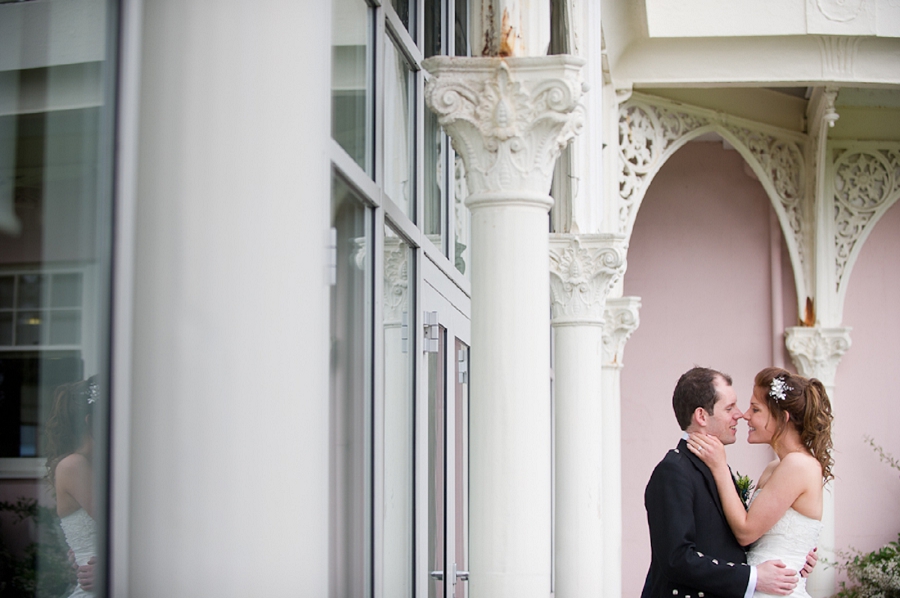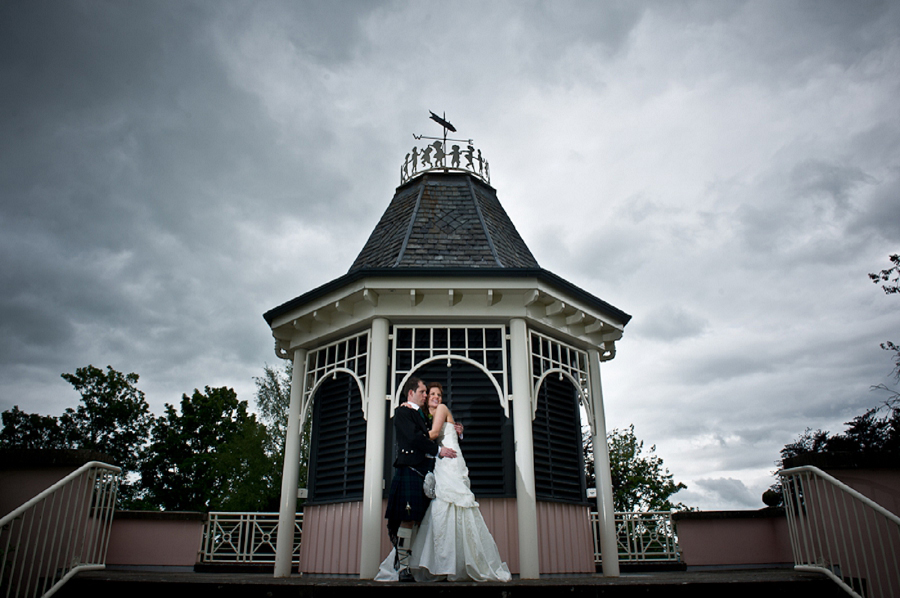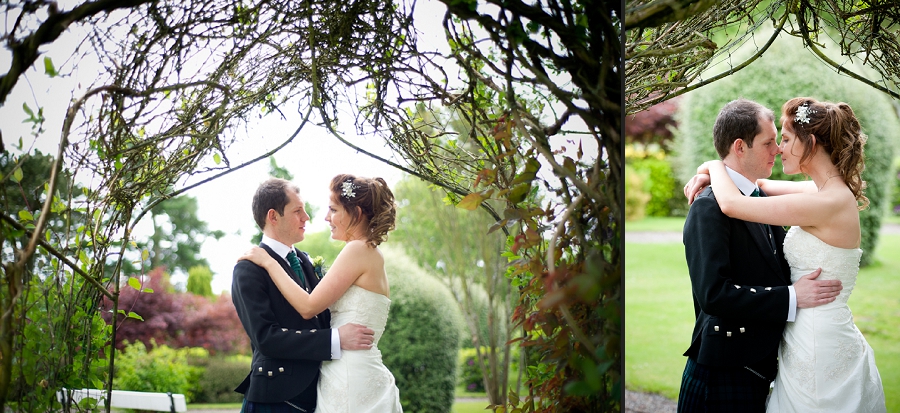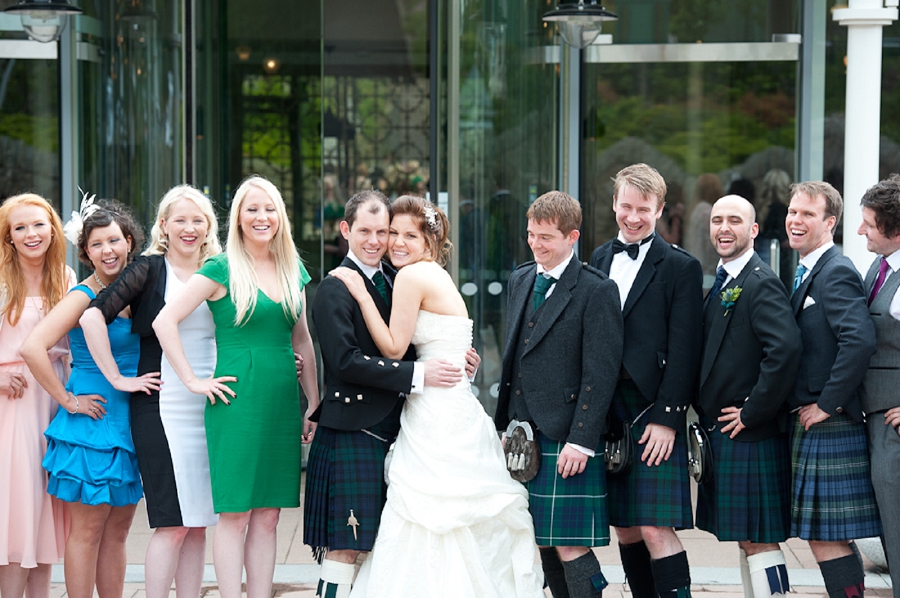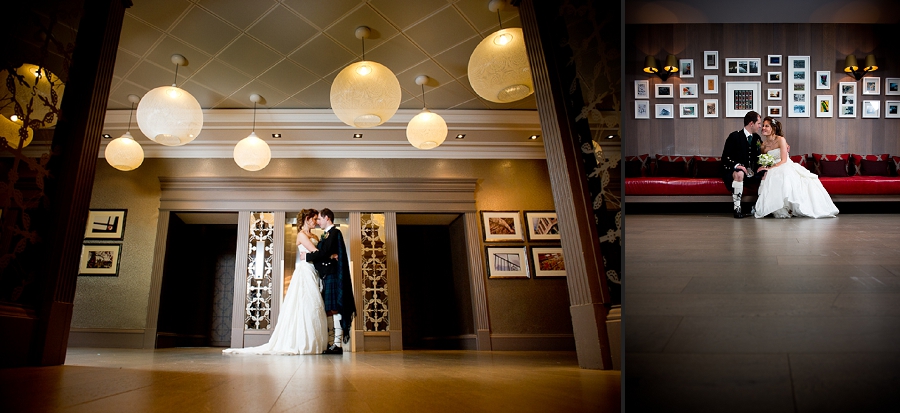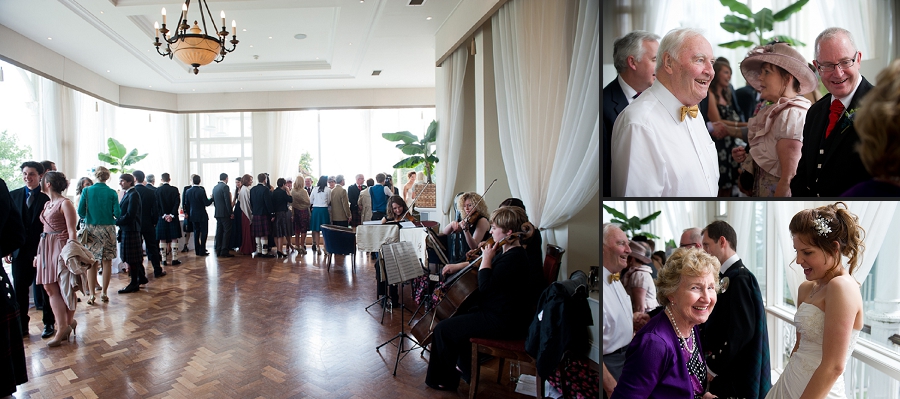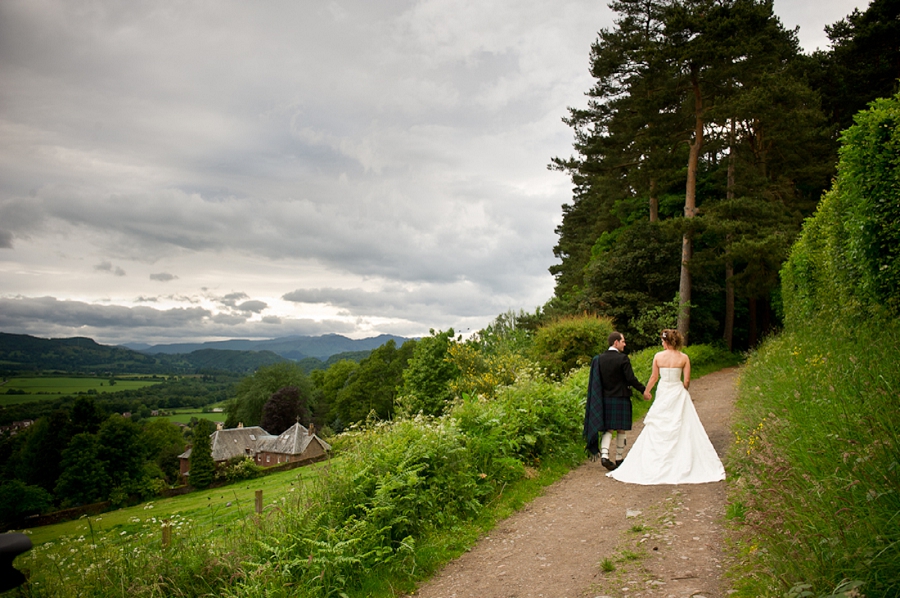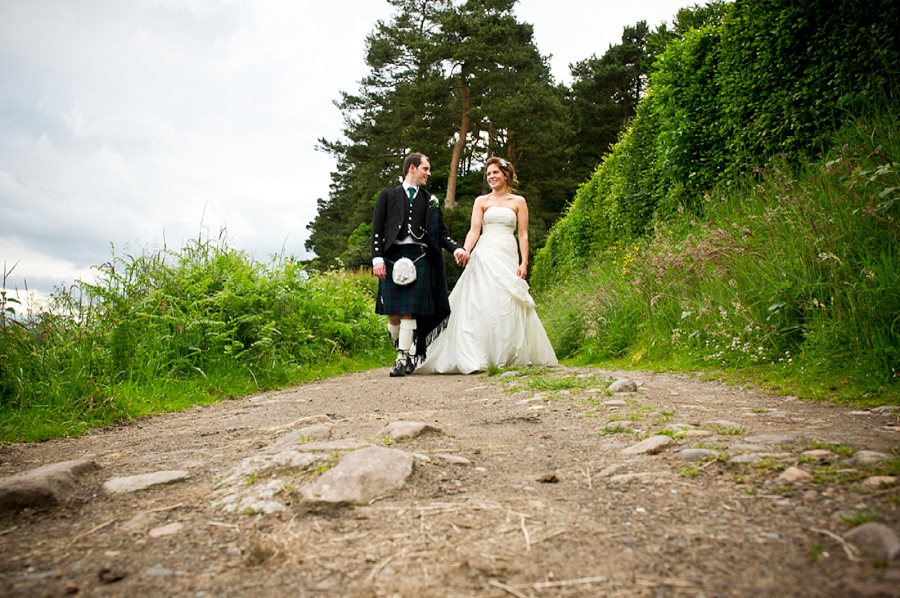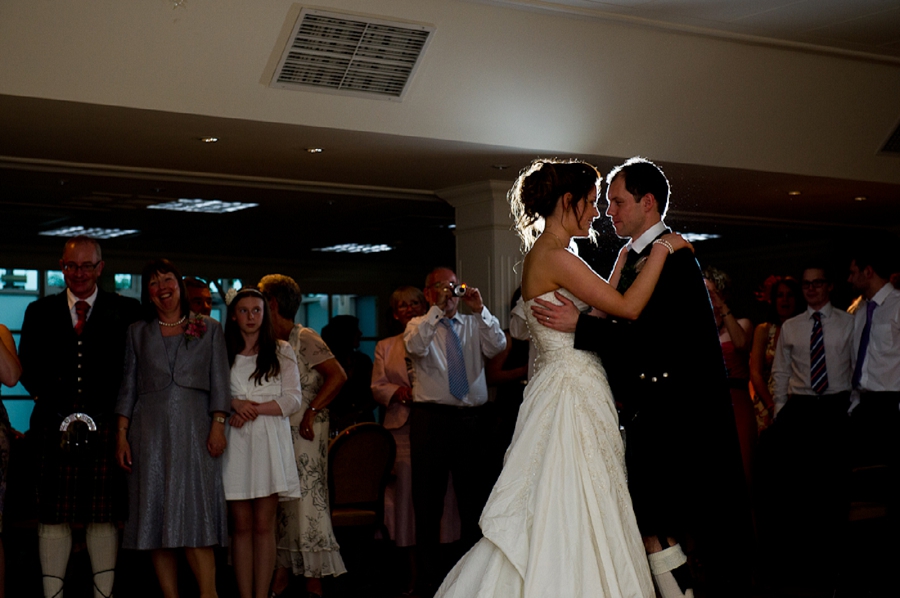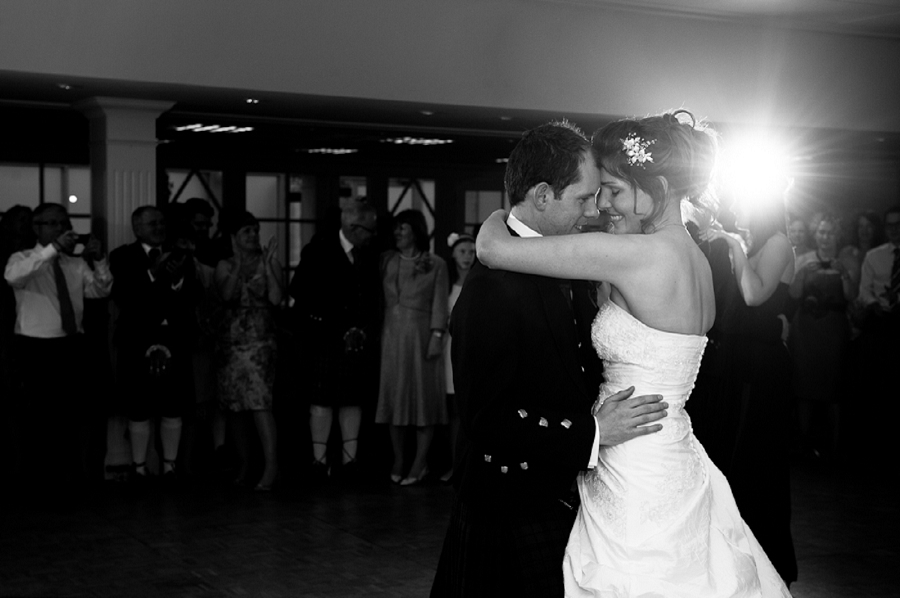 Jen & Charlie – What an incredible day! Thanks for being so up for all of our photo suggestions, for braving the outdoors in between rain showers and for going hiking with us in the evening! We hope you enjoy this preview and look forward to showing you more soon!  C&J x 
To comment on the photos, or leave a message for Jen & Charlie, click on the link below.
See something you love? Jen & Charlie's wedding team included: