Jennifer & Andrew's wedding - Edinburgh Castle & The Caledonian Hilton Hotel
J
Jennifer and Andrew met on a transatlantic flight, when a twist of fate saw Andrew upgraded to a seat next to his future wife. She asked to borrow a pen and the rest, as they say, is history.
Based in the US, they put so much thought into planning their perfect Scottish wedding, and it was lovely to see the surprises they had planned for each other (and their guests) unfold throughout the day.
There were also one or two unexpected elements,  but Jen & Andy took the guest appearance by Lothian & Borders Fire Brigade (which fortunately turned out to be as a result of a false alarm), very much in their stride.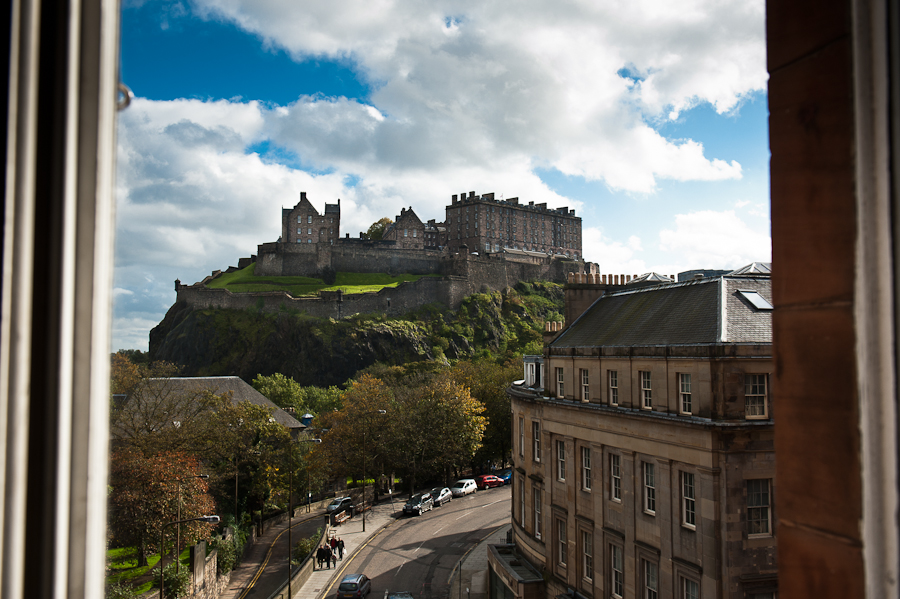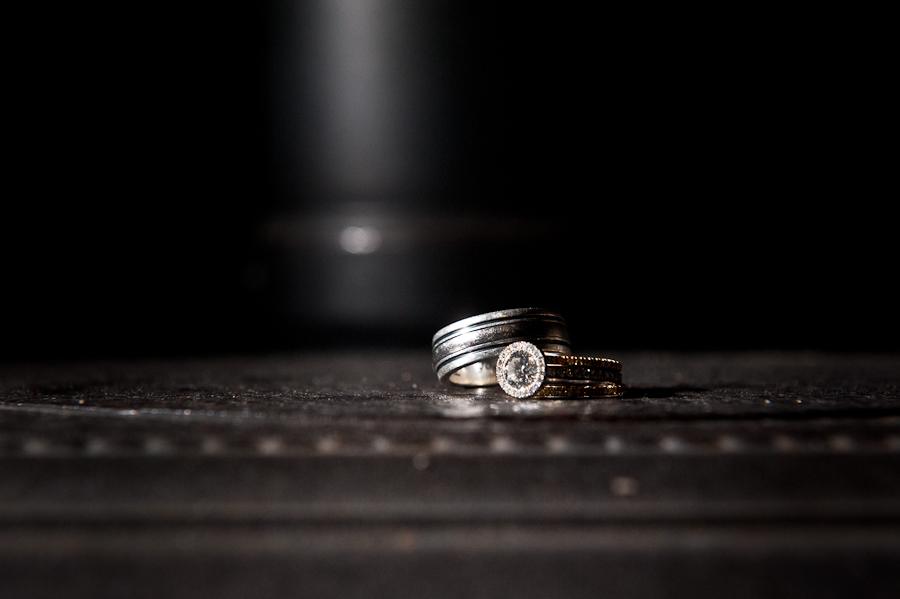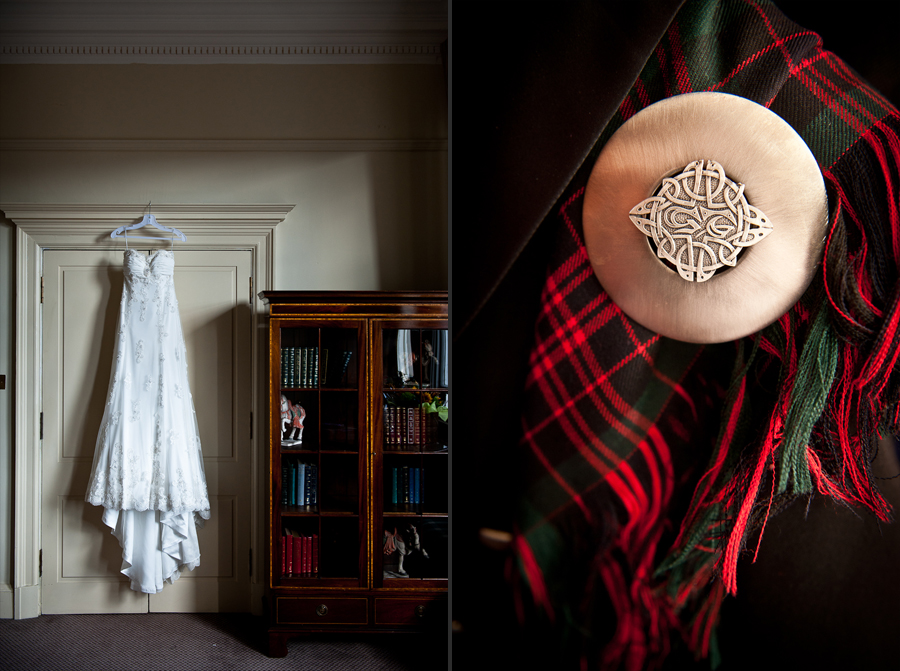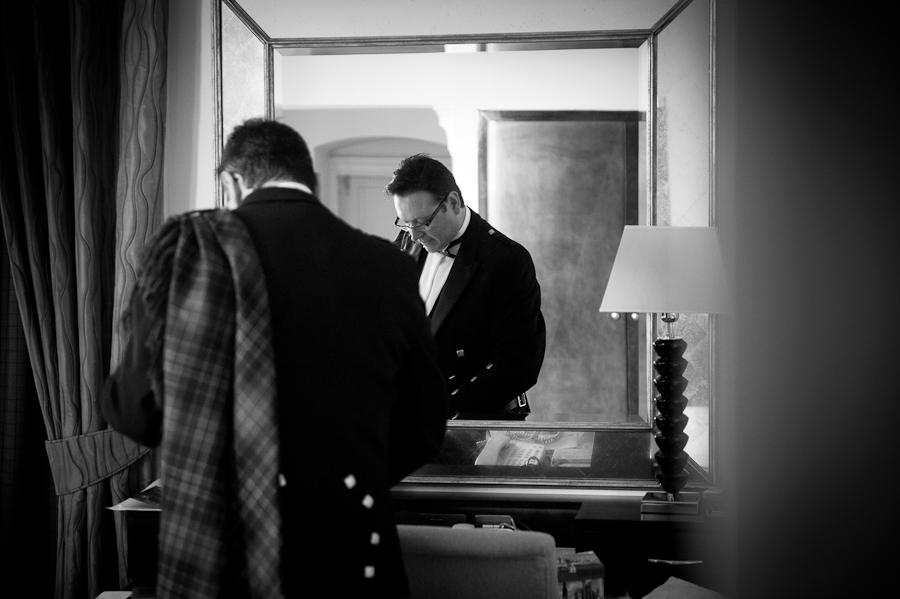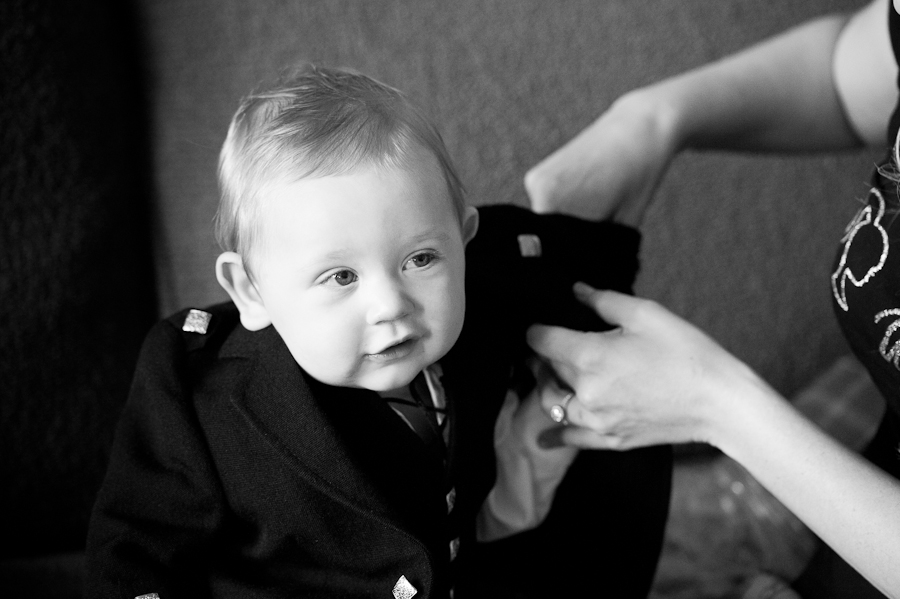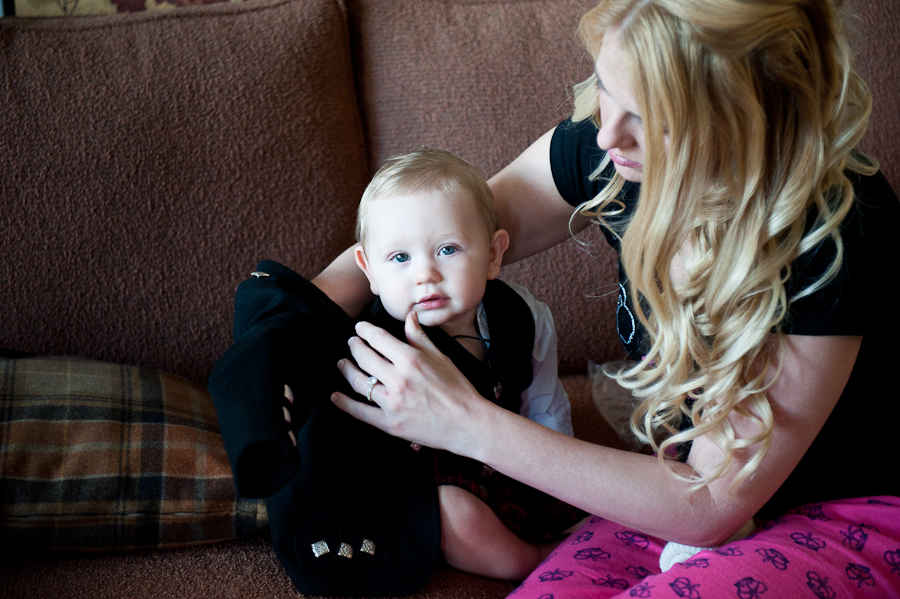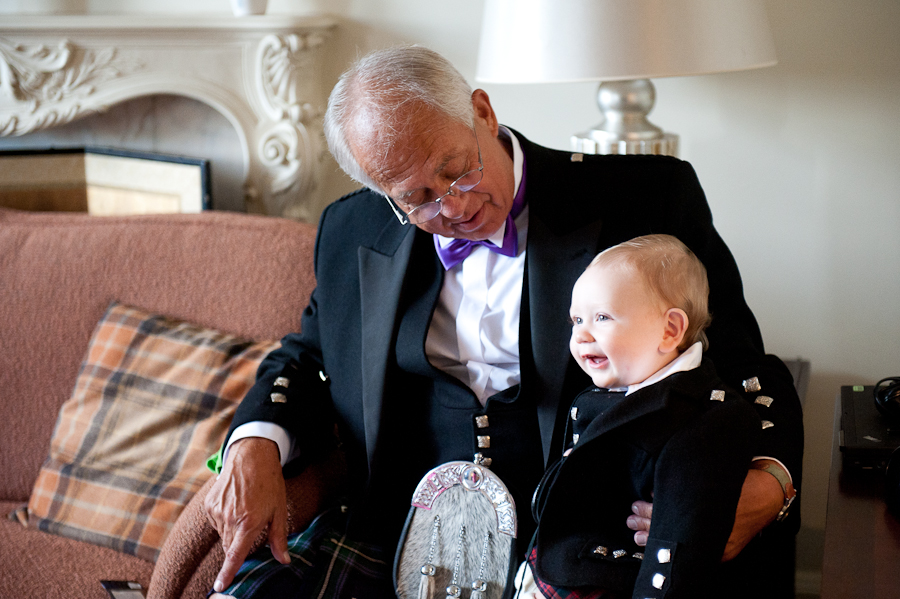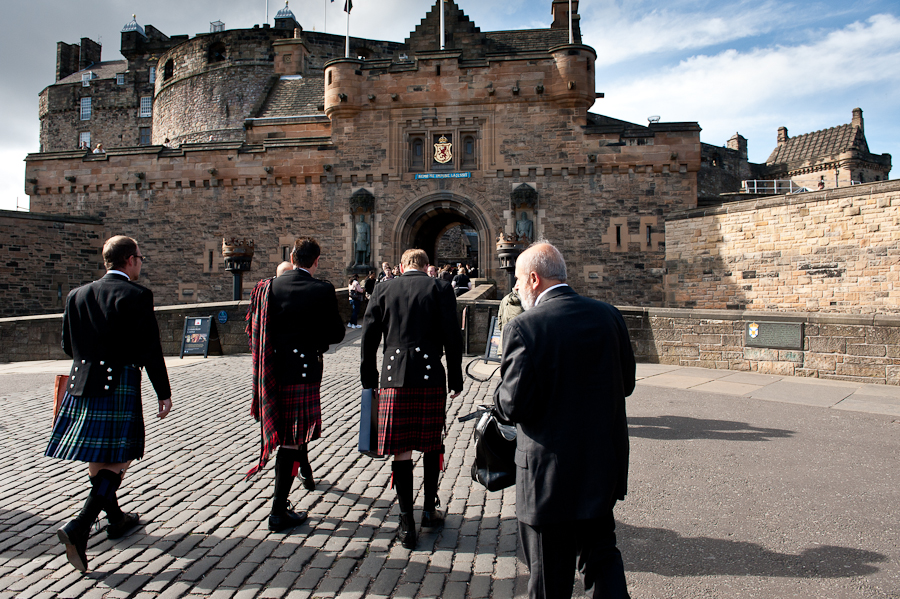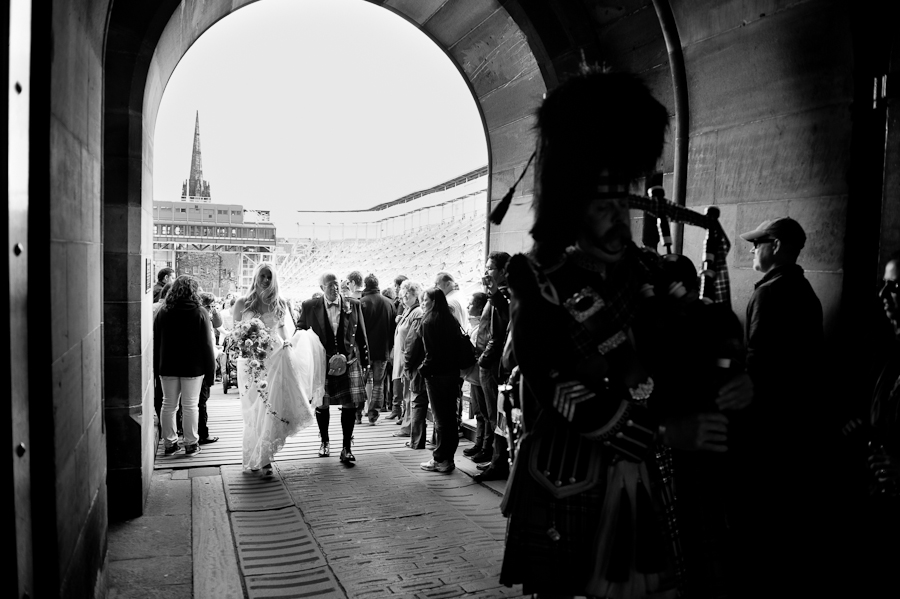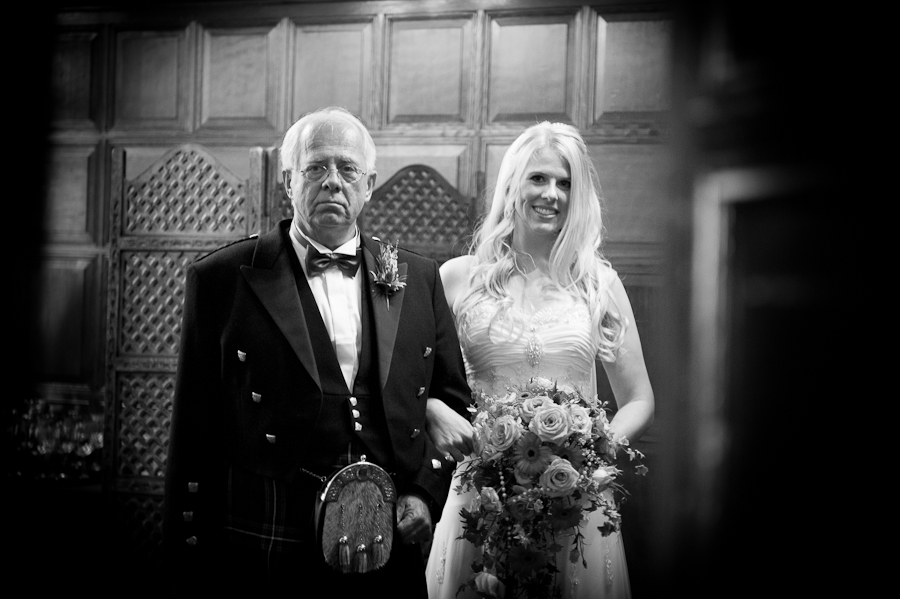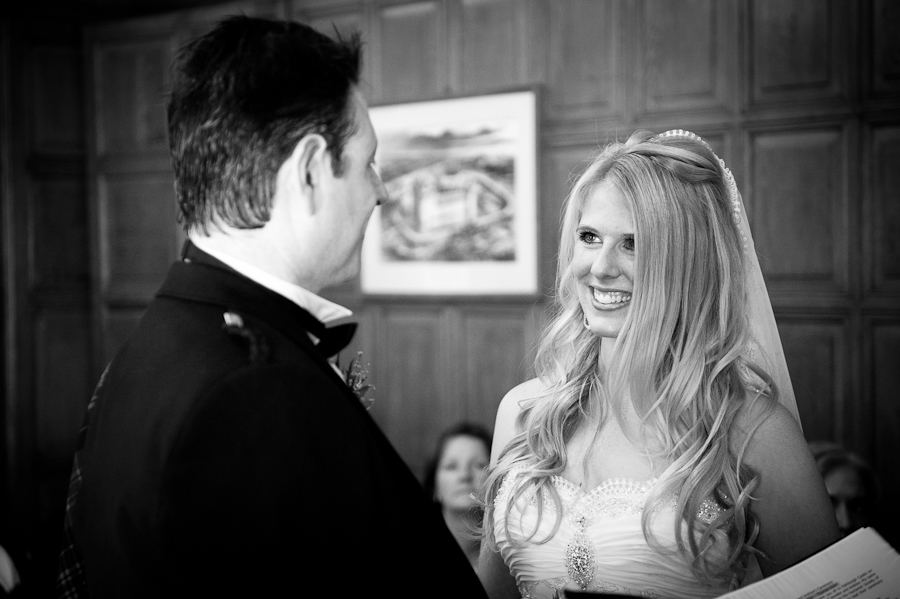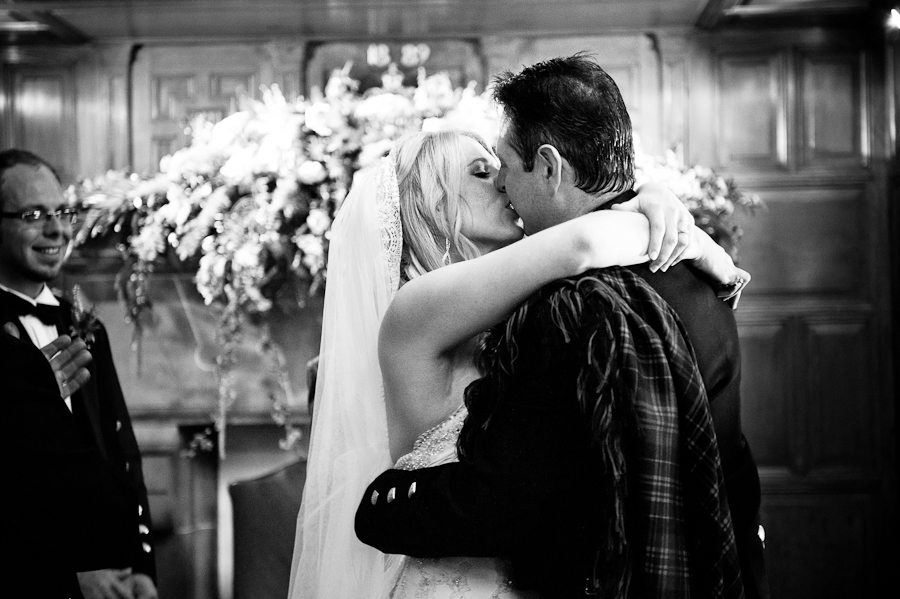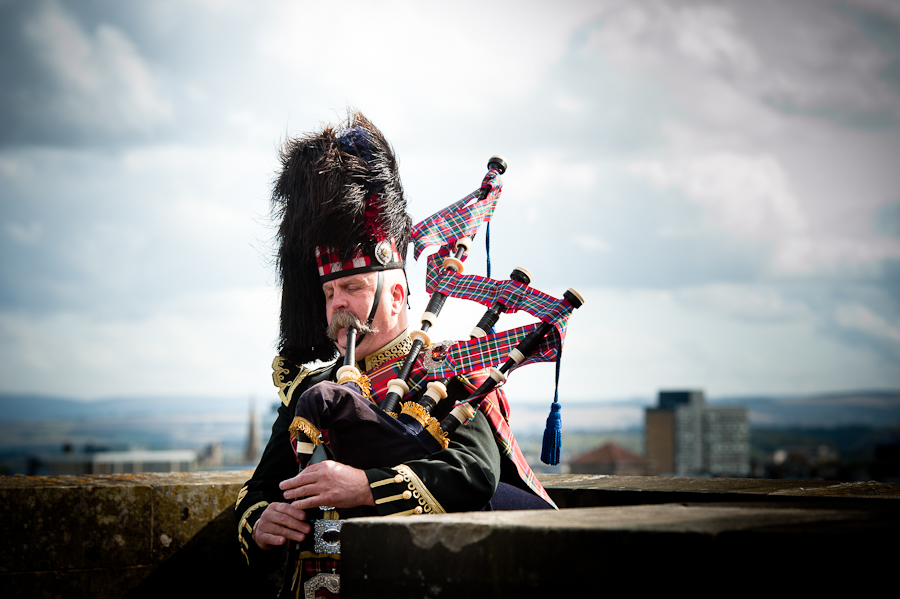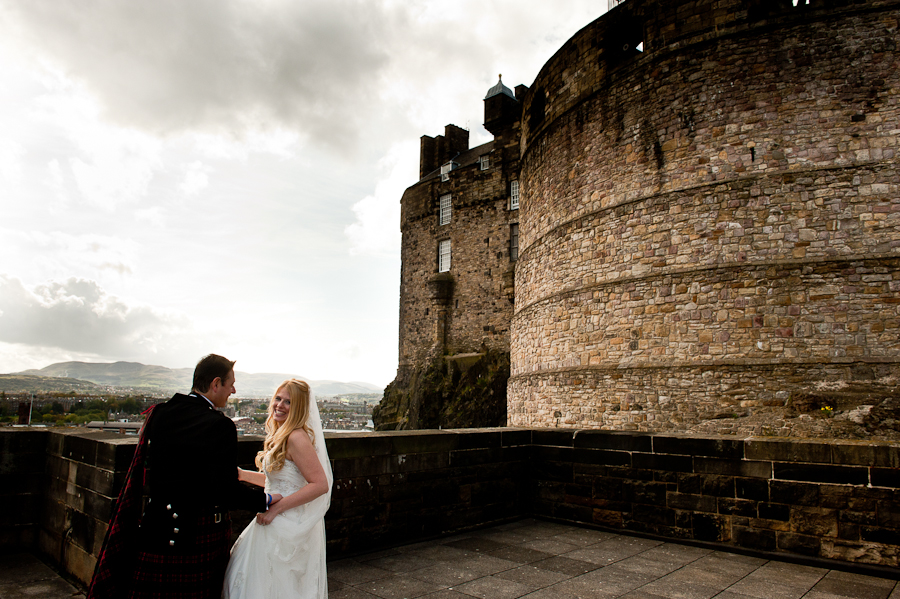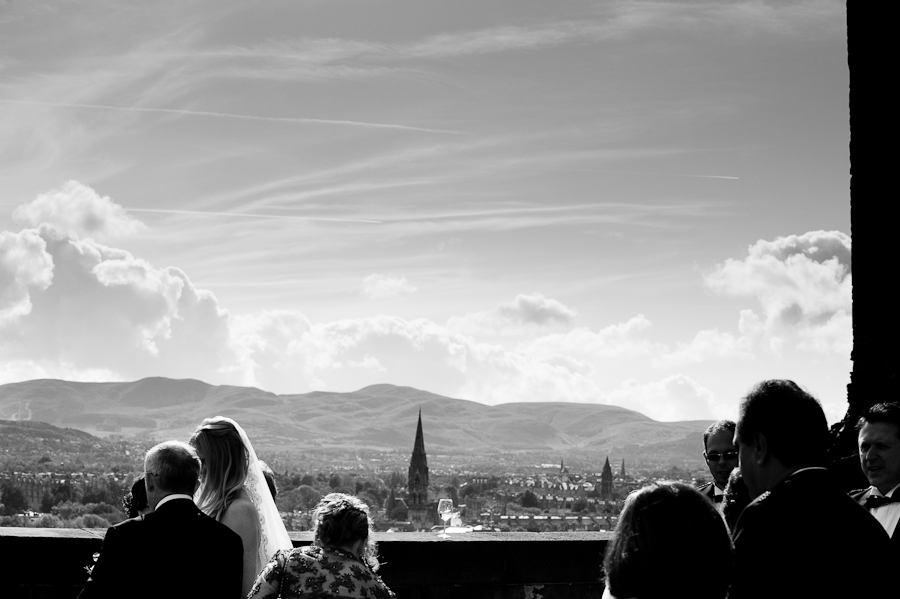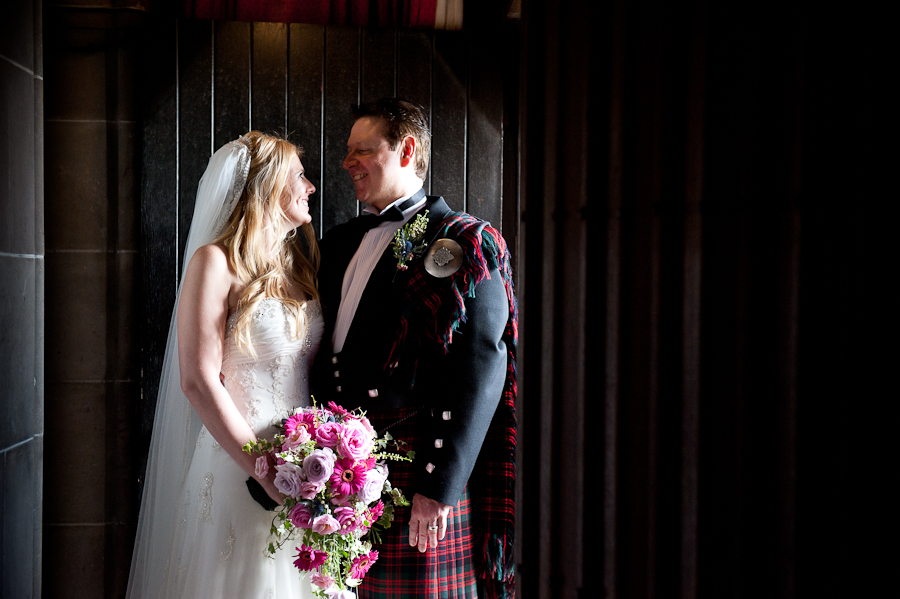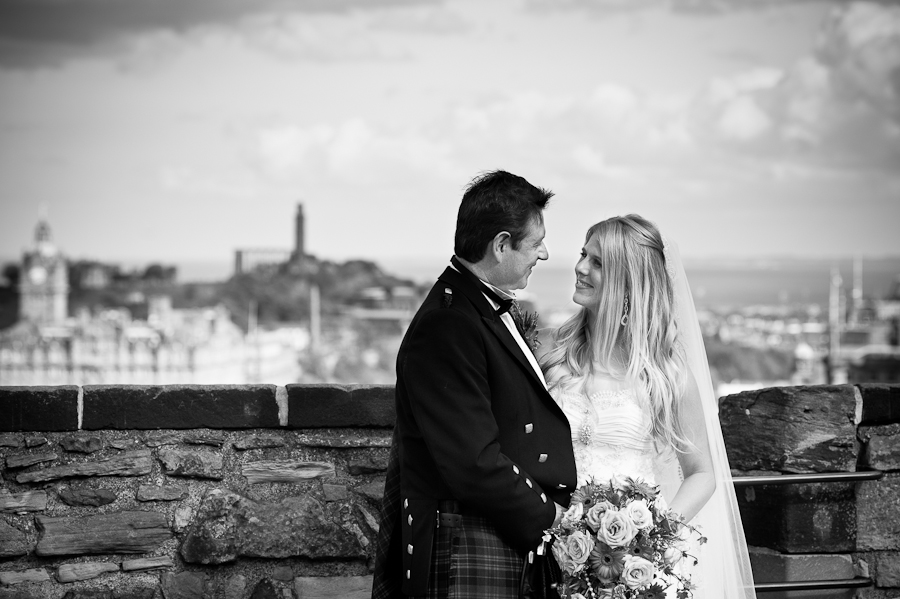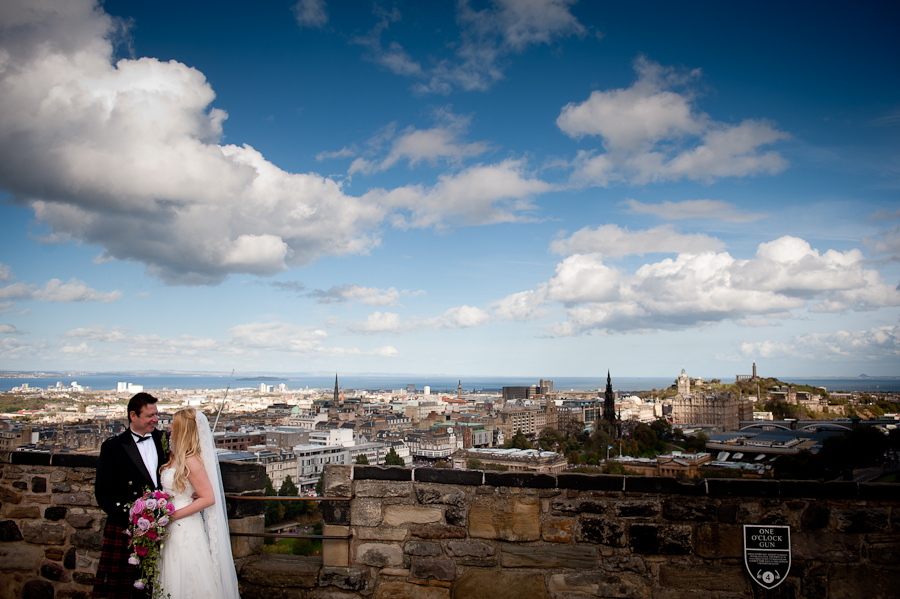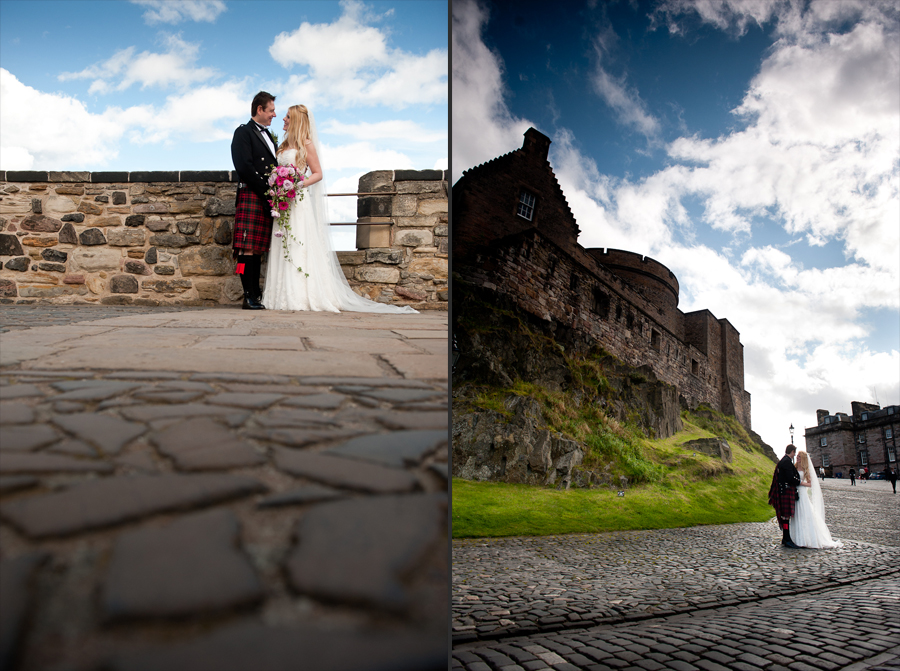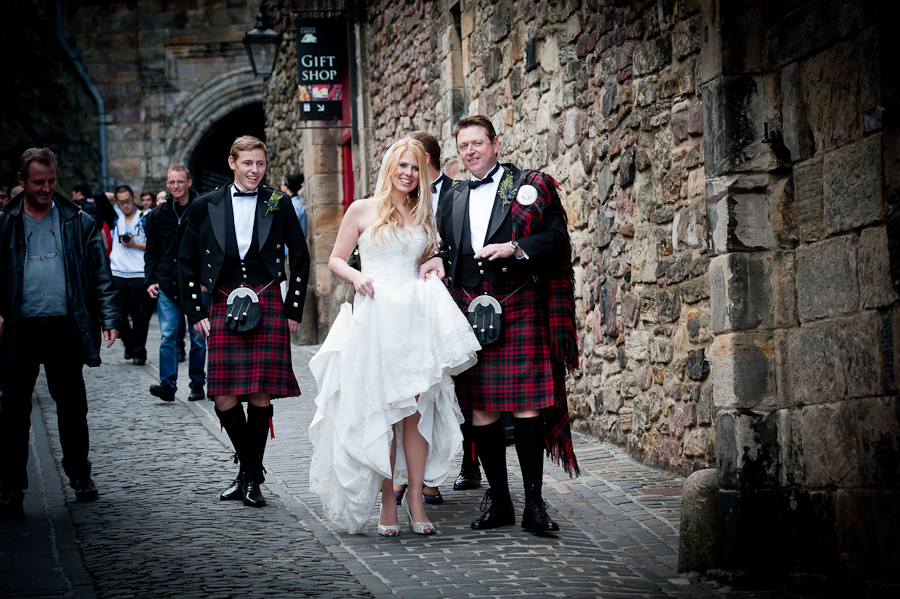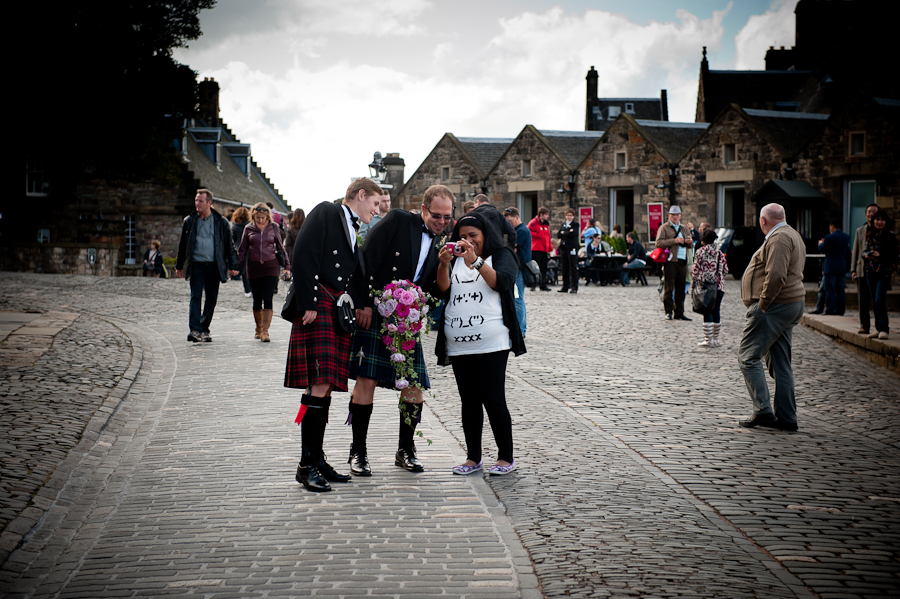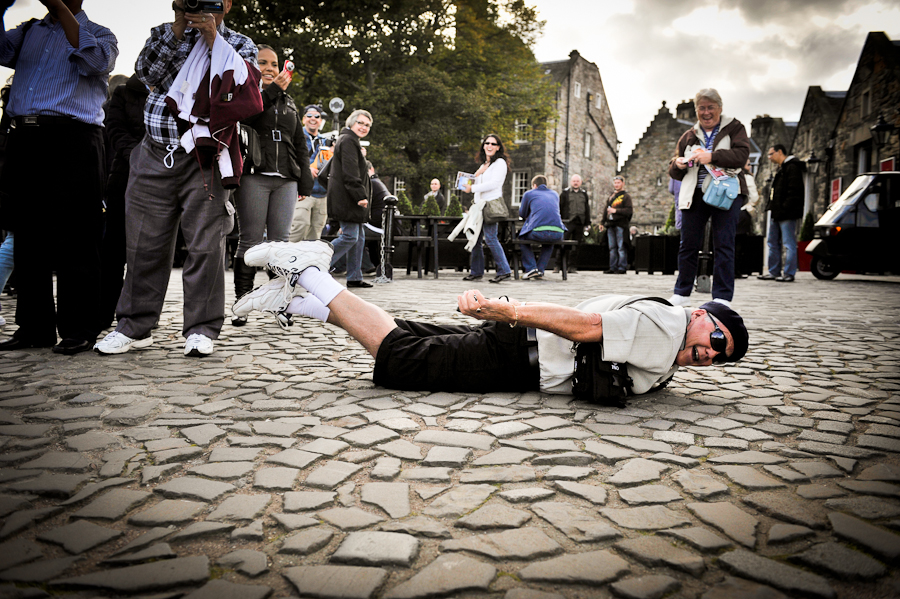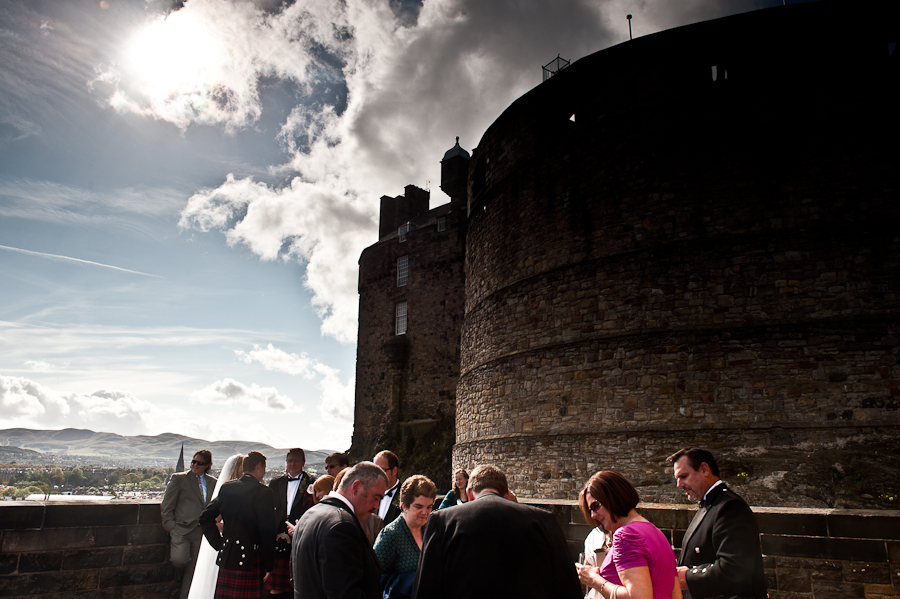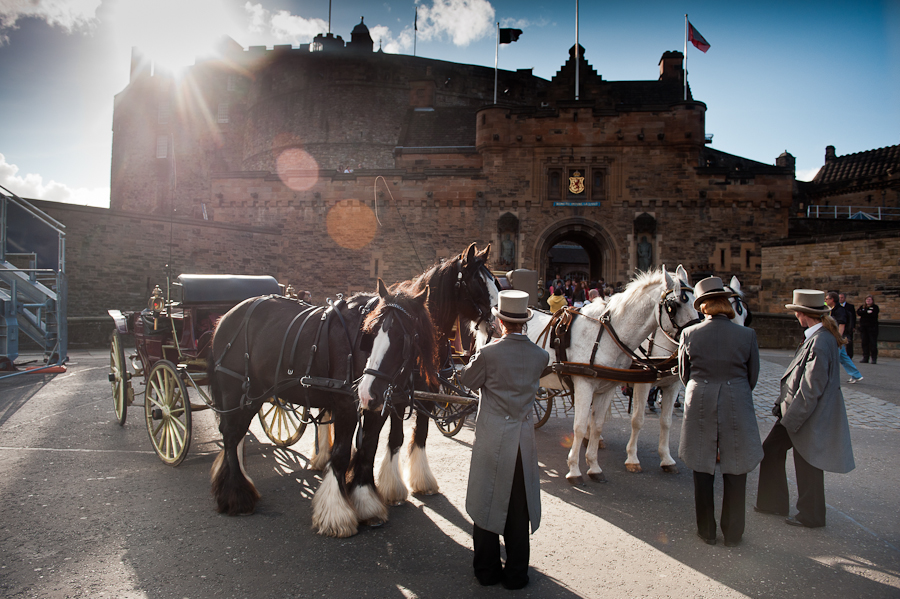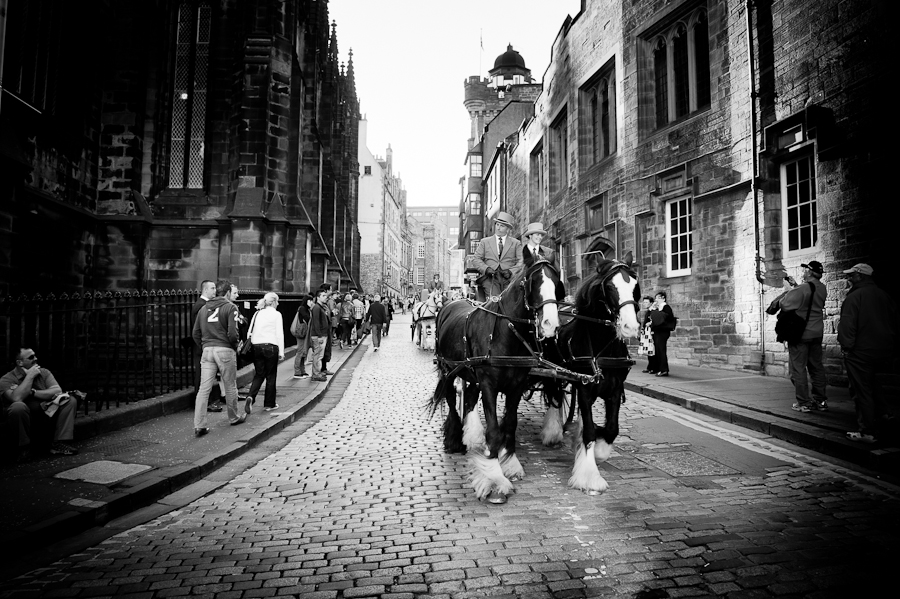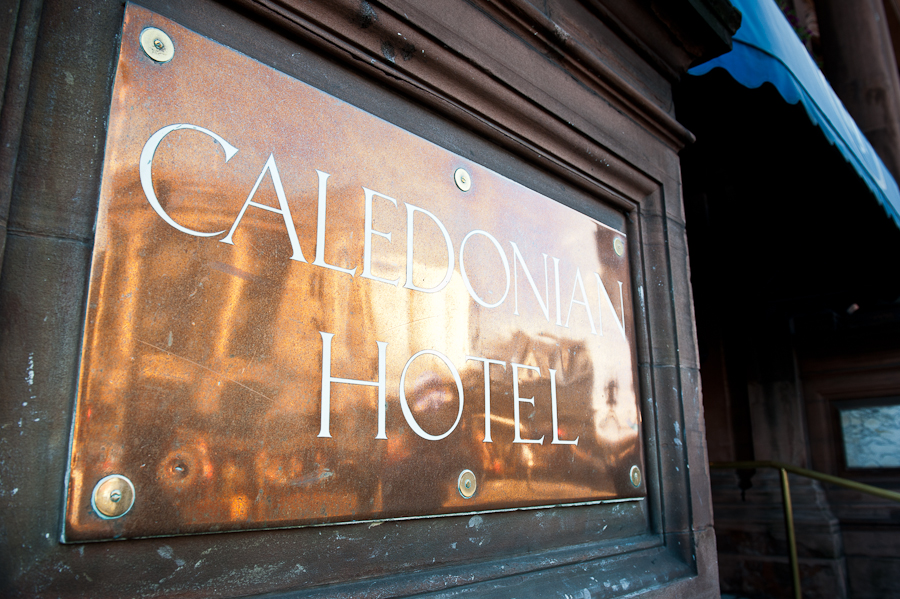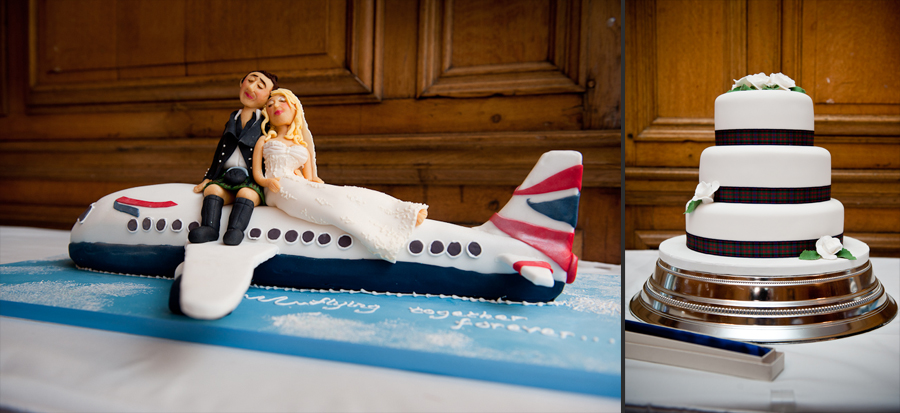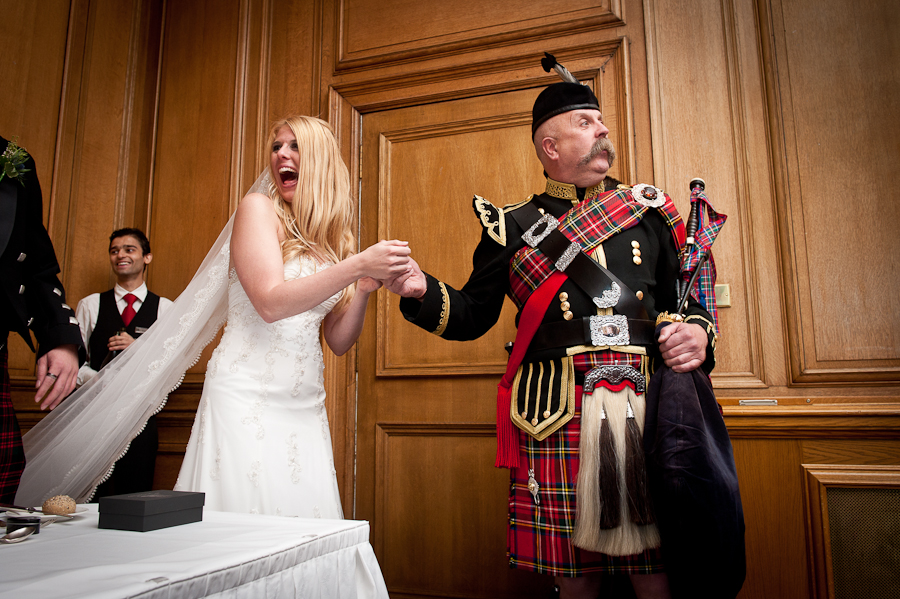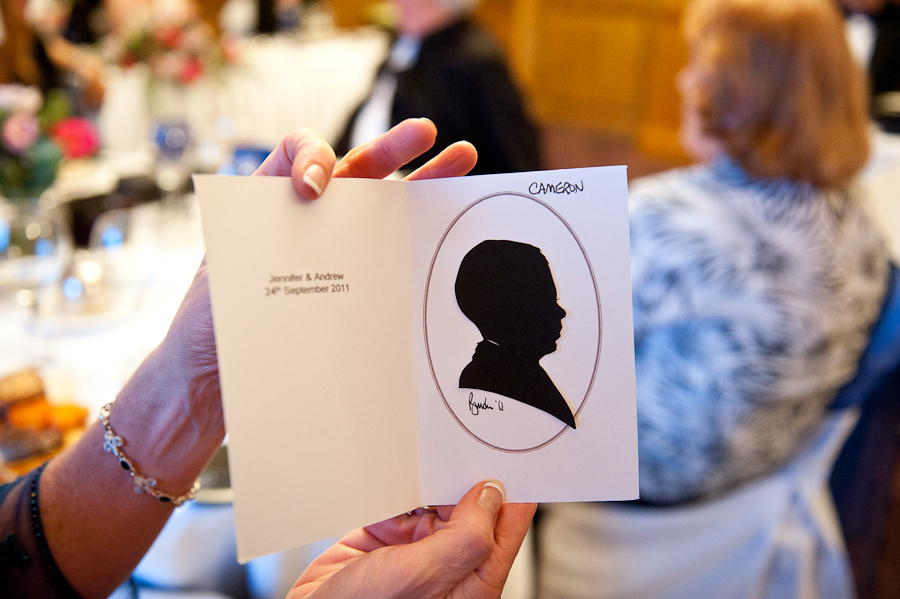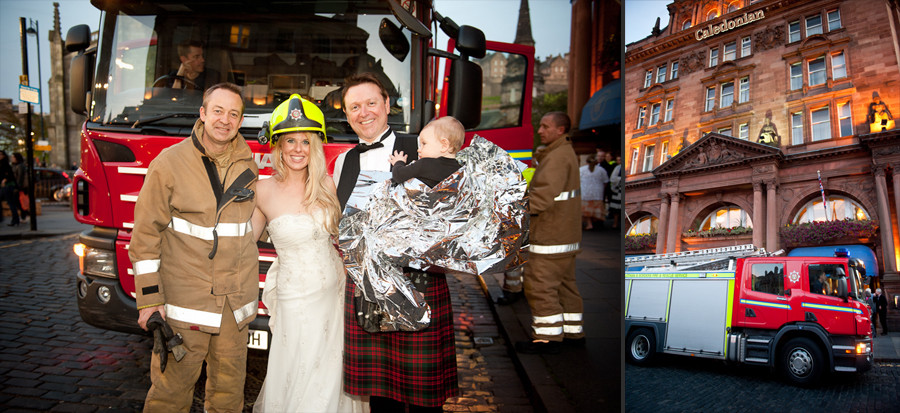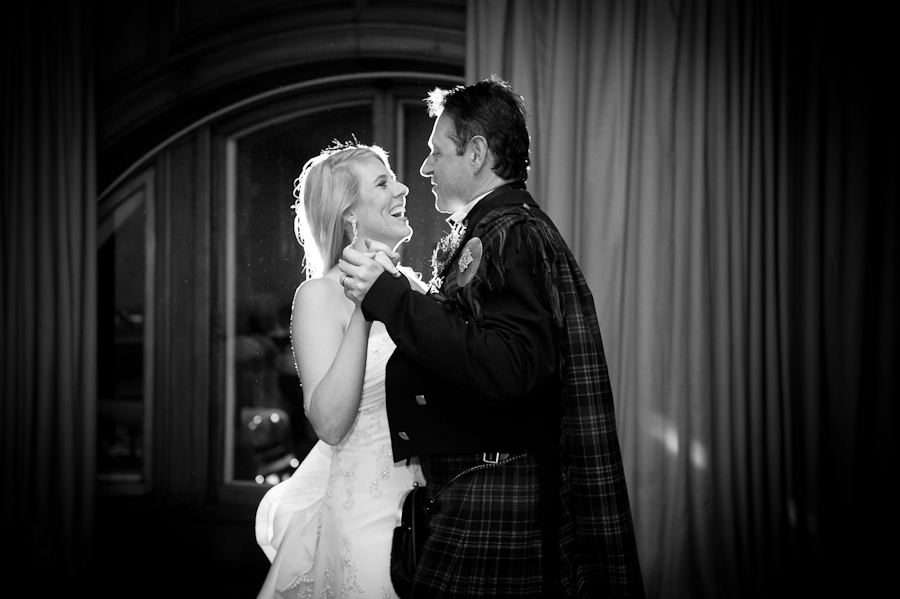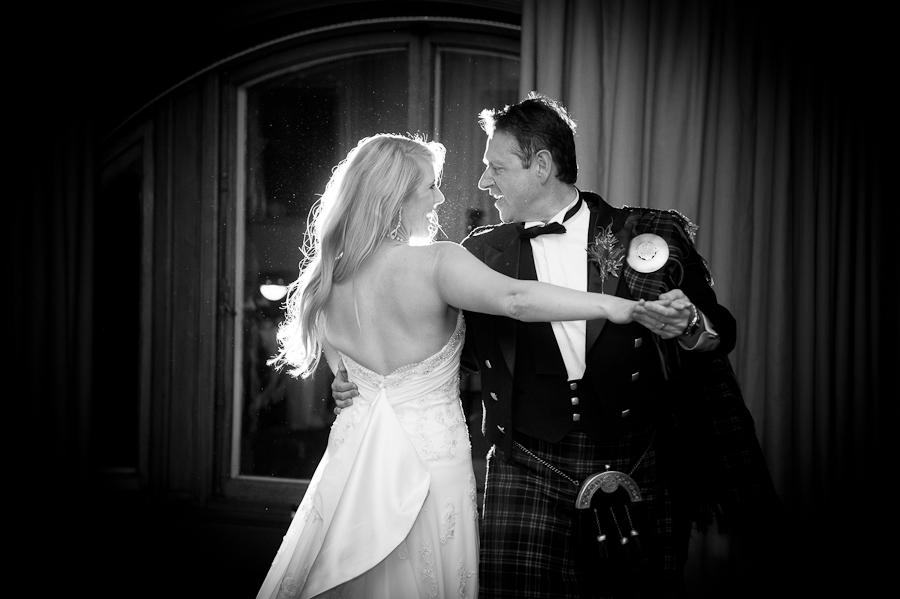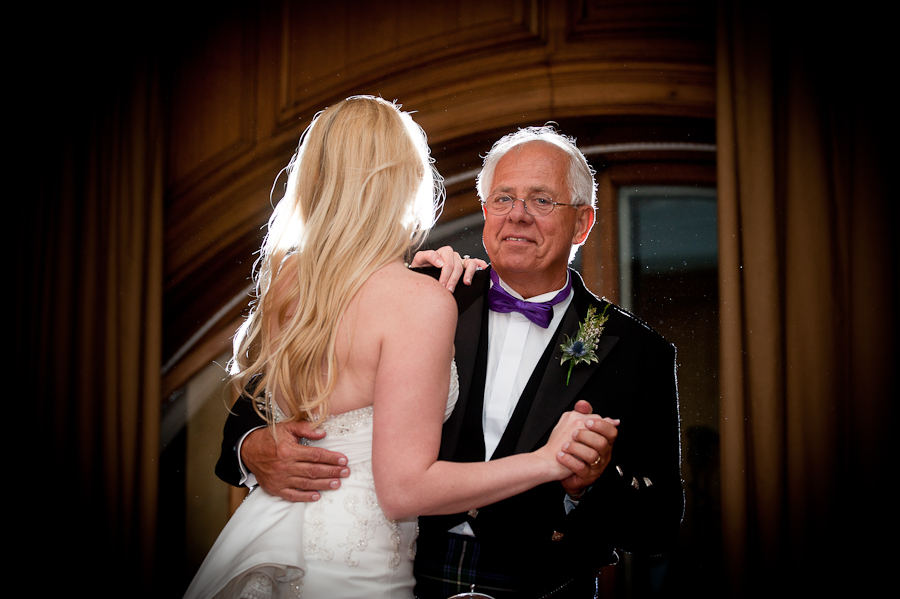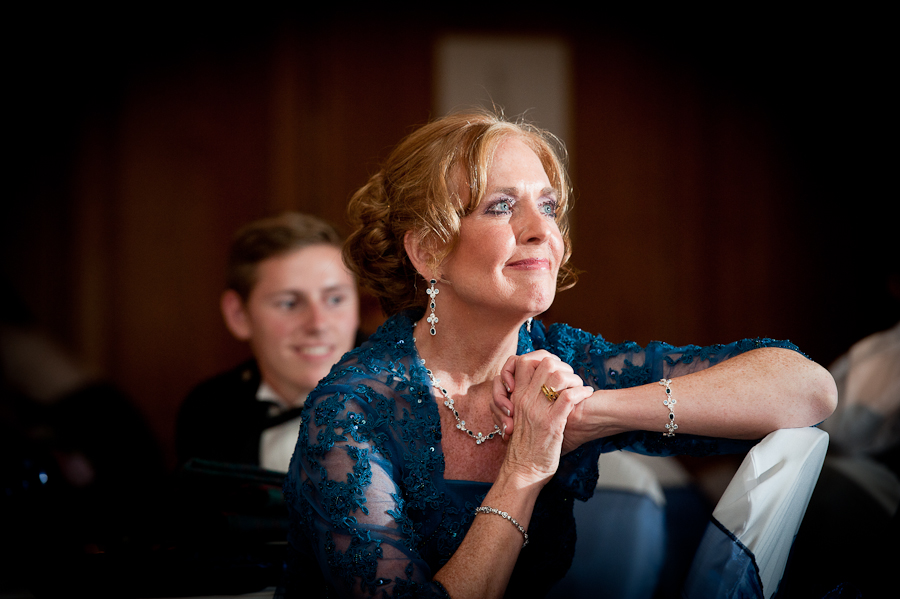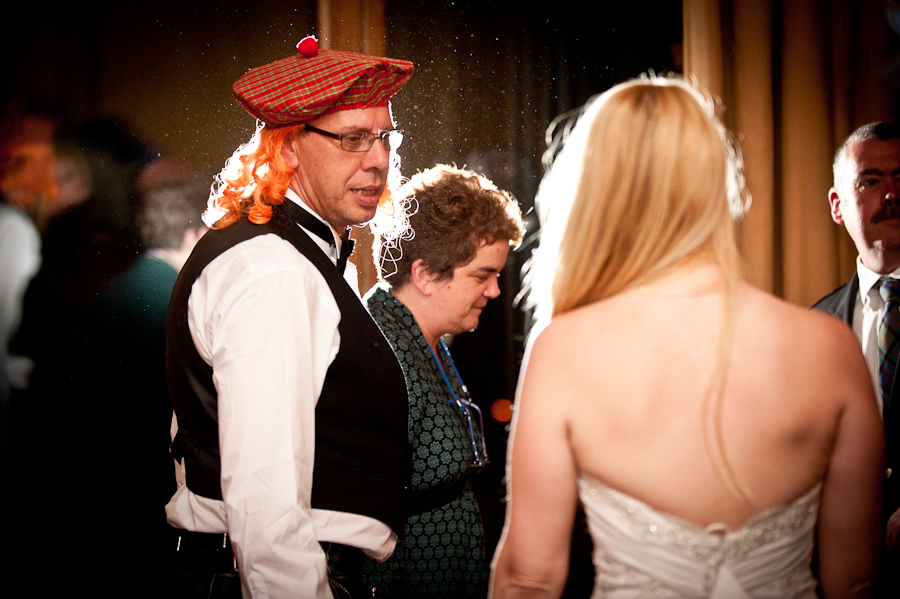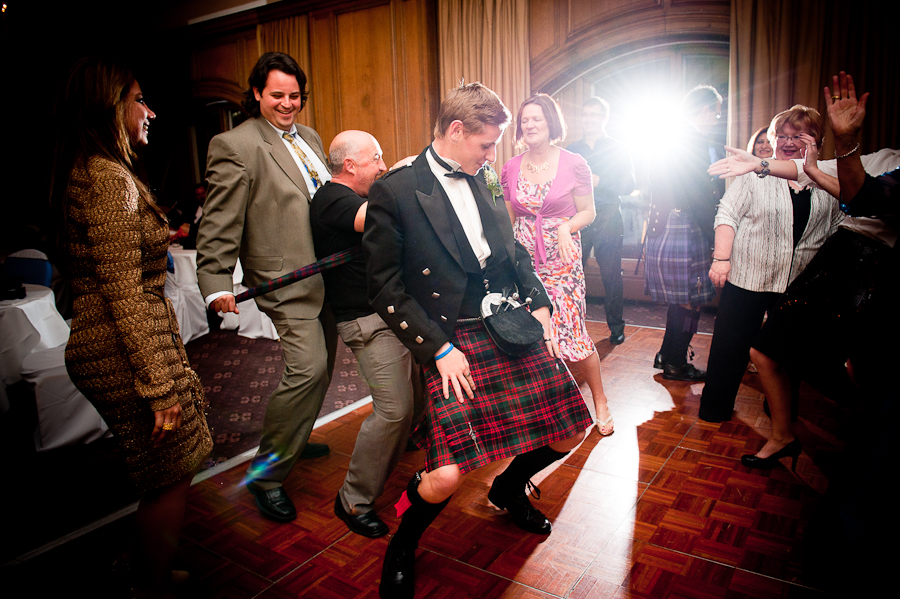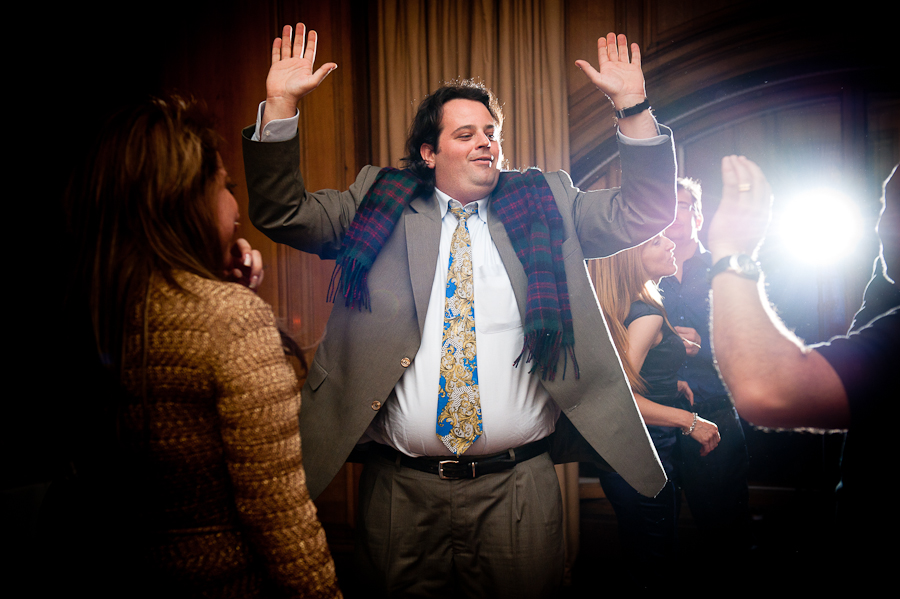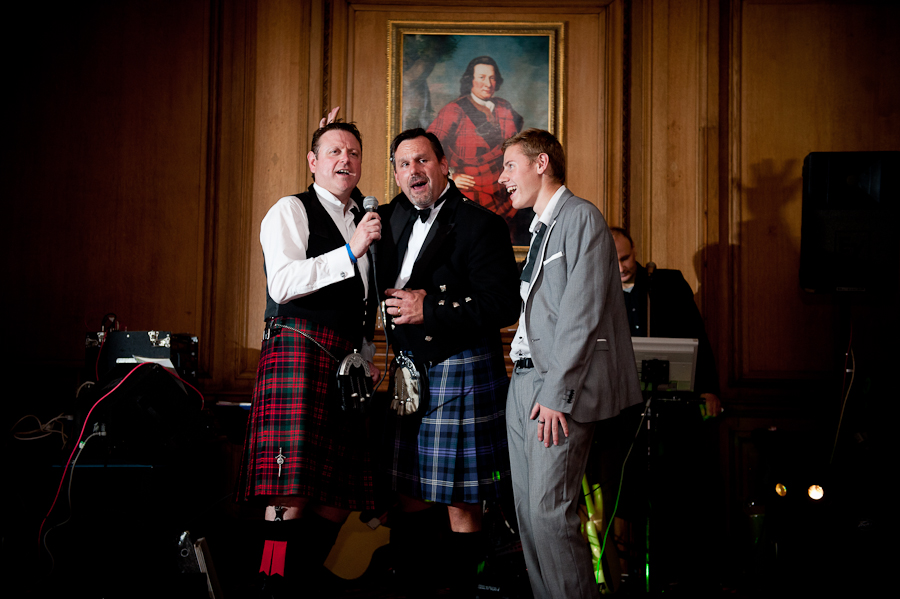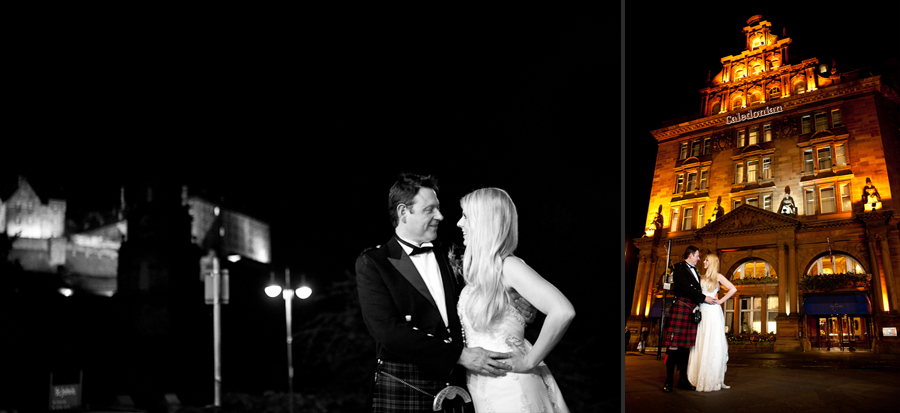 Jen & Andy – We had so much fun photographing your wedding. From the Frank-inspired group photos to the impromptu ceilidh in the street, it was such a great day! You clearly mean the world to each other and it was a pleasure to capture your Edinburgh wedding story. We look forward to showing you more photos soon! C&J x
To comment on the photos, or leave a message for Jen & Andy, please click on the link below.
See something you love? Jen & Andy's suppliers included:
Wedding dress – Odessa by Maggie Sottero
Groom's outfit by Geoffrey (Tailor)
Ceremony Venue – The Gatehouse, Edinburgh Castle
Piper – Pipe Major Iain Grant
Harpist – Julia Somerville
Reception Venue – The Caledonian Hilton Hotel
Cakes by Too Good To Eat
Photography by Elemental Weddings