Jennifer & Robert - Harburn House, West Lothian
A
After a week of wedding-related travels that saw us clocking up well over 1,000 miles, we found ourselves a little closer to home again, in the gorgeous surroundings of Harburn.
Jen and the girls had commandeered the main house for their preparations. We liked their style.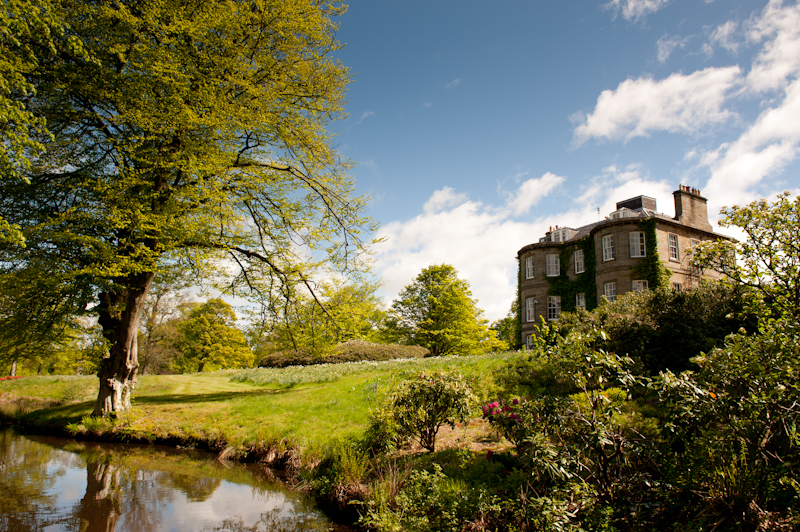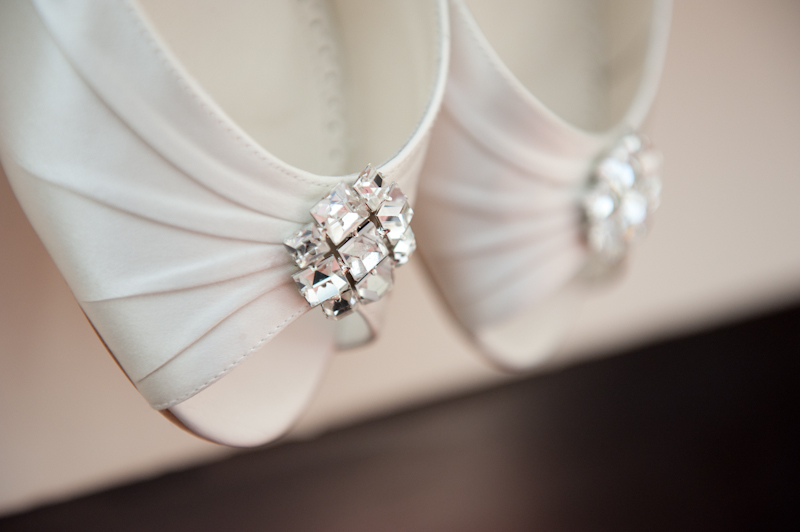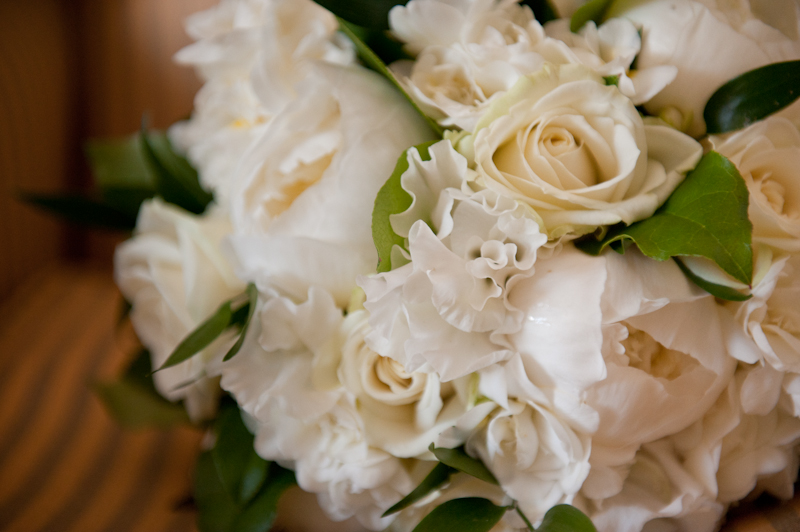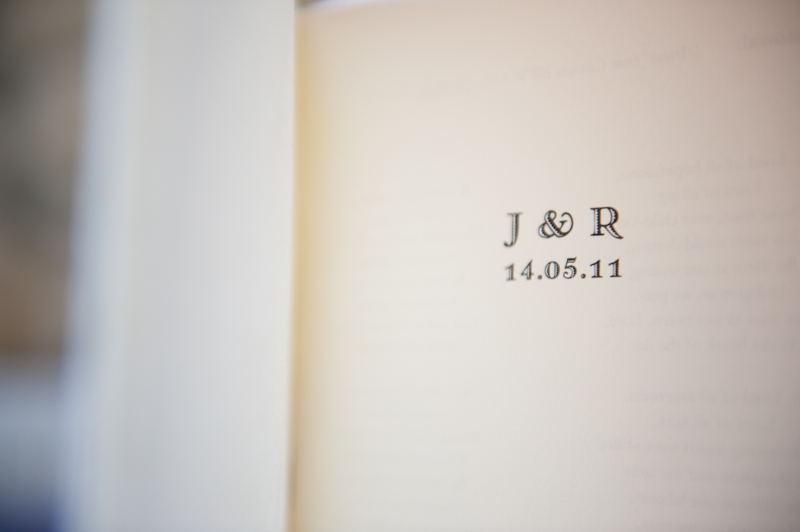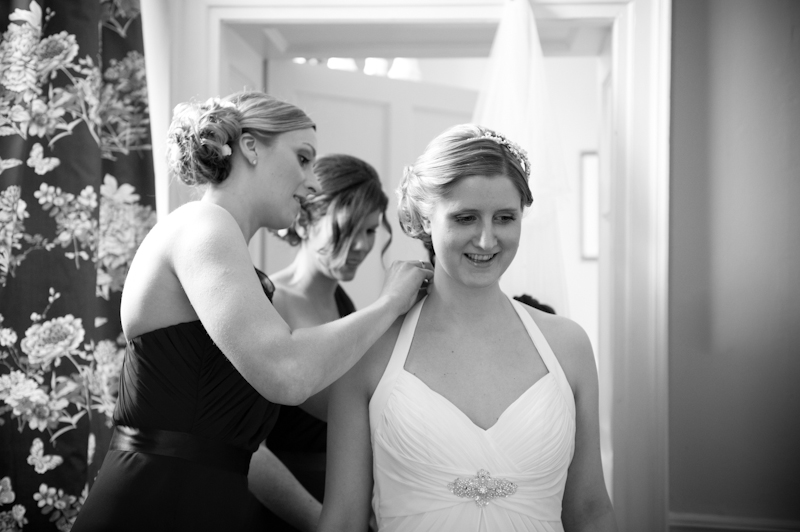 Jen looked stunning…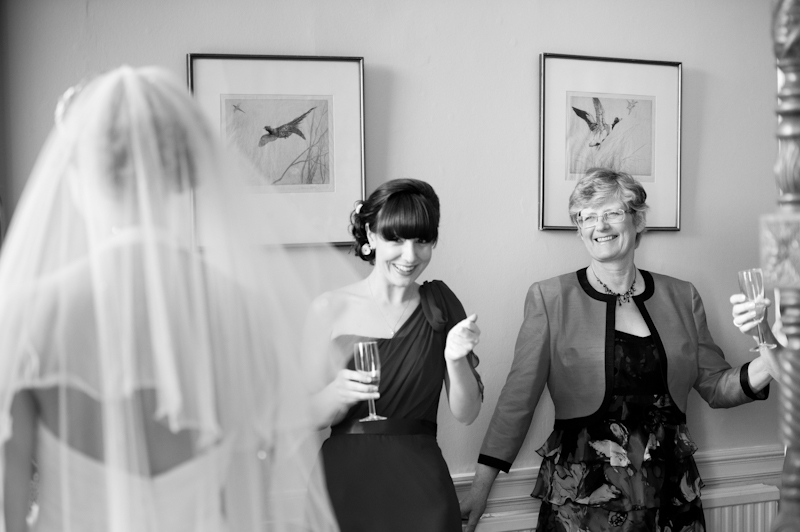 Meanwhile, Rob was getting ready at the gatehouse.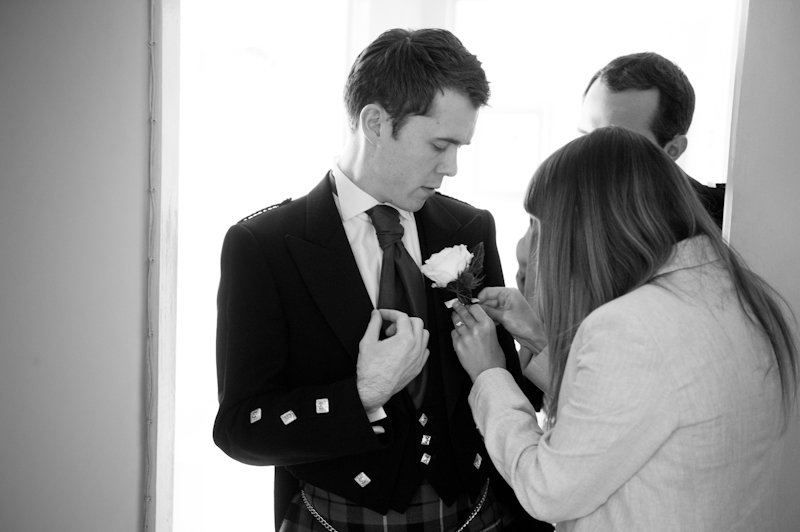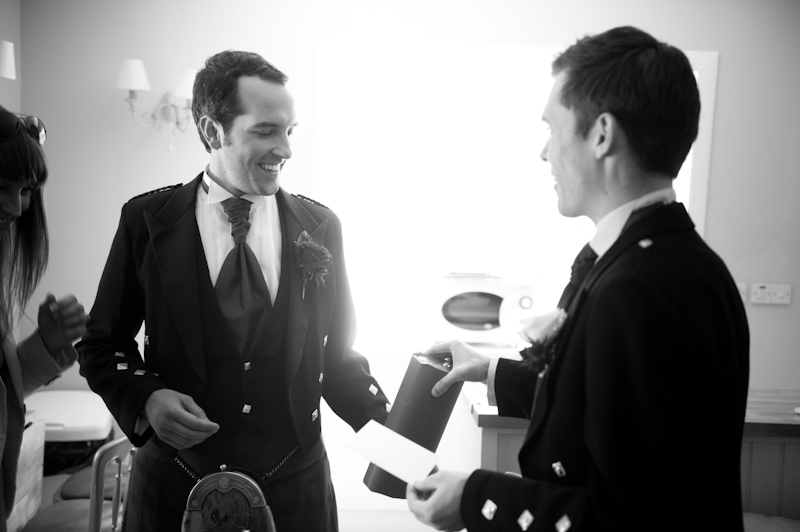 Team Rob.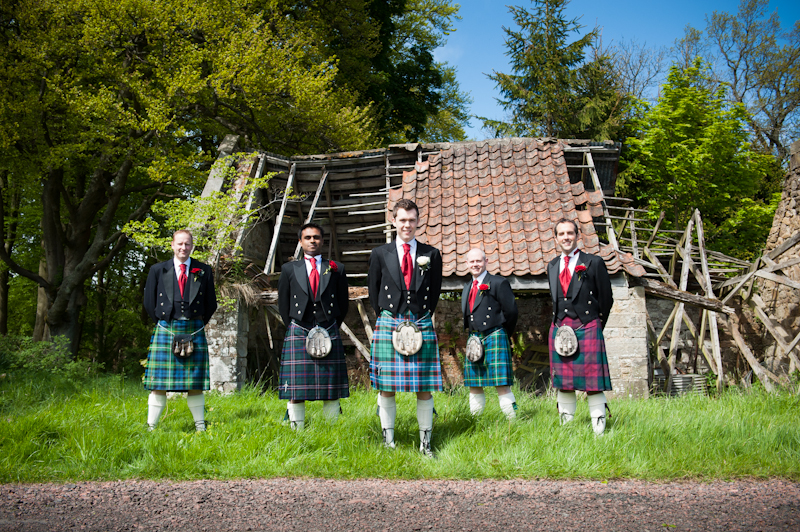 Start as you mean to go on…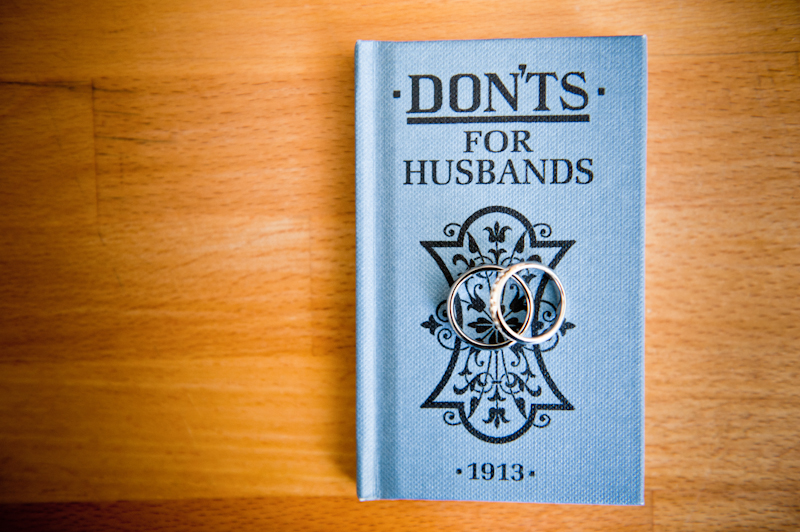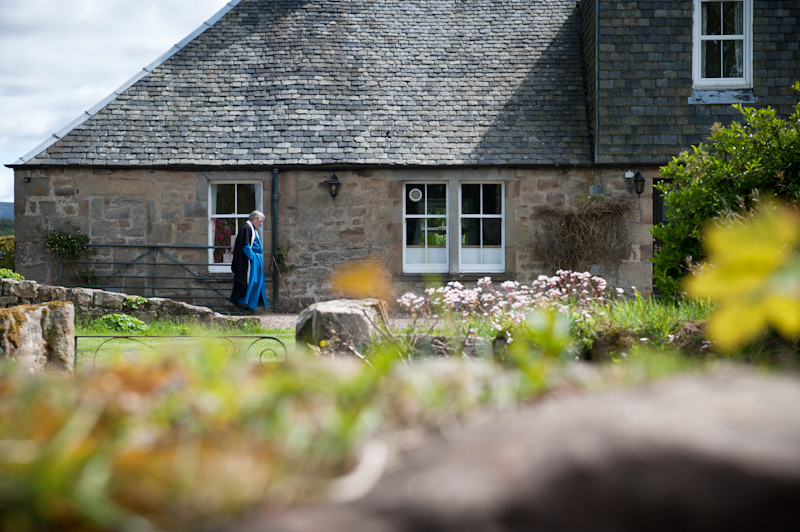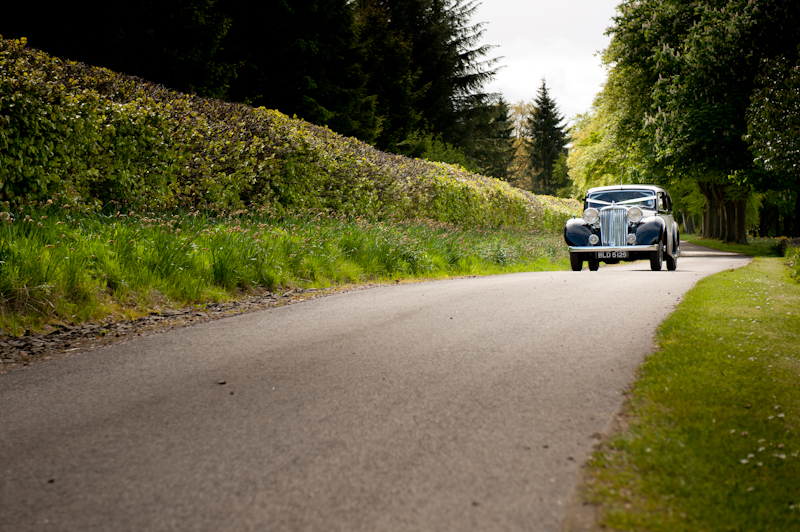 Their ceremony took place in the granary.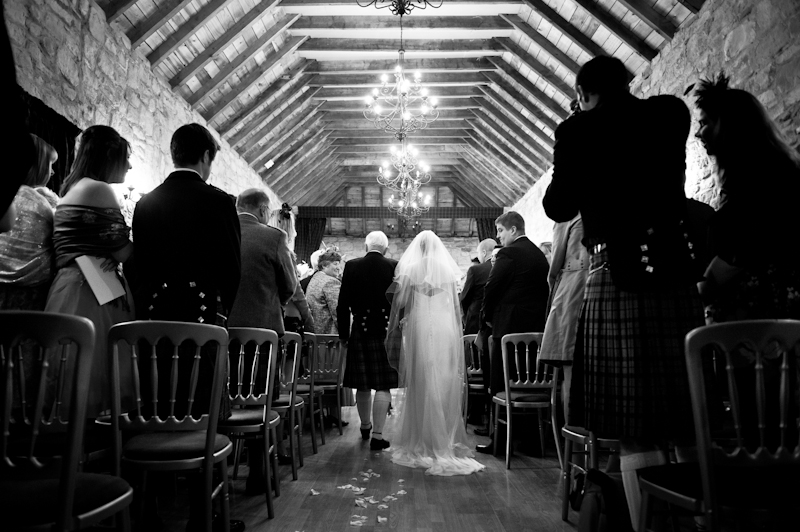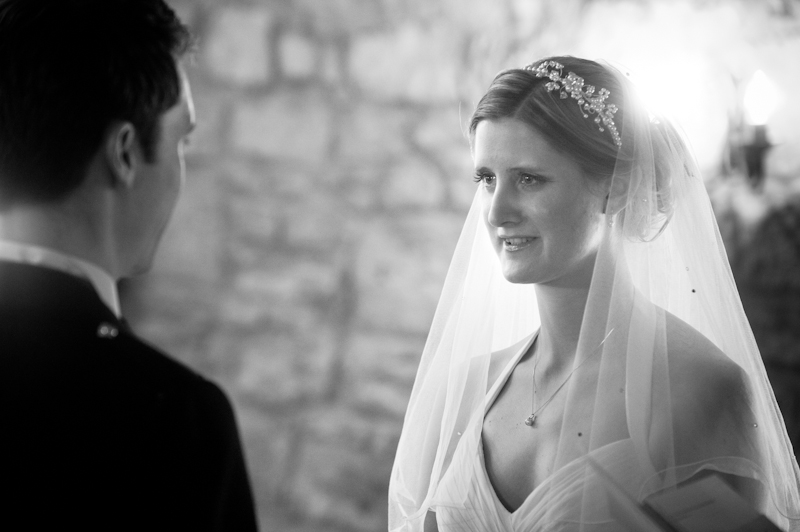 Not everyone appreciated the hymns.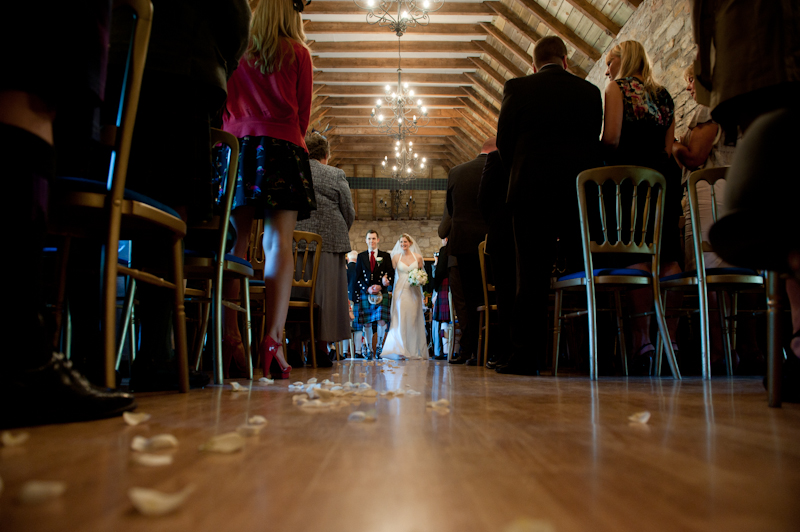 Team Jen.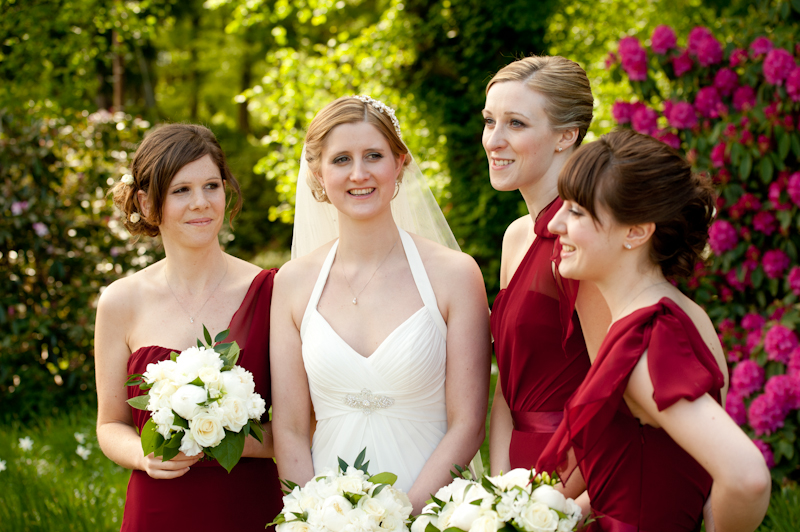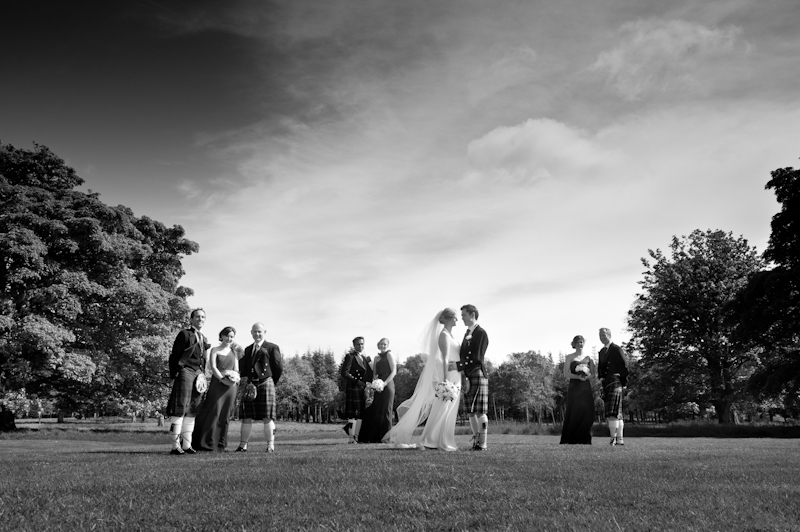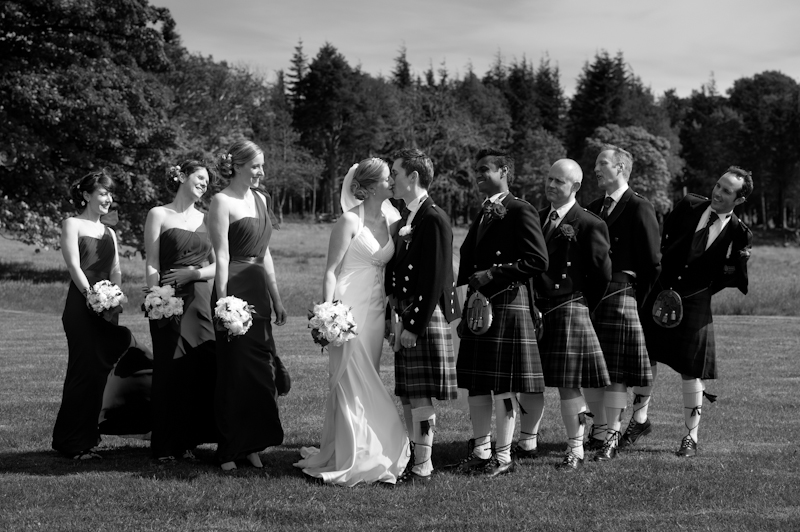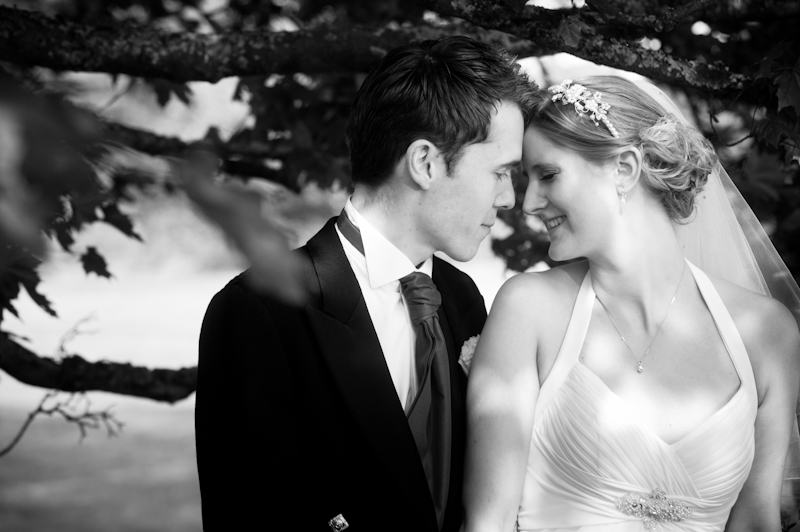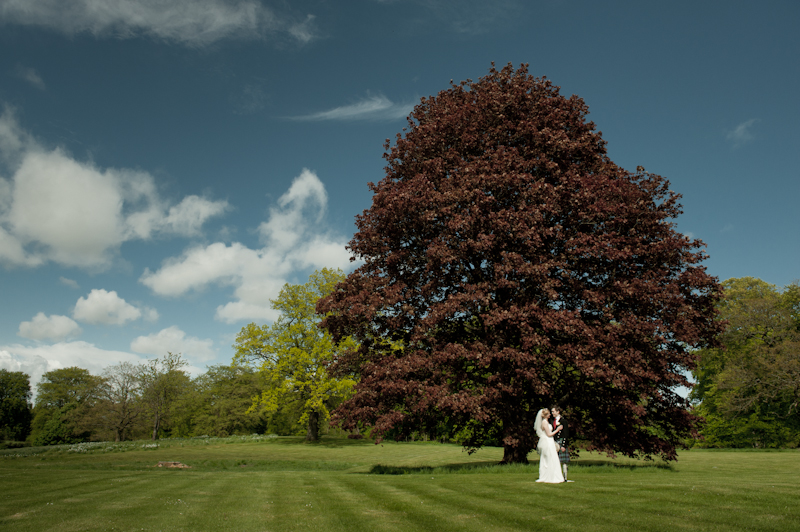 Things were getting serious over on the croquet pitch.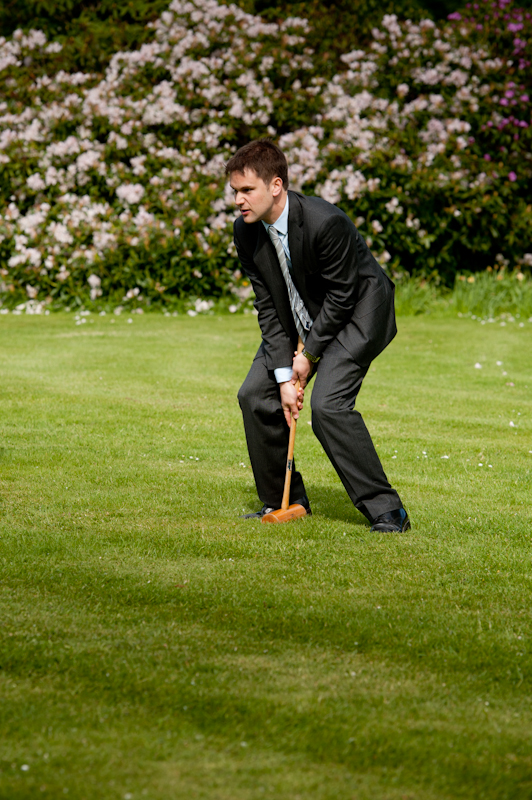 String quartet + GnR = rad.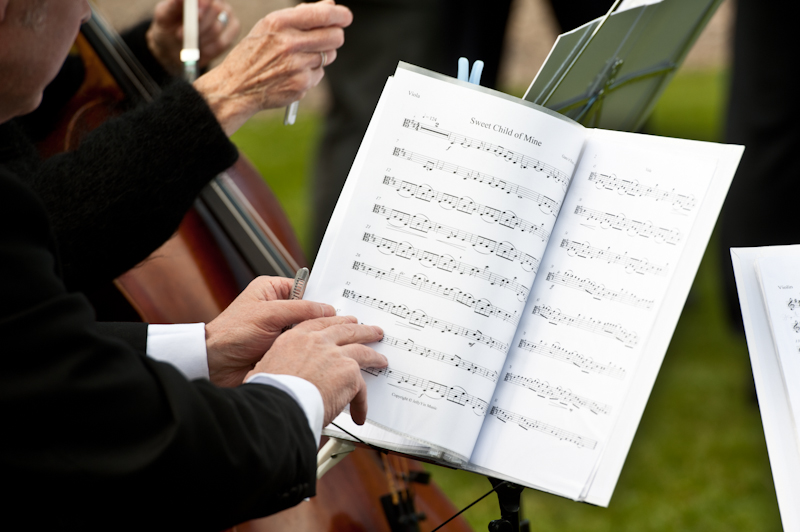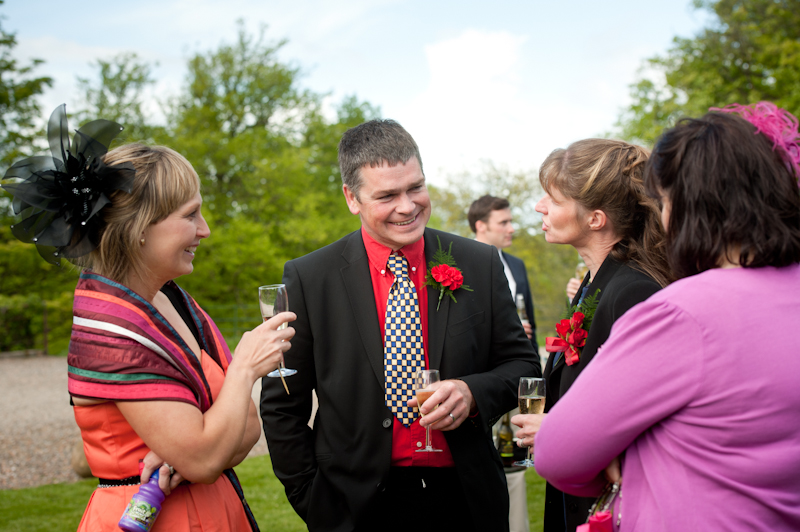 Over in the marquee, the tables were named after distilleries in Islay.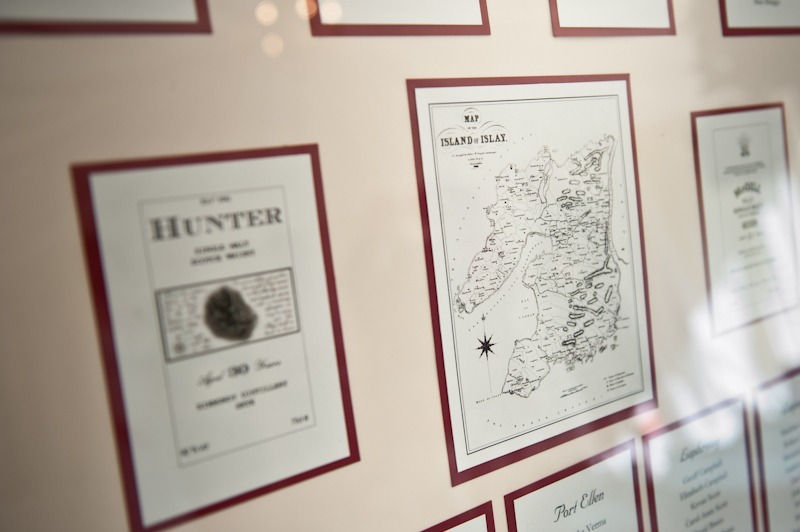 And the hanging flowers looked fantastic.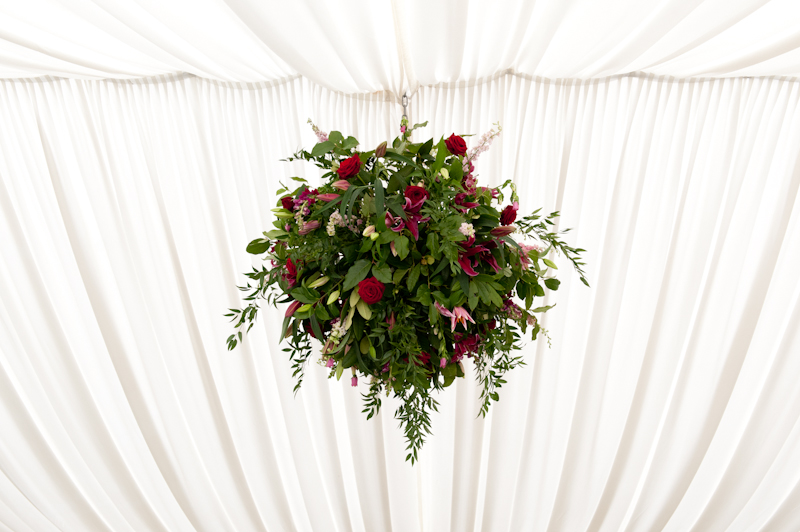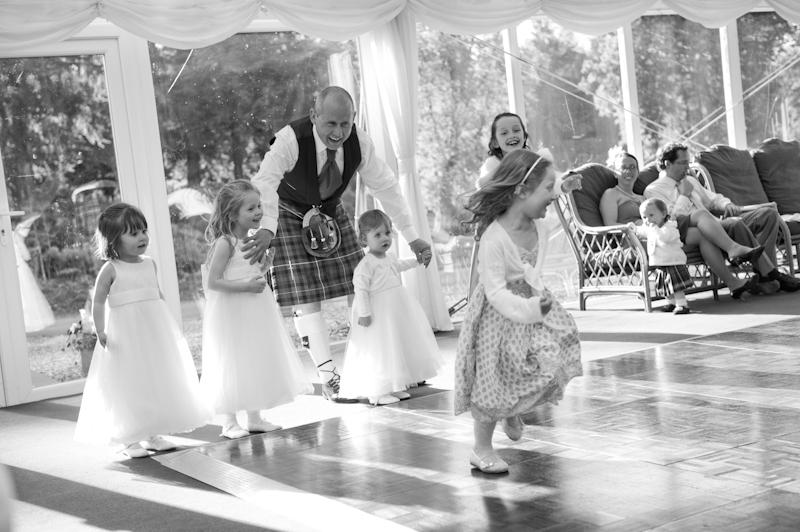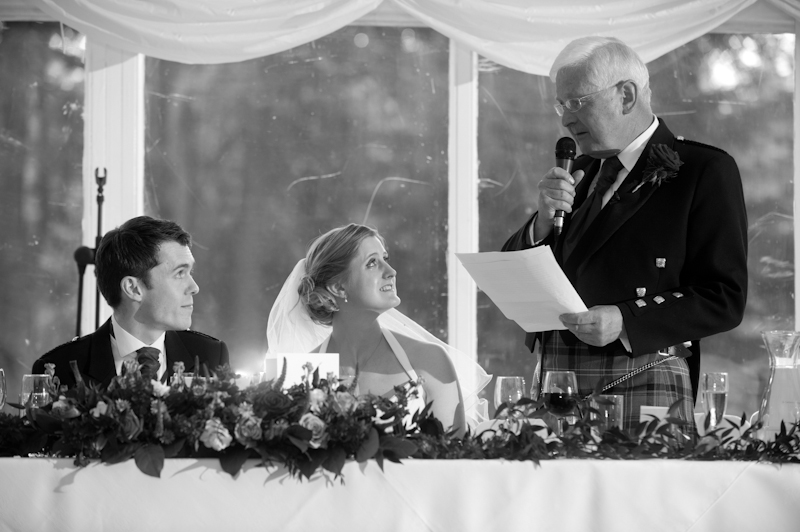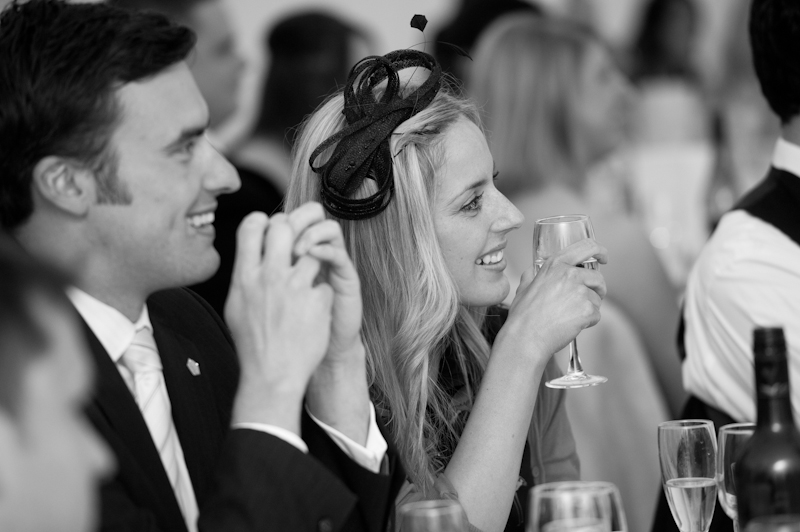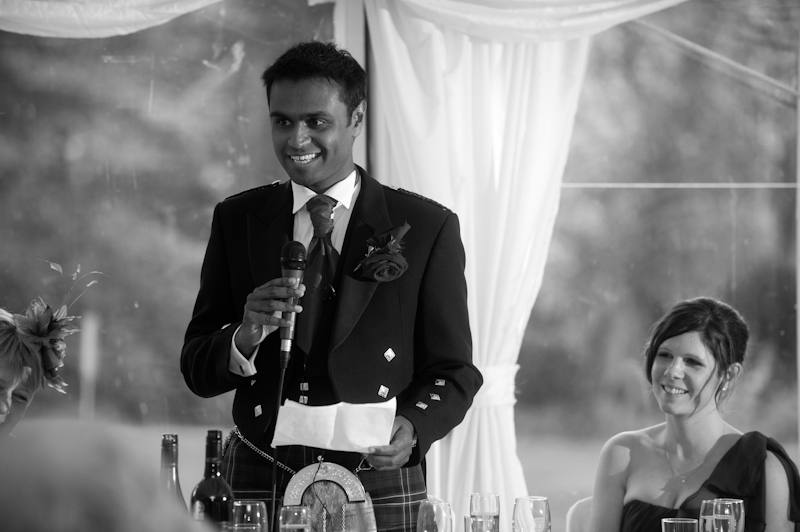 We love sneaking in a second mini photo session during the break between dinner and dancing – especially when the light is like this. Jen & Rob were totally up for it too, they're pretty awesome that way.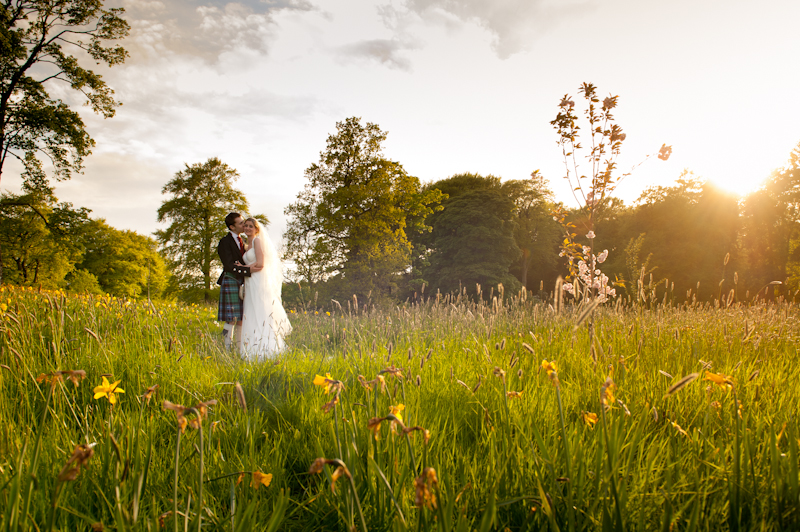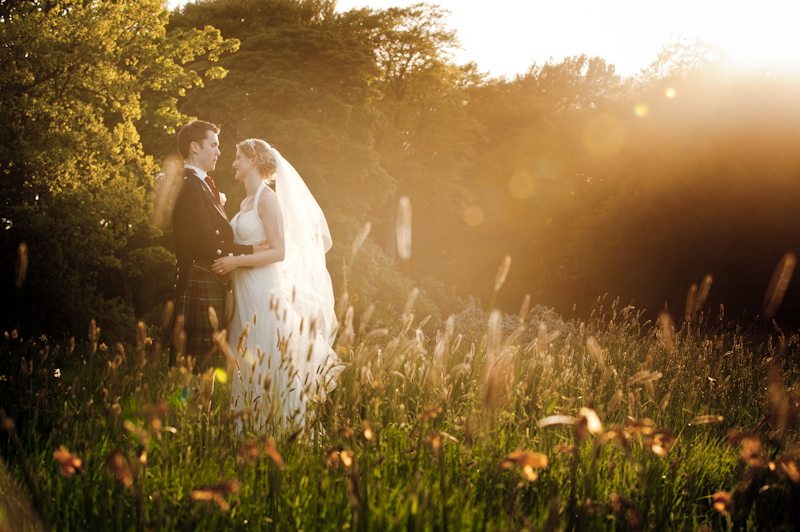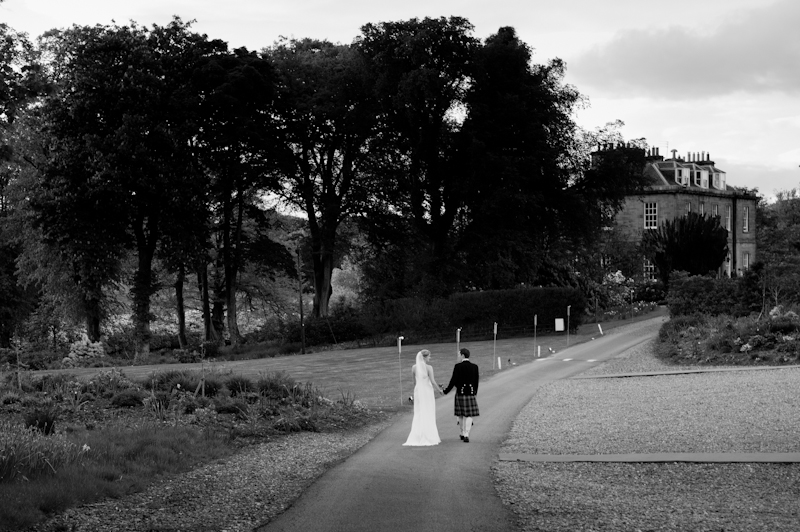 Someone was keen for the party to get started.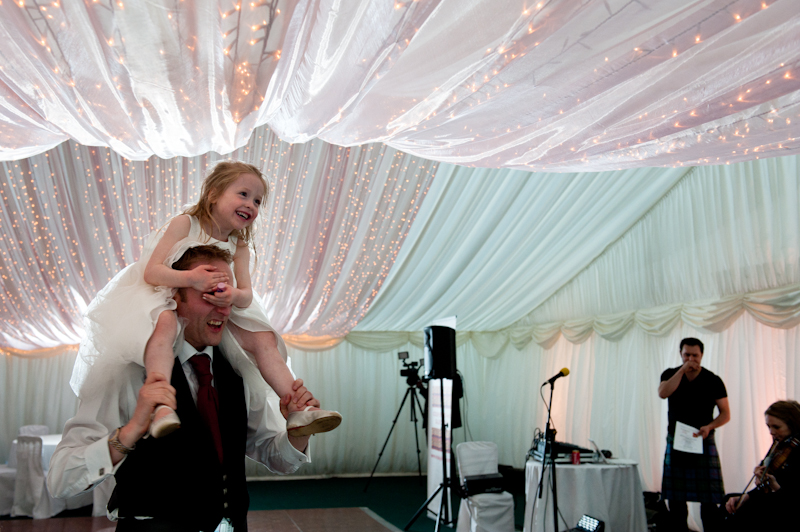 Jen & Rob's first dance was to Etta James' At Last.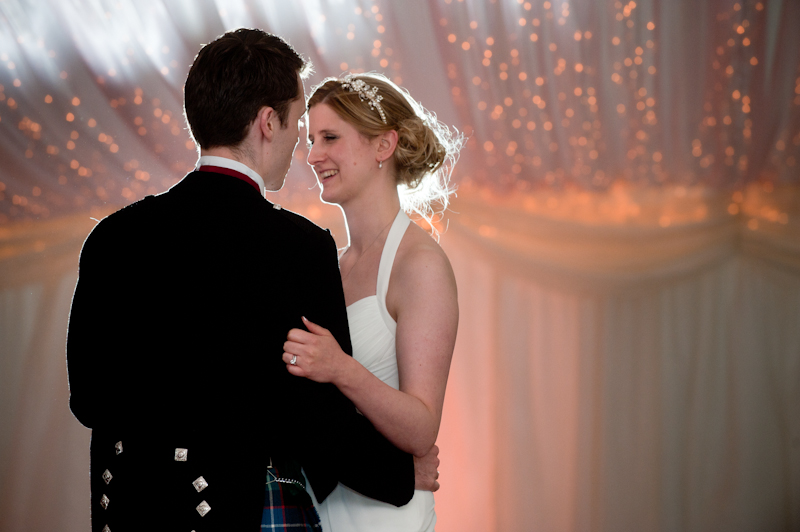 And finished with a perfect lift.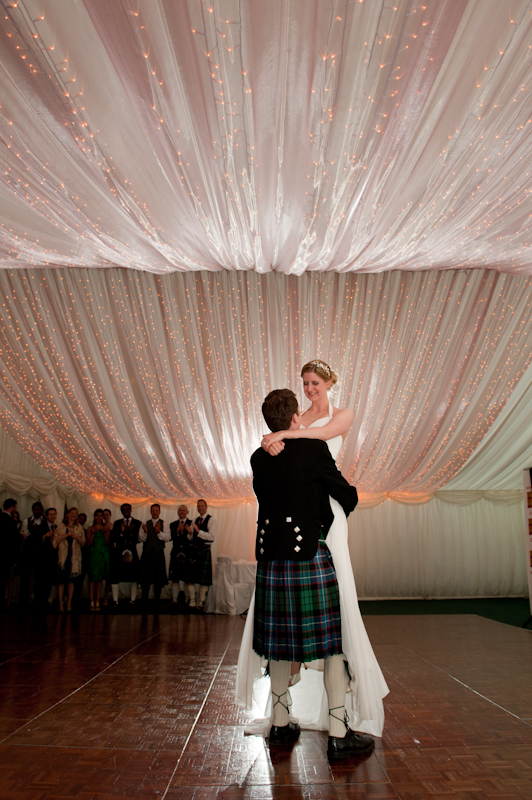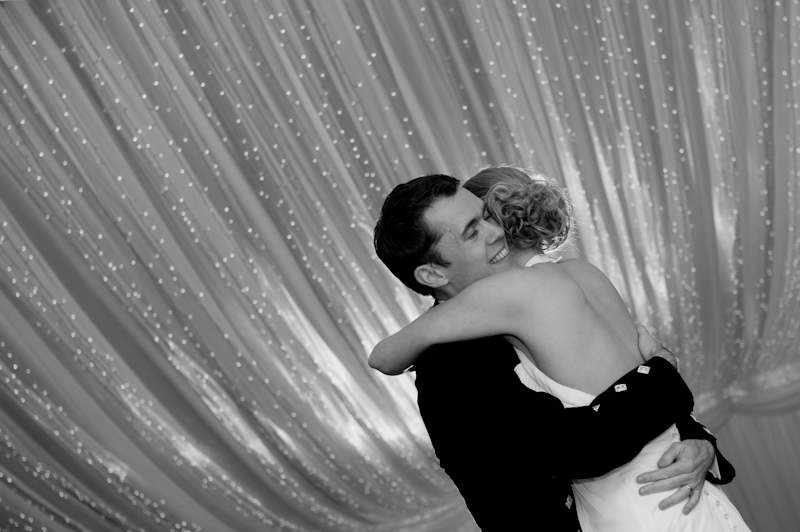 Then it was ceilidh o'clock.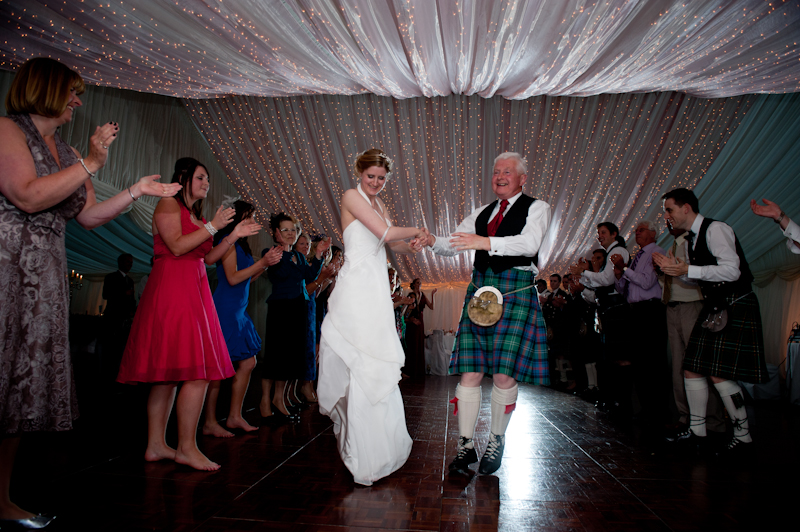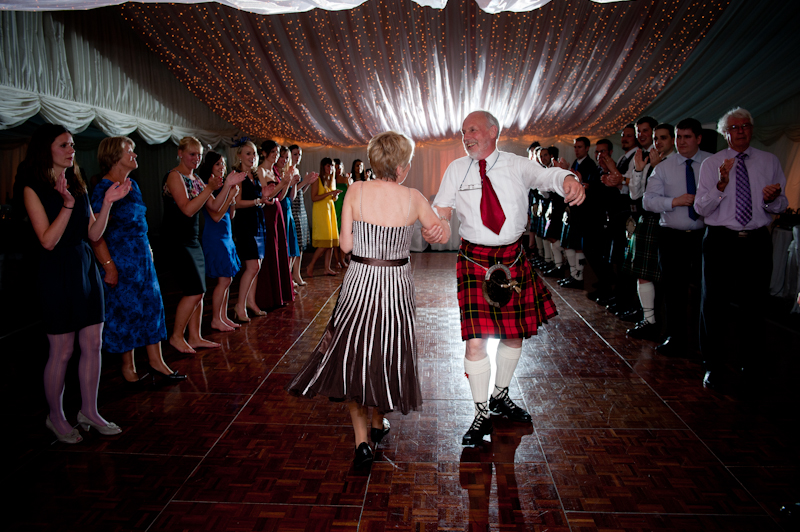 Jen & Rob – Thanks for being so up for going along with our ideas and for making us feel so welcome. We hope you enjoyed your preview and look forward to showing you more soon. C & J x
To comment on the images, or leave a message for Jen & Rob, please click on the link below.
See something you love? Jen & Rob's wedding team included:
Hair & Make-up by Jodi & Karen at Bowen Thomson
Accessories by KatyMoon Design
Flowers by Kalitza
Cake by Alex Hunter (mother of the groom)
Transport by Ecosse Classic Wedding Cars
Marquee decoration by Carnival Chaos
Videography by Limelight Films
Band – Whisky Kiss
Photography by Elemental Weddings