Jillian & Steve's wedding at The Walled Garden at Strathtyrum, St Andrews
P
Please excuse the blogging hiatus, we're at the "whoa, where did the summer go?!" stage of wedding season. This happens every year, and yet somehow takes us a little by surprise each time! On the plus side, this means that we've got a ton of photos to share with you and we are very excited to be starting our catch up with Jillian & Steve's super stylish and seriously fun day.
We're always happy when our wedding travels take us to St Andrews – there's something so very special about this little coastal town. And this time we were getting to explore a new (to us) place too, The Walled Garden at Strathtyrum. It was the perfect setting for a day full of beautiful, super sweet and fun moments. If we had to pick a favourite it would be the arrival of a page boy in a Lamborghini. Or maybe the big shapes being thrown not he dance floor. Or the hilarity during the speeches. We'll let you decide…
Jillian & Steve – Thanks so much for inviting us along for the ride, we loved getting to capture your wedding story and hope the photos make you smile for many years to come.
Christina & Jay x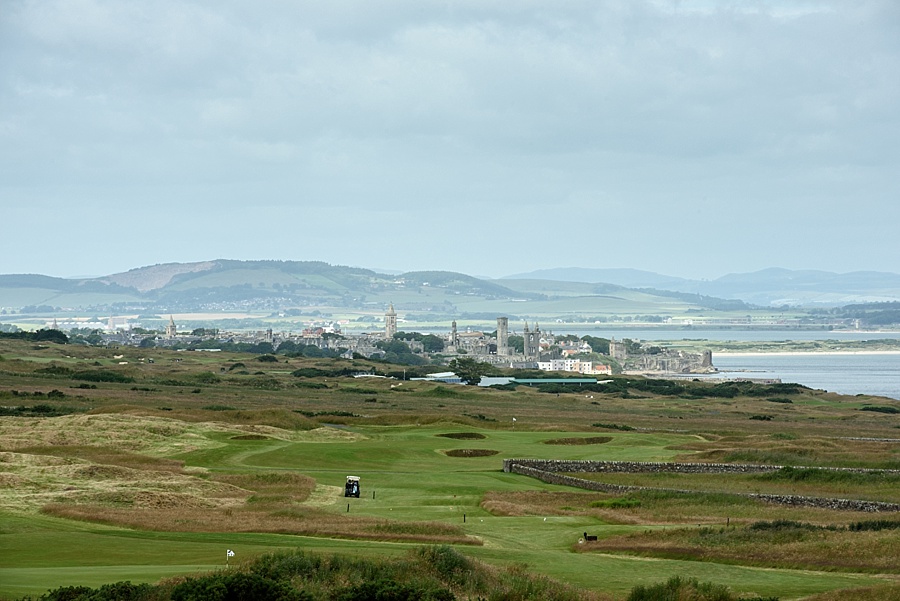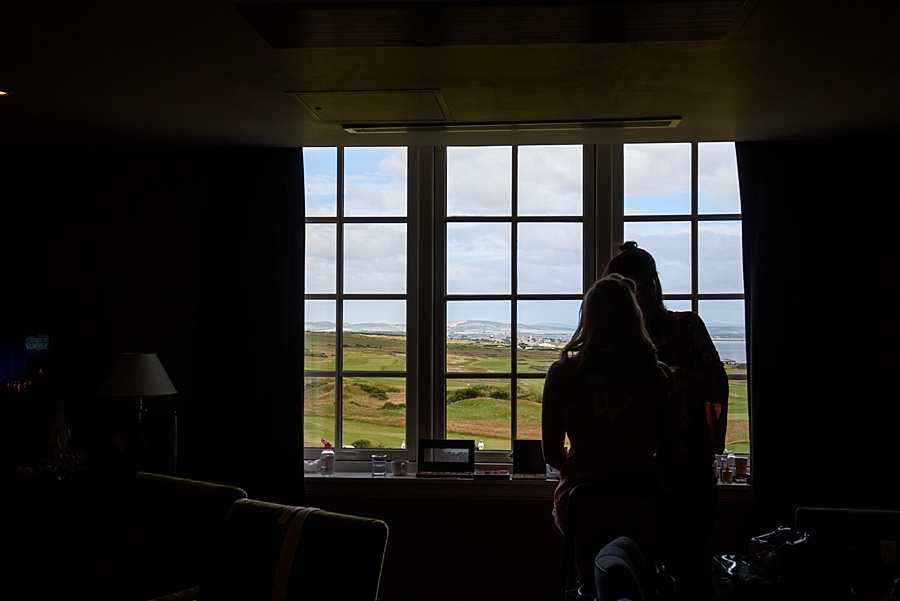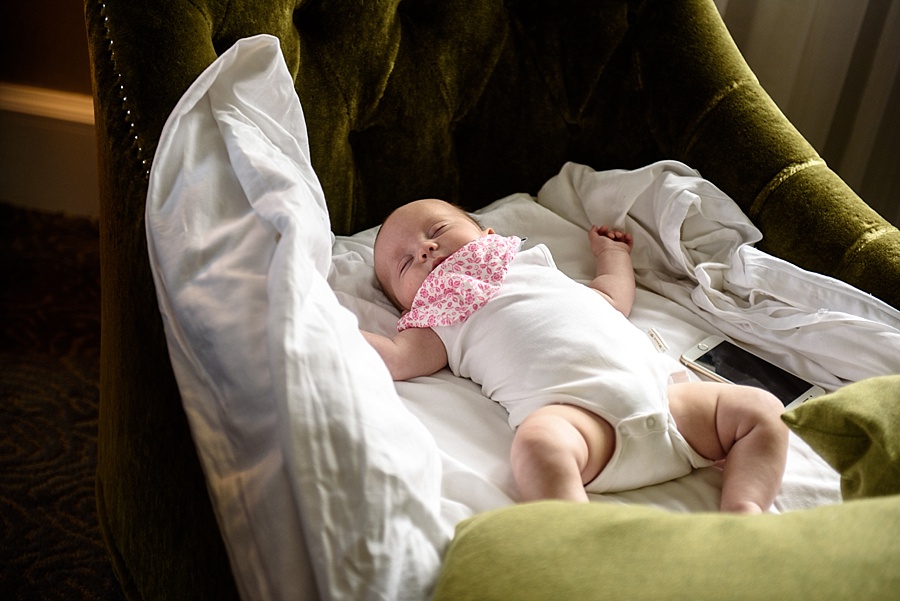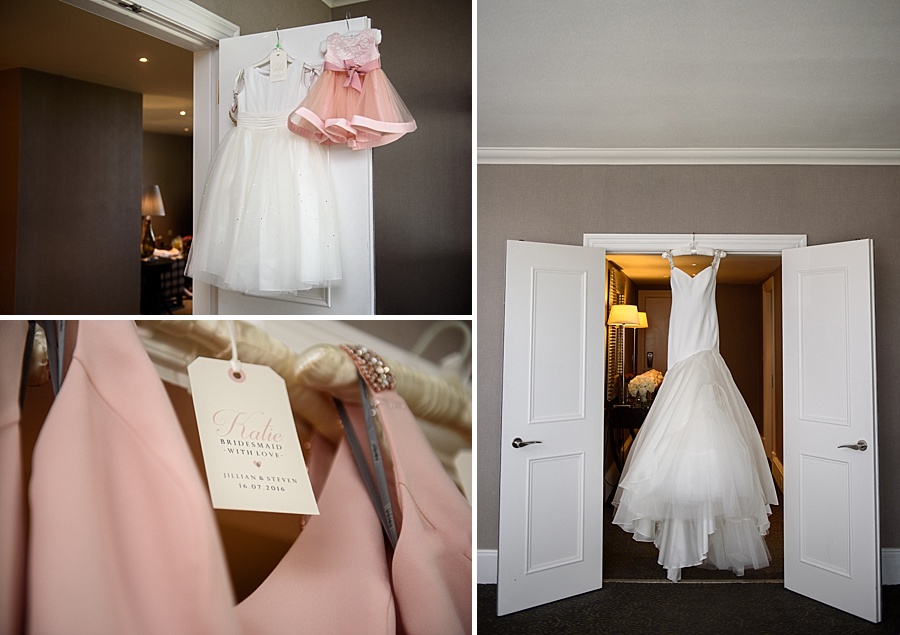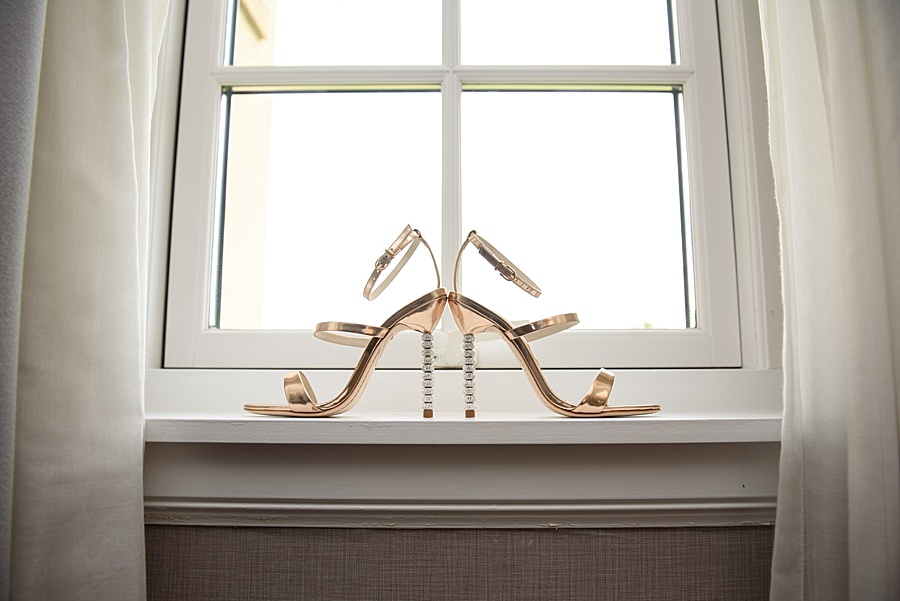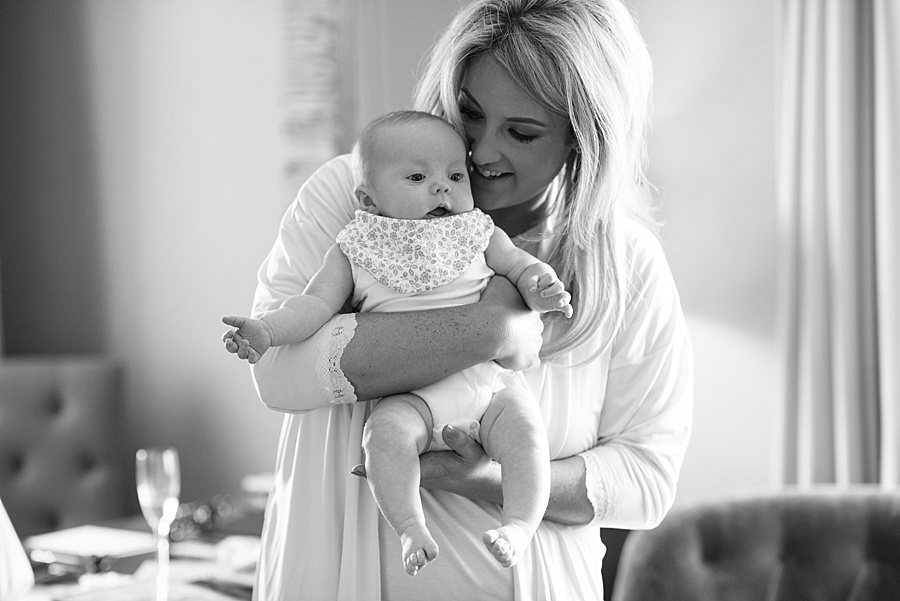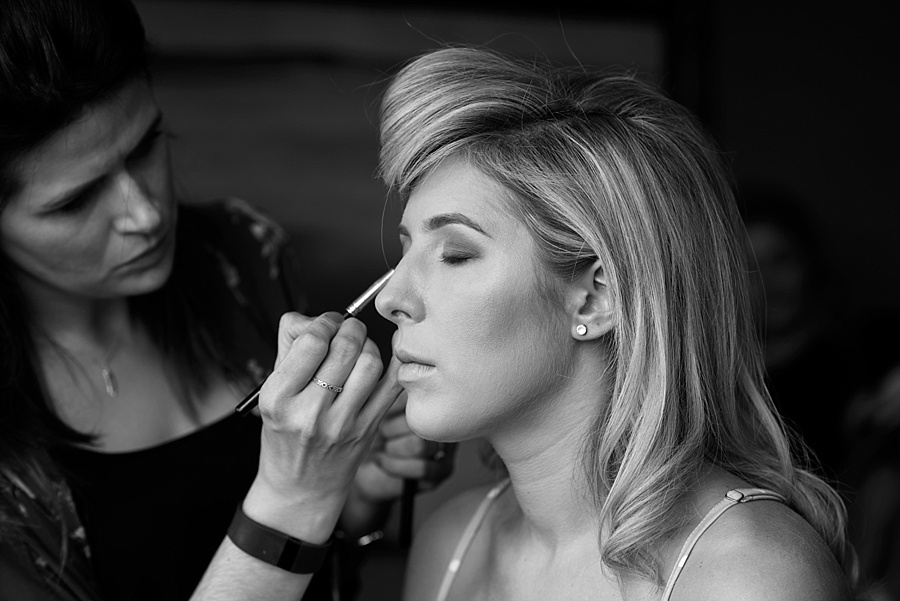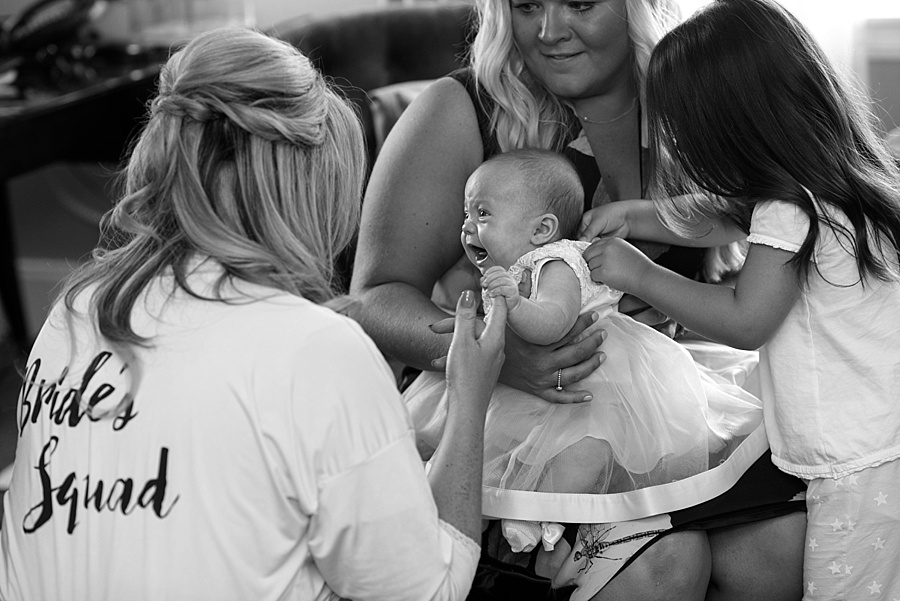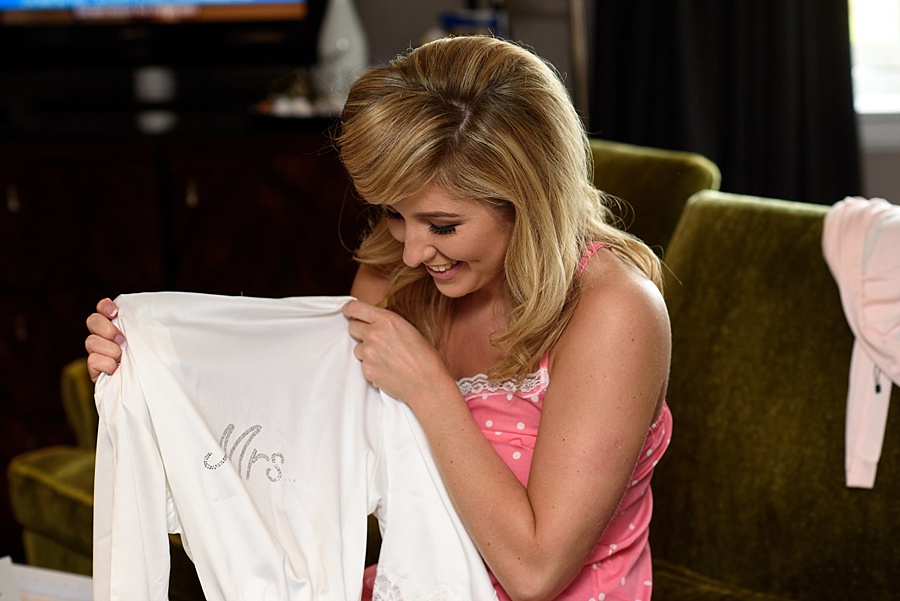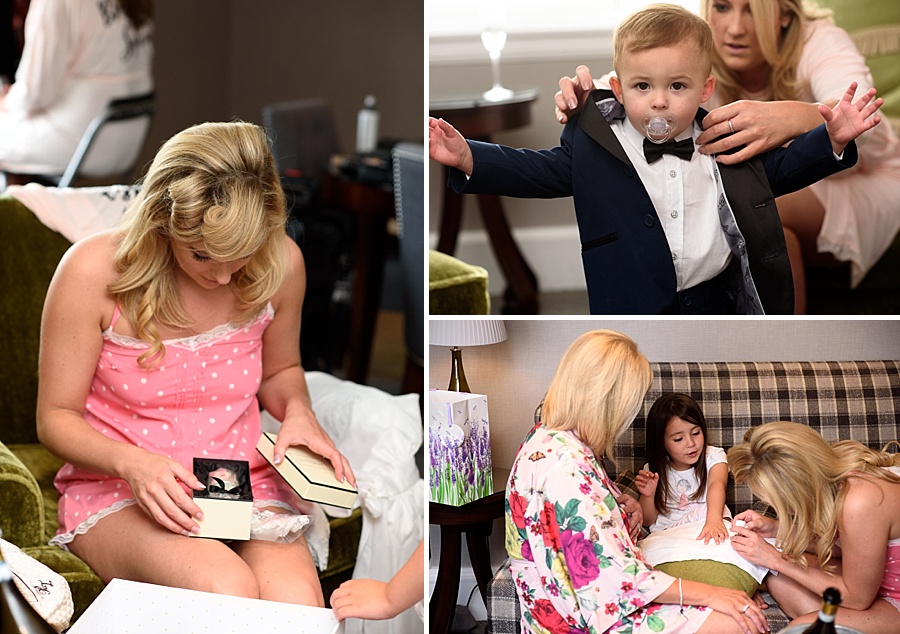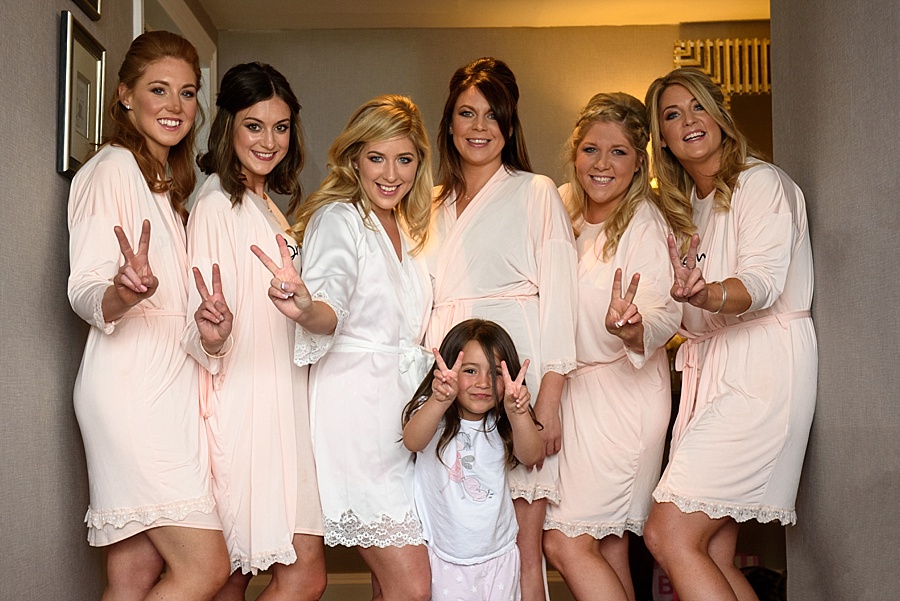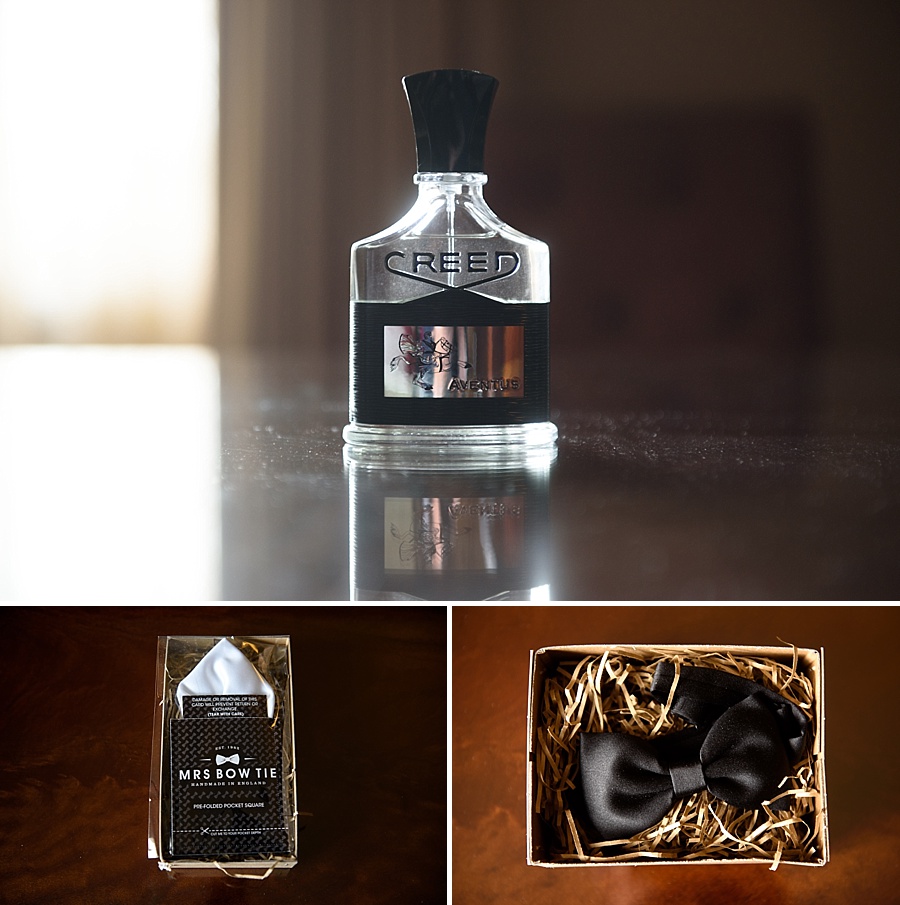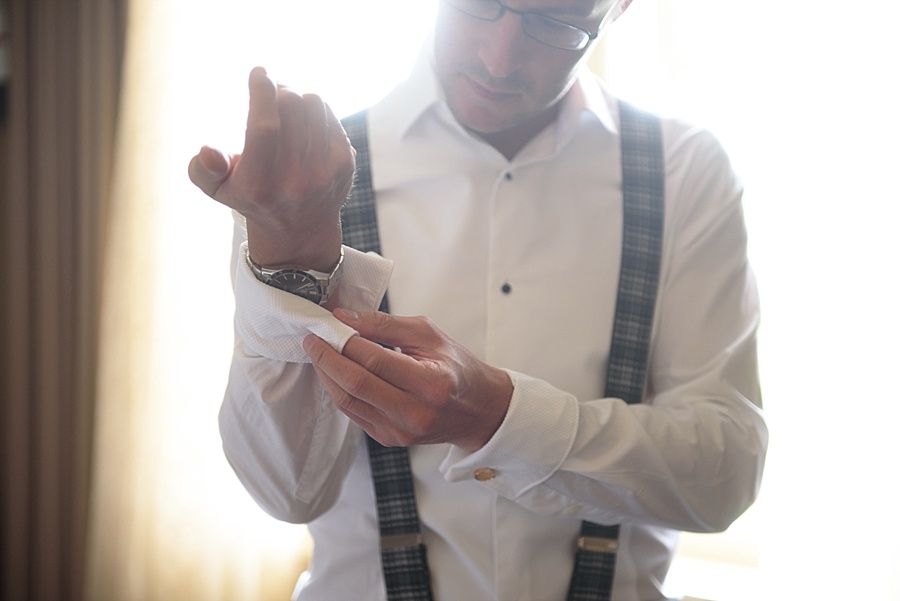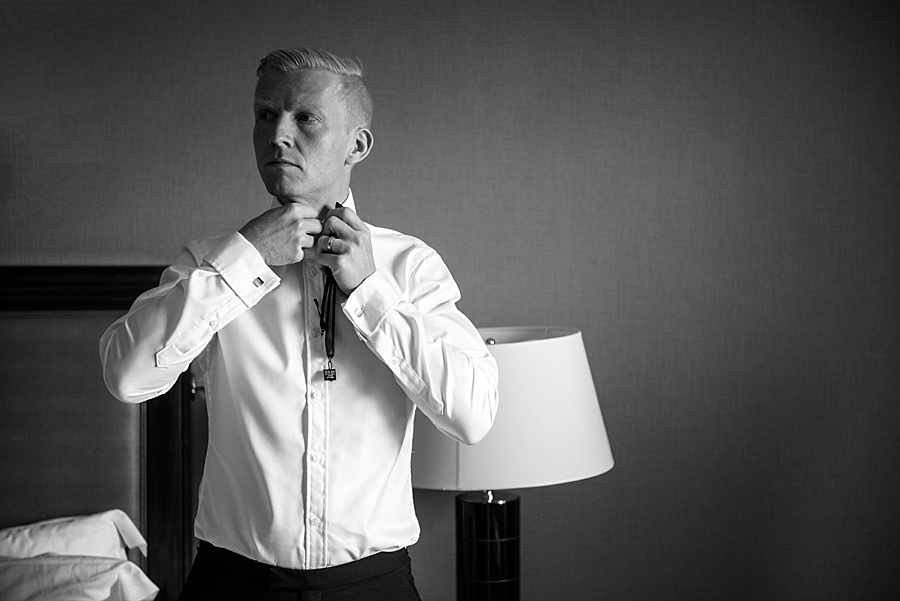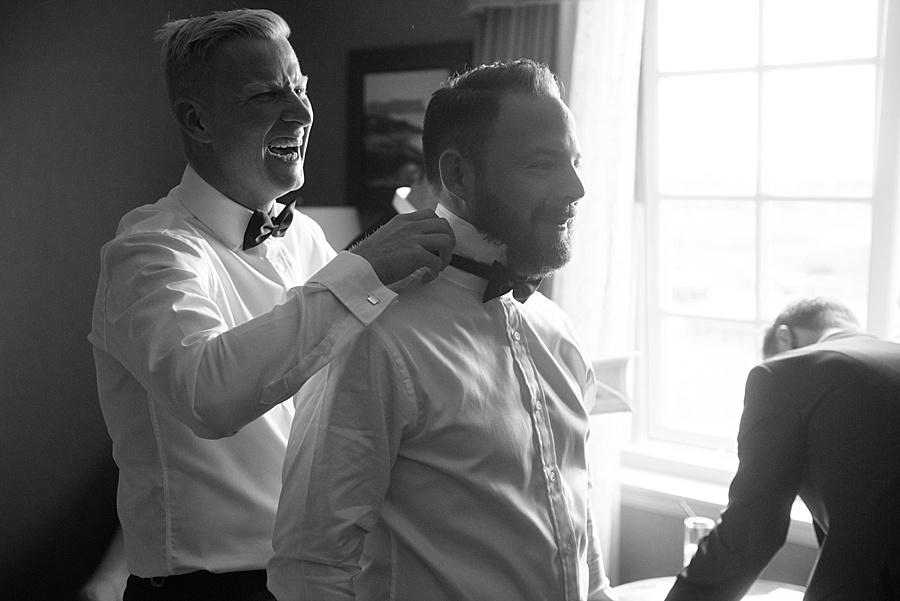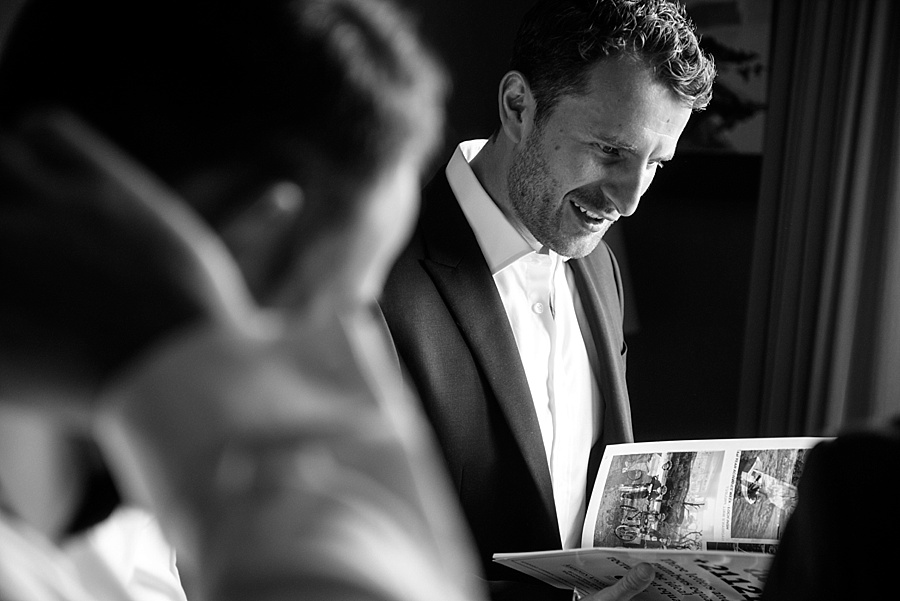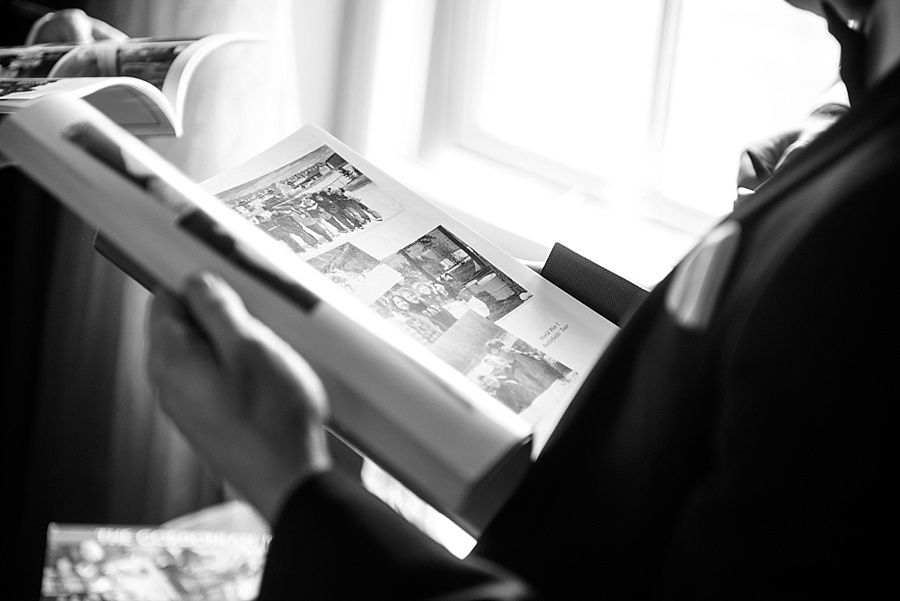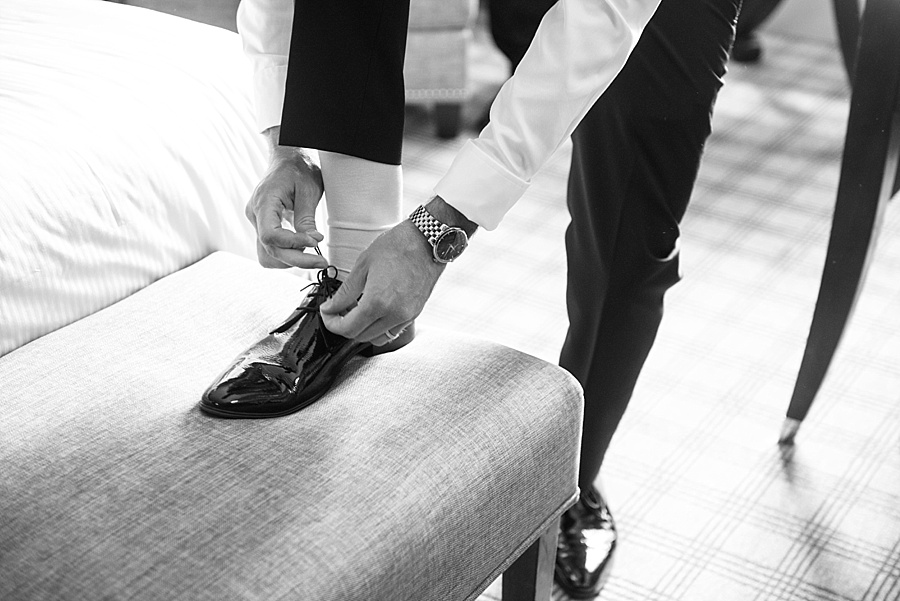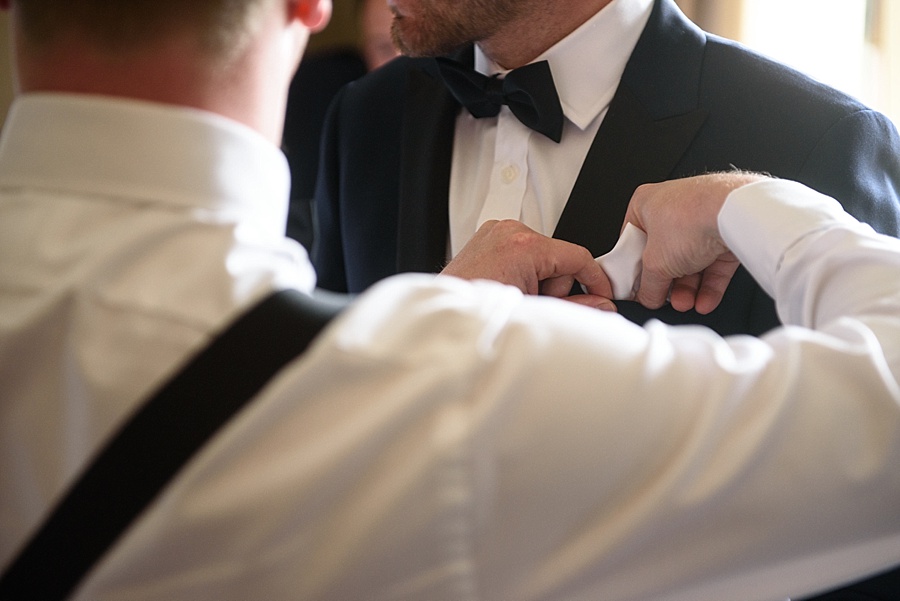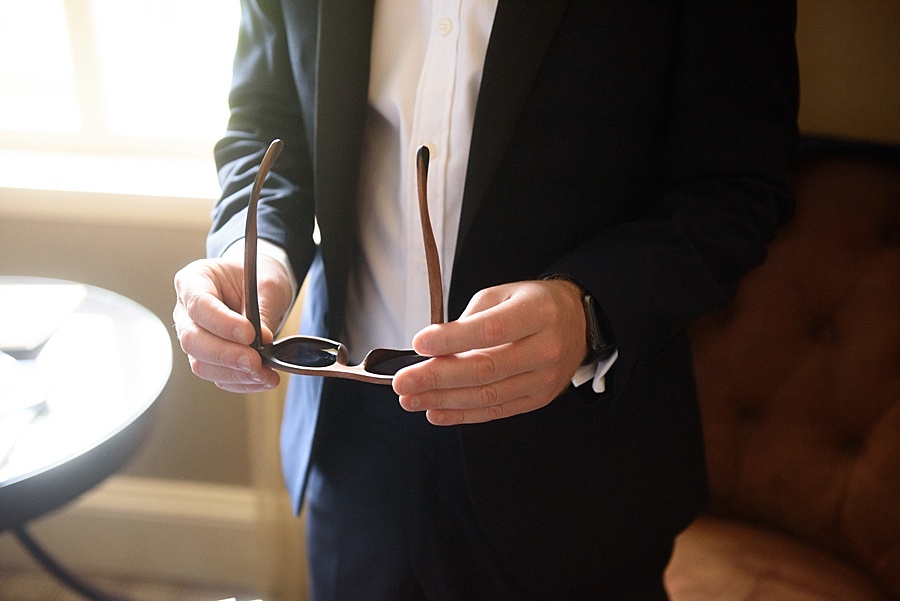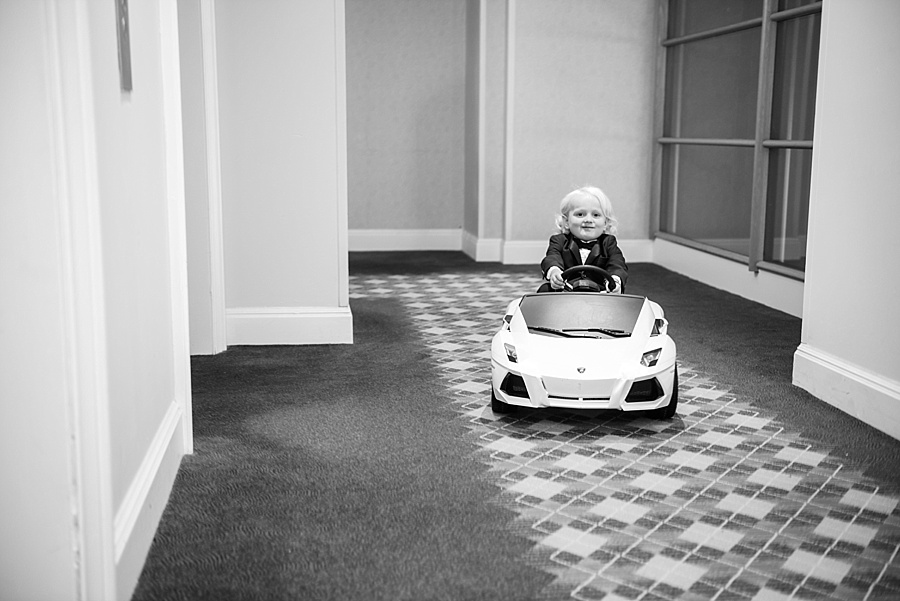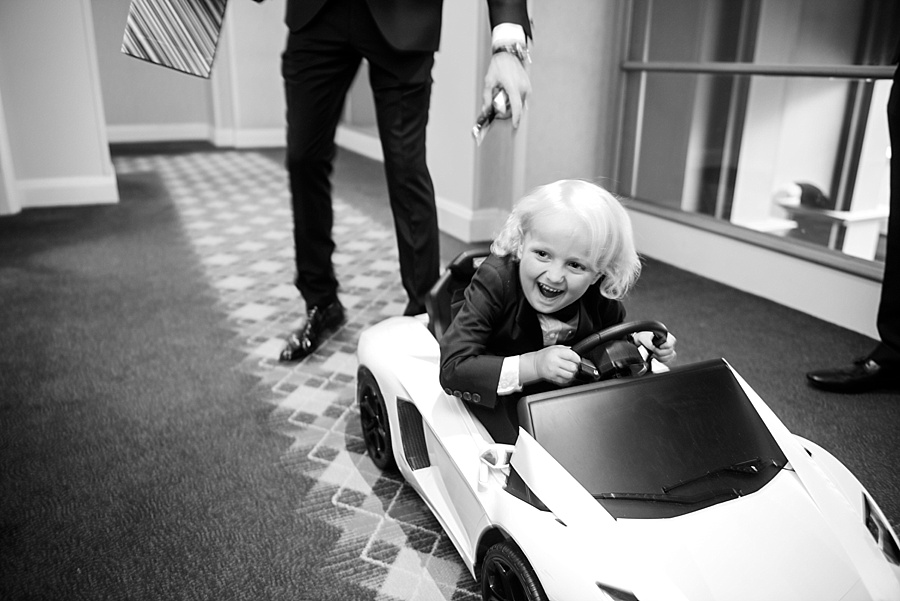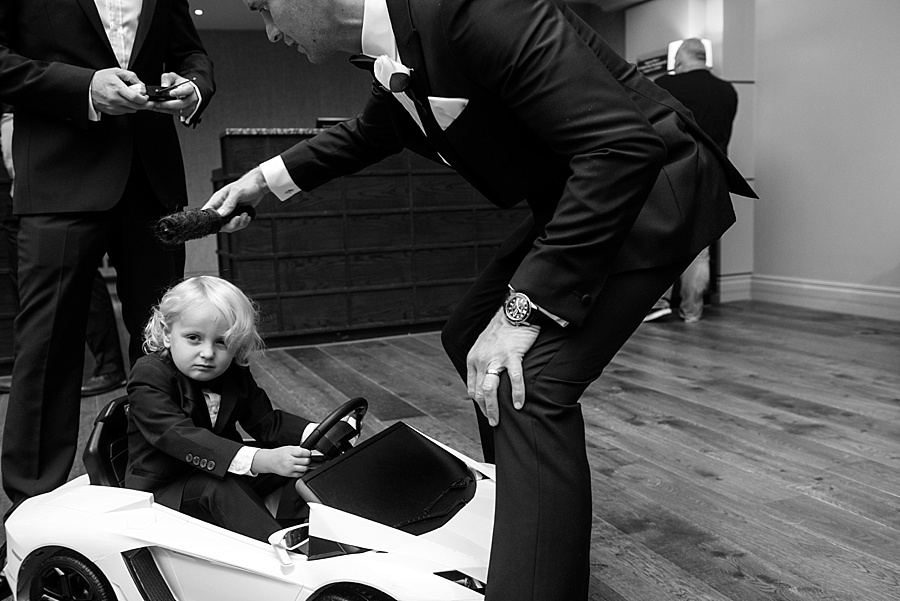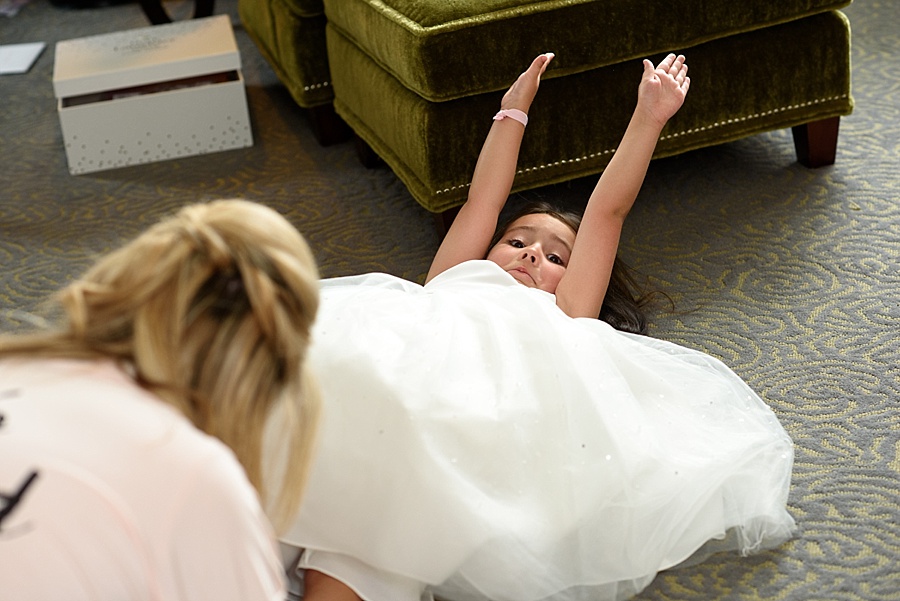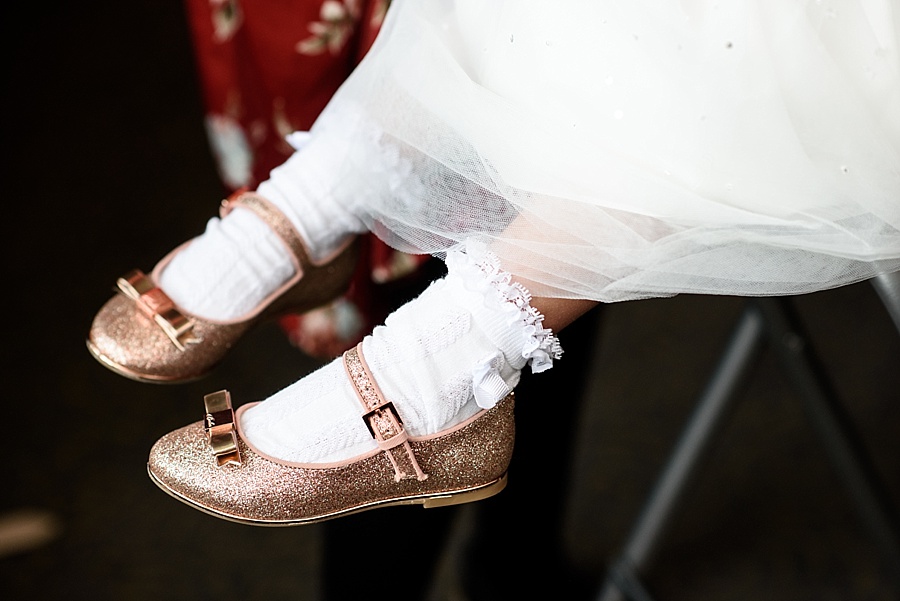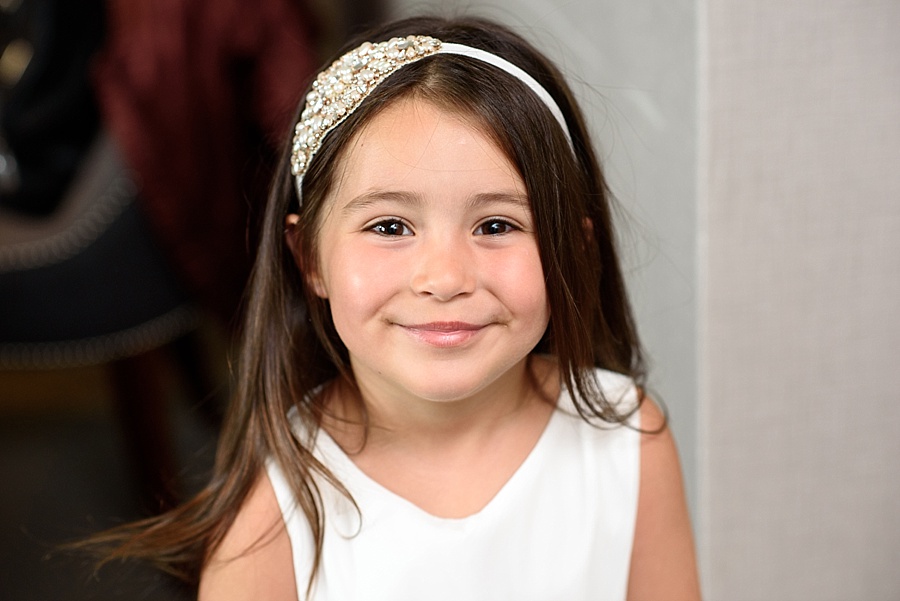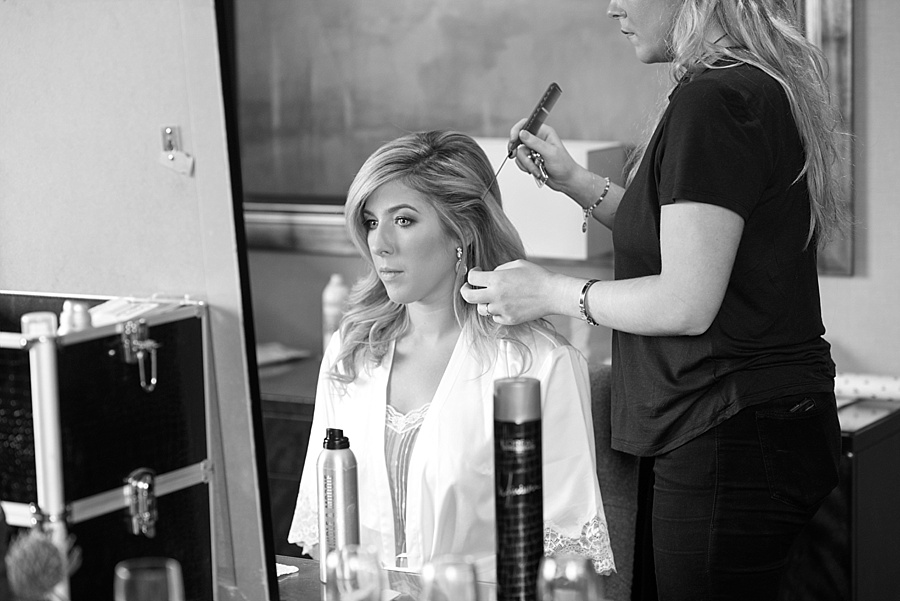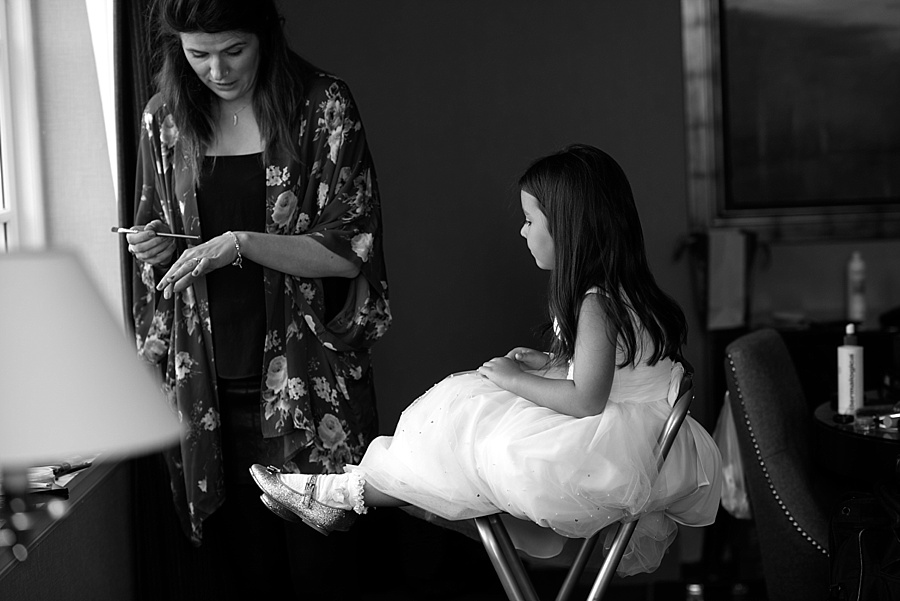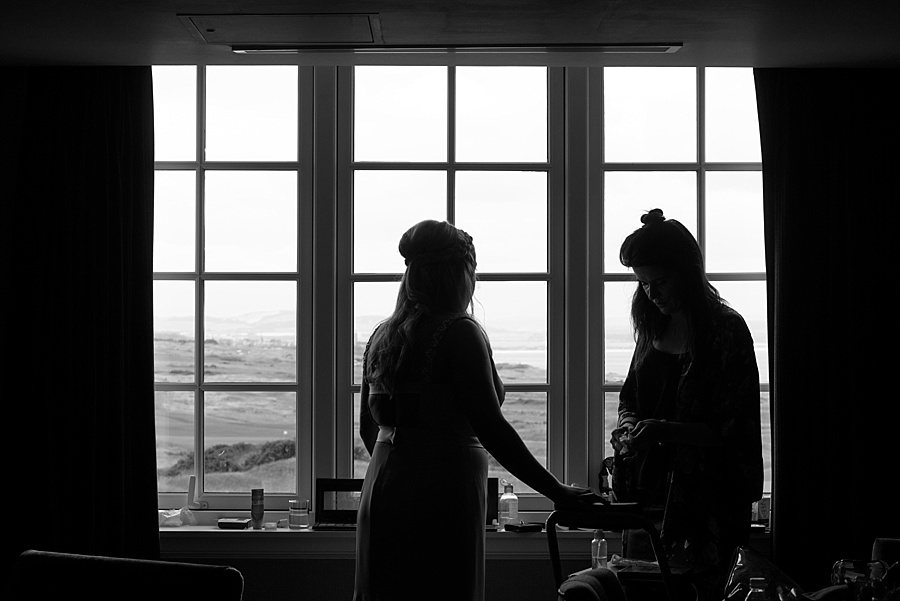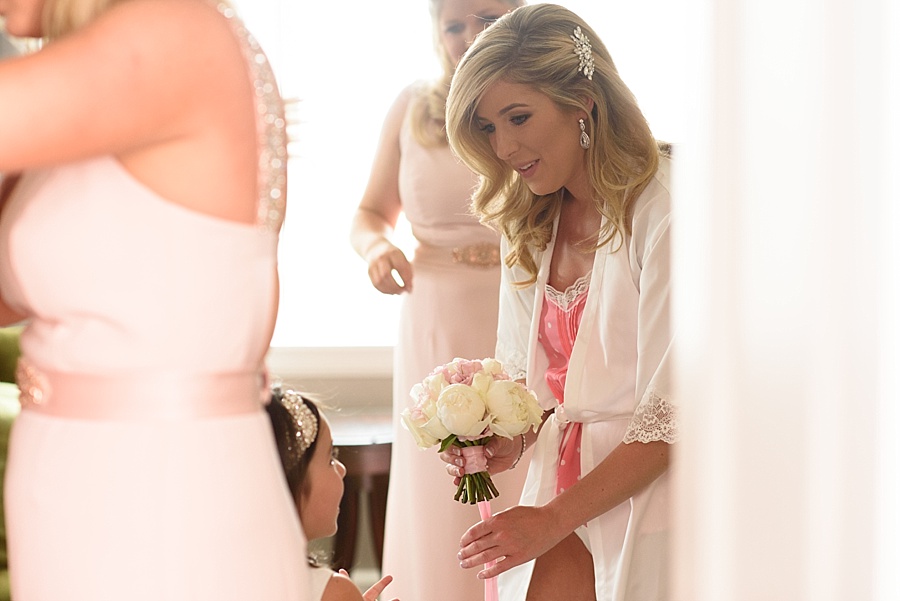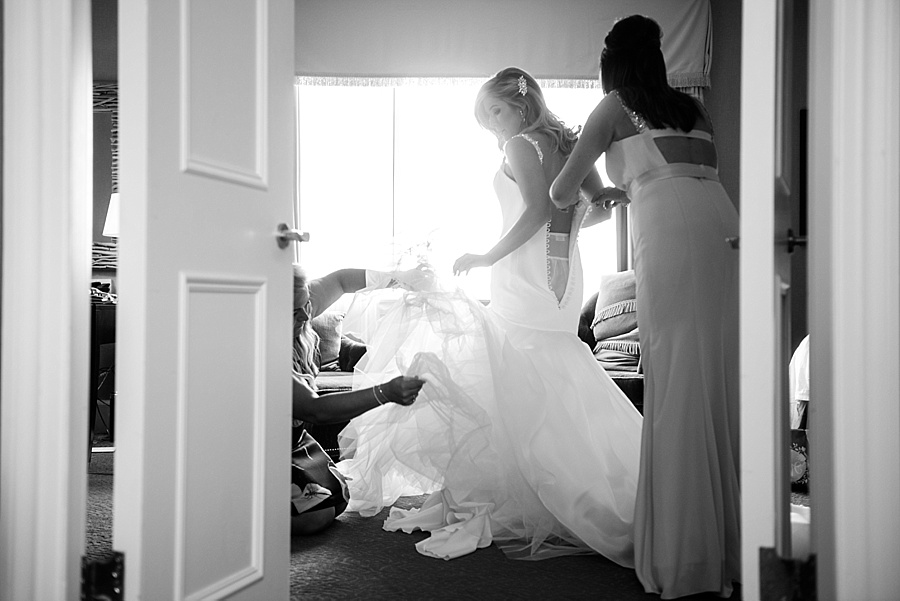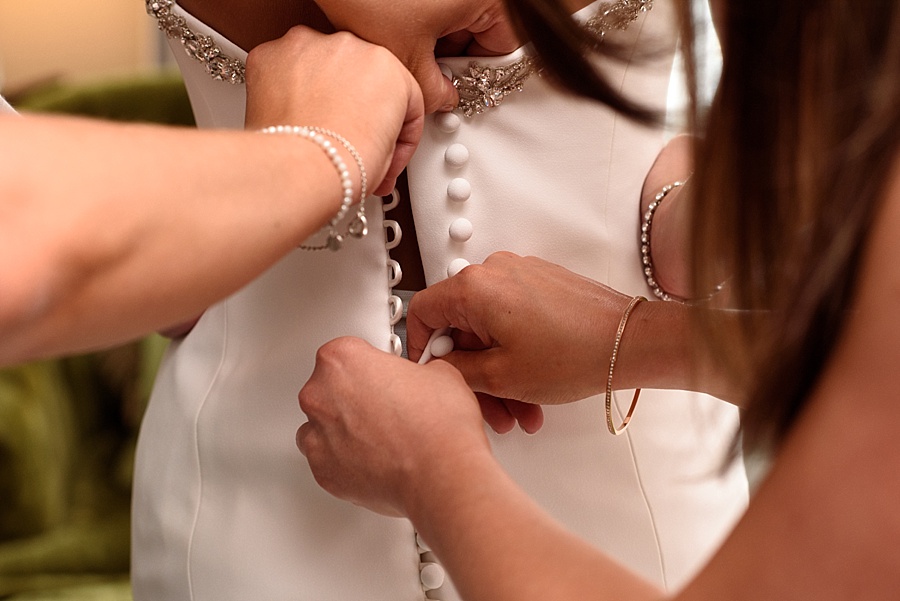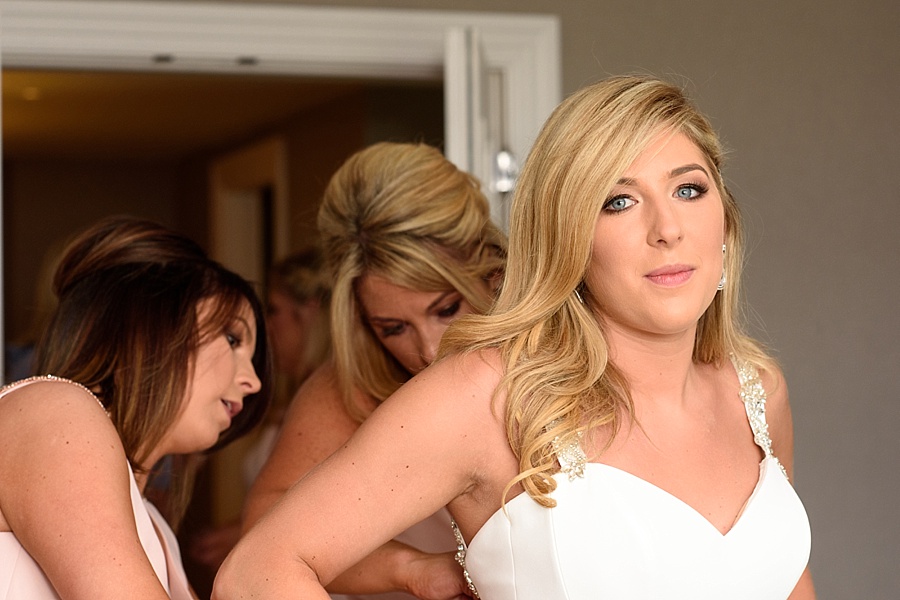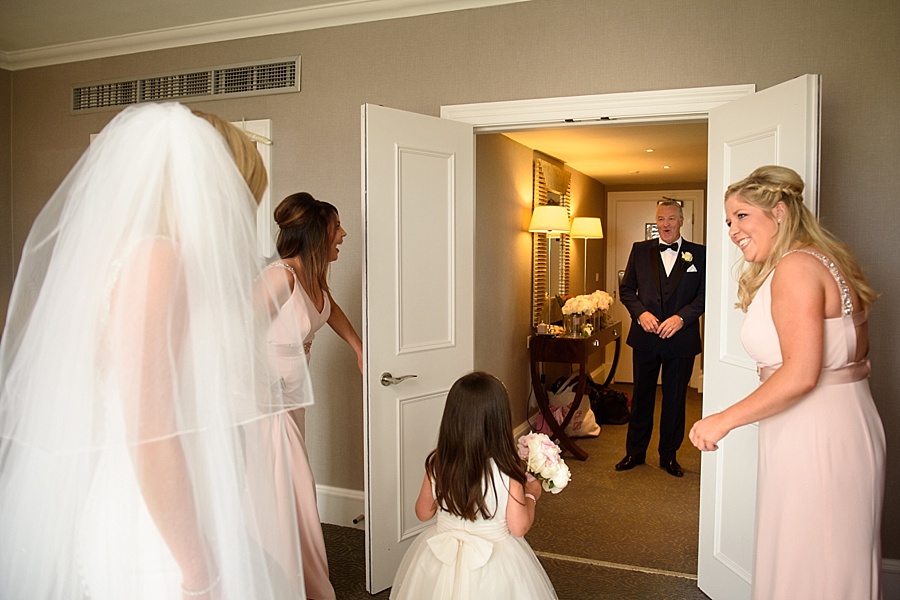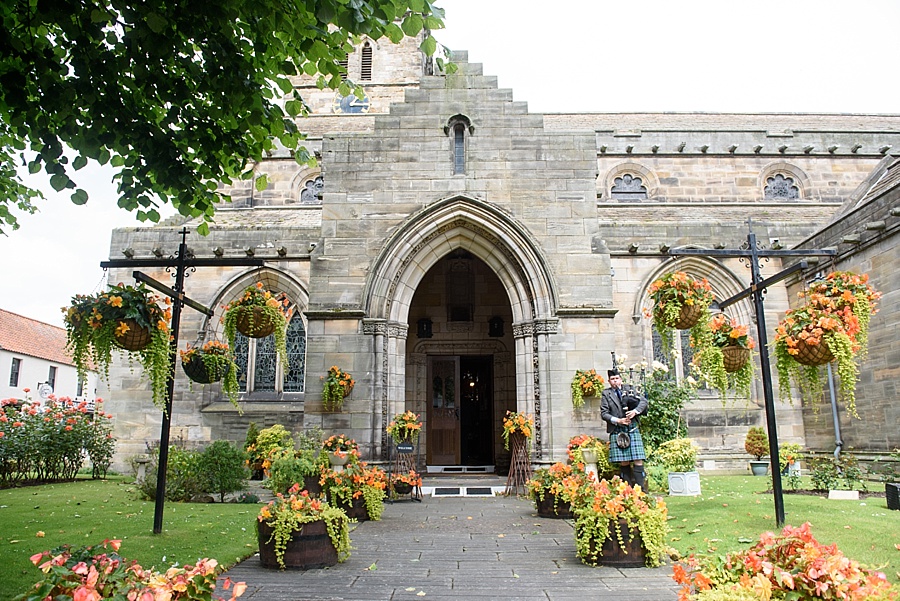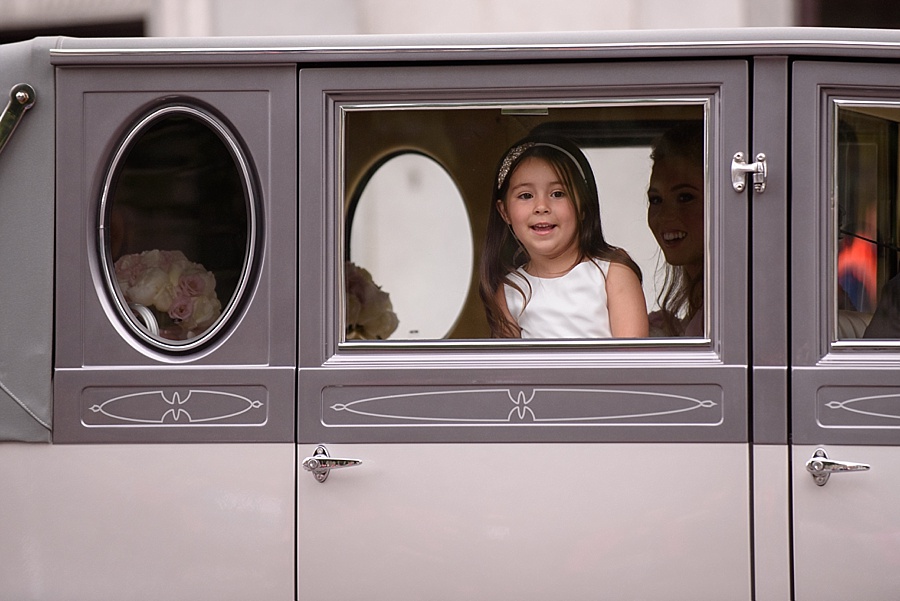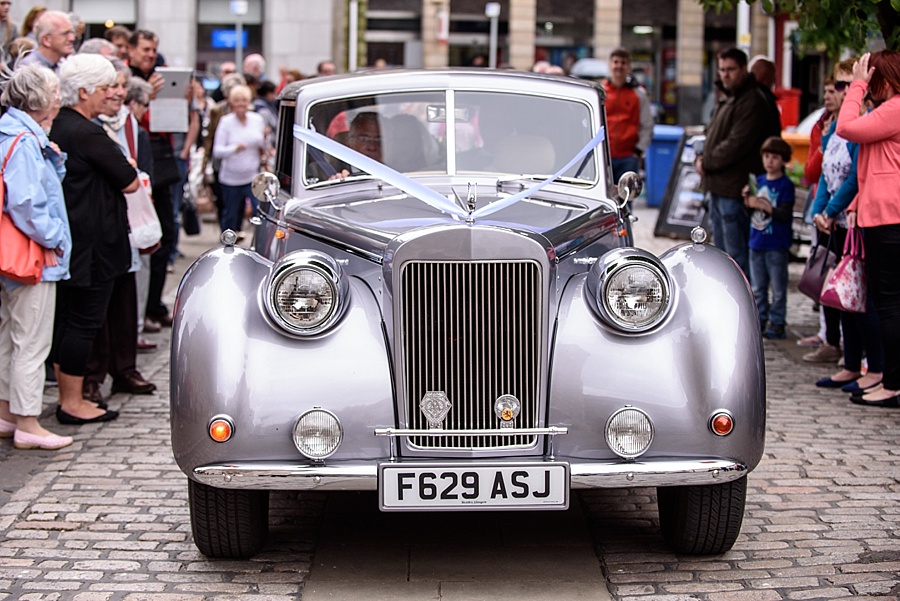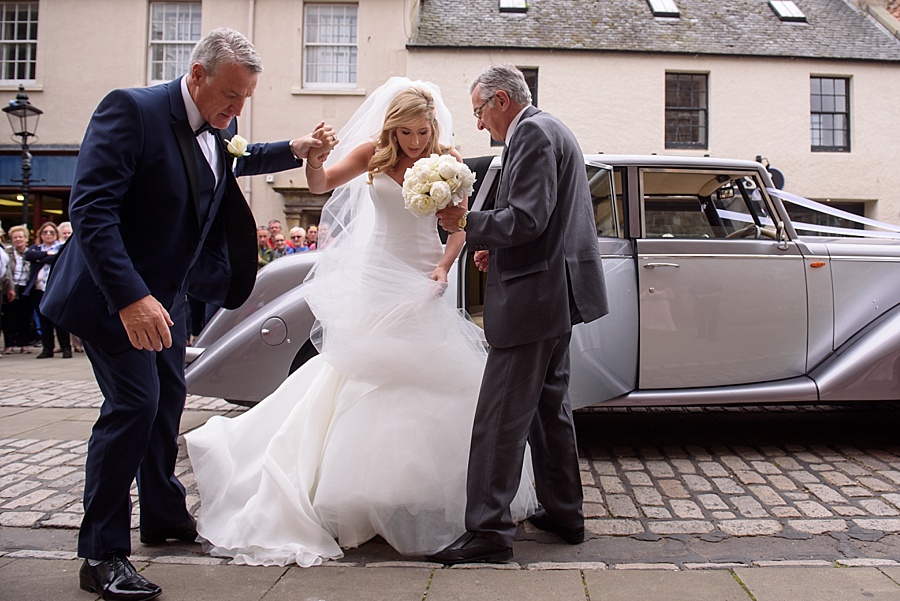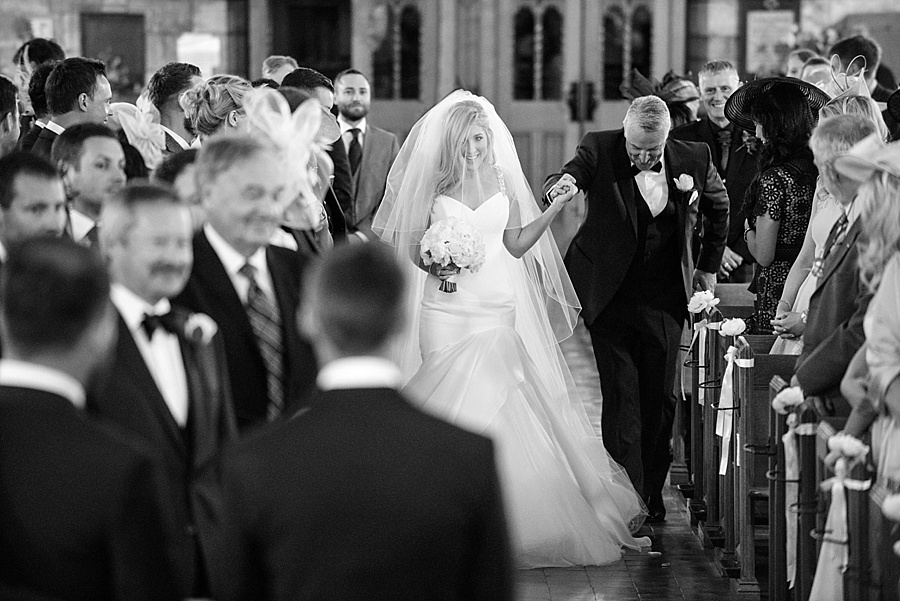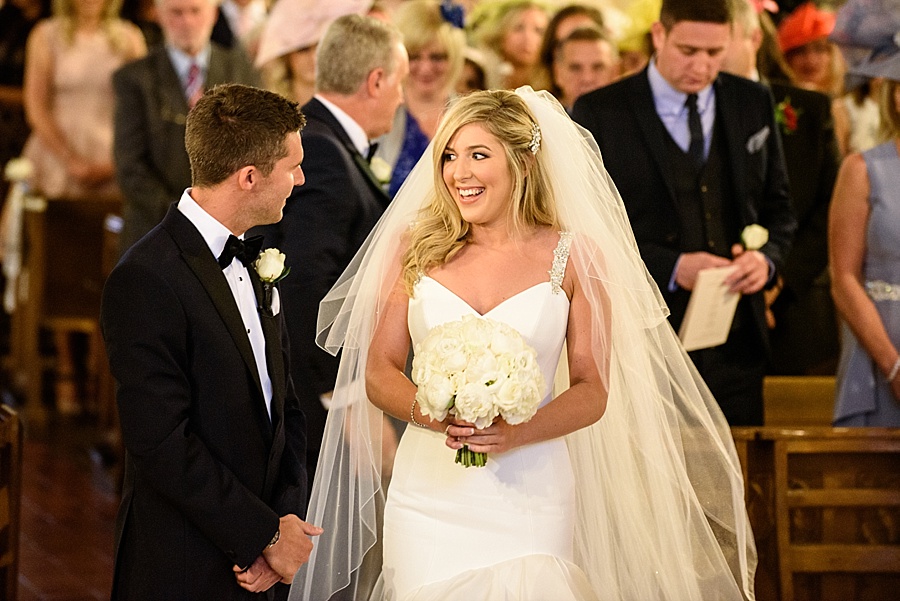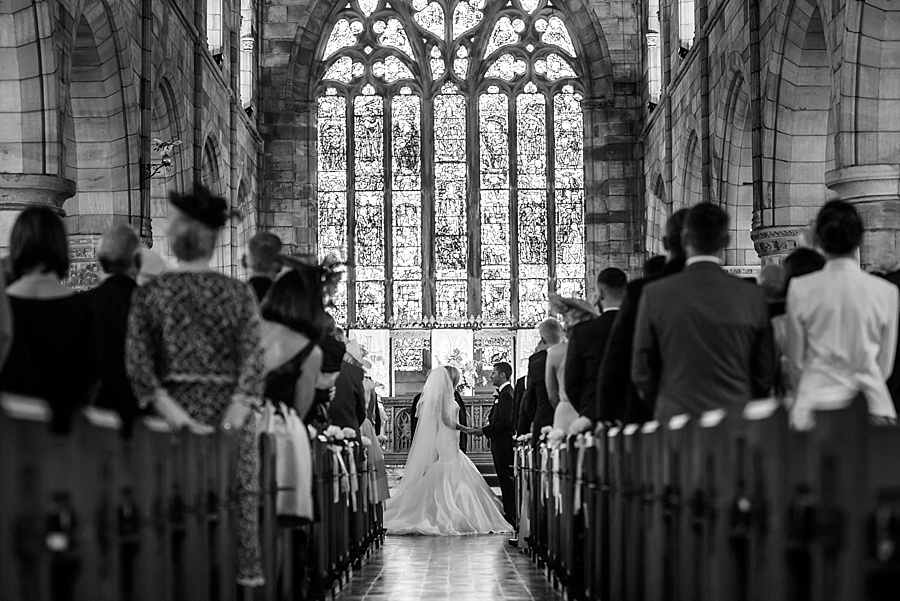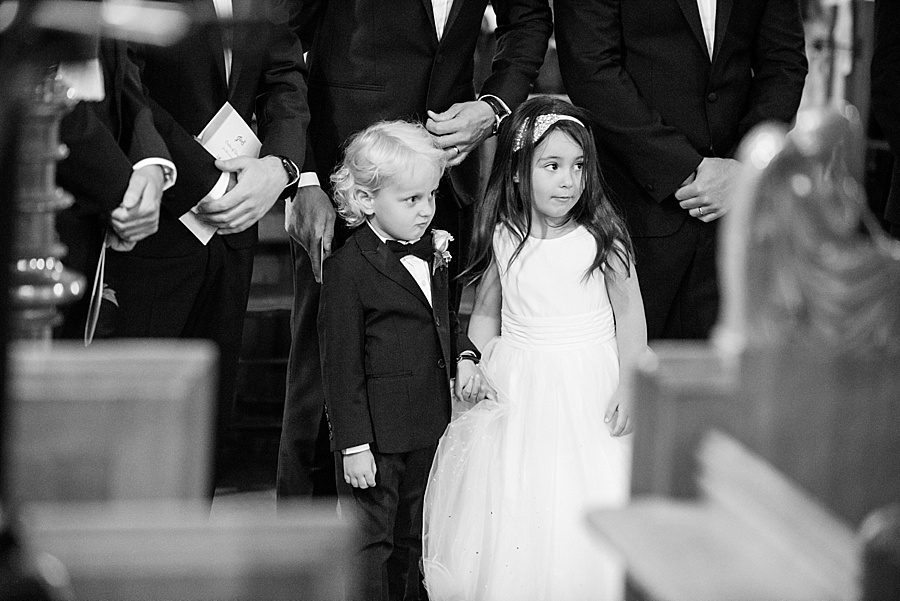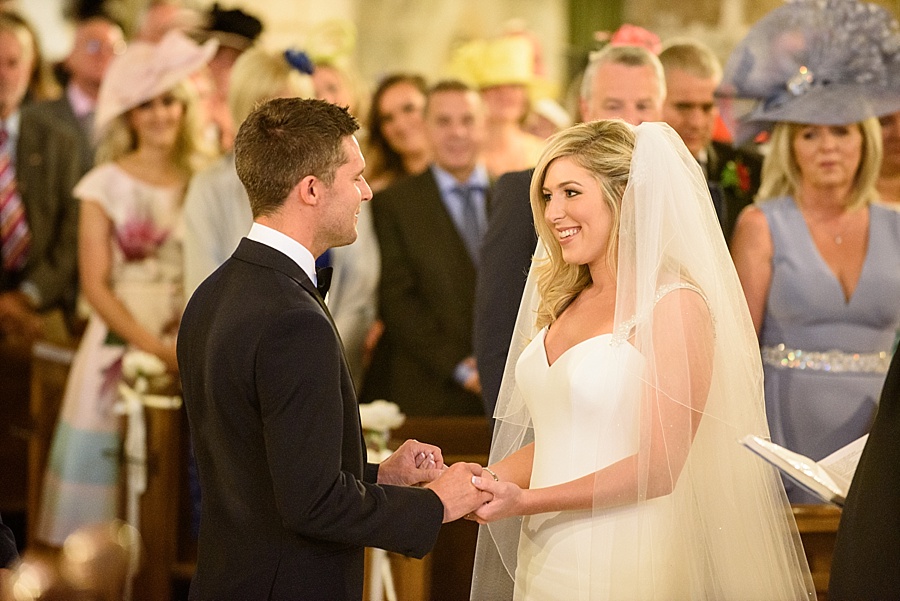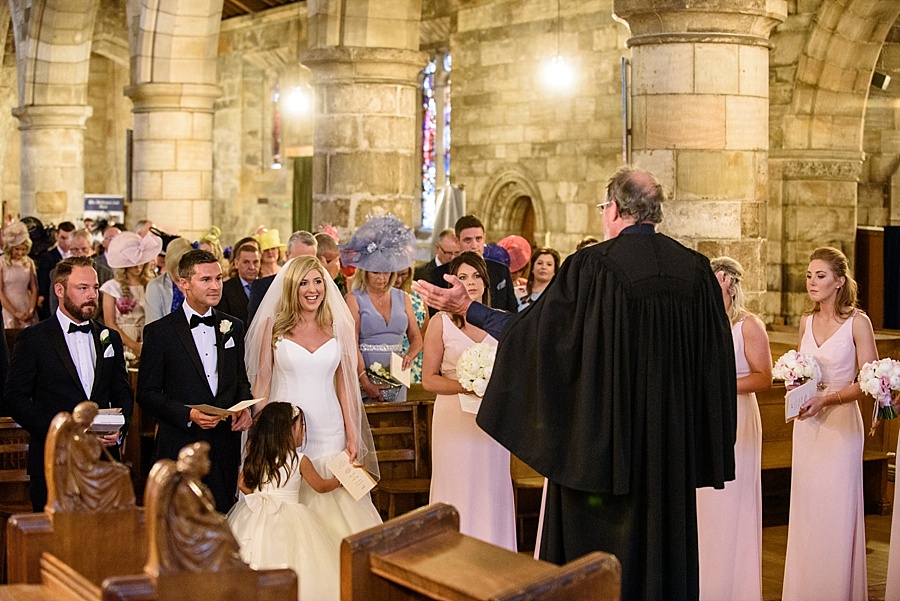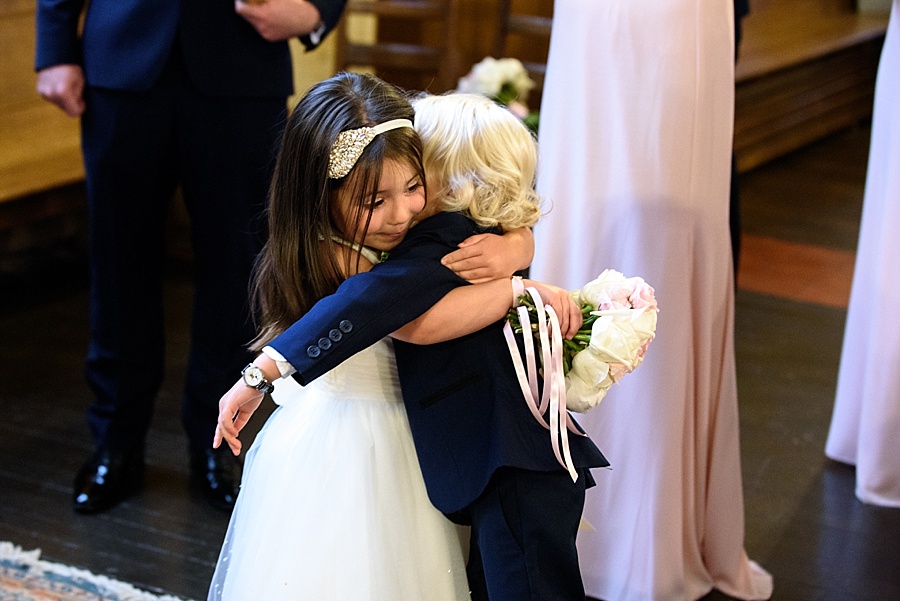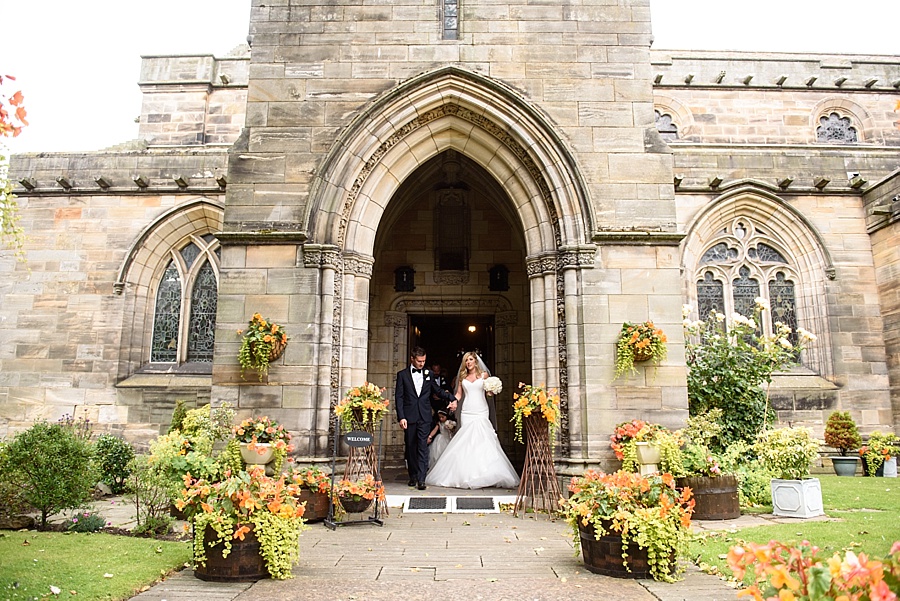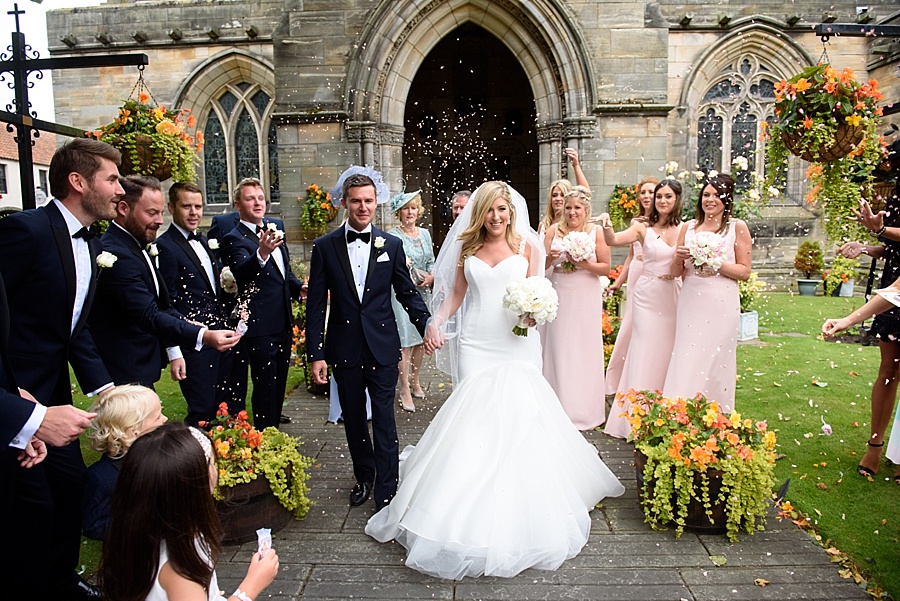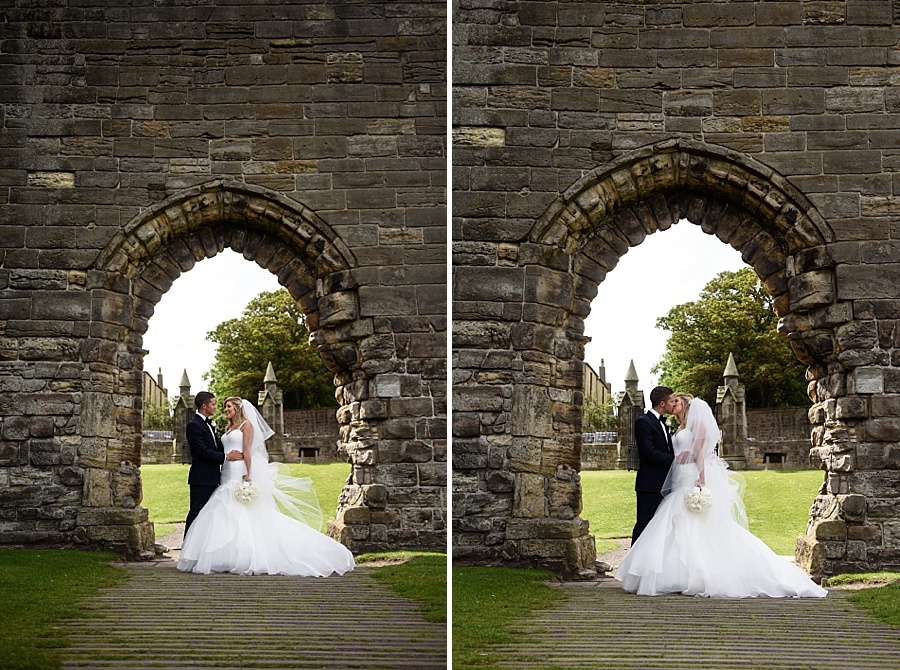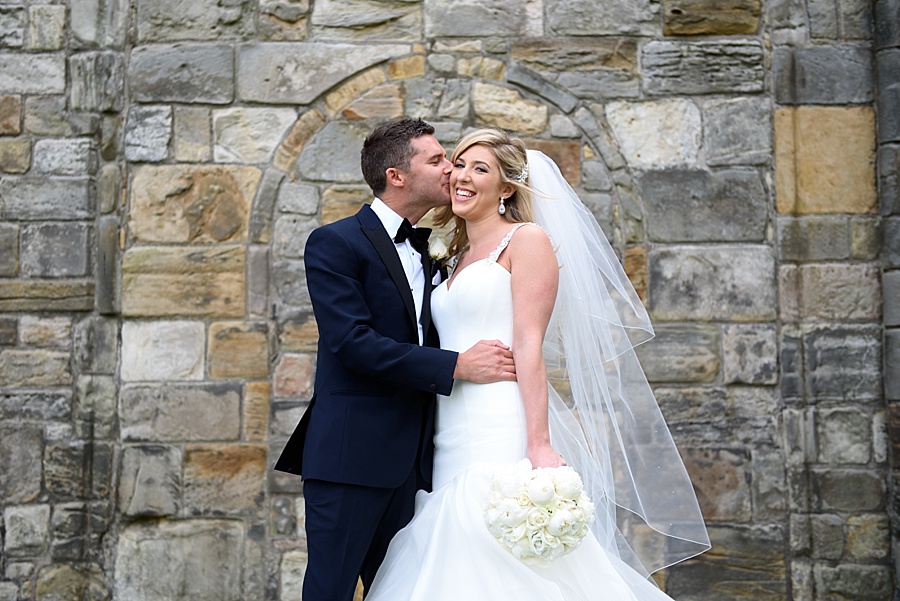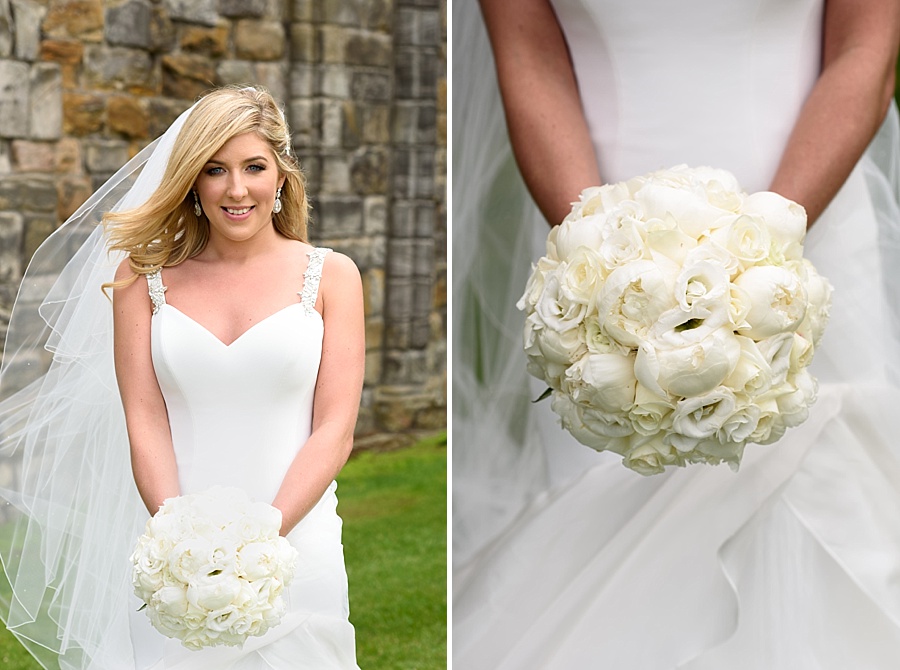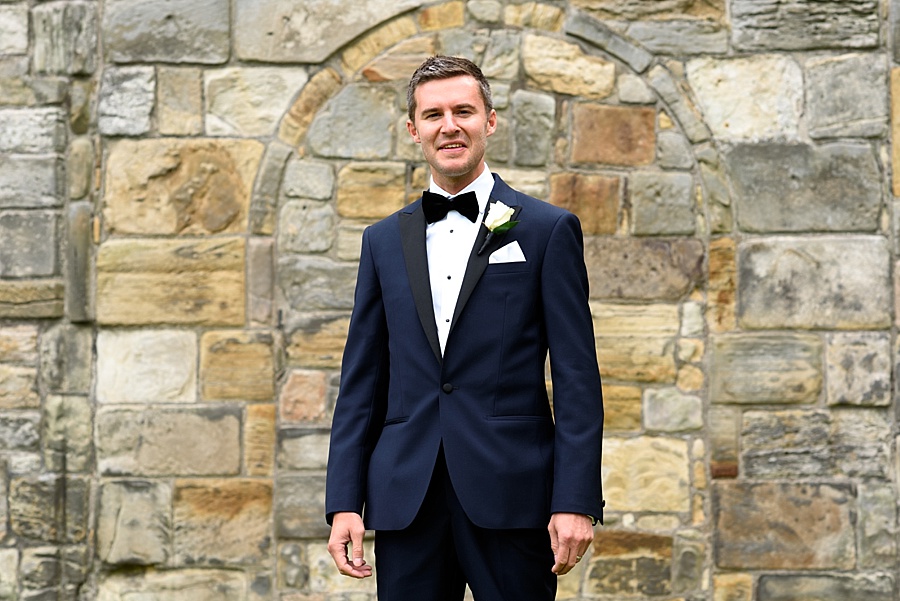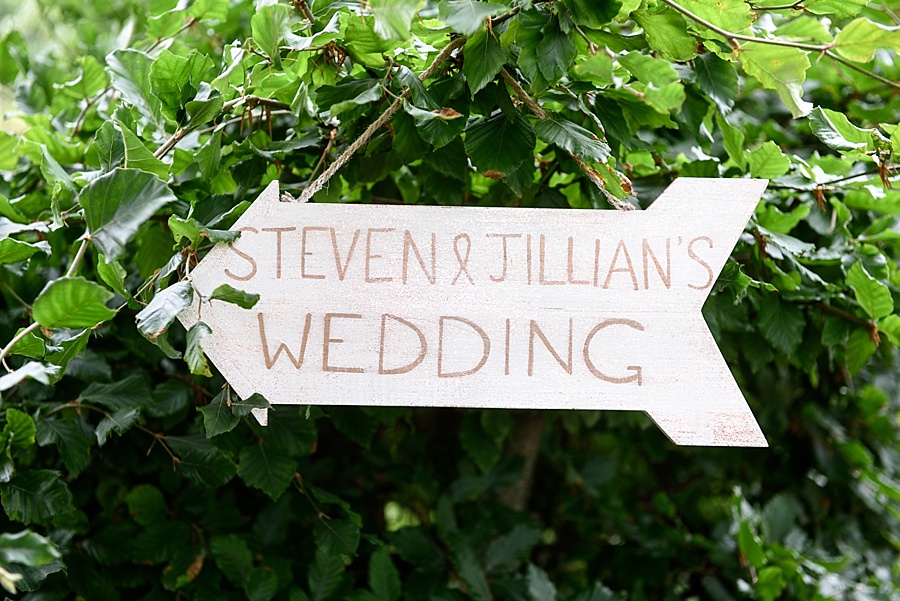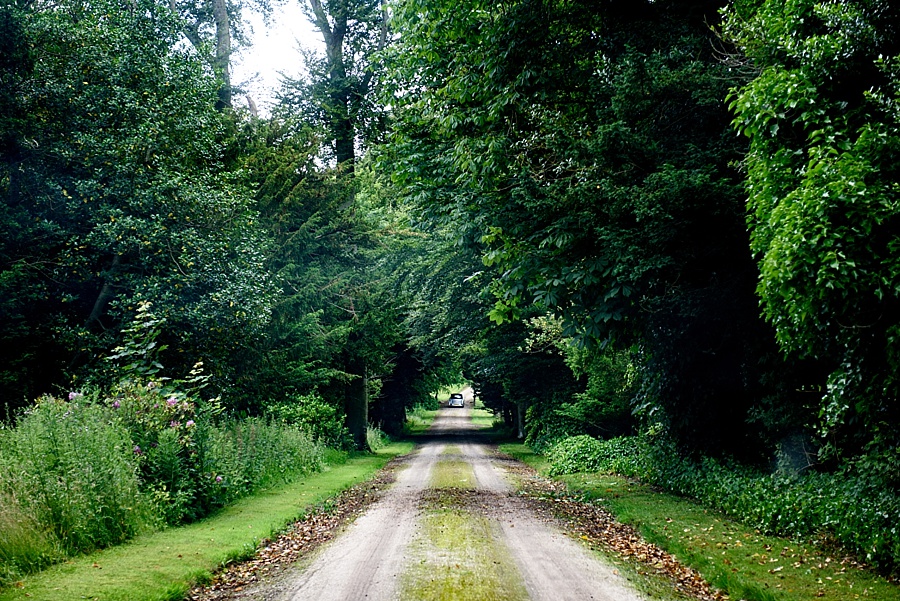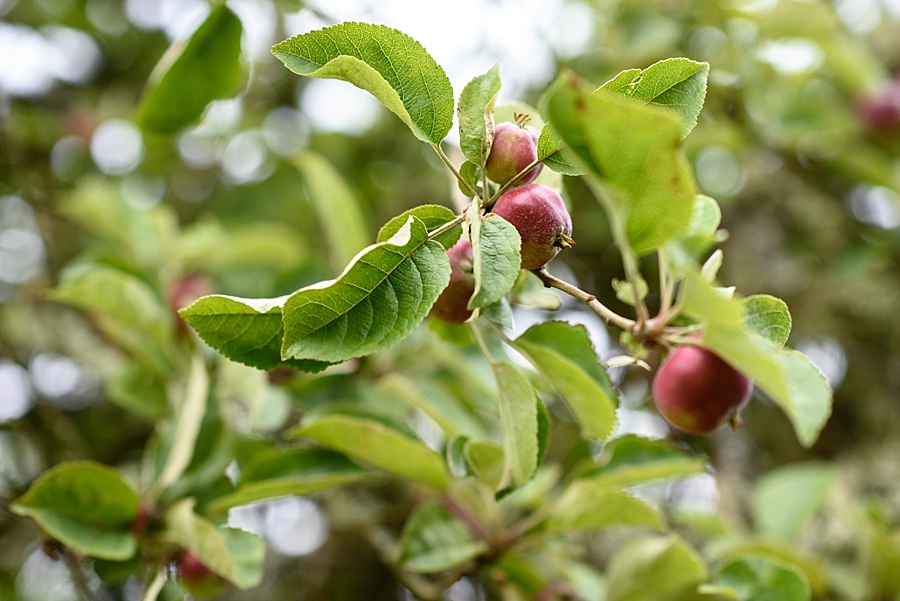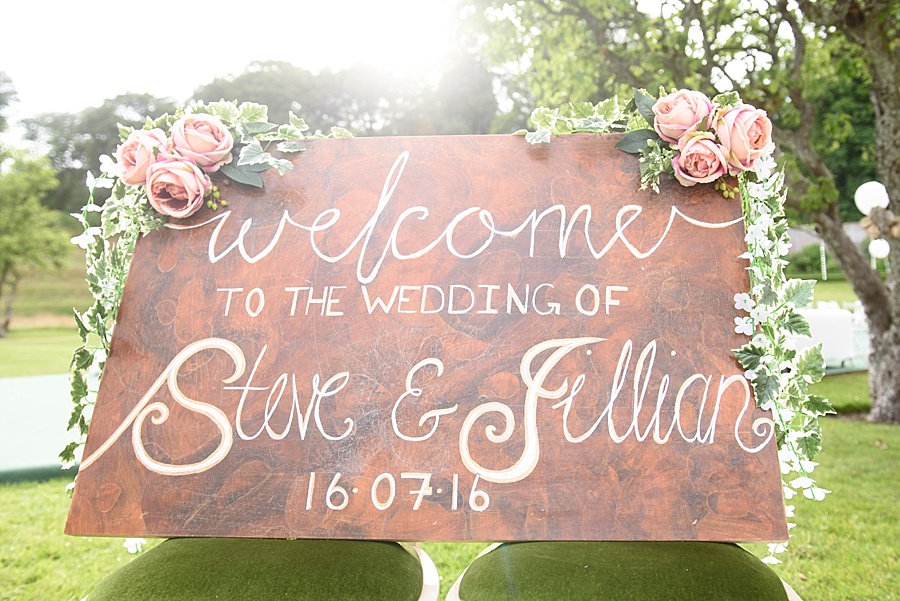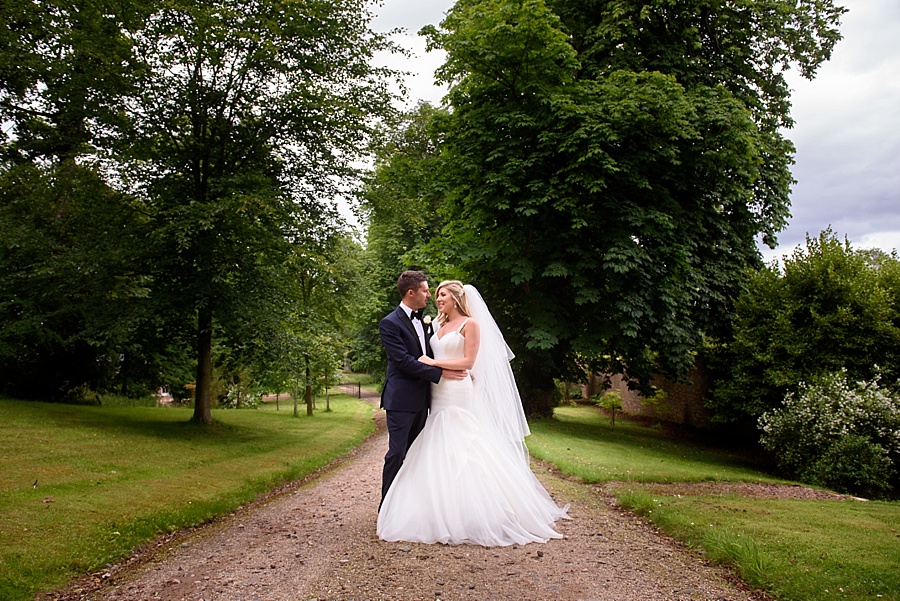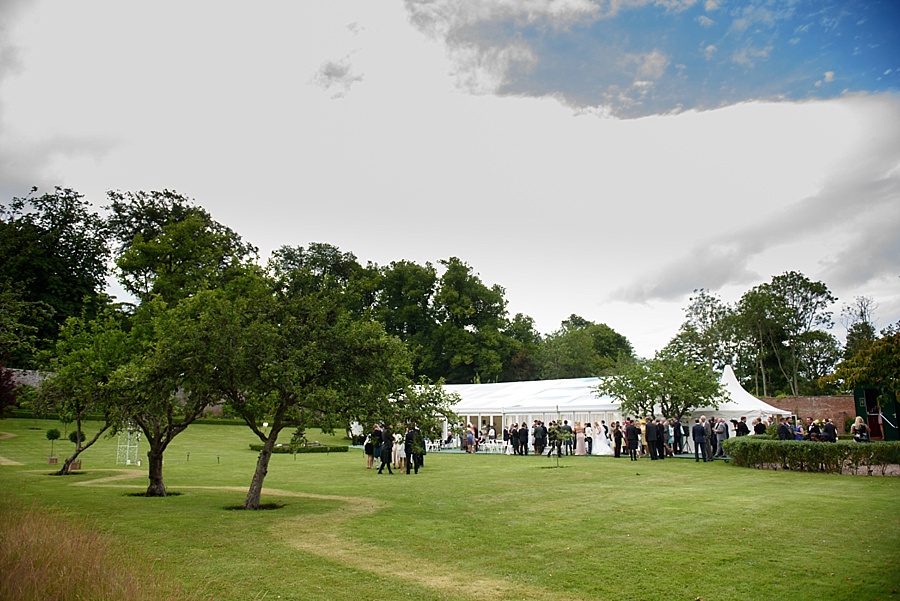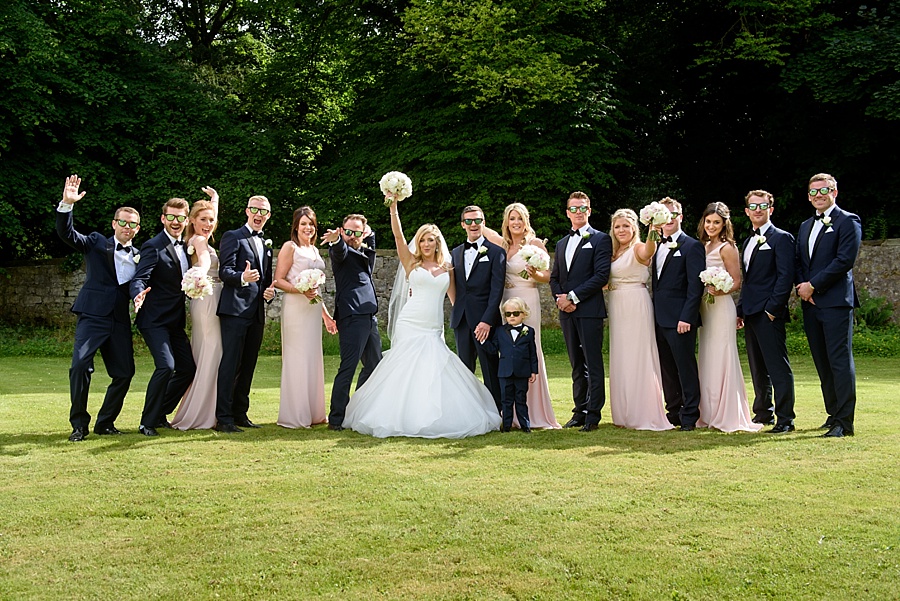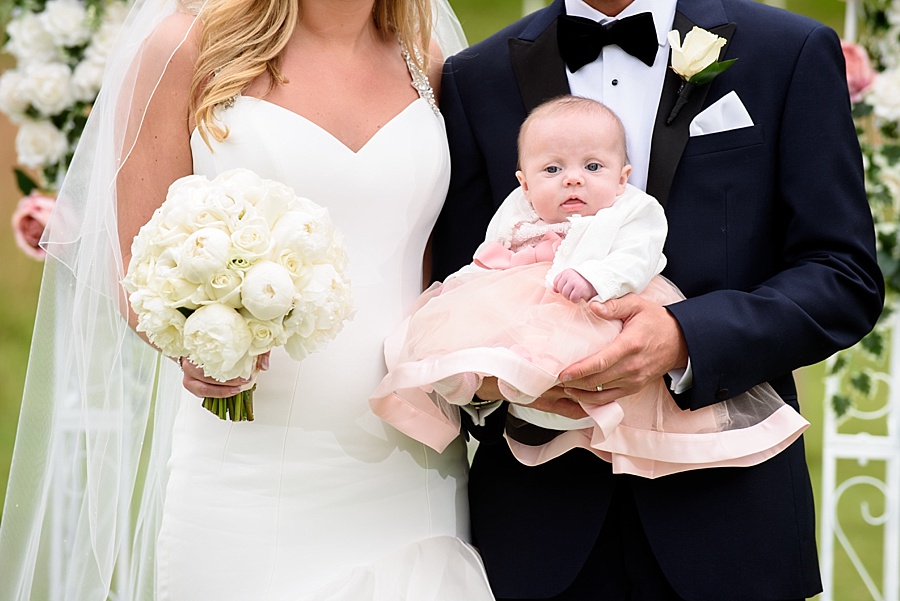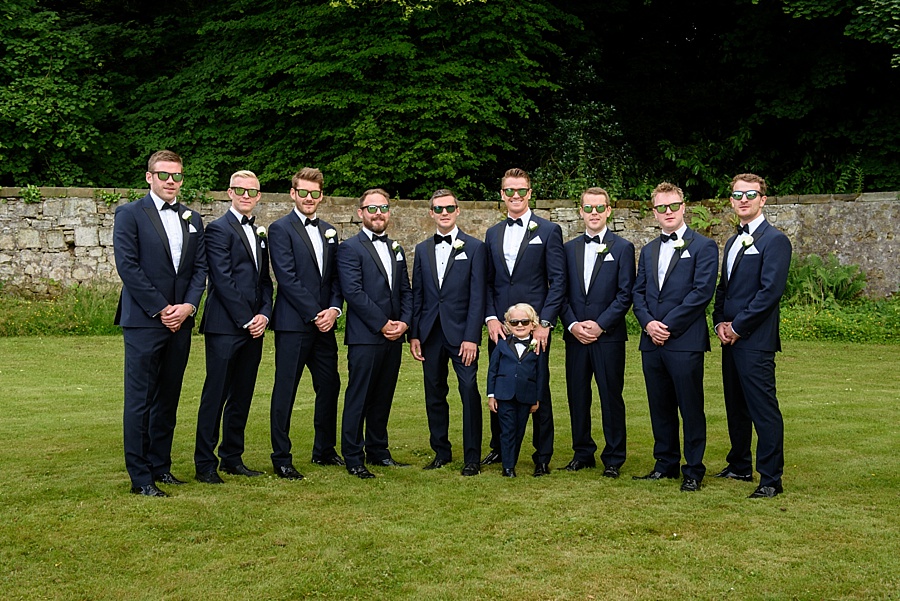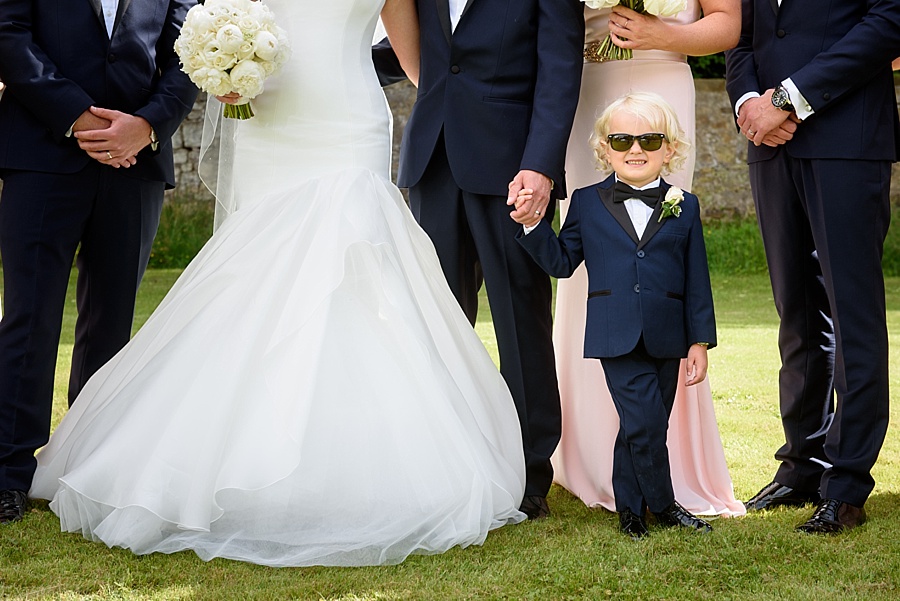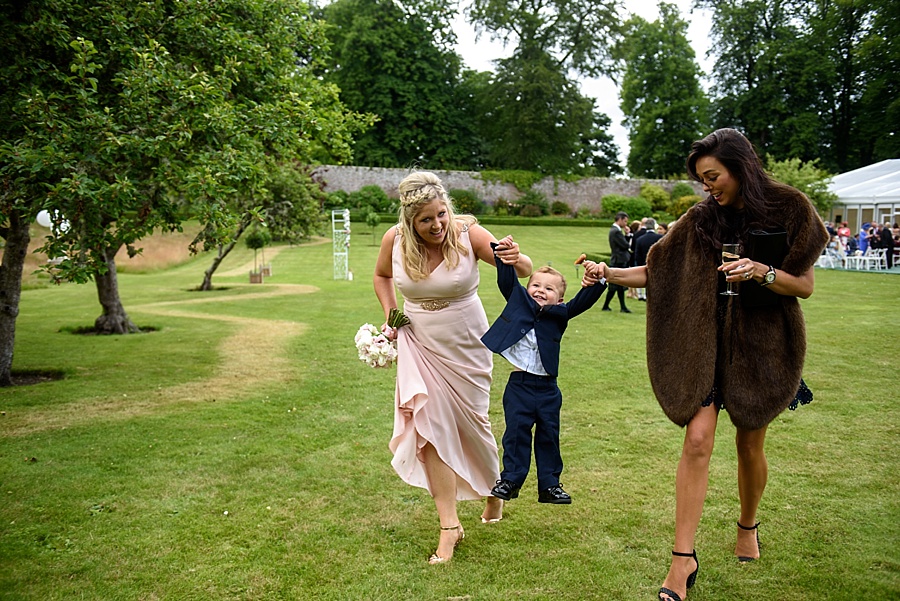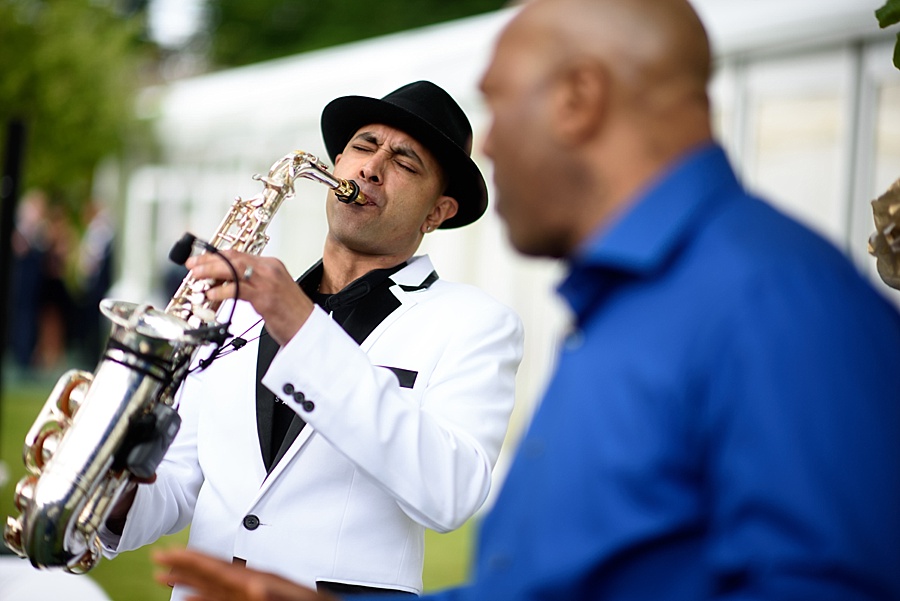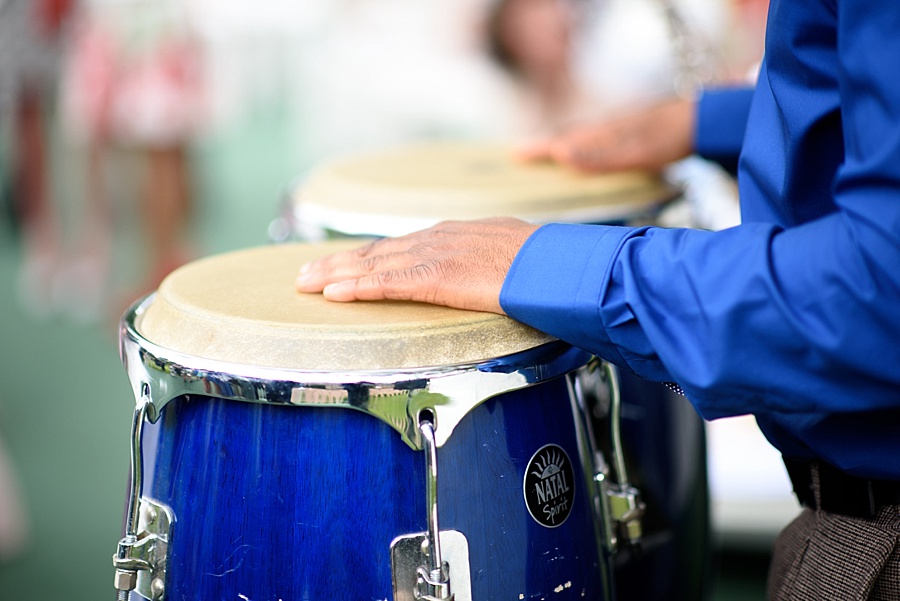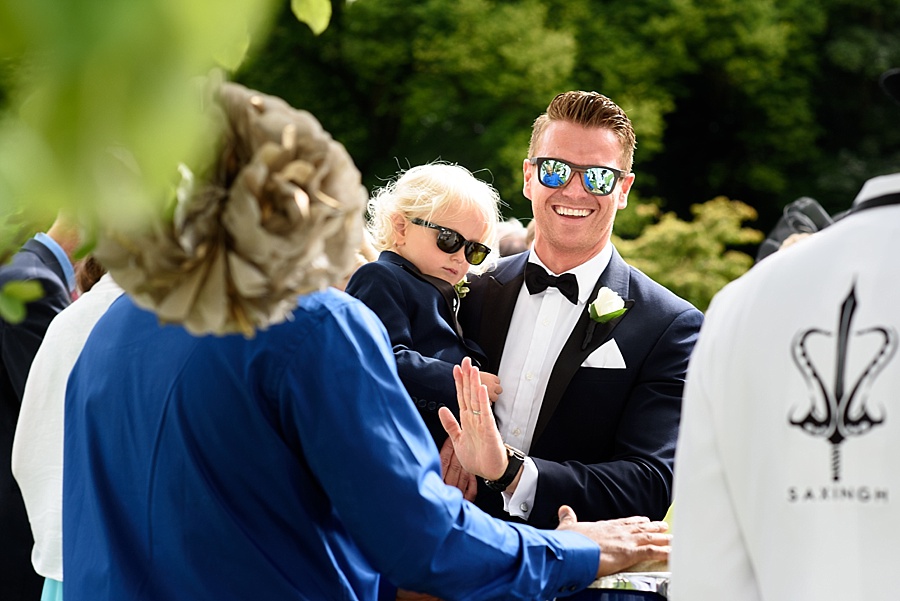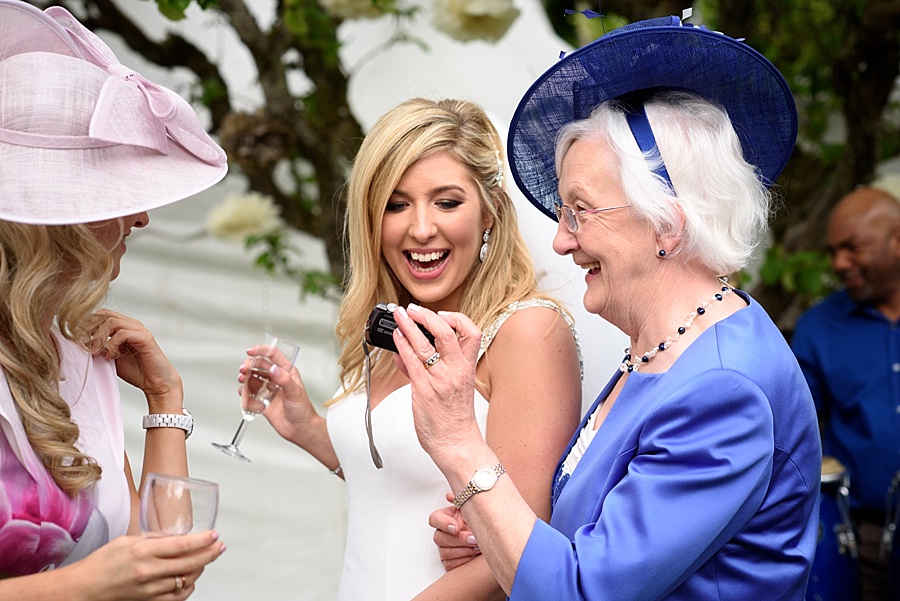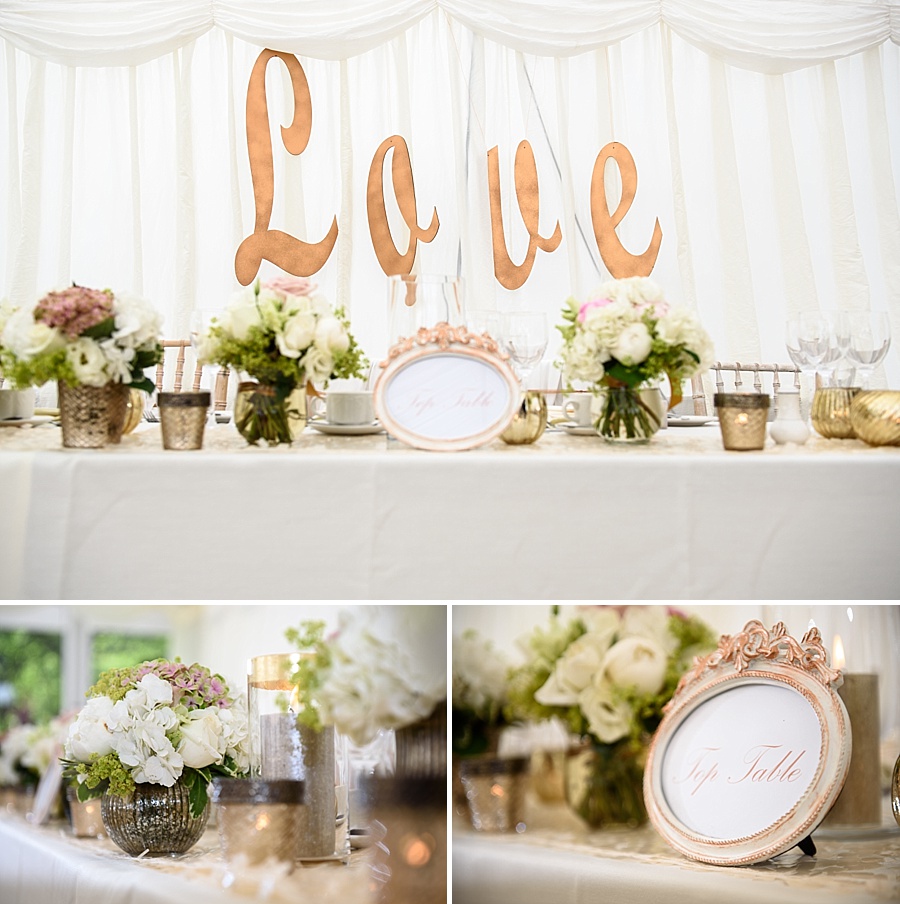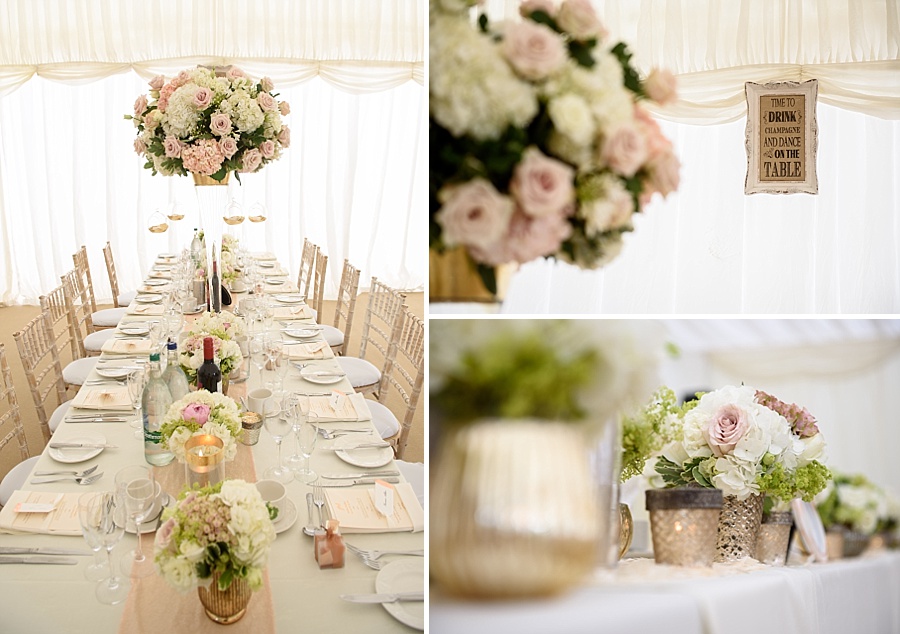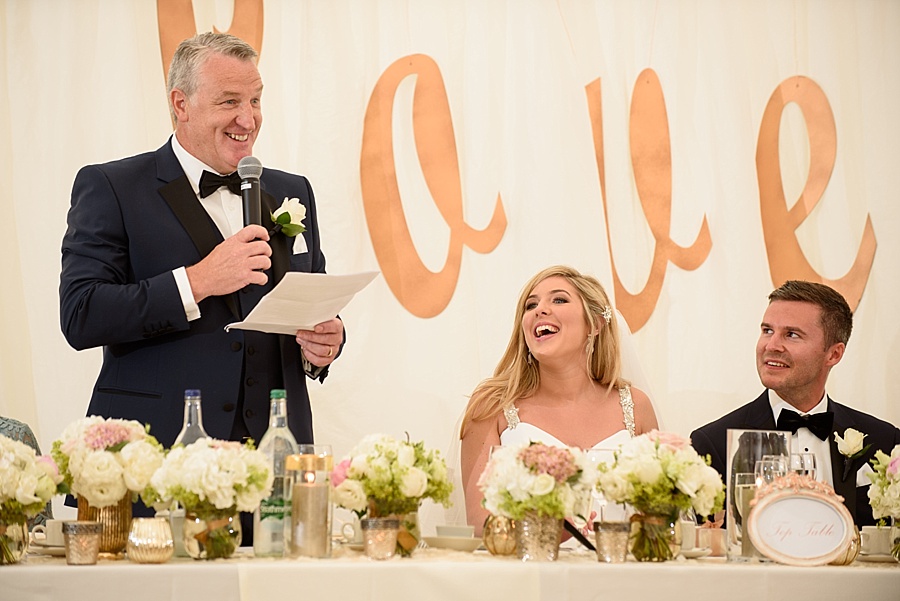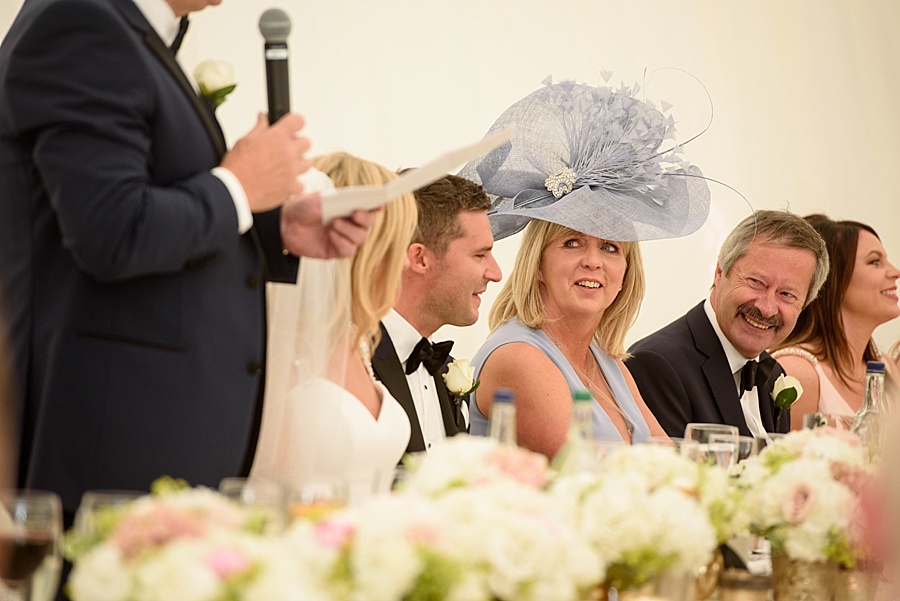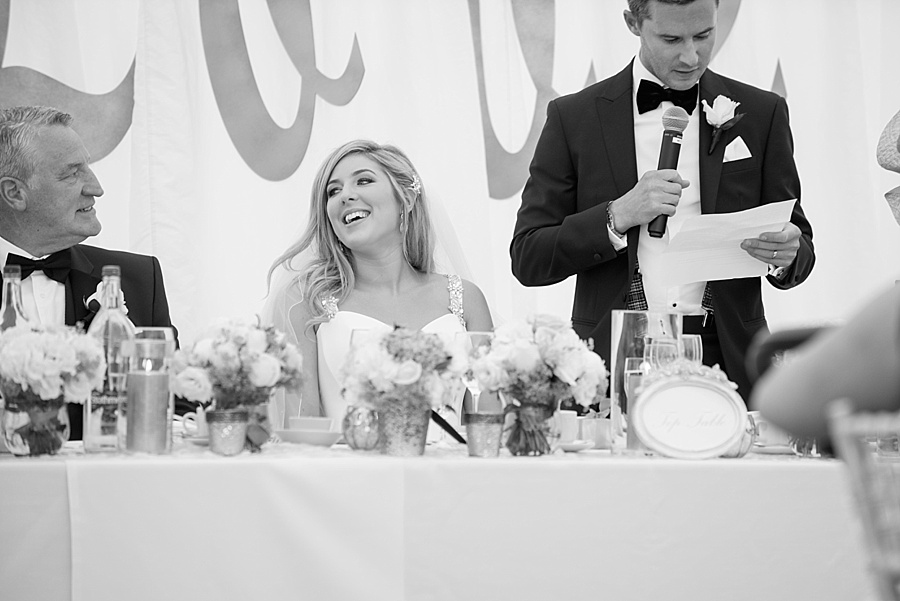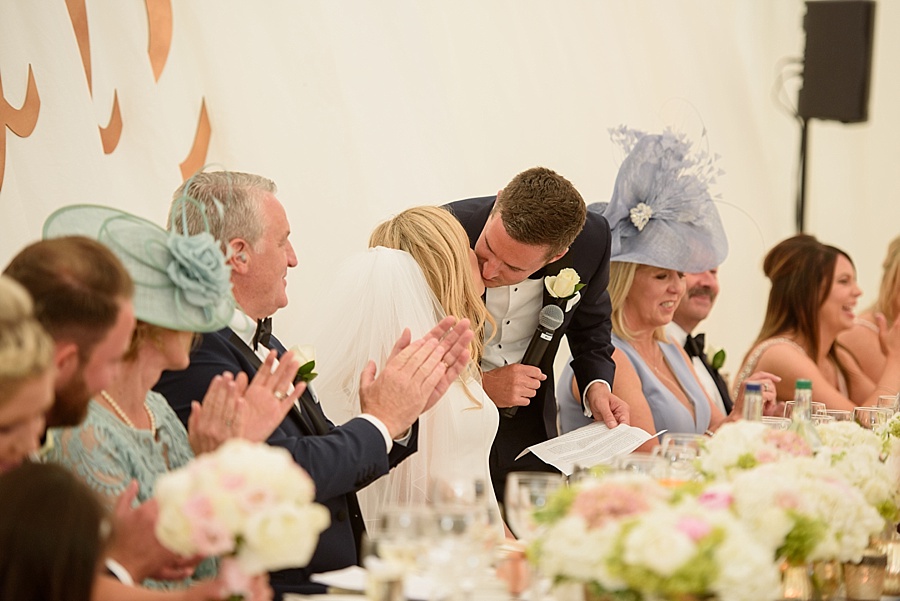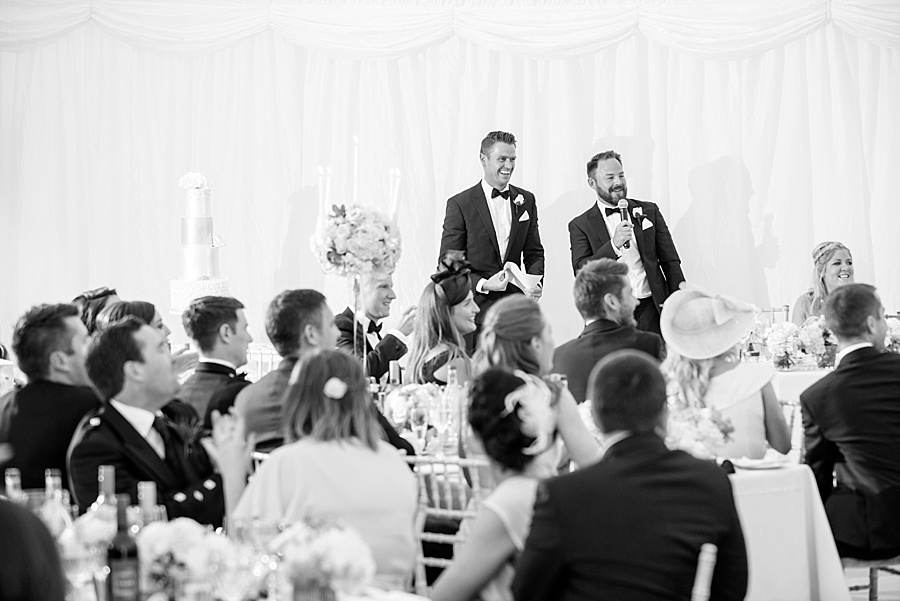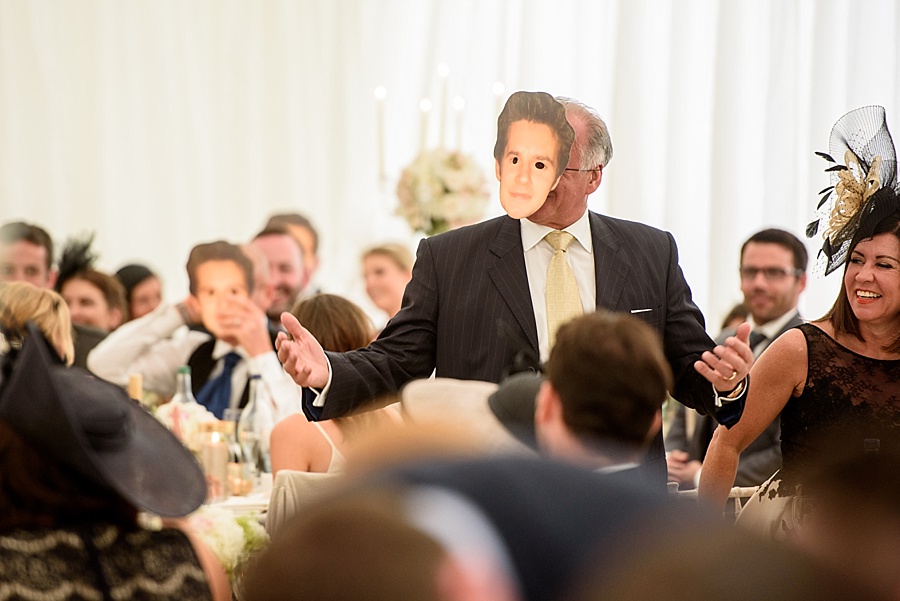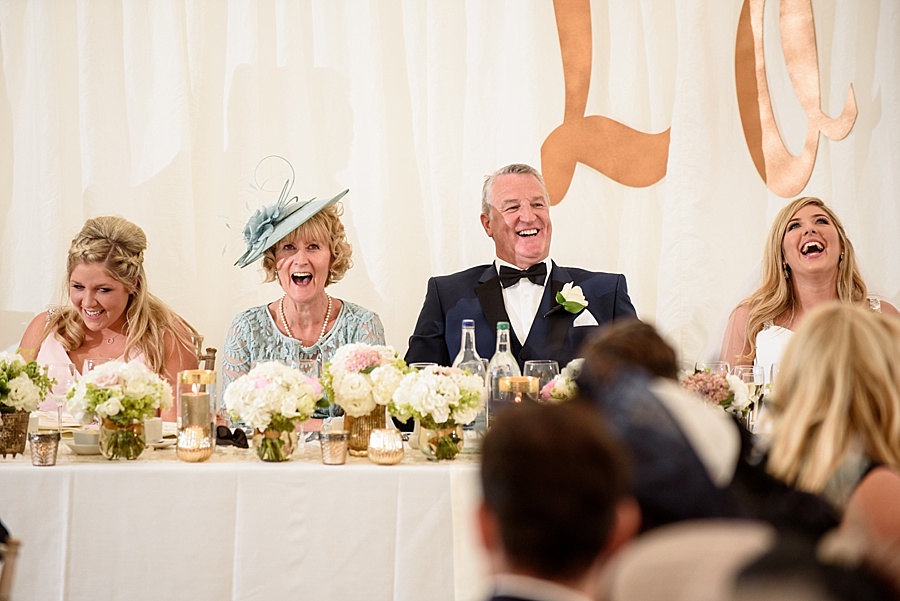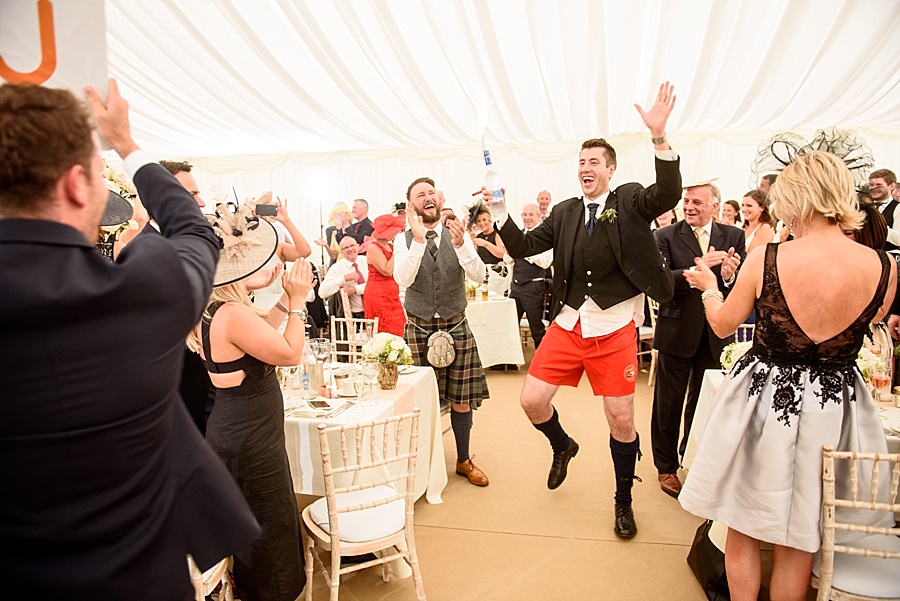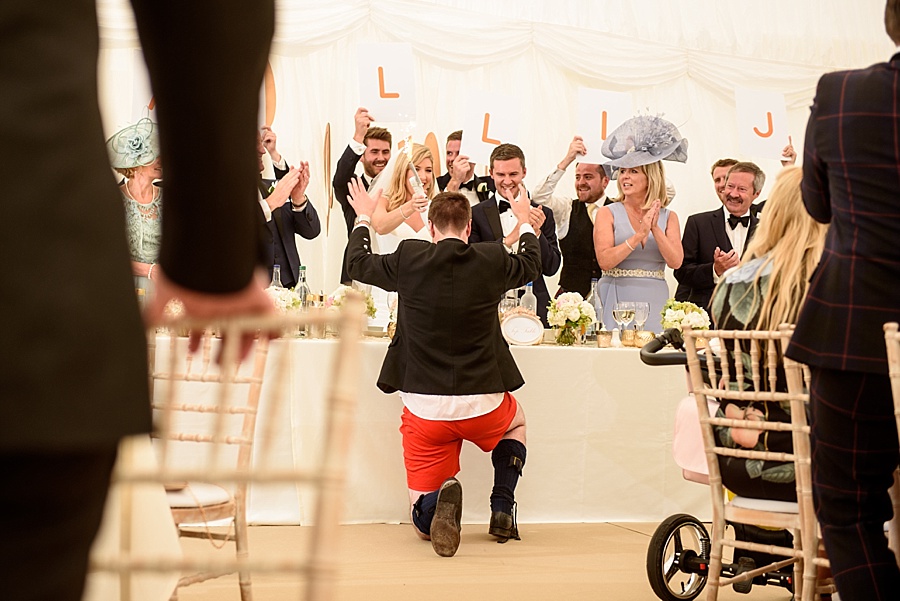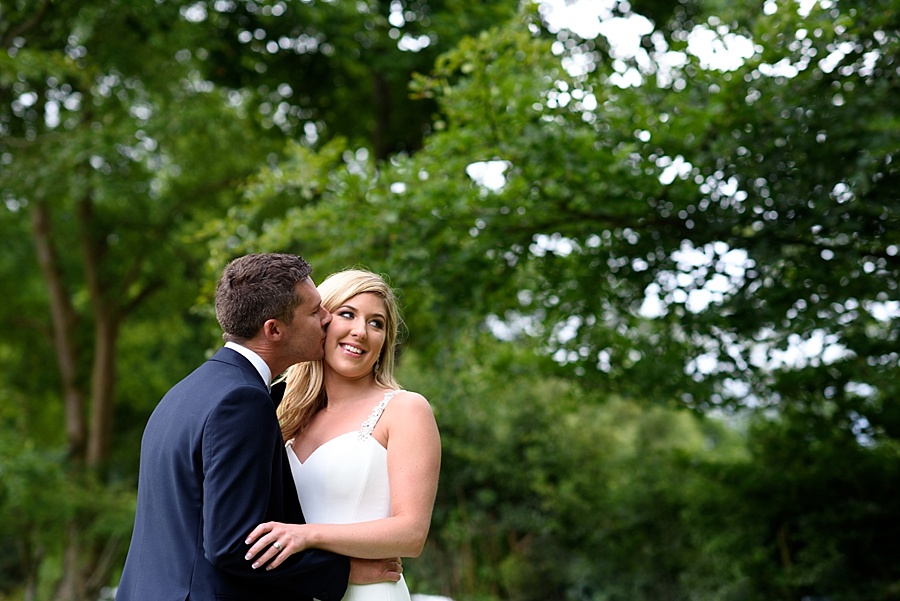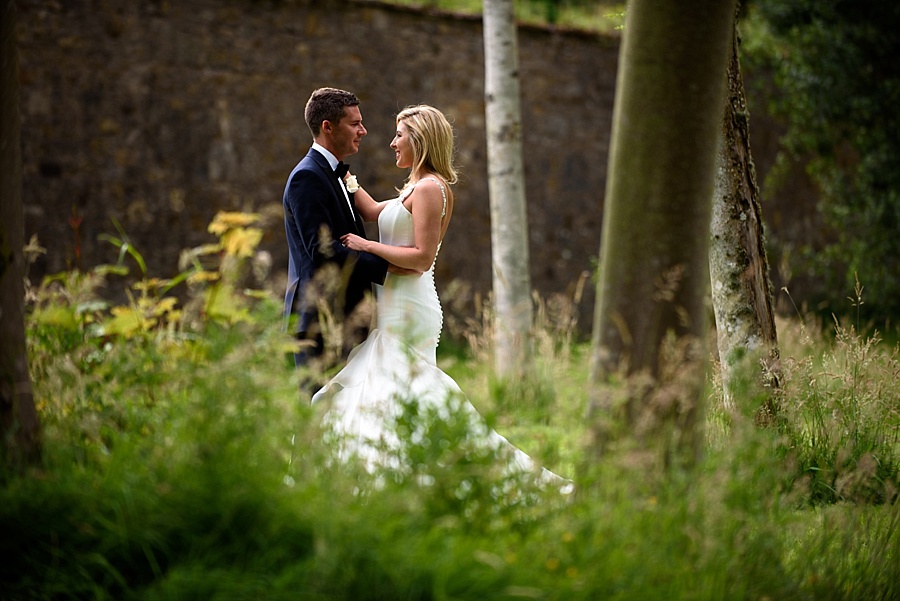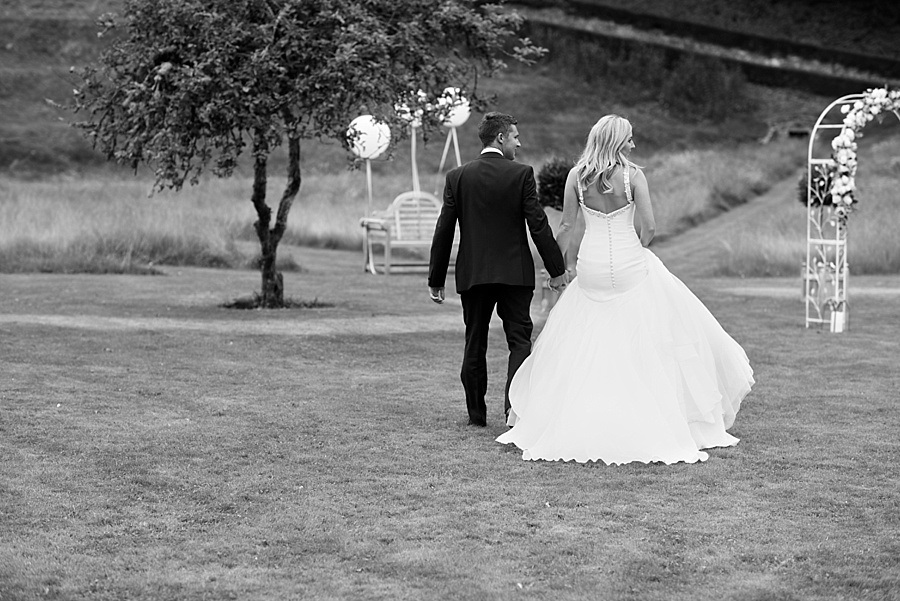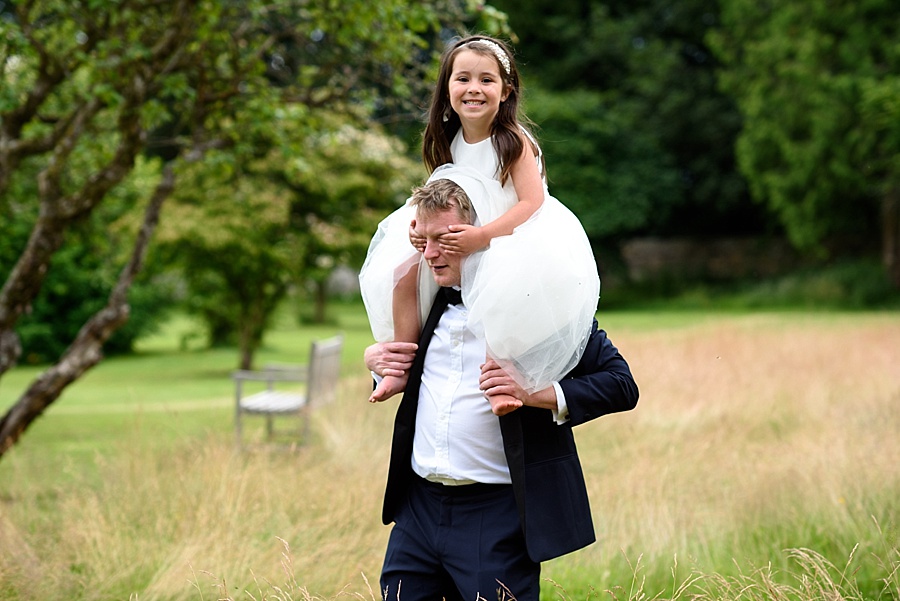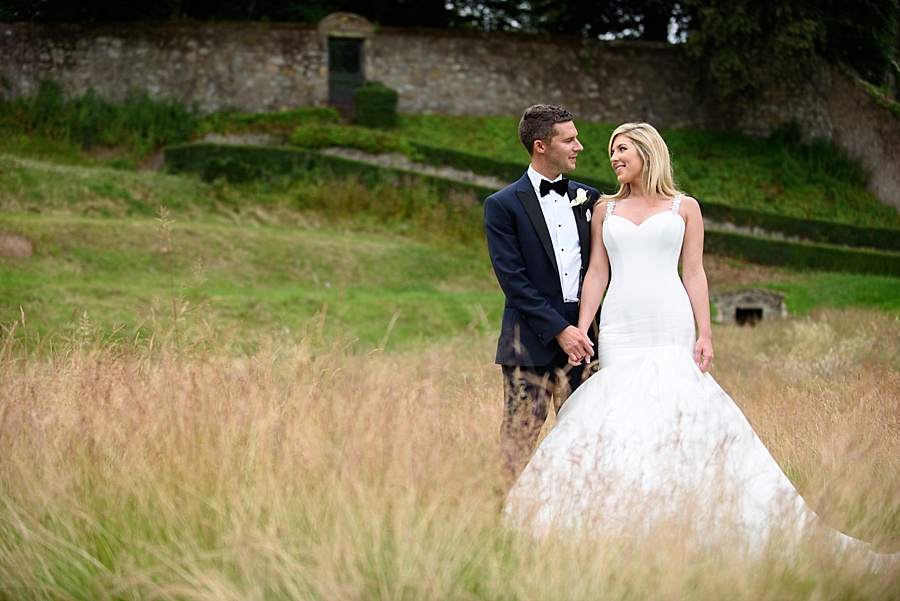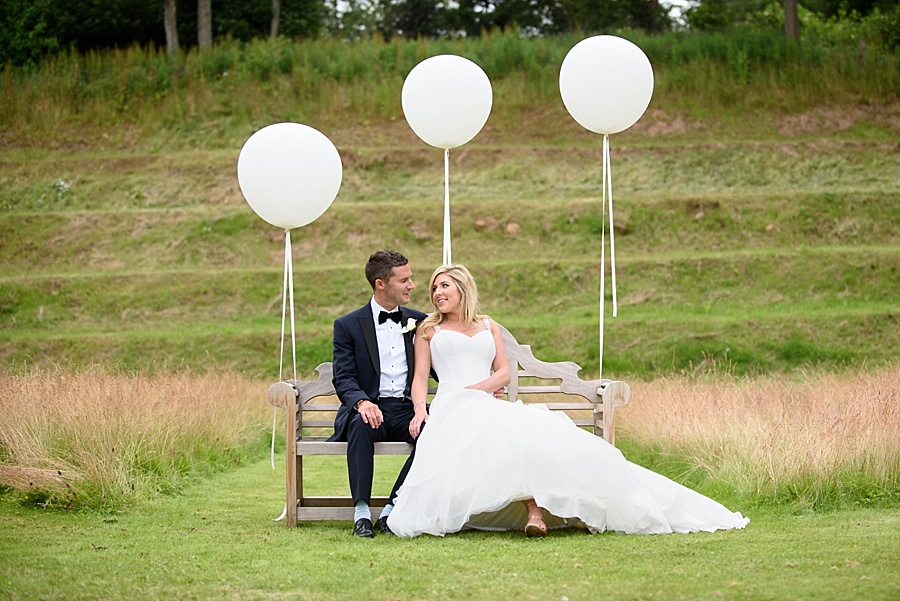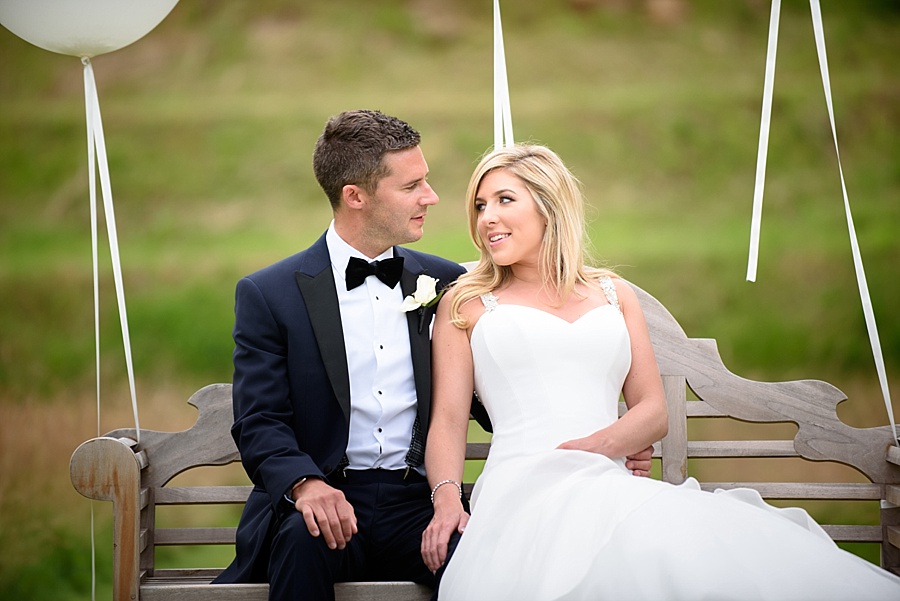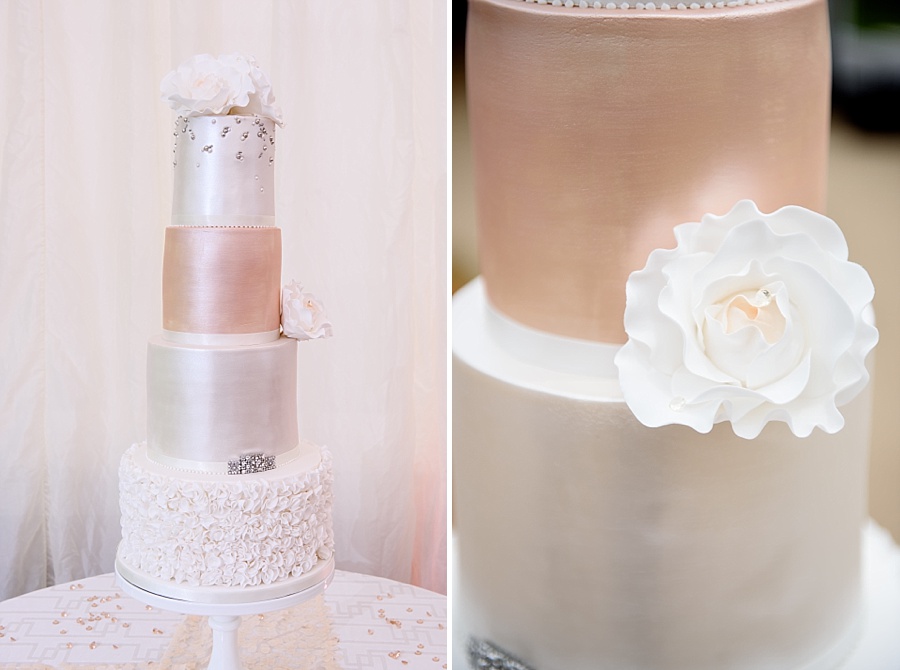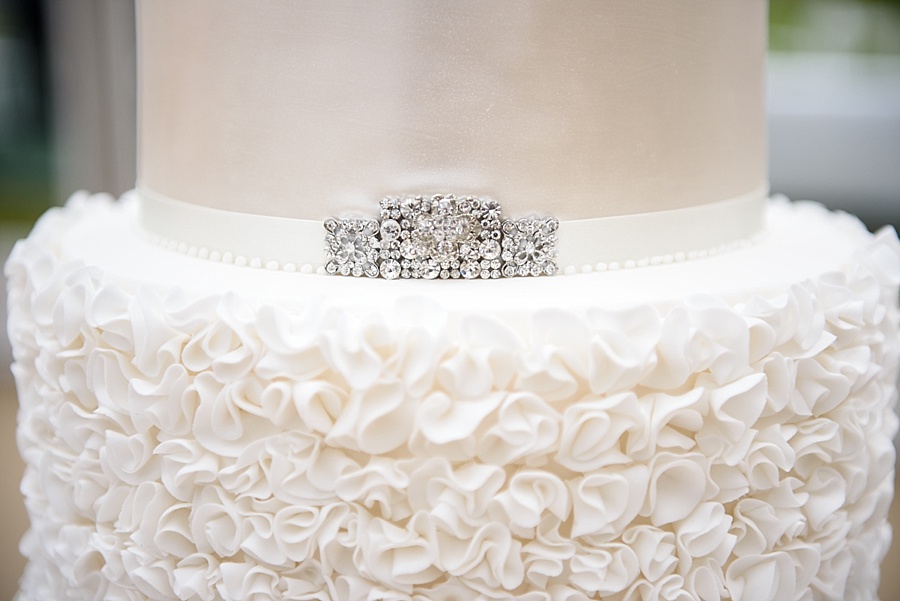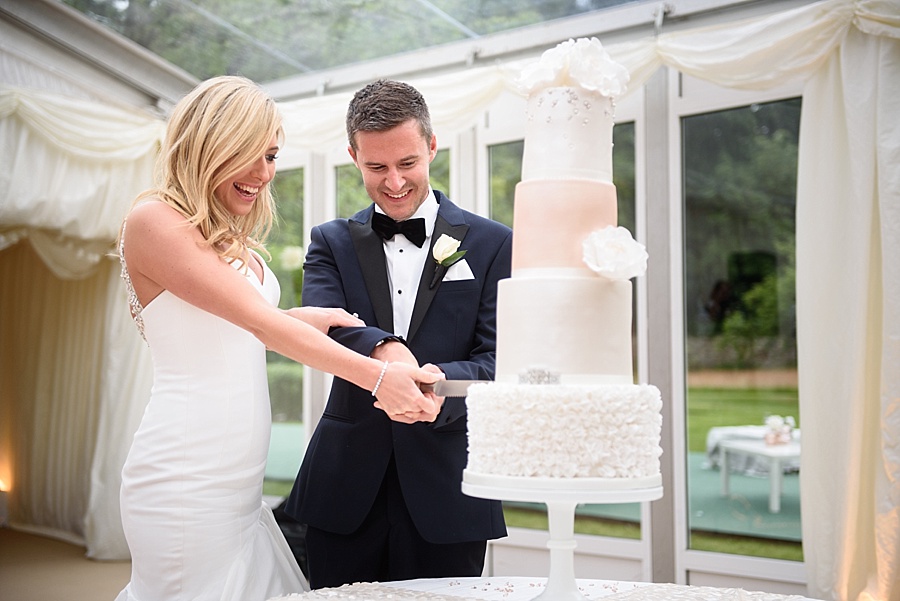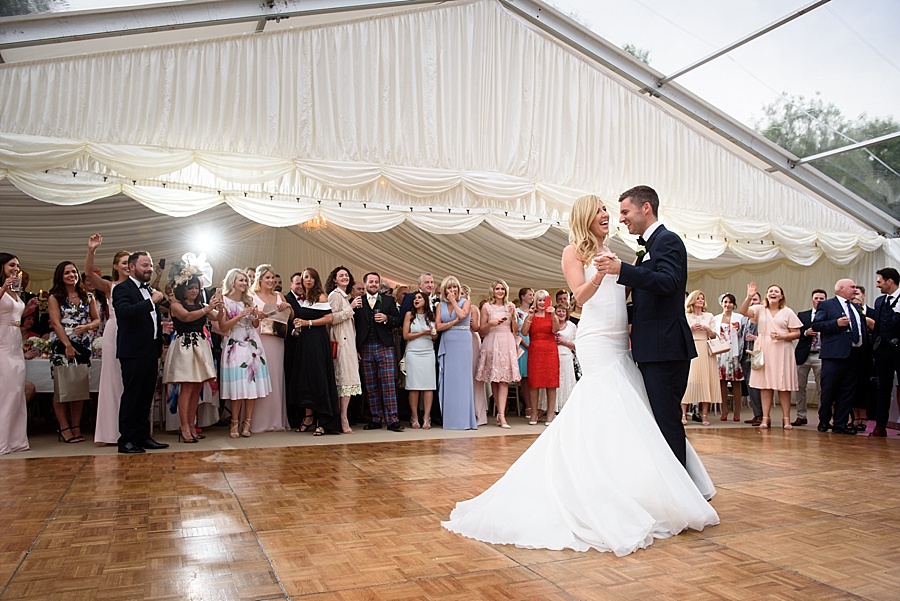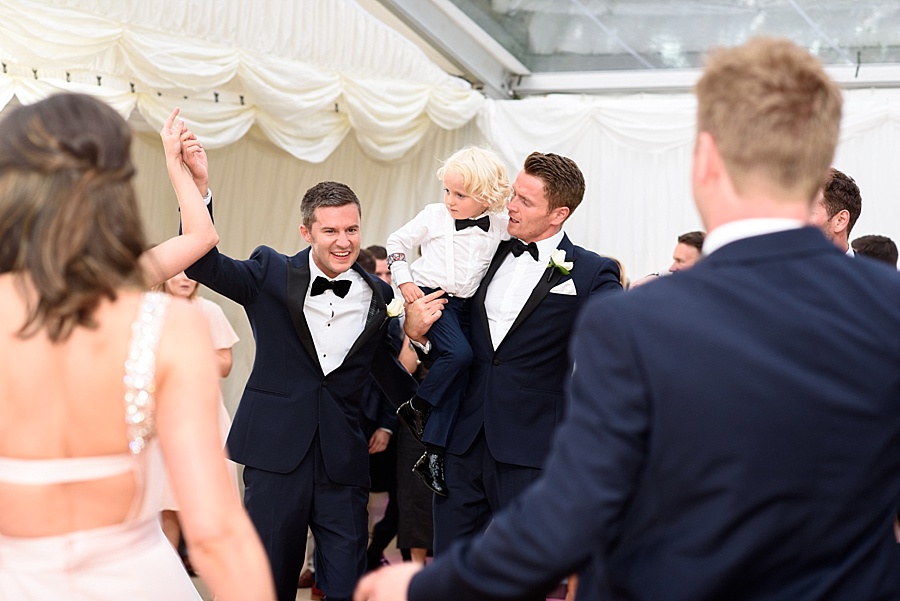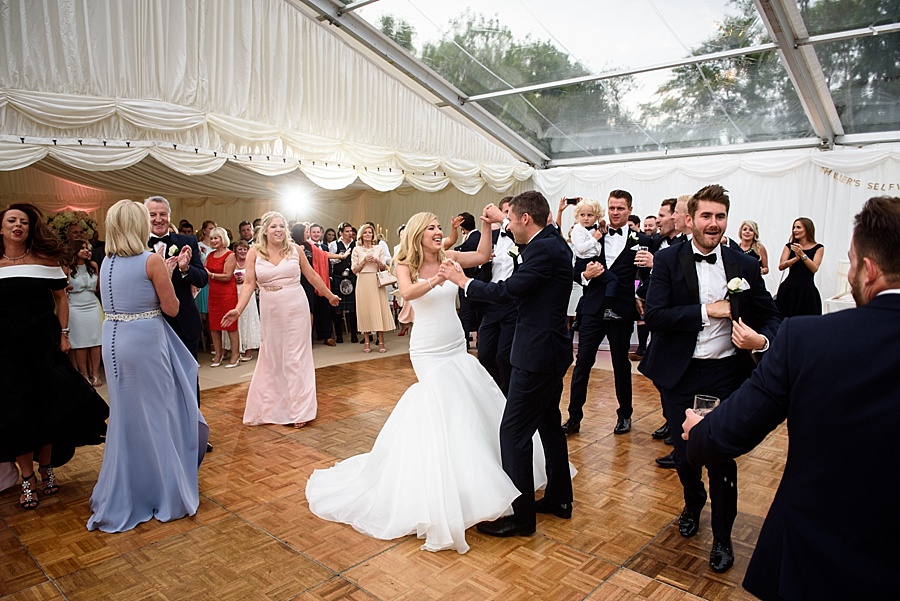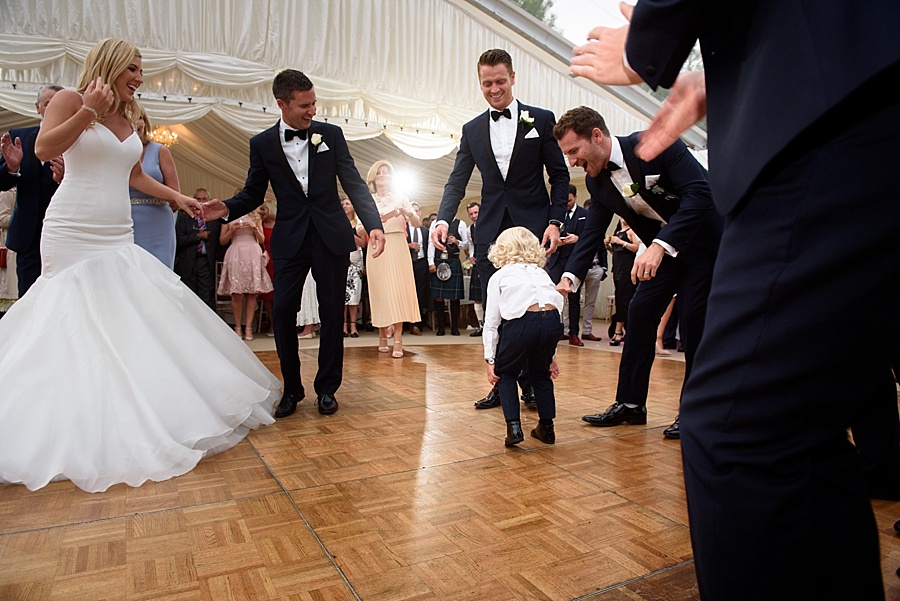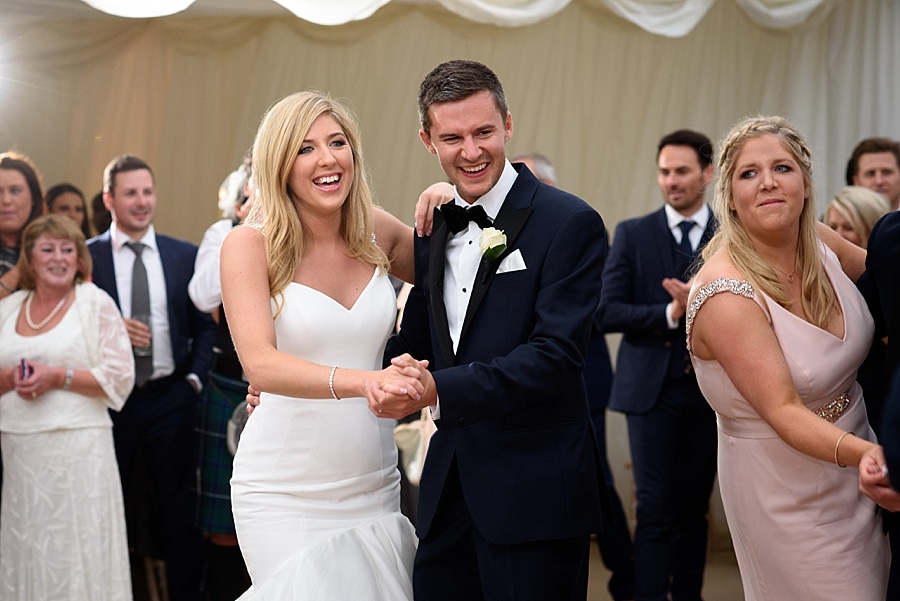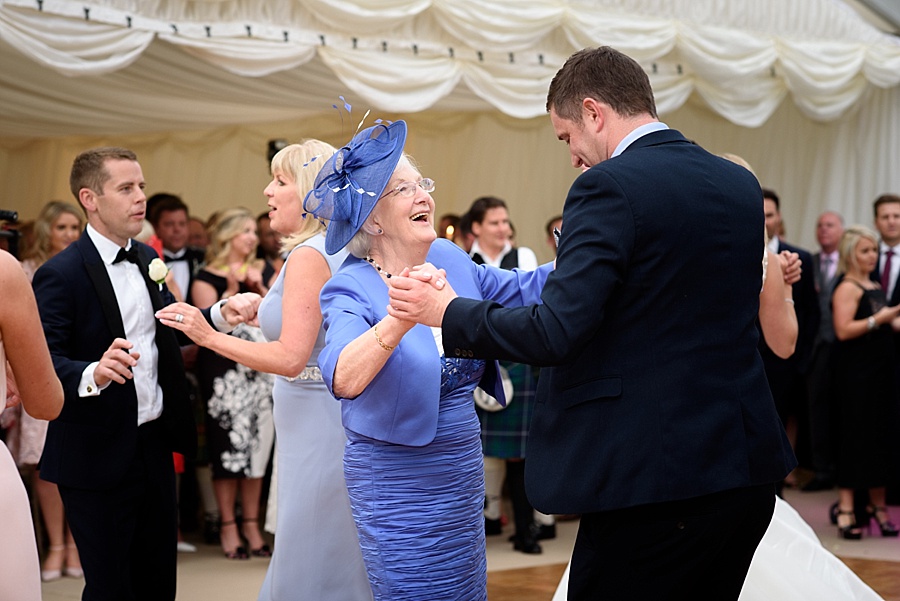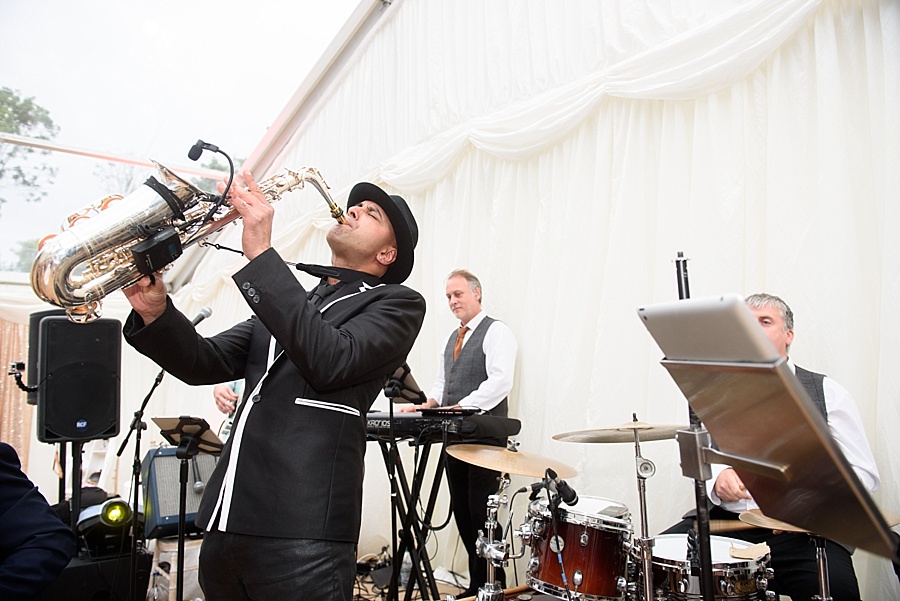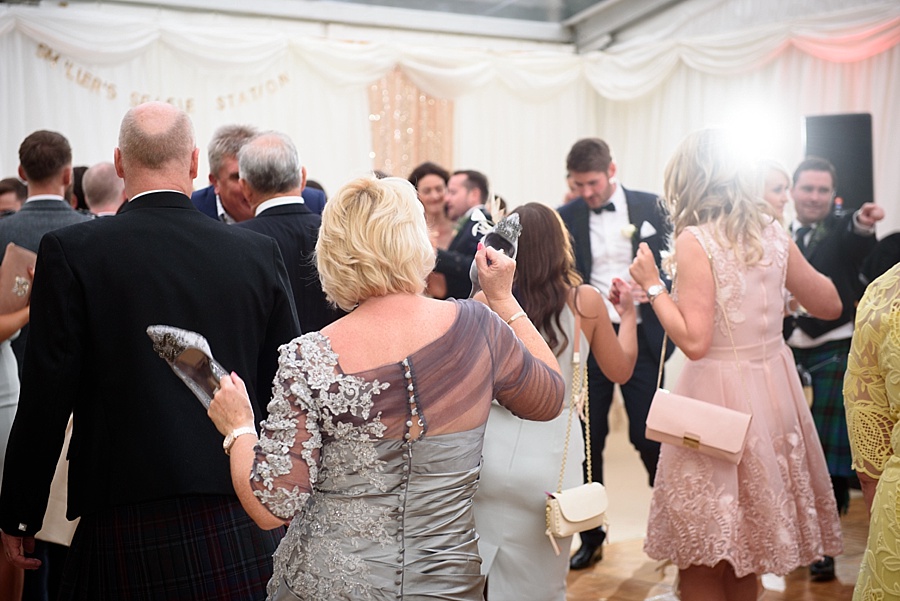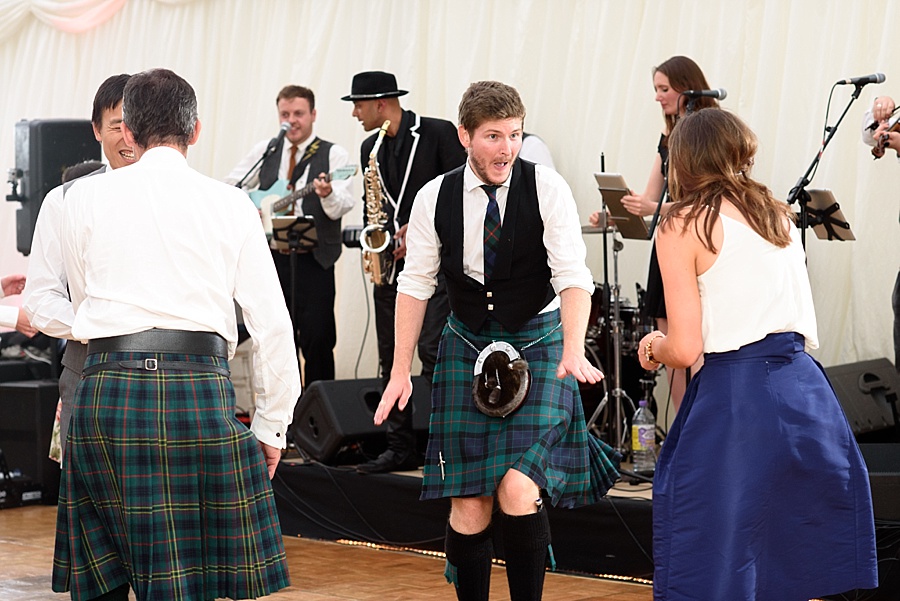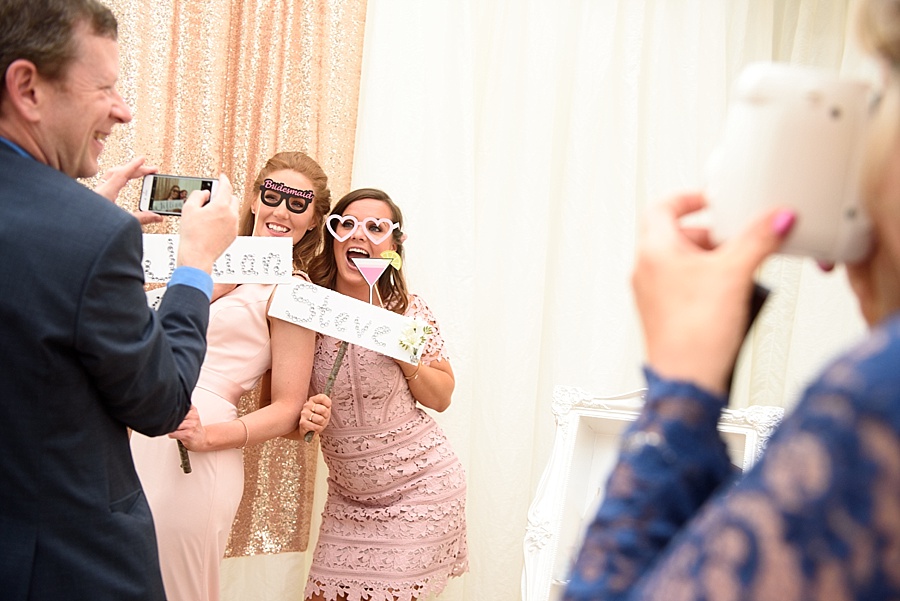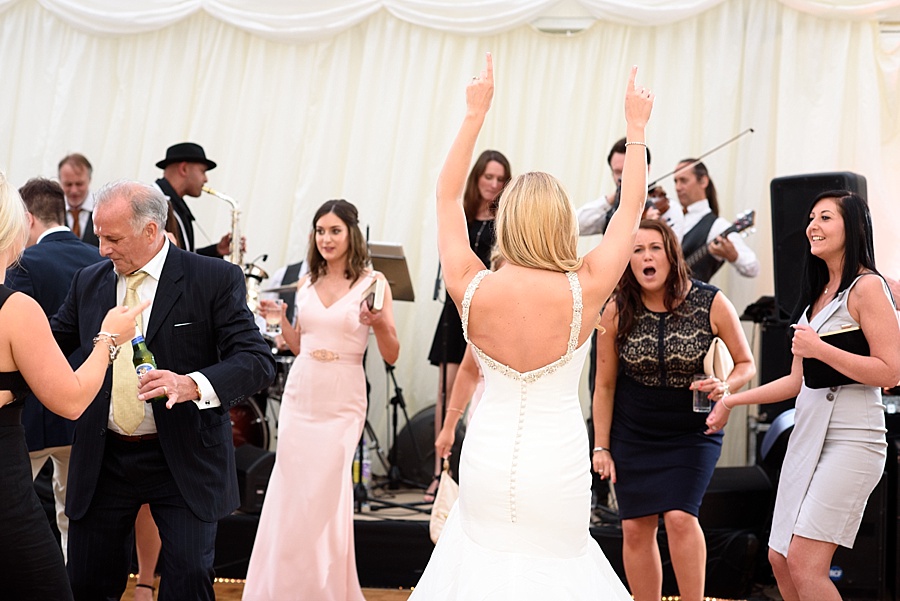 See something you love? Jillian & Steve's wedding team included:
Venue – The Walled Garden at Strathtyrum, St Andrews
Minister – John McLean
Make Up – Jade Keomans
Dress – Bespoke Suzanne Neville from Perfect Bridal Rooms, Aberdeen
Shoes – Sophia Webster
Tuxedos – TM Lewin
Florist – Planet Flowers
Cake – Love Laura Lane
Stationery – EYI Love
Filmmaker – Gryffe Weddings
Catering – Harry Fraser Catering
Music – Corra, Trav Saxingh, Bongo Dave, Greig Canning – Piper
Photography – Elemental