Joanna & Gershom's Edinburgh wedding - Part 1
W
We were really excited when Joanna and Gershom got in touch to say they were planning a Chinese wedding, complete with traditions and customs including 'row the boats', a 10 course banquet and tea ceremony.
This was the first such wedding we had photographed and we couldn't have asked for a warmer welcome. From our very first visit to their church (when Gershom's relatives tried to teach us Chinese!), everyone made us feel so very welcome, made great efforts to explain the meaning behind each tradition to us and ensured we never went hungry (who knew I could manage 10 courses!).
It was a day filled with joy, love, respect, and a whole lot of laughter. We have loved getting to know Jo & Gersh over these past few months, and it was an honour and a pleasure to capture their wedding story.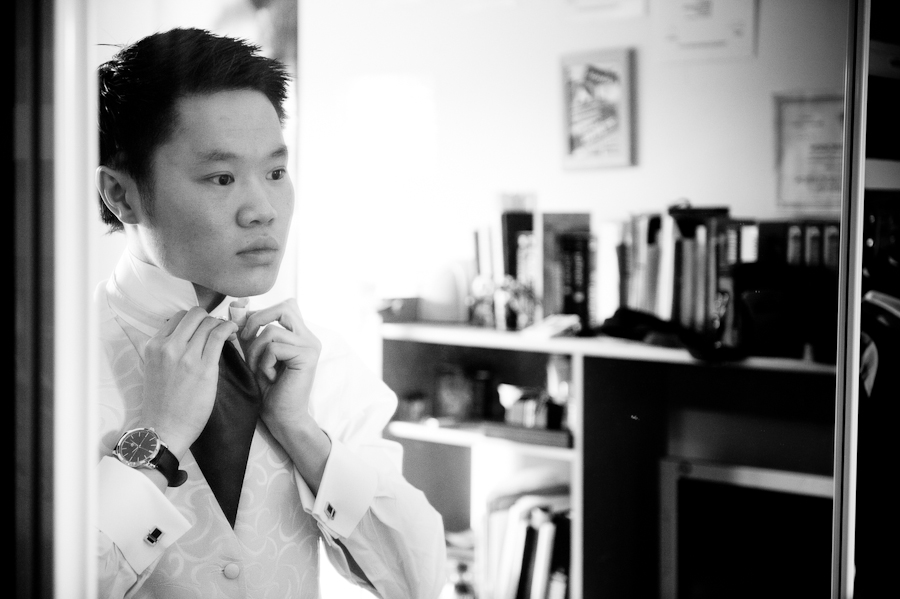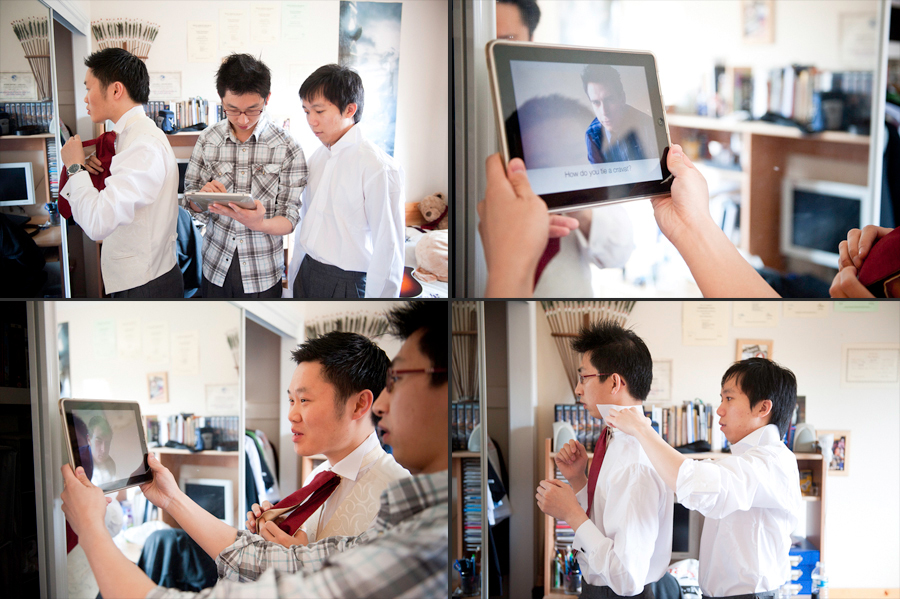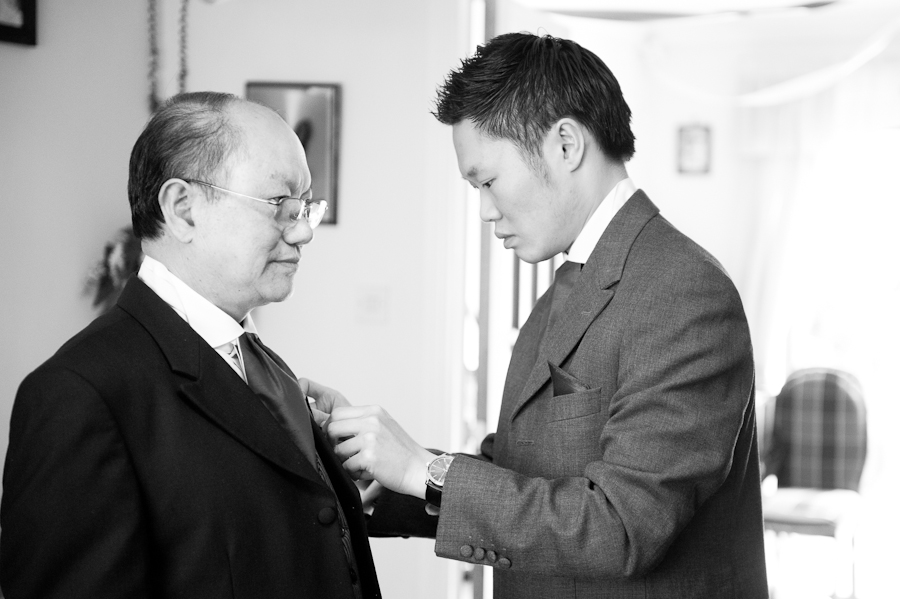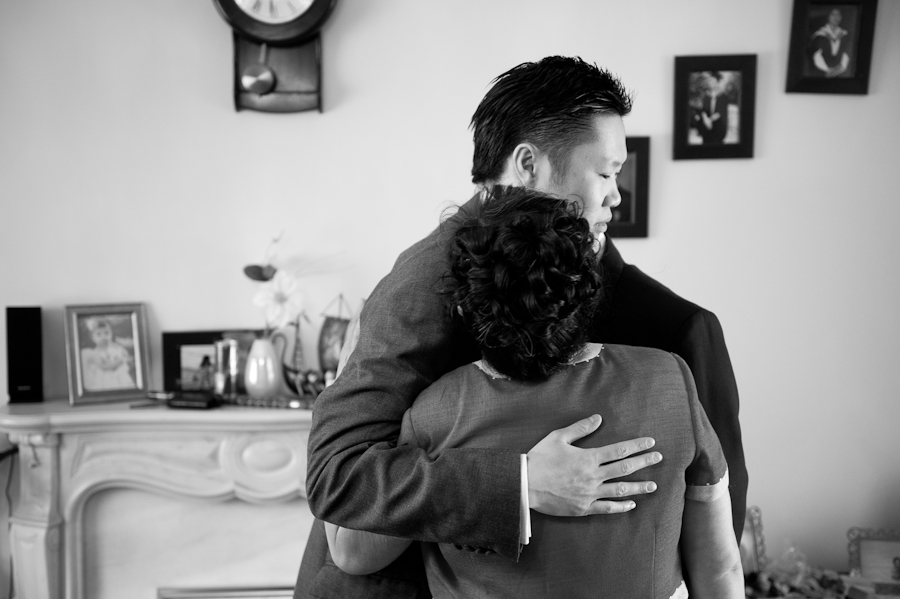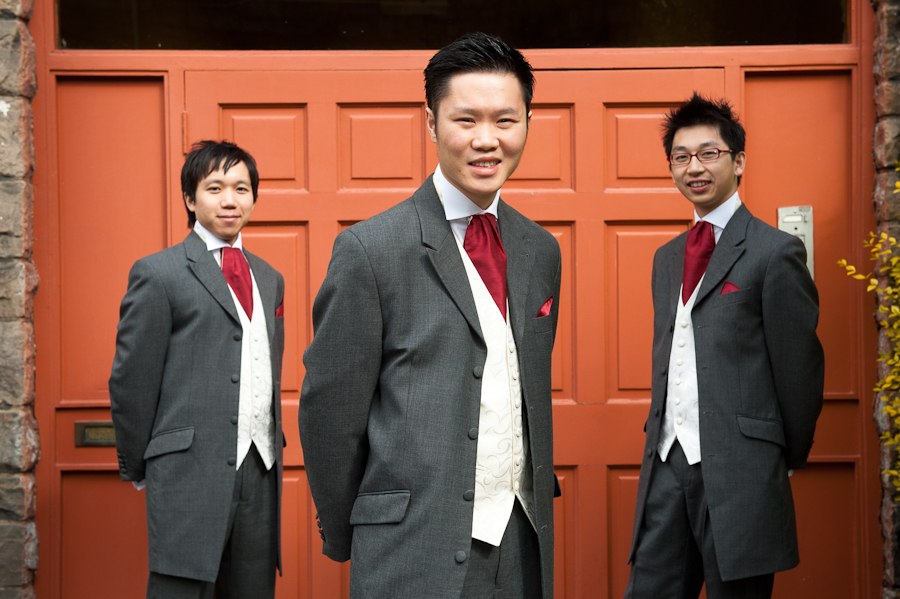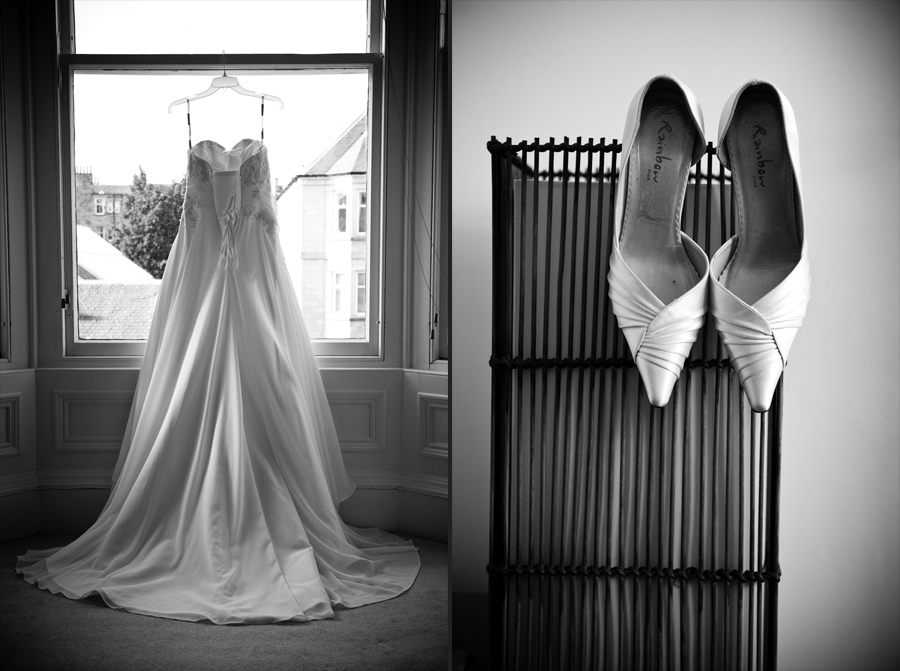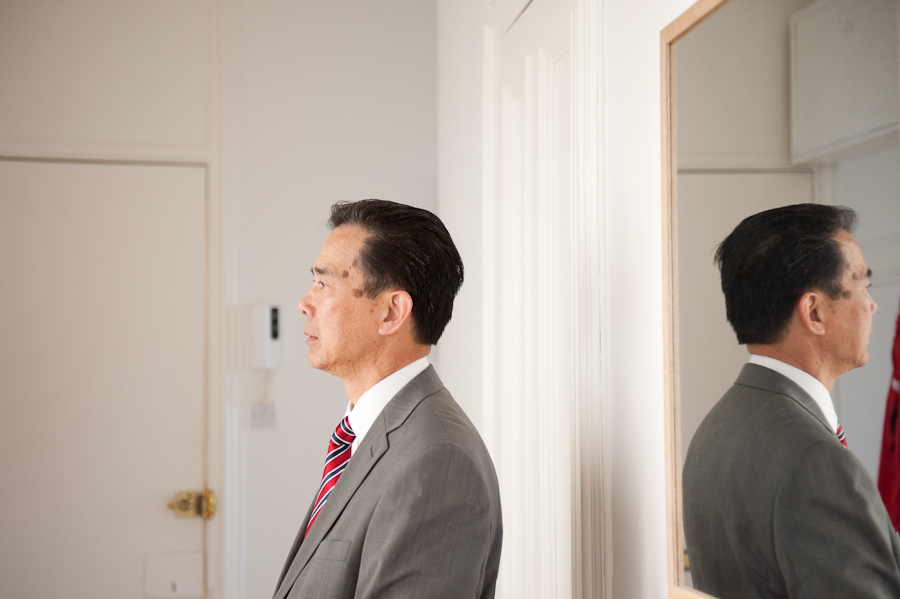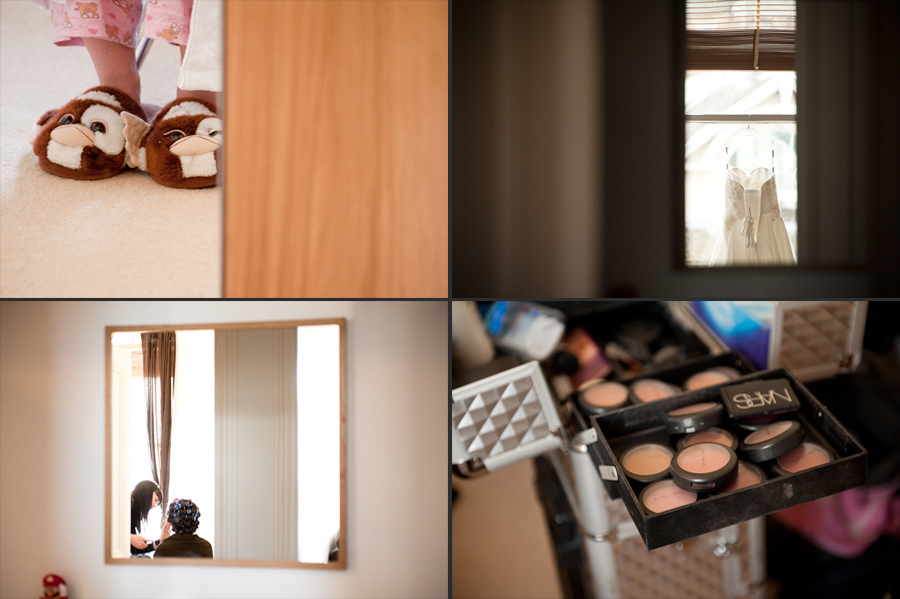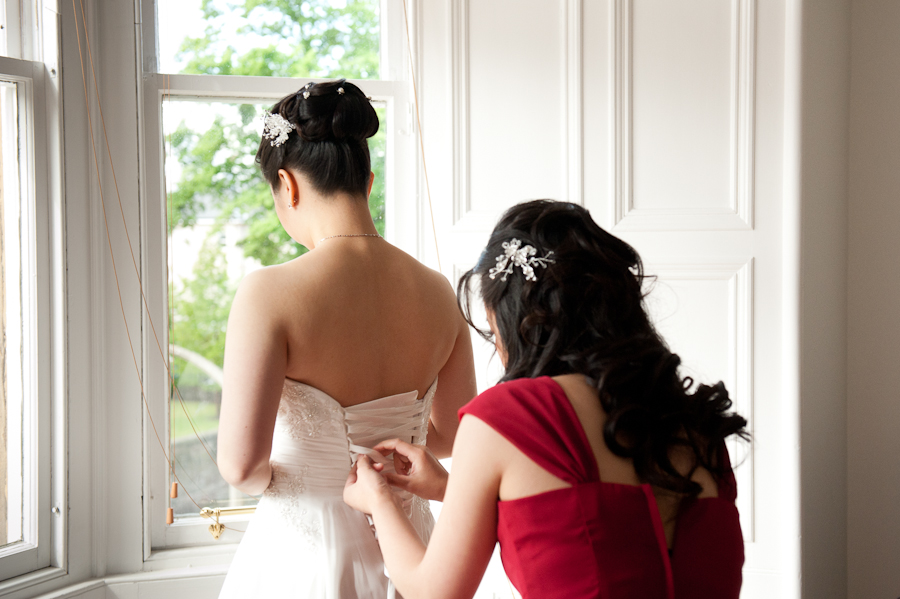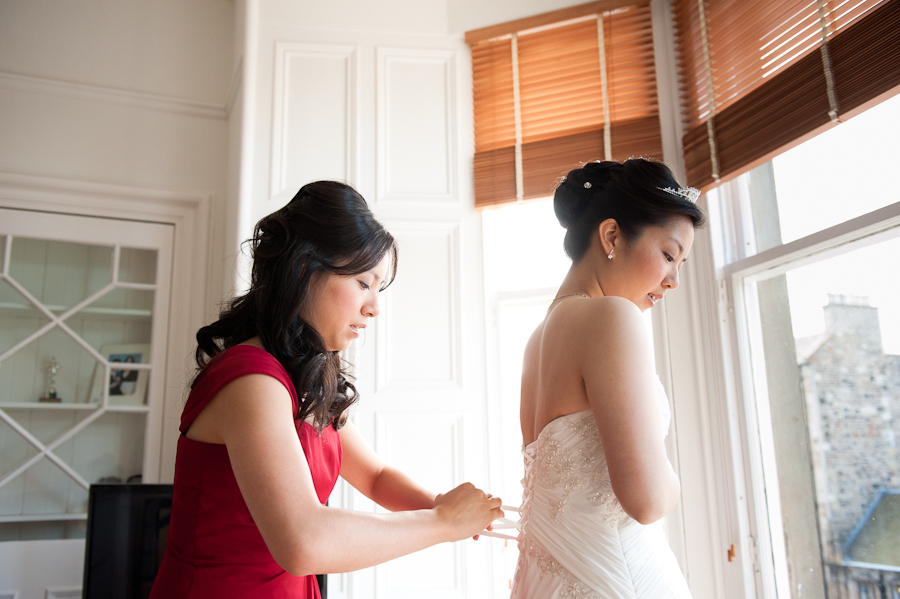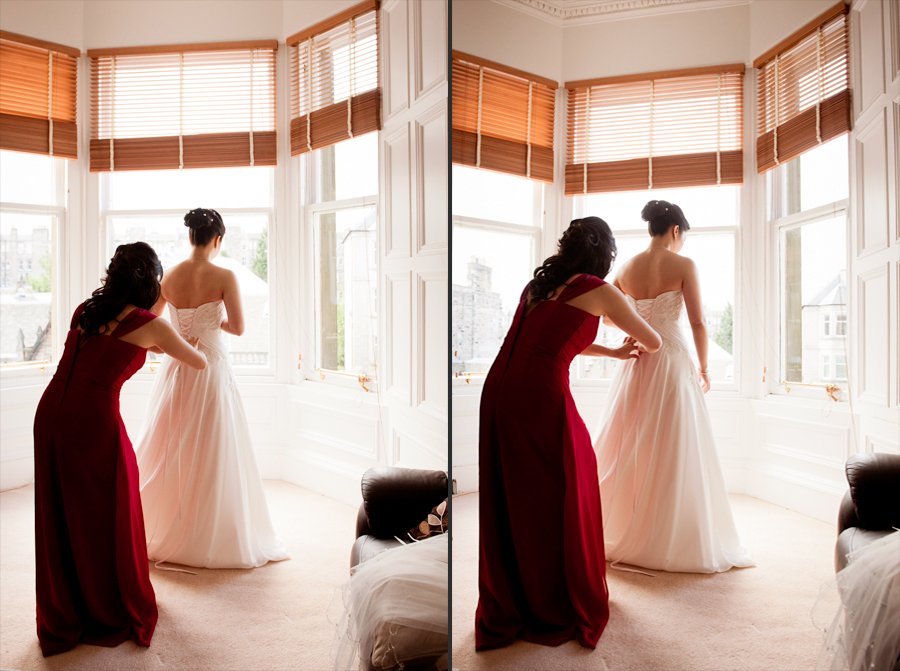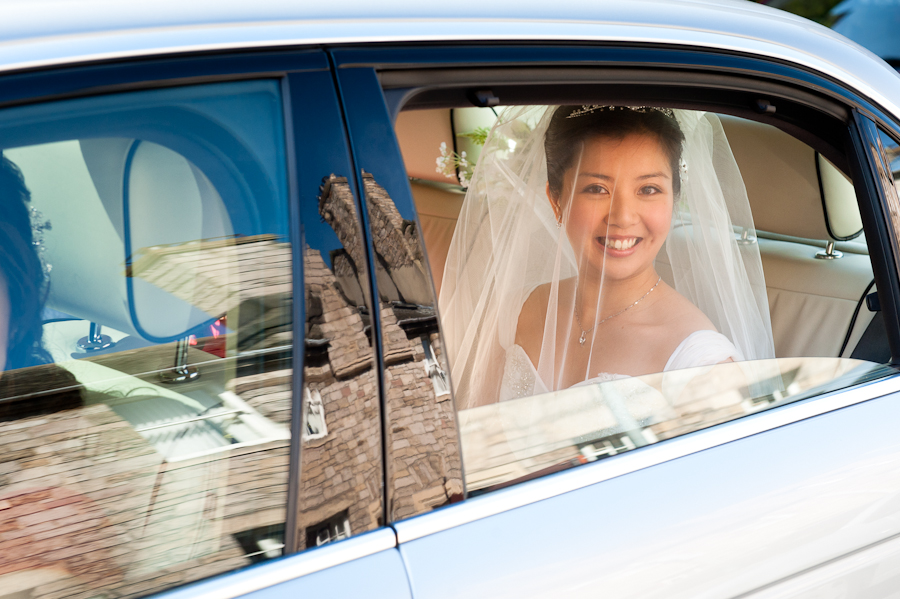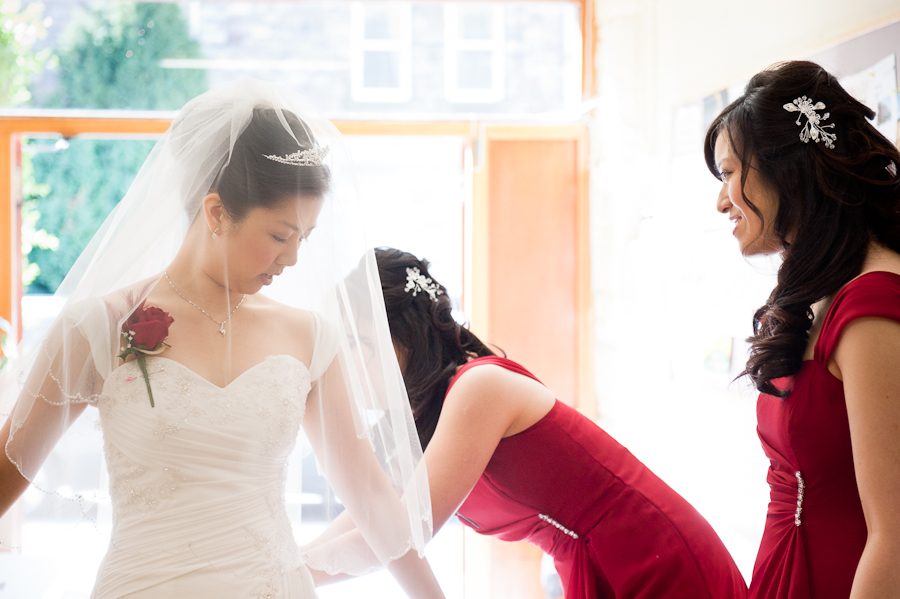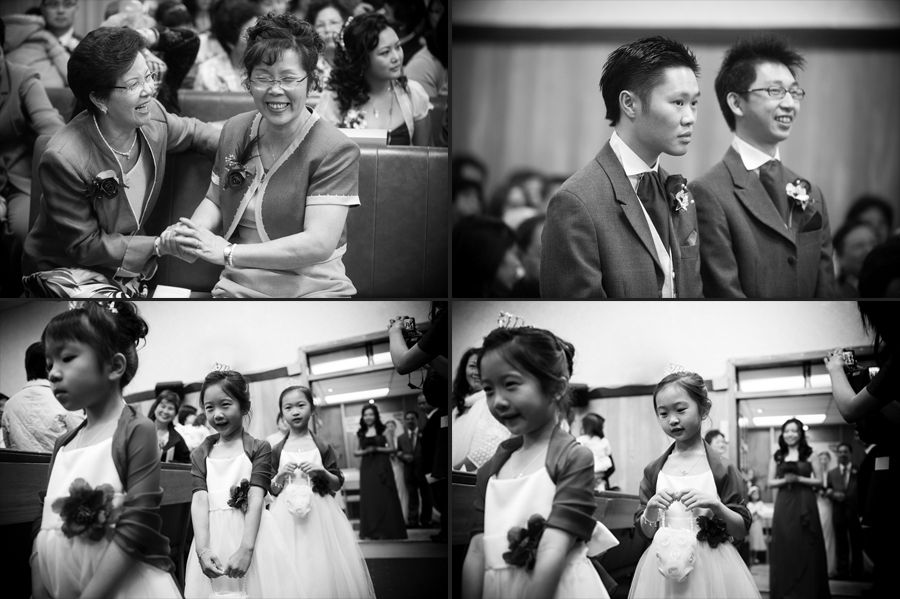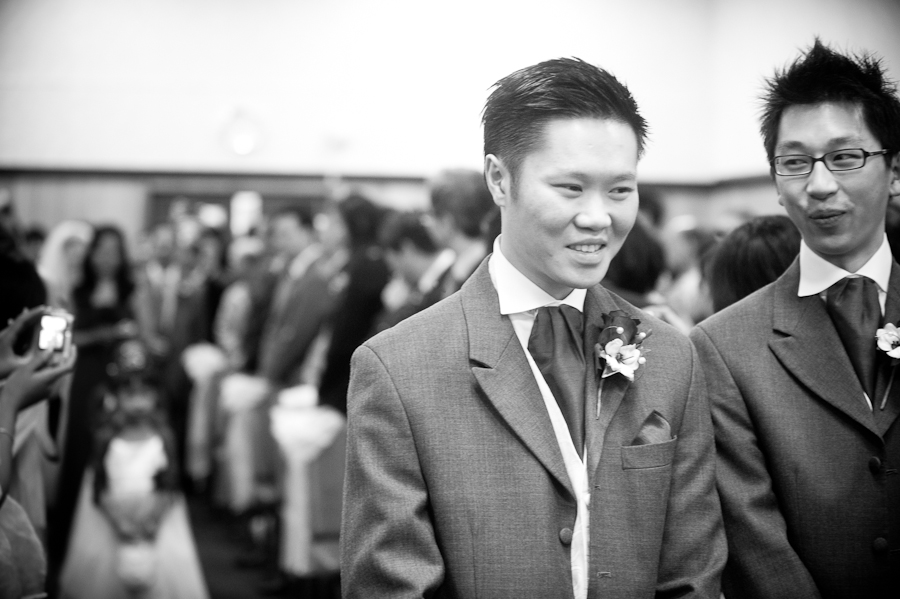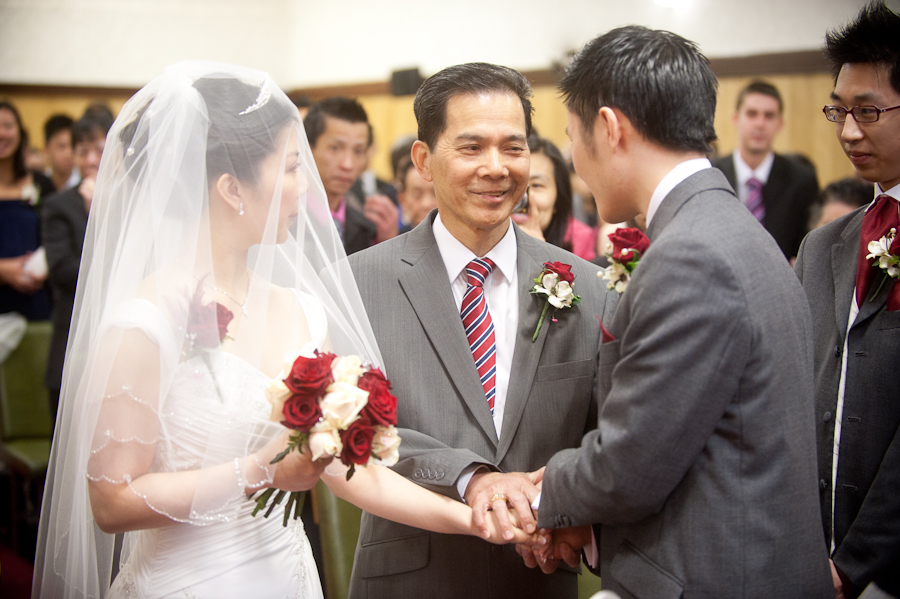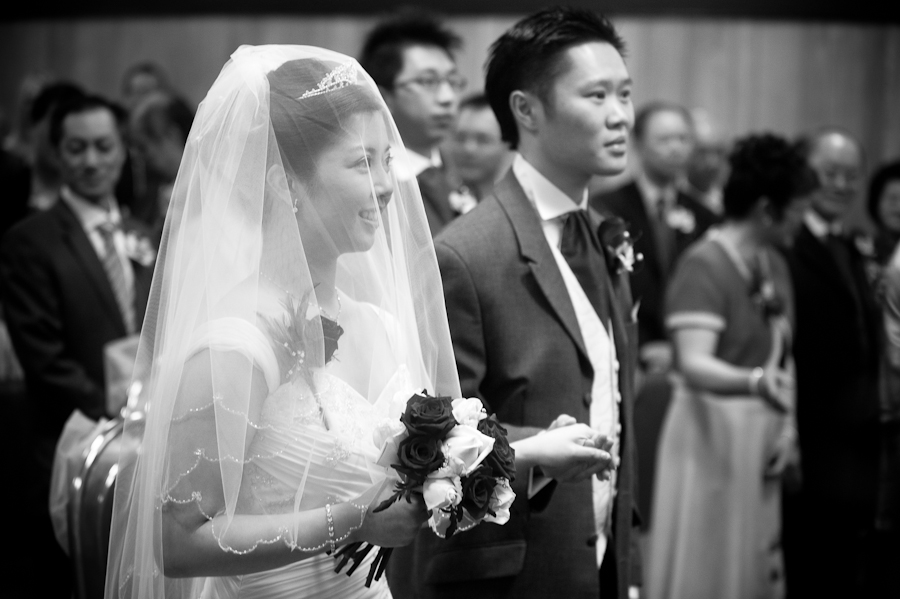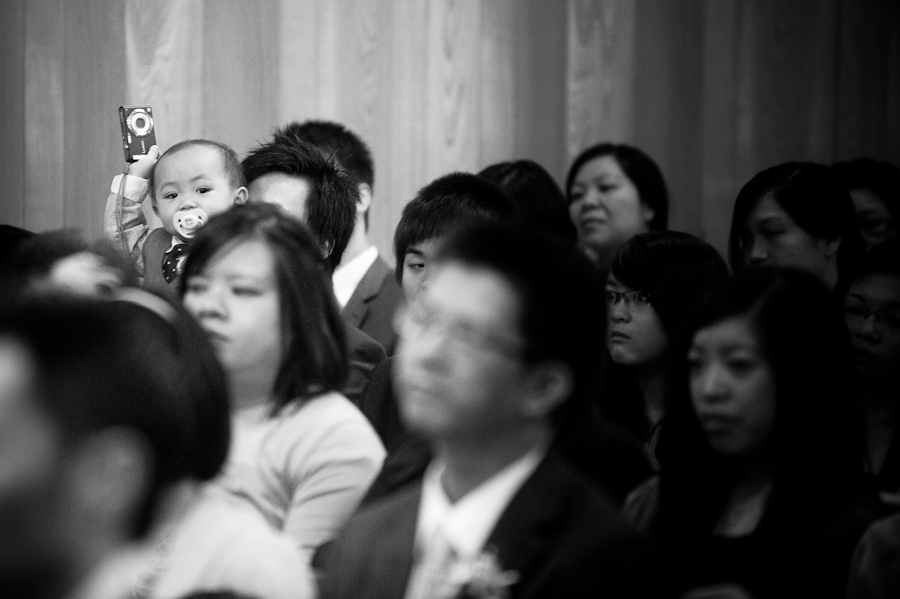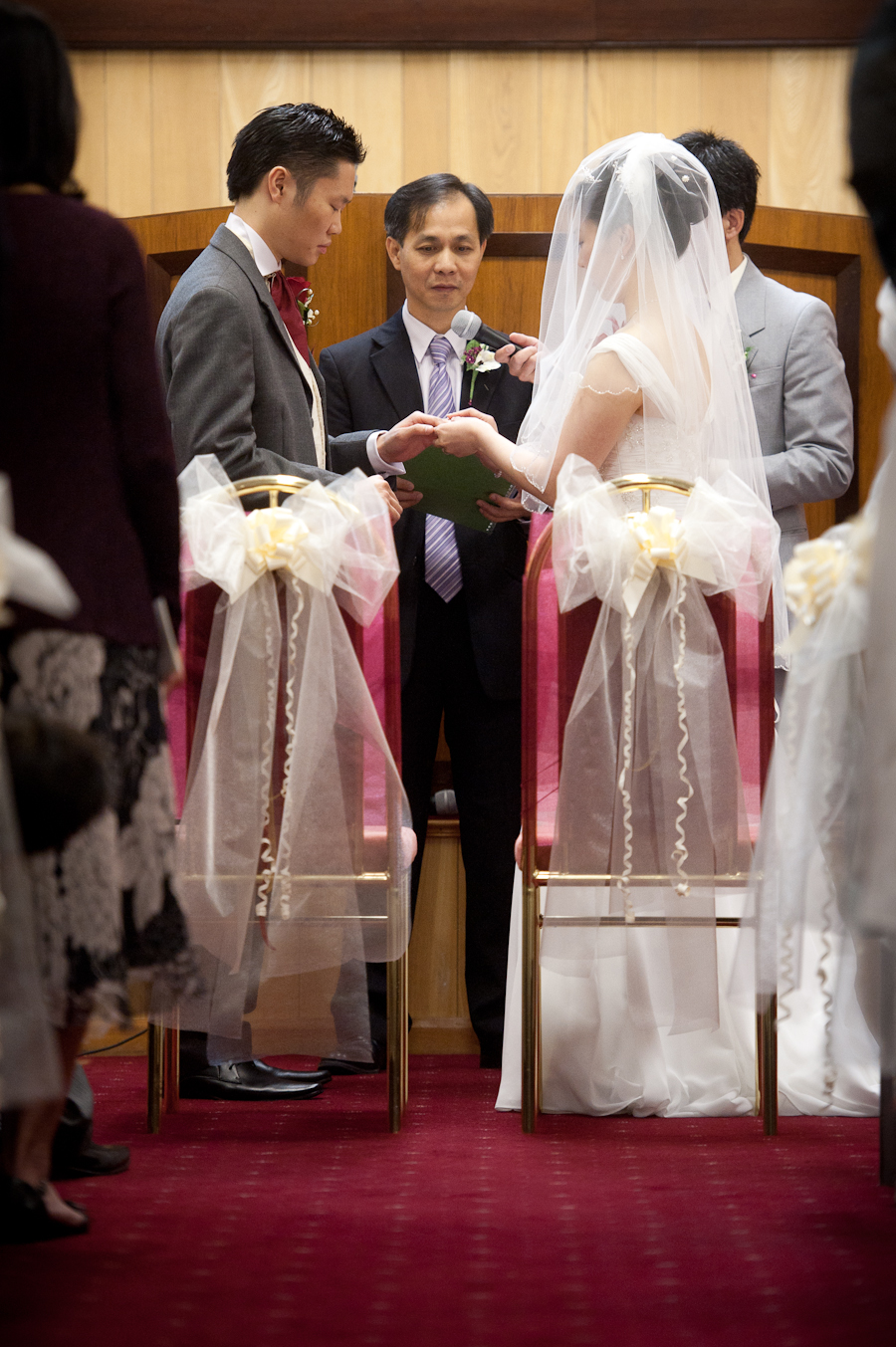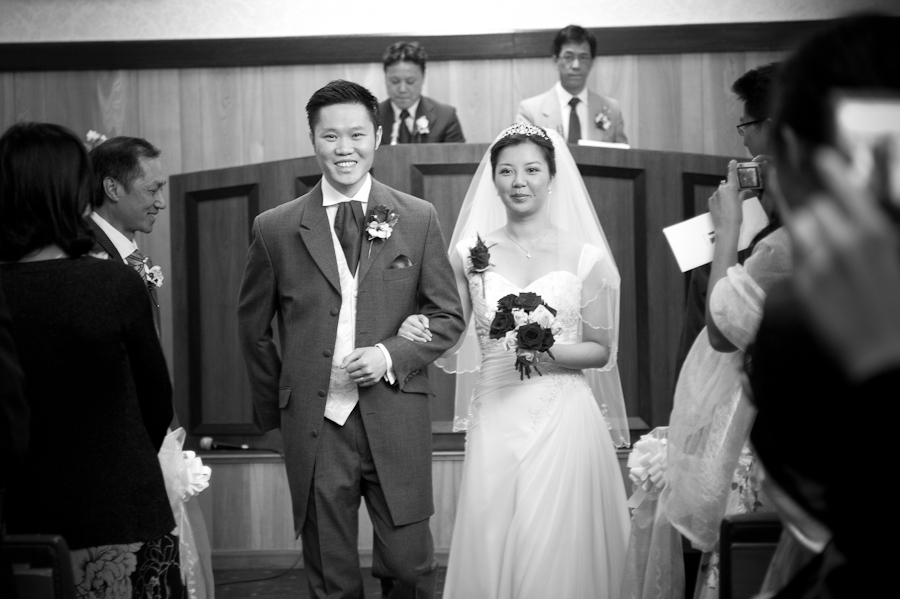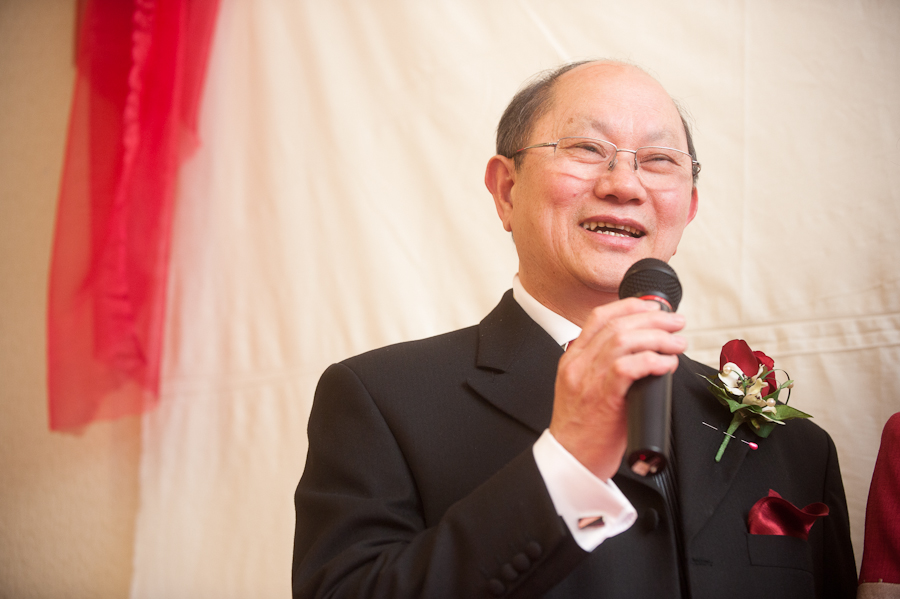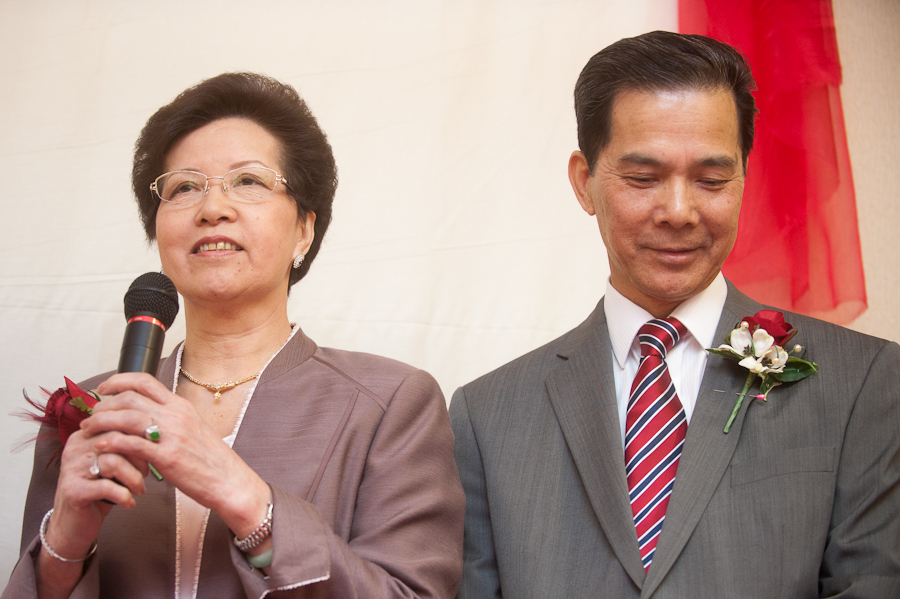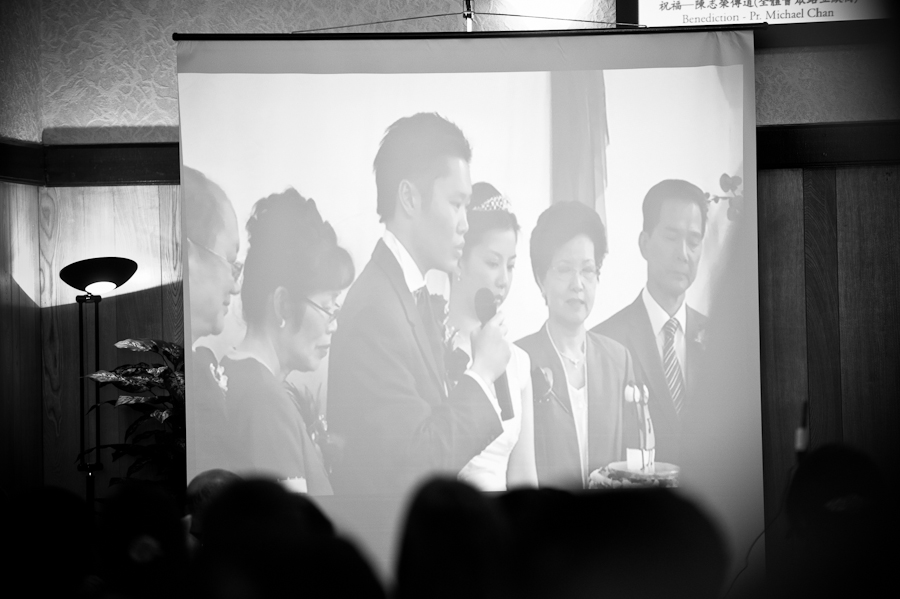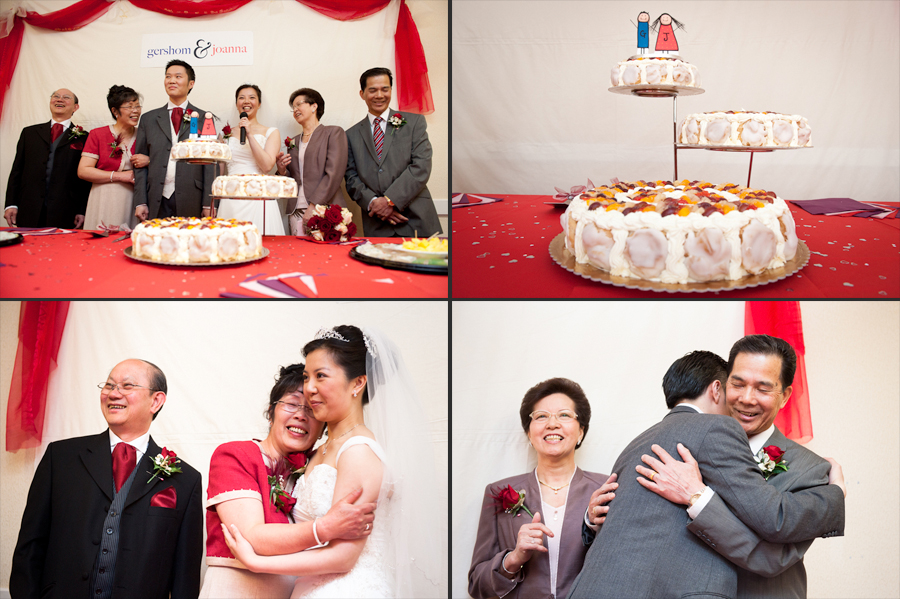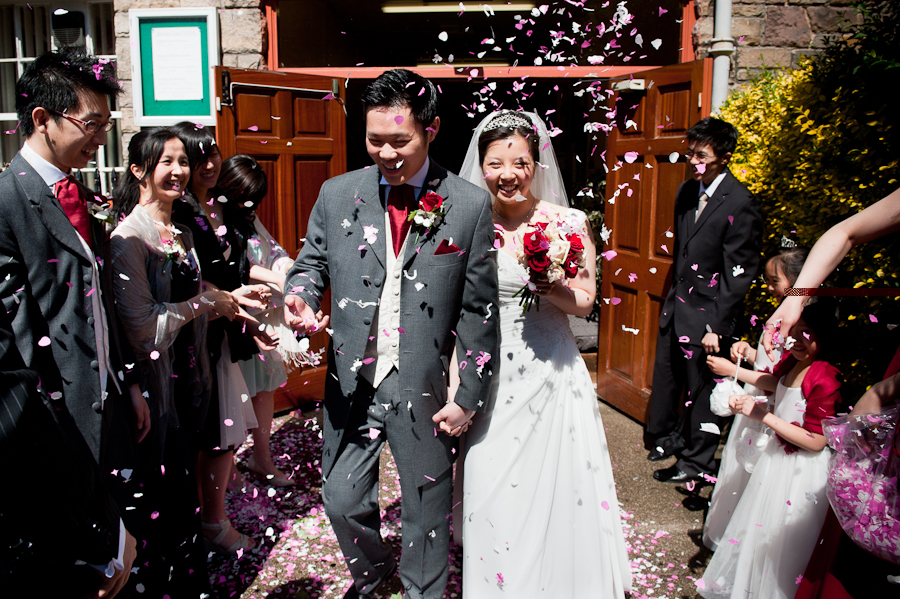 Part Two coming soon…
To comment on the images, or leave a message for Joanna & Gershom, click on the link below.