Joanna & Gershom's Edinburgh wedding - Part 2
W
We have been really looking forward to sharing the second instalment of Joanna & Gershom's traditional Chinese wedding. Look out for 'row the boats', Joanna's four gorgeous dresses and the tea ceremony.
If you missed part one, click here to see it first.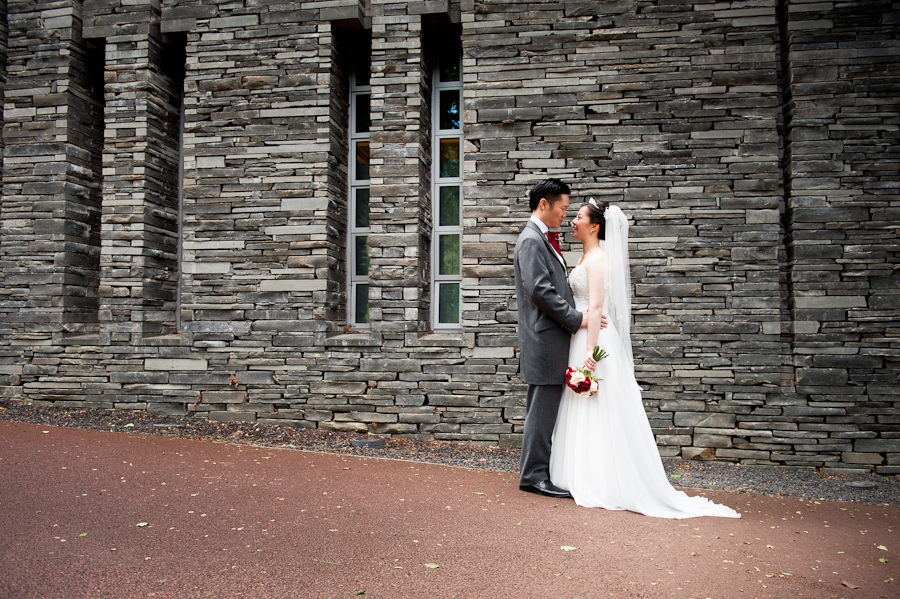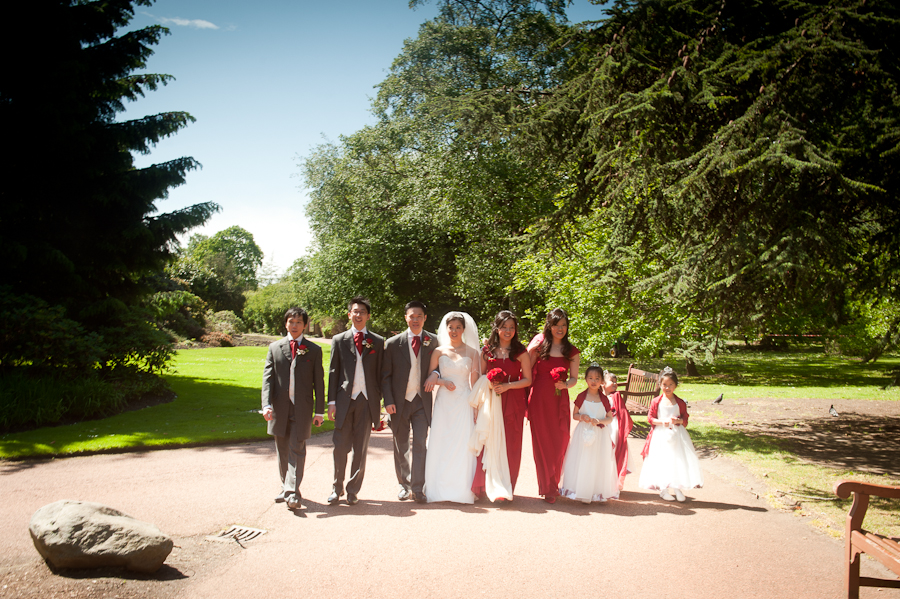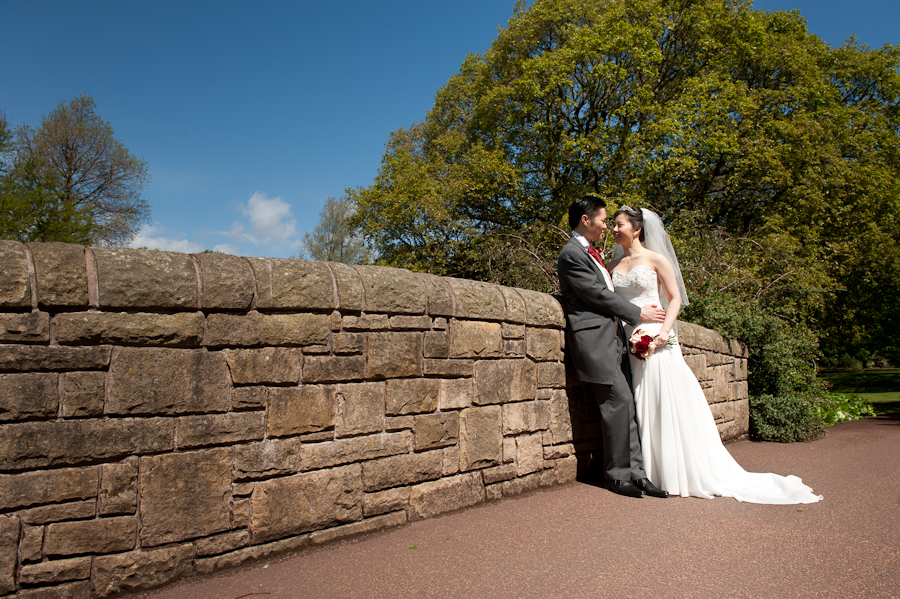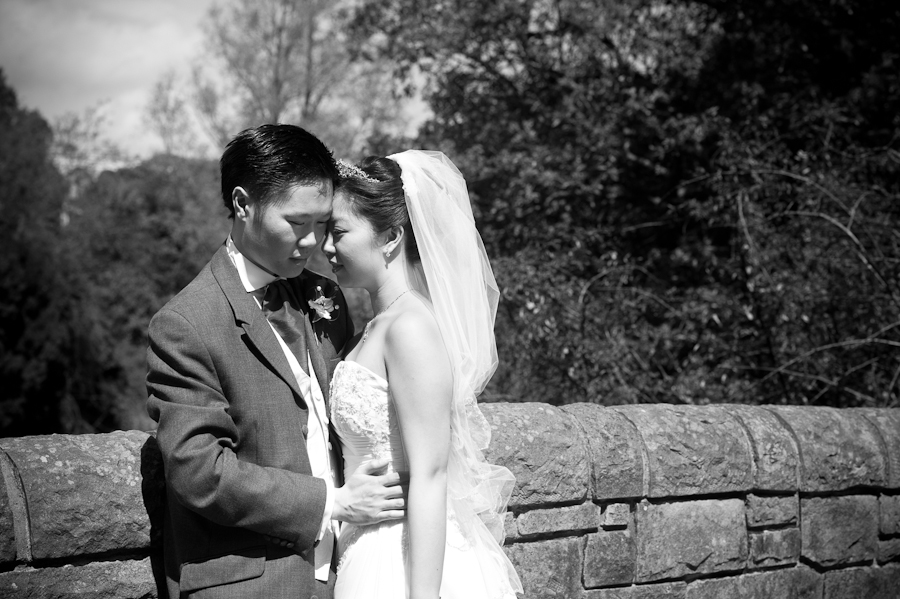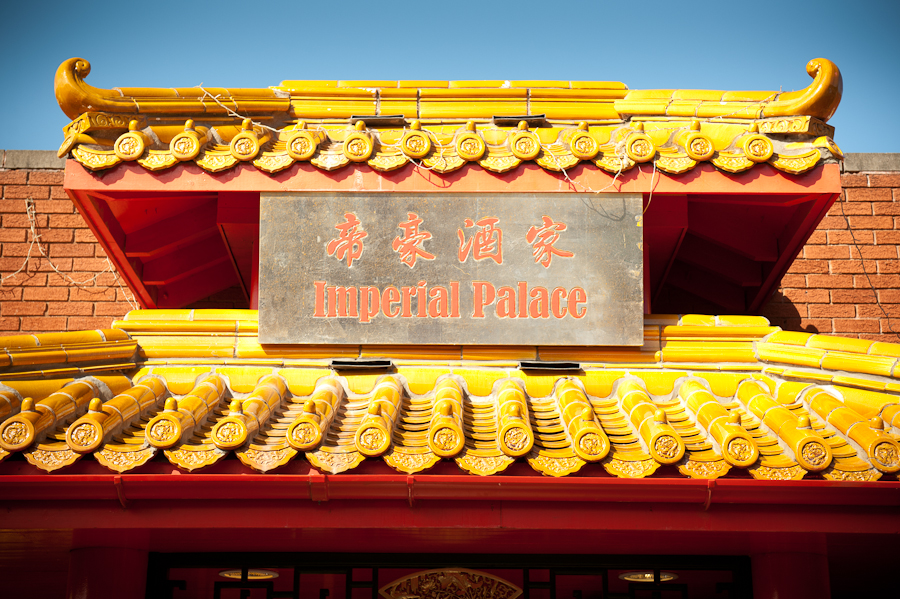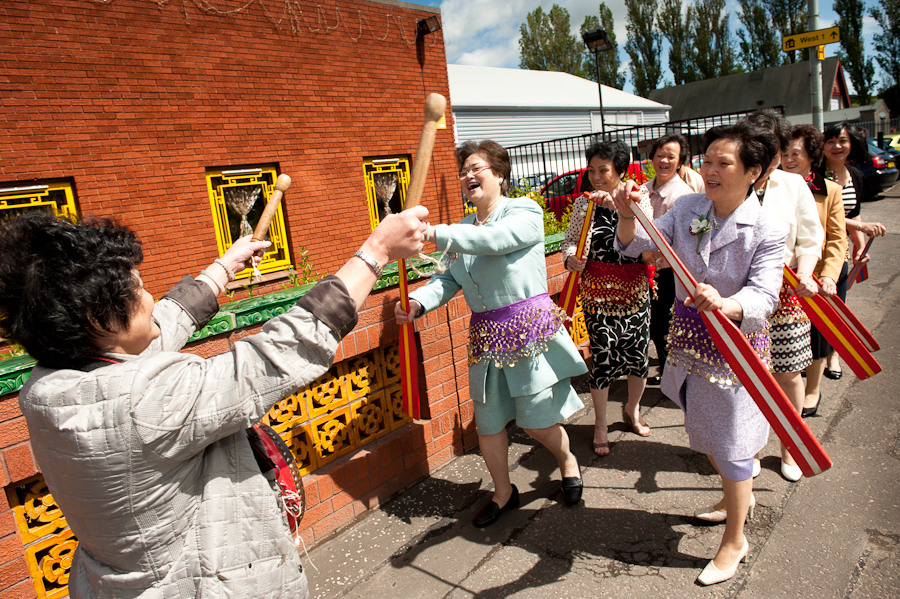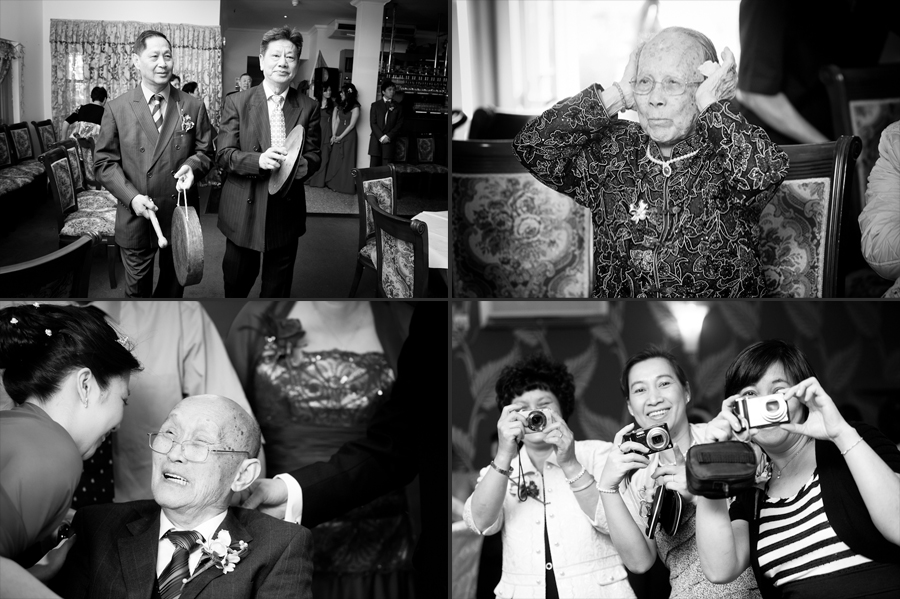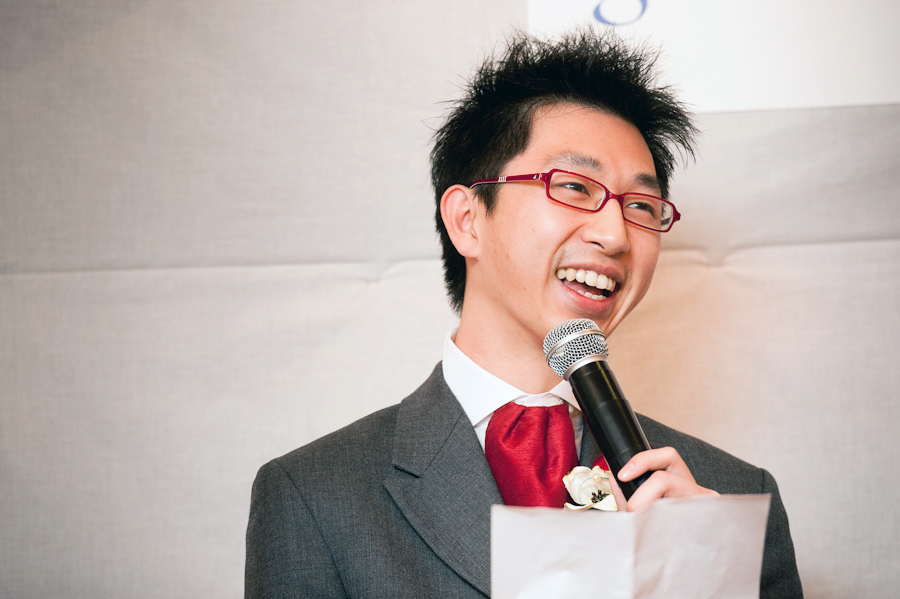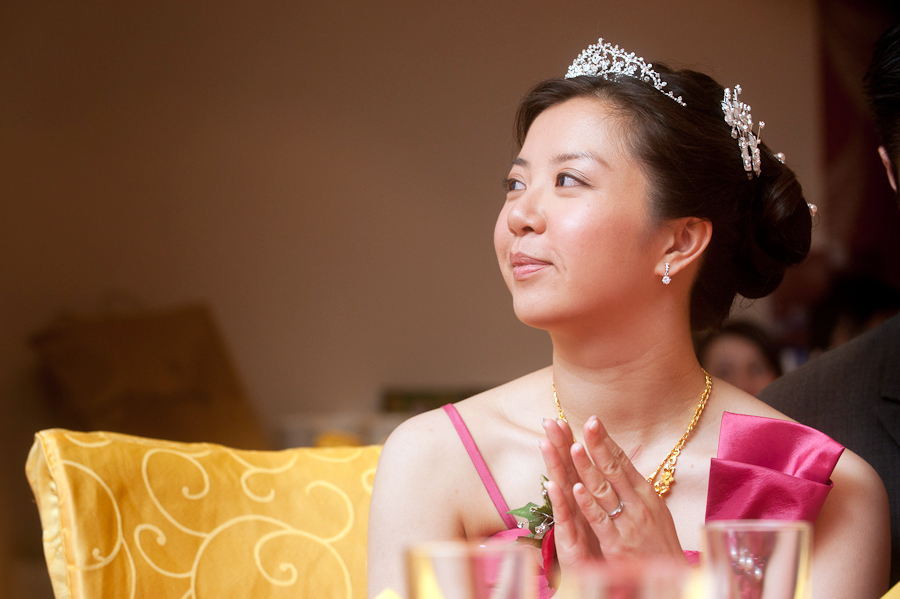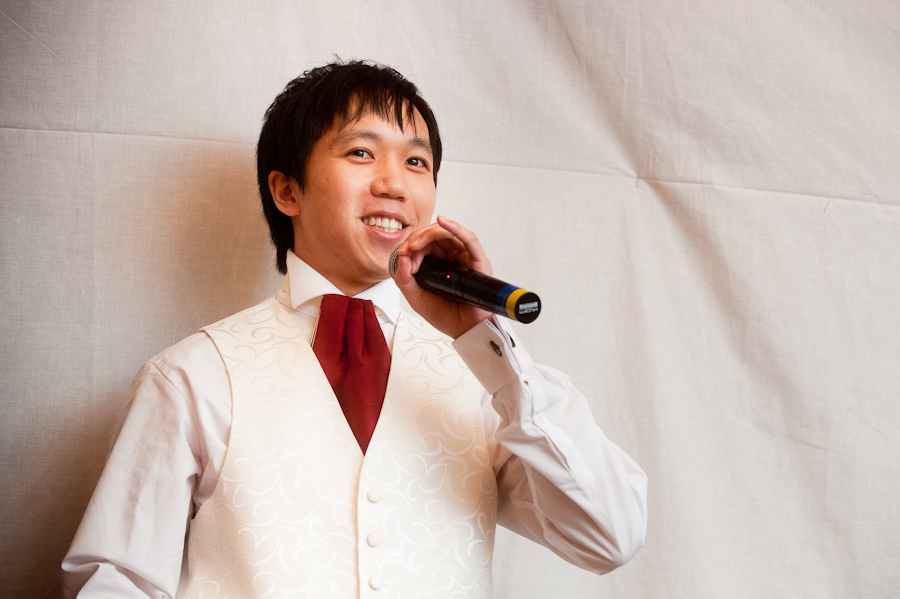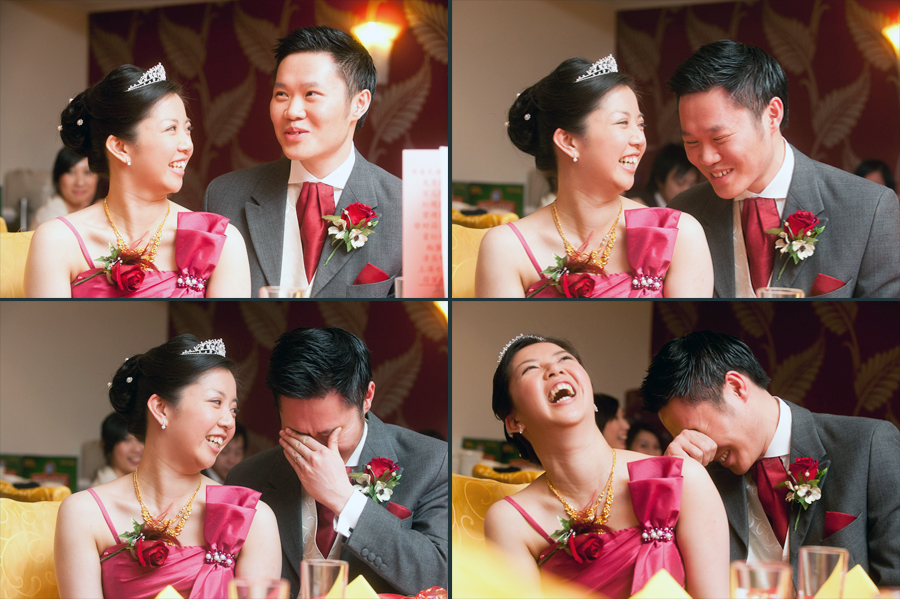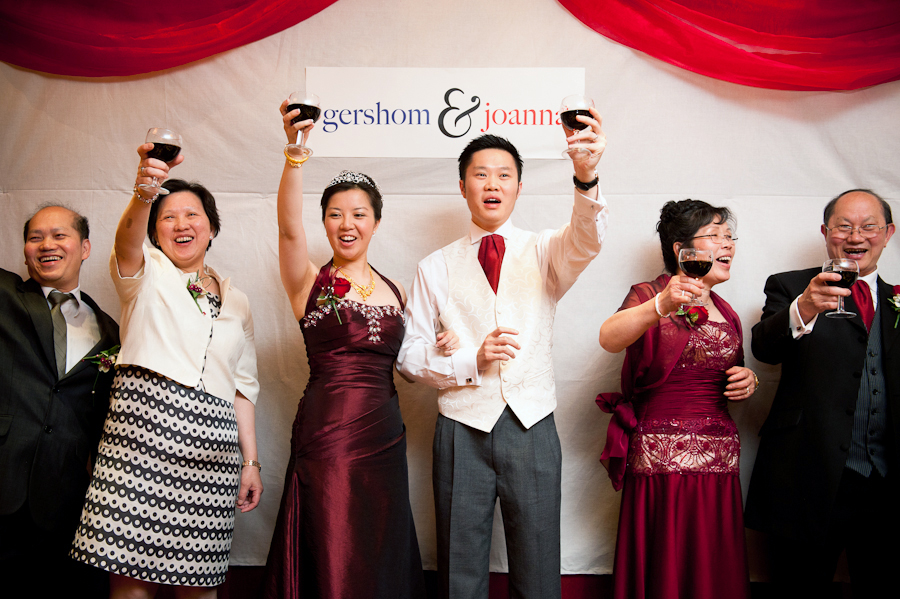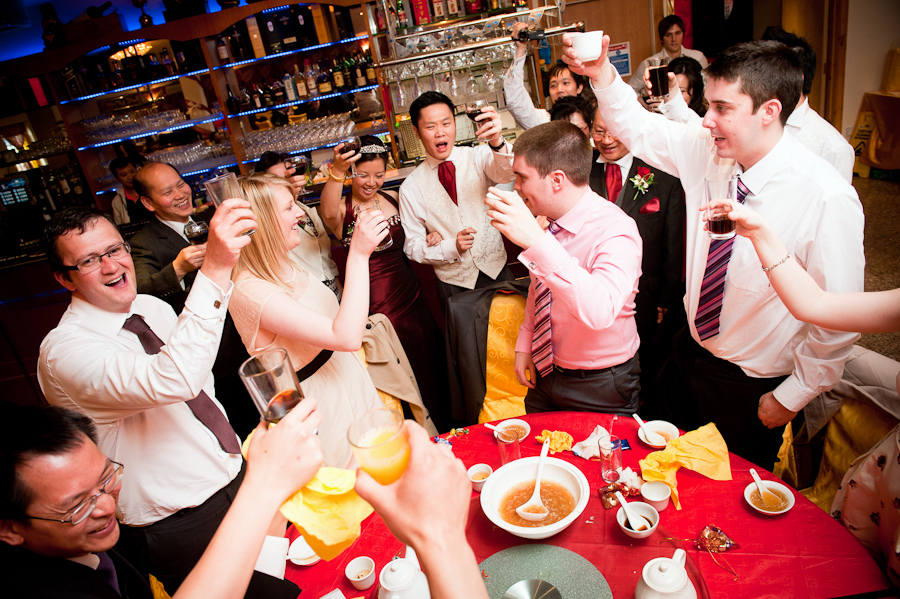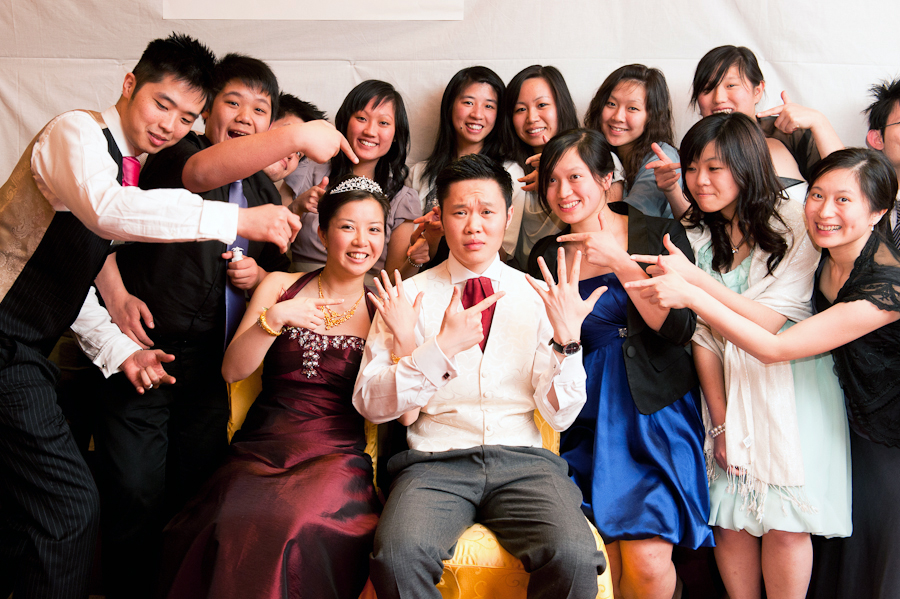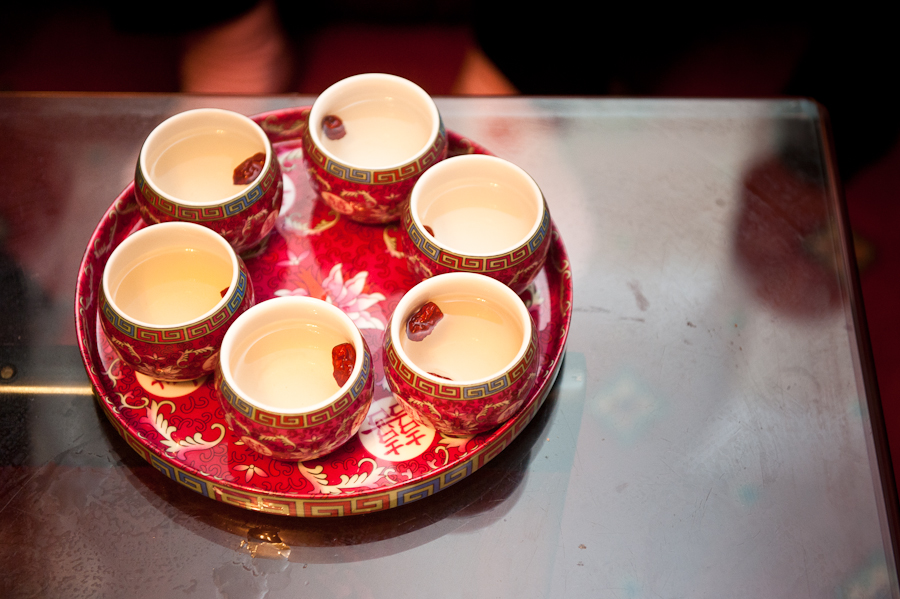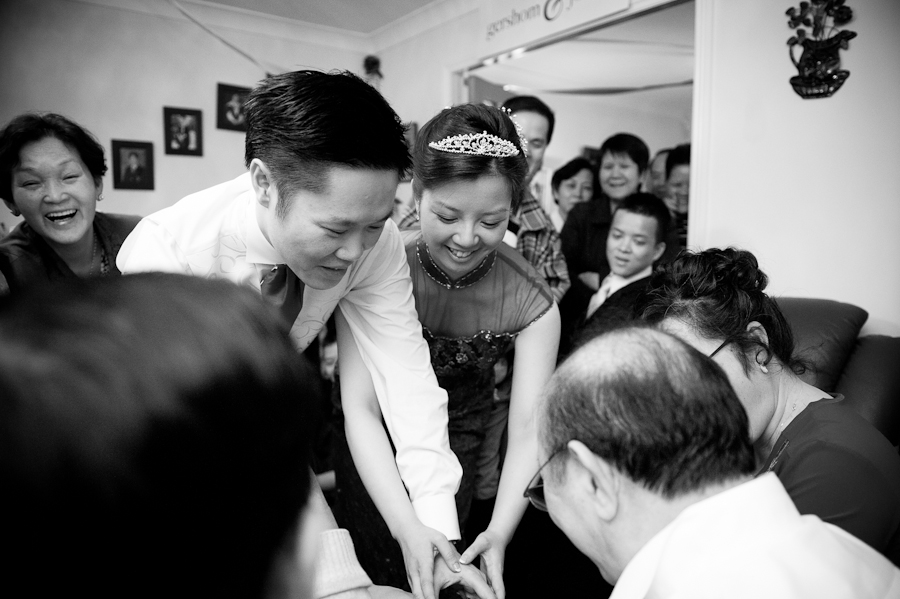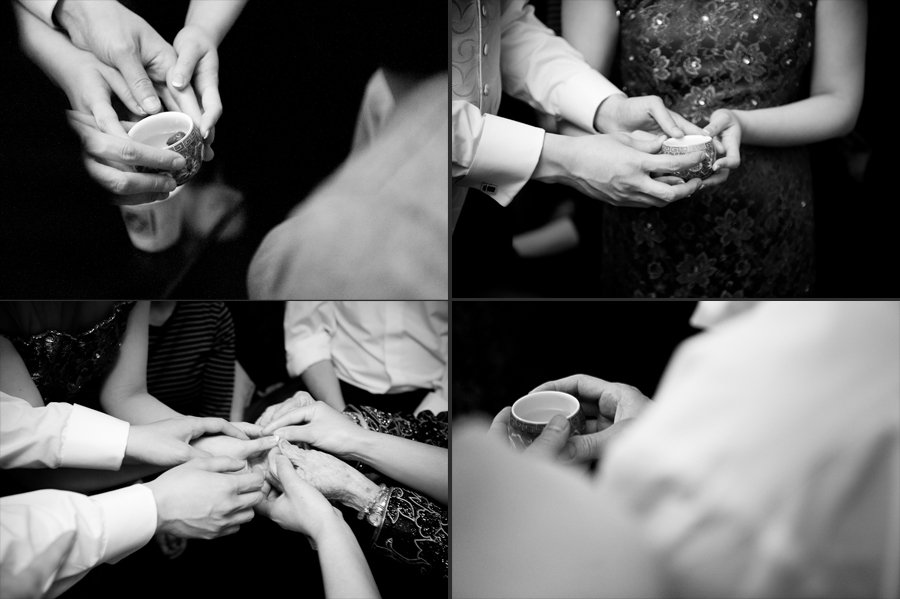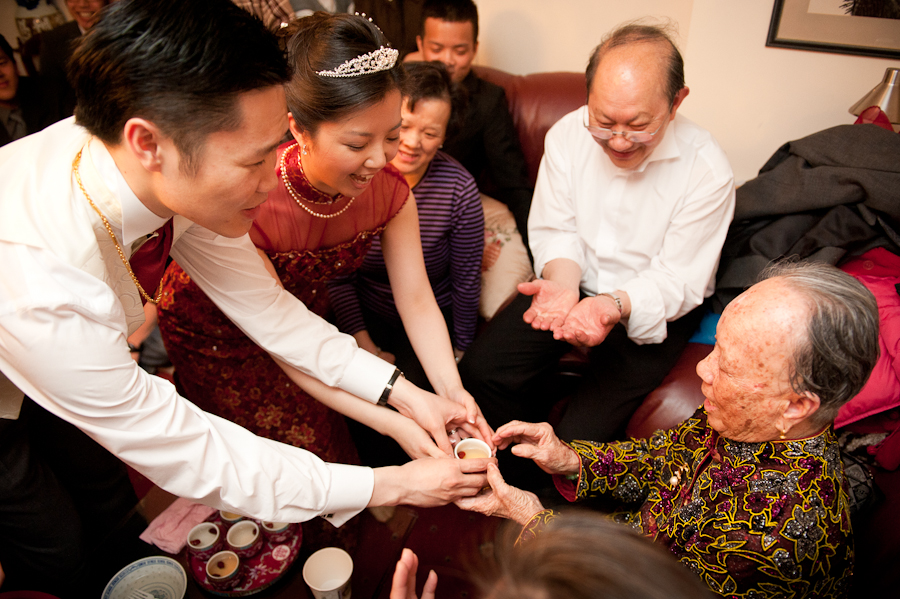 Jo & Gersh – What an incredible day! Thank you so much for inviting us along for the ride and for your fantastic hospitality. We absolutely loved being part of your wedding and look forward to showing you the rest of the photos.
Please feel free to comment on the images, or leave a message for Joanna & Gershom, below.
See something you love? Joanna & Gershom's wedding team included:
Hair by Gwen Avinou at Mckenzie Hair Design
Make-up by Lynne Mills at EyeCandy
Ceremony Venue – True Jesus Church
Photoshoot location – Royal Botanic Garden Edinburgh
Reception Venue – Imperial Palace
Photography by Elemental