Joanne & Gary - Greenbank Church & Merchants' Hall, Edinburgh
G
Gary was planning a move back to his native South Africa when he met and fell head over heels for Joanne. Fast forward to last Saturday, when their friends and family gathered in Edinburgh to celebrate their big day.
All of the stunning details were coming together at Jo's family home…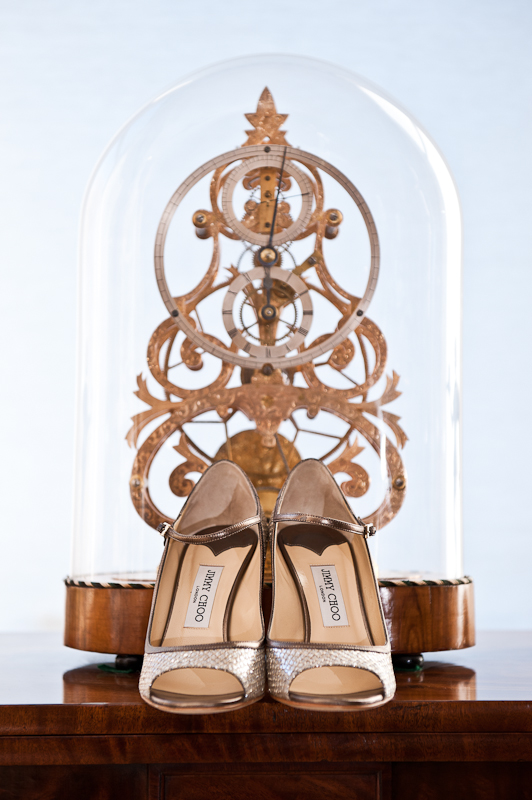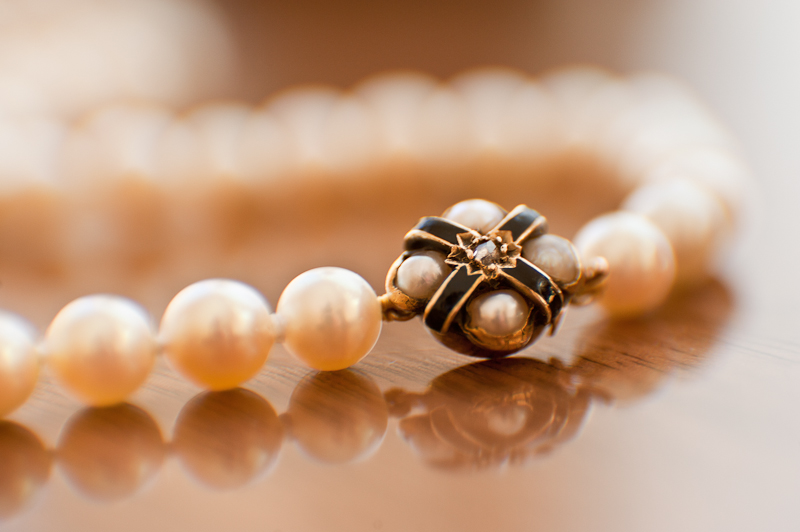 Our gorgeous bride…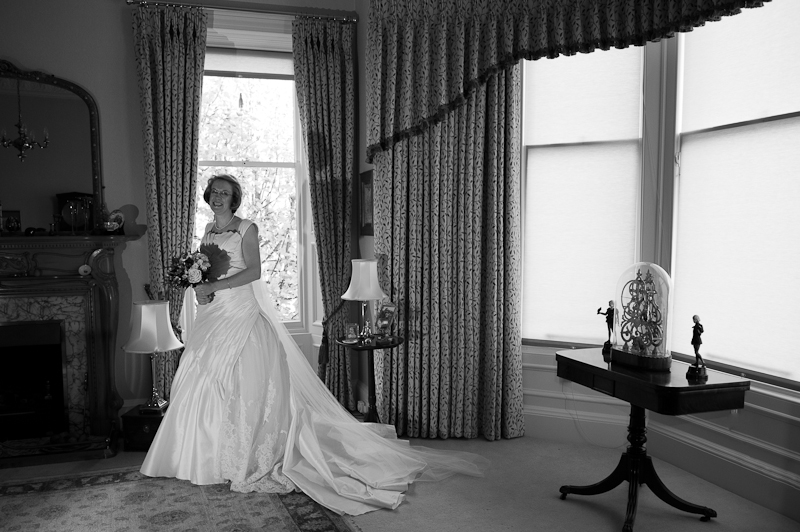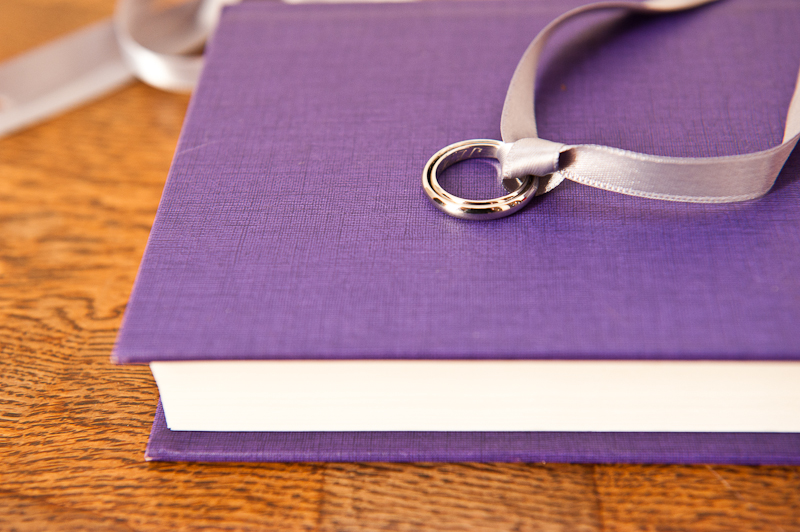 Gary's best man and ushers had travelled from as far away as Australia and South Africa to be part of his wedding crew.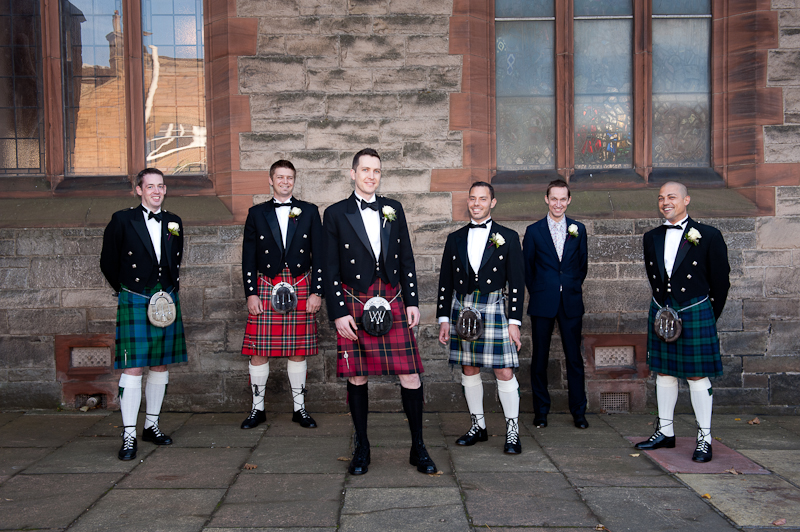 One very happy groom…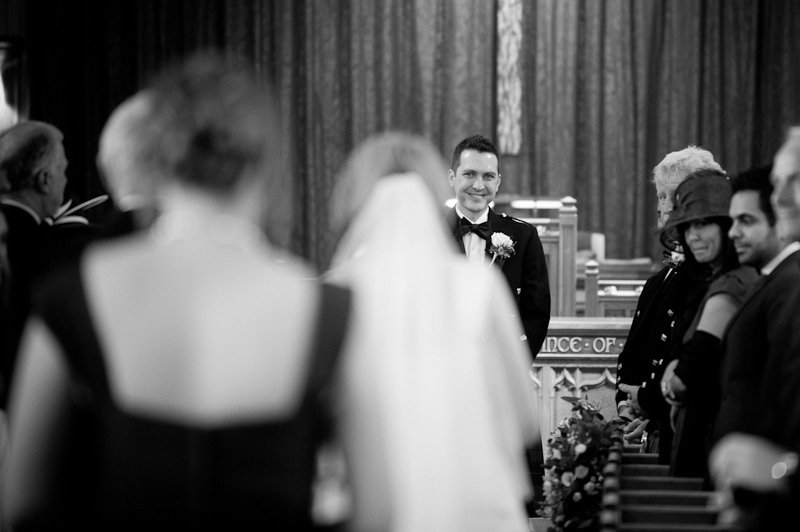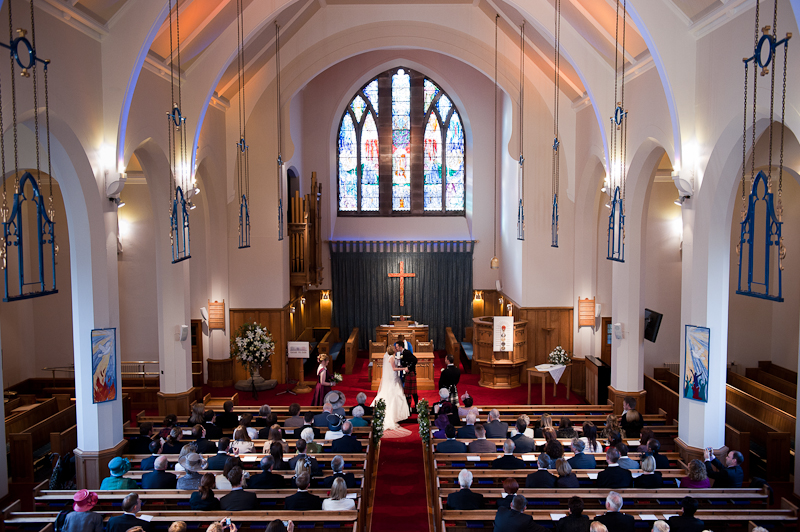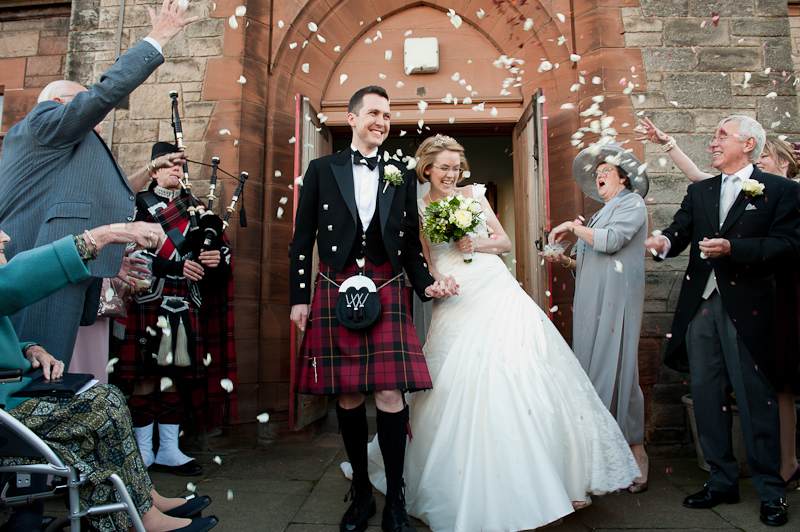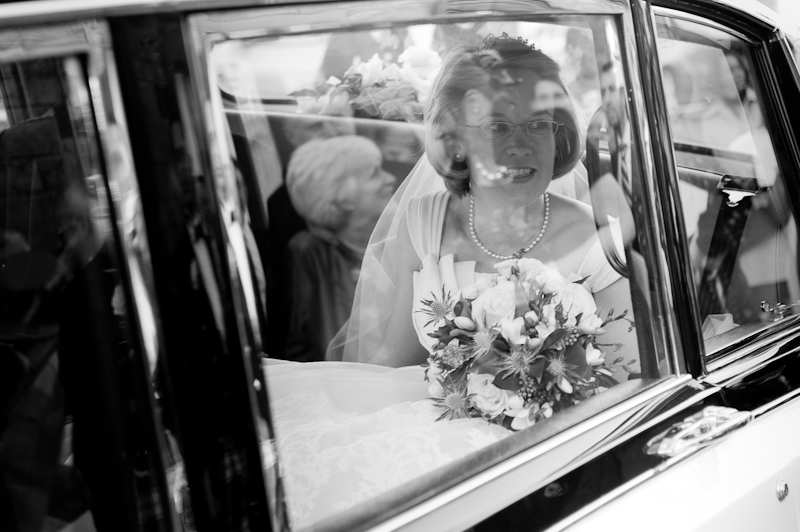 The Merchants' Hall, right in the heart of Edinburgh, has close ties for Joanne and her family…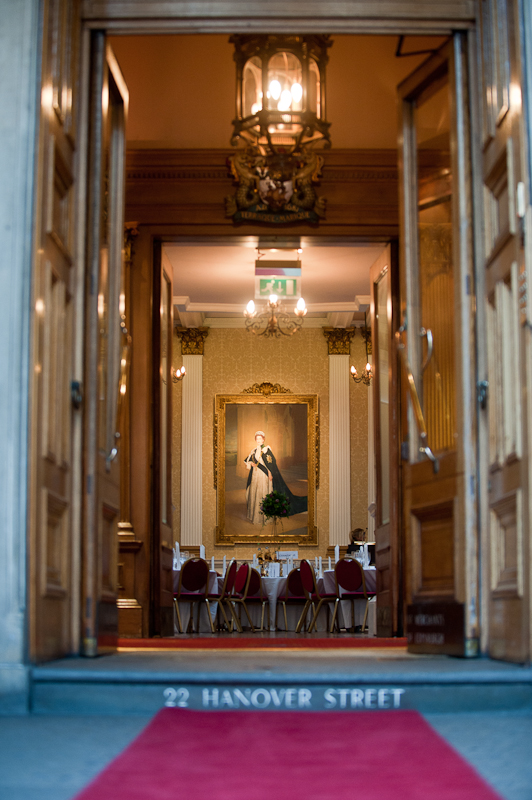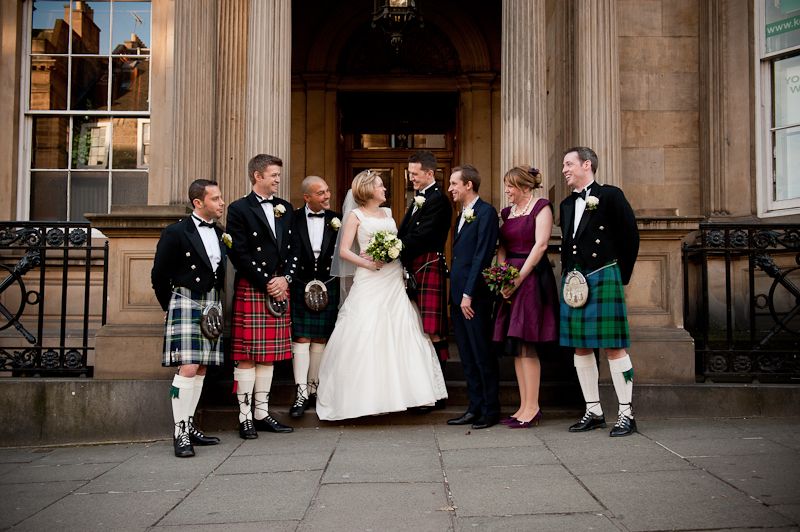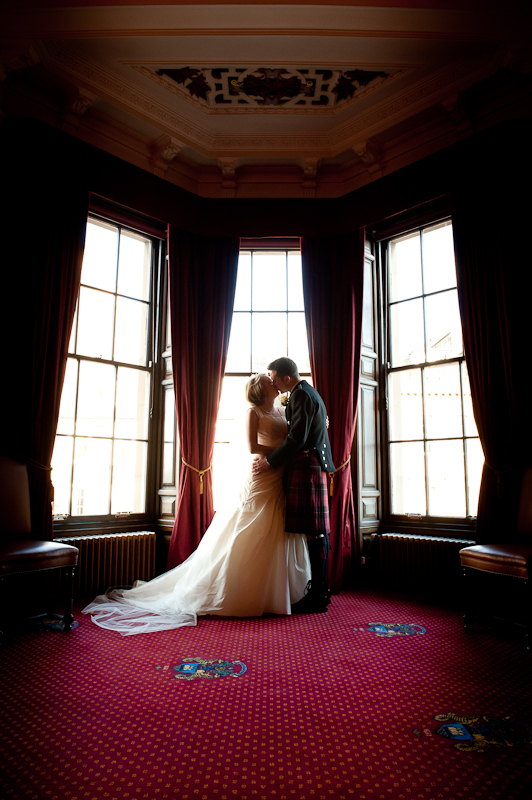 We heart Edinburgh architecture…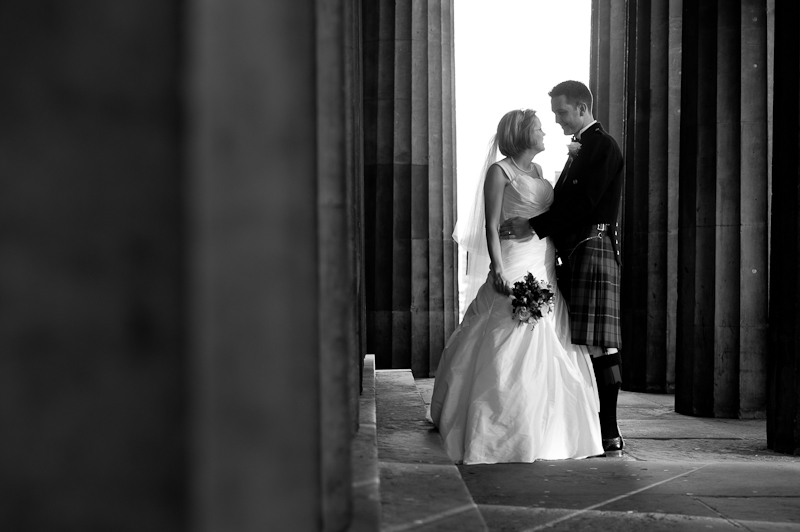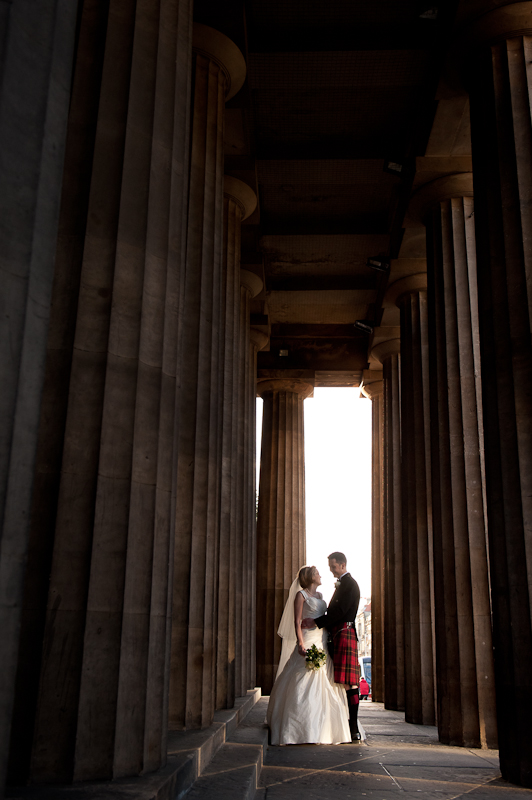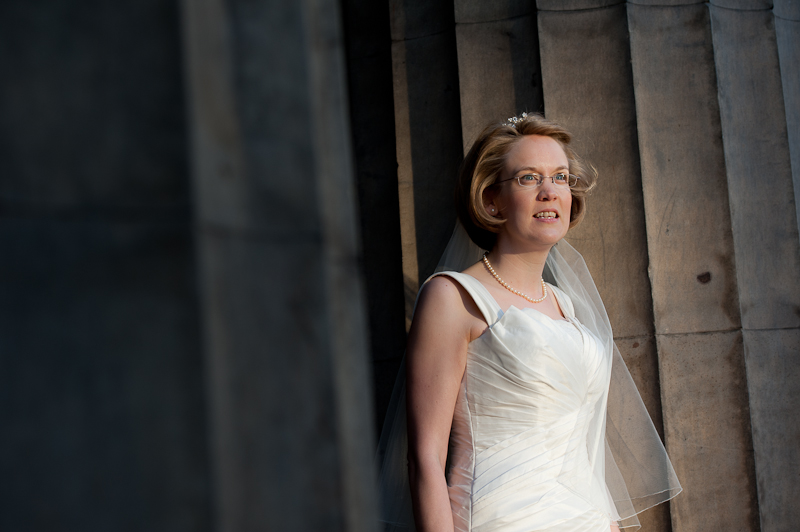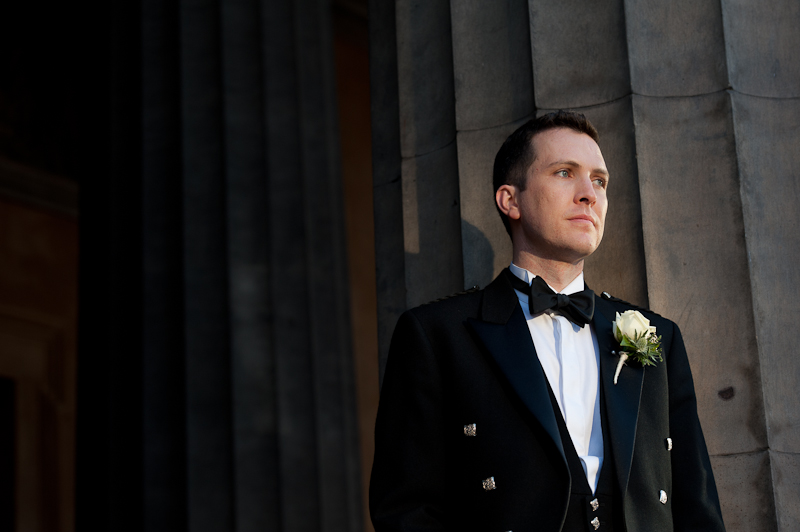 Workin' the Choos!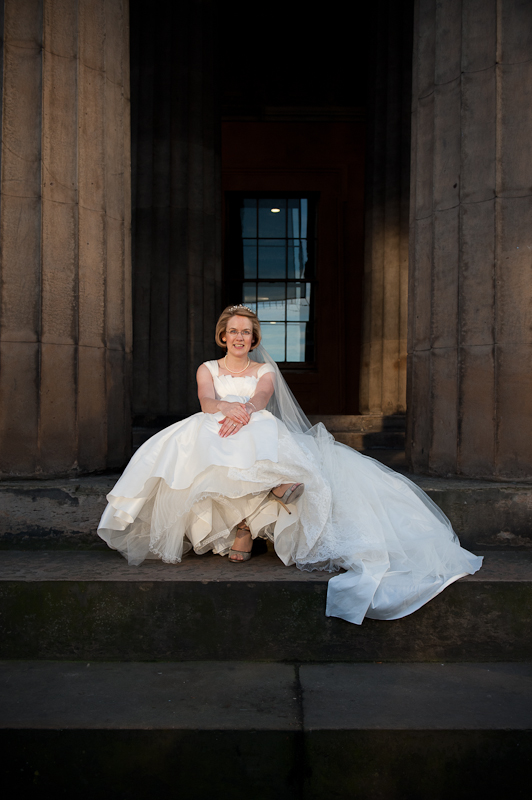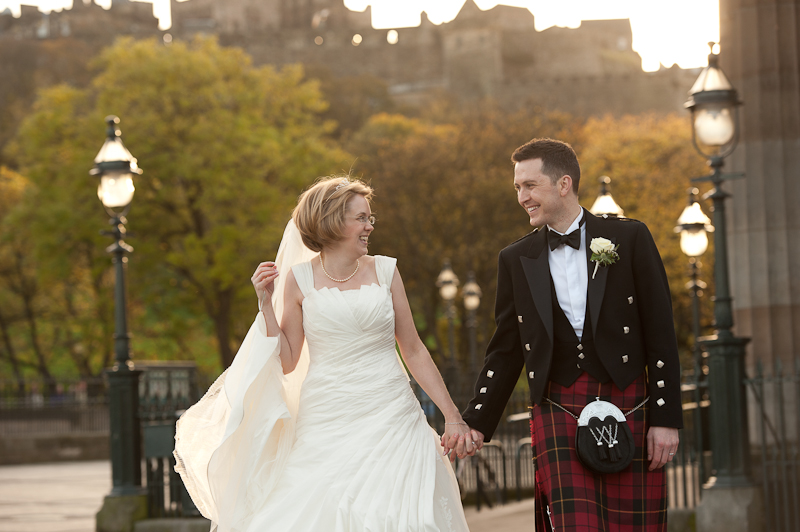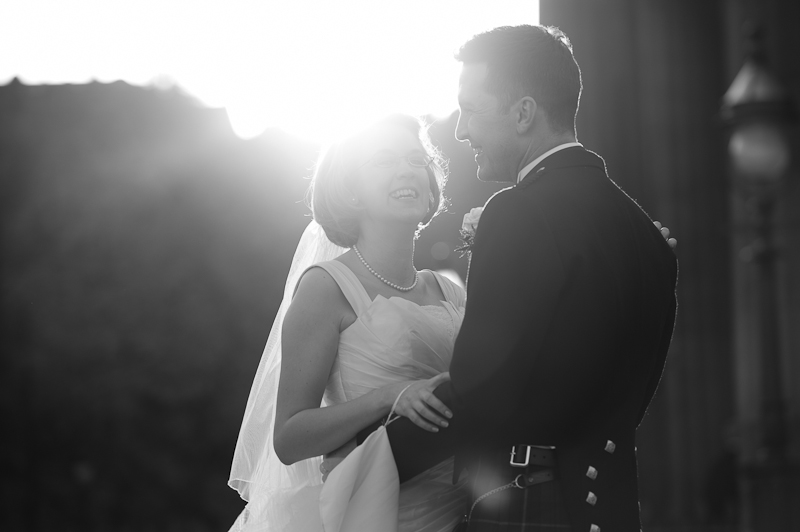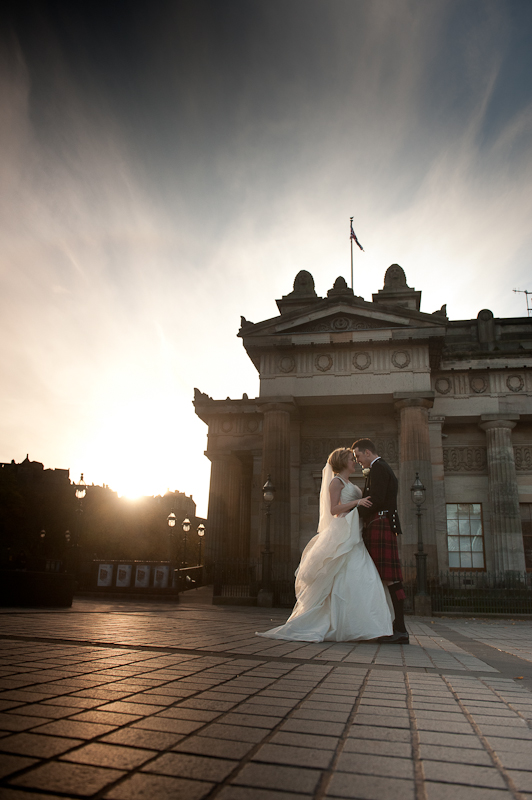 Cute!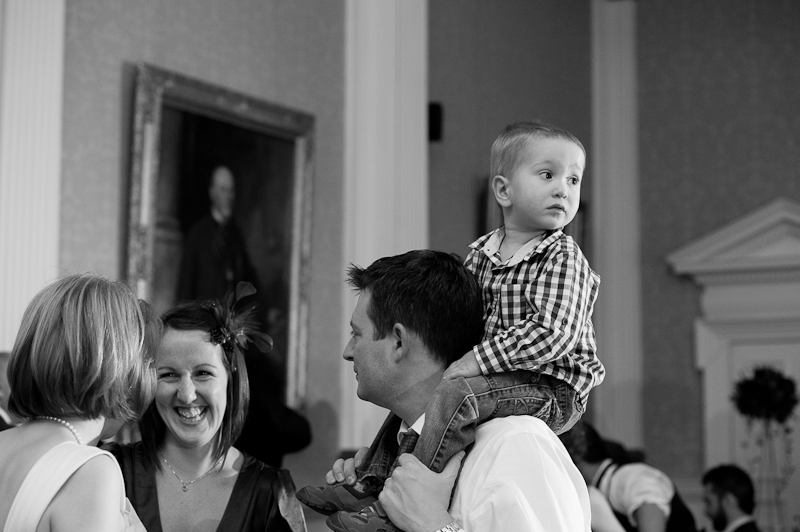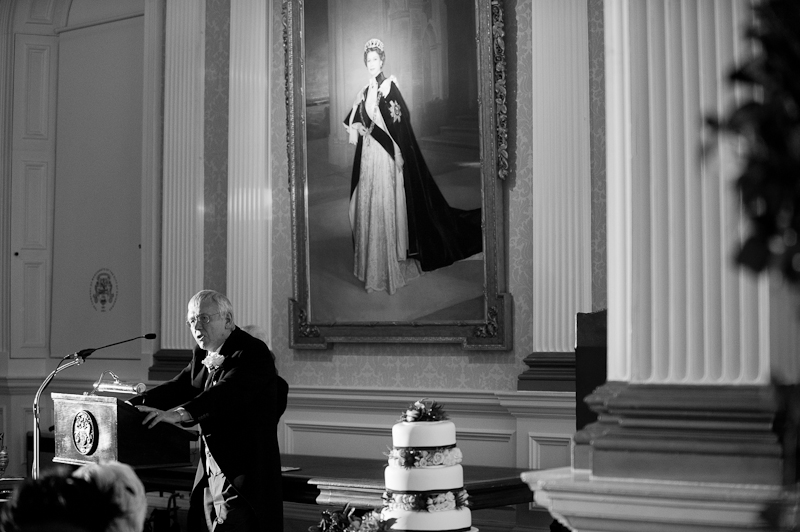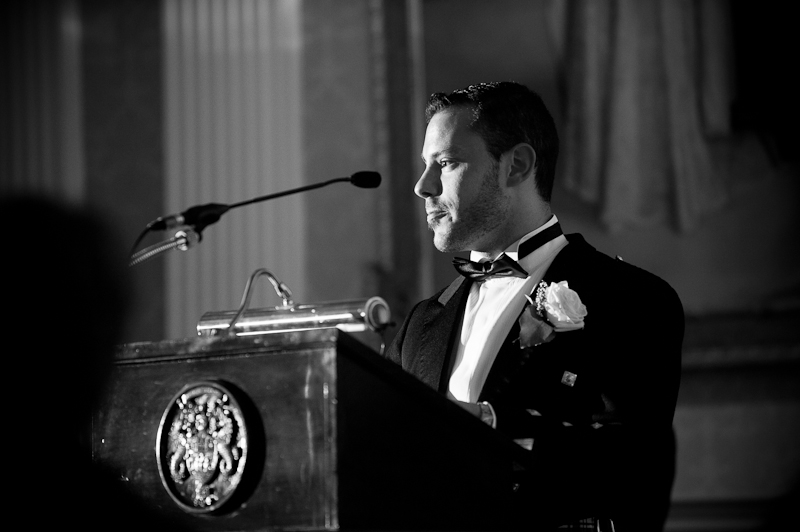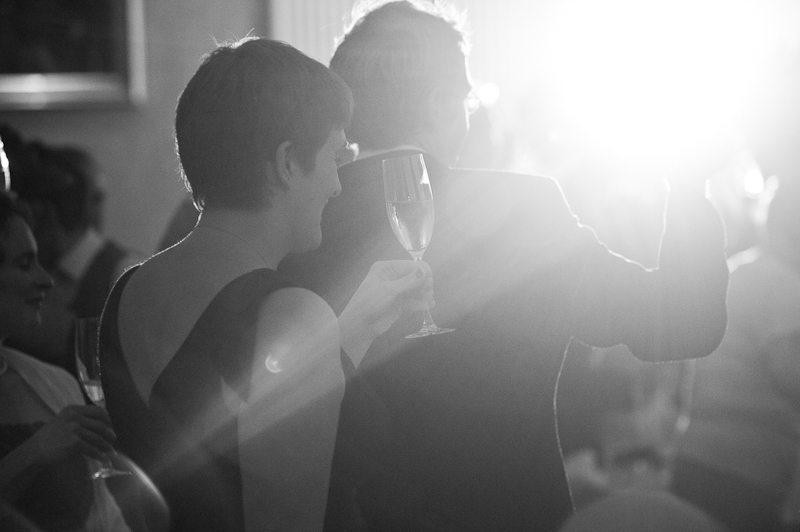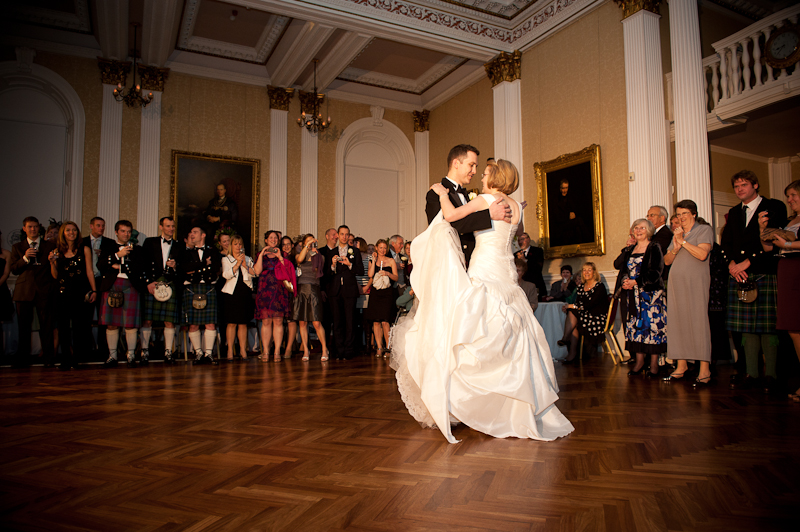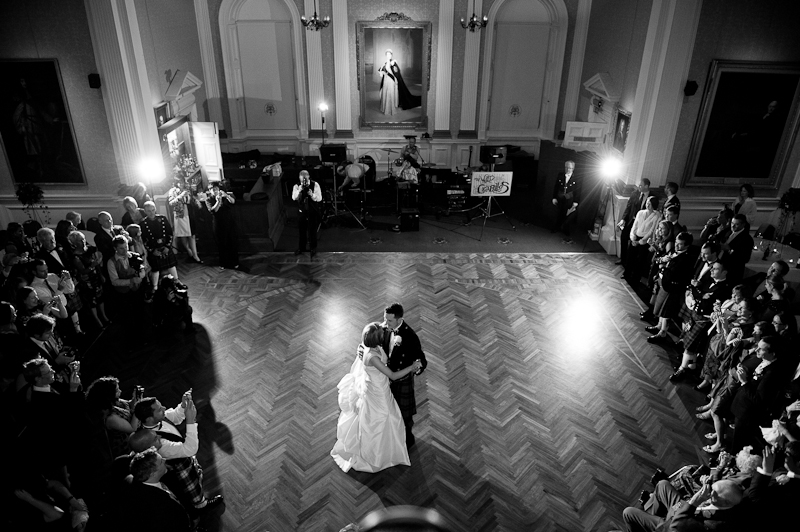 Favourite!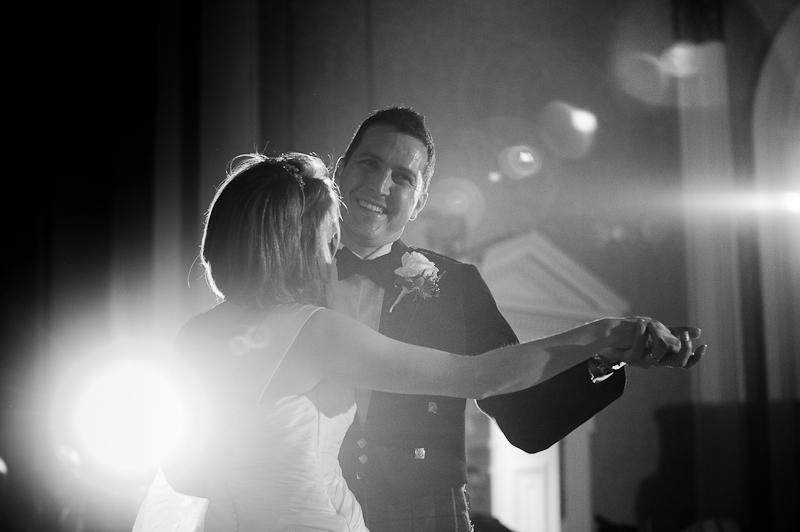 Jo & Gary – Thank you for choosing us to be part of your special day. We were so impressed by your commitment to going out in the cold and giving 100% to the photos, despite having both been unwell in the run up to the wedding. We hope you're having a wonderful time in the sun and wish you all the happiness in the world!
To comment on the photos, or leave a message for Jo and Gary, please click on the link below.
See something you love? Jo & Gary's wedding team included:
Venues: Greenbank Church & The Merchants' Hall
Dress by Pronovias at Mirror Mirror, London
Flowers by Spiral
Transport by Ecosse Cars
Videography by Design Scotland Video
Catering by Glasshouse
Band – Wild Cigarillos