Julia & Kerr's wedding - Humbie Church & Lennoxlove House, East Lothian
O
On a gorgeous summer's day, we made our way to the lush surroundings of East Lothian, where a very special celebration was getting underway. Look out for the surprise appearance by men in morphsuits!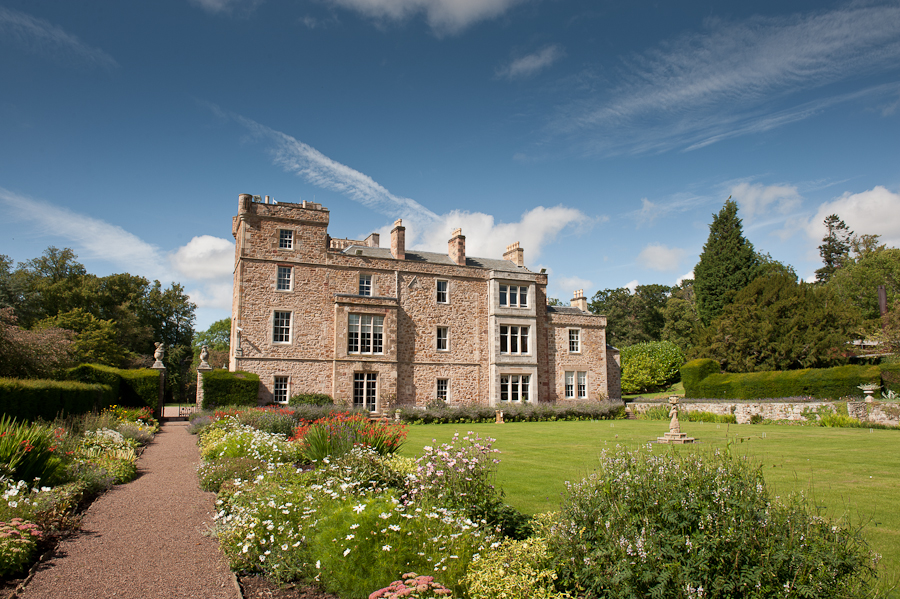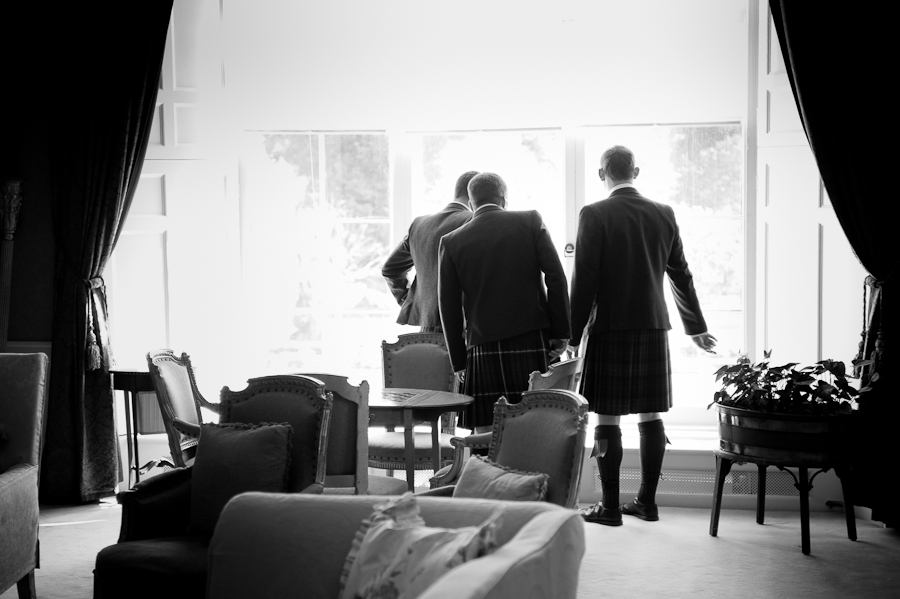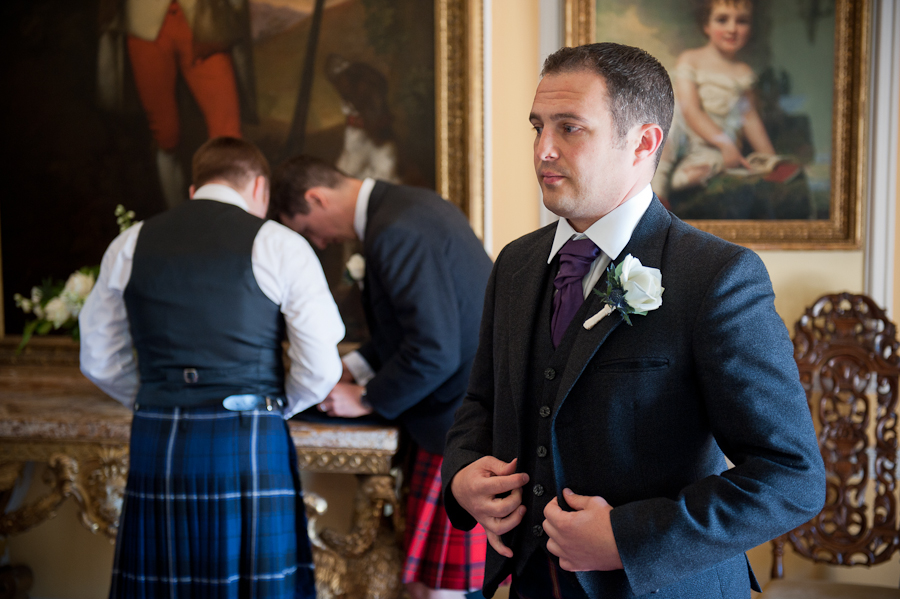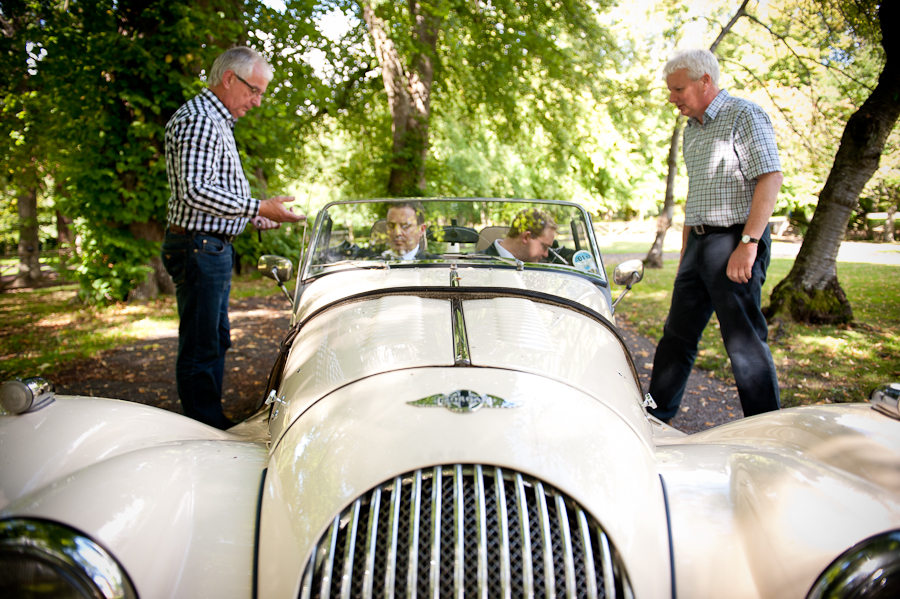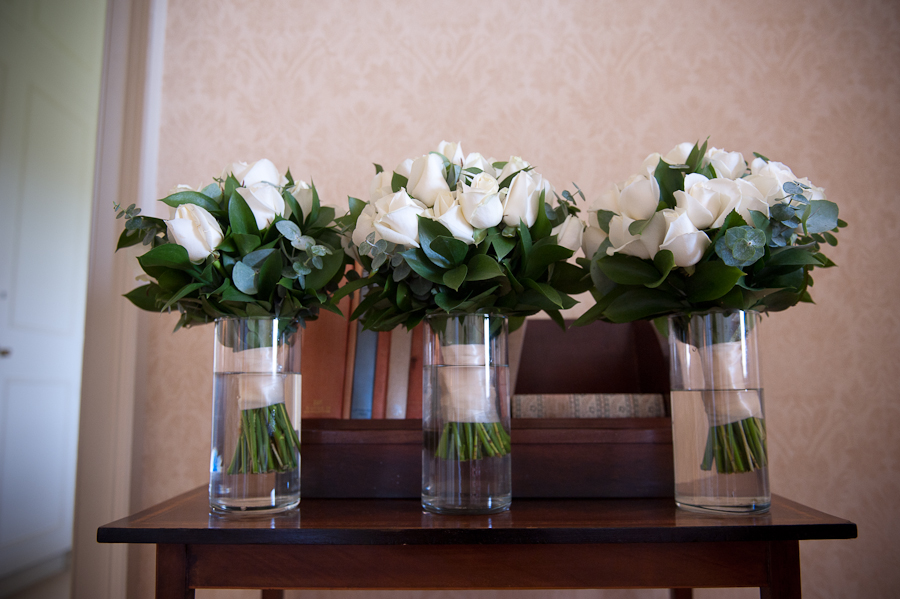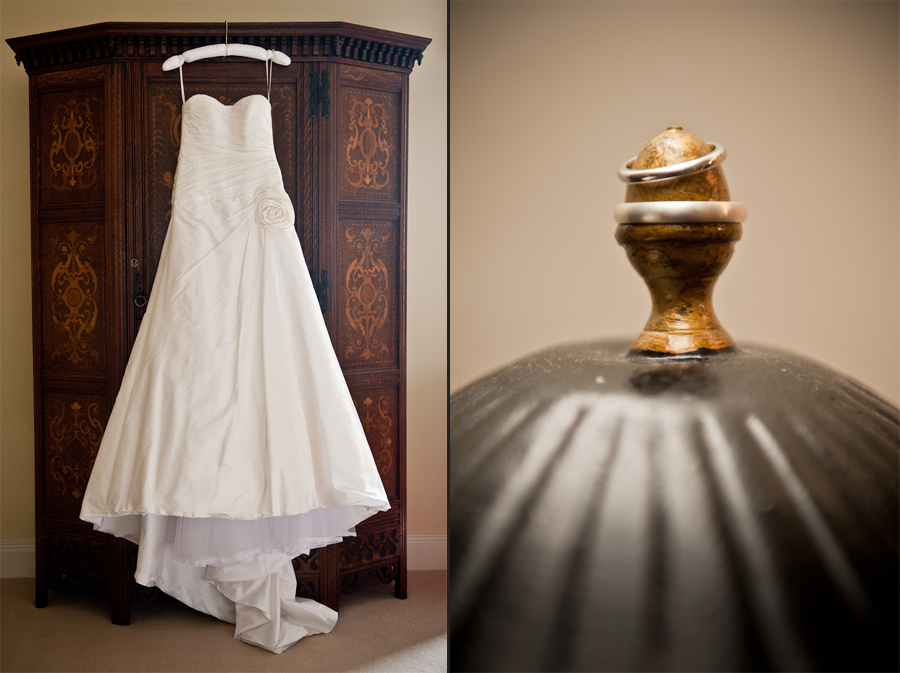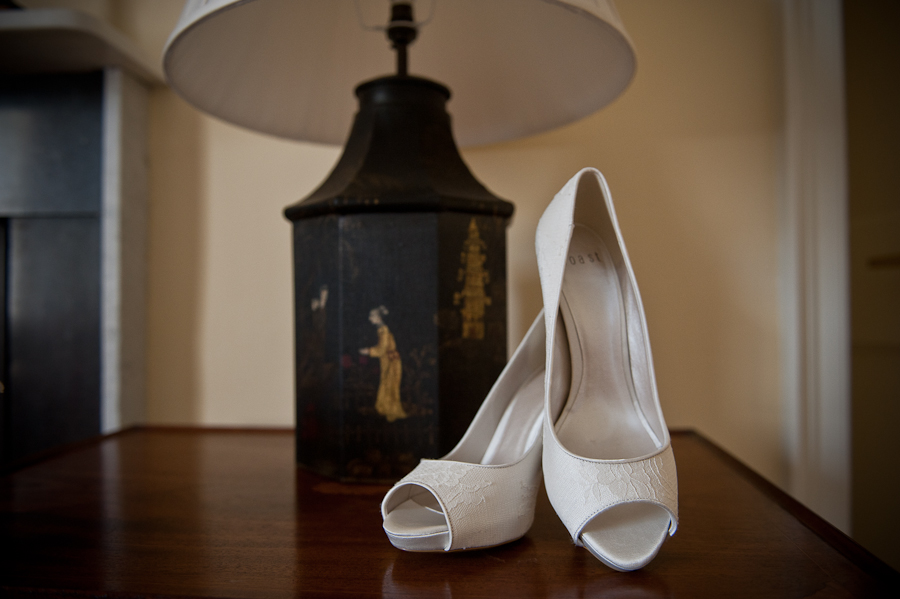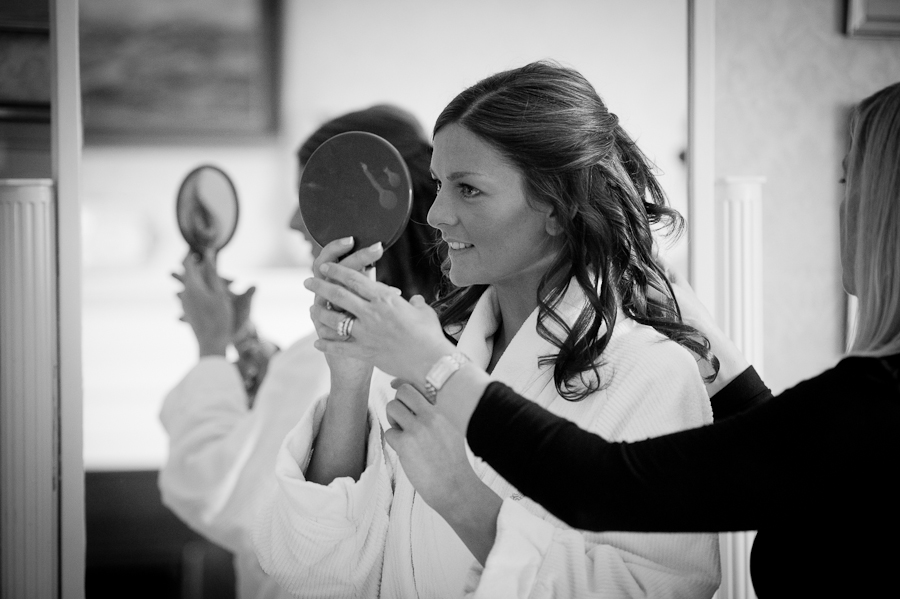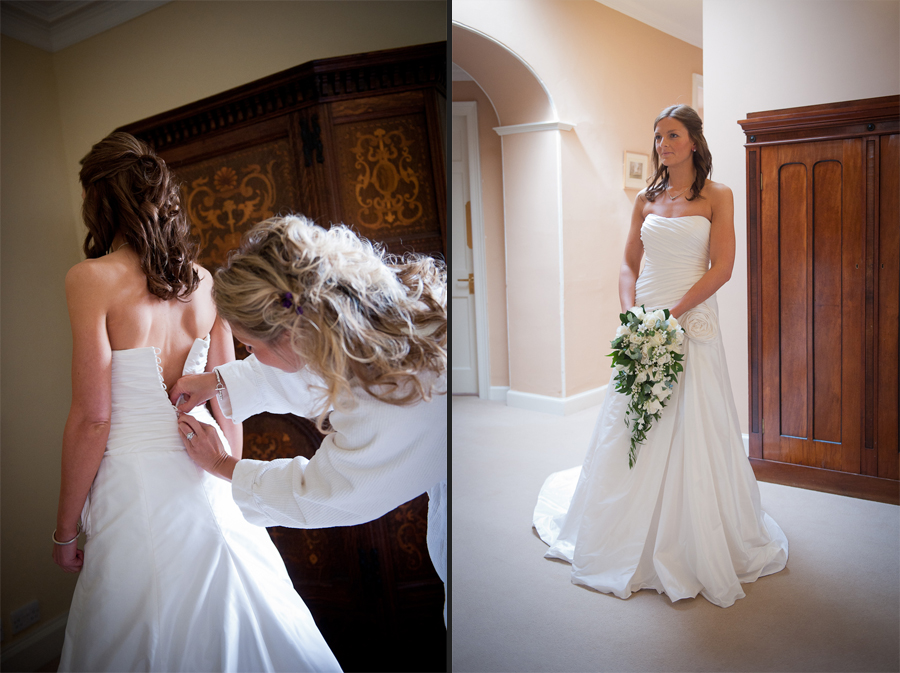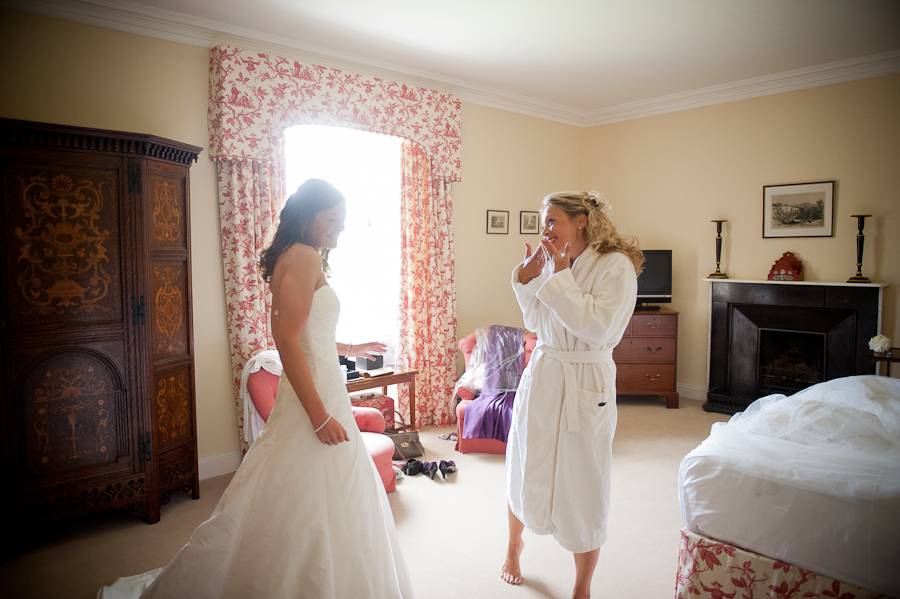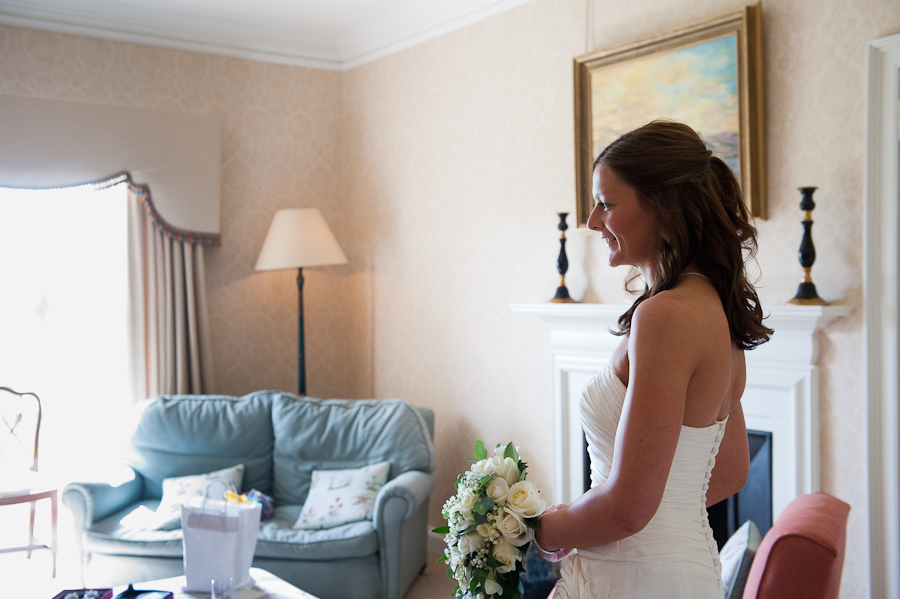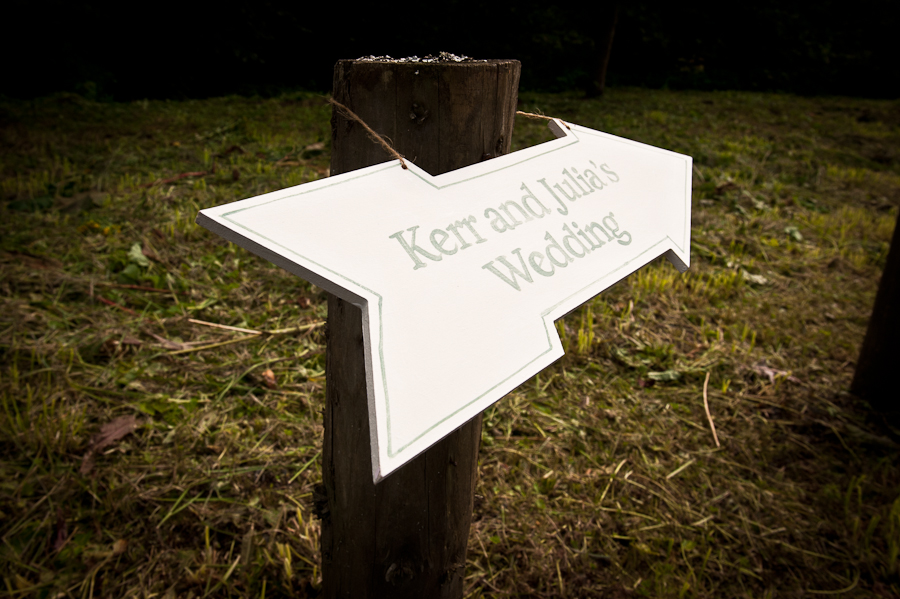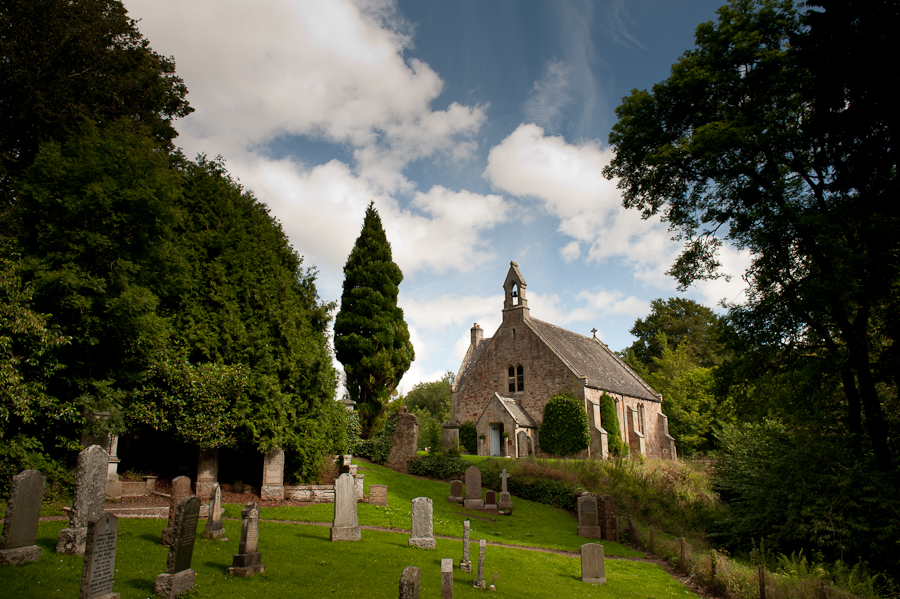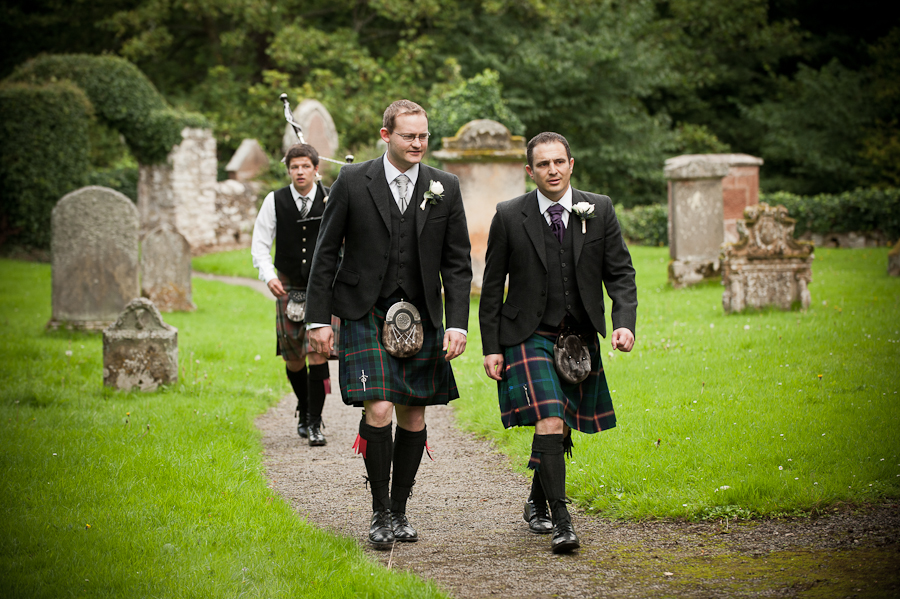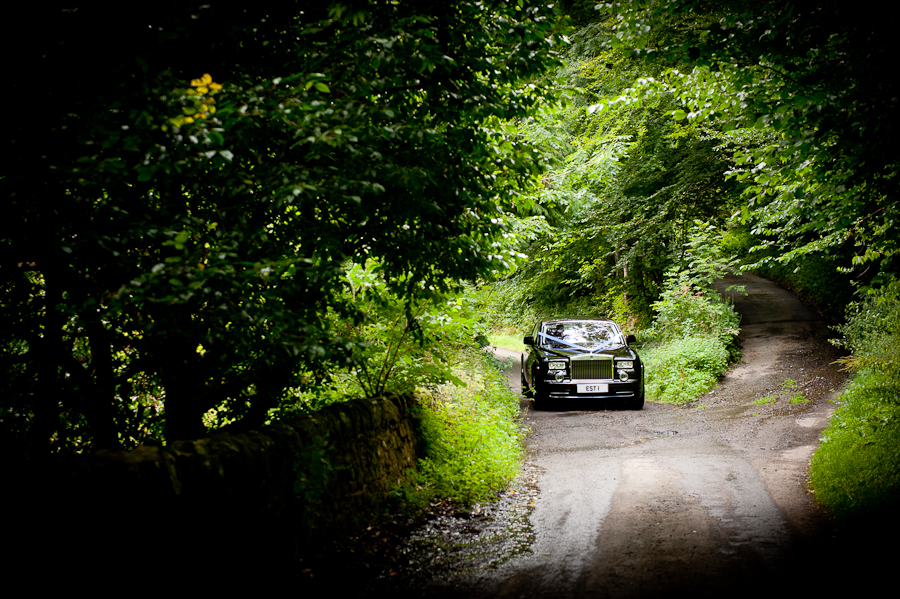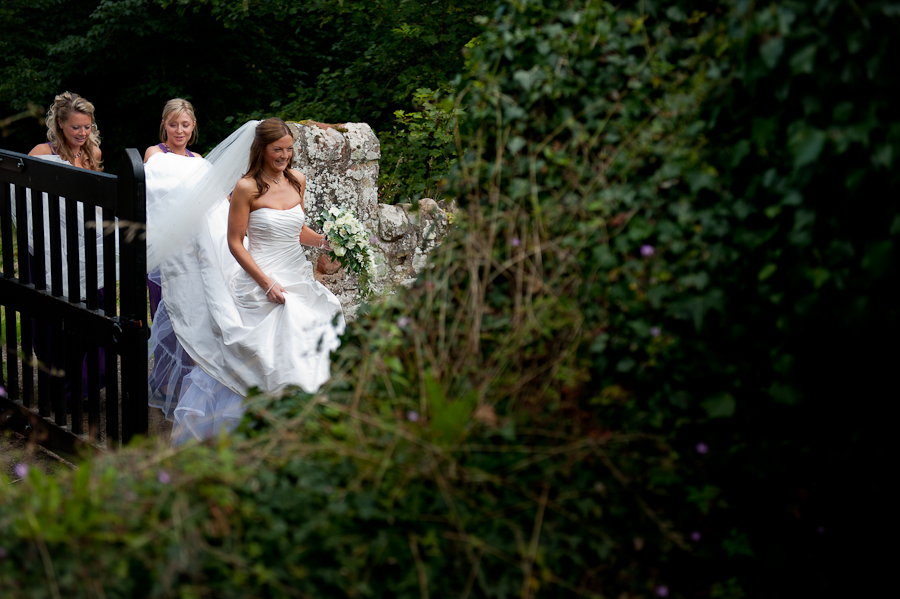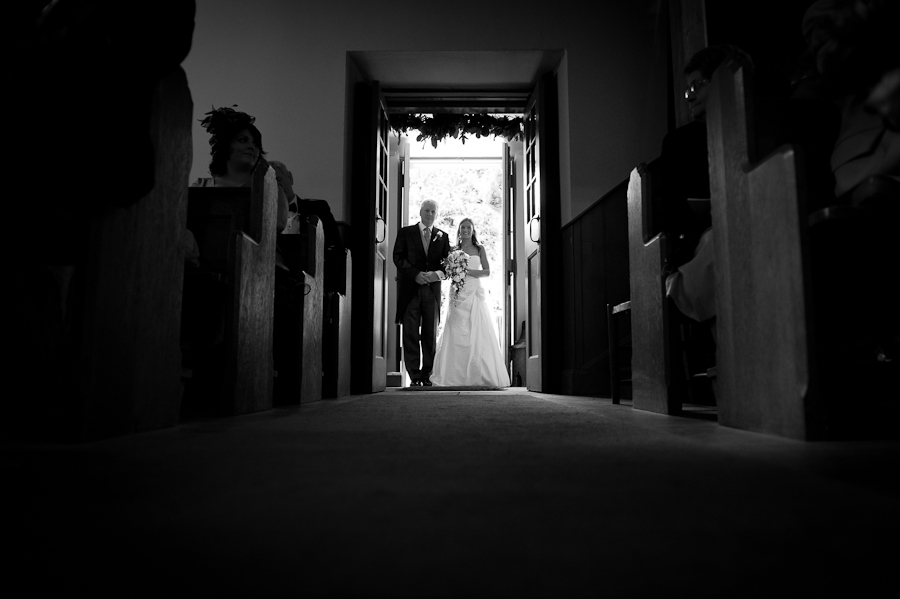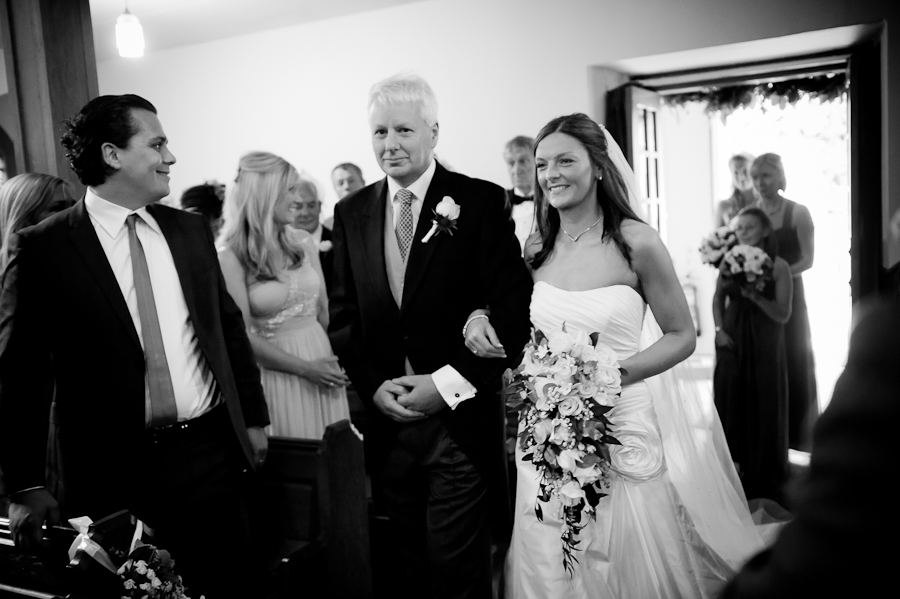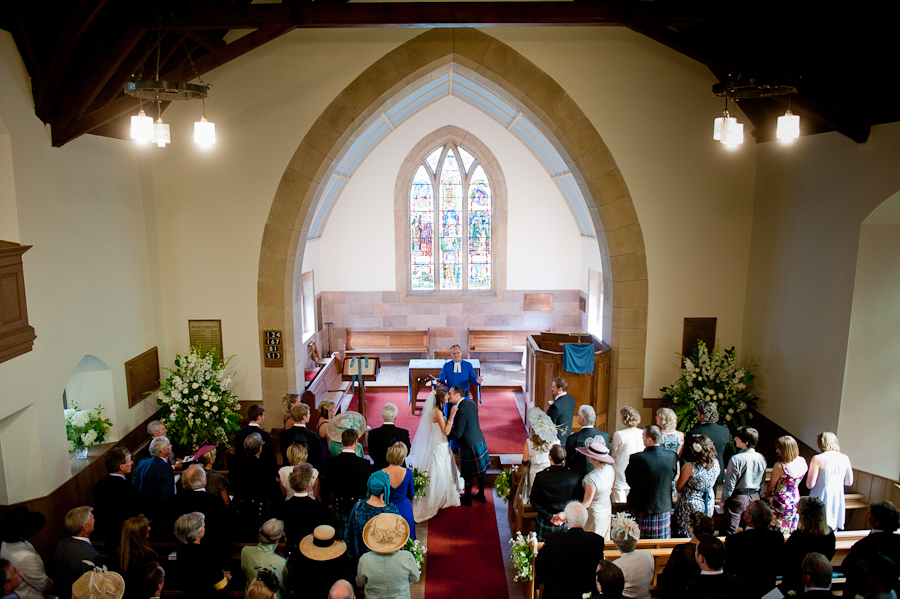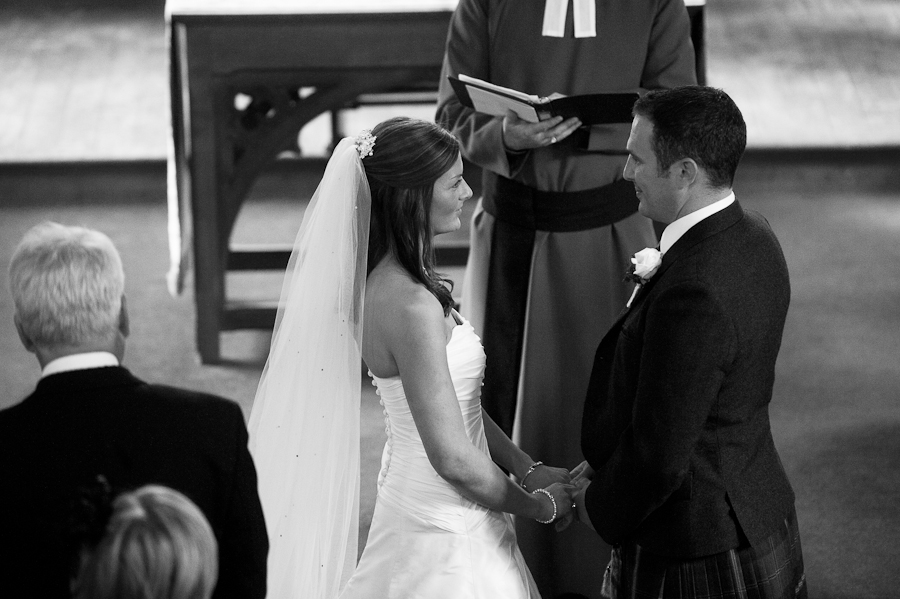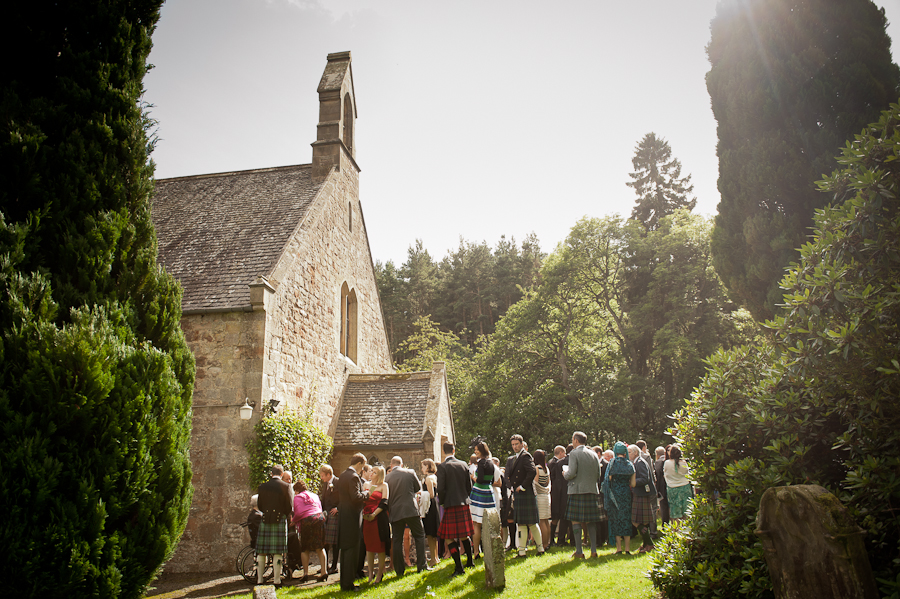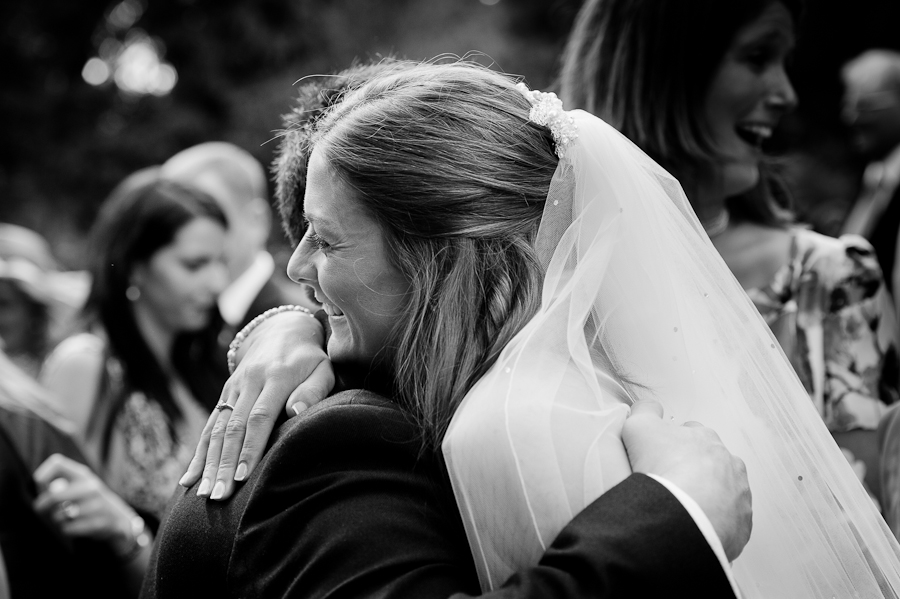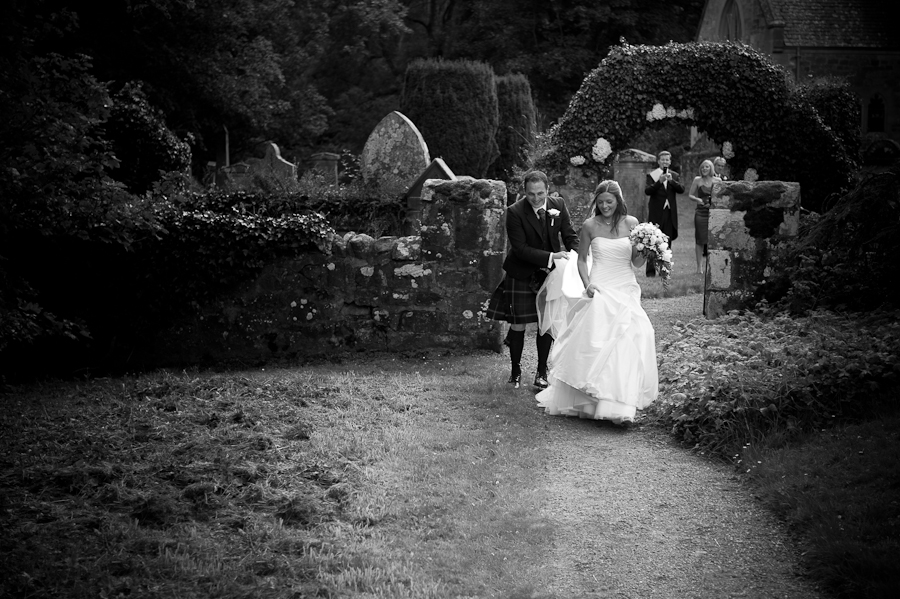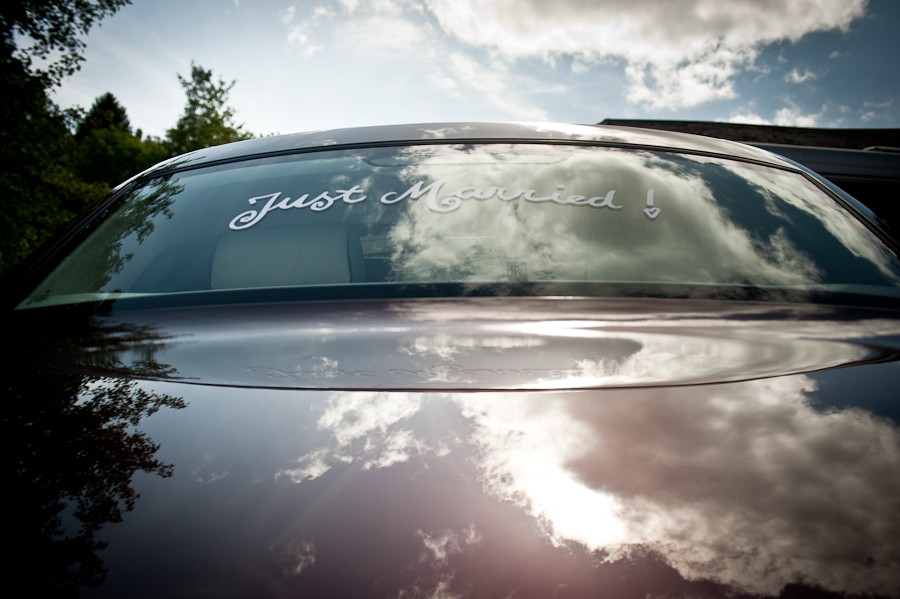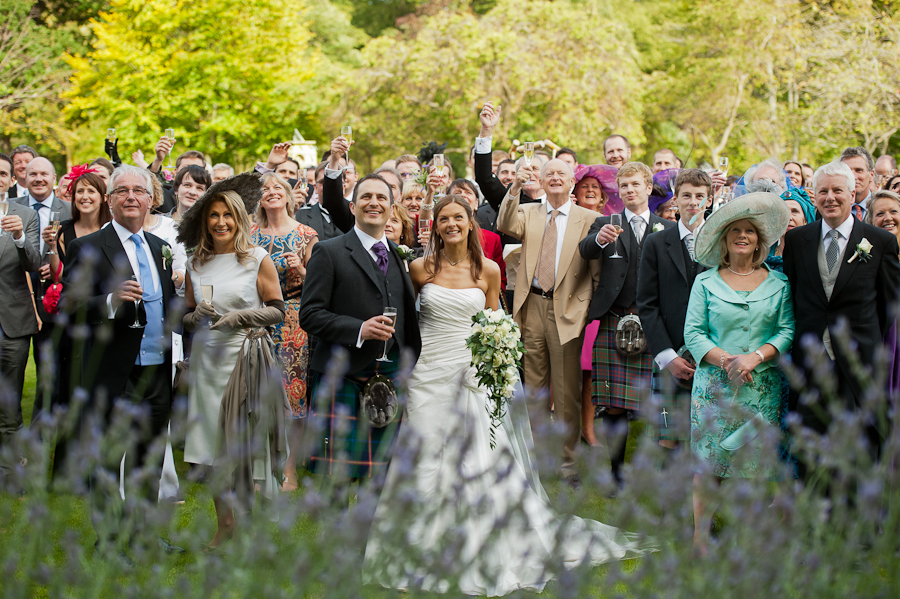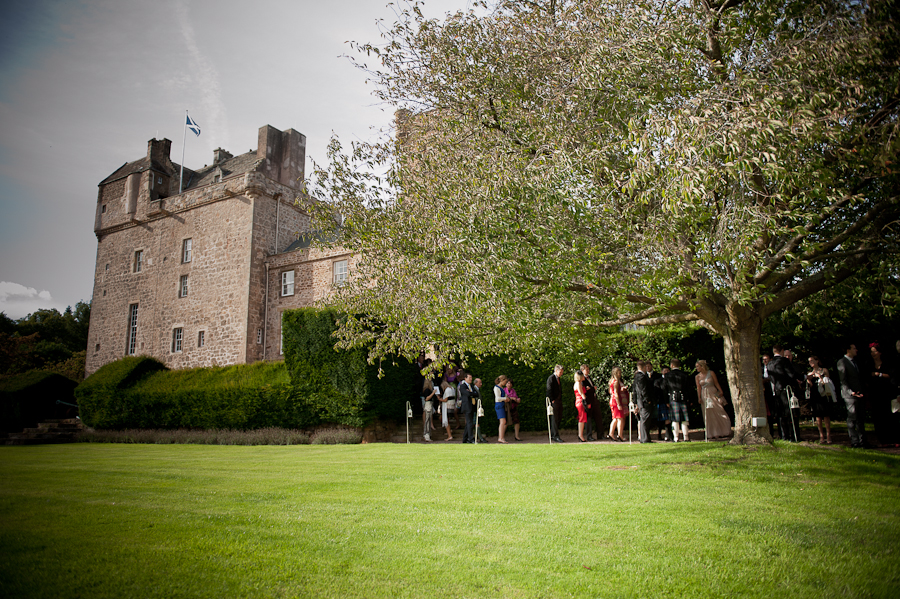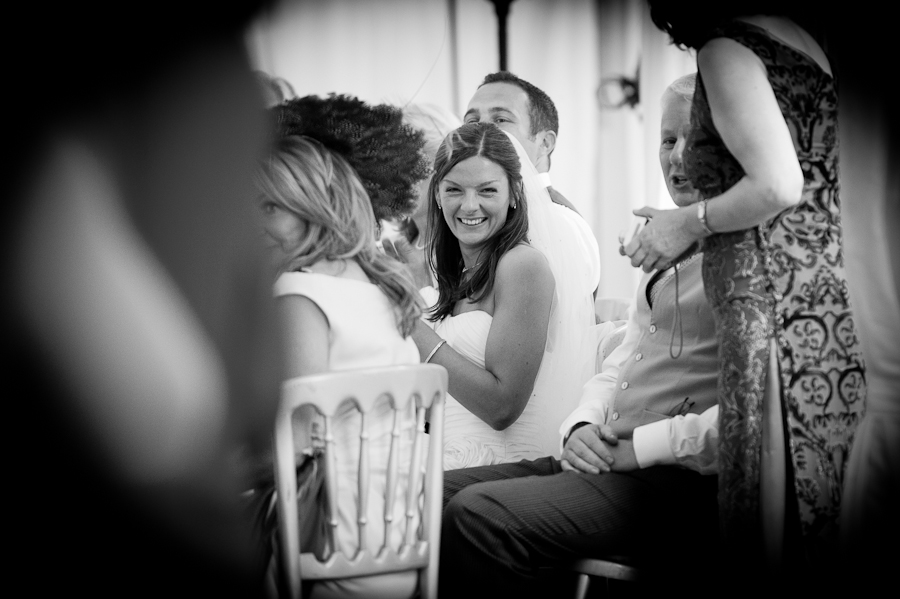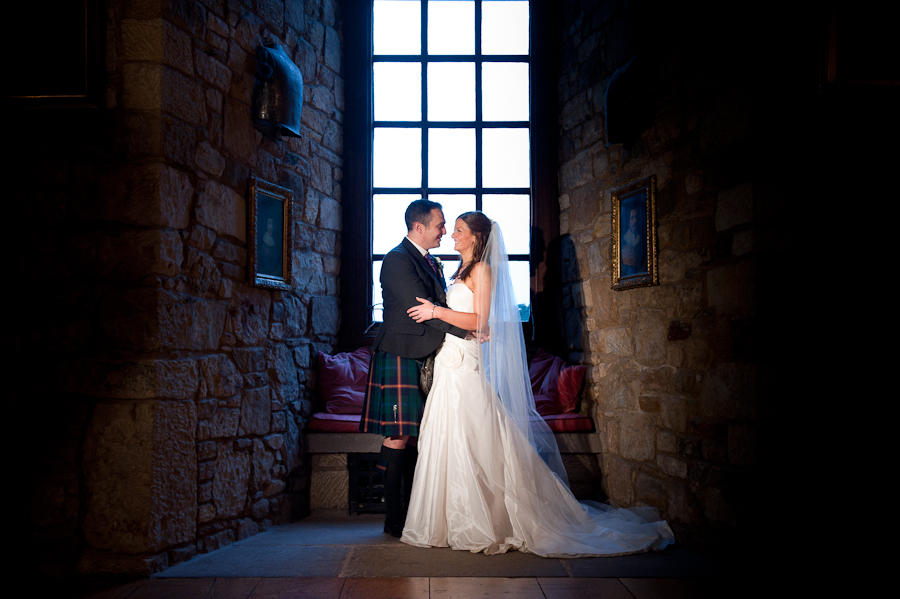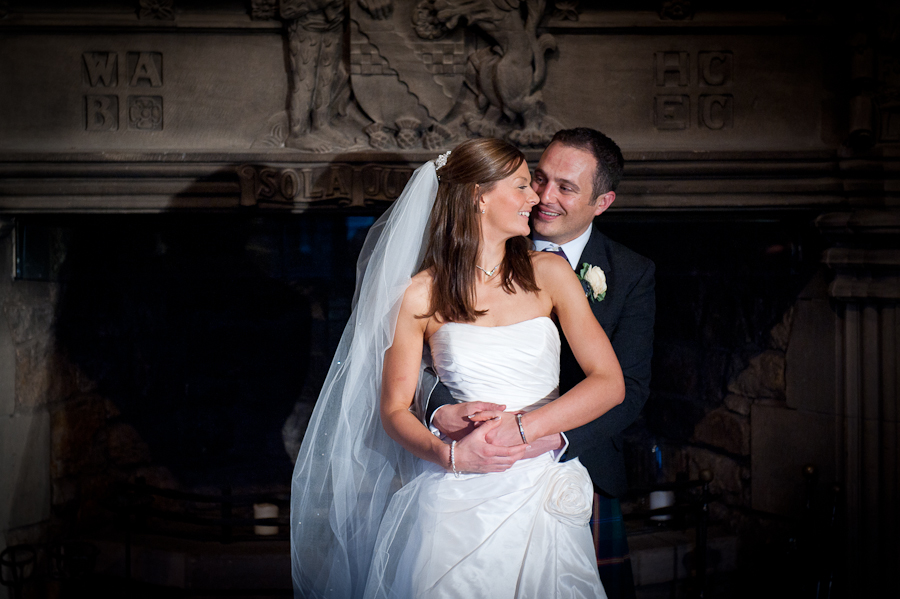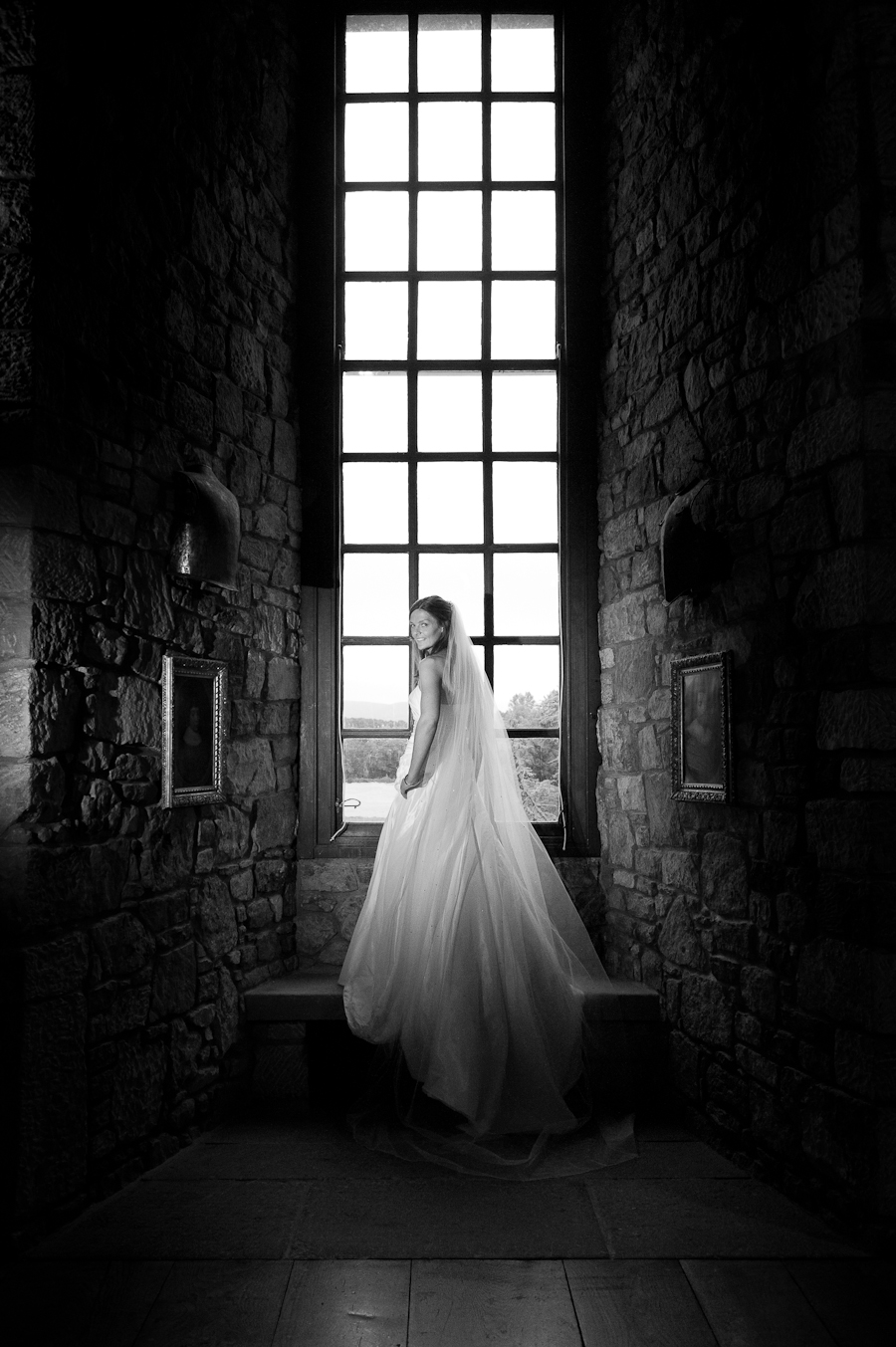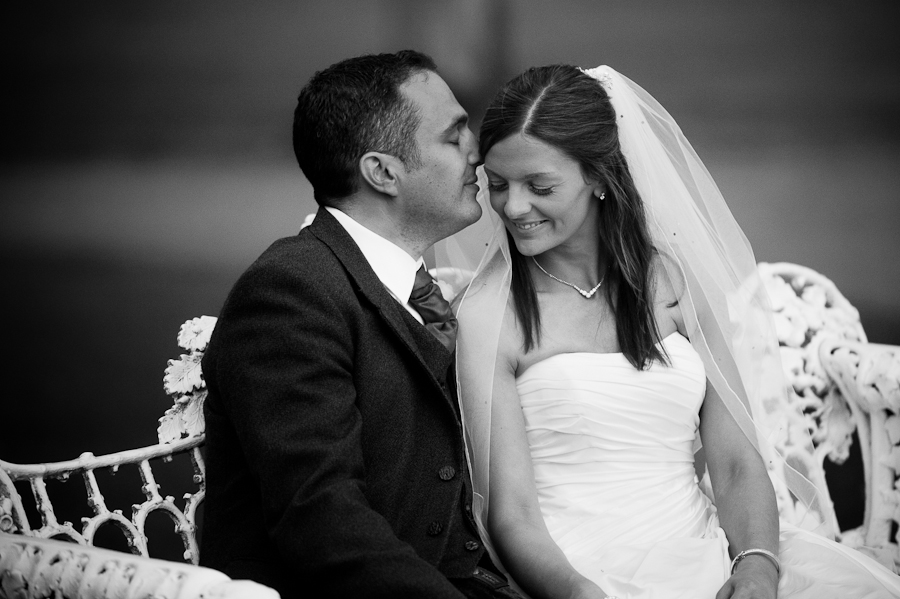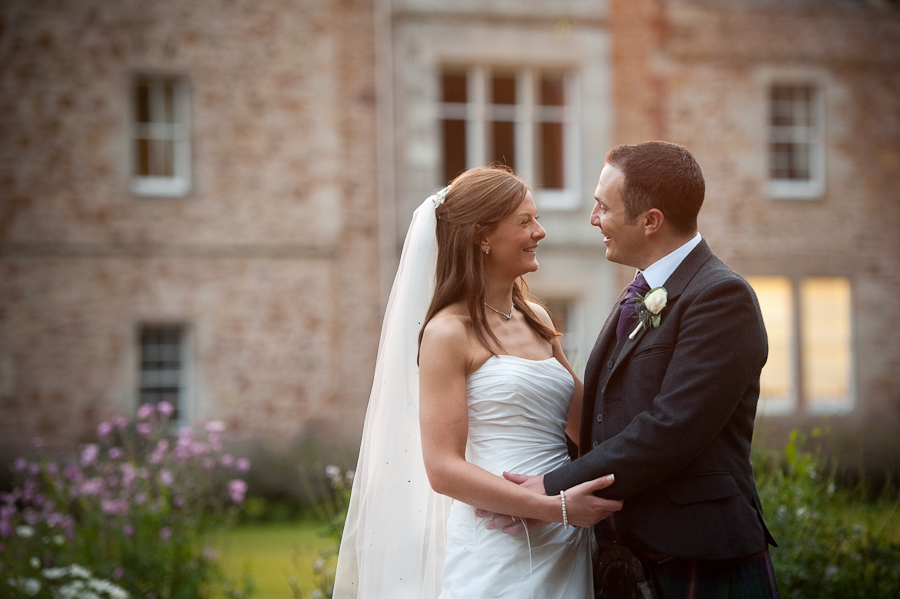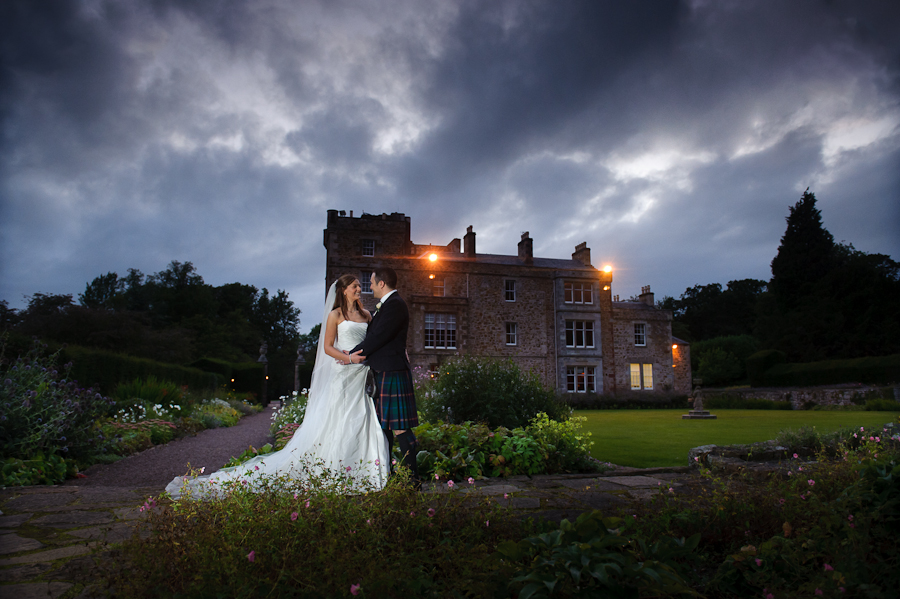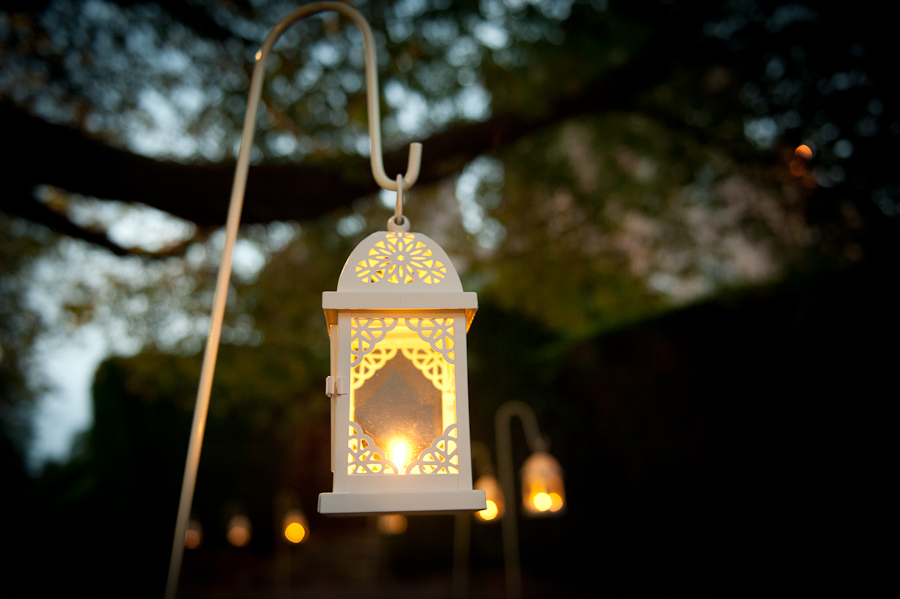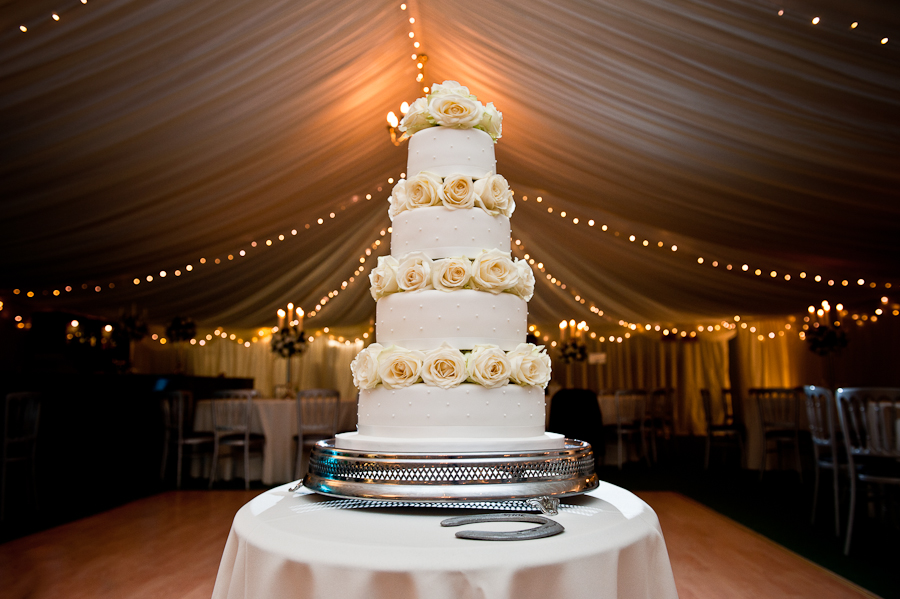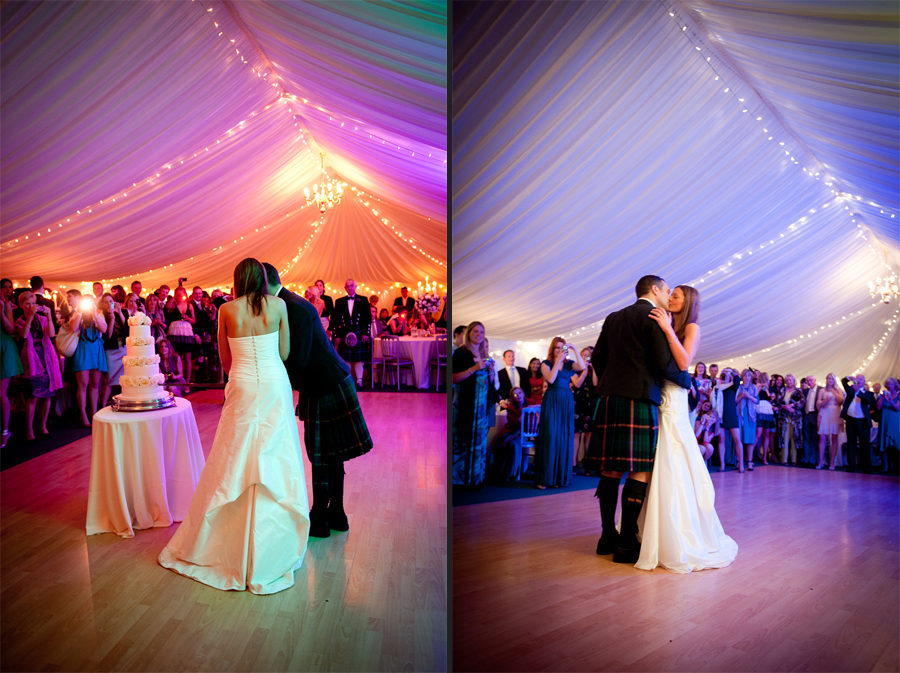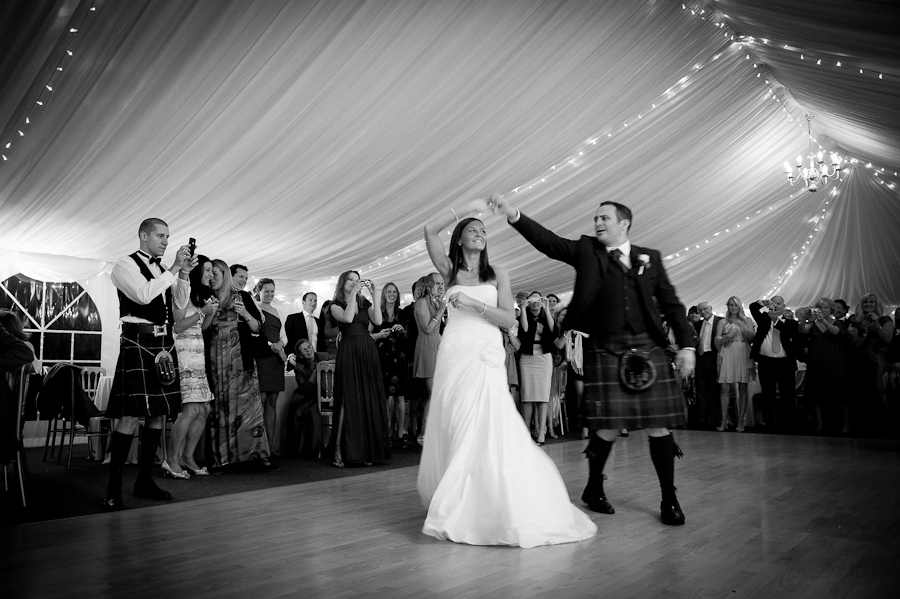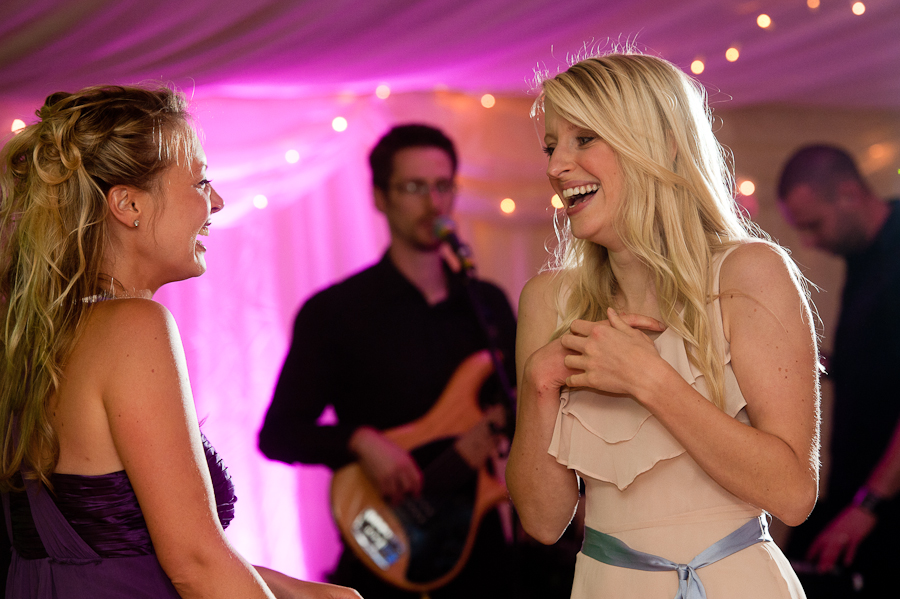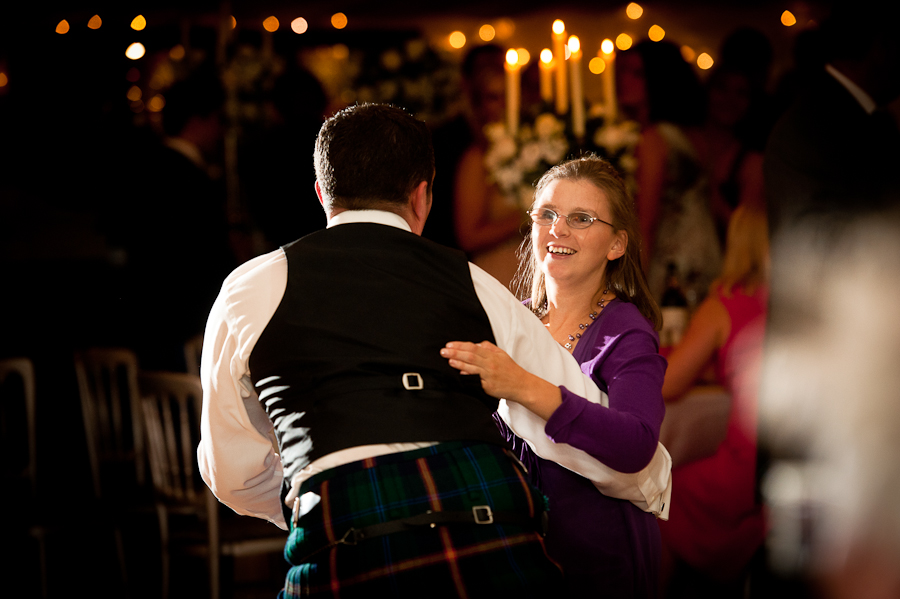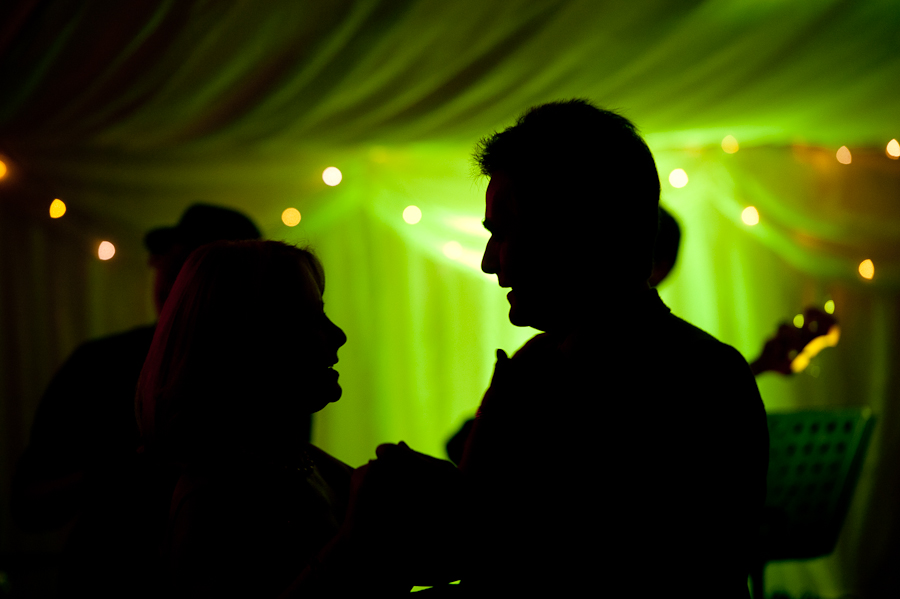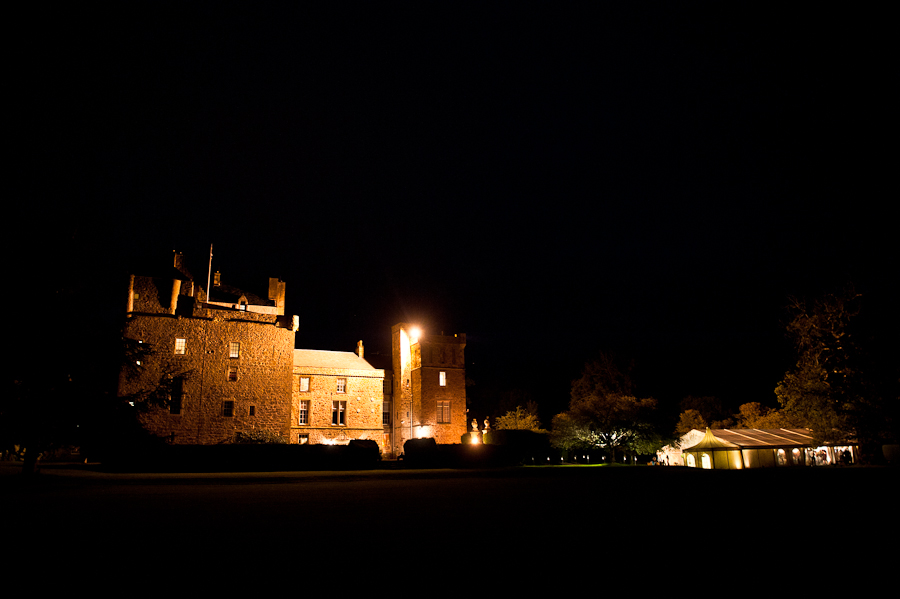 Julia & Kerr – What a beautiful day! We were given such a warm welcome and really enjoyed getting to know your (very lovely!) families.  It's been great working with you guys and we loved that you were both so into our evening photo shoot, despite those pesky midgies! We hope you enjoy your preview and look forward to showing you more soon.
To comment on the photos, or leave a message for Julia & Kerr, please click on the link below.
See something you love? Julia & Kerr's wedding team included:
Venue – Lennoxlove House
Hair by Gwen Watt
Makeup by EyeCandy
Dress by Suzanne Neville
Flowers by Planet Flowers
Cake by Heather's Cakes
Catering by Heritage Portfolio
Band – Callanish
Photography by Elemental Weddings