Julie & Brian's wedding at St Peter & Paul's, Dundee & Craigsanquhar House, Fife
W
We're so excited to share these photos with you! Julie and I went to high school together in Angus, and when she got in touch to tell us she was getting married it had been over 10 years since we'd seen each other. Needless to say, we had a lot to catch up on when we met up – and Jay & Brain were quite happy discussing music and leave us to our Montrose chat!
Cut to Saturday, where our day began in the stunning surroundings of Craigsanquhar House in Fife…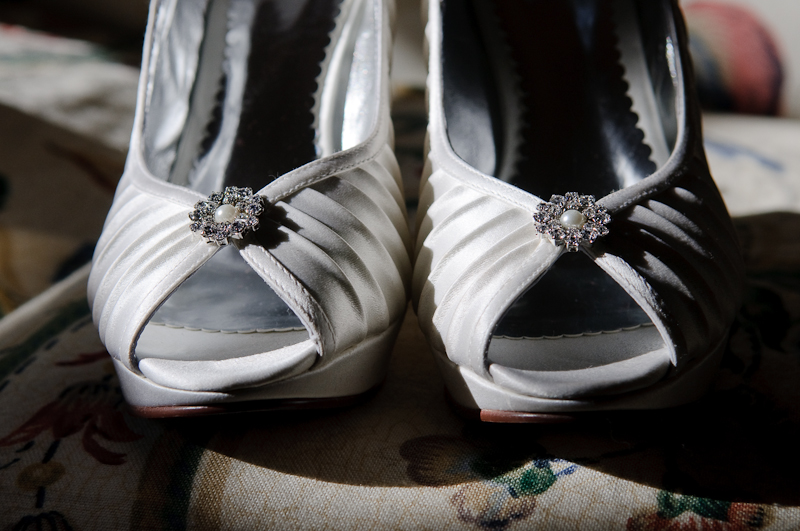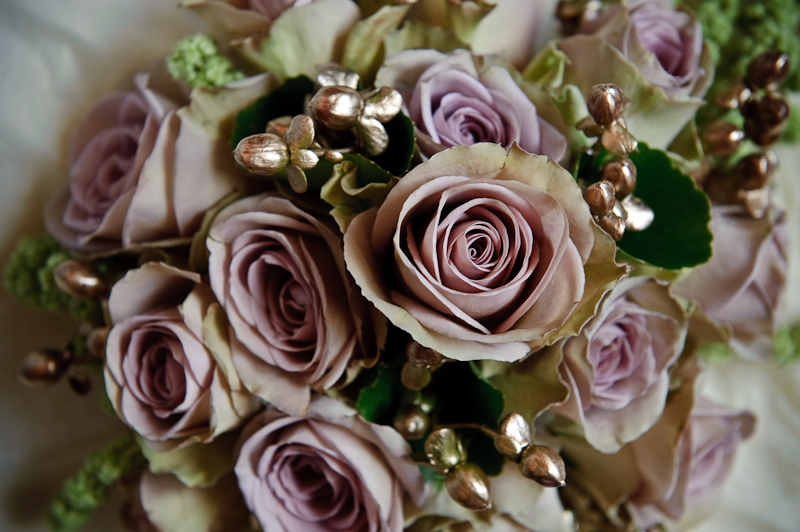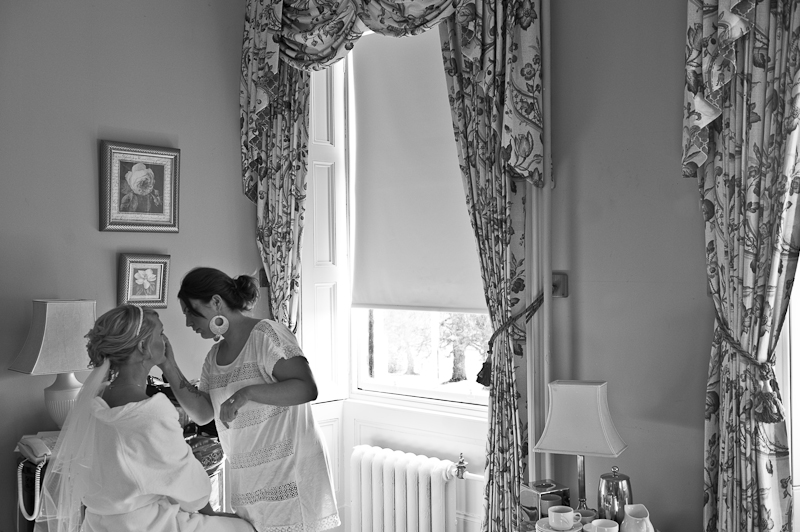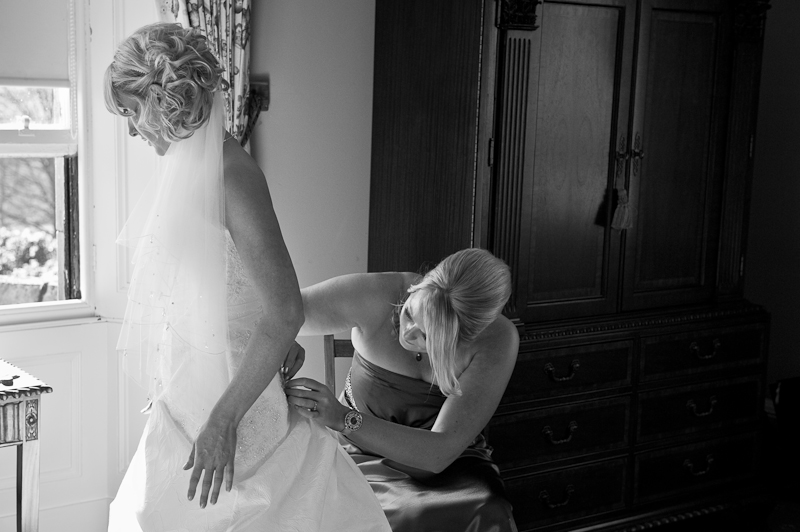 We knew Julie would make a stunning bride, and we were bang on the money!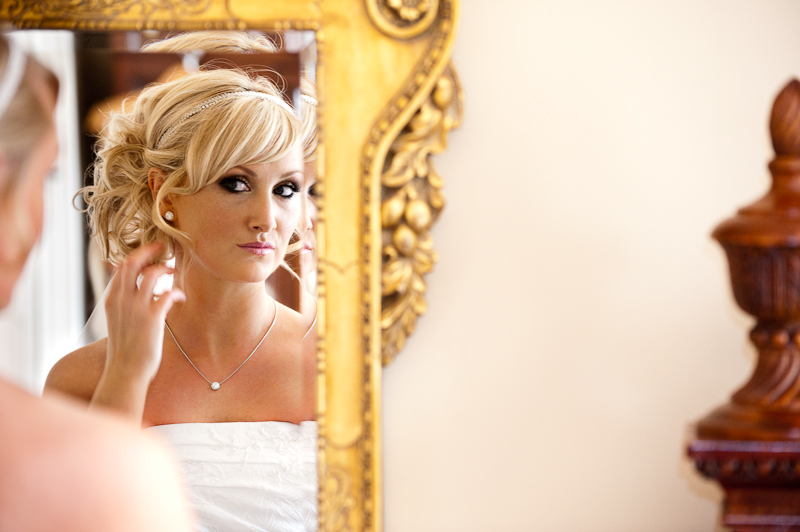 Over in Dundee, the boys were getting kilted up…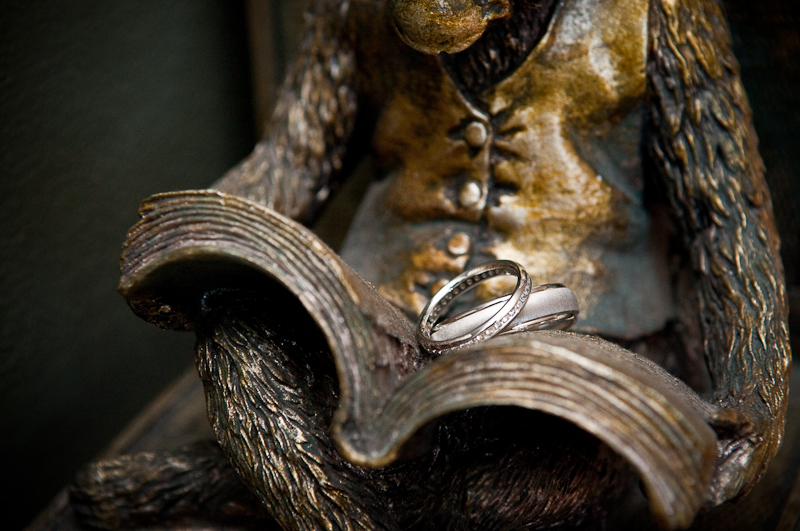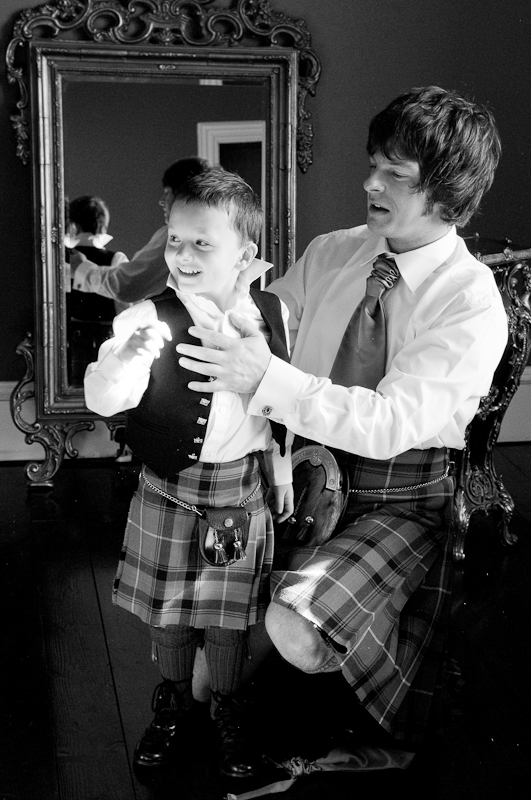 And everyone had made a special effort for the big day.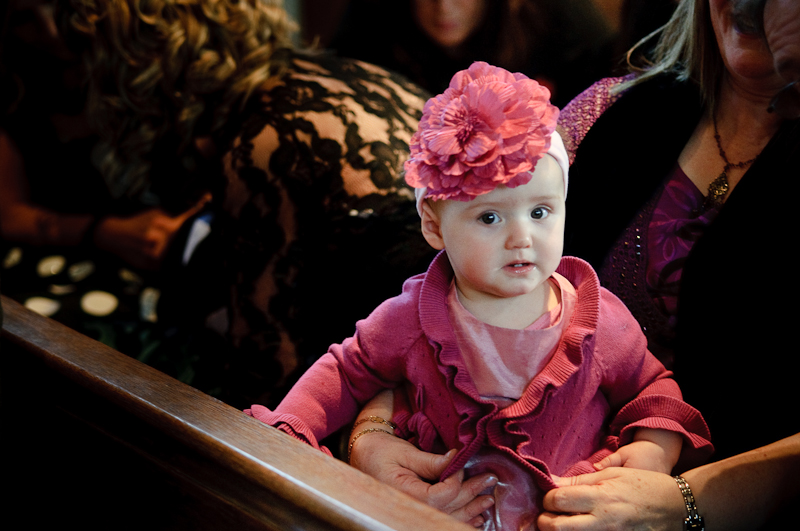 Emotions were running high, and the moment when Julie's  little boy saw her as a bride was very touching.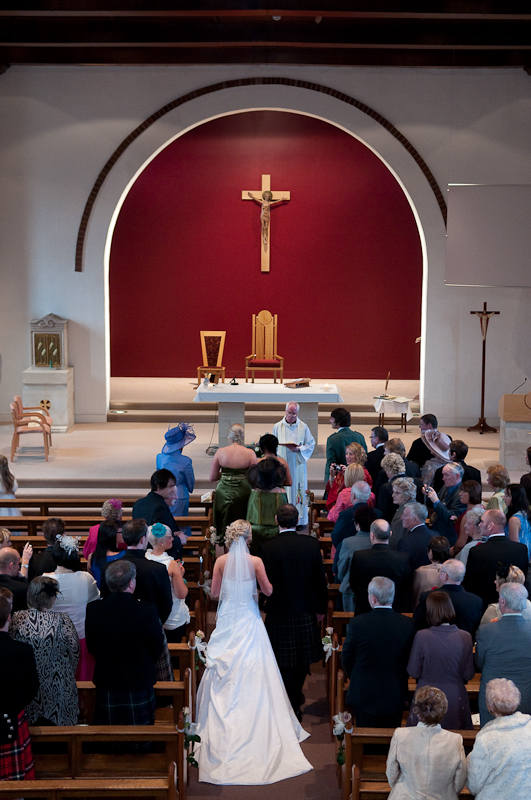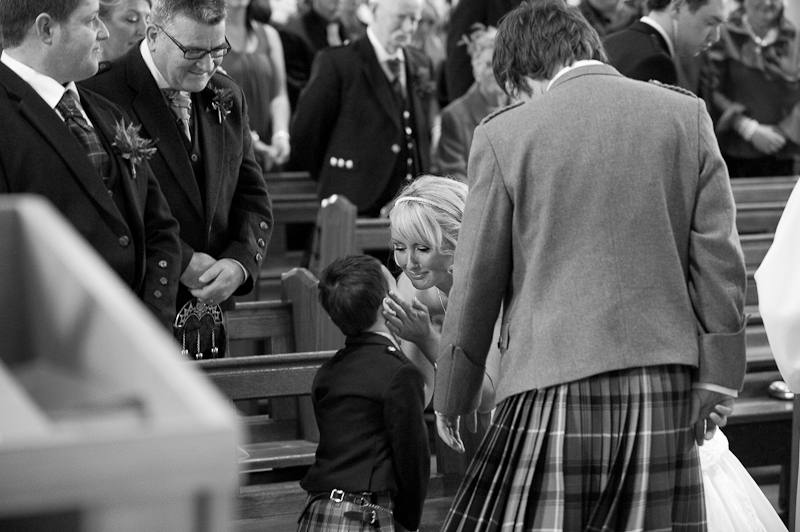 These guys are right for each other…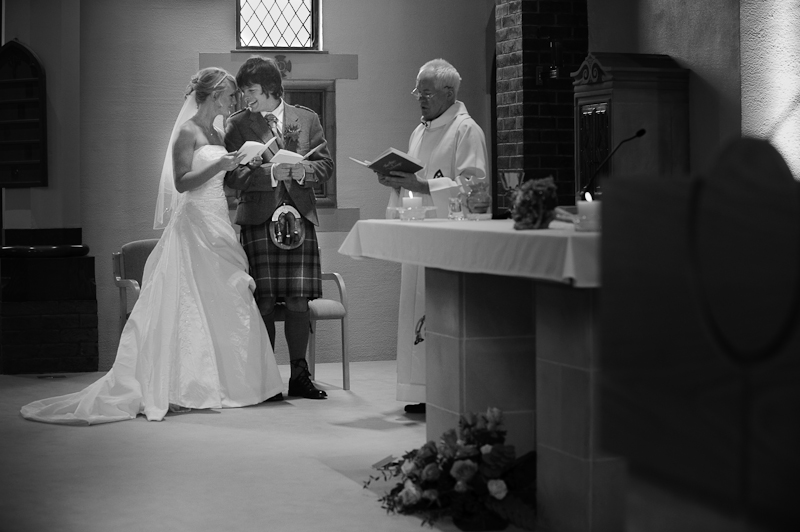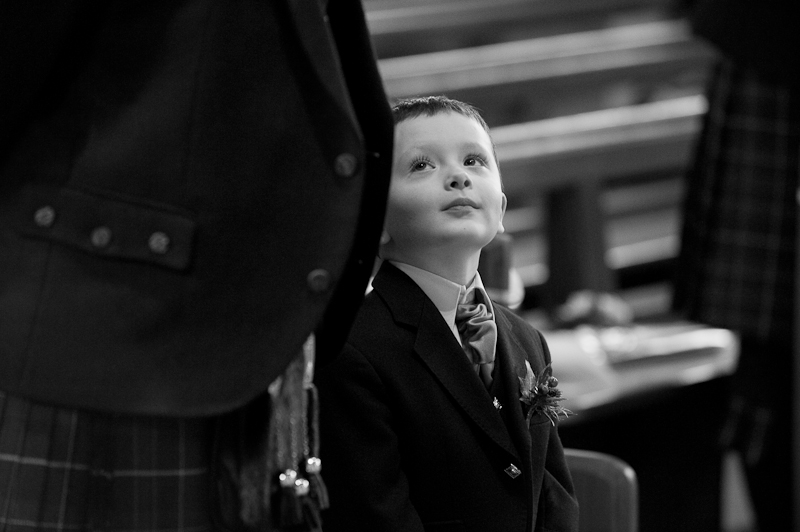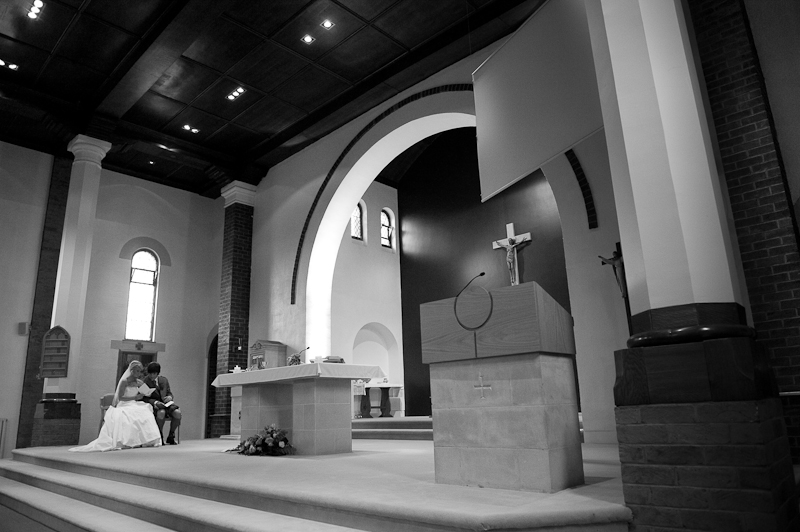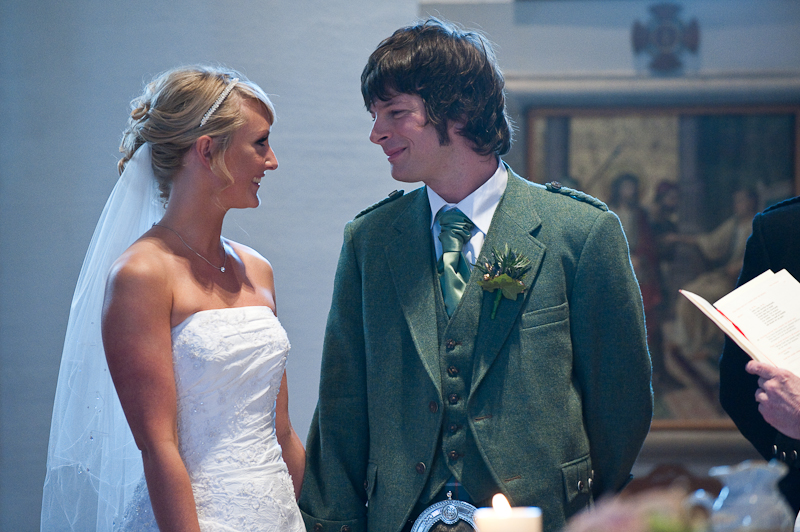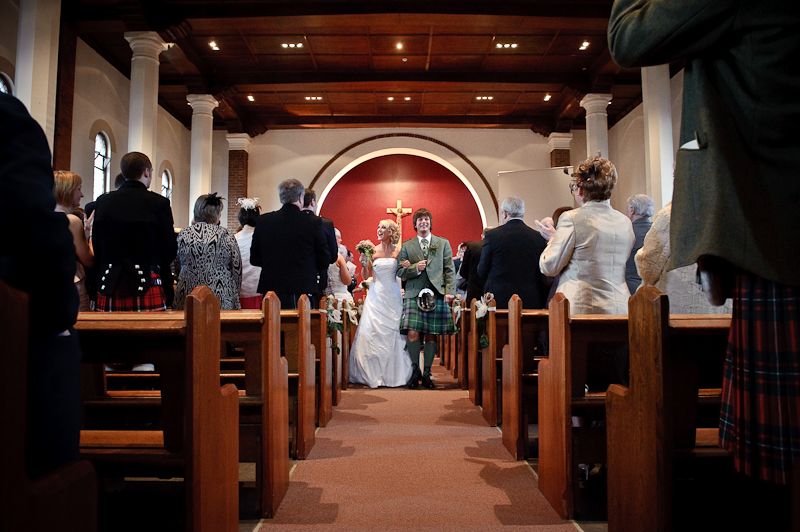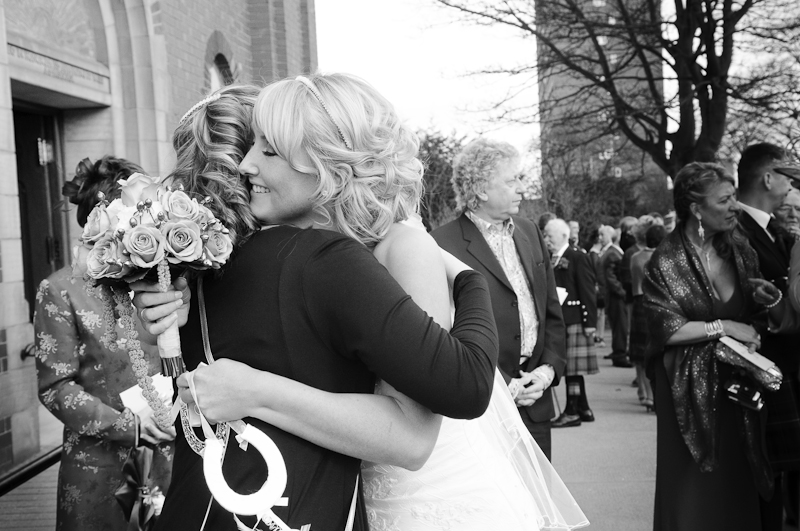 Just married!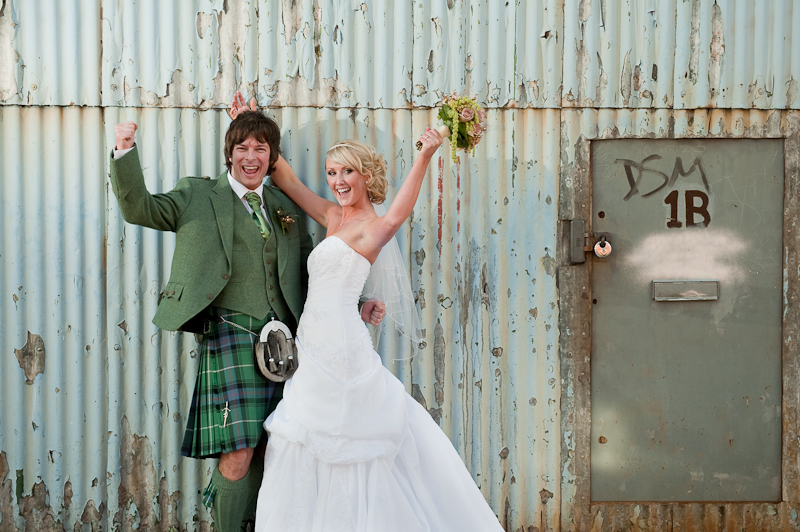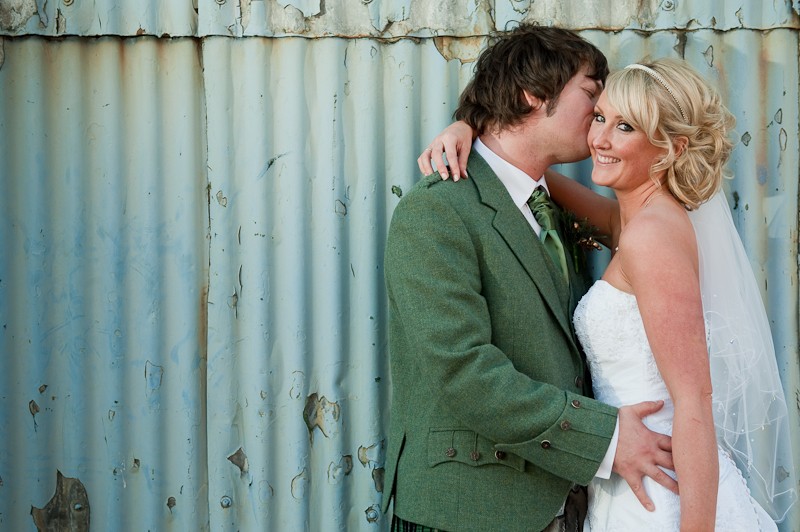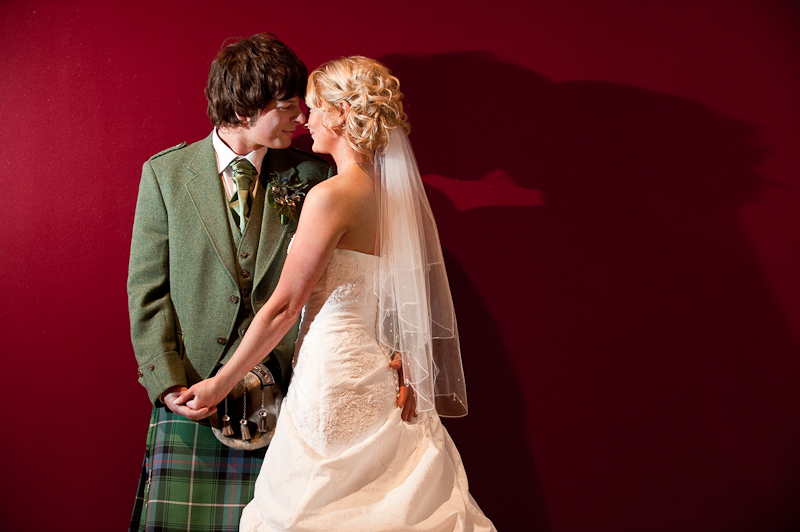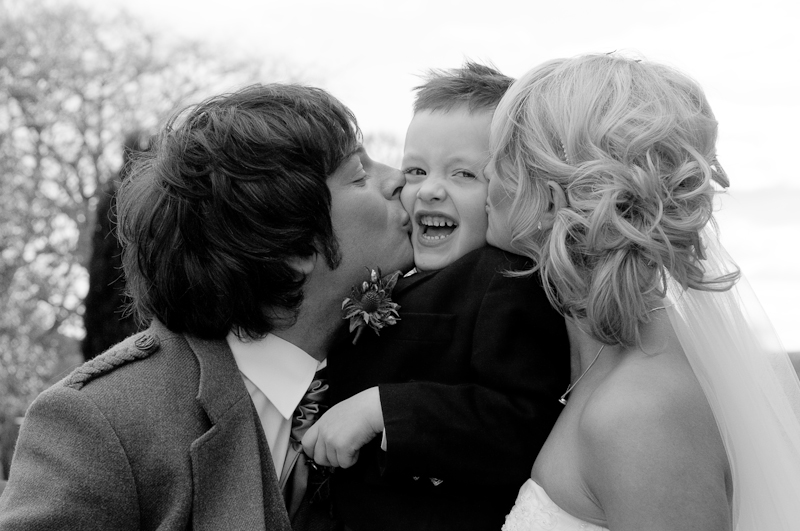 Then it was over the bridge to Fife, for some fantastic photos and one awesome party.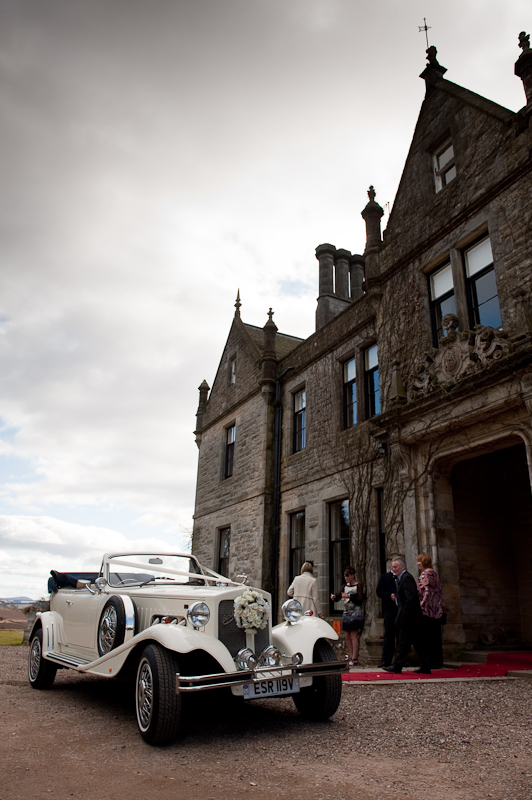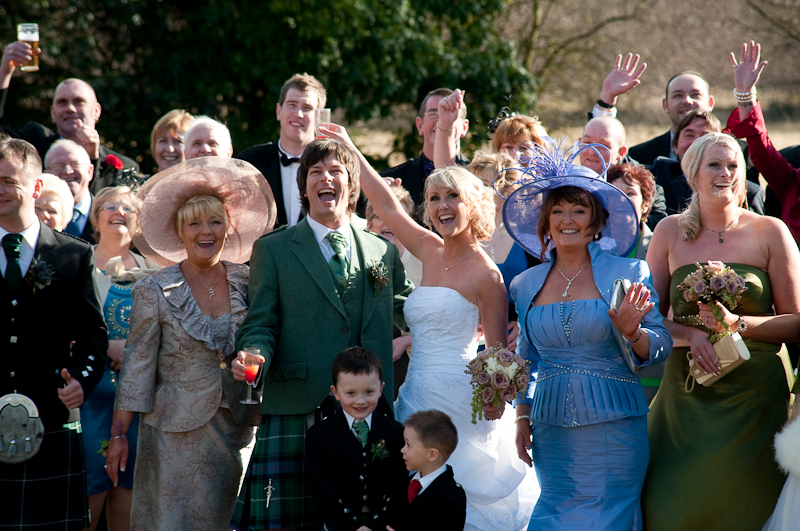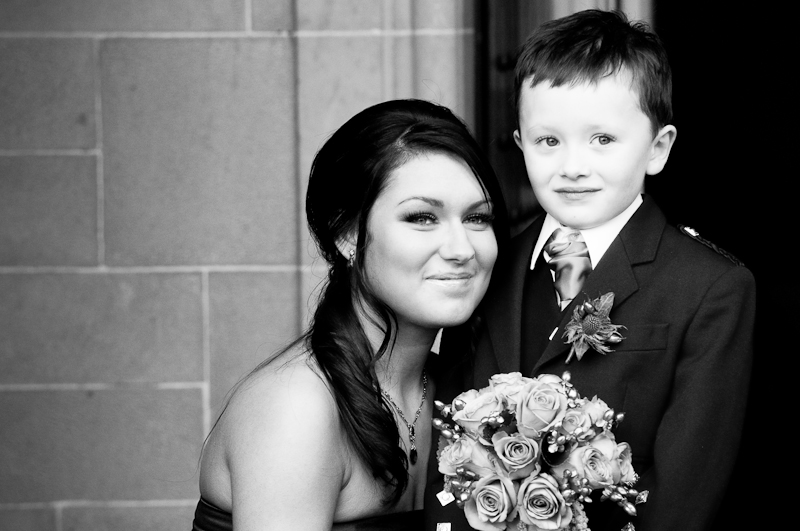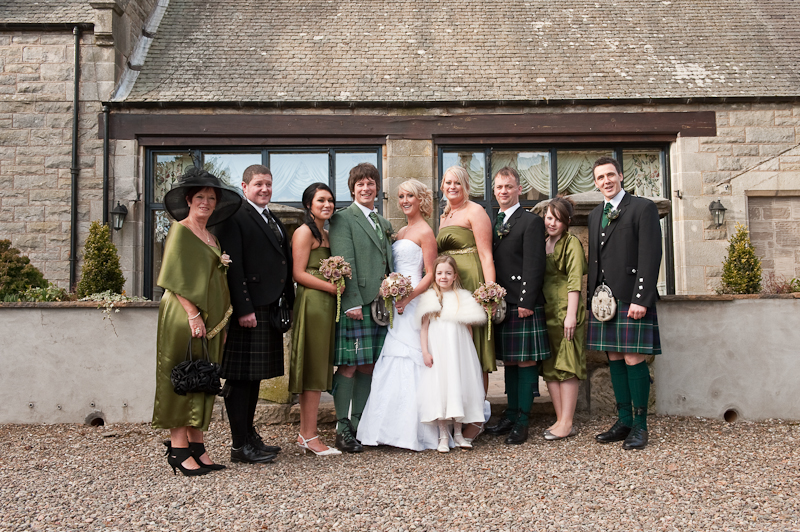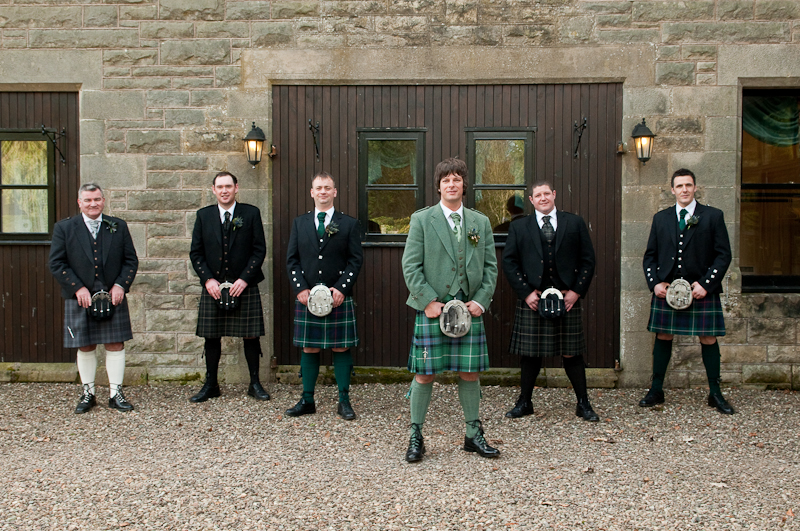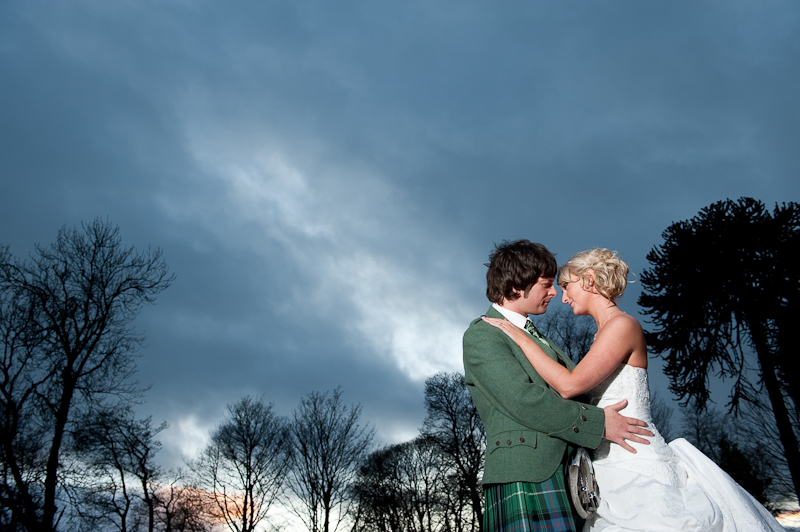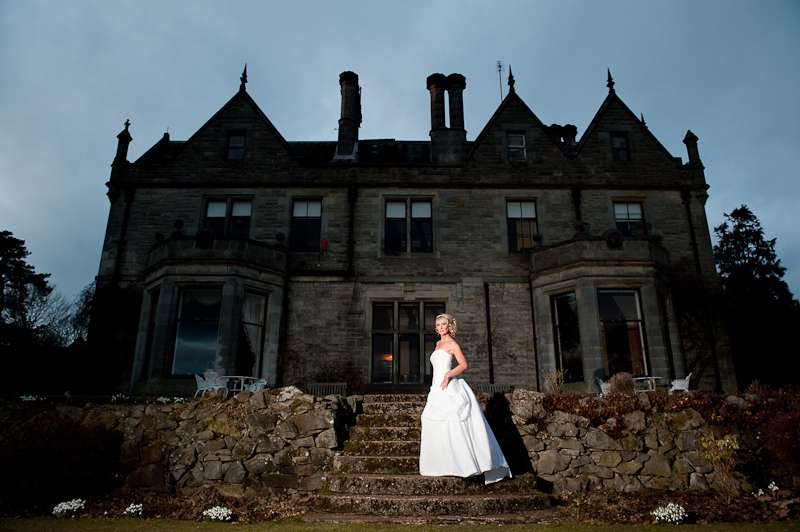 The speeches were hilarious! 
And the first dance, to Stevie Wonder, was just perfect.
The band were joined onstage throughout the evening by some very special guests – friends & family of Julie & Brian who were incredible singers and musicians.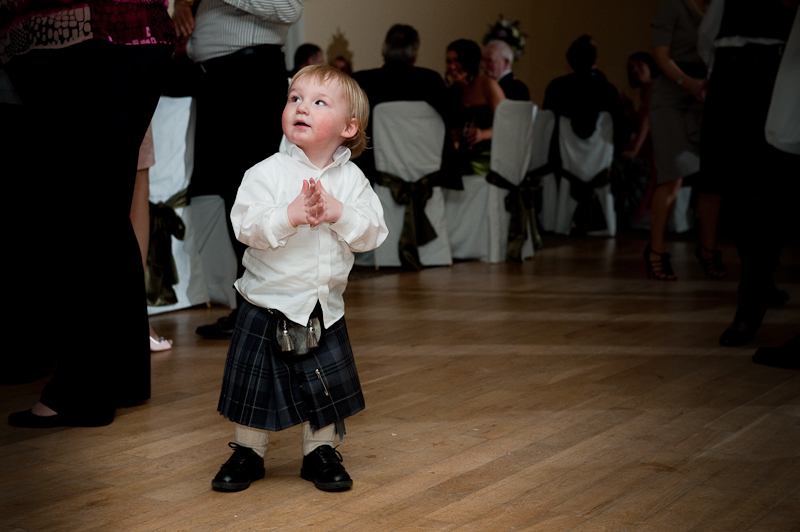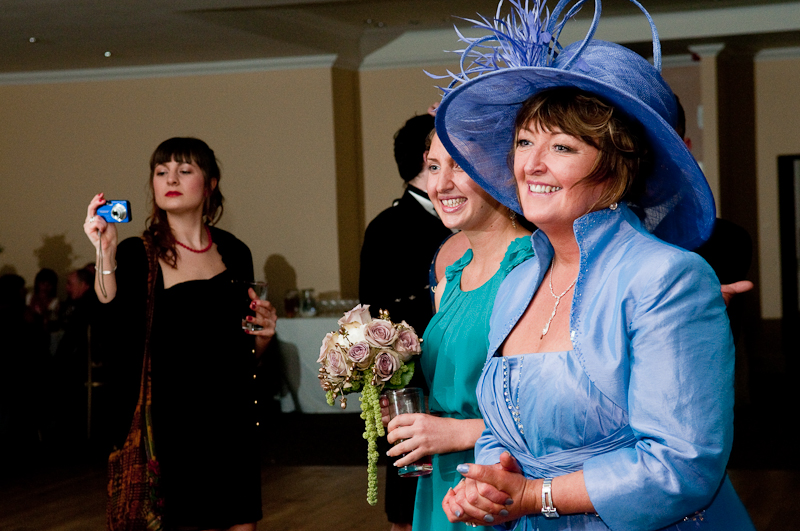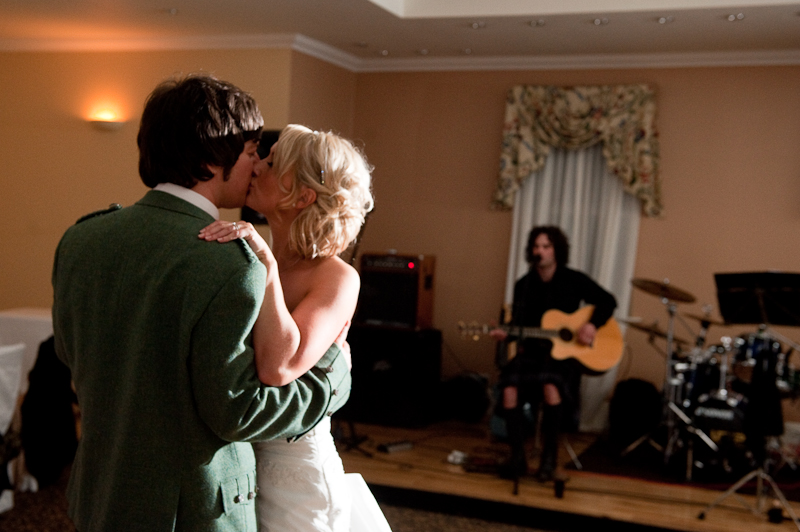 Julie & Brian – Thank you for being a dream to photograph! You were really generous with your time and so willing to go along with all our suggestions. We think the world of you both and wish you every happiness in your new adventure as Mr & Mrs Bannon!
Please leave your comments below.