Karen & Lachlan's wedding - Wedderburn Castle
T
There is no celebration quite like a Scottish/Australian one. With a stunning castle setting, gorgeous colour scheme and one very fun couple, we knew we were going to be in for a day to remember.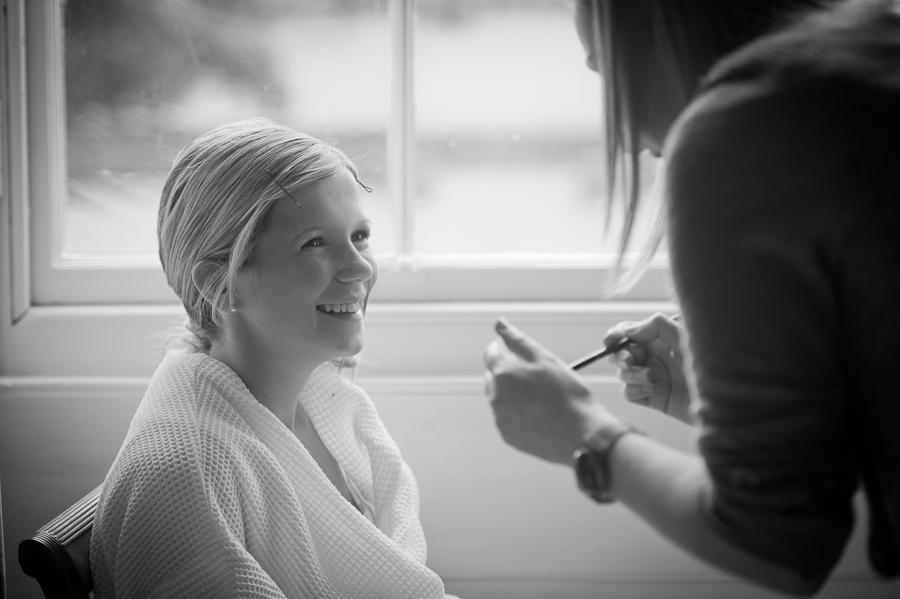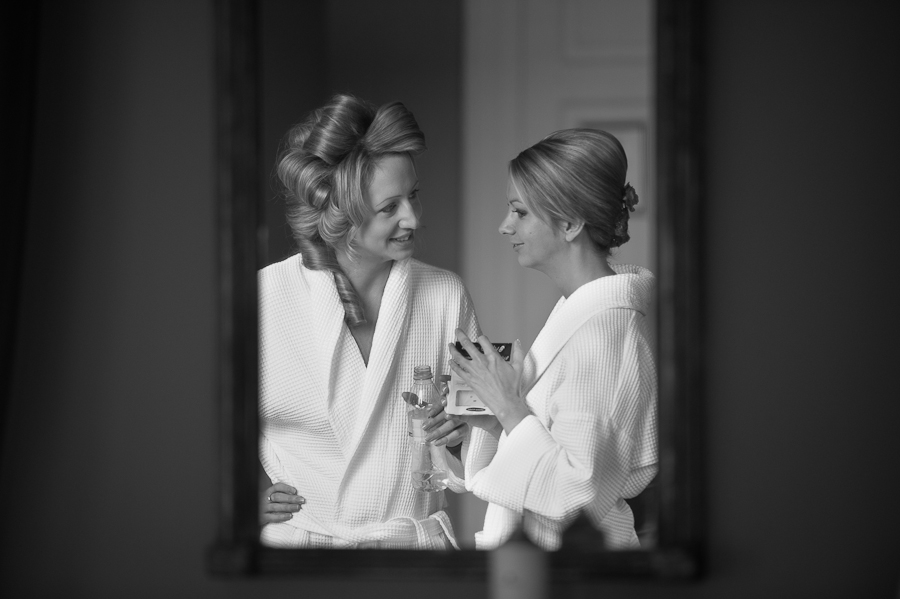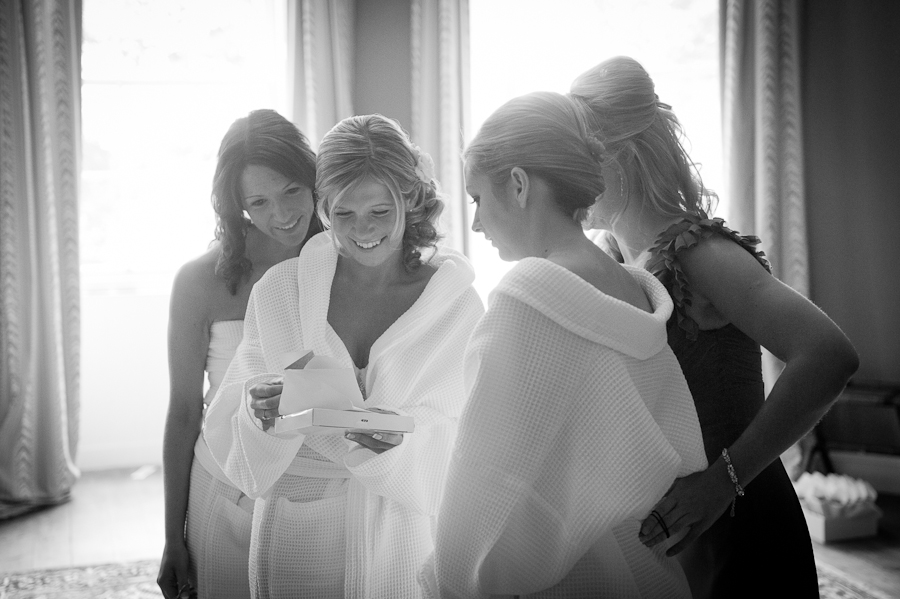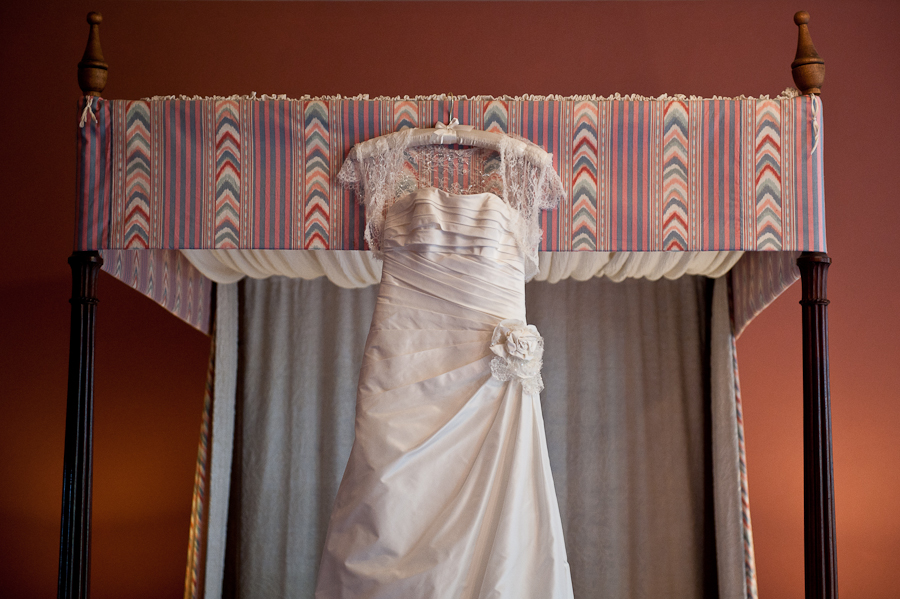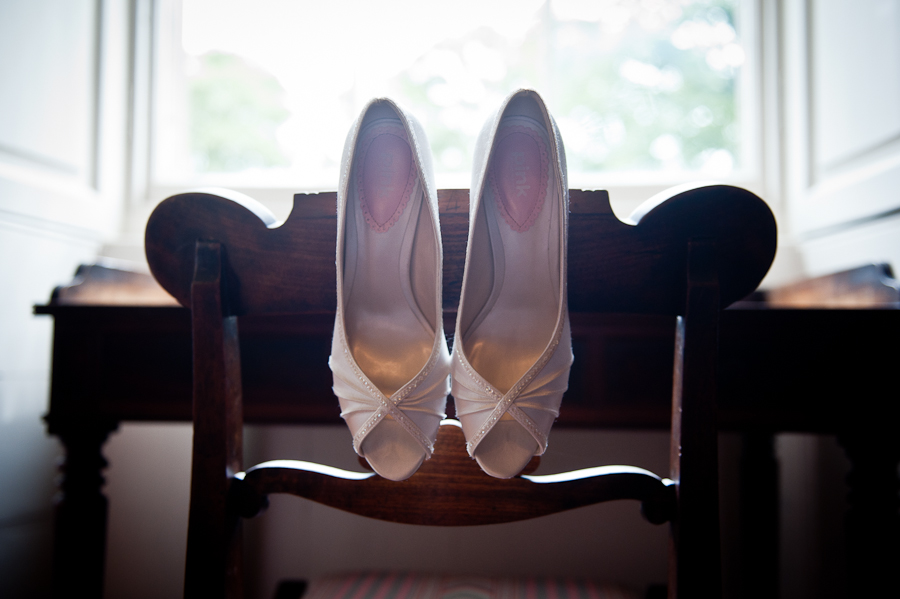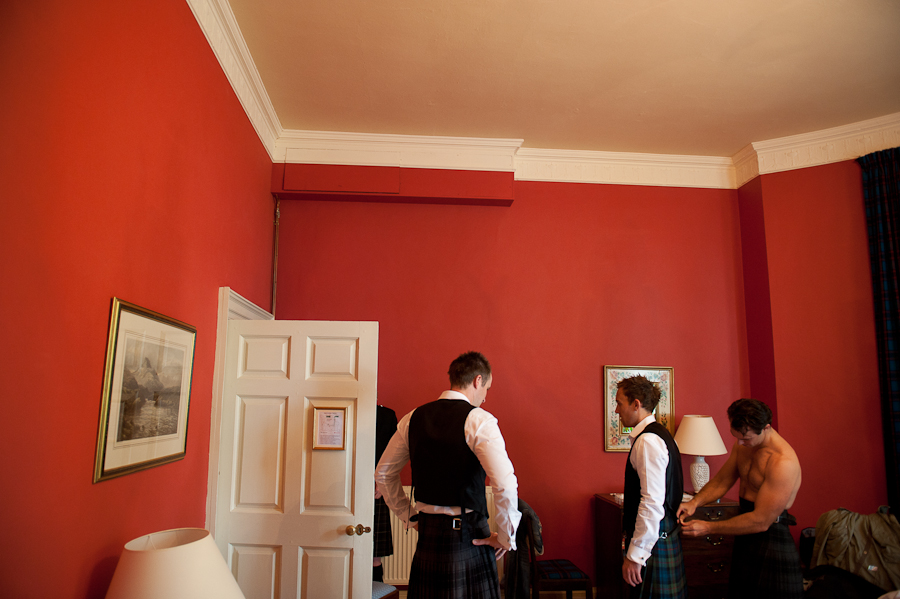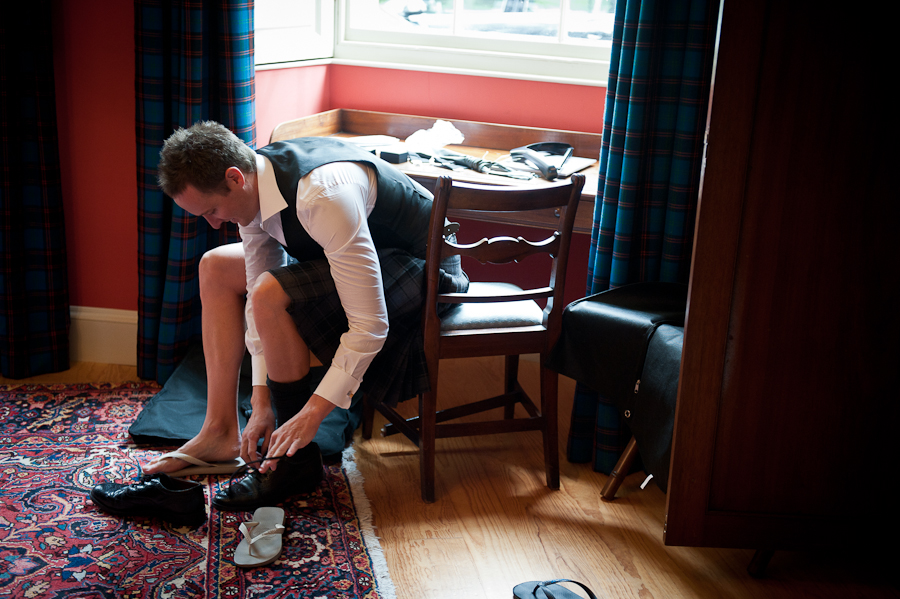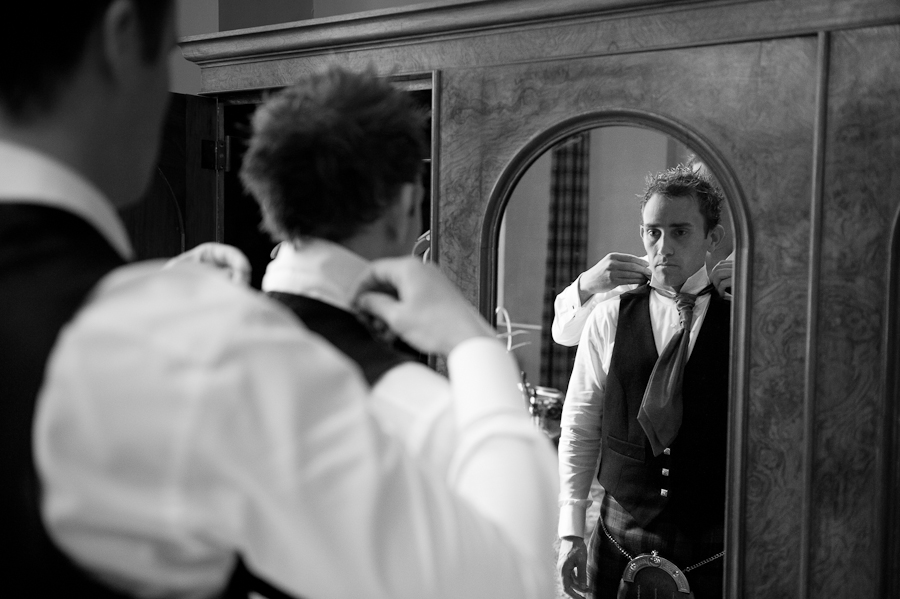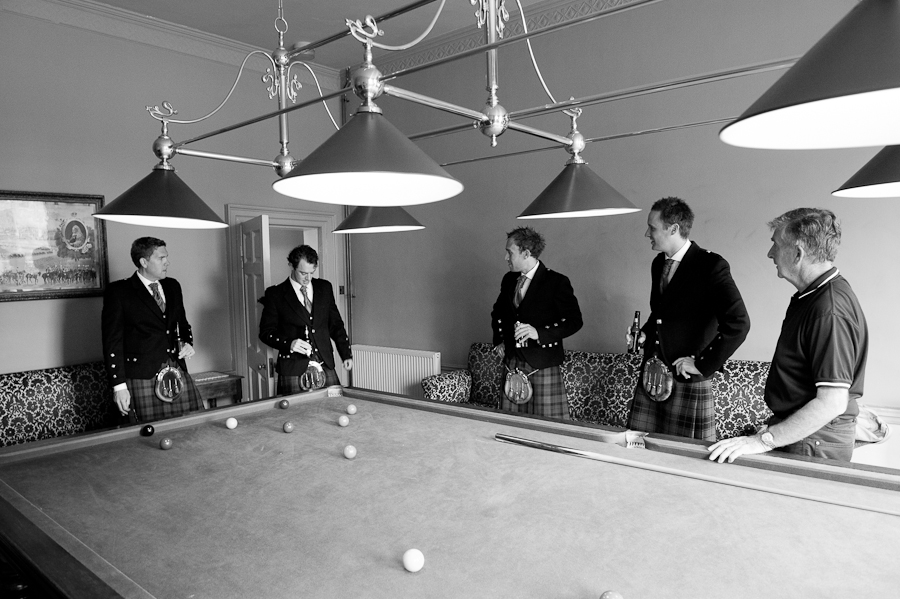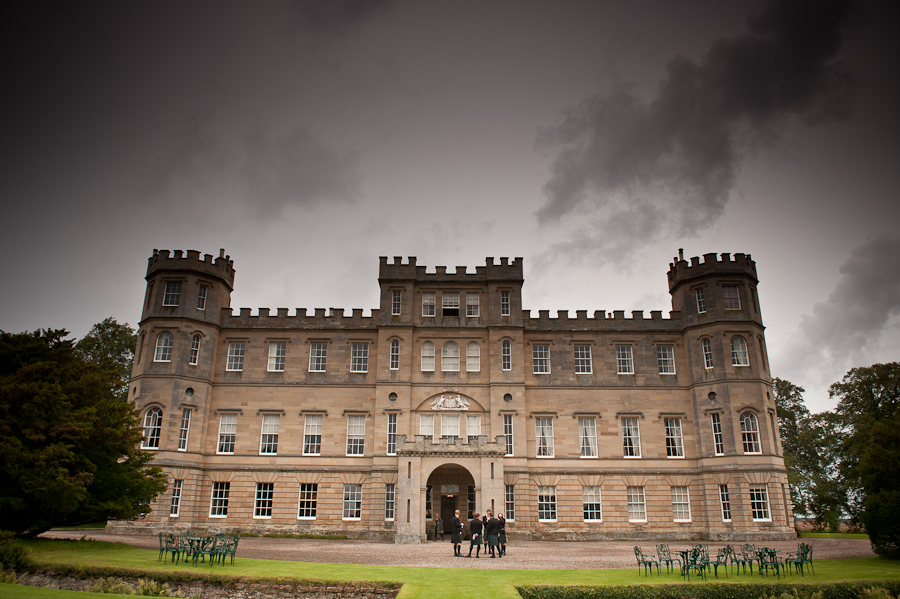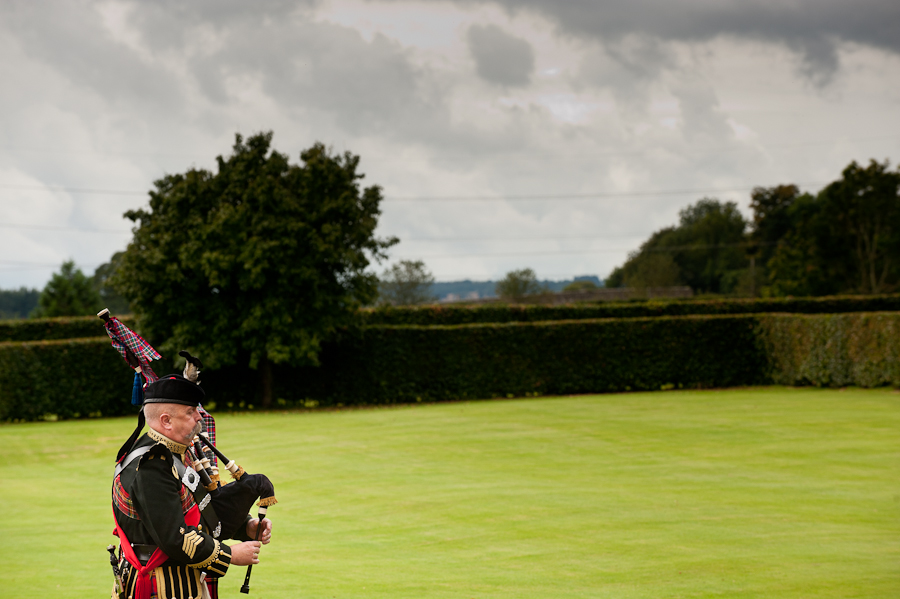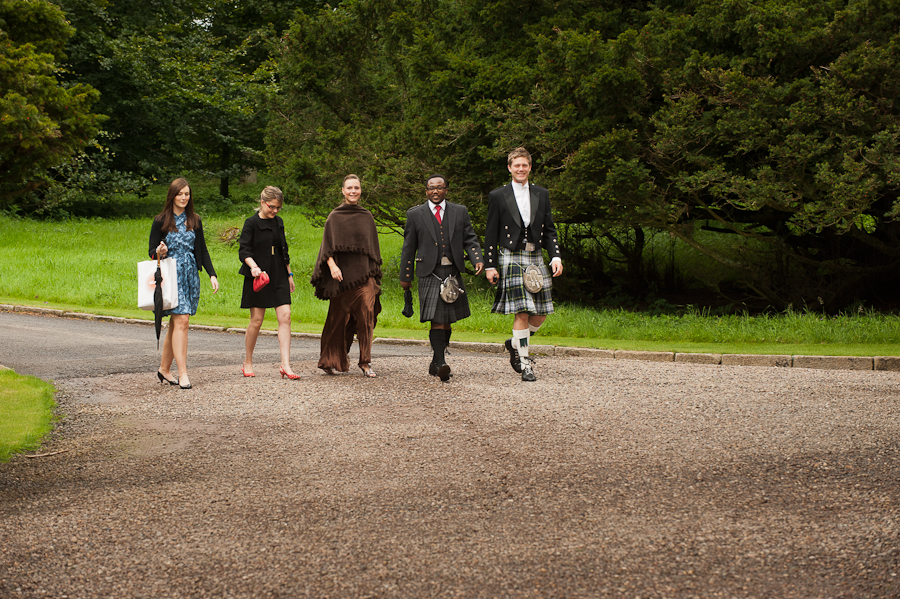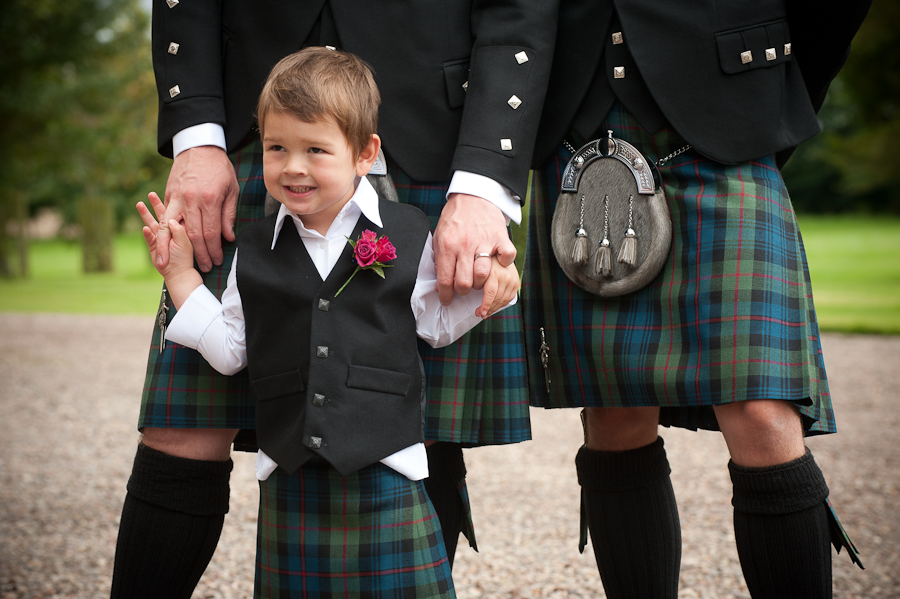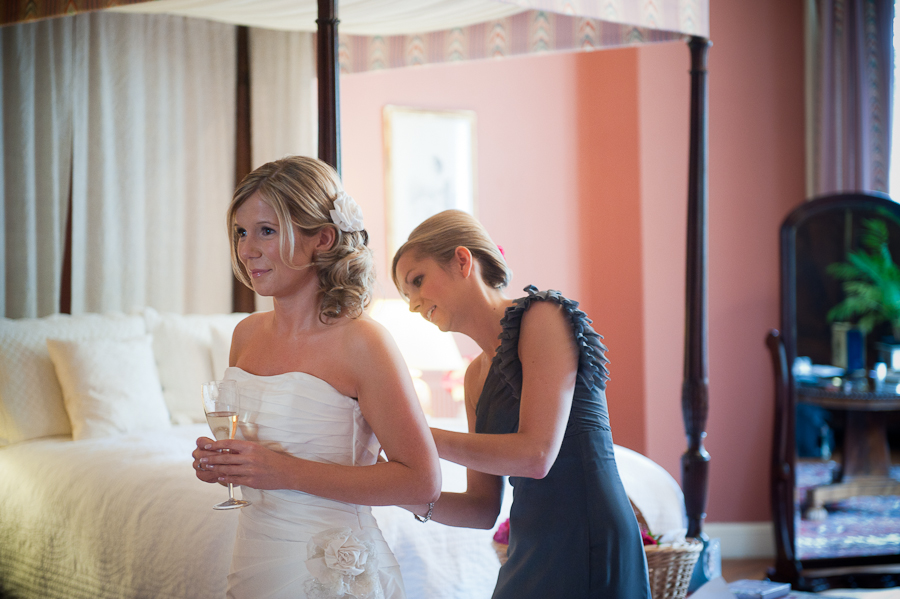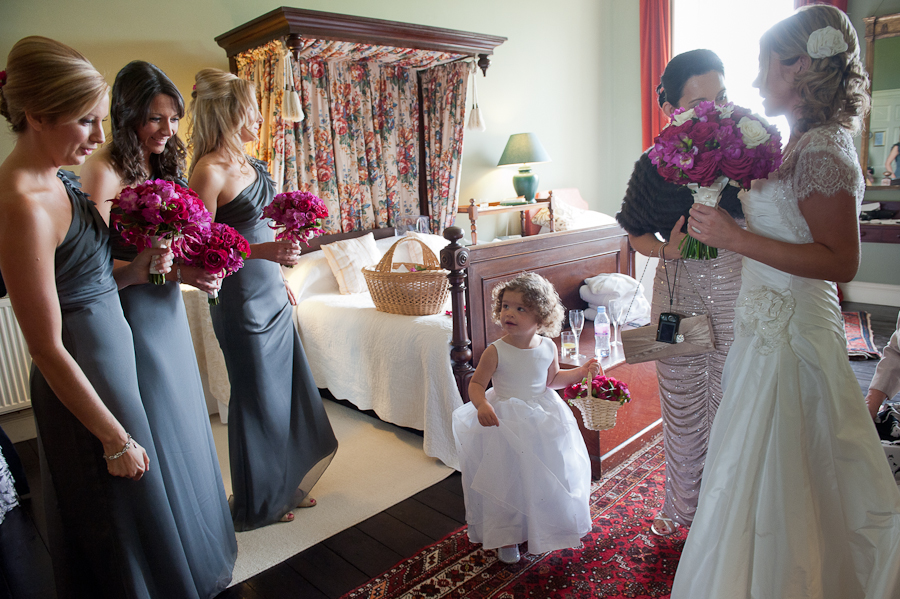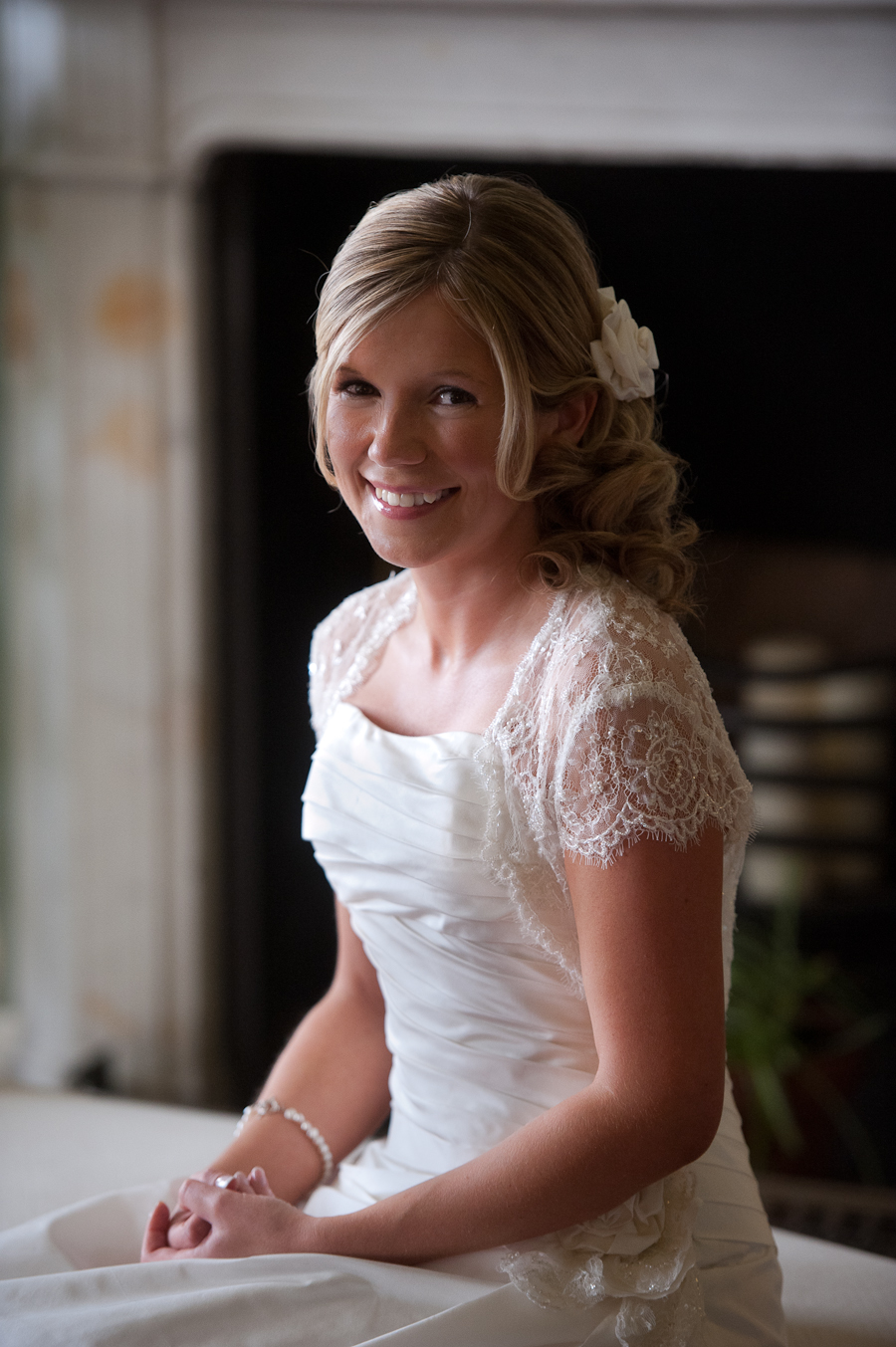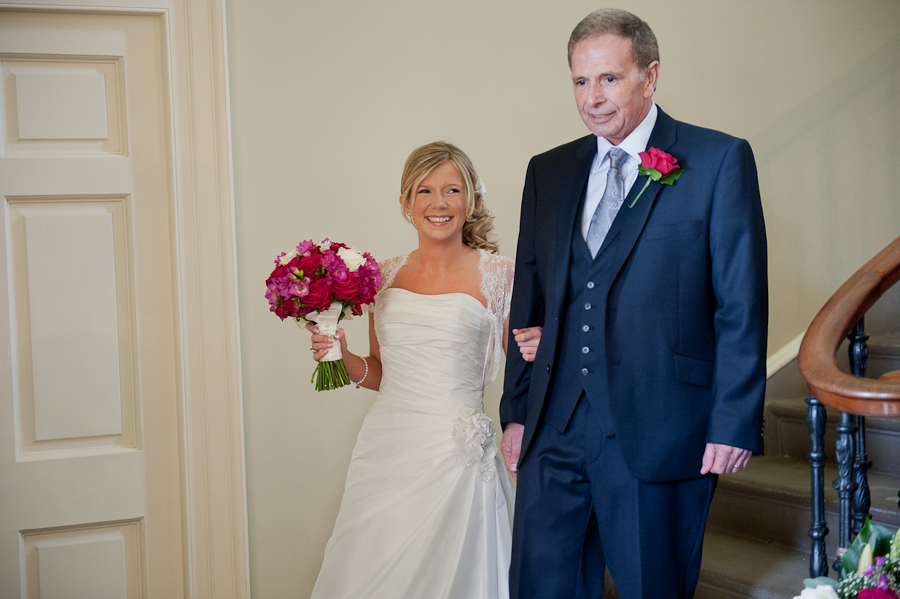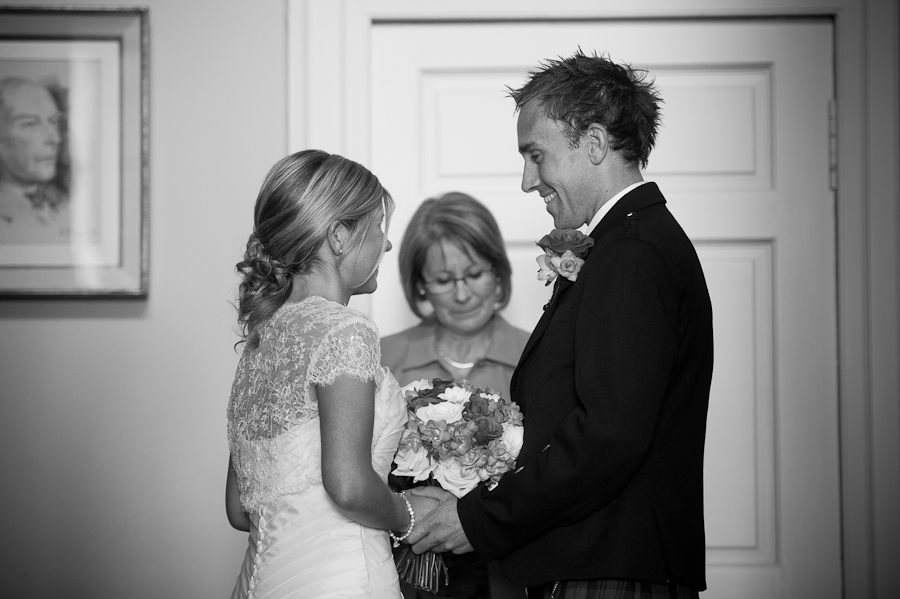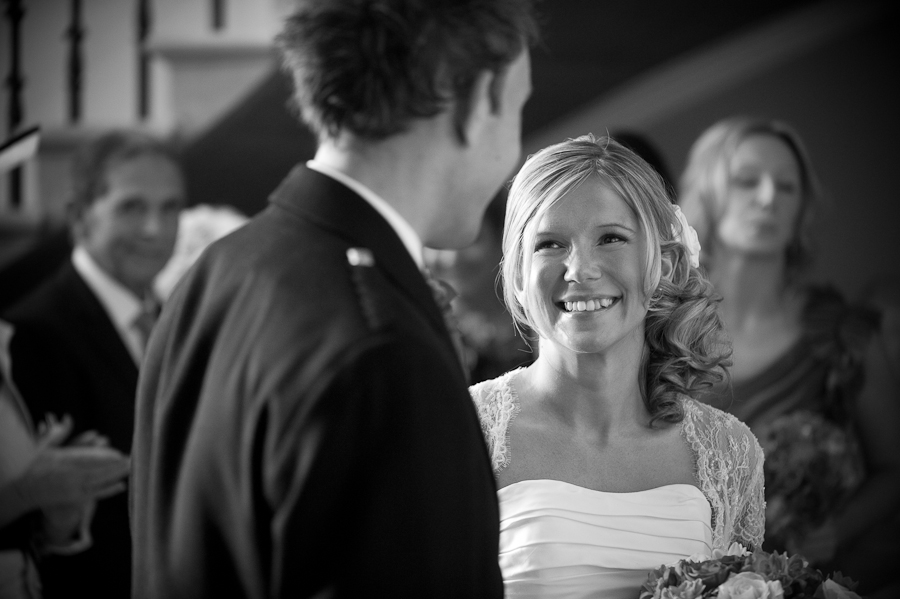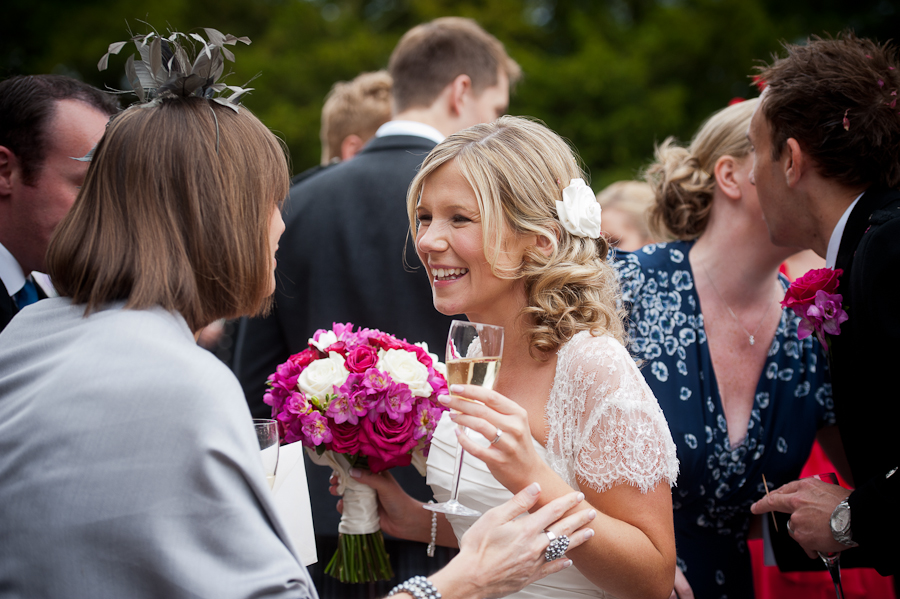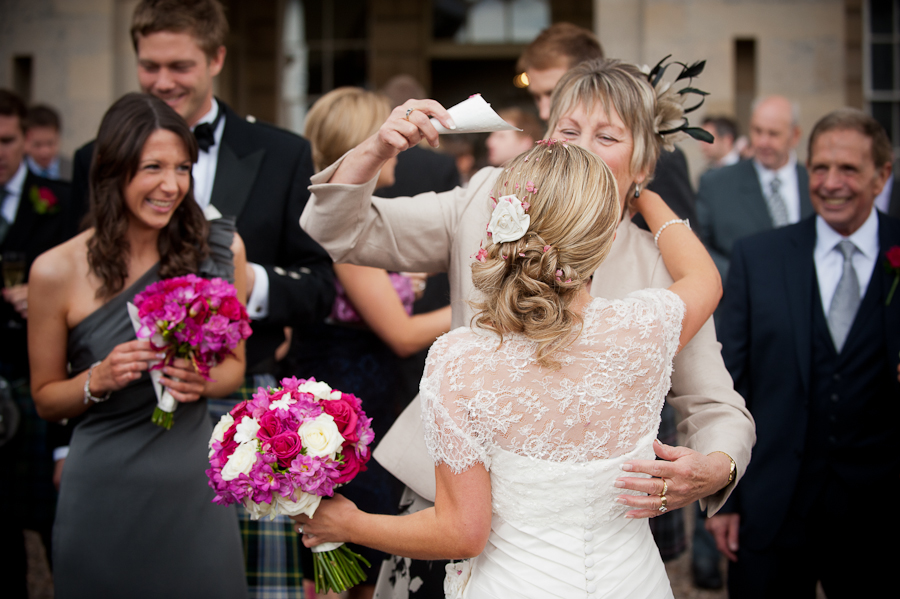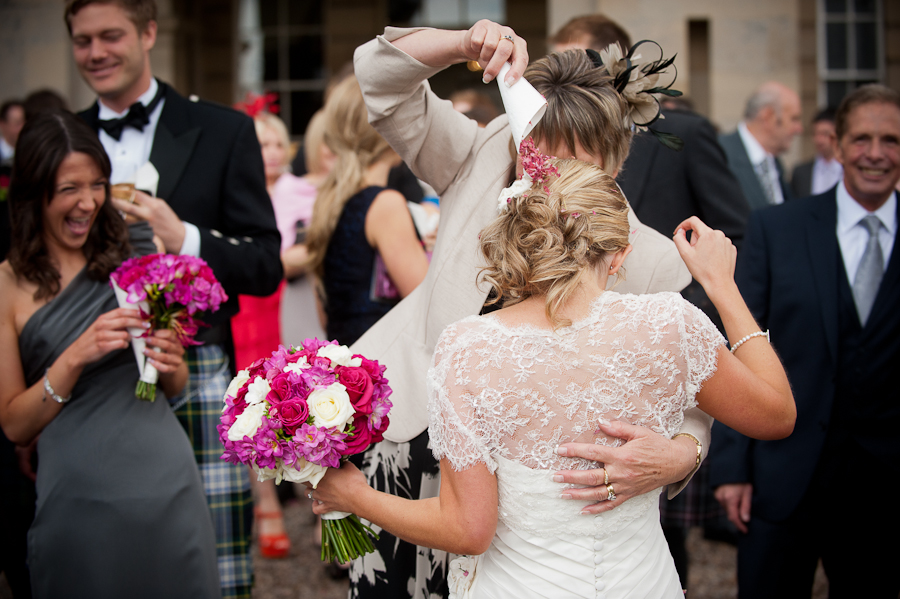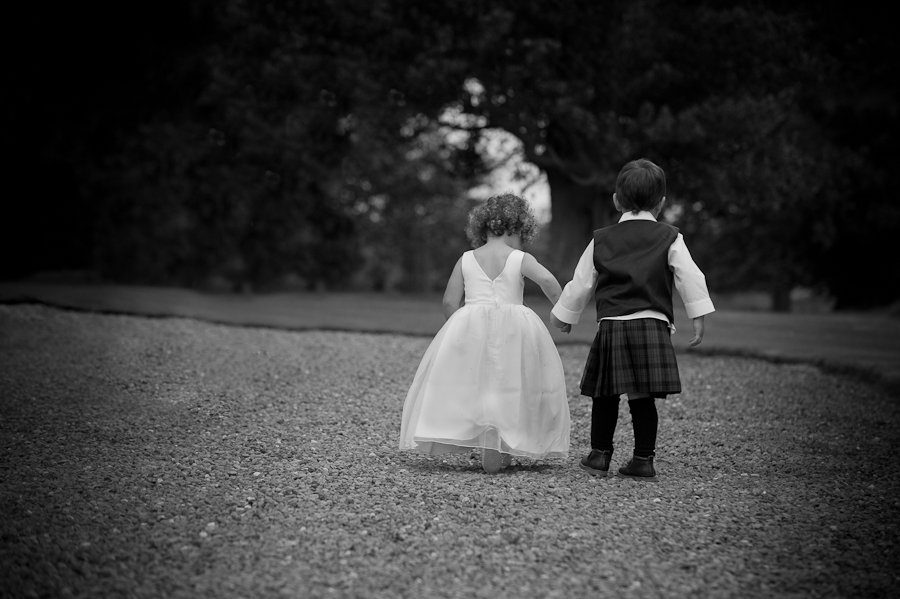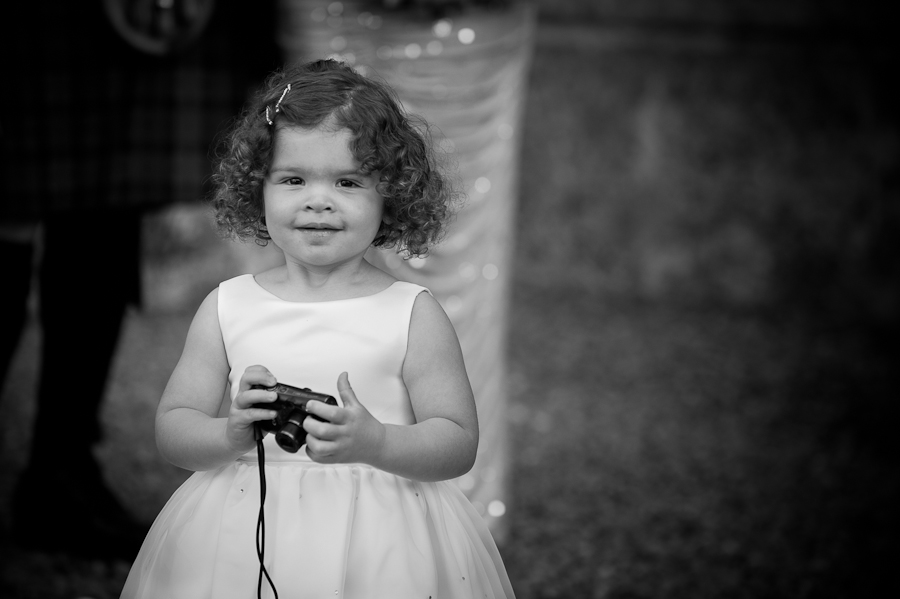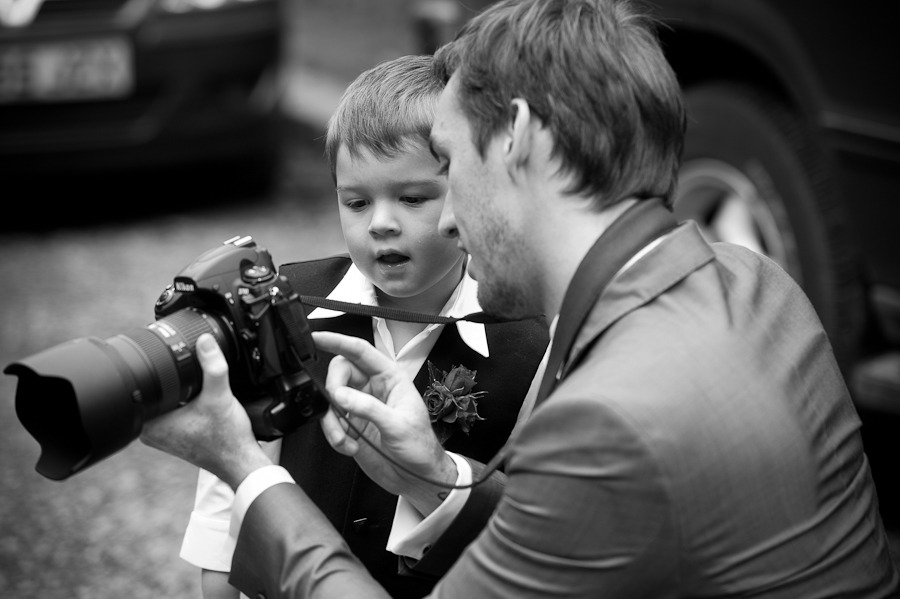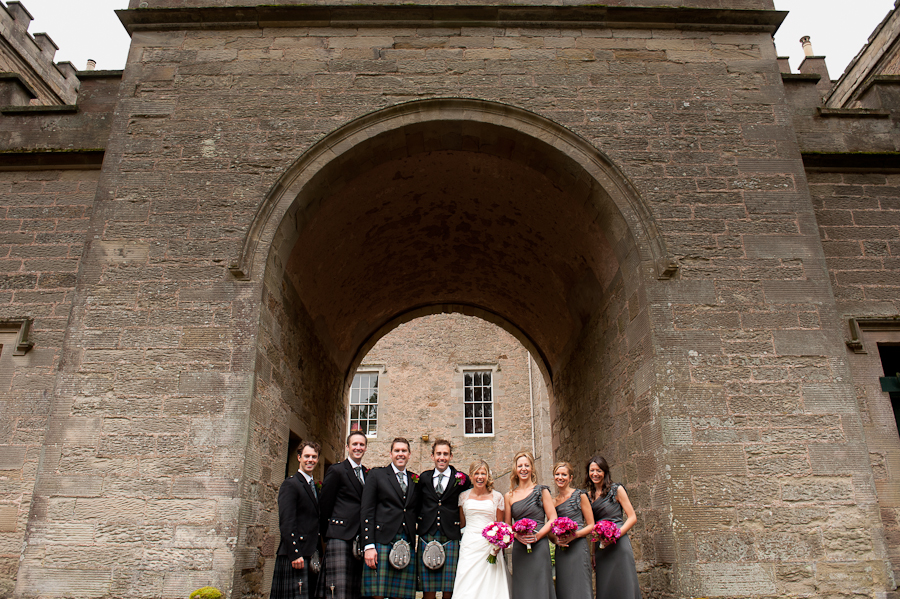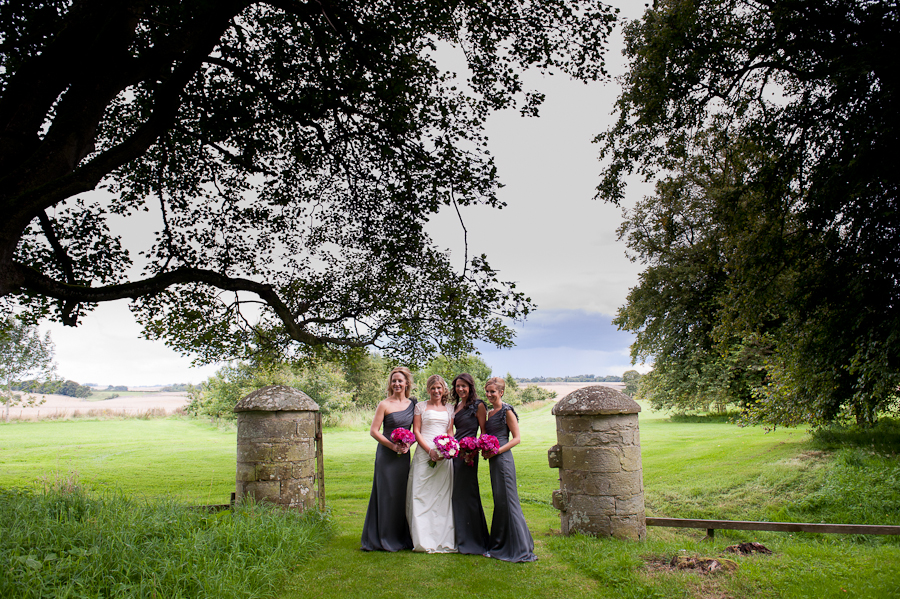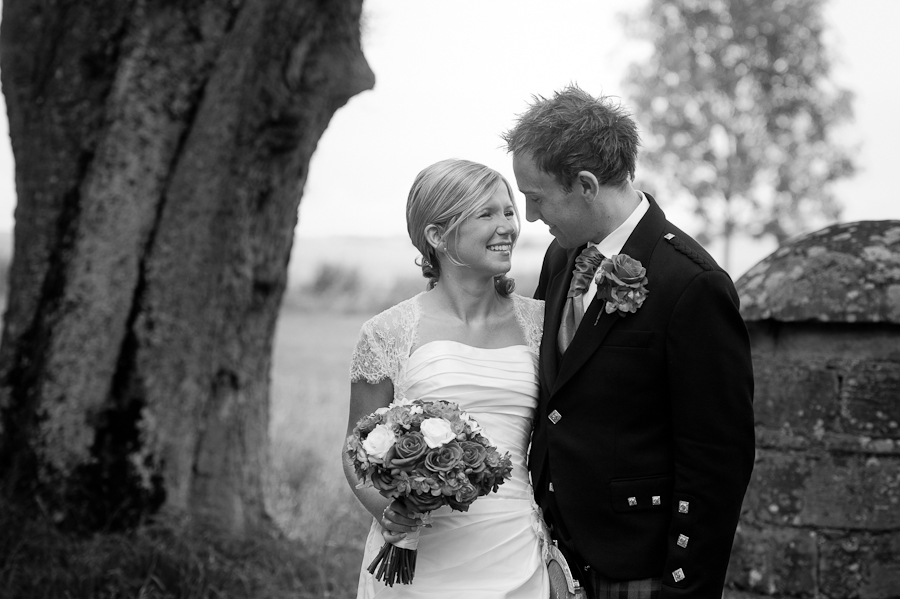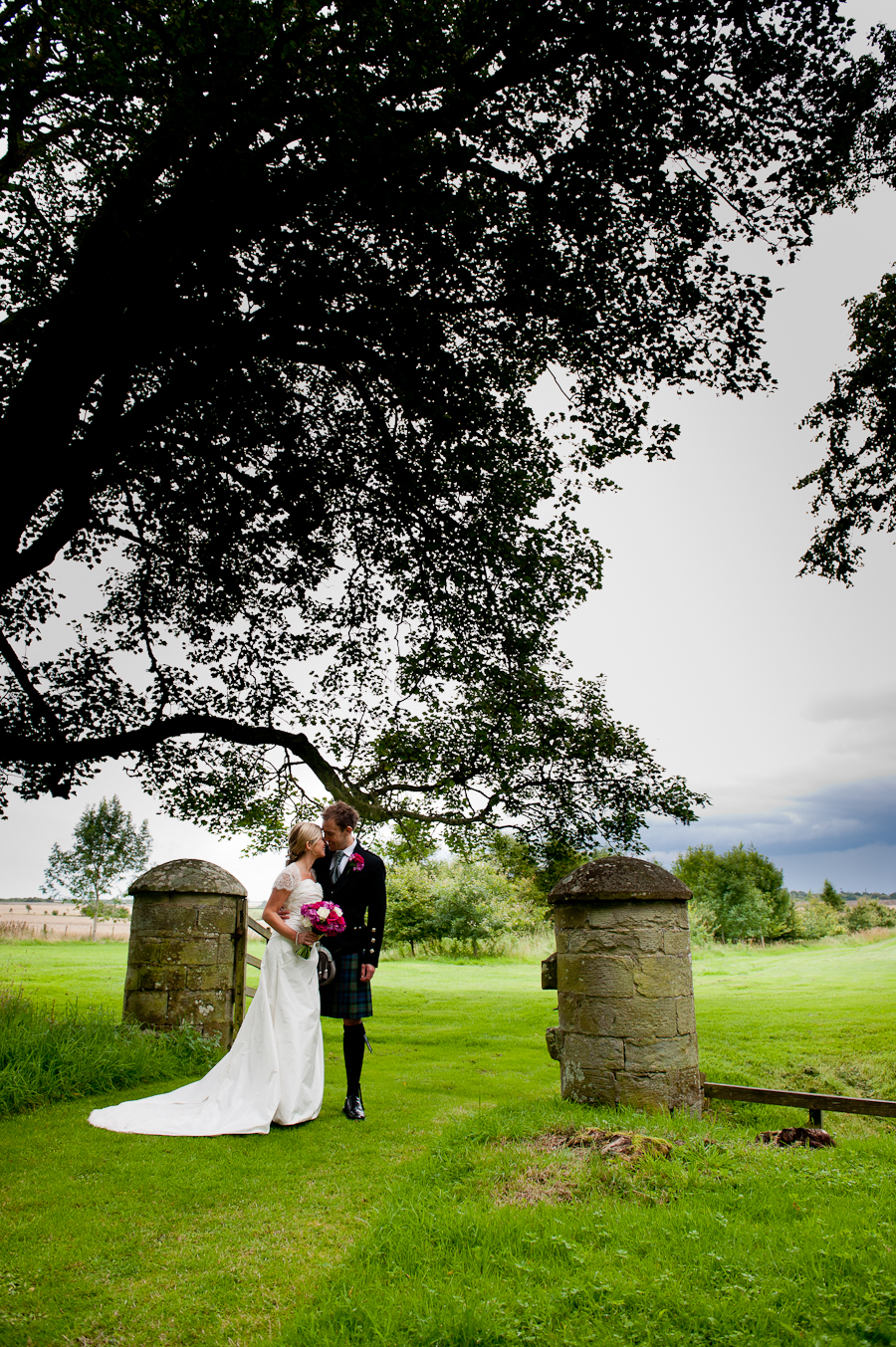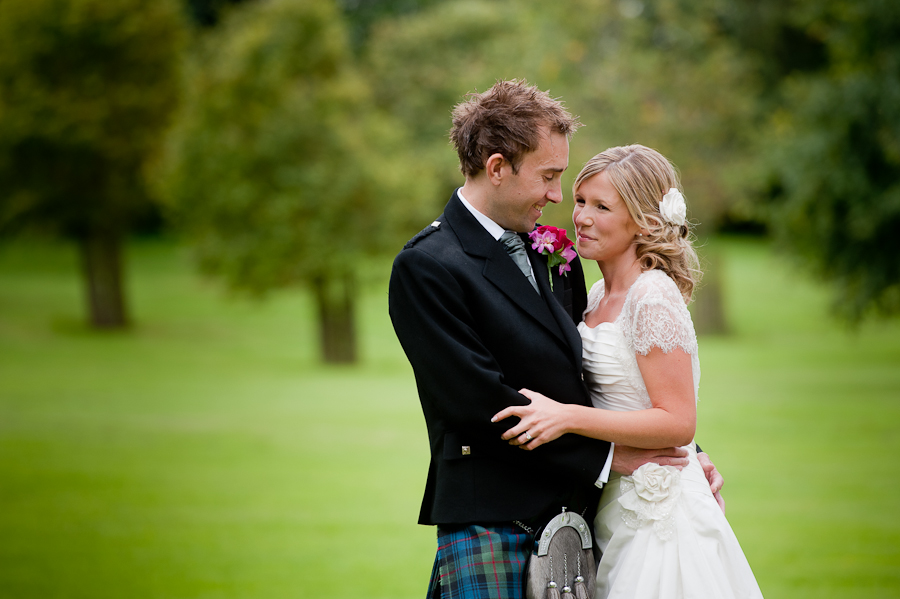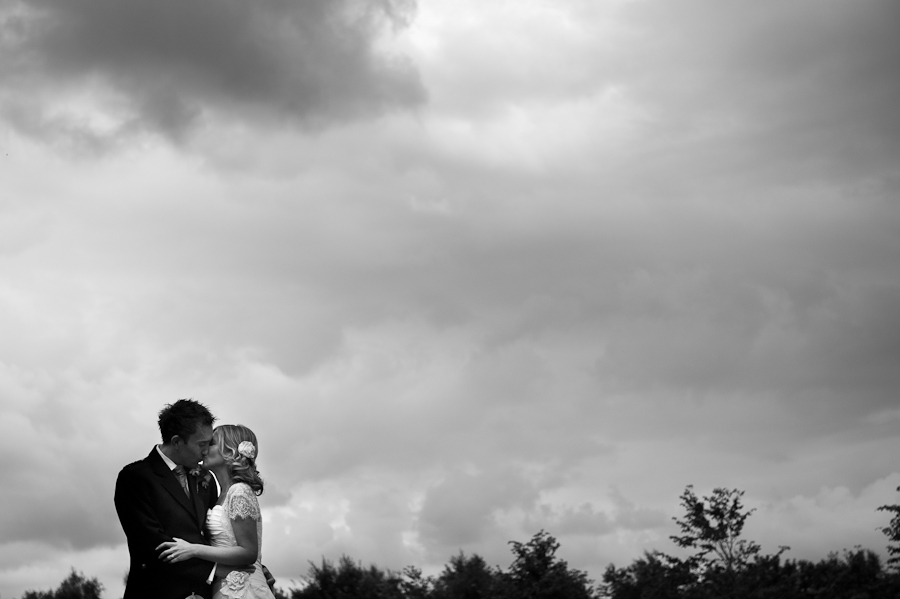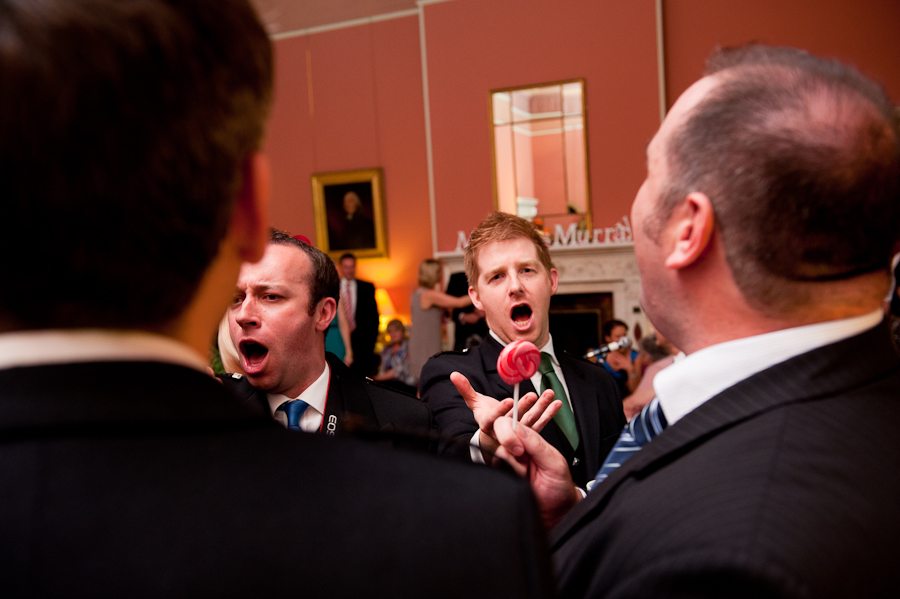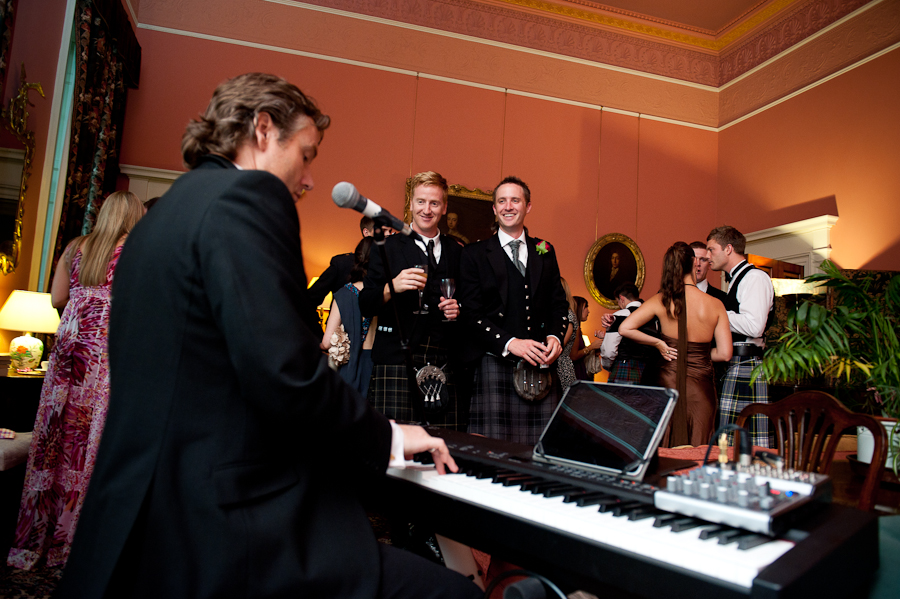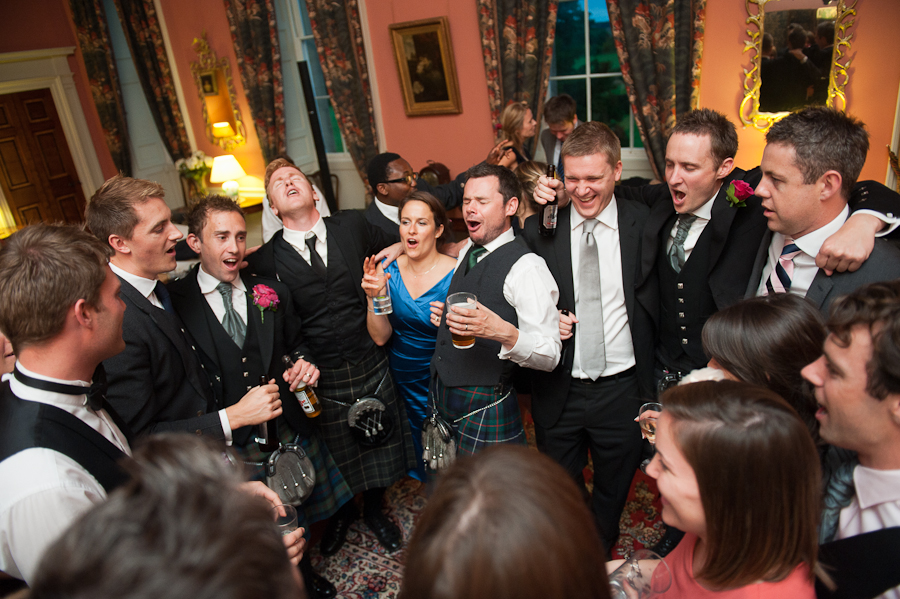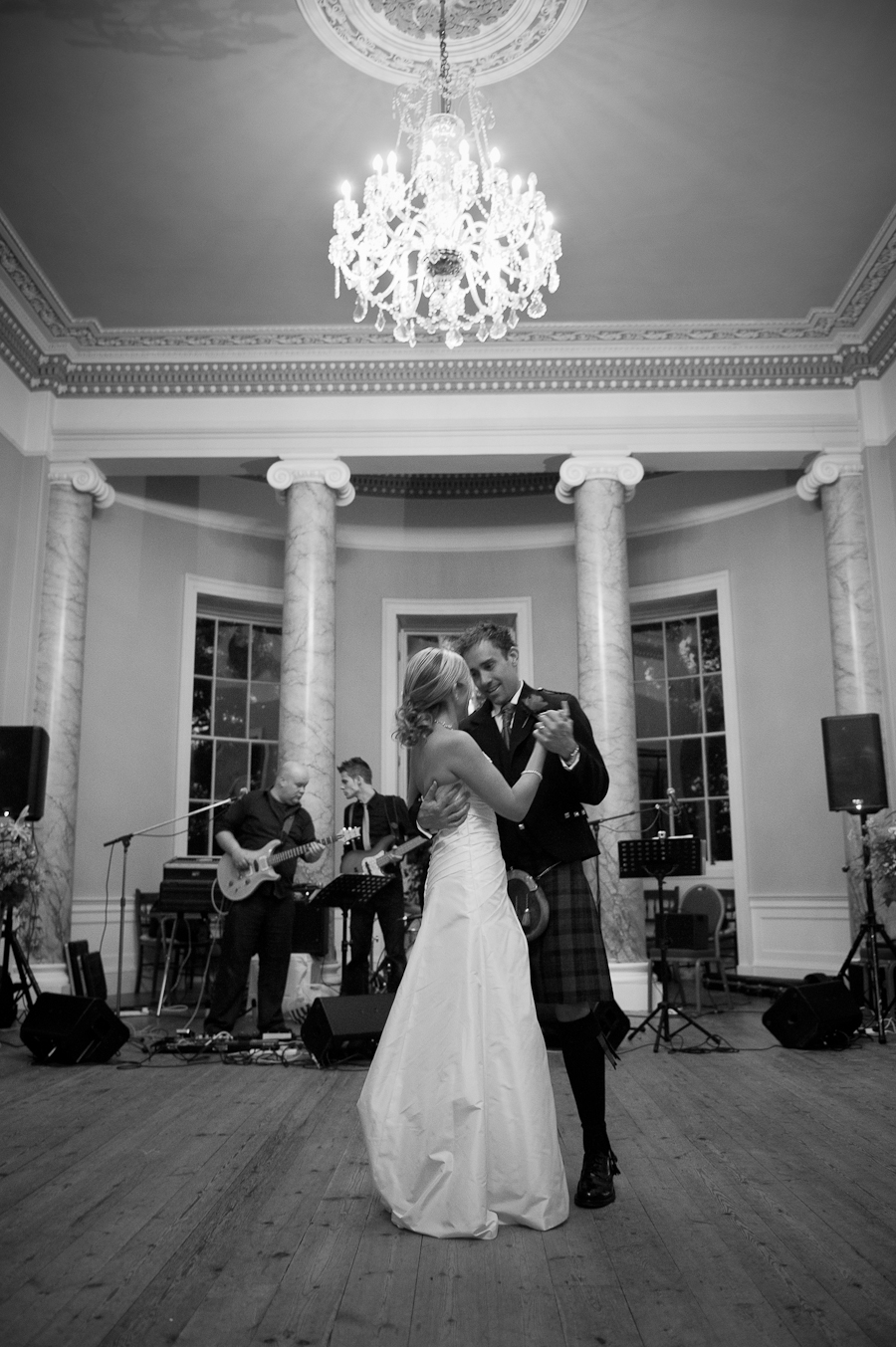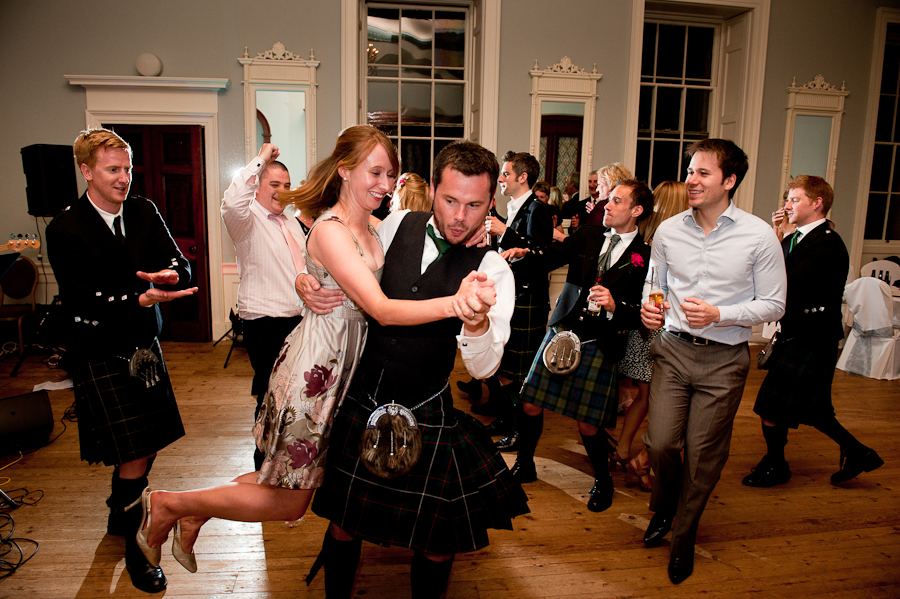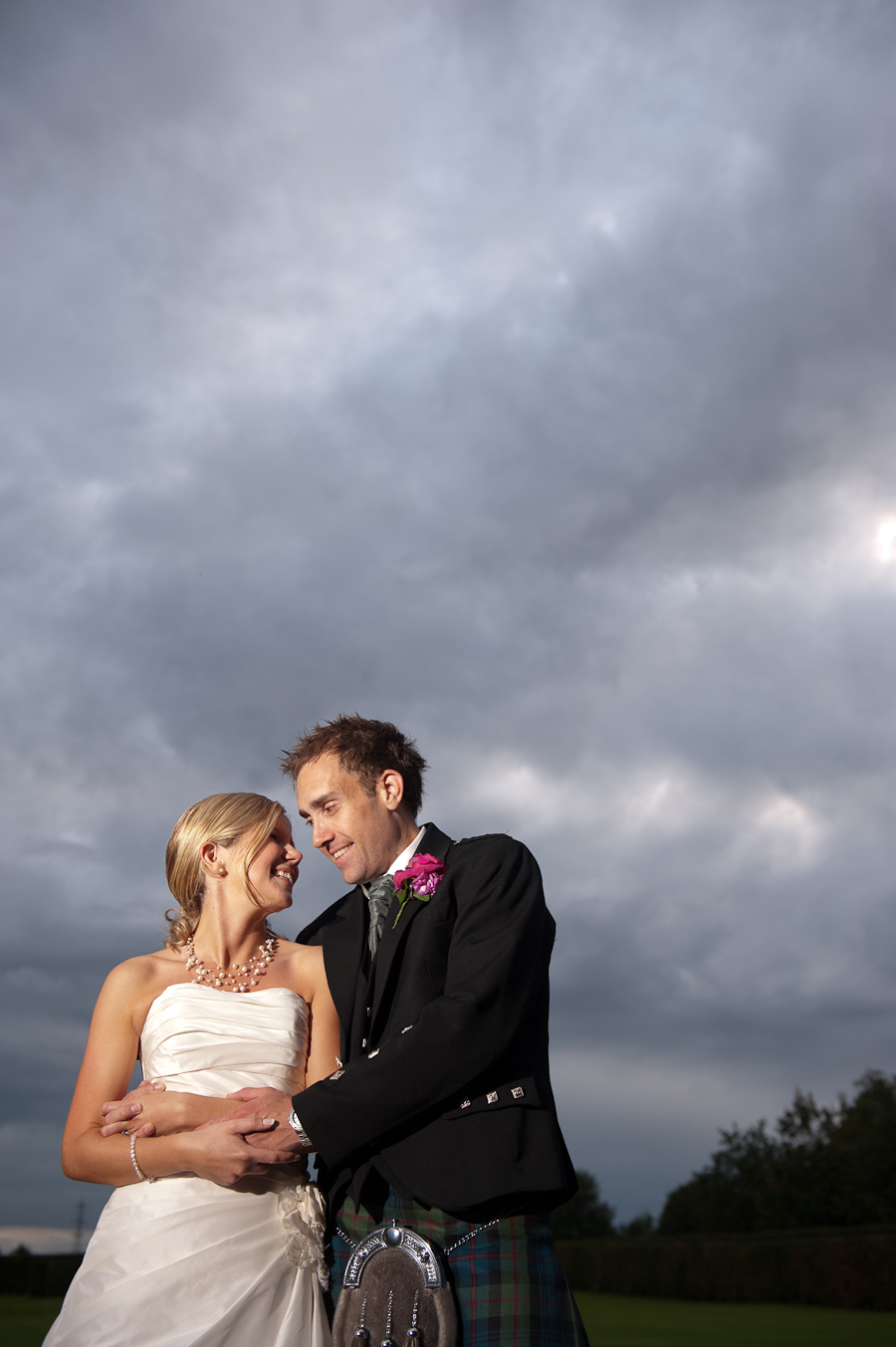 Karen & Lachlan – We had so much fun with you guys and your guests, and can't wait to show you the full set of images. Until then, we hope you enjoy this preview (and the sun!). C&J Xx
To comment on the images or leave a message for Karen & Lachlan, please click on the link below.
See something you love? Karen & Lachlan's wedding team included:
Groom's outfit supplier –
Slanj