Kate & Alex - Borthwick Castle
R
Remember Tilly the incredibly cute domestic hedgehog? Remember her rad owners Kate & Alex? Guess who got married on Saturday? Clue – it wasn't Tilly.
Our day began at the ten pin bowling, with Alex and his team.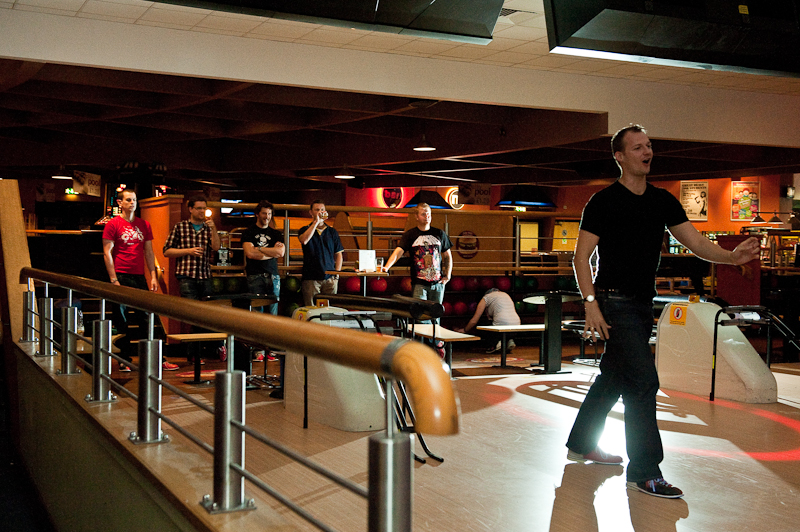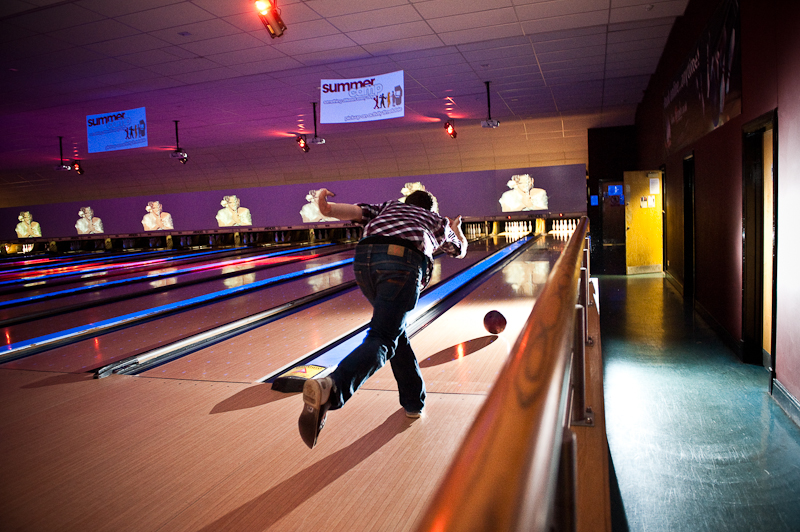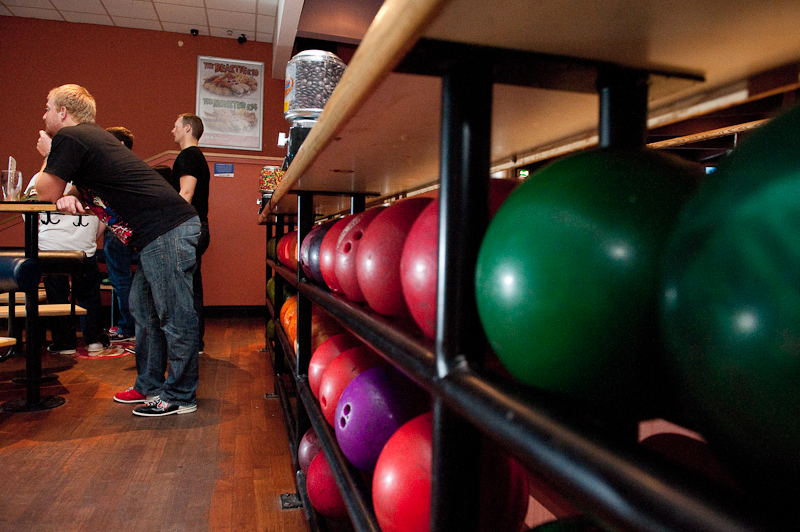 Then it was on to Borthwick Castle, which was built in 1430 and – as you can imagine – has a very rich history.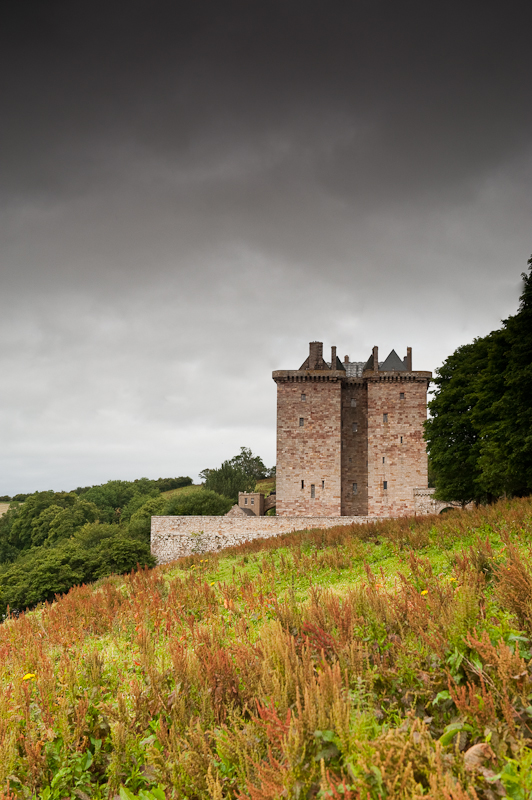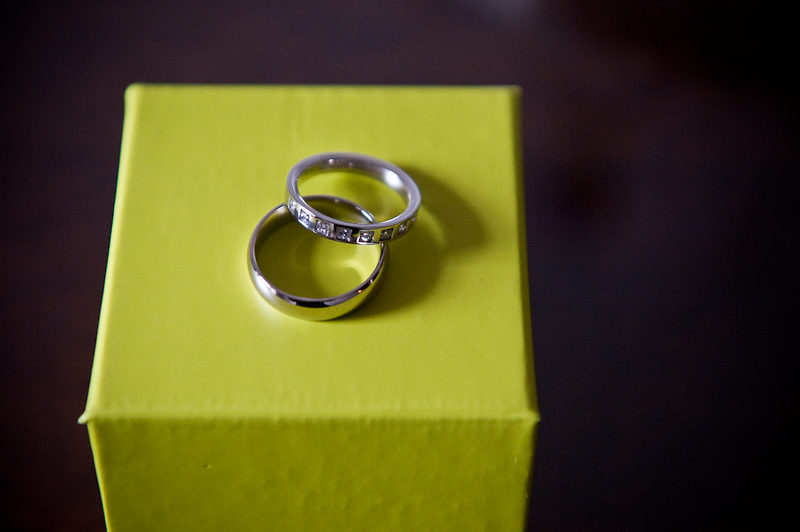 We love Alex's style…a cheeky flash of stripes here.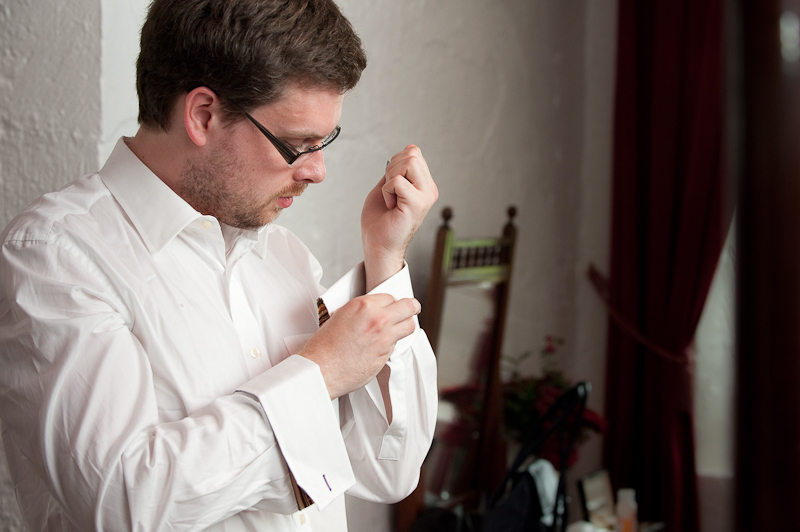 A splash of exuberance there…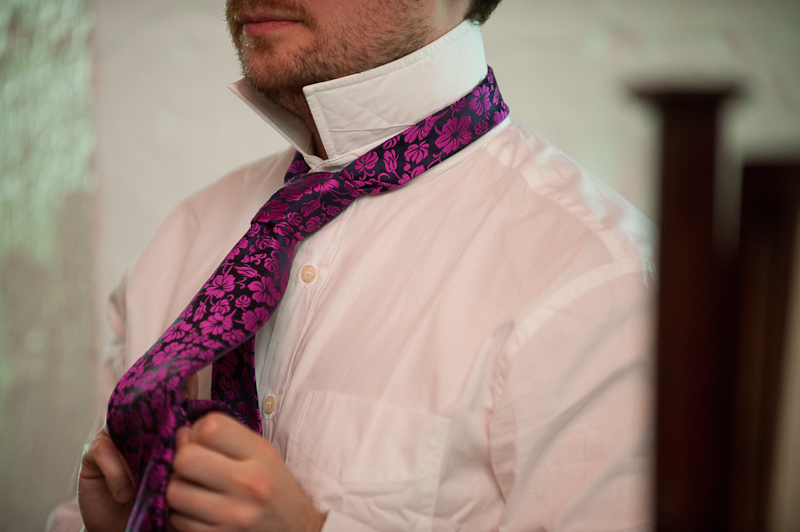 And an awesome suit to finish it off. Not to mention some gangster poses.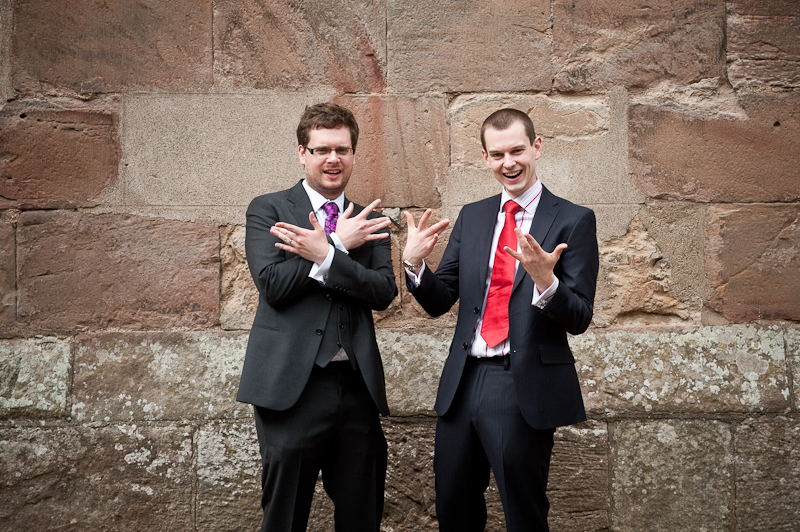 The girls were getting ready in majestic  surroundings – Mary Queen of Scots' bedroom no less.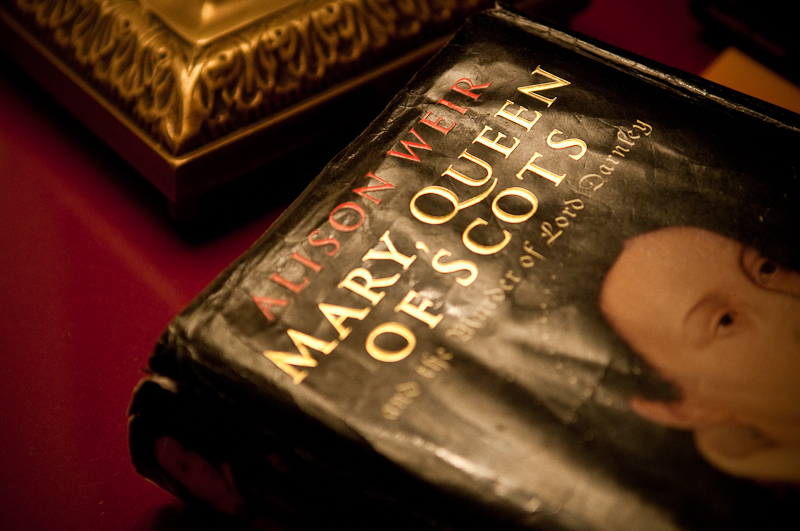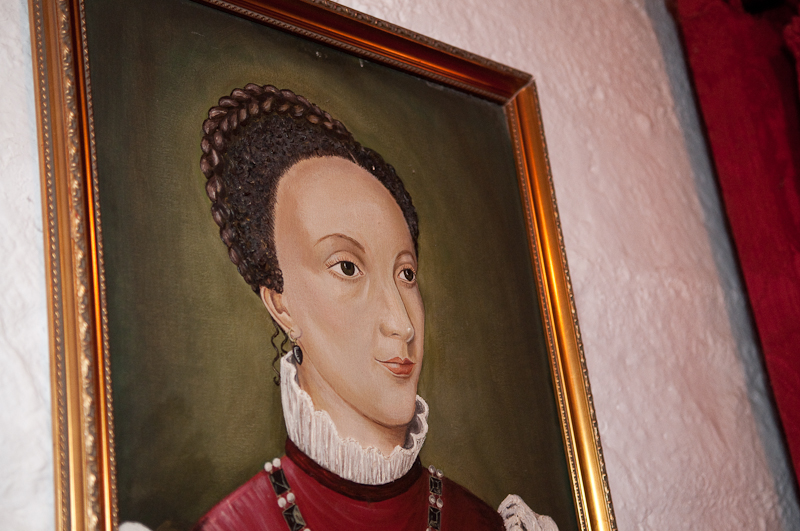 Kate's dress was stunning…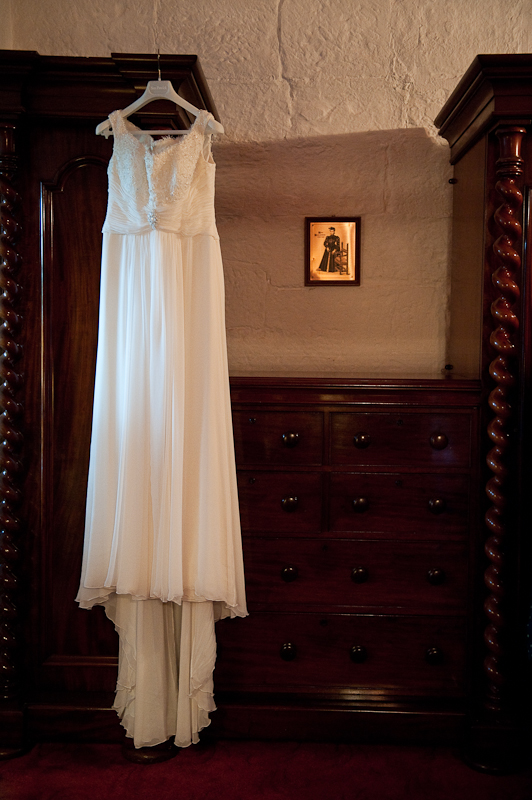 And she couldn't have looked more beautiful.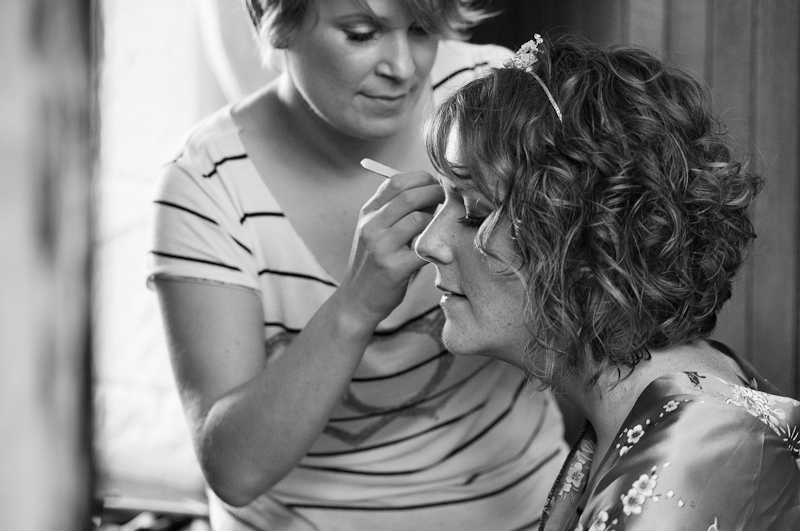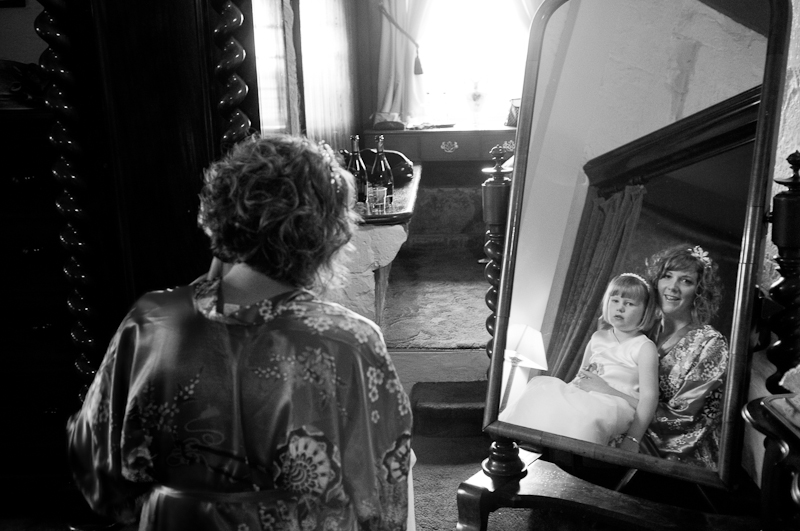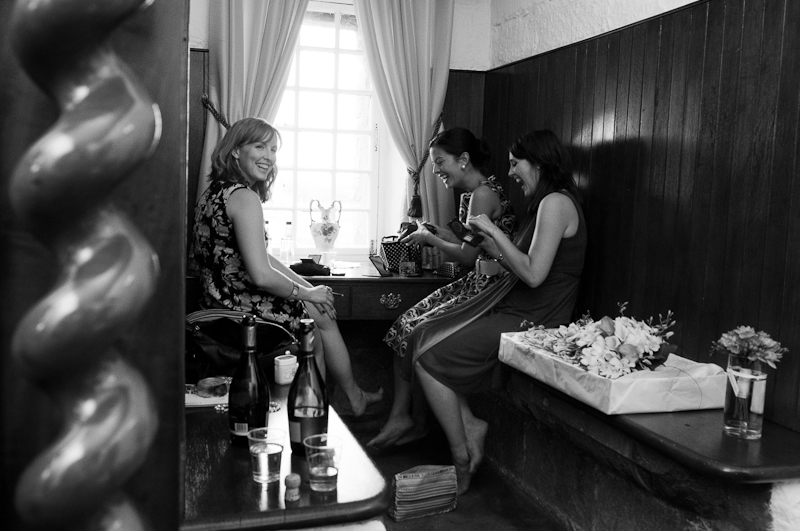 The narrow, spiral staircase made for an unusual entrance.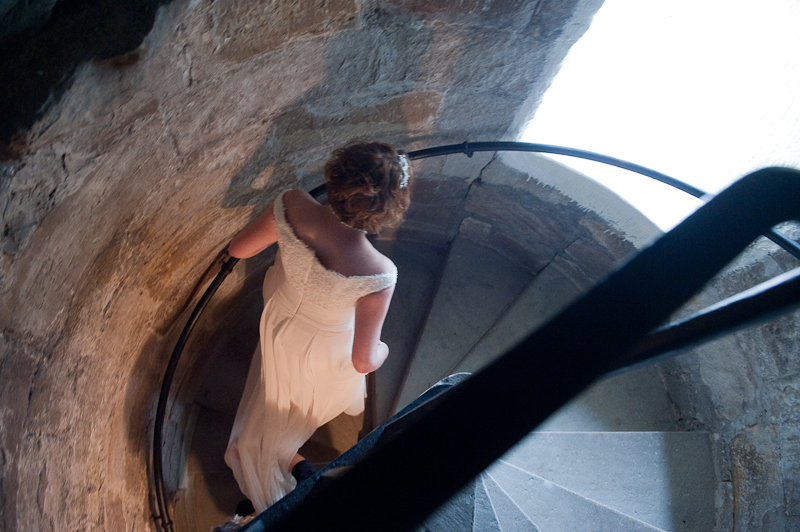 One very happy groom…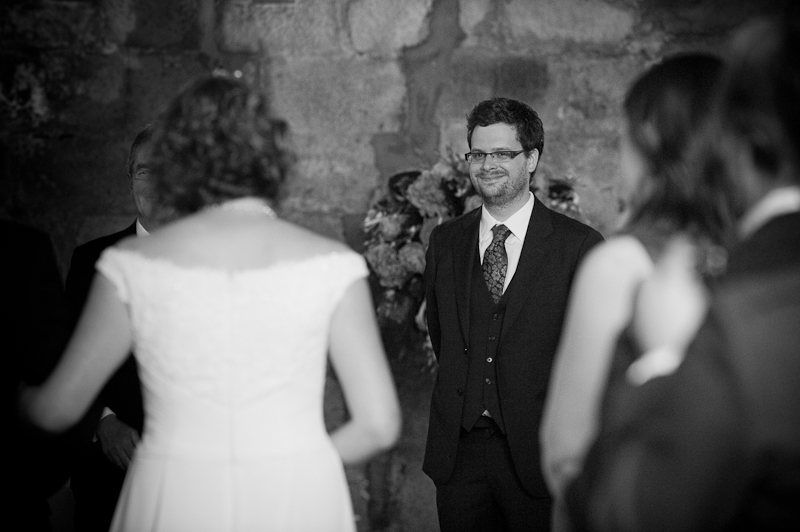 Kate and Alex's Humanist ceremony was so very them. The readings were quirky and fun – and Sandol Stoddard's 'I Like You' was just perfect.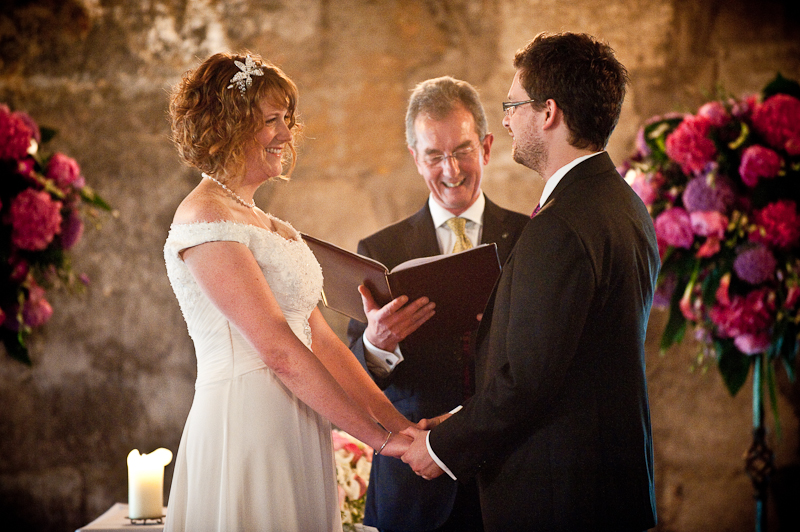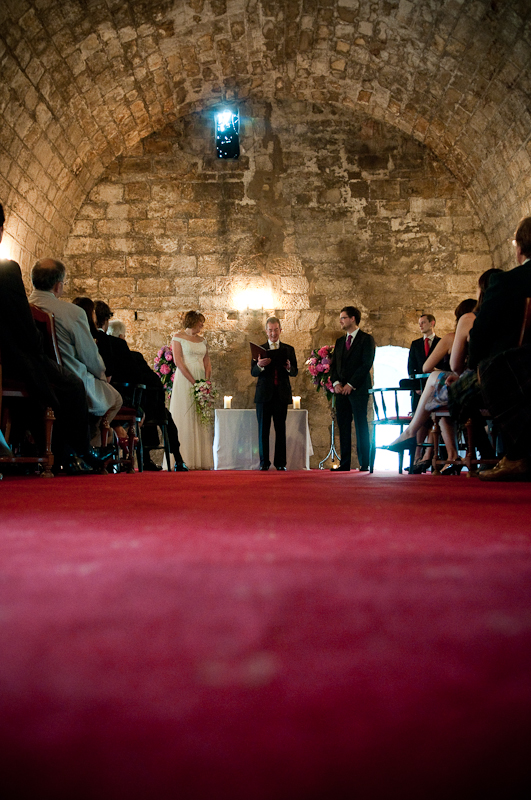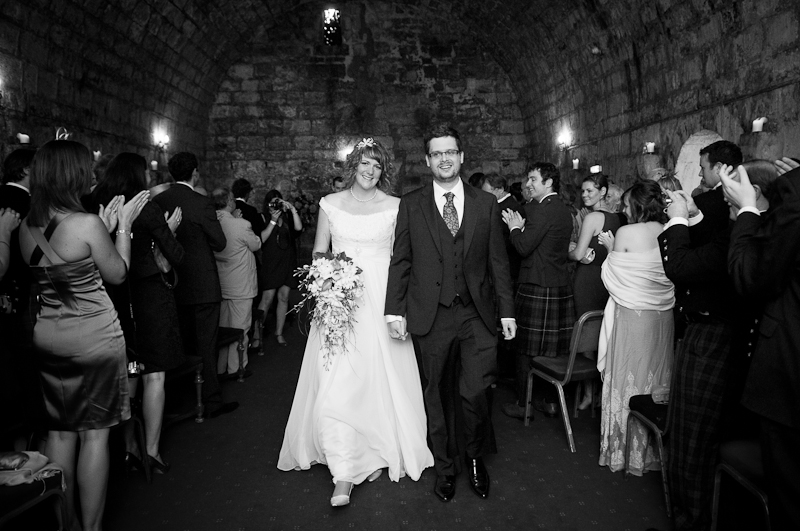 A few favourites from photo time…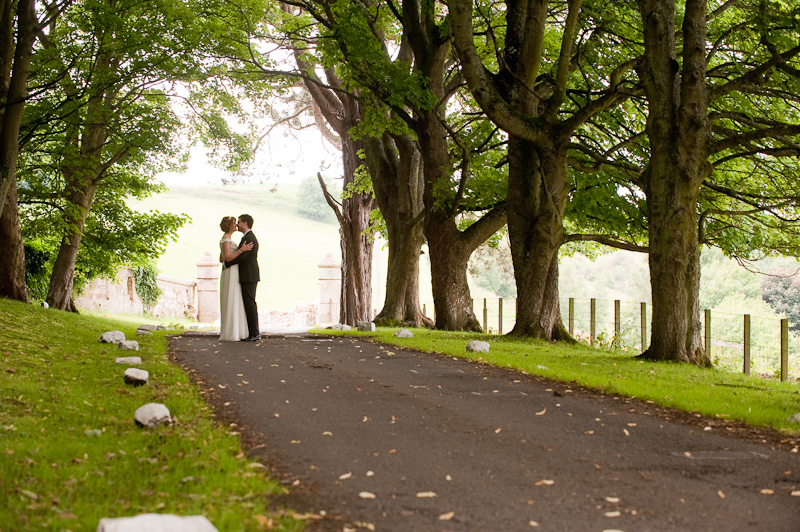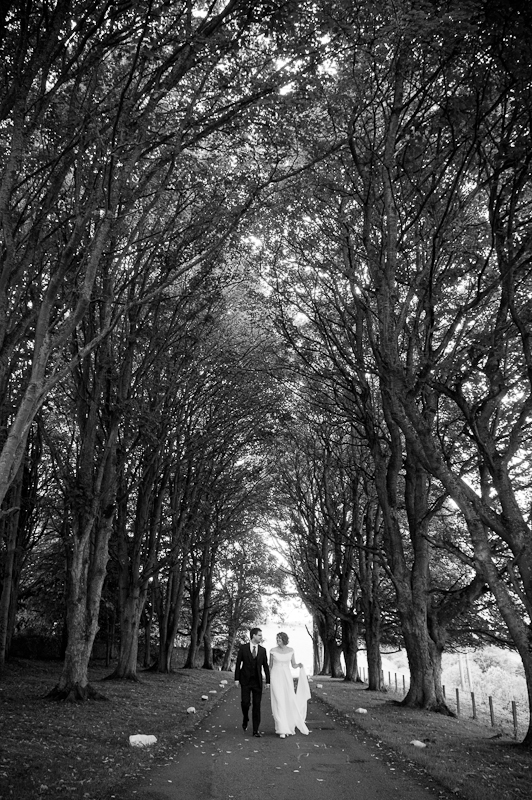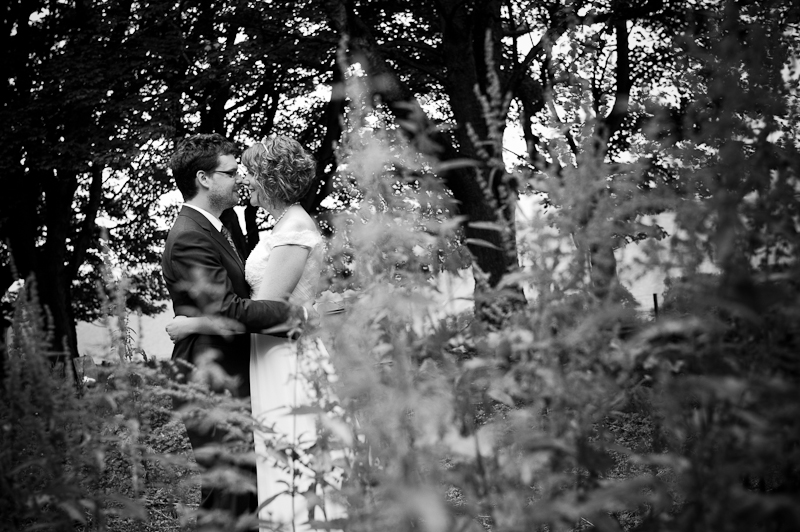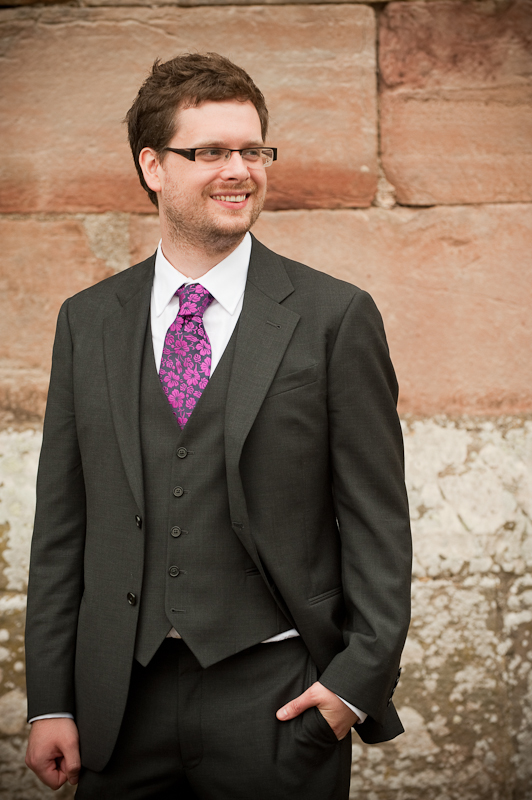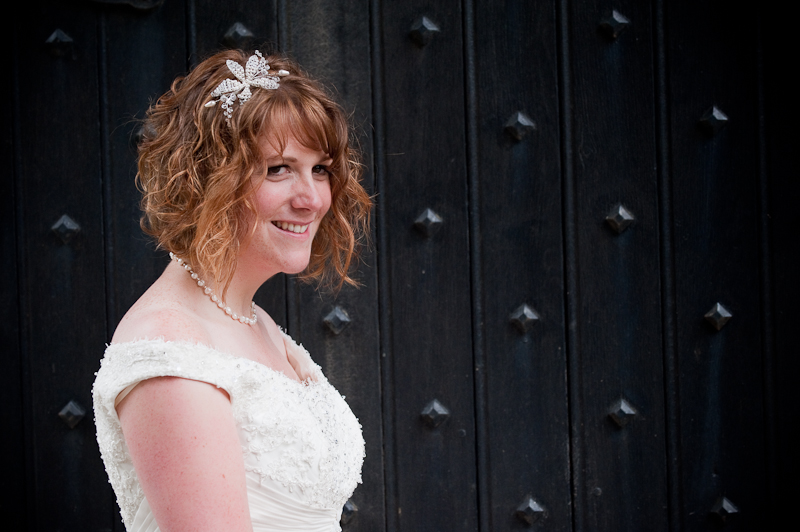 This cake deserves a special mention. It was made by Kate's Auntie Margaret and was incredible.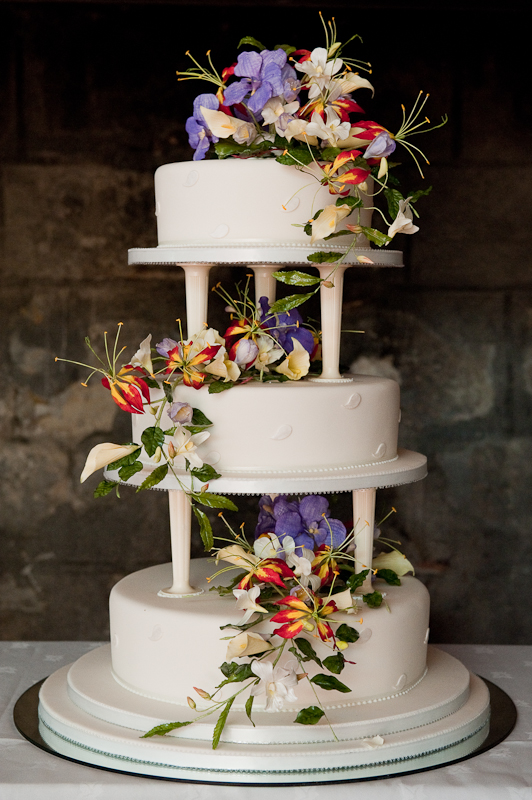 The sugar flowers were so realistic…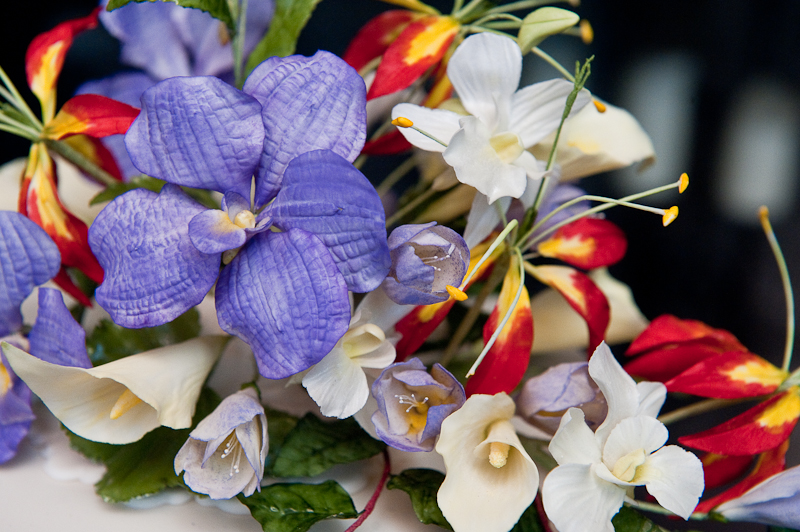 An ancient Japanese legend promises that anyone who folds a thousand origami cranes will be granted a wish by a crane, such as a long, happy life. Kate and Alex spent months making these, and the end result was spectacular.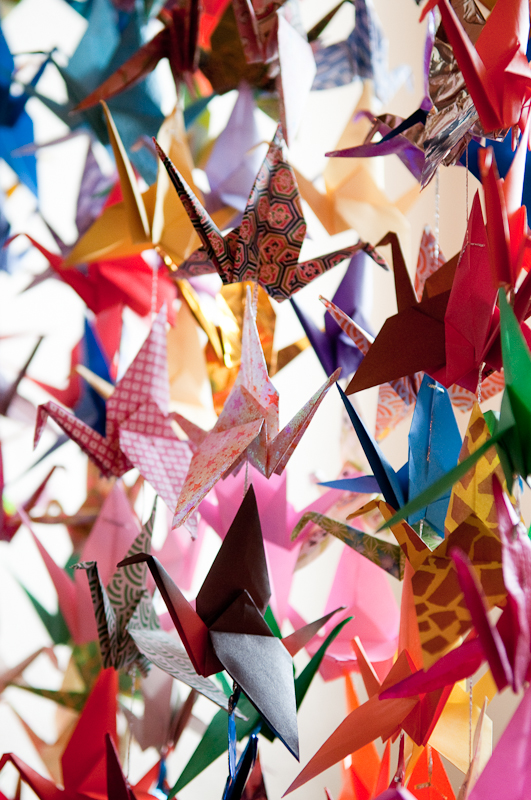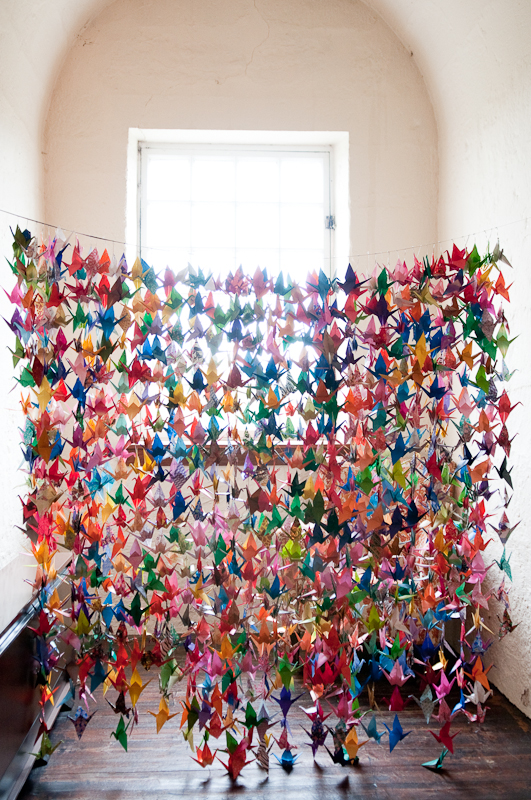 Another gorgeous burst of colour came in the form of the stunning flower arrangements by Planet Flowers.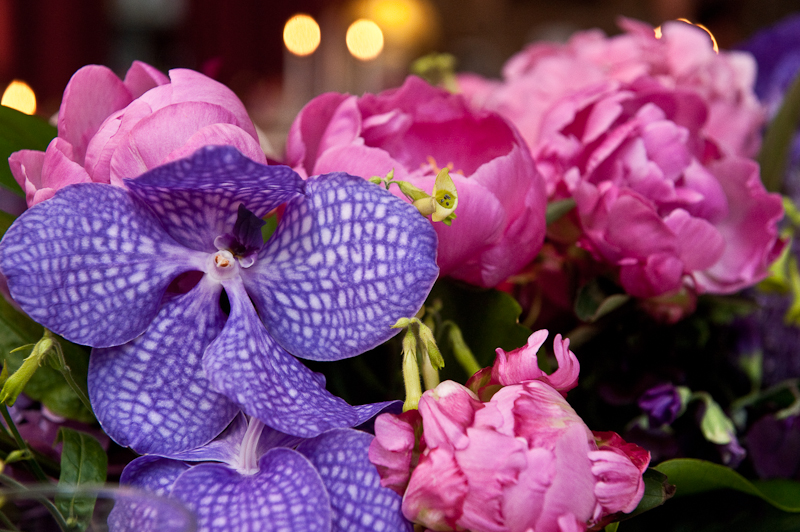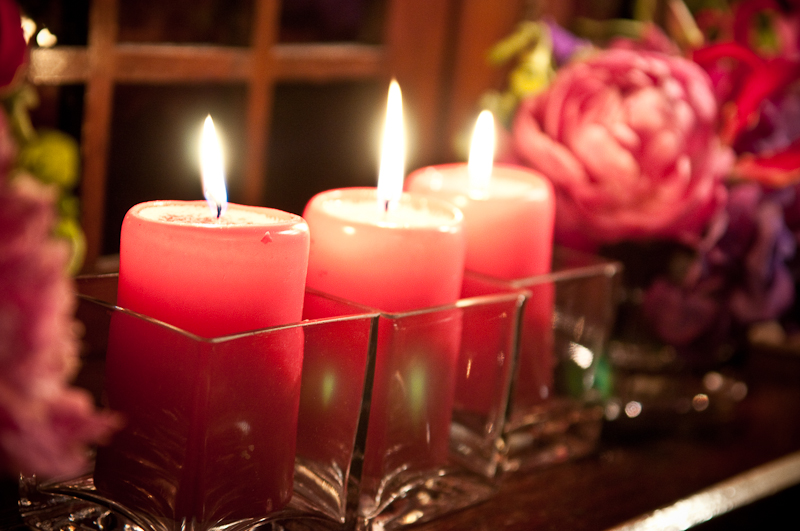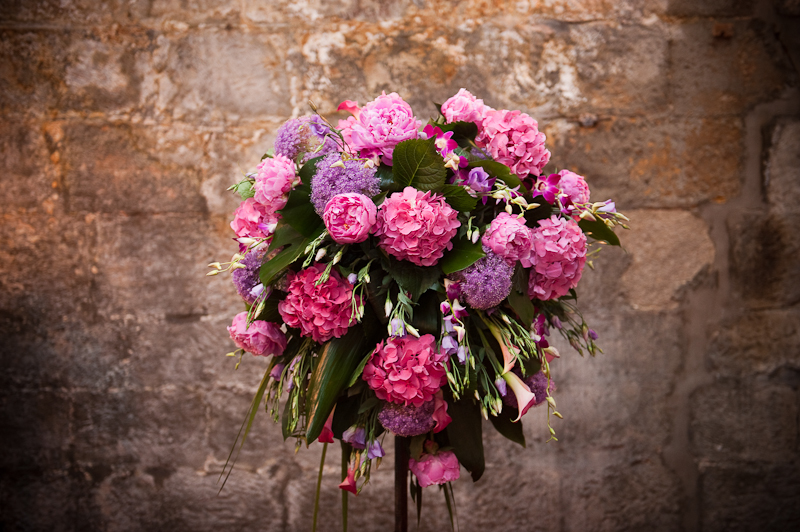 The Great Hall was very atmospheric and was a fantastic setting for a banquet.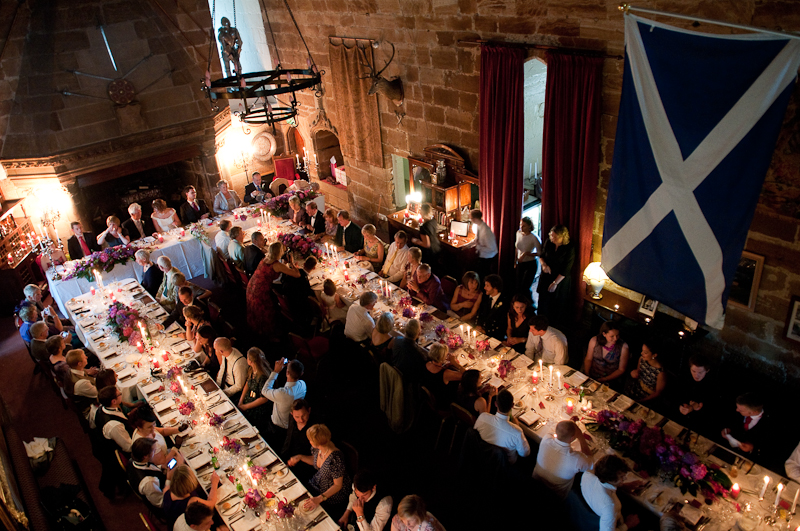 And the speeches that followed were all the best things – funny, moving and straight from the heart.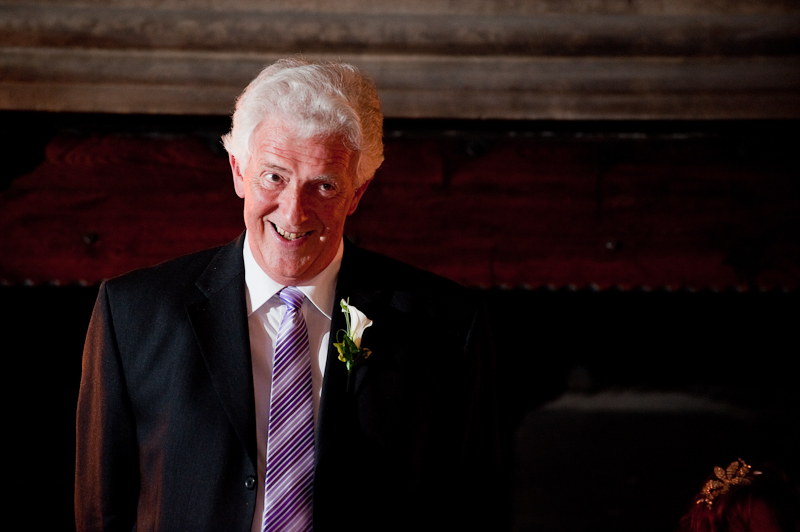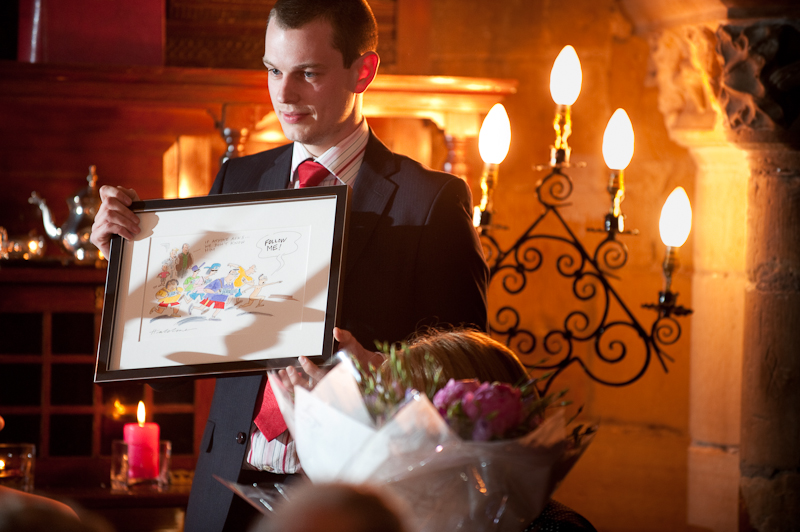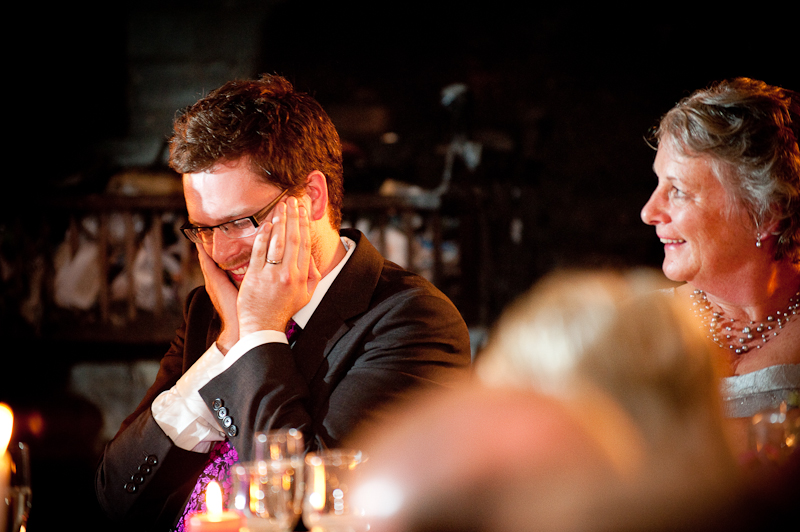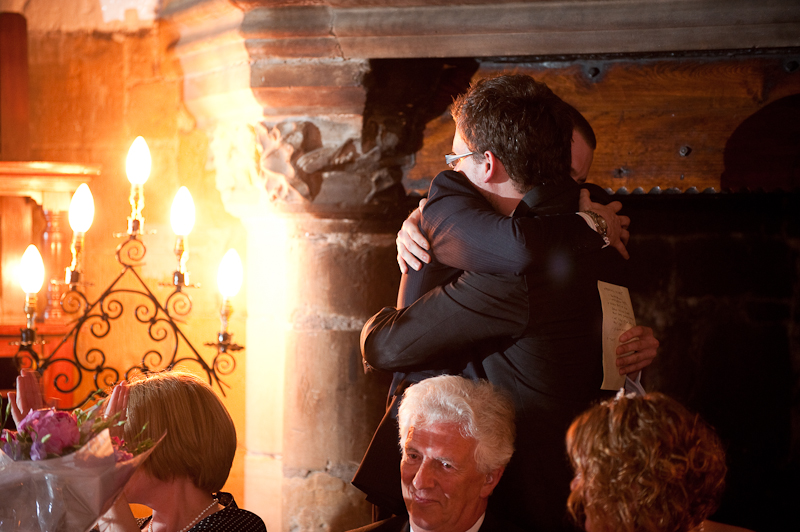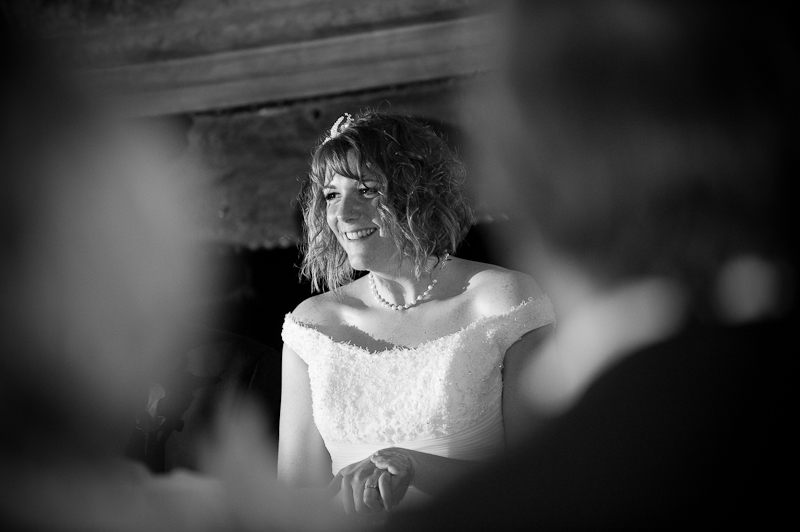 The party that followed was full of laughter, dancing and even power ballads.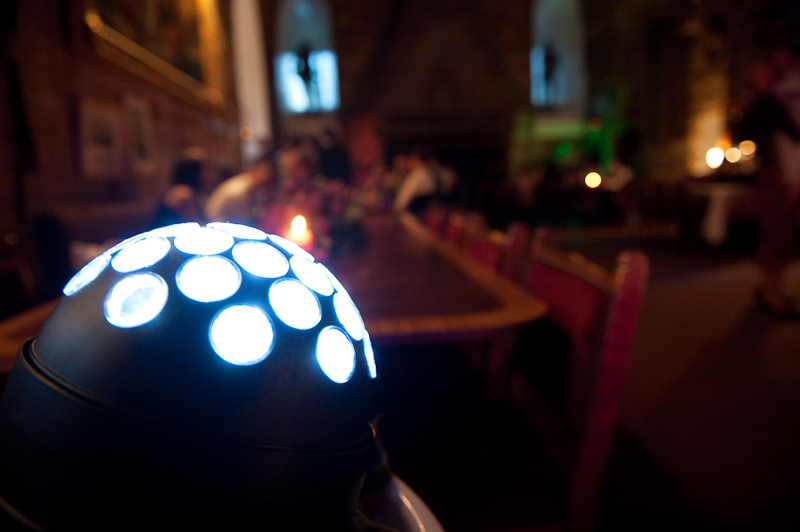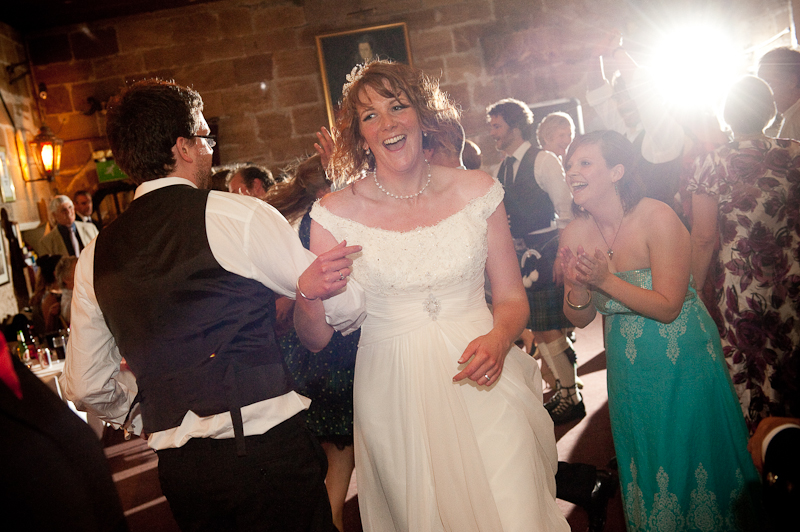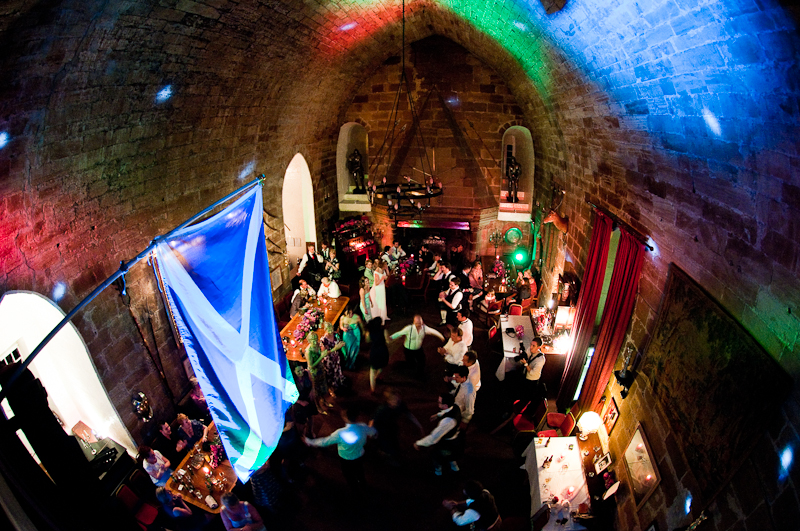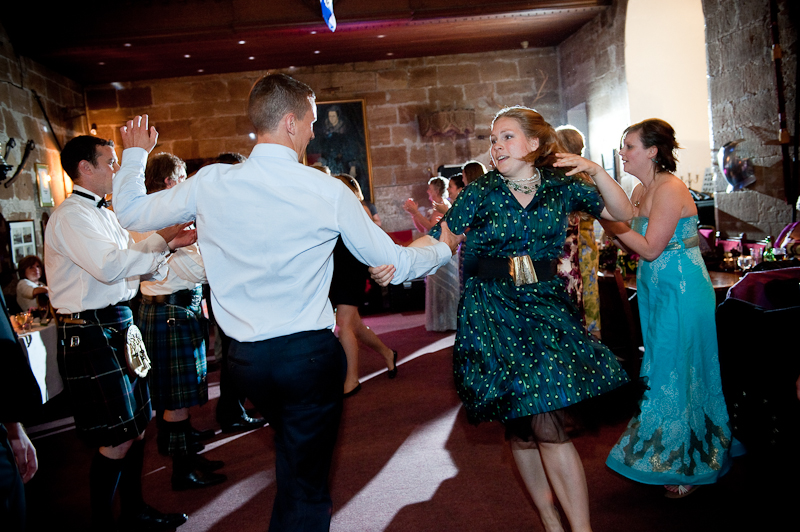 Kate & Alex – Thank you for giving us free reign to do our thing! We have loved getting to know you both over the last few months and count ourselves very lucky to have clients/neighbours/friends like you! Wishing you 1000 years of happiness and prosperity. See you in Shilla! C & J x

To comment on the images or leave a message for Kate & Alex (or Tilly) please click on the link below.
See something you love? Kate & Alex's suppliers included:
Hair – Karen at Paterson SA
Make up – Jennifer Bell
Wedding dress – San Patrick @ Kavelle
Groom's suit – Armani @ Harvey Nichols
Flowers – Planet Flowers
Venue & catering  – Borthwick Castle
Music & Entertainment – Nick Evans