Kate & James' wedding - The Balmoral Hotel, Edinburgh
K
Kate & James fell in love in Paris and, while their stylish city wedding took place in one of Edinburgh's most iconic settings, they incorporated lovely touches from the country where they met. Look out for the macarons and the magnificent croque-en-bouche!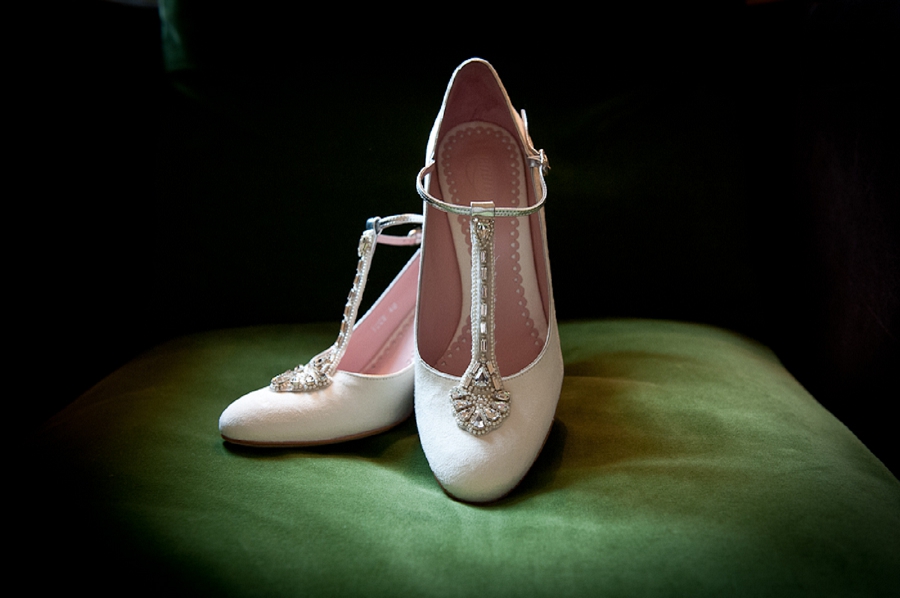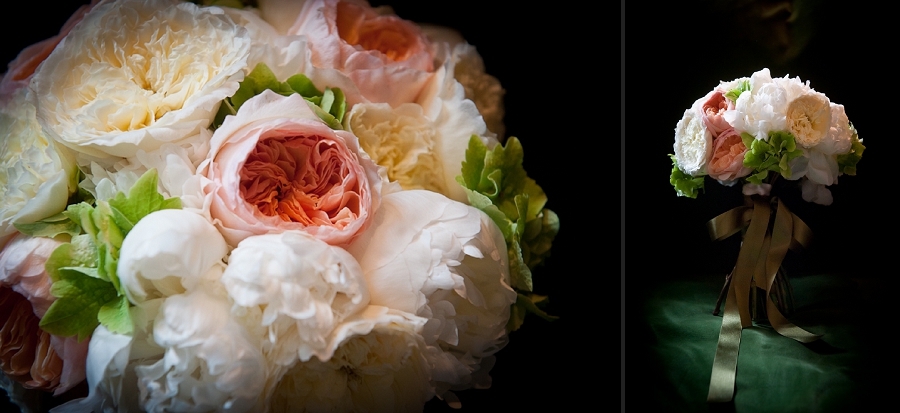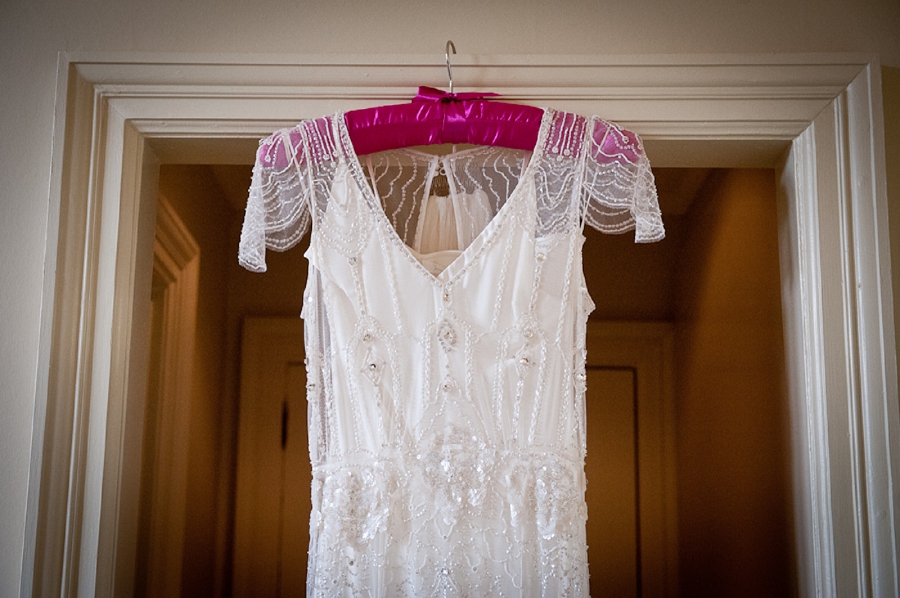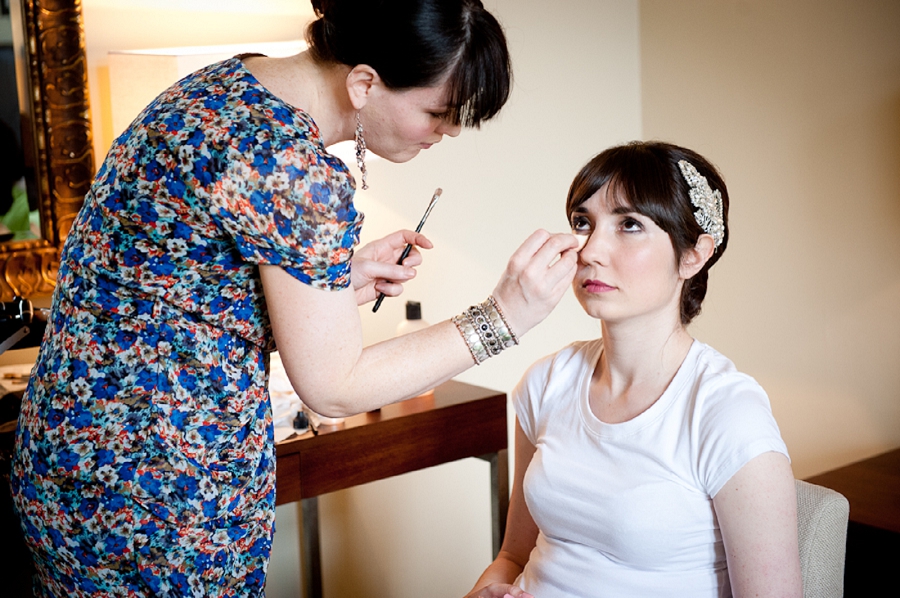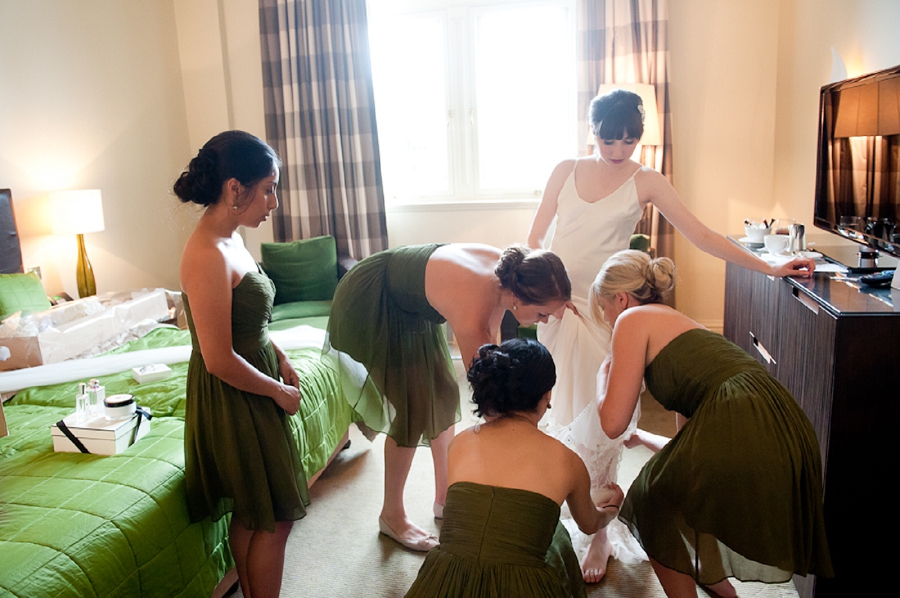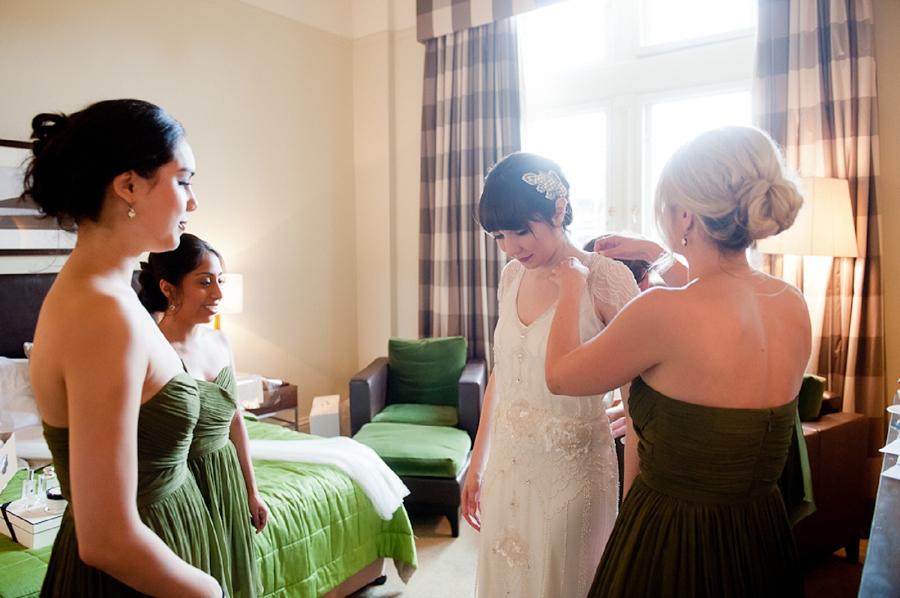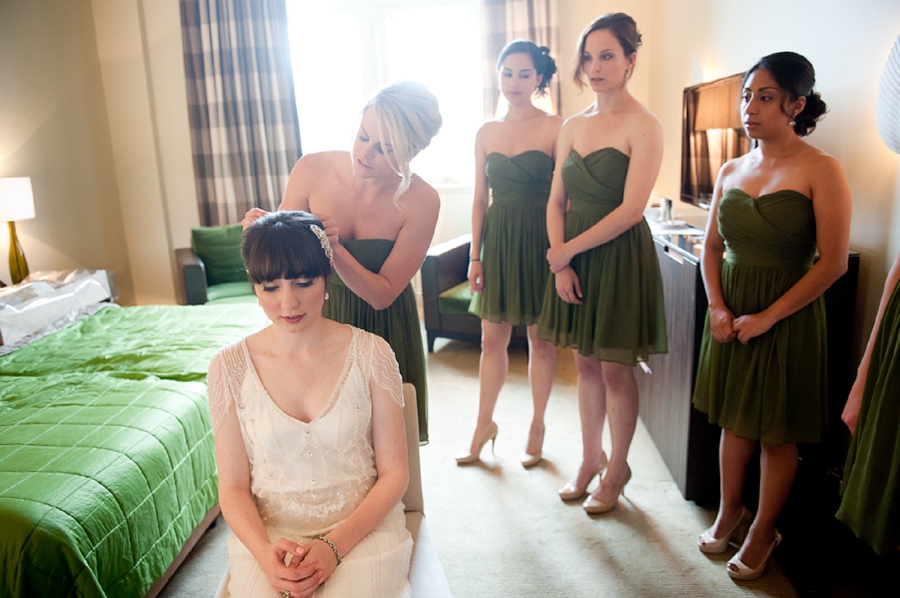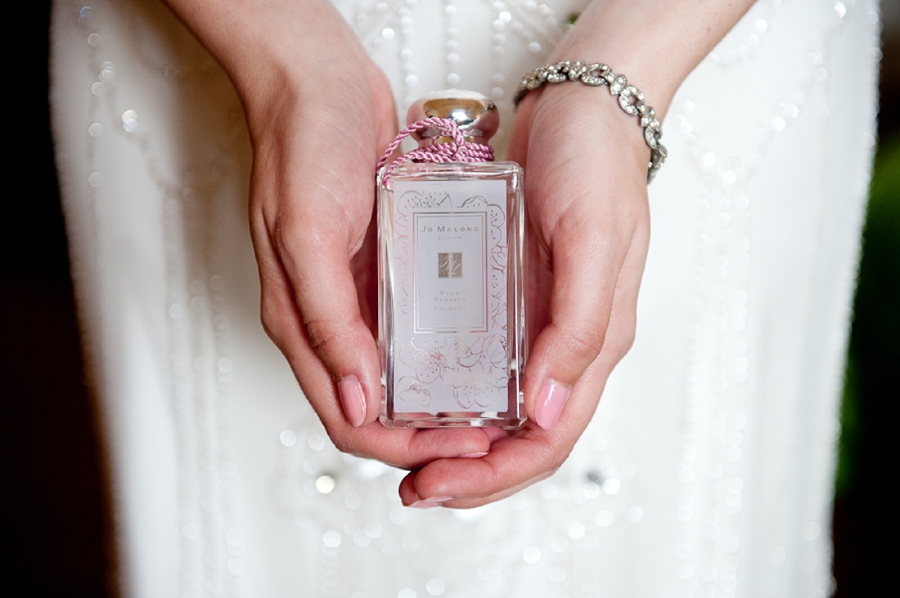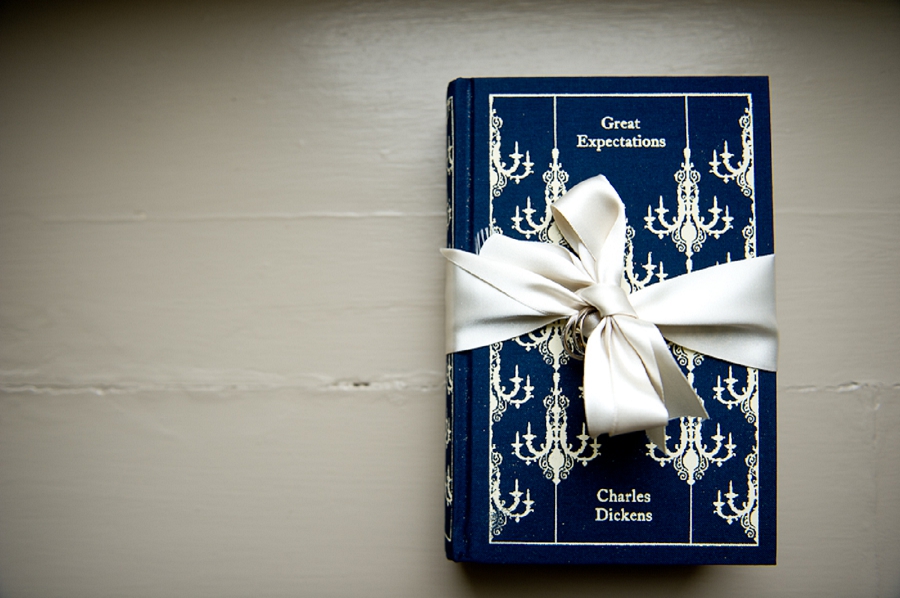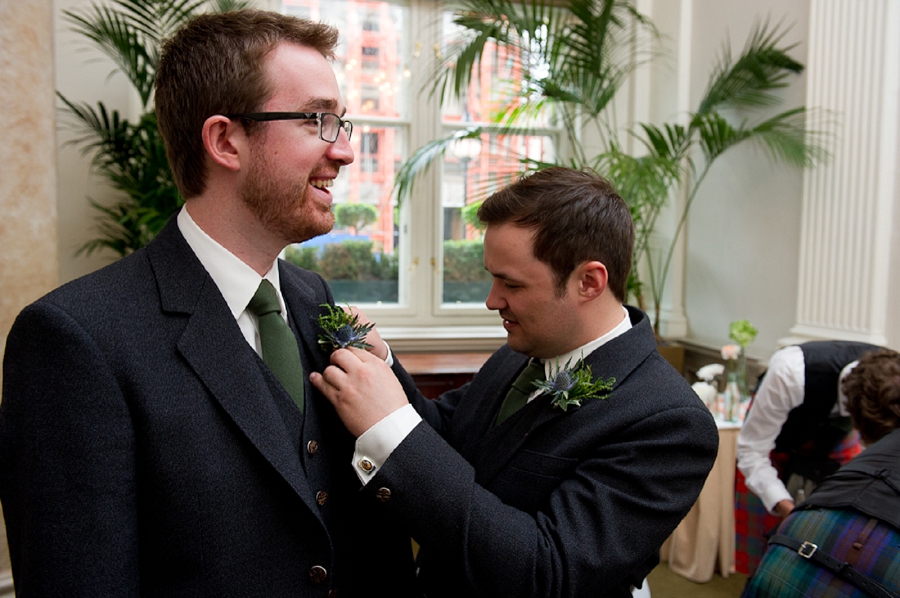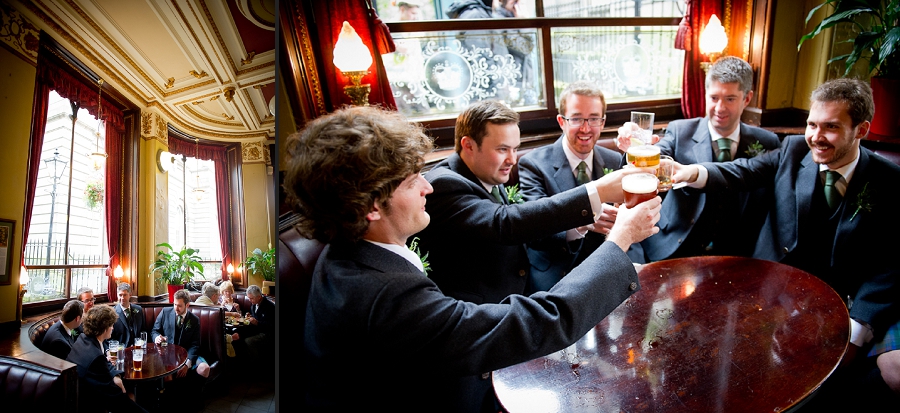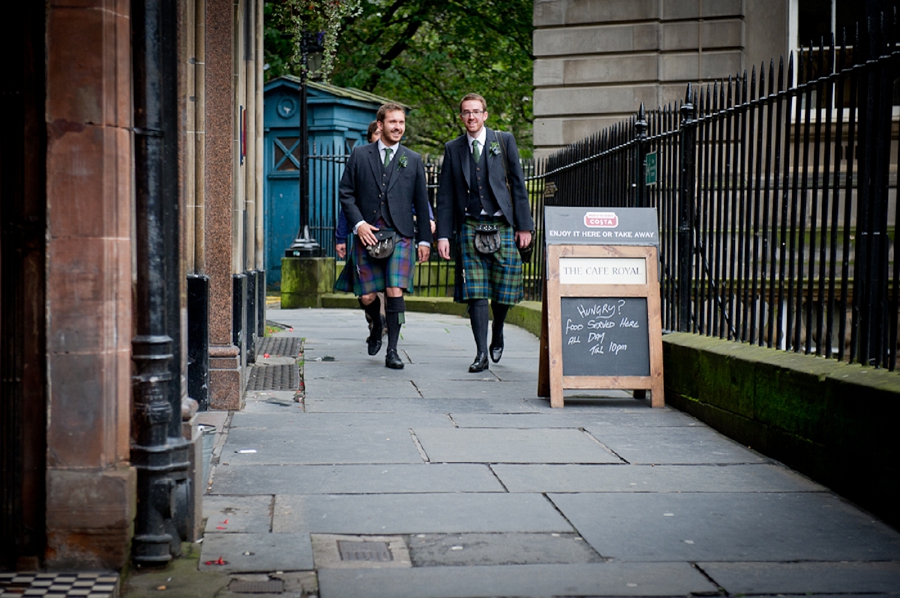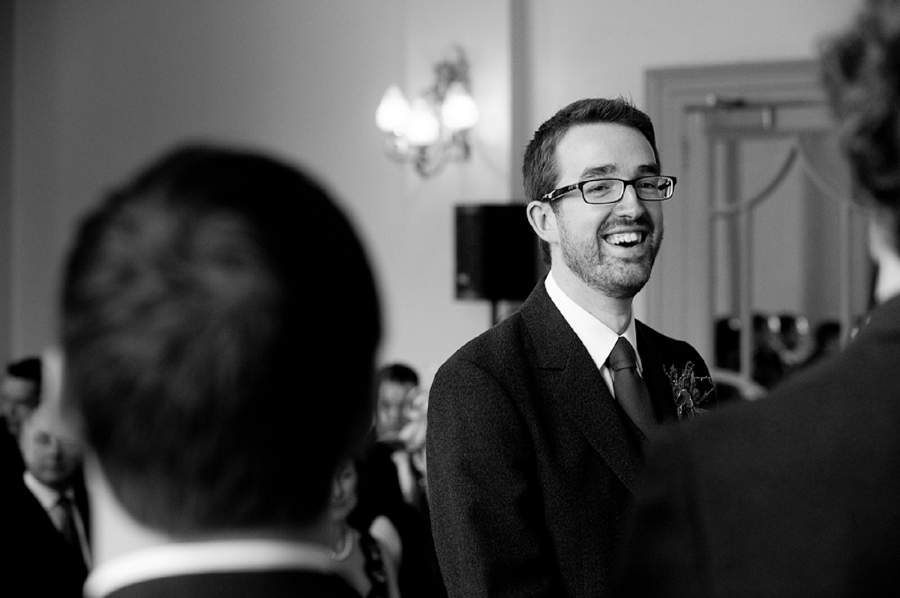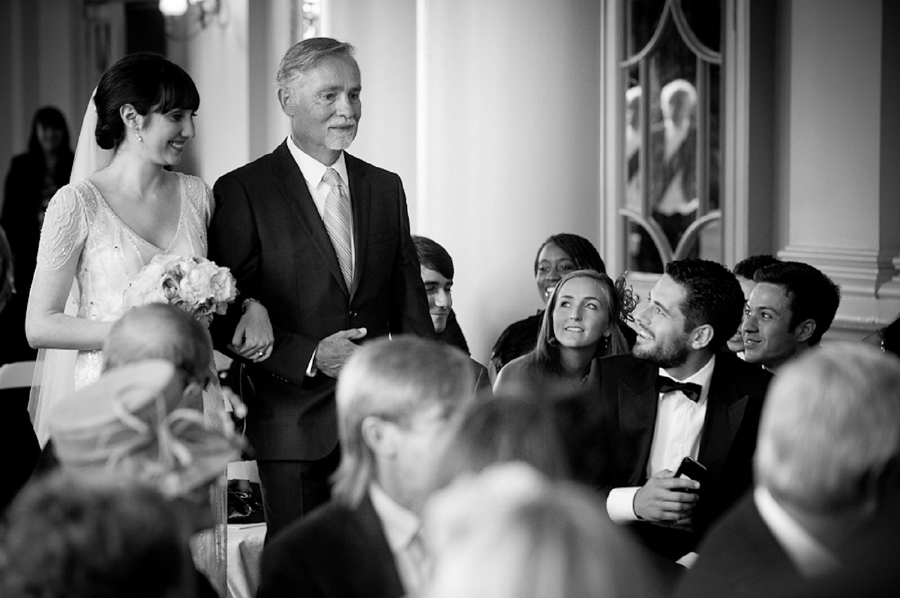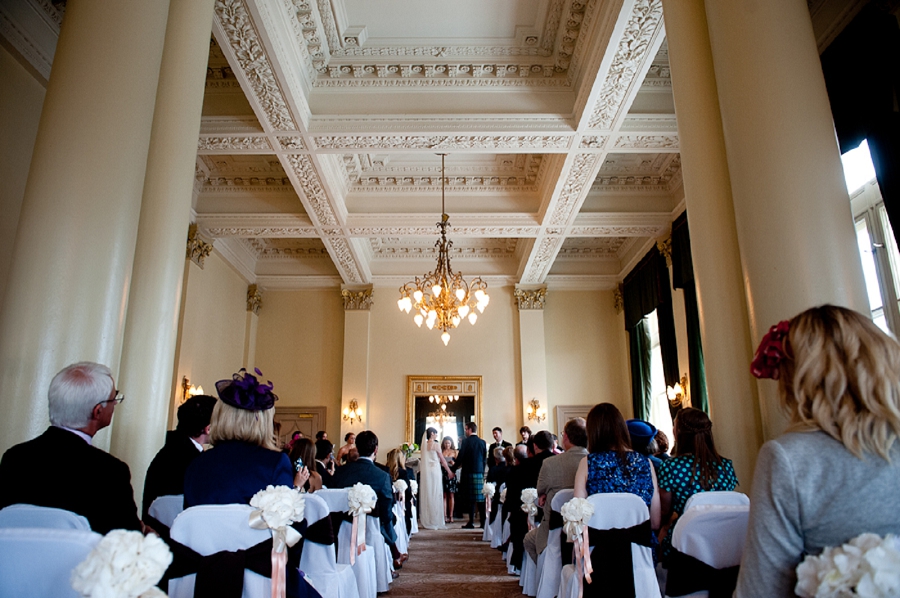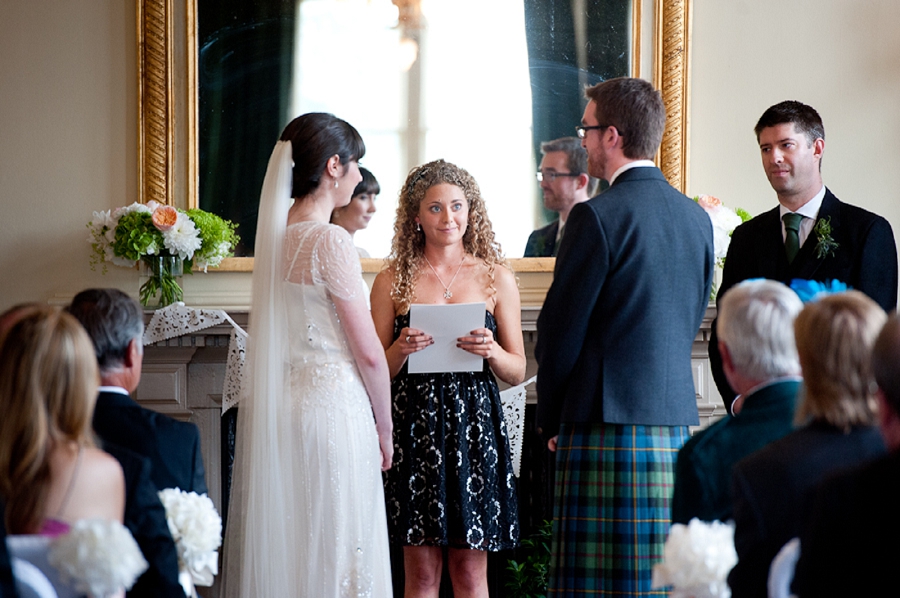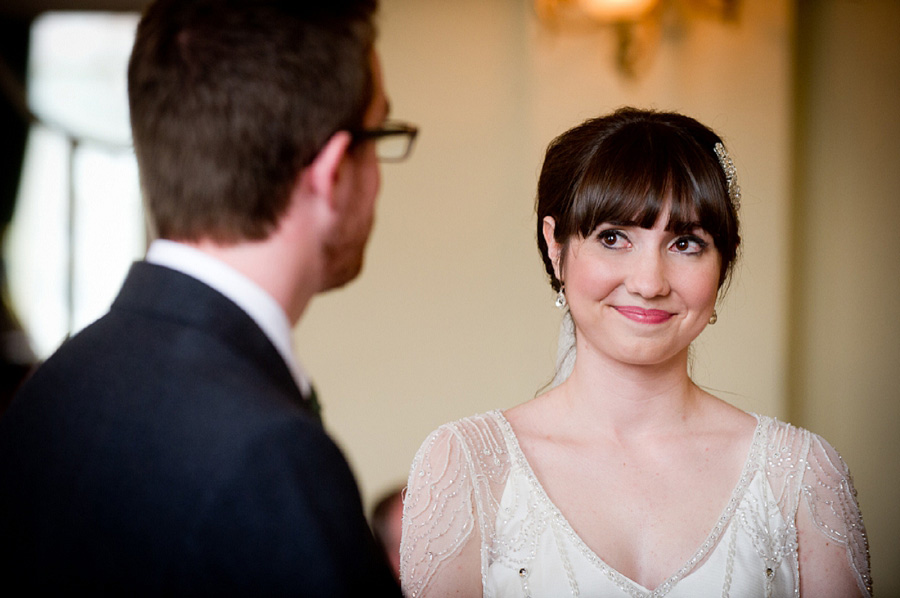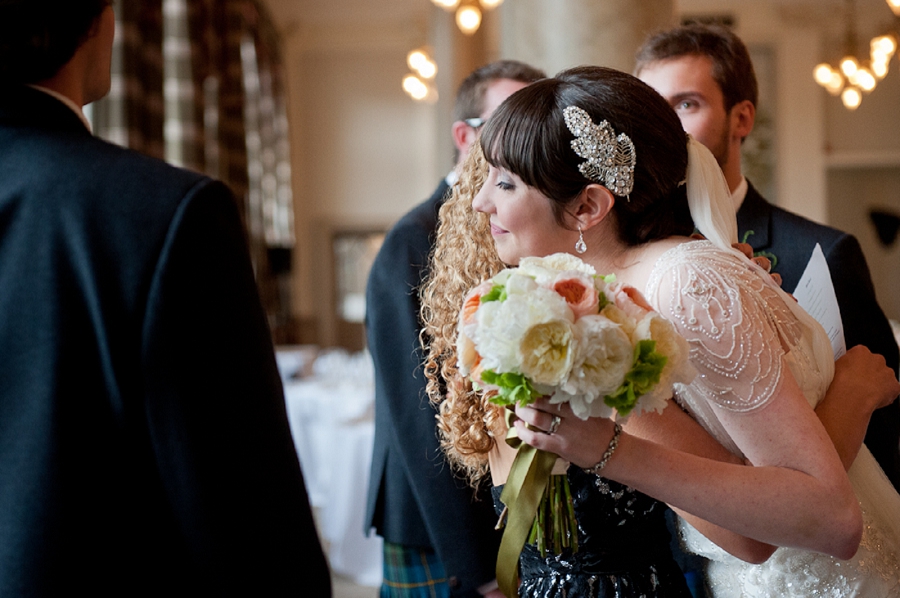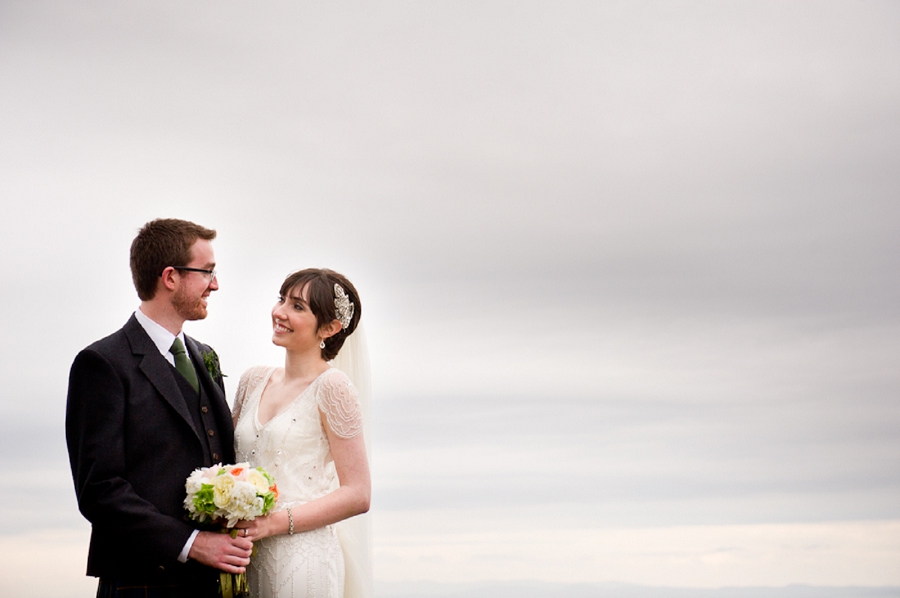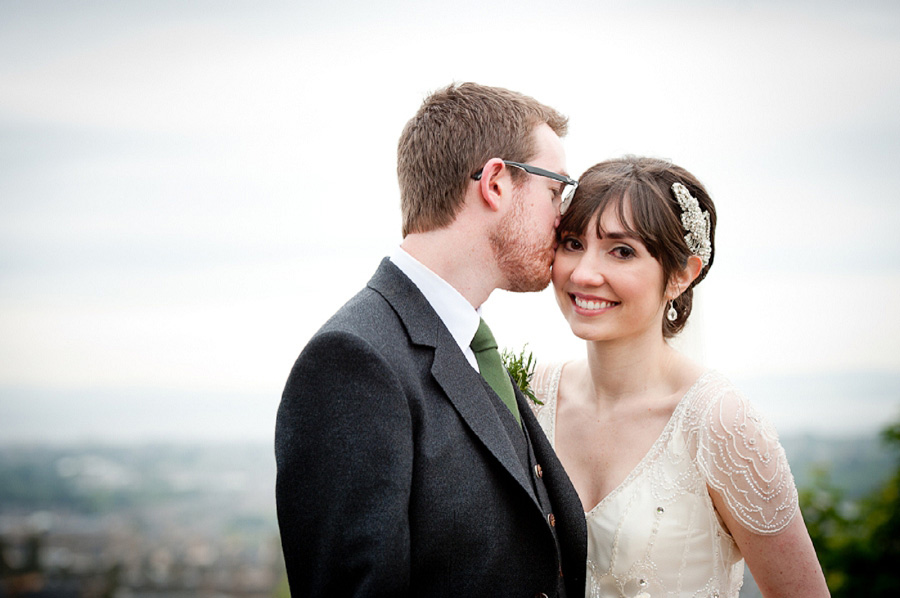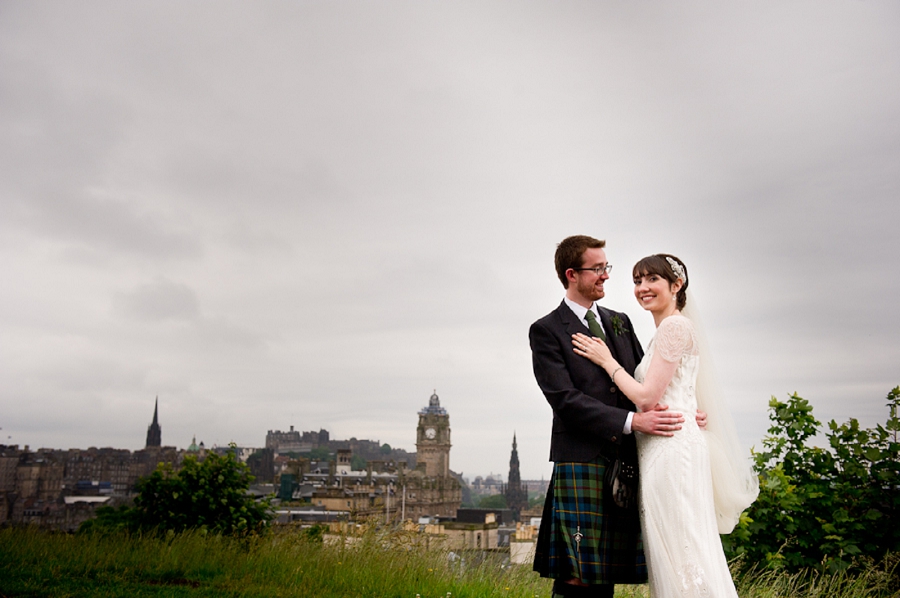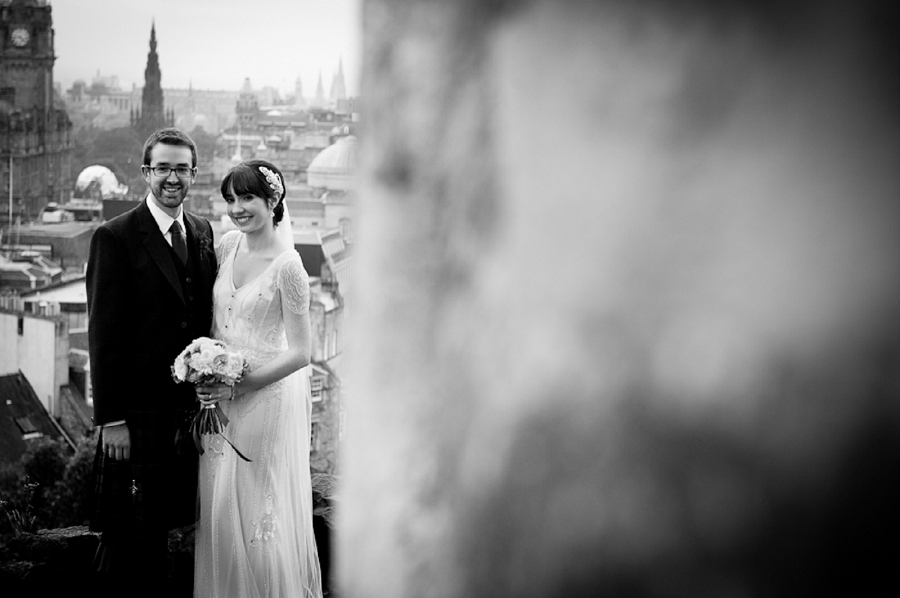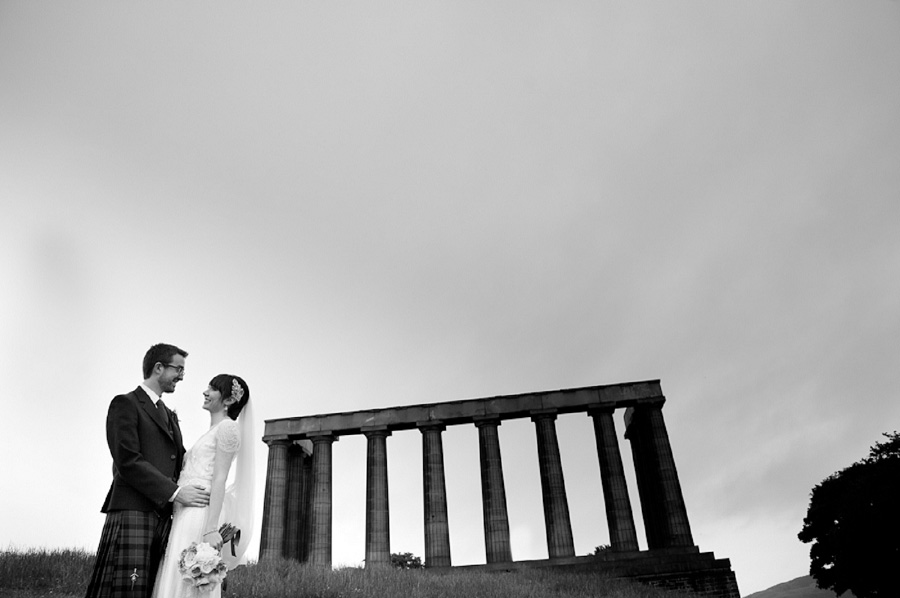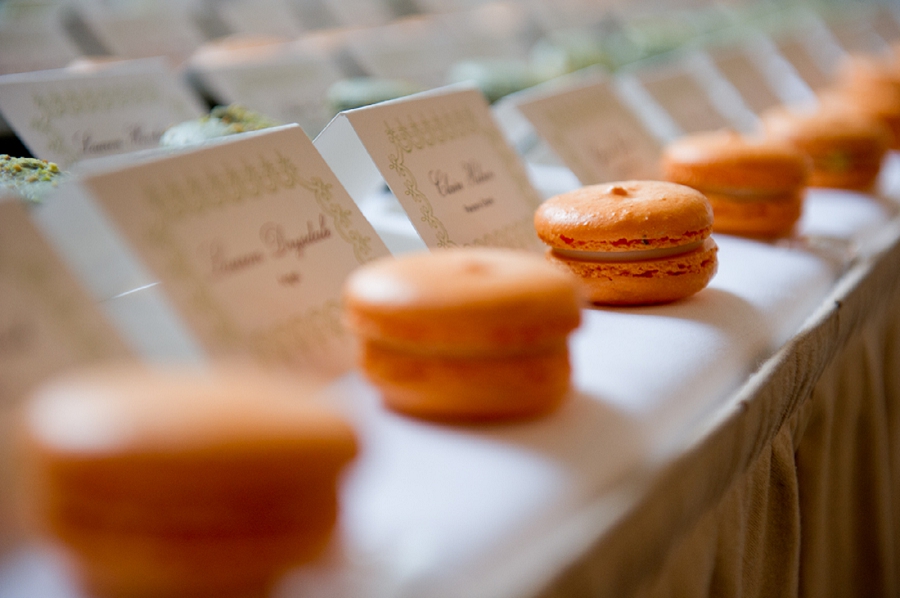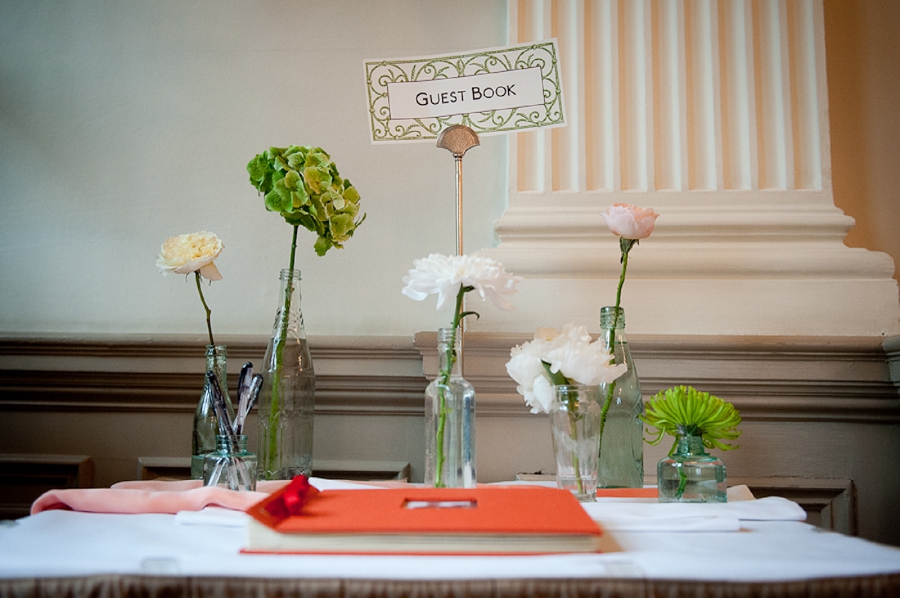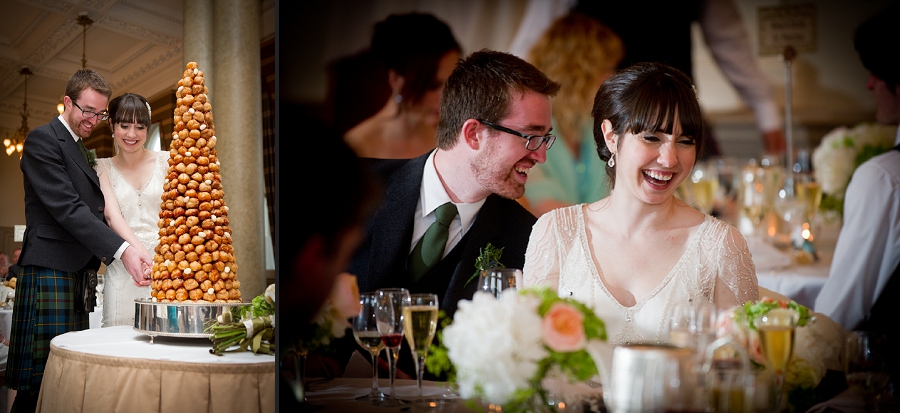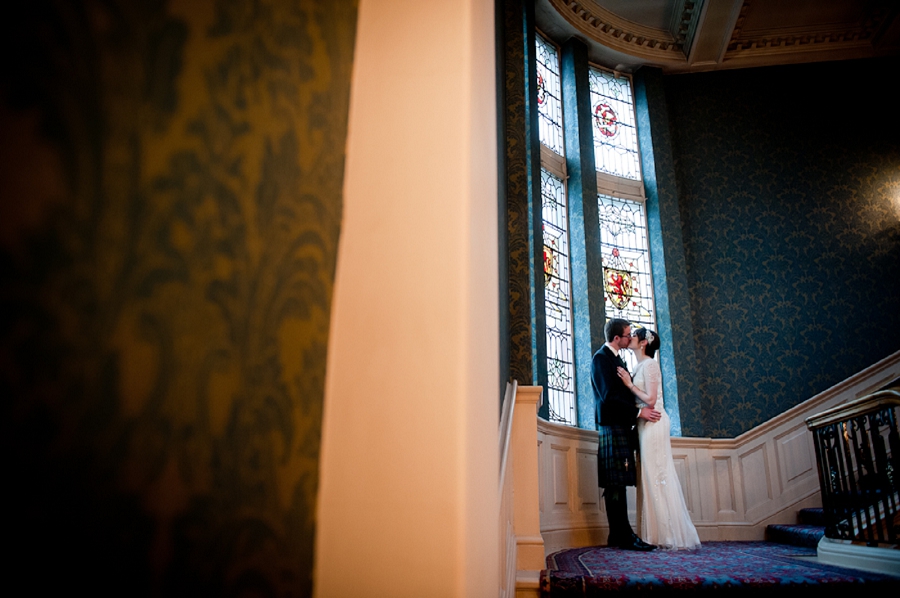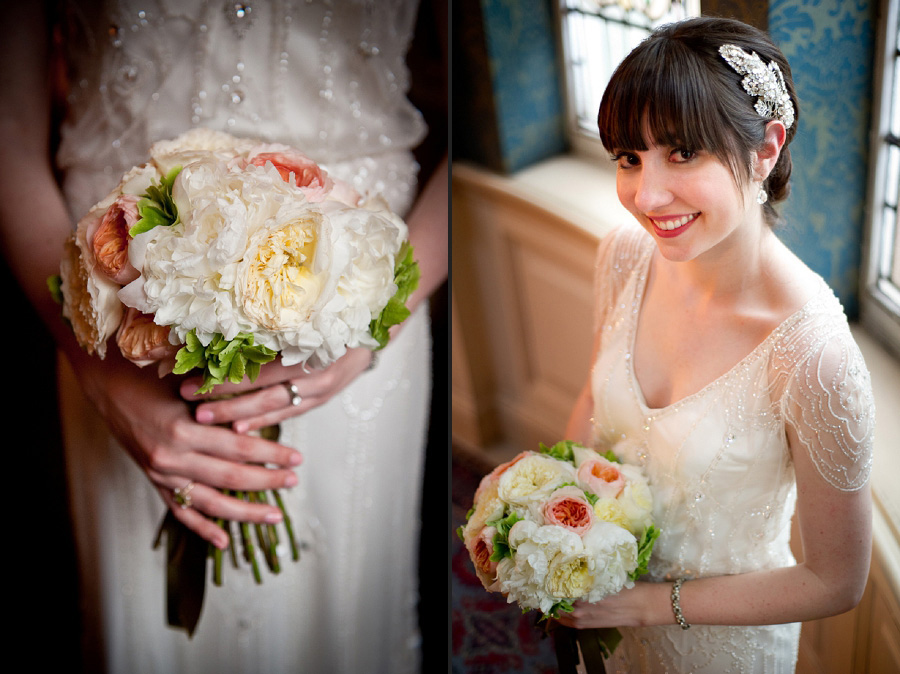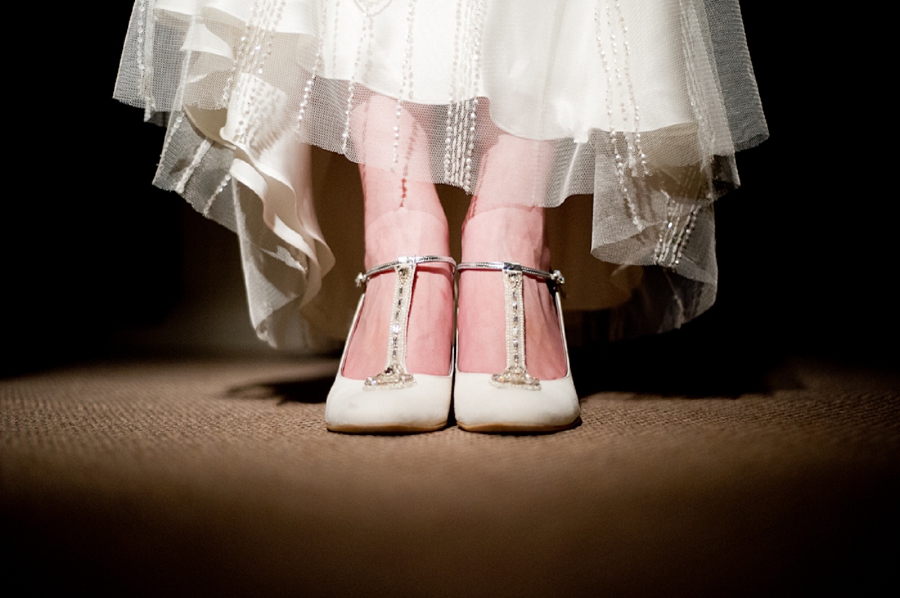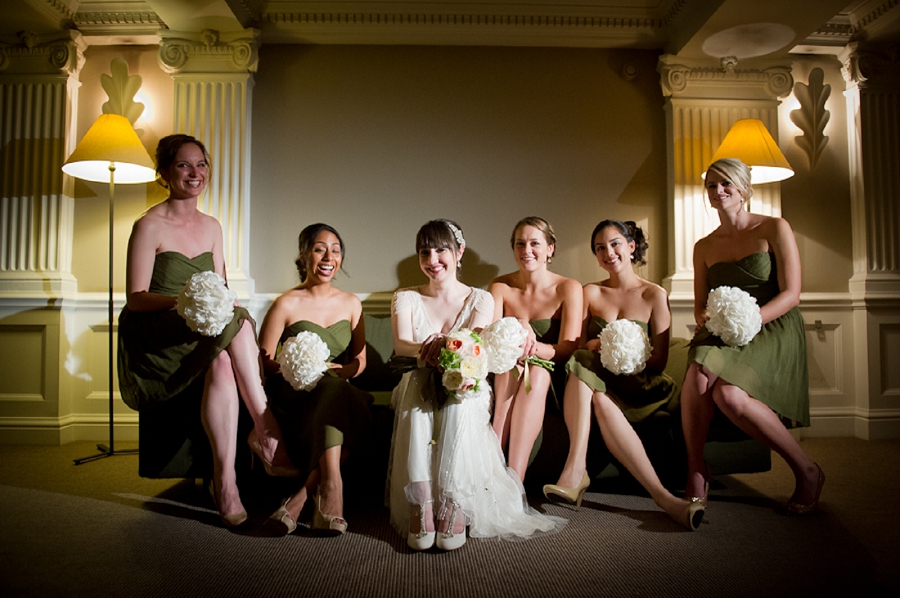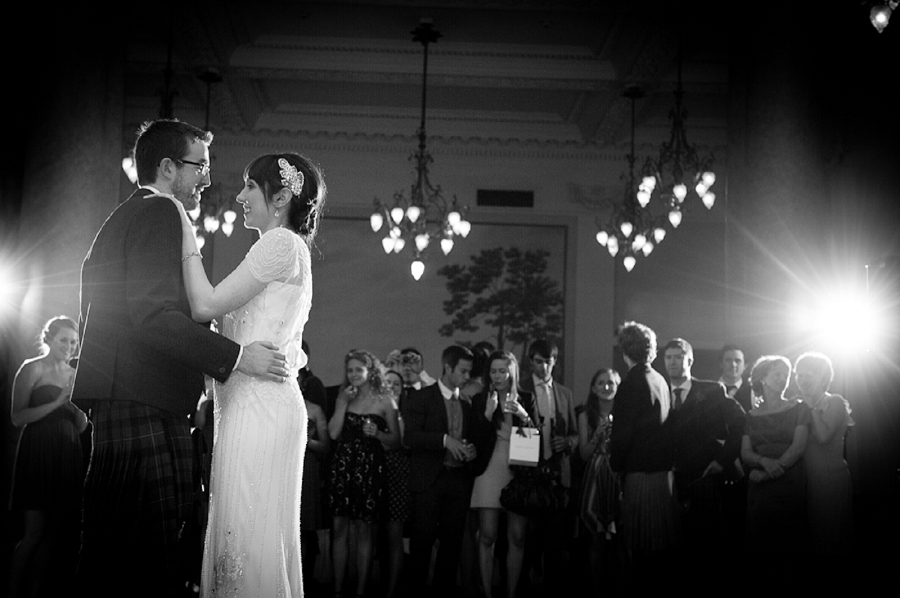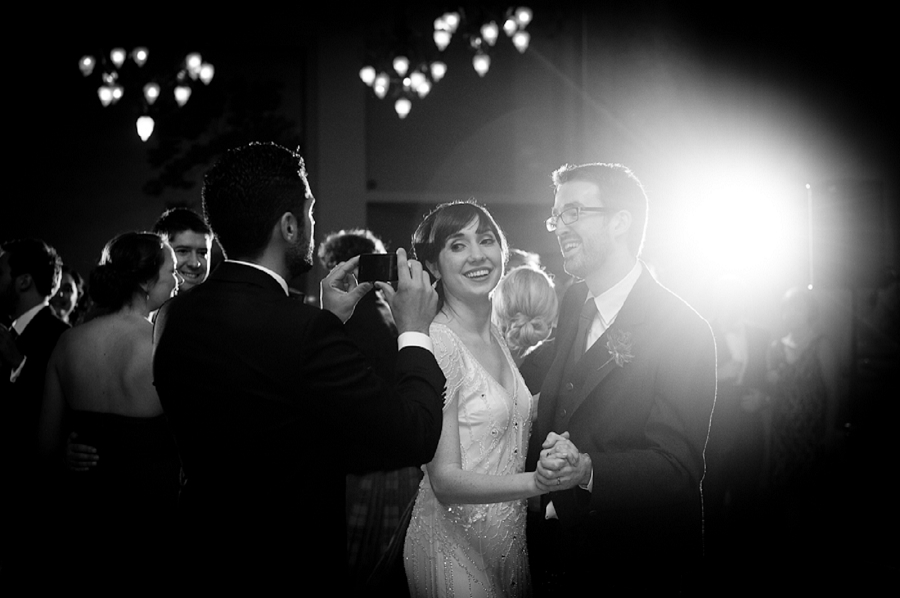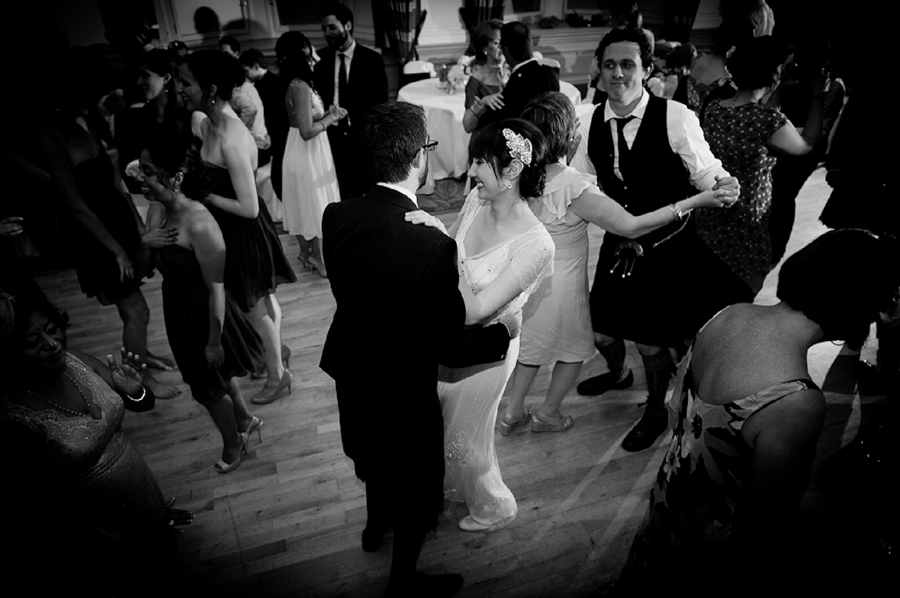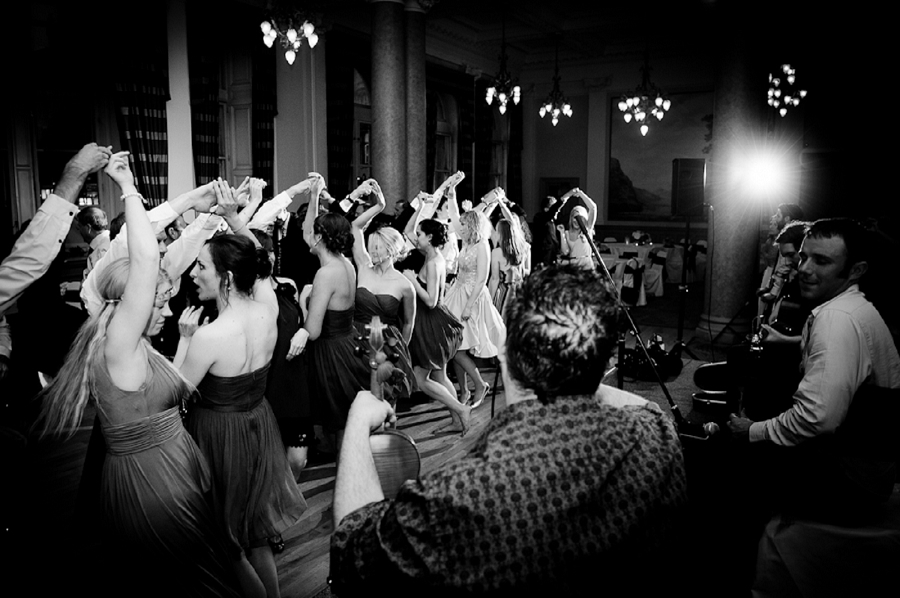 Kate & James – We knew your big day would be stylish and beautiful, and it was all that and more! Thanks for choosing us to tell your wedding story, we hope you enjoy the preview and look forward to showing you more soon! C&J x 
To comment on the photos, or leave a message for Kate & James, click on the link below. 
See something you love? Kate & James' wedding team included: