Kate & Ricardo's wedding at The Signet Library, Edinburgh
O
Our first wedding of the year was at The Signet Library, which is without a doubt one of our favourite venues to work at. Not only is the interior jaw-droppingly beautiful (seeing the guests' faces light up when they step into the upper library for the first time never gets old), but it's also located right in the heart of Edinburgh's Old Town. The winding cobbled streets, towering architecture and shadowy closes that surround it make for incredible photo opps. And it is run by an amazing team, who are always fun to work alongside.
Kate & Ricardo's day began at the Old Town Chambers – another spot we can recommend if you're looking for contemporary apartments for your family and friends to stay in, and for those all important pre-wedding preps. I began the day with Team Bride, where all was calm and relaxed, and Jay was with the boys, where things were getting a little steamy. 😉
Then it was on to the Signet Library, where the scene was set for a Scottish-Brazilian ceremony that would include drinking Edinburgh Gin and Guaraná Antarctica from a quaich (the Scottish cup of friendship), before the celebrations really got underway.
It was a day full of happy tears and hugs, beautiful scented flowers and sparklers, and so much love and laughter.
Kate & Ricardo – We absolutely loved getting to be part of your day! Getting to photograph all the moments big and small, and the magical connection between the two of you, was the absolute best. Hope you are having an incredible time on honeymoon! C&J x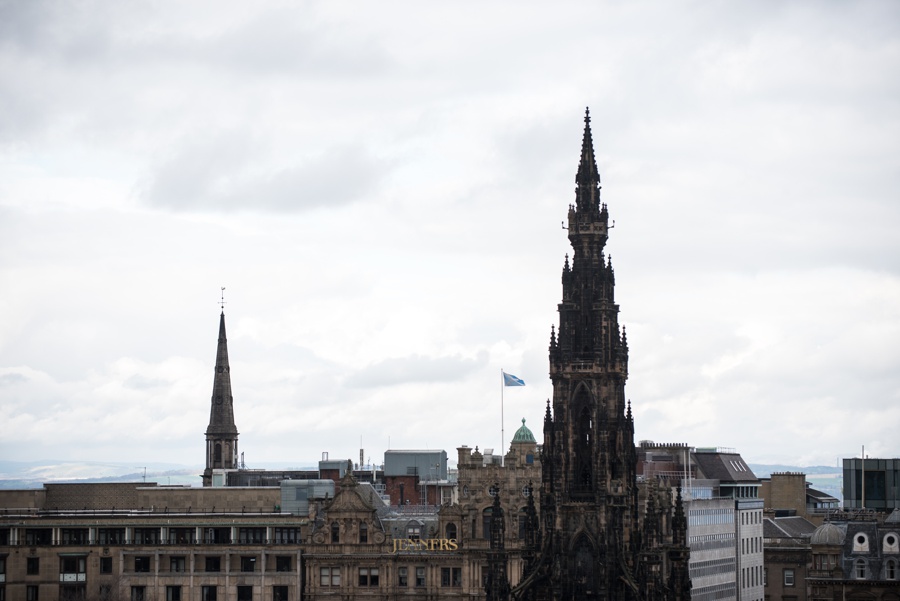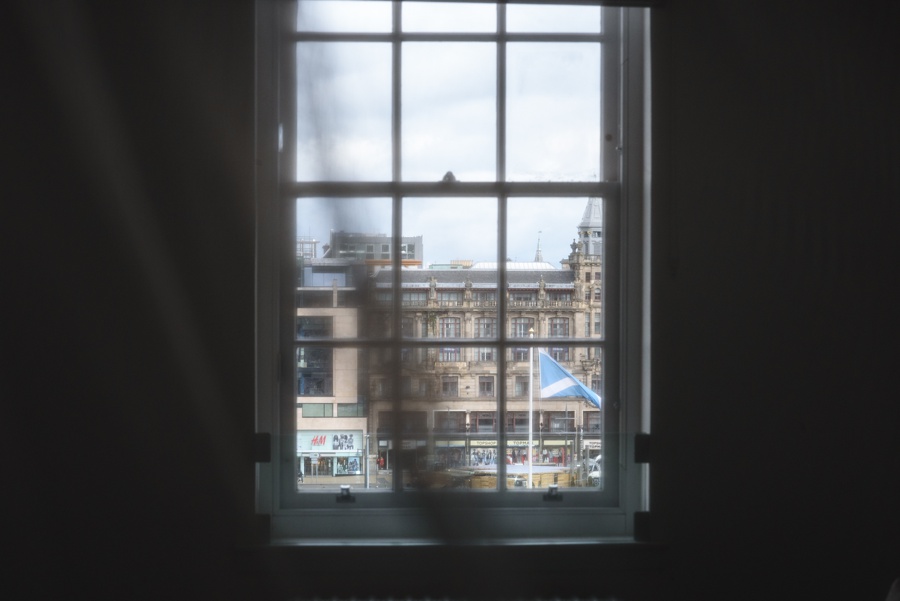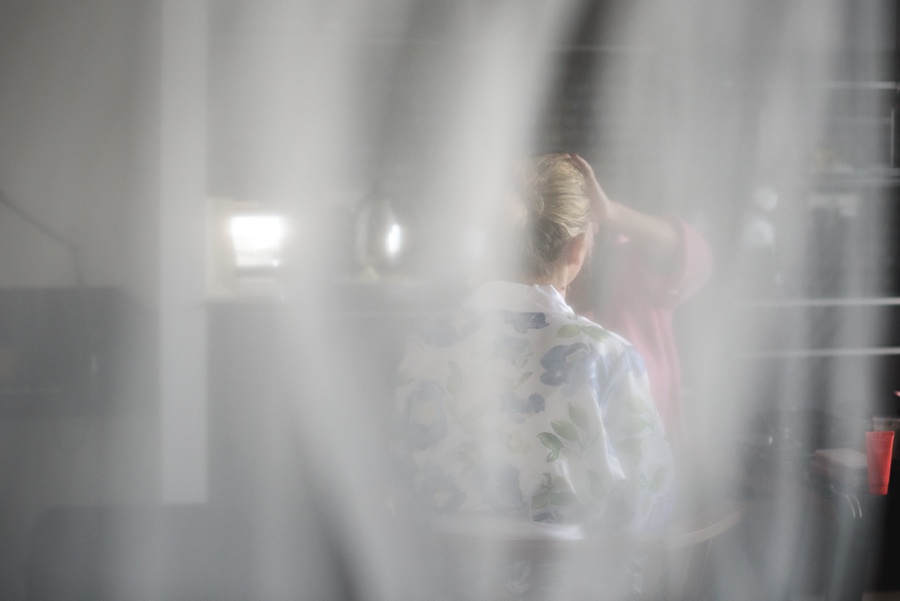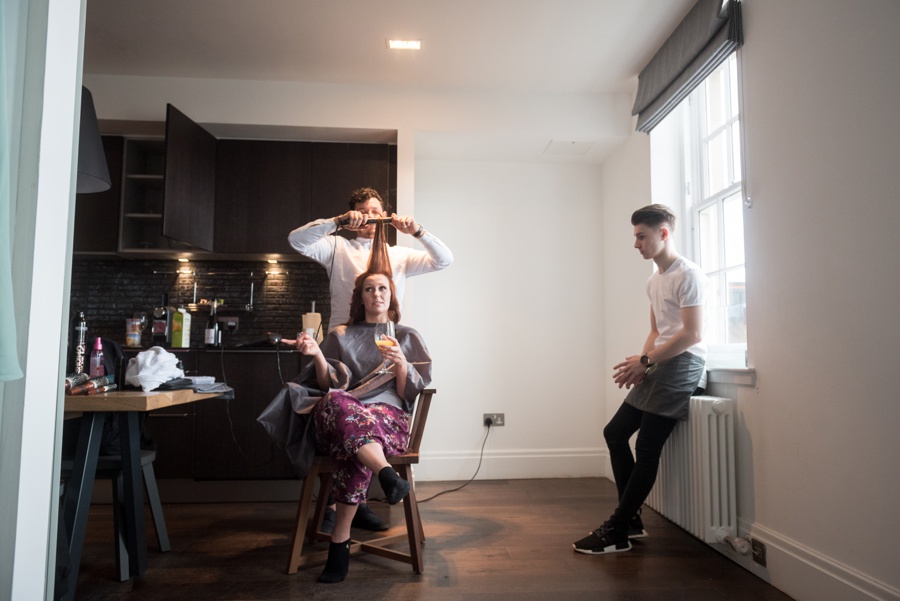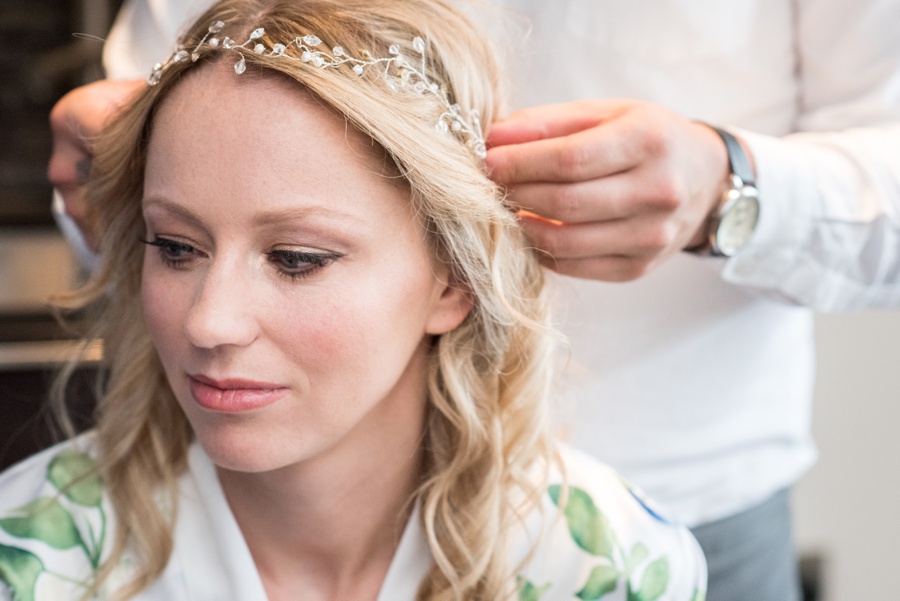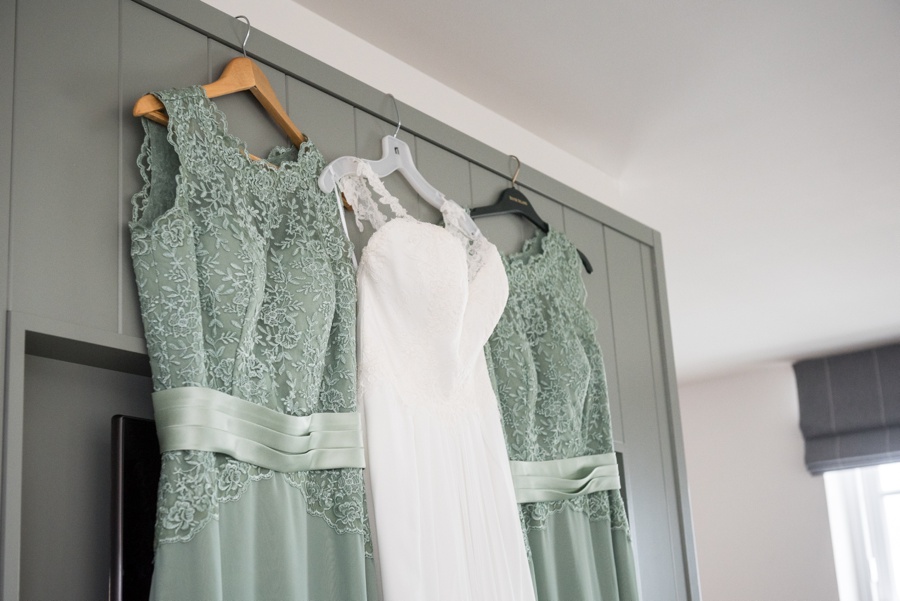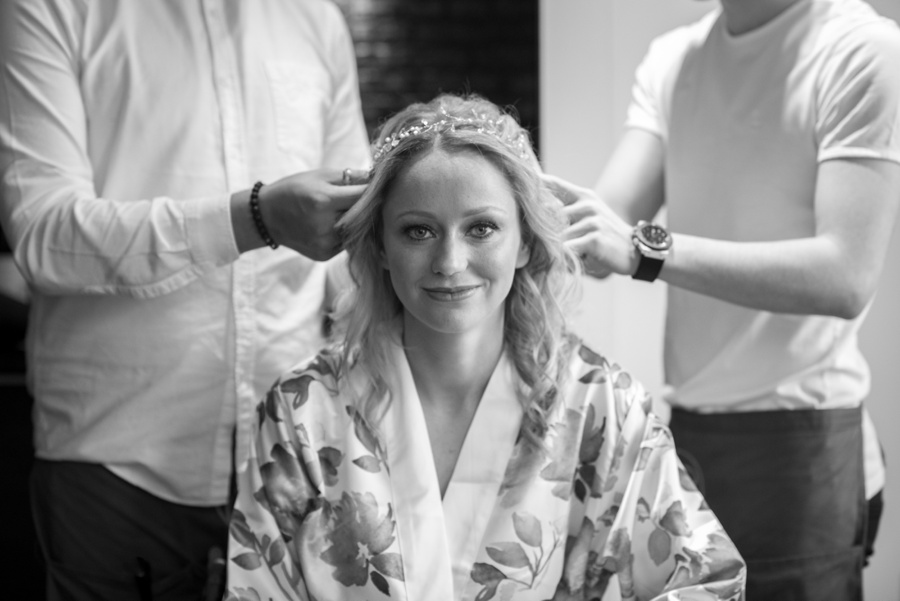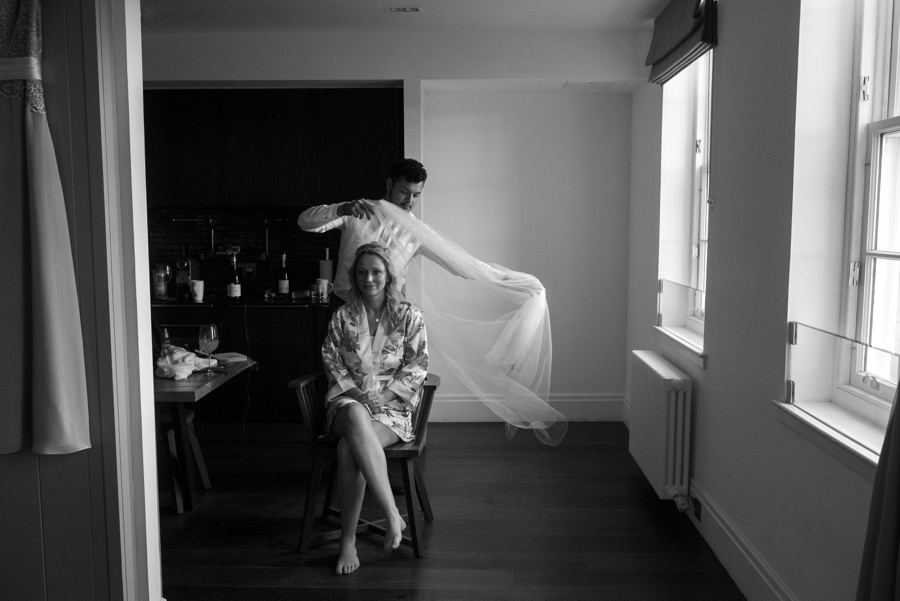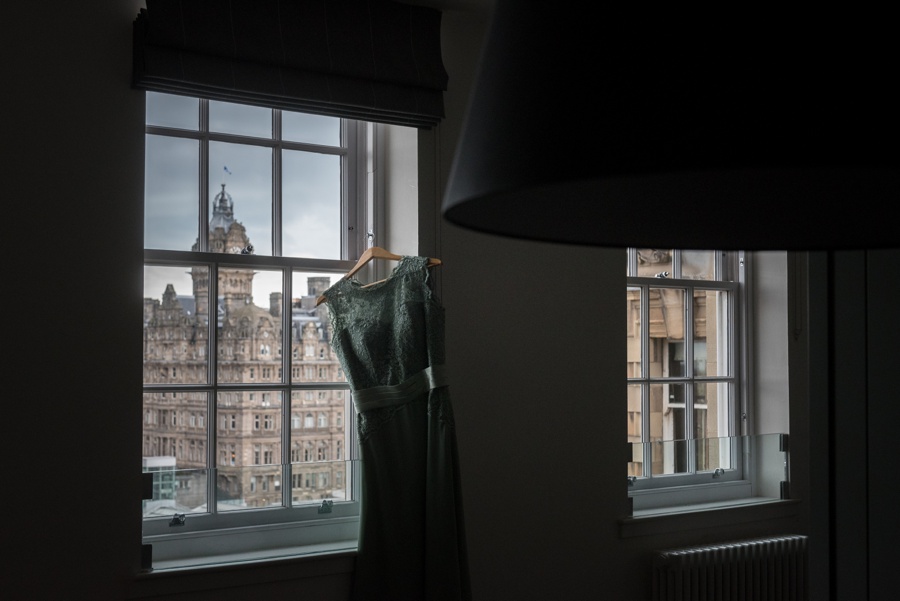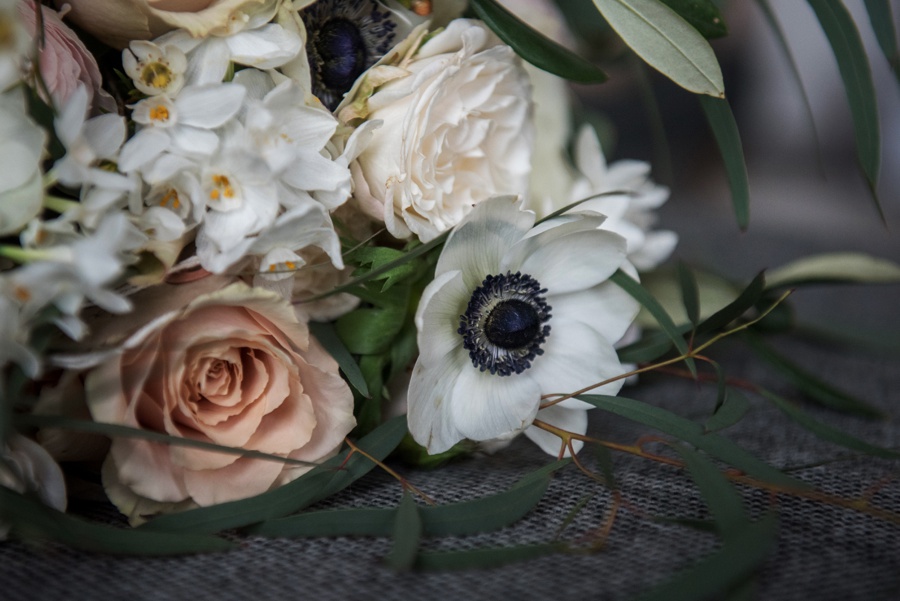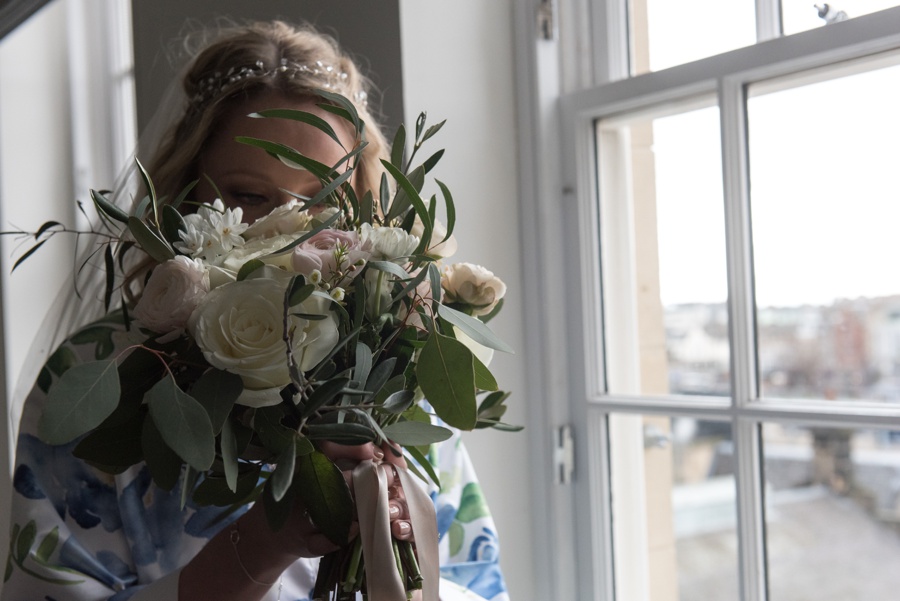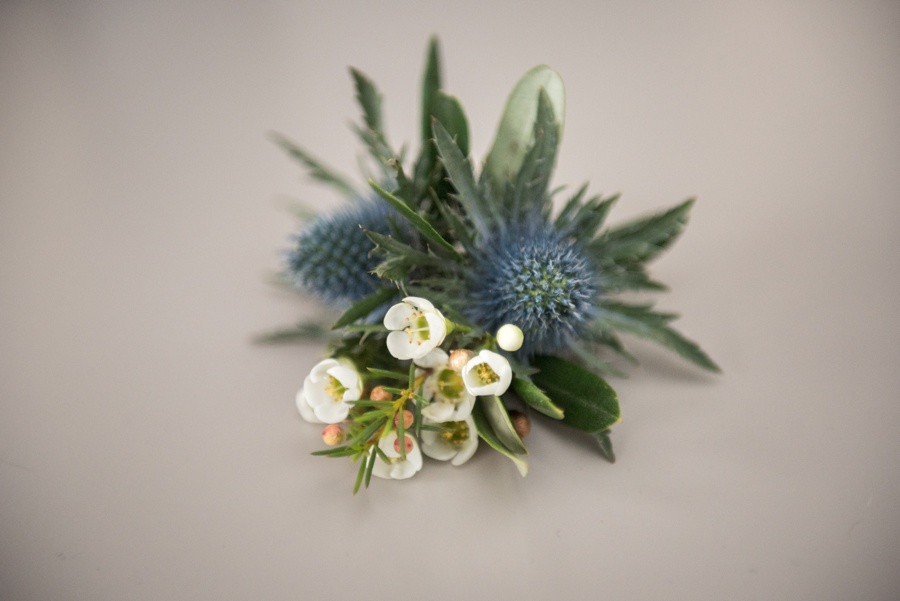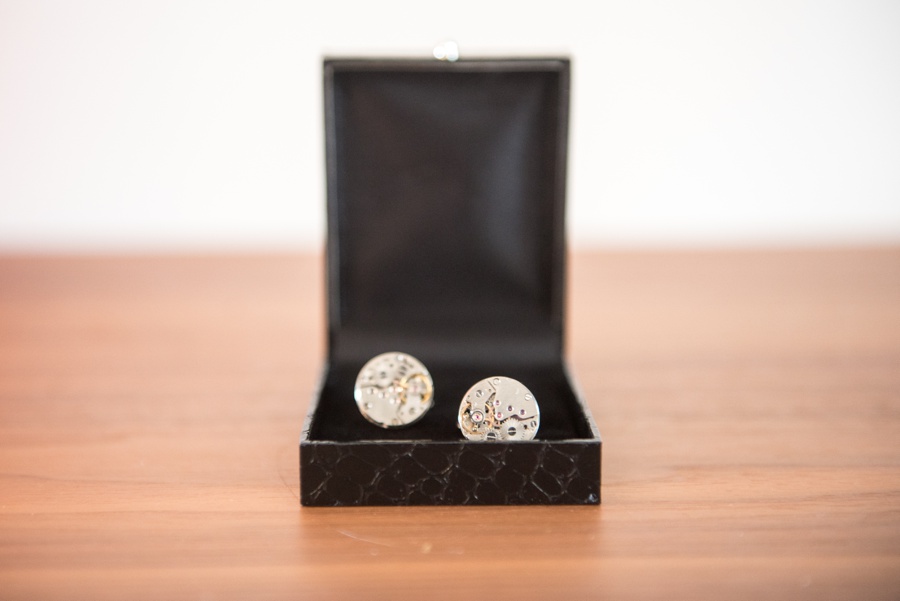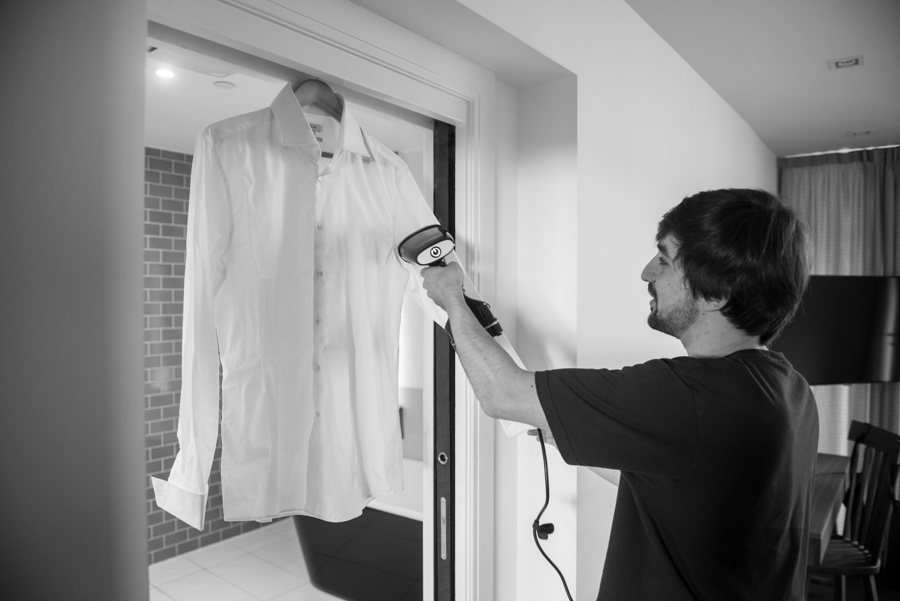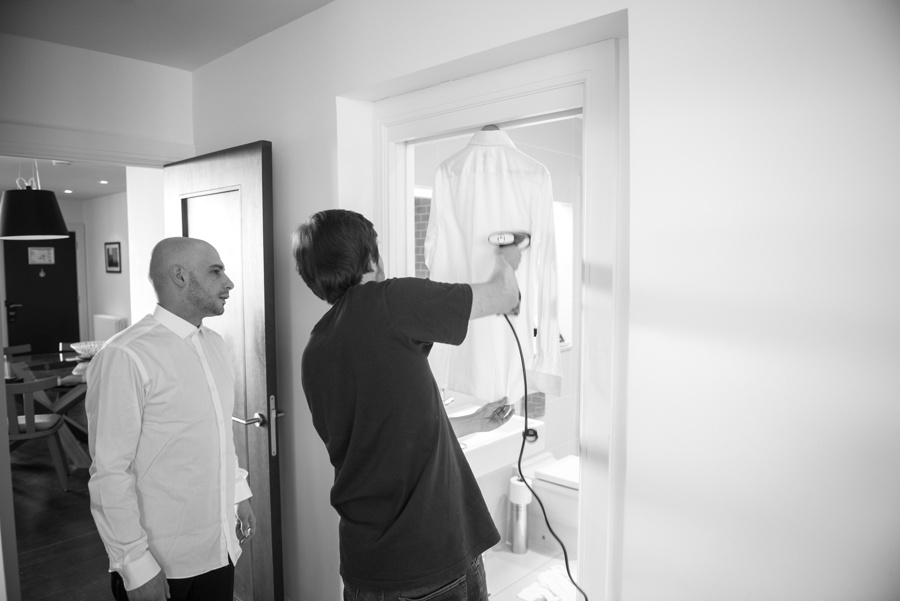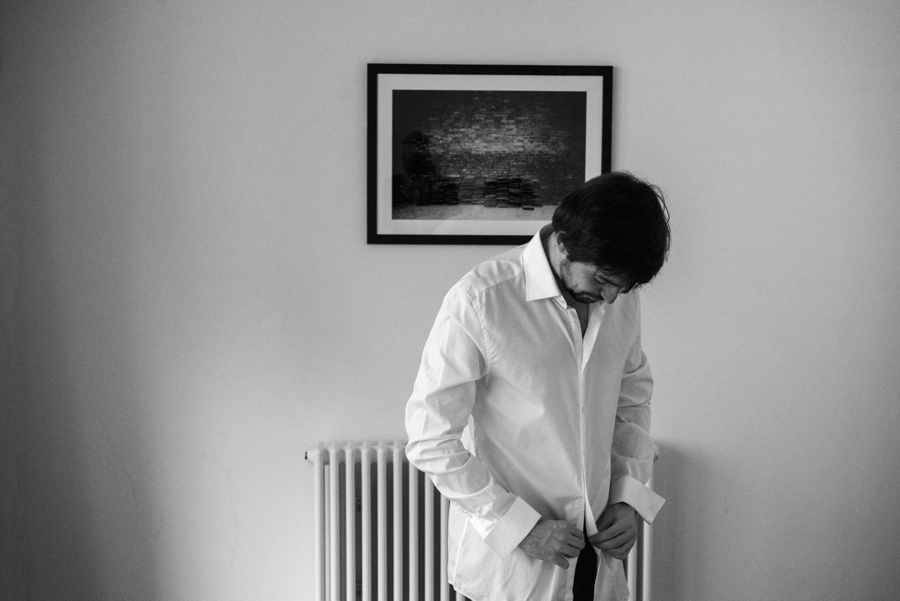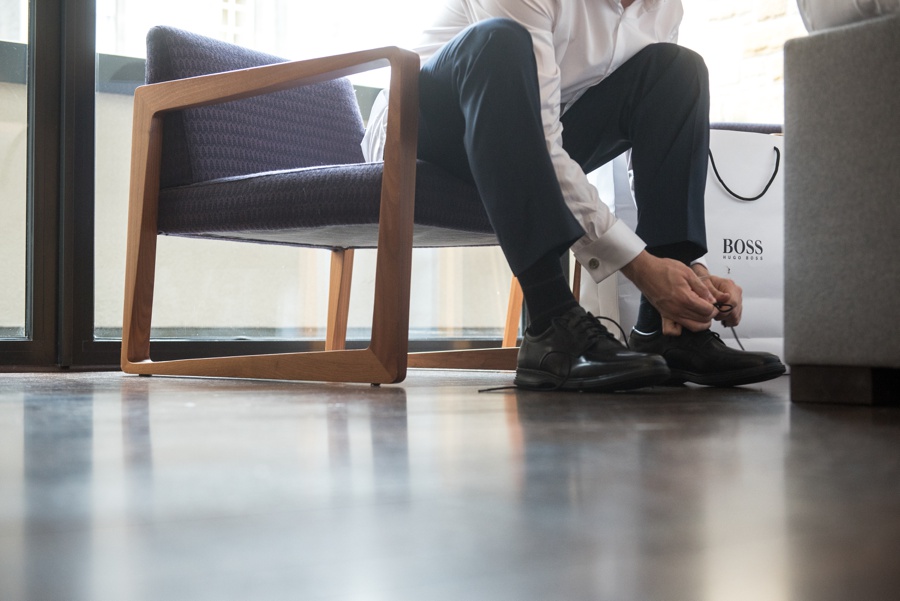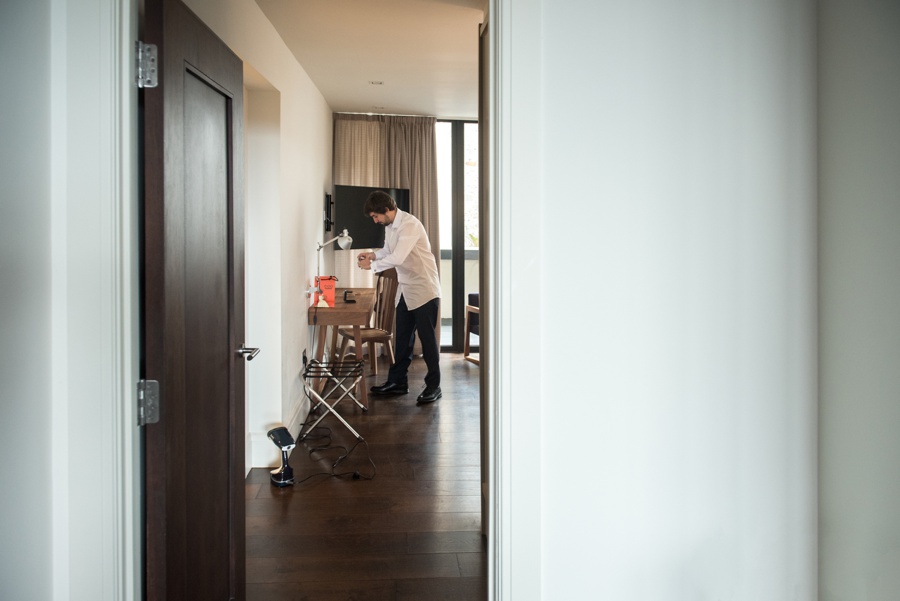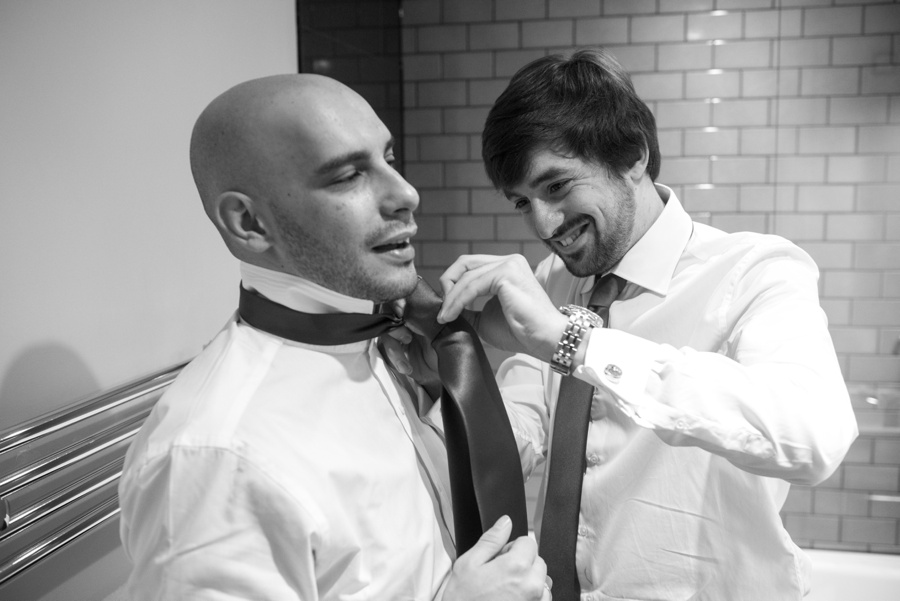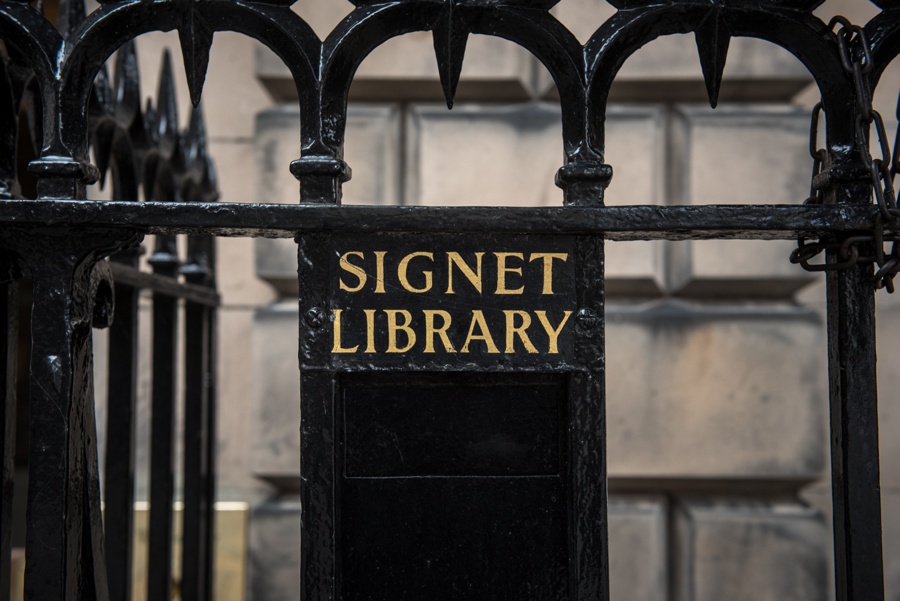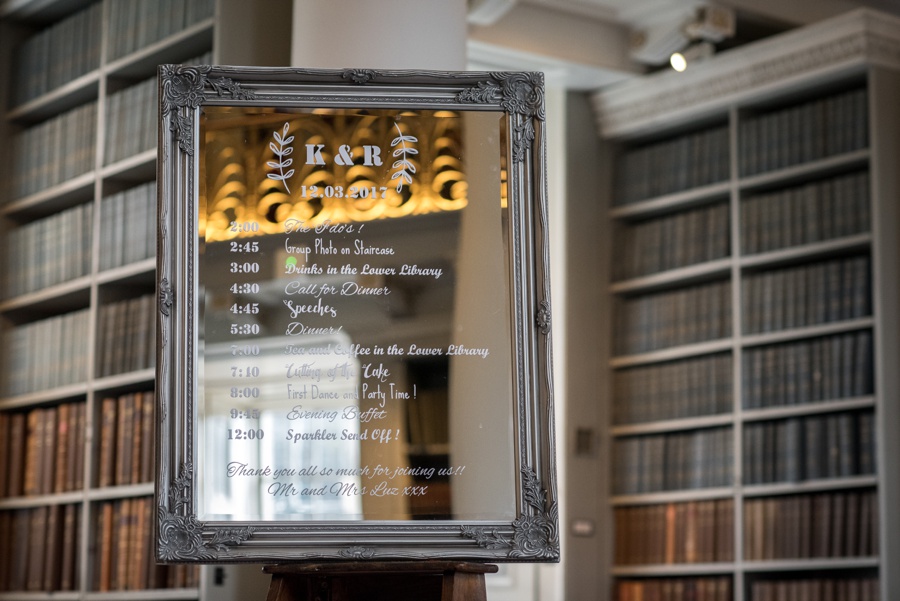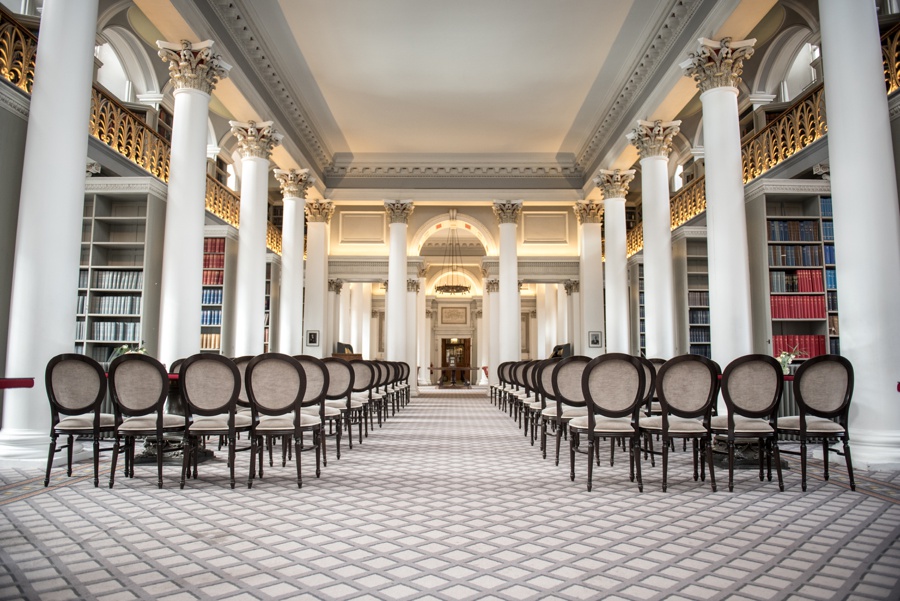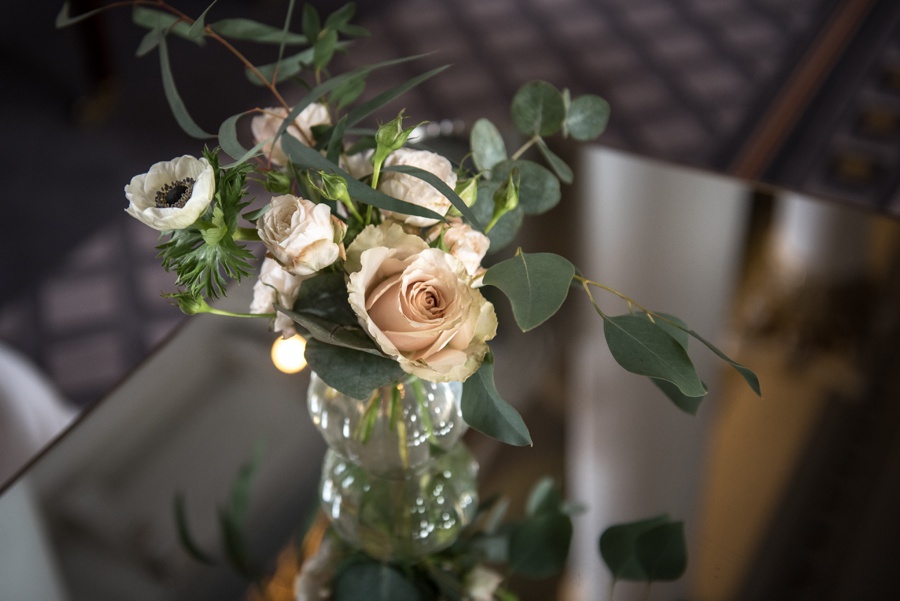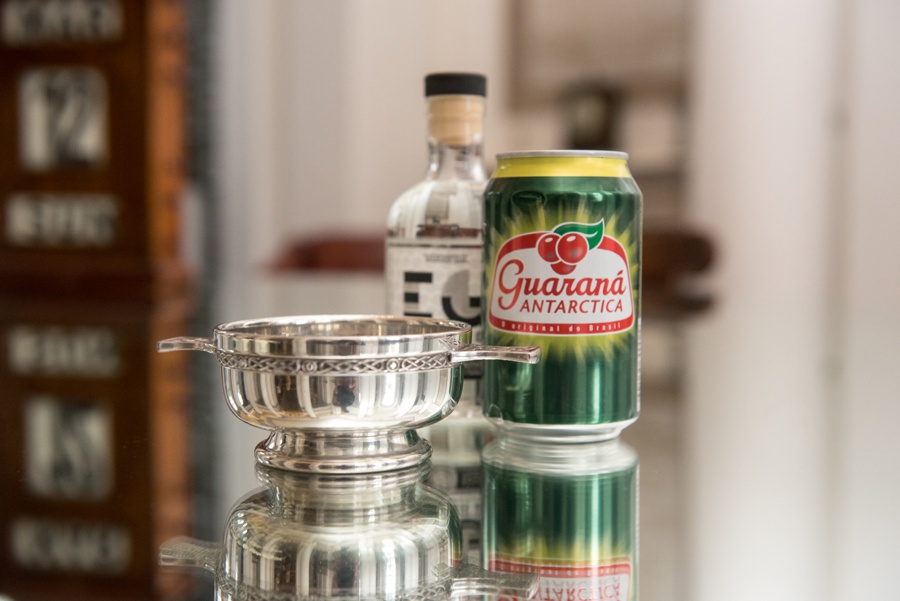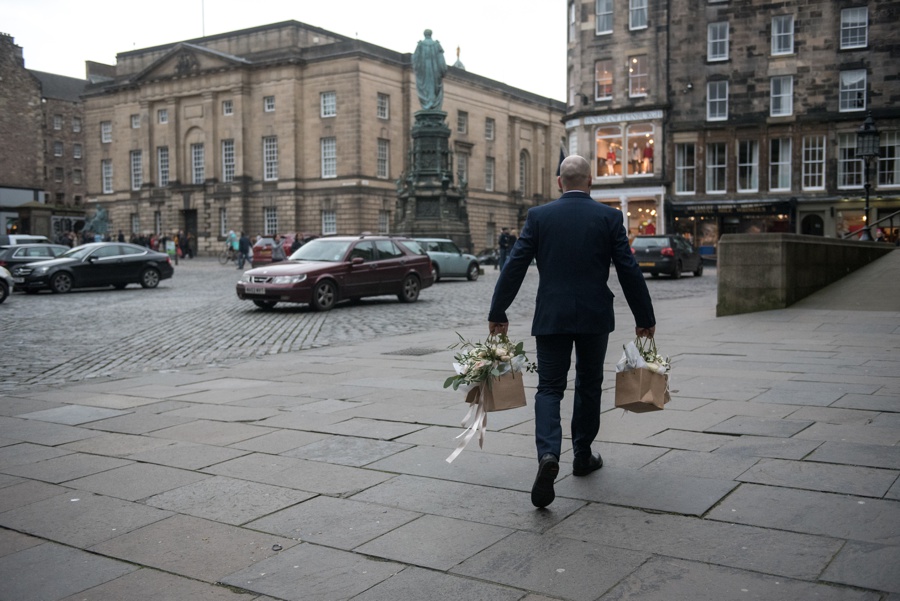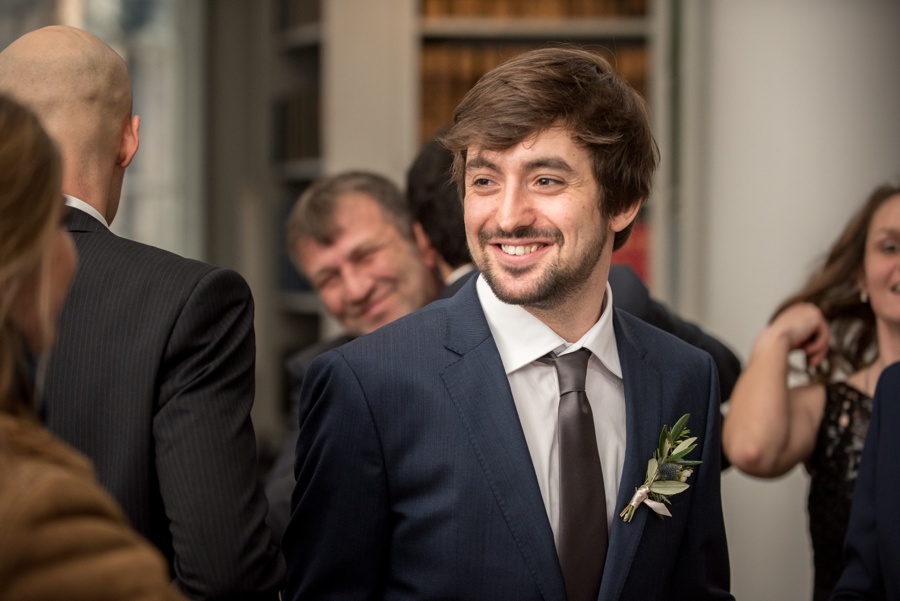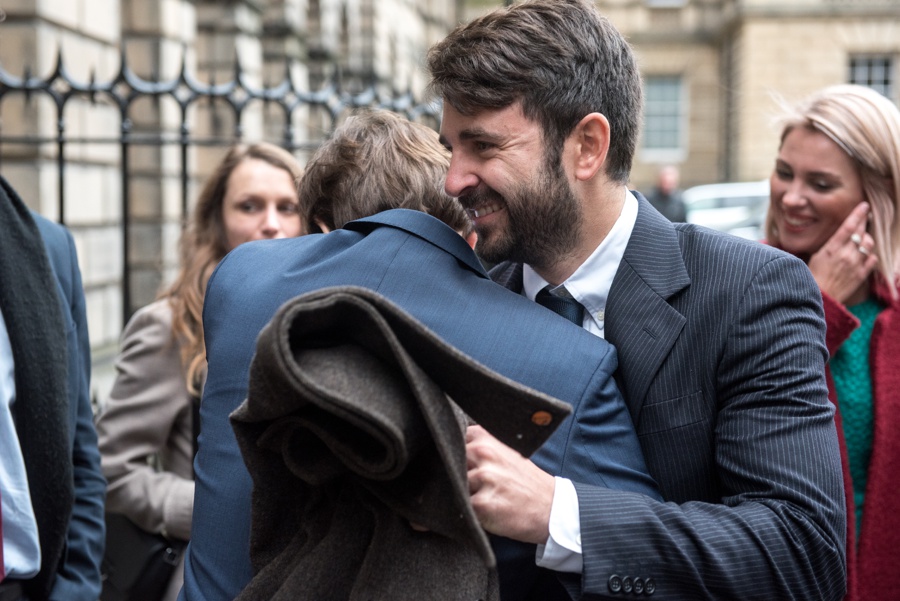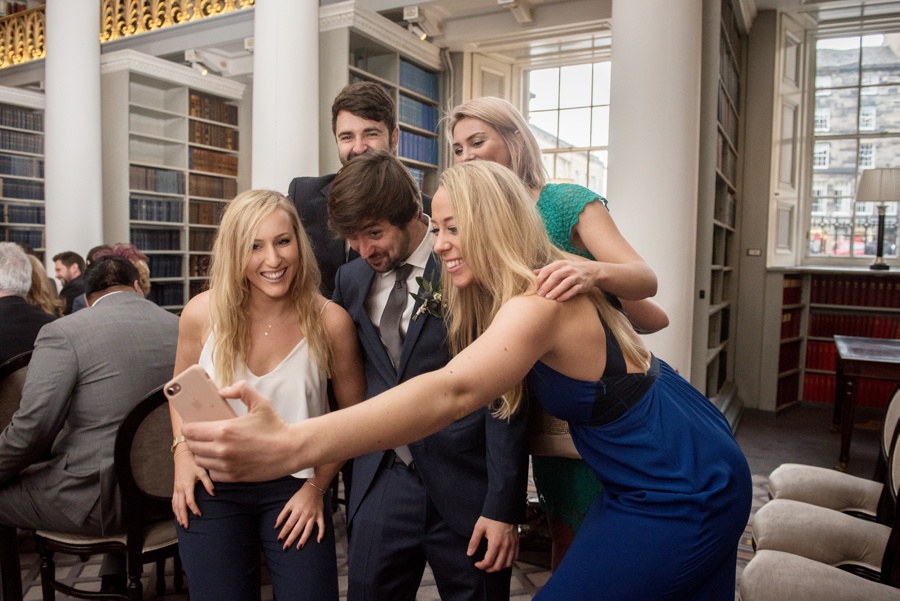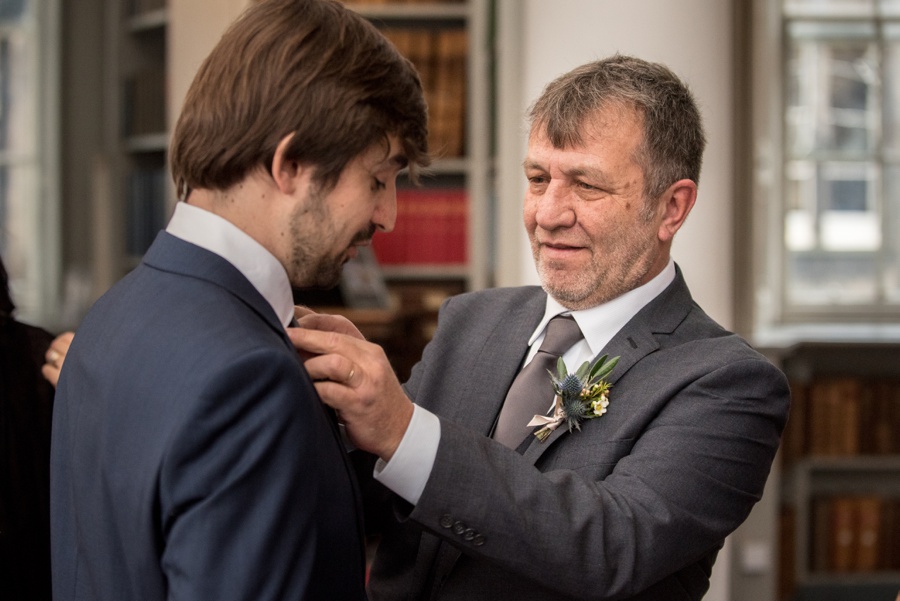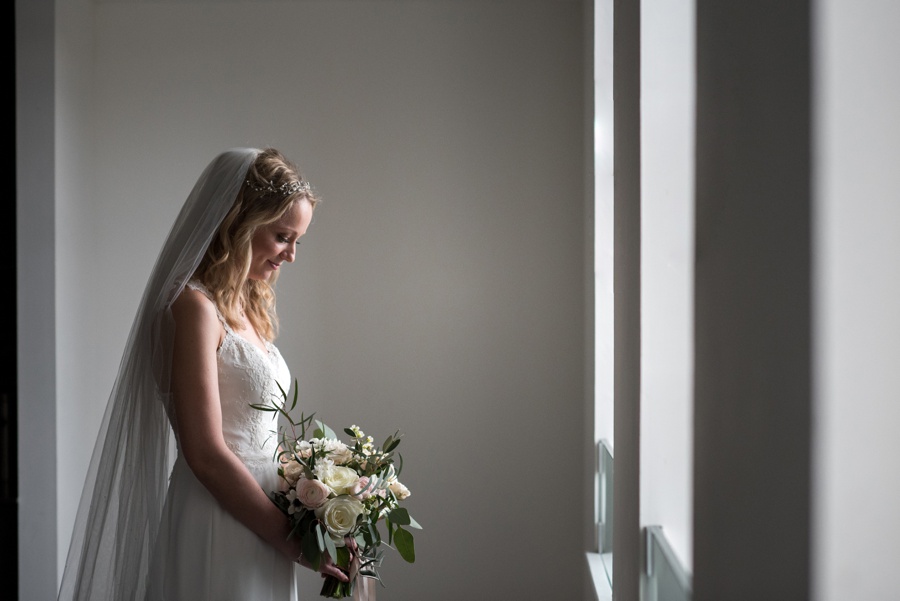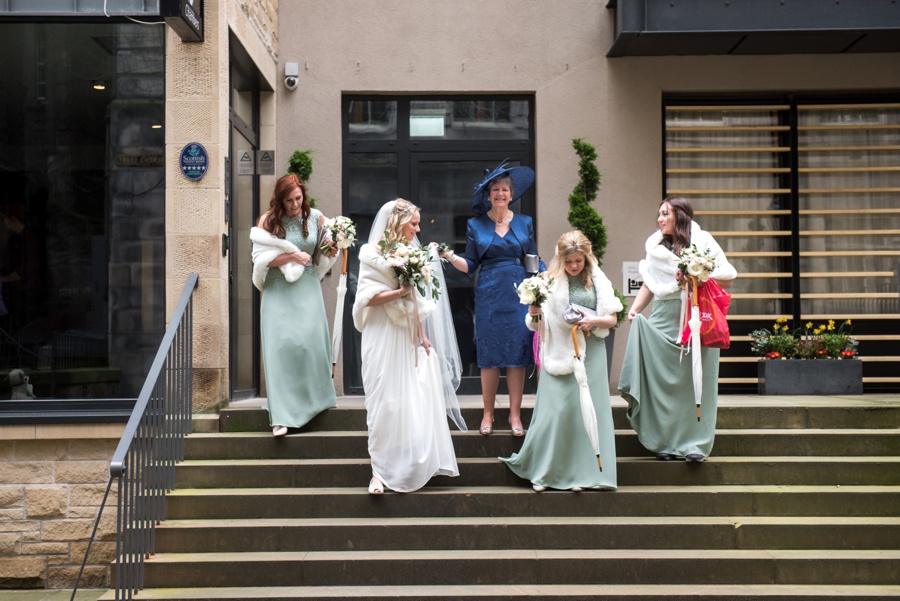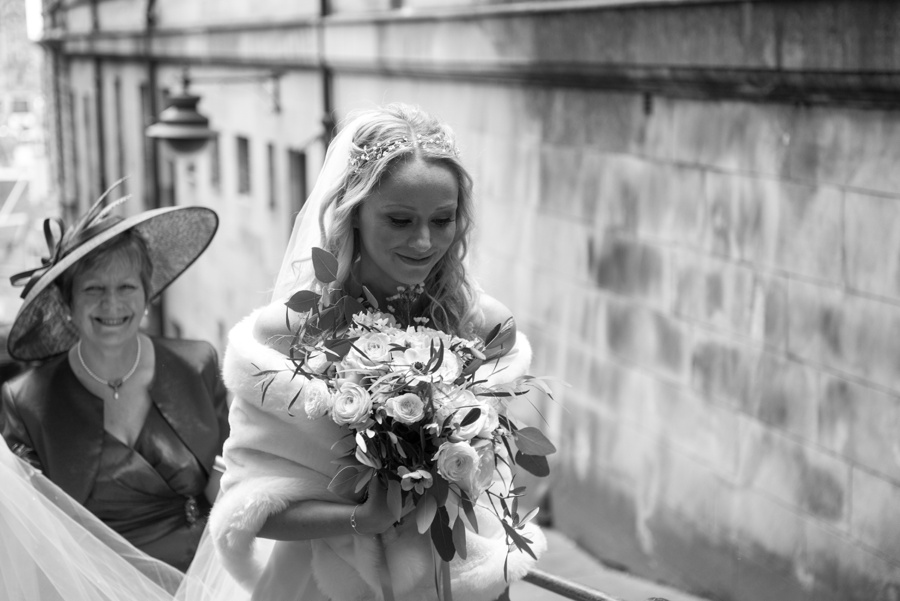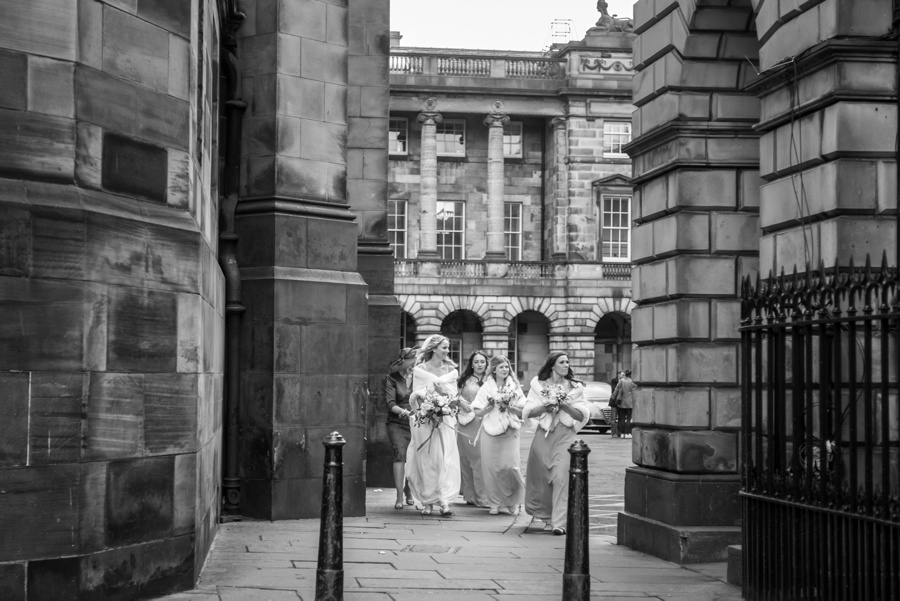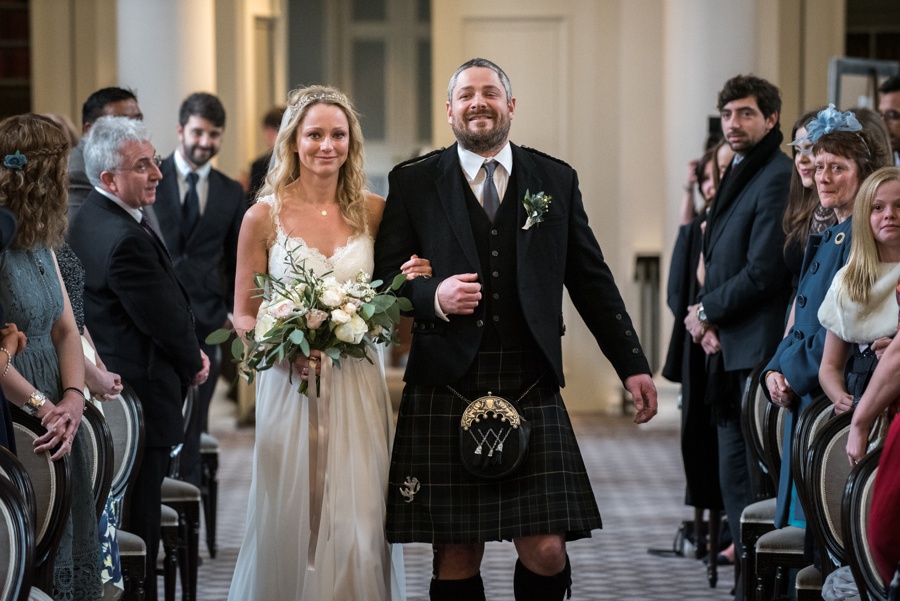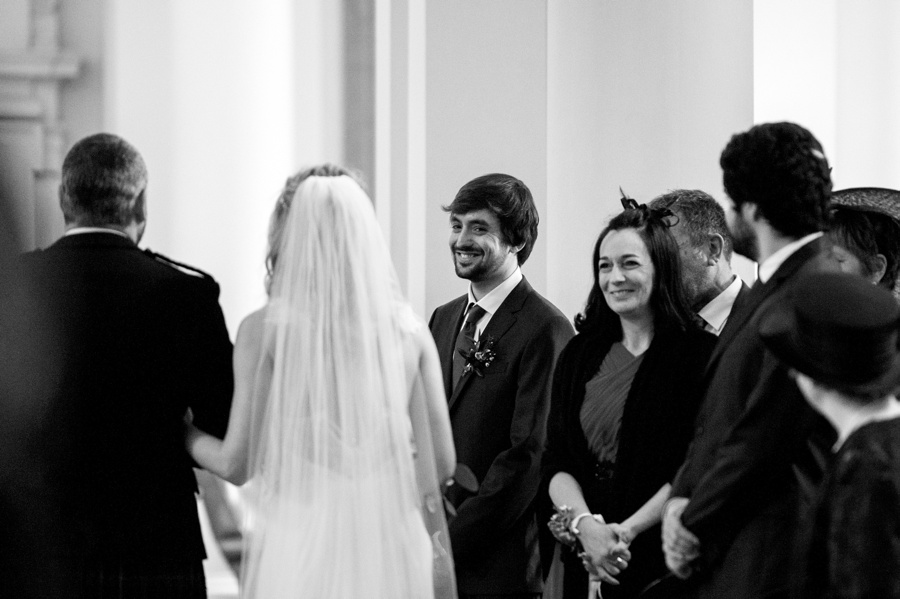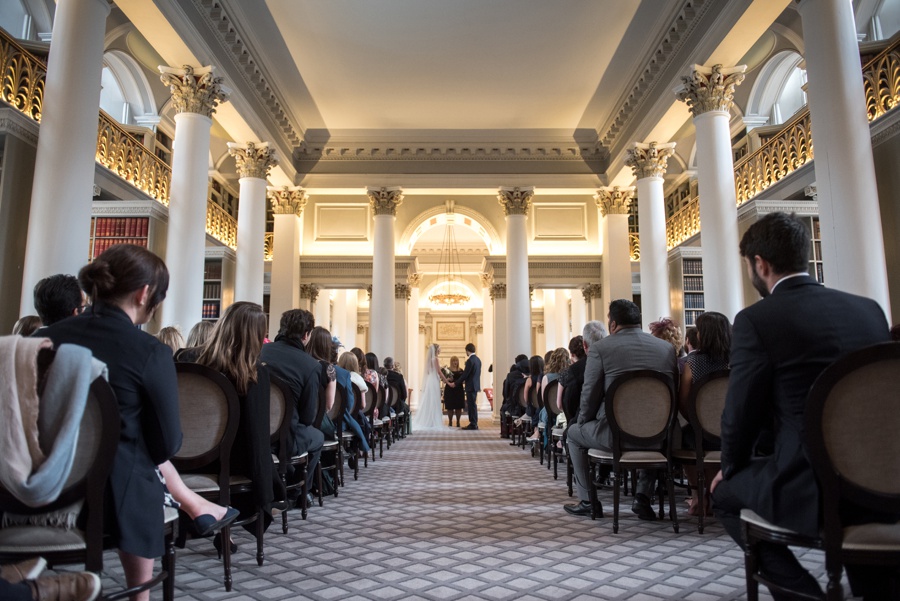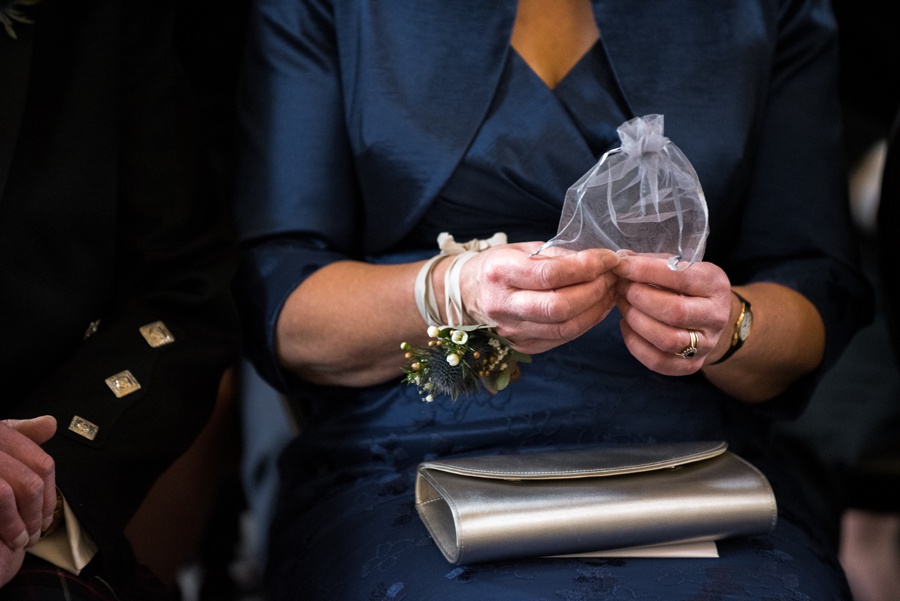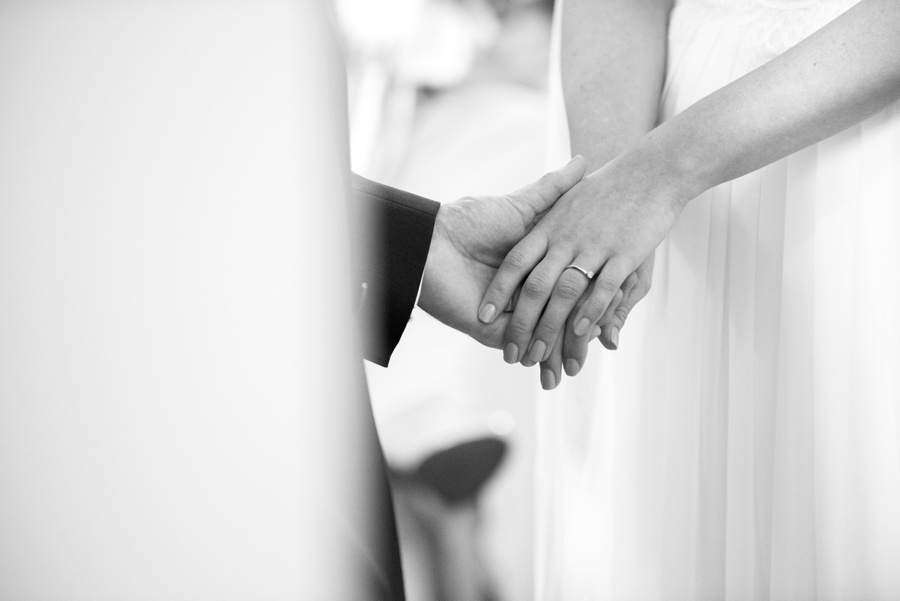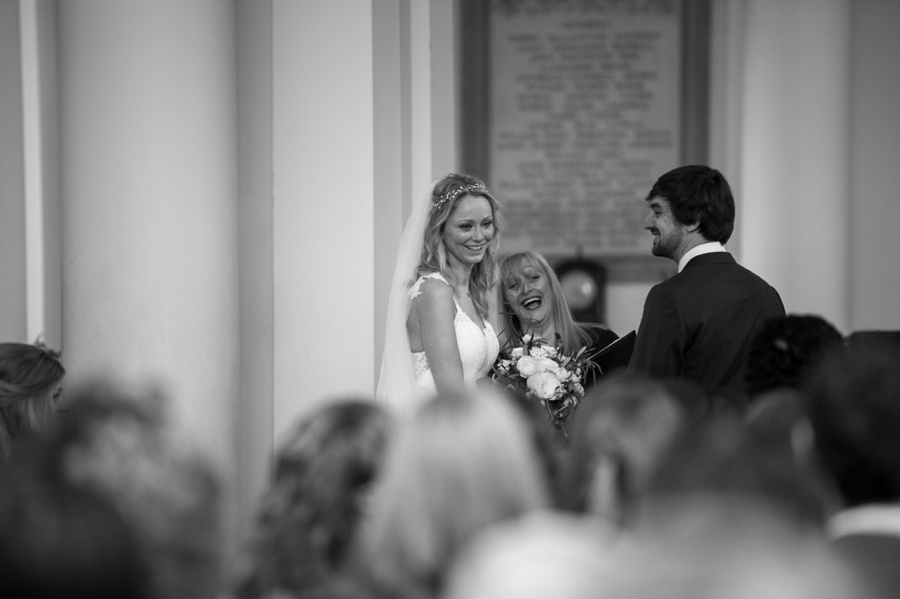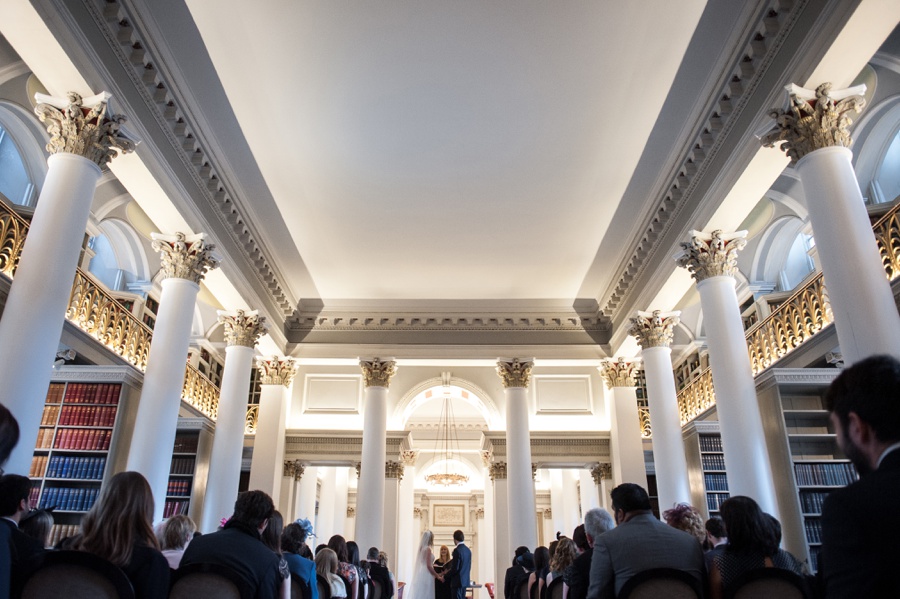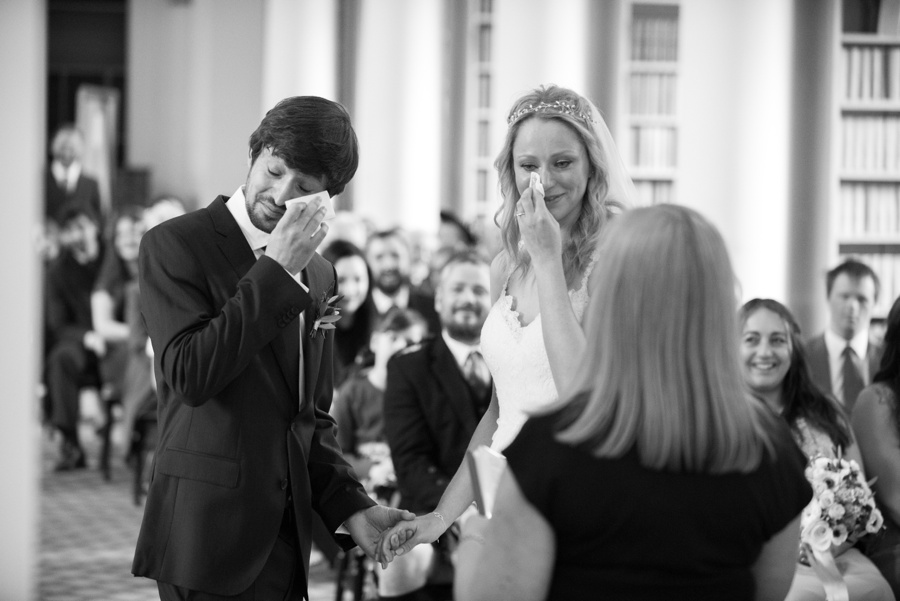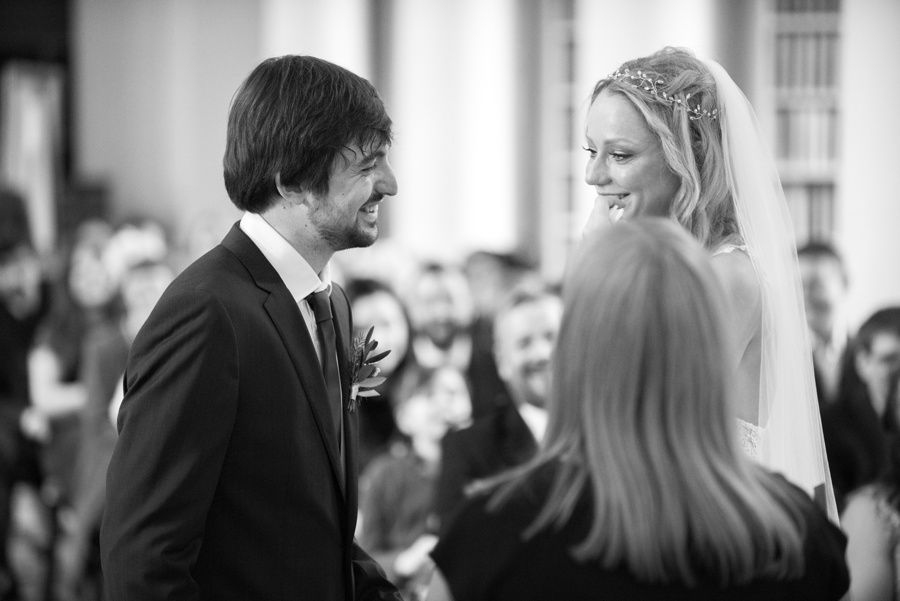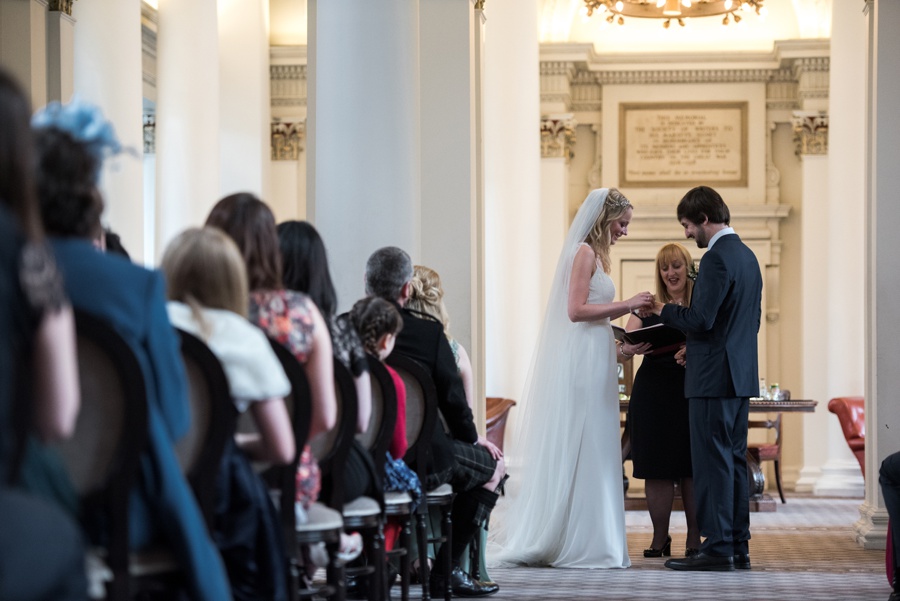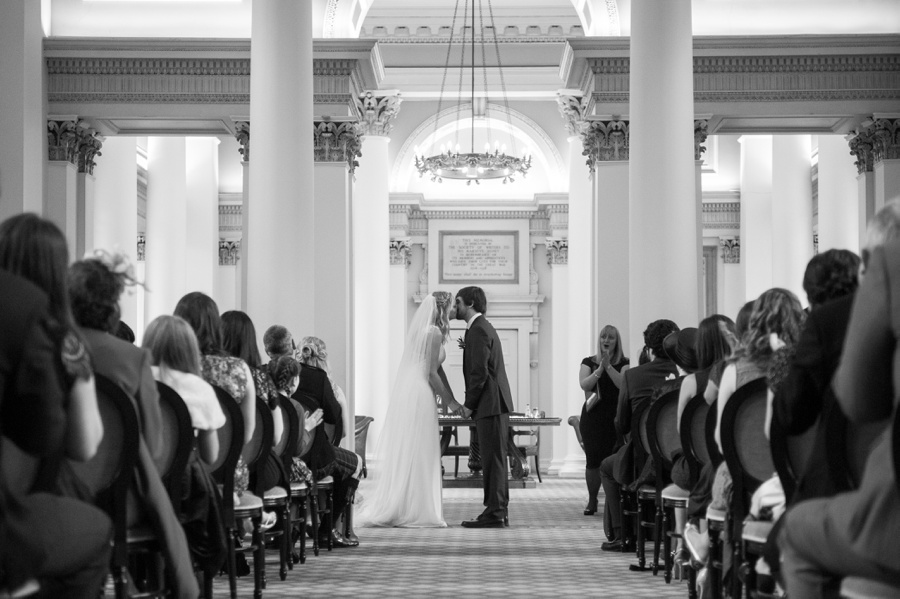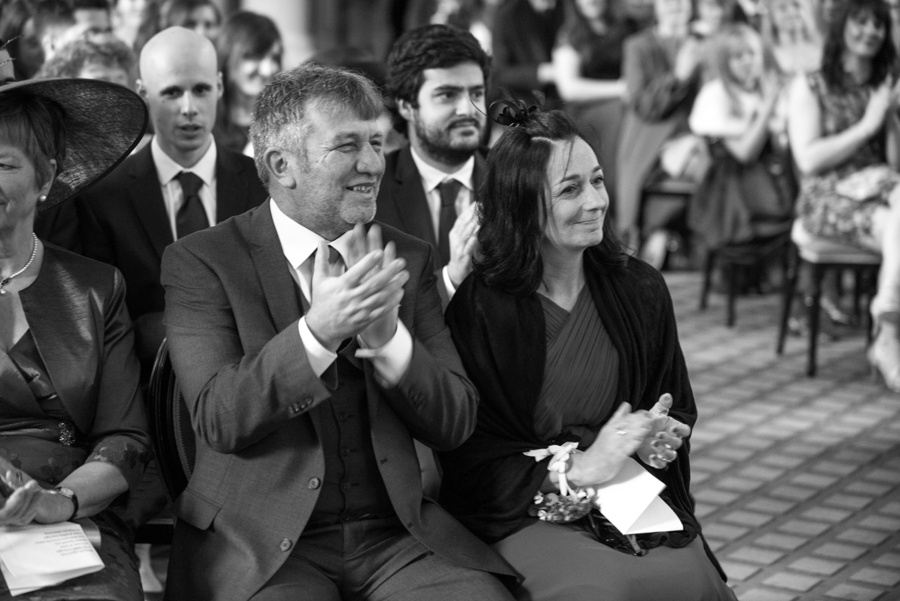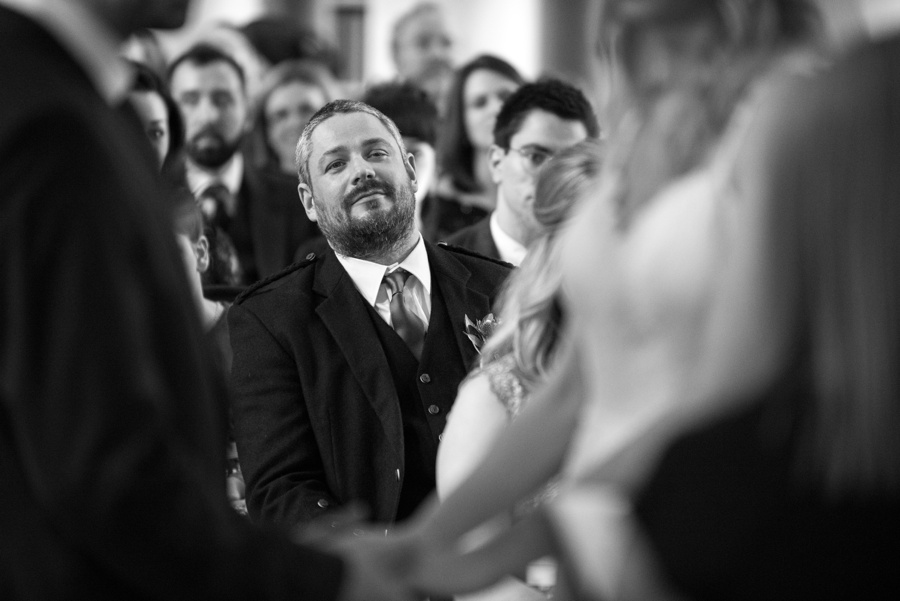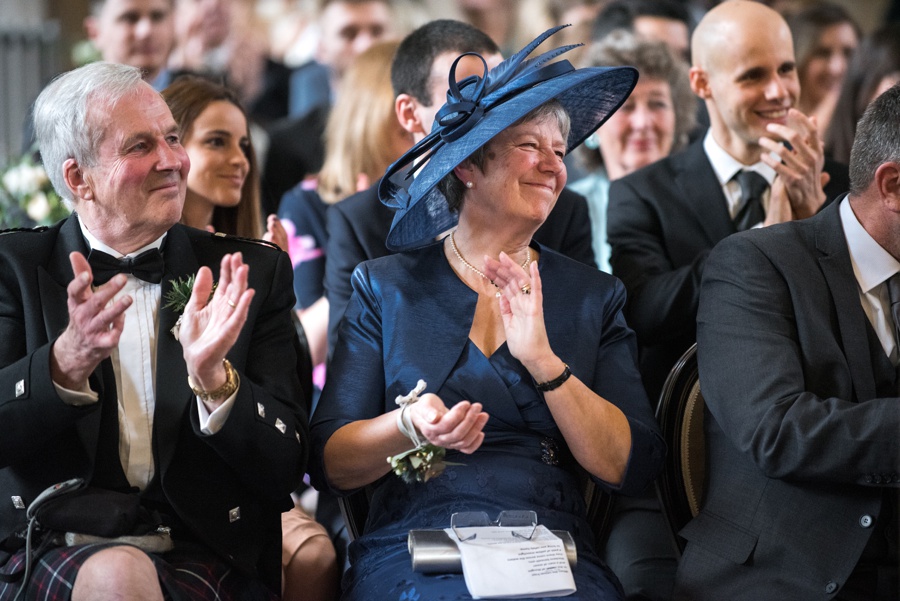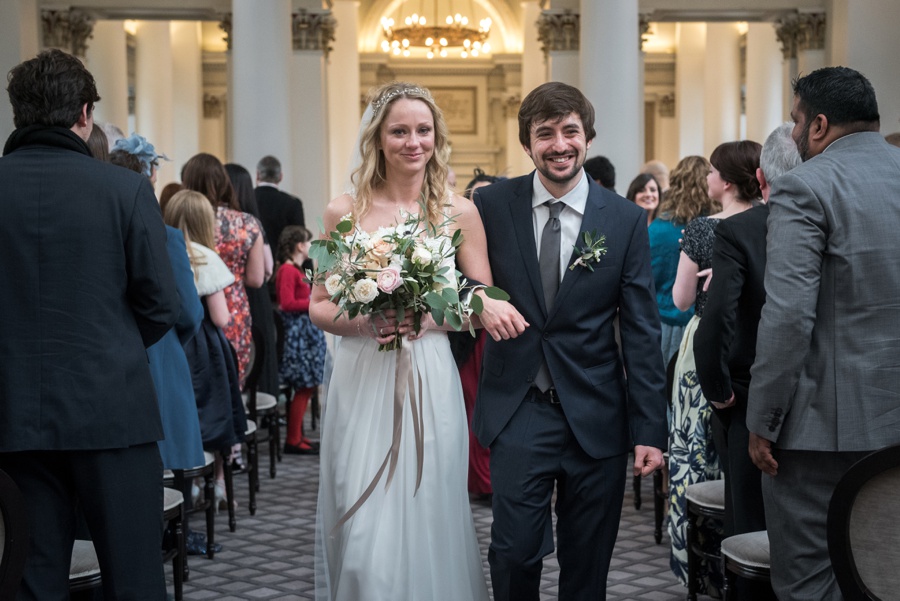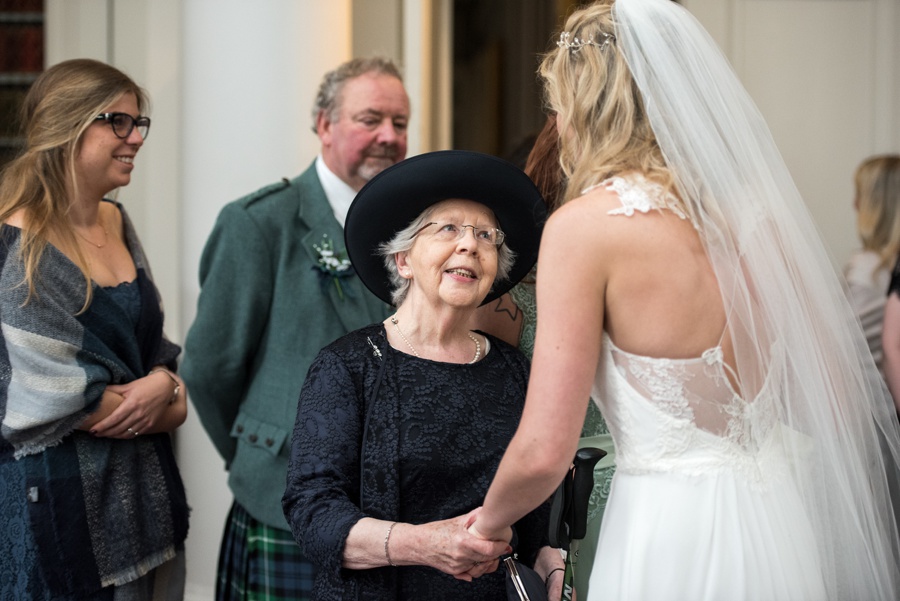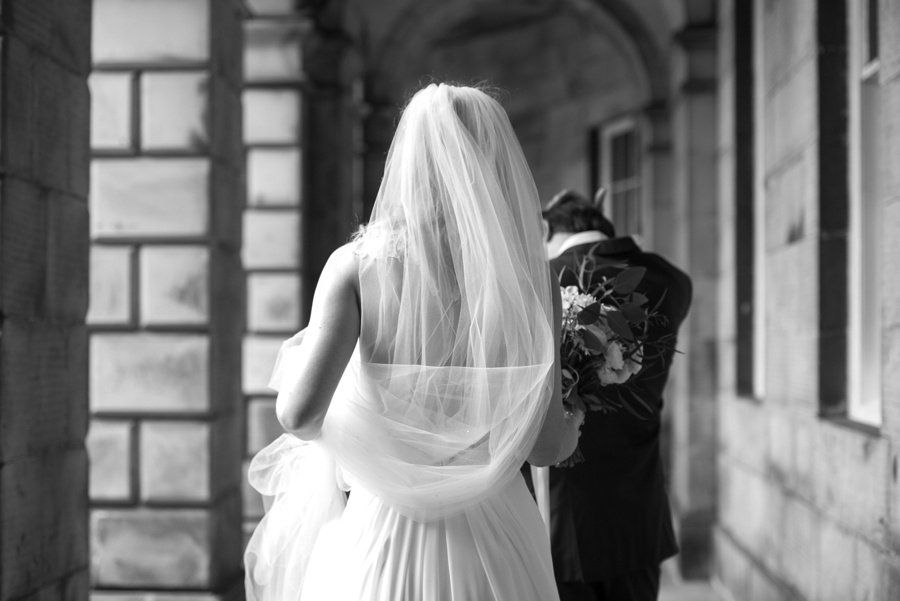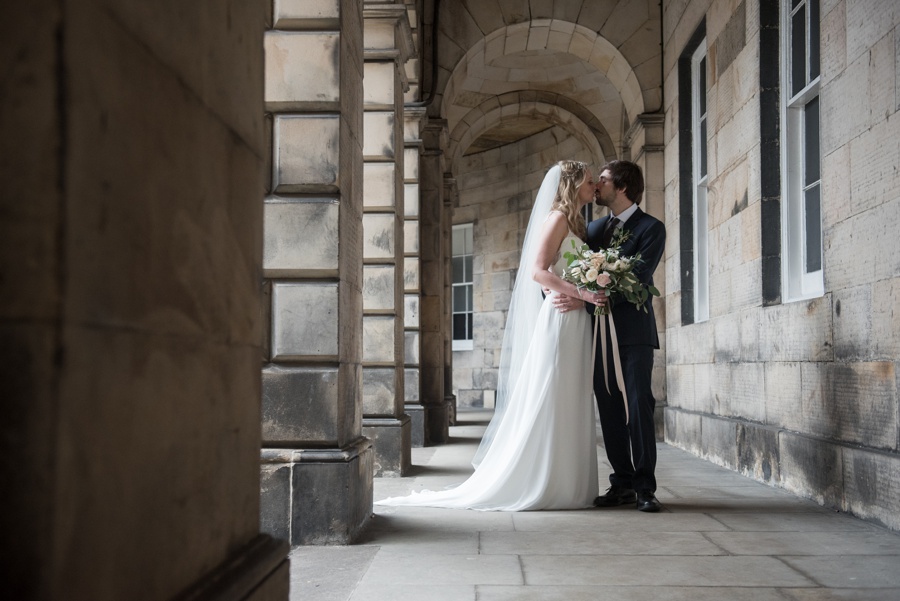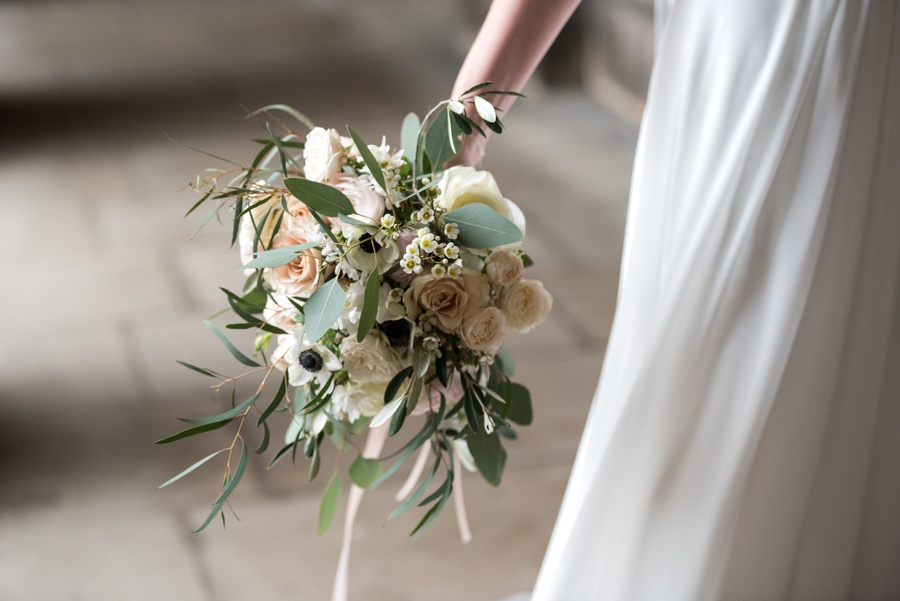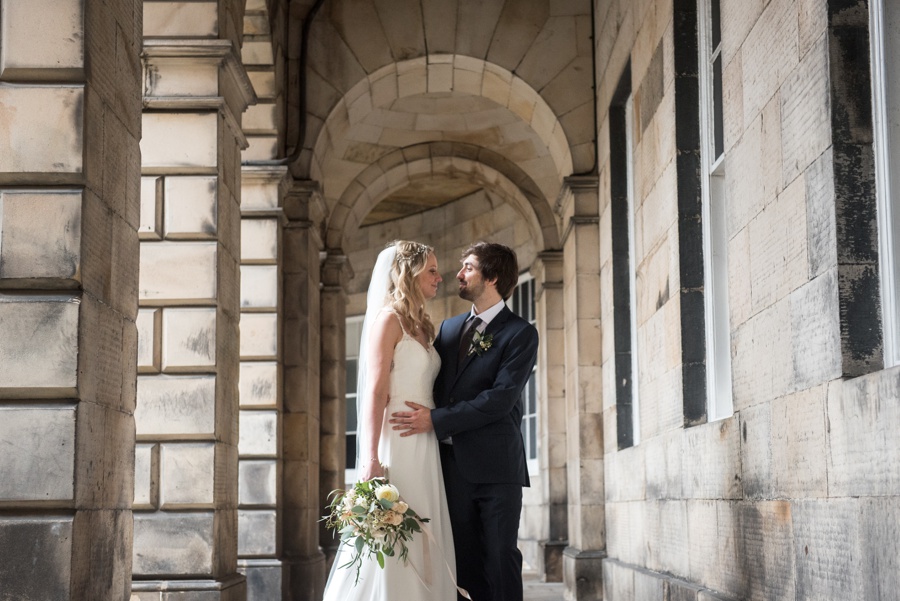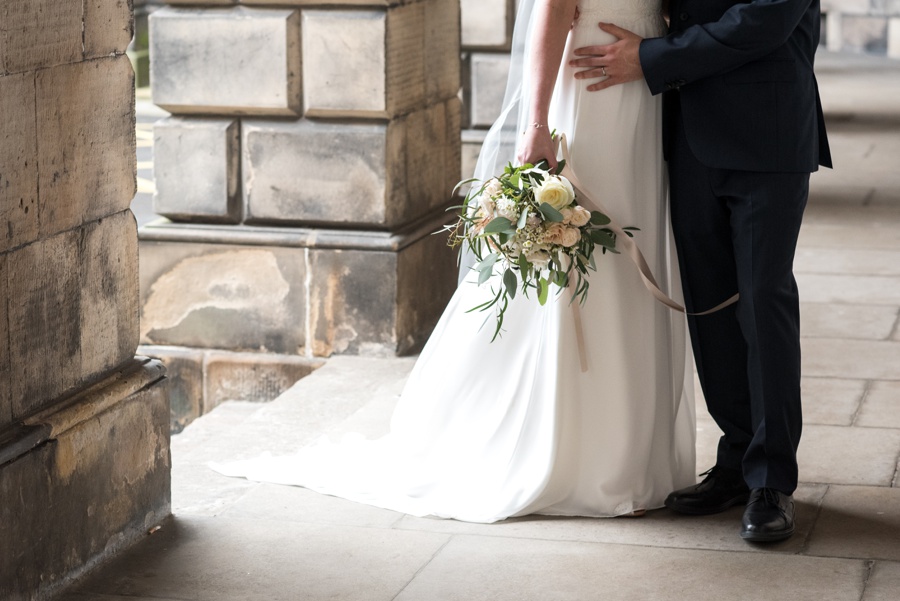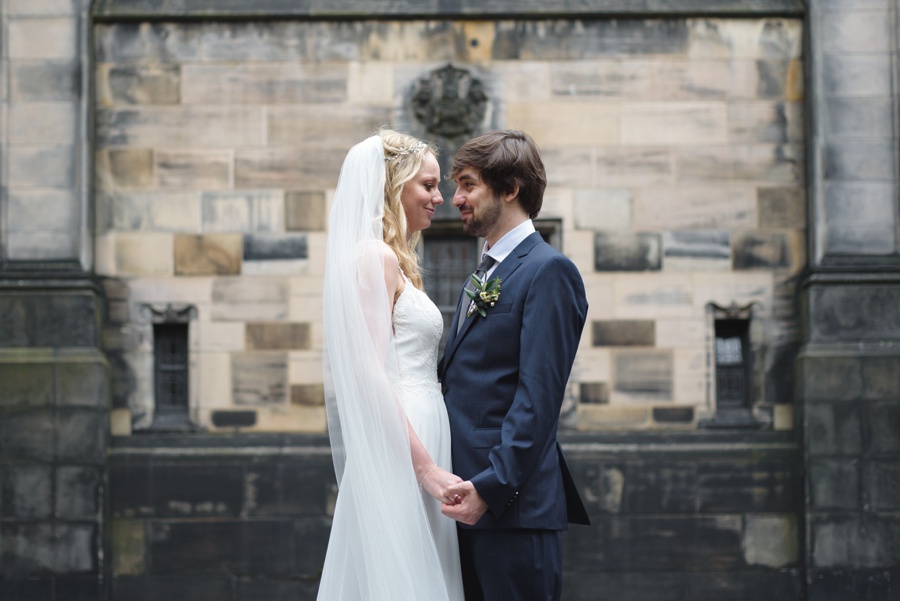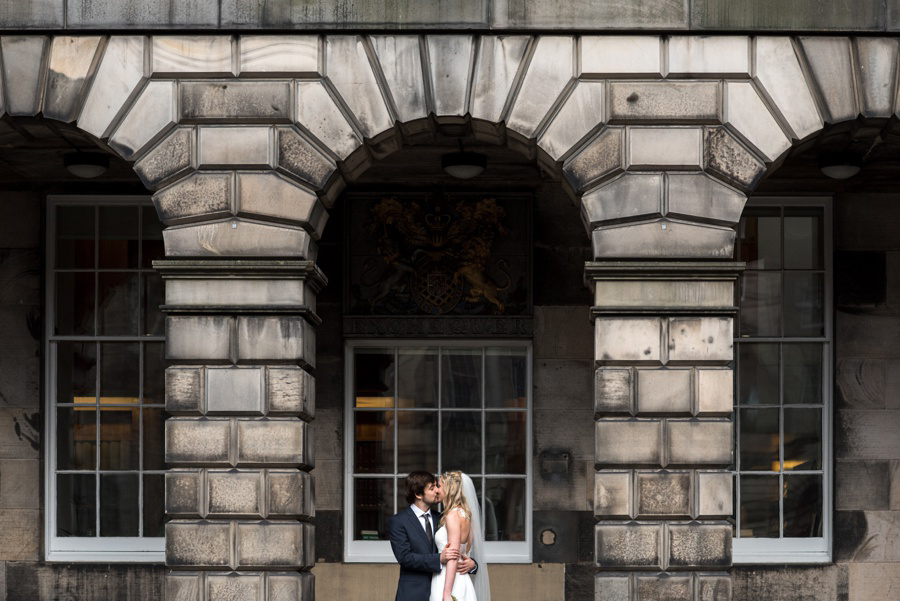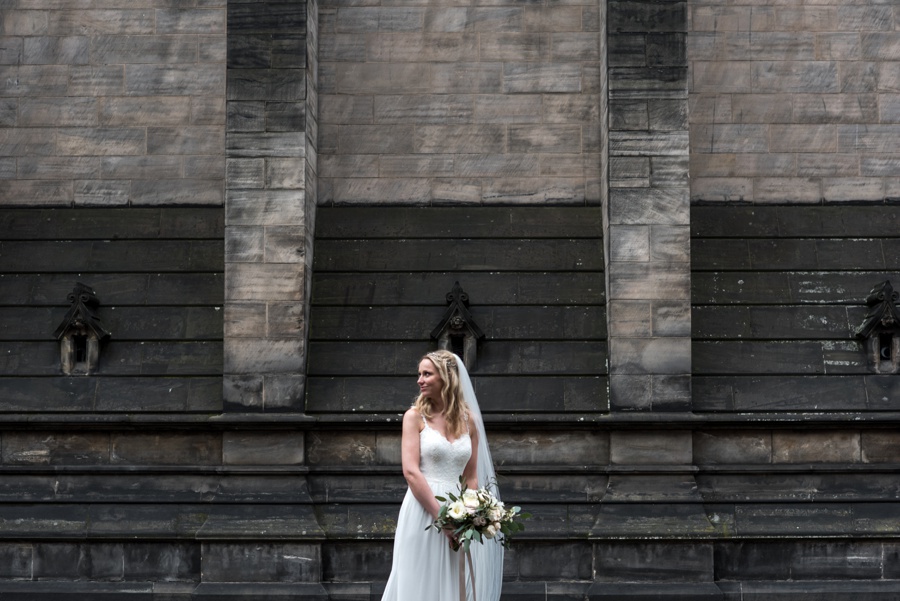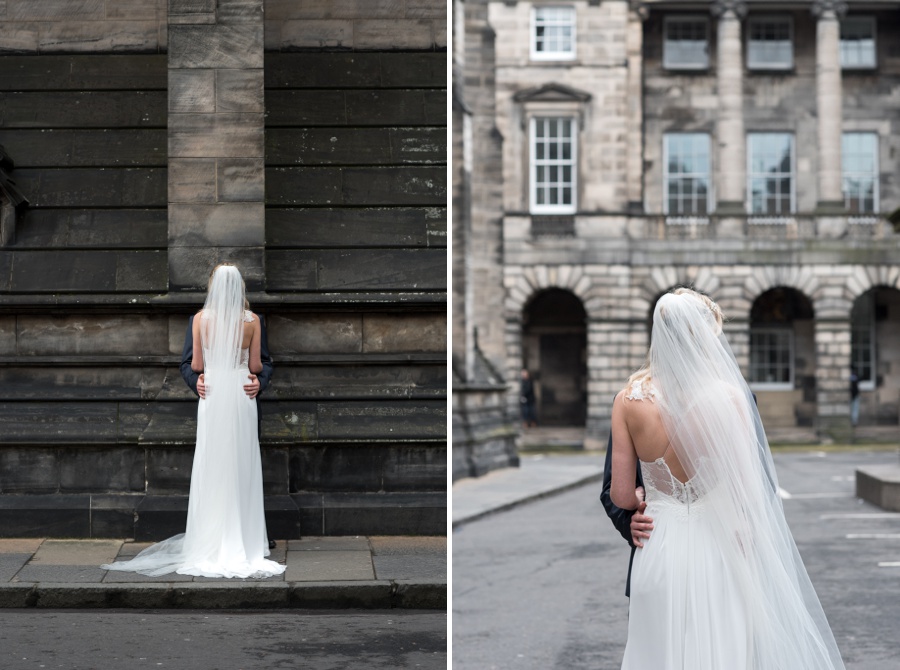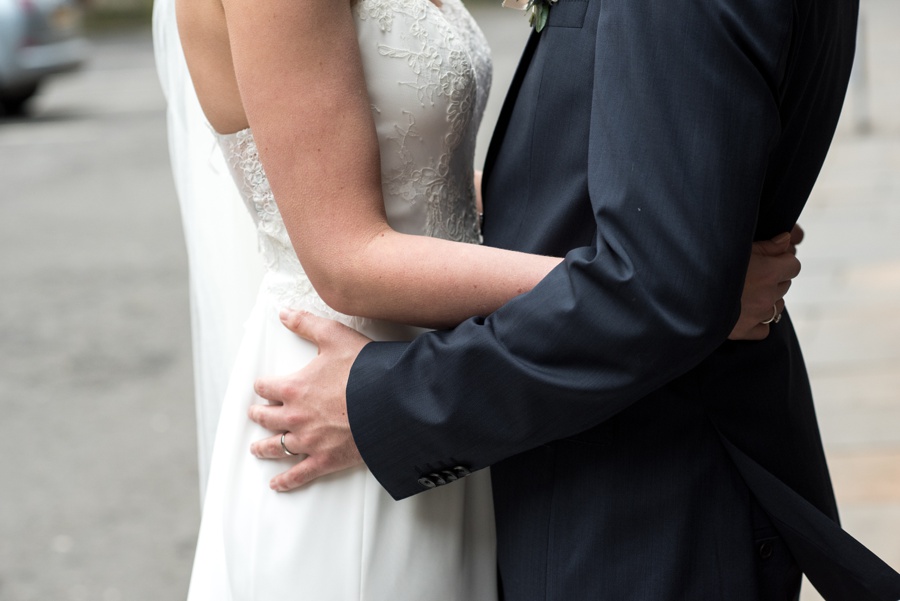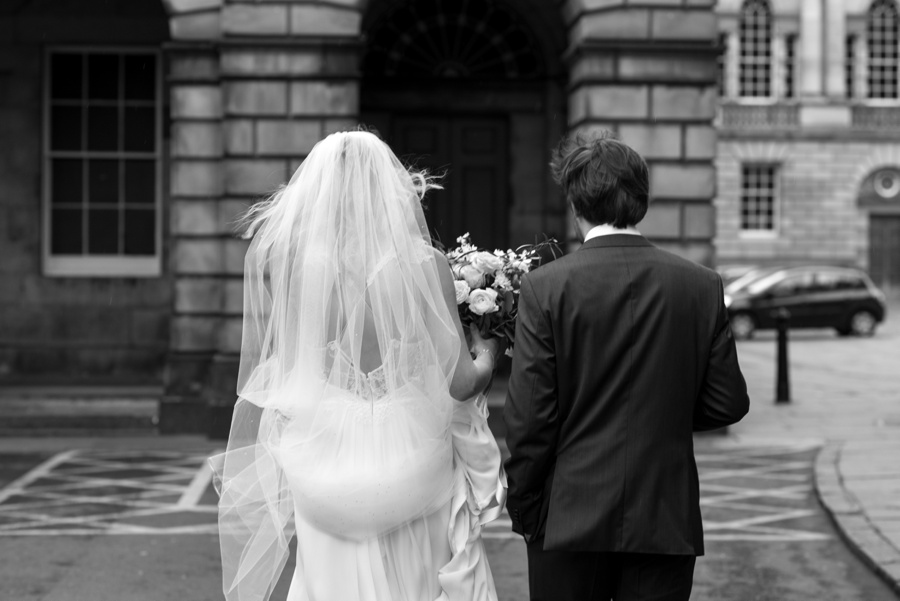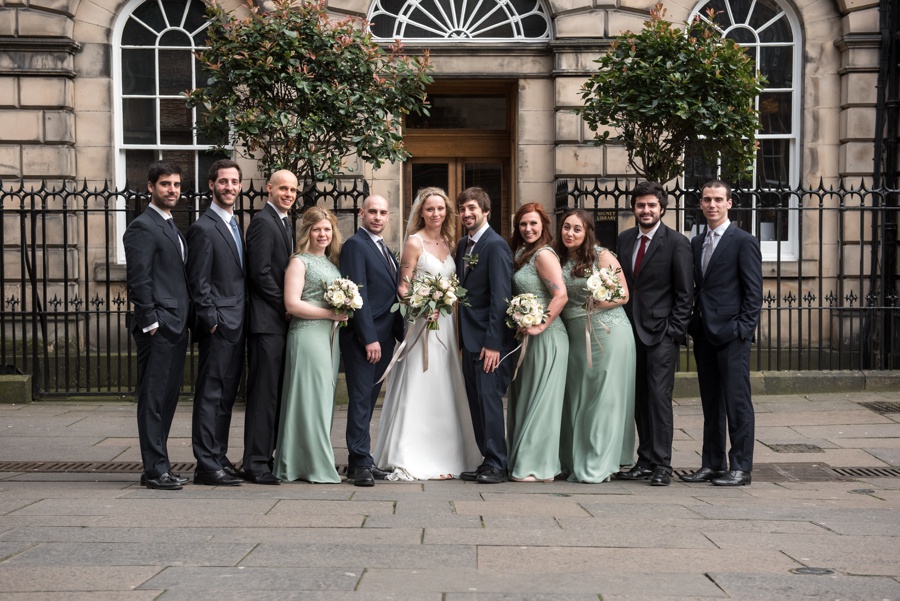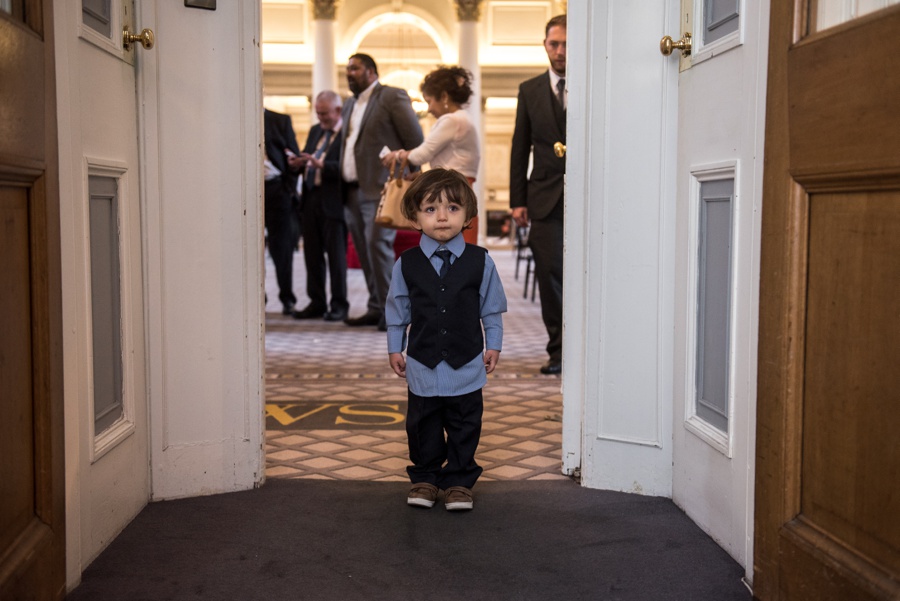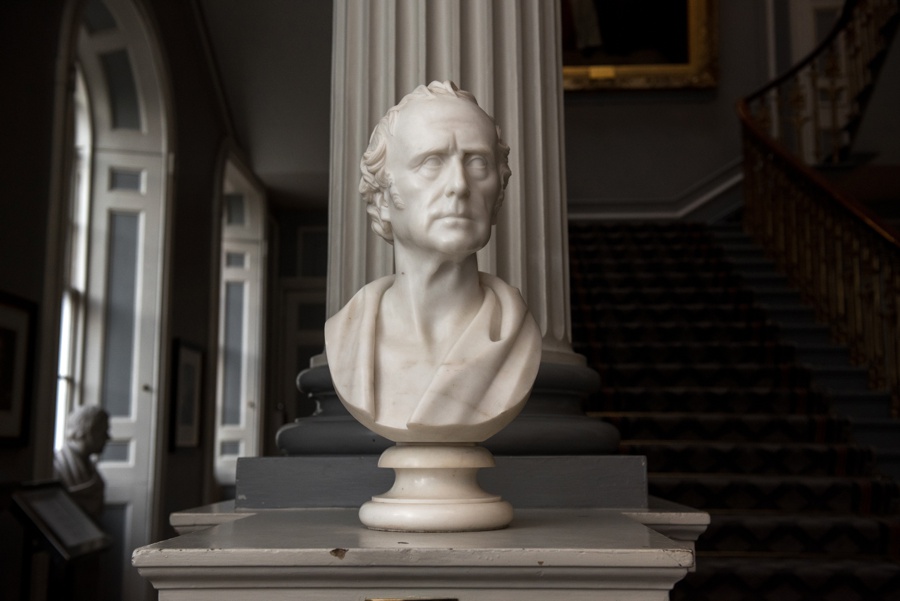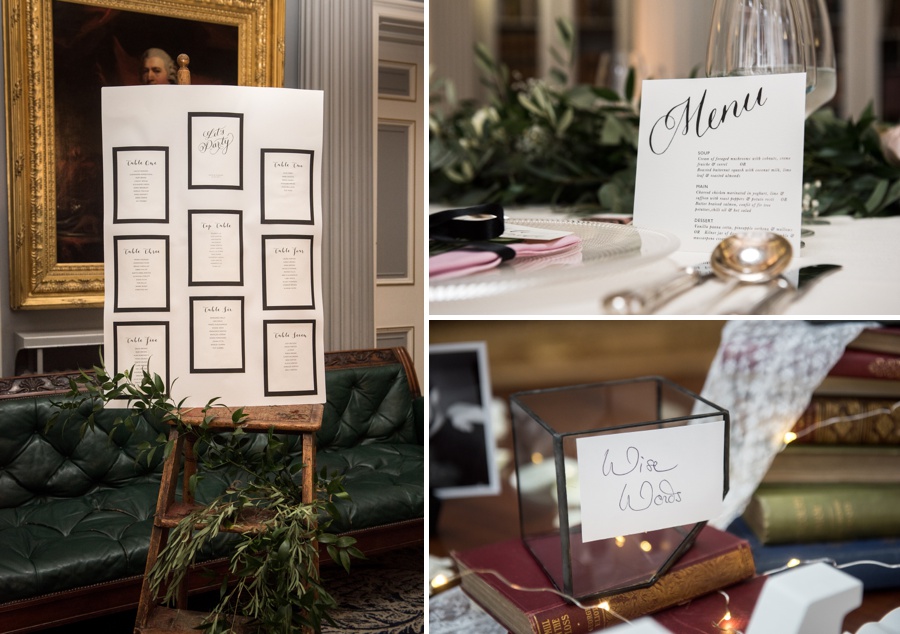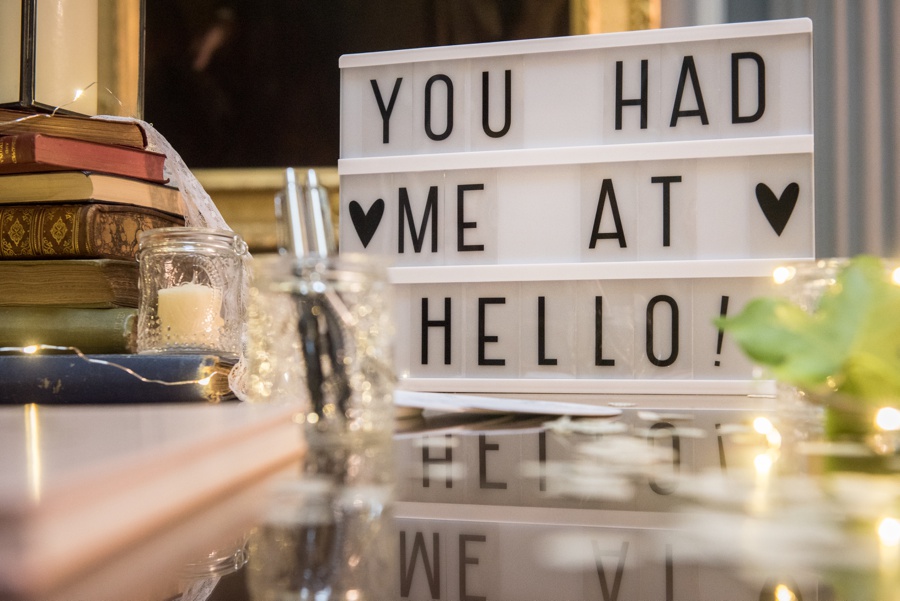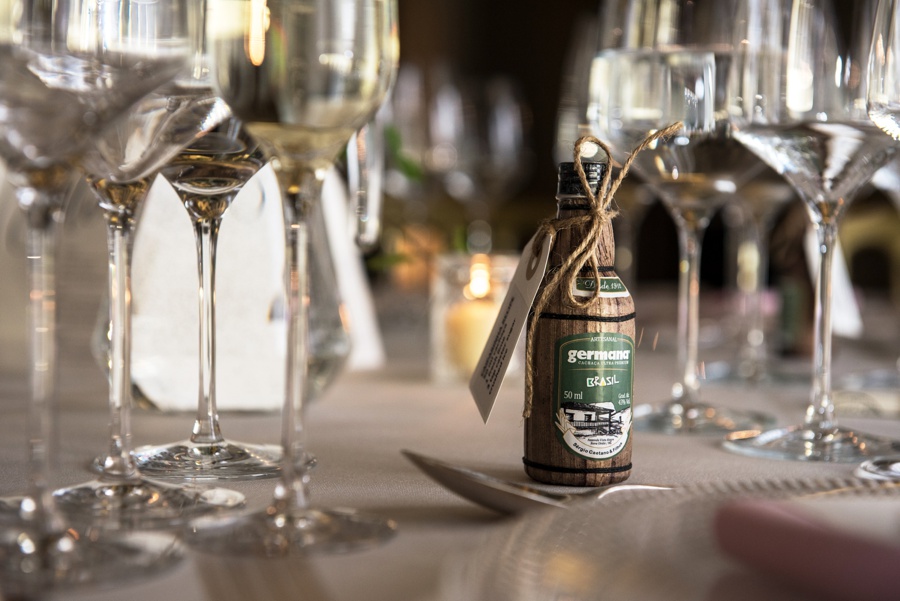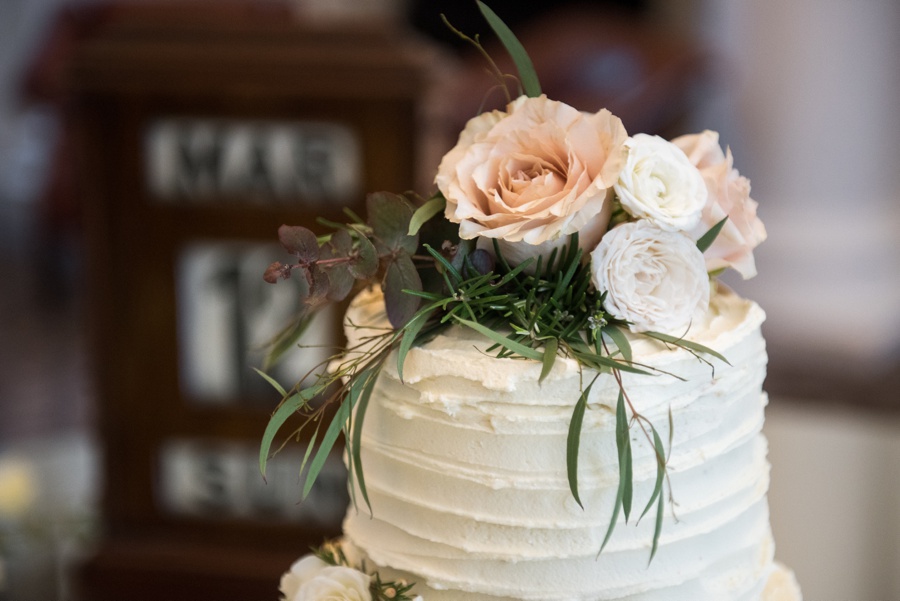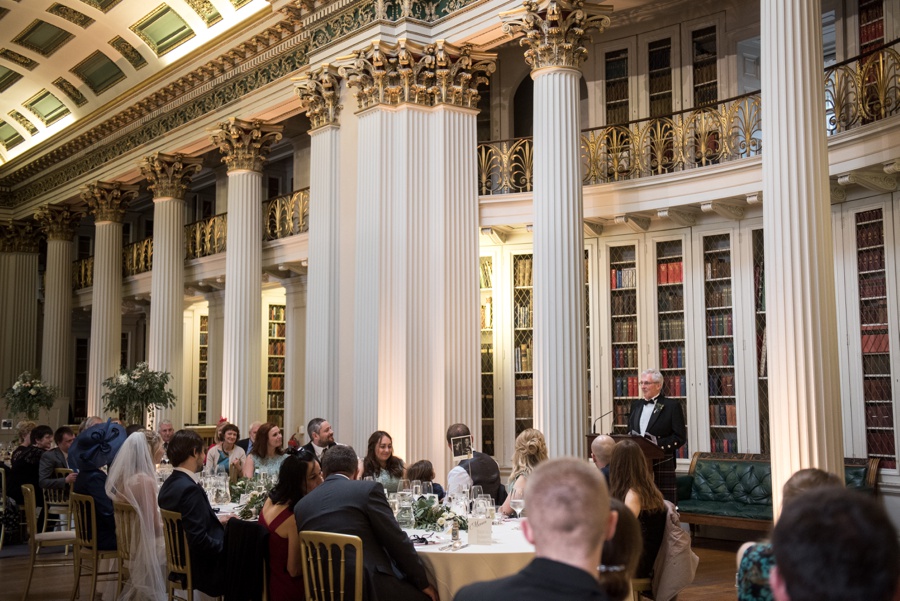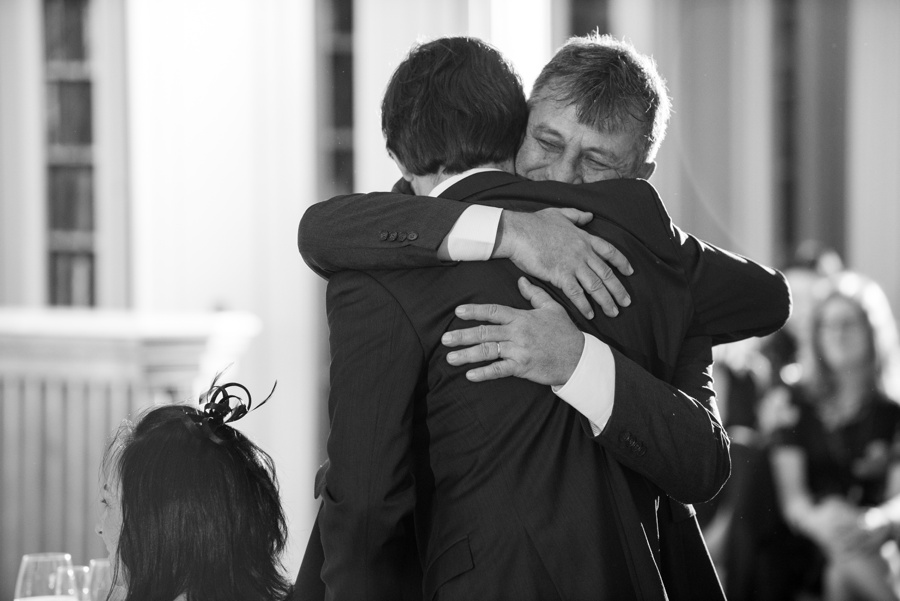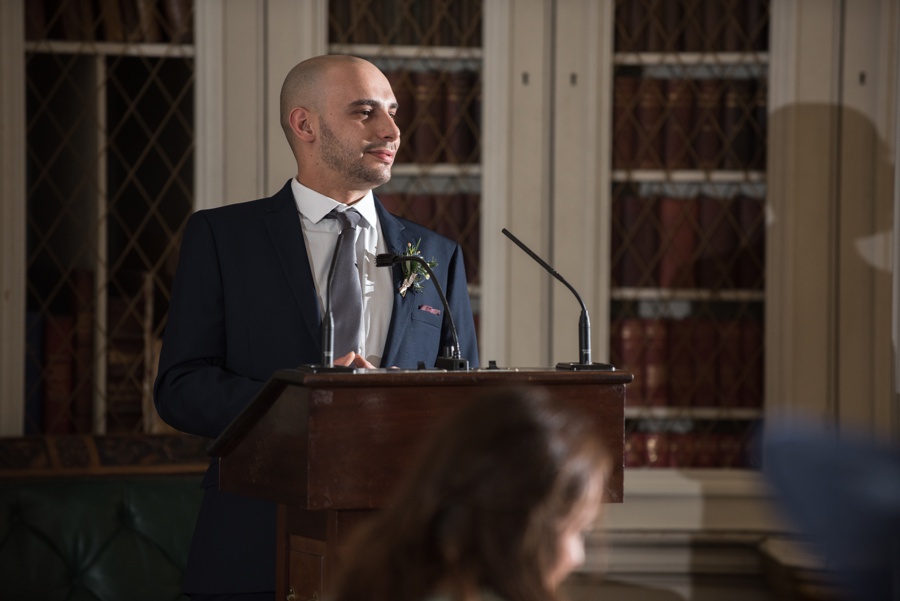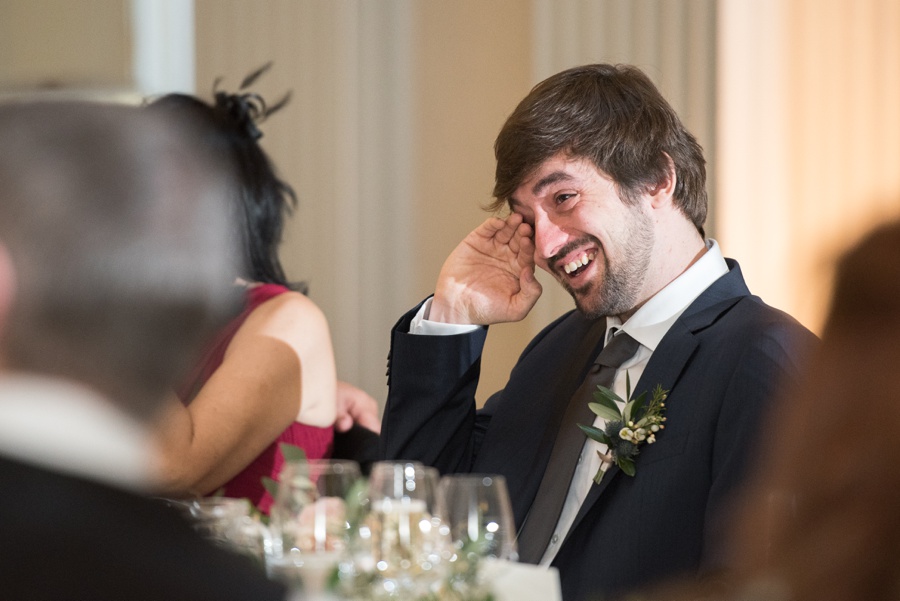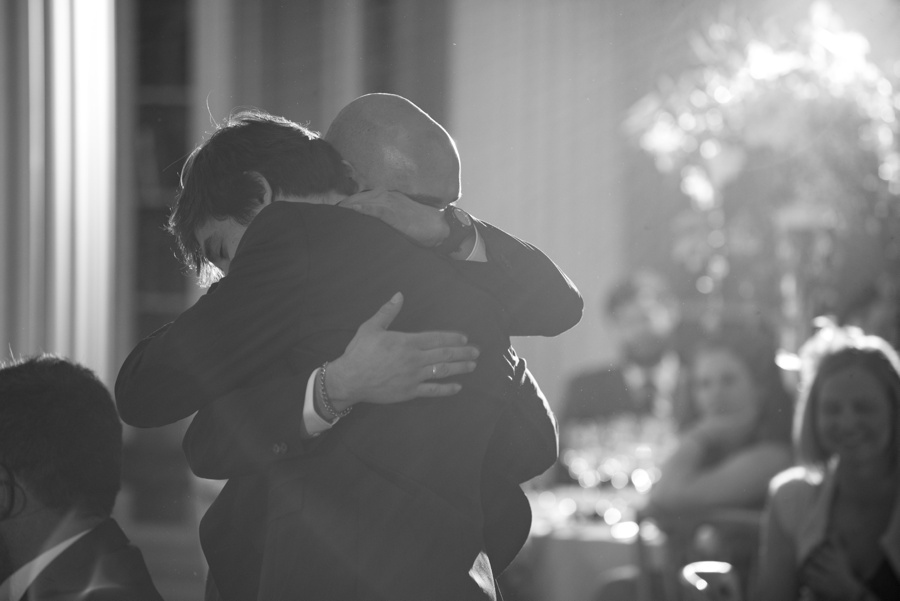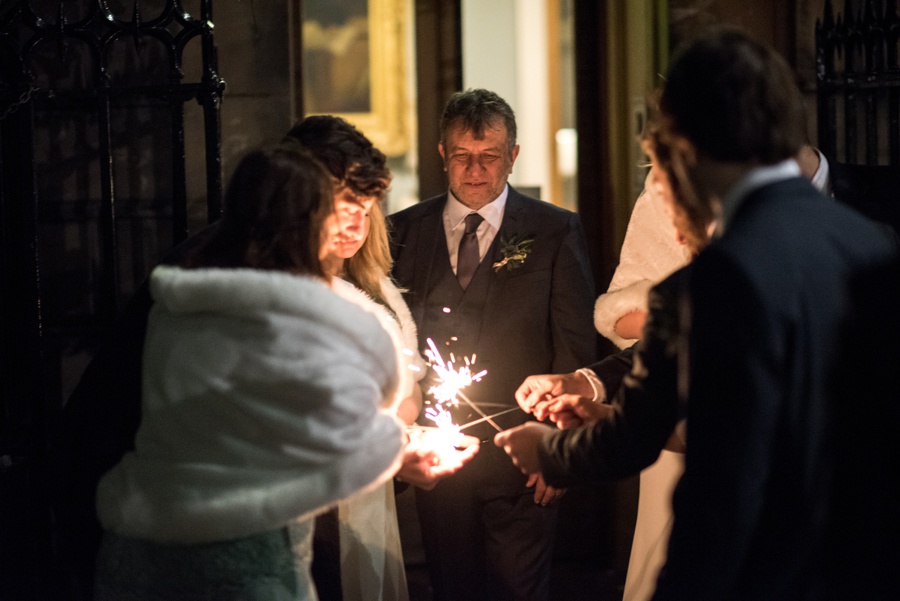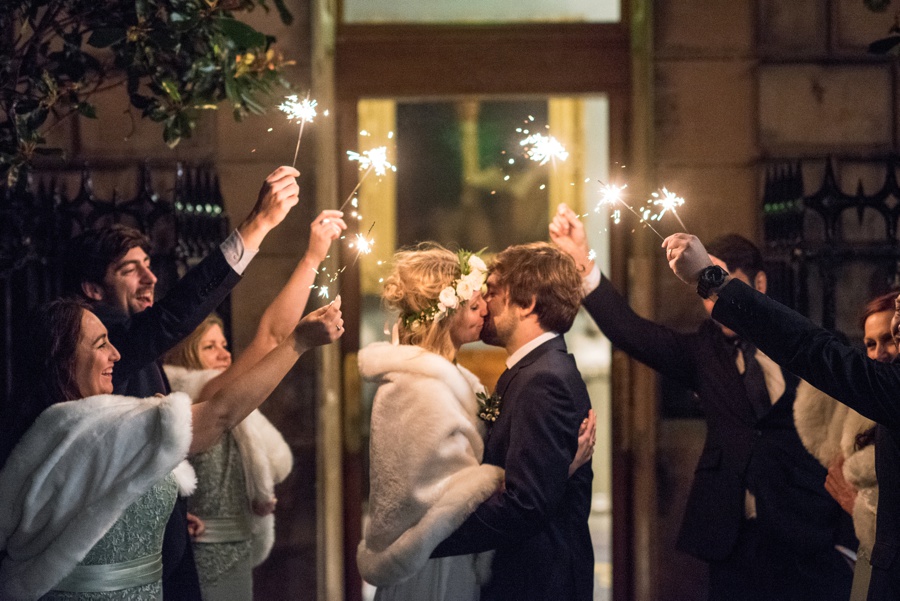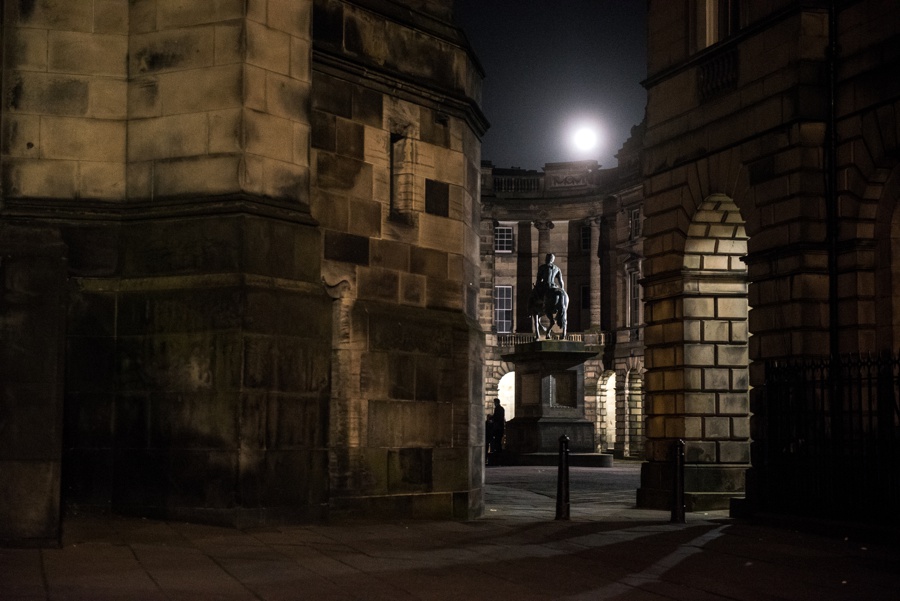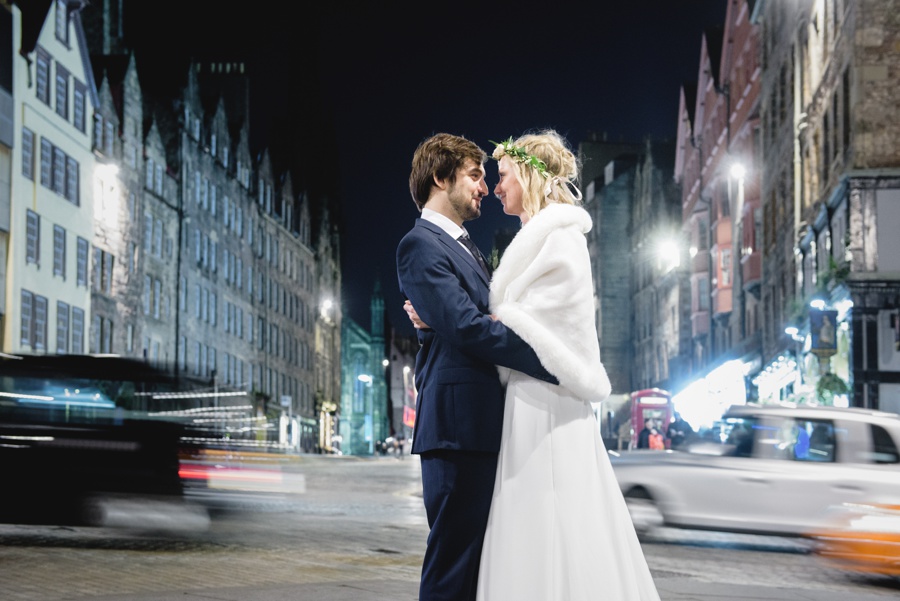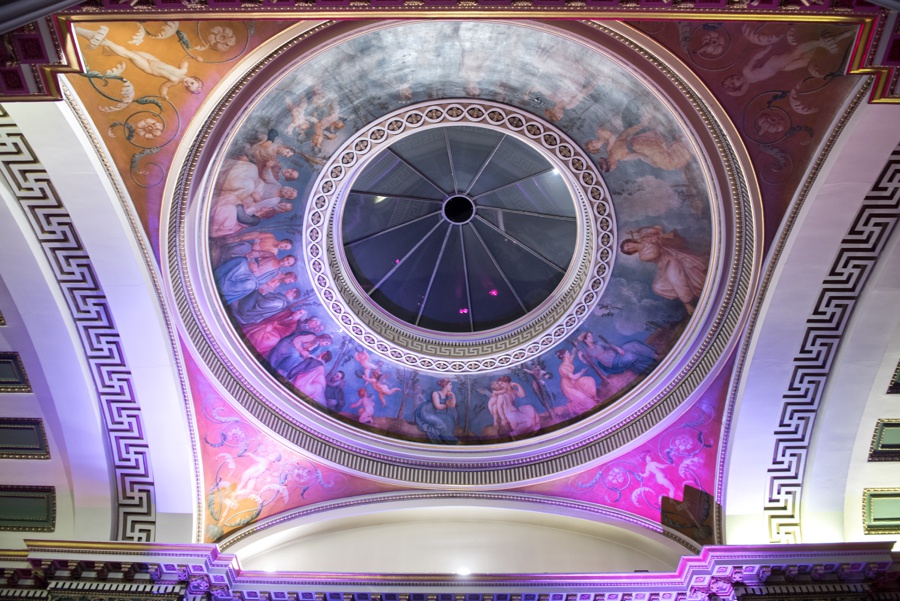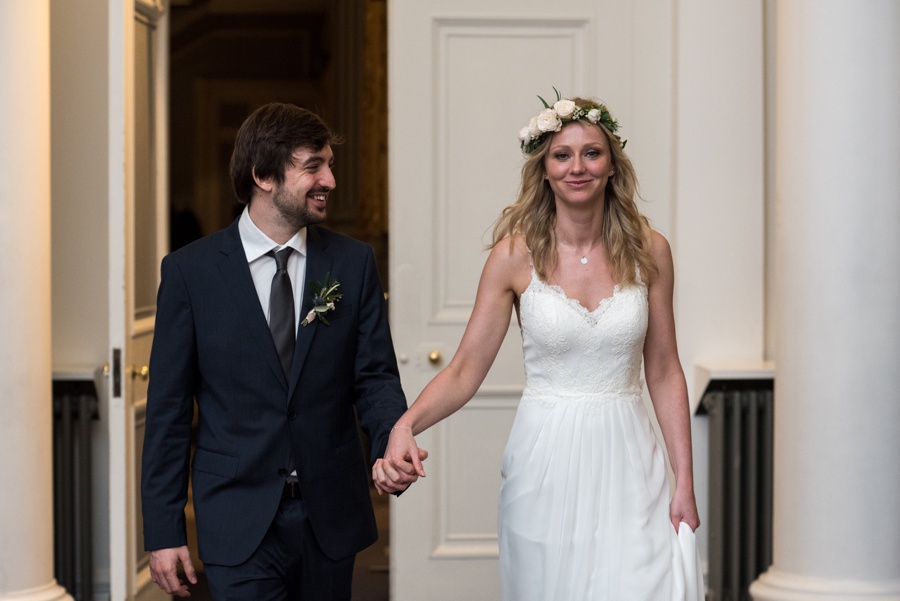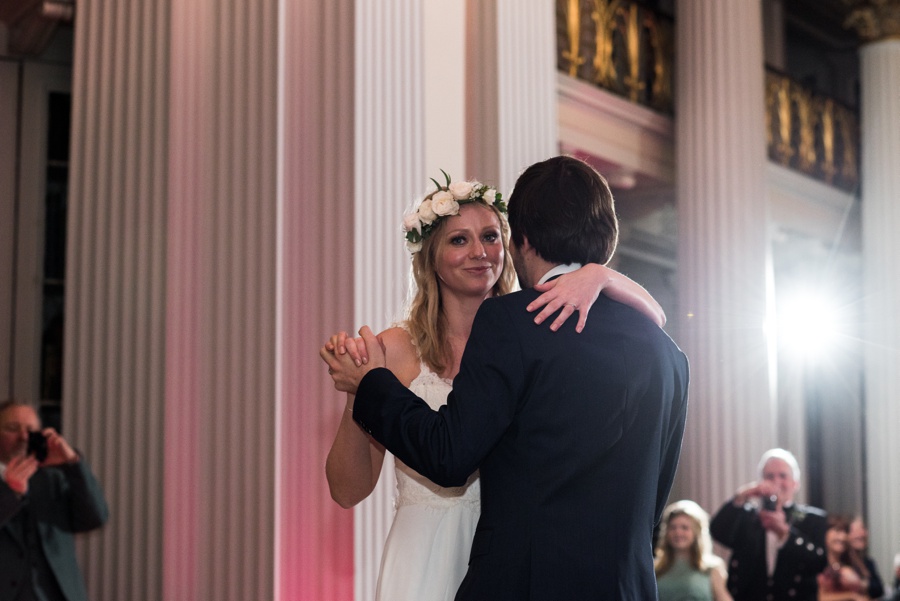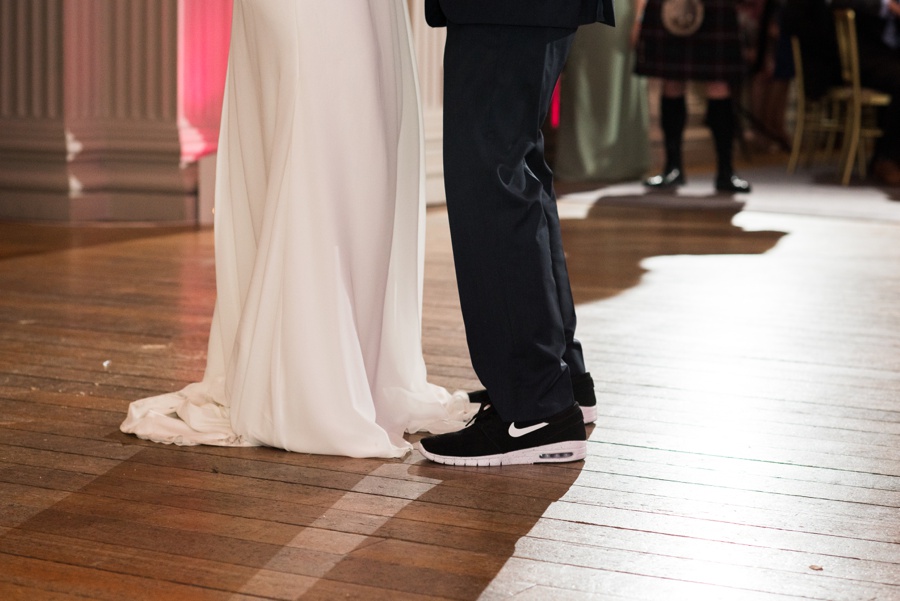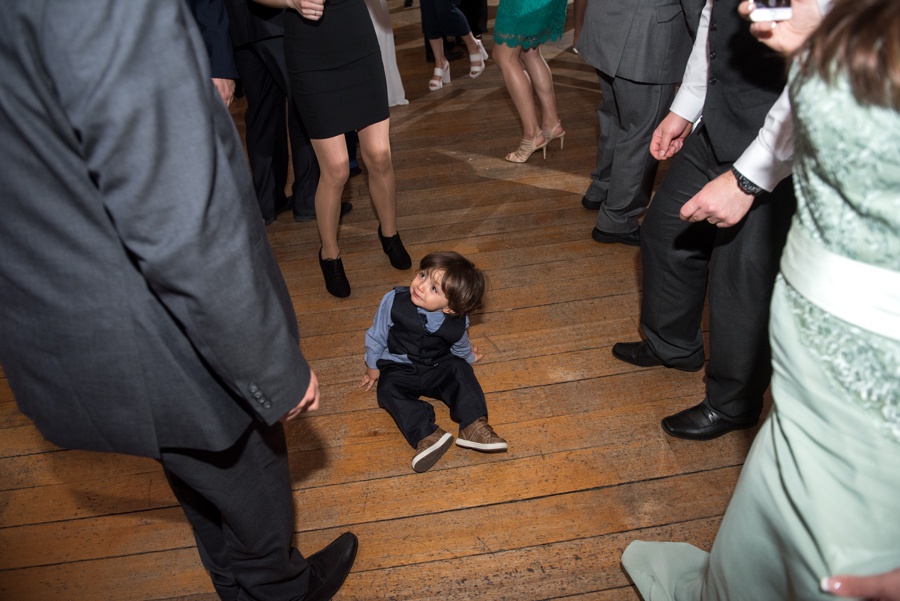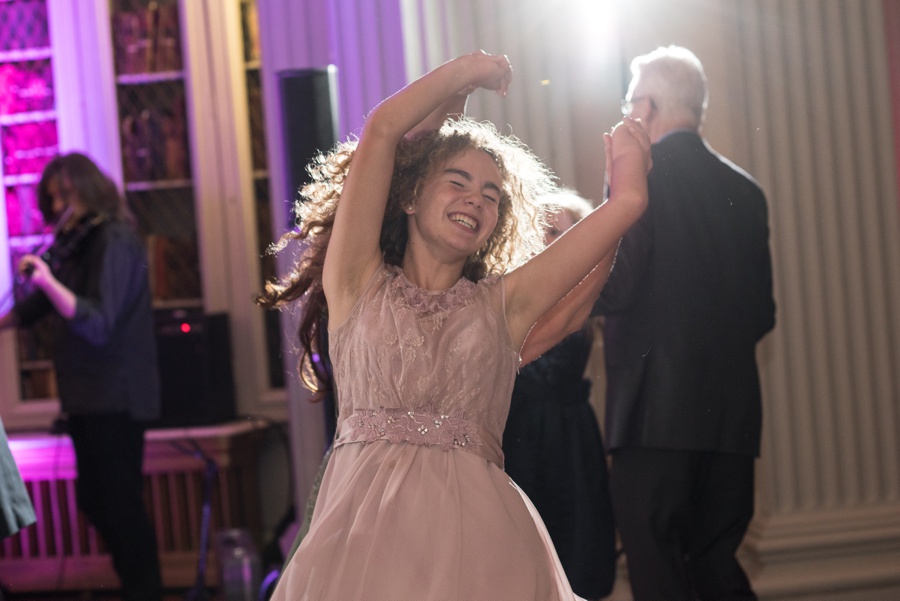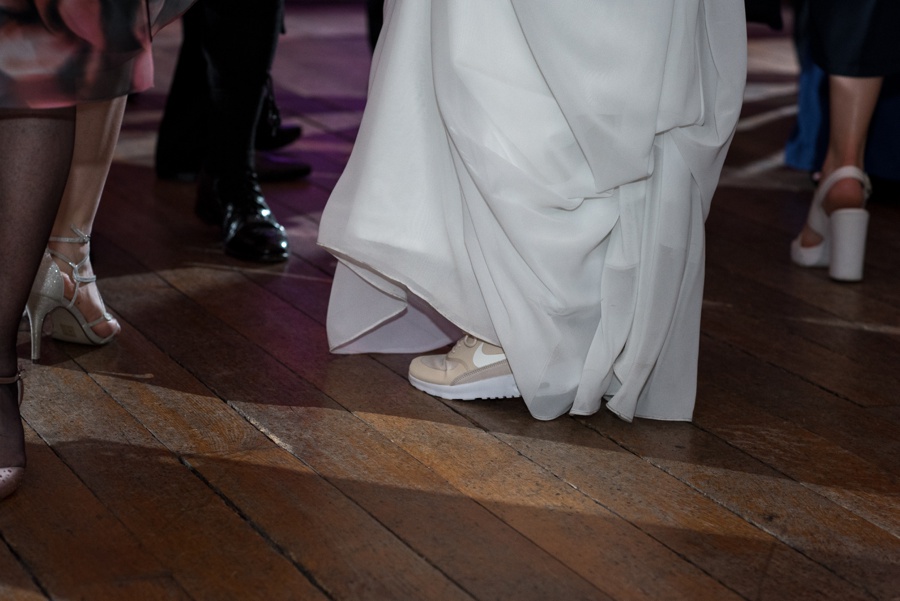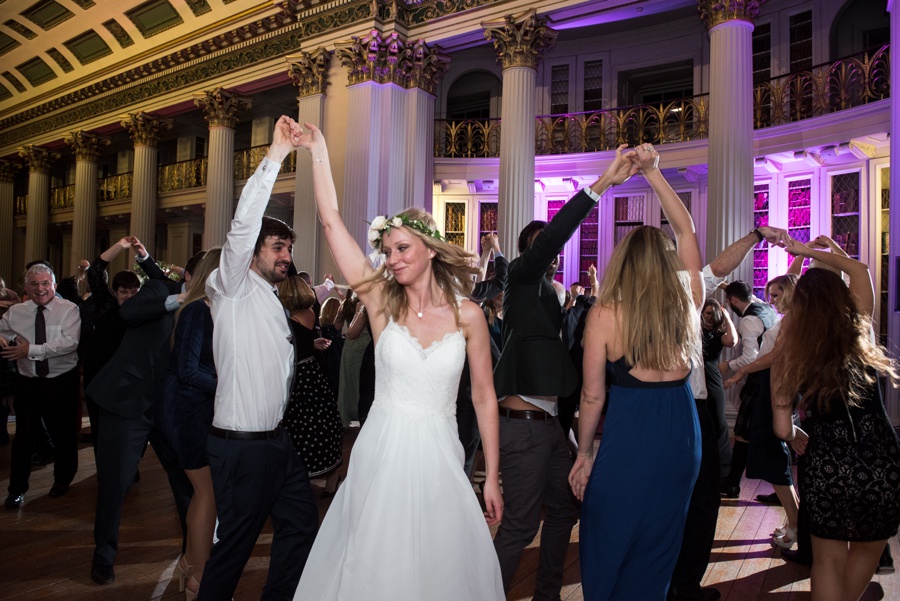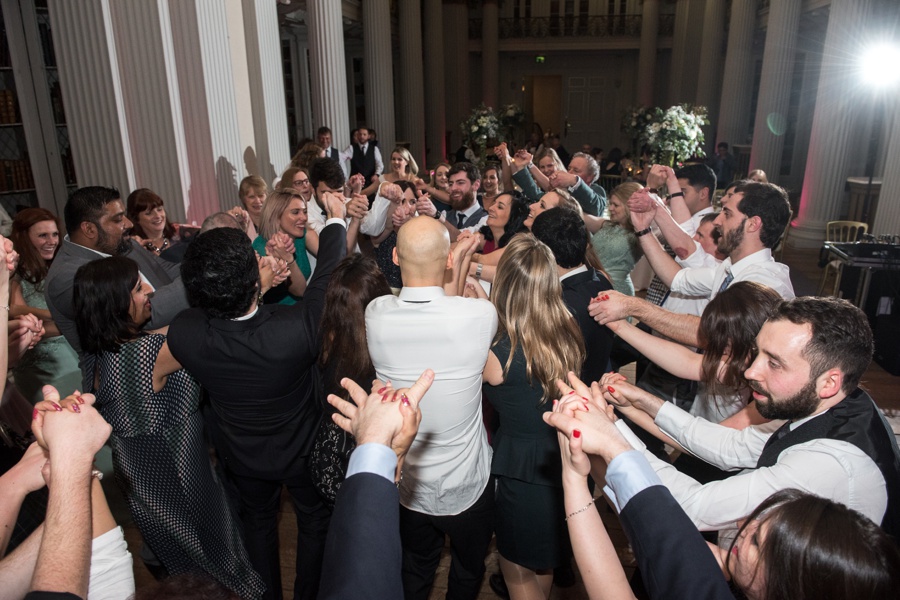 See something you love? Kate & Ricardo's wedding team included:
Venue – The Signet Library, Edinburgh, Event design and catering by Heritage Portfolio, Humanist Celebrant – Maureen Kettle
Hair – City Brides, Make up – Lauren Gollan
Dress – Ti Adora, Shoes – Carvela. Groom's outfit – Hugo Boss
Flowers – Rose & Ammi, Cake – Too Good To Eat, Stationery – Papier
Music – Rococò string quartet, /Alberta musica trio, Callanish
Photography – Elemental