Kate & Simon - Dundas Castle
L
Little did Kate and Simon know when they planned their Scottish castle winter wedding, just how white it would turn out to be. And while the unexpected huge snowfall did cause a lot of uncertainty for them in the days before, everyone pulled out all the stops to make sure they had a day to remember for all the right reasons.
The team at Dundas Castle did an incredible job clearing the access road and the paths around the castle. And it looked wonderful on the day.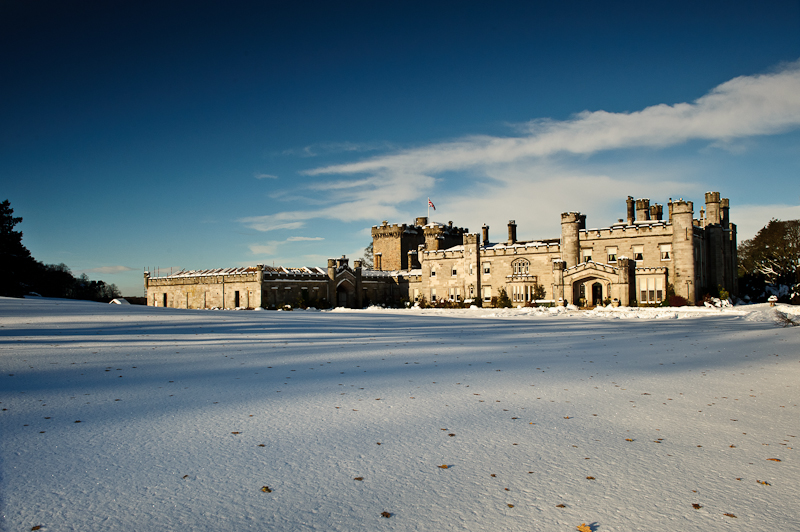 Inside, it was all cosy and warm…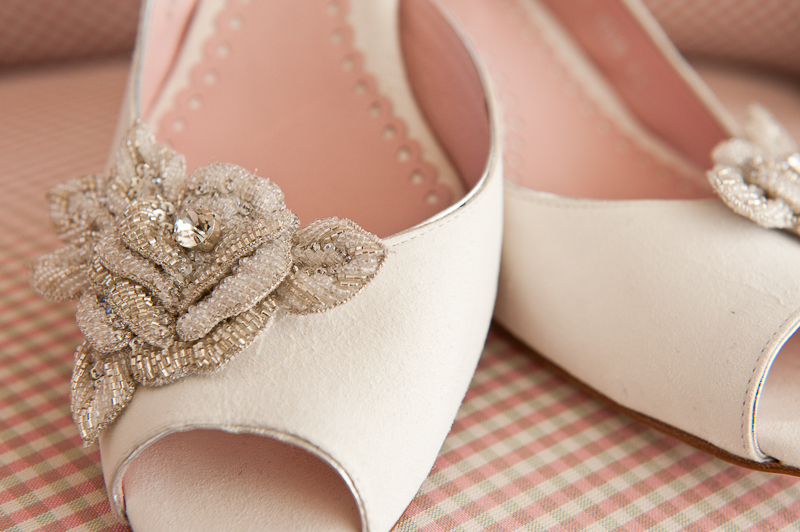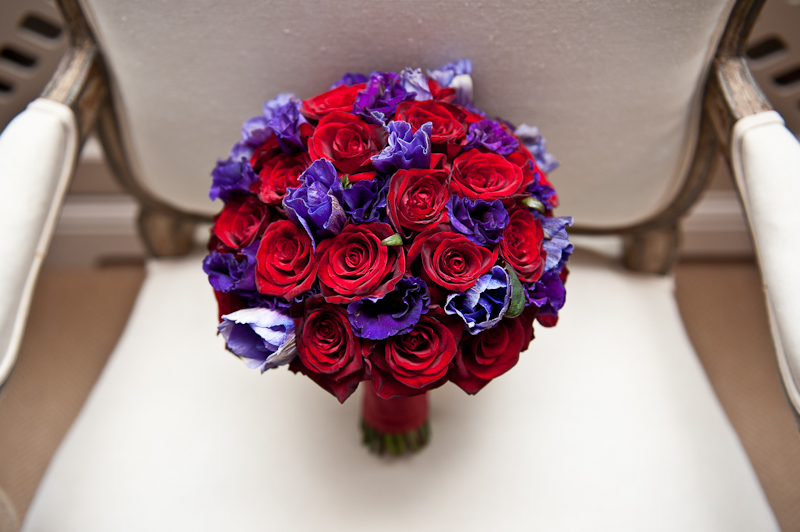 The bubbles were on the go…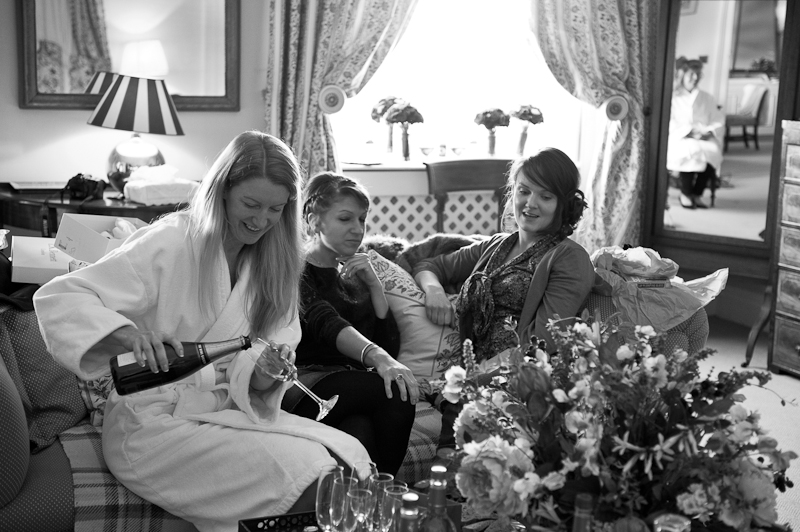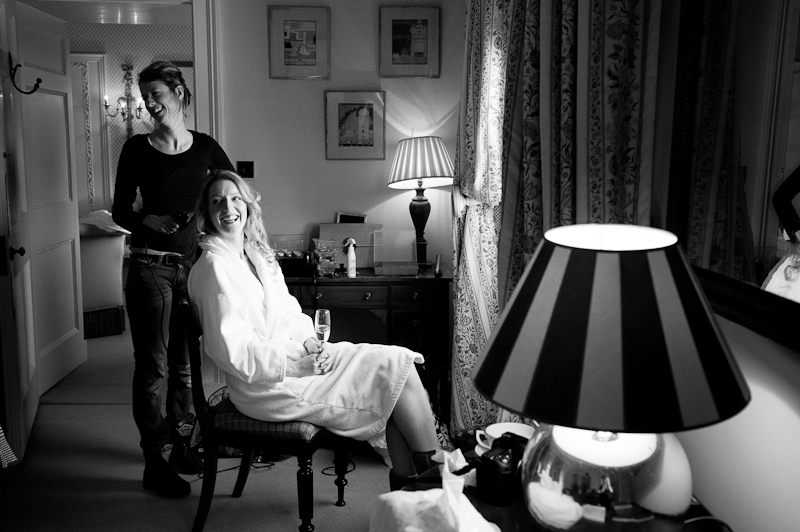 And a snow princess was getting ready…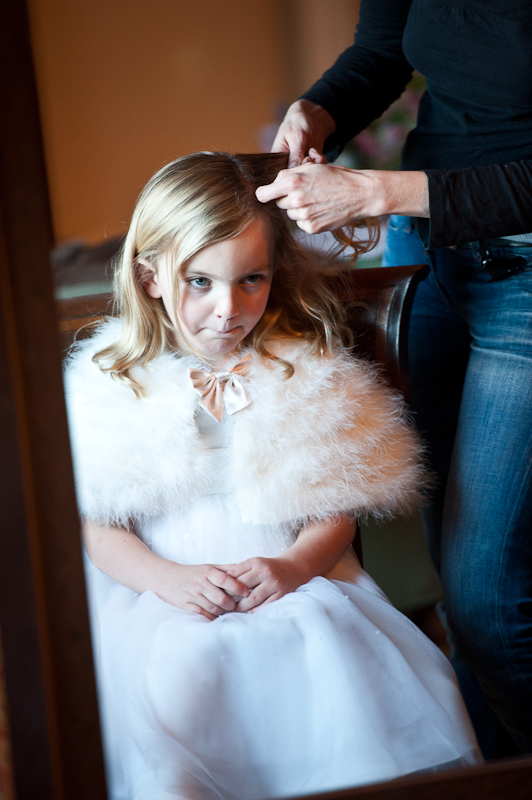 Kate looked stunning in her Temperley dress…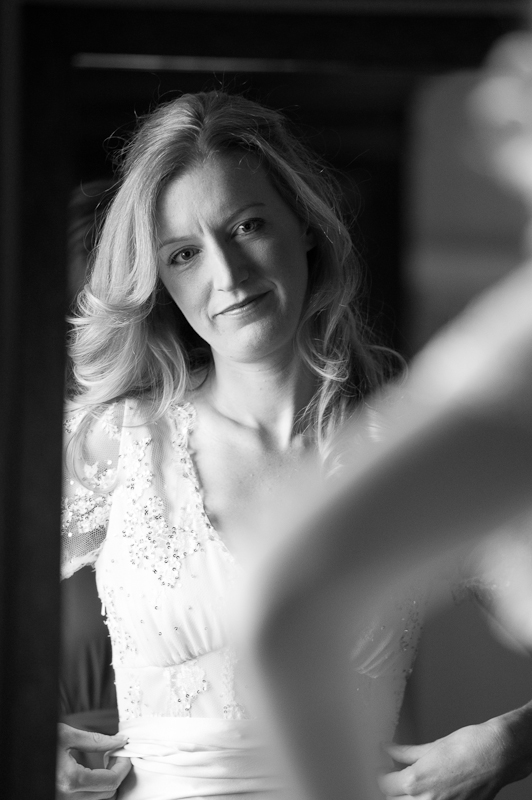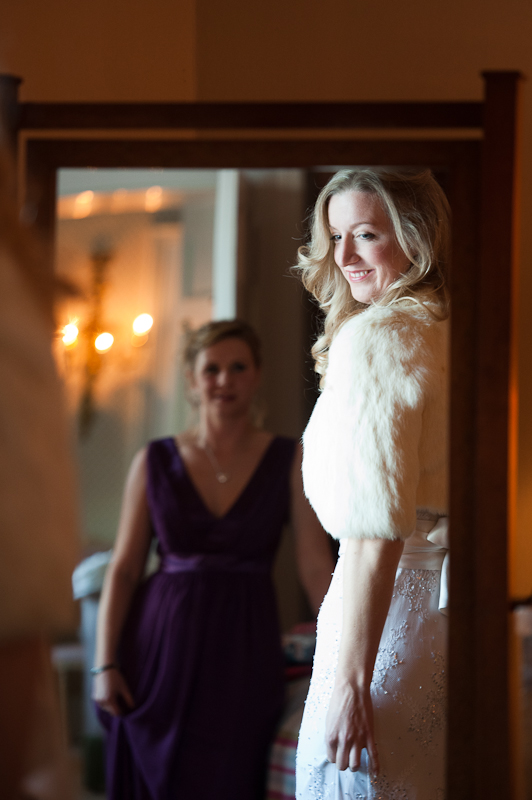 Simon and the boys were also having a relaxed start to the day…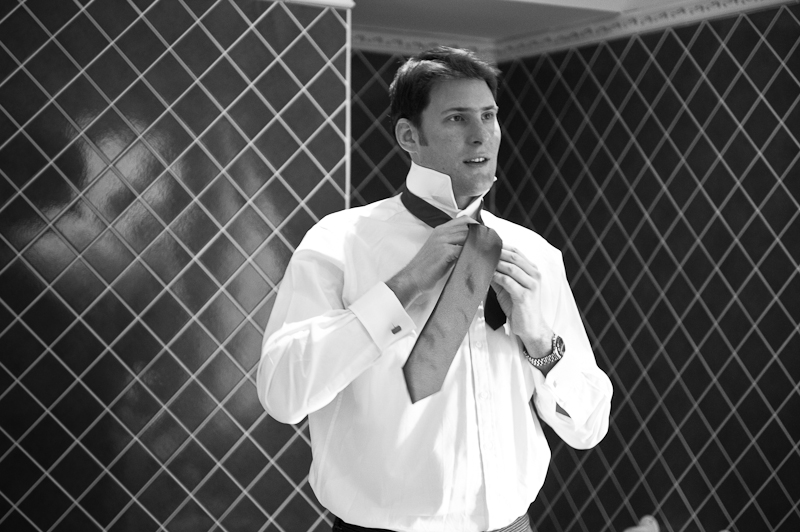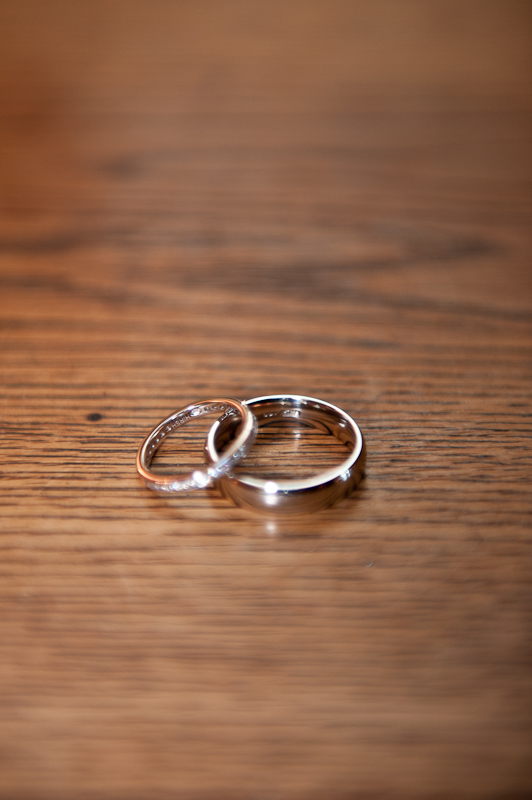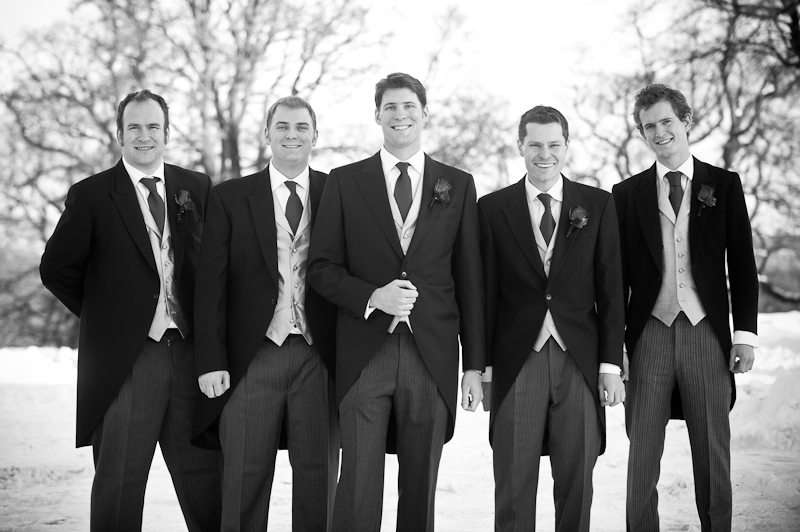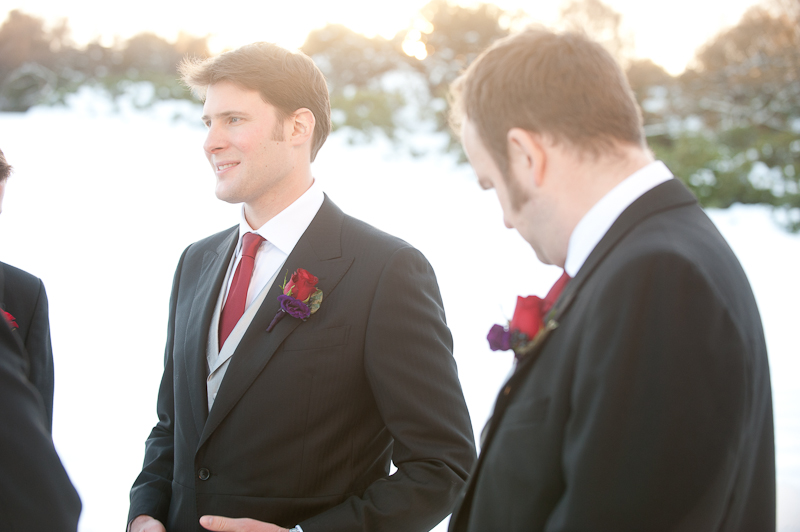 Inside the Auld Keep, the winter wonderland continued…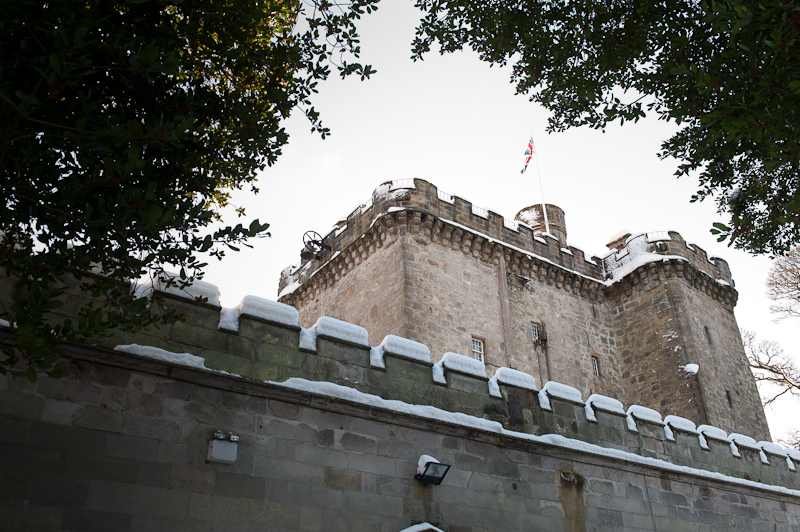 The team at Planet Flowers had been working their magic…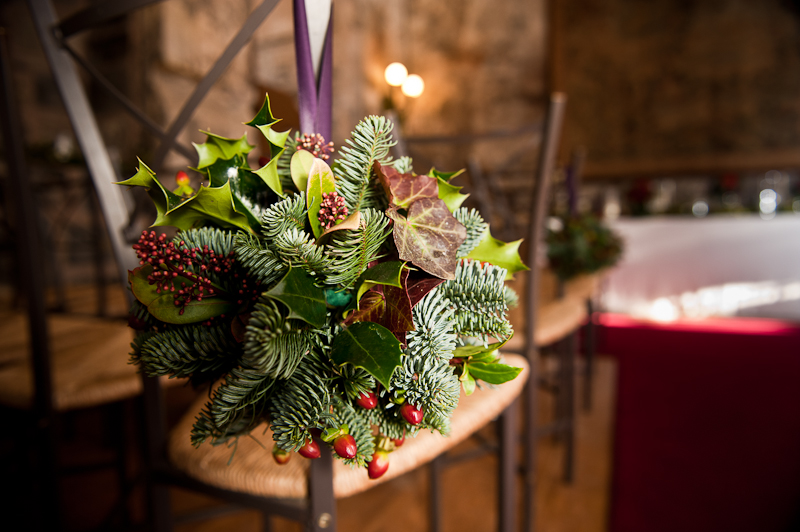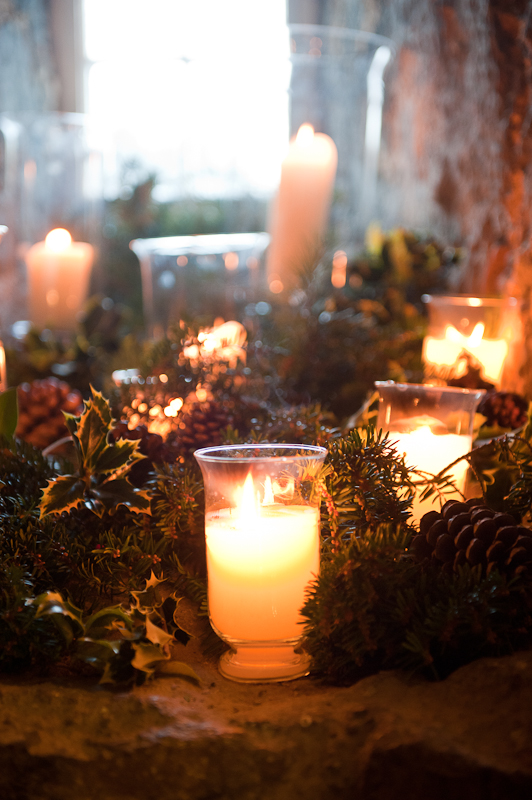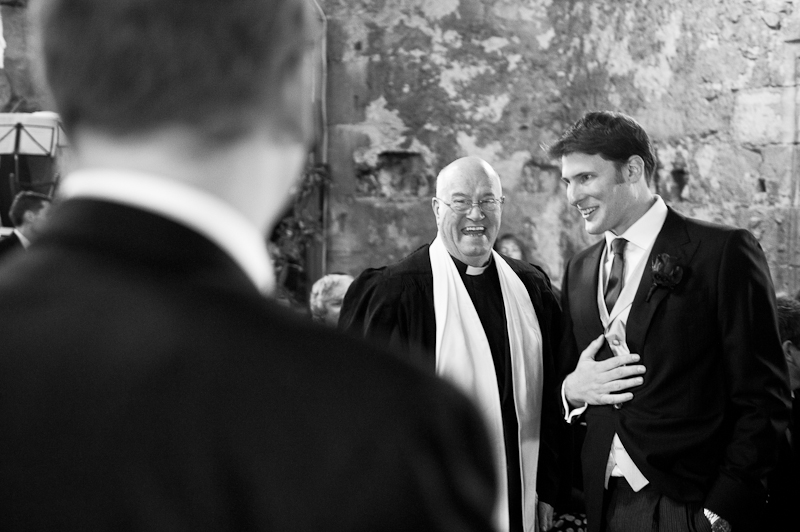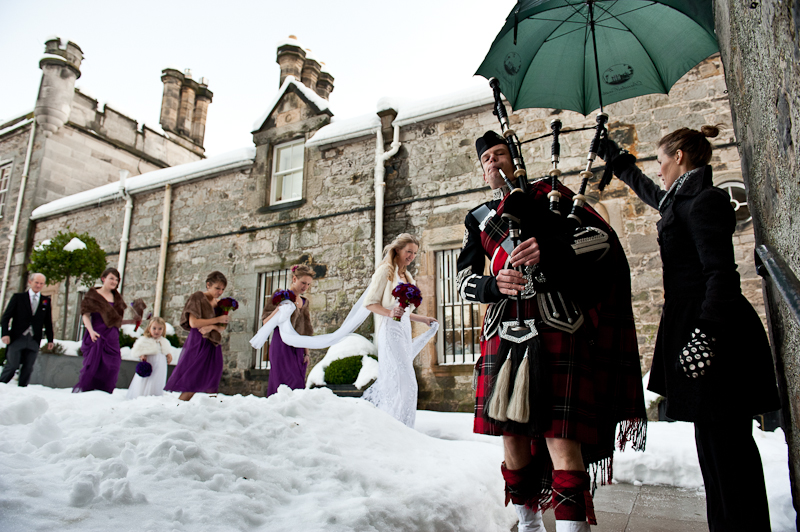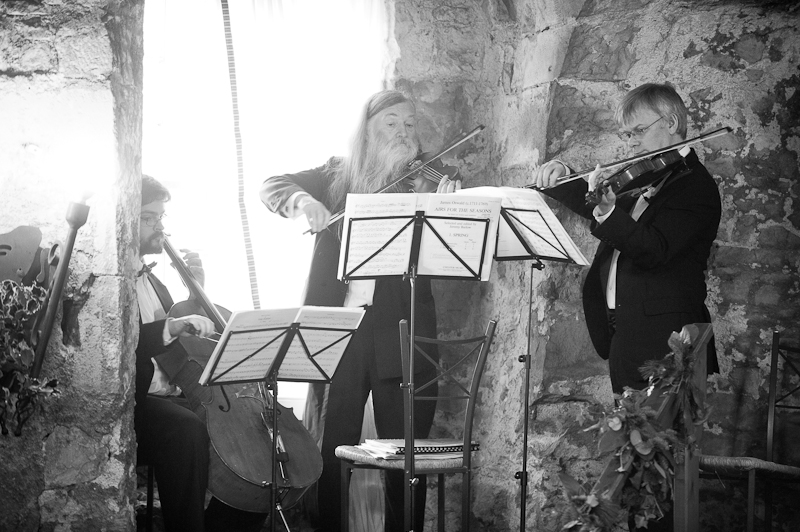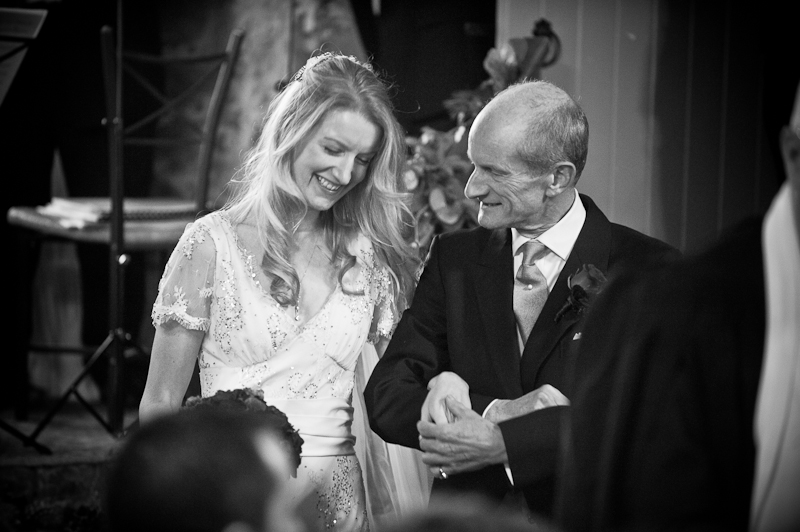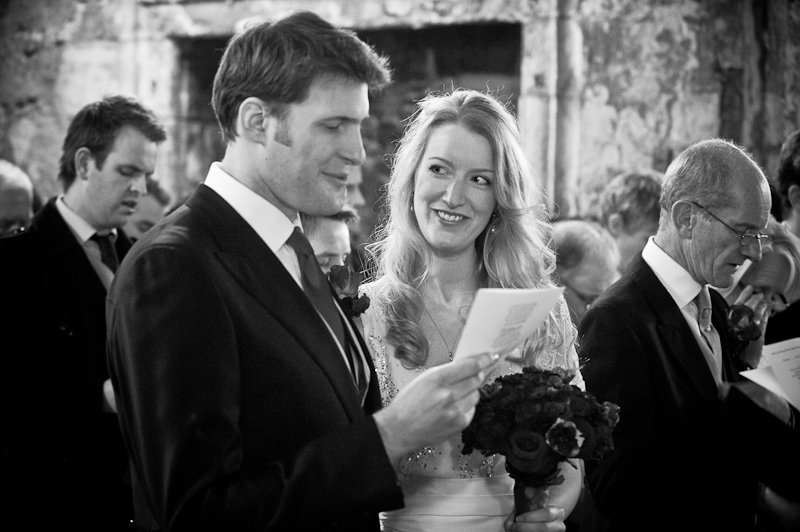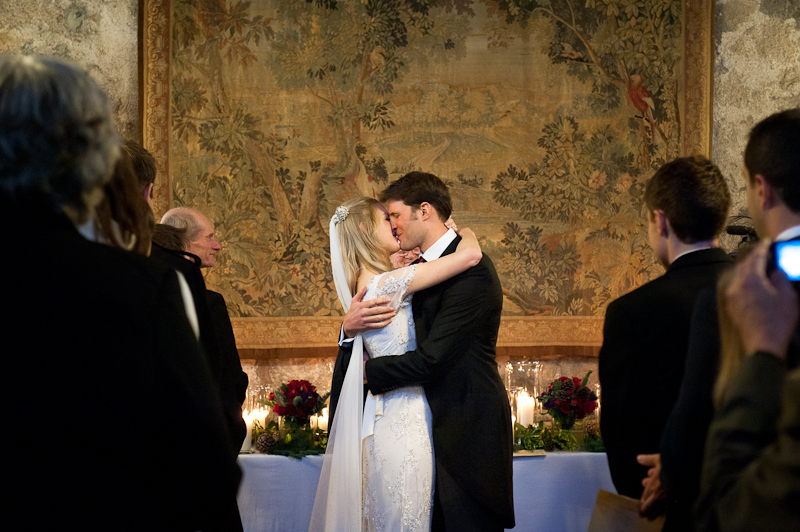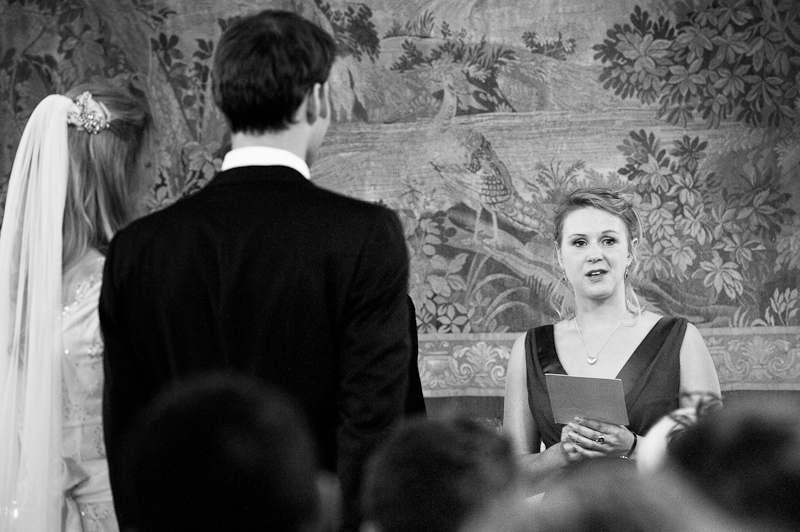 Kate and Simon were up for braving the cold and getting some outdoor photos as the sun set.  It was freezing but they were absolute stars!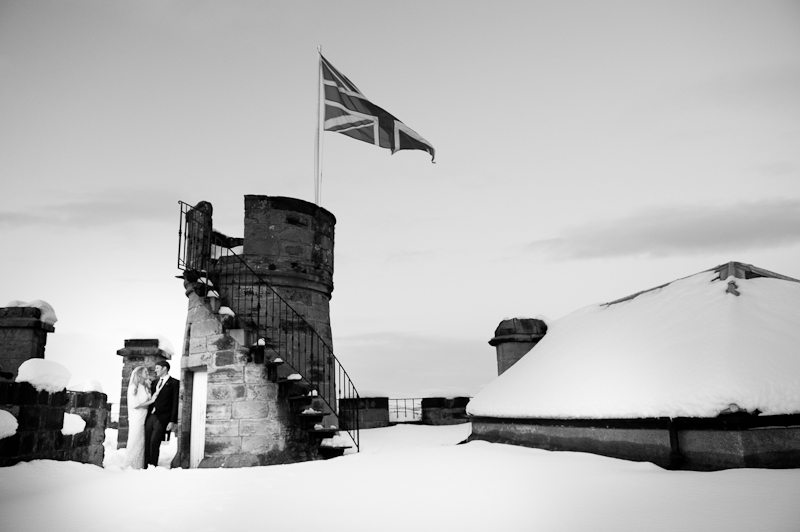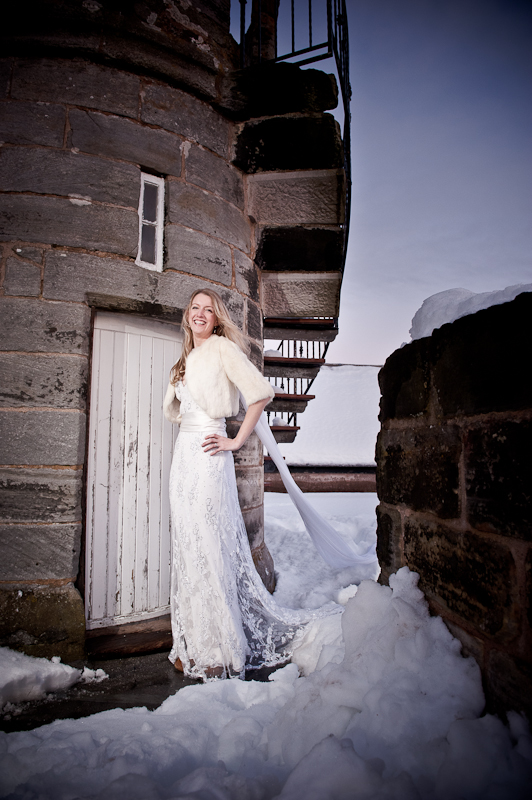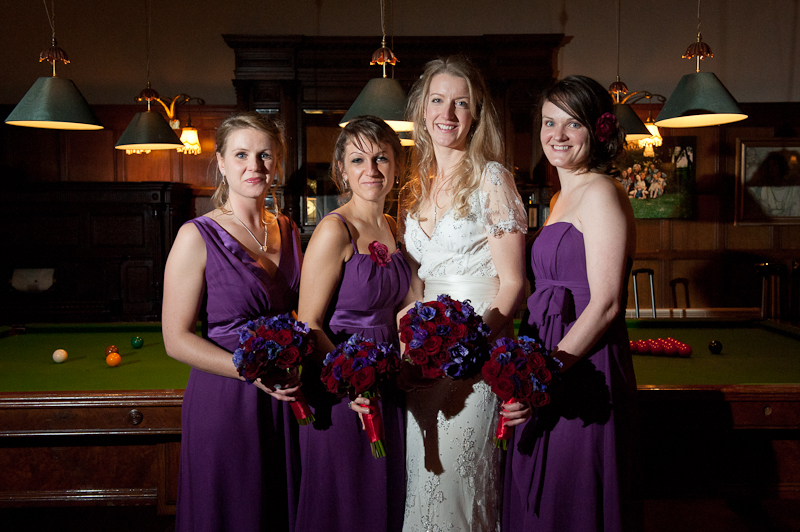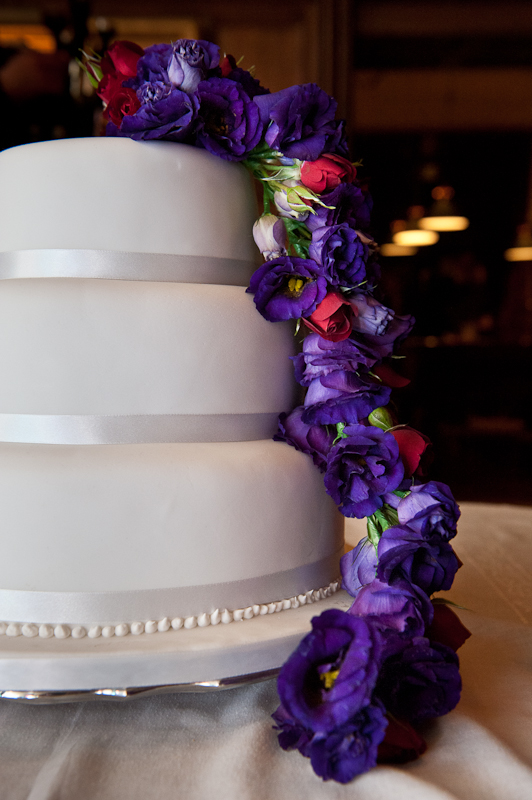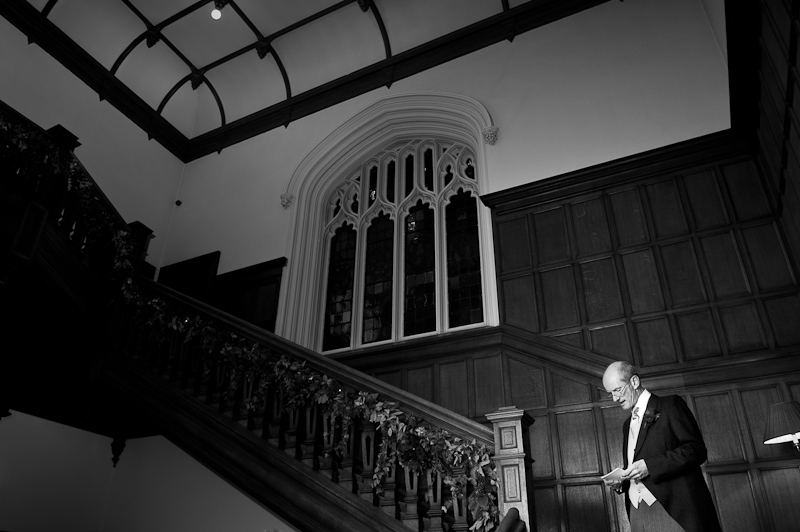 Just a little snow…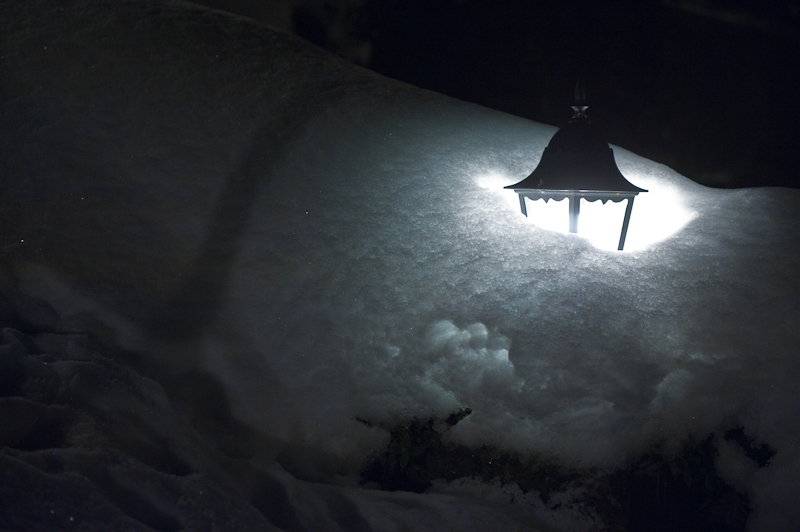 The pavilion looked so Christmasy!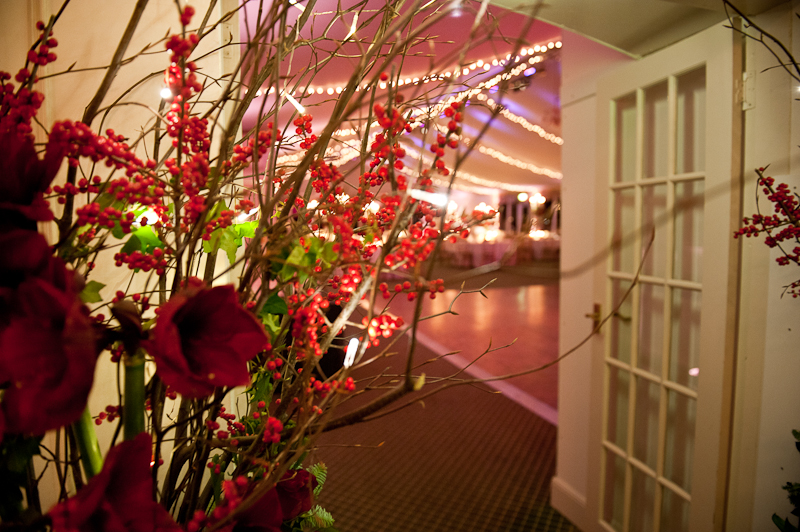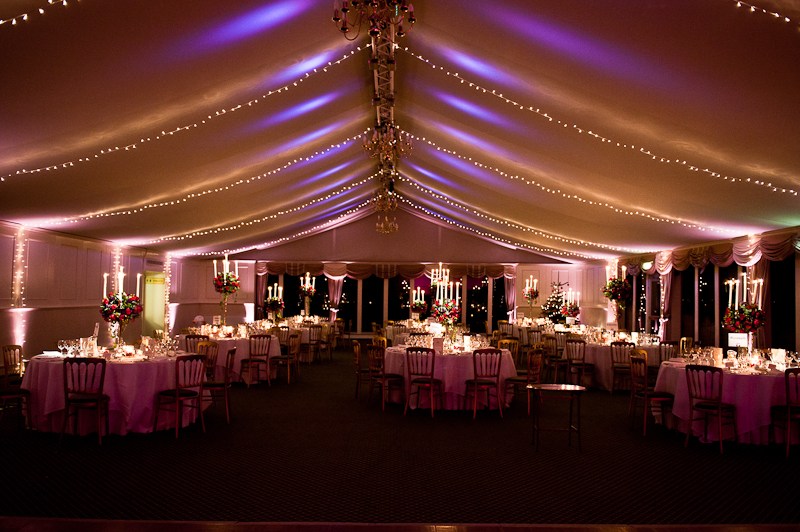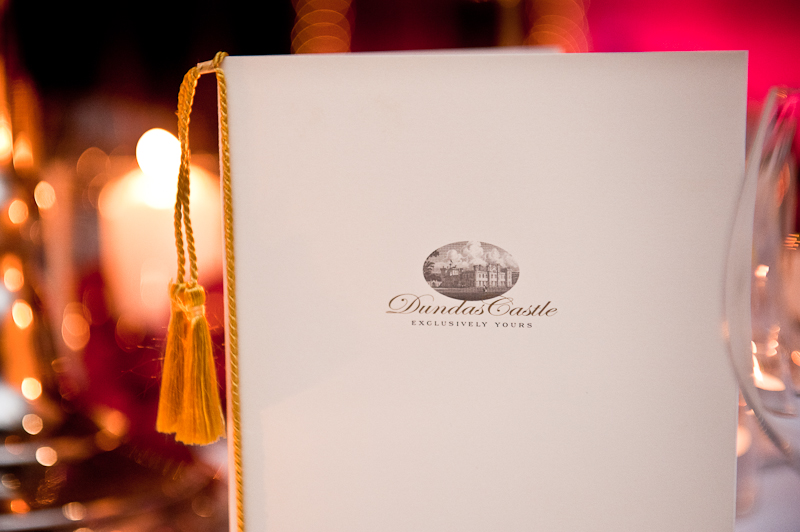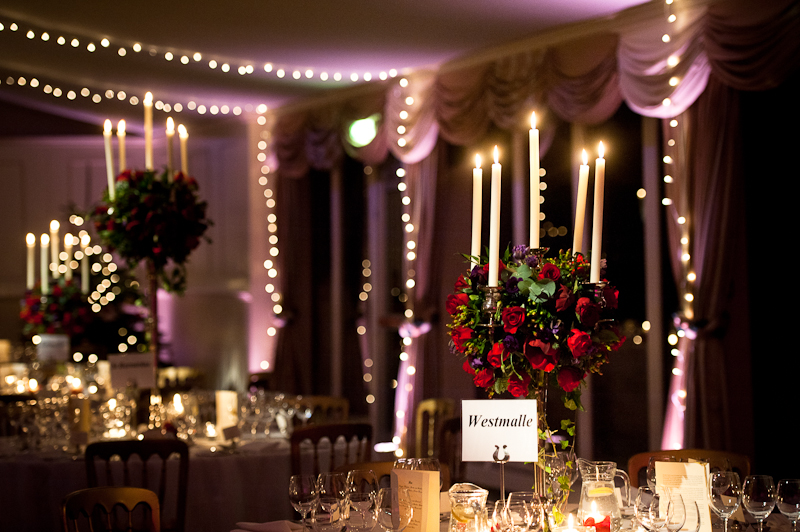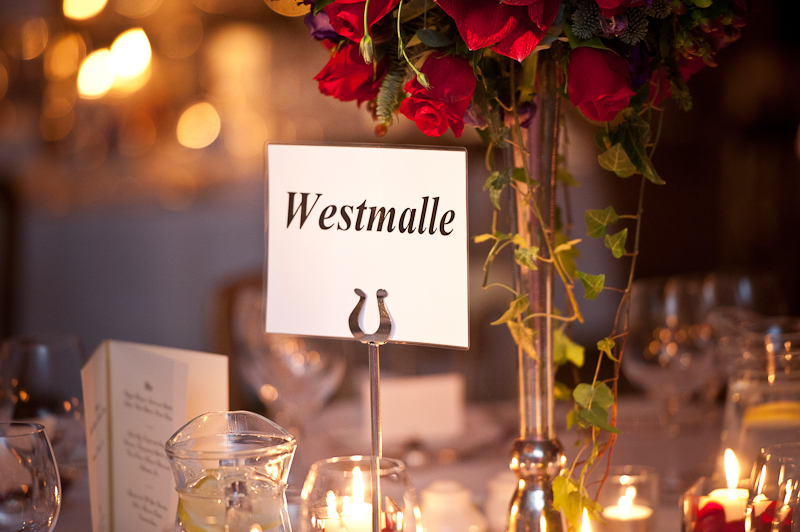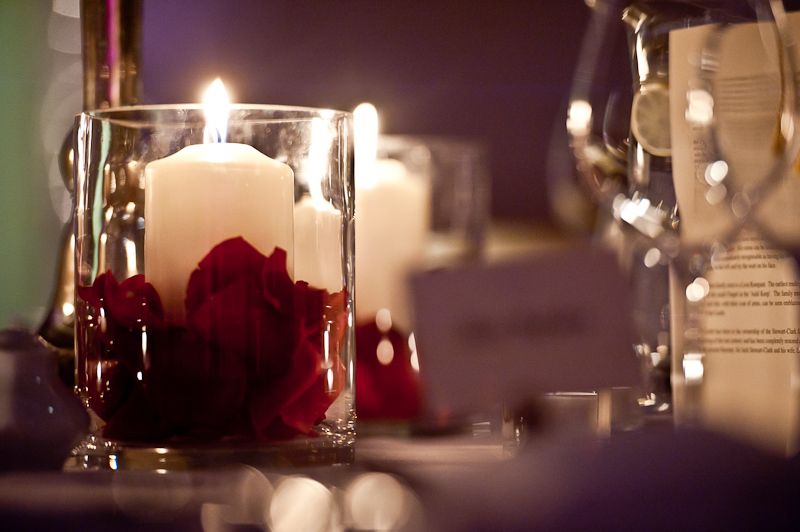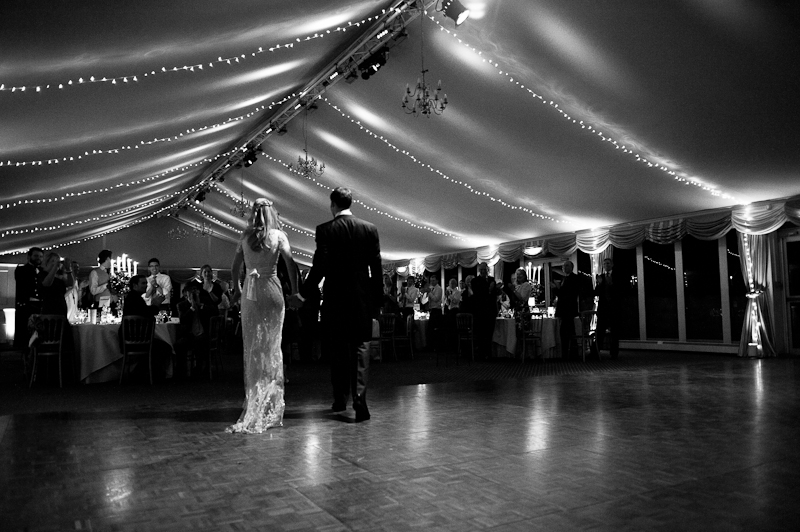 Roddy the Piper gave a fantastic address to the haggis…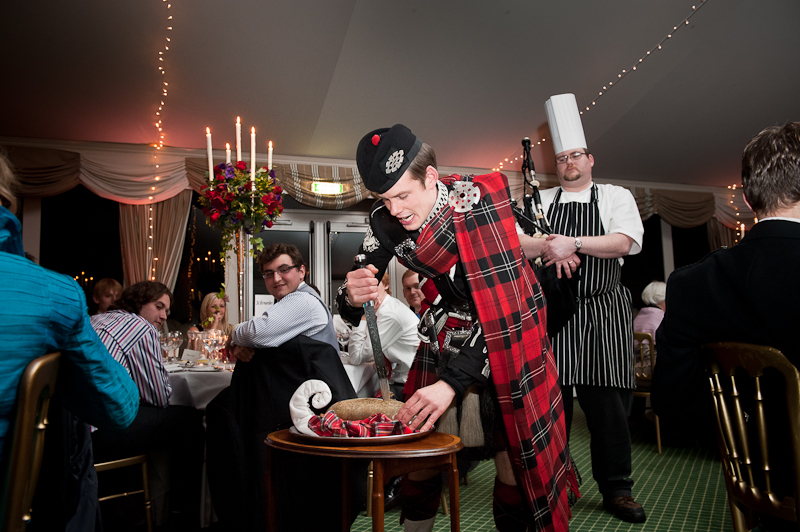 And the speeches went down very well too…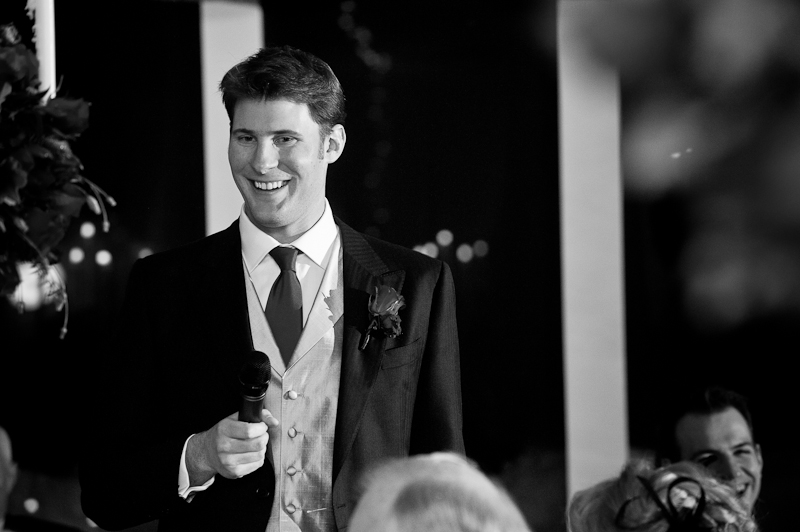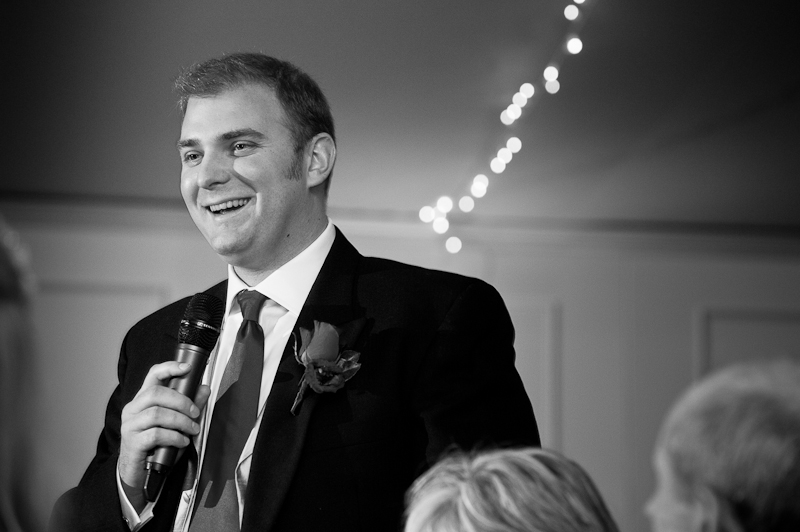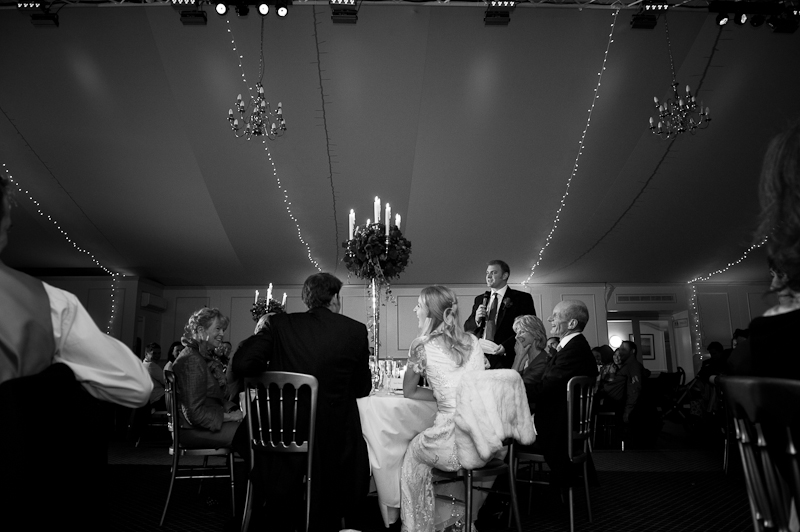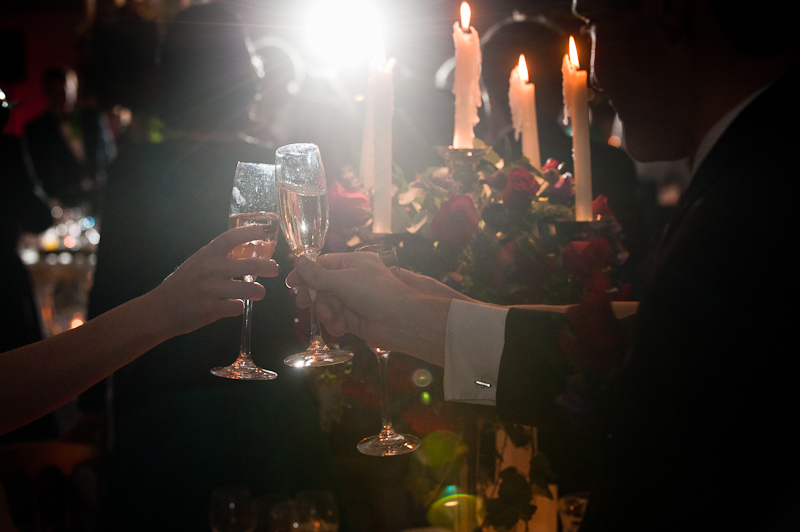 Soon it was first dance time…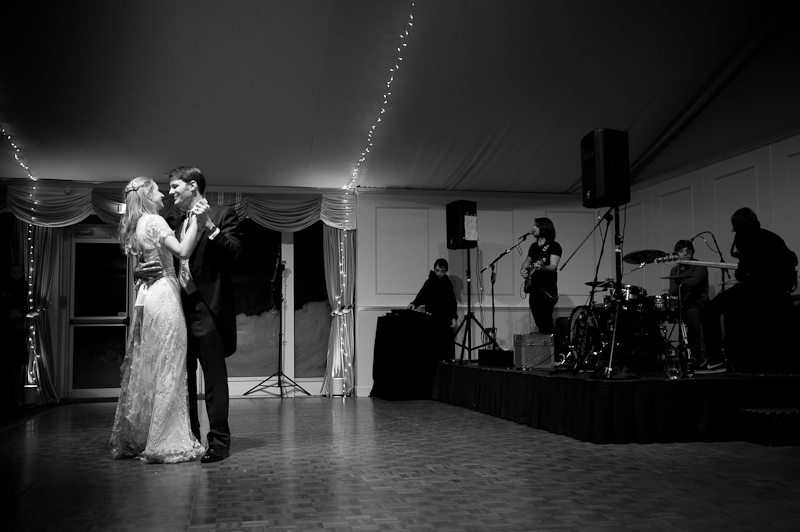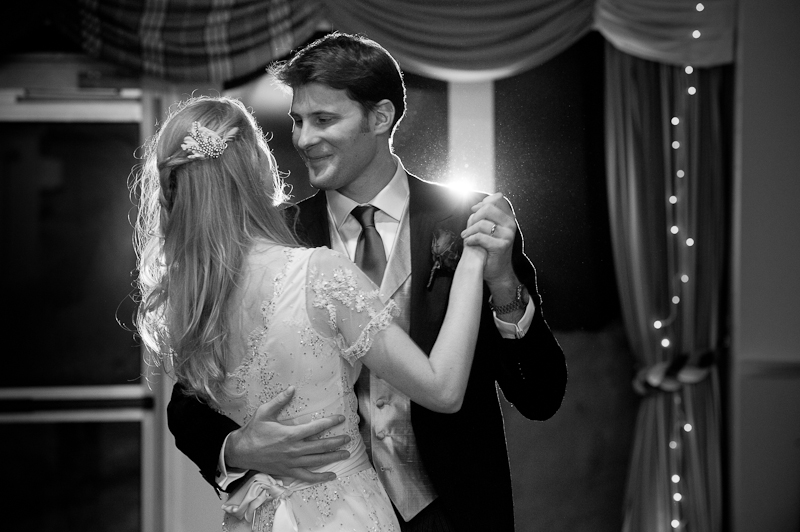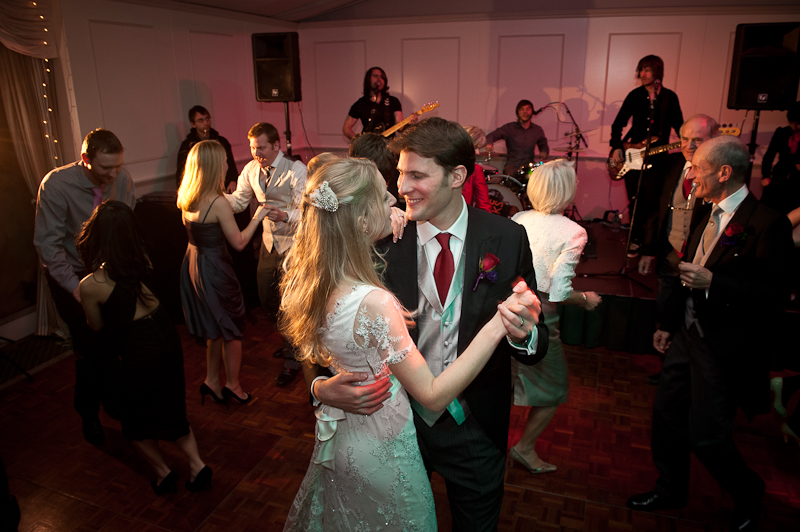 Everyone had been looking forward to this bit…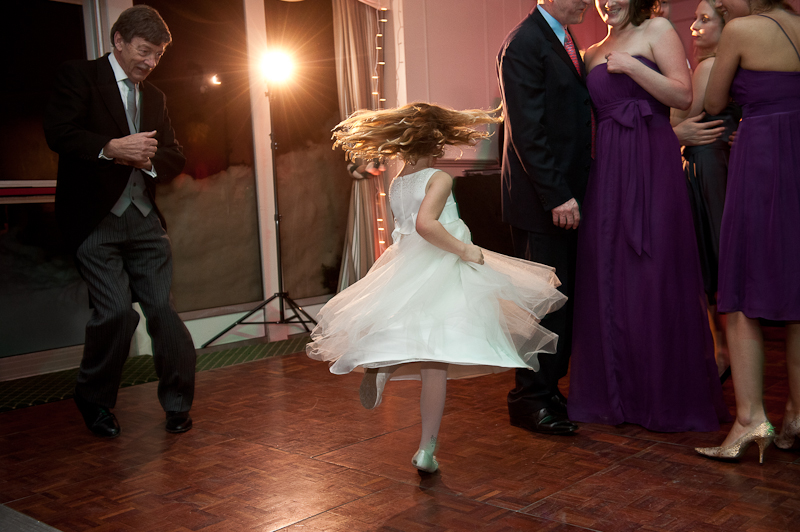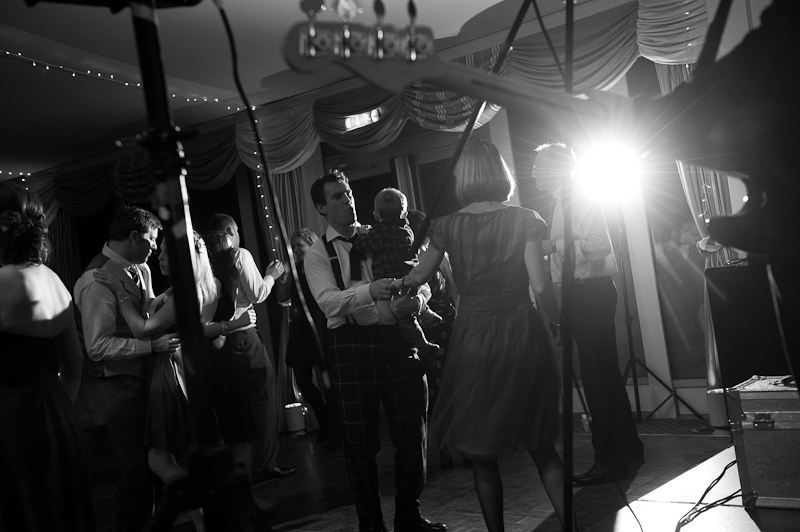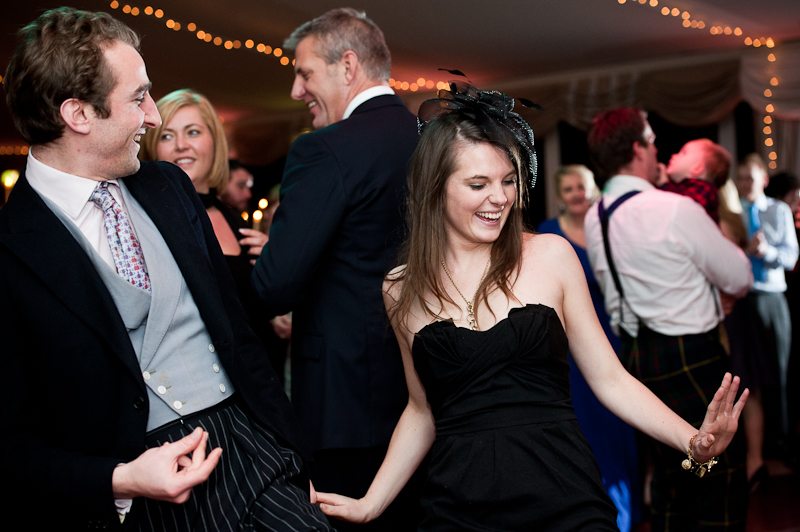 Then there was a final surprise for the guests, who had travelled through some very tough wintry conditions to celebrate with Kate and Simon.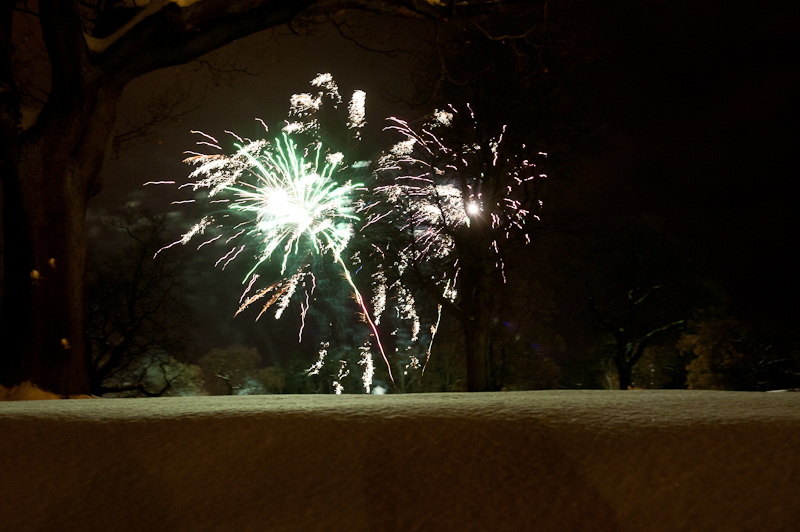 And a truly magical day was drawing to an end…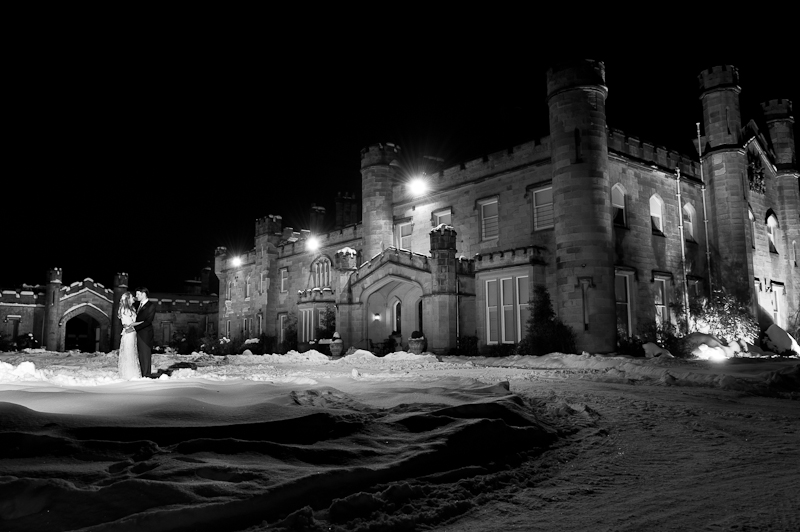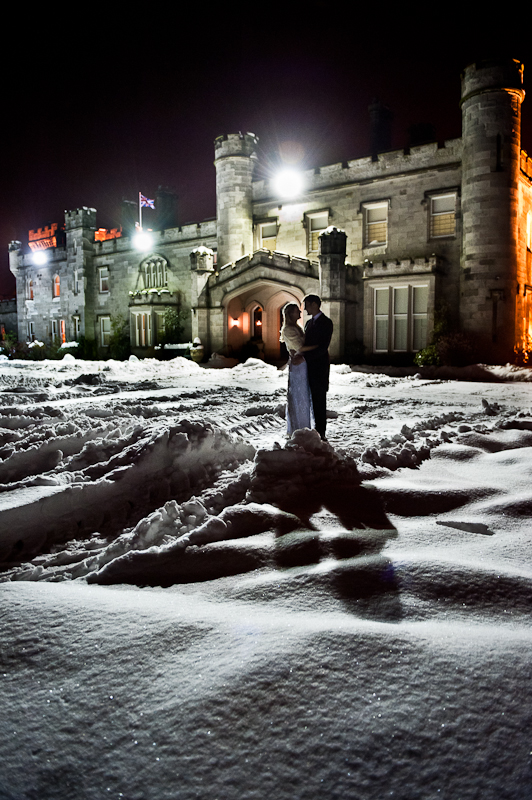 Kate & Simon – What an incredible day! You took the freezing temperatures and abundance of snow in your stride and were so much fun to photograph! We hope you are enjoying warmer temperatures this week and look forward to showing you the rest of your photos! C & J x
To comment on the photos, or leave a message for Kate and Simon, please click on the link below.
See something you love? Kate & Simon's wedding team included:
Hair & make-up by Julie McGuire at Preen Hair & Beauty
Dress by Temperley
Shoes by Emmy
Flowers by Planet Flowers
Cake by Linda Harris (family friend)
Catering by Prestige Scotland
Music by Roddy the Piper at Reel Time Events, Capriccio and Franco
Fireworks by 21cc Fireworks
Photography by Elemental