Kathleen & Angus - Alloway Parish Church & Western House Hotel, Ayr
K
Kathleen and Angus are originally from the Isle of Lewis and many of their guests made the trip to the mainland to celebrate with them in true Scottish style.
The girls had the most fantastic bridal suite to get ready in – it had some great design elements and was huge!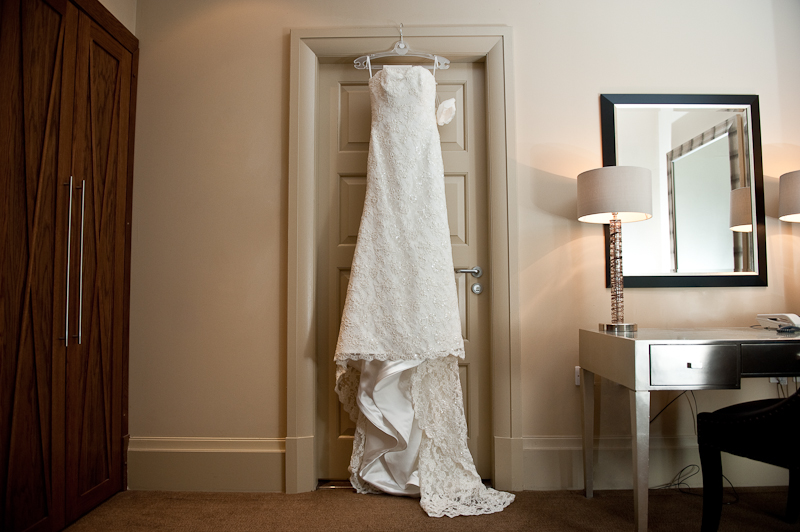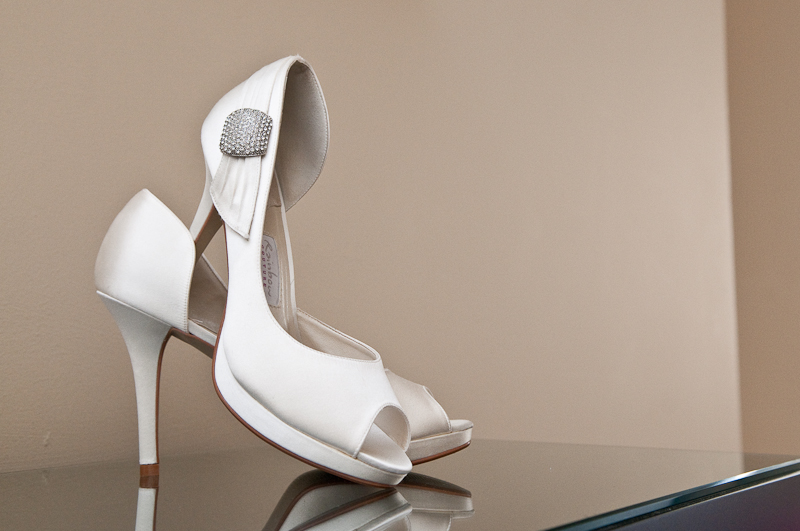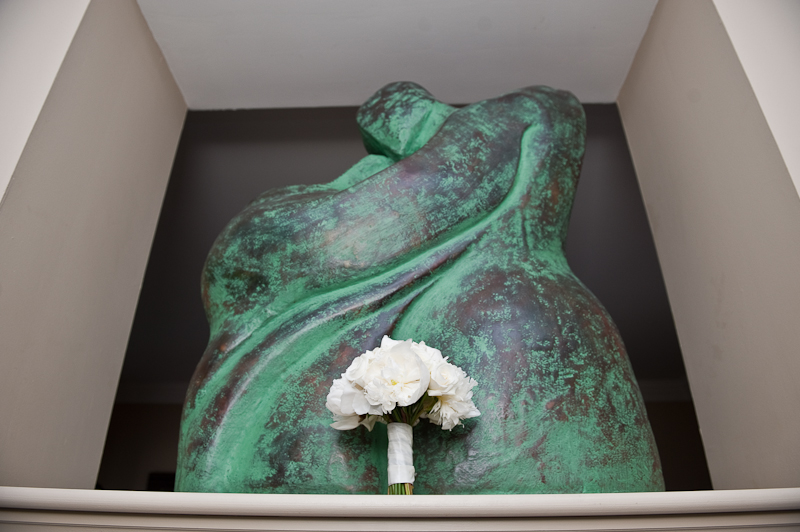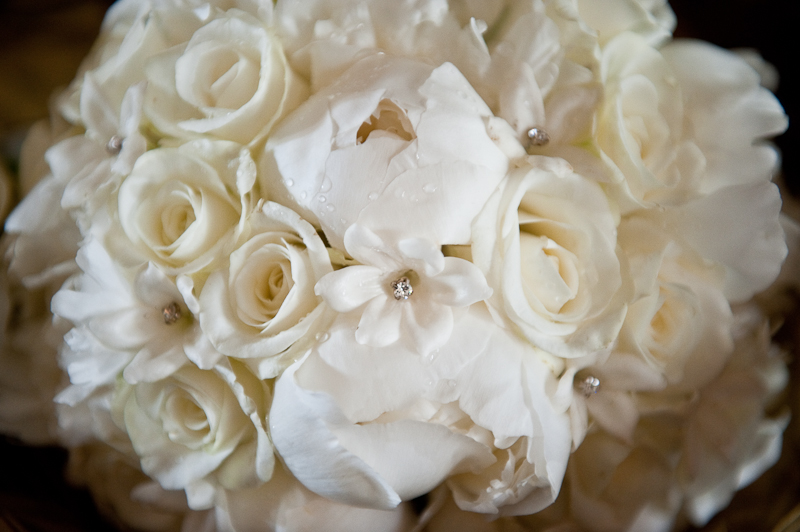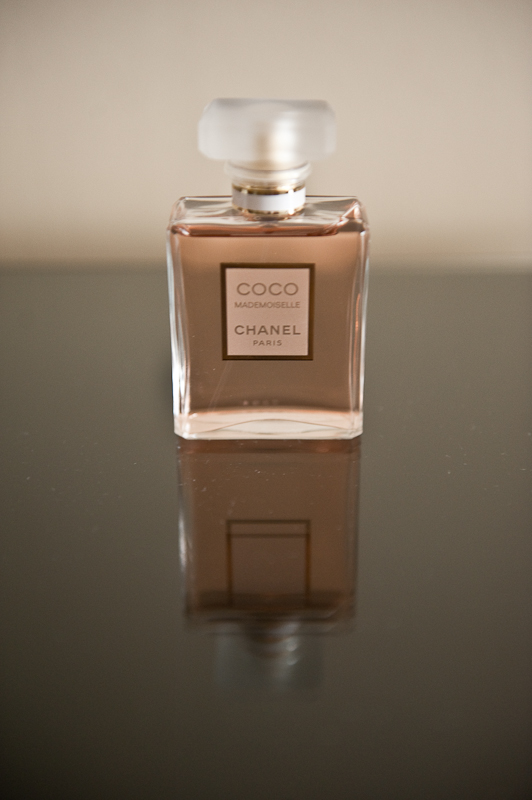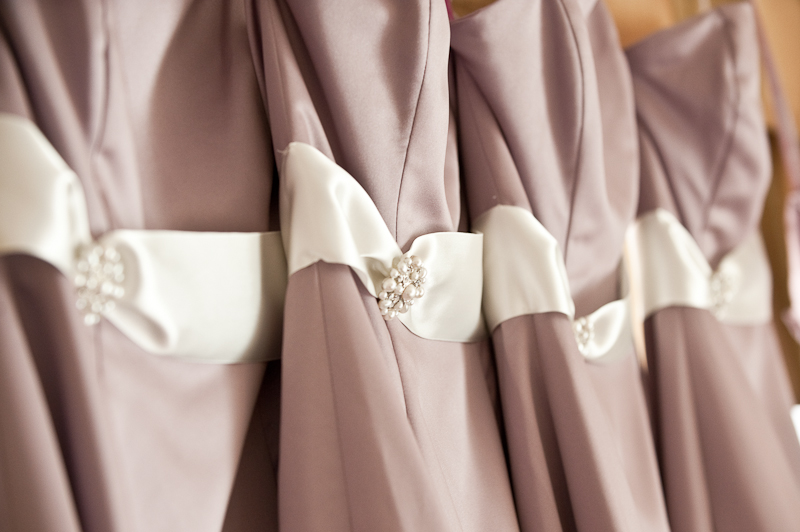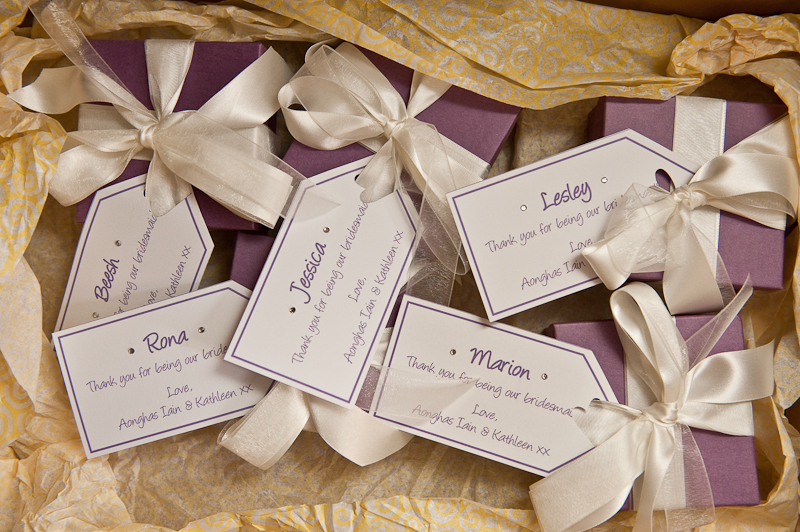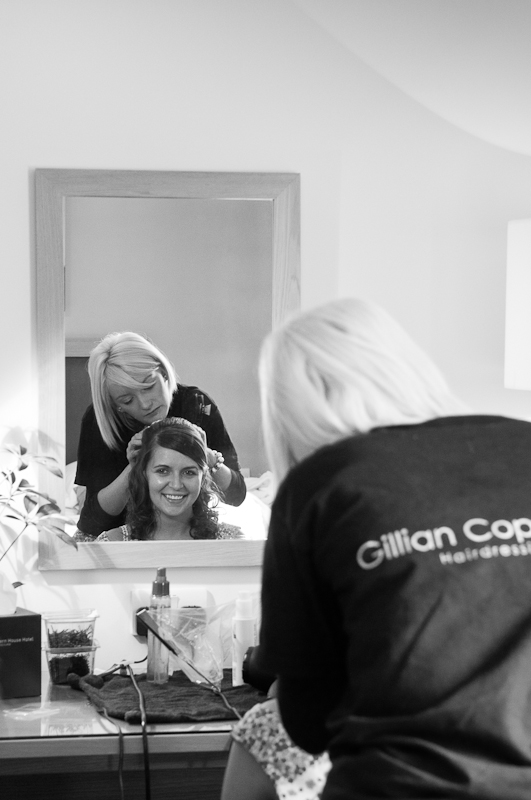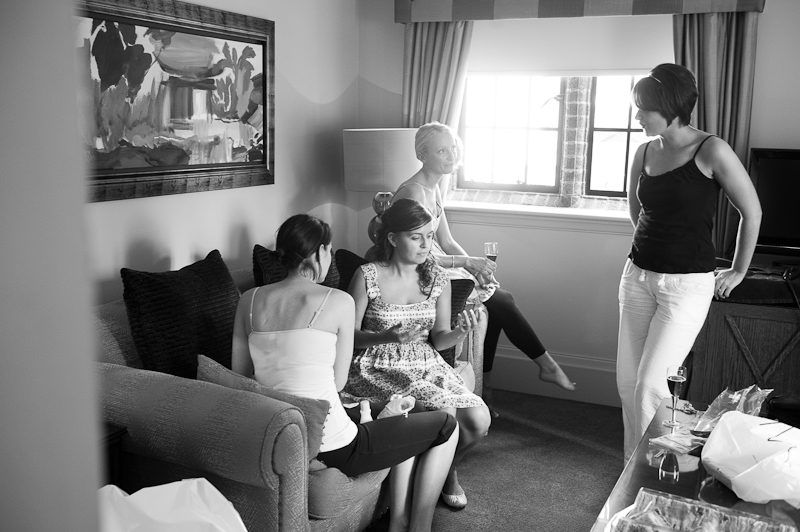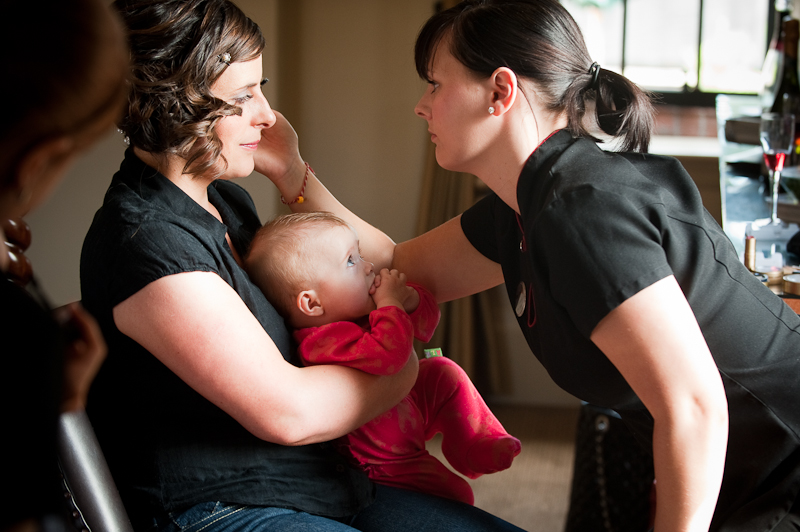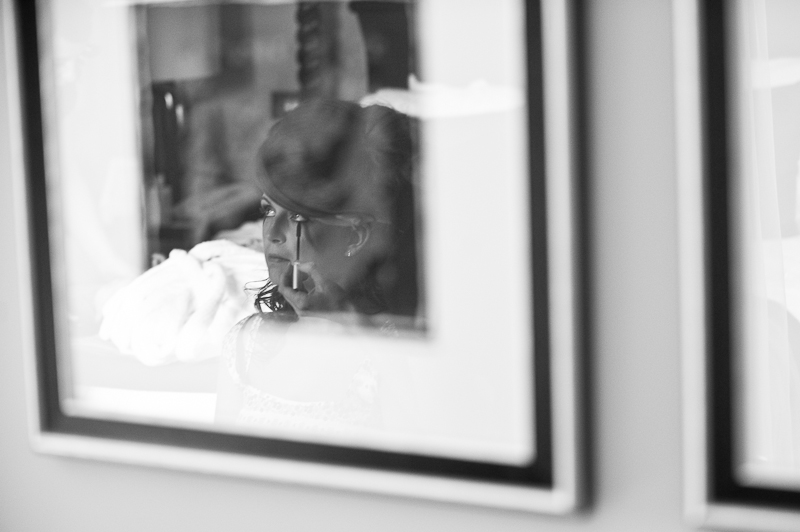 The gorgeous bride…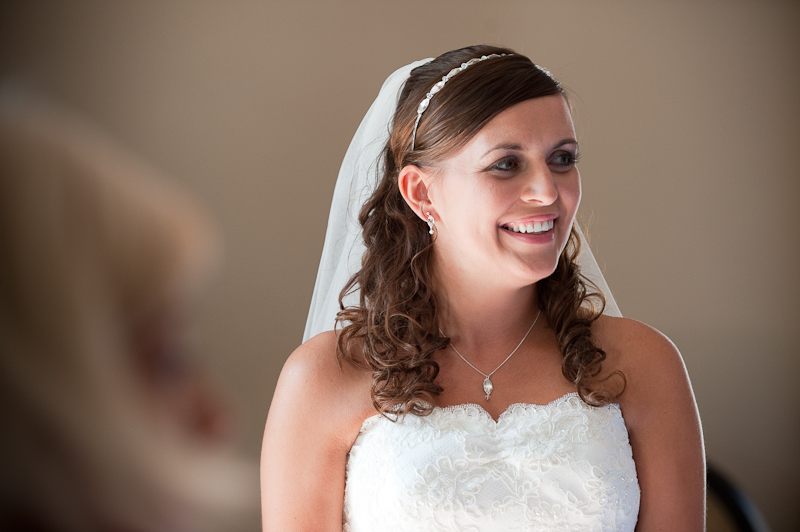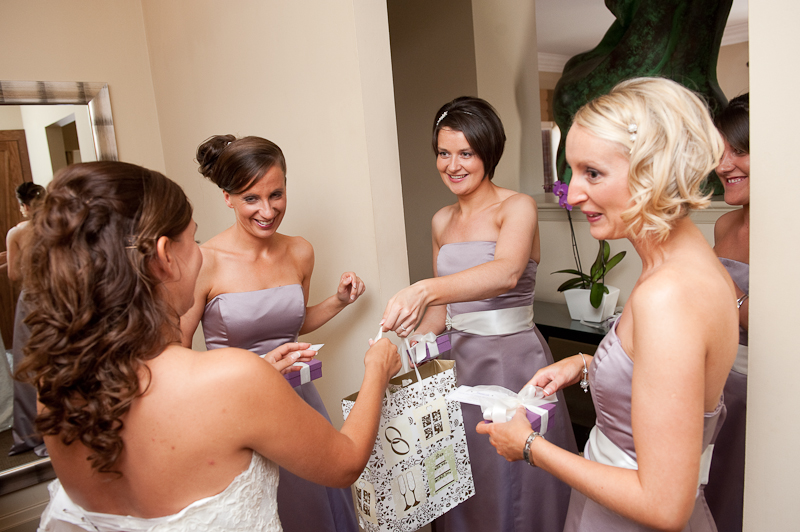 Meanwhile, Angus and the boys were getting to grips with the finer points of Highland dress!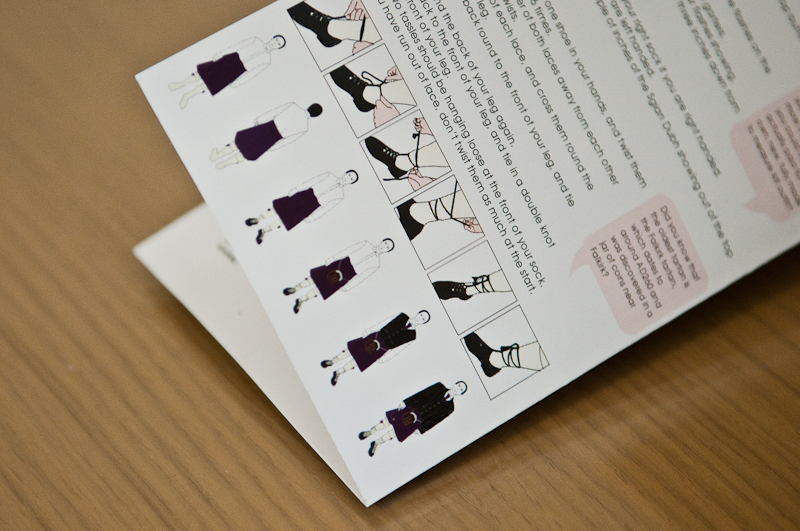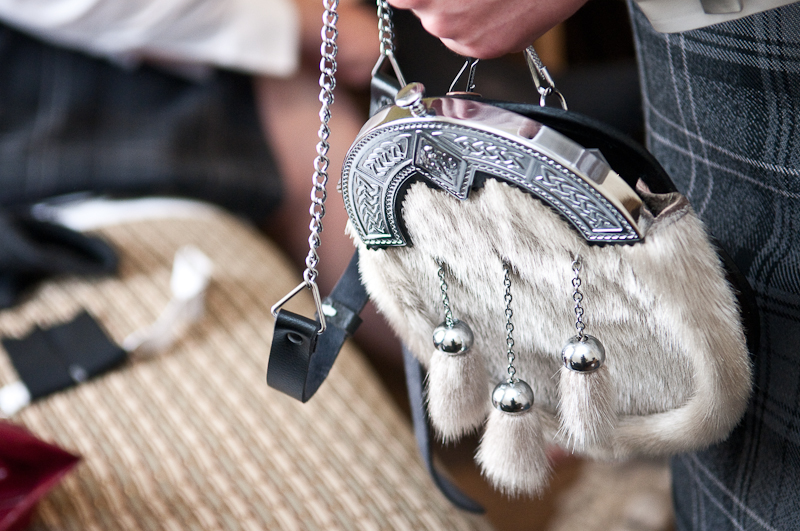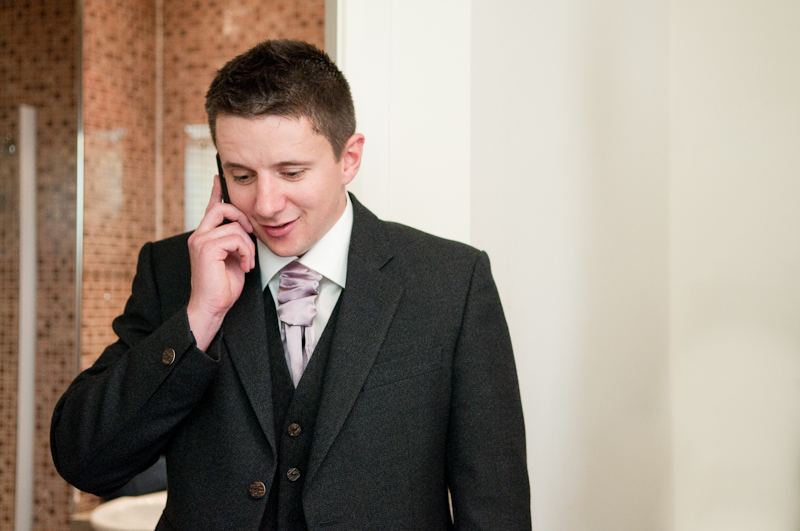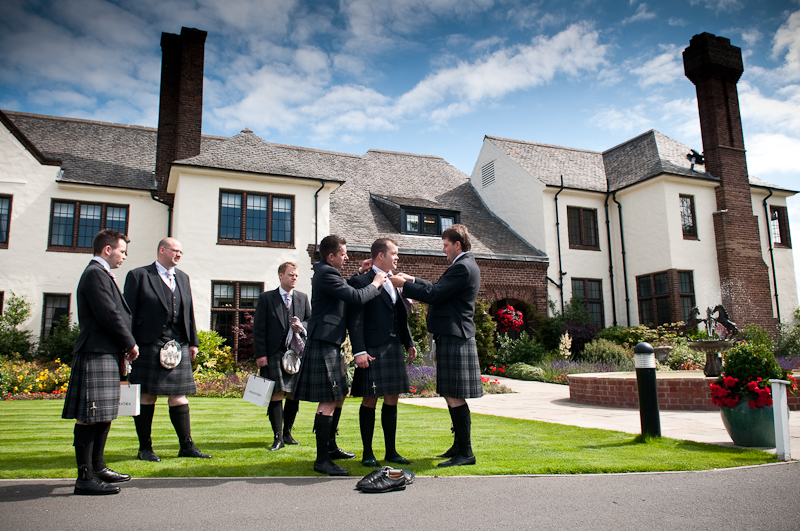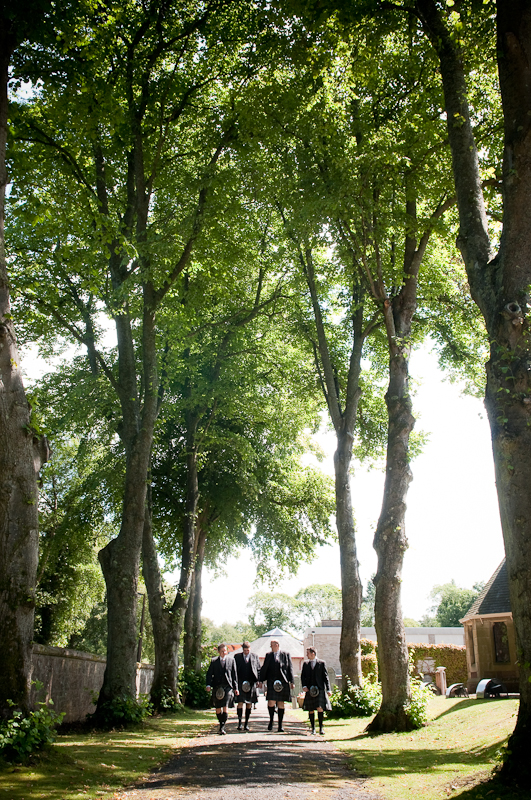 Over at Alloway Church the sun was streaming through the stained glass window dedicated to Scotland's national bard, Robert Burns.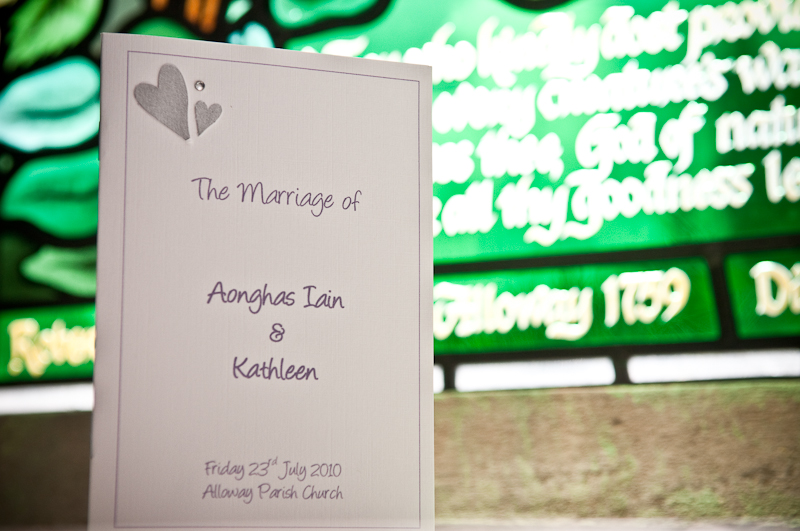 Just a little bit excited…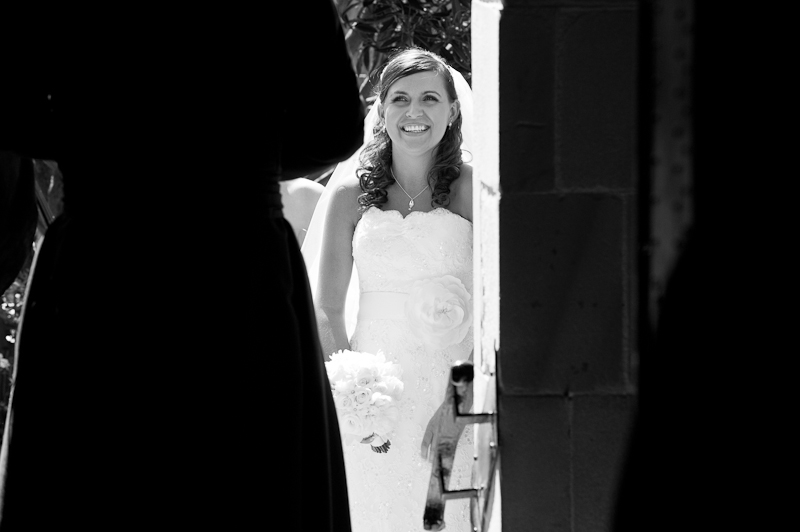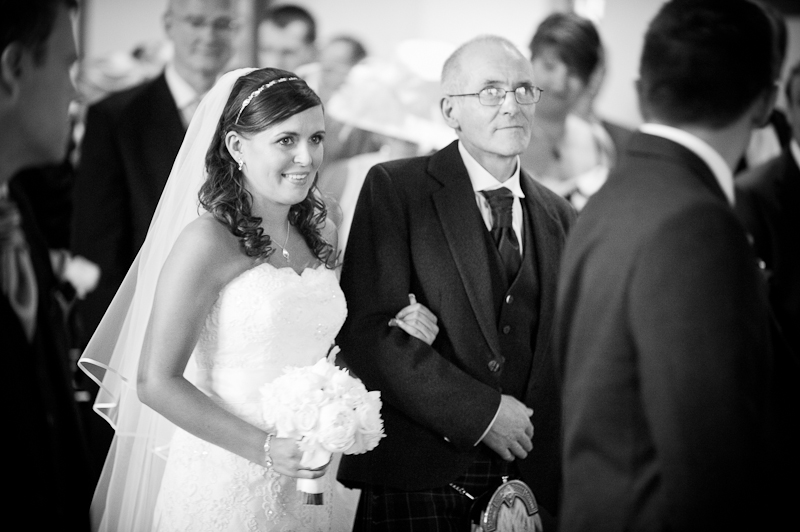 So cute! And they did a great job during the photos too.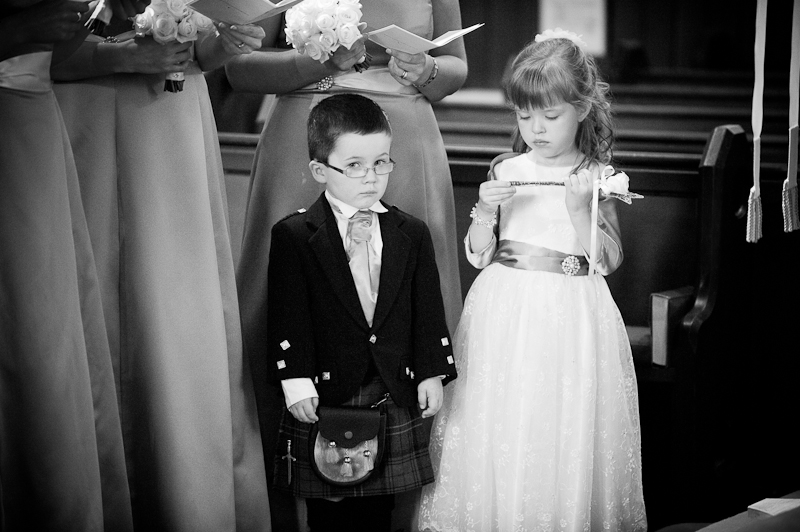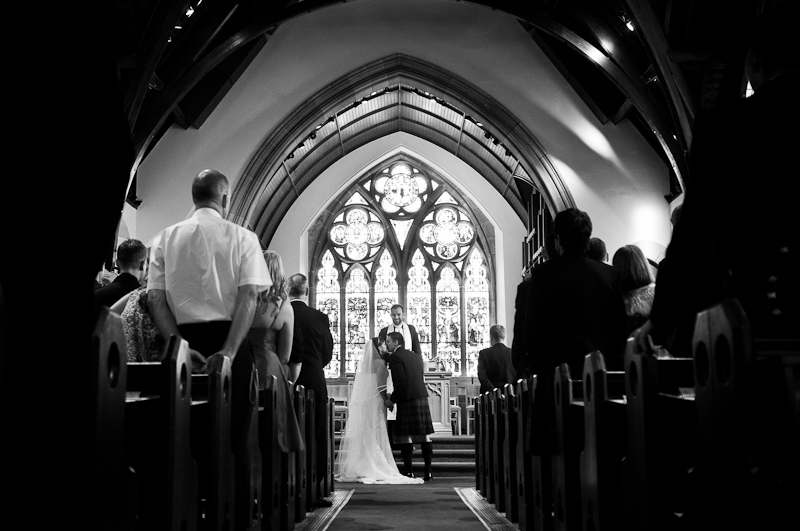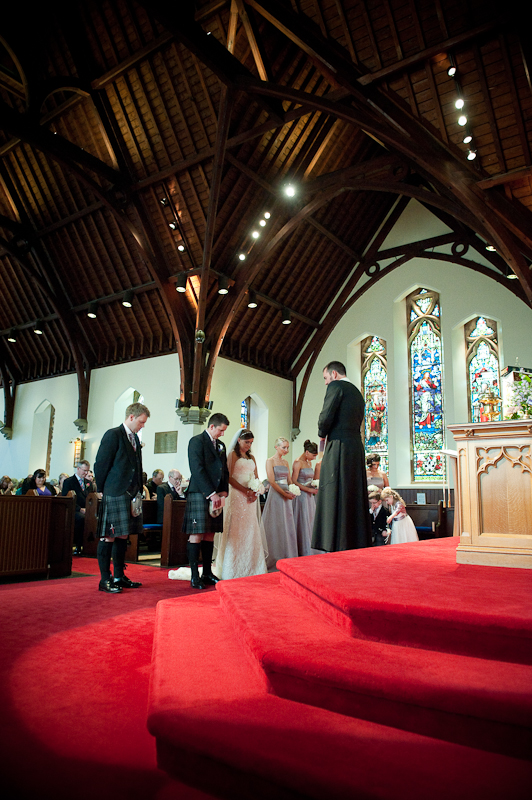 After the ceremony we walked down to the Brig o' Doon, a late medieval bridge which features in Burn's poem Tam o' Shanter. Cobble stones aren't the easiest of things to navigate in heels, but Kathleen did an ace job!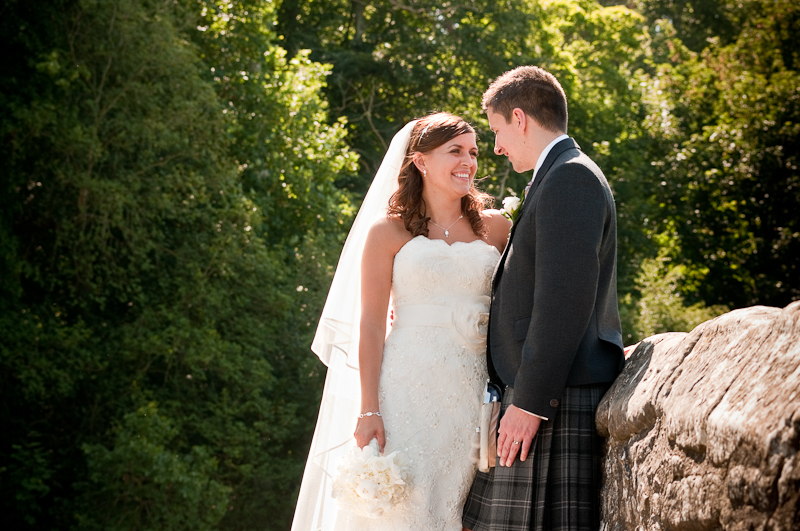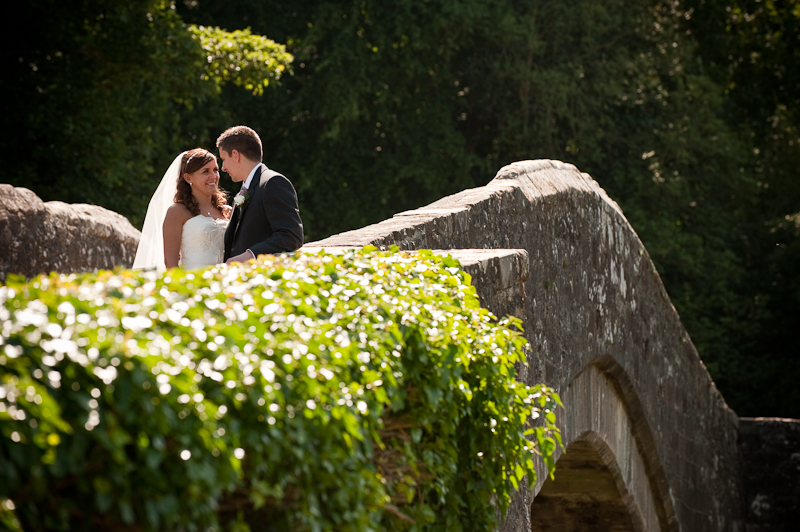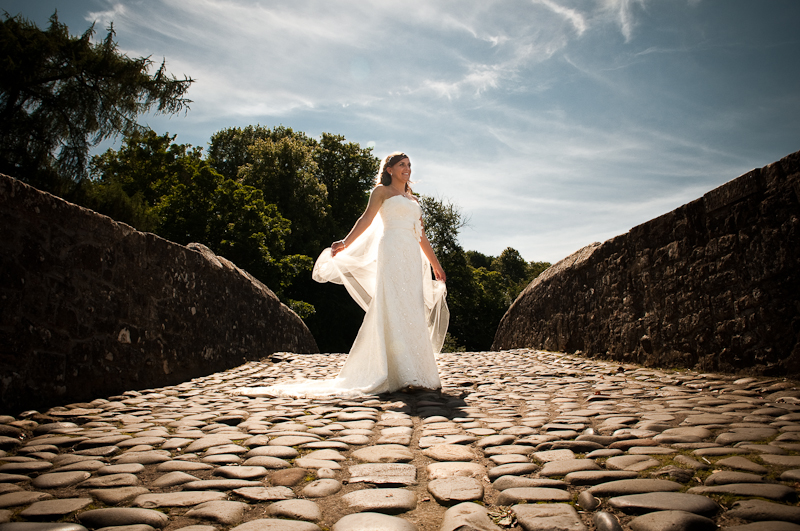 Then it was on to the Western House Hotel…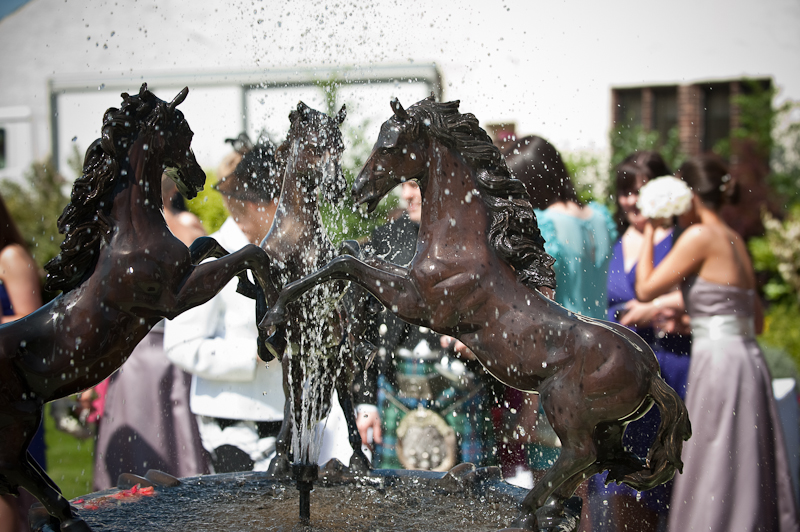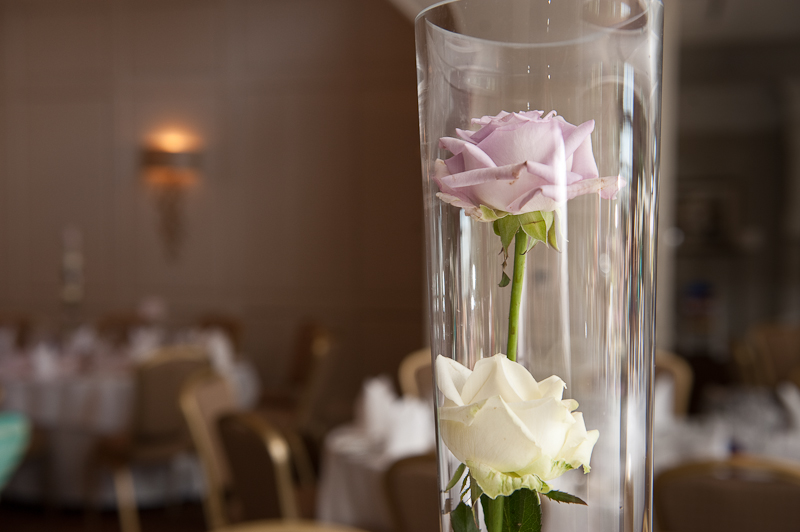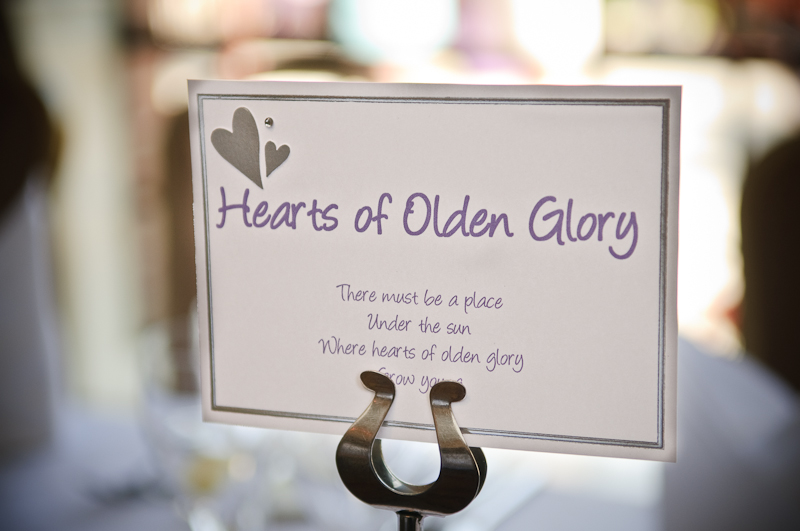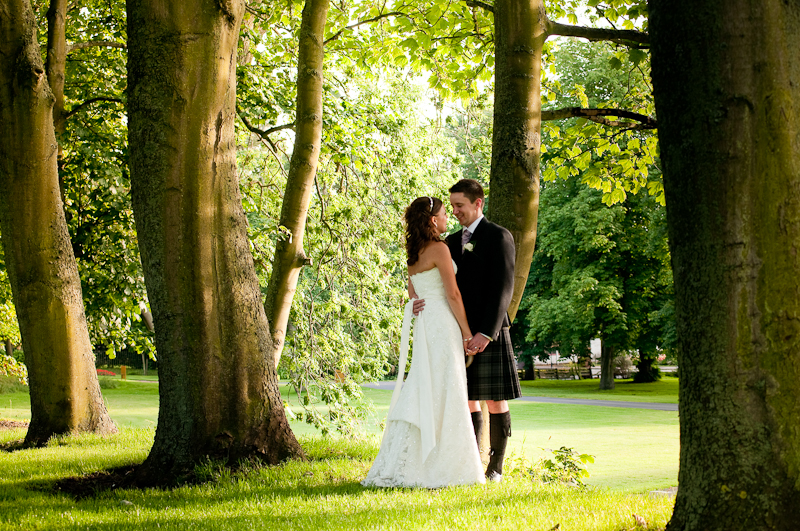 Kathleen and Angus told us they like our unusual location choices – and we found some great spots for them.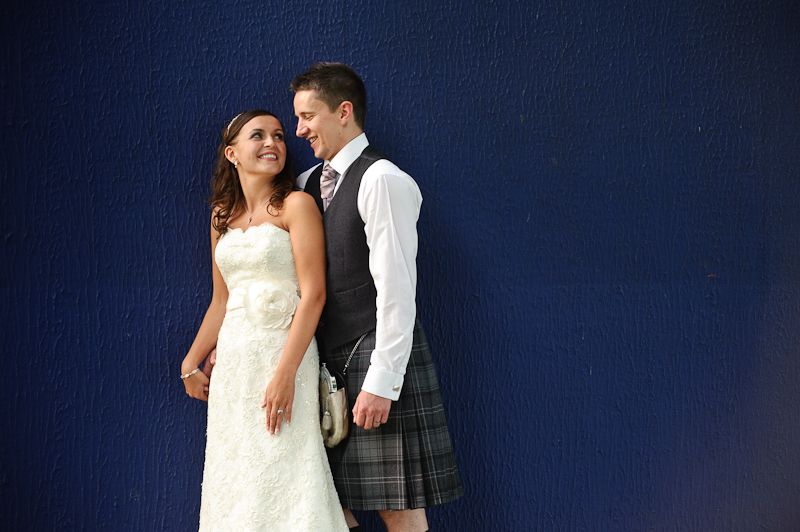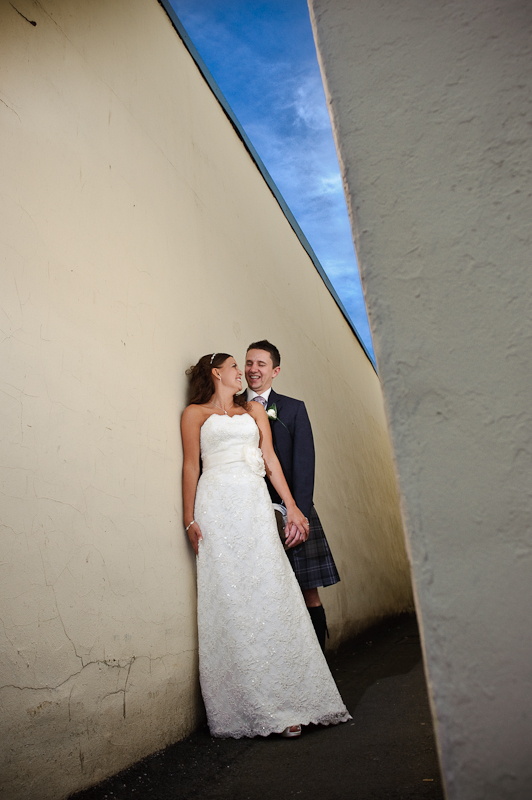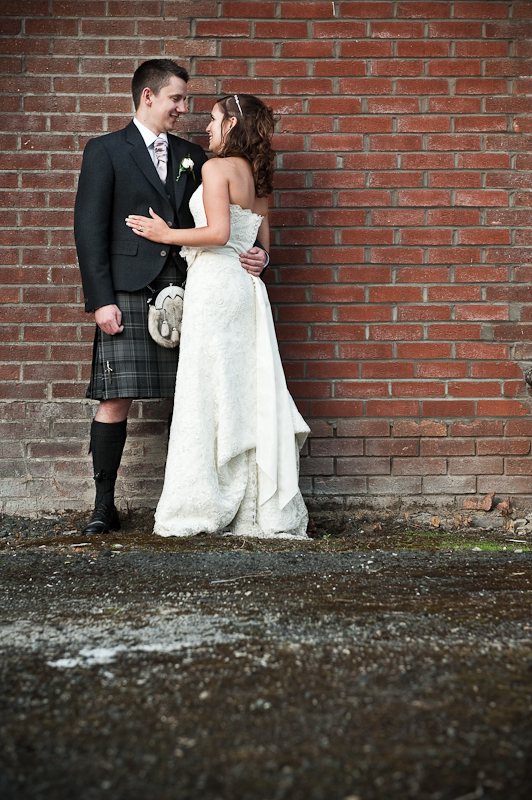 Their first dance was to Runrig's Hearts of Olden Glory.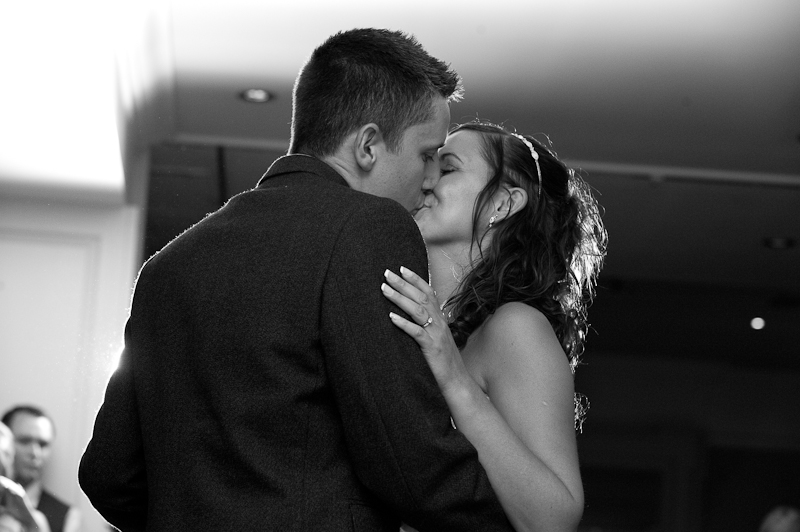 And then Skipinnish ceilidh band took to the stage and the guests threw themselves into the reels, proving that islanders really do know how to party!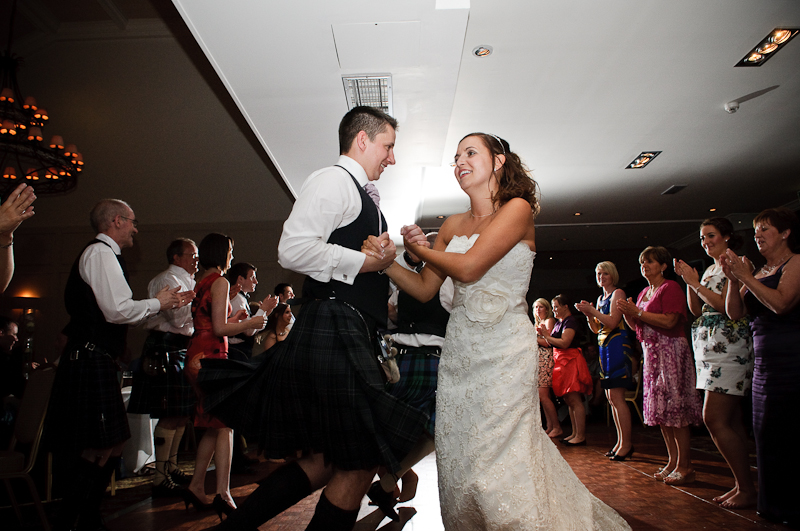 As the day drew to an end, 60 lanterns were sent up into the night sky – carrying the good wishes of Kathleen & Angus' closest friends and family with them. It was a beautiful sight.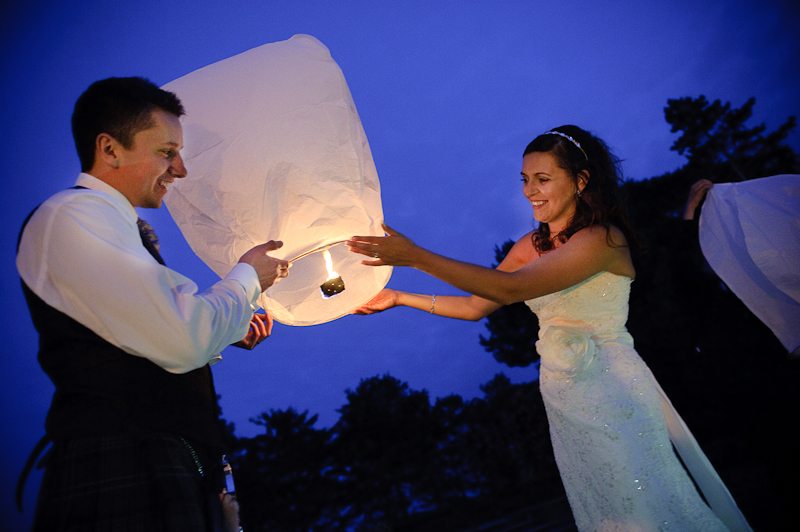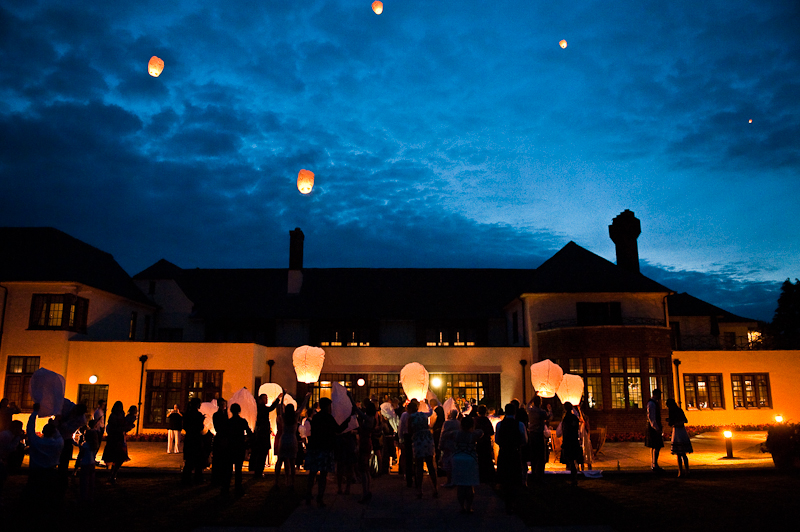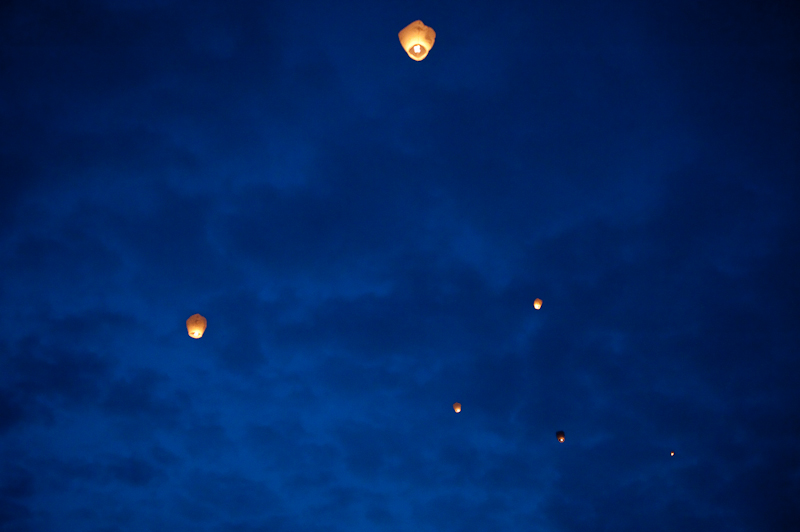 Kathleen & Angus – We hope you're having an amazing road trip! It was a pleasure getting to know you, your friends and your family- thank you so much for inviting us to be part of your day.

To comment on the images or leave a message for Kathleen & Angus, please click below.
See something you love? Kathleen & Angus' wedding suppliers included:
Hair – Gillian Copeland
Make-up – Simply Irresistible
Wedding dress – Augusta Jones
Flowers – Allison's Flowers
Transport – David James Chauffer Drive and Waterside Weddings
Piper – Piping Services
Ceremony venue – Alloway Parish Church
Reception venue & catering- Western House Hotel
Cake – Special Days Cakes
Music & Entertainment – Skipinnish Ceilidh Band and Audio 81
Videography – Leven Films
Photography – Elemental Weddings