Katie & Stevie's Fife wedding - Part 1
T
The day after a rather high profile London wedding, we found ourselves in St Andrews – famous for golf, academia and, more recently, royal relationships. But any similarities ended there, Katie & Stevie's wedding – while equally beautiful – was more rock than royal in every way.
The day began at the Fairmont…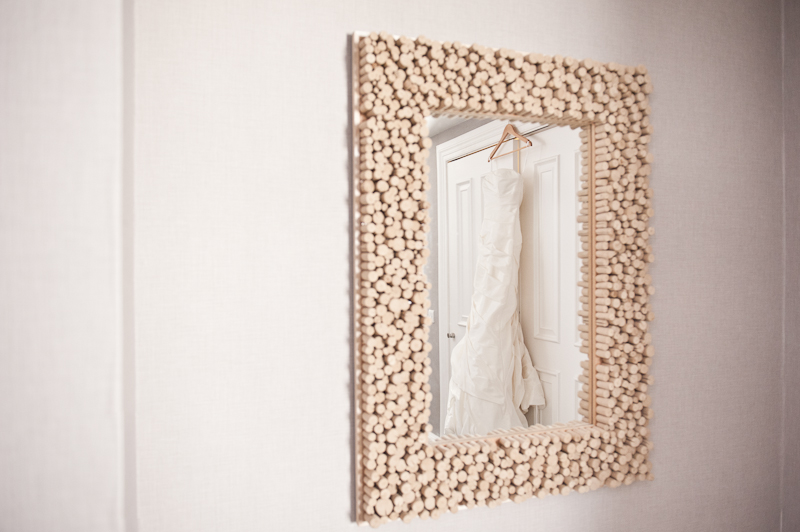 If you've read our blog before, then you'll know that I was in shoe heaven round about now…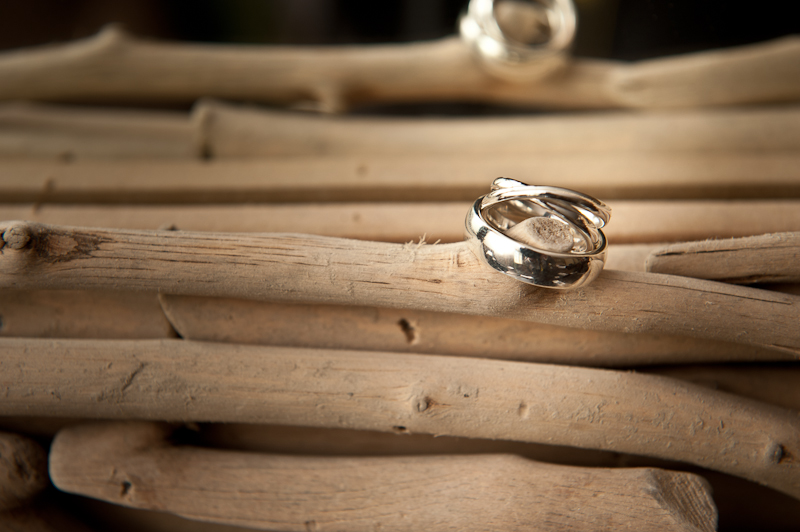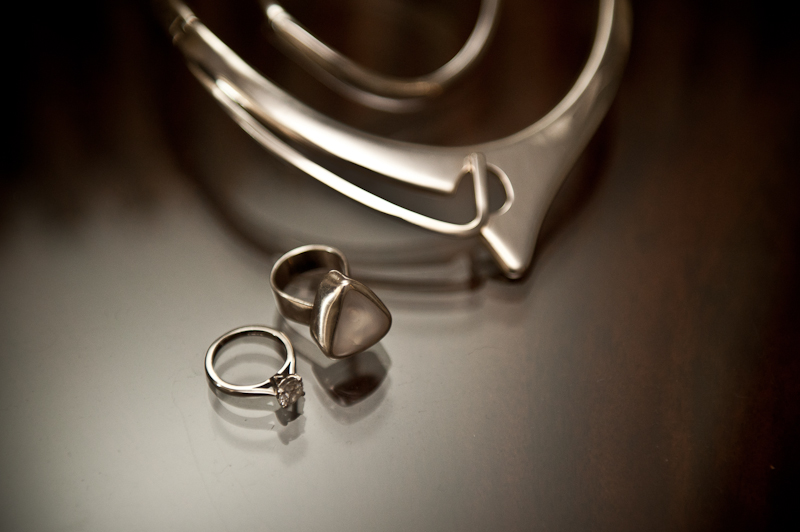 Stevie's mum and dad were in charge of the flowers and did a brilliant job. Check out the succulents in the bouquets, so good…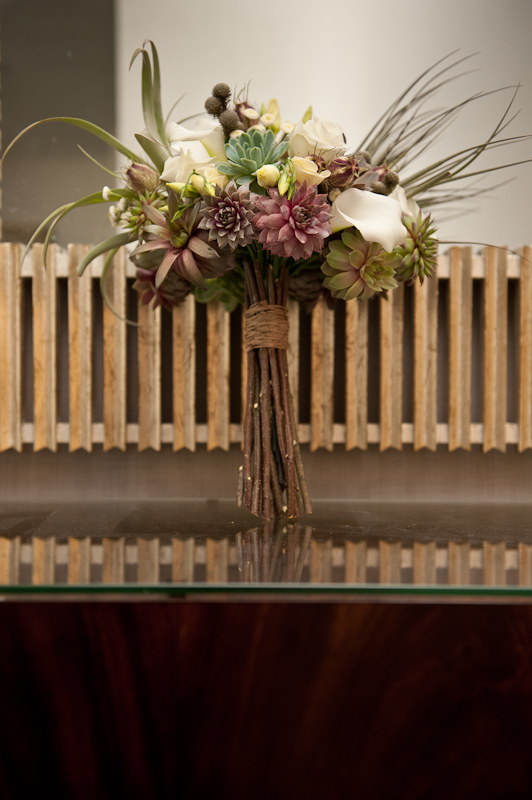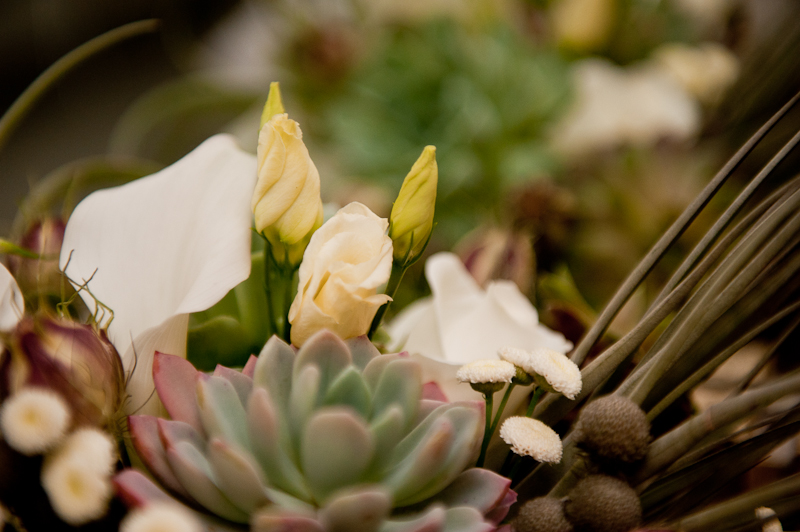 Katie made her bird cage veil herself…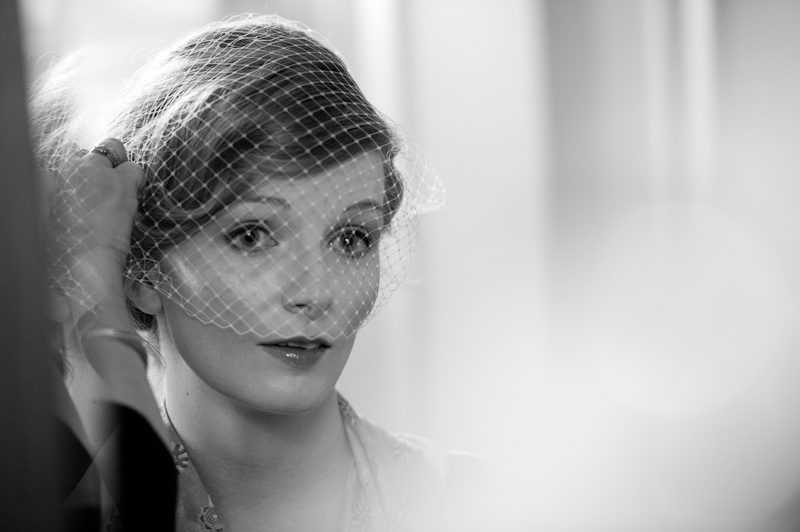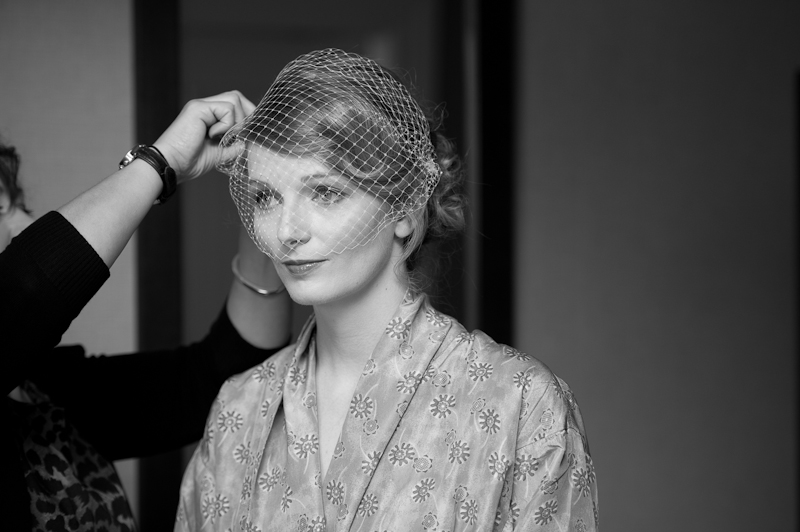 Our stunning bride…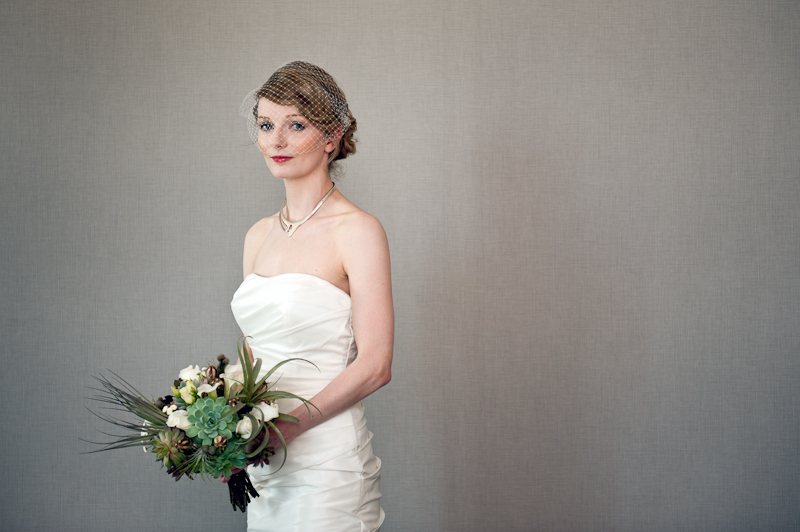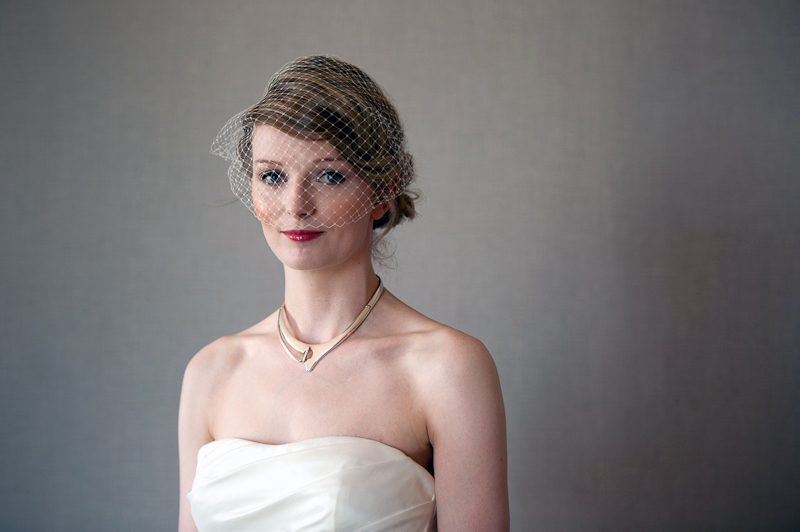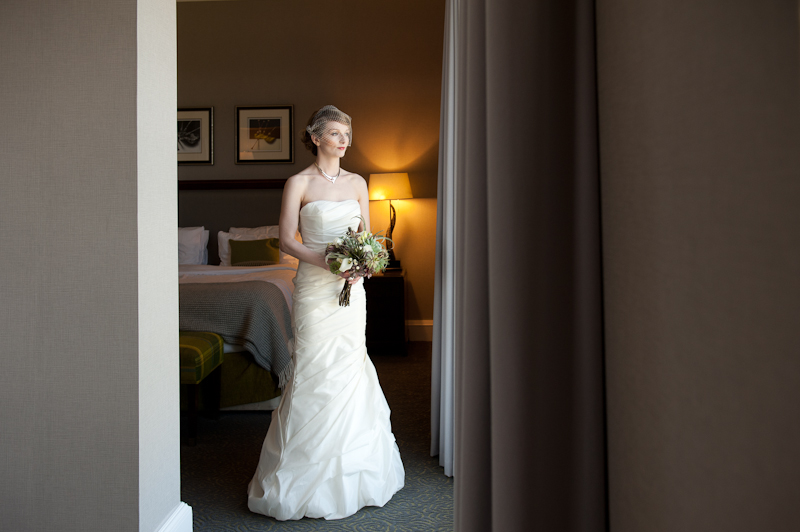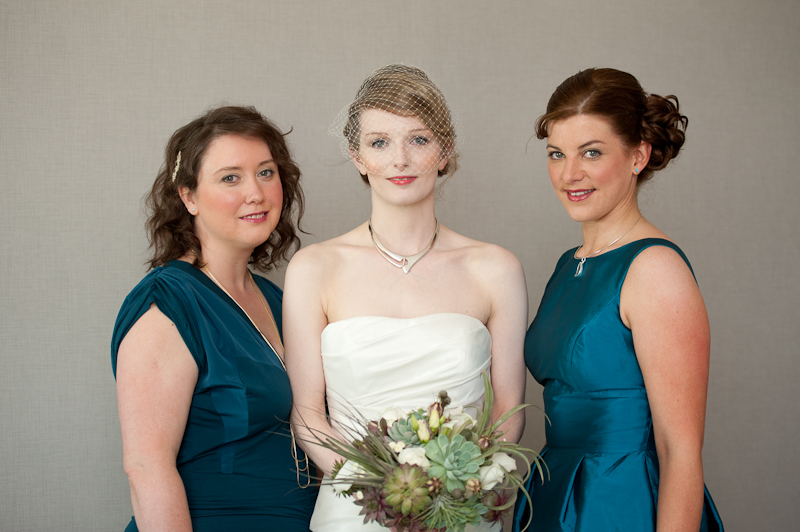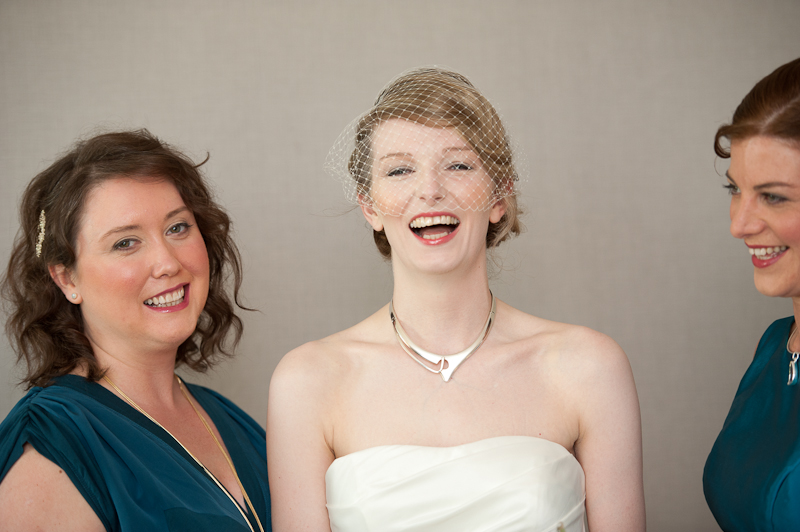 A little hint as to where we would be heading next.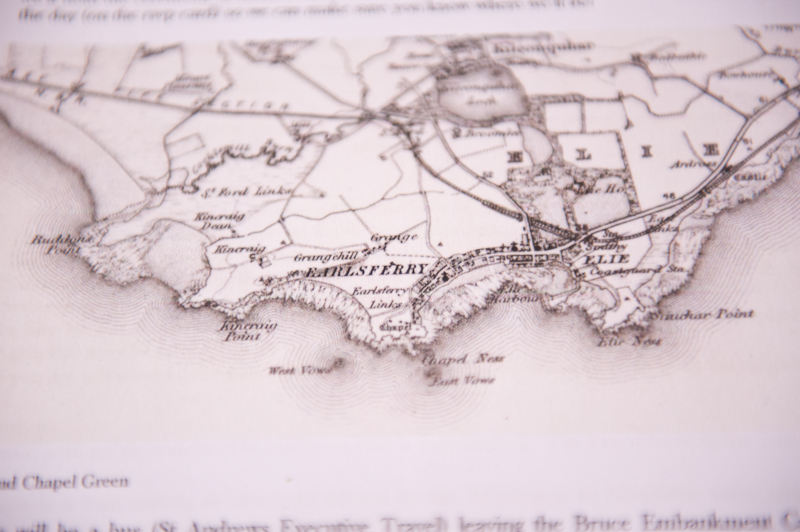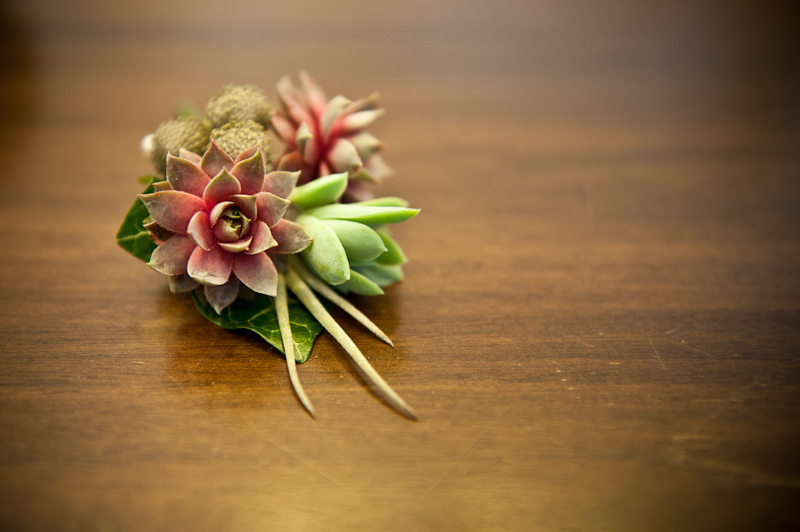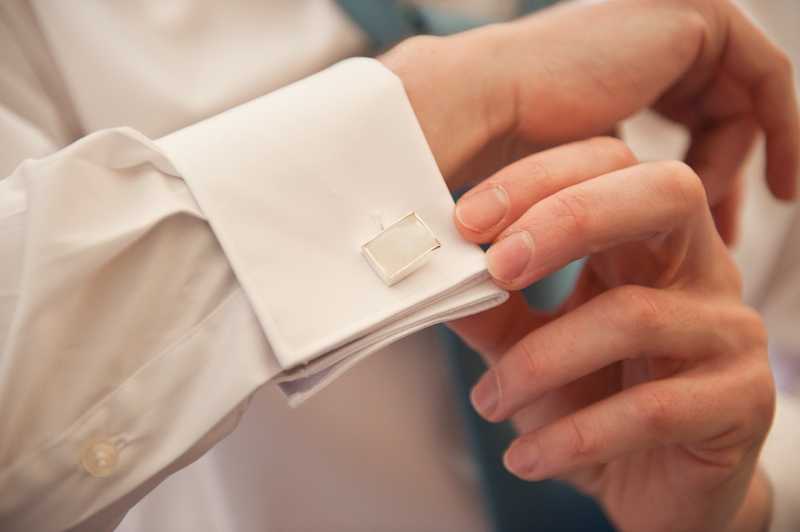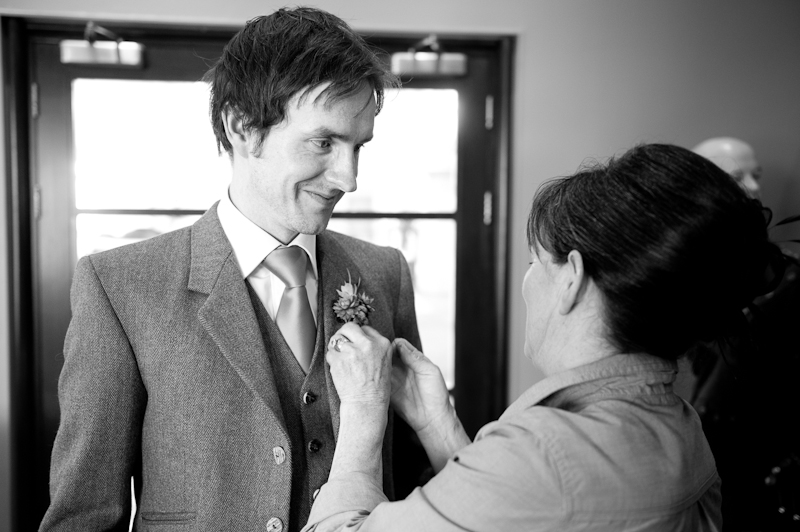 We loved Stevie's stylish kilt outfit, he looked ace!  And Jay now has jacket envy.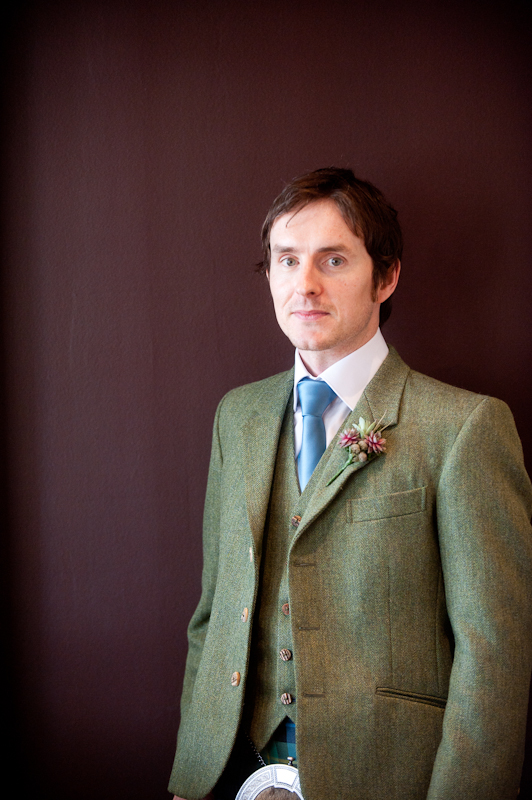 Then it was on to the coastal village of Earlsferry. Stevie's background is in archaeology, and it was therefore fitting that the ceremony would take place by the chapel ruins.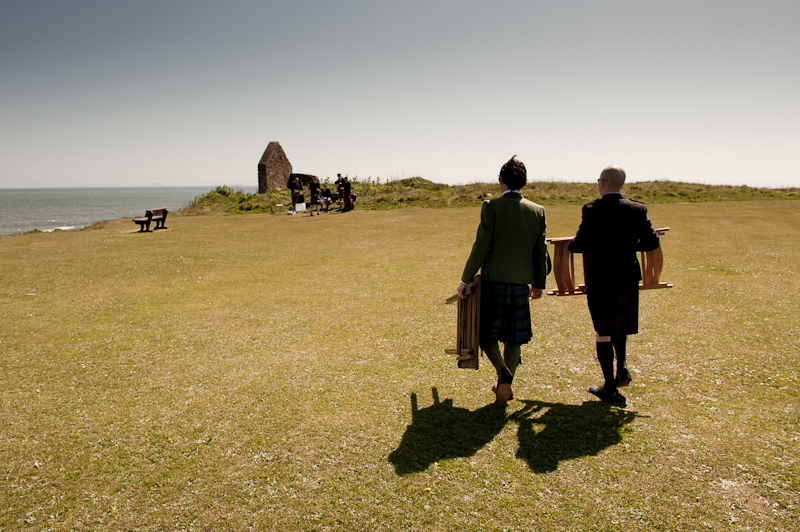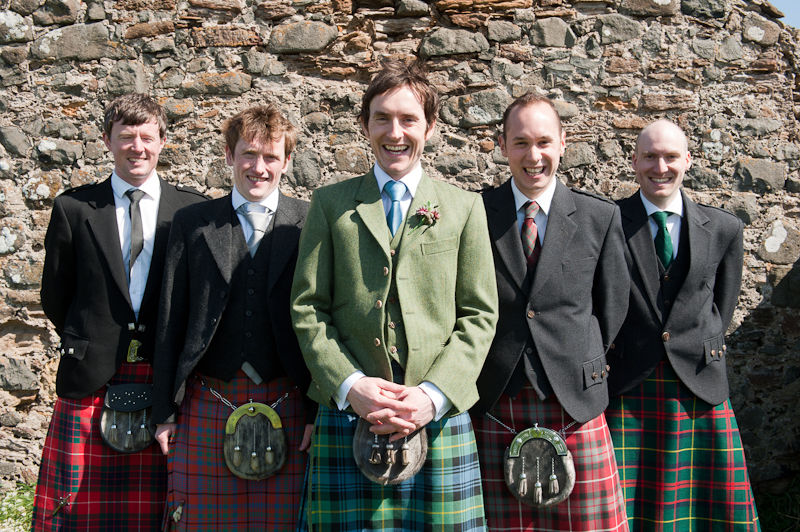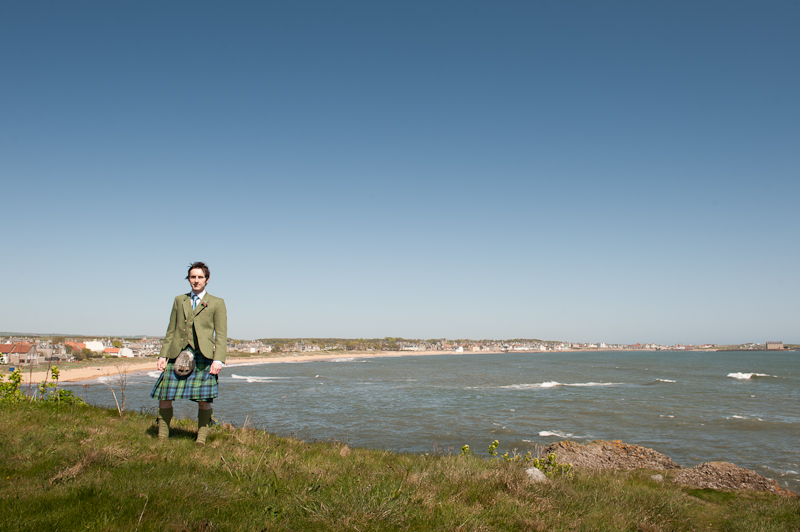 Katie arrived in a 1960 Mercury Montclair…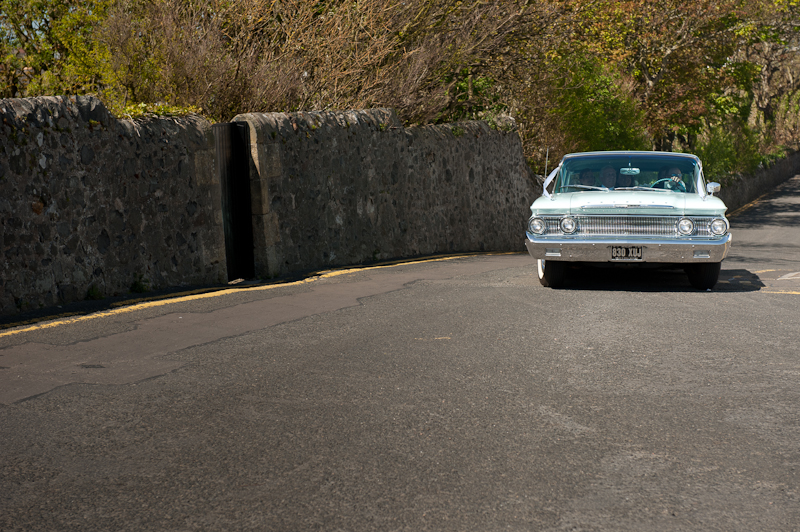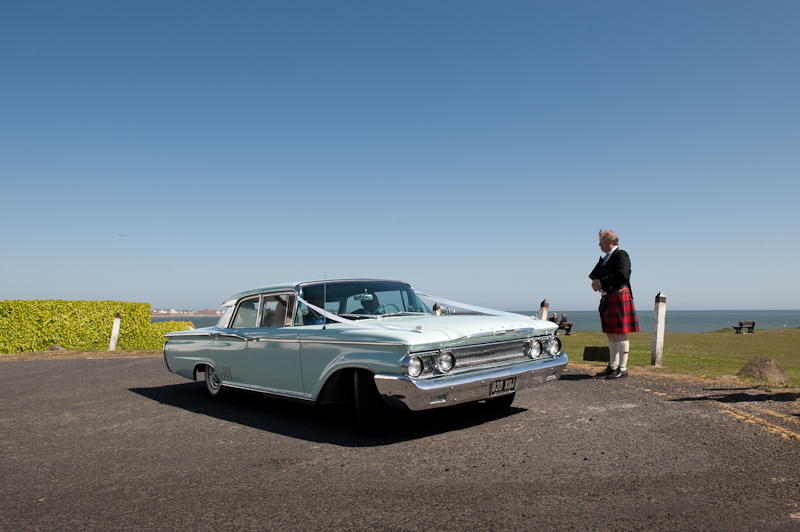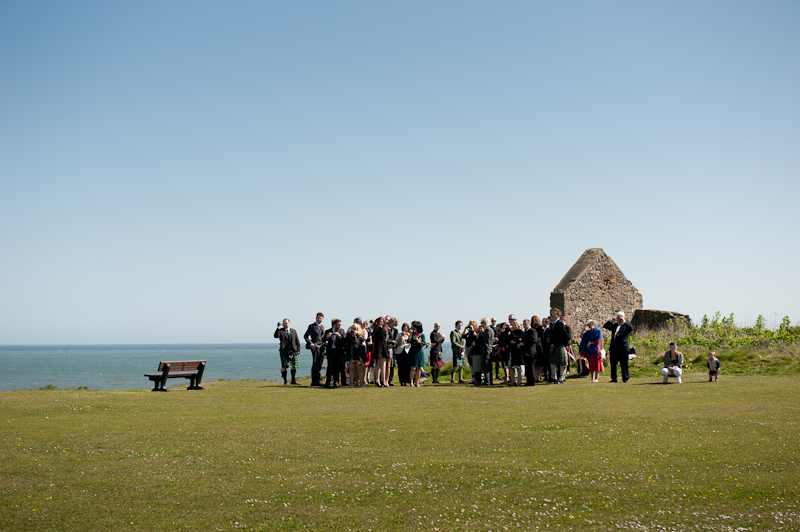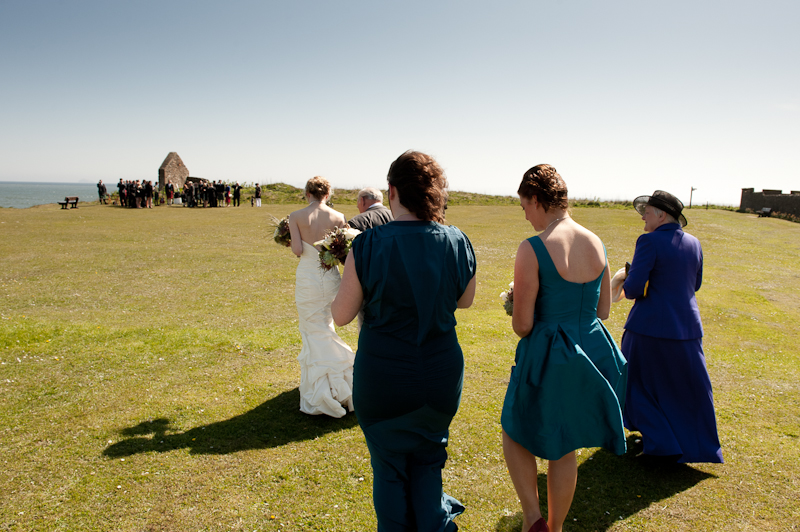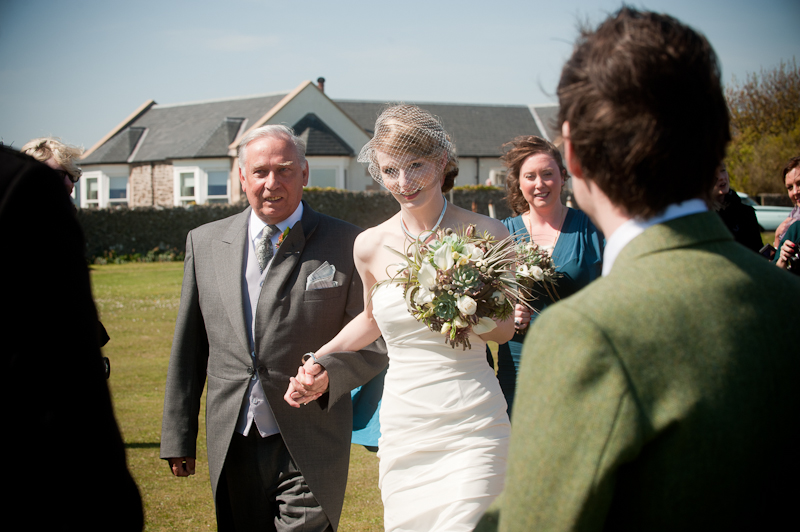 Stevie and his friends had always threatened to form a band that would play one amazing gig and then spectacularly implode. They got together to do just that for the wedding, with songs incorporated into the Humanist ceremony.
They opened with Weezer's Buddy Holly, which was playing the night Katie and Stevie met.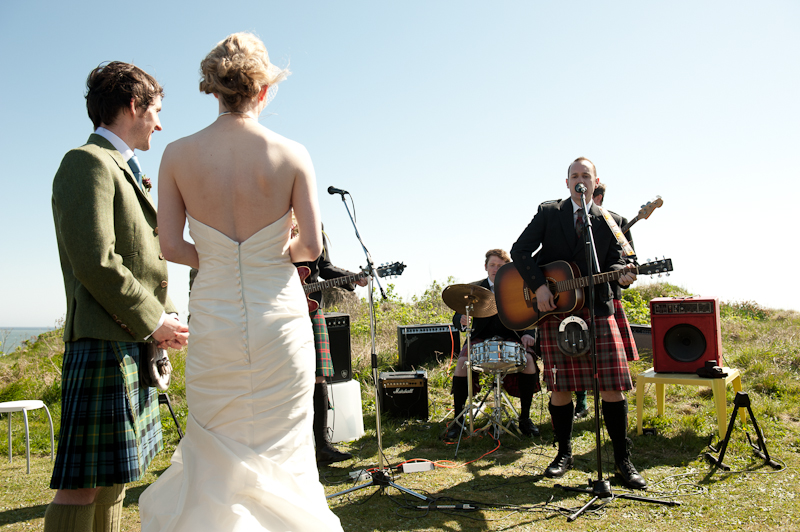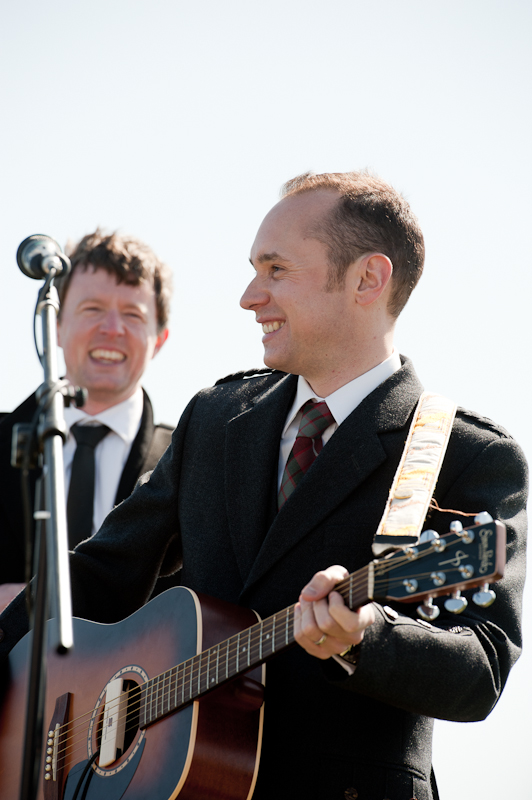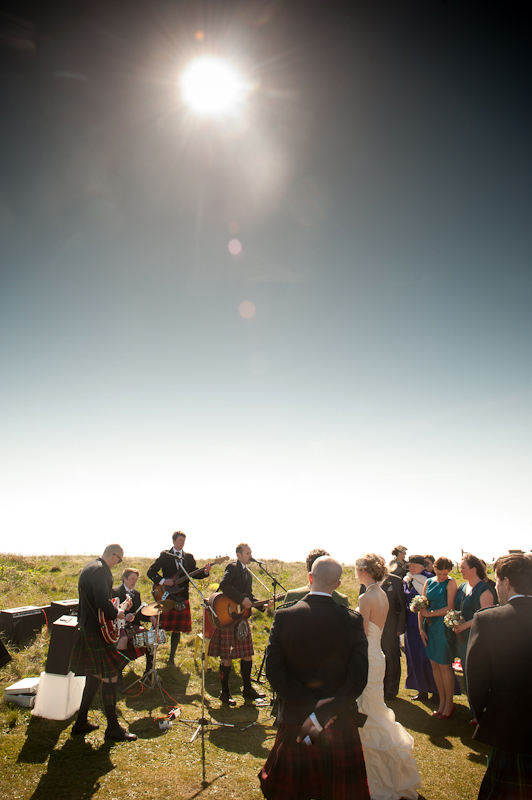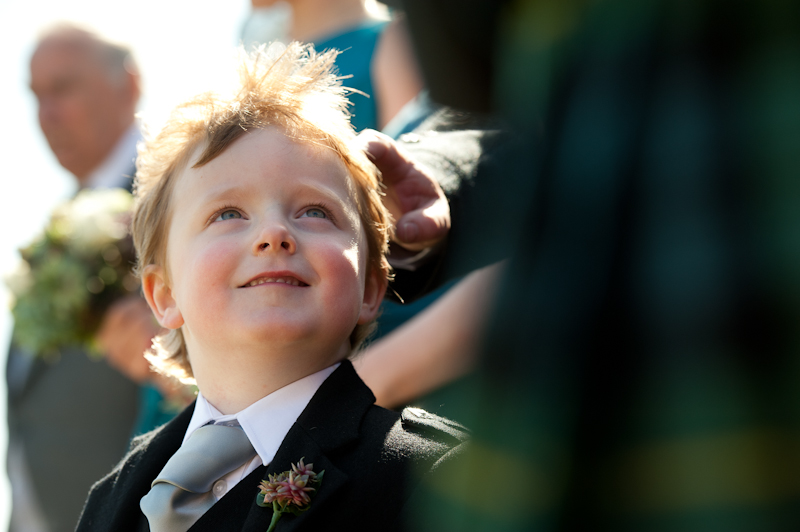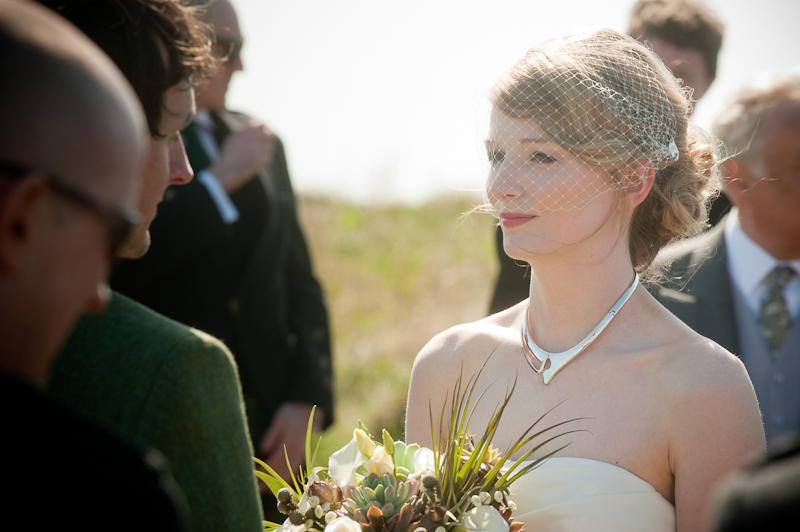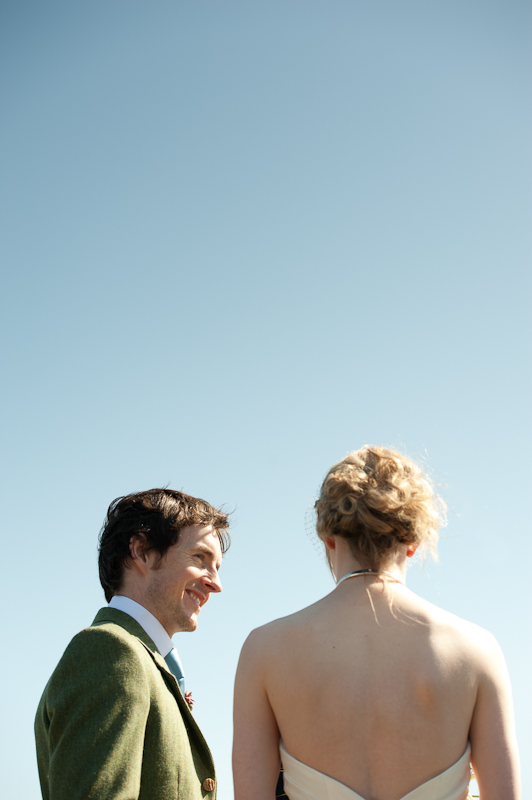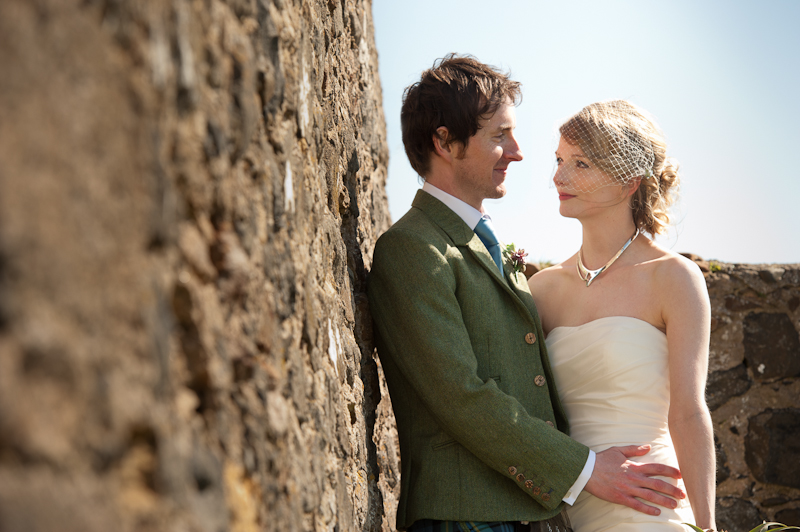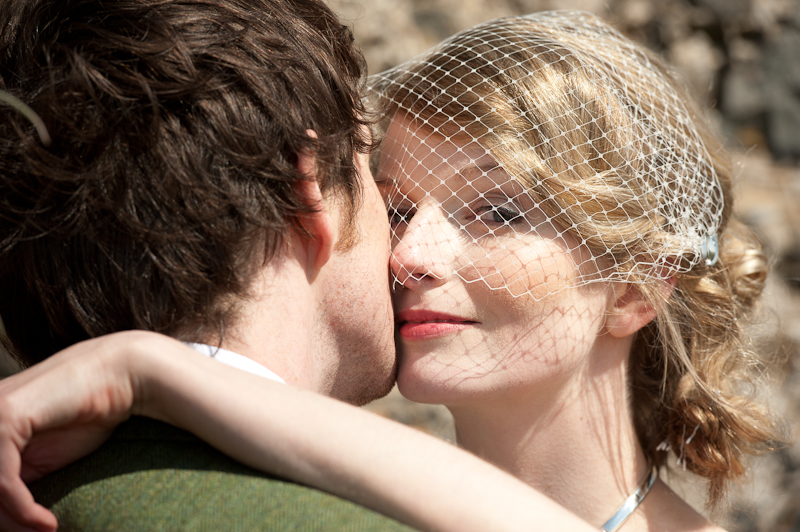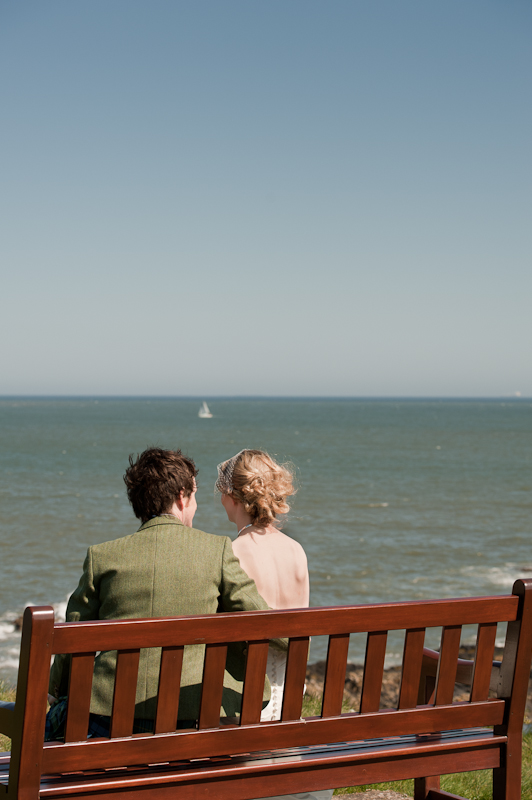 Coming in part two, Katie & Stevie's farmyard reception featuring gorgeous details, wedding dress no. 2, and the most incredible first dance we have ever seen!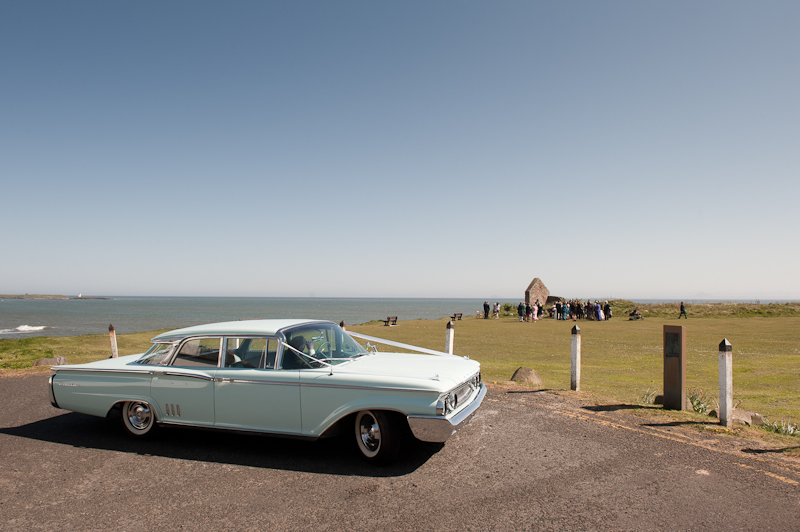 To comment on the photos, or leave a message for Katie & Stevie, click on the link below.